On arriving at tatton there were loads already set up and the weather was not bad to us, well we got the tent up before it started raining on us!!!!!!! Over all it was a fantastic weekend and it was brill to catch up with everyone again. It was a nice chilled out weekend to get you ready for the monster AMERICARNA!!!!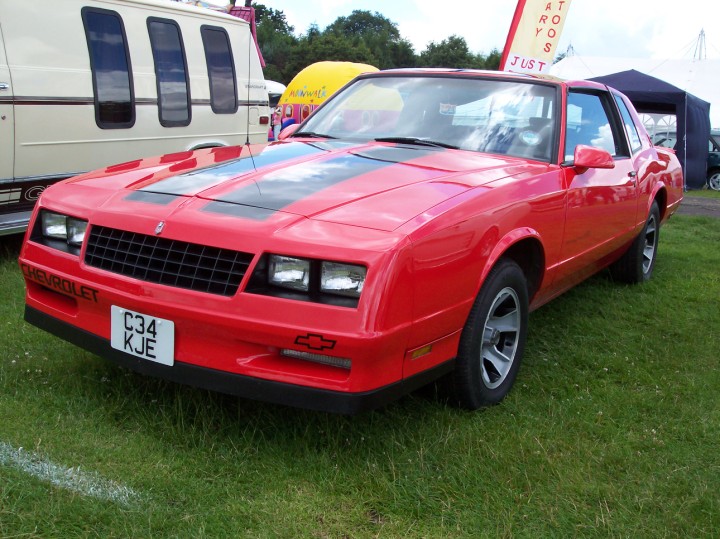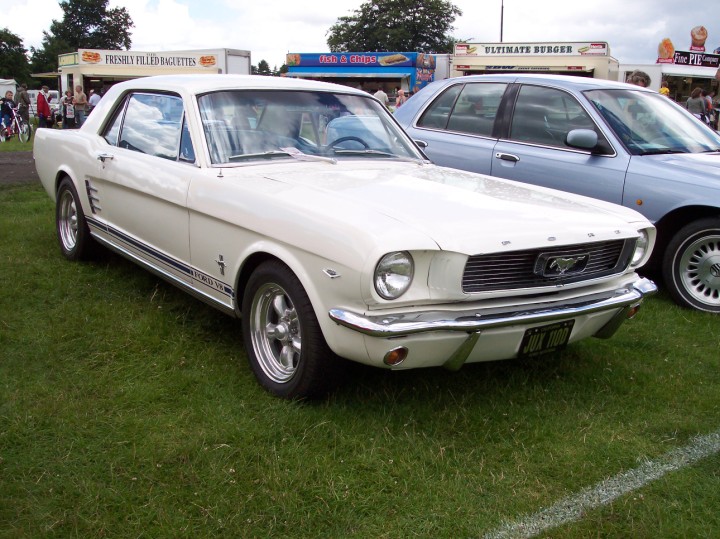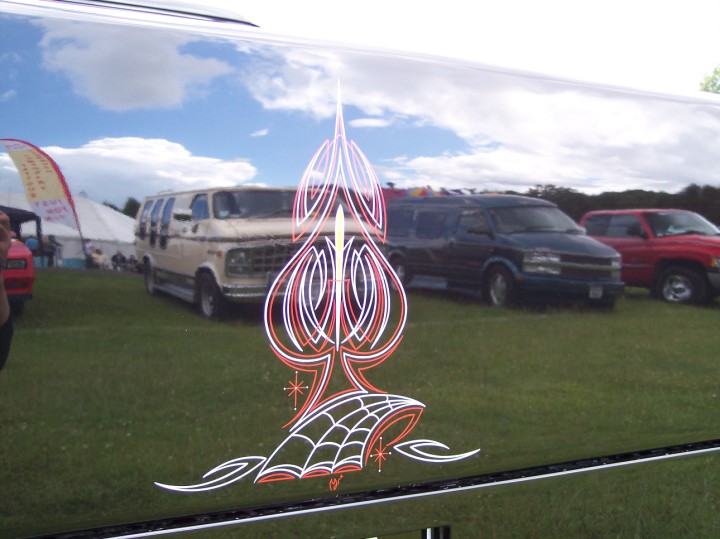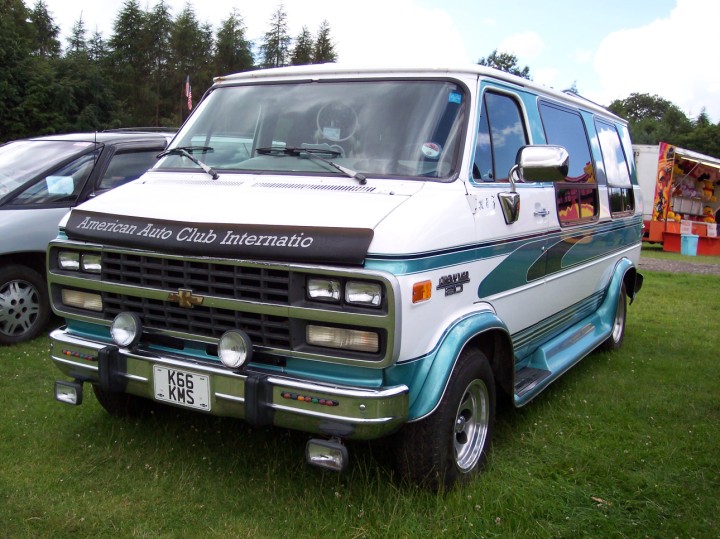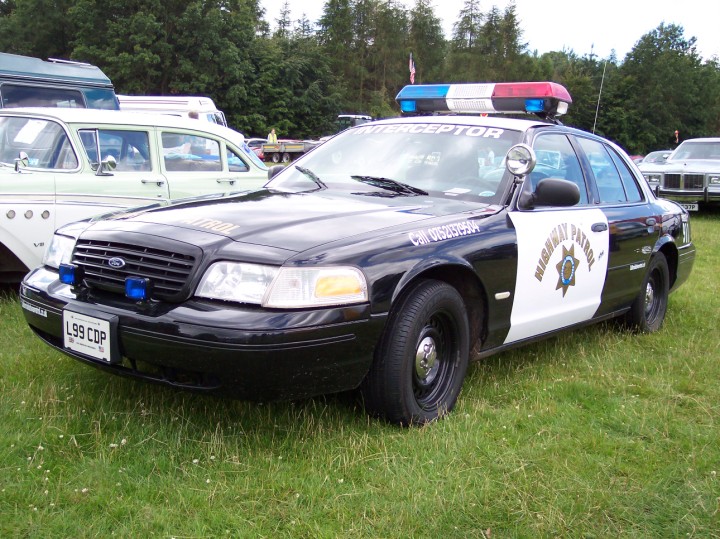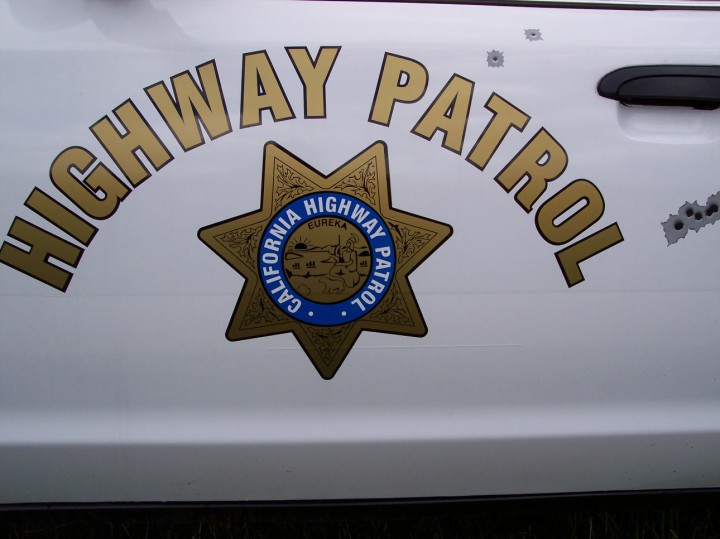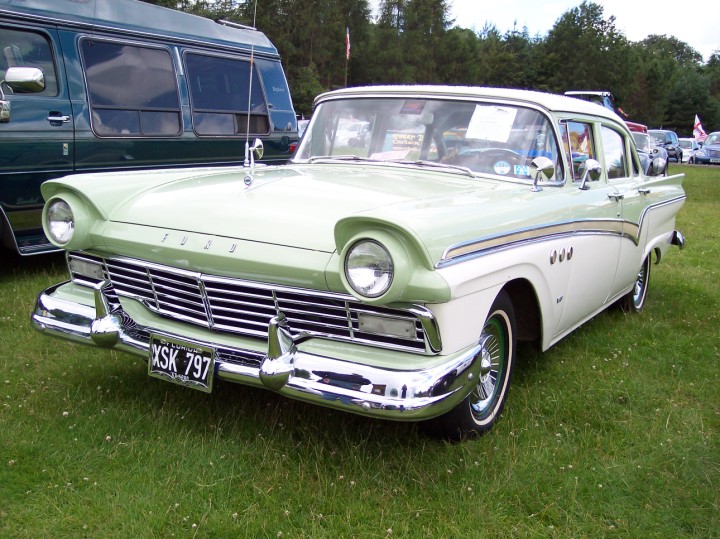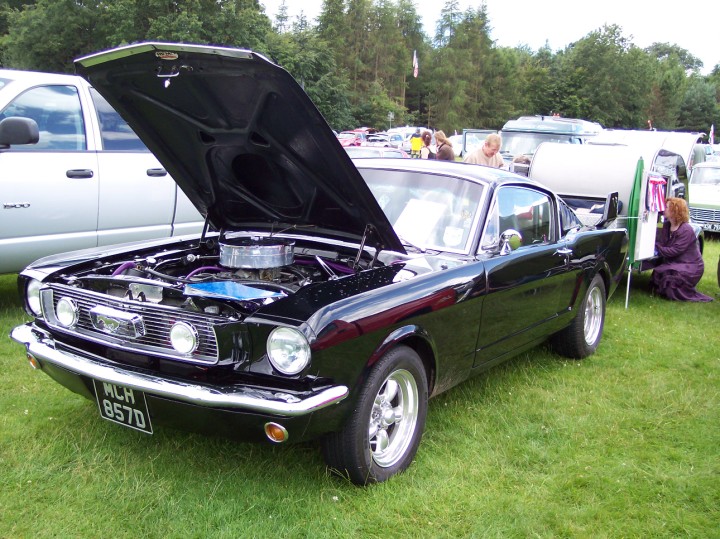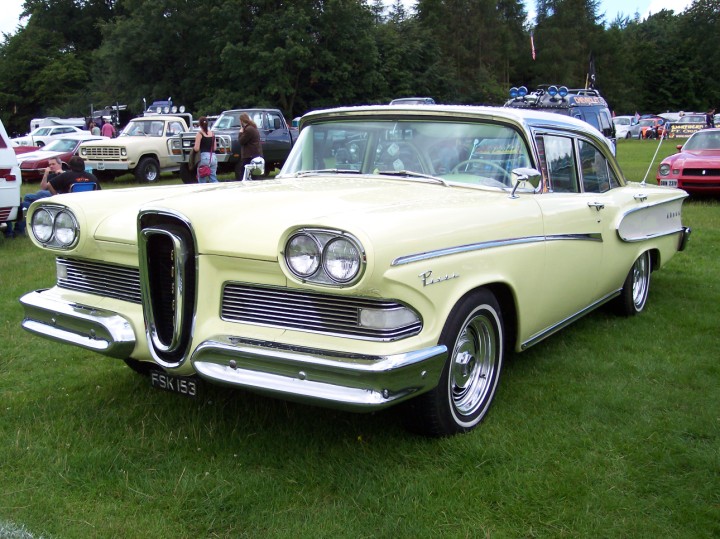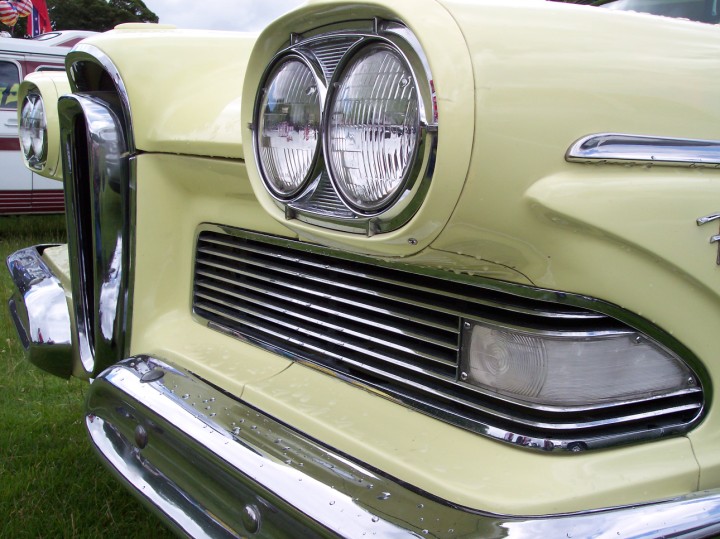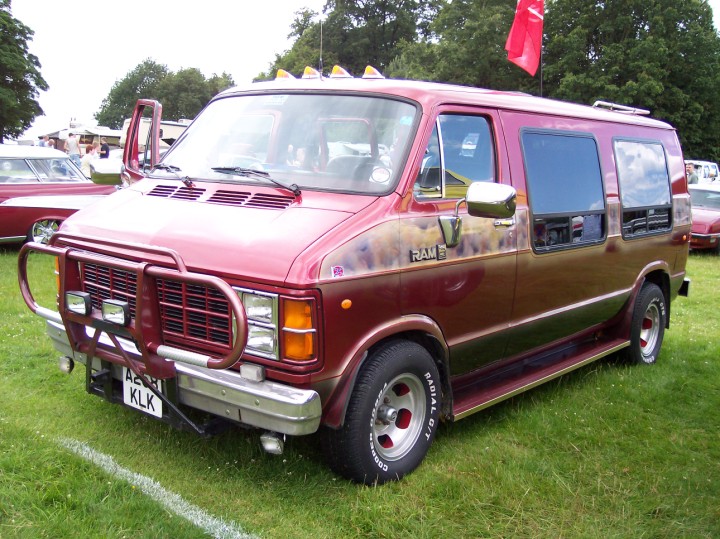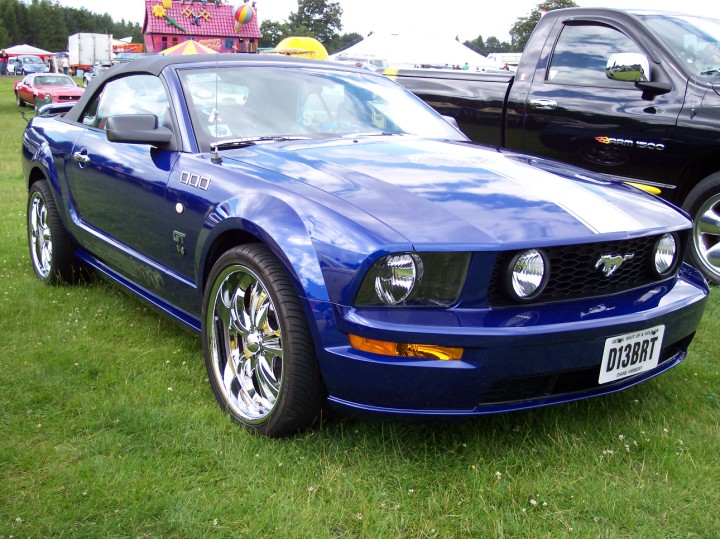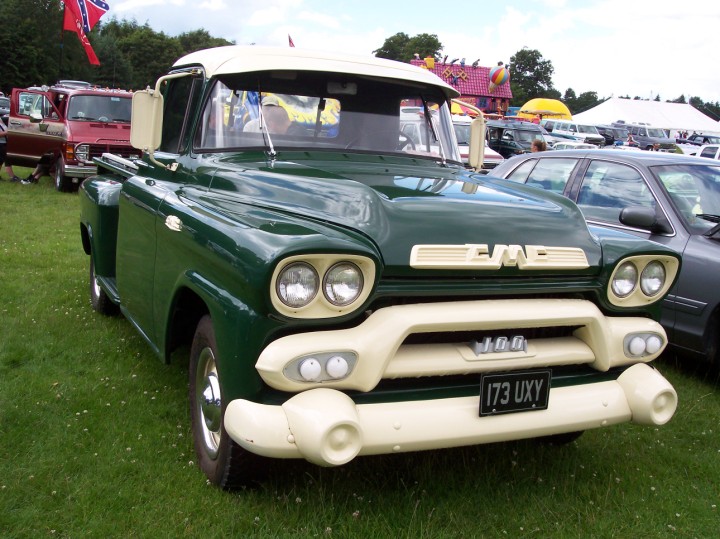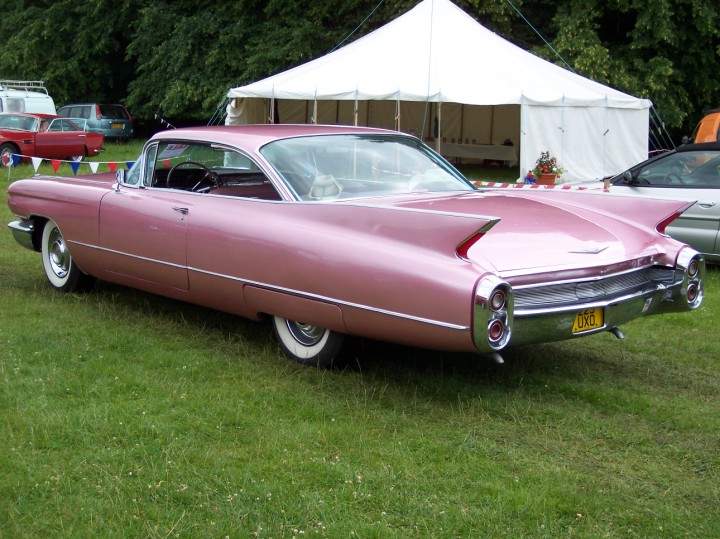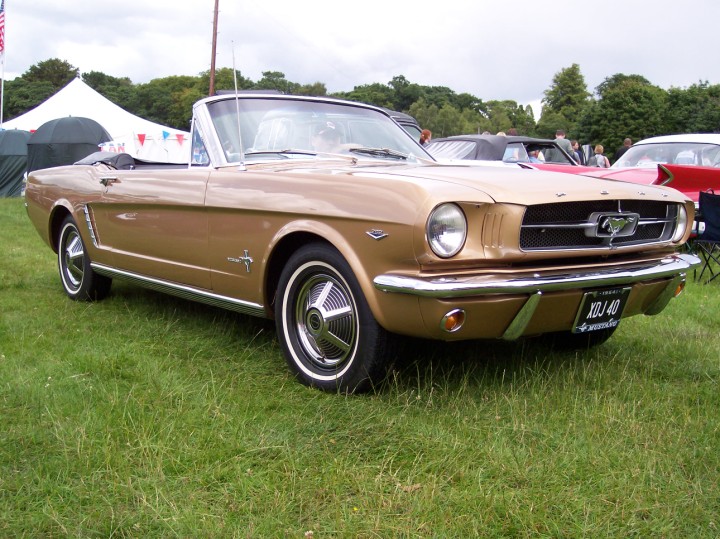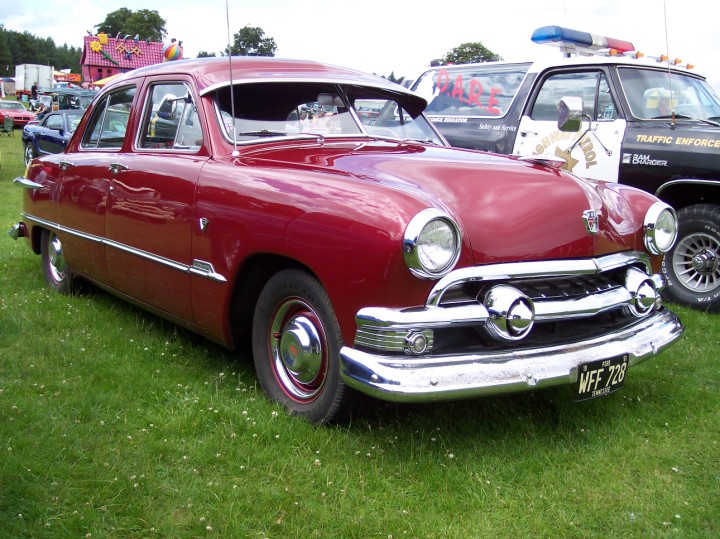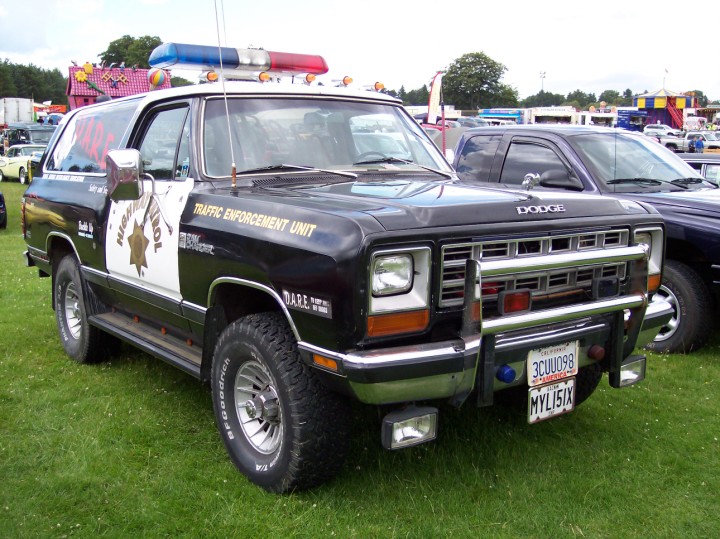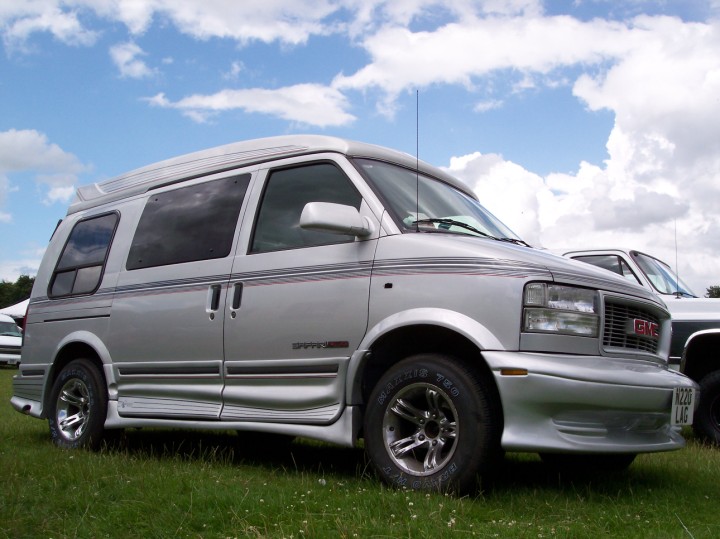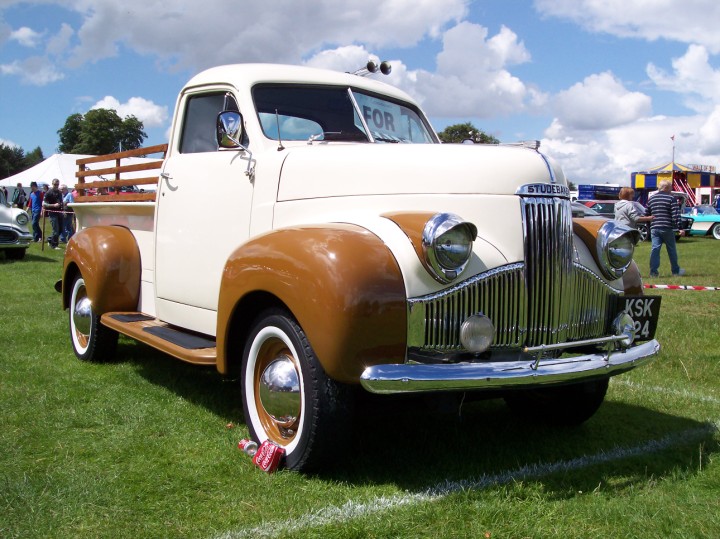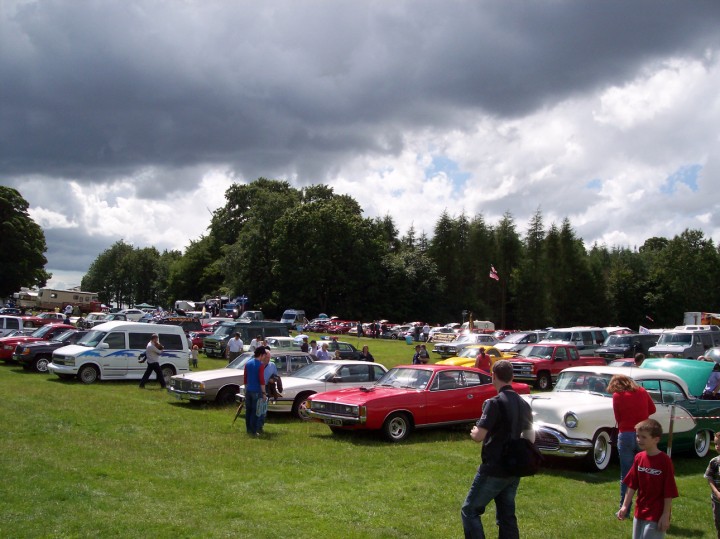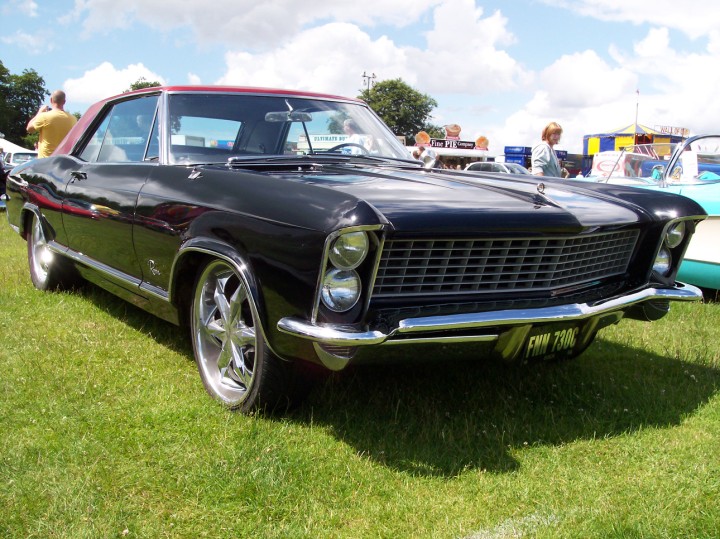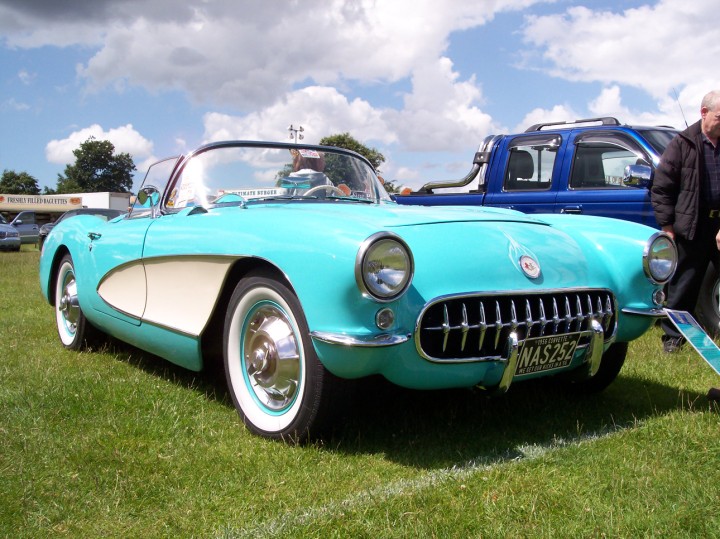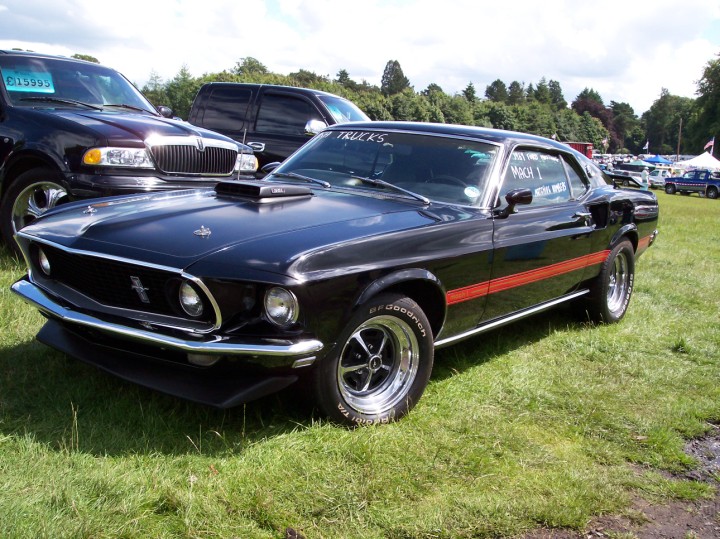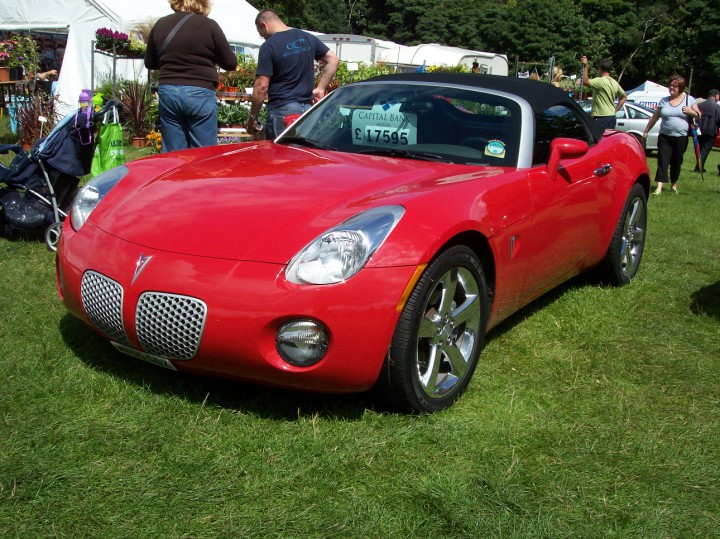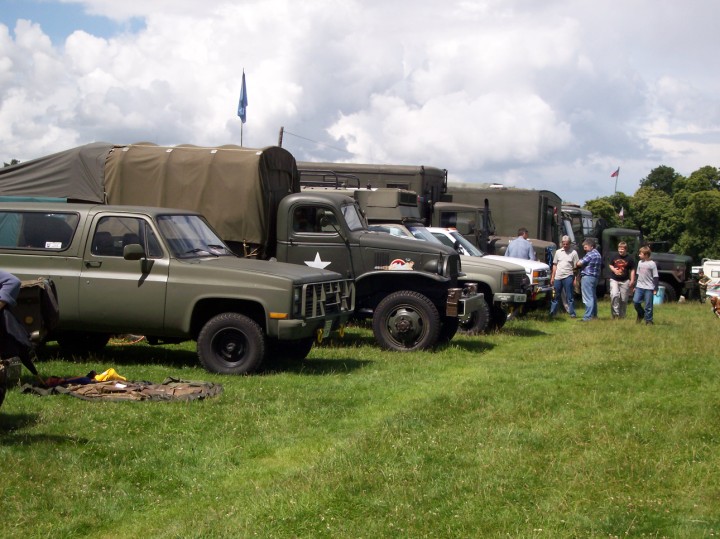 AACI CLUB STAND LOOKING GOOD!!!!!!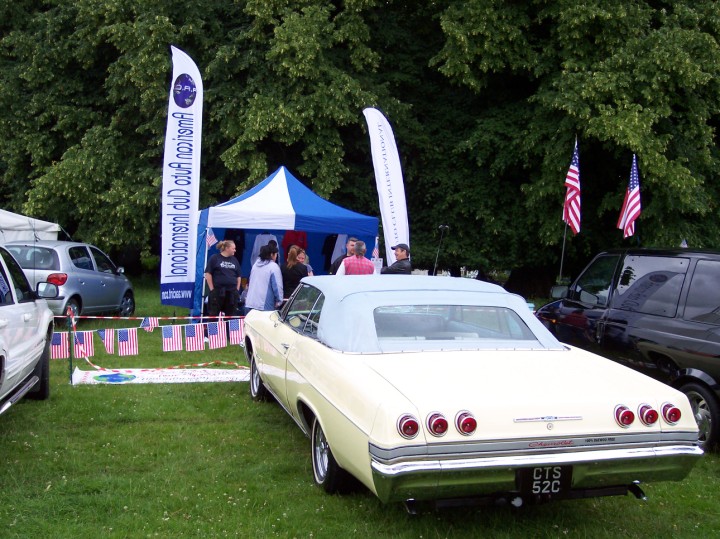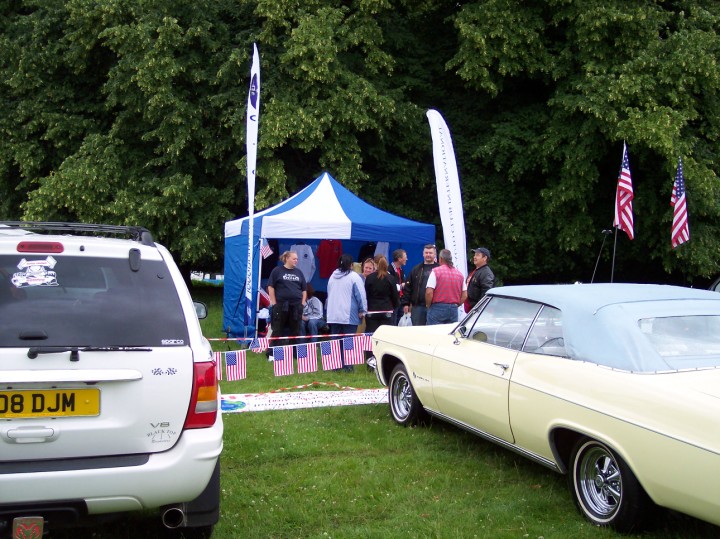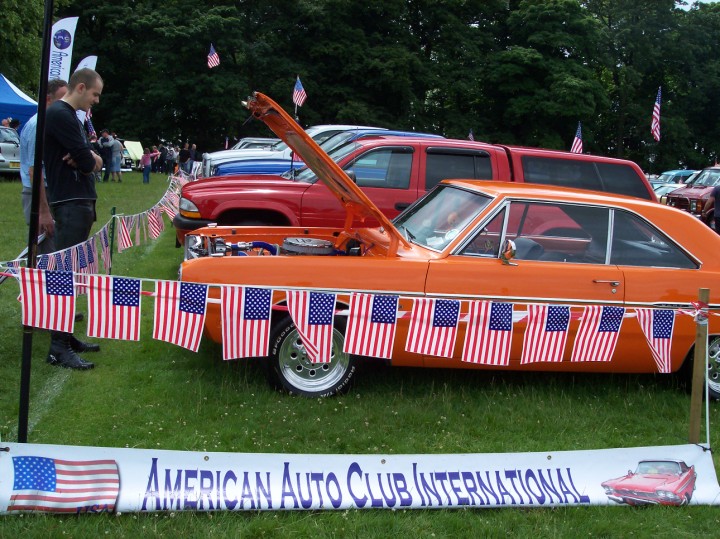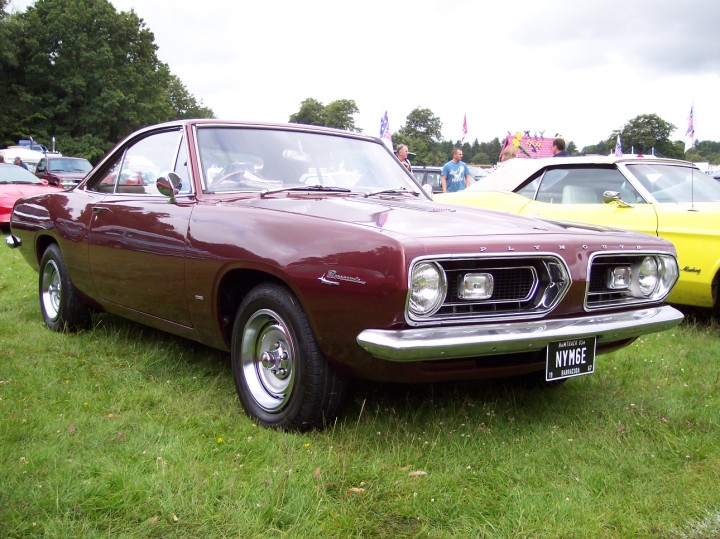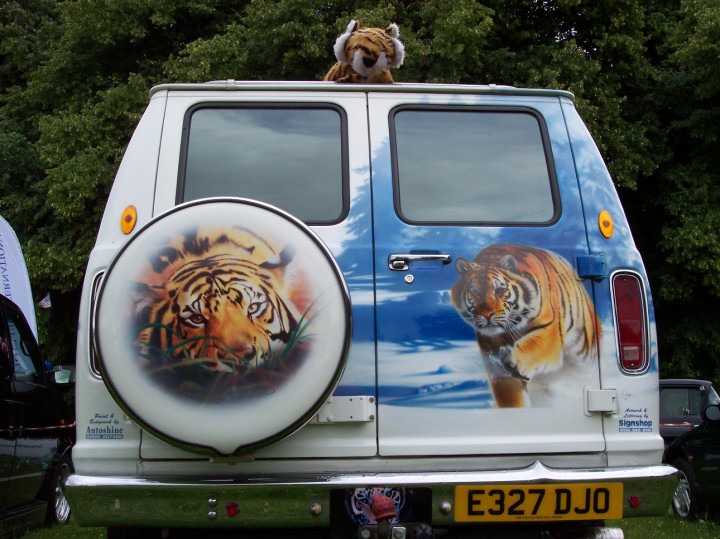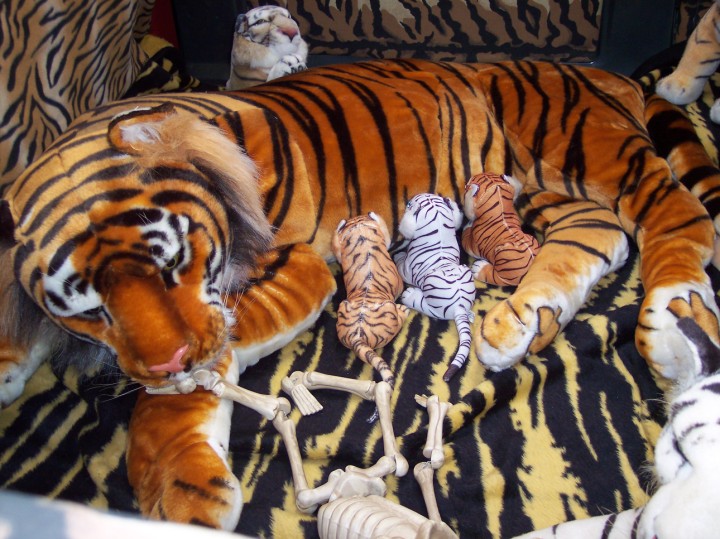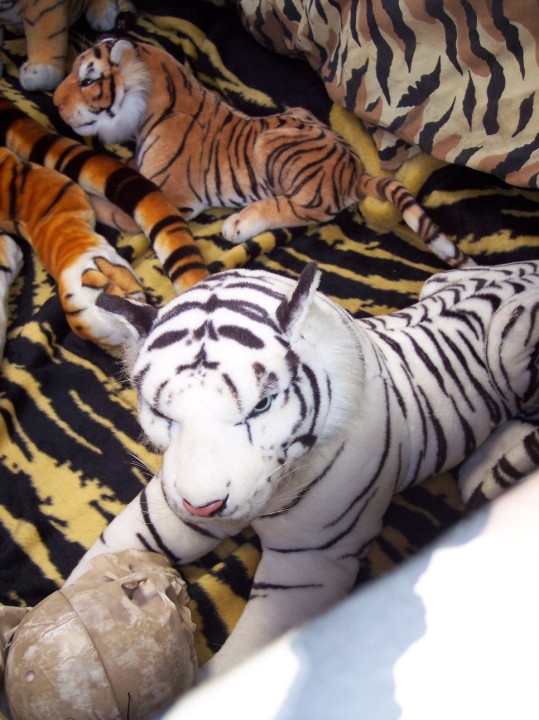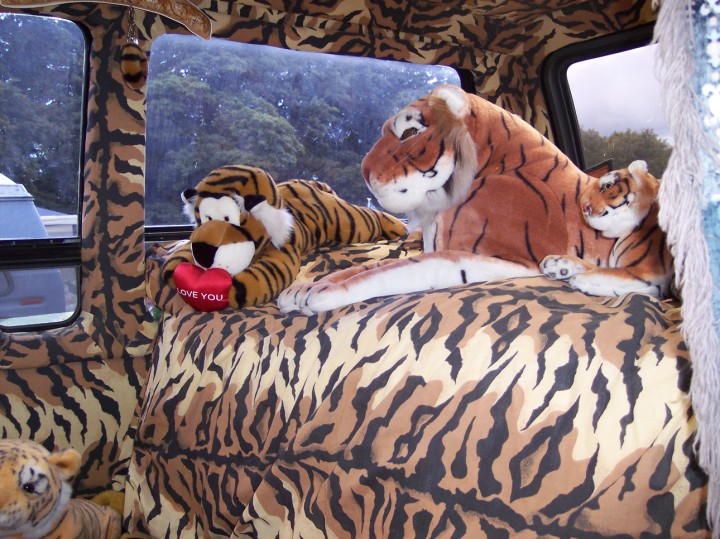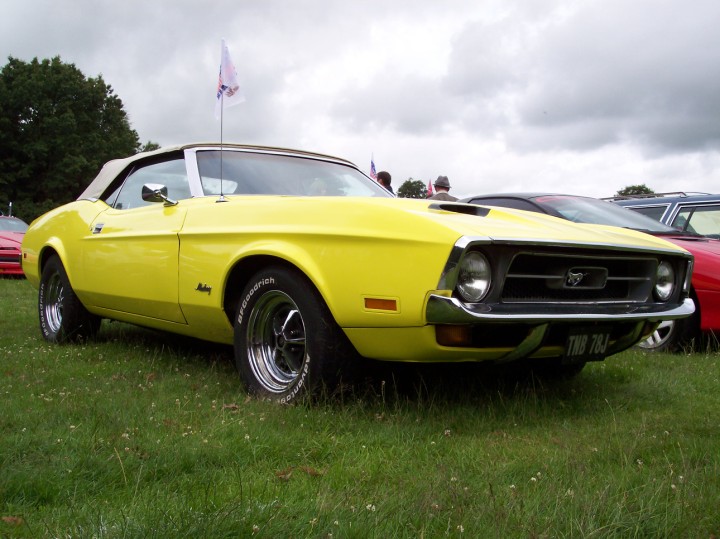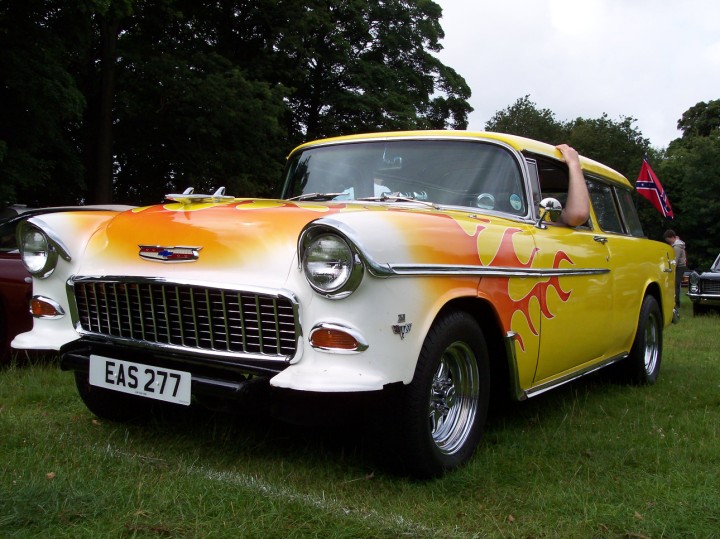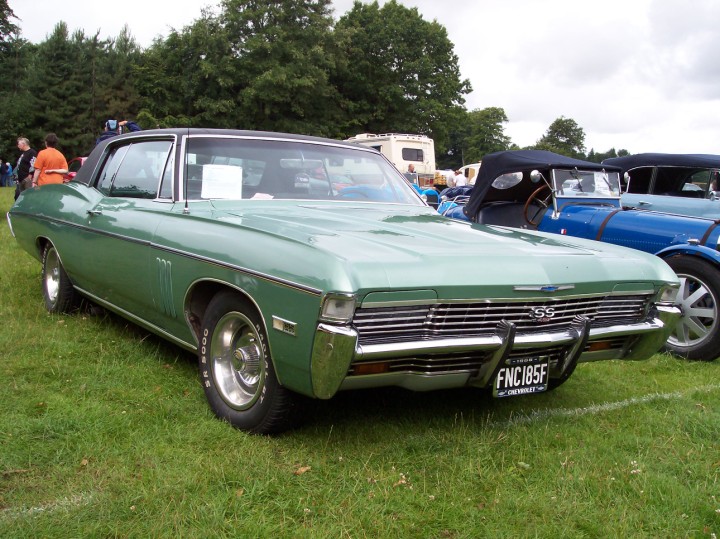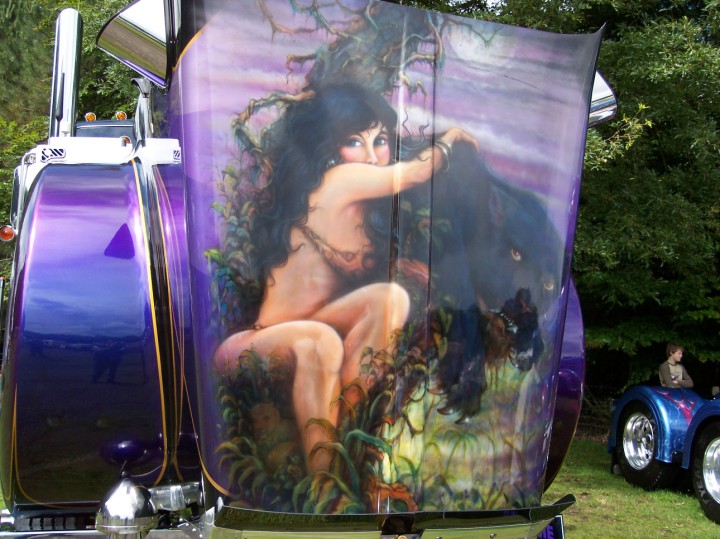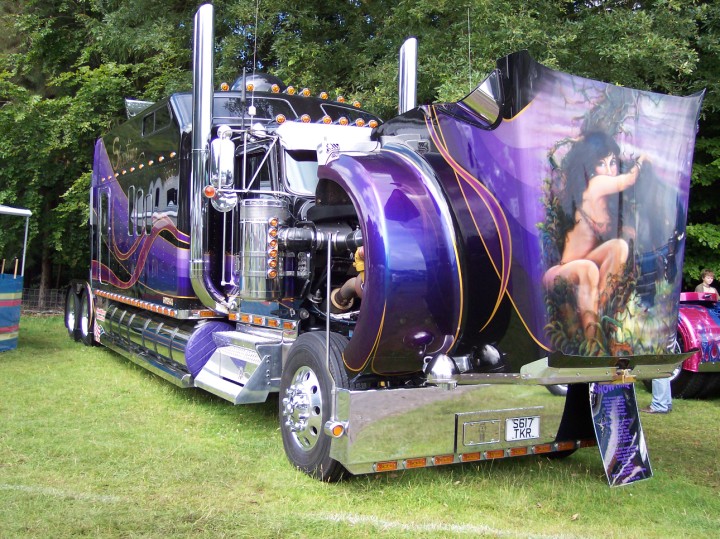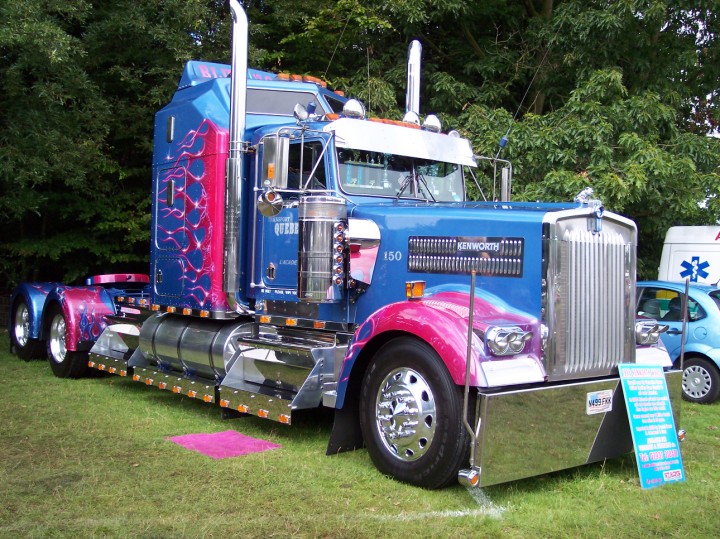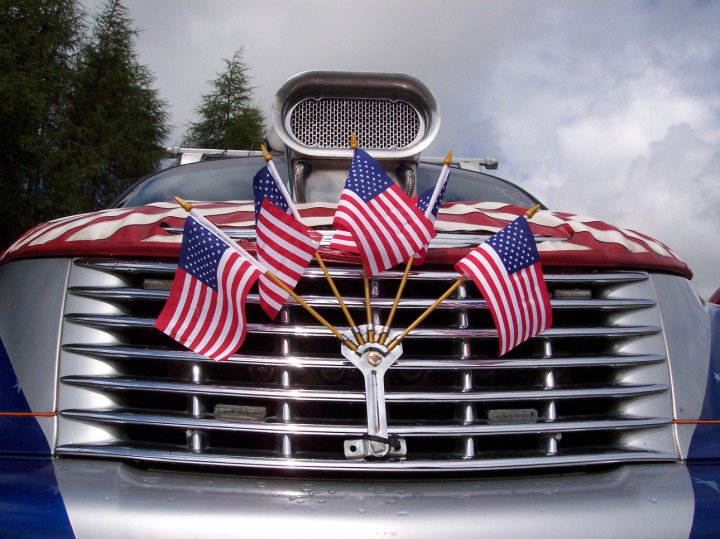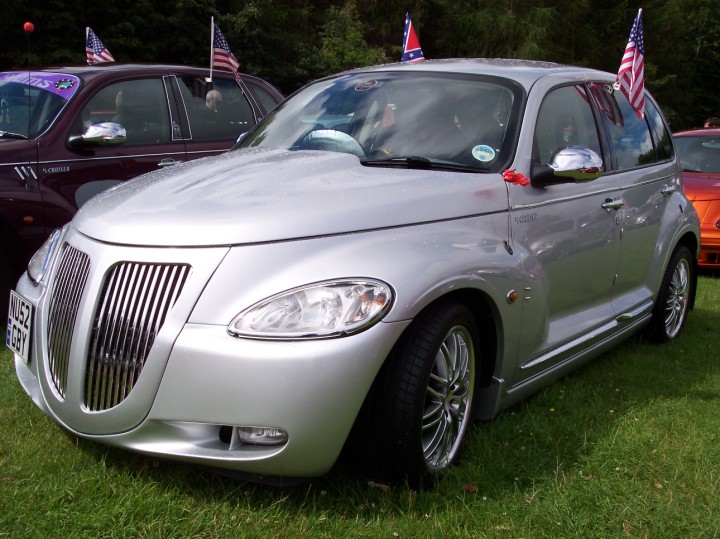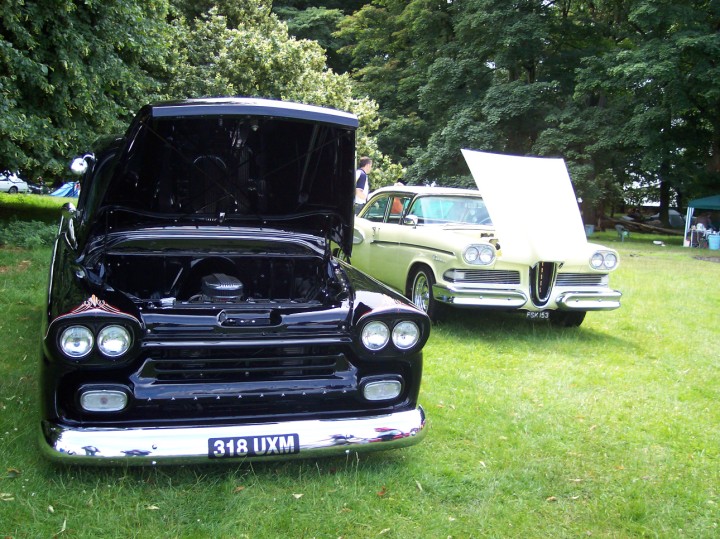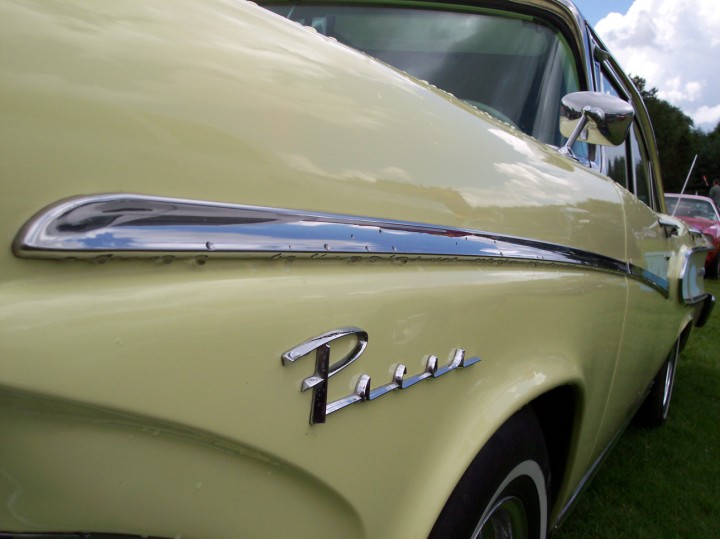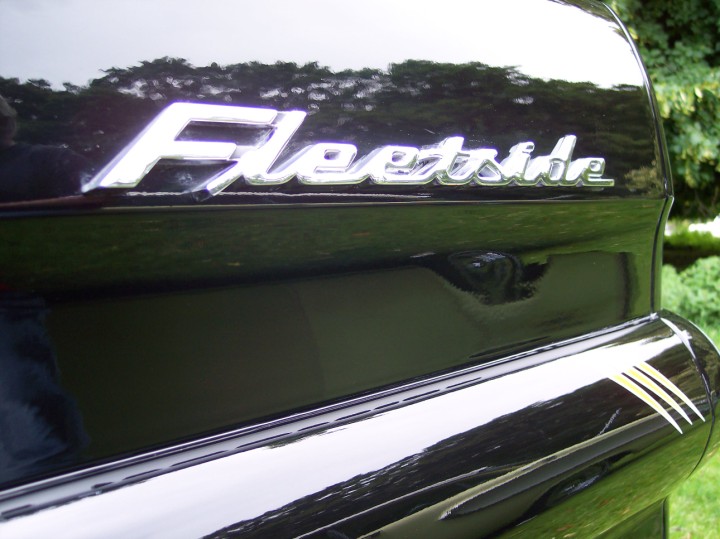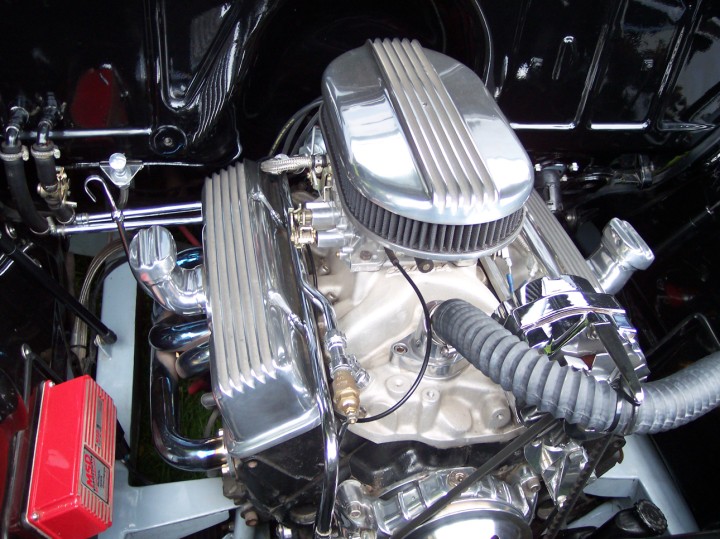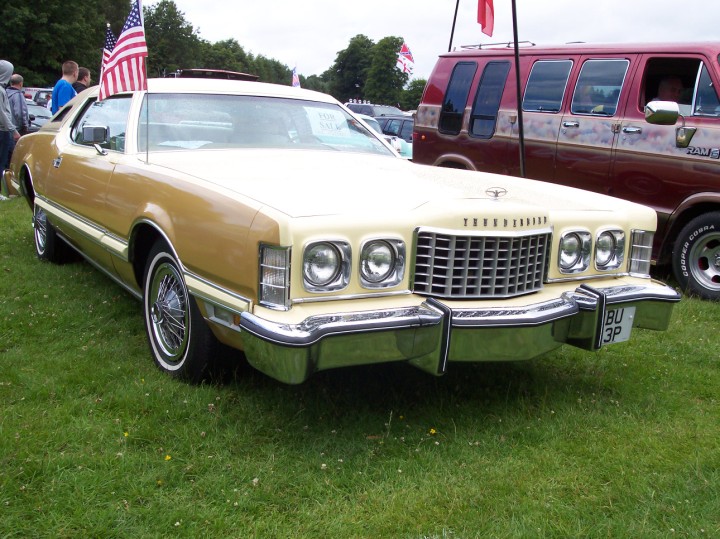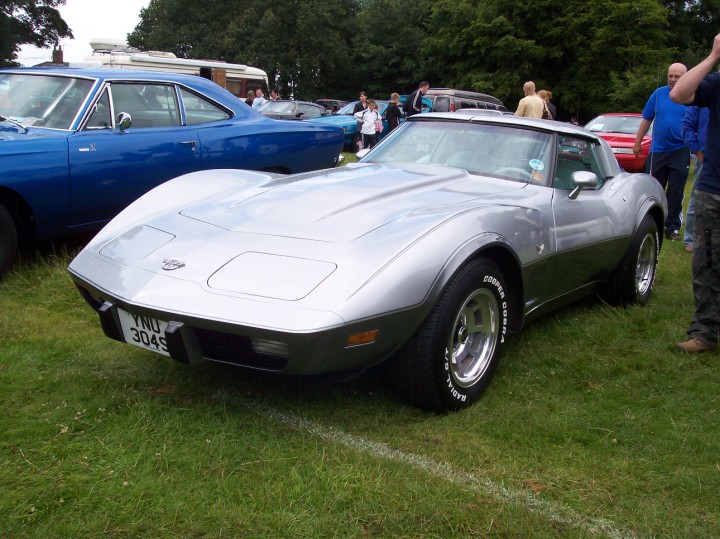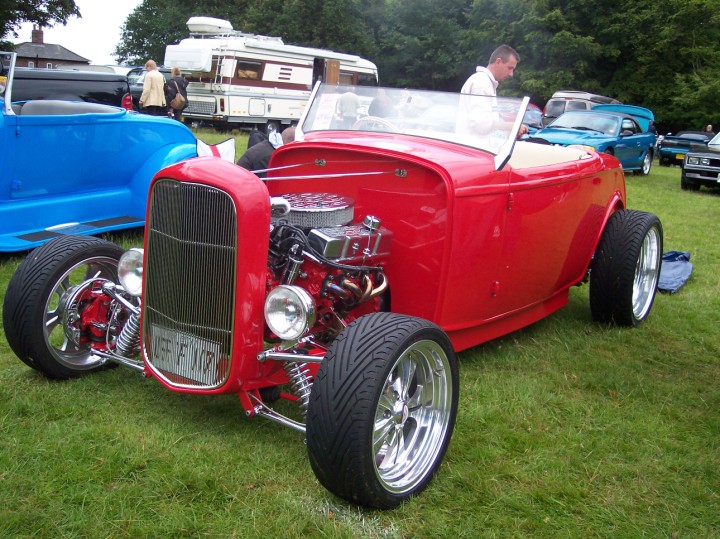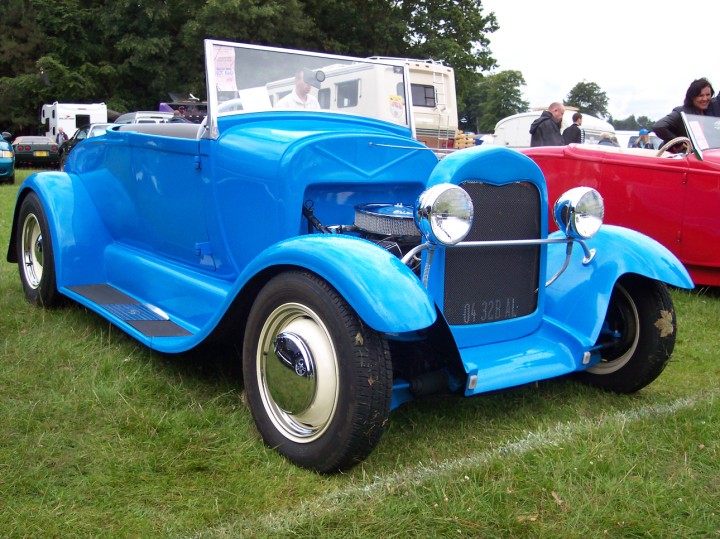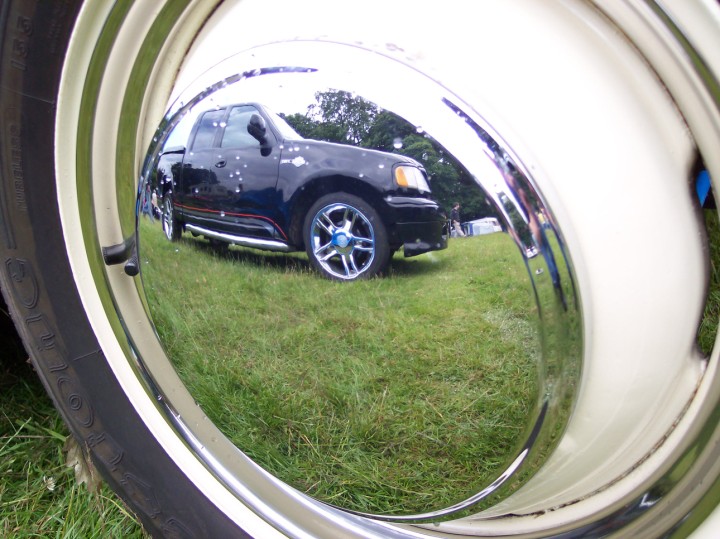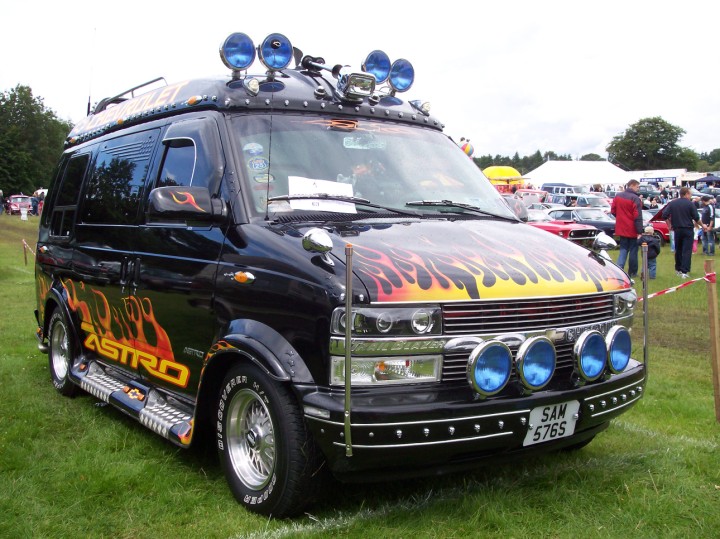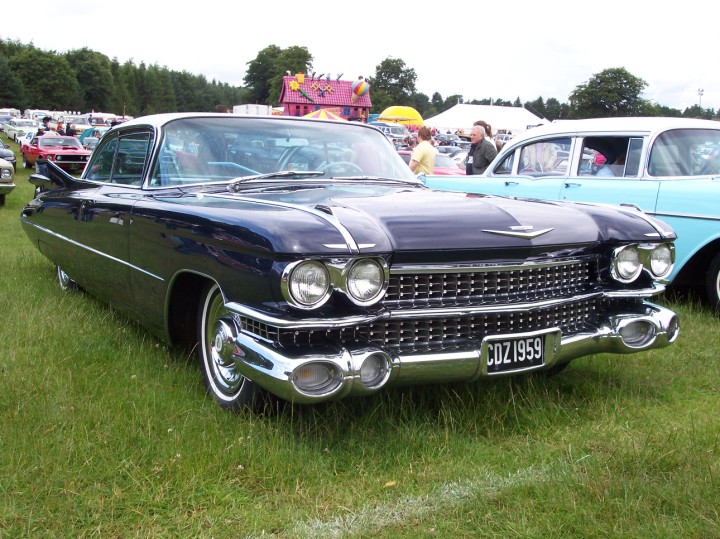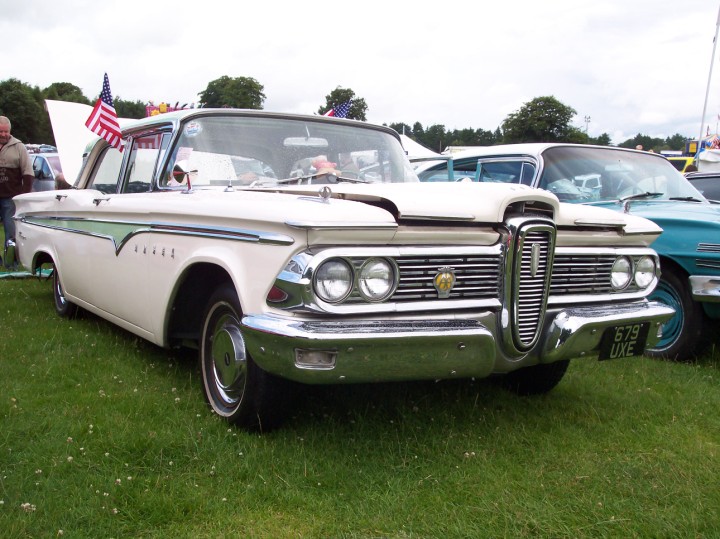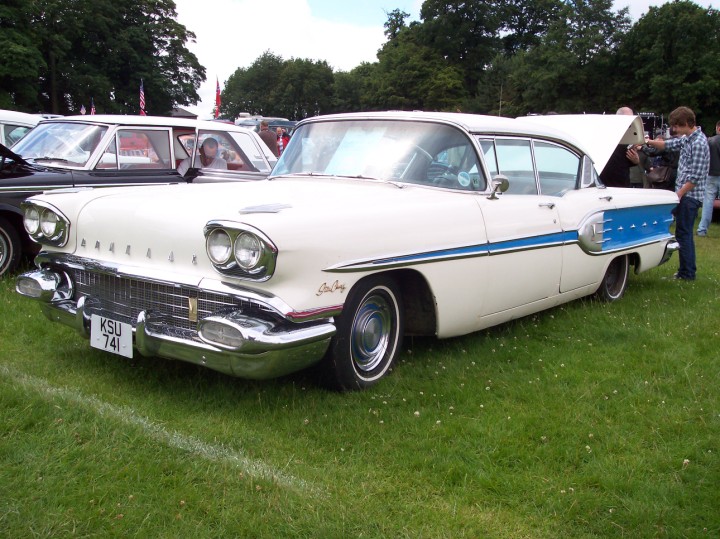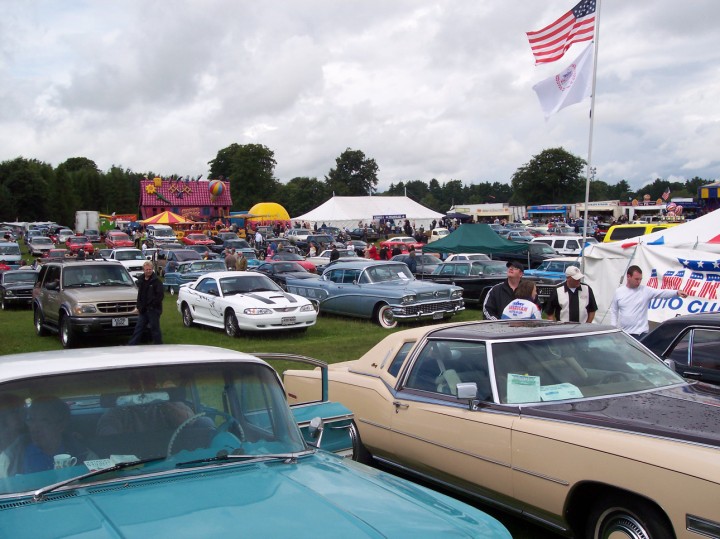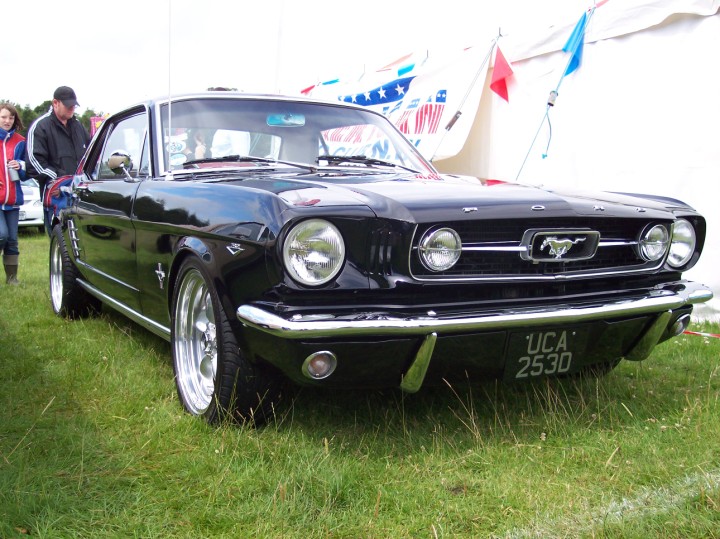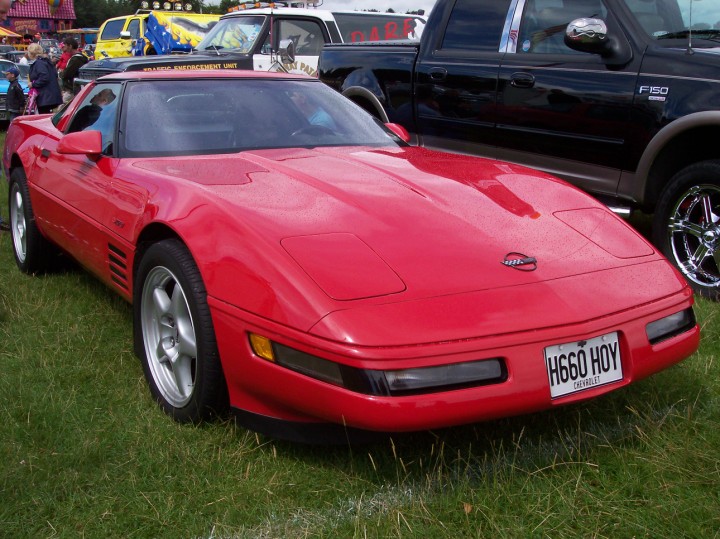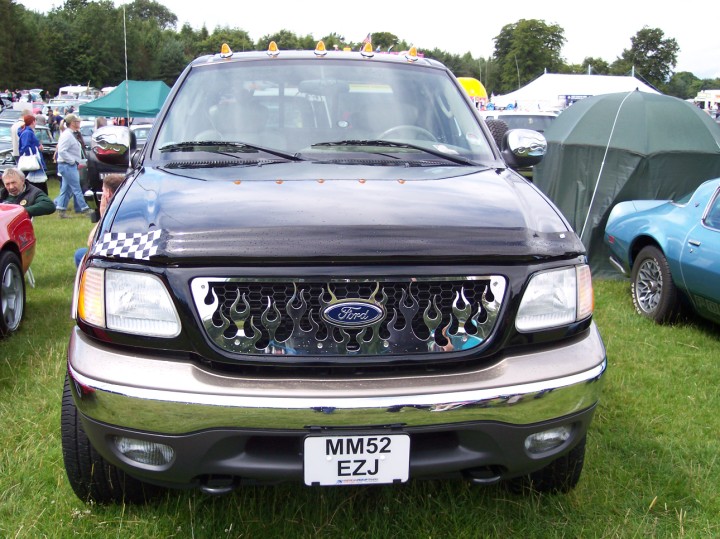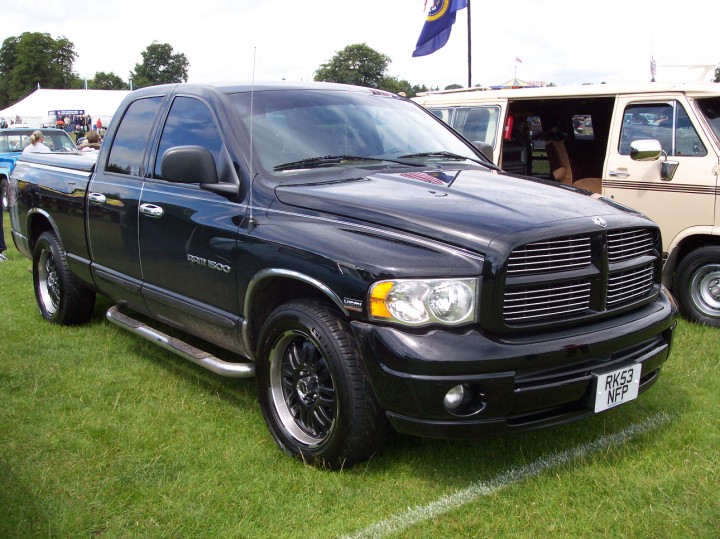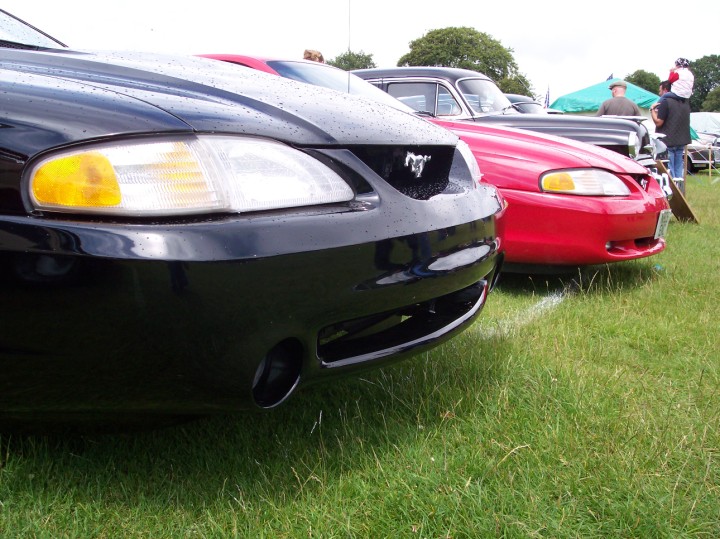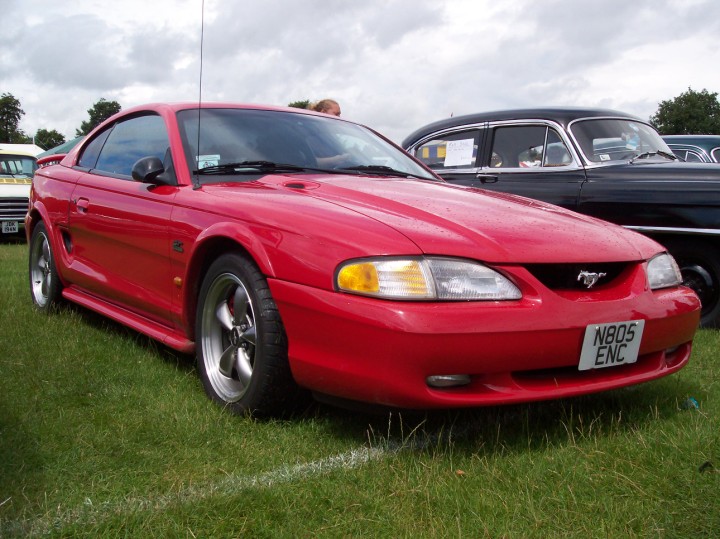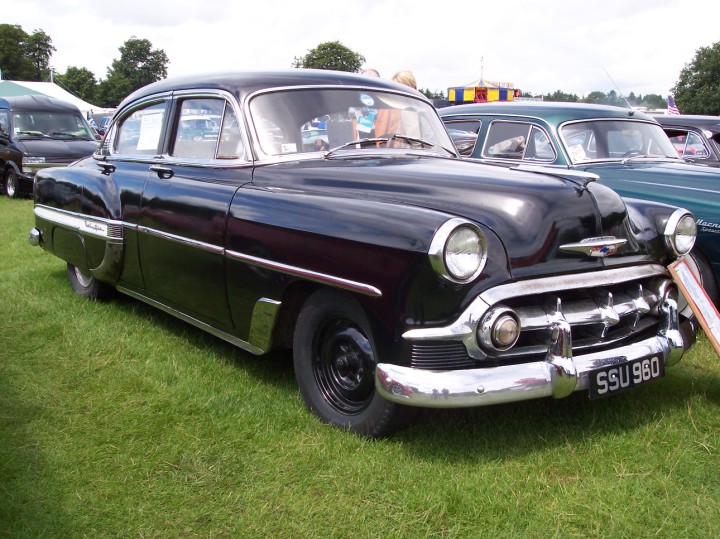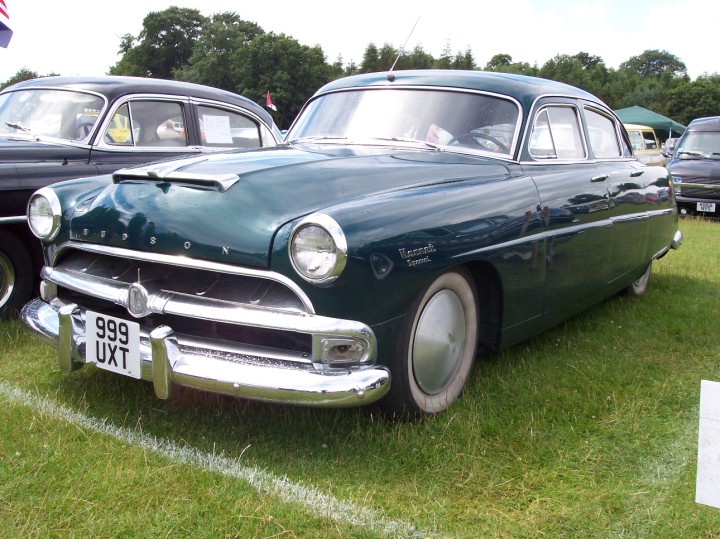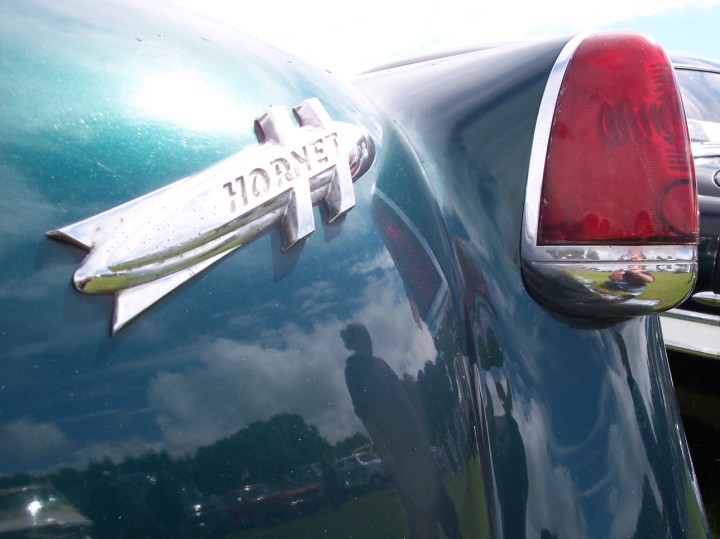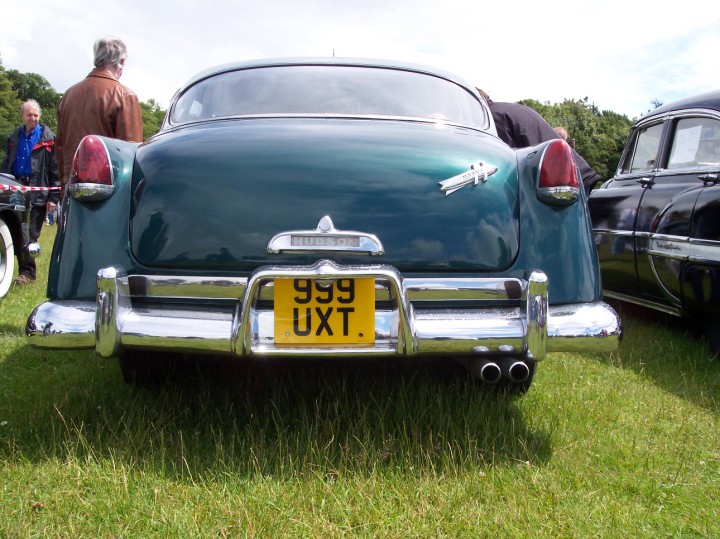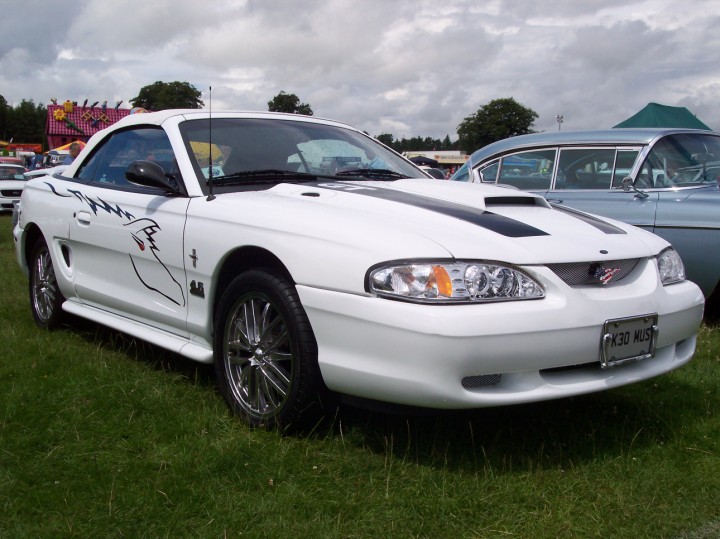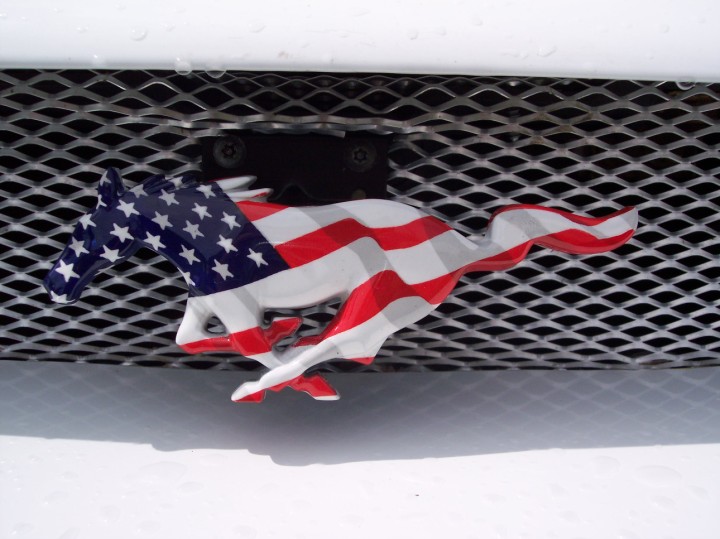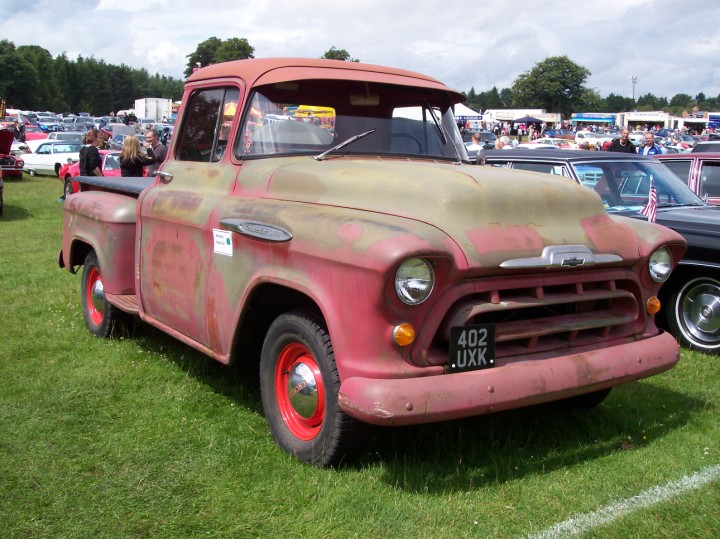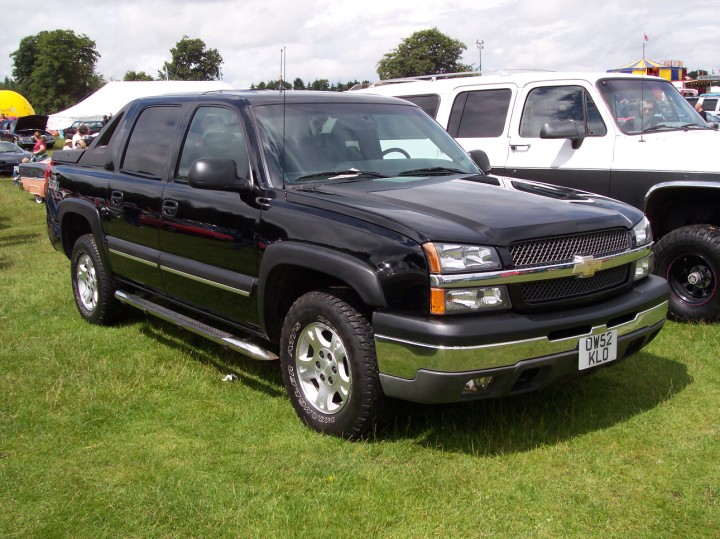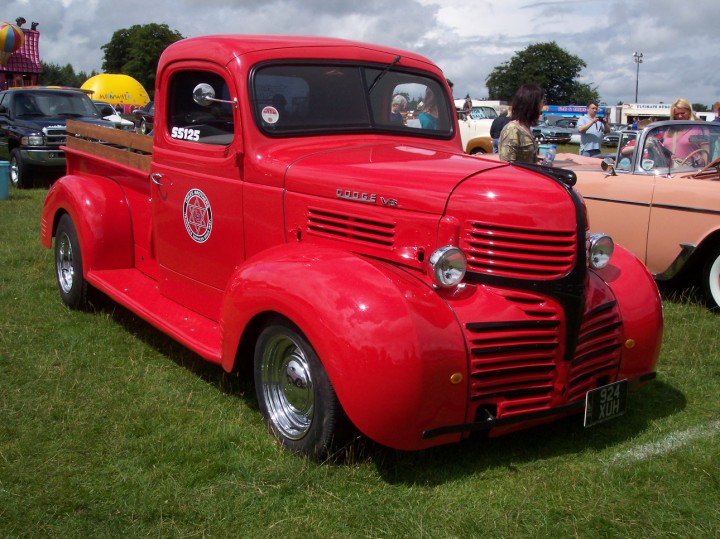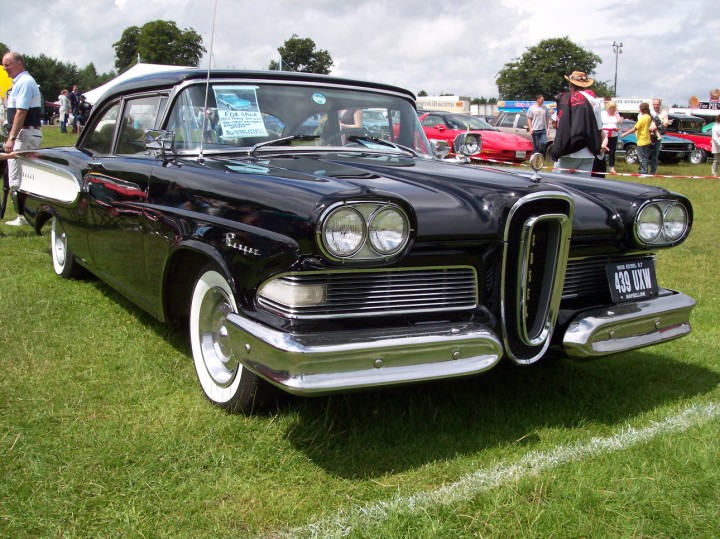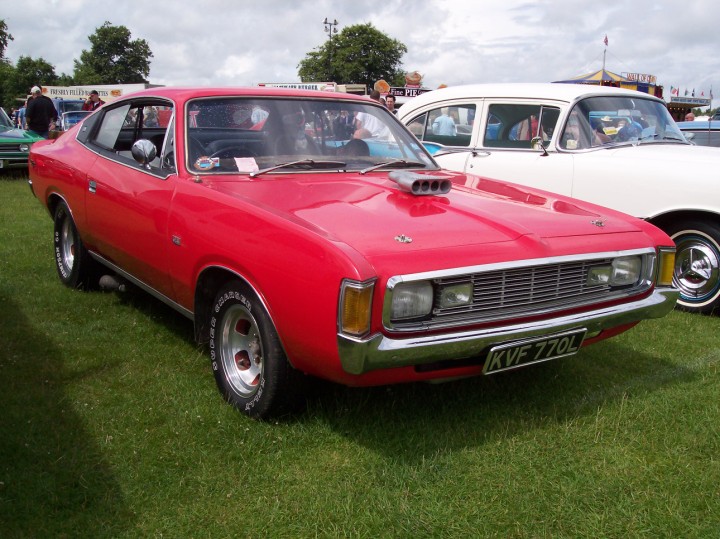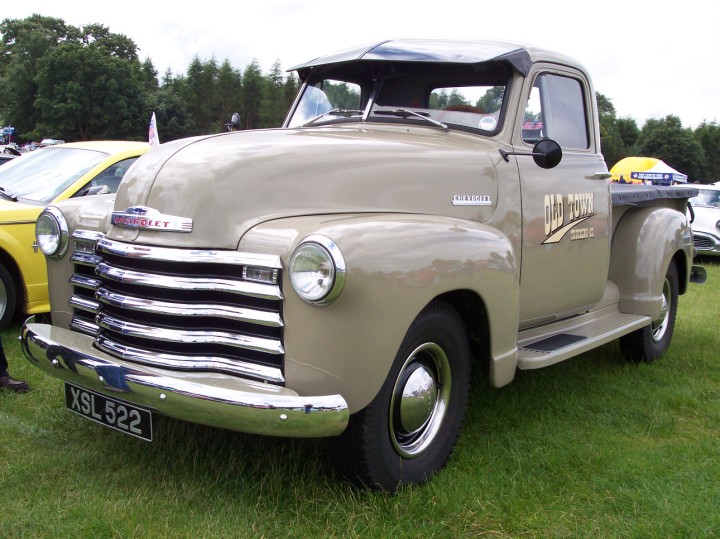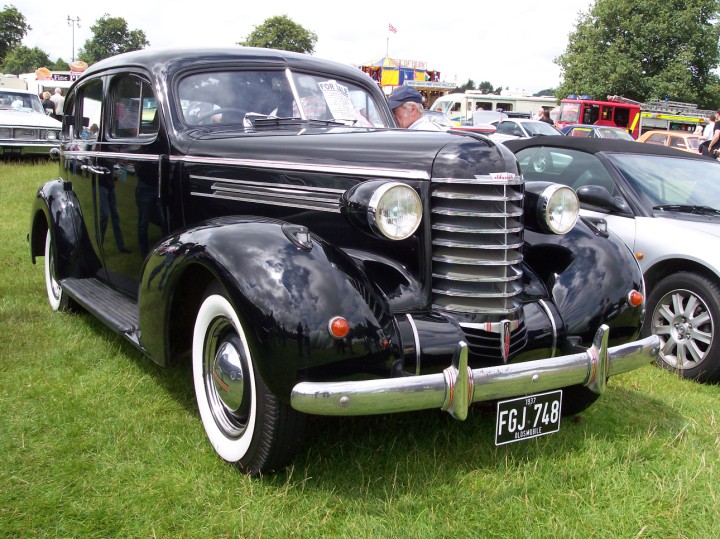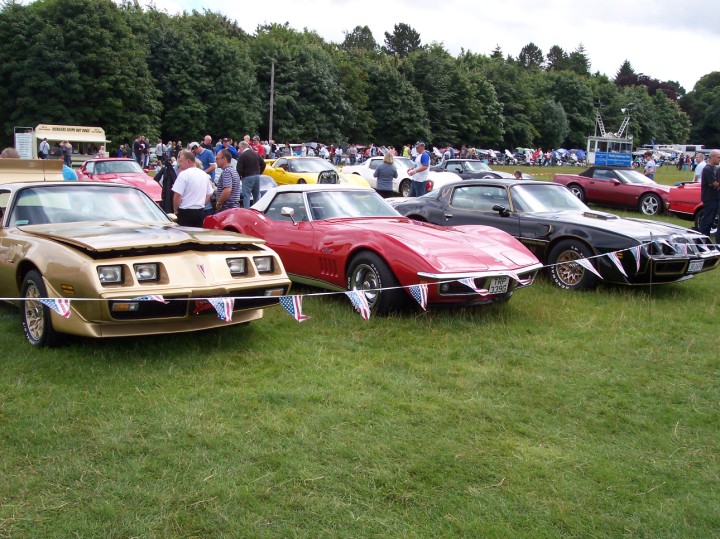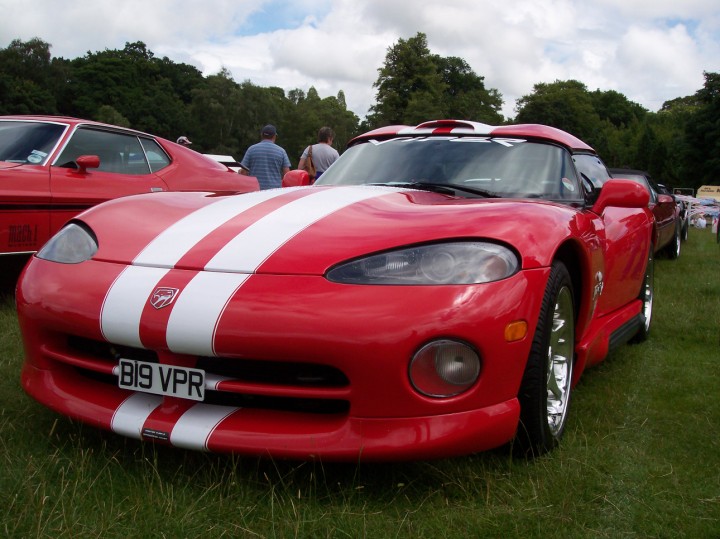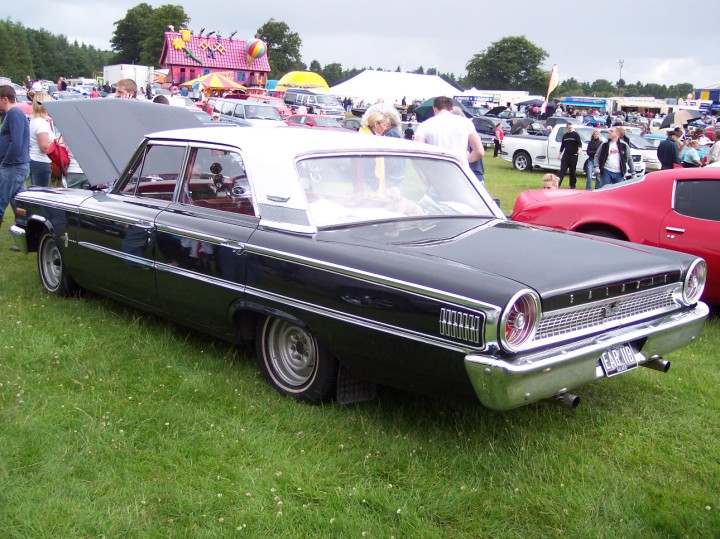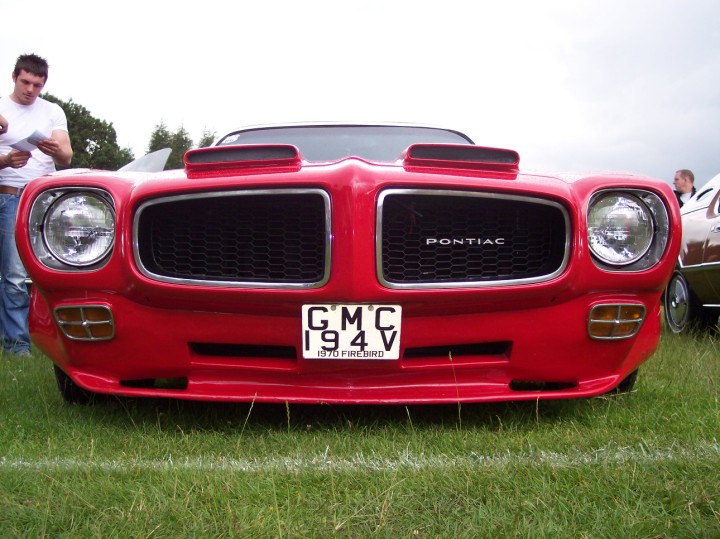 THANKS FOR LOOKING!!!!!!