As most of us do like to keep our hands busy on these cold days, when we do have a bit of spare time I myself, love to build model's and of course I like to build Yanks! So I thought I would share a few of my latest cars I have put together with you!
1969 camaro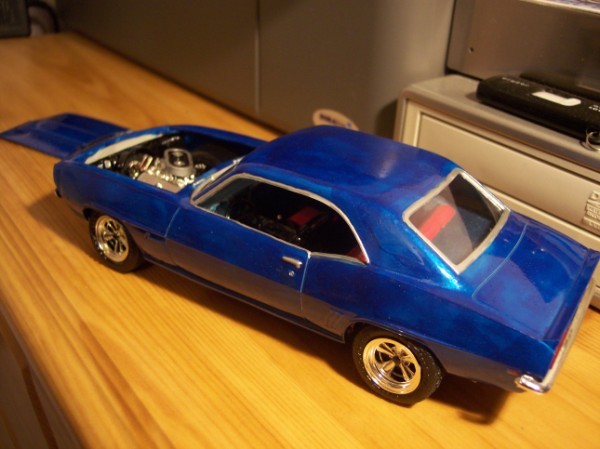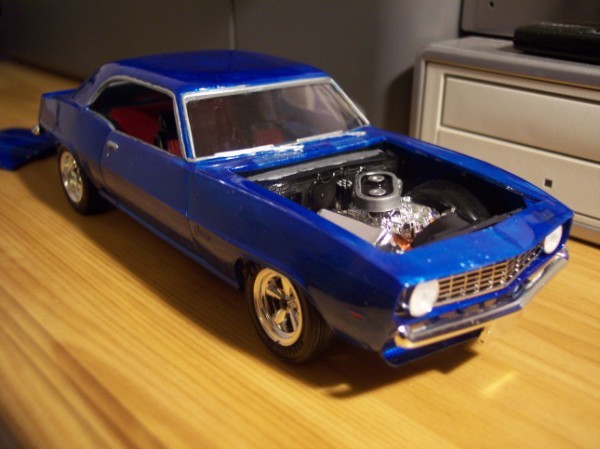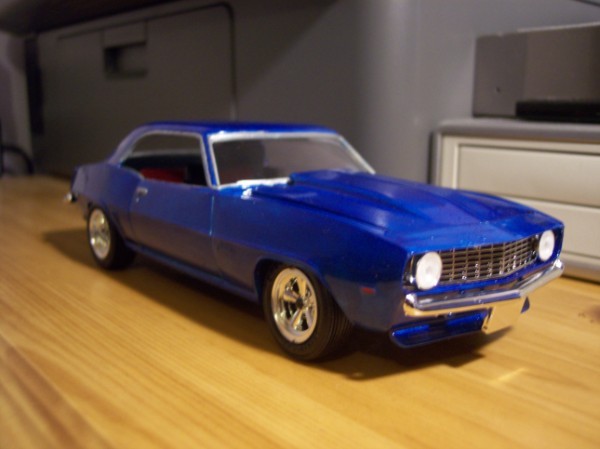 The T Bucket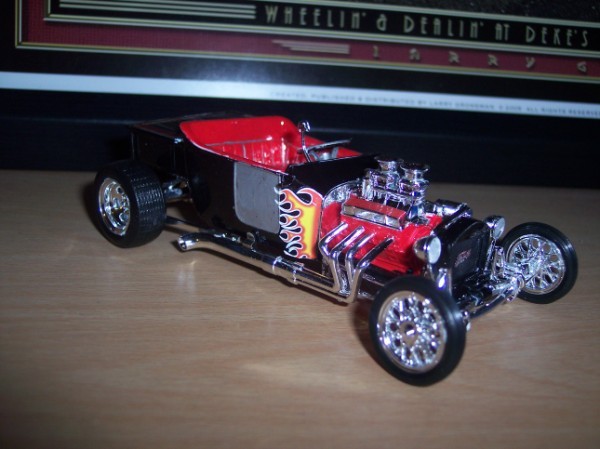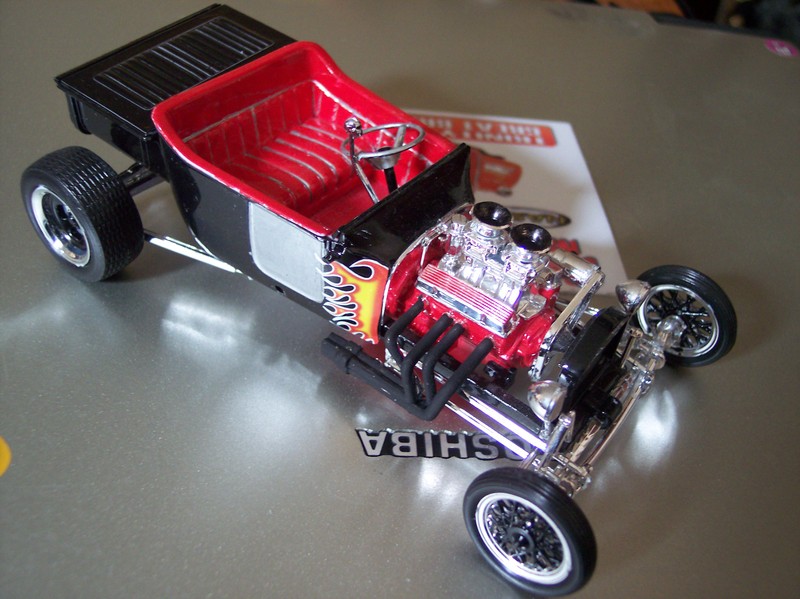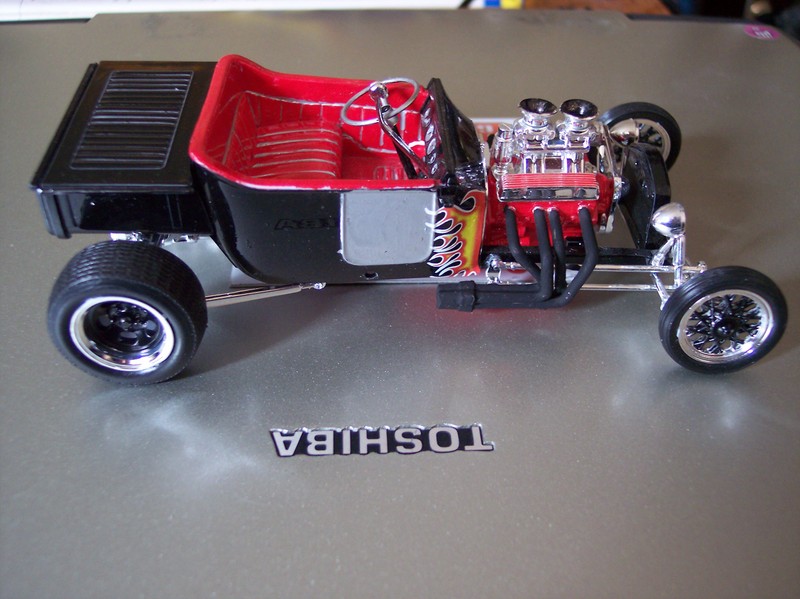 The Dukes Of Hazzard
(This AMT Kit has had a small amount of changes!)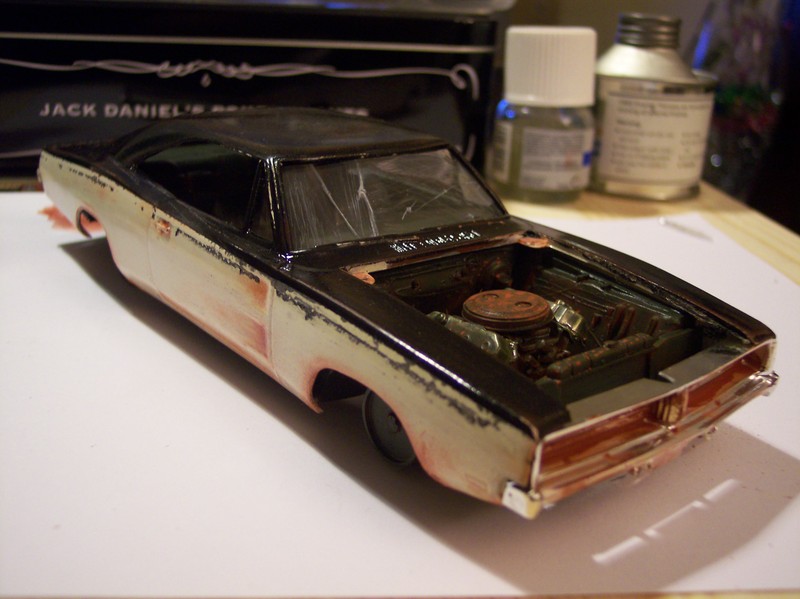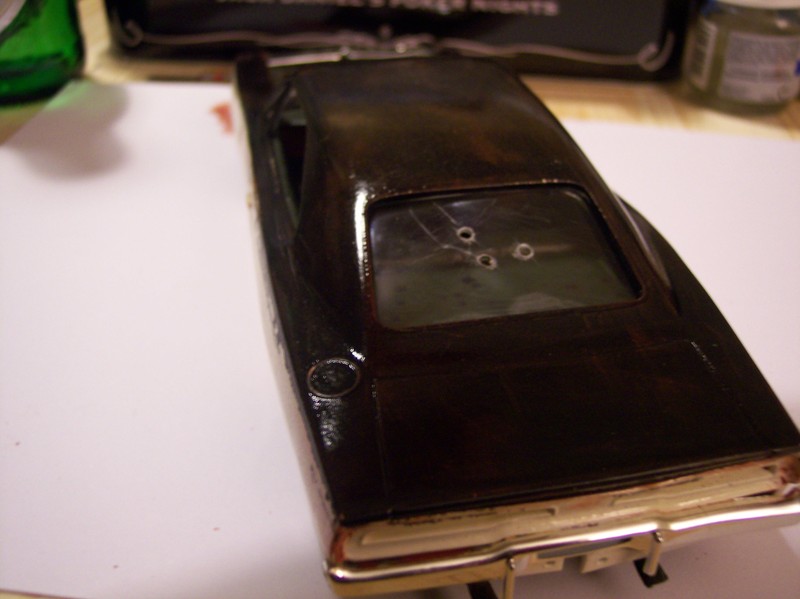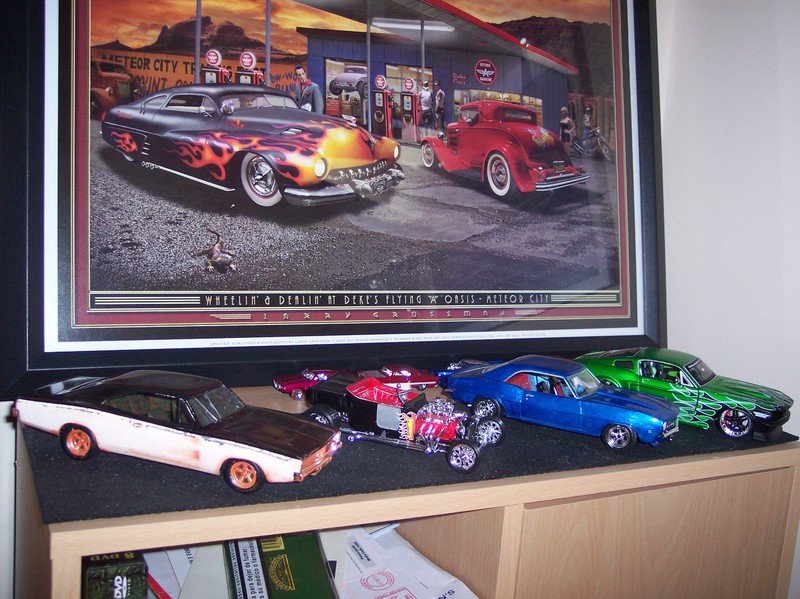 Carrols 1957 Chevy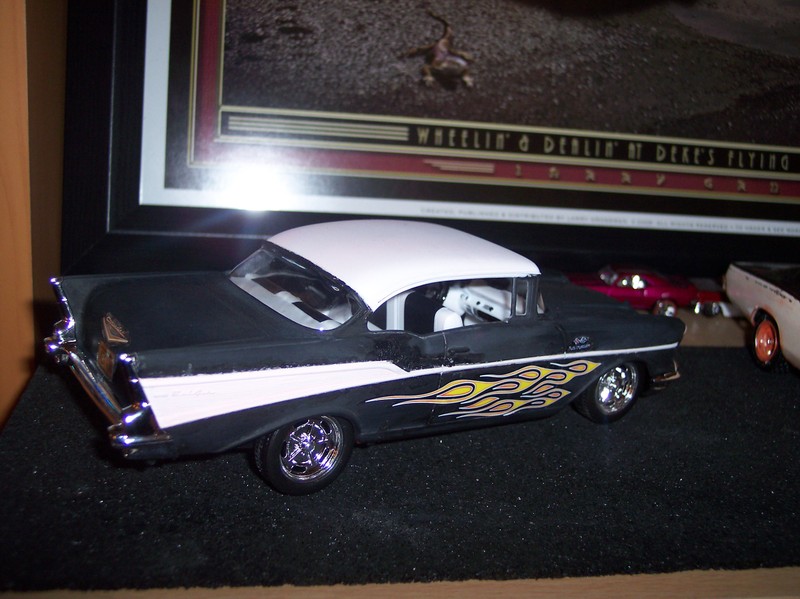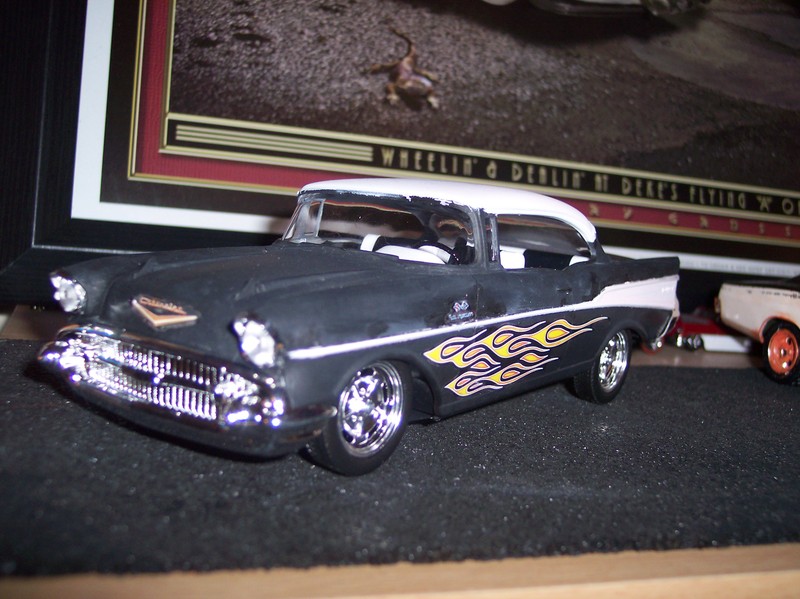 Carrols Firebird 400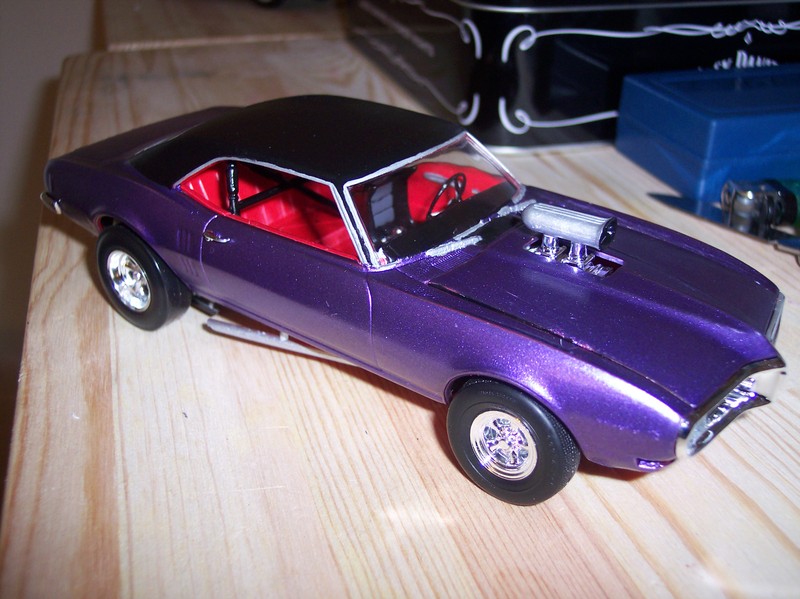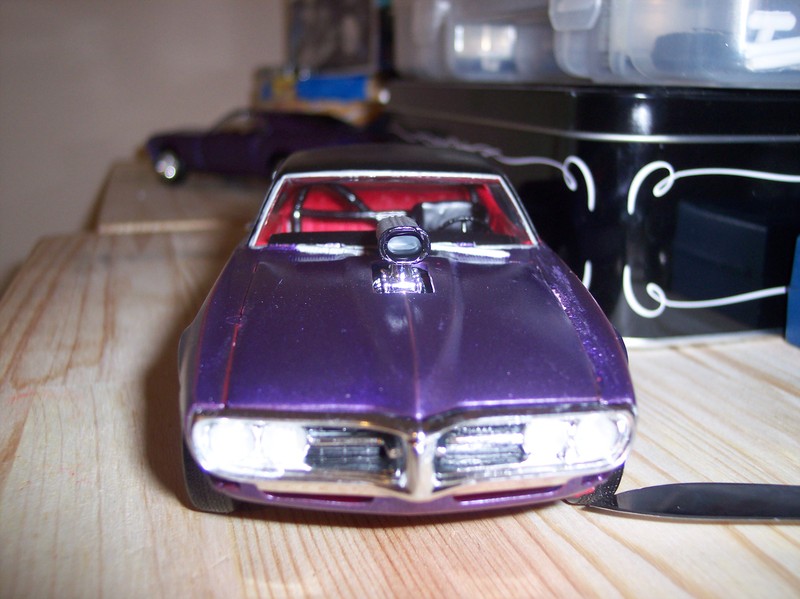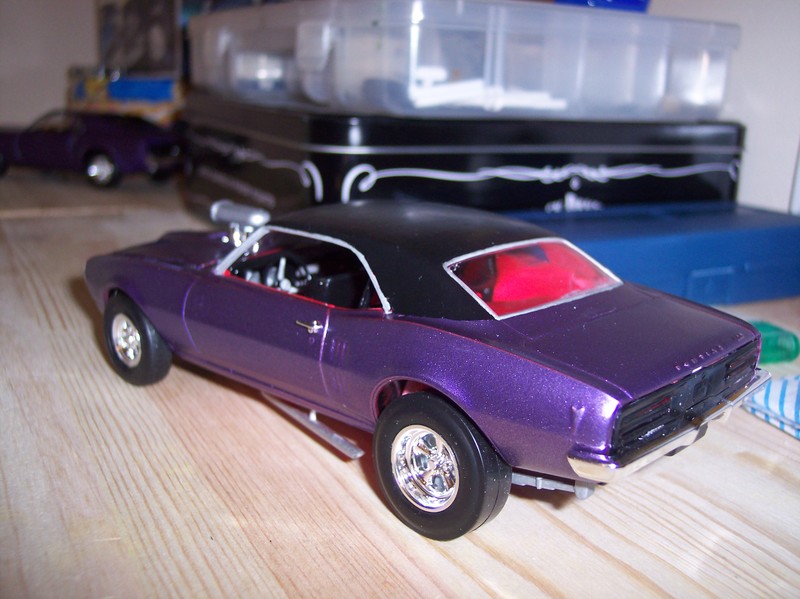 Carrols Mustang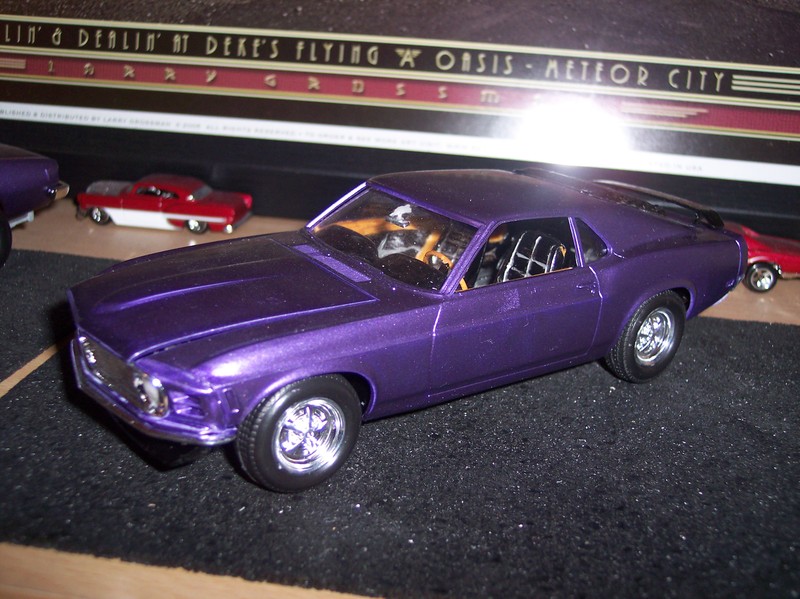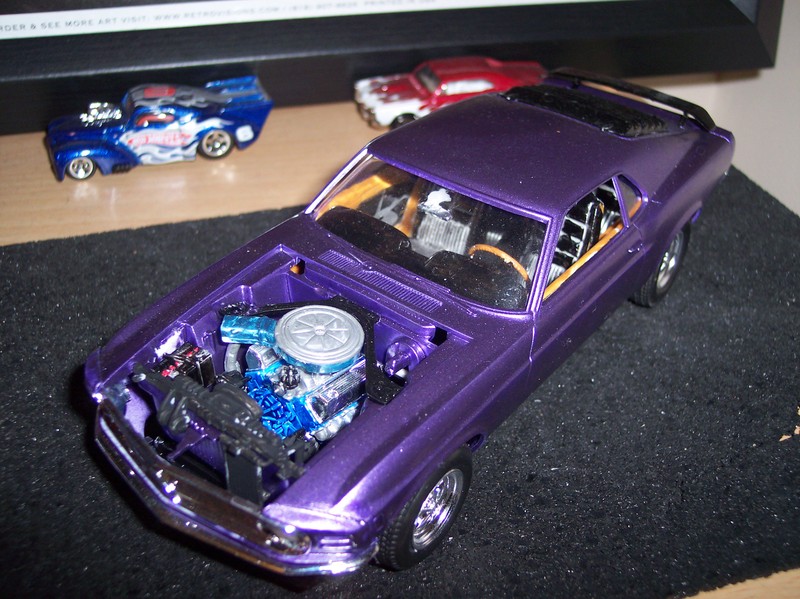 1932' Ford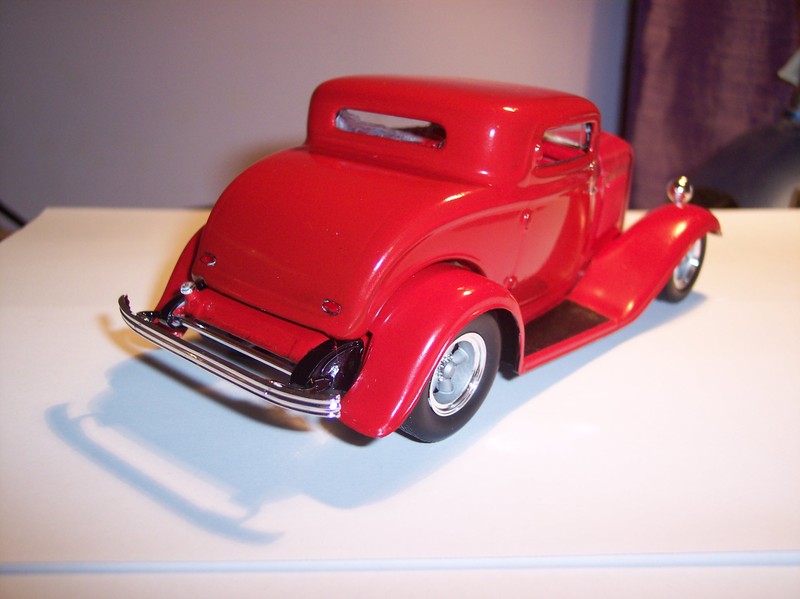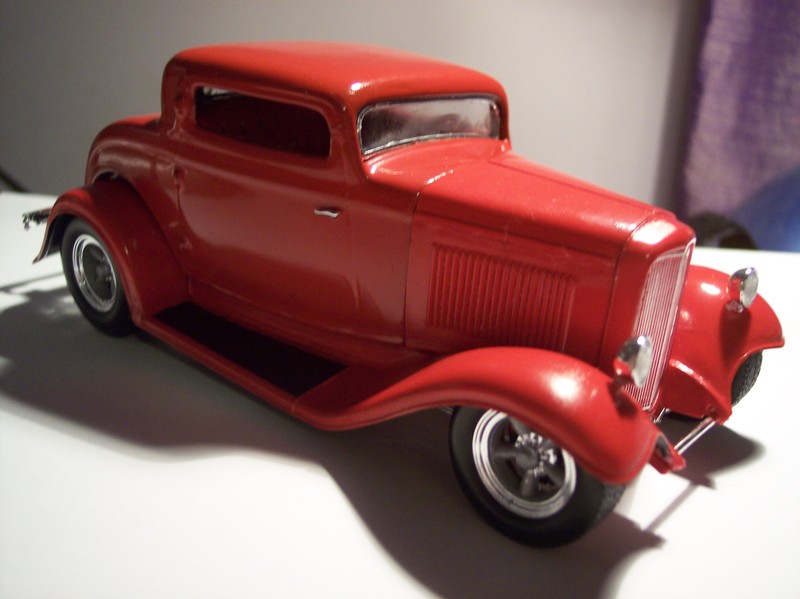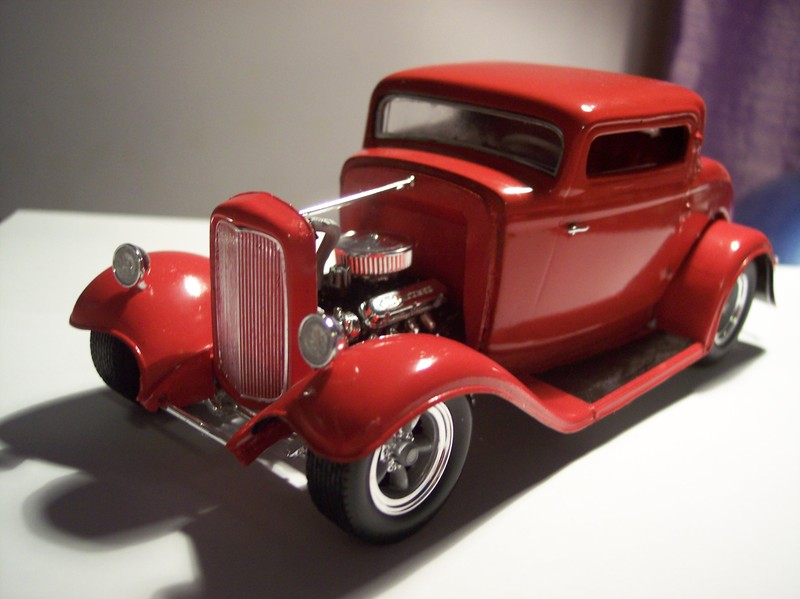 1932' Vicky/Tudor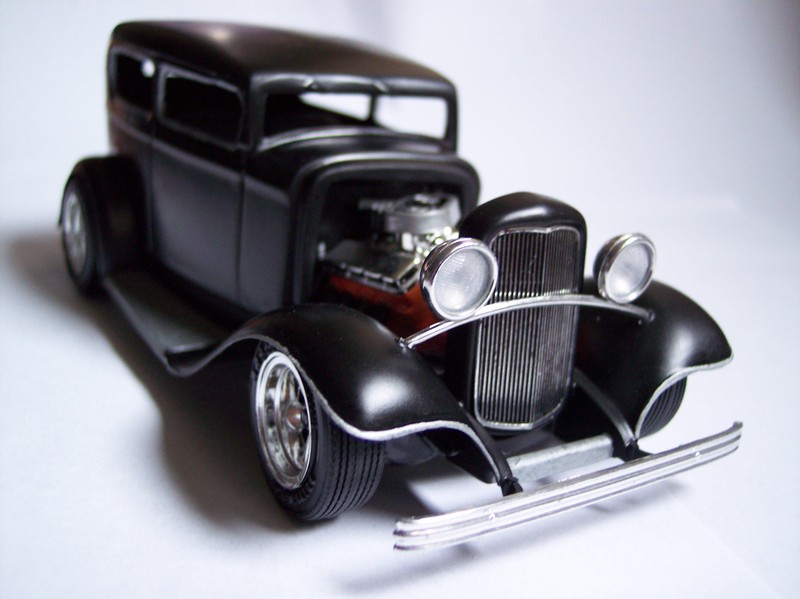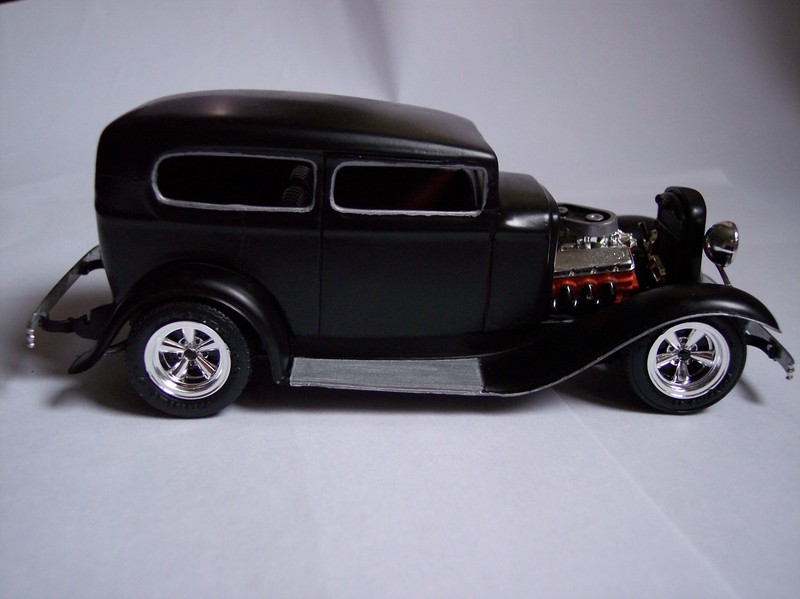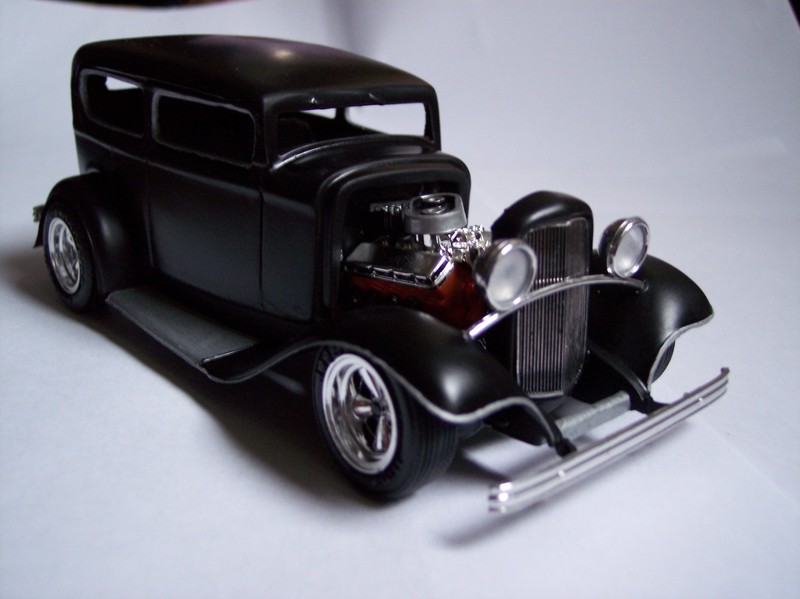 My NSRA 1932' Ford Contest Build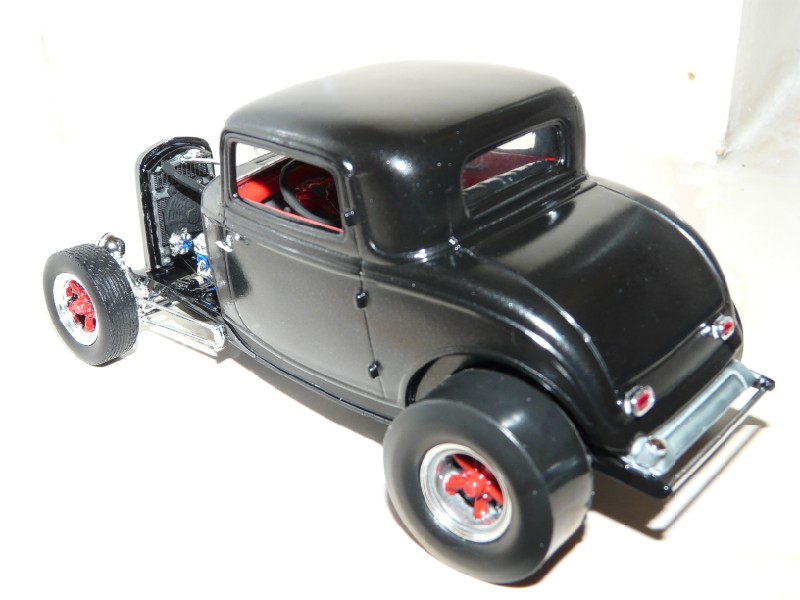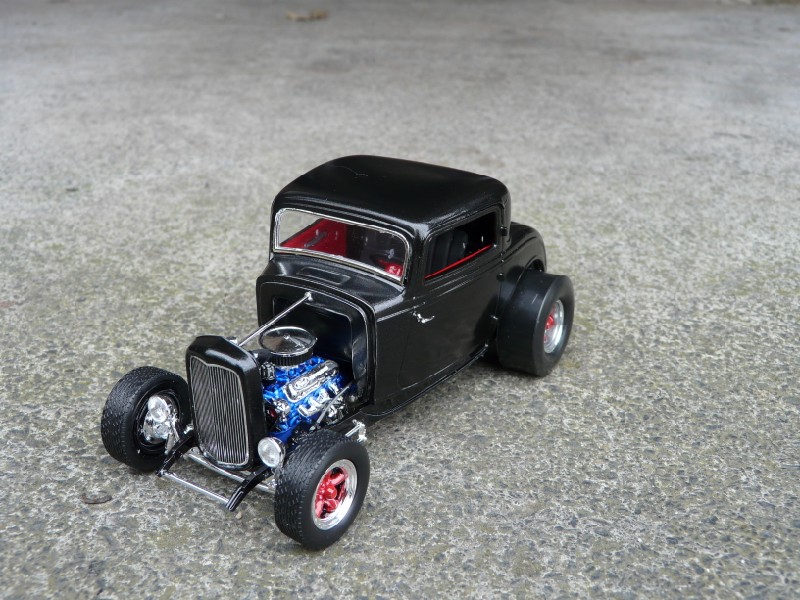 I will put more of my builds on when I can for you to see.
If you do like to build your own try this site for hints and tips.
Auto Modelling's Informative Forum
Thankyou For Looking.
All Pictures and Content are © of Drakies Americans