The First Ever HOT RODS & THRILL's
Craig Dixon is the organiser of this very first event set in the beautiful countryside at Kirkbride Airfield and what a venue for it, a one mile long old school runway just how they used to do it! We arrived at the campsite on Friday afternoon and were the first ones to set up camp, it's a strange feeling when you arrive seeing all the old hangers with no noise but just the wind whistling between them. We had a drive around the old base before anyone else turned up at camp and just sat back and enjoyed the view of it all. The event attracted a few different types along for the first day of racing, Hot Rods, Motorcycles & a few tuners joined in the fun.
h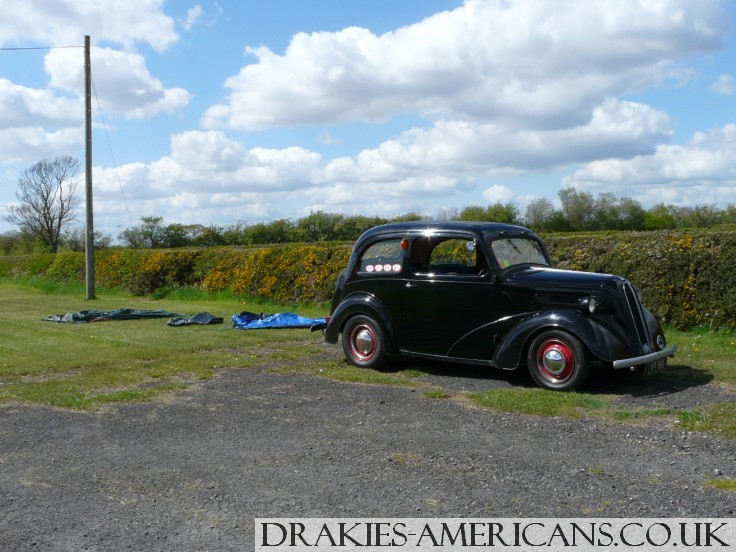 Below, The Sun Setting over our campsite Friday Night.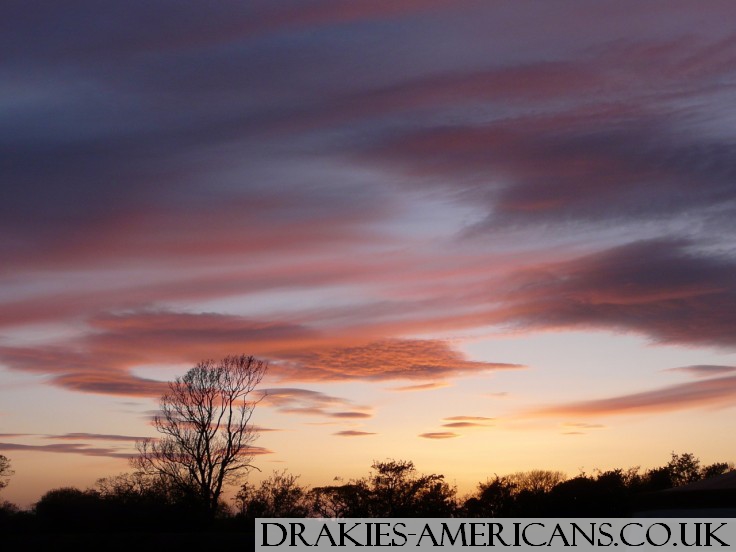 Saturday morning and the sun was out and it was the start of the First Ever runs up the airfield, and what a day we had.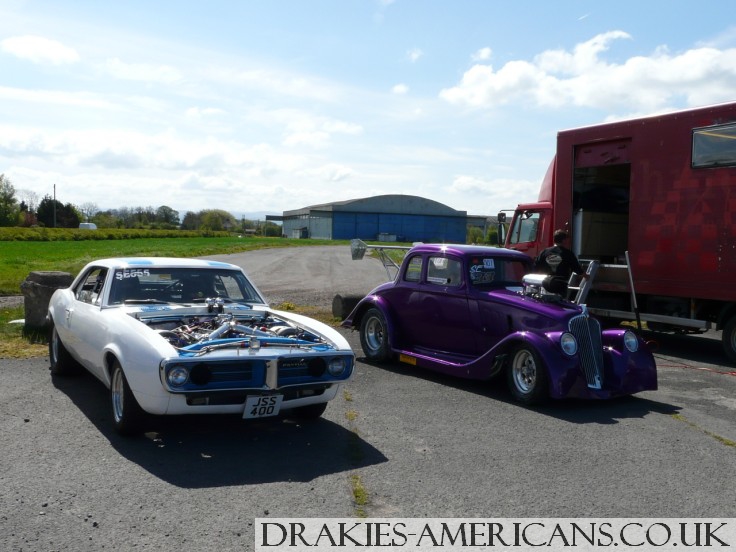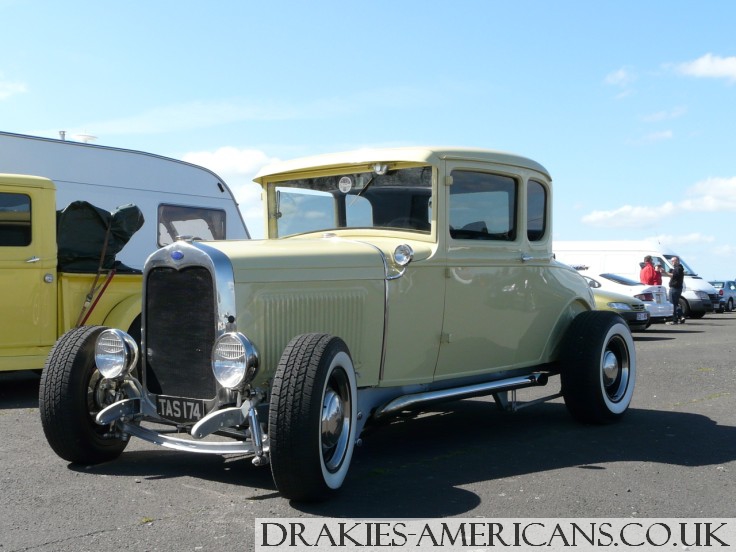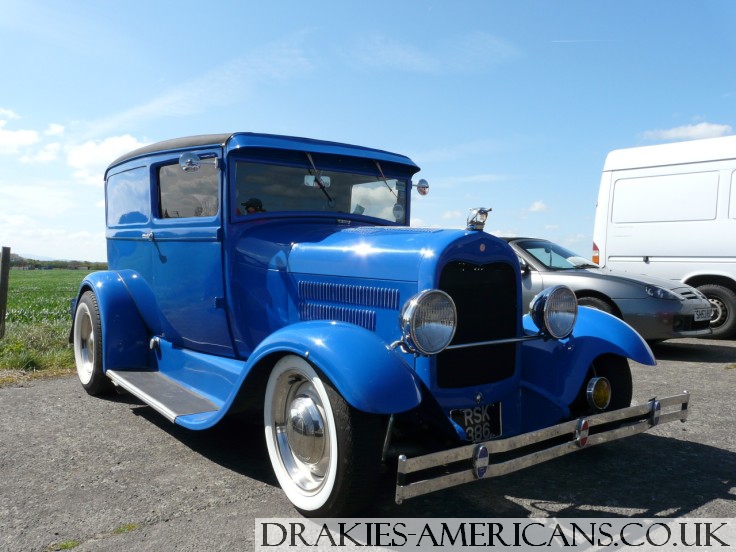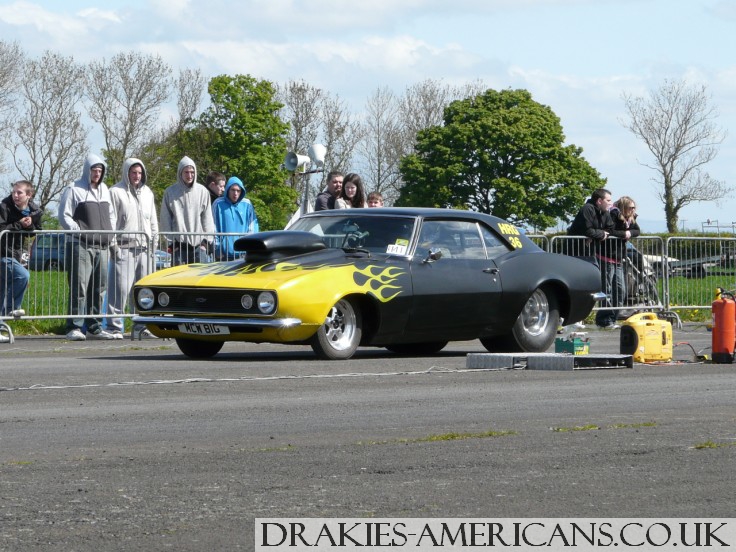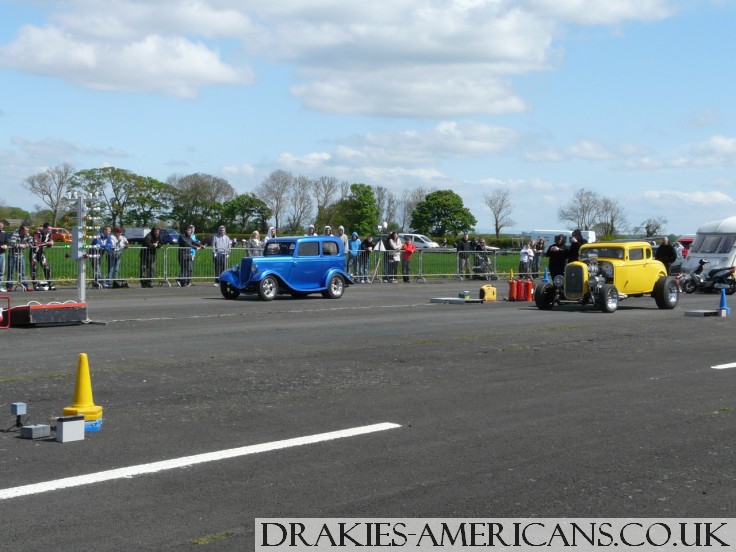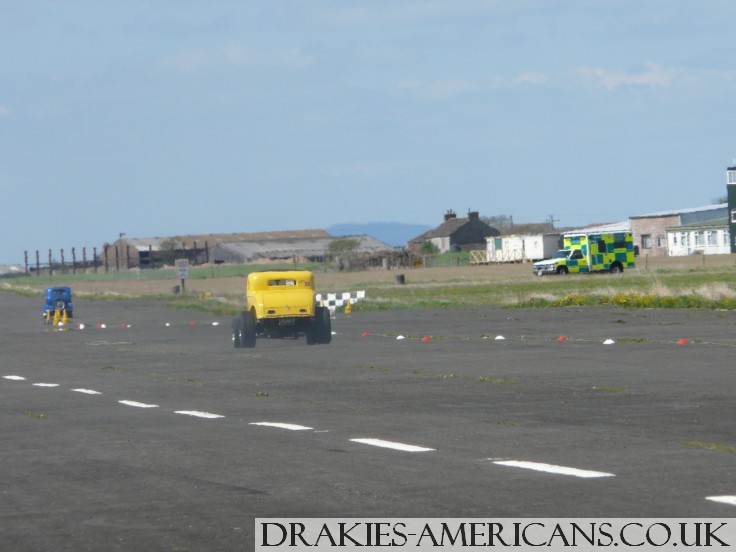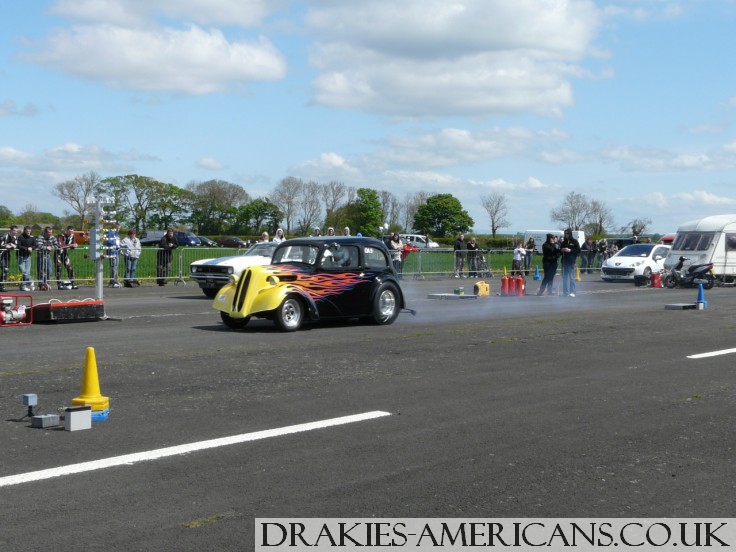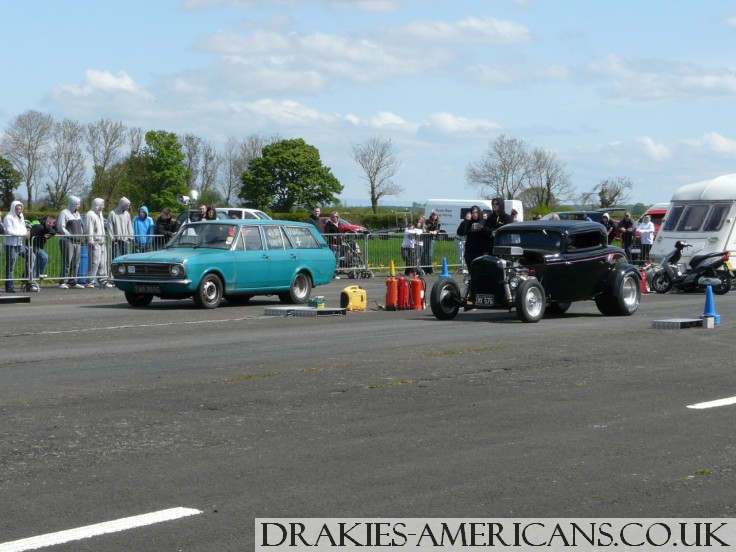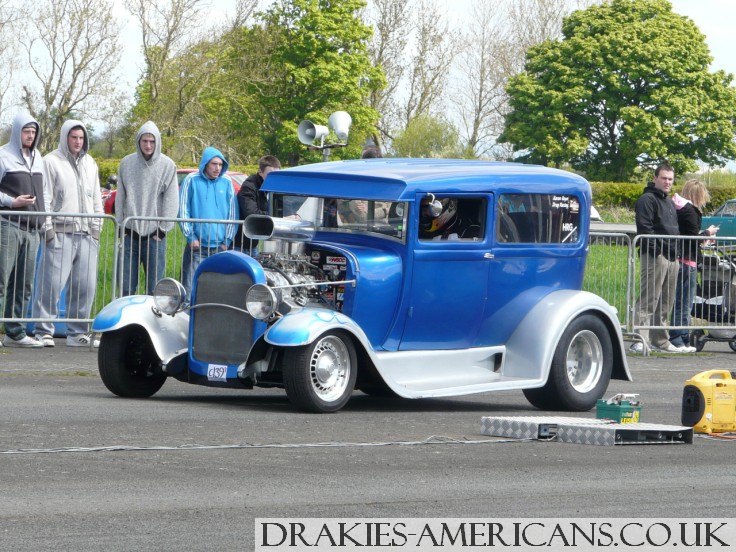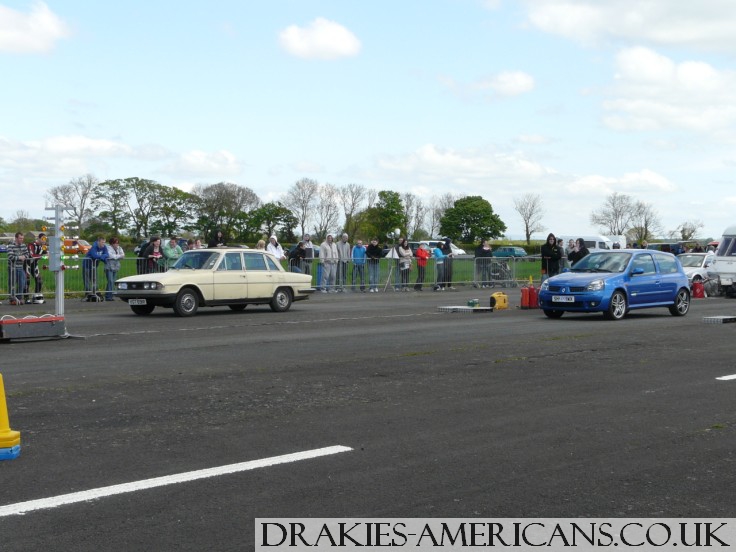 The picture below I took was as this beautiful '33 Willys Roared out of the lights, Unfortunately just after this picture was taken the '33 spun and landed on it's side.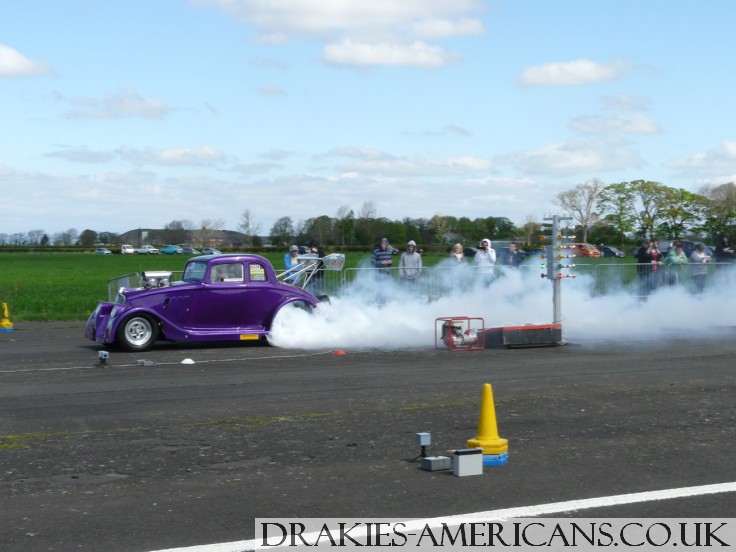 Fortunately it was only a gentle roll and the car only suffered body damage and the driver was A'Ok, I hope you get the body fixed and see you back on a track soon.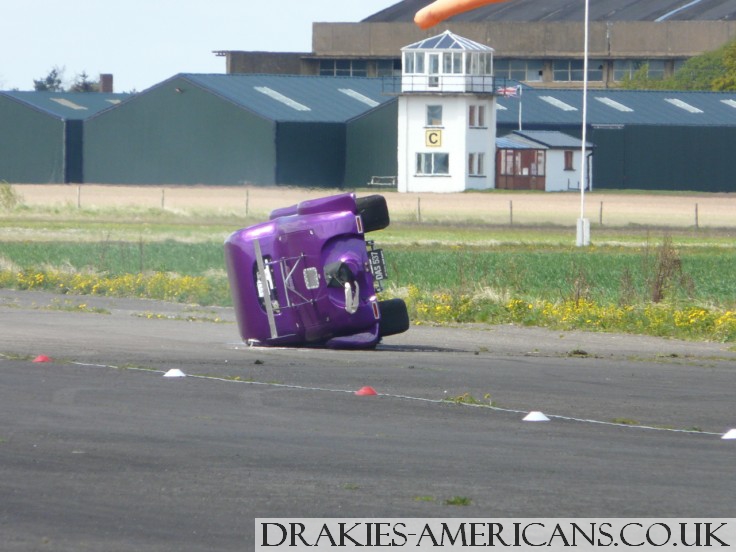 Help was at hand and were soon there to help Get the driver to safey and the '33 back on all 4's.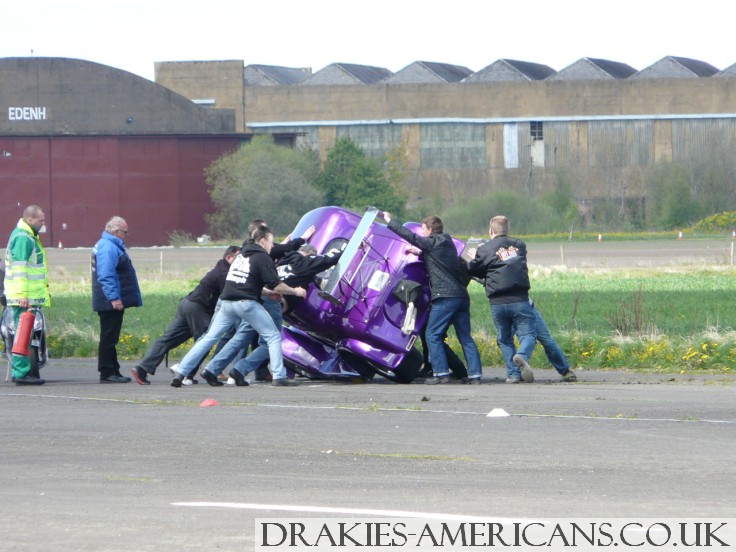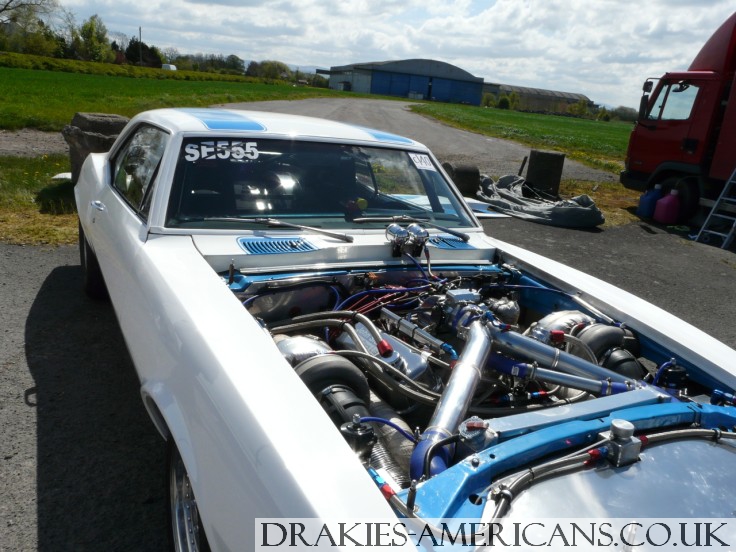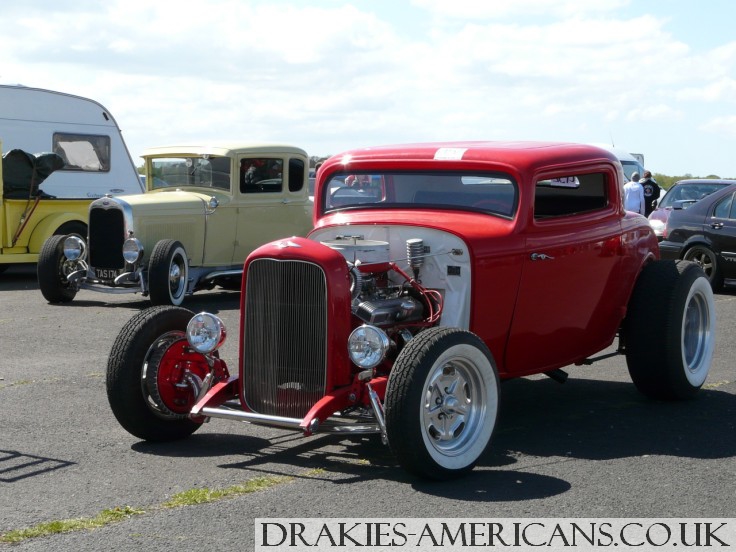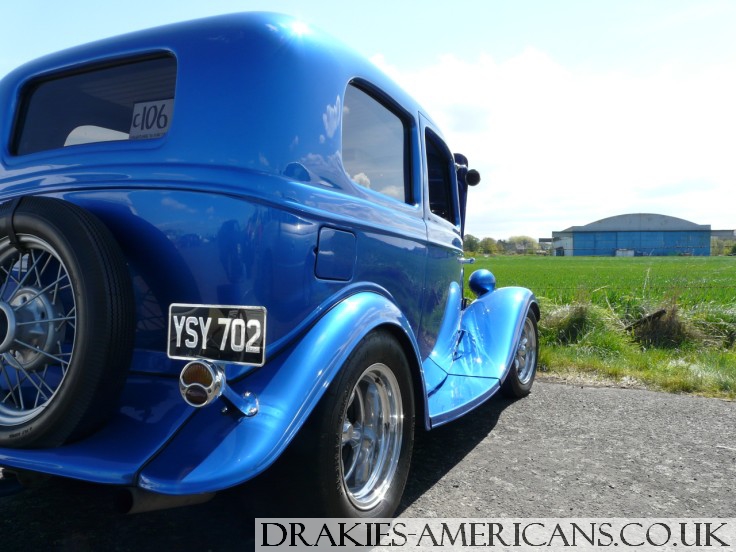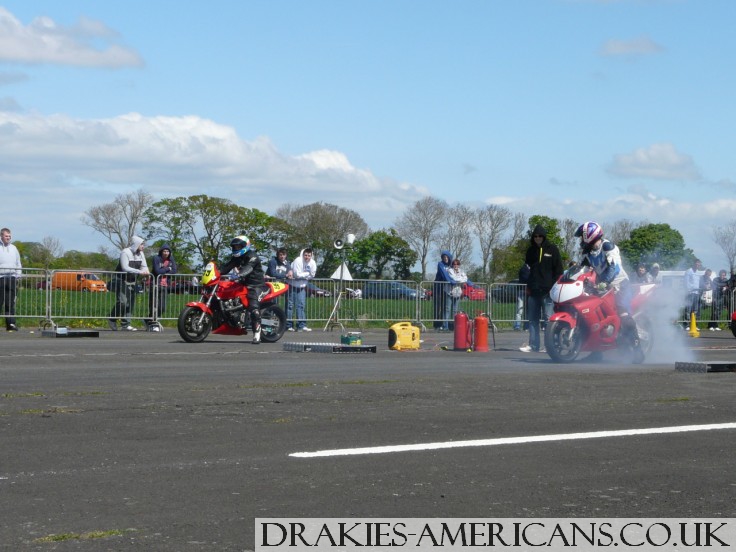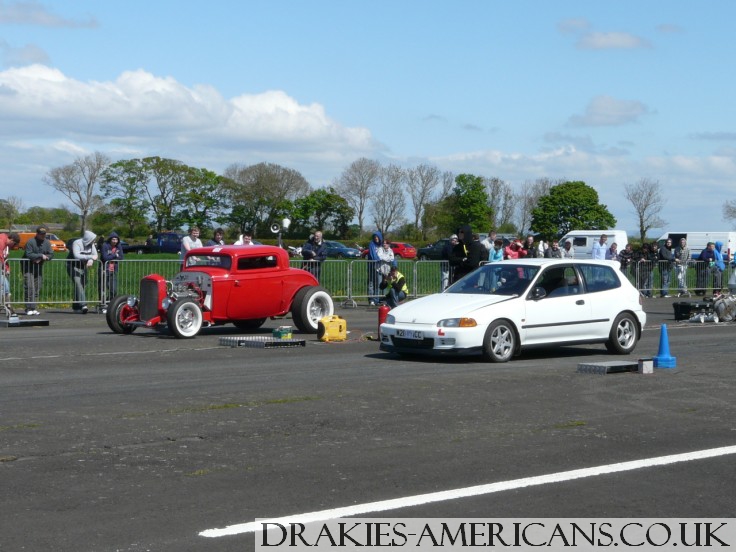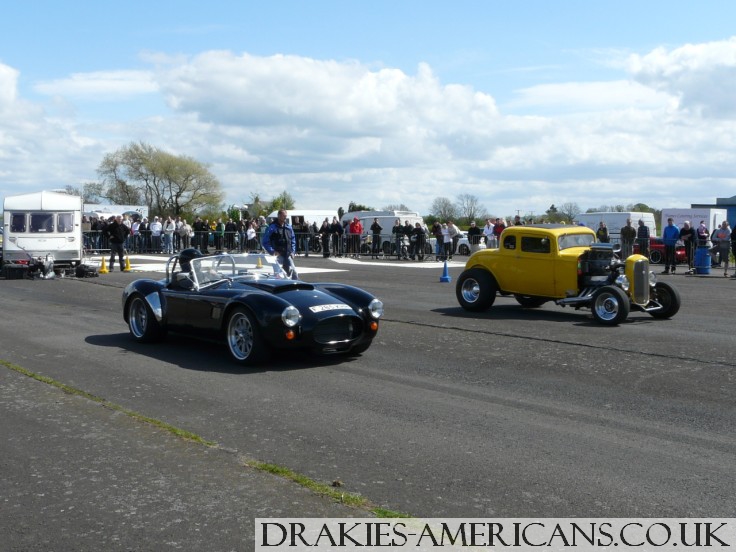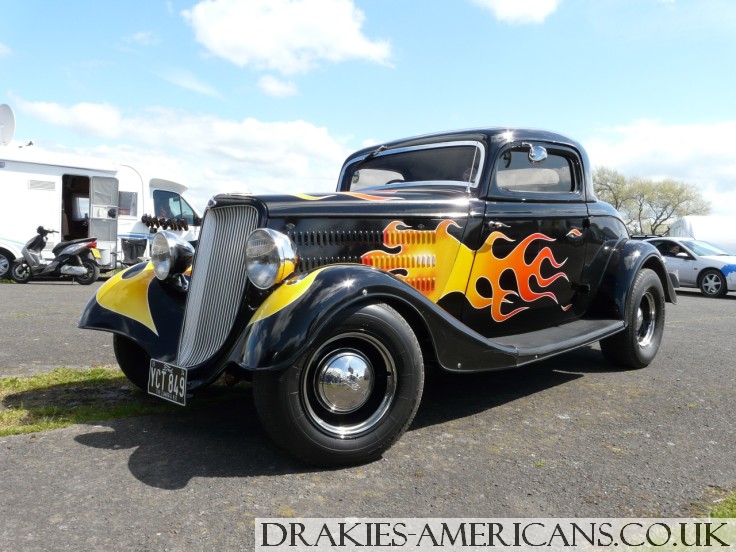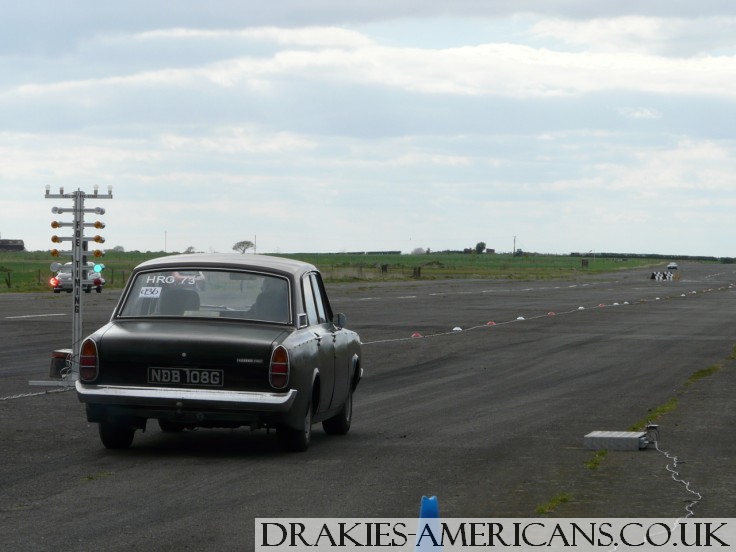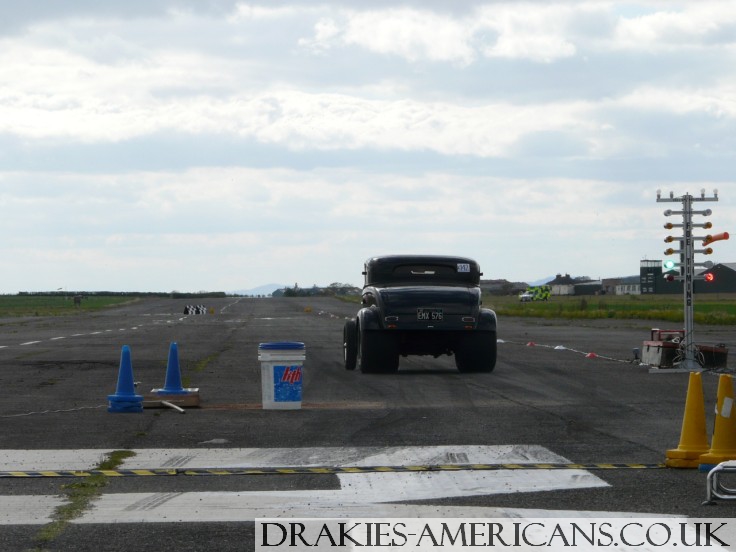 On Sunday morning after a night of good food, Beer & plenty of laugh's a few from the campsite decided to bring there cars down to one of the hangers for a photo shoot before the racing started, Its not often you find a place just so fitting for some photo's.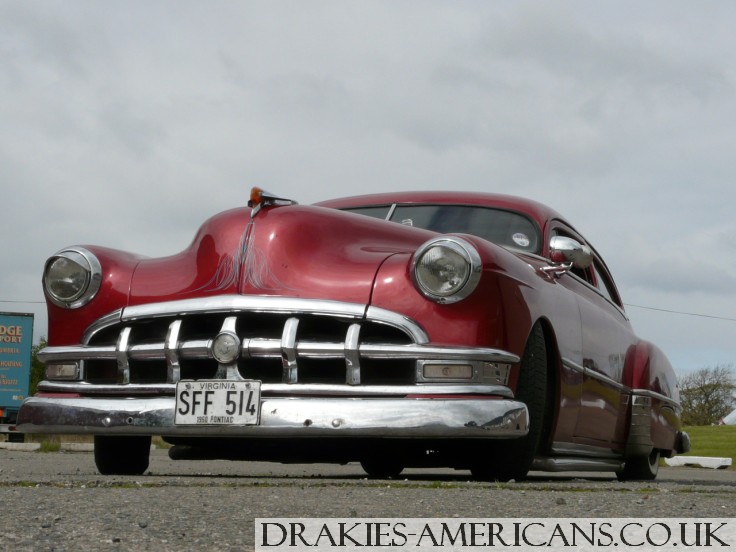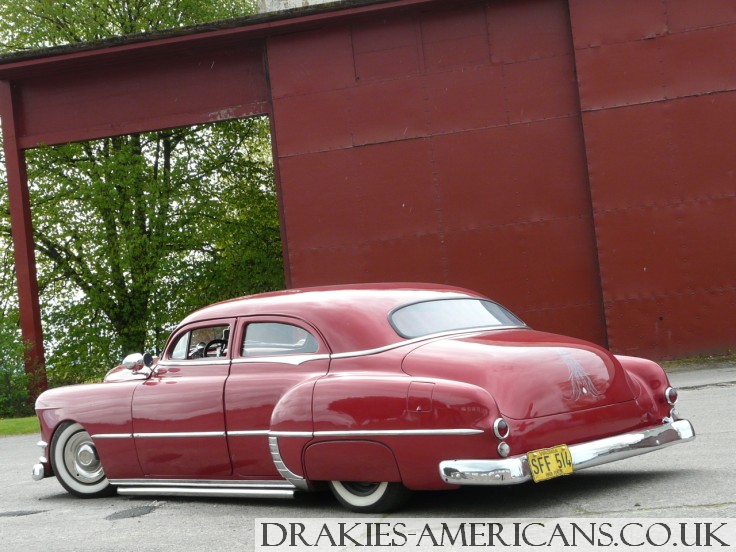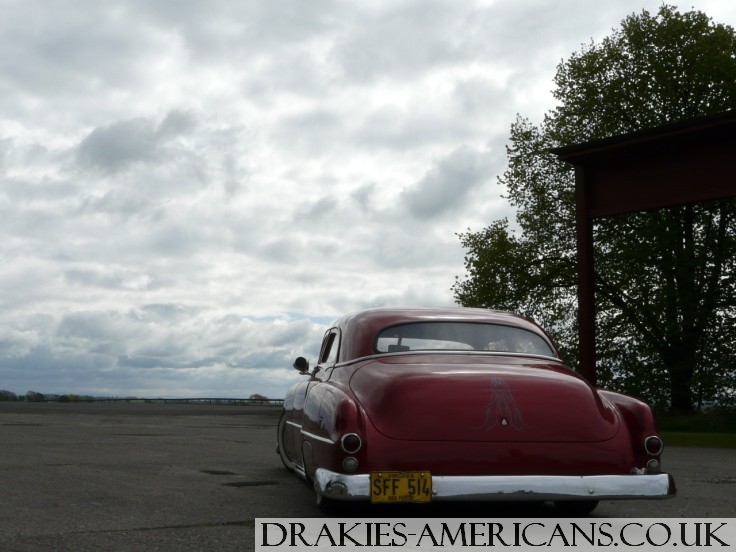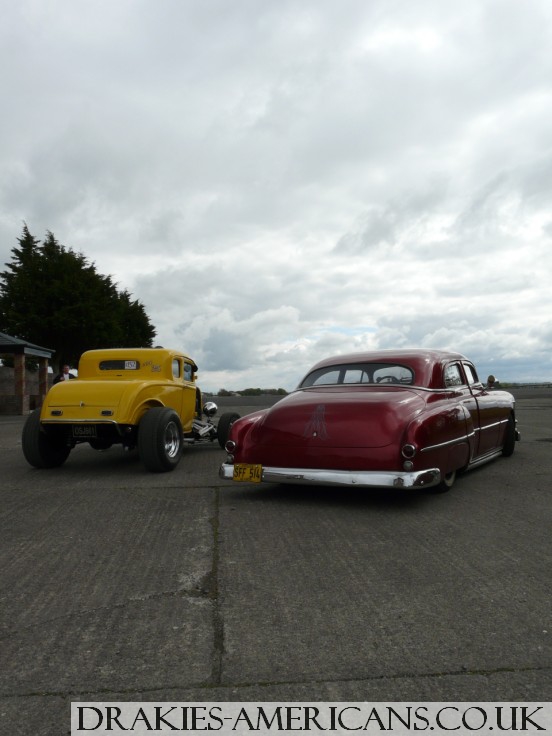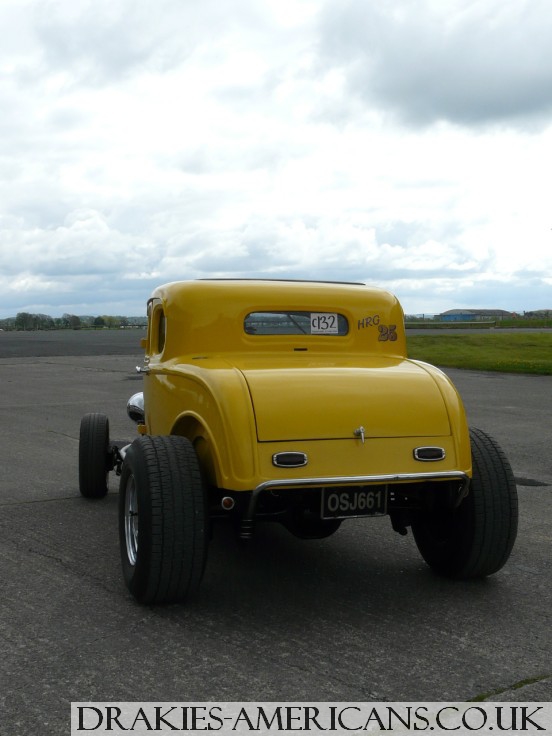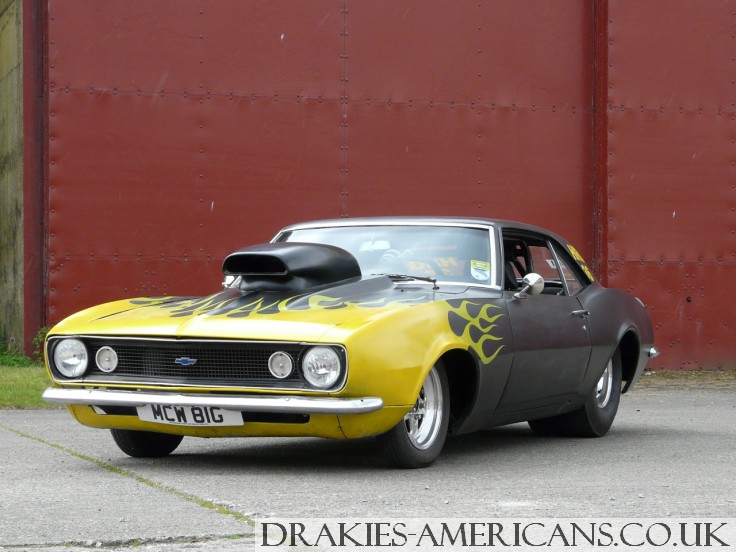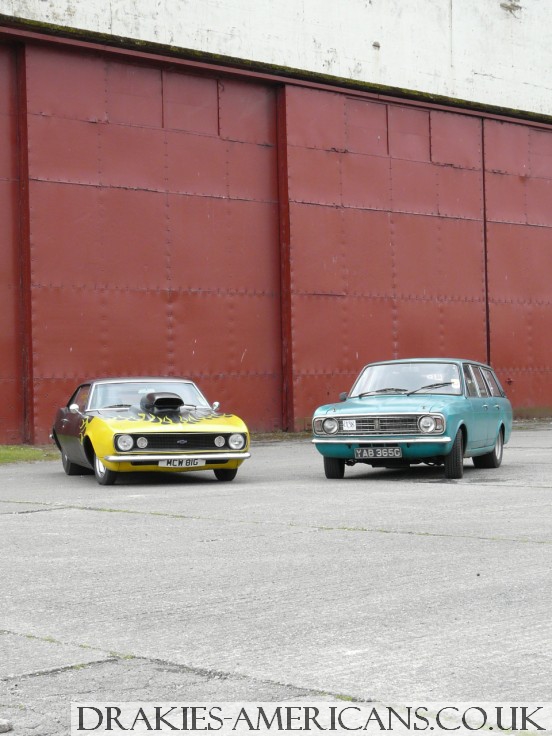 Then it was time to........ Let the Racing begin!!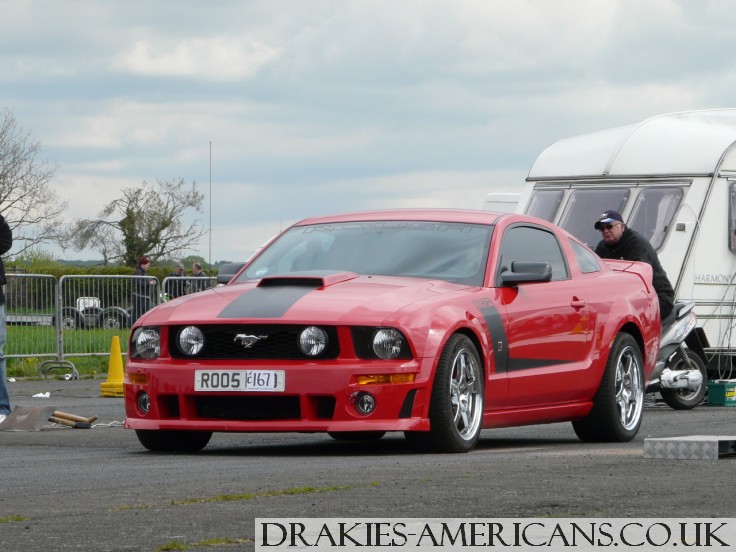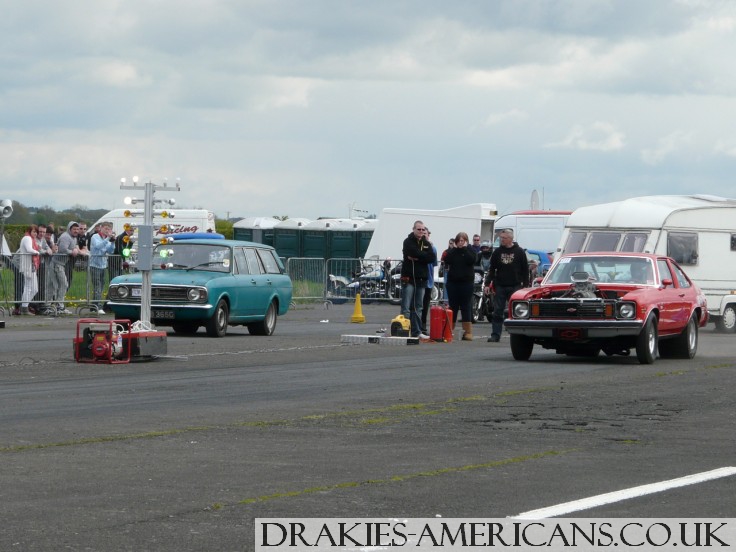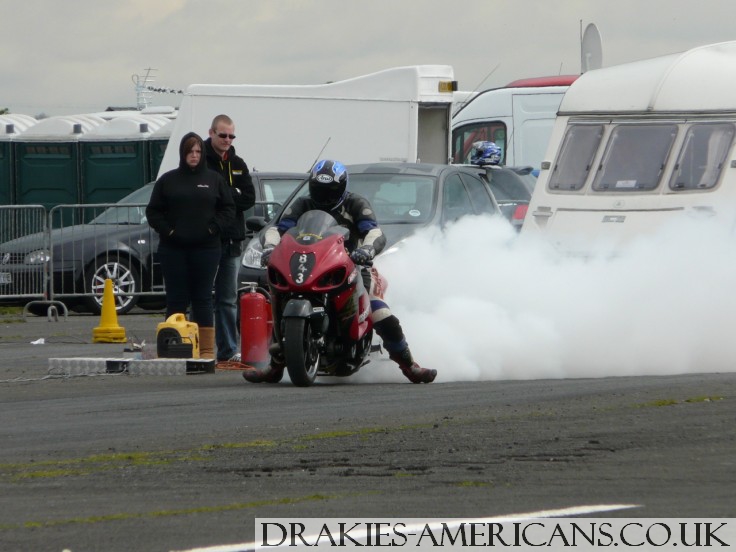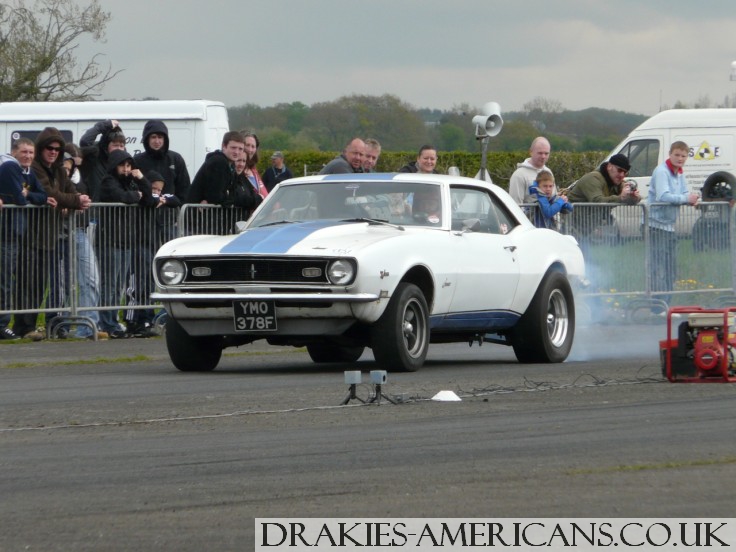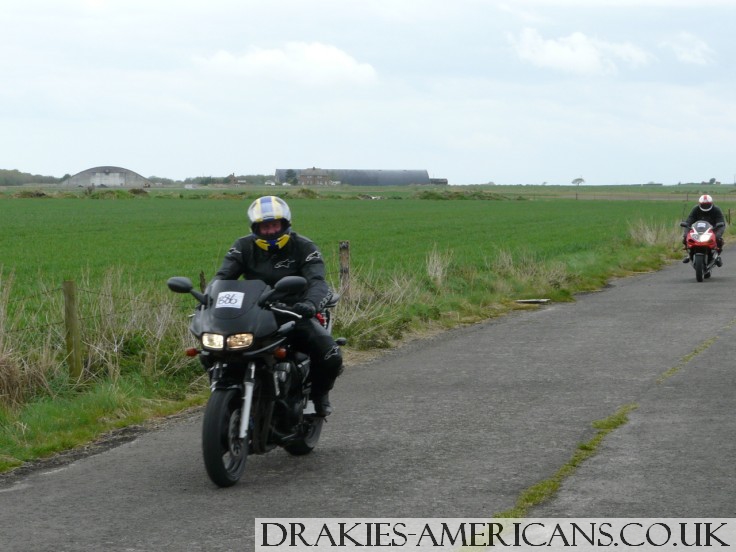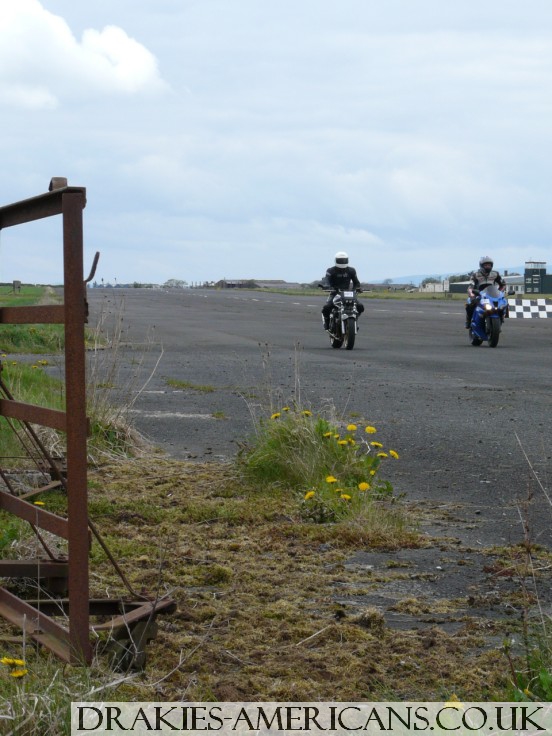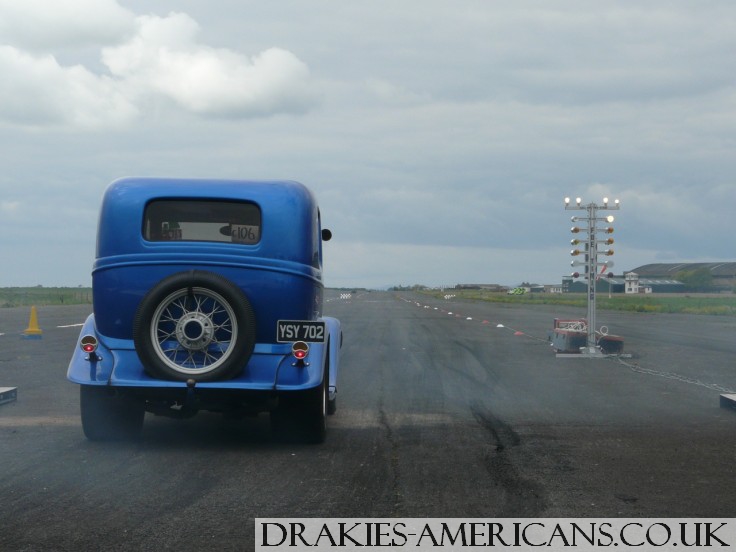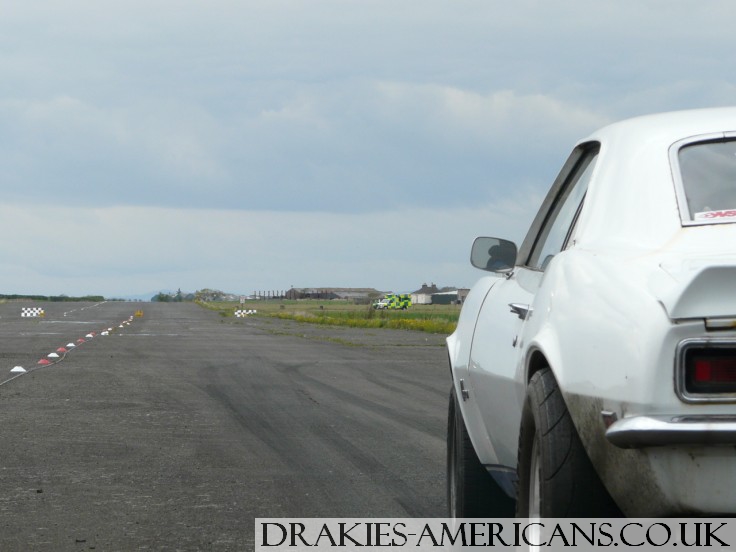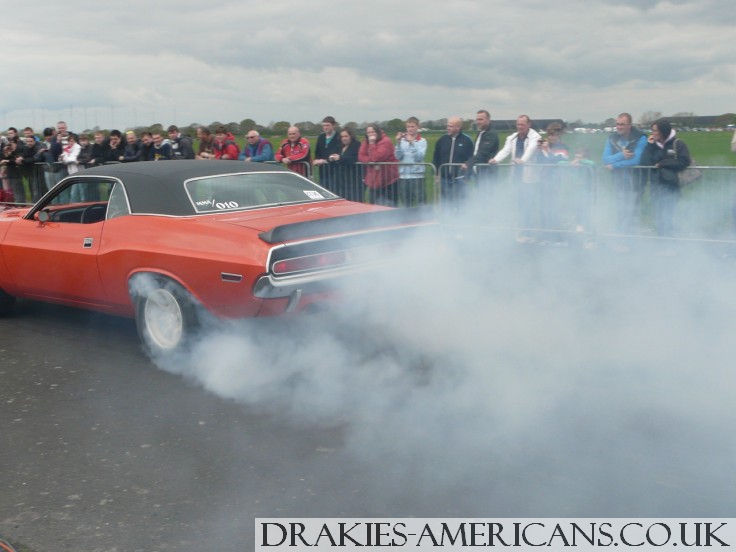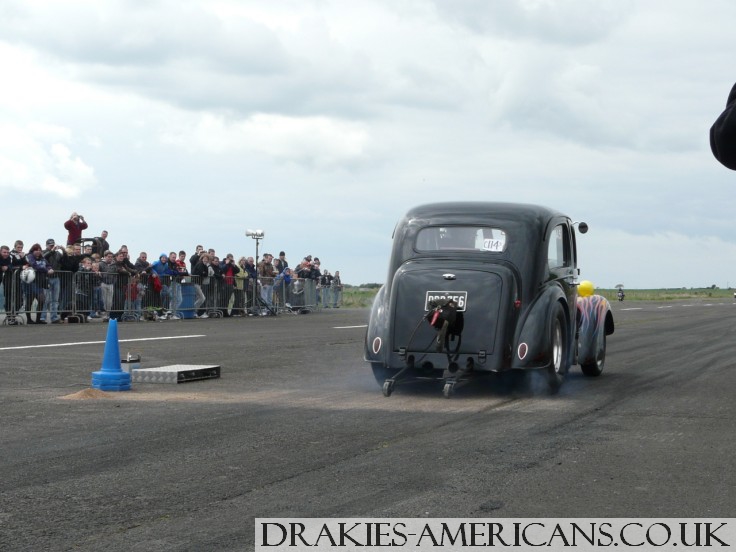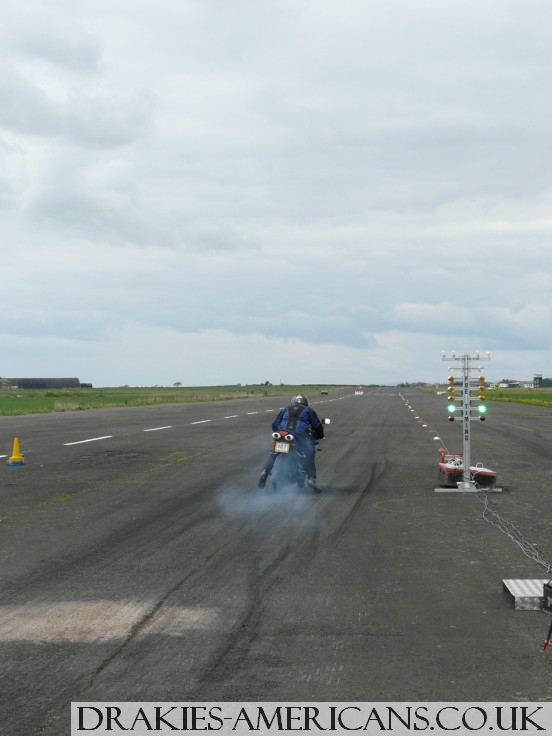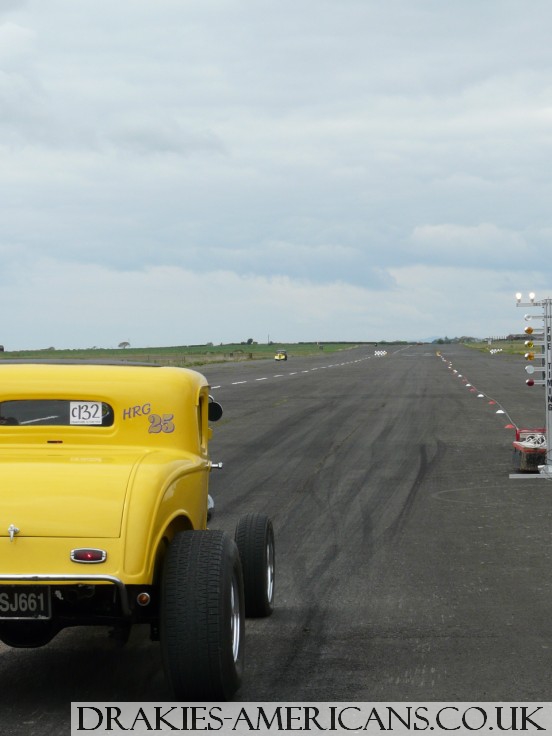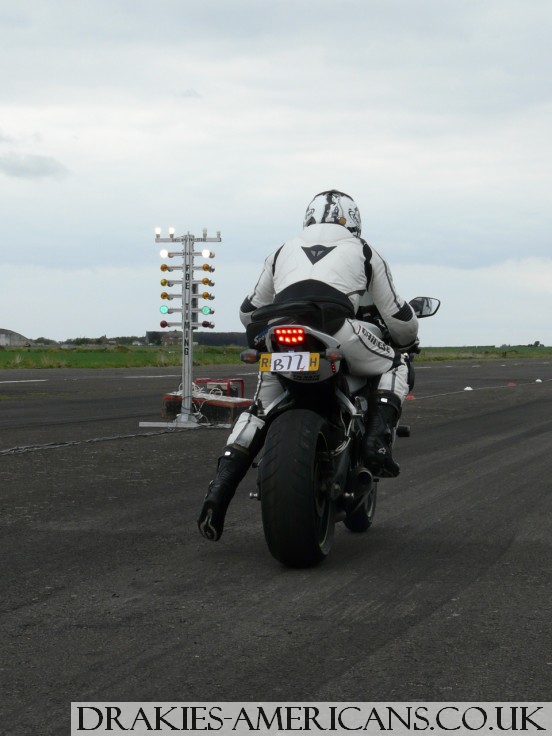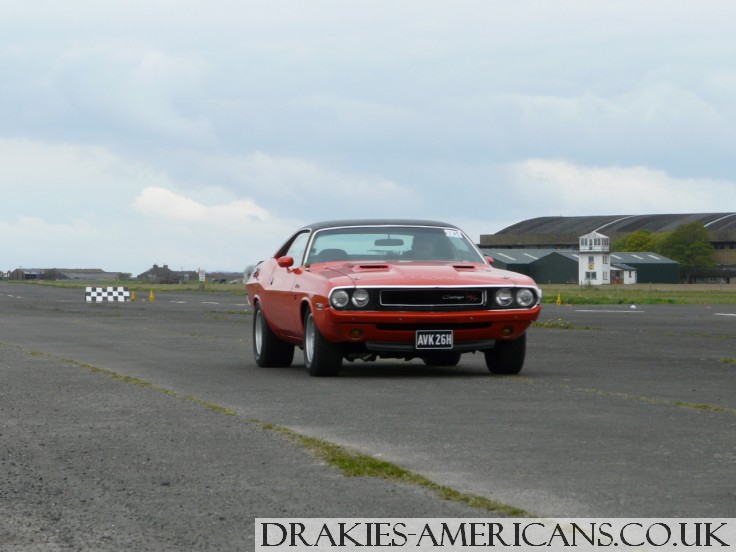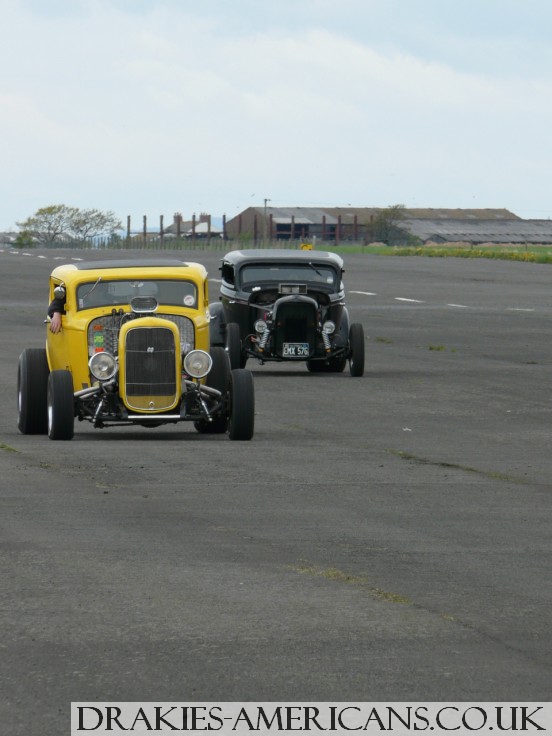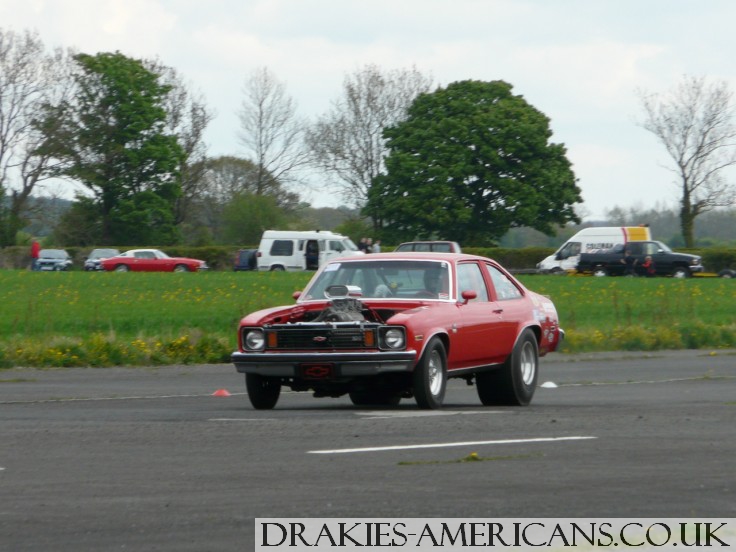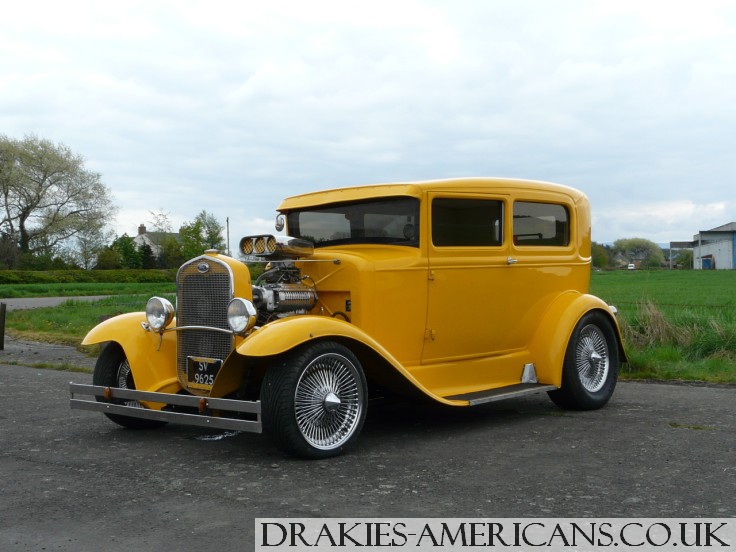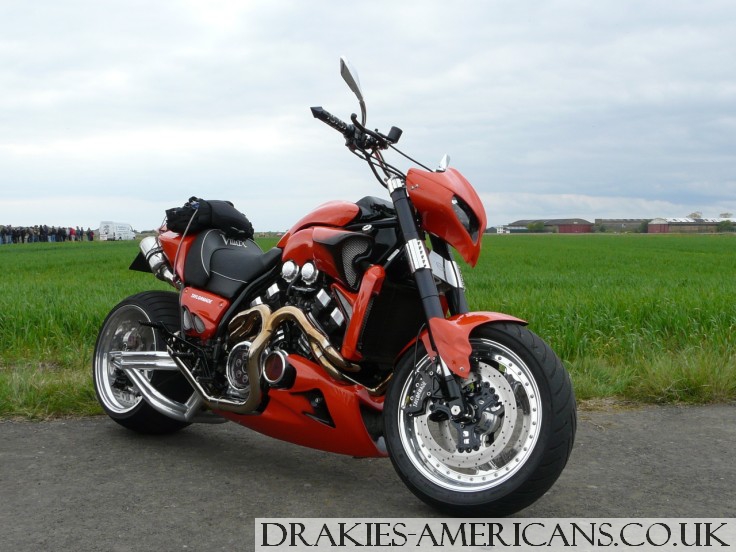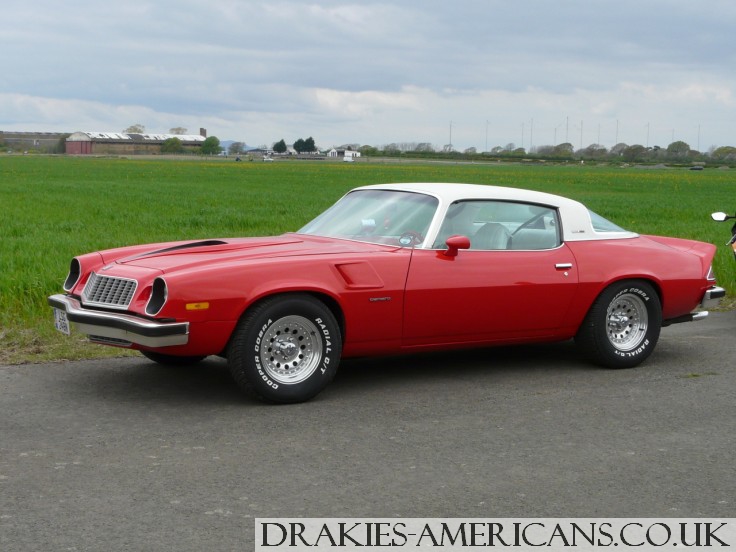 As we set off home with huge smiles on our face's and glowing like a red traffic light due to the sunburn, all we could talk about was what a Fantastic weekend we had had and then was greeted by these amazing mountains on the country roads, I just had to see if I could get a few photo's as we passed through, and as luck would have it, I just had power on the camera to take these few picture's before it shut off on me!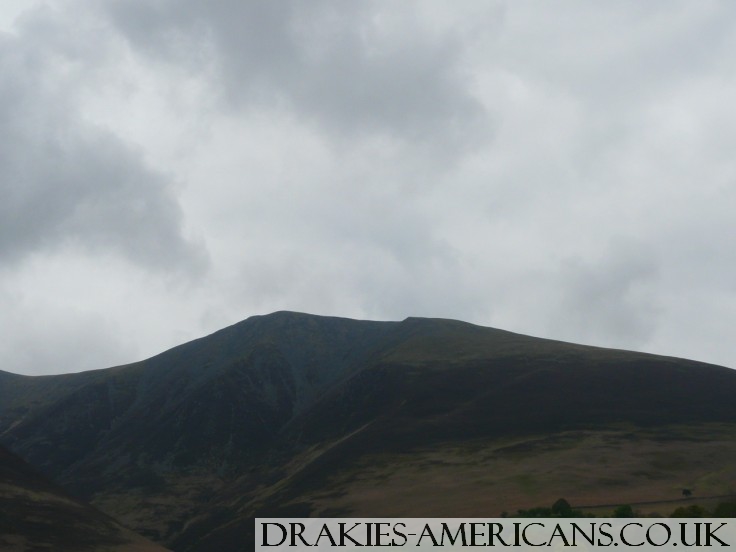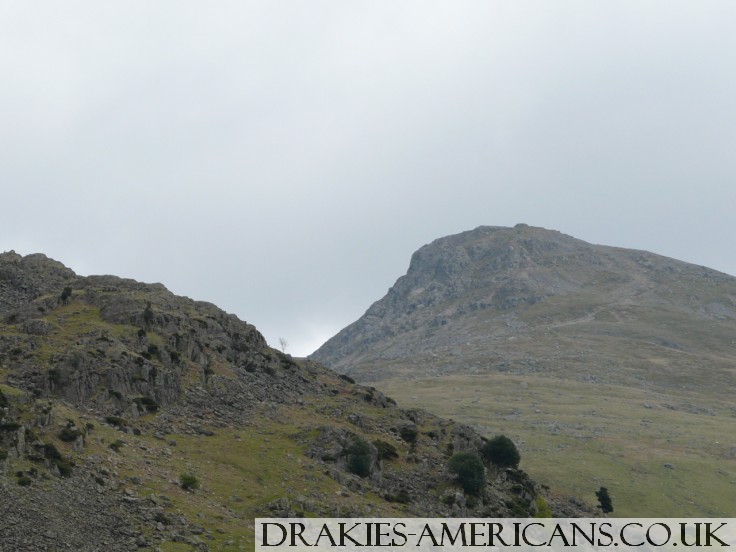 All I have to say is well done to all involved! I cant wait until the next Hot Rods & Thrill's, and I hope you can make it too as its a meet you really dont want to miss. But until the next one Craig will be busy sorting out the 4th Hot Rods & Hills for next month, so I will See You There!!
Keep It On The Road!!
All Pictures and contents are © of Martin (Drakie) Drake