York Raceway UK Summer Nationals 2012
Some times when you are out and dedicated to an event that you have planned at being at for so long, took time to make sure you have cleared work and commitments so you can be at that event. The odd thing of sods law kicks in and messes it all up, or does it? Sunday morning at around 2am that sods law kicked in with it being rain and lots of it with no breaks until it stopped around 9pm that night so hence no racing was done on Sunday. So what do you do at a drag racing track when it rains? well just the same as you would at any event when its raining solid all day, walk around talk have a laugh and pop in the bar for a few beers or as the Nscc do go on the Cruise out to the pub and have a meal (at least you earn some points at the same time) then as James Murray found out pick up a puncture in the one of the rear tyre's, not one of the best places to get a puncture on a bank holiday, so now here is where it gets good, this is what in my eyes makes makes our sport one of the best we can, James limped the Cortina back to the track on a borrowed tyre pump stopping when it needed pumping back up, with people taking it in turns to follow just in case it went flat and ruined the tyre wall or rim. Making it back to the track a rally round was had wondering how the hell this thing could be fixed in the middle of a pit lane in the rain on a bank holiday with well no tools to pull a tyre off a rim or a repair kit, now your thinking well he didn't get it fixed and end of the story, WRONG! Sometimes in life some one will cross your path and just when you think that that's it then they come along and surprise you and put a smile back on your face. This man was Jamie Hughes, with just a trolley jack using the rear disk to try break the beading Jamie and his hammers and a magic repair patch he found 2hours later it was fixed. Amazing what can happen when you think about it, the best bit about all of this is James over Mondays racing took the win for that round in the NSCC, fantastic. Monday it started out with a few clouds and the odd spot of rain and by the afternoon the sun was out and the horrible rain off day was forgotten about and everyone just got ready and did the best day of racing they could to make up for it and they did with a few new personal bests being made, also Pel Norman at the end of Mondays racing ran a 9.3 at 140mph beating his time he ran at Santa Pod the meet before, now that's so good going Pel. Paul Dixon-Grainger cam along with his Anglia fully decaled out and with the hood attached and it looked a total beast running down the track. So with this report I am filling it out with as many pictures of mine as I can so I hope you enjoy them.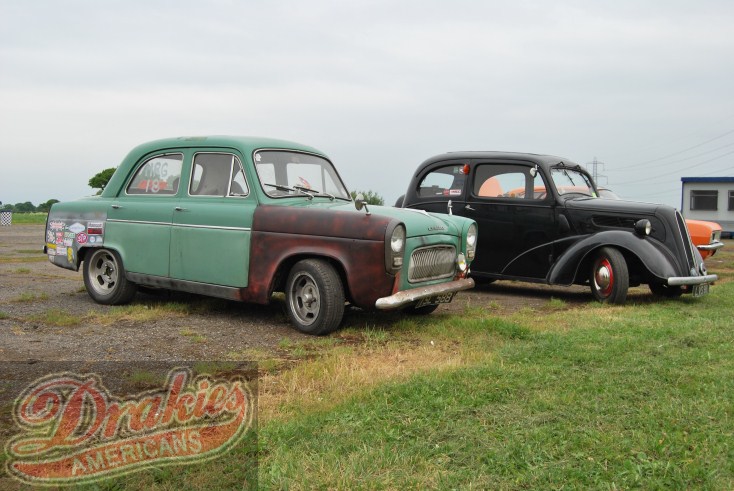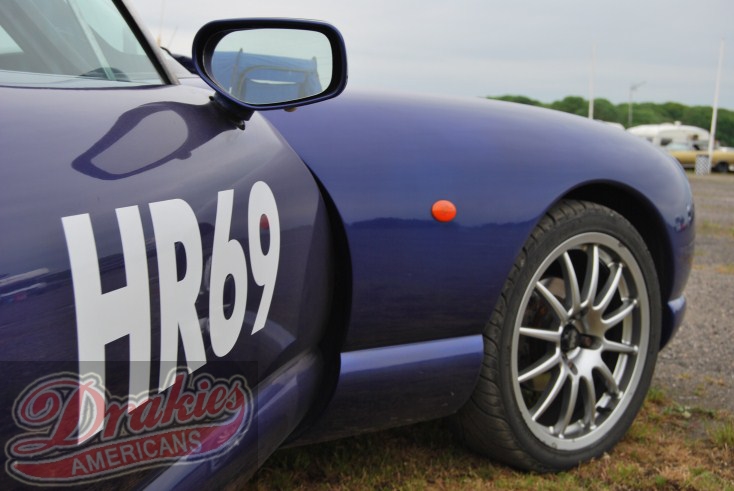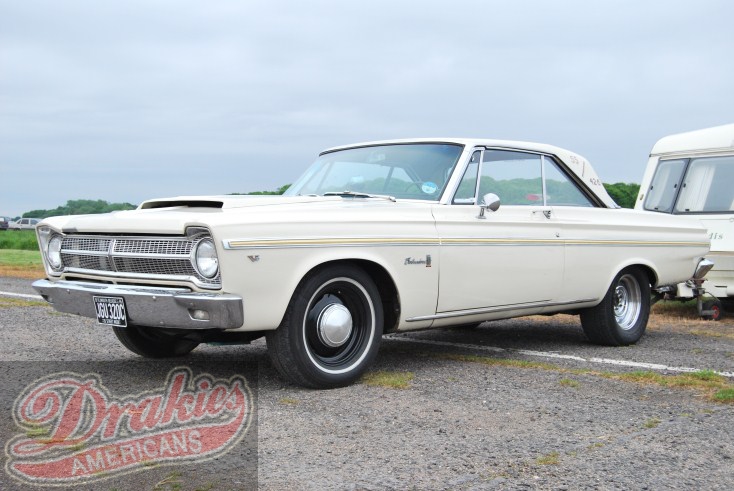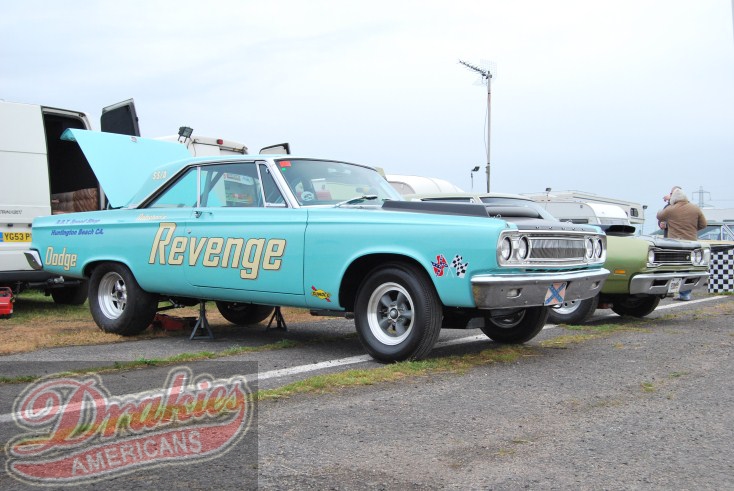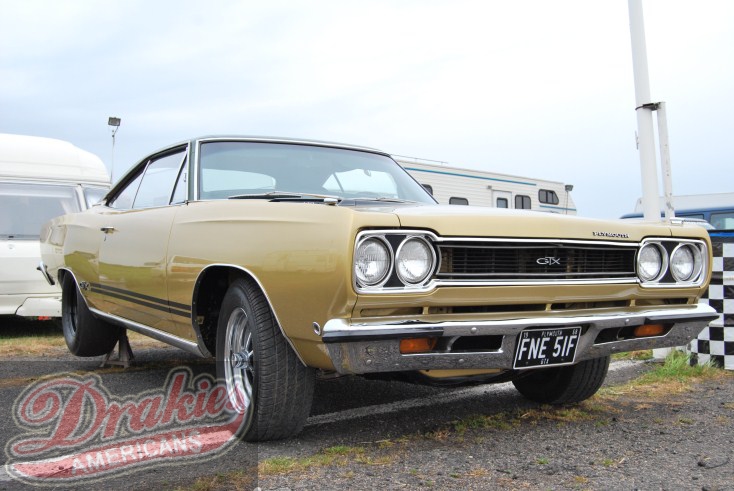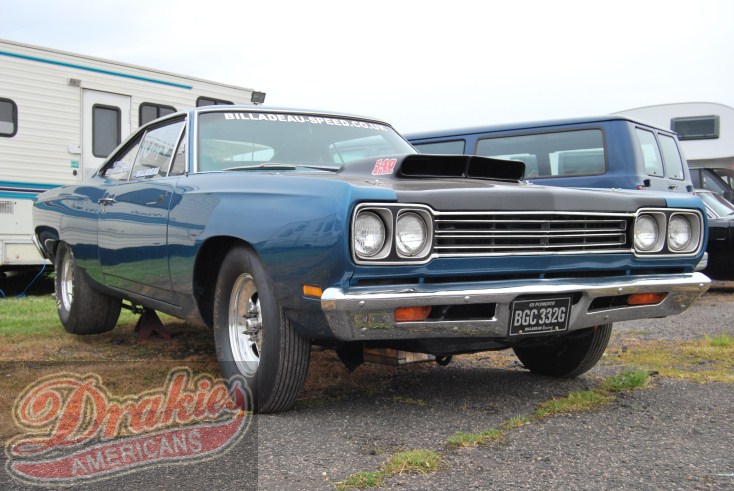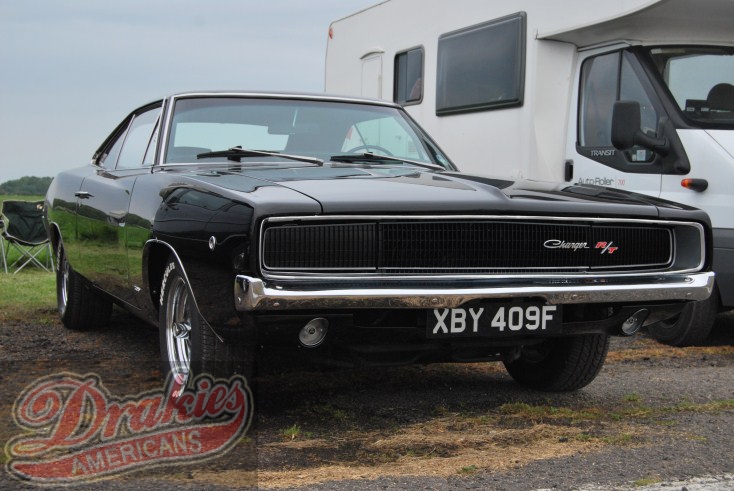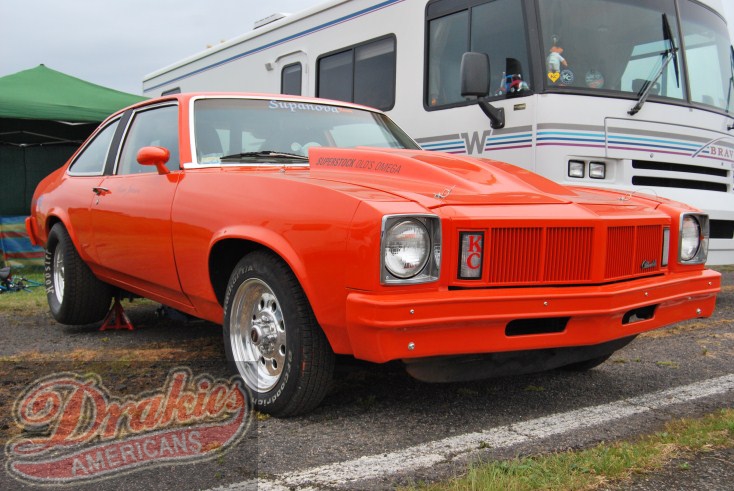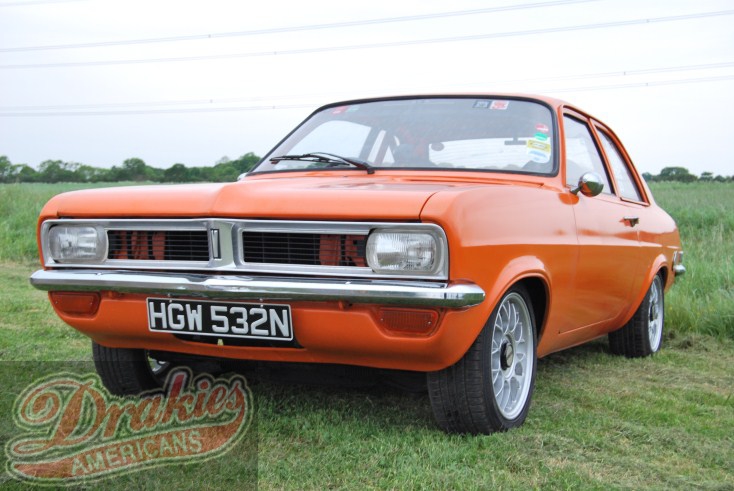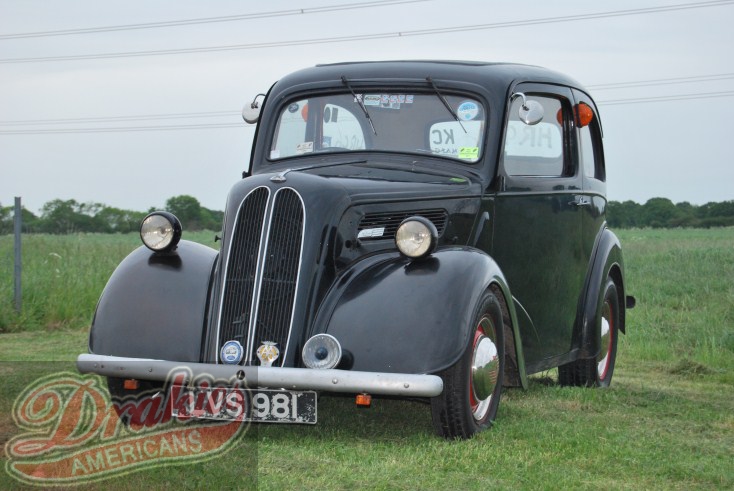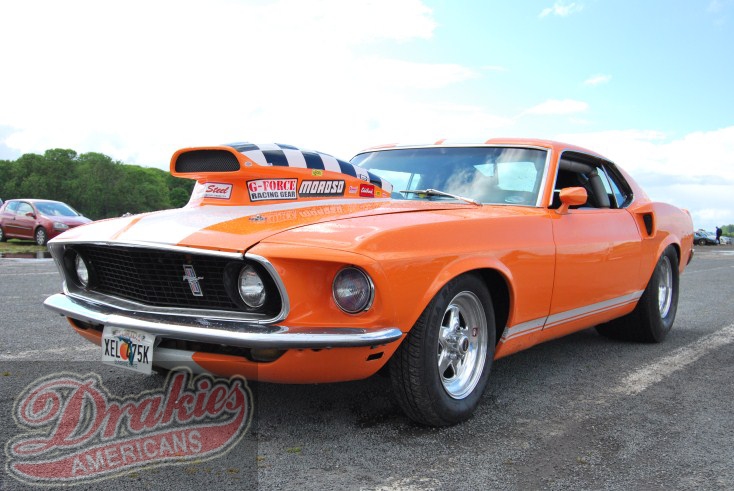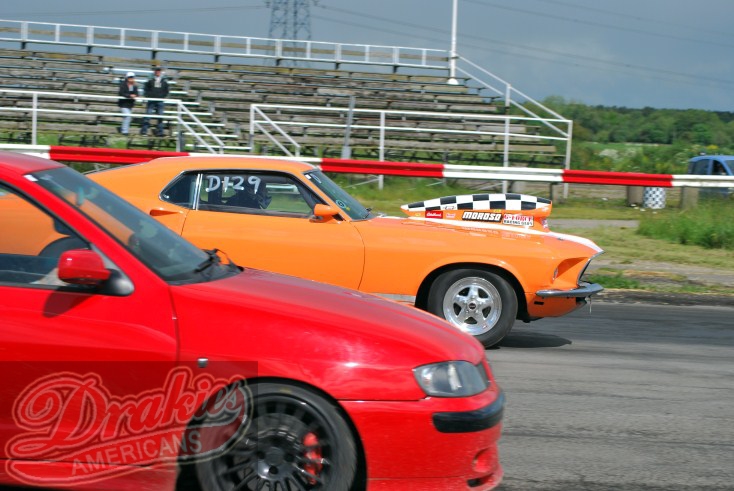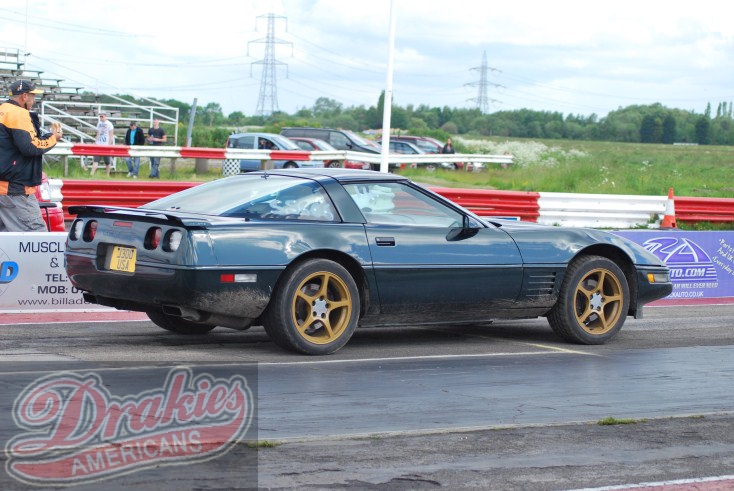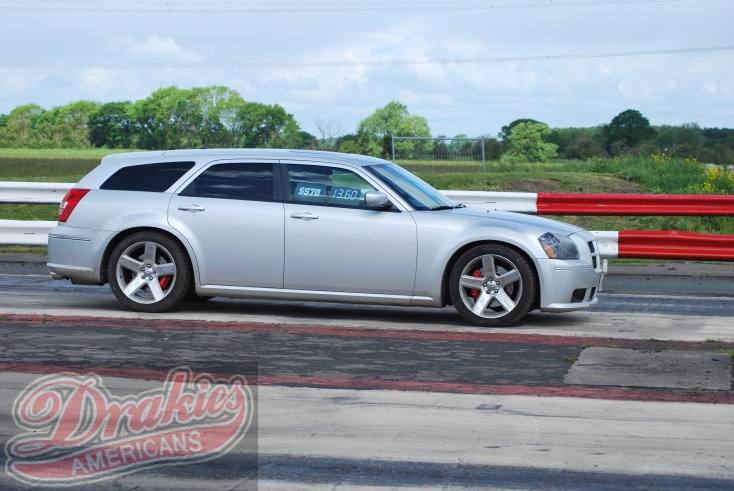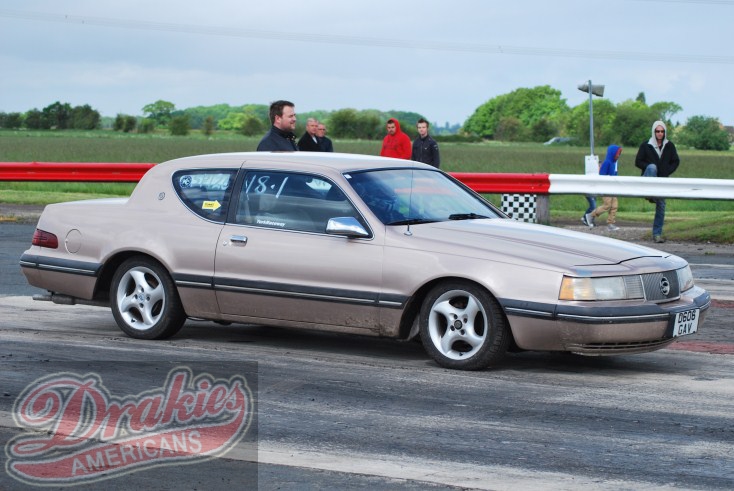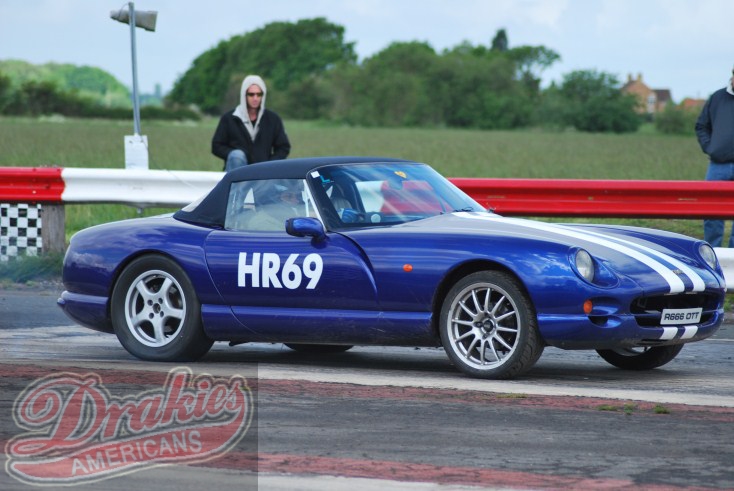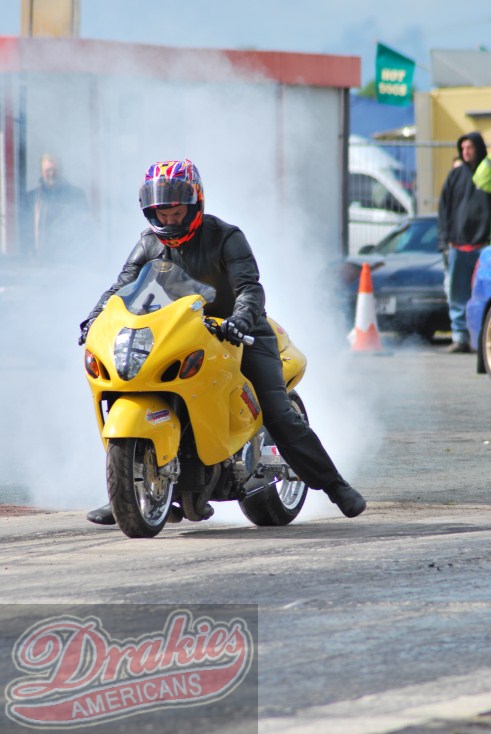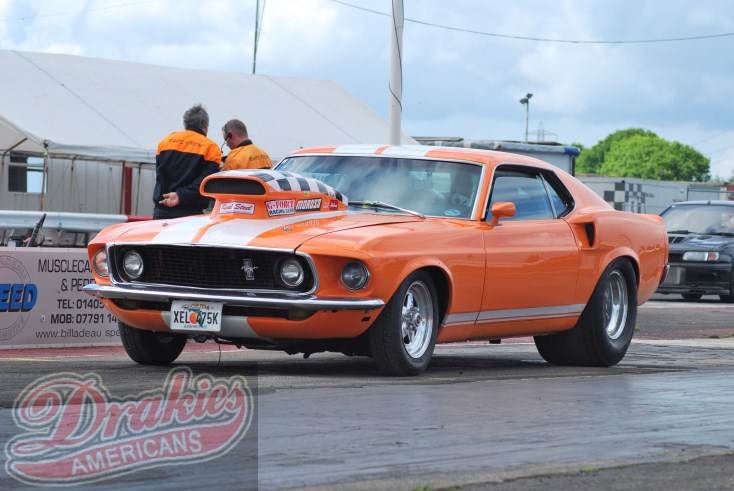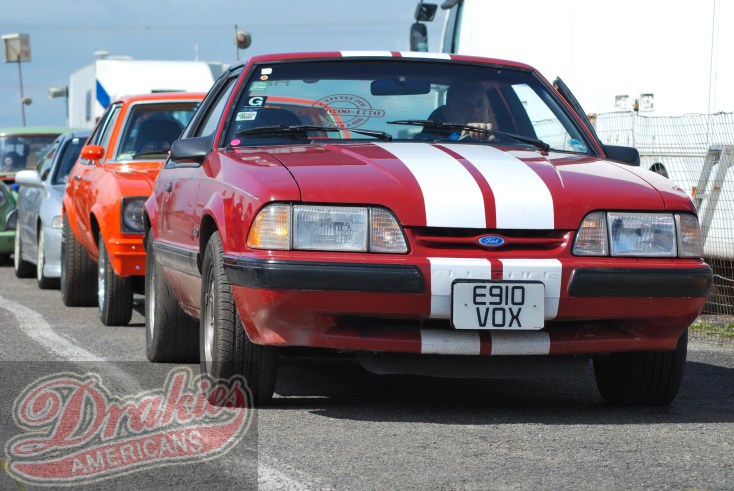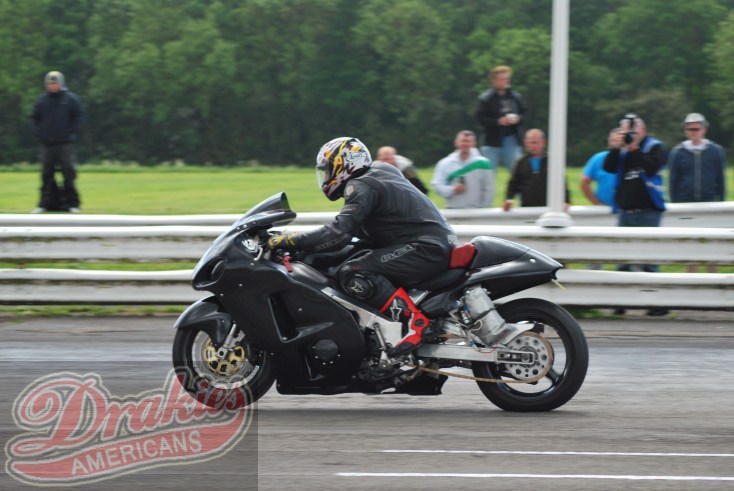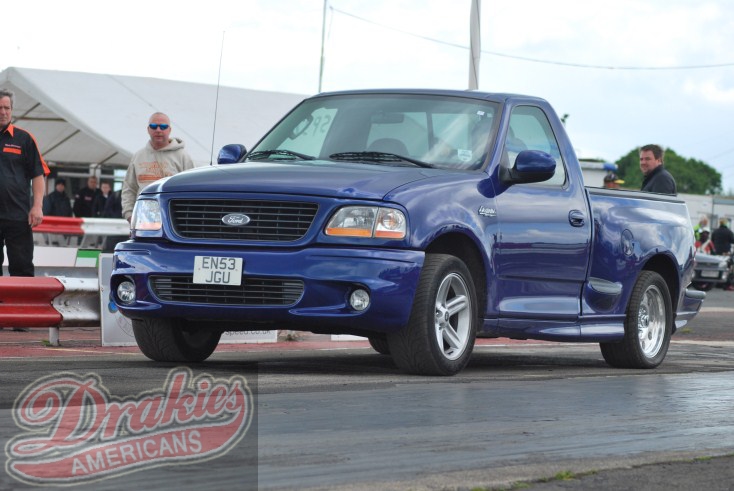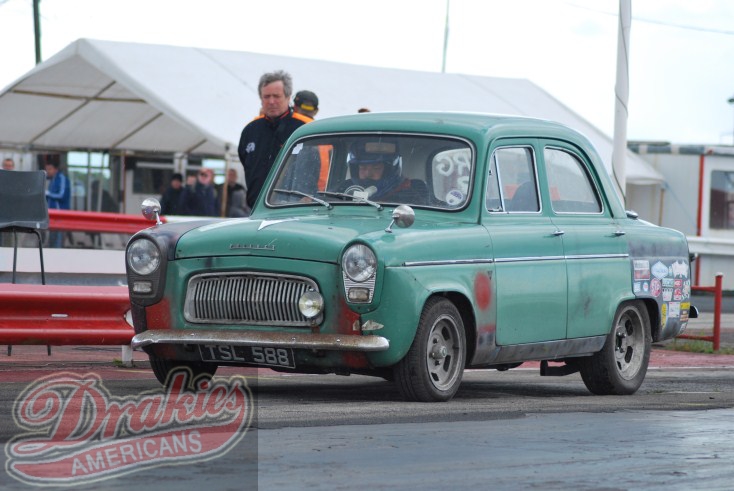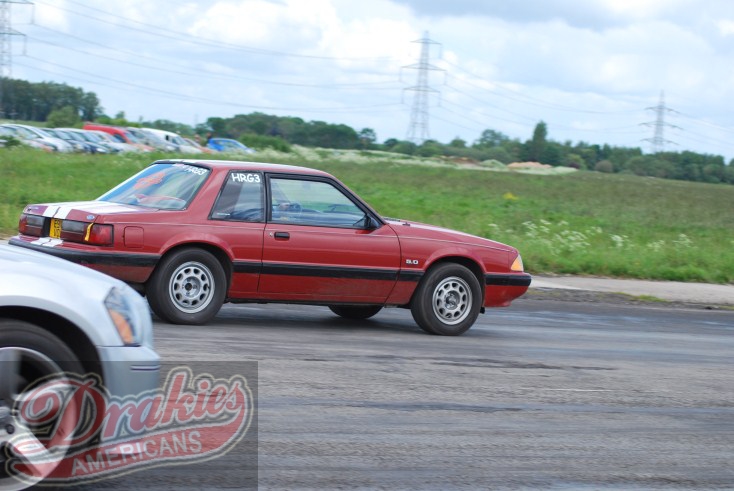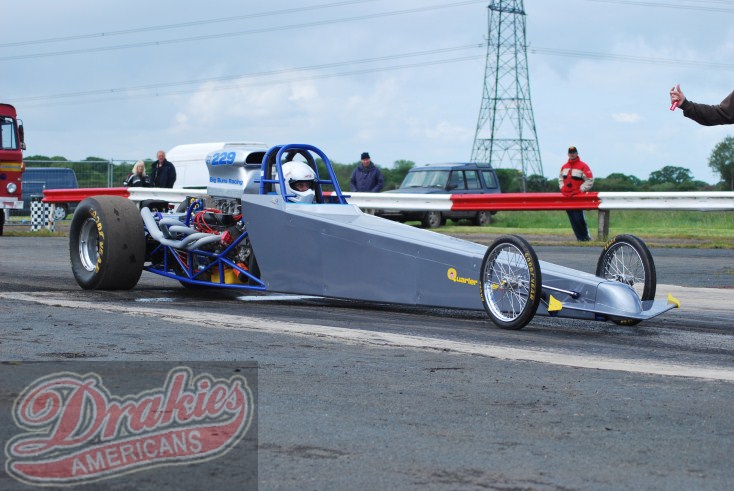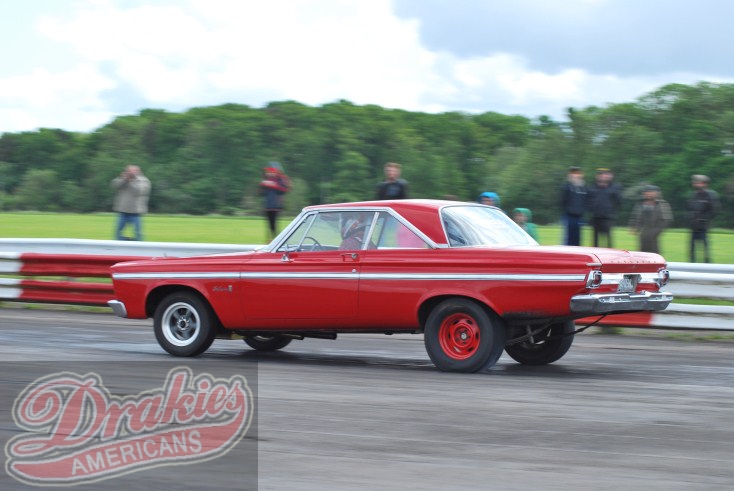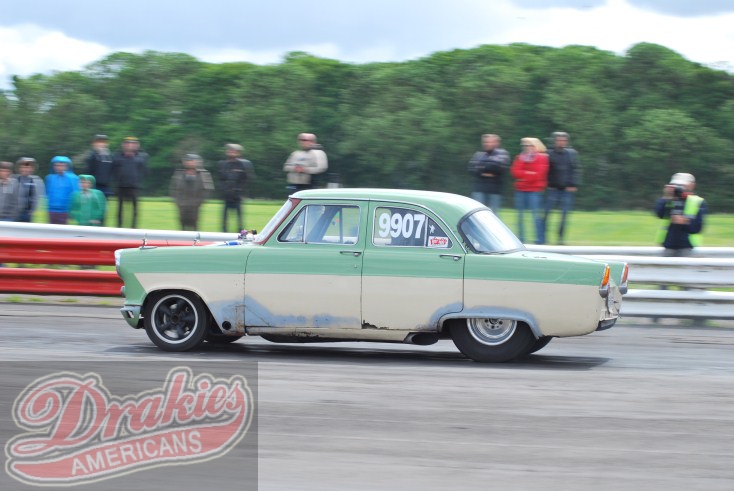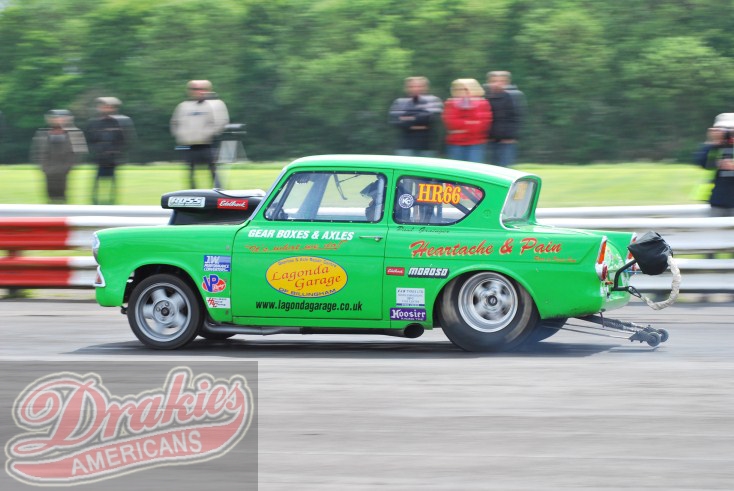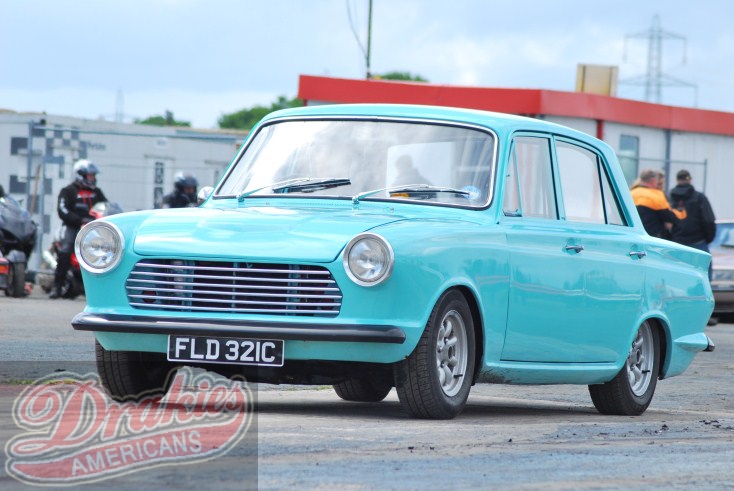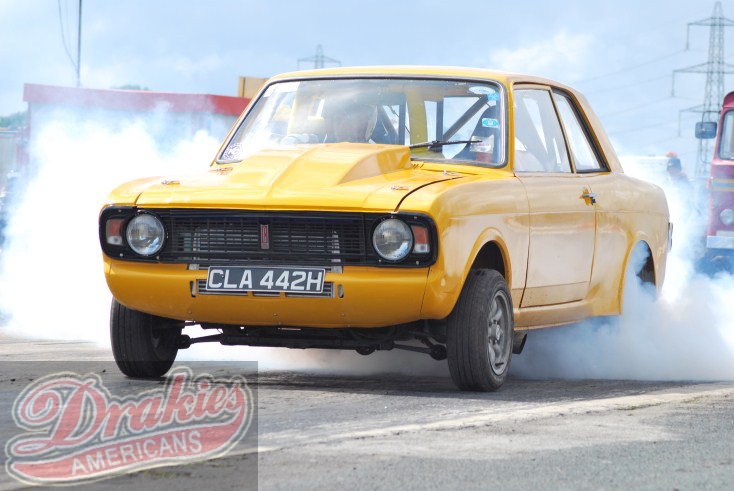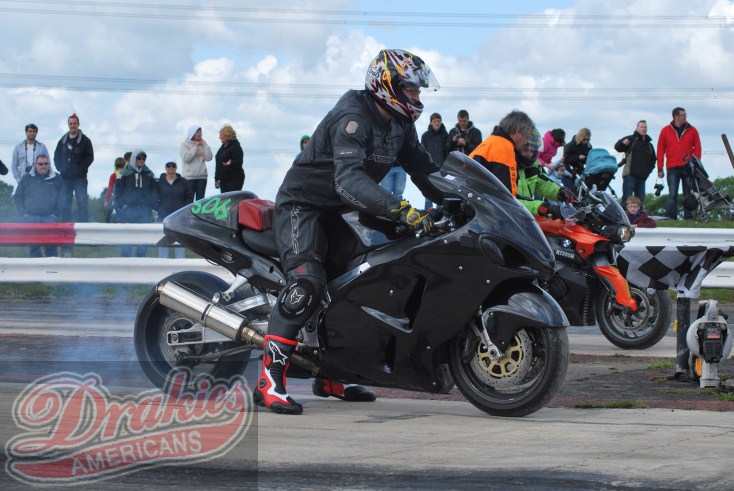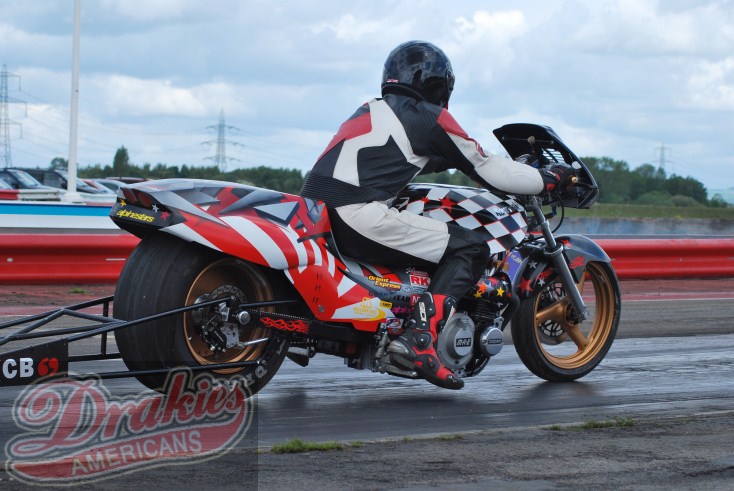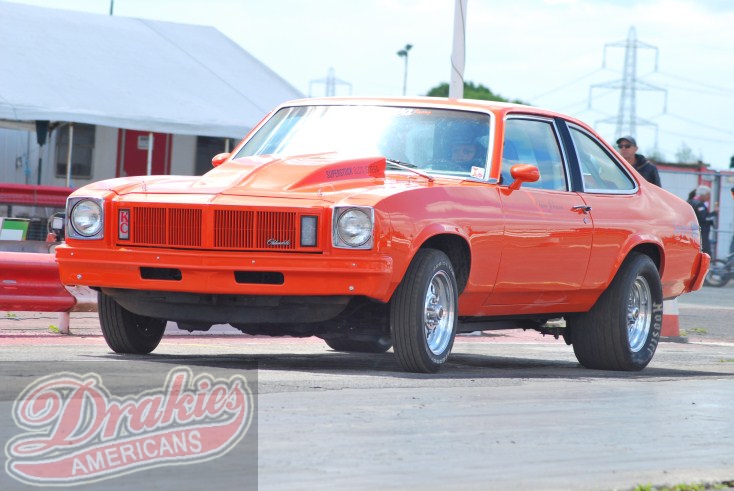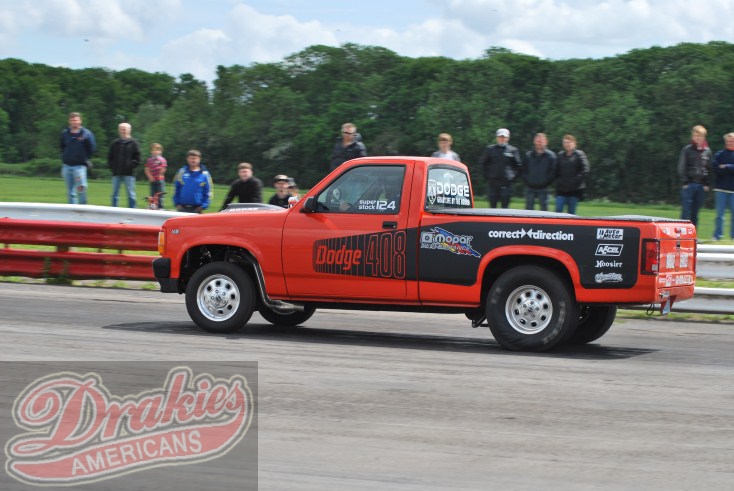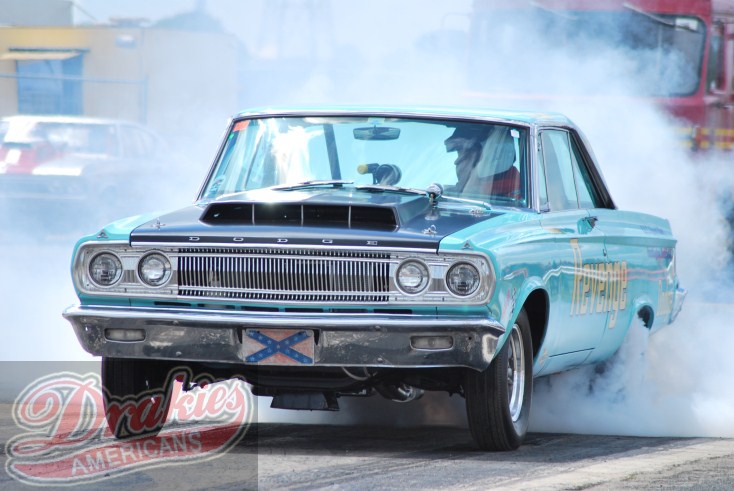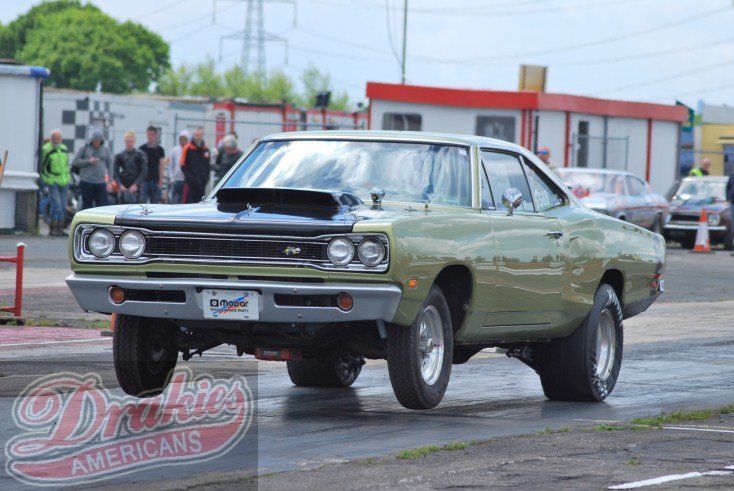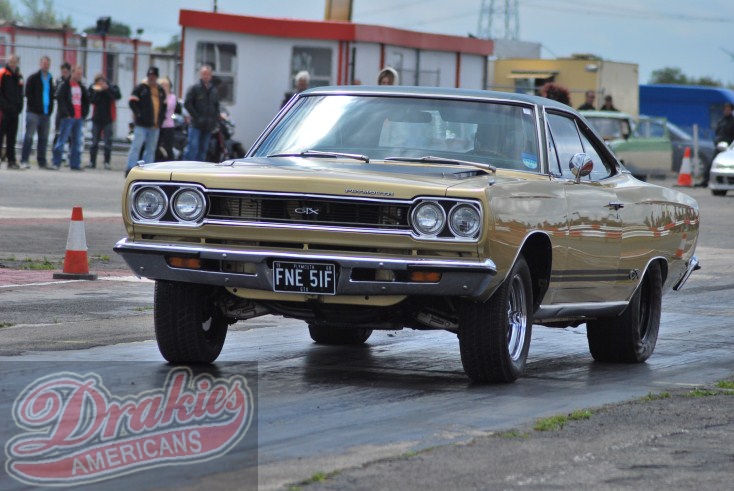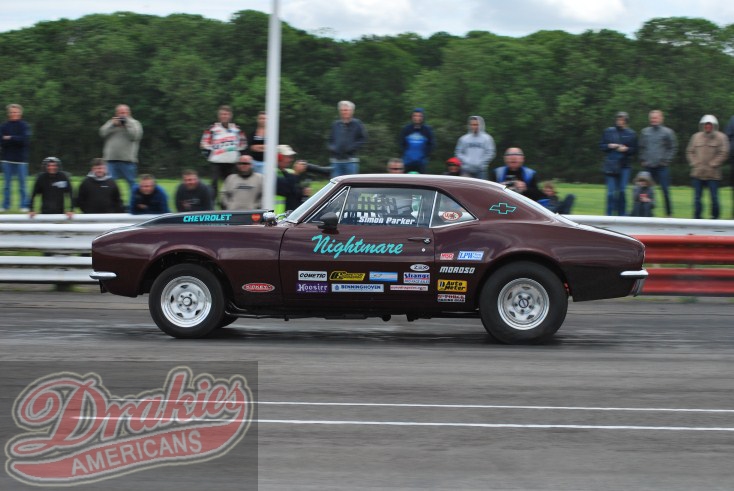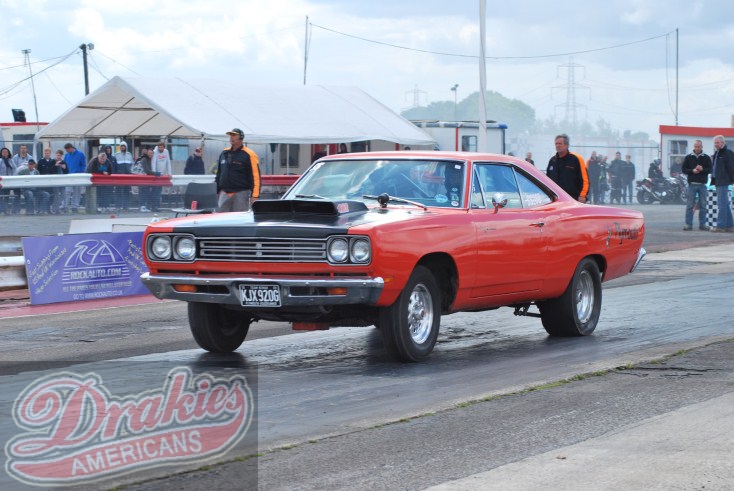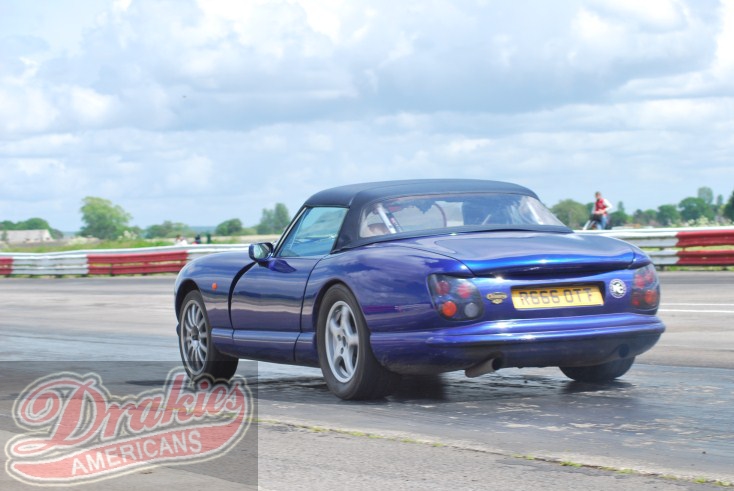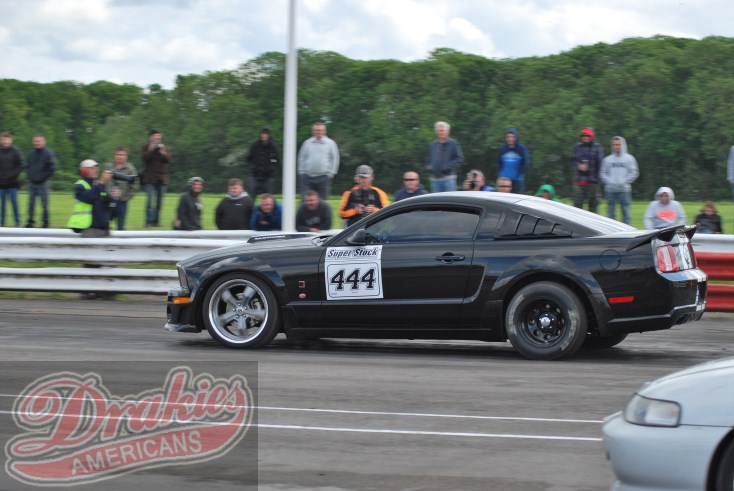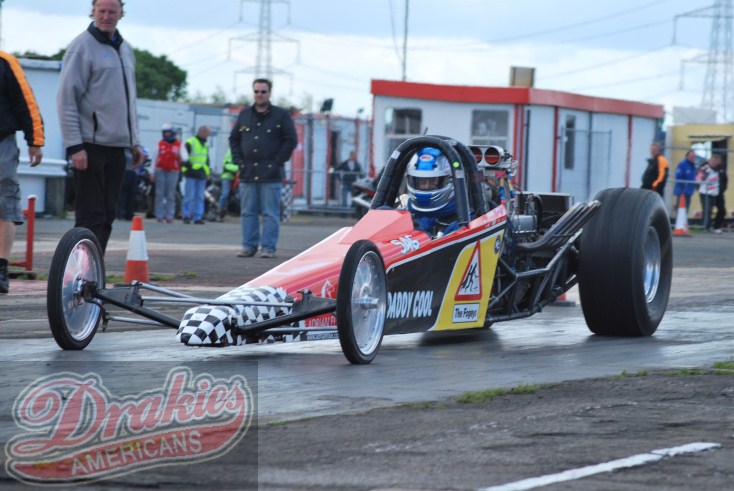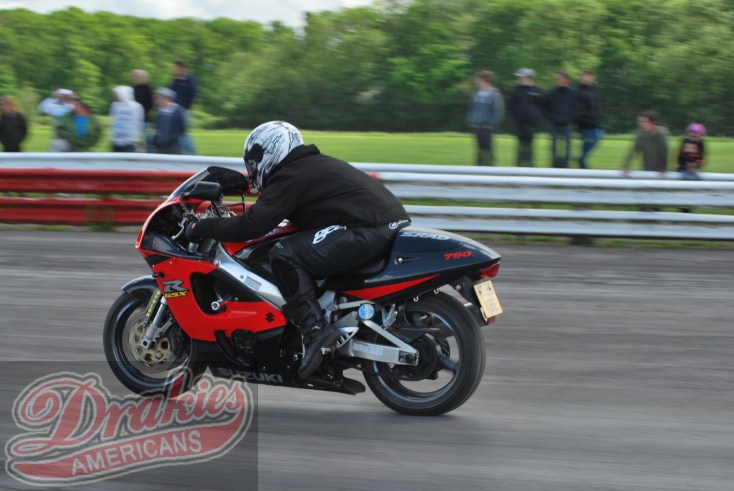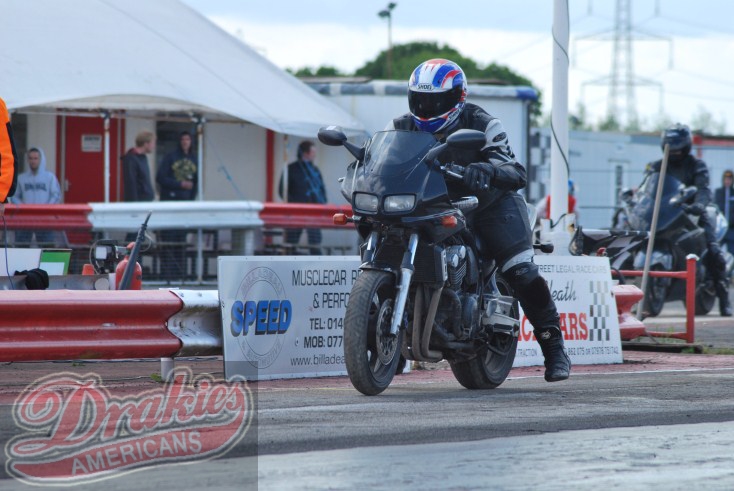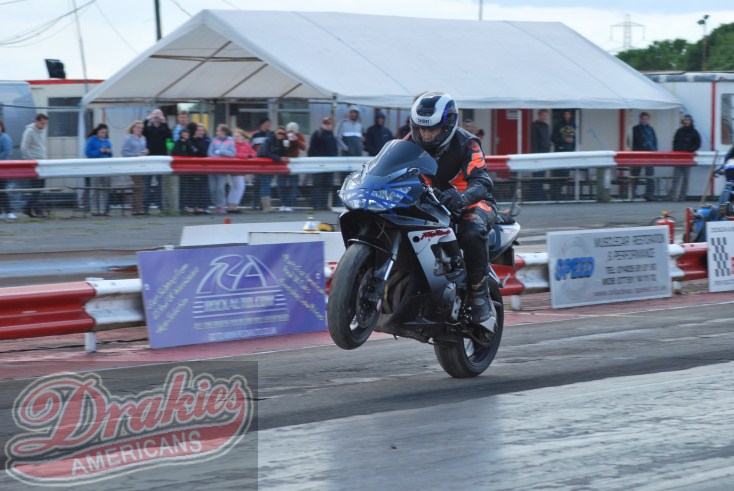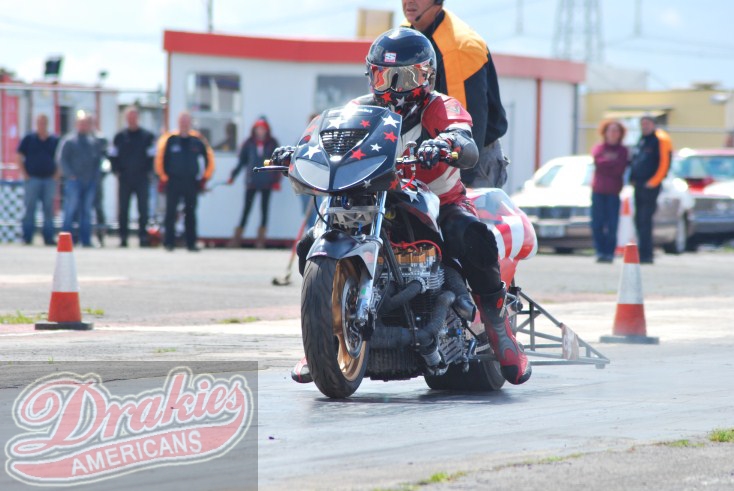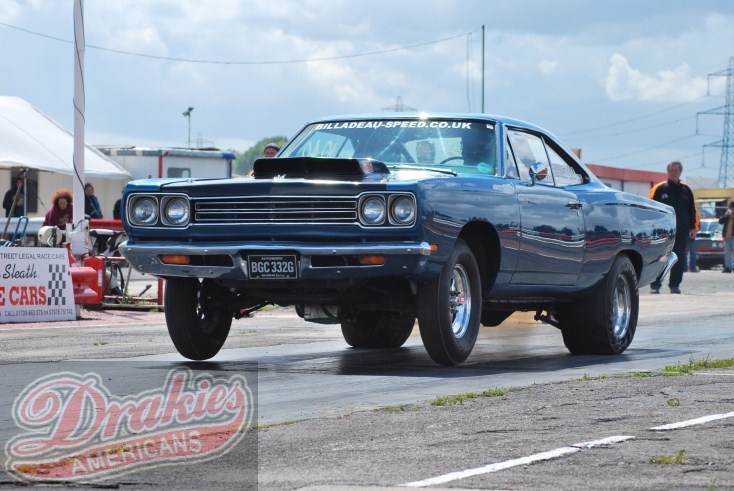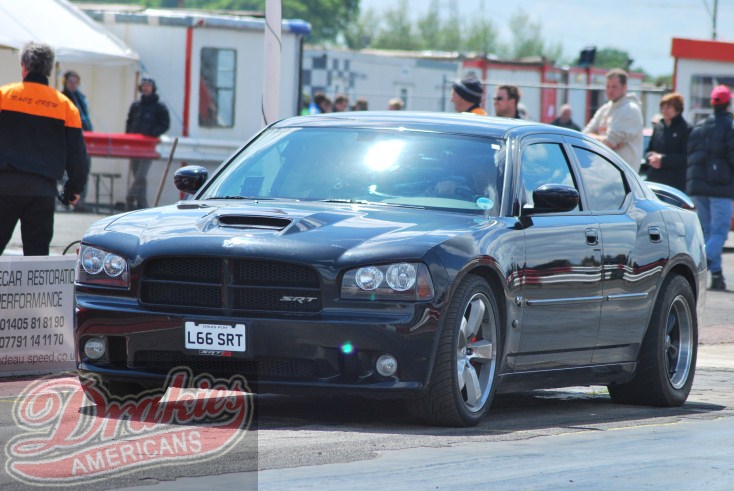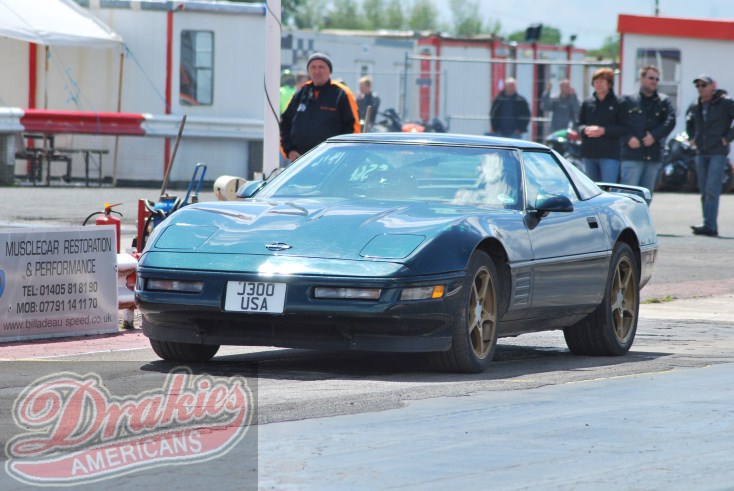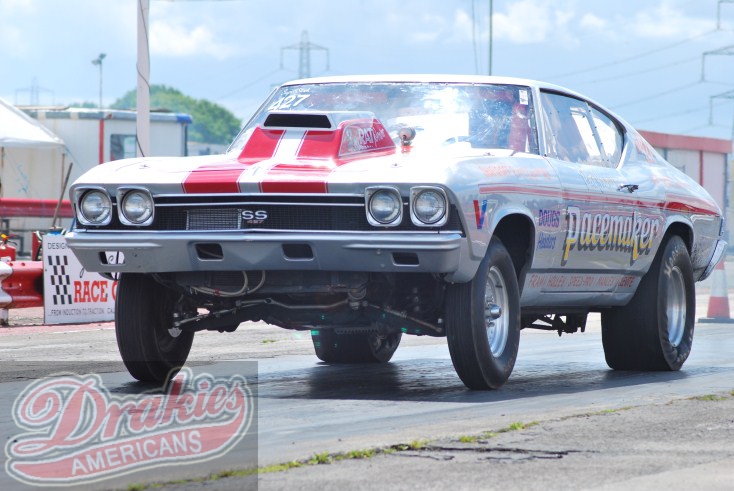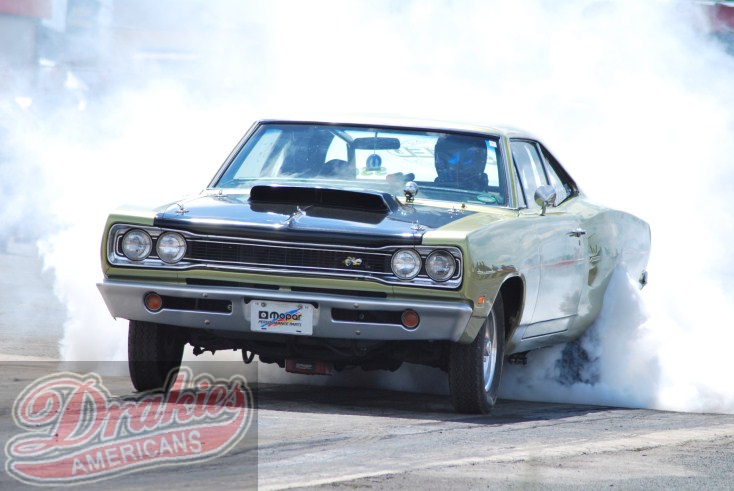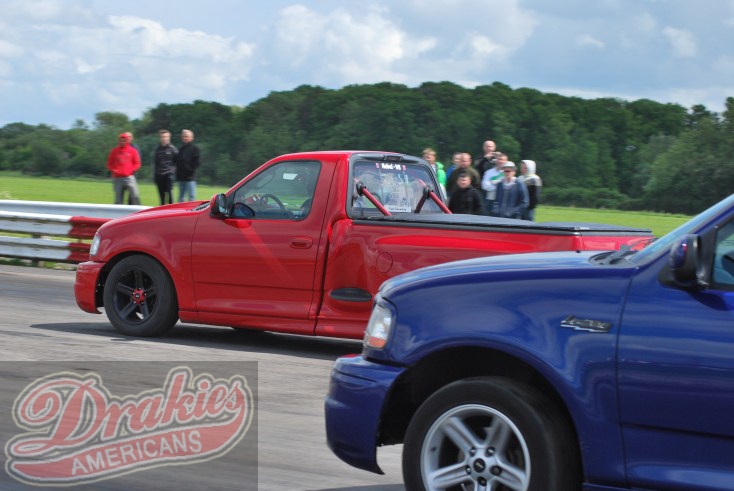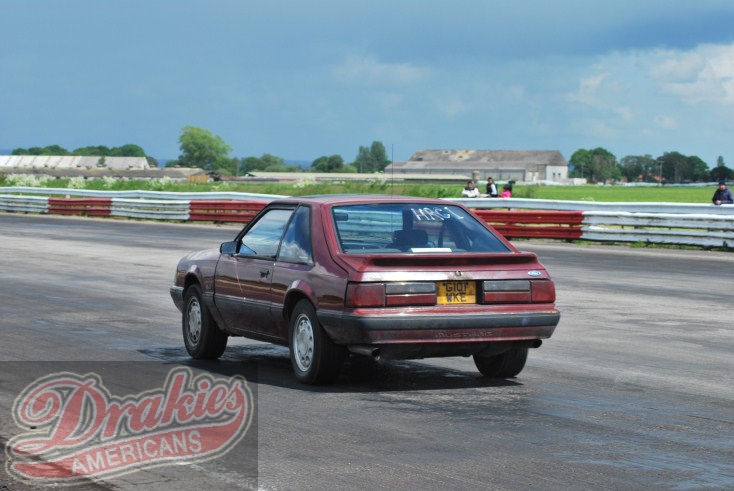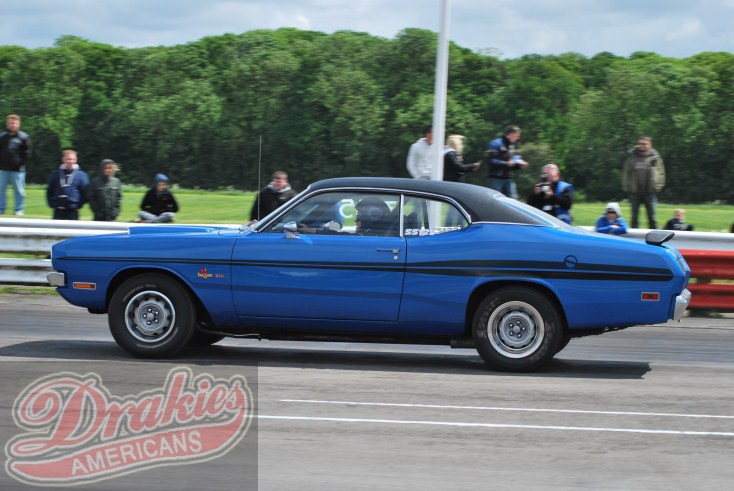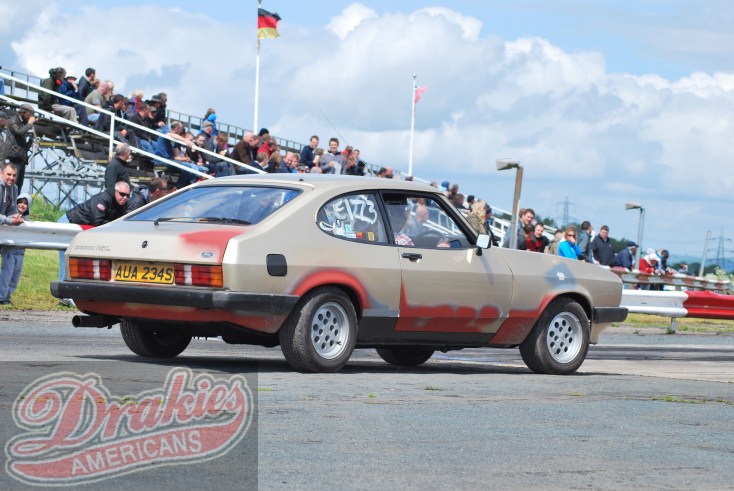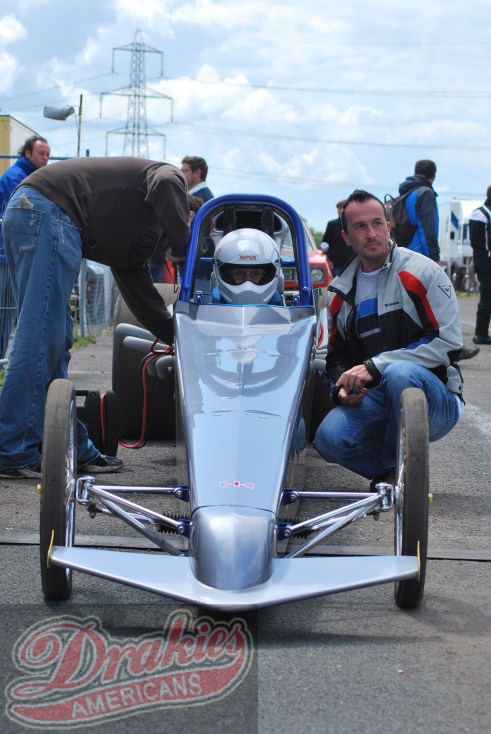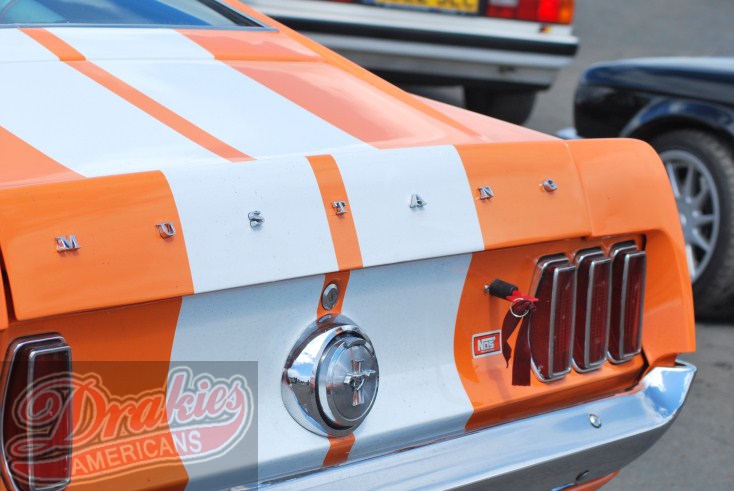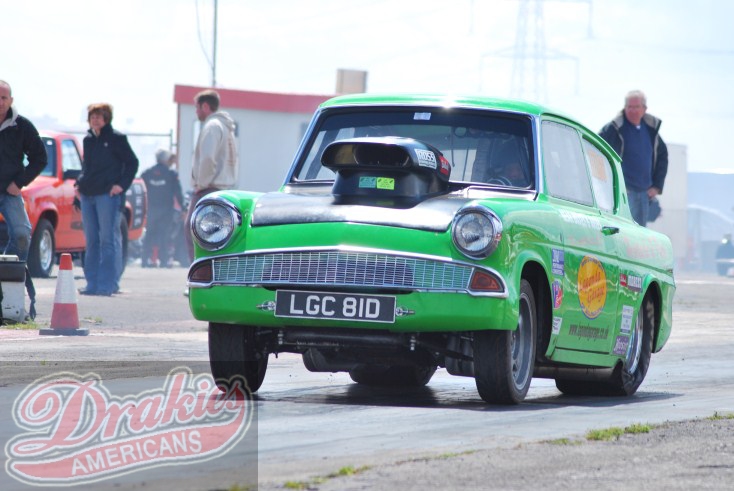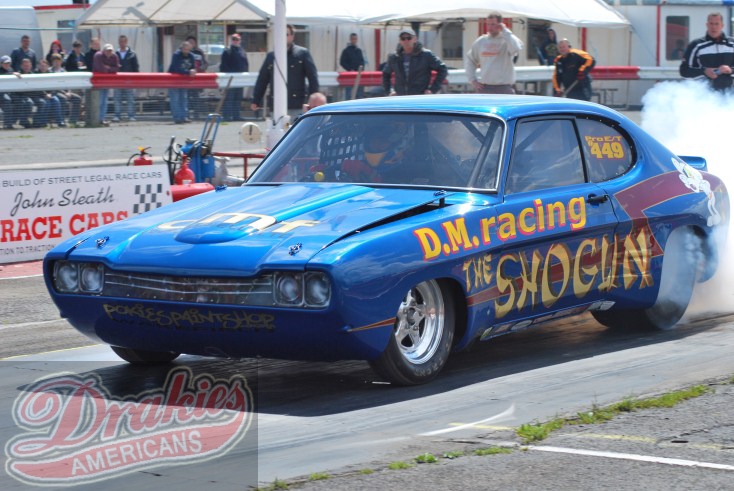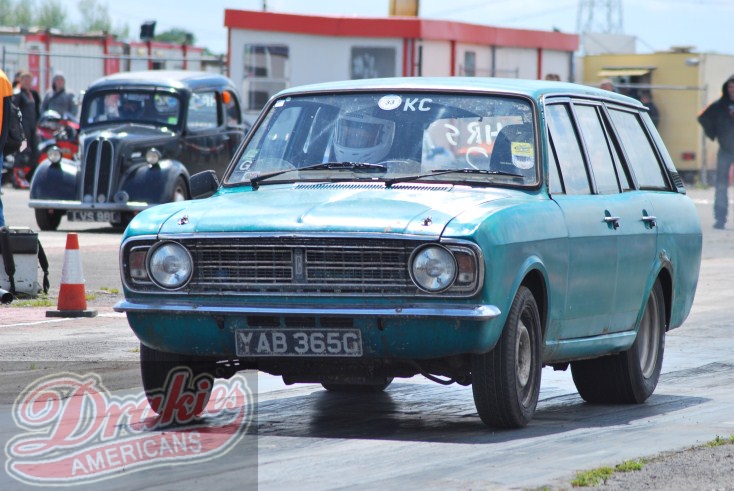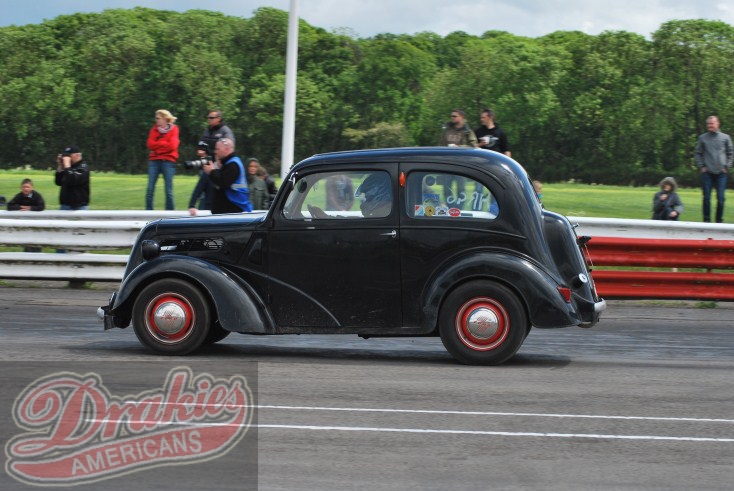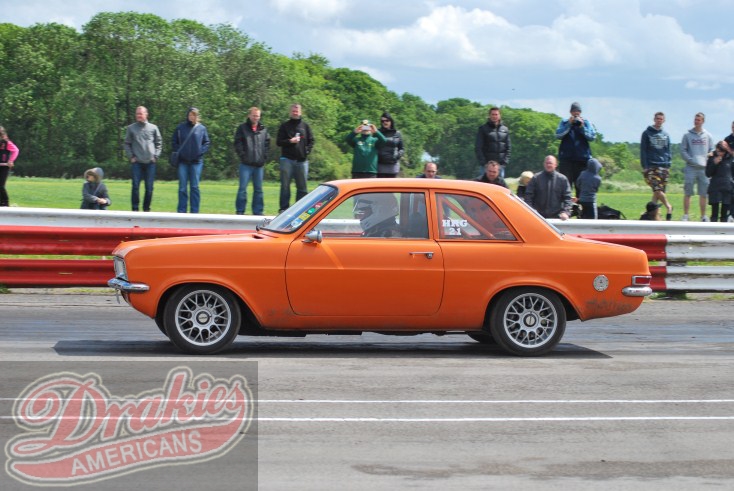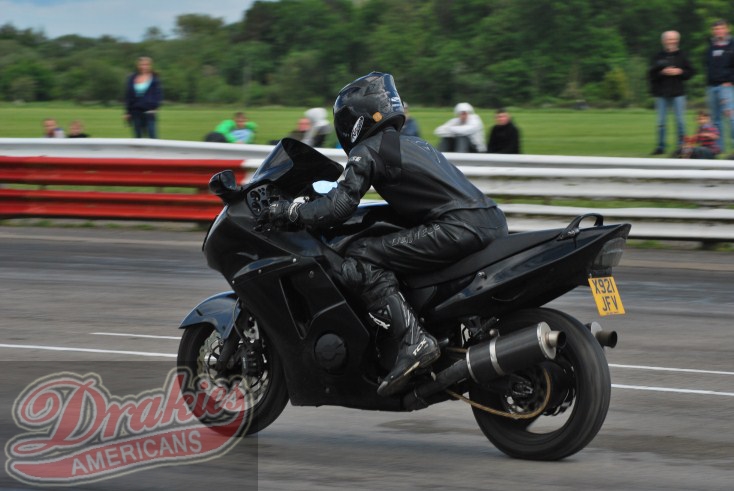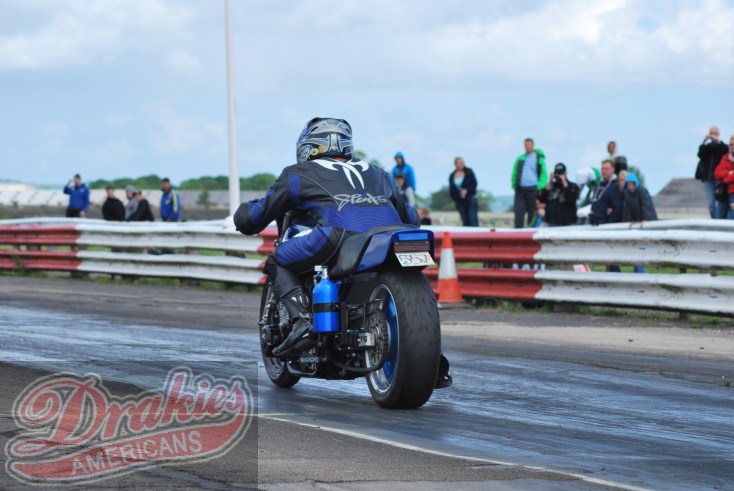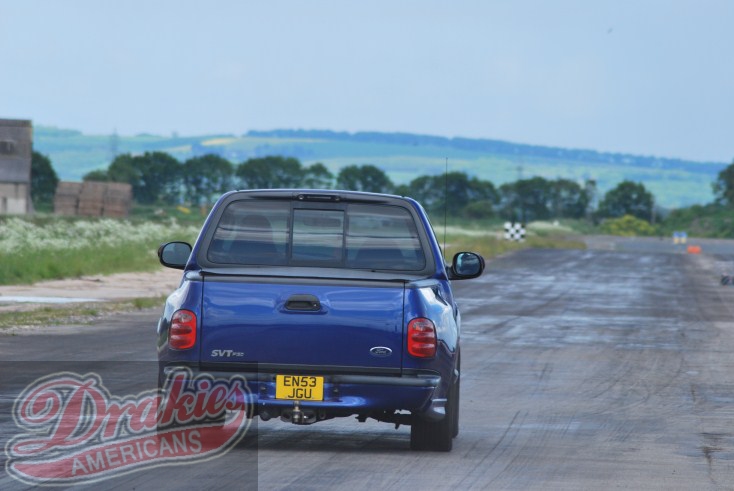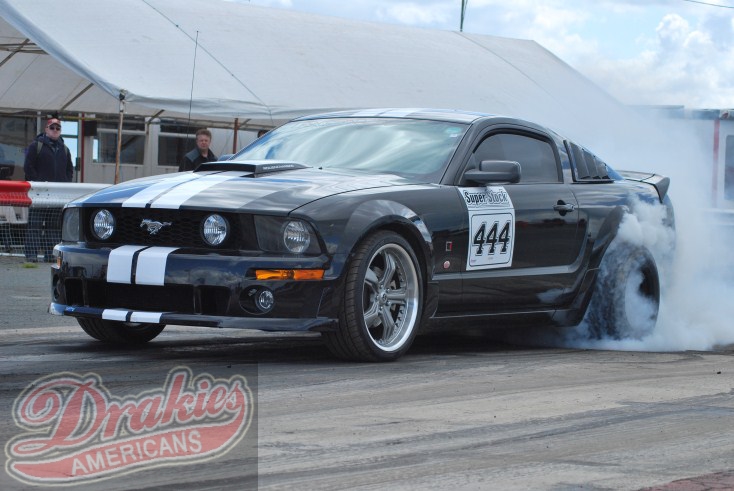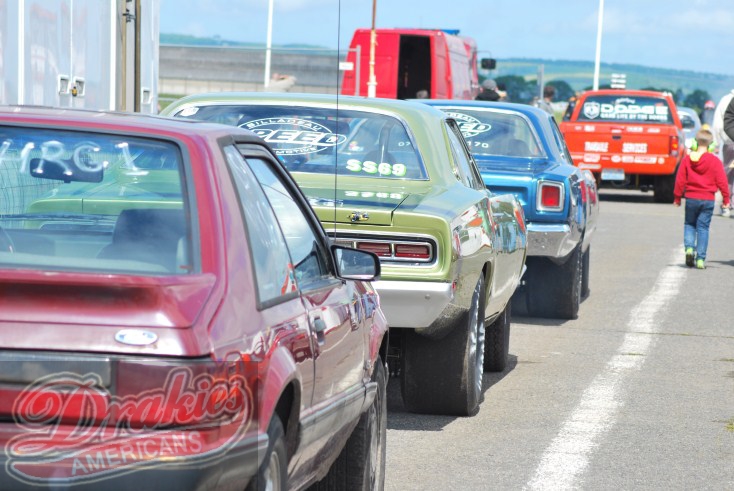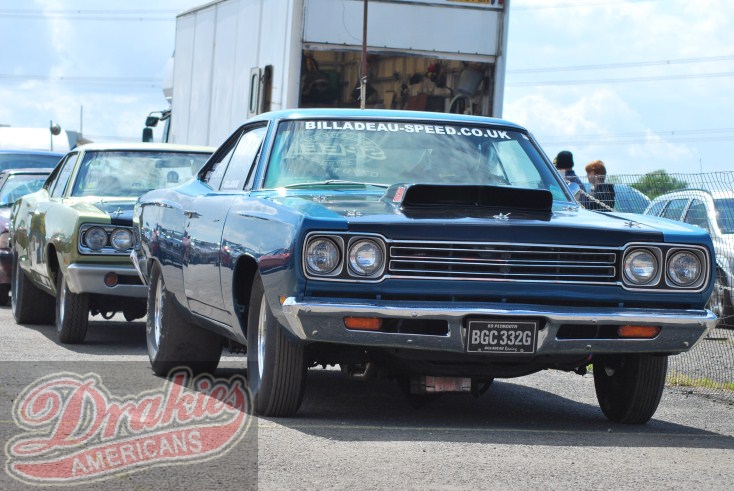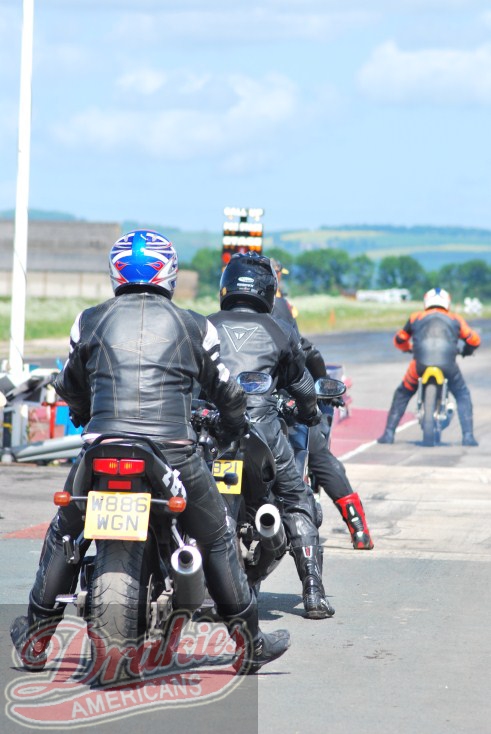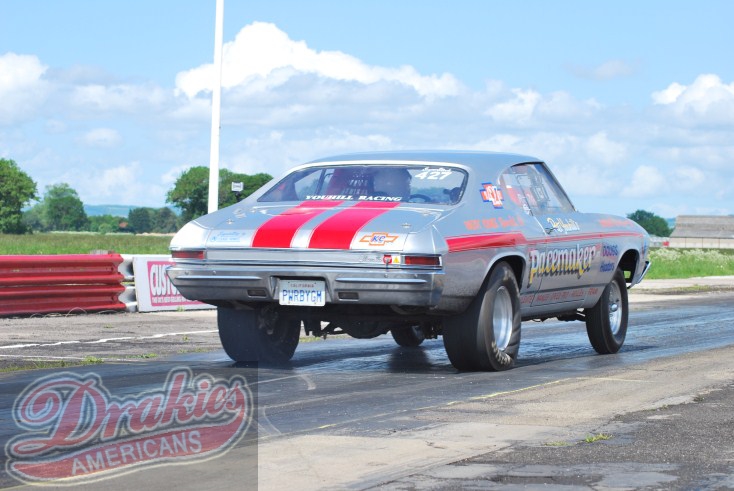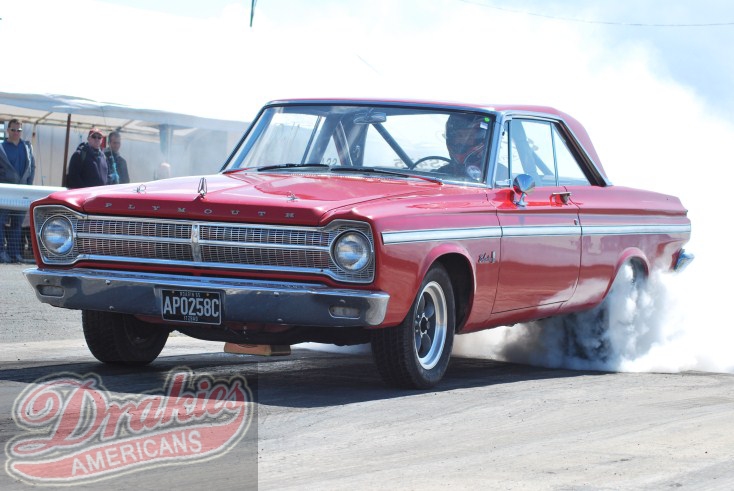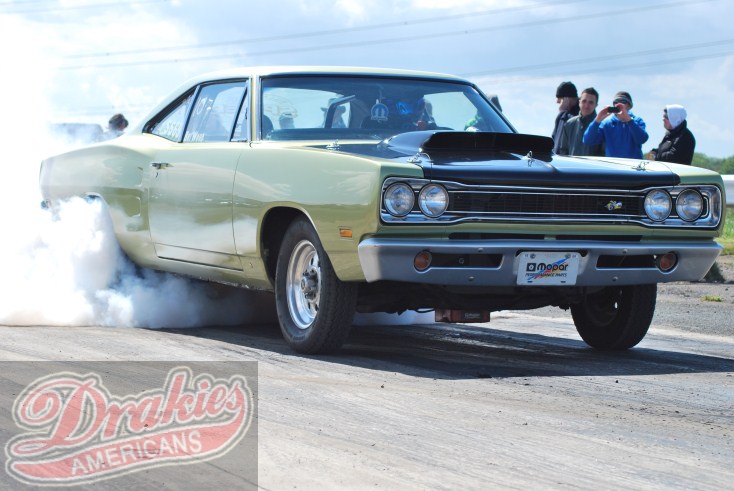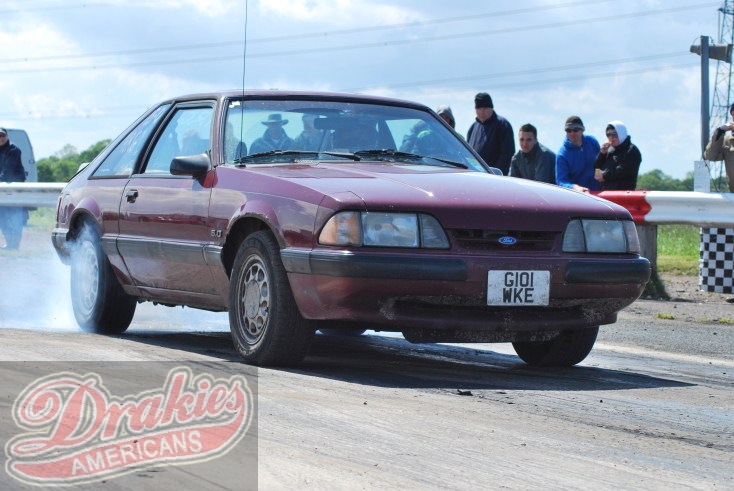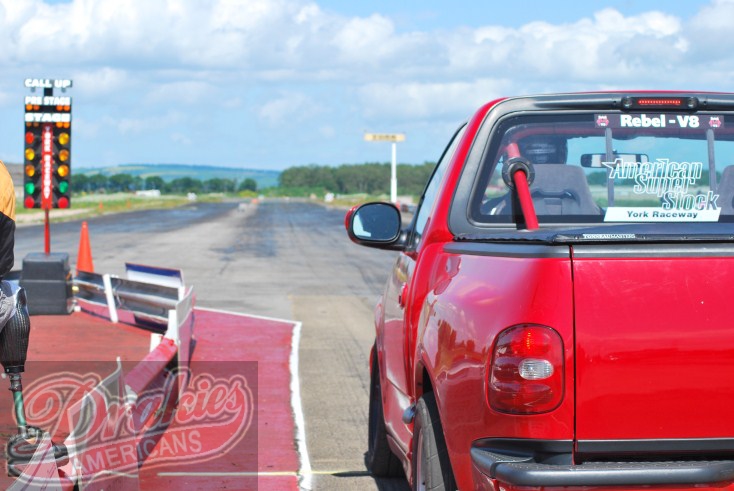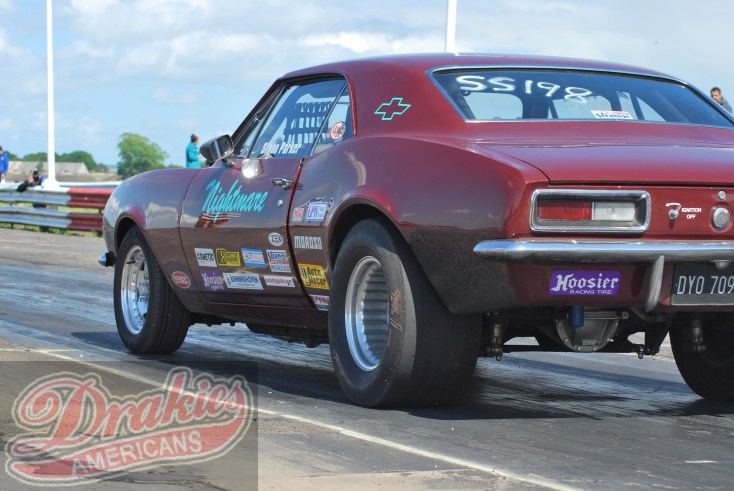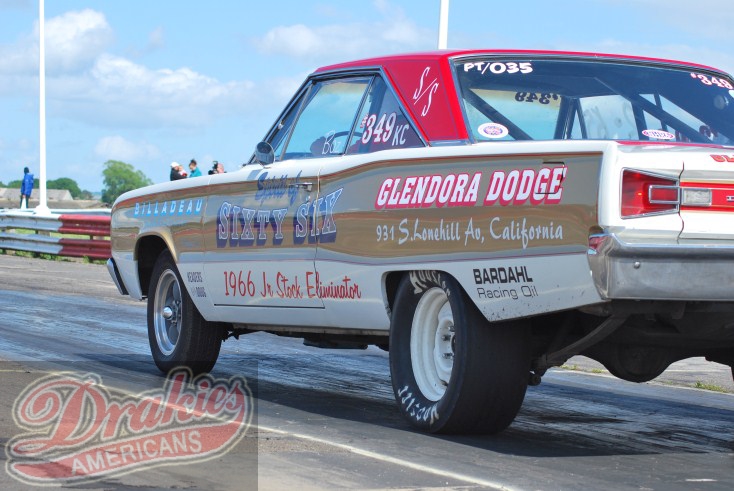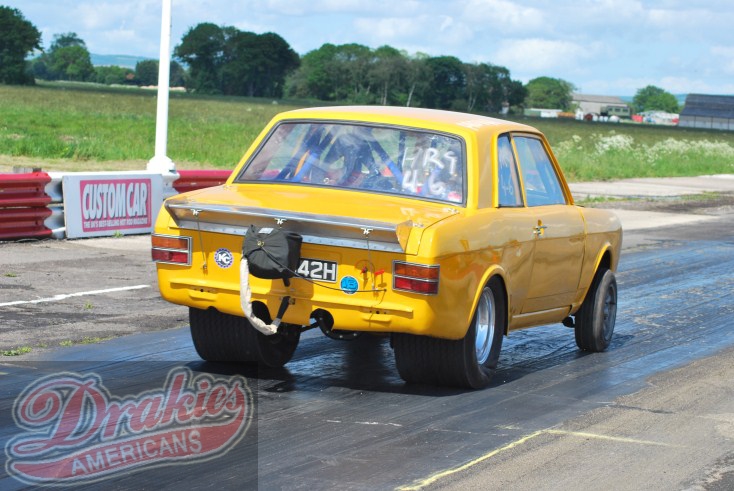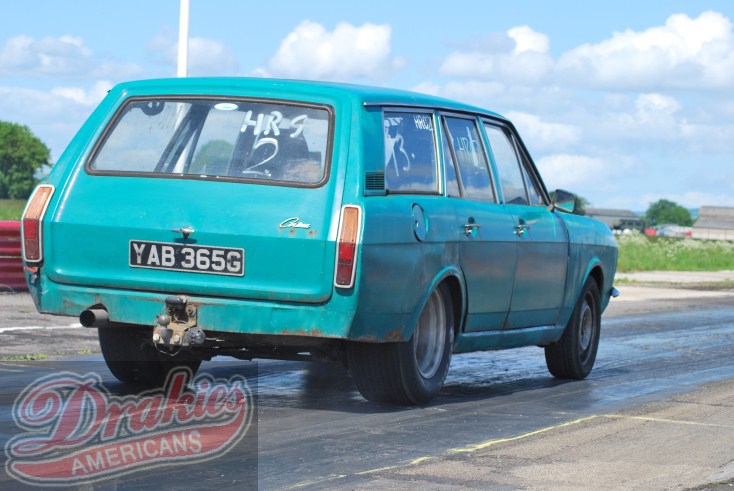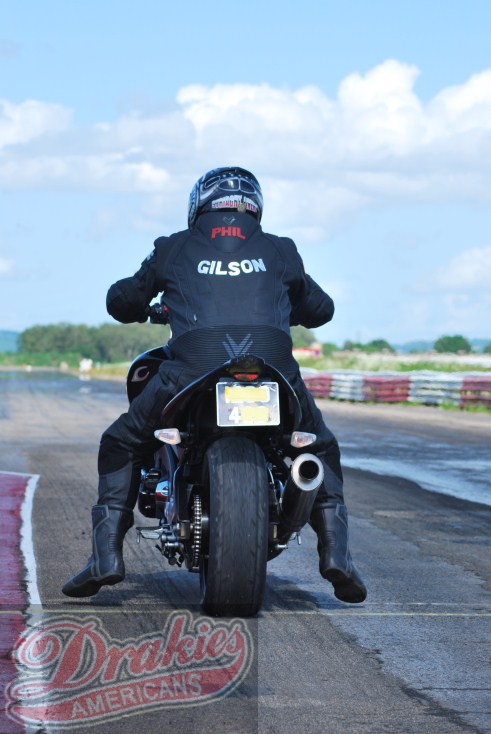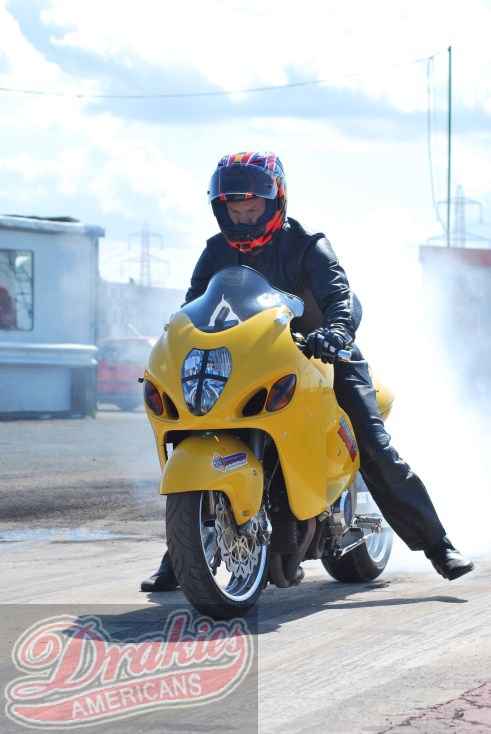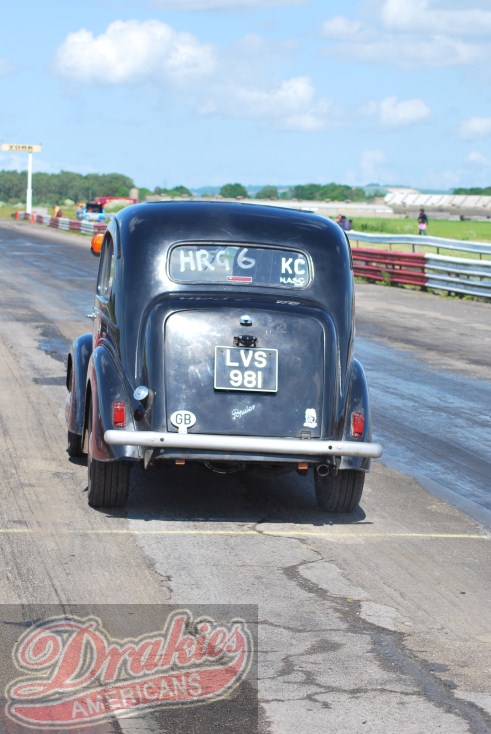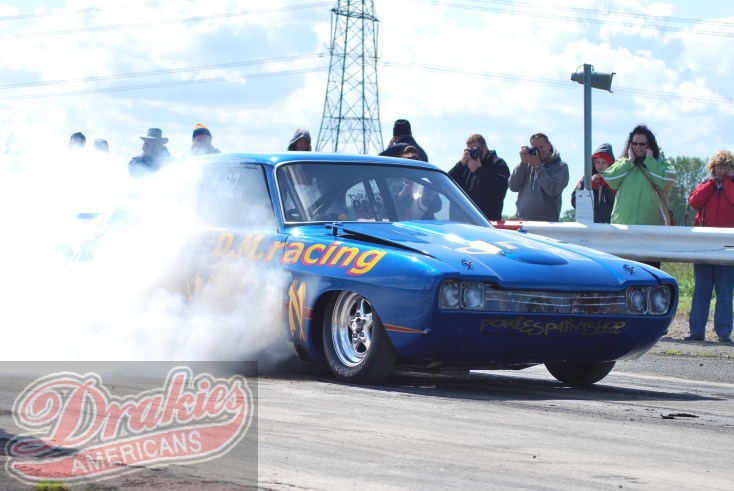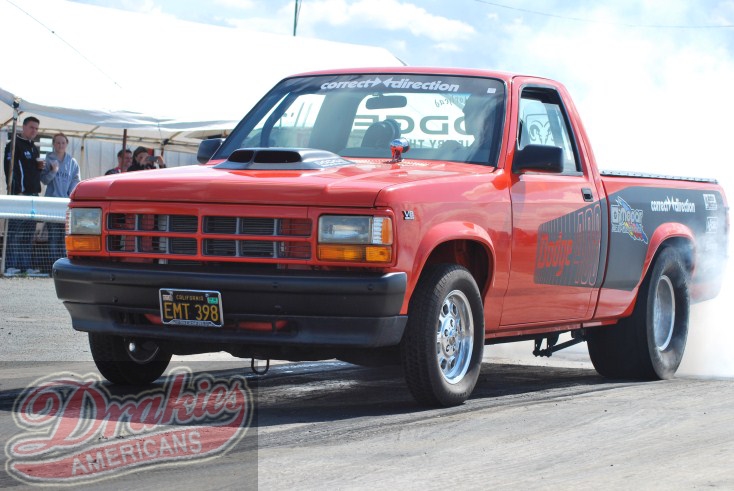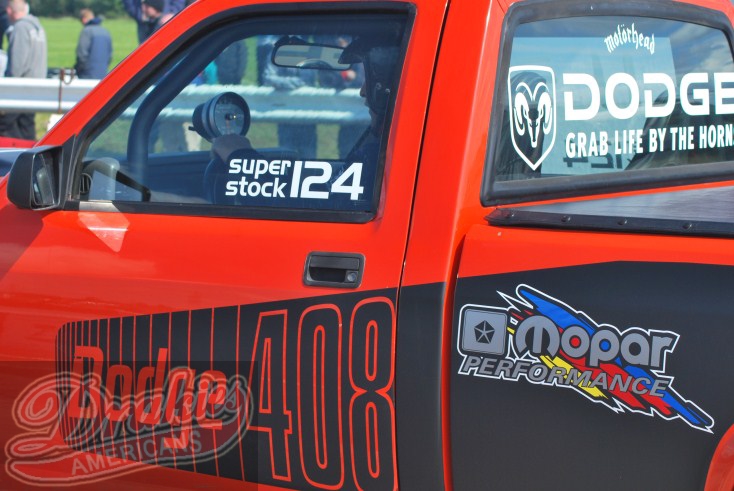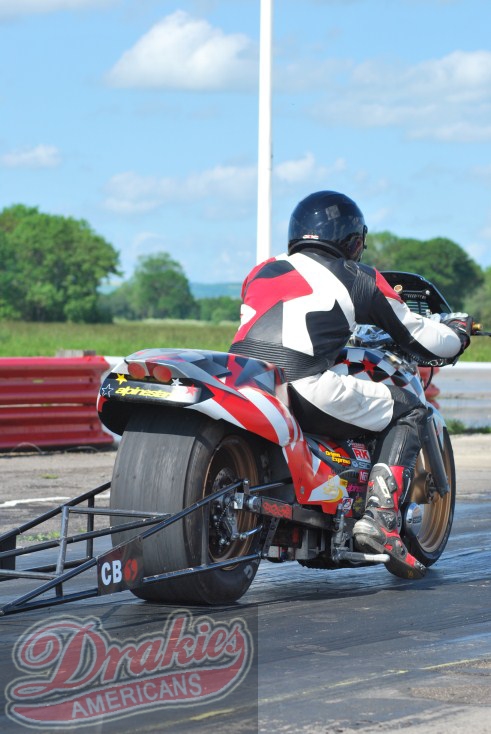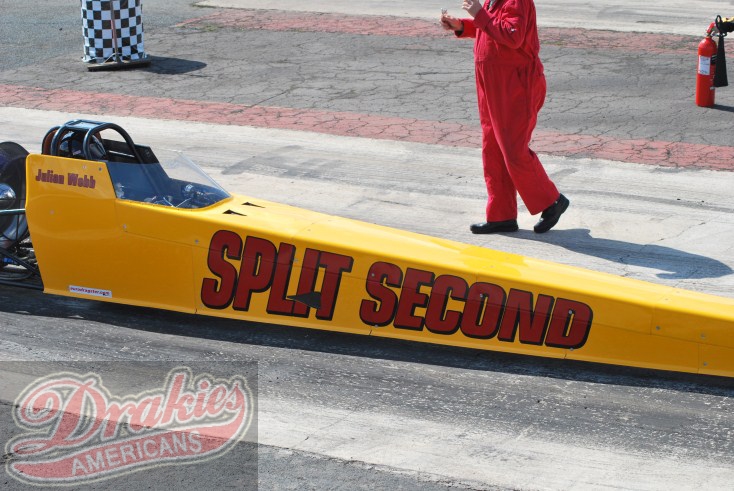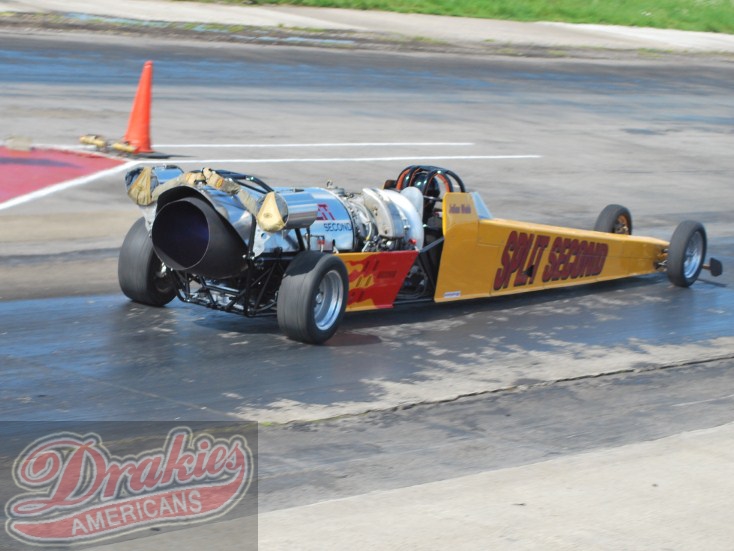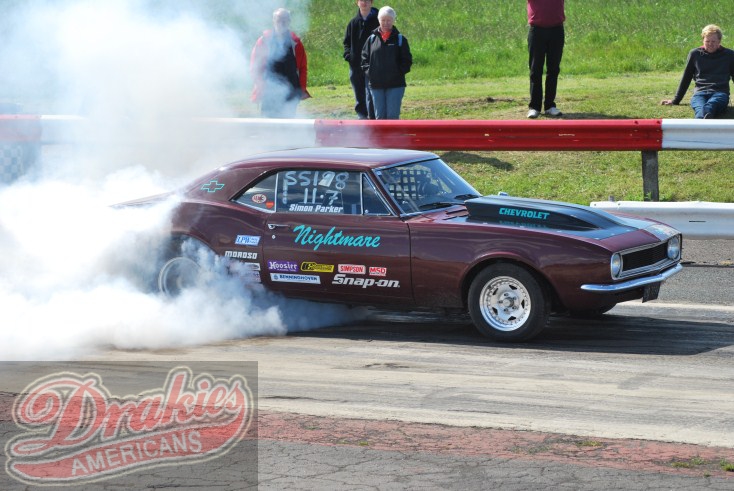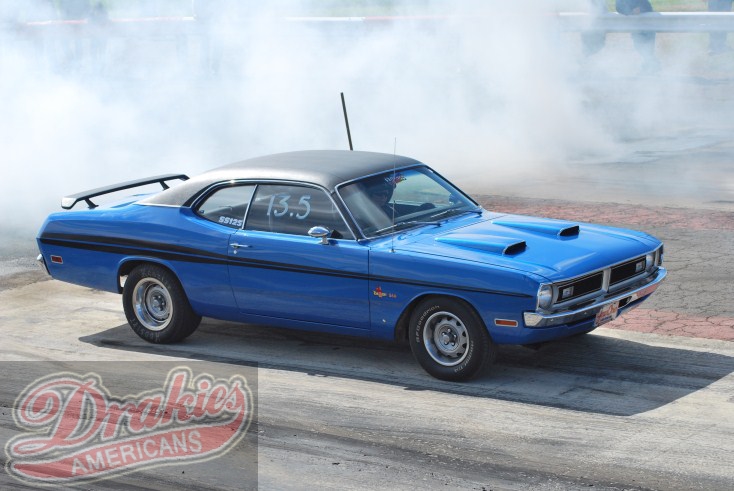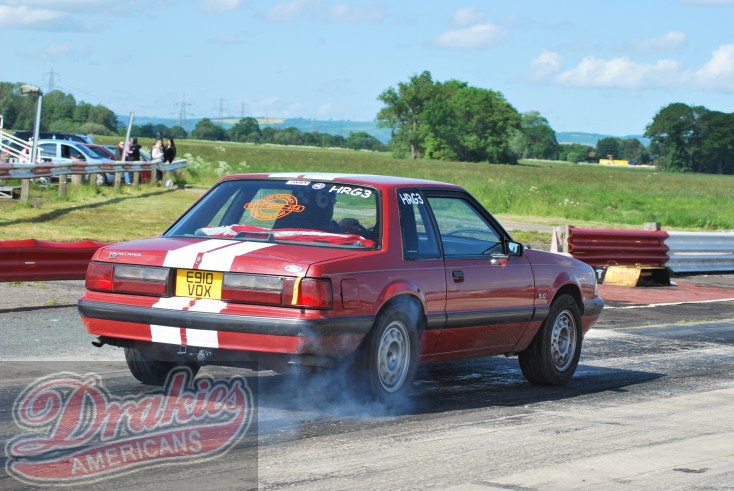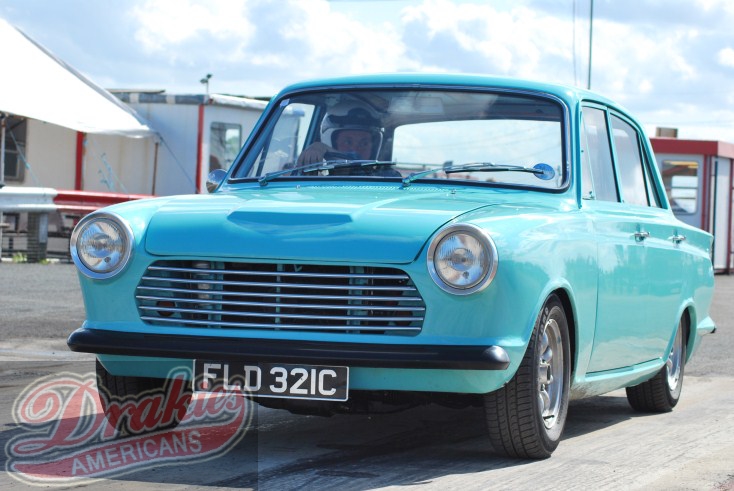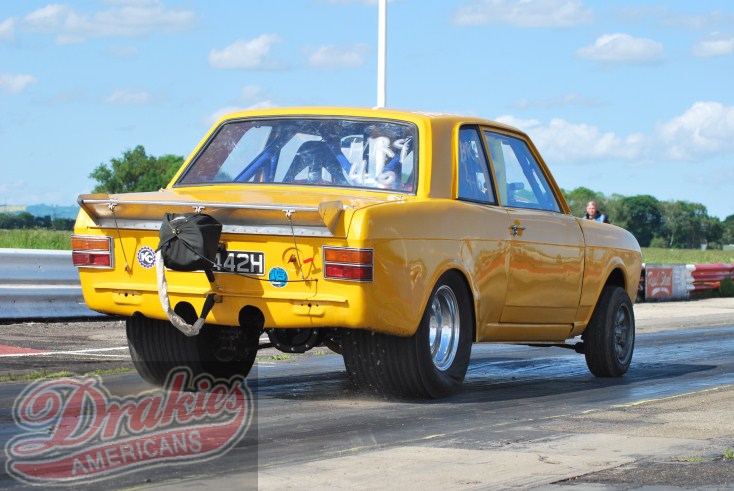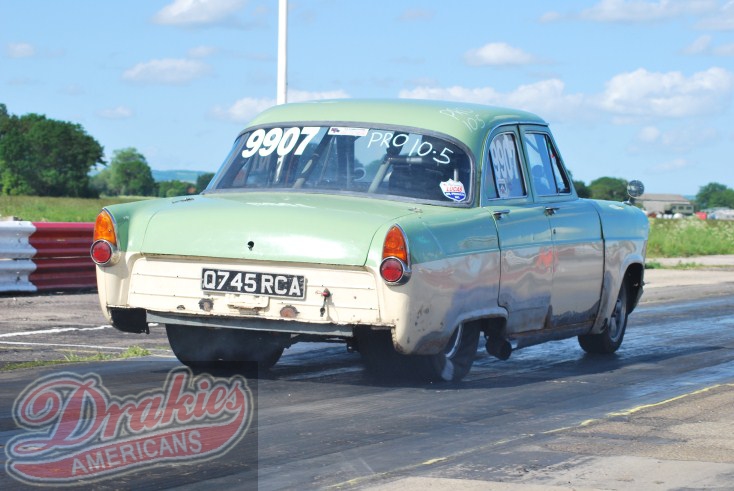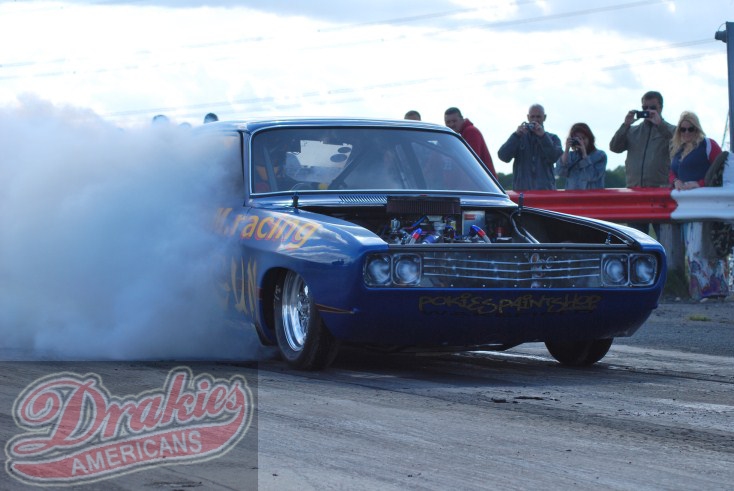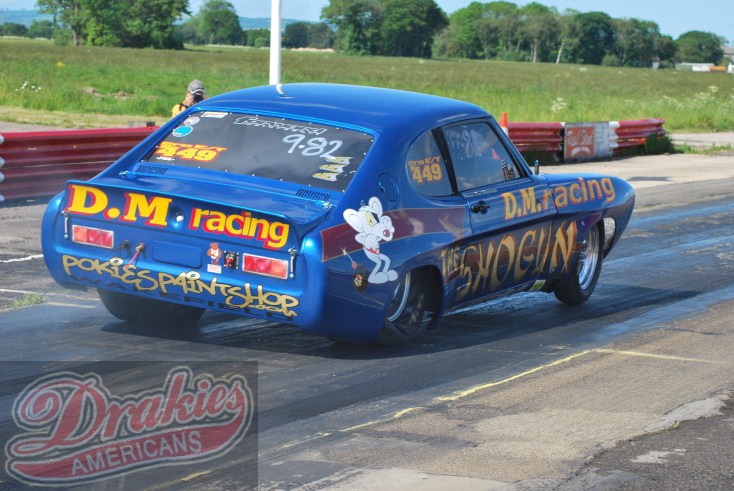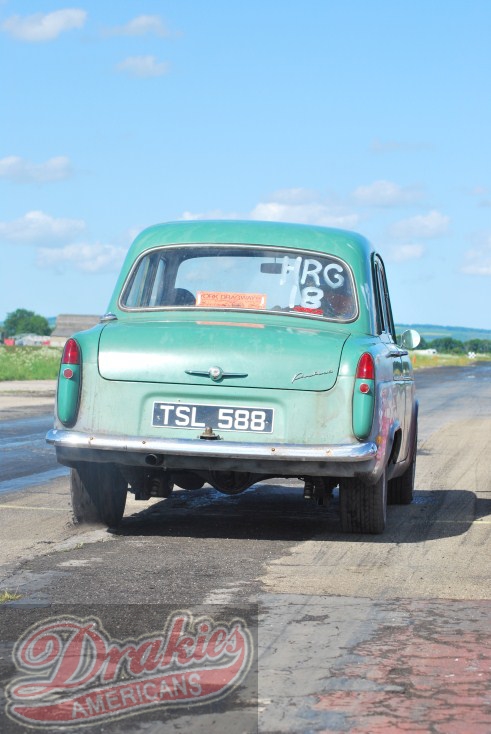 Some Run What Ya Brung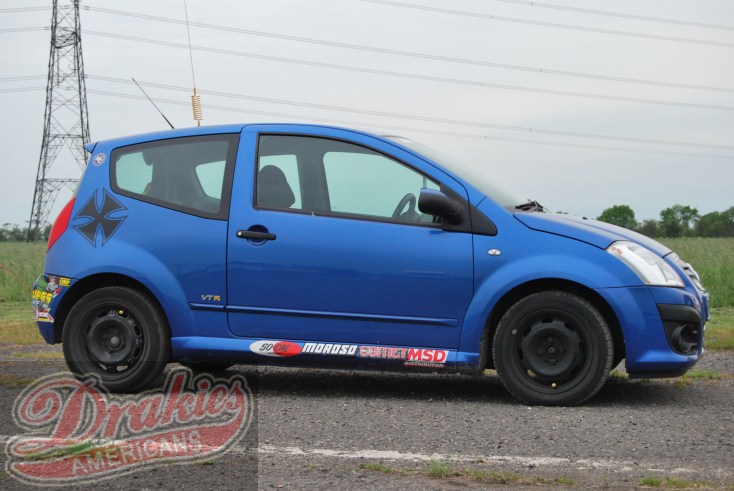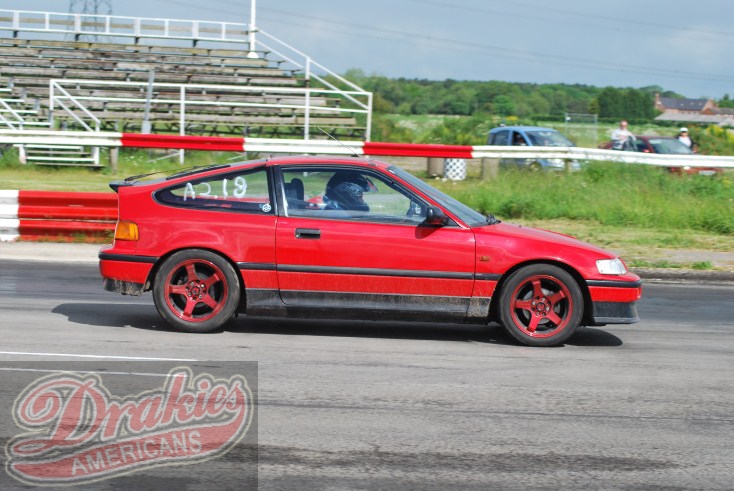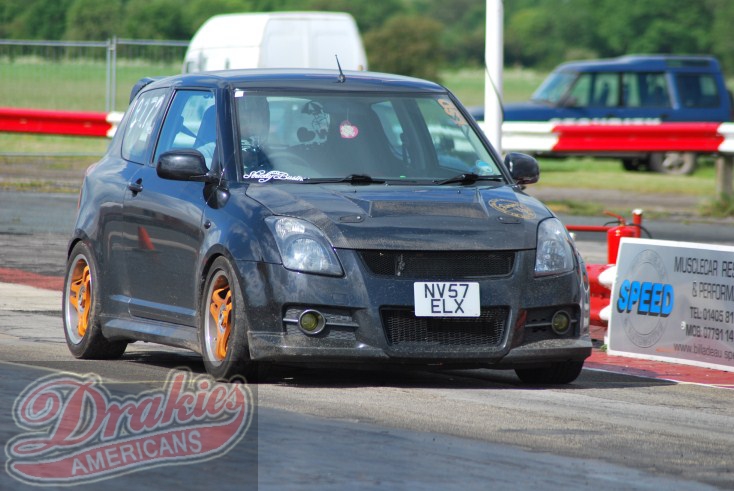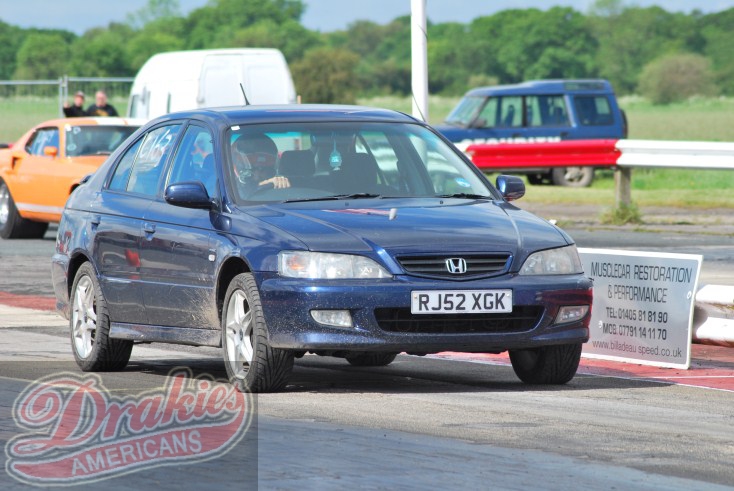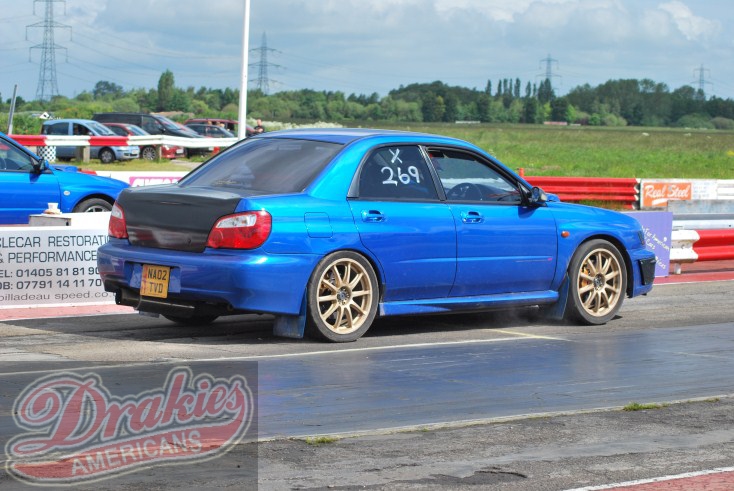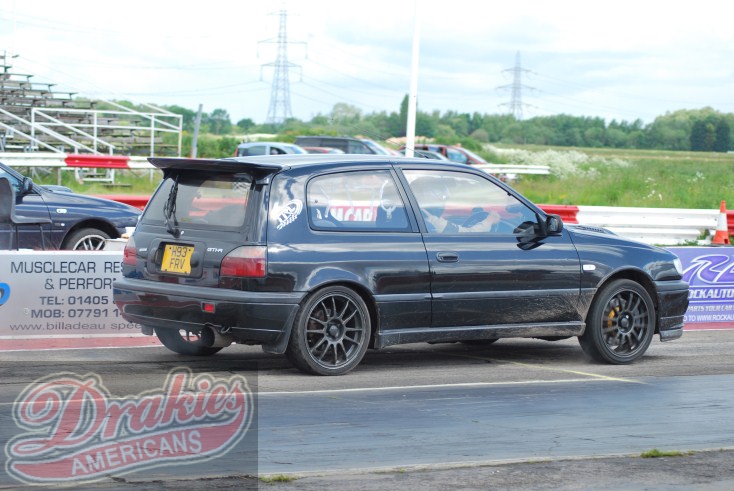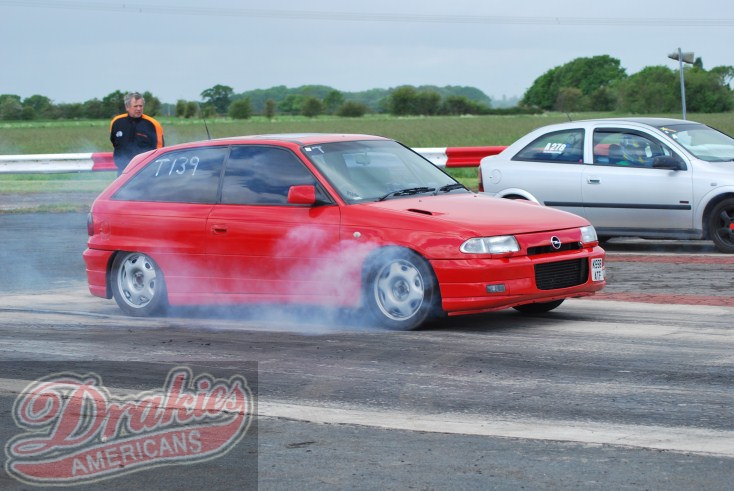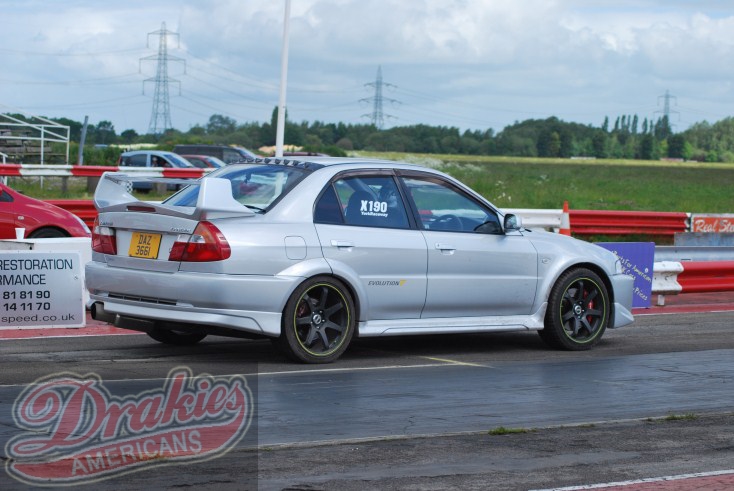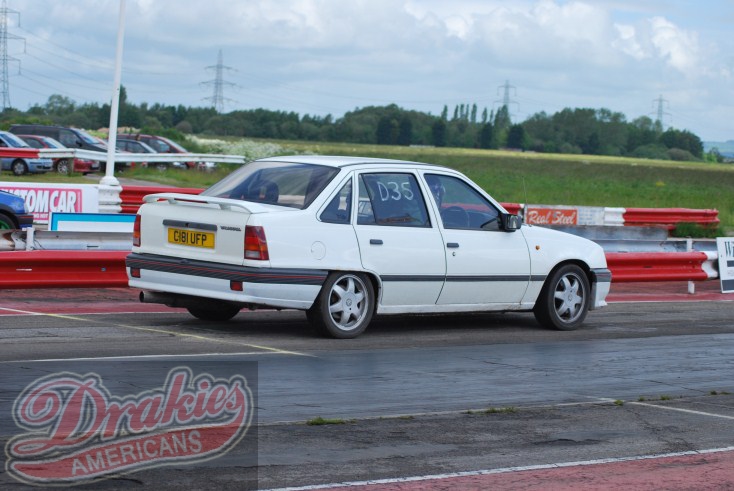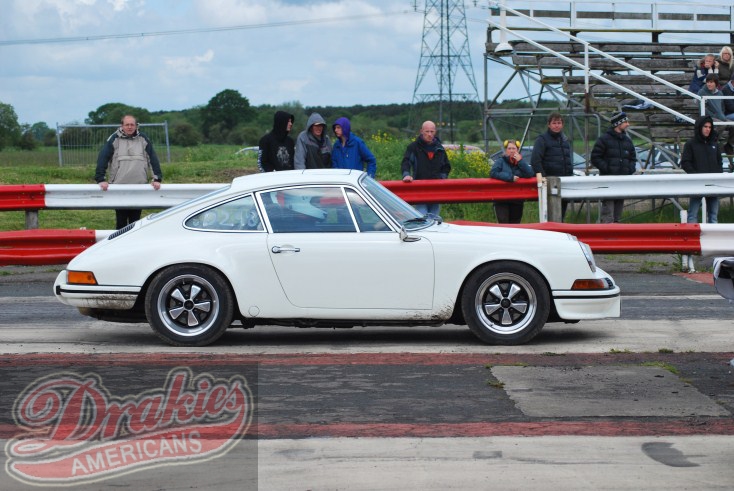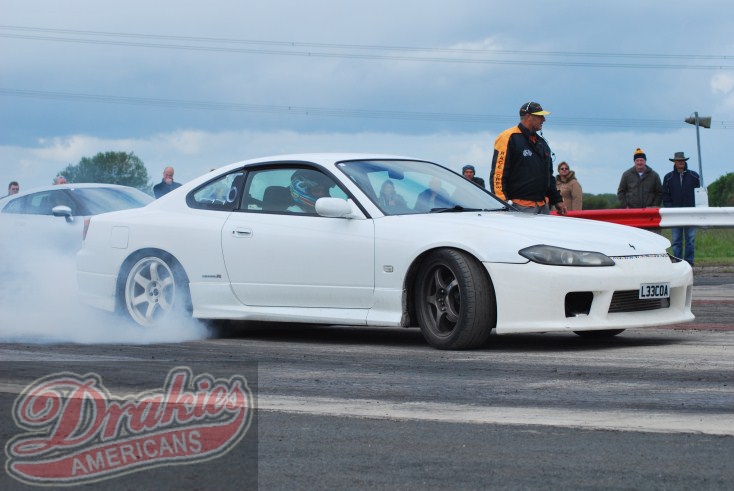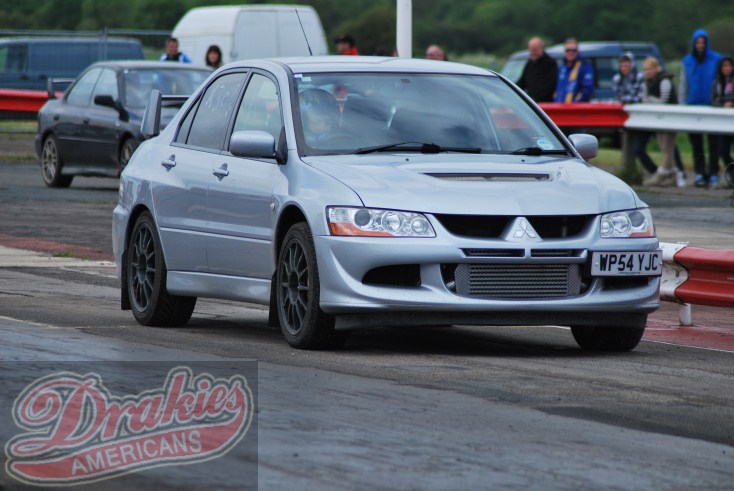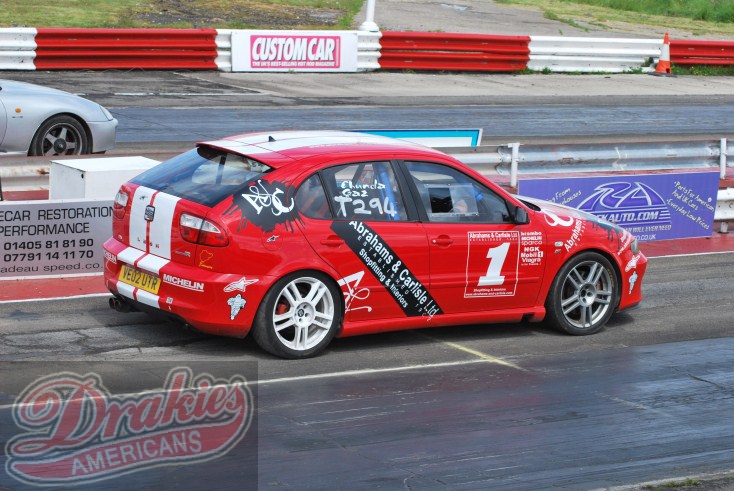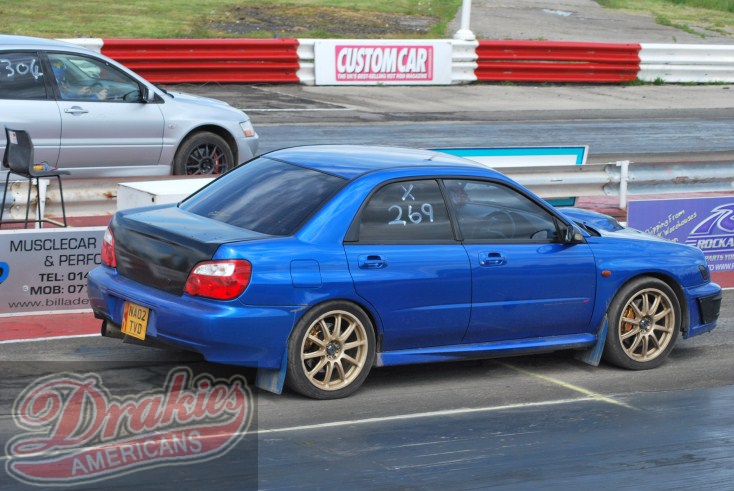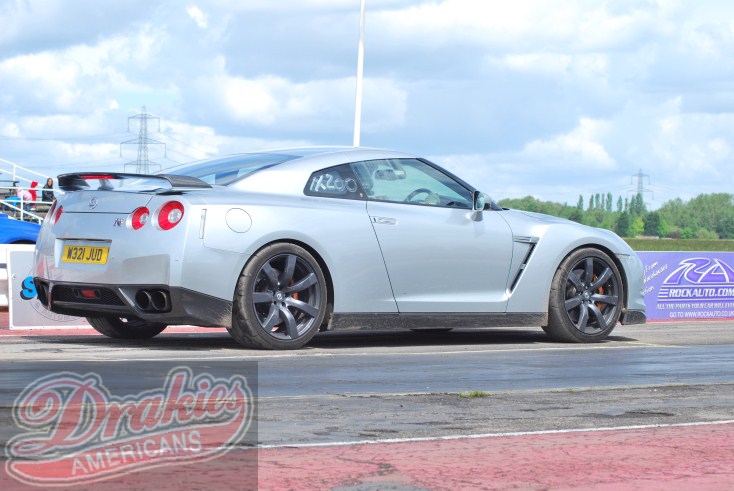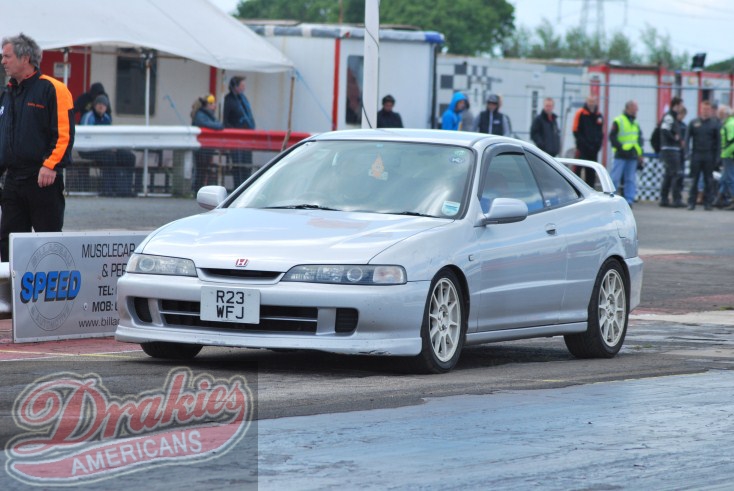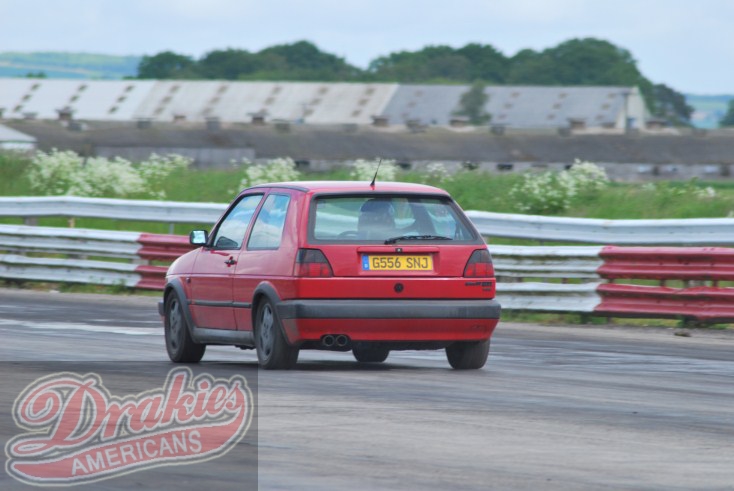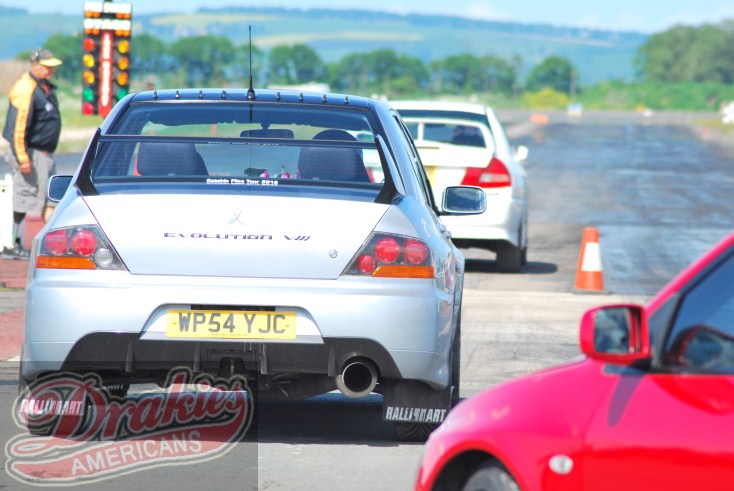 See something you like? Click the link Below
All Pictures and contents are © of Martin (Drakie) Drake.
Please don't steal the picture's I have to earn a living too :)