York Raceway Open Nationals
Somewhere in the deep dark dept's of Yorkshire York Raceway held its Open Nationals weekend in May 2011 with run what ya brung and a hole array of championship rounds for the NSCC, Super Stock, Sportsman E.T, Pro E.T, Super Cup & Air Cooled you had plenty to watch over the 2 days of action and I was their just incase you missed it.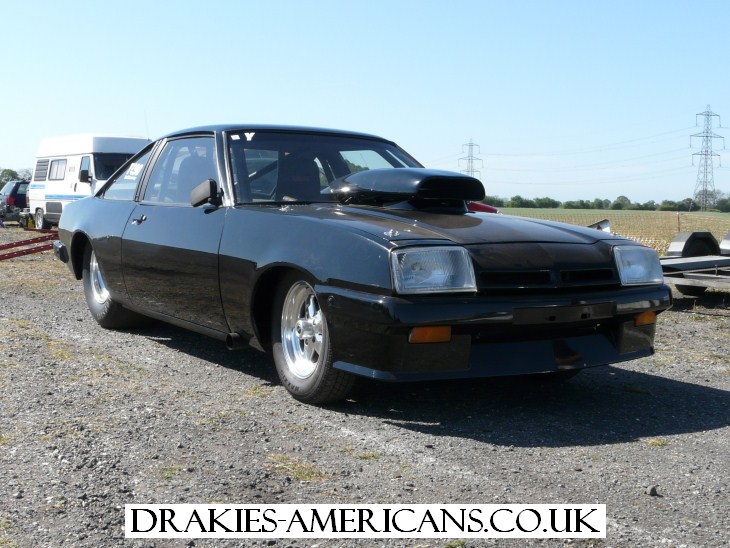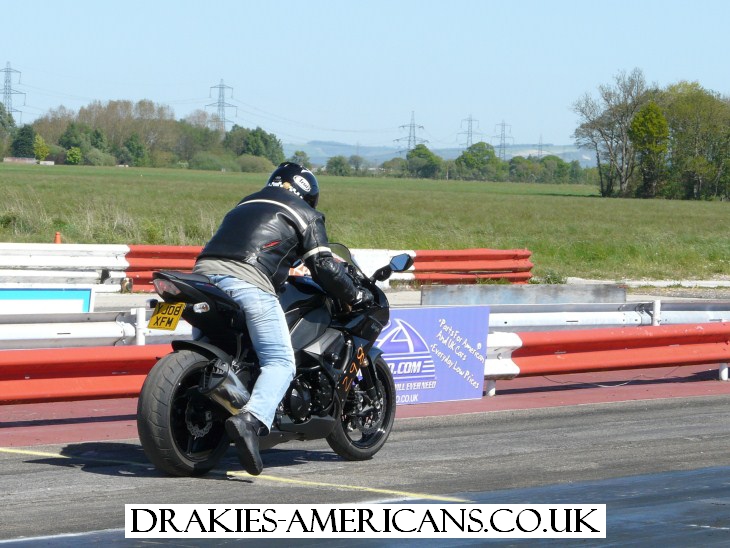 Some bikes came along to see how much power they could squeeze out of them on the quarter mile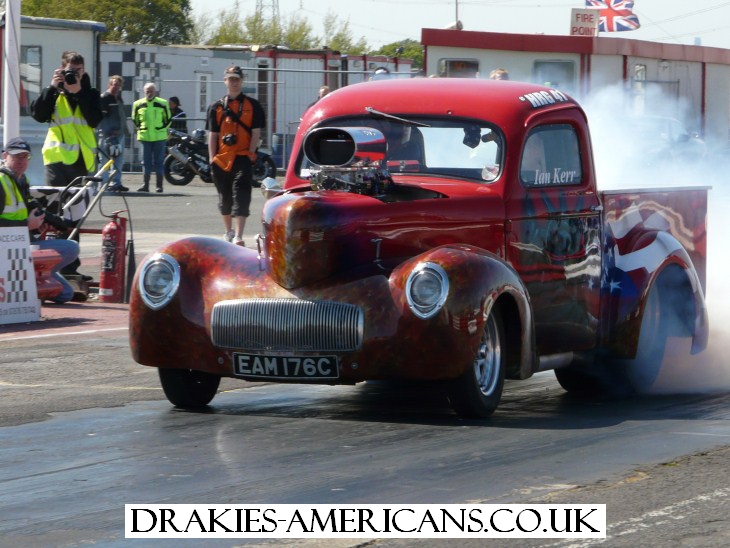 Ian Kerr was having some fantastic runs but a loss of drive put an end to his weekend, and just in case you were wondering this is a street driven car!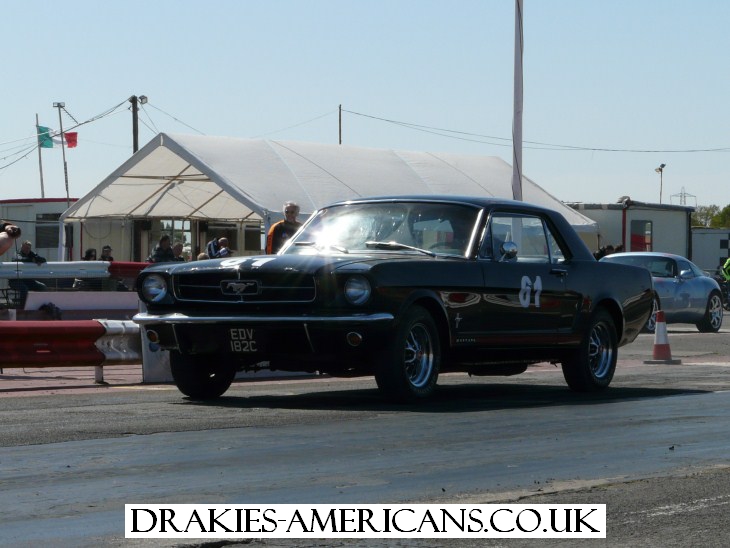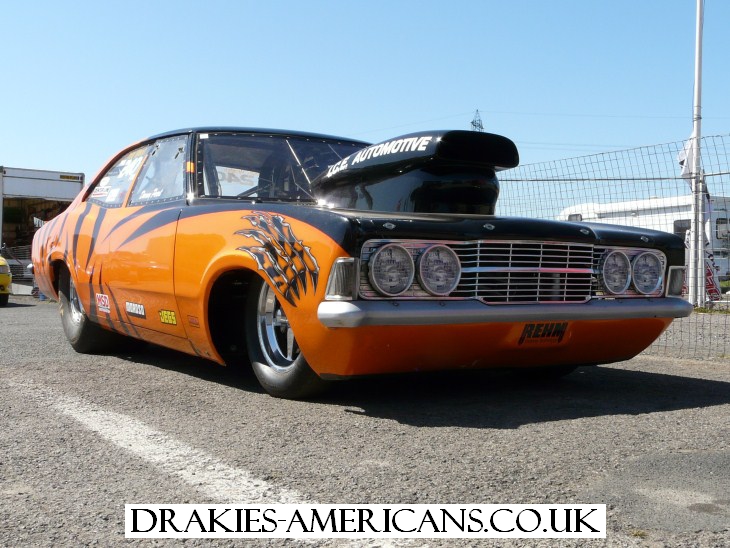 Darren Peart's tiger Striped 'Tina look good stood still........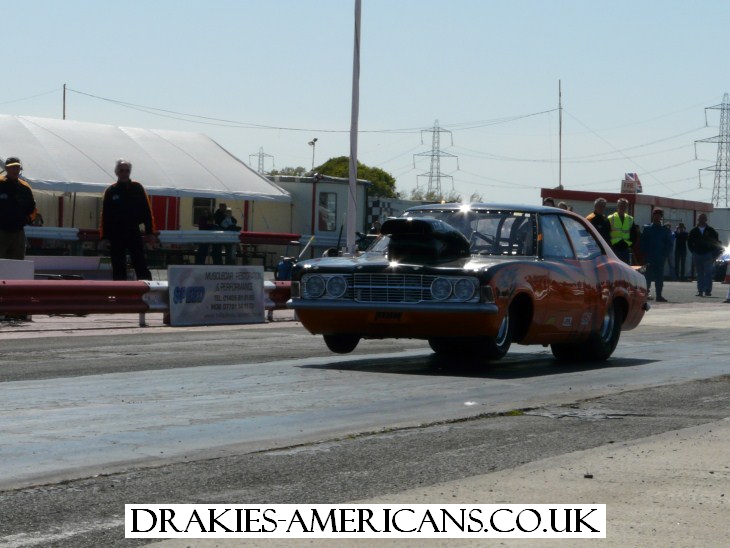 ..........and down the track!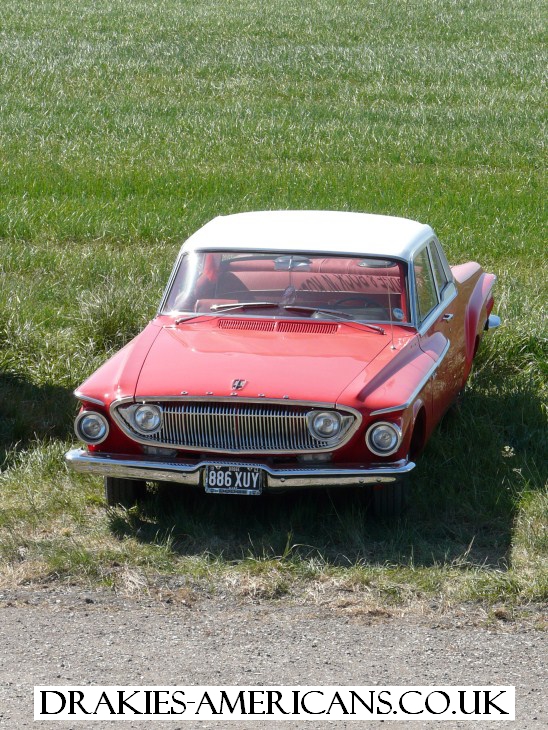 Some times you see something and think 'I wish I had my camera' well it just so happened I did and what a picture I have to say!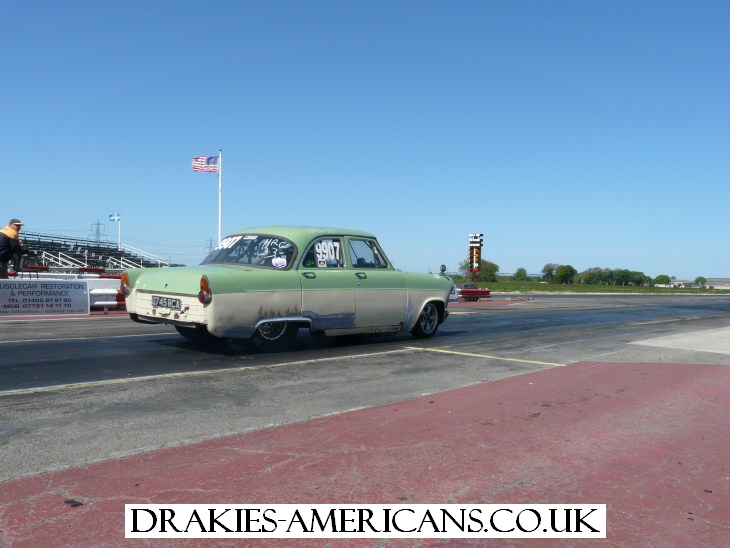 The HRG were out in force and gave some fantastic runs in the Nscc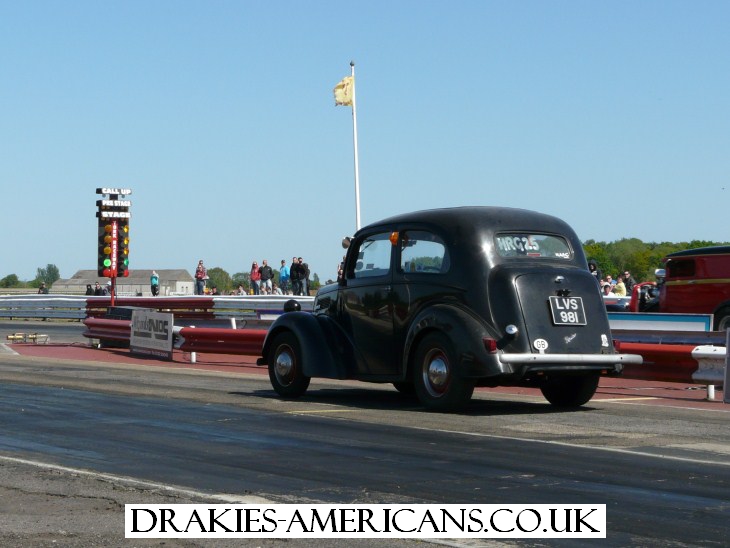 Scott Presland was giving his sweet little '59 Ford Pop a shakedown on the strip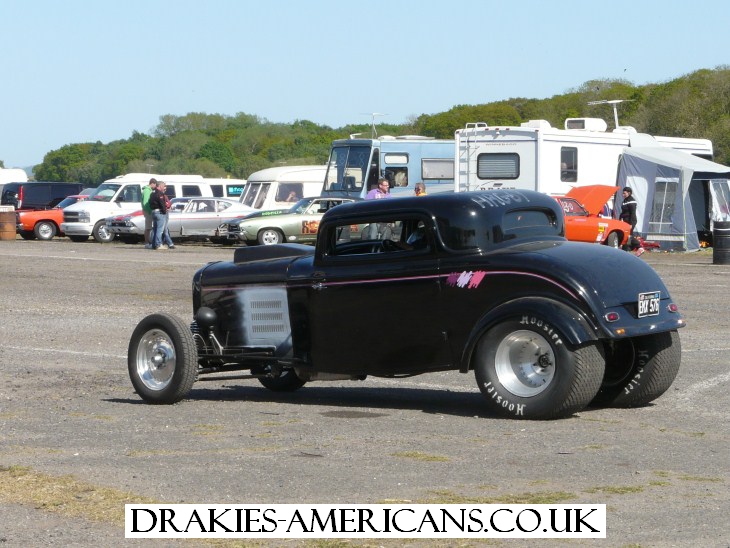 Jim Fairbairn heading off for a run or to the gas station!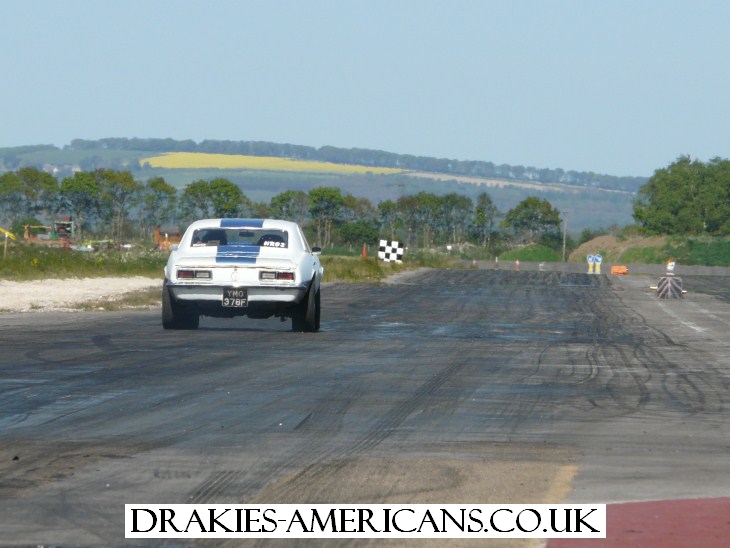 An idea of what Shaun Wilson would be looking at as he travels down the strip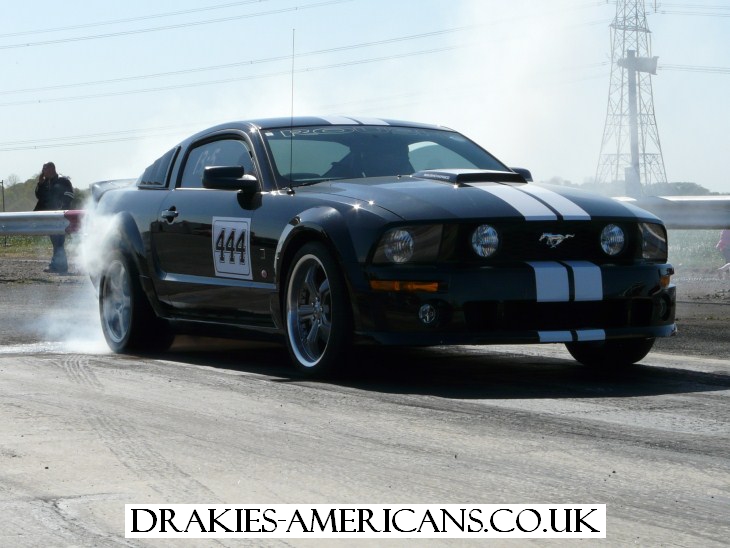 The track action even brought out this Roush Mustang for a play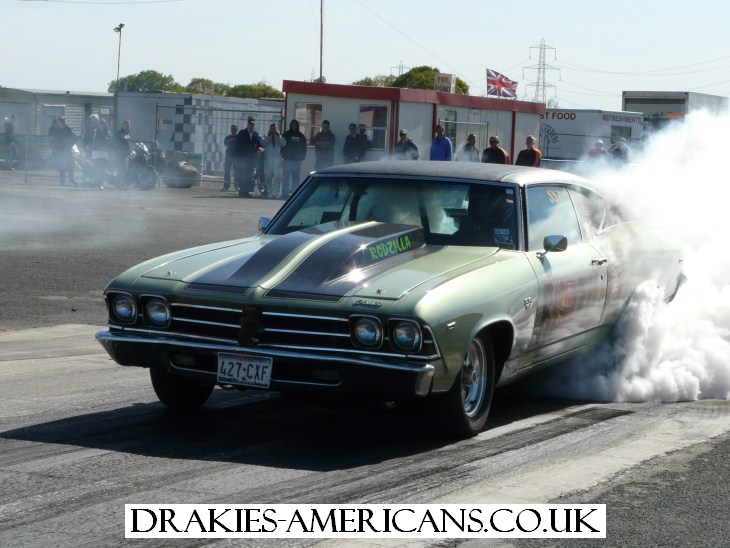 Rodzilla the 69' Chevy put on a show of burnouts and run's for the crowd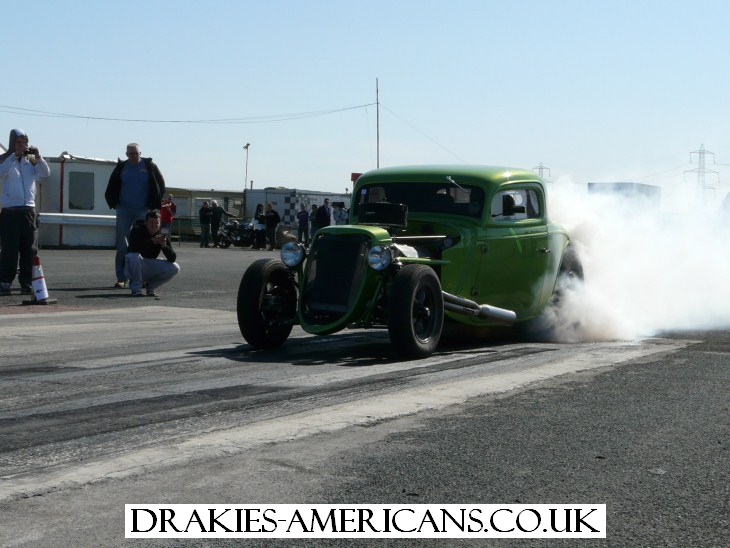 Marc Manning's 454ci Chevy Big Block powered 34' Ford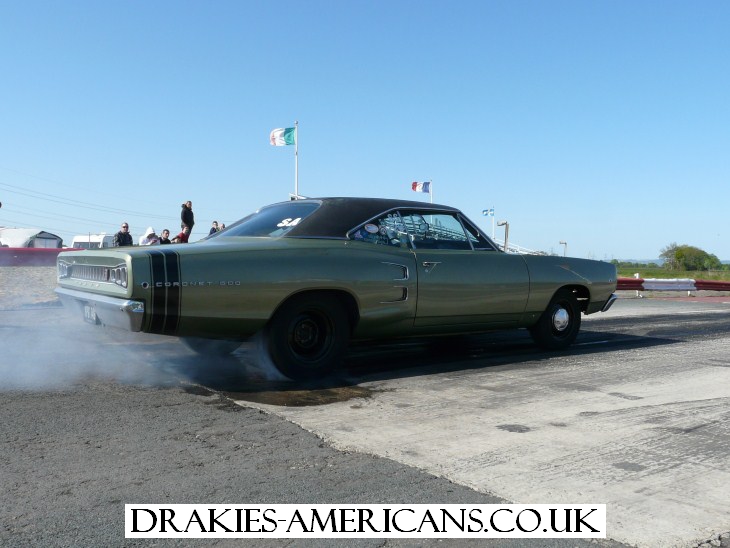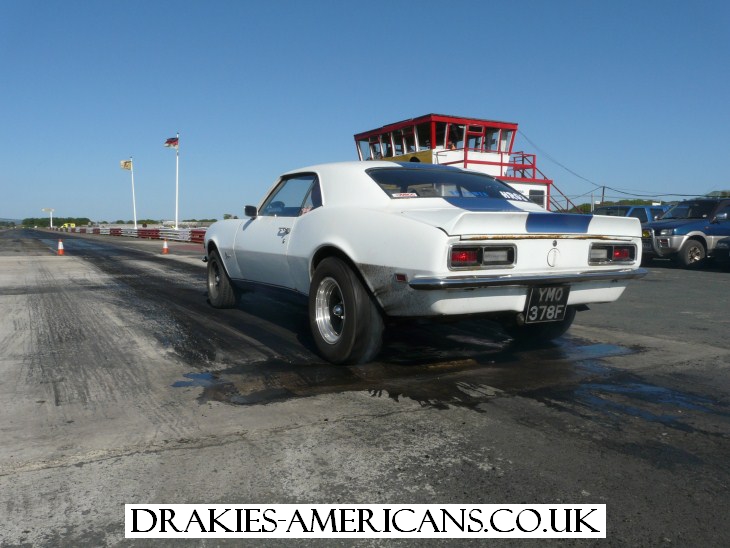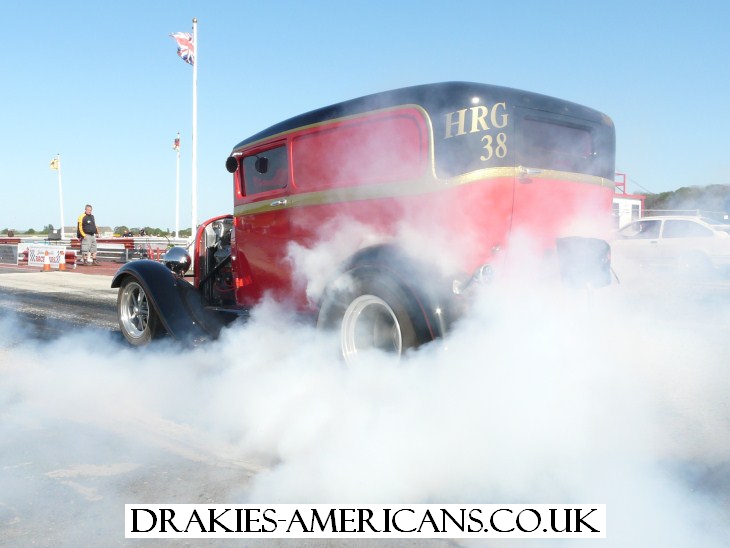 Talk about a Burnout! try coughing this up for a week! I did! Dave McCallan's 29' Model A Delivery putting half his rear tyre's on the burnout box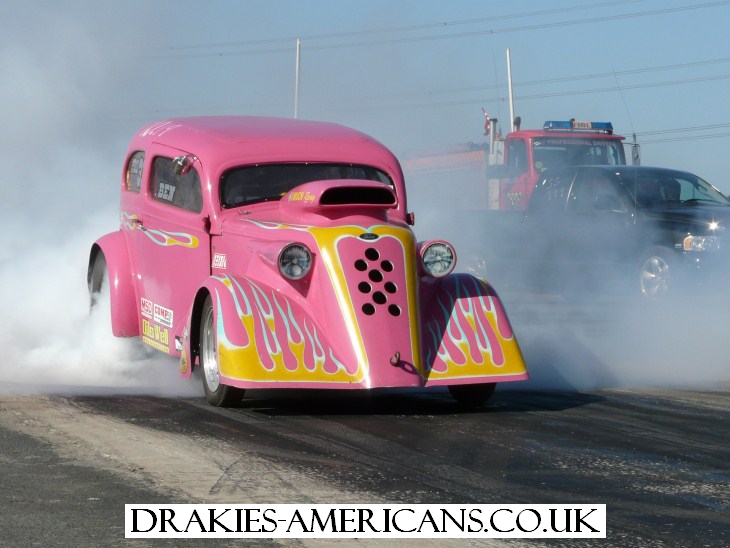 Ben Rushforth & II Much Racing Team ran strong all weekend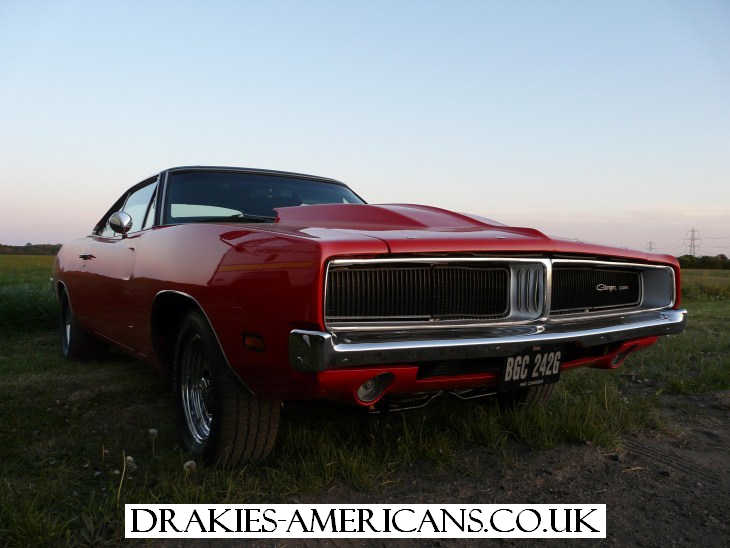 The Charger having a rest before a hard day of run's the next day in the Super Stock Championship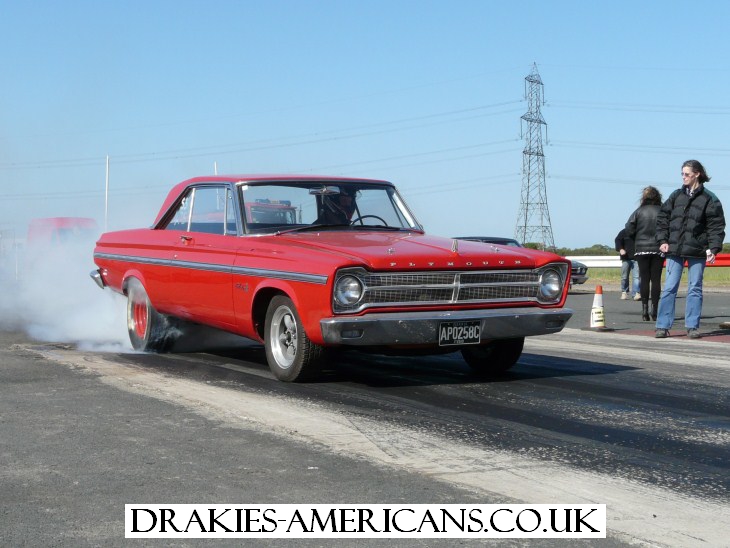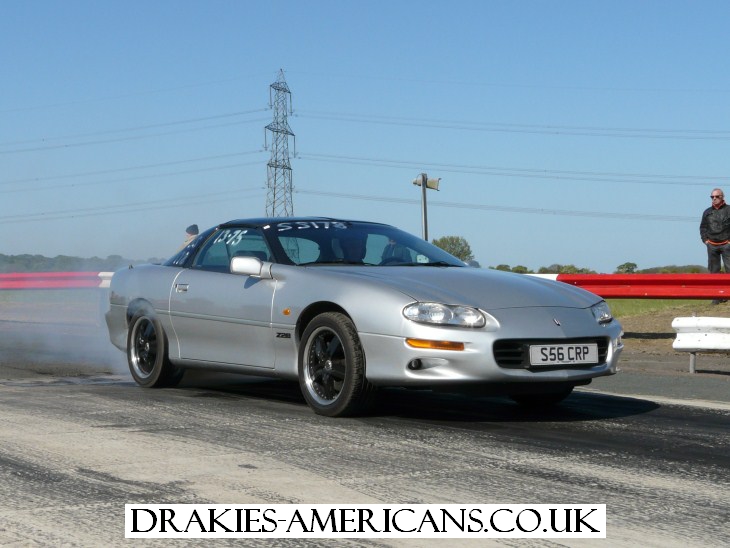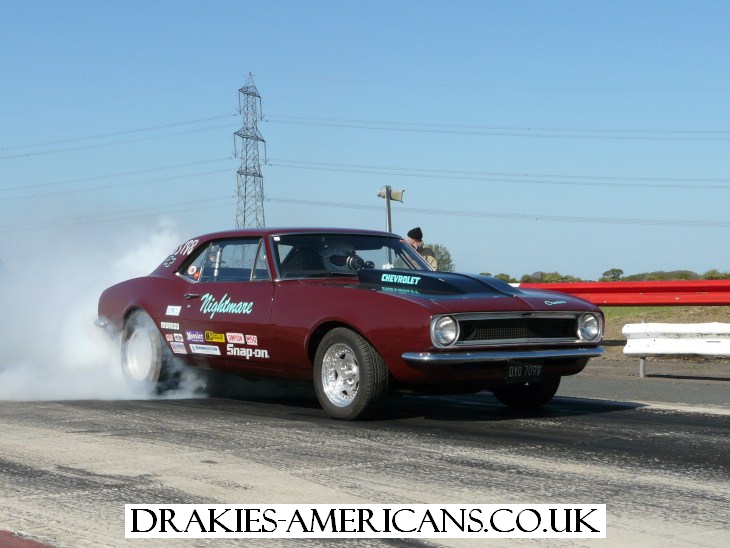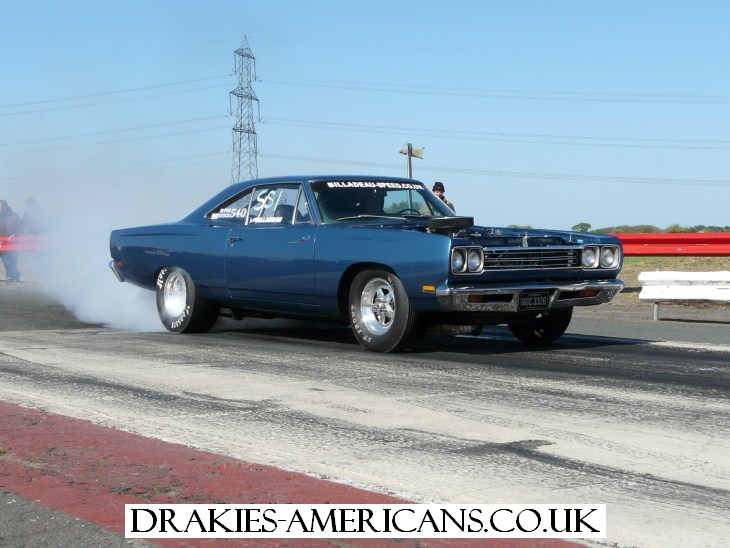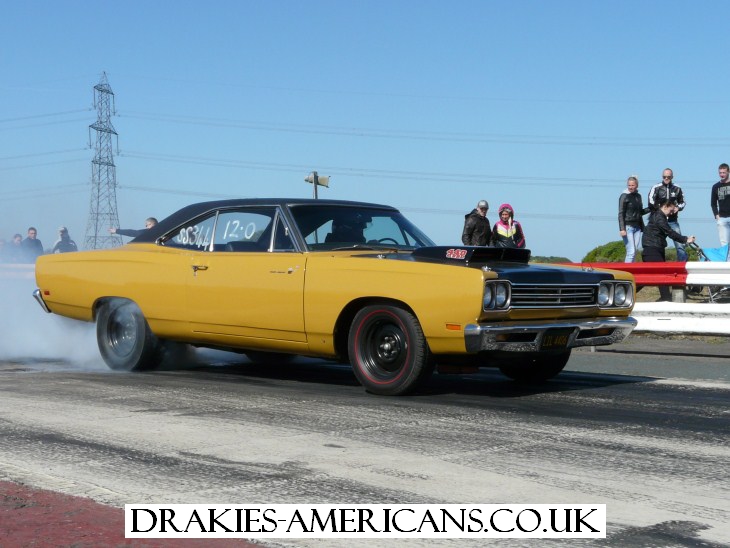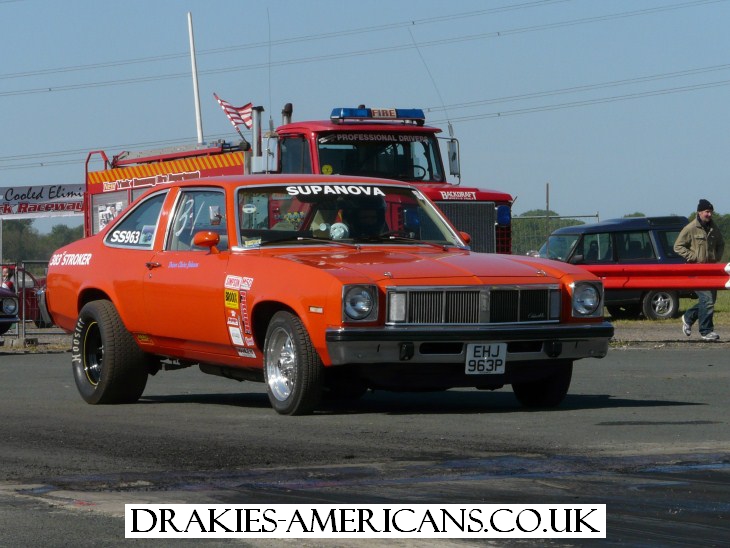 Don't be fooled by thinking this is a Ford, if you did you were wrong, its an Oldsmobile! A very tidy one too!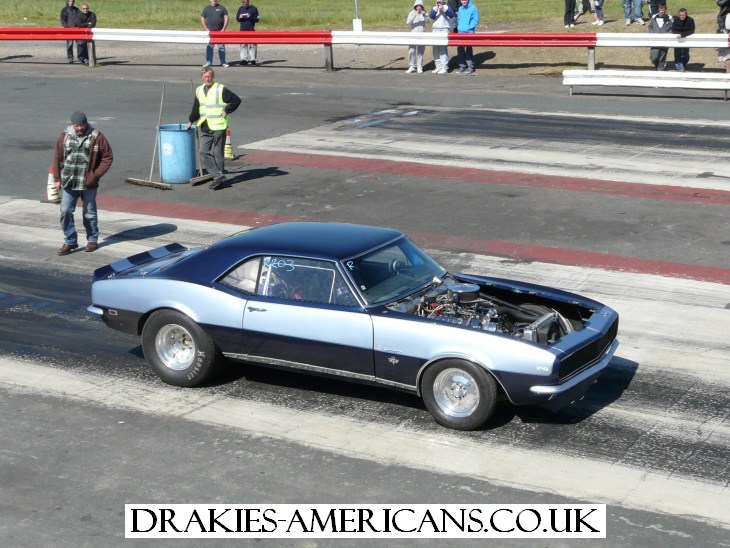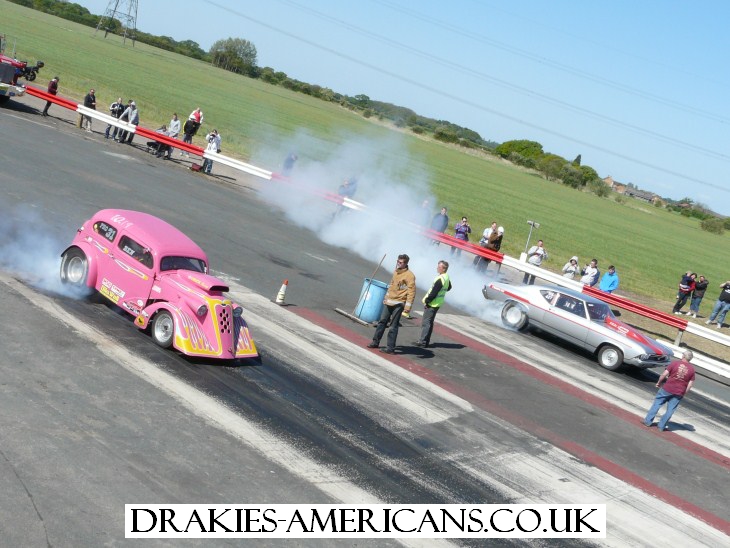 Duel burnouts, Ford vs Chevy.... British tin vs American Muscle what a blast!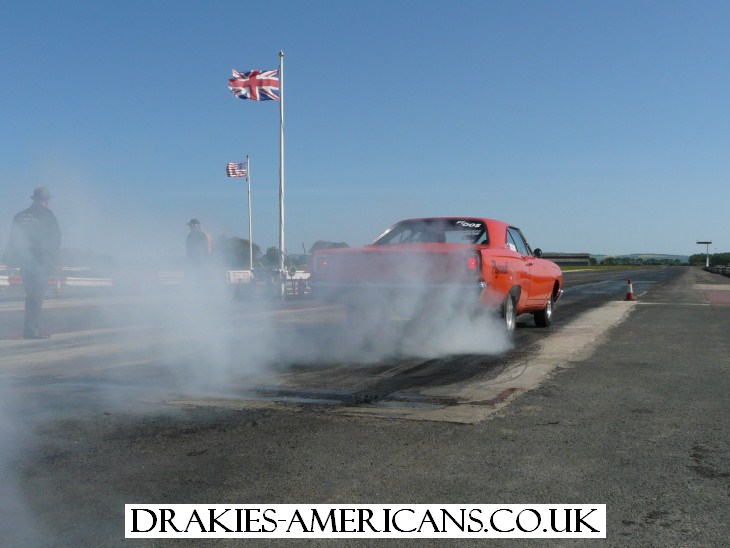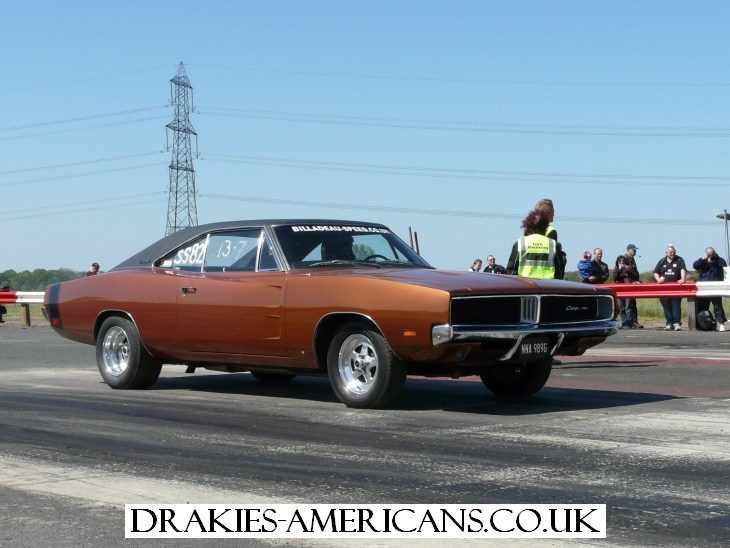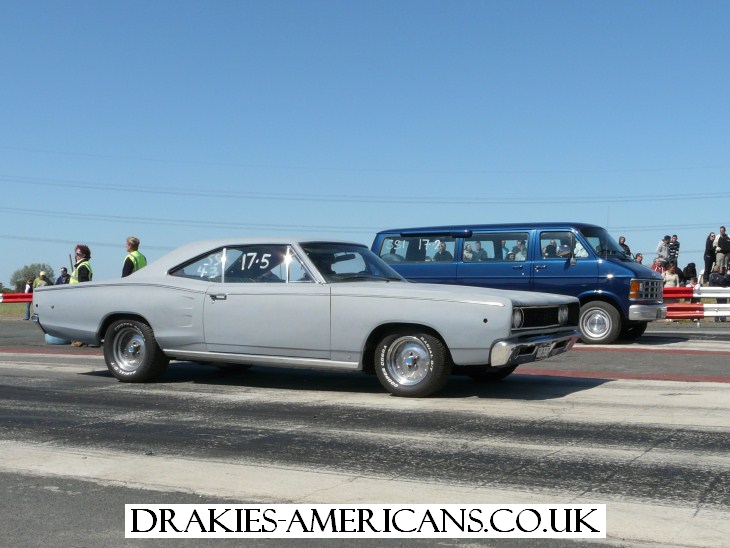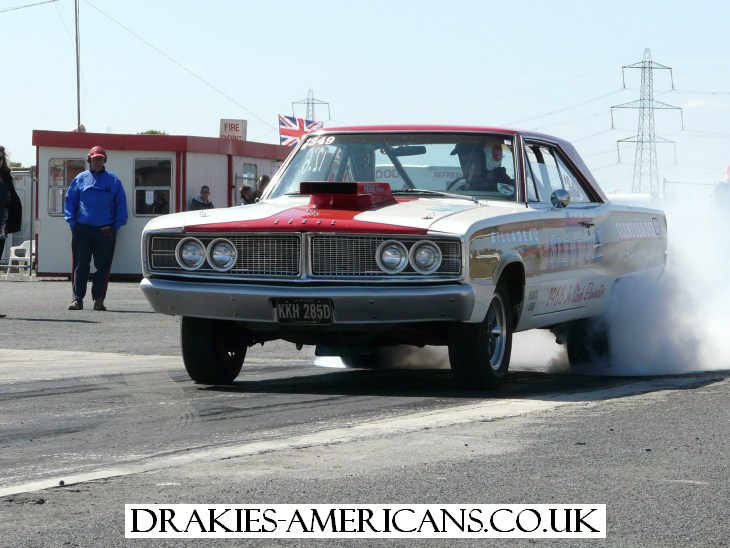 Andrew Bosomworth in his period styled 69' Dodge Coronet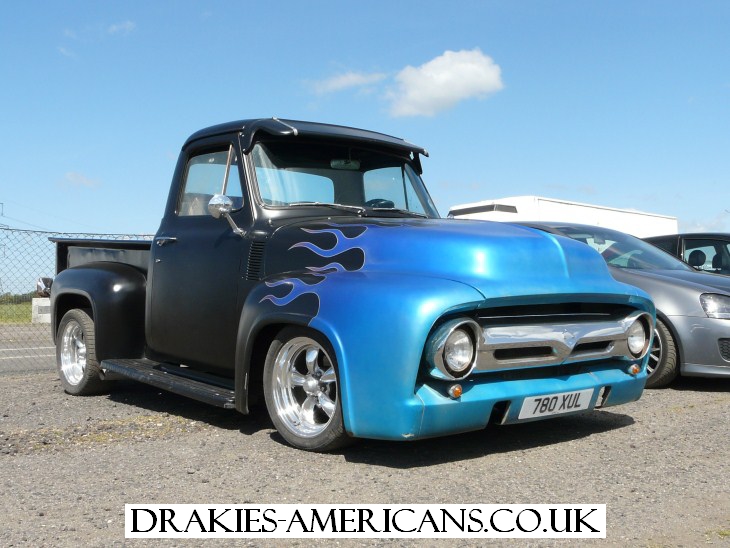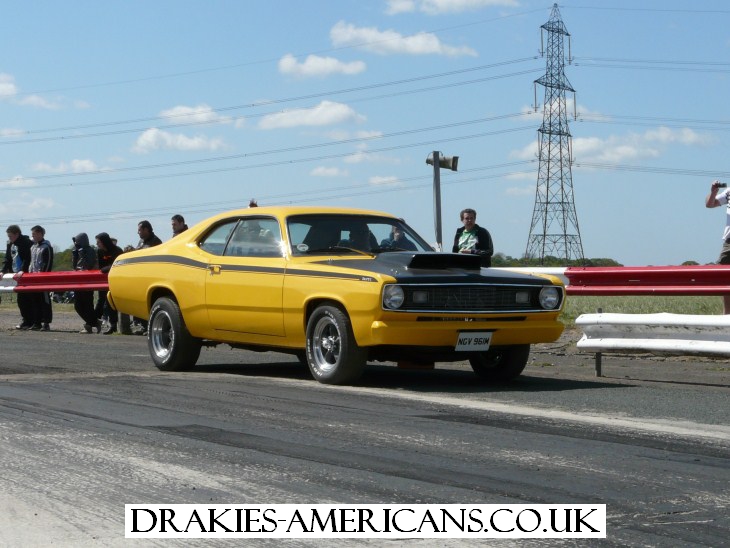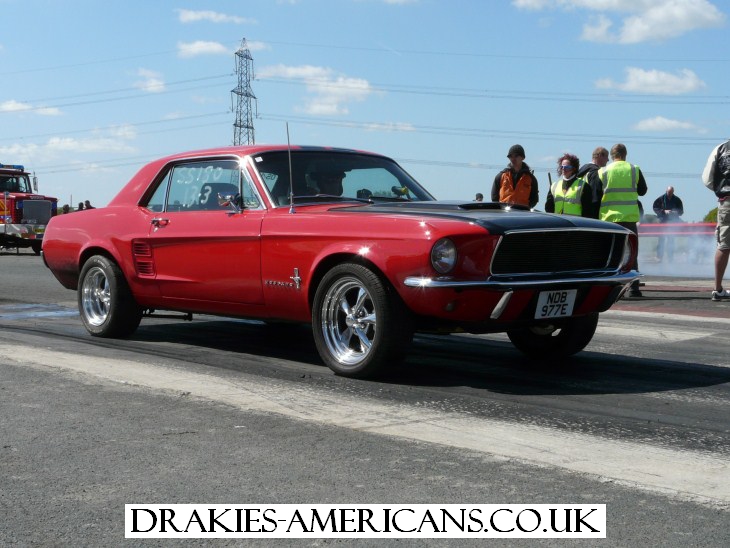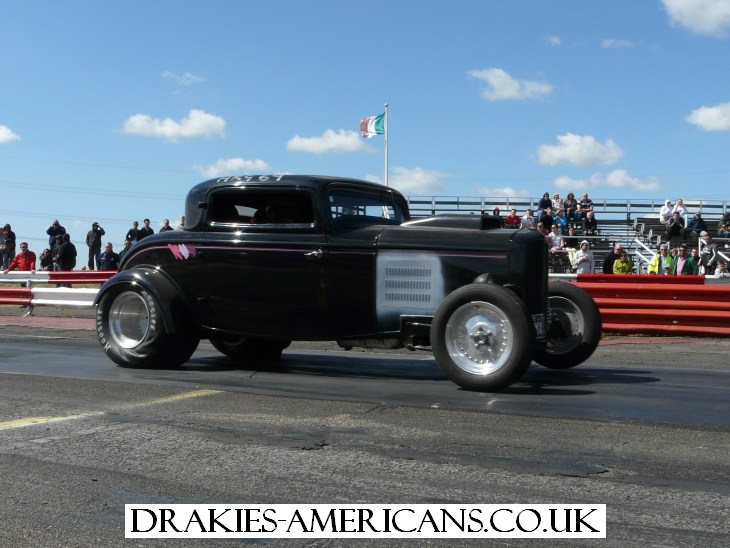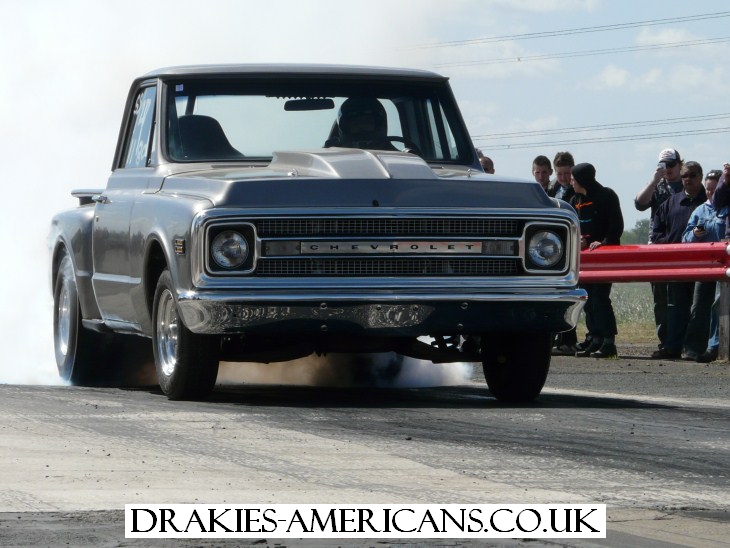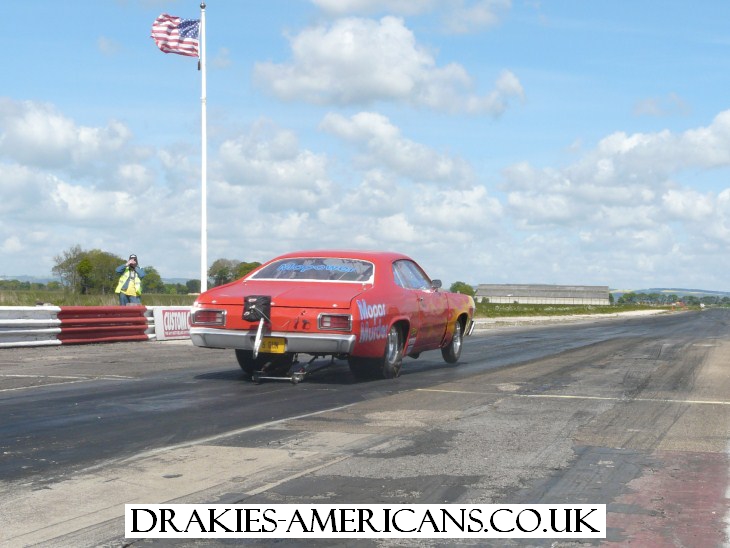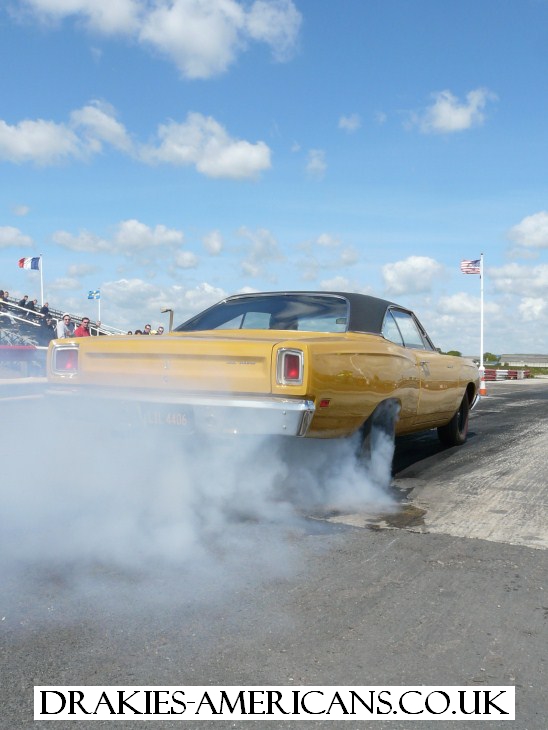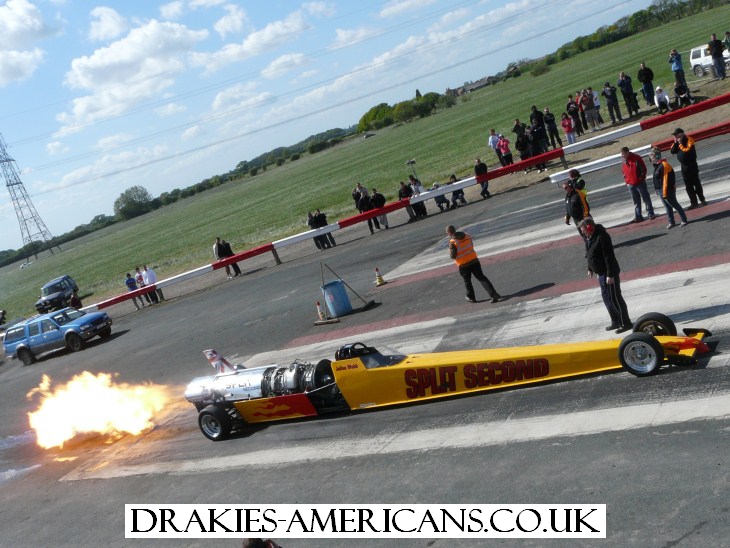 Julian Web put on a show for us in the Split Second Jet Dragster and boy what a show!
I have to say what a weekend we all had at York Raceway, a weekend of pure drag racing & good friends as well, if you have never been to York Raceway or have not been for years show your support for our Drag Strips in the UK and have a day out to watch some racing, if we don't start one day it may not be their for us to enjoy anymore. Then what will you do to fill your weekends up? I here the sales of wool are down this year!
See you trackside Sometime!!
All Pictures and contents are © of Martin (Drakie) Drake.
Please don't steal the picture's if you own the car just contact me!