Yanks Weekend Gary's Picnic Shakespeare County Raceway 2012
The yanks/gary's Picnic has always been a favorite weekend of mine as it is the first weekend people really get to try out the new set ups on the cars, bikes, in fact anything they want to run down the strip! Also it was the first time we had had the weather for it as let me just say it was roasting hot and yes I got burn a touch, ok a lot! But it was well worth it as they say the sun can have healing powers and just makes everyone smile, although at this event you tend to find this happened's any way but it sure helped. We also had a few events happen that kind of wiped the smile off your face for a while. Friday was a run what you brung day from 12 till 5pm as long as you had treaded tyres and silenced exhausts on, some took advantage of it and had the track to play on all afternoon others settled down in the pits prepping their cars for the 2 days of action to come. Saturday was an interesting day with it starting out as Andy Fadster pulling a massive wheel stand off the line and after landing the motor thought it would have some fresh air by spitting the dipstick out and giving the track an extra coat of lube, shame it wasn't the type of lube the track needed but its always nice that a car thinks of the track as well as the drivers and crew at Shakespeare county raceway, and a few timing blocks later after a few runs Andy did a bit of head scratching to find out the problem Twister was having it turned out the rear slicks were a tad out on the diameter AH HA Street treads back on problem solved!! Andy then over the Sunday ran a new PB of 8.1 at 173mph well done Andy hope you brought a change of underwear because over Saturday I would have thought you would have needed them!!!!! The real shame about Saturday was a coming together between Mick Gould's stunning Camaro and the armco toward the end of the day on Saturday with all Mick's efforts of trying to keep the car away from the armco unfortunately his efforts didn't work the good news is Mick escaped with minor injury's but the Camaro was much worse off, from myself and the team at drakies-americans.co.uk (that would be just me then!) we would like to say hope your ok Mick and see you on the track soon with the Camaro.
Also on the track over the weekend was Liam Maltby's Tormented car had a bit of an overhaul and it had also grown in length, it looked fantastic and looked really stable on track (tends to help a bit aswell!). Martin Green came along with his fresh out revamped Plymouth Duster and with a new driver, Scott Dixon-Granger taking the Duster to a new time of 9.1 well done Scott.
The weekend was hot, fast & furious with action on and off the track if you have never been to this event, why not?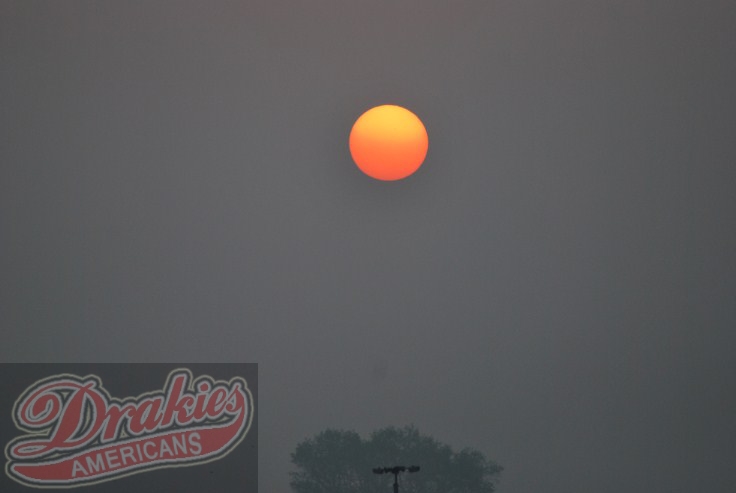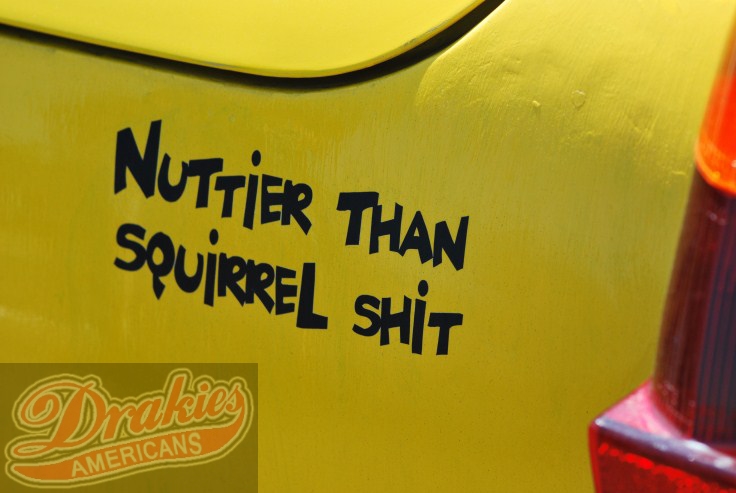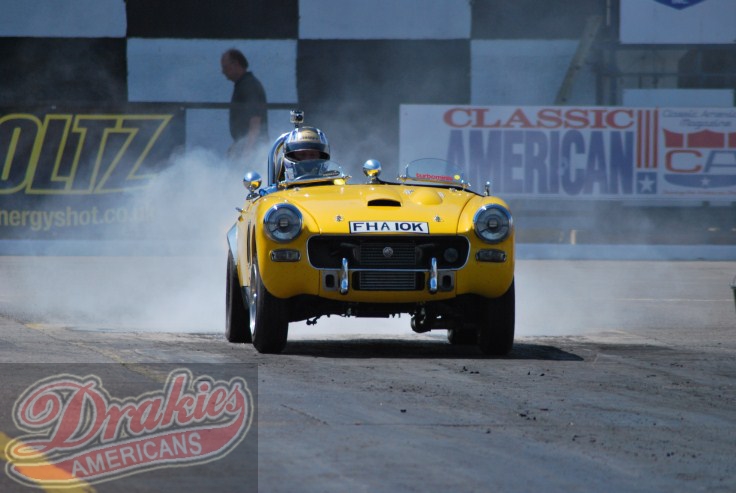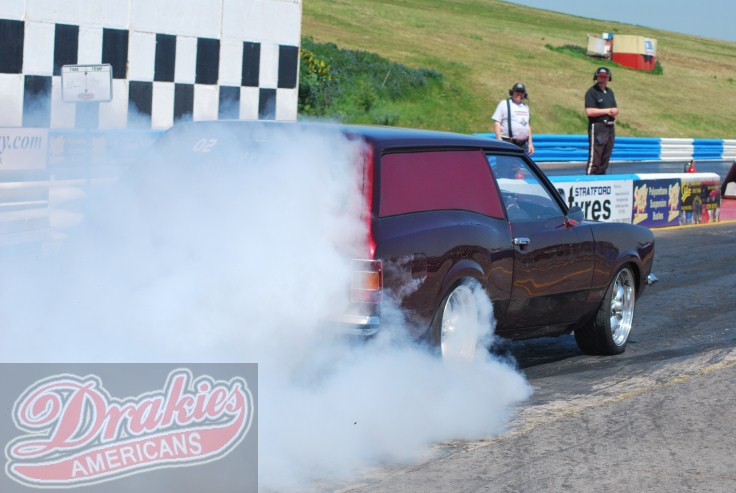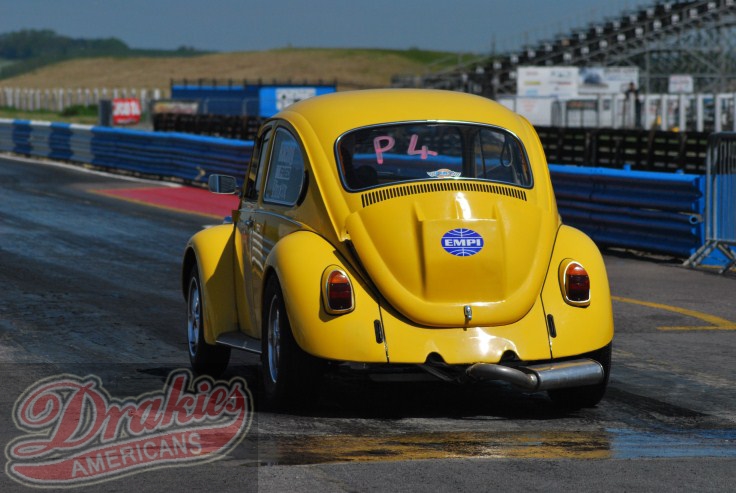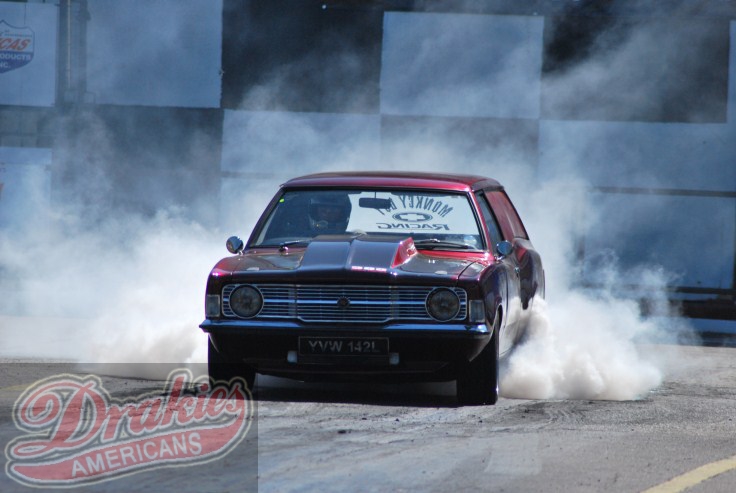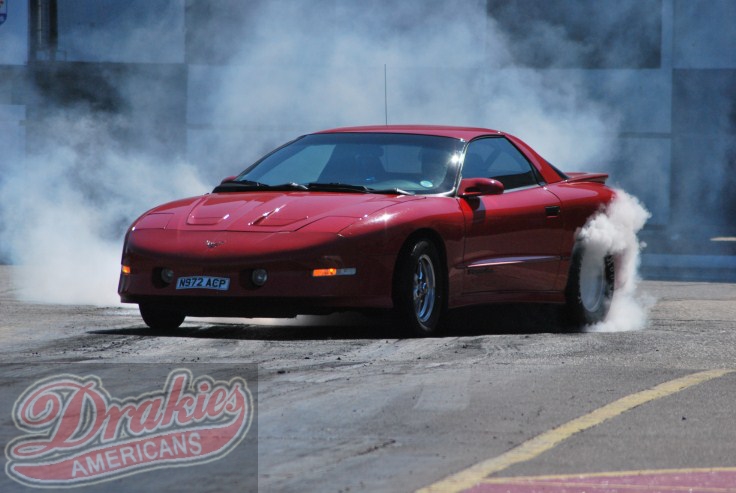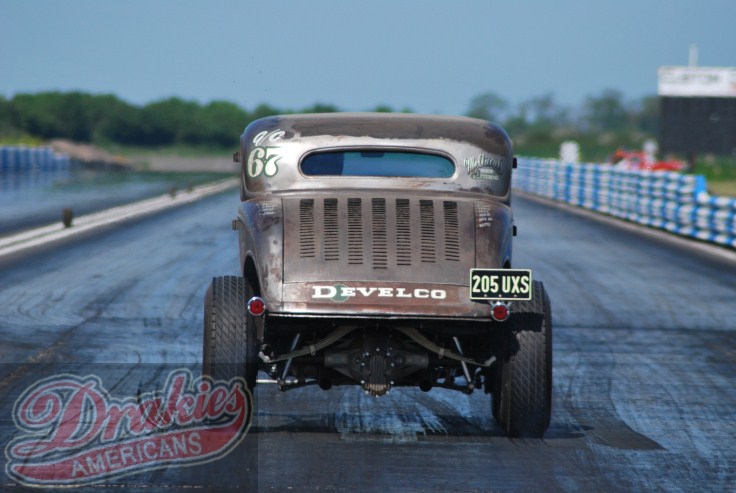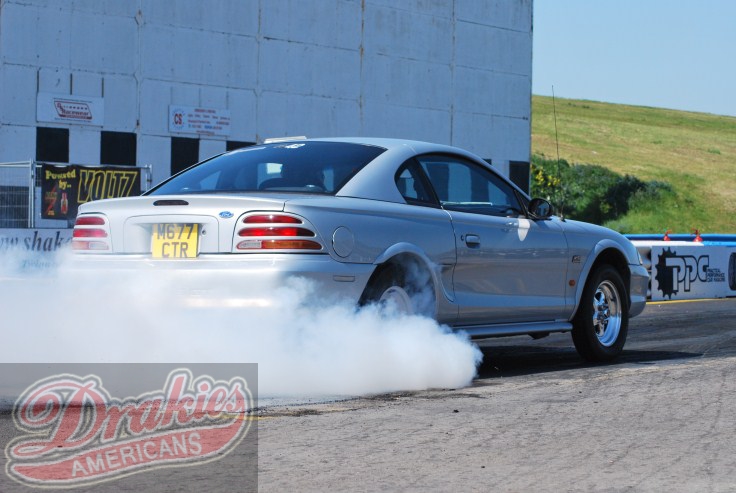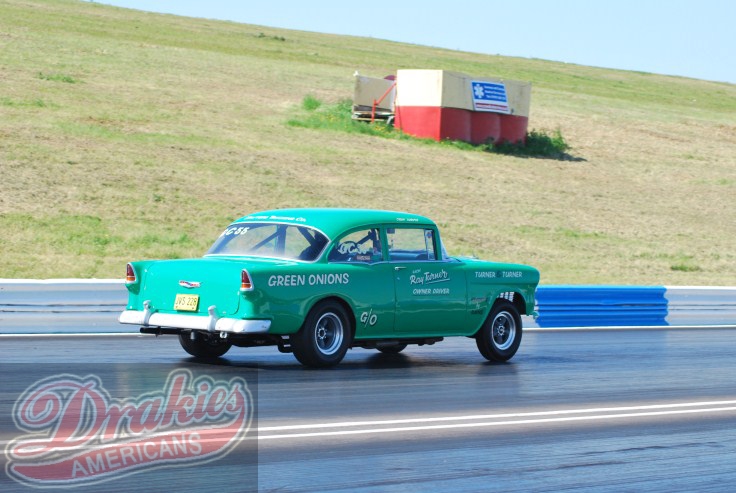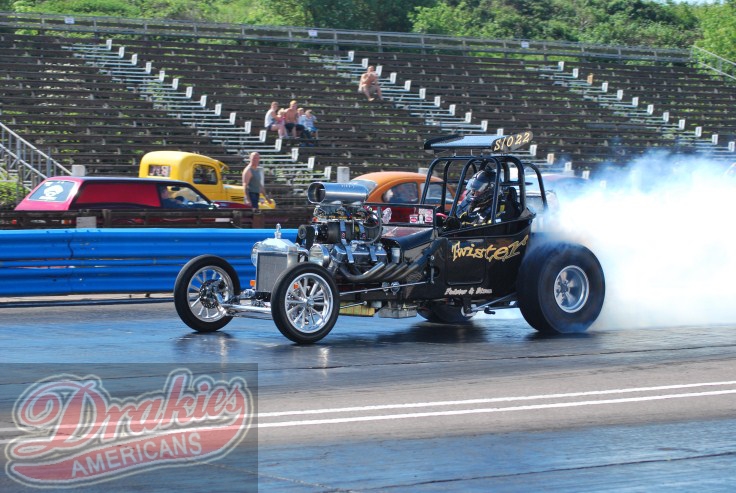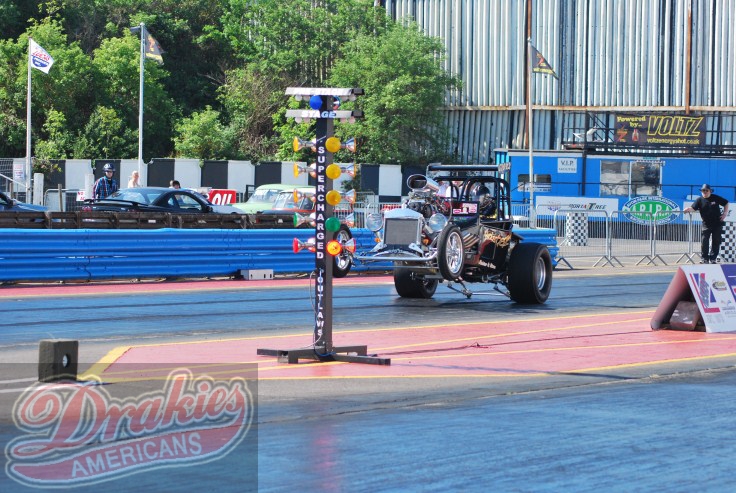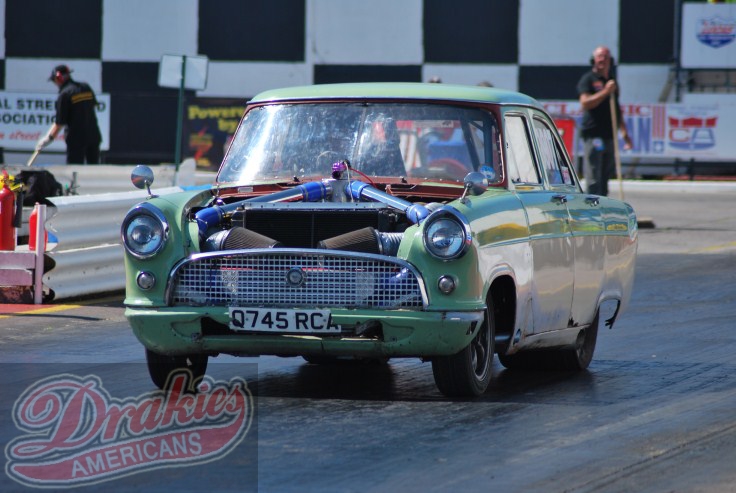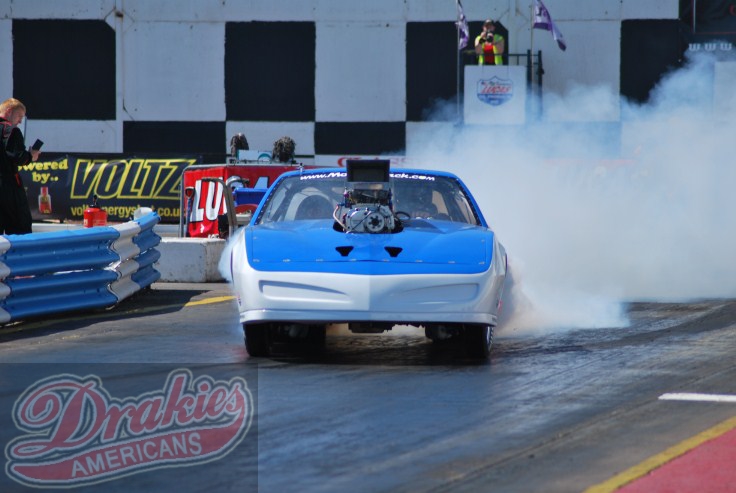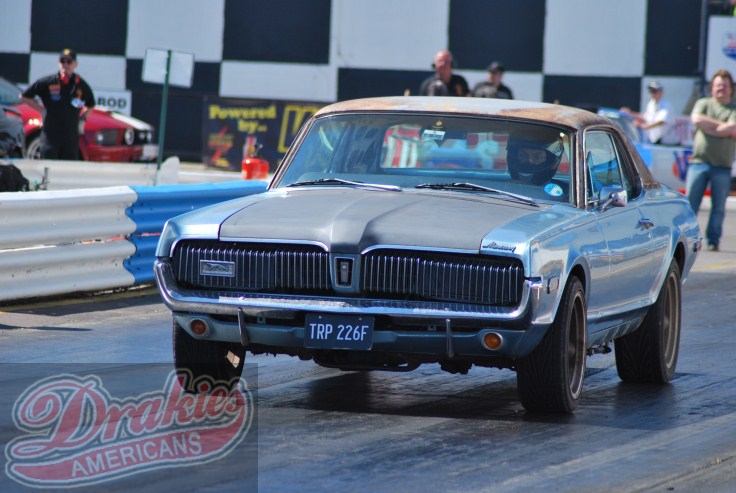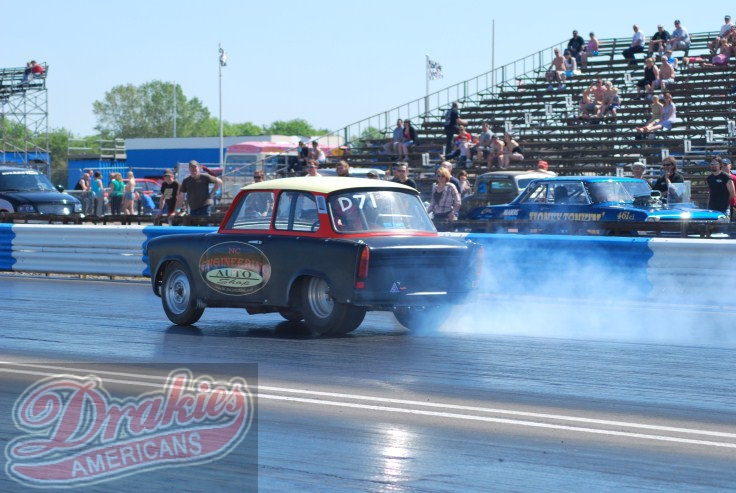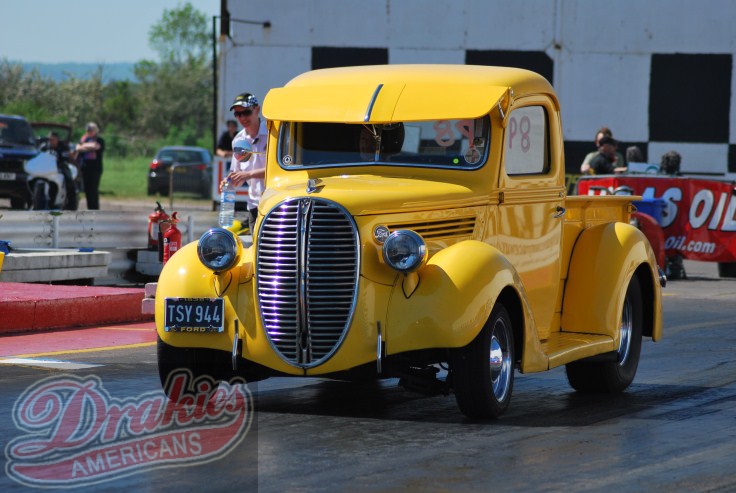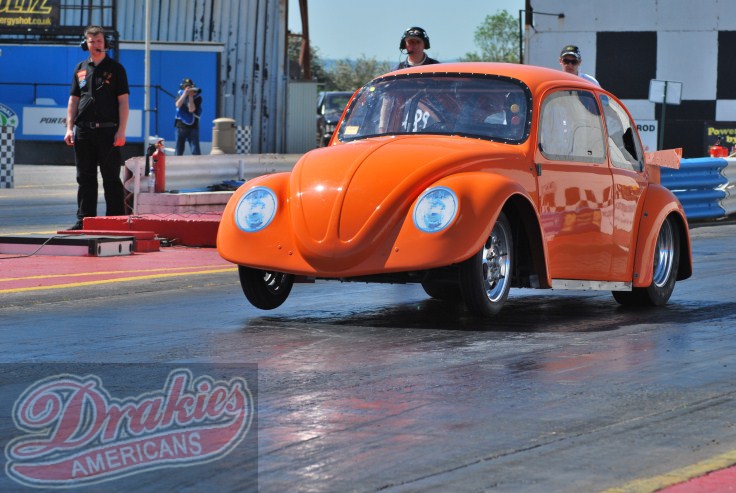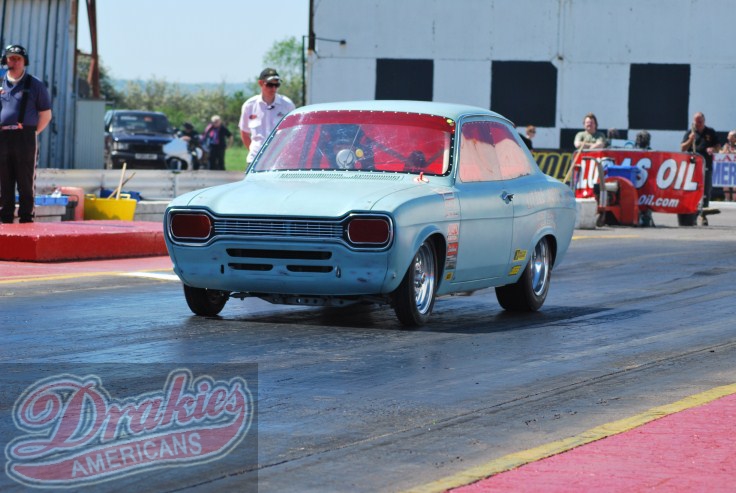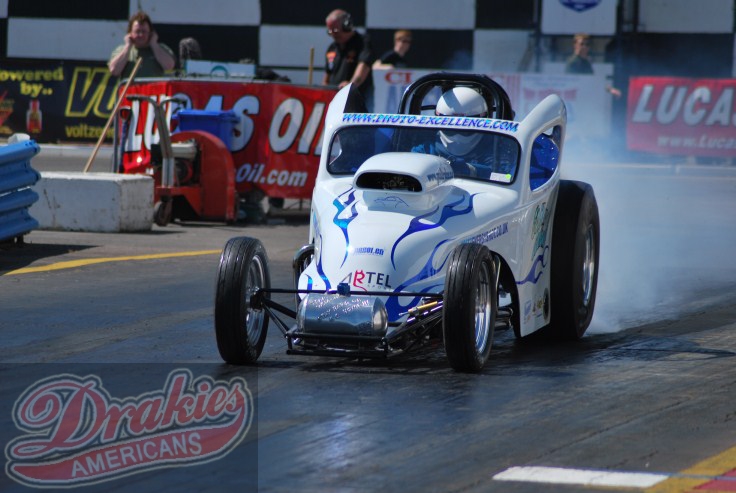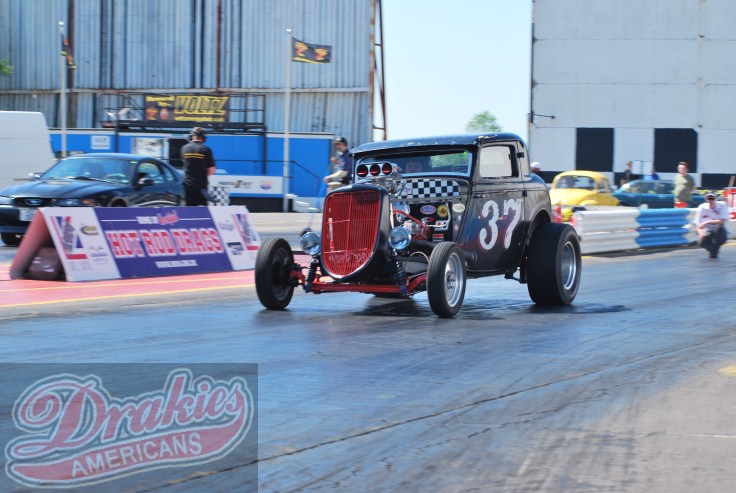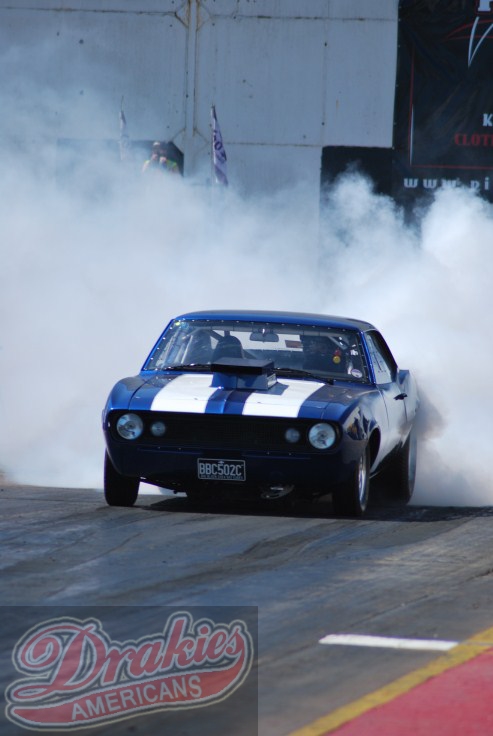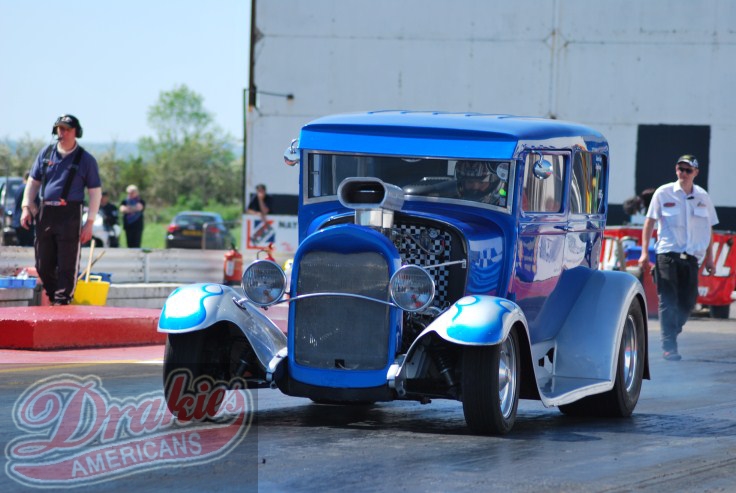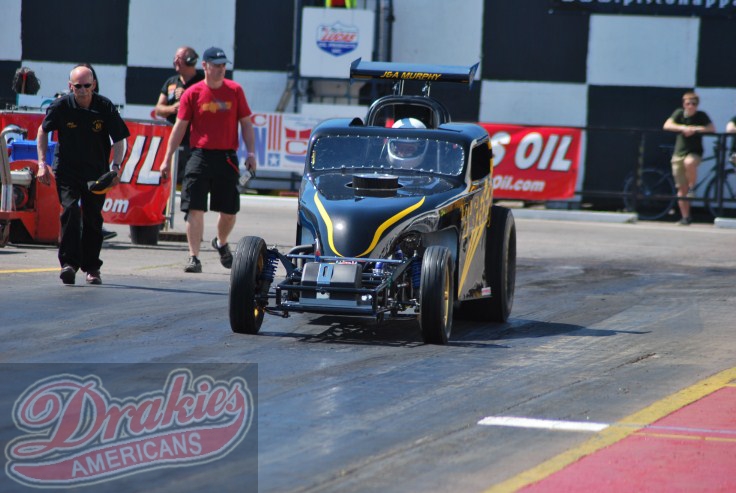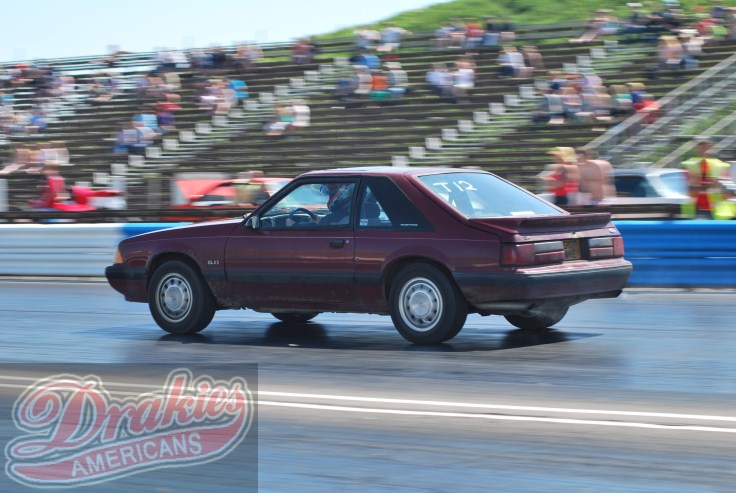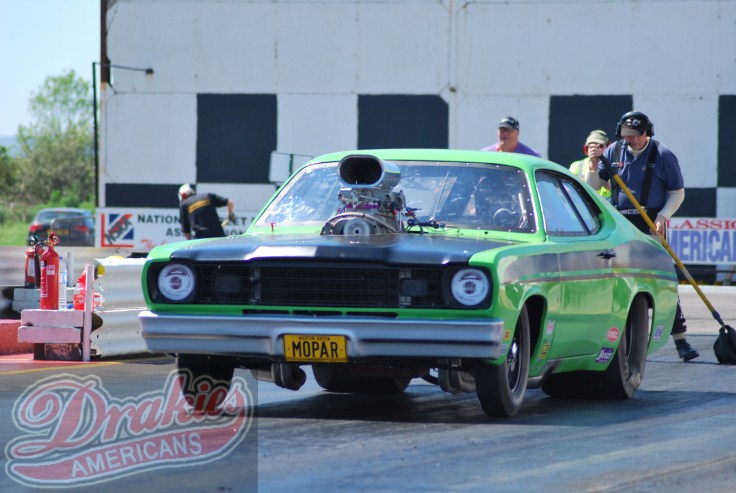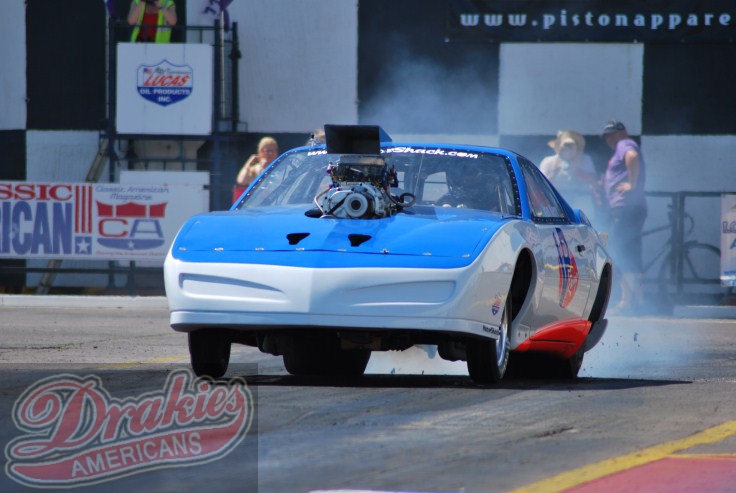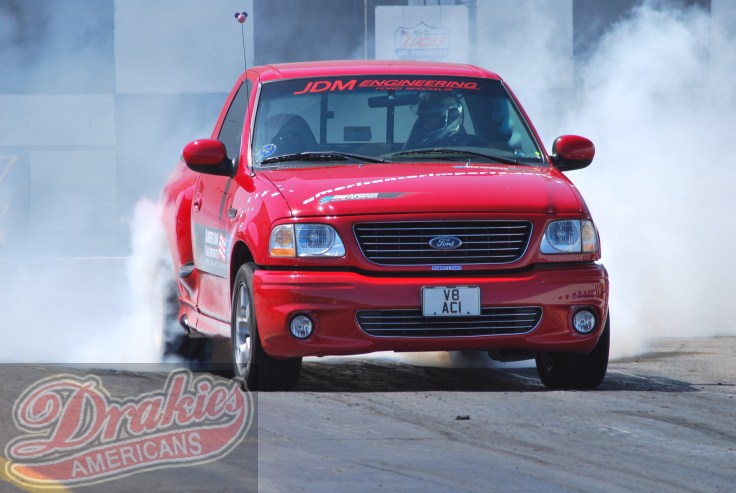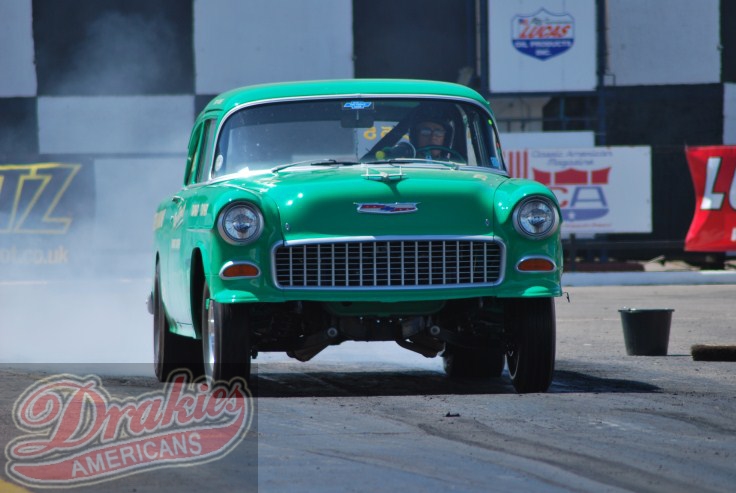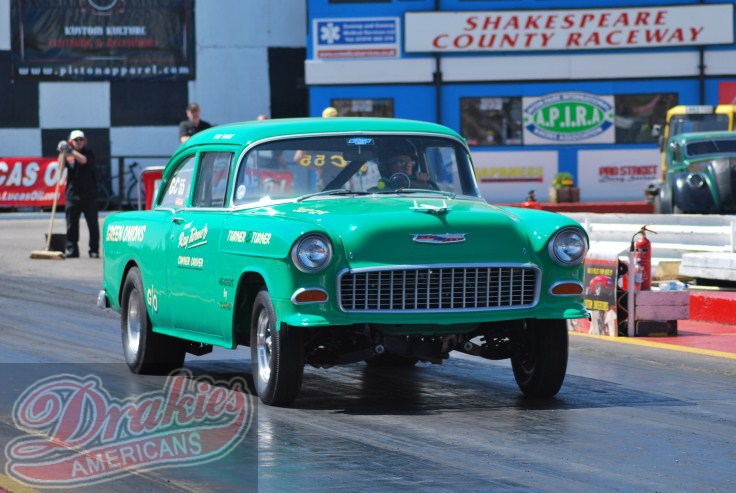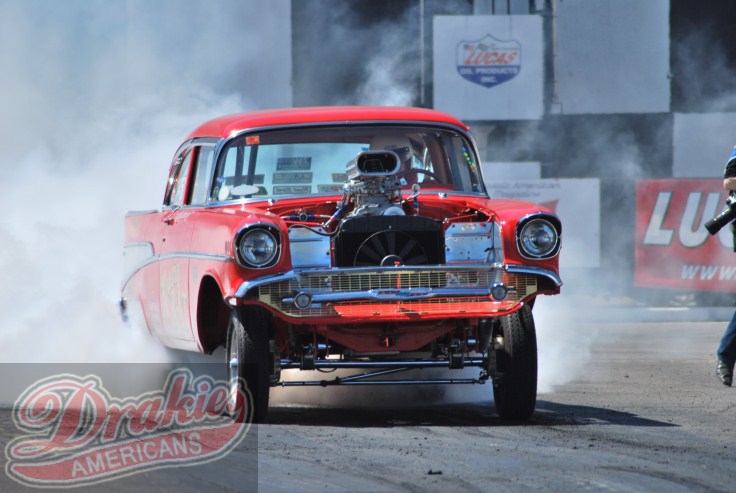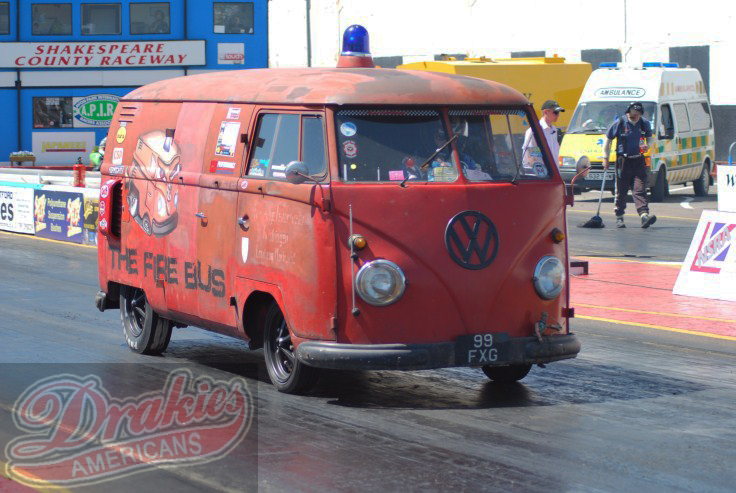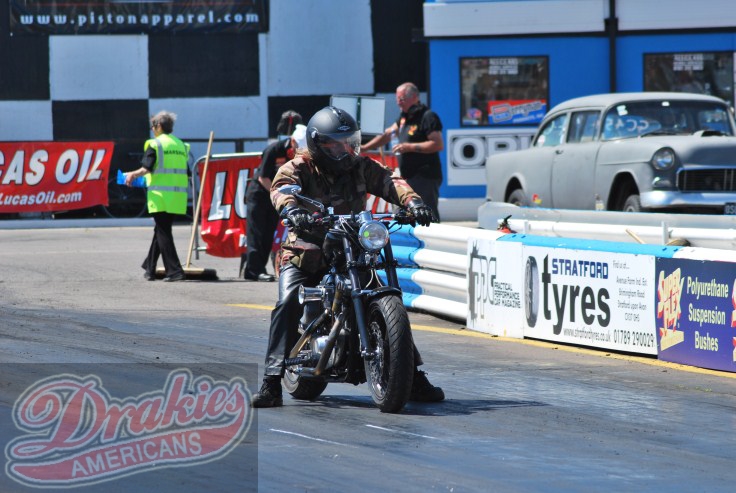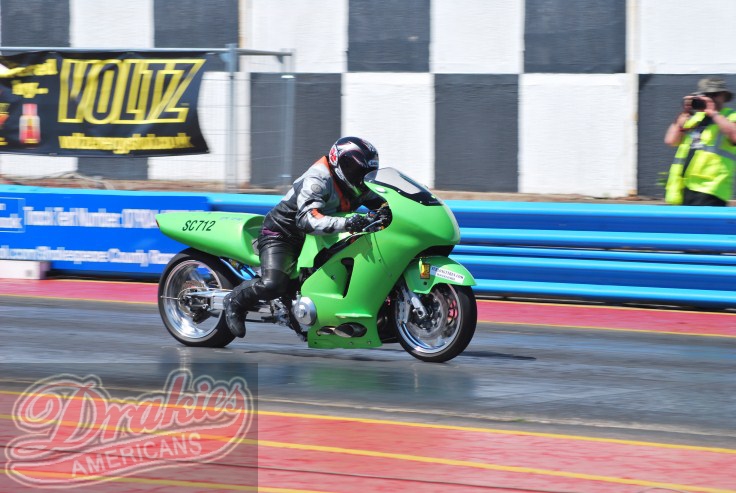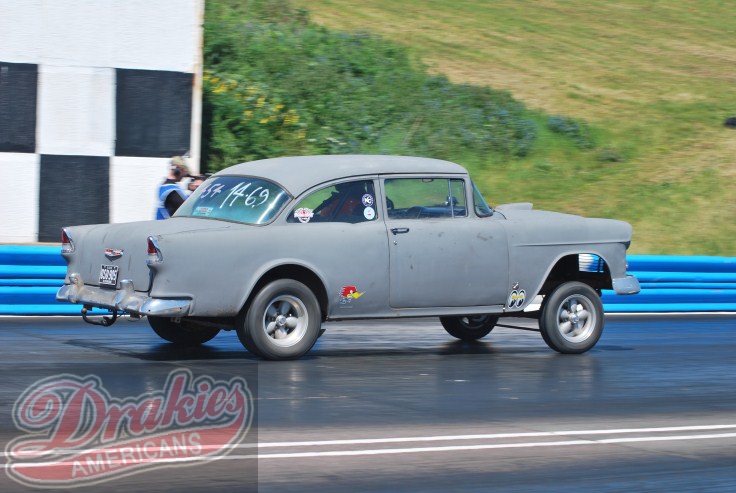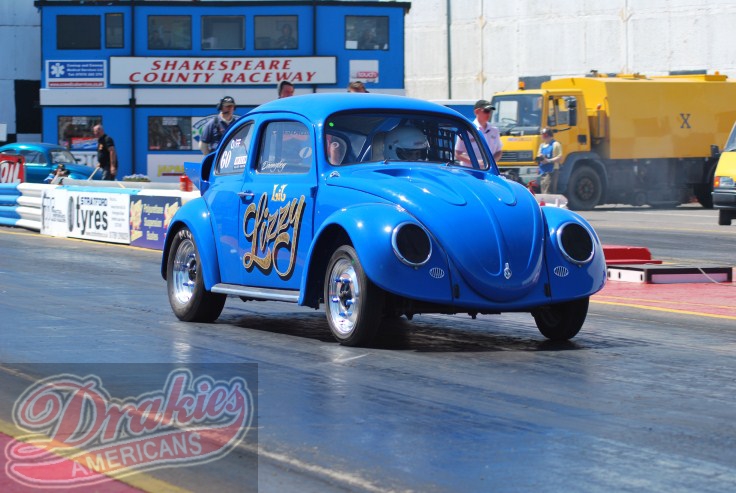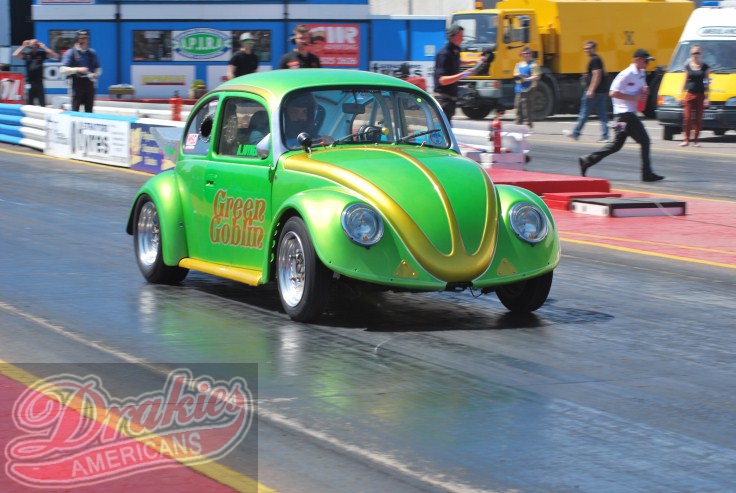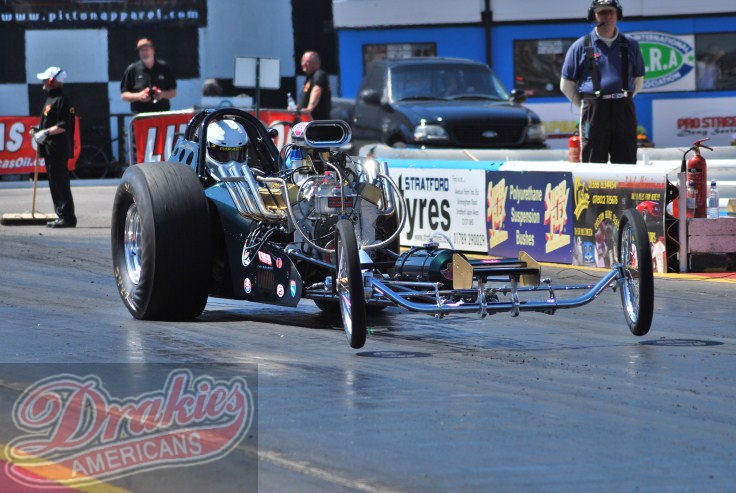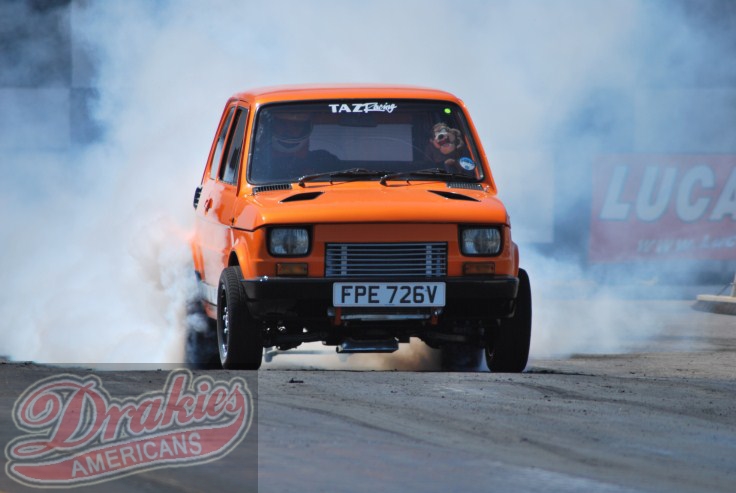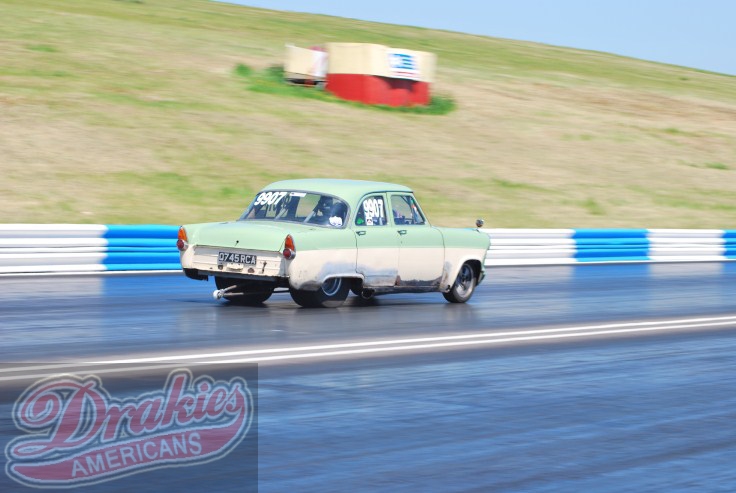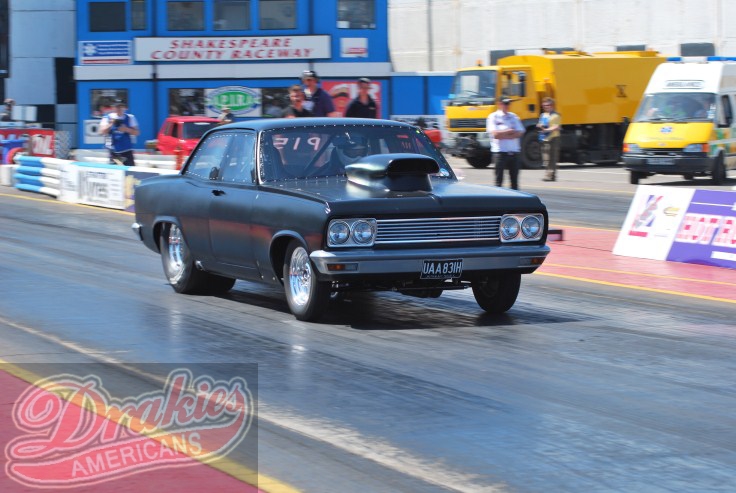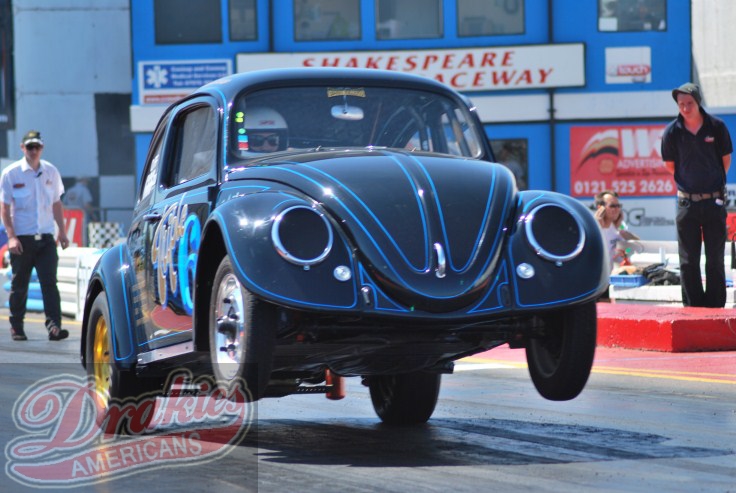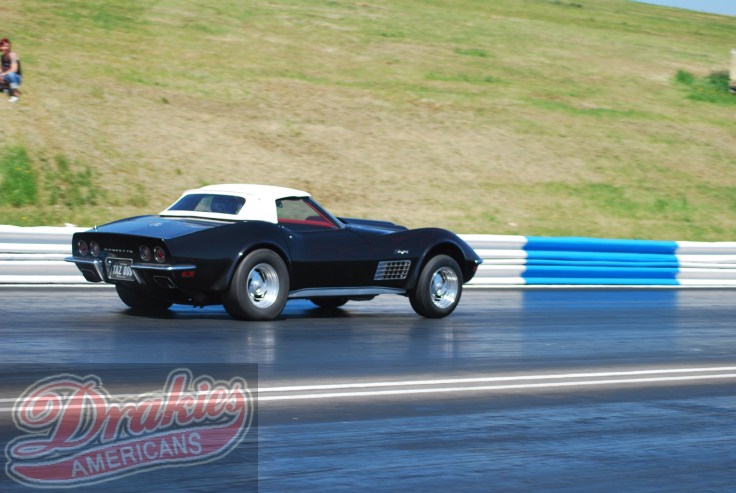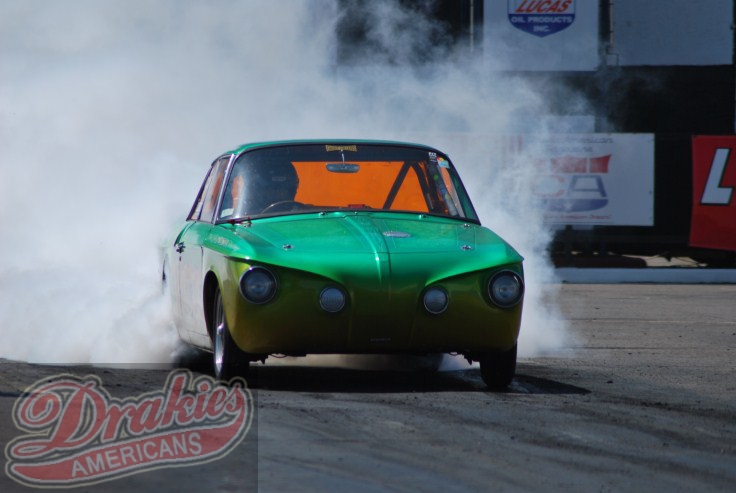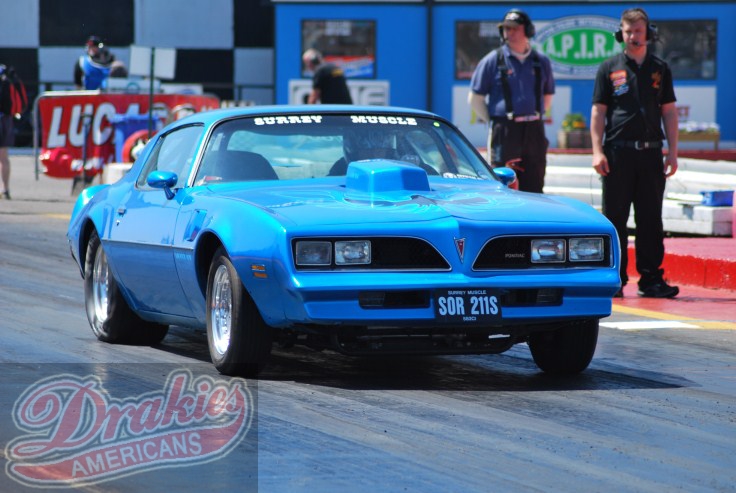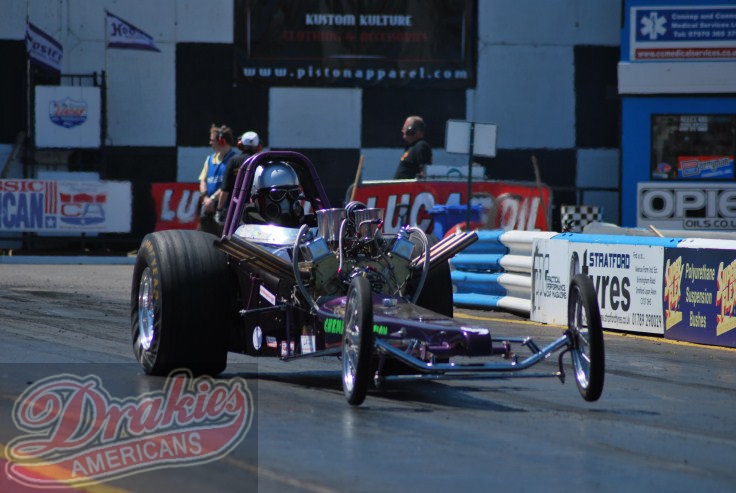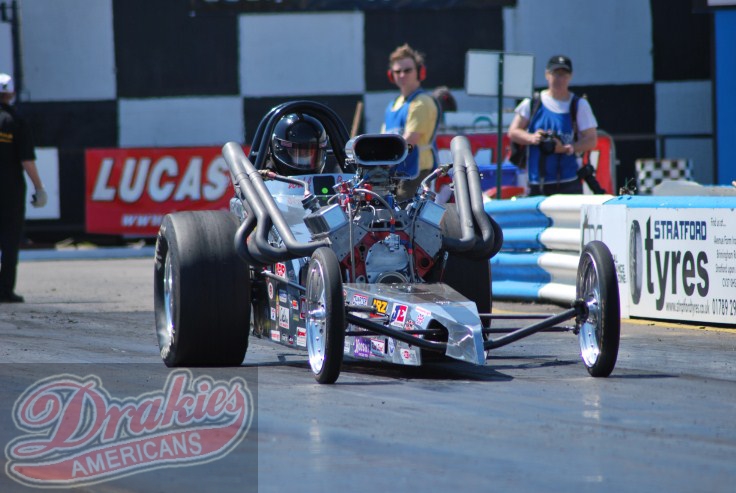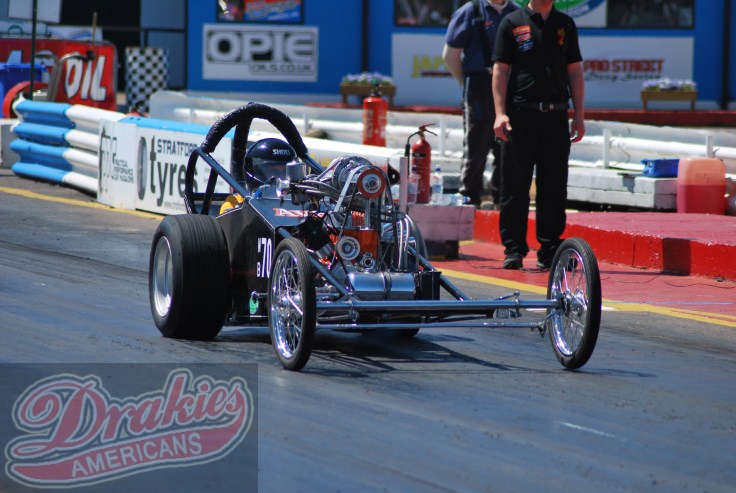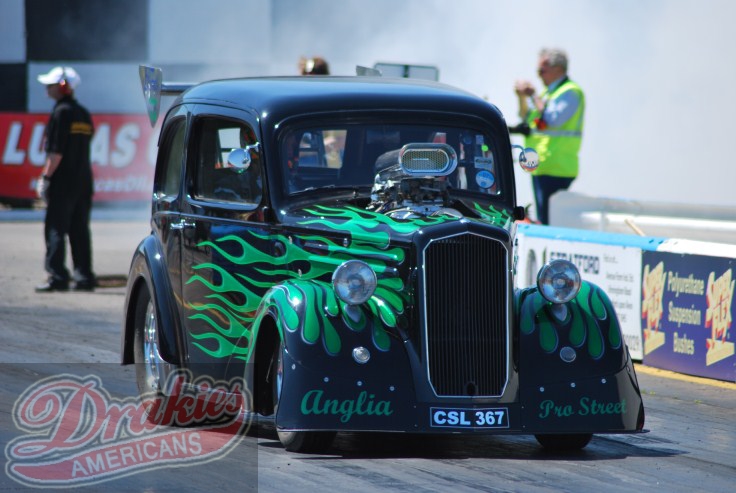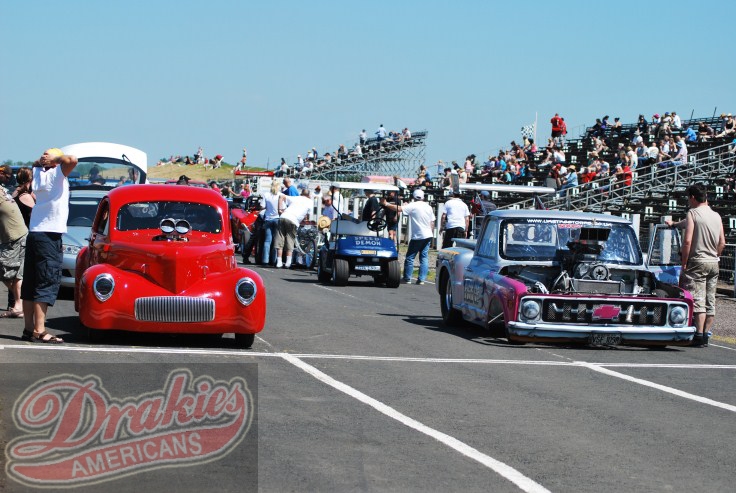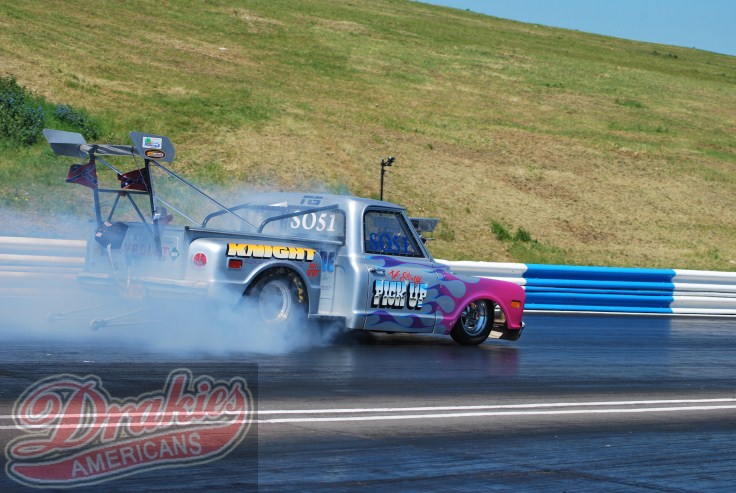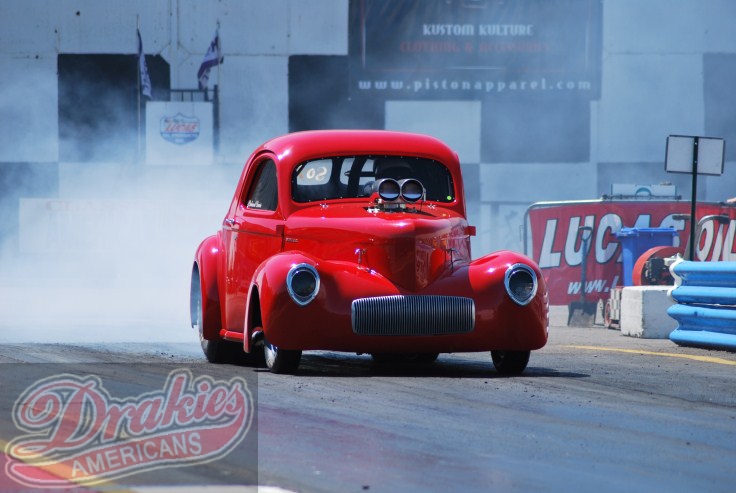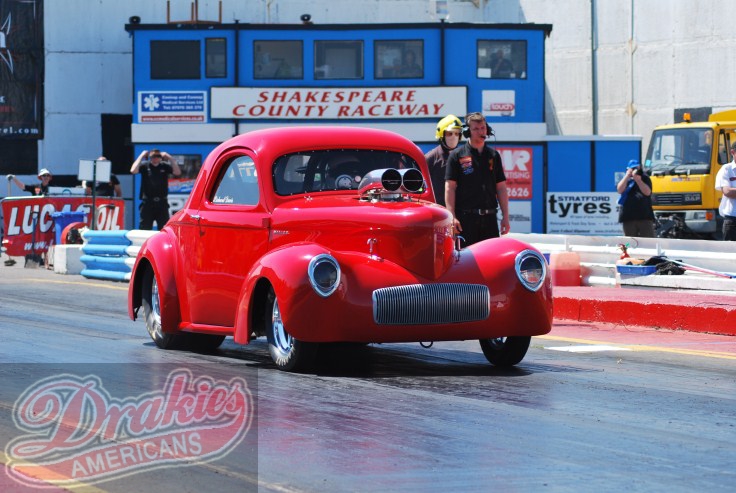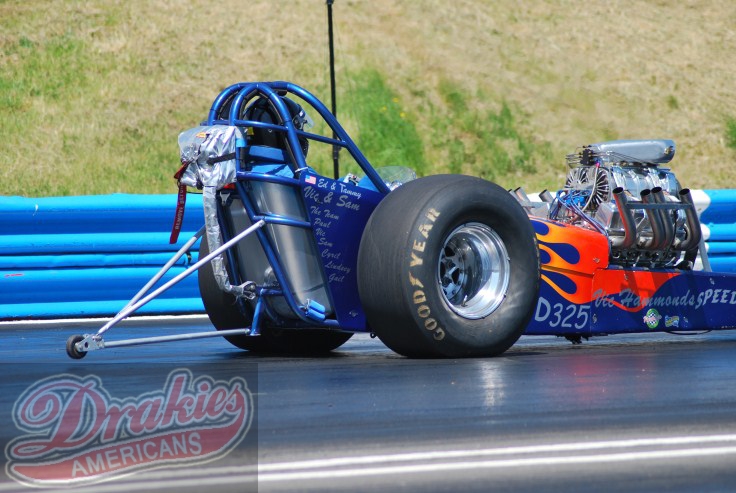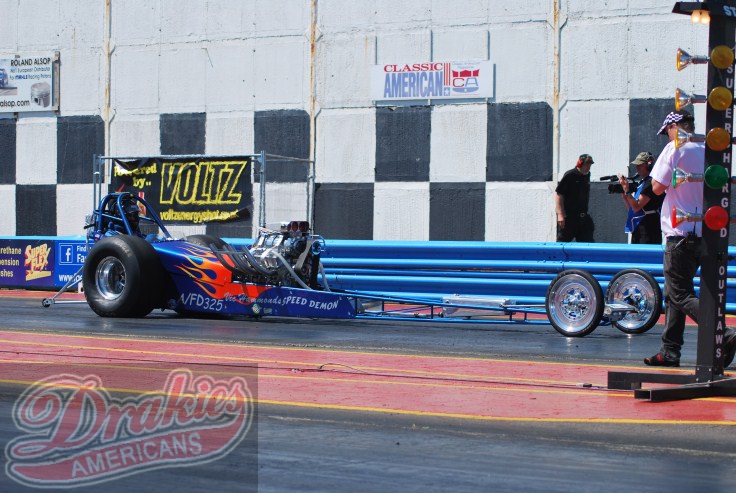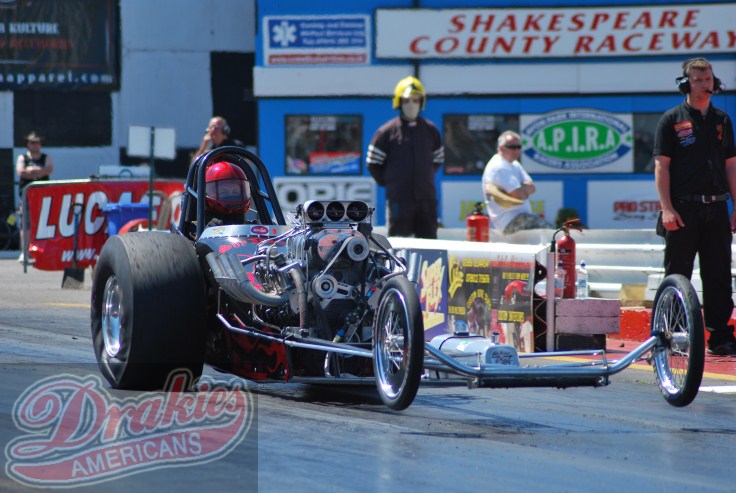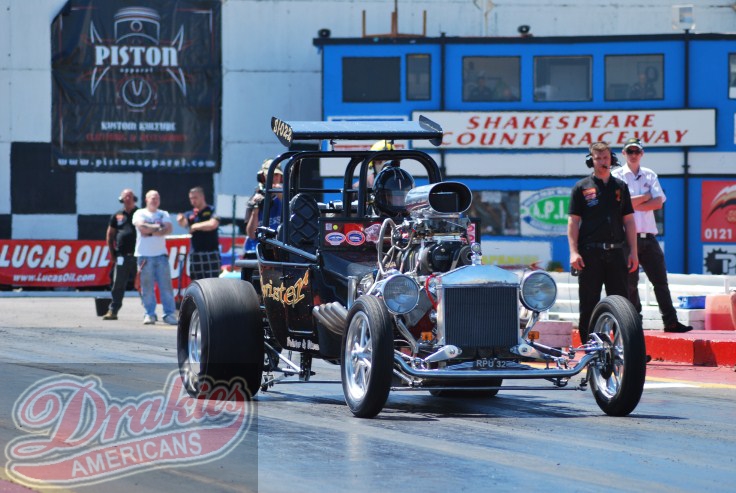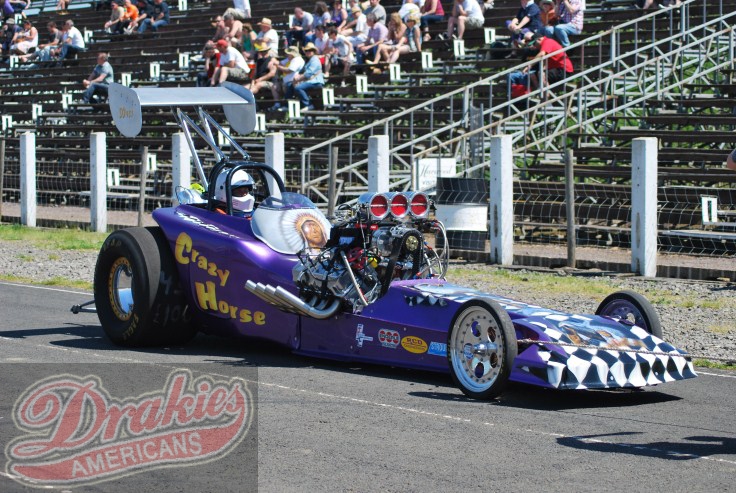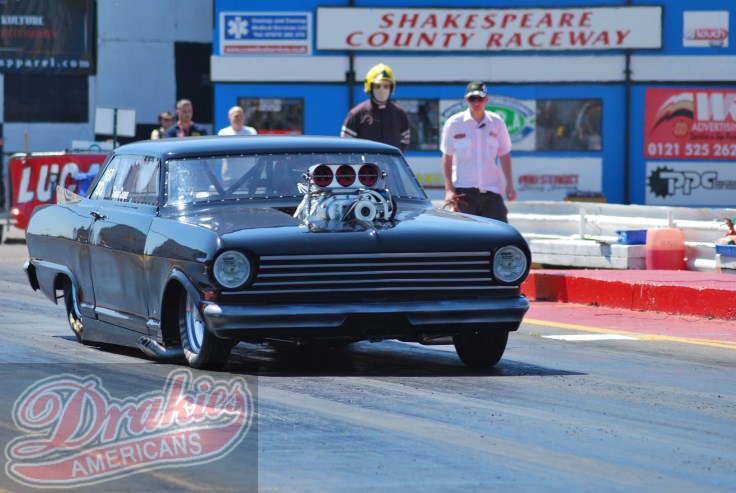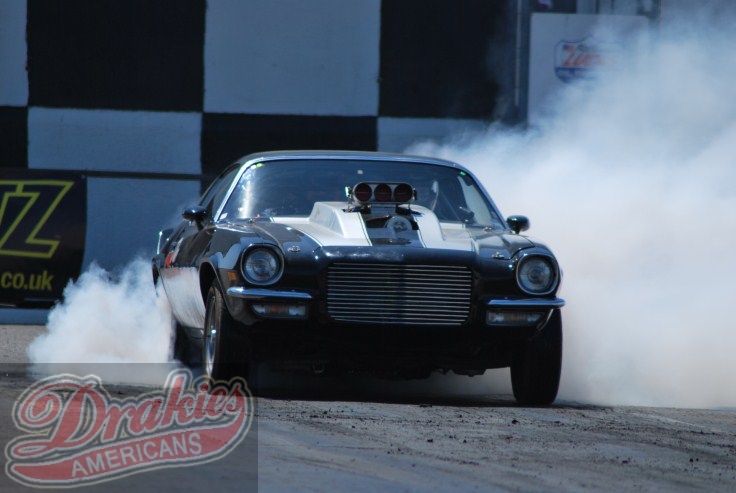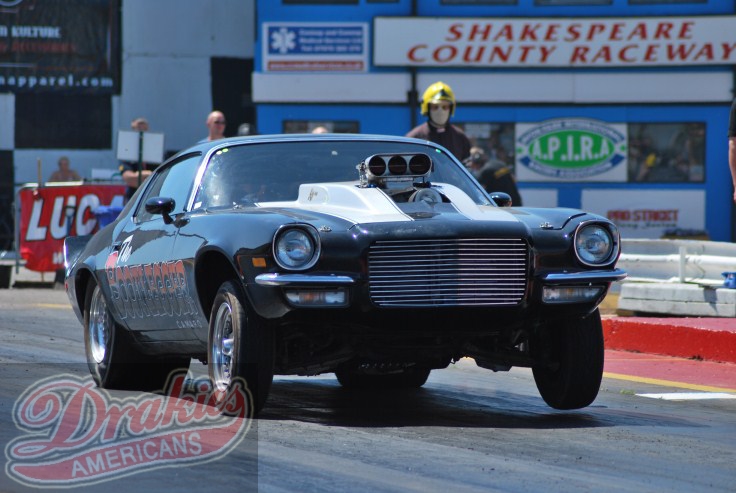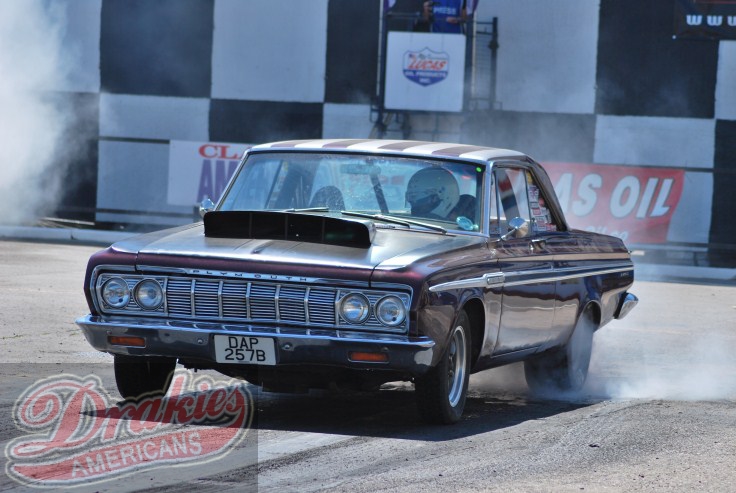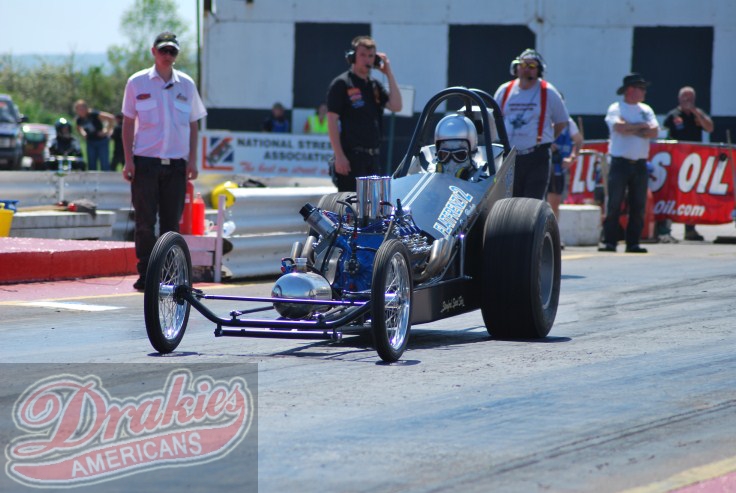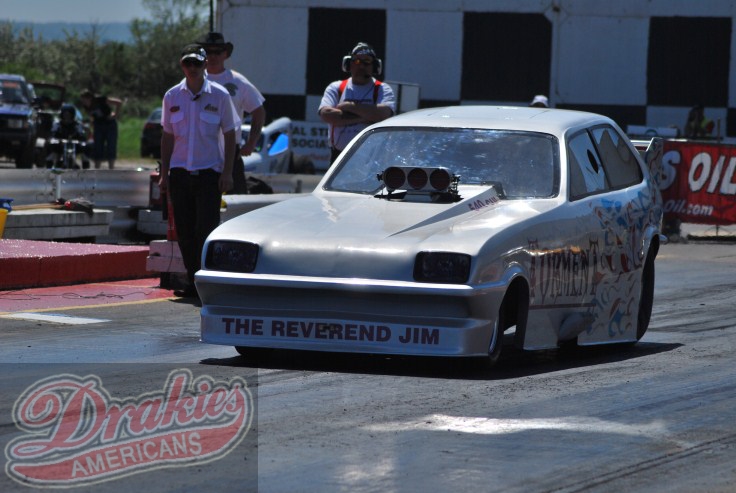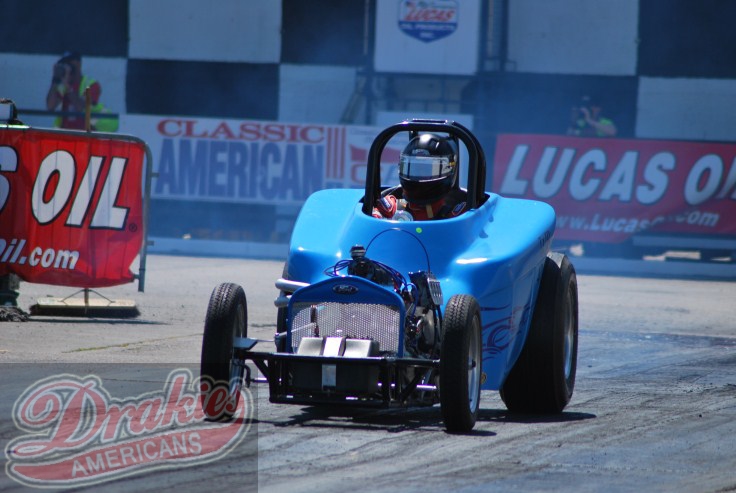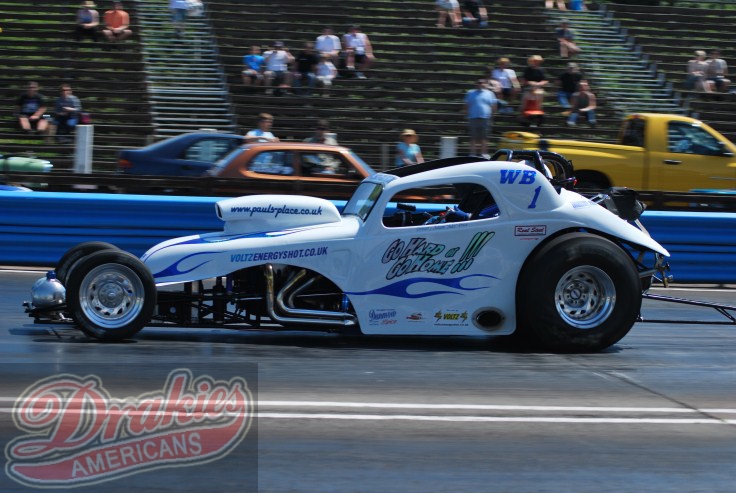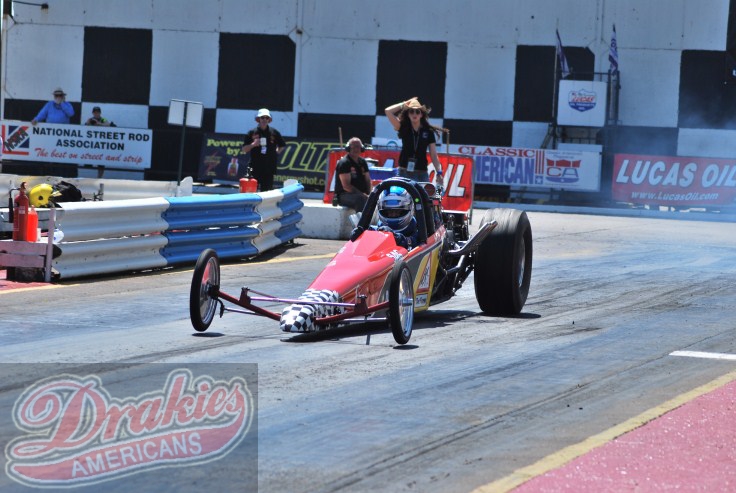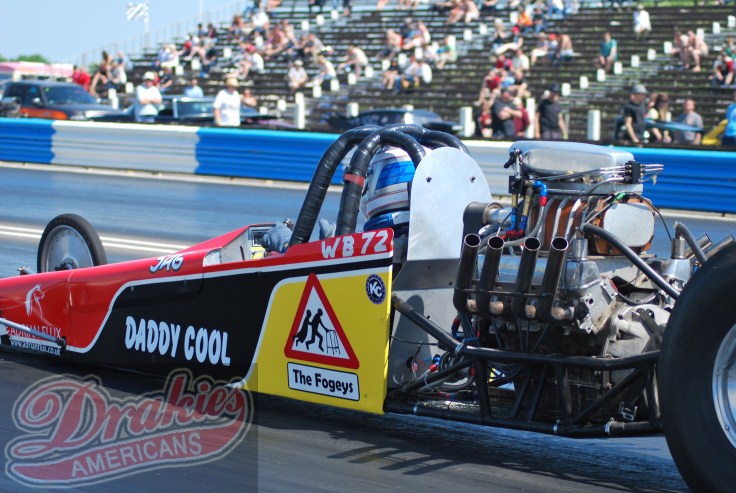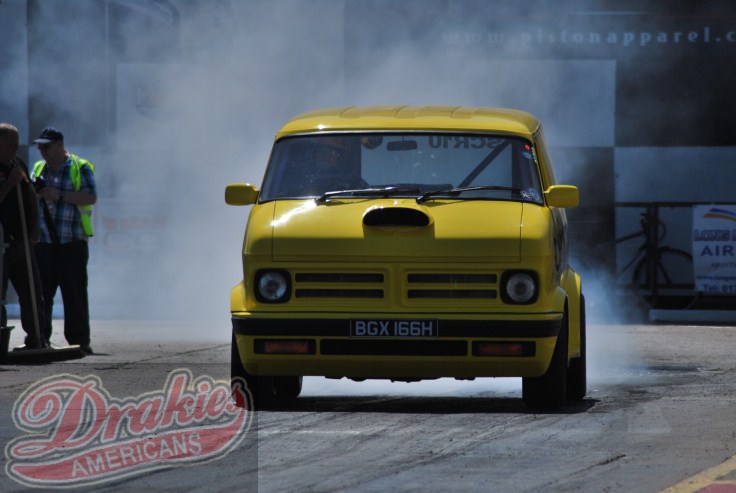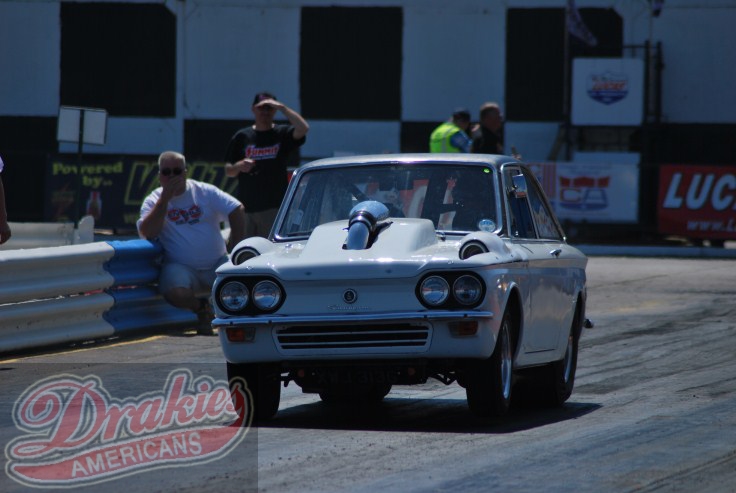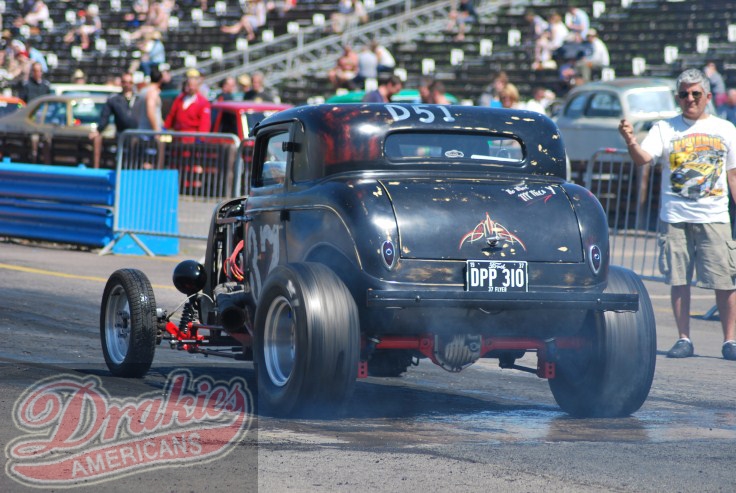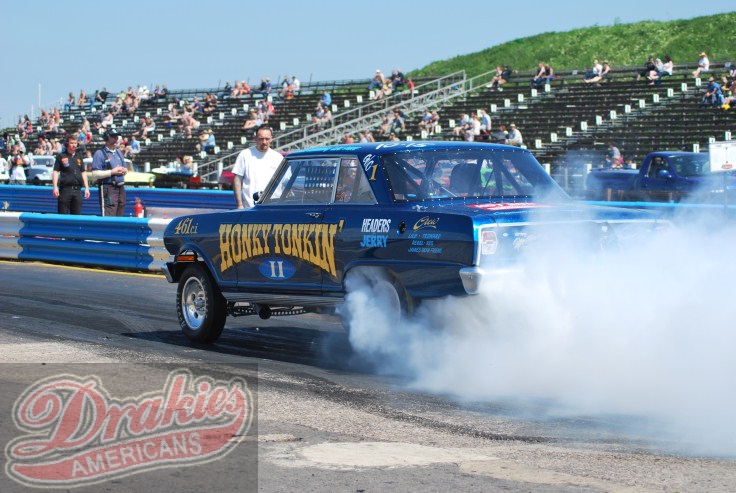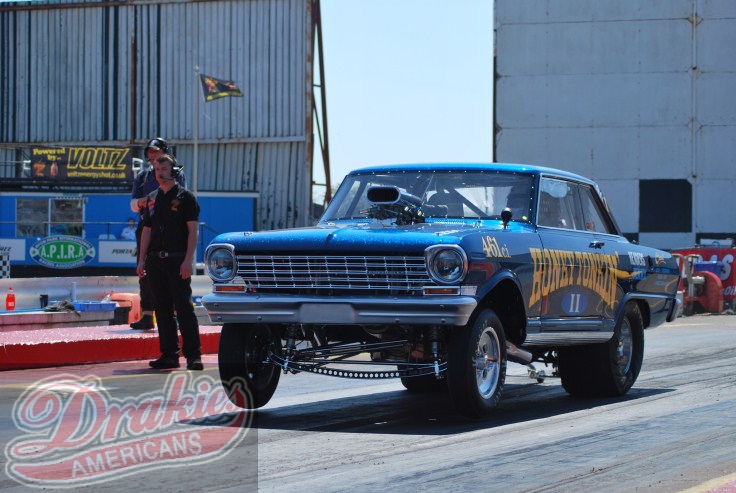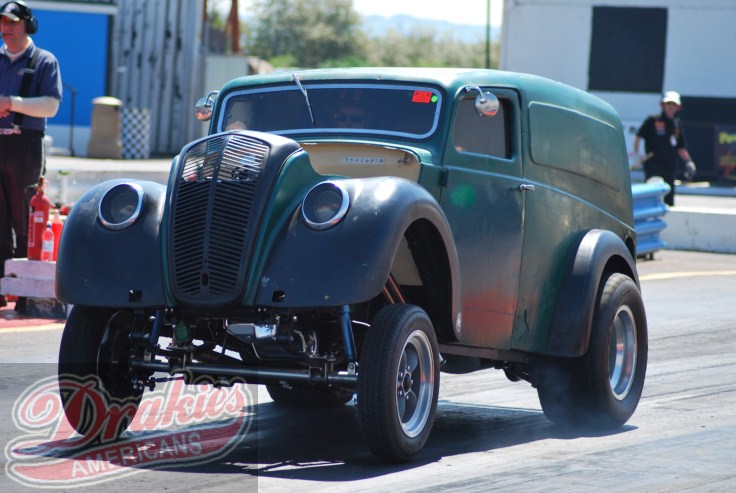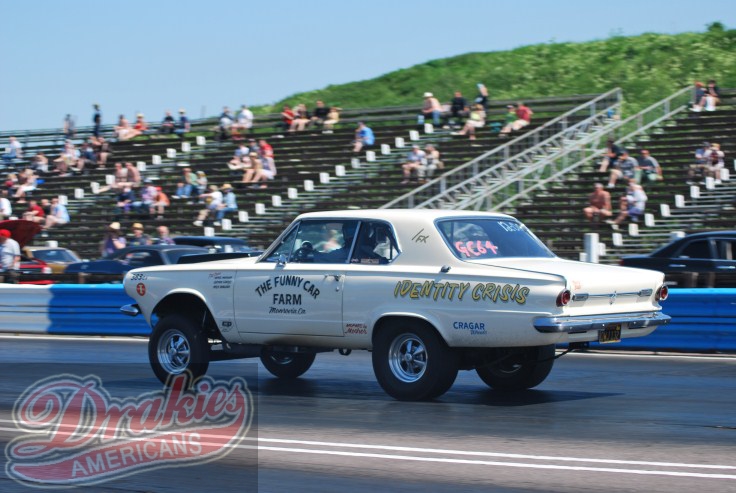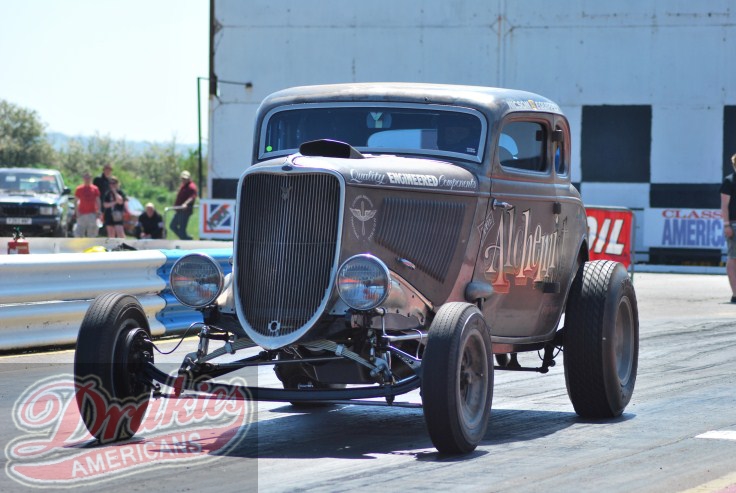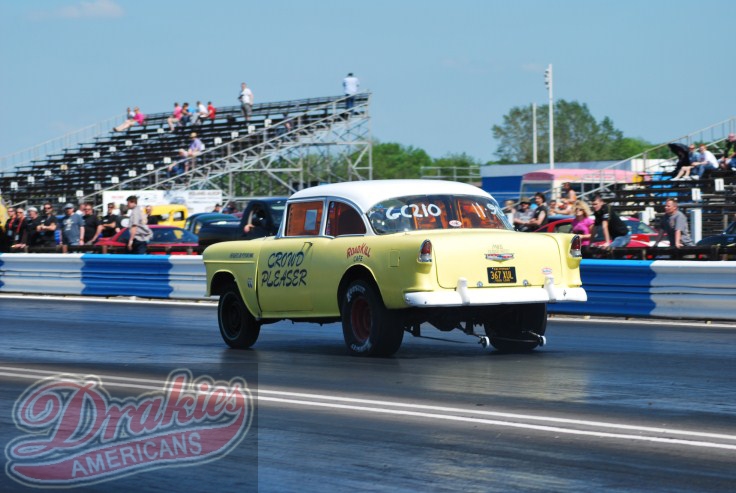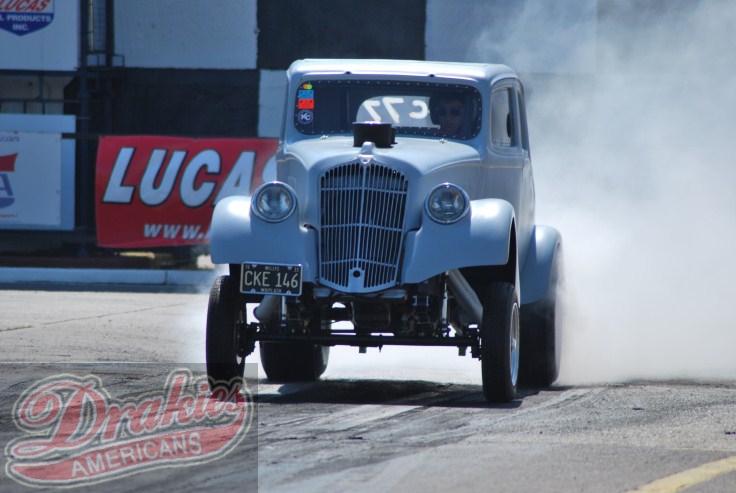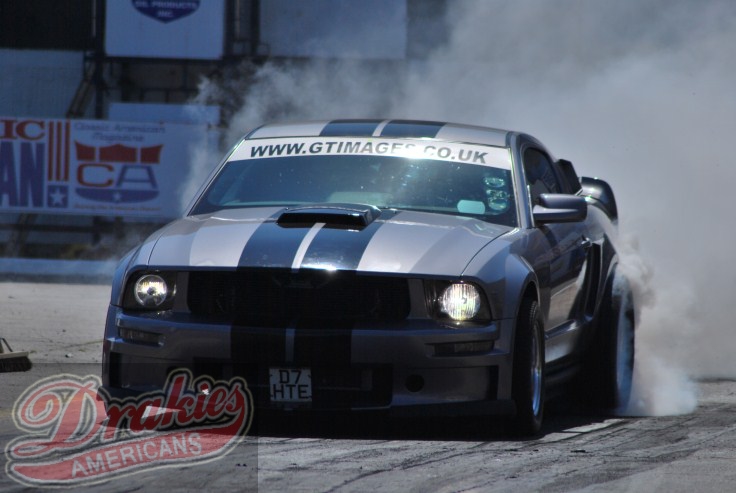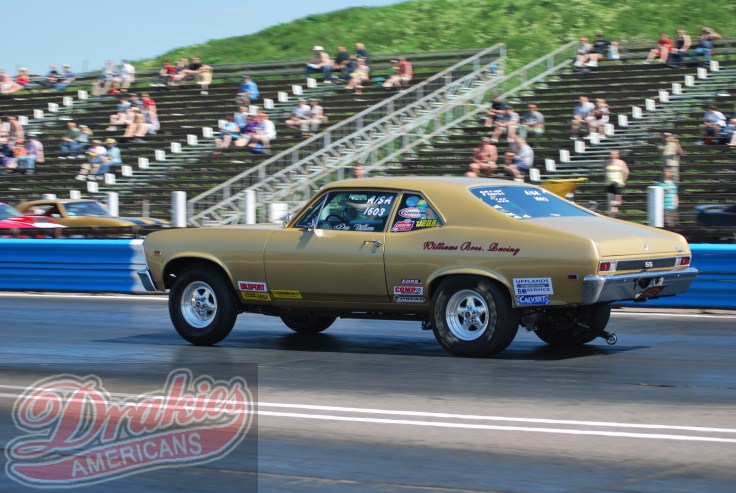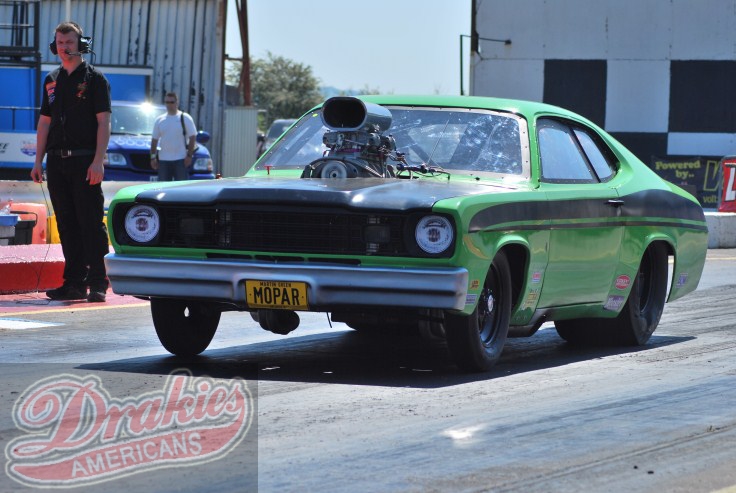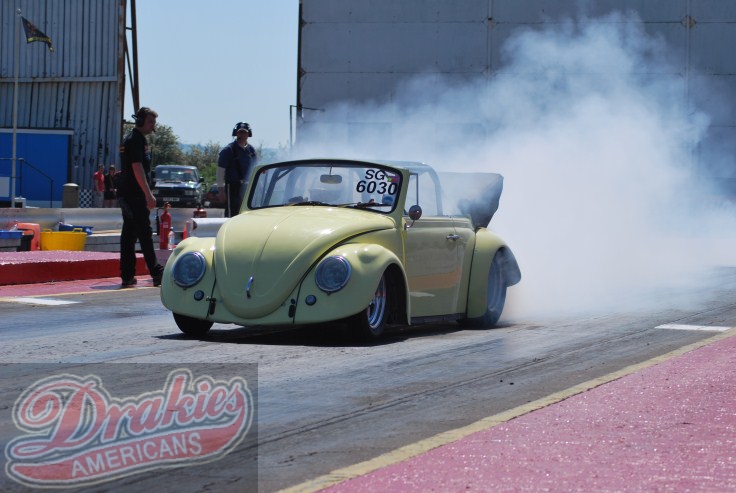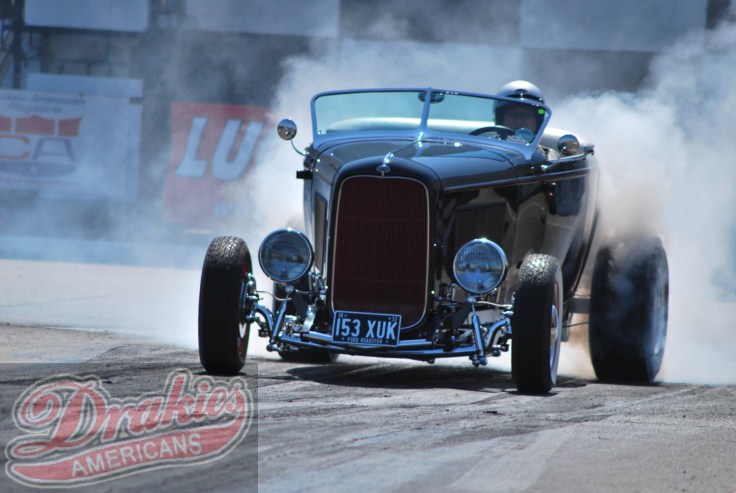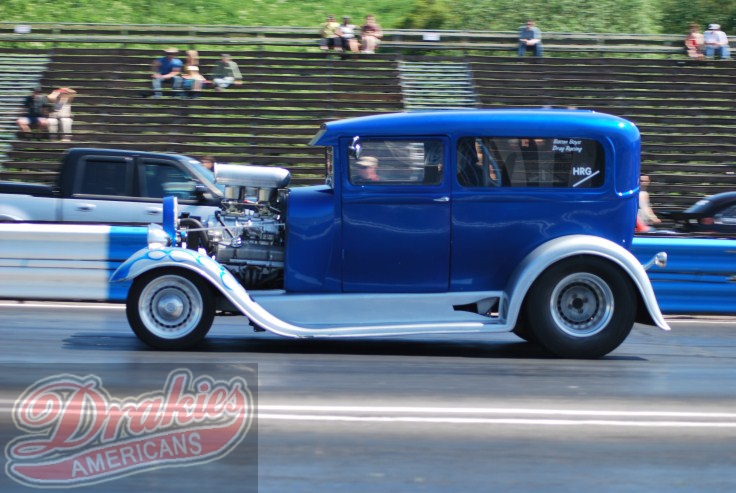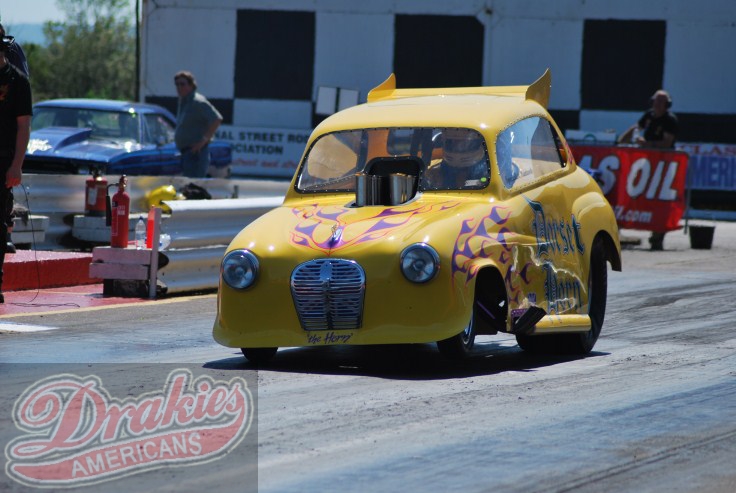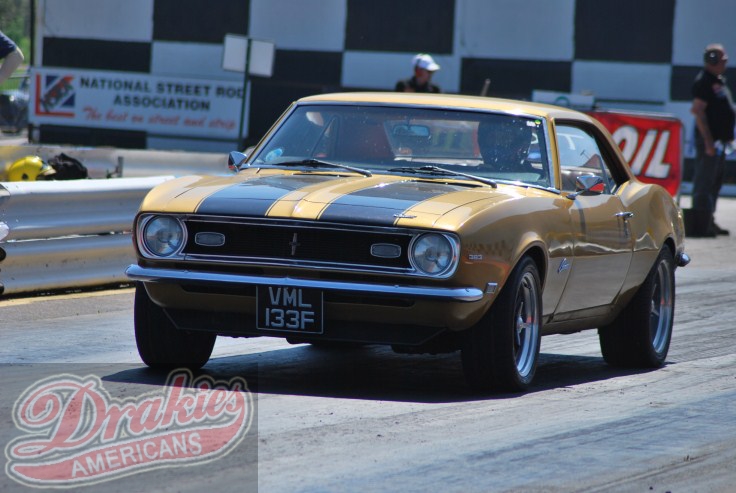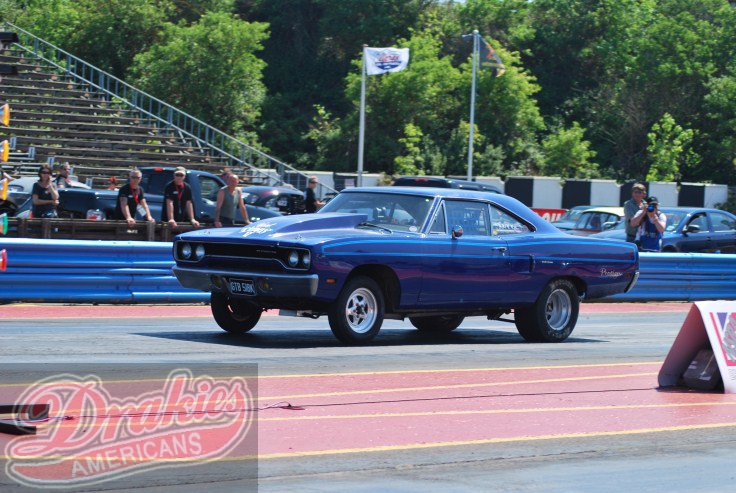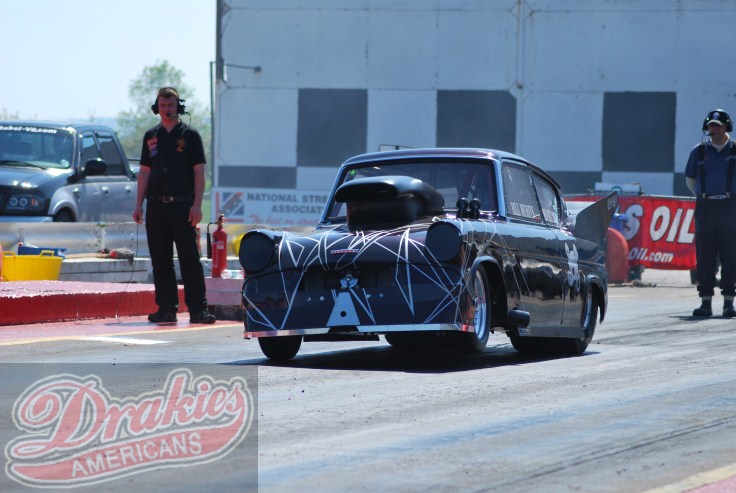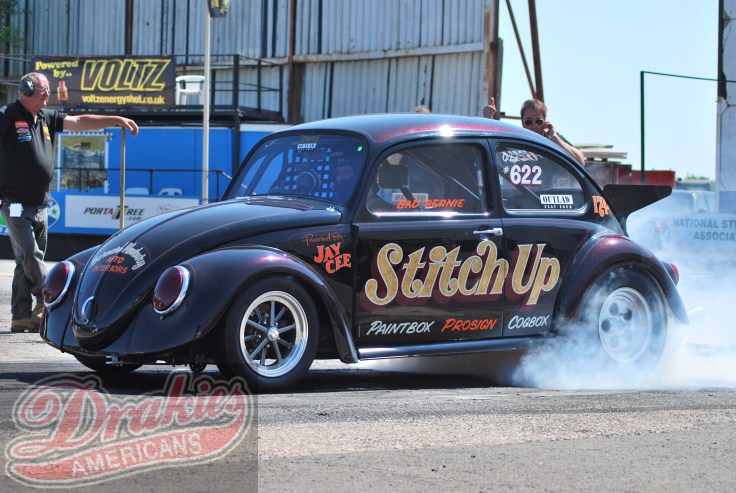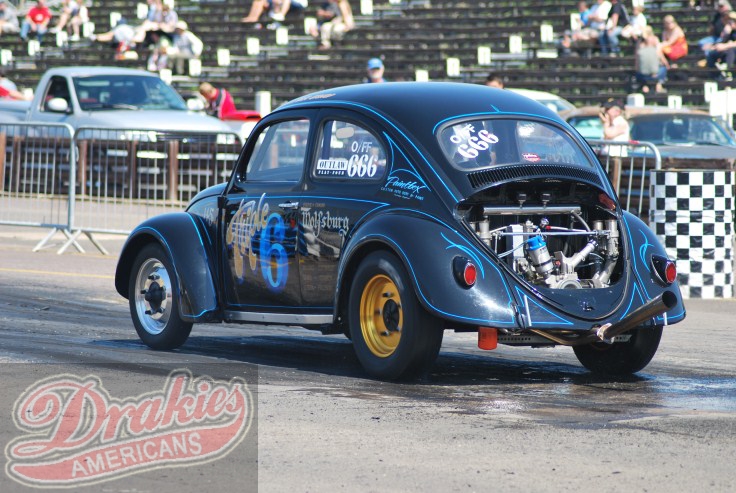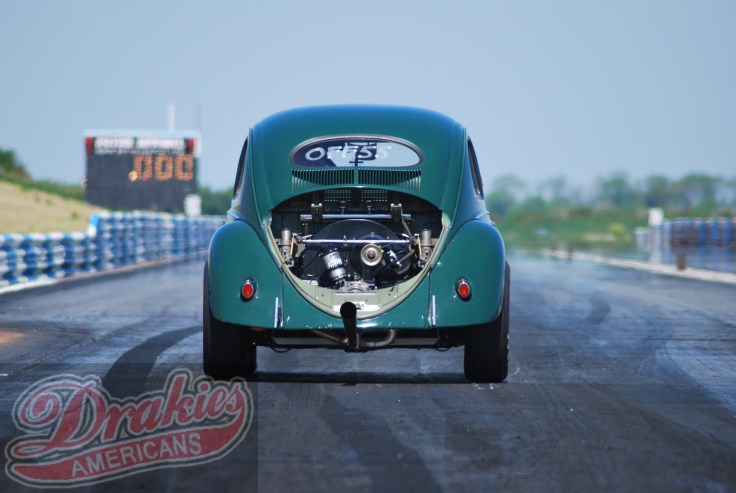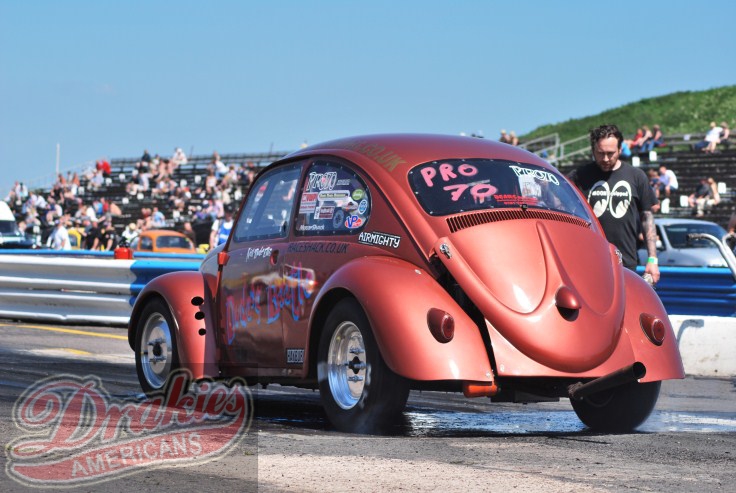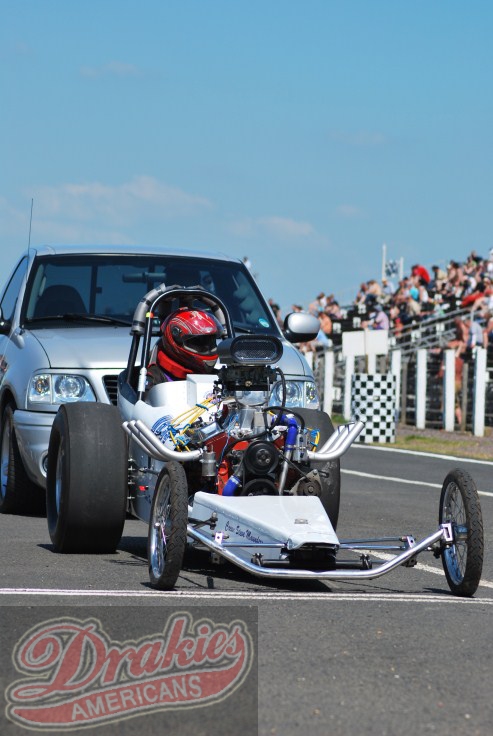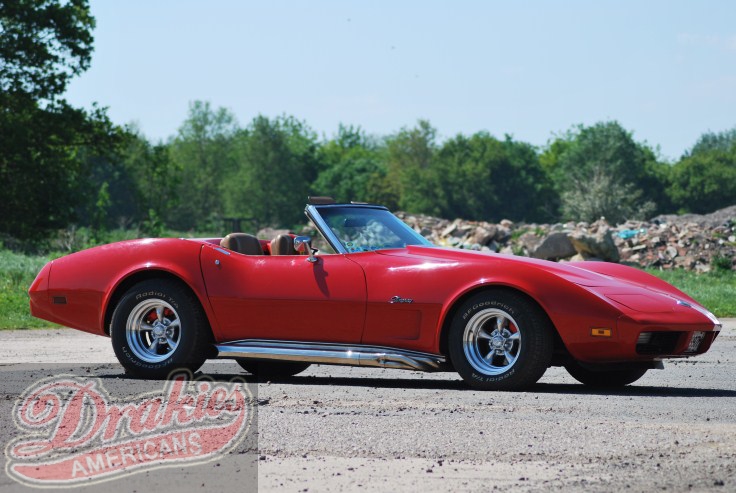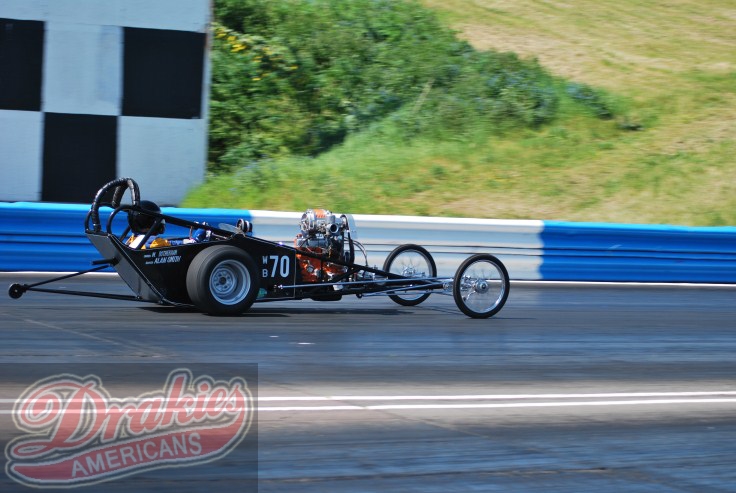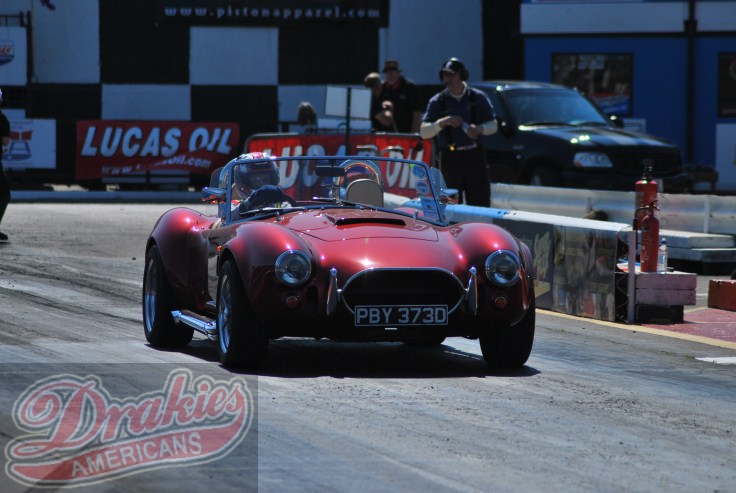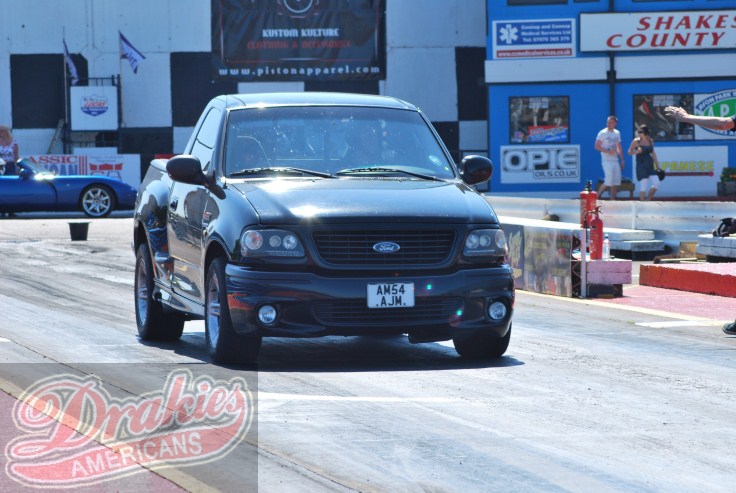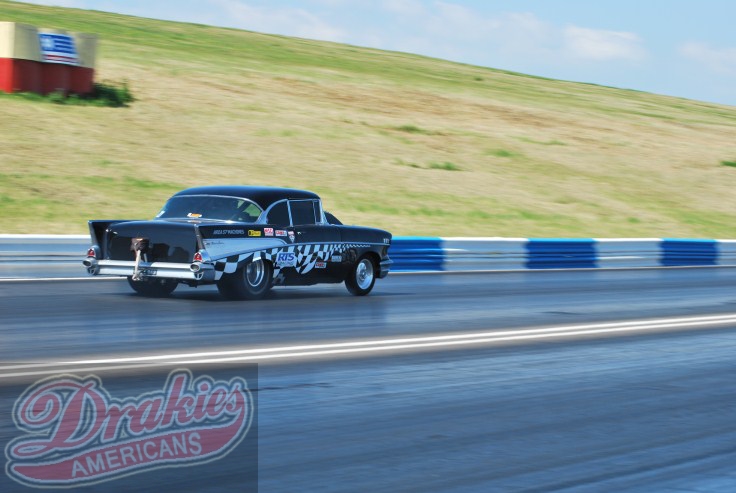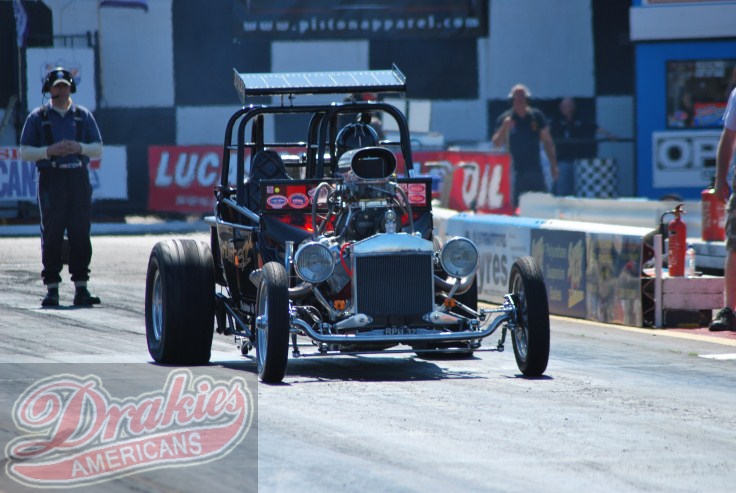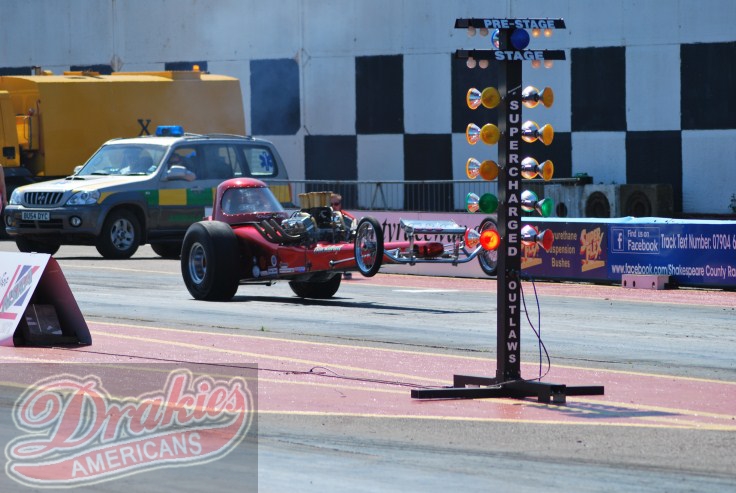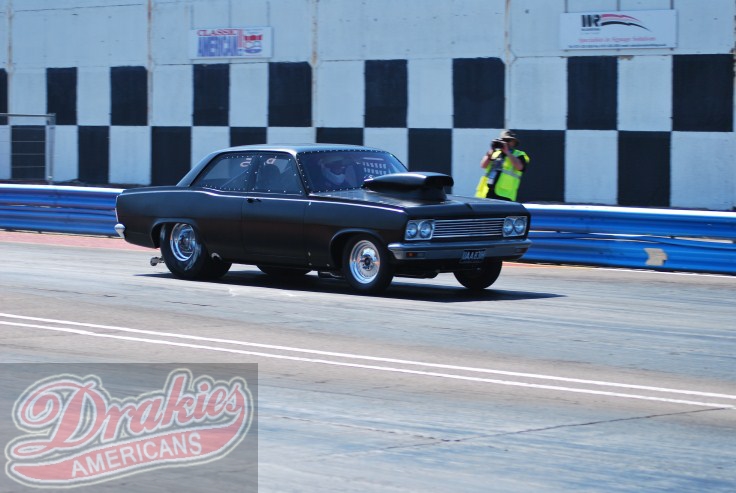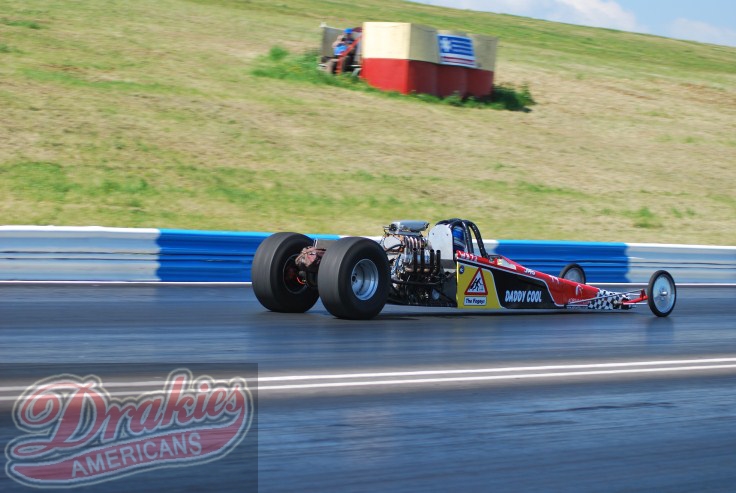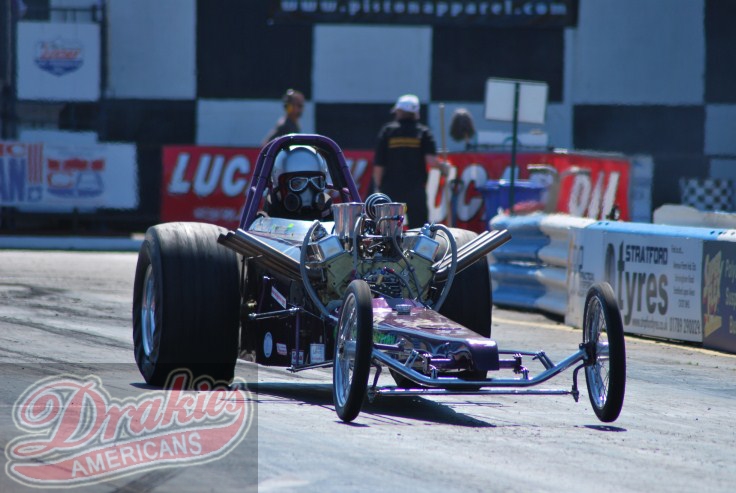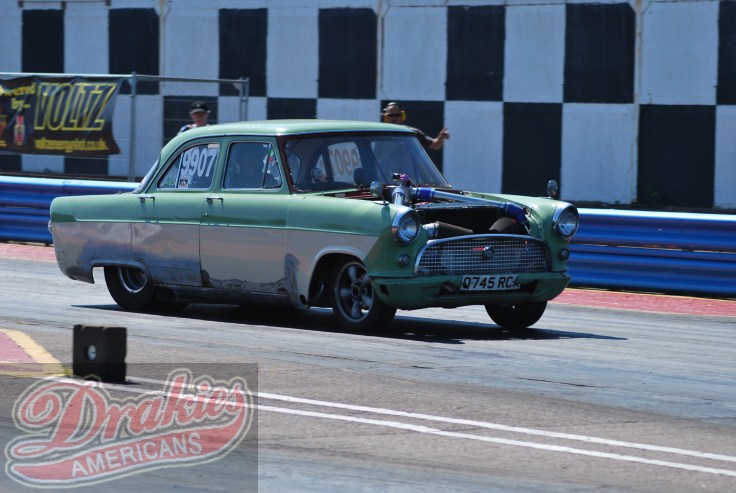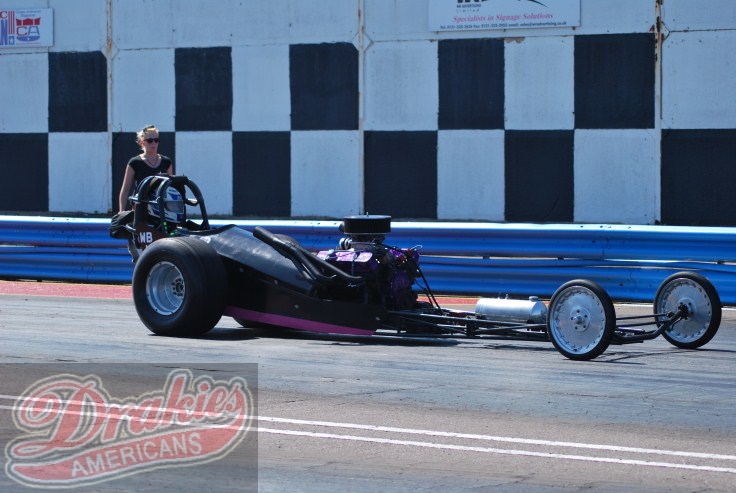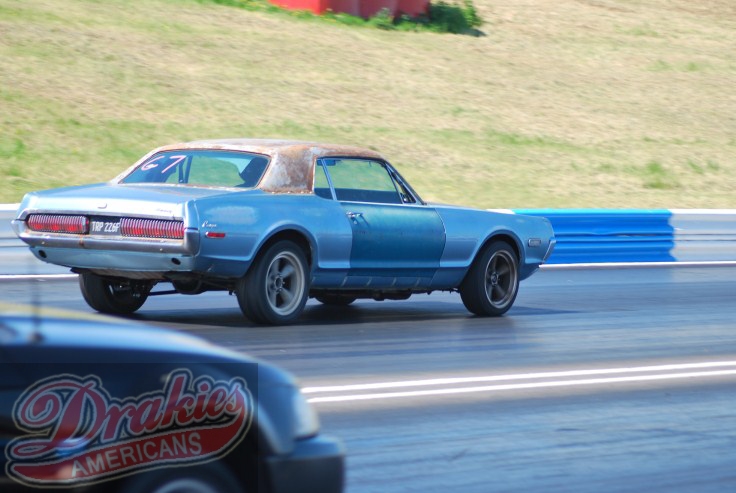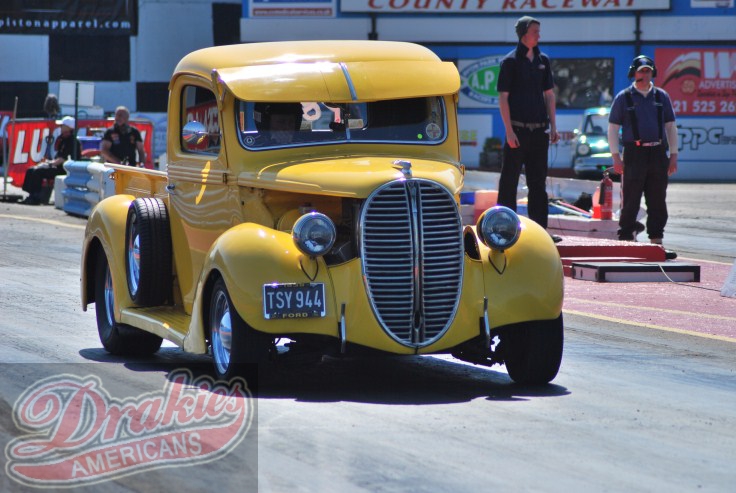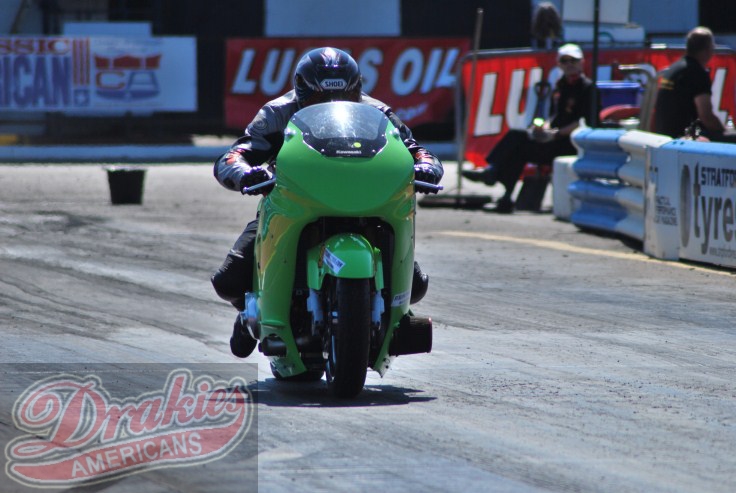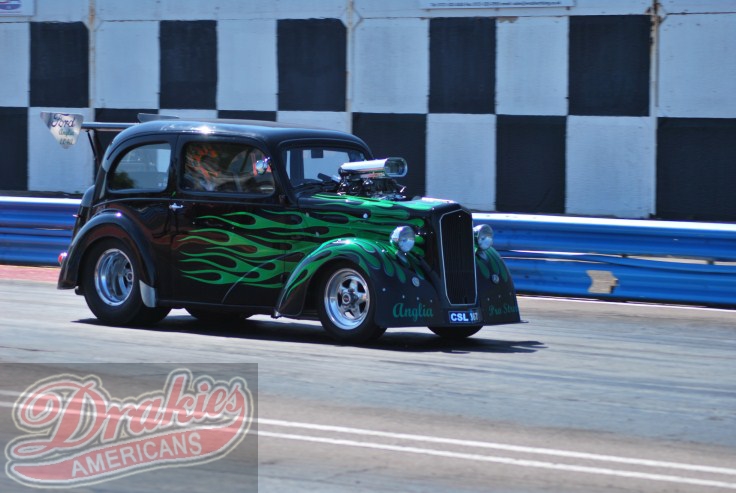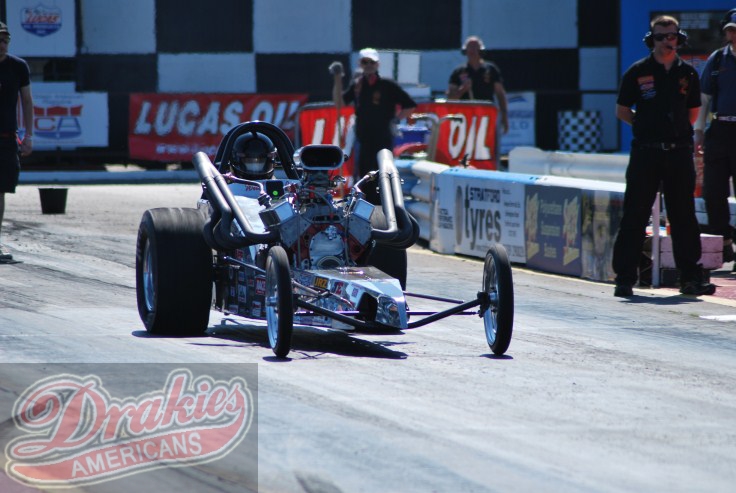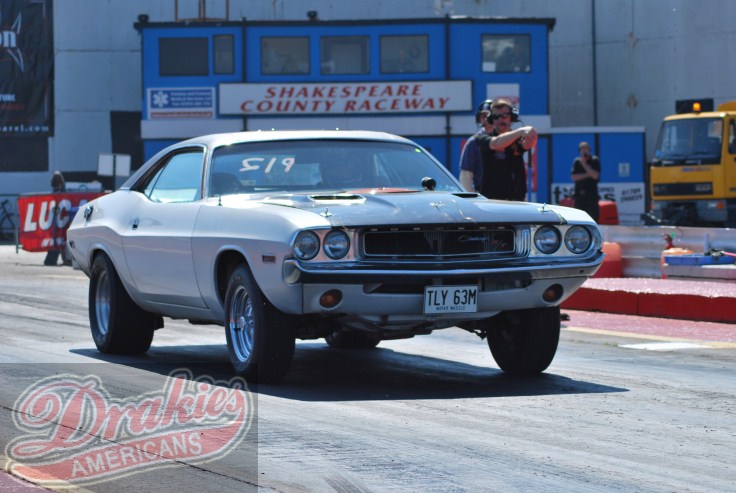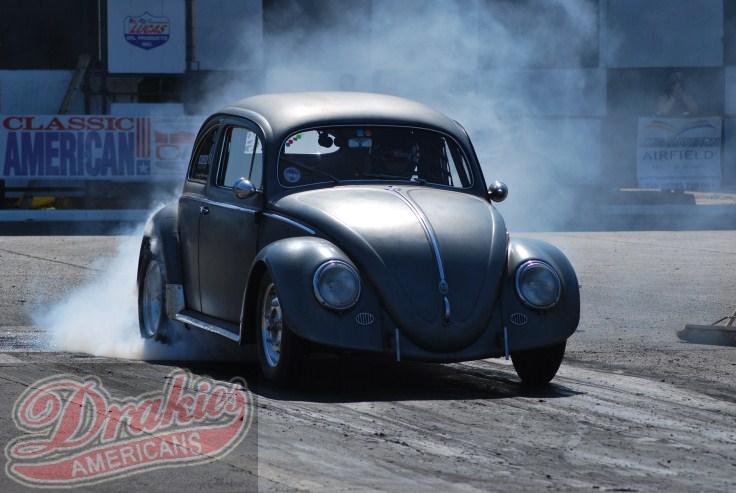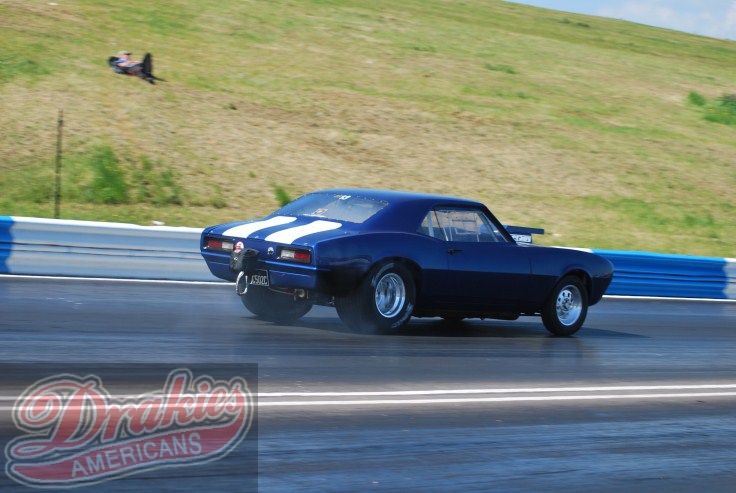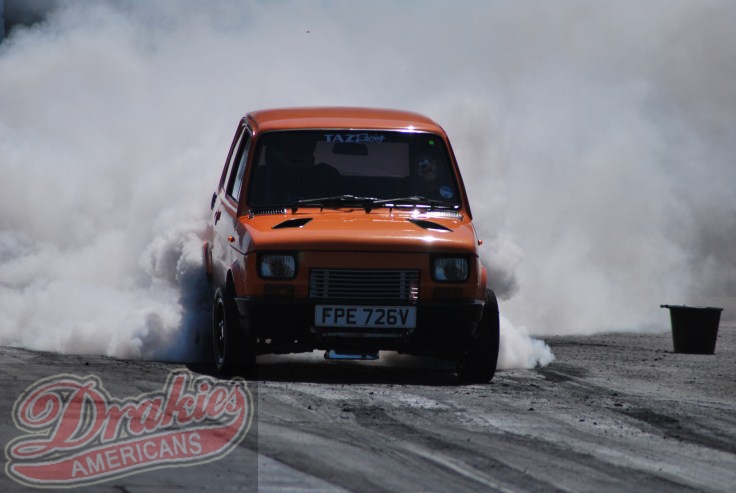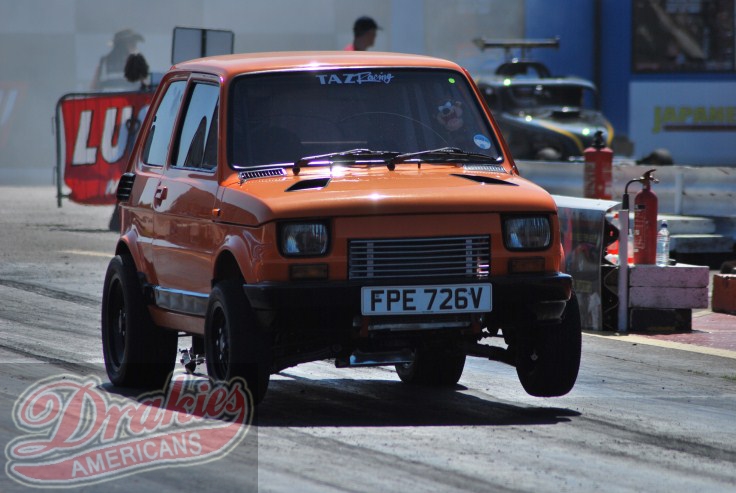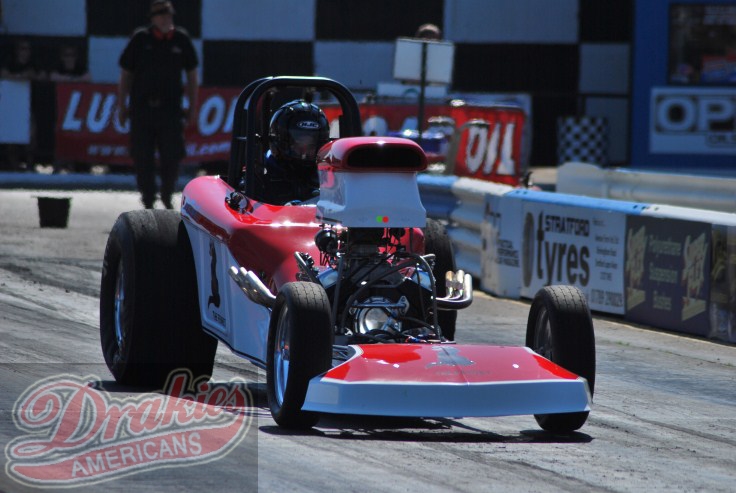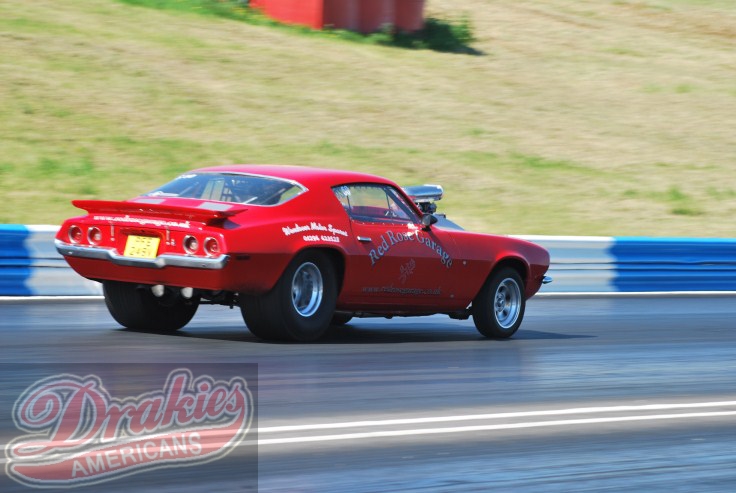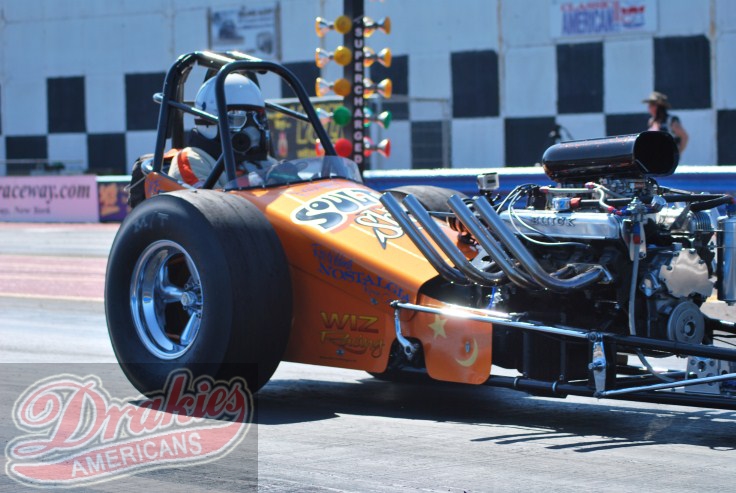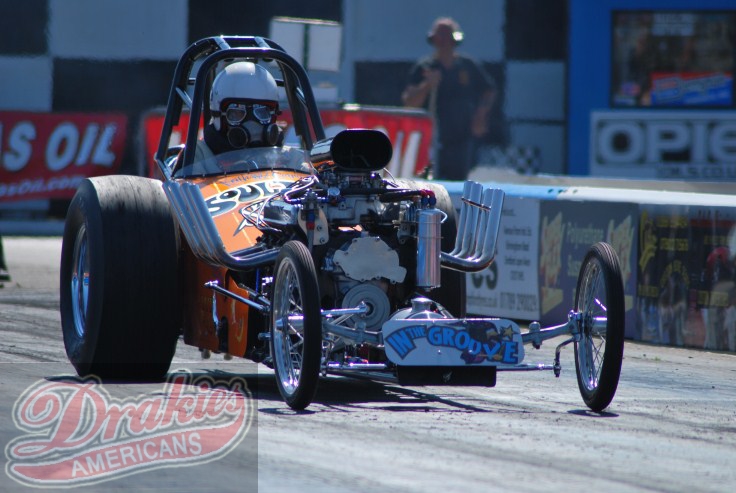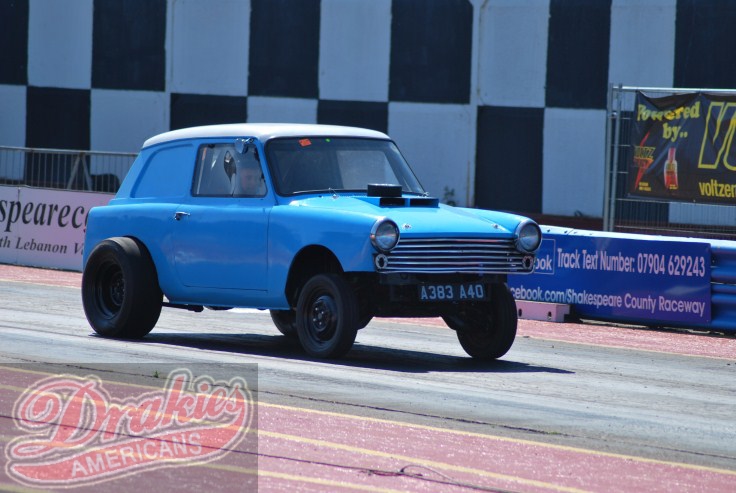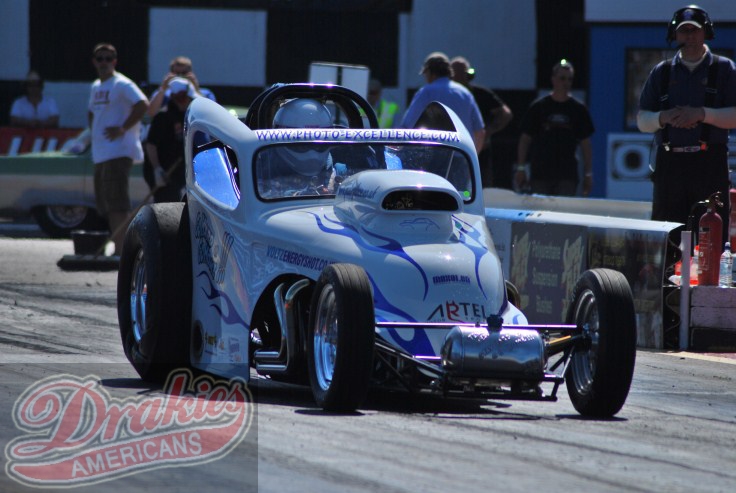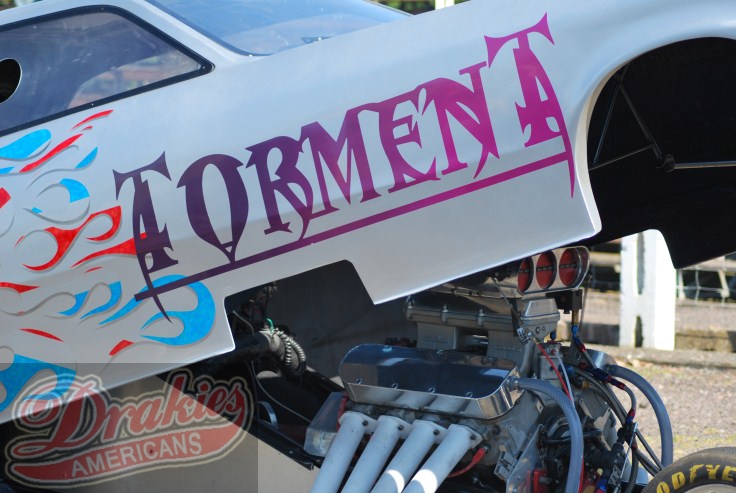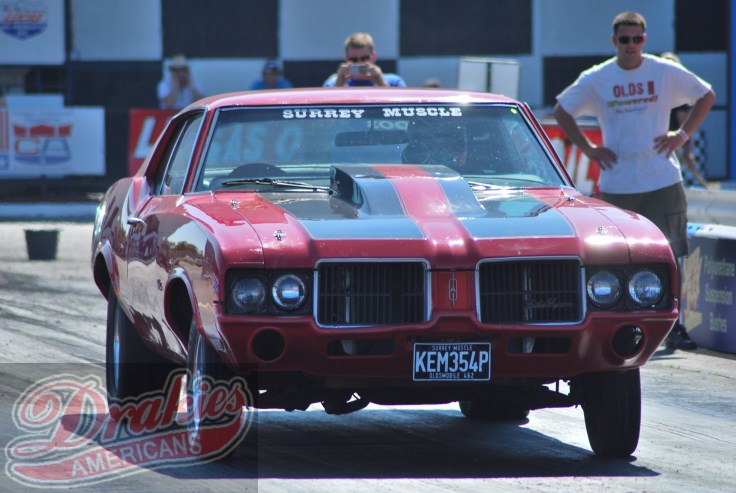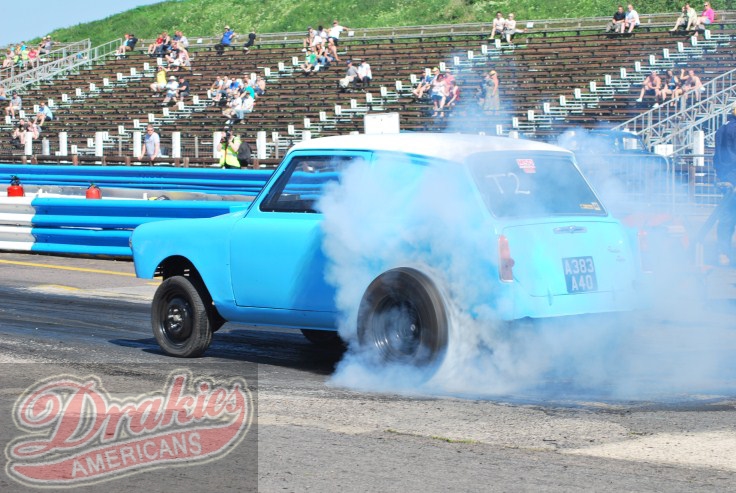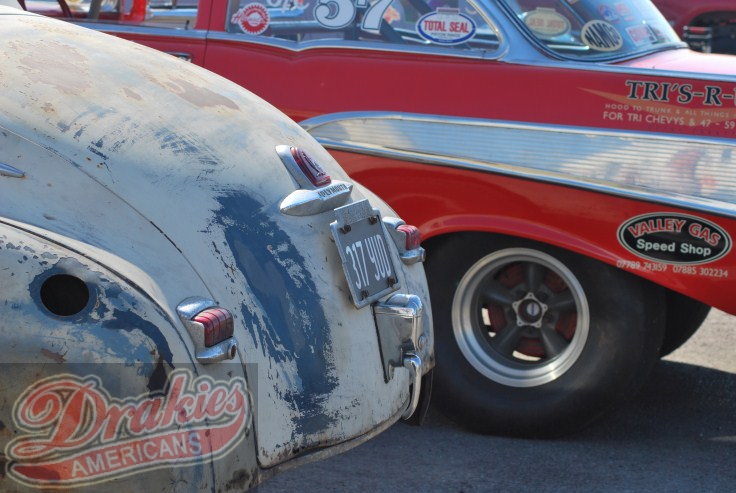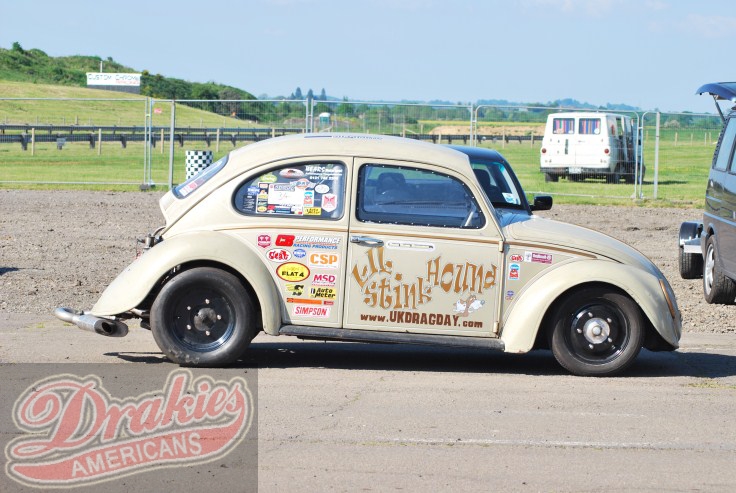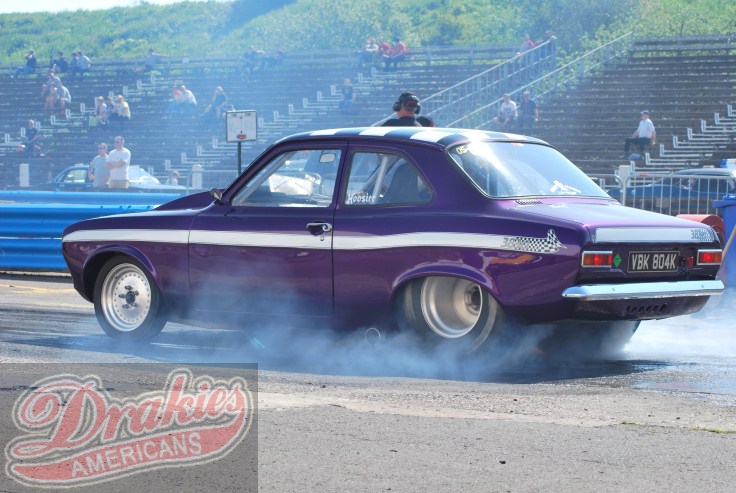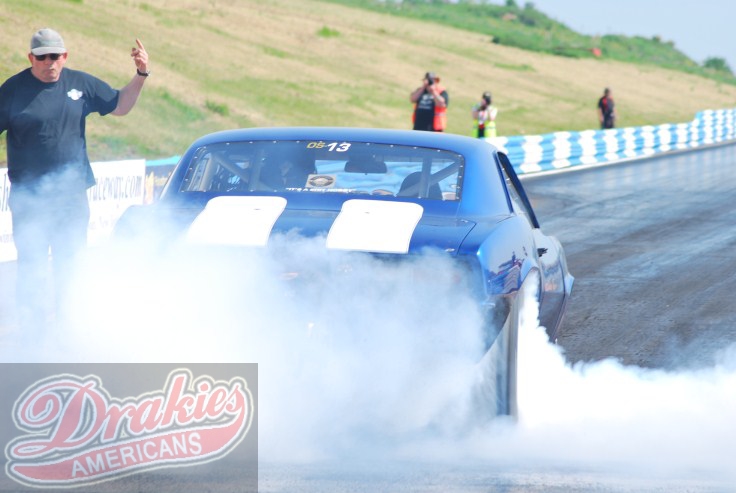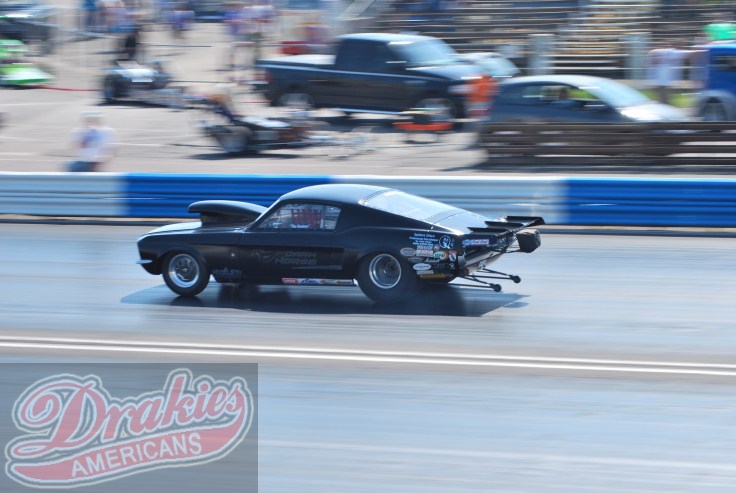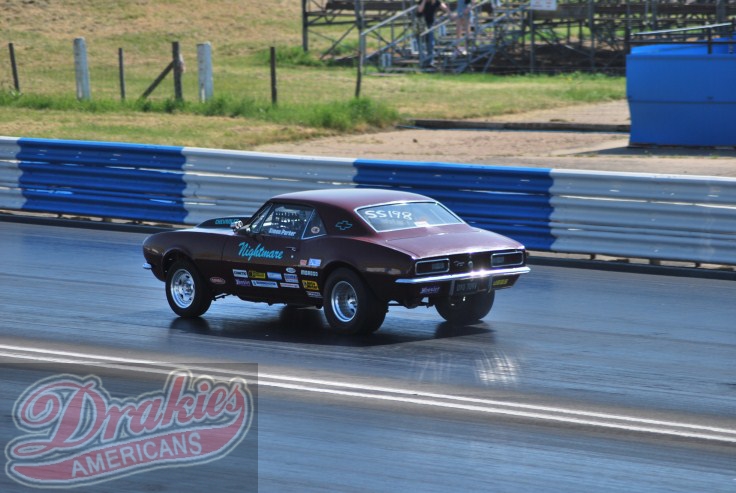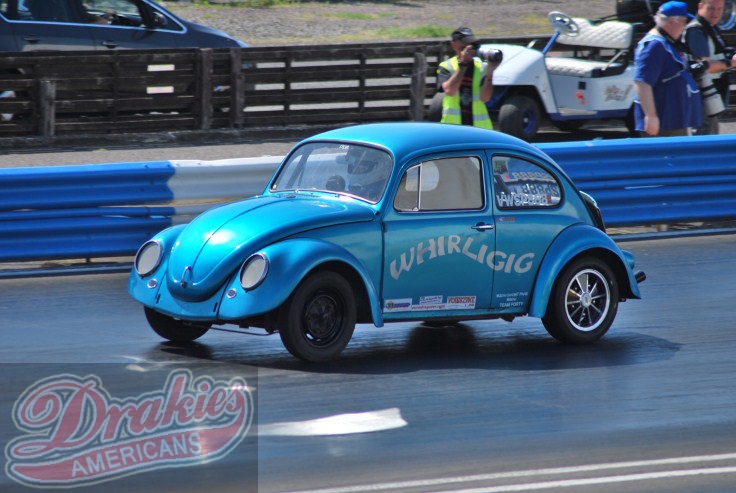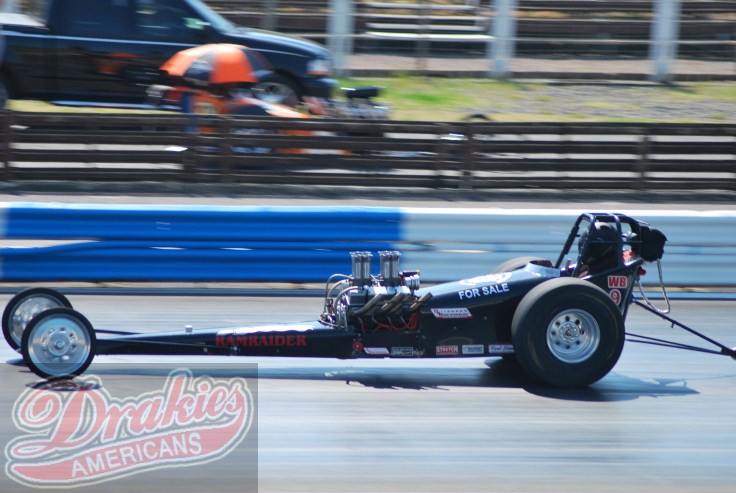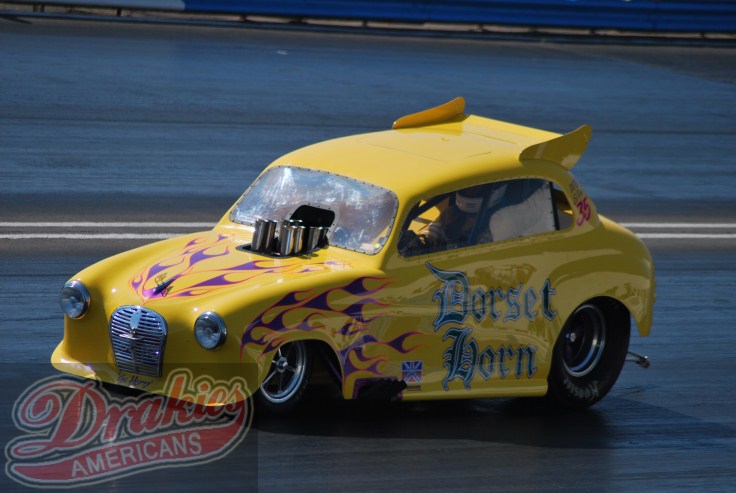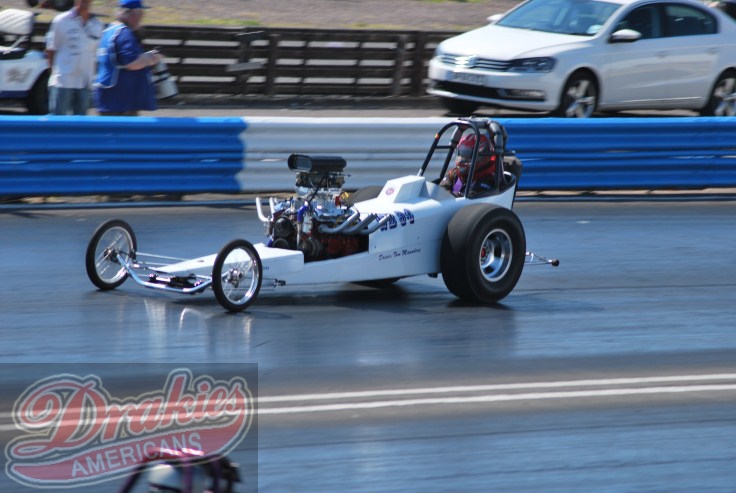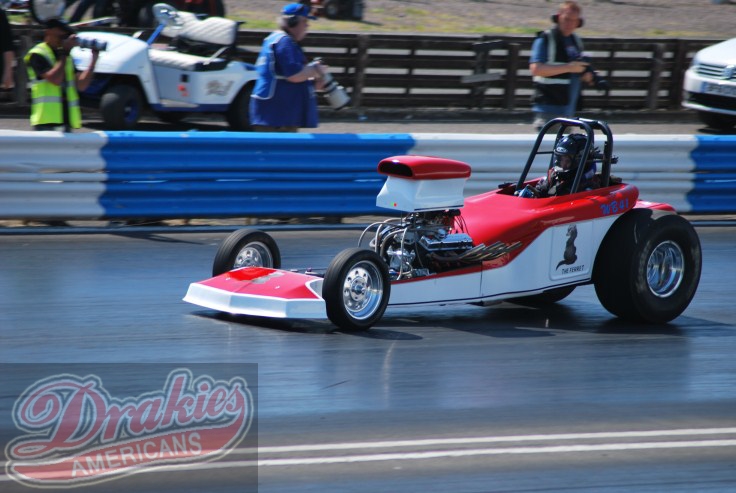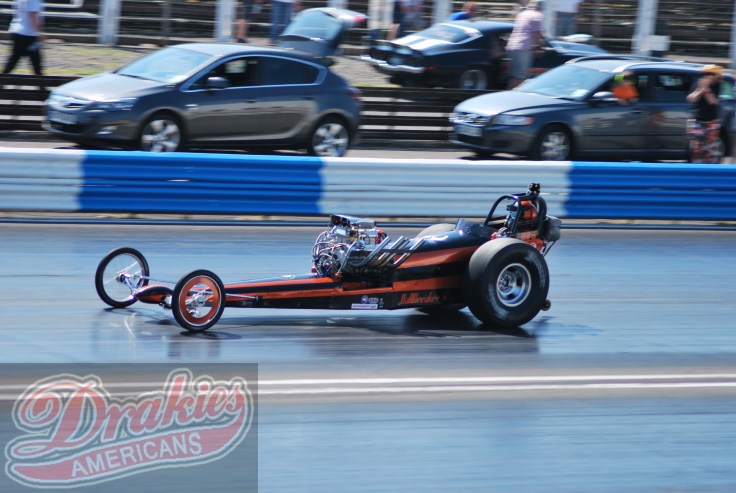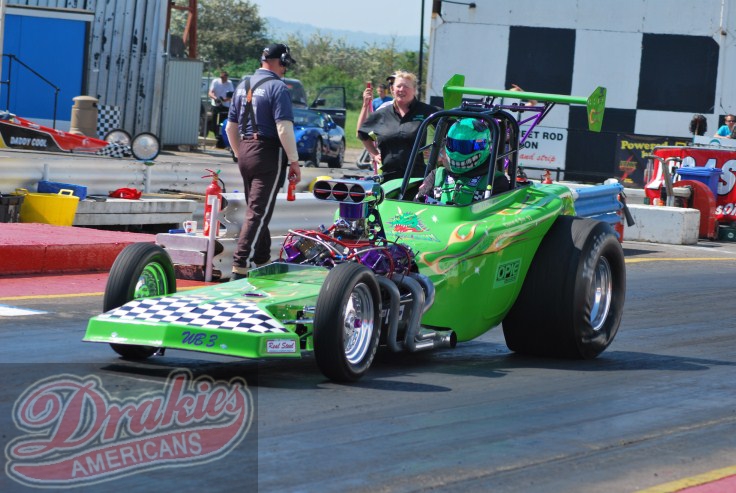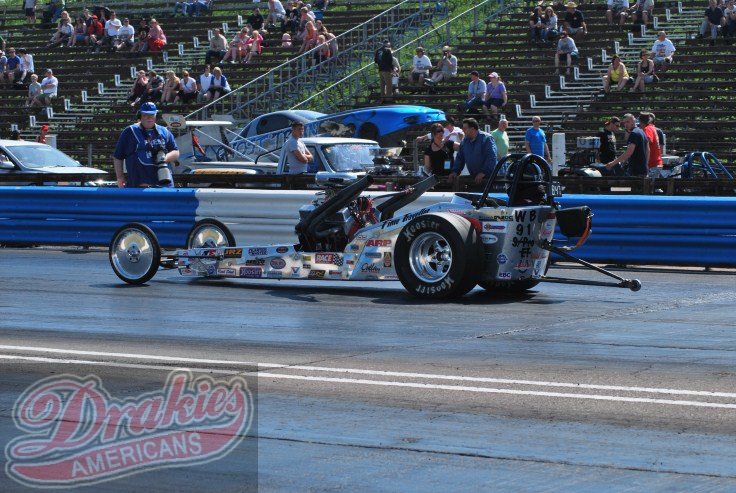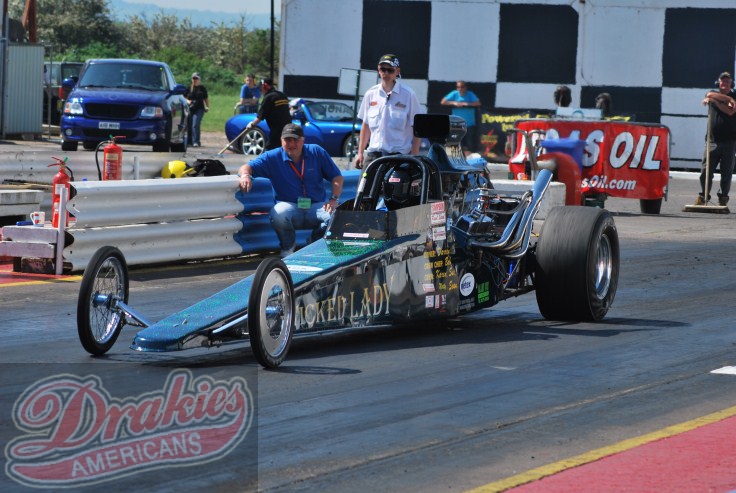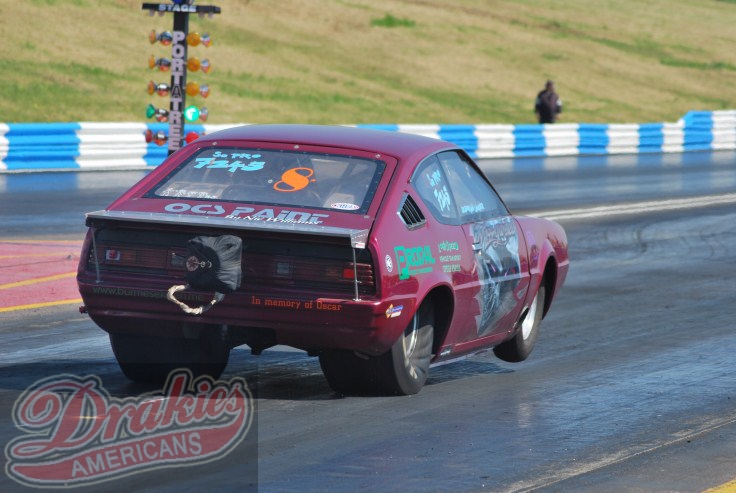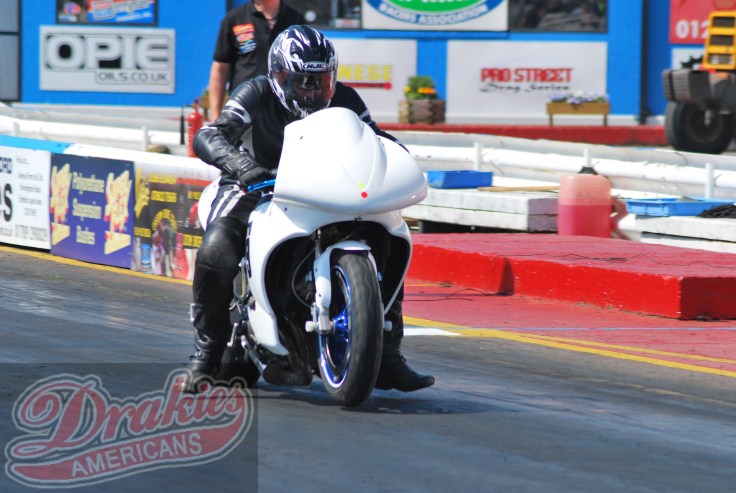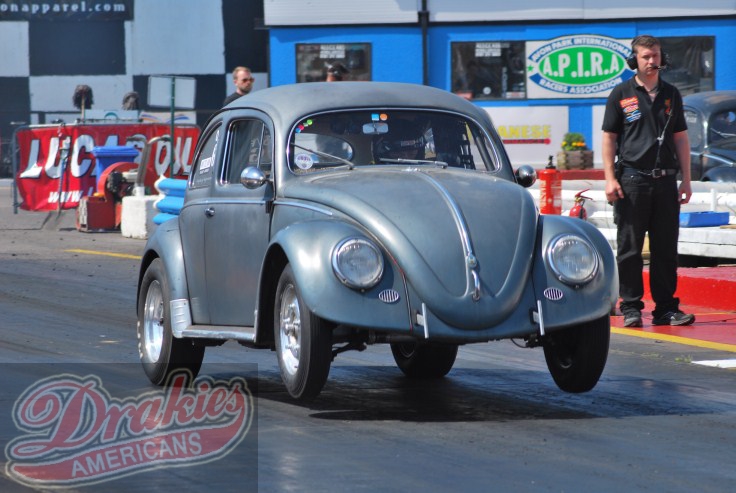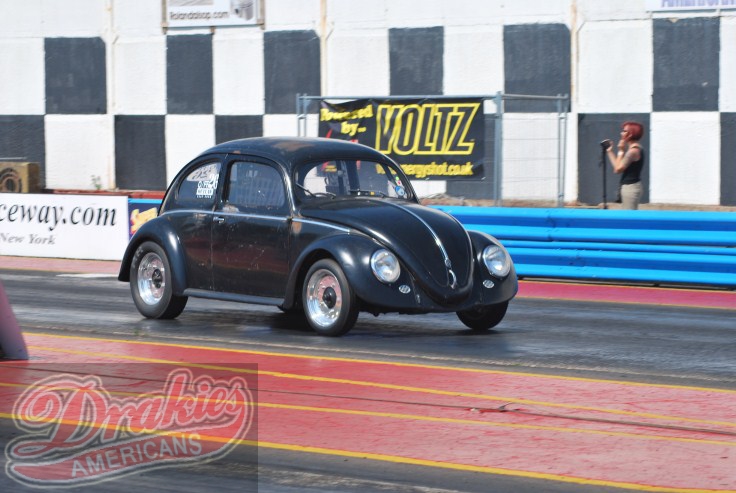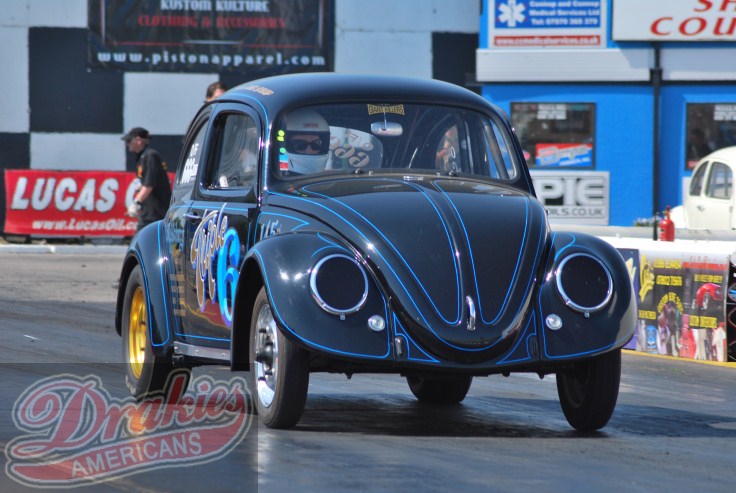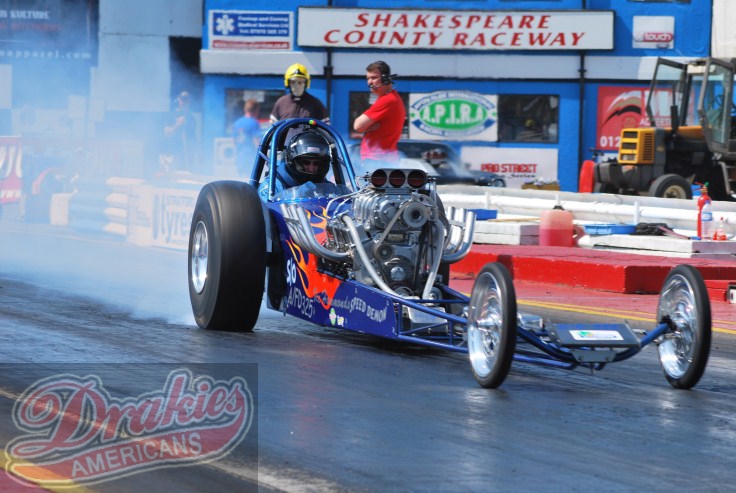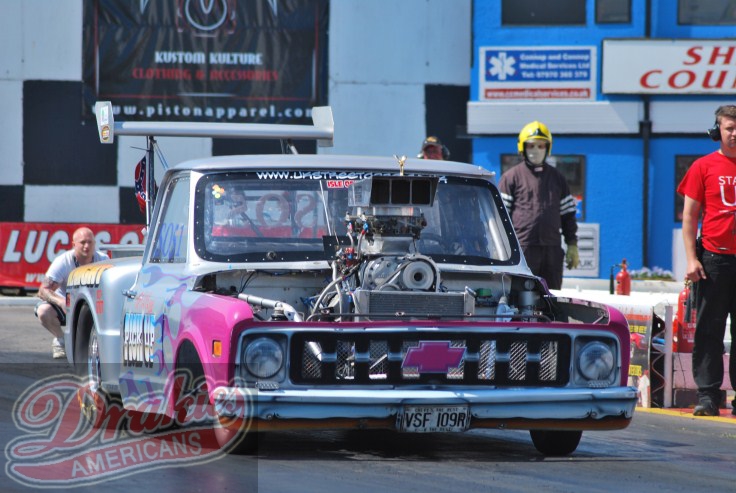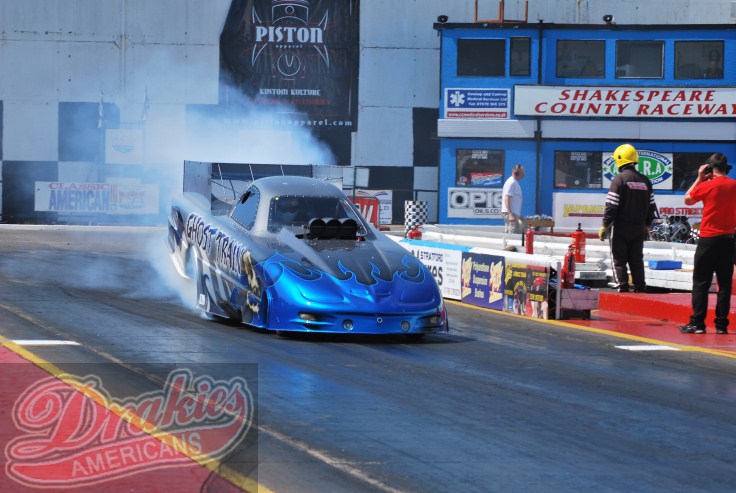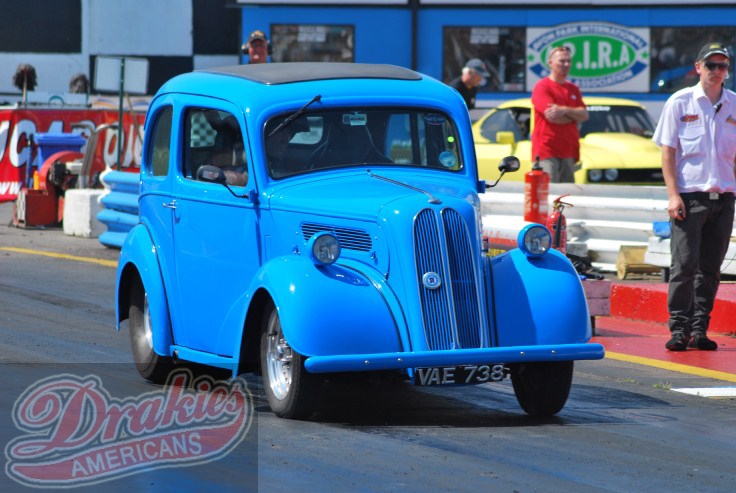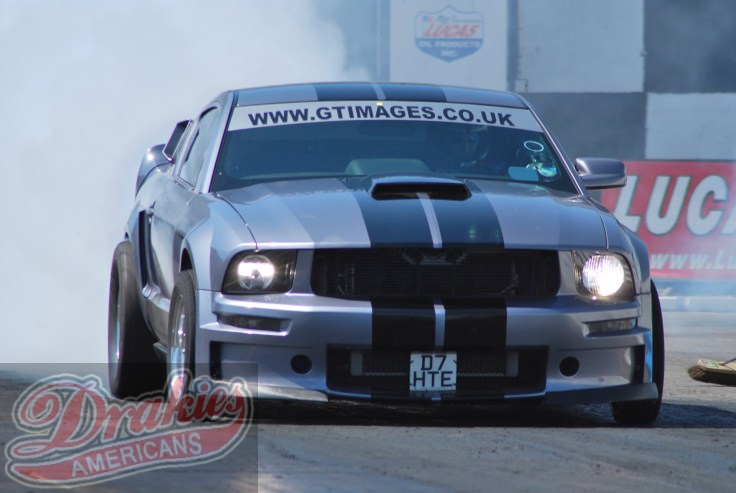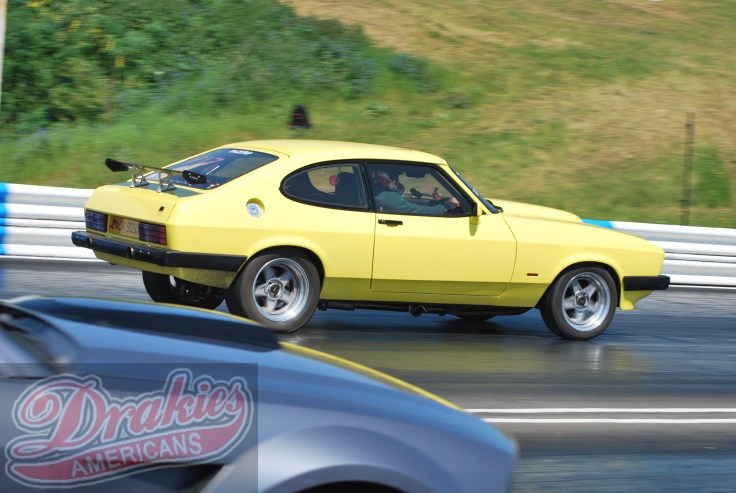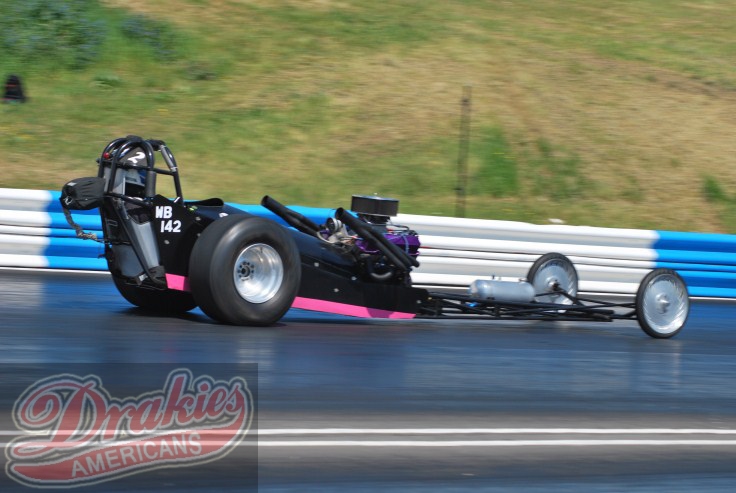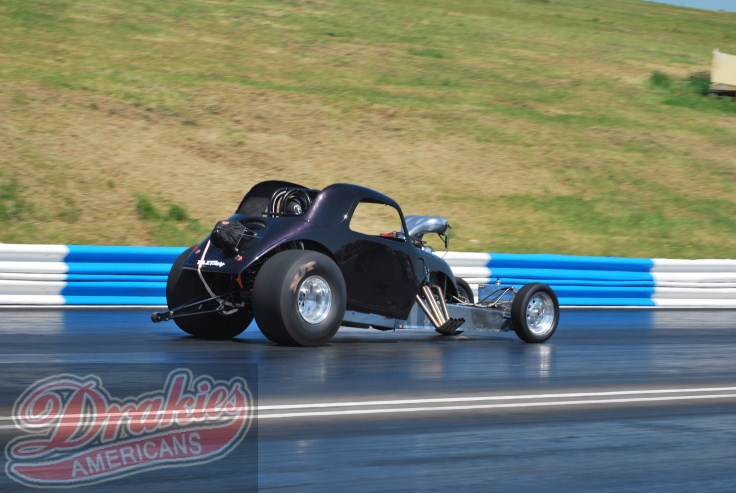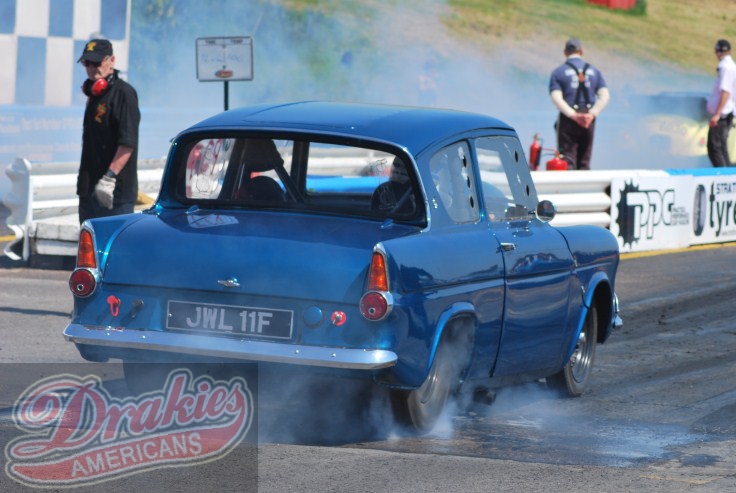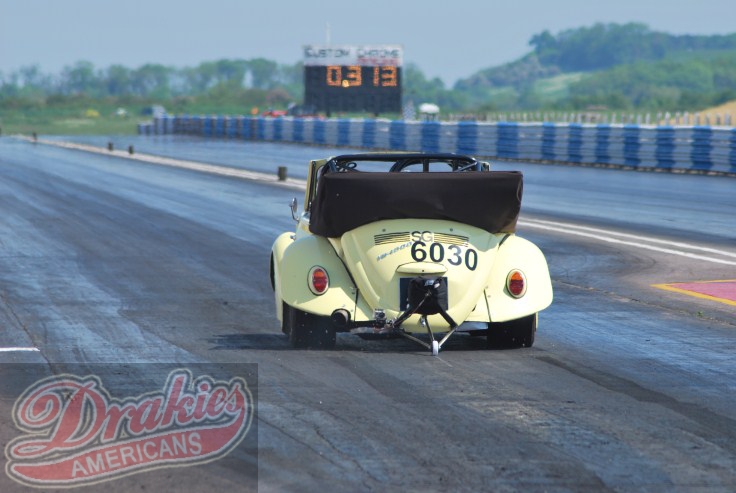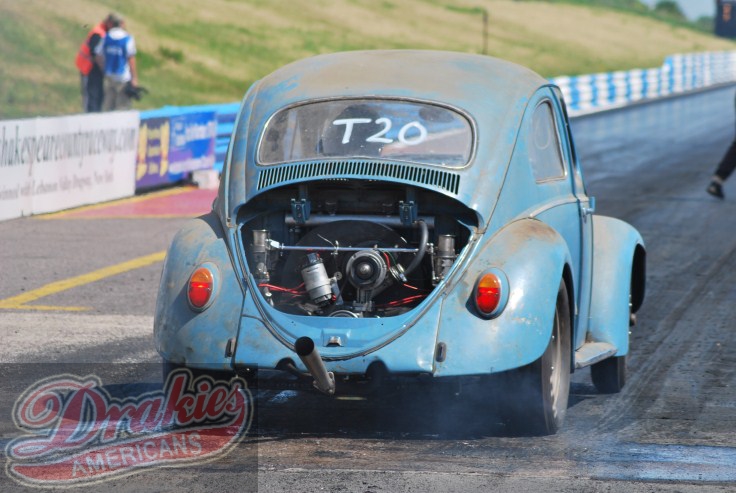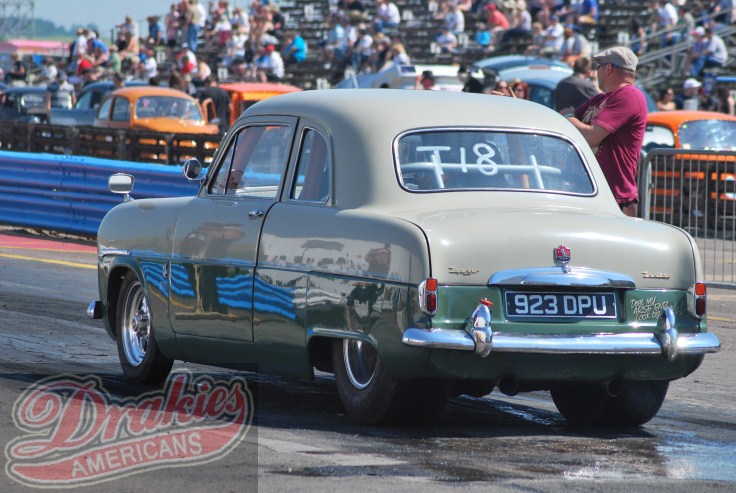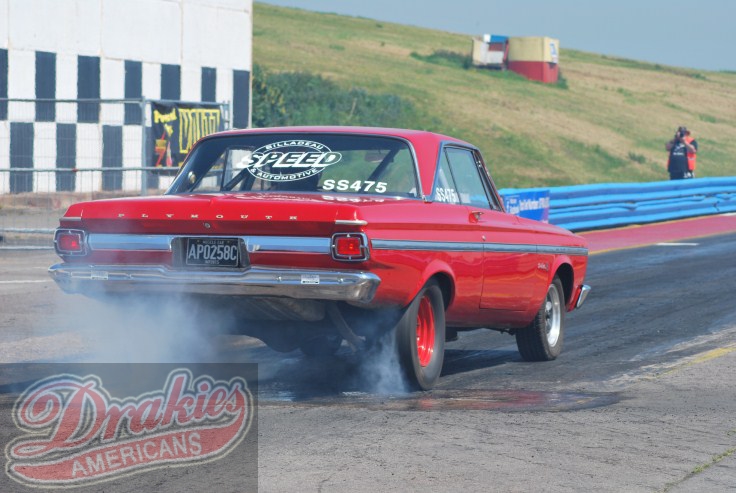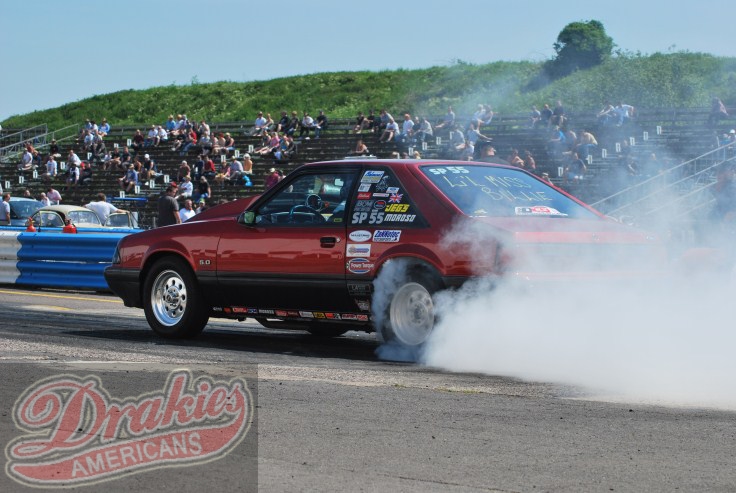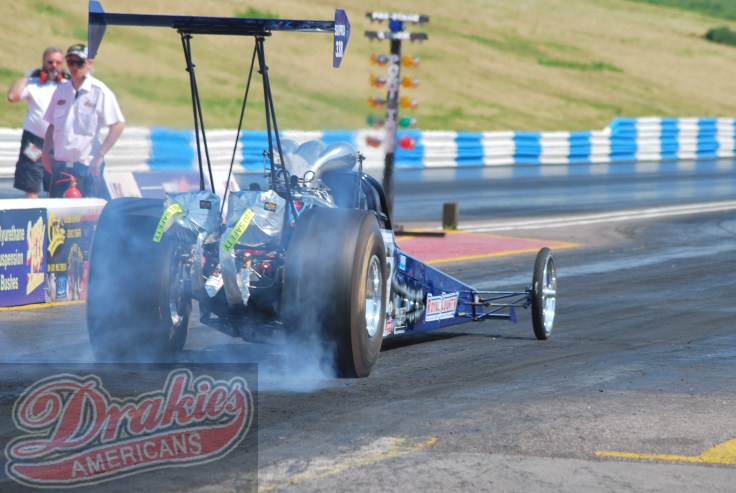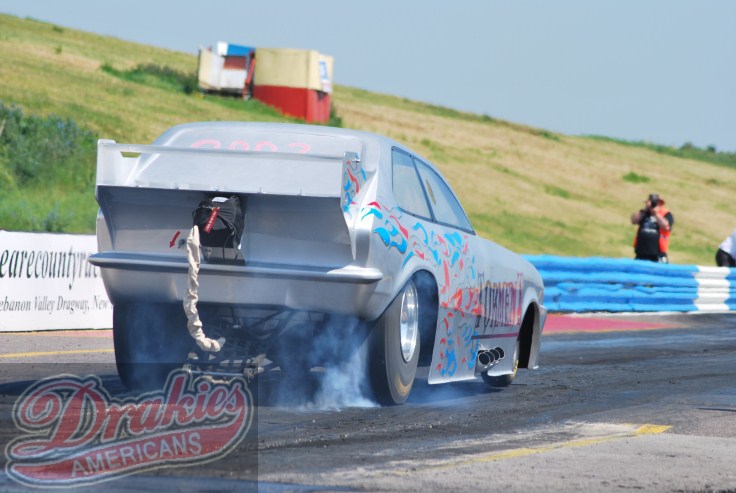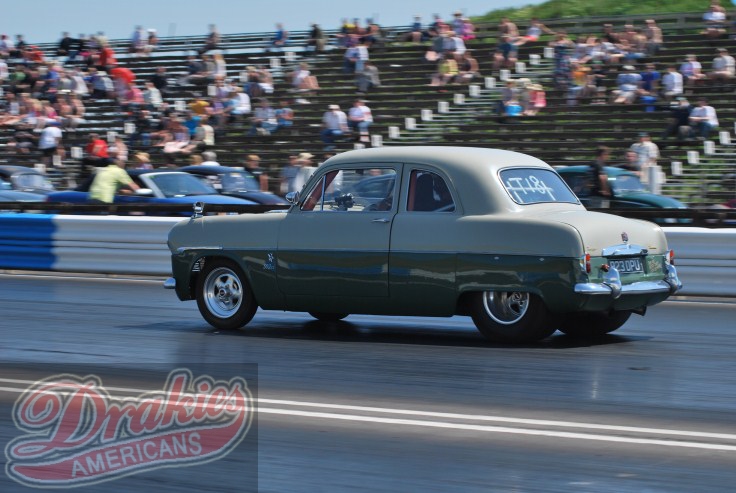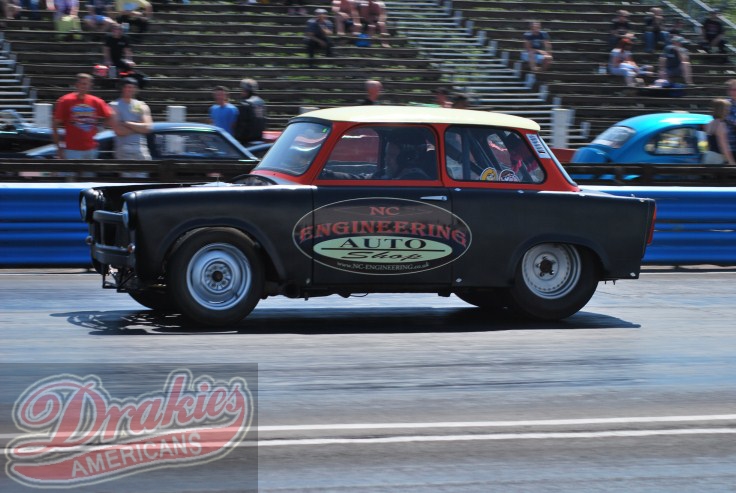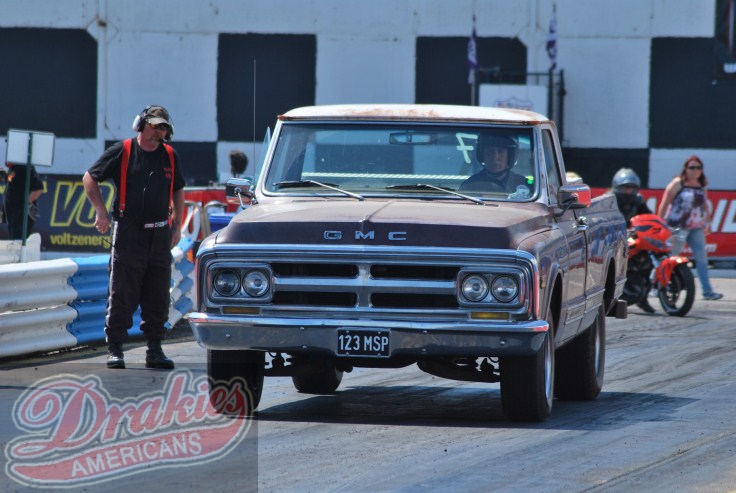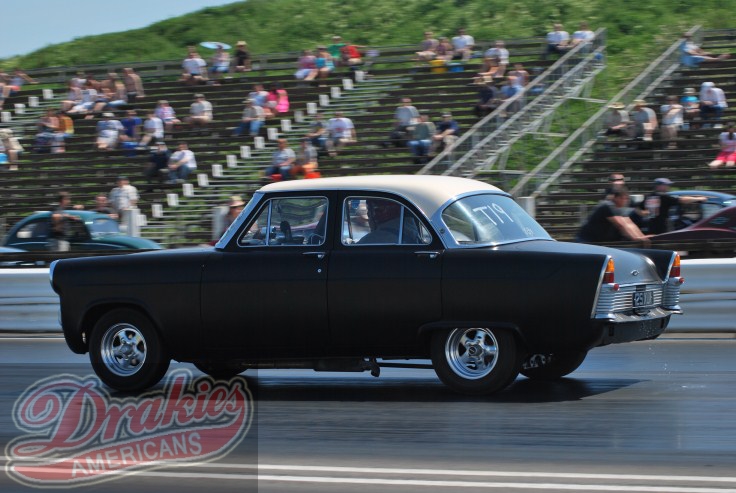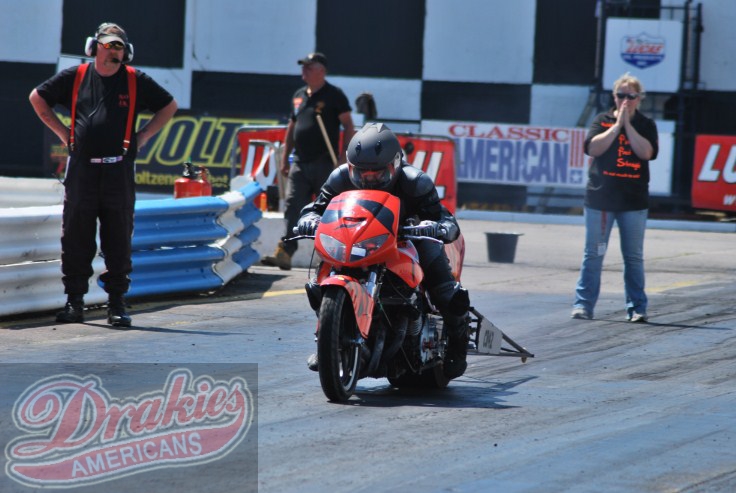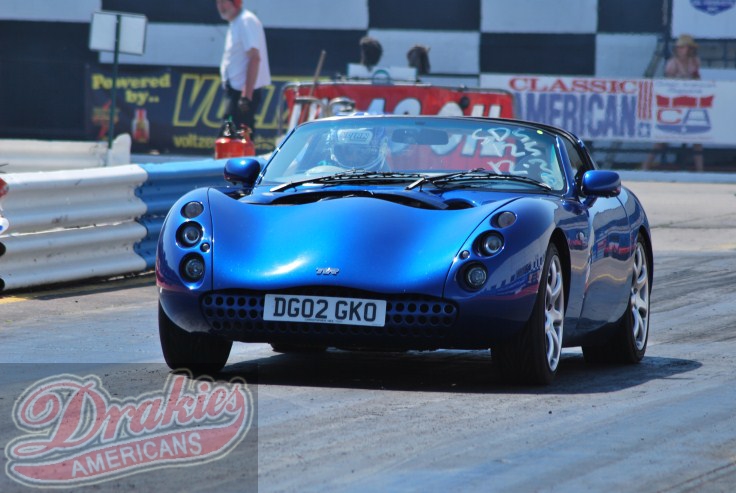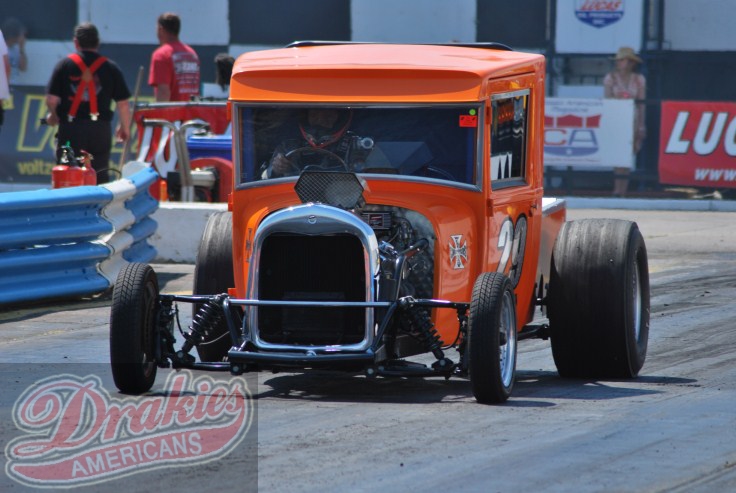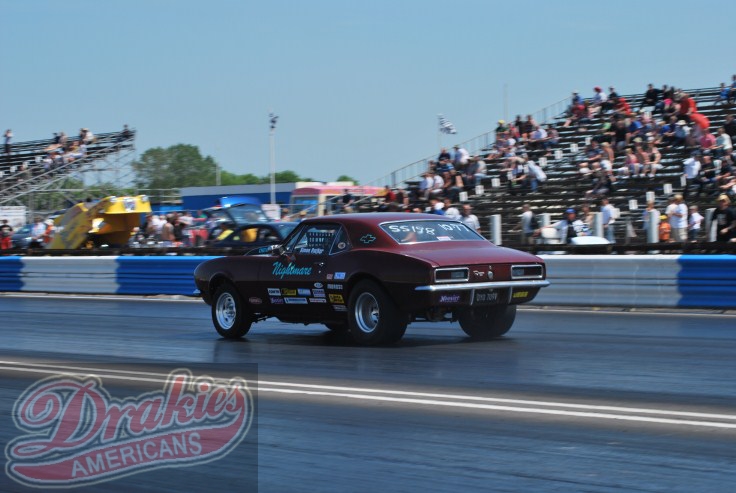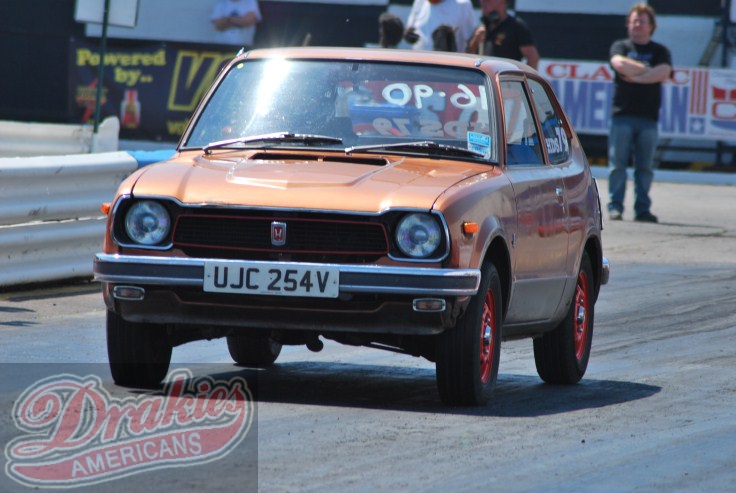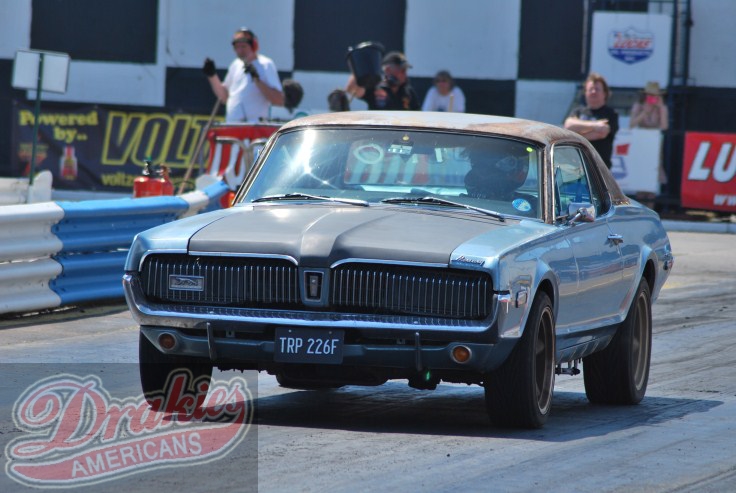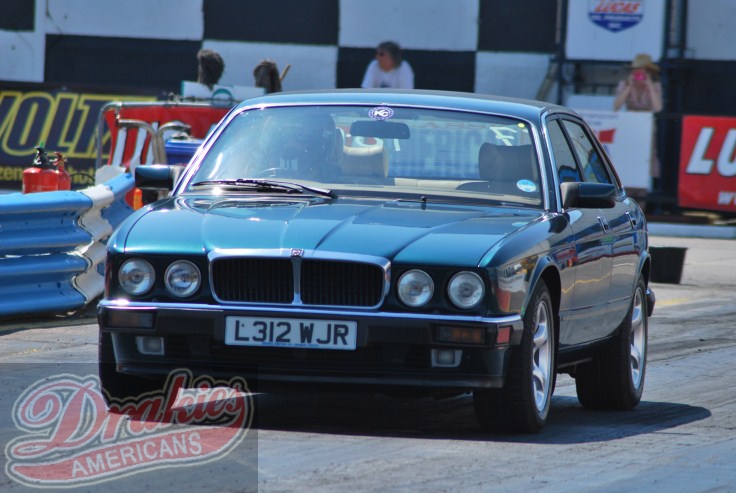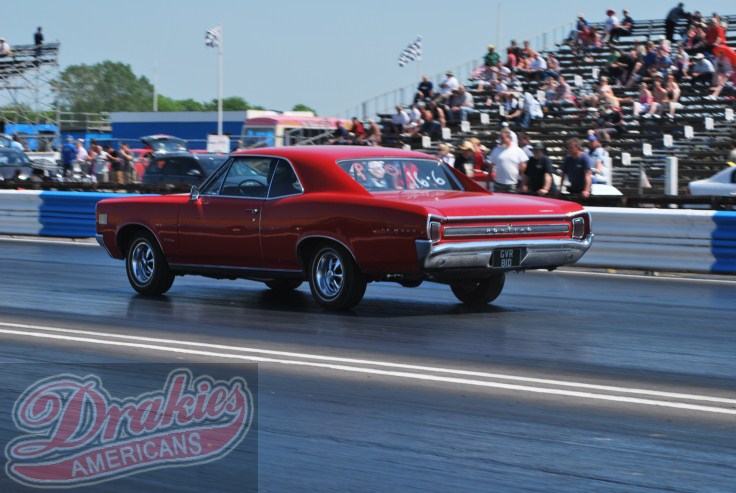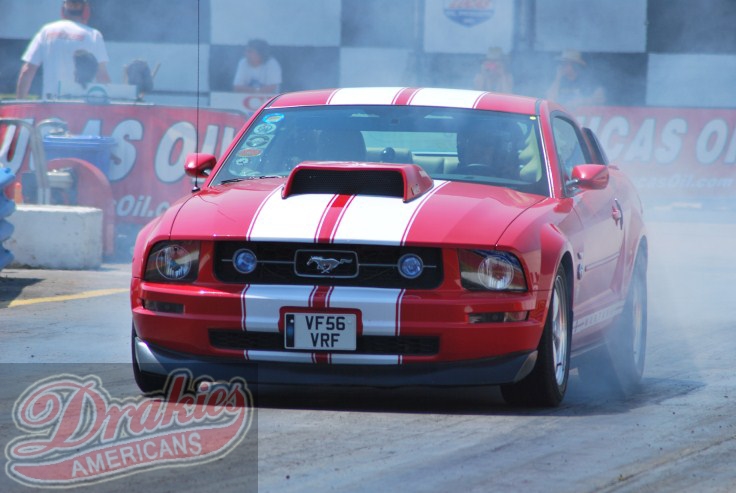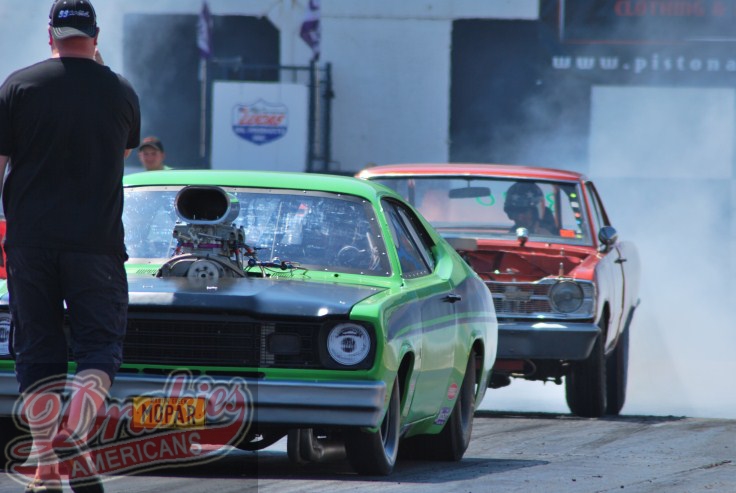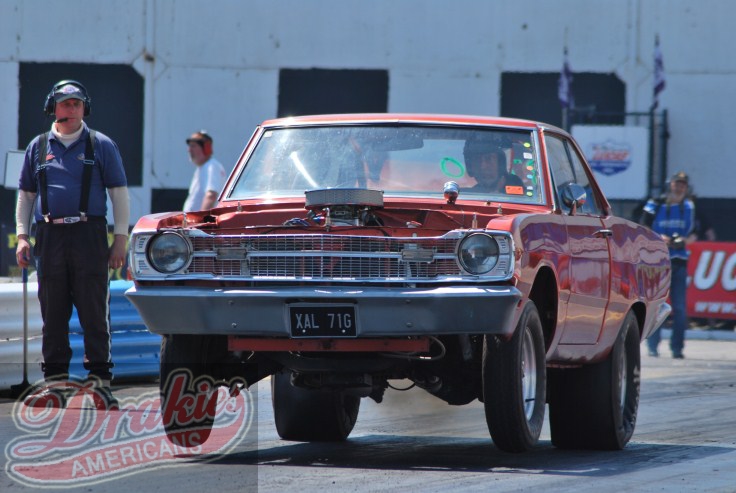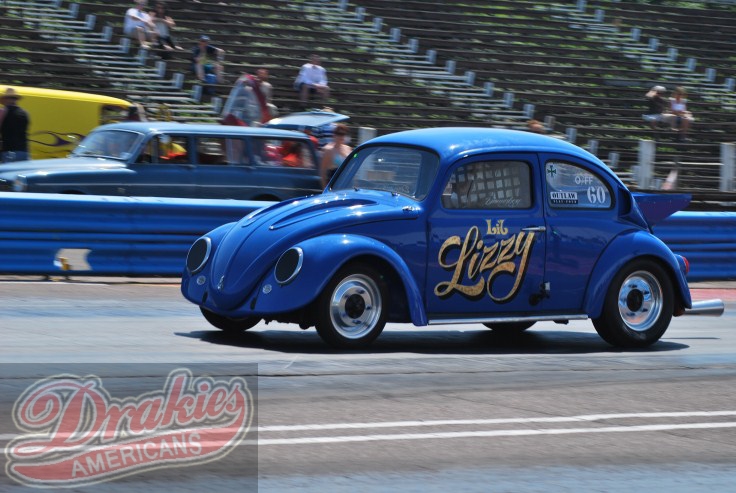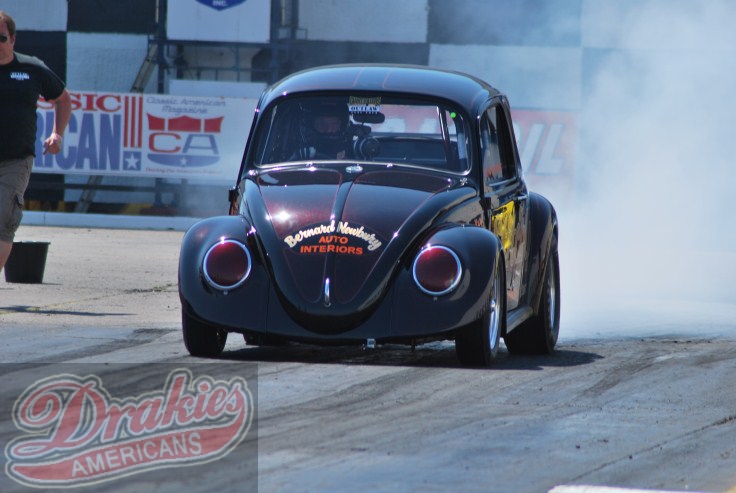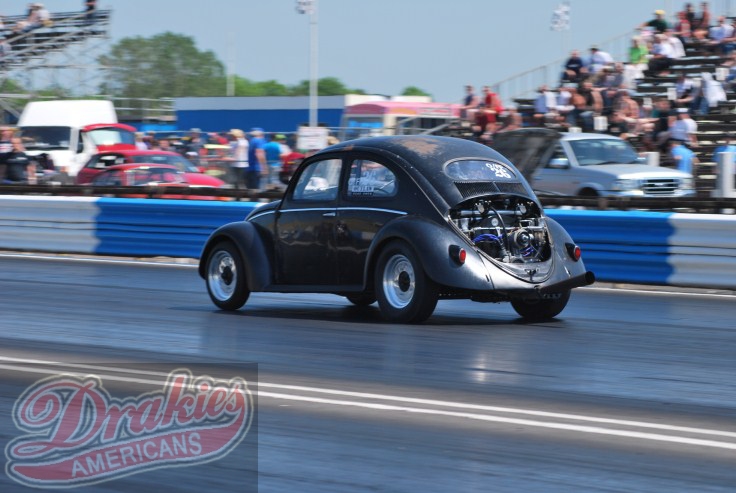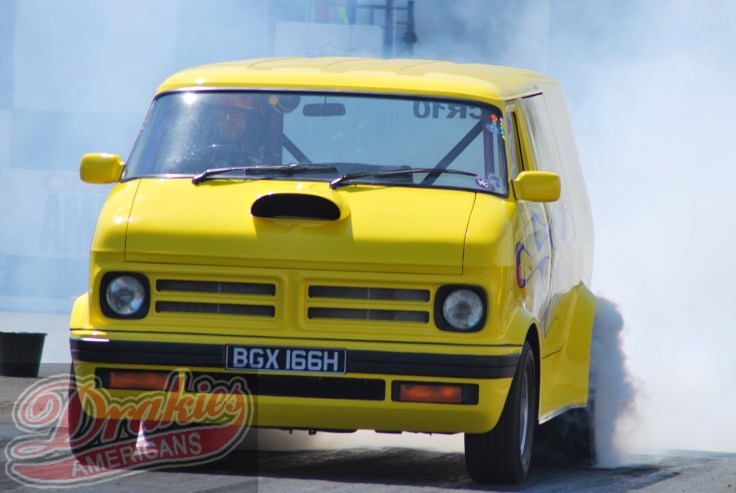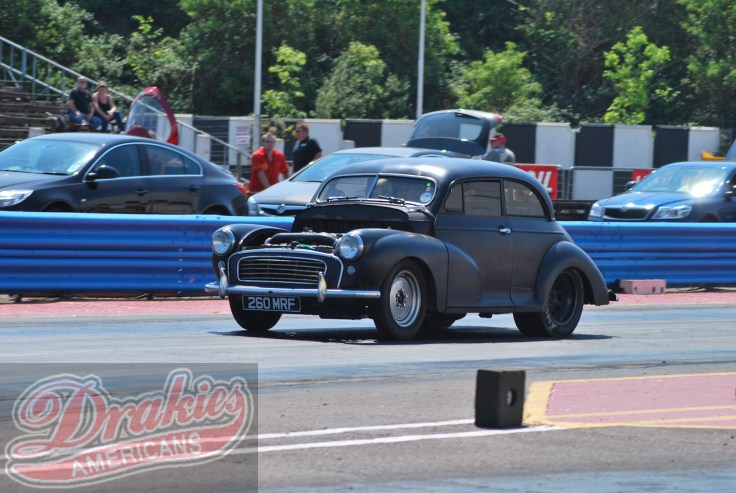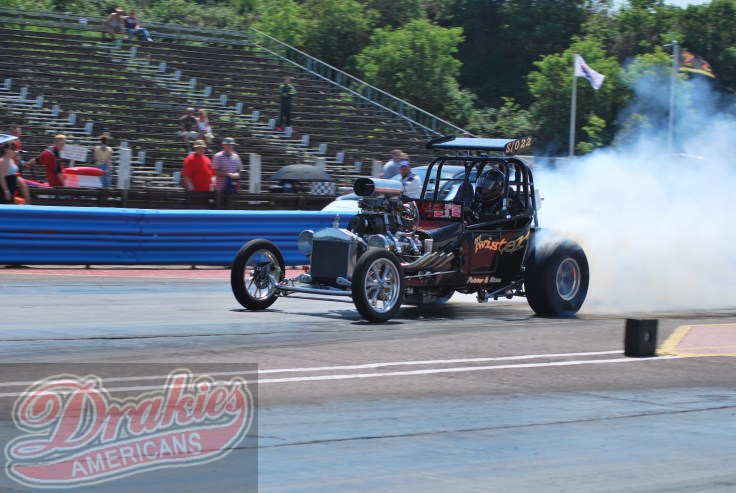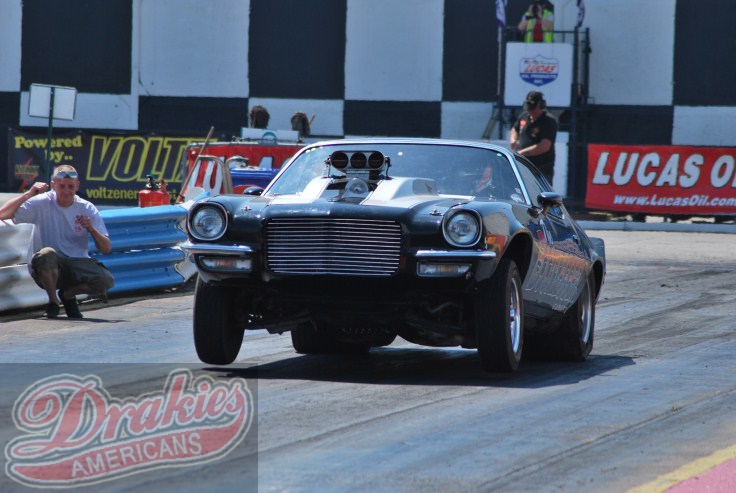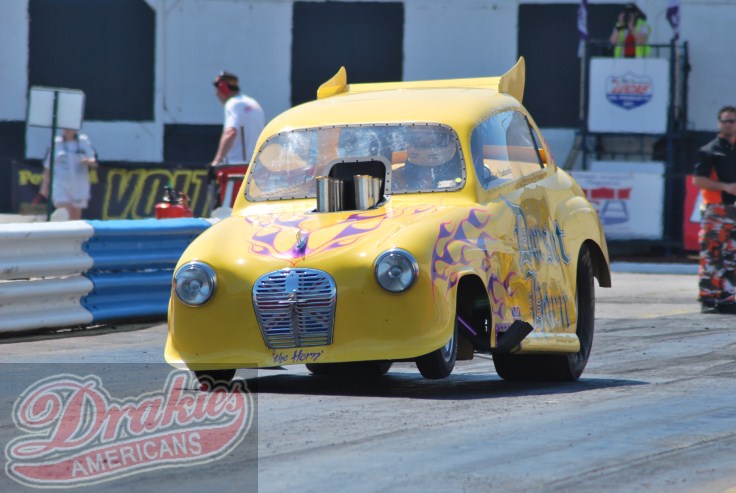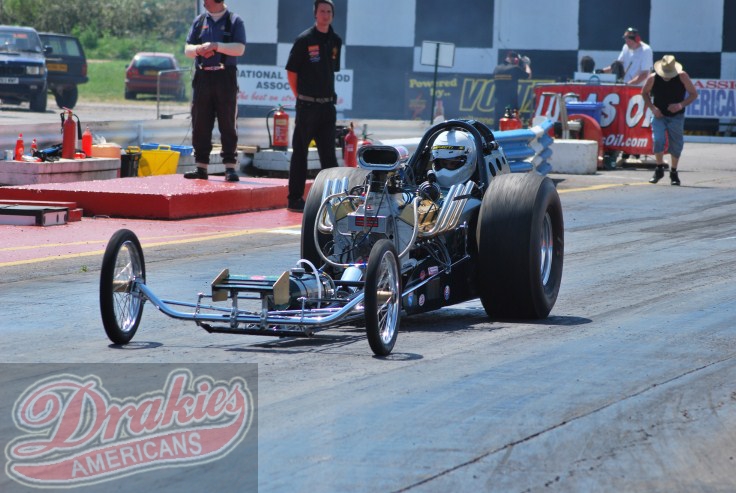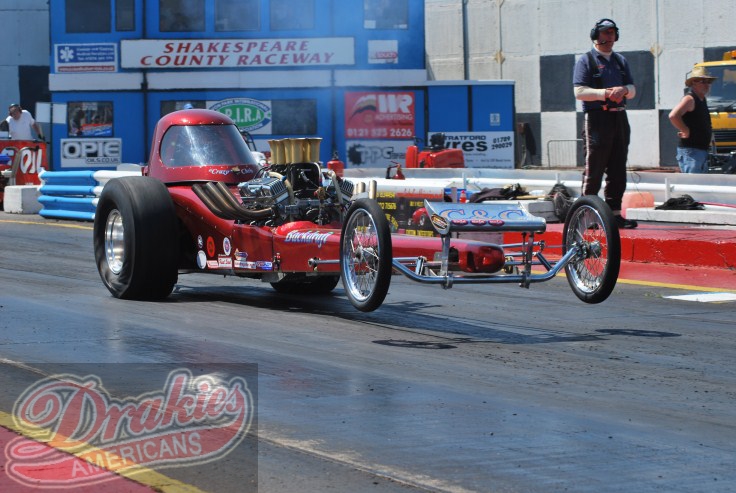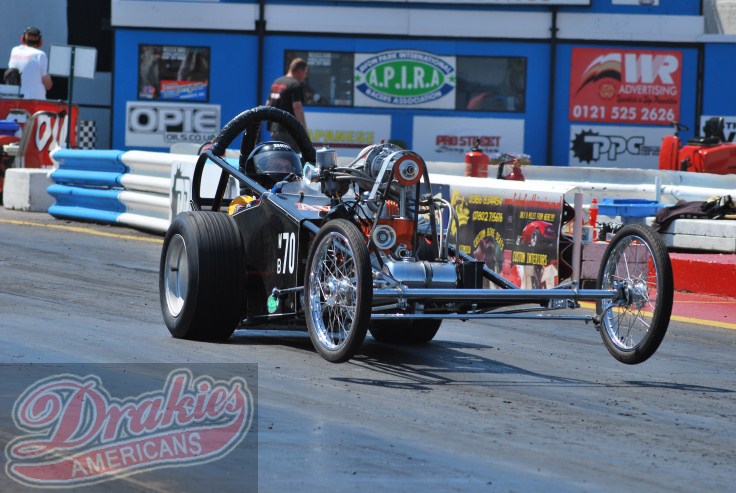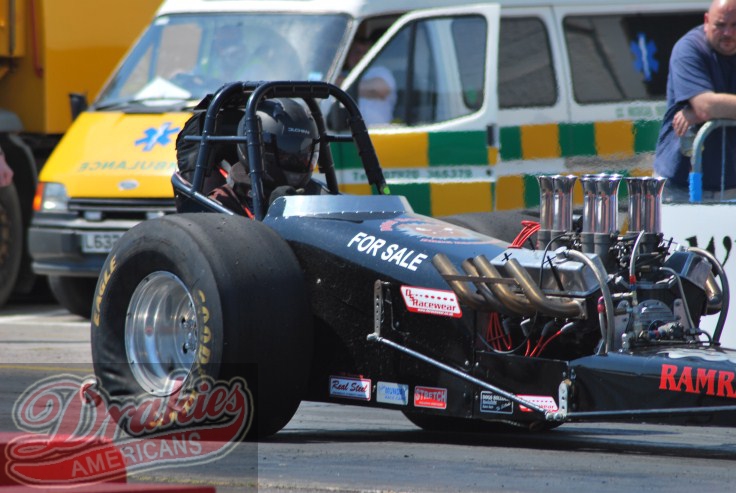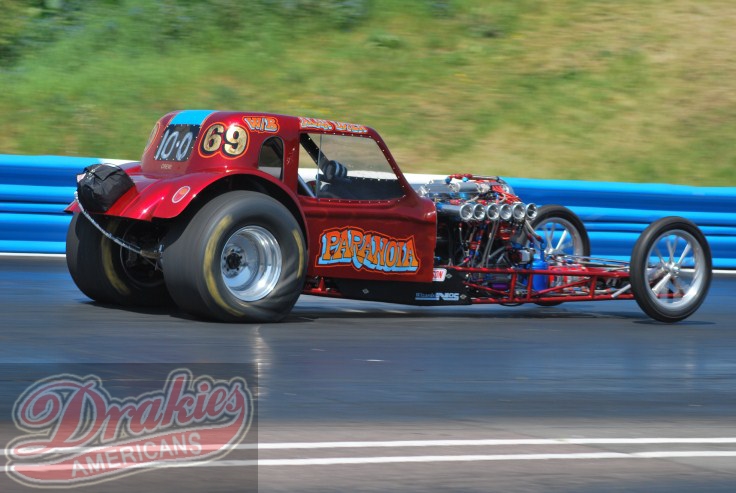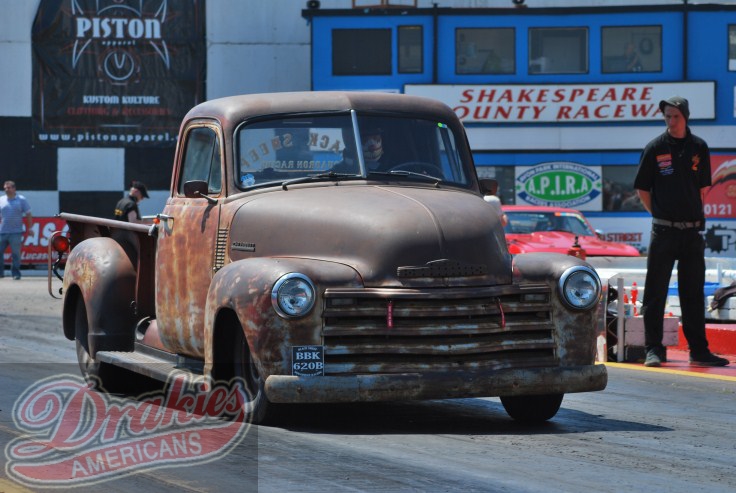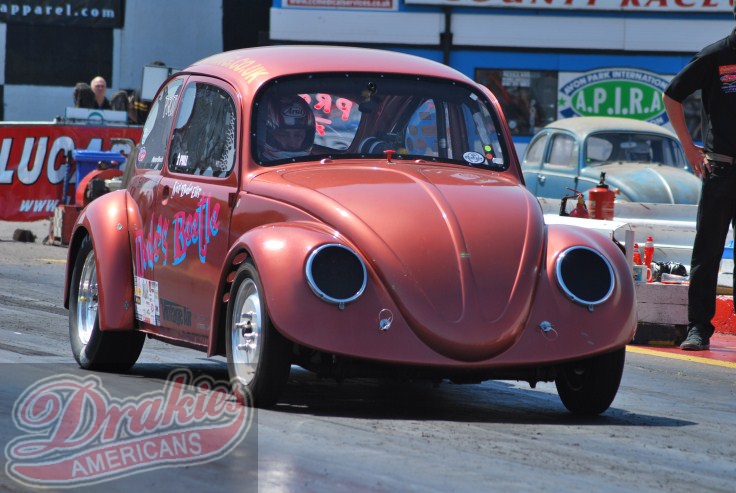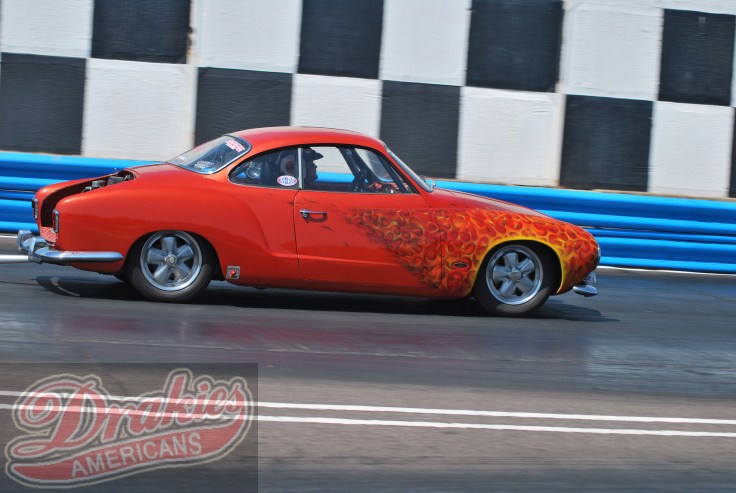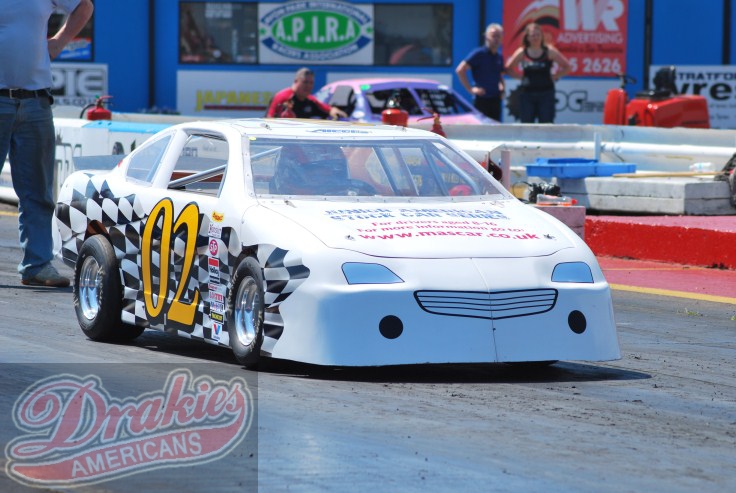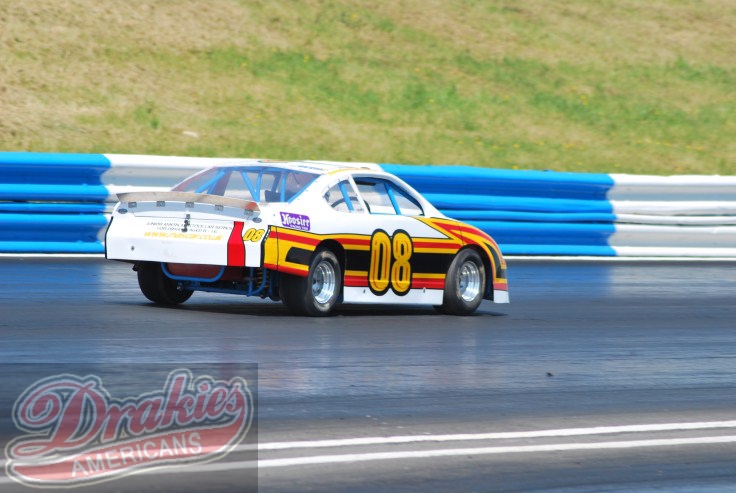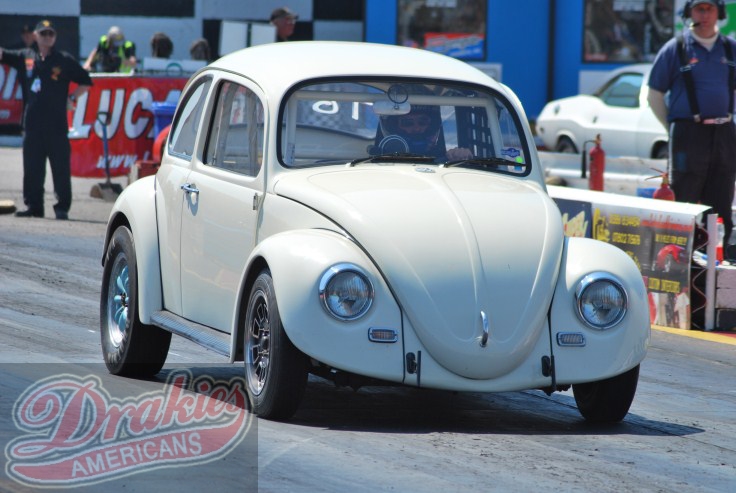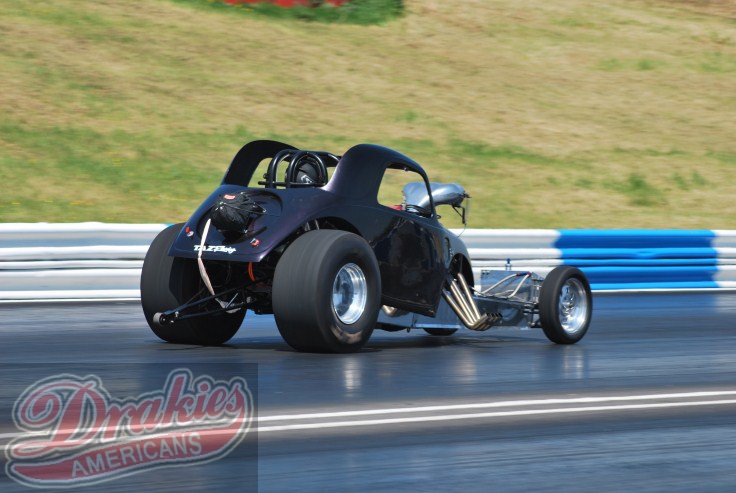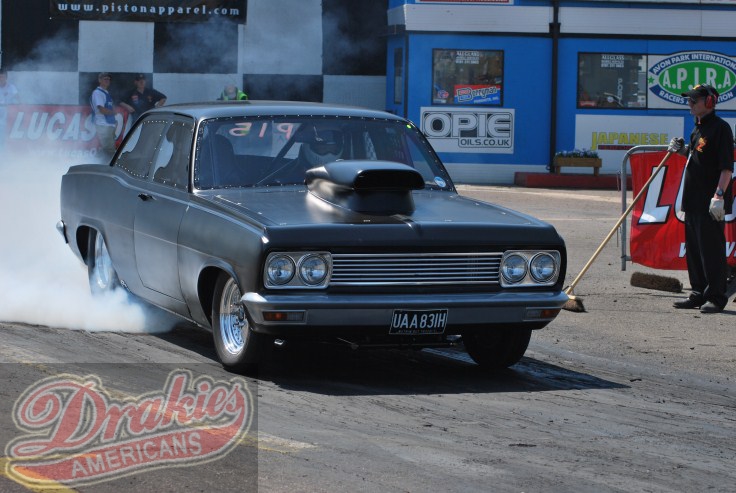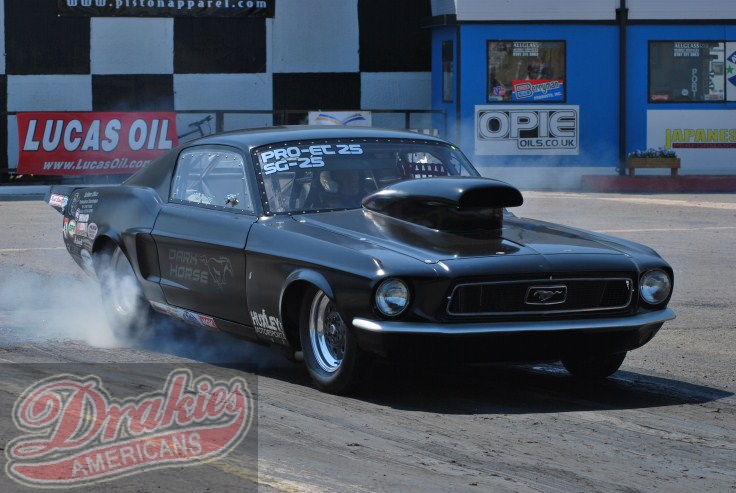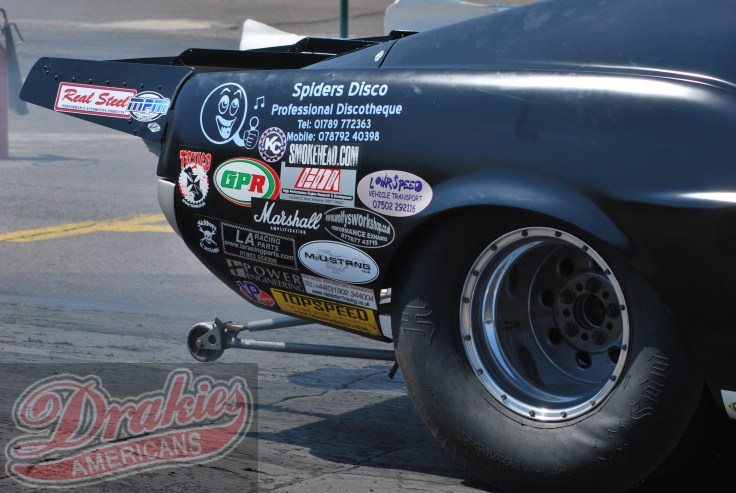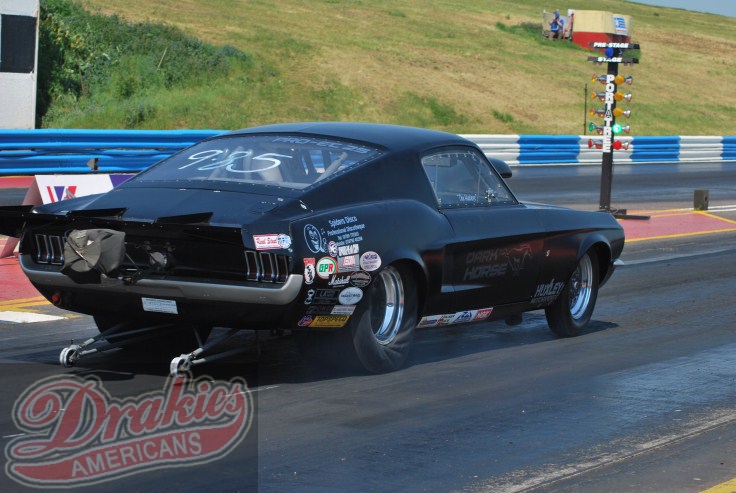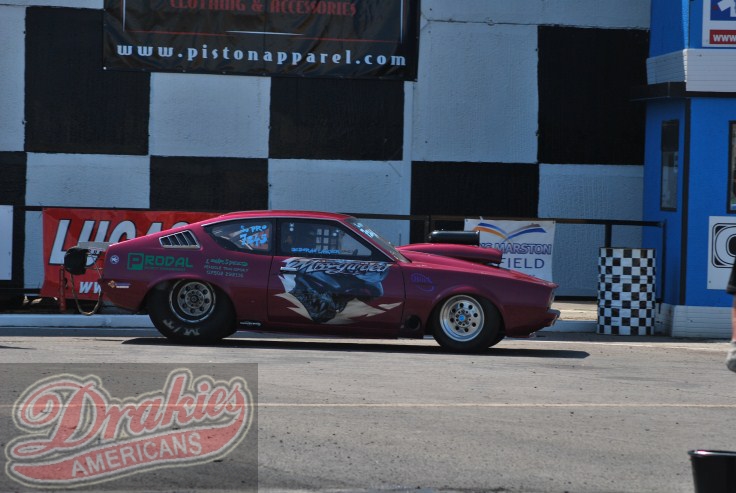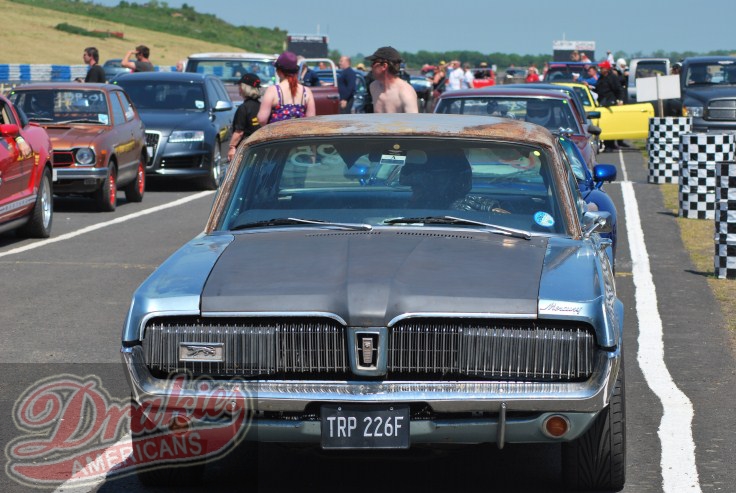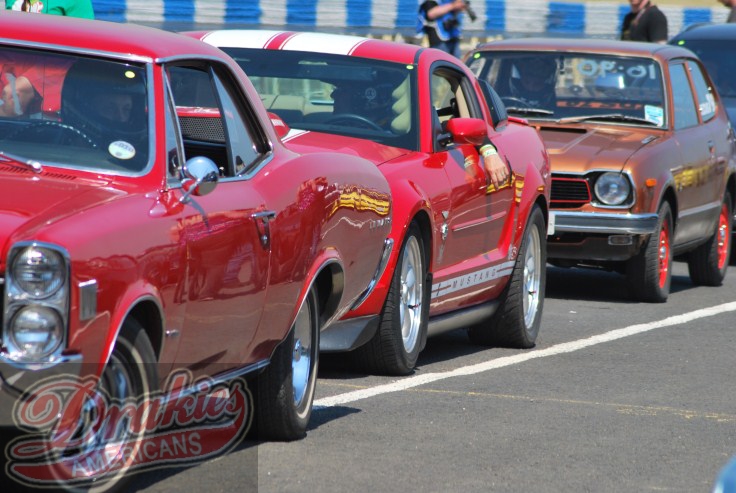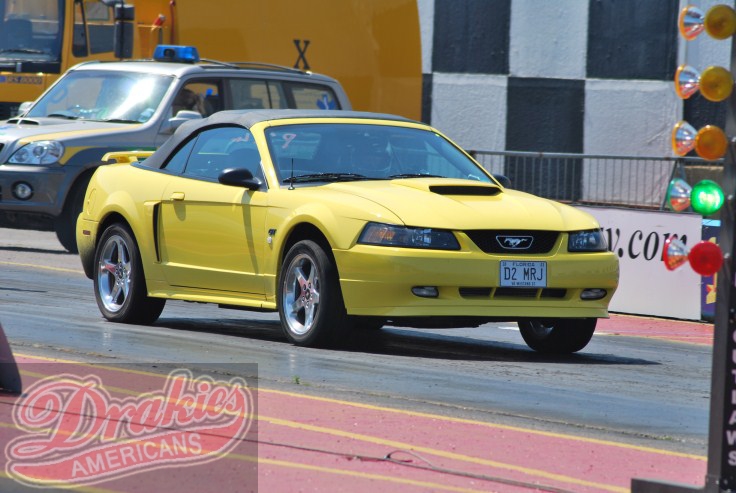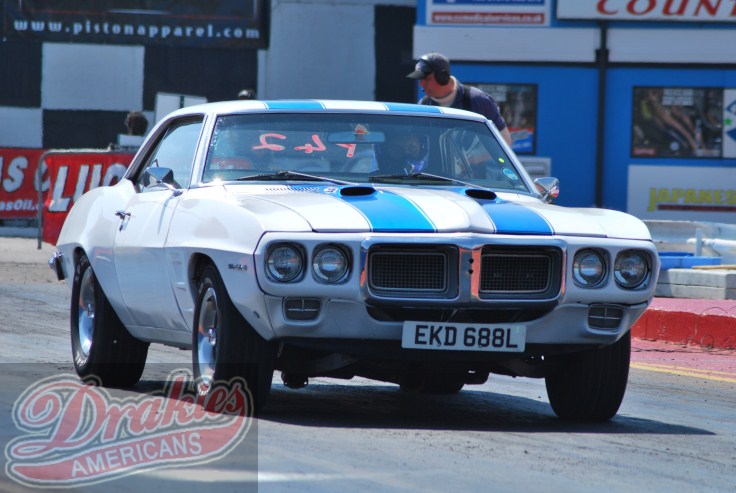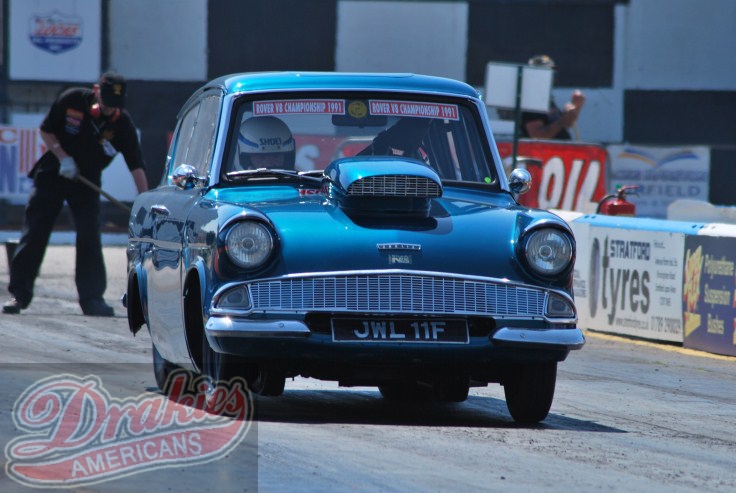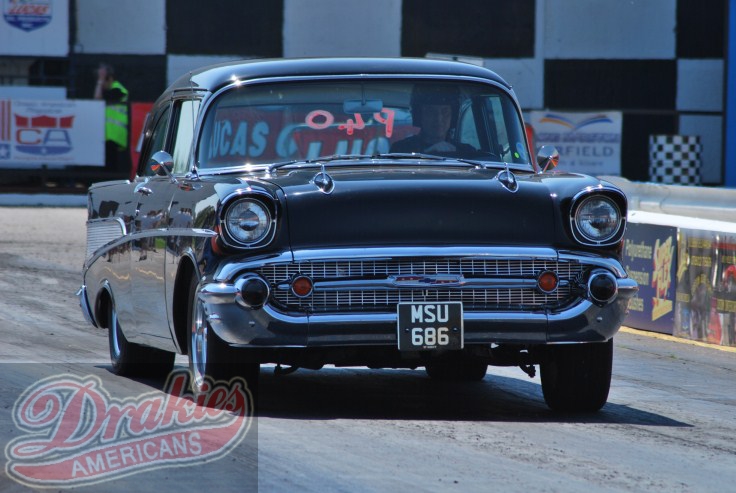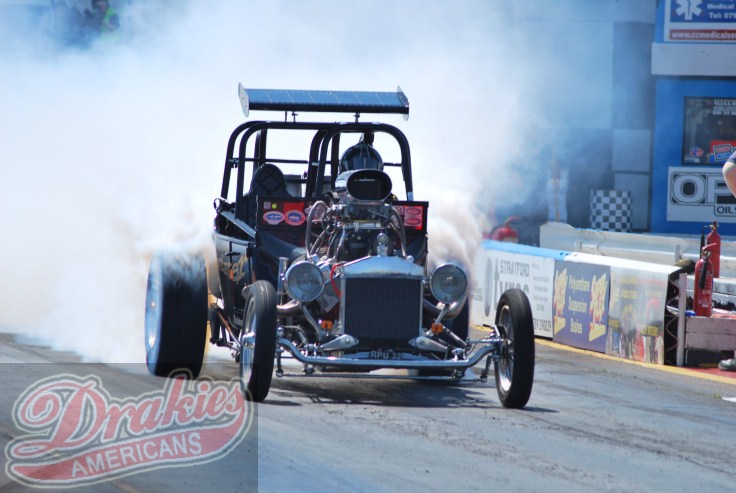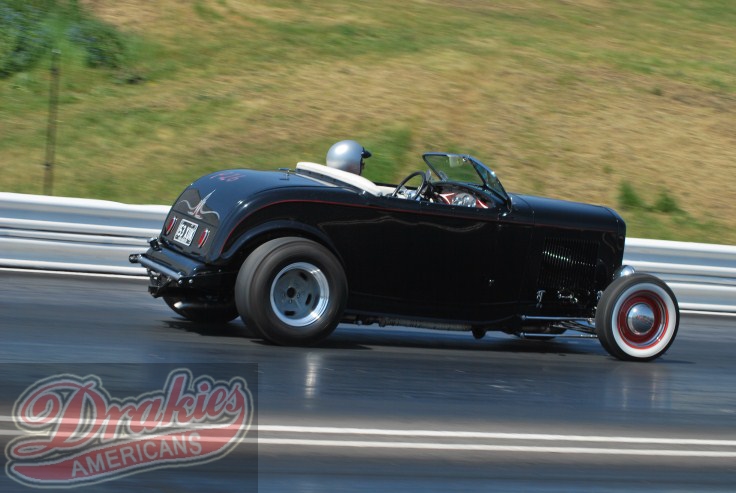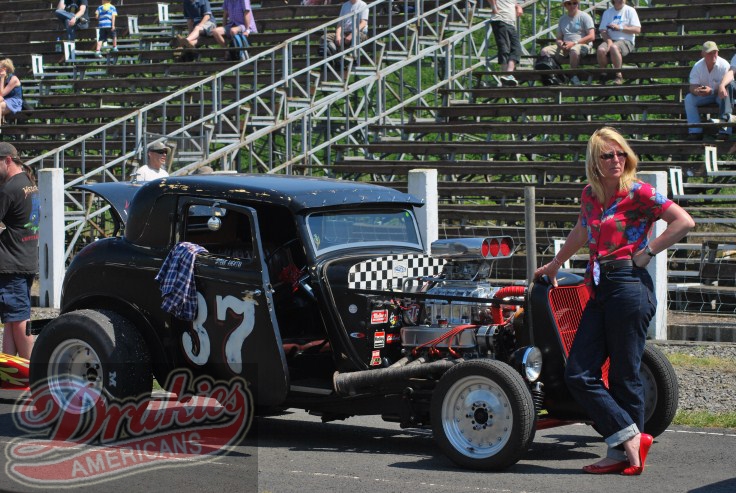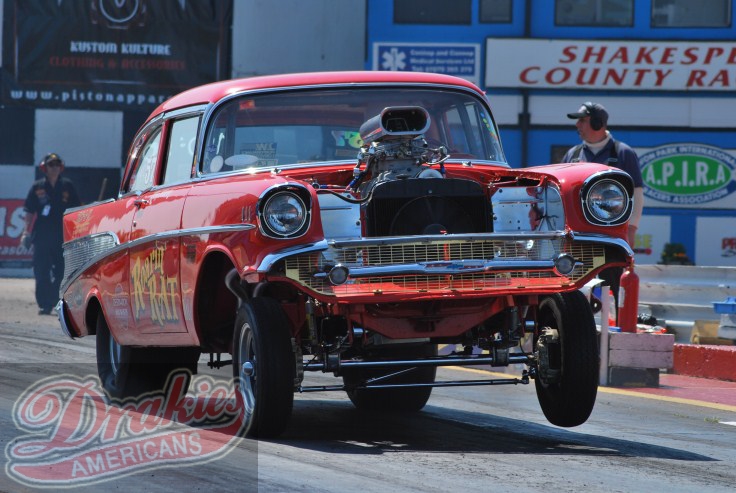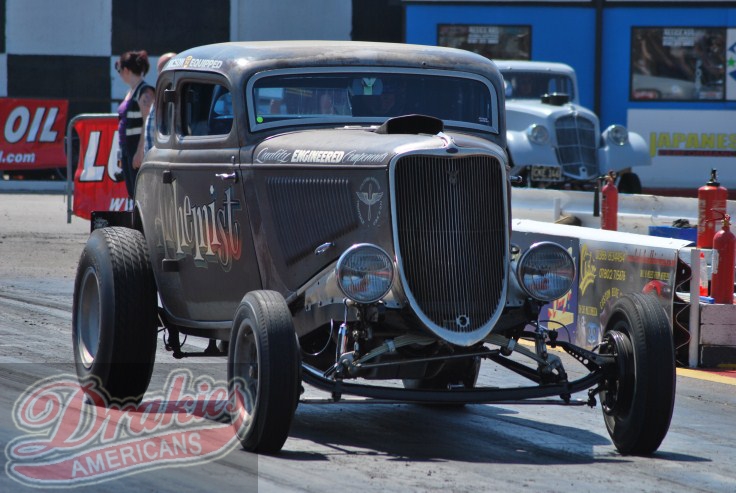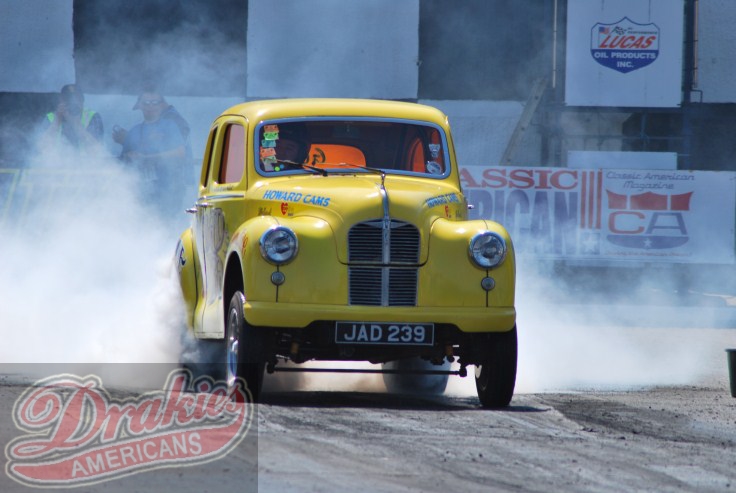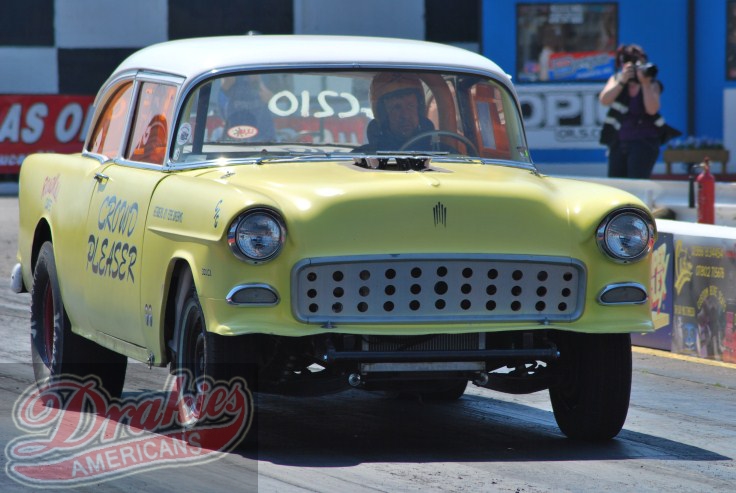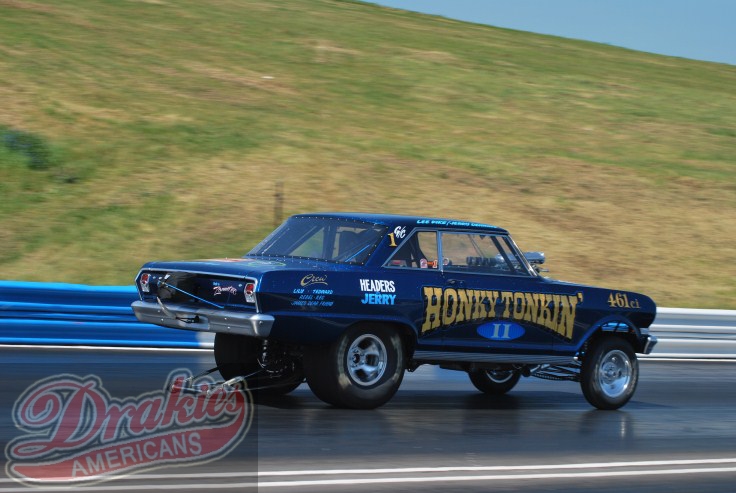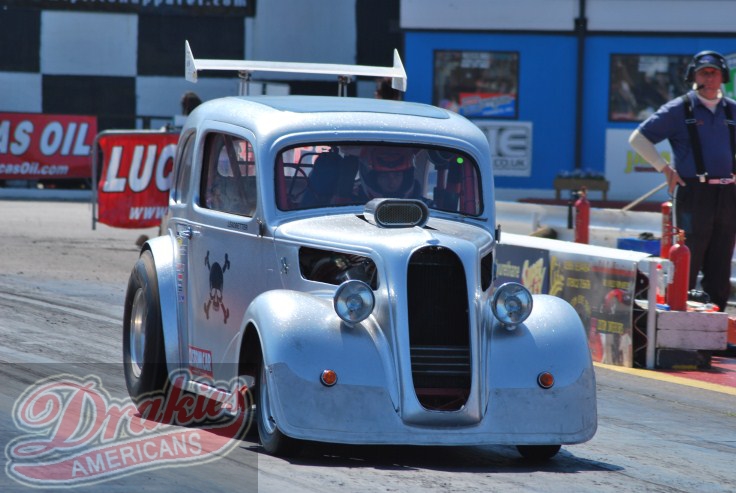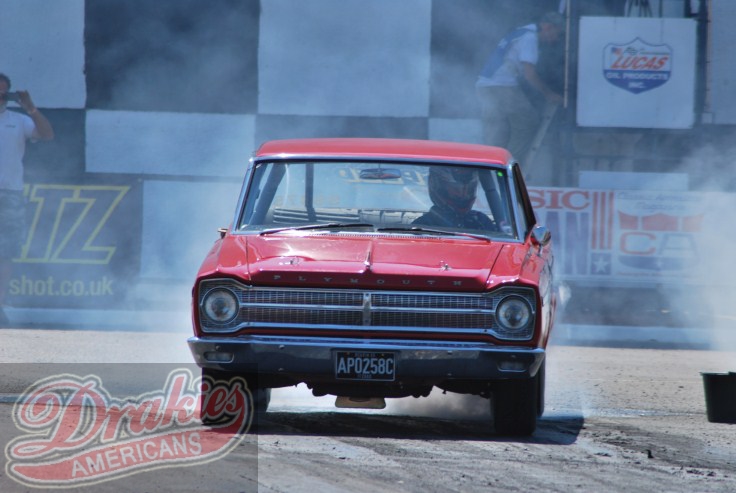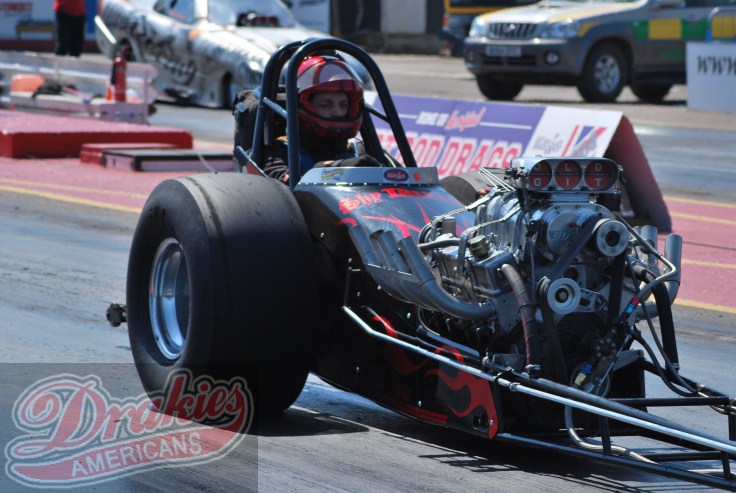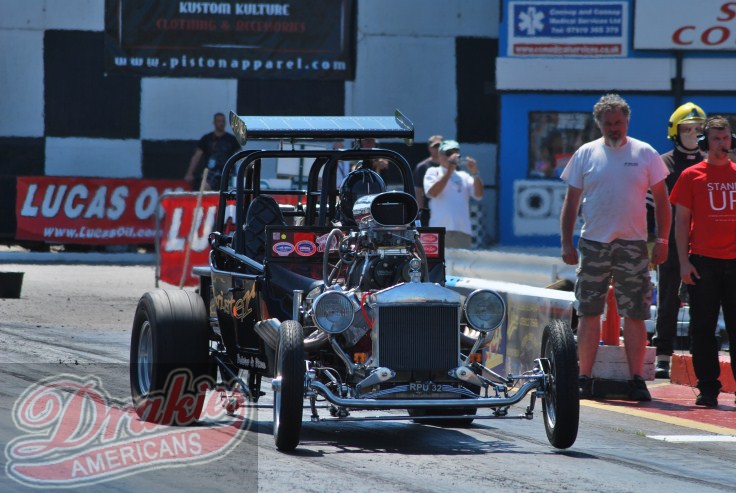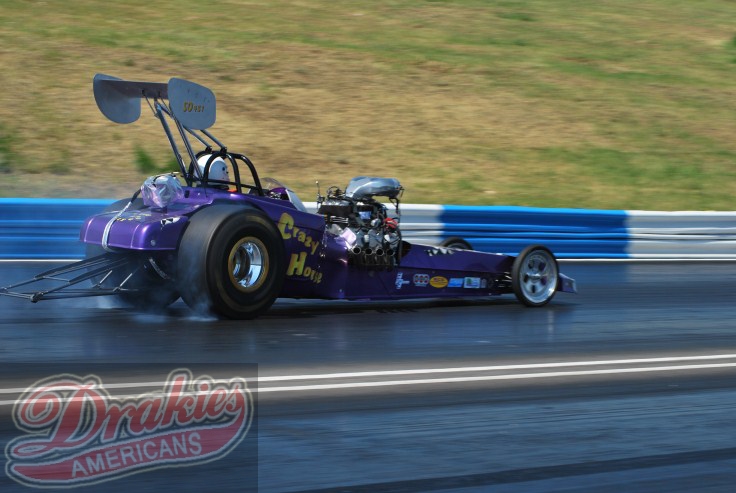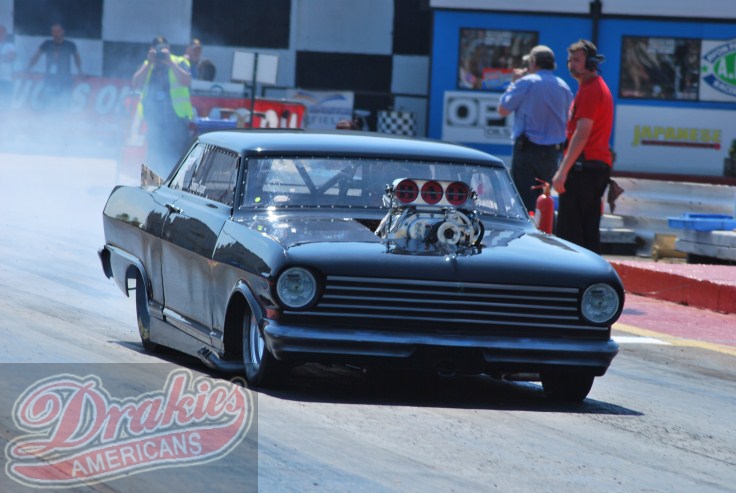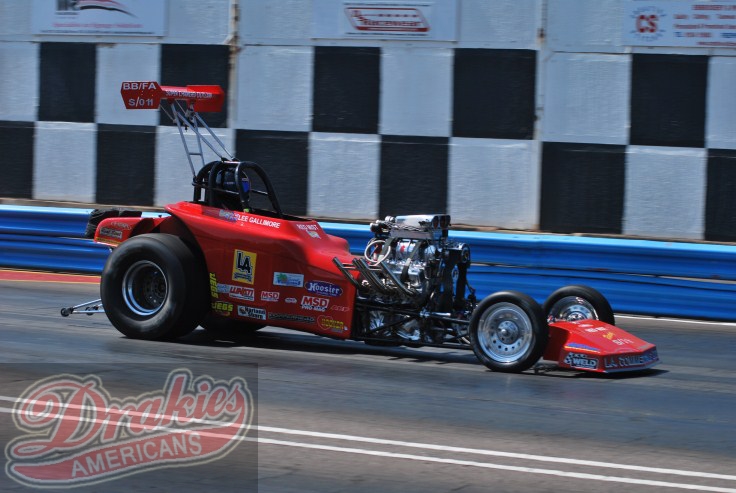 See you Soon!!
All Pictures and contents are © of Martin (Drakie) Drake.
Please don't steal the picture's I have to earn a living too :)