September 22nd was the last showdown at York Raceway for 2013, and with the normal weather hitting us with a bit of a heat wave, yes in September, strange but a welcome change not to be freezing your gonads off at the end of the year standing around on a drag strip in England. On track at the finals were, American Super Stock, NSCC, Pro ET, Super Cup & Sportsman ET, all out to pull the best times out of the bag they could and put on a show for the crowd.
I could feel this was going to be a good day, the vibe of the track was buzzing, the banter was flowing, the times were being flicked around, and as normal people were on a high for a fantastic days racing. Racers are a funny breed, best of friends, help each other out just to get them on track, just so they can pair up and the race face rival system kicks in, just so they can kick their ass. Bragging rights are the be-an-end of all on track, and you know what, it's bleeding FANTASTIC!!
In drag racing we see many things, and this day we saw many things, one being (no names will be said) someone set off from the line and stop half track, its always a good idea to look to see if you have flicked the line lock off before you do a run. But on the plus side the person behind had a nice pair of straight black lines to follow. Other breakages were to be Derek Beck's TVR, hooking up really well, then snapping a half shaft at the 60 foot mark. As luck would have it Derek would just happen to have a new half shaft with him. Funny that, wonder what made him bring a spare one of them with him? Also Pel Norman on the end of the day in Pro ET launched from the line and the U-Joint had made its mind up it had had enough and let go, along with the gearbox imploding then cracking the casing. I myself am glad I made my mind up not to kneel down at that point in time, as I found U-Joint parts hurt when they smack you in the shoulder at that speed! Hope you get it all sorted and fixed for next year Pel, and glad you were ok.
On that note, I would just like to pass on our thoughts and regards to Graham Ellis, who at Santa Pod had a massive crash on Saturday in his Pro Mod Plymouth Superbird. Get well soon Graham, we are all thinking of you.
So on that note, here are the pictures of the day, sorry if your not on it, it just means I was in the other lane and never got the chance to catch you.
One last meeting left at York, Grudge match day. That will be held on the 13th October.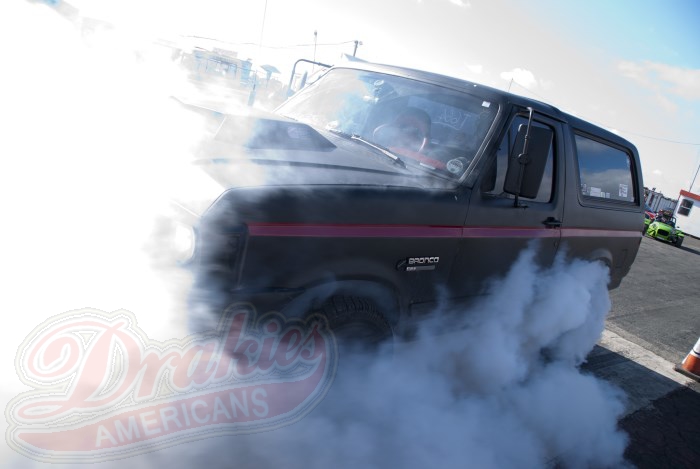 Redneck Racing gave the crowd some laugh's and was fun to watch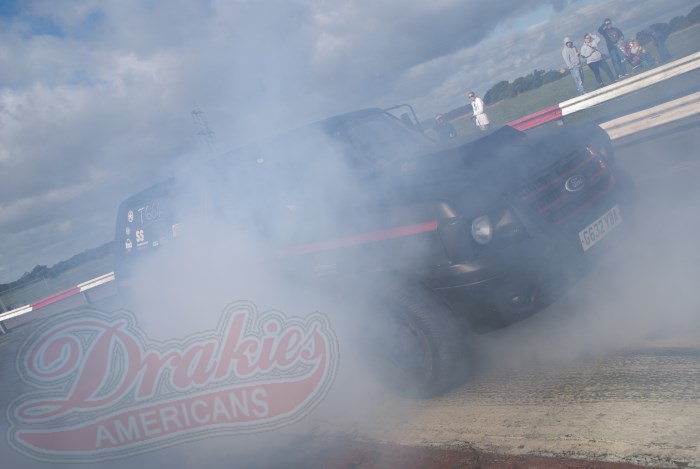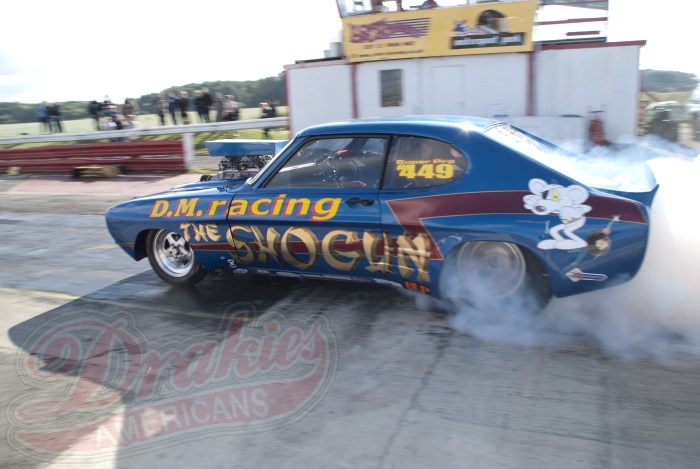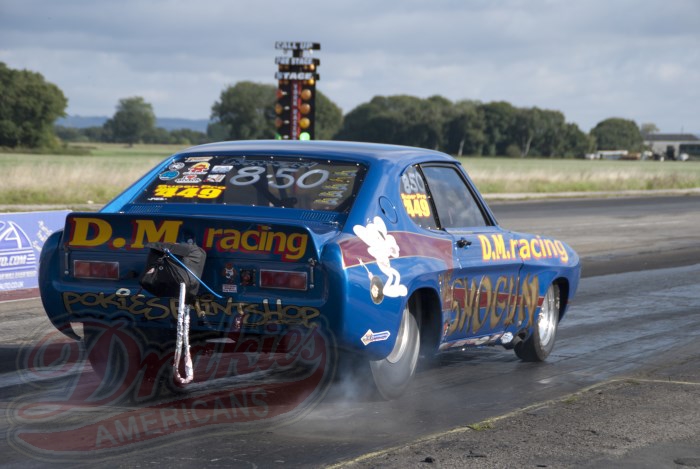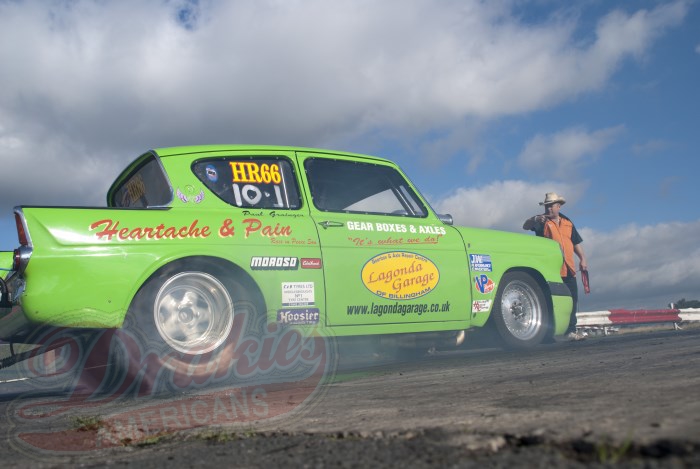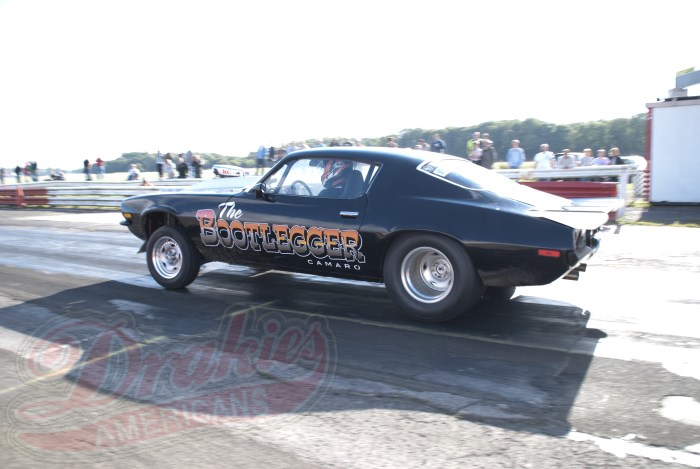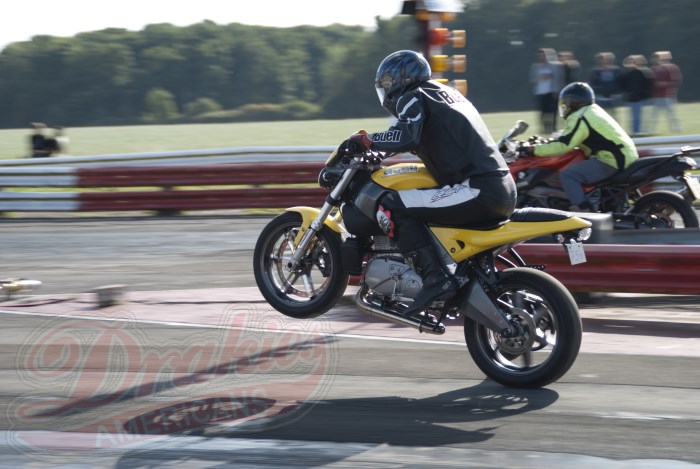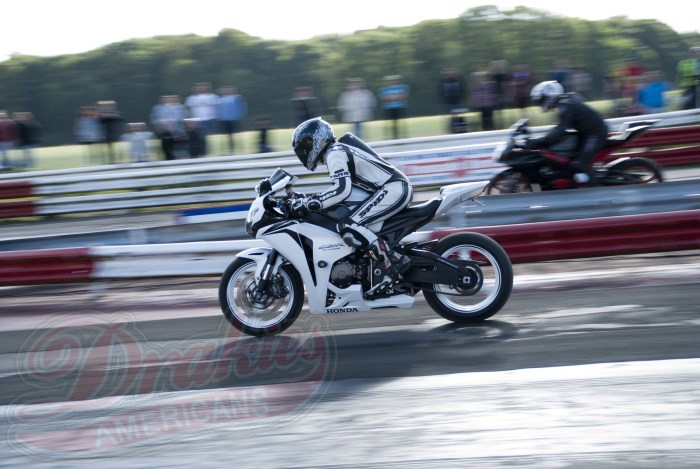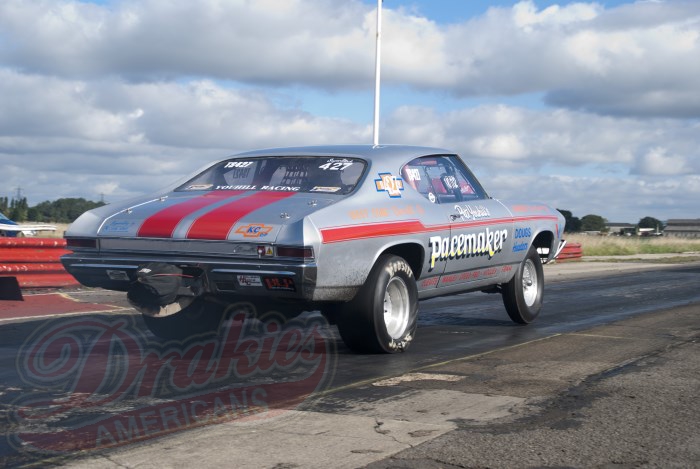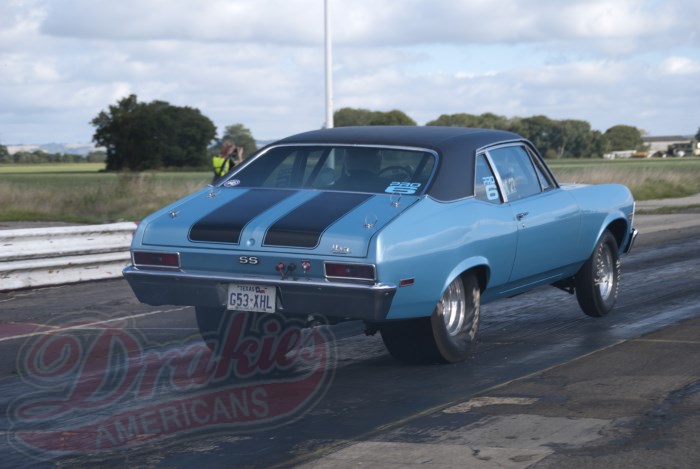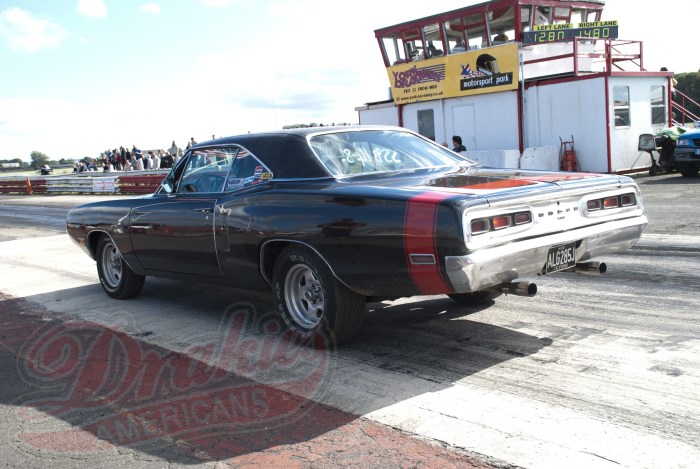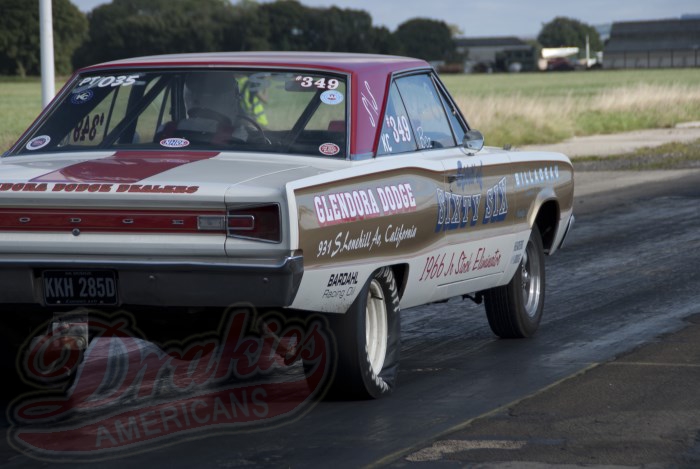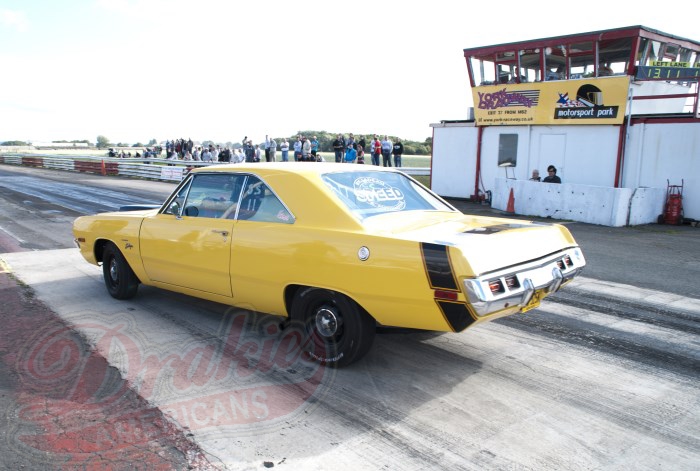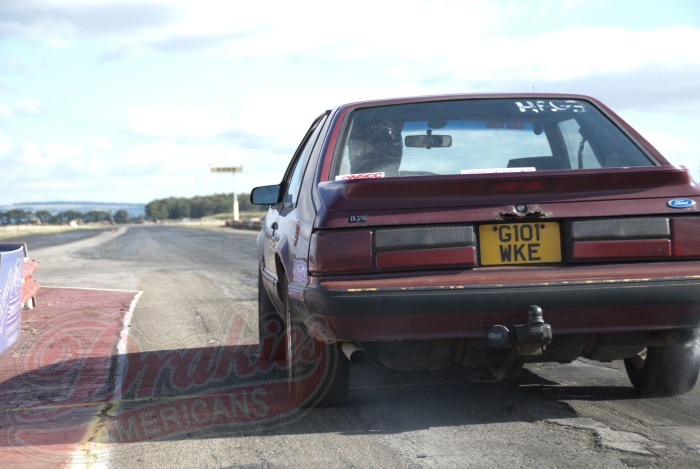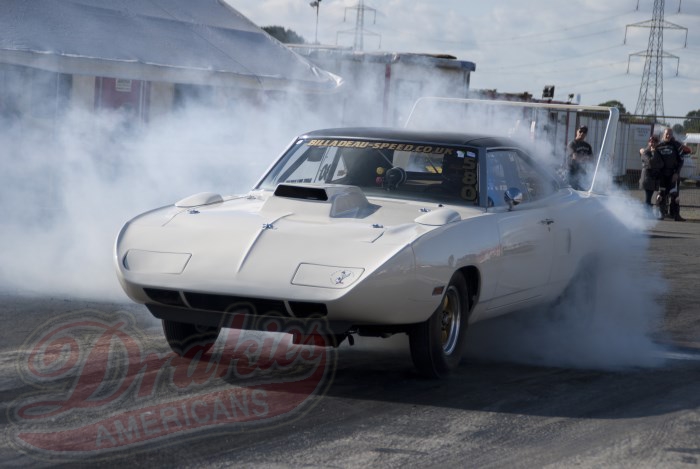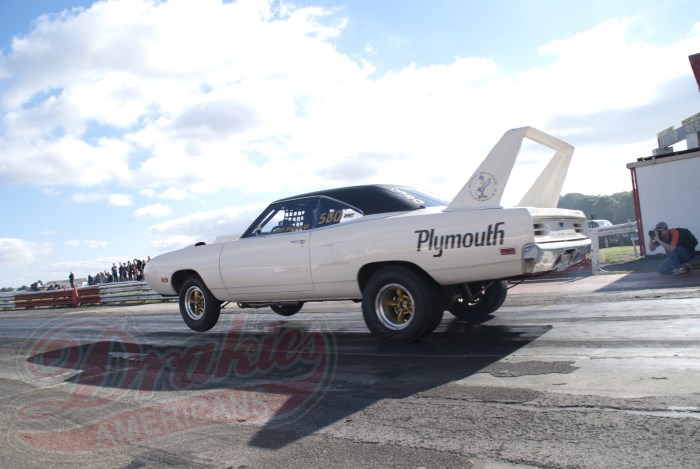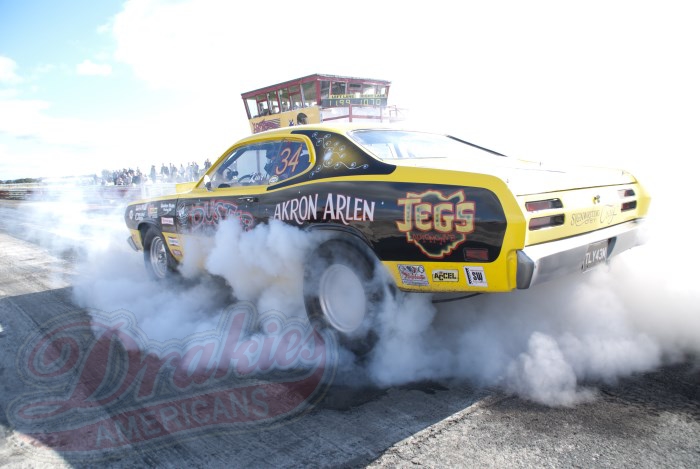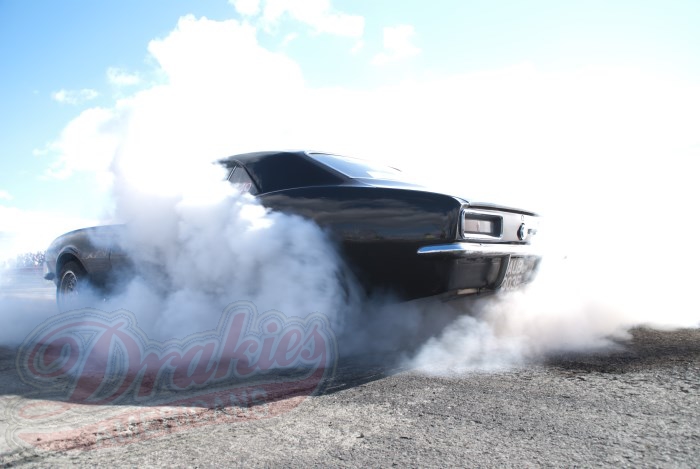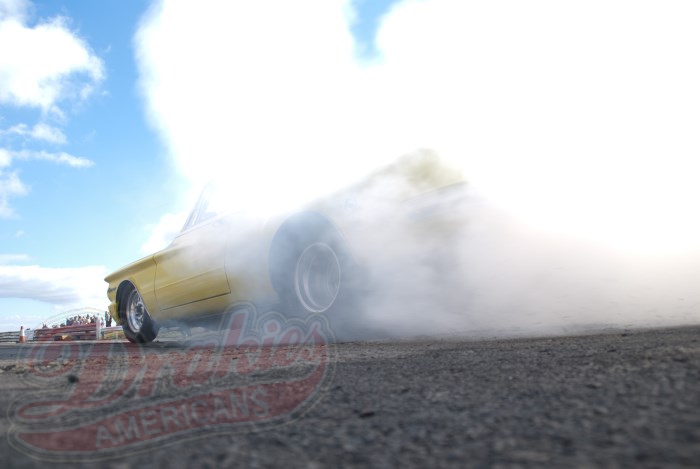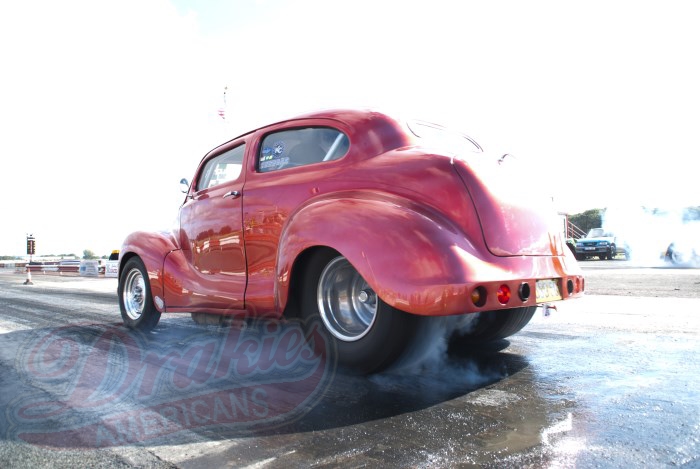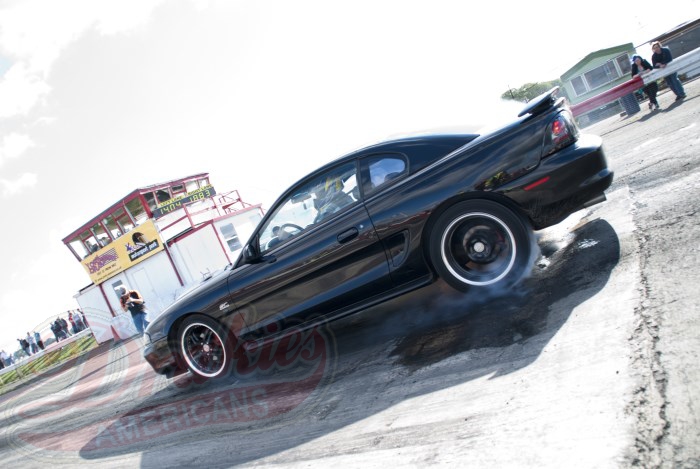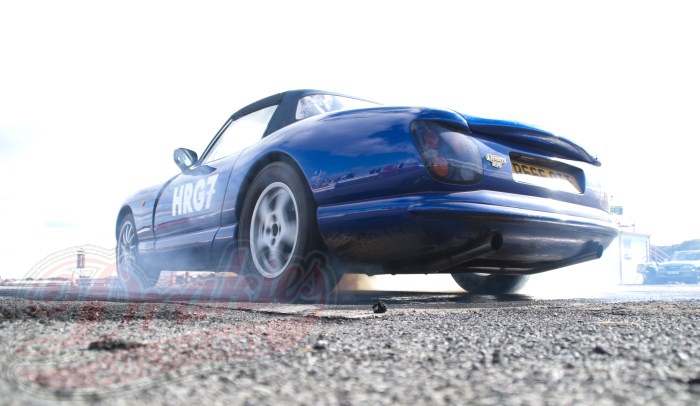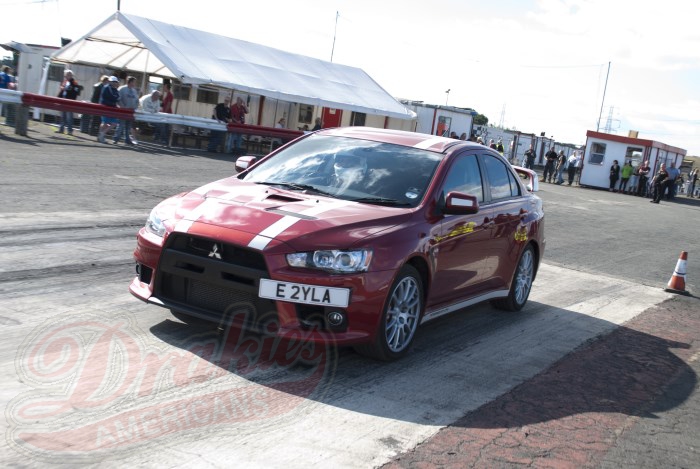 New member to the NSCC, running on LPG it was a test run out, the NSCC is now open to 4wheel drive cars & FWD pre 25years old. See NSCC WEBSITE HERE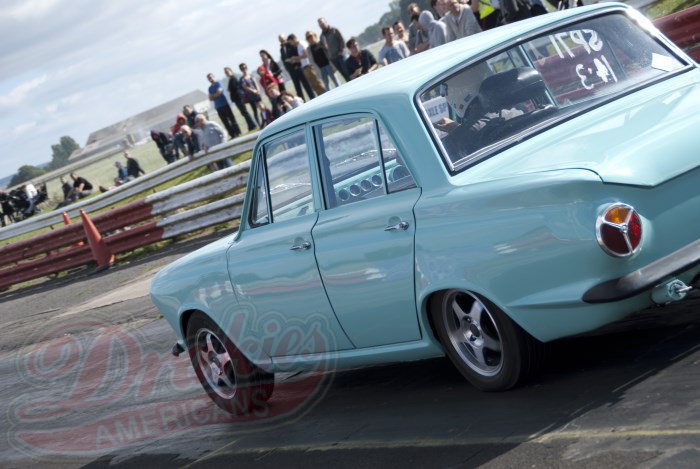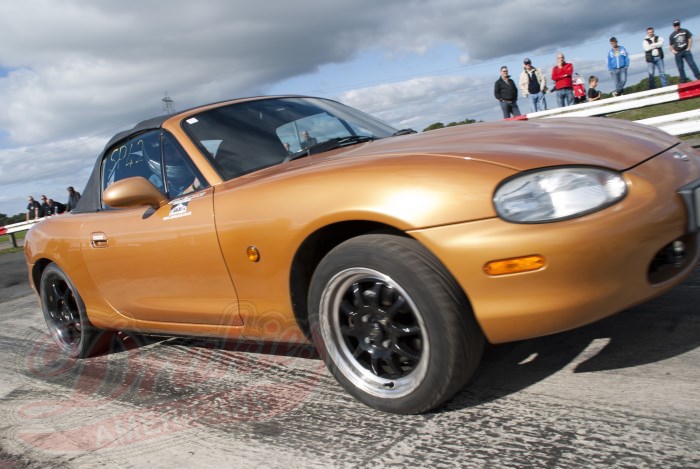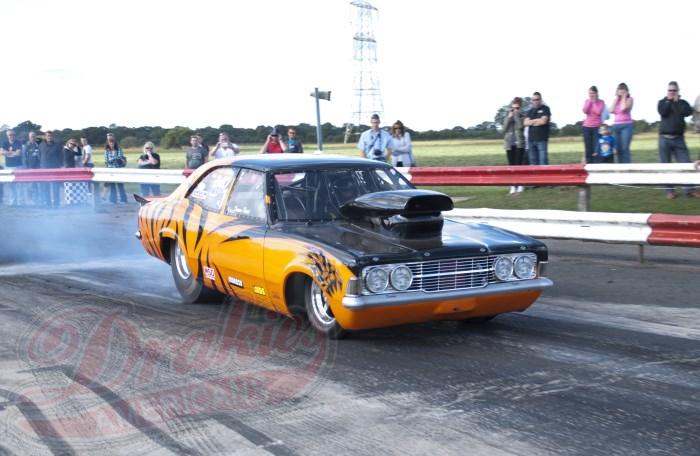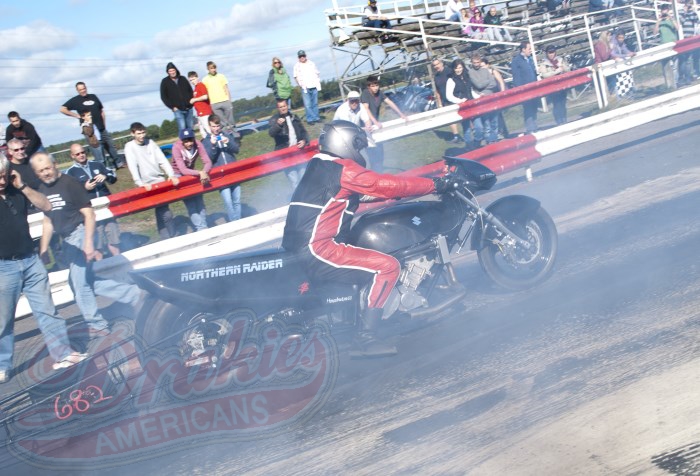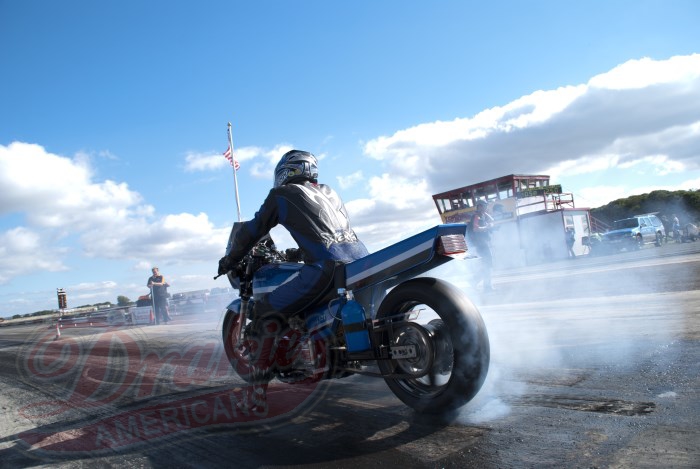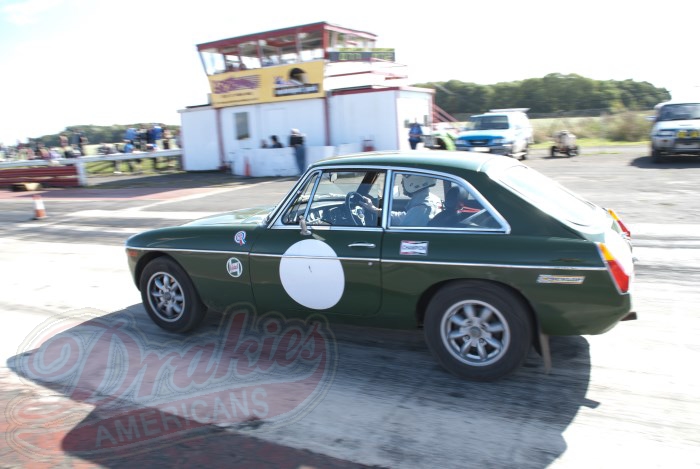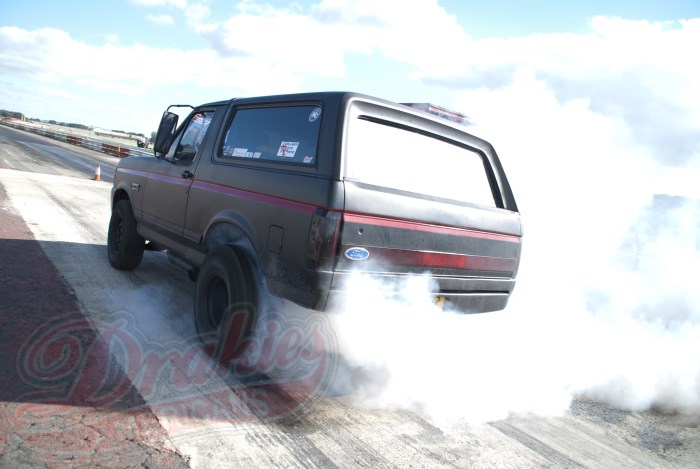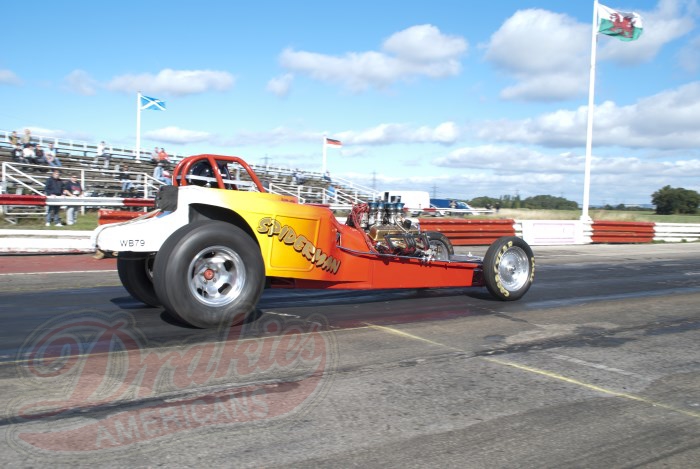 Julian Webb was out in this long time not seen, Spiderman Wild Bunch car.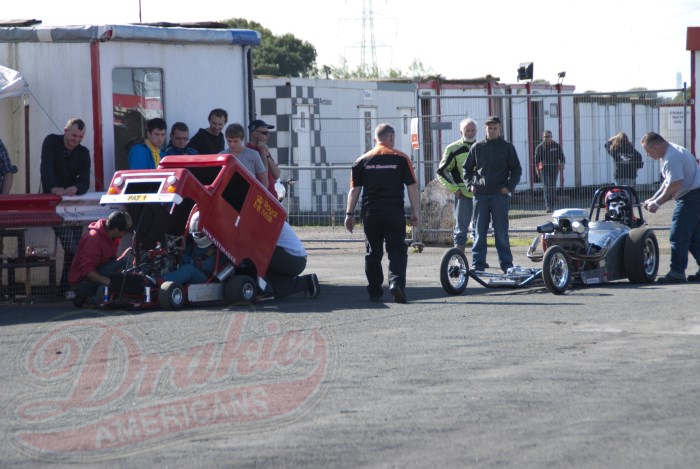 Record breaking Pat Van 1 & 2 were out running side by side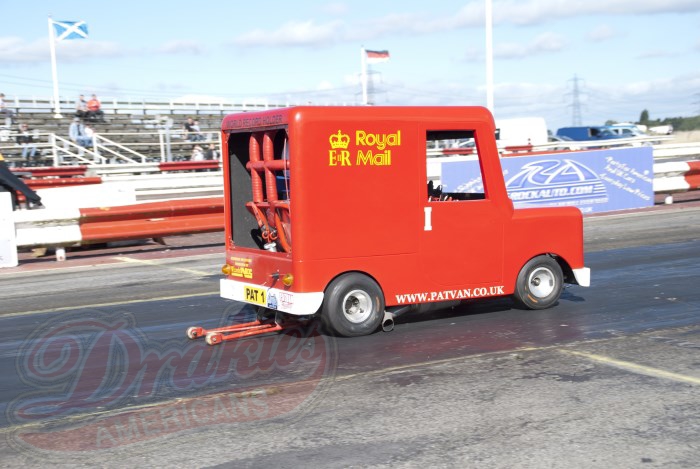 After this run a surprise awaited the return of Pat Van, The presentation of the Guinness Book Of Records Award.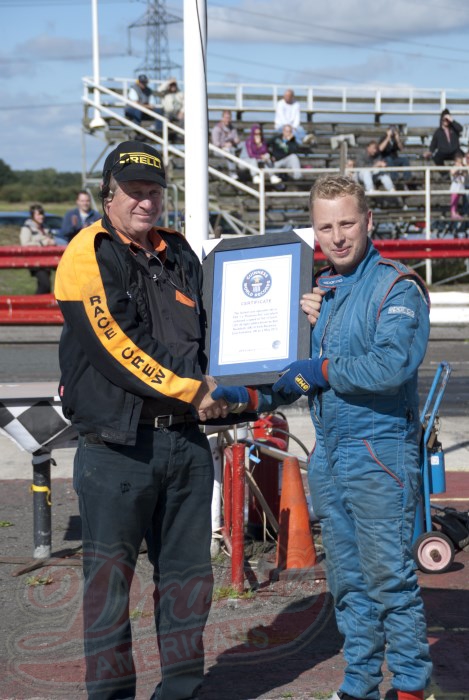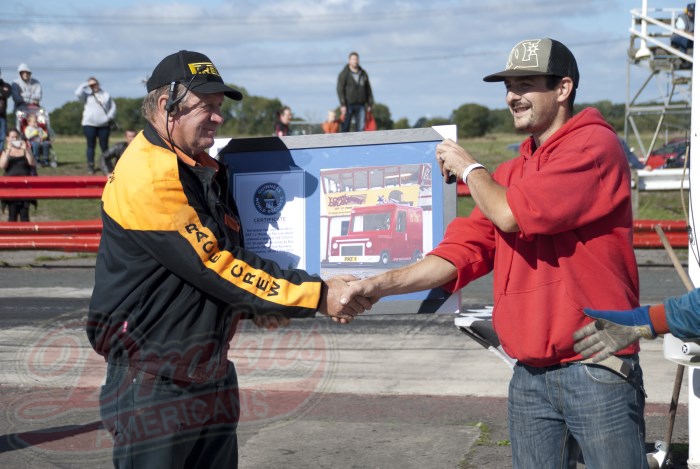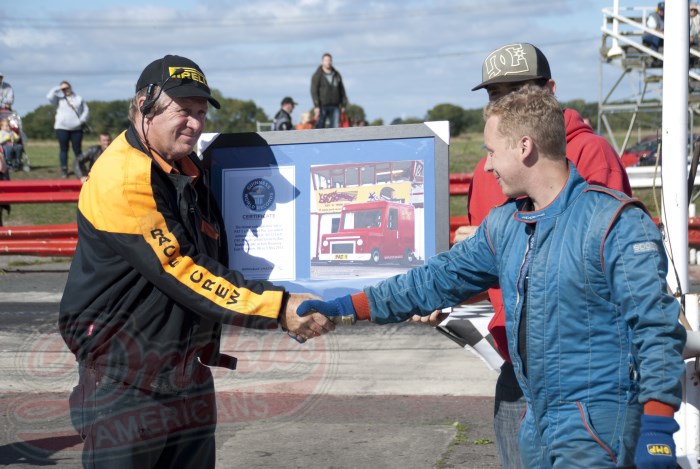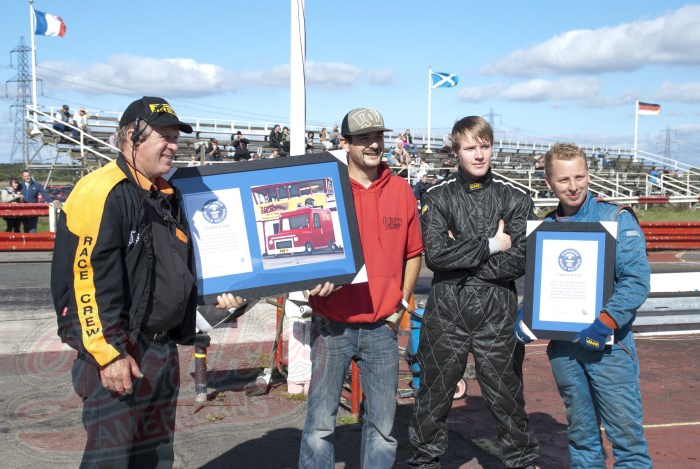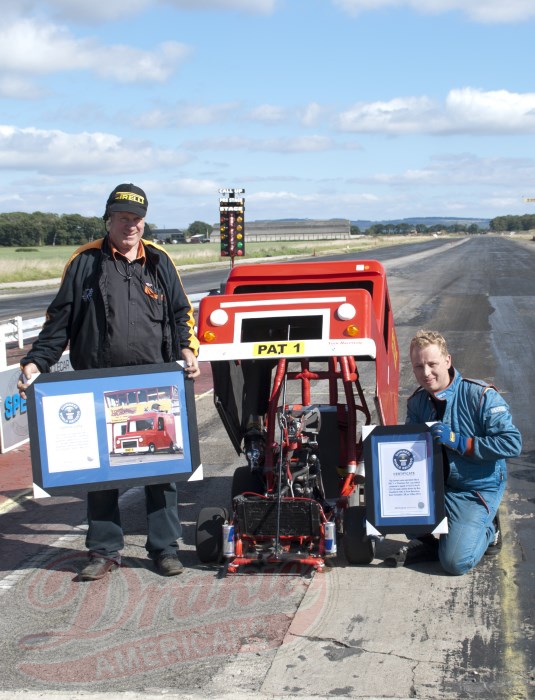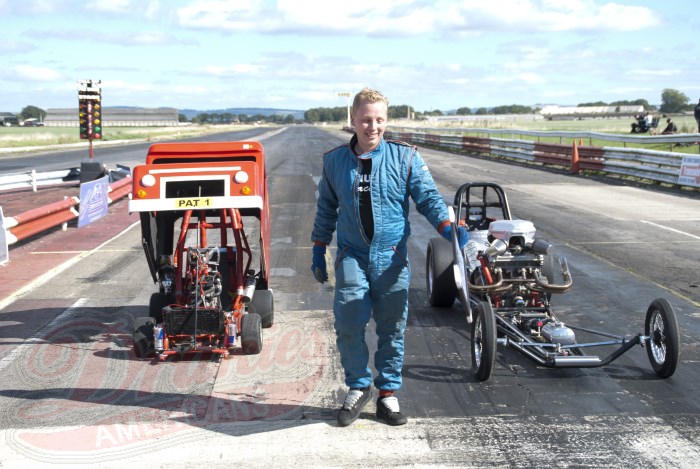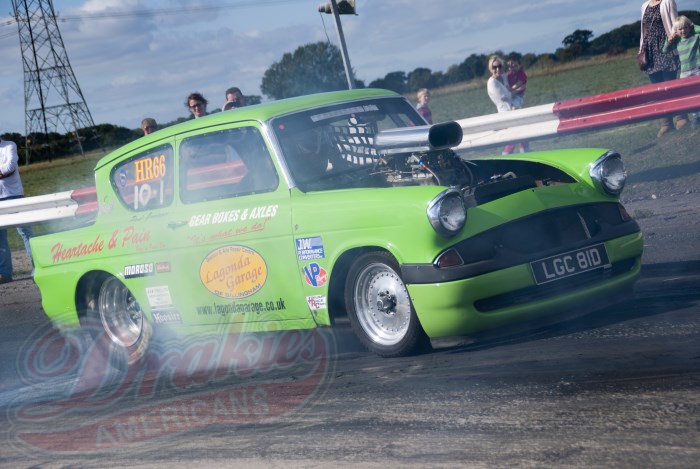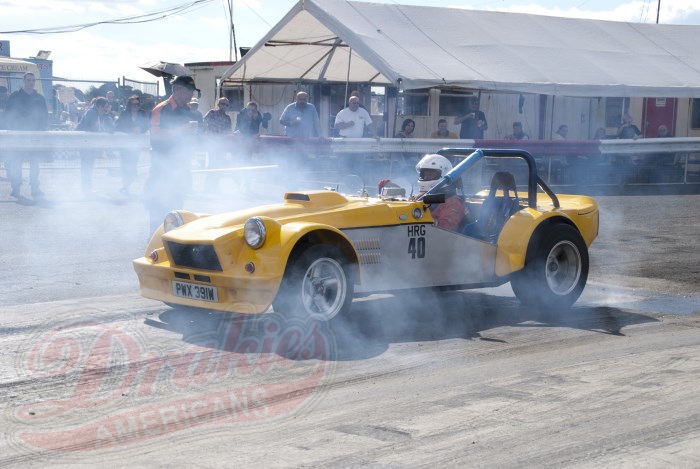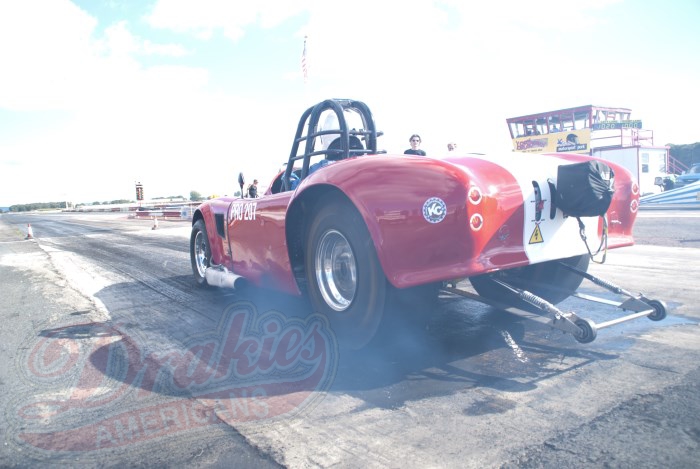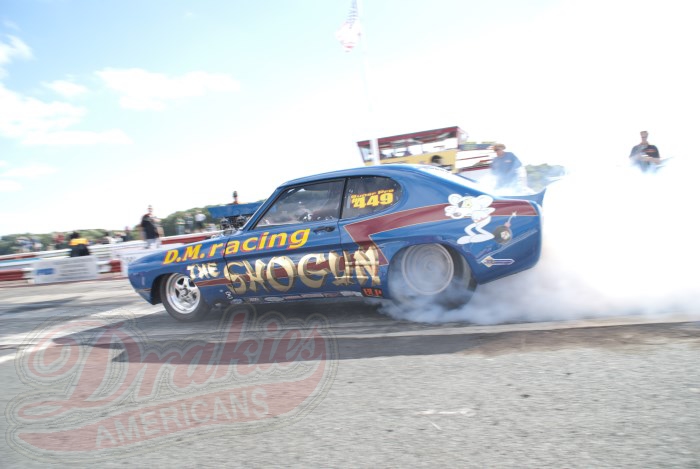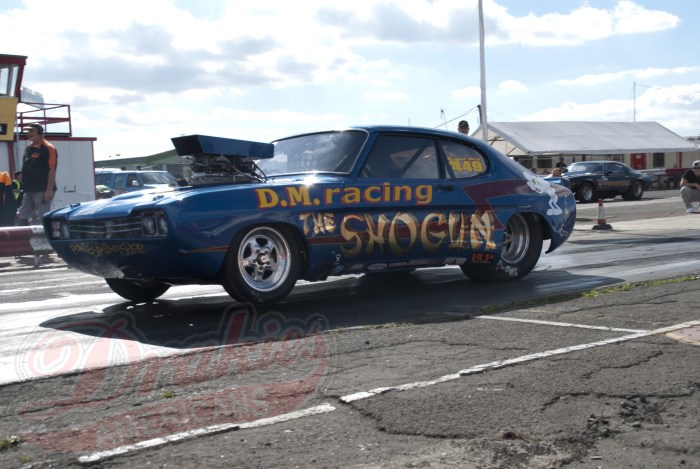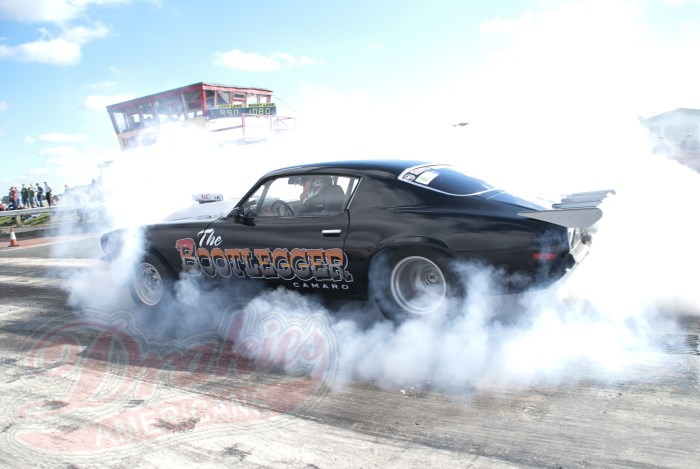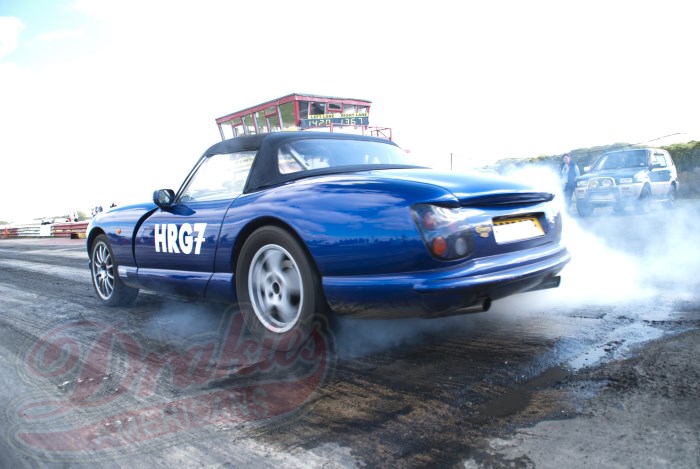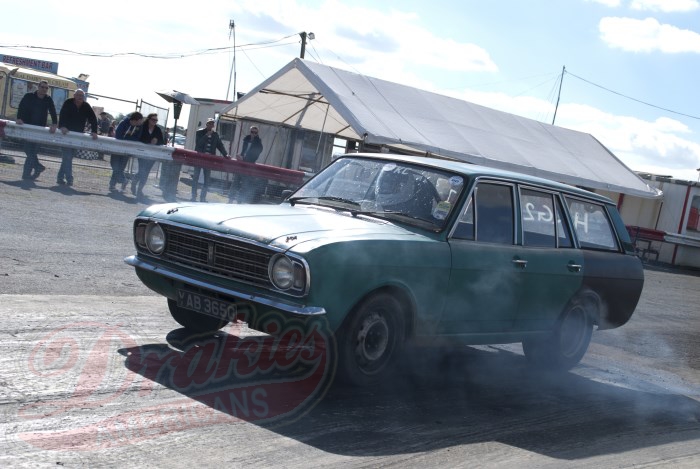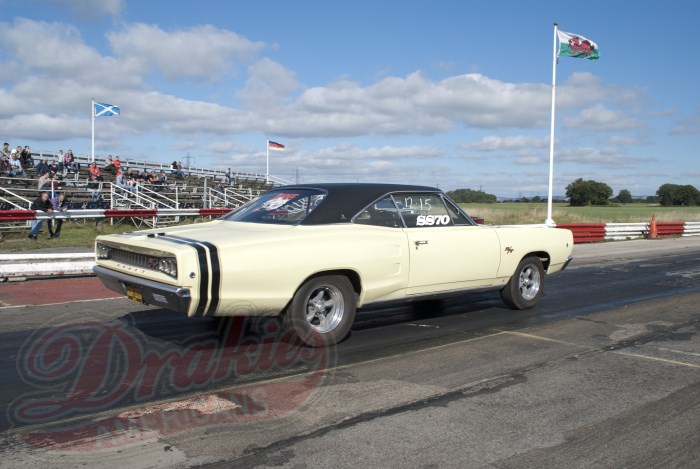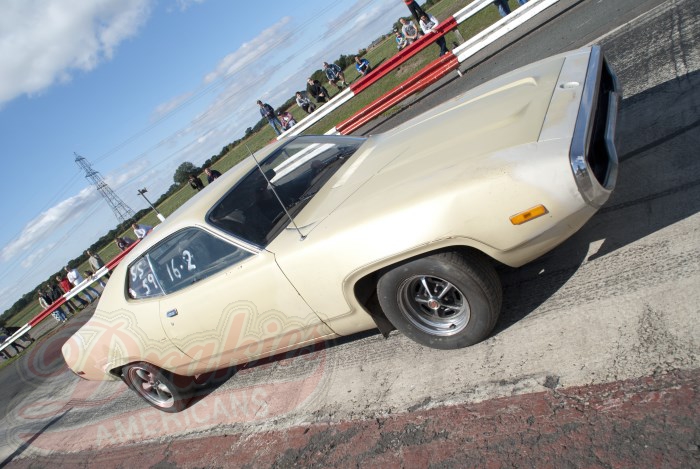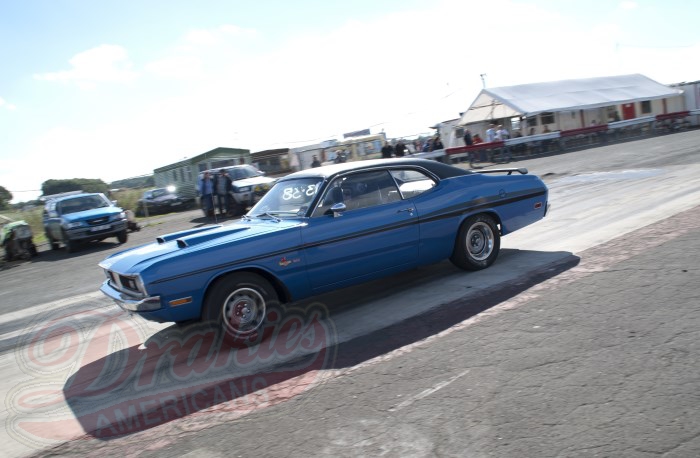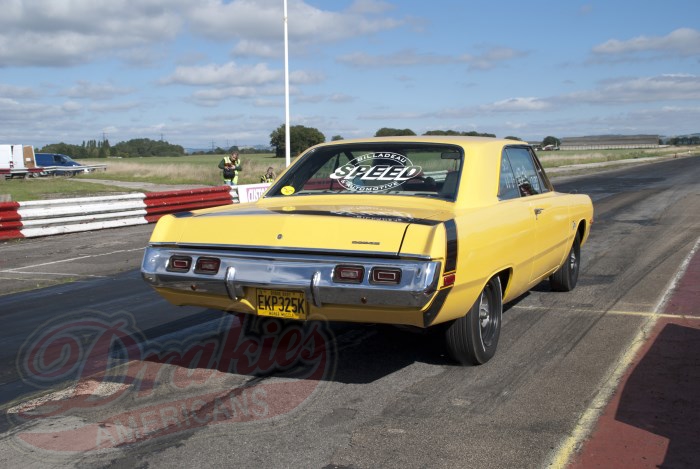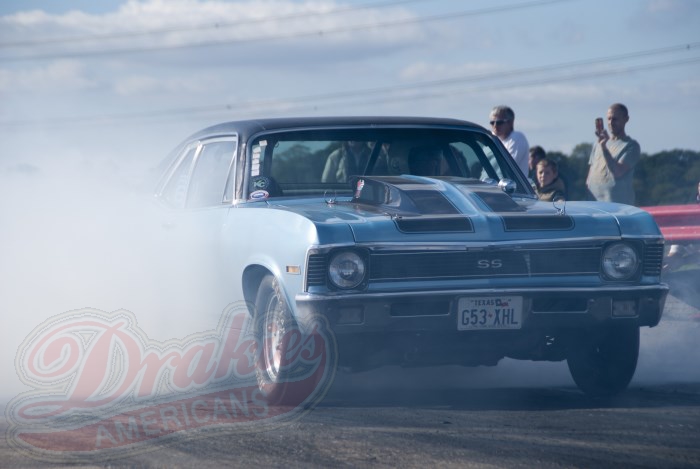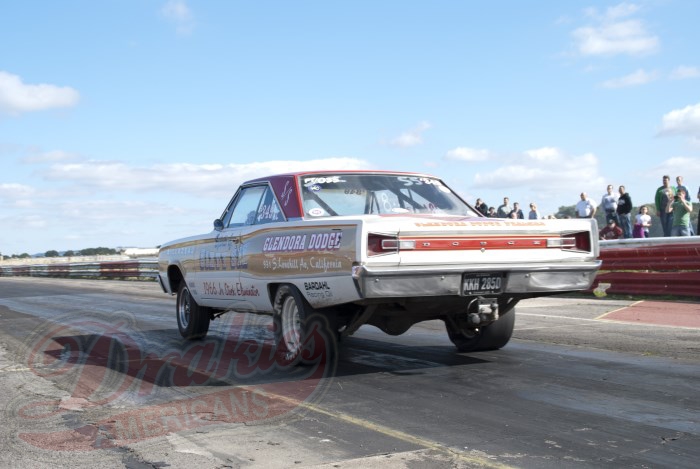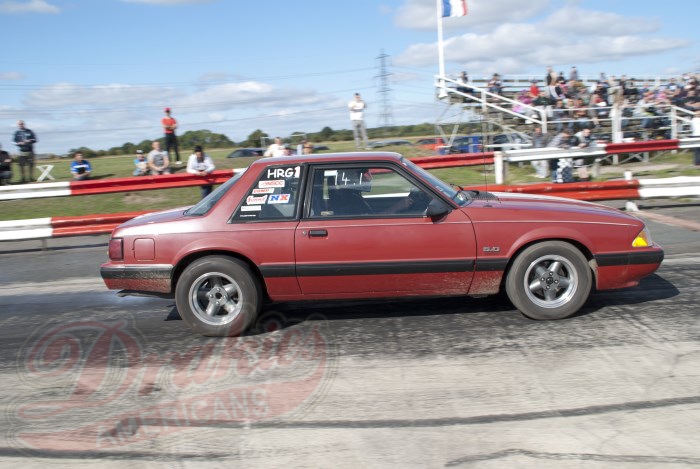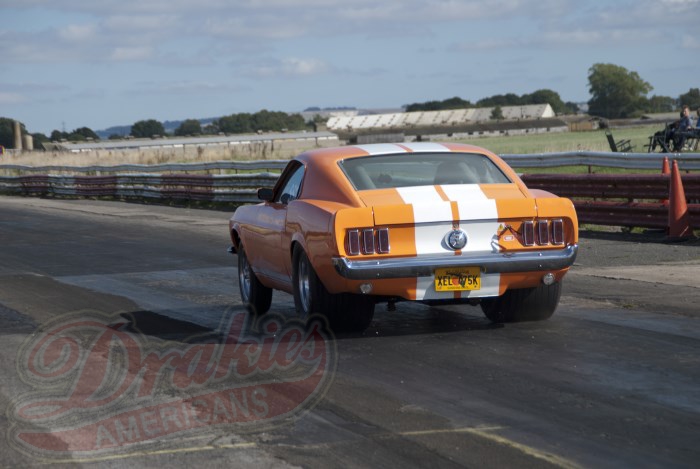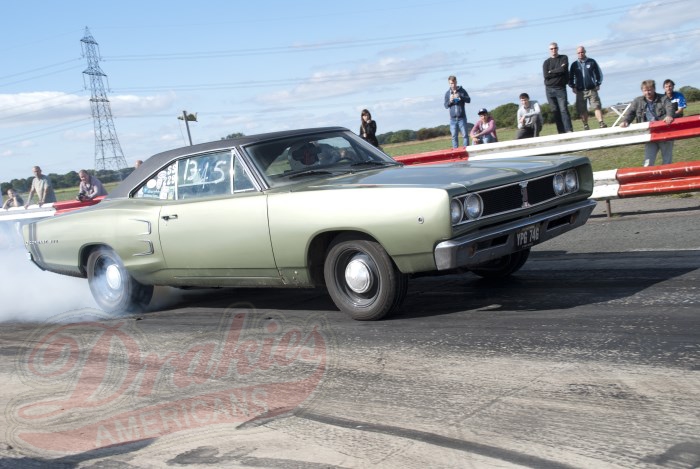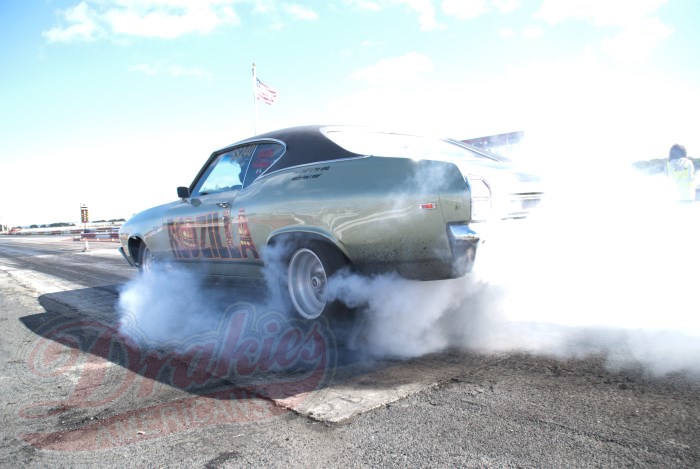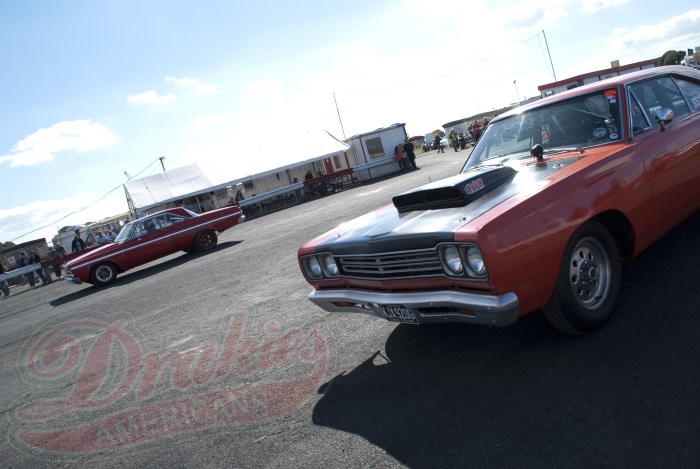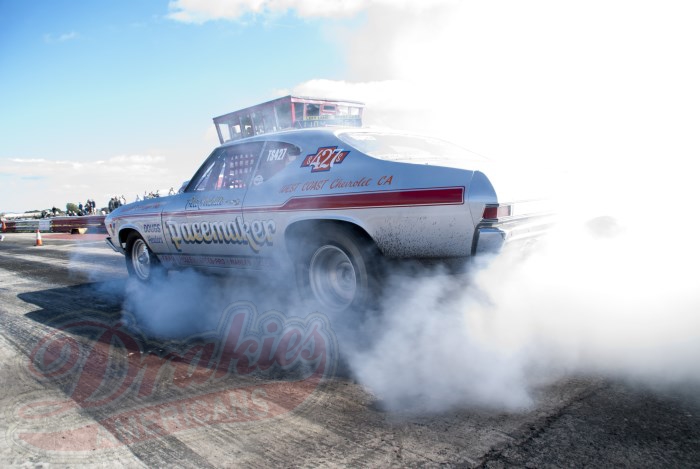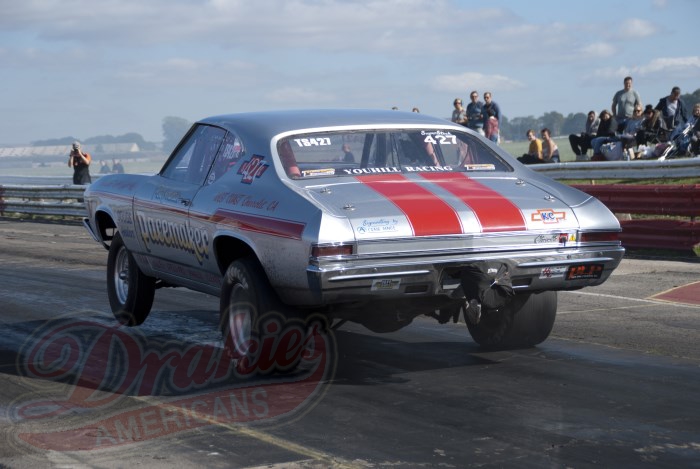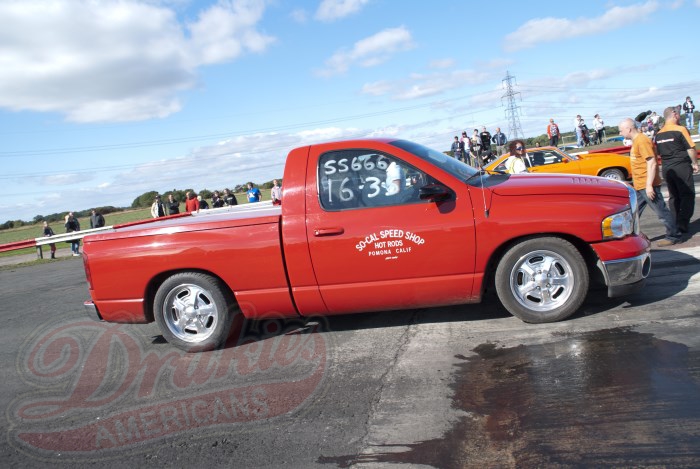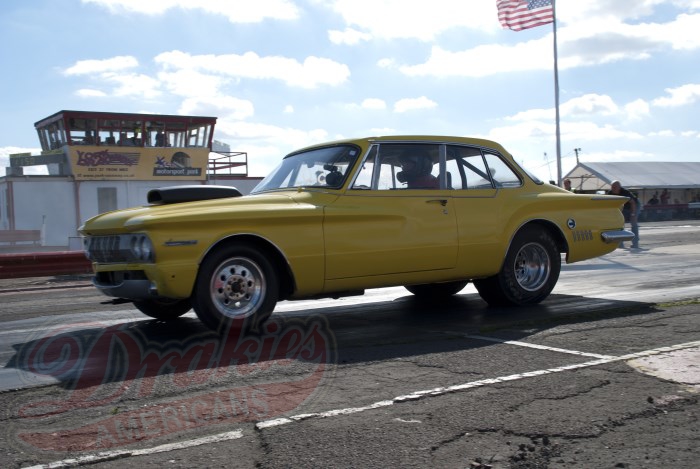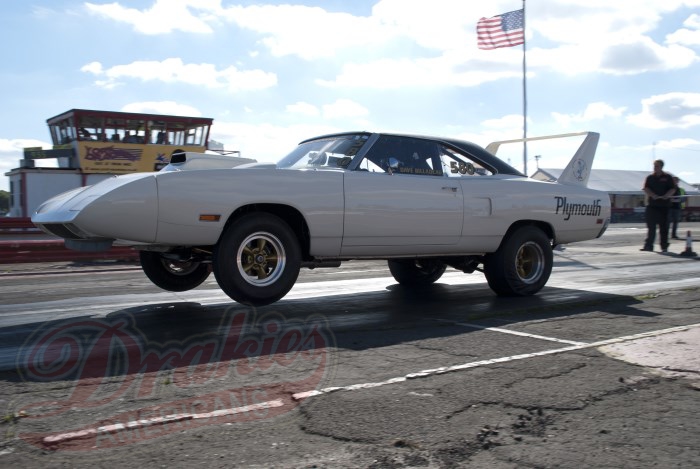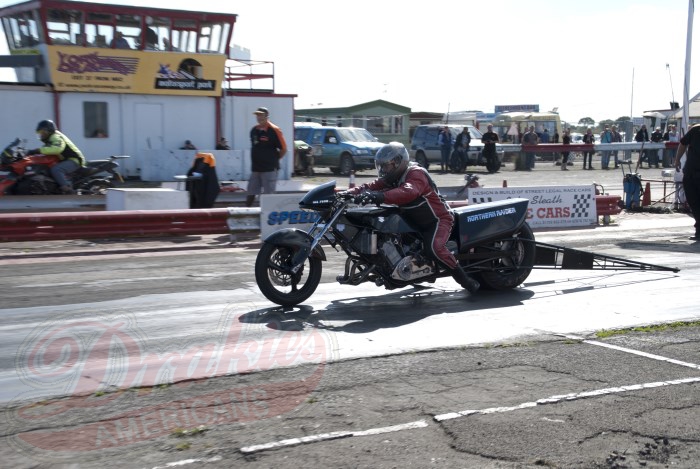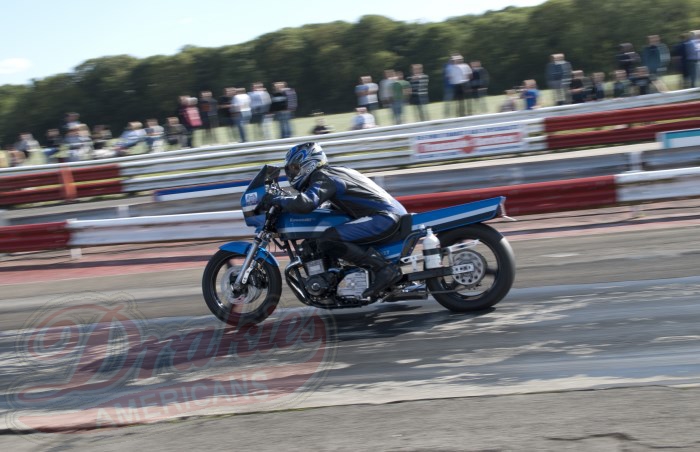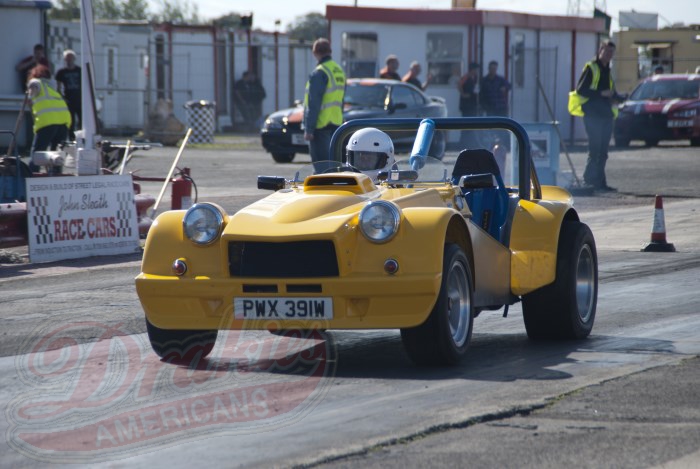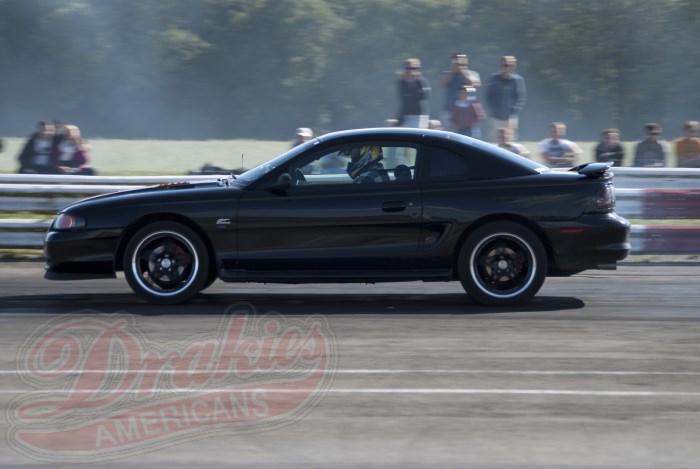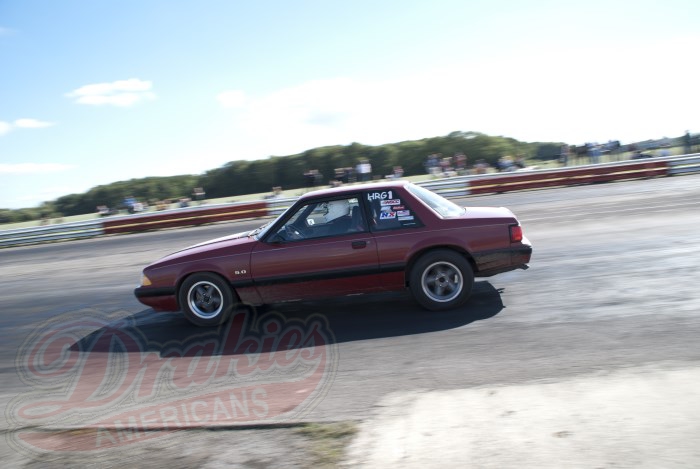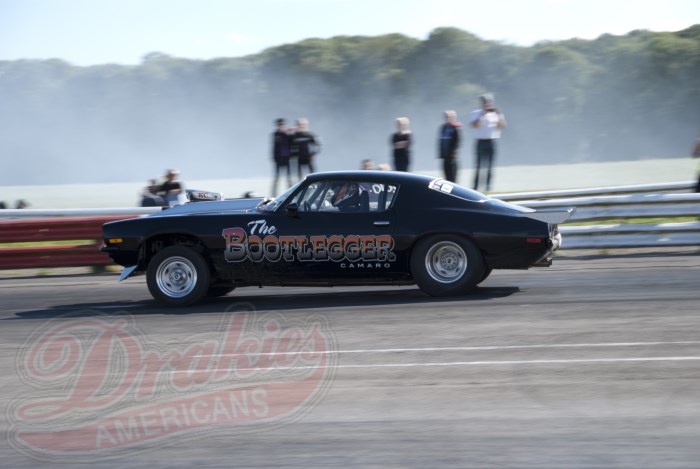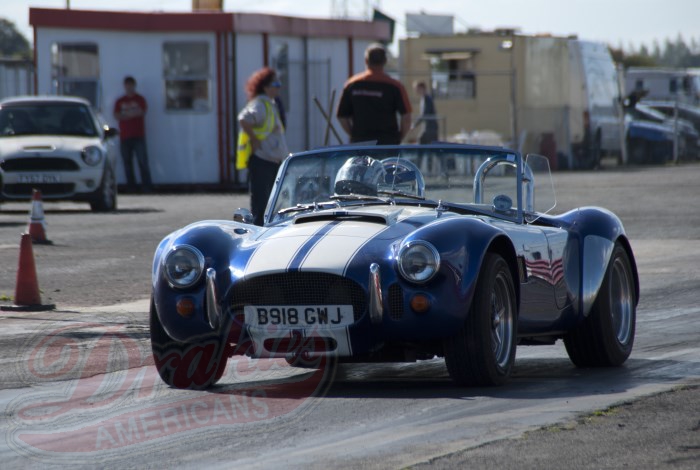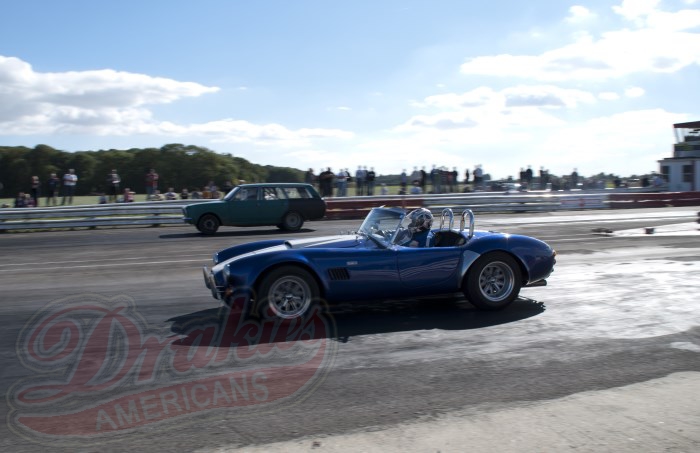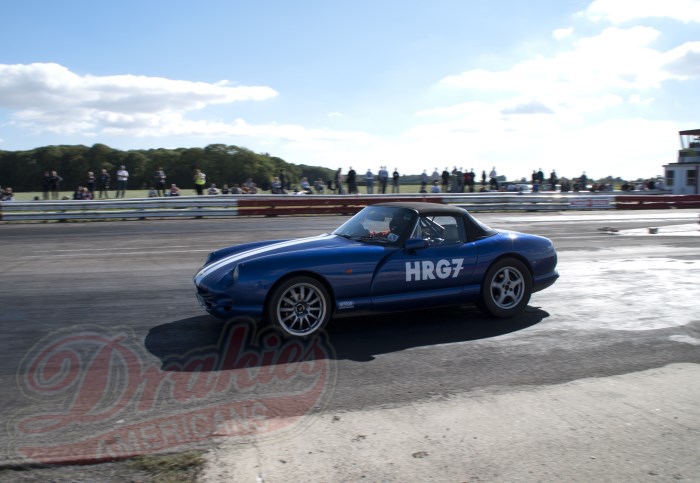 Derek Beck, pulling off track, I heard, snap, bang, bang, bang.. Yup half shaft, again!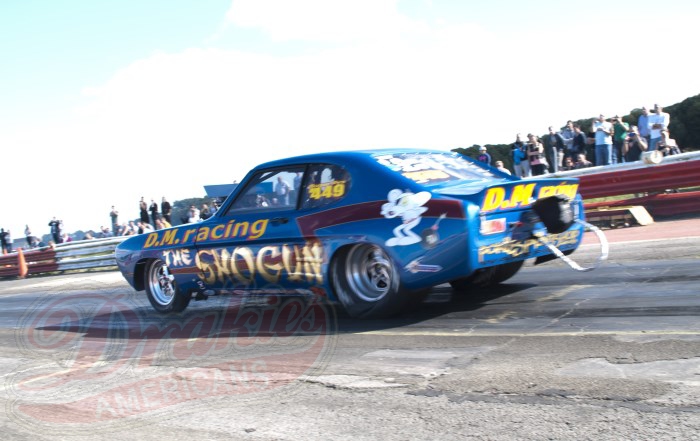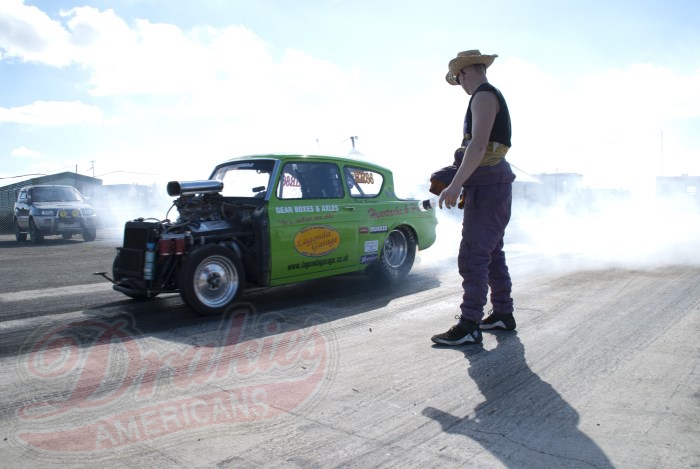 Scott Dixon-Grainger crewing for his dad, Paul Dixon-Grainger.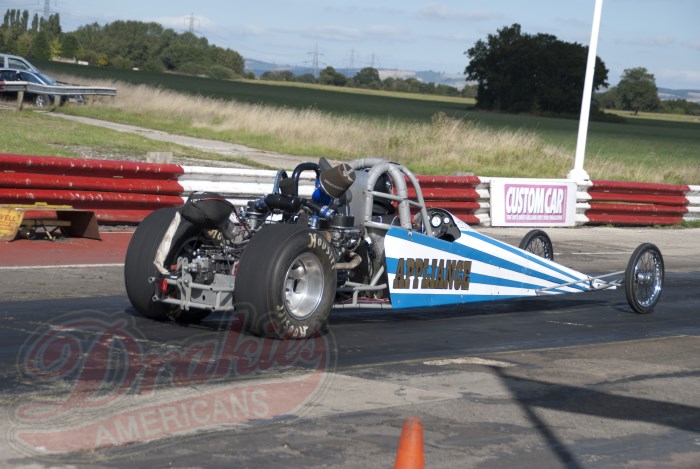 This was the last time we saw Appliance as a problem on this run it was shut down and rolled back to the pits for inspection.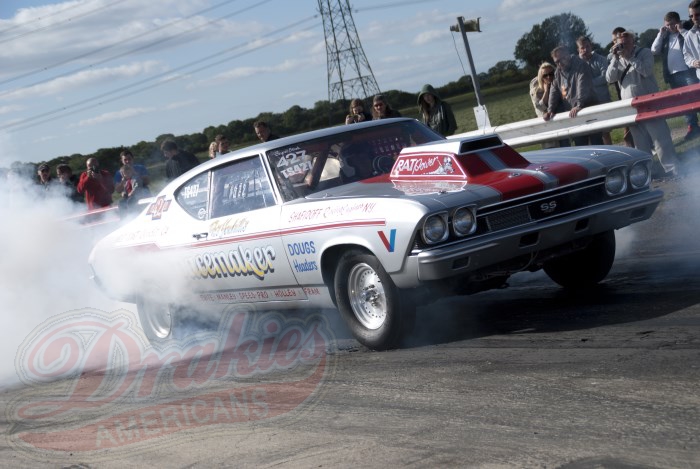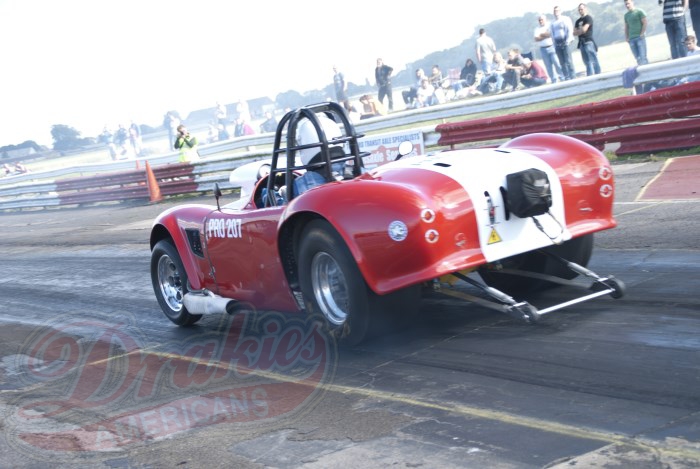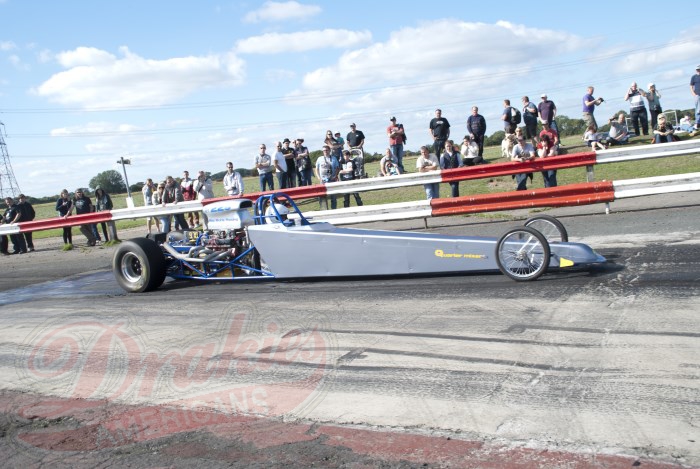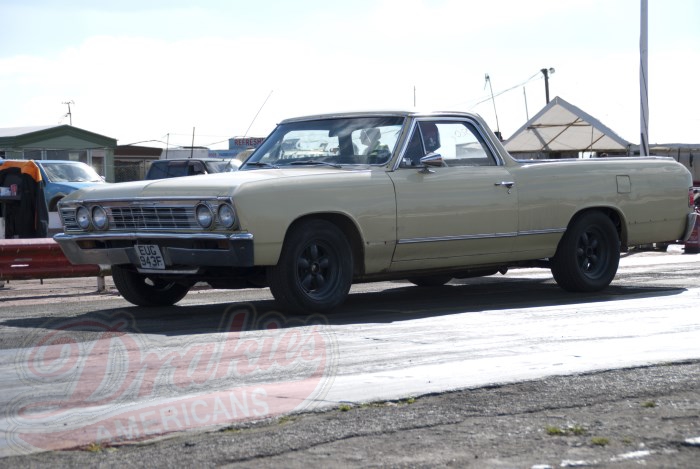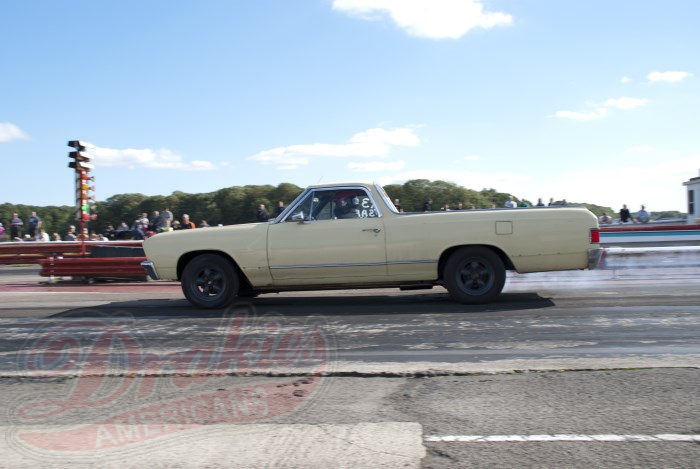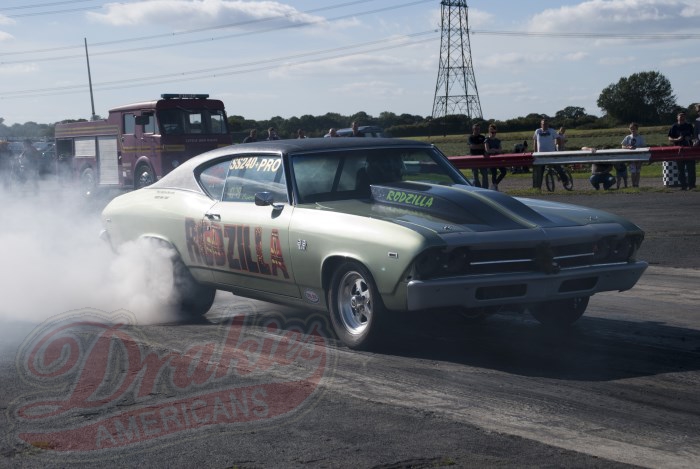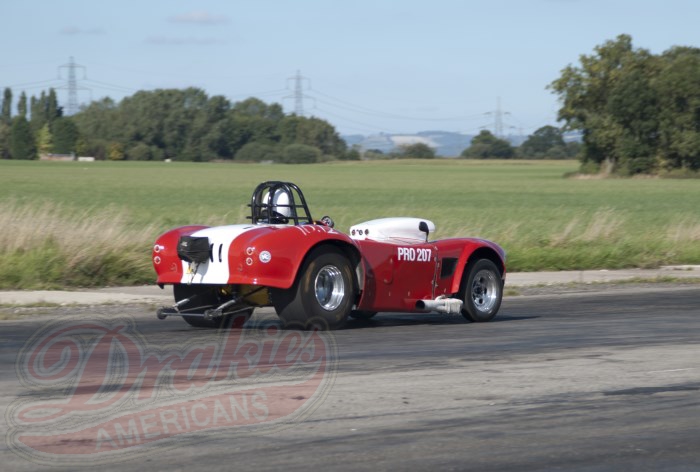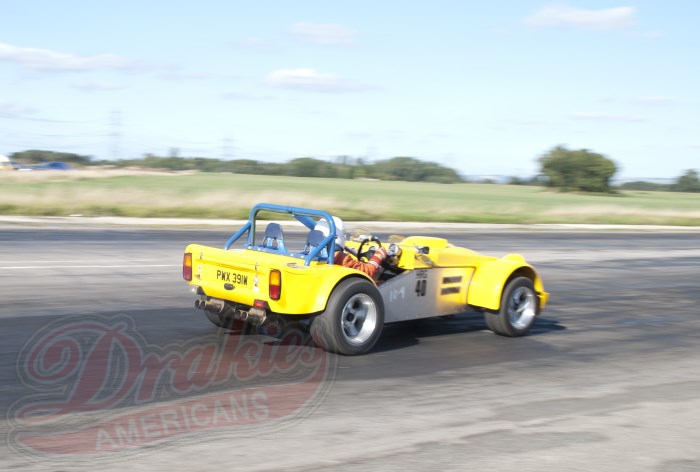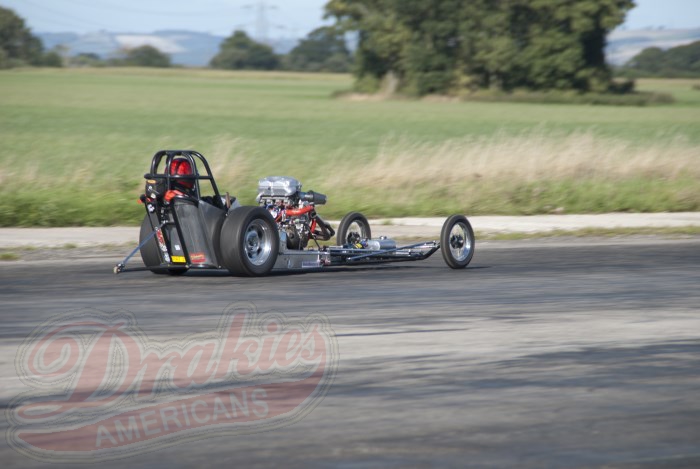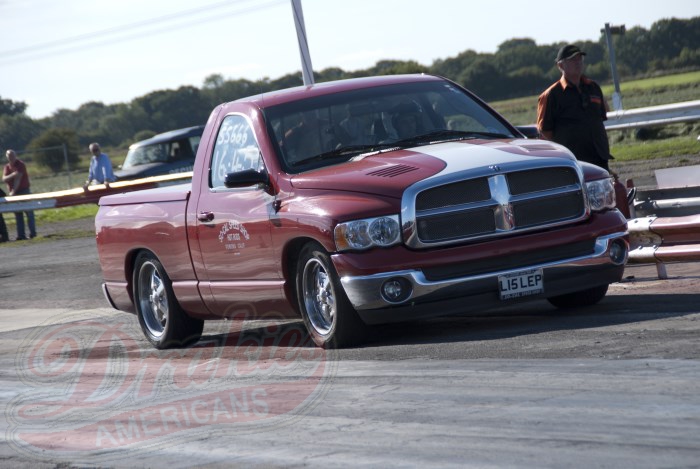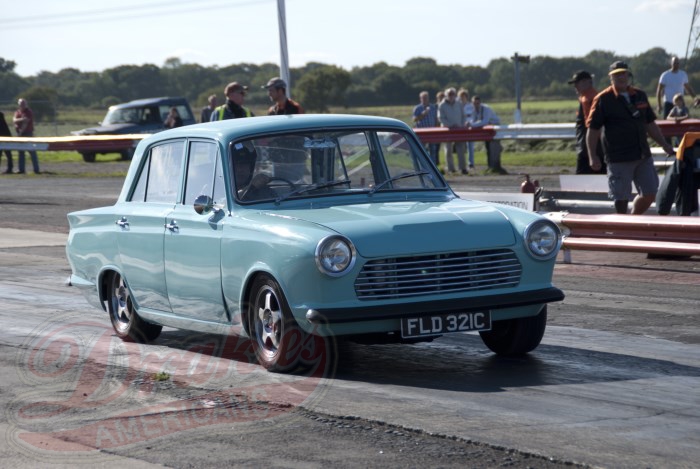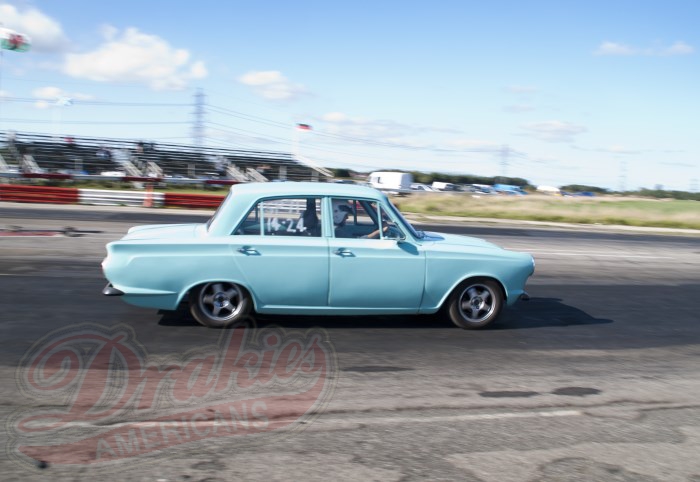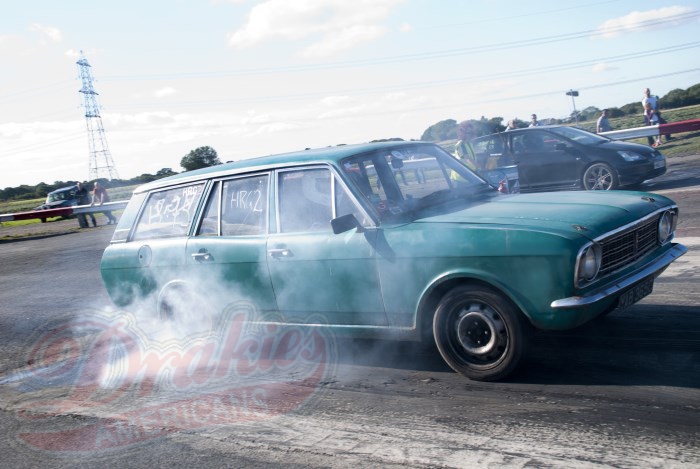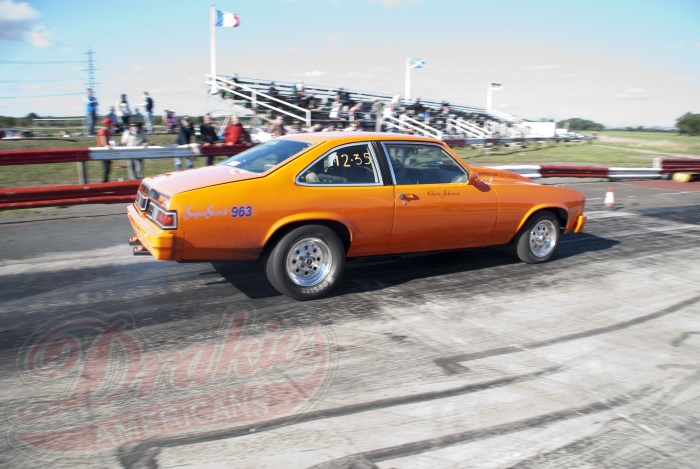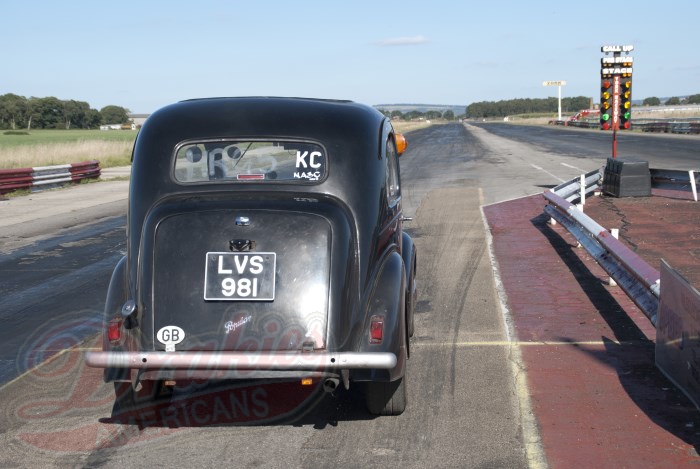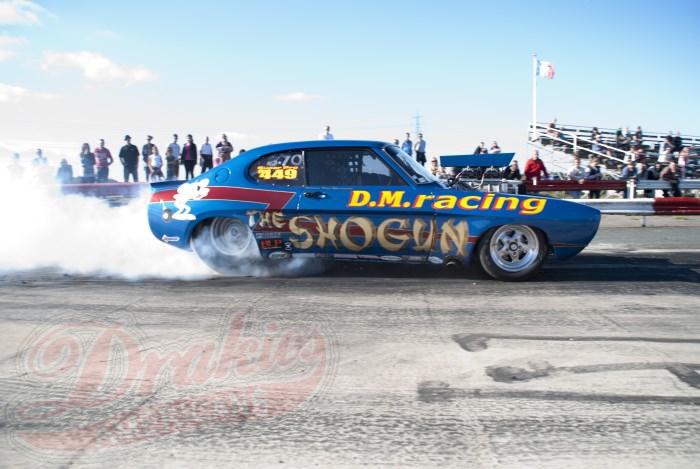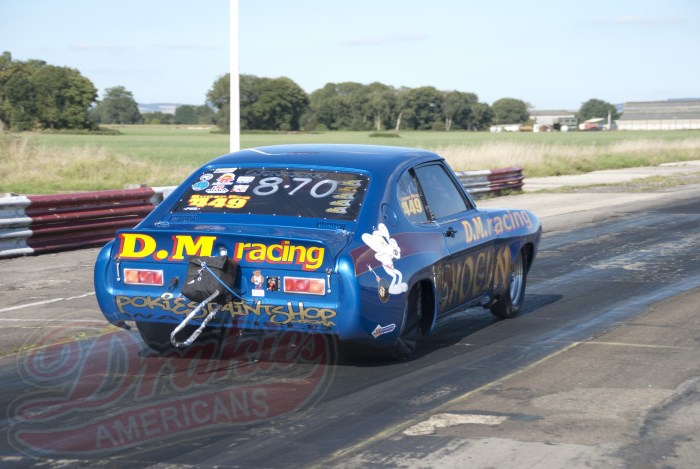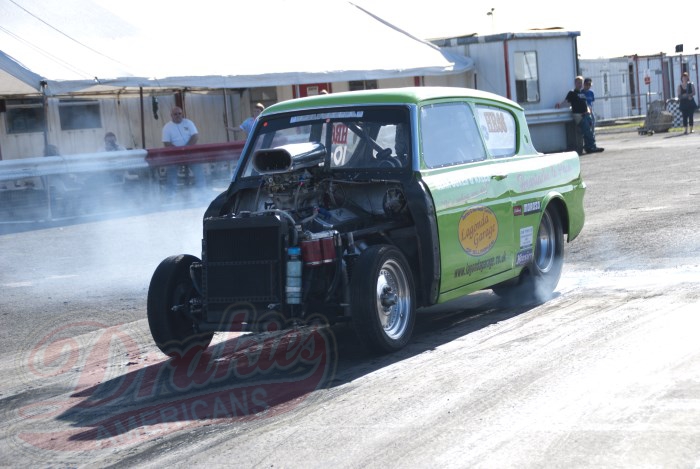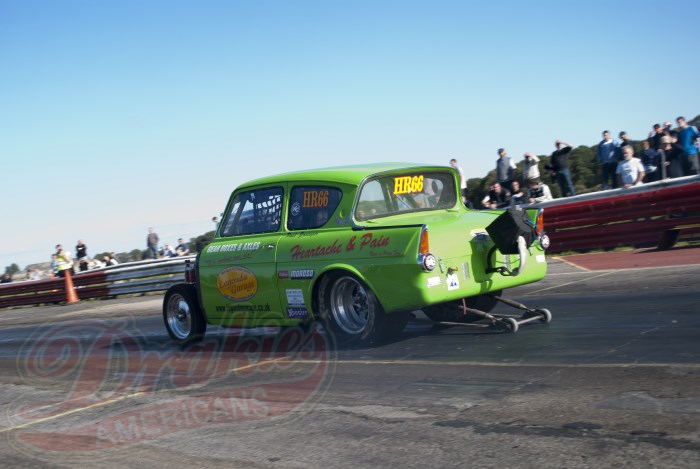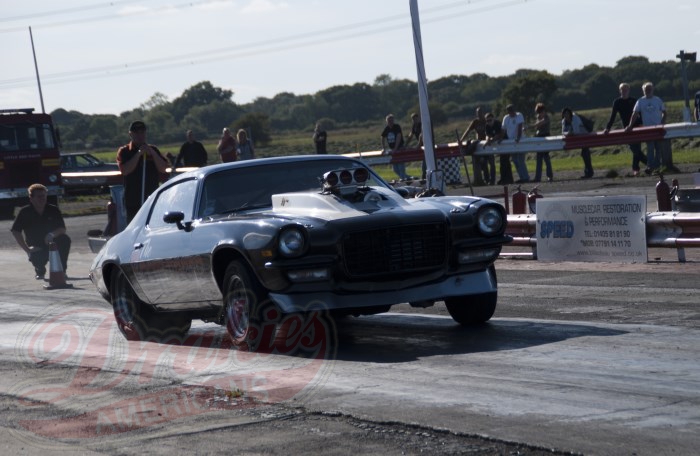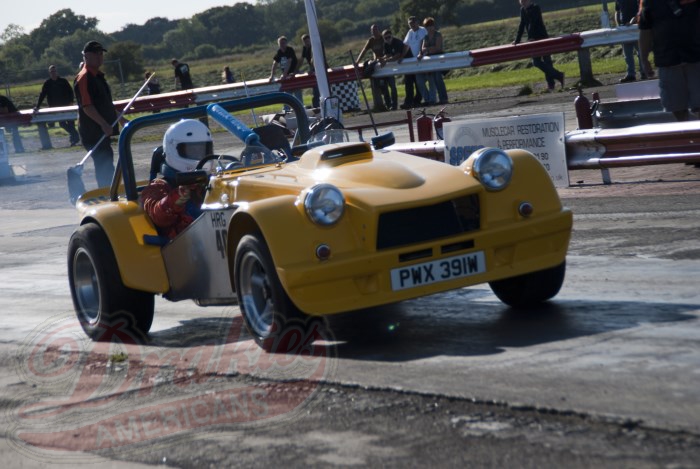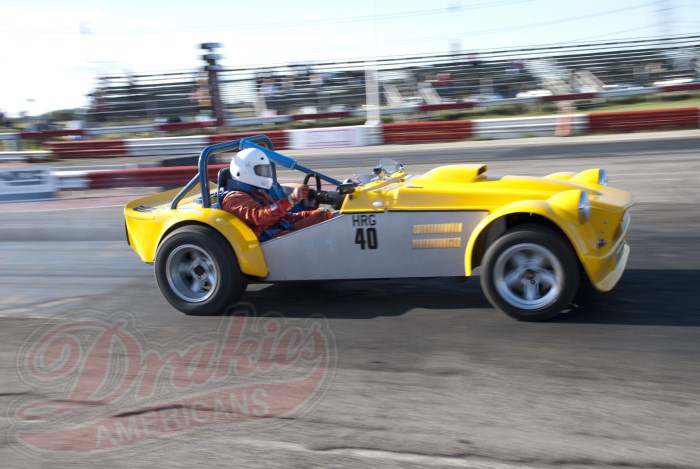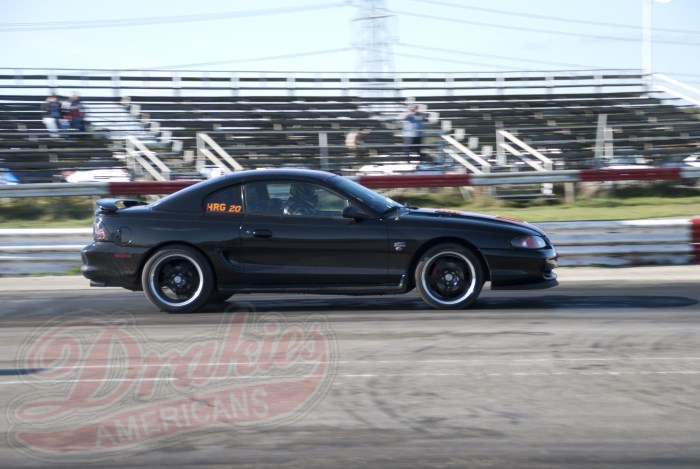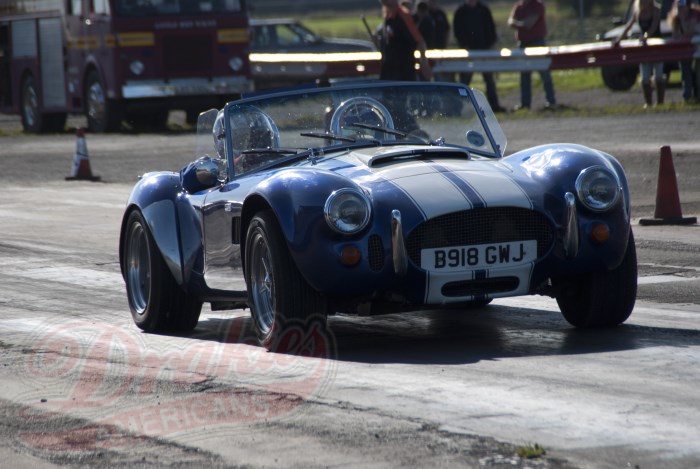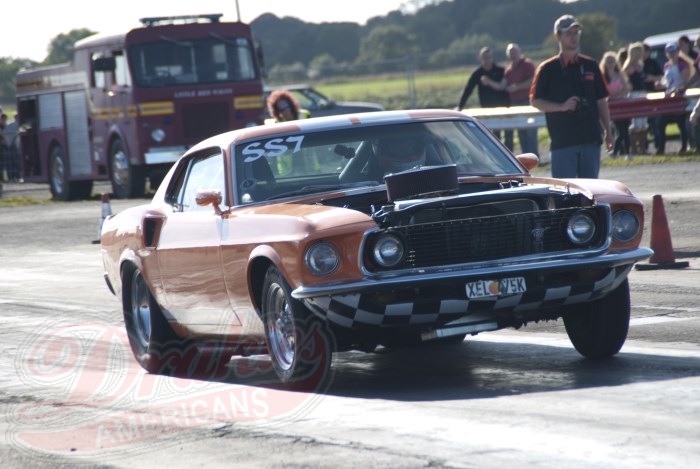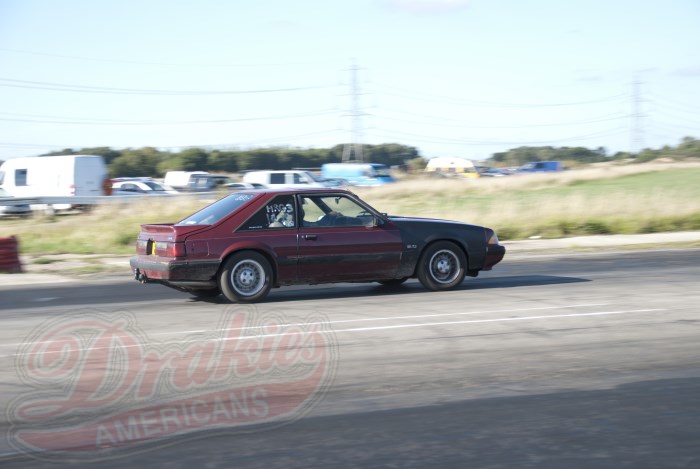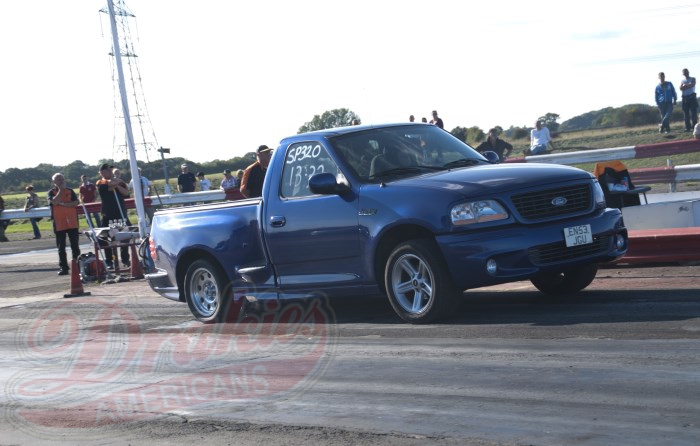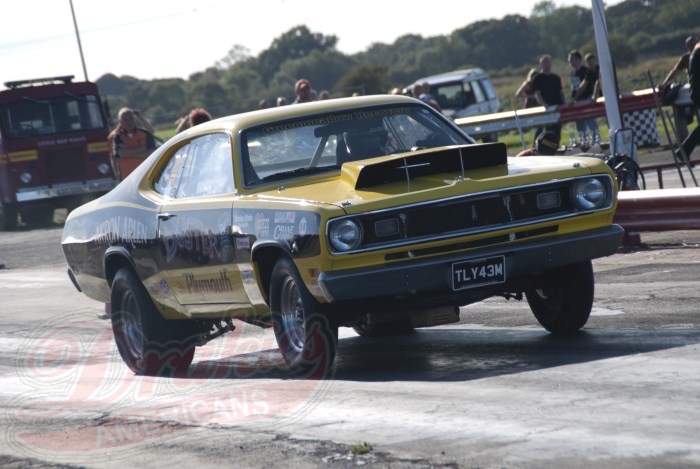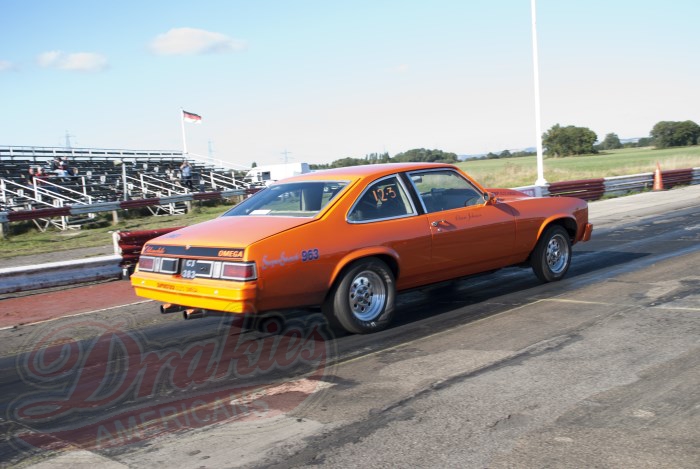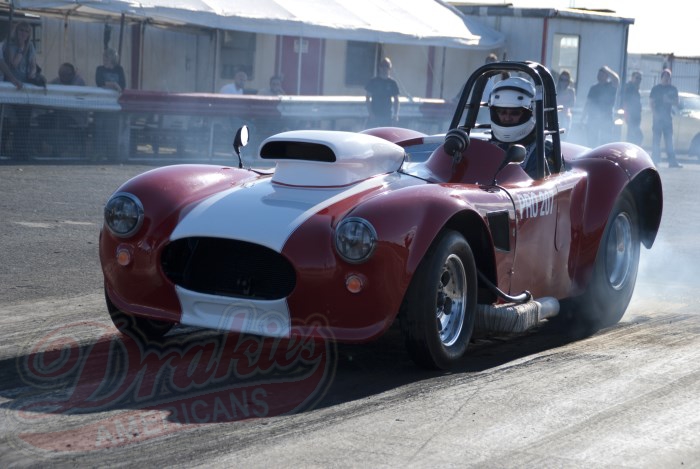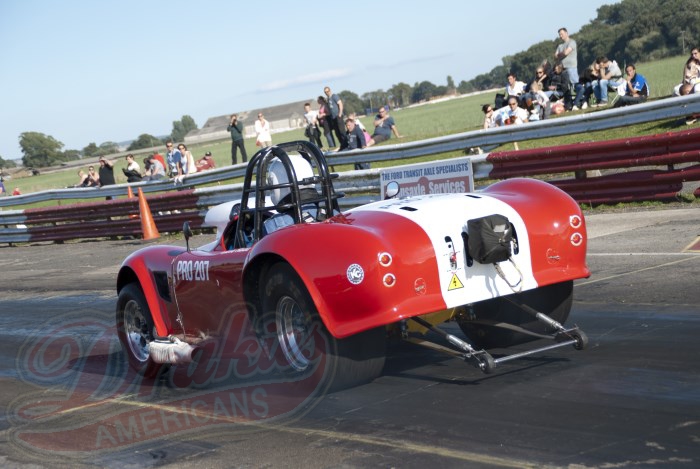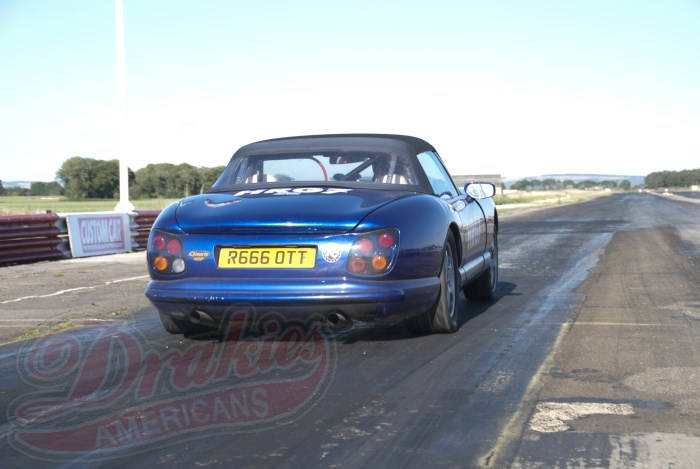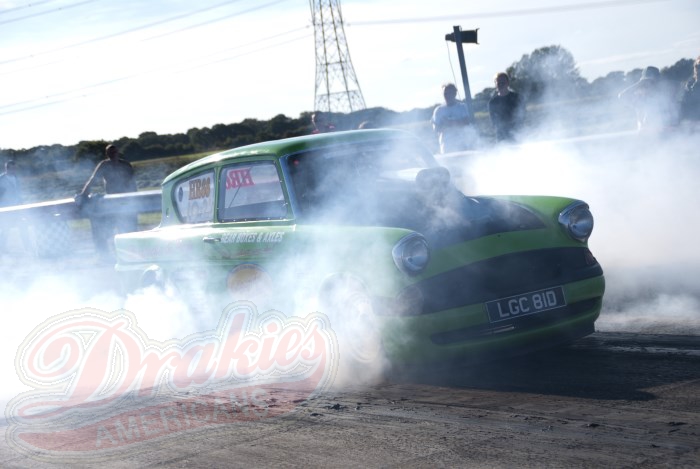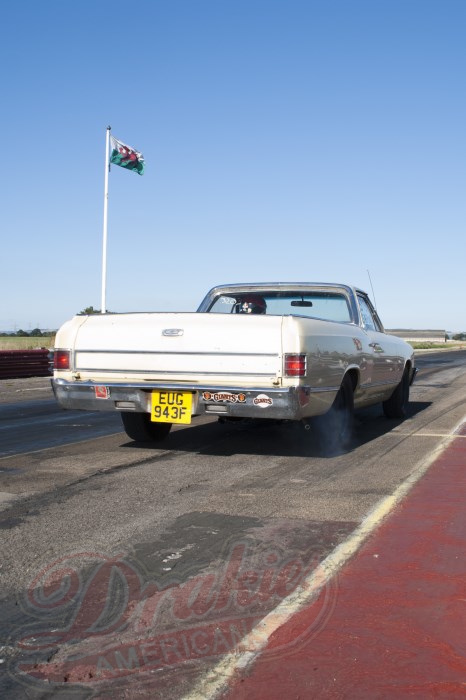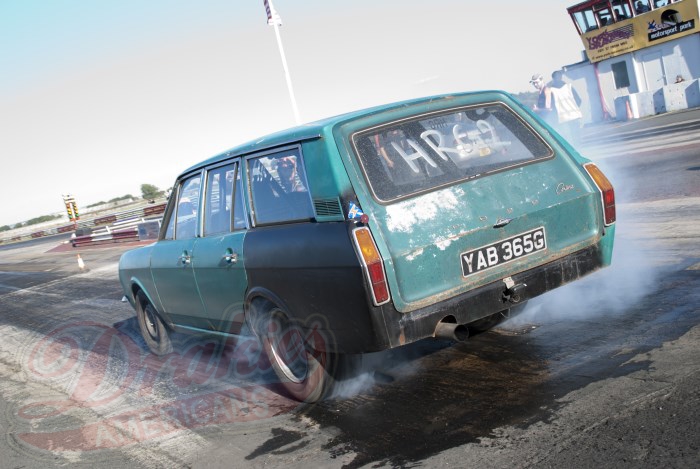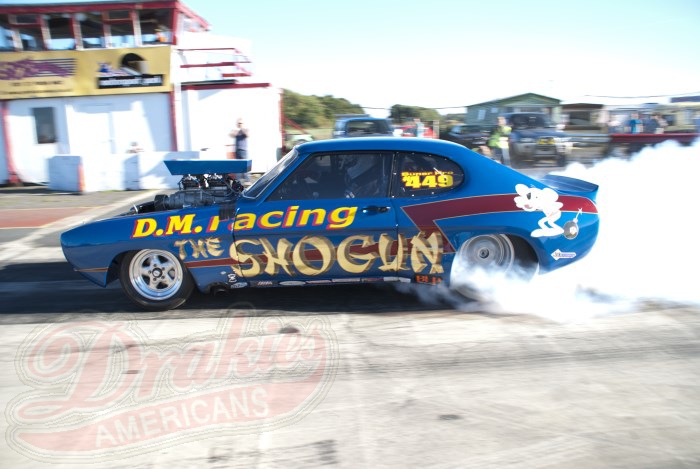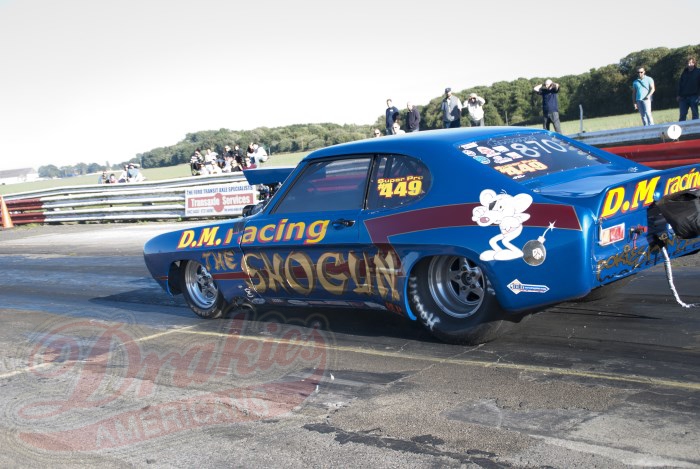 This is the point Pel's U-Joint and Gearbox let go, and if you look at the bottom of the car, the 4 bits of metal mid flight are some of the few parts of what is left of the U-Joint.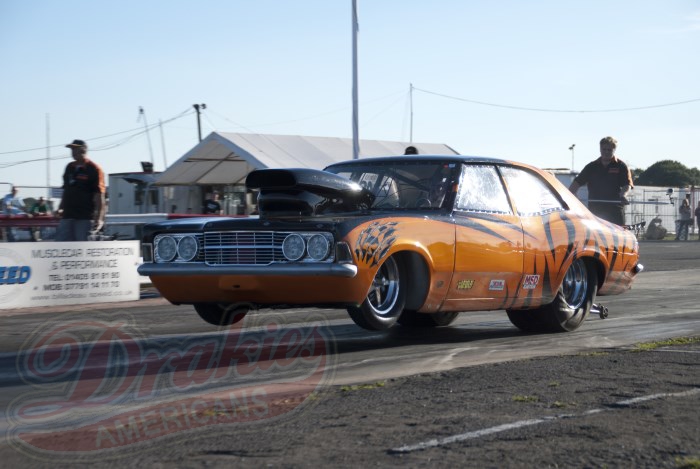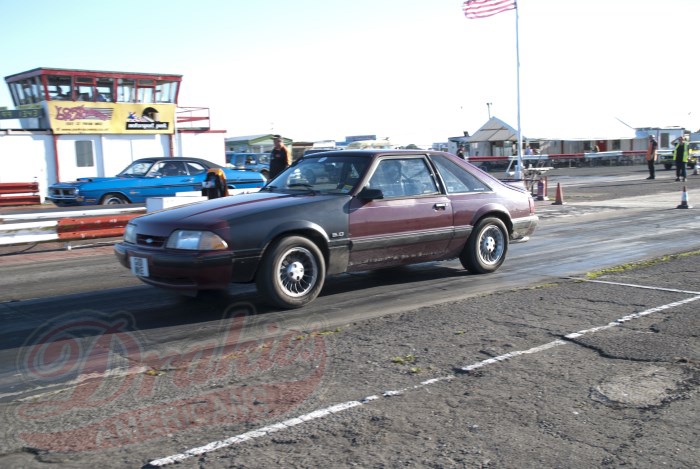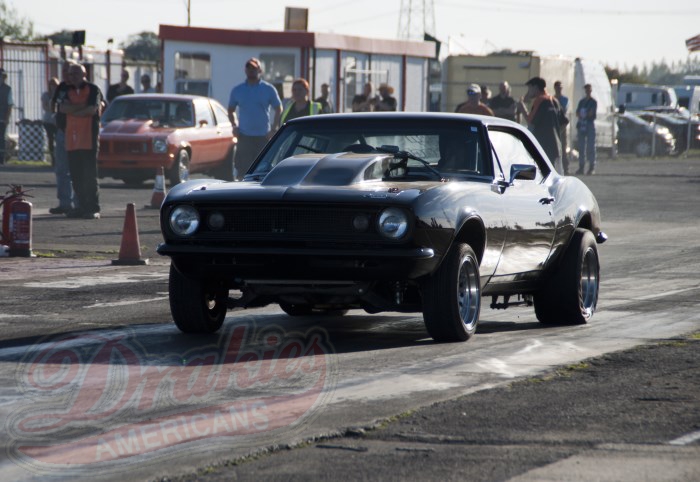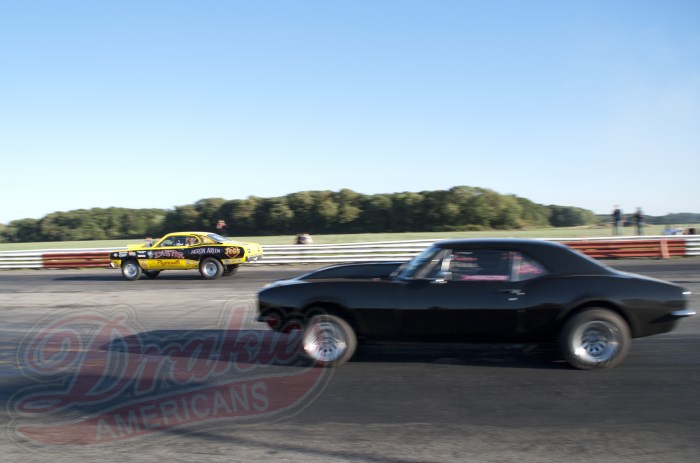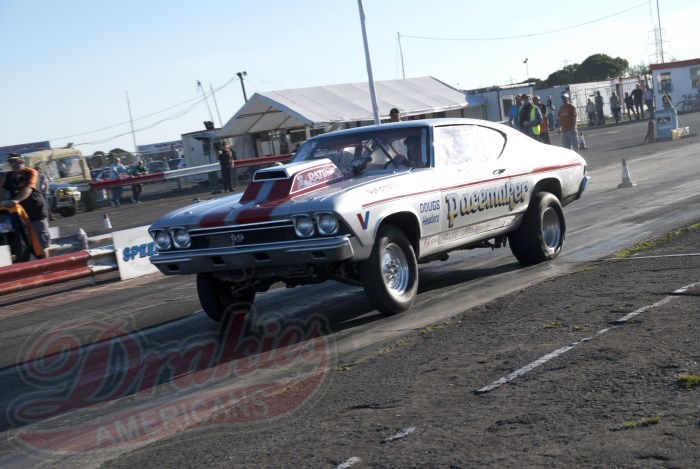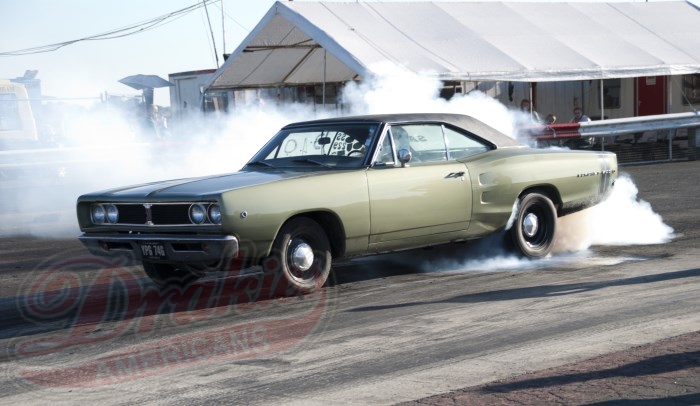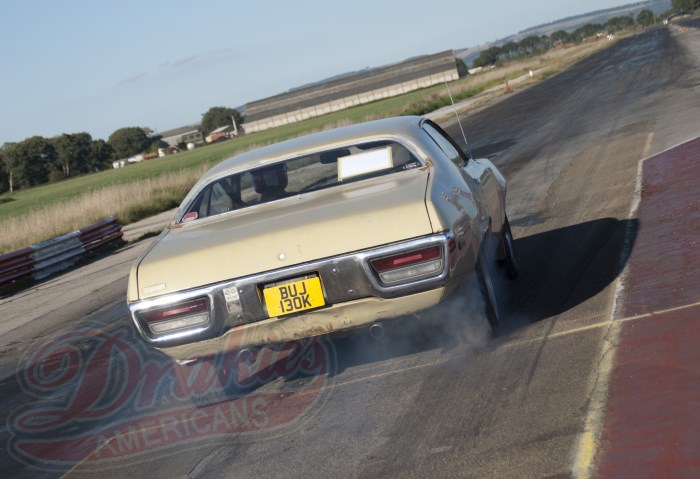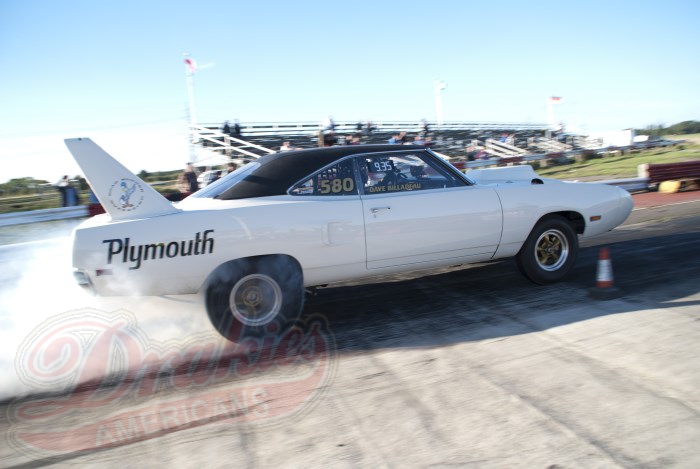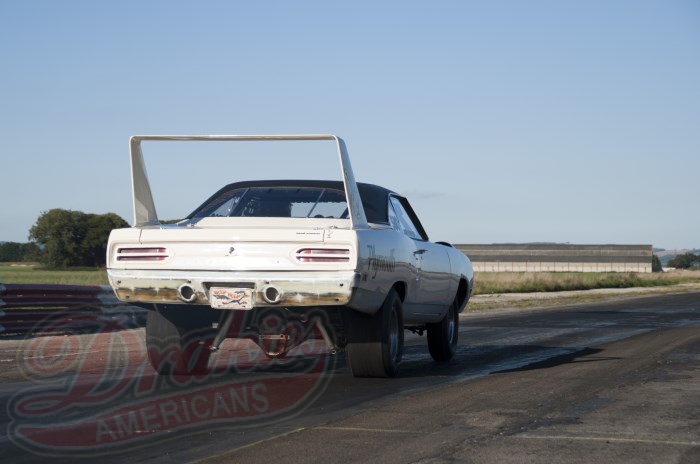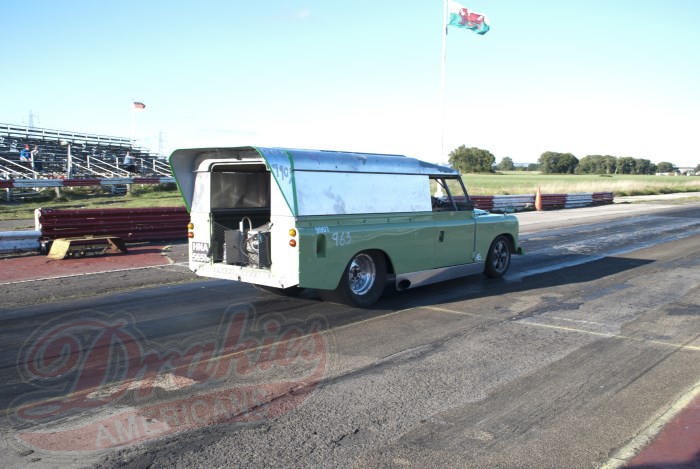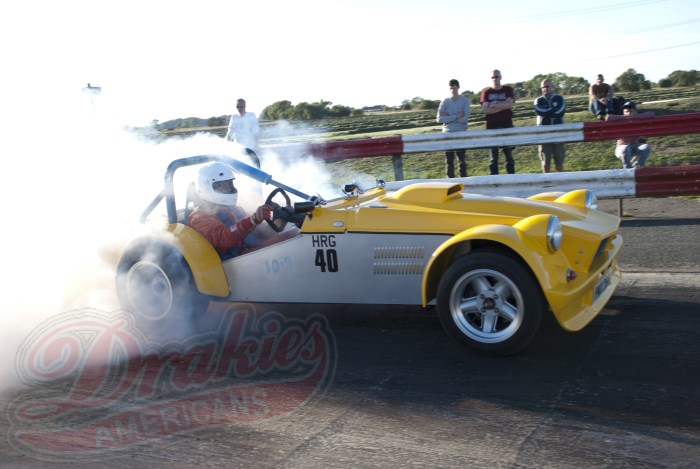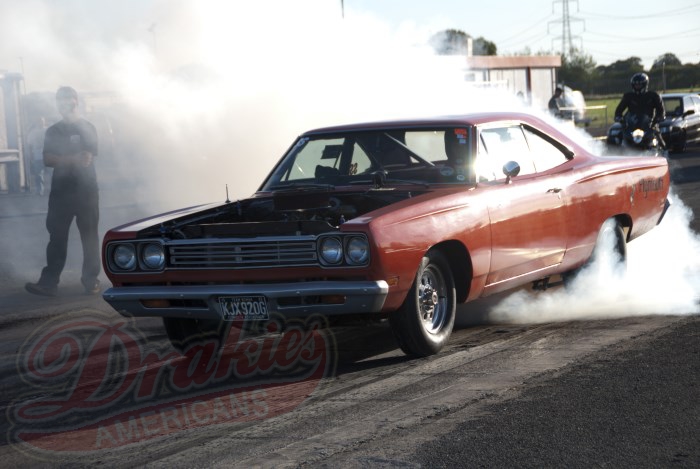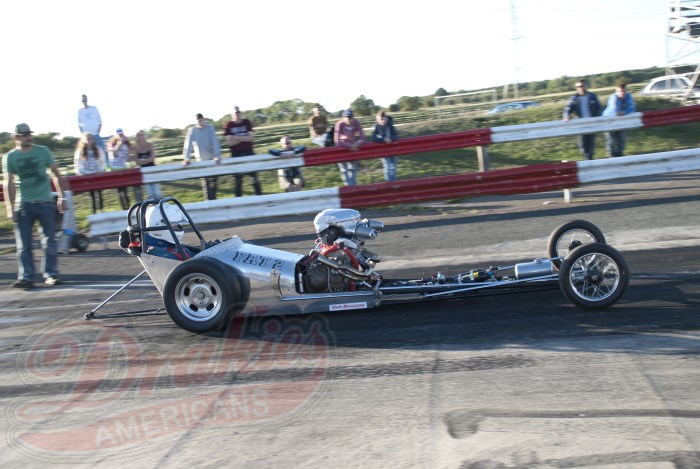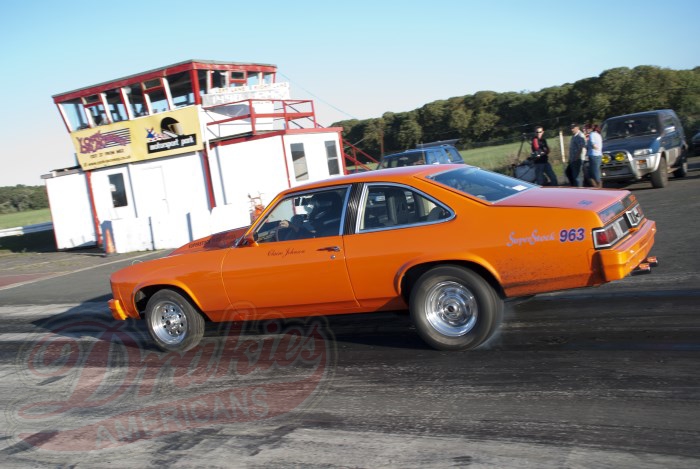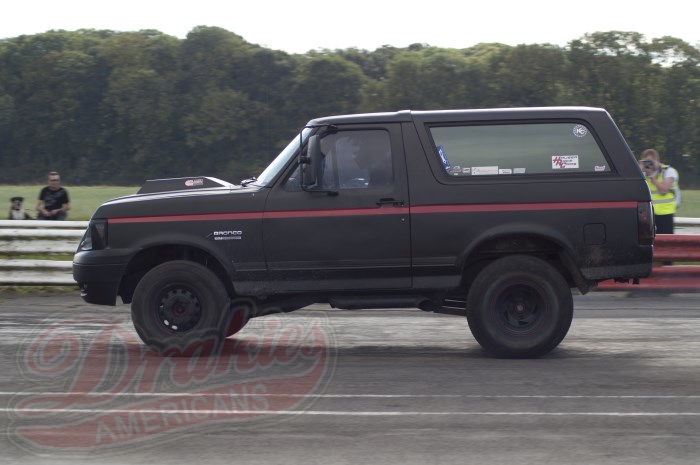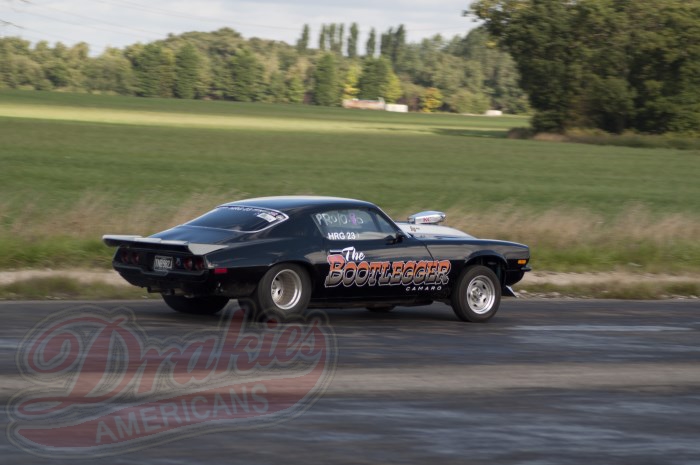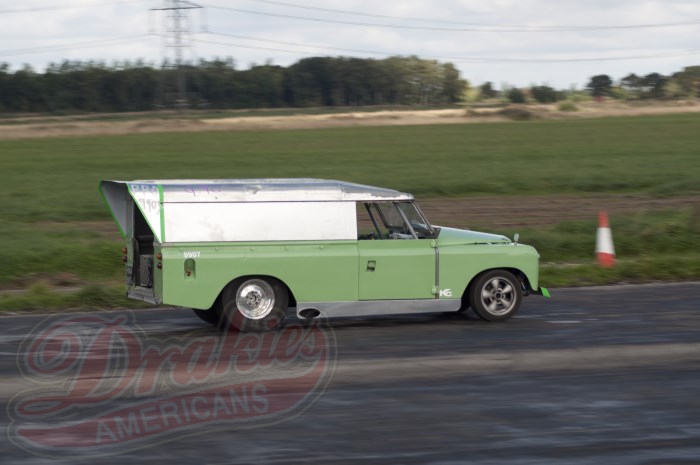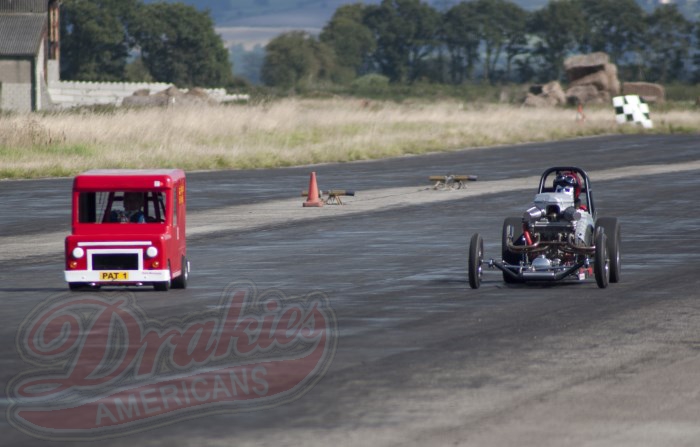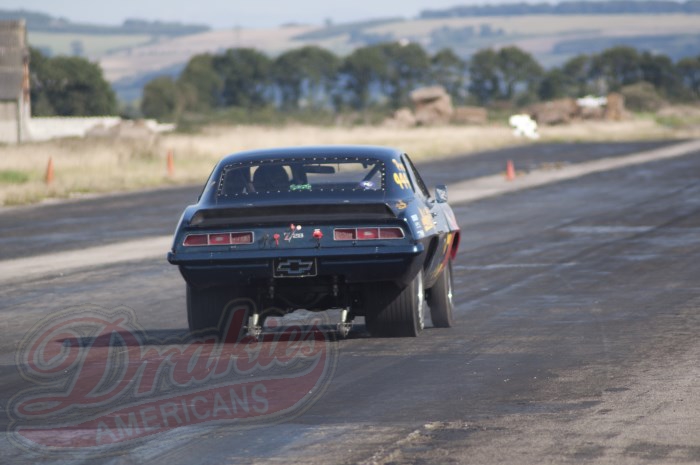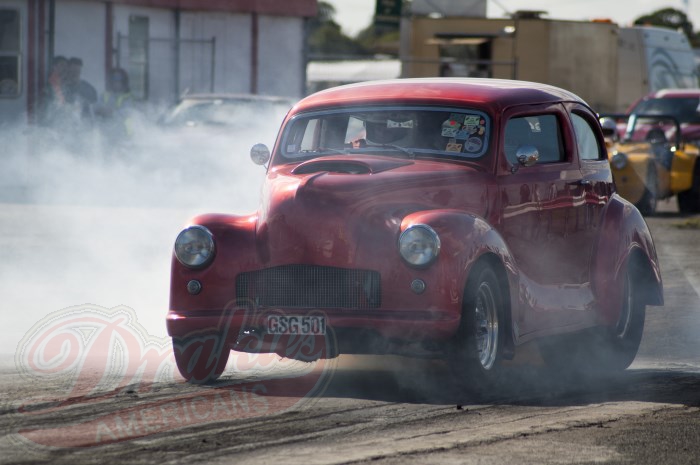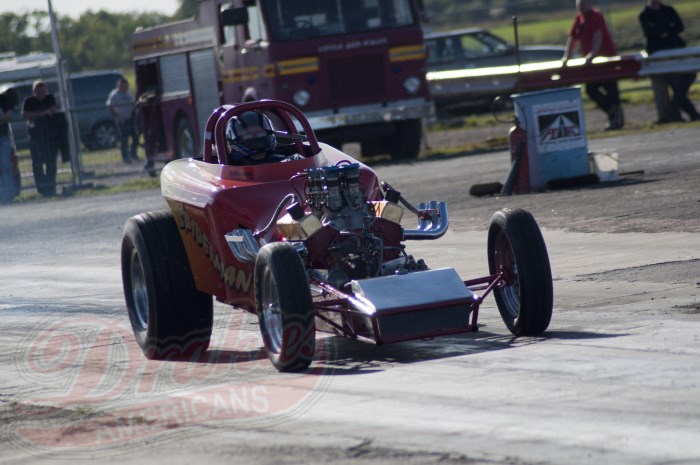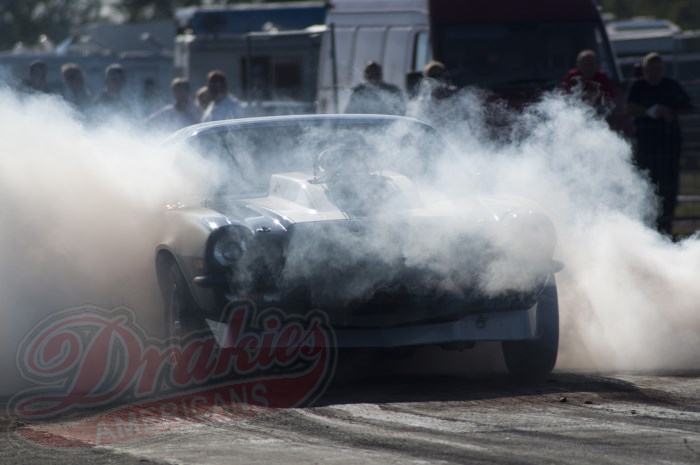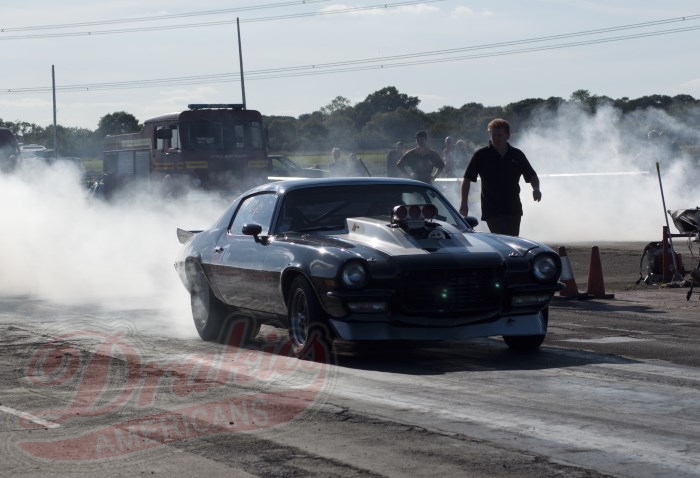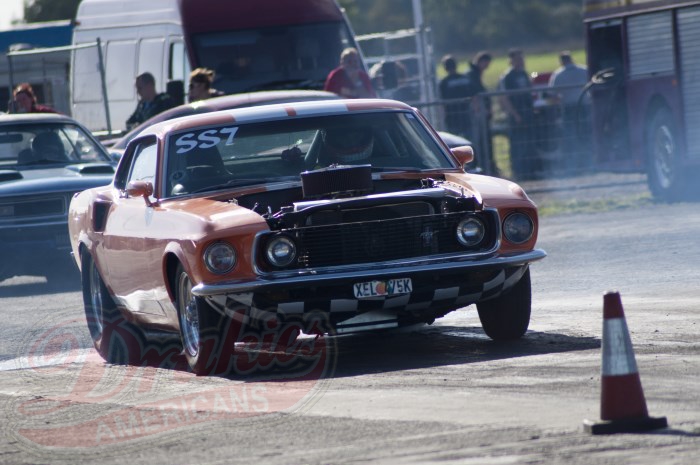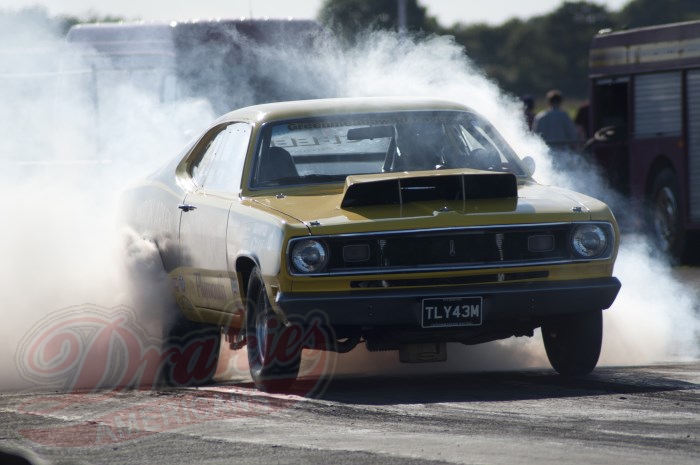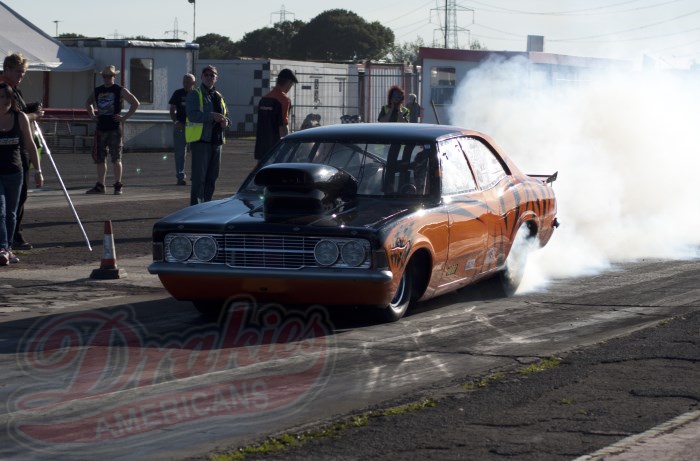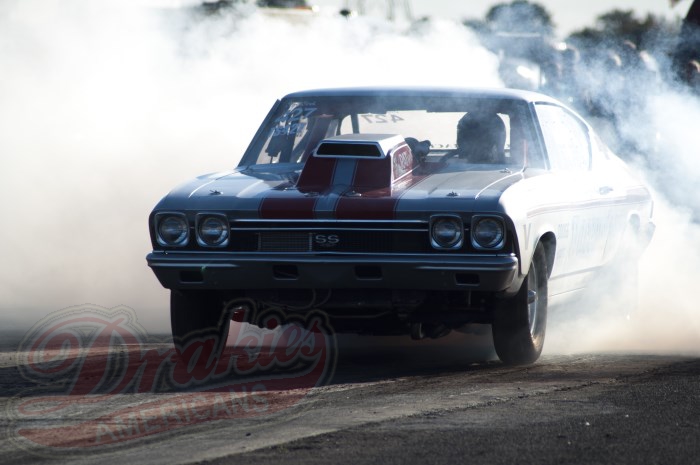 See something you like? Click the link Below
All Pictures and contents are © of Martin (Drakie) Drake.
Please don't steal the picture's I have to earn a living too :)