York Dragway Open Nationals
In Yorkshire, in the heart of England, their is a drag strip thats been sitting under a pile of snow all winter. Someone once said to me, if you get all 4 seasons of weather in one month, the world is going to end, hence my reply of... Dude, I live in yorkshire, we get that EVERY month!! So, in the begining of May, we had another surprise in store, Sunshine! Yes Sunshine! After all the sodding rain, wind, snow, bla bla it was a nice treat to have it, ok it was'nt boiling hot but nice all the same. So what else could you do, a drag strip at your feet and pits that was filling up with race cars, time to rock the blacktop I think. Postman Pat Van was along to break the worl record of 'worlds fastest coin opperated ride' and thats just what they did, with 2 full passes down the drag strip at just over 100mph, looks like they only went and did it! Well done chaps, well done. Along for the ride were the NSCC, Pro ET, Aircooled, American Superstock, and many other classes to join in the fun and sun with, plus RWYB the track was full to the brim all weekend. For half time fun the monster trucks came out for a play, but that would be a nerve racking play for the driver, as it was her first time drivung the monster and crushing/jumping a few cars, all worked out well and she put on a fantastic show, and after it all dropped out from under the truck with a massive smile. Says all that needs to be said really. So I will get on with the pictures eh, after all thats what your here for!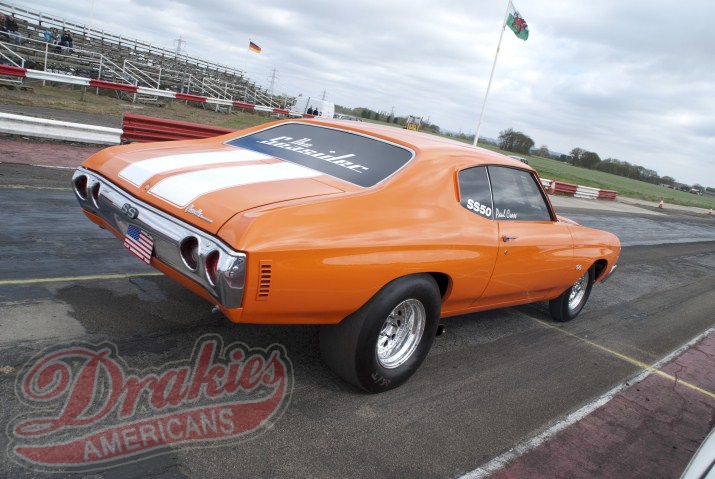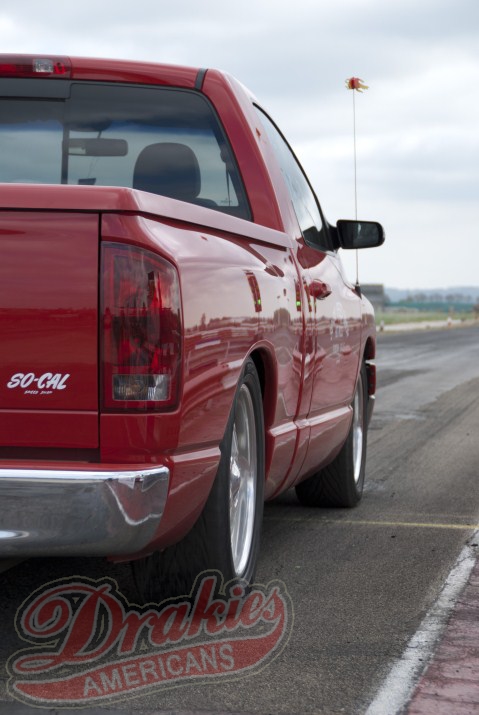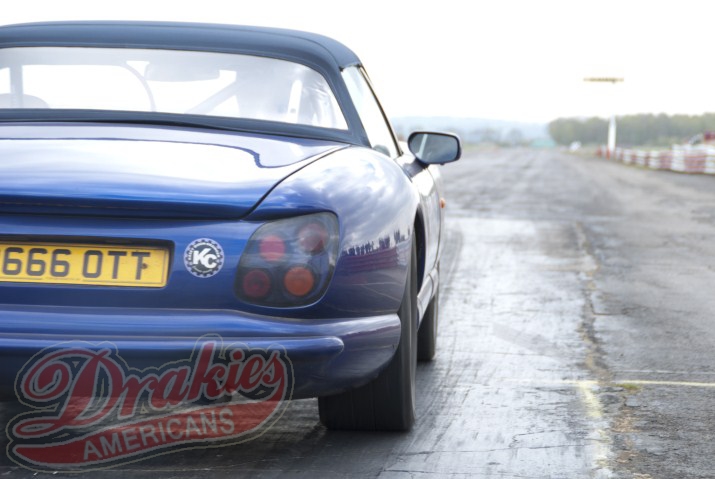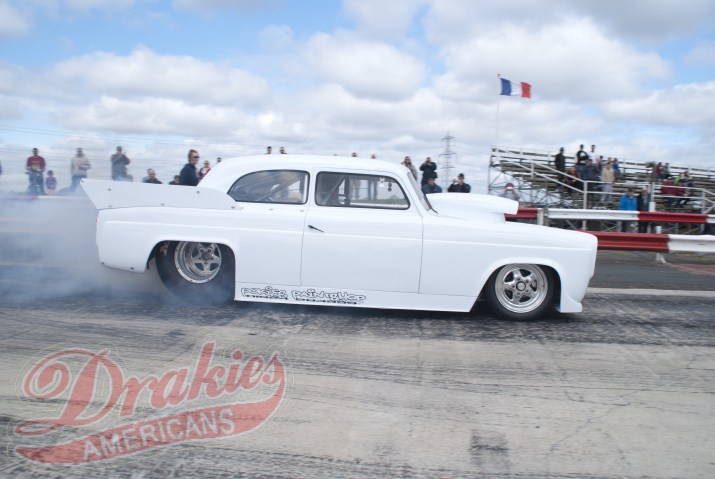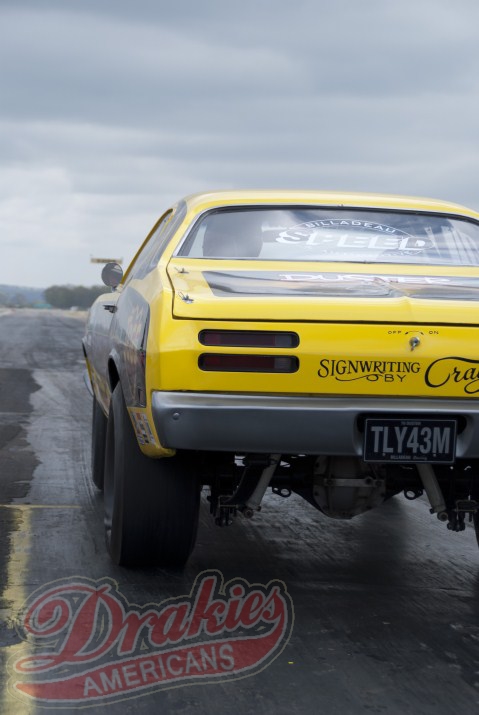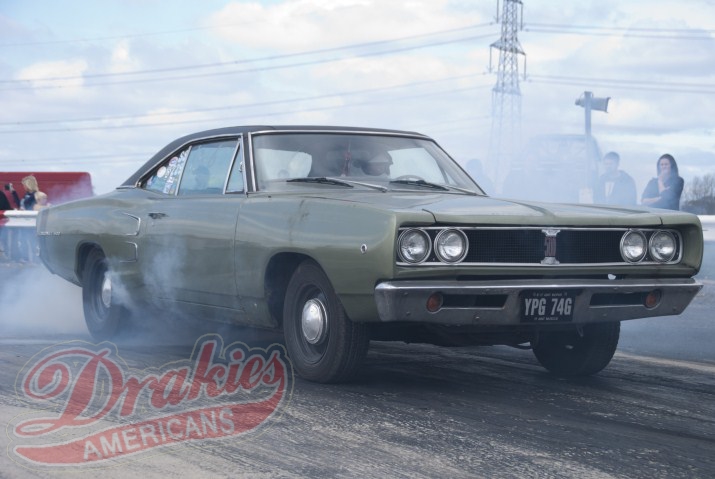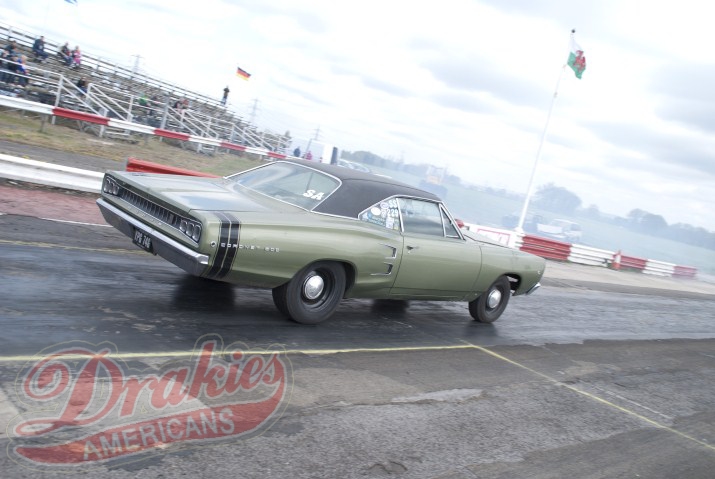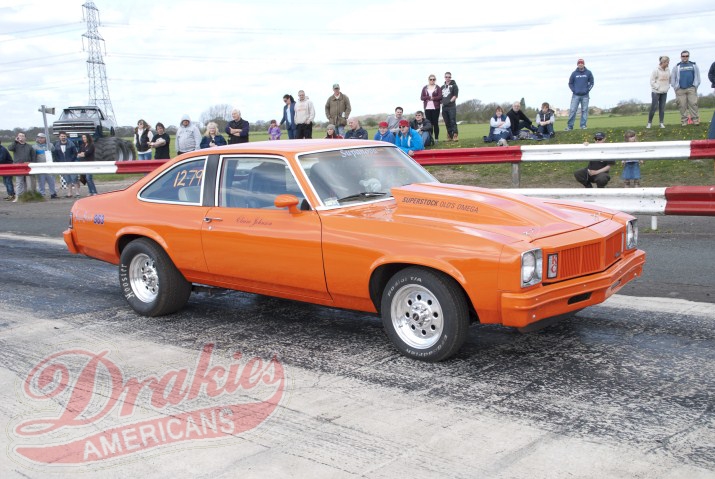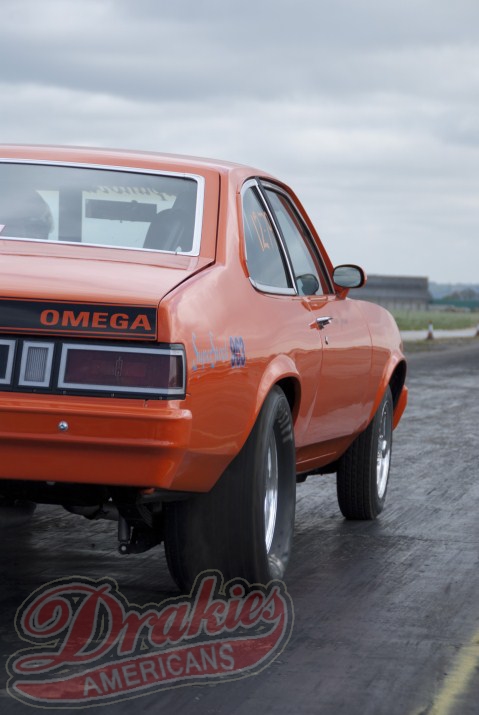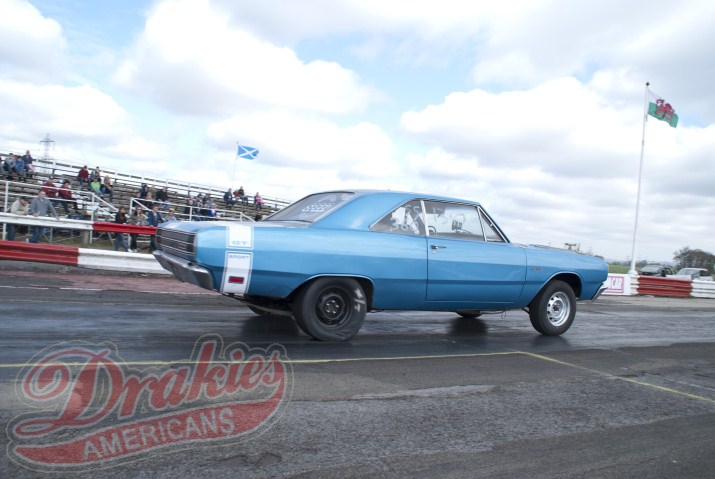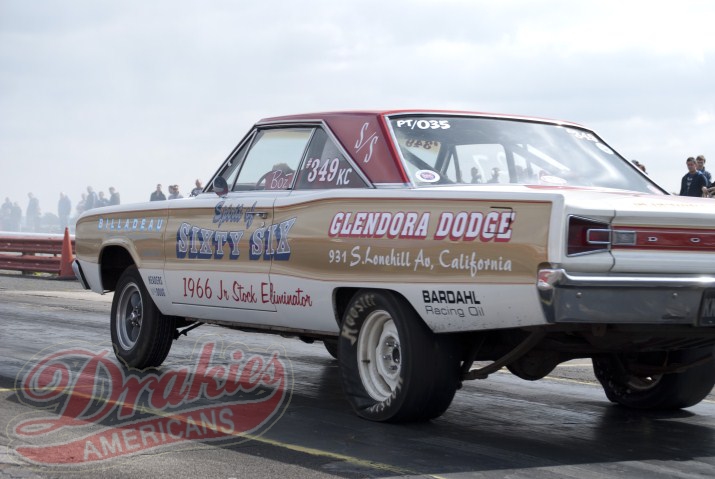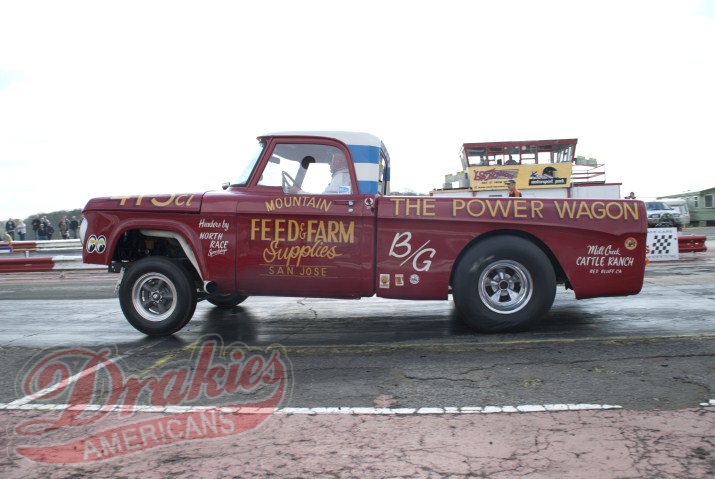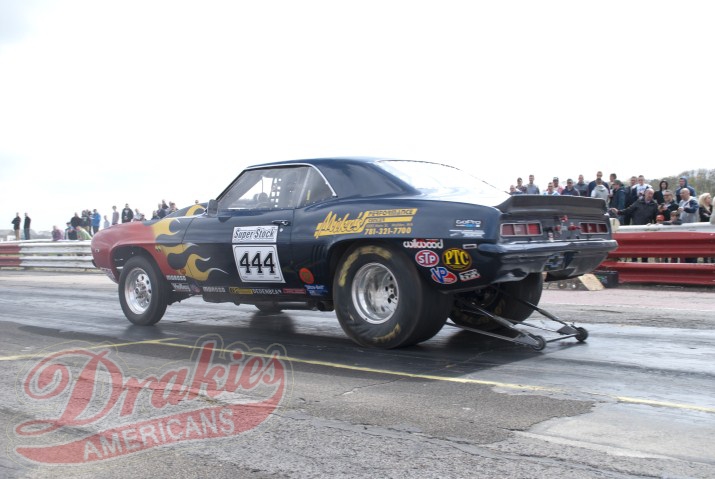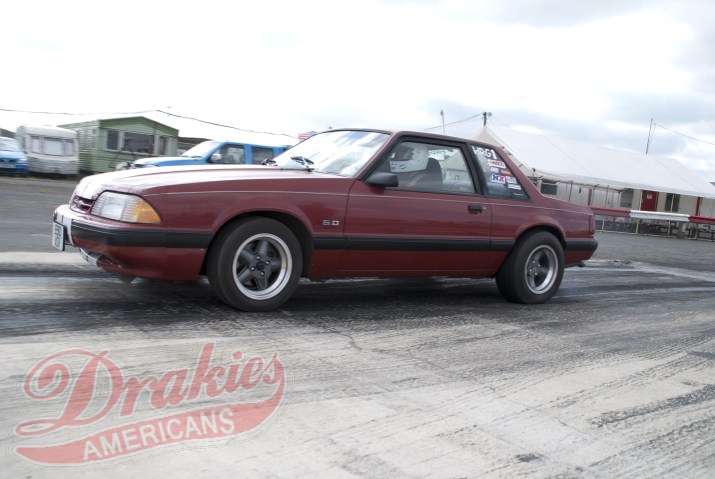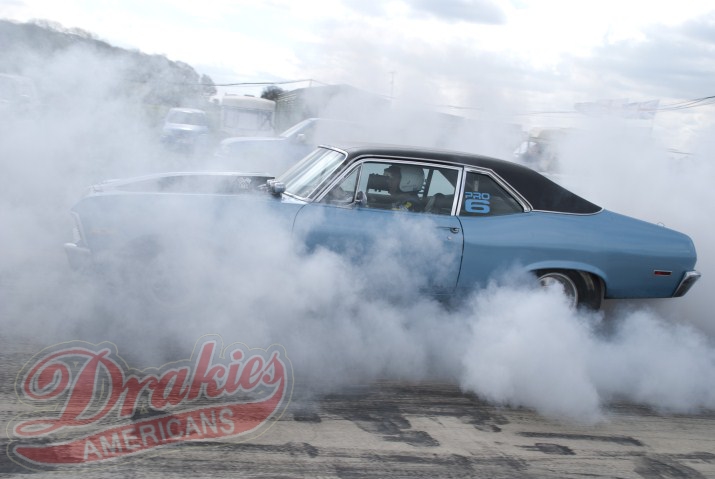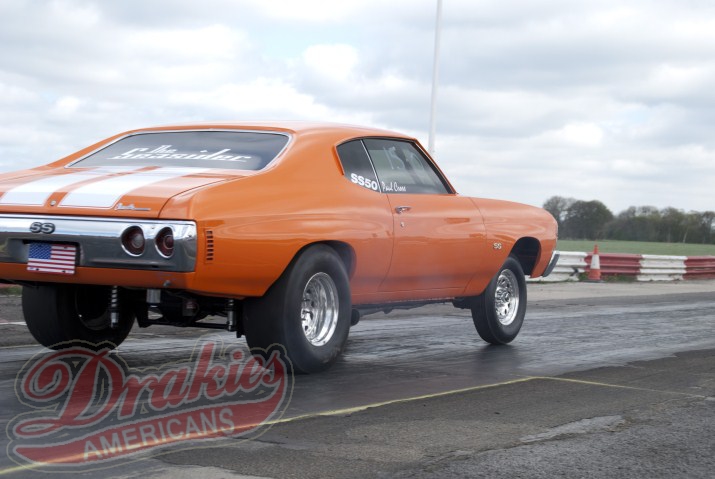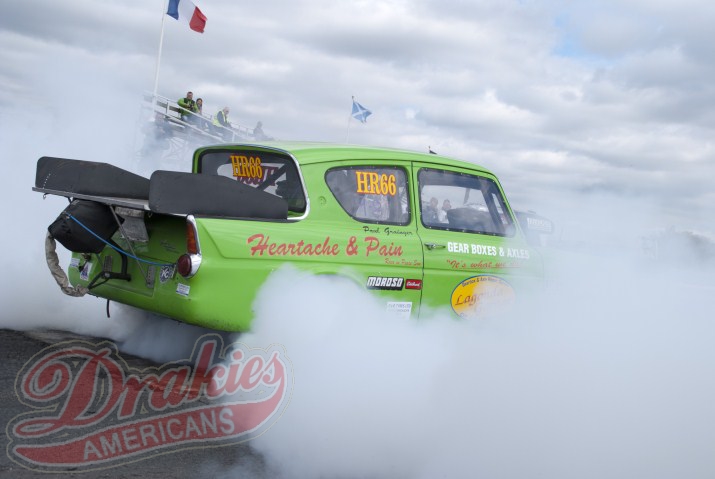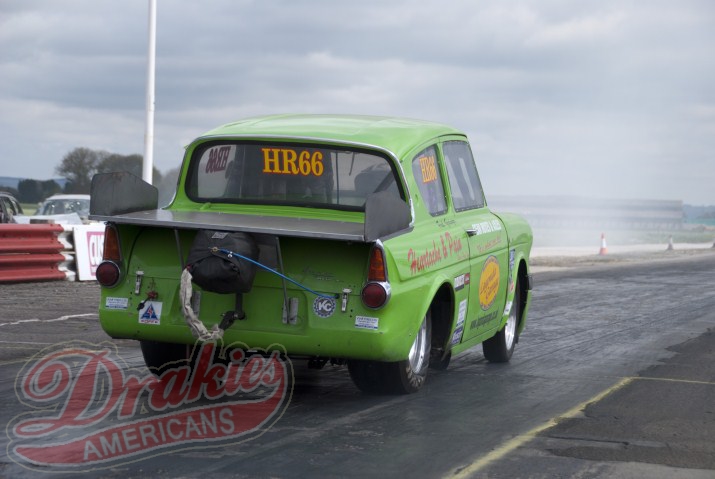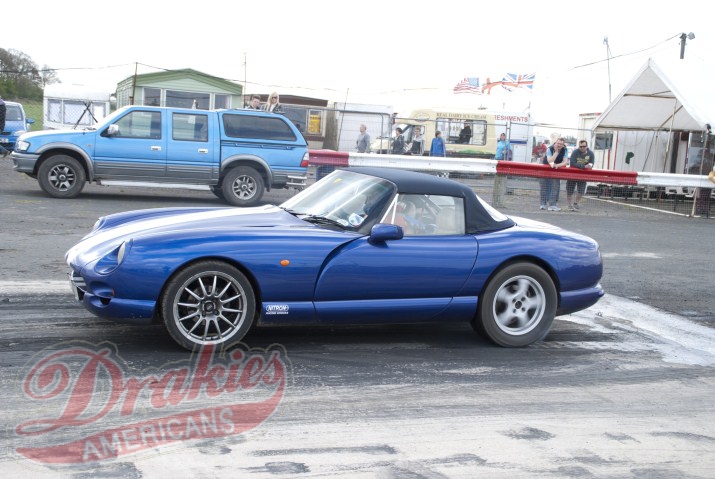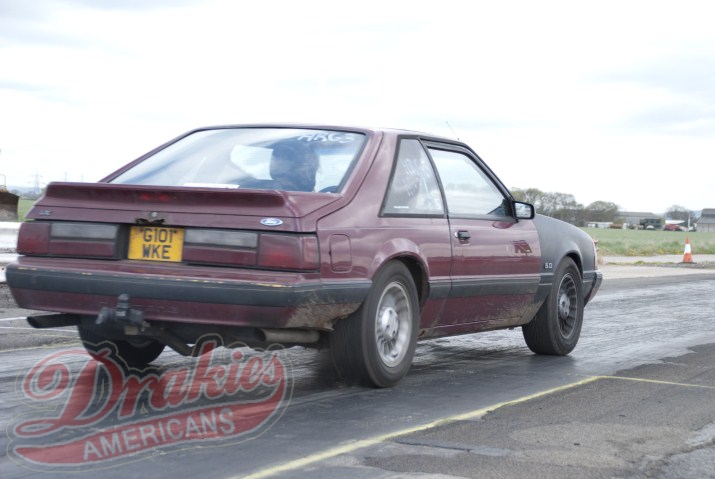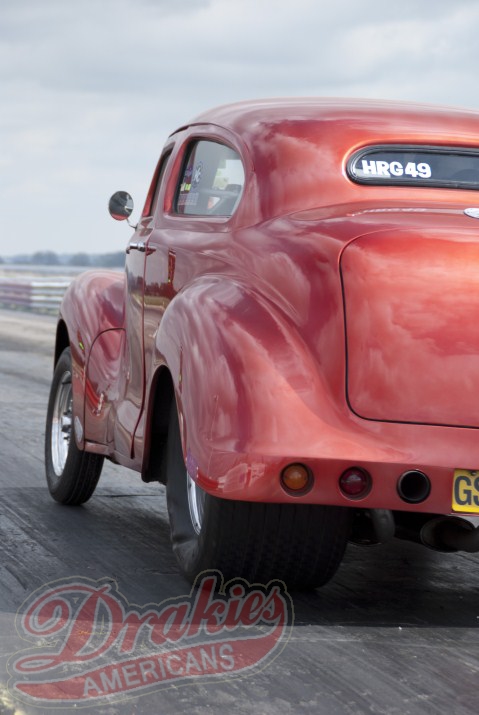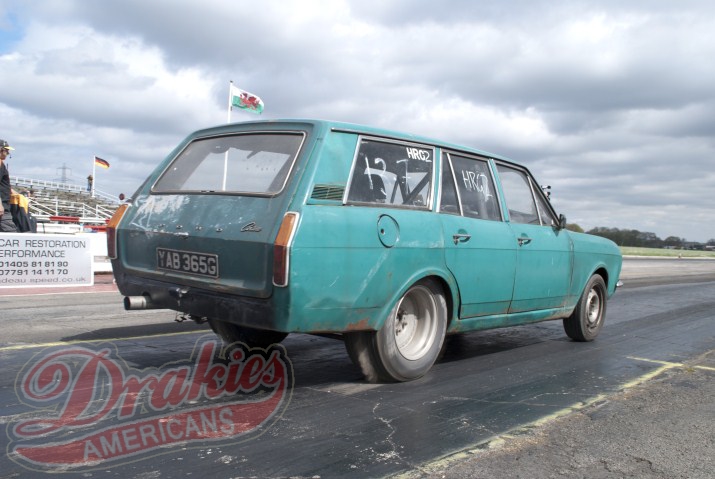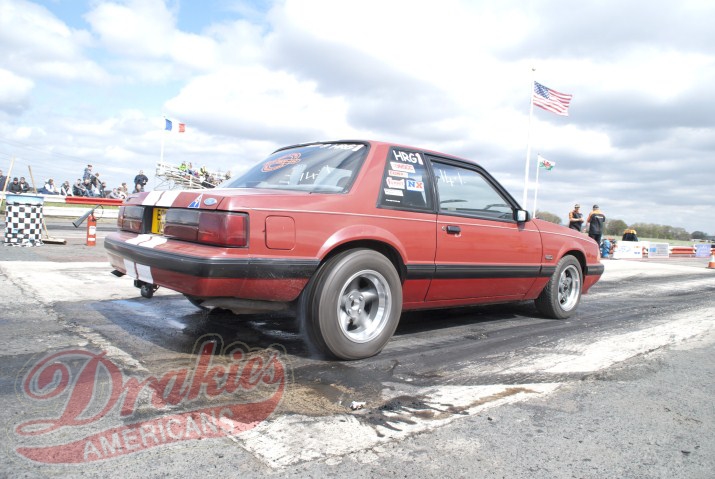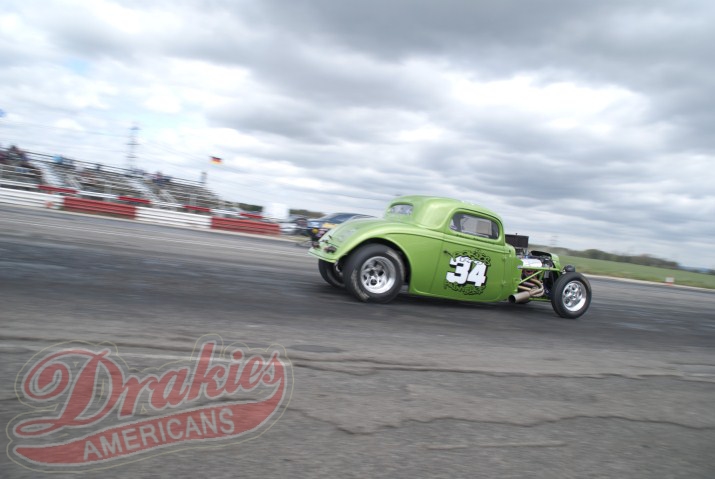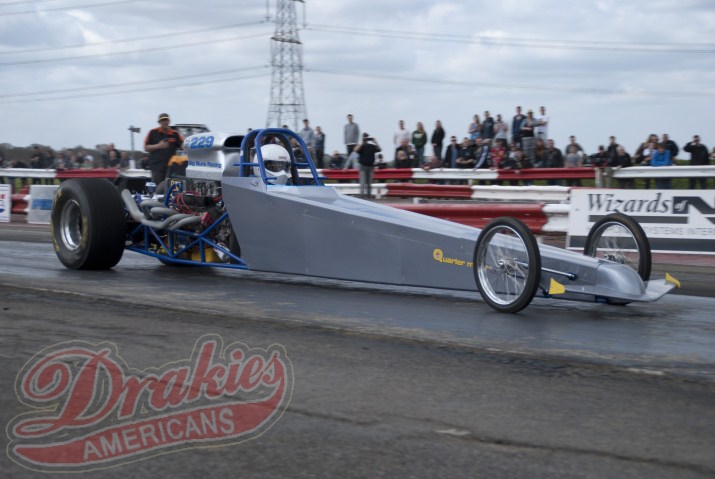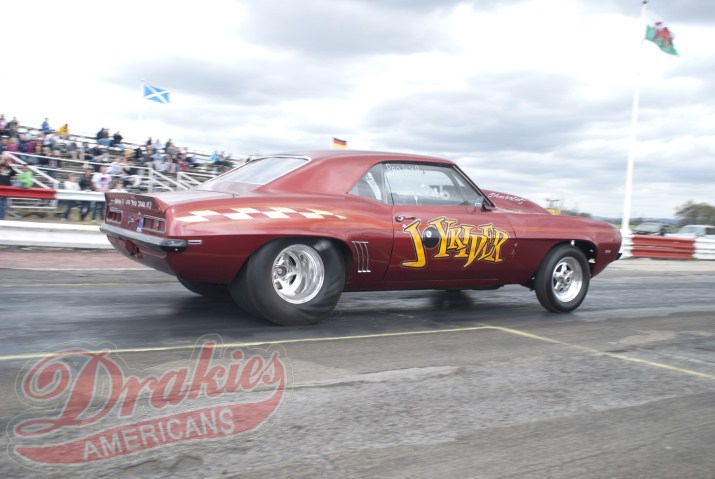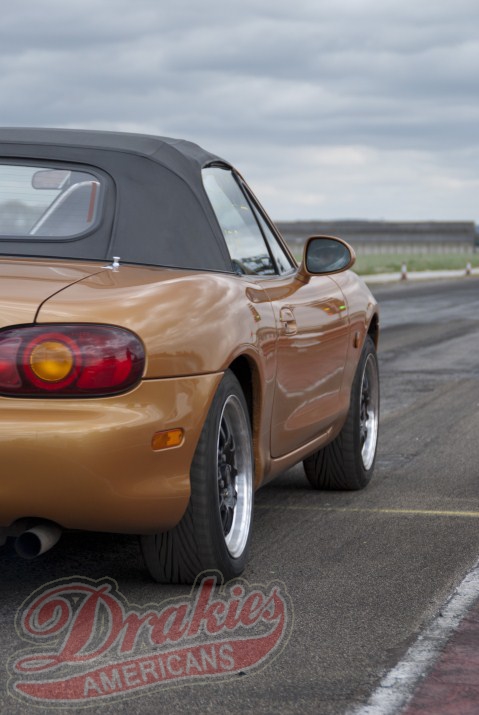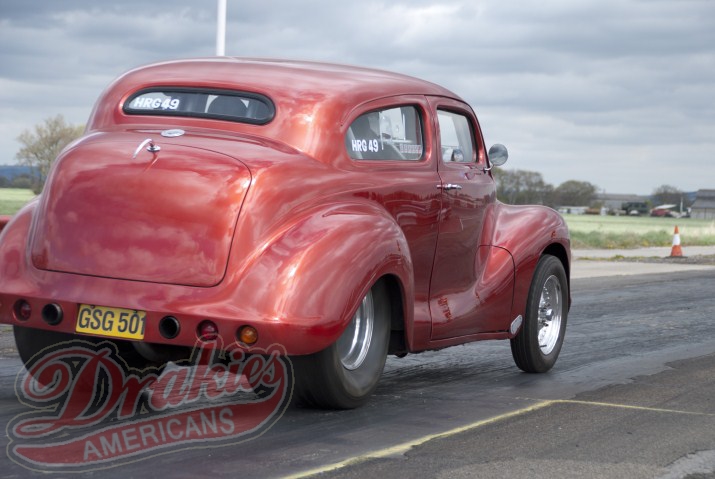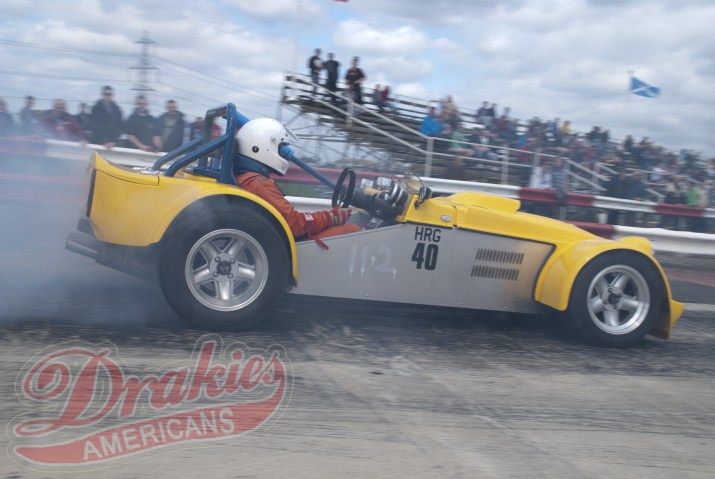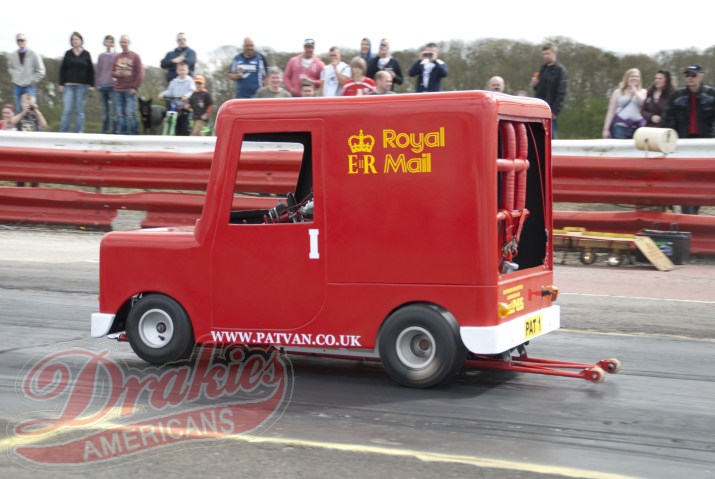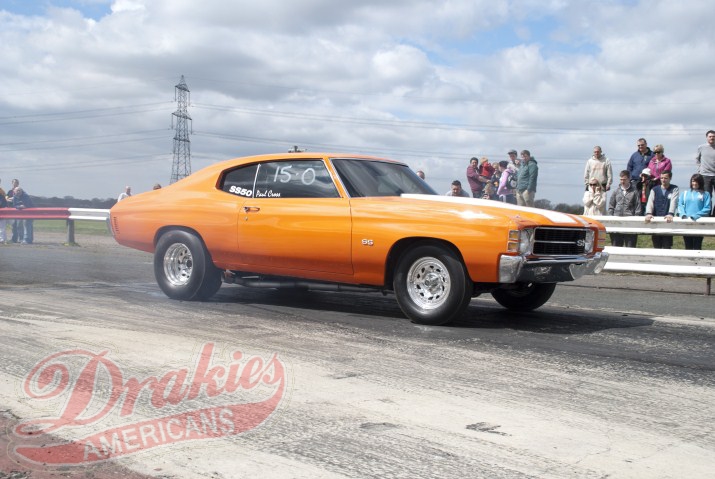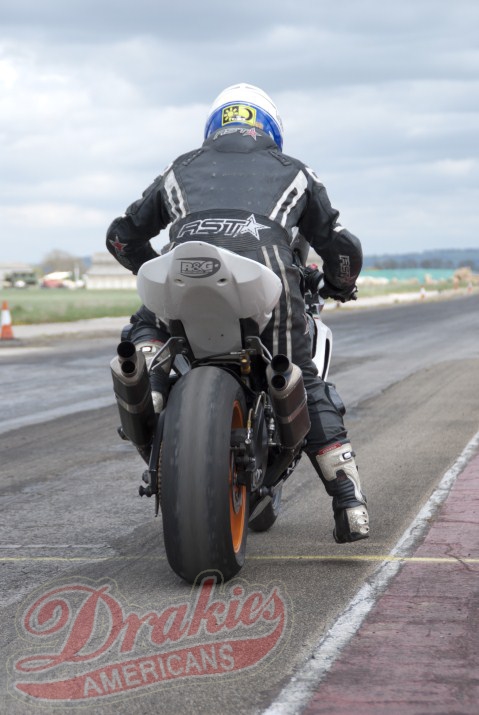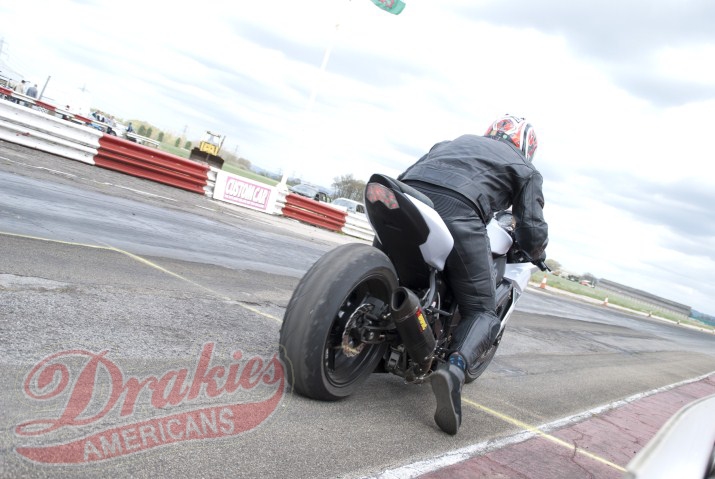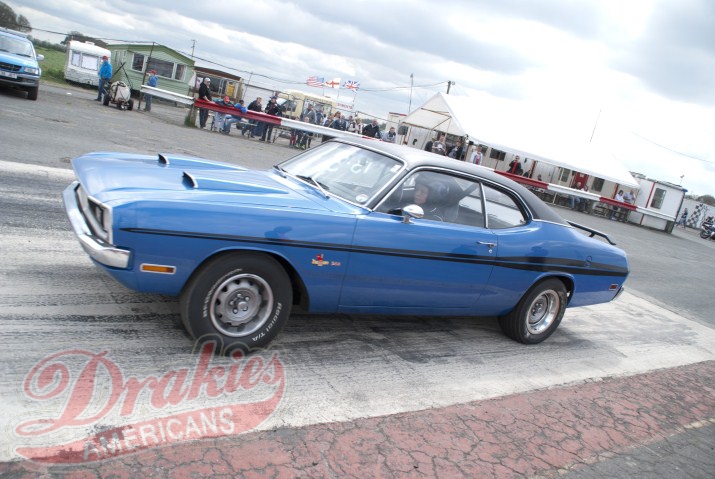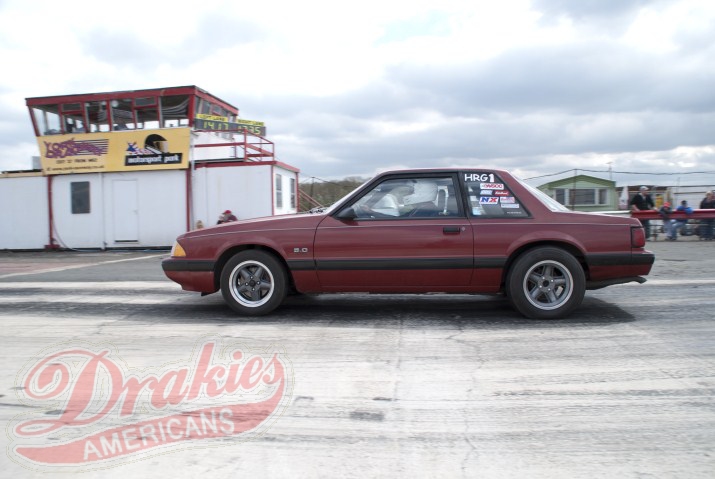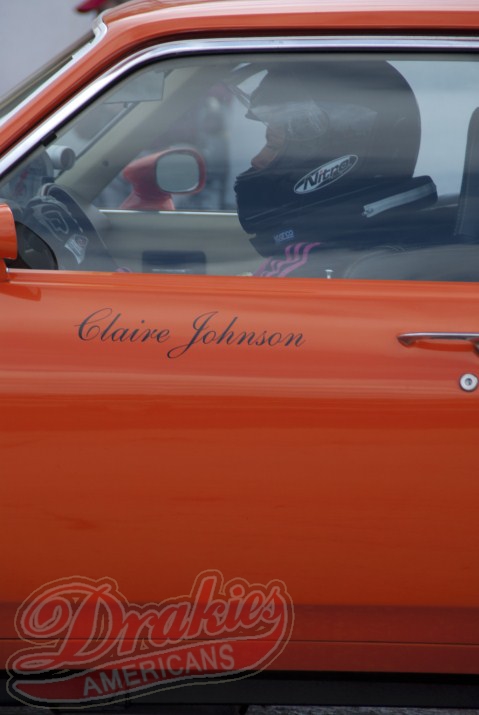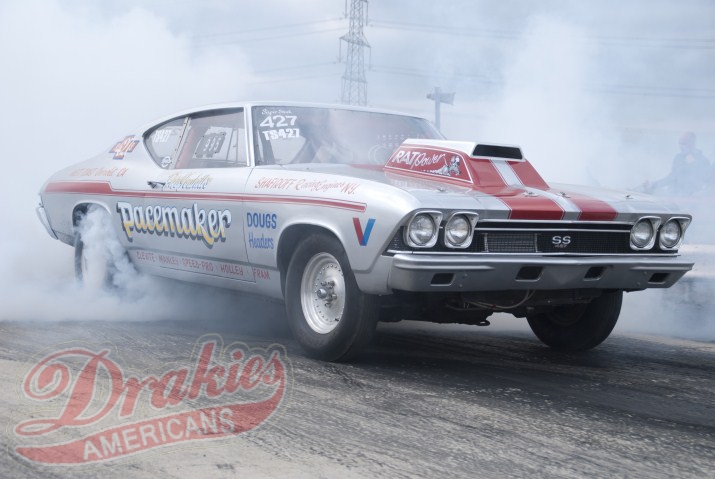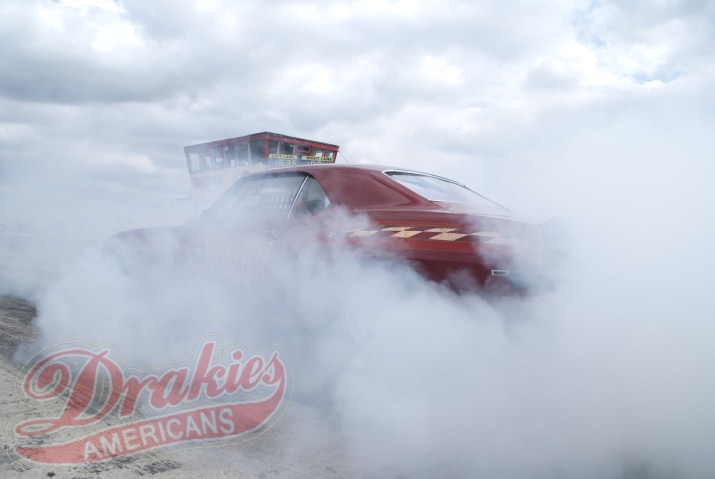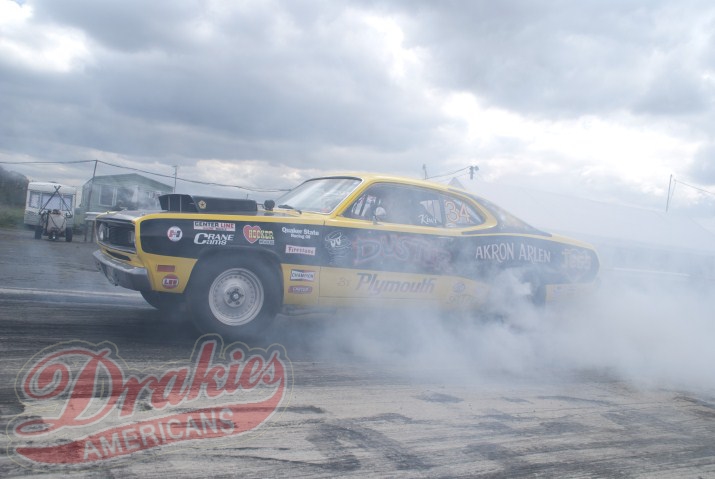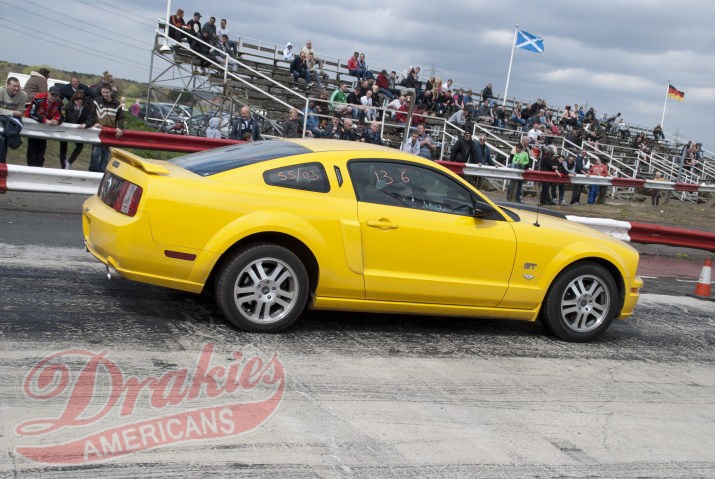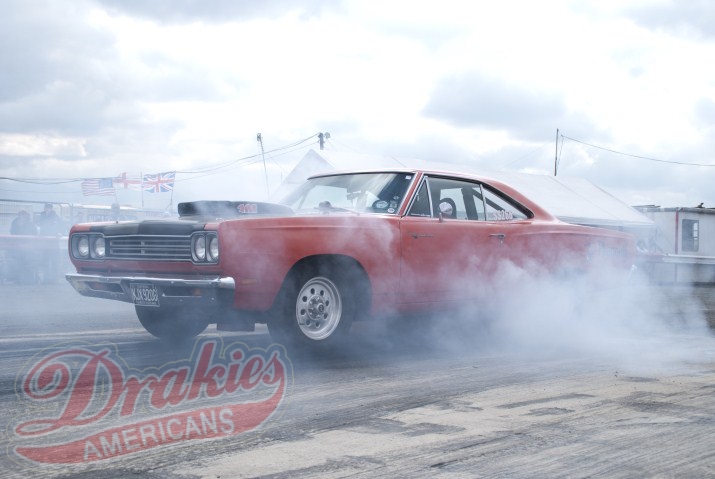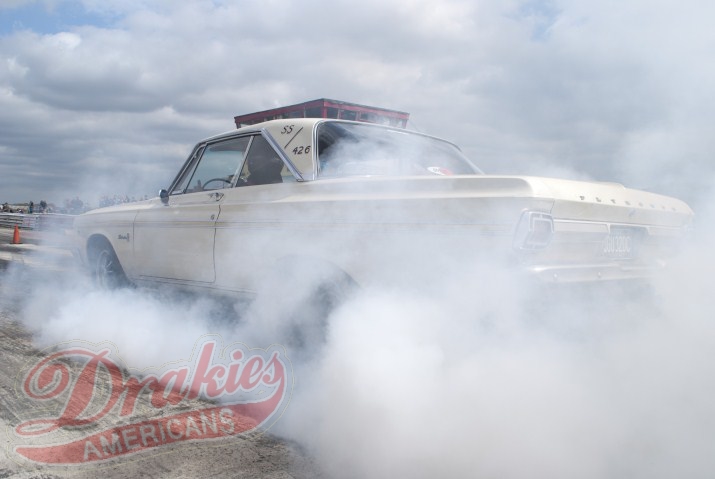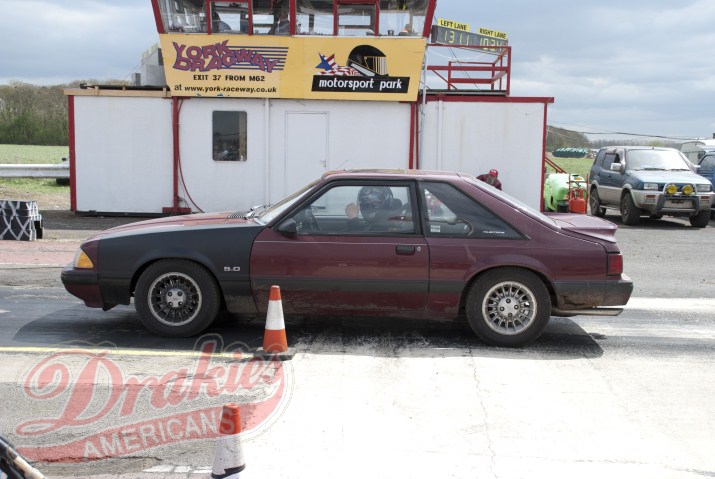 'Hello Mum!'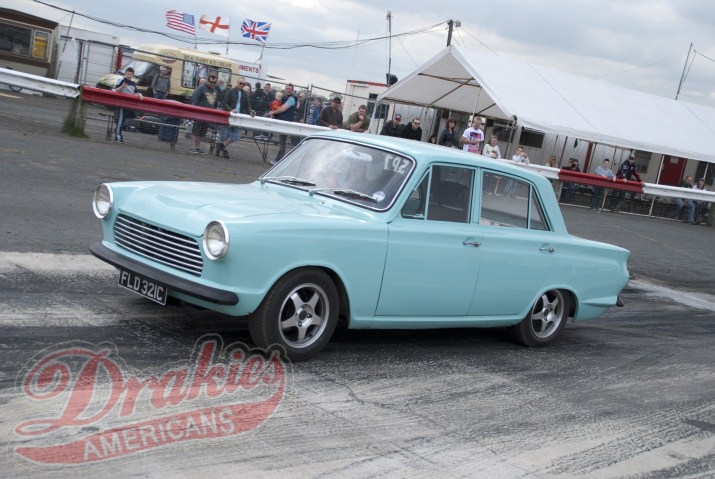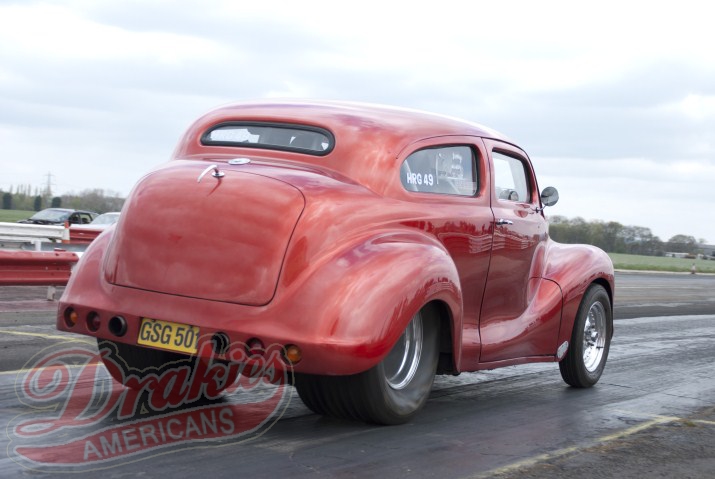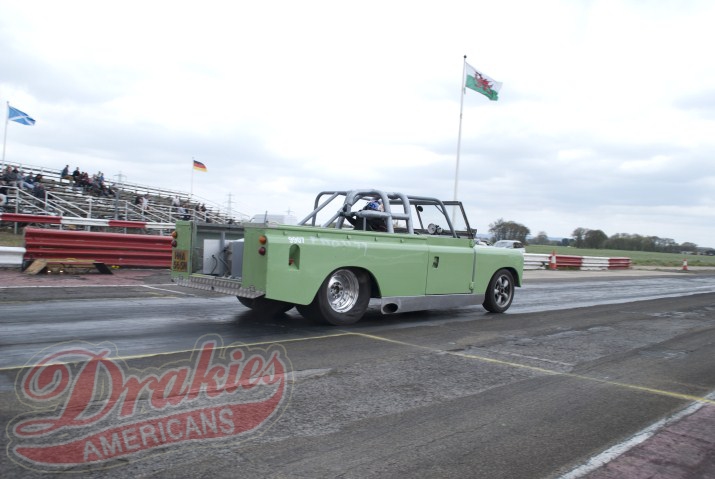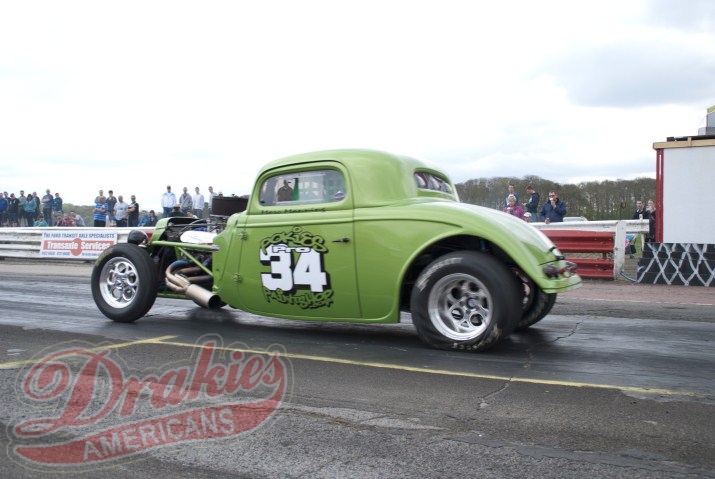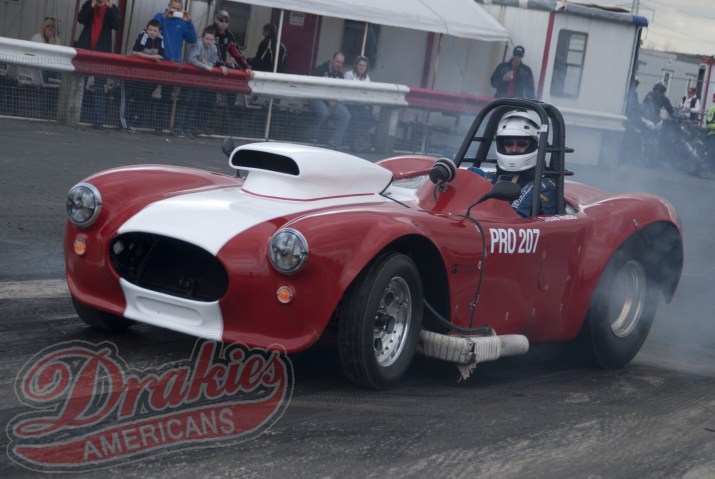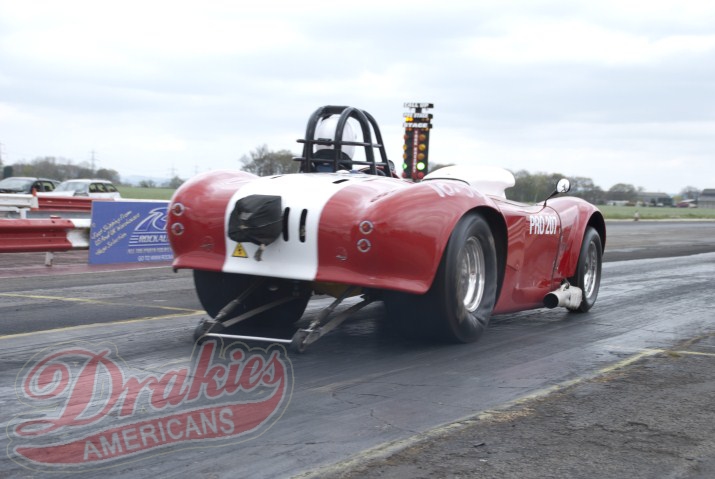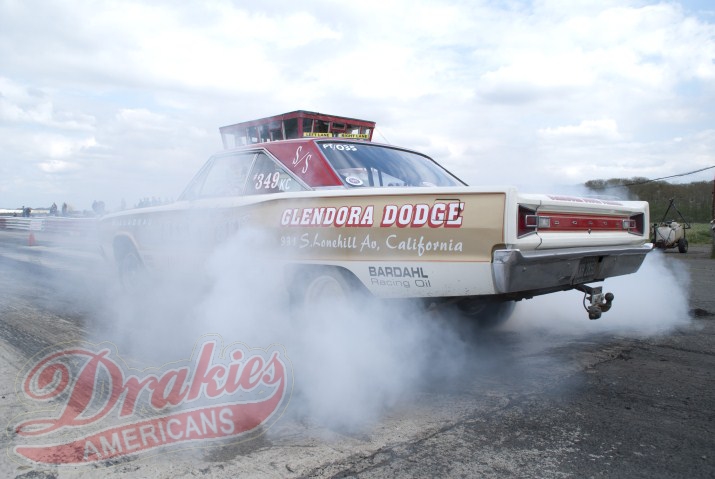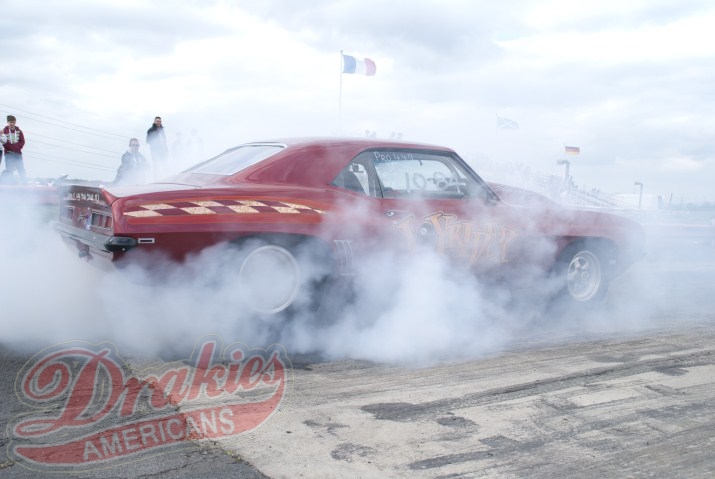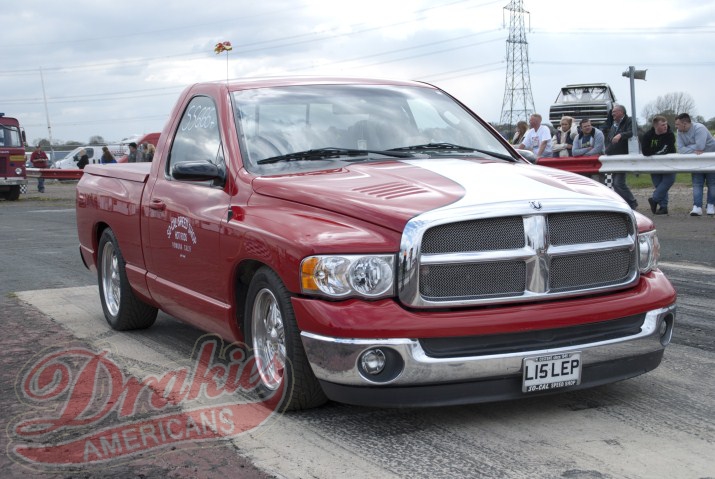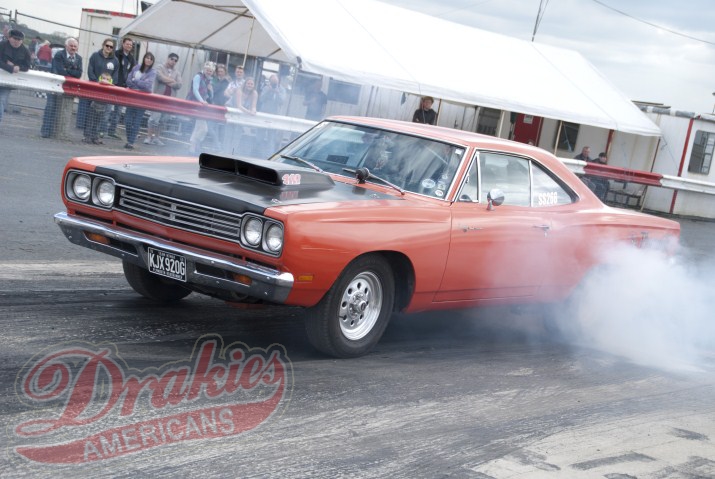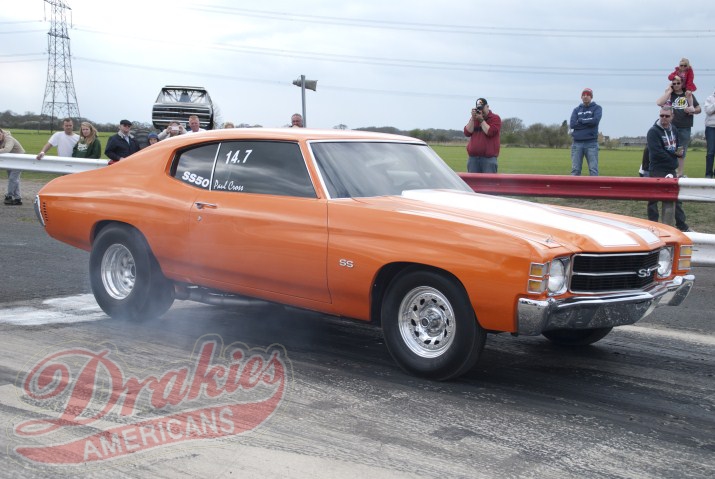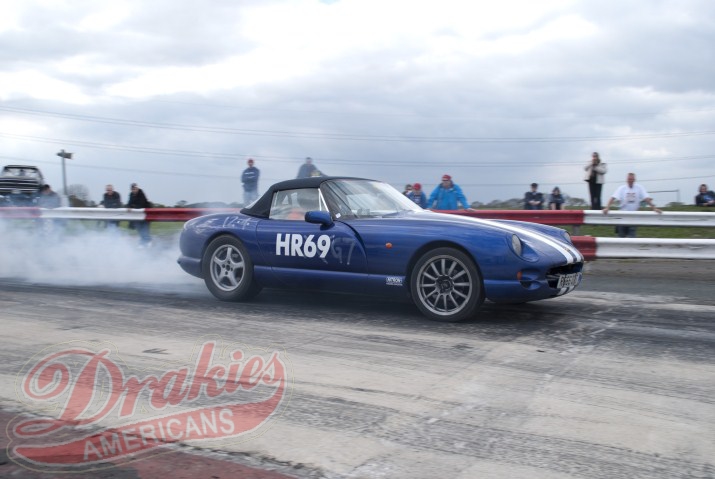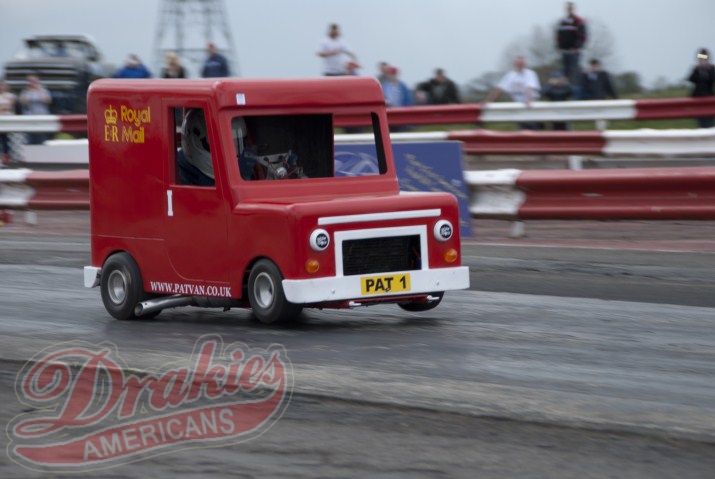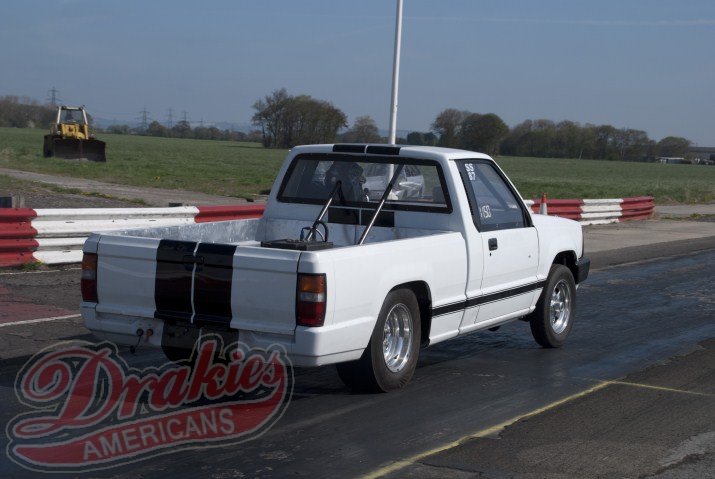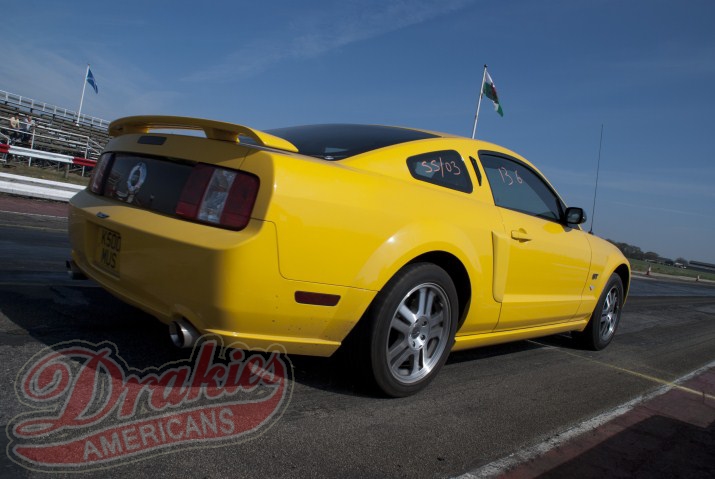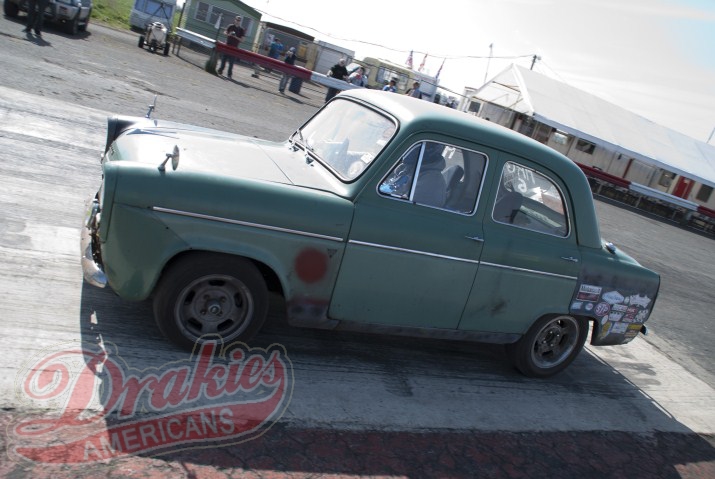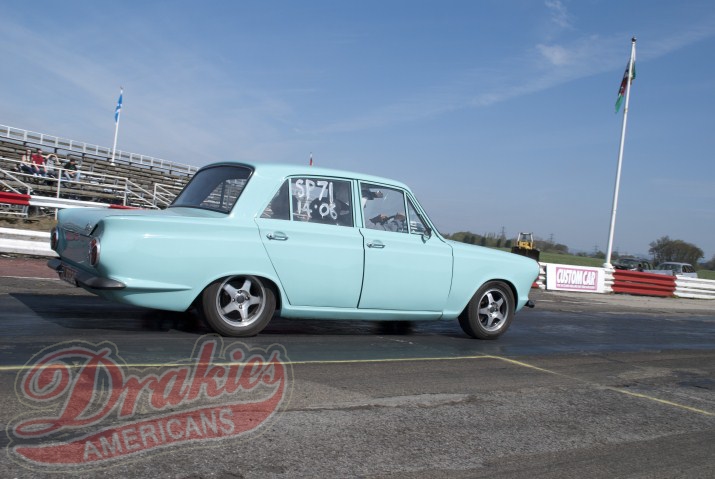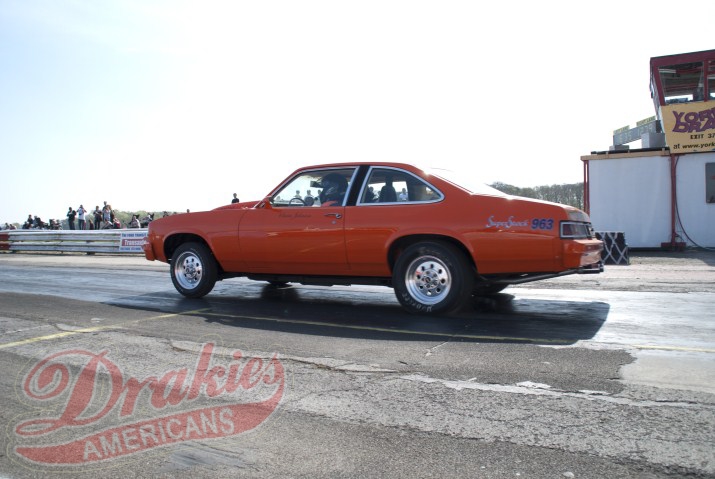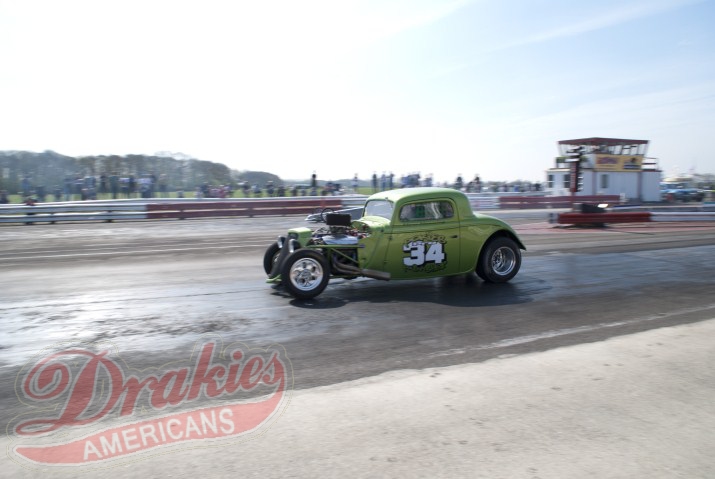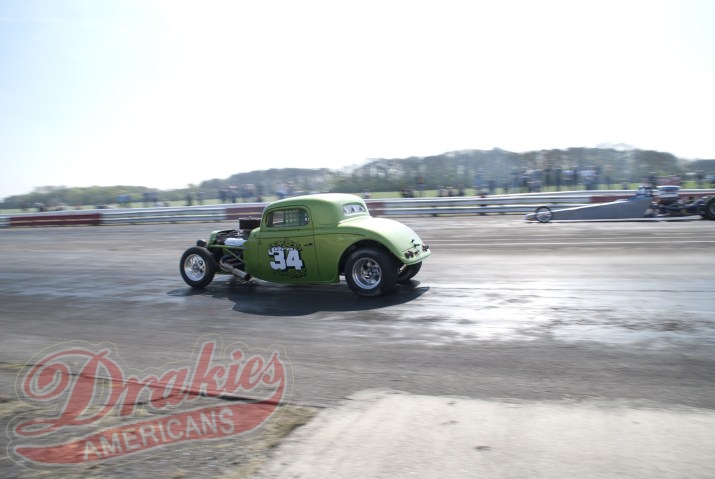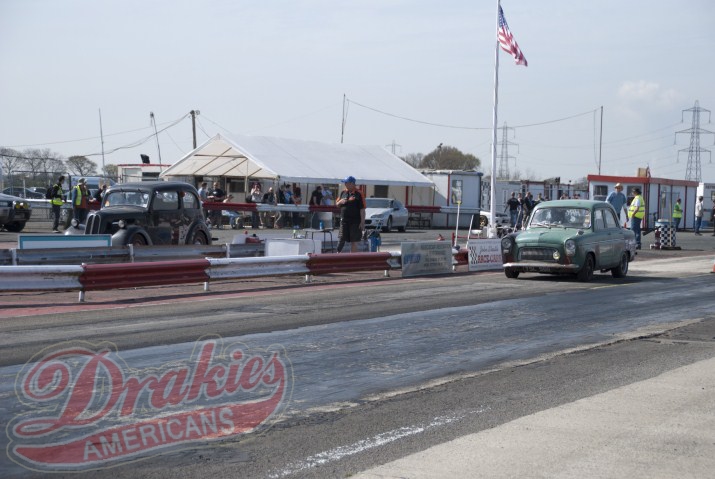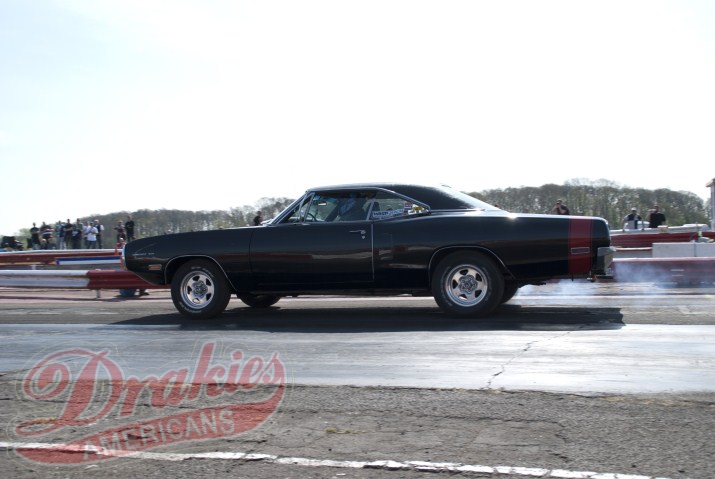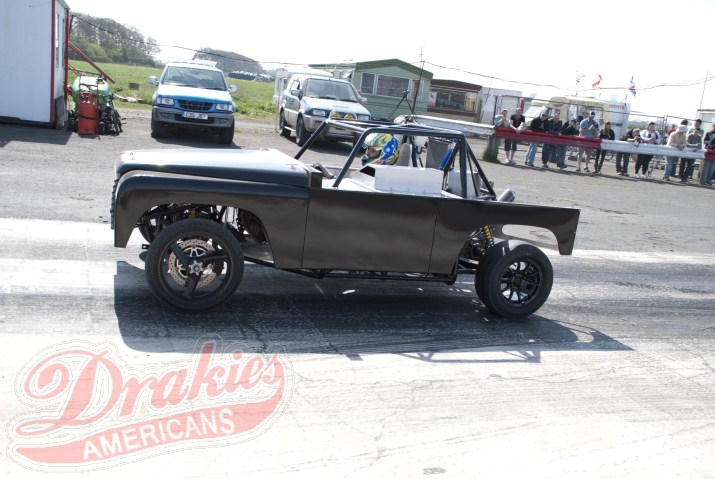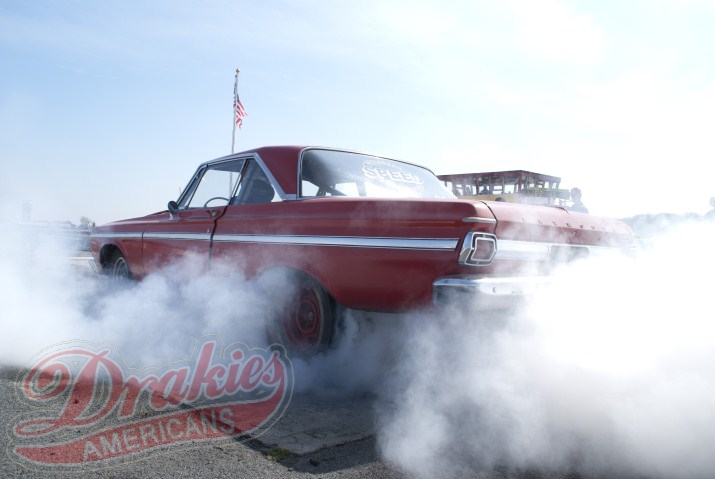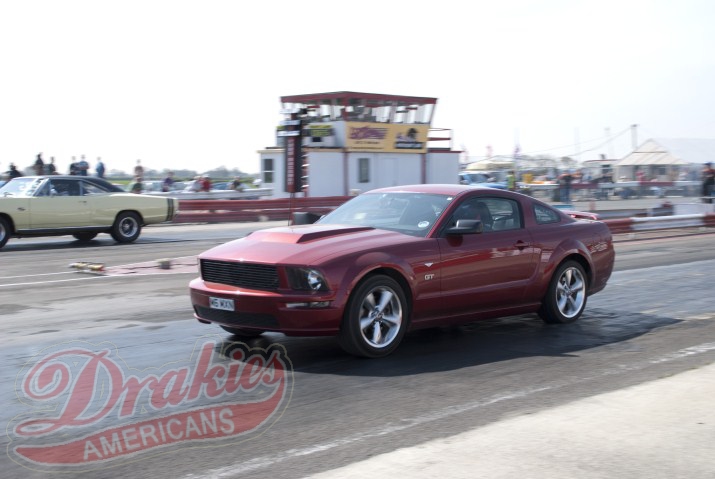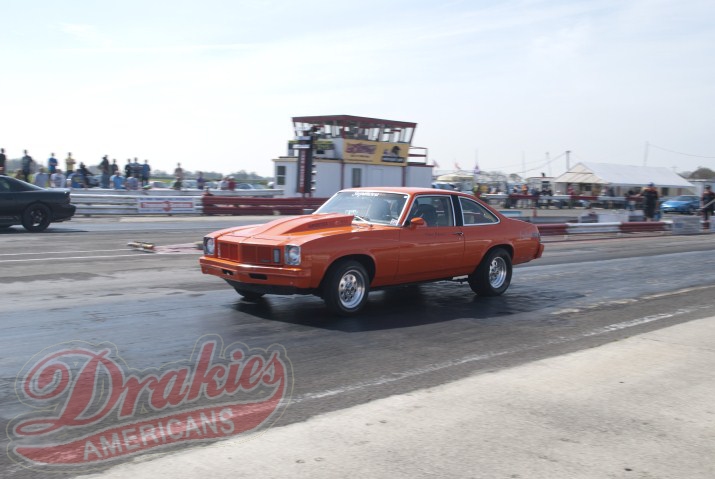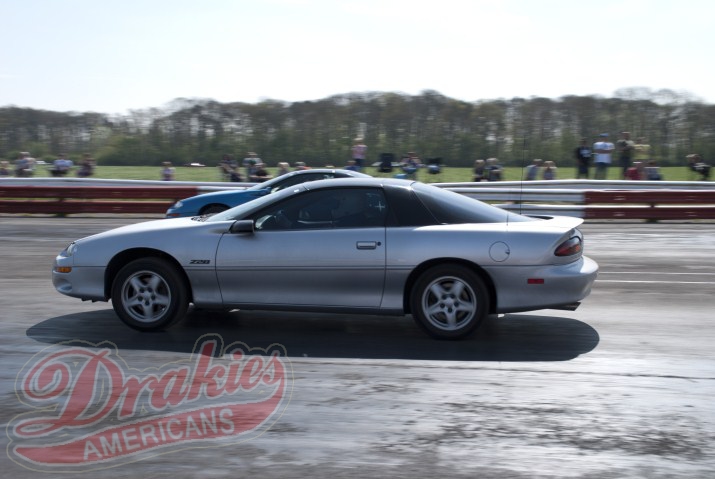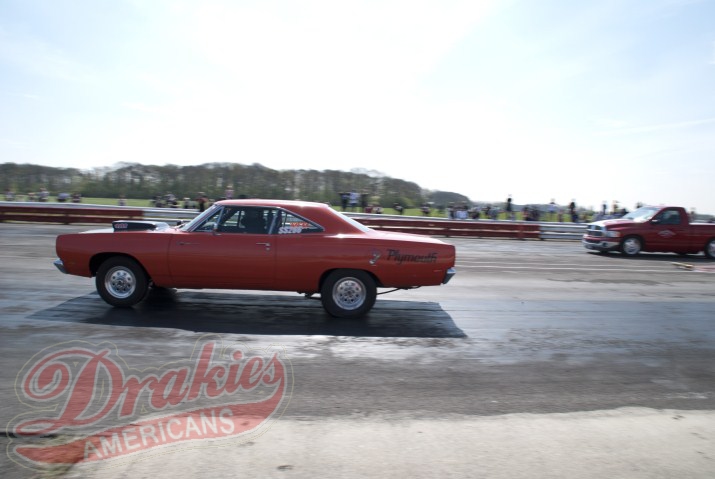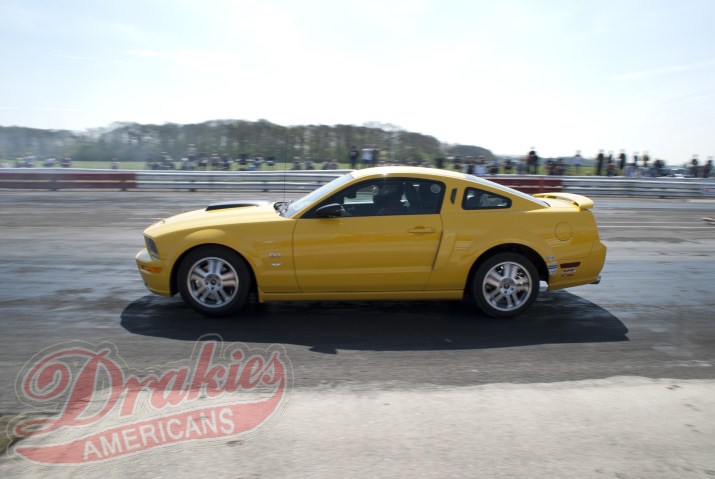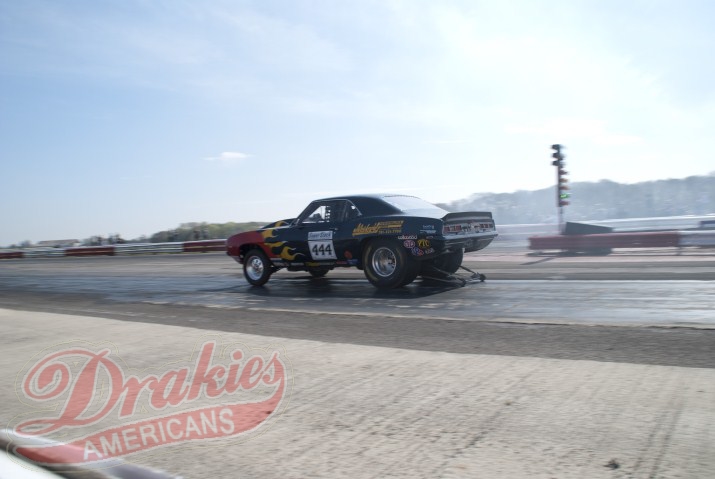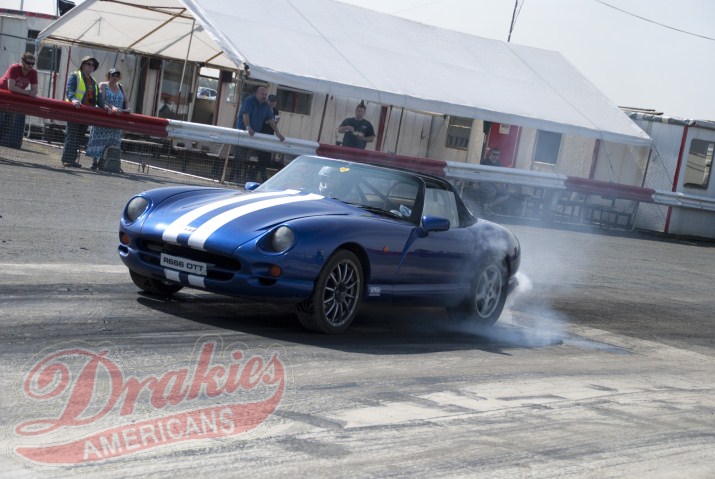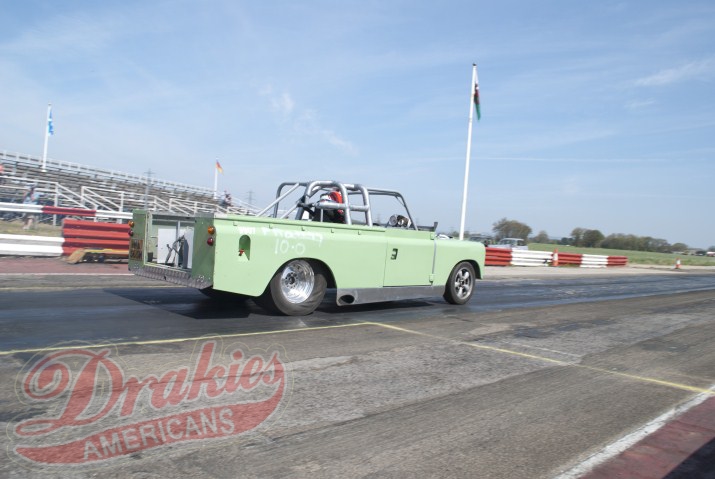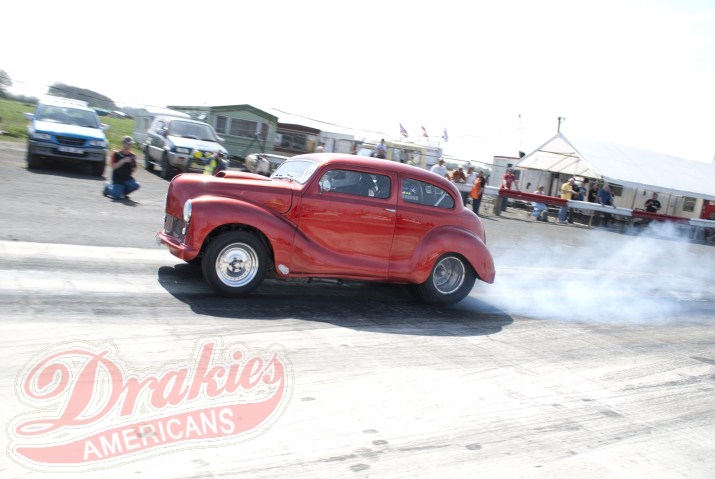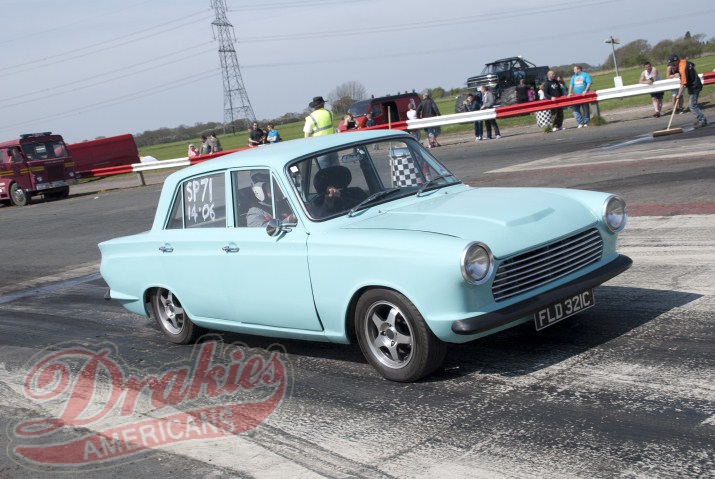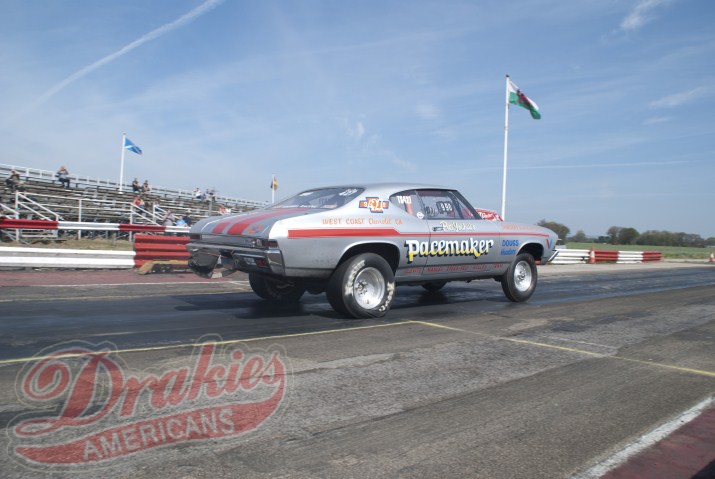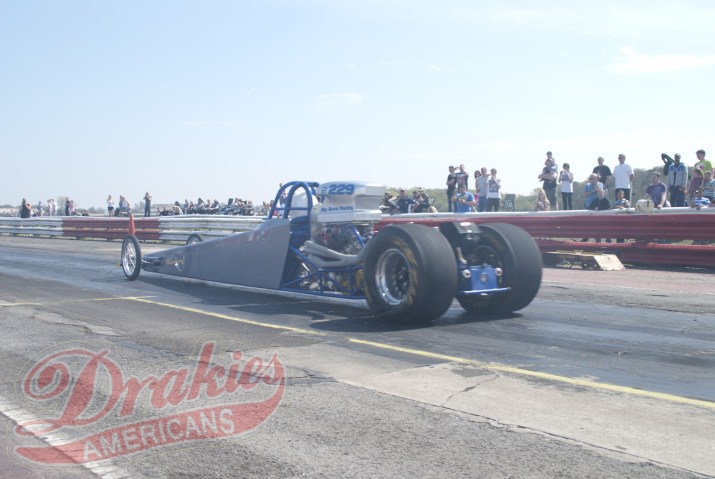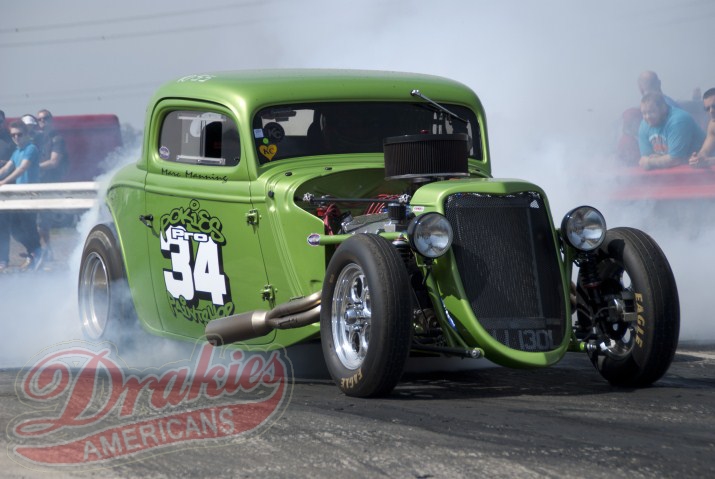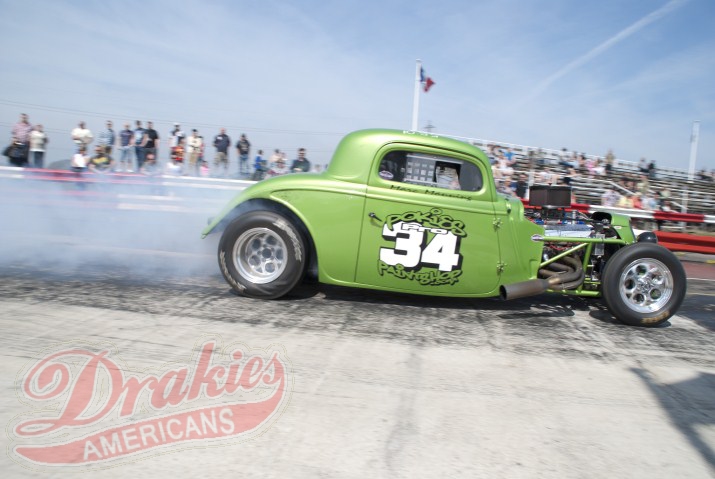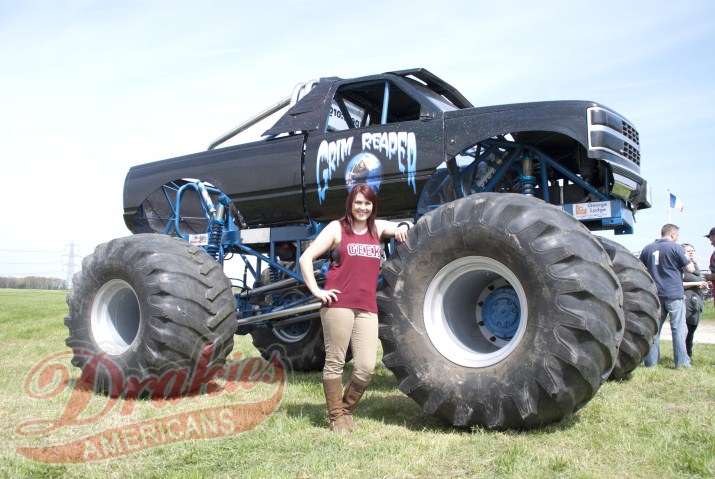 The question is, how does she park that in tesco's? Well lets say I wouldn't want my car in that car park when Miss Shutler pulled in in that :-/ HAHA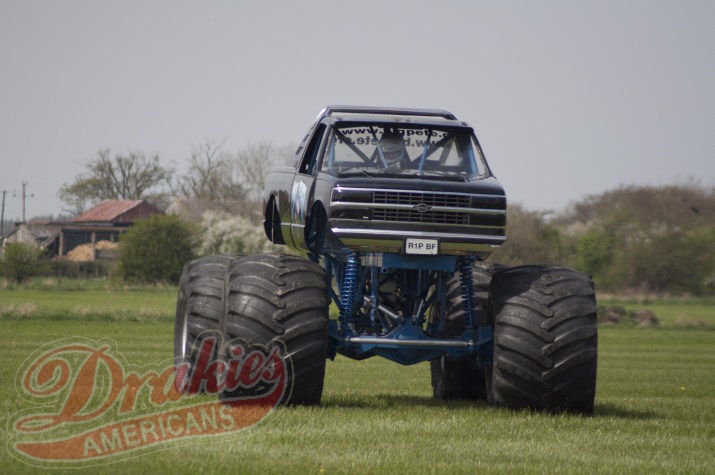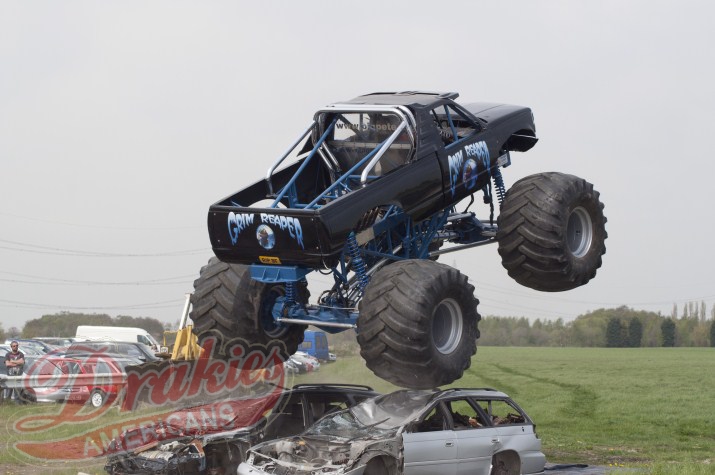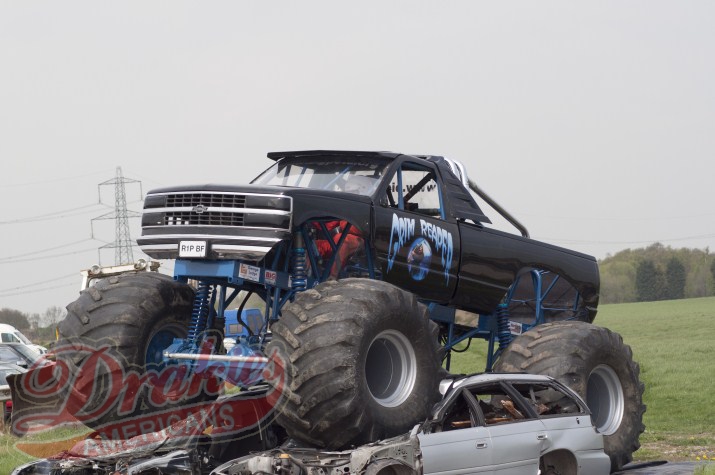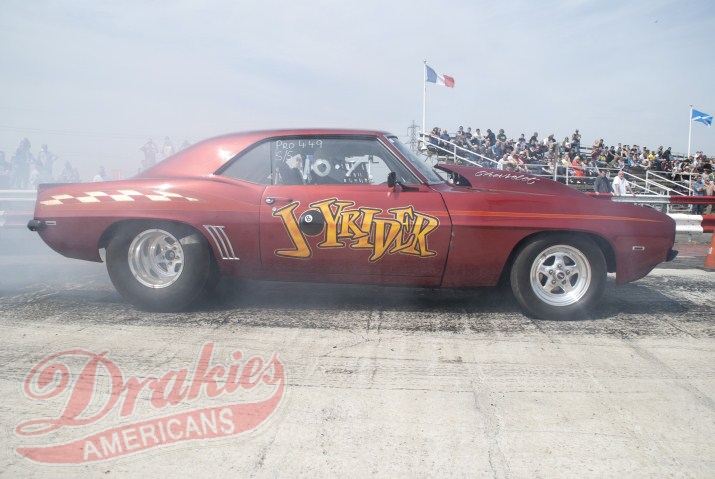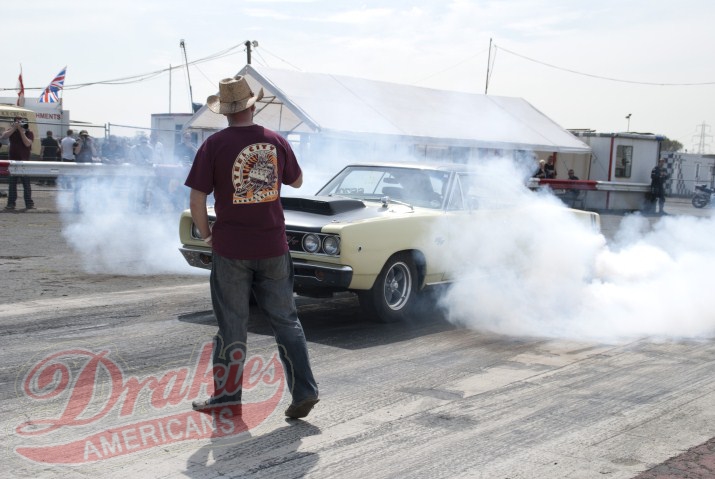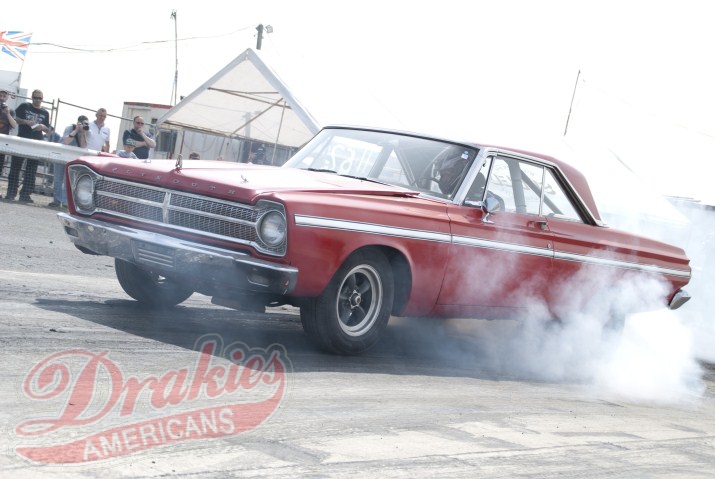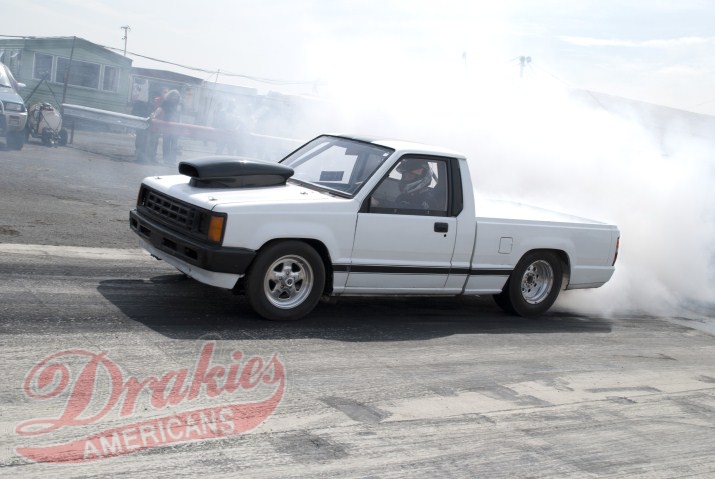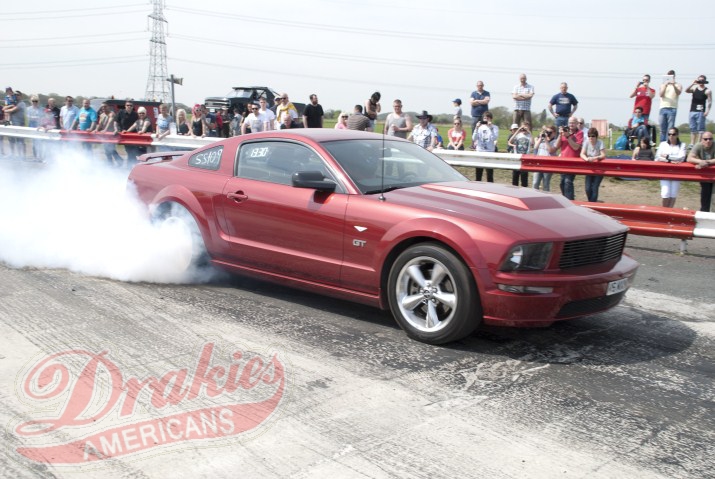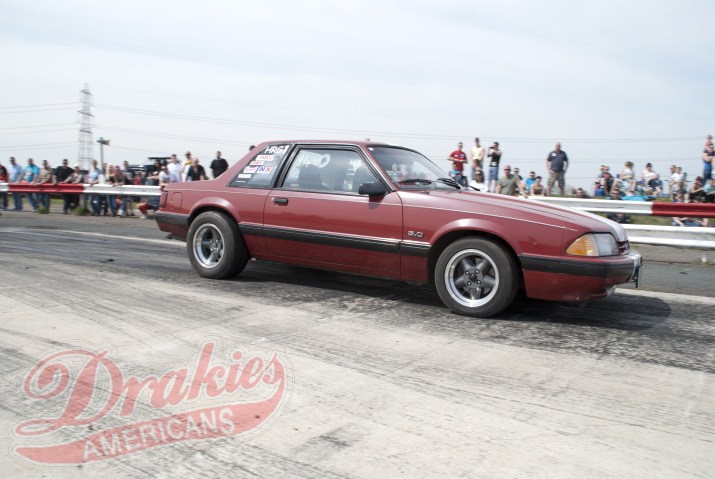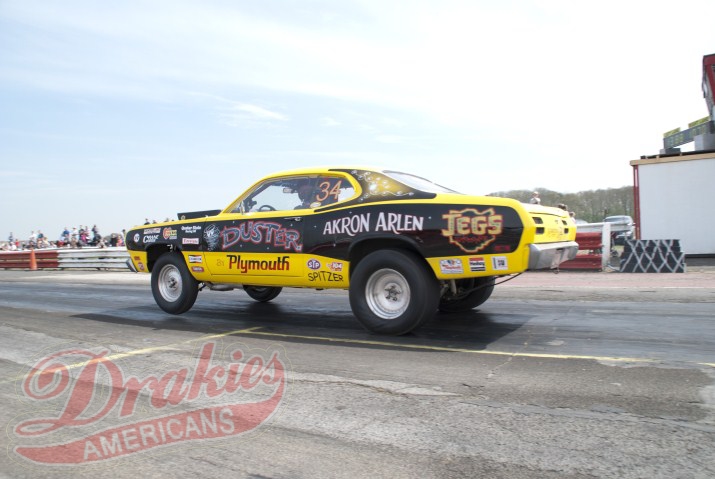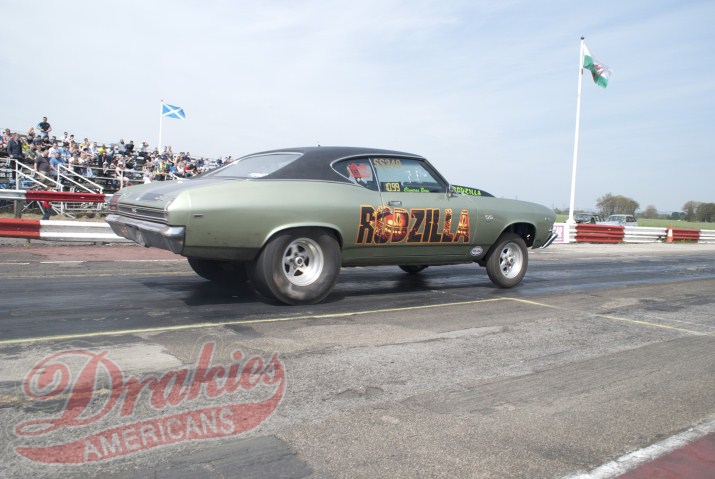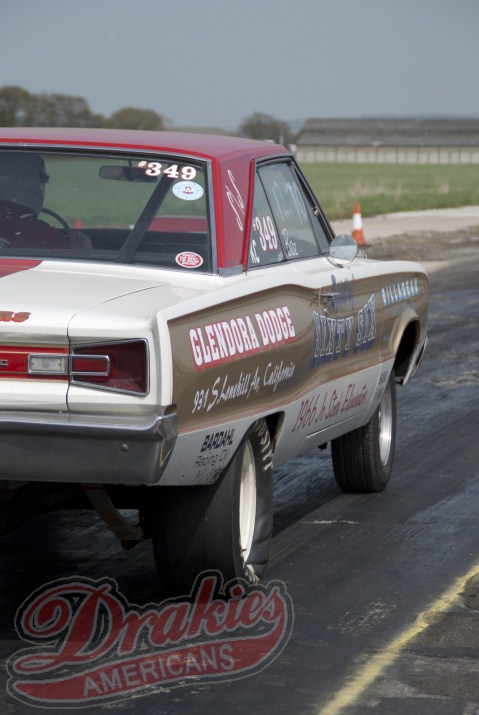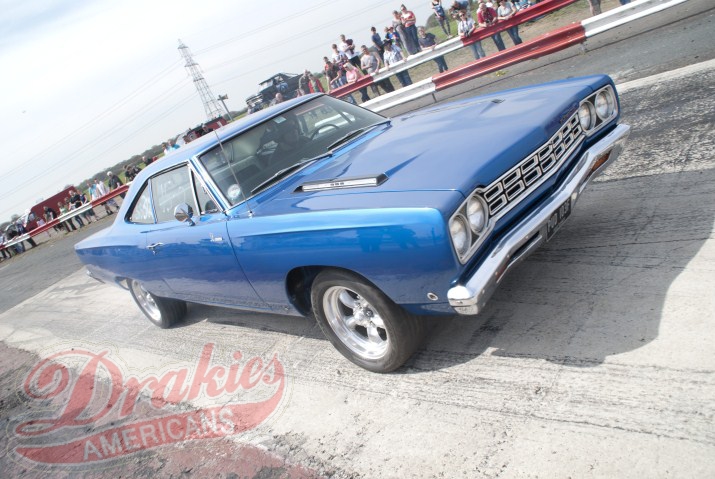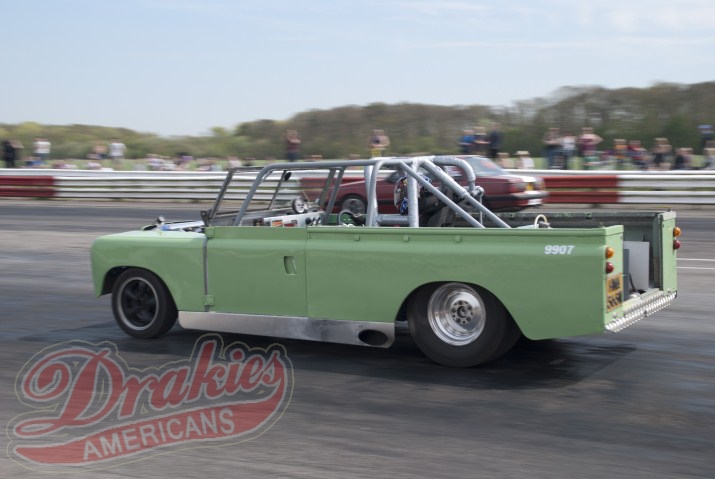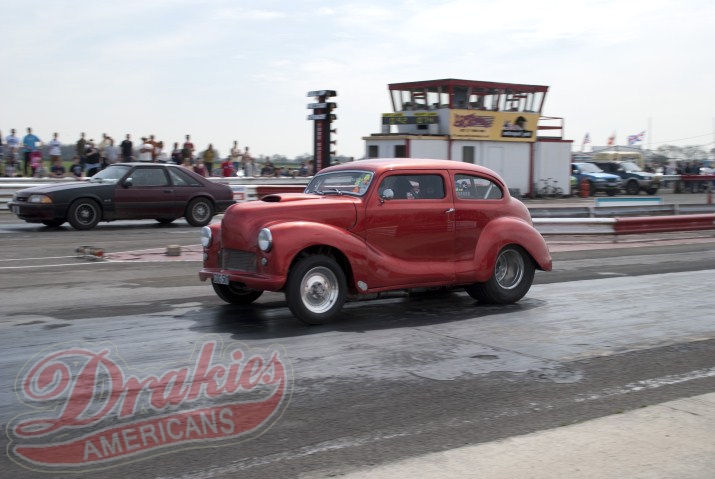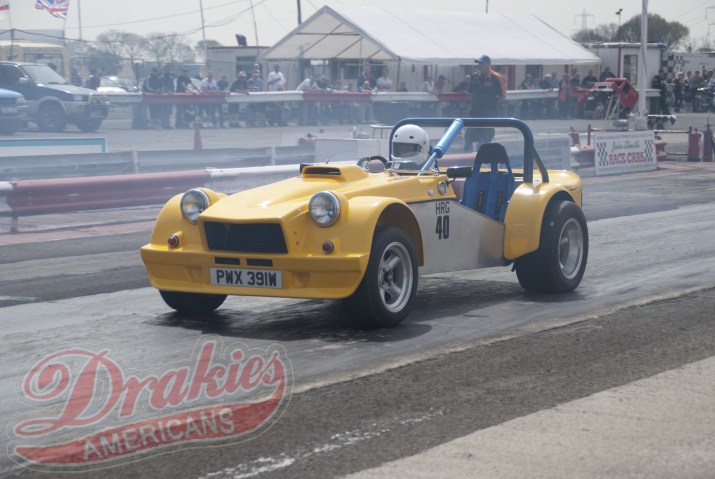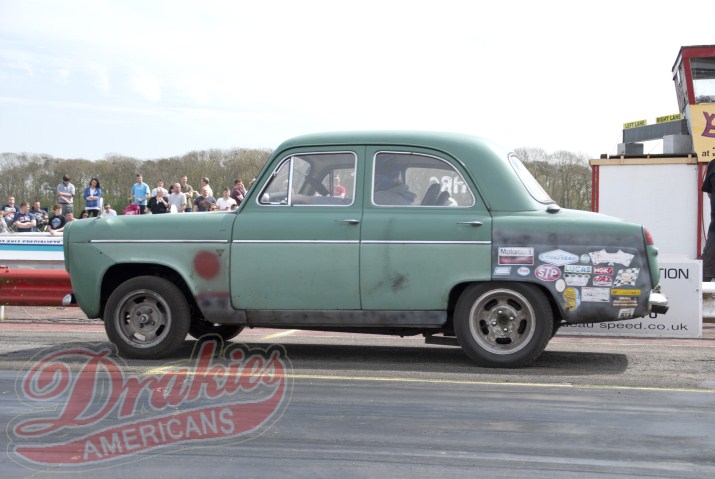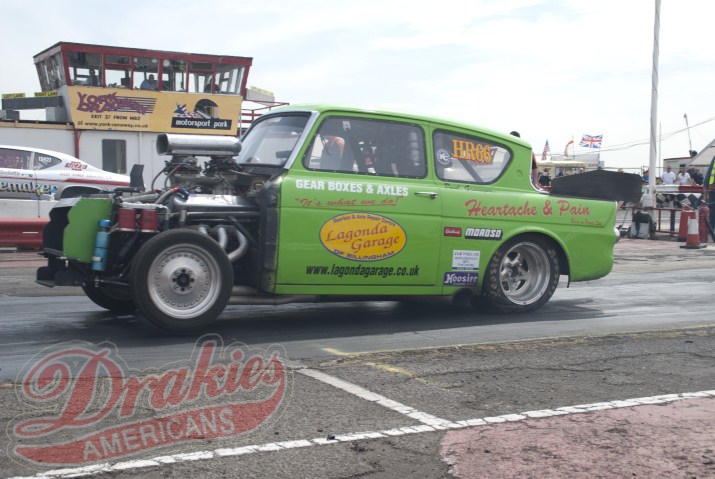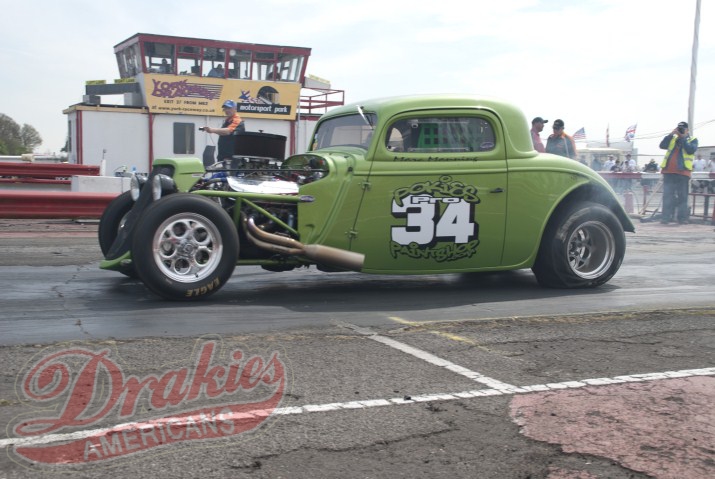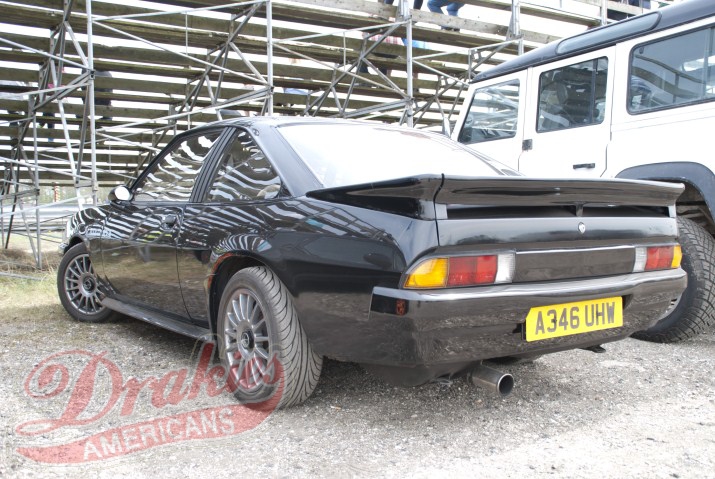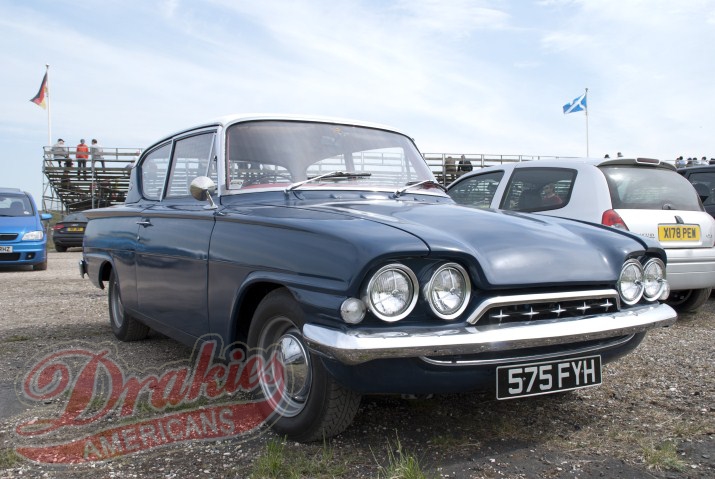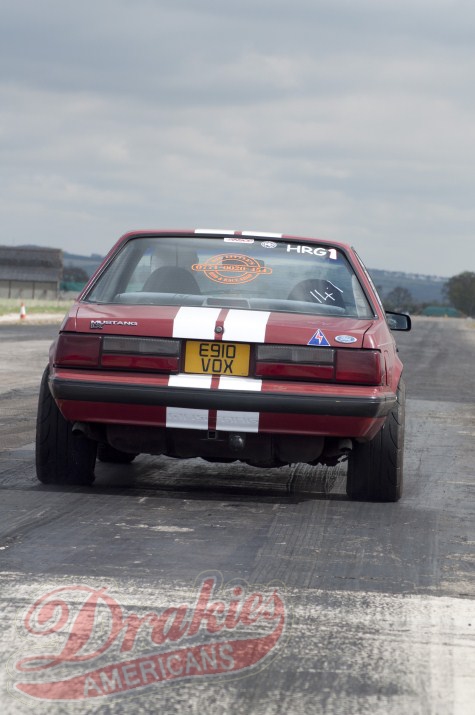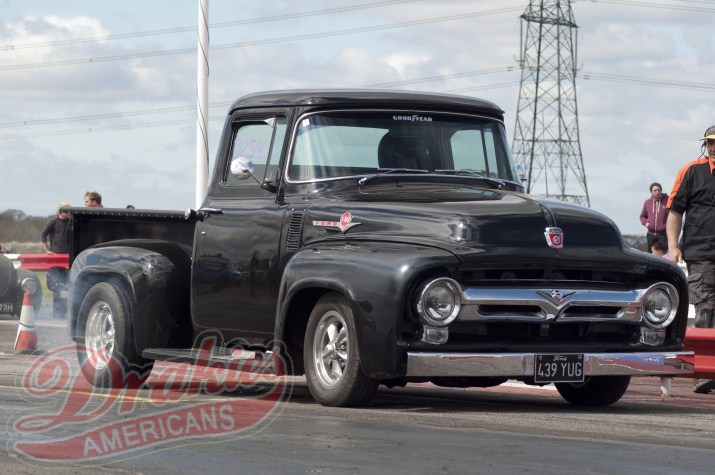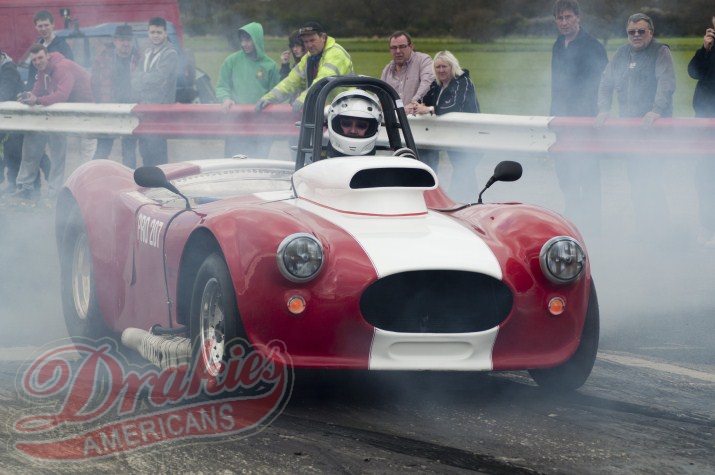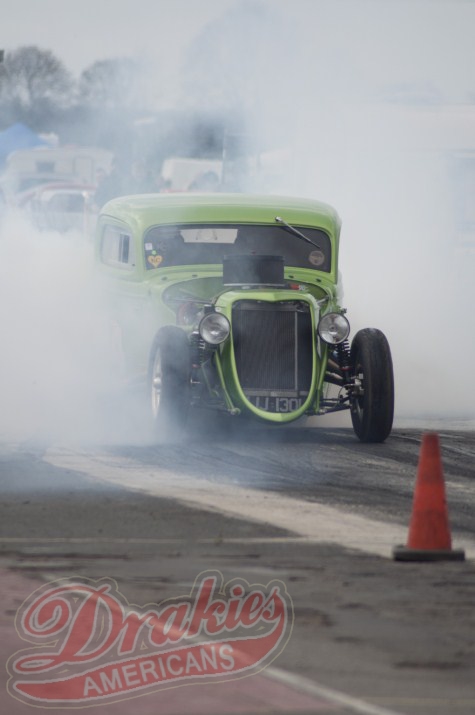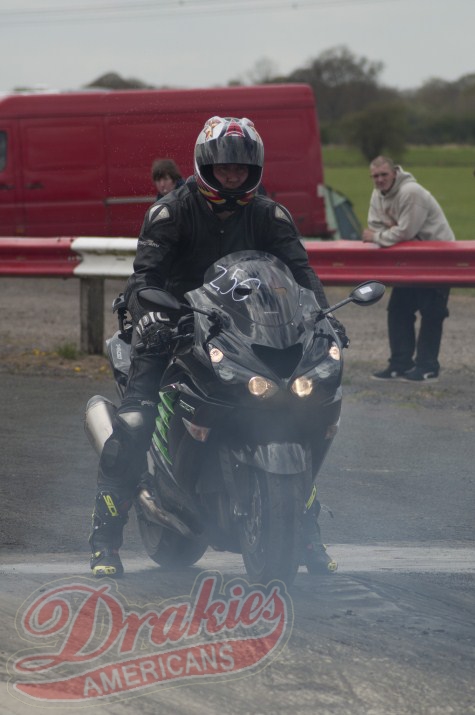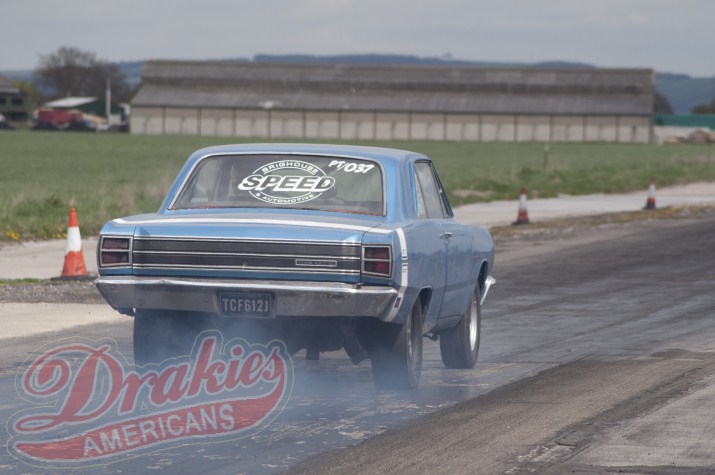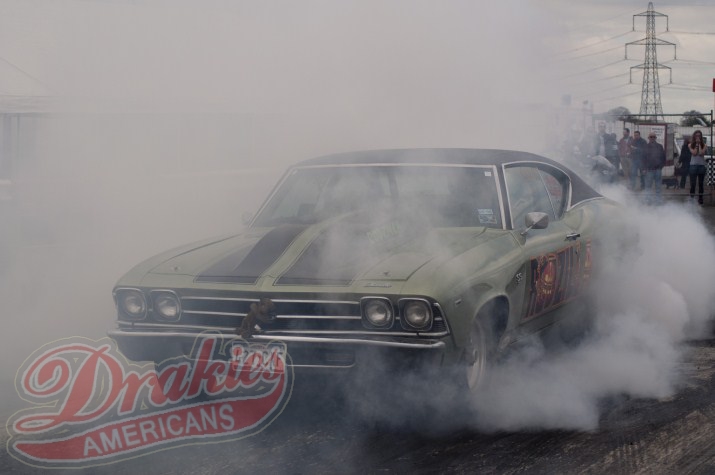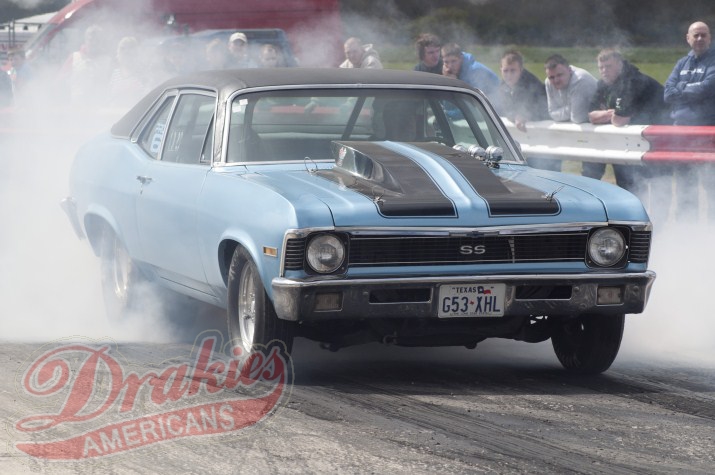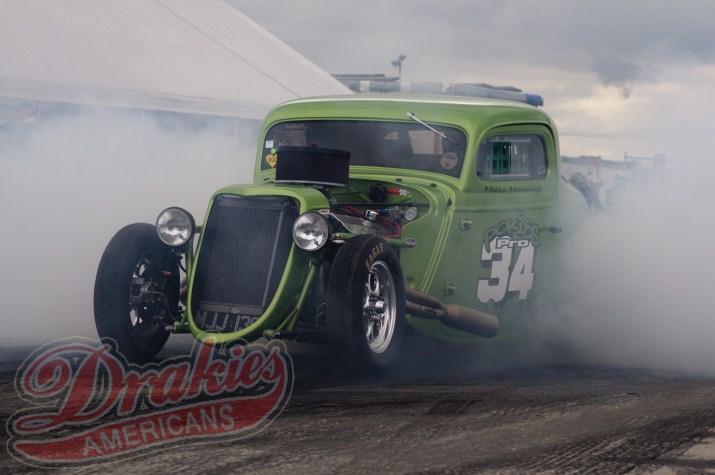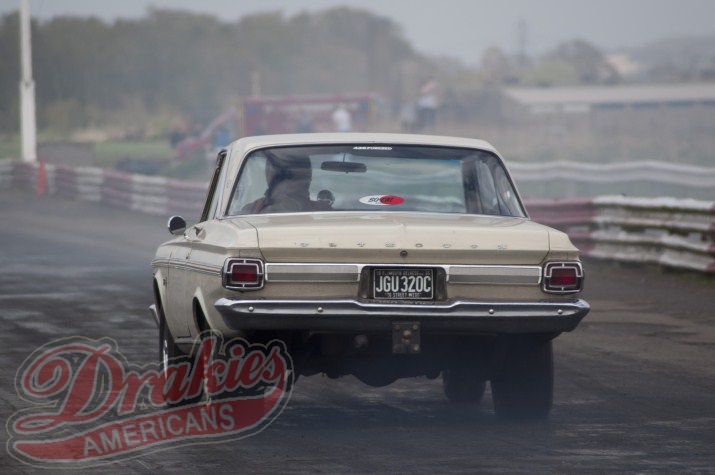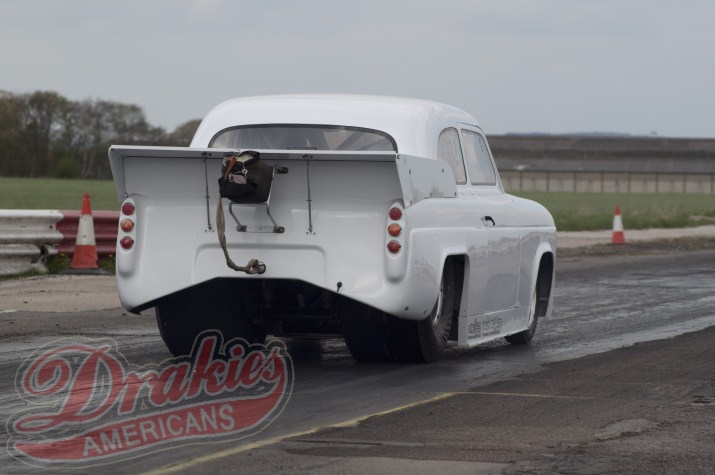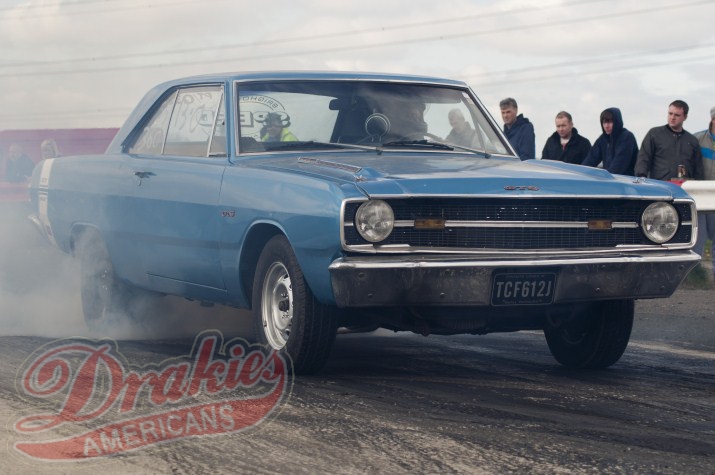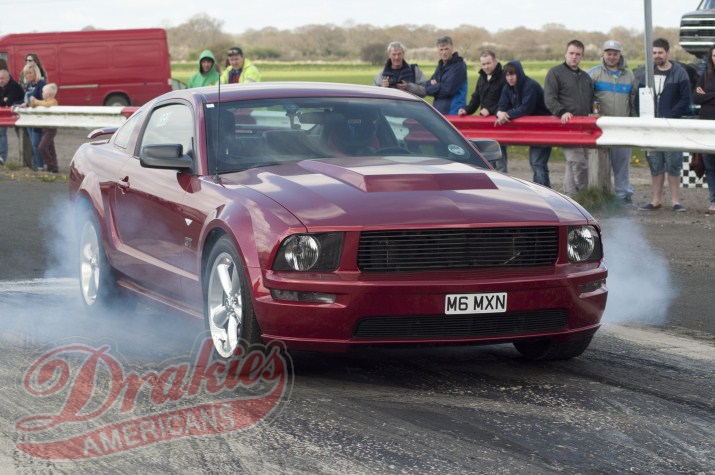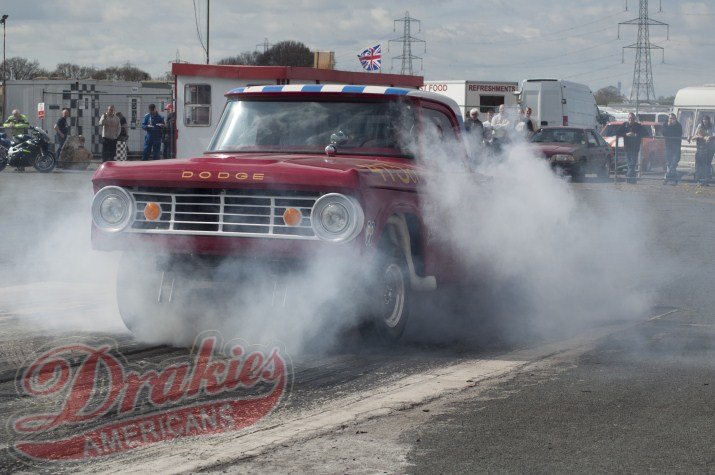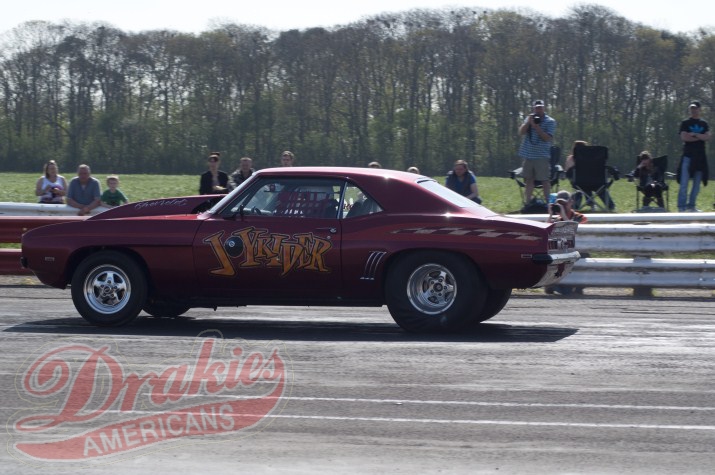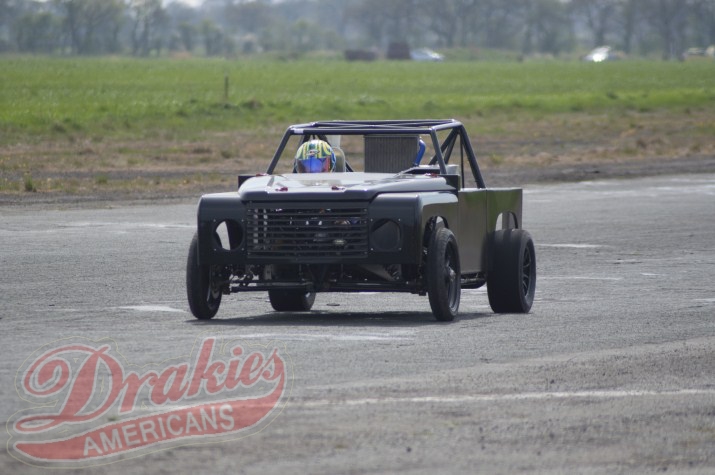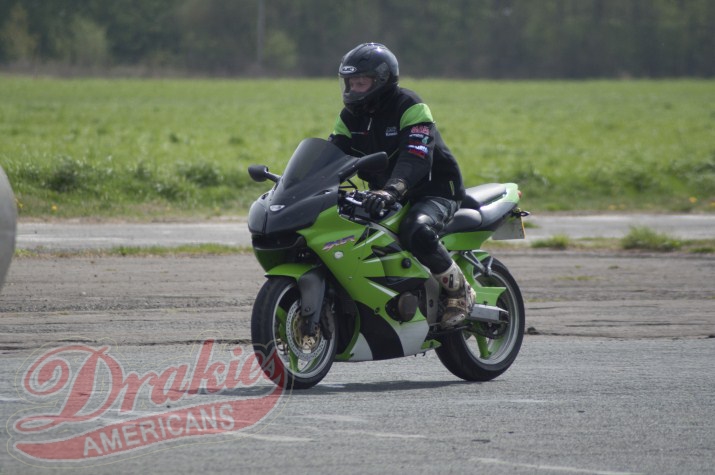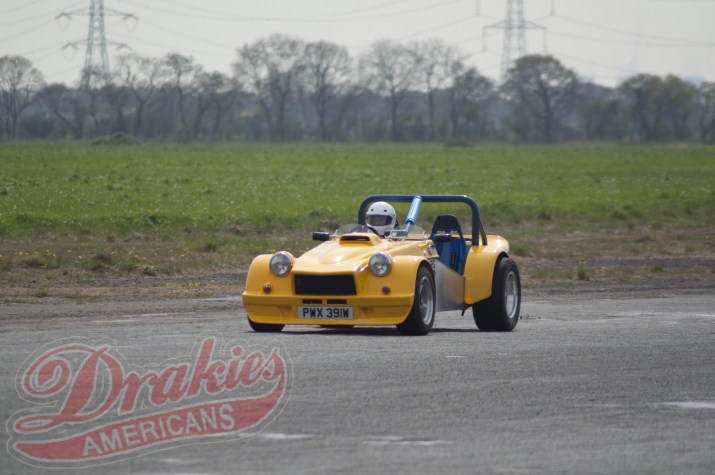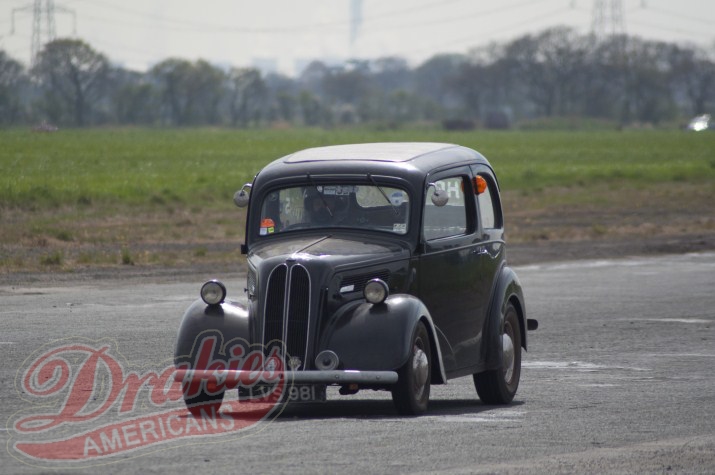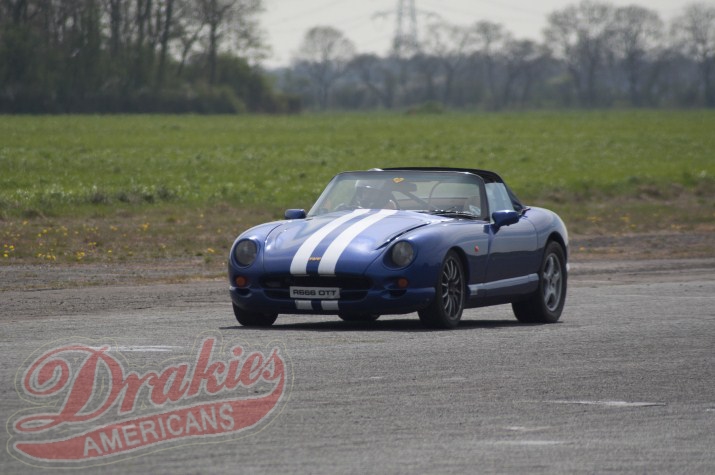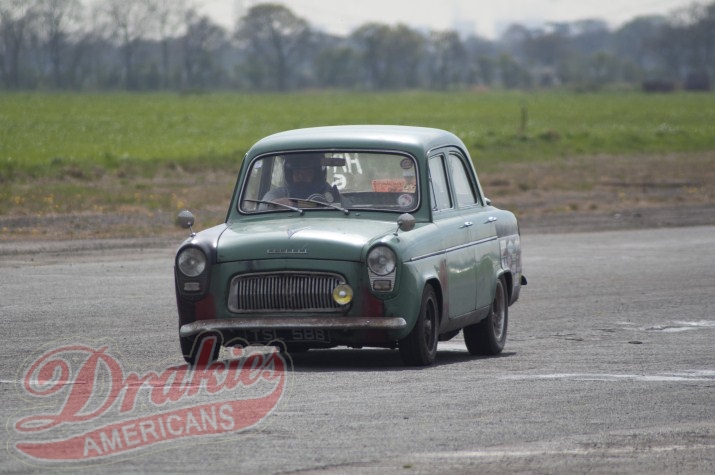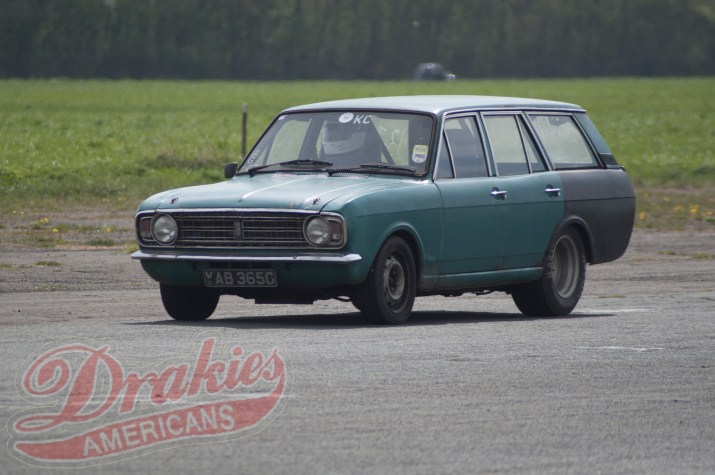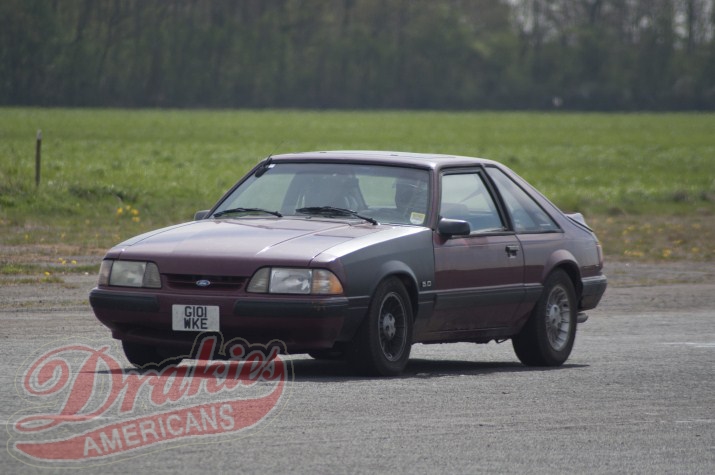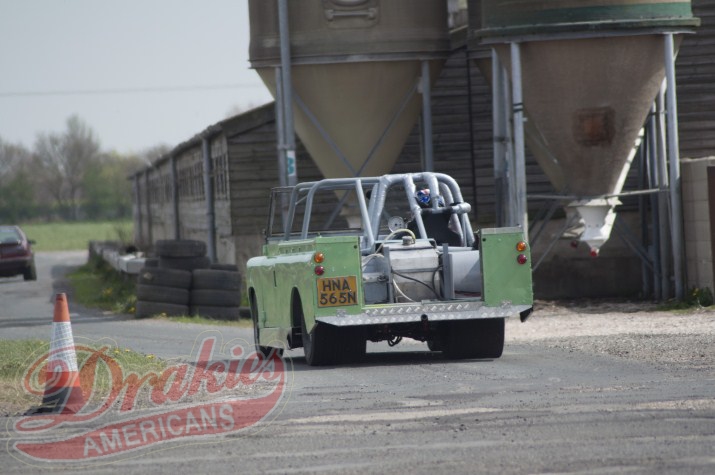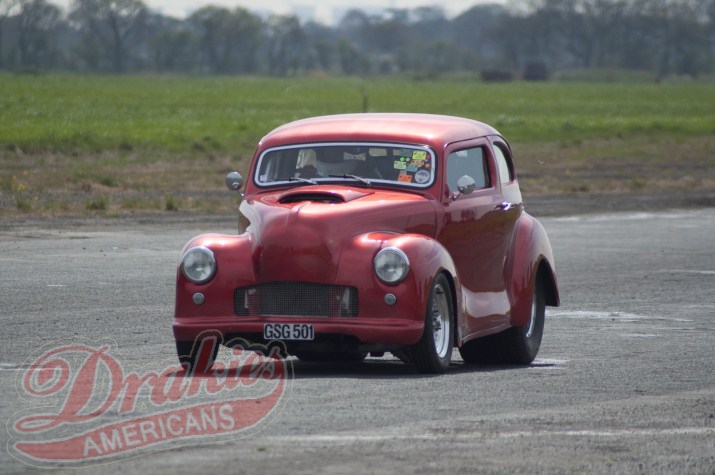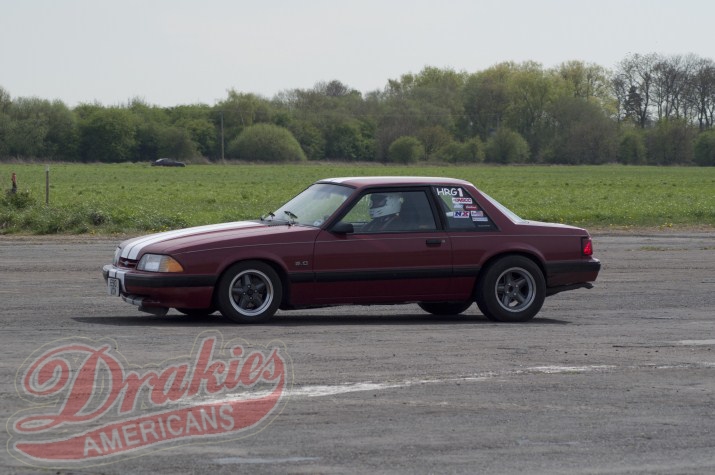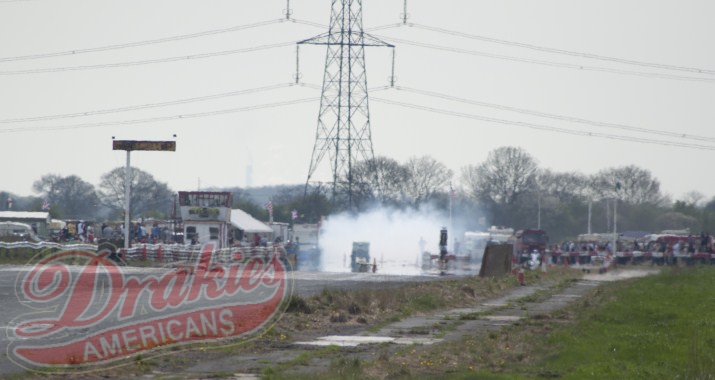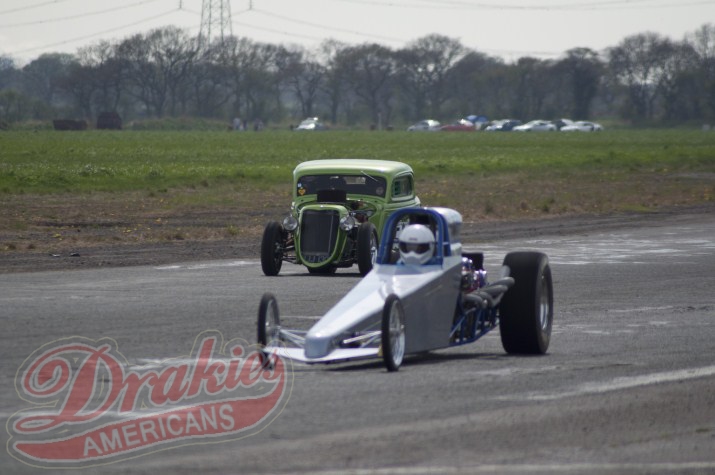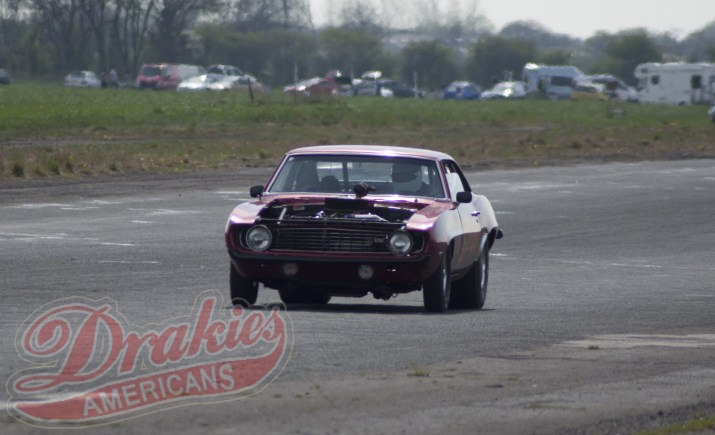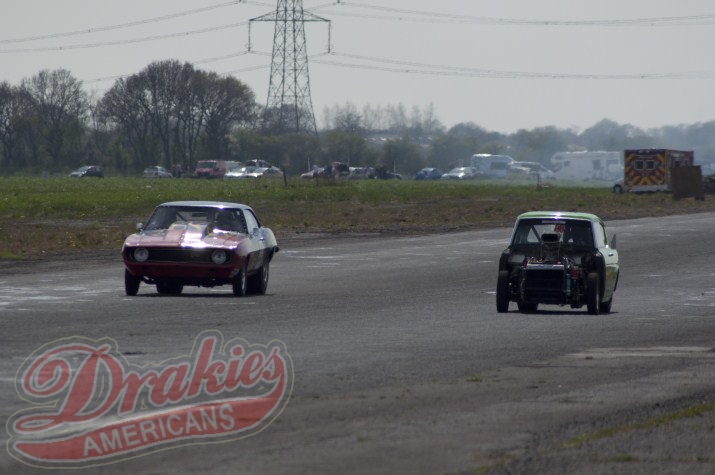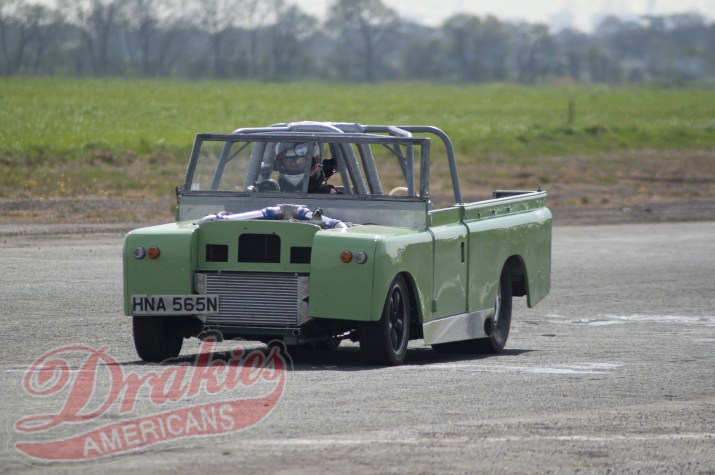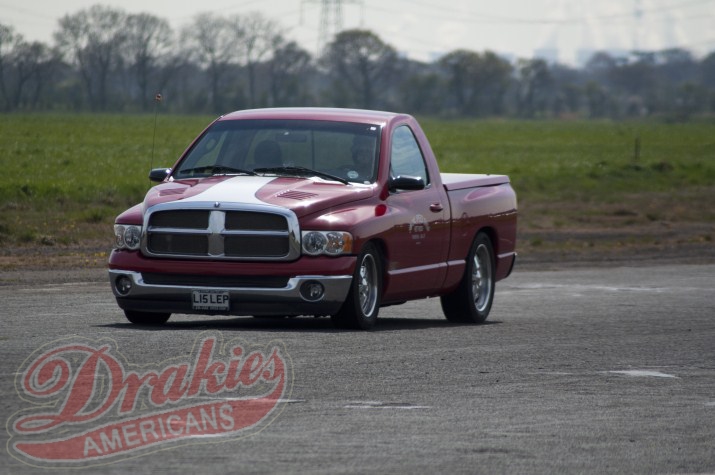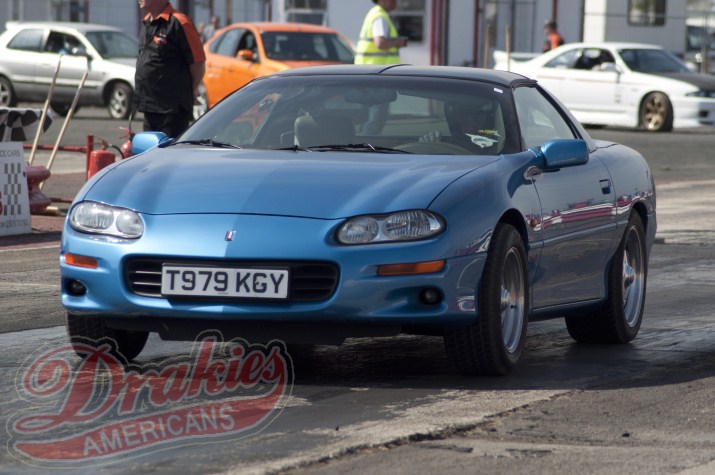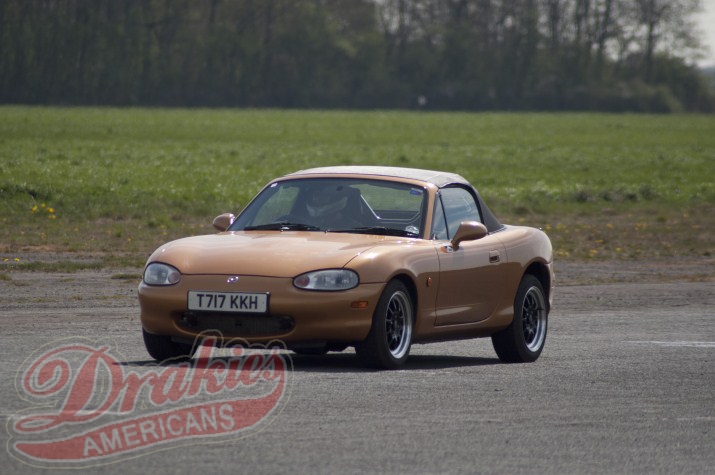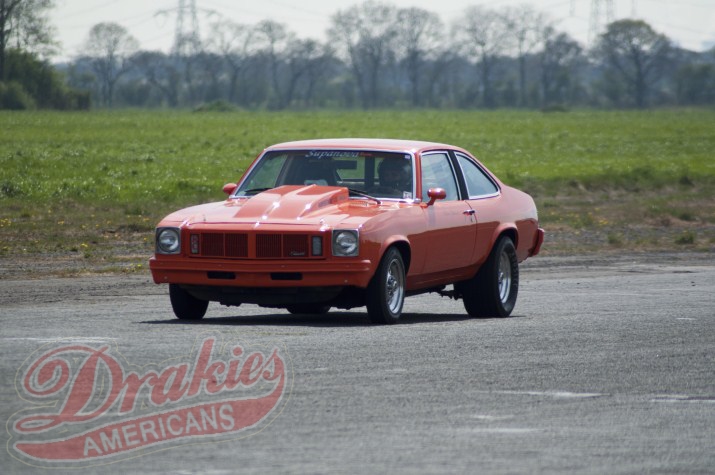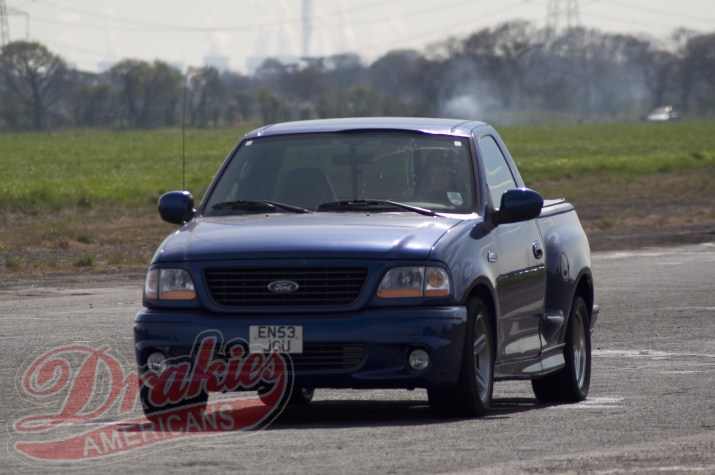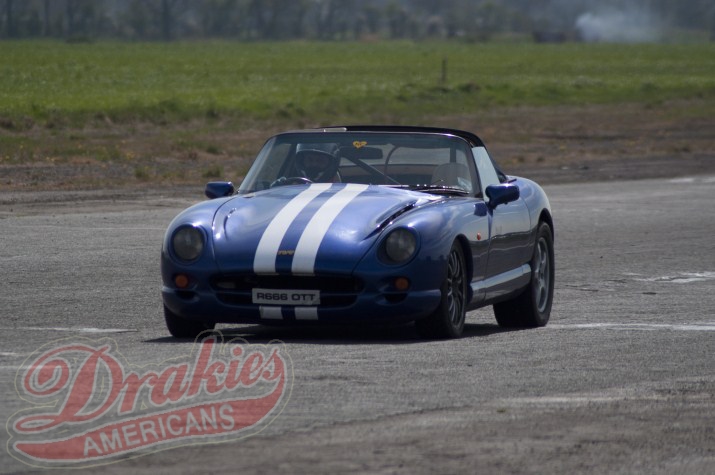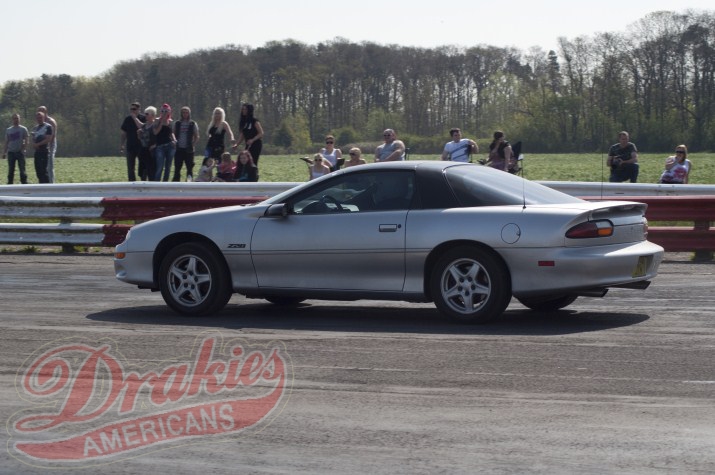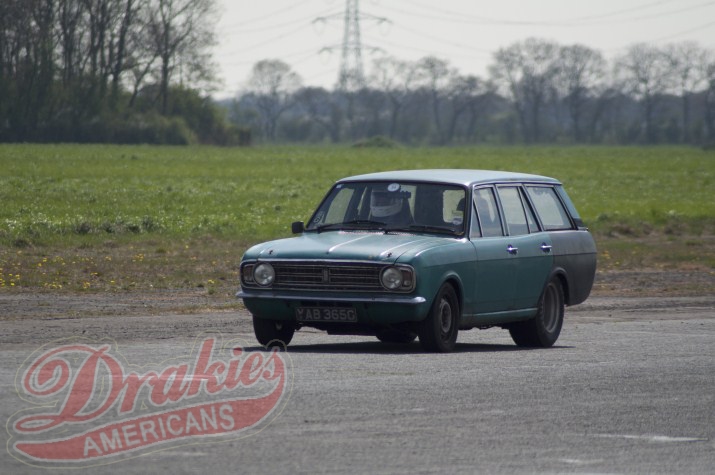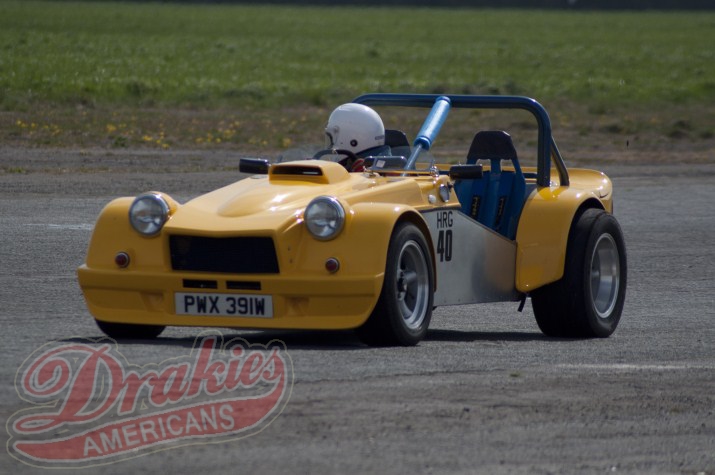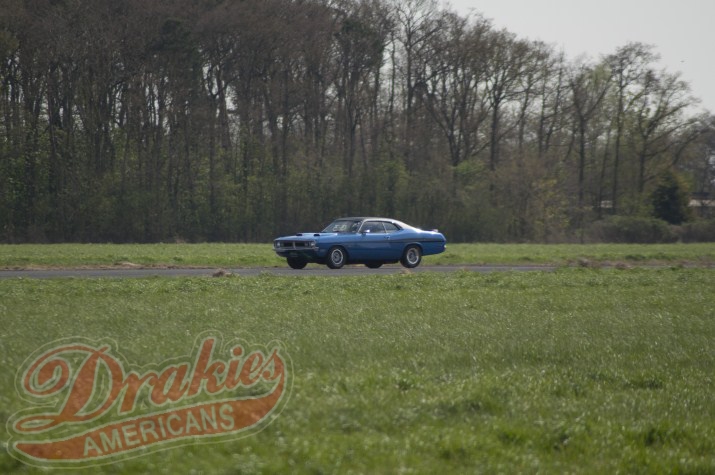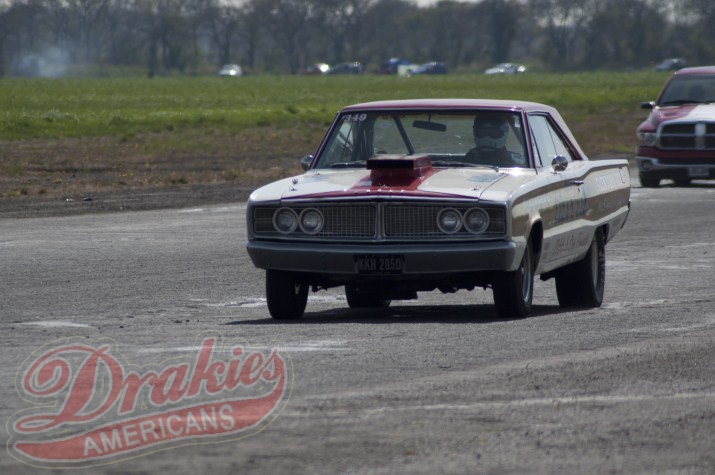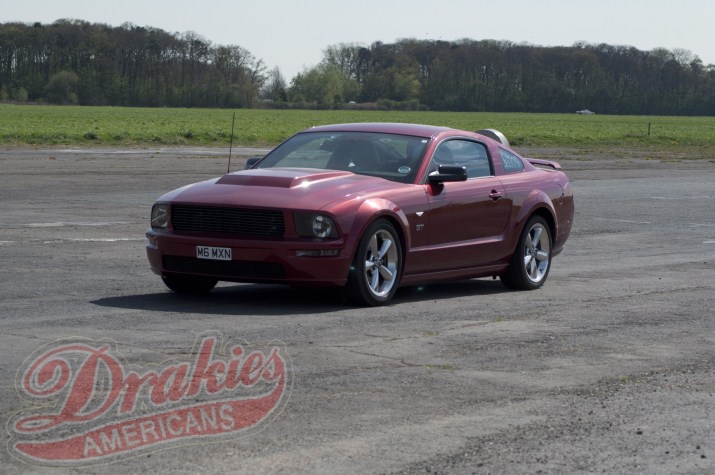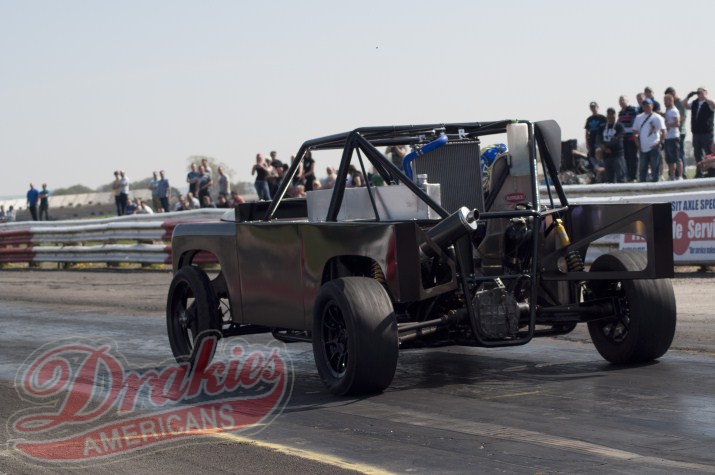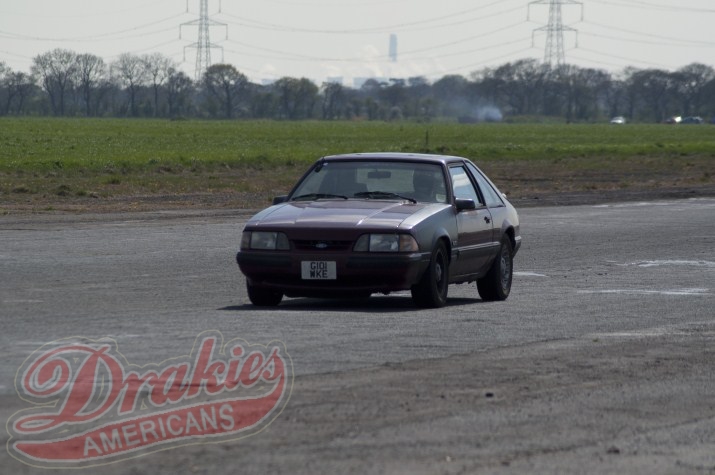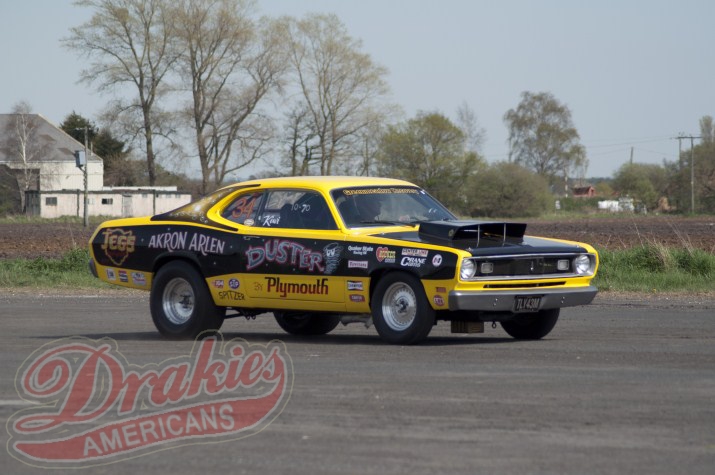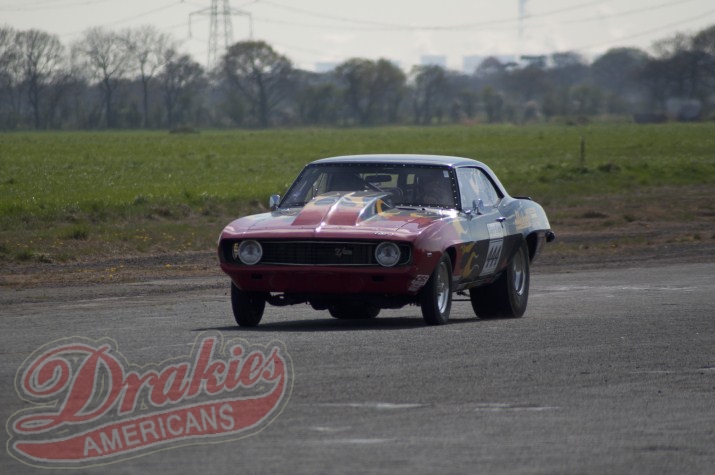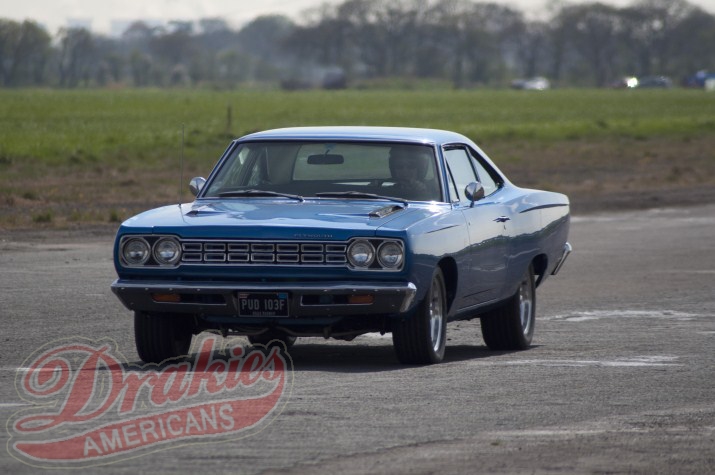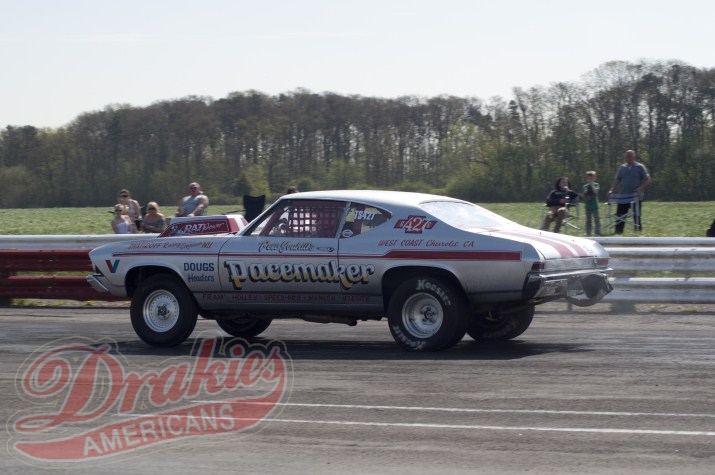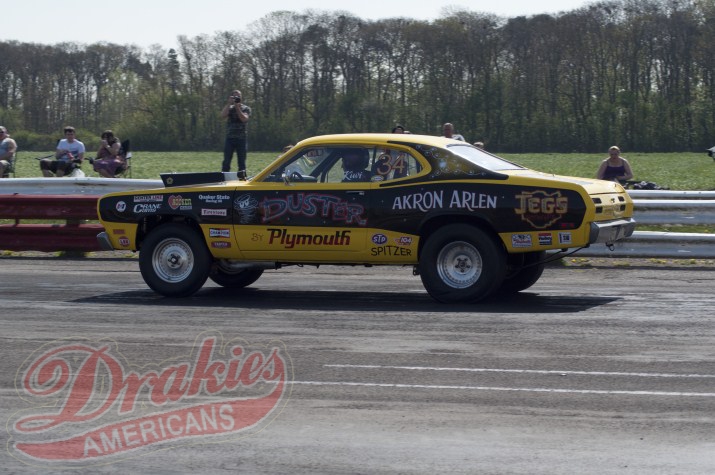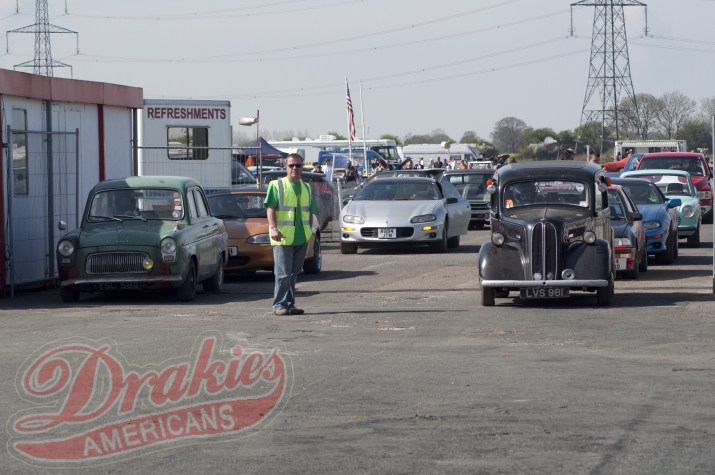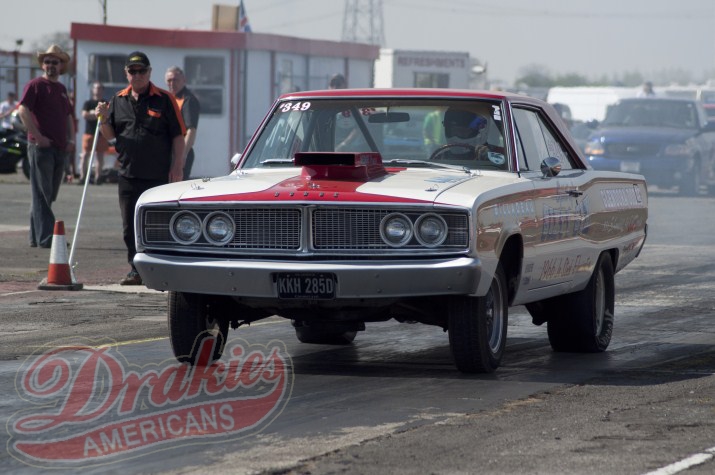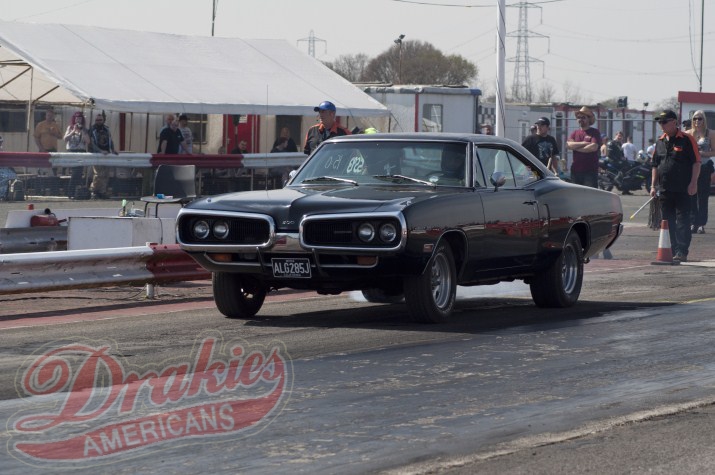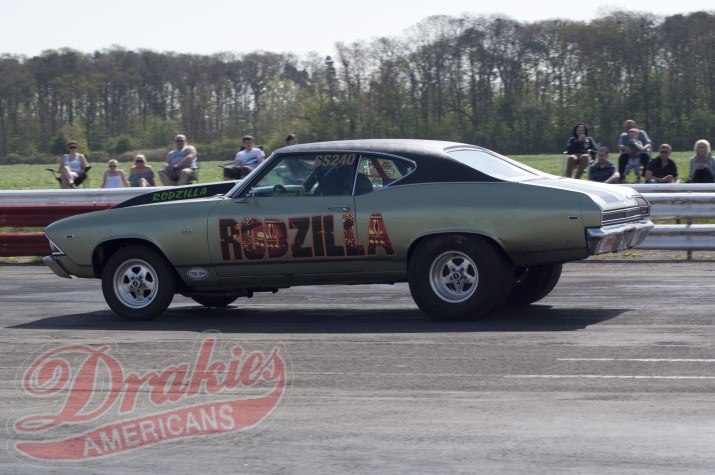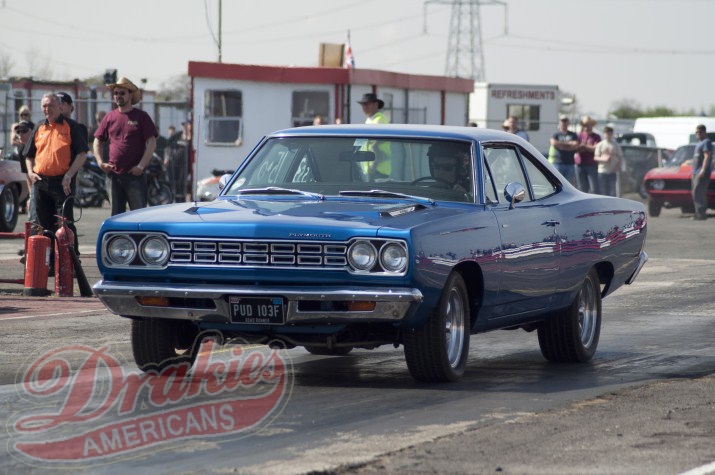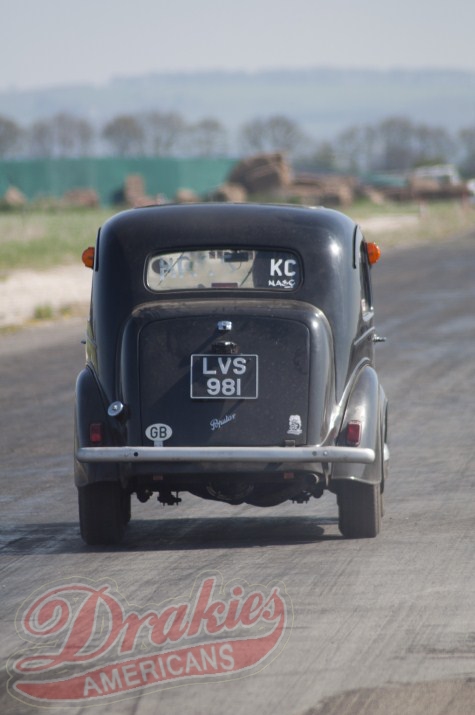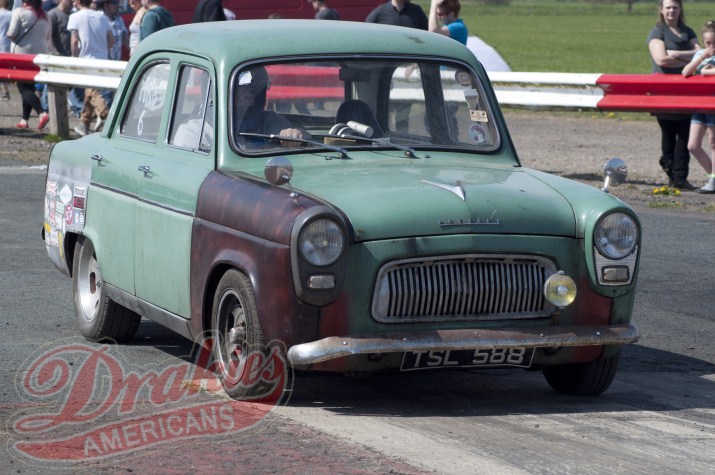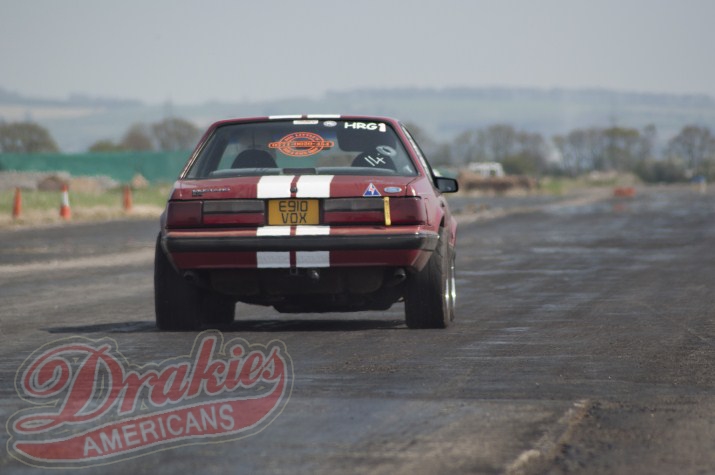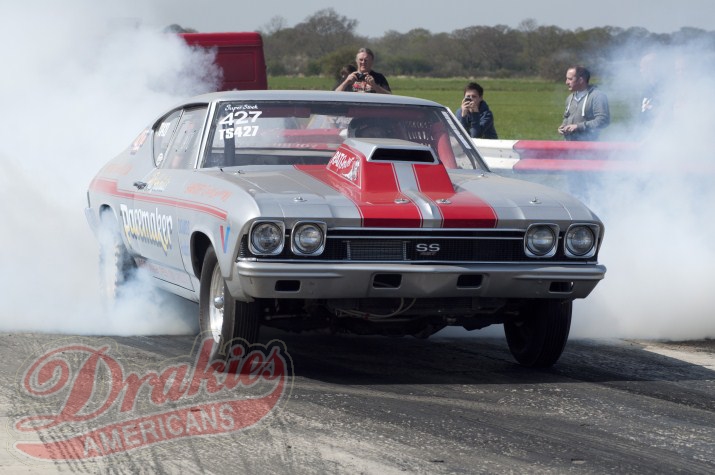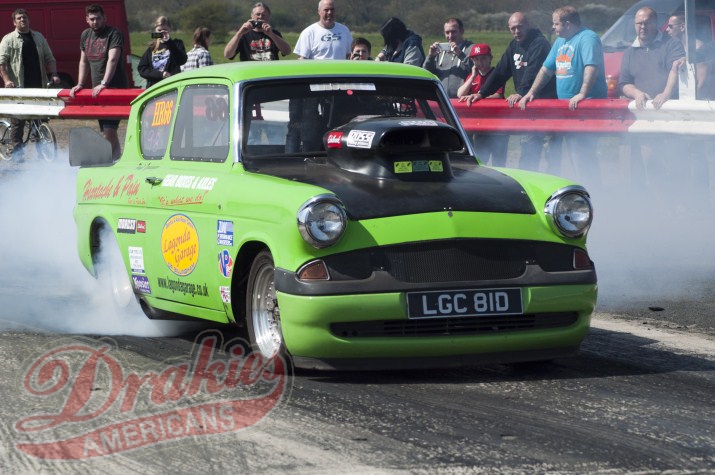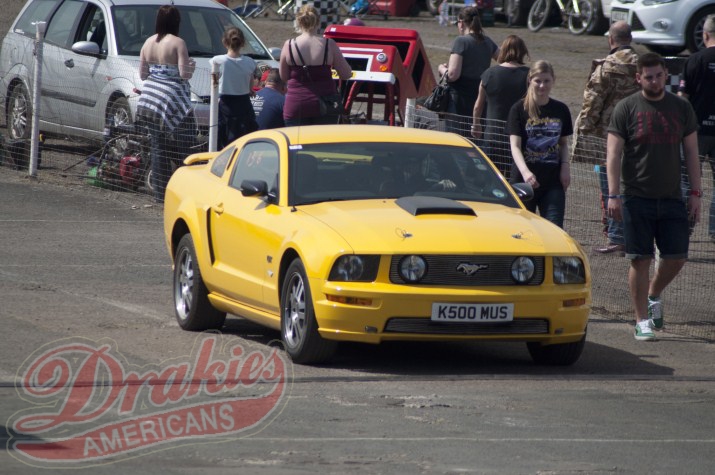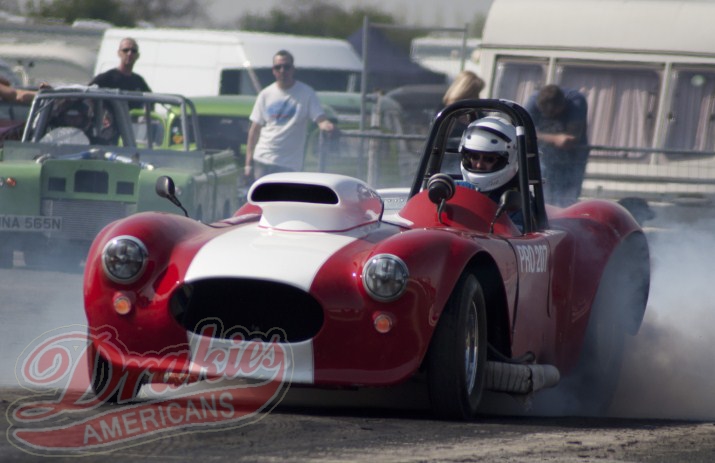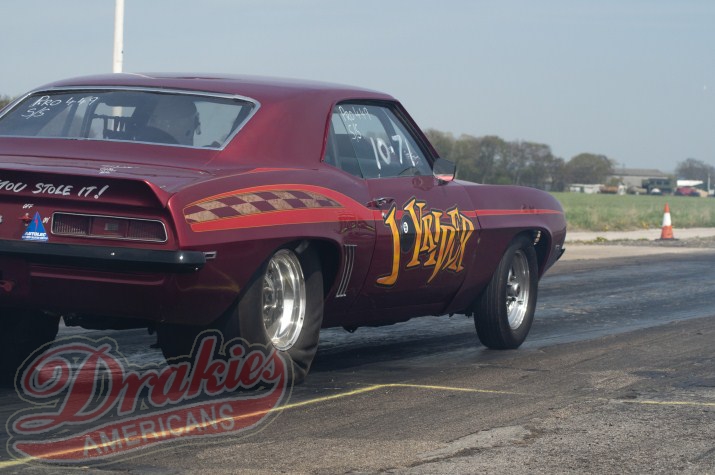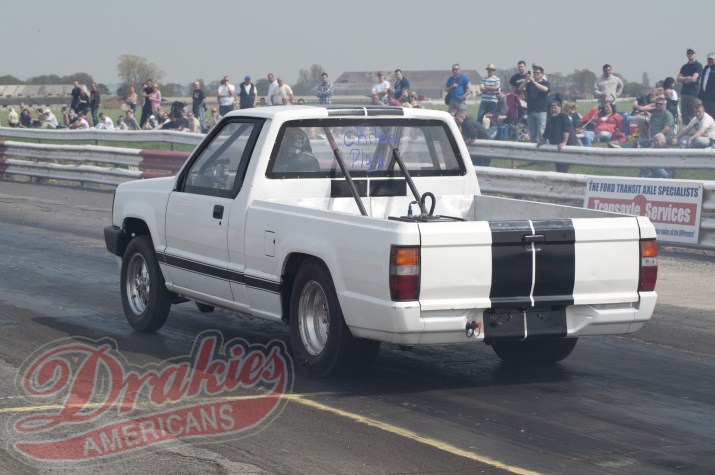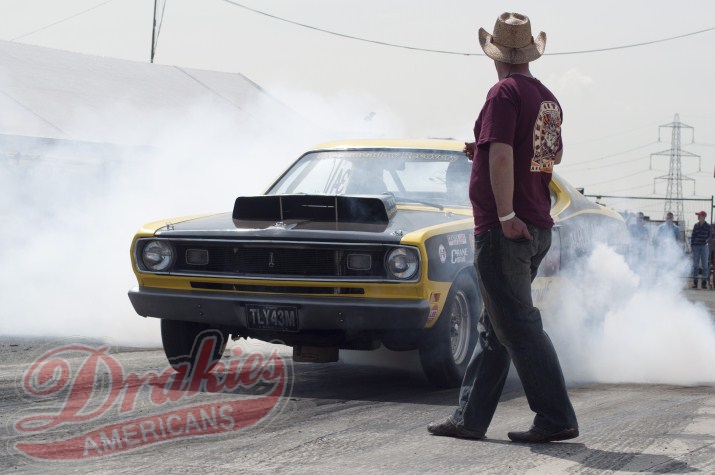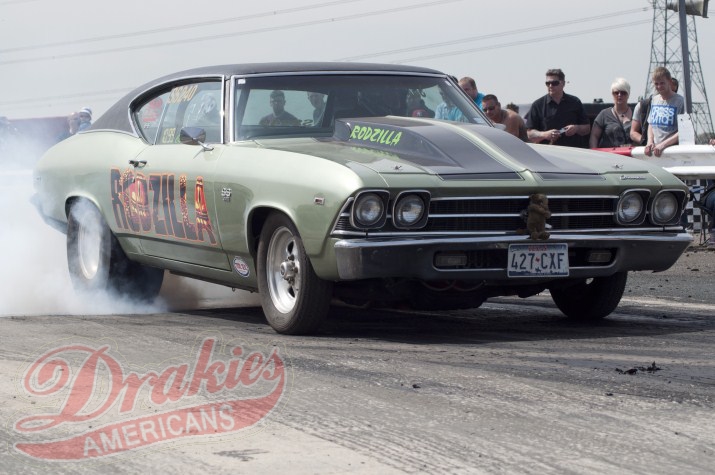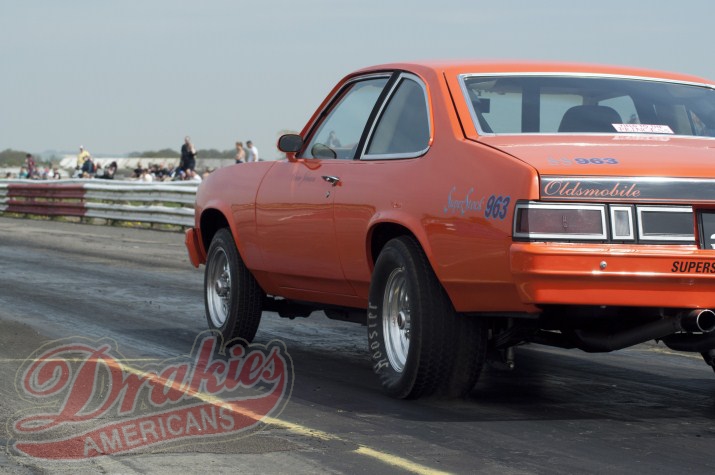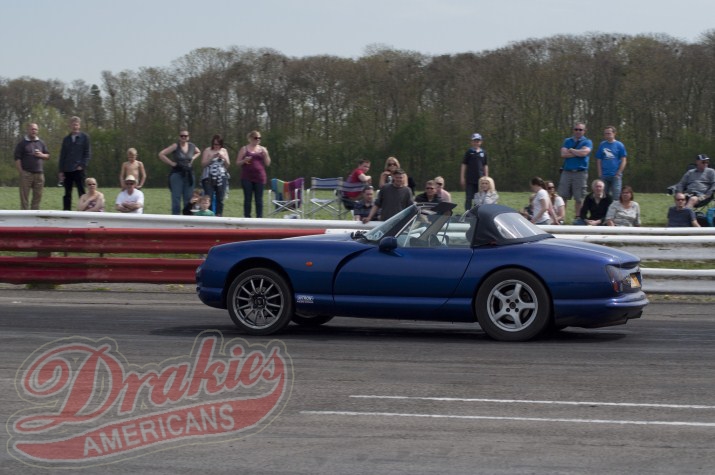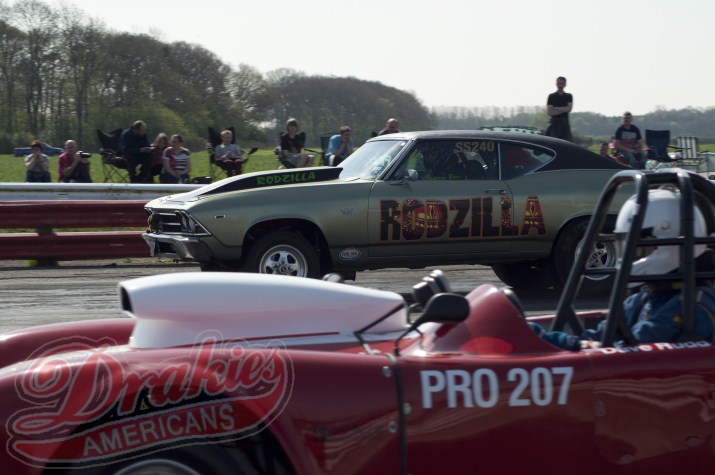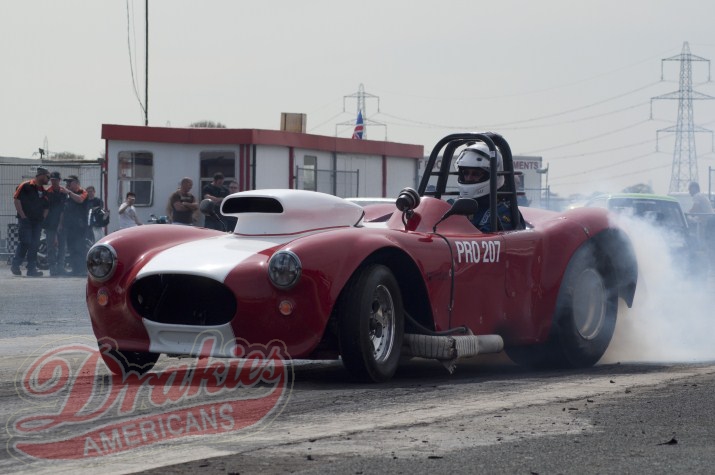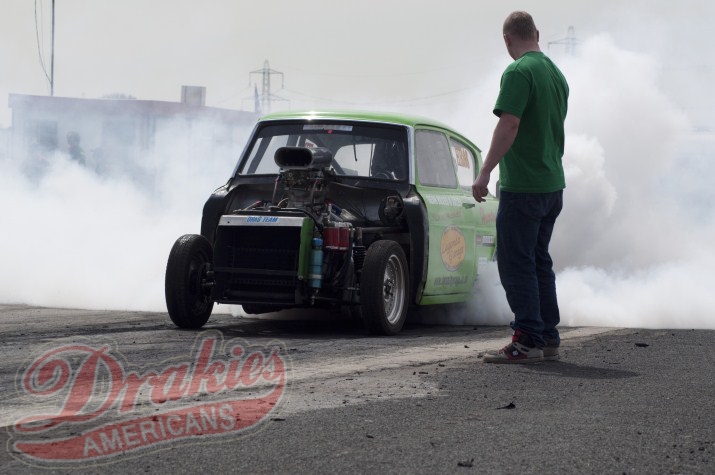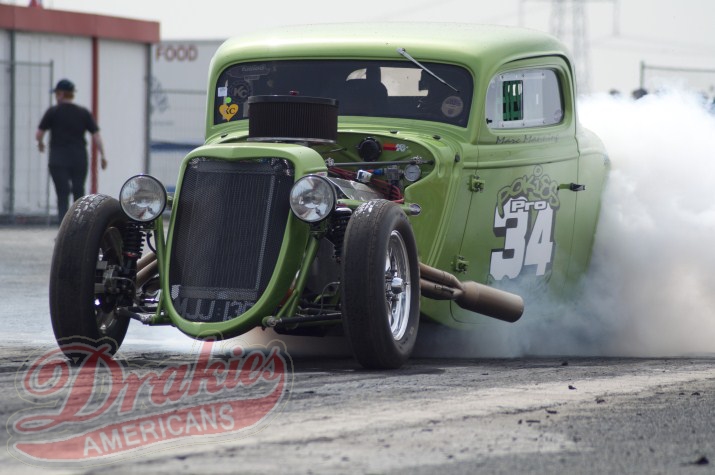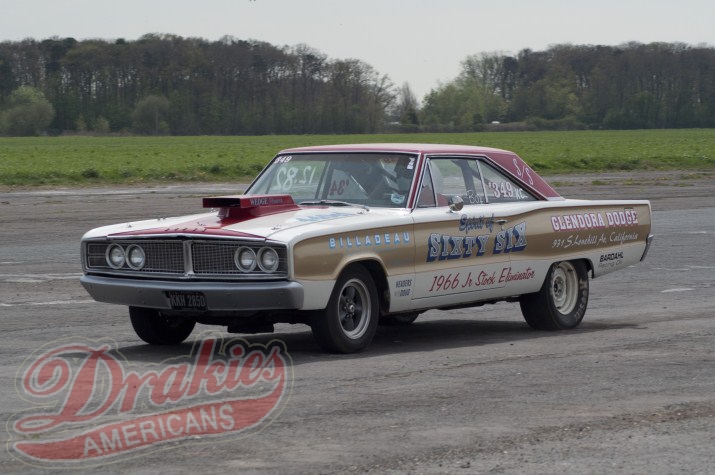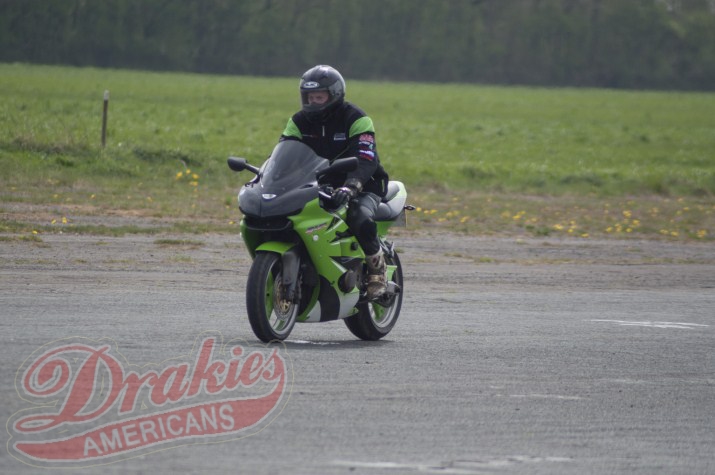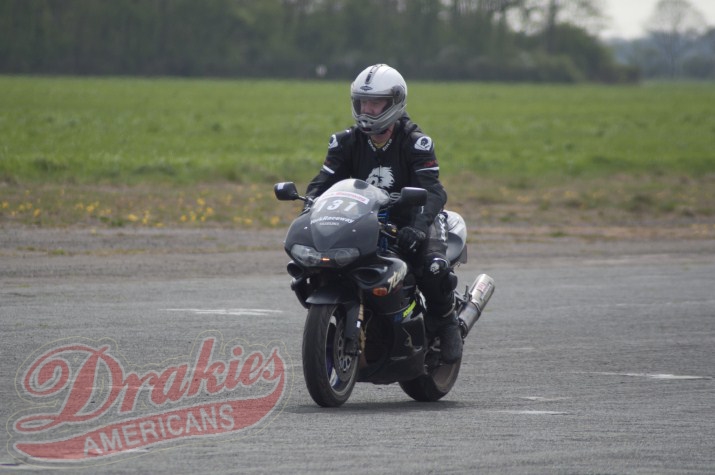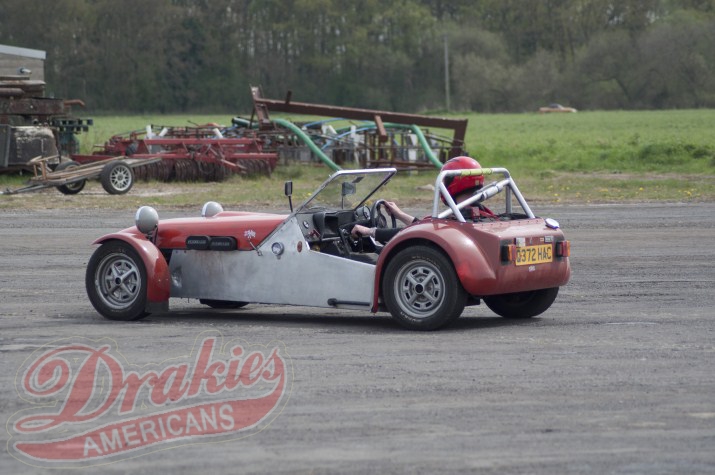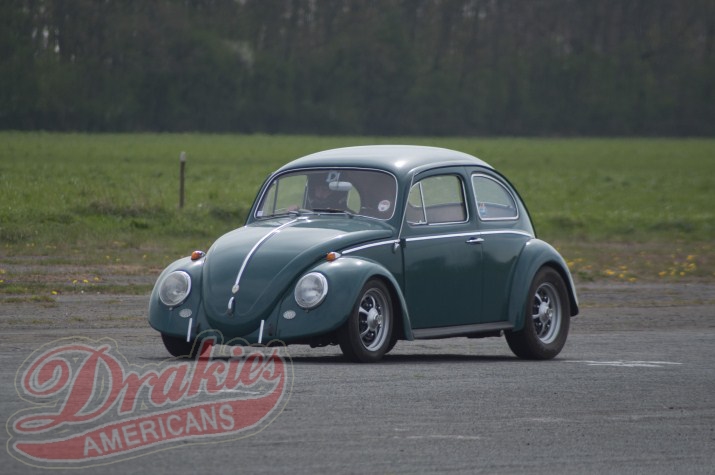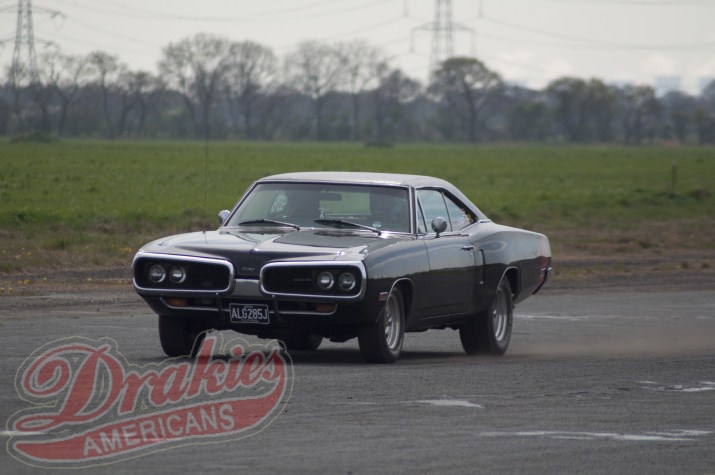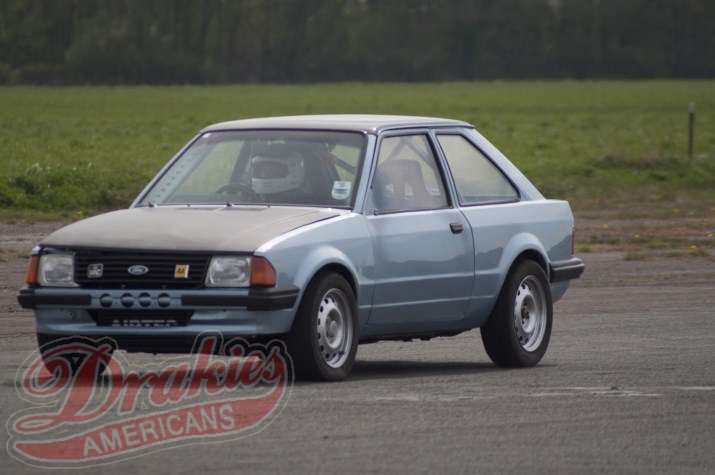 See something you like? Click the link Below
All Pictures and contents are © of Martin (Drakie) Drake.
Please don't steal the picture's I have to earn a living too :)