We started out our 3 hour Journey up to the hills of the lake district for the 5th Hot Rods & Hills event and what a weekend it is aswell! Its the most northern event you can get without crossing the border into Scotland and is fast becoming one of the best events of the year as more and more people attending every year and lets face it what other event can you wake up to rolling mountains and a lake while you are sat drinking a cup of coffee having a chat to your friends talking about hot rods and drag racing! Craig Dixon is the man that runs this event and what a run it is with a monster cruise on the Saturday and a breakfast run out on the Sunday before packing up and popping back to Craig's for a BBQ before heading off home. With a short walk into the nearest village alone the lake front for a few pints of beer in the local pub & a bite to eat with a bunch of good friends lets face it can a rod run really get any better!!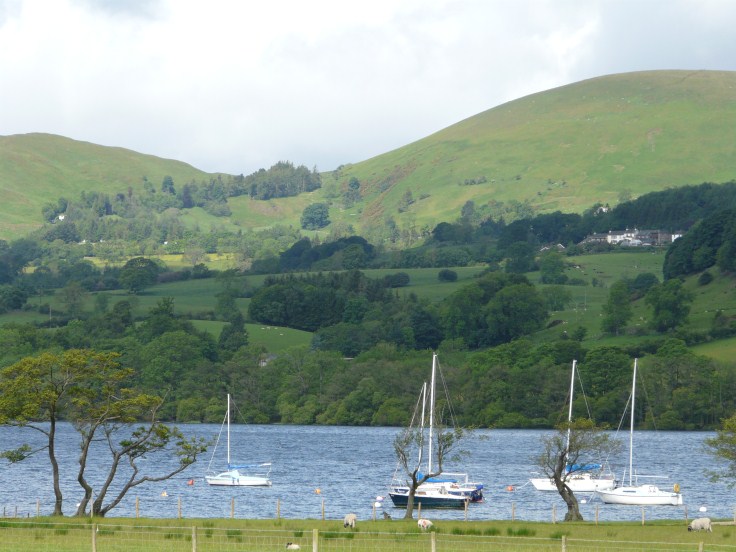 Now when you wake up in a morning at a rod run this is the view you need when your trying to get rid of that hangover!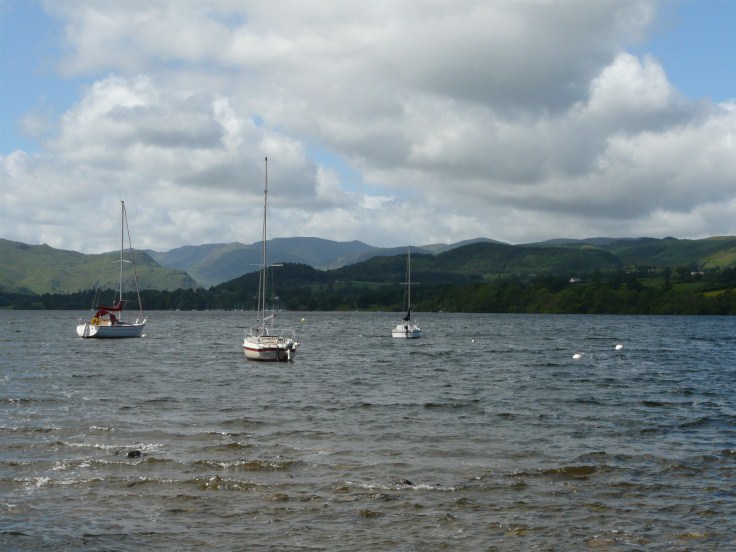 Walking into the local village along the lake edge you cant help just stop and soak up the amazing sights you see along the way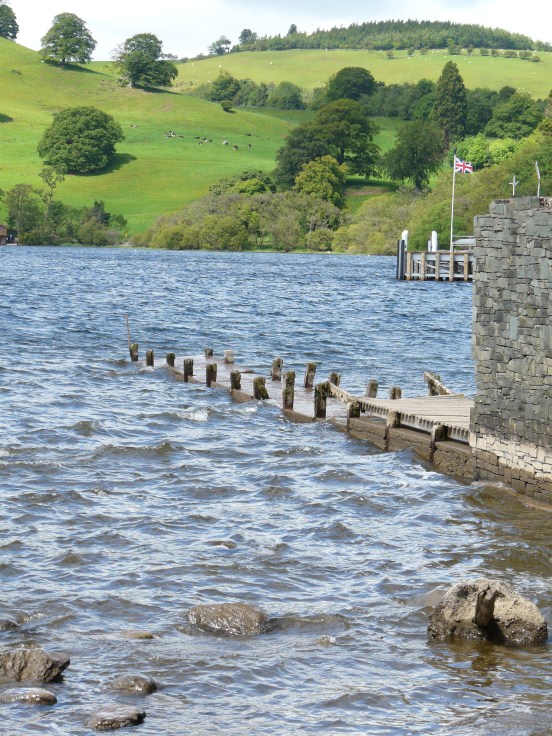 Like this! This is one place you have to take your camera no matter where you go as pictures like this don't happen often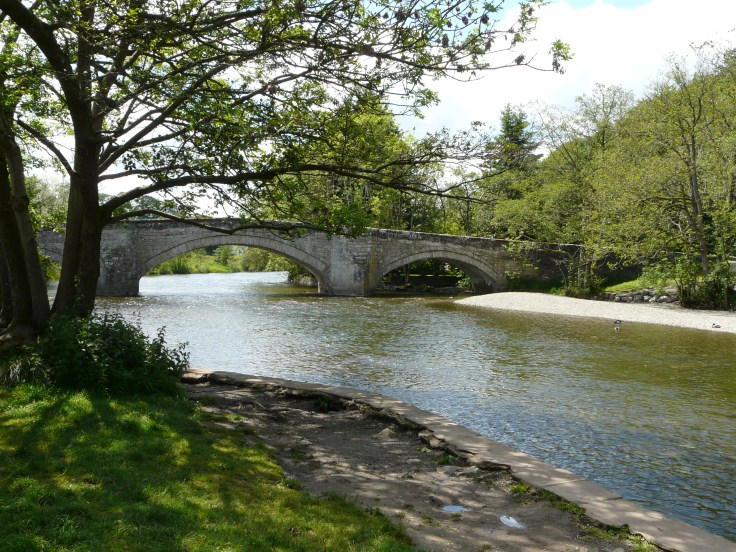 We walked in the pub in the village and thought we would go out into the beer garden and this was it!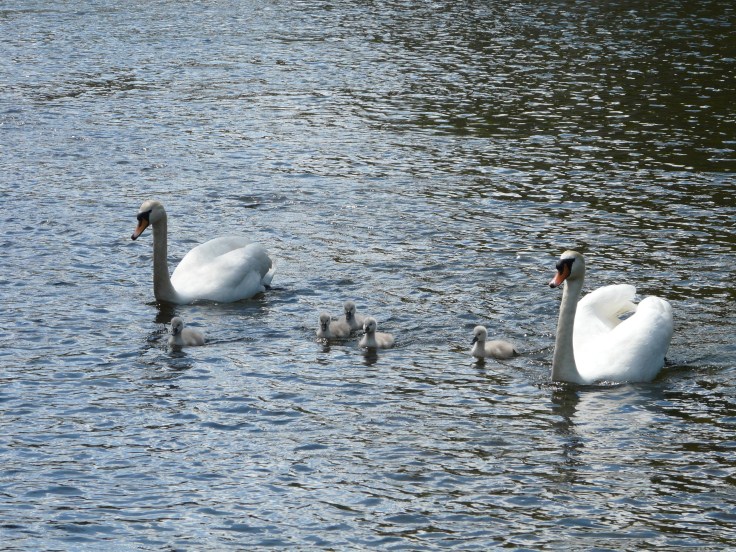 While we were having a beer these thought they would come and say hello aswell!!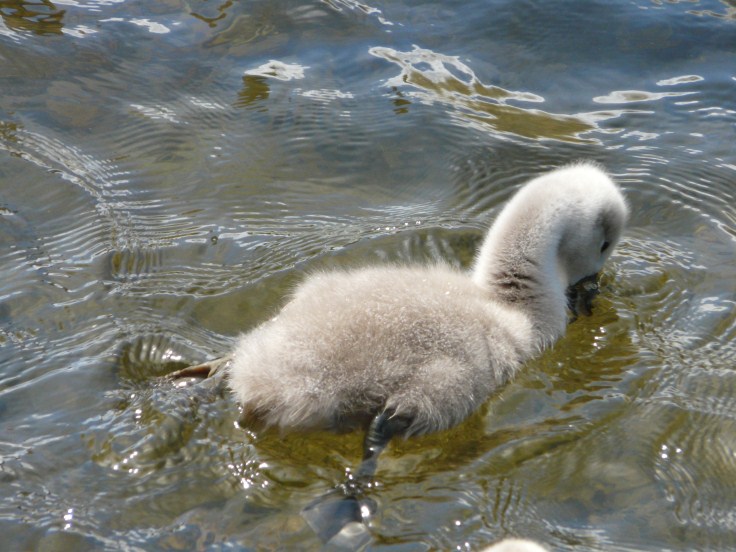 This was so cute it was a must photograph to take!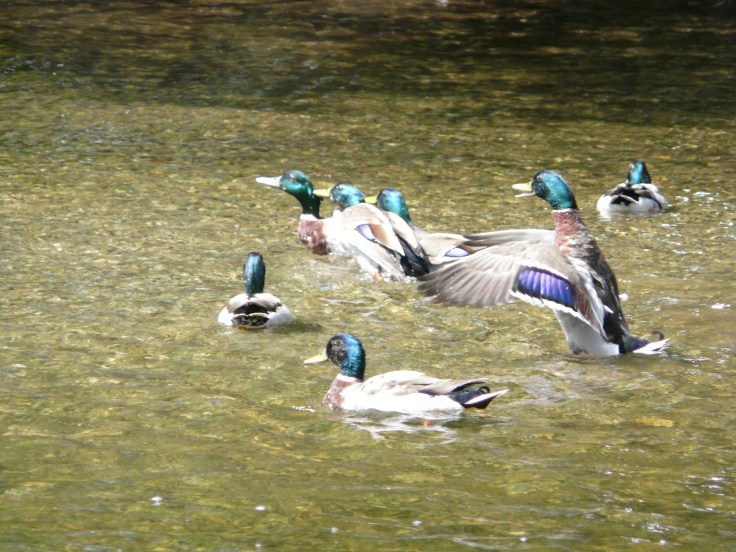 As well as this one was one of them "Got It" moments.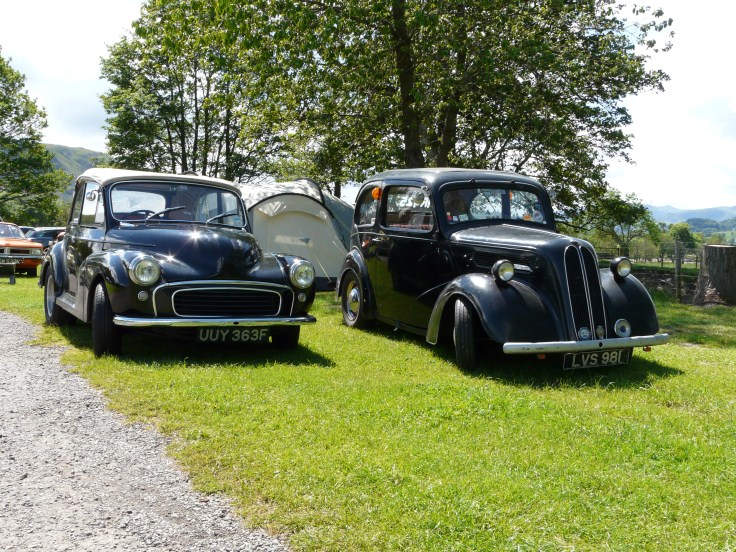 So after a few beers we went back to camp and had a nice chilled out evening with a few beers and here is a few photos of the day for you to look at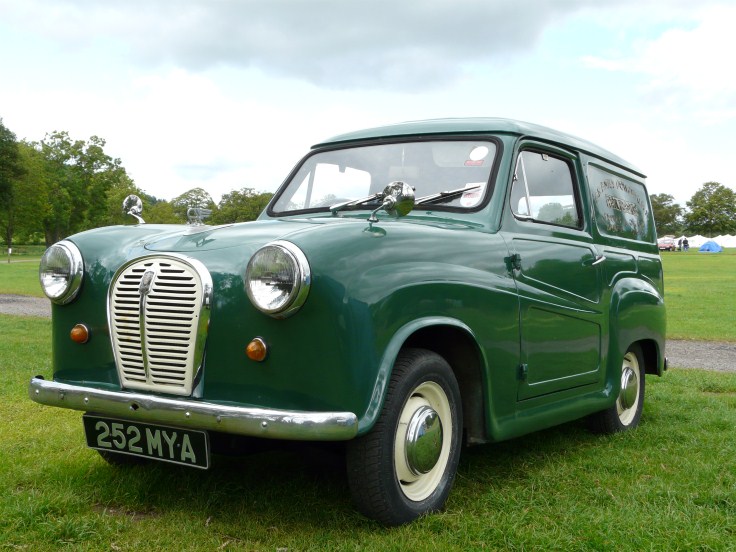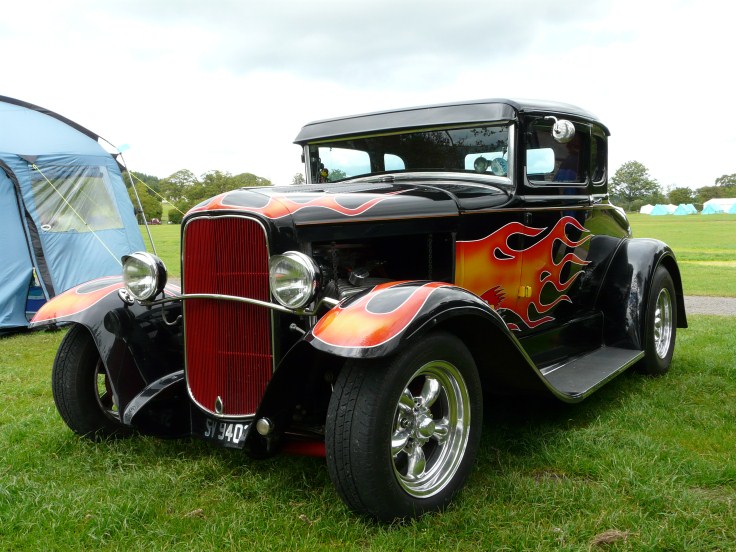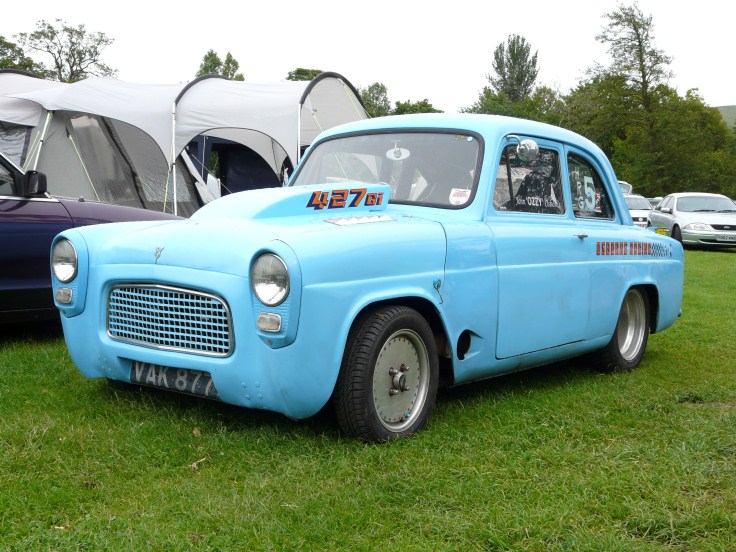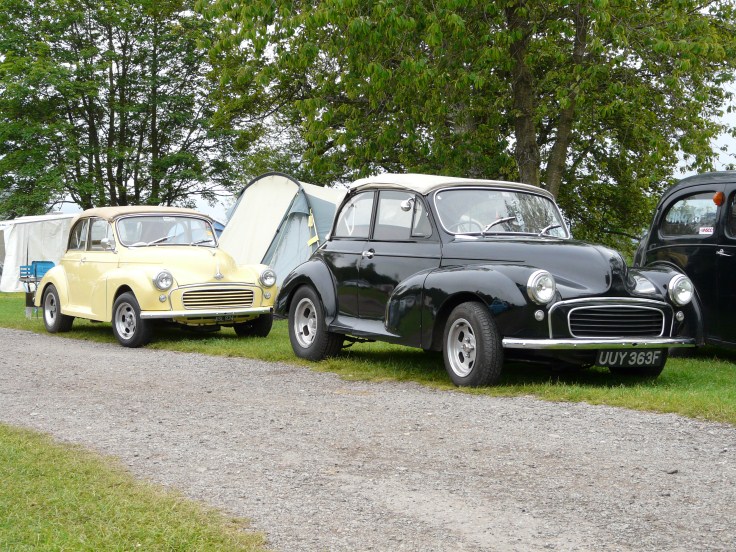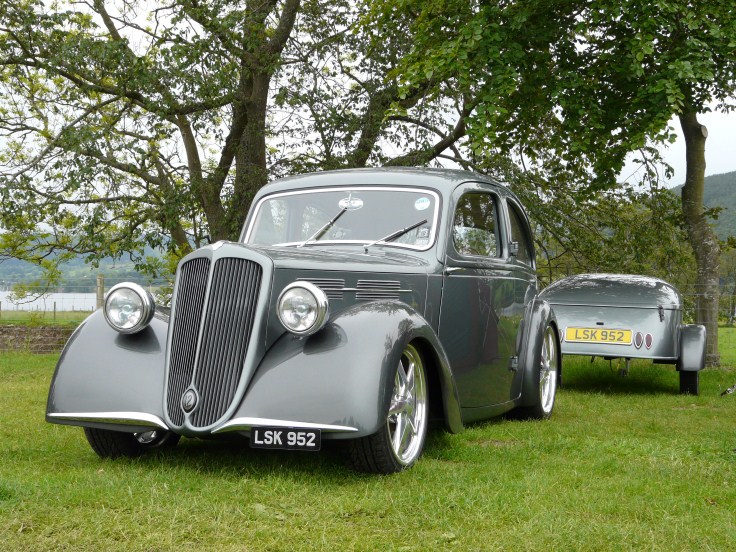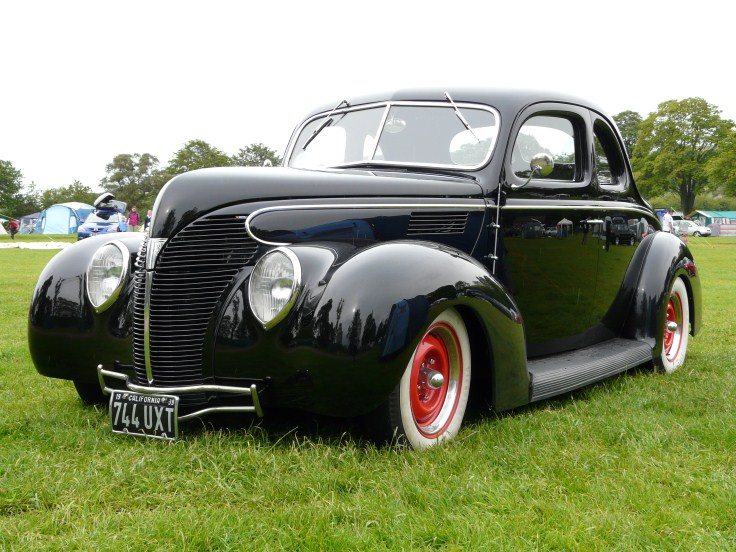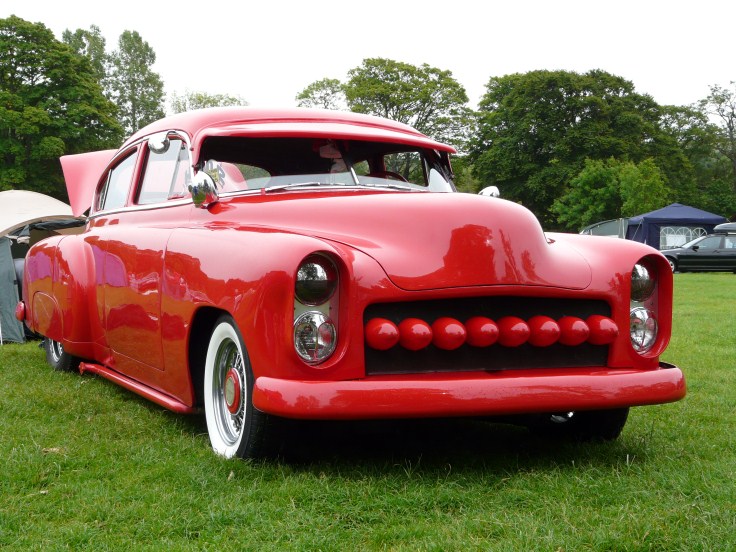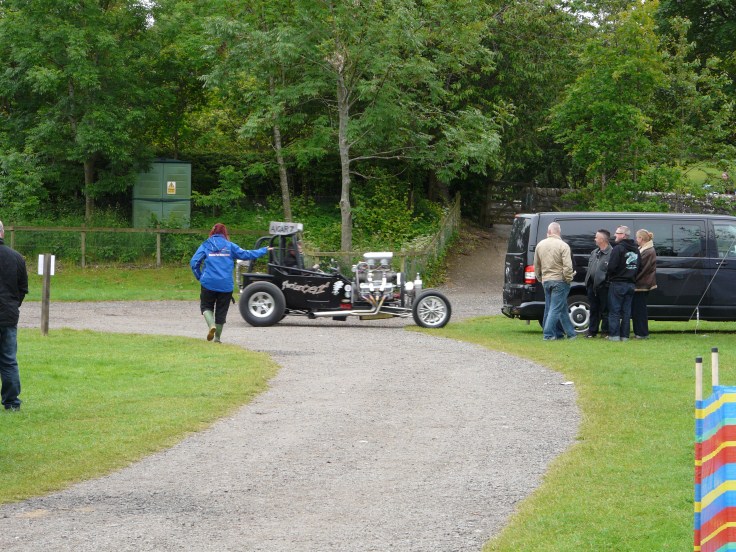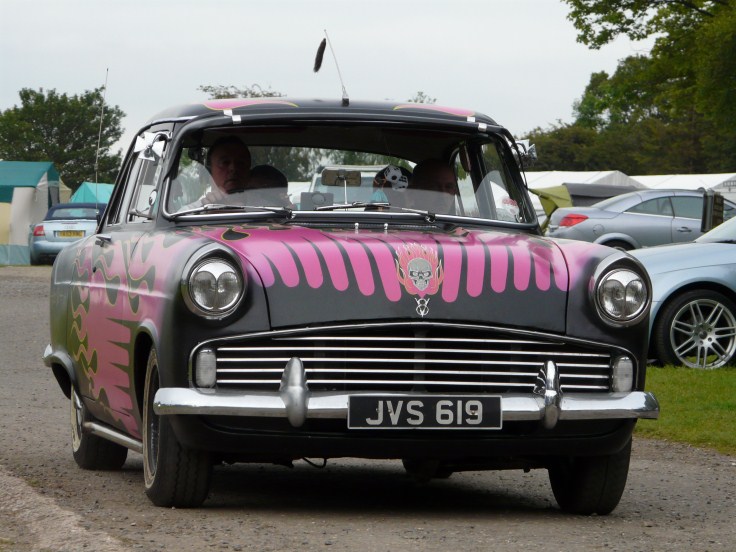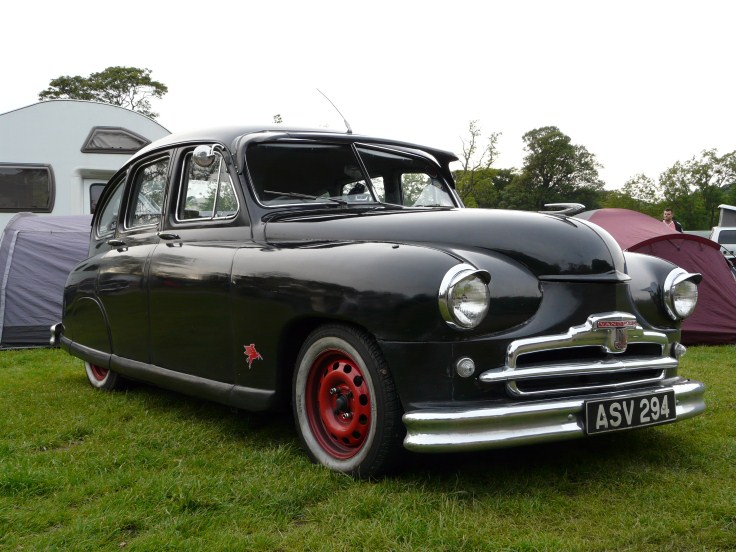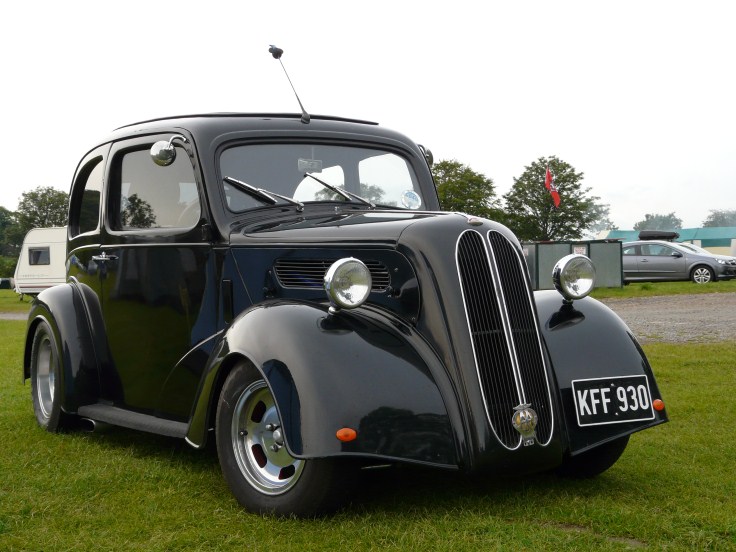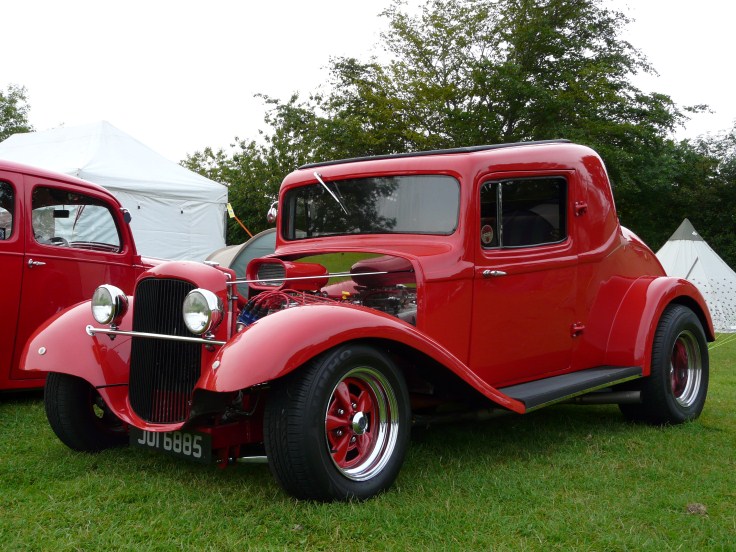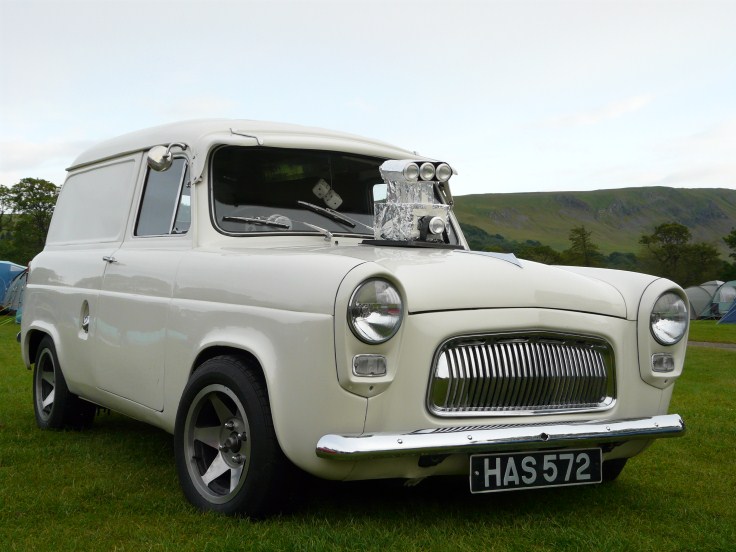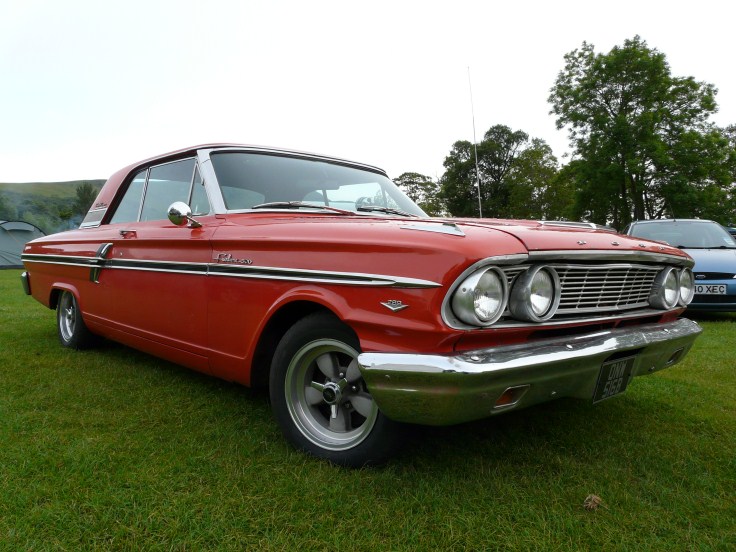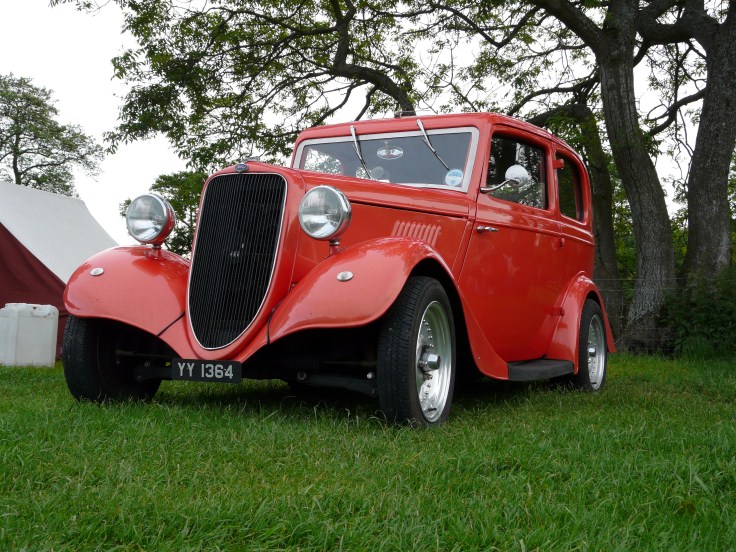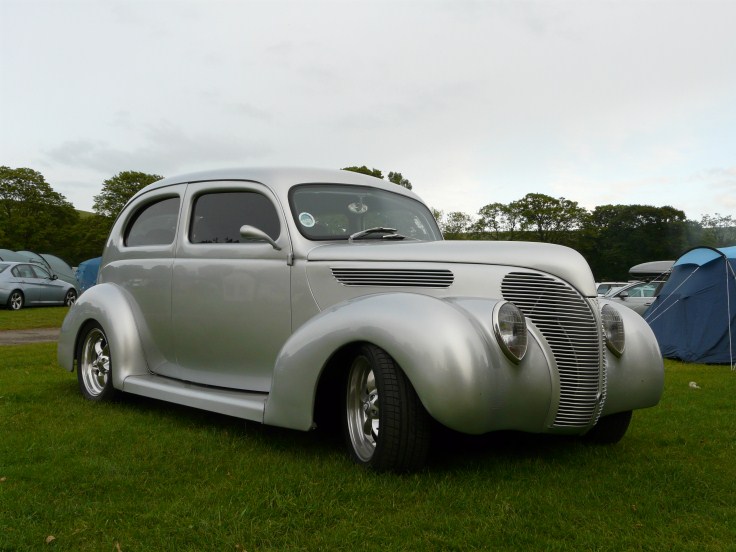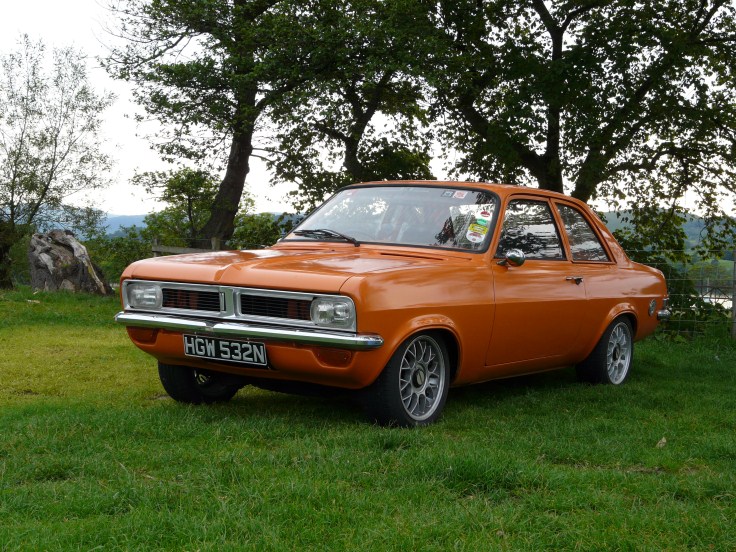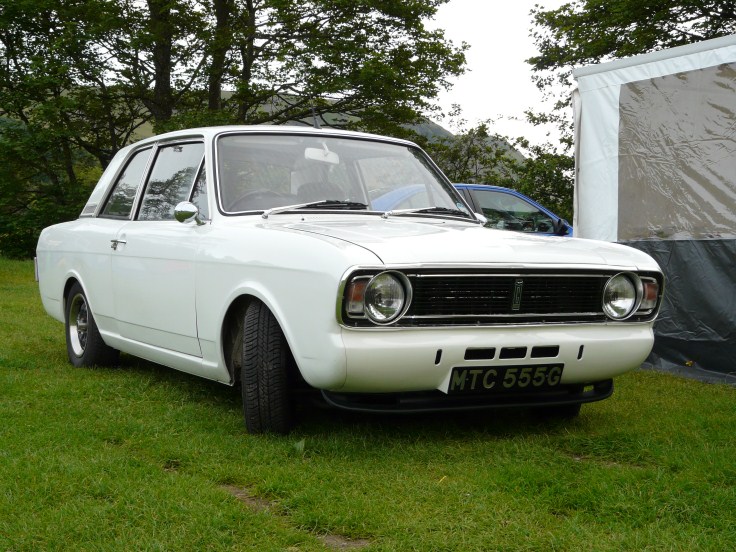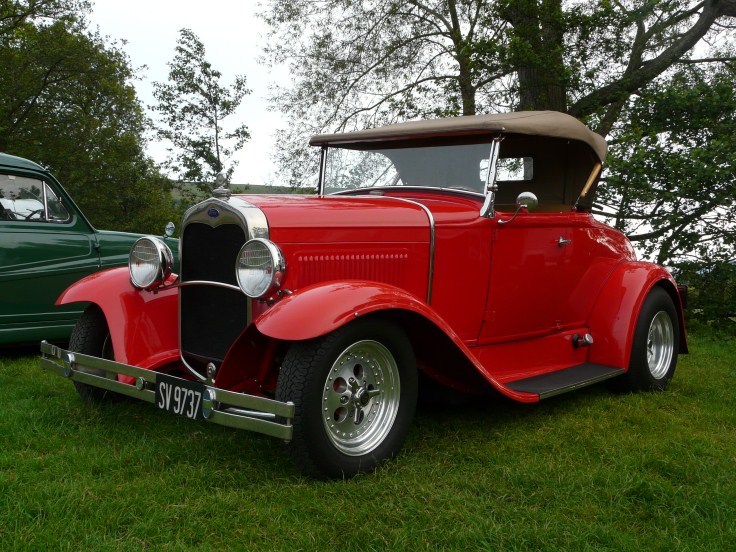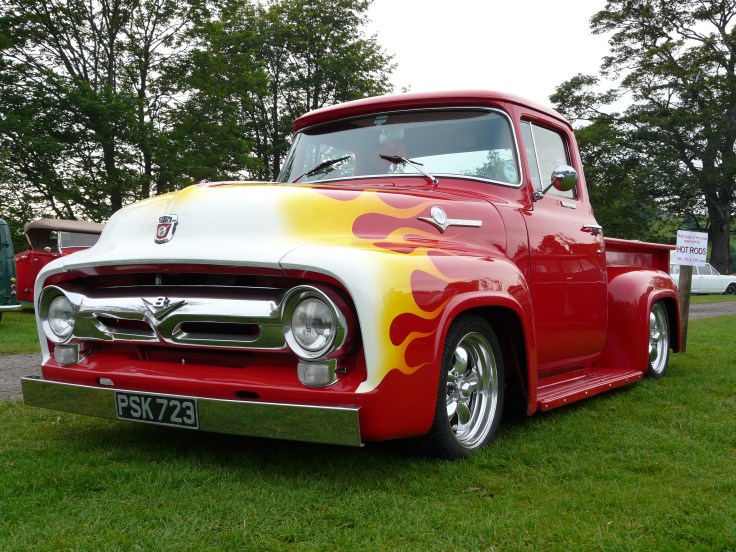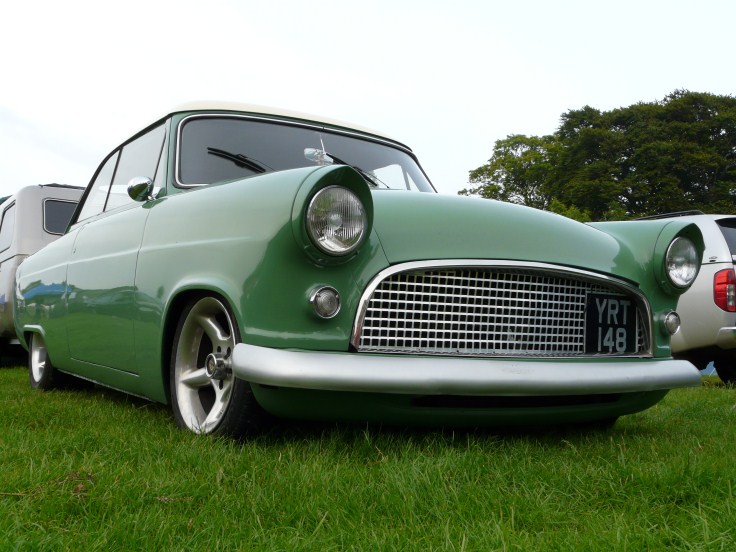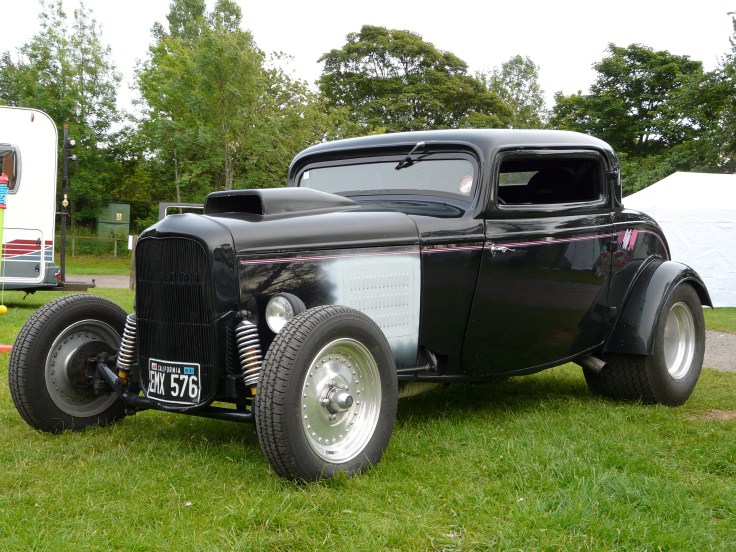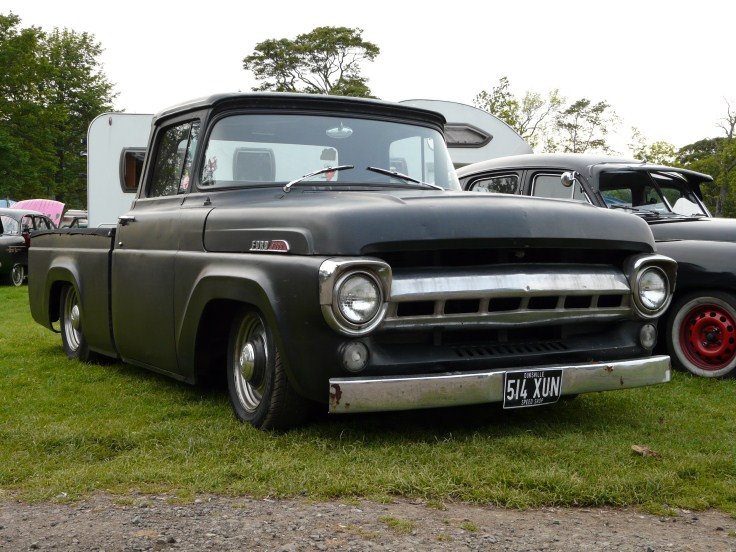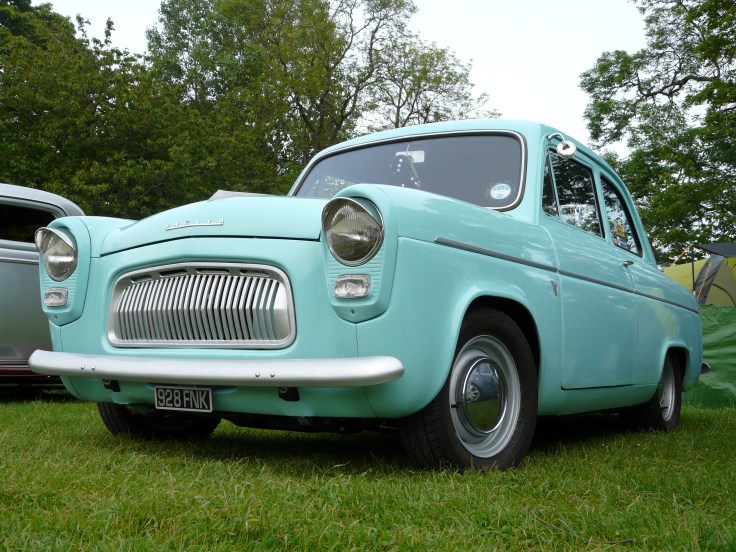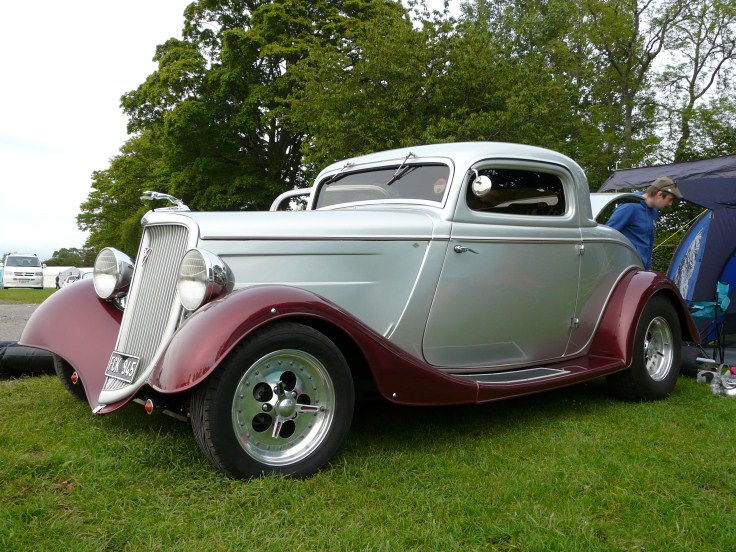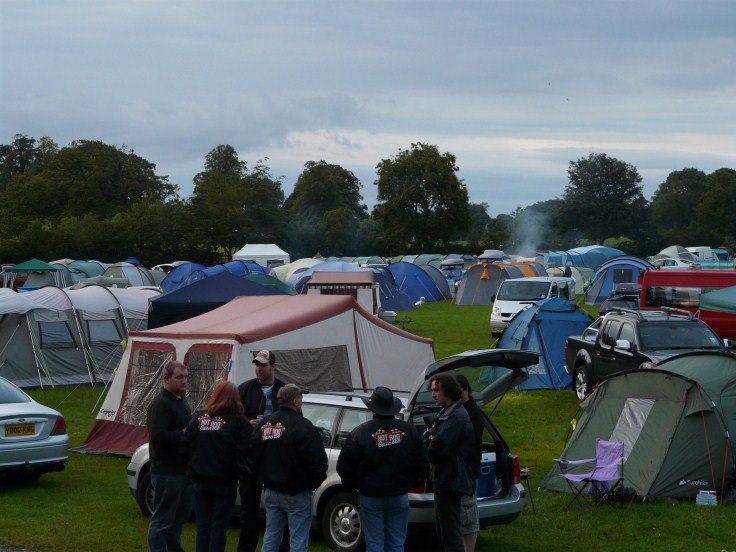 The camping was full, the hotrods were amazing and the night time started to fall over Friday and we know what that means! Yes the monster cruise out on the Saturday! The cruise out was as always fun and this year Craig placed a treasure hunt for along the way but I was having so much fun looking at the amazing views along the way I missed half the questions in the treasure hunt! The cruise went to lake windermere and met up with a motorcycle run out in the aid of Help For Hero's and with a mixture of the bikes and the rods it sure pulled some public interest and im sure the help for hero's collection was sure to be a good one!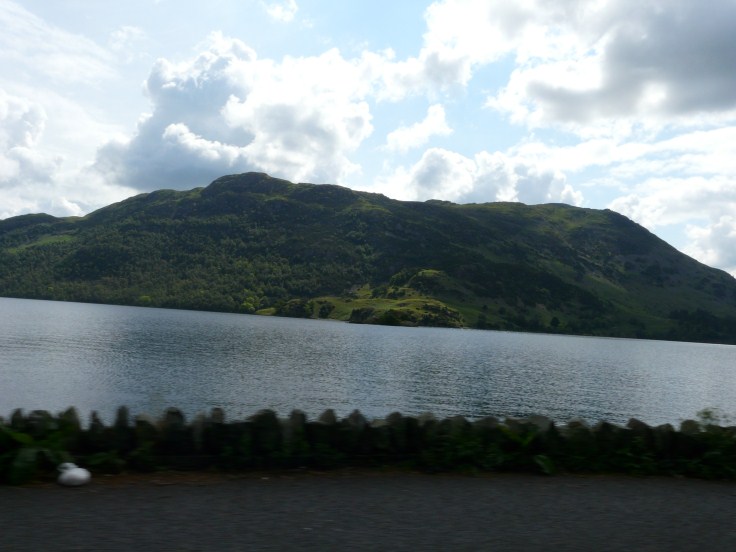 On the way towards lake windermere on country roads this is what you will see on the cruise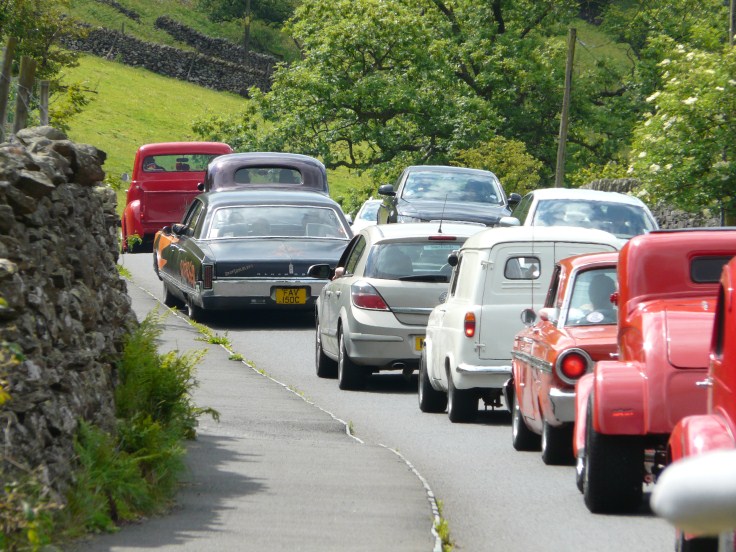 The infamous Kirkstone pass! don't be fooled by it not looking that steep ask anyone that has driven up it!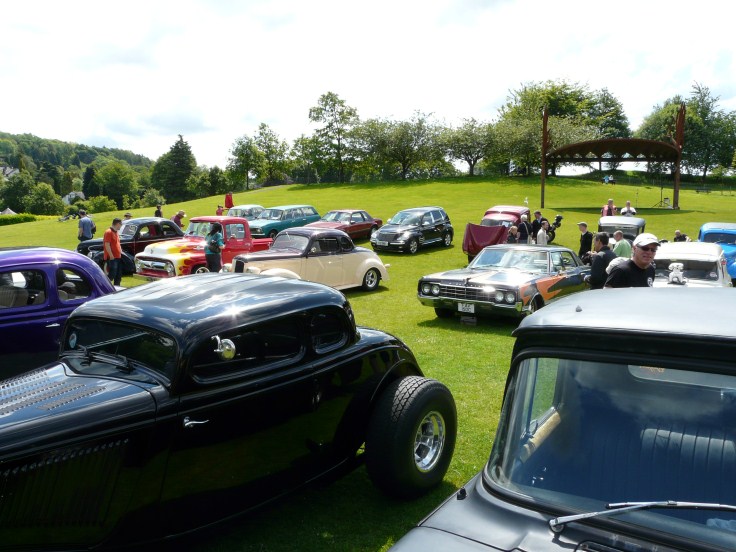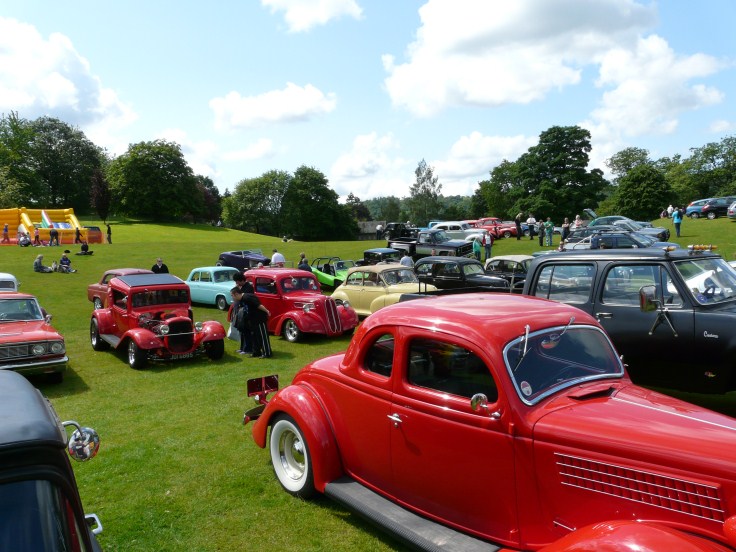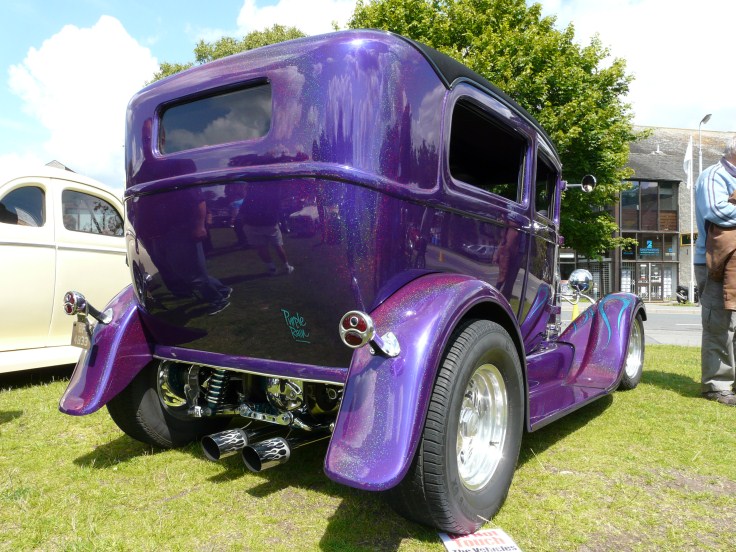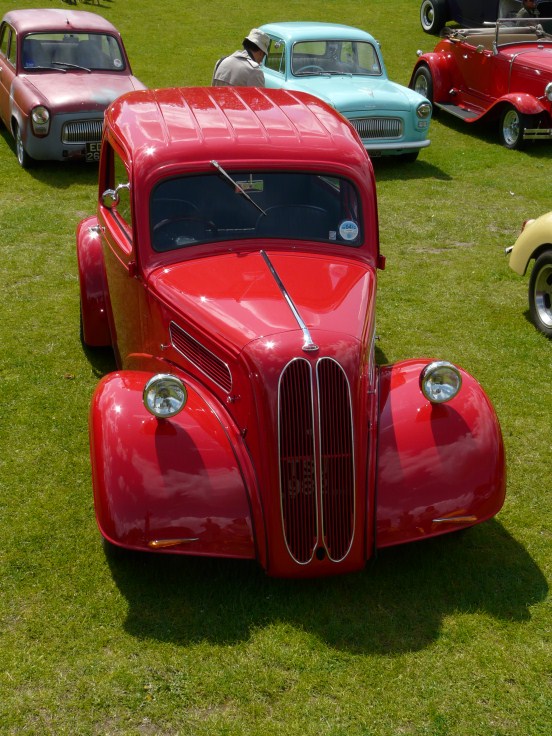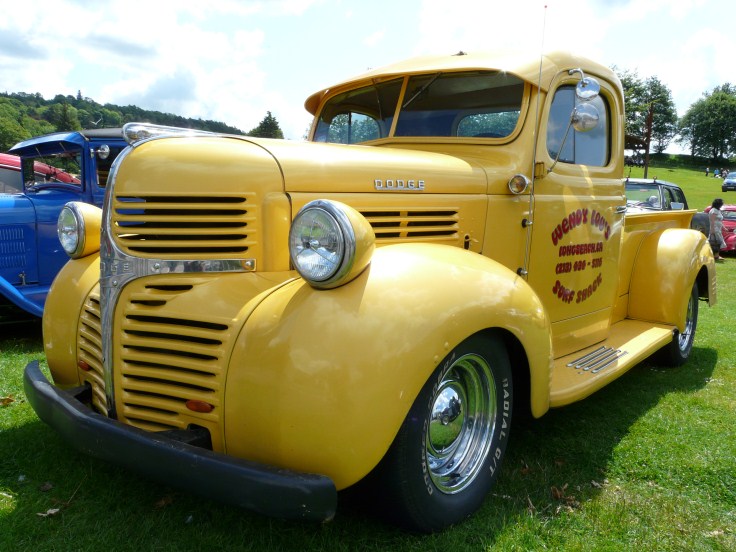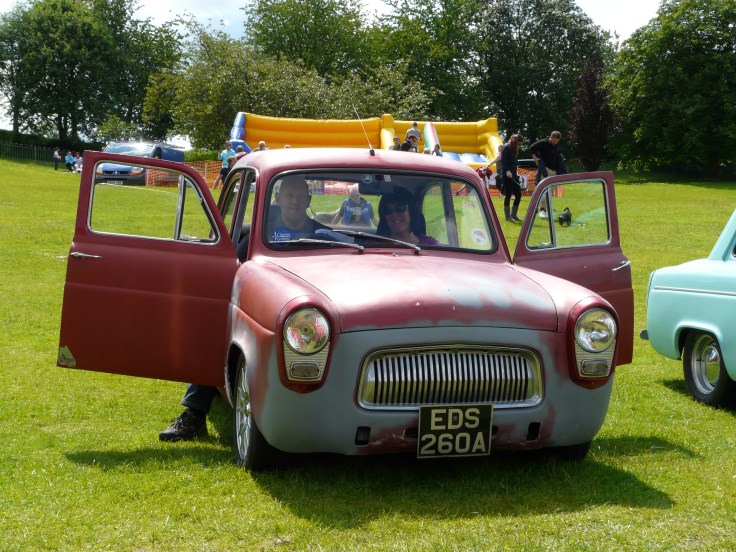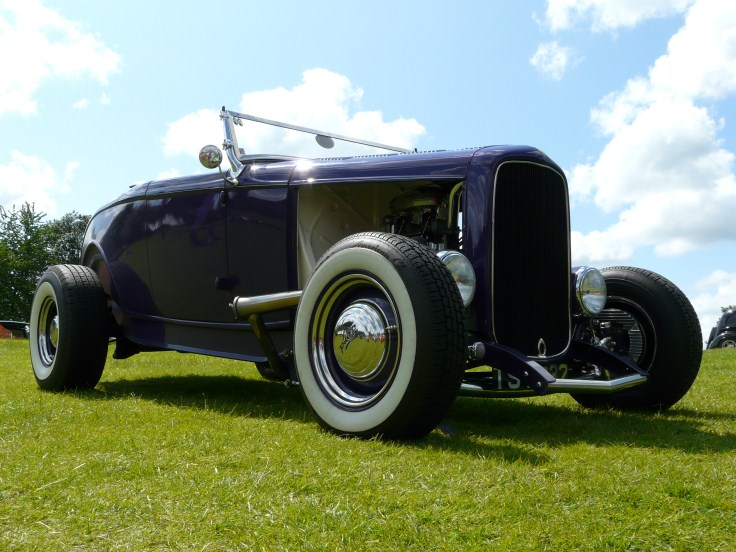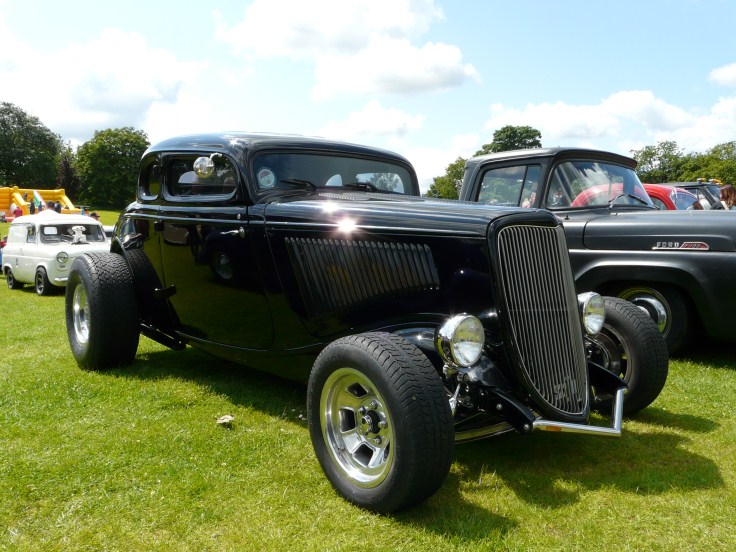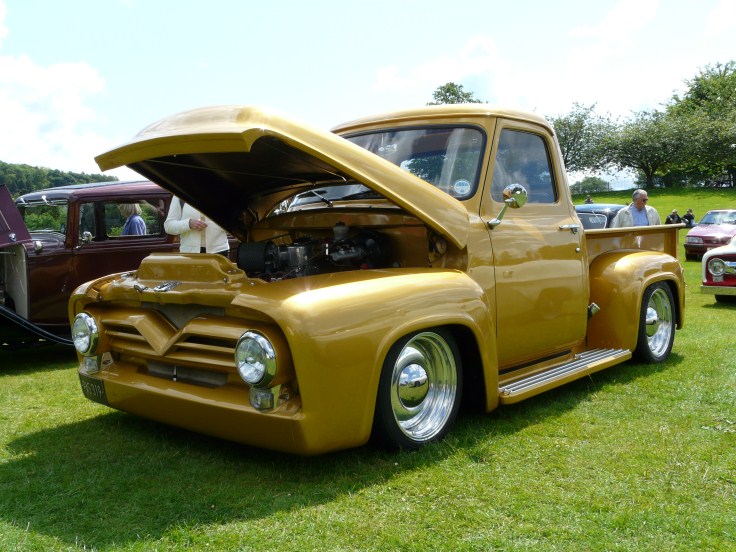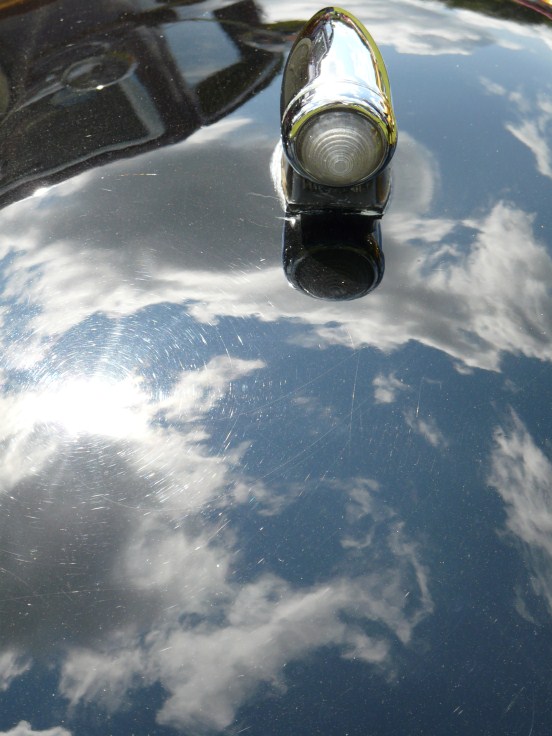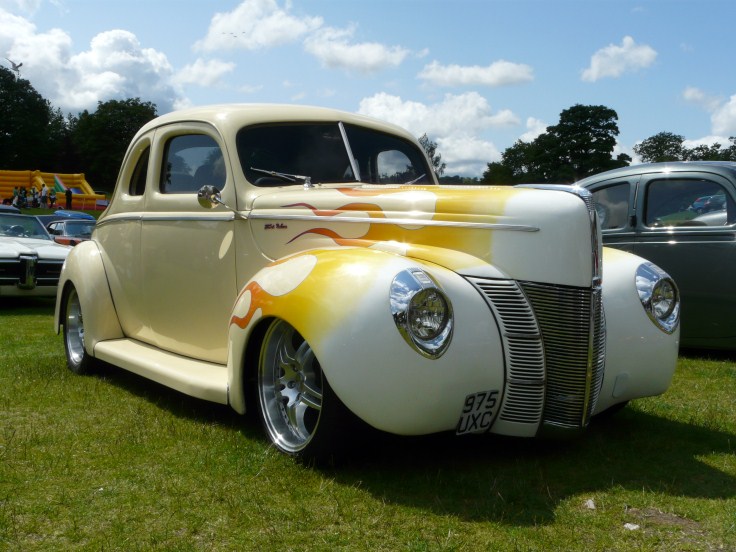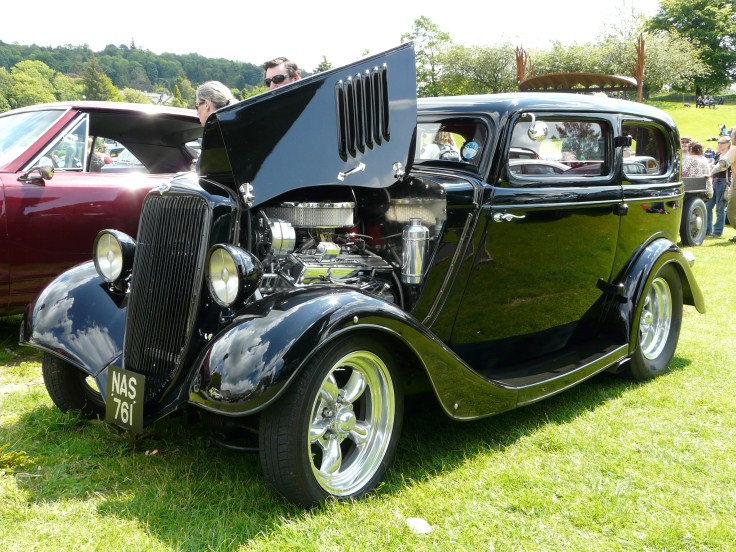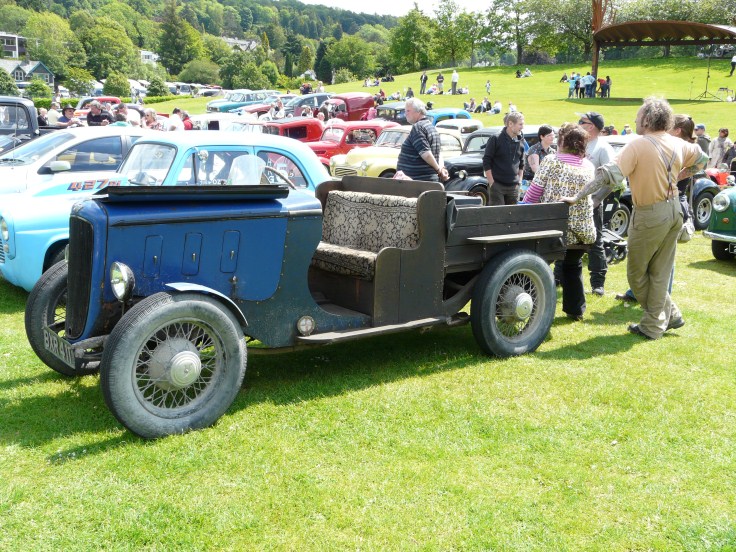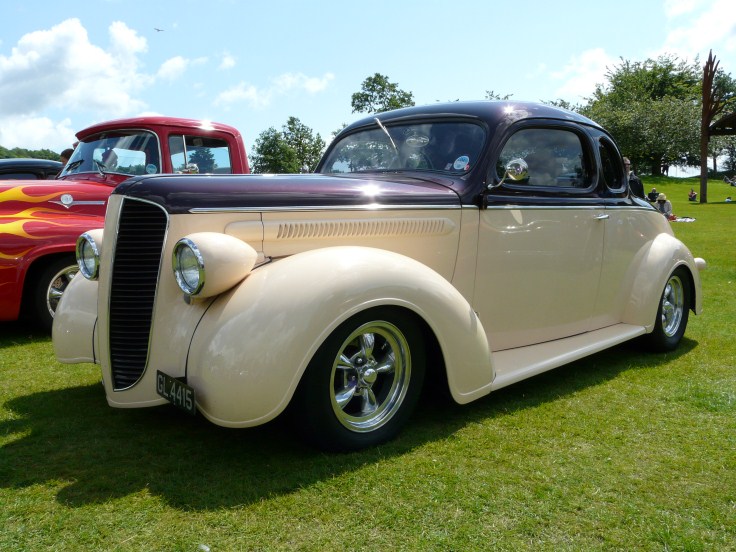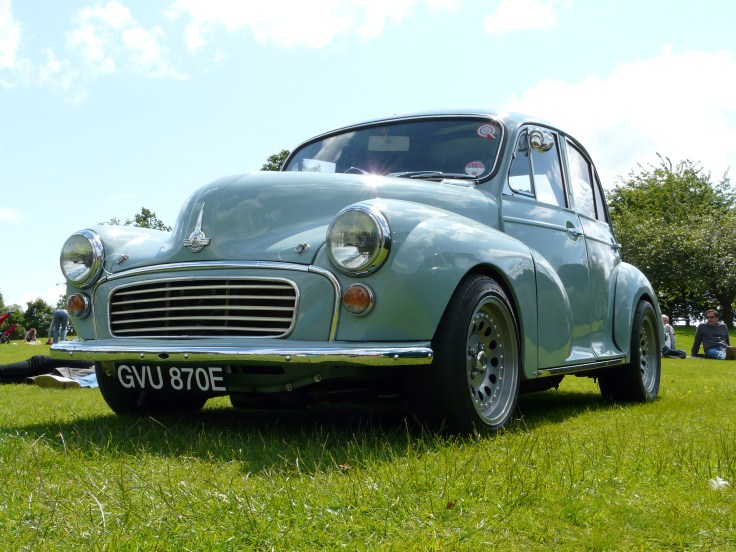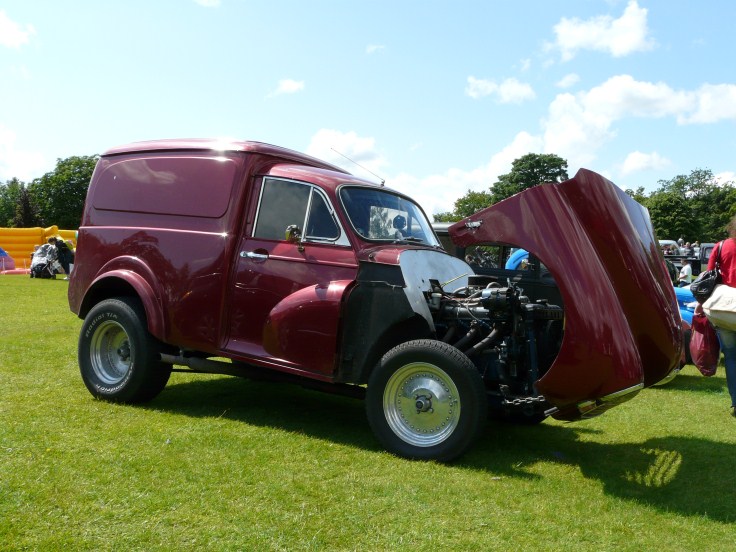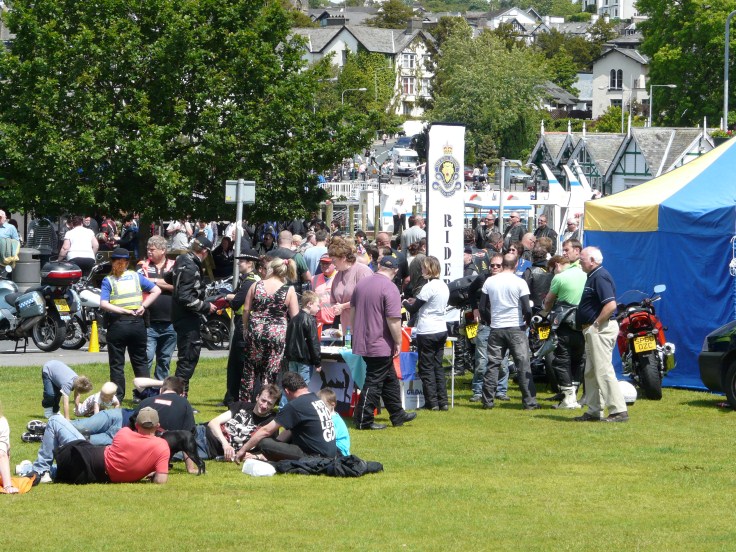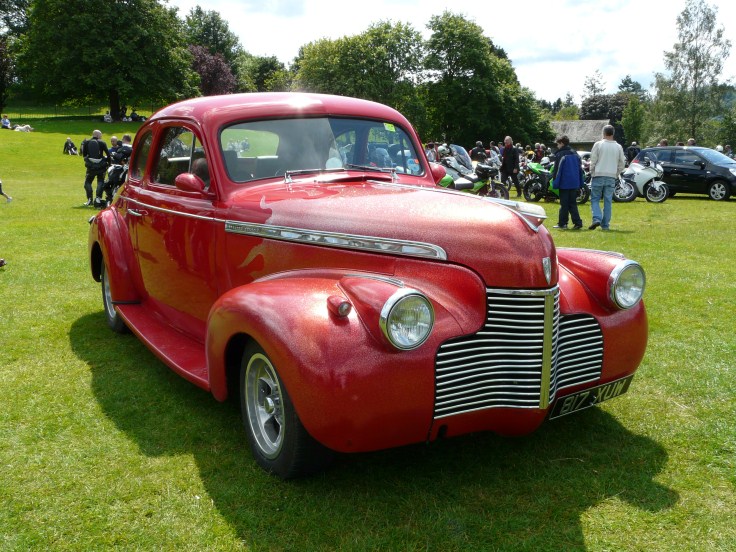 With the amazing cruise coming to a close and the drive back to camp for the night ahead with the band Craig had put on for us all The Cats in the bar a free flowing night of beer filled fun was had by all!! Well those that could remember on Sunday morning anyway!!!! Among the many beers I had drunk I found myself doing a photo shoot for the band as they were playing, I have to say I'm really surprised at how I didn't manage to drop my lens cap in my beer is beyond me!!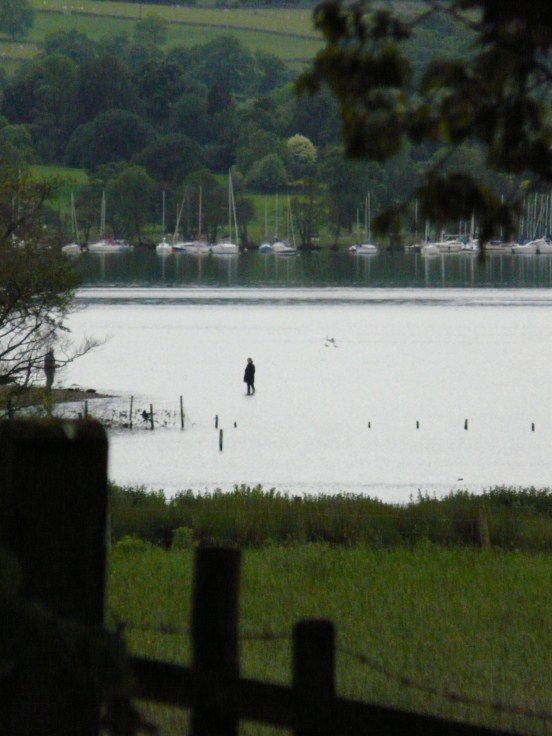 Just before we went to see the band my friend said "LOOK AT THAT!" and so with camera in hand I had to get a picture of that!! I am still trying to get my head round this photo and I have to say it has to be the strangest picture I have ever taken!!!!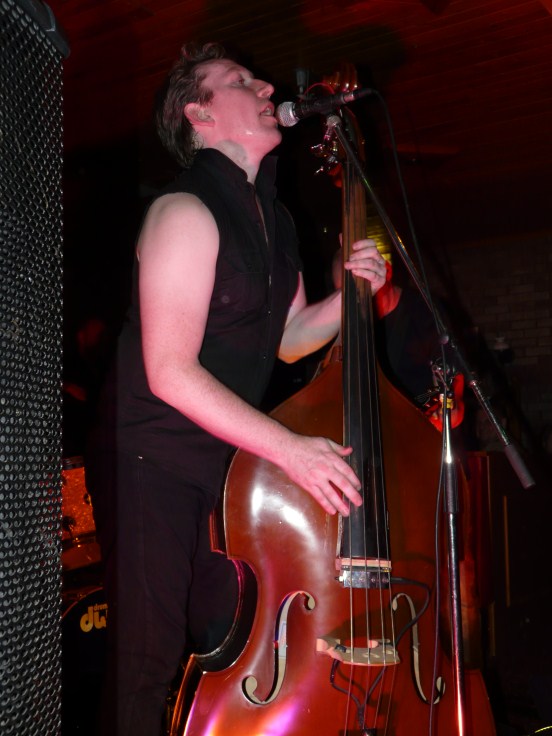 With the band playing some fantastic tunes and everyone having a blast it was soon time to crawl back to our beds and hit the hay, well for some as we stayed up to finish our beers of and put the world to rights as it always seems a good idea at the time but its funny really as when you wake up you can never remember the end result of it!! For us that was the end of our weekend at one of the best weekends of the year we put the tent down said our farewells to everyone and headed of home....... Until we go next year to relive it all again and I can't wait!
See you all on the track at some point!
All Pictures and contents are © of Martin Drake & Drakies-Americans.co.uk
Please don't steal the picture's you can purchase my pictures Via my Drakies Americans Merchandise Page on the Main Page, Thankyou.