AACI SUMMER NATIONALS REPORT 2008
We got to Billing Aquadome on Thursday afternoon, it was dry and sunny! The ground was firm and there were loads already camped up ready for a weekend of partying! Some had been there the week! Steve and Pat (Tiger Mania) were there shortly after us and after setting up it was time for a few beers! thats just about how the weekend went! The Sun was shining all weekend and there were plenty of laugh's along the way! I have to say the weekend was a stonking Event !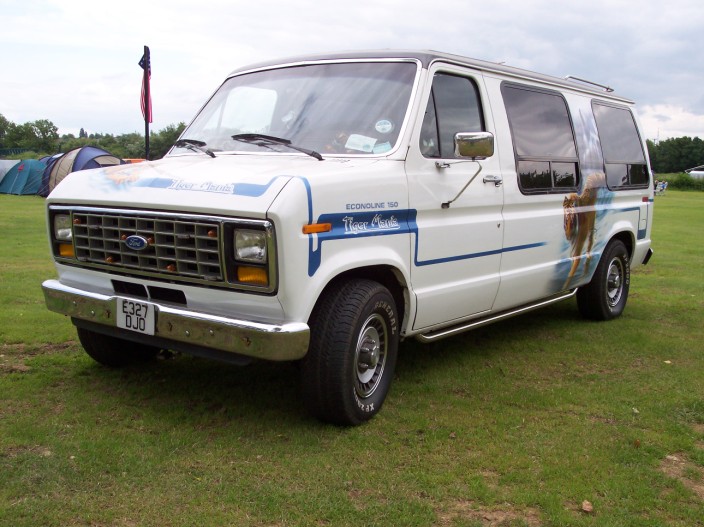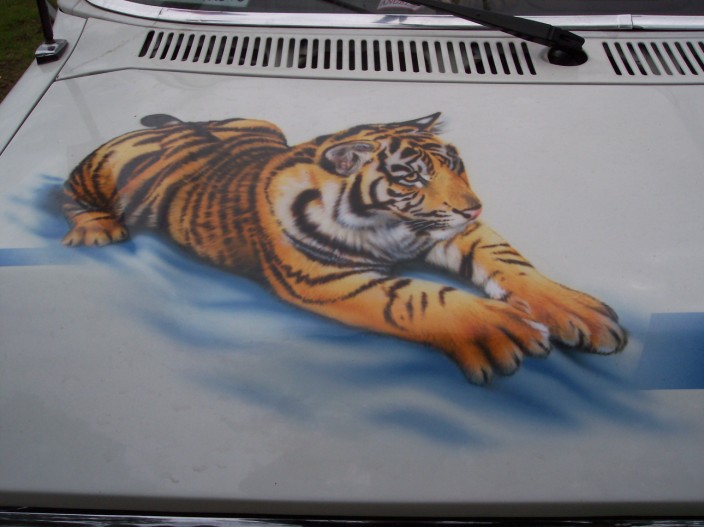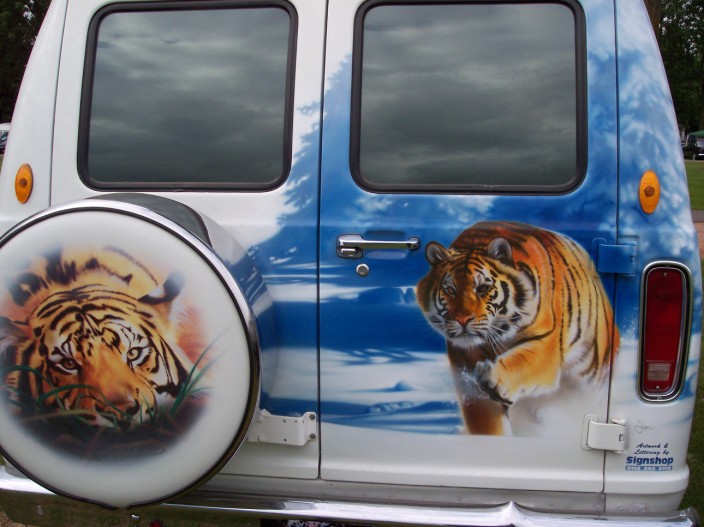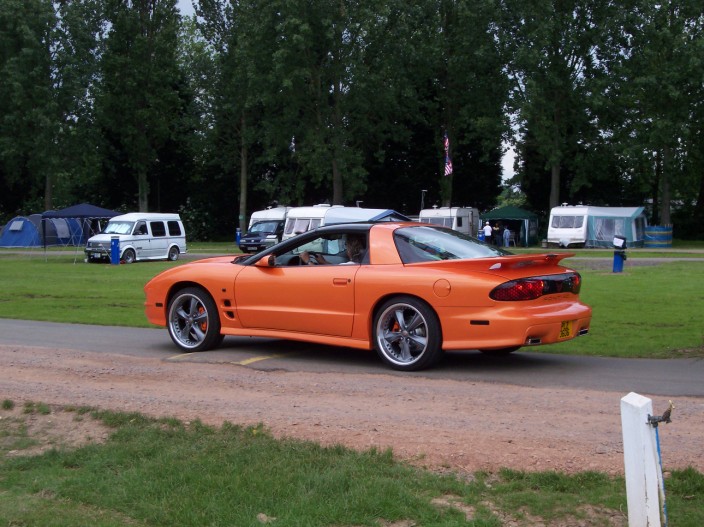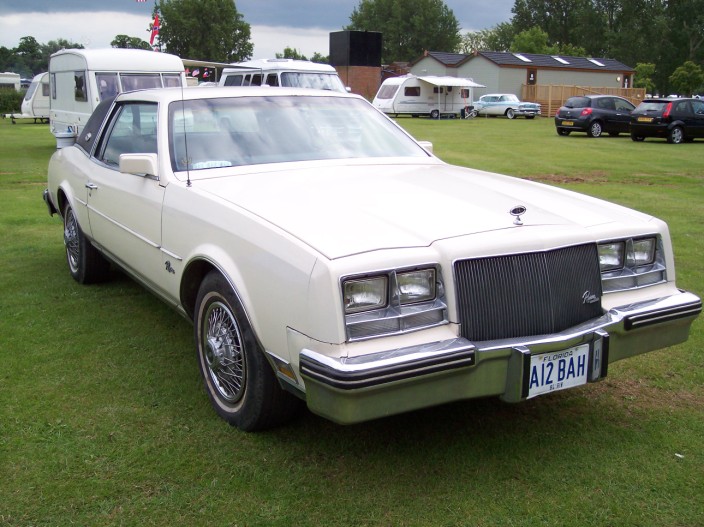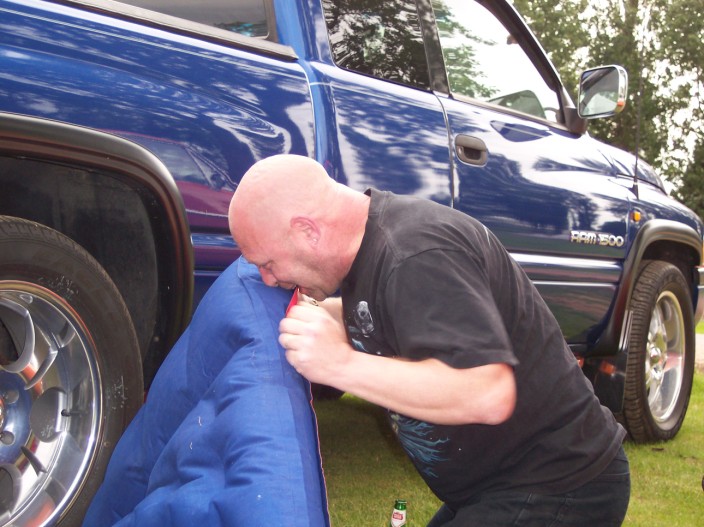 FRIDAY NIGHT!!! ROCK AN ROLL!!!! WITH THE BAND MY MATE KATE!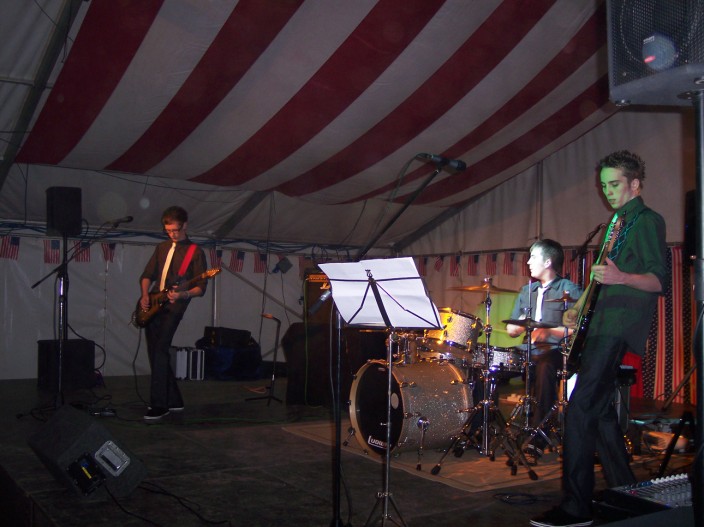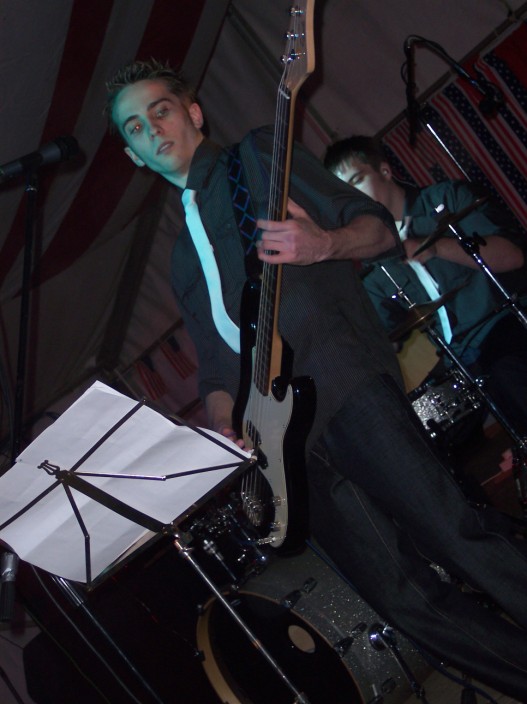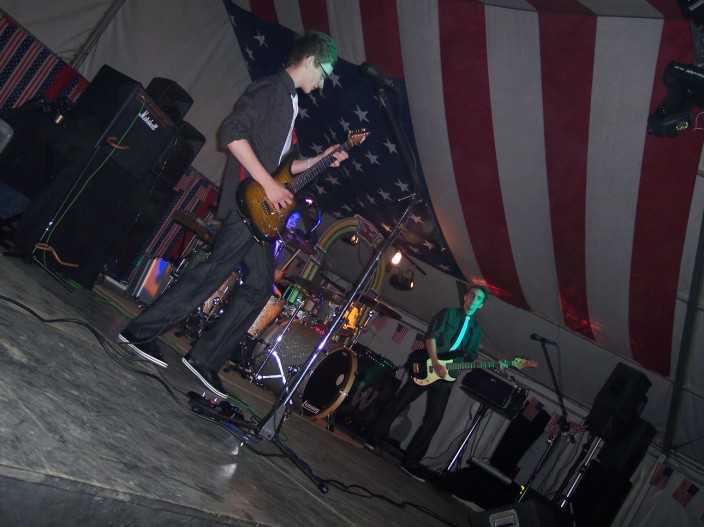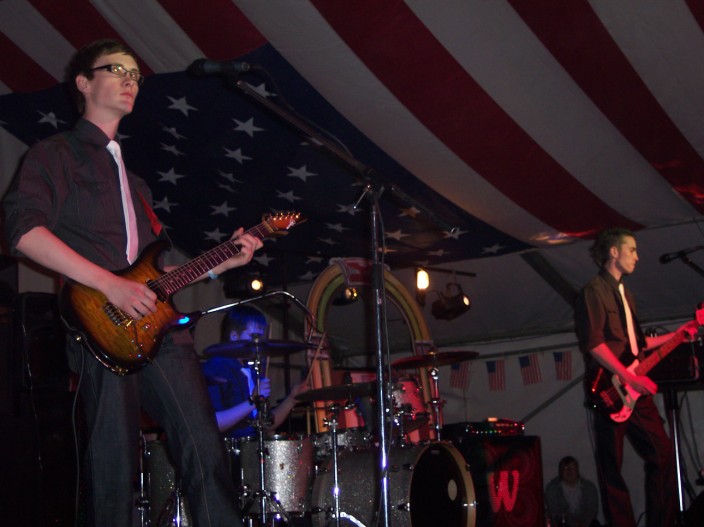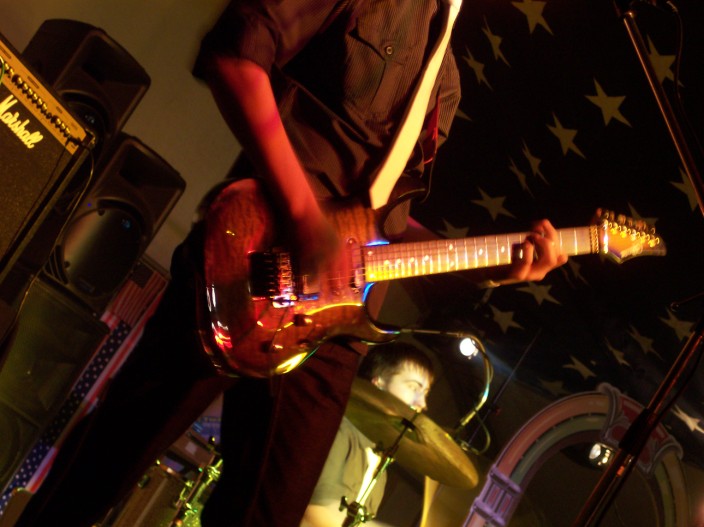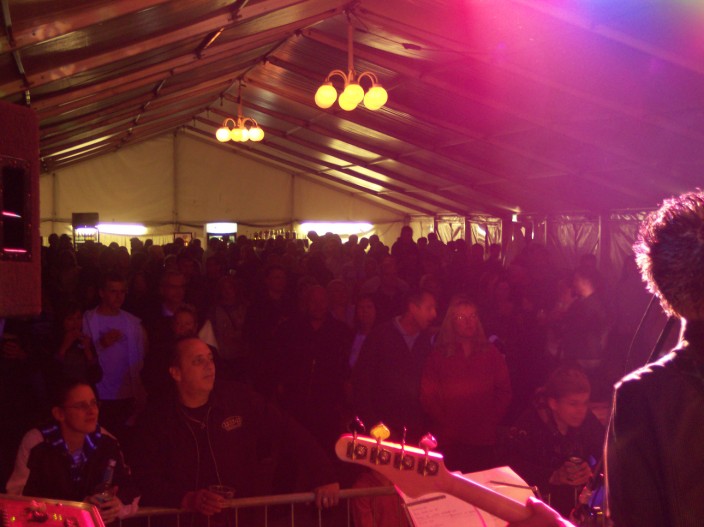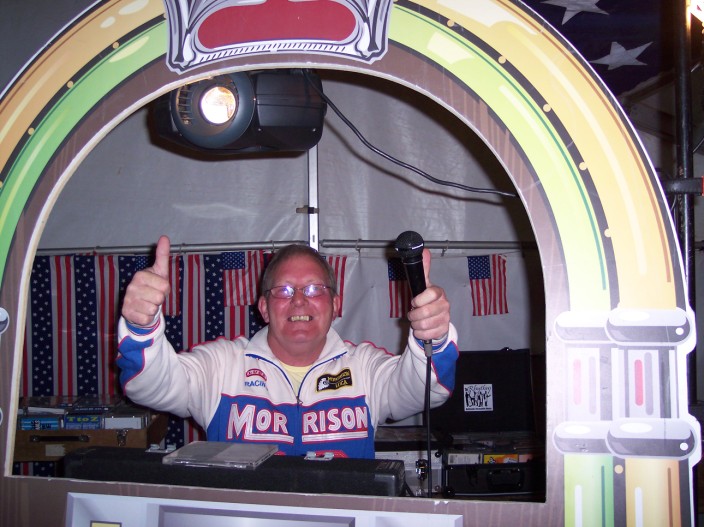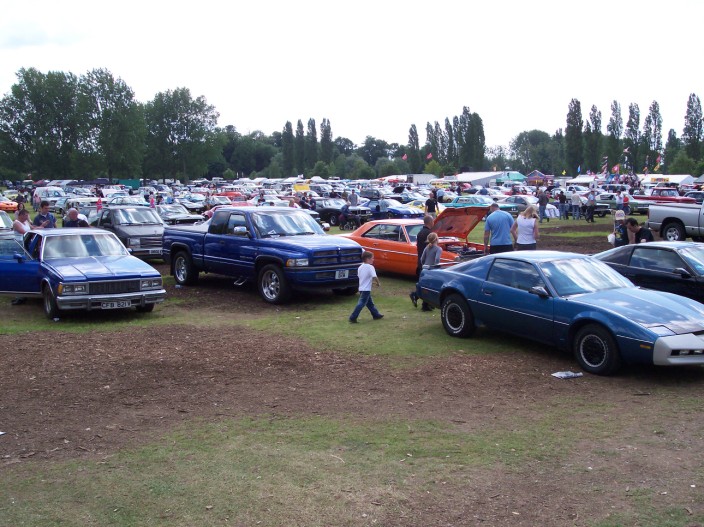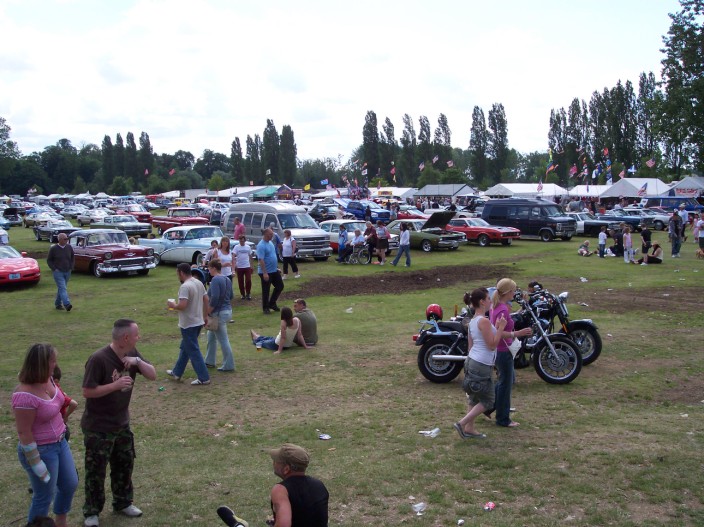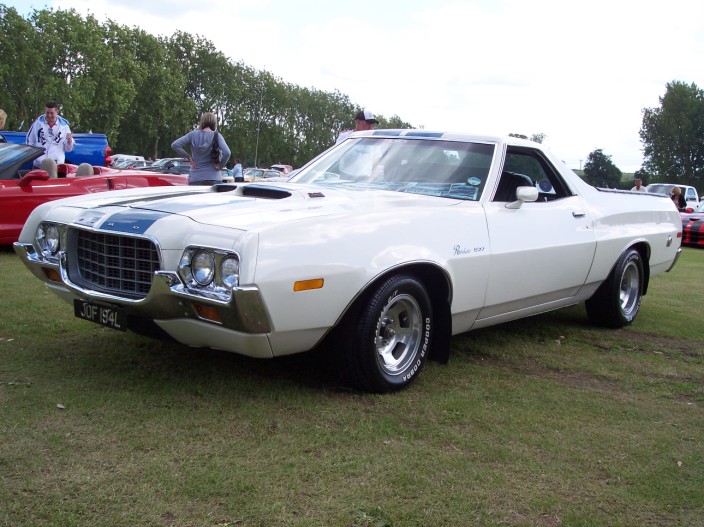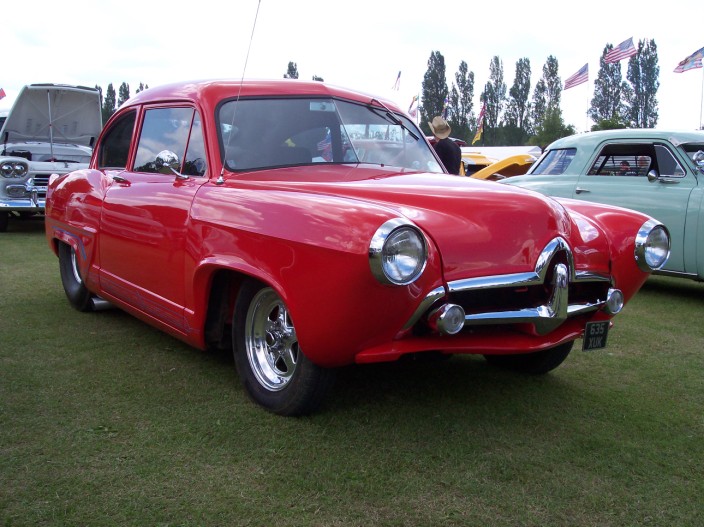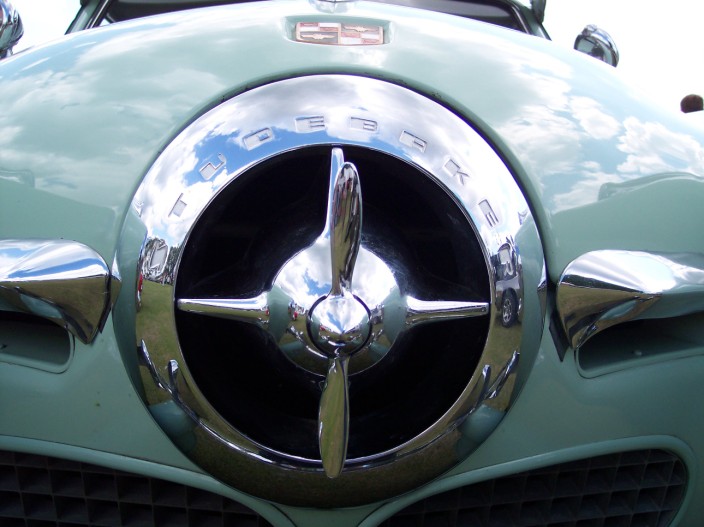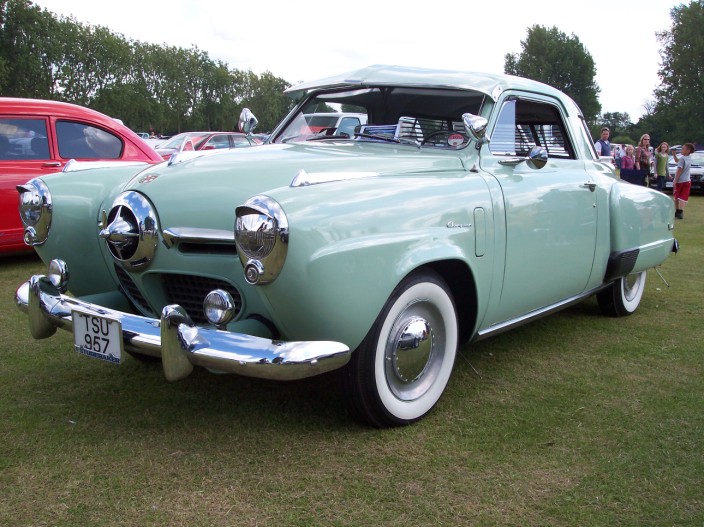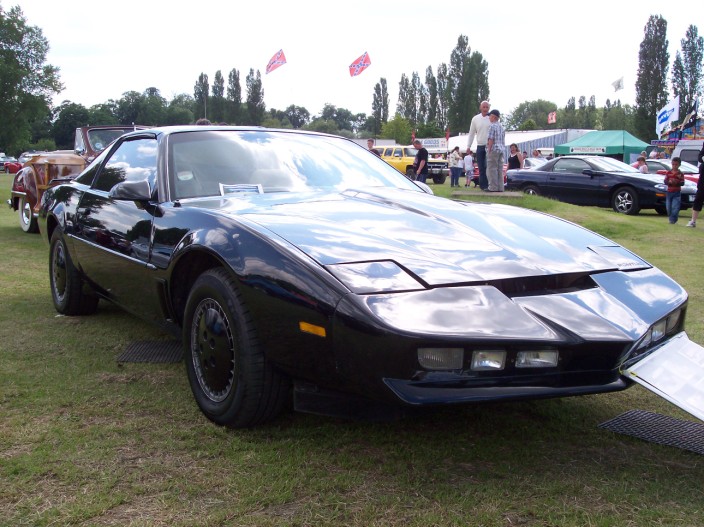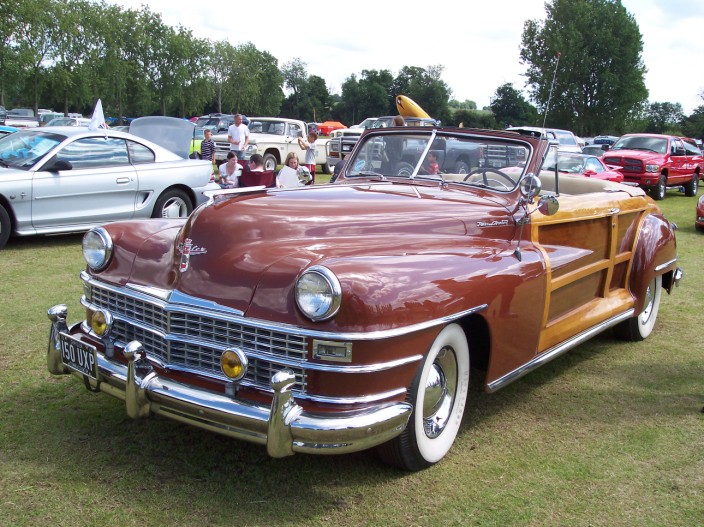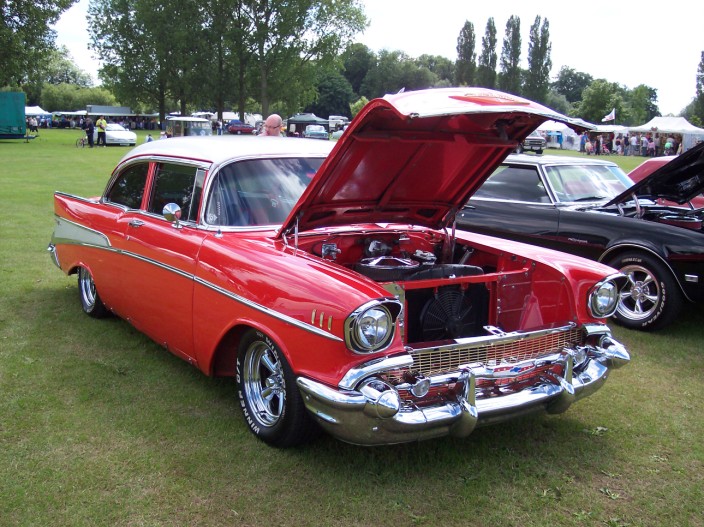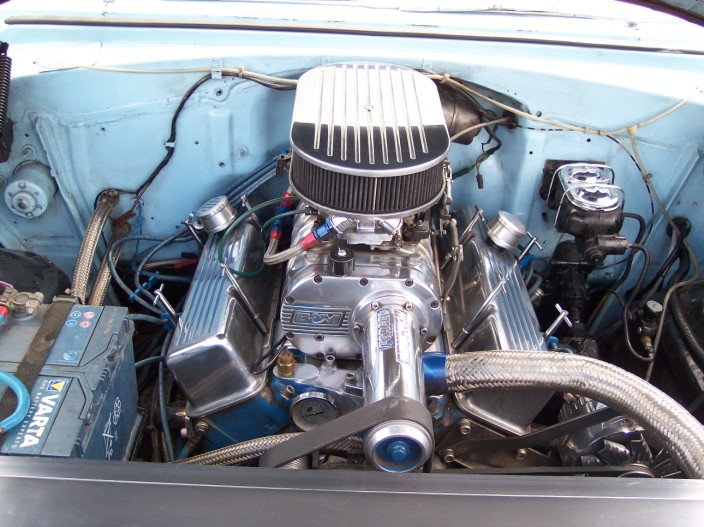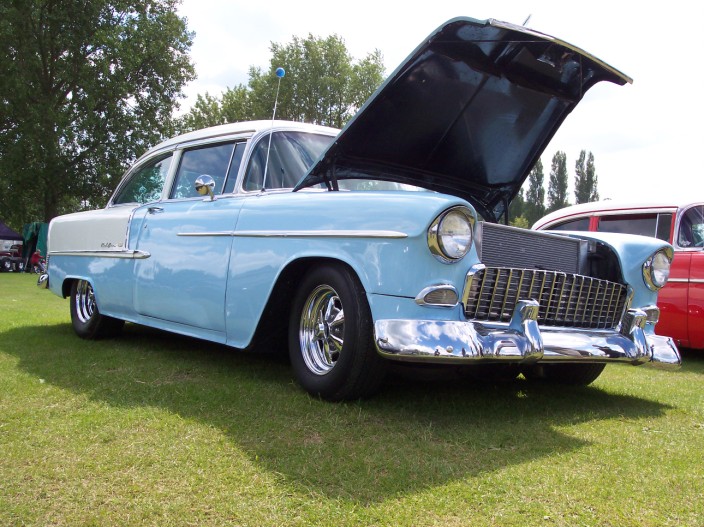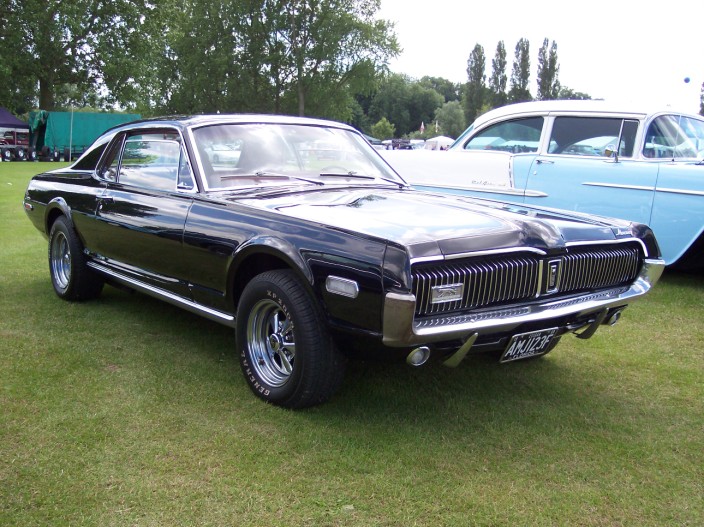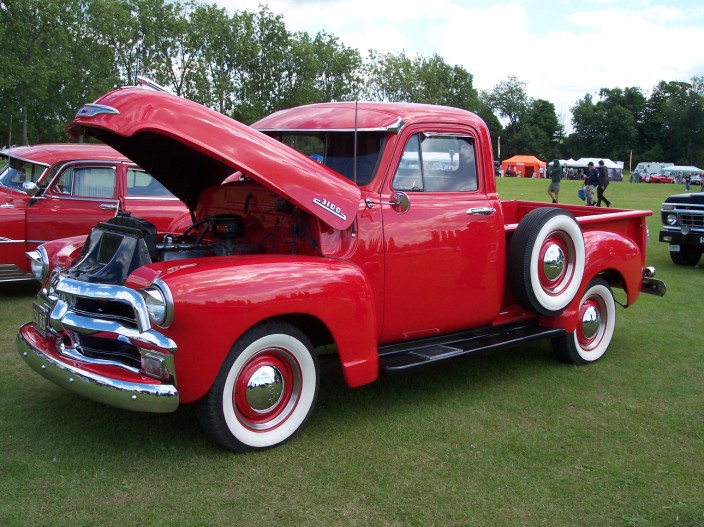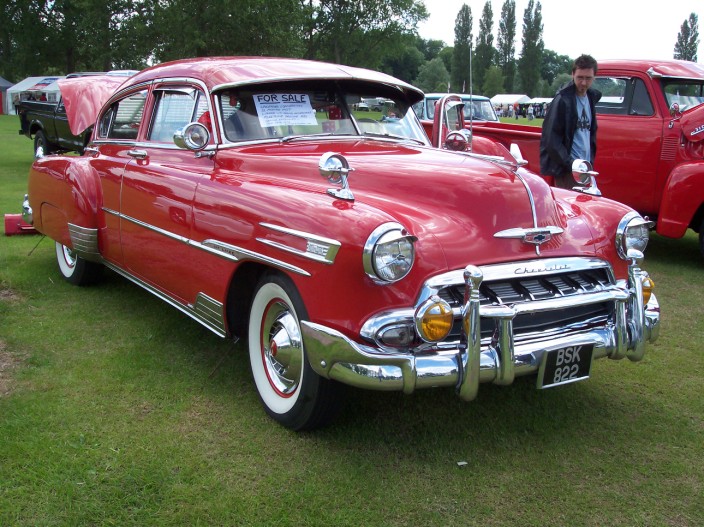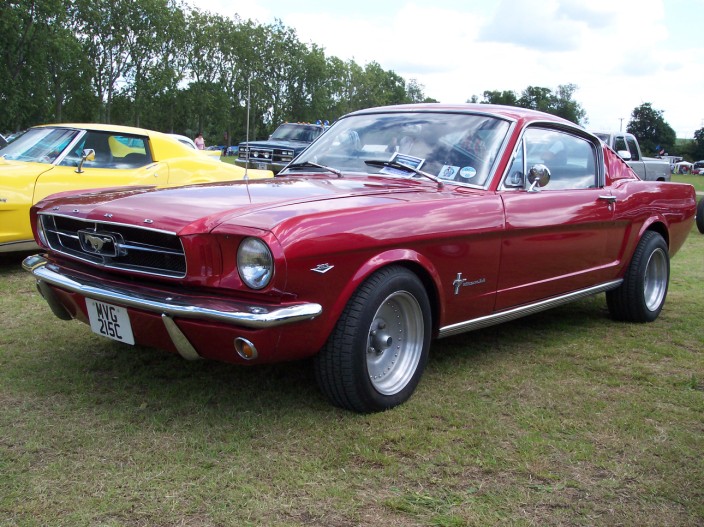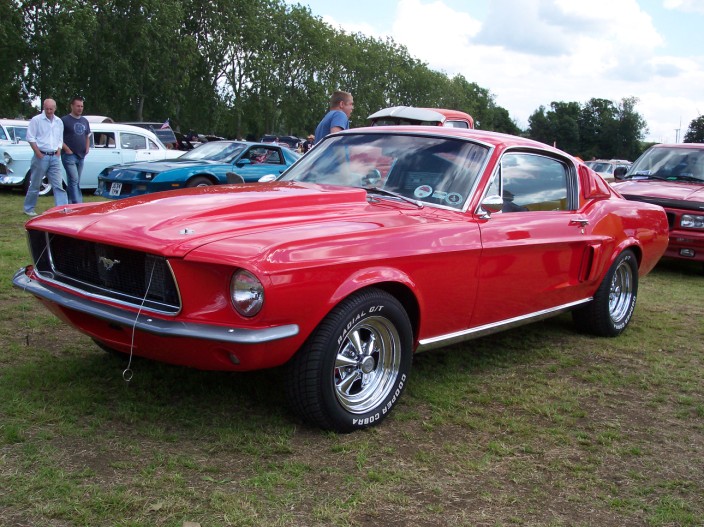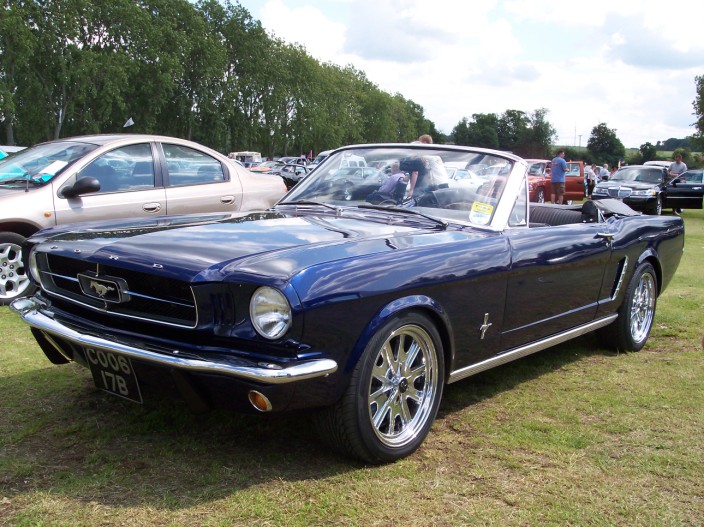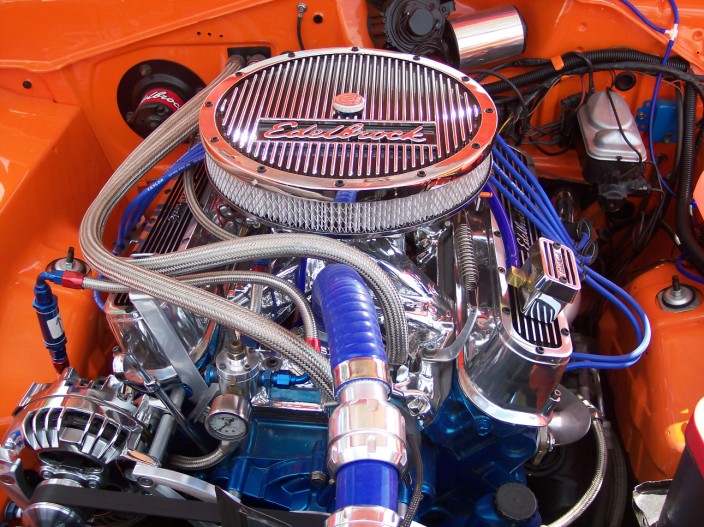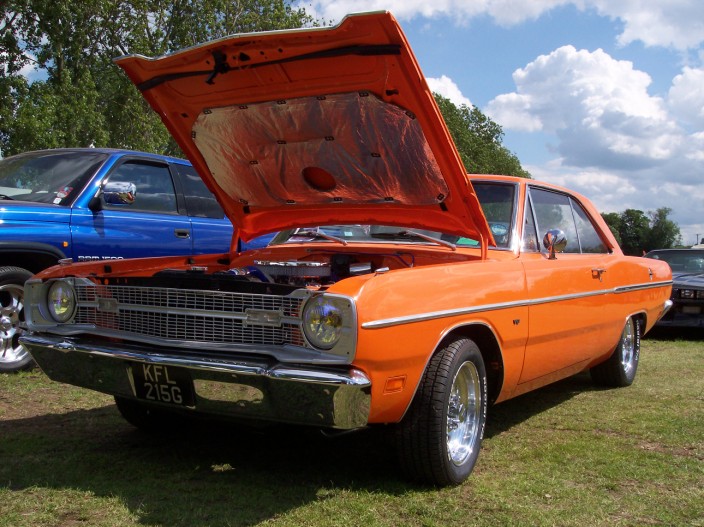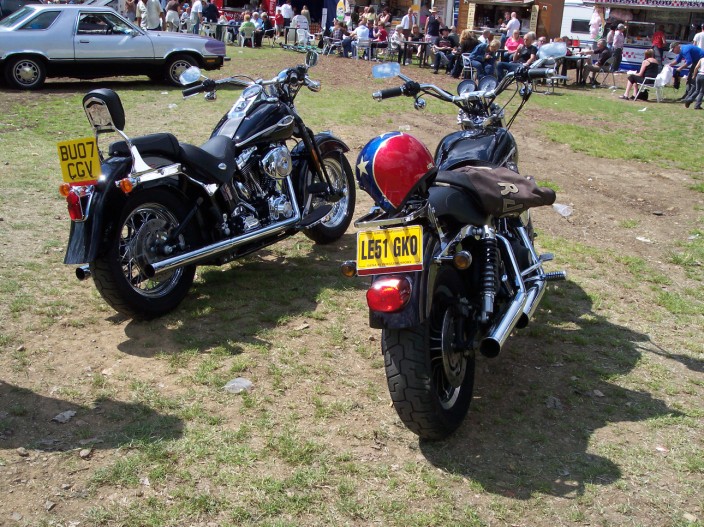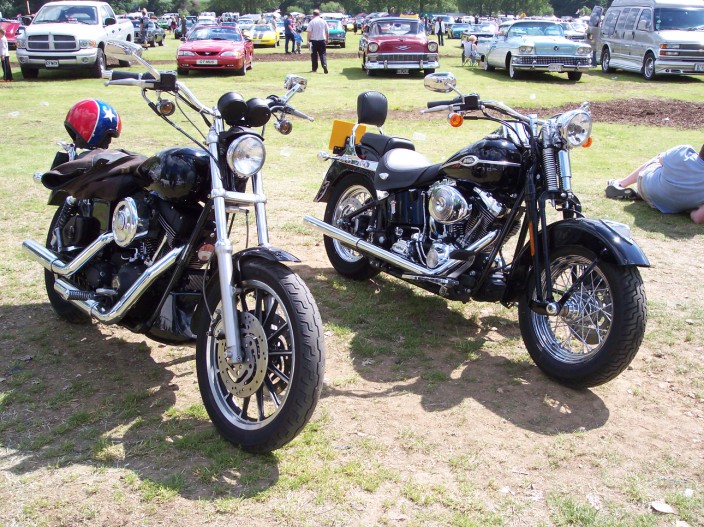 SATURDAY NIGHT!! OH WHAT A NIGHT!! THE FIREBIRDS!!!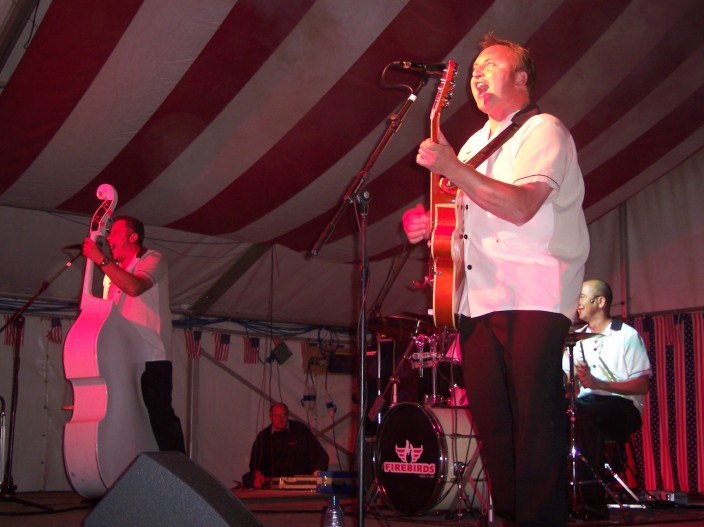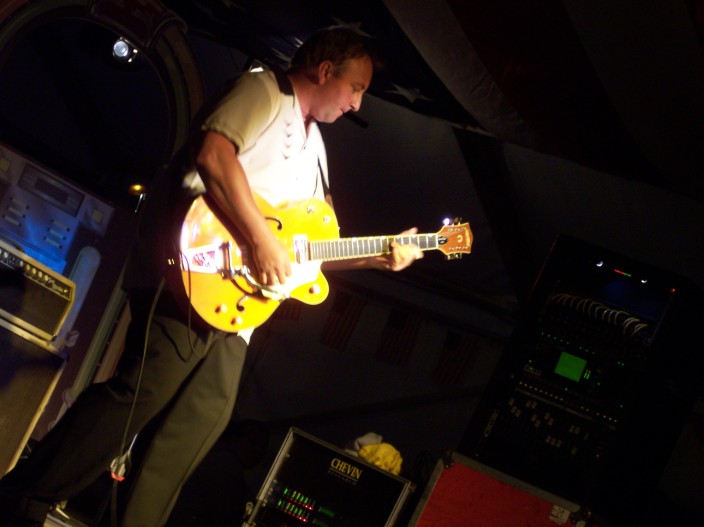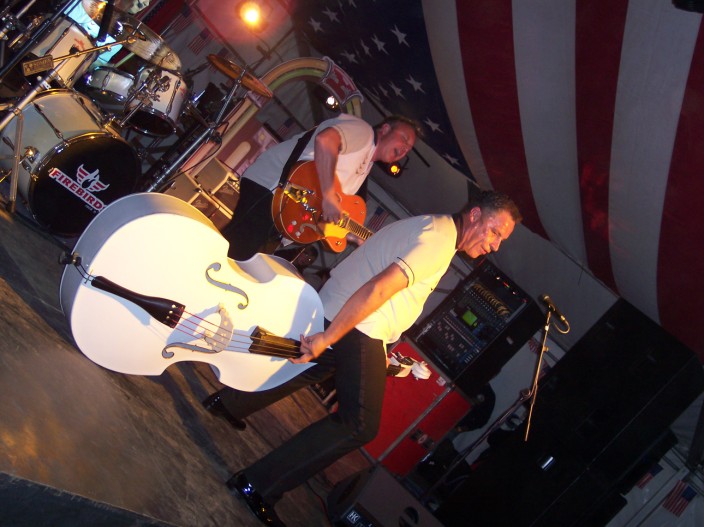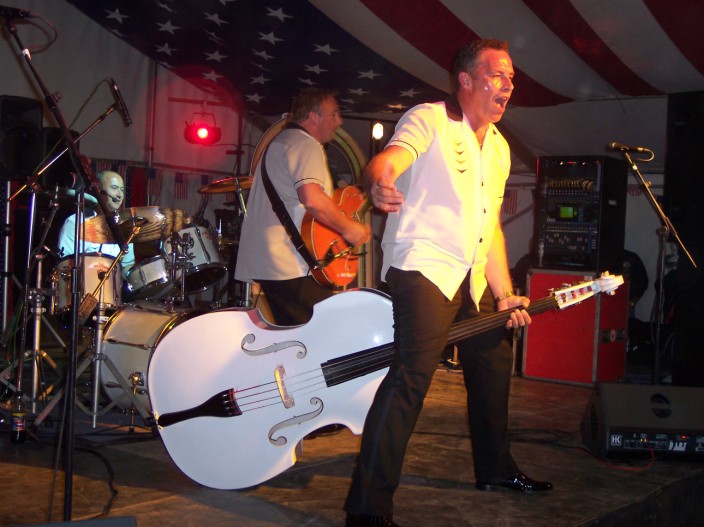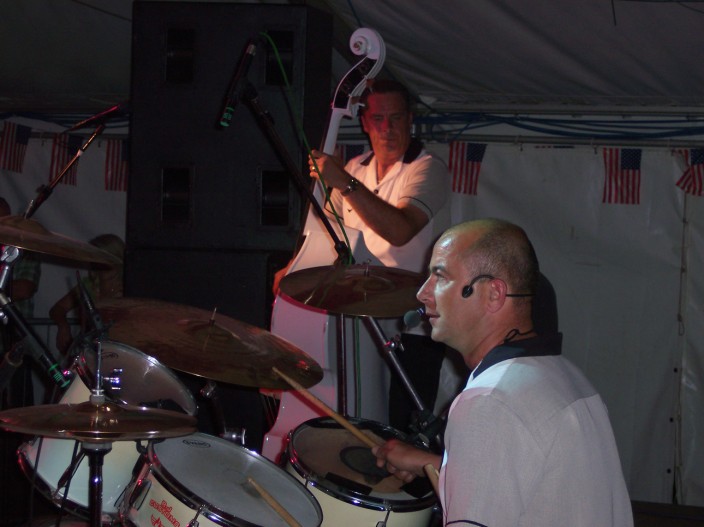 OUTSIDE SATURDAY NIGHT!!!!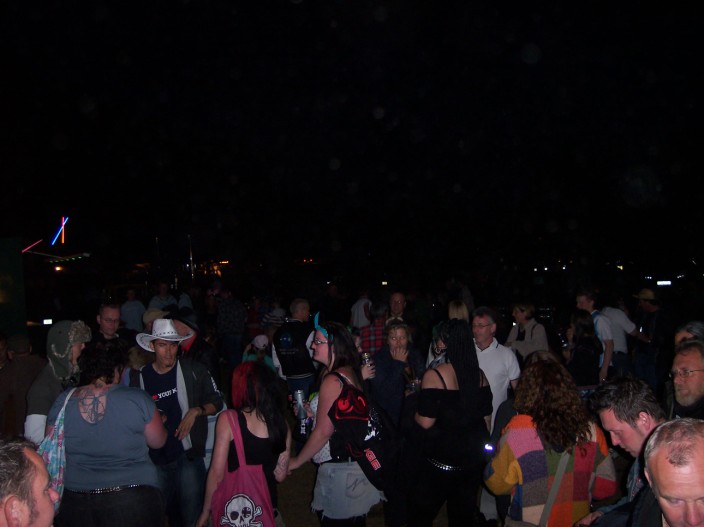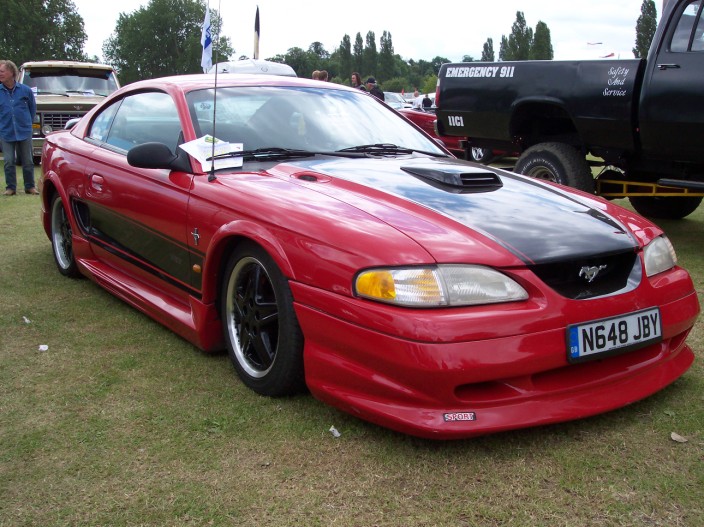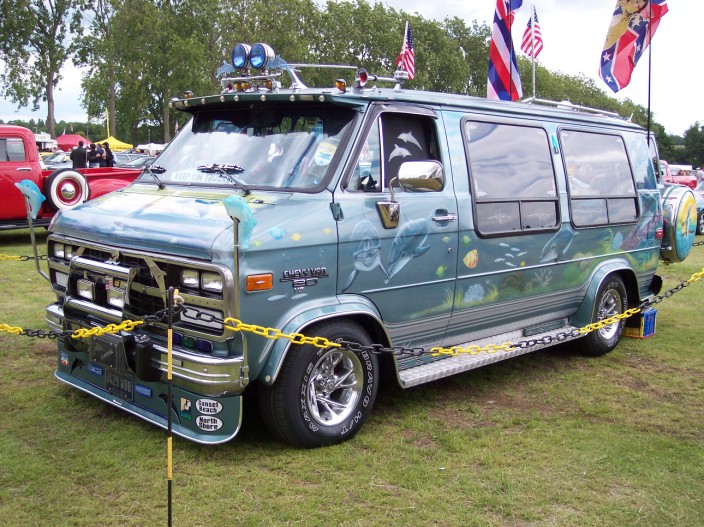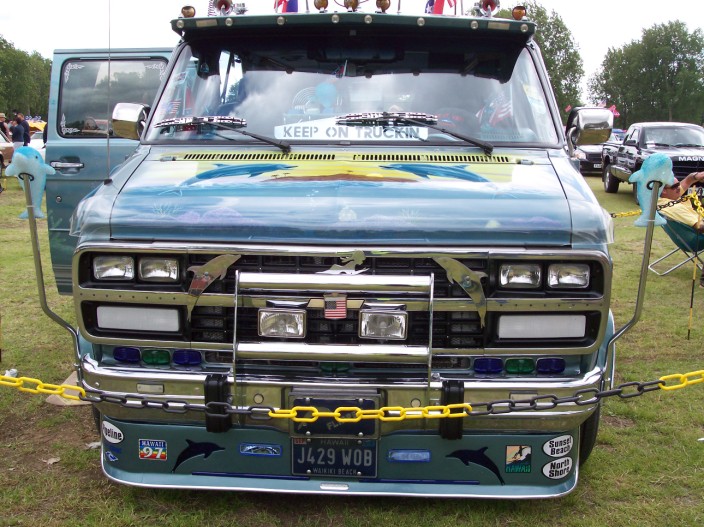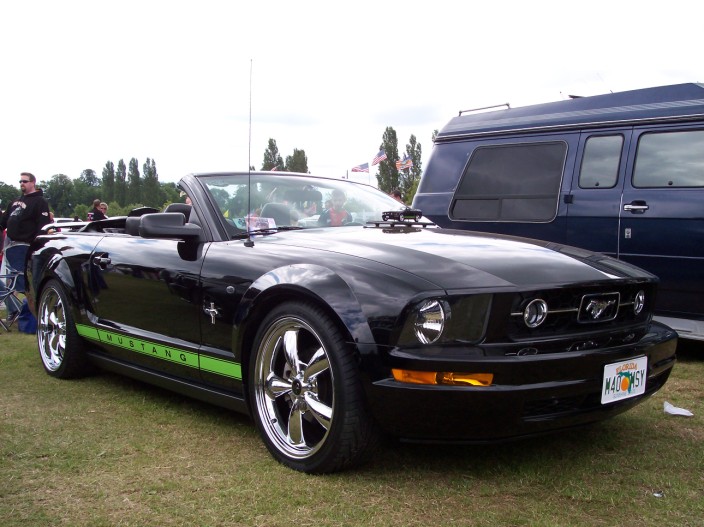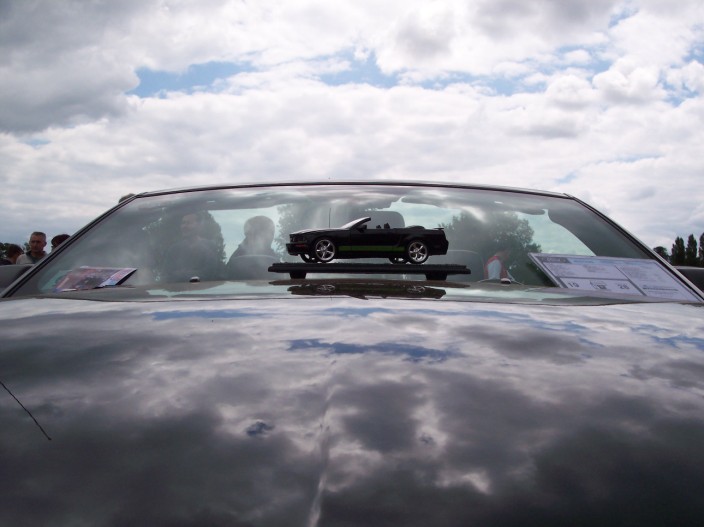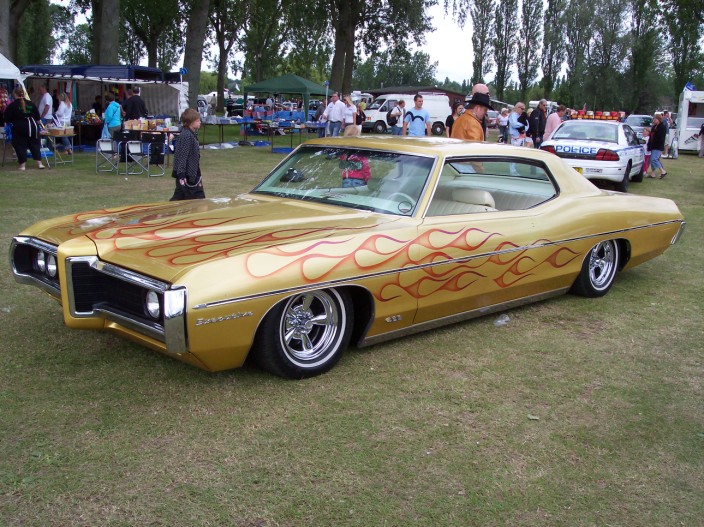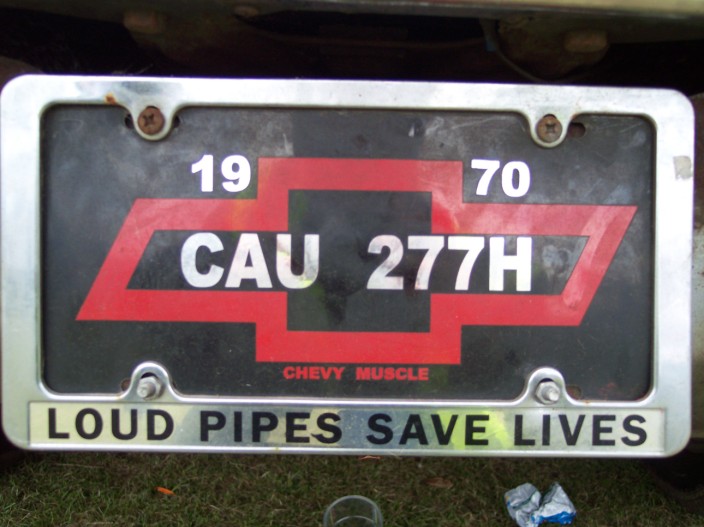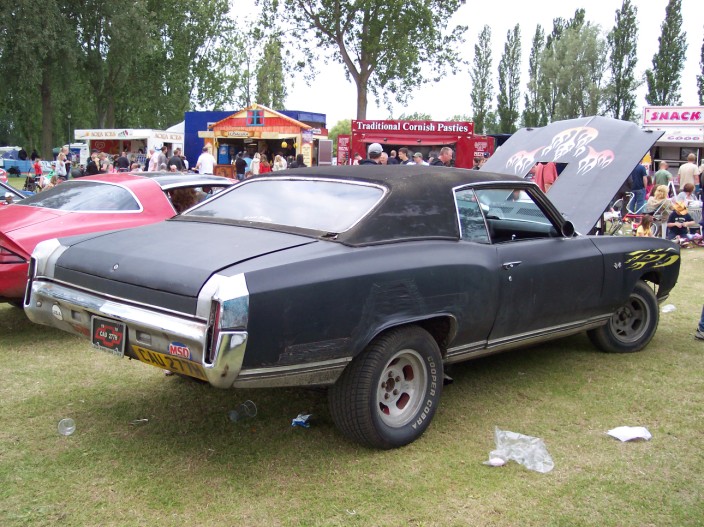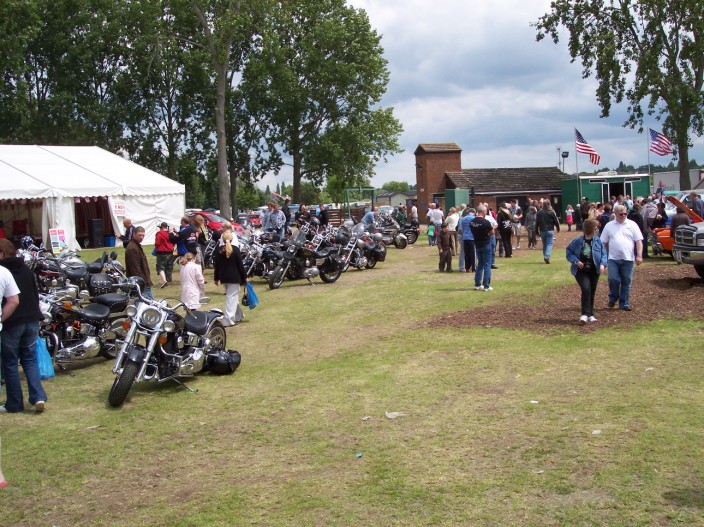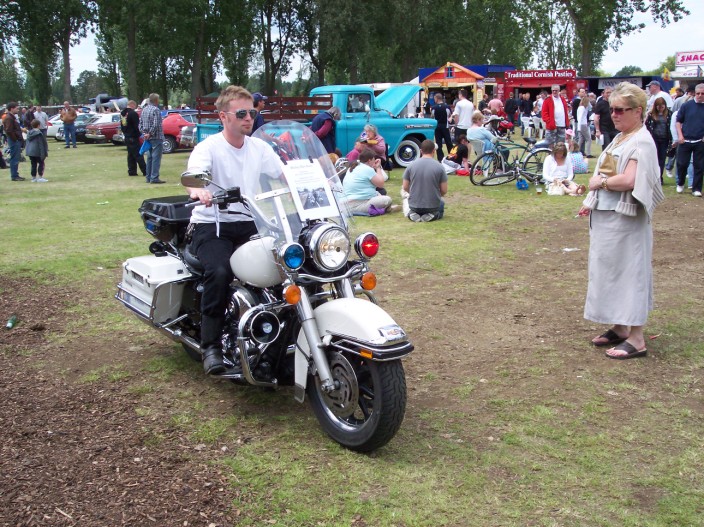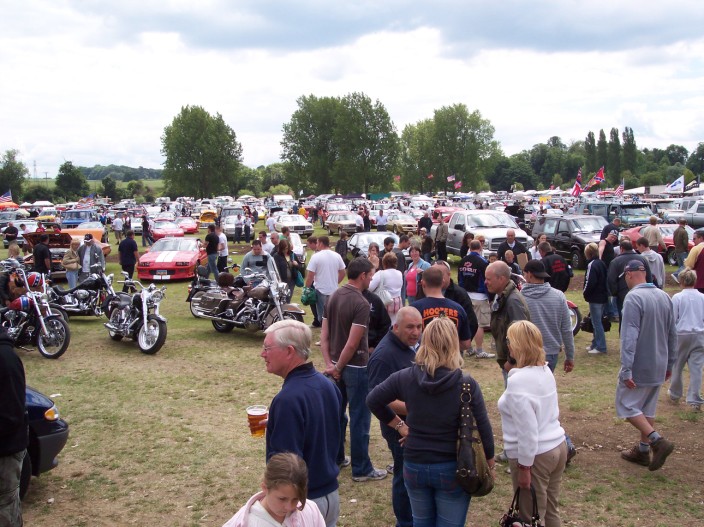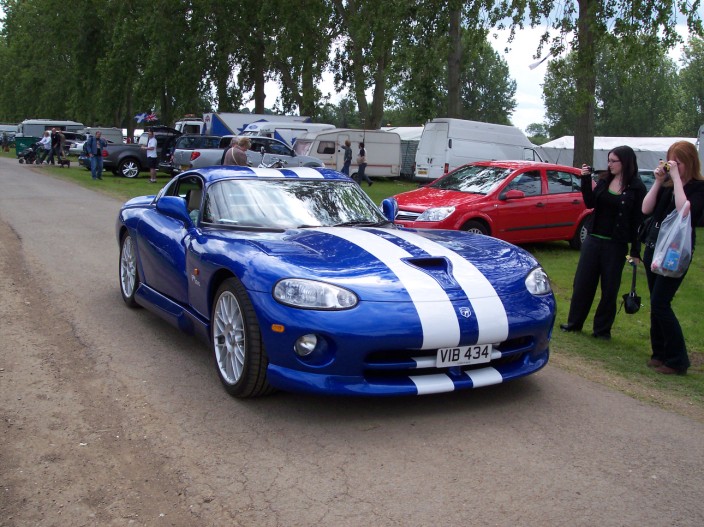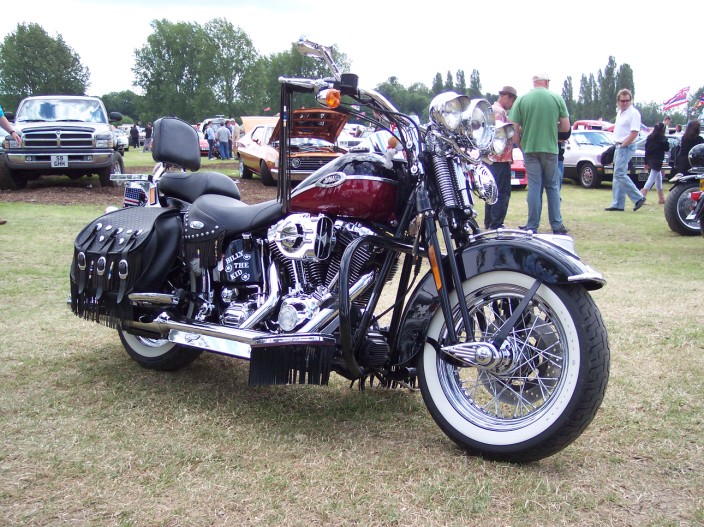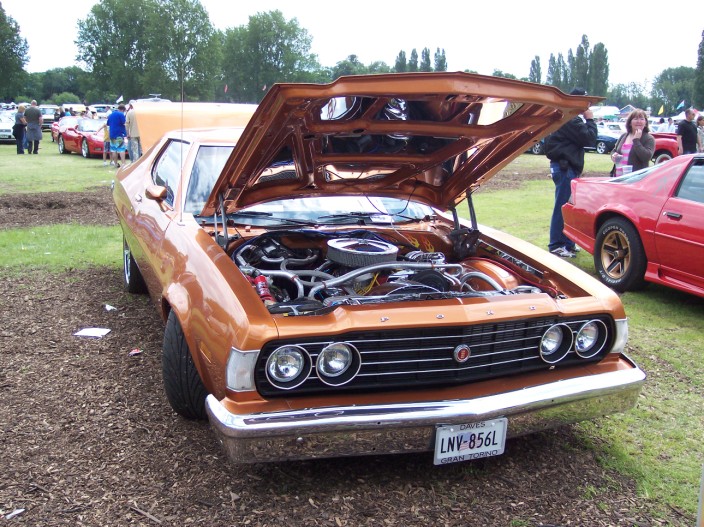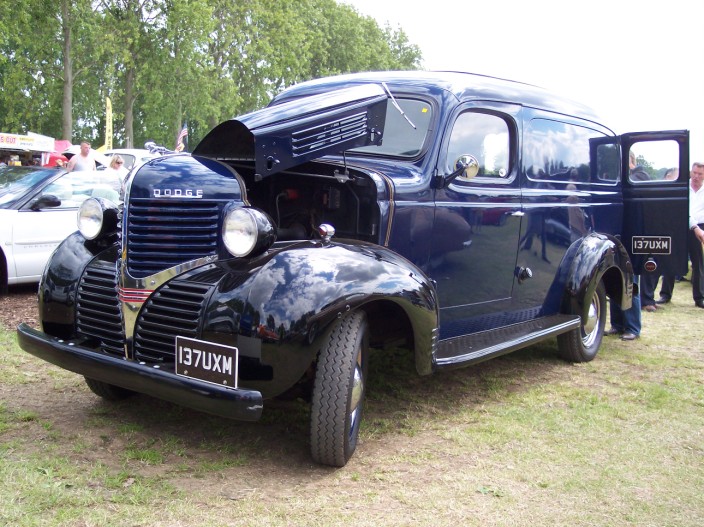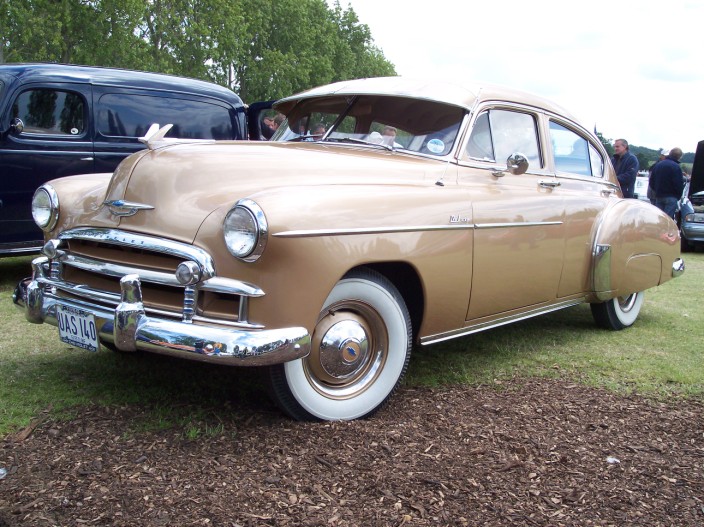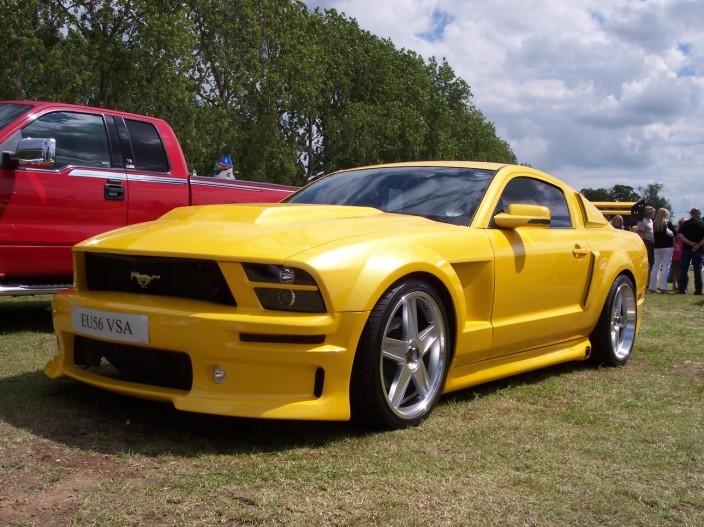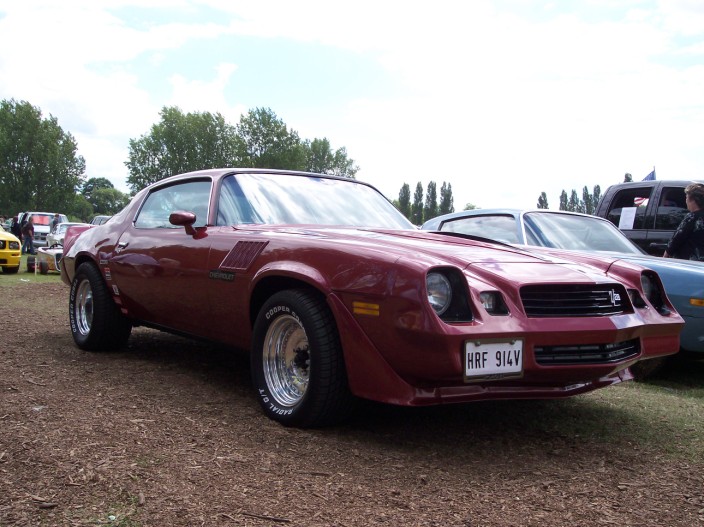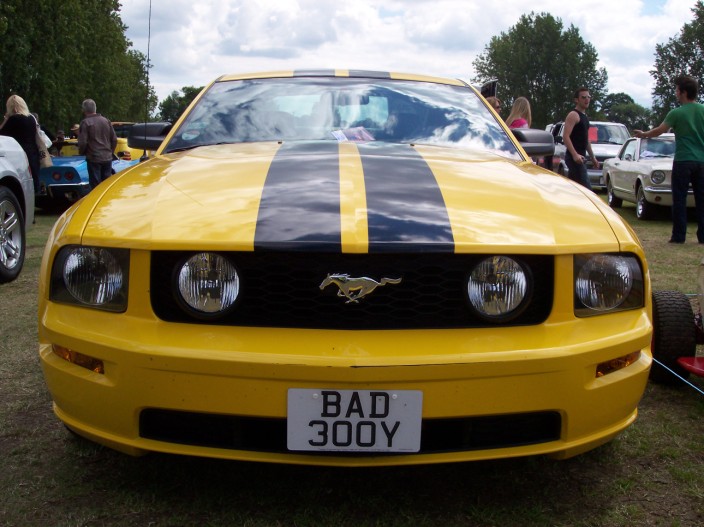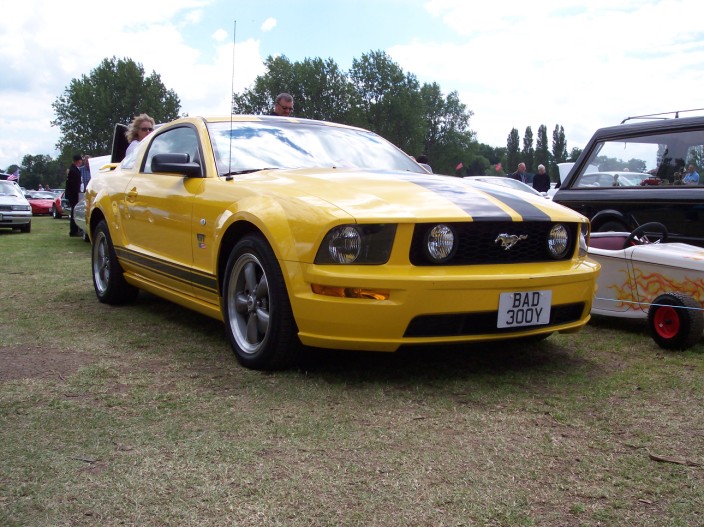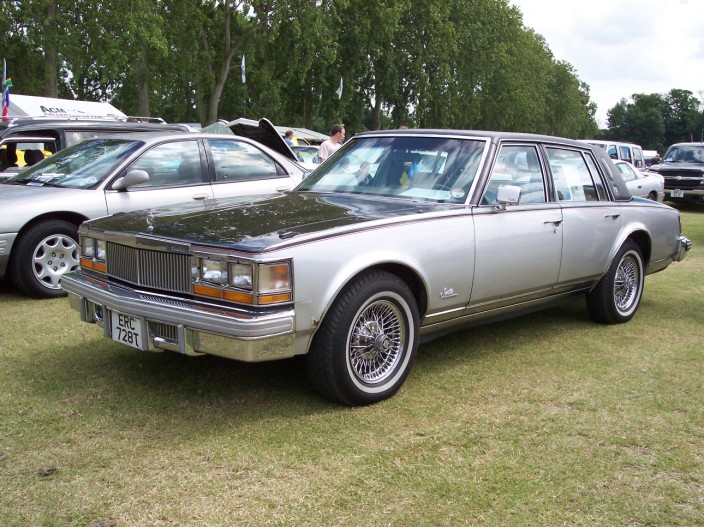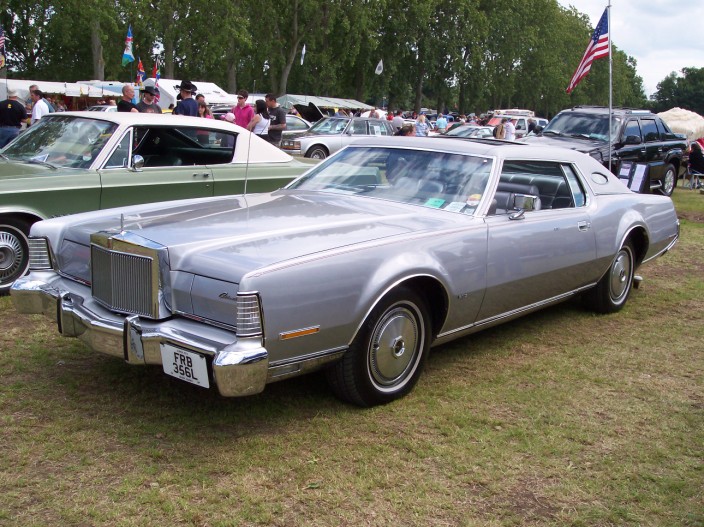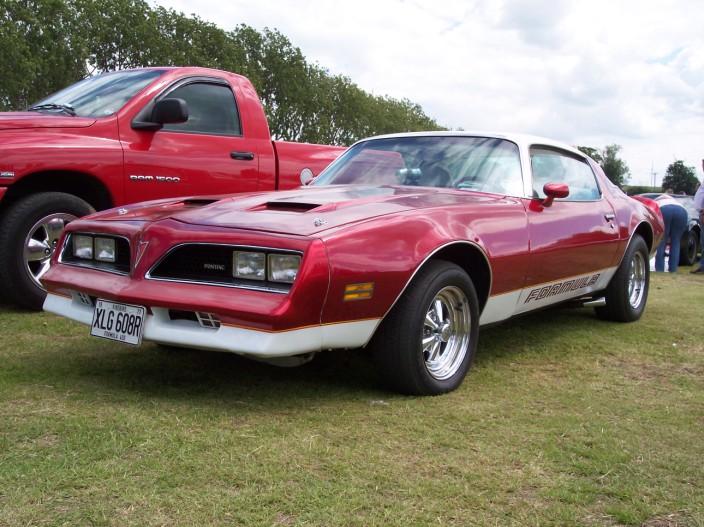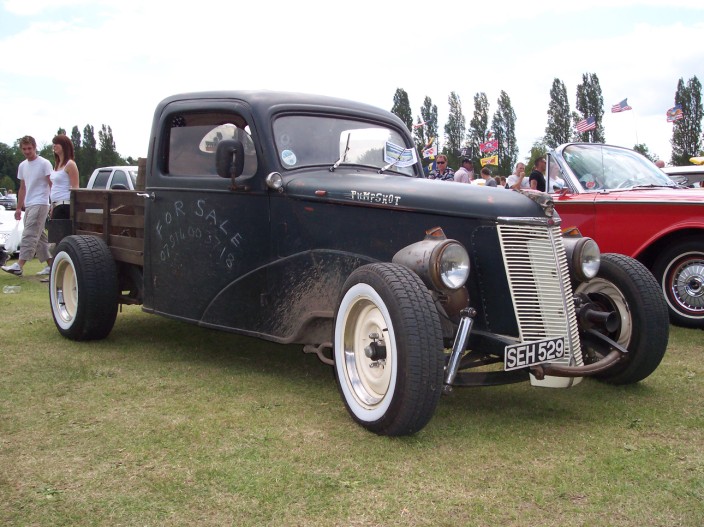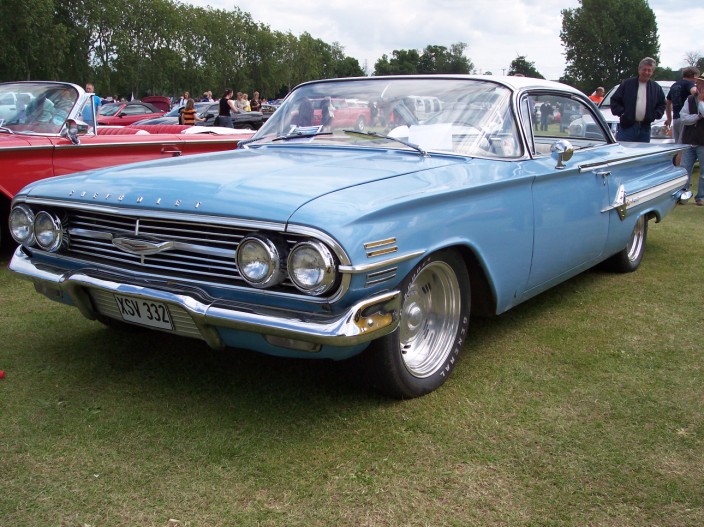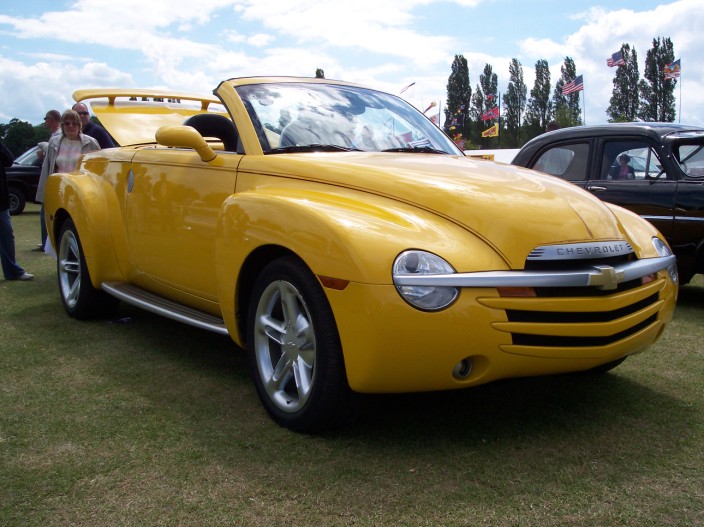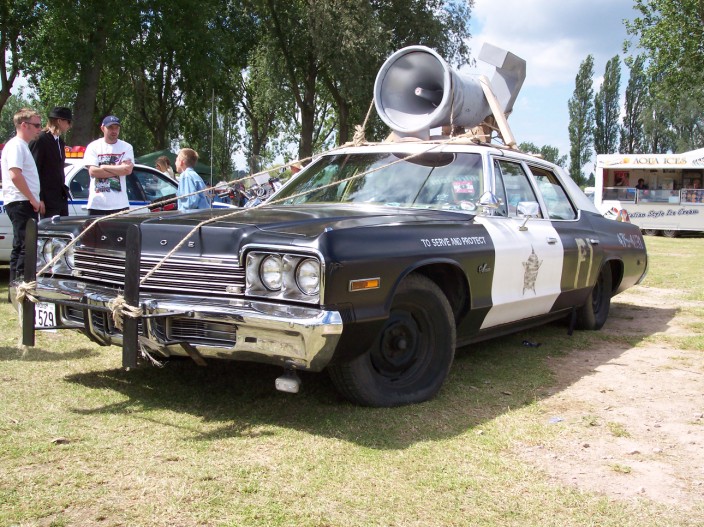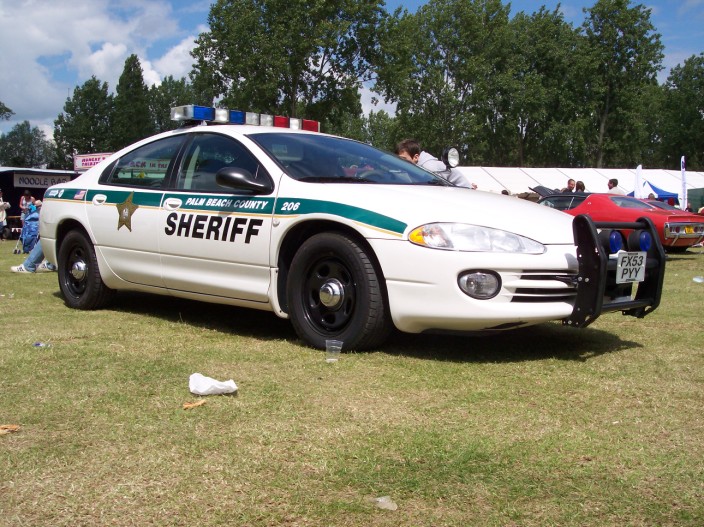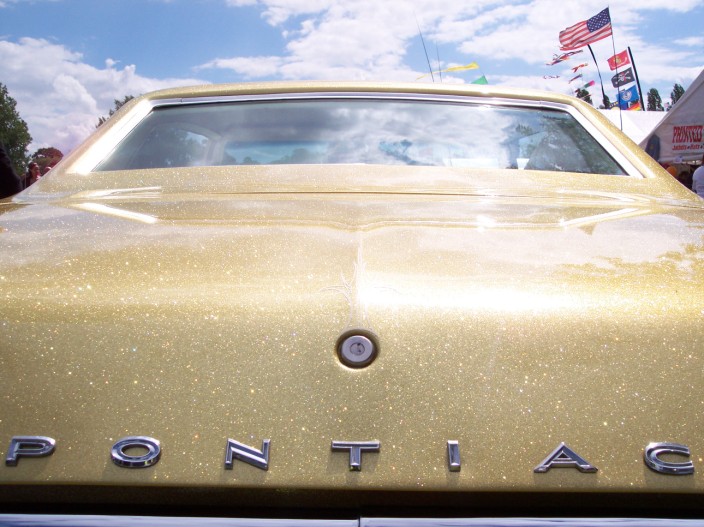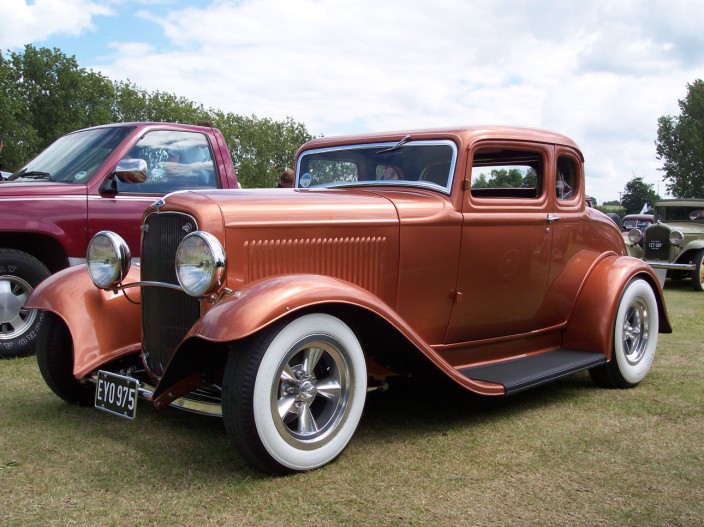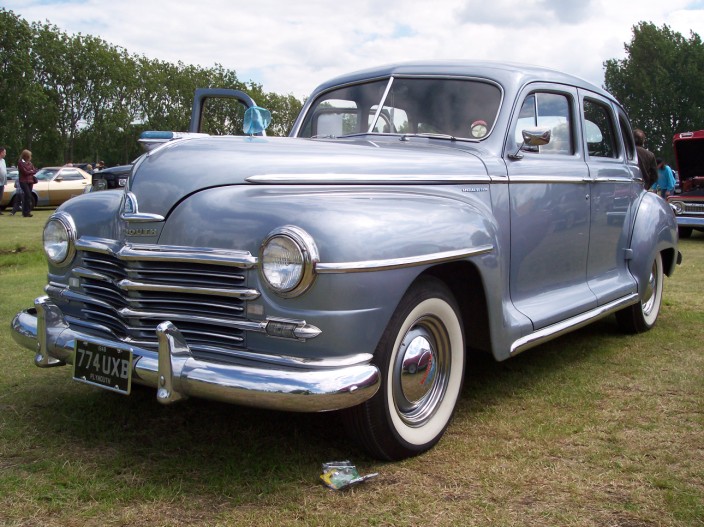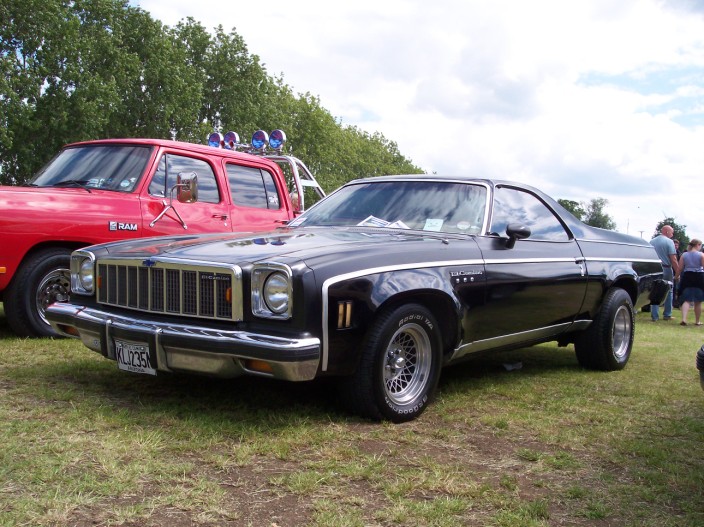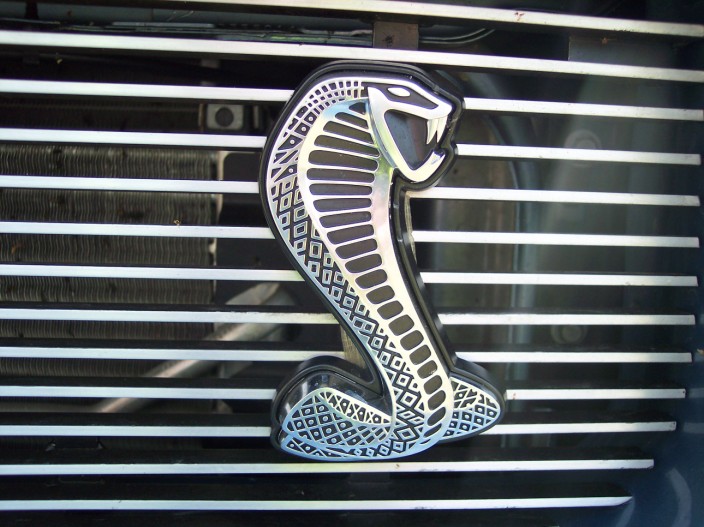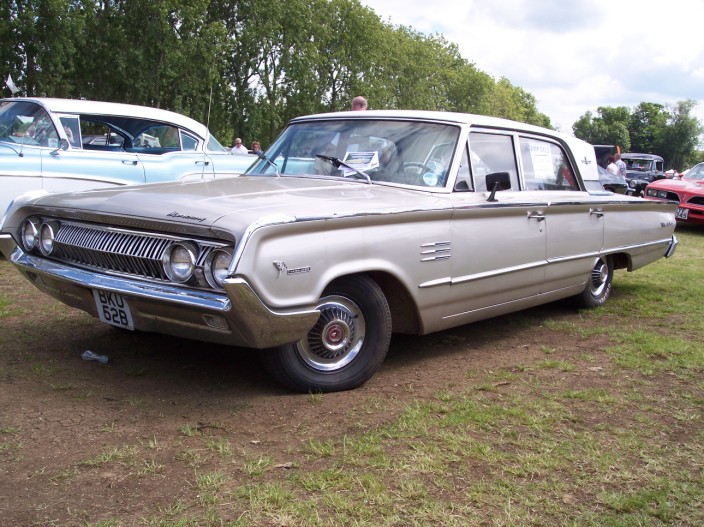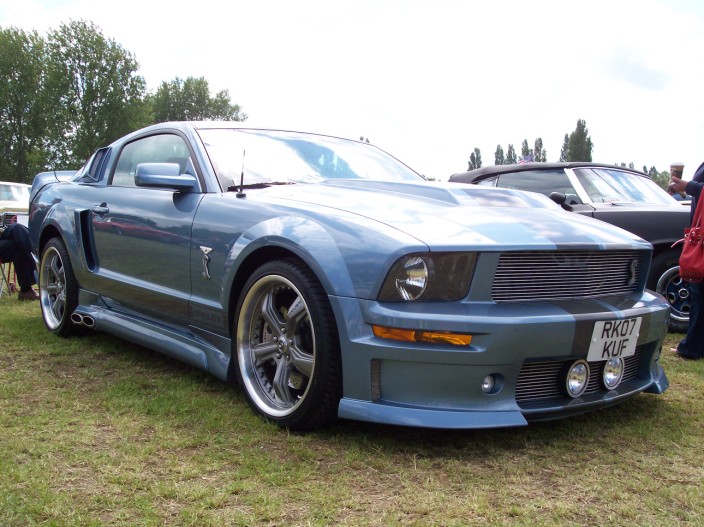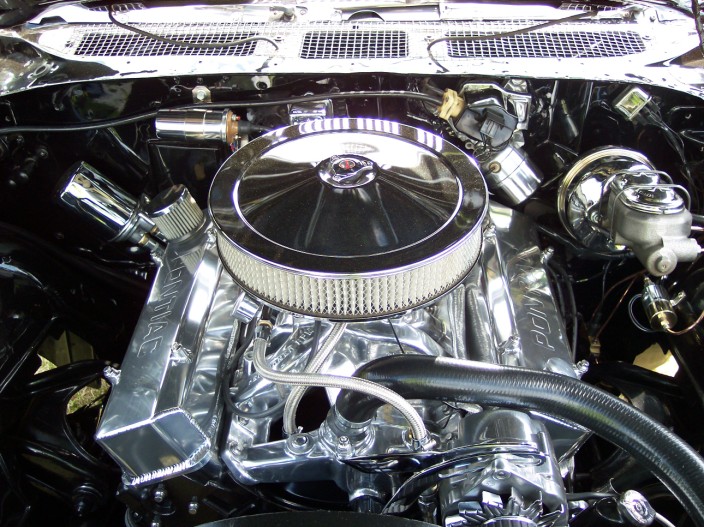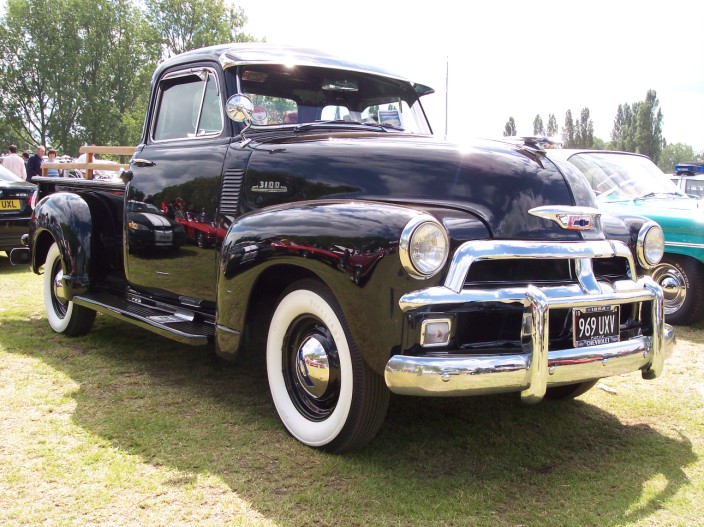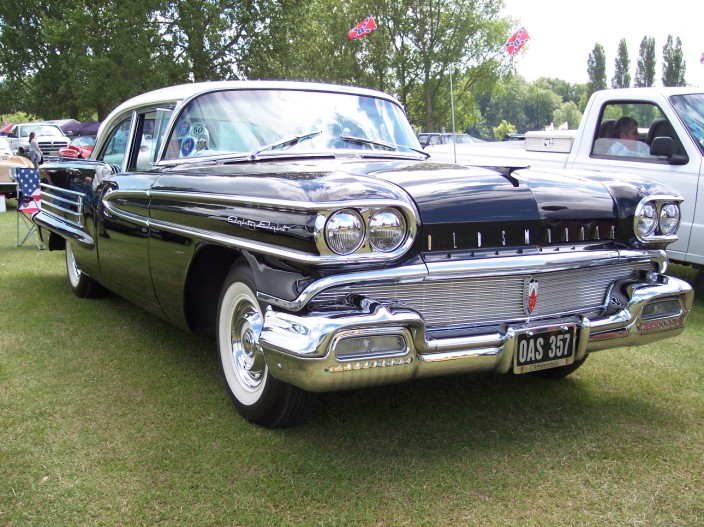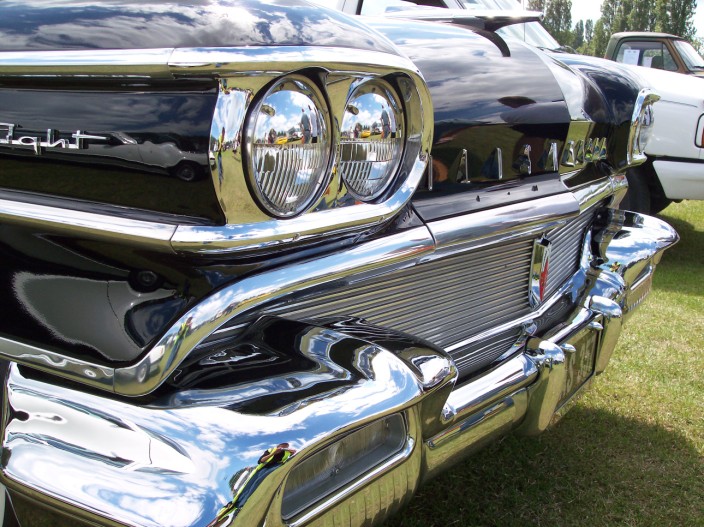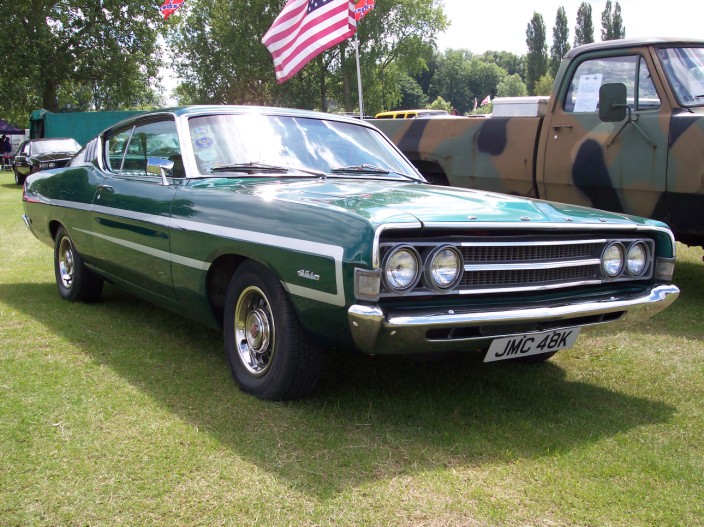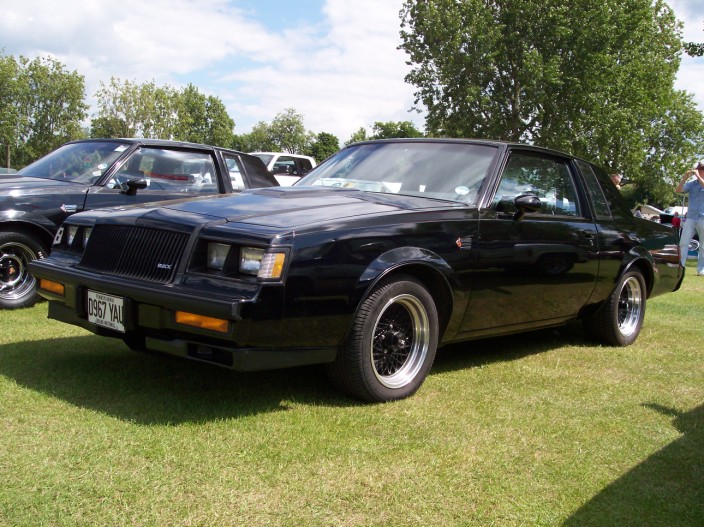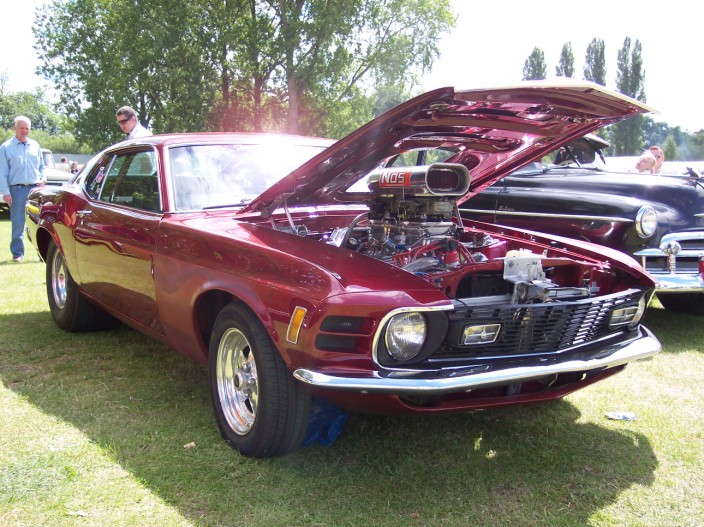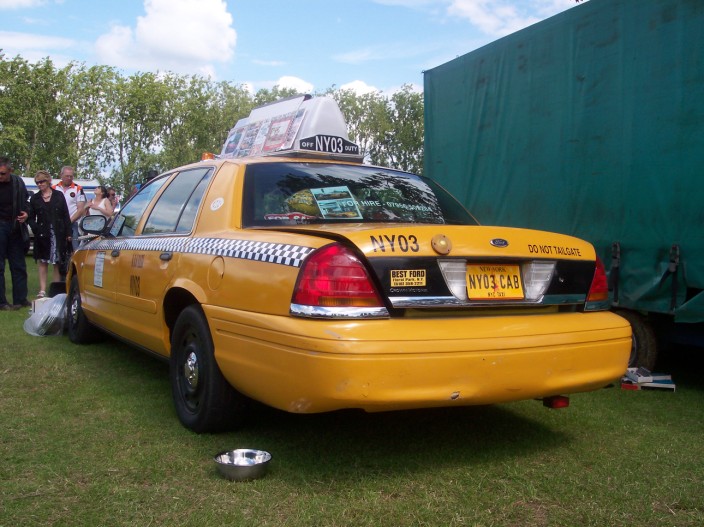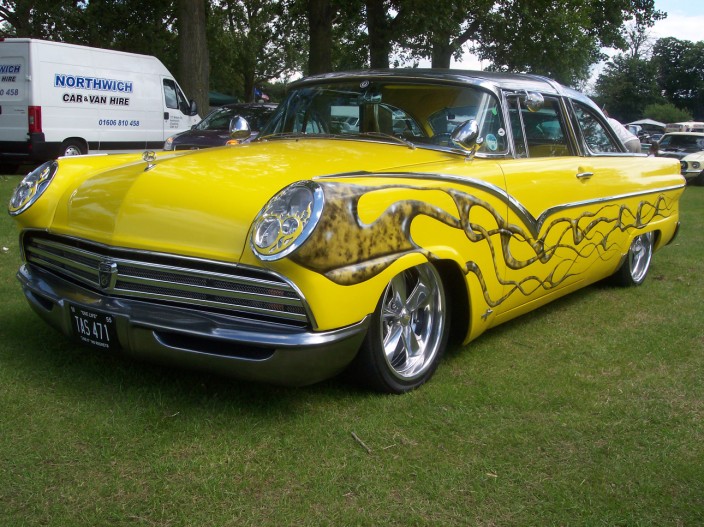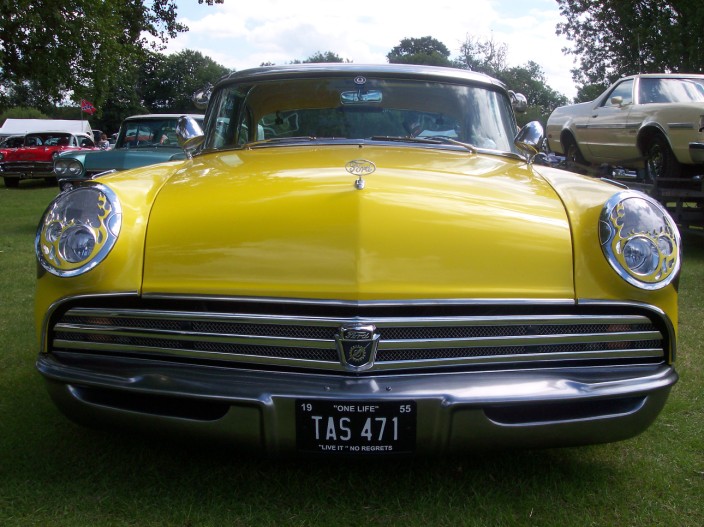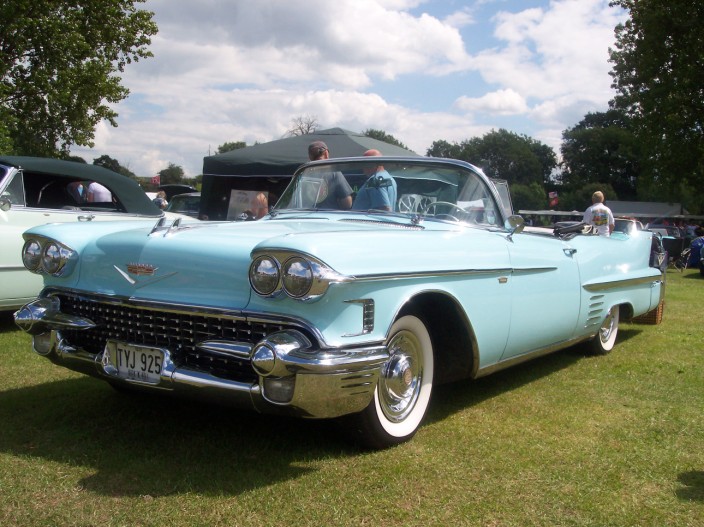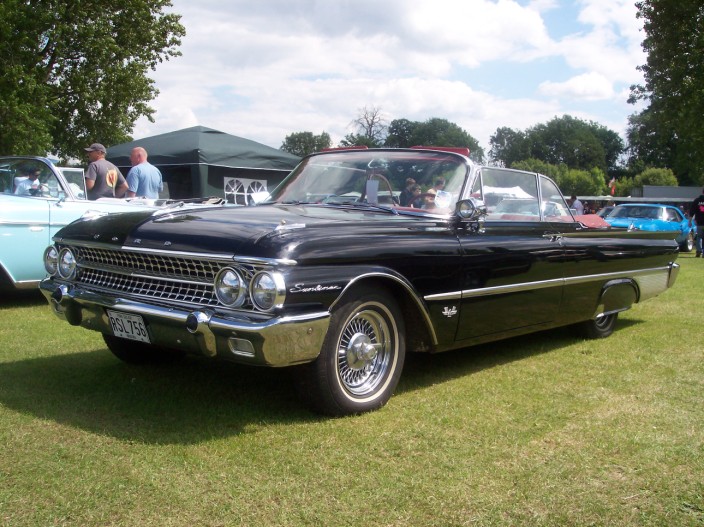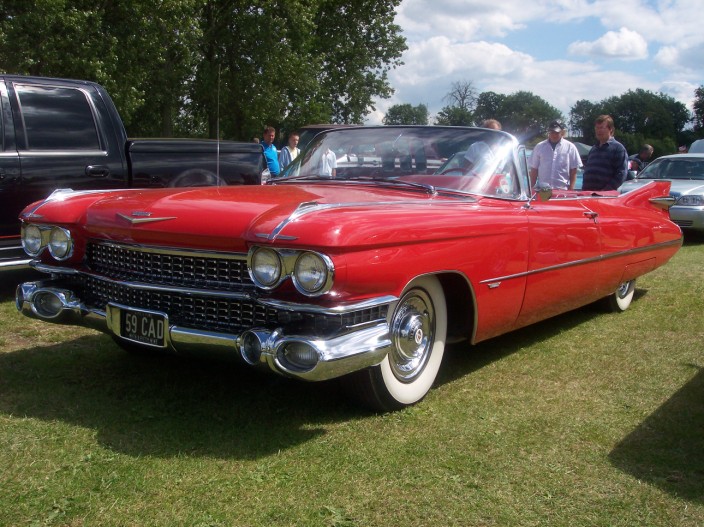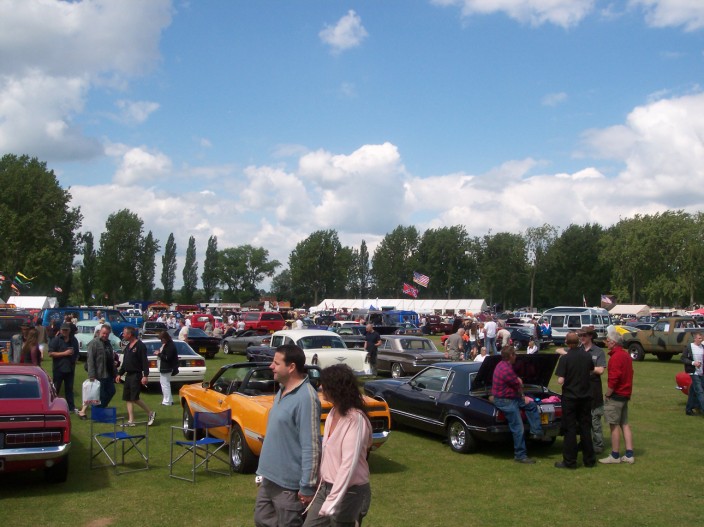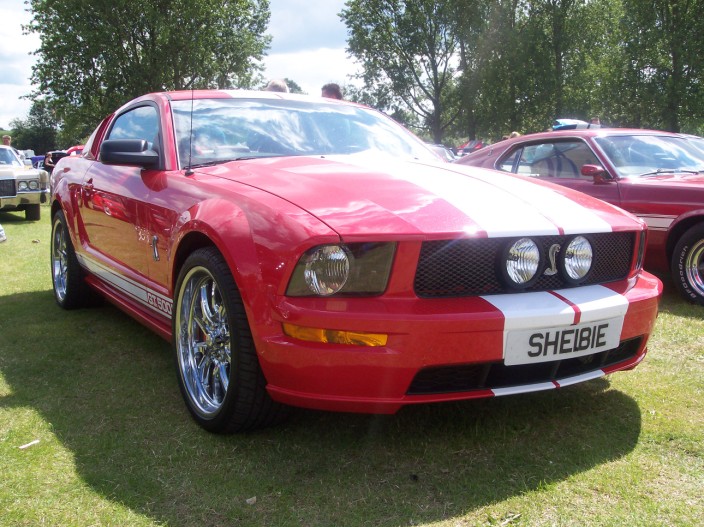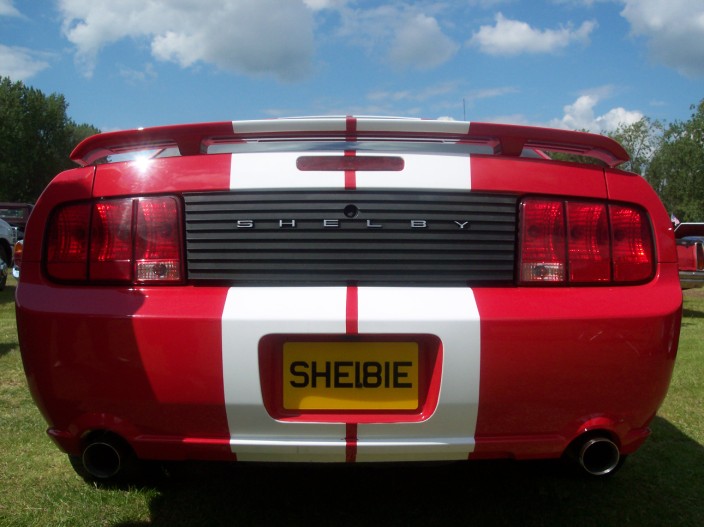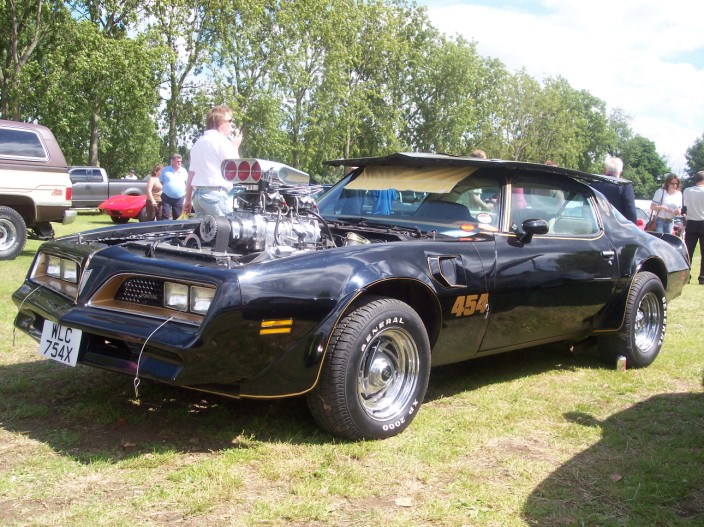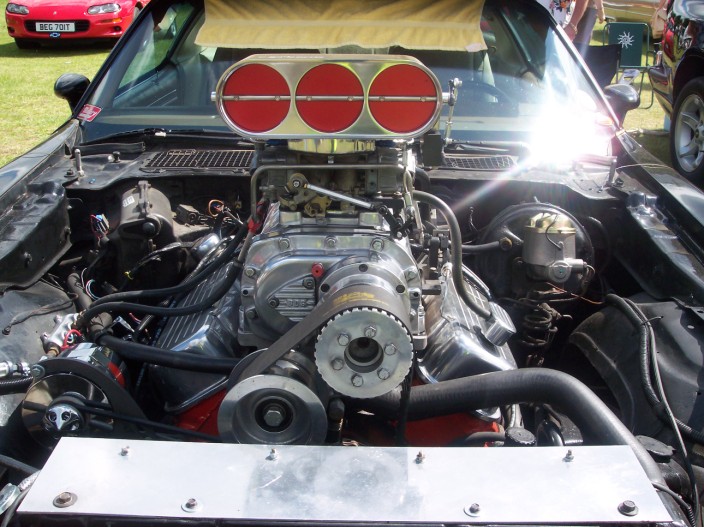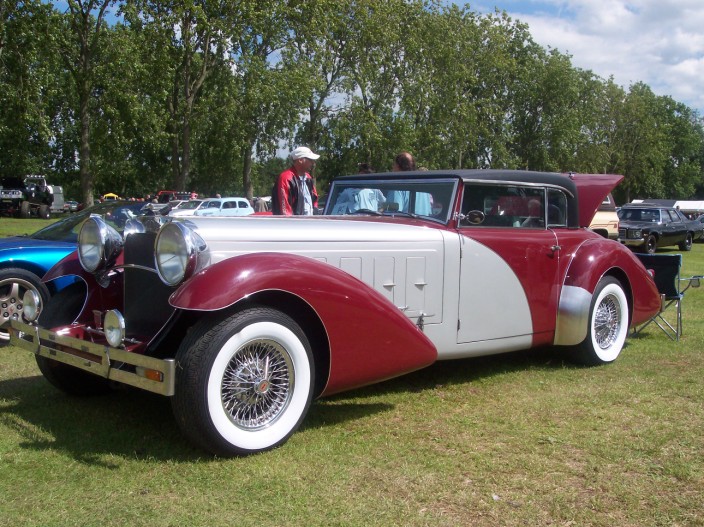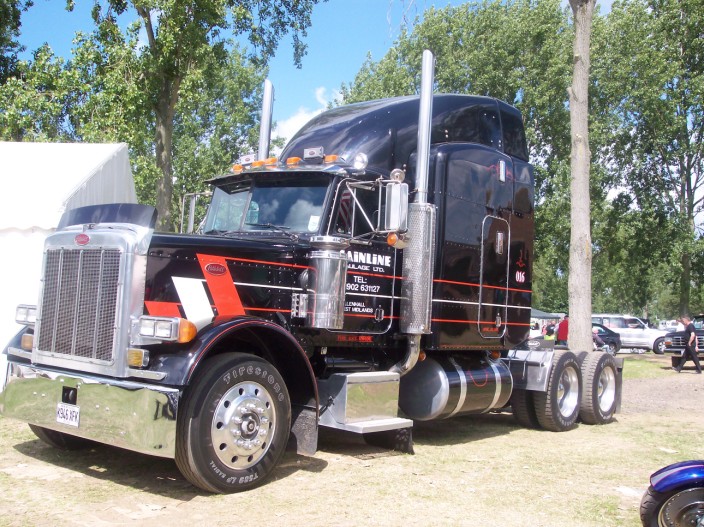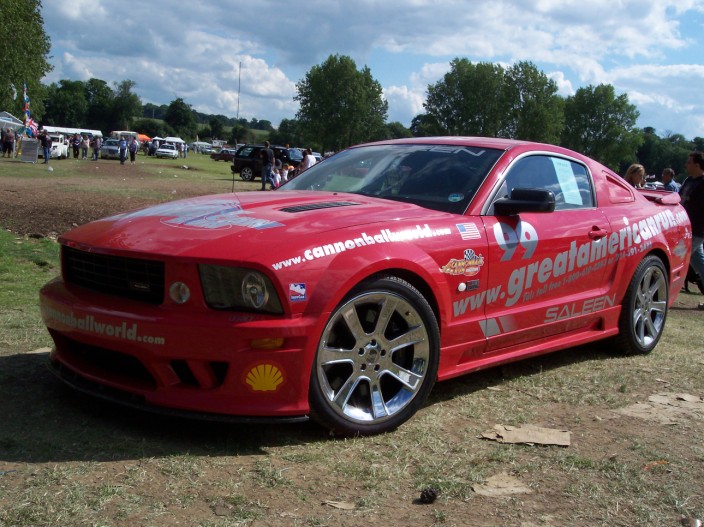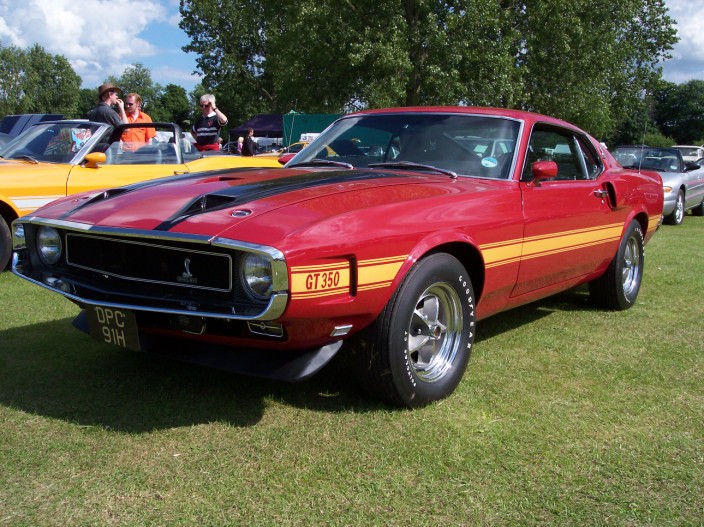 What a Fantastic Weekend!! Well Done to Bren and Angie AACI Members of The Year
Also the NEW HEADS of the AACI!
Many Thanks To TBE Also!!!
THANKS FOR LOOKING!
All Pictures Are Copyright of Mr M Drake