AACI SPRING NATIONALS REPORT 2008
We arrived at Billing Aquadome on Thursday afternoon, it was cold but sunny. After setting up camp and having a beer we had a walk around, here are a few pictures from the walk around!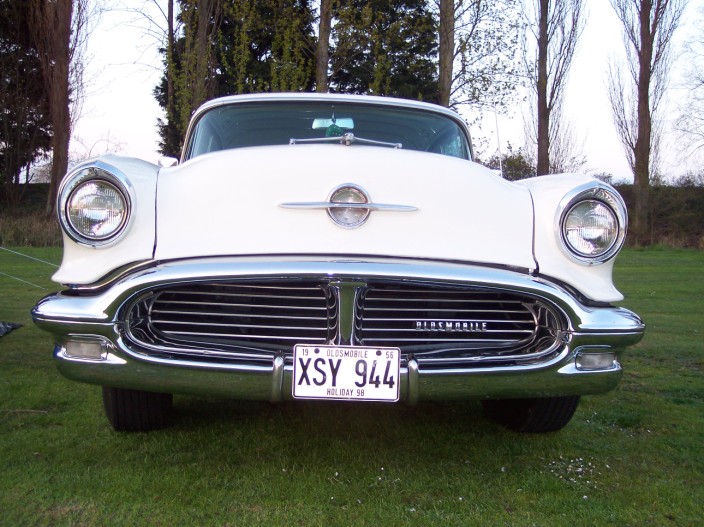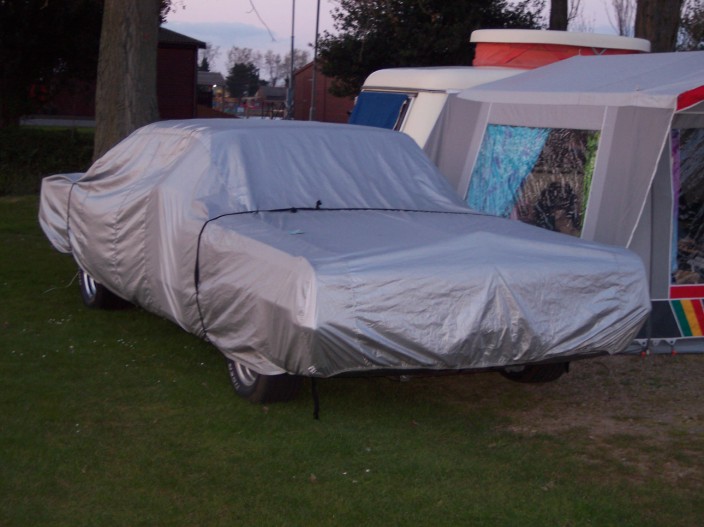 Few Traders were already setting up for the weekend.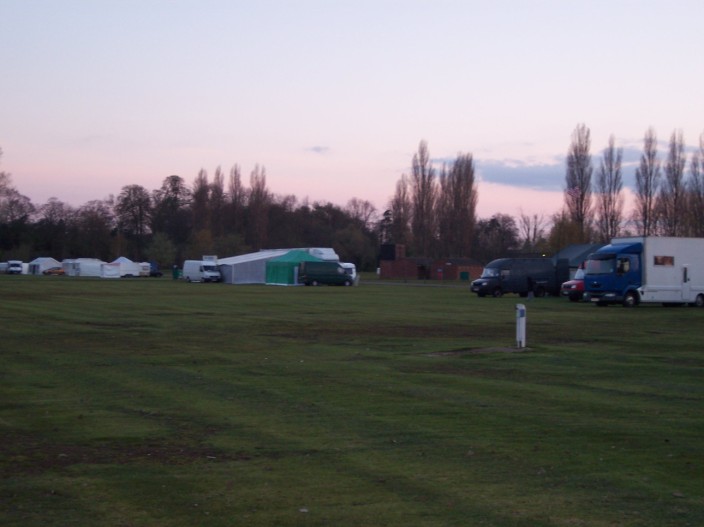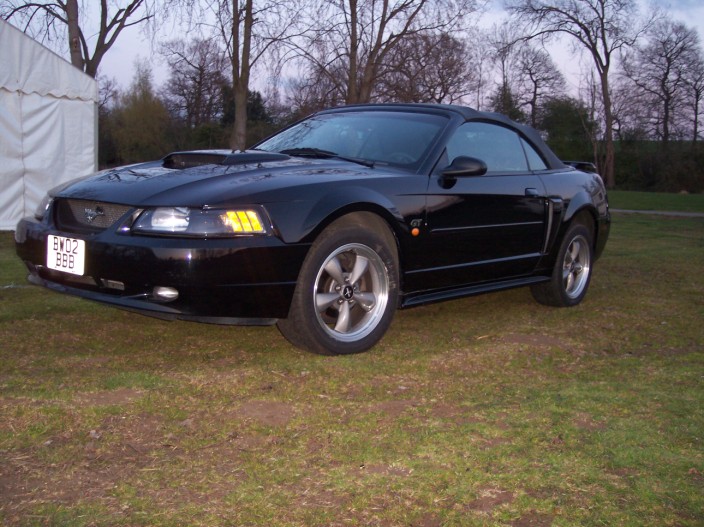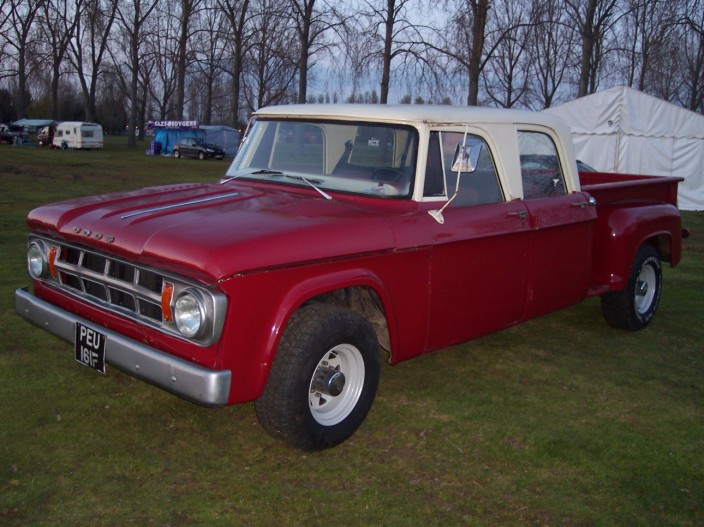 Friday was a cold cold day!! But a good one all the same, with more an more american tin turning up.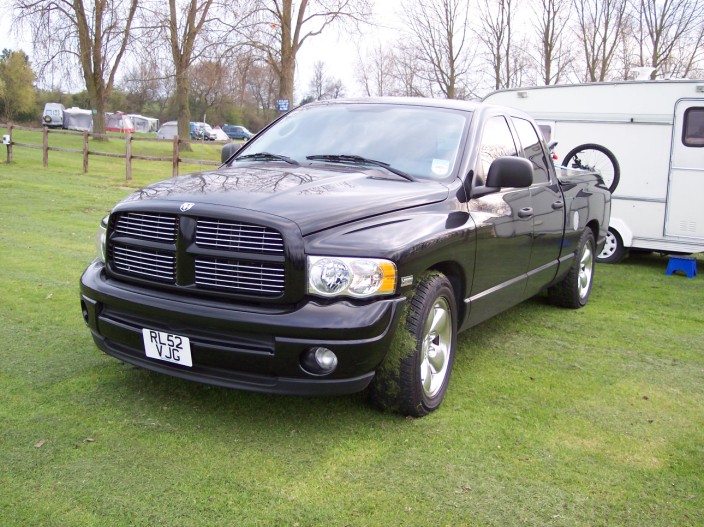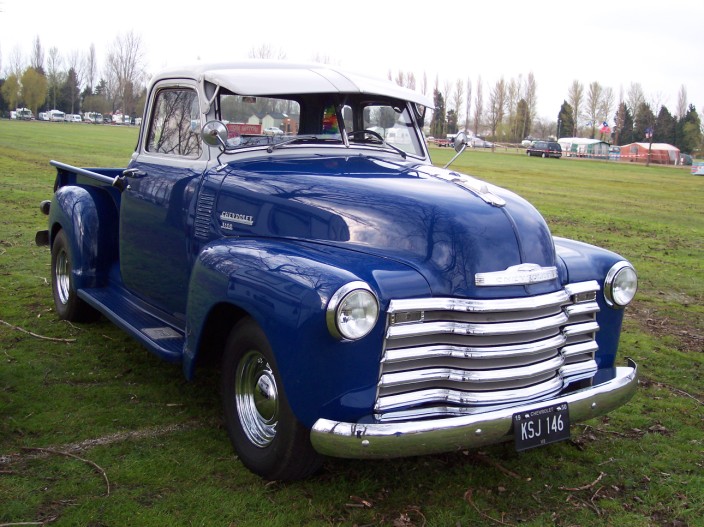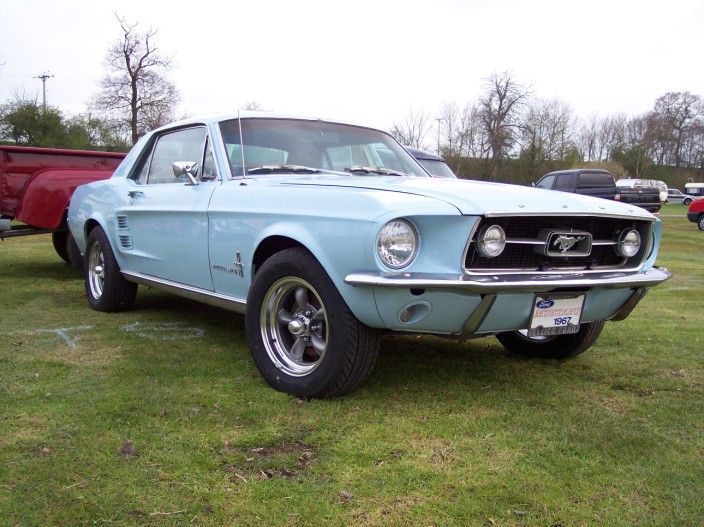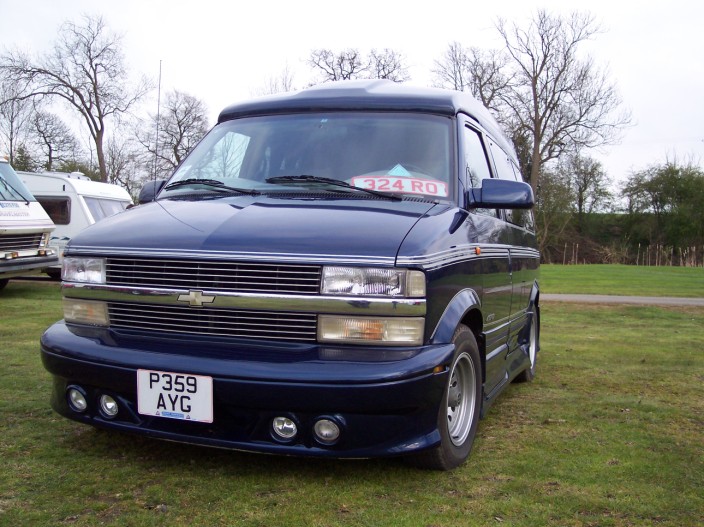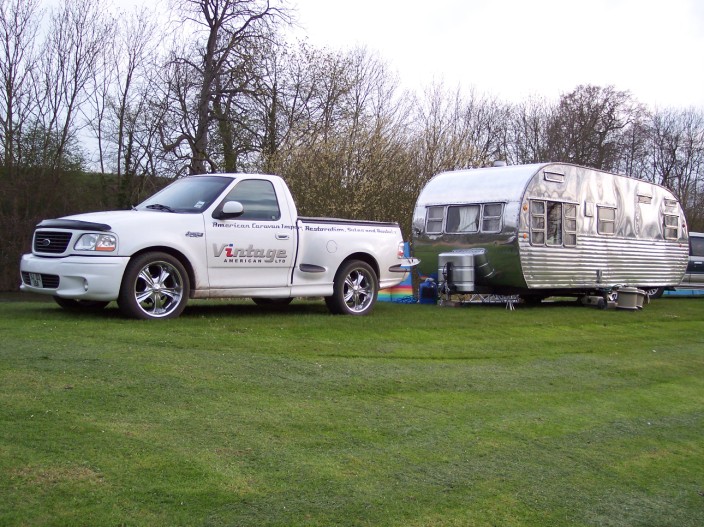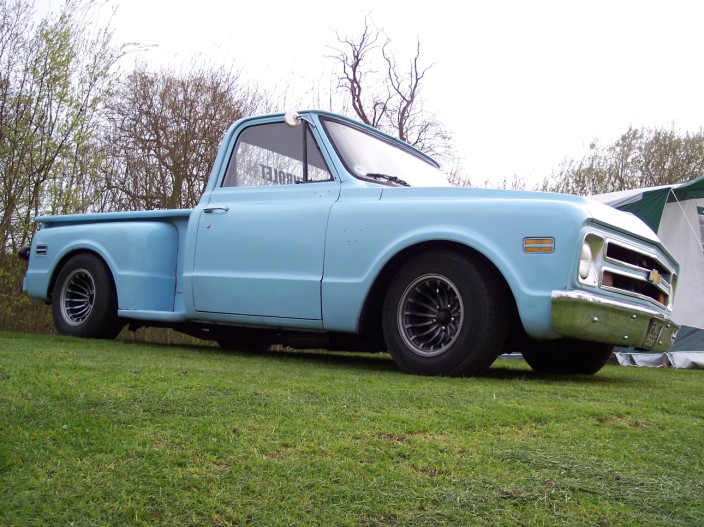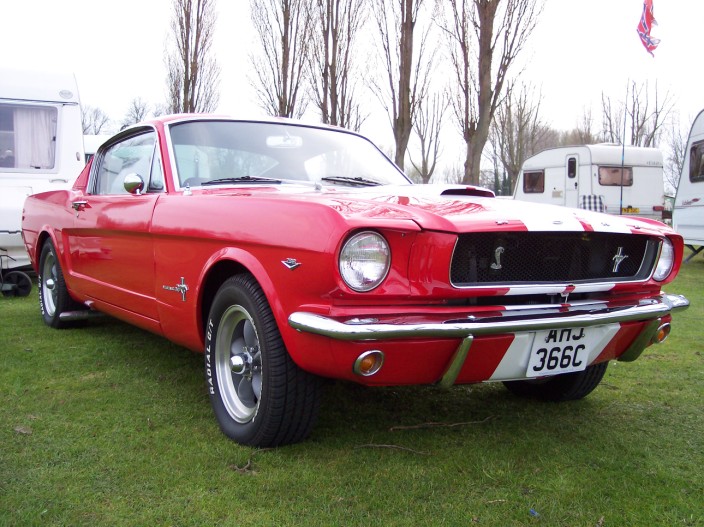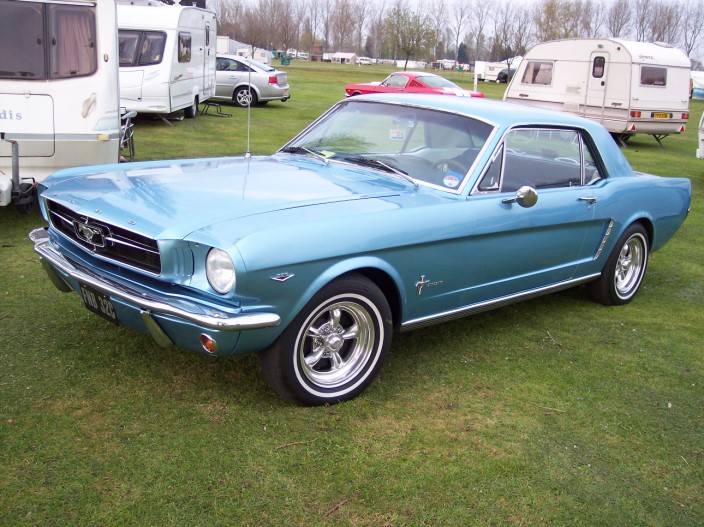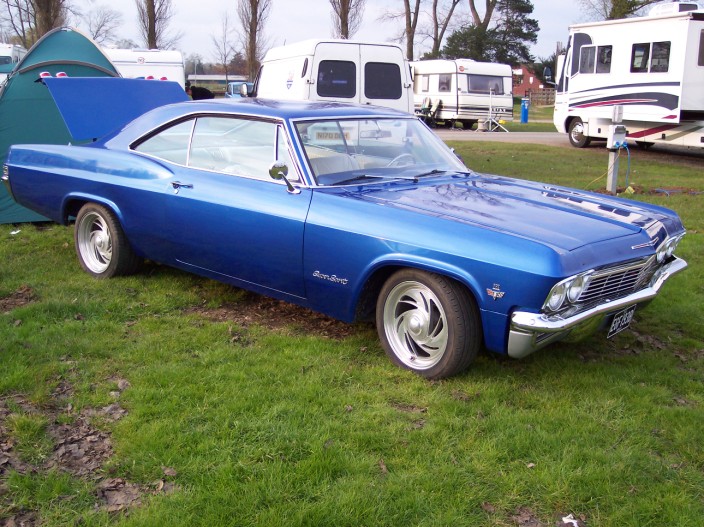 Saturday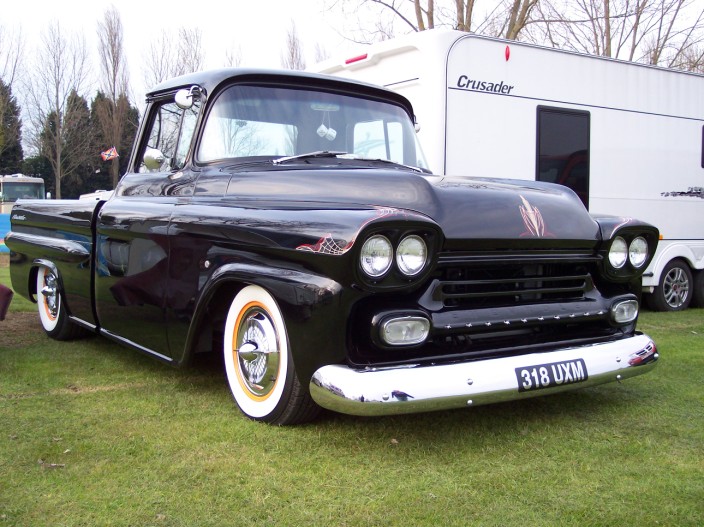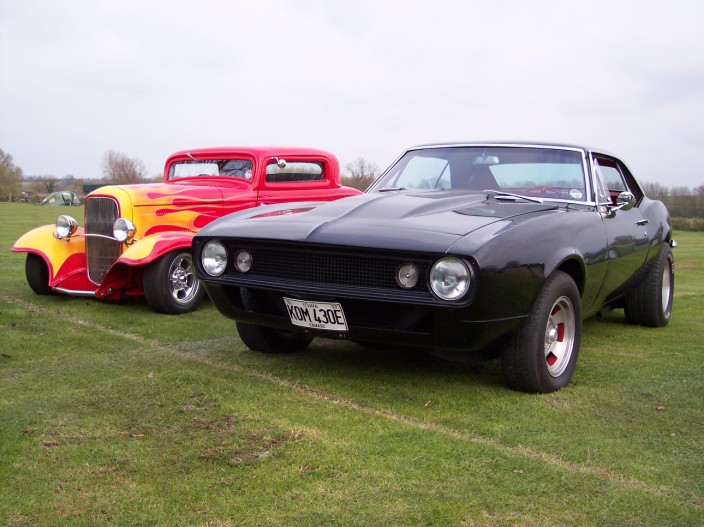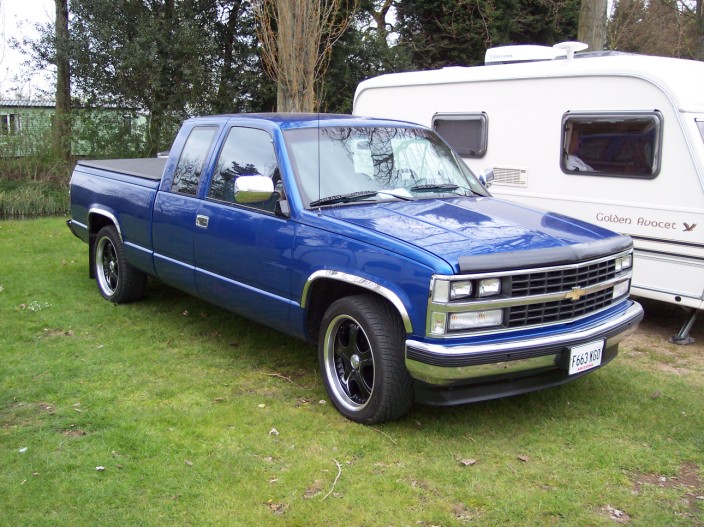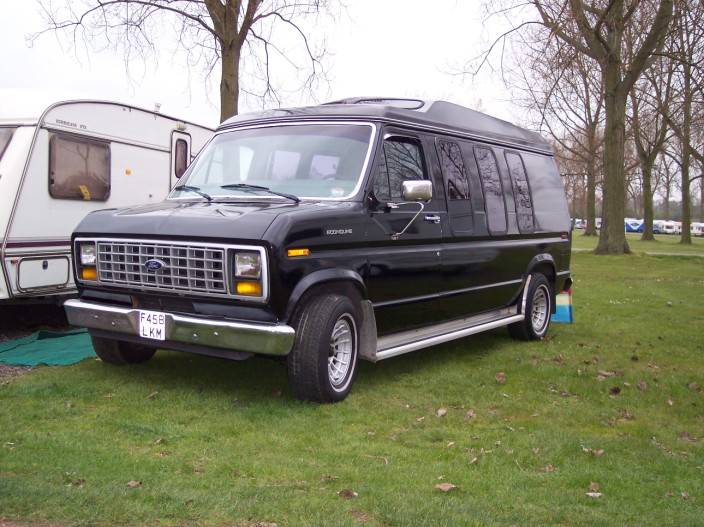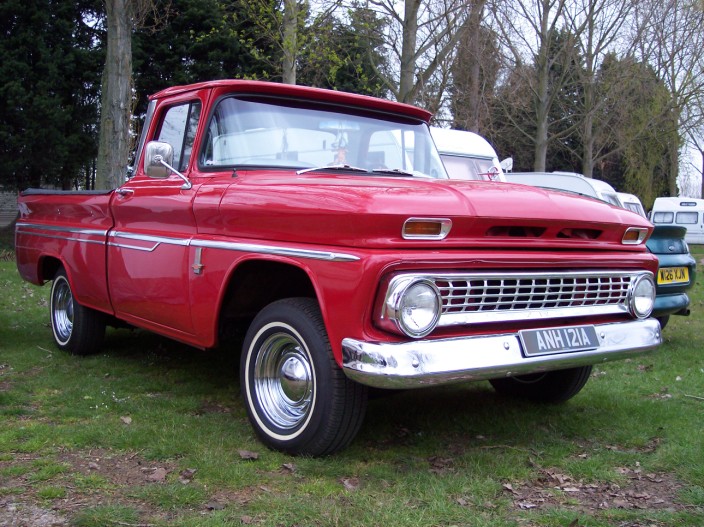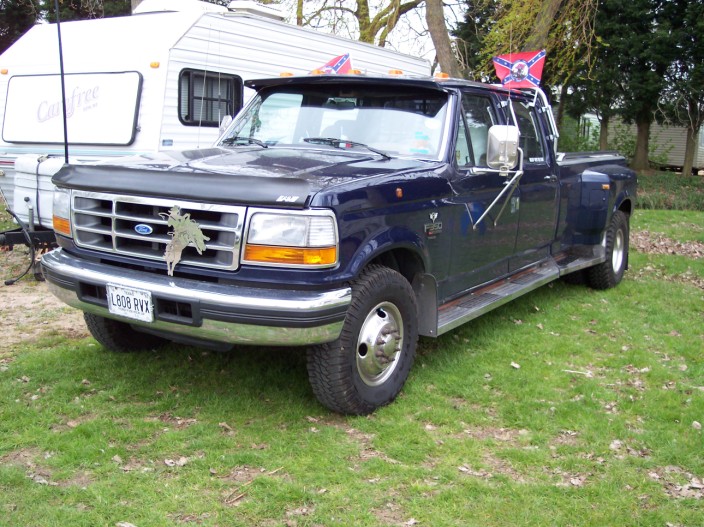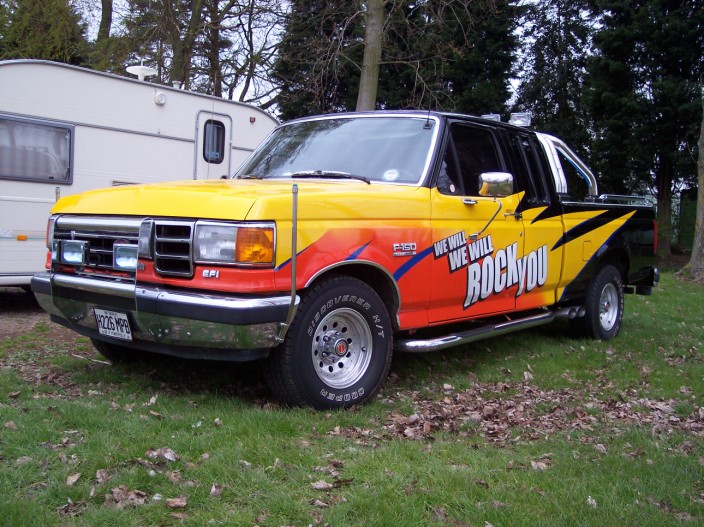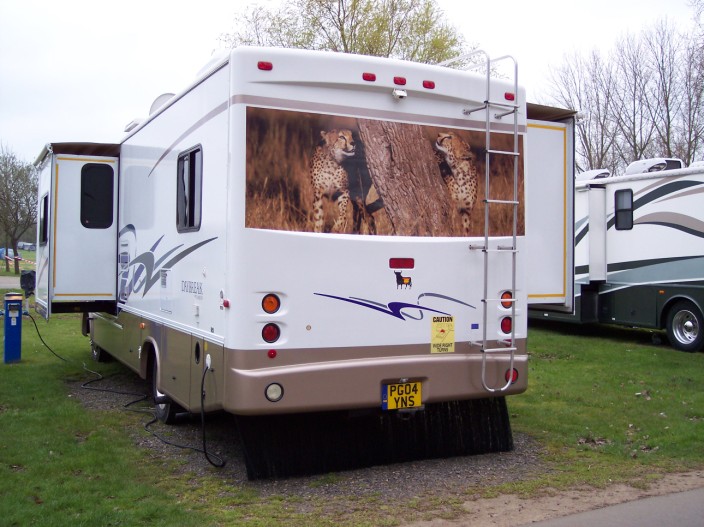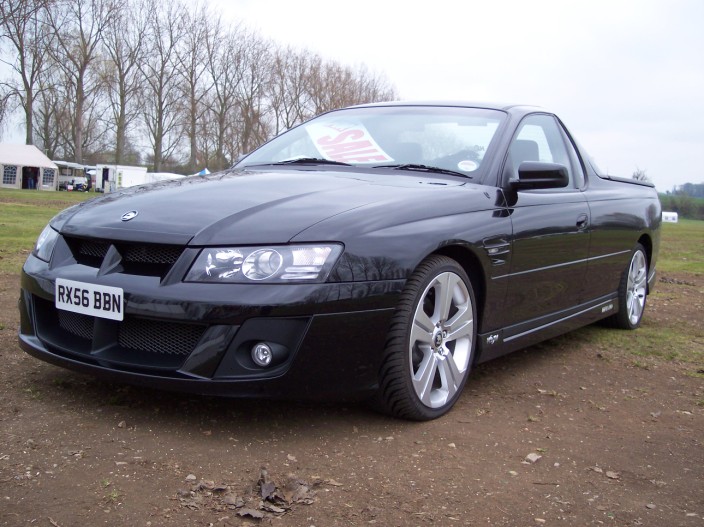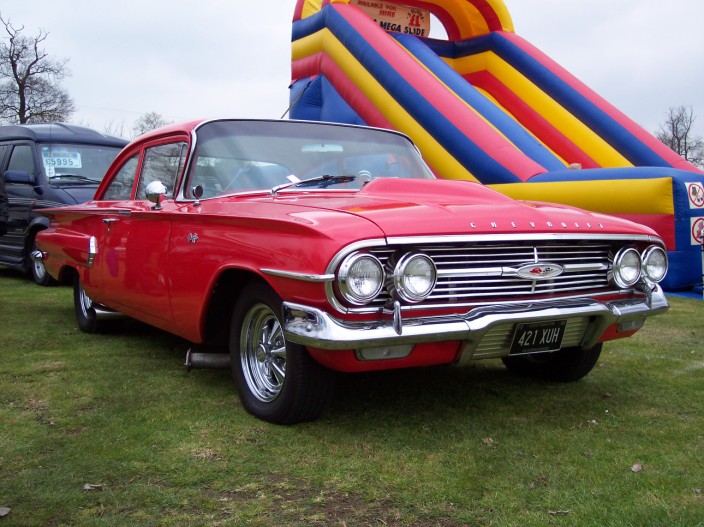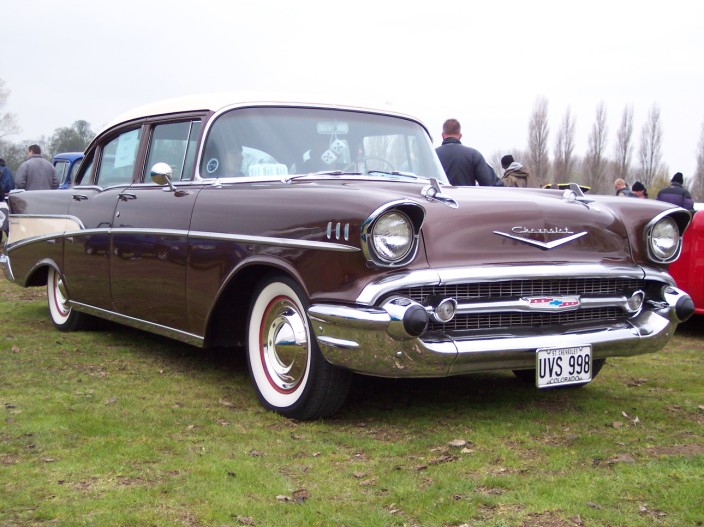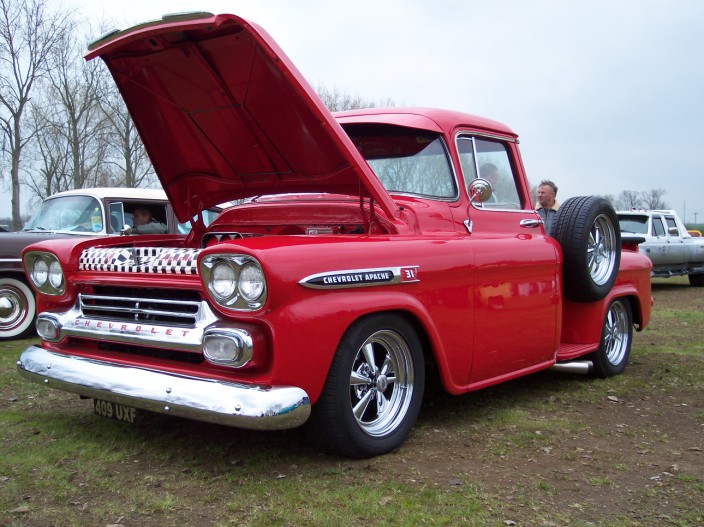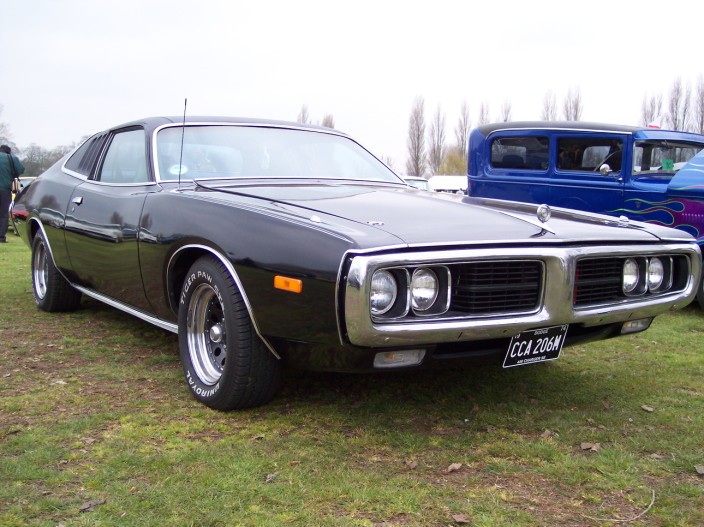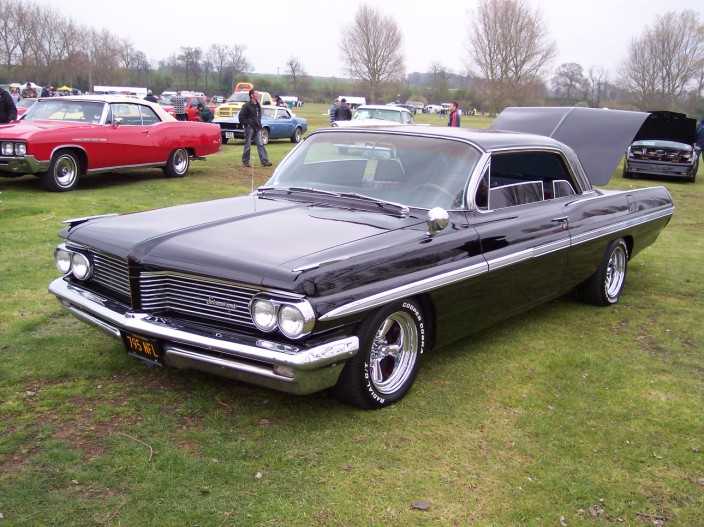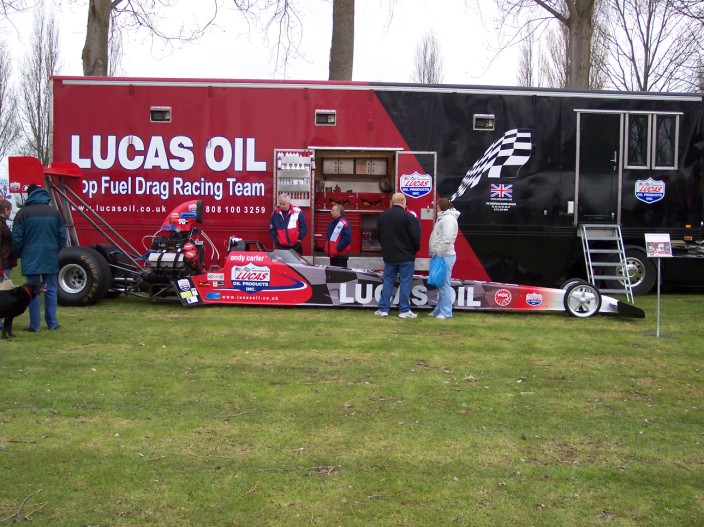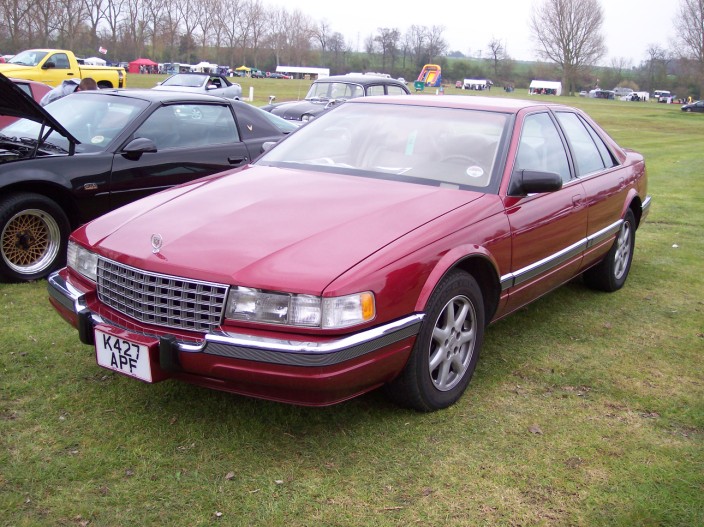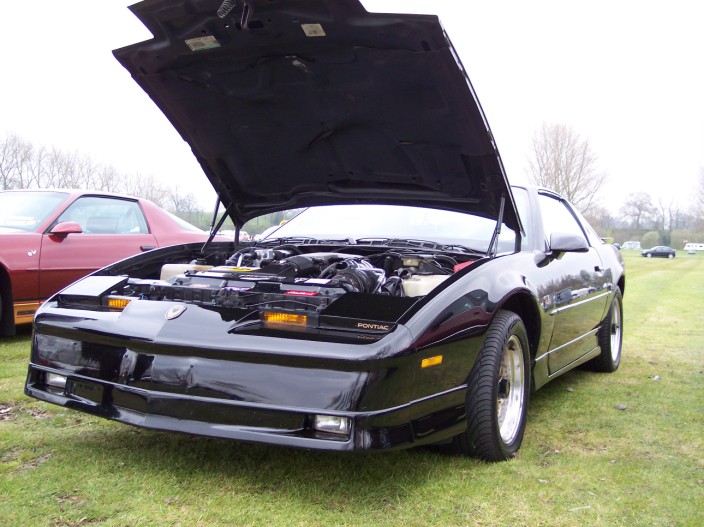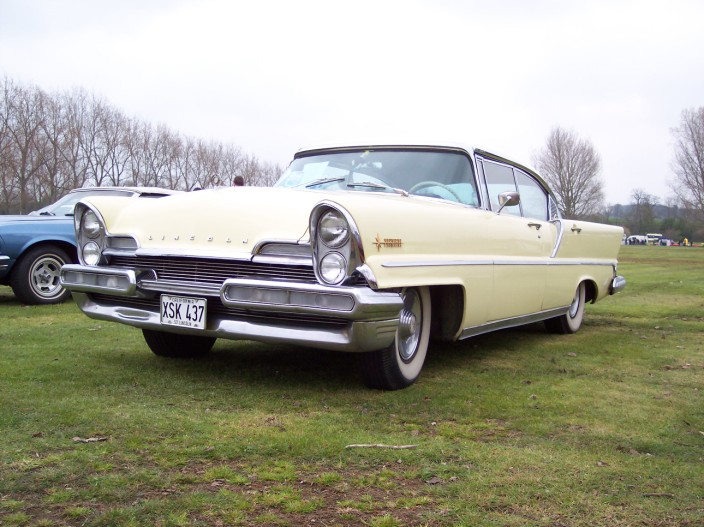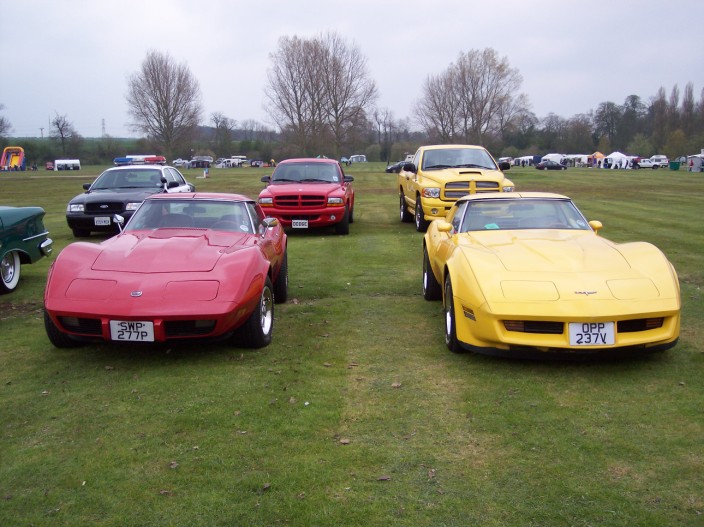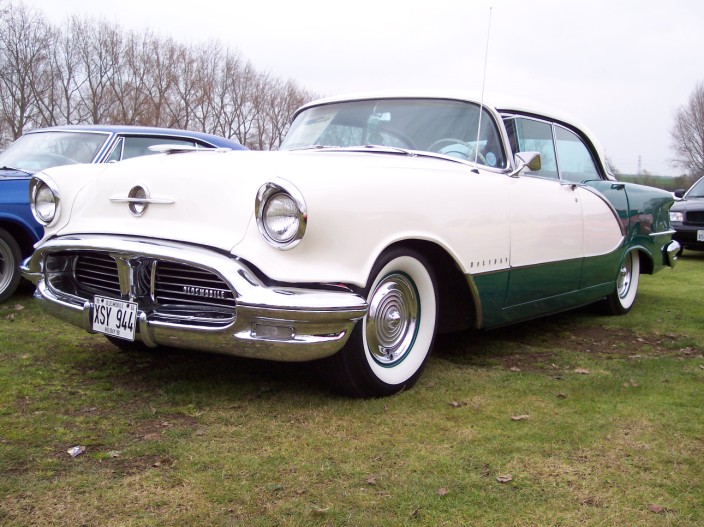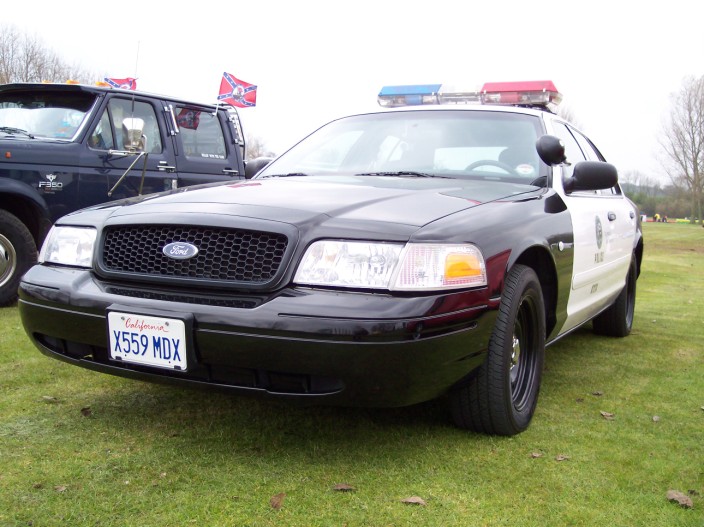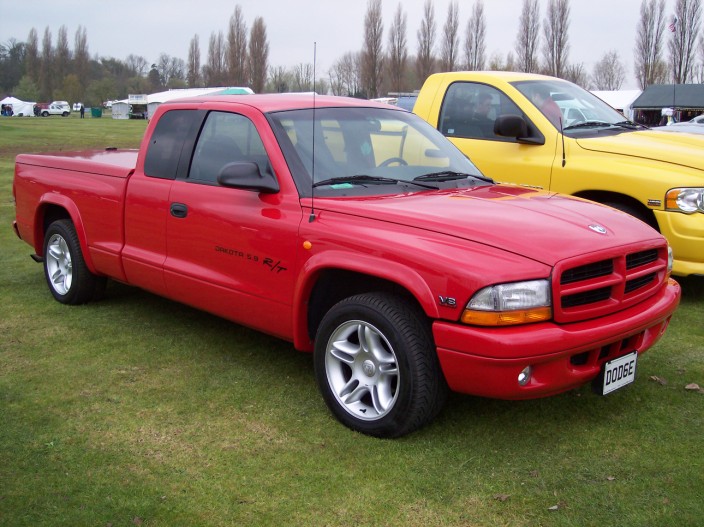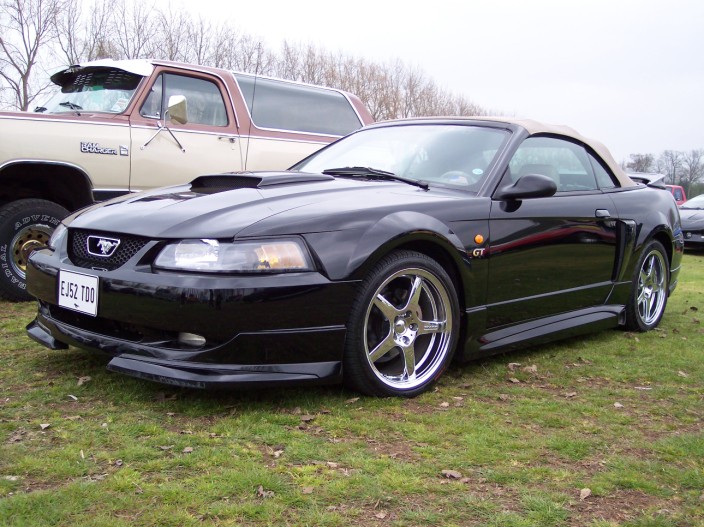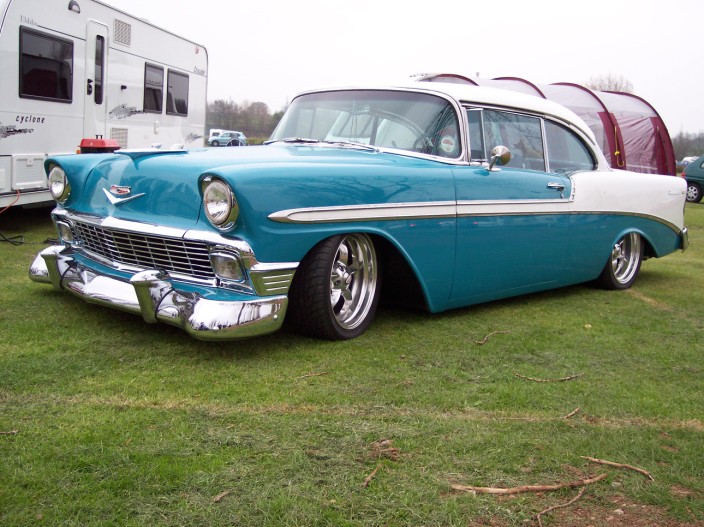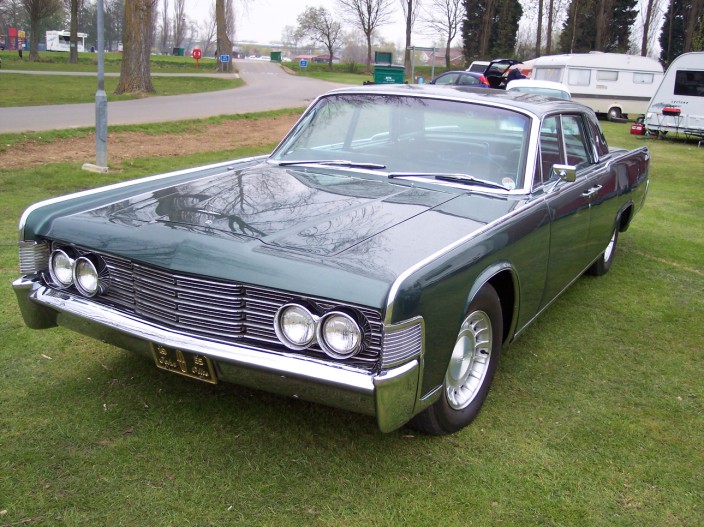 Then it was time to PARTY!!!!! THE SPITFIRES WERE ON!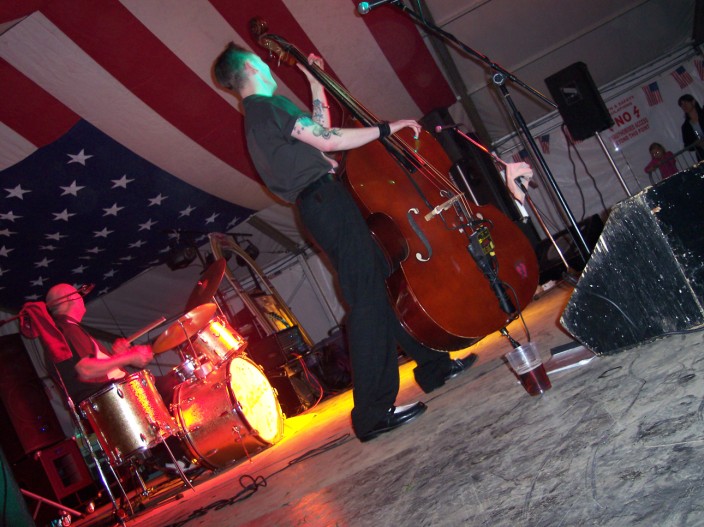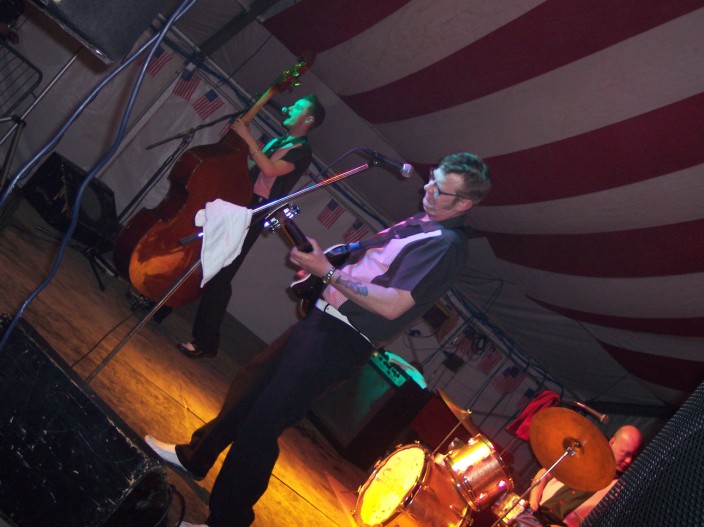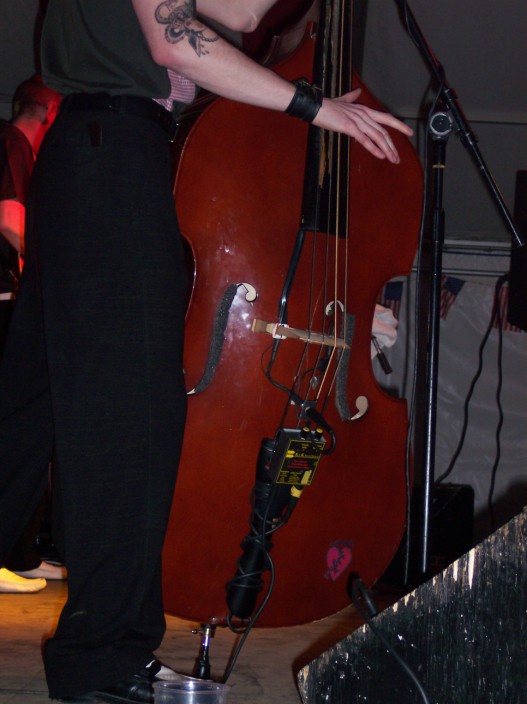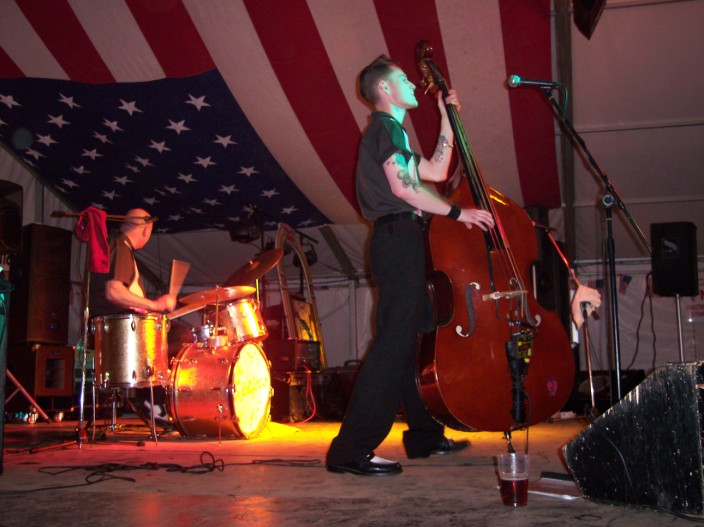 Sunday, Show an Shine Day.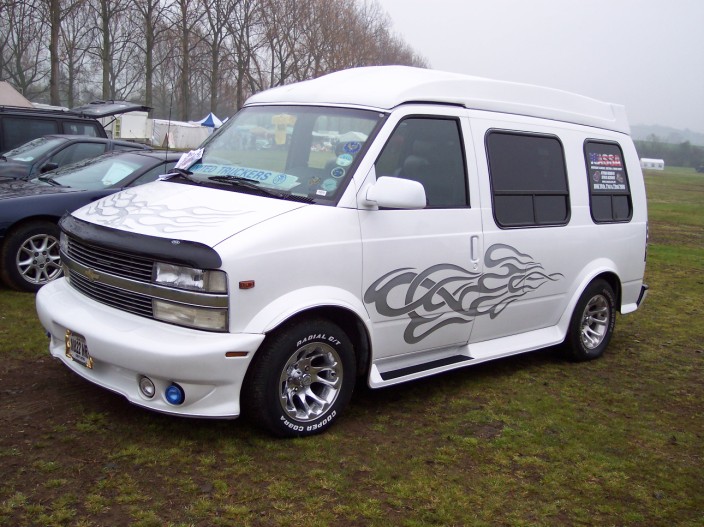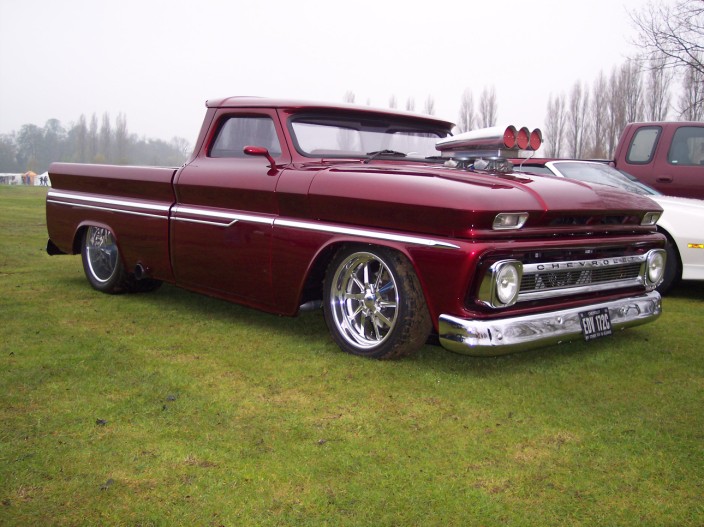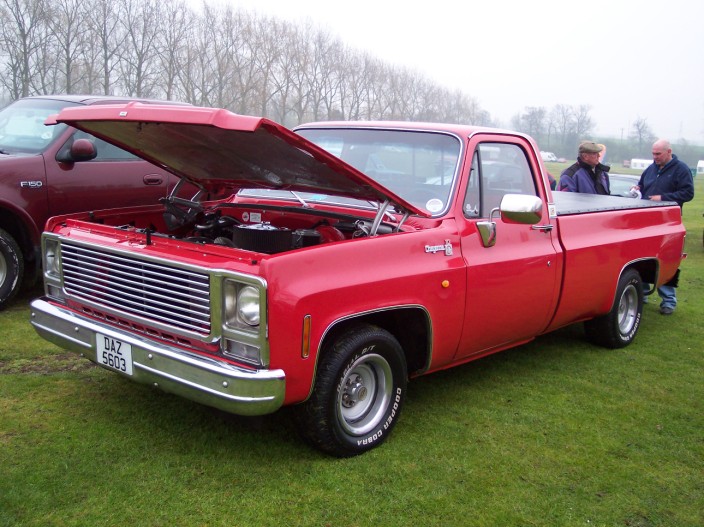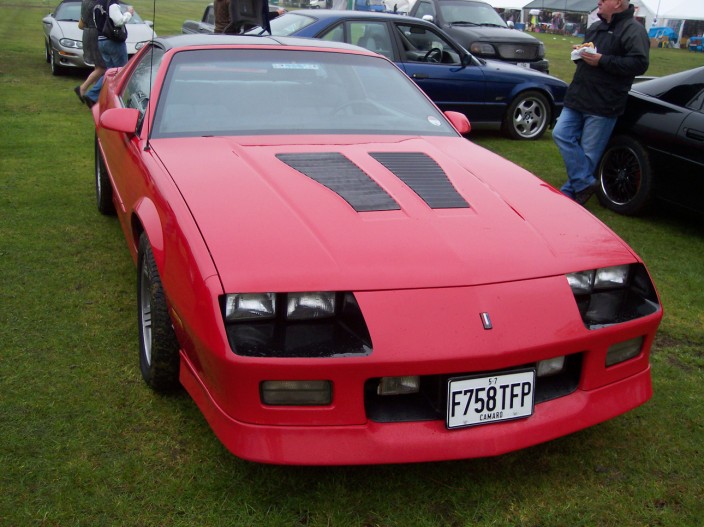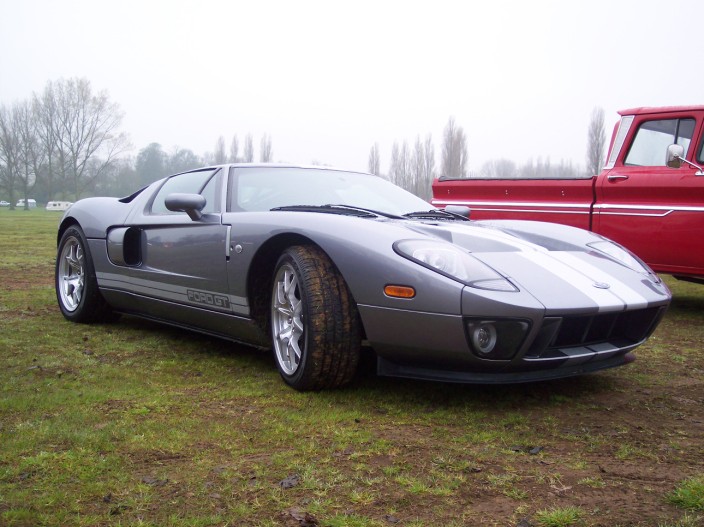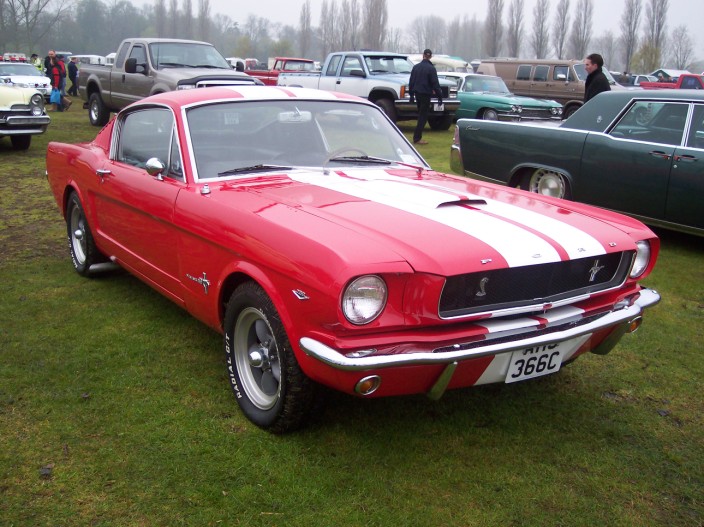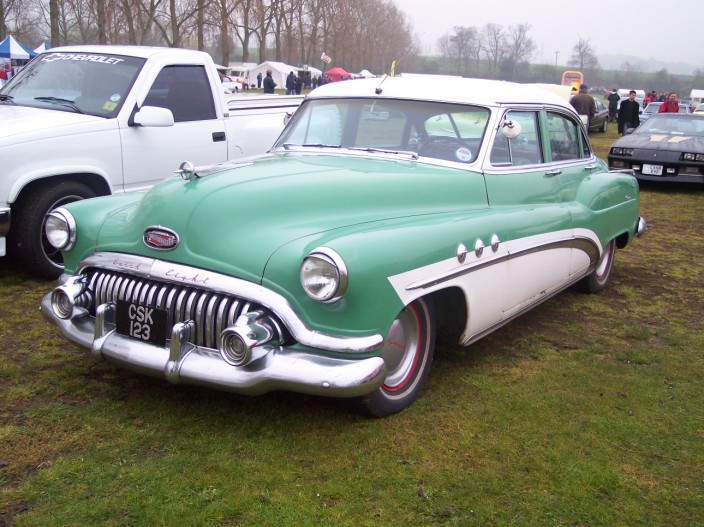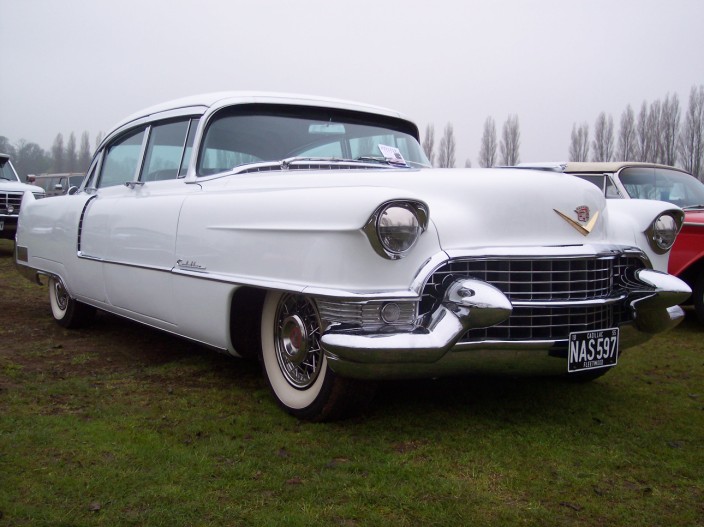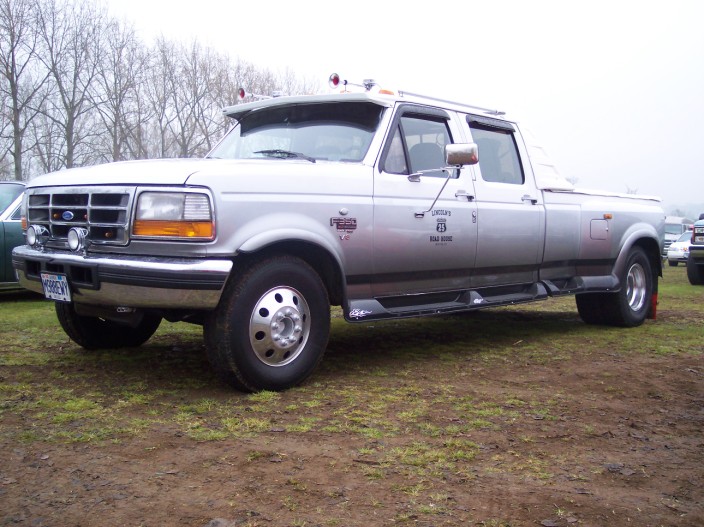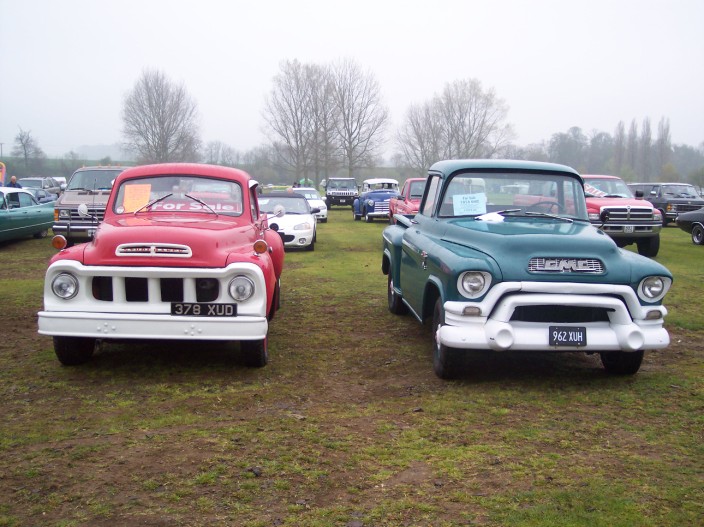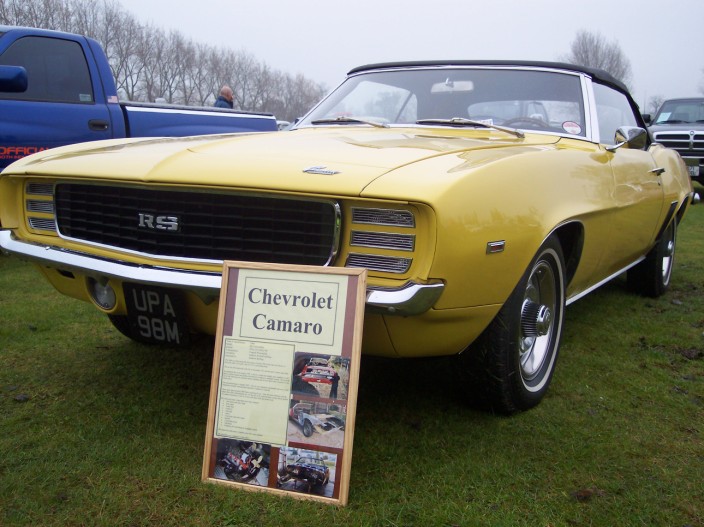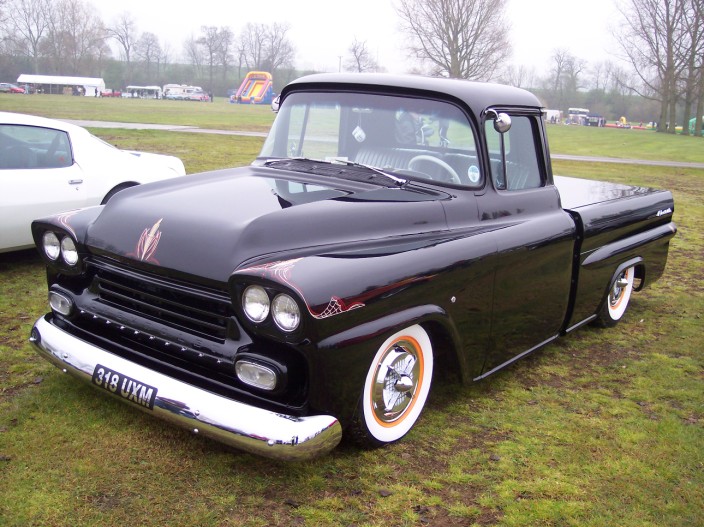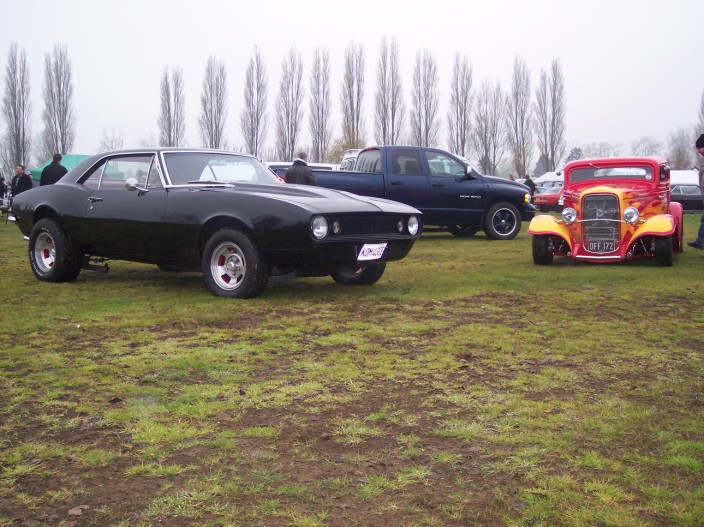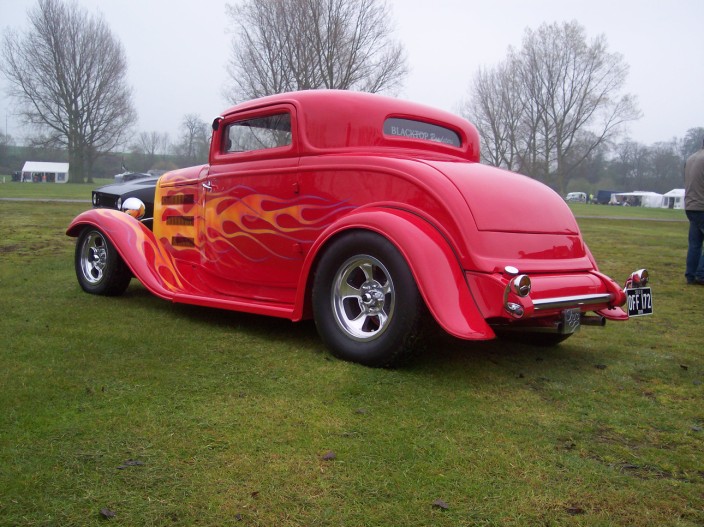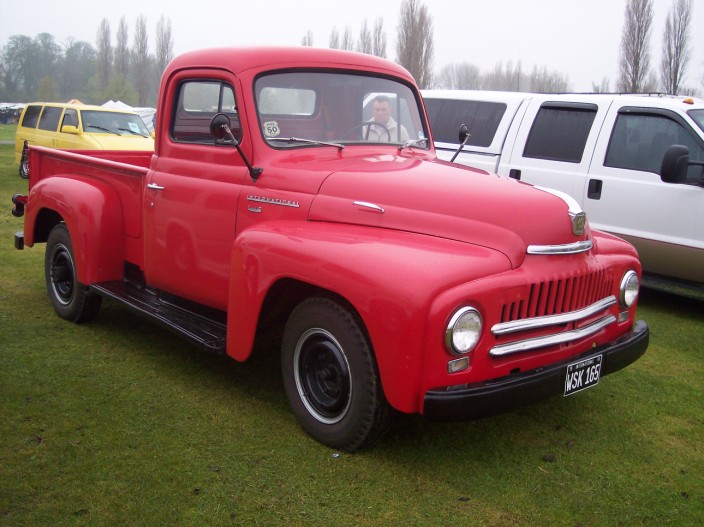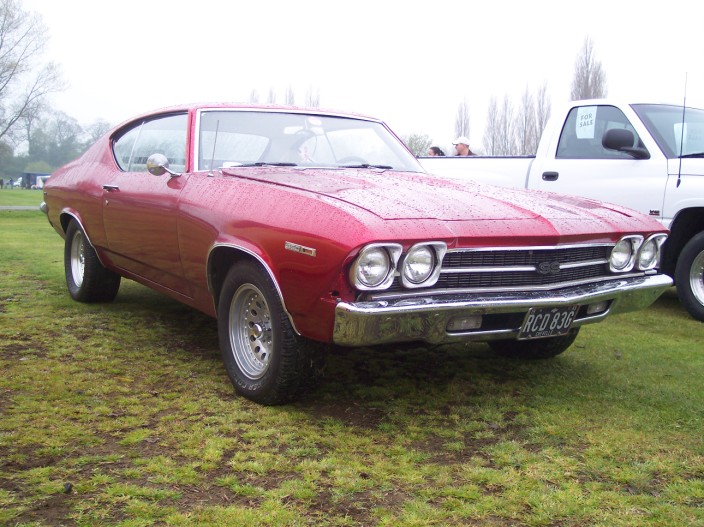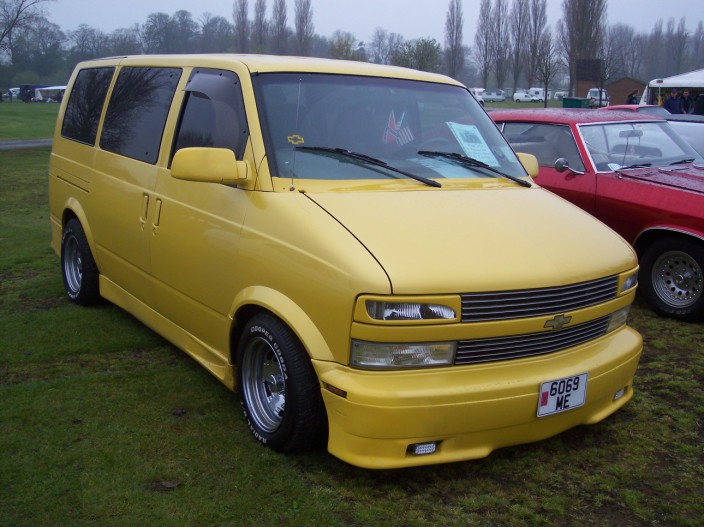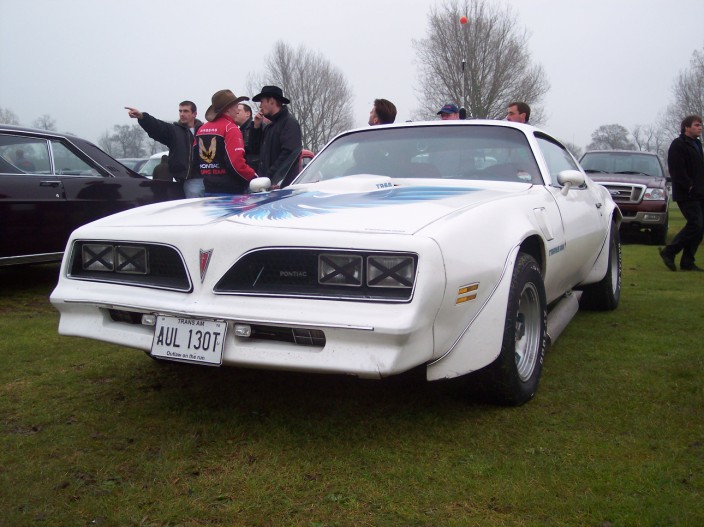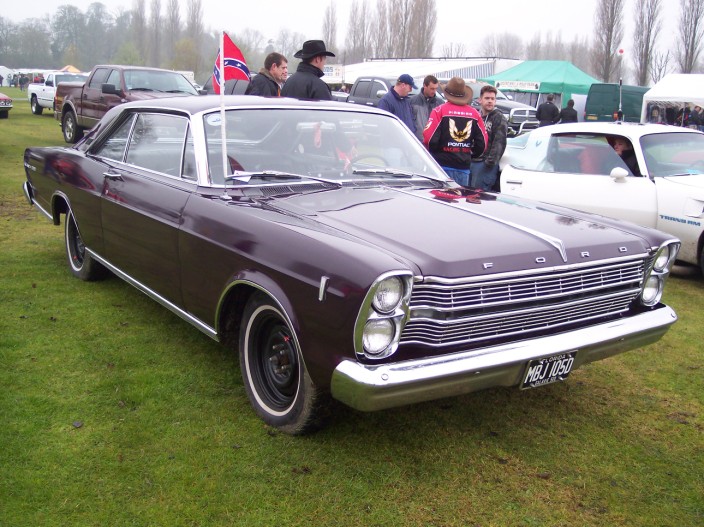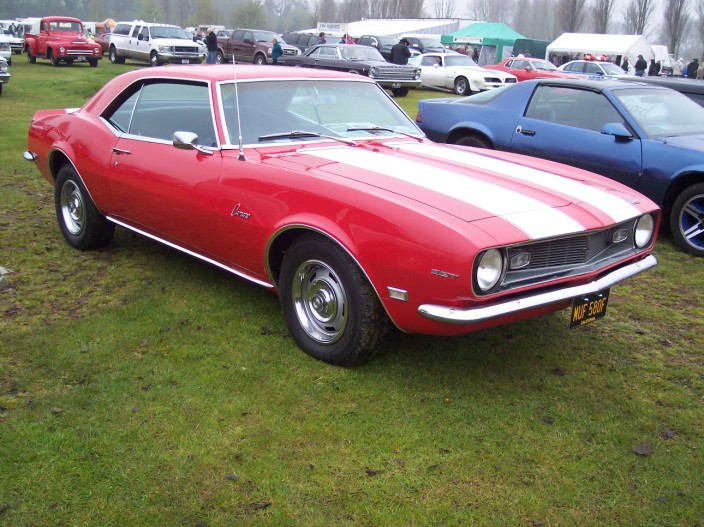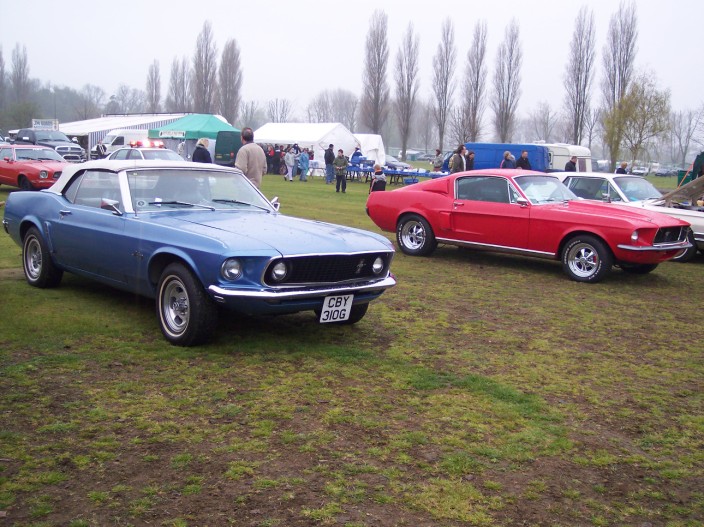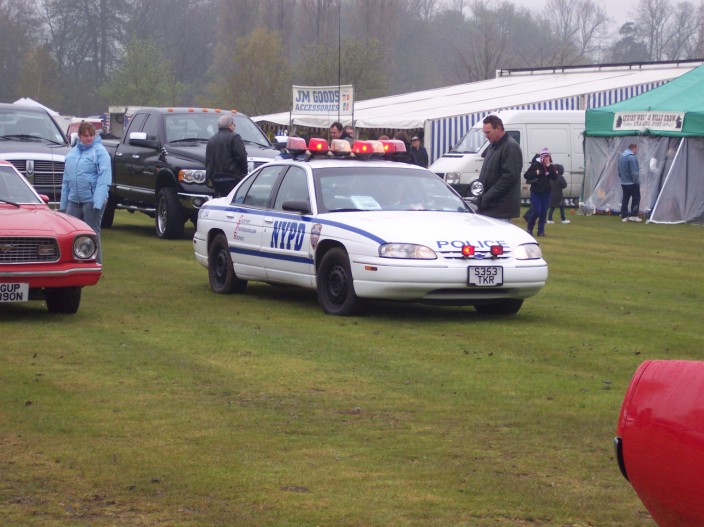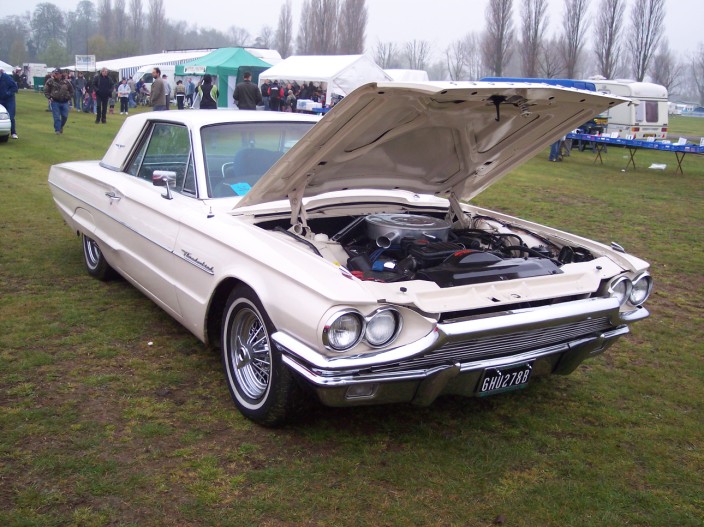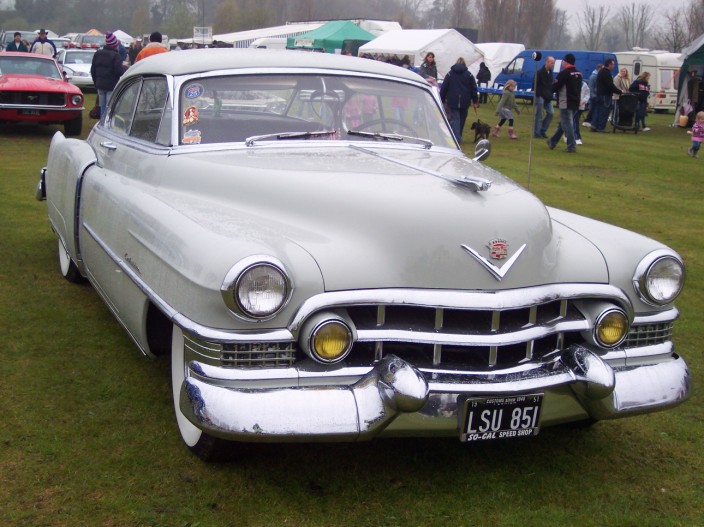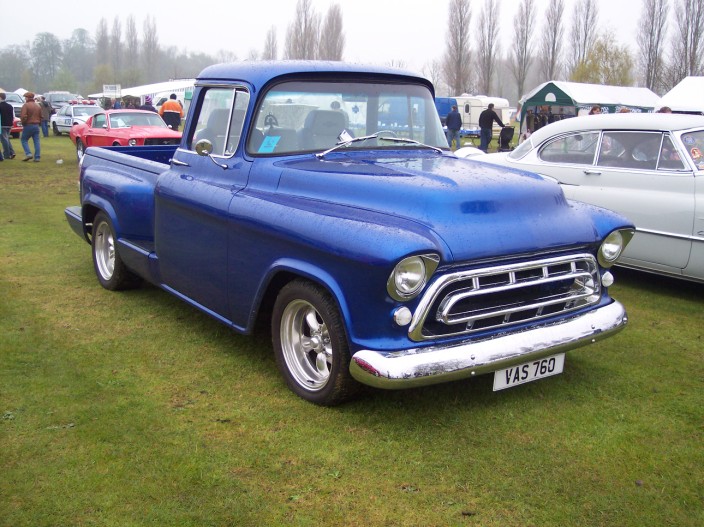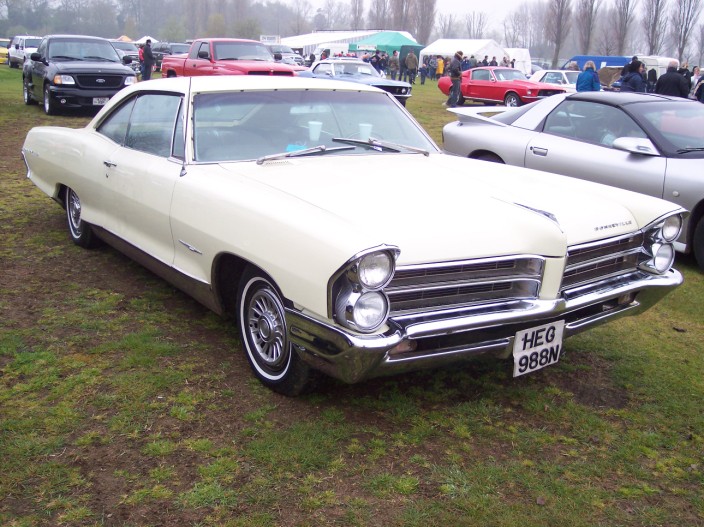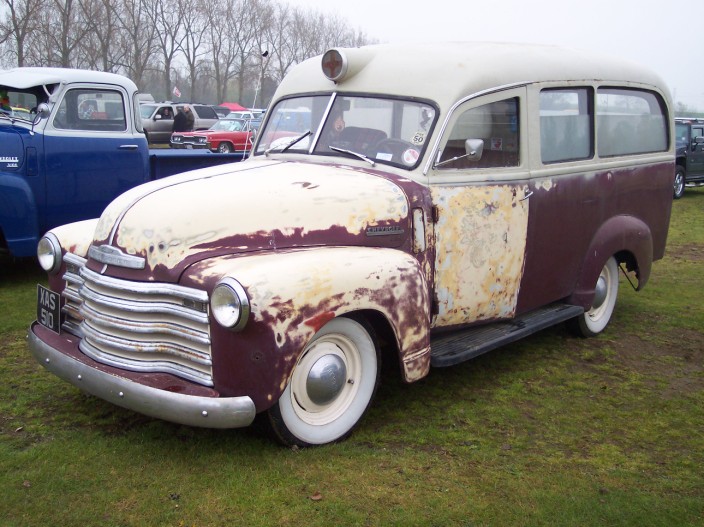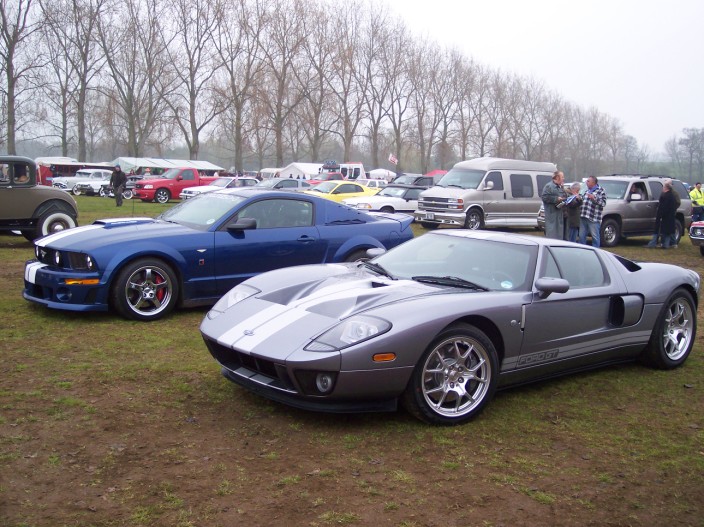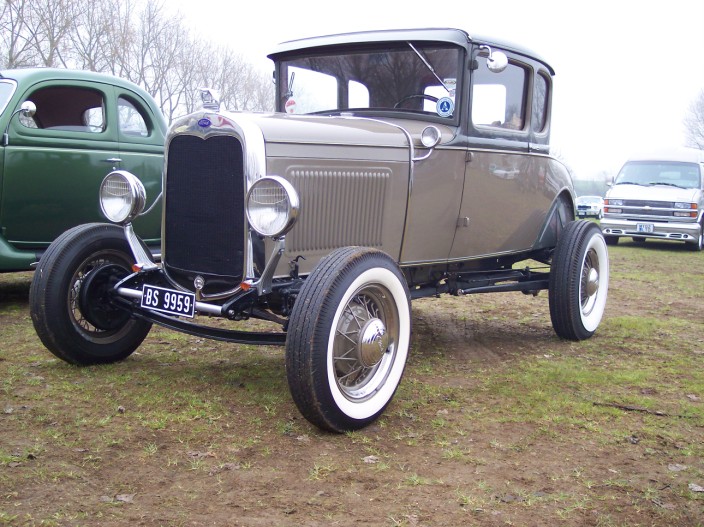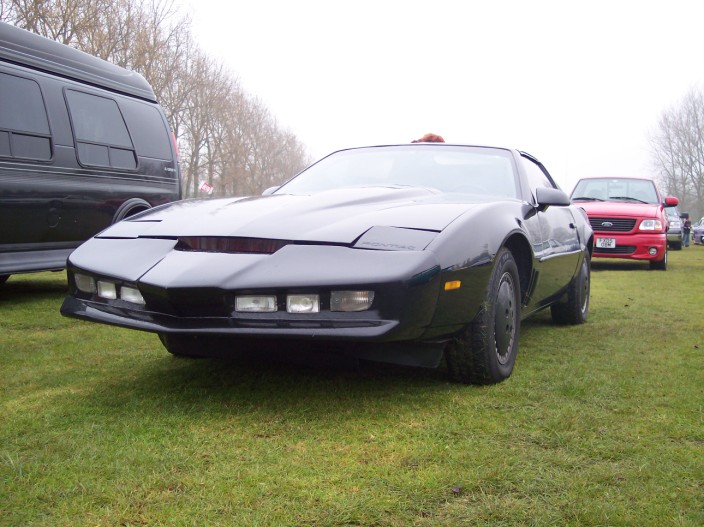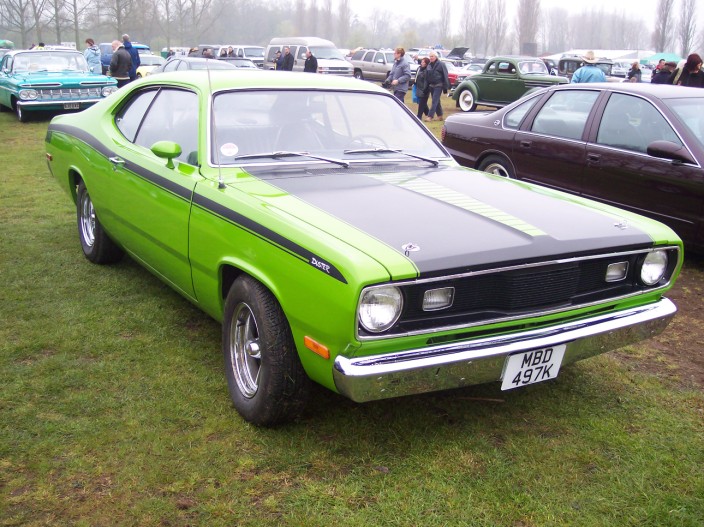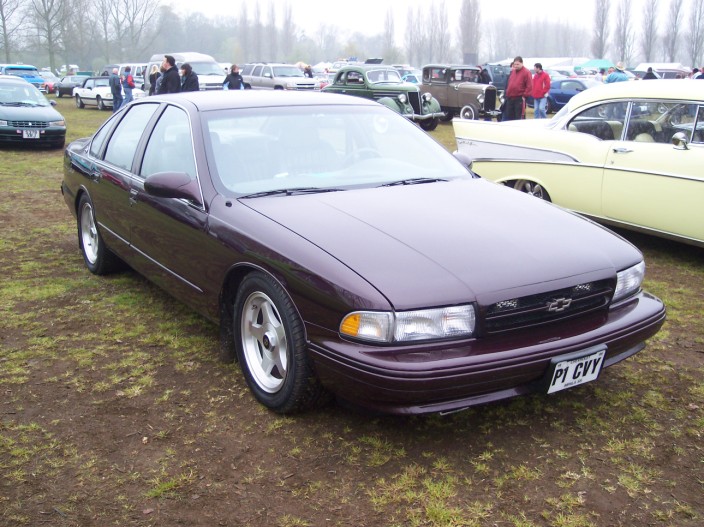 Sunday Afternoon, Time for the Loudest Exhaust Competition Sponsored By DYNOFLOW.CO.UK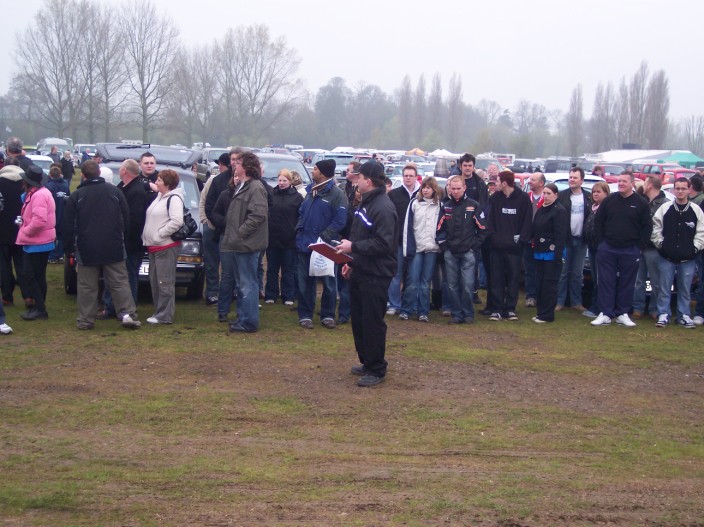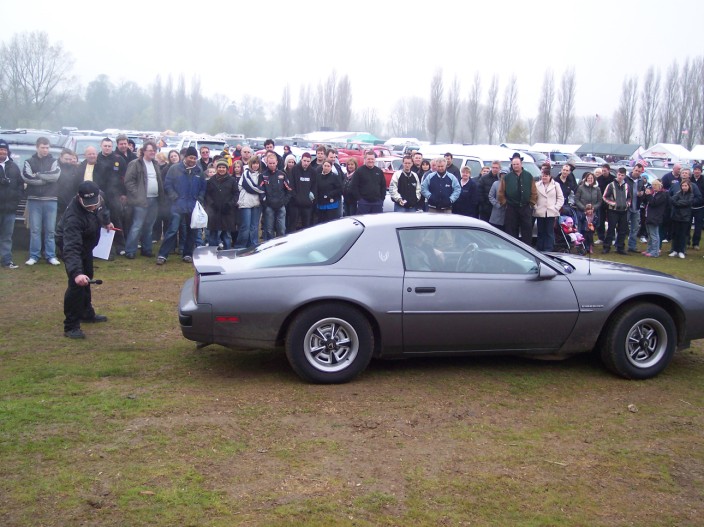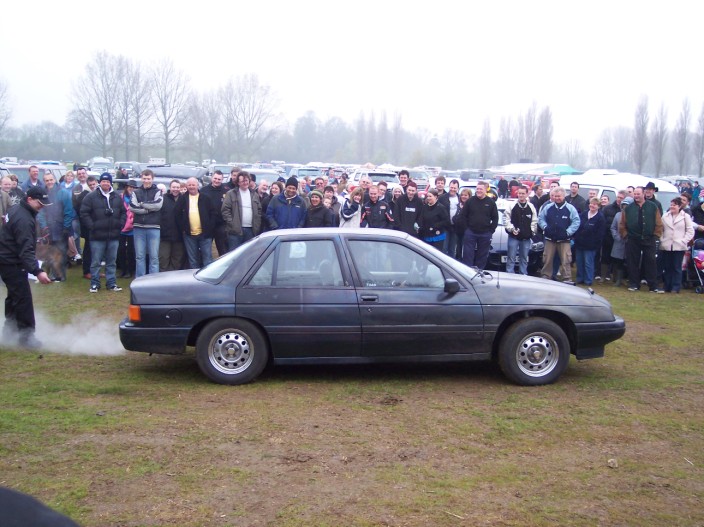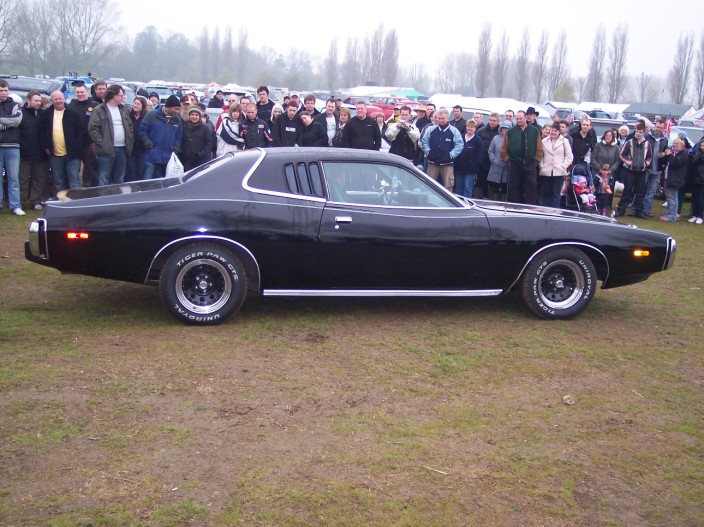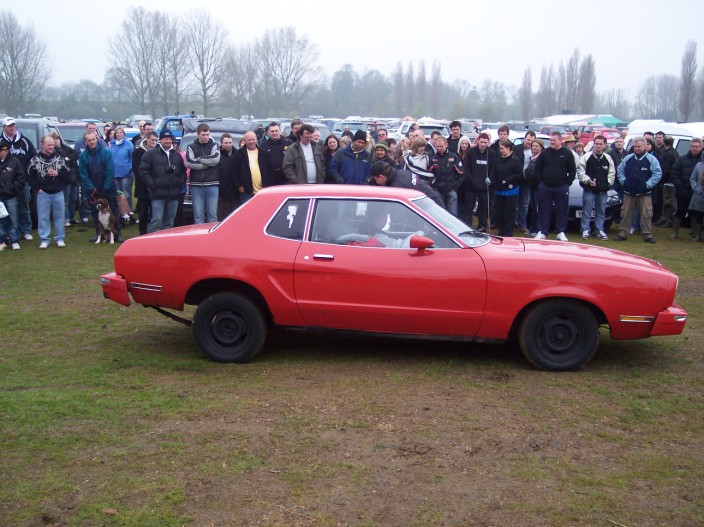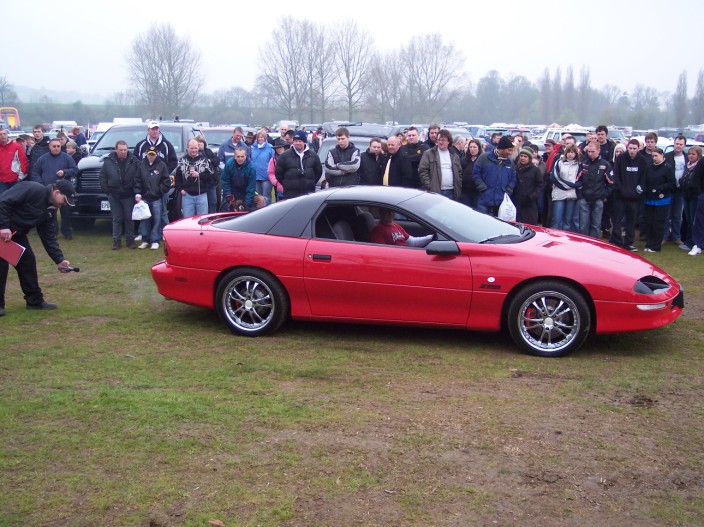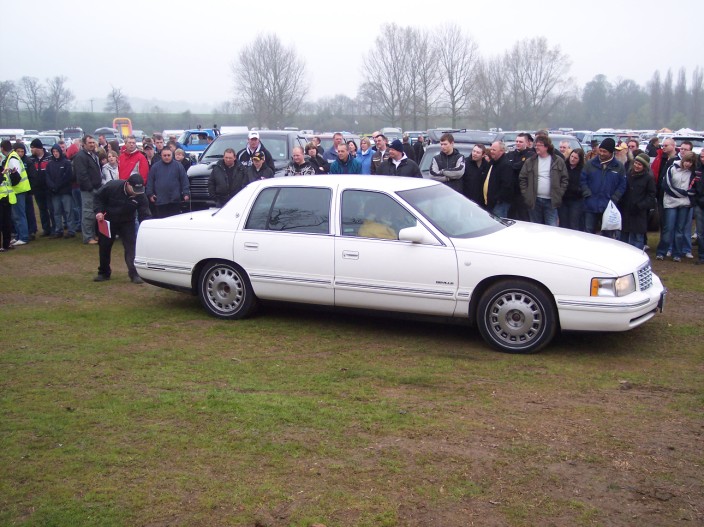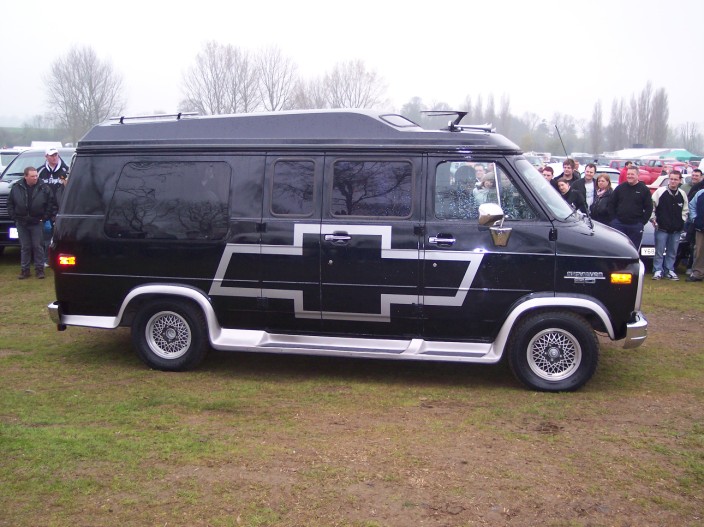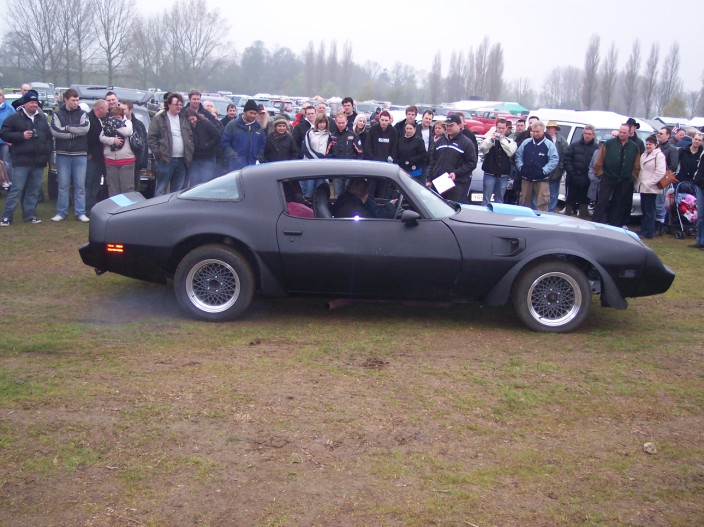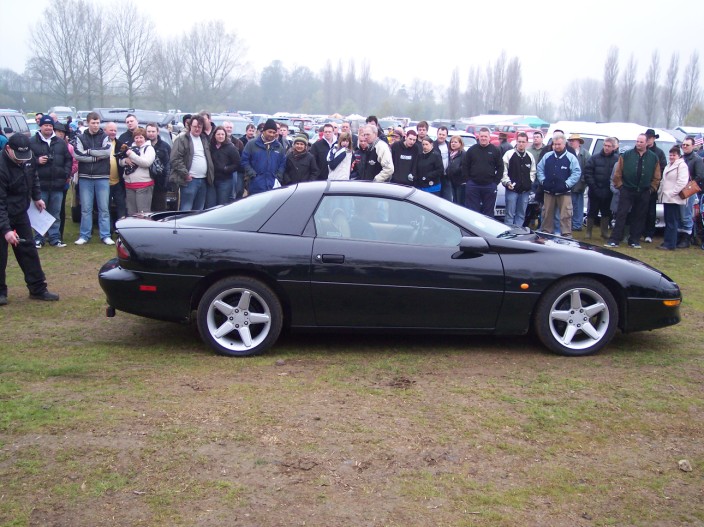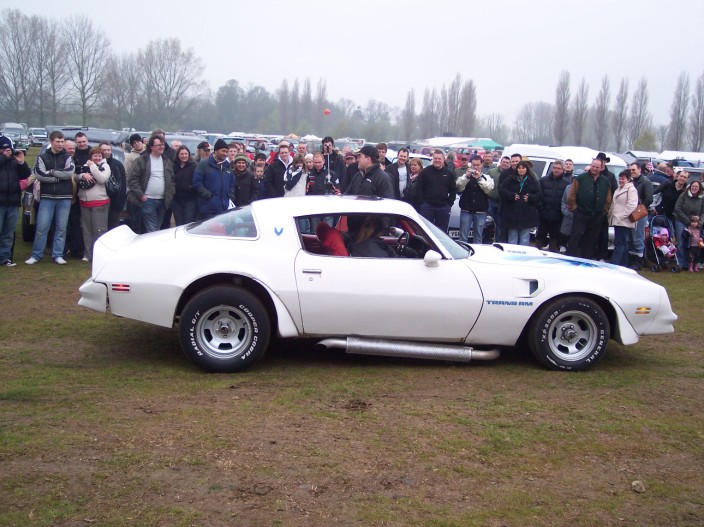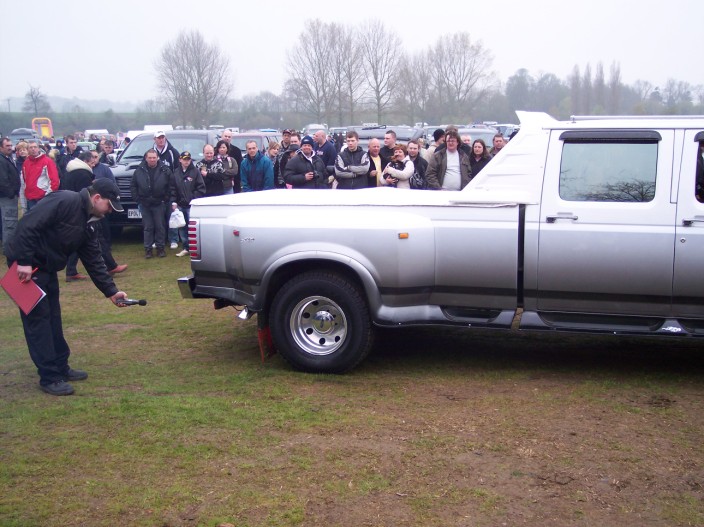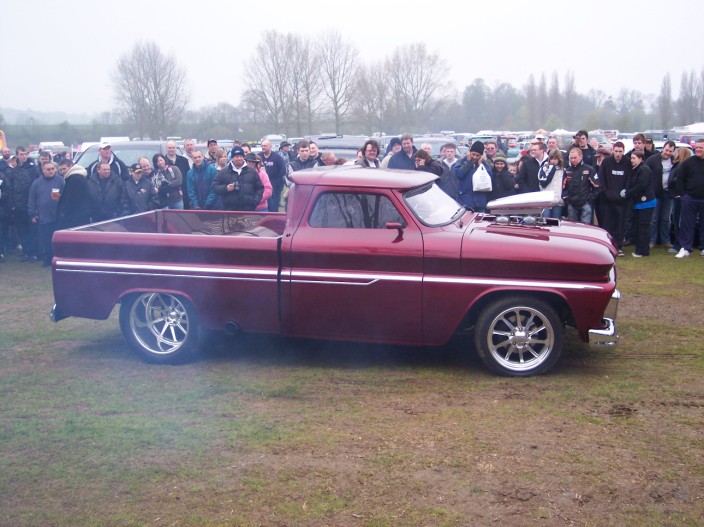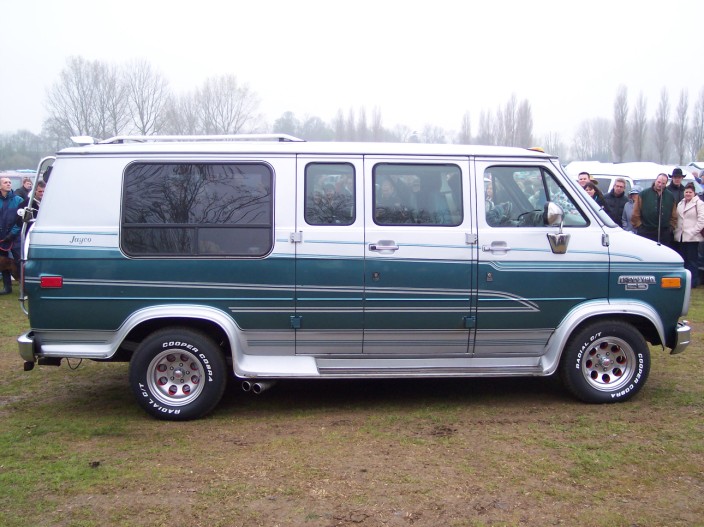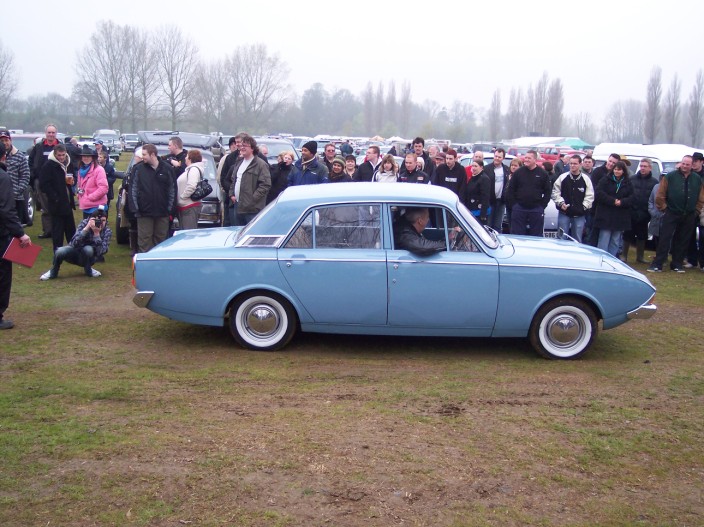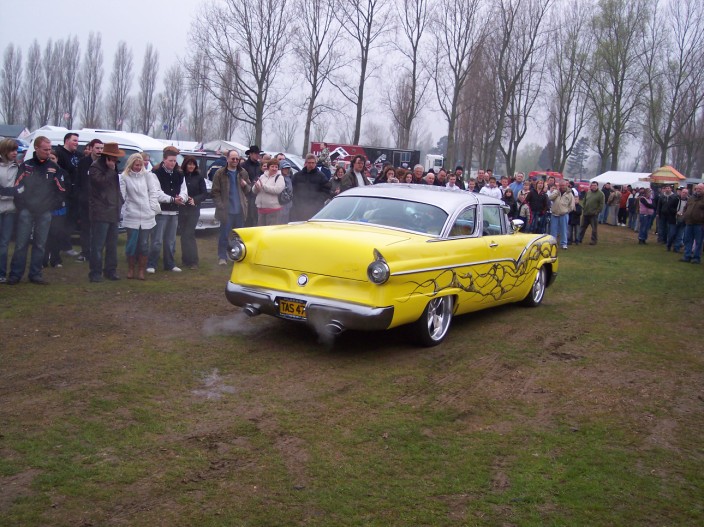 THANKS FOR LOOKING!!!!!!