NSRA 20th HOT ROD DRAGS 2008
Steel City Cruisers weekend is always a fantastic run out and a great atmosphere, there is always something to do at this show from seeing old friends to looking at some top cars and bikes! We couldn't to it for the whole weekend and arrived on sunday morning to see a few friends crawling out of tents and caravans looking well like they had a good night to say the least!!! It was a roasting hot day with a fabulous turn out of some Rods and classic american tin. It was good to see everyone enjoying them self's so much you even had to stand in the cue for the ice-cream van for half an hour to get served!! Anyway well done to all the Steel City Crew for another amazing show, see you all next year!!!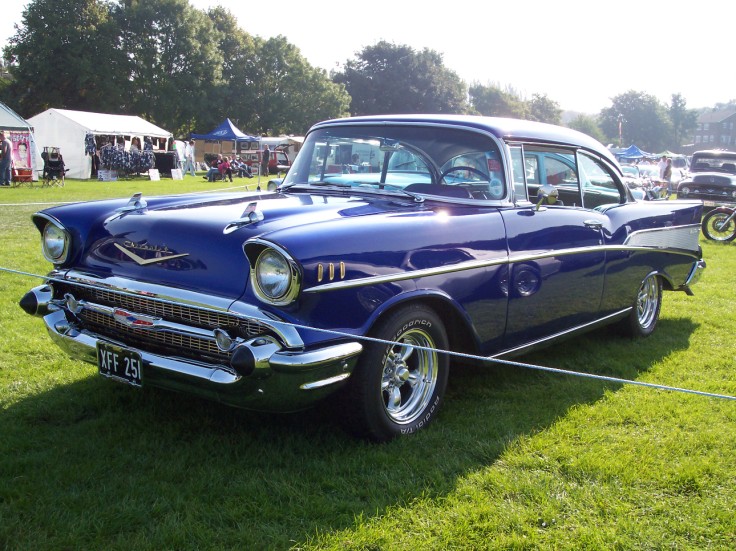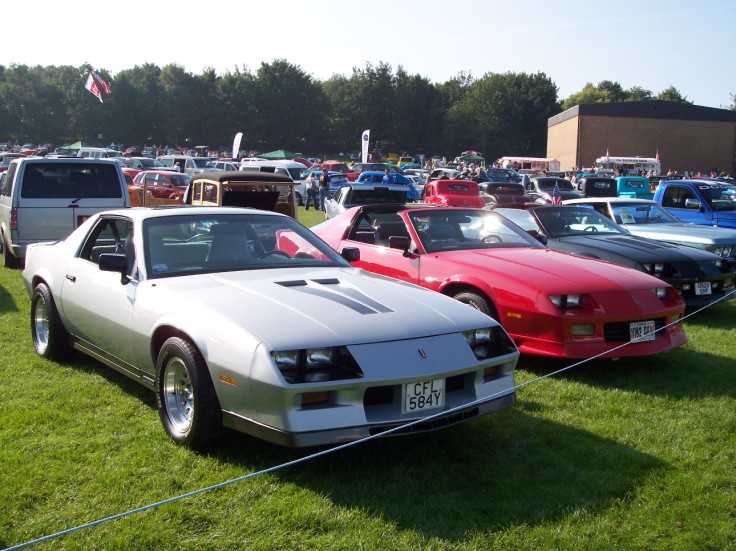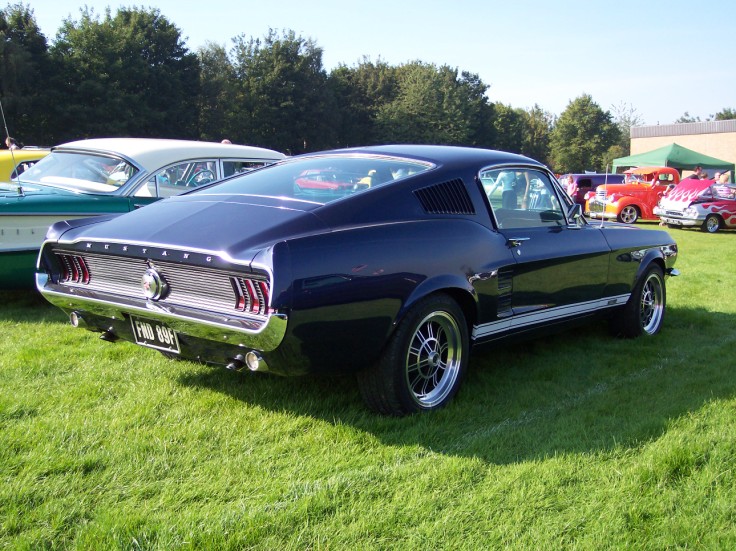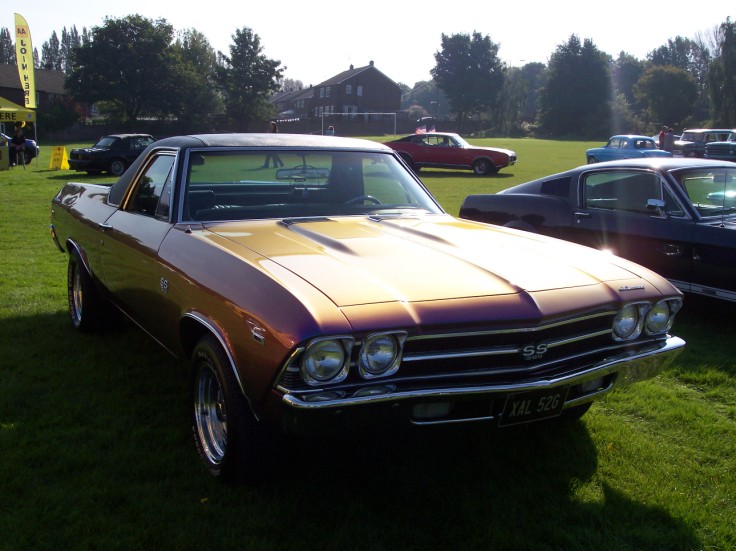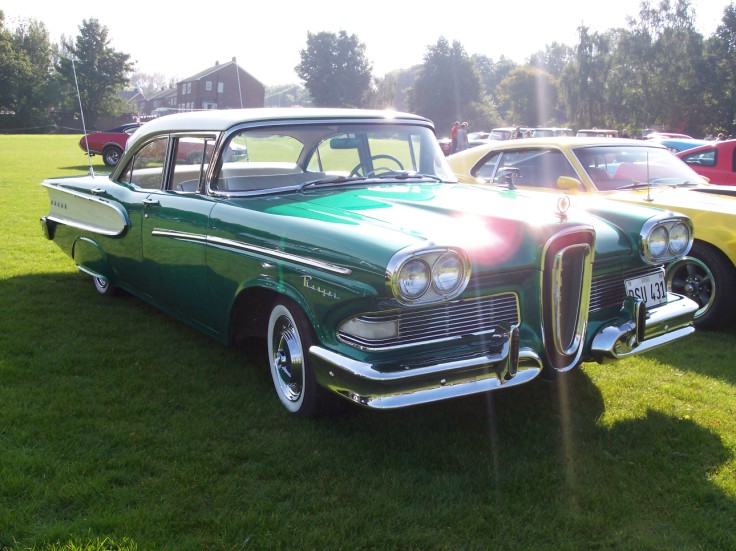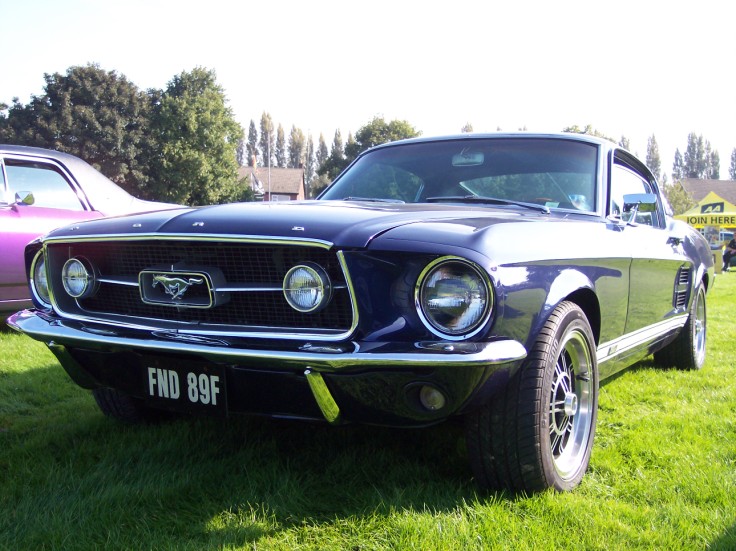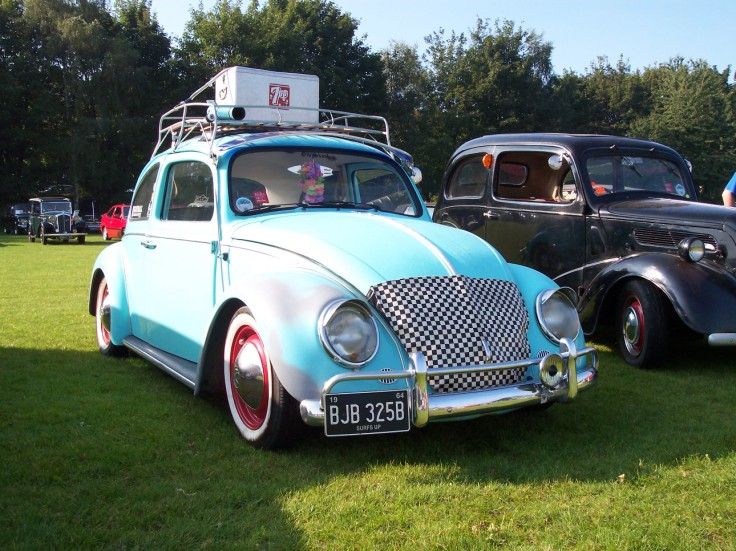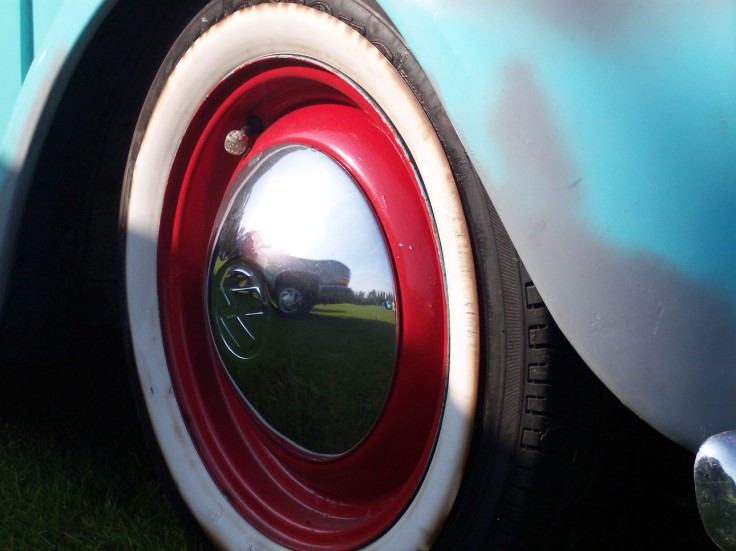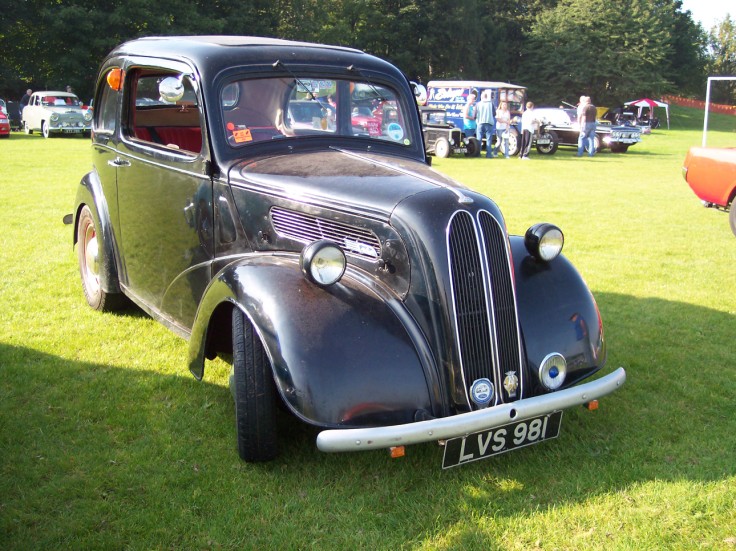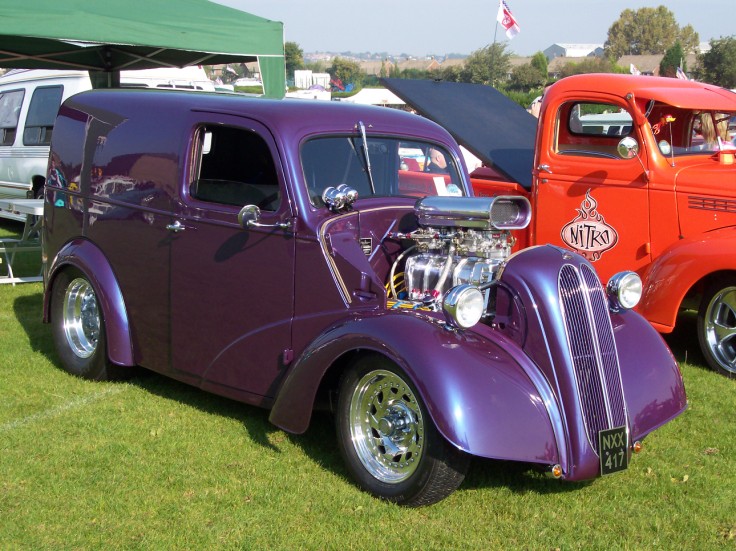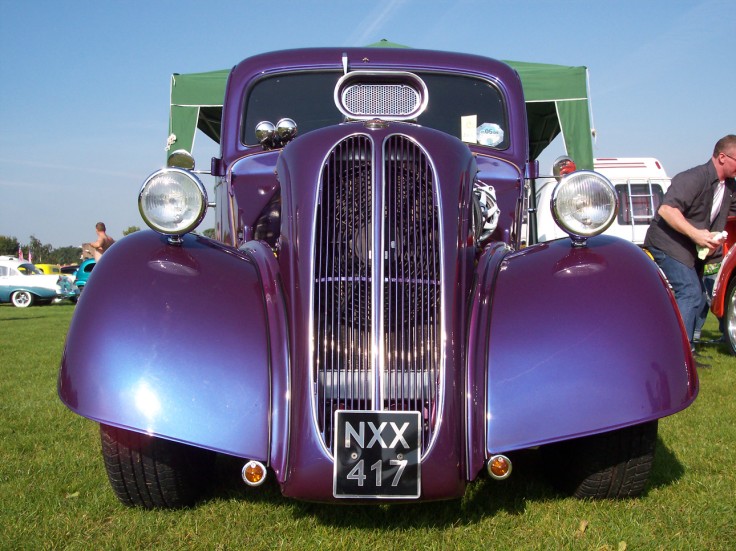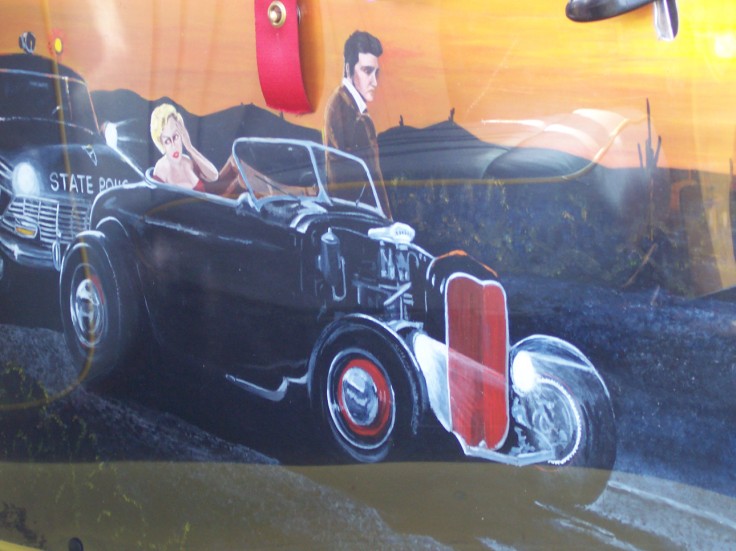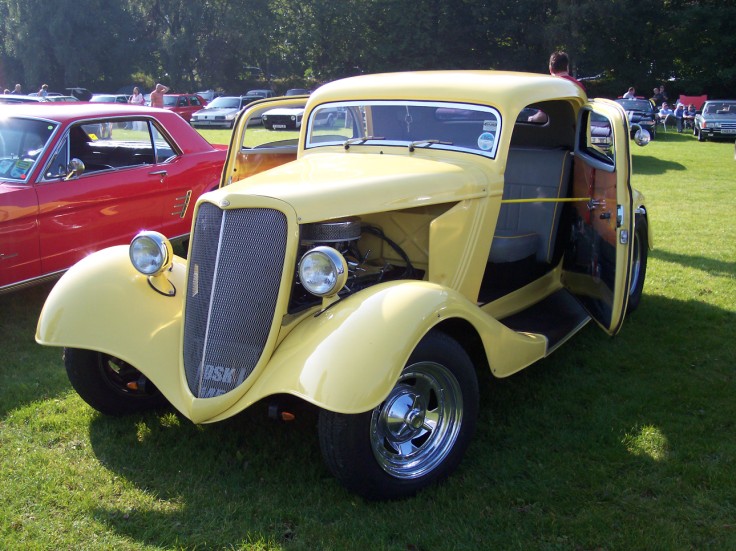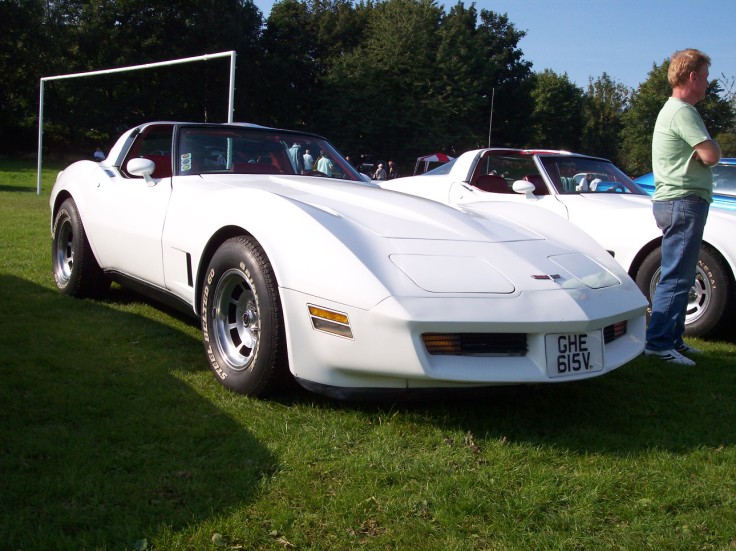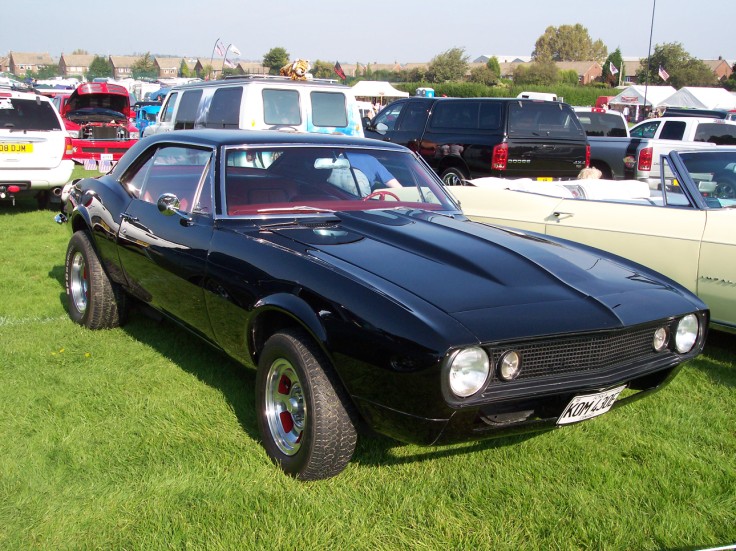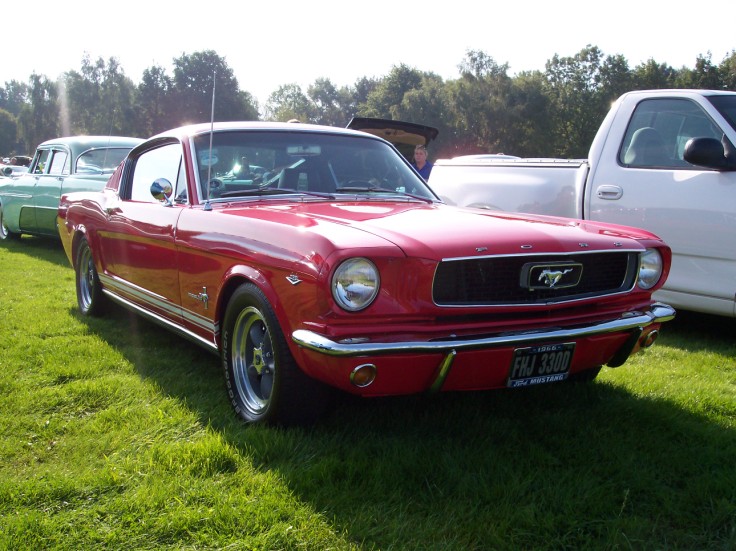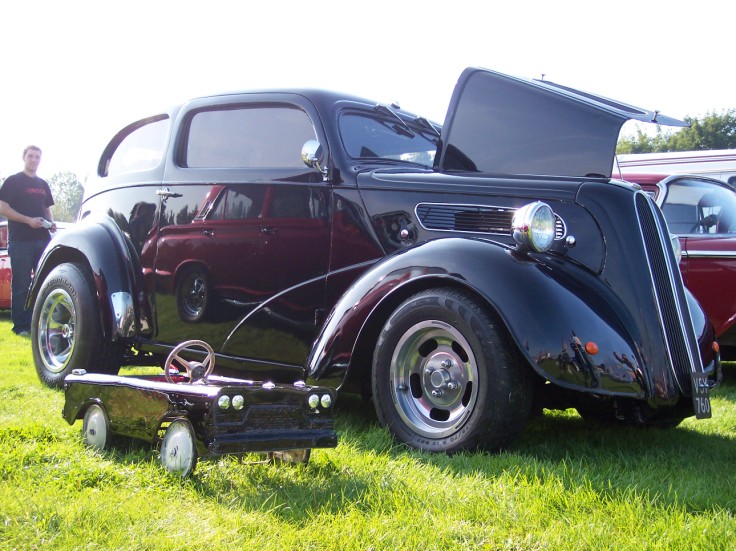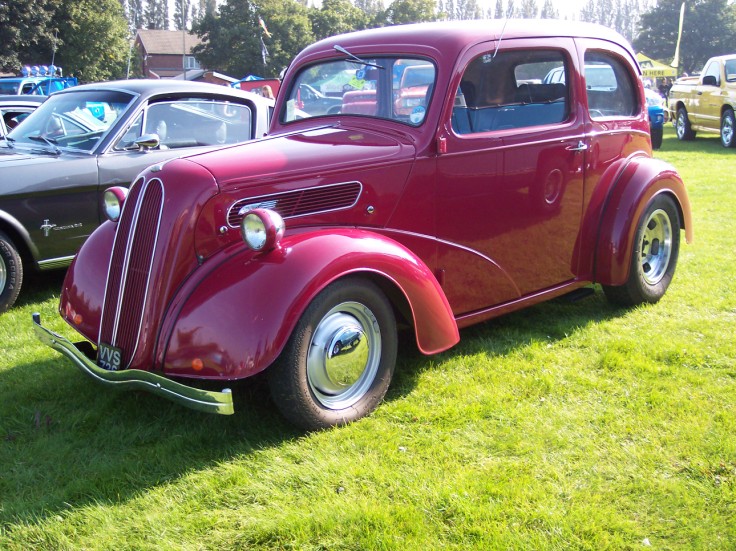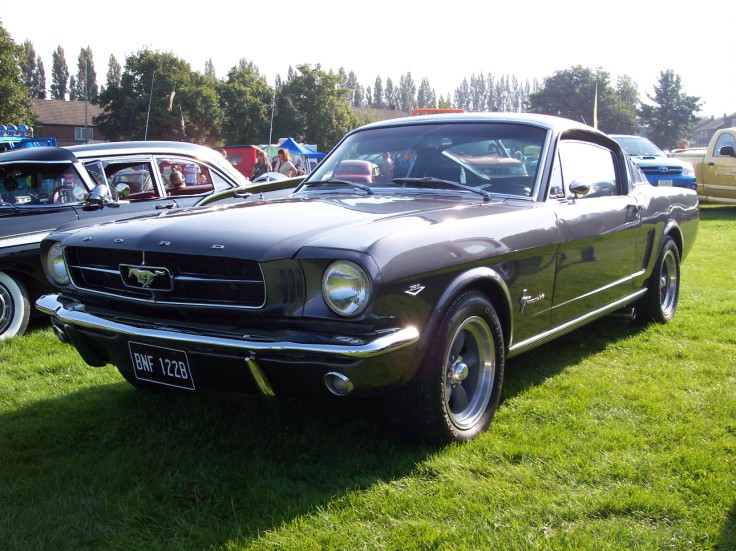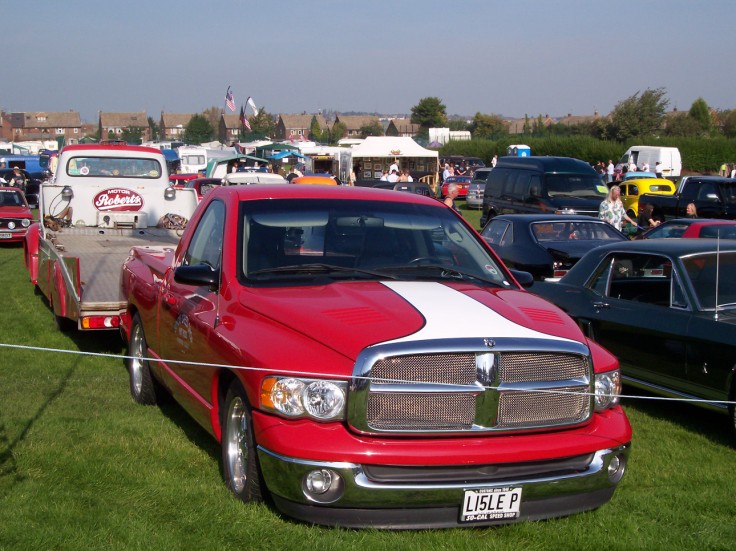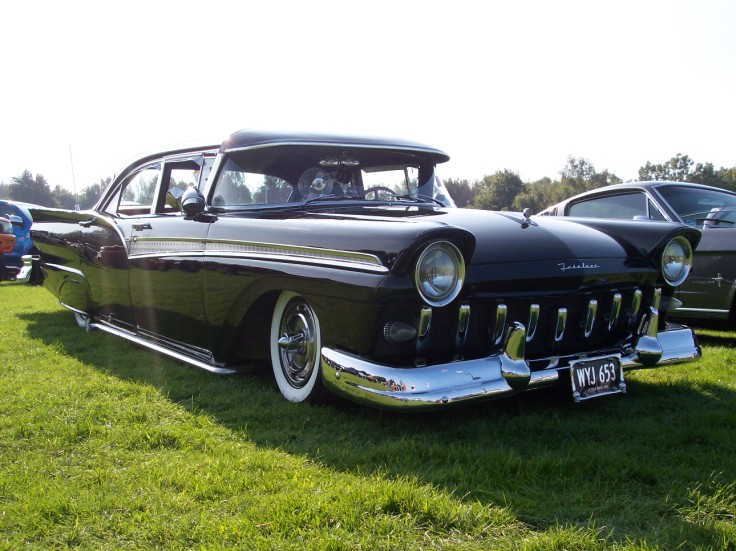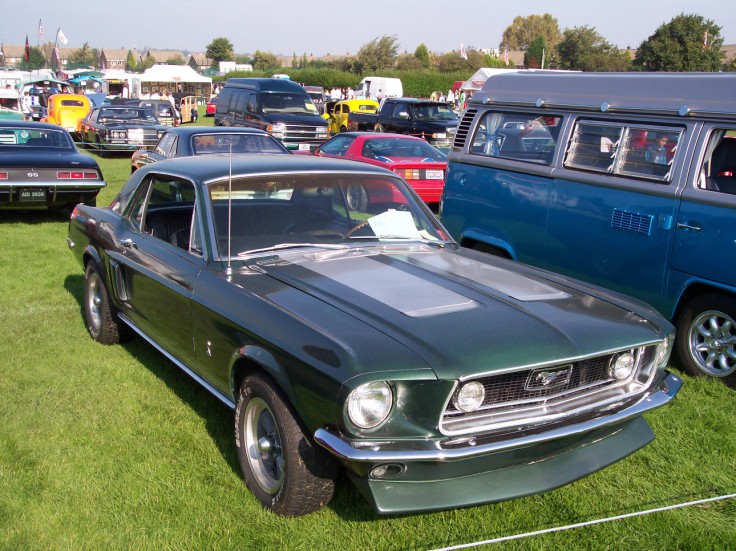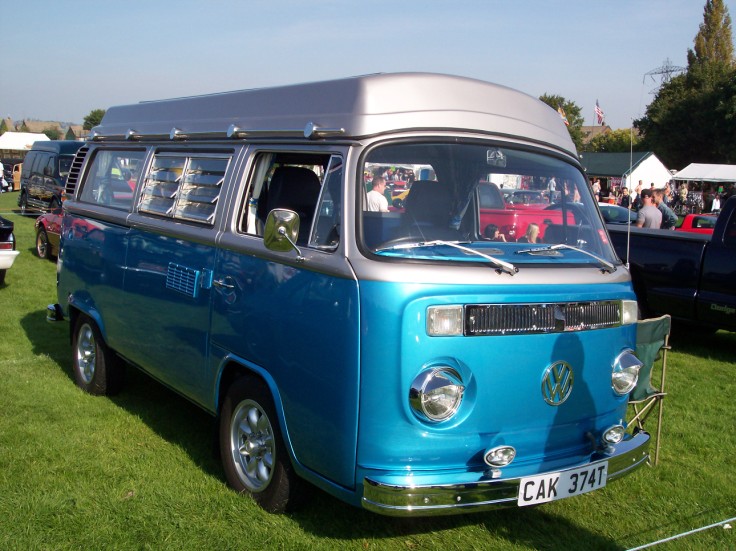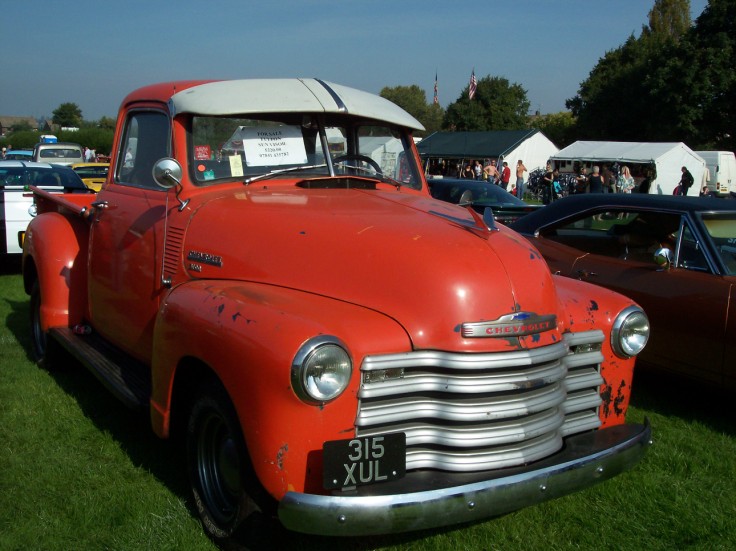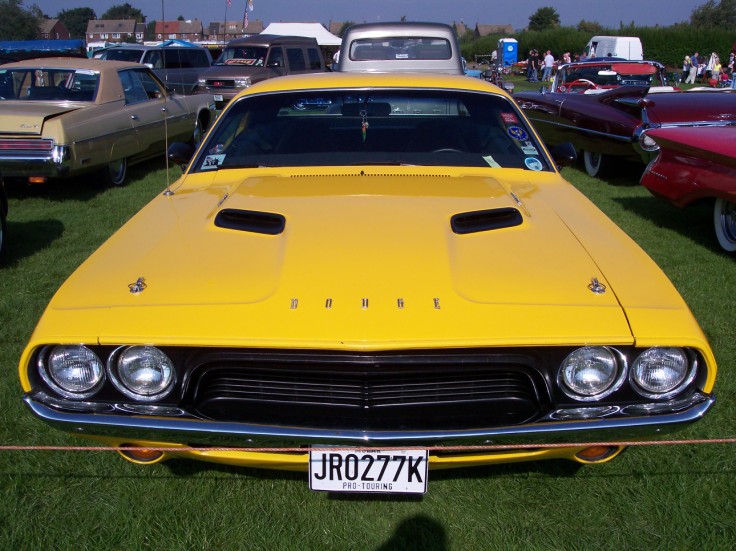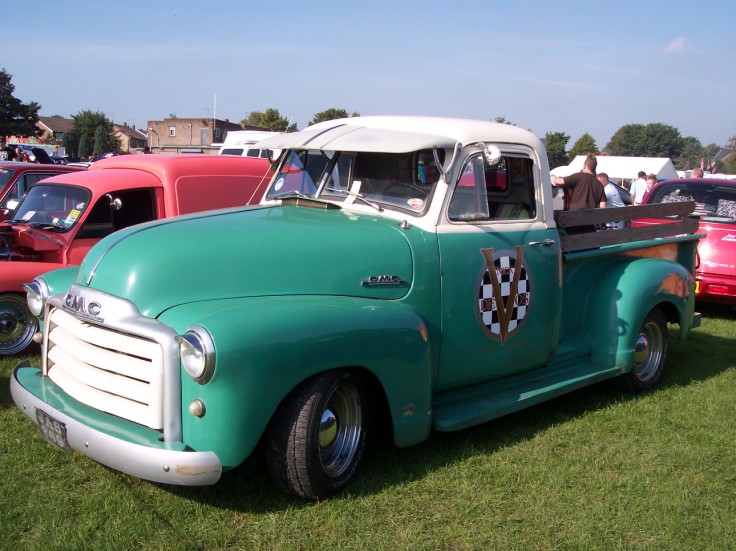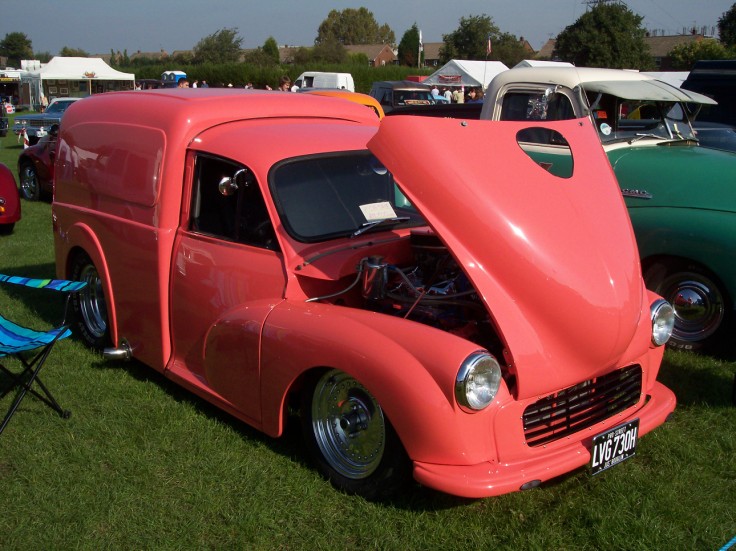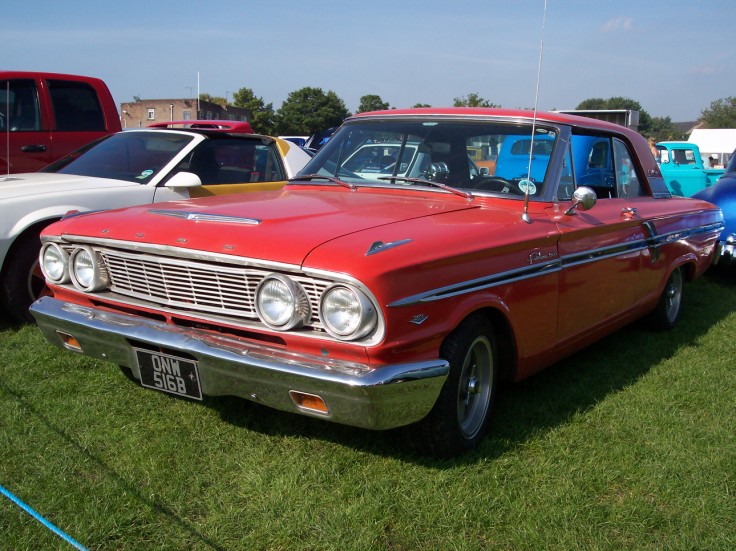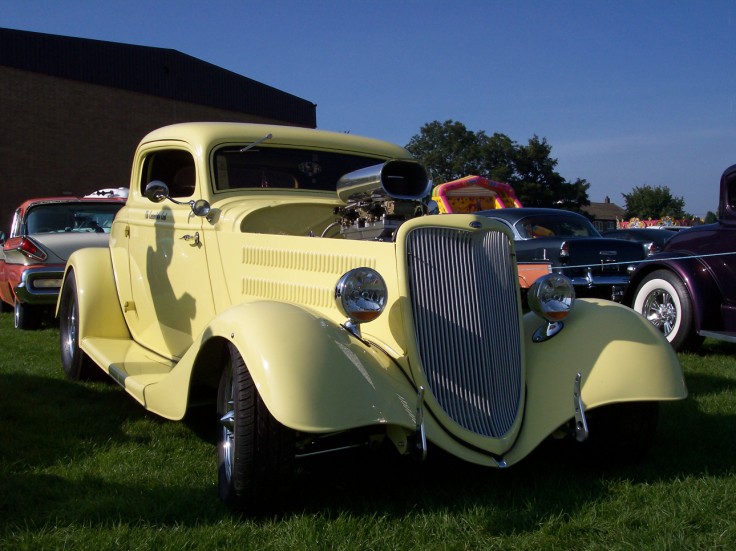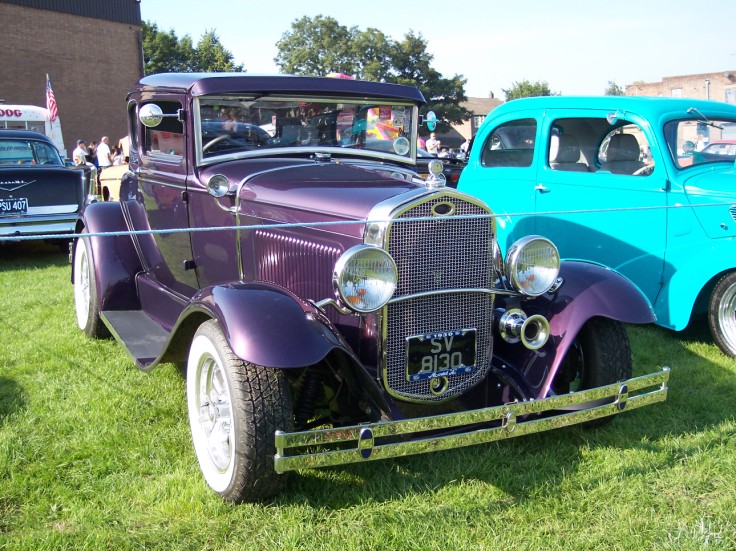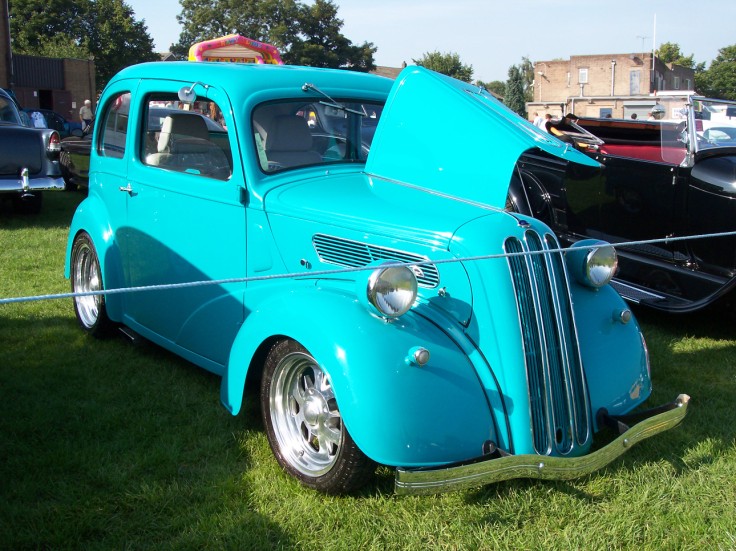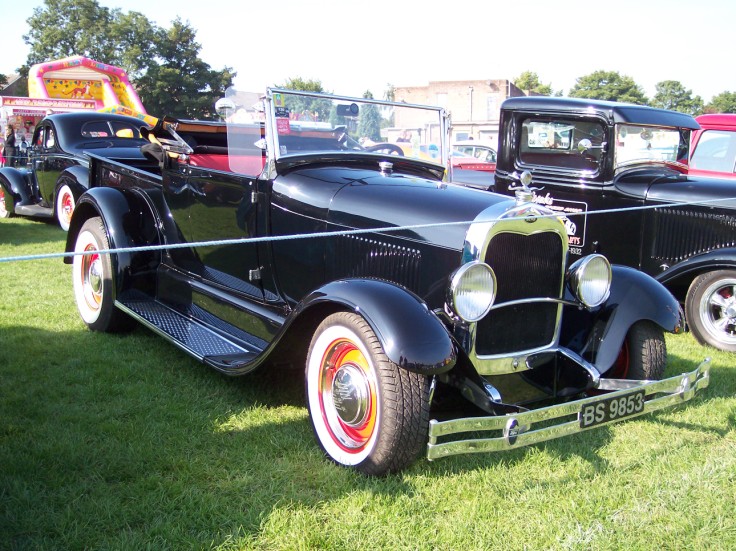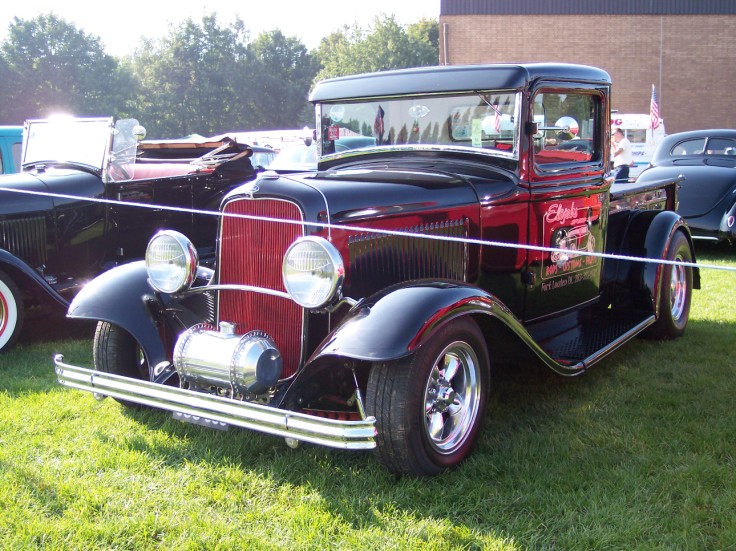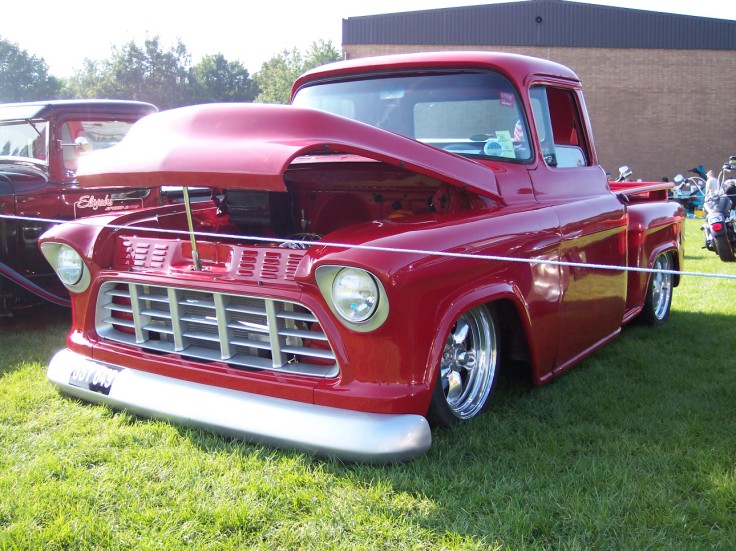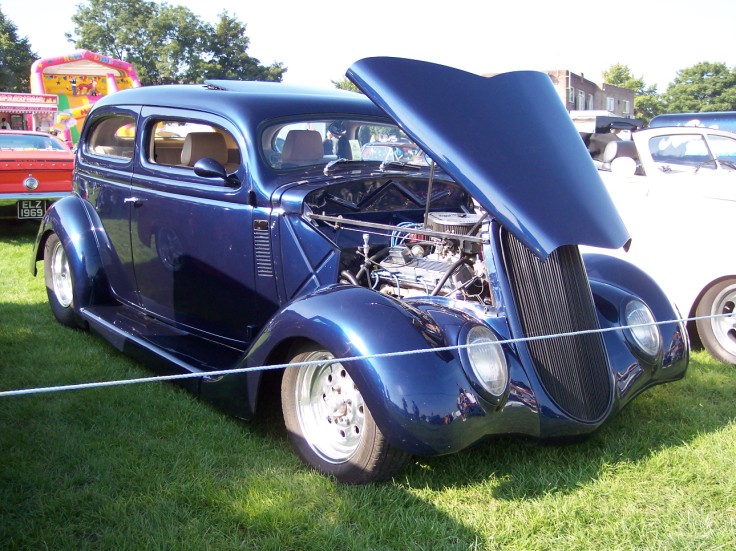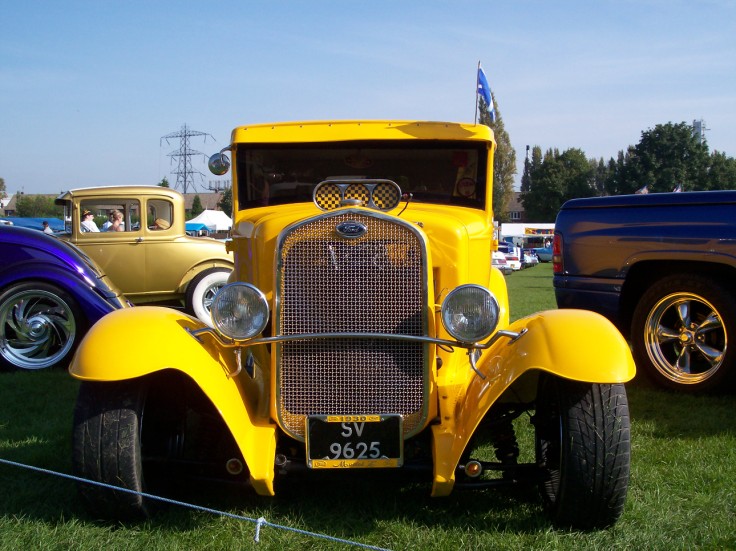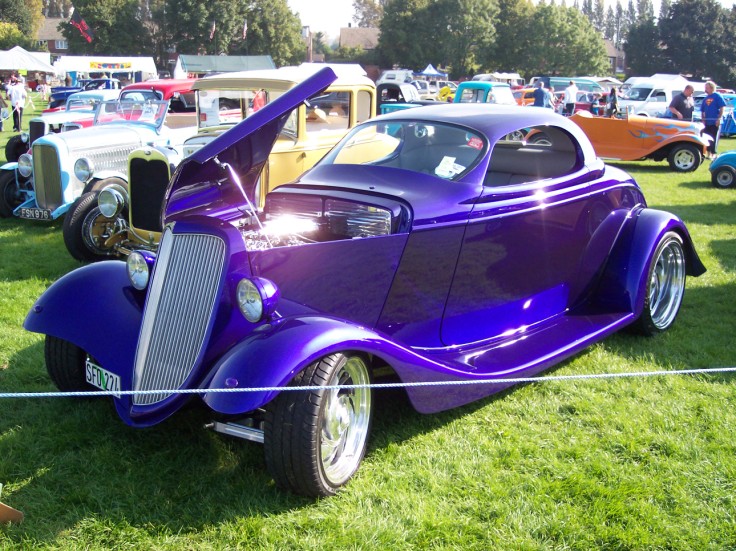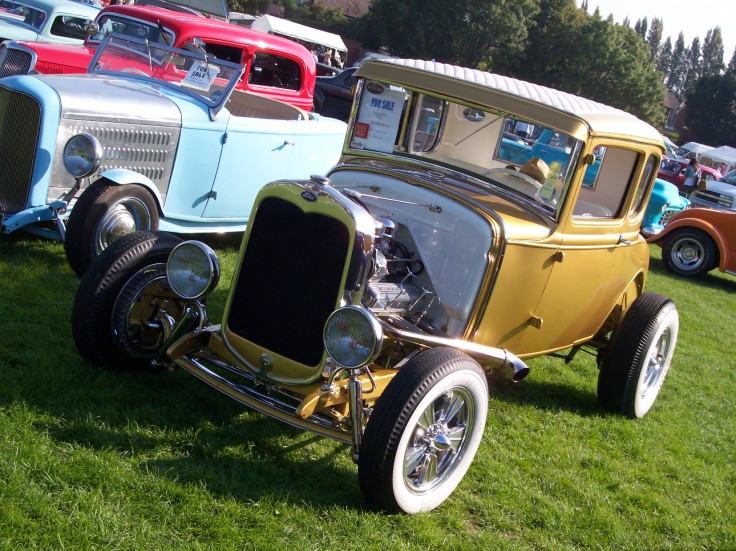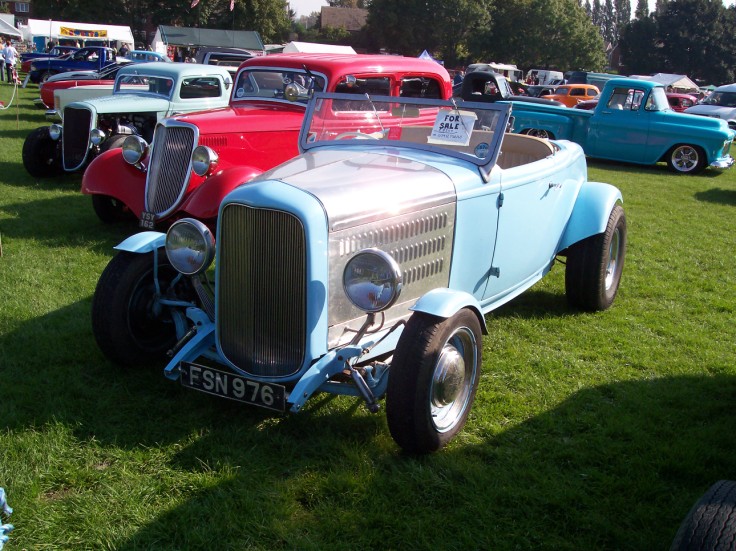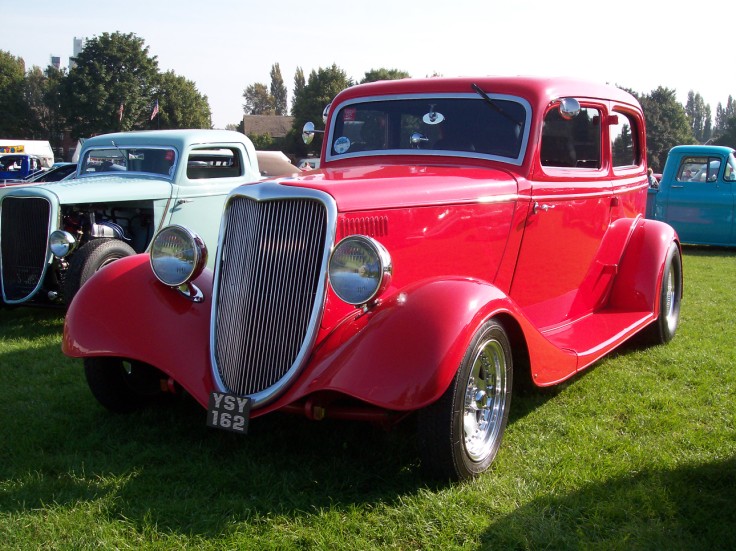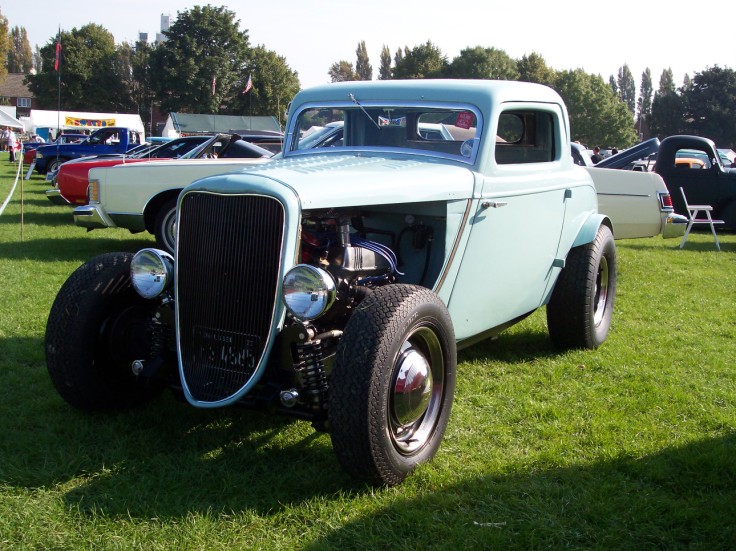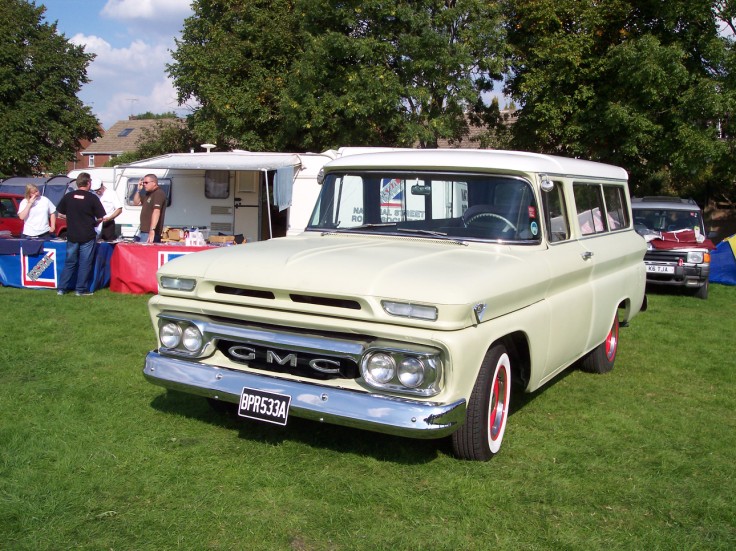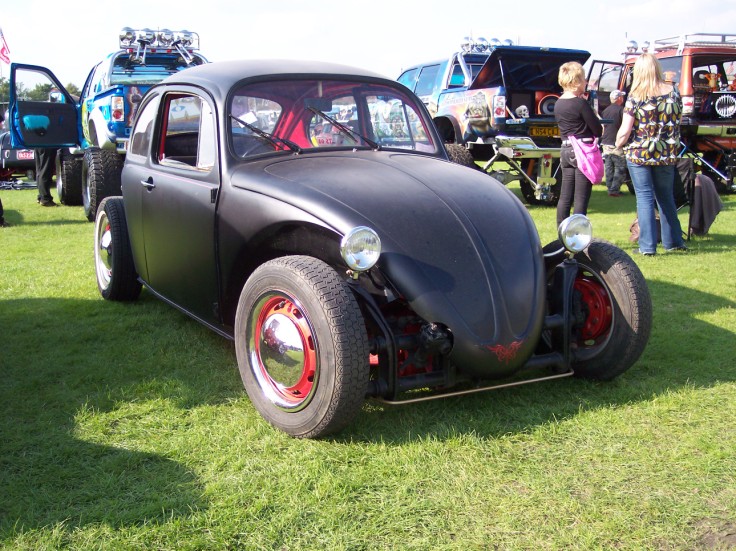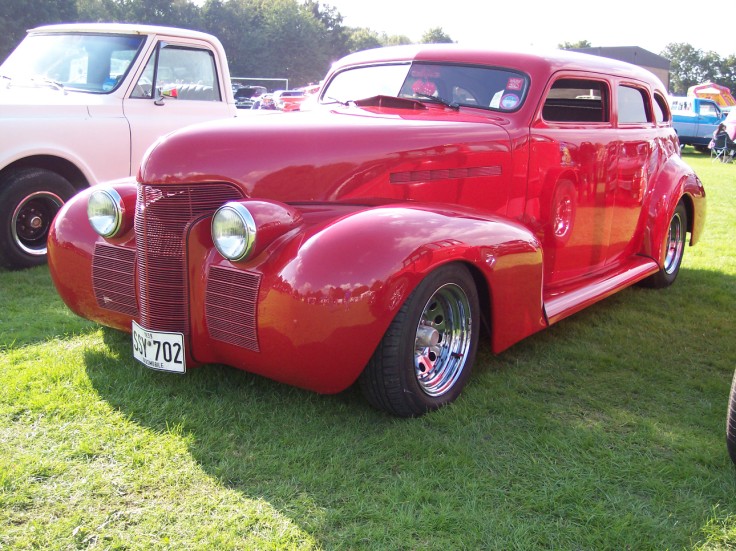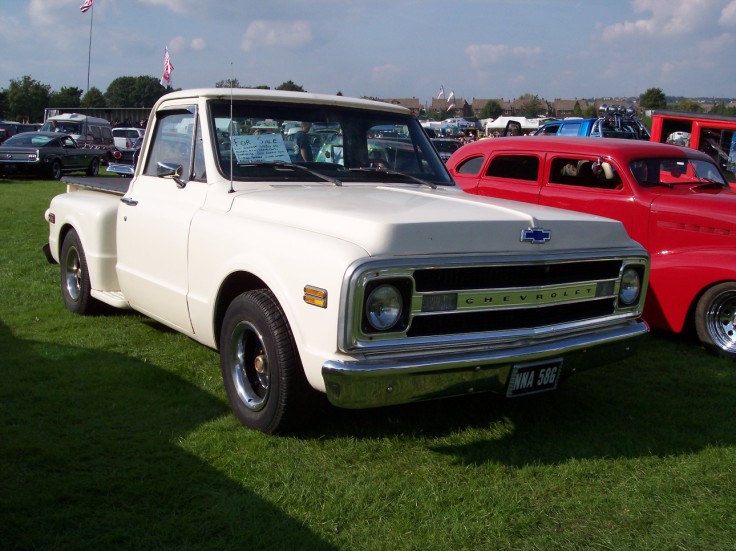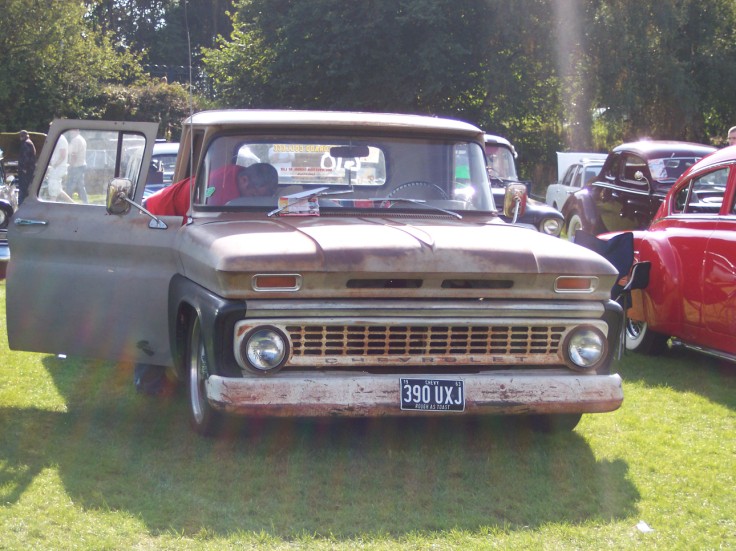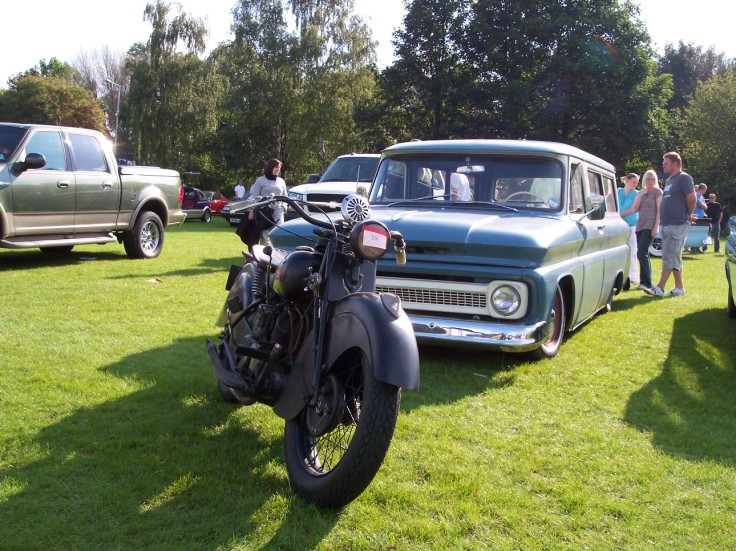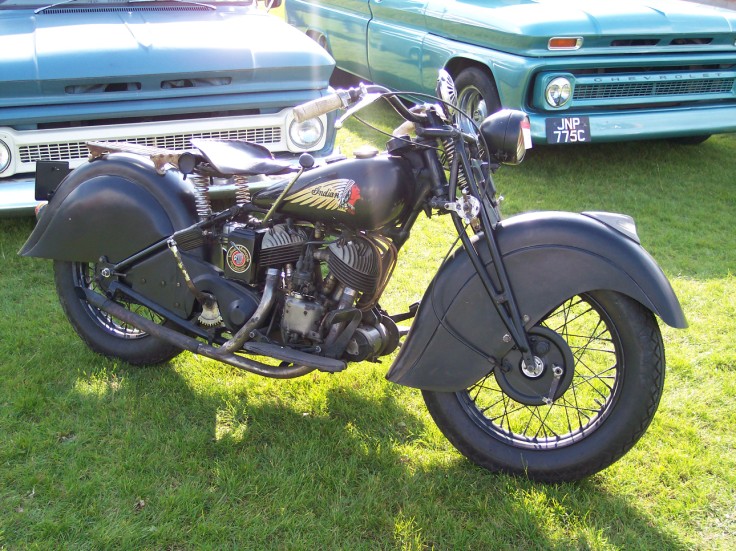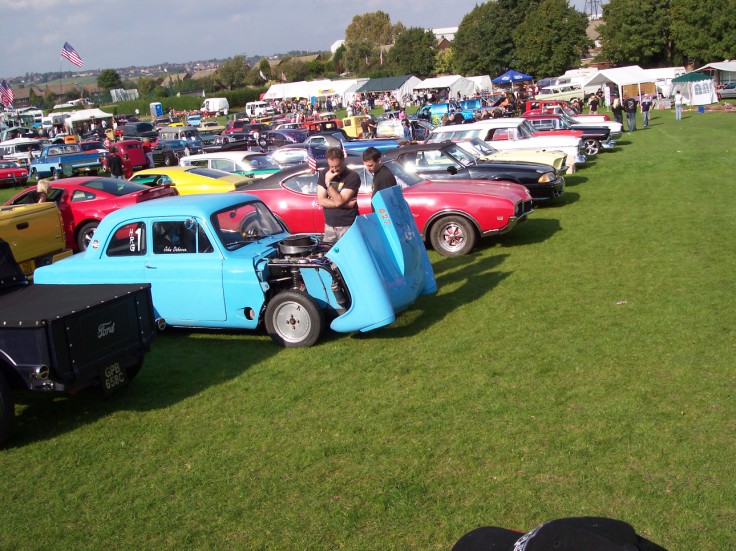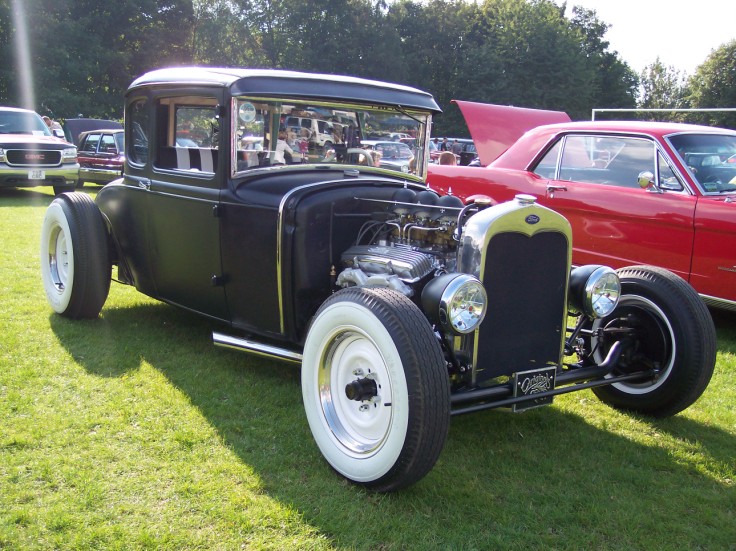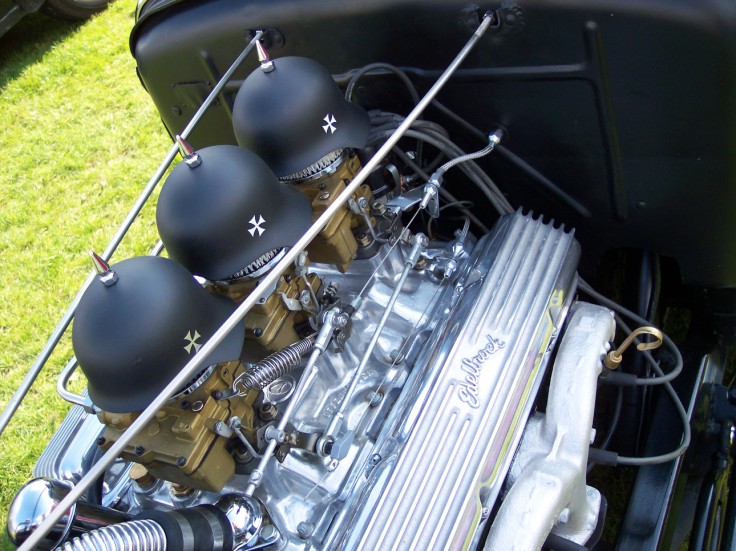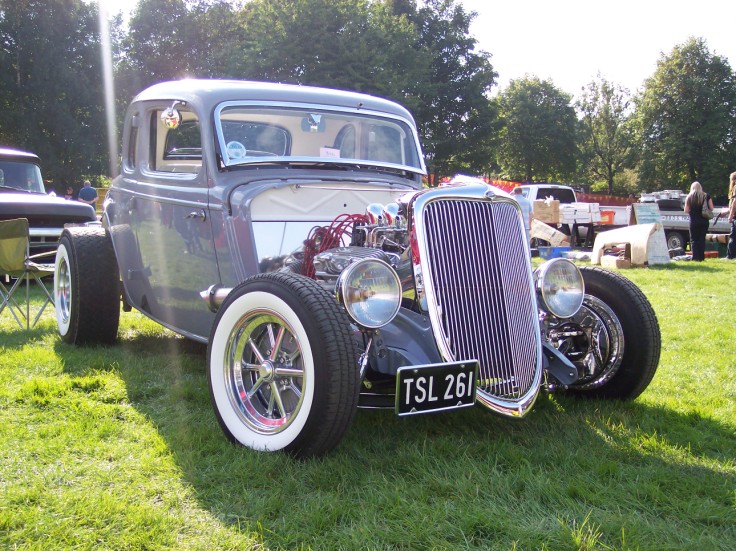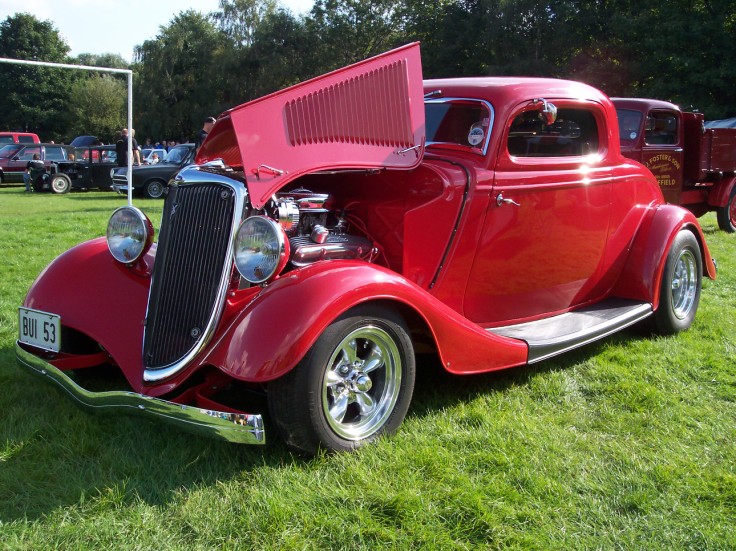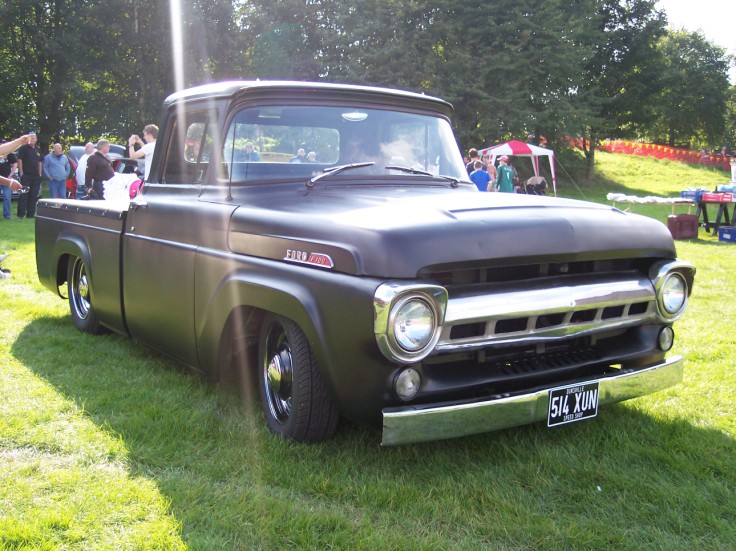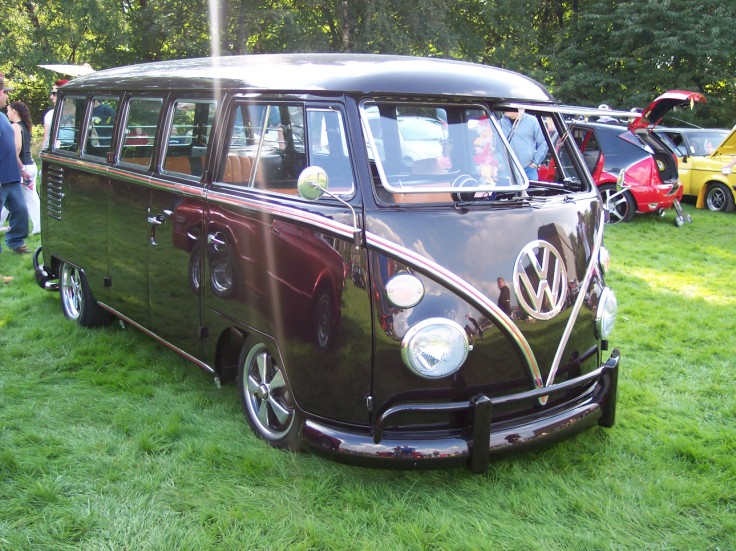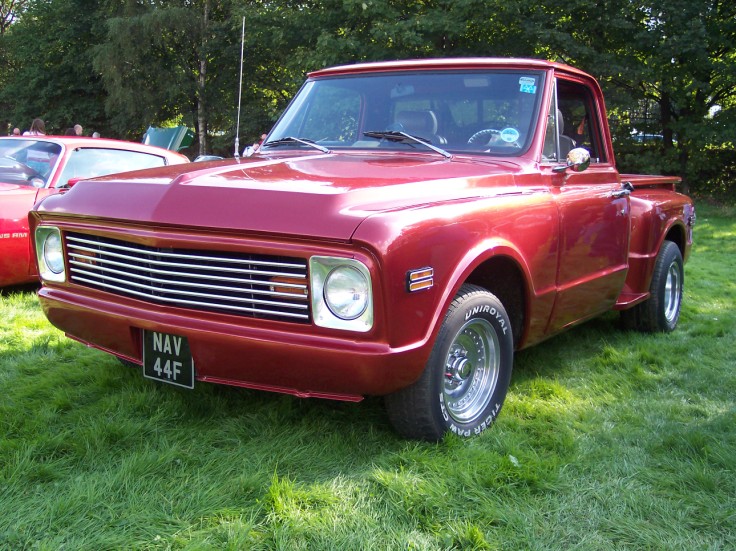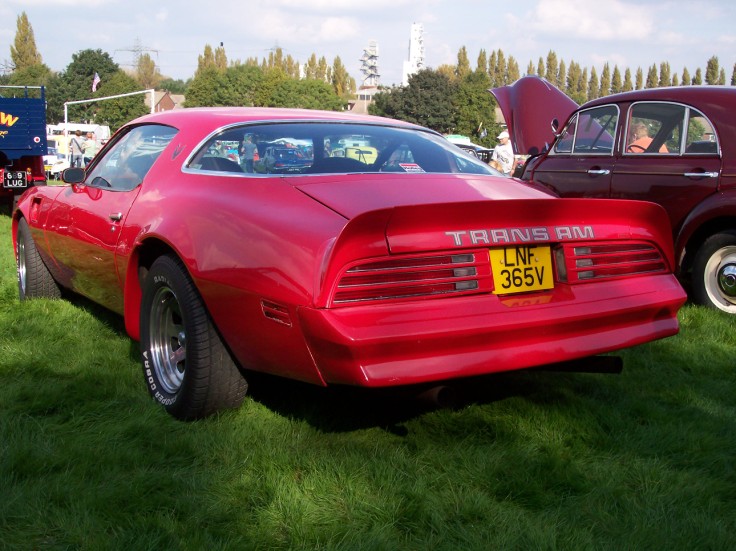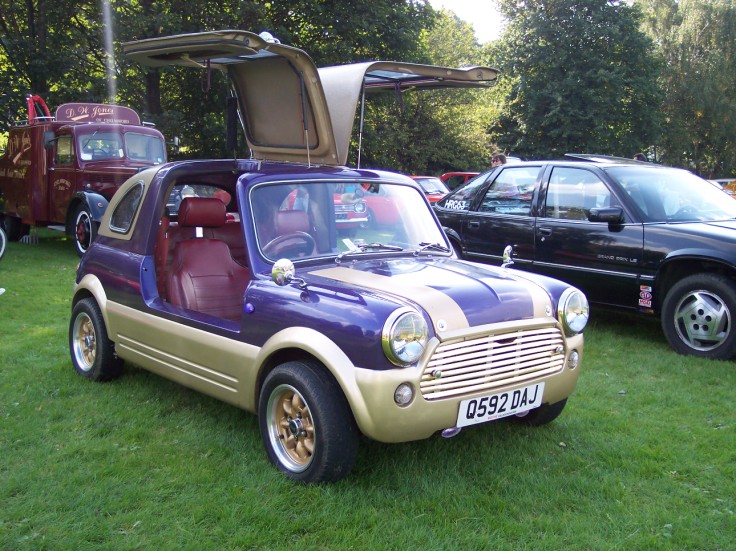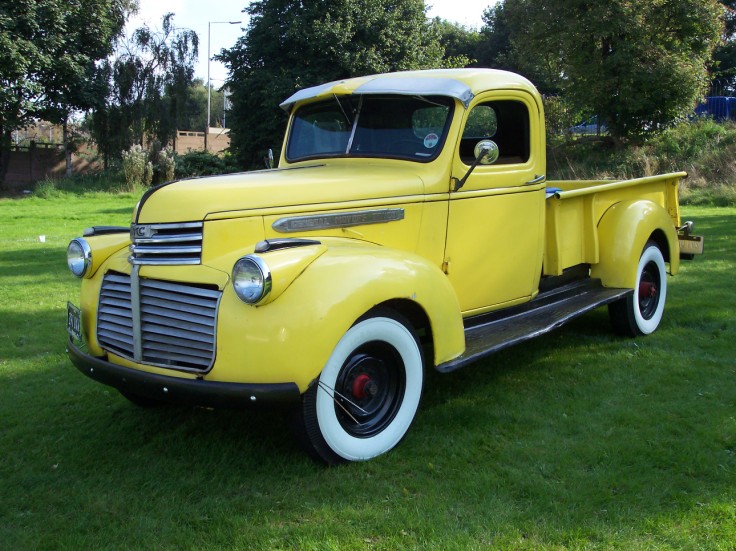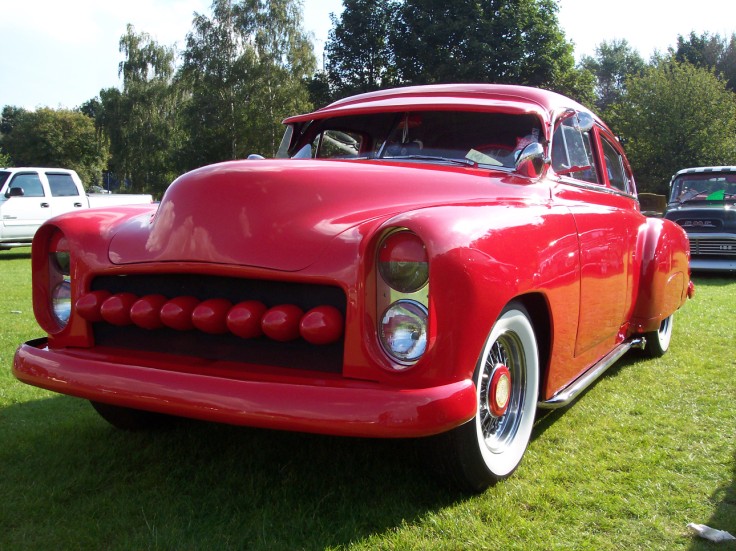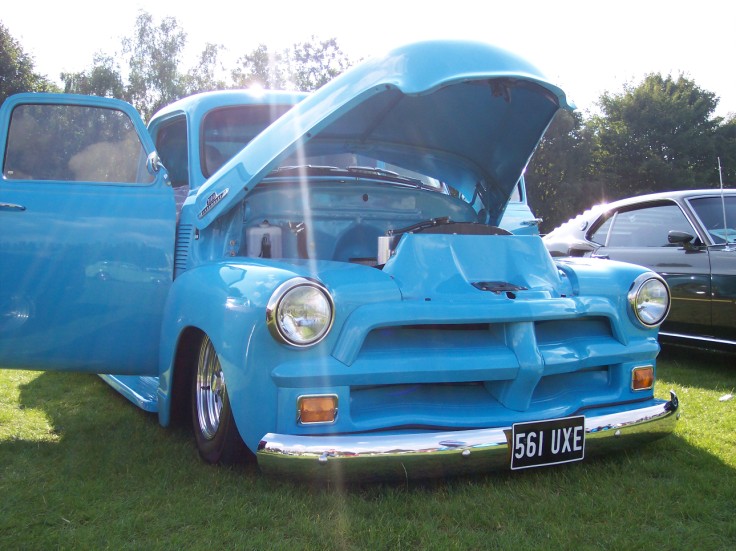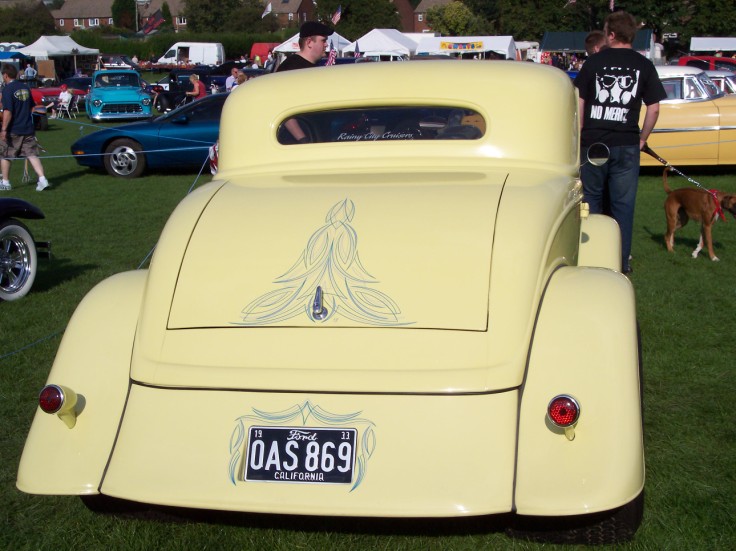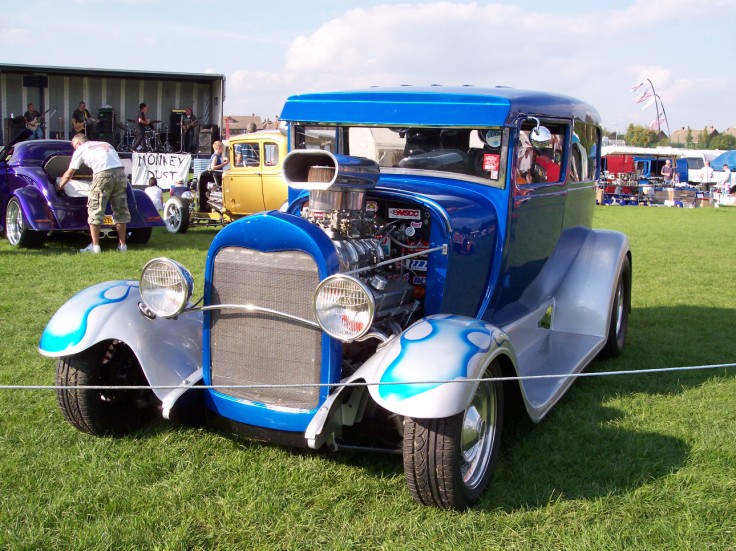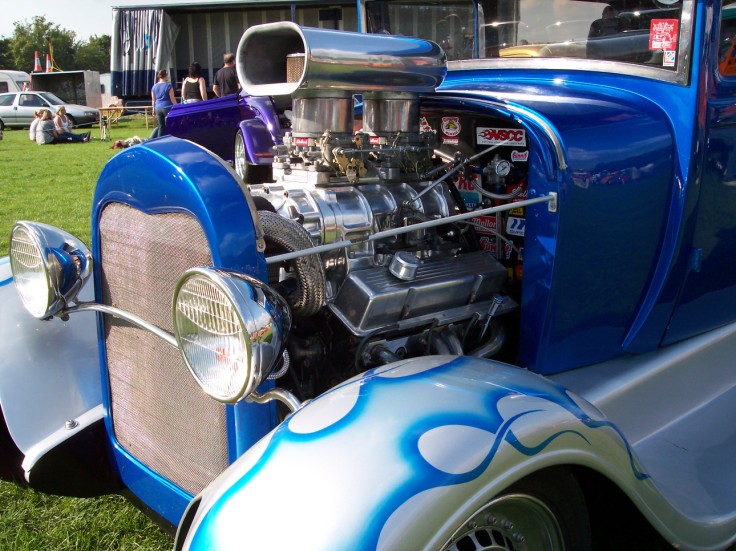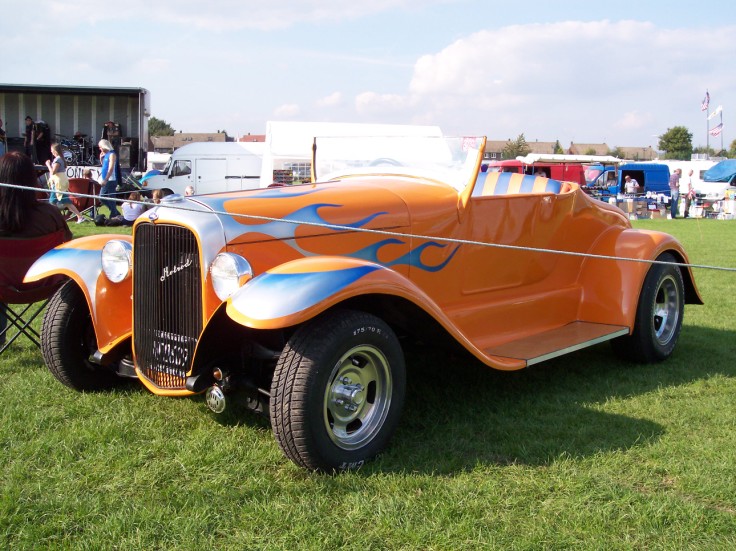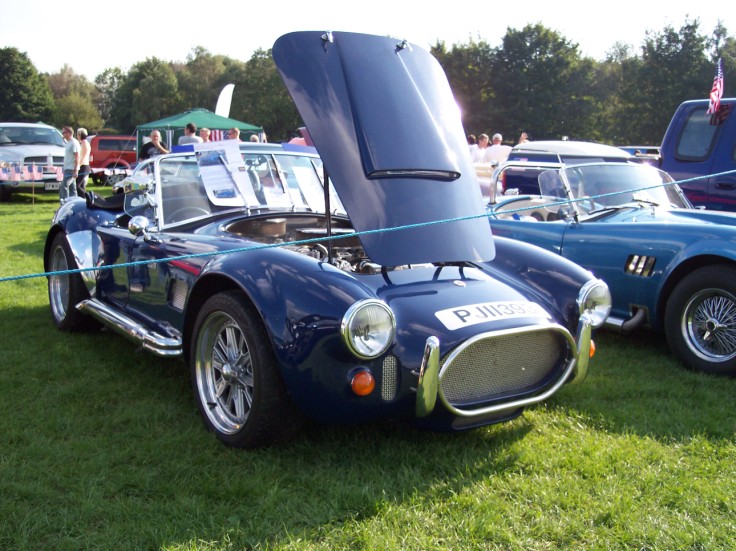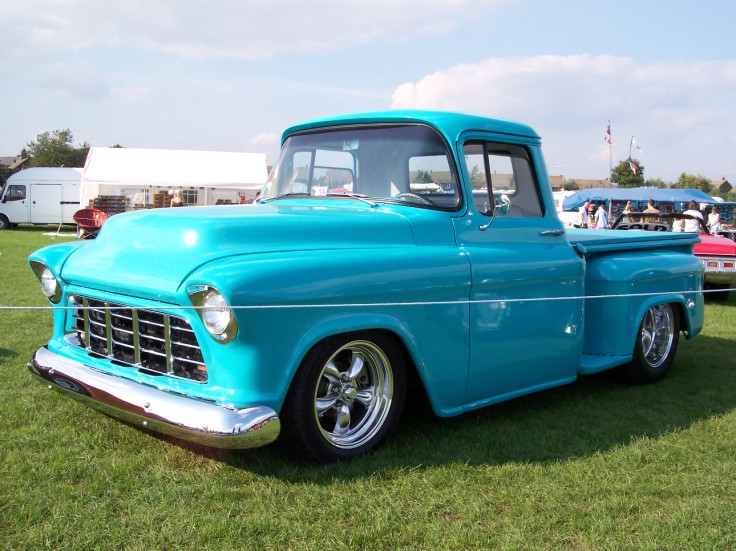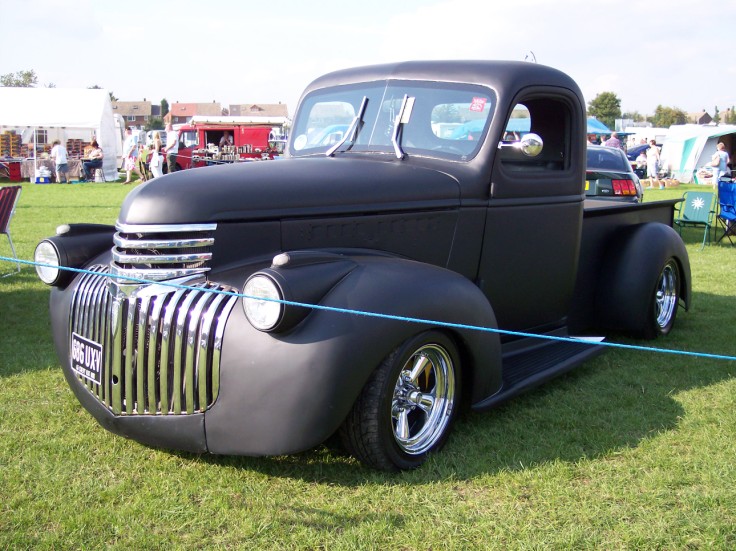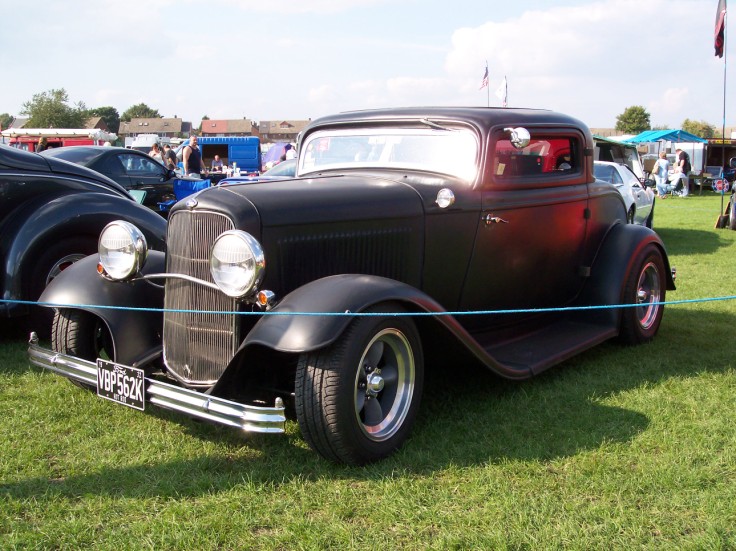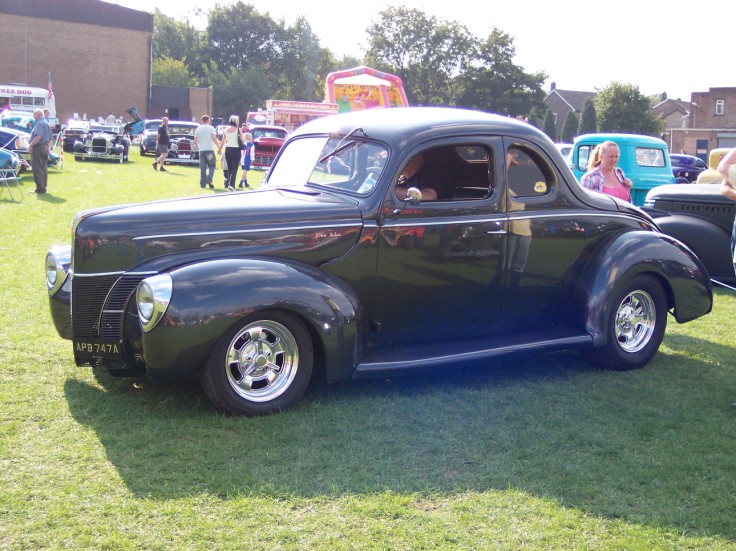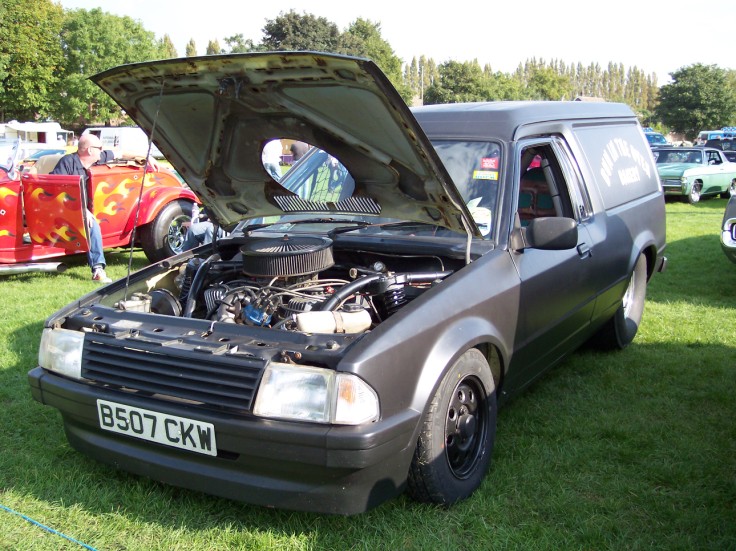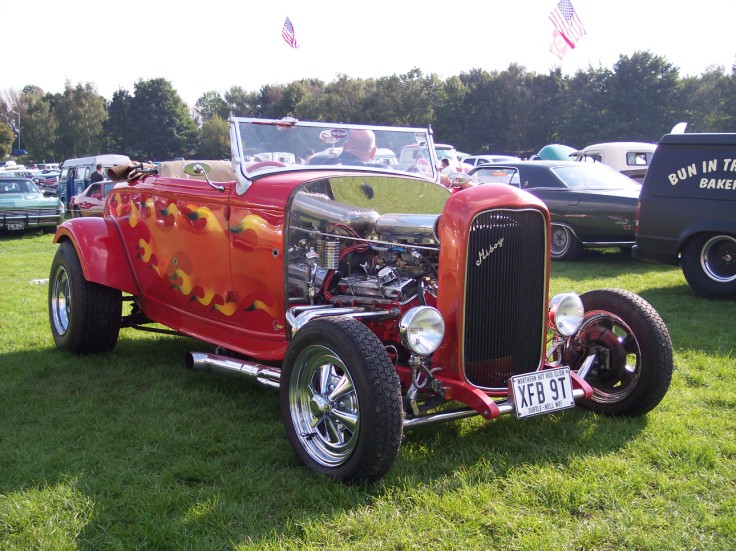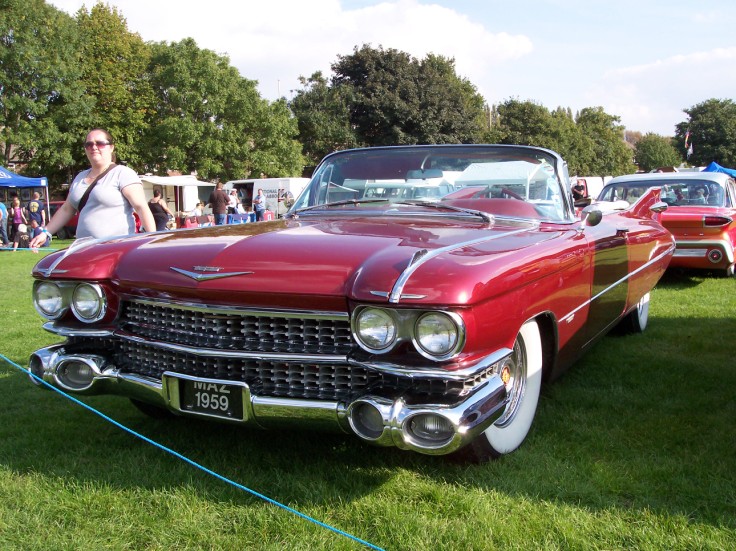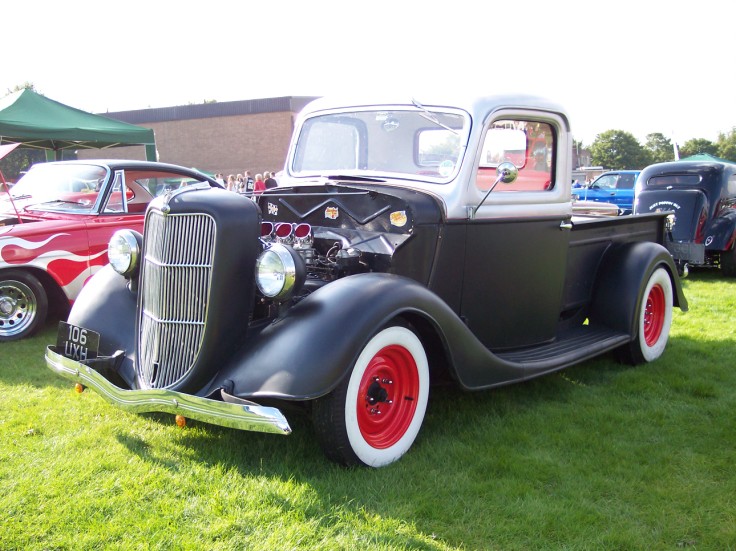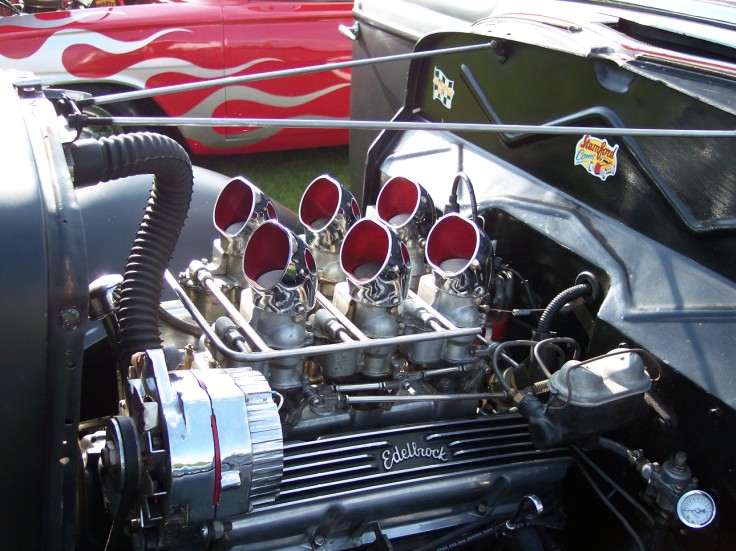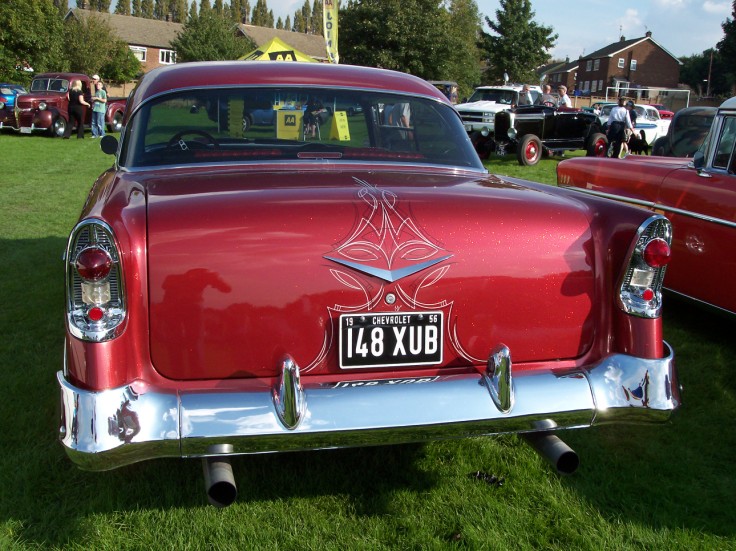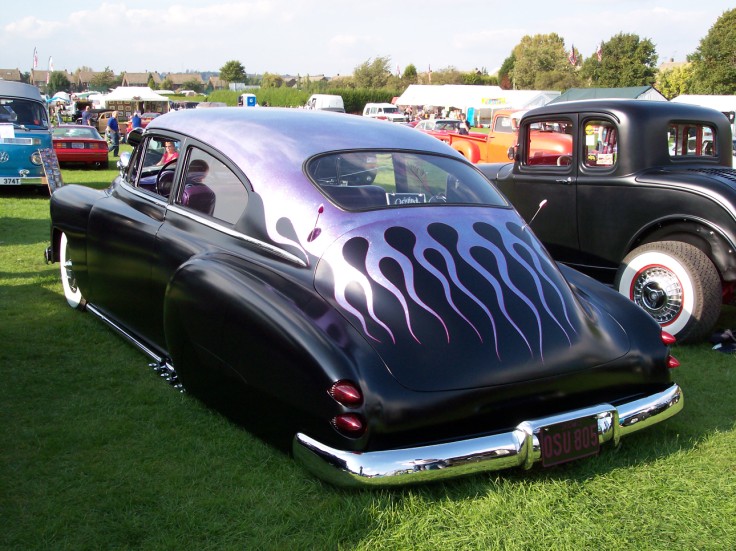 THANK YOU FOR LOOKING.
All Pictures and contents are © of Mr M Drake