In the heart of yorkshire a bunch of drag racers & officials all met up in a hotel for York Raceway and Pennine Drag Racing Clubs AGM as well as the once a year Dinner Dance and Awards. The day started off well everyone catching up as they had not seen each other since the last drag racing meeting back in October 2012, After everyone had had a chat and a drink it was time for the AGM, walking in the PDRC had put on a display of photographs of some of the cars that had run on the drag strip over the last year, the agm went well without much problems, well until the debate about an ET Predictor (I am still trying to get my head around the way it works!) but other than that, the AGM went well, like a AGM really. Soon after everyone went to get their glad rags on and awaited the night ahead of fun laughs and awards. This would also be the last awards for Marjorie & Richard Lyon as Committee members as they have felt it was time to step down as Committee, during the AGM they were presented with a fabulous cake made by Angie Perkins made as a replica of the start line of York Raceway complete with cars and burnout track marks. (Picture Below) So on with the awards, some of the pictures below are of people that were picking trophy's for people as they were not able to make it to the awards. So here are some pictures of what happened that night and what a night it was!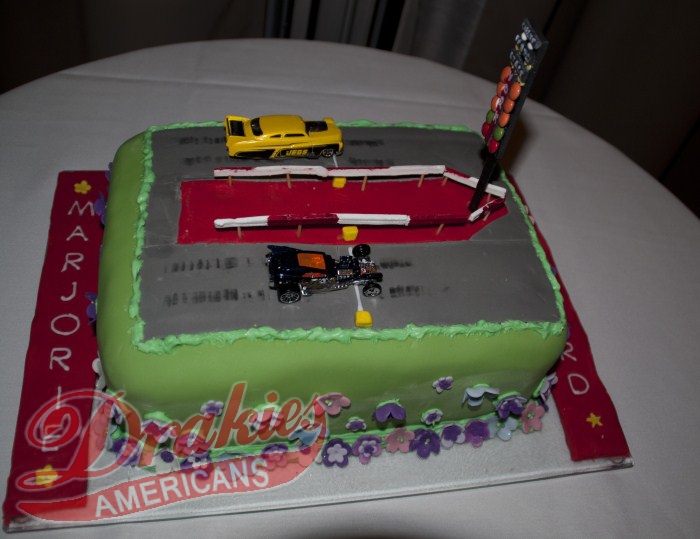 The cake that was made for Marjorie & Richard lyon by Angie Perkins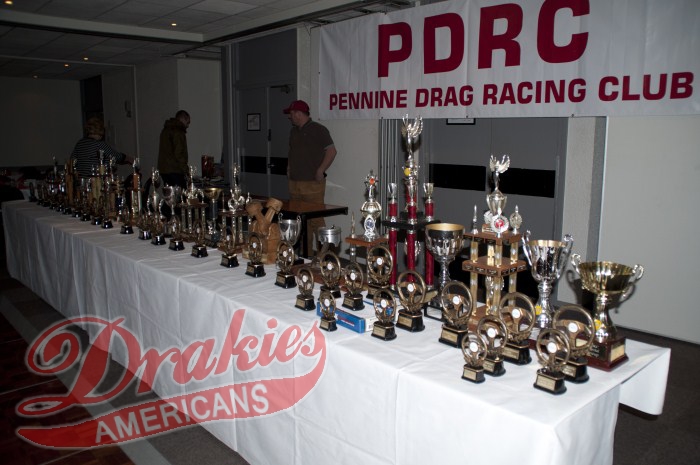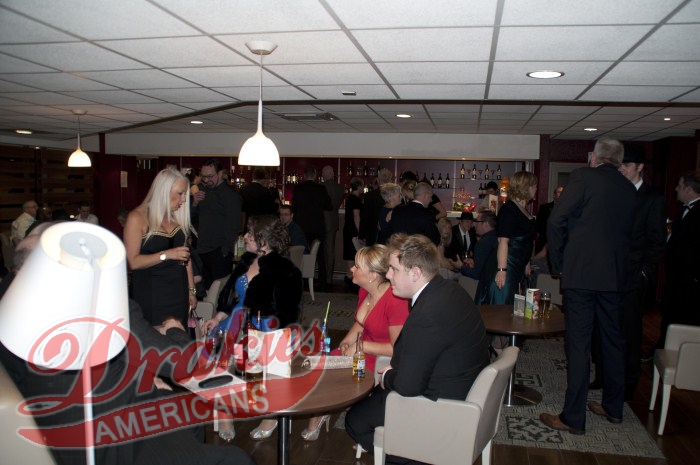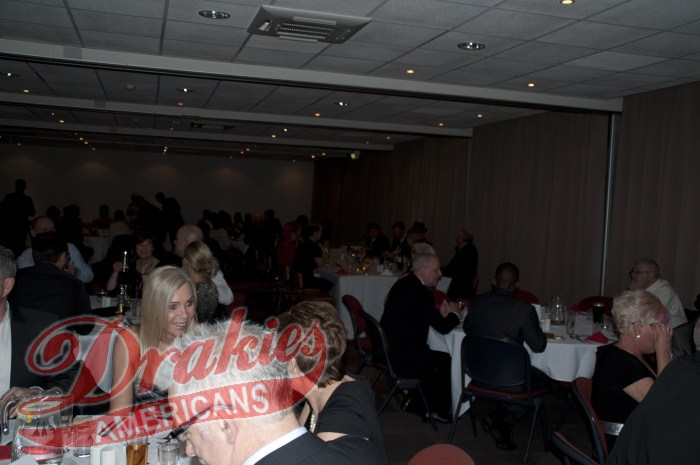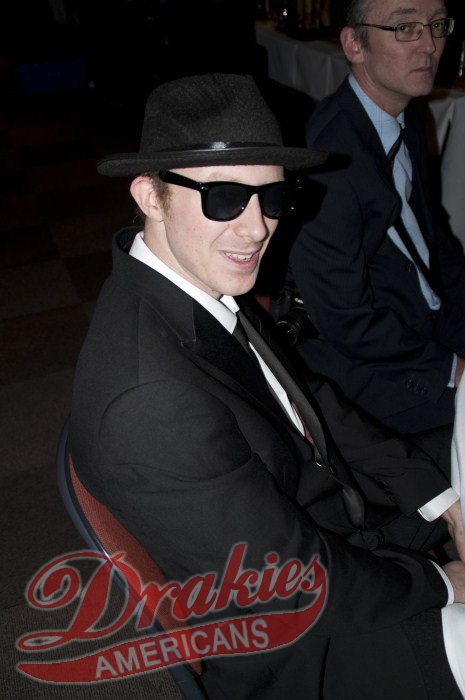 Marshal of the year, Elmwood erm I mean Andy Frear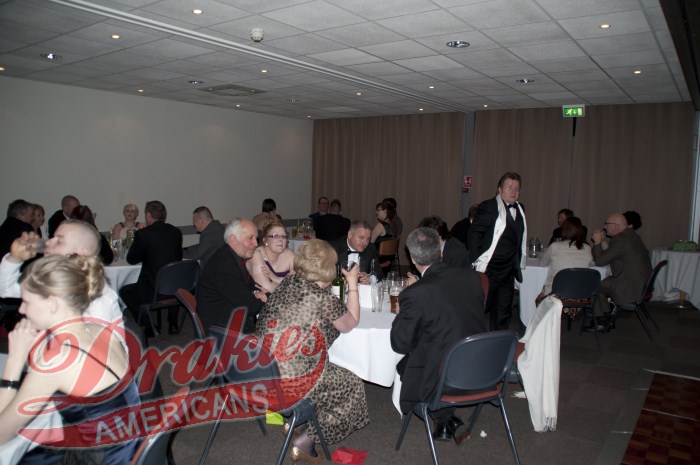 Award Time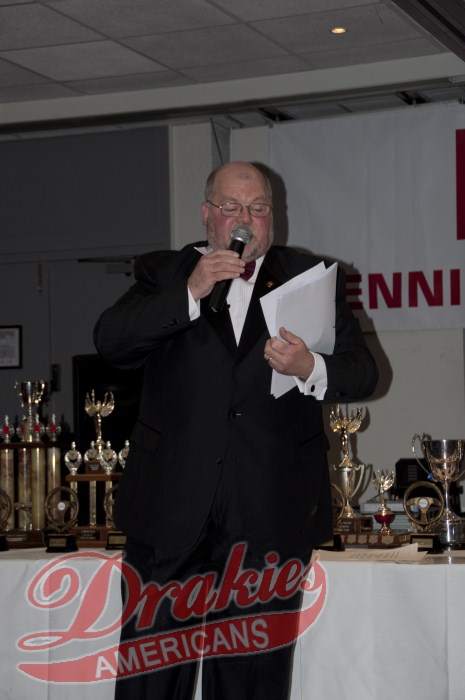 Mr Speaker of the night had some amusing tales to tell before the awards went underway.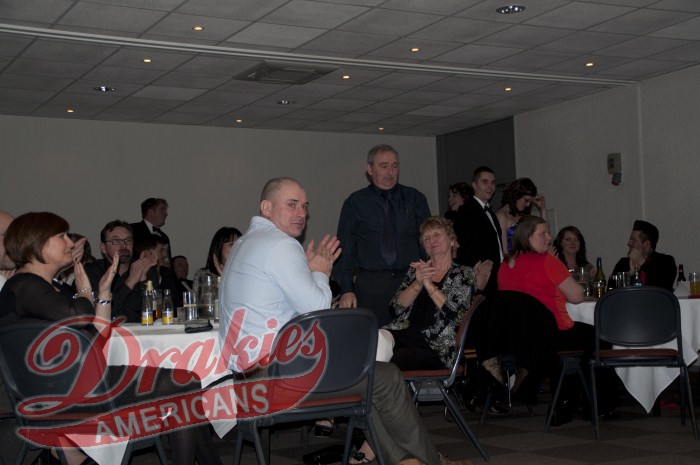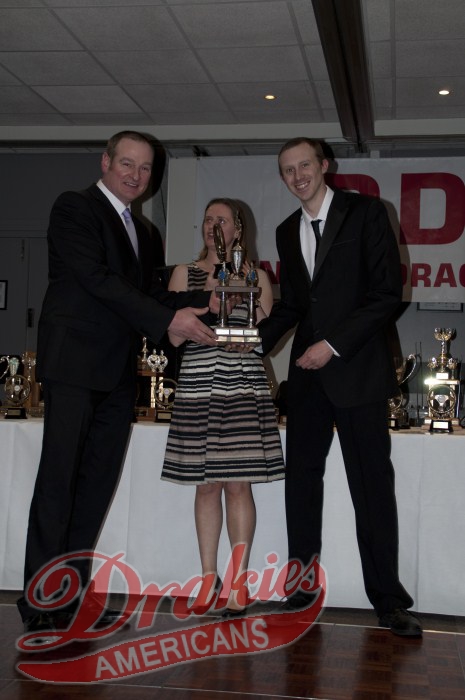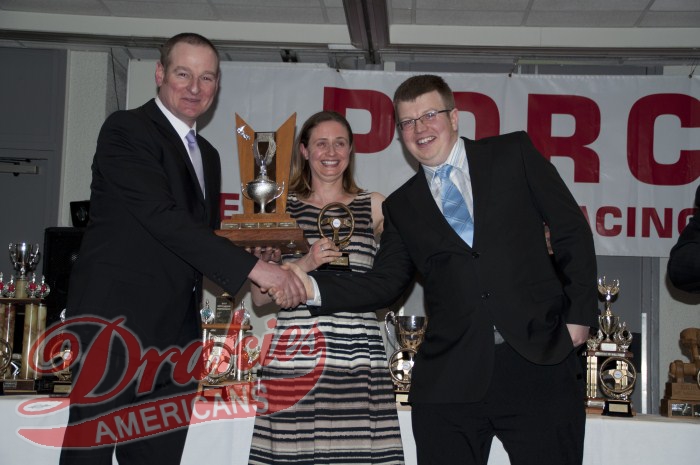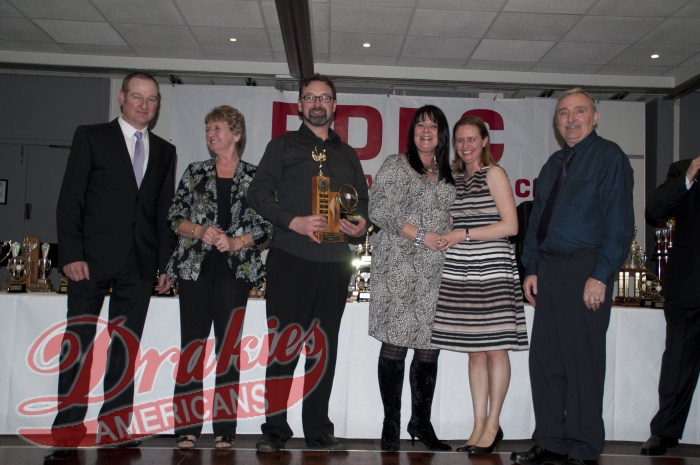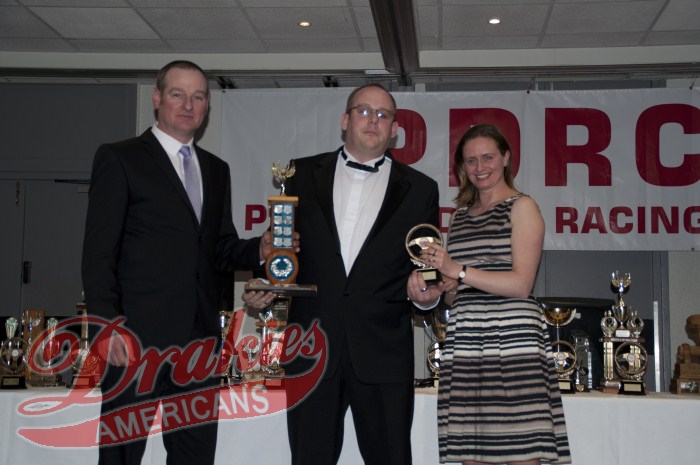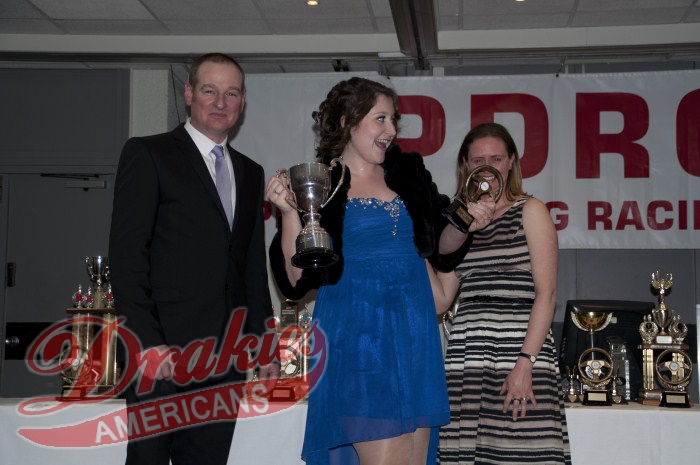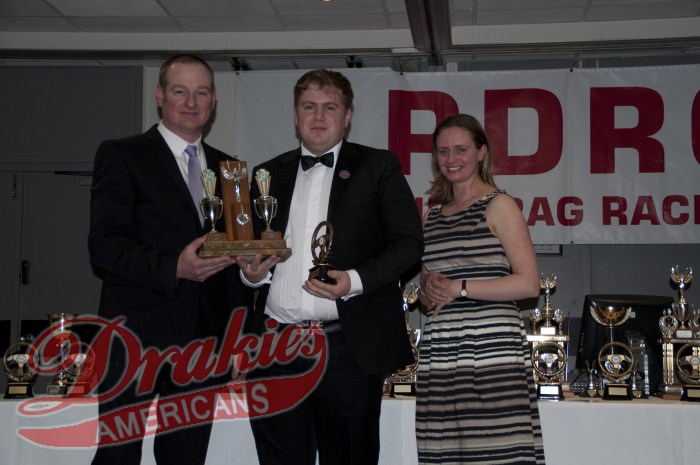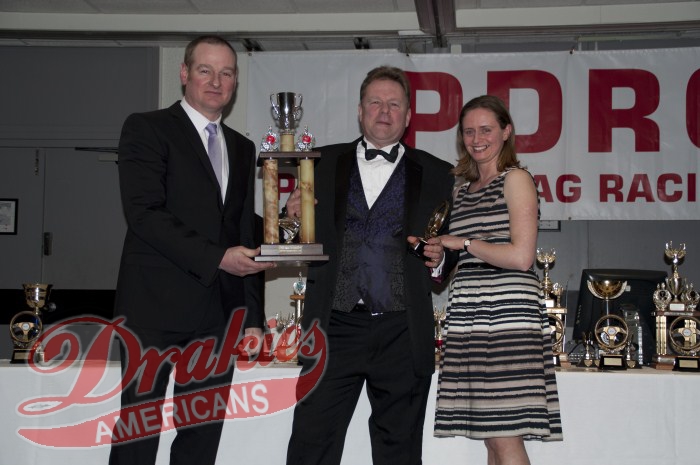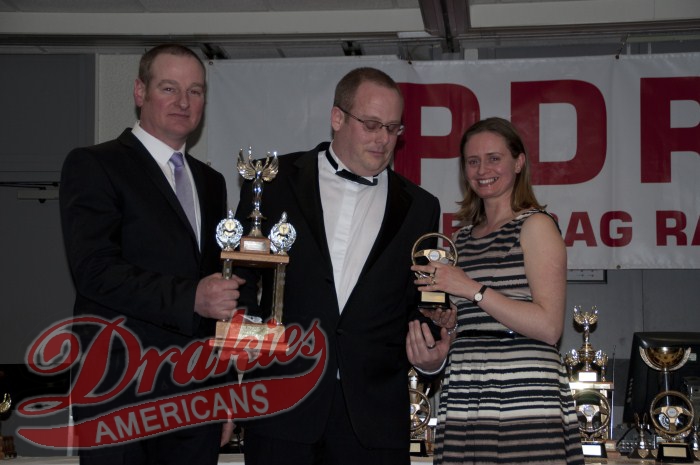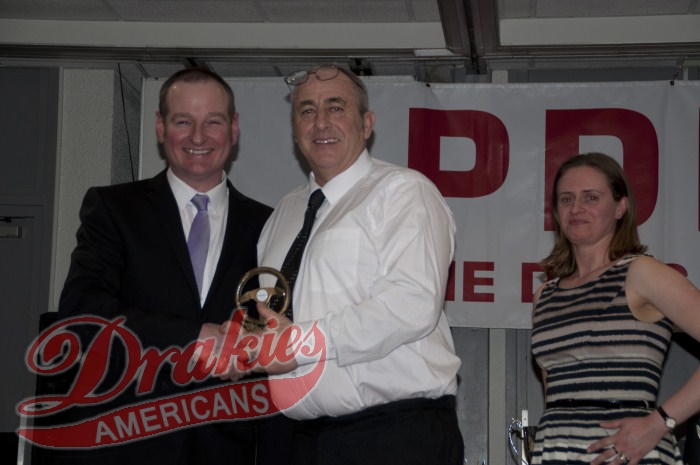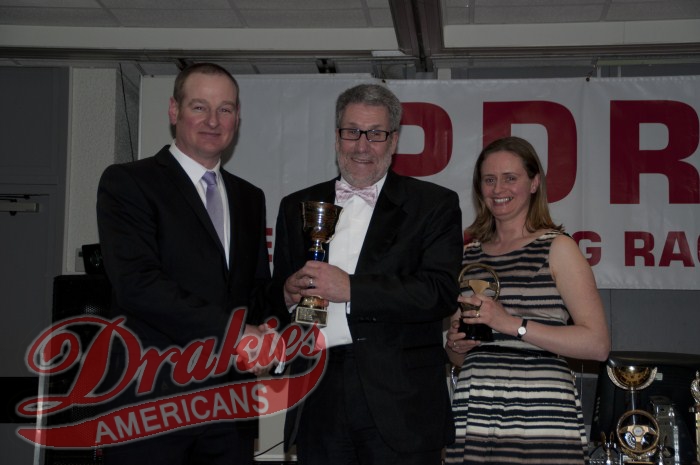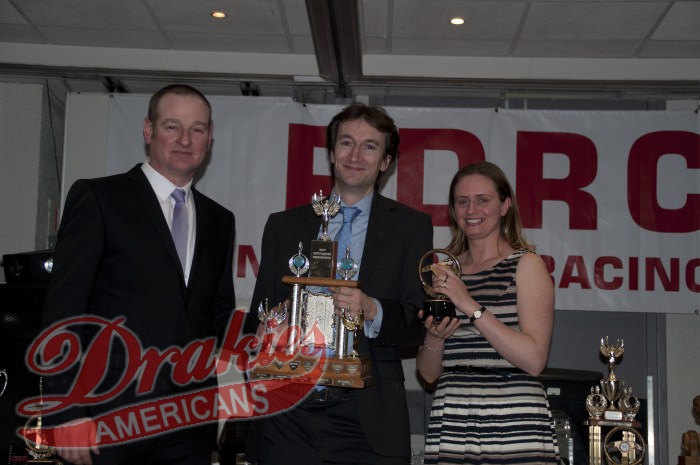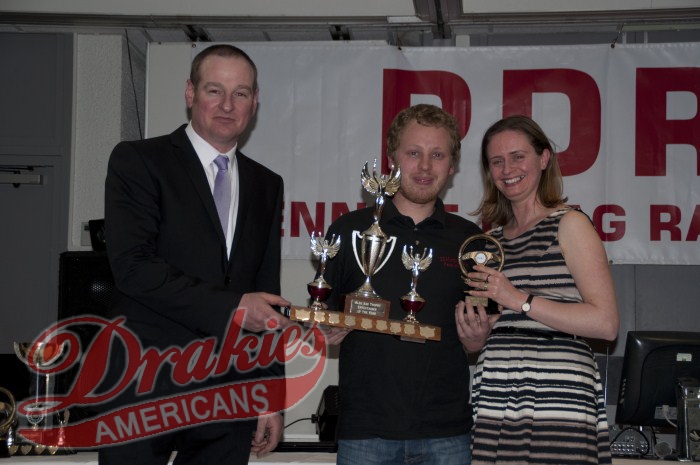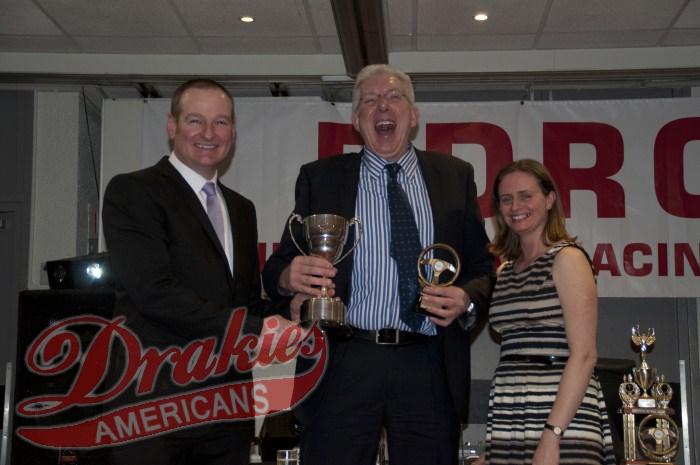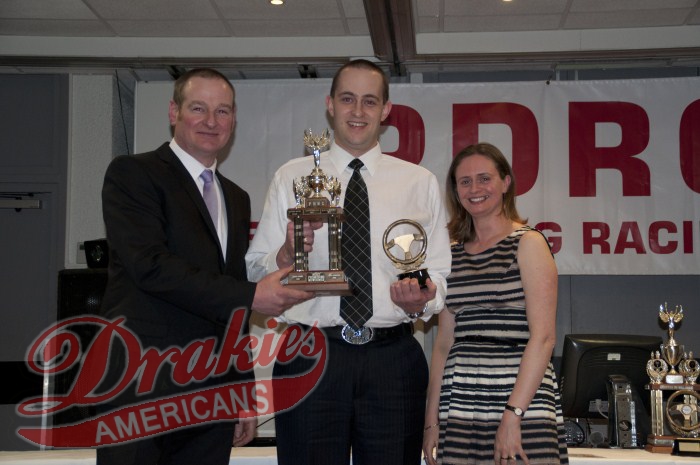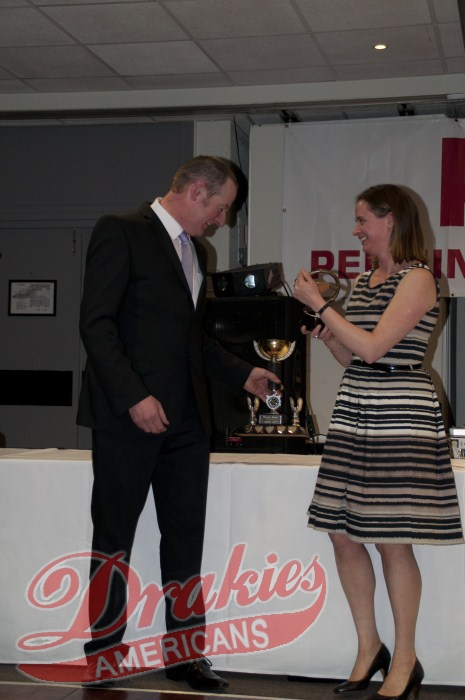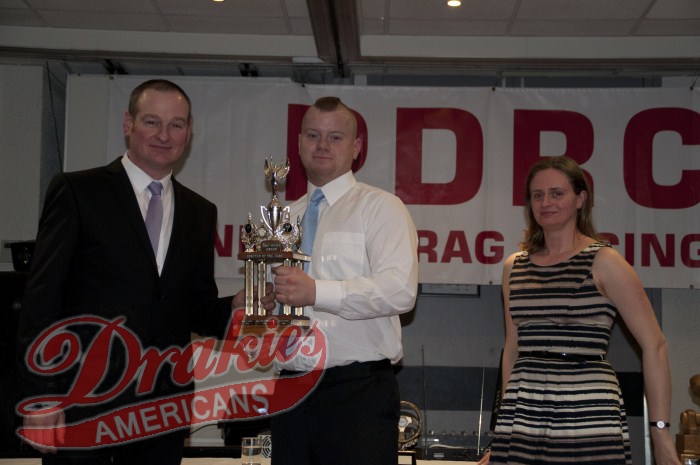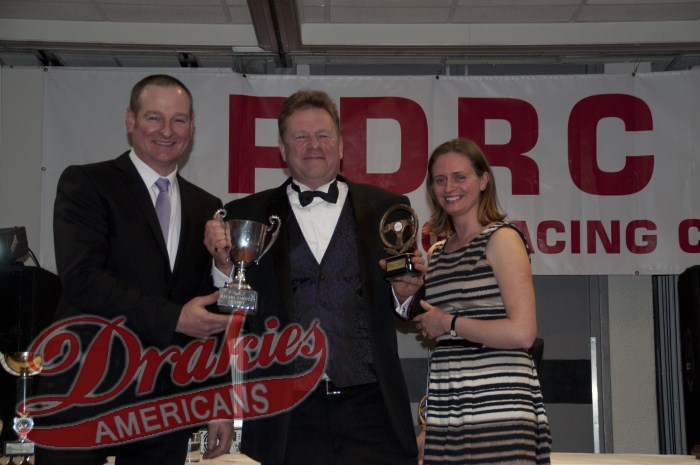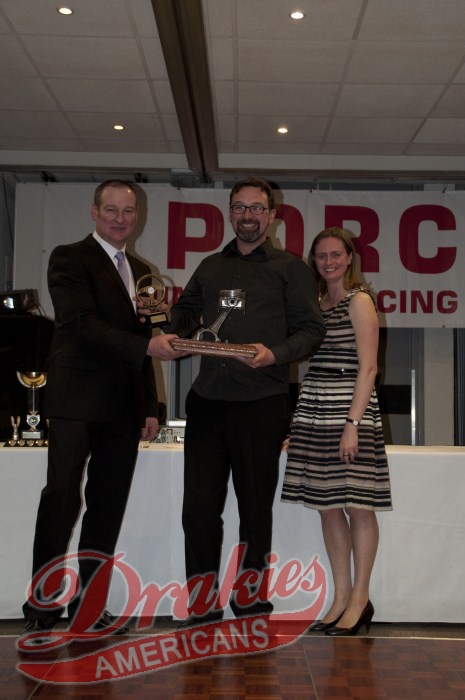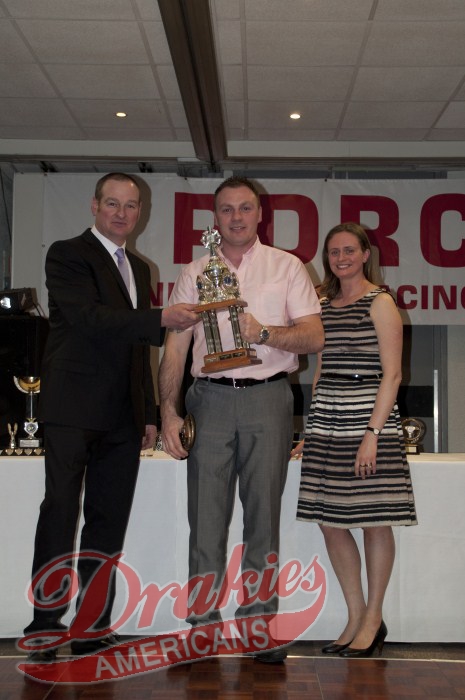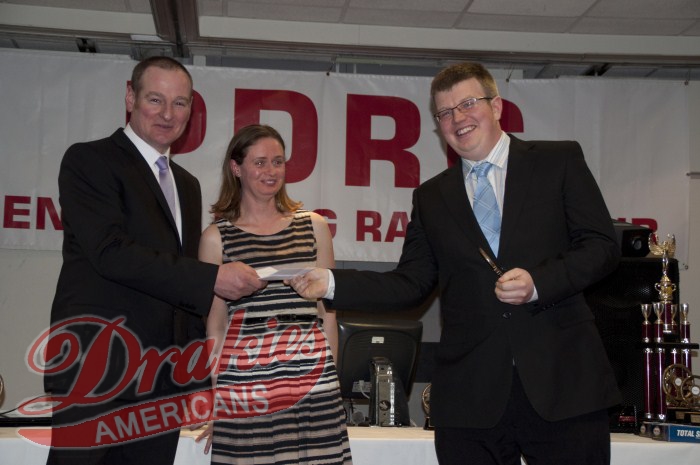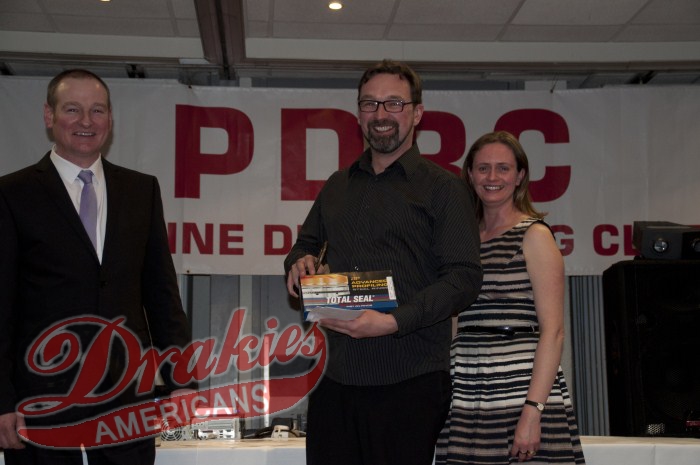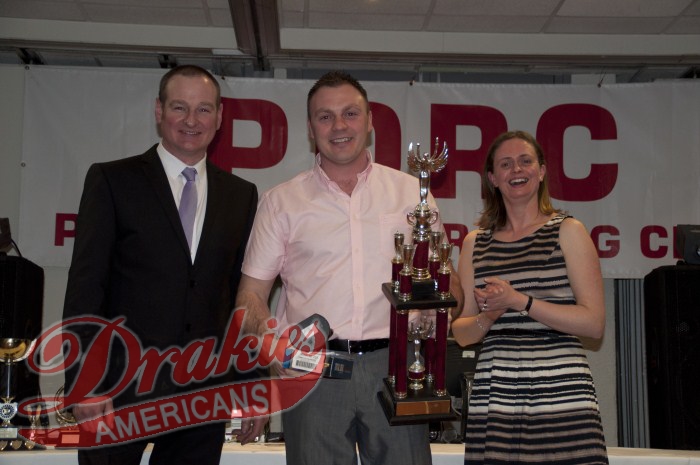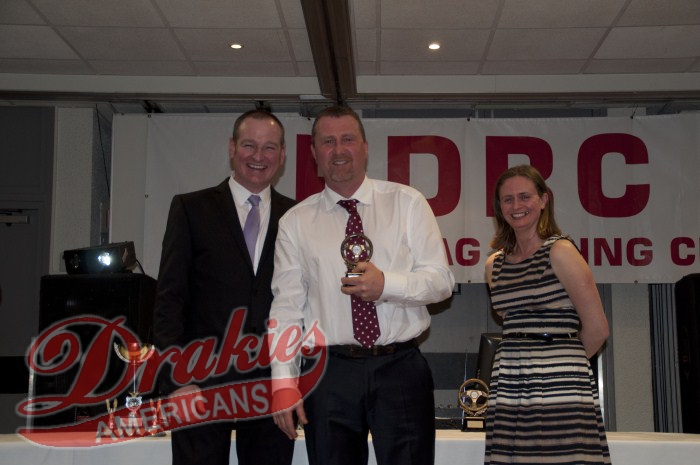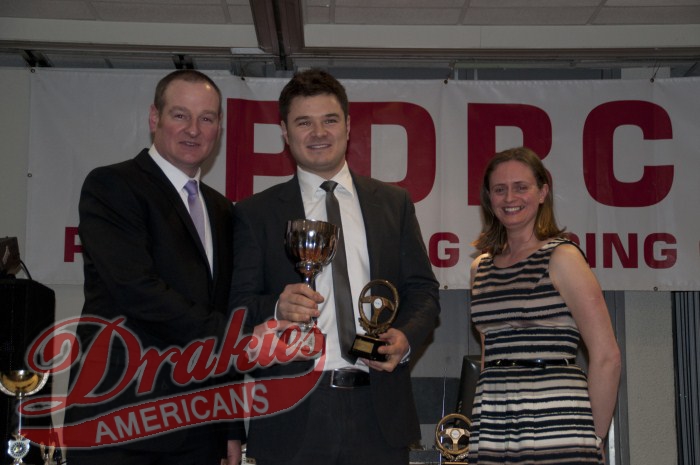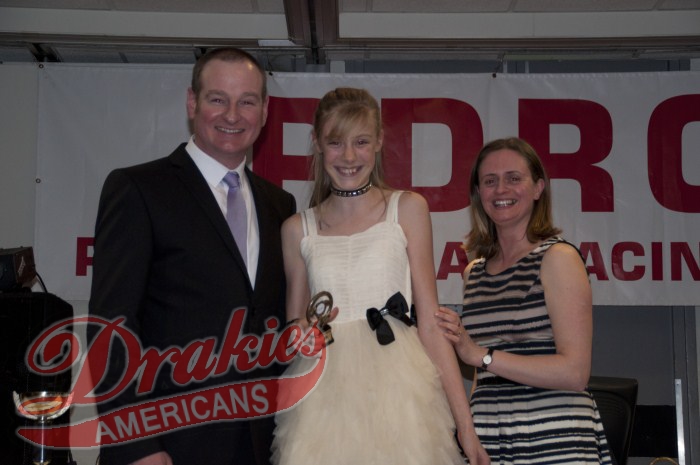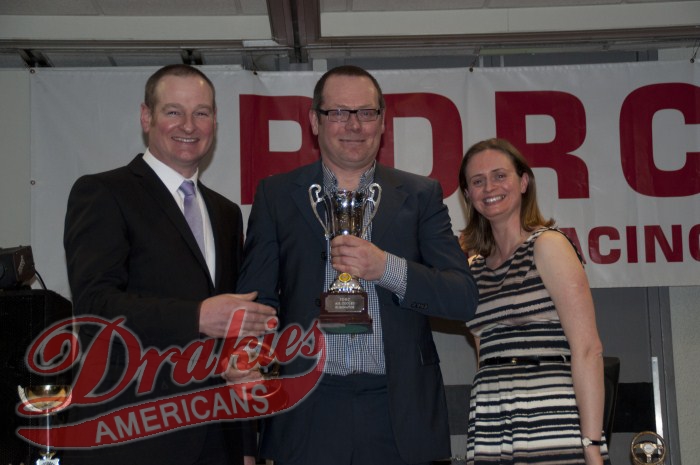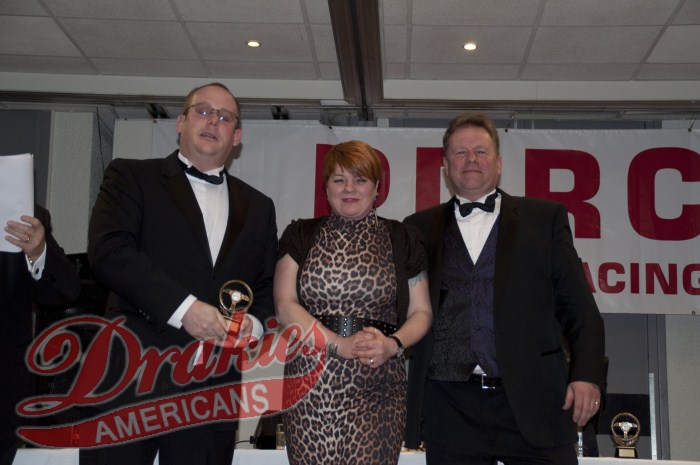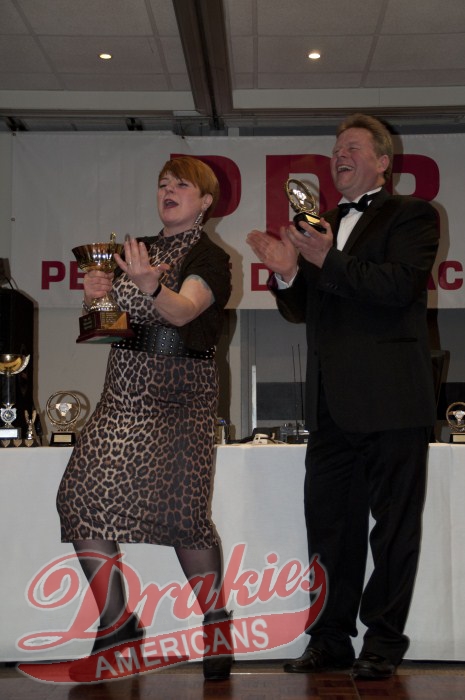 Wait for it!!
And here he is, Danger Mouse and Pel Norman really does love him right to the very 'BOTTOM' of his heart Awwww...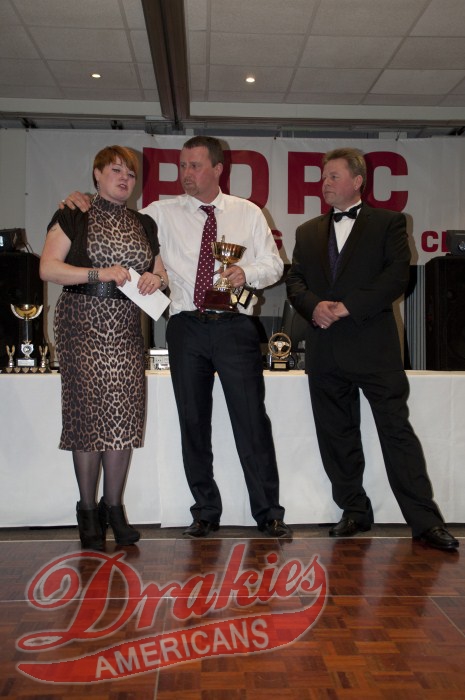 And here he is with his pants up, just in case you didn't get a good look at him in the last photo!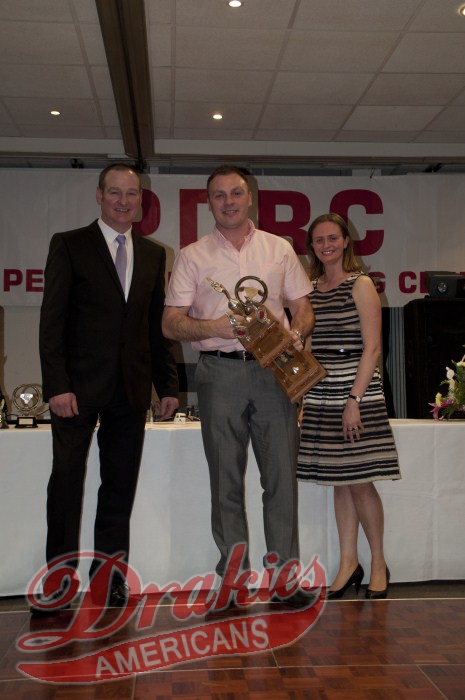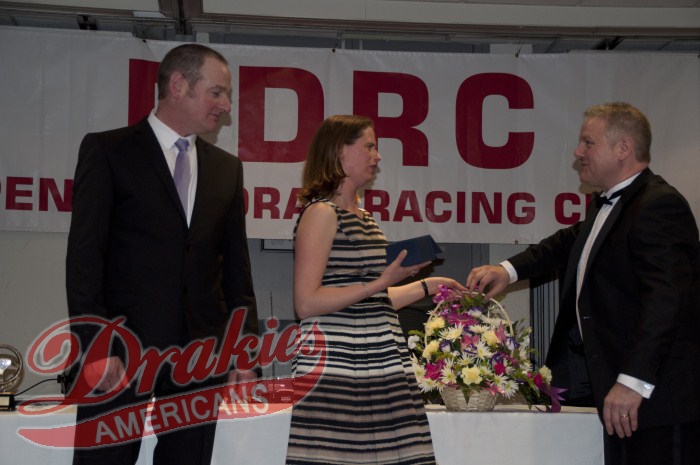 That's the awards done for another year, well done to everyone and a thanks to John & Michelle Sleath for handing out all the trophy's all evening.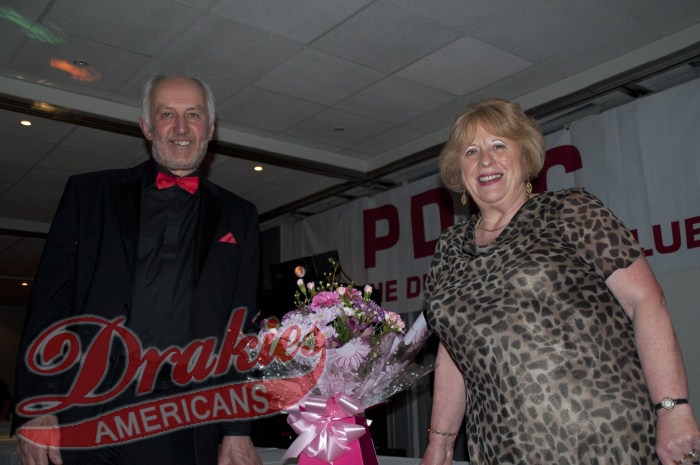 After Party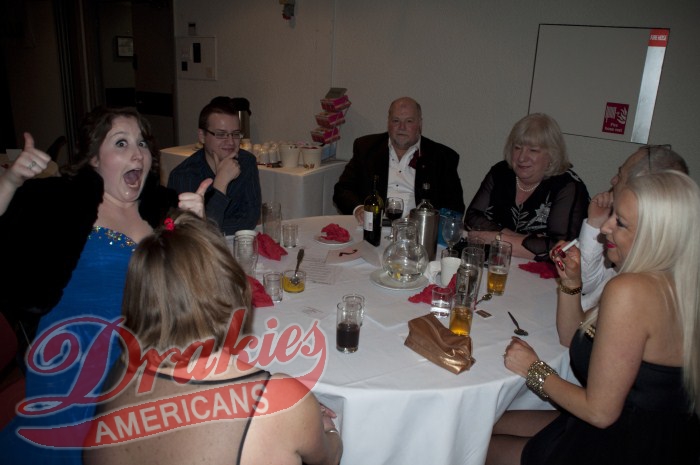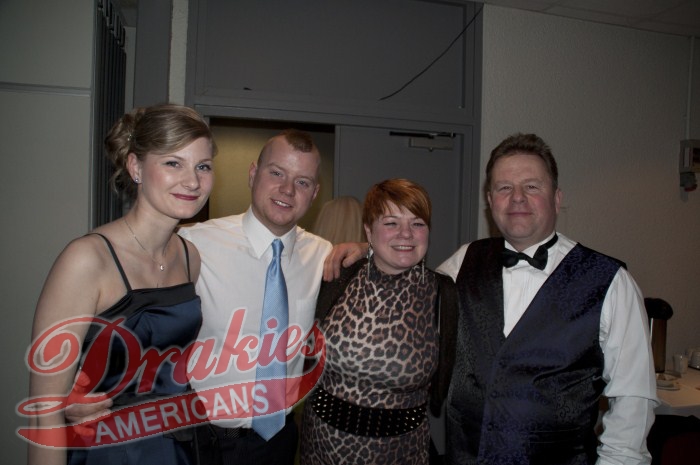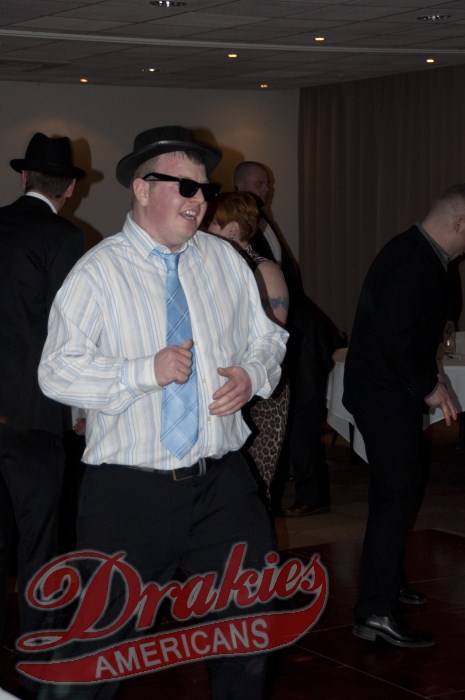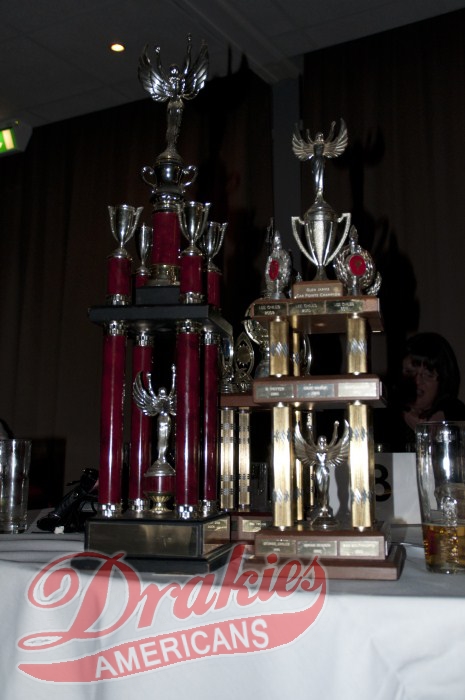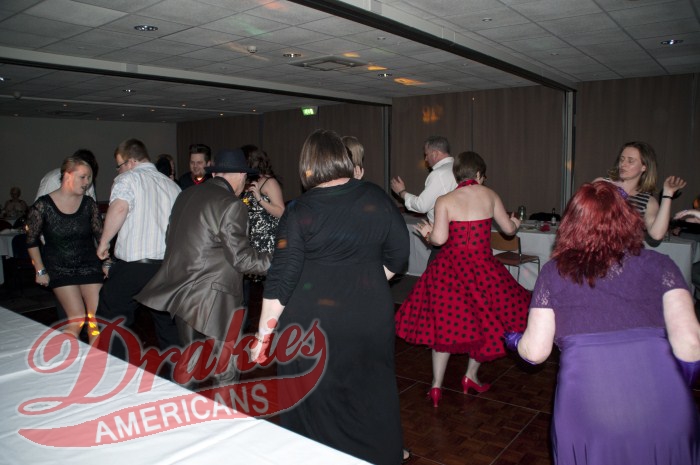 See you all next year!
See something you like? Click the link Below
All Pictures and contents are © of Martin (Drakie) Drake.
Please don't steal the picture's I have to earn a living too :)