NSRA 2010 MODEL BUILD OFF
The National Street Rod Association UK held their Annual Scale Model Build off Once Again and I have had the honor to Organize and run this fantastic contest for the NSRA UK. It was the first time for a new category this year the UNDER 16's Class, the overall rules of the contest was you could use any make and model of car you wanted as long as it was 1/24th - 1/25th scale and Pre 1972, the class's for the contest This time were Street Class, Drag Class & Under 16's Class. The standard of the models submitted into the contest was amazing and you can see how much time and effort everyone put into there model kits once again this year, It has been a total blast being able to run such a friendly fun filled contest and I am hoping when the next one starts we will be over run with even more entrie's and make it even more fun!
So Who Won The Contest This Year?? Have A Look!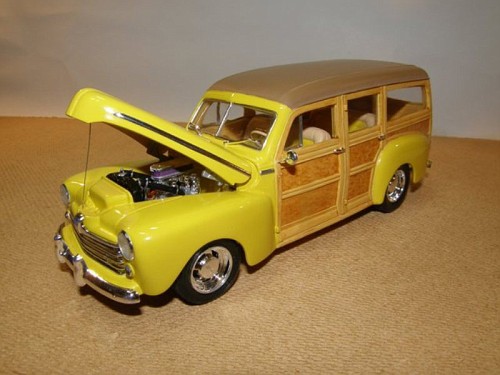 STEVIE G --- WINNER OF BEST OVERALL & STREET CLASS RUNNER UP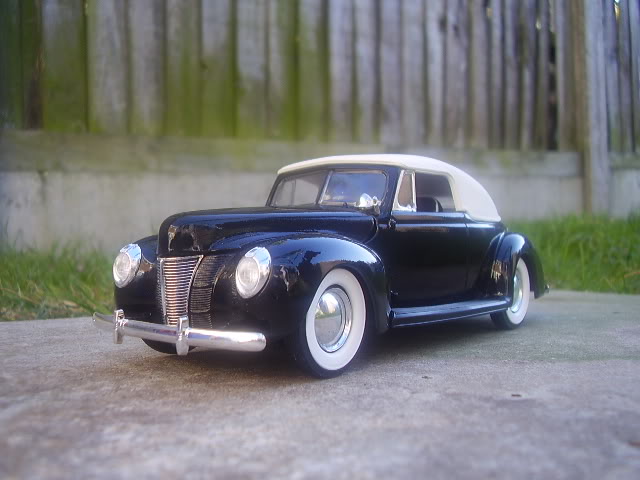 KUSTOM 54 --- WINNER OF STREET CLASS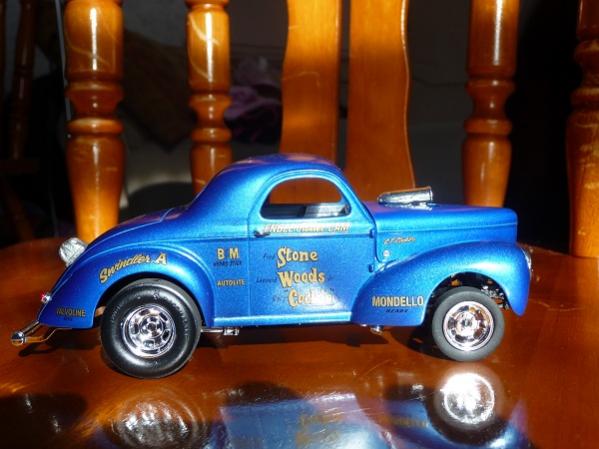 BIGDAVY --- WINNER OF DRAG CLASS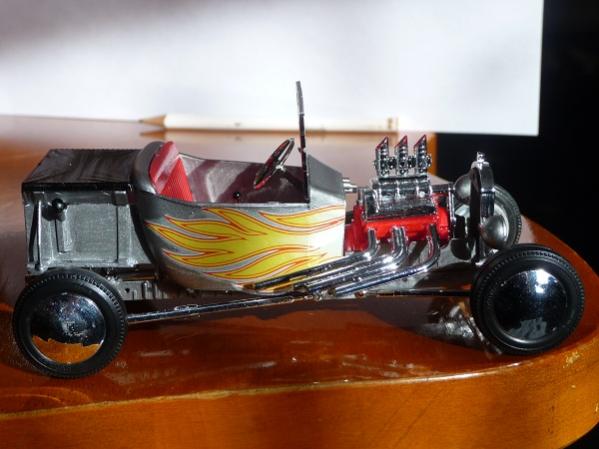 MELANIE GRAY --- WINNER OF UNDER 16's CLASS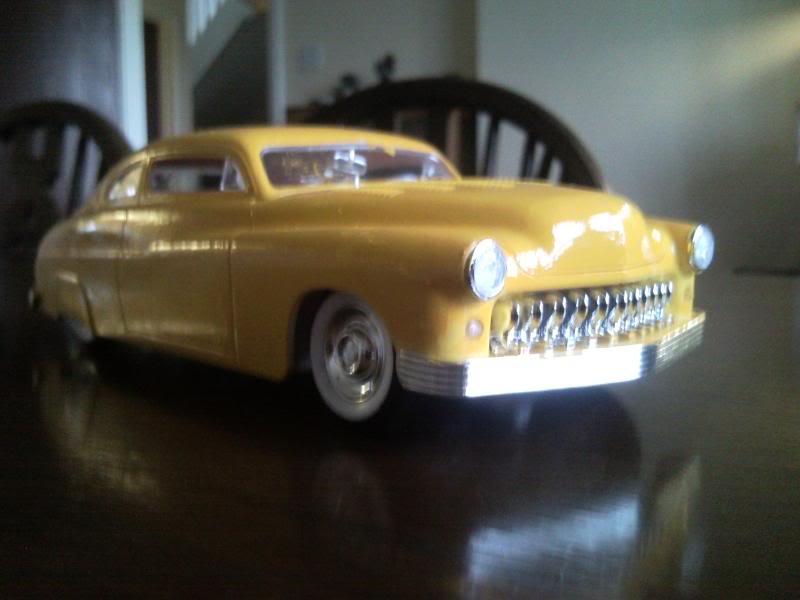 TRAVIS BALLS --- RUNNER UP UNDER 16's CLASS
HERE IS SOME OTHER ENTRY's FOR YOU TO LOOK AT AND ENJOY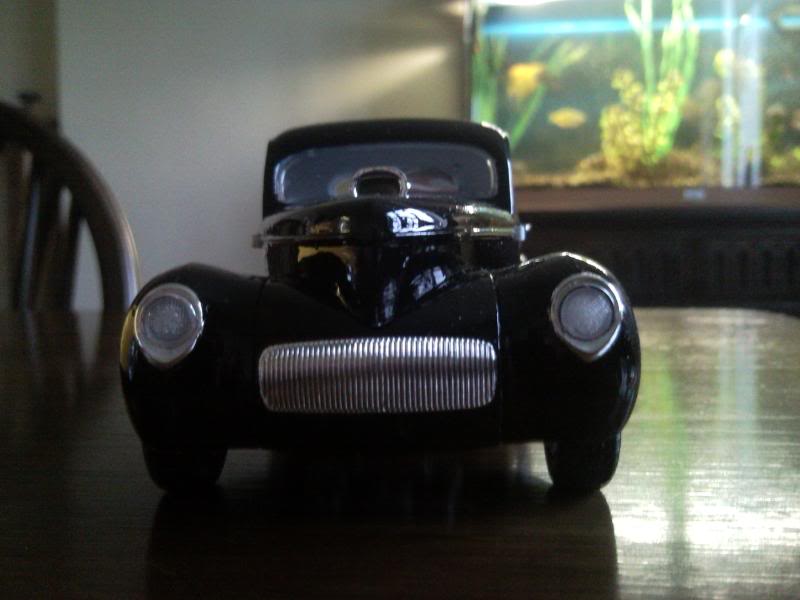 -STEVE T's ENTRY-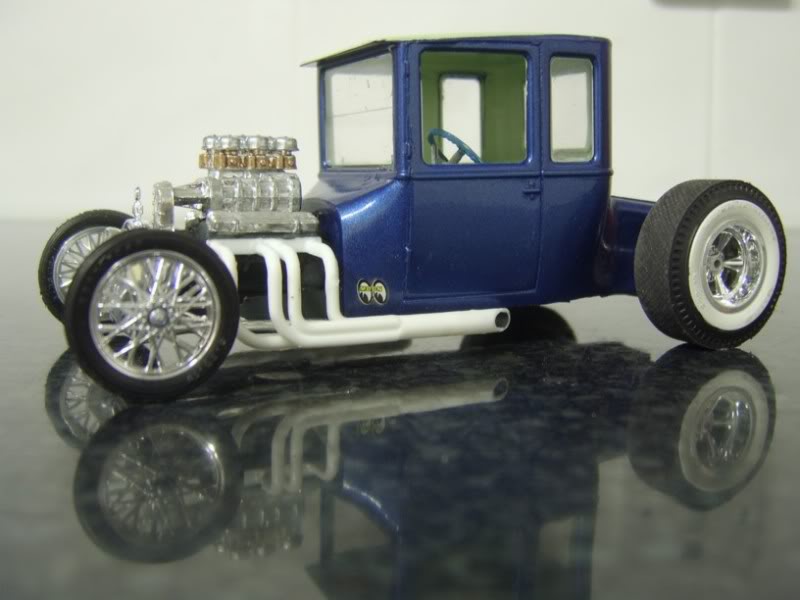 -SCOTTIE'S ENTRY-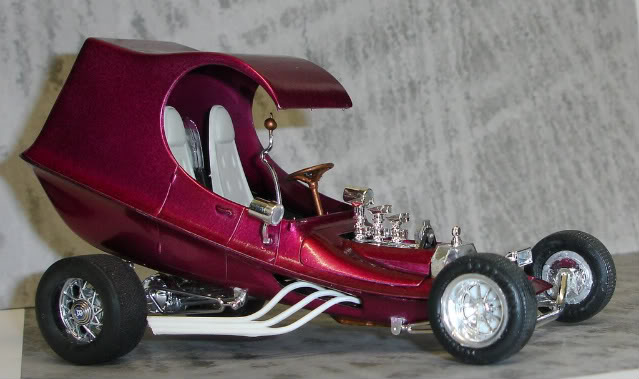 -DES'S ENTRY-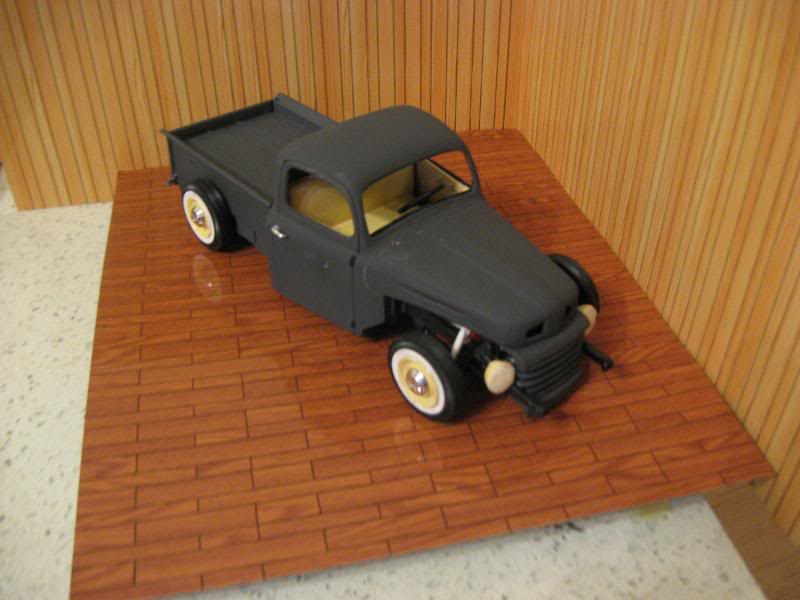 -BEATERMAT'S ENTRY-
All the voting for the contest was done by members of the NSRA UK Forum and I would like to thank everyone that voted. I would also like to thank everyone that donated prizes to the build off and what amazing prizes they were too!! But most of all I would like to say thankyou to everyone that entered the contest as without you there wouldn't have been a build off in the first place.
Many Thanks, Martin (Drakie) Drake.
Thankyou For Looking.
All Content are © of Drakies Americans