This is the first time I have done the swap meet at Essex and I have to say it was fantastic! I only went as a friend of mine called me and he happened to have a spare seat (thanks mark!) We arrived to a very long line of people dieing to get in and buy all the goodies they could!!! Out in the car park was a very nice selection of cars and bikes so here is a few i took while I was waiting to get in for a scan of all the lovely things we could buy ourselfs!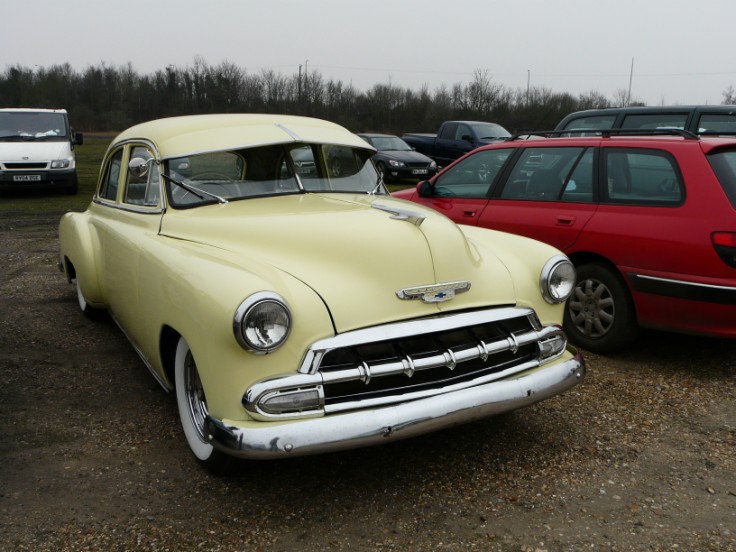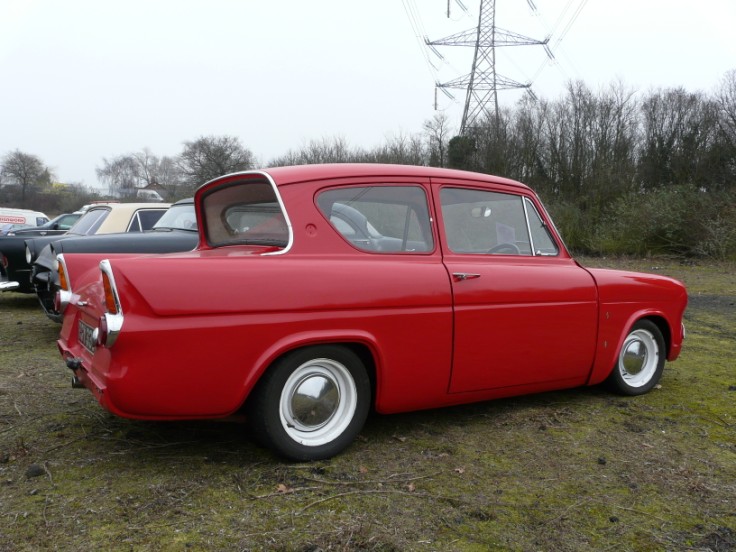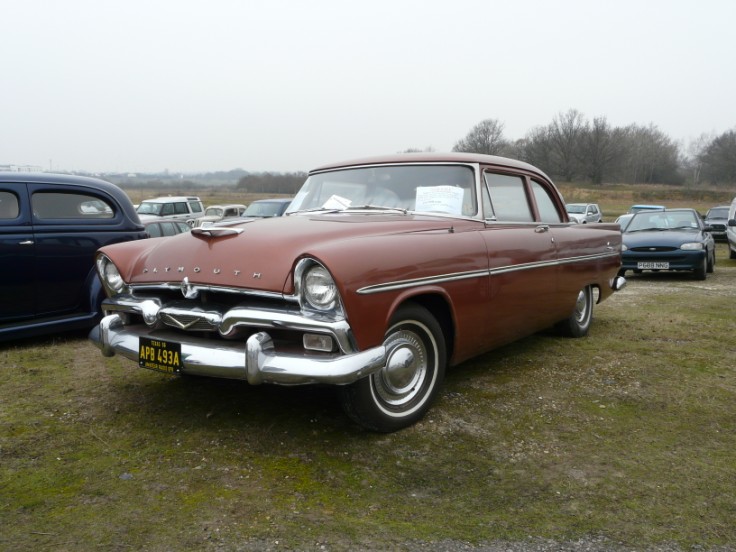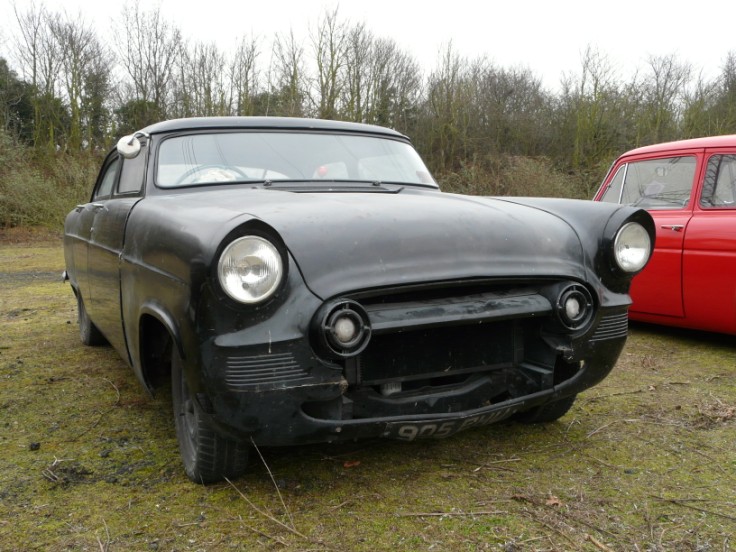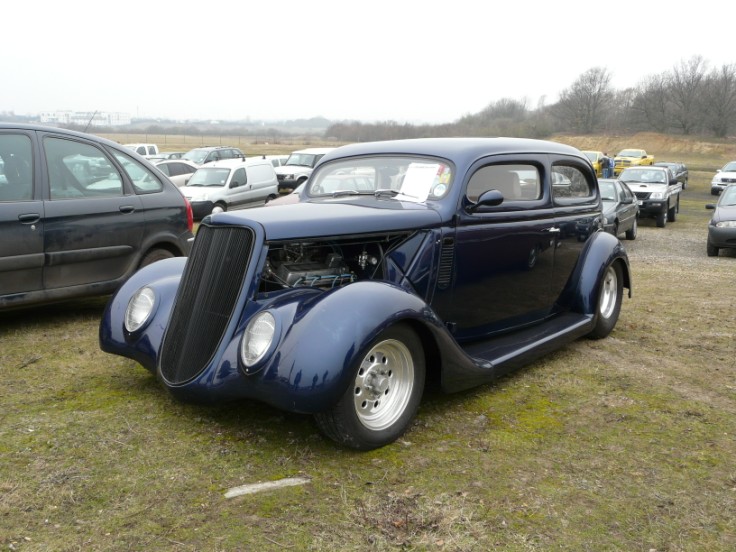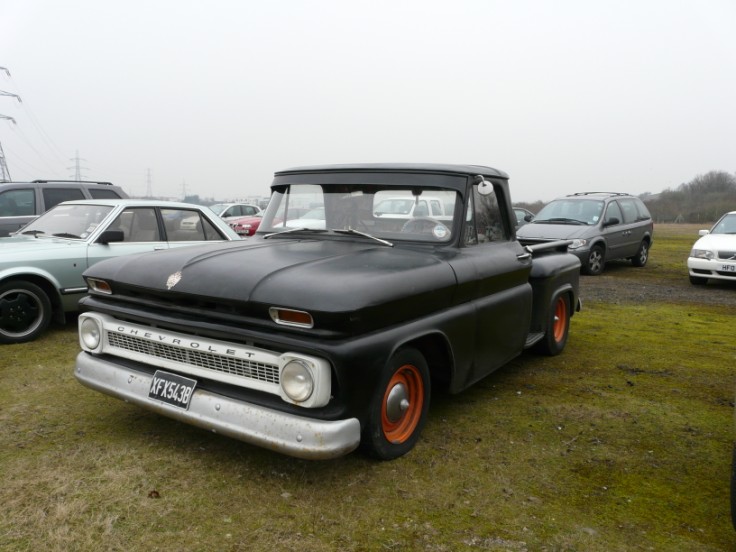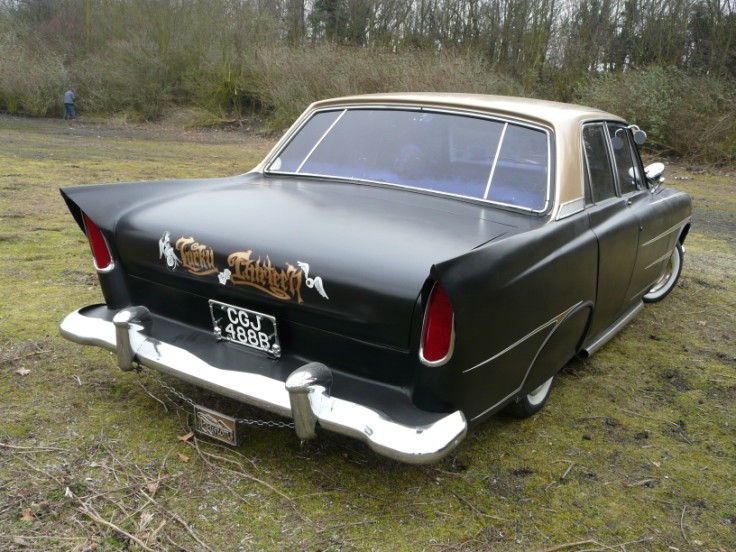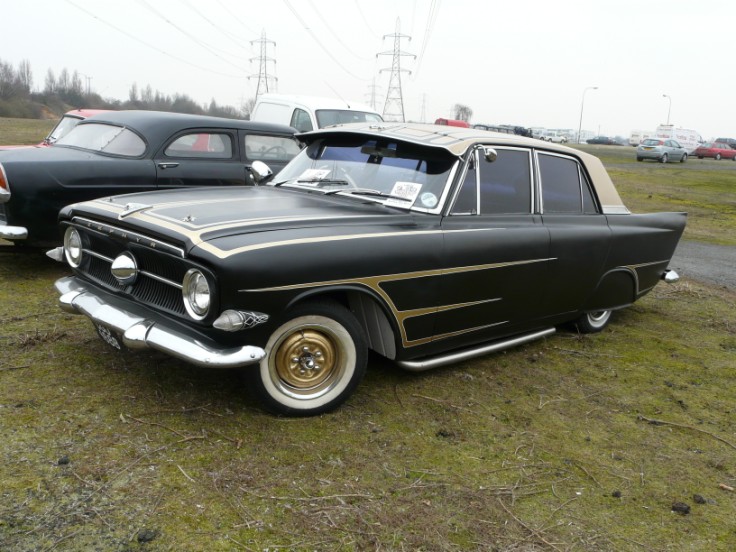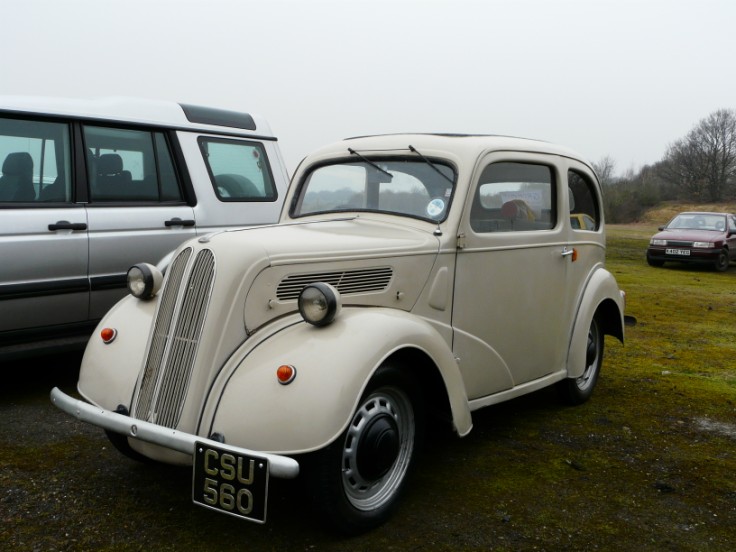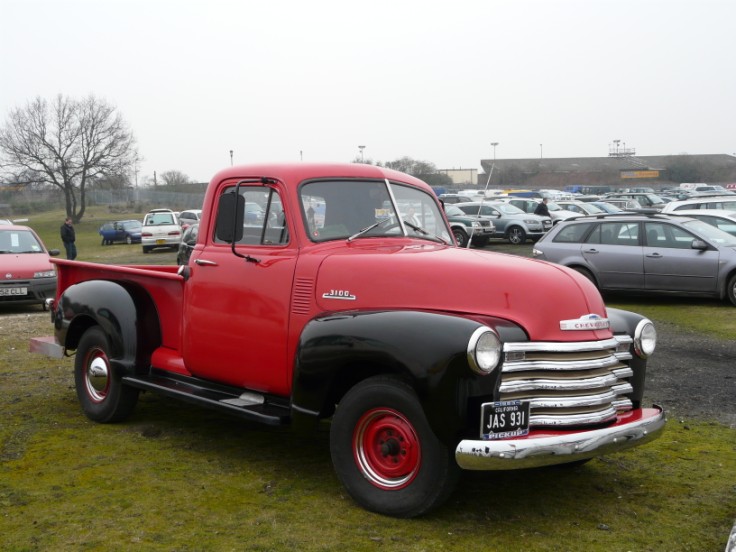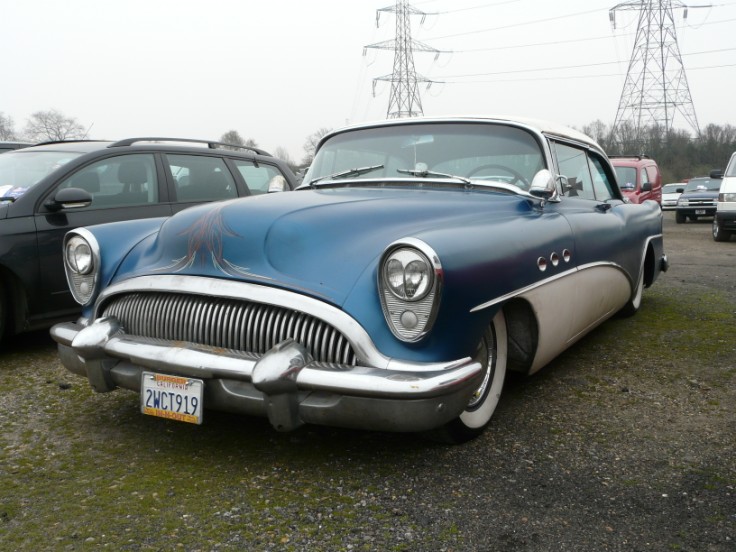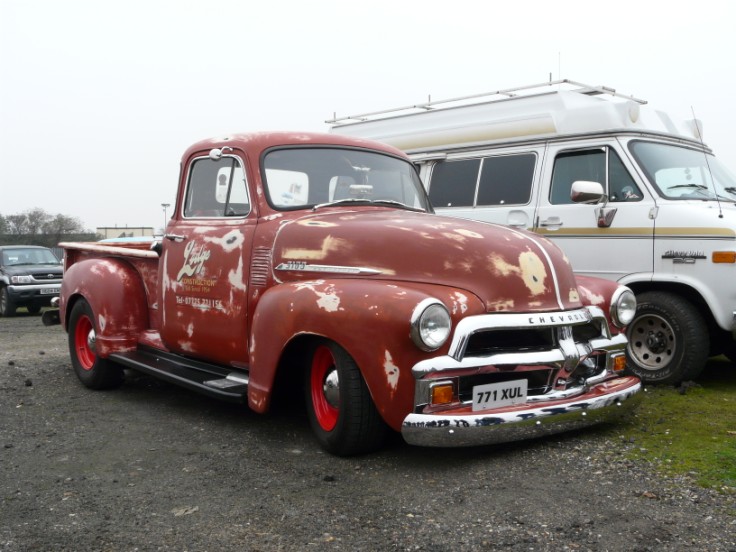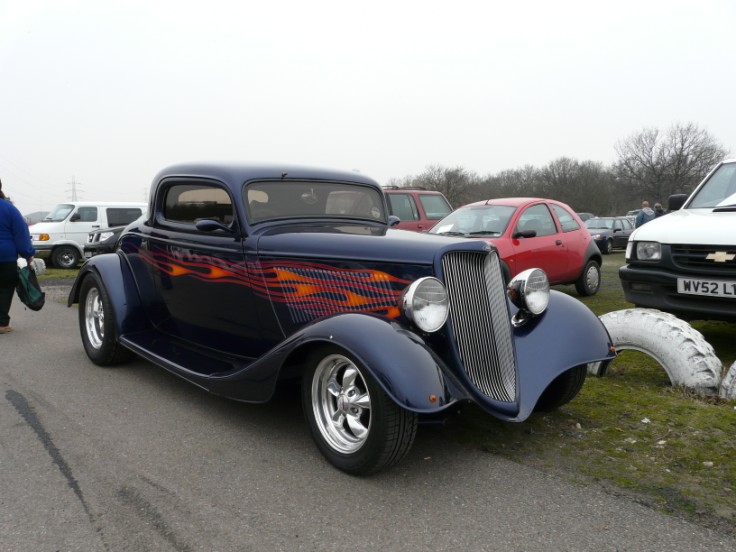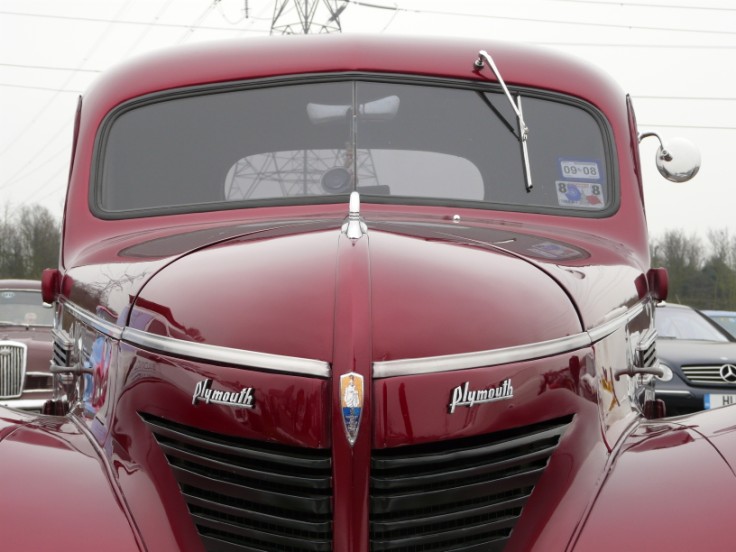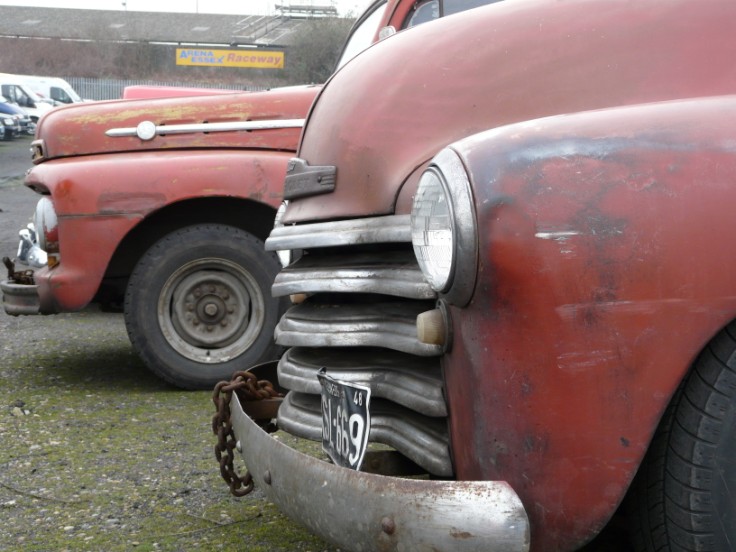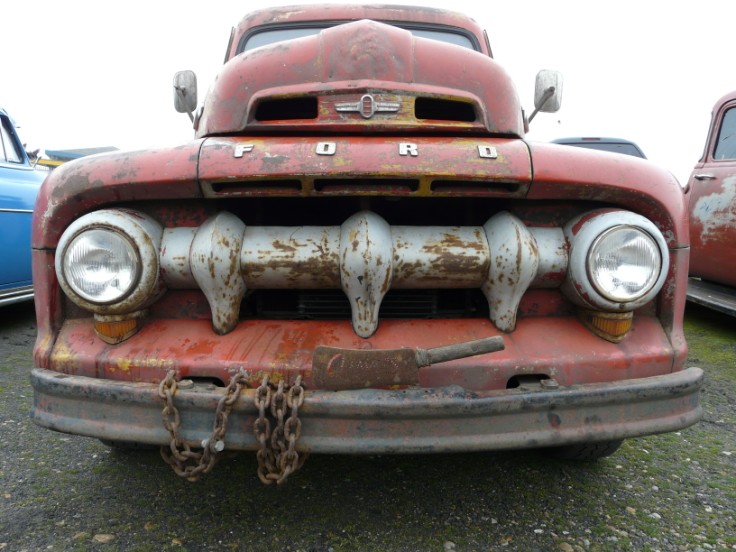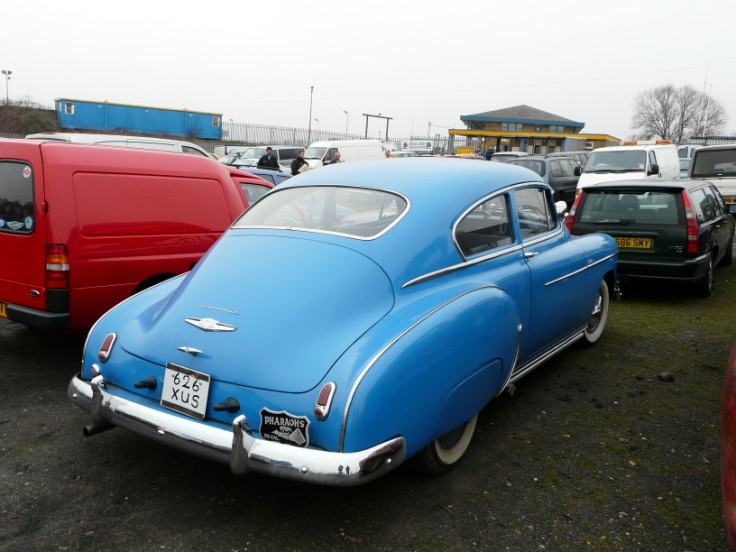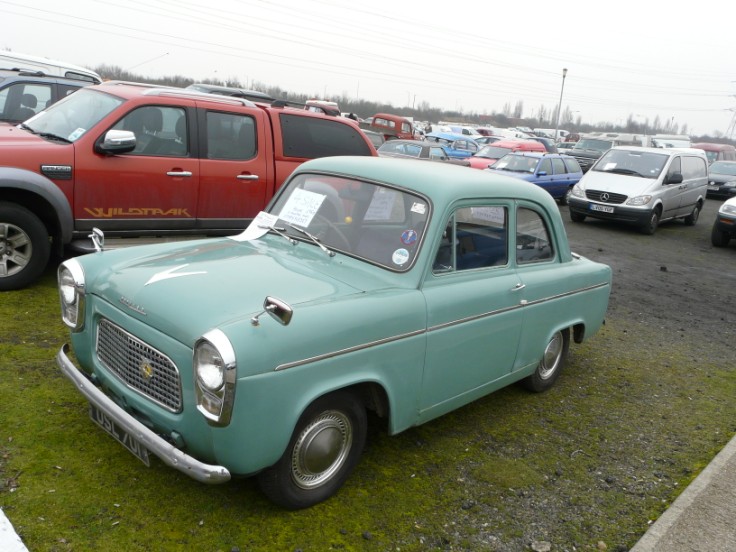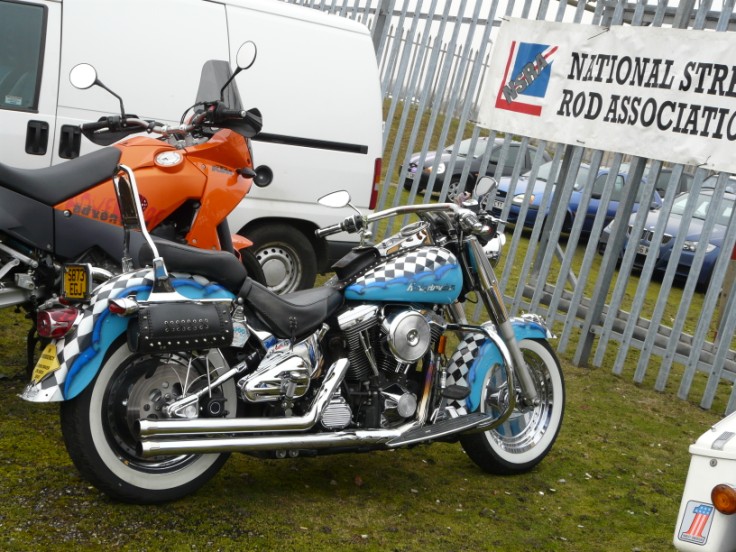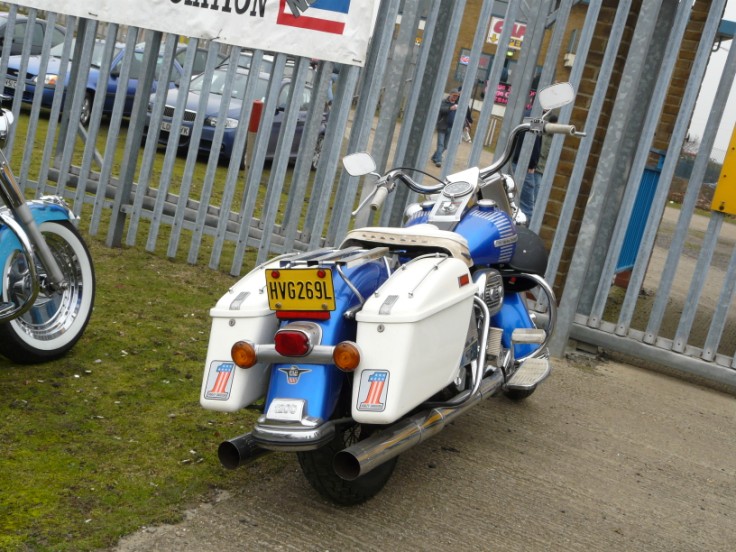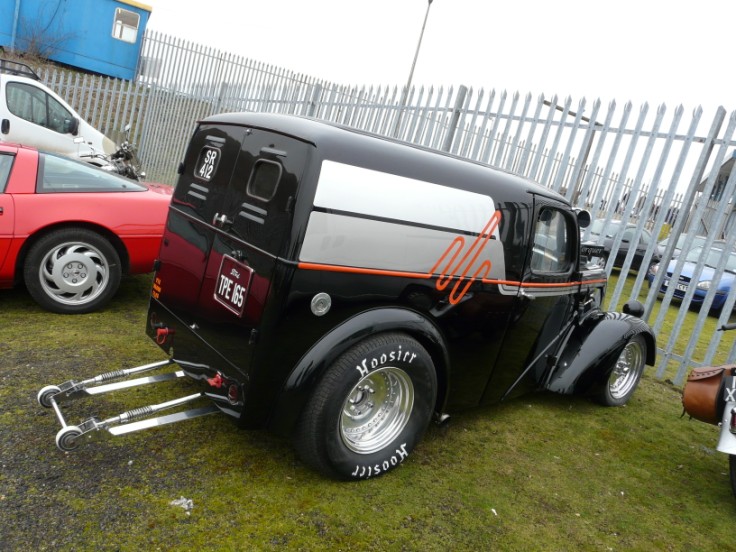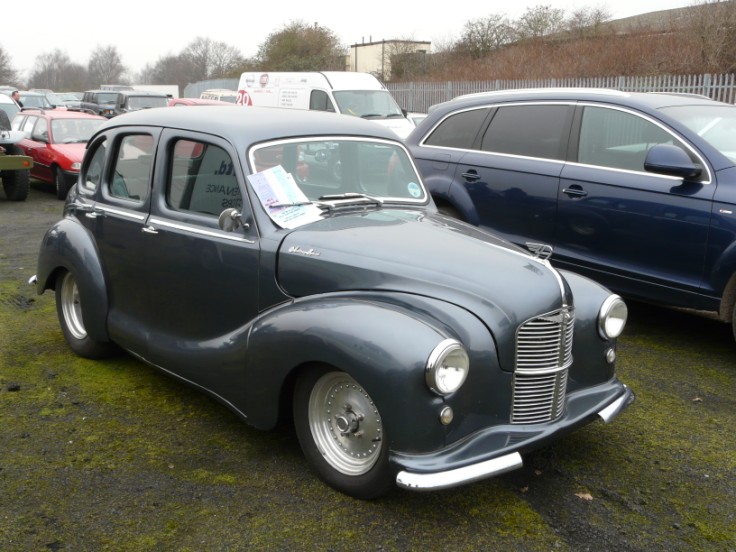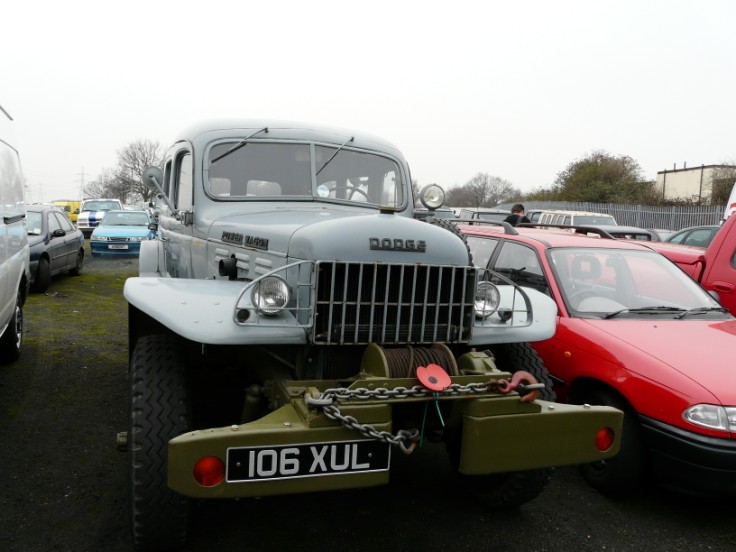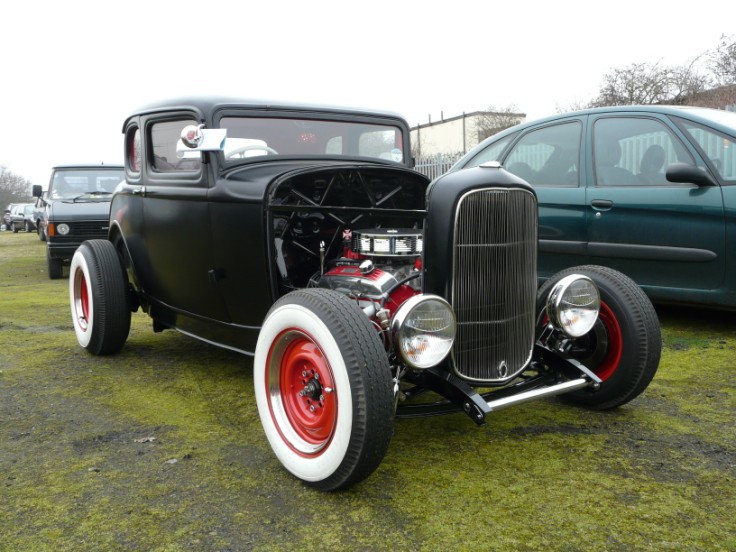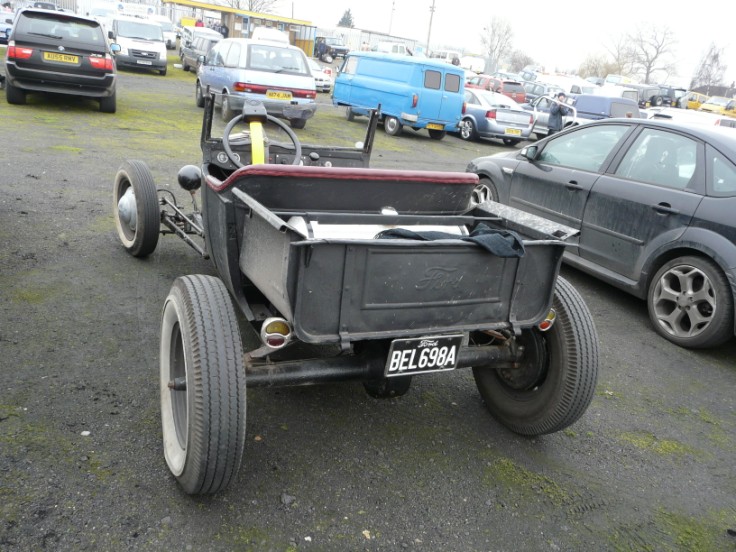 Inside the swap meet there was plenty to look at and some very nice motors up for grabs!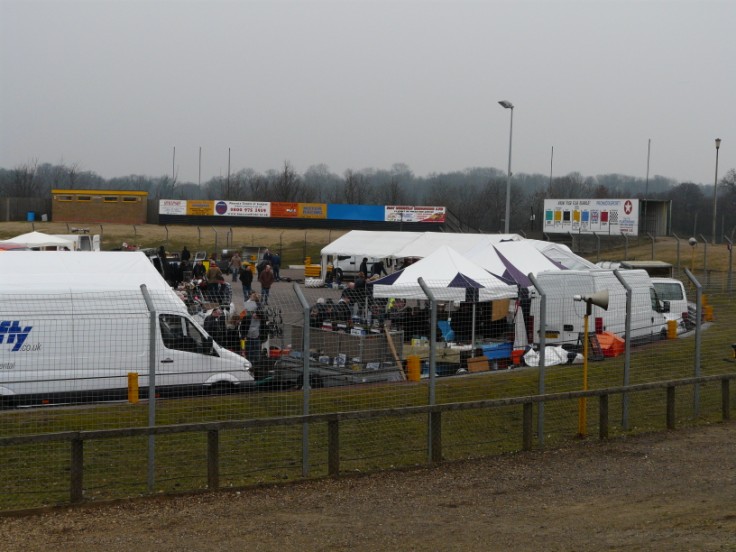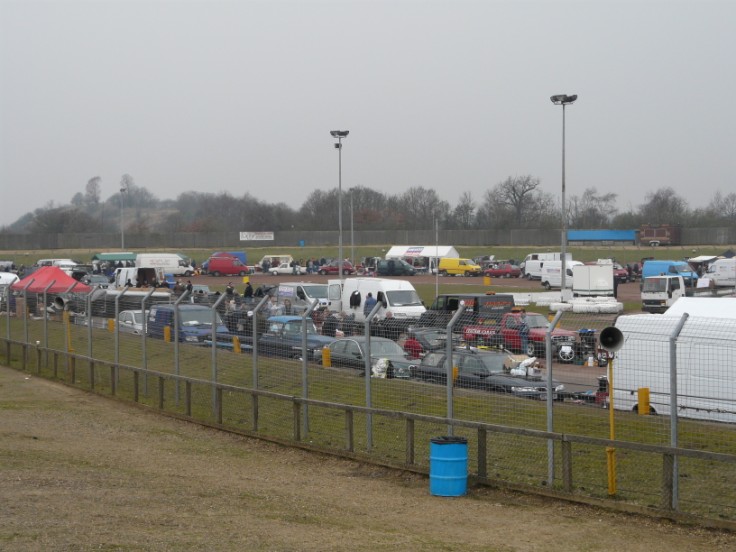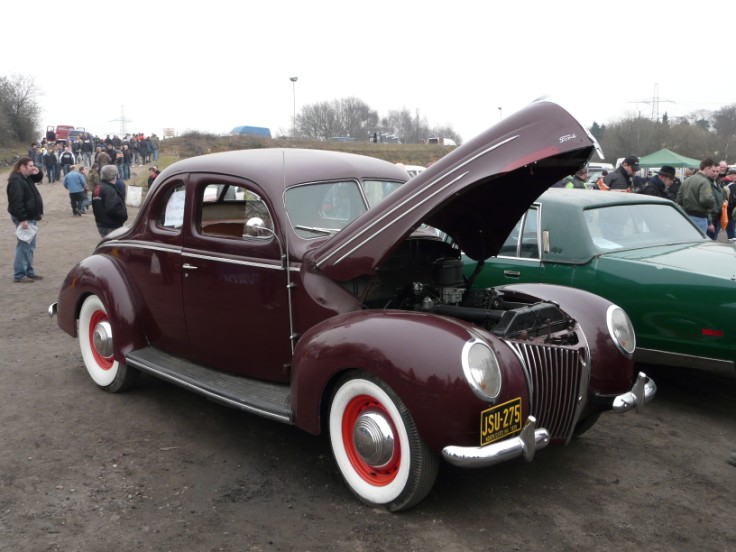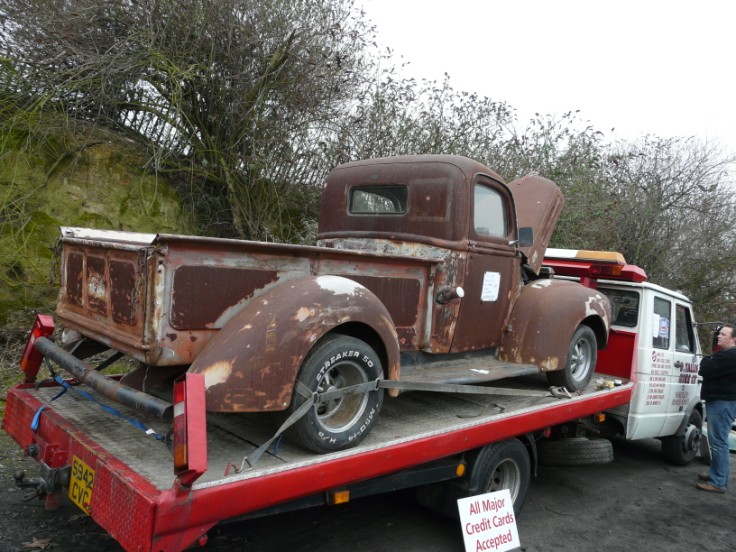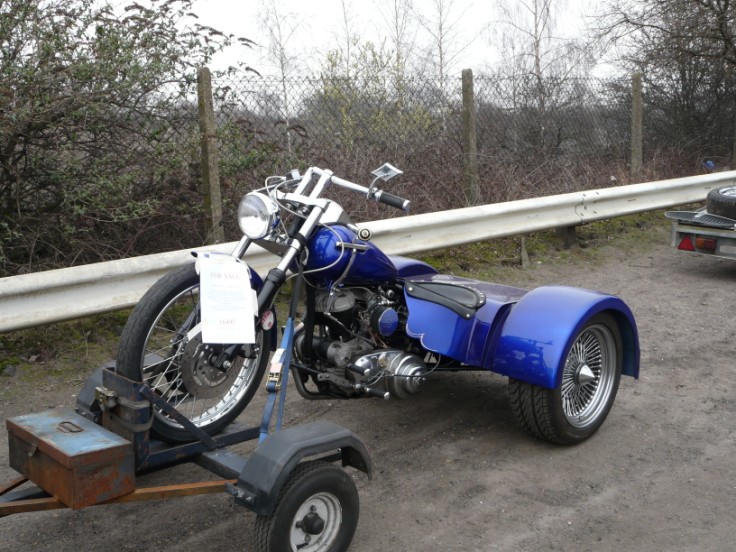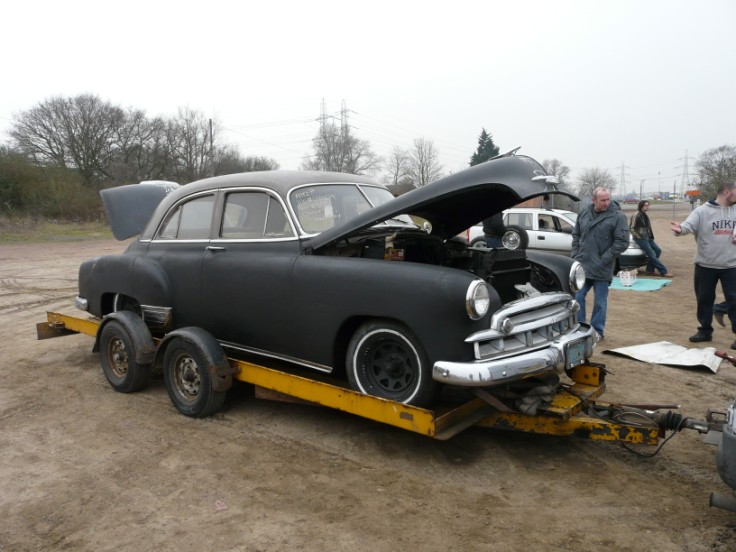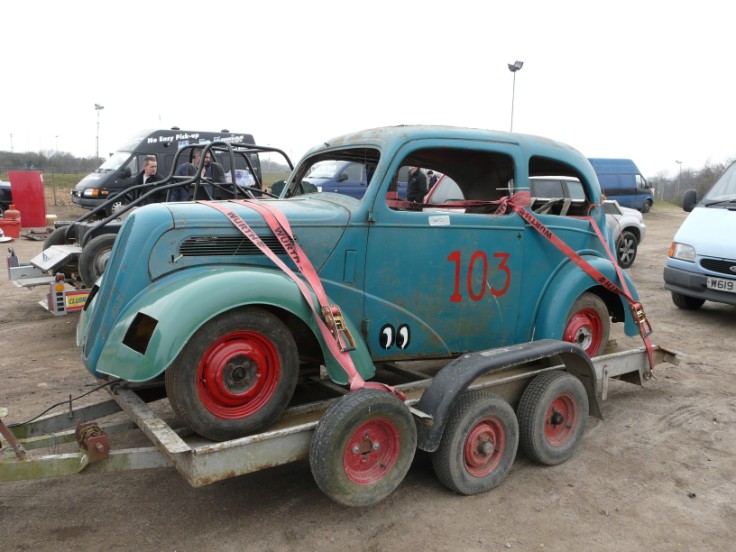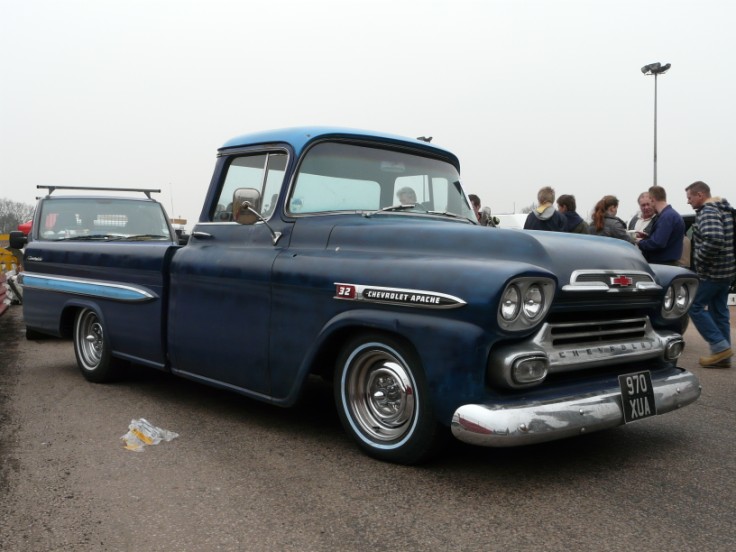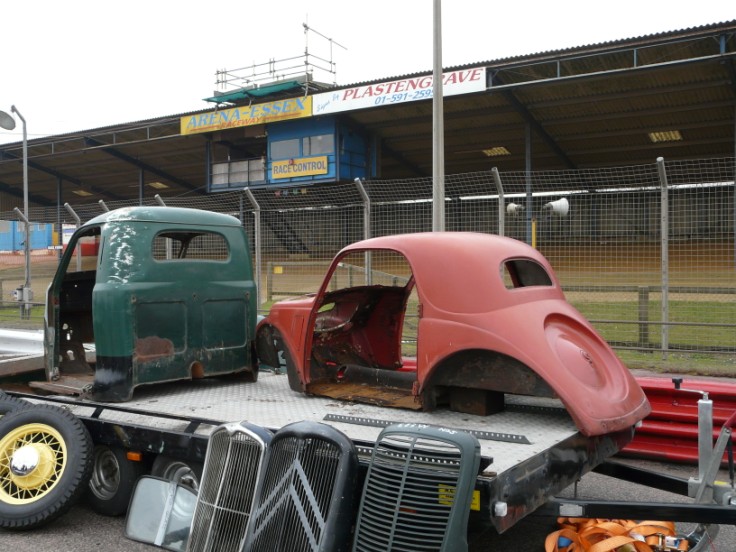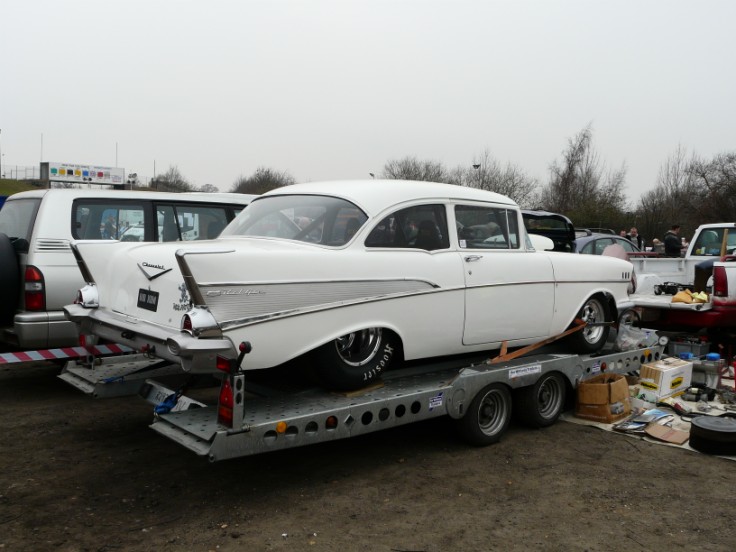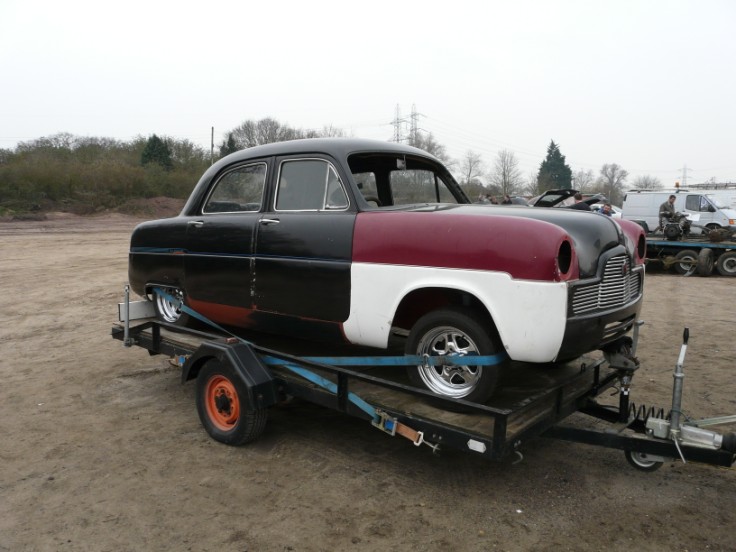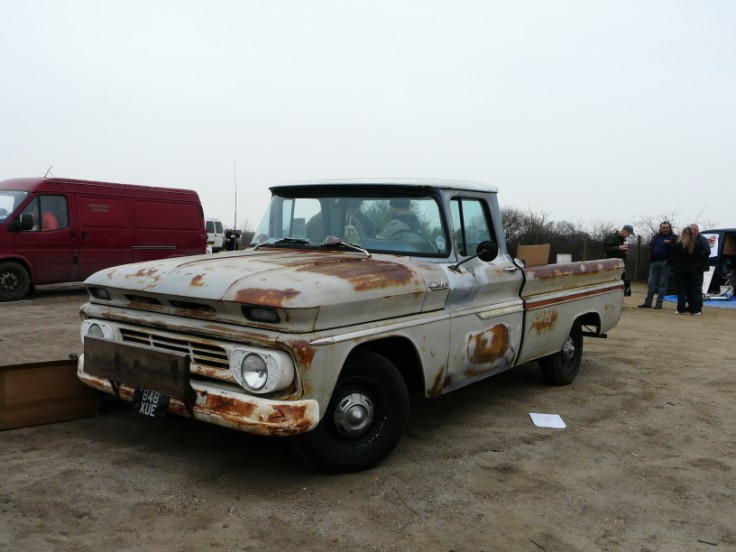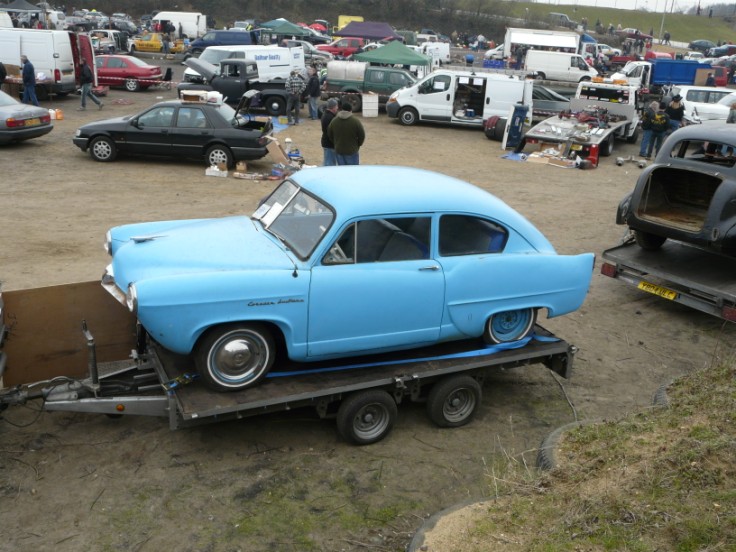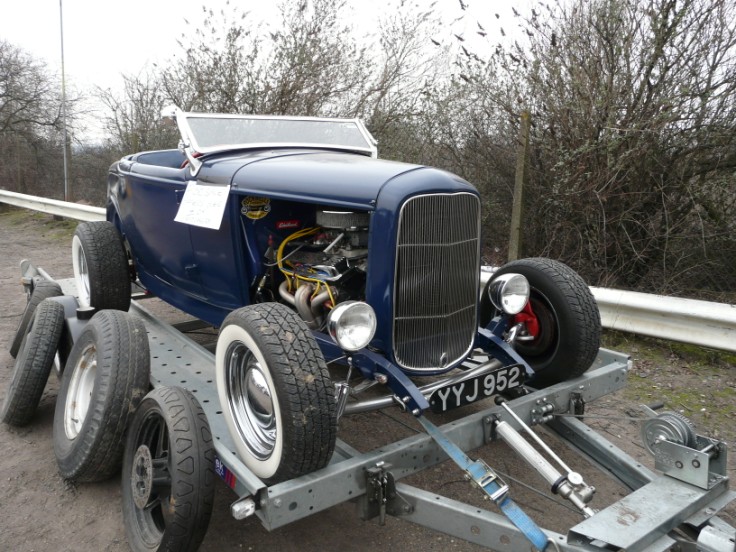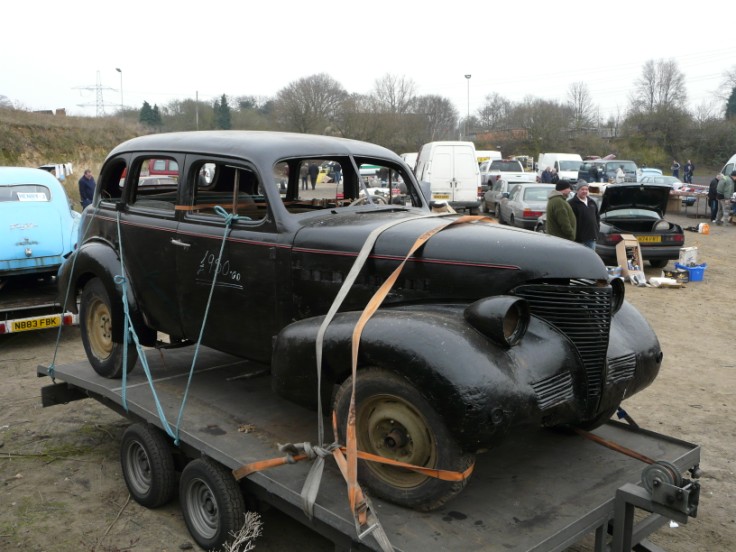 After a full day of looking round and buying a few bits it was time to go, but our day wasnt over just yet! we followed mark back to his to pick up some other bits if you dont know who mark is here is a small clue!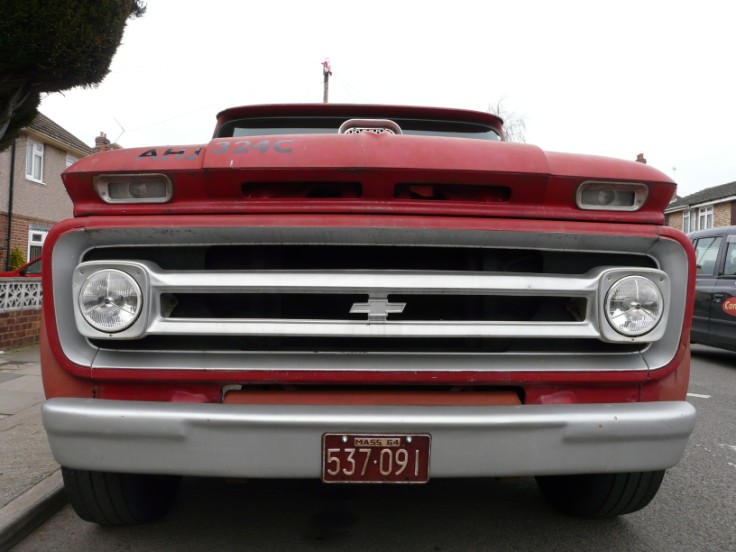 Thanks for the brew mark!
The only thing left to say is, many thanks to the NSRA for a fantastic day and see you guys next year!!!!!!!!!
Keep The Pedel To The Metal!!!!!!
All Pictures and contents are © of Drakies Americans