It took a good few hours for us to get down to Old Warden for this show but BOY was it worth it!!!! The weather was really on our side for this one! We came back with nice tan's! The Supernats is a show that has to be done if you like rods & customs, It has you rockin an rolling in no time with the music to the cars & bikes to the chilling out with friends with a cold drink in your hand. The feel of this show has you chilled out but ready to rock at anytime of the day!!
My pictures start on the cruise out to SantaPod due to a small problem of me forgeting my SD Card for the camera!! There's always some thing is'nt there!!! but I hope you enjoy the report and well done to the NSRA for a fantastic show.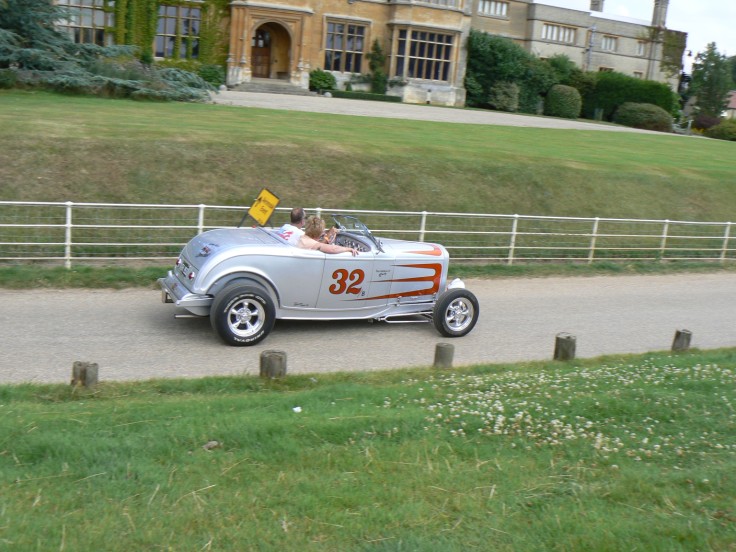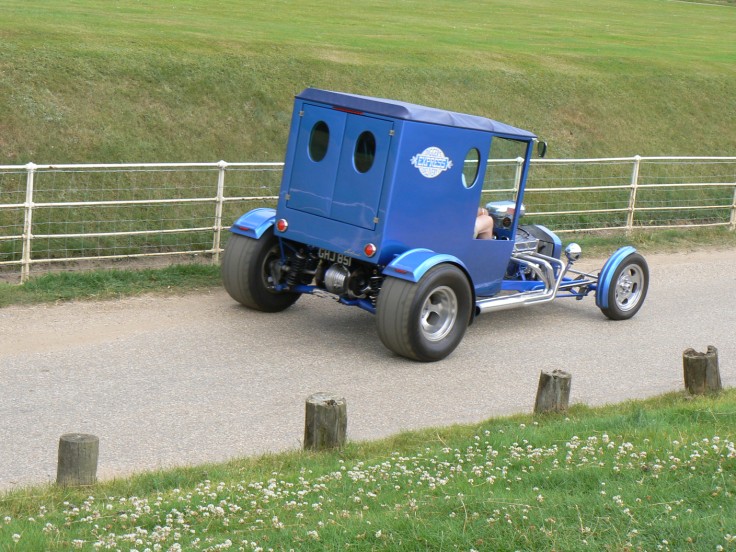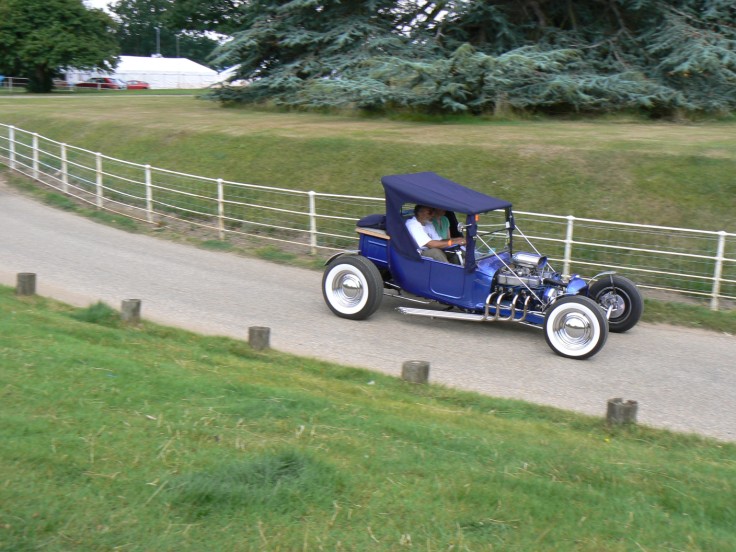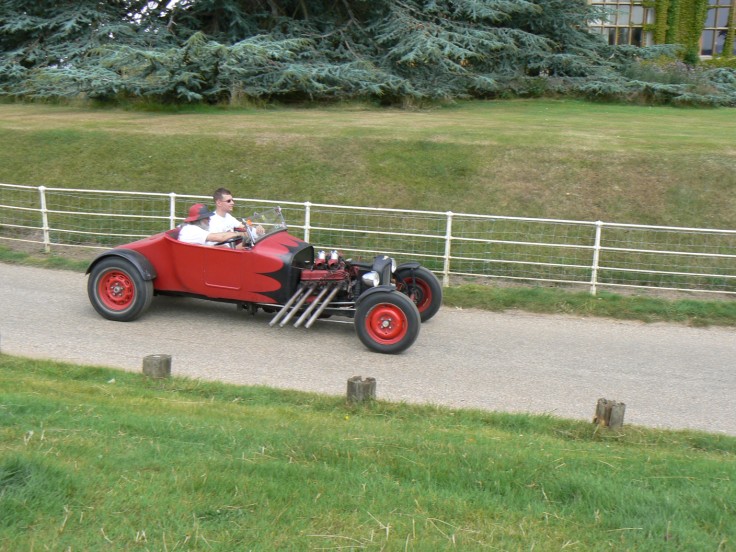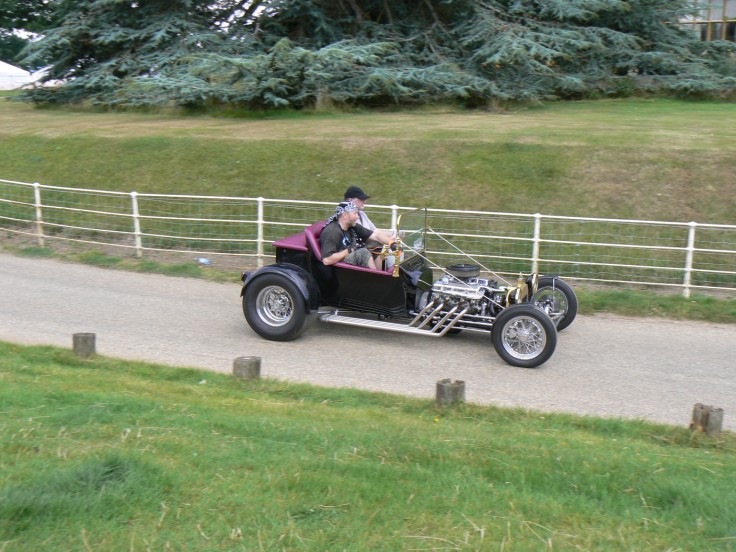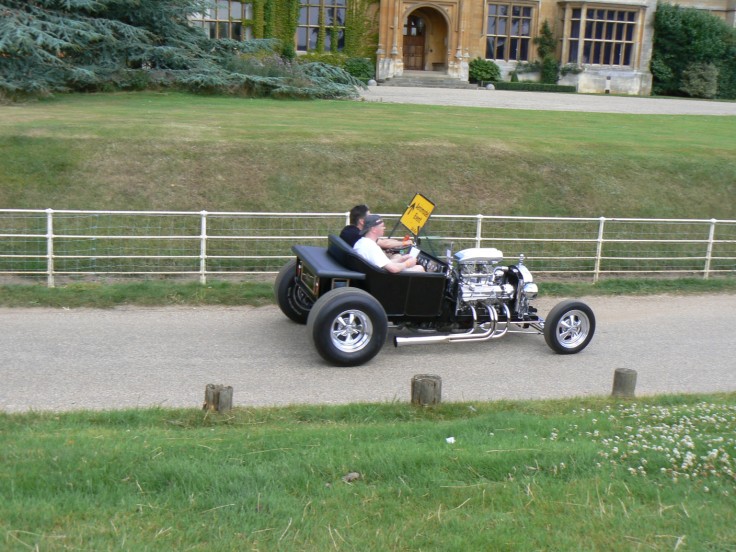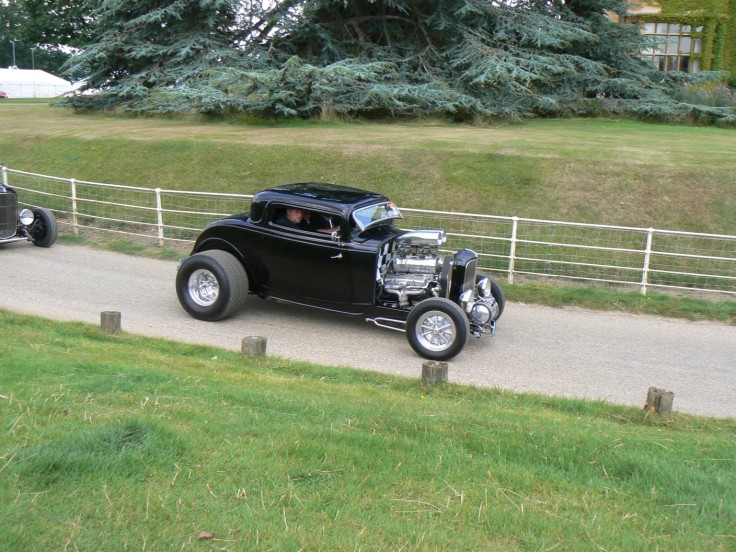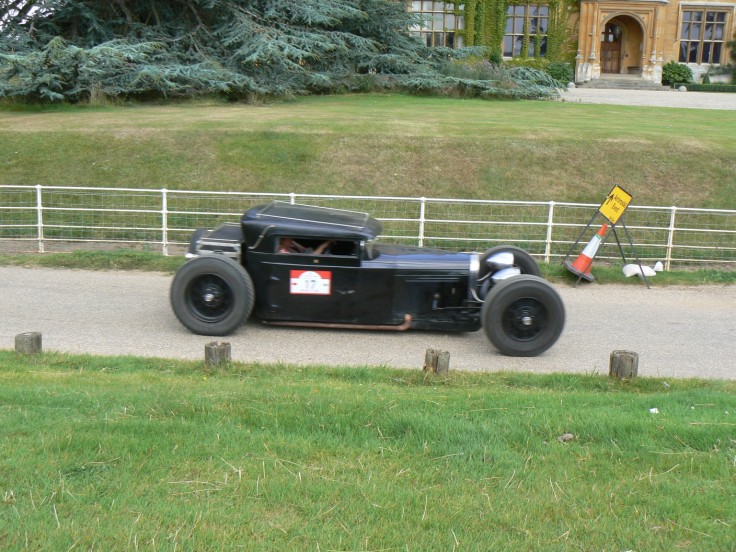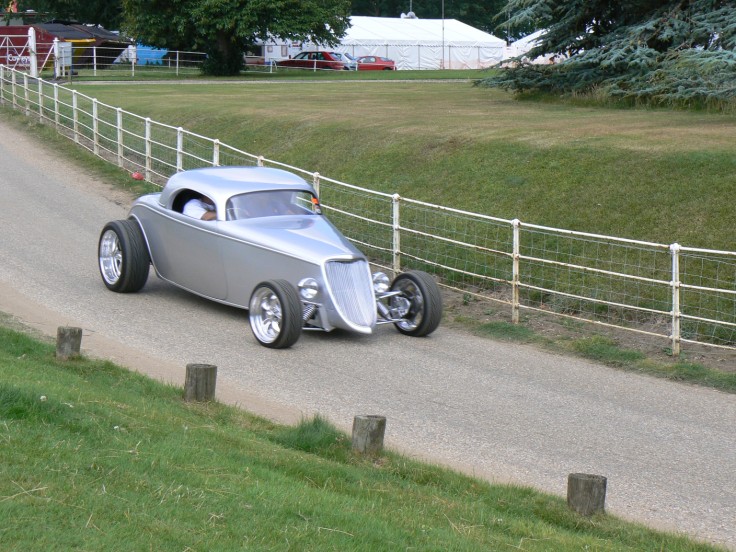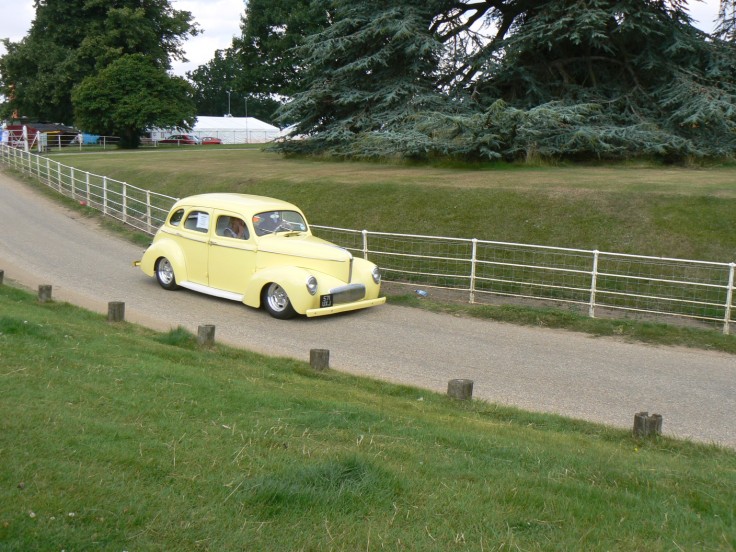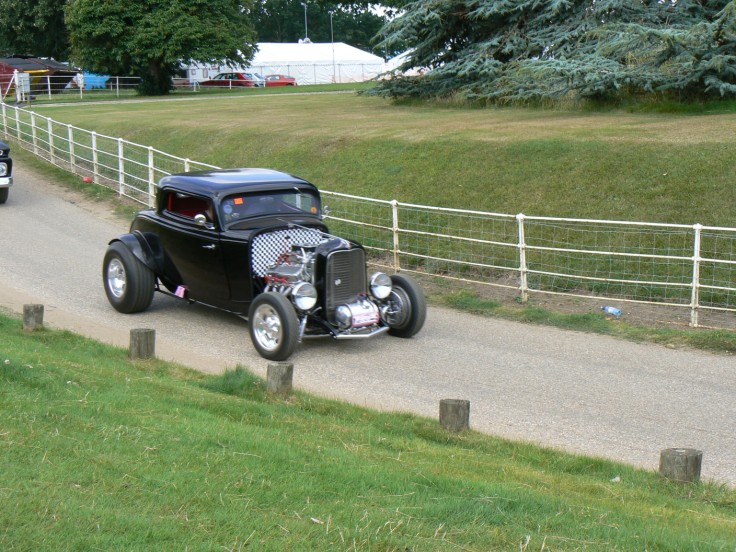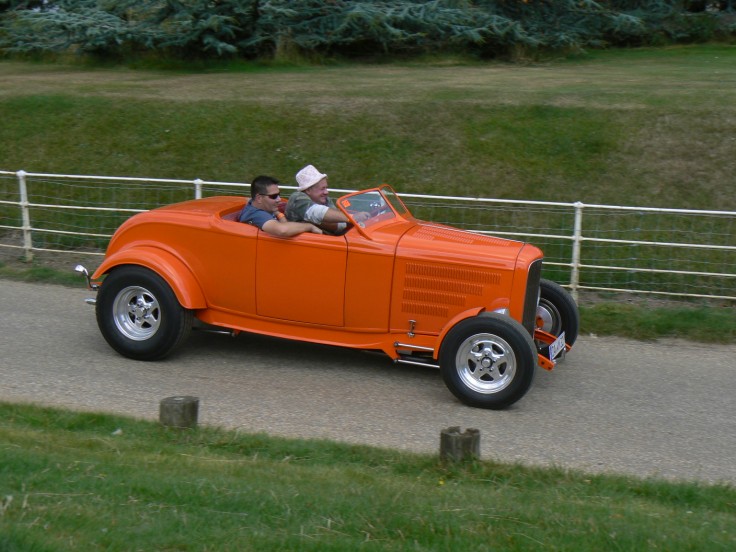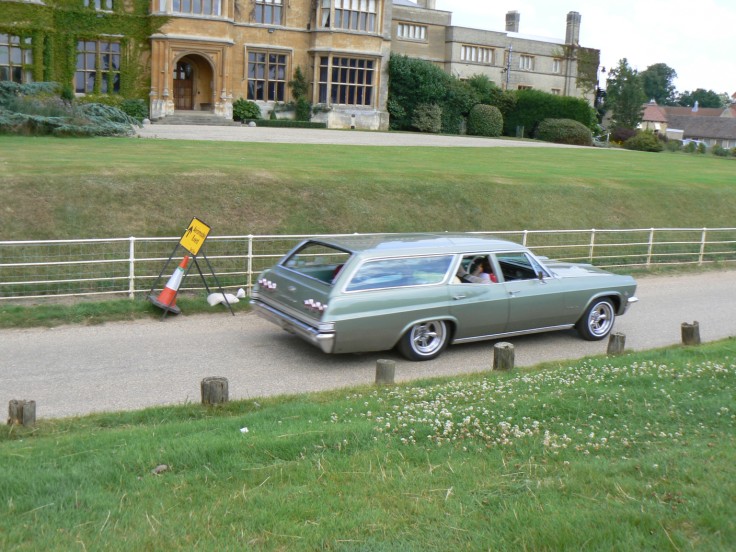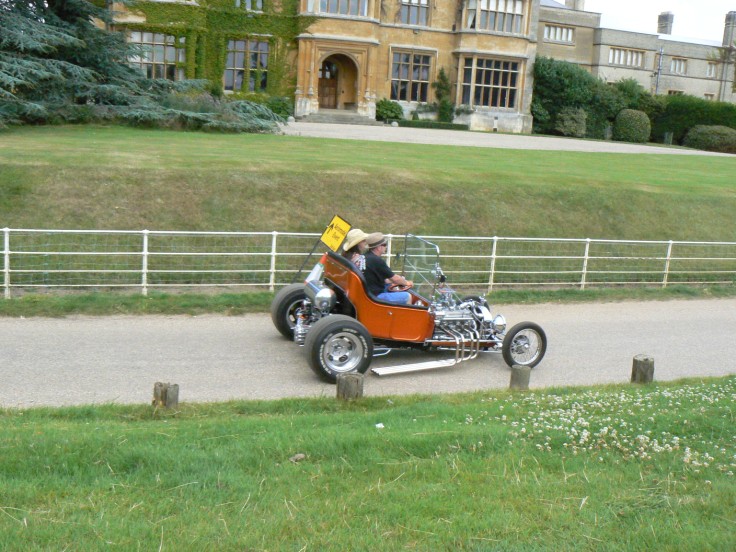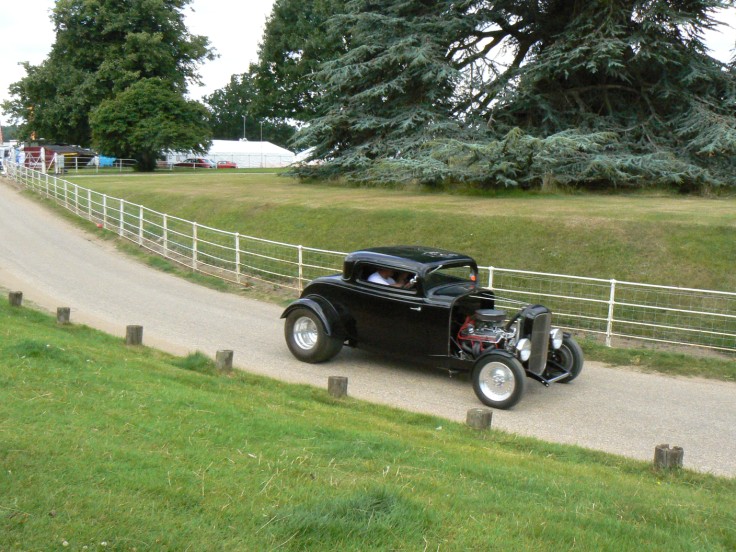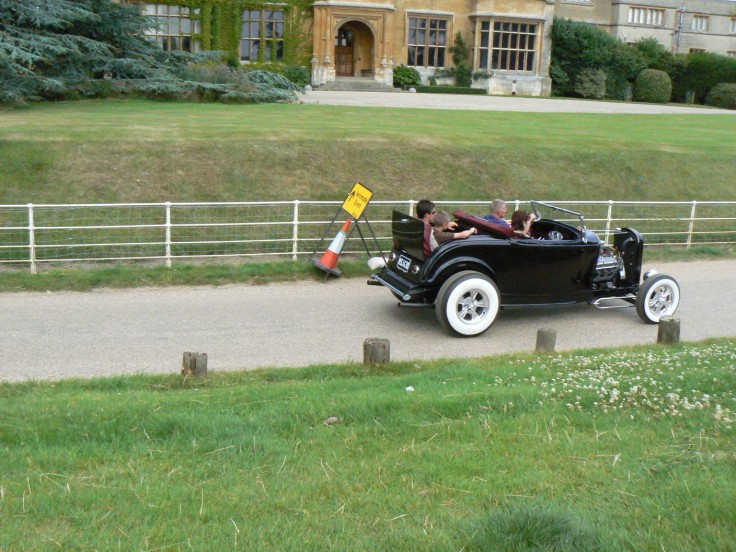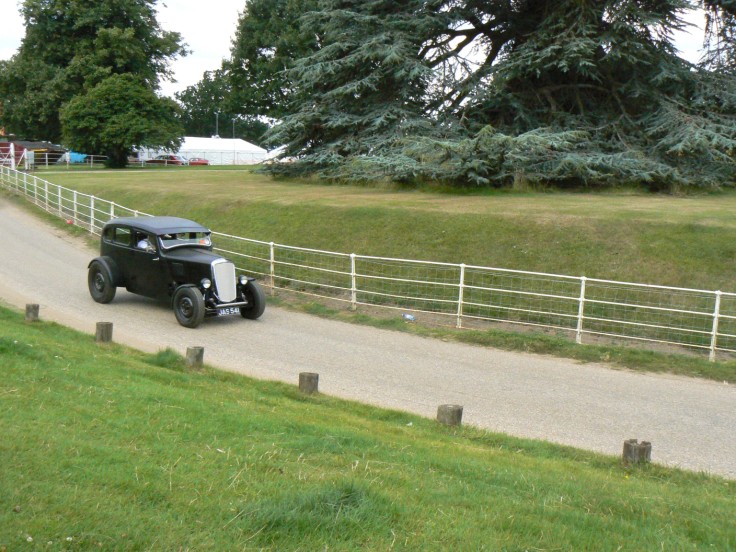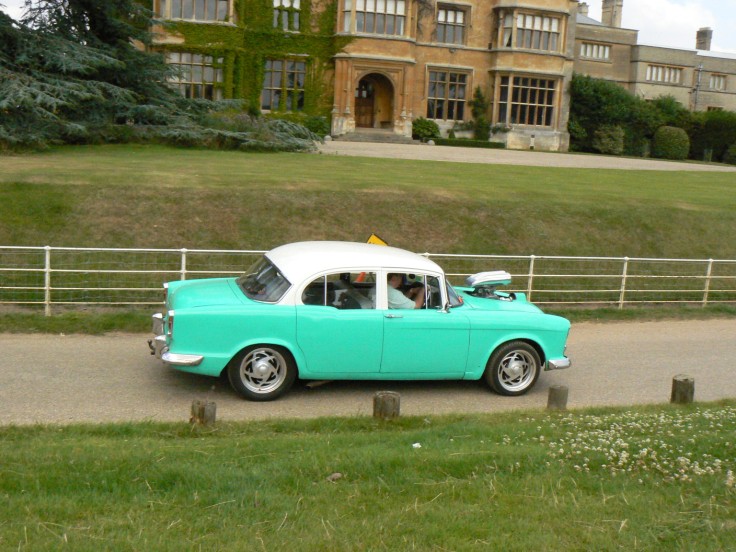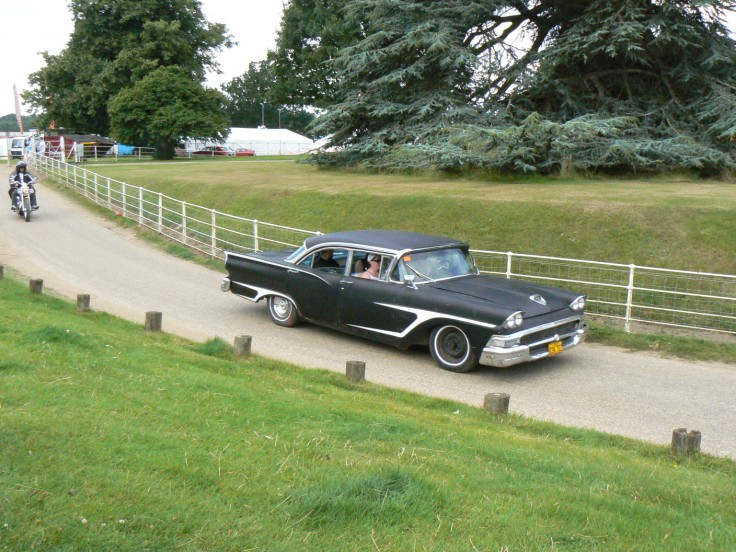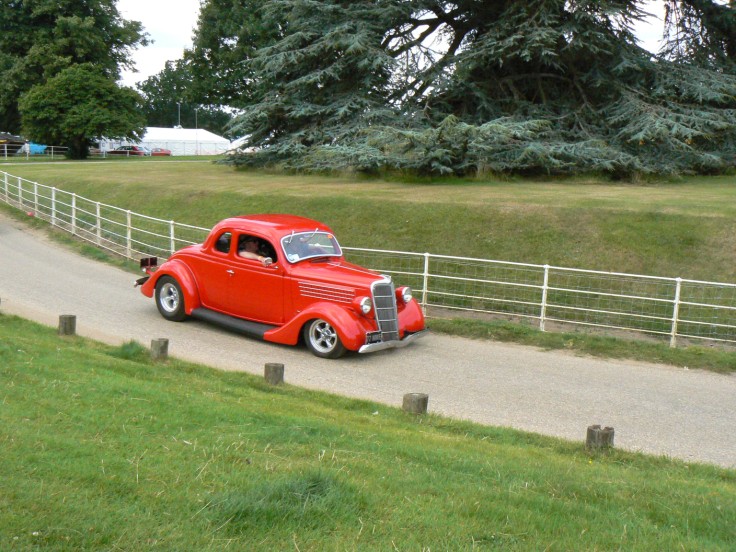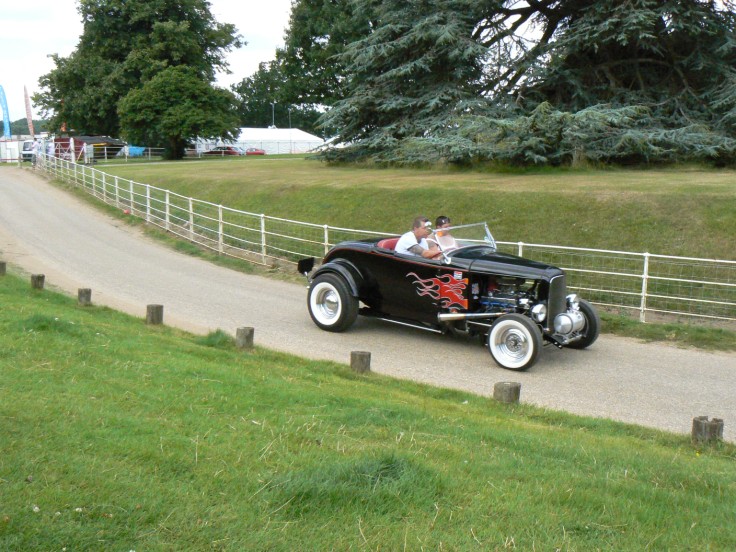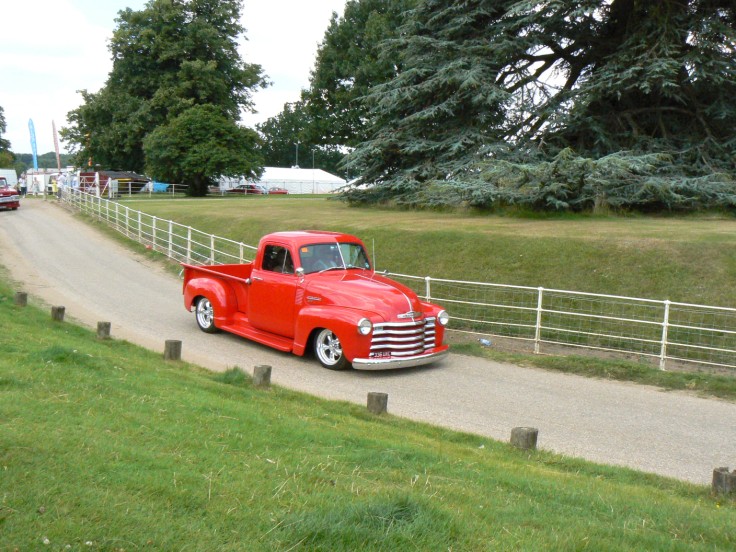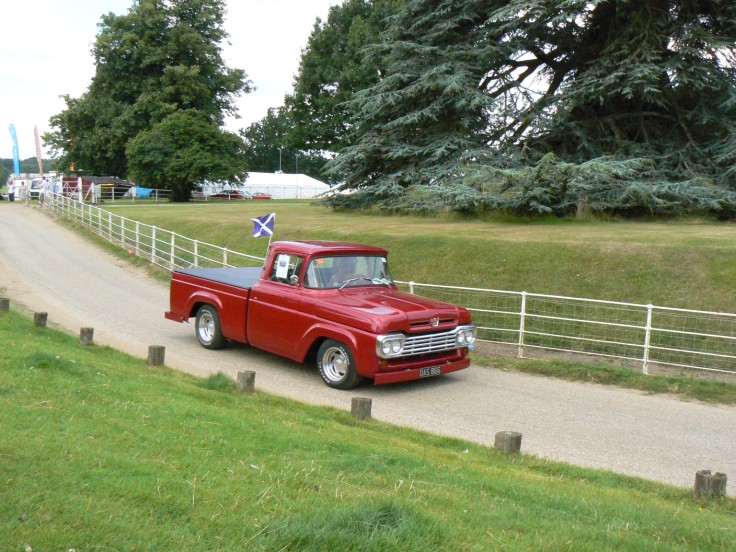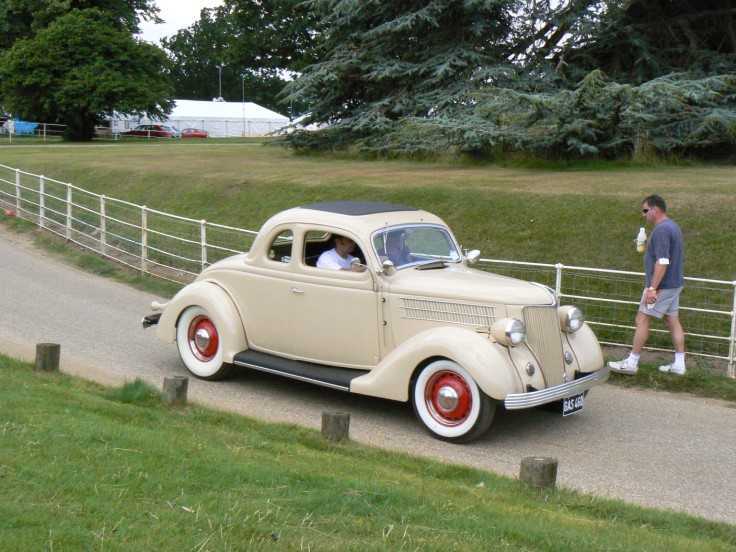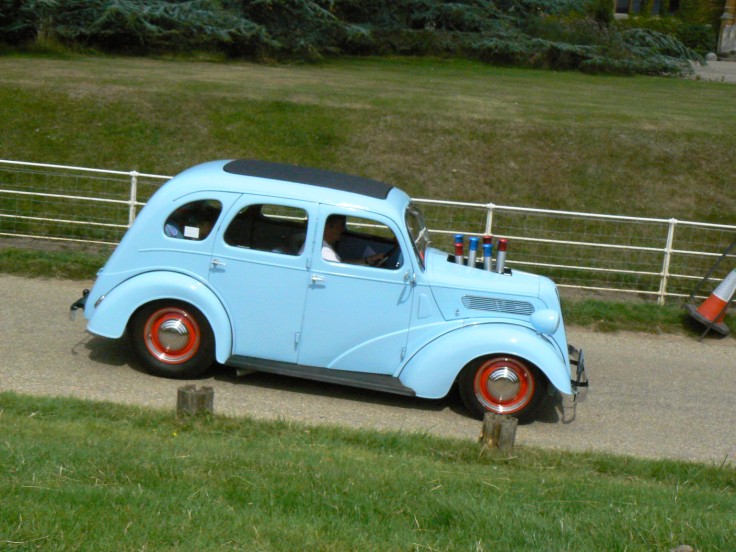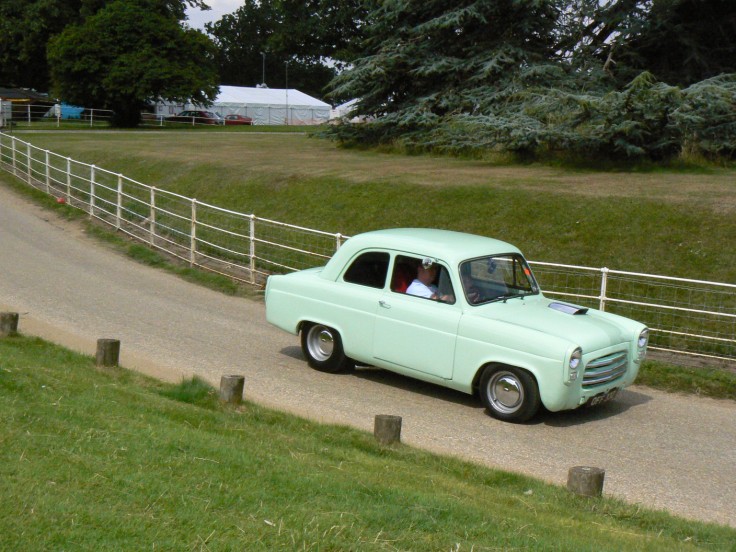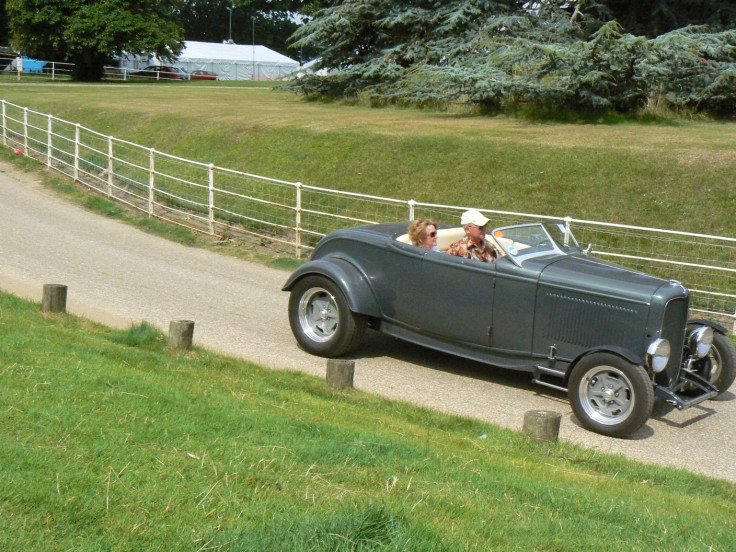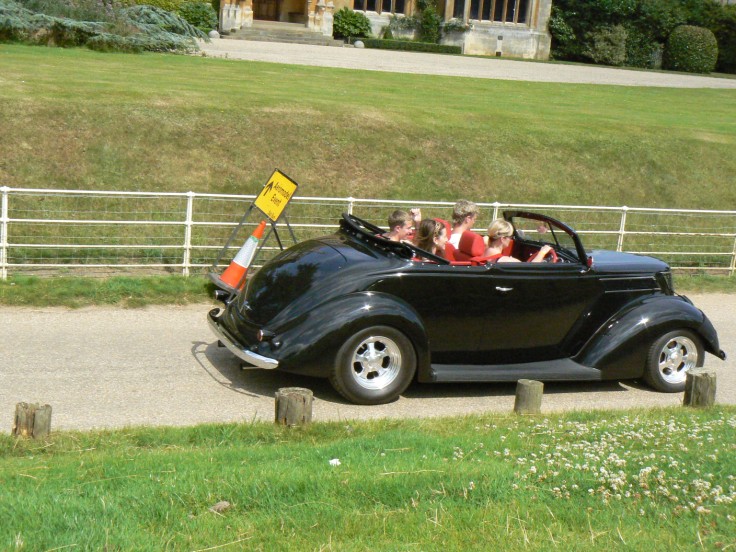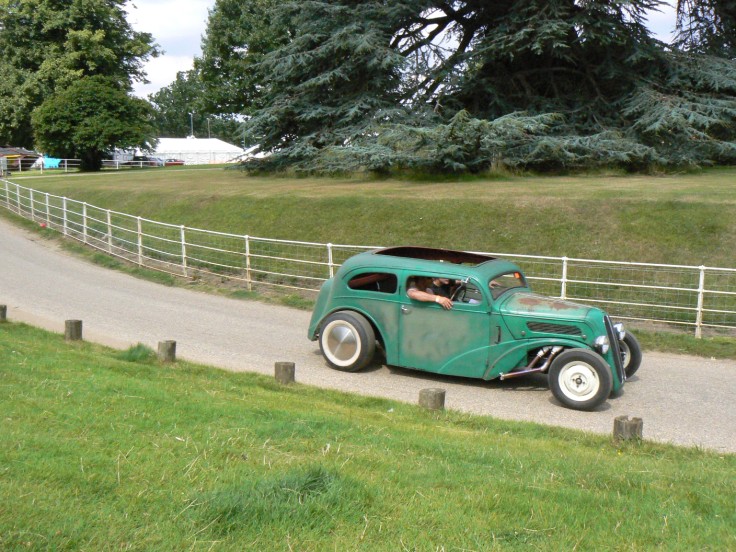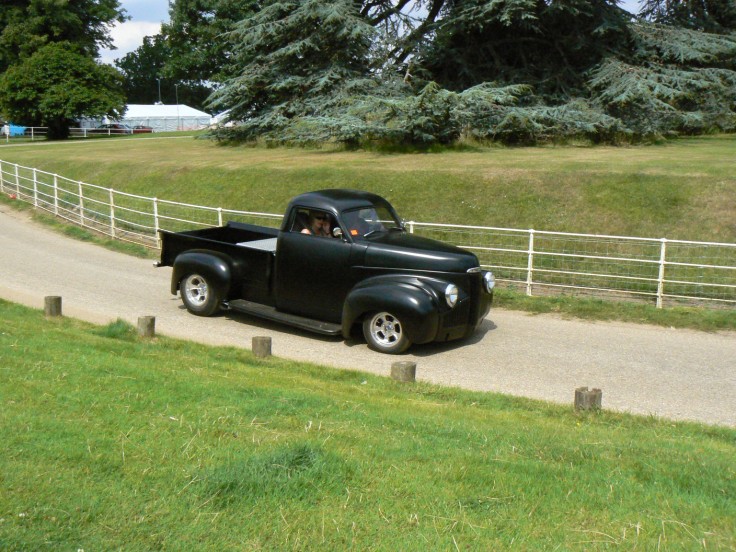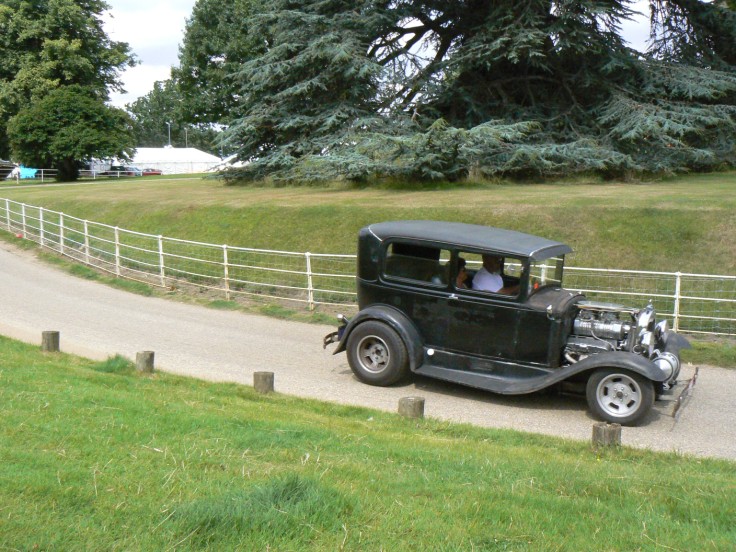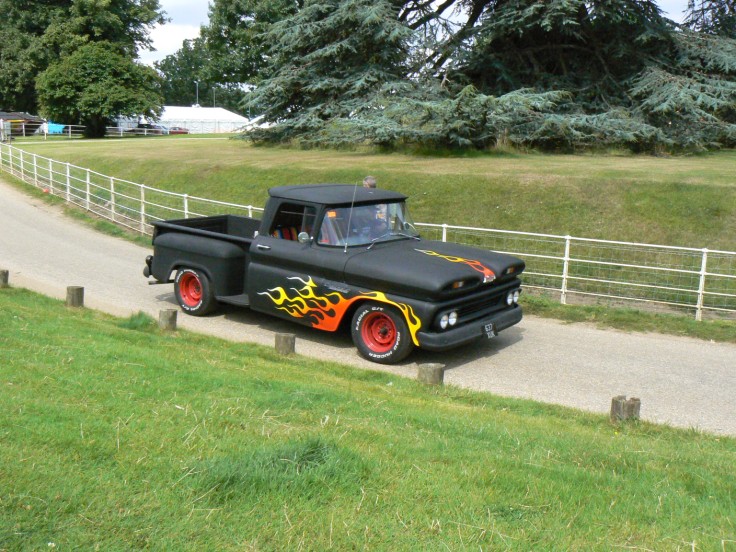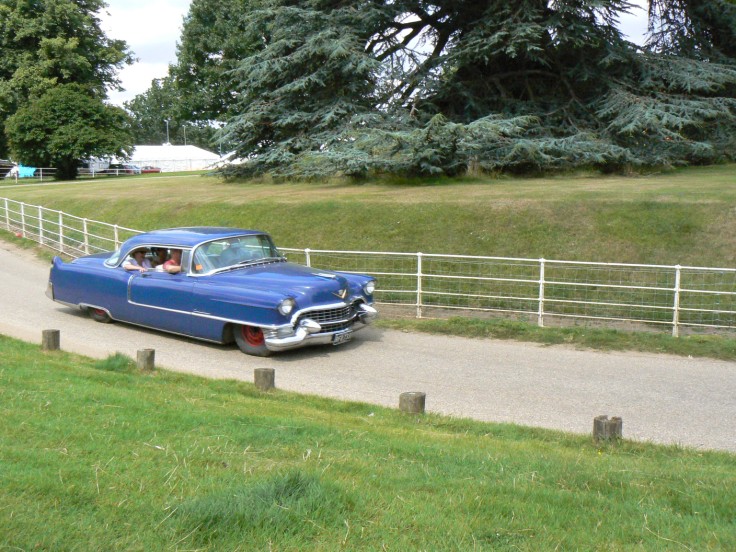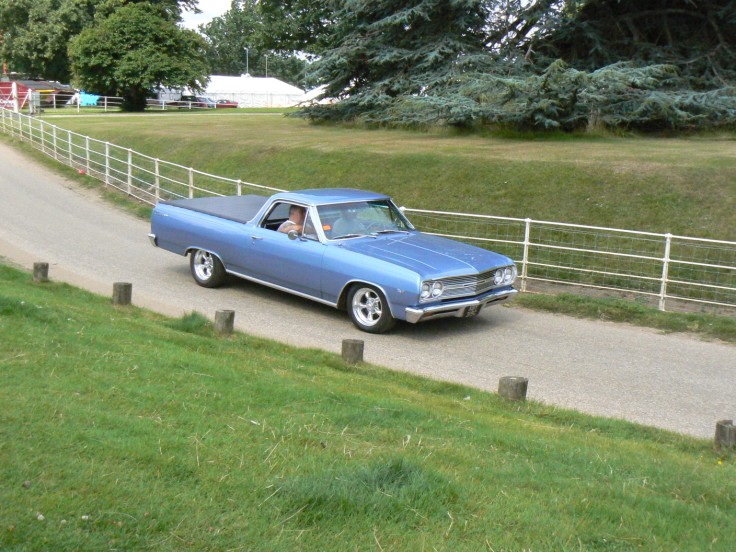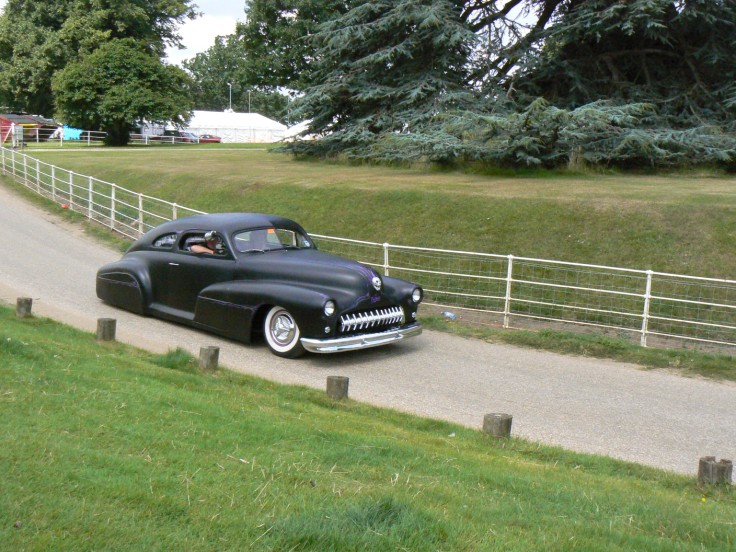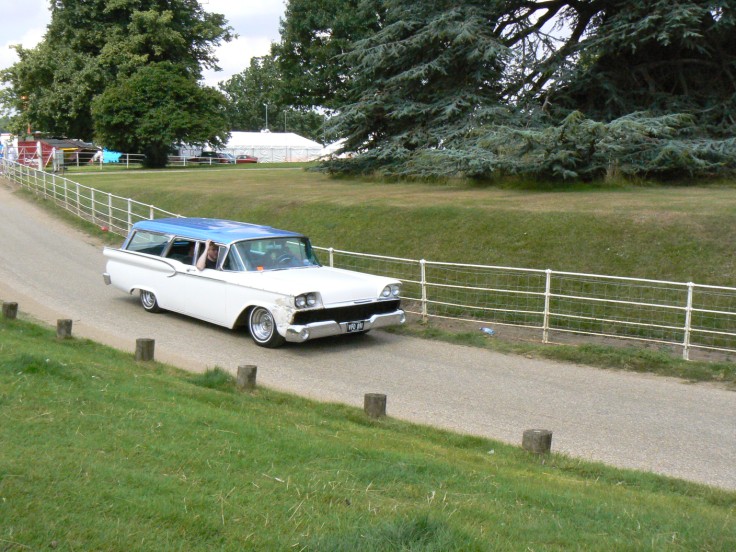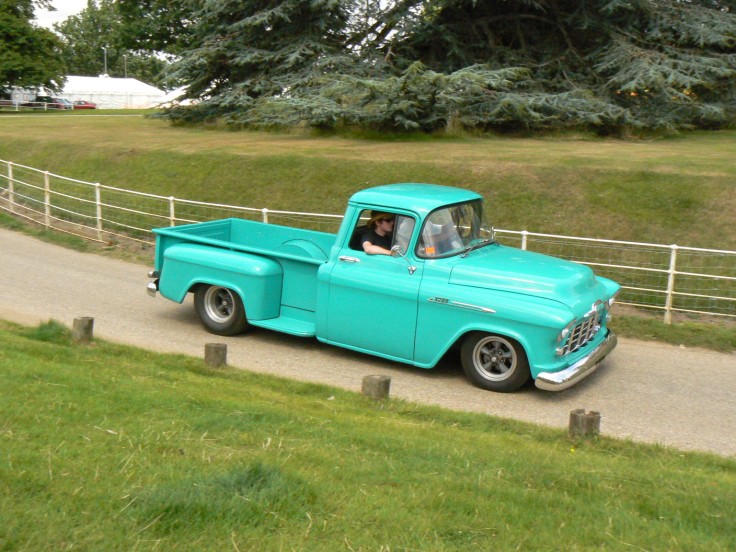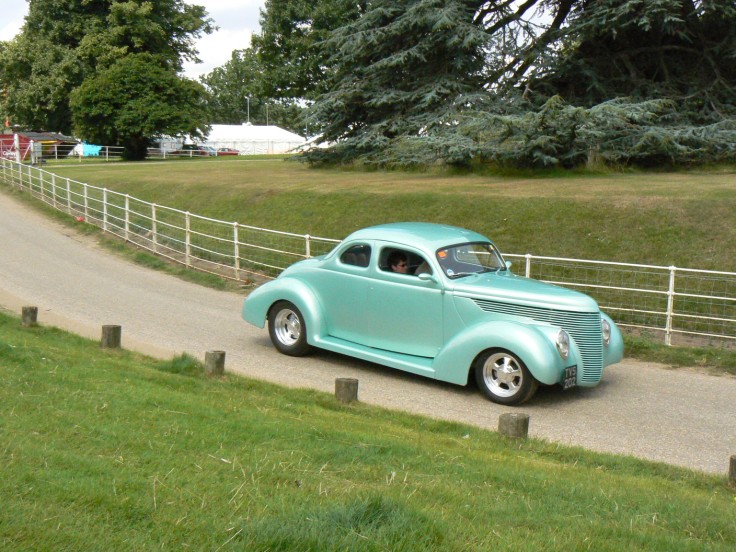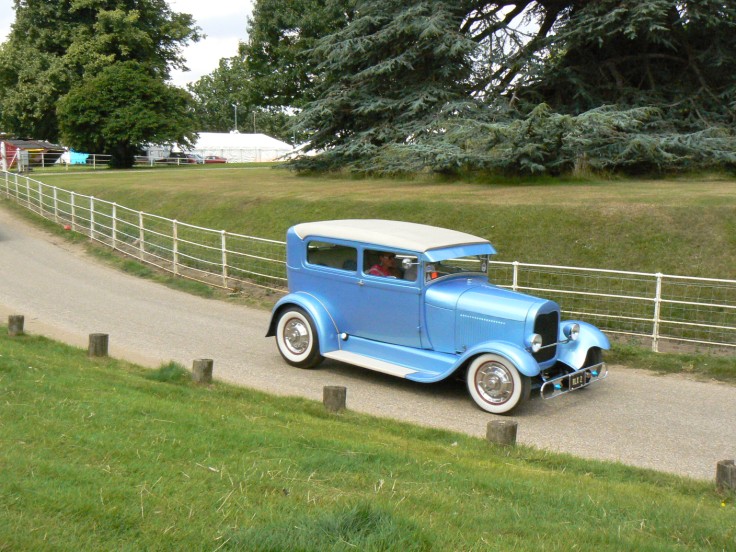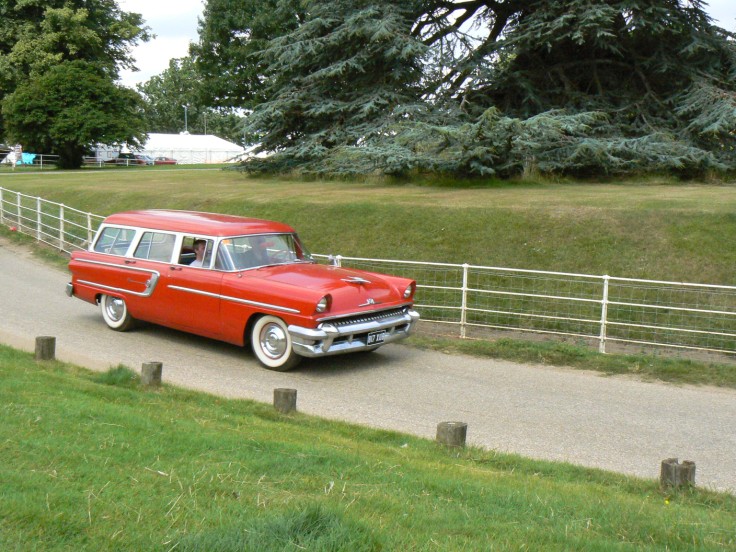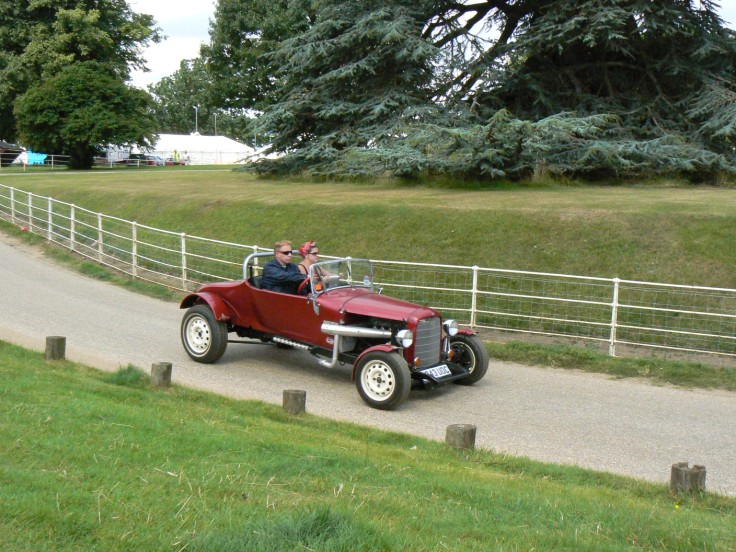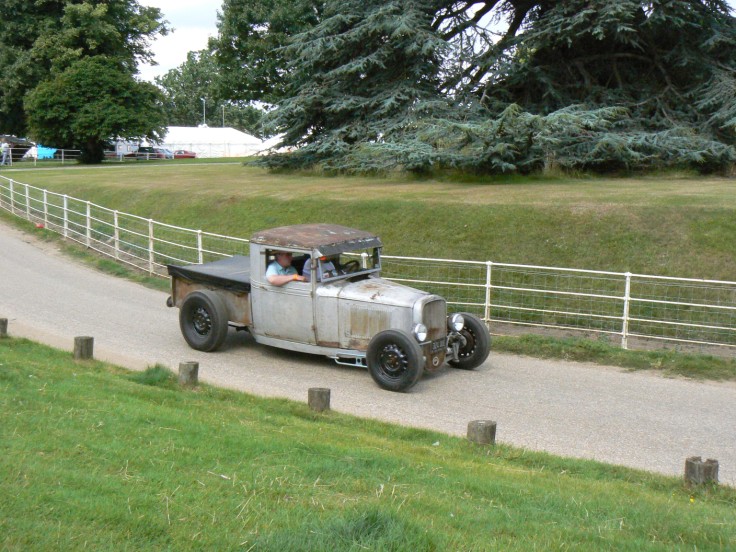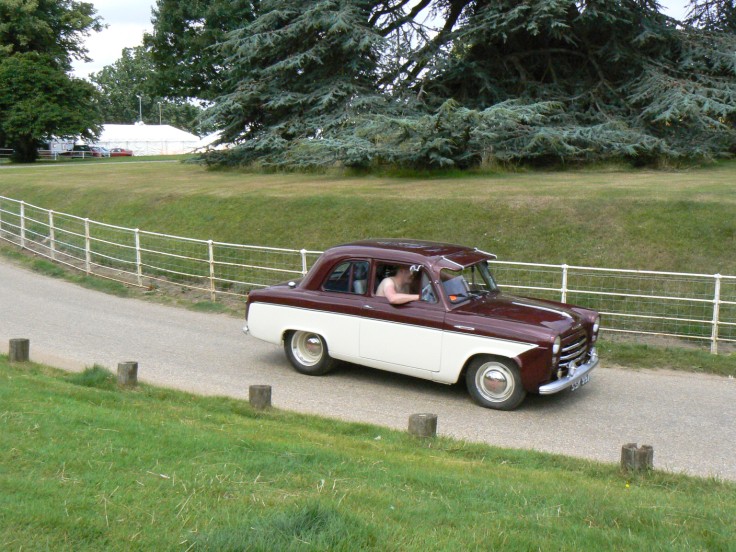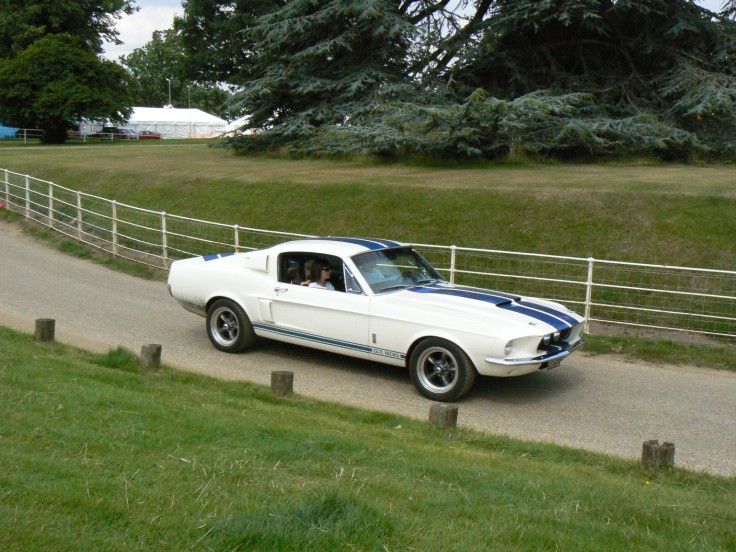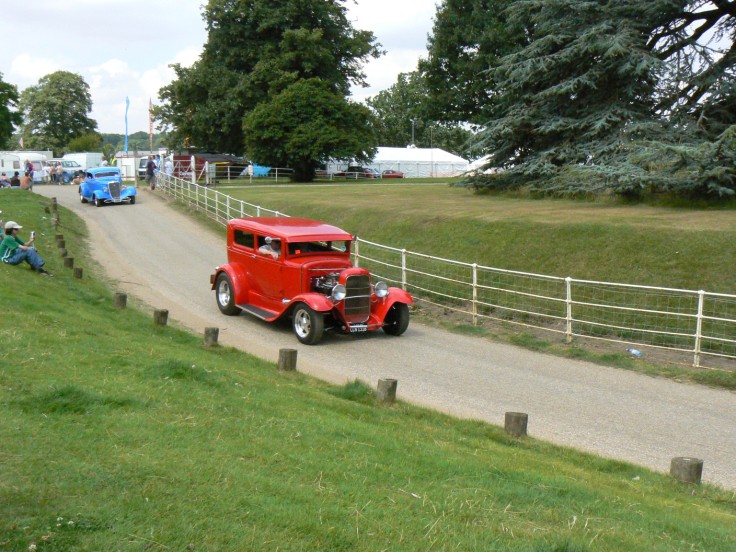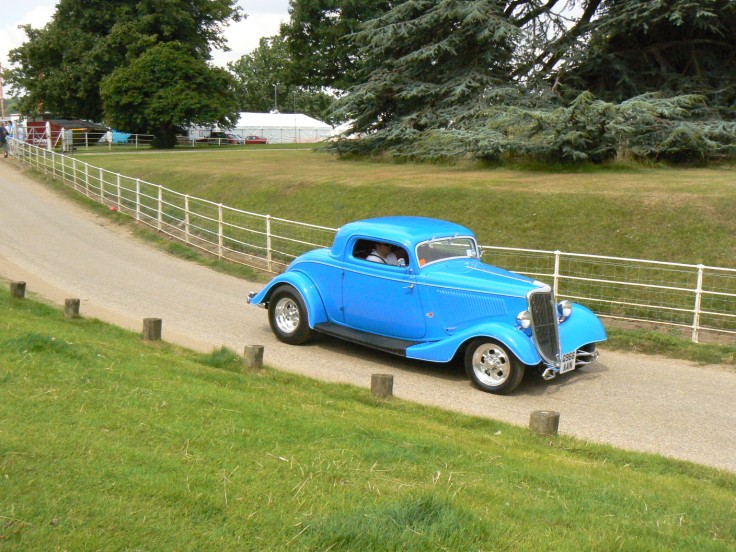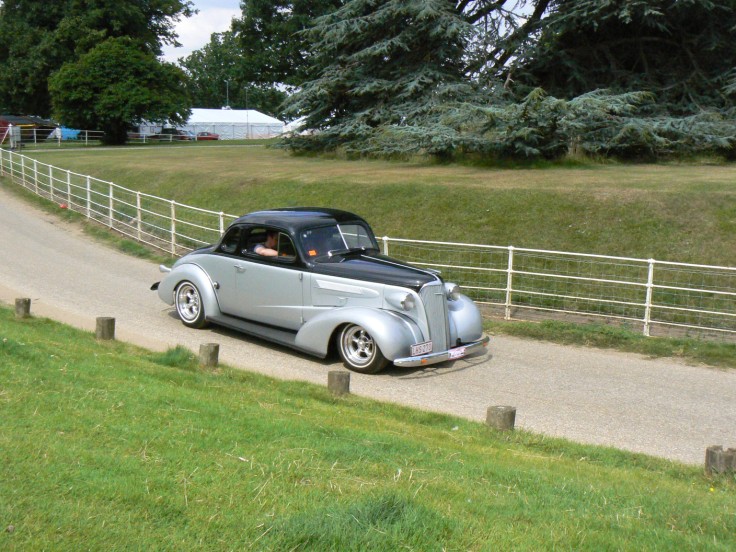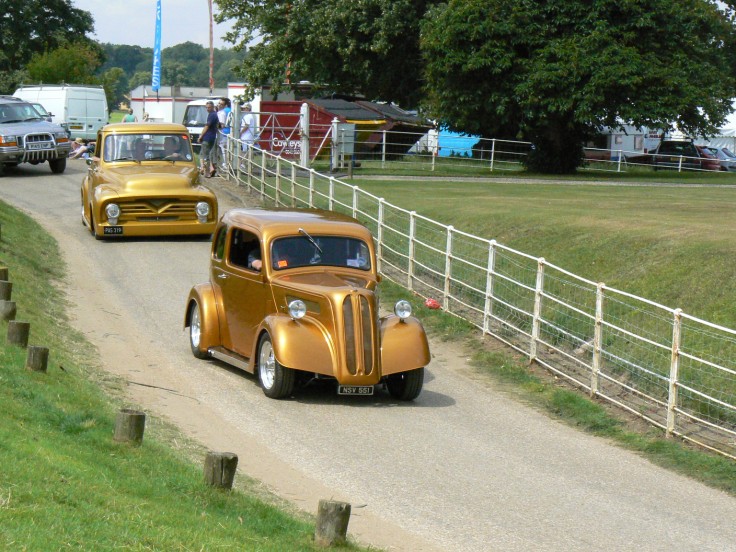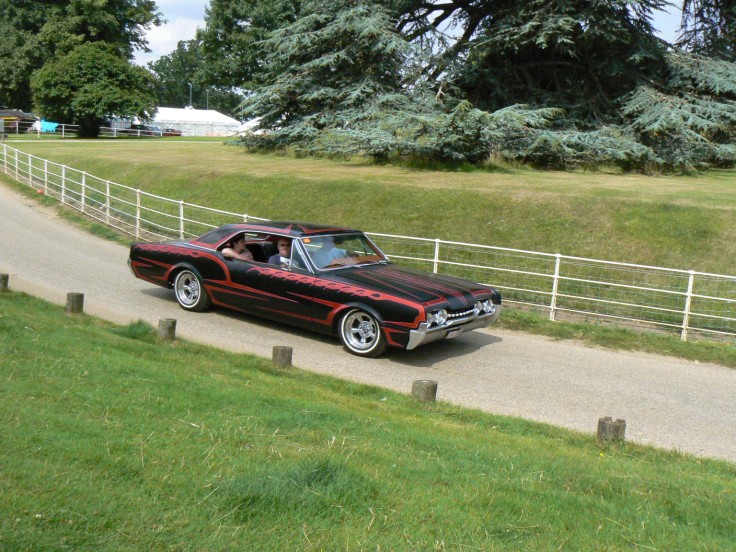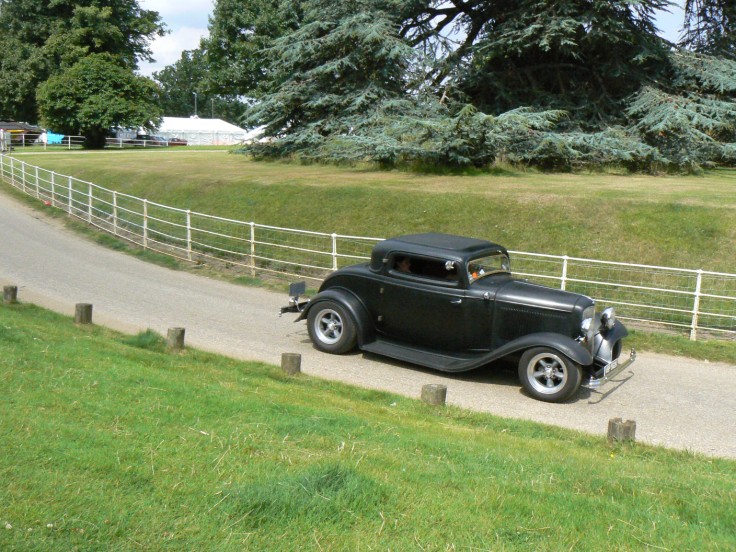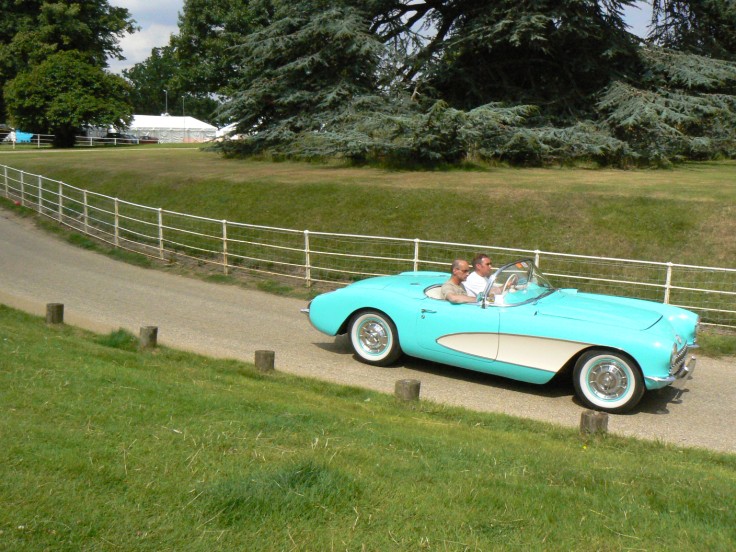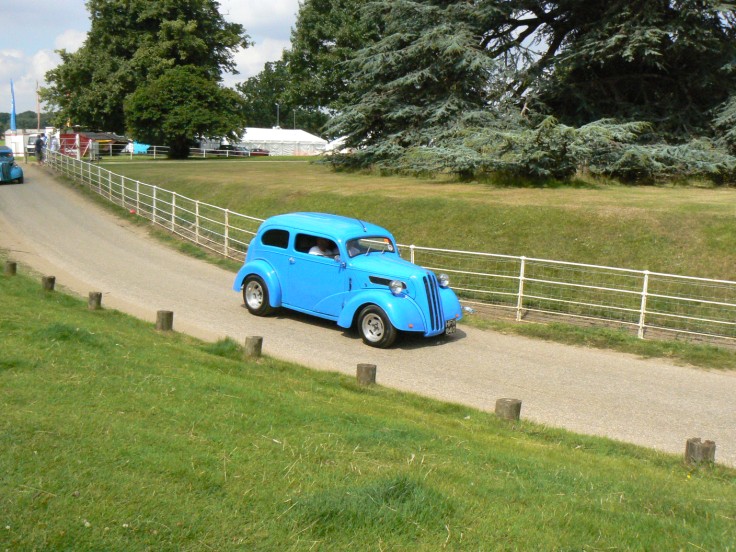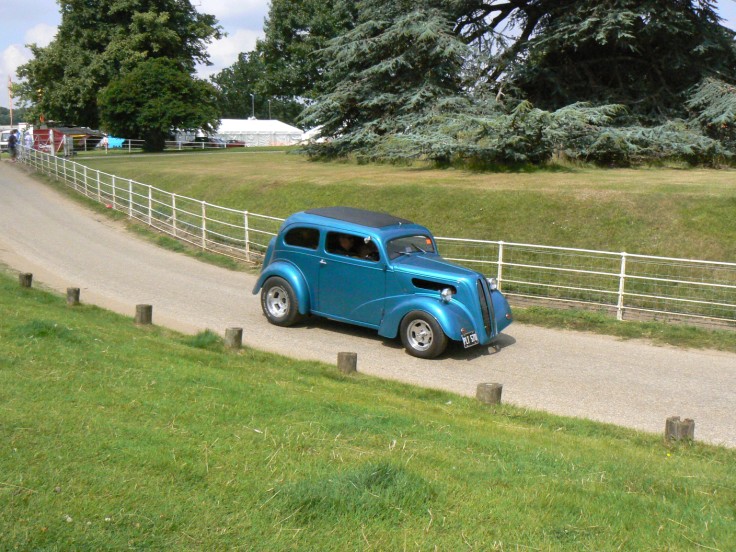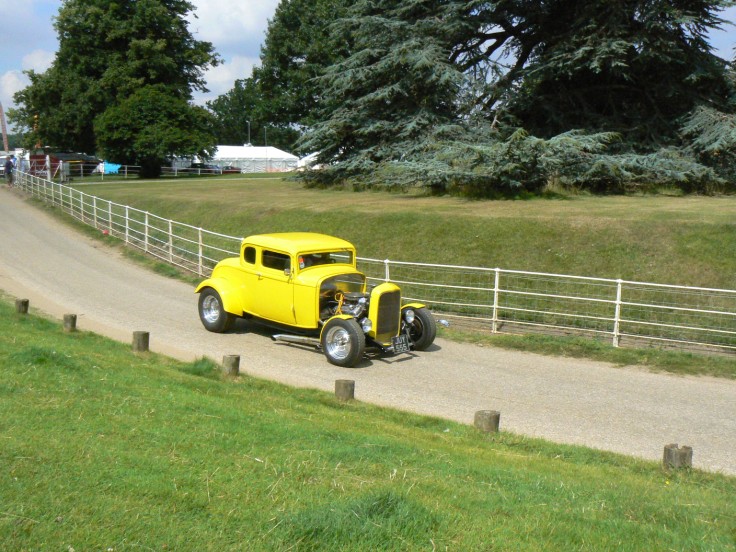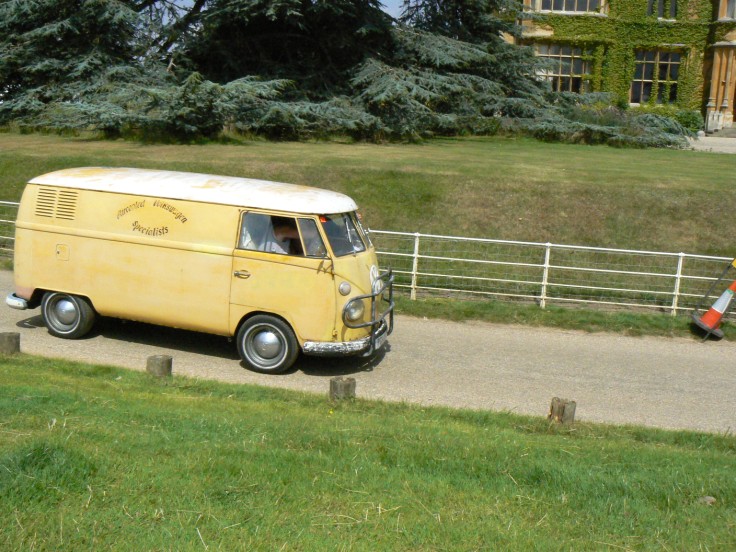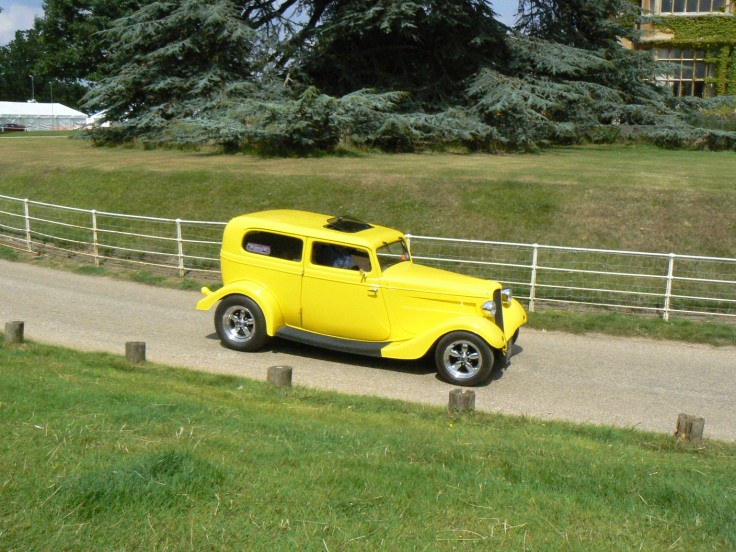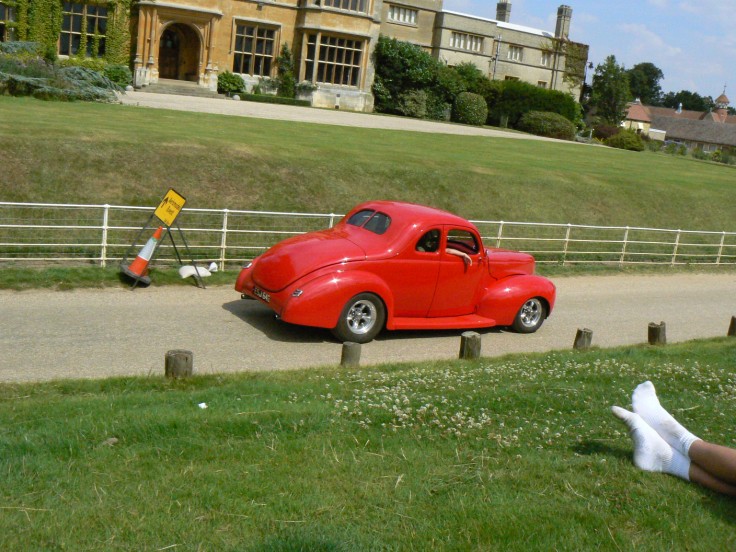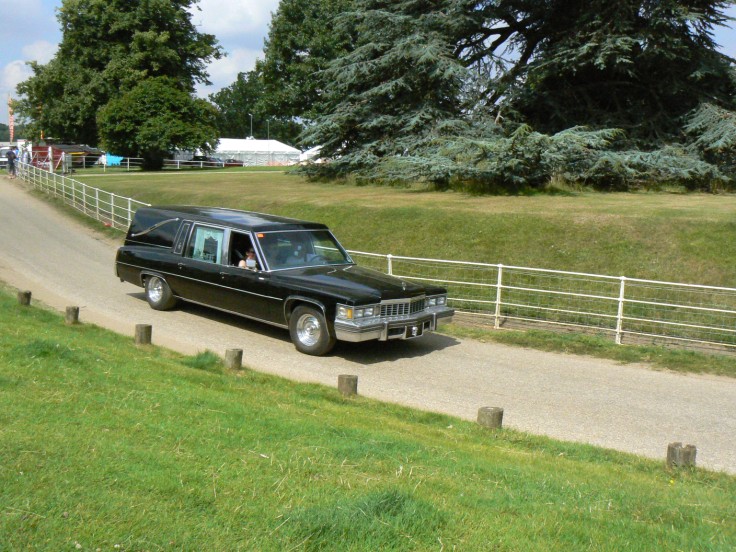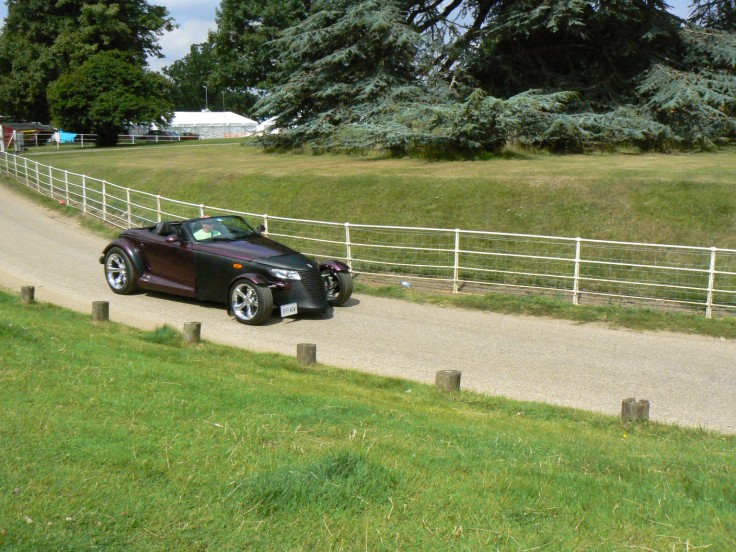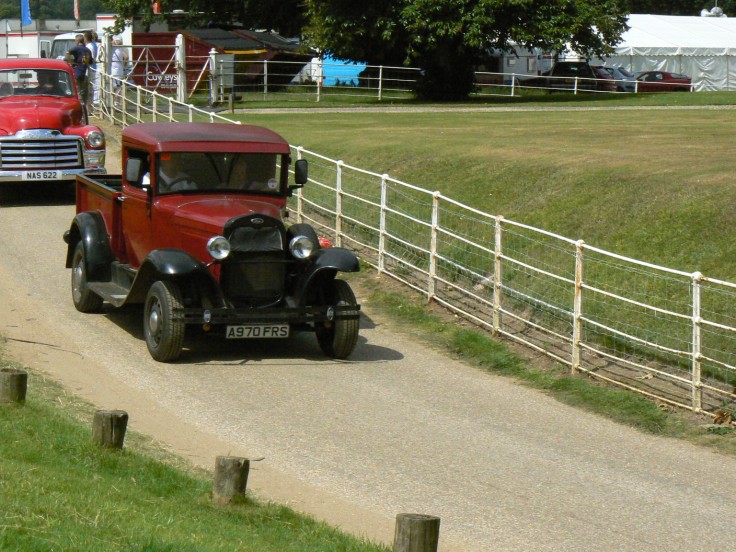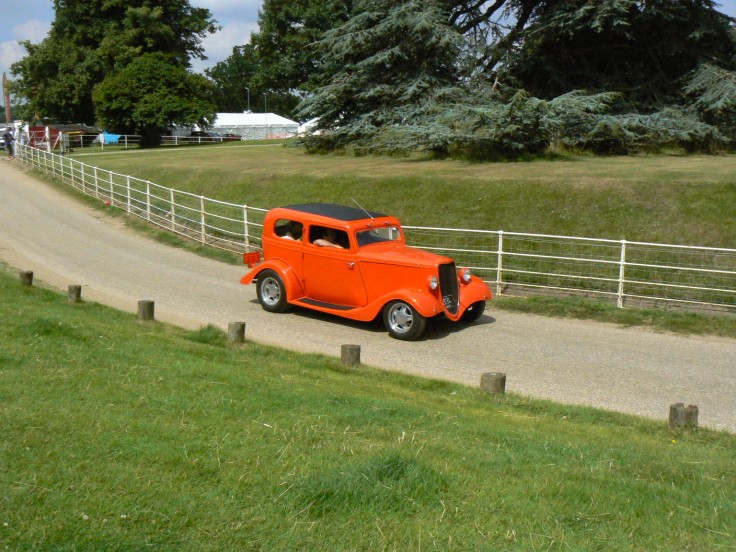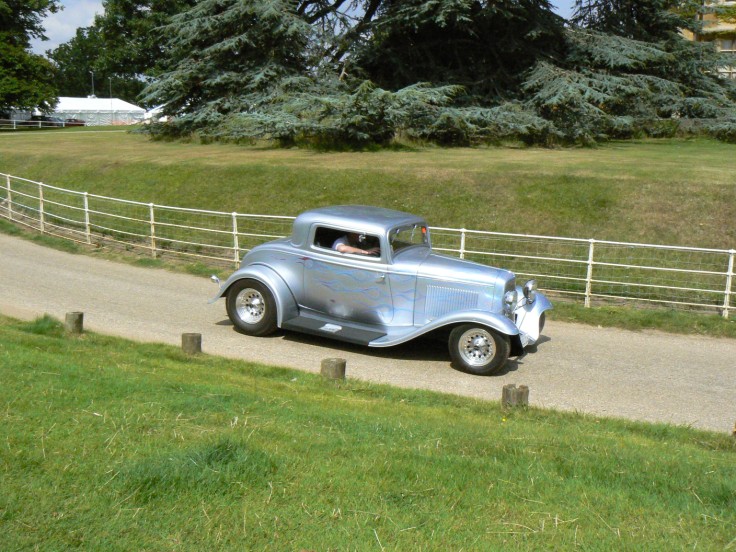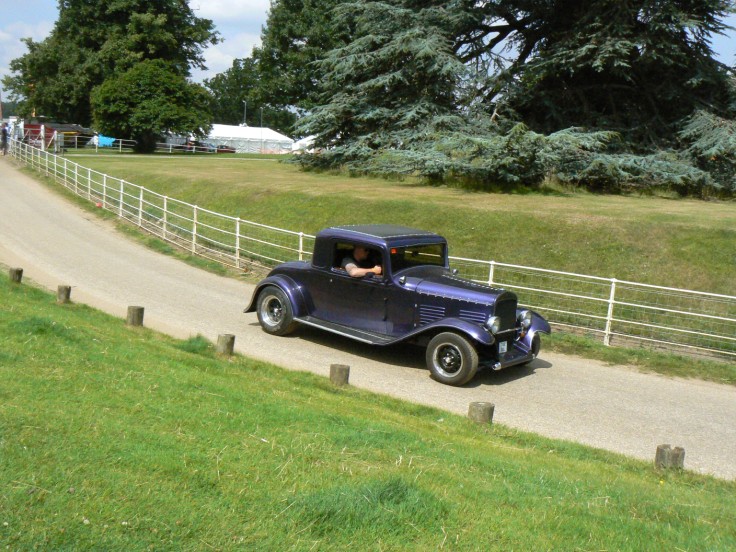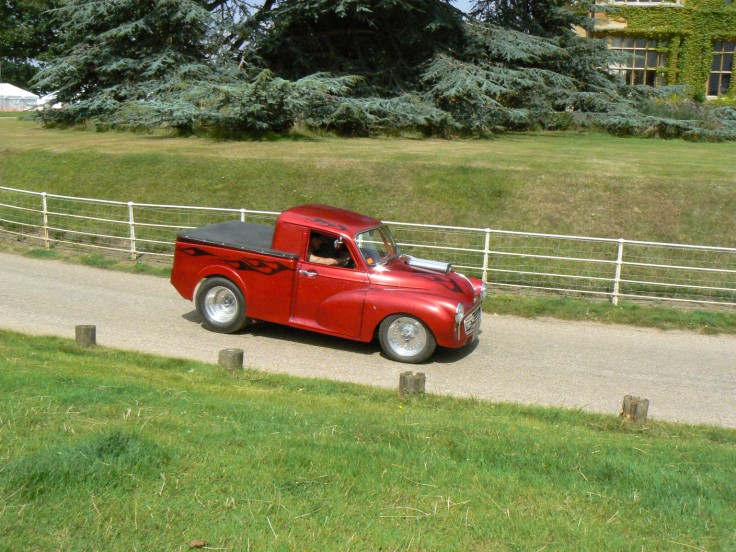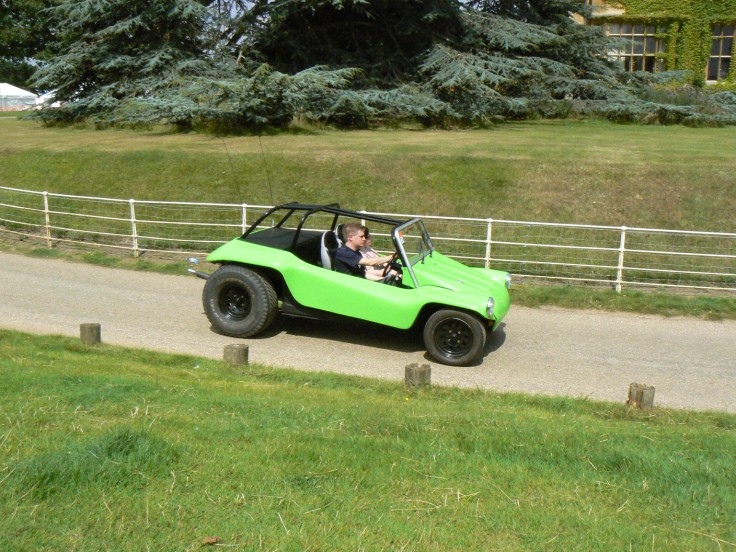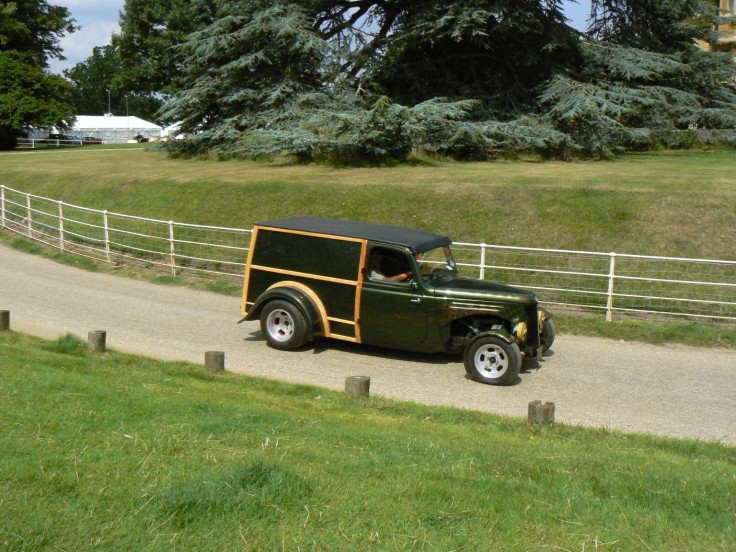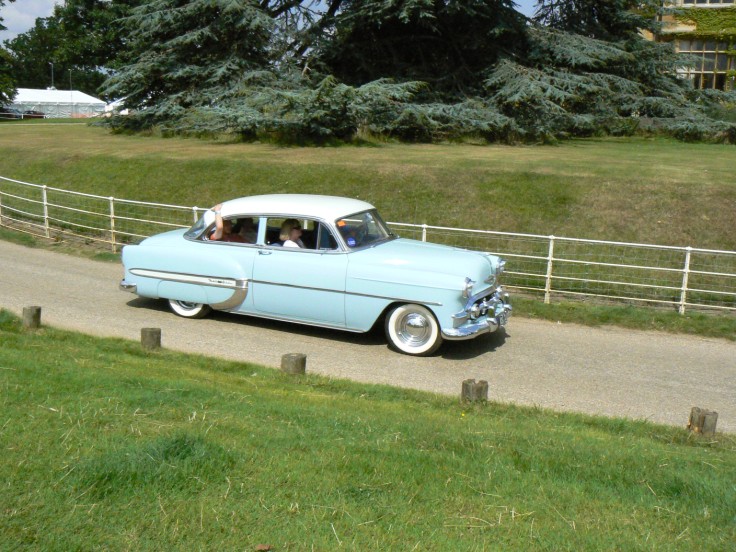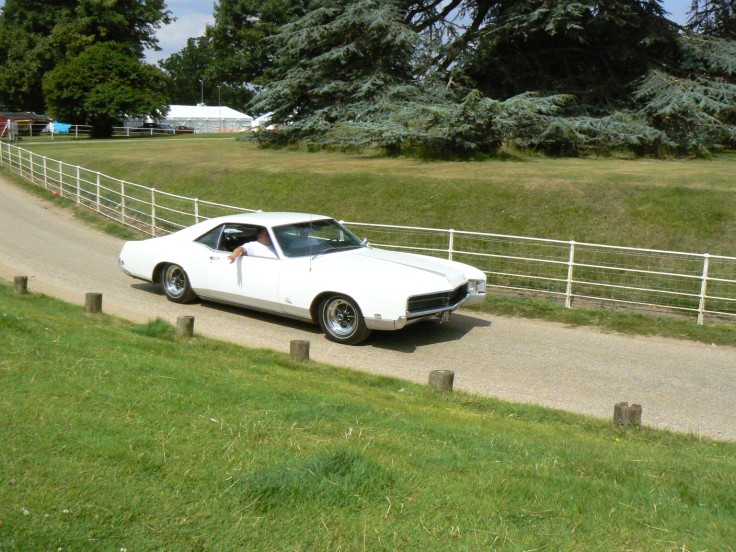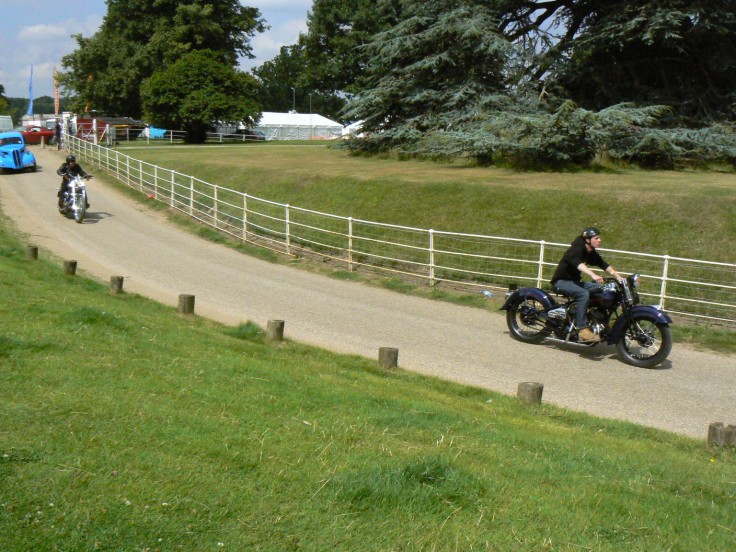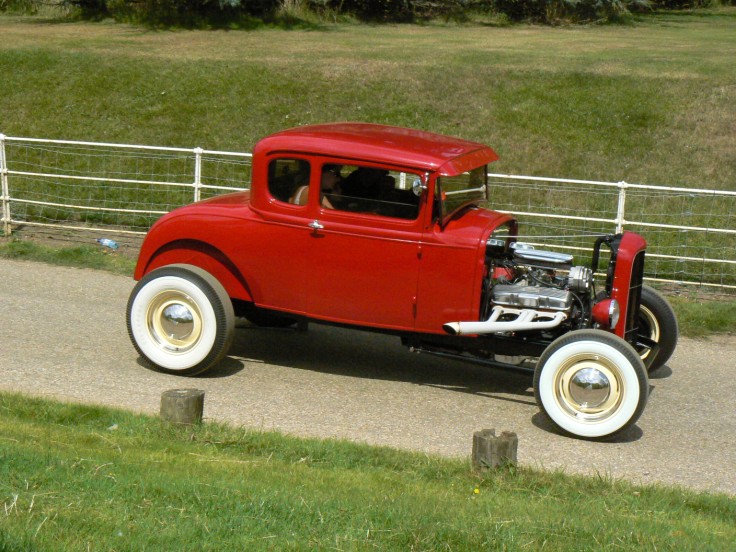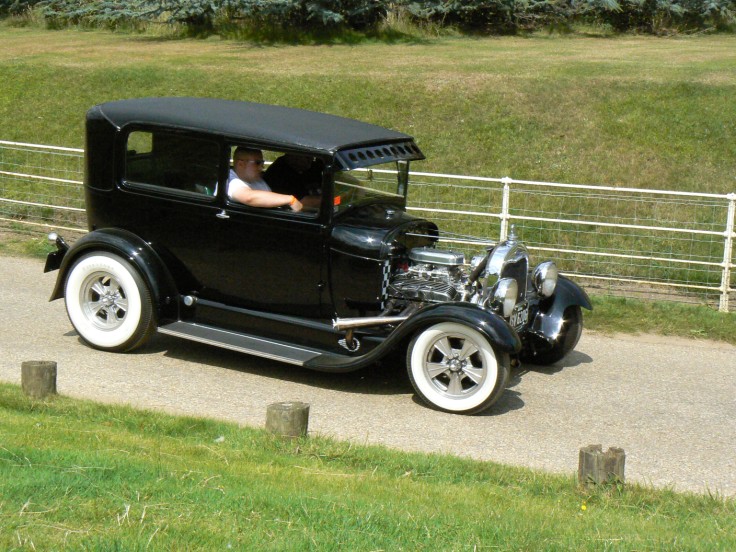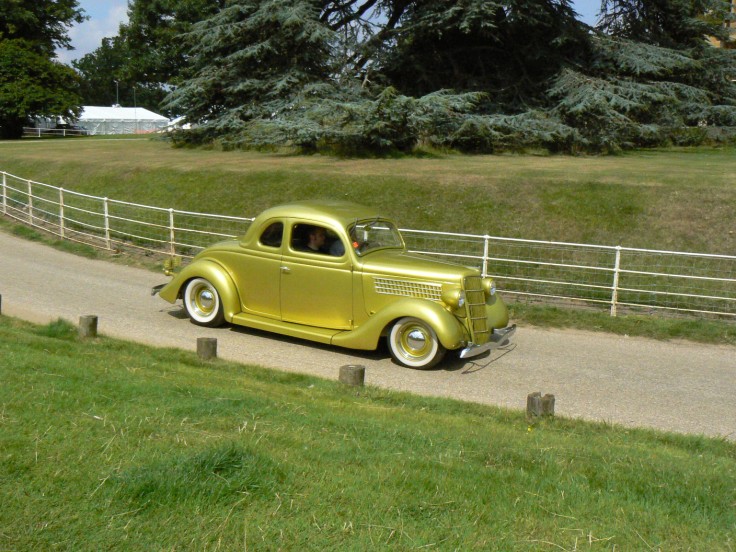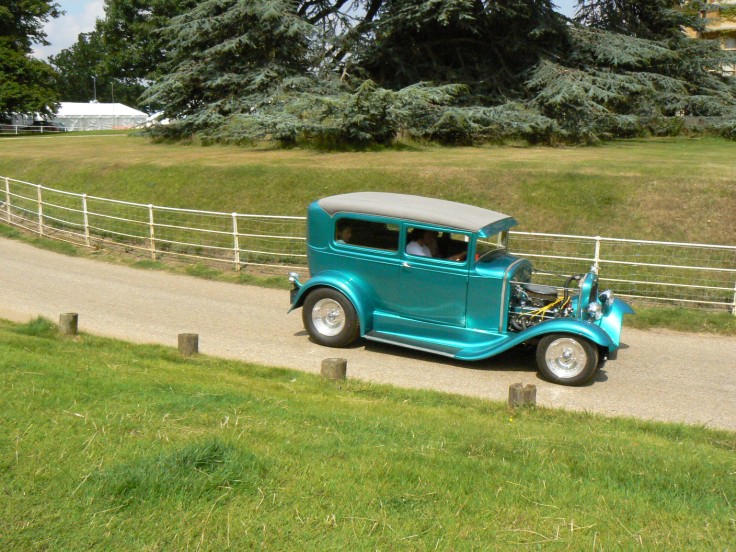 Sunday Show an shine day! and boy did it shine!!!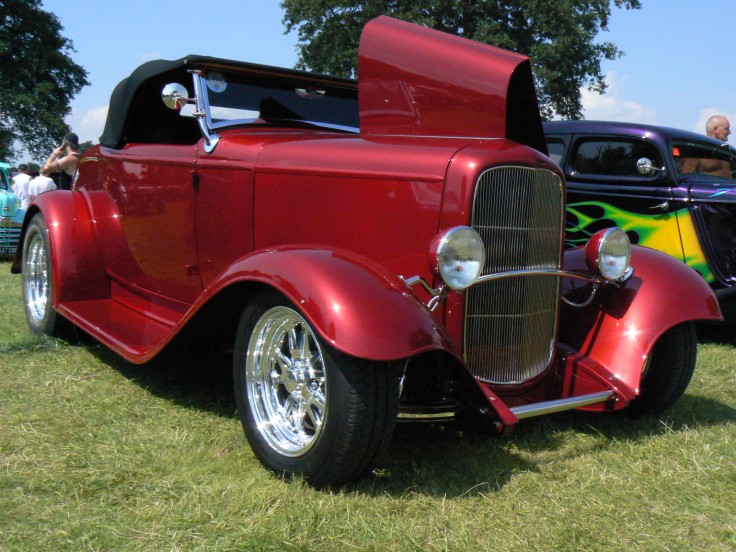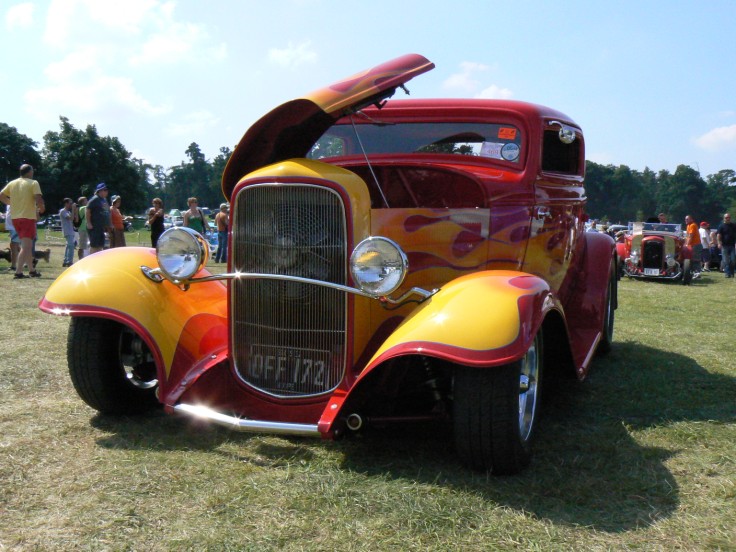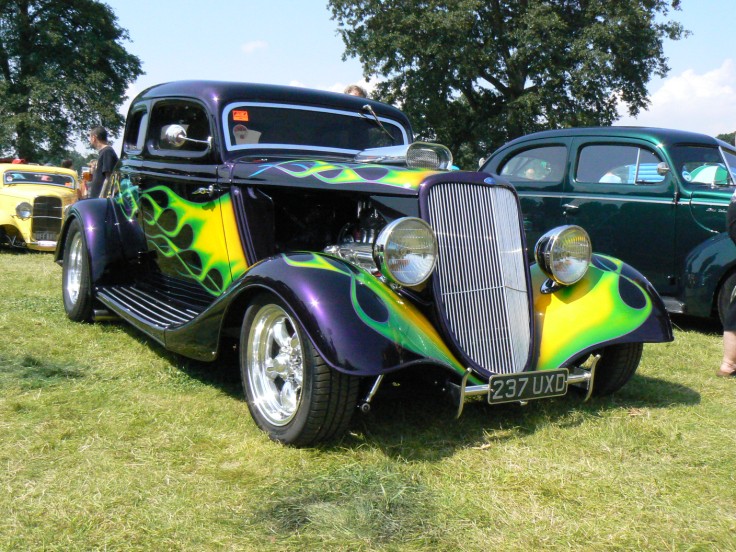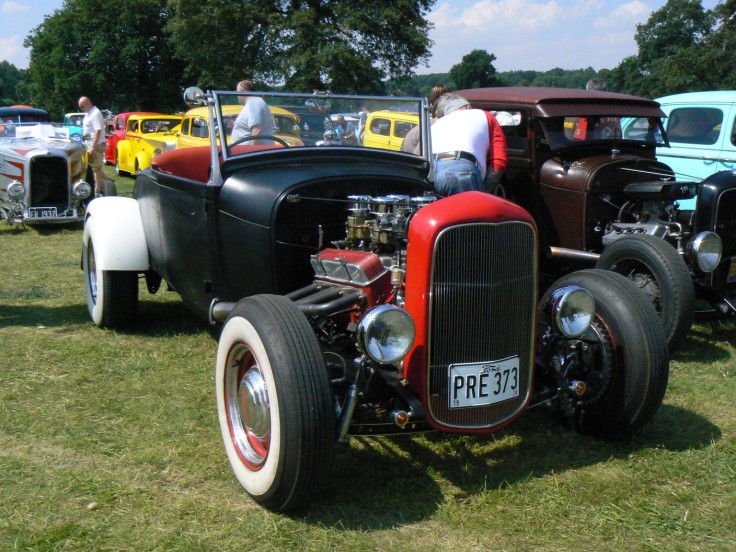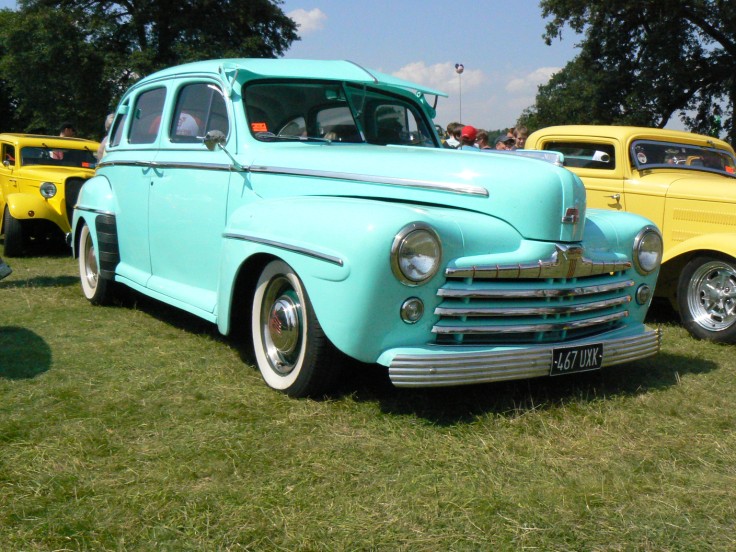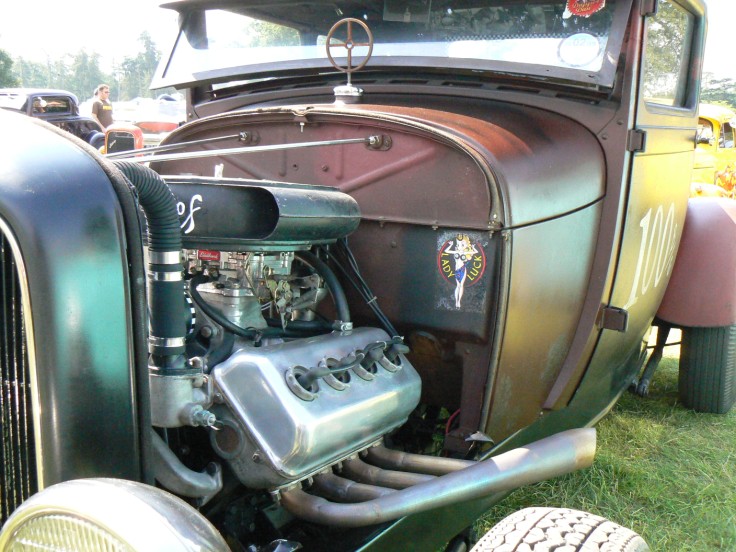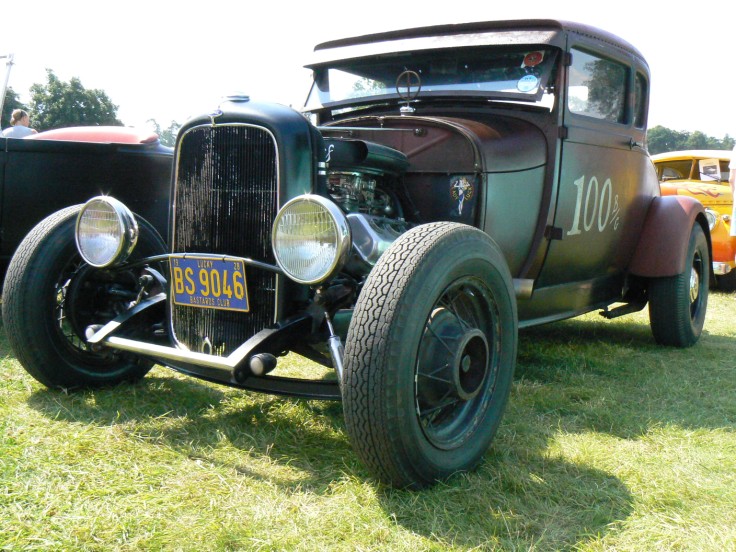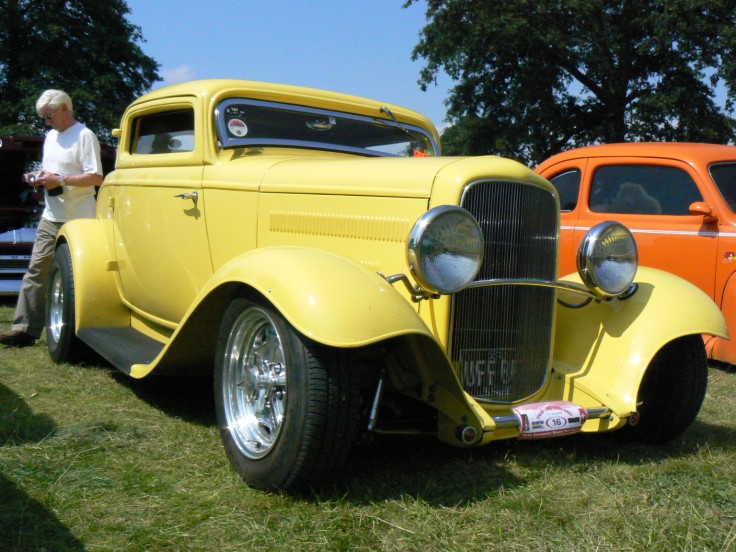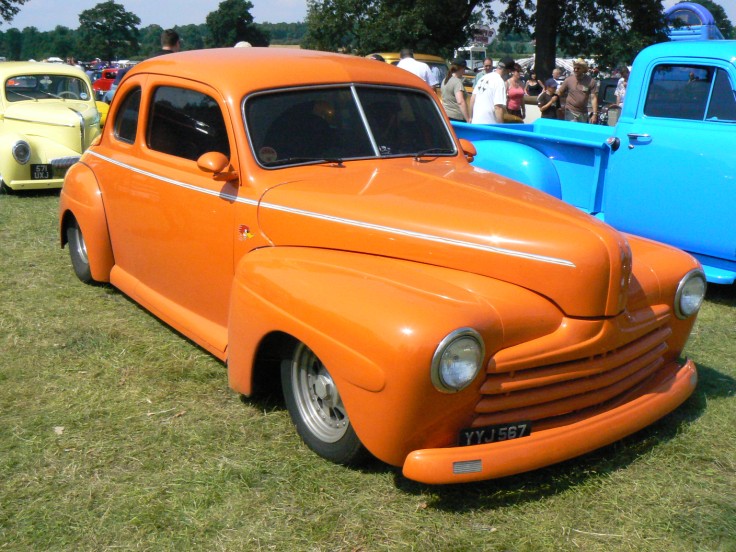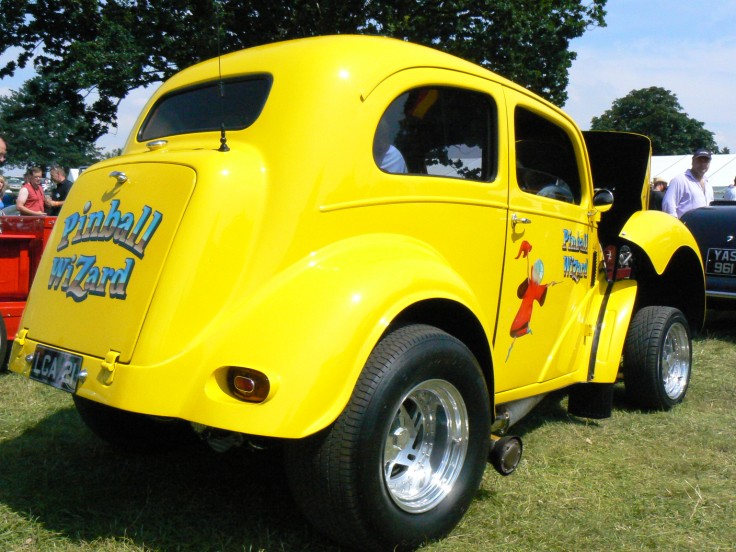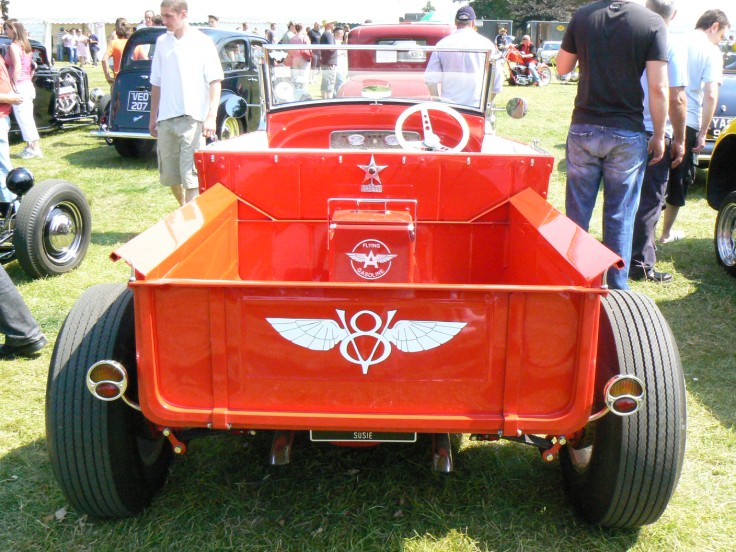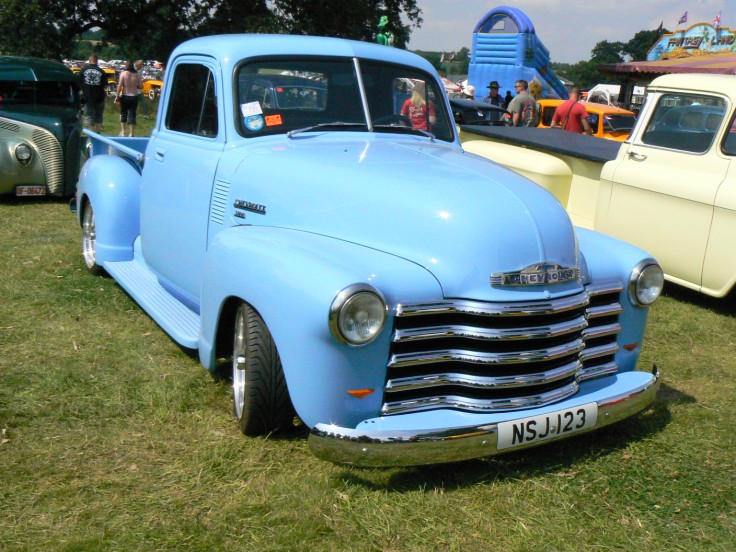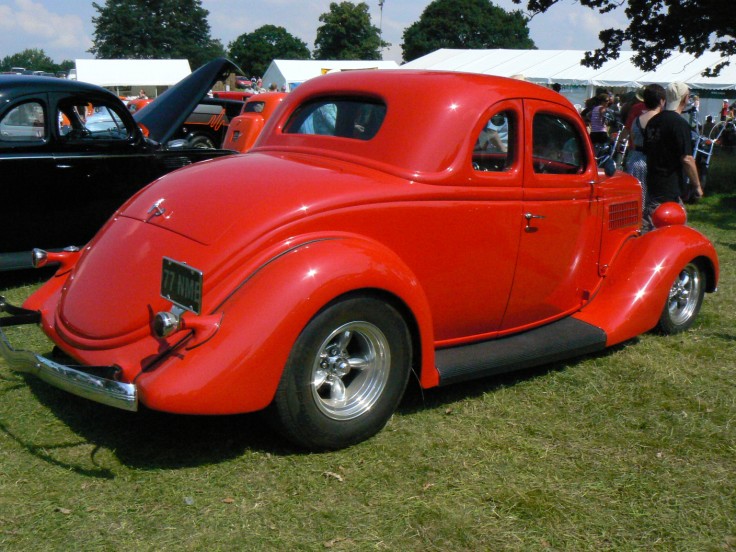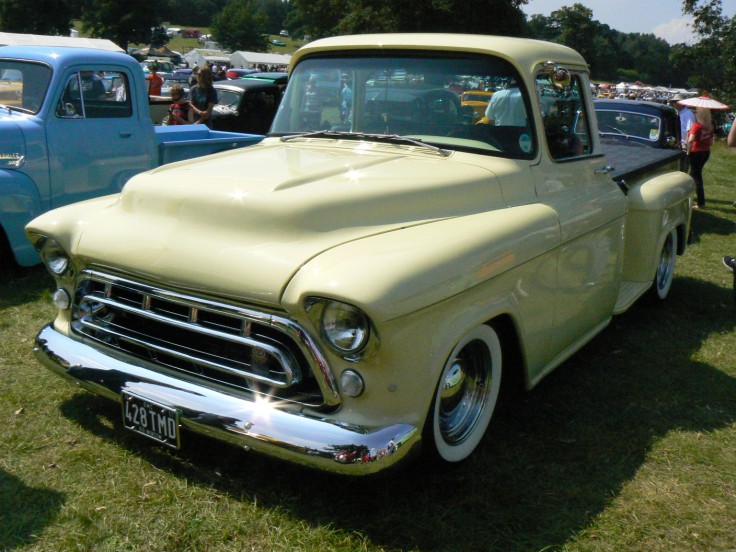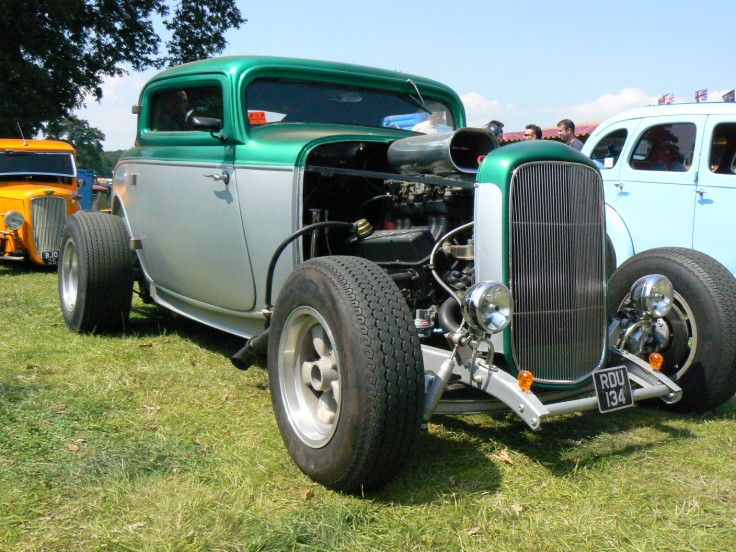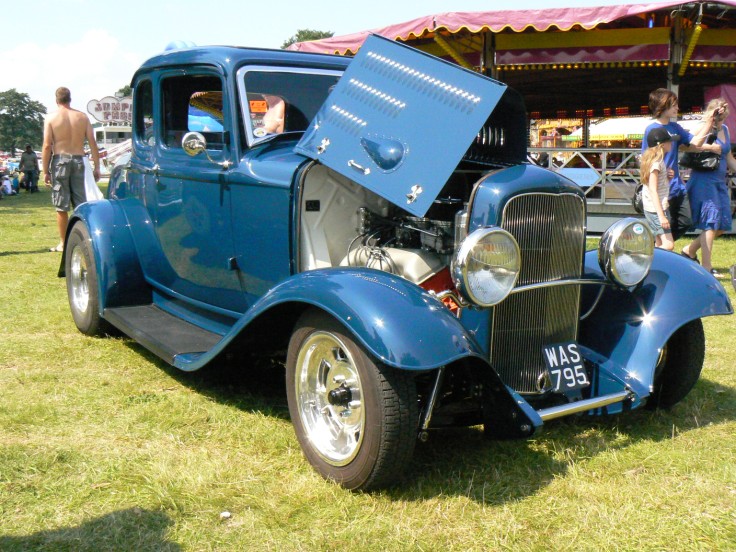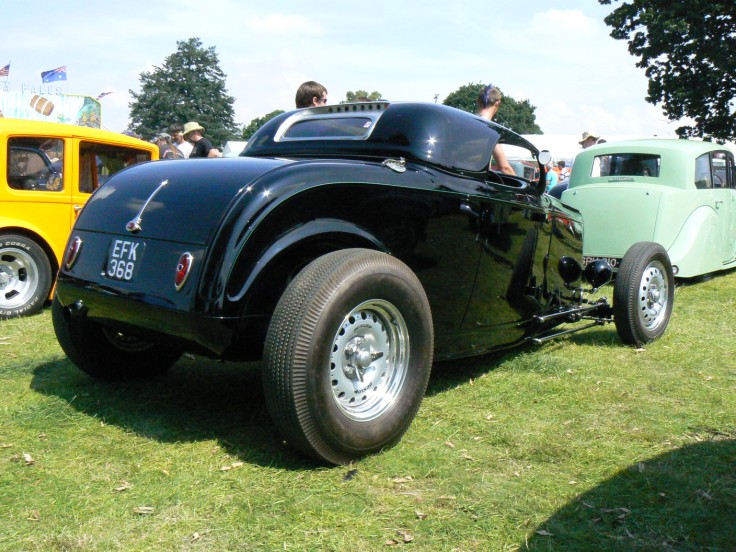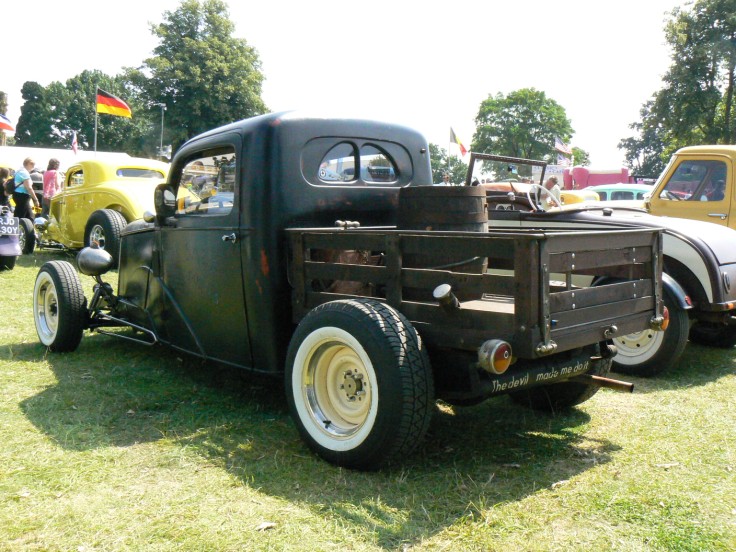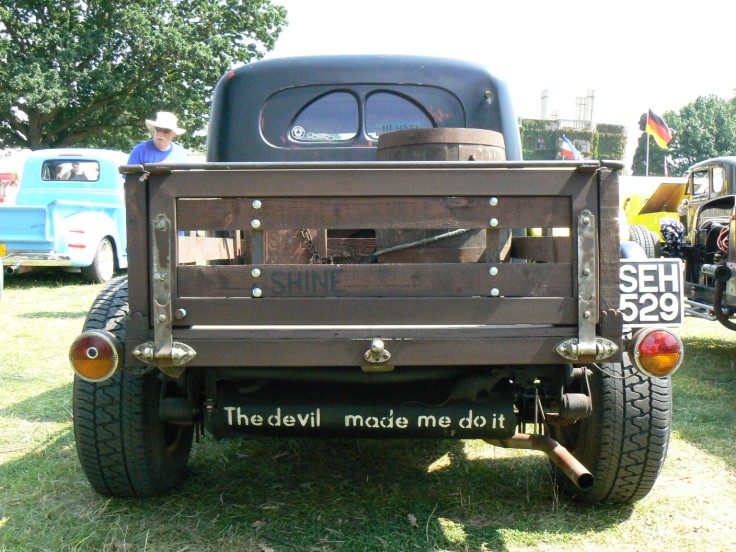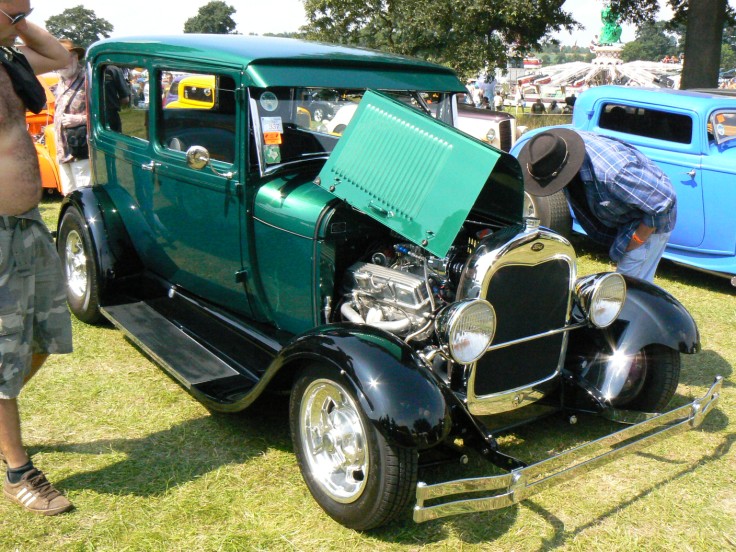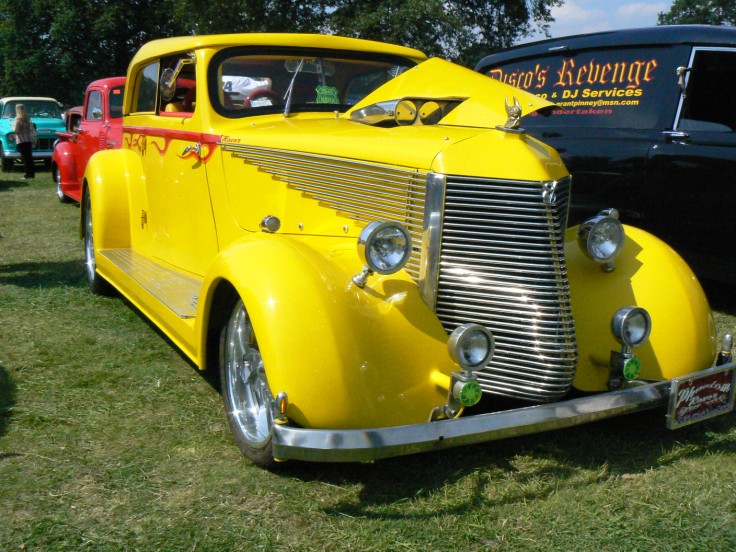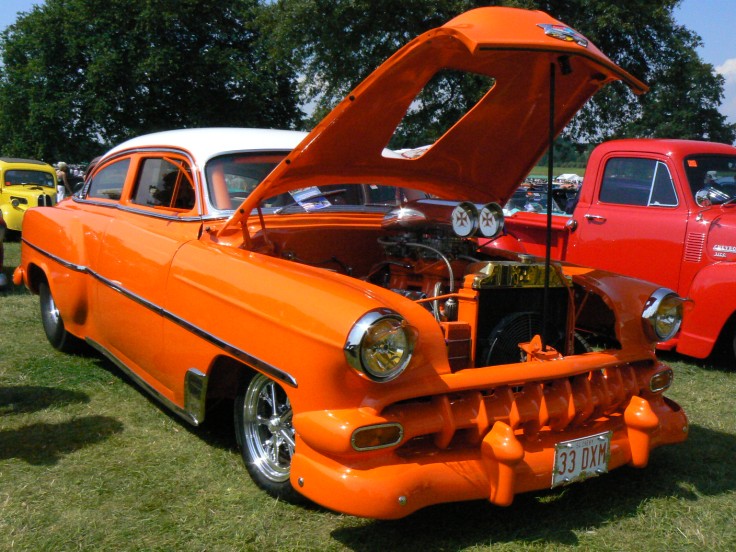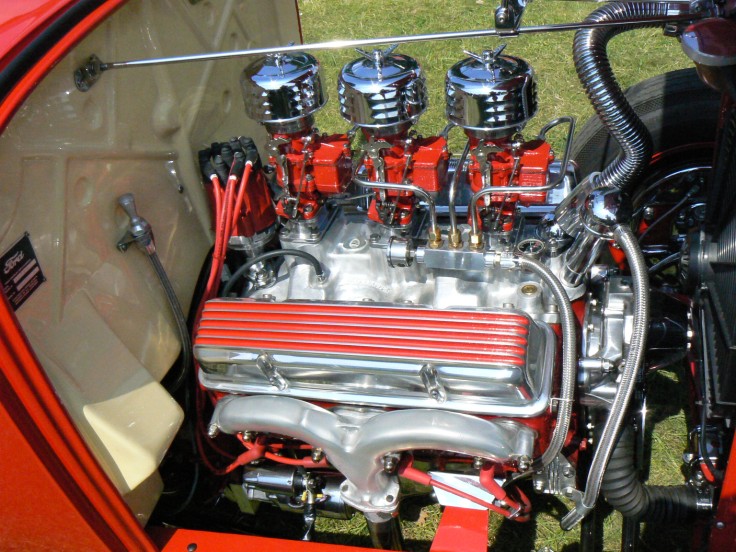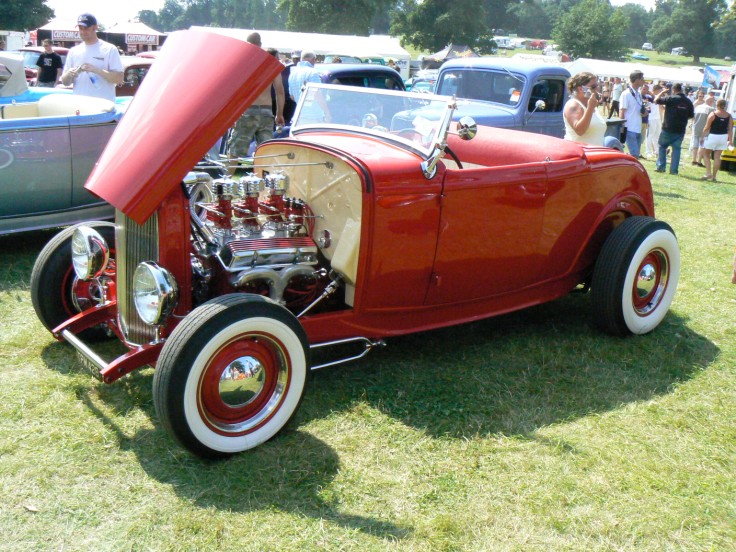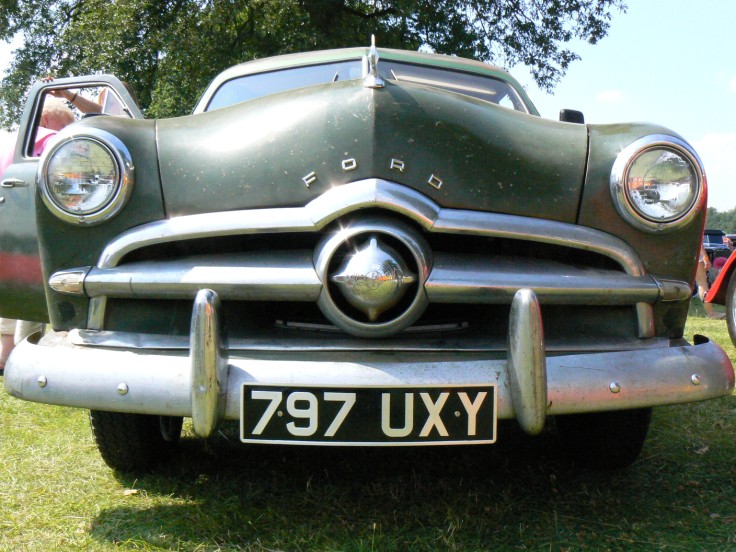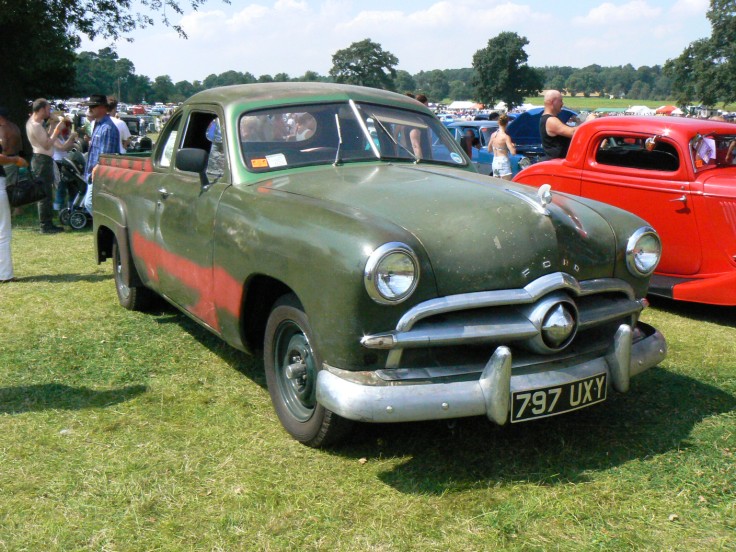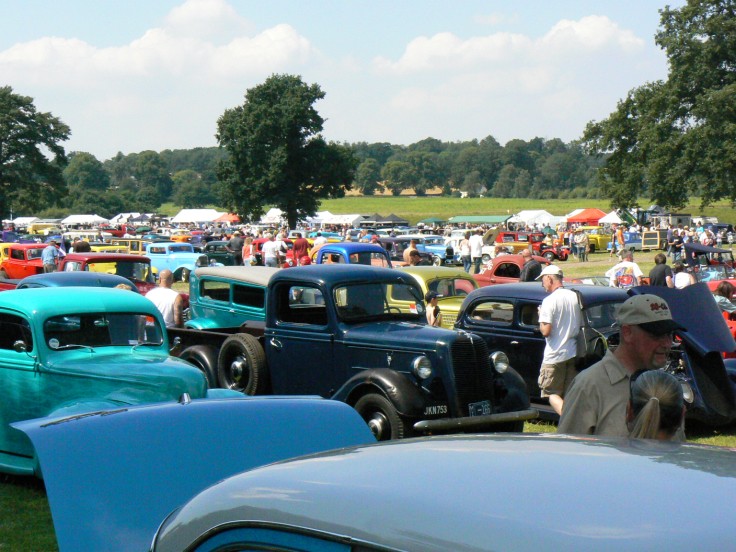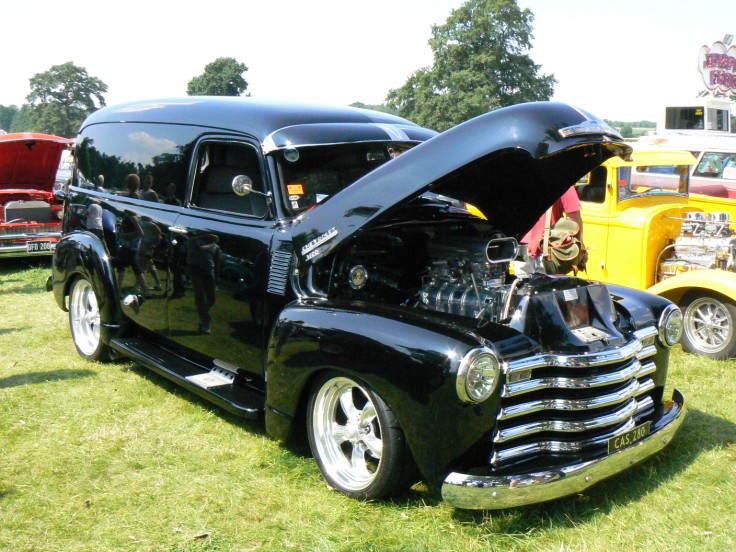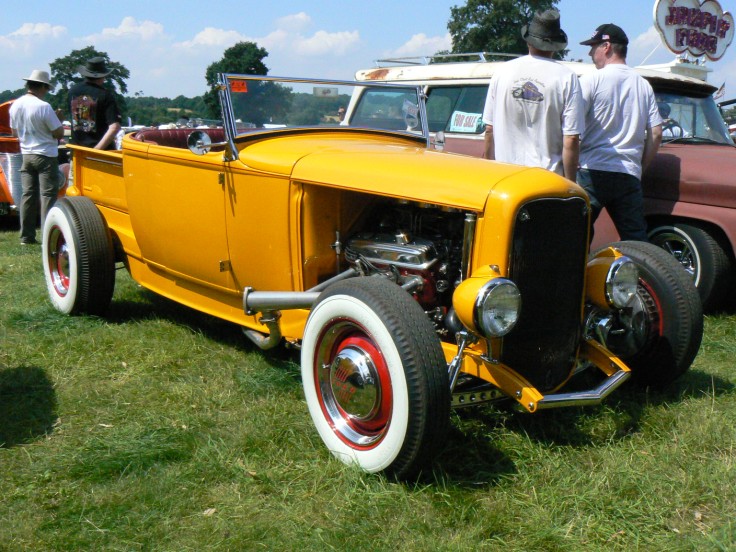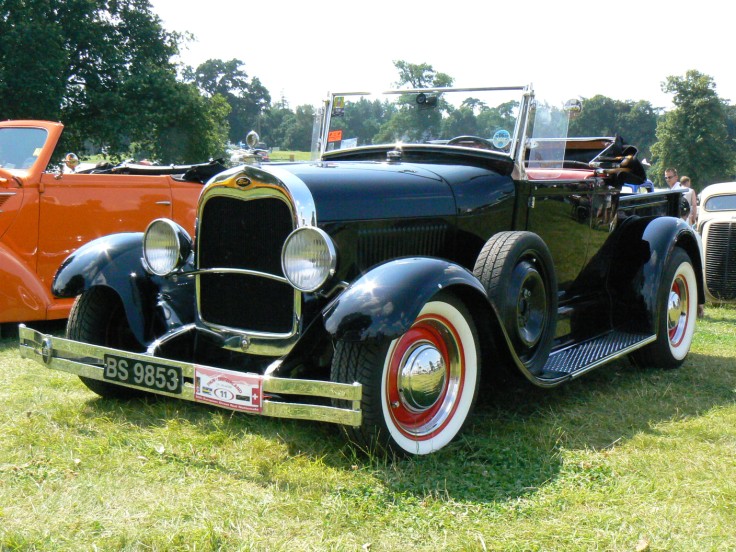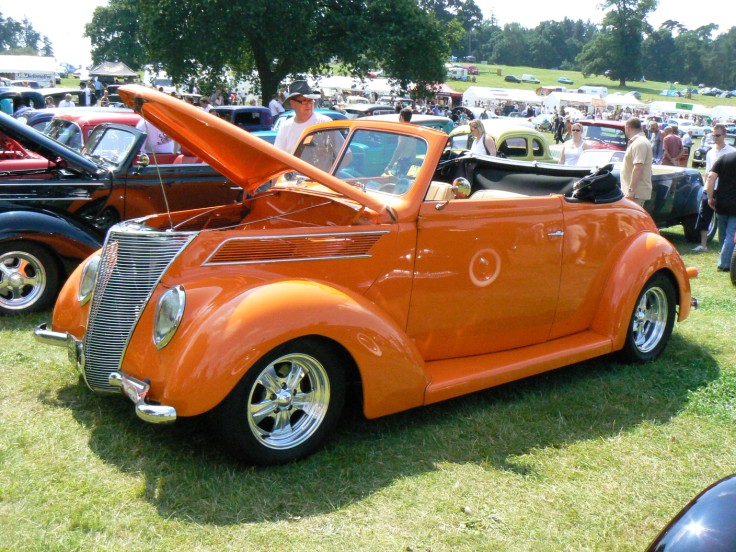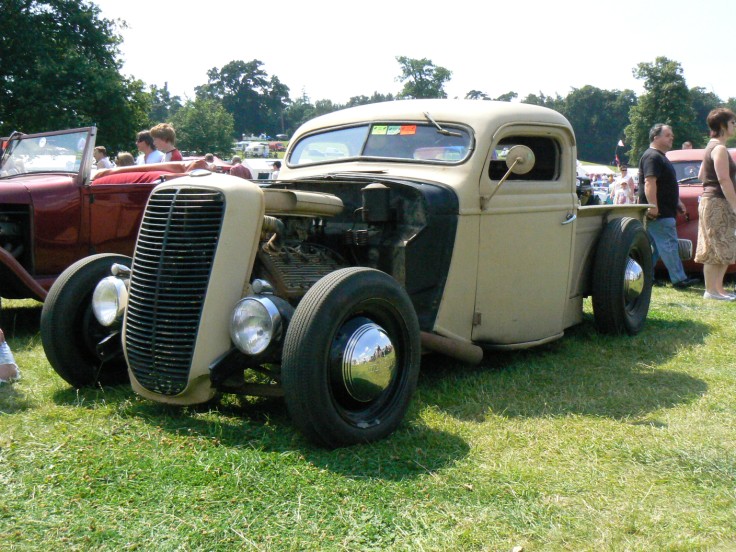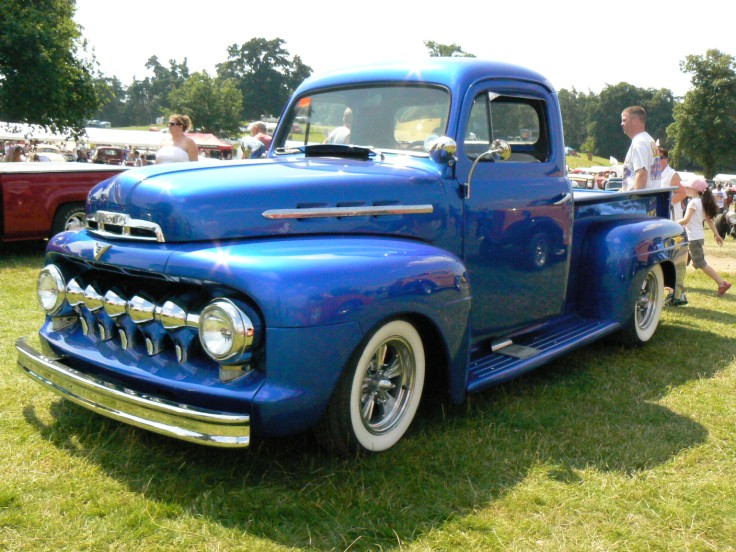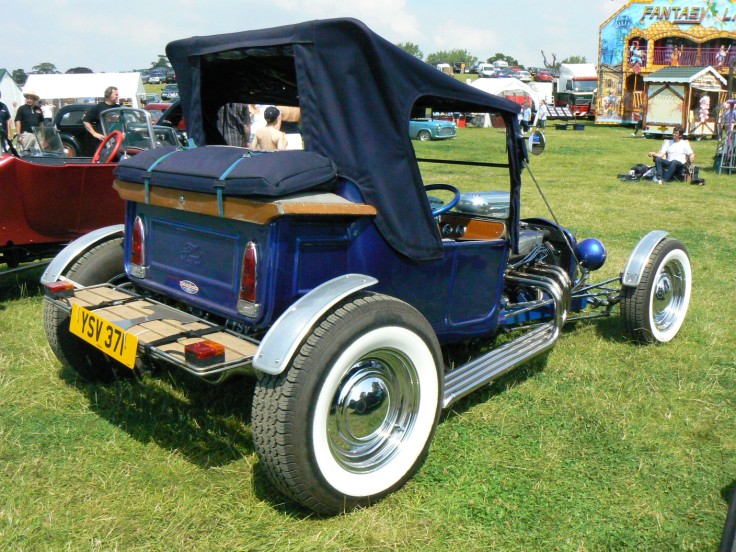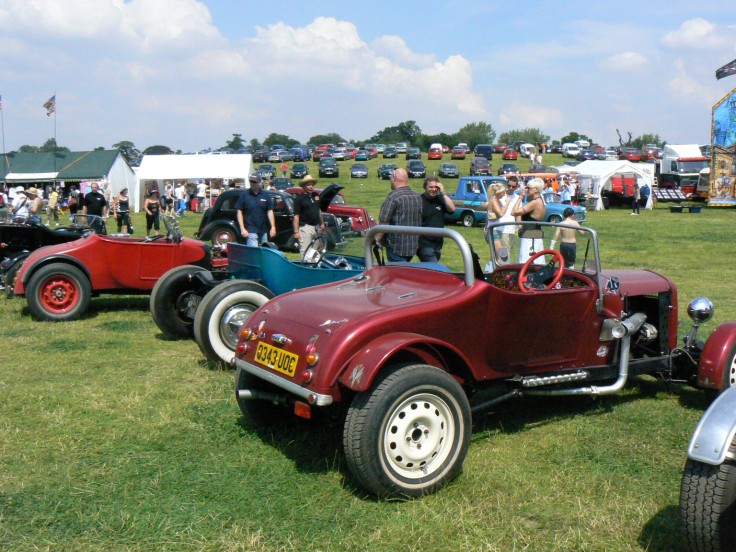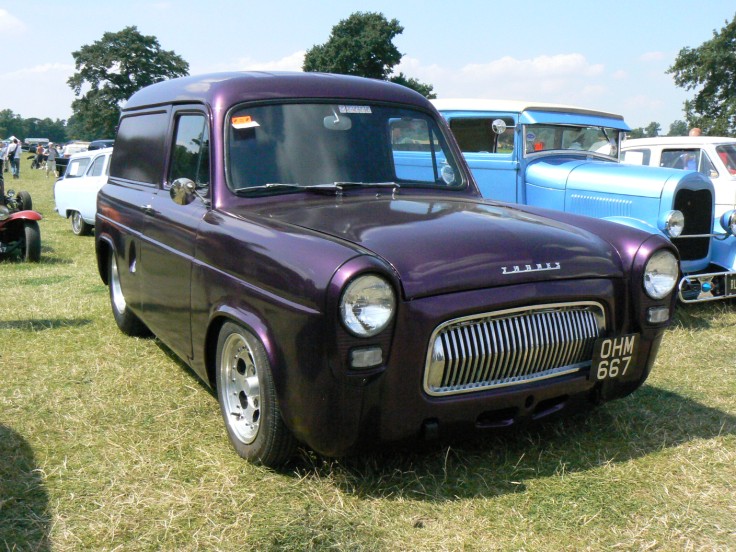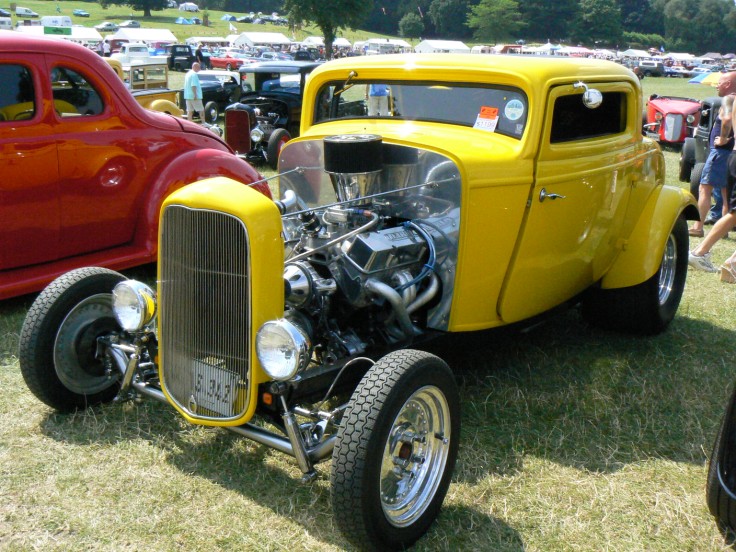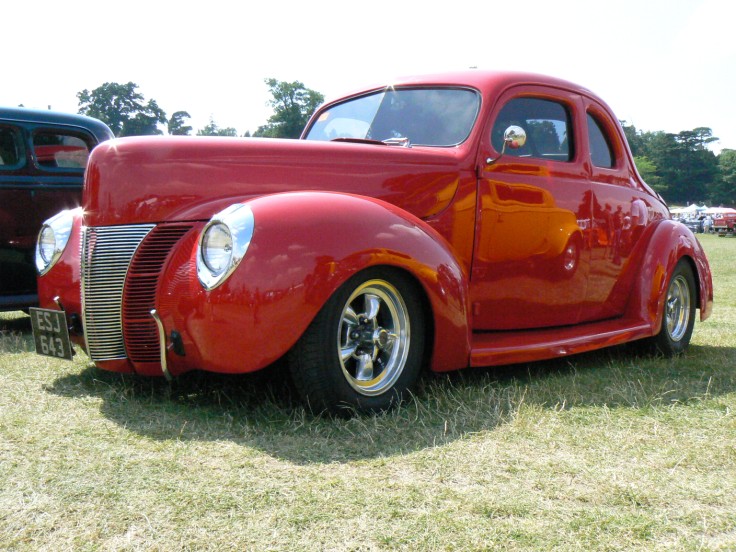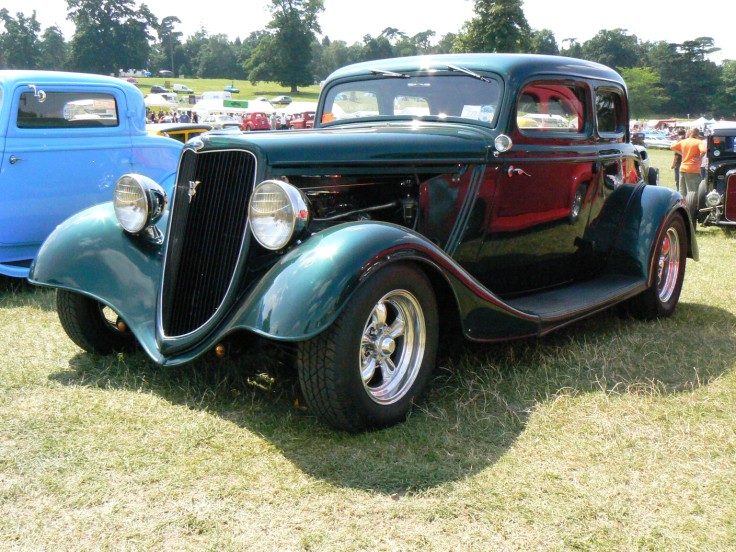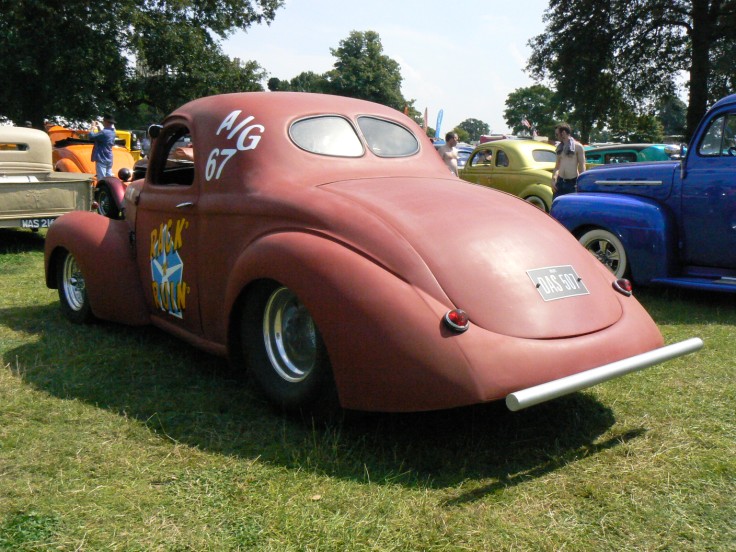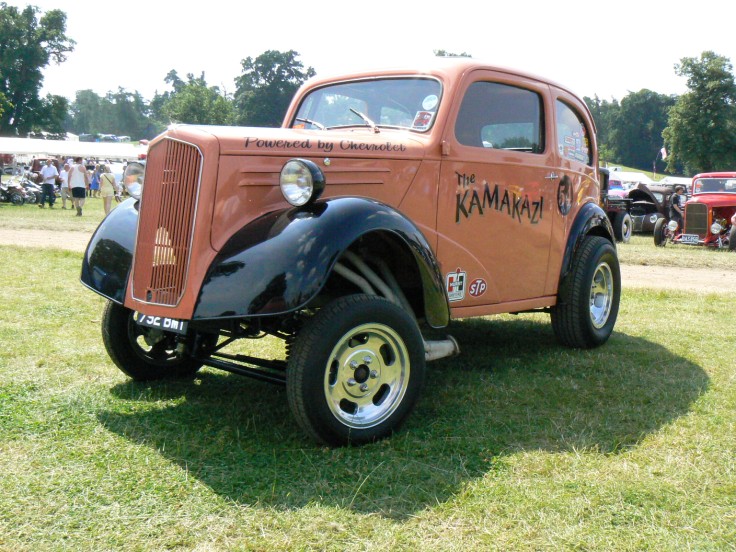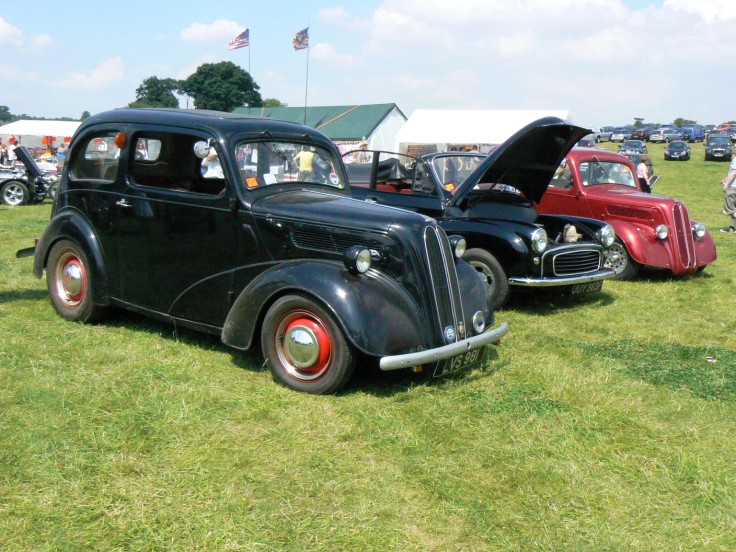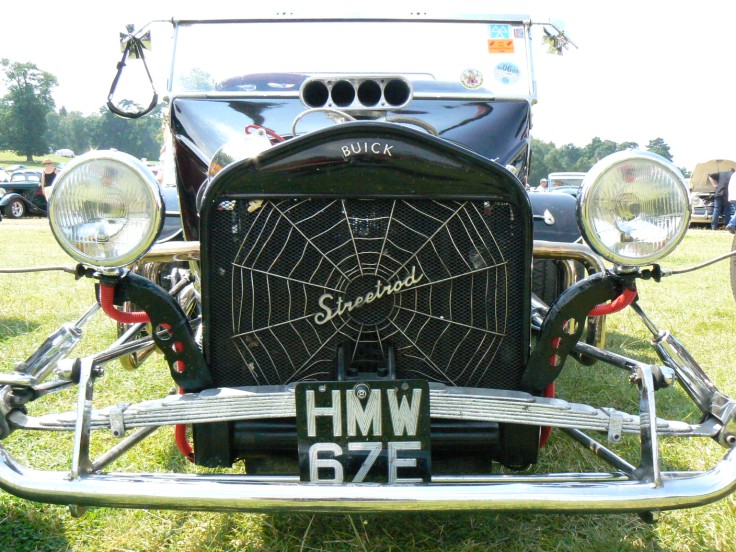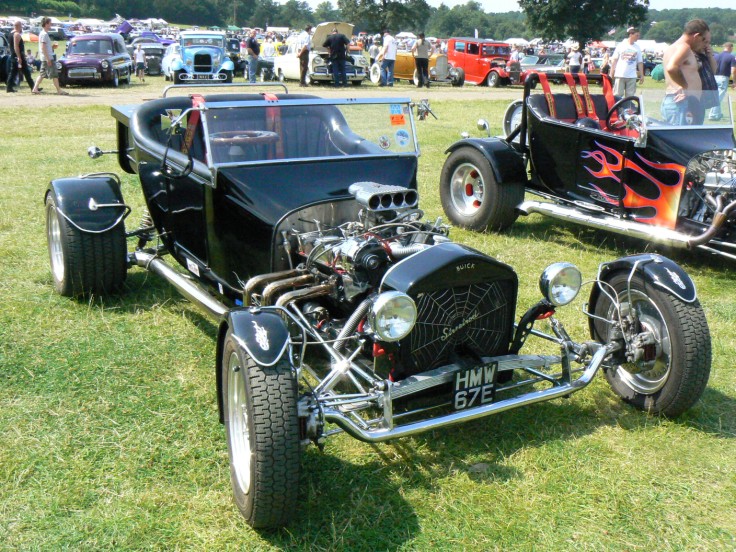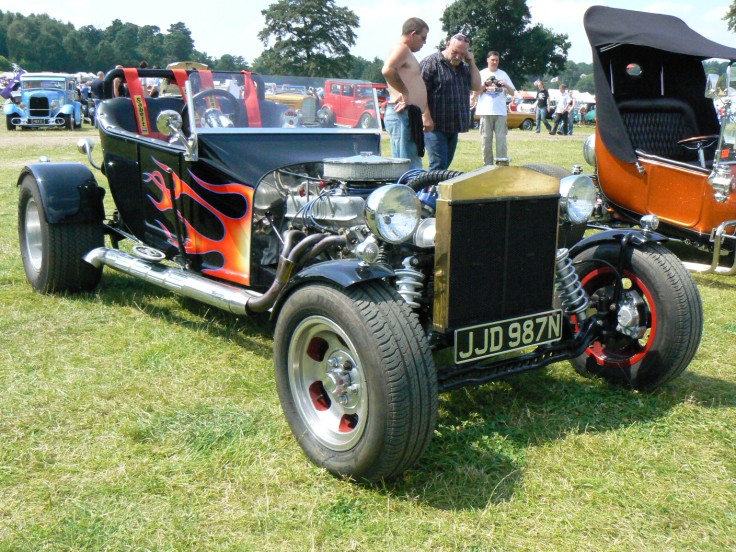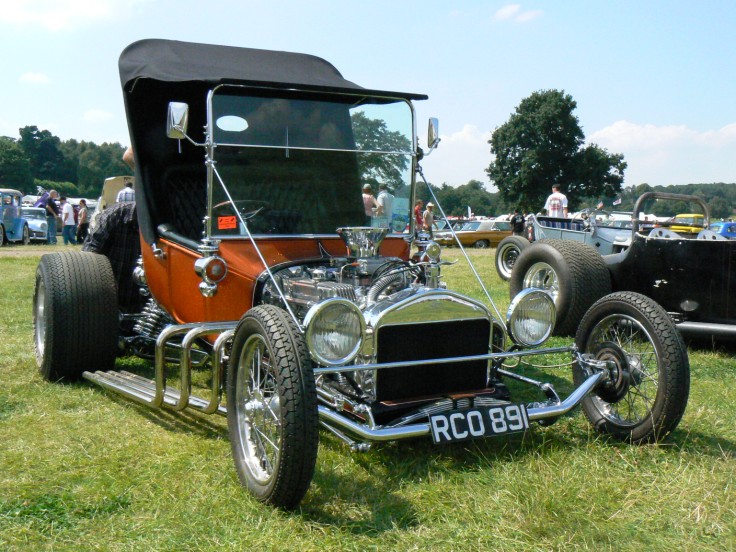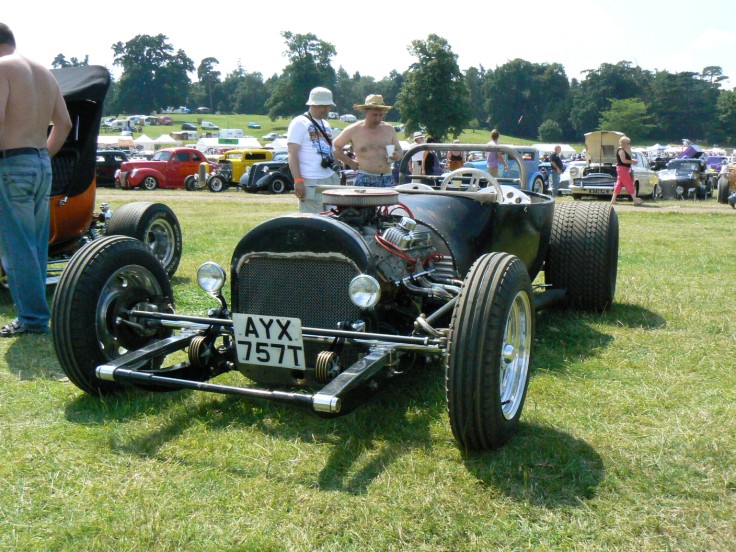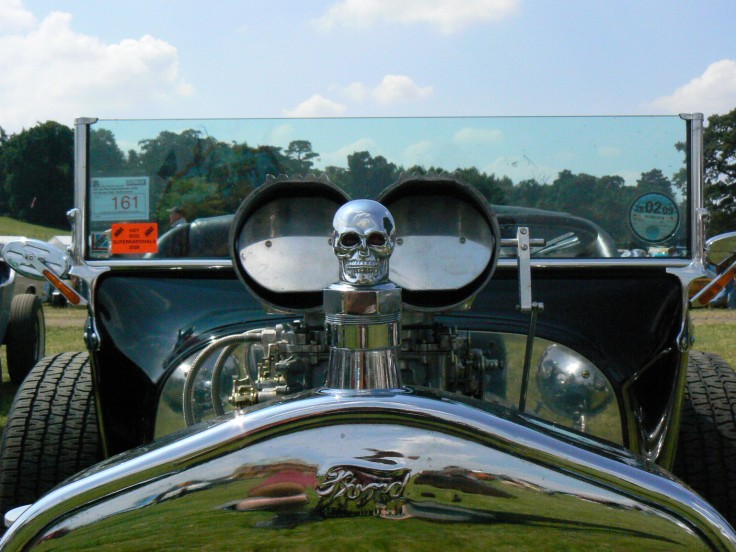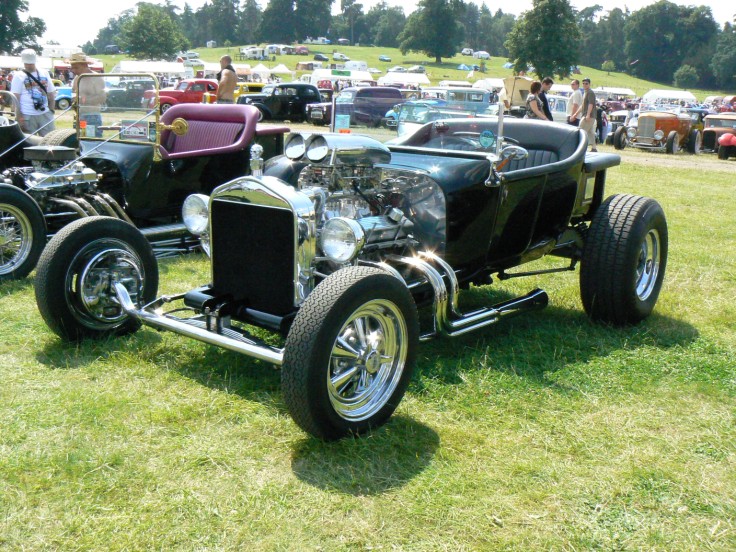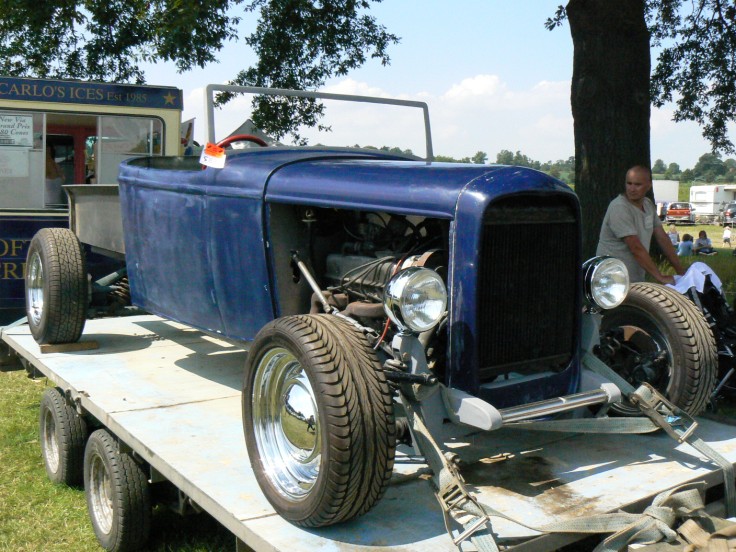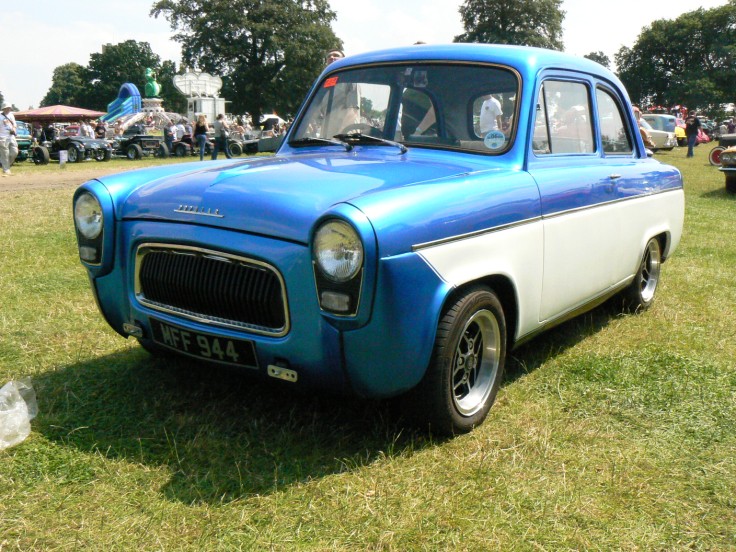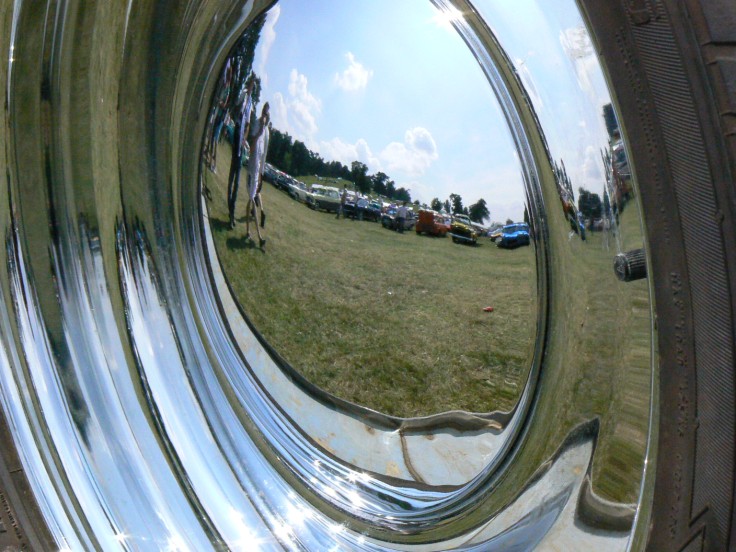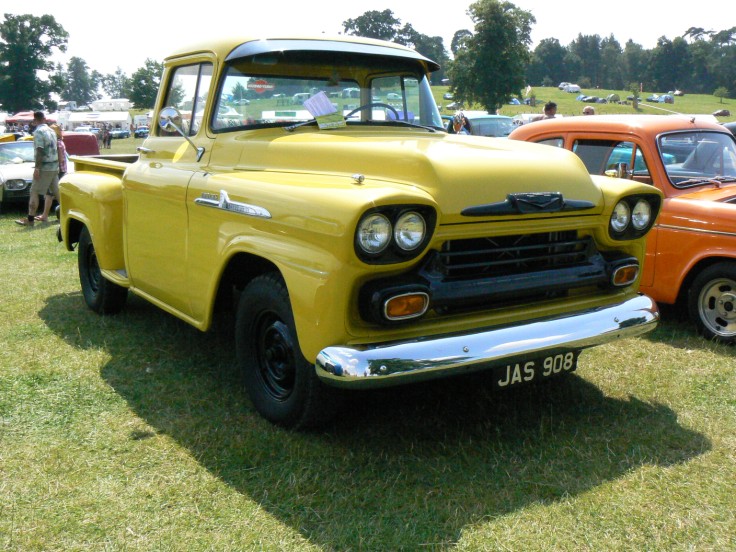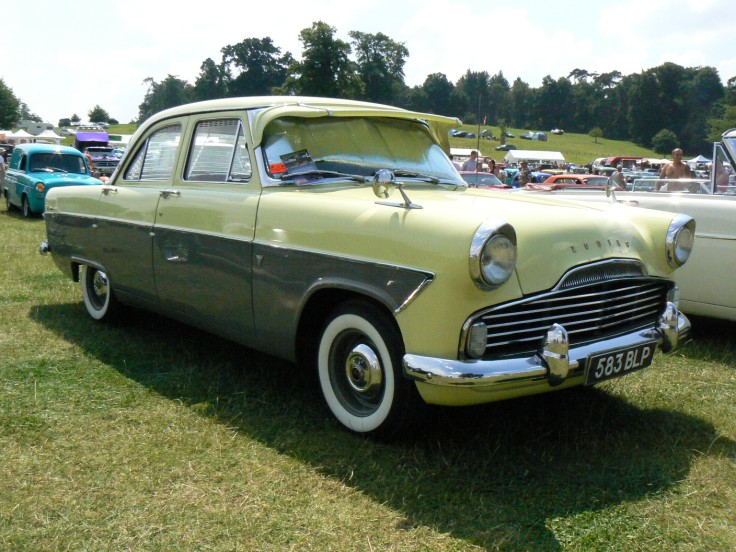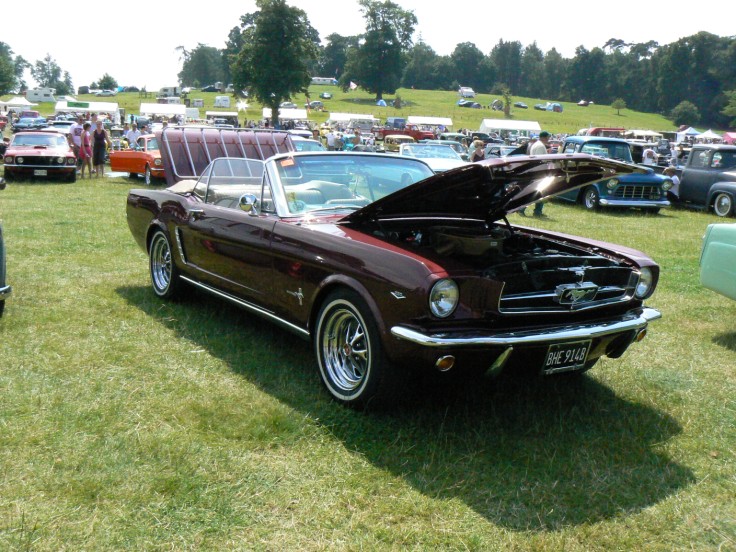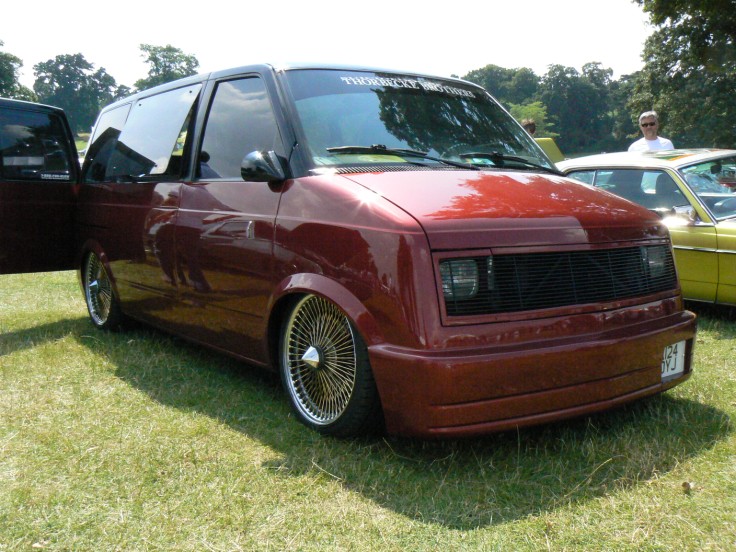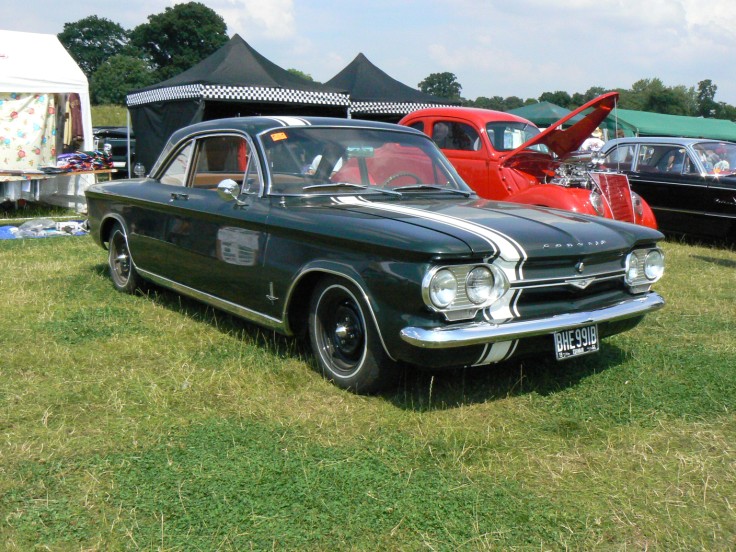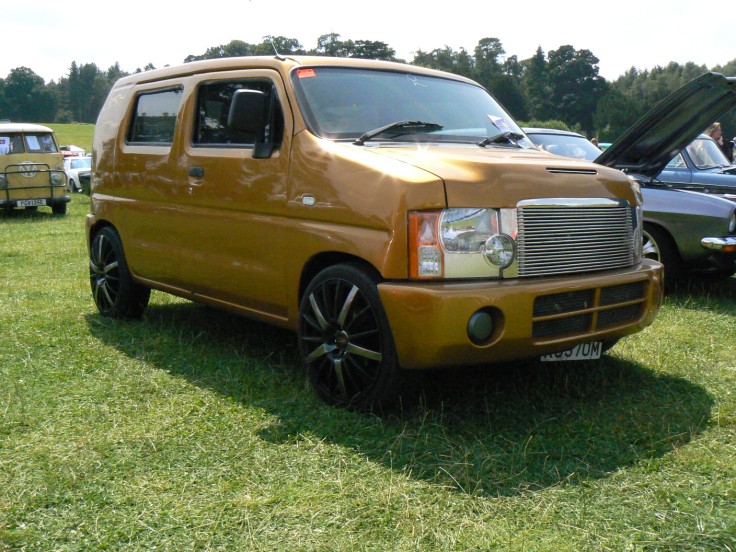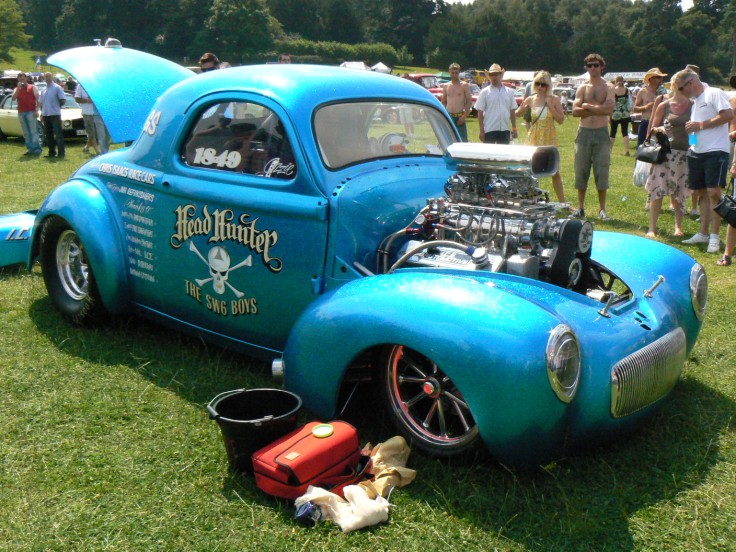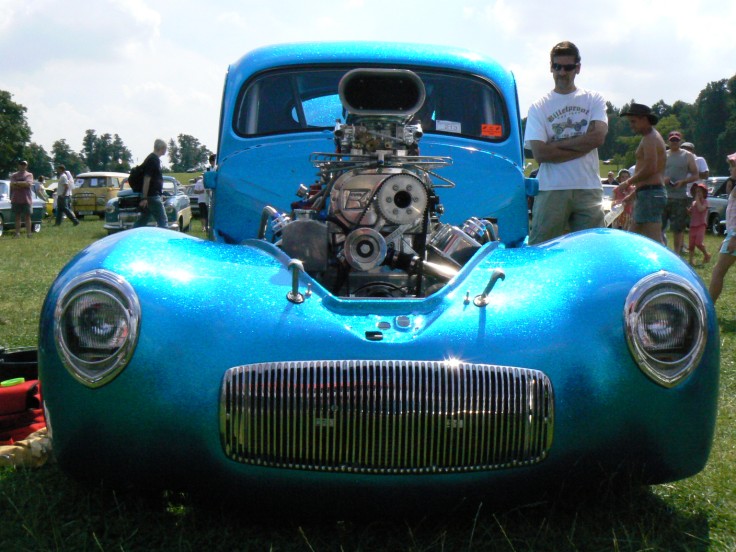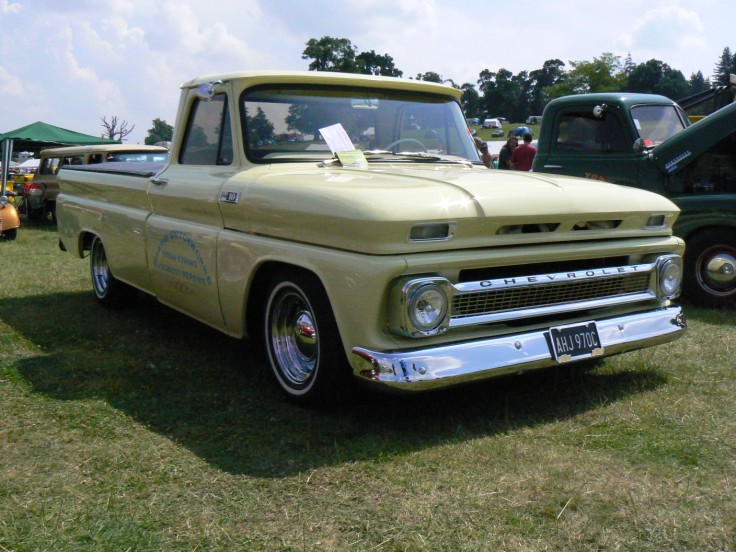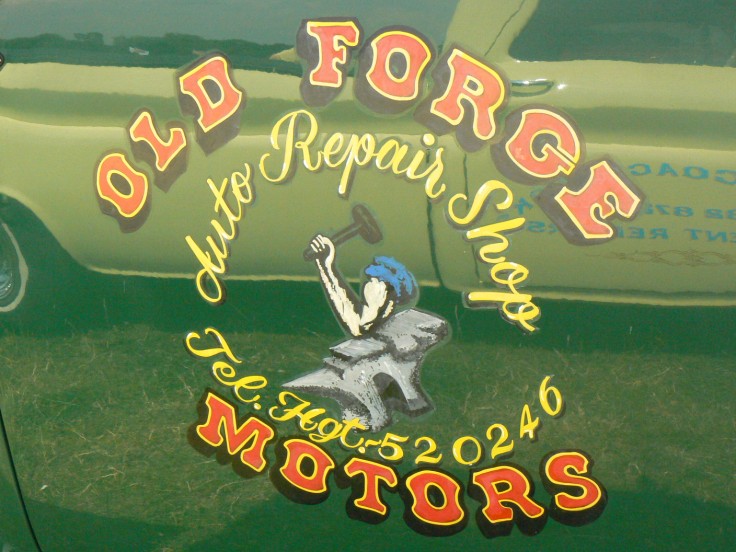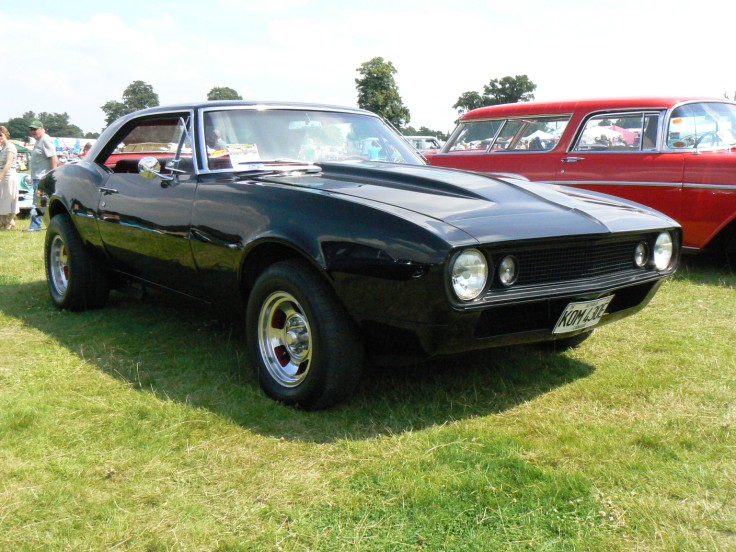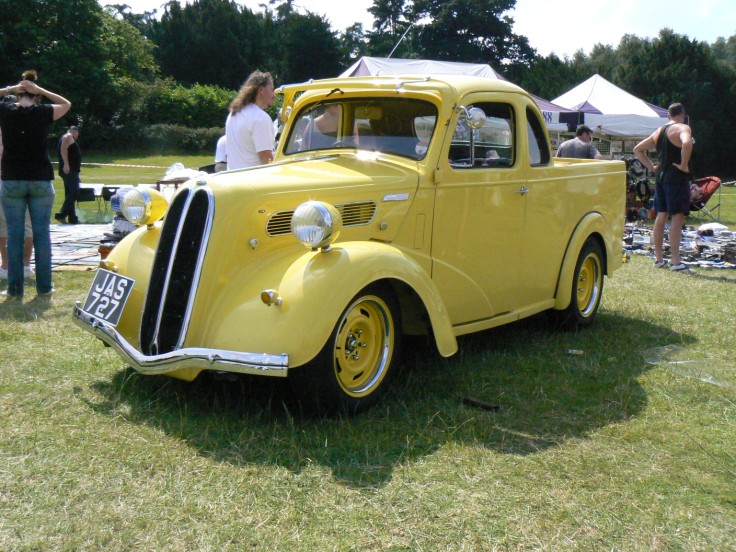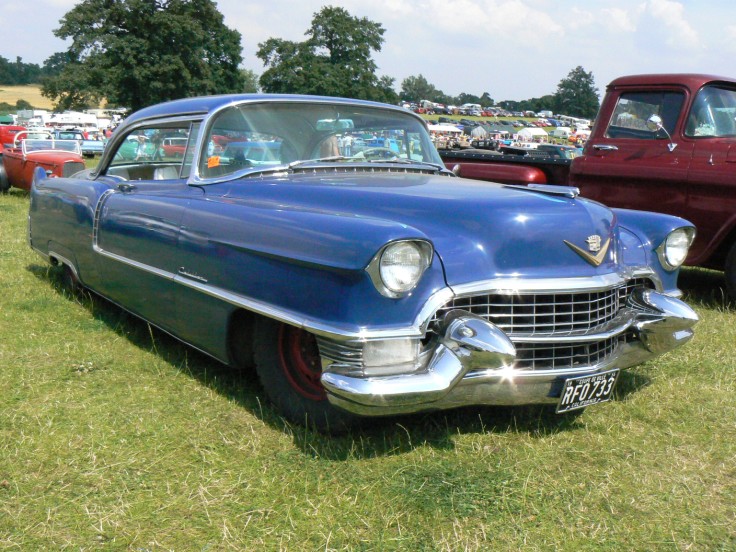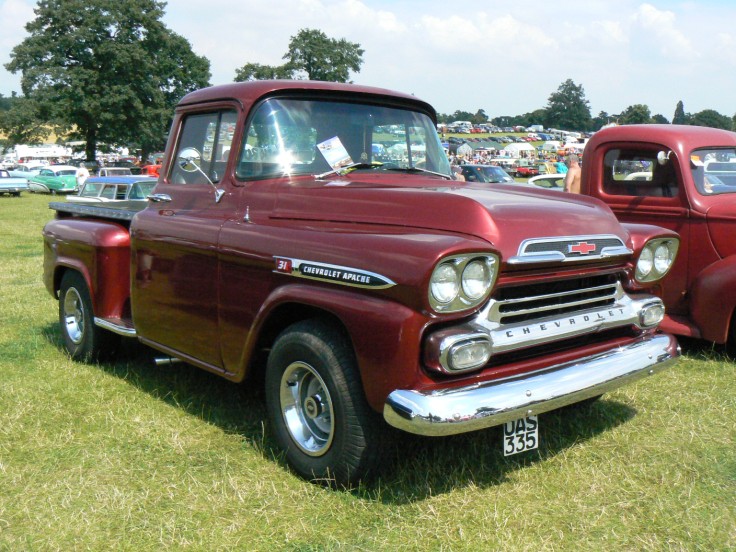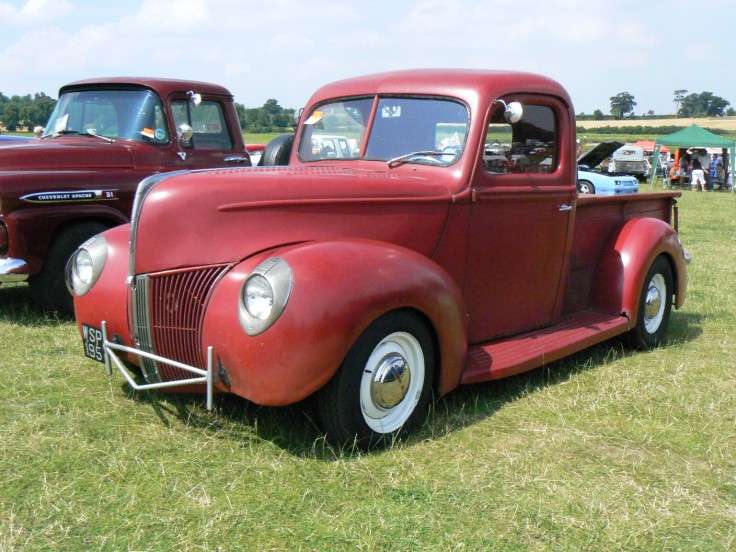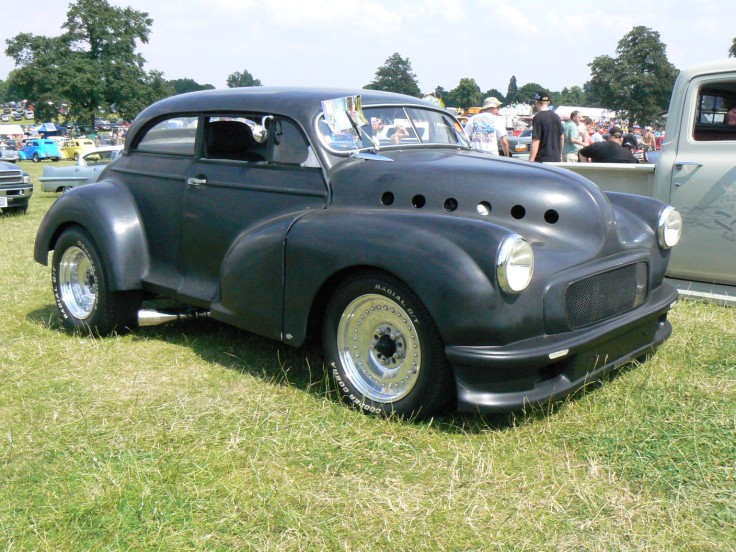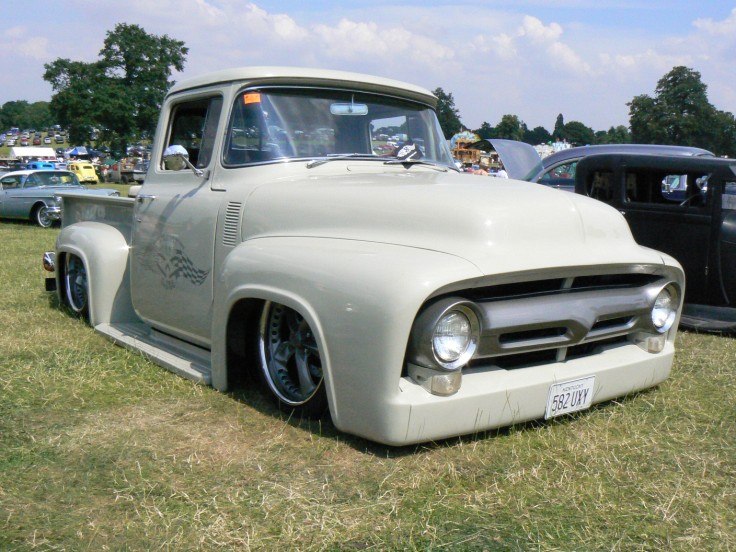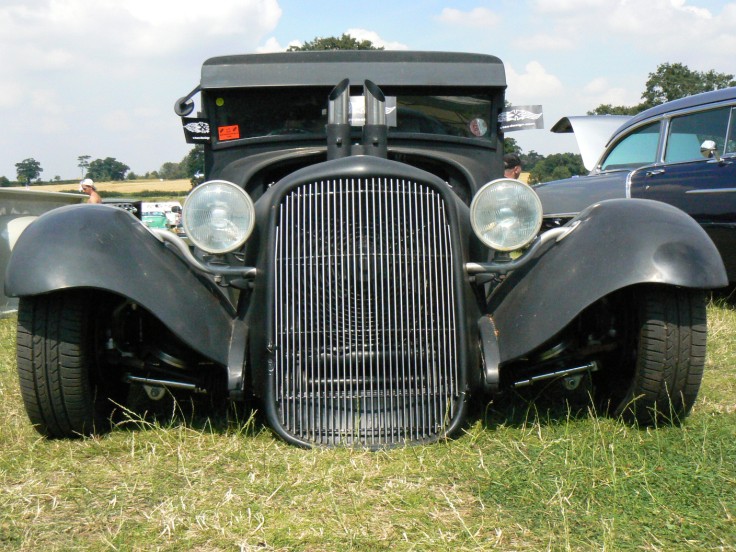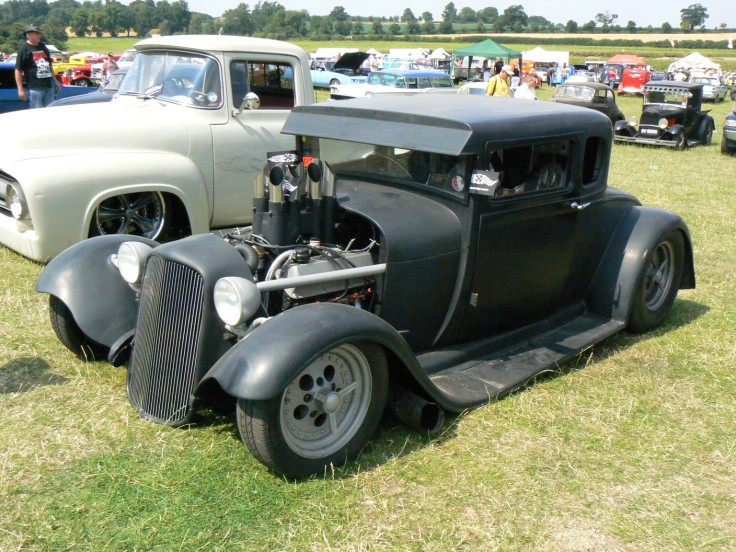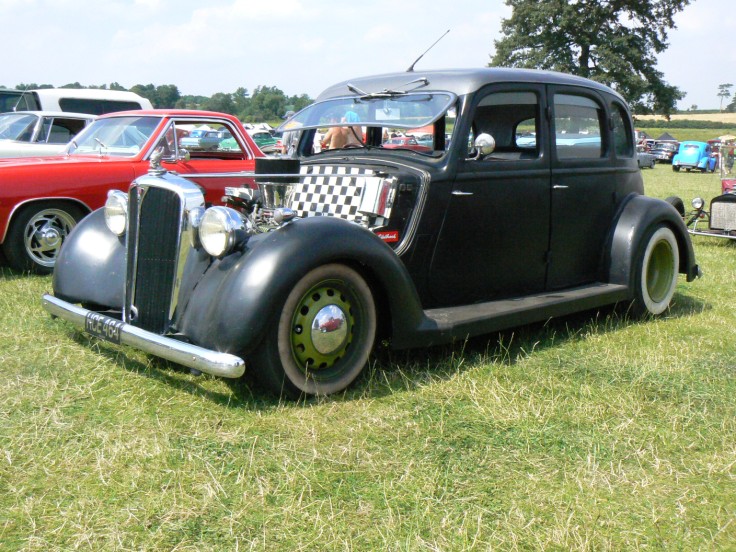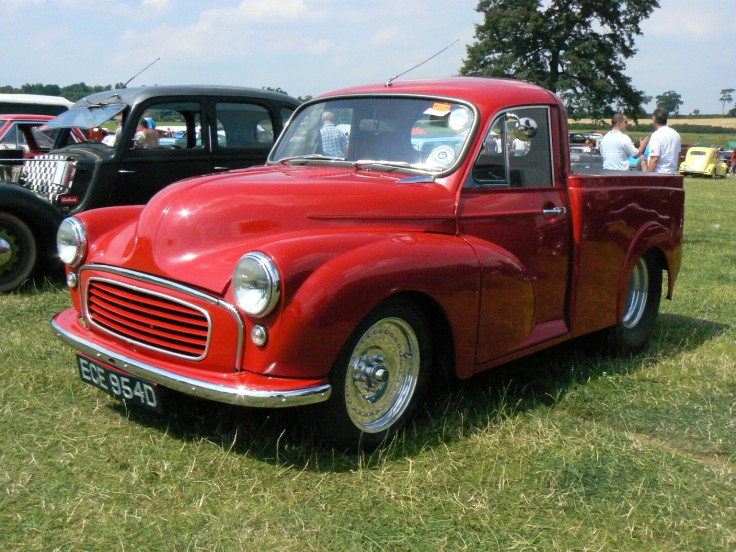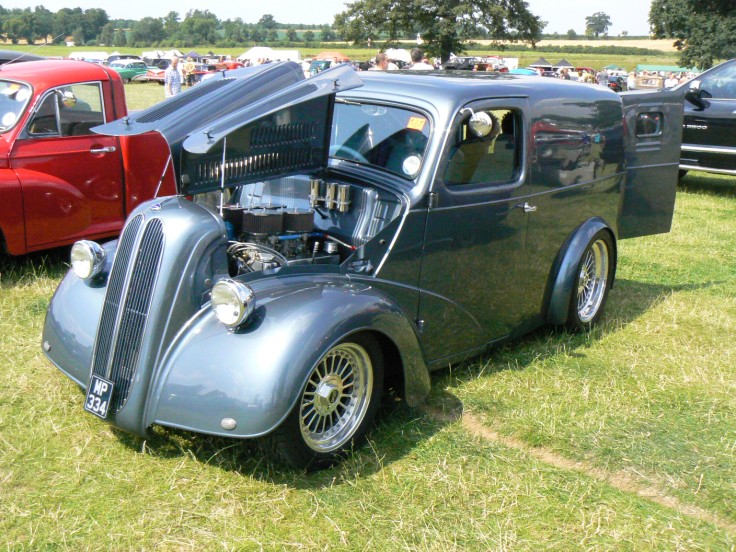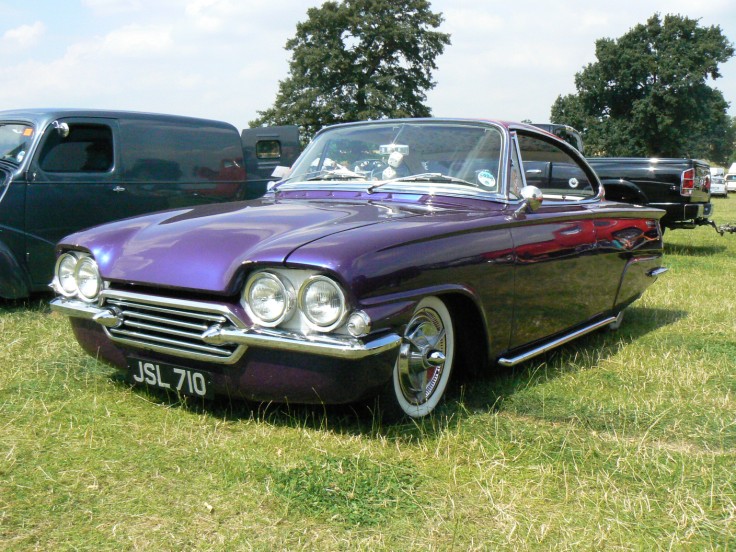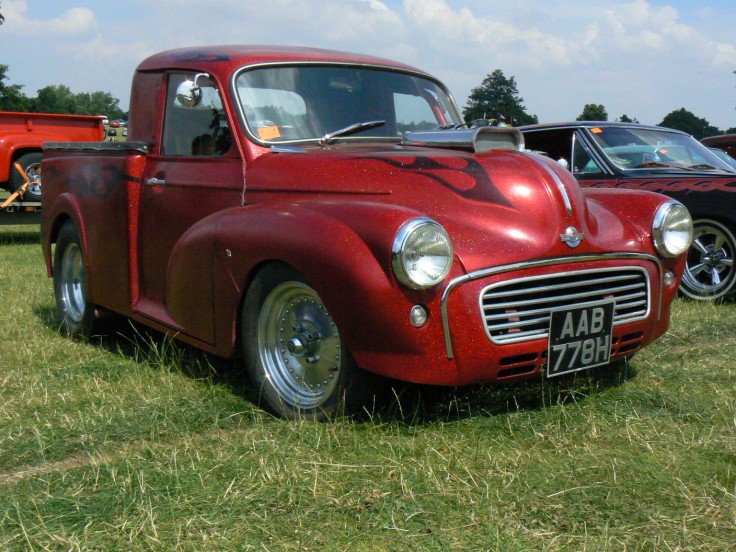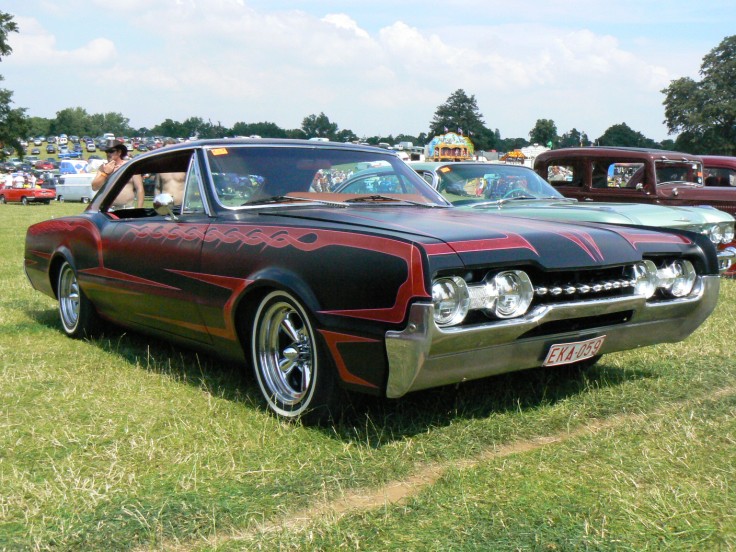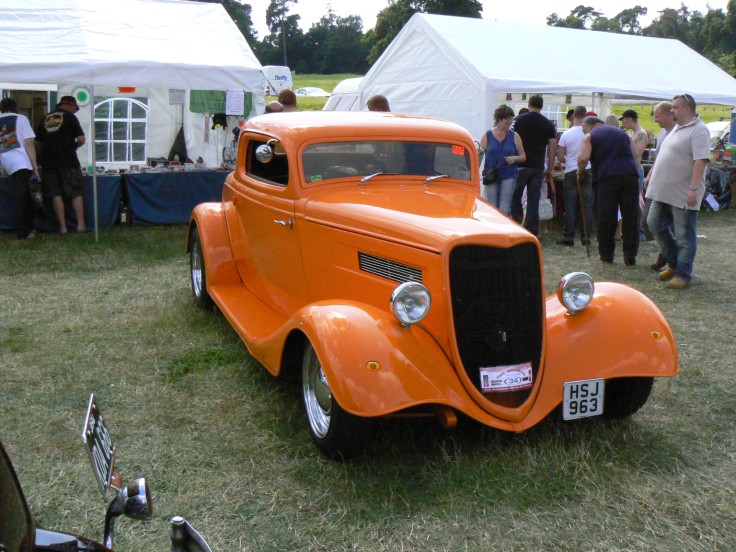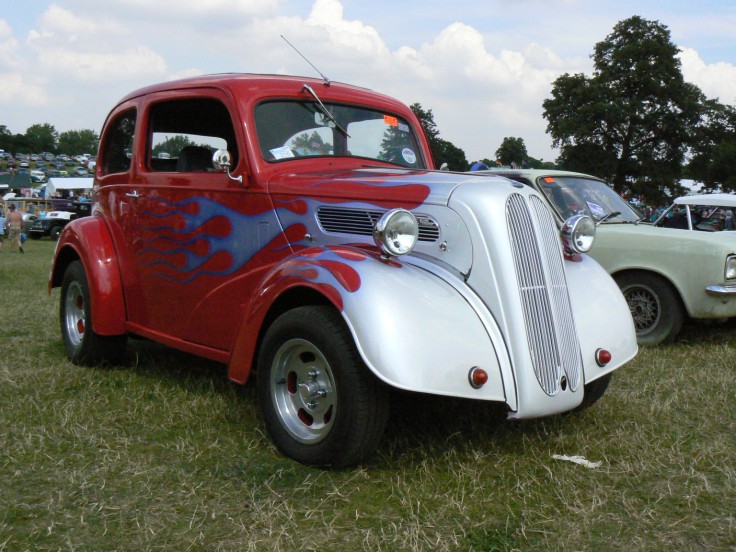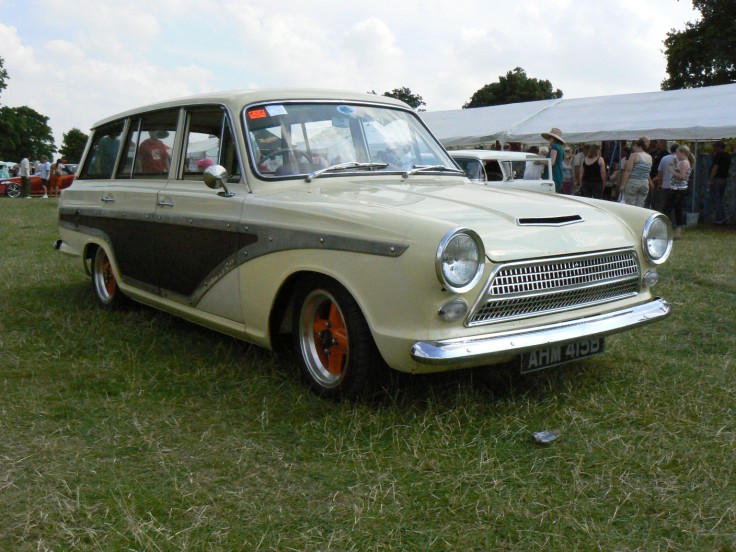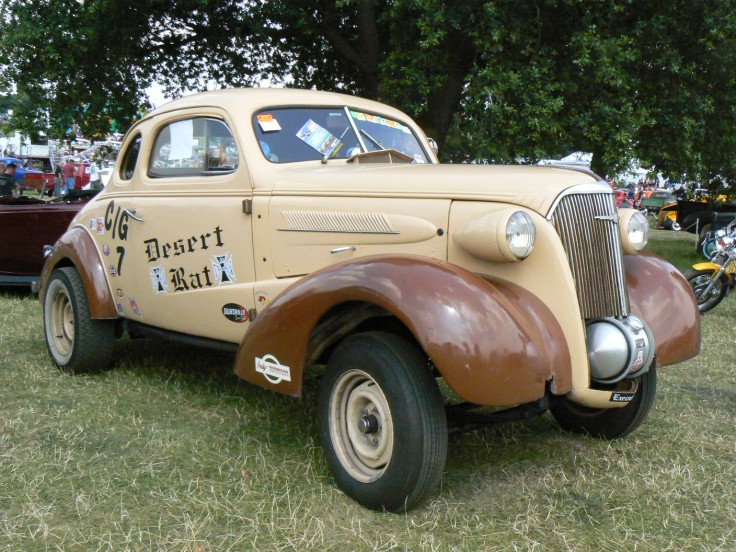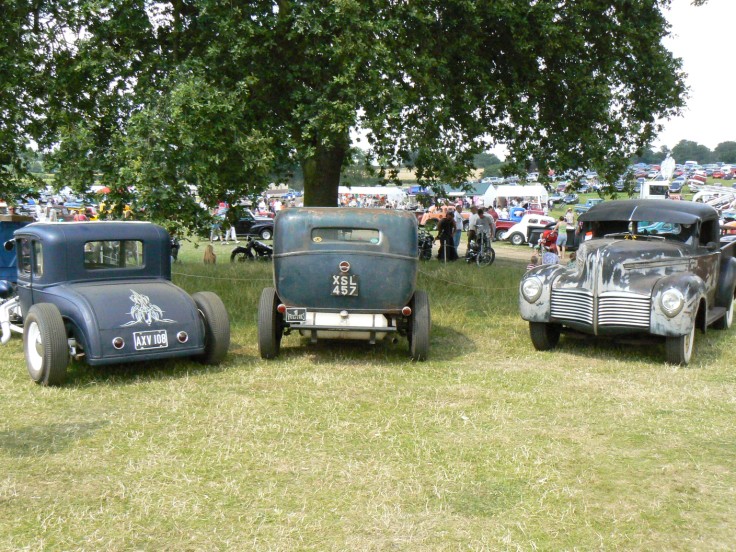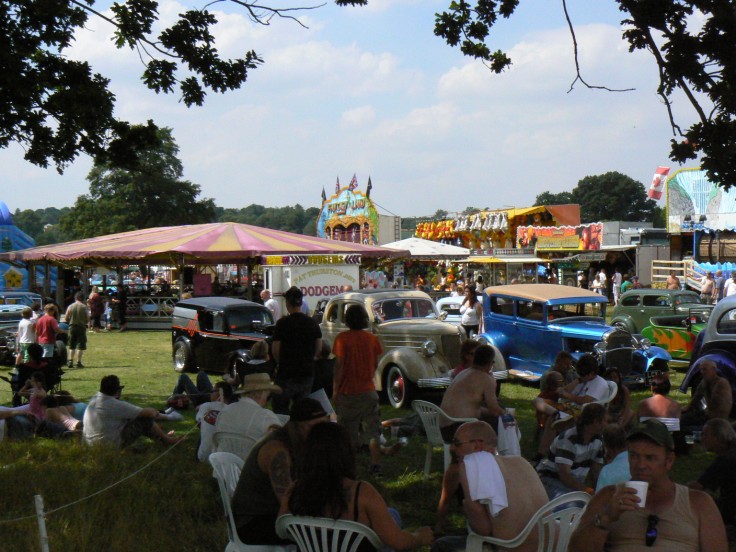 Time for a photo shoot for 2 friends!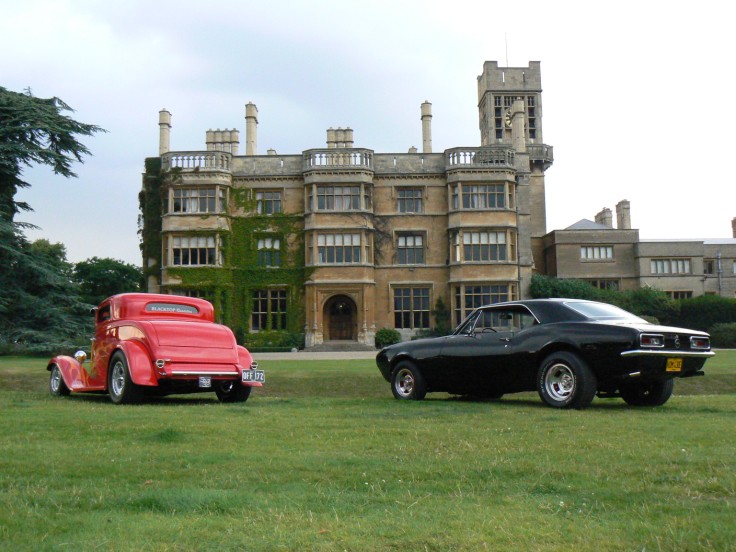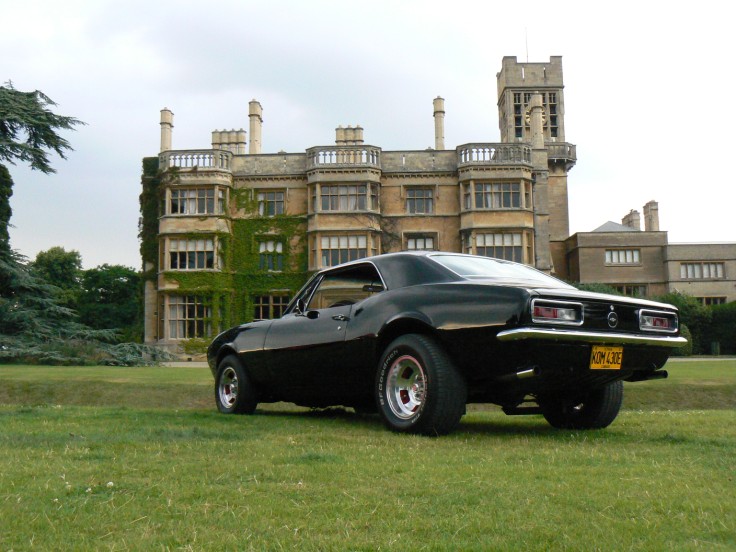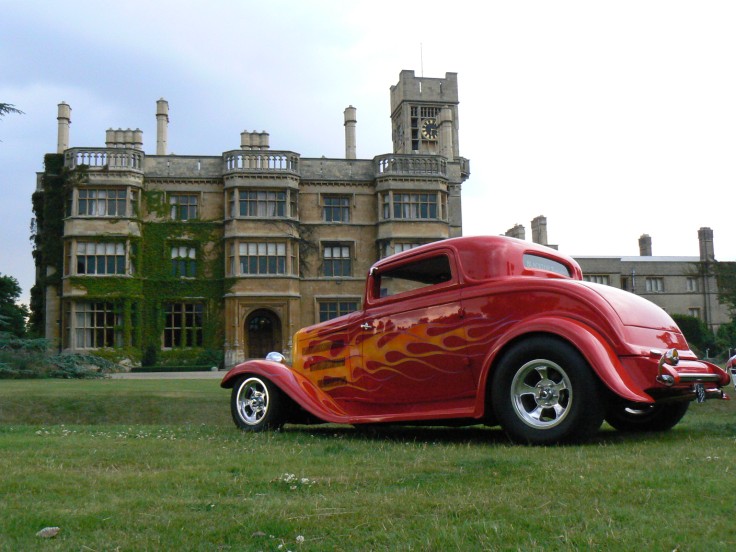 THANKS FOR LOOKING!!!!!!
All Pictures and contents are © of Mr M Drake