2012 Nsra Nostalgia Nationals
Shakespeare County Raceway in the heart of Stratford-Apon-Avon in England played host to the National Street Rod Association's Nostalgia Nationals and with England being England yet again this event on the week upcoming to it had yet another weather forecast of yes you guest it RAIN! and plenty of it, but us being us disregarded that as it has been the same every weekend near enough for every event for the last month and a half and well it has been wrong most of the time, never trust a weather man and the instincts were right as the rain all weekend turned into a fantastic dry day on Saturday and plenty of racing to entertain you all the day long, and well Sunday it did rain lots in fact but did stop mid afternoon and after all the efforts of the track crew and marshals trying every possible thing they could to get the track dry paid off and although it was only a few hours racing it was still racing! I am sure everyone really appreciated everything all the track staff had done to get cars down it so was it a wash out weekend.... Nope! With racing, friends, live bands Friday and Saturday night along with burlesque dancers and a DJ in Kenny's Bar I guess you can say that this is one of them weekends that you think I will go to that, well go because with all of this and the Flagstalgia (old school flag starts) its well worth the trip to the strip and where else can you get all that and see a Twin Engine Dragster, its not possible. So all that is left to say is I hope you enjoy looking at and reading this, See you all on the flip side.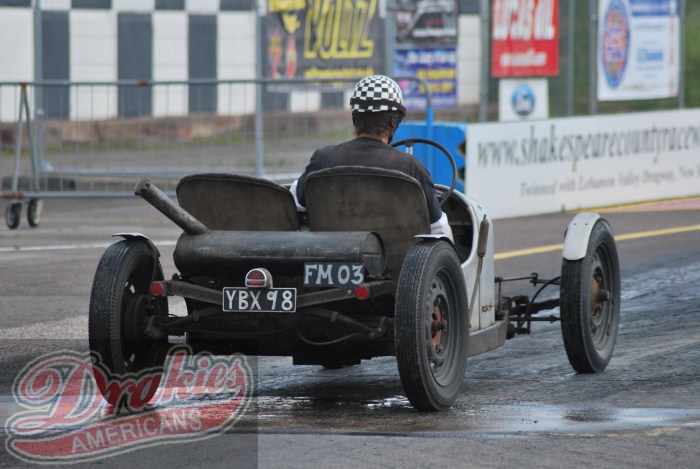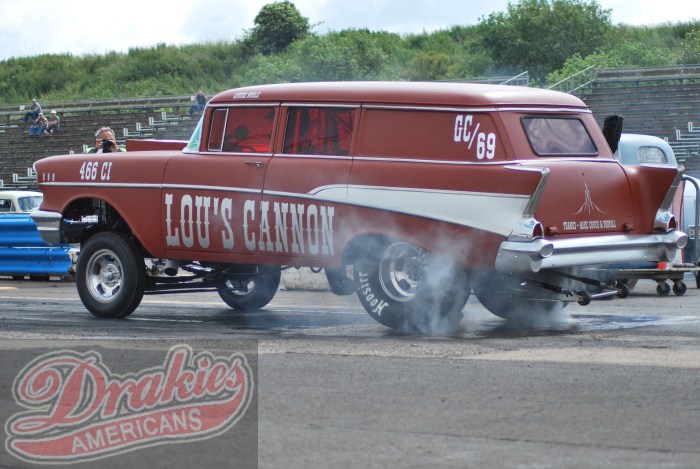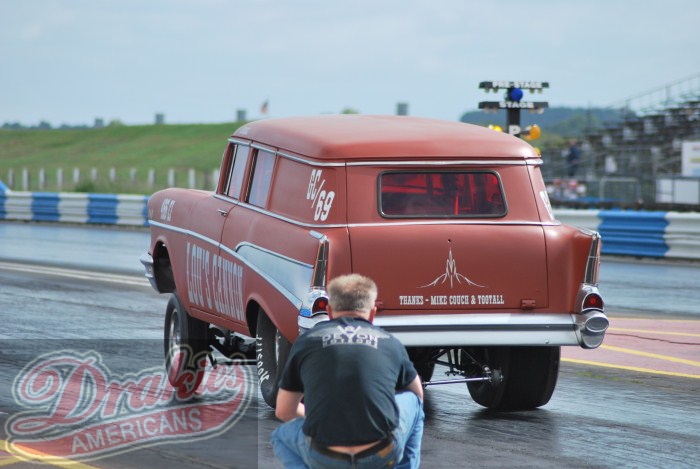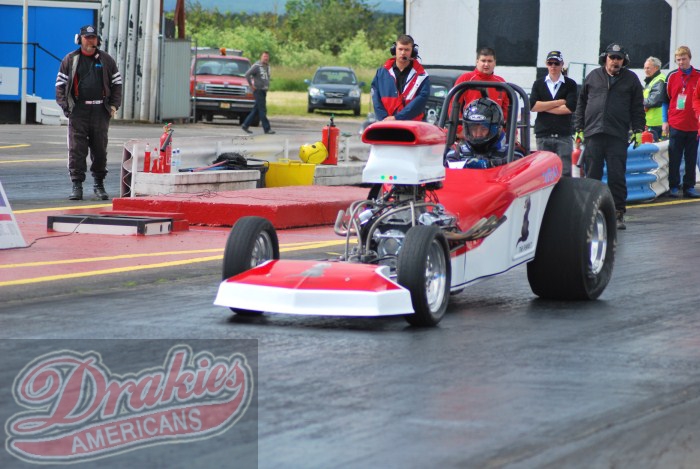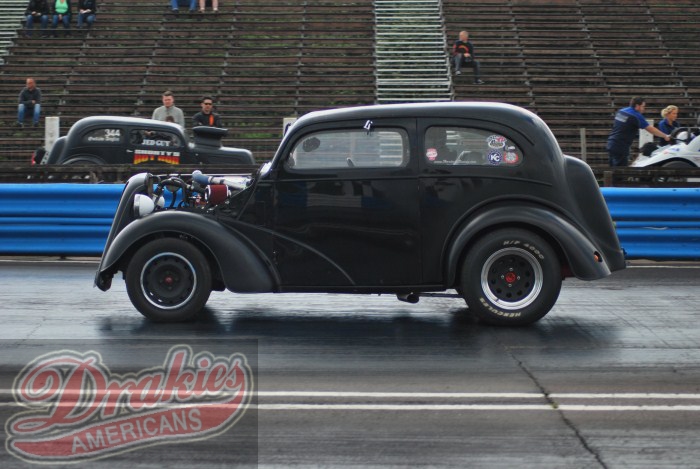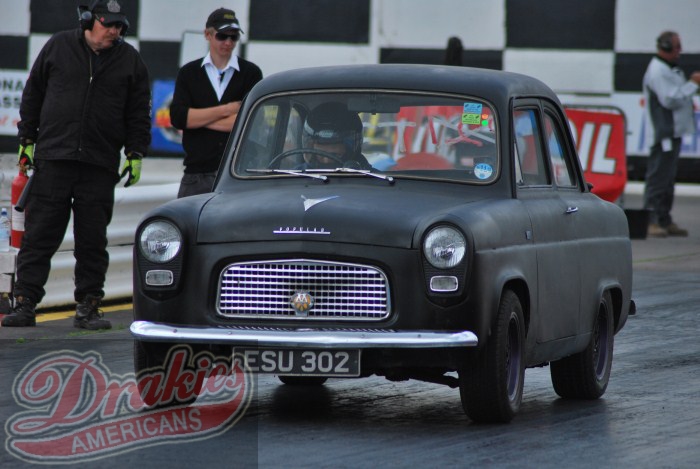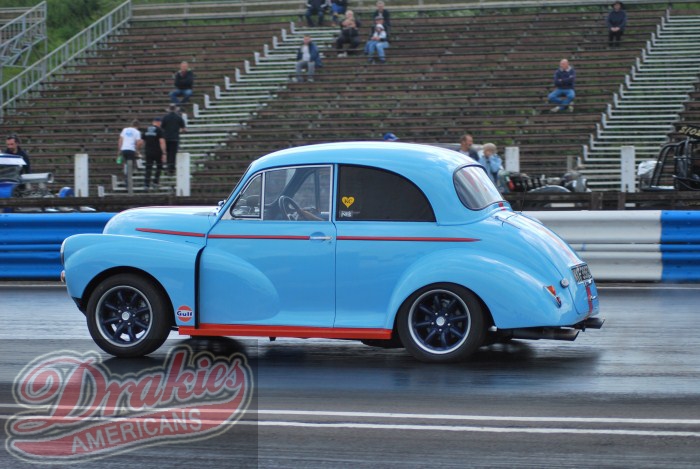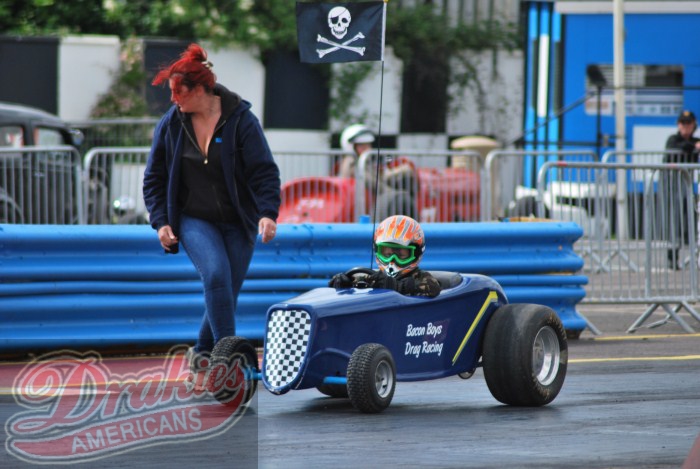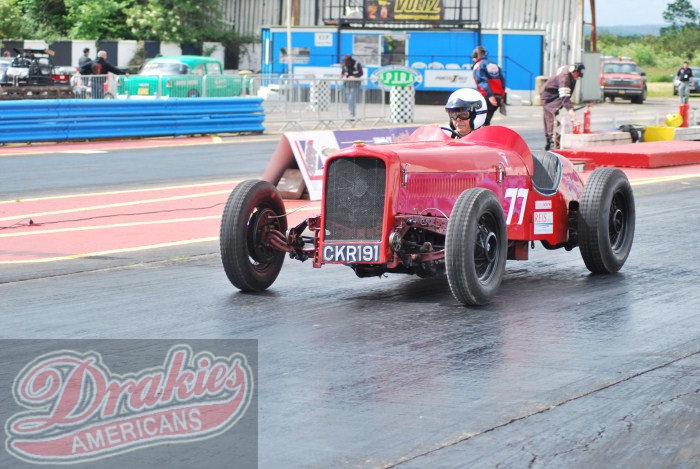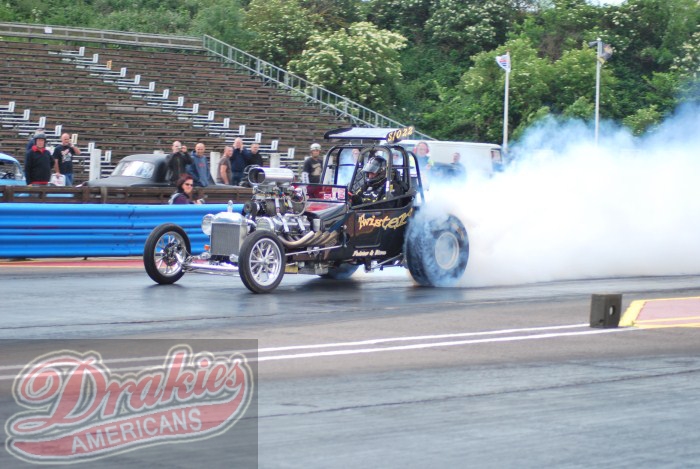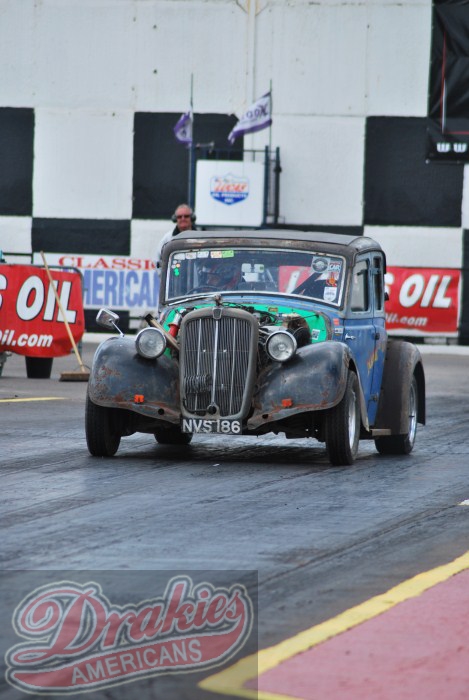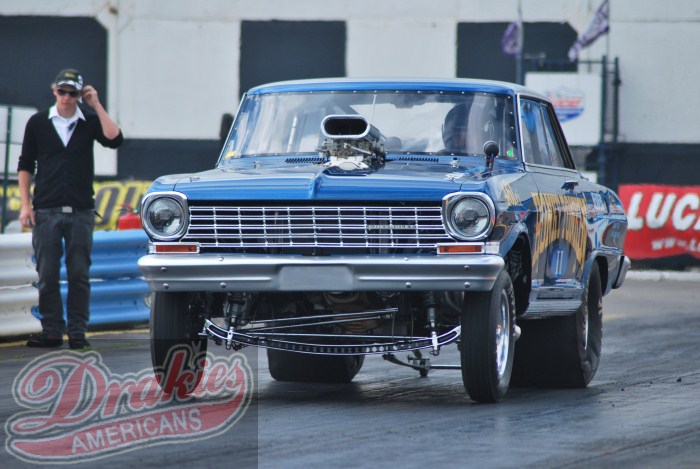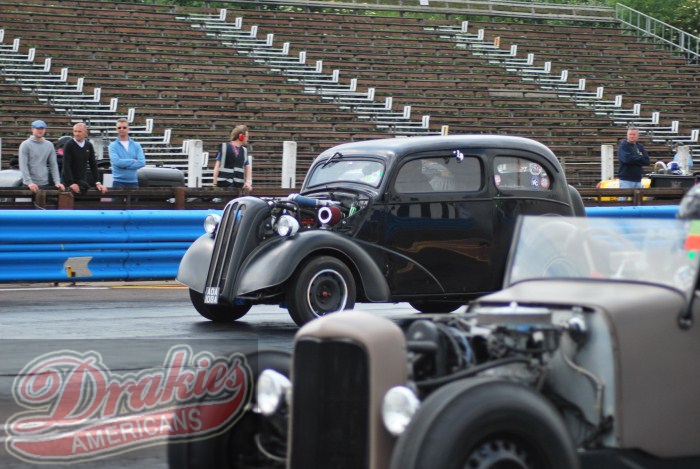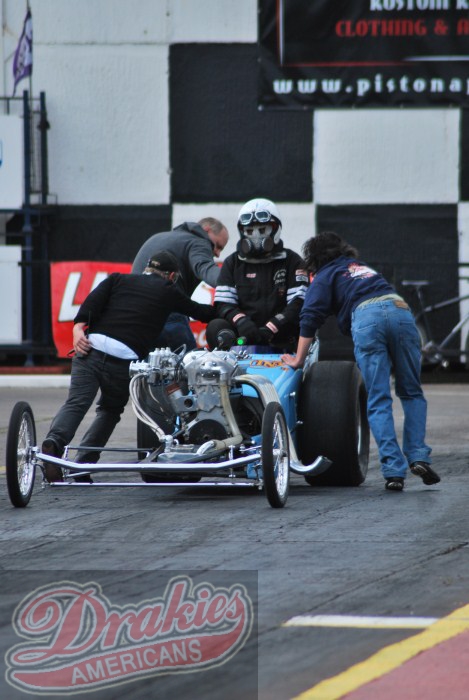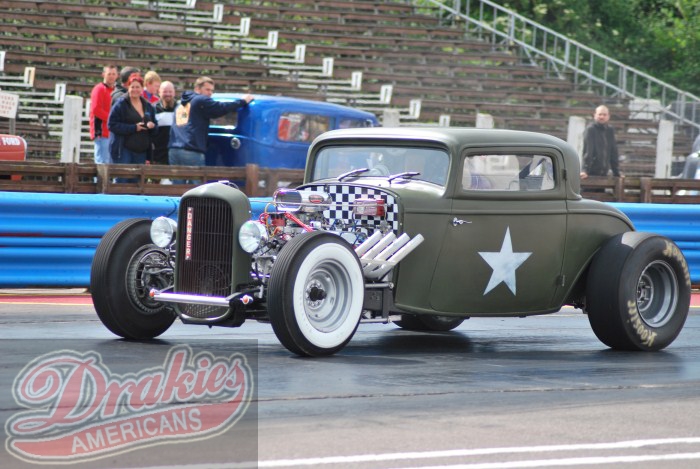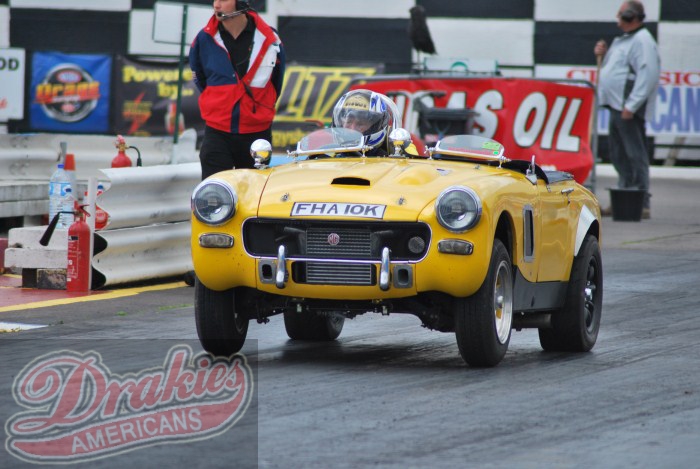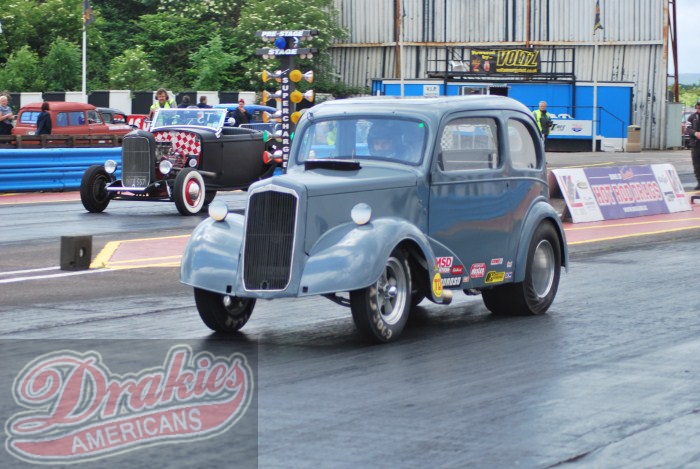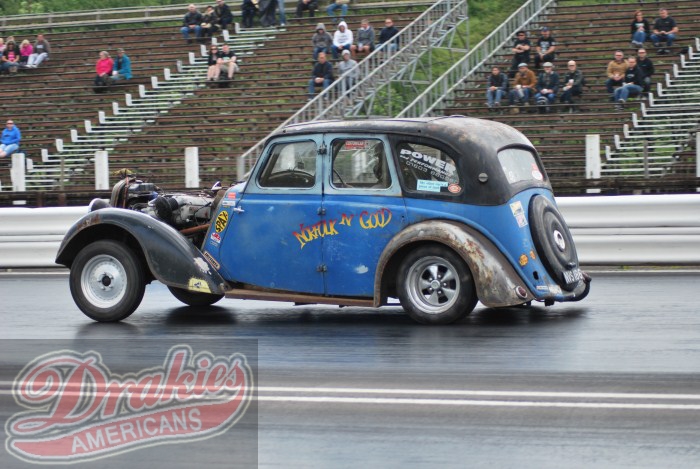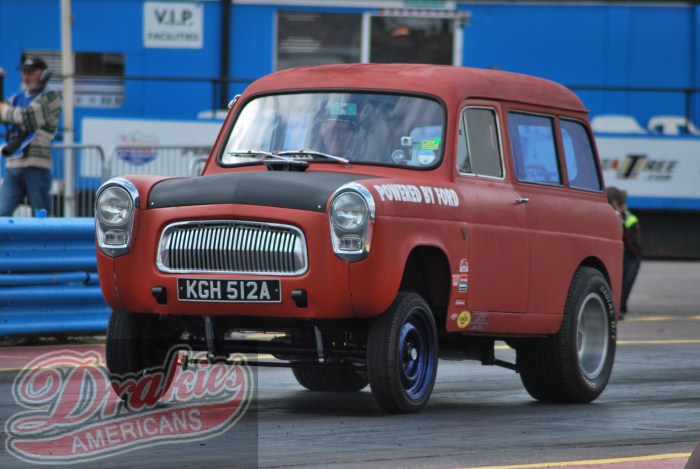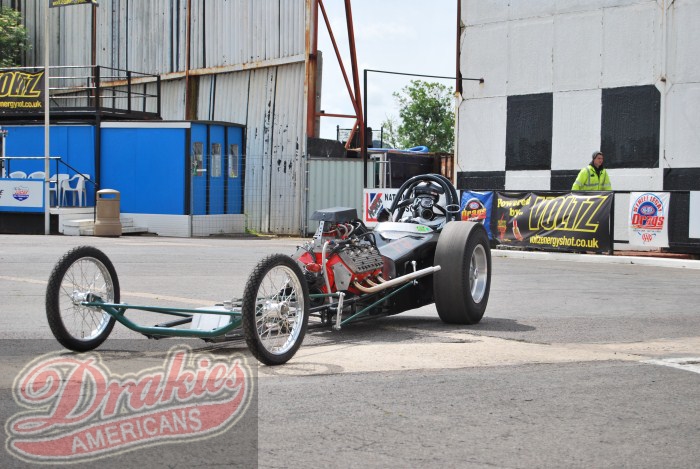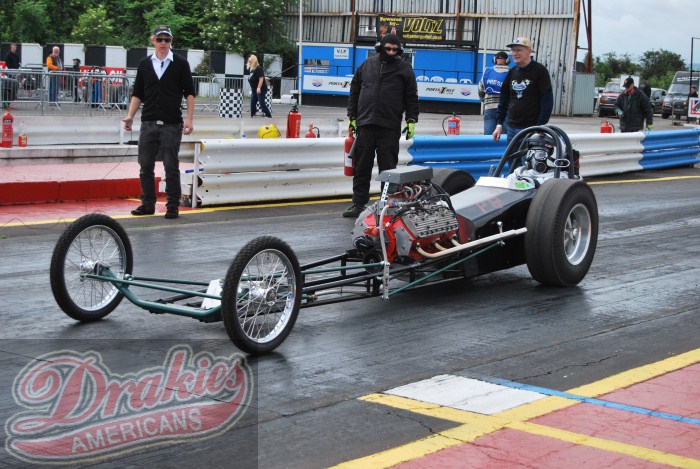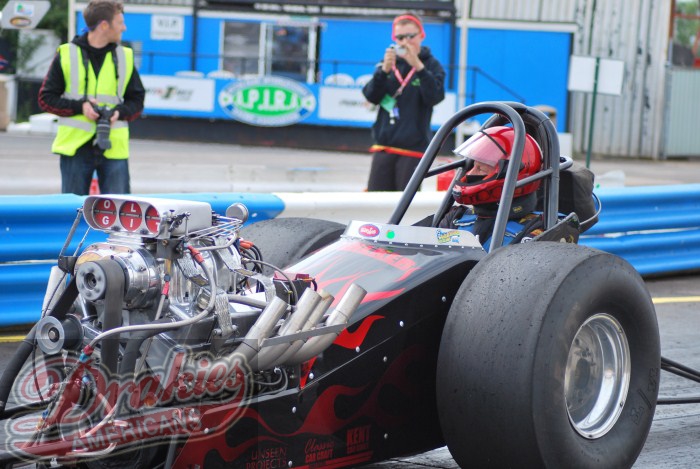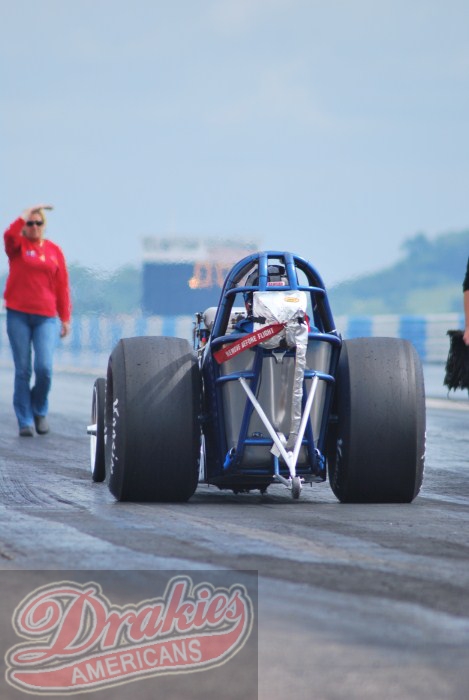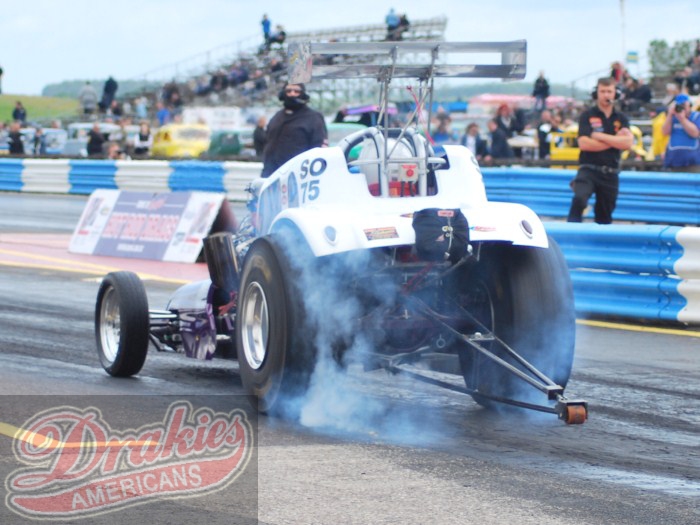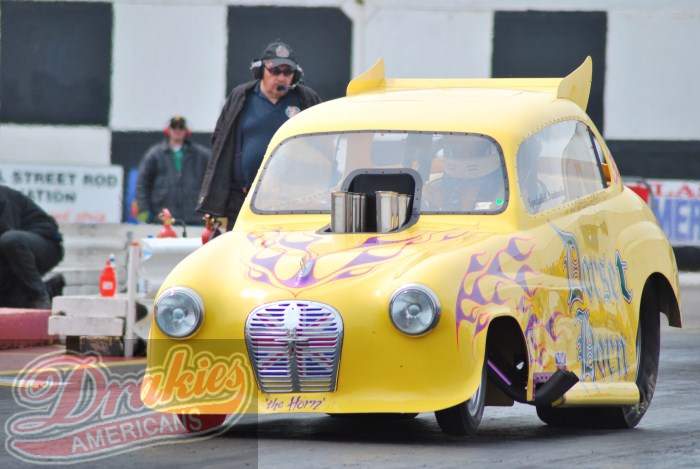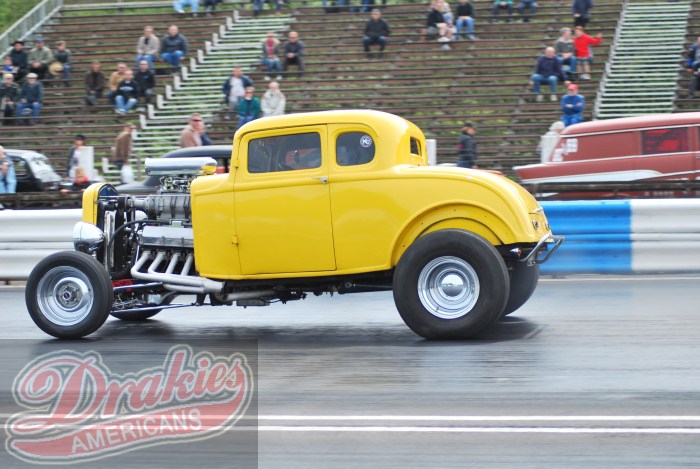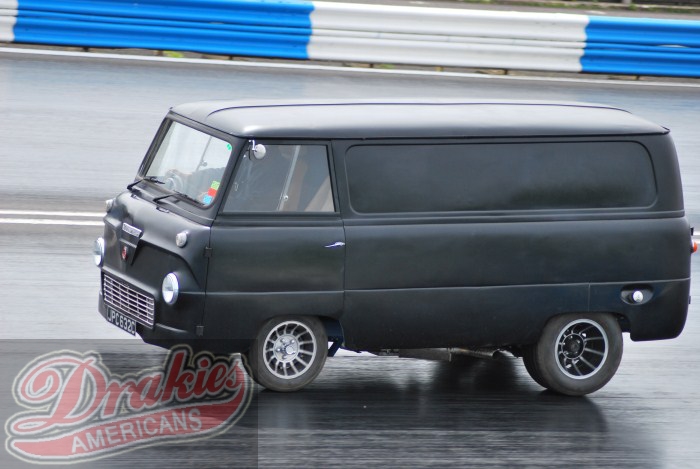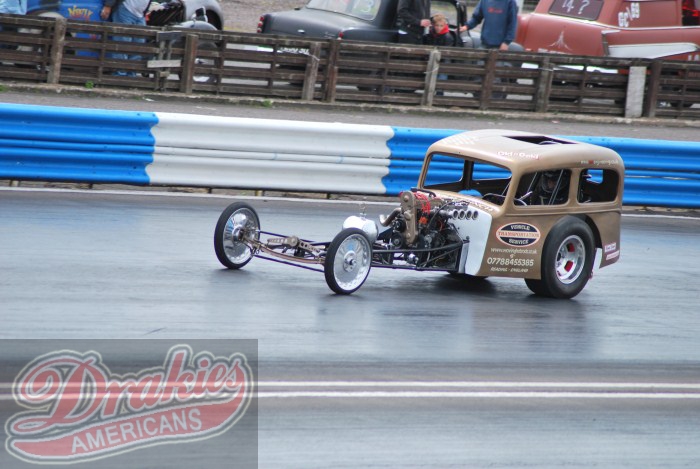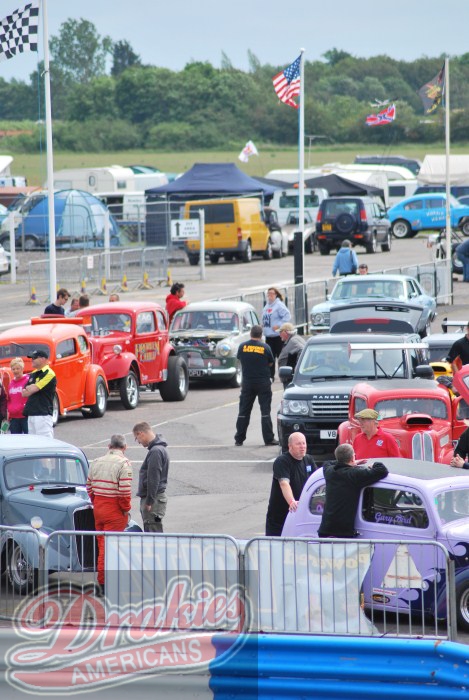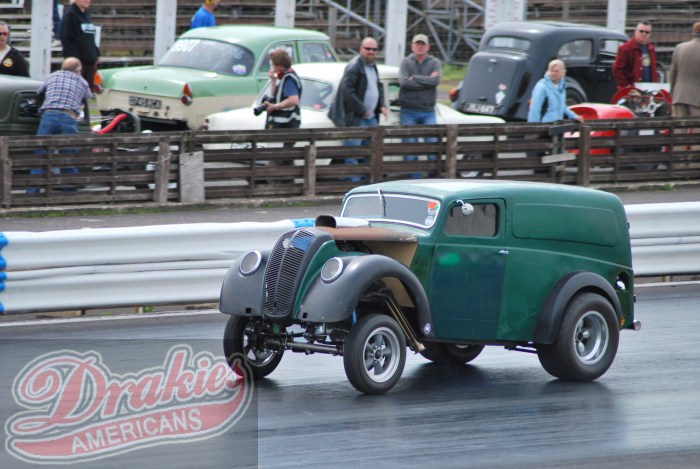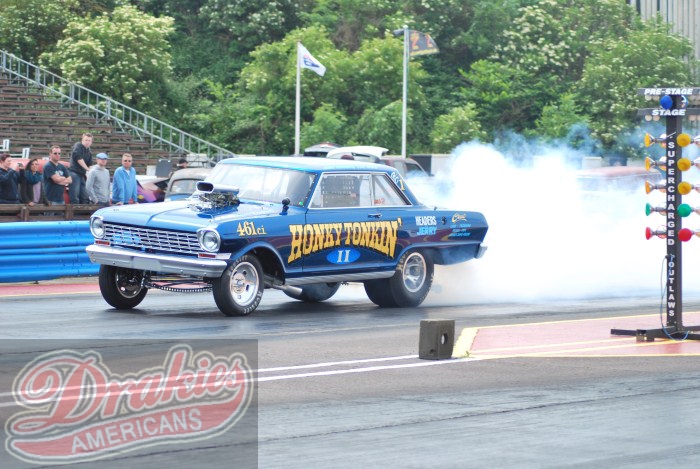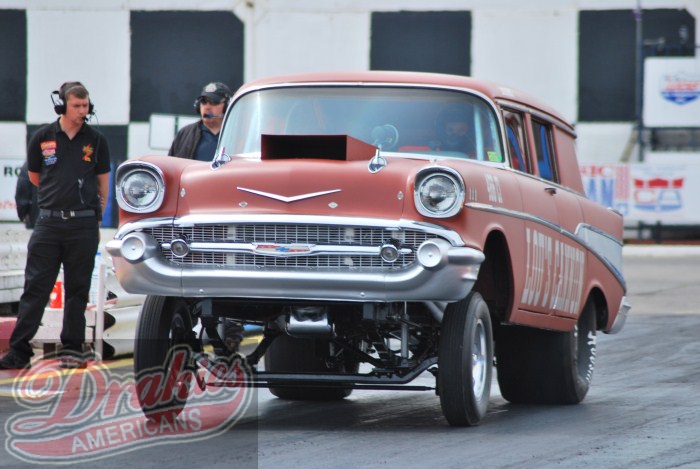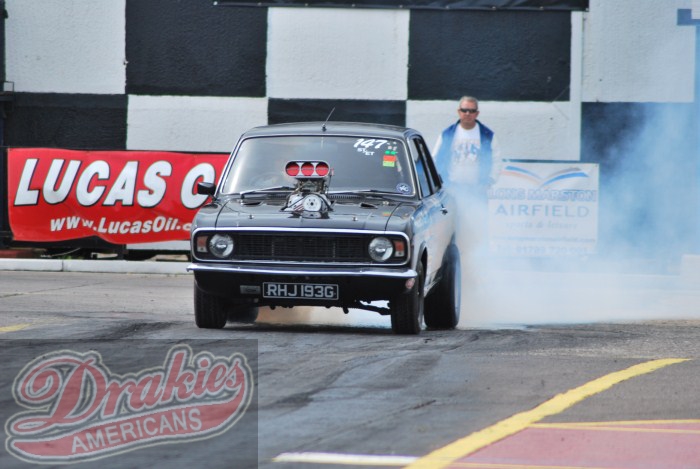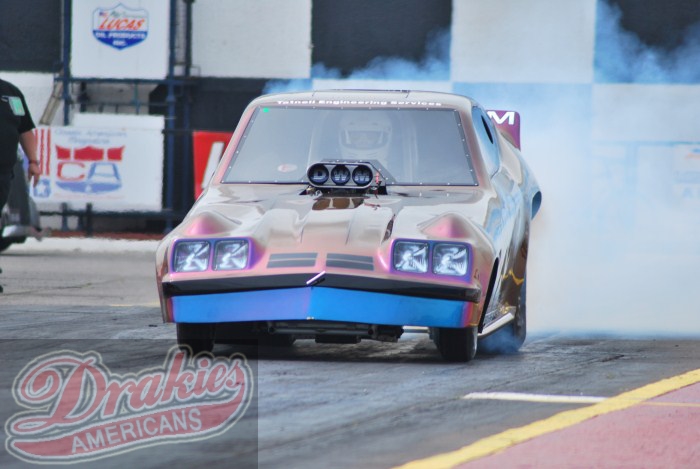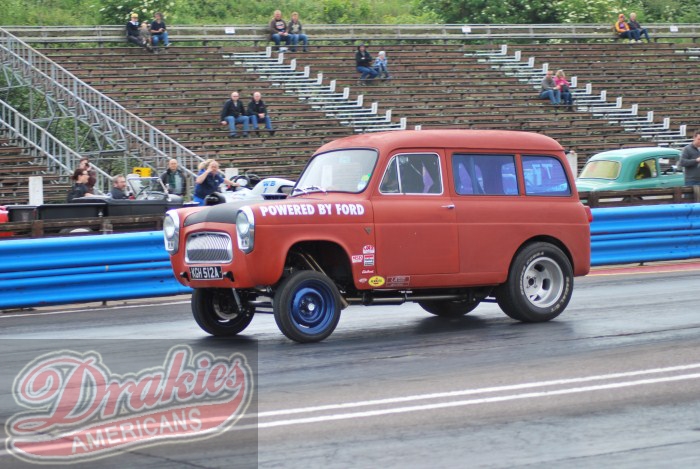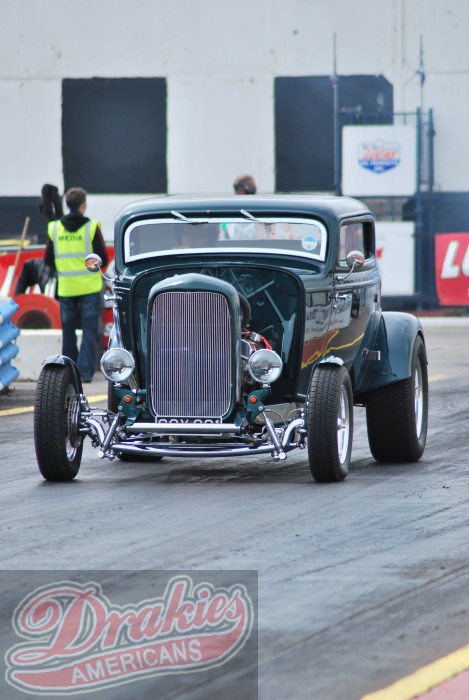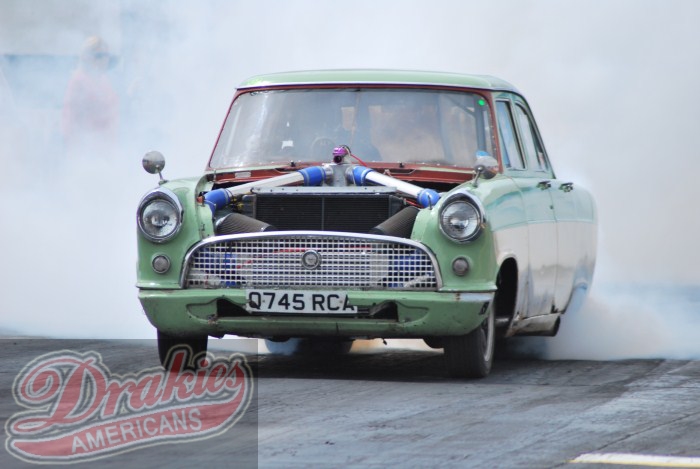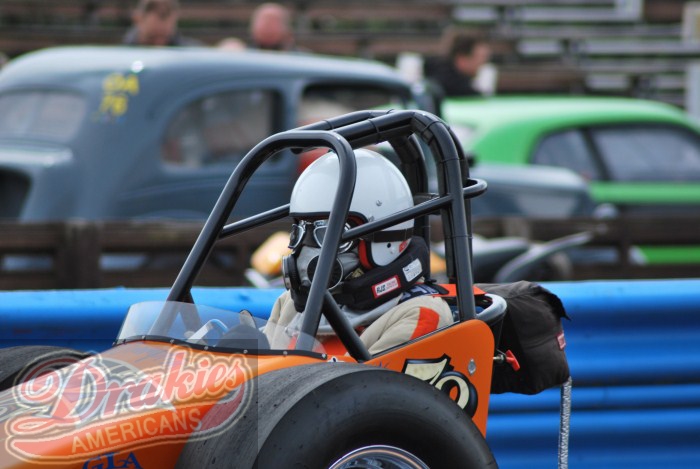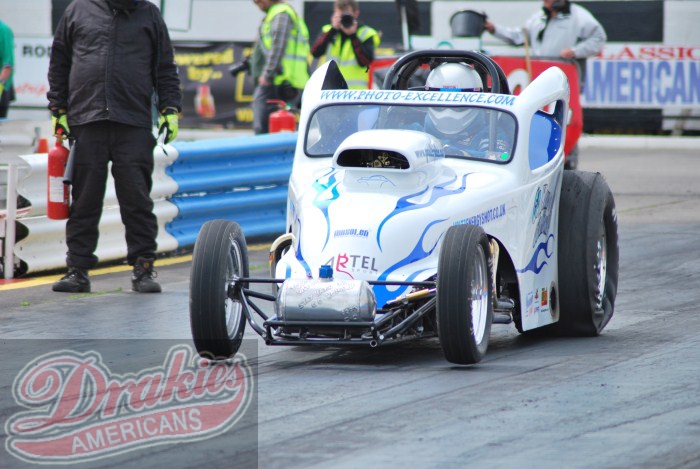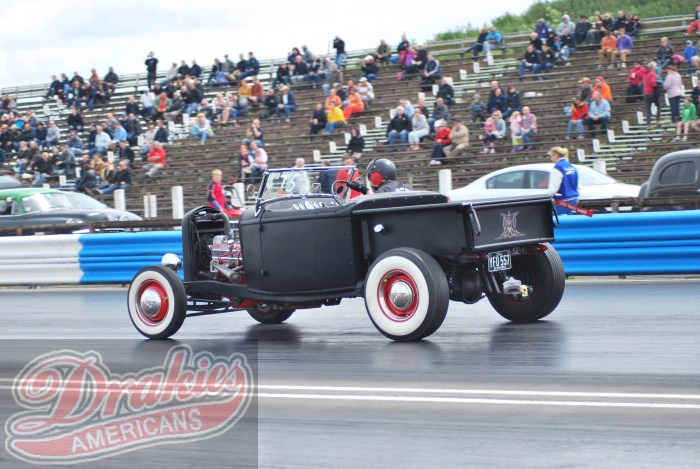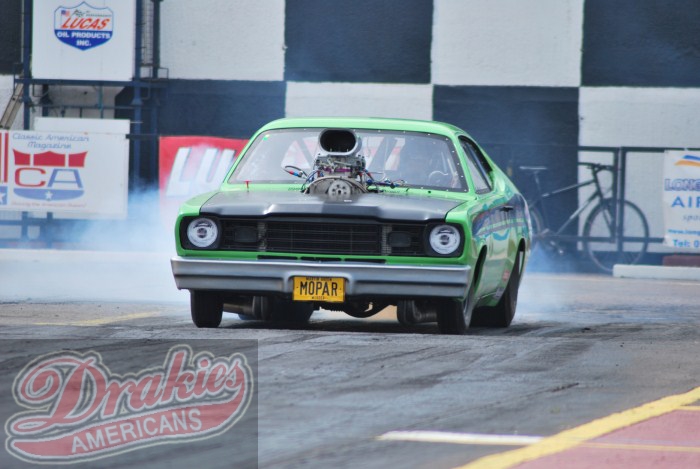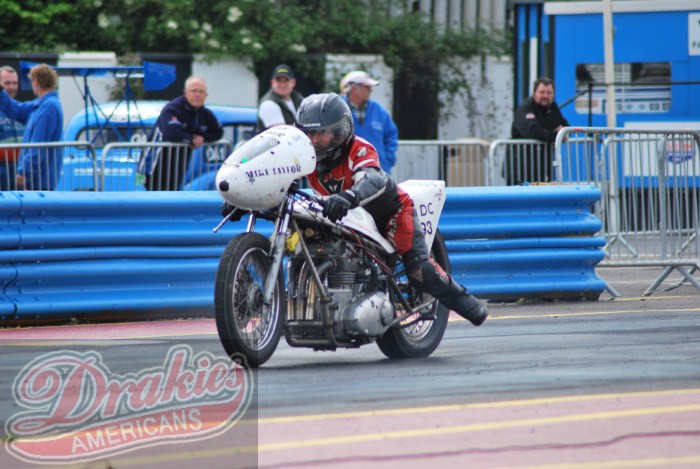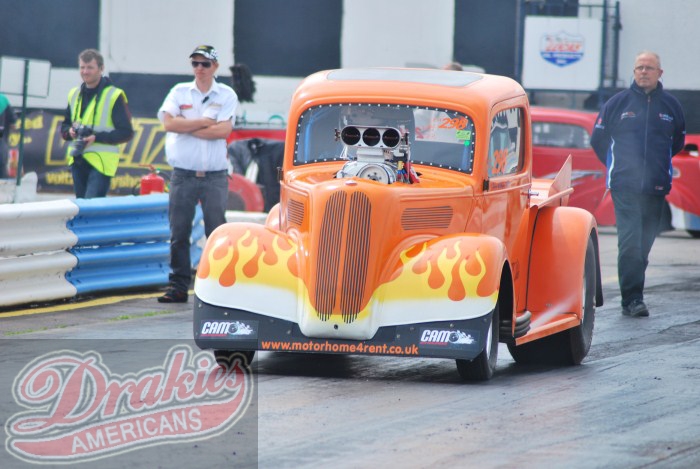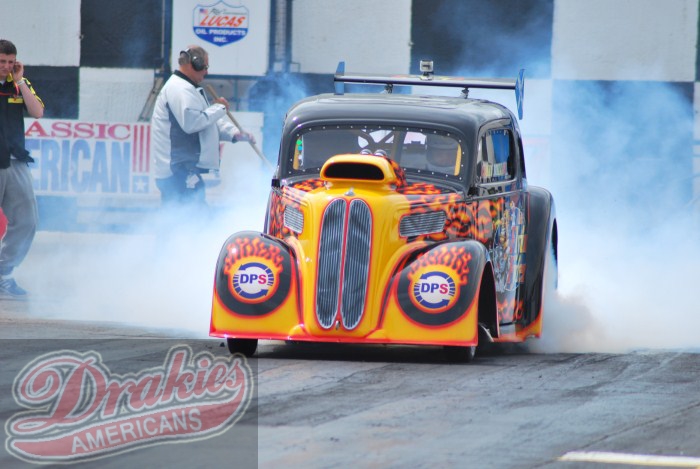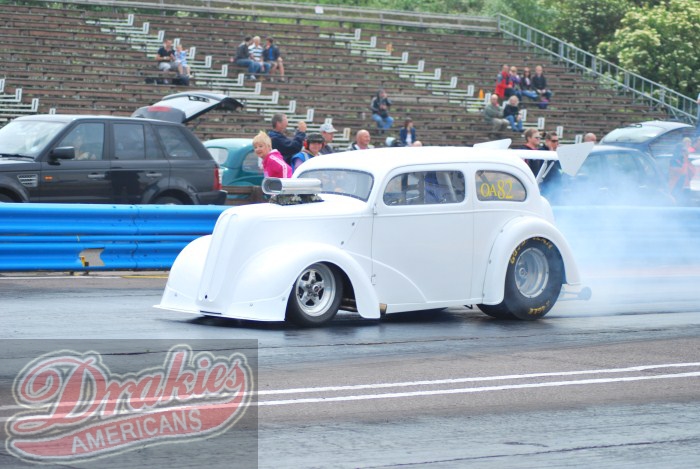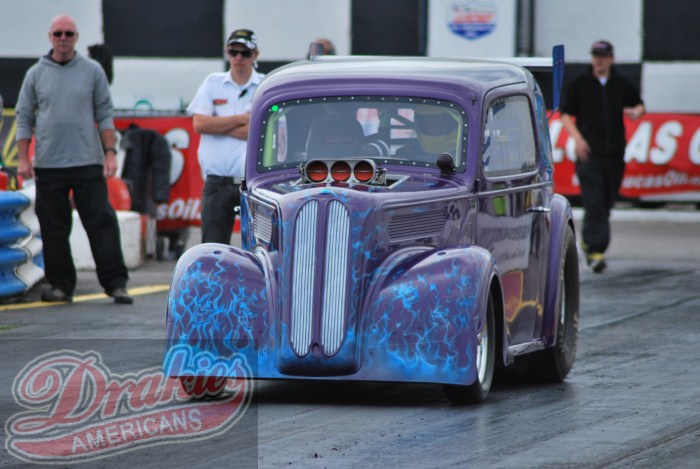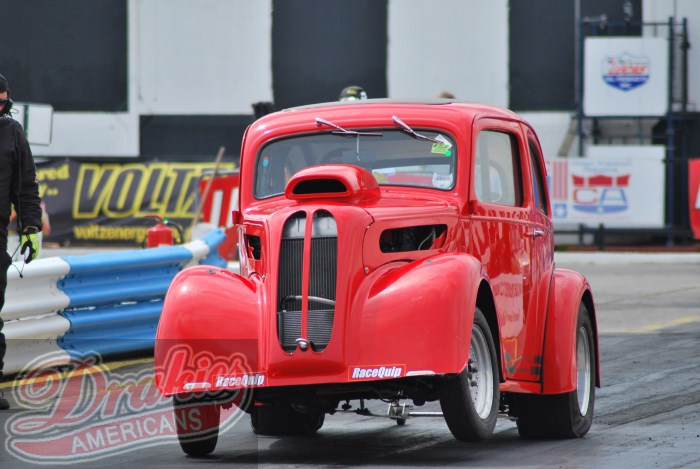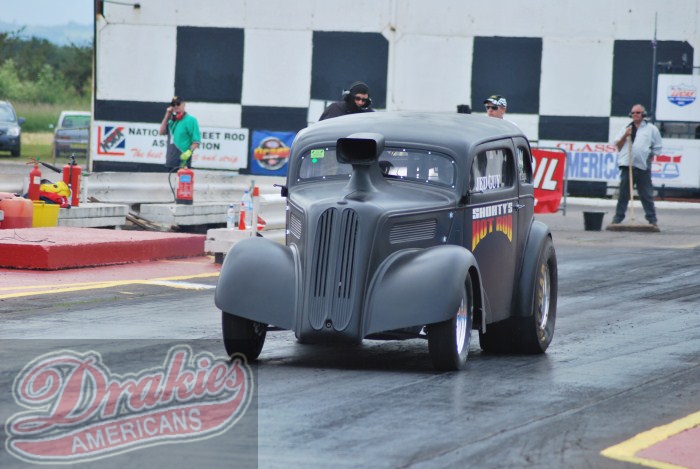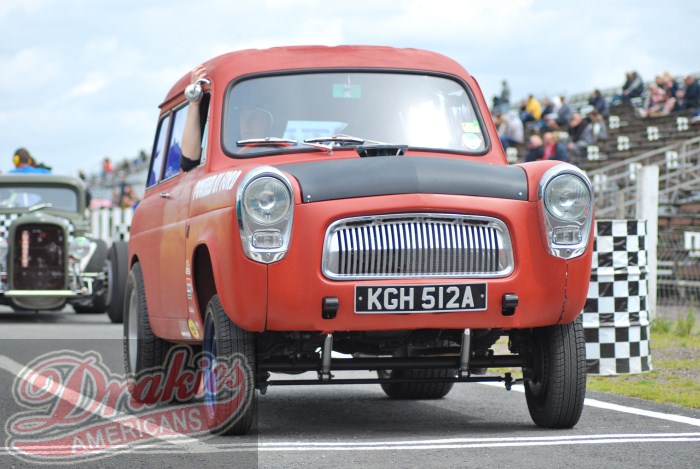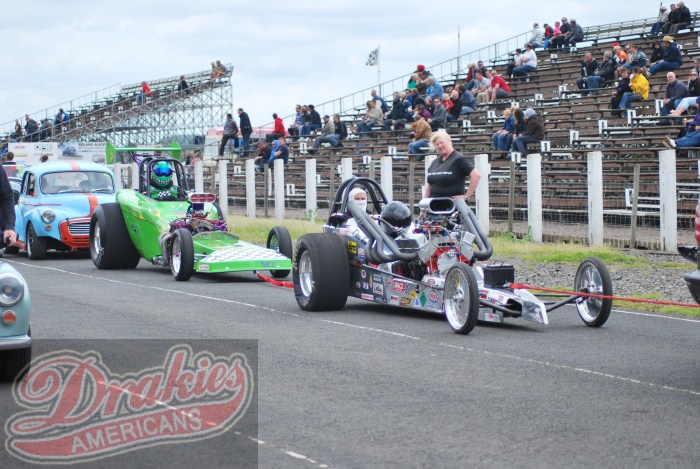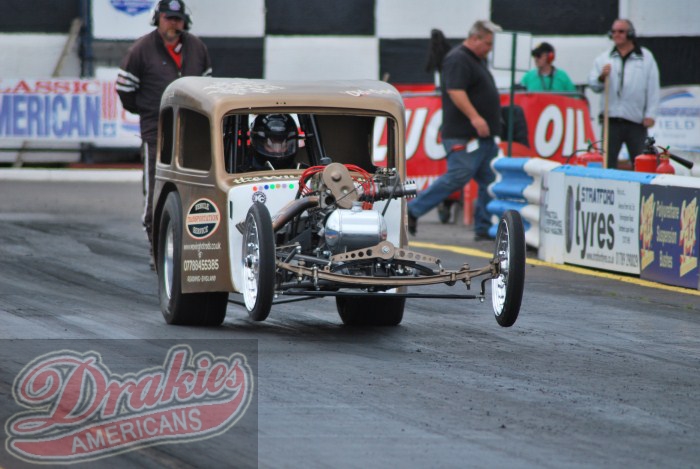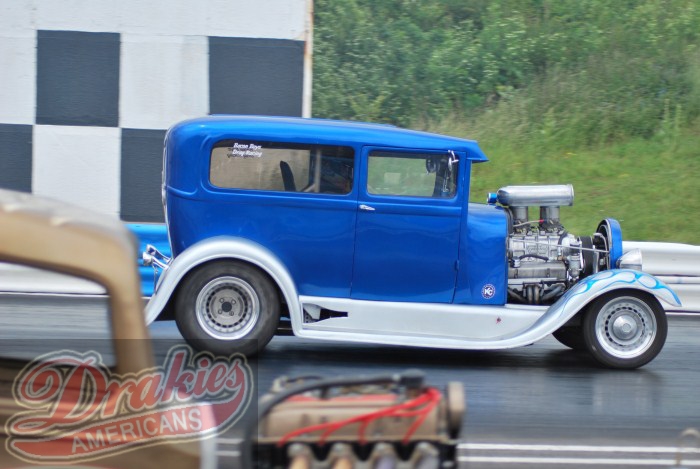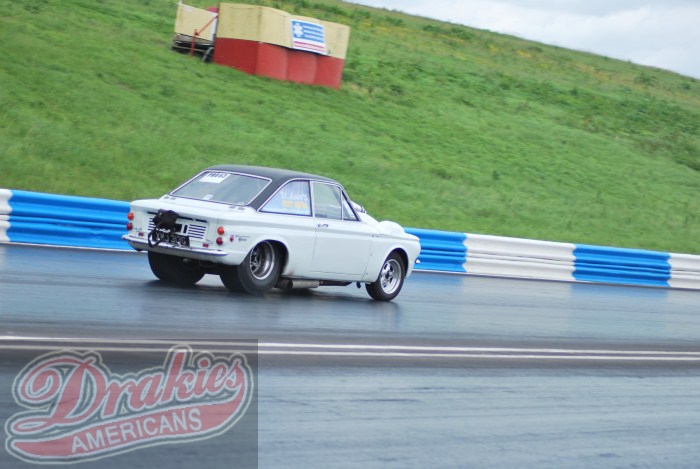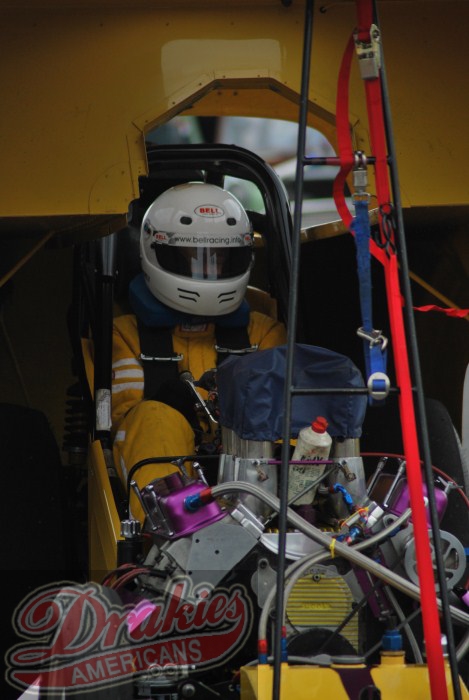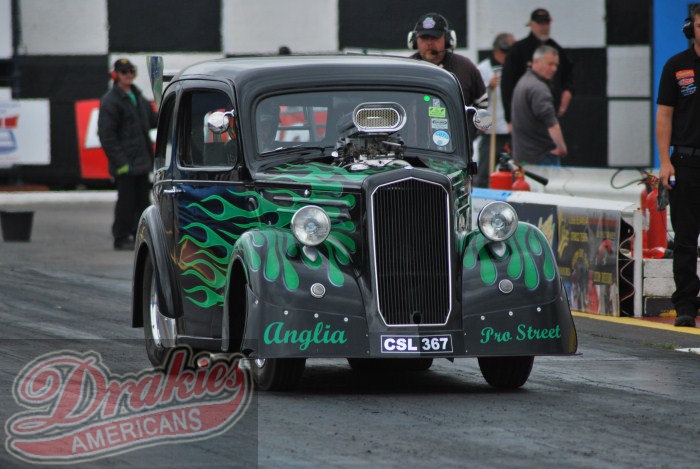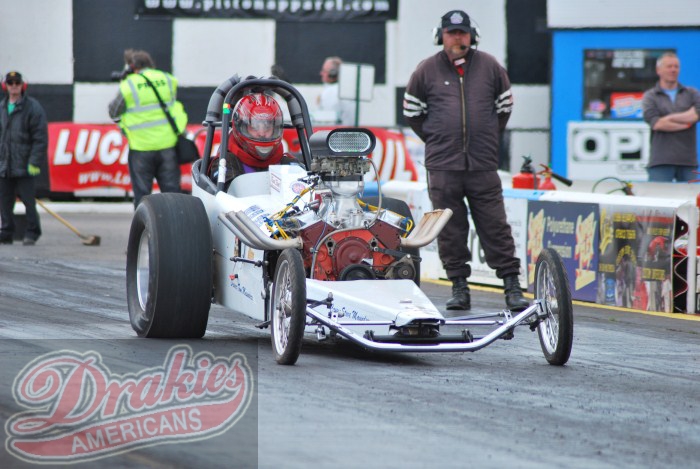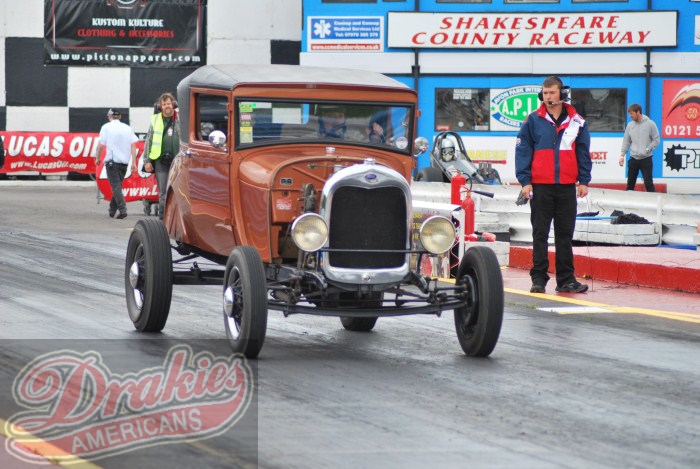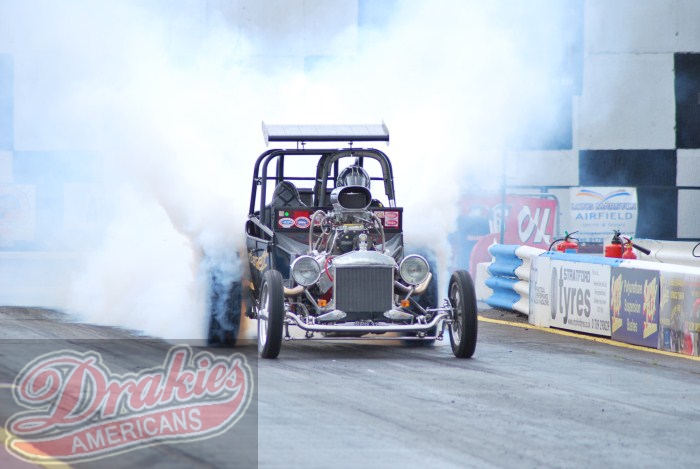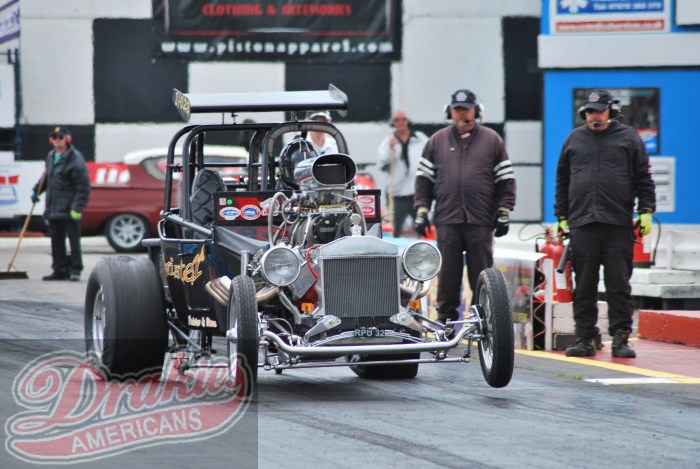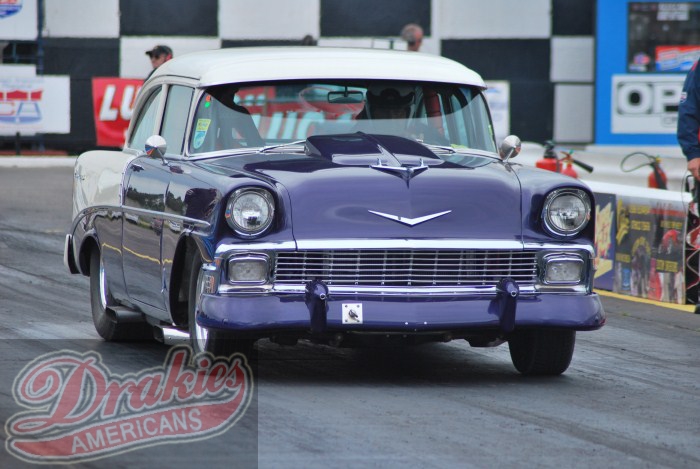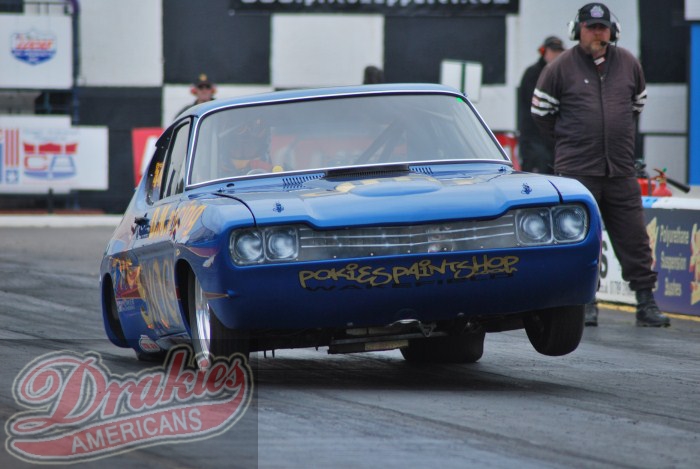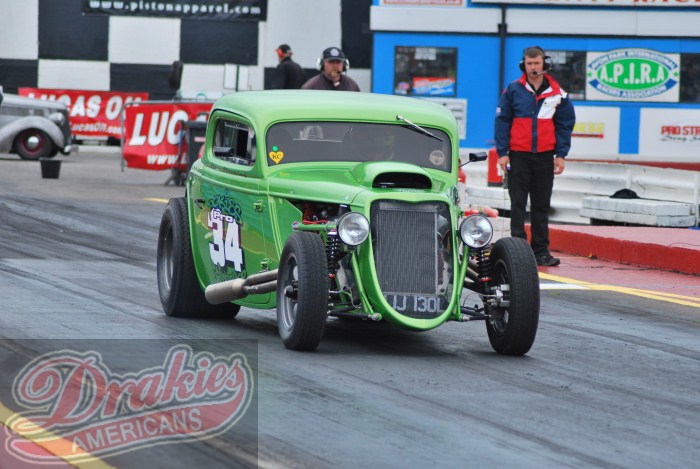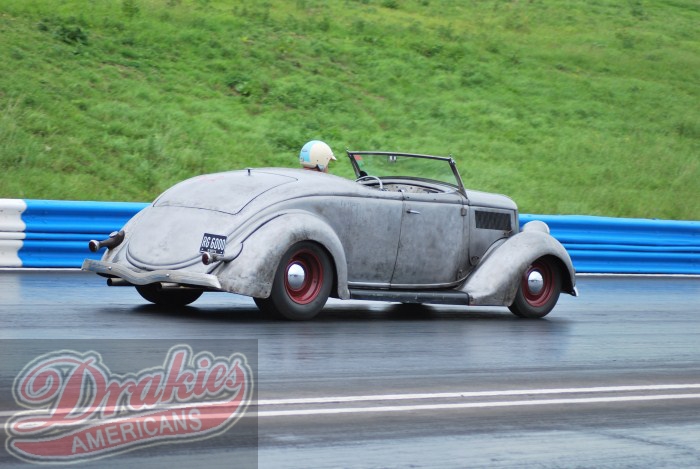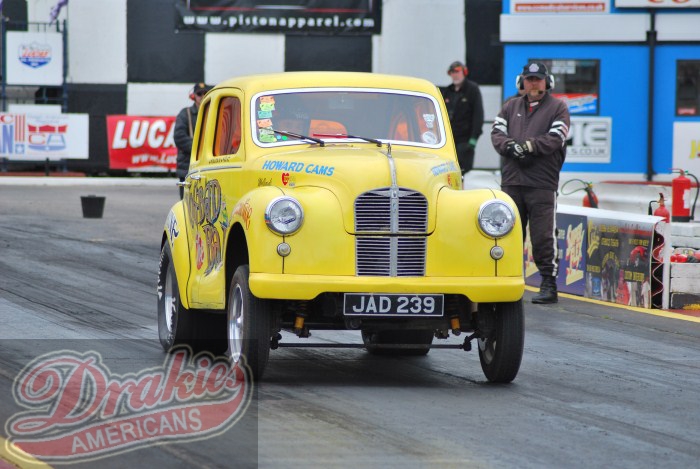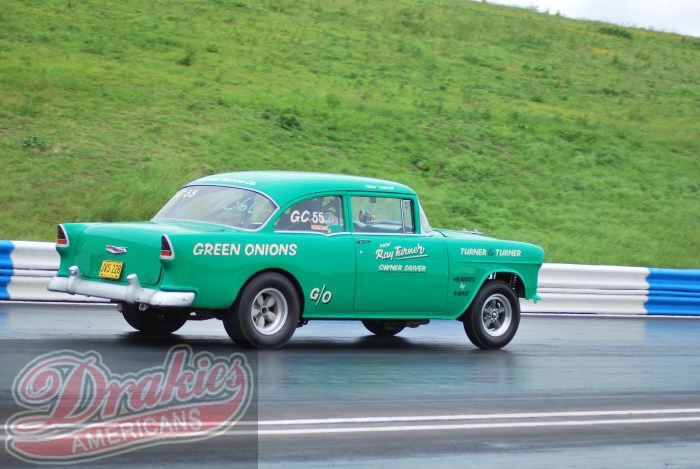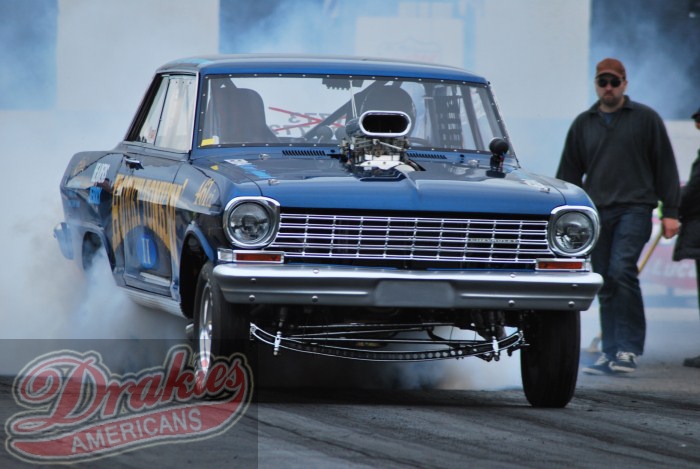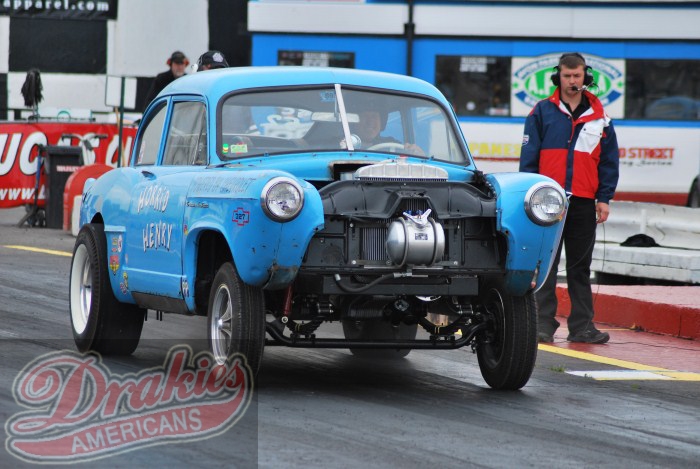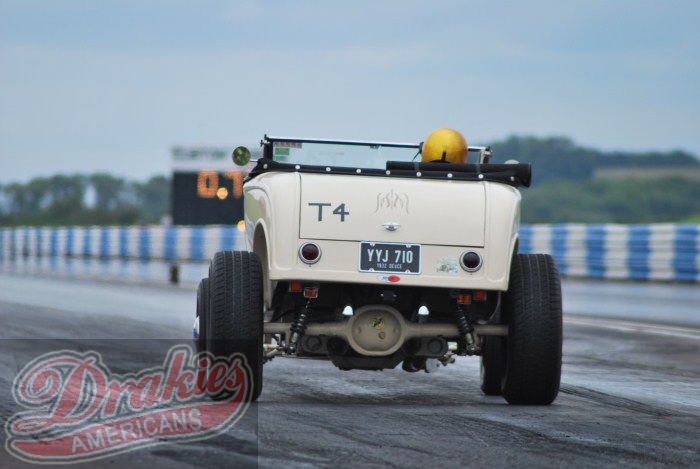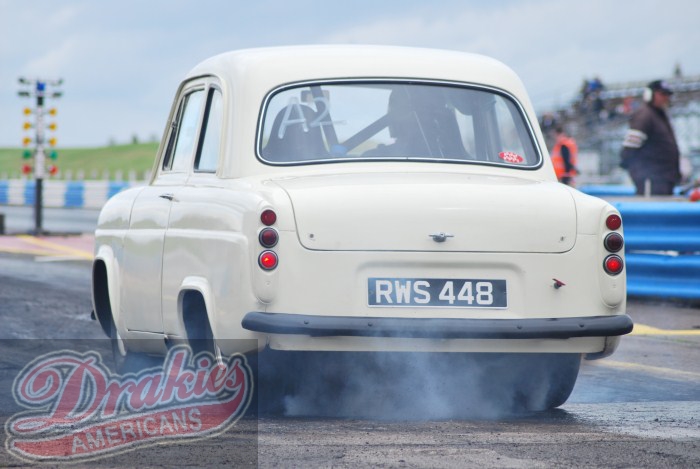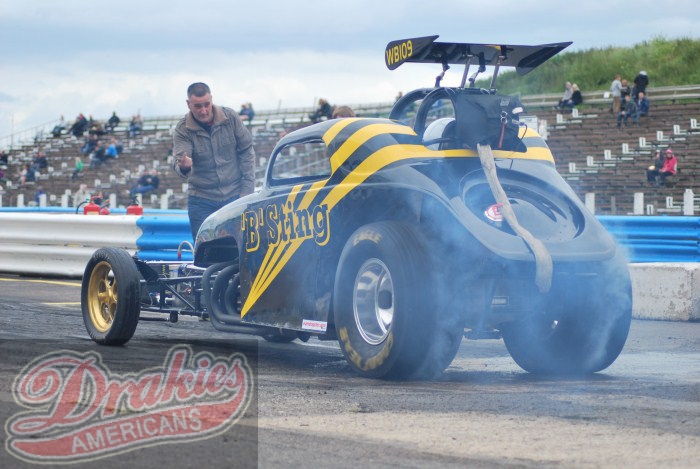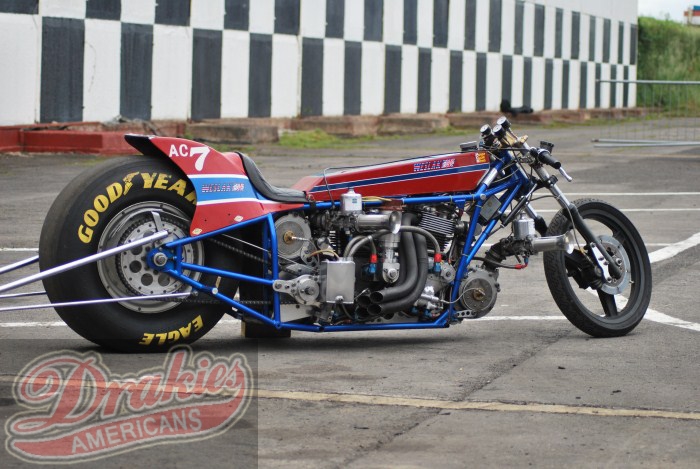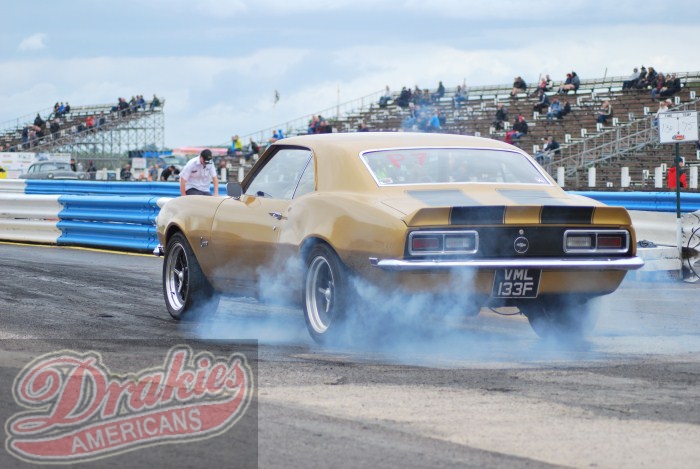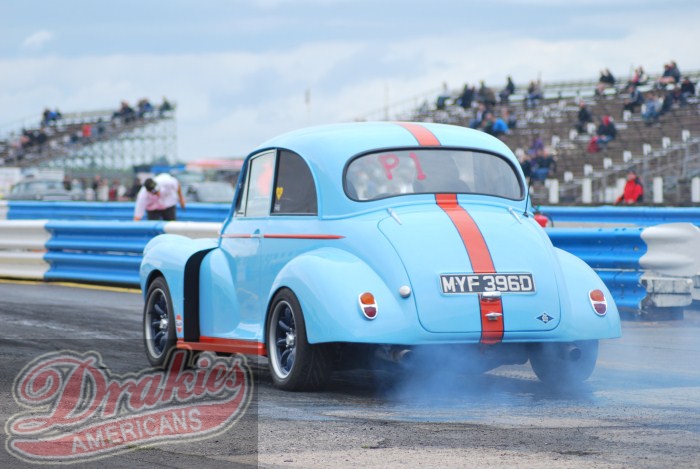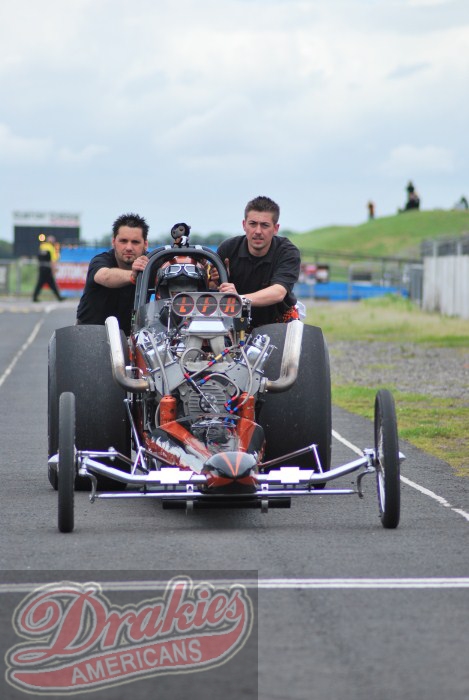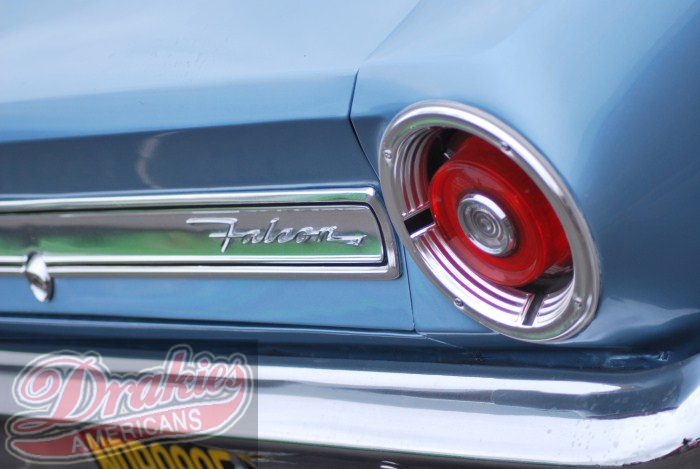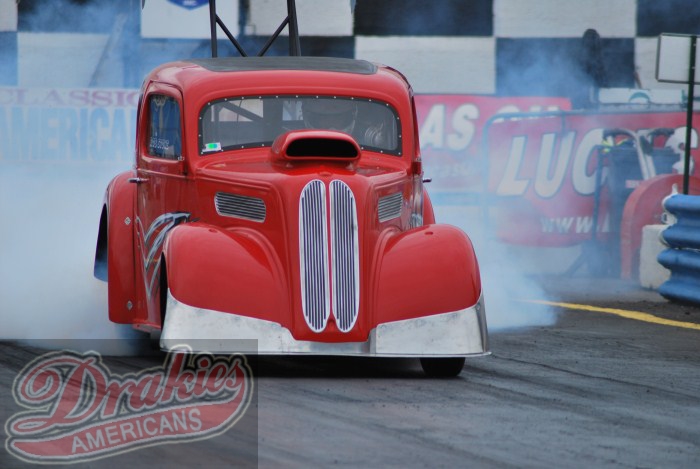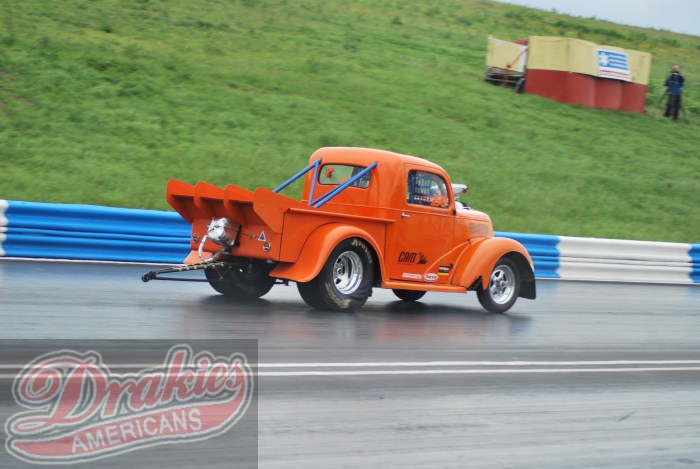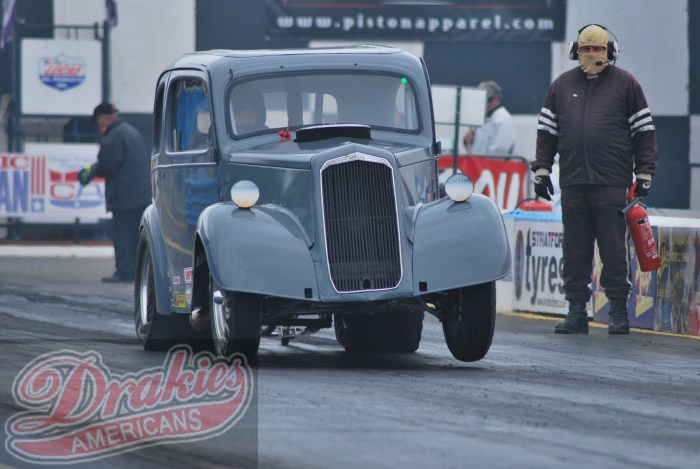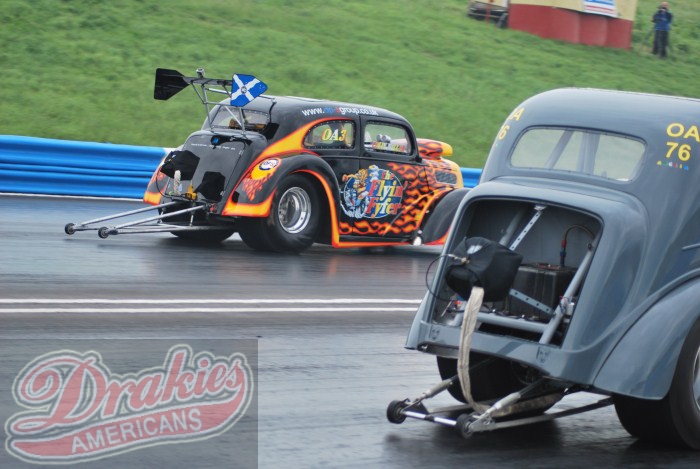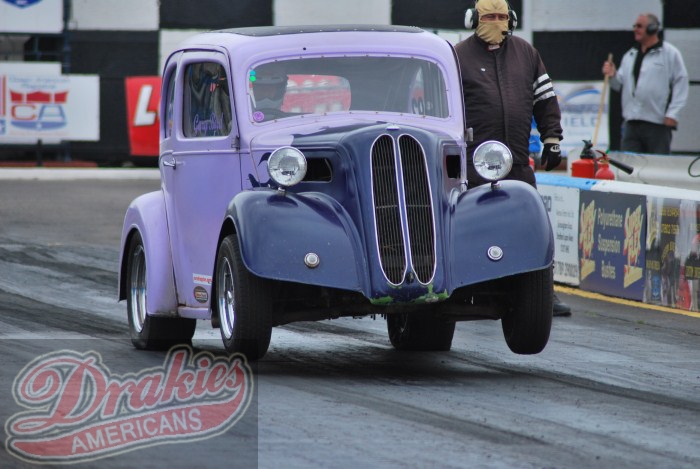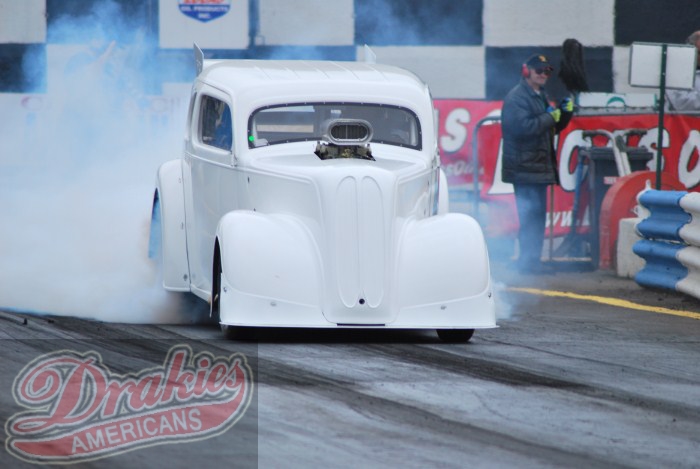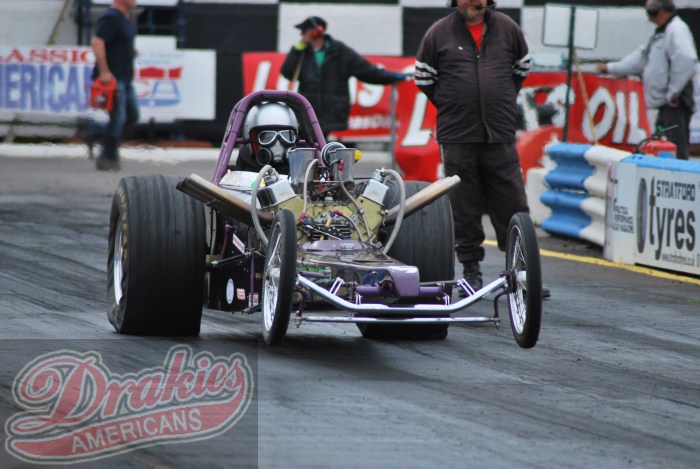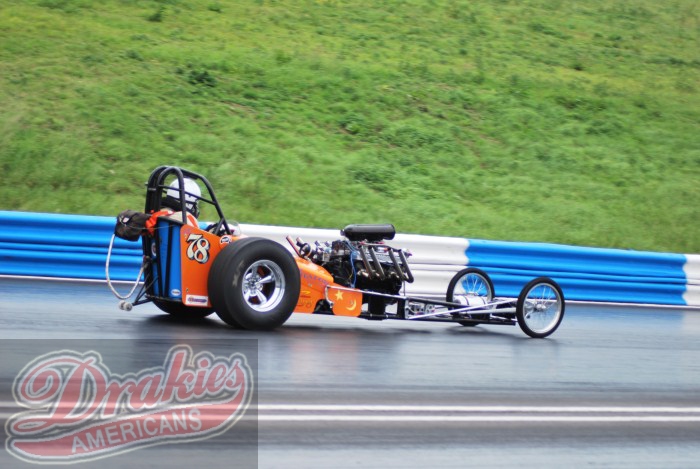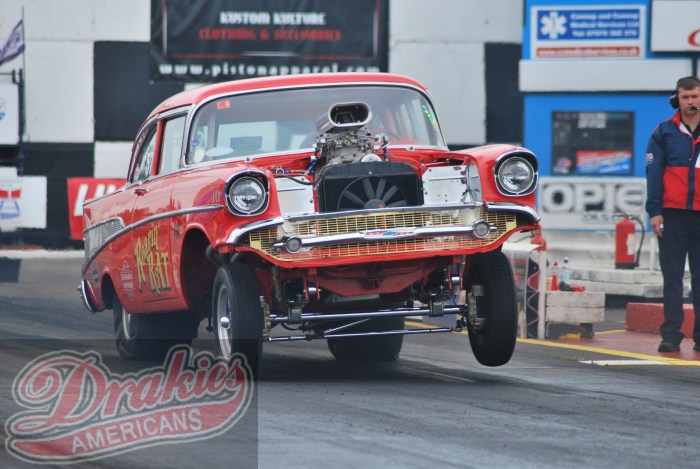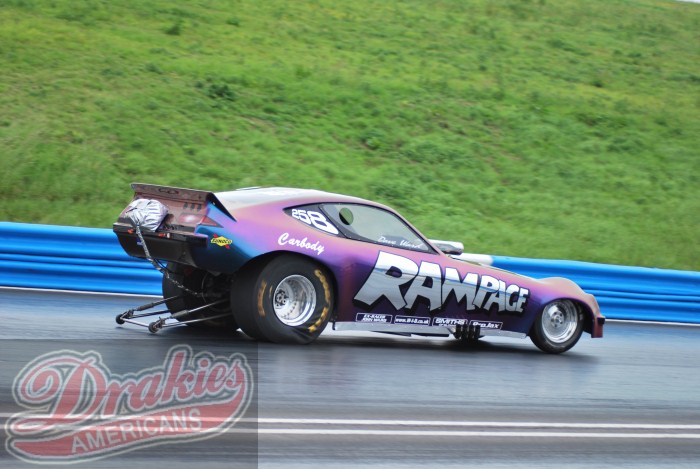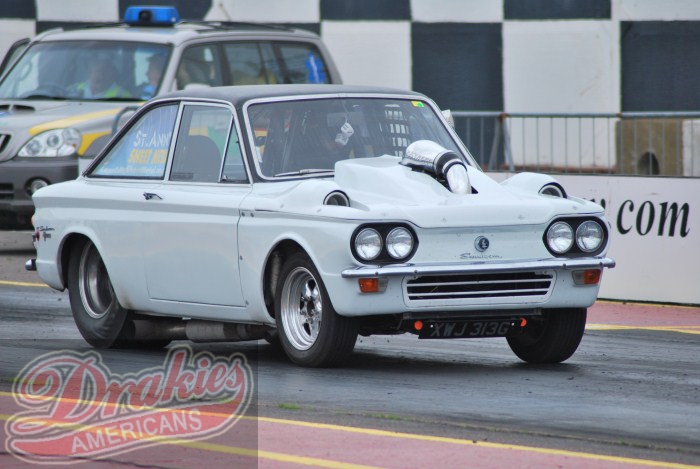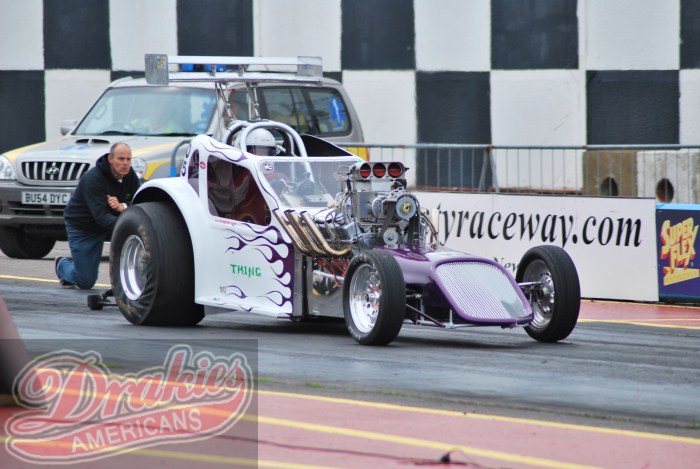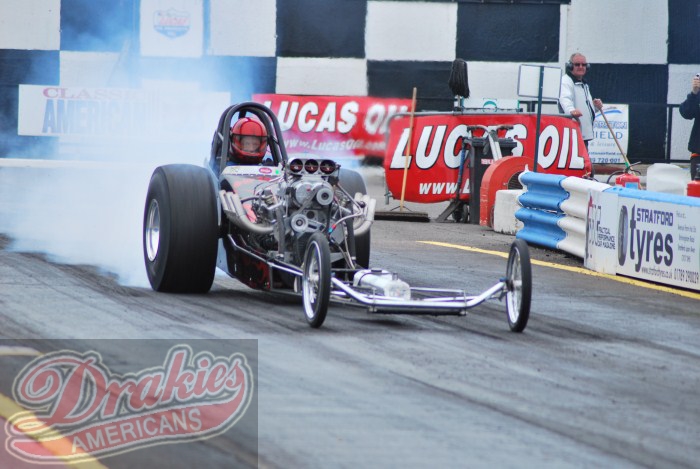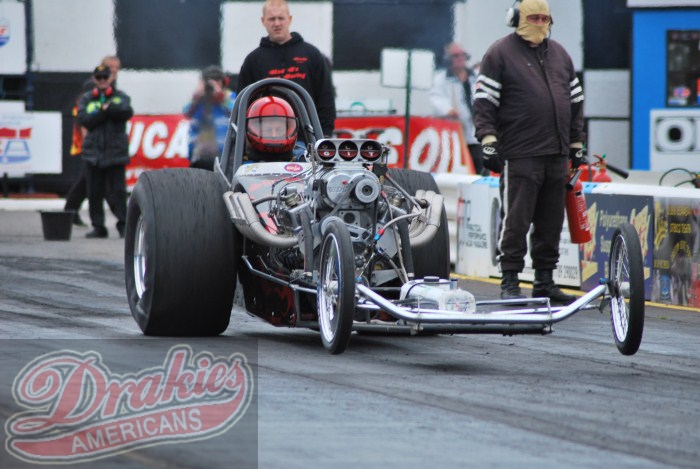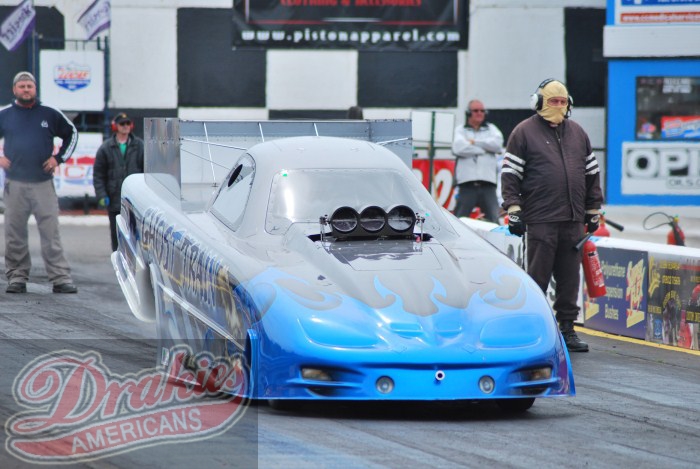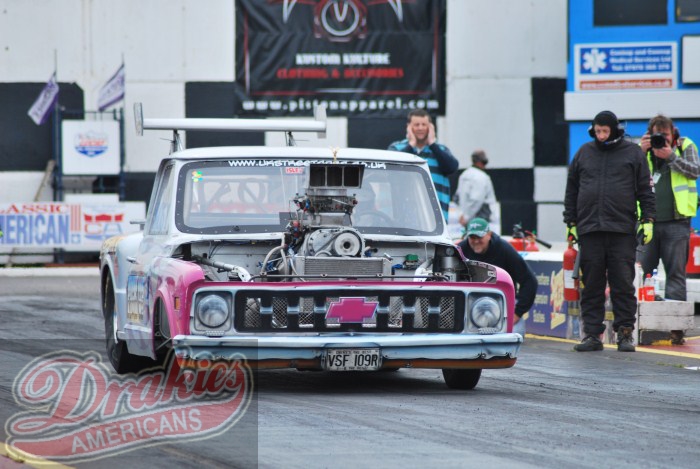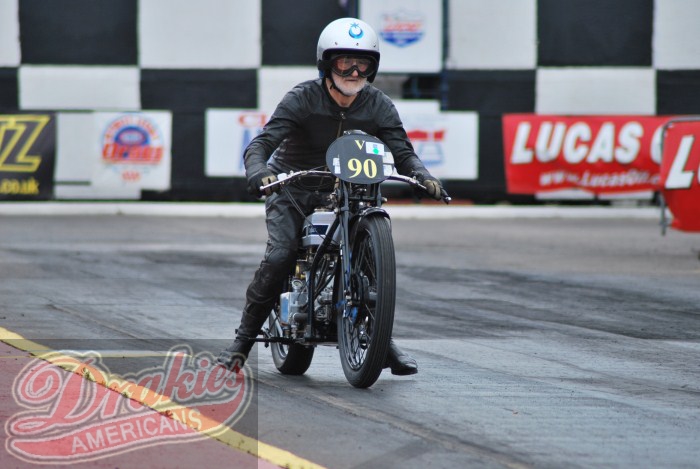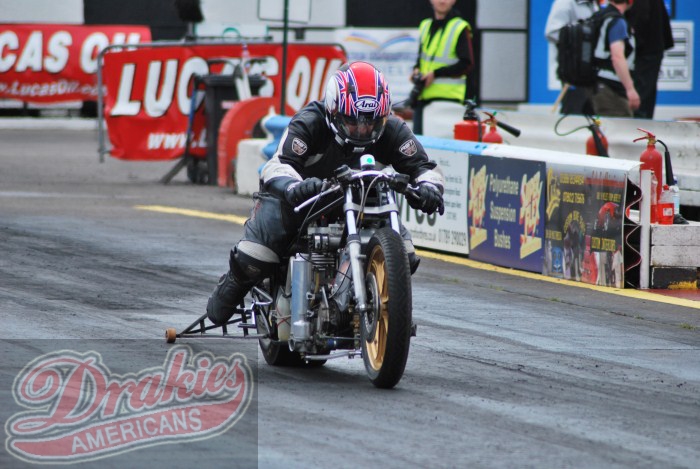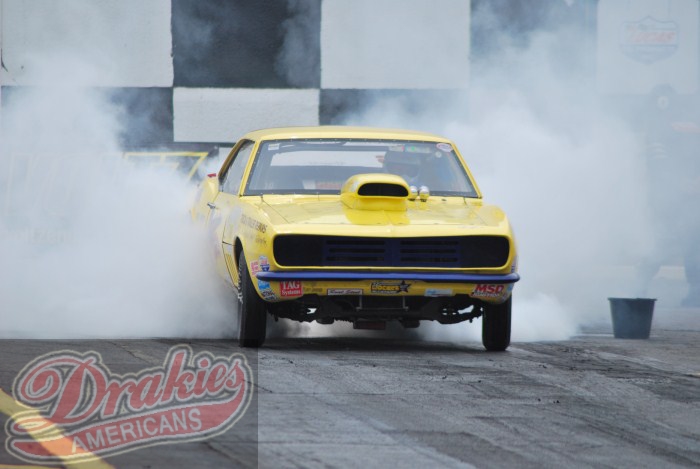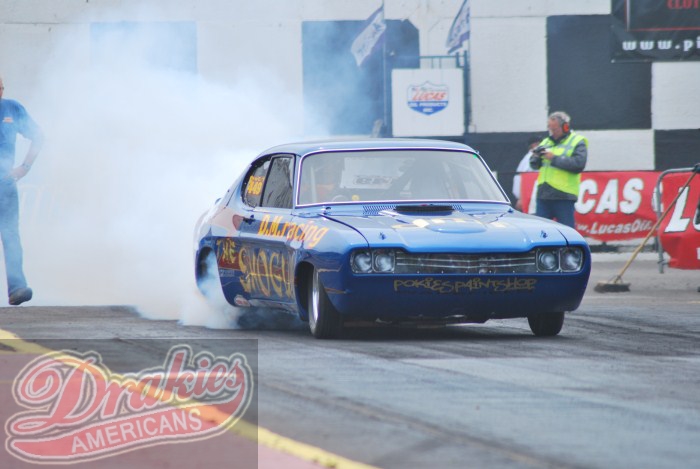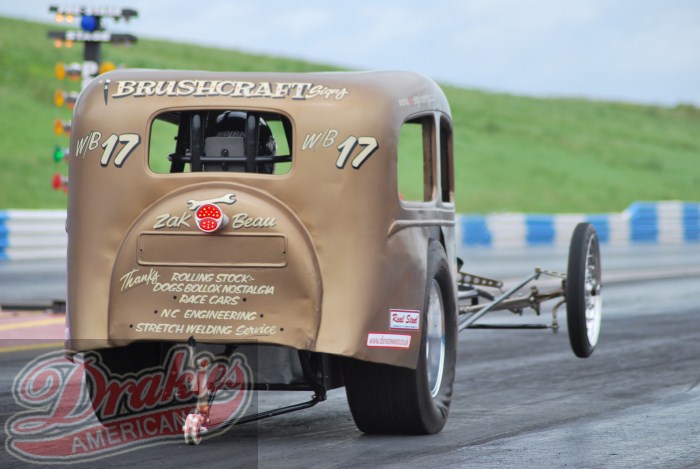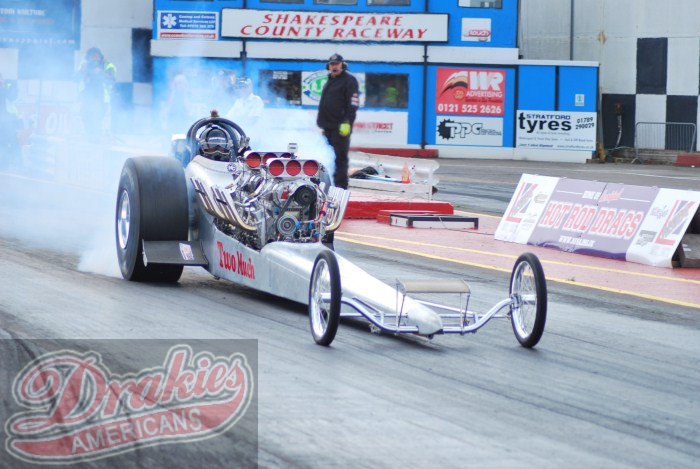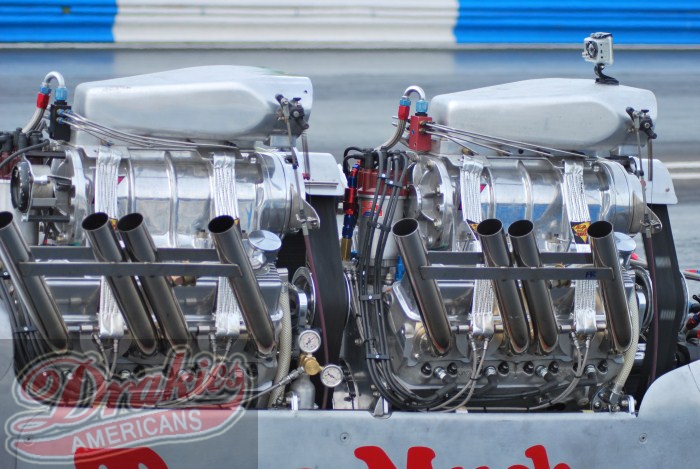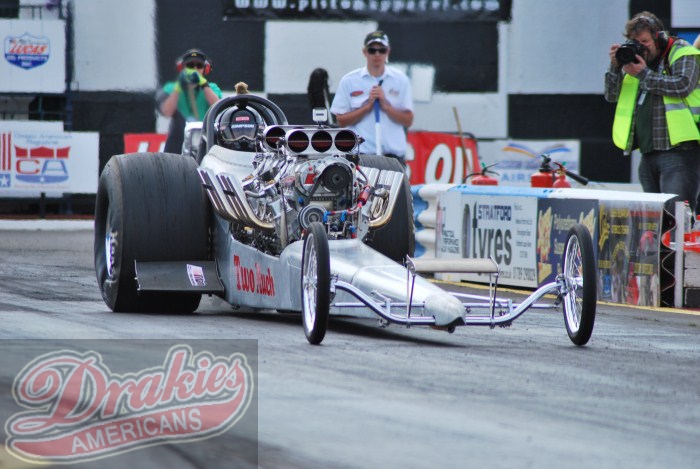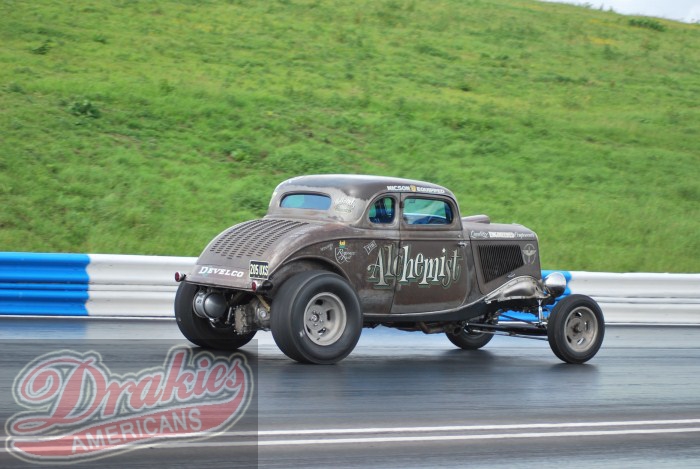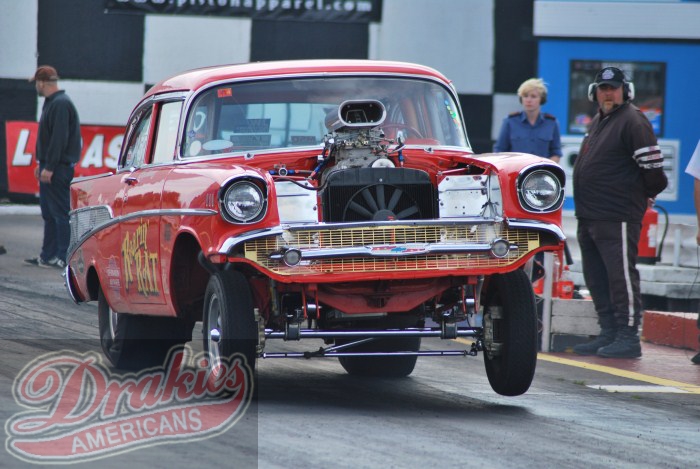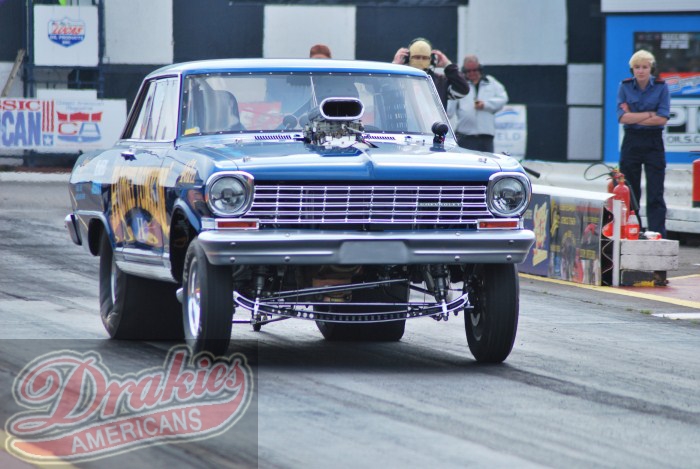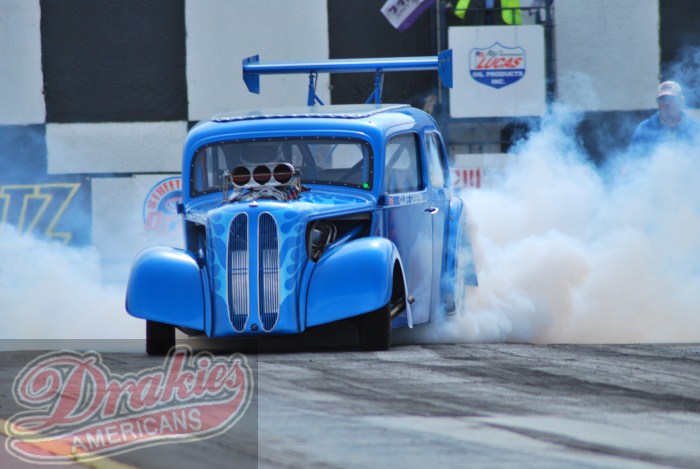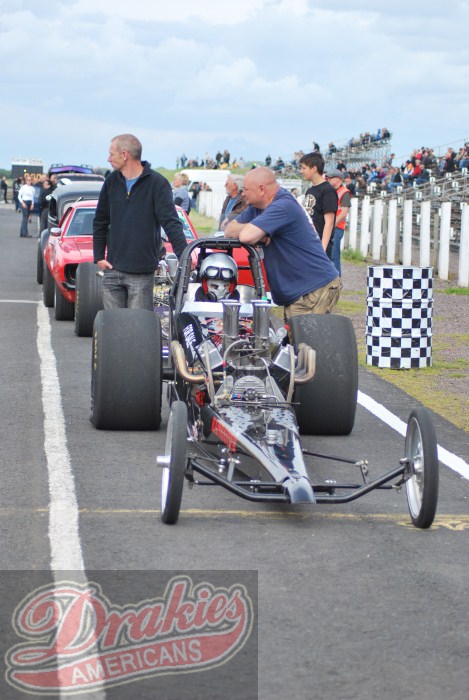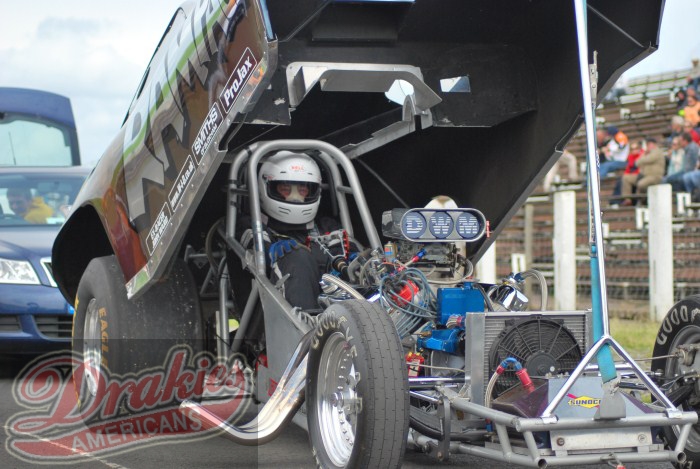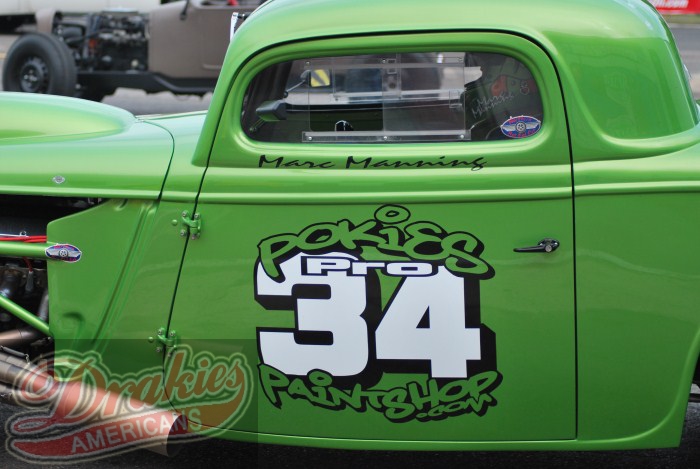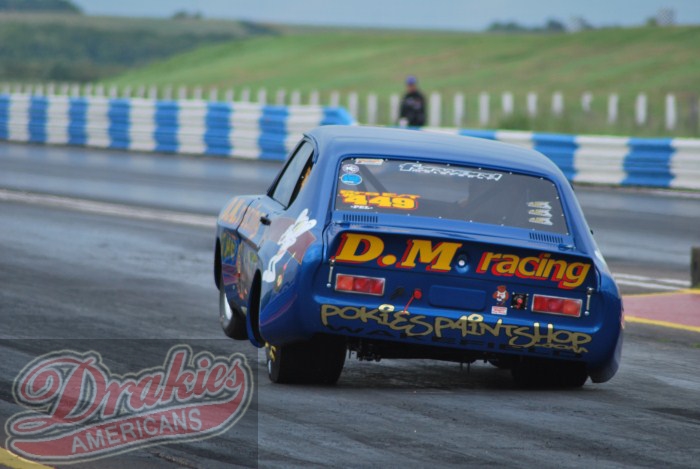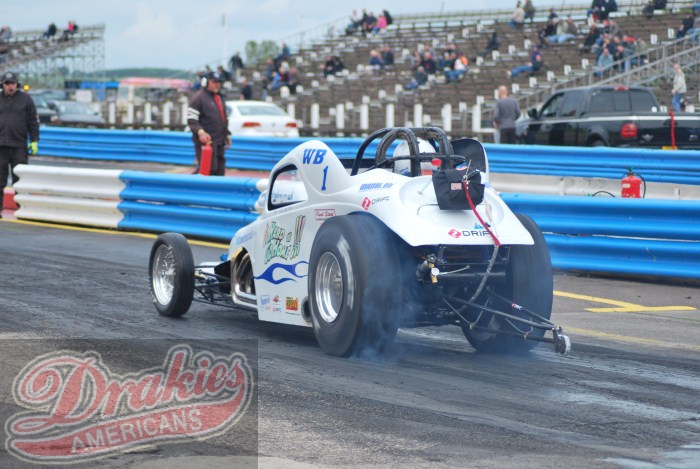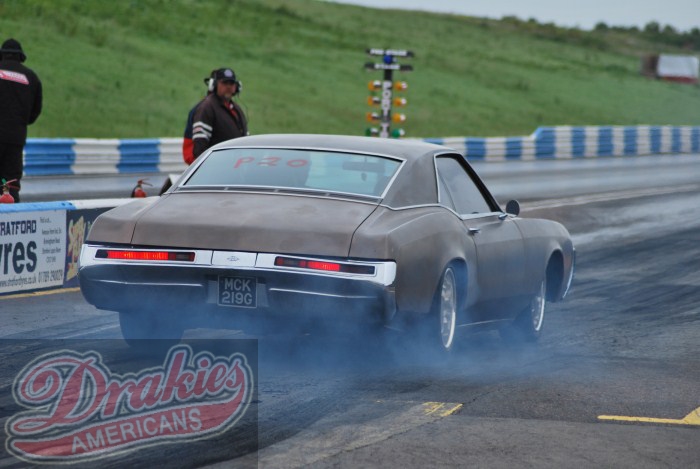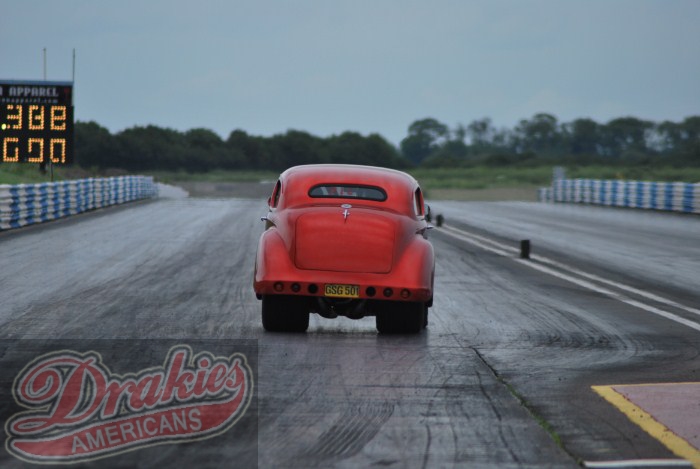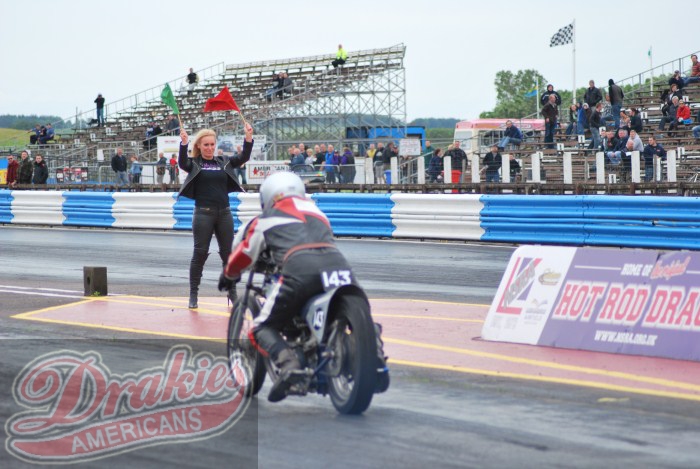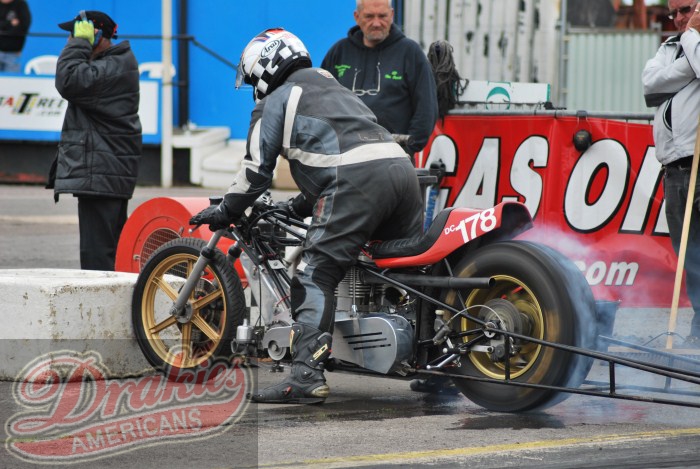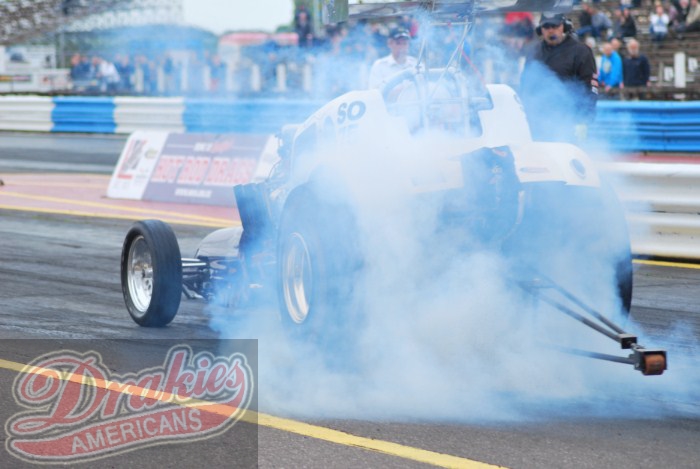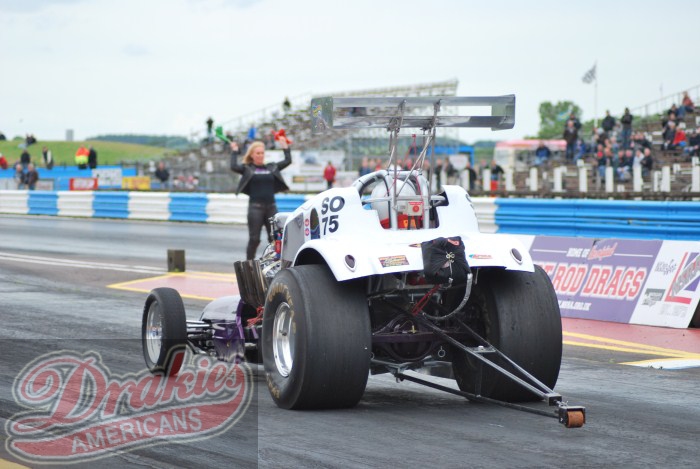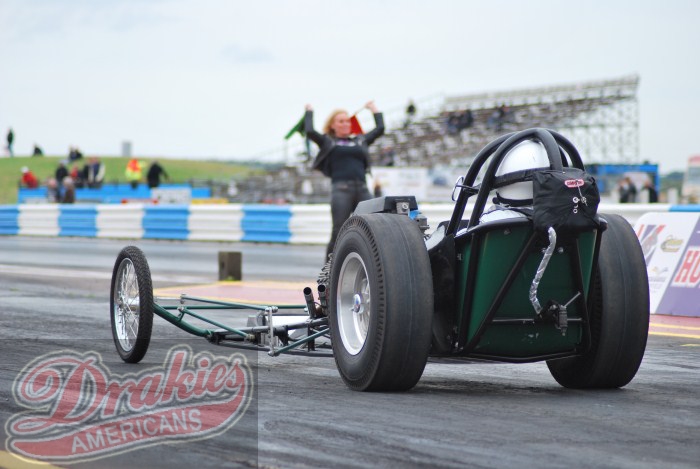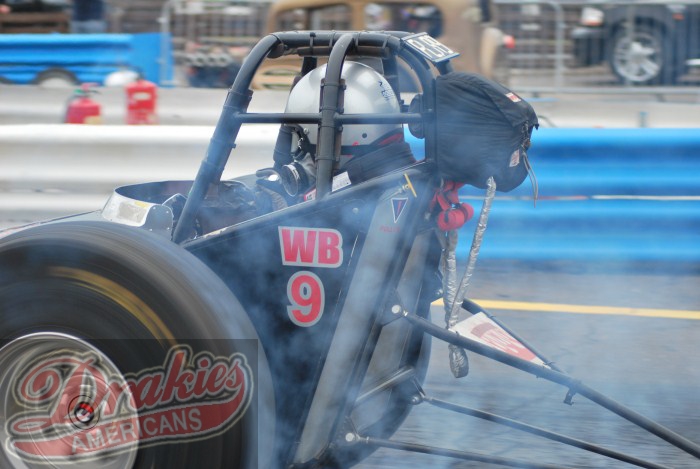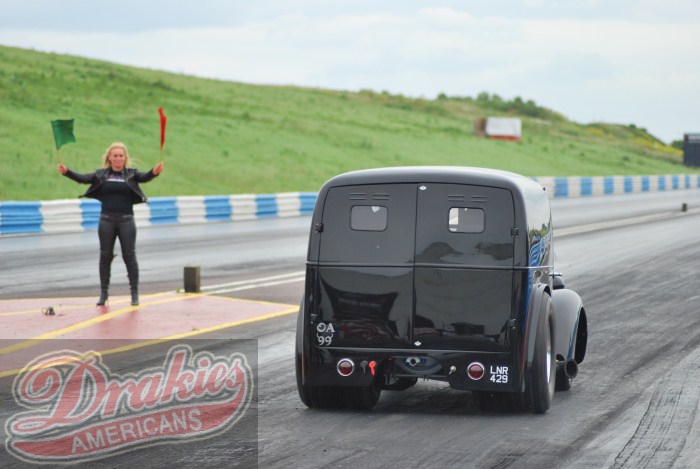 See something you like? Click the link Below
All Pictures and contents are © of Martin (Drakie) Drake.
Please don't steal the picture's I have to earn a living too :)