NSRA HOT ROD SUPERNATIONALS 2012
They say that if you get the bug of big engines, old skool body styles and the pure unadulterated melting of the heart when you look around a field and see hundreds of people walking around with cars of all types, shapes, styles and nationality's then it has to be nothing but pure heaven. The Nsra Hot Rod Supernationals is just the place for you, and what a weekend the Nsra had laid on for us once again with sunshine included in with it all as well, with people coming along as far and wide as Germany the BSRA and GSRA were out in force to support the event and brought over their pride and joys for us all to look at as well. Special guest all the way from the USA was Gabe Lopez who we are sure you will have seen in the hit TV series American Hot Rod.
During the weekend the Nsra had laid on an extra cruise for Nsra members on the Friday and then another on the Saturday for everybody, so the scene was set, and so were the people, Old warden filled up with willing and eager hot rodders the traders were set up and the Nsra made sure we would all have a fun time and thats just what happened also not forgetting it is the 40th Birthday of the Nsra UK but no Birthday cake was shared out just amazing memories of a fantastic weekend with good friends beautiful cars and bikes to pop your eyes out at looking at the amazing back drop of the best cars in Europe all in one place enjoying them self's, what more could you ask for? How about the camaraderie of us as a community, where else could you go and lose your mobile phone, glasses, anything really and get it back because someone had handed it in? We do and a perfect example was one of our foreign visitors had lost their wallet along with the passport needed to get back home and the amazing thing is it was returned! What a fantastic group we all are and if it were not for the Nsra we wouldn't have been able to go to one of the most spectacular events of the year, and for all the hard work and effort that all of you put in to give us an event we will never forget and we thank you for all your hard efforts of the Committee and Crew at putting this all together for us all.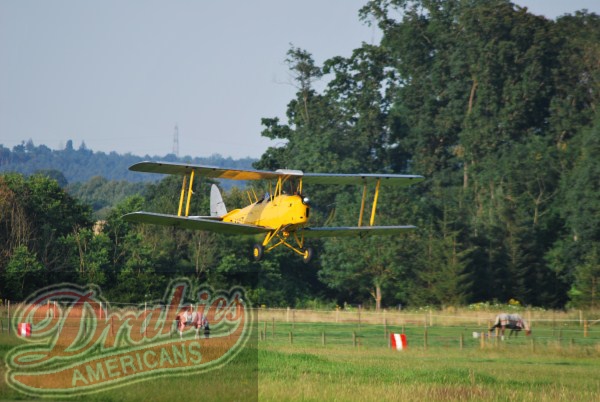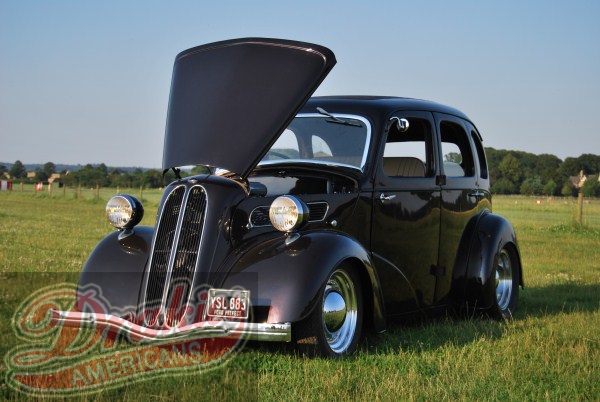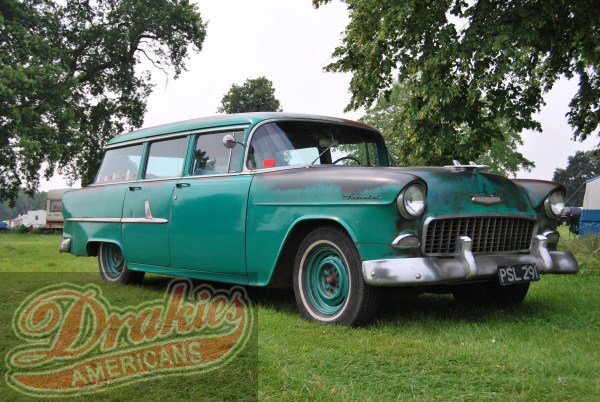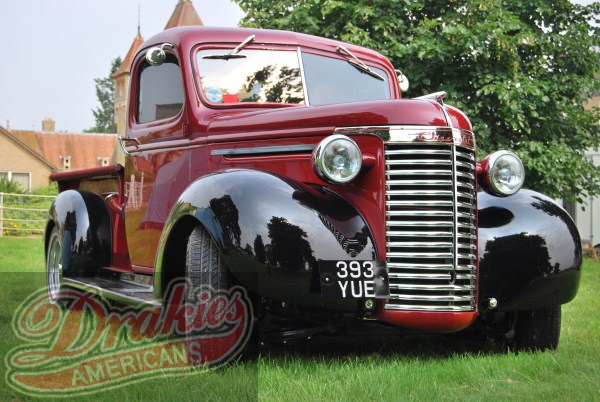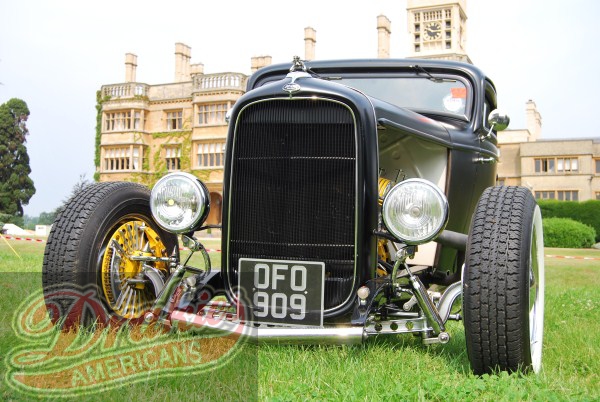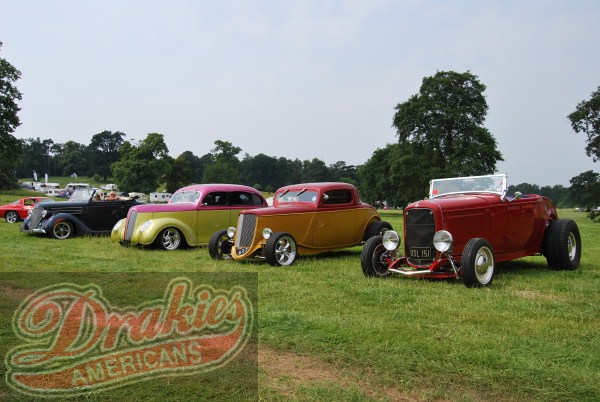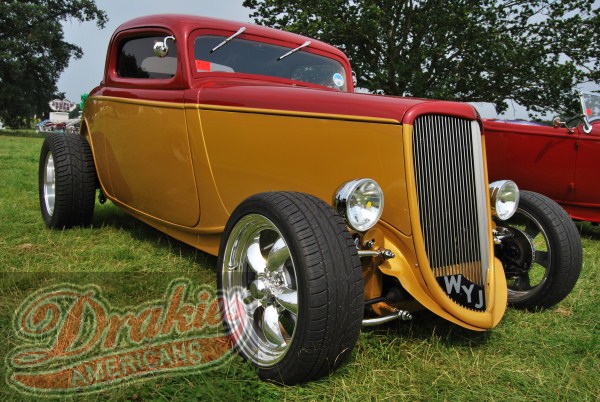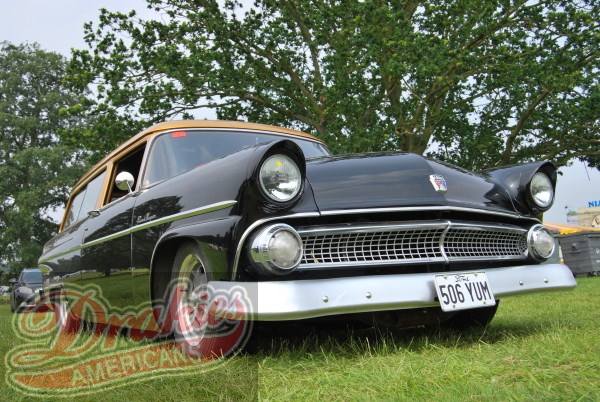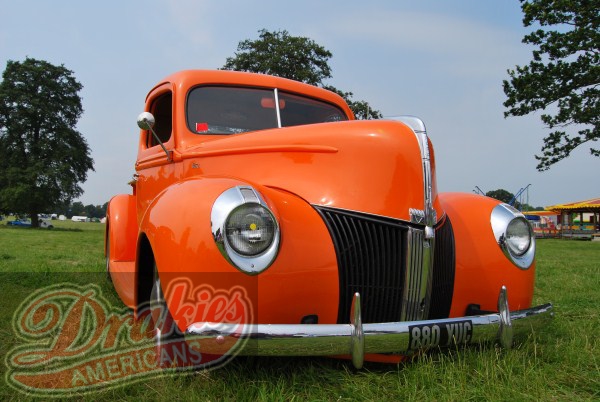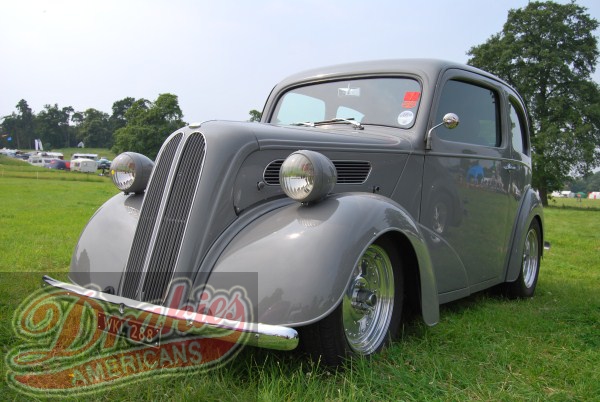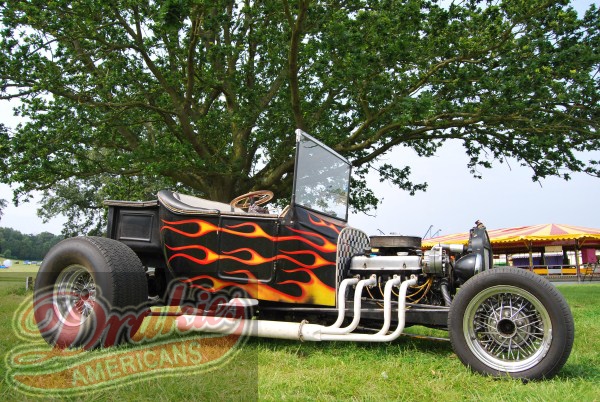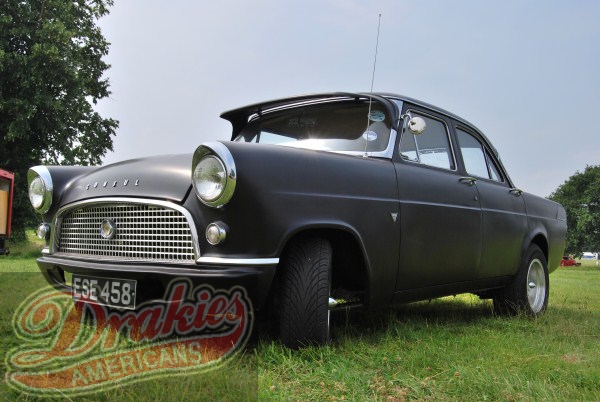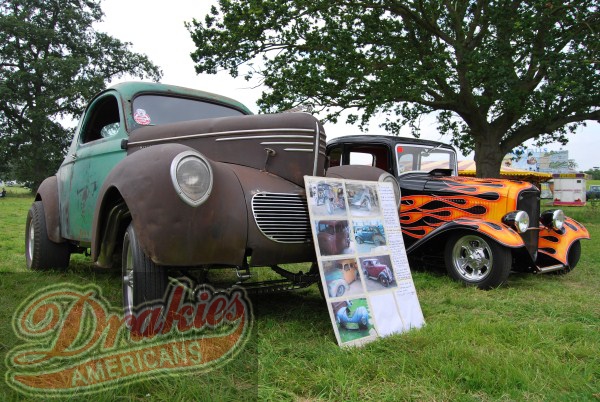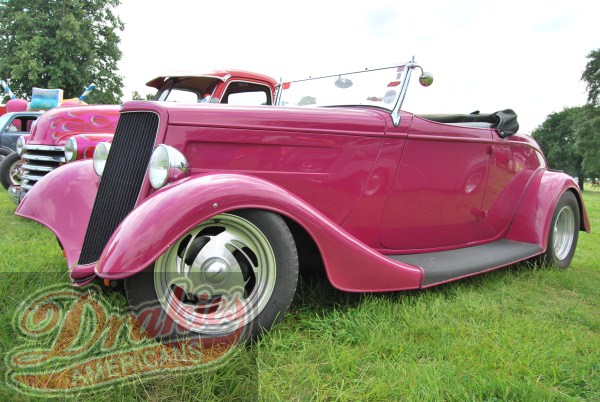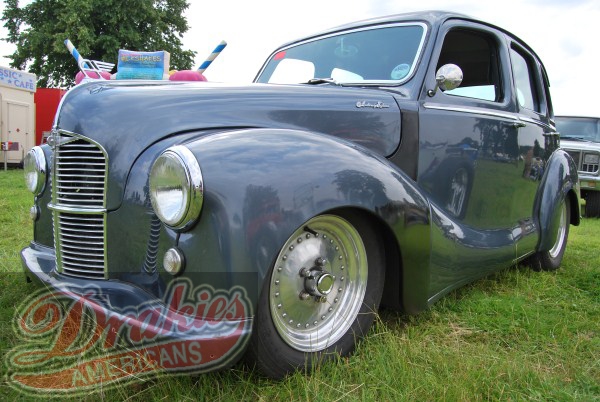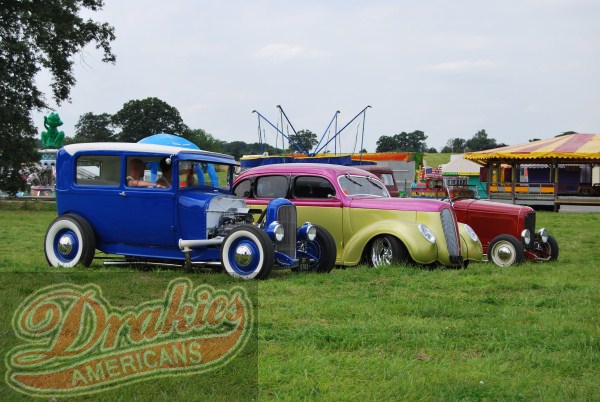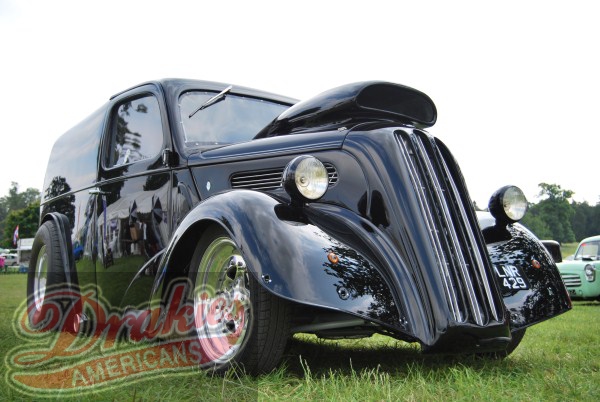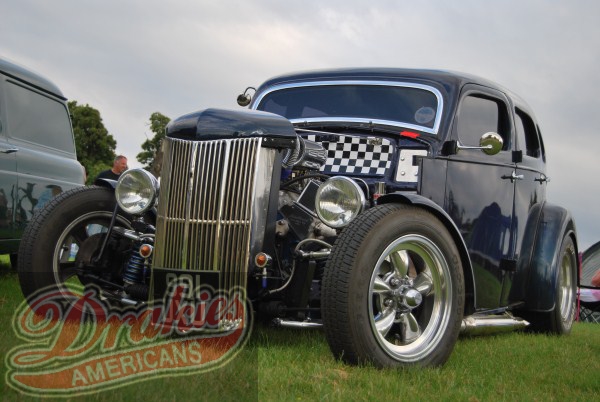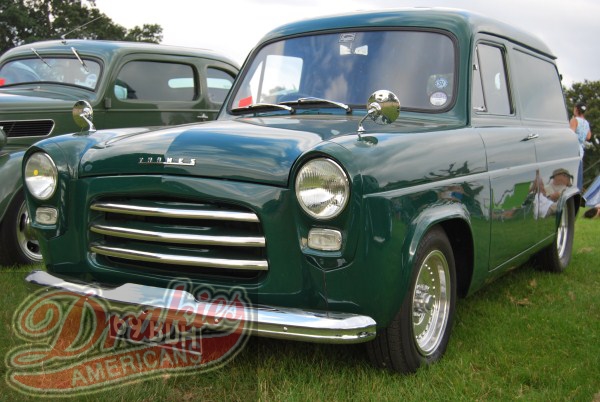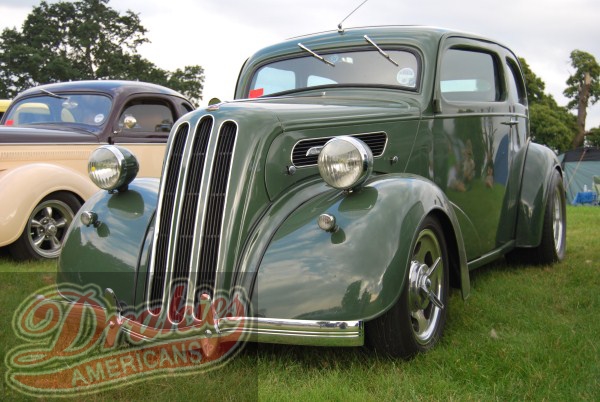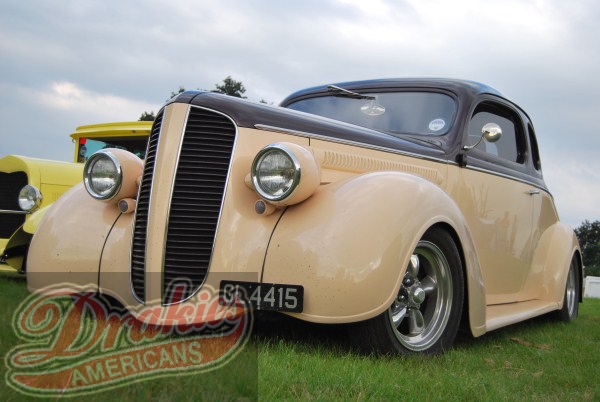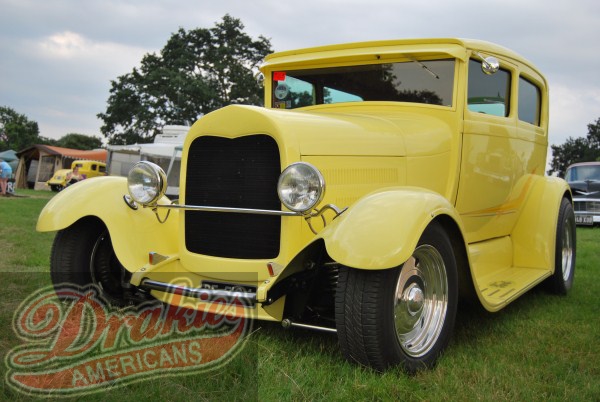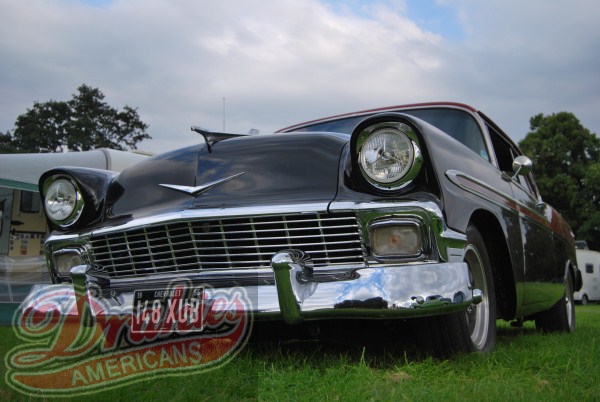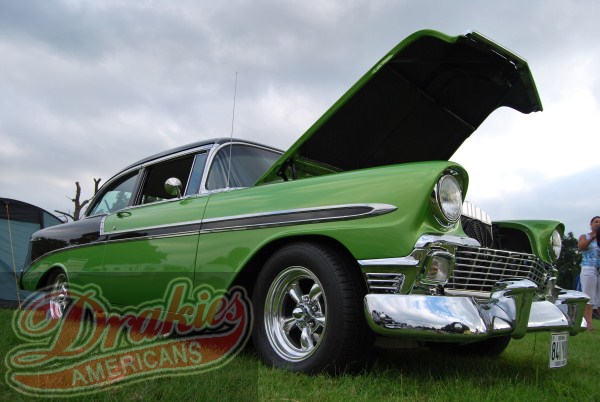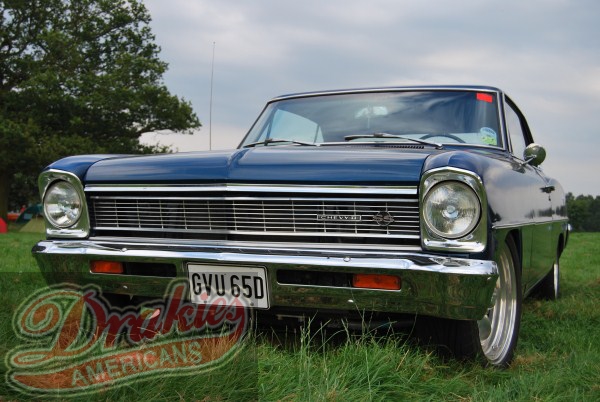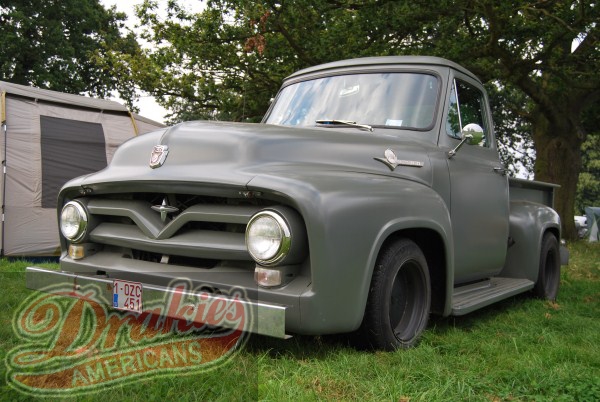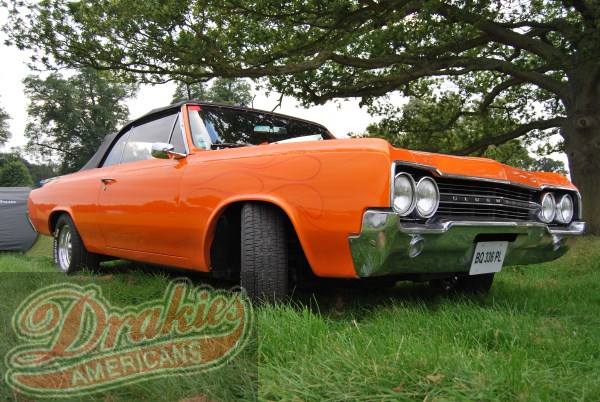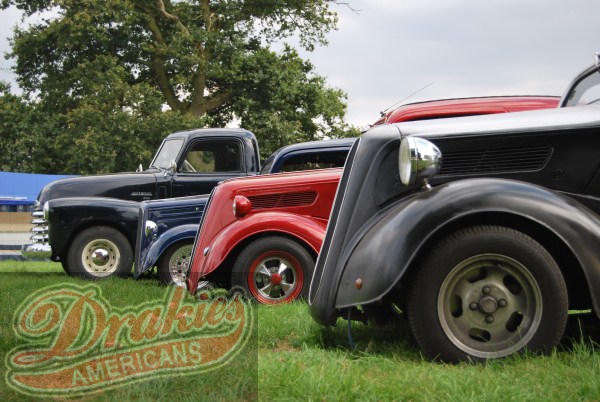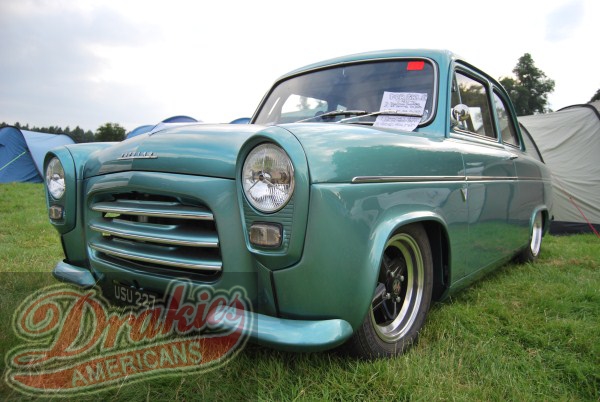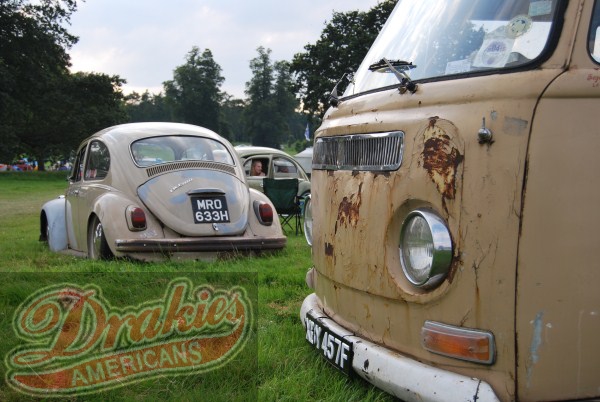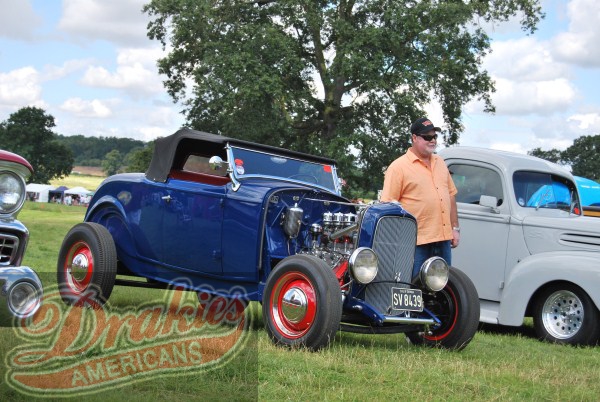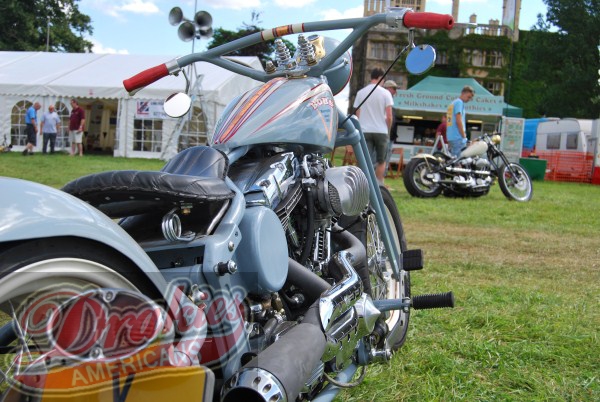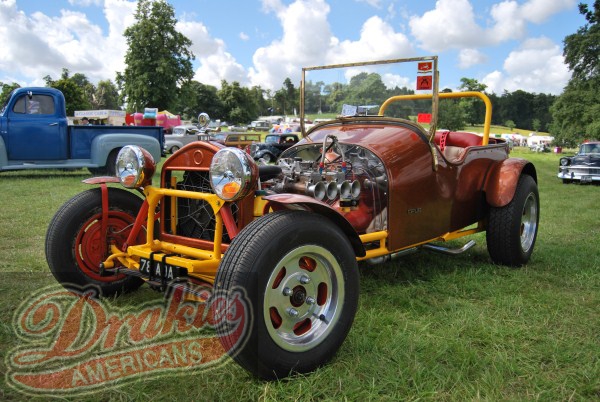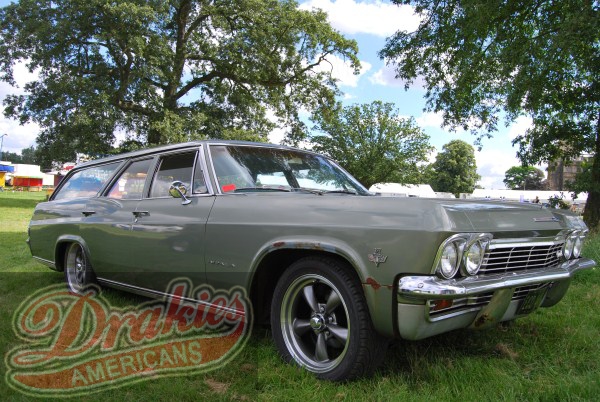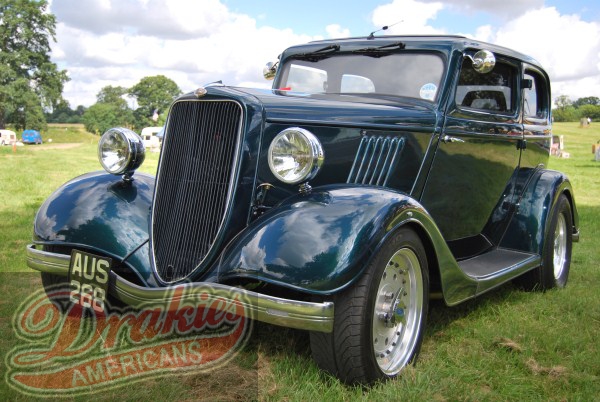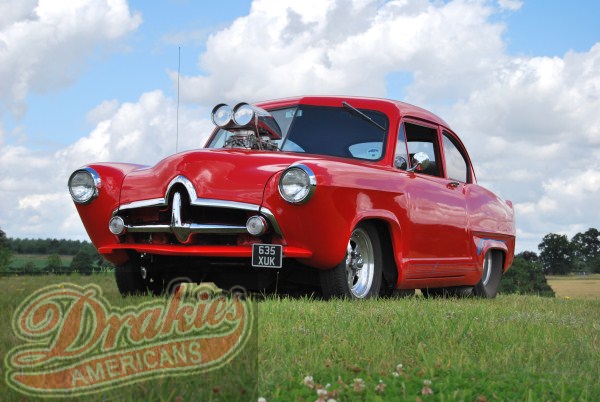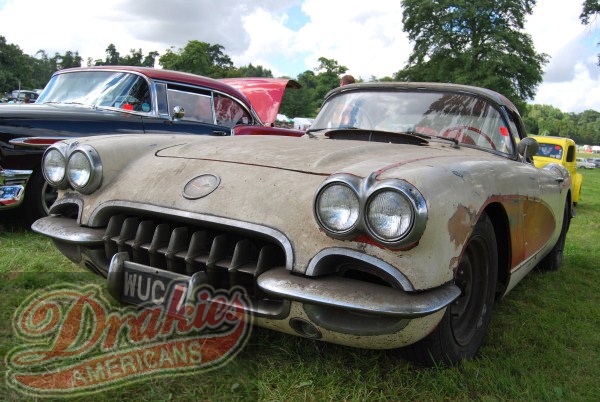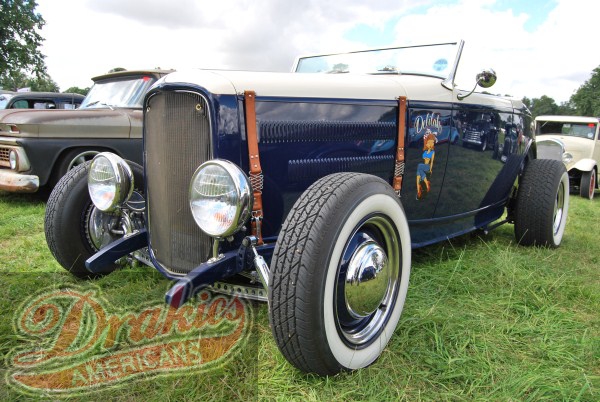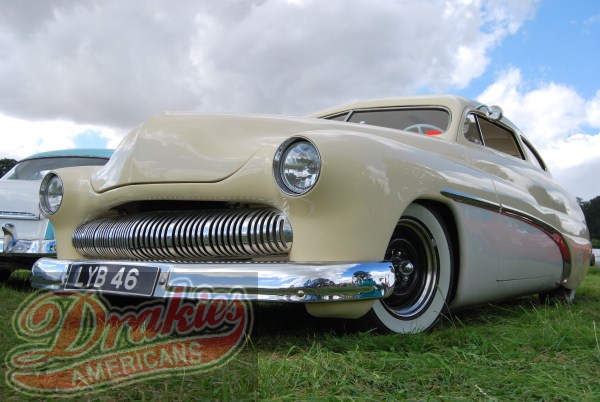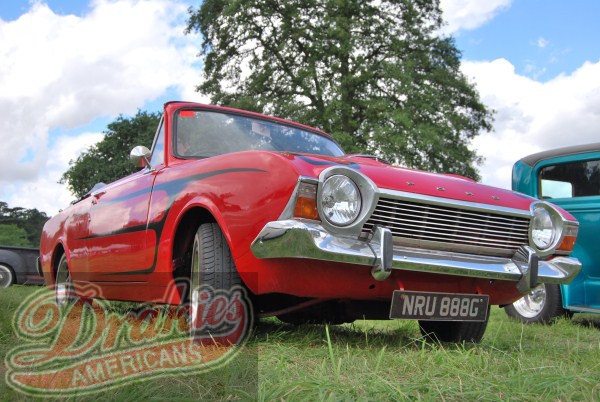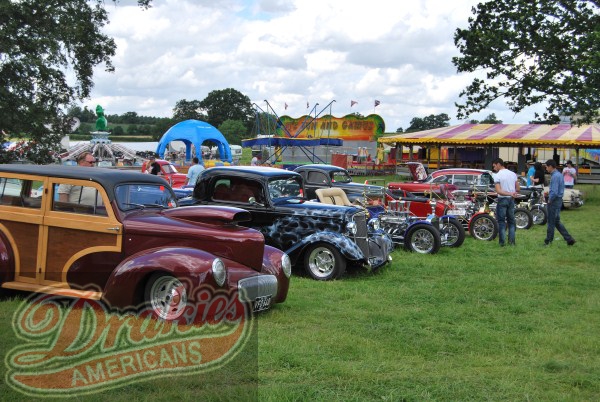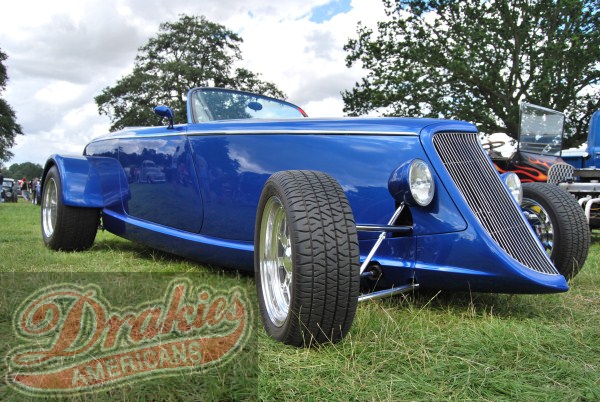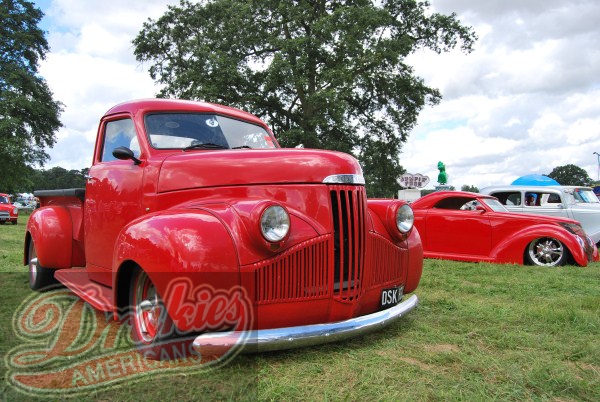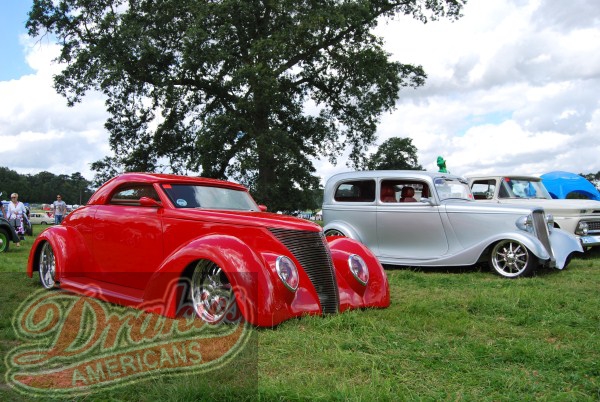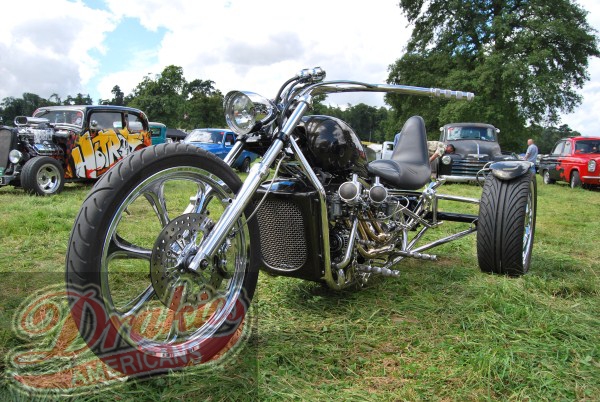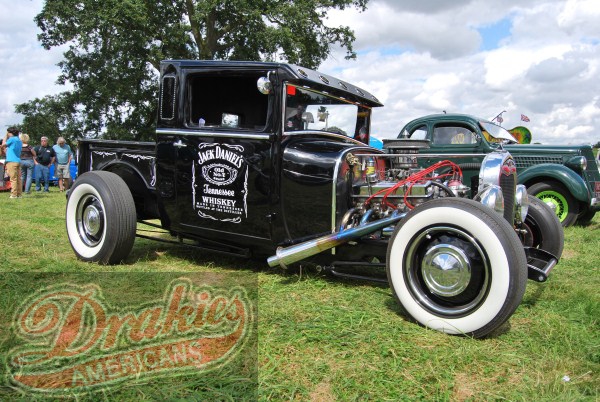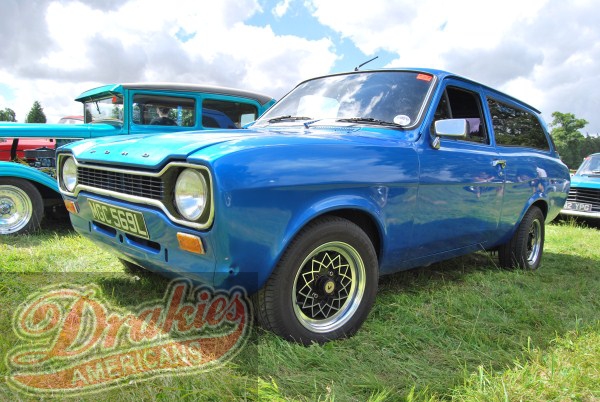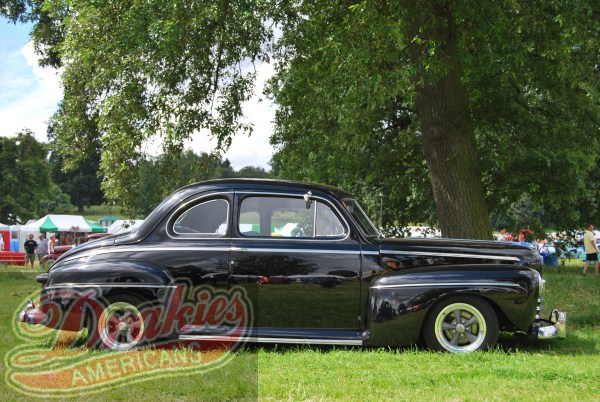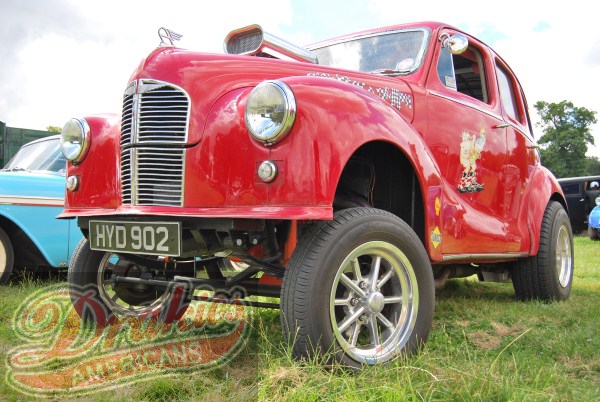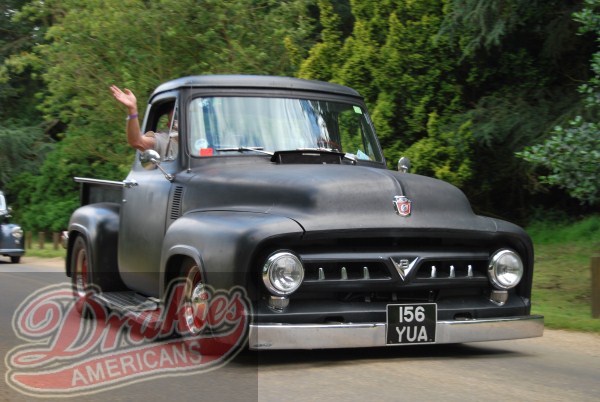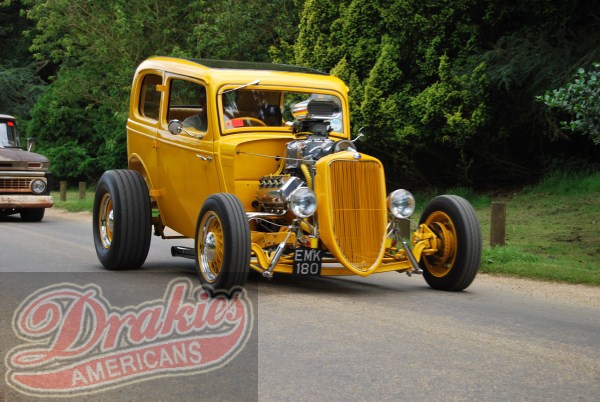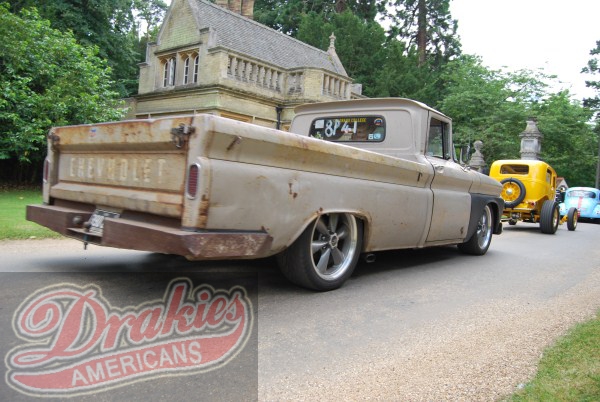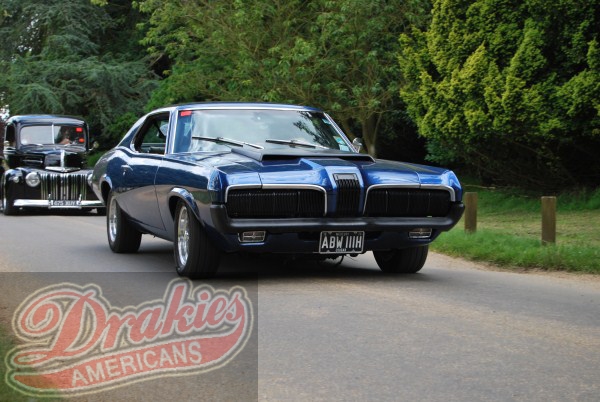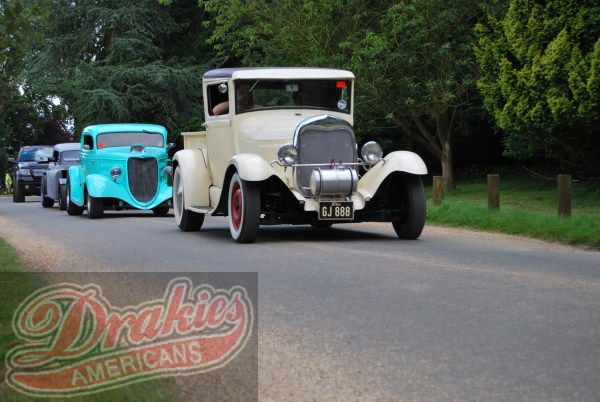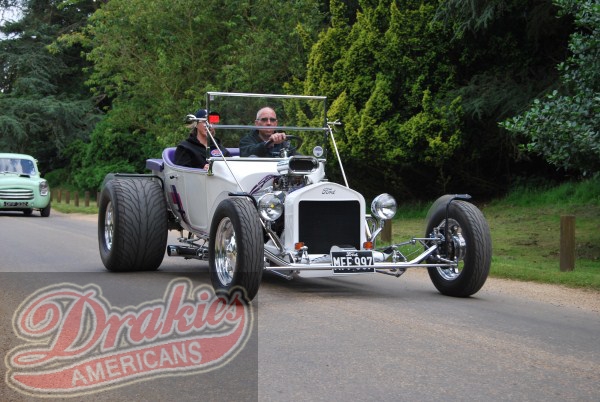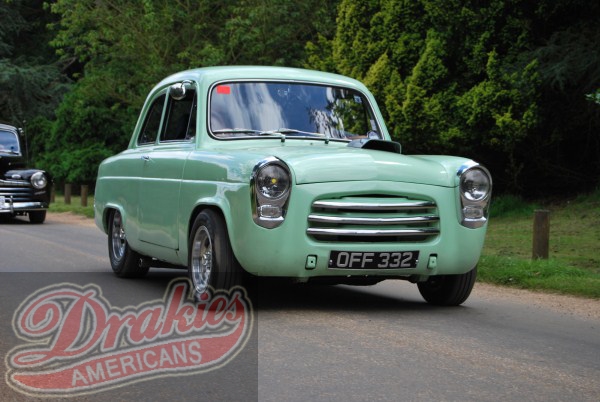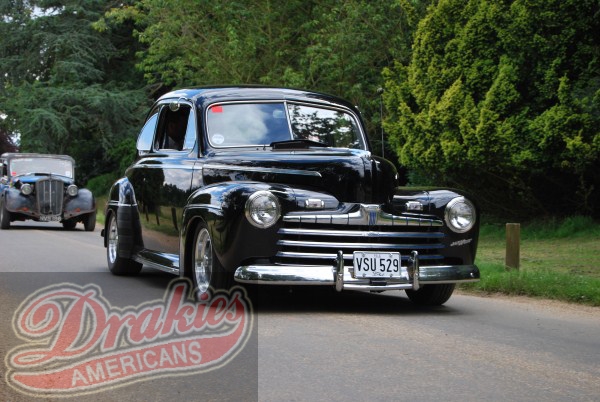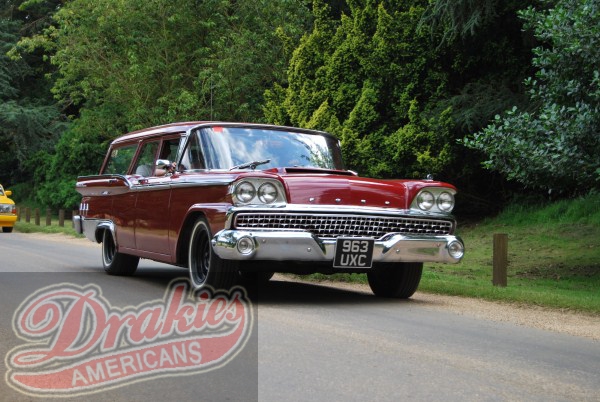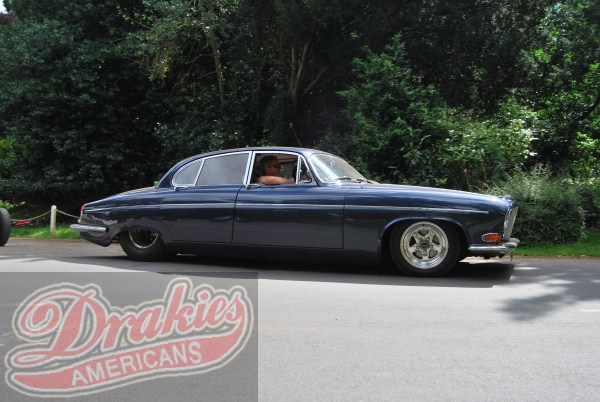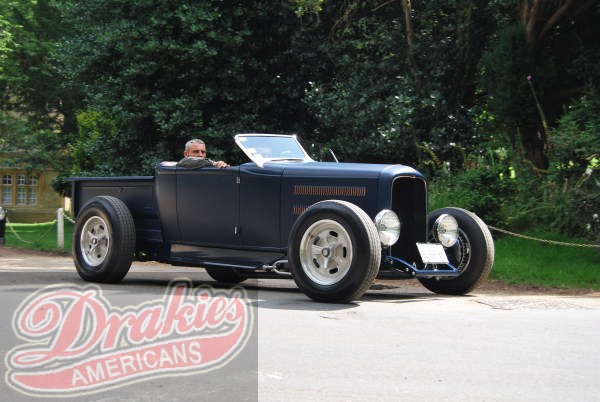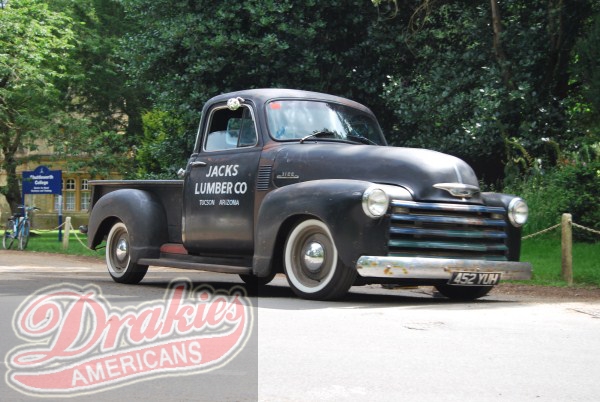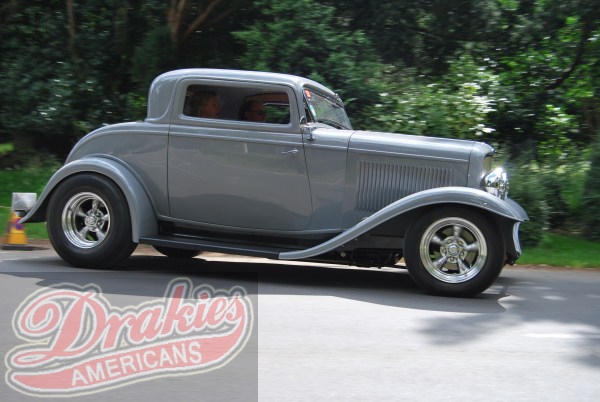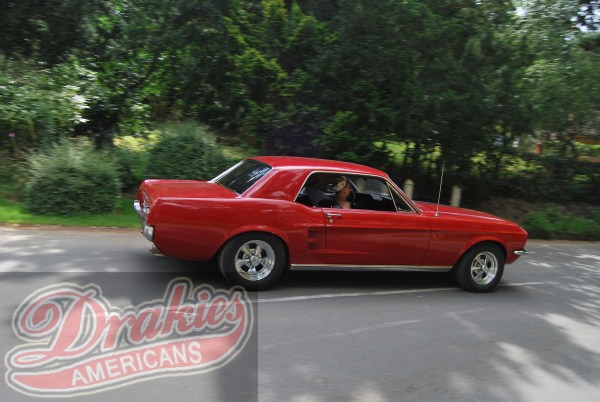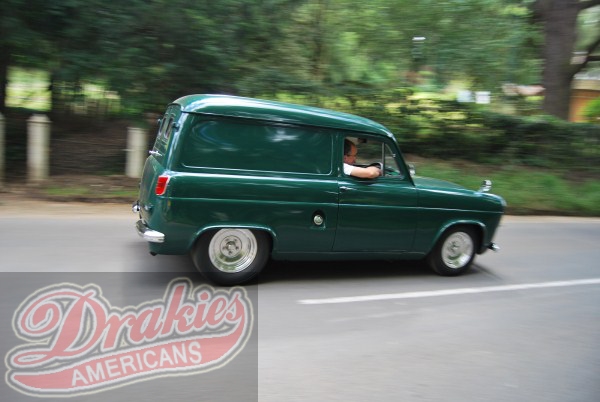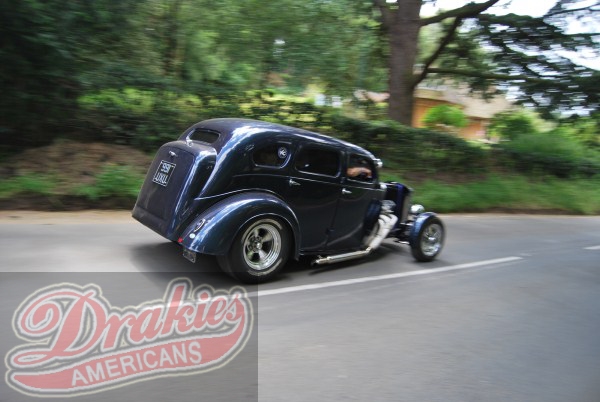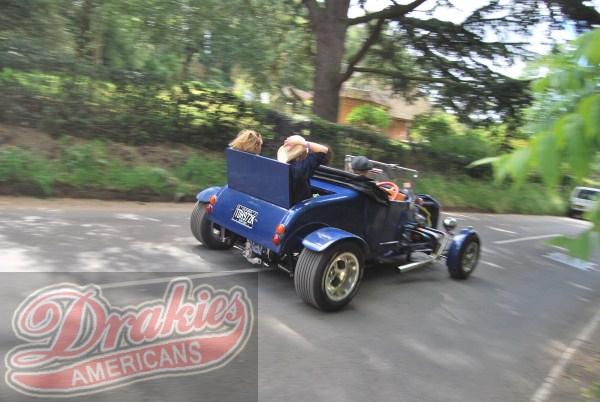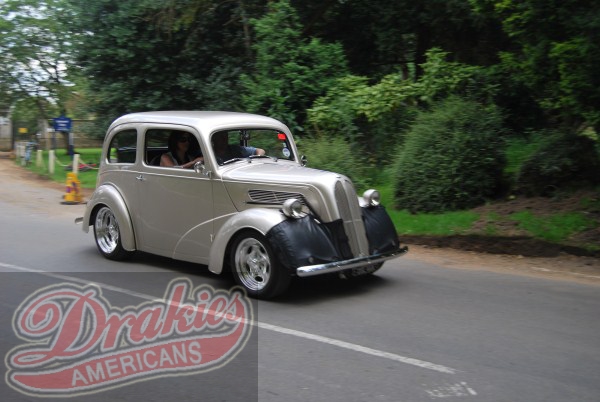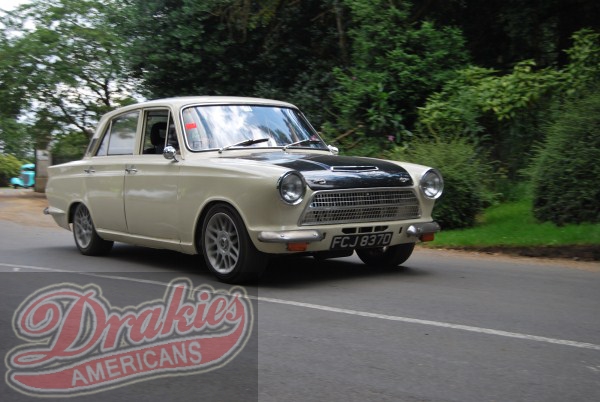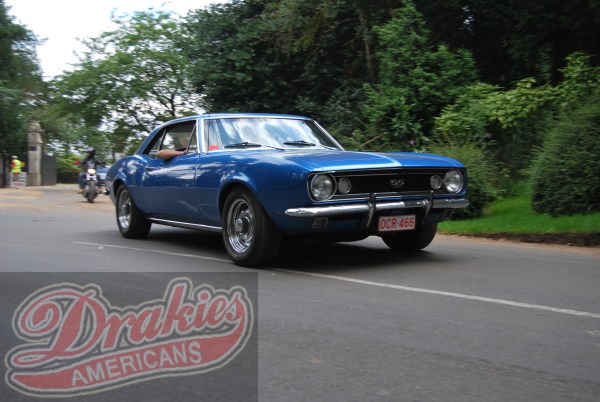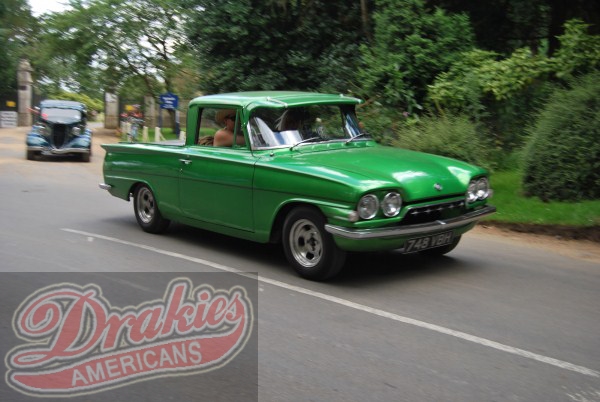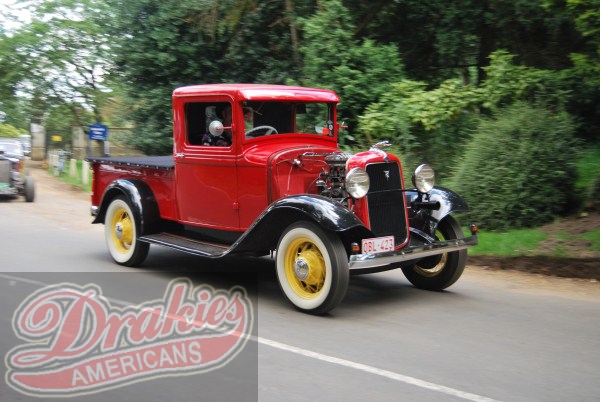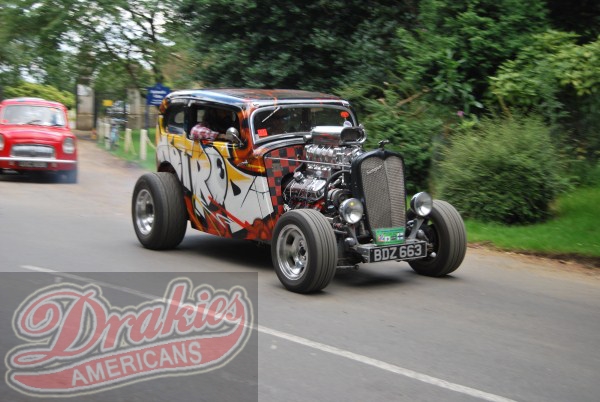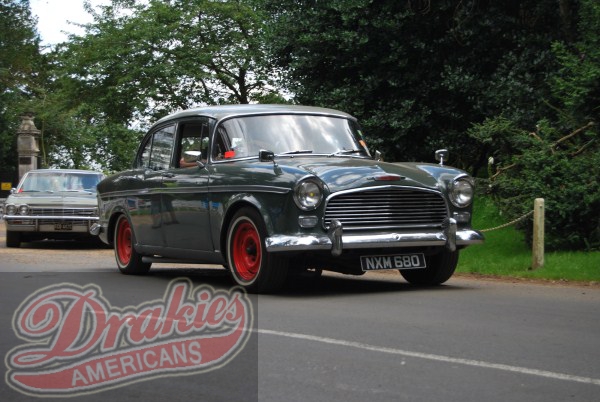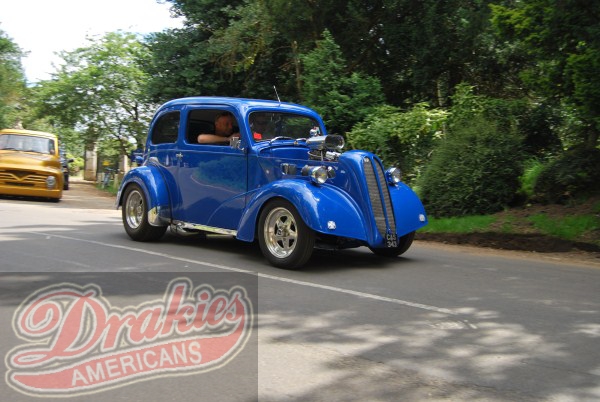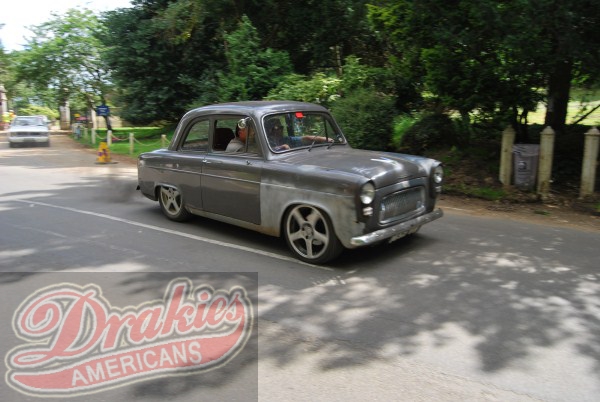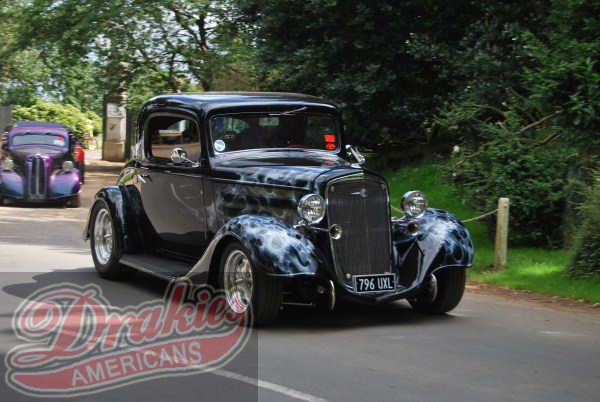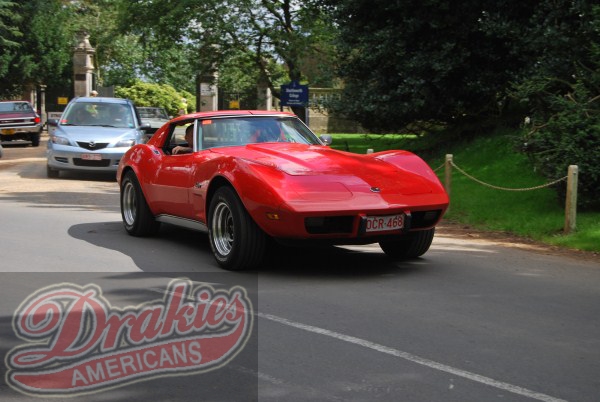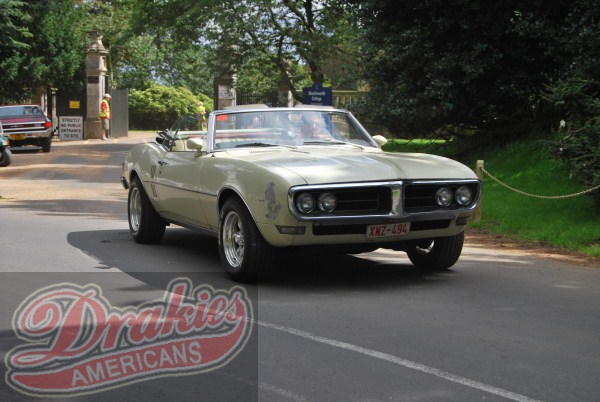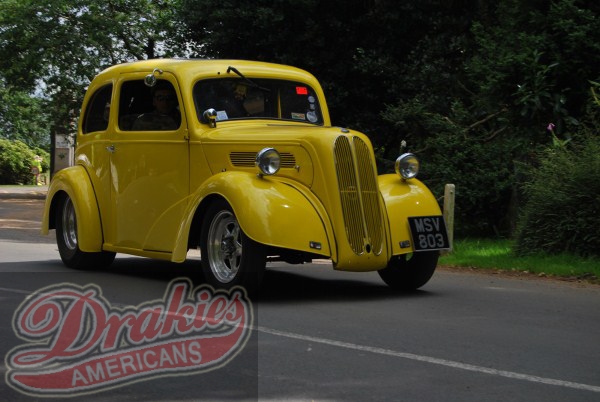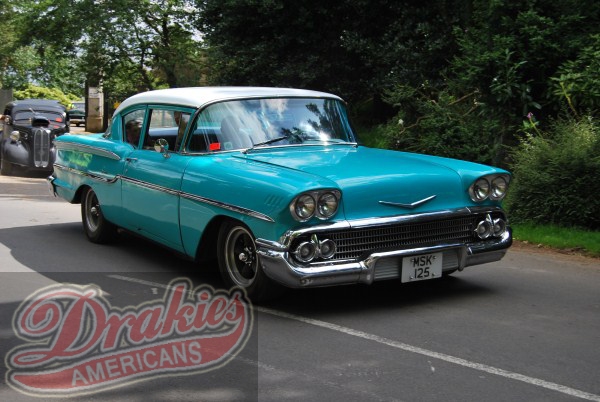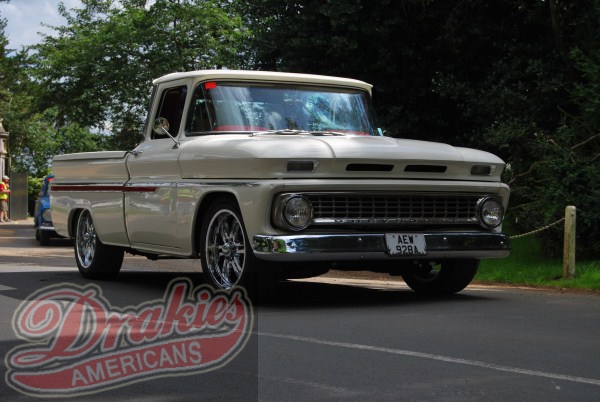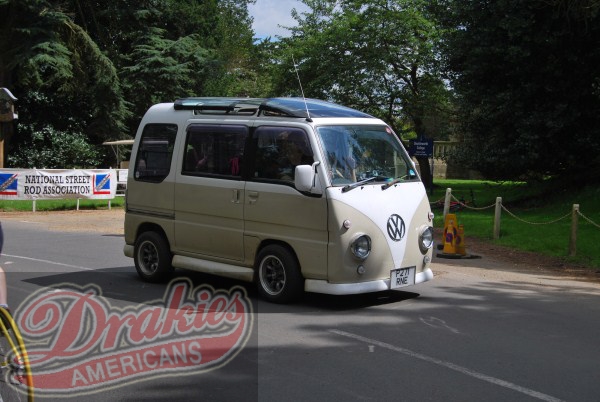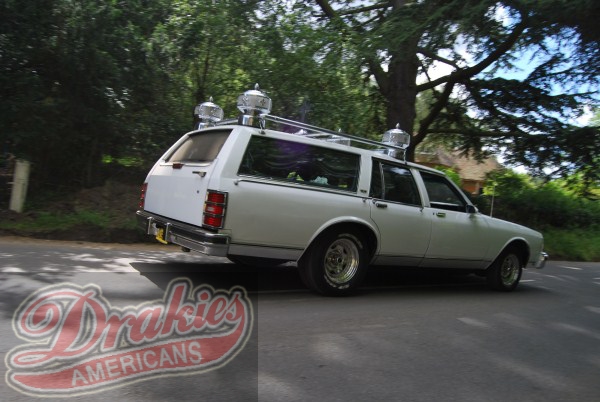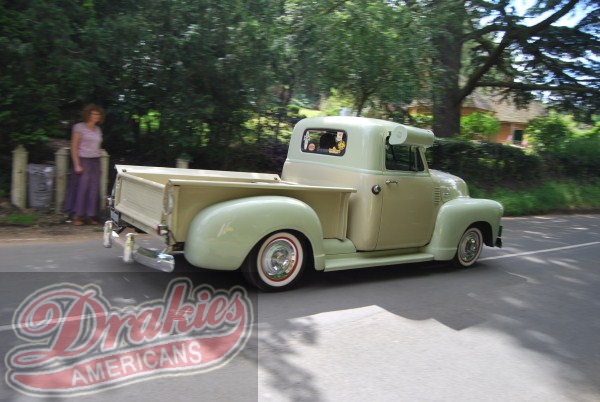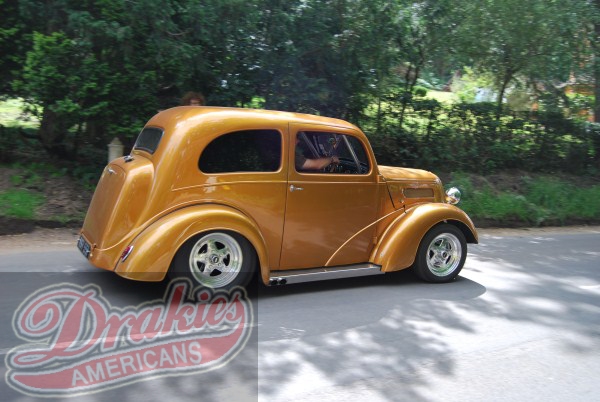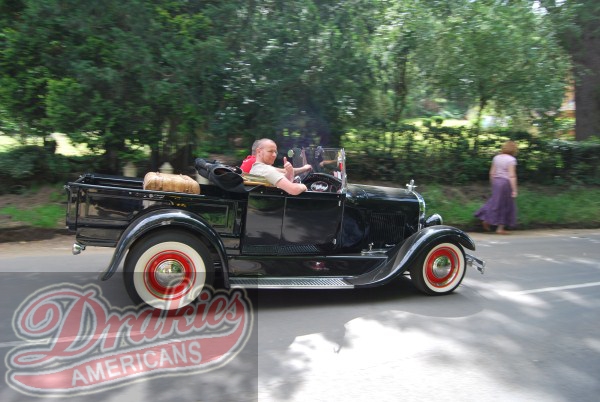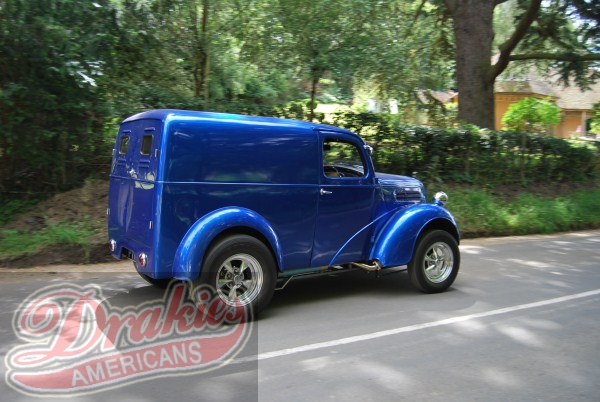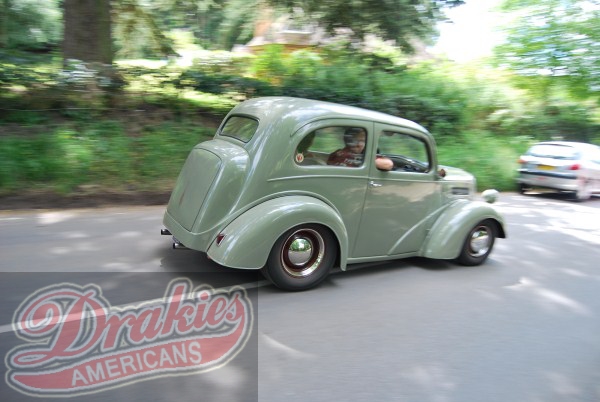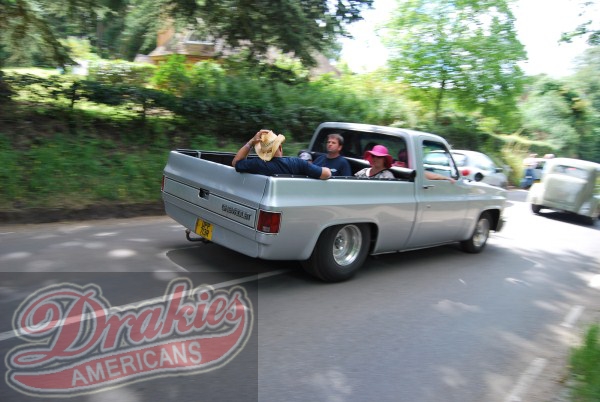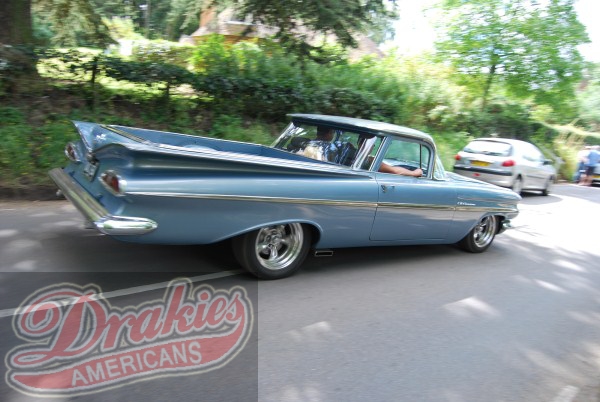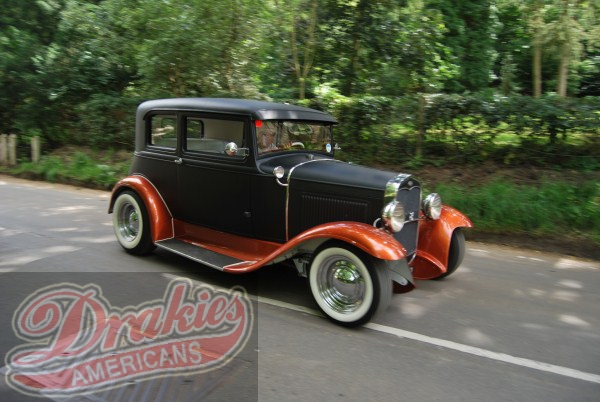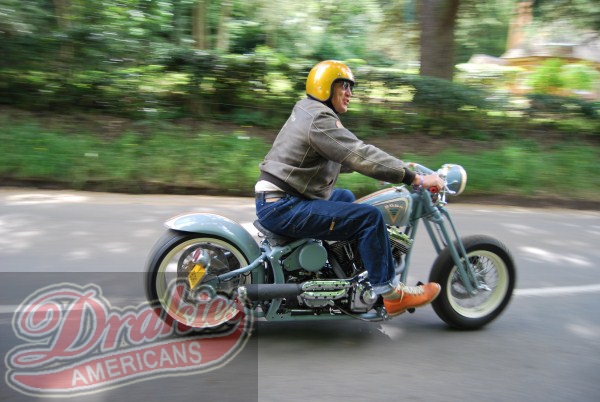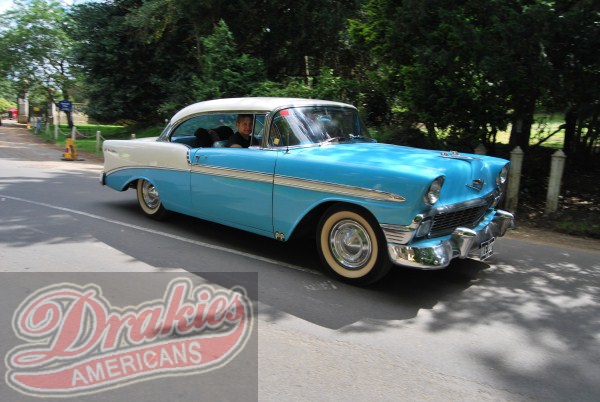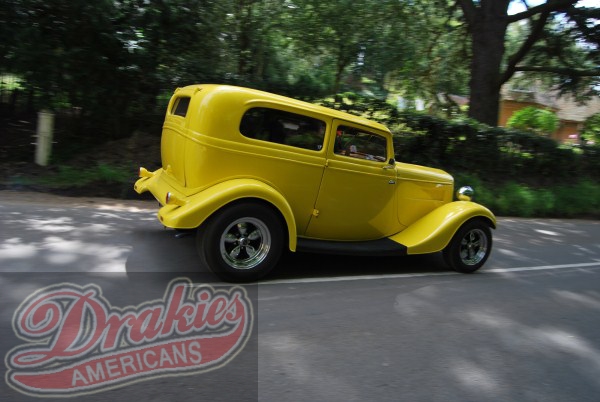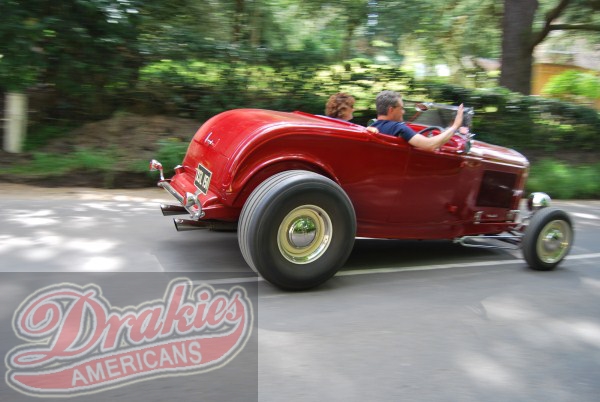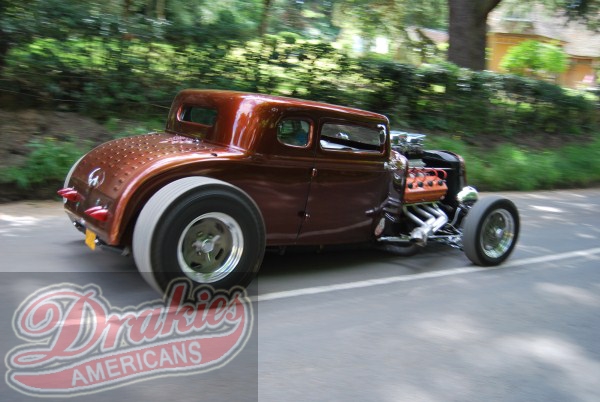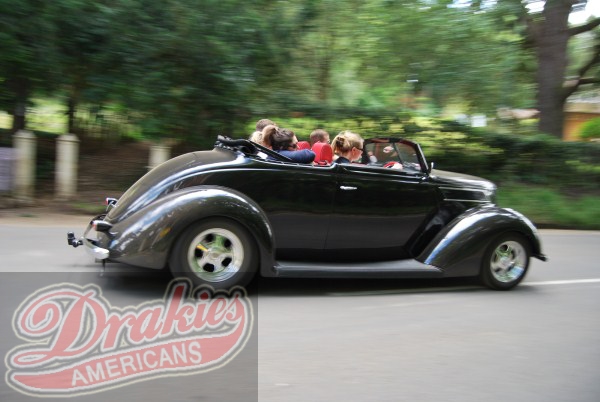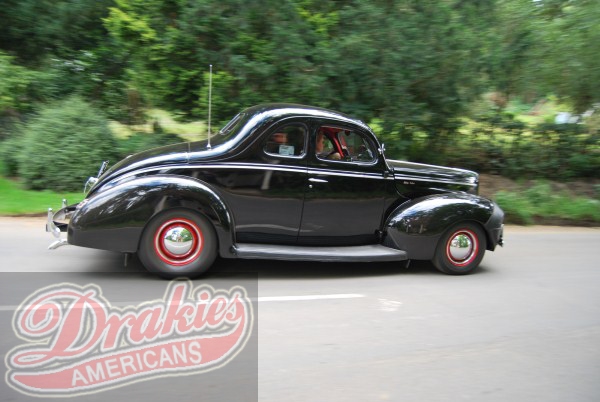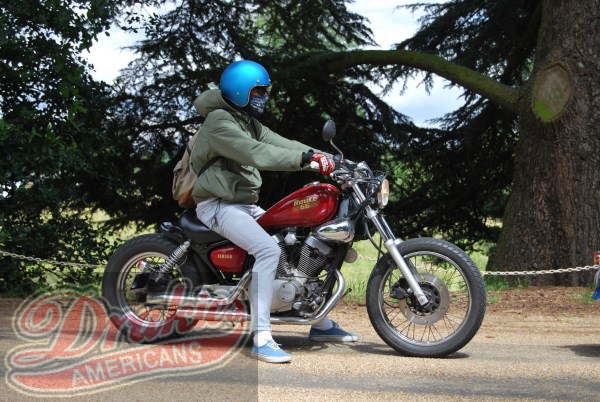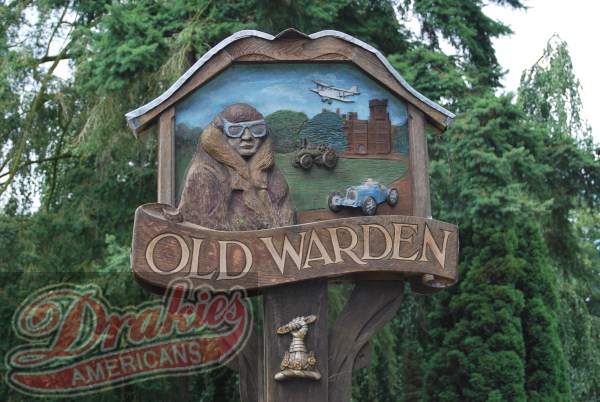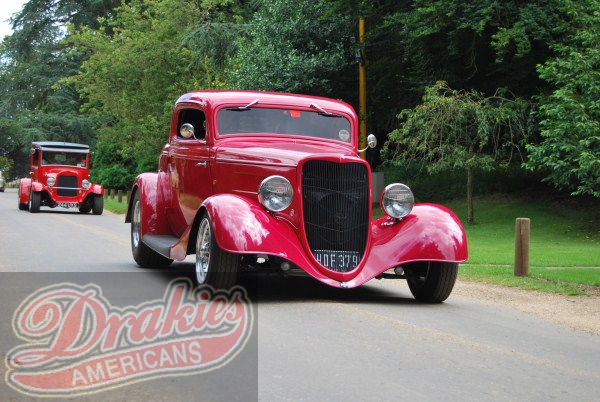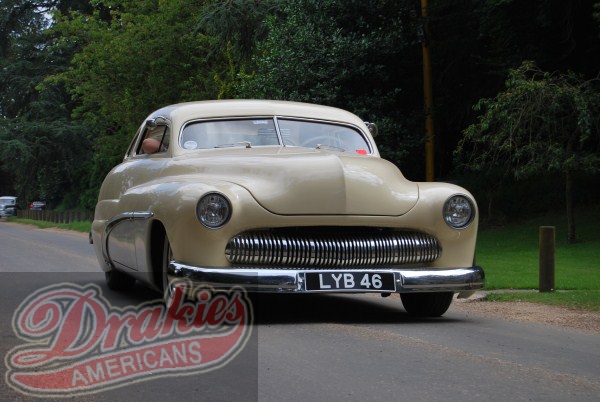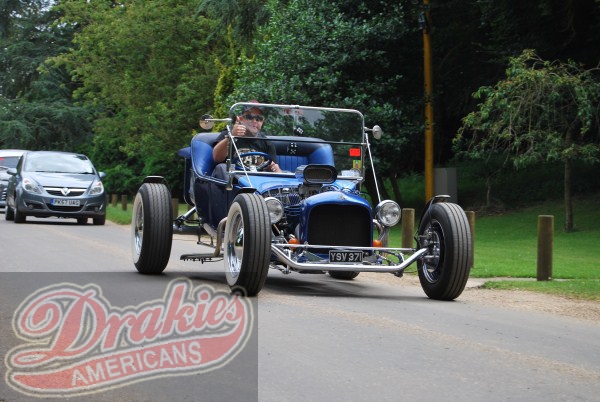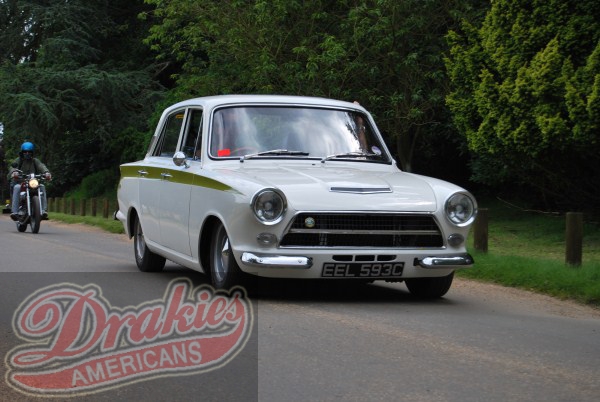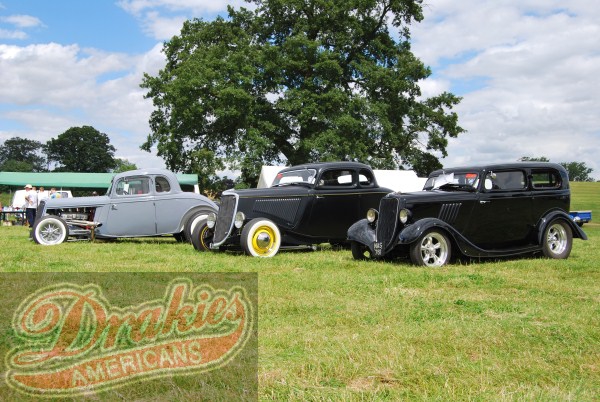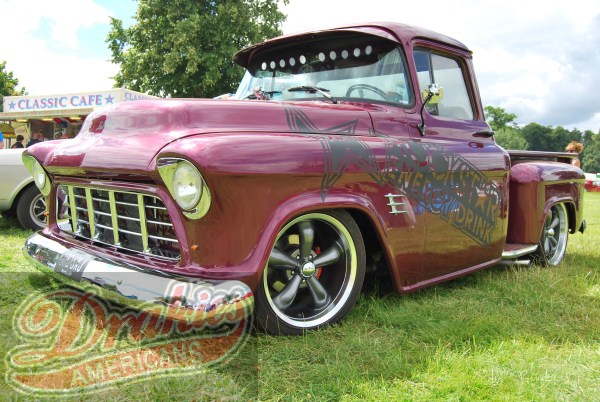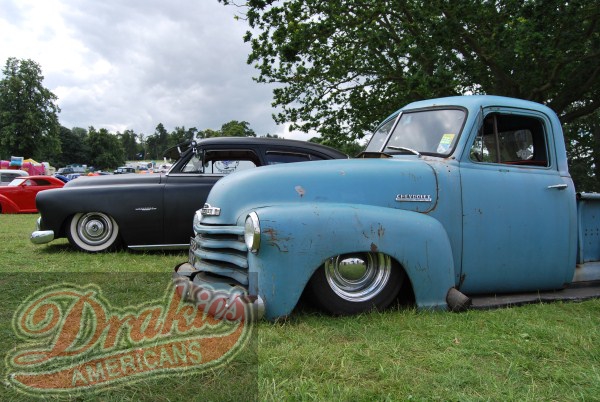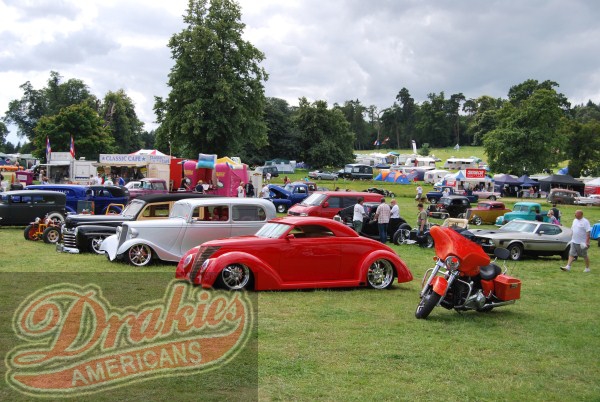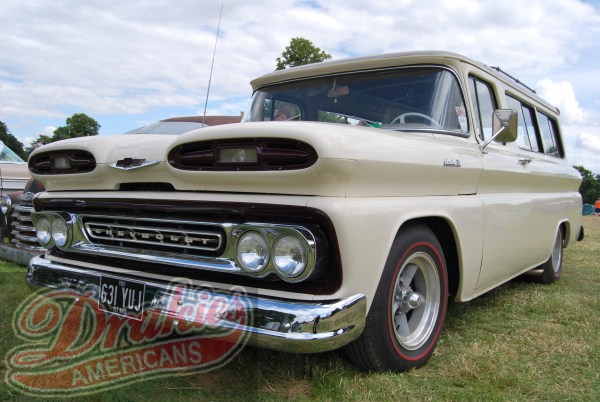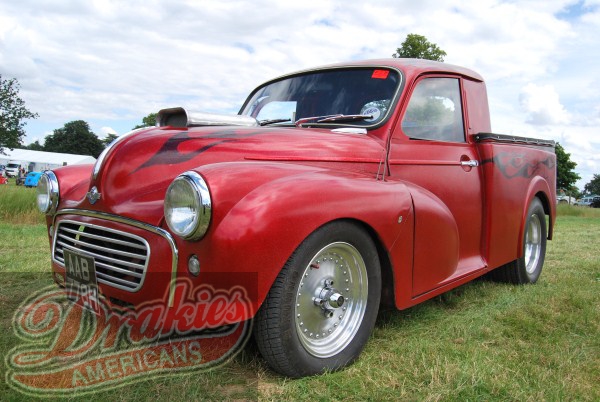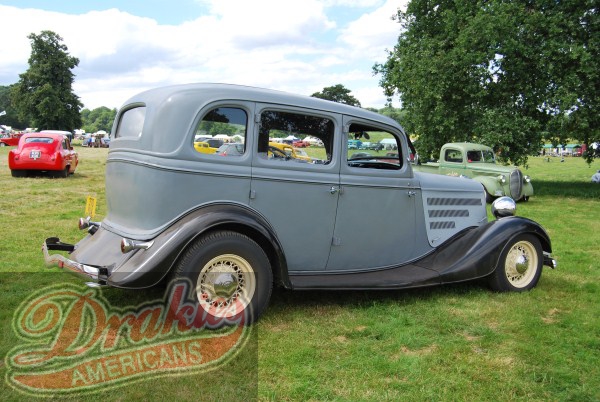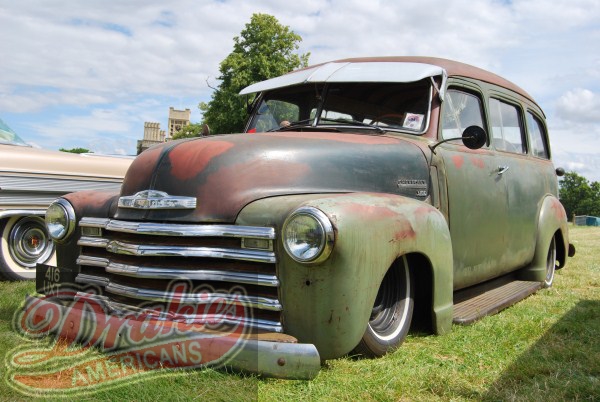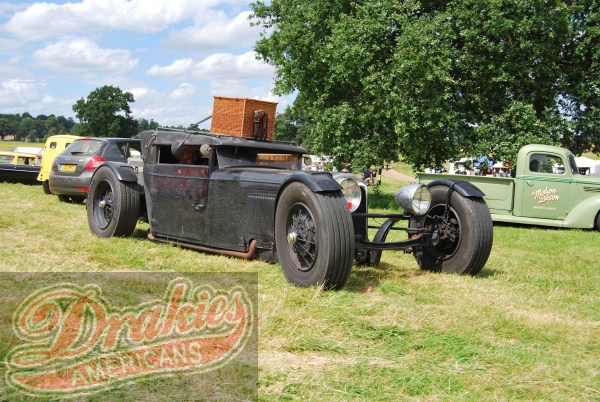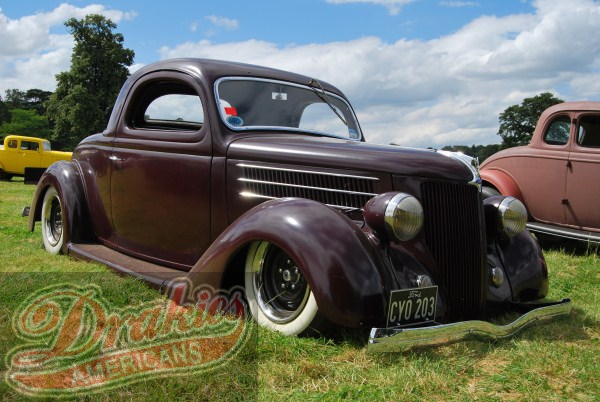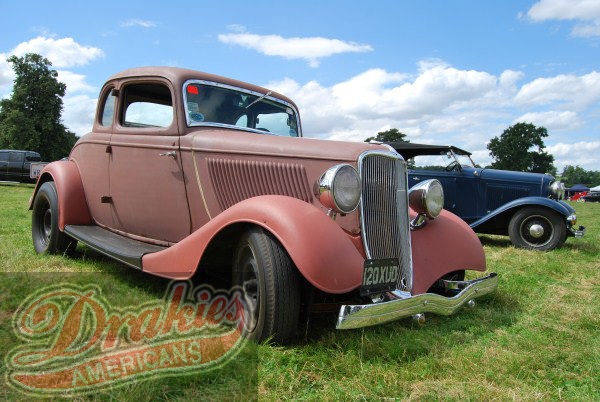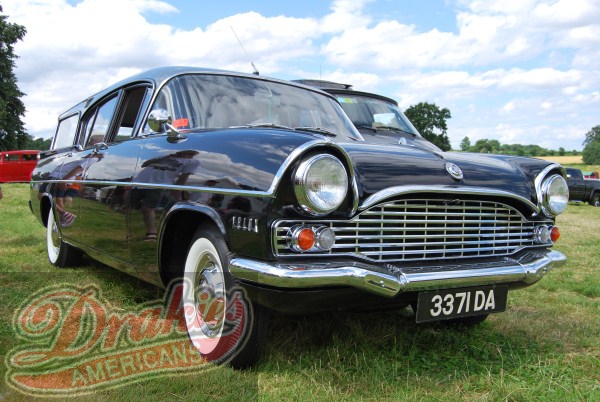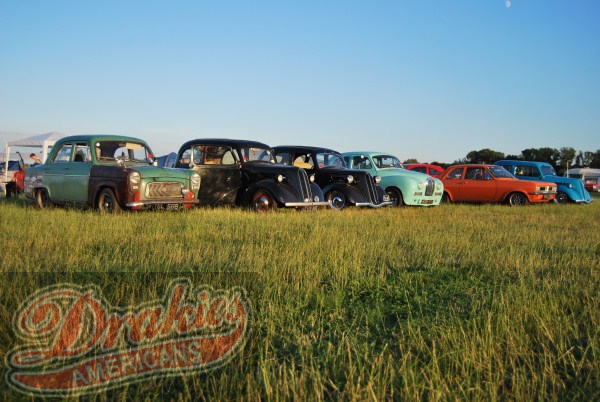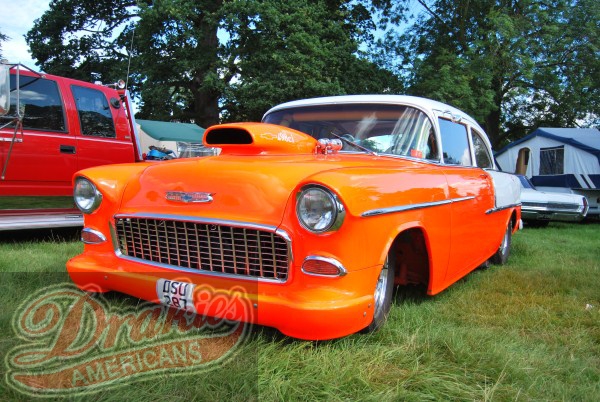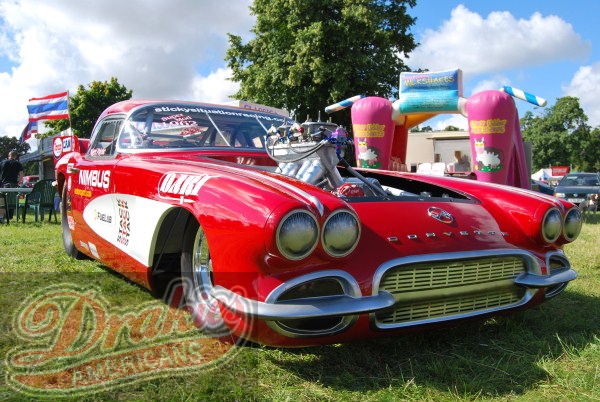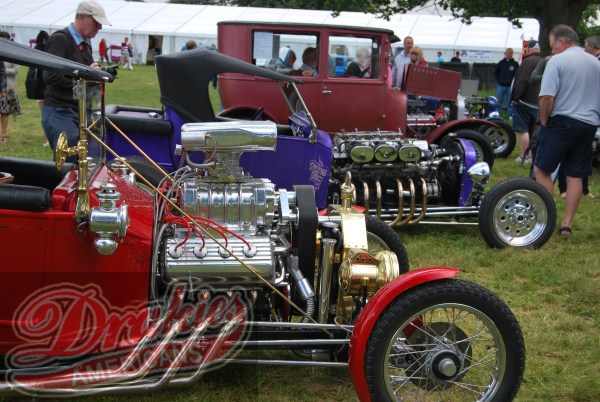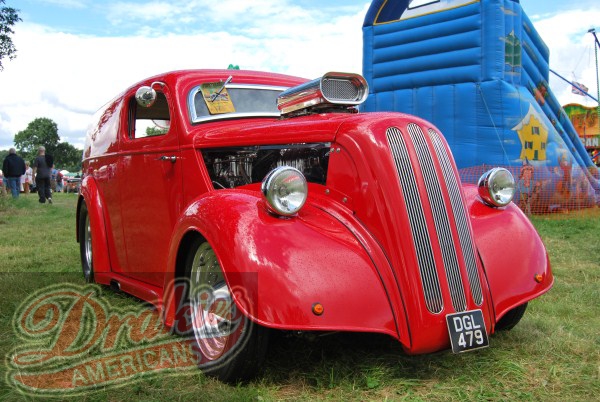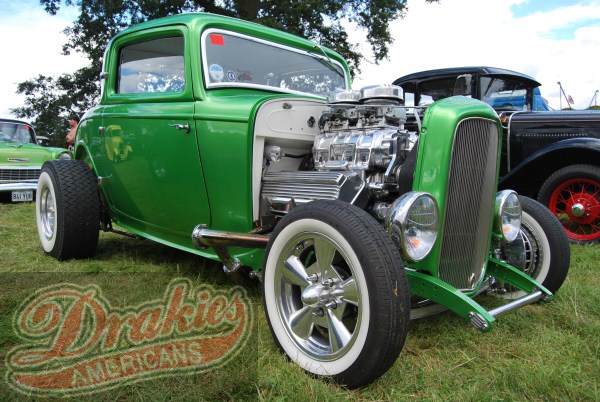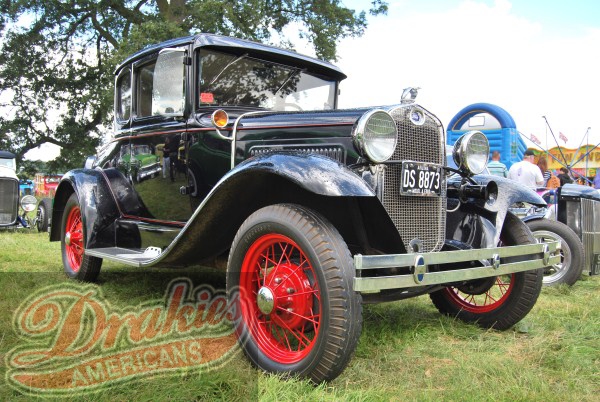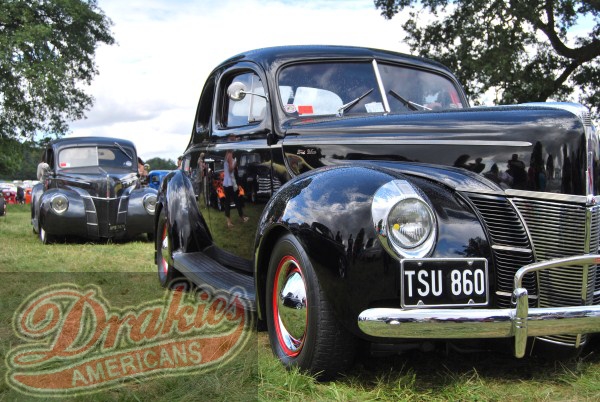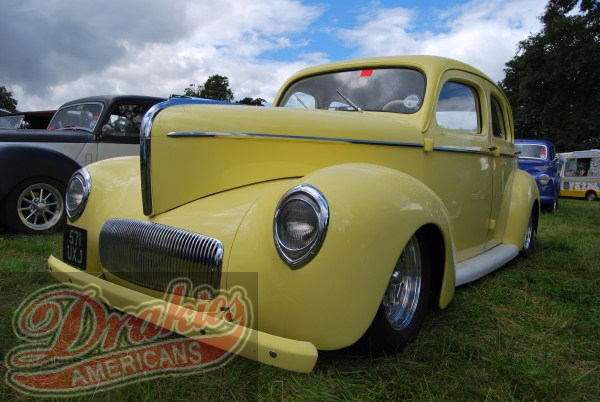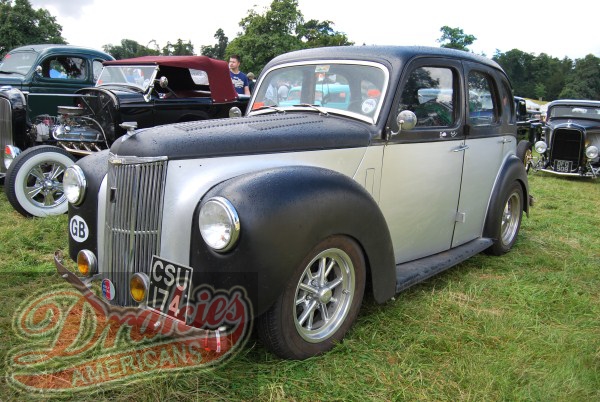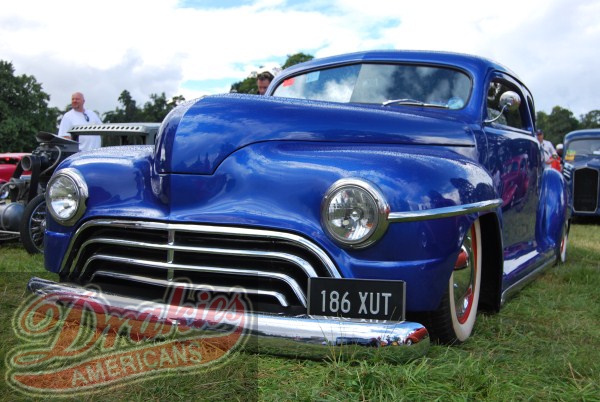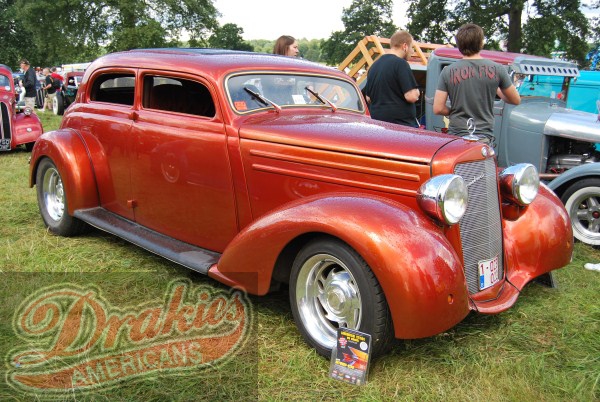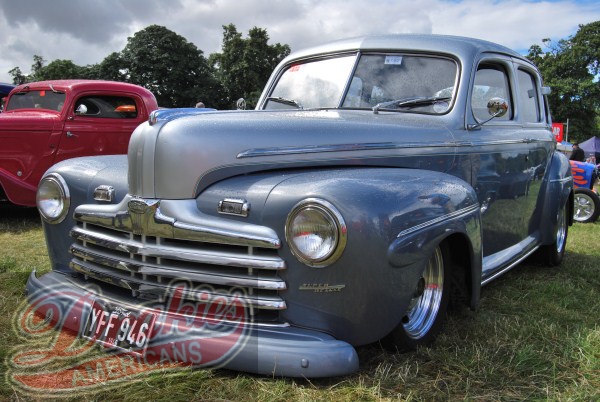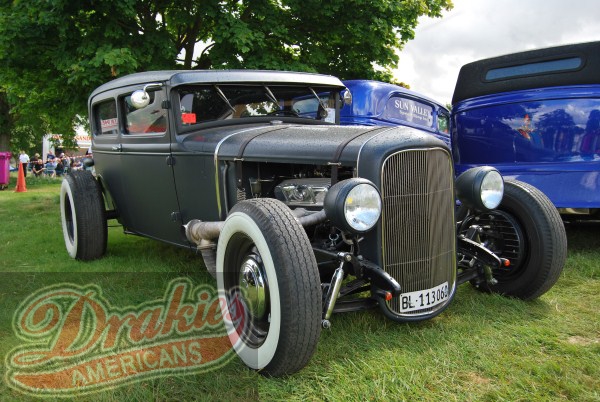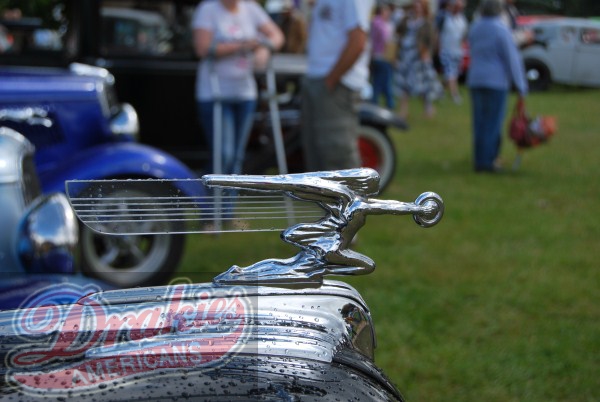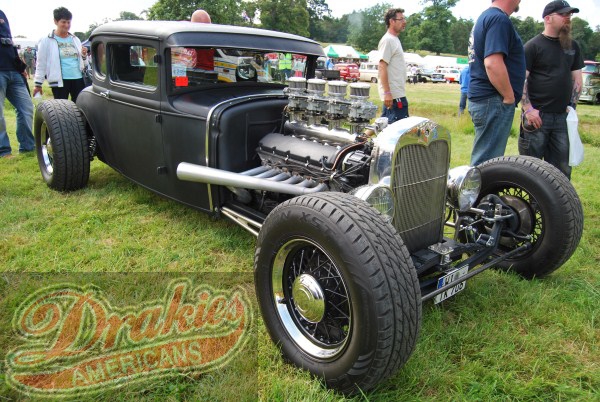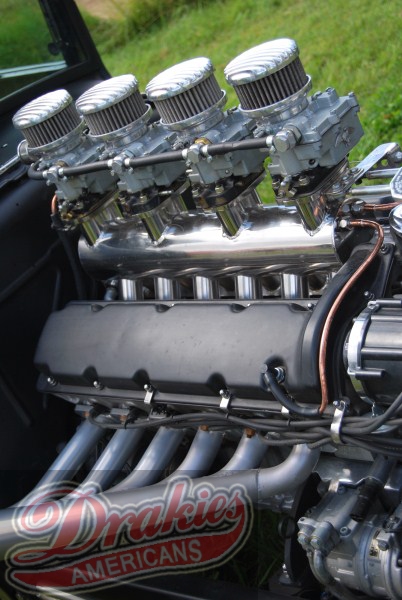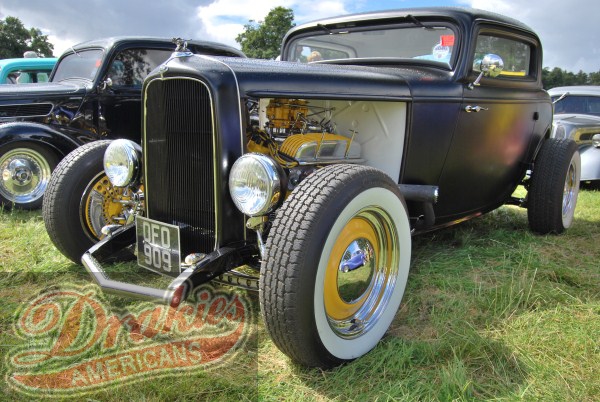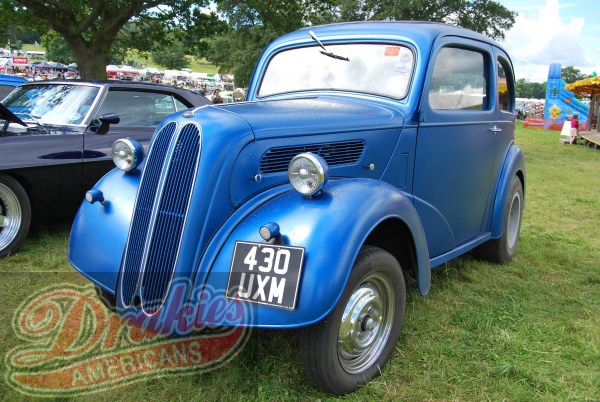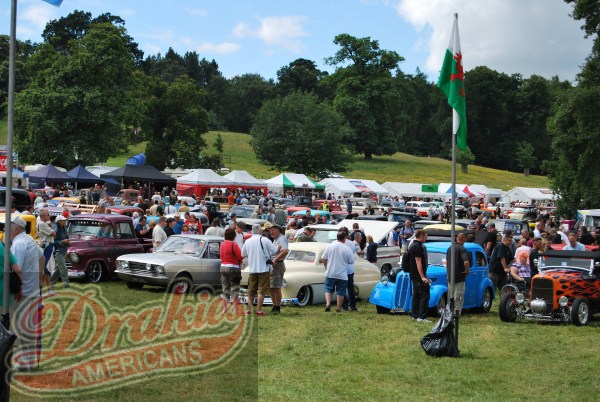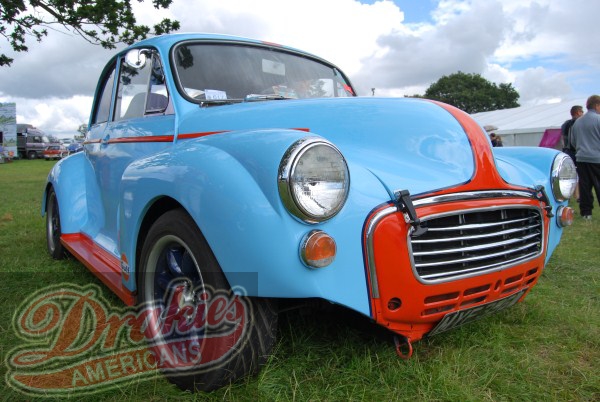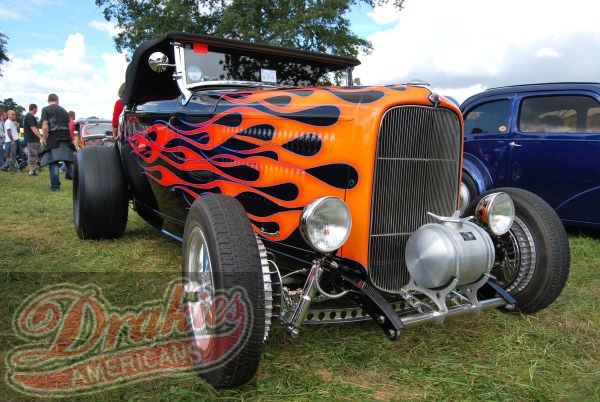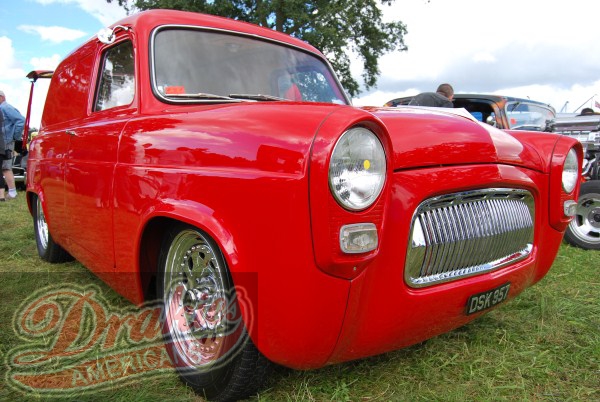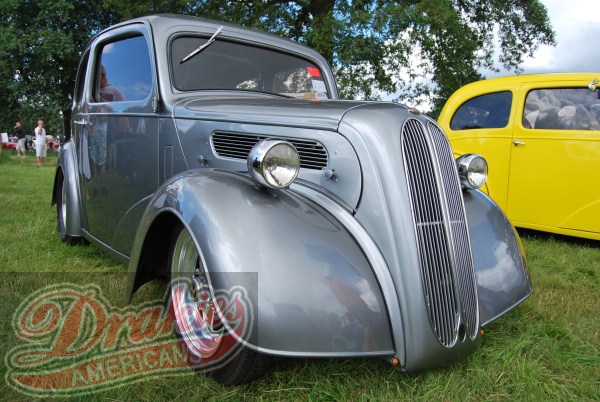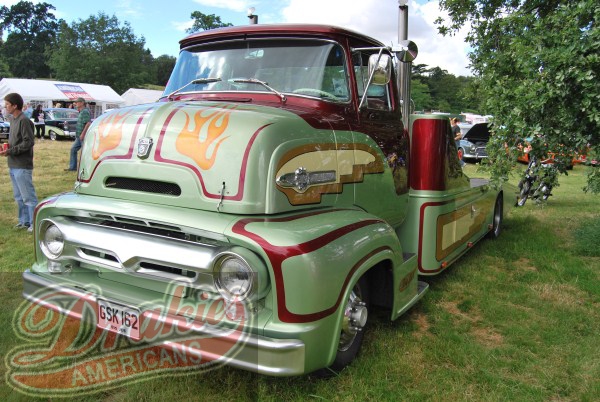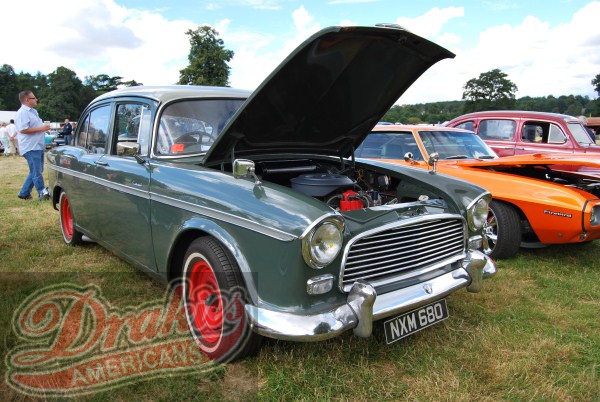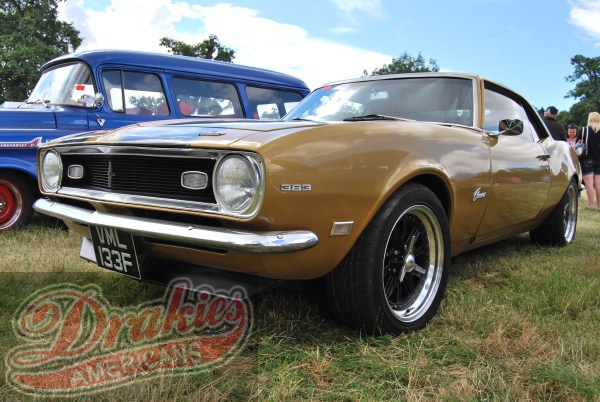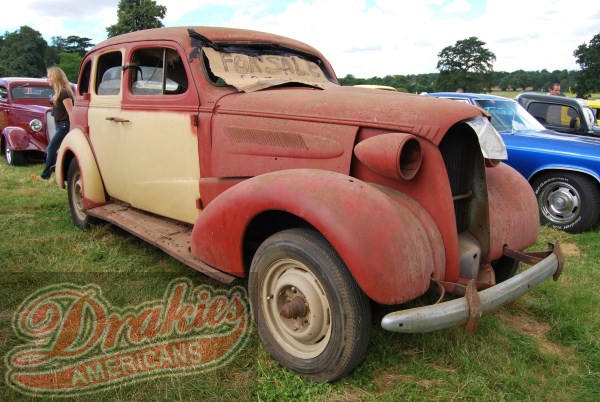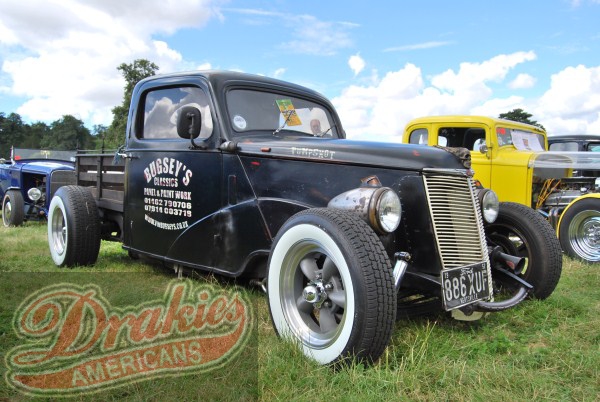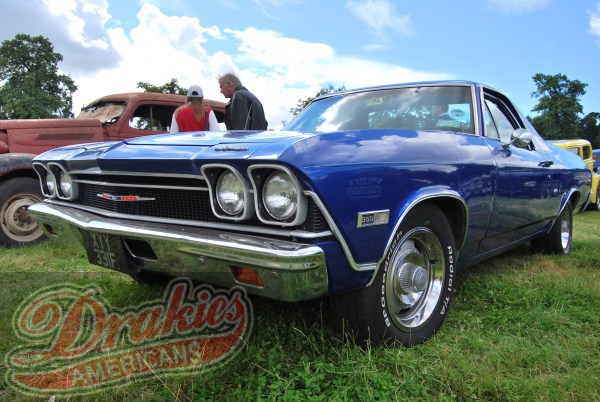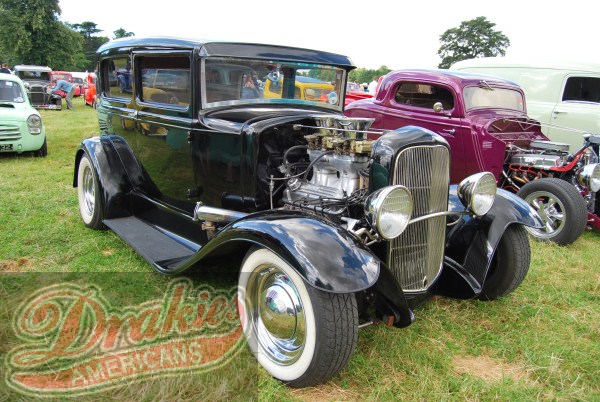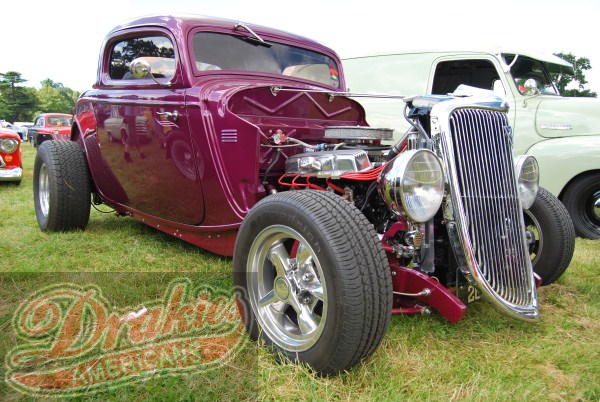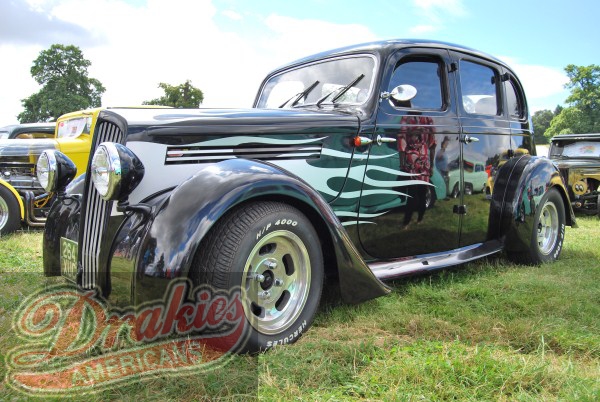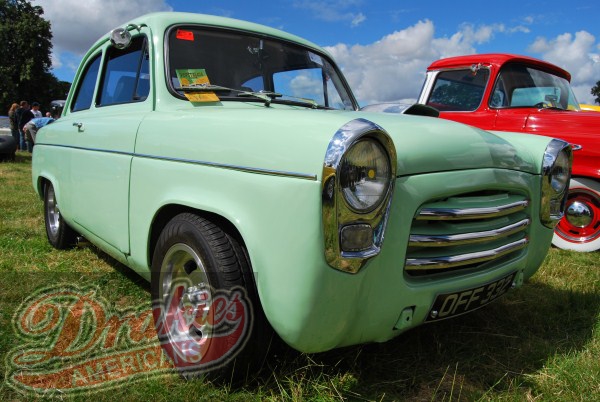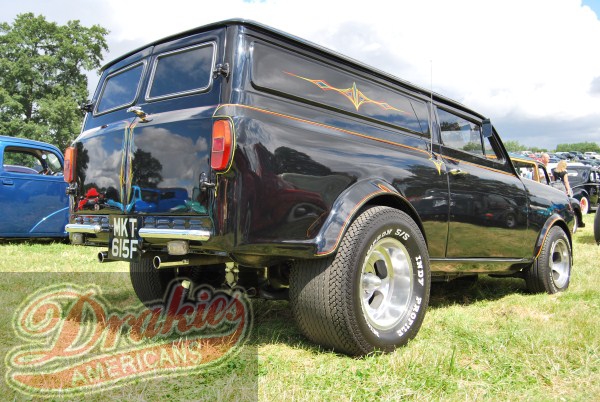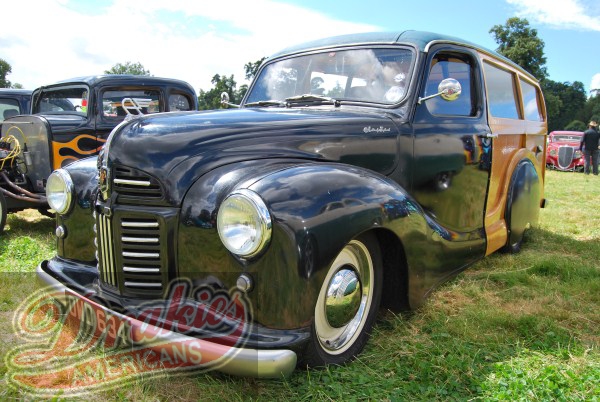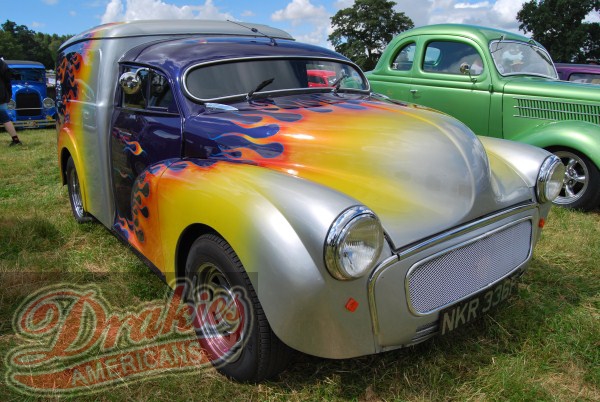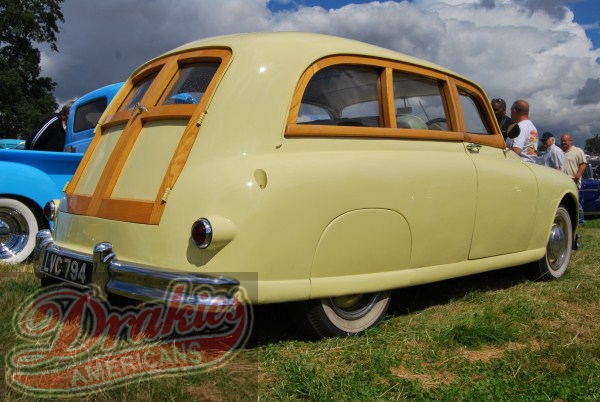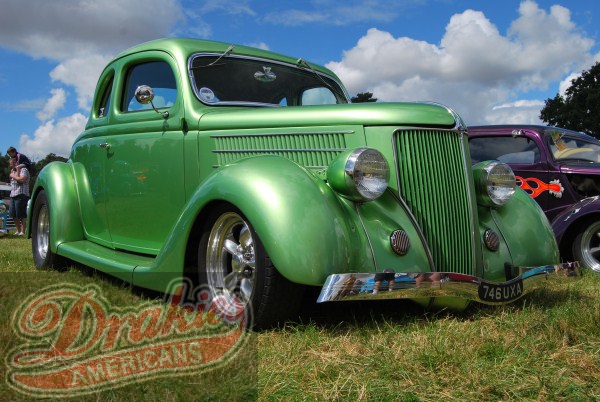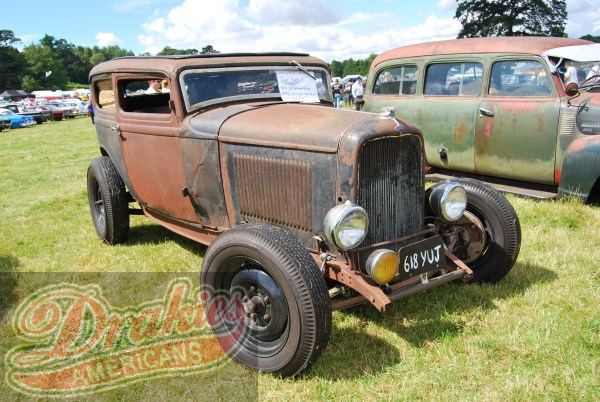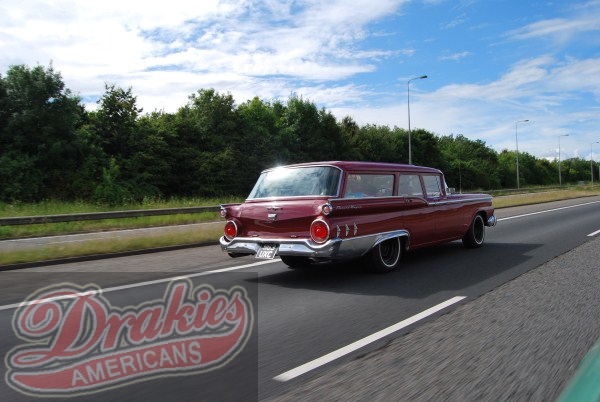 See something you like? Click the link Below
All Pictures and contents are © of Martin (Drakie) Drake.
Please don't steal the picture's I have to earn a living too :)