NSRA ESSEX SWAP MEET 2011
My weekend started on the Friday as I was going to stay at a friends Nick & Di's then travel down with them, so as a thankyou I did a bit of a Photo Shoot for them, below is one of the pictures I took and I wanted to share it with you all. I was looking forward to this weekend as the cold snowing winter was on its way out and the warm season of Rodding events is now under way I cant wait till the next weekend away!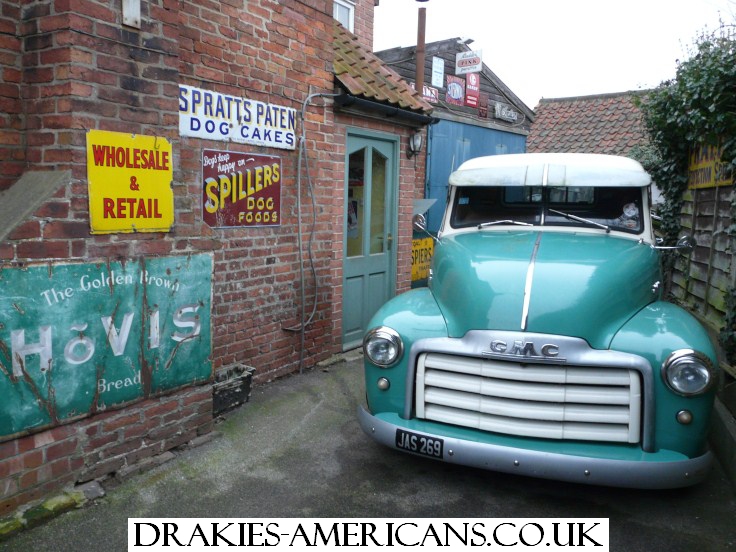 Off we went to the NSRA UK Swap Meet, it was cold (well it is England after all!) but the rain held off, the swap meet to me is the mark of the start of the Hot Rodding season and gives everyone the chance to get all of the spares or extra parts they need to get rolling for the year of fun ahead.
It was a busy one this year and the NSRA UK did a fantastic job of keeping everything under control and in order so everything ran like a well oiled wheel for the traders and buyers alike. I was surprised how many people were still looking around at 2:30pm! So here are some of my Pictures for you to have a look at, If you couldn't make the swap meet I hope these will do :o)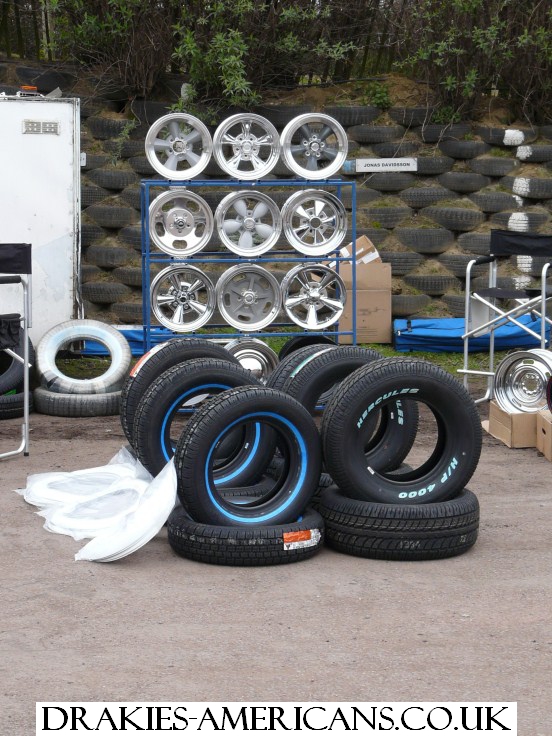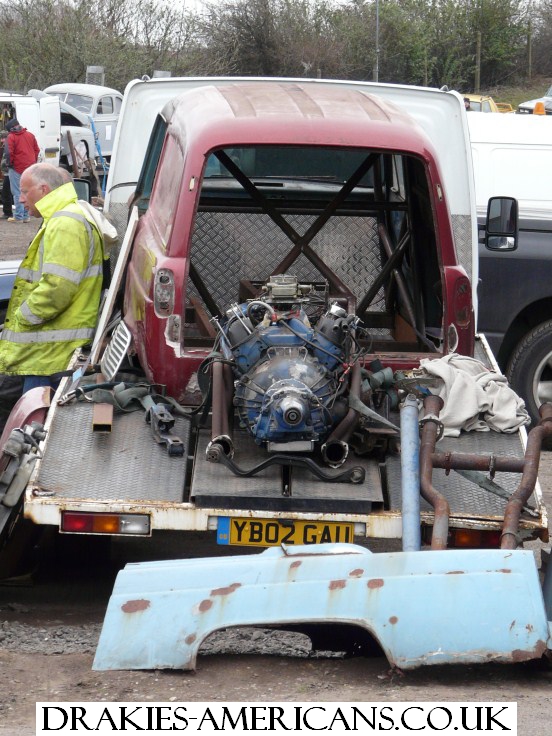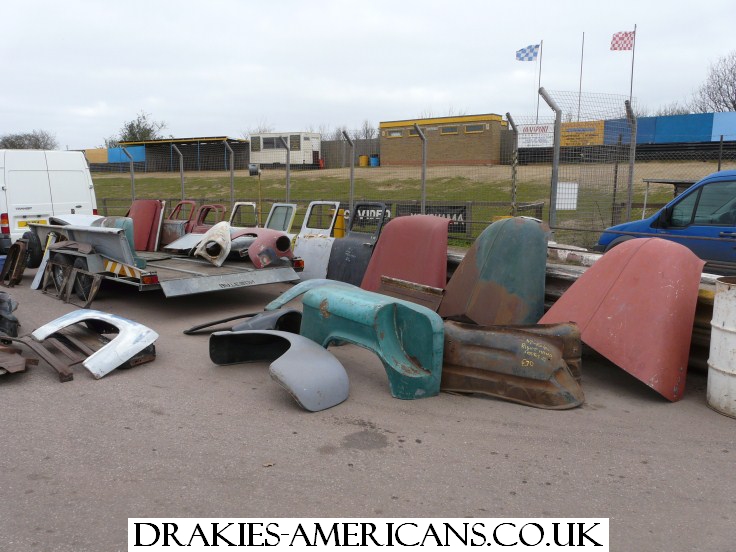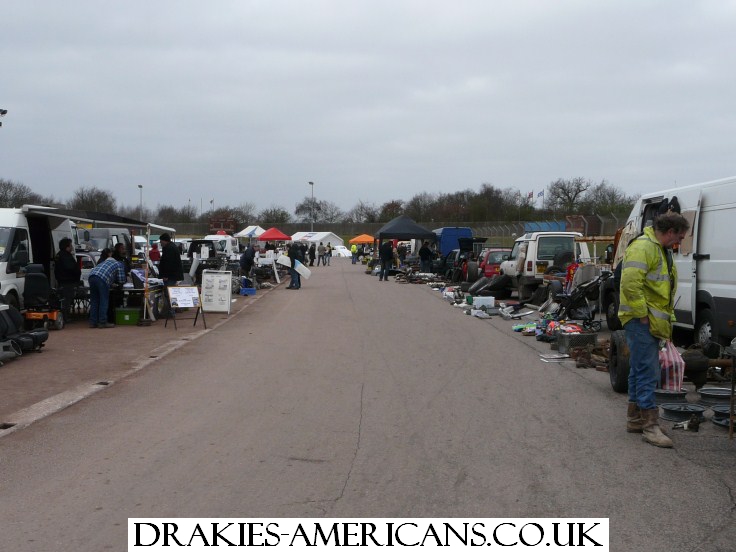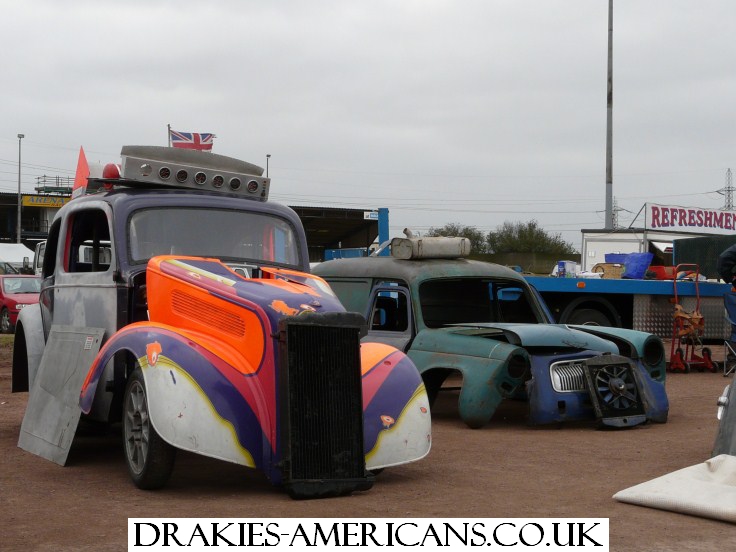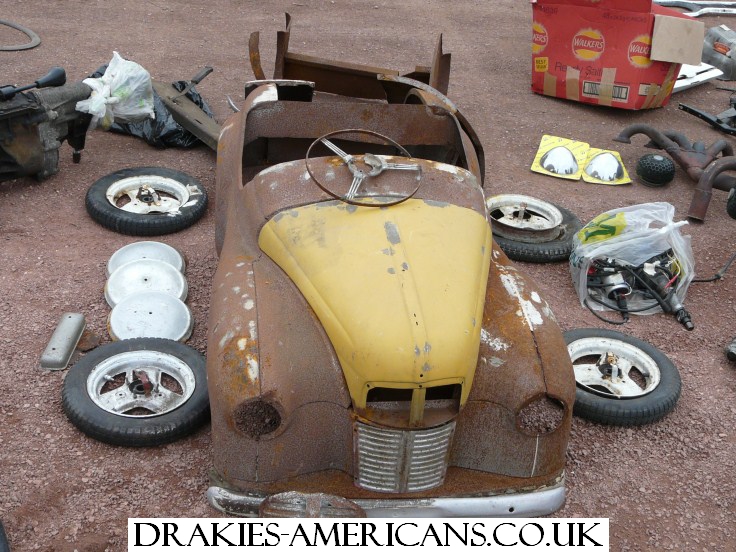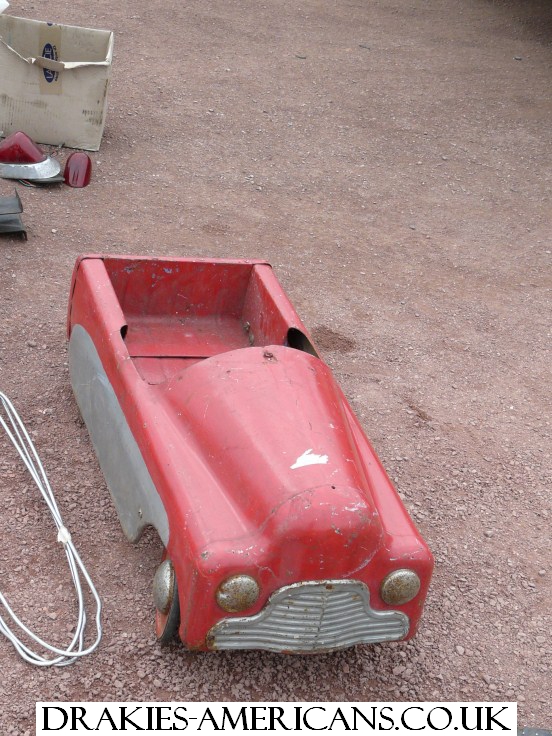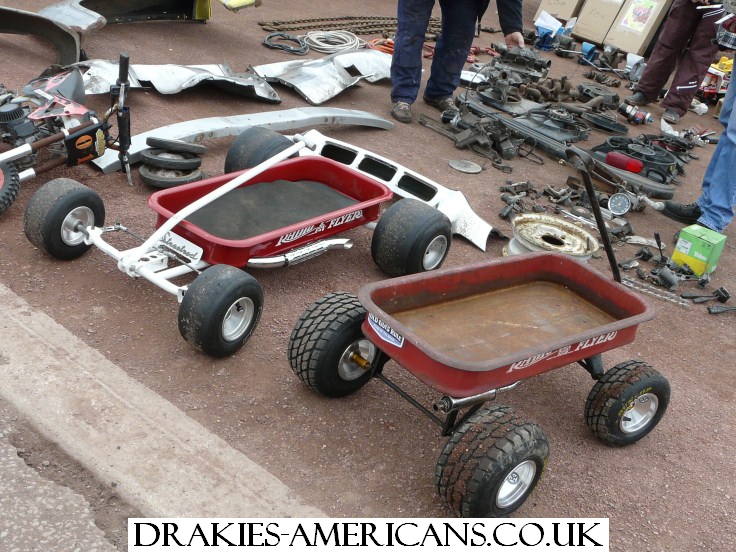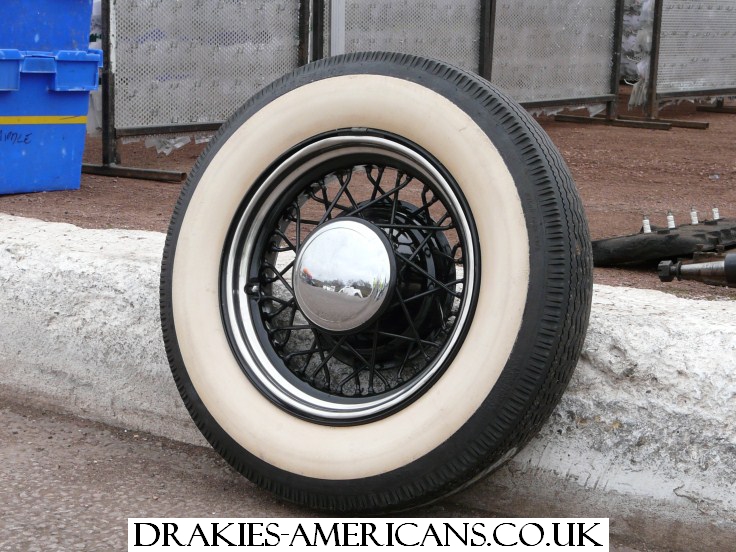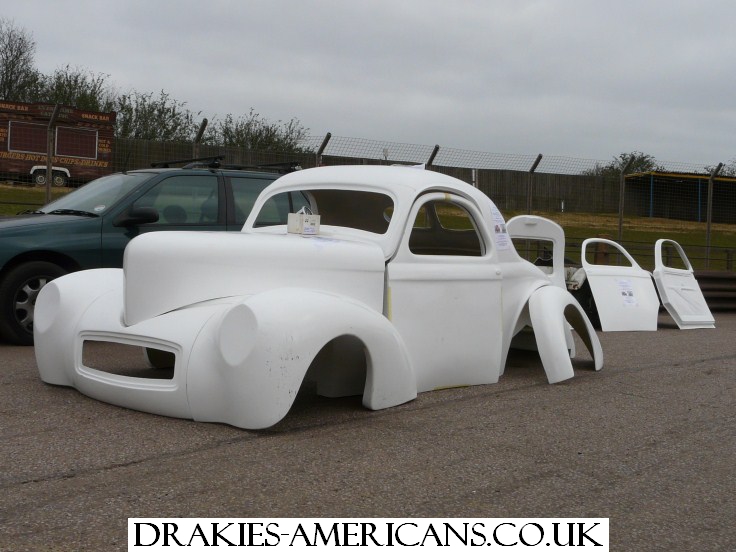 Steve Lang was showing off his Willy's bodys for sale check him out at Langy's rod shop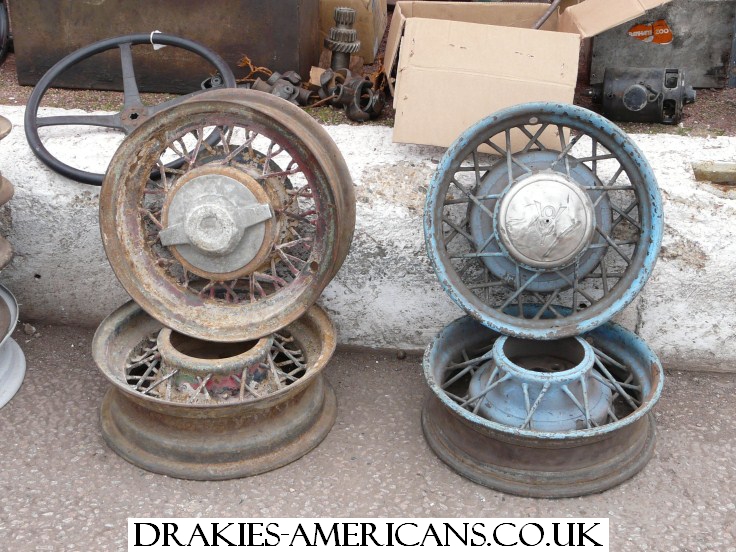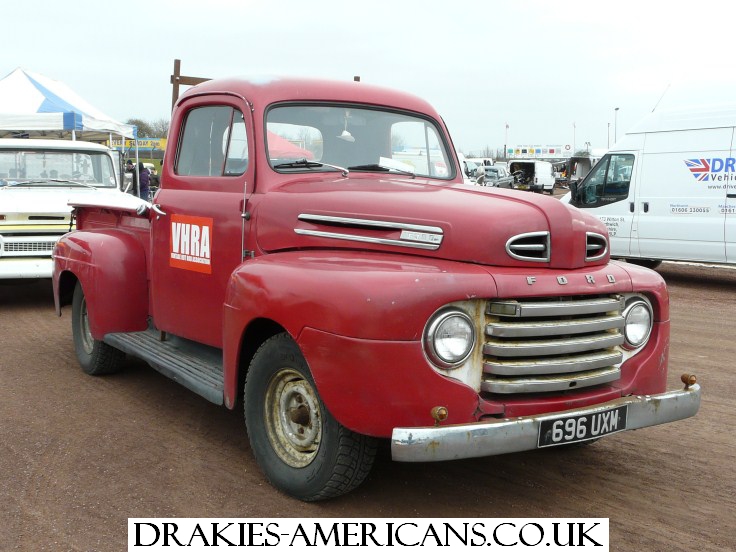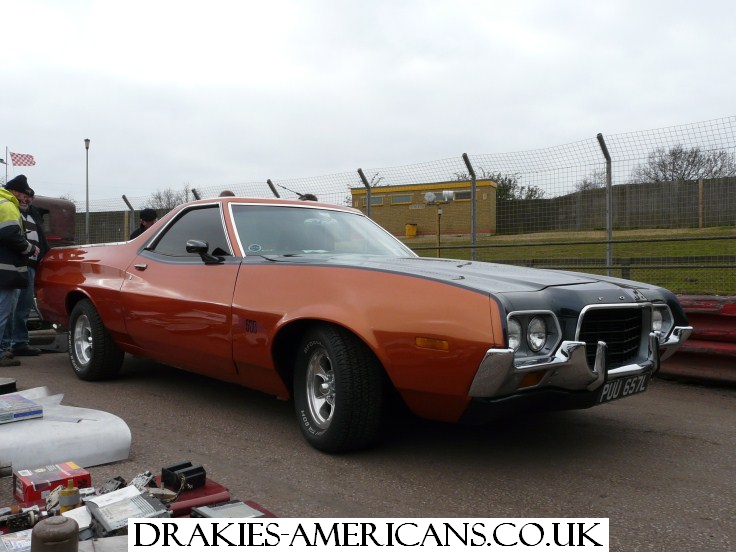 This stunning Ford was parked in the Arena, I dont think it was for sale but it sure deserved a picture to be taken of it!!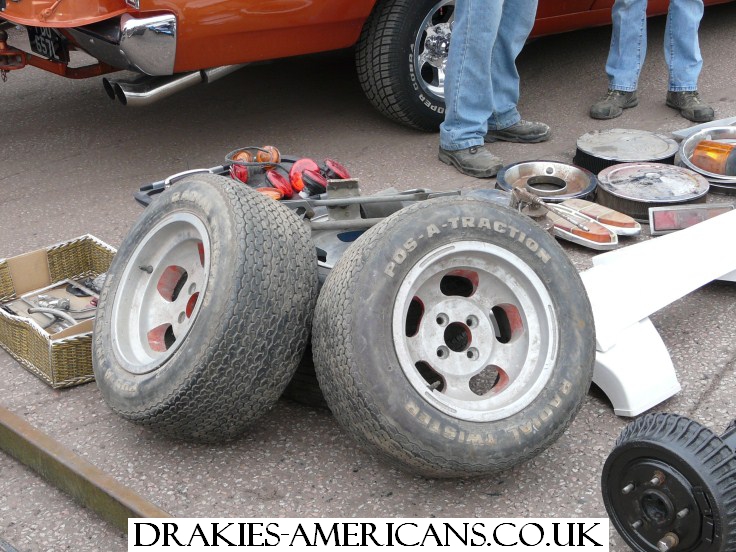 Lots of wheels were up for grabs at this Swap Meet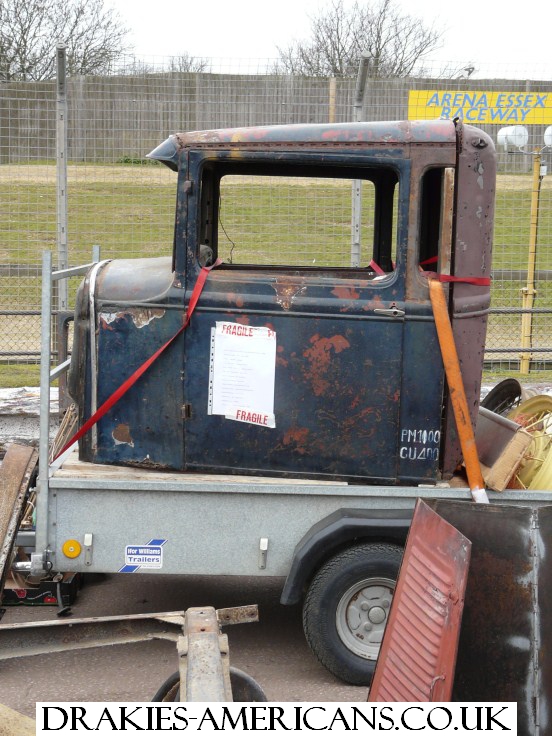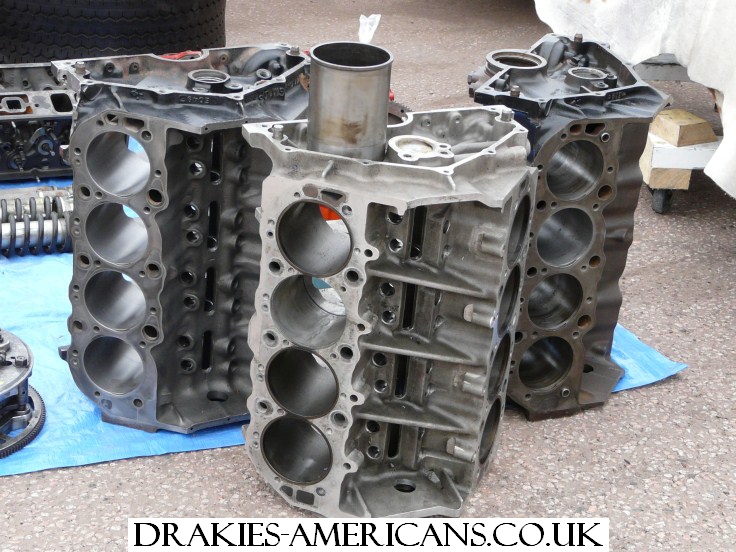 Need a spare block anyone?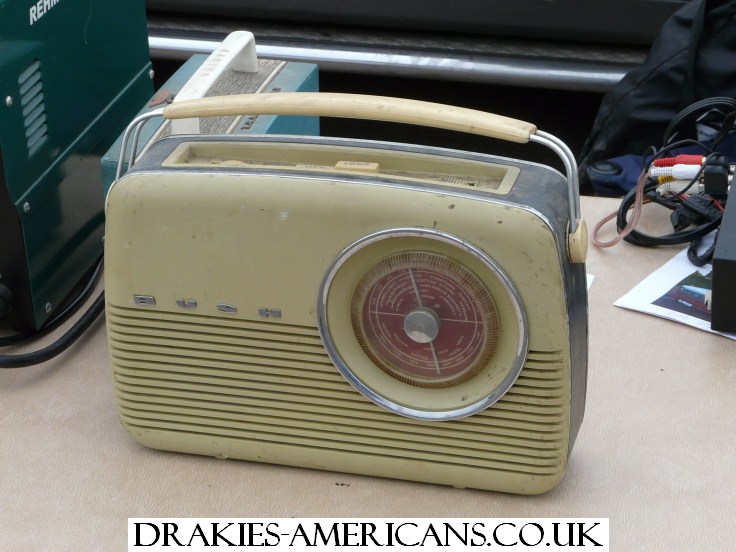 Something for the garage? Wonder if you can get Rock'a'Billy Radio on this!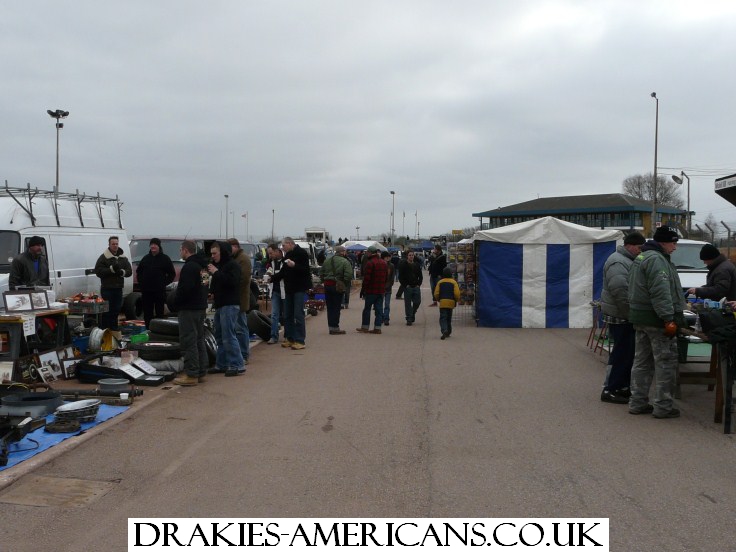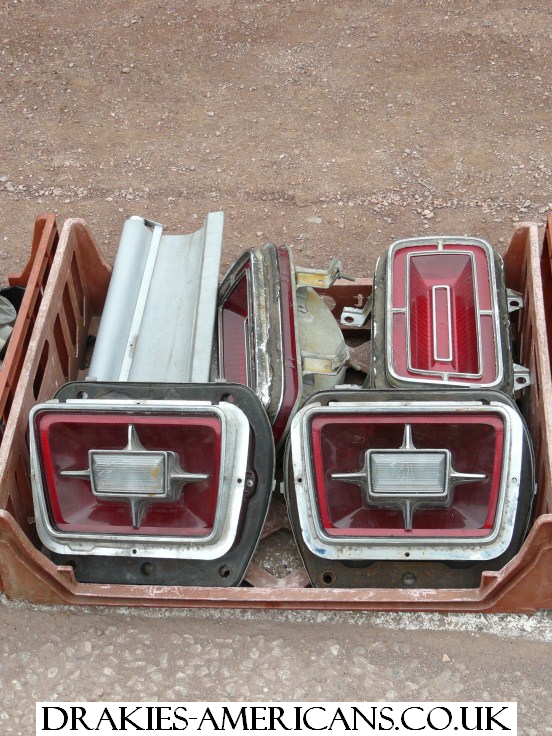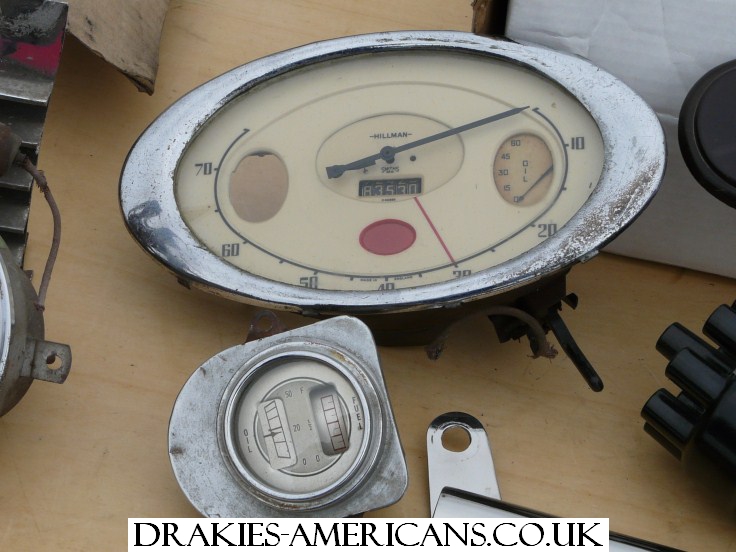 This just caught my eye, Stunning set of dials.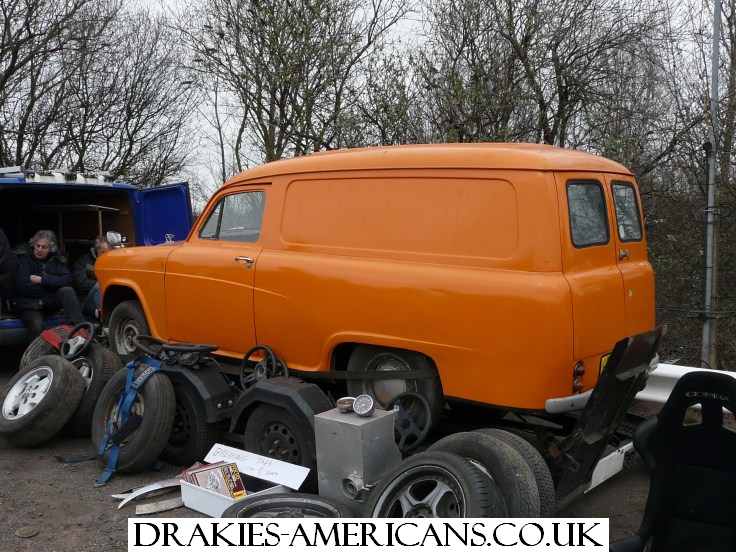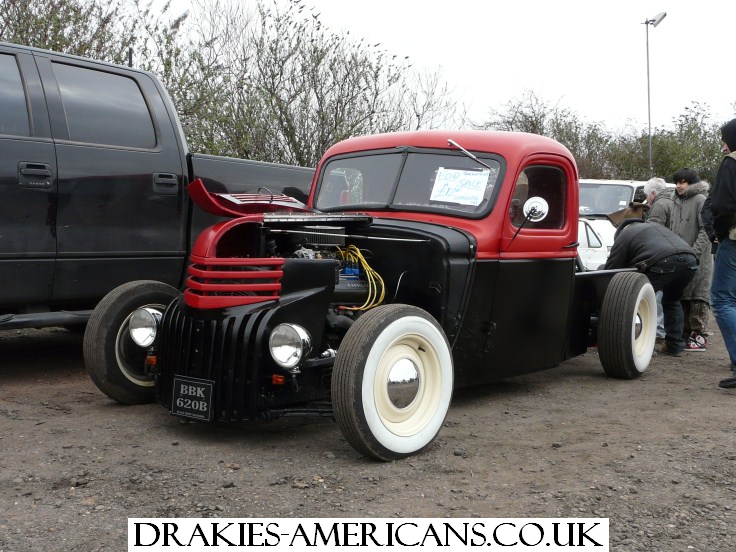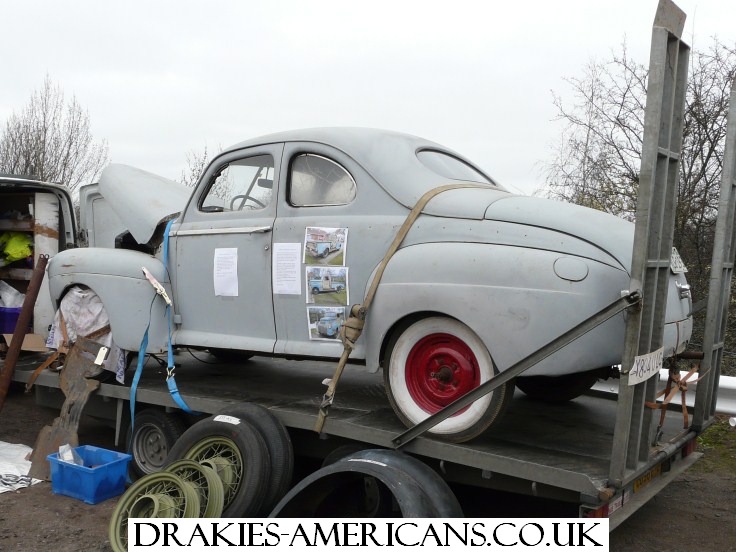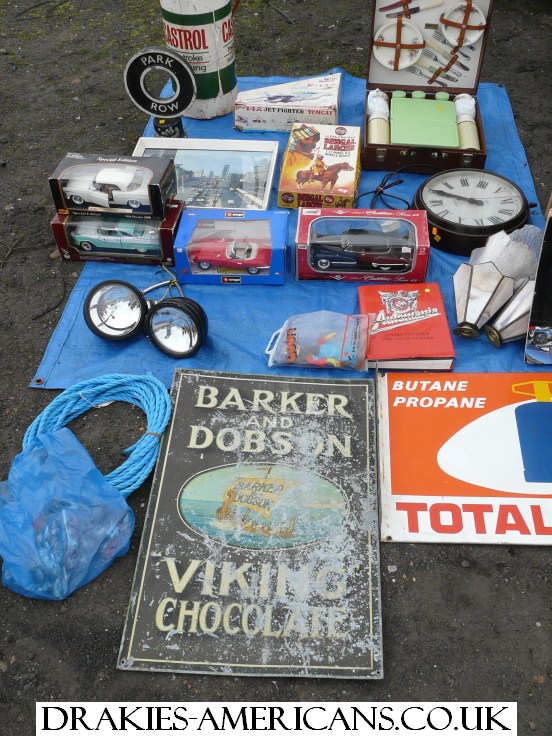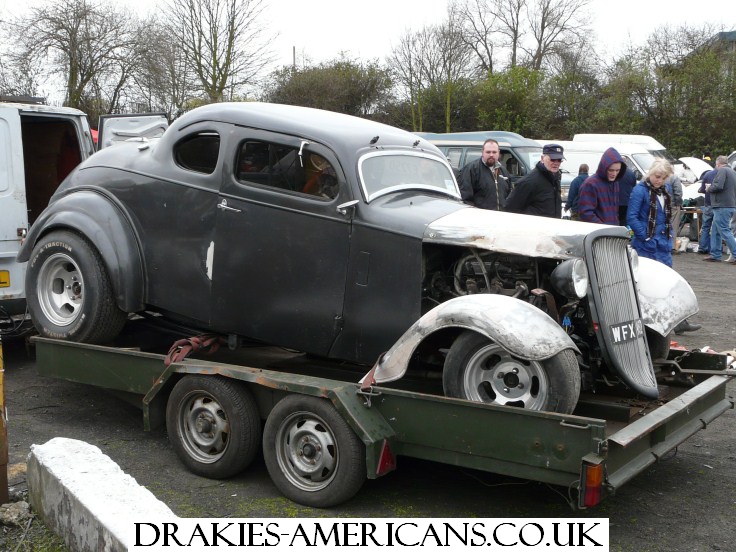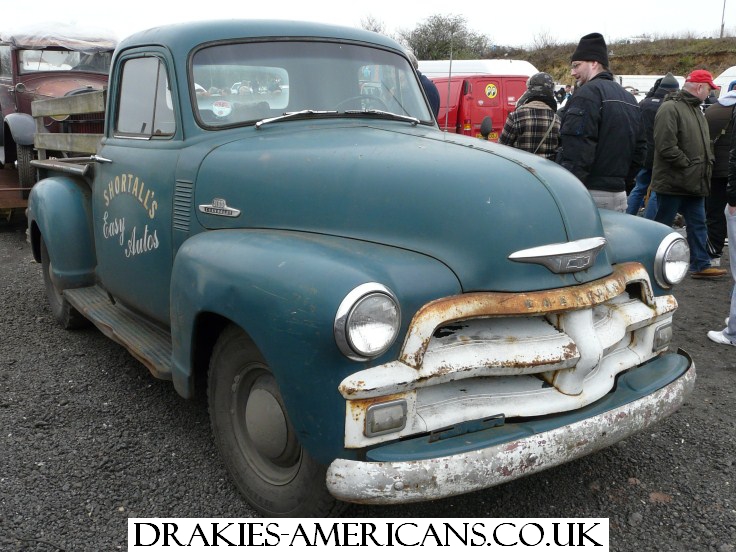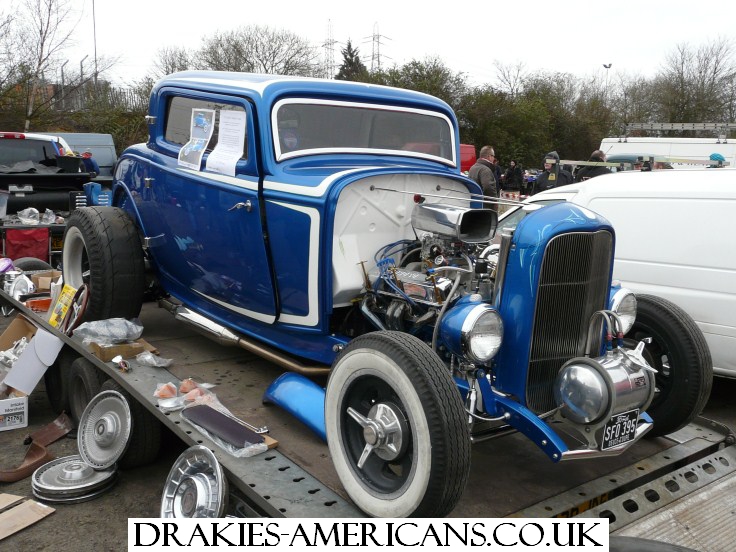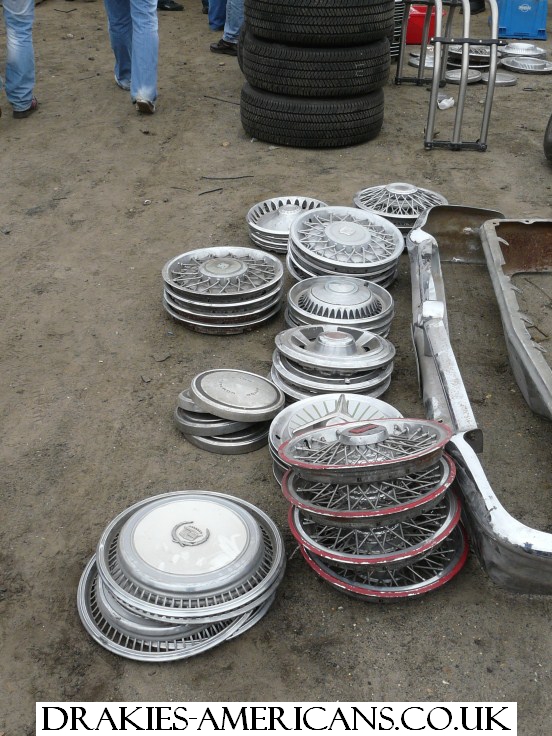 Plenty of wheel trims for sale.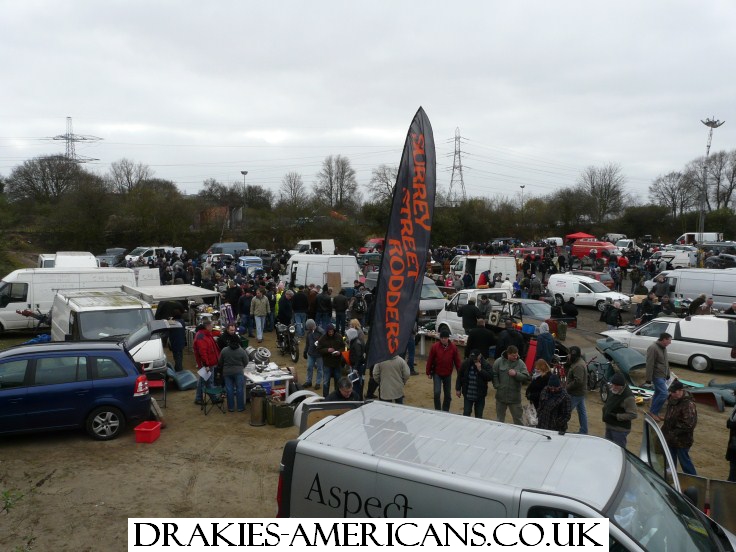 It was a busy day but I am sure almost everyone got what they needed for the year ahead.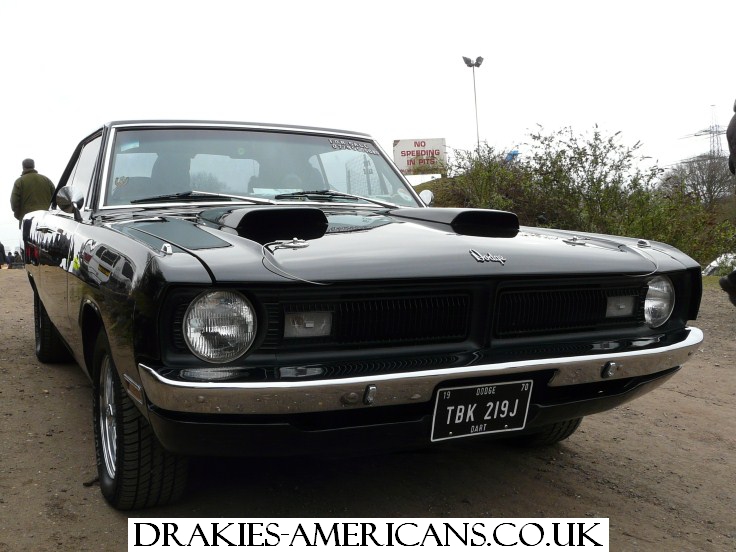 Even this '70s Dart was up for sale.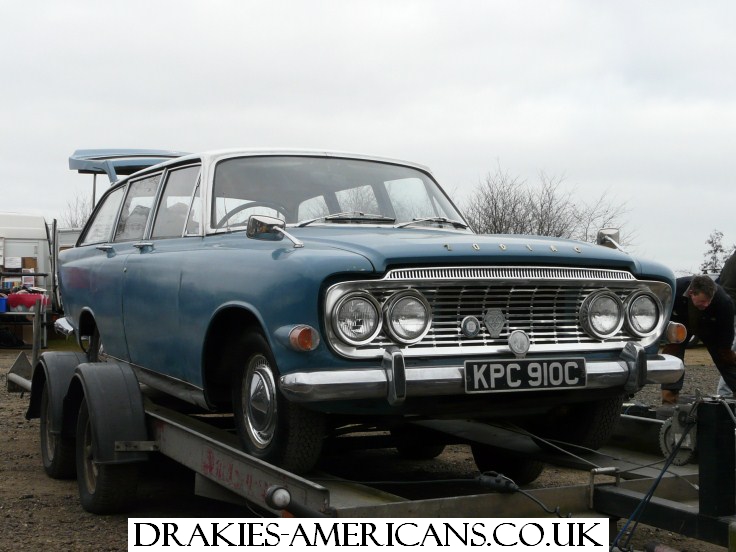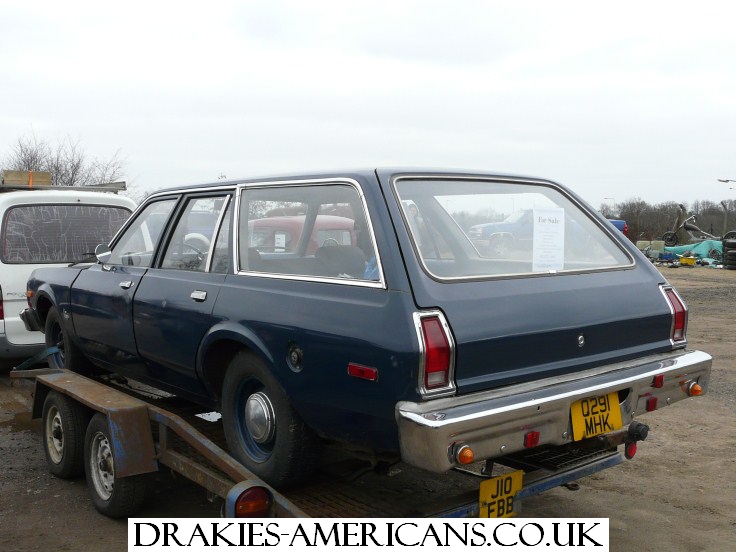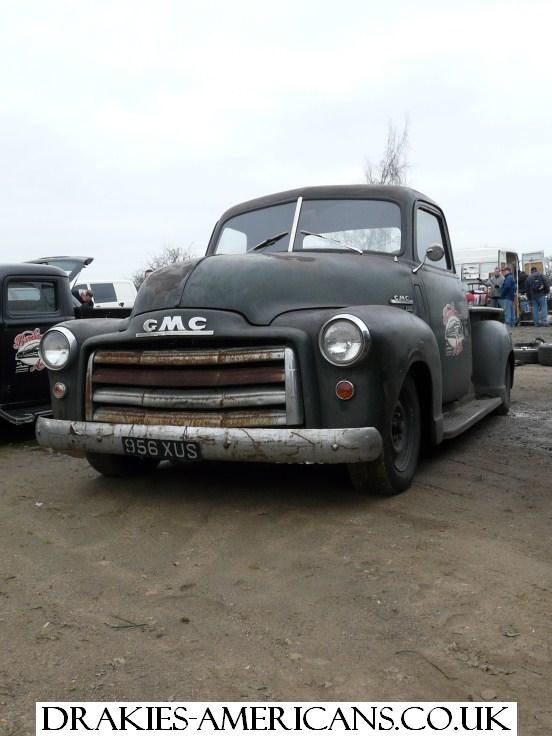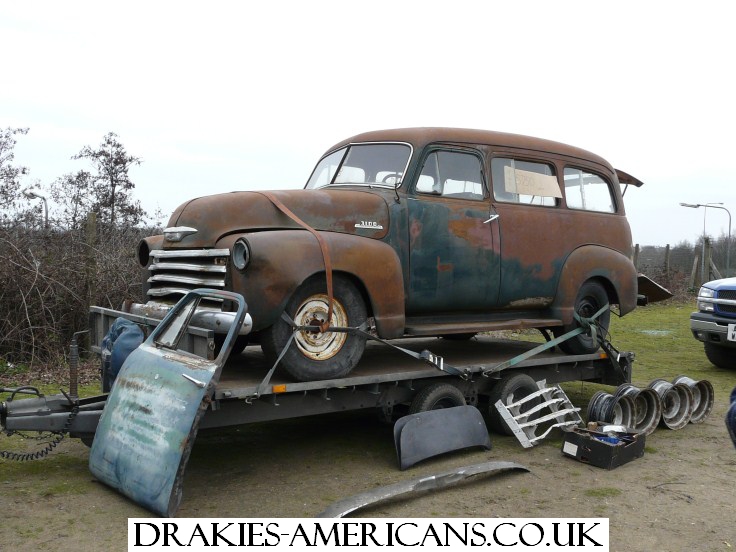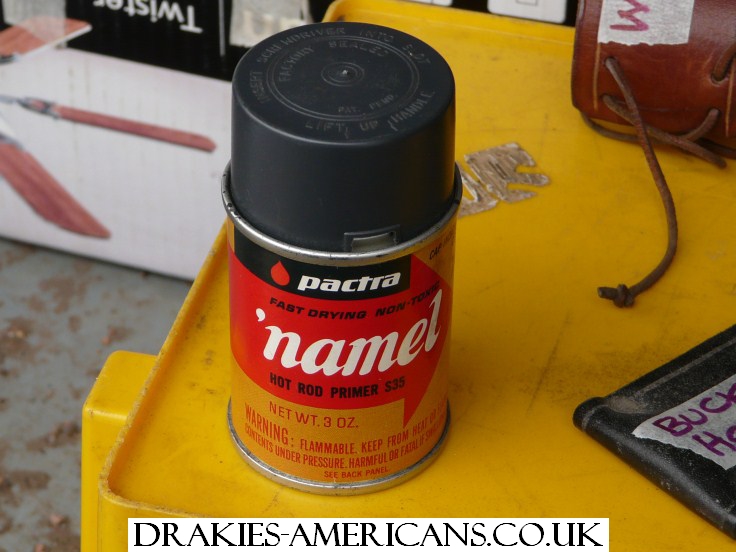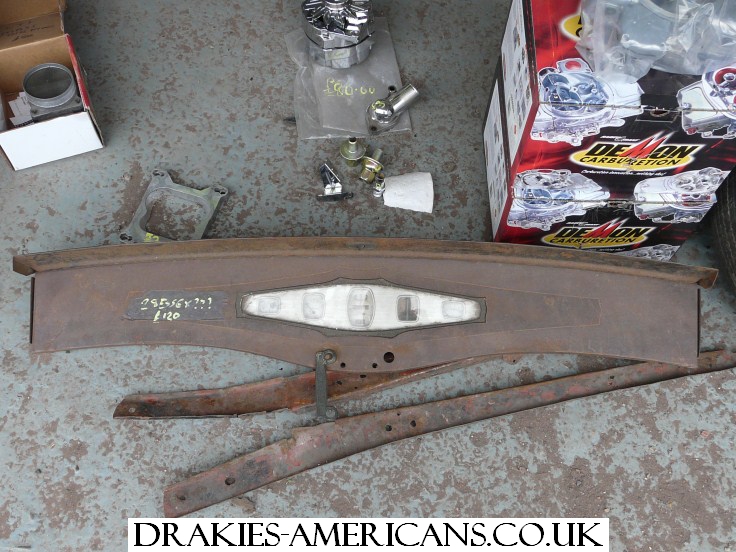 '28 Essex dash anyone??
Hope you enjoyed having a look at my report and I hope to see you next year!
Thanks for looking!!
All Pictures and contents are © of Martin (Drakie) Drake.
Please don't steal the picture's if you own the car just contact me!