NSRA 20th HOT ROD DRAGS 2008
We Set off down to the Drags early Friday morning as we knew that this meet was going to be big due to it being the 20th anniversary of the Hot Rod Drags, We arrived at dinner time and was greeted by good friends that were there for the weekend ( thanks for the use of the BBQ by the way!) It was Raining all Friday so there was no action on the strip and the rain was fully set in for the night! But saturday the gods looked down on us and gave us sun Saturday and Sunday. I have not been able to do the drags for a lot of years and we were determined to make this one!!!! What a weekend! Happy Birthday to the HOT ROD DRAGS and many more to come! I will be there for the rest I can tell you that!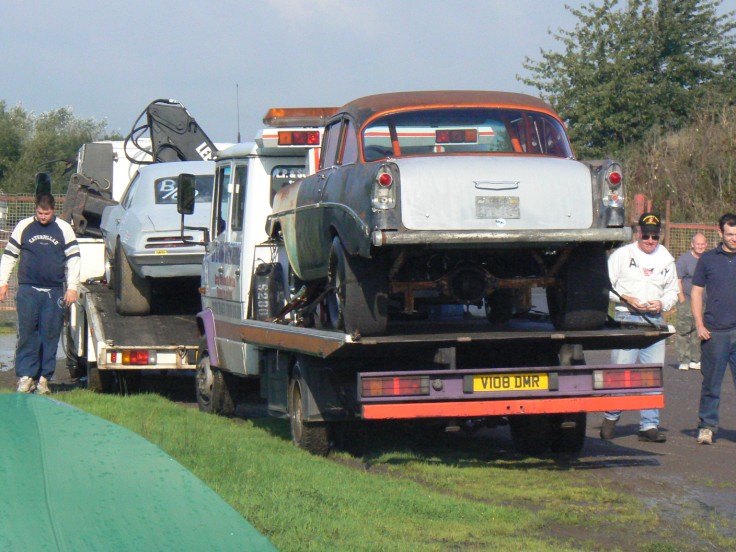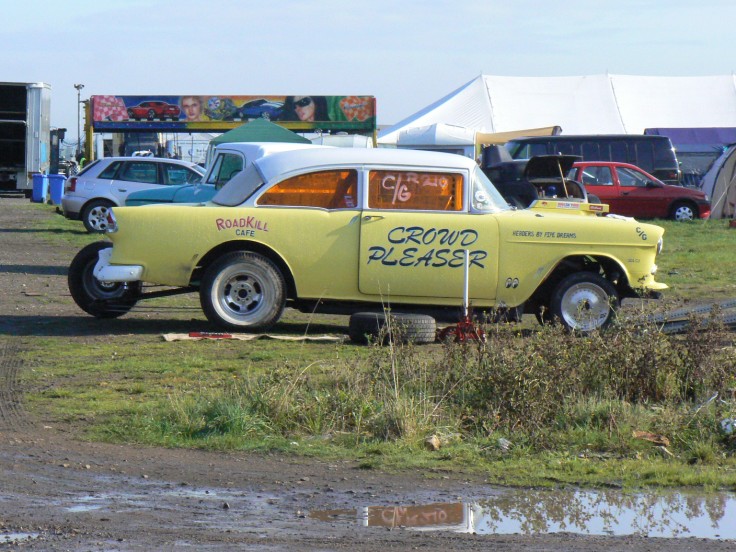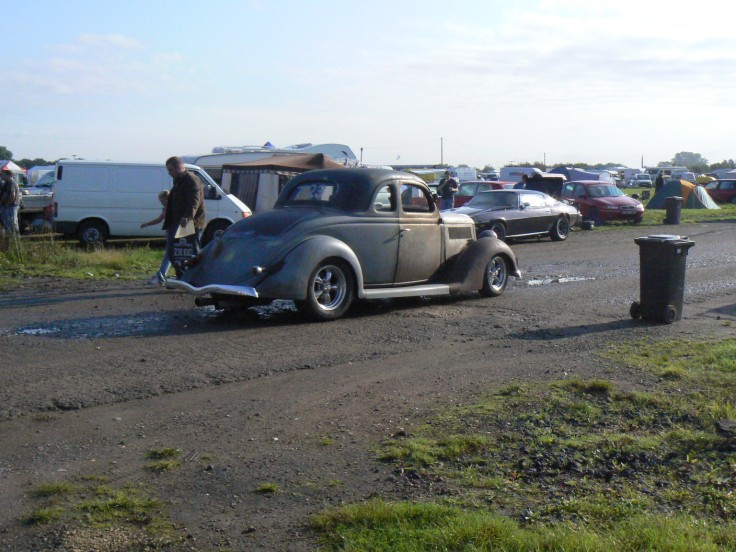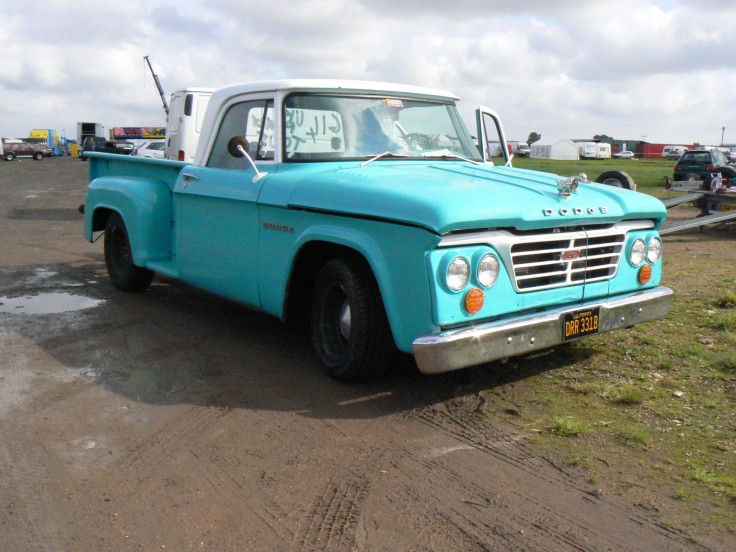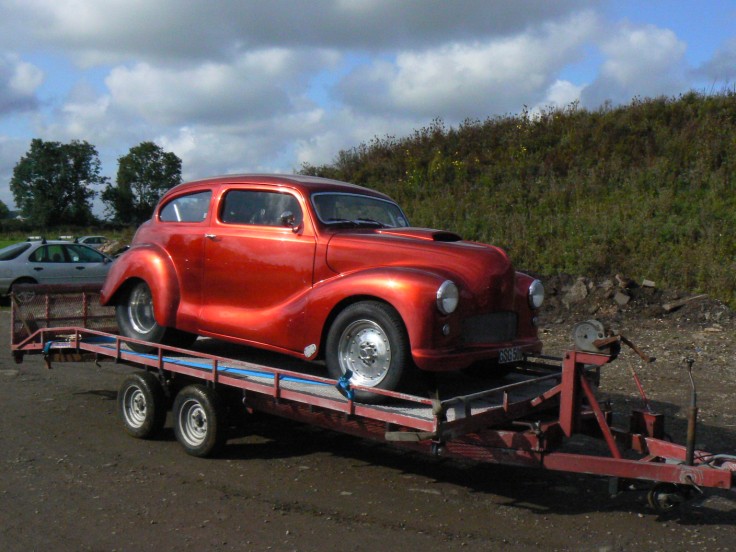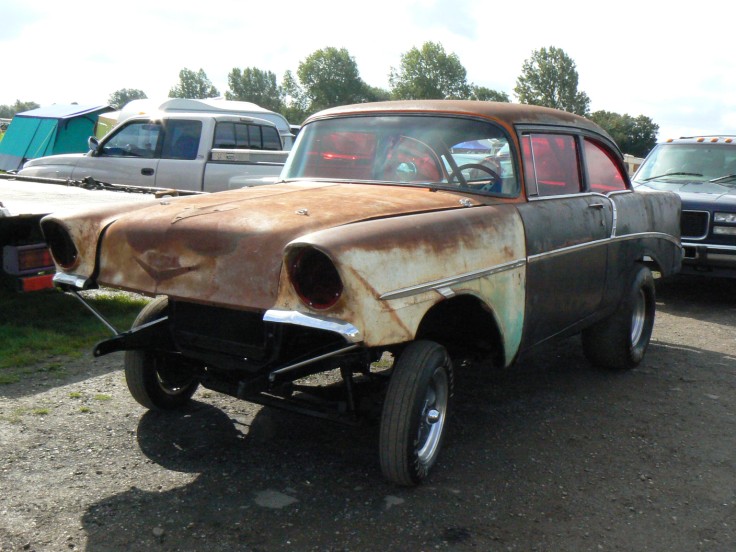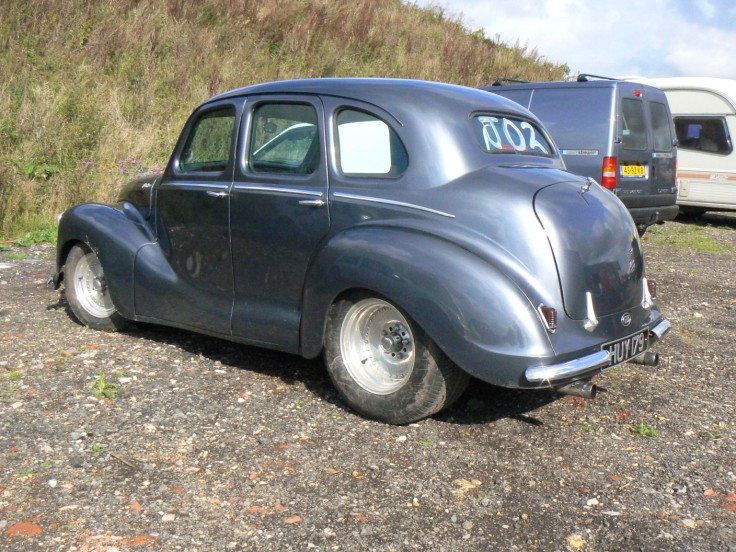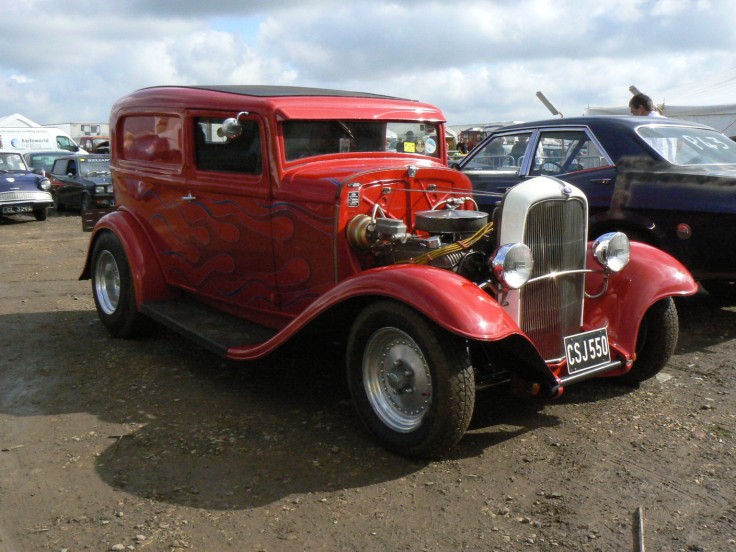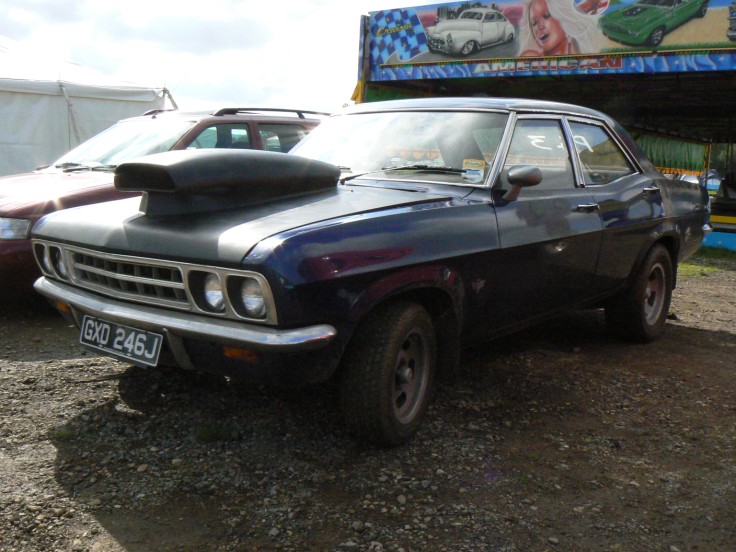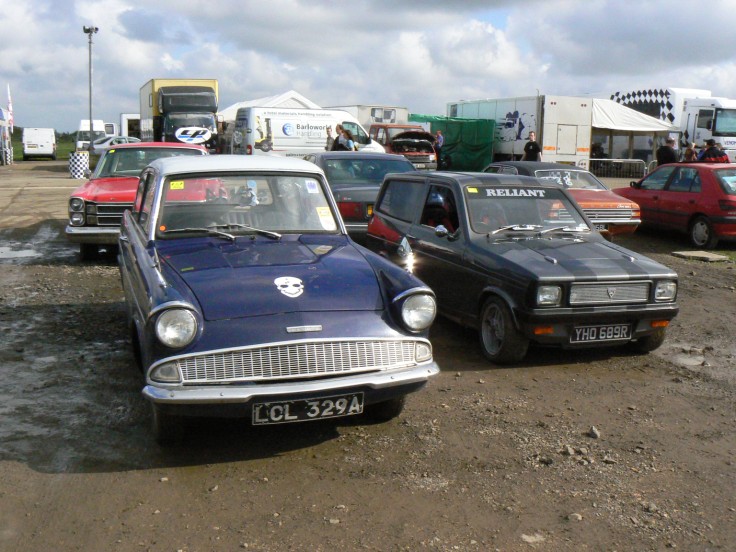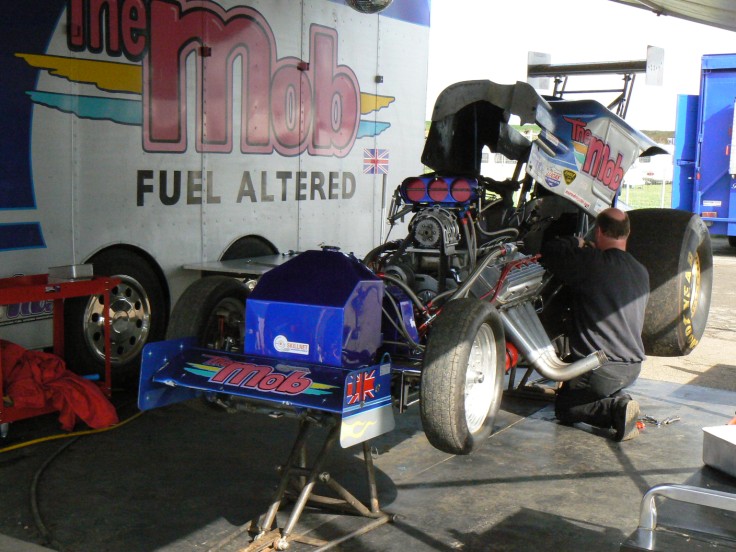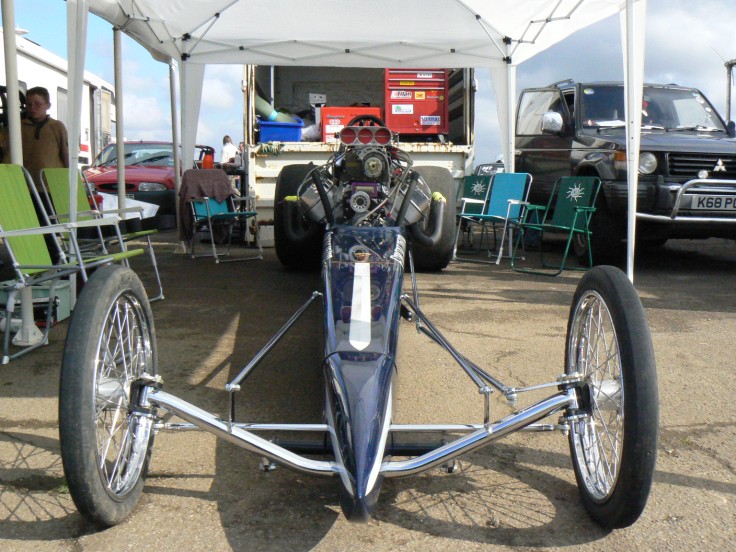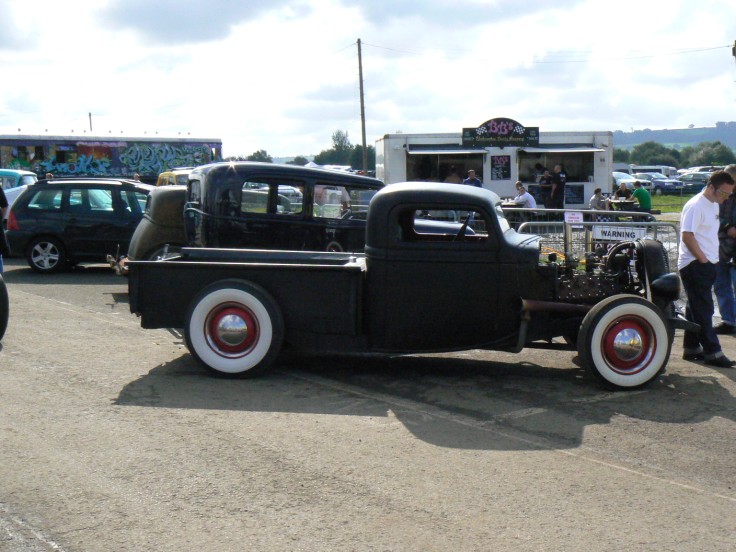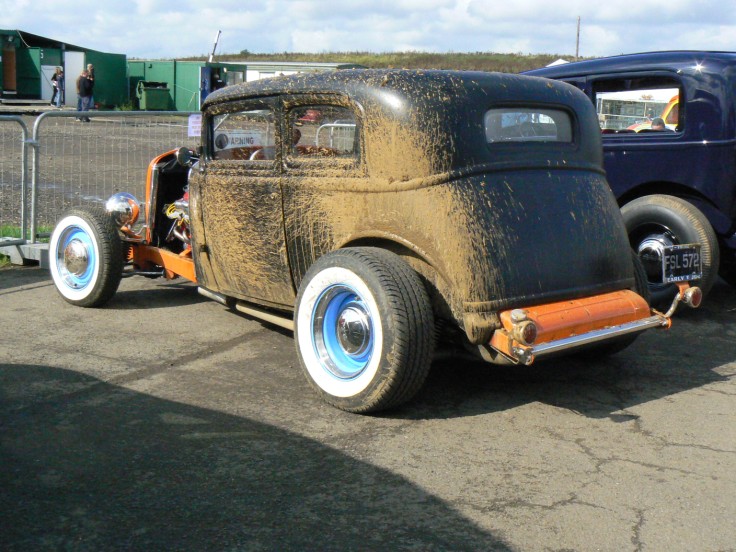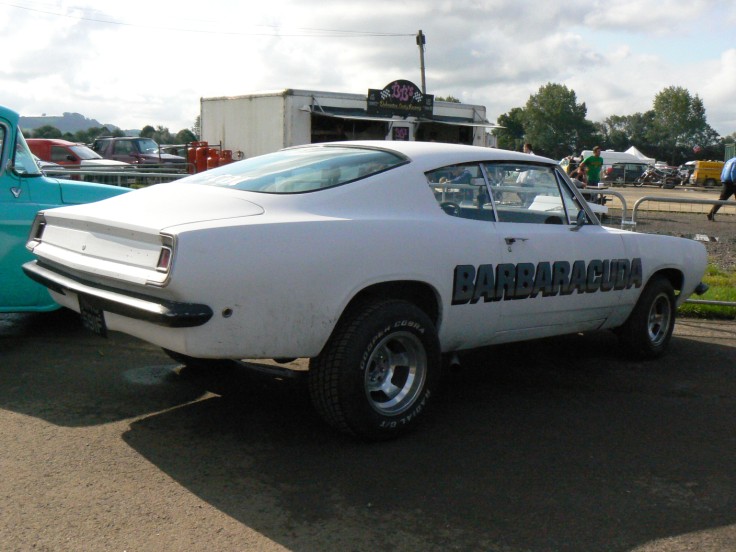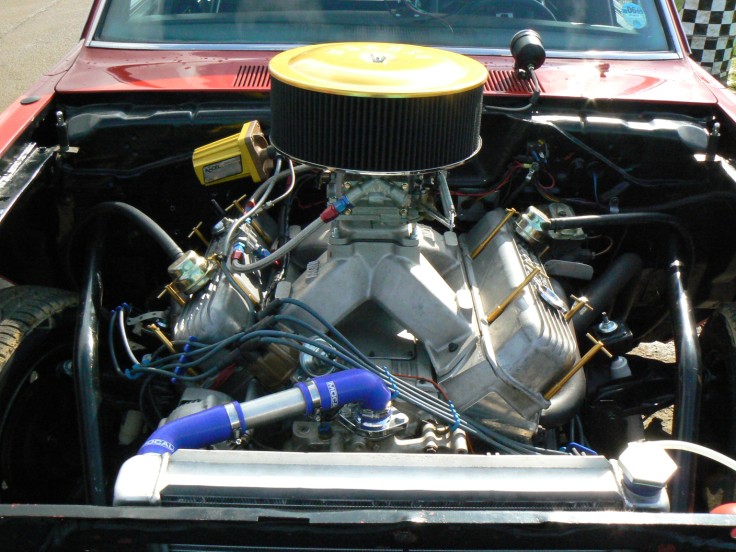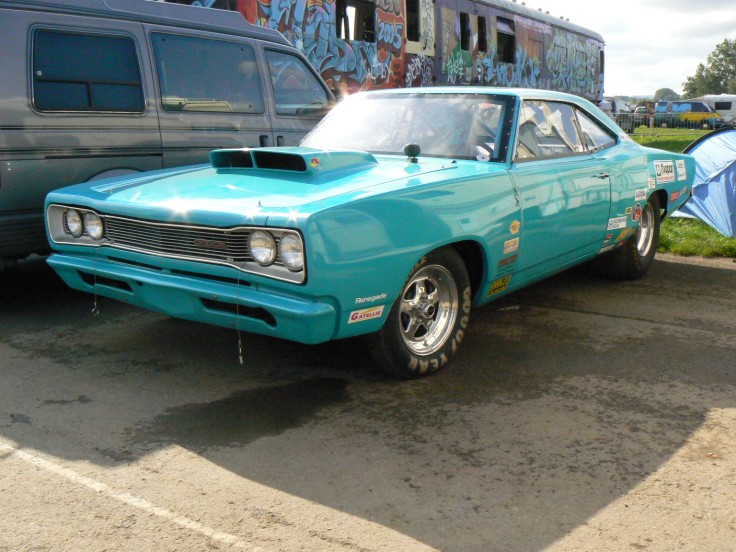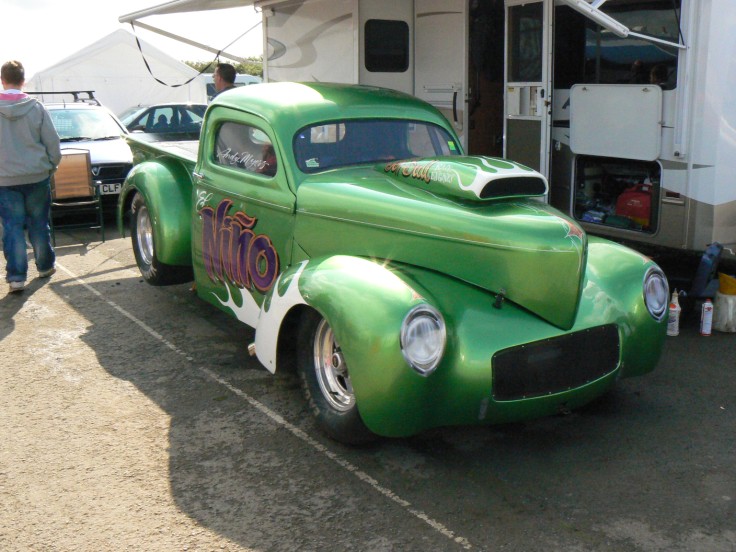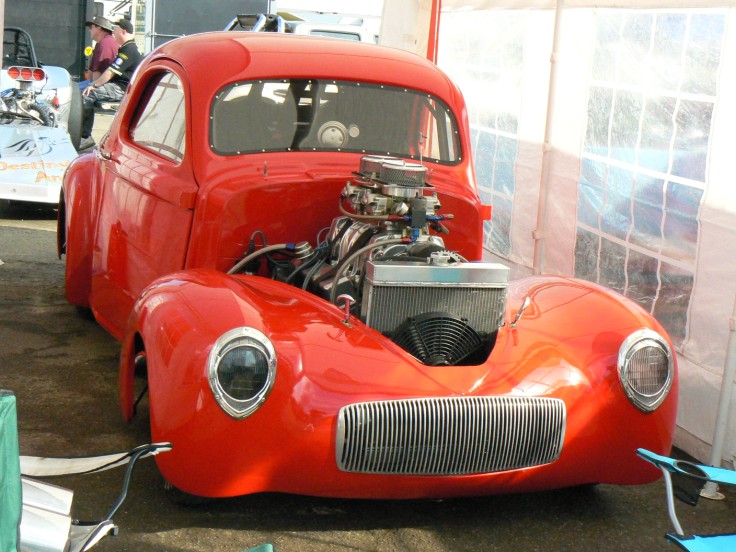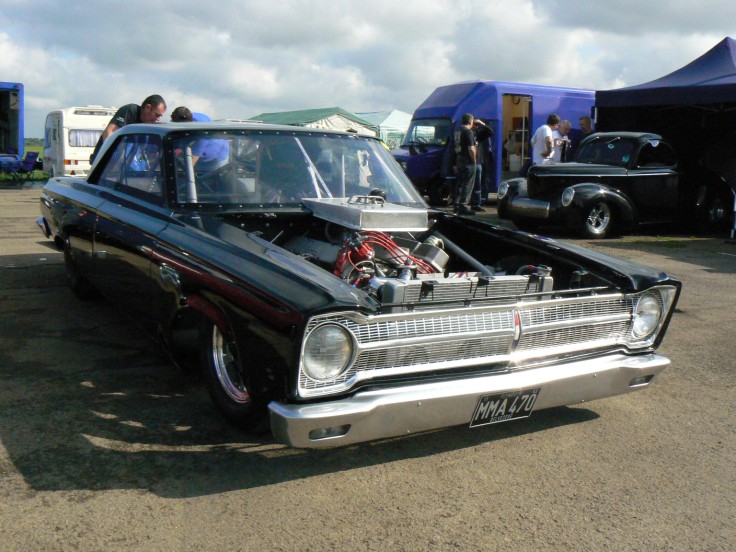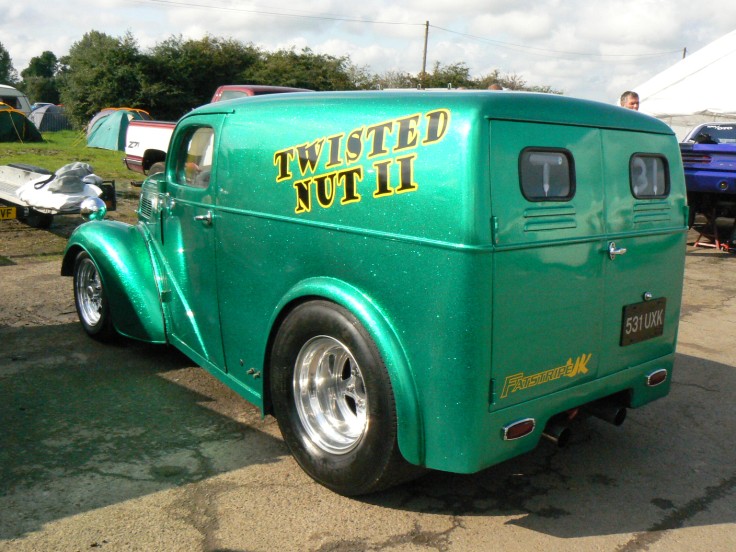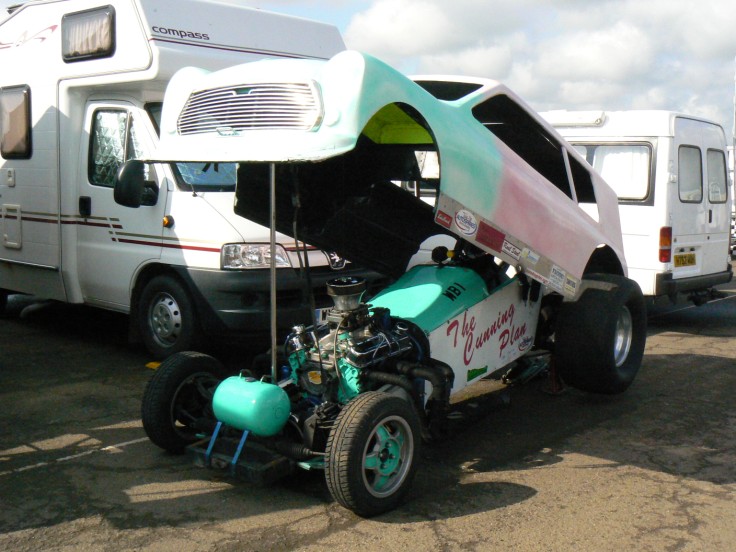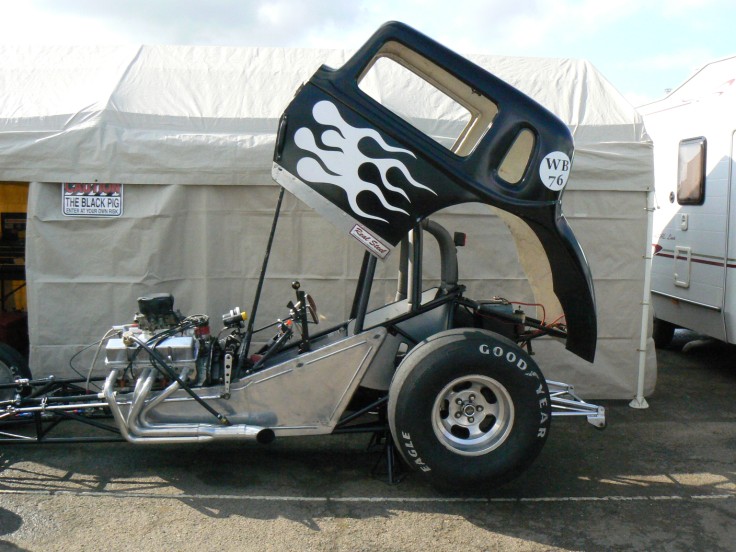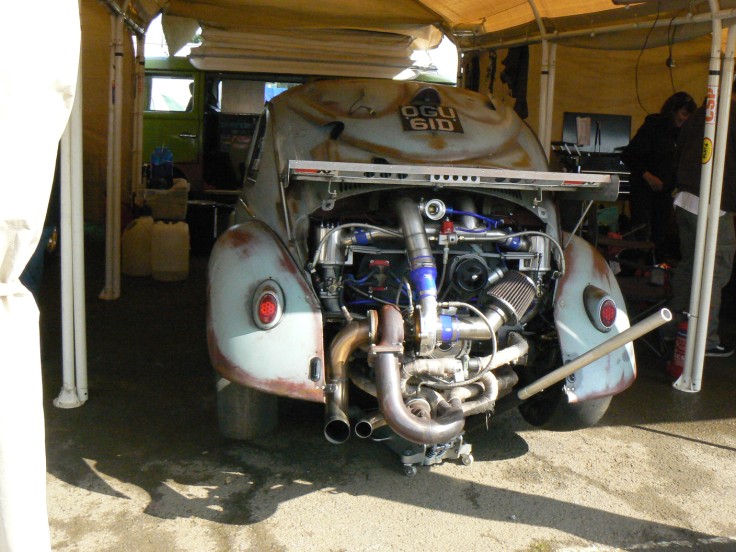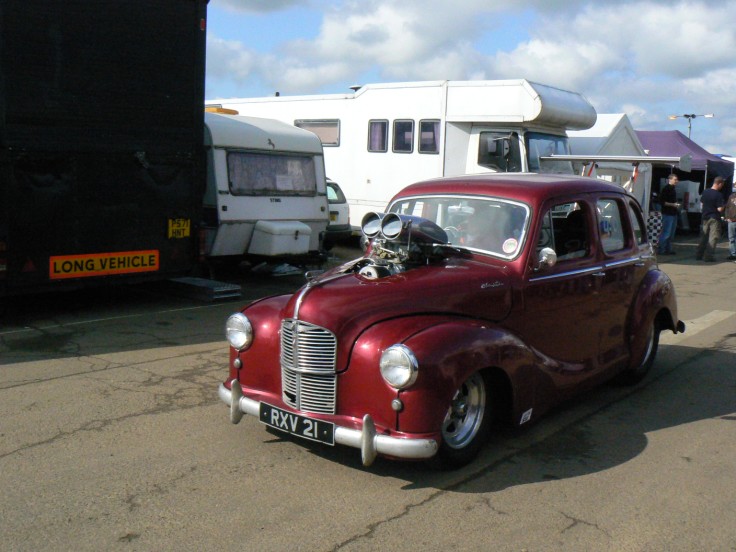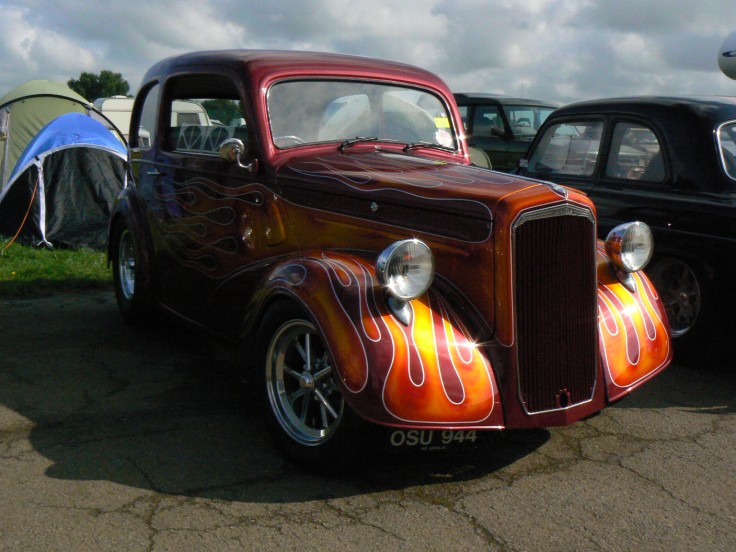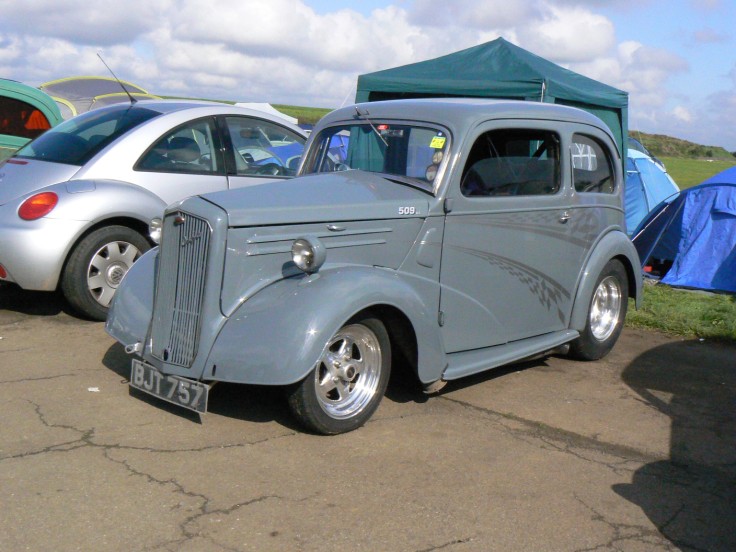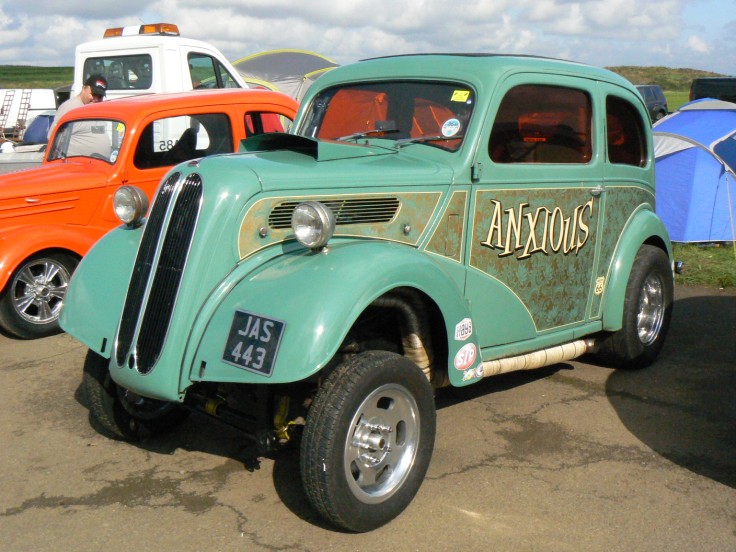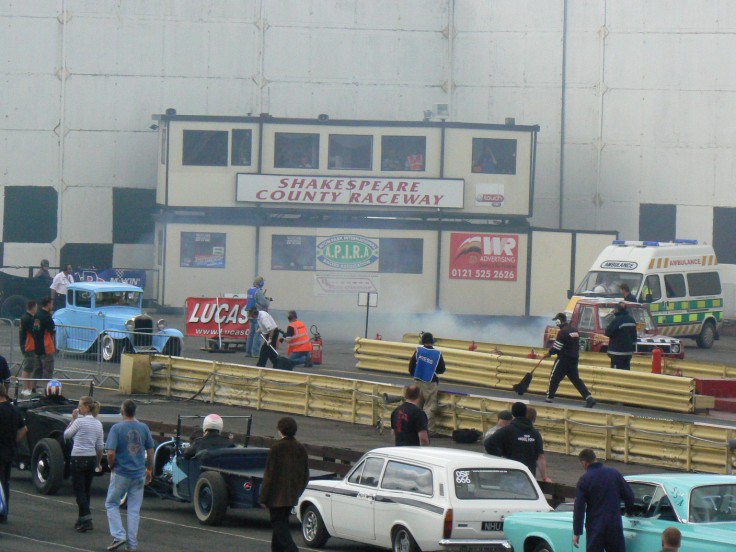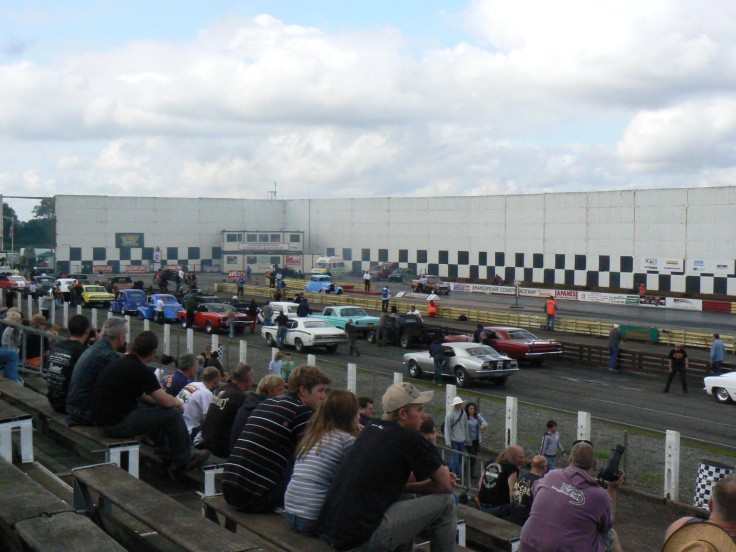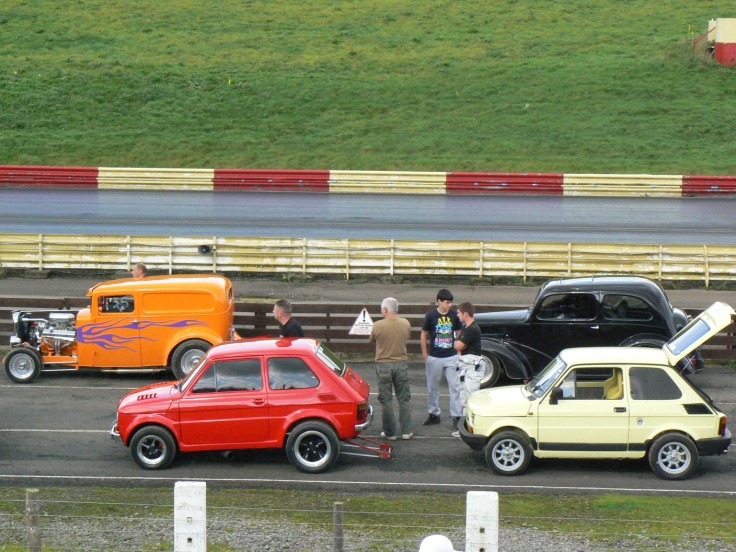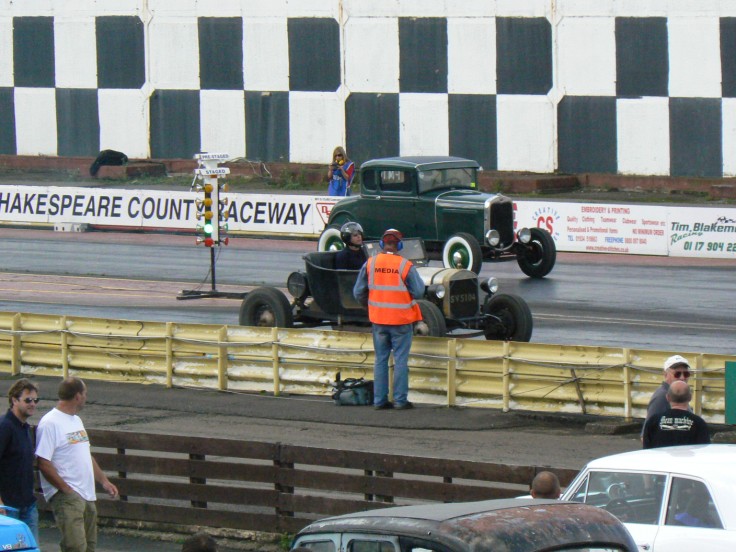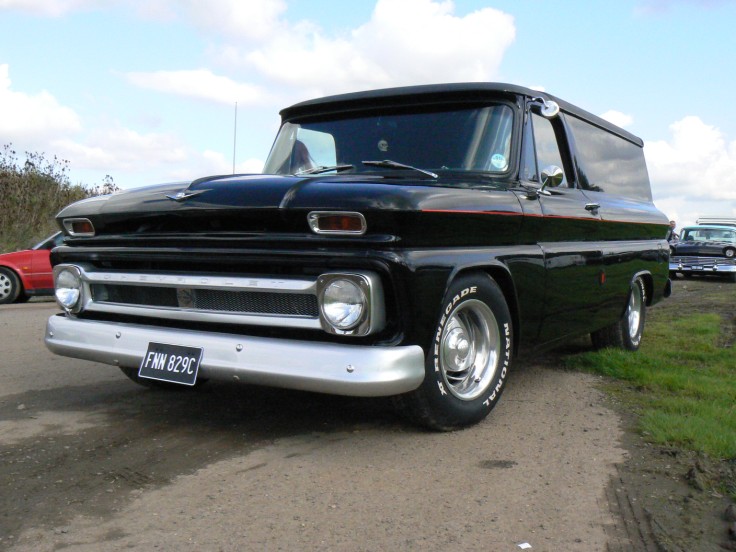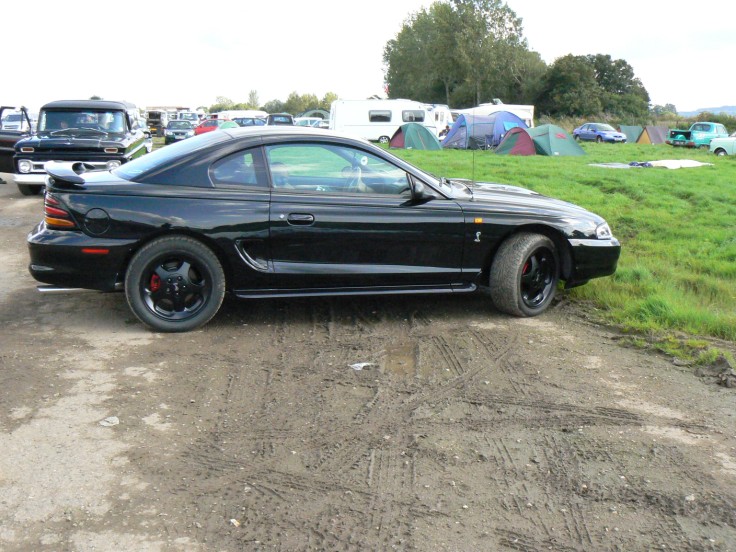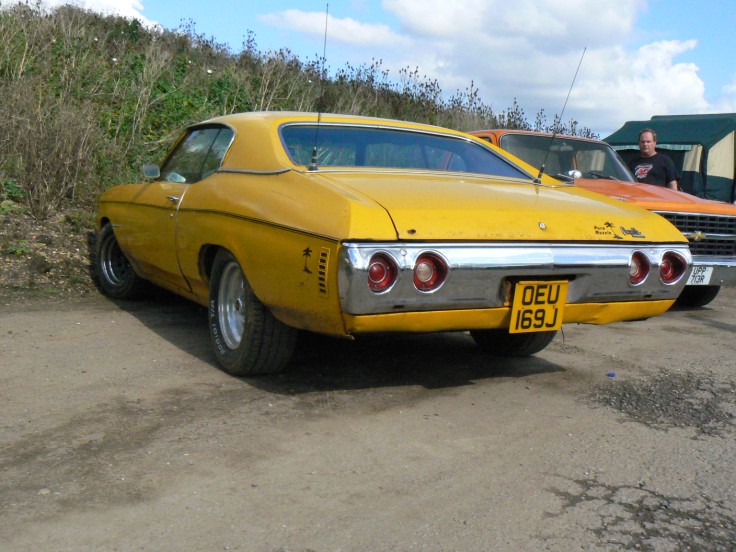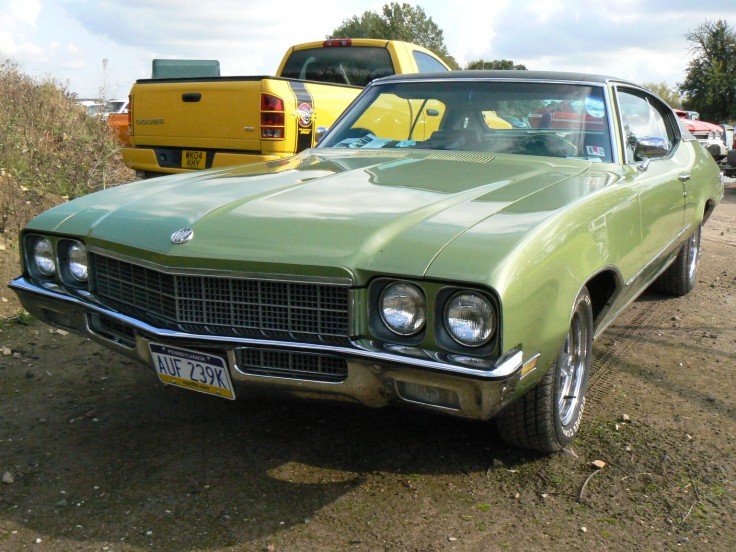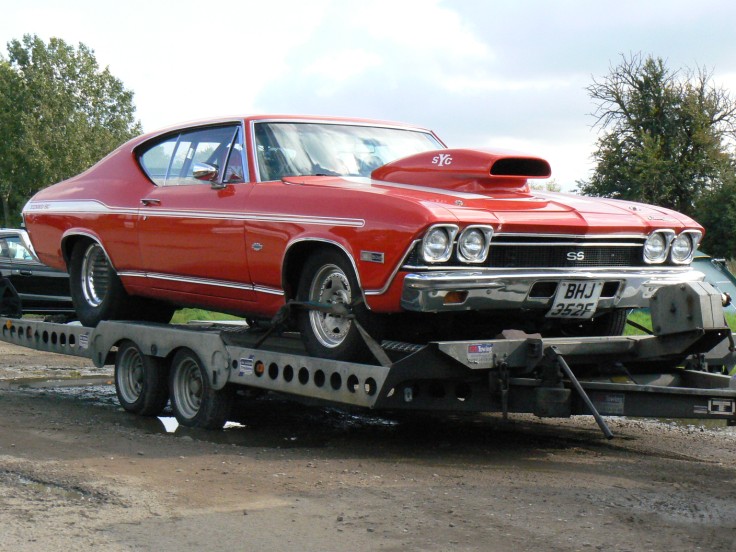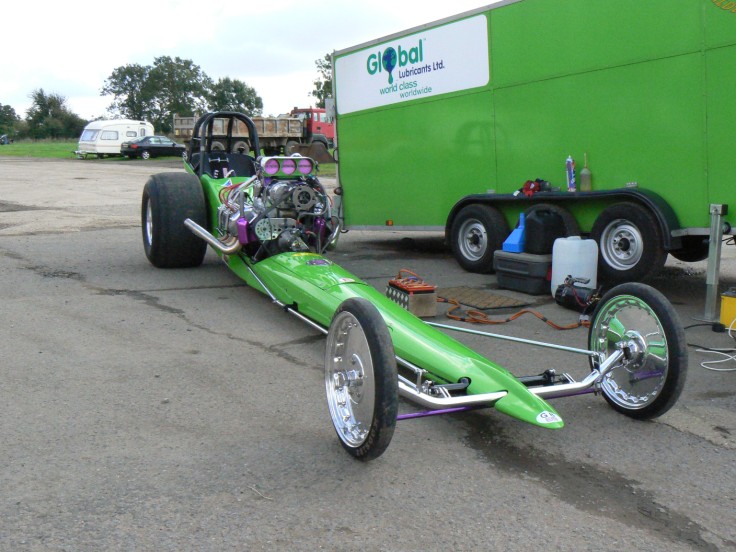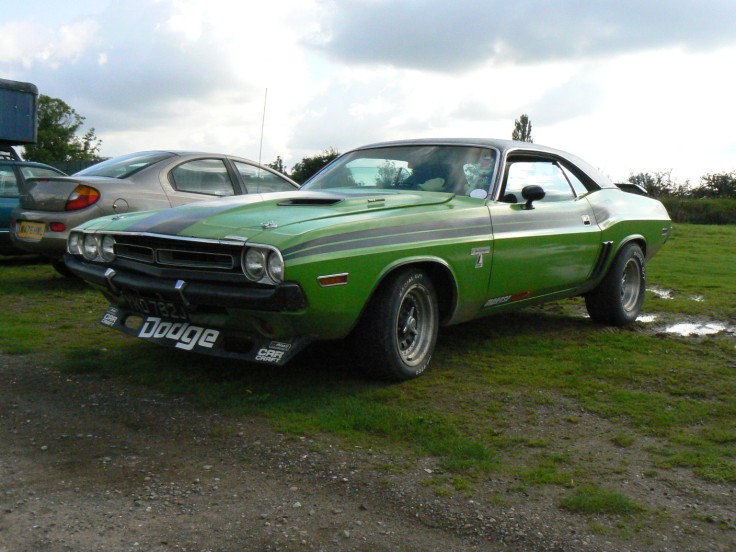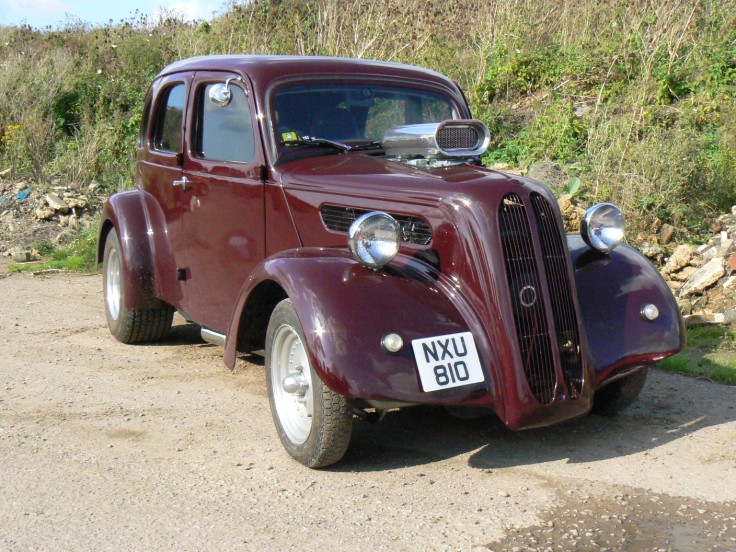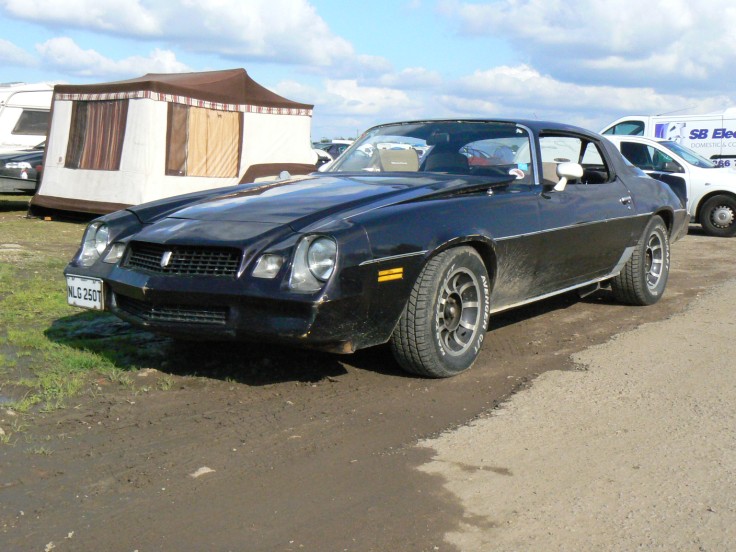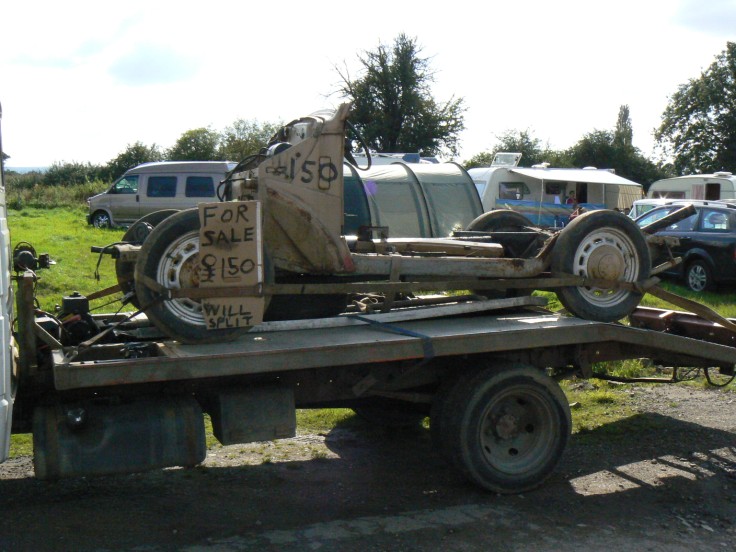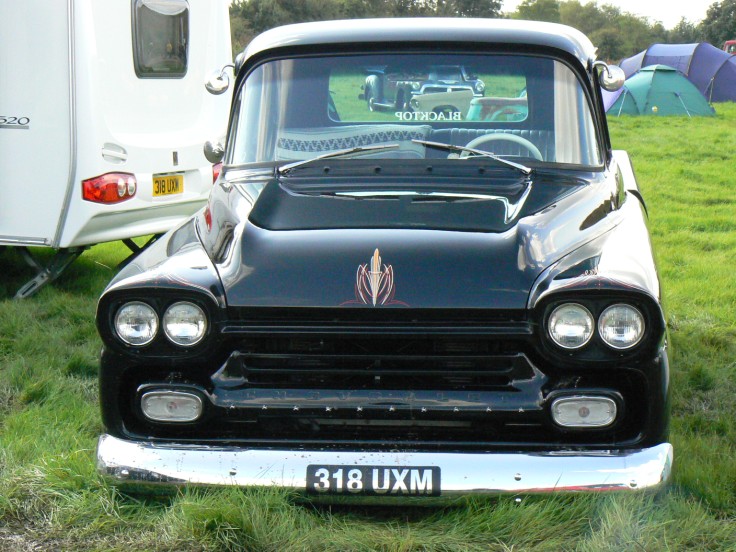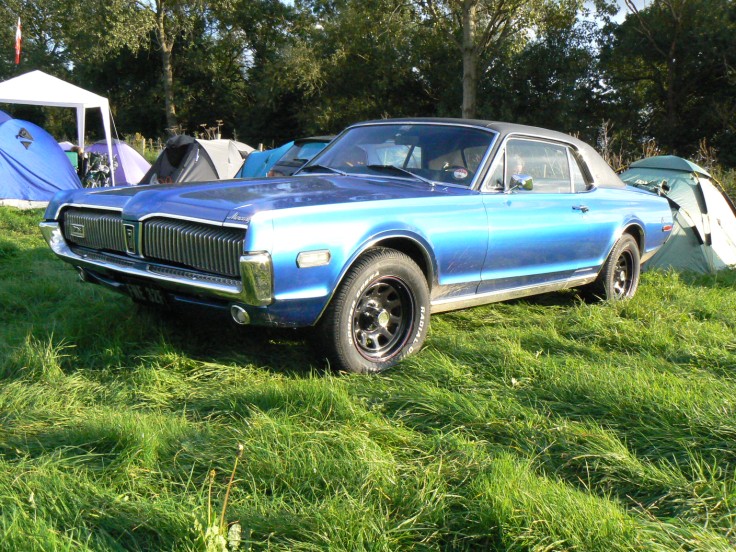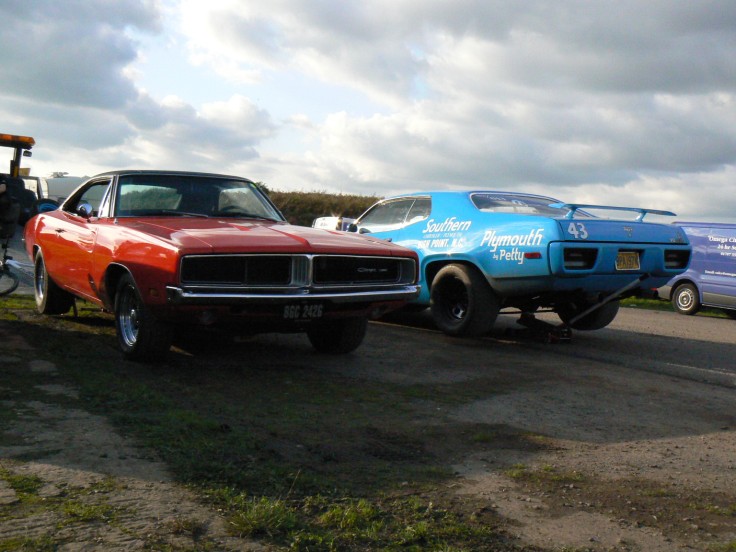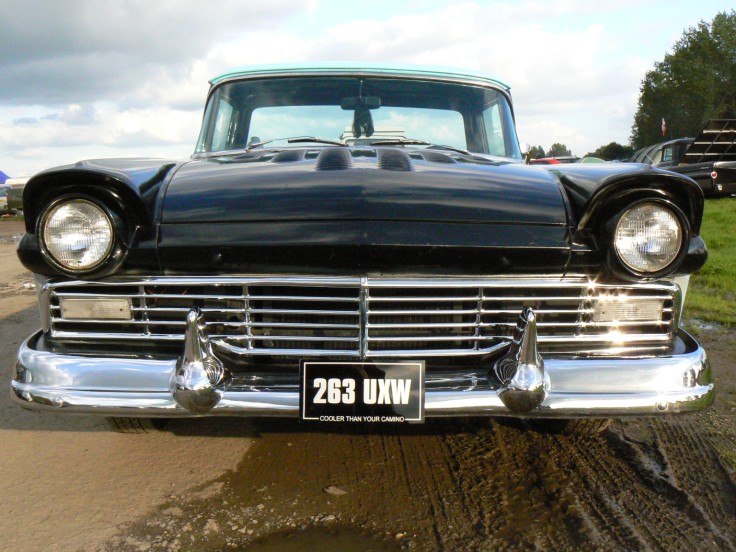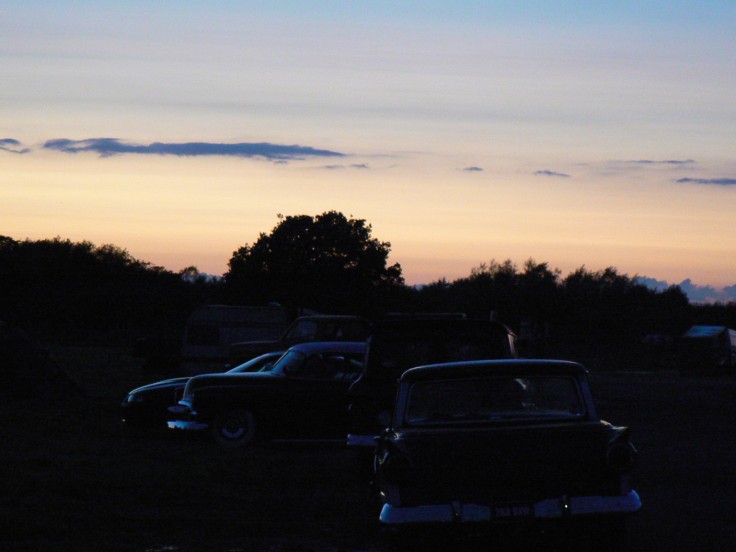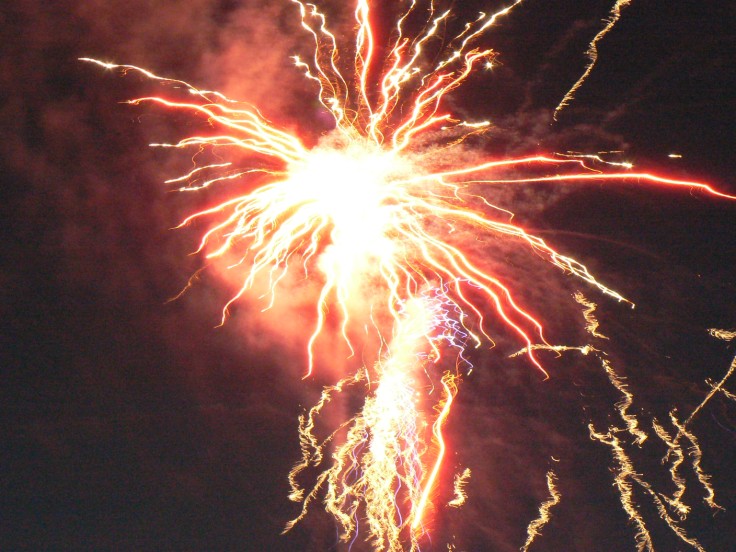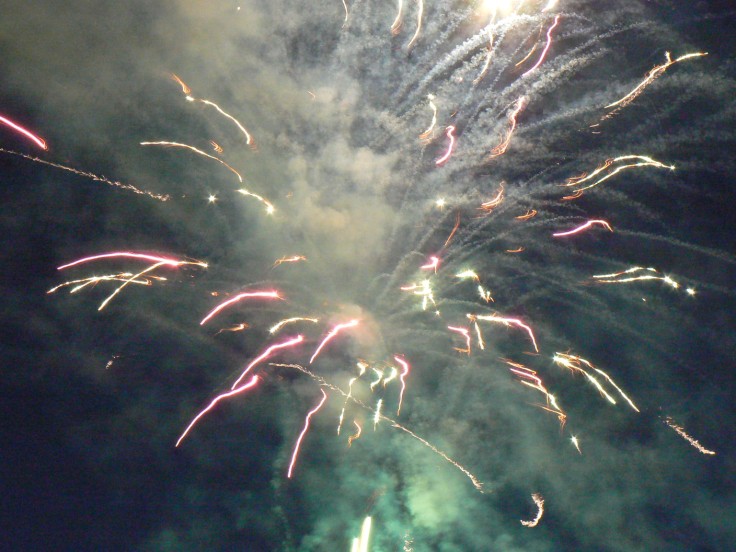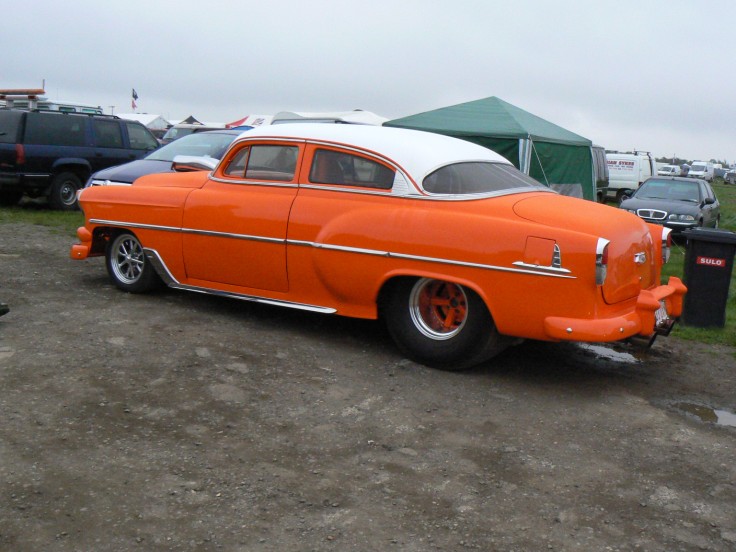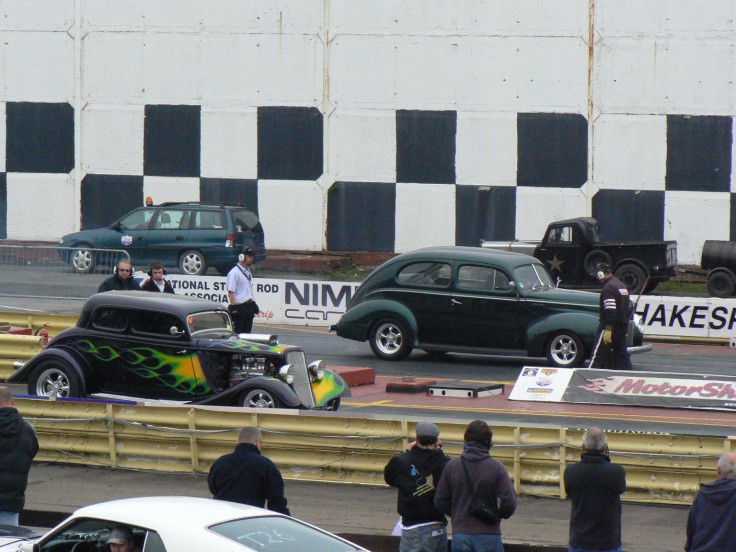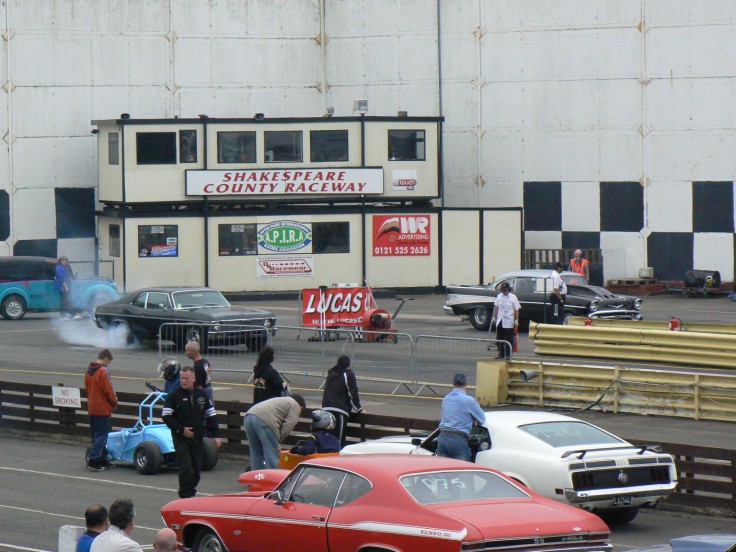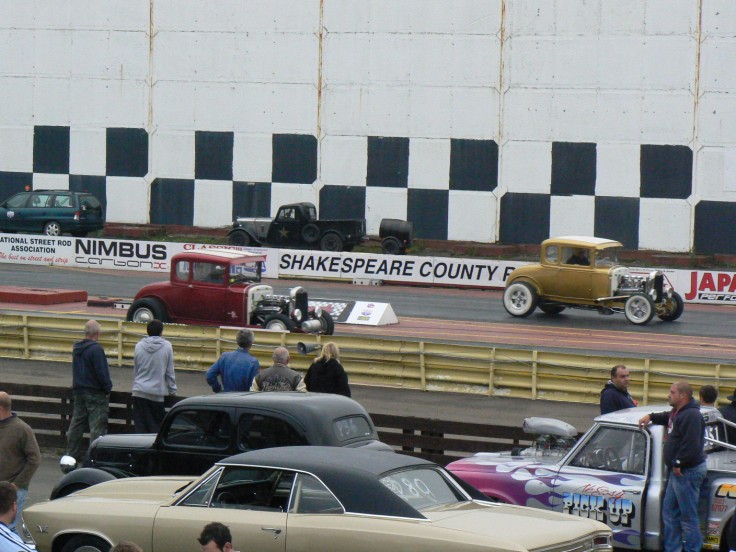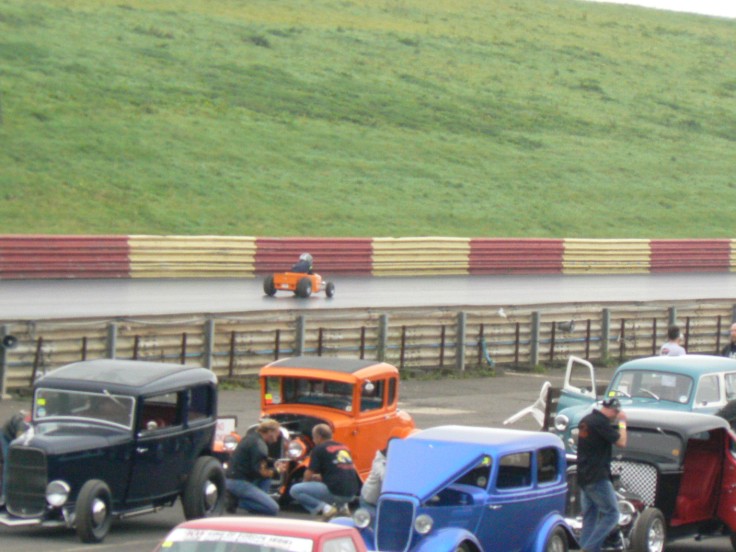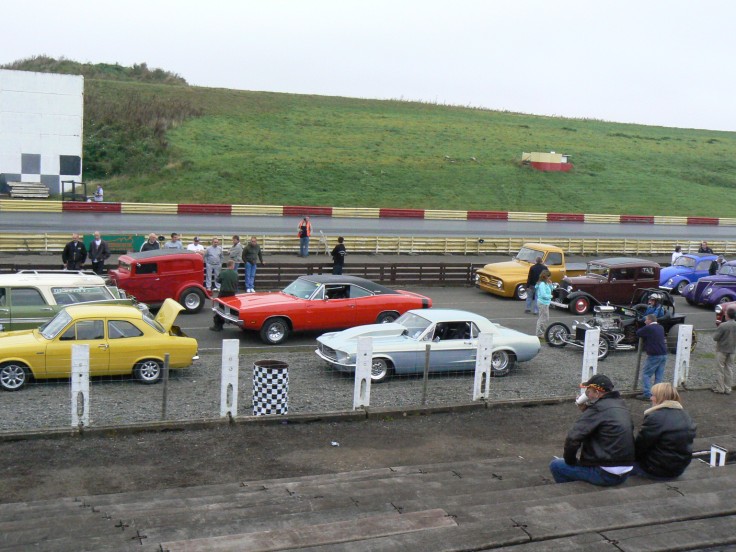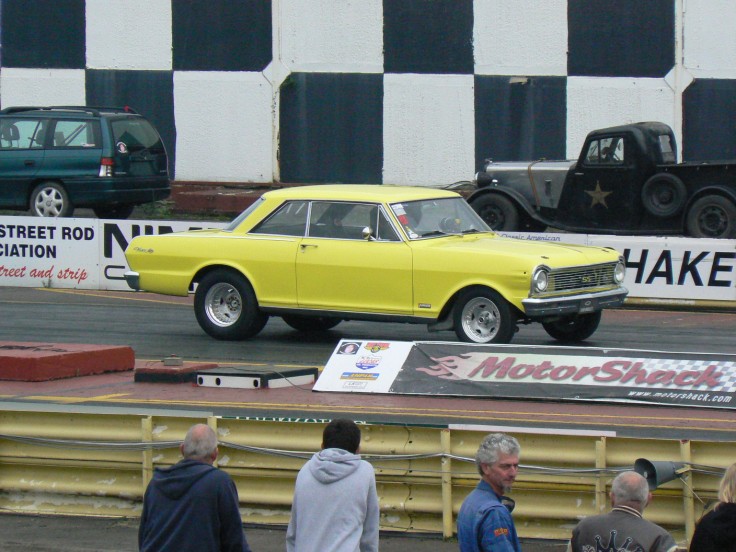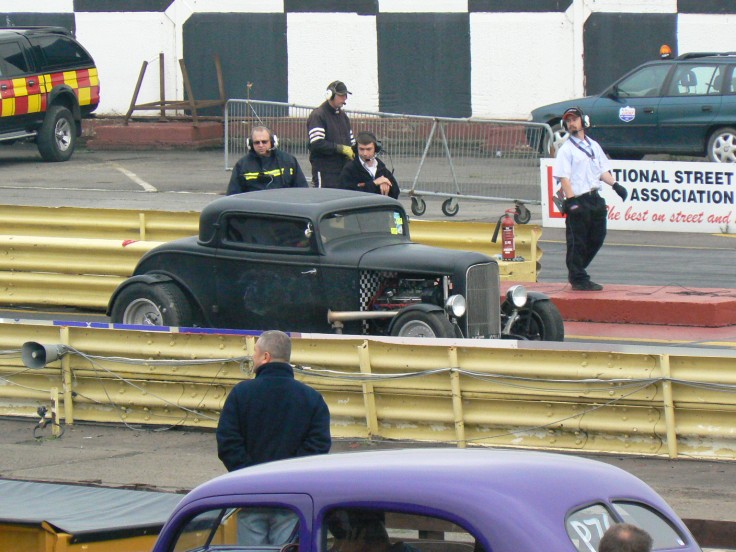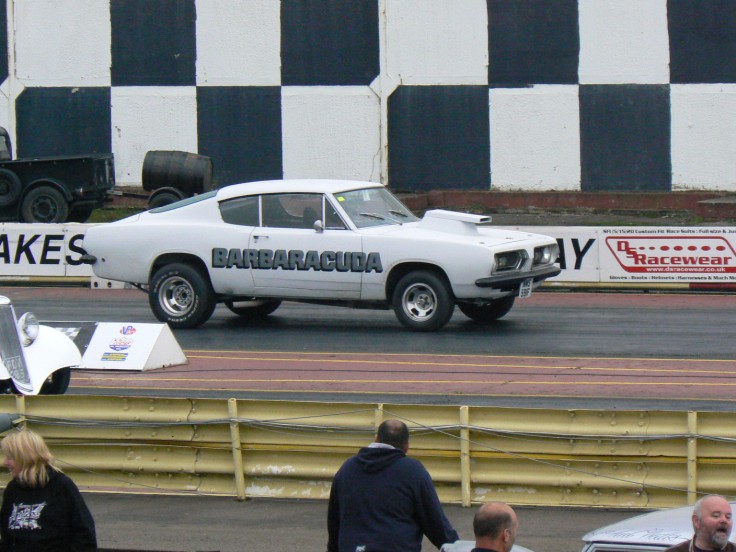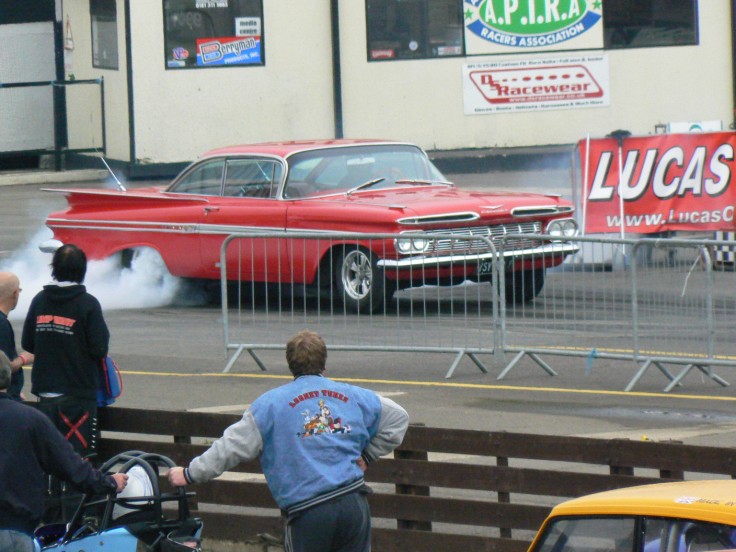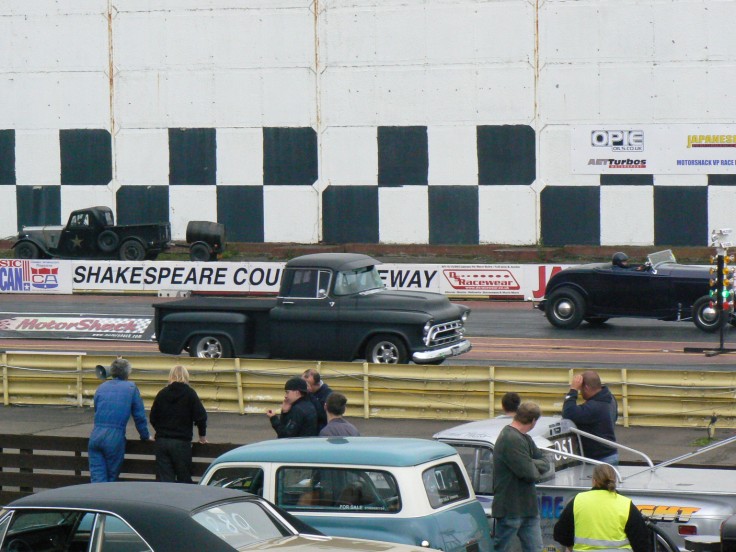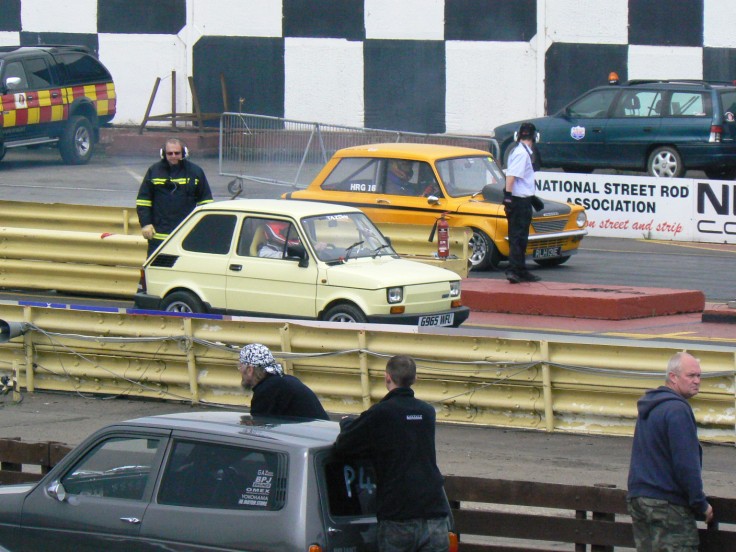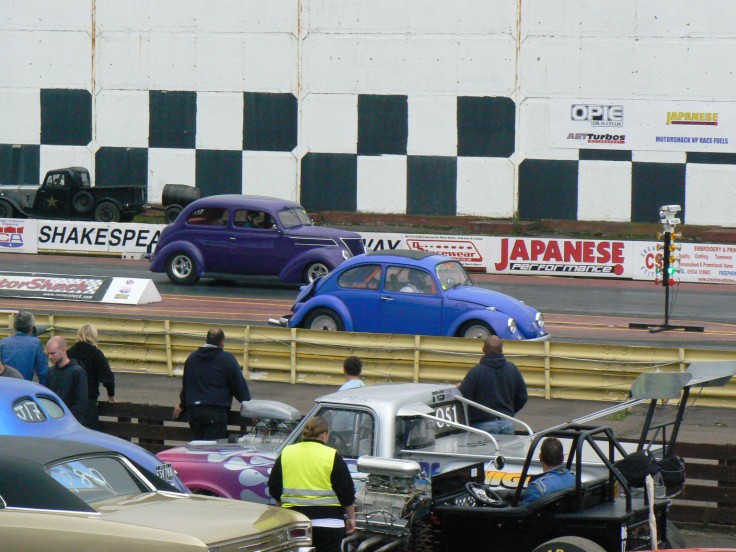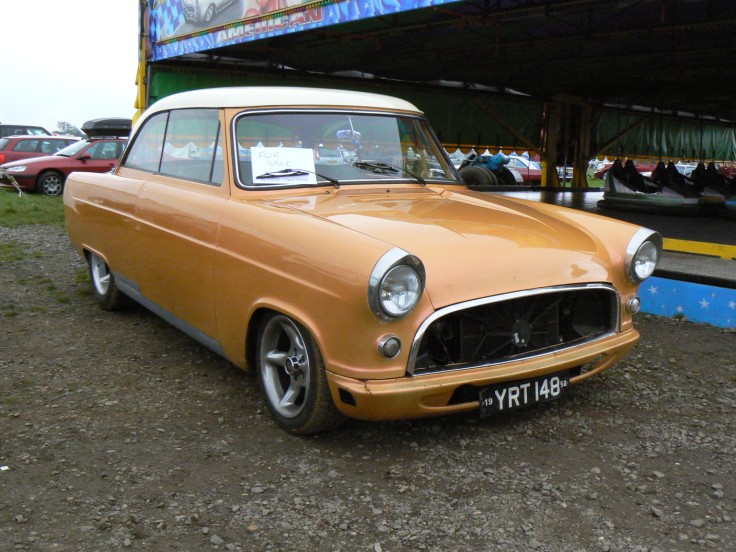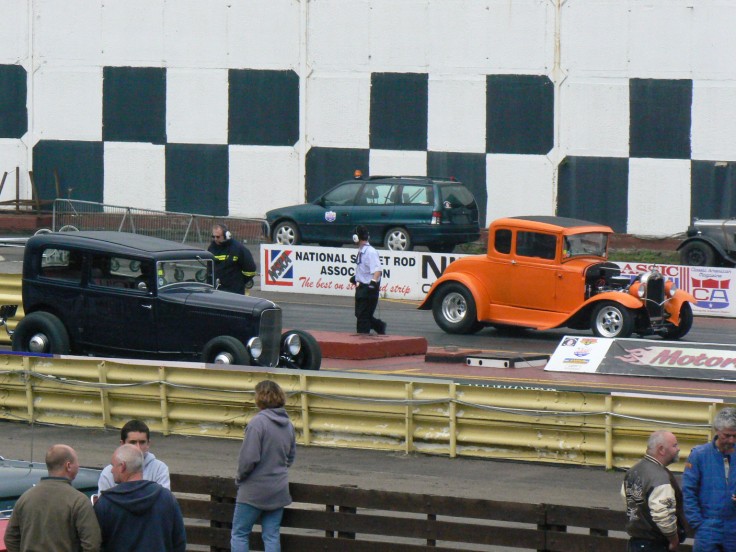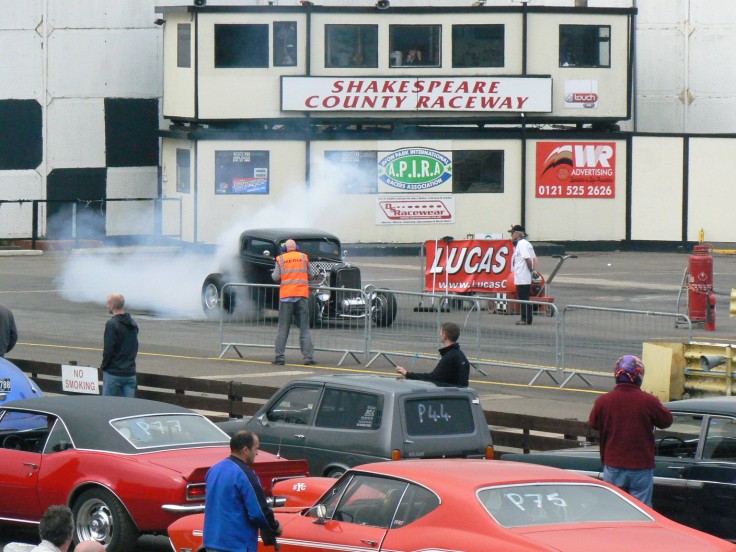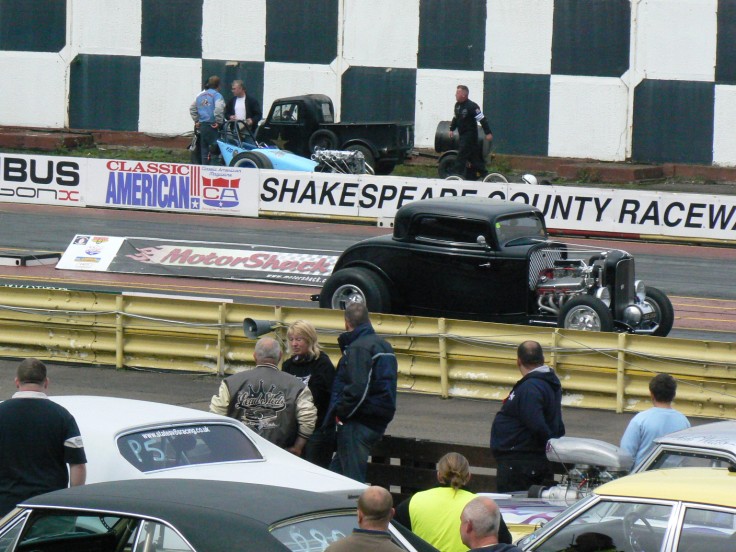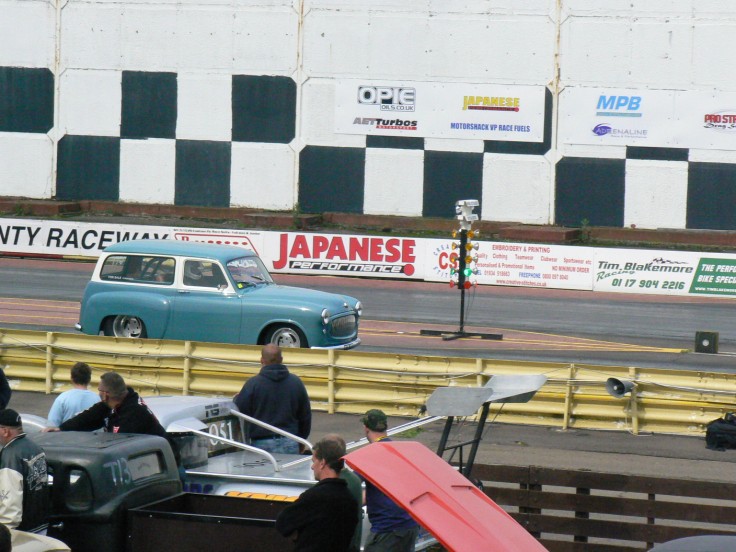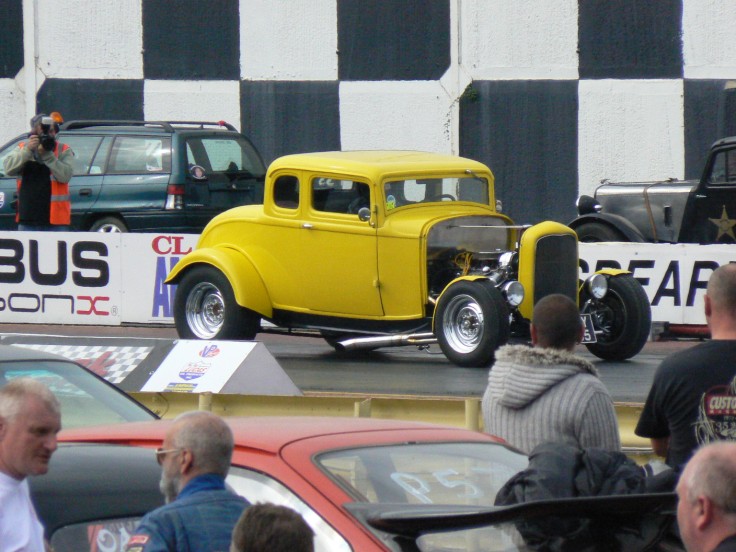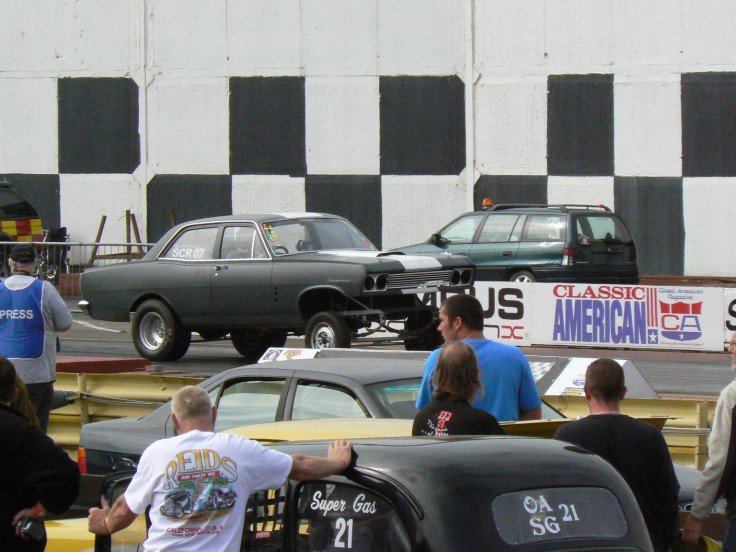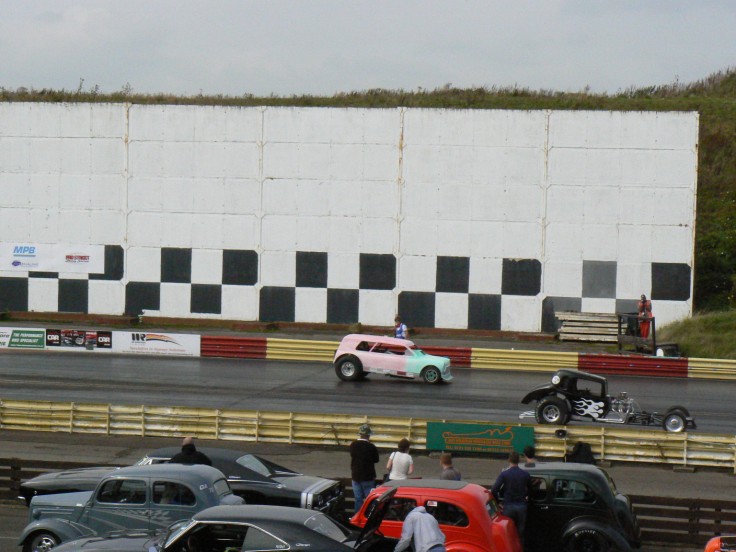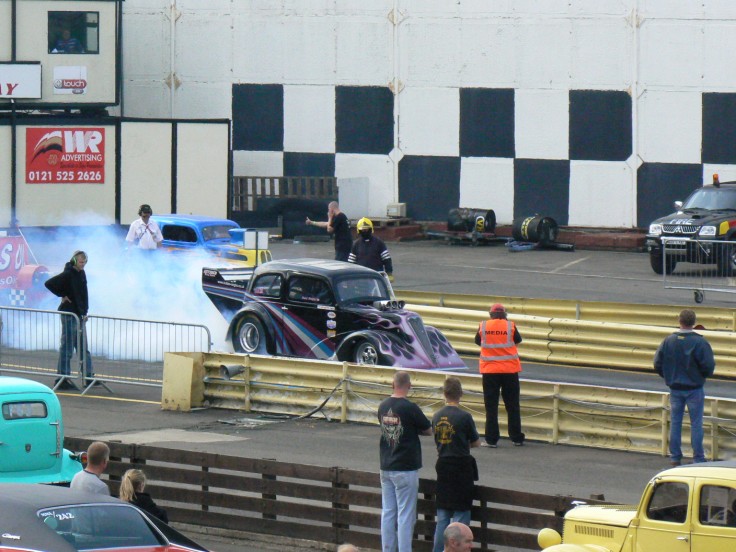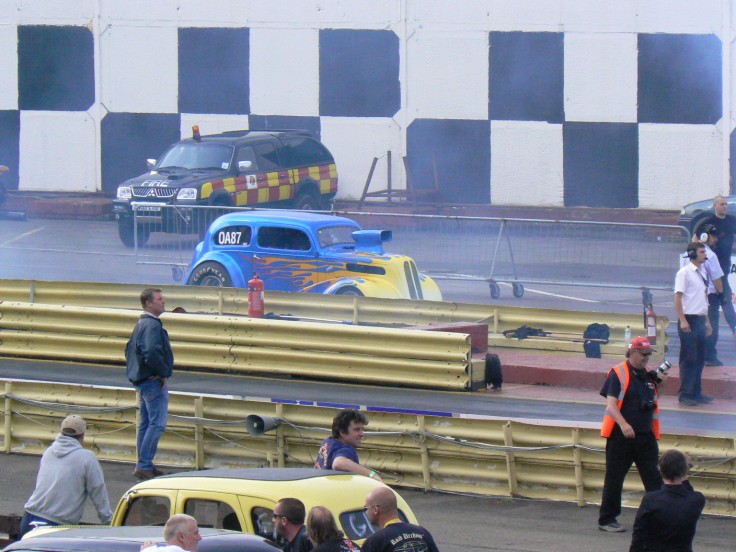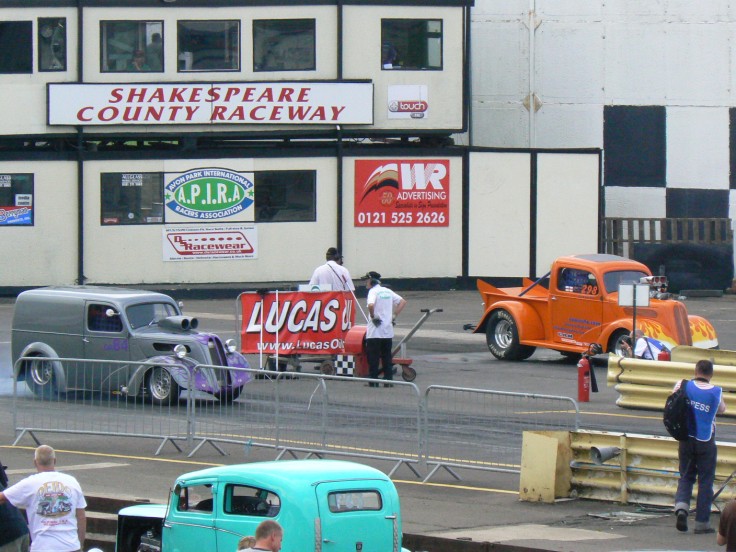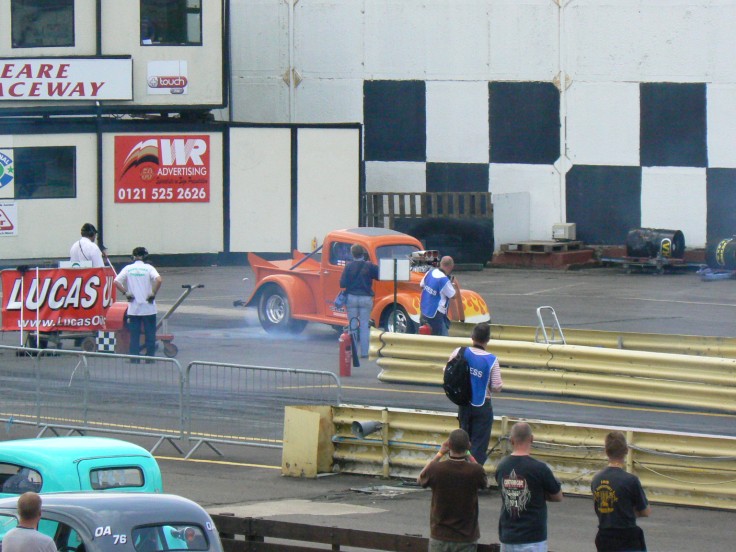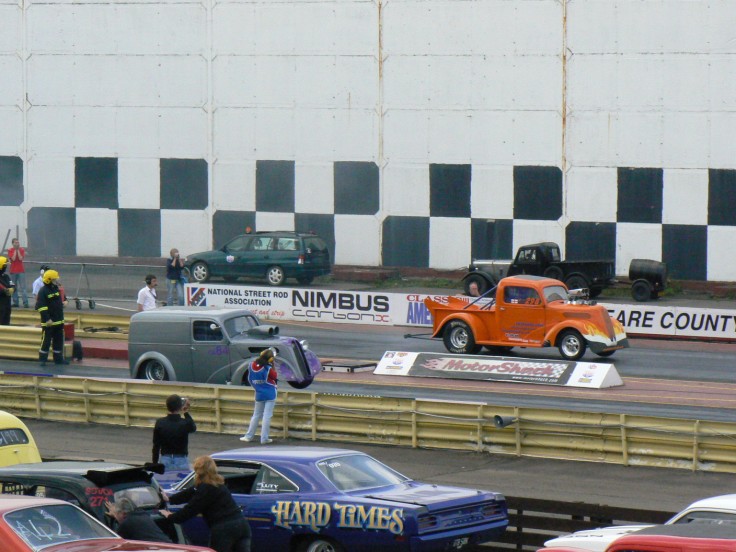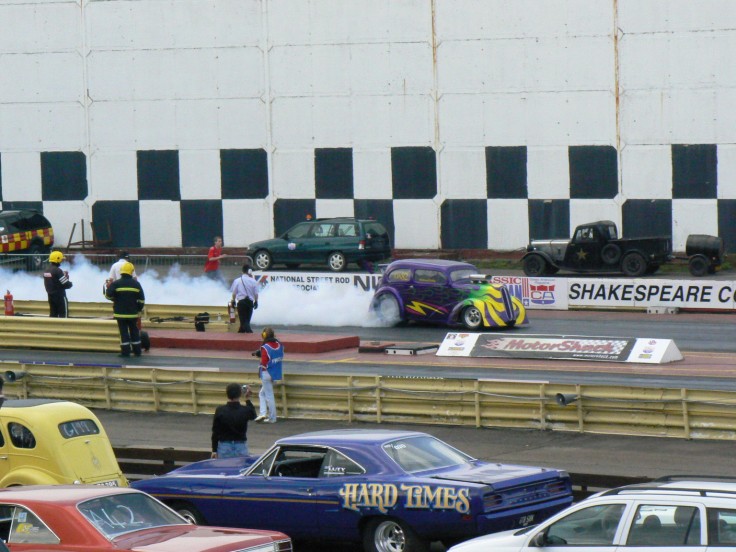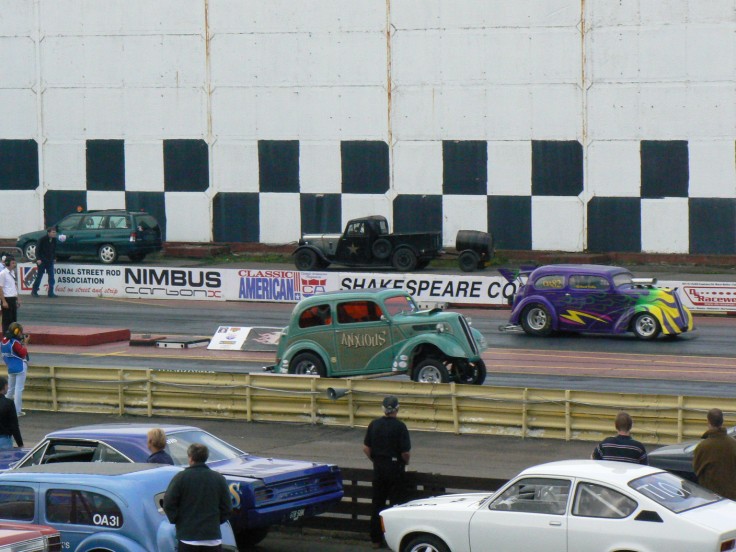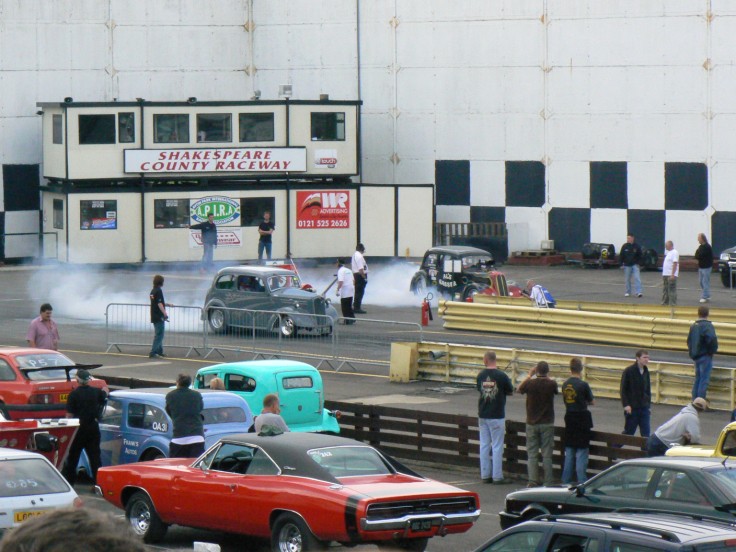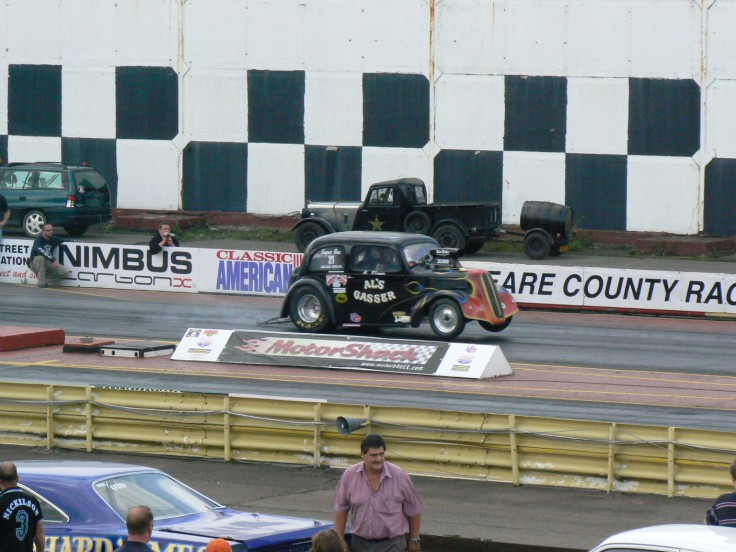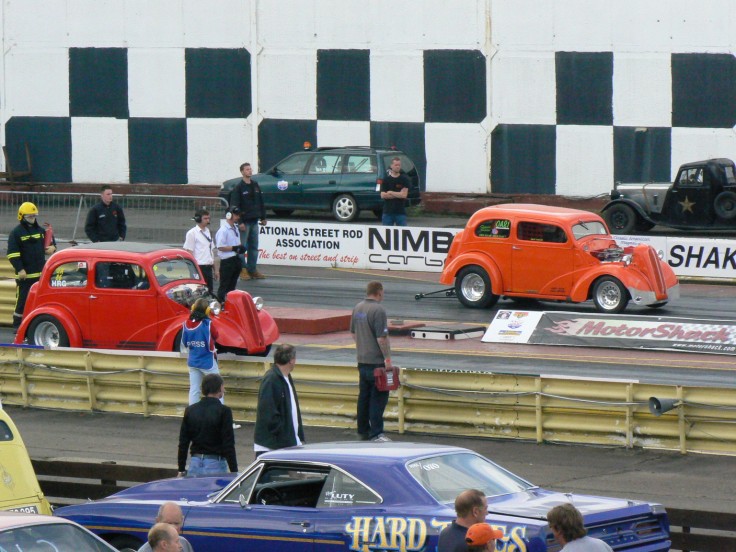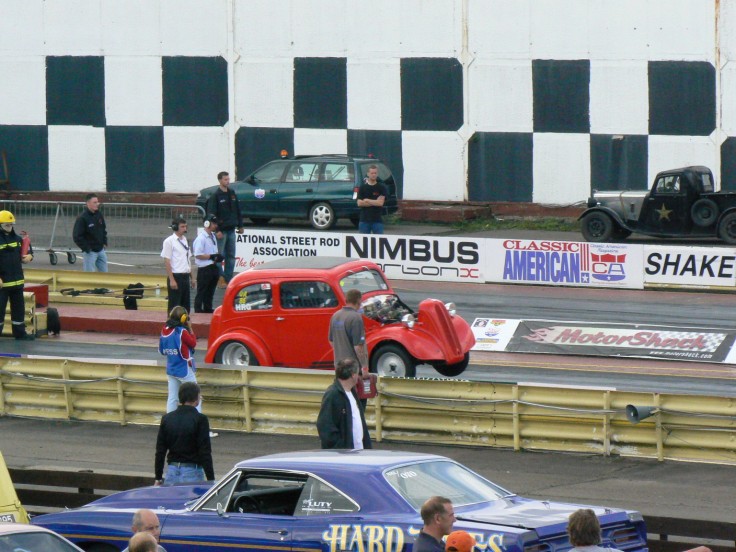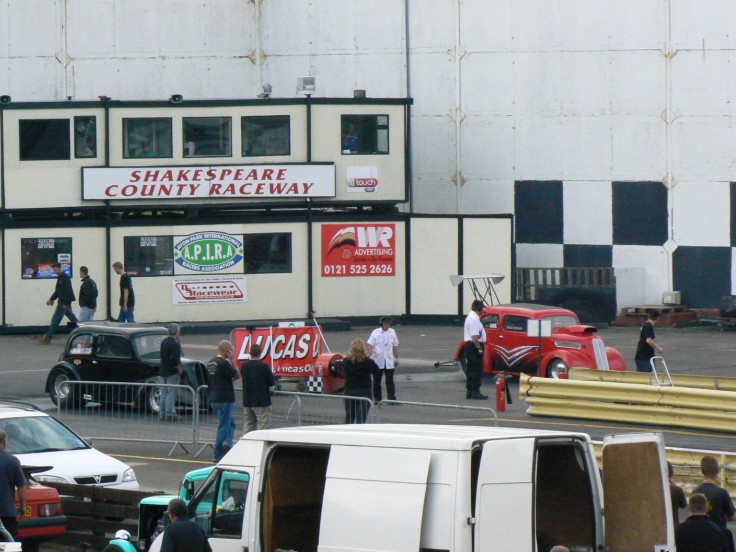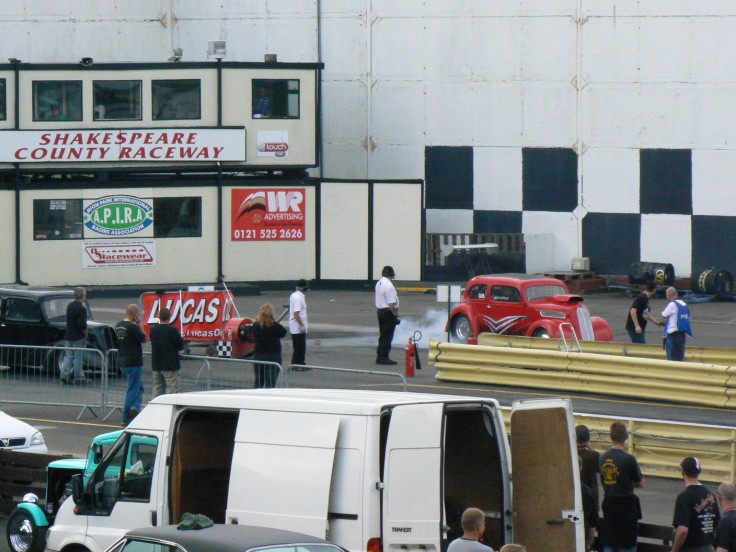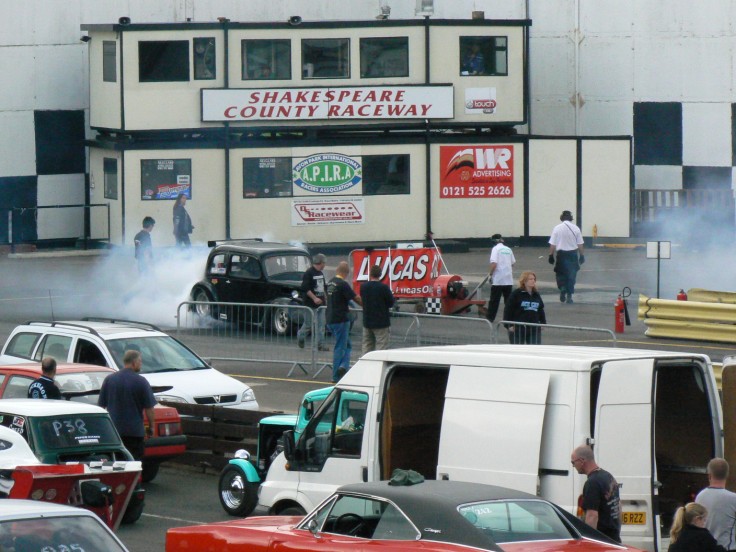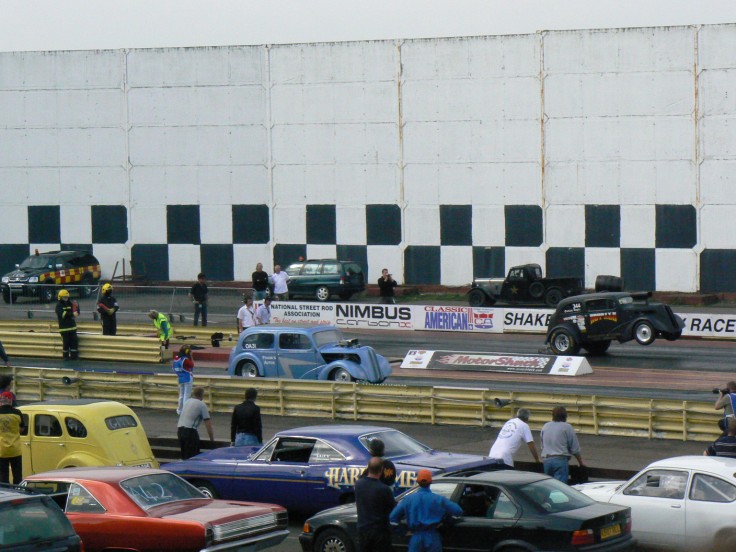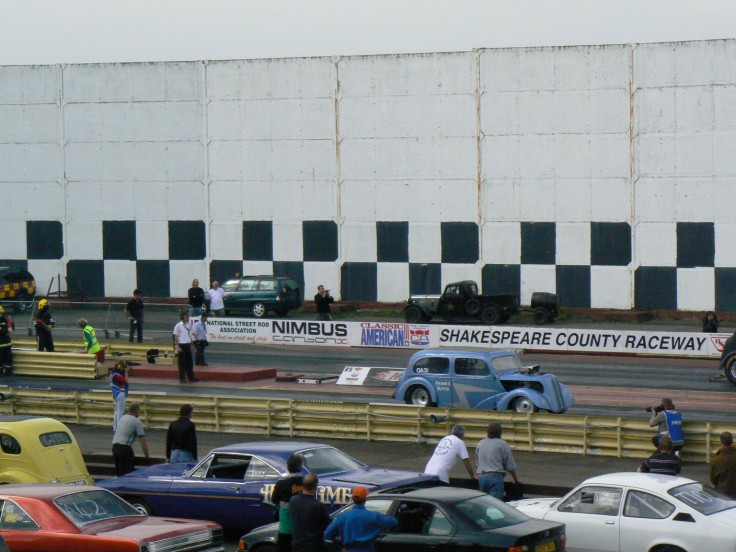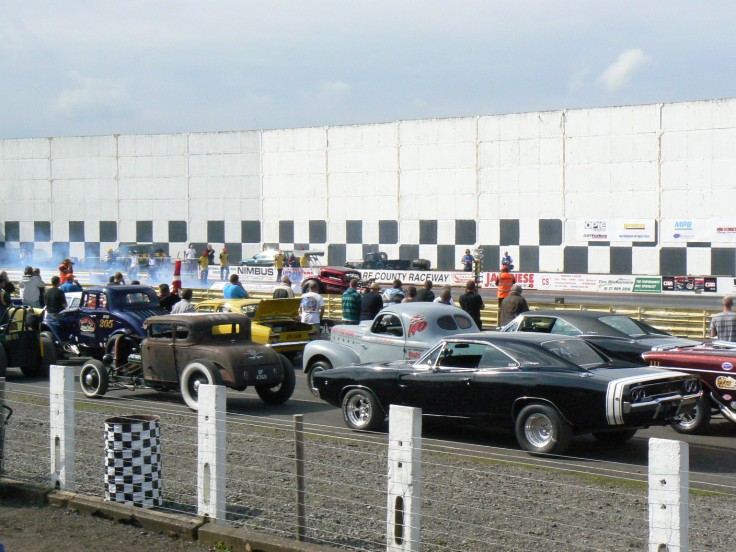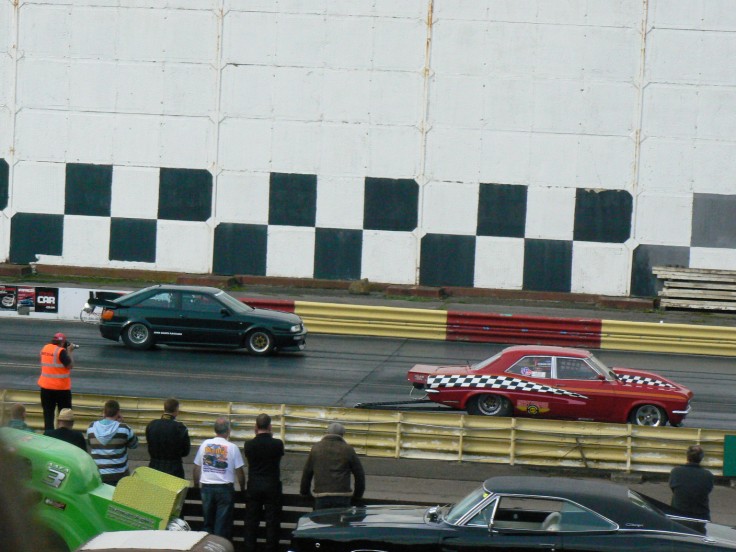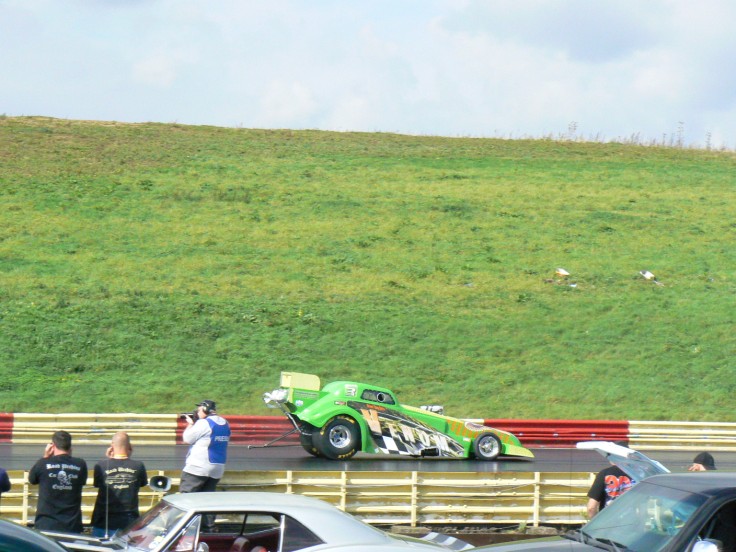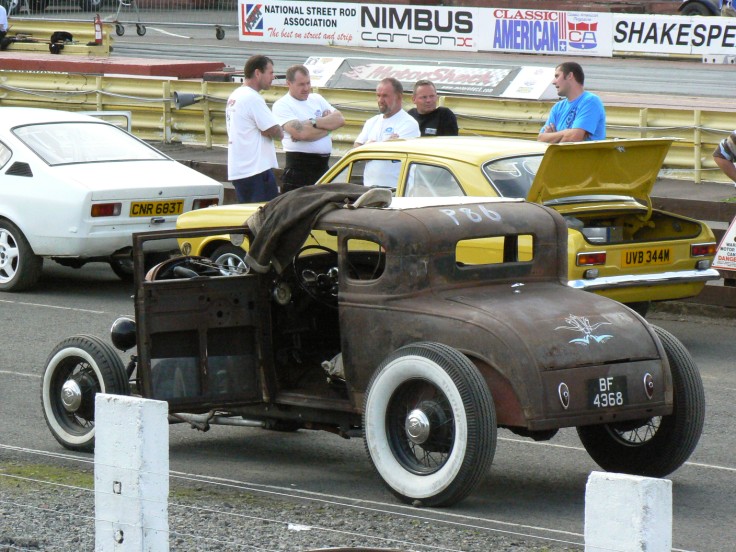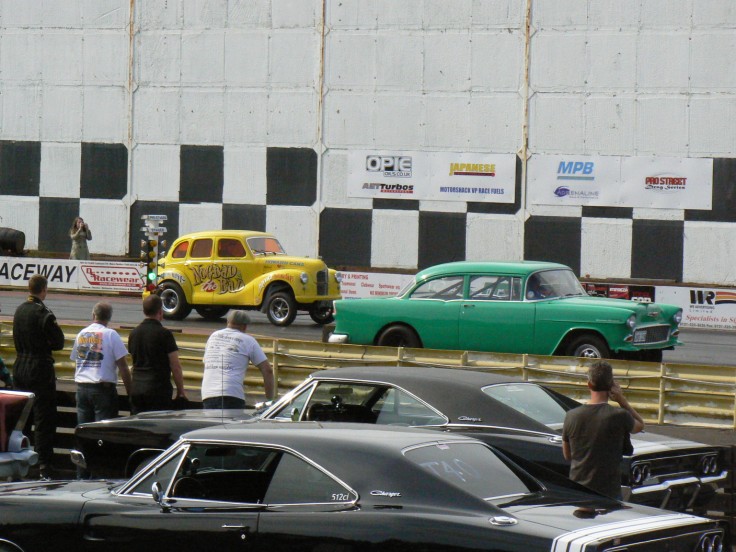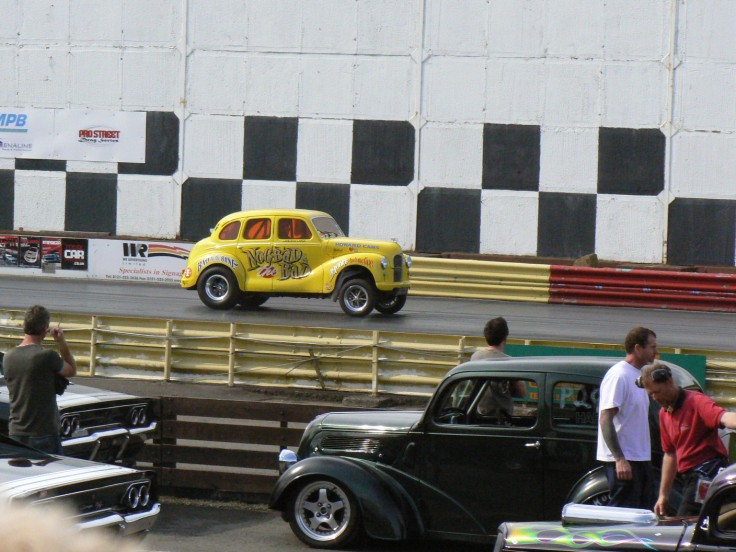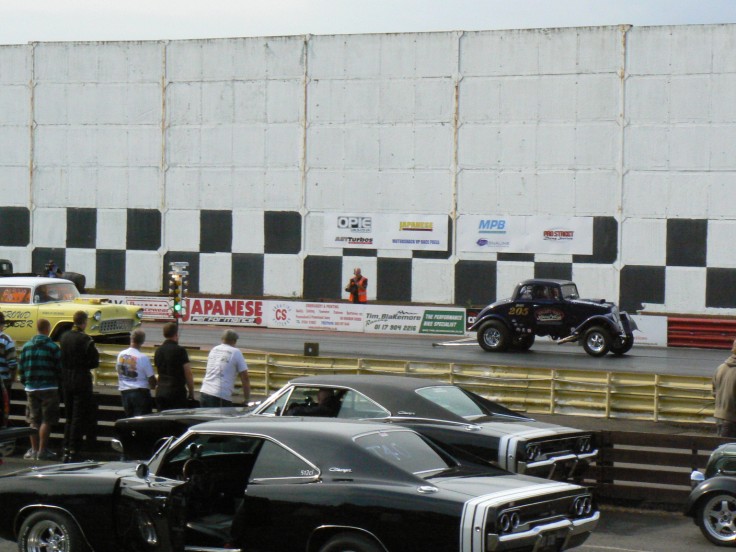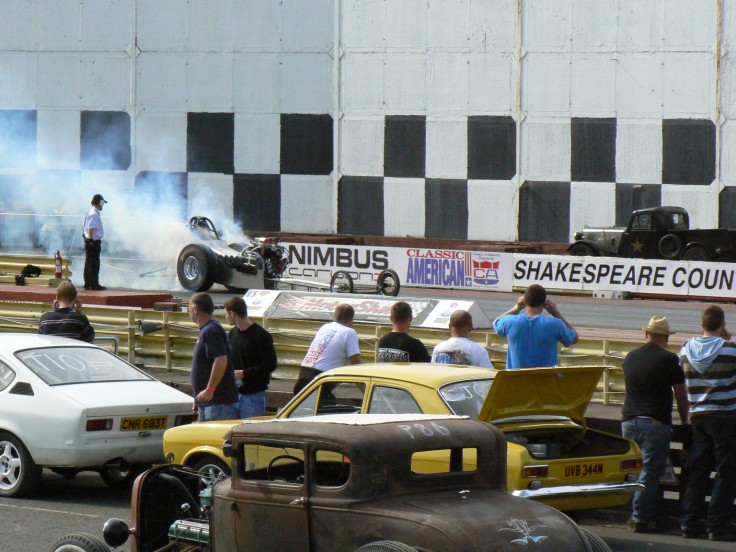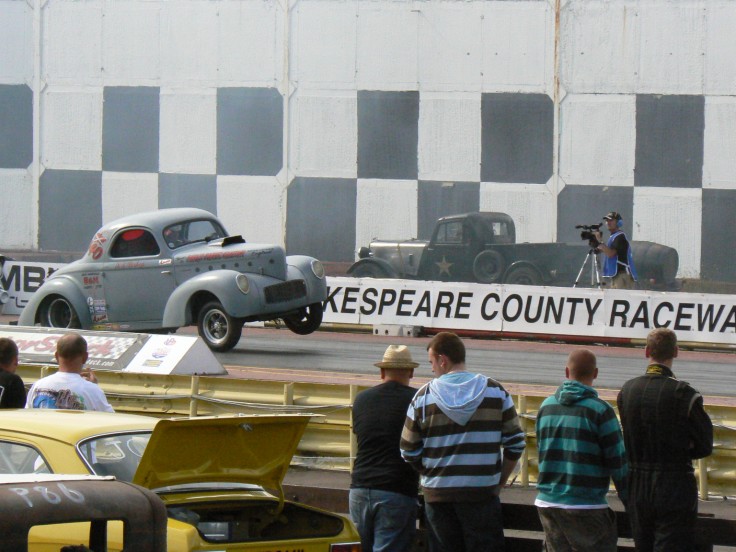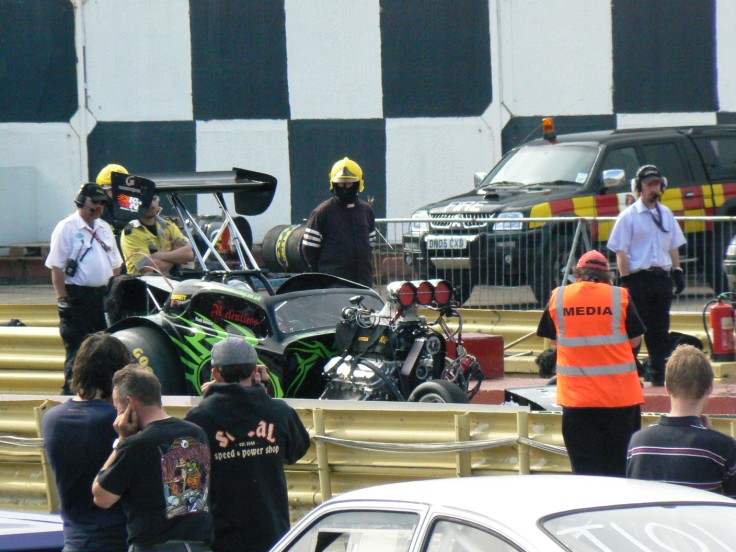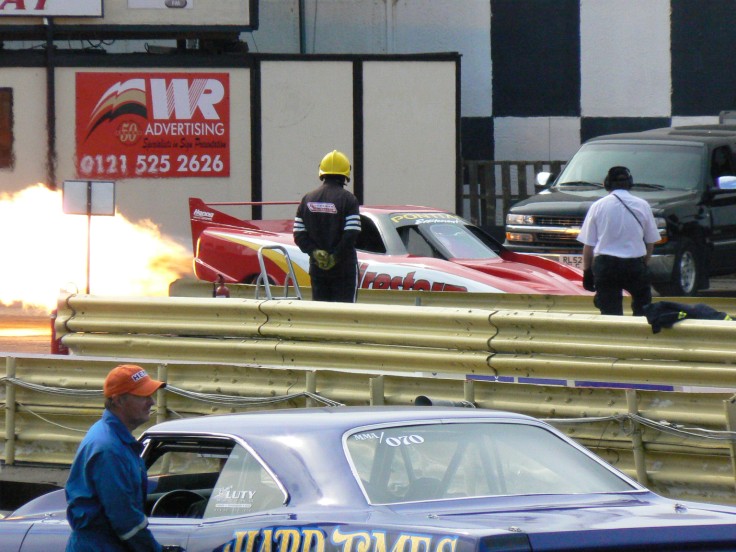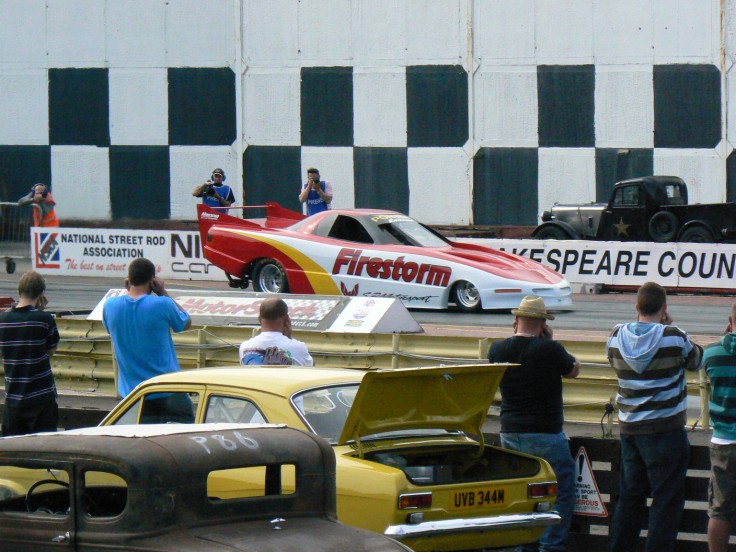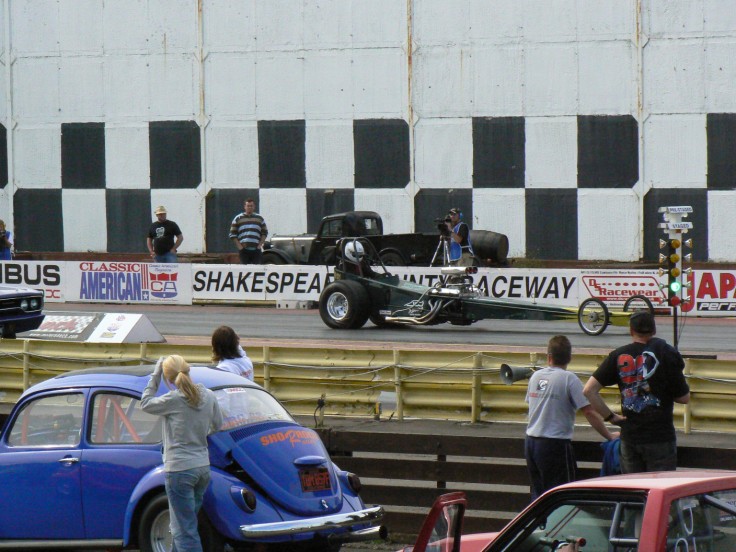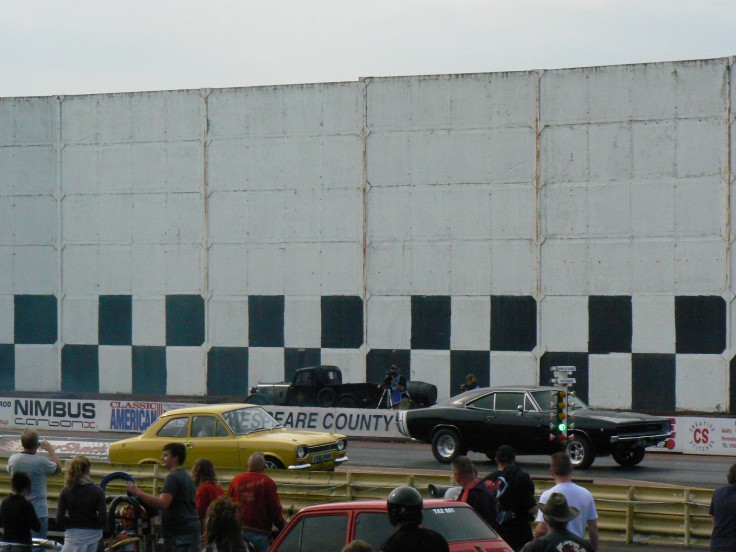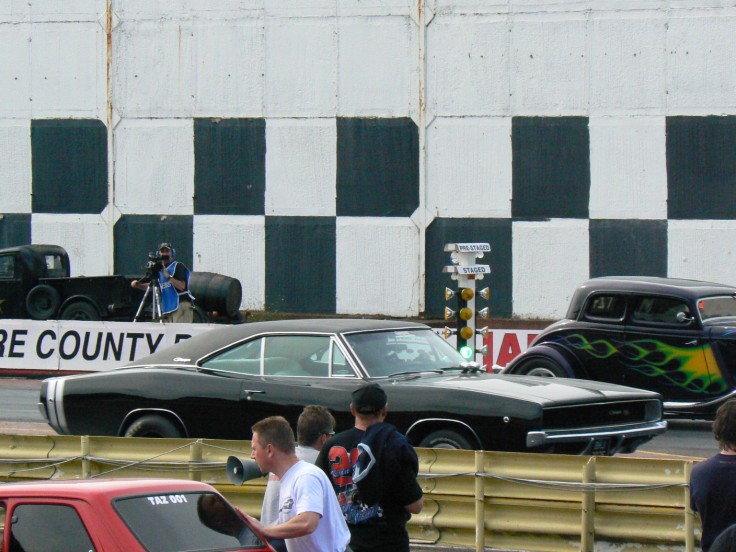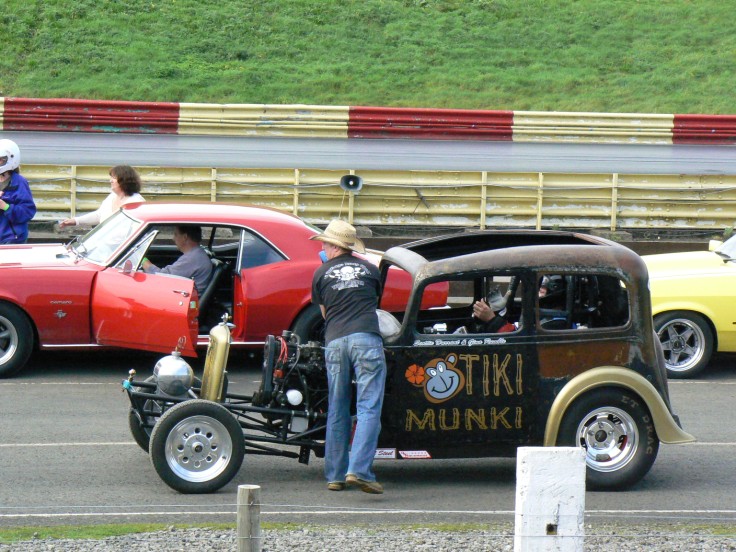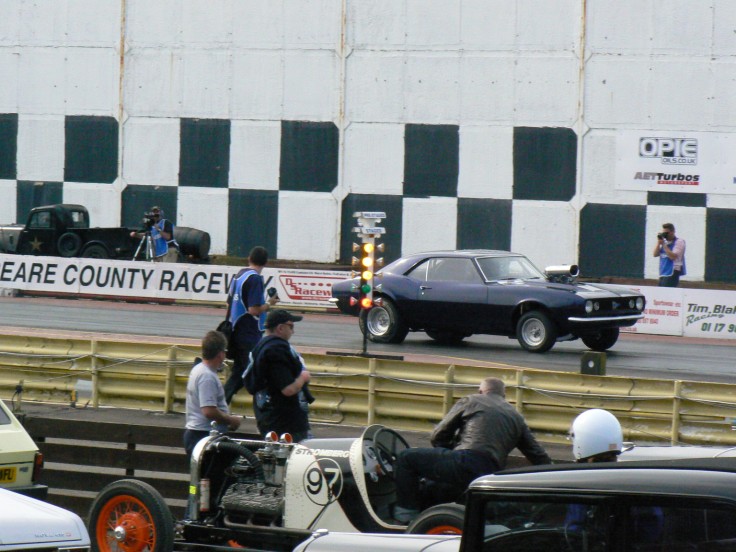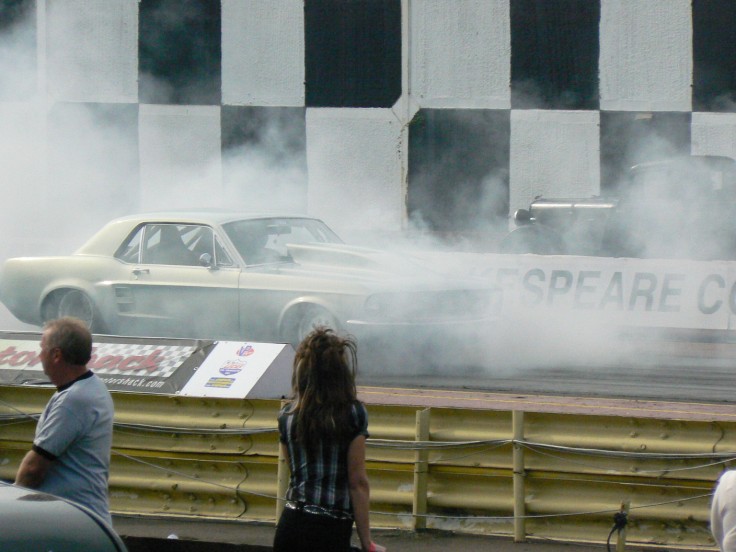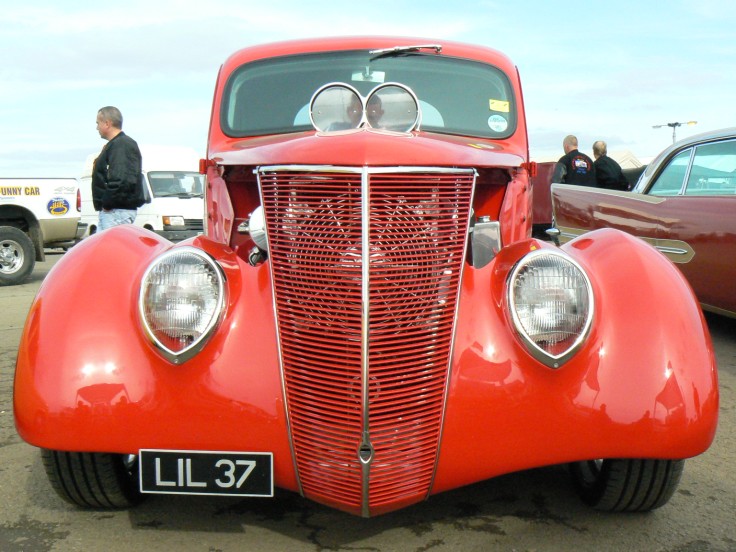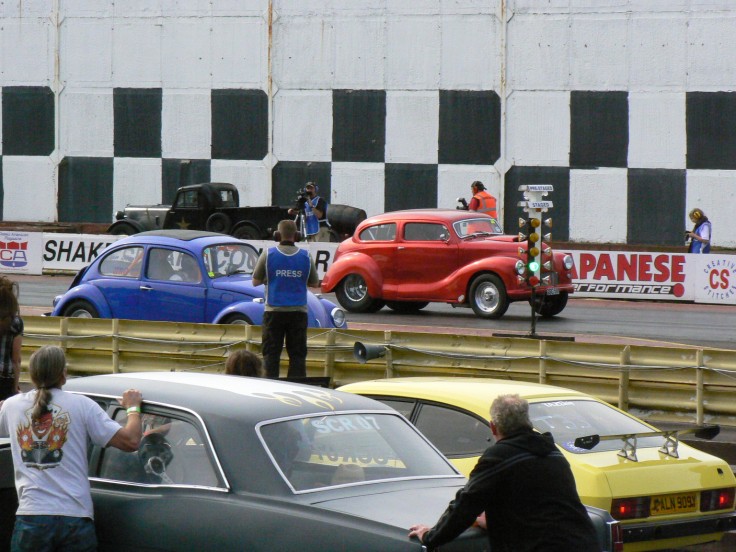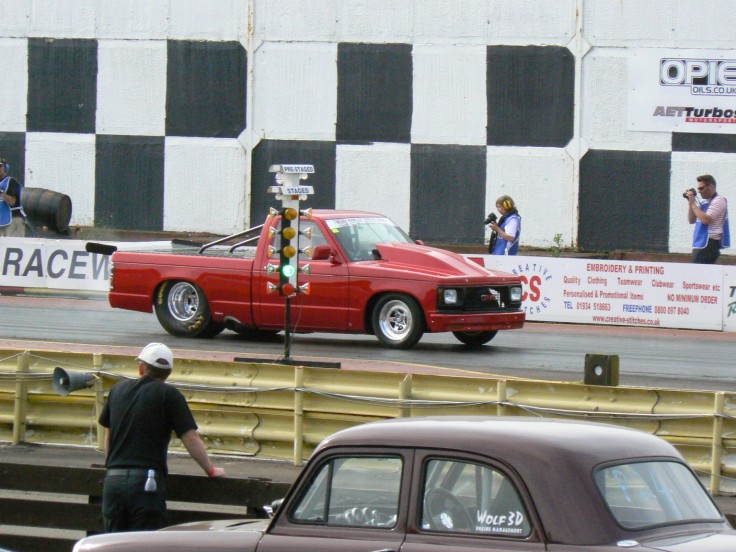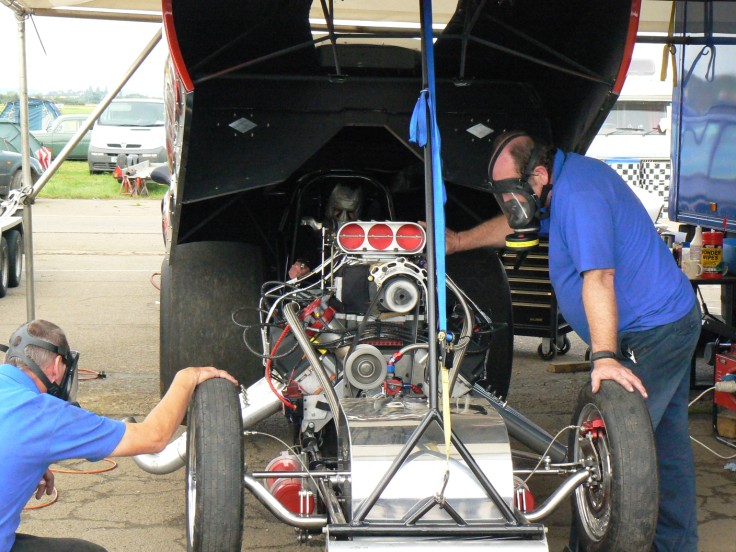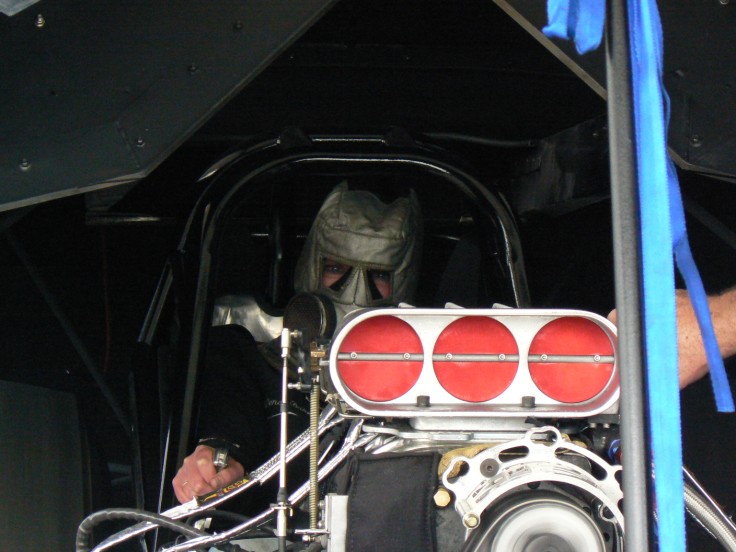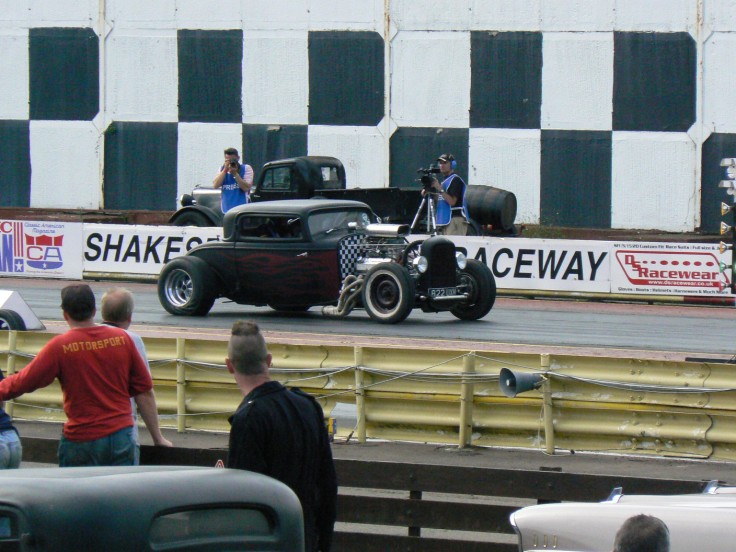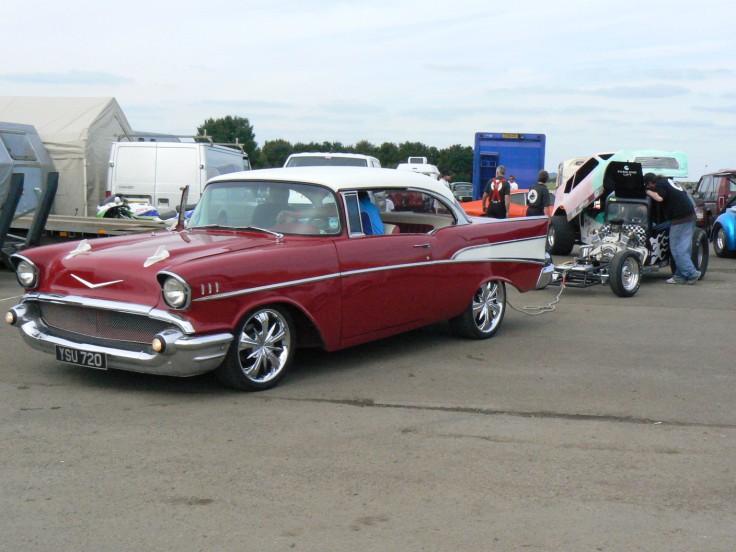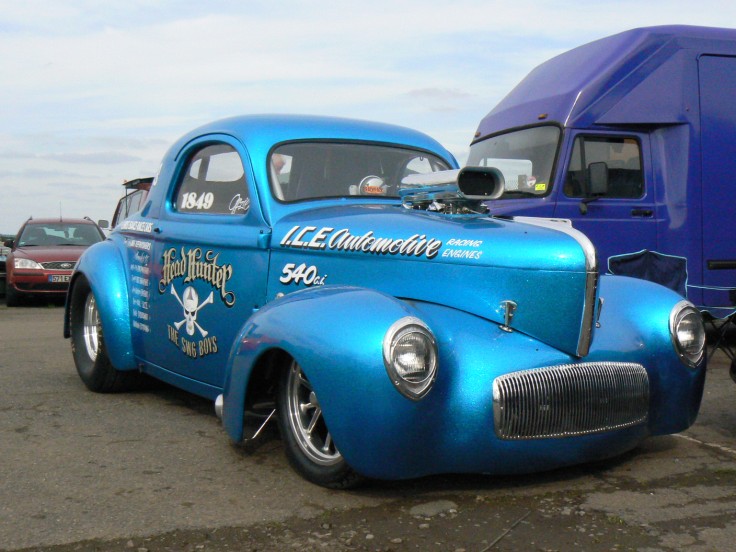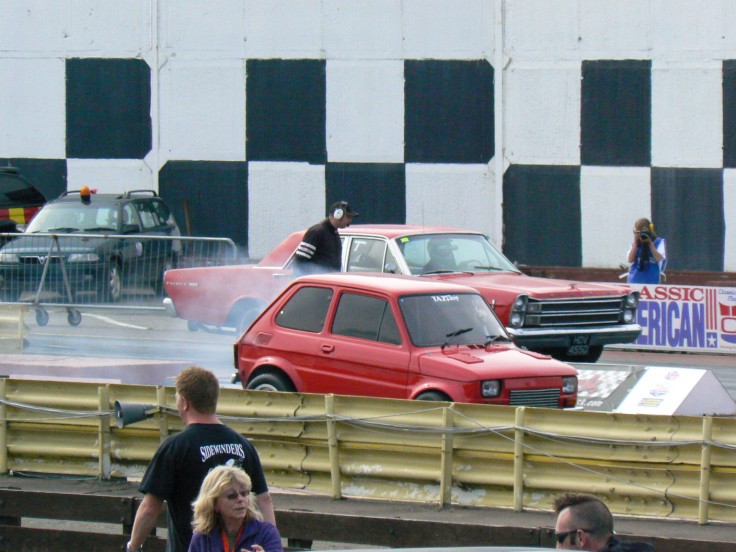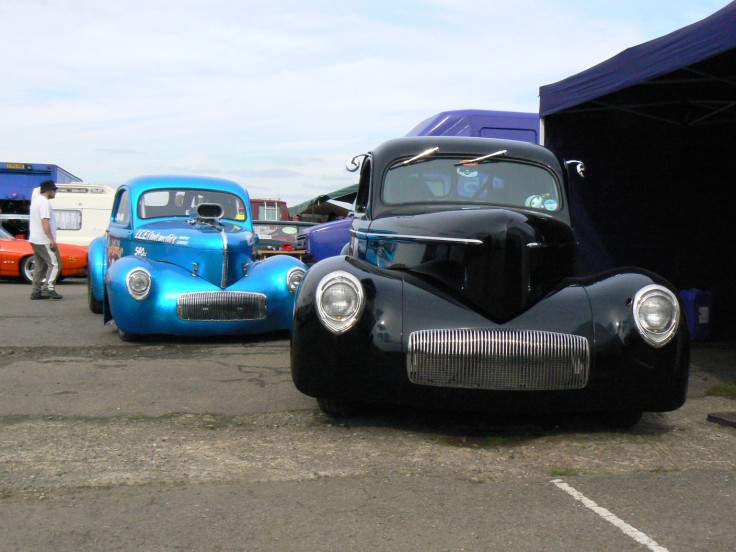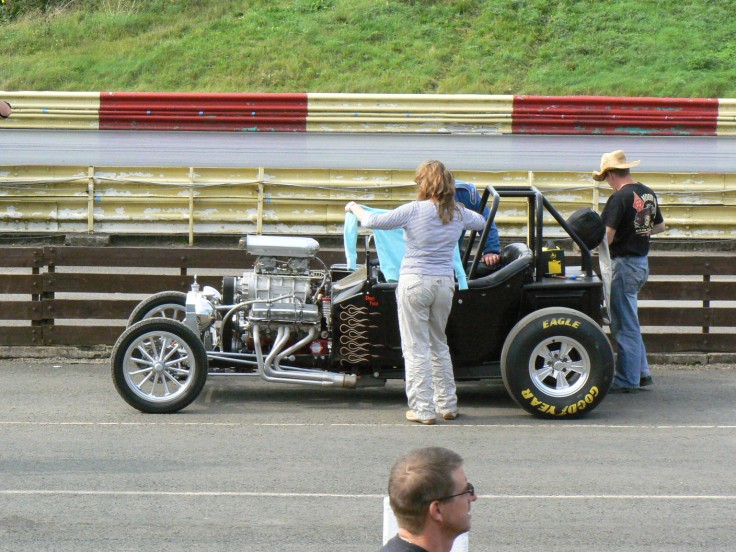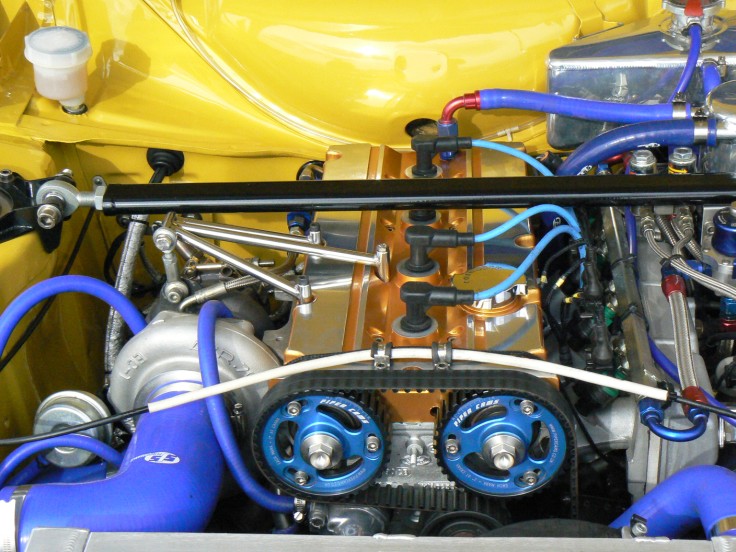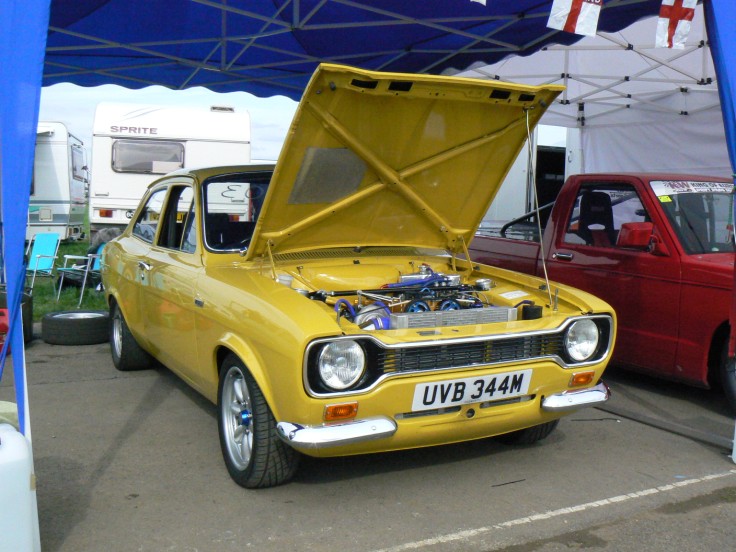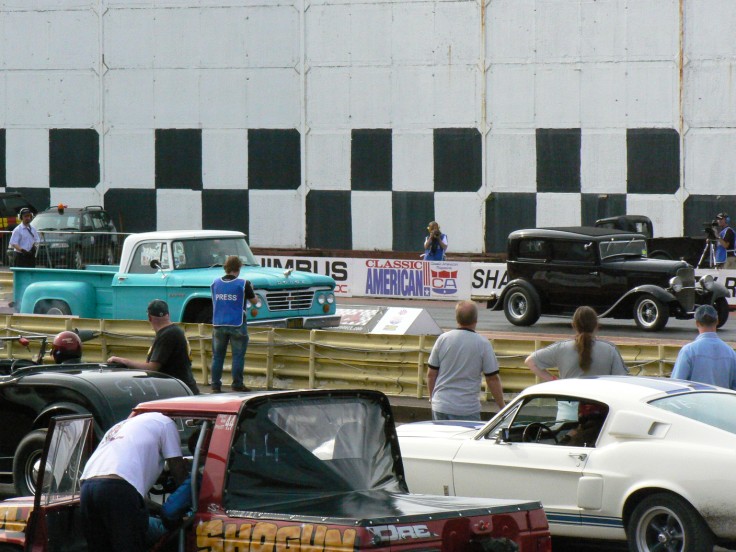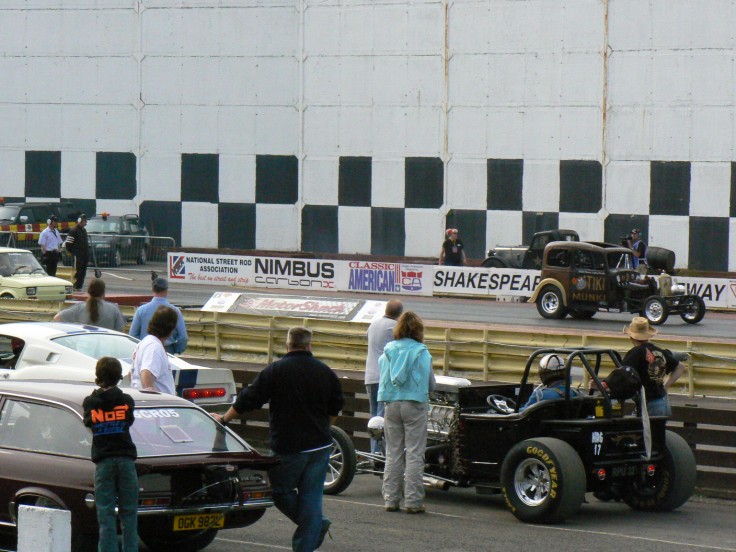 THANKS FOR LOOKING!!!!!!
All Pictures and contents are © of Mr M Drake