I had the pleasure of being able to join in at this Awards do, and to be honest the world would be a sadder place without the banter and fun of the NSCC, its one of them things in the world that no matter what it just gels together. With all types of people from every point on the english map, (well nearly!) the point being it has such a mixed range and everyone no matter what if they needed help someone they would be on the end of a phone to do just that, I cant really say any more about that as I think that covered it really. You may have noticed at the top it says AGP and you will have thought 'He spelt that wrong!', I didn't! It spells Annual General P*ss Up!! Once a year, a city (un-named backwater town) is descended on by friends, for one out of season meeting, the Nscc get together to have a laugh, catch up and have a few beers along the way, oh and to give out a few trophy's to a few people at some point! I don't think I have had such a good laugh all winter! Fantastic weekend, Fantastic People. So on that note here a few pictures of them award things ha ha.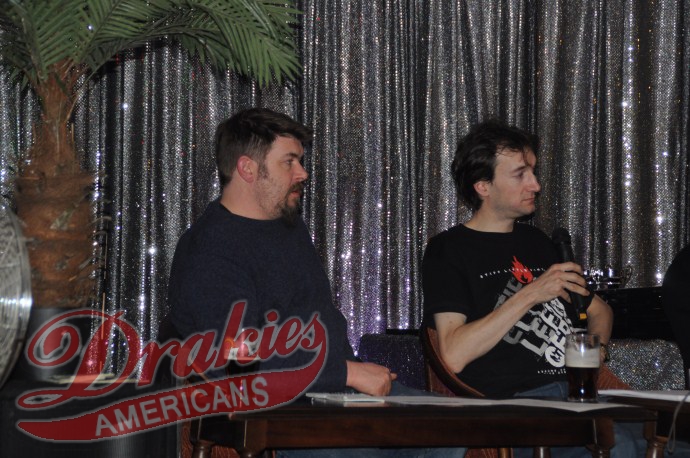 James having a mic stuffed in his face with a comment of "James your doing the quiz!"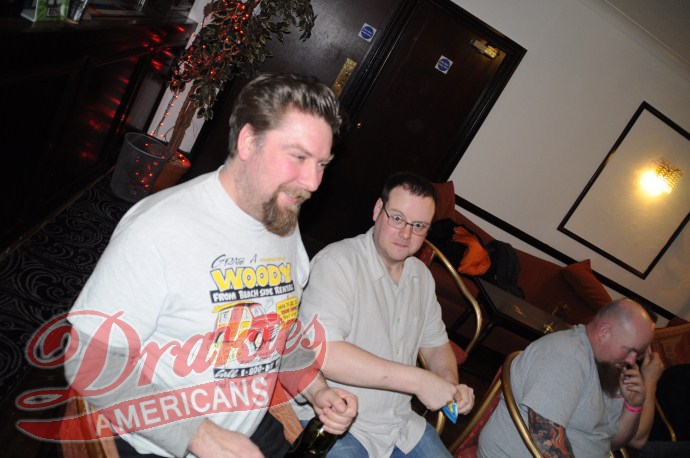 "Who's turn?"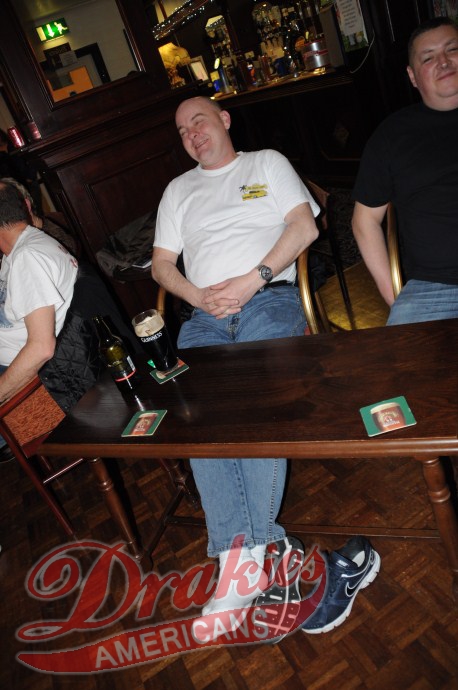 It would be hard to explain this one, so I just wont bother!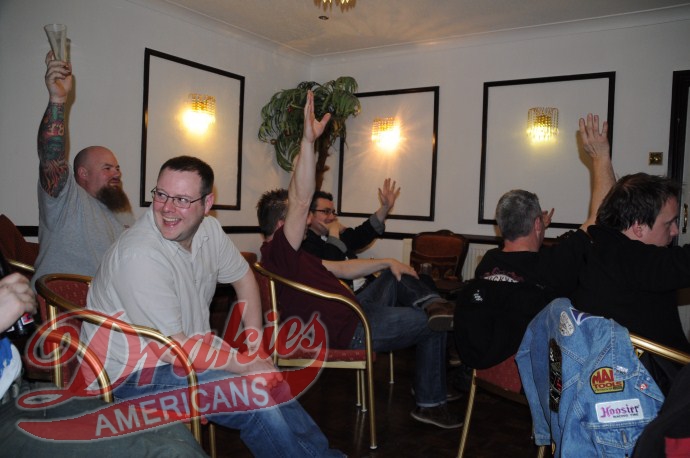 "Who votes that Biff Puts his shoe's back on?"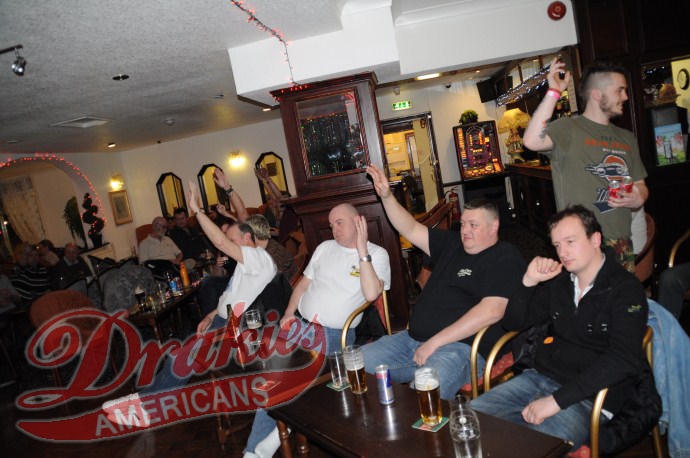 "Carried, put them back on Biff!"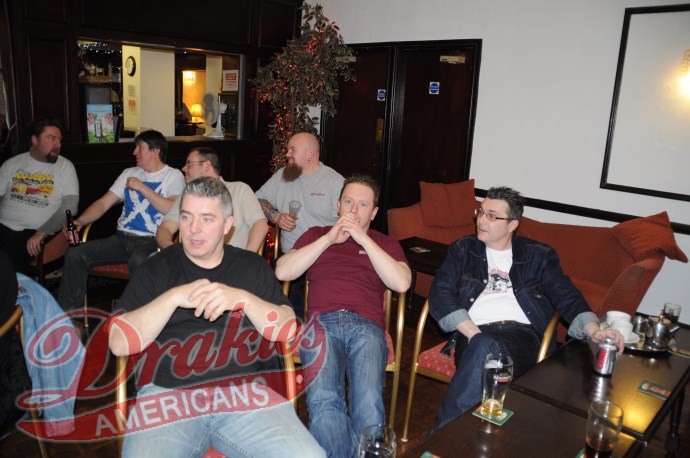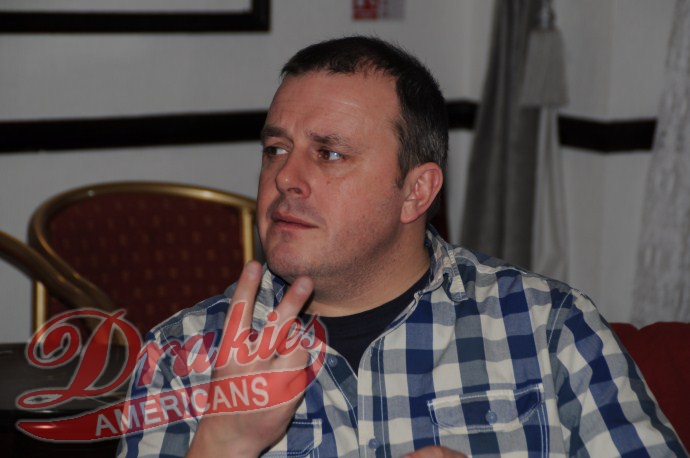 This is the response I get while trying to be nice and kind, or it could have been when I shouted "Derek how many times have you stripped your gearbox this year?"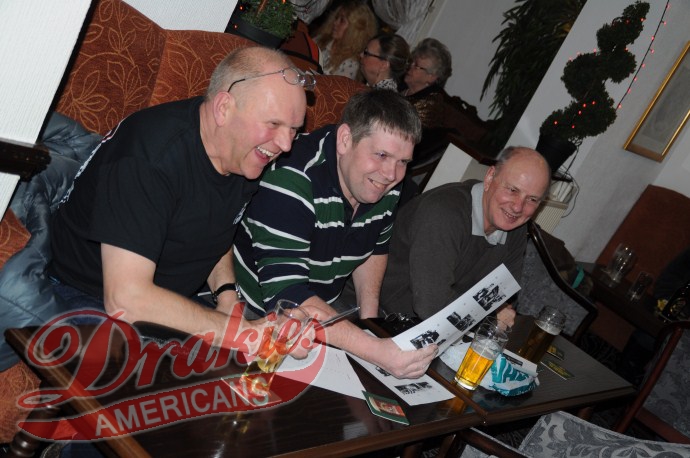 "Go on tell us the answer - Only for a chocolate biscuit!"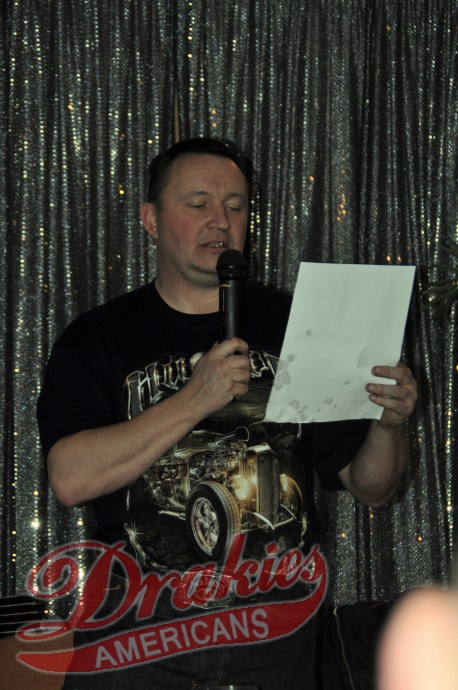 Gasket what have you done to that sheet of paper?? Second thoughts, I don't want to know!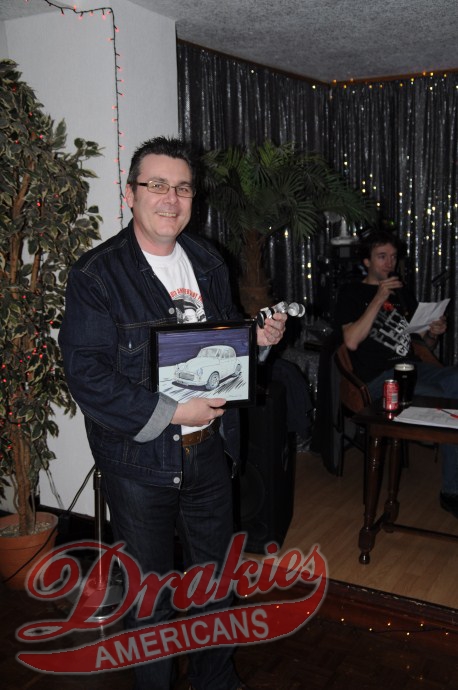 And the Award go's to All Qualified and here they all are! Phil Winstanley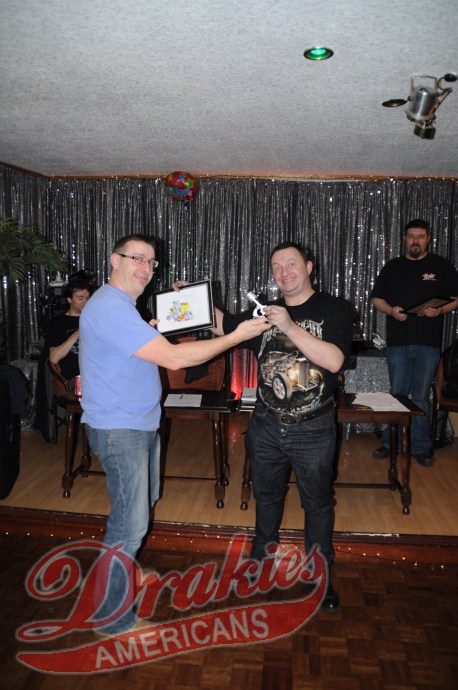 Keith Freeman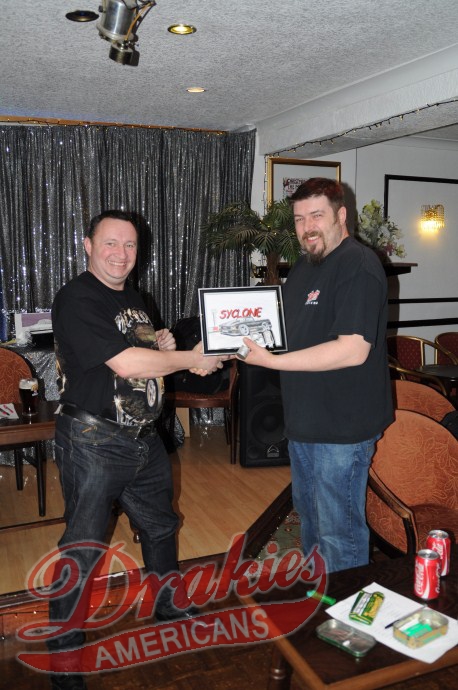 Shaun Wilson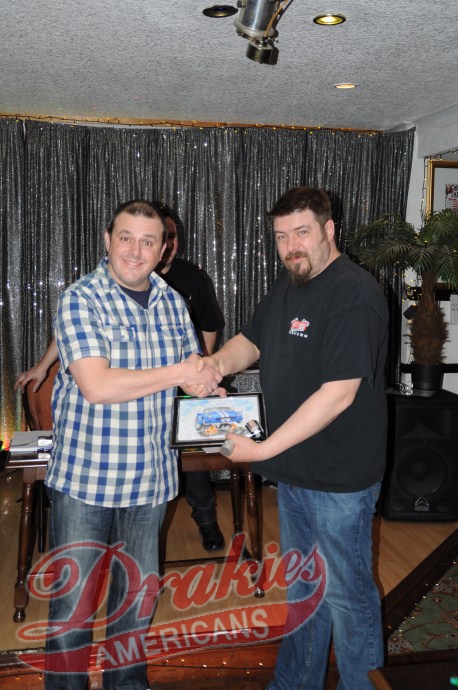 Derek Beck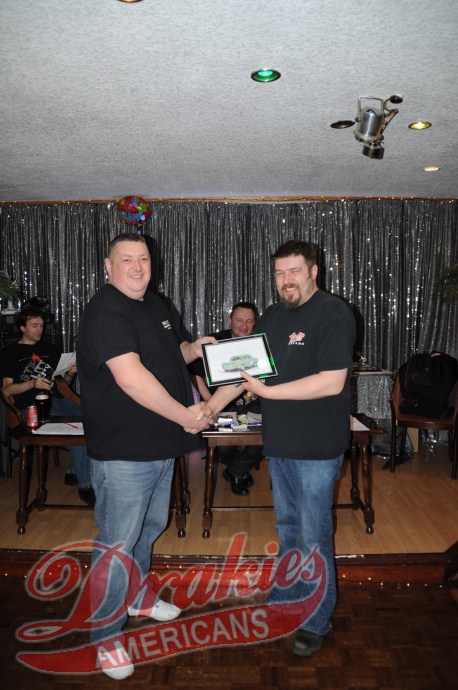 Mark Presland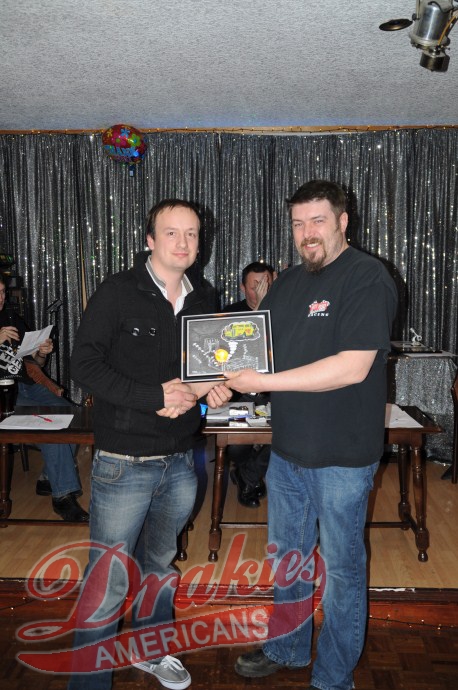 Scott Presland (No they are not brothers Mark is Scott's uncle)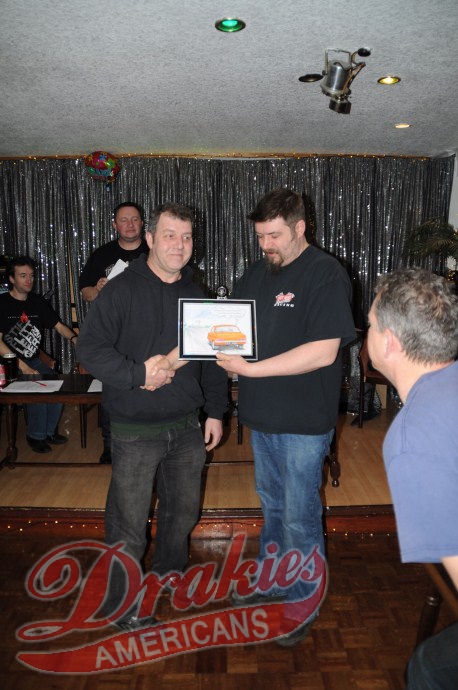 Rick Swaine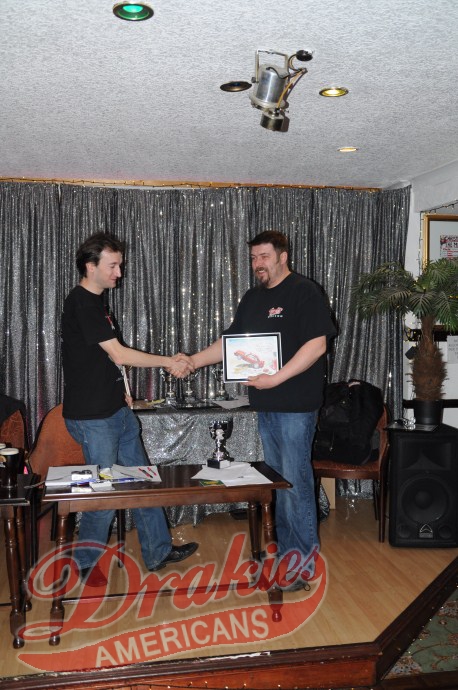 Dave Smith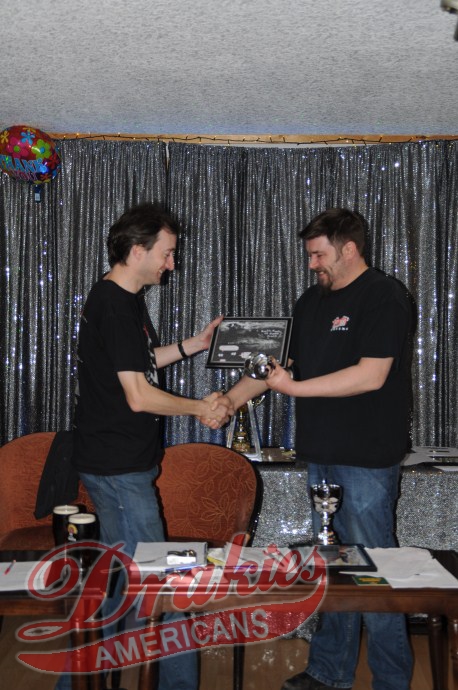 James Murray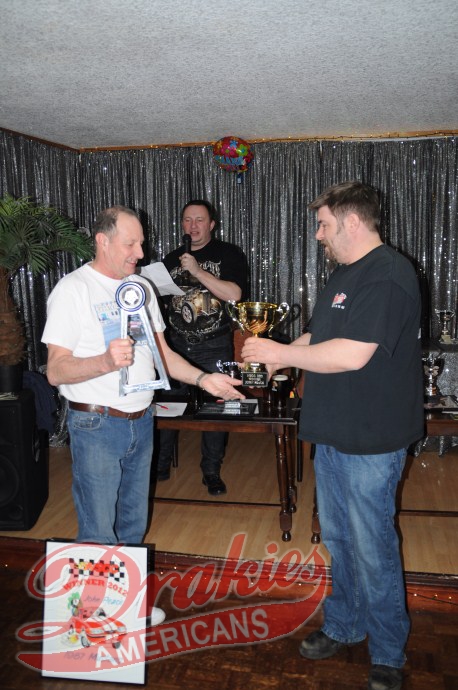 Over all winner John Peace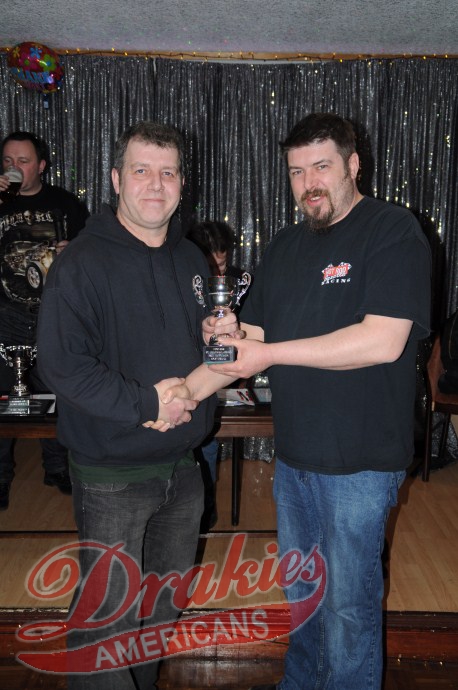 KC Memorial Award Best Newcomer went to Rick Swaine
John Payne Memorial Award Spirit Of Nscc went to John Peace.
See something you like? Click the link Below
All Pictures and contents are © of Martin (Drakie) Drake.
Please don't steal the picture's I have to earn a living too :)