Garys Picnic is one of the events I never try to miss, in fact I dont think I have missed one for years! Shakespeare County Raceway was the venue and with a guest apperance of 2 things, The Sun (with warmth I must add!) and the rare sight of the Harvest Moon, Shakey has always lived up to its name and given us a few treats while we are there and it sure did its best to hold up their end of the bargin. With a hot track and a full fireup lane the action kicked off with a bang an a bog brush! (you will know what I mean when you look at the pictures) This year its also Shakeys 30th birthday, the nostalgia nationals 20th and the Hot Rod Drags 25th birthday so you should be in for a blast if your along to these events, they are fantastic events anyway, its going to be hard to top them this year I would say. Garys Picnic was a real good weekend, their is nothing like having a catch up with good friends, a few beers and plenty of track action, with plenty of thrills, spills, and Ooop's moments along the way, and by the way Shakespeare County Raceway has the world's fastest toilet. Well Colin Fruze does, he just used it at Shakey (no matter how I word that it still sounds wrong!!!). Here the pictures from the weekend all be it a bit mixed up (windows numbering issue)
Oh and on a personal note, who ever thought it was a good idea to steal the Winnie The Pooh Children's Charity Vending Machine on Saturday night, Hope you feel very, very proud of yourself, its a sad day when your raise money for the Warwickshire Air Ambulance an some pratt nicks it. Any info about this please contact enquiries@shakespearecountyraceway.co.uk or call 01789 720180, the owner of it a local trader at and around Shakey would like it back and the money to give to the air ambulance like it was ment to be!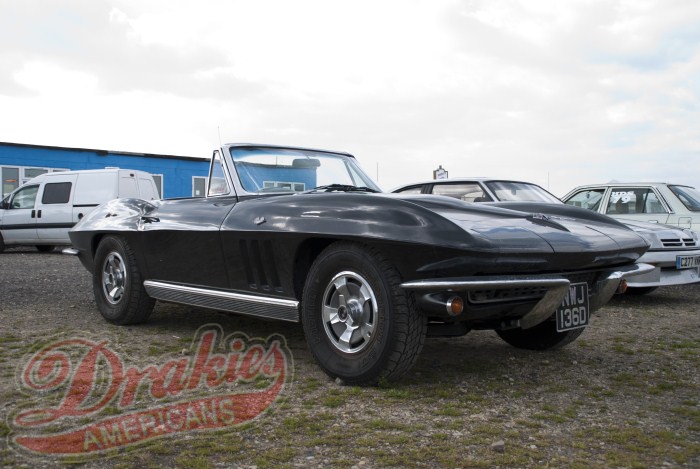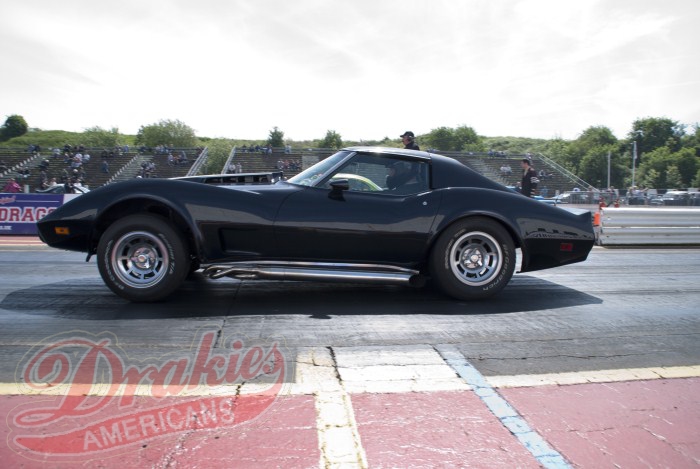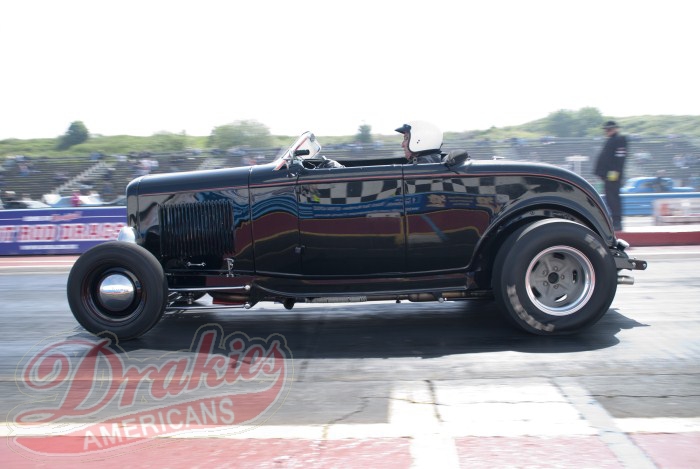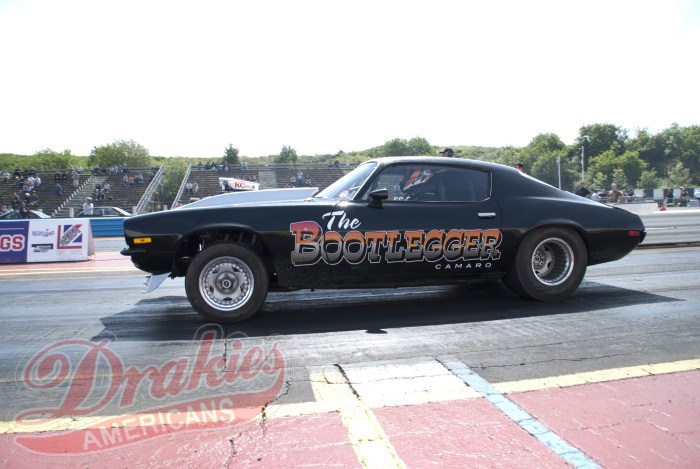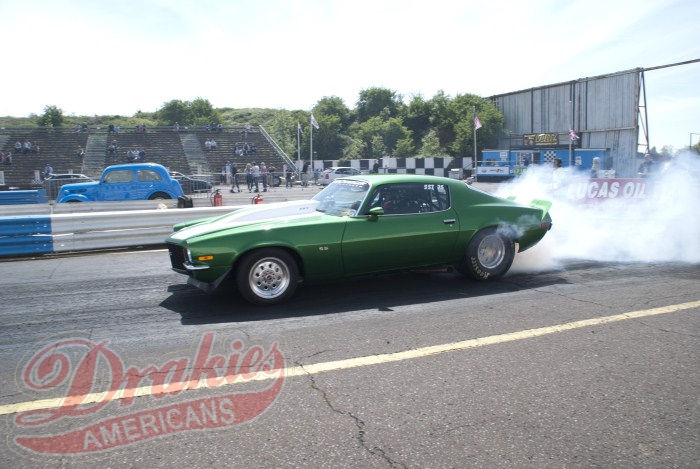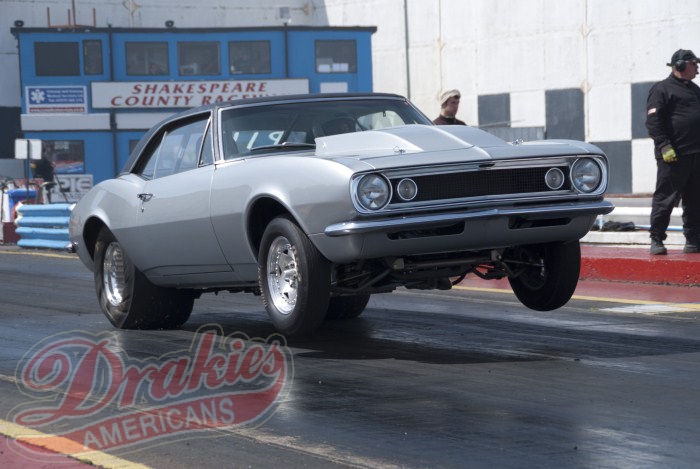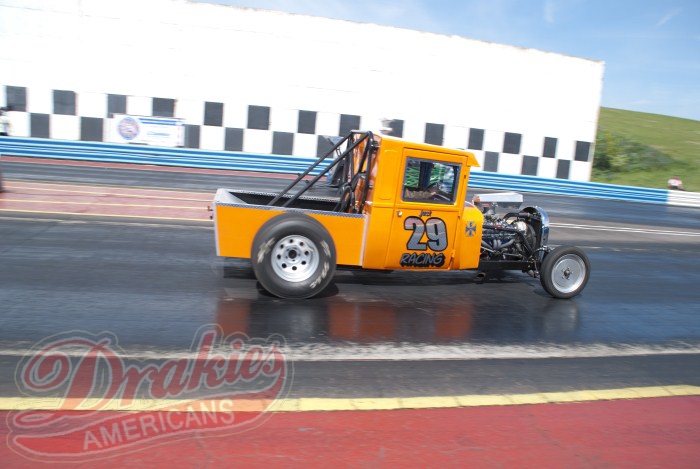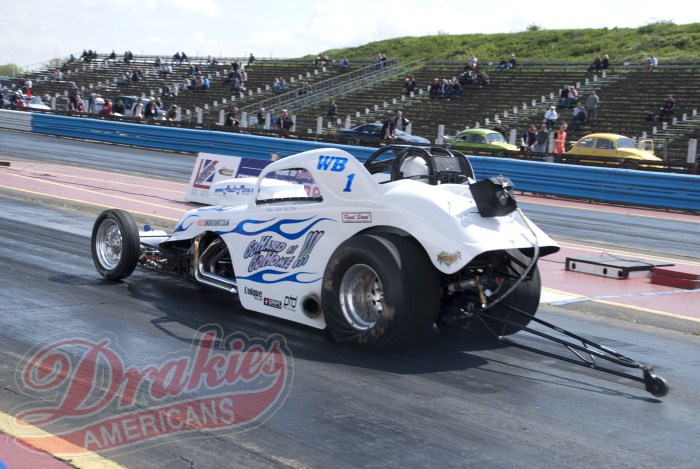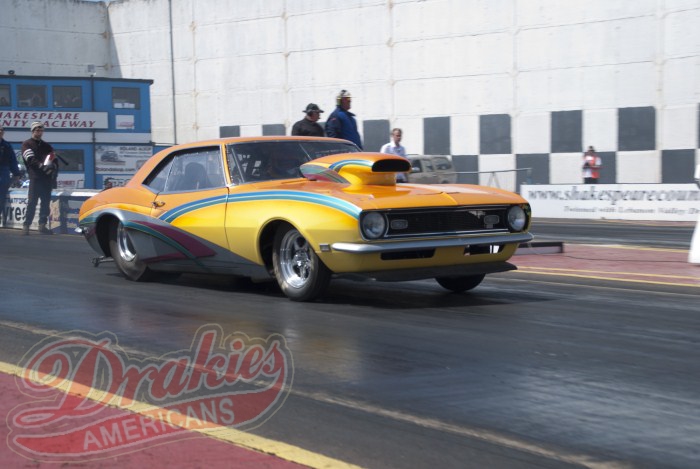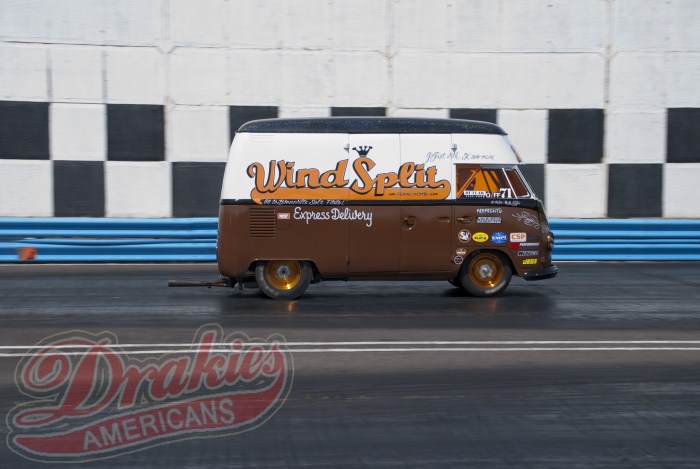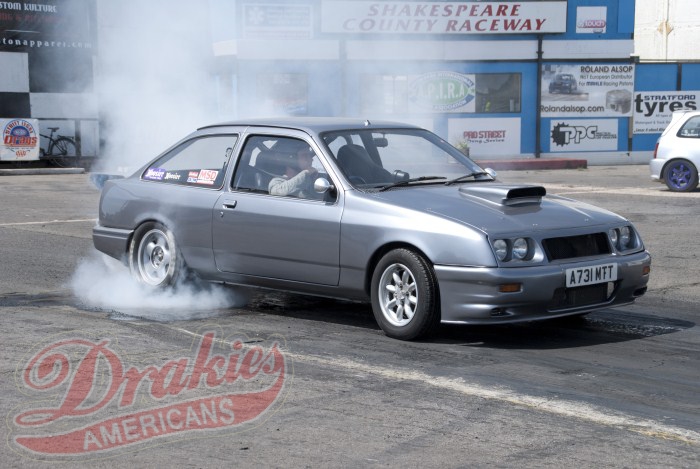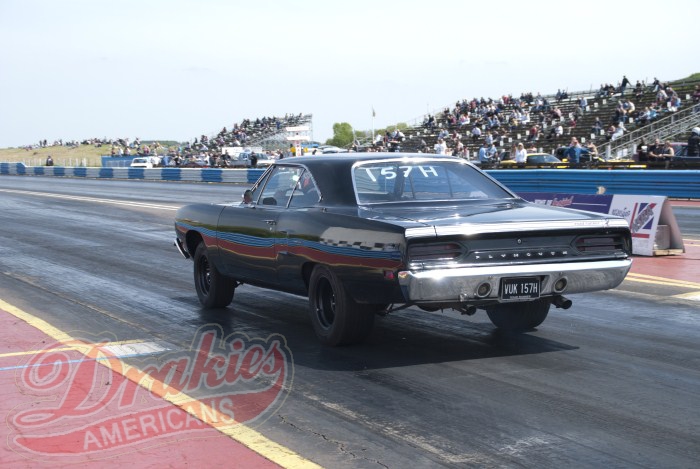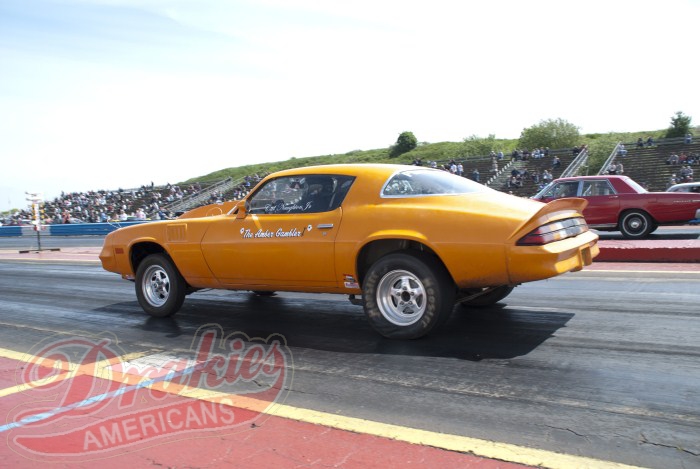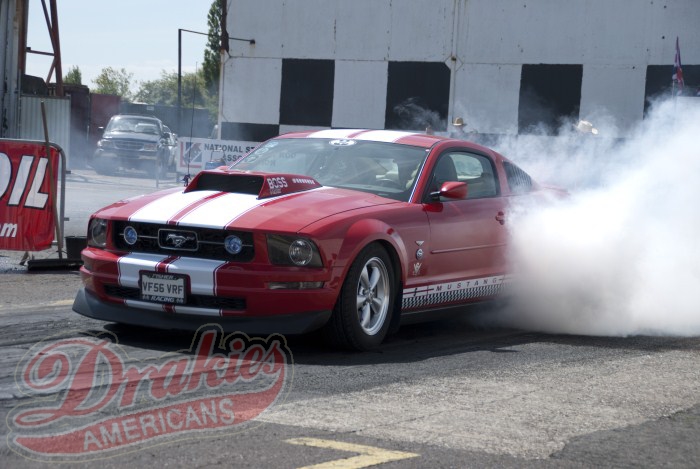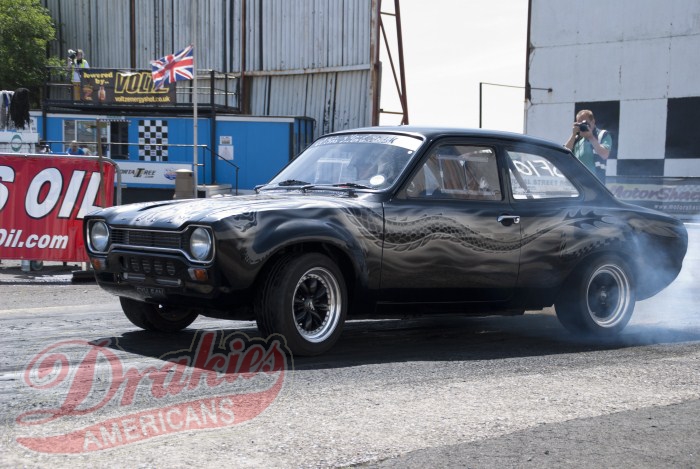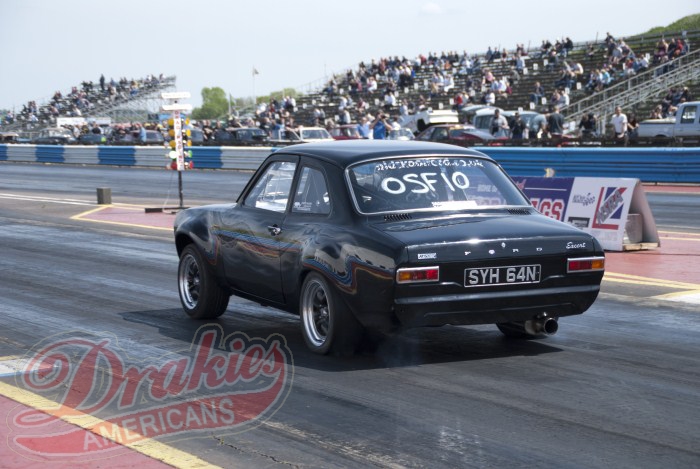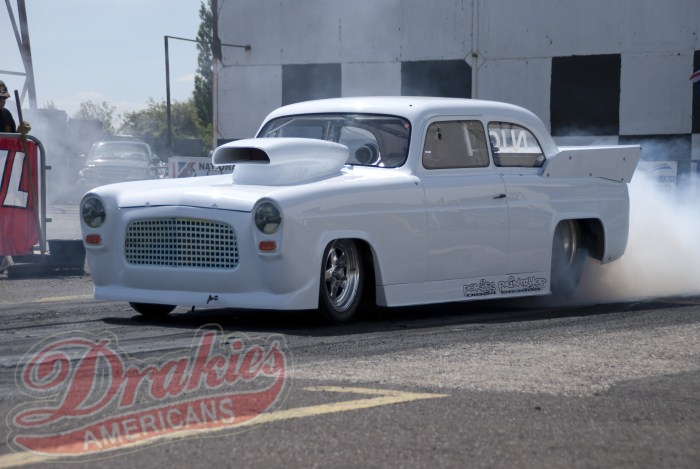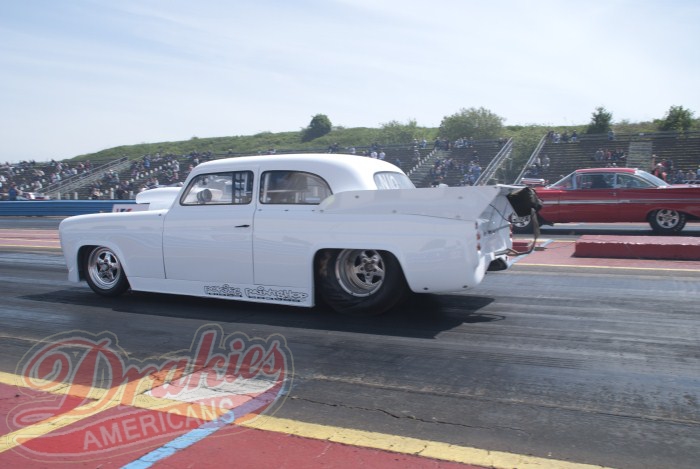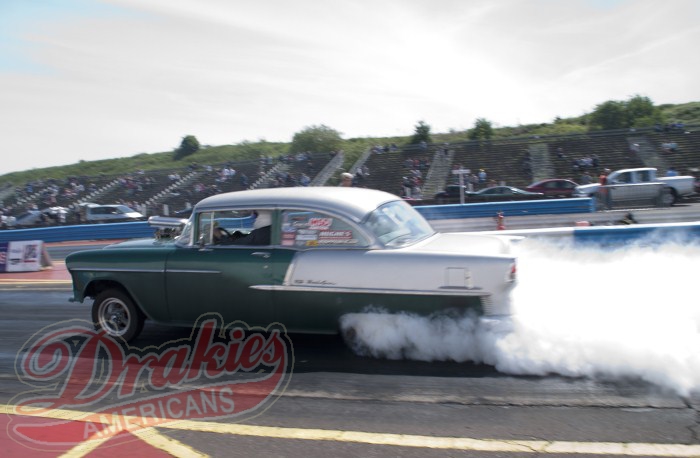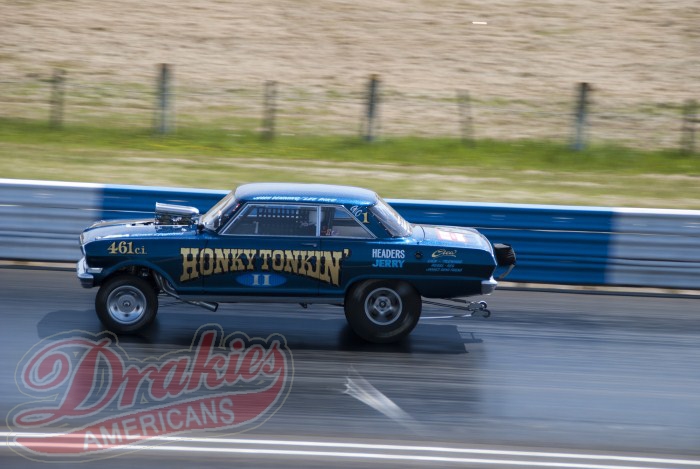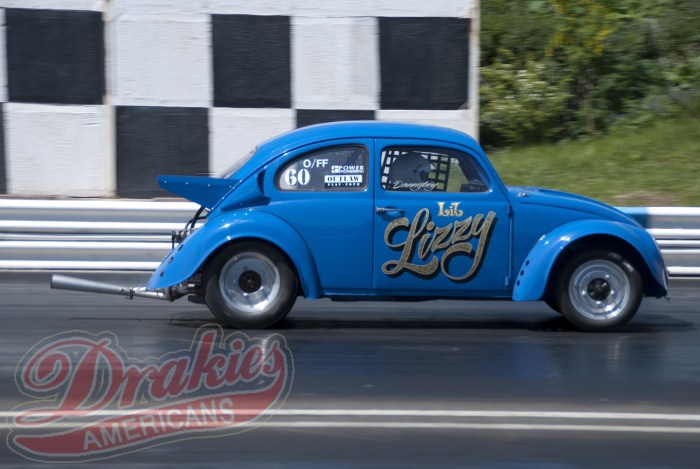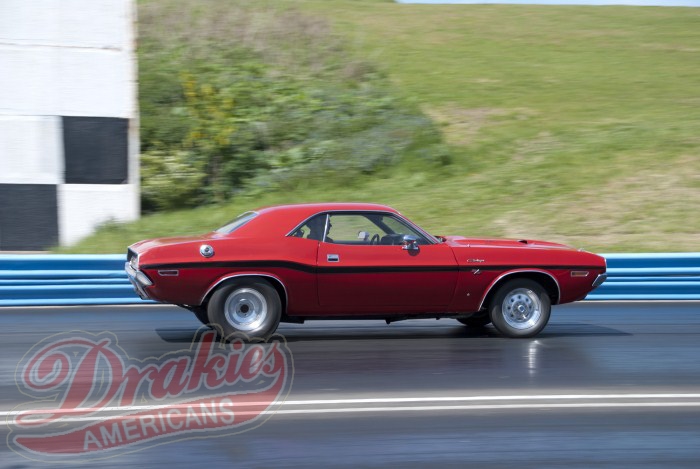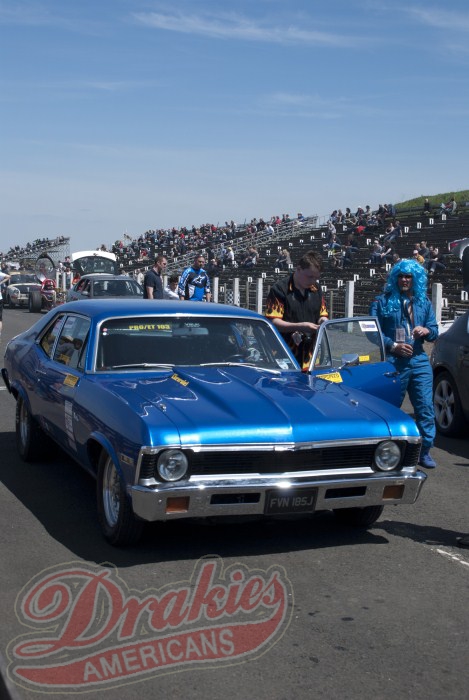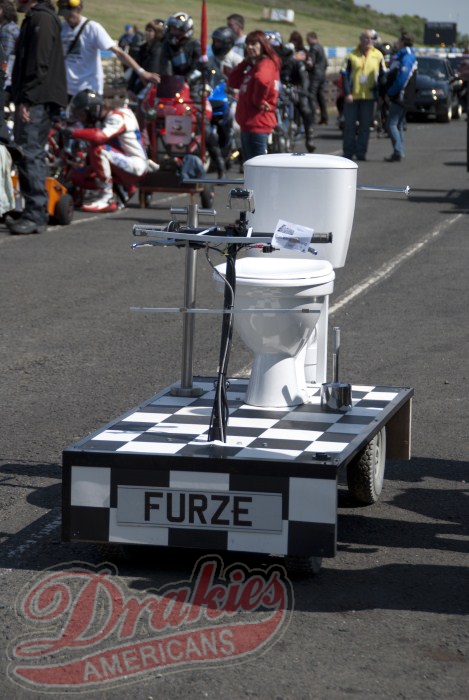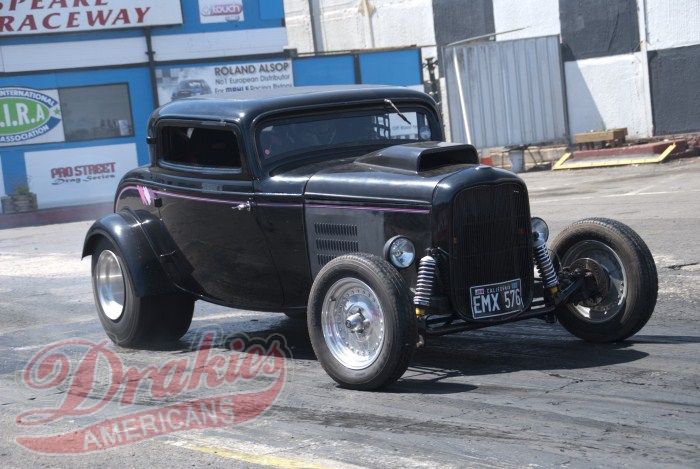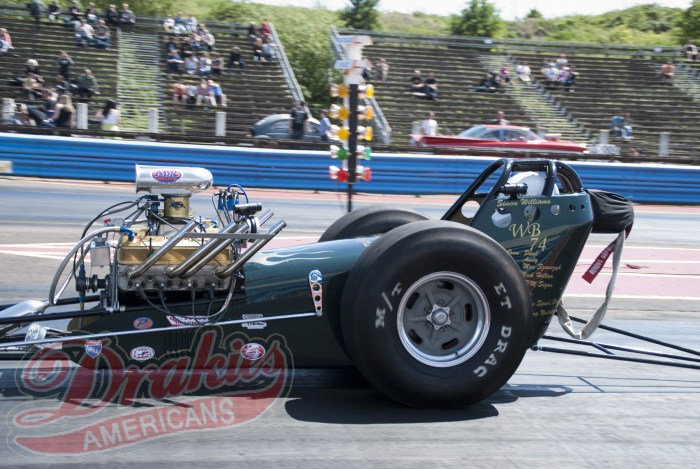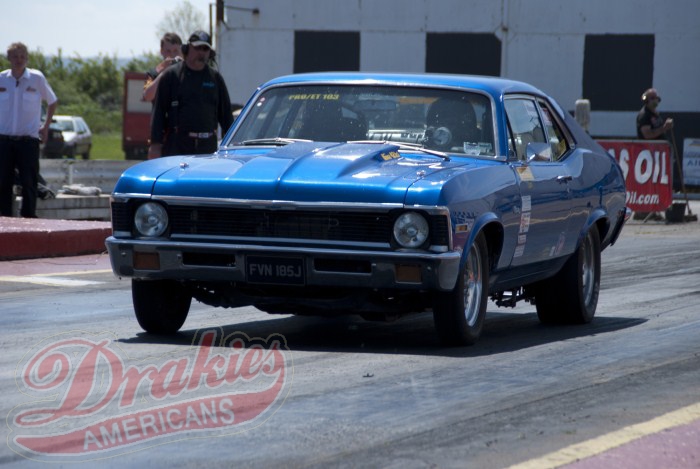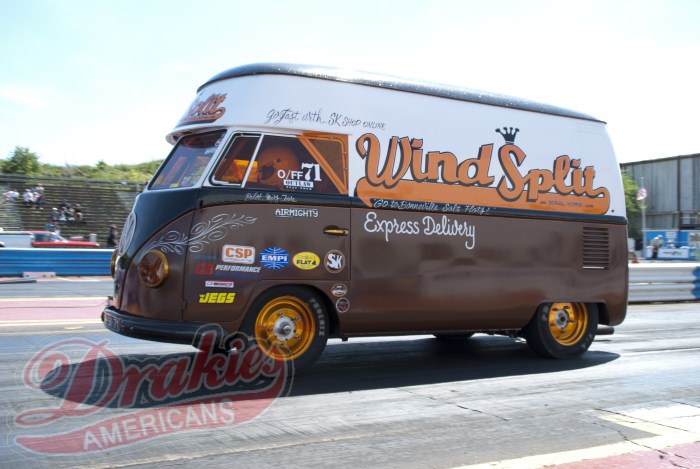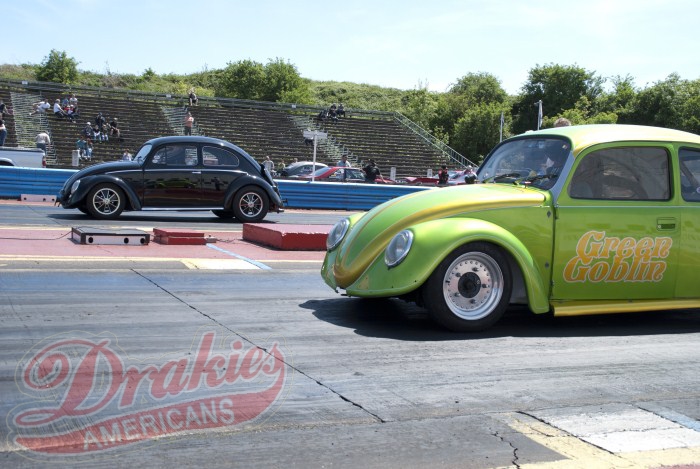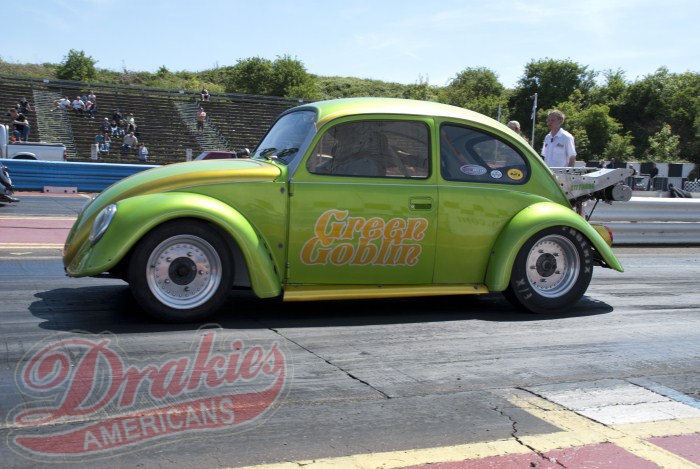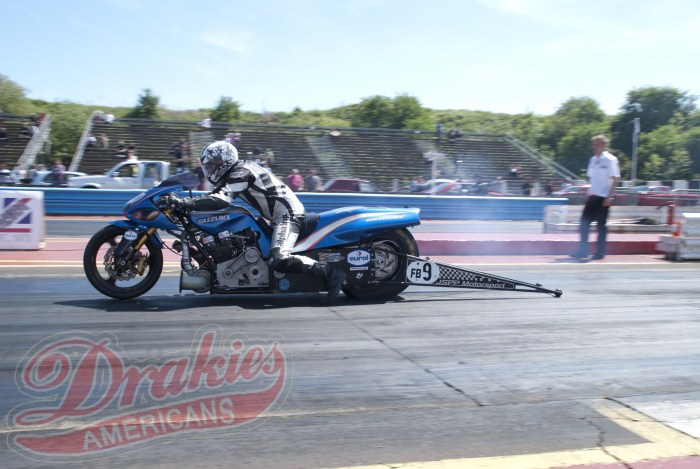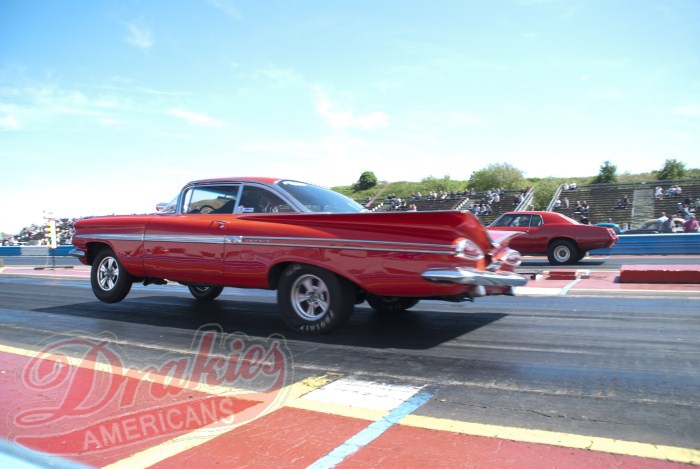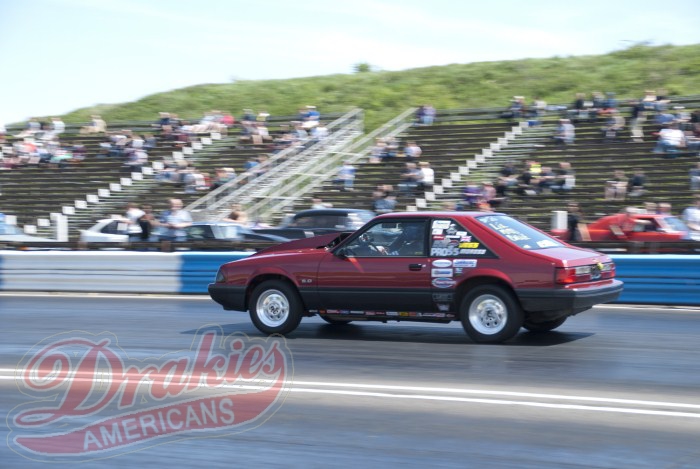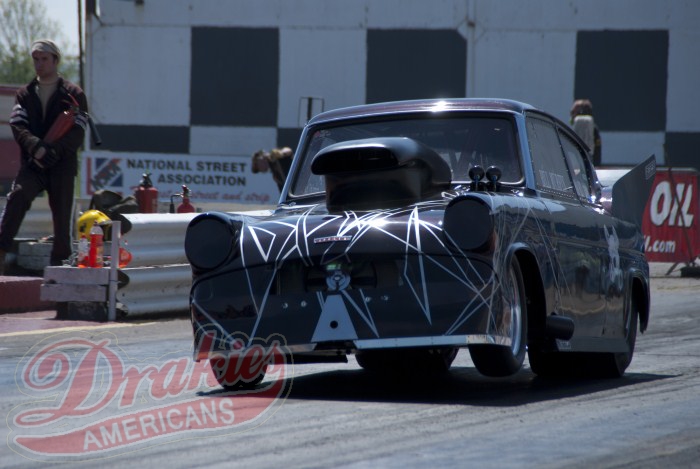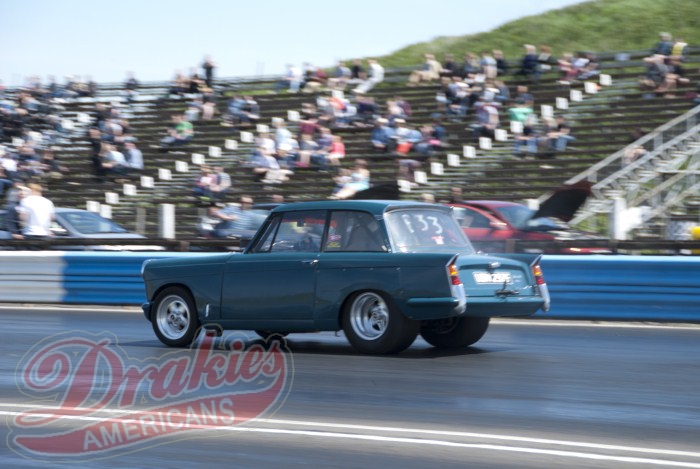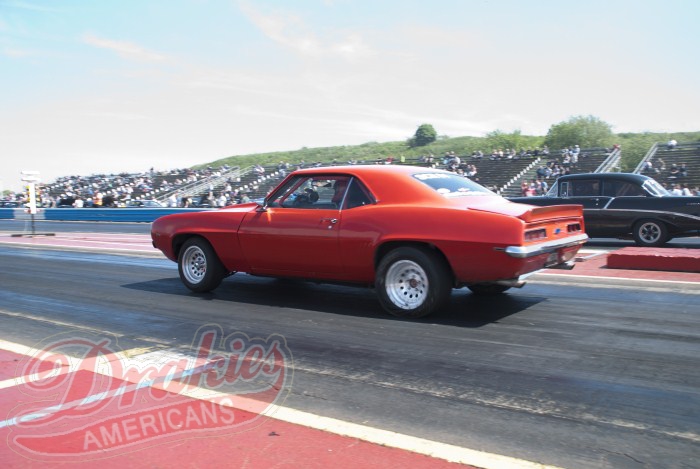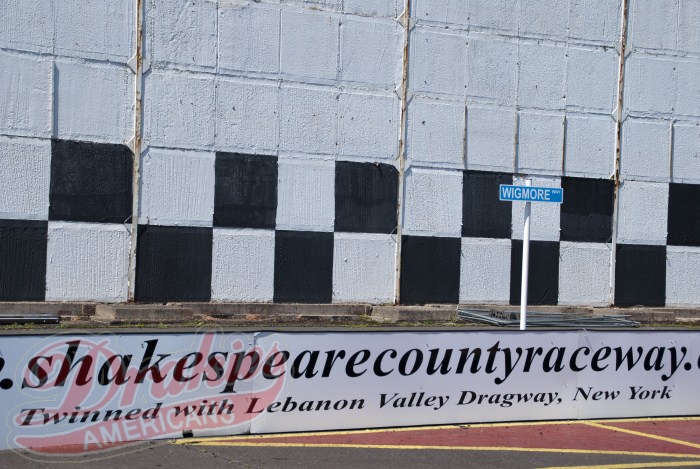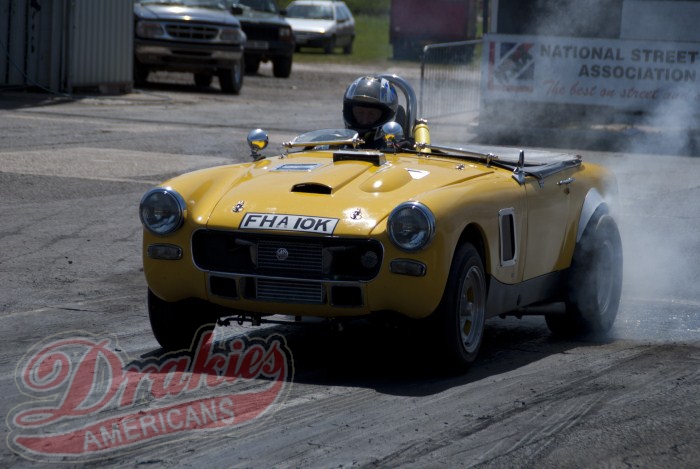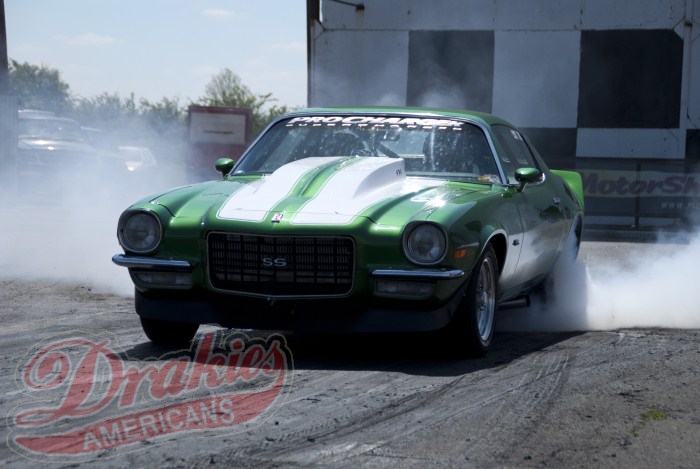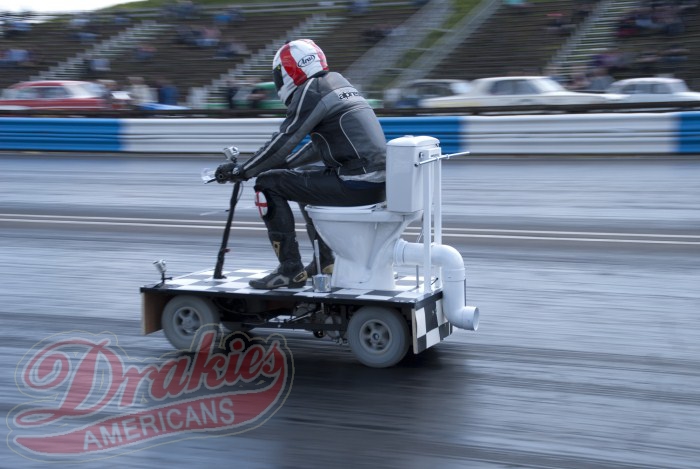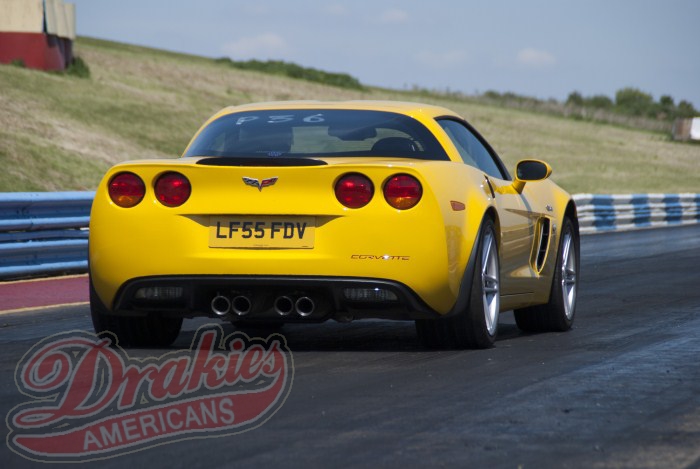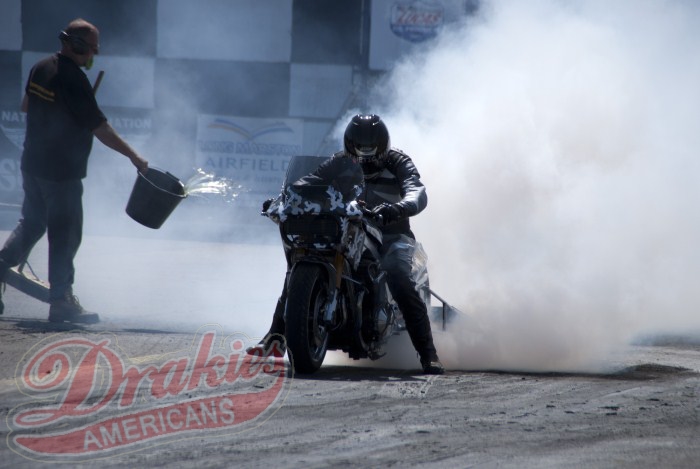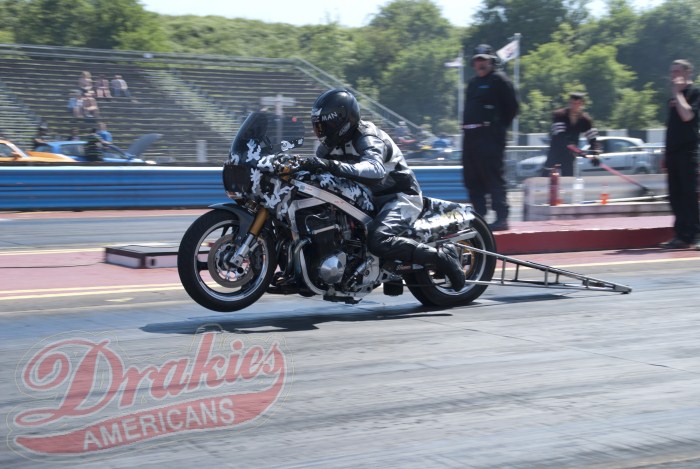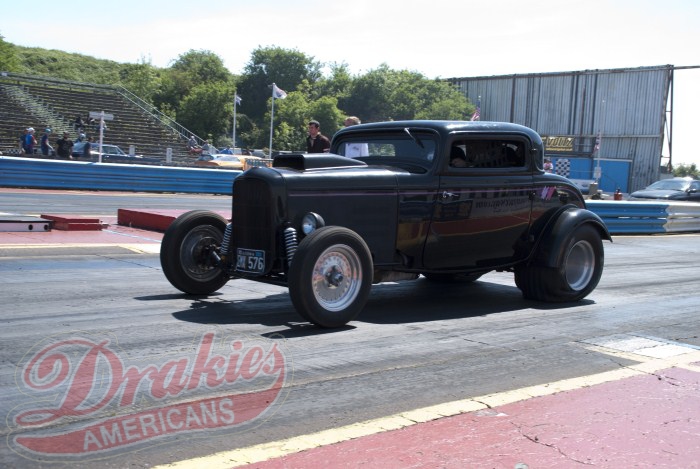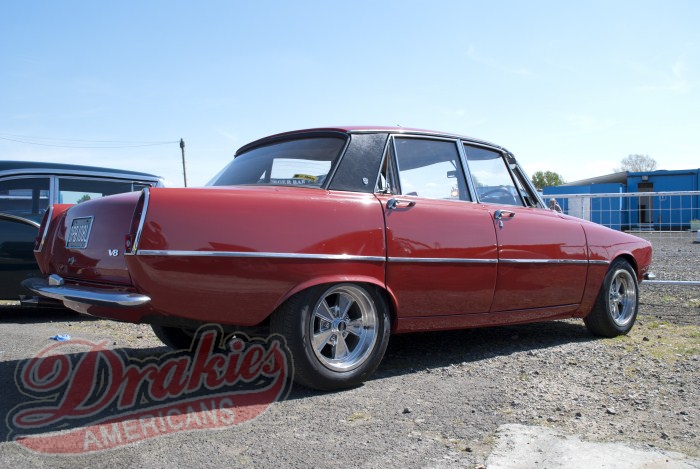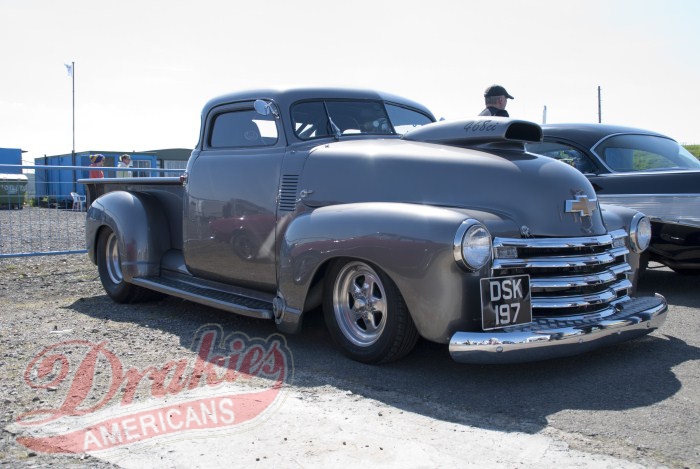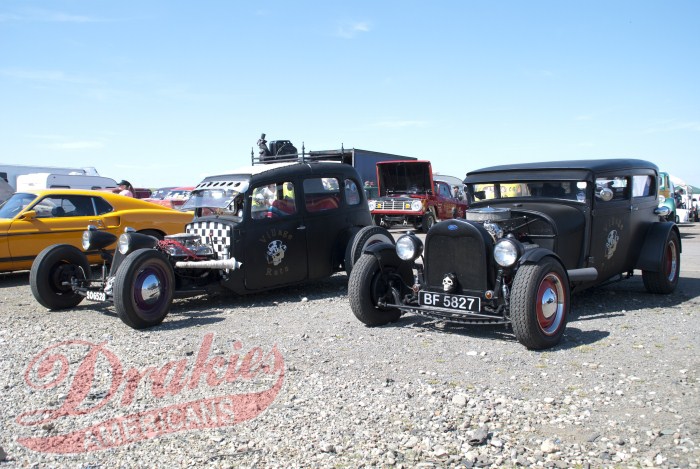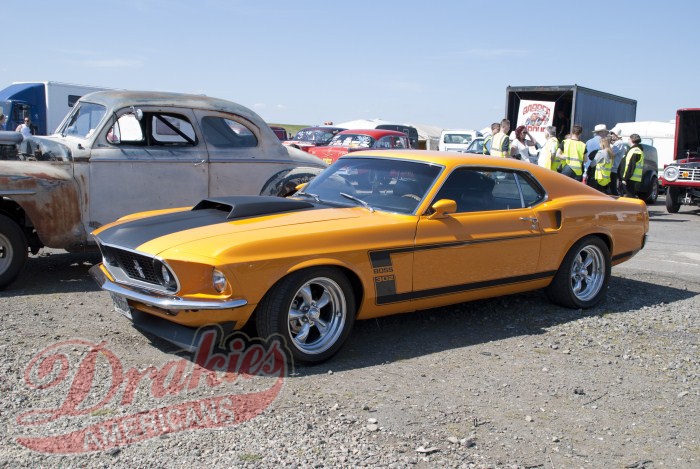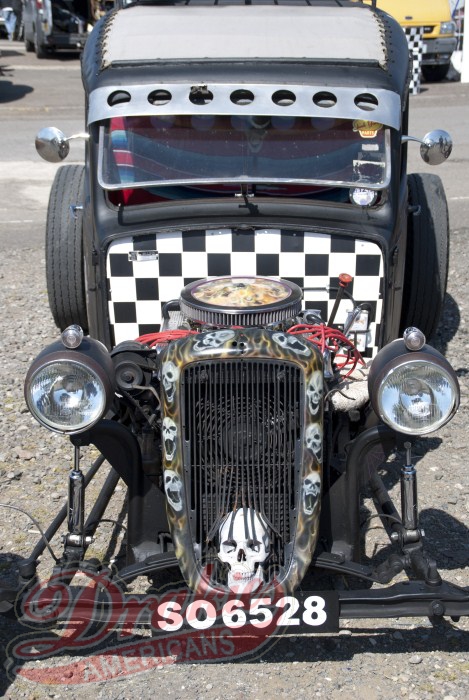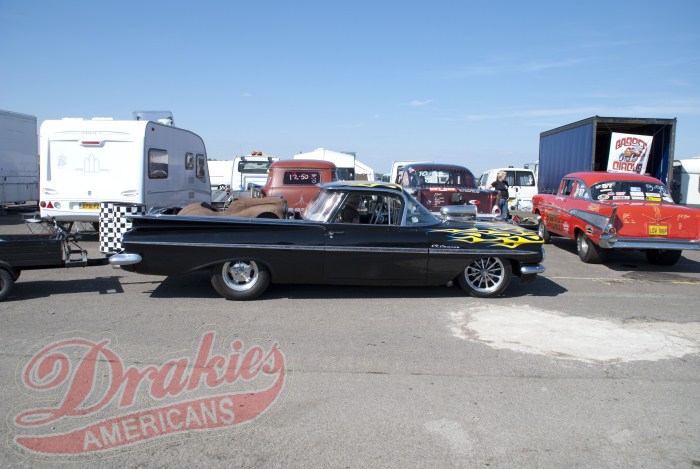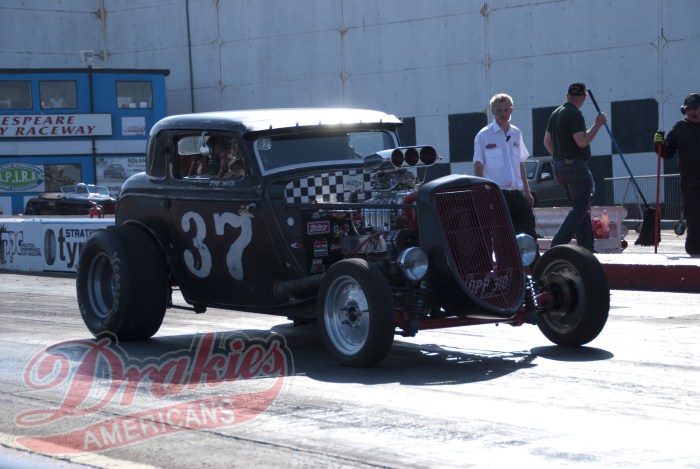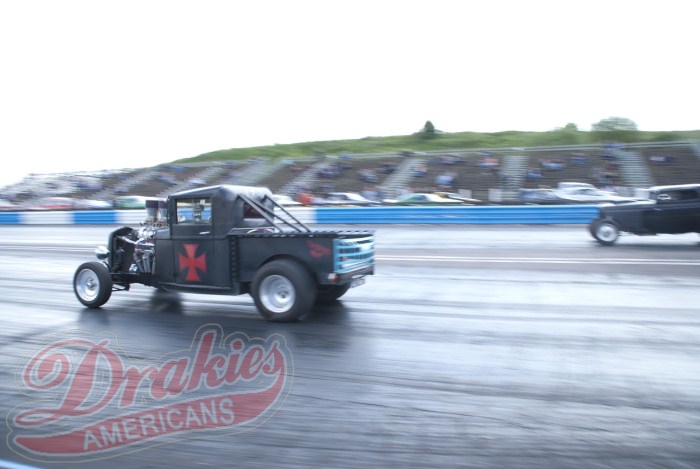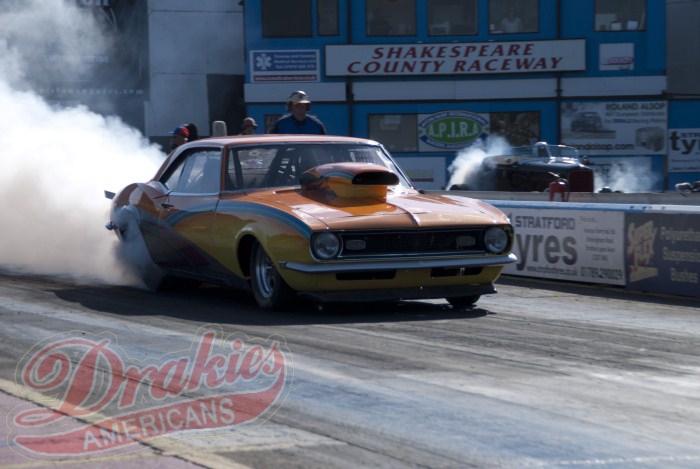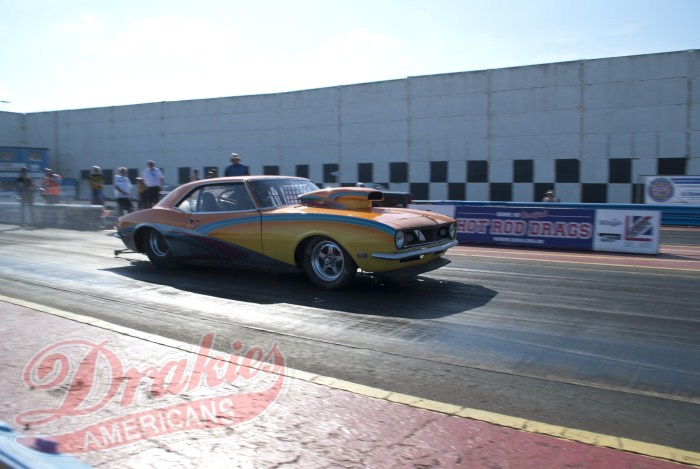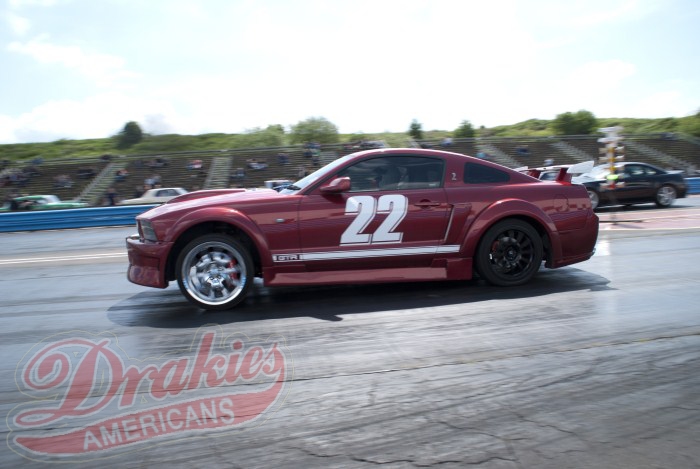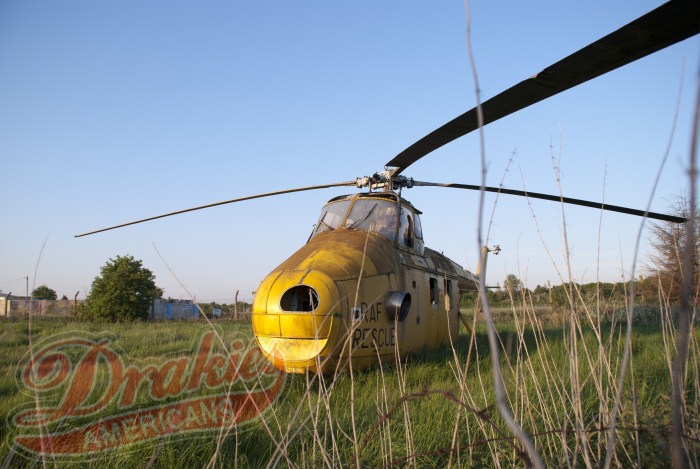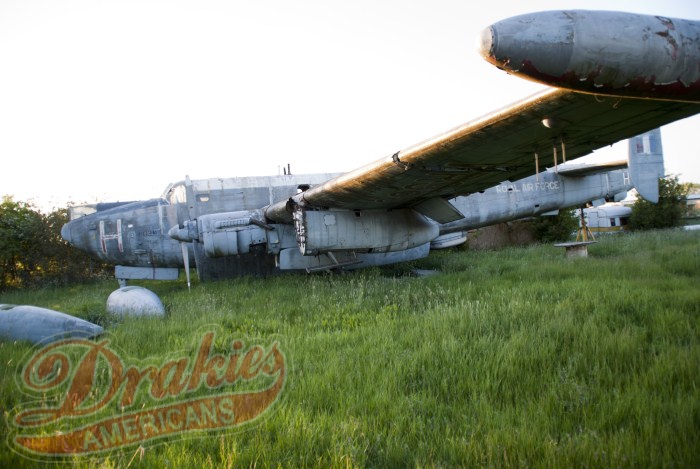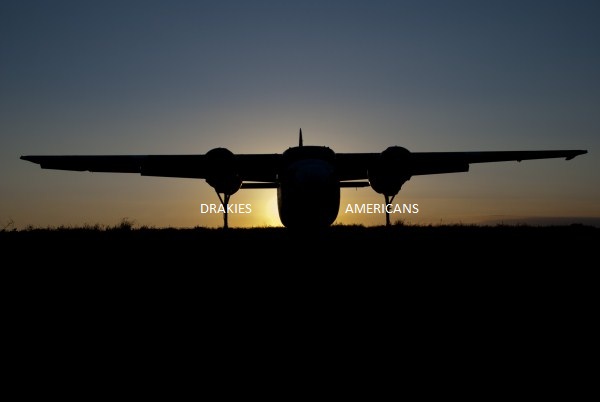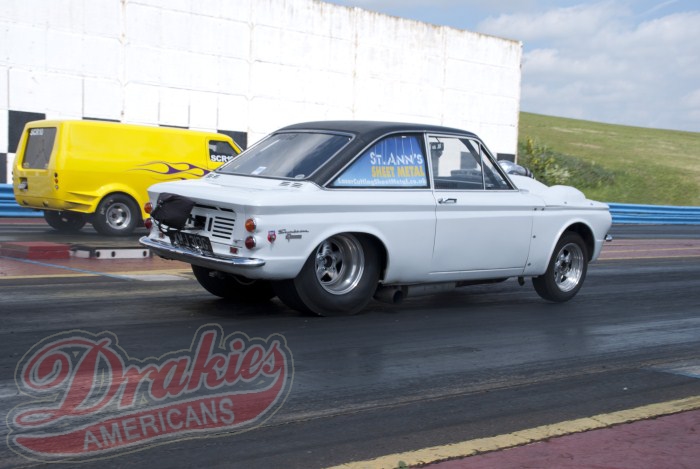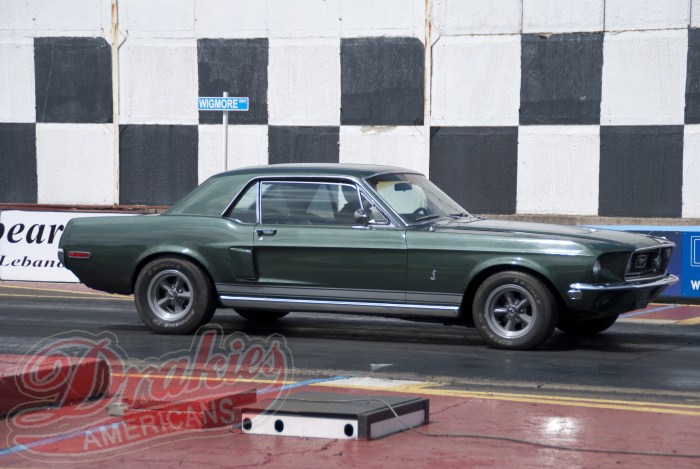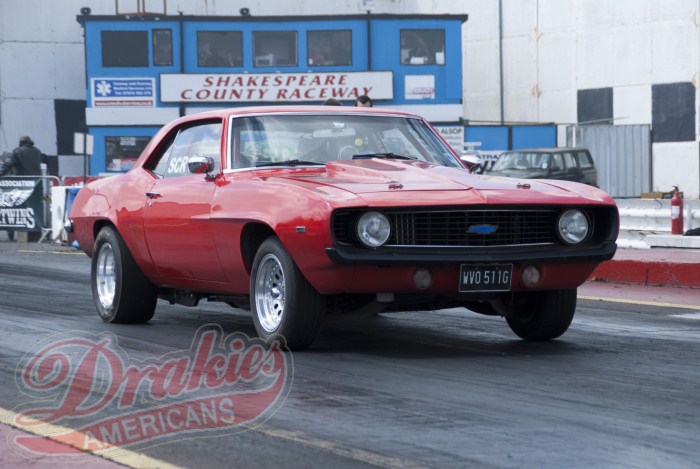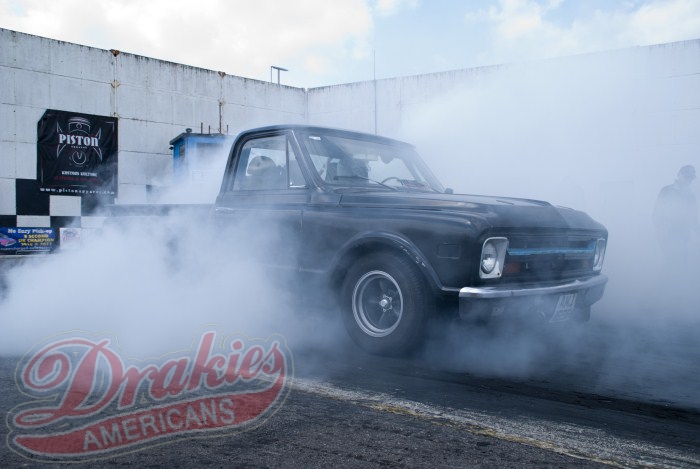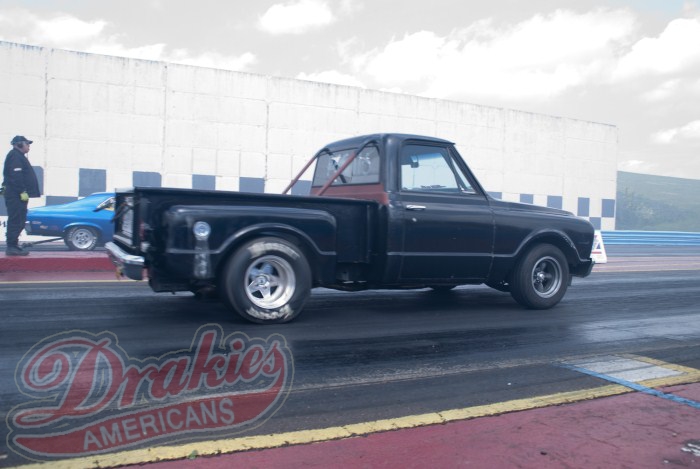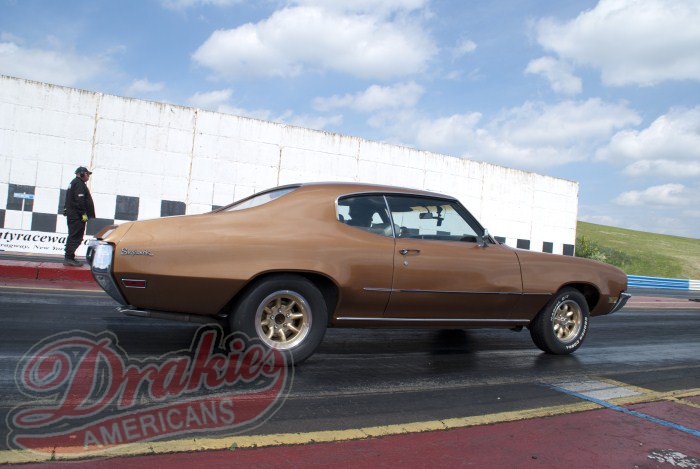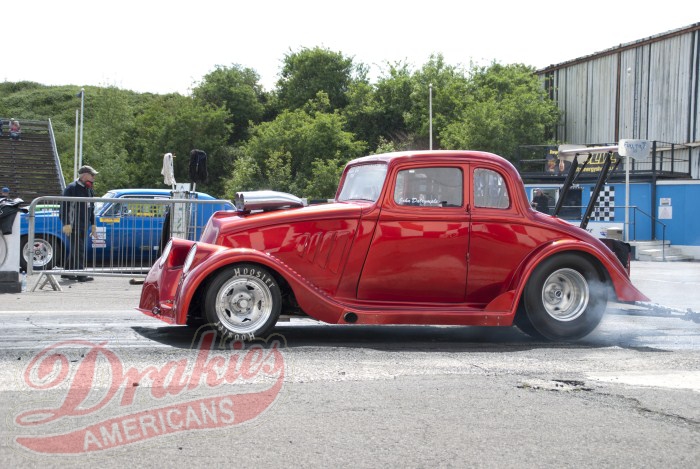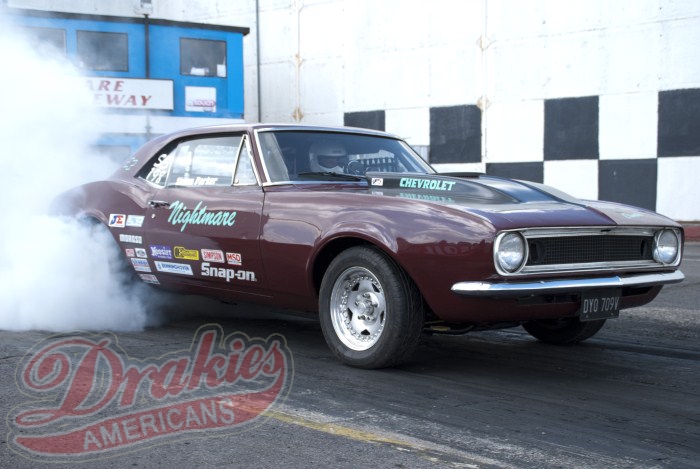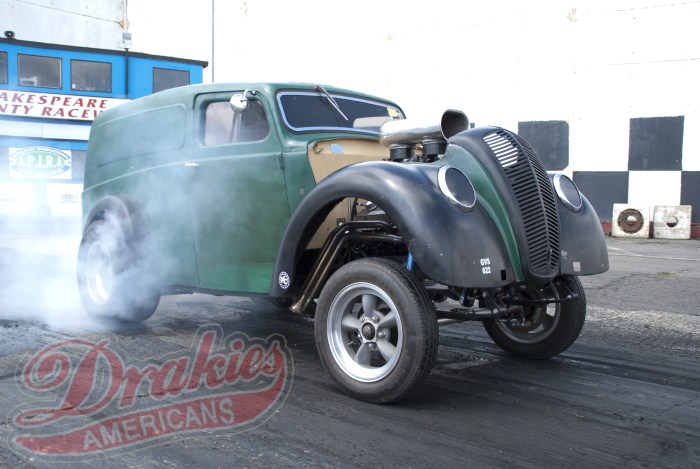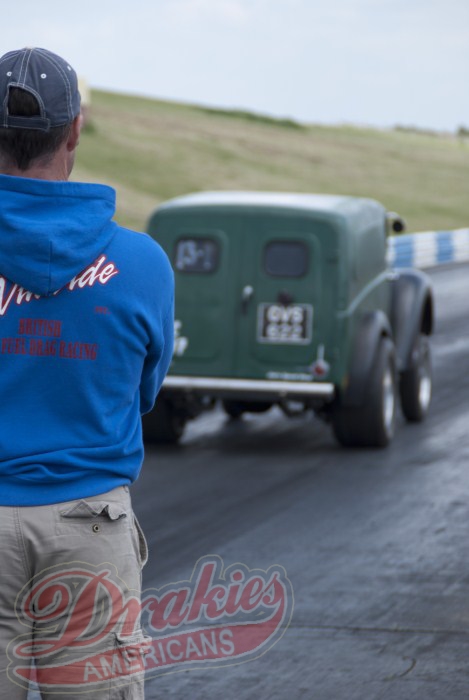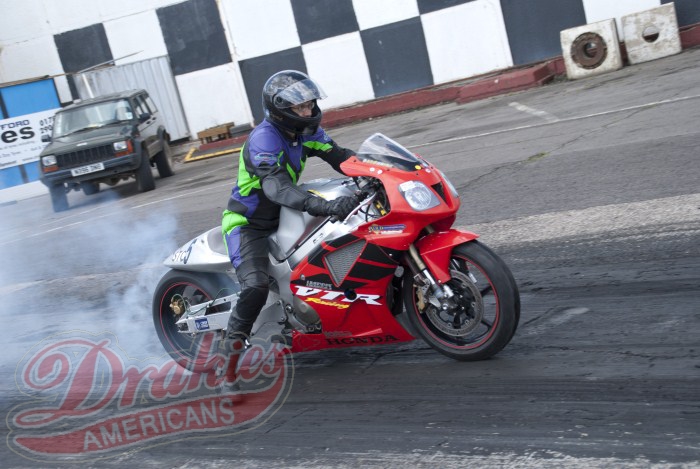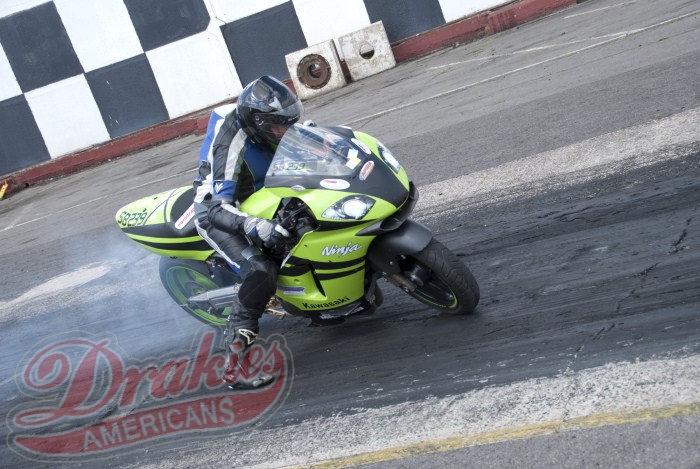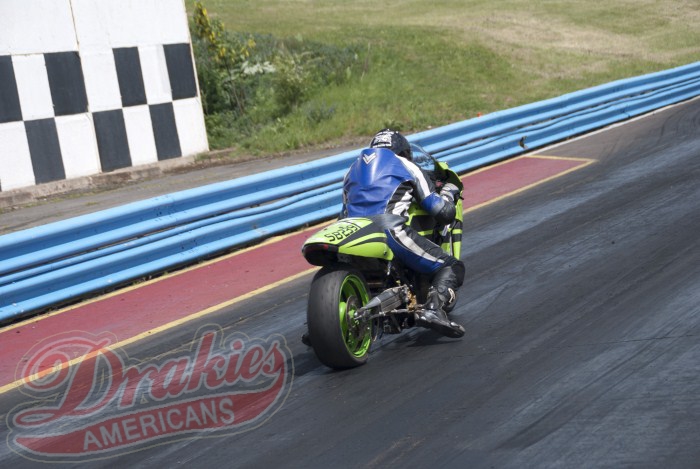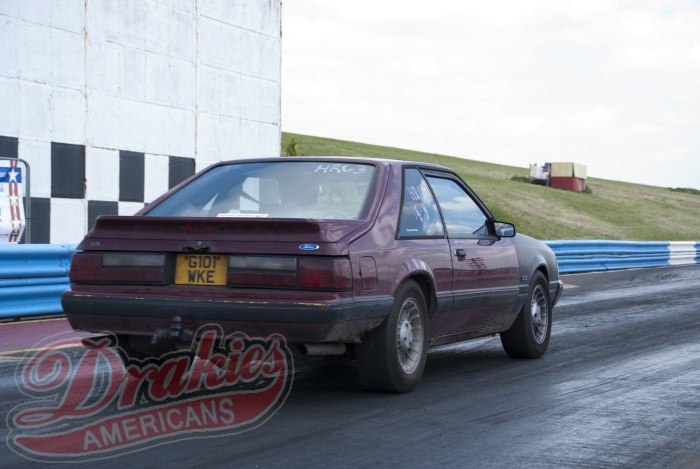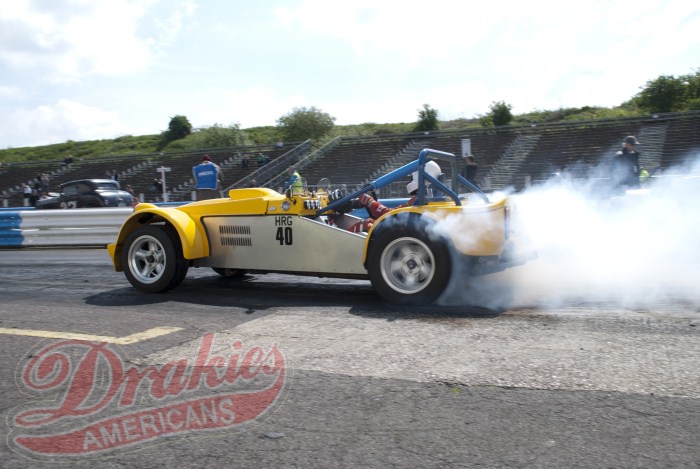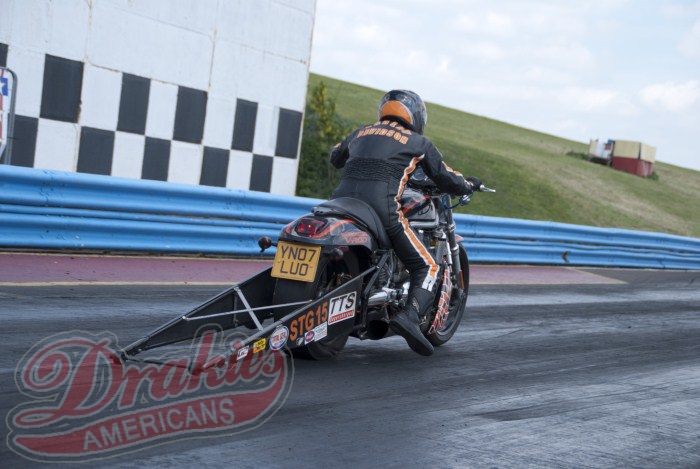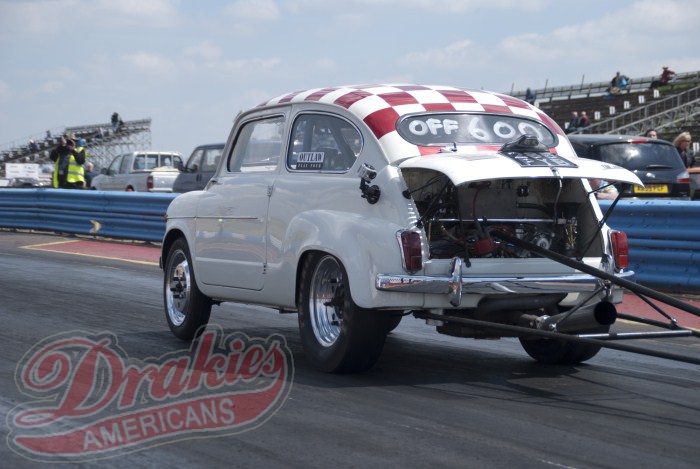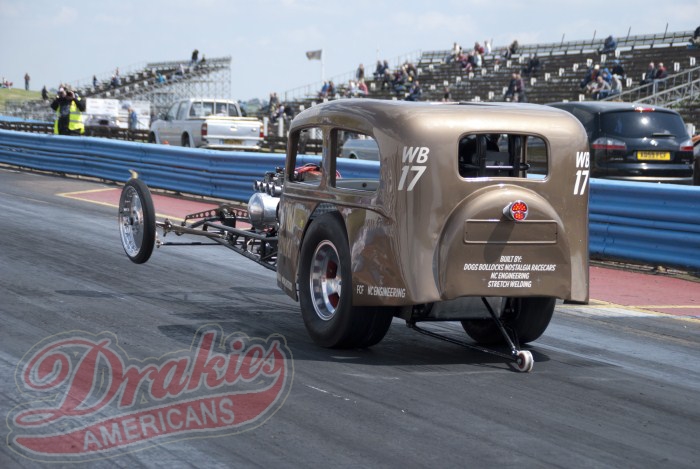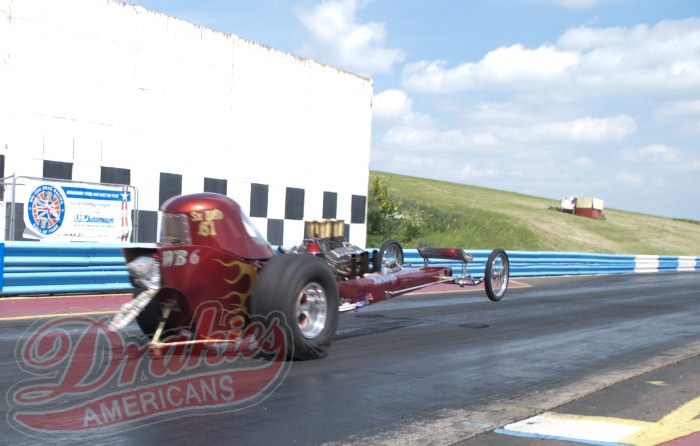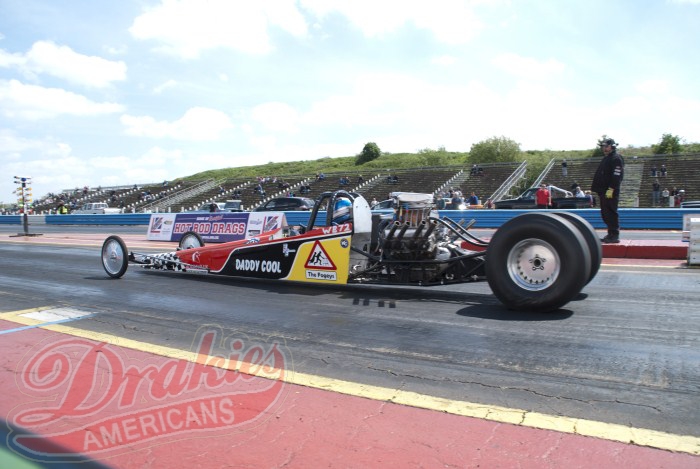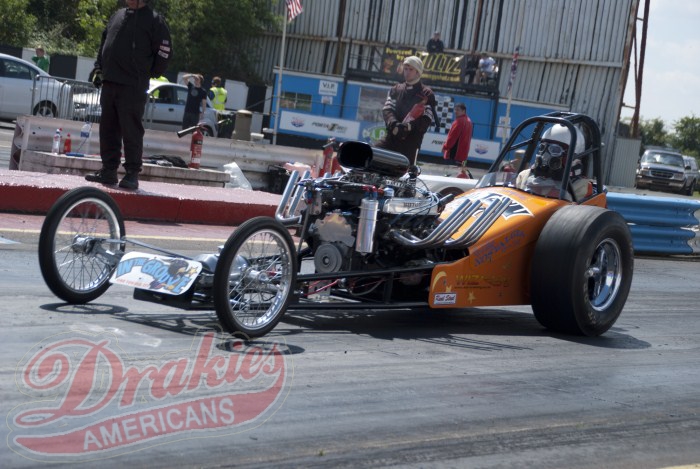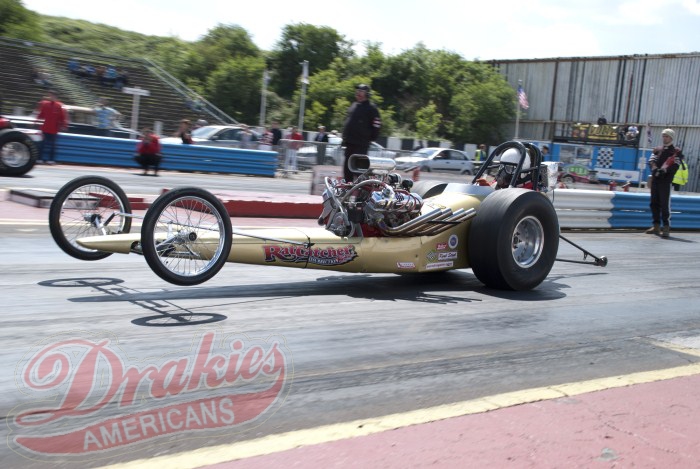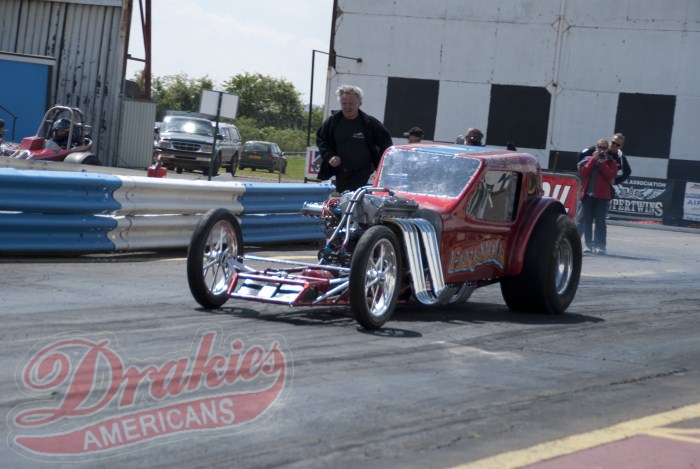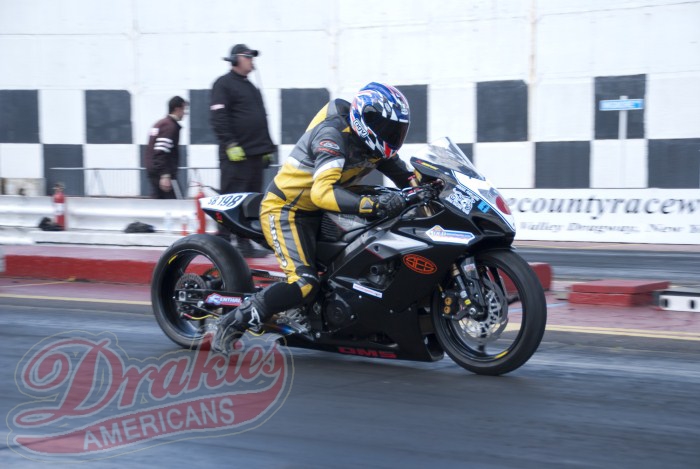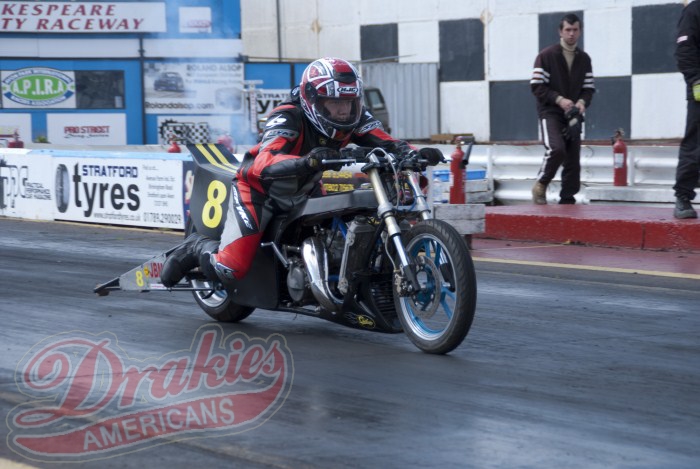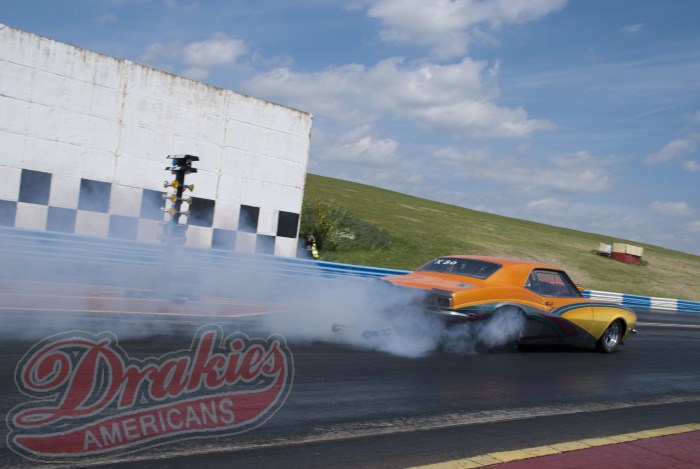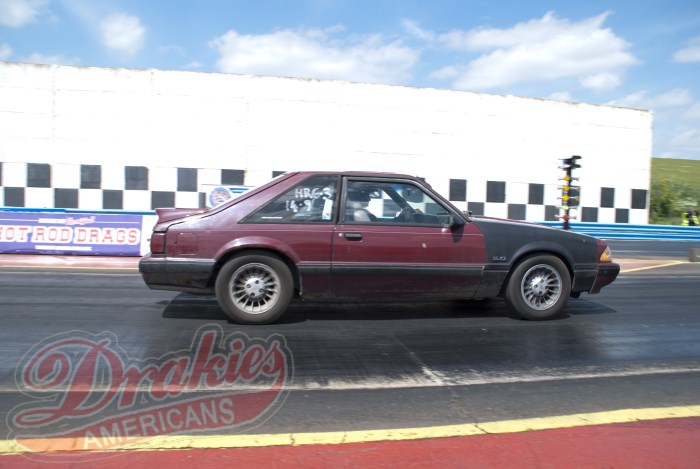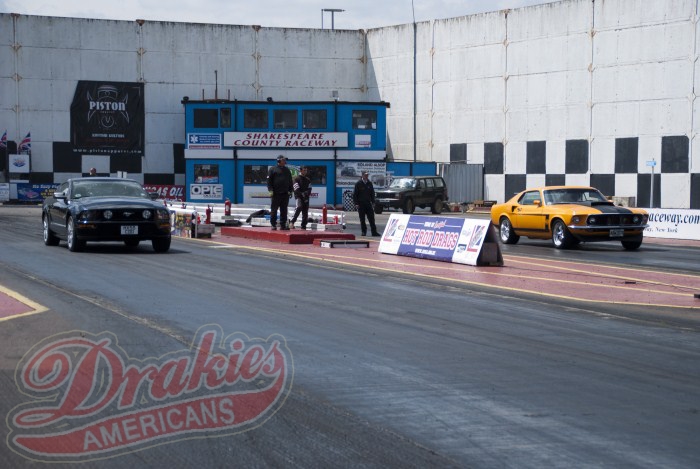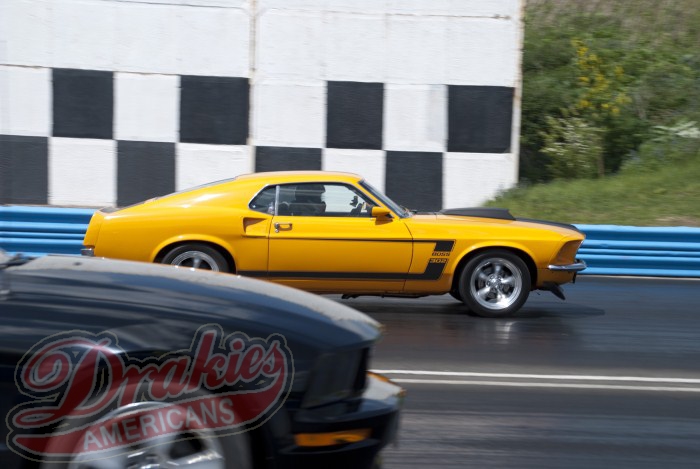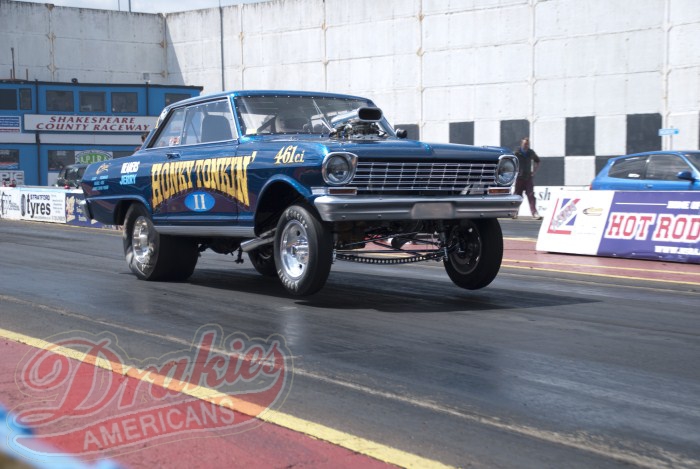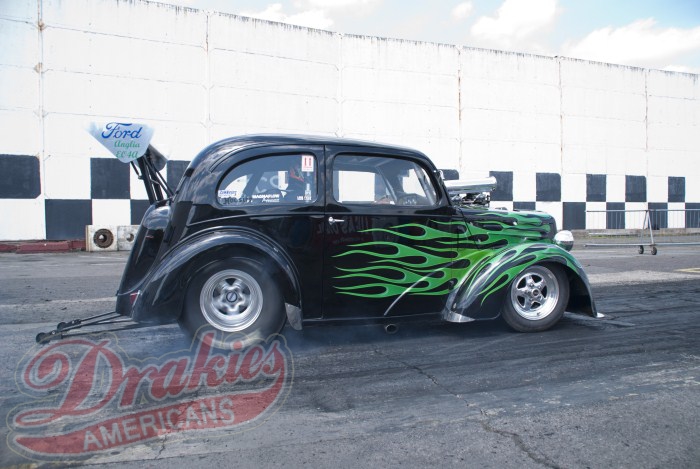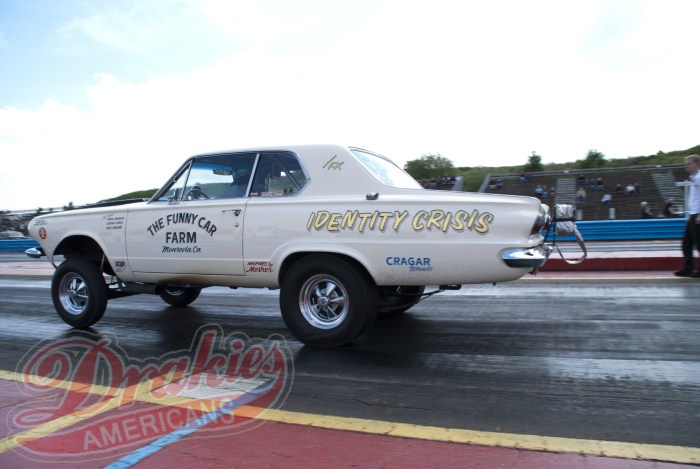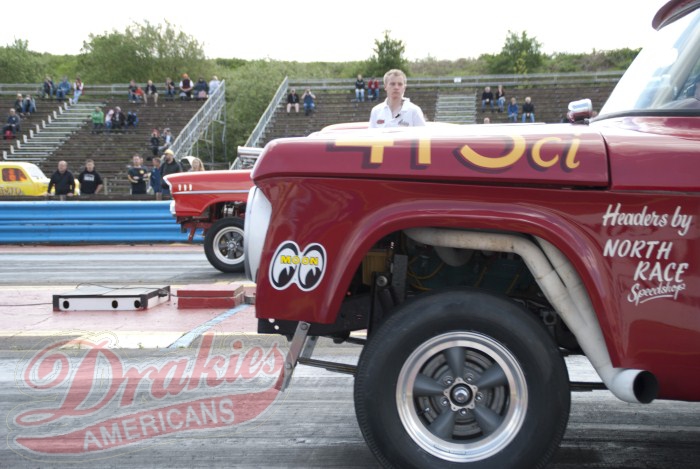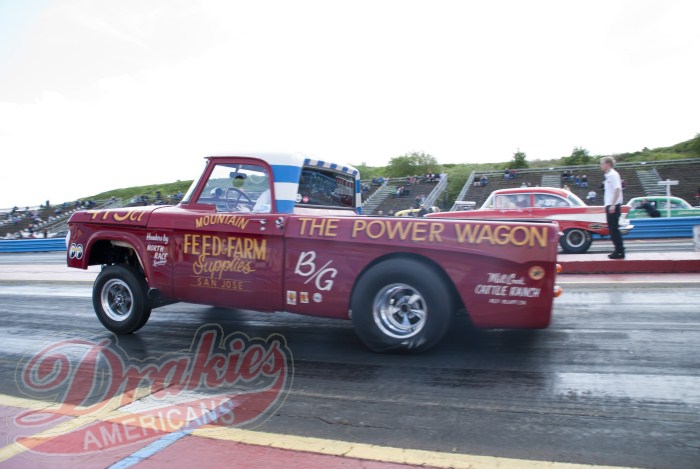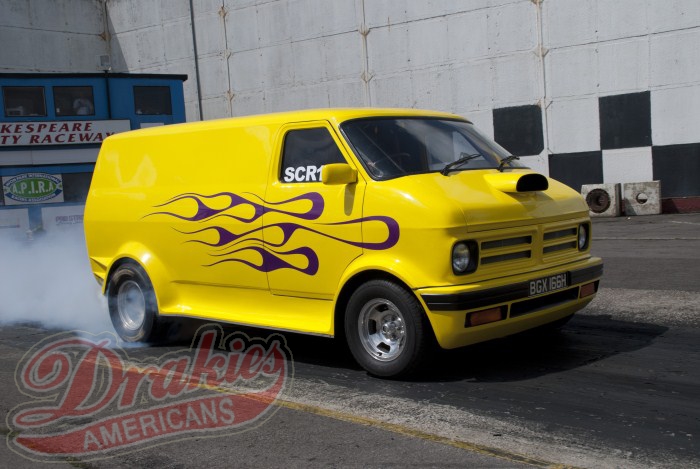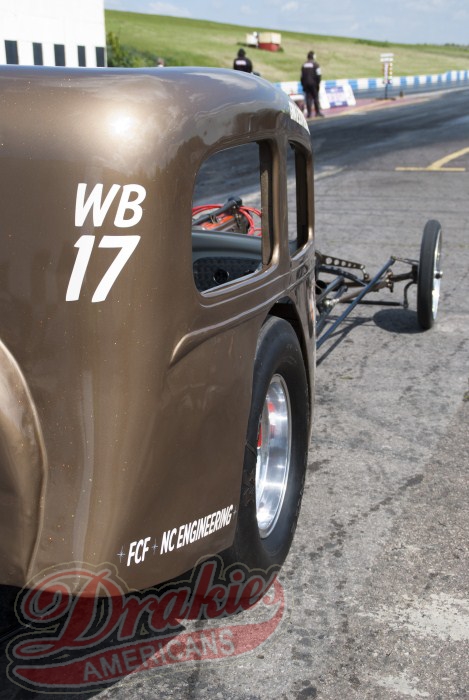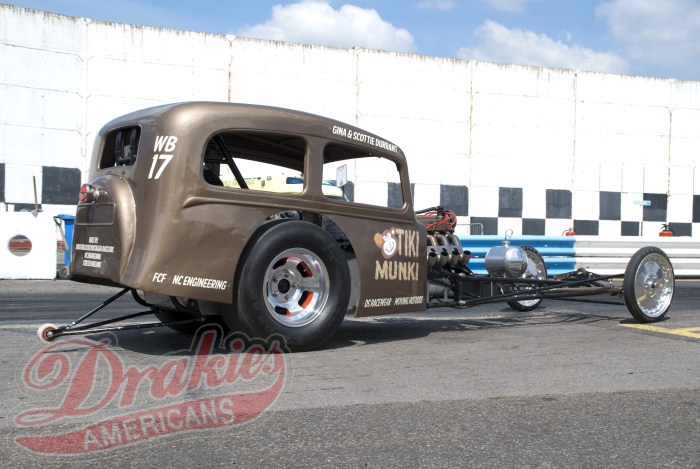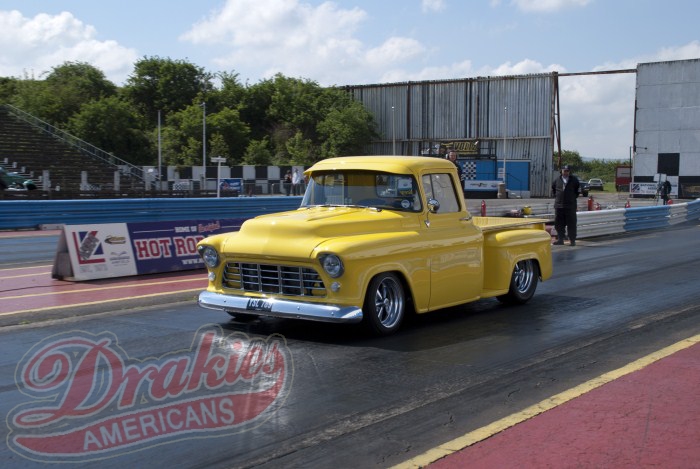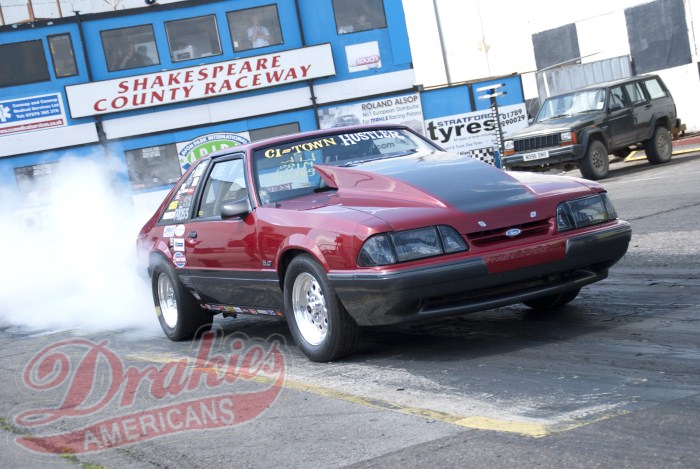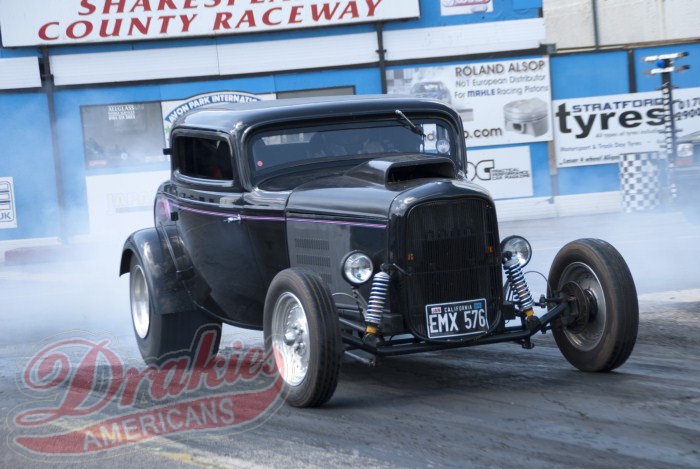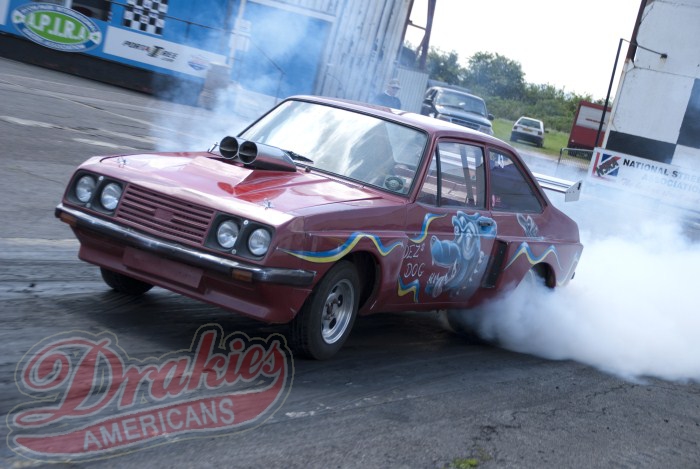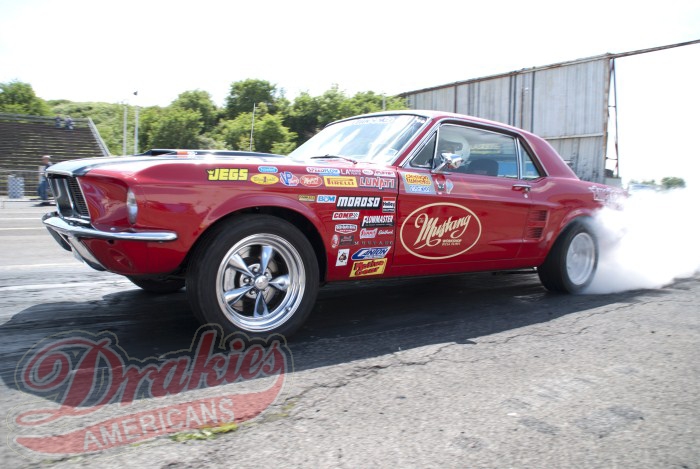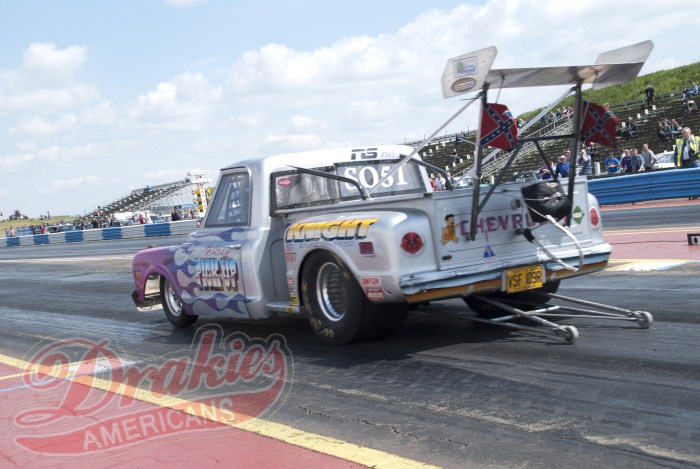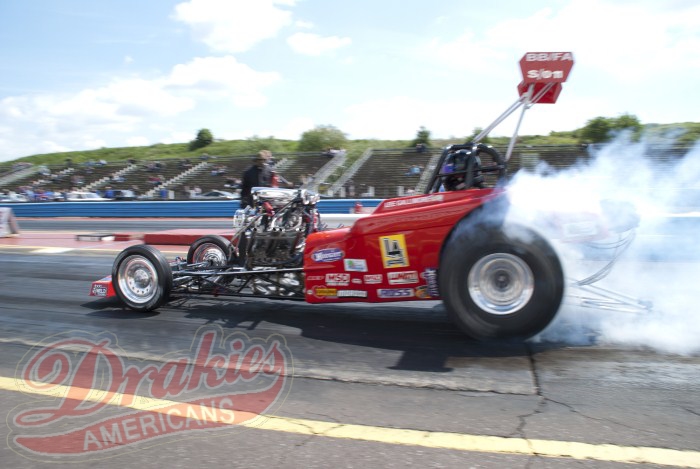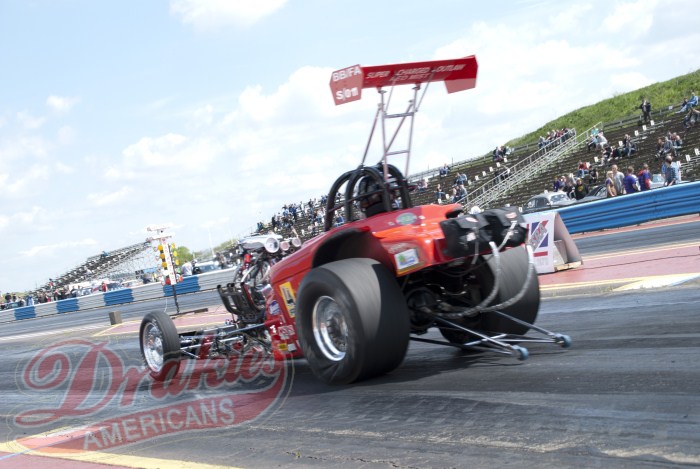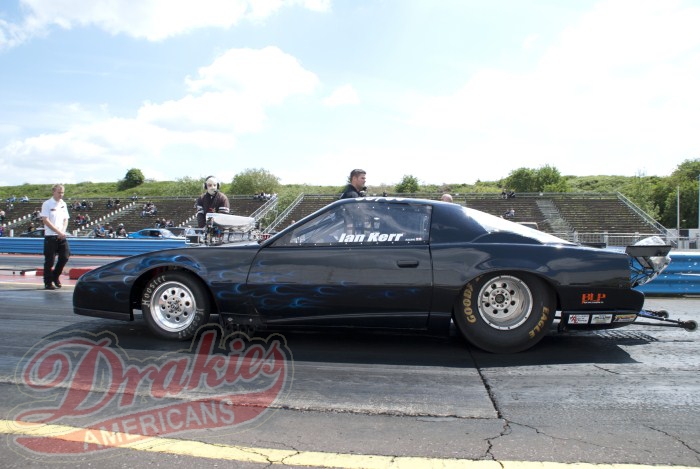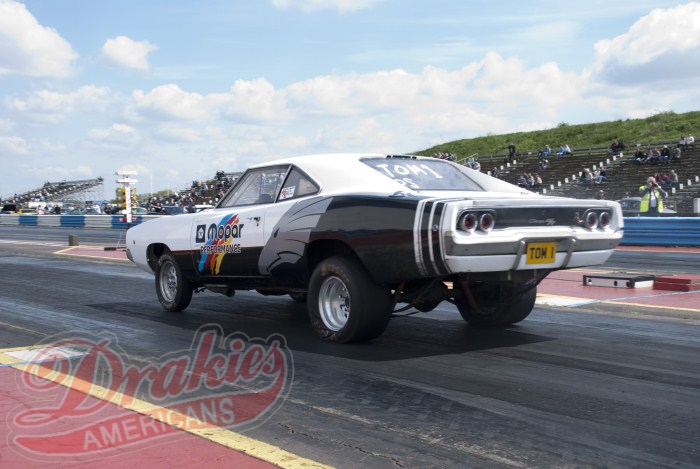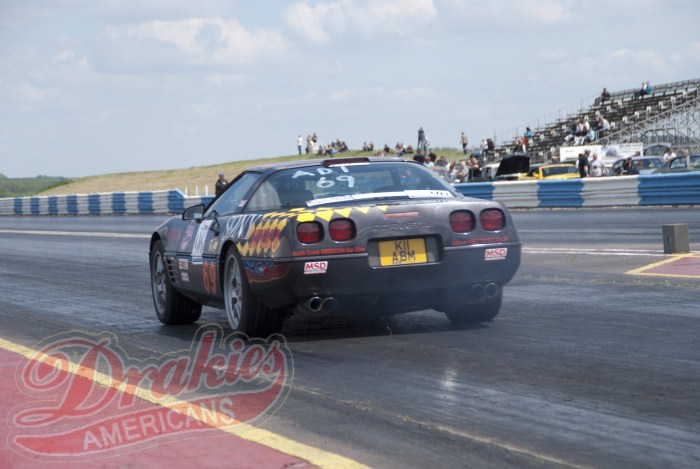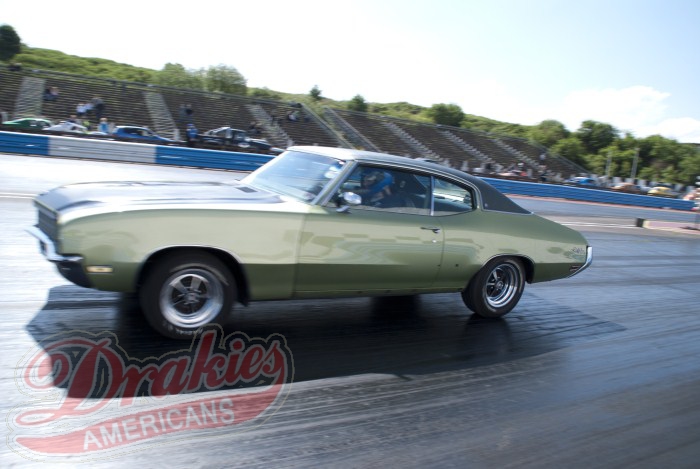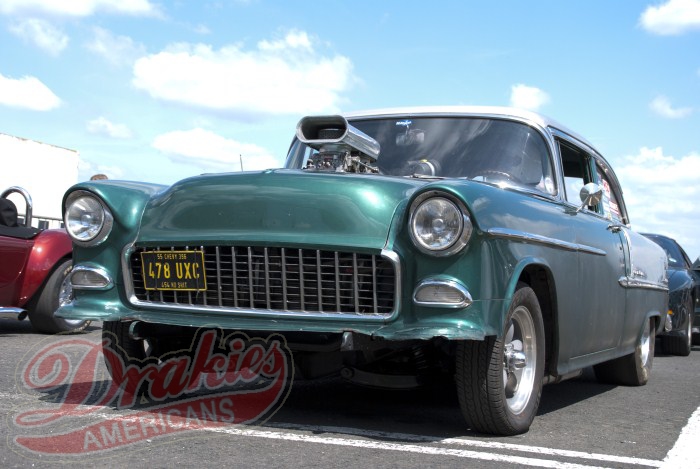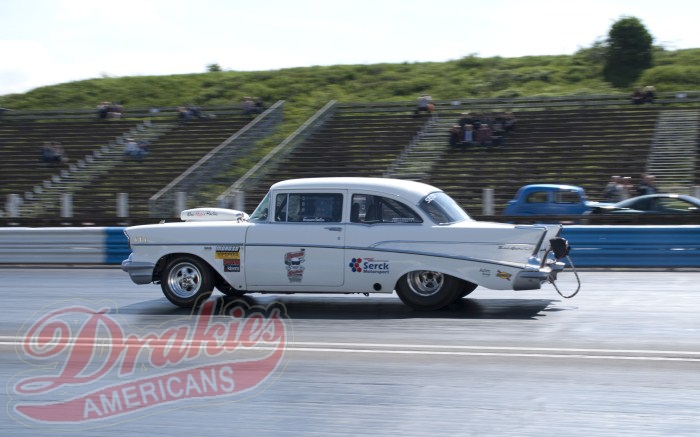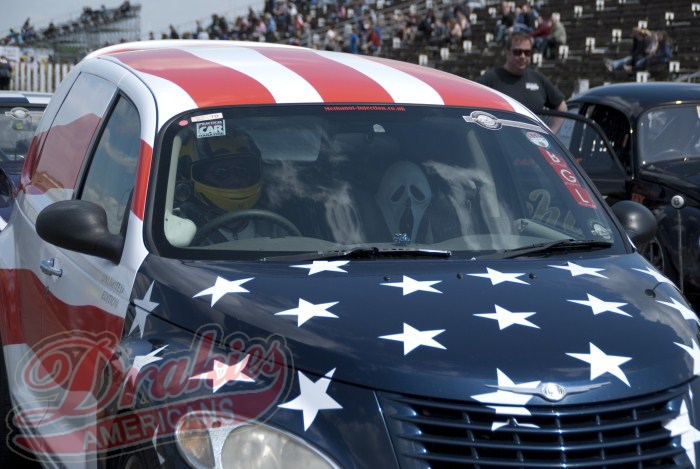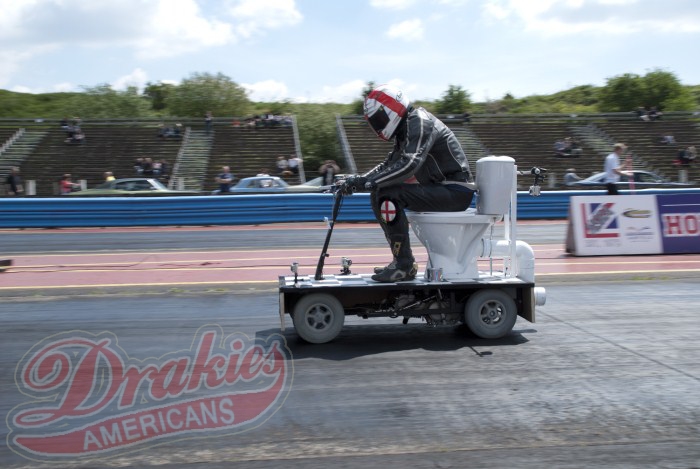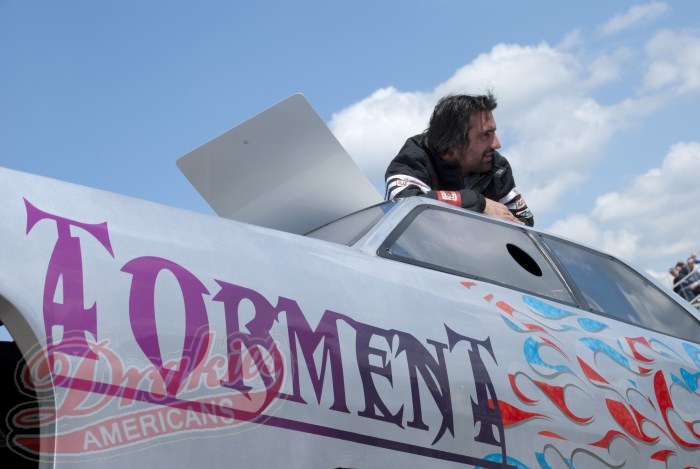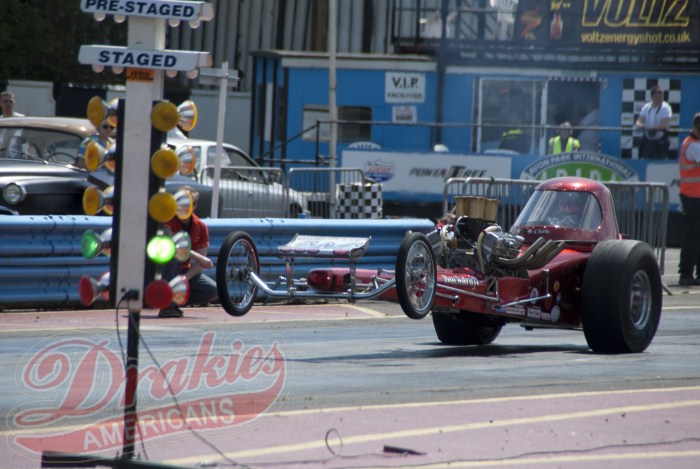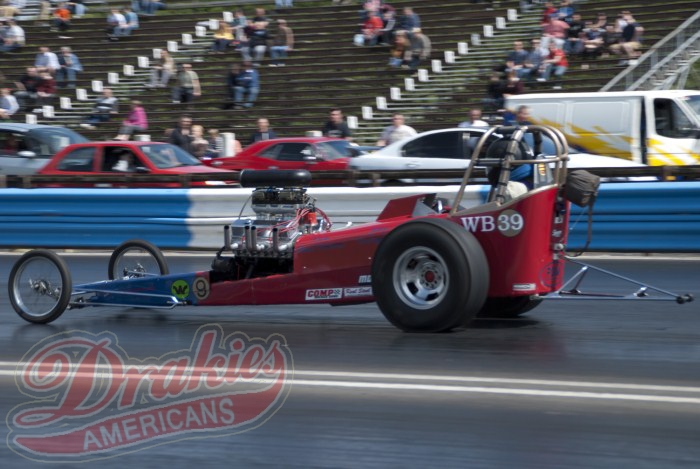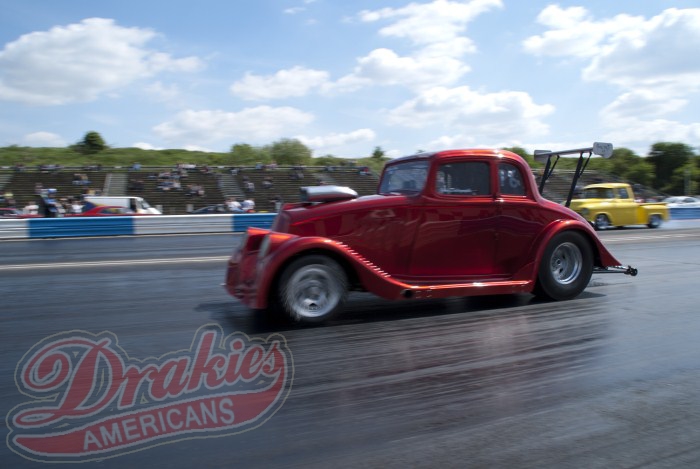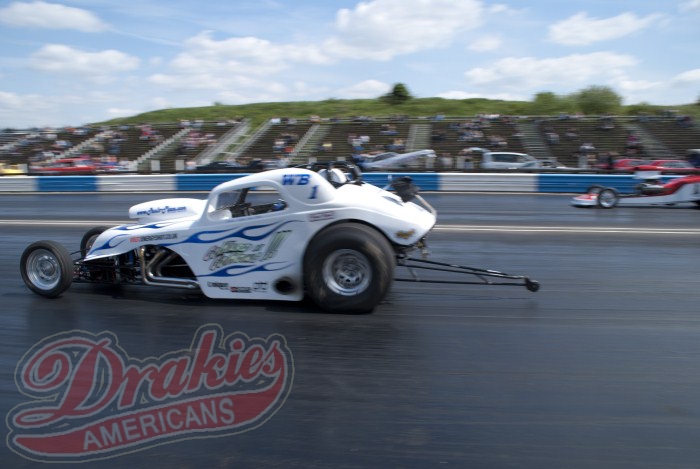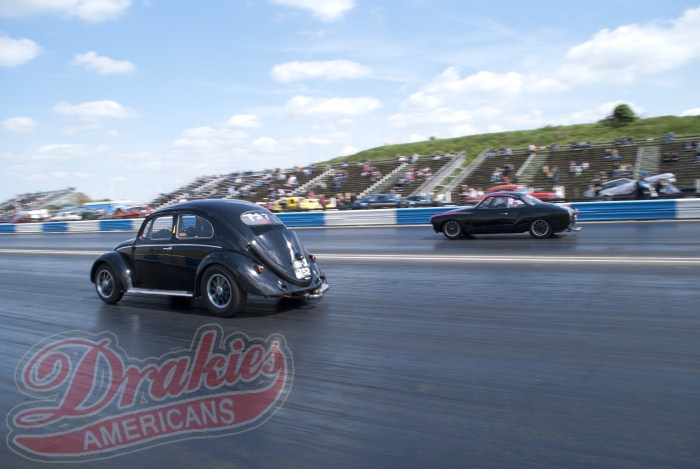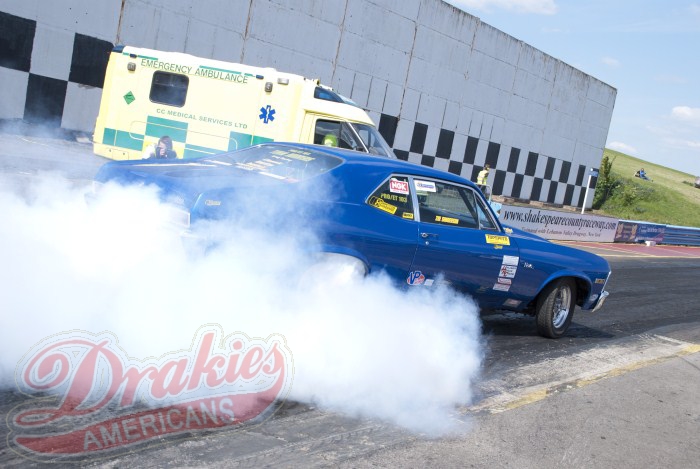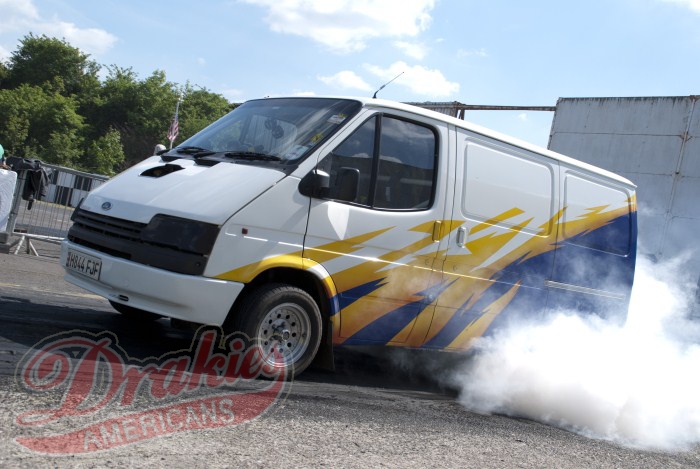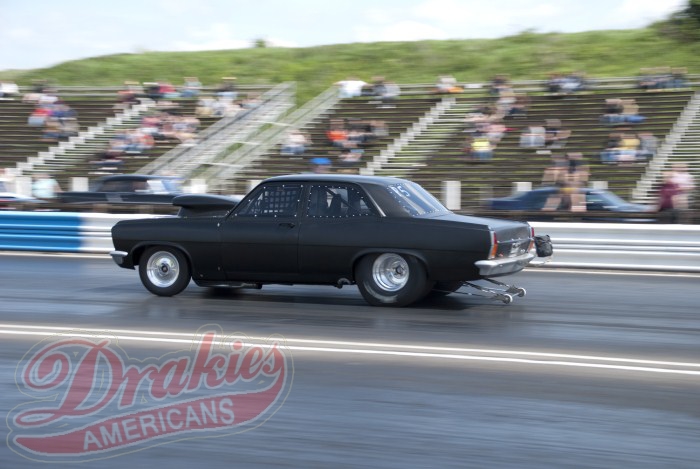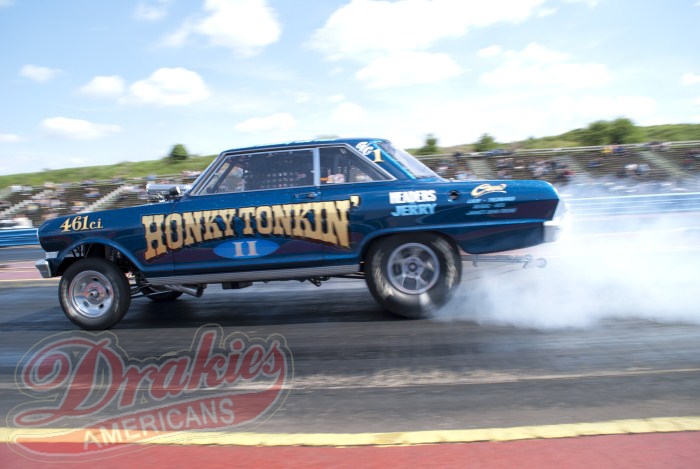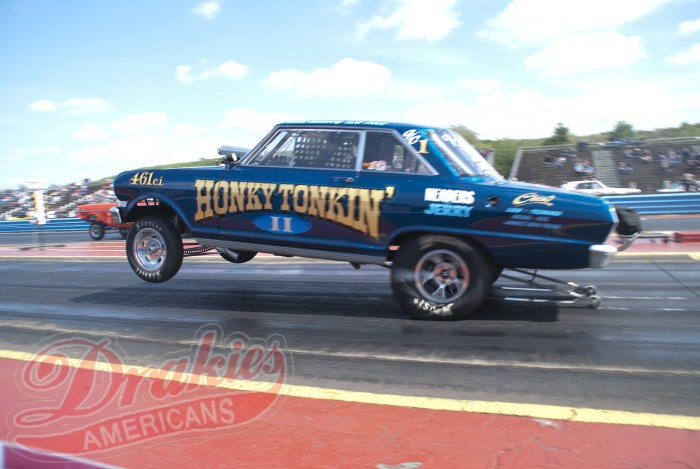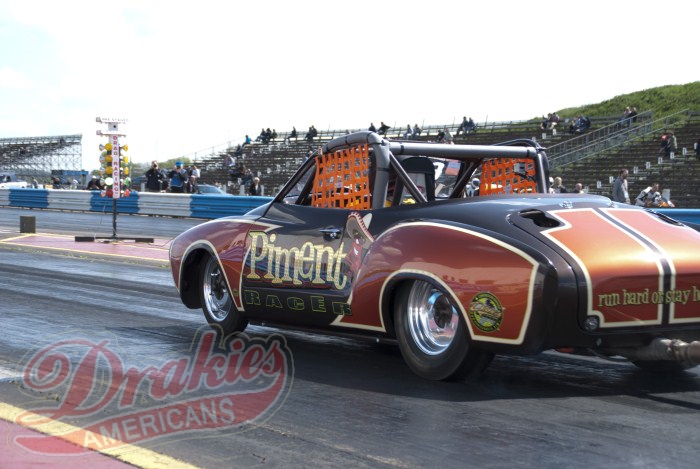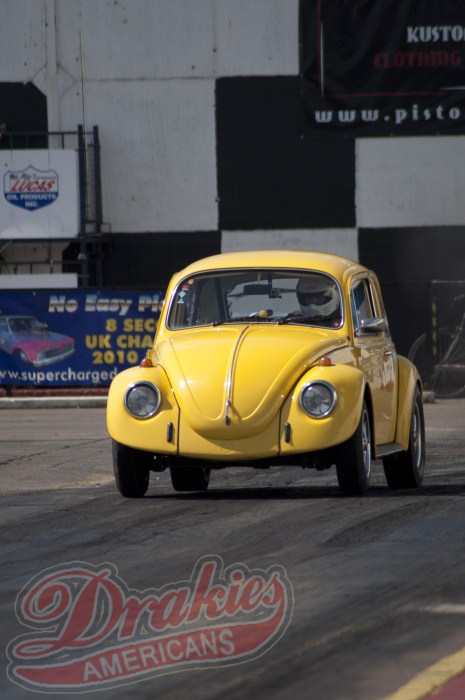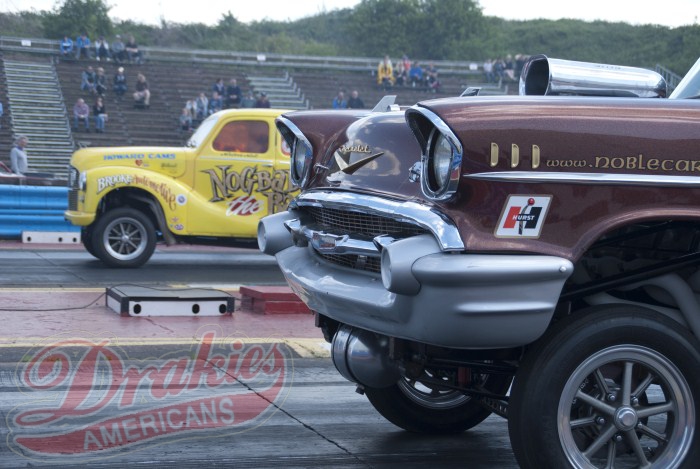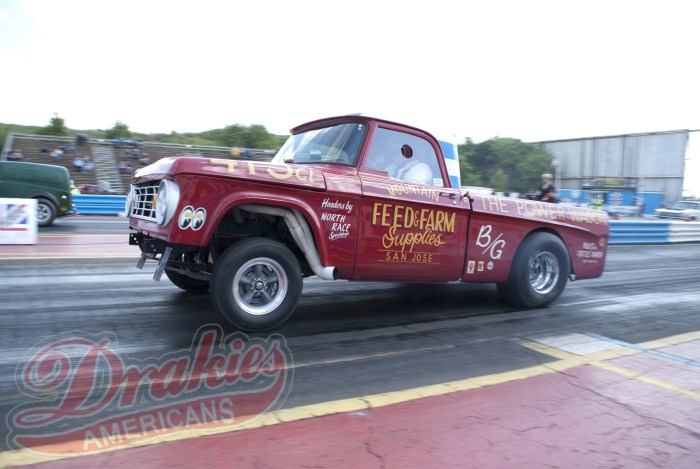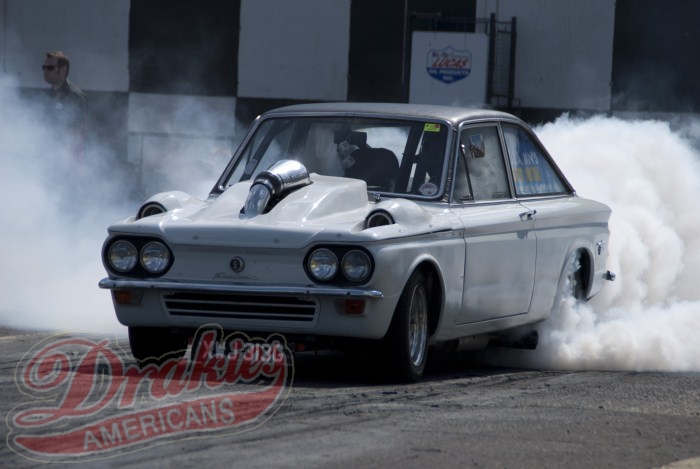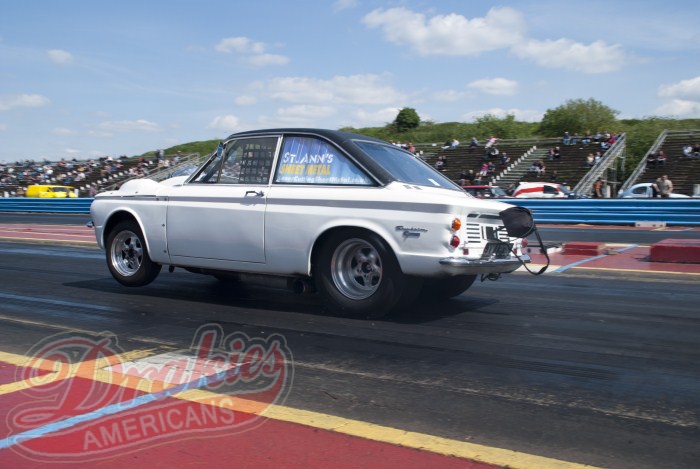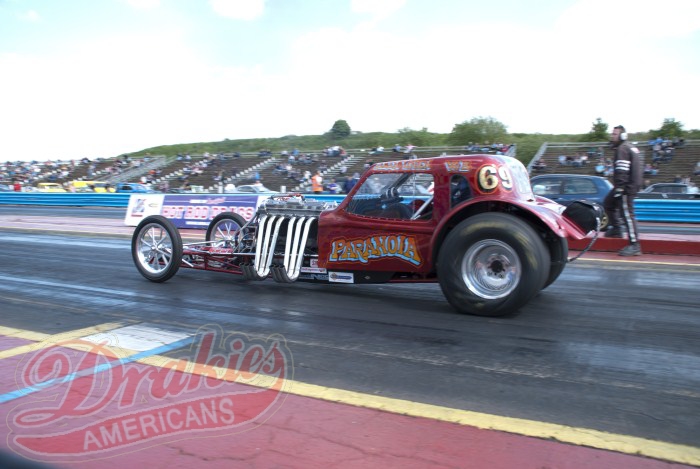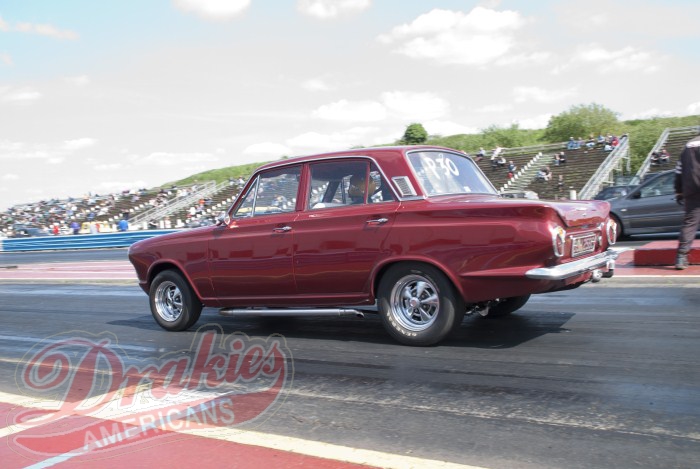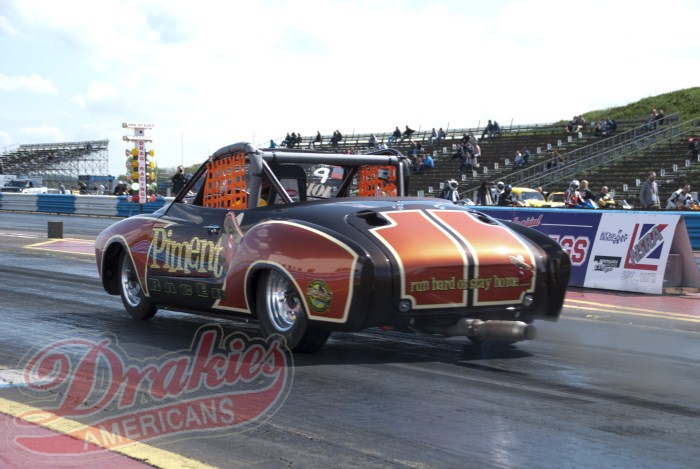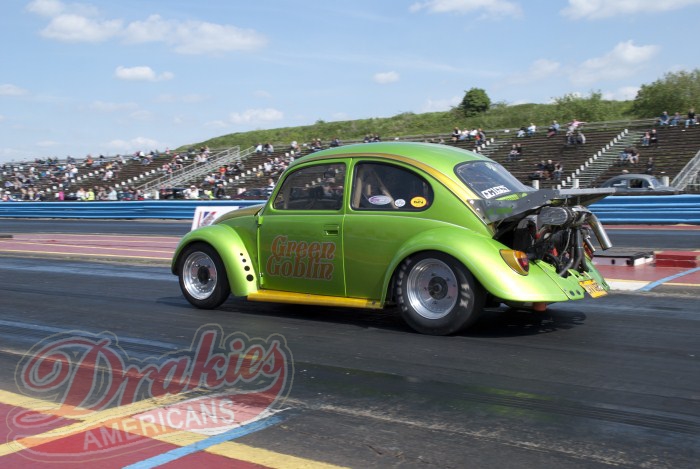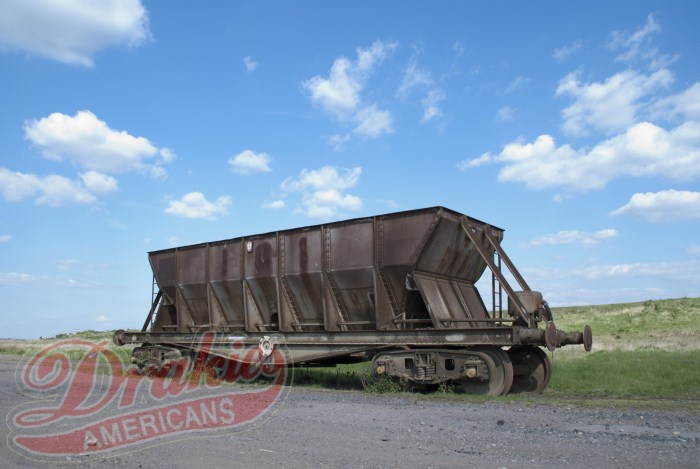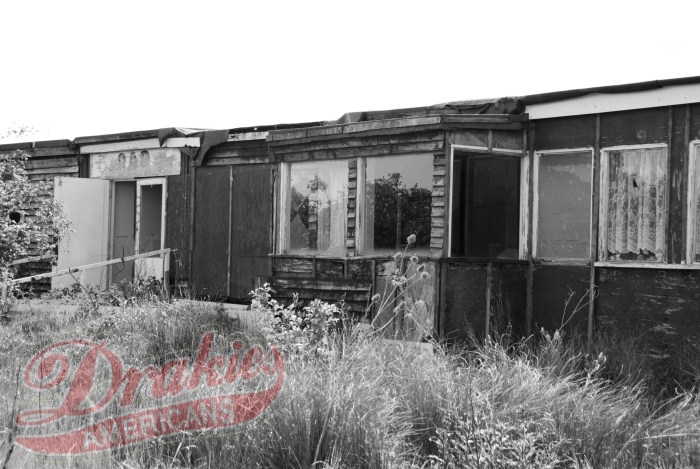 Anyone remember this??? Yes, its the old bar!!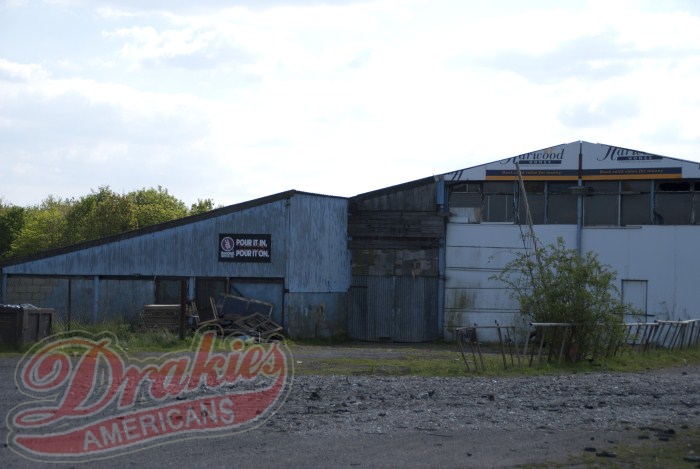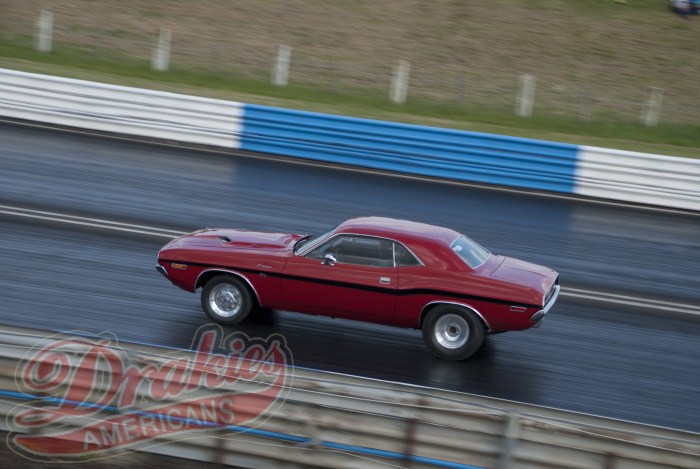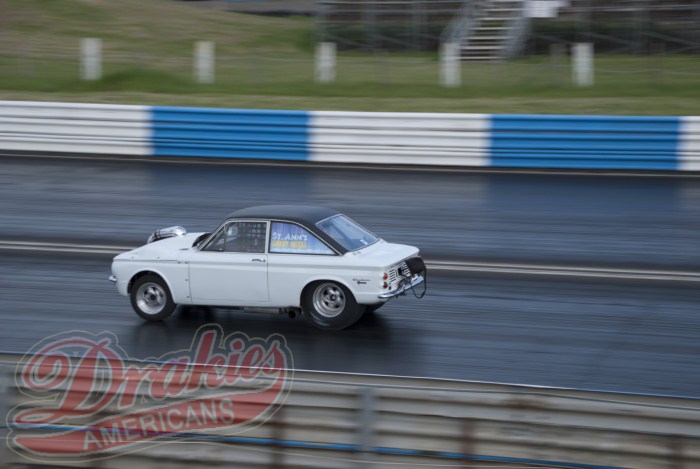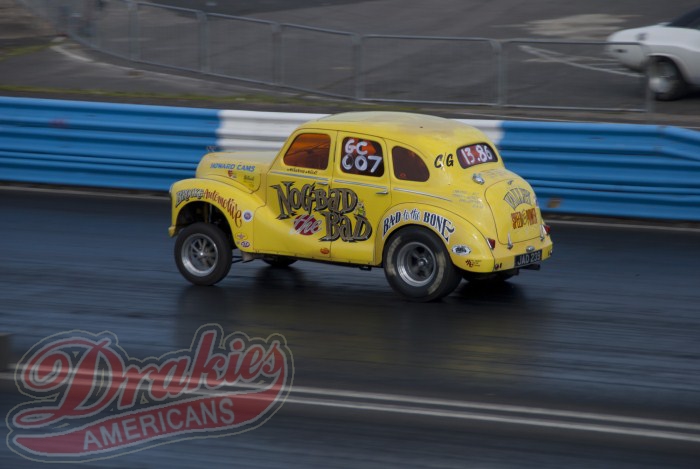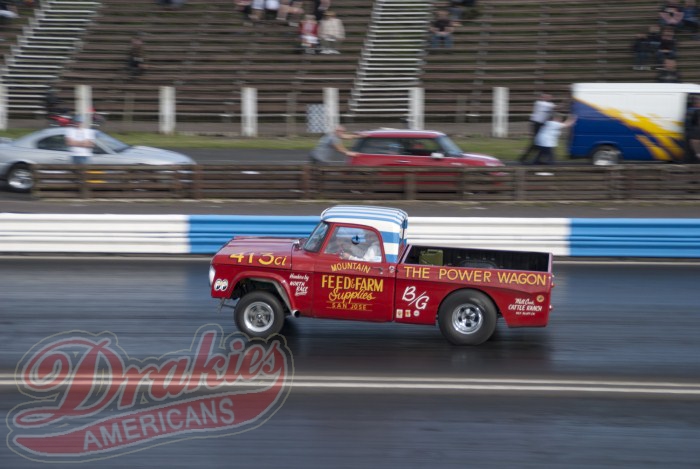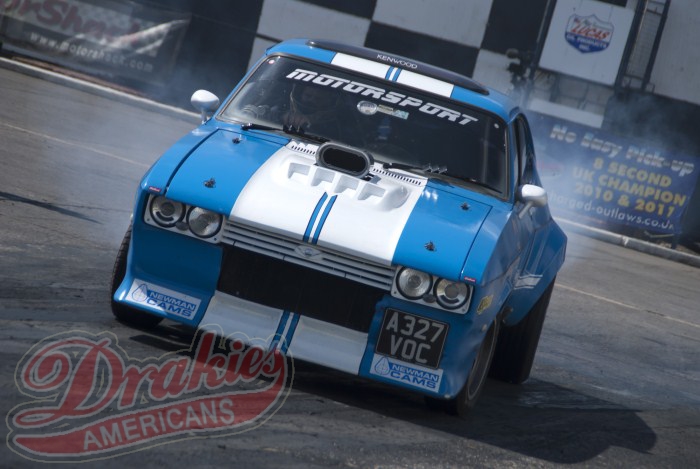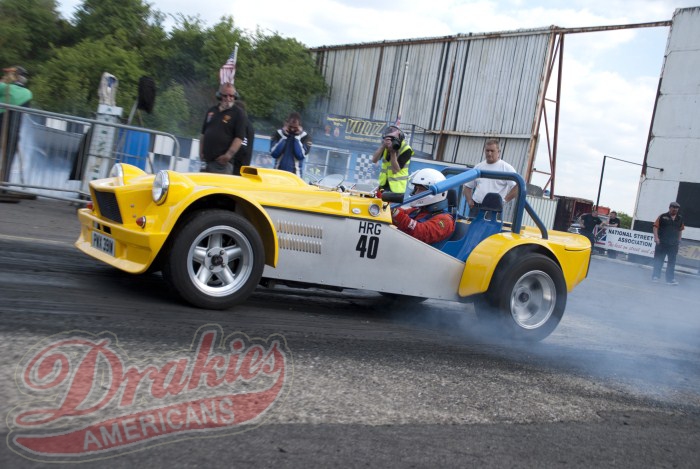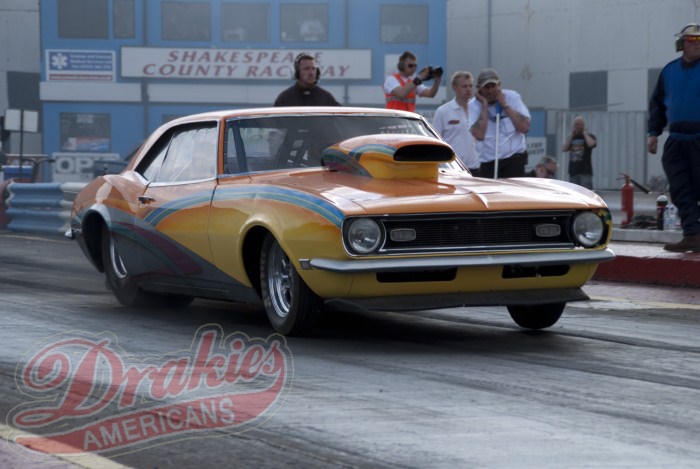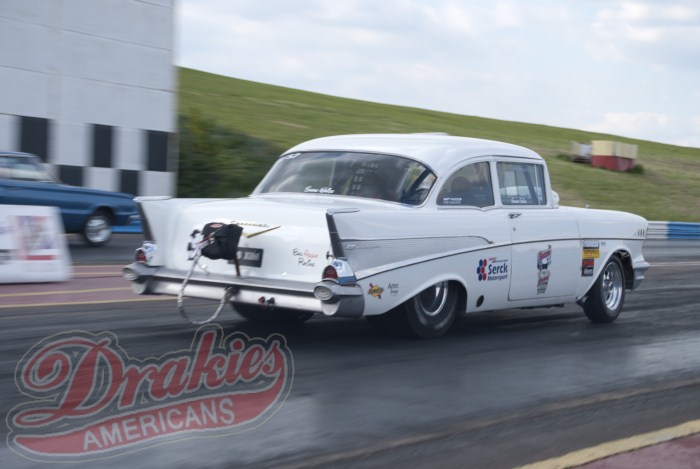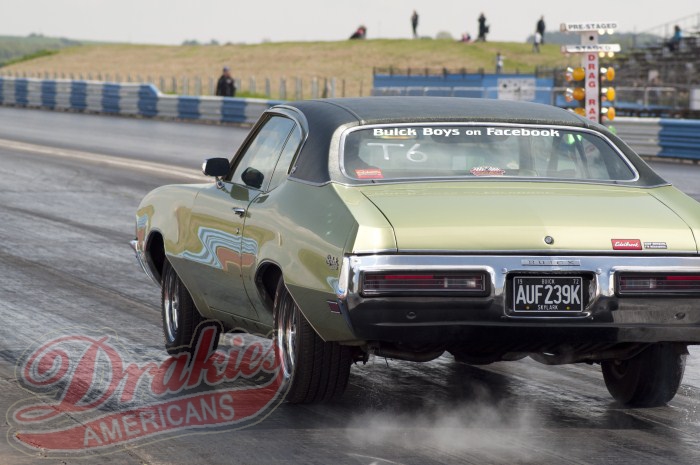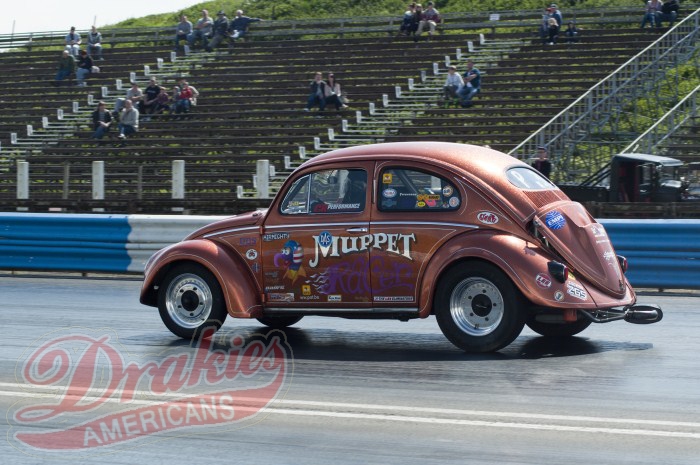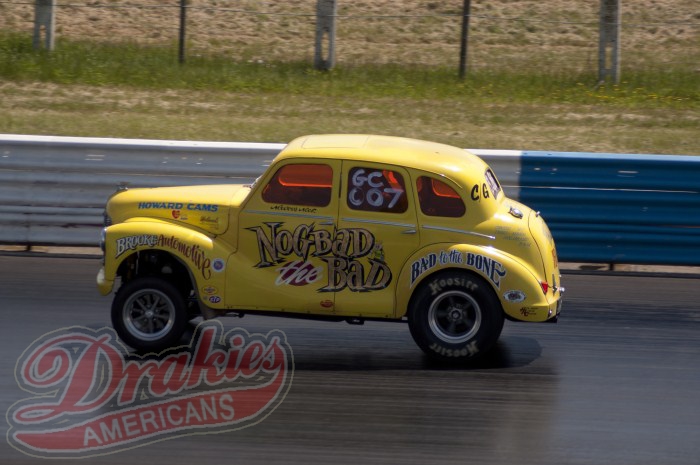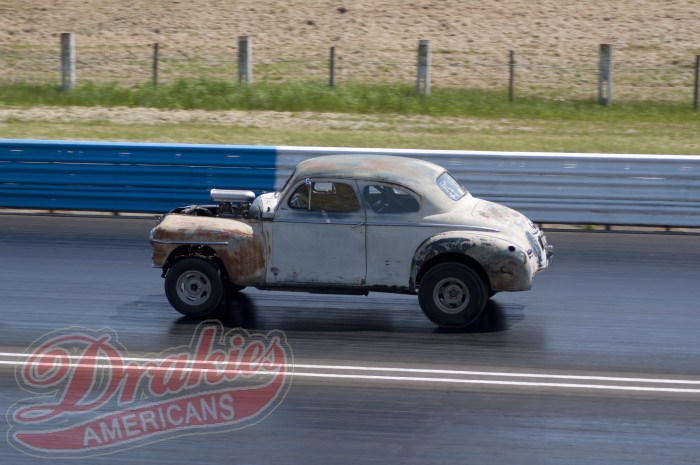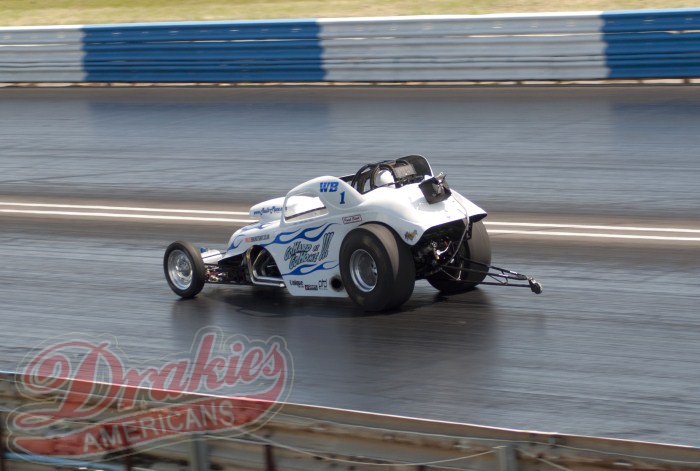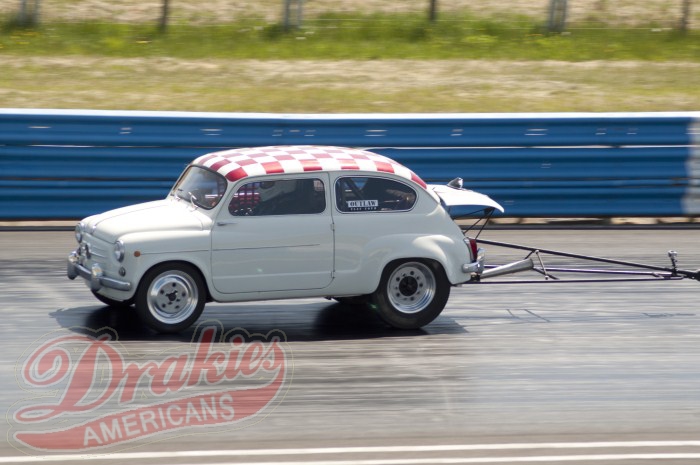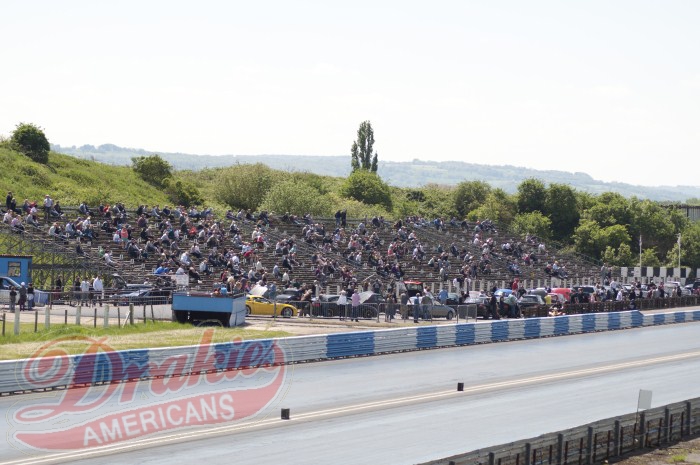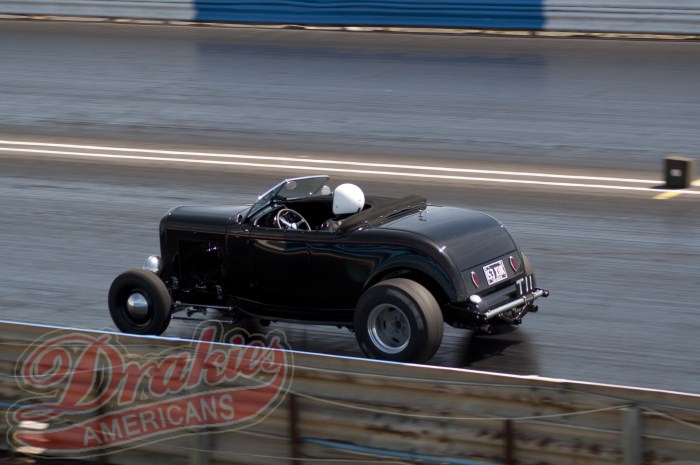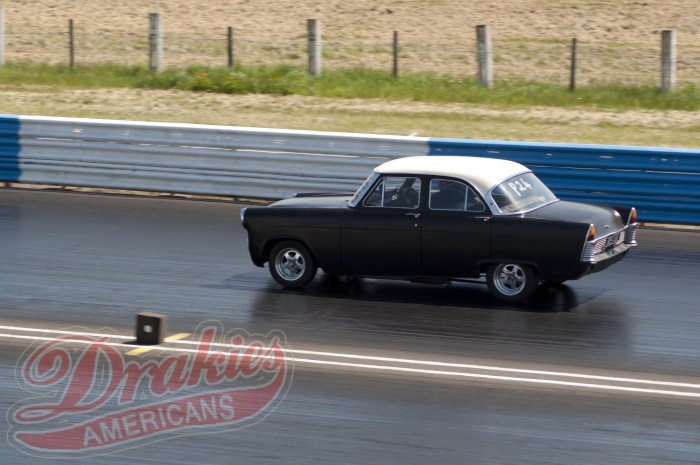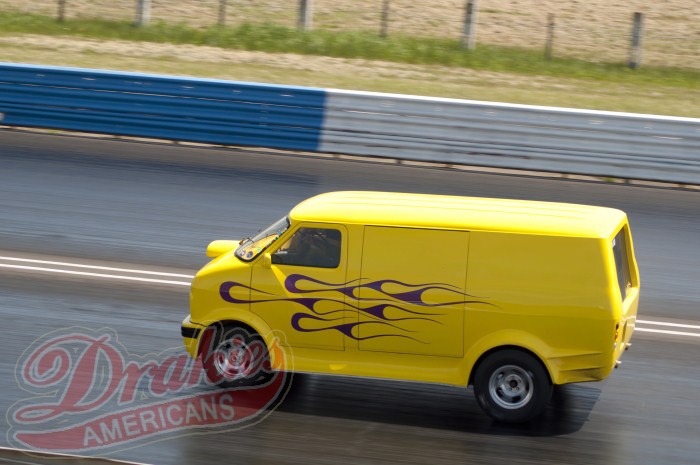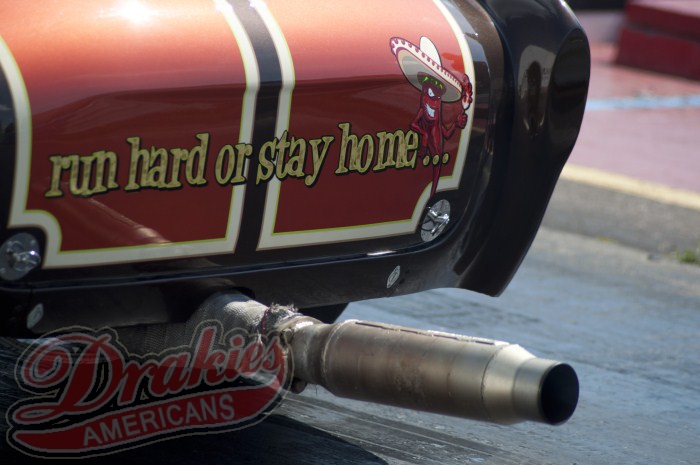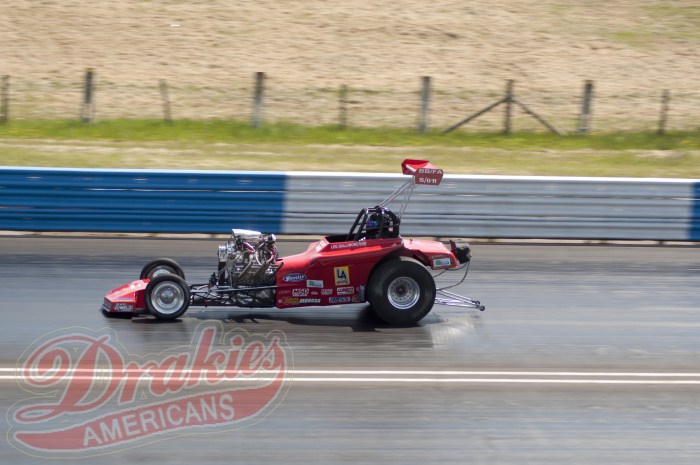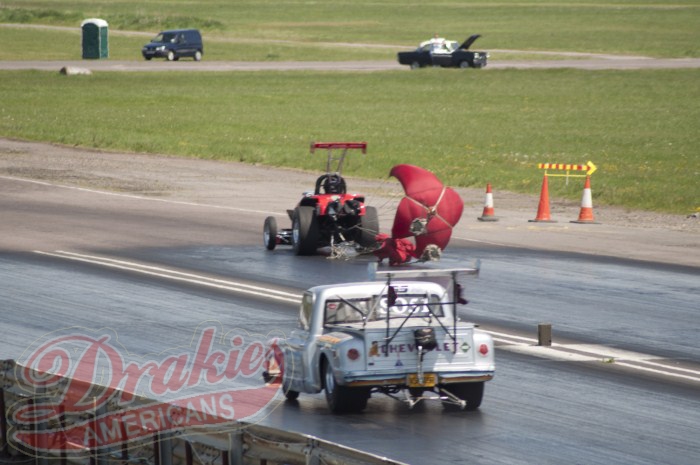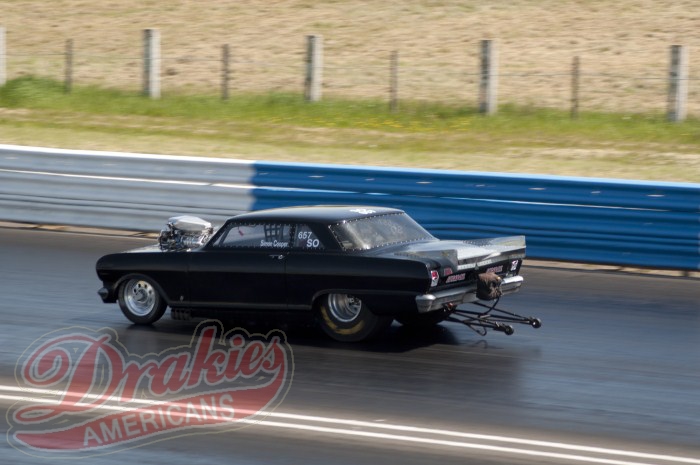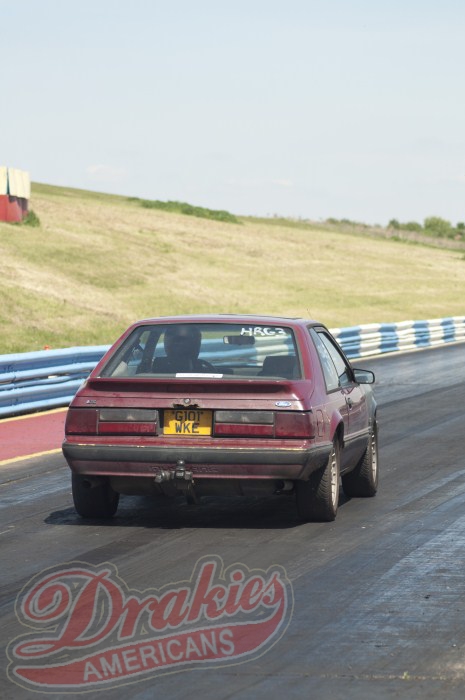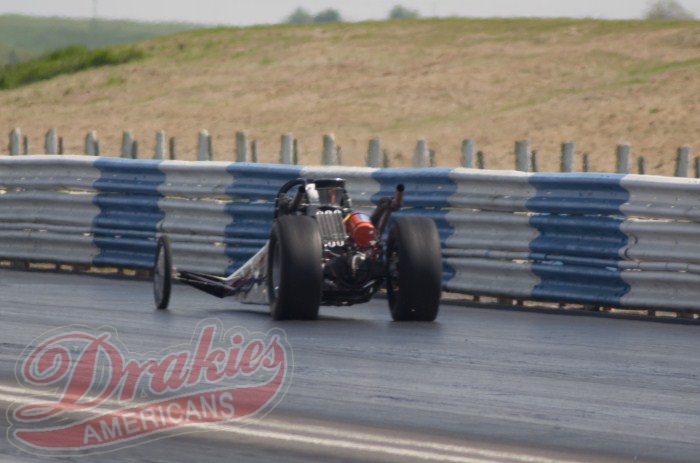 About 2 seconds after I took this I heard a lock up and saw this hurle into the wall, Driver was ok, for that we are thankfull, shame about the car, and I hope to see you back on the track soon.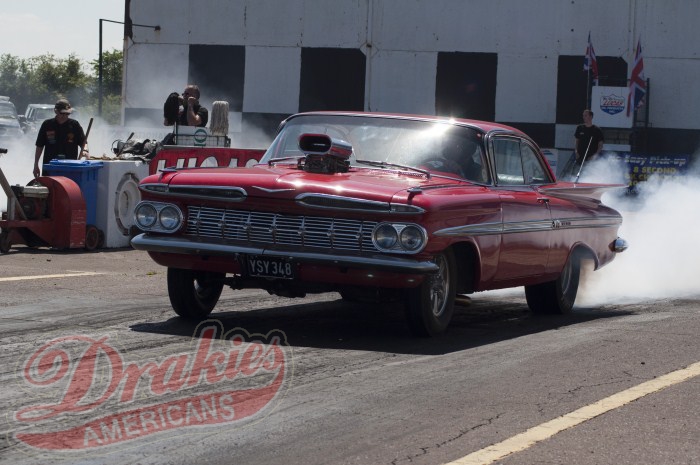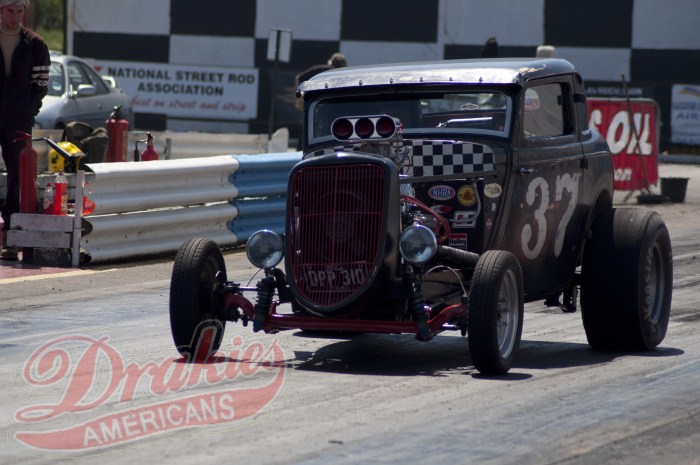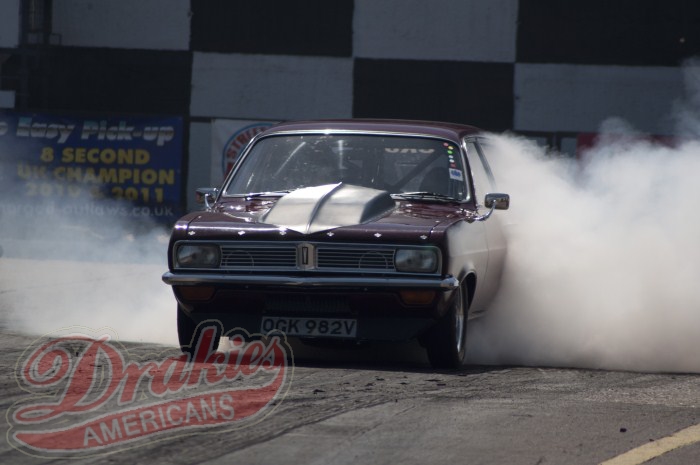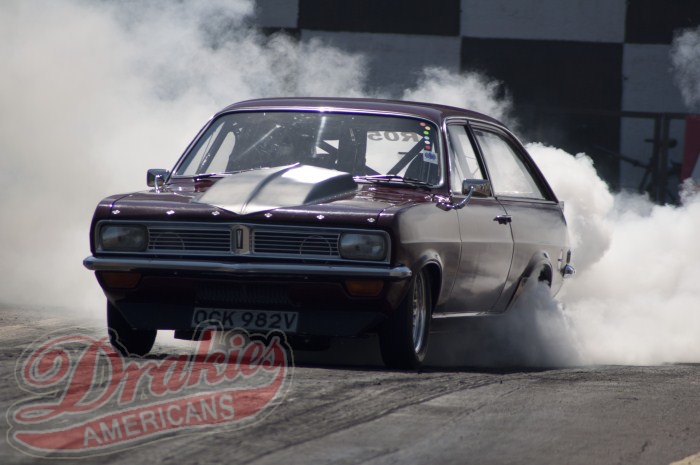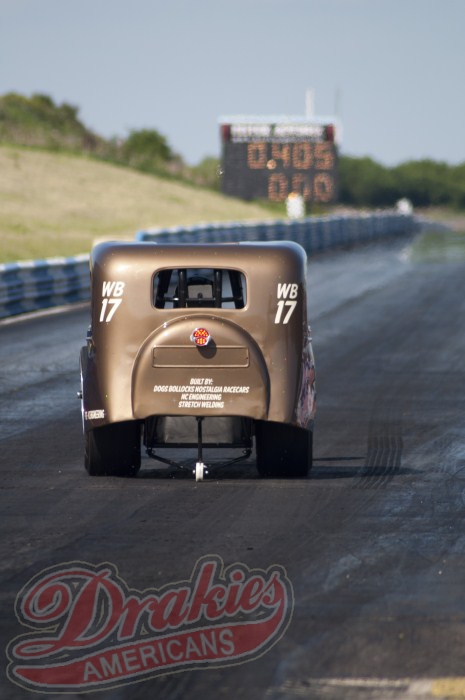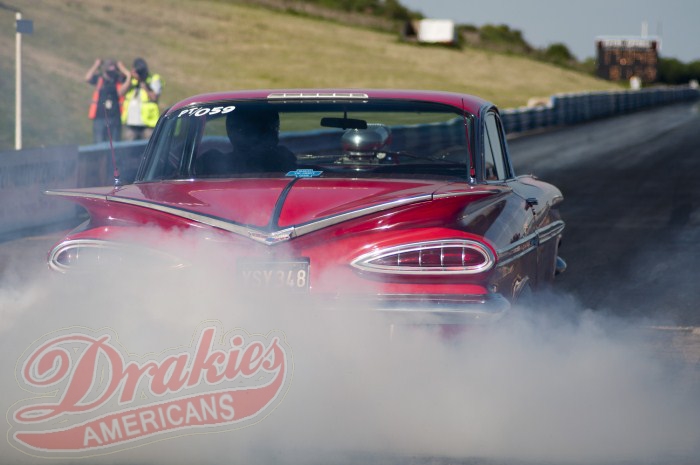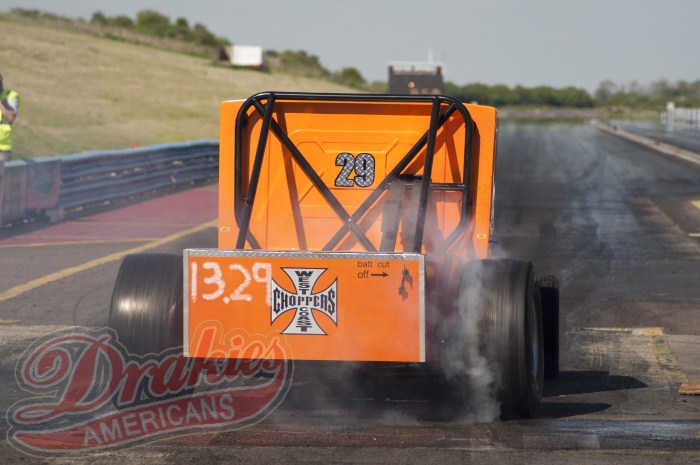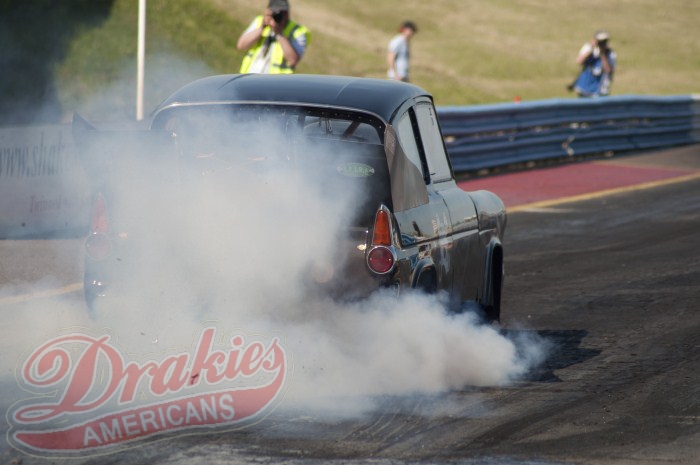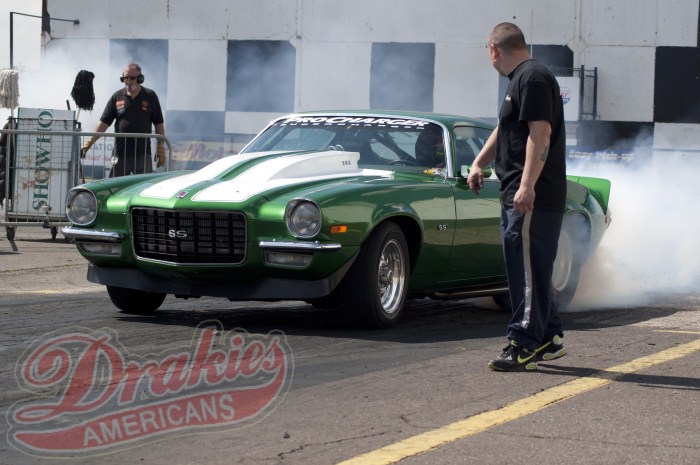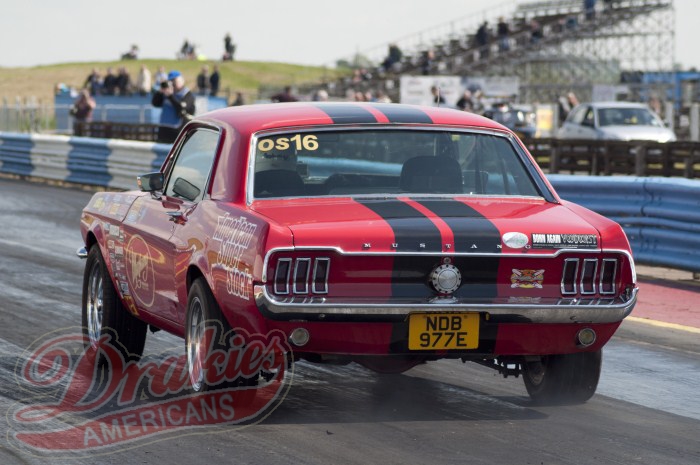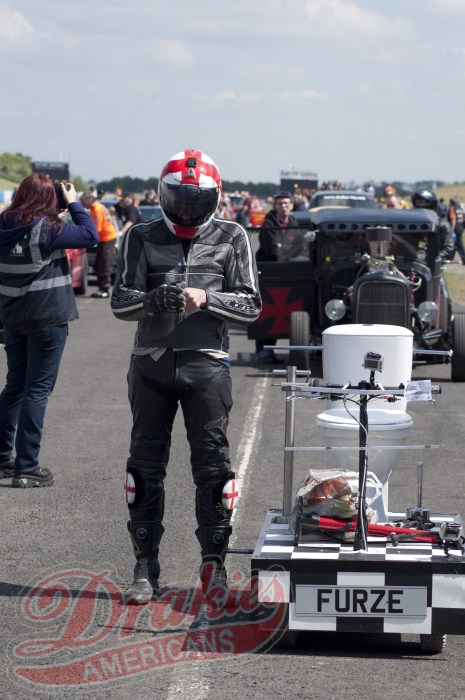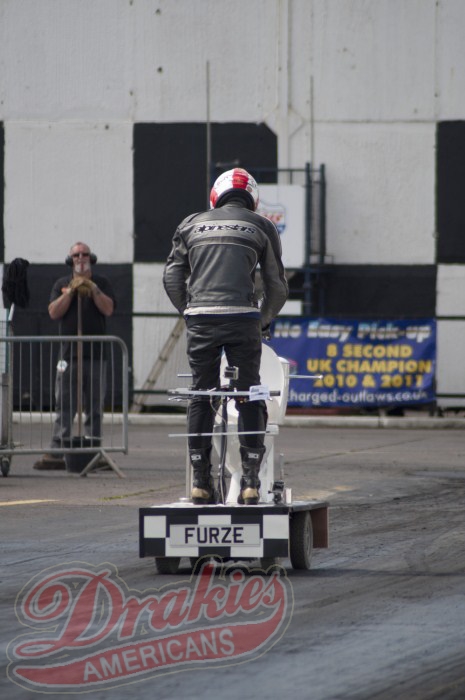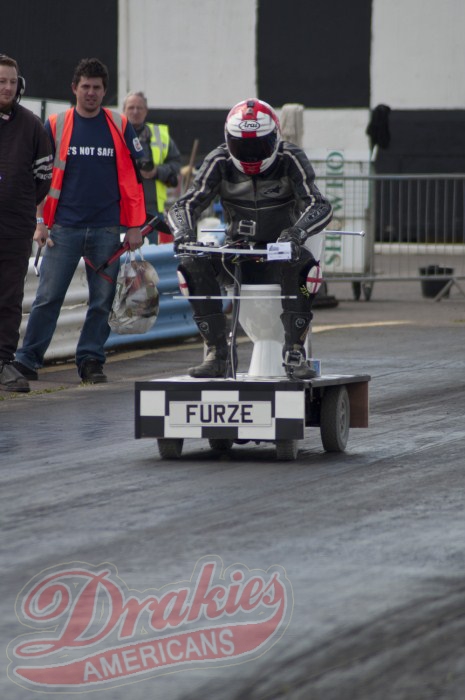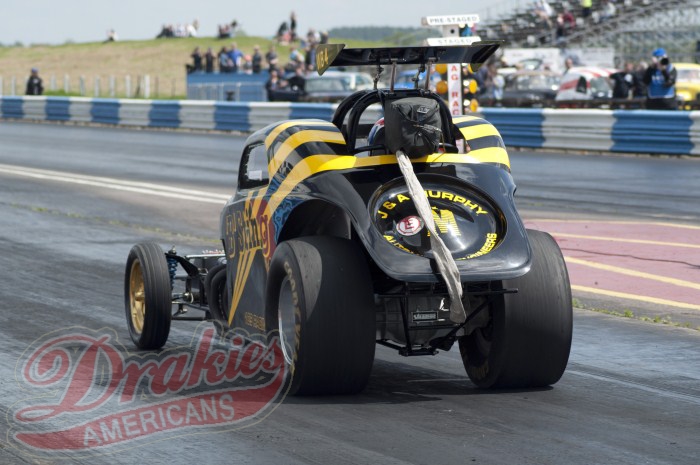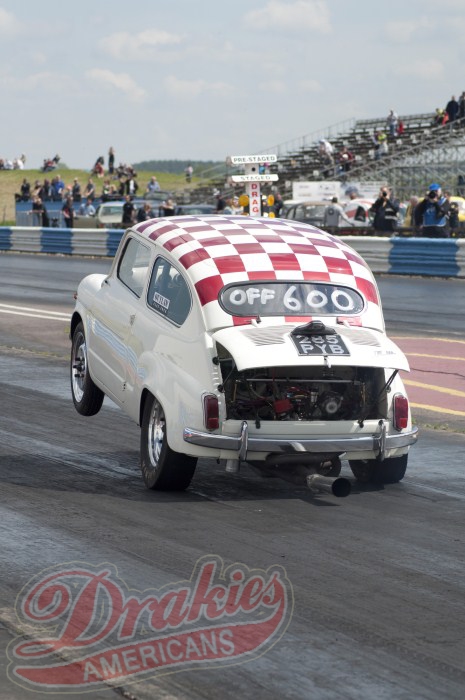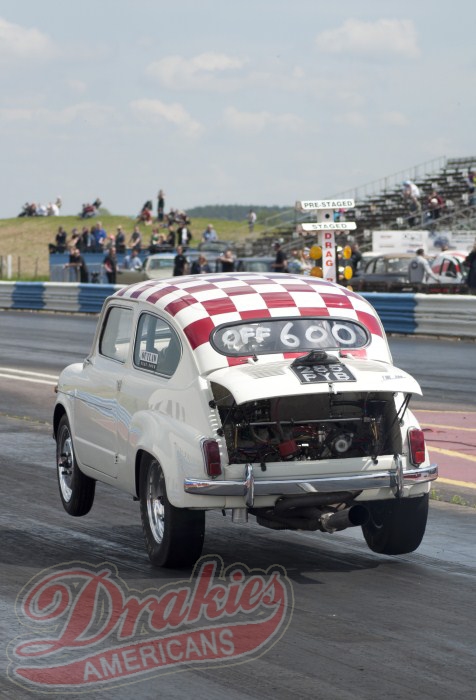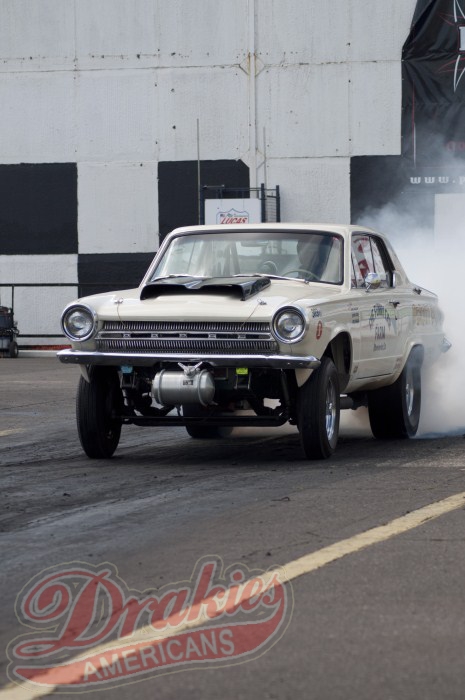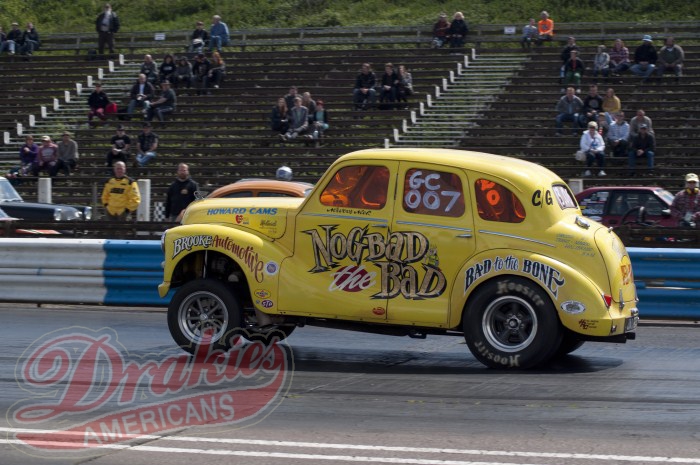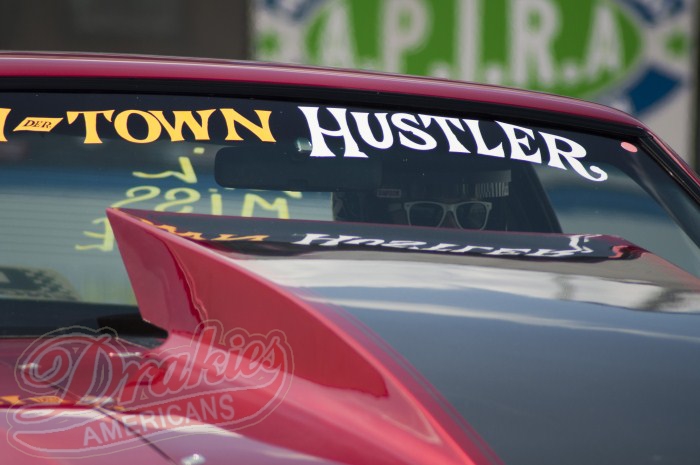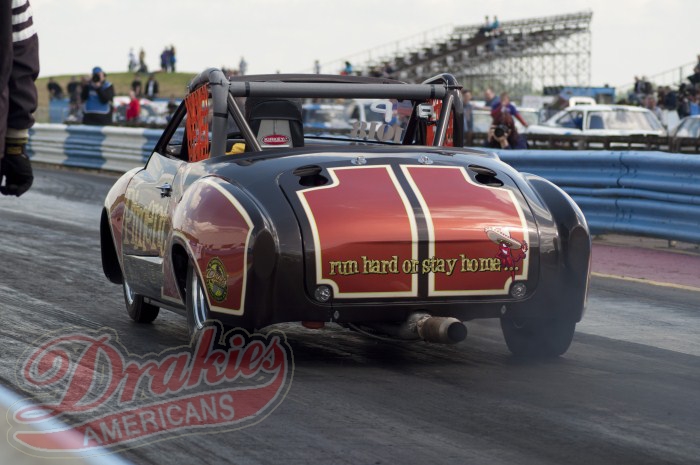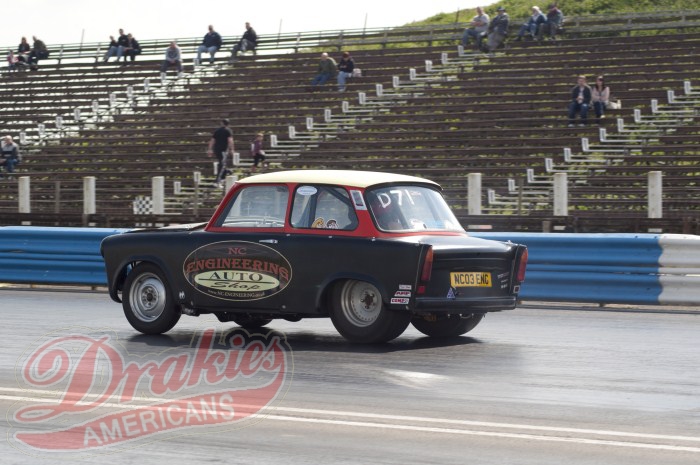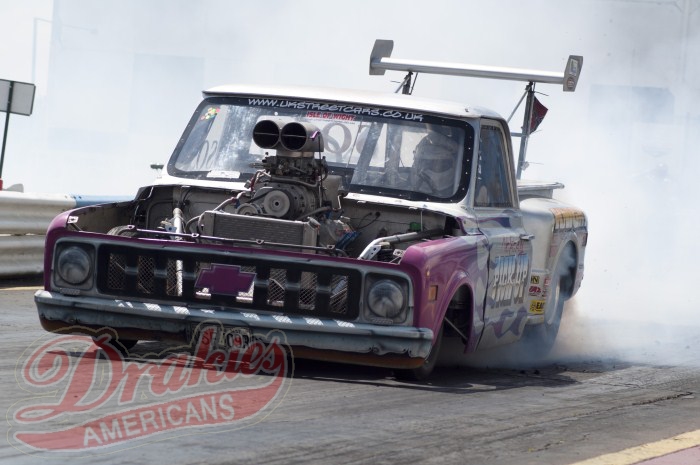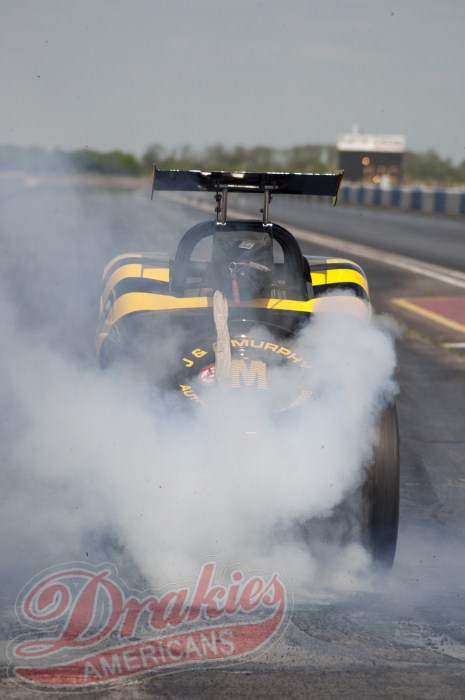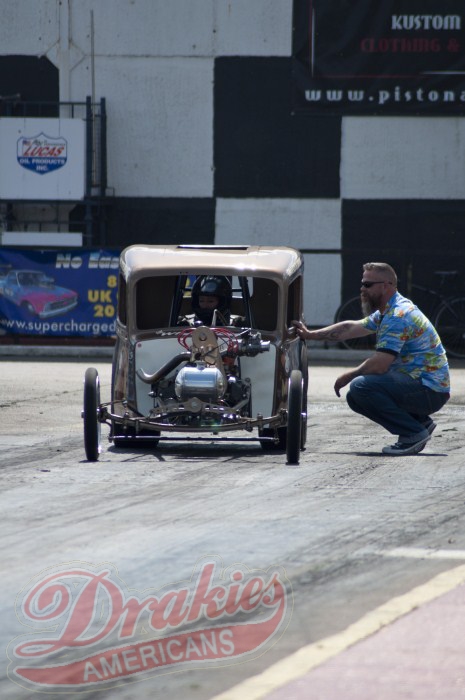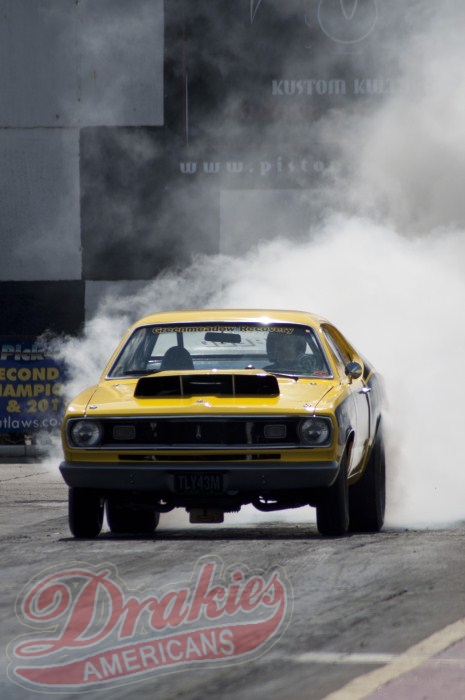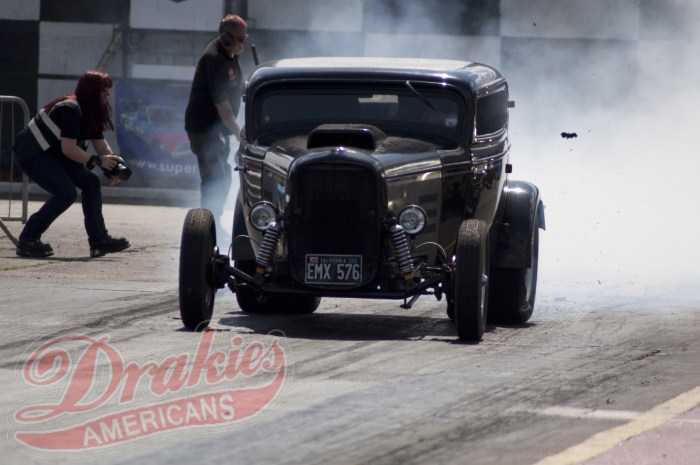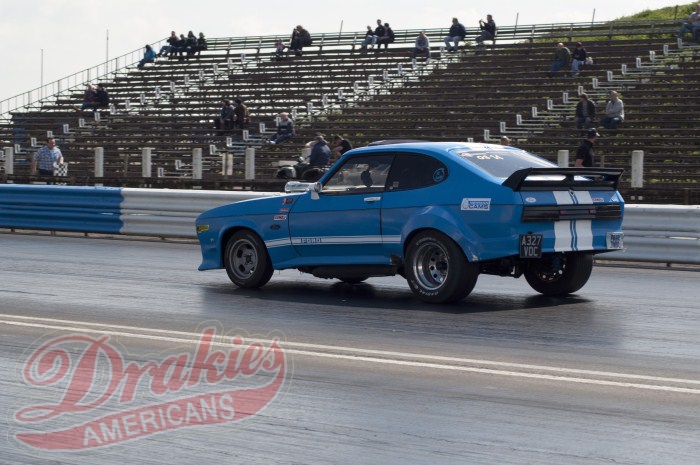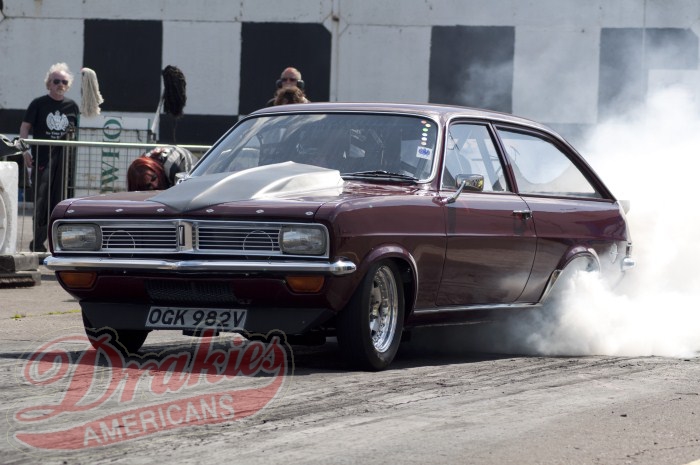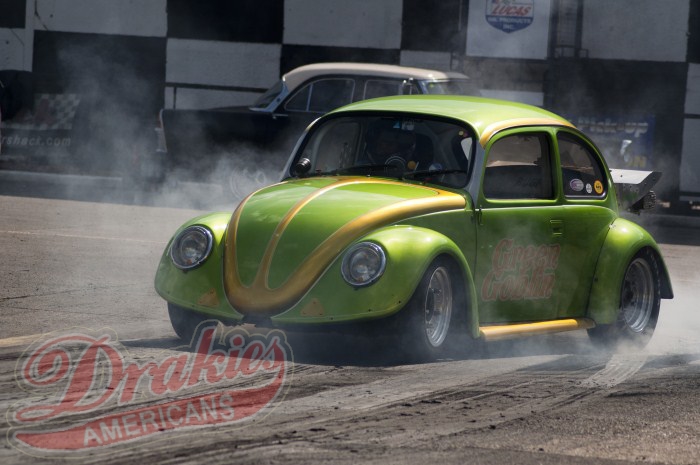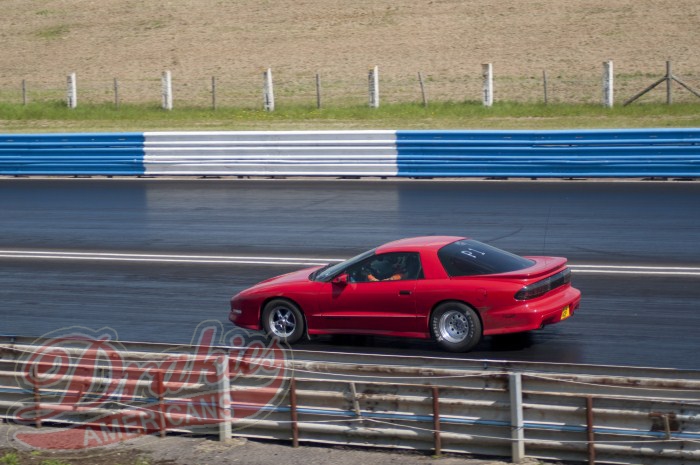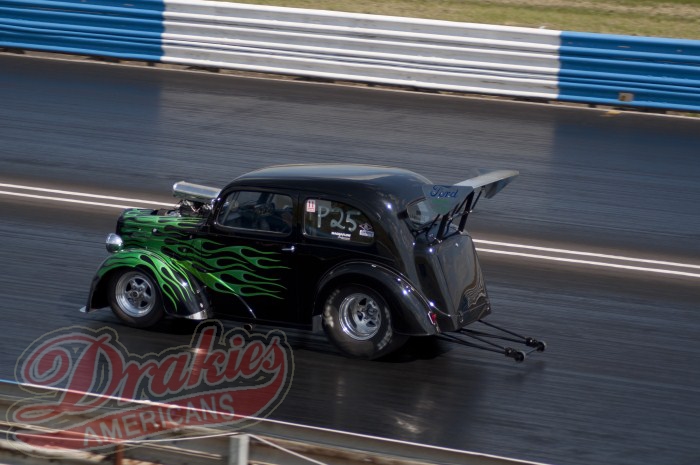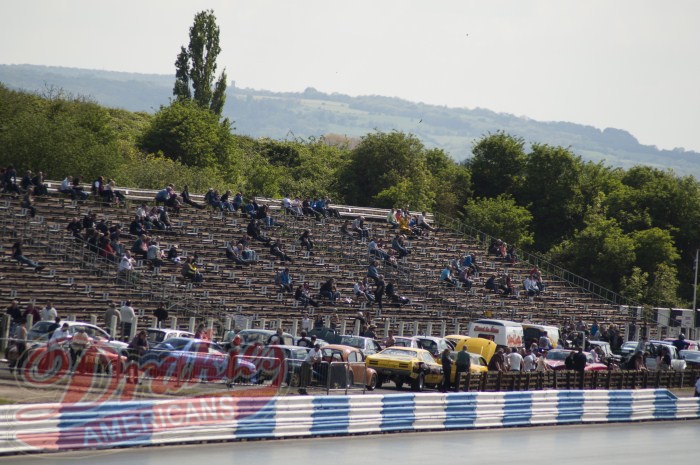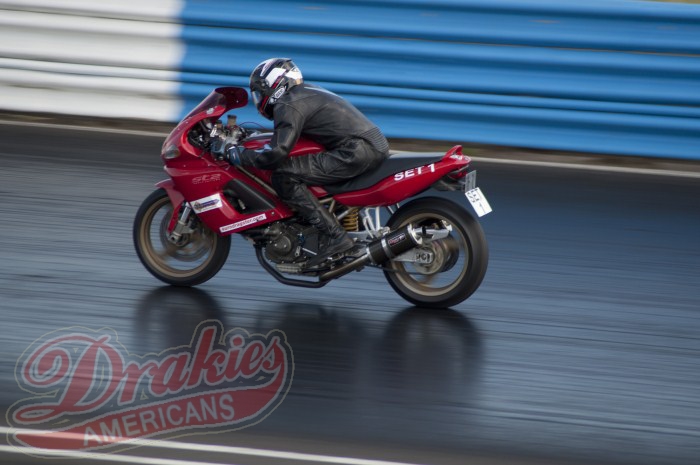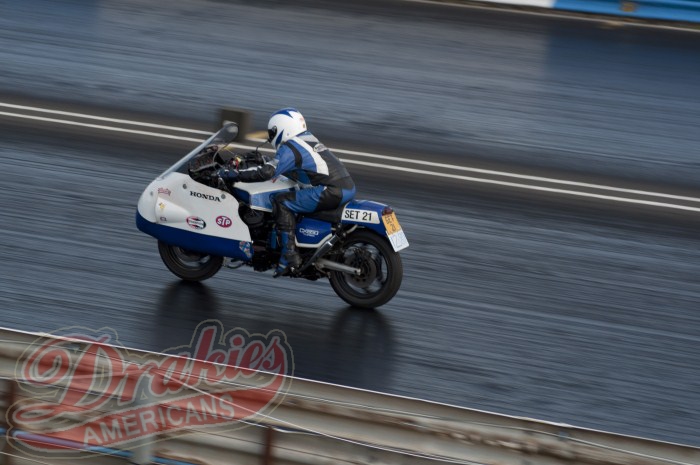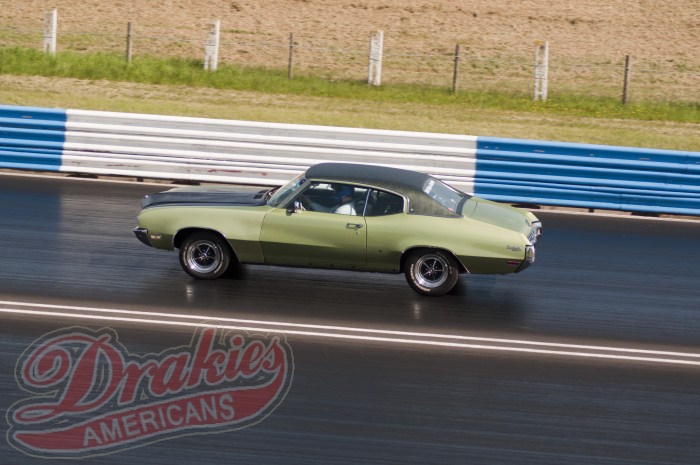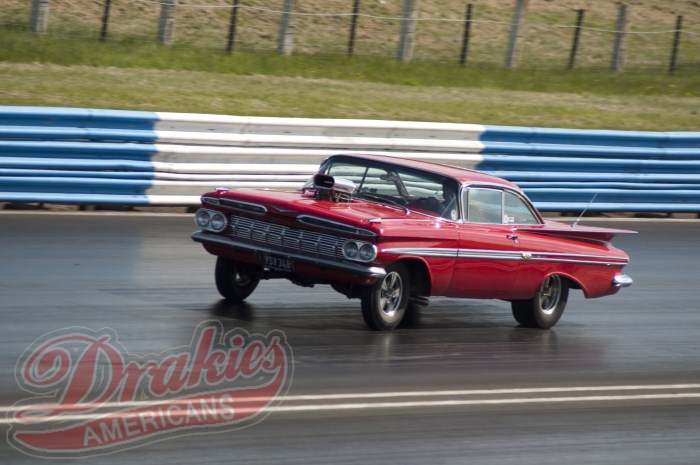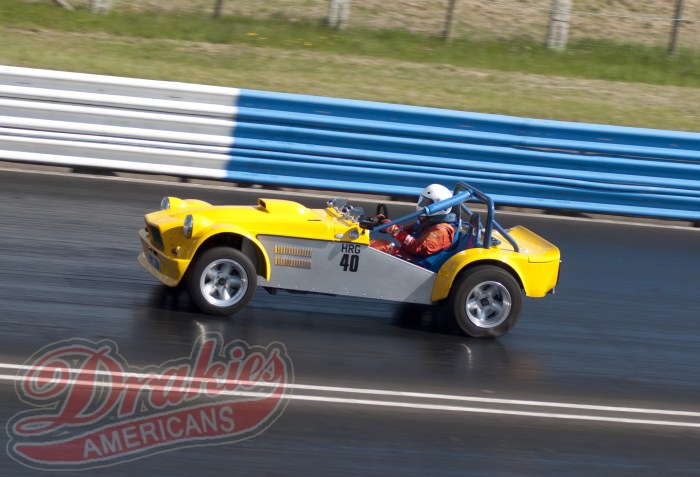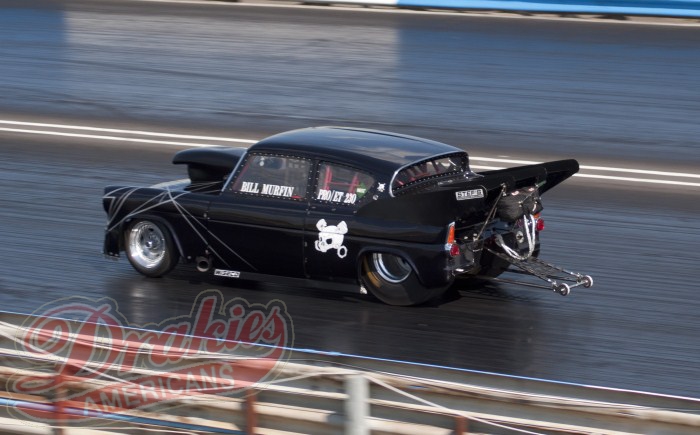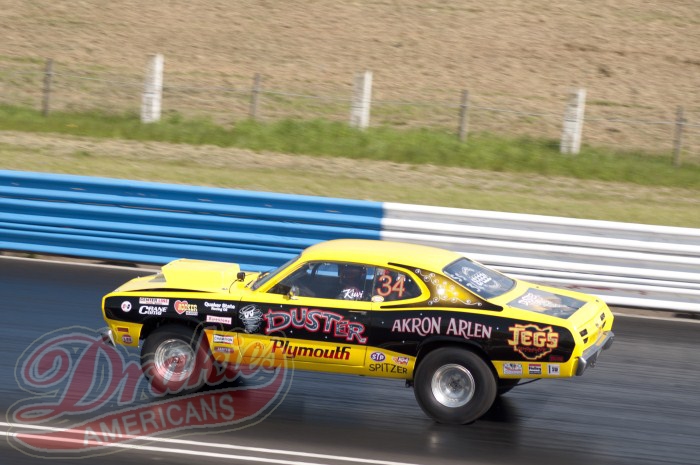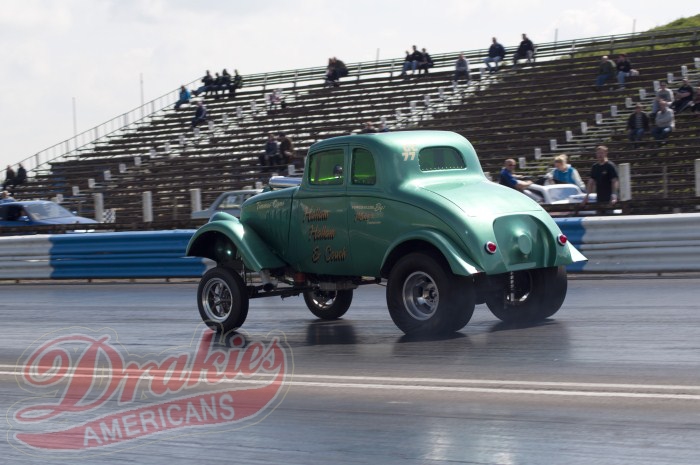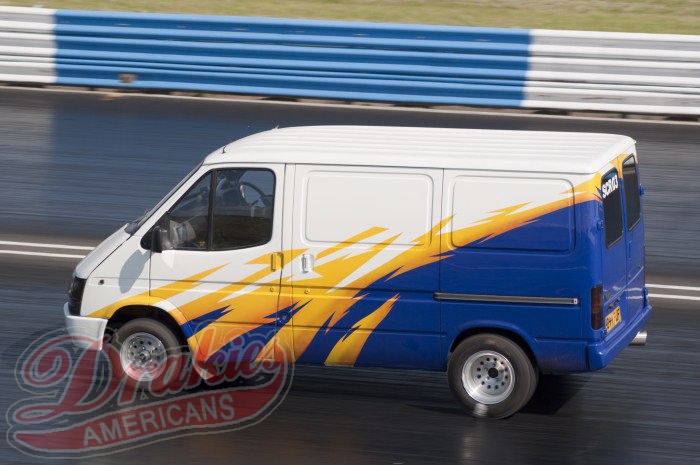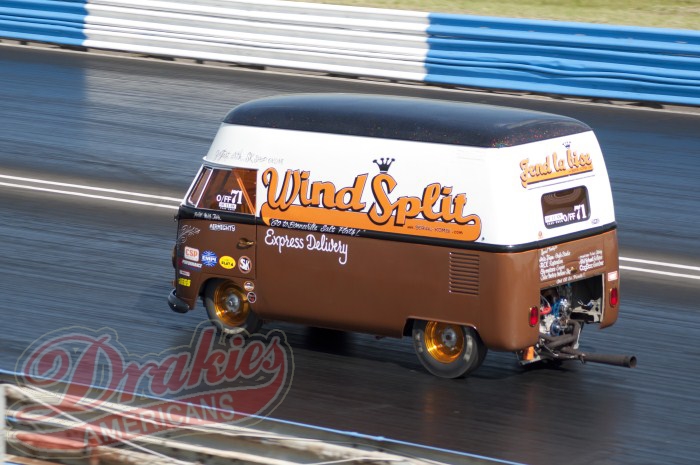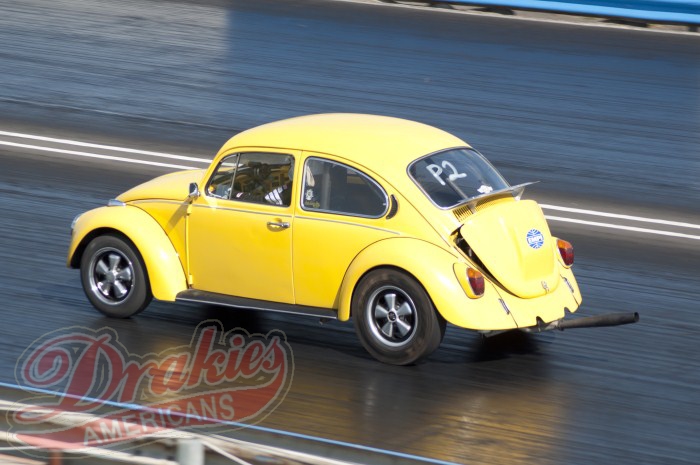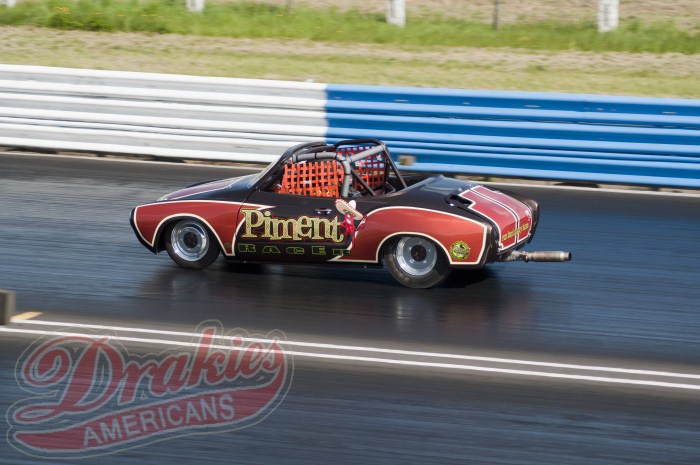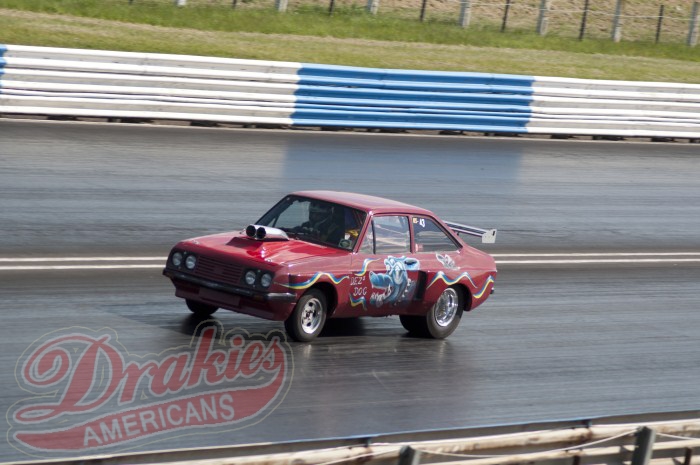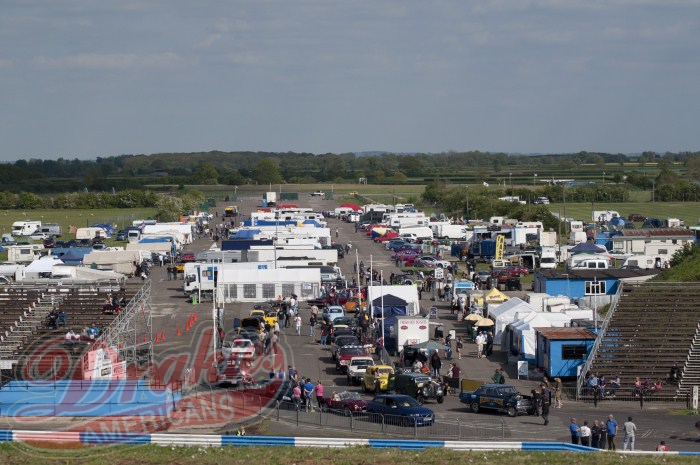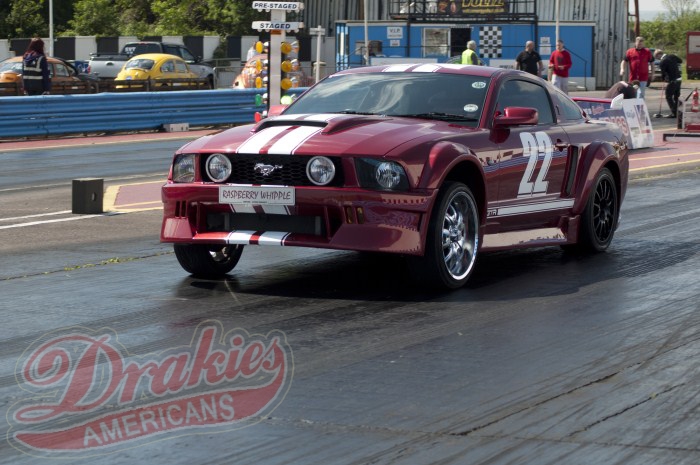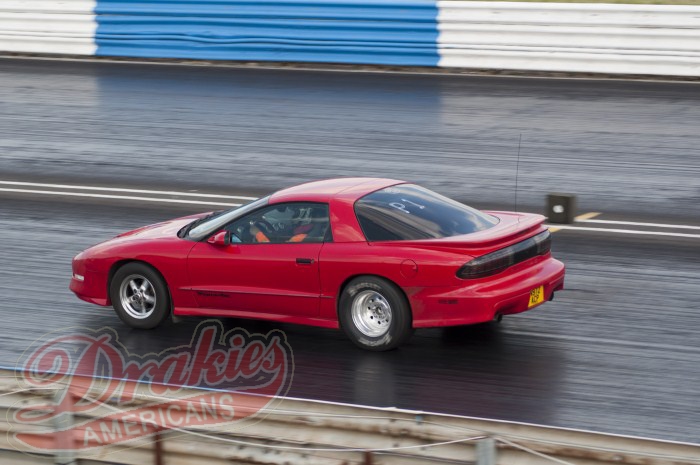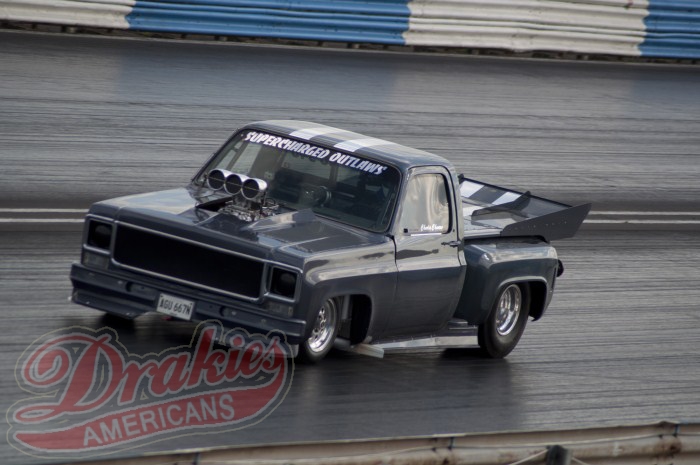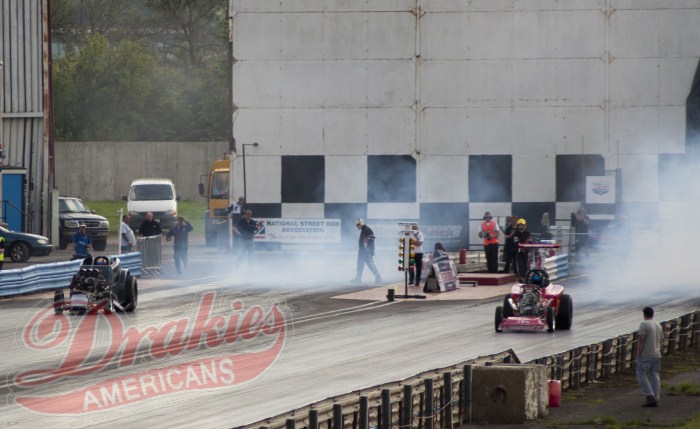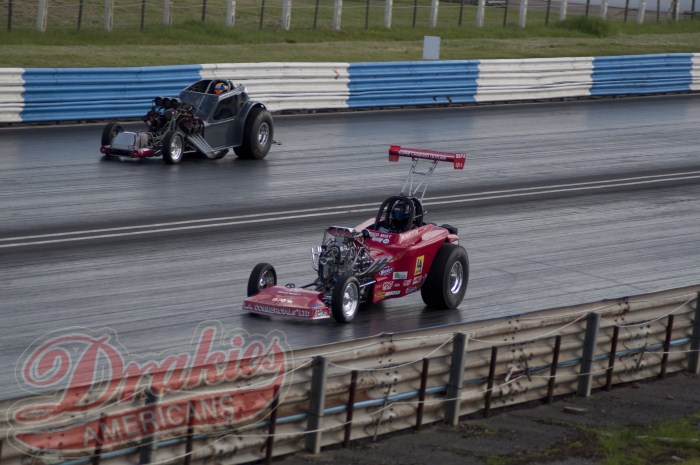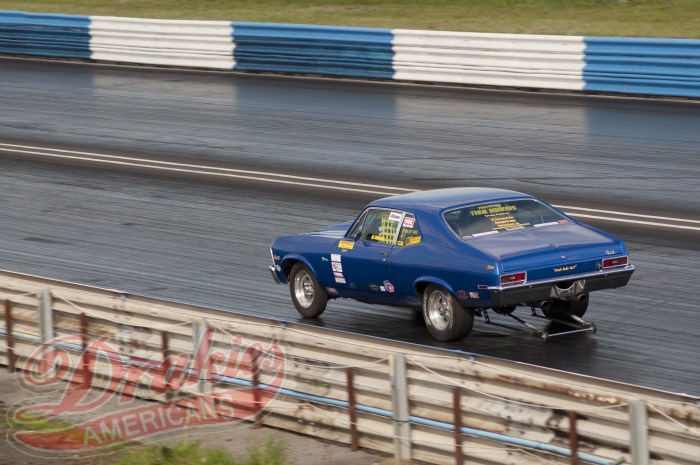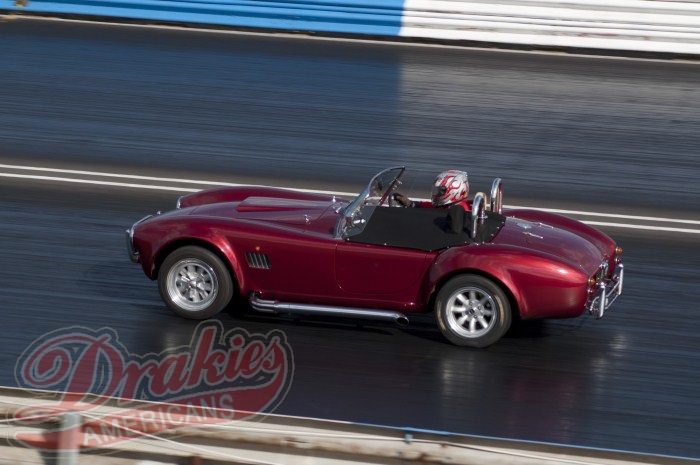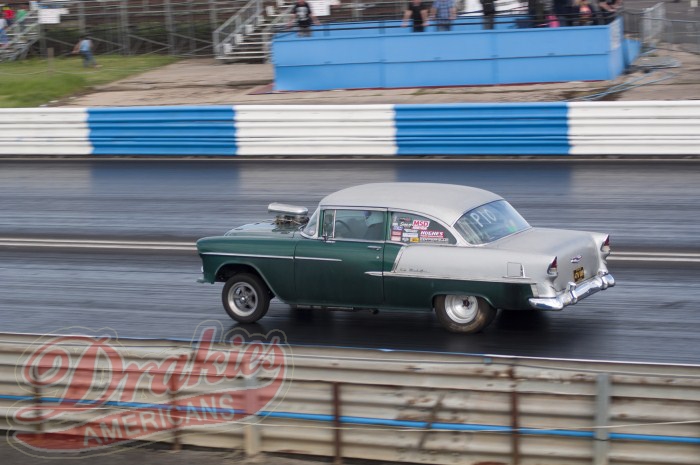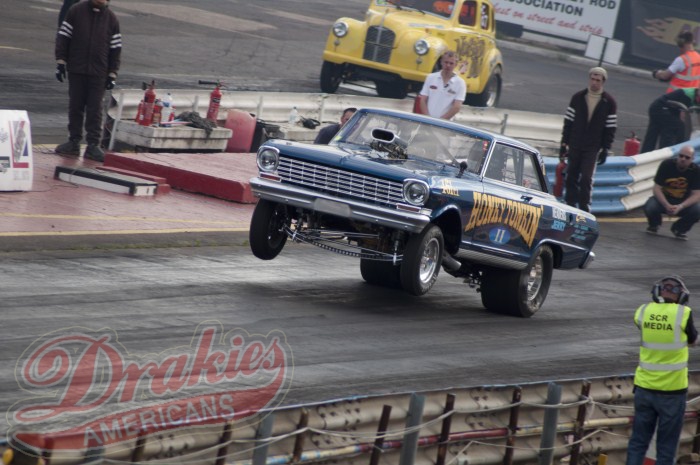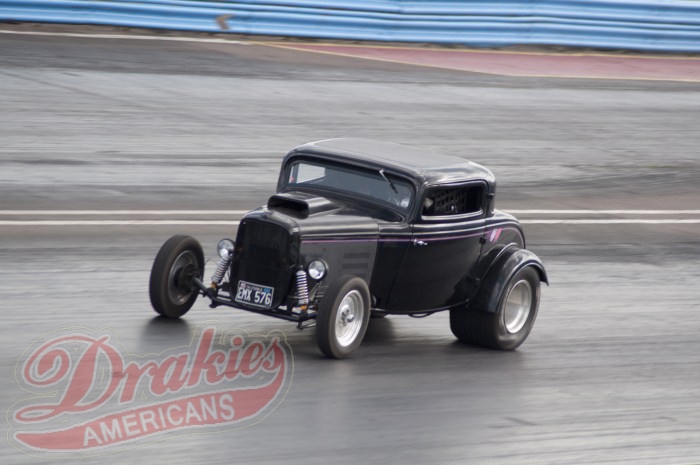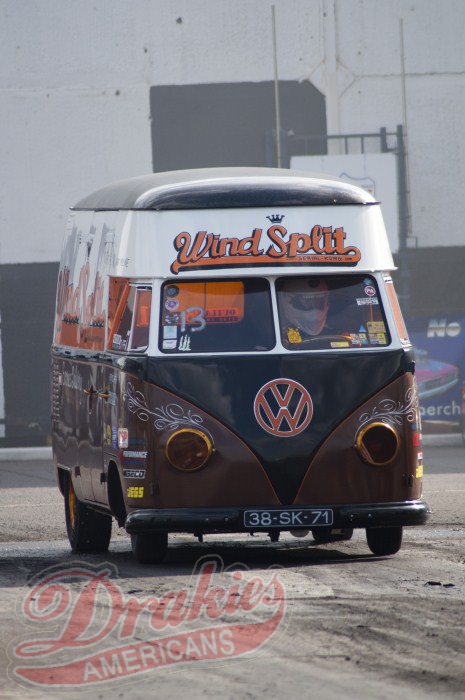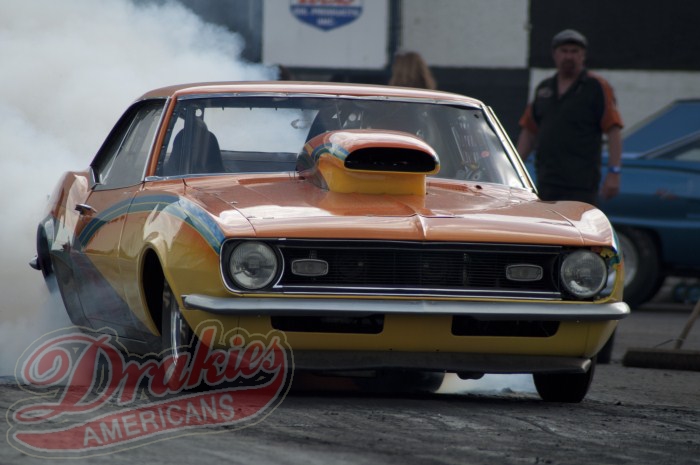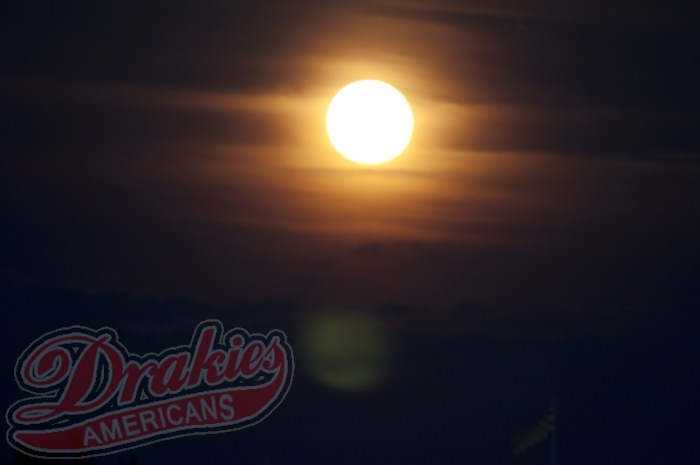 This is the Harvest Moon, I did my best to get it tho my settings were all to pot and my tripod was resting my camera on the rear spoiler of a friends mustang (always wondered what they were for!)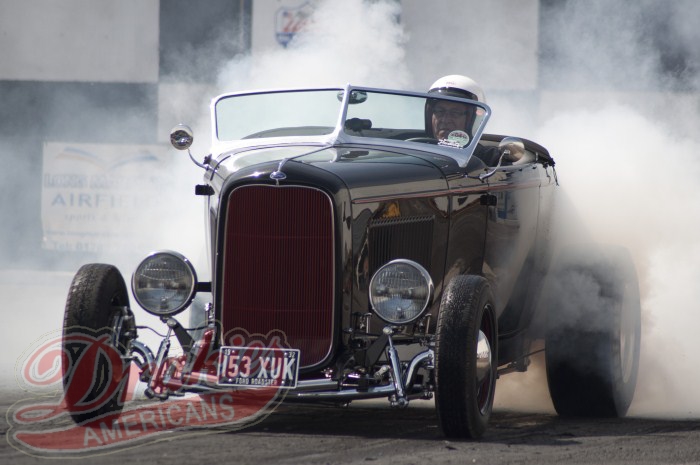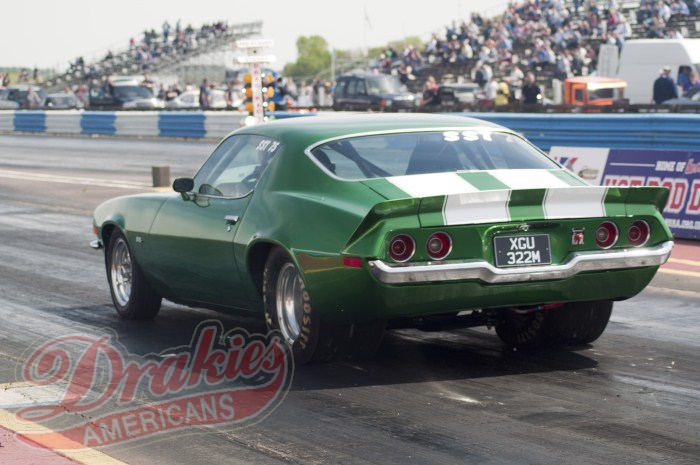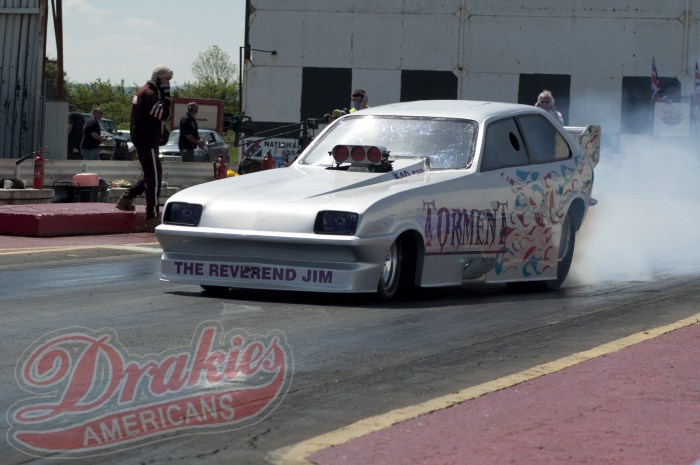 See something you like? Click the link Below
All Pictures and contents are © of Martin (Drakie) Drake.
Please don't steal the picture's I have to earn a living too :)