Pictures By Chris (Englishedsel) Walker
Fort Paull Show has always been a been a fantastic show and a Get Together for friends, this year is no exception with a full bar and fancy dress party in full force there is nothing like having a good old ghost hunt in the old fort on a night too! On sunday we had a nice flyby too! The fort has been built since 600AD and was a big part in a few of the seeing's off a few of them nasty people we didnt want in england! Anyway lots af american tin came to the show and I have to say a Big Thankyou to Chris Walker for the pictures for the report as my camera has given up the flash so to speak!!!!! Here you go, have a look!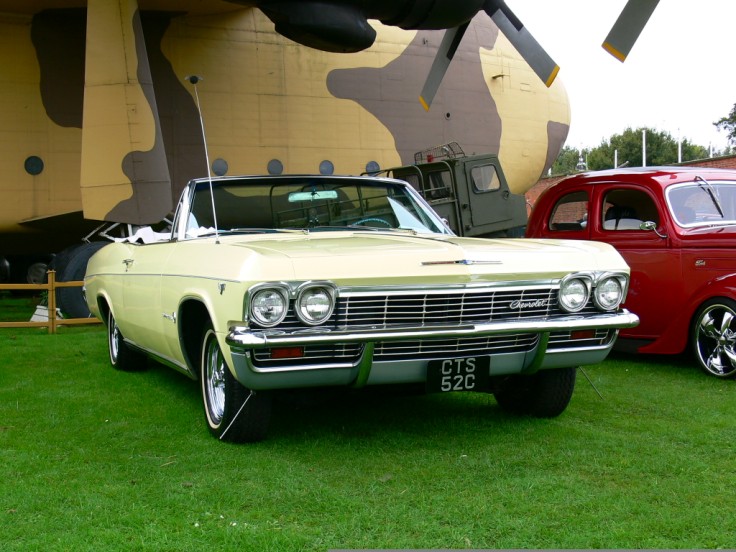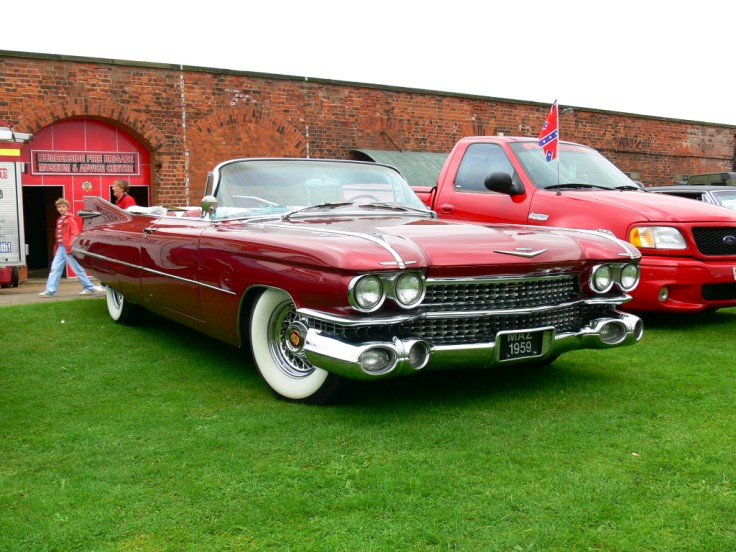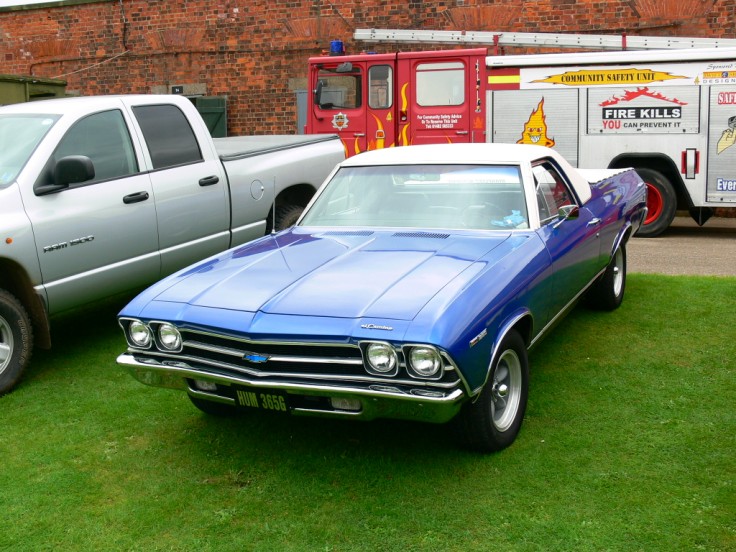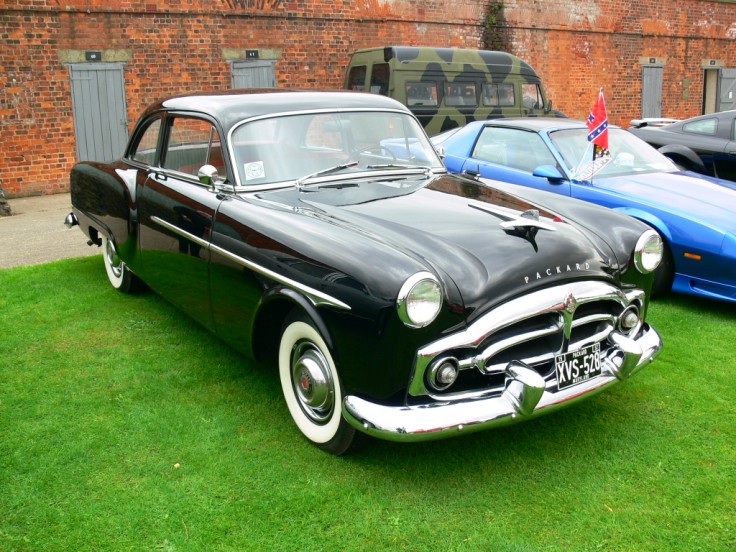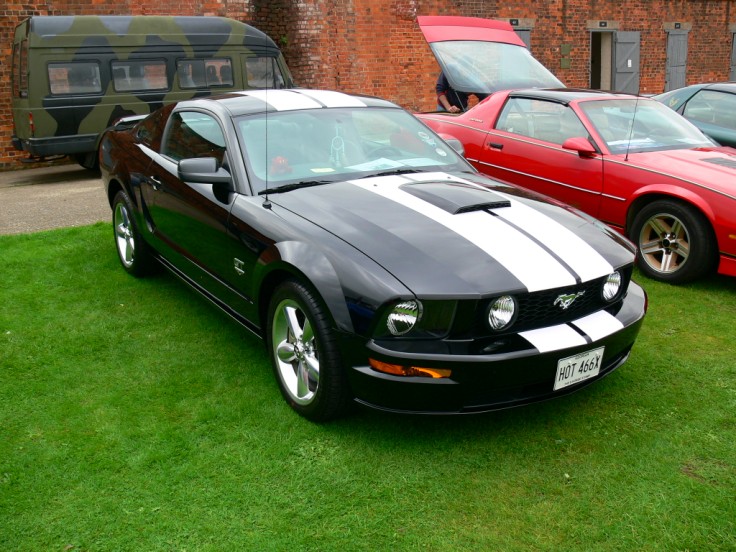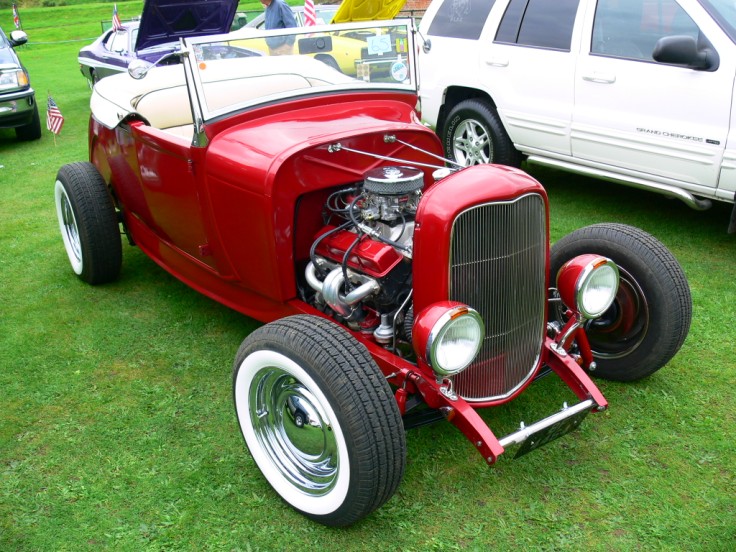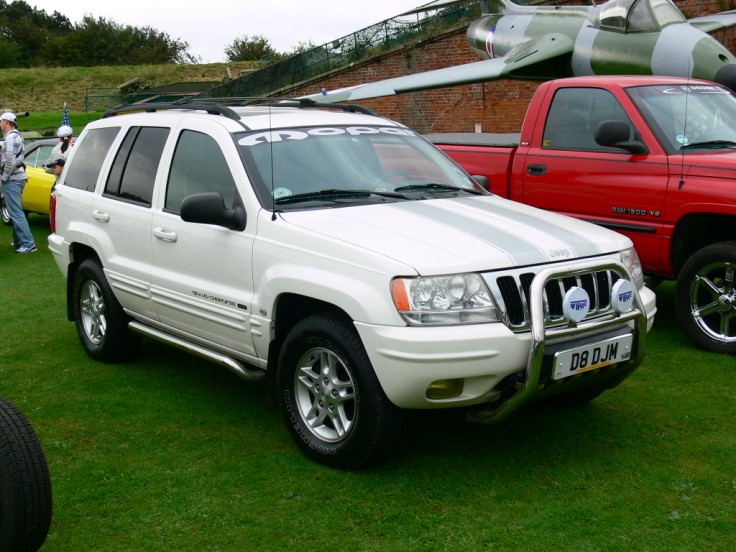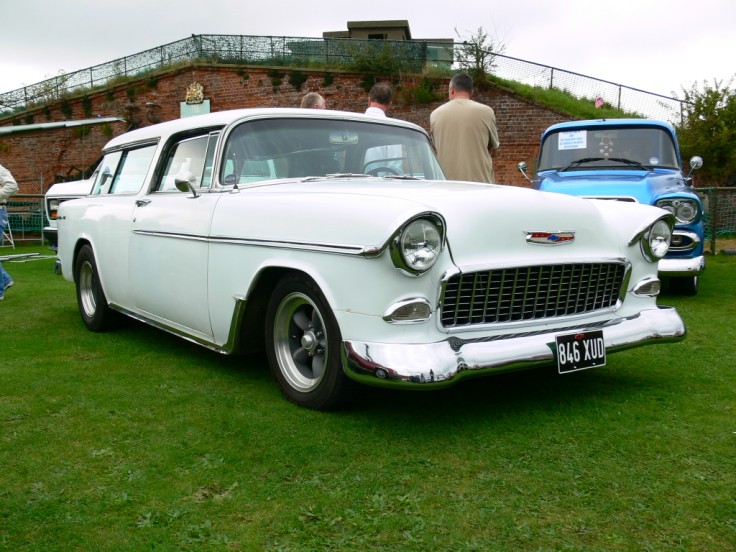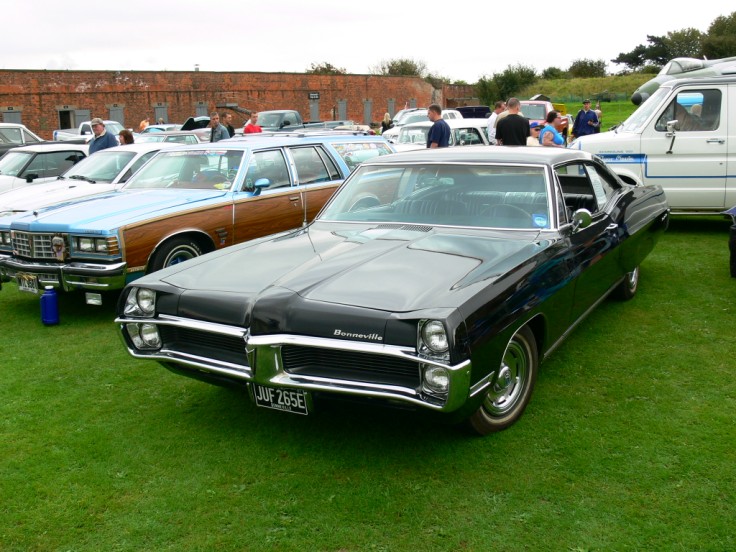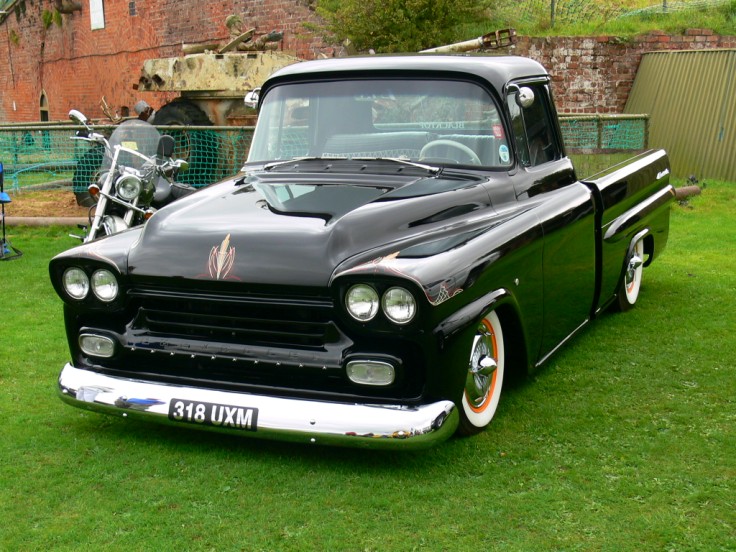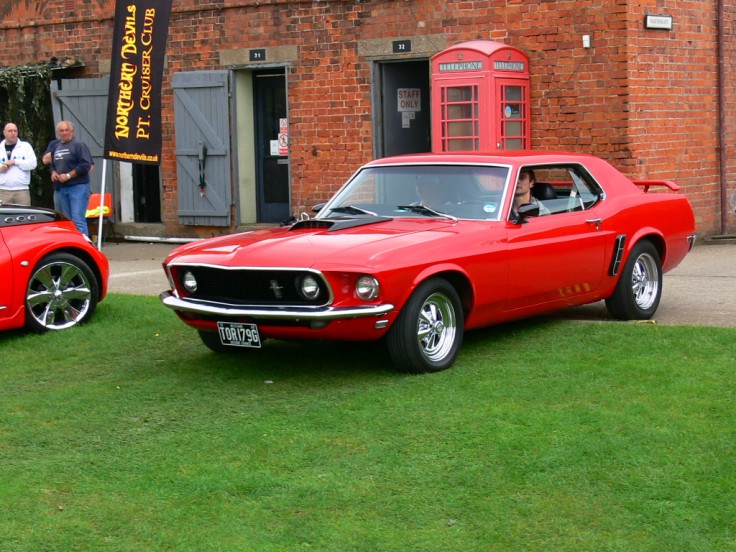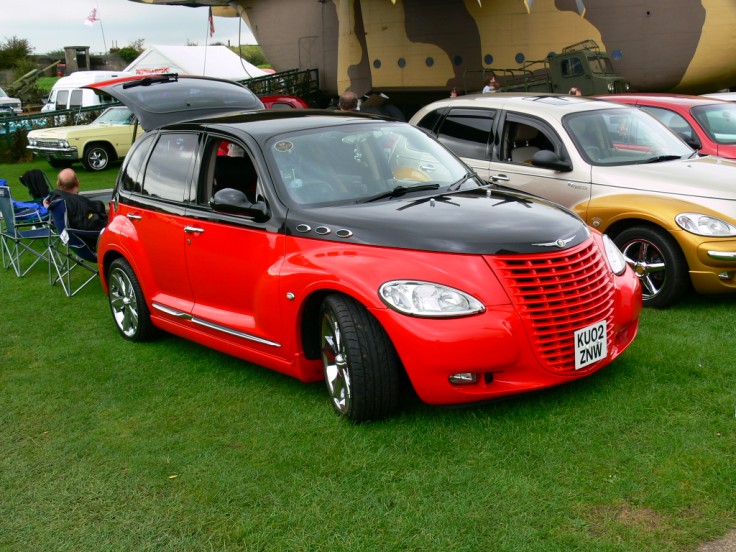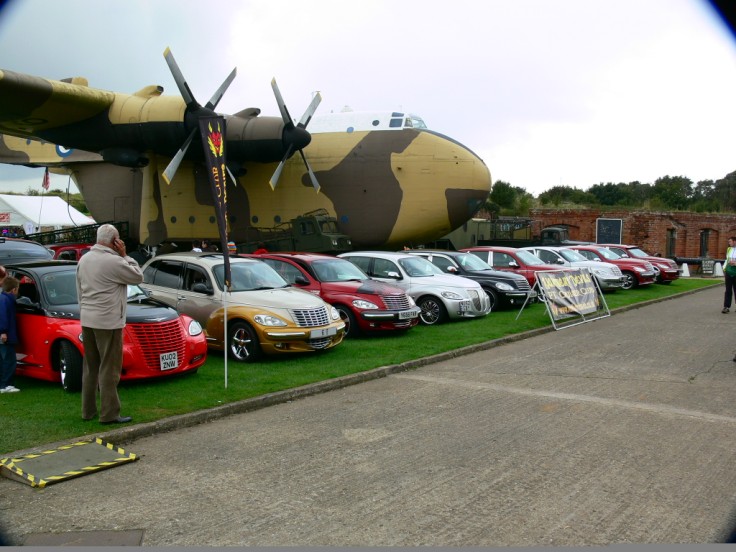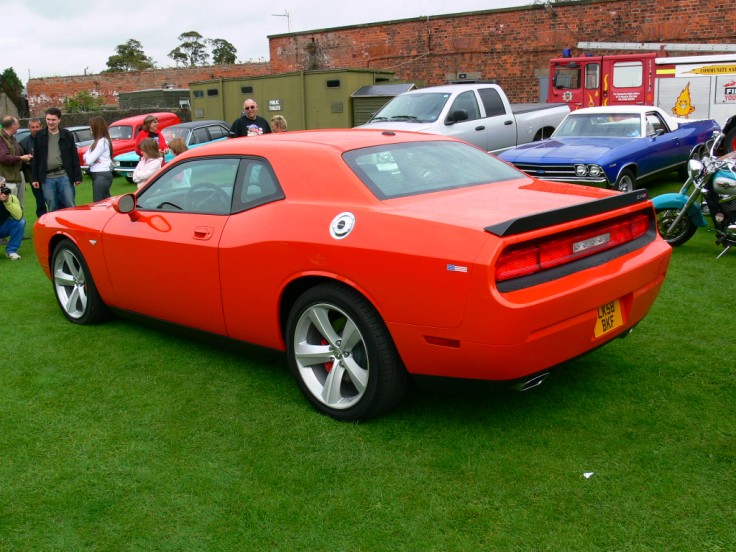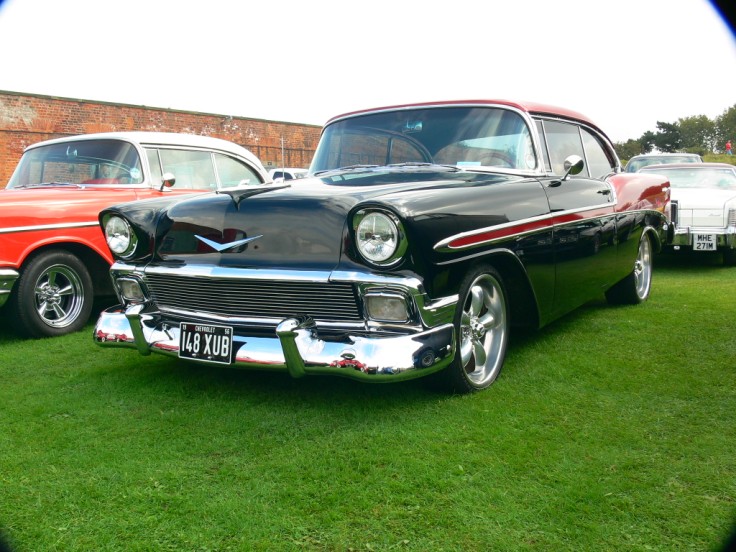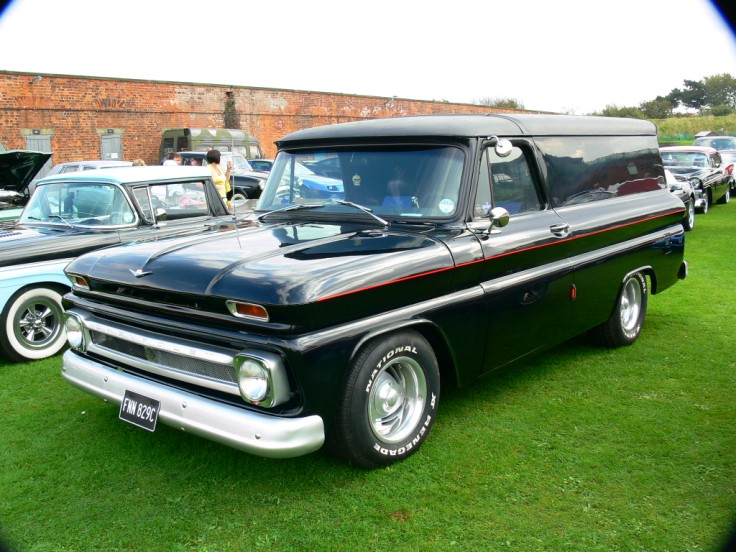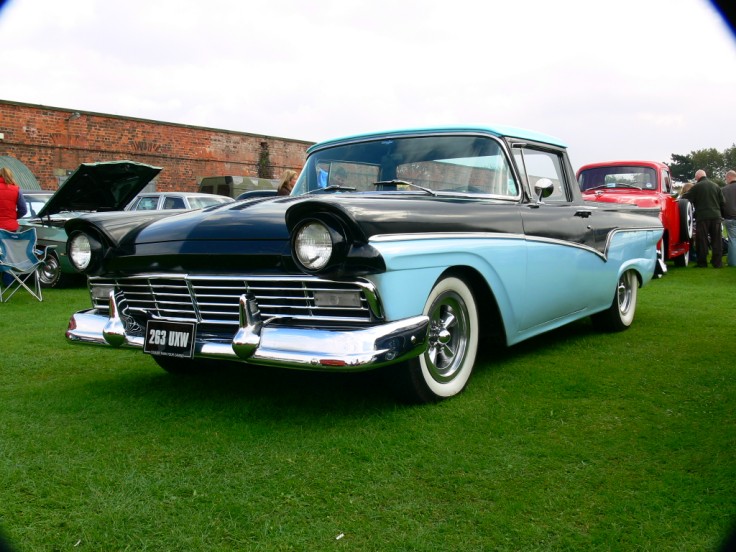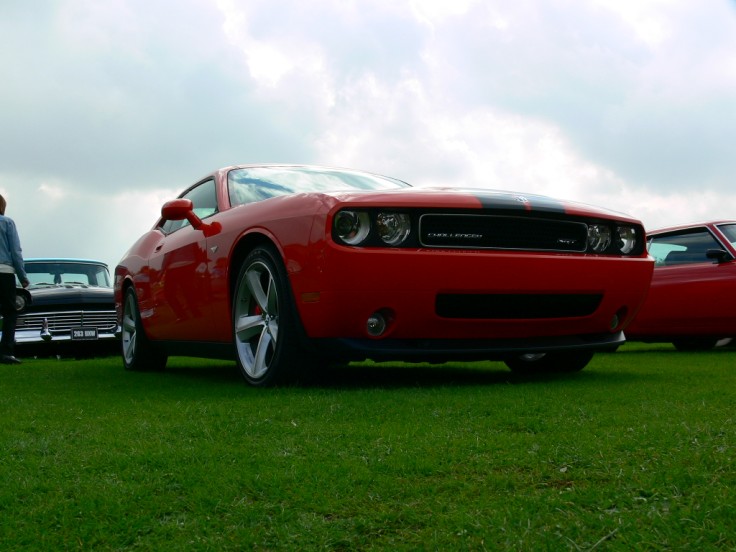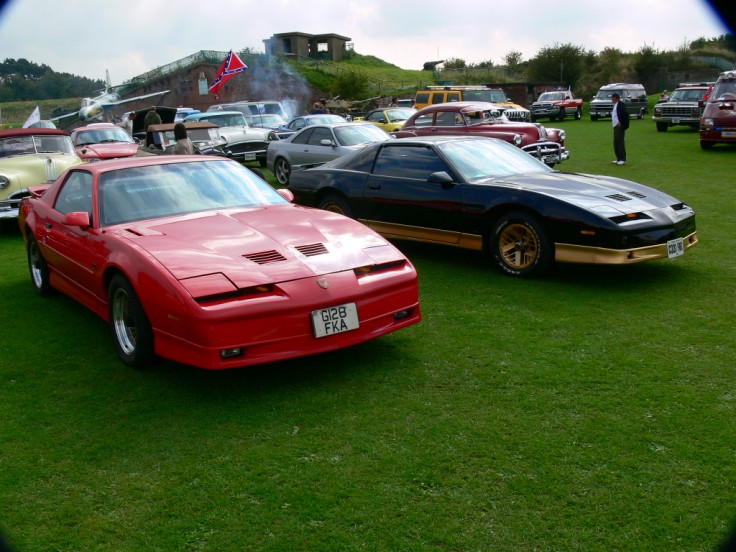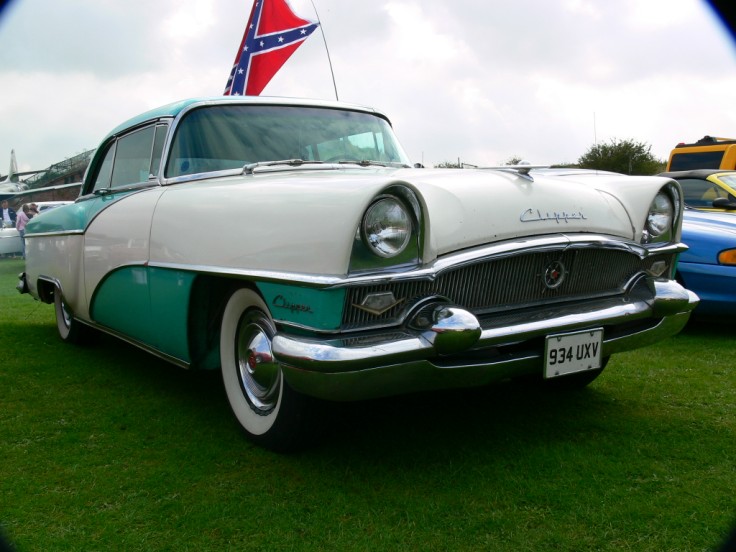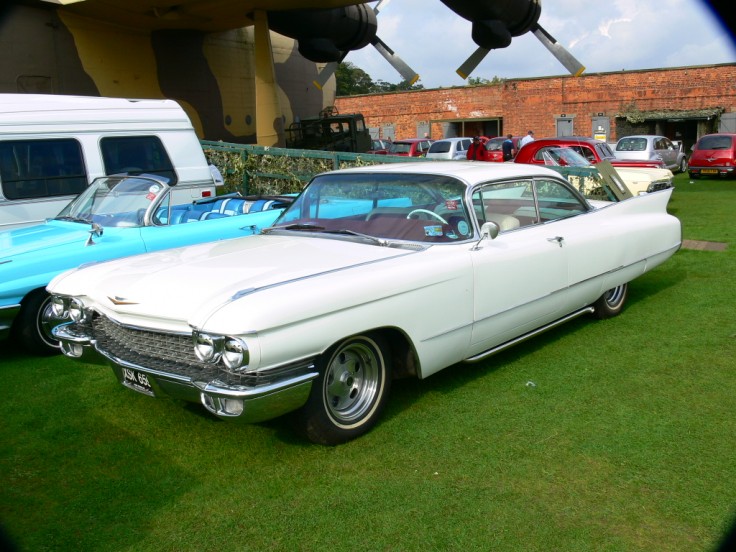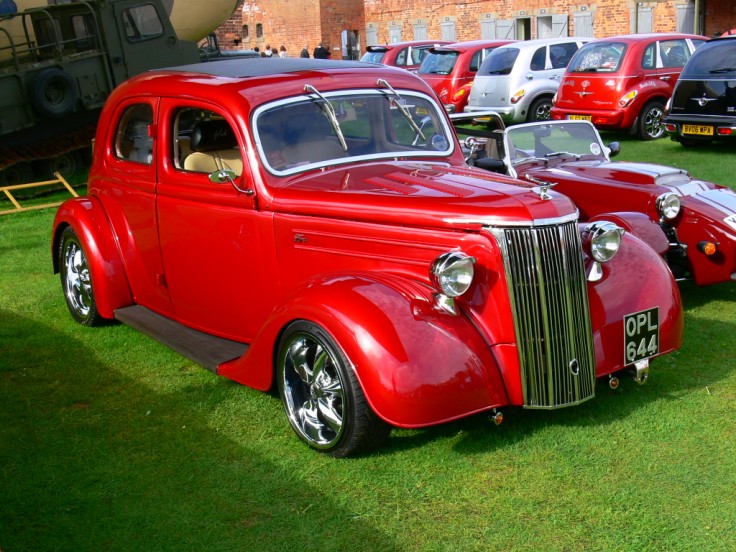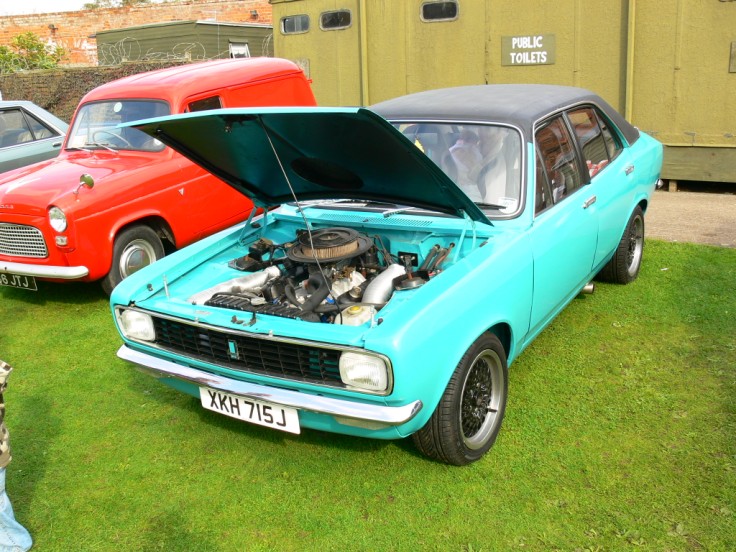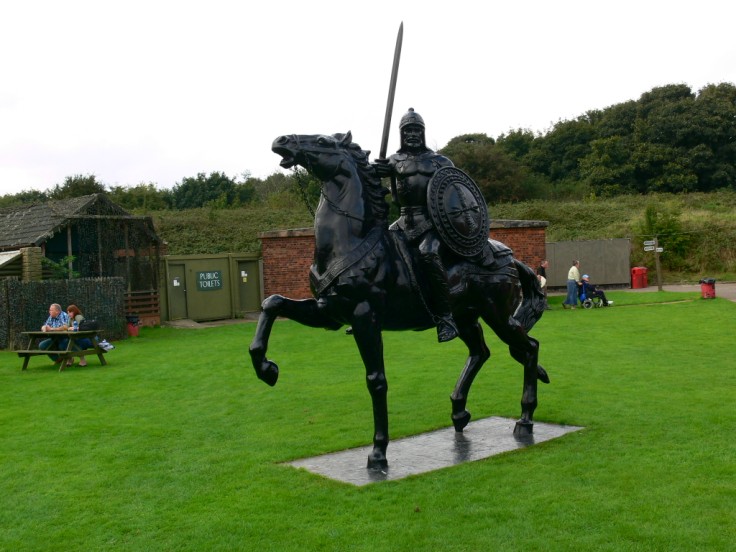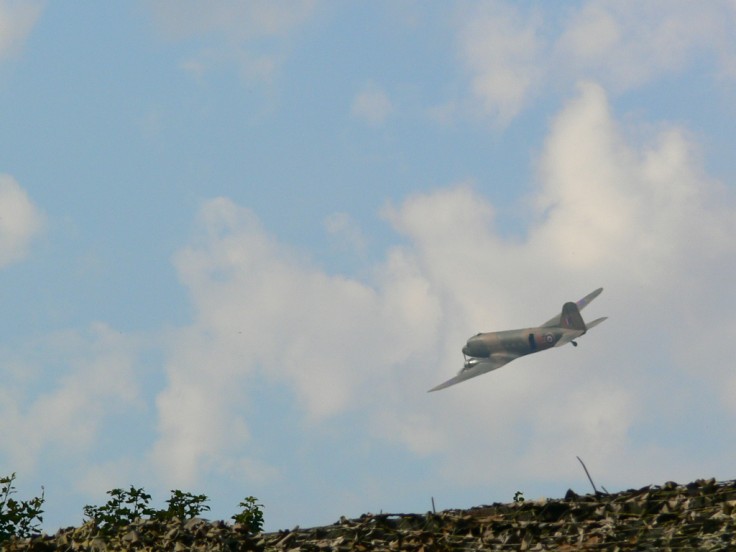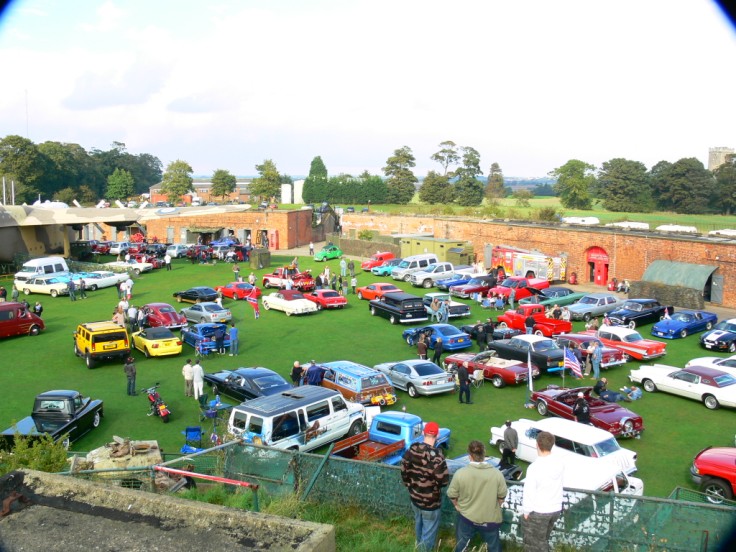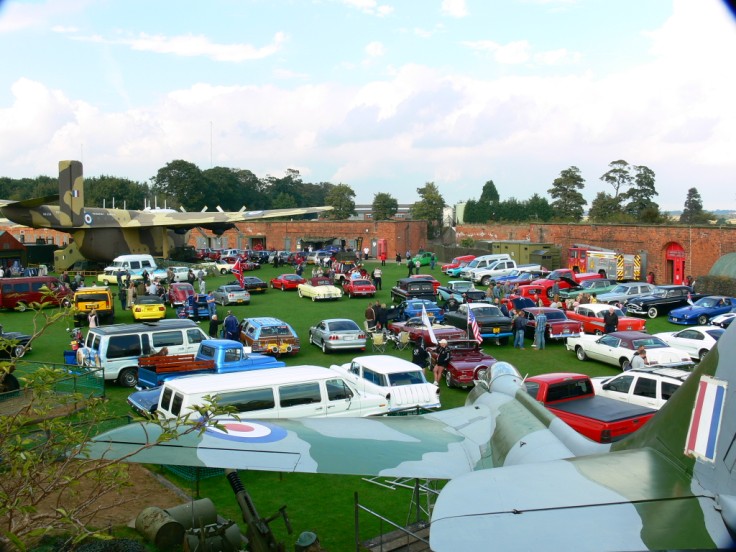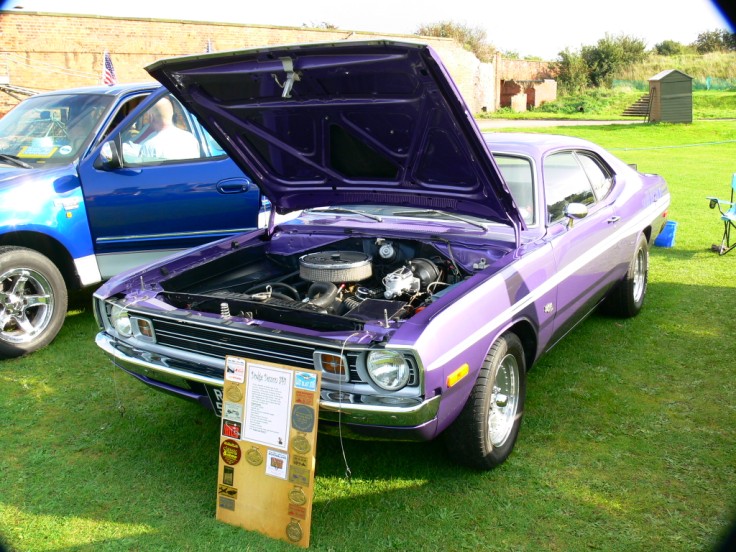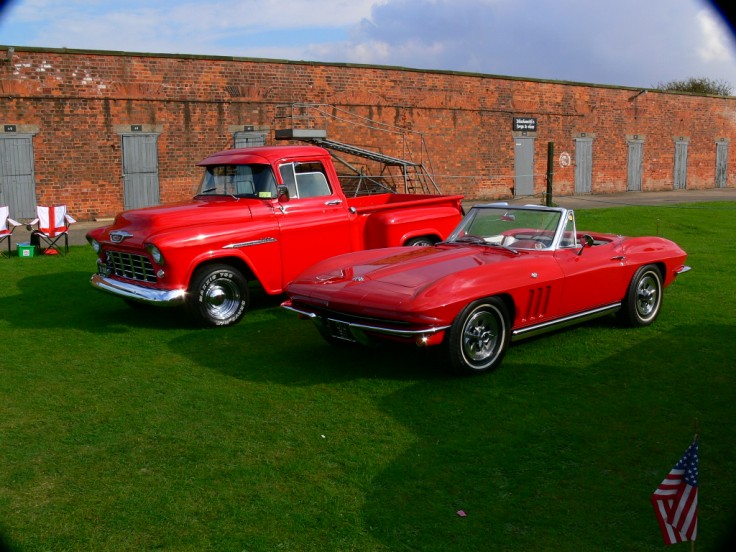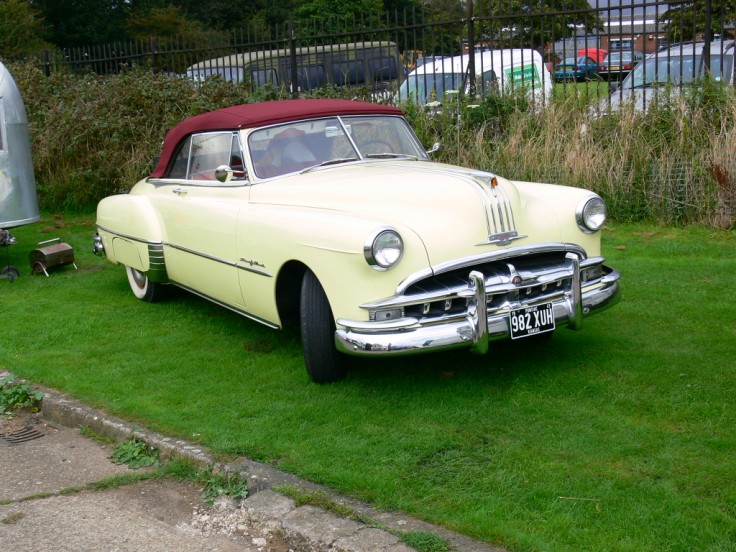 THANKS FOR LOOKING!!!!!!
All Pictures are © Chris Walker and contents are © of Mr M Drake