DONCASTER CUSTOM CAR SHOW 2008
Doncaster Custom Car Show was the end of the year show for us and we loved every minute of it, from seeing people we haven't seen for a long time to seeing some of the best American & Custom Cars to the Custom Bikes that were also a part of the Doncaster show this year and we also had some monster trucks doing there thing to some mad man in a steel ball riding the trial bike upside down!!!!!!!!!!! An lets not forget the best in Britain! well to me they were all amazing motors and had allot of time and effort put into all the cars and bikes and for that I take my hat off to you all. Hope you enjoy the report, I would just like to say thankyou to Chris Walker for the lone of the camera again and for all the help over the weekend also to Stu & Tracey for letting us use the water barrels and there caravan to ancor our tent down on! sleeping on tarmac in a tent is nice, its just a shame you have no where to put your tent pegs in!!!!!!!!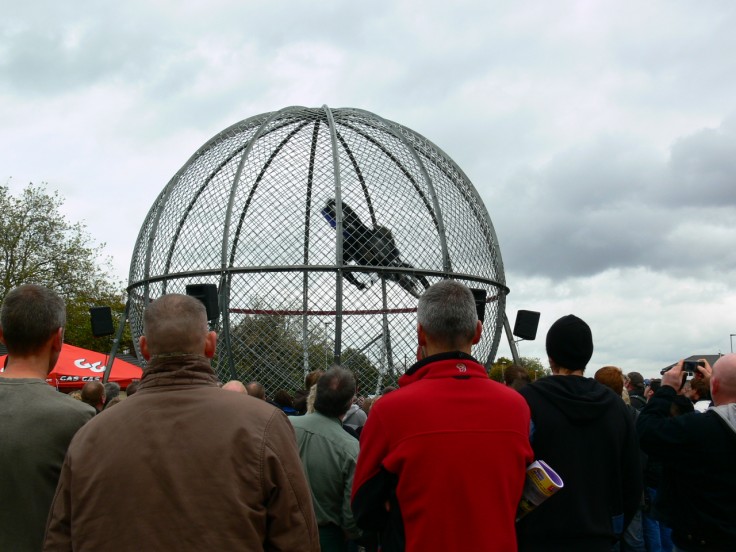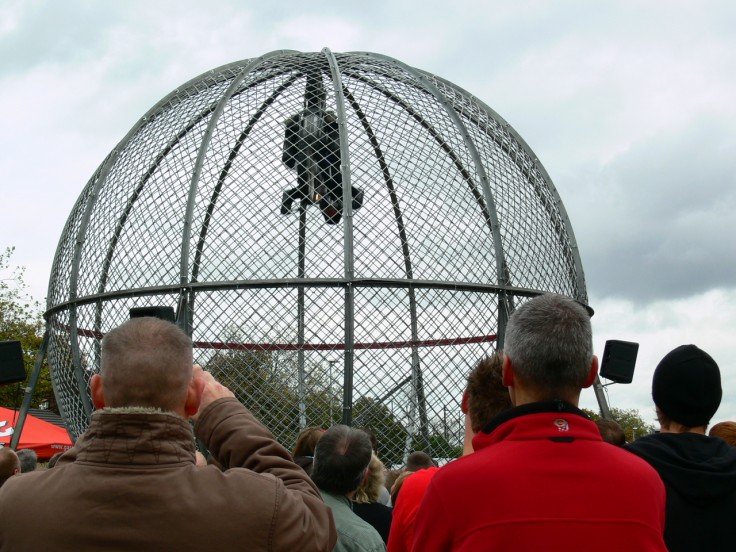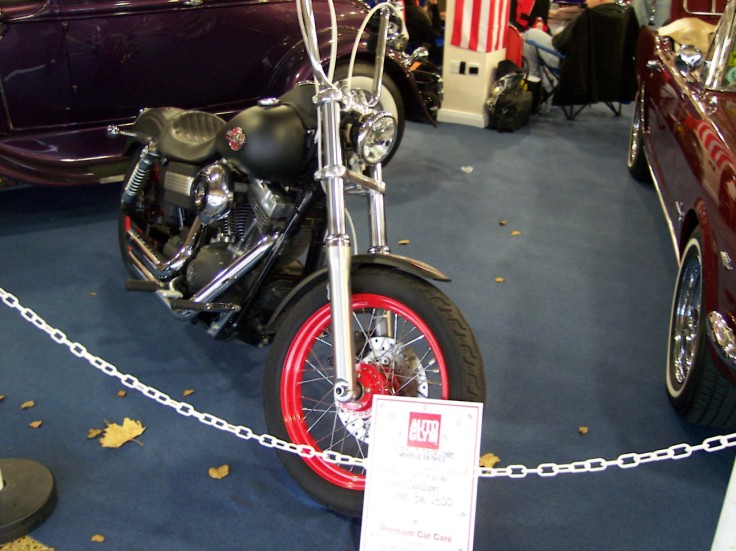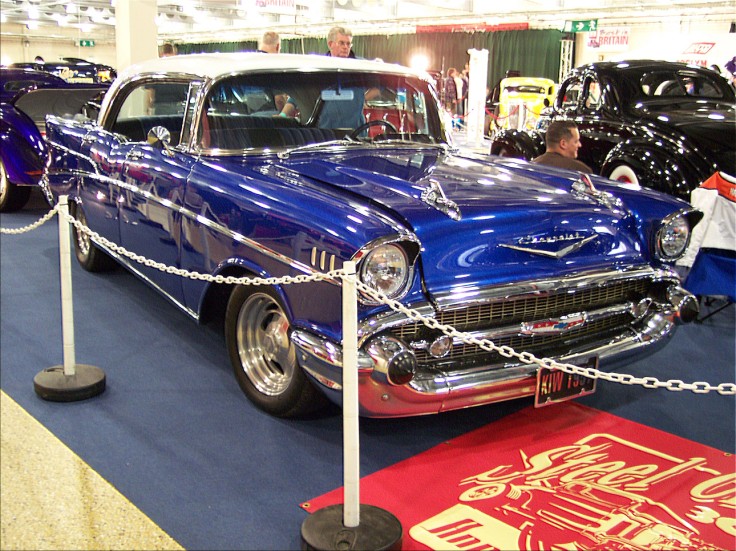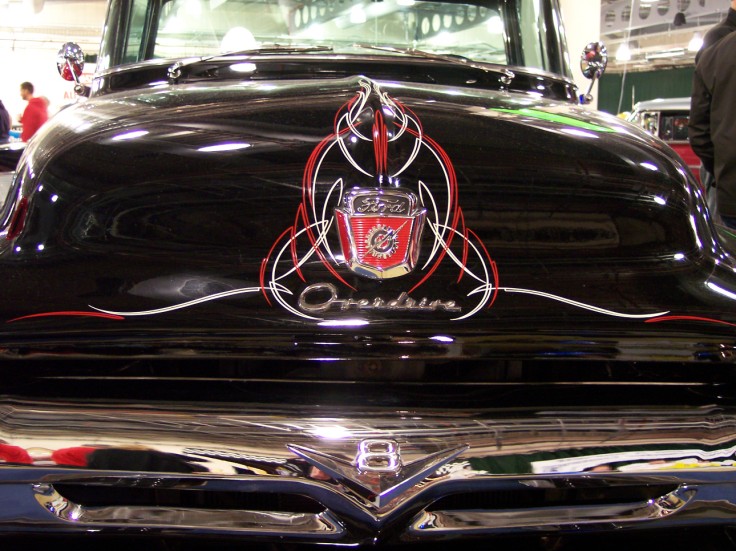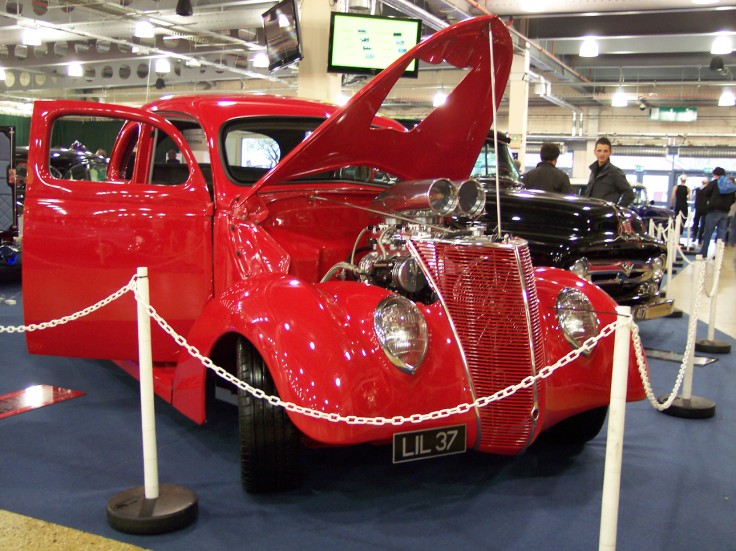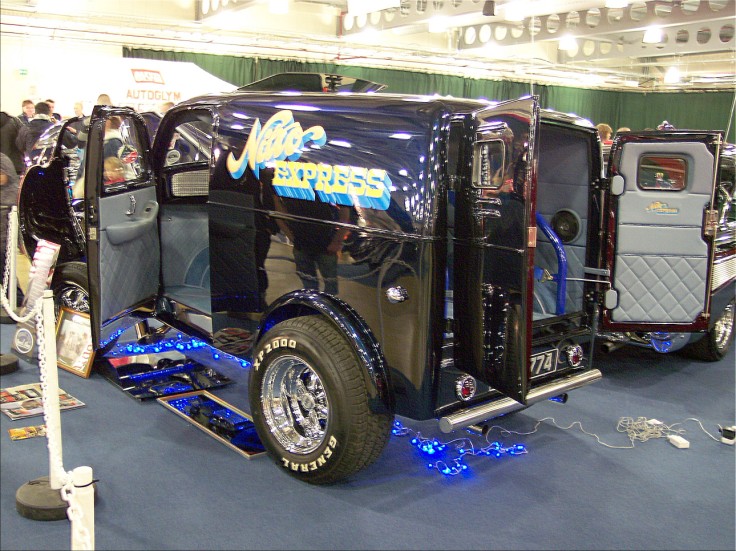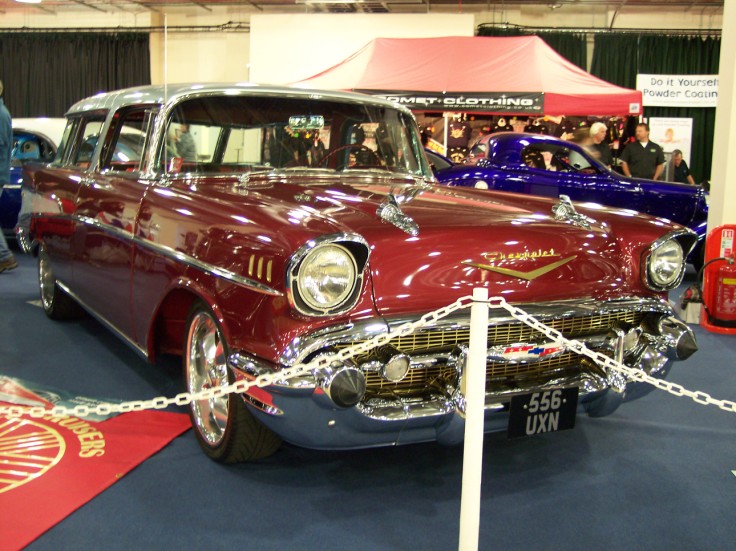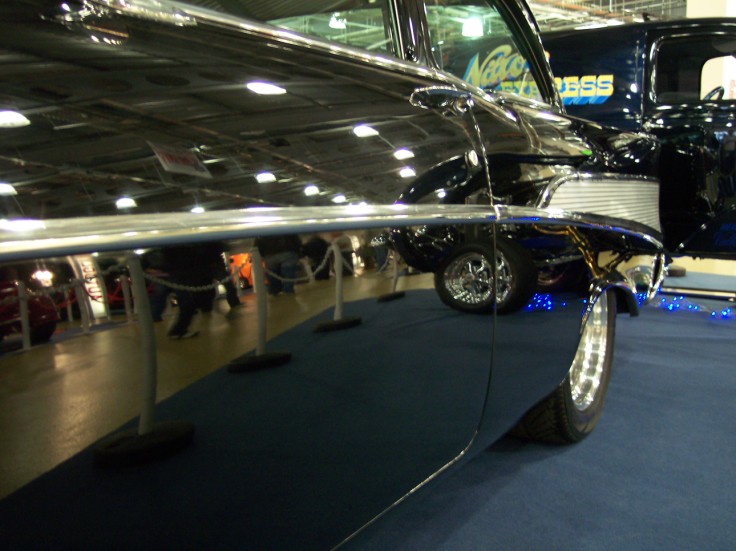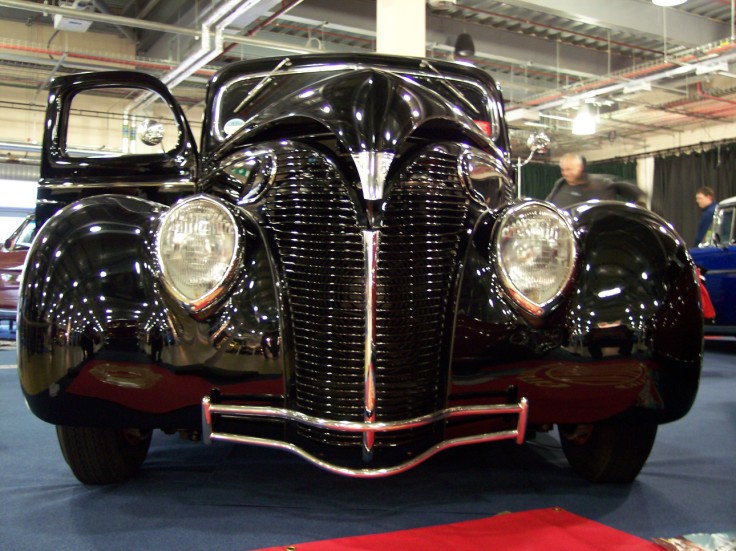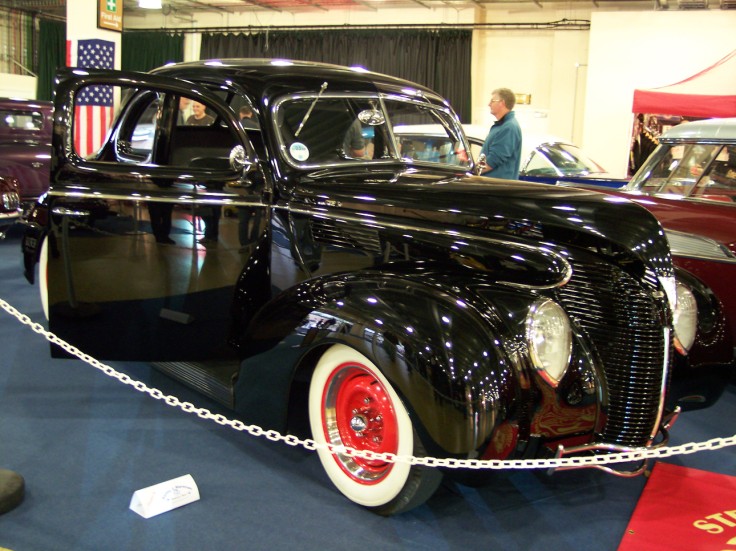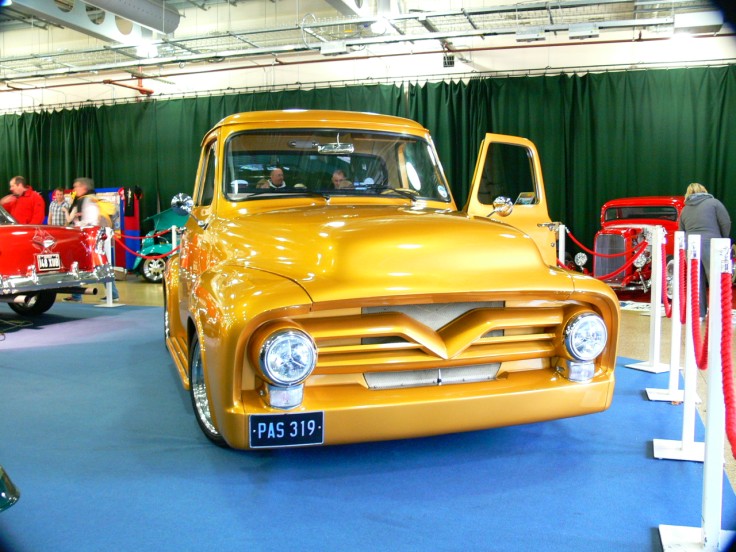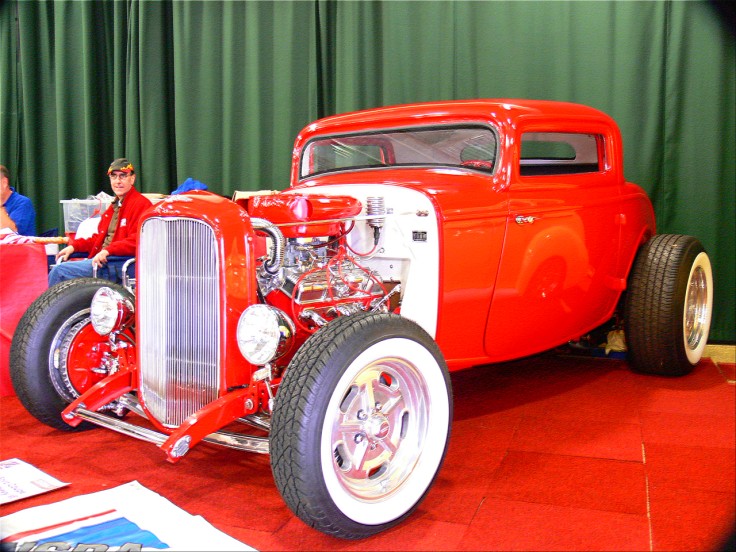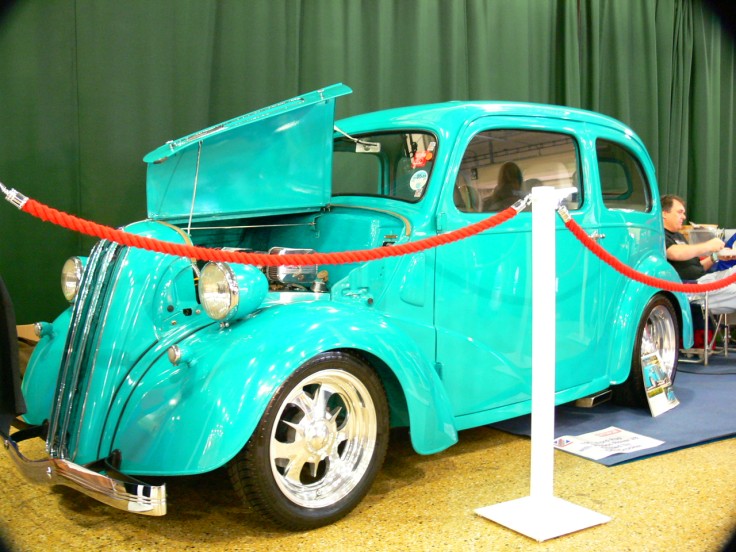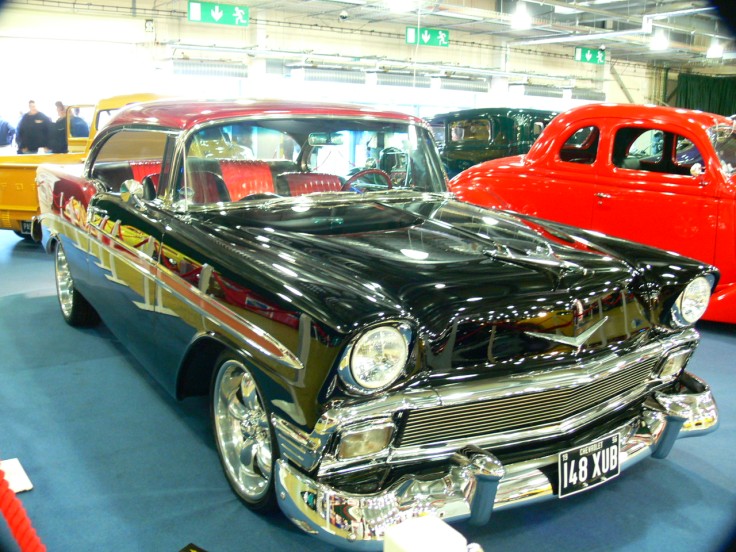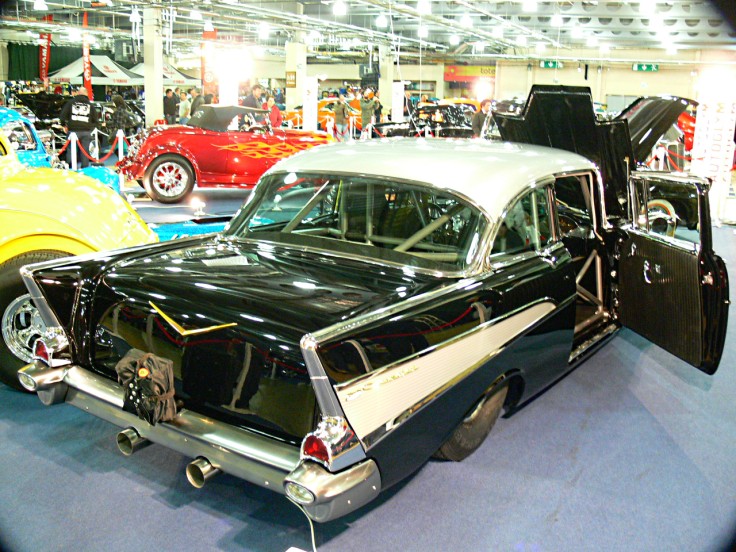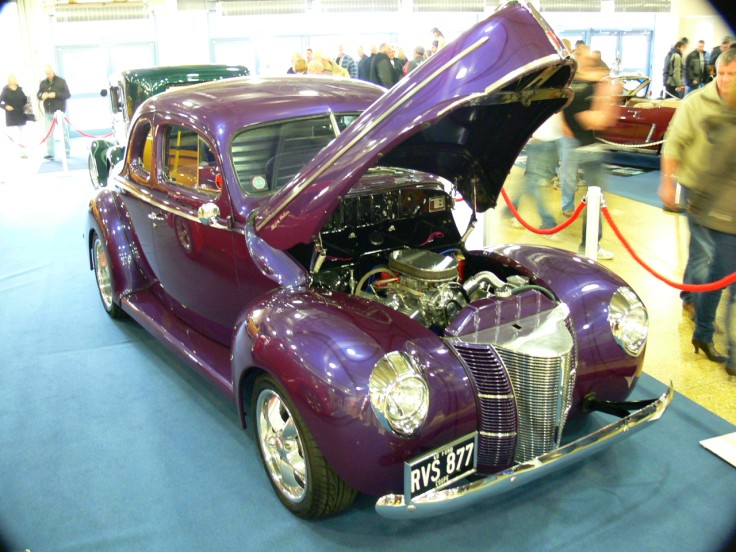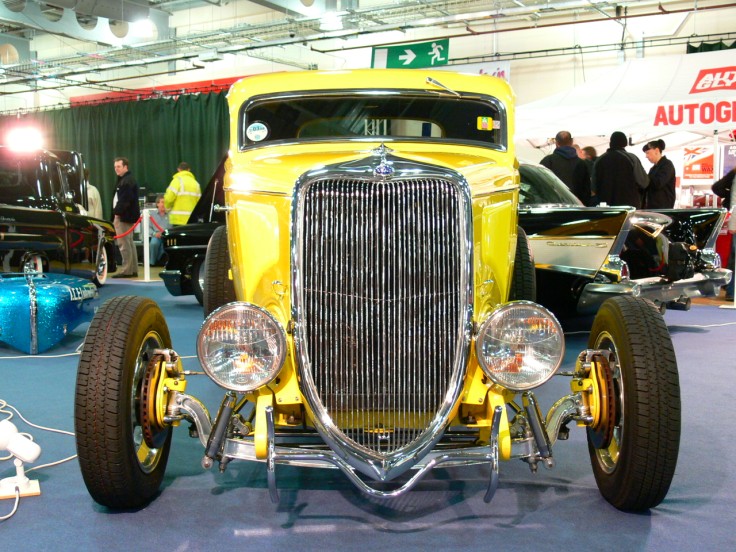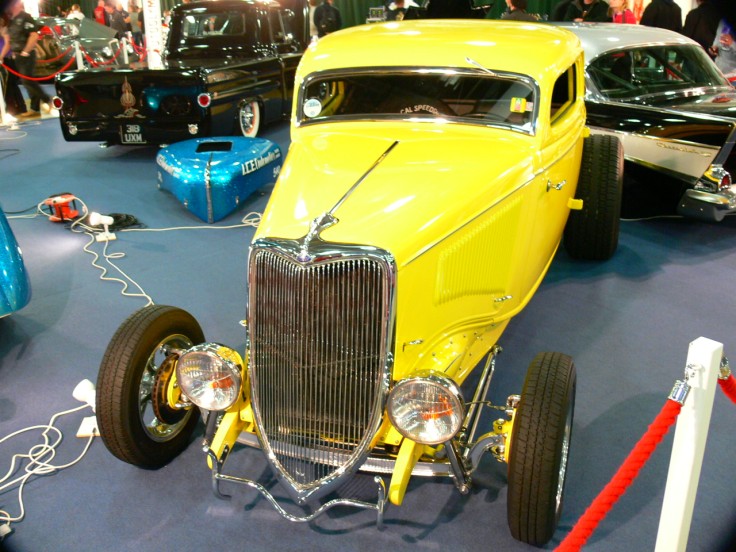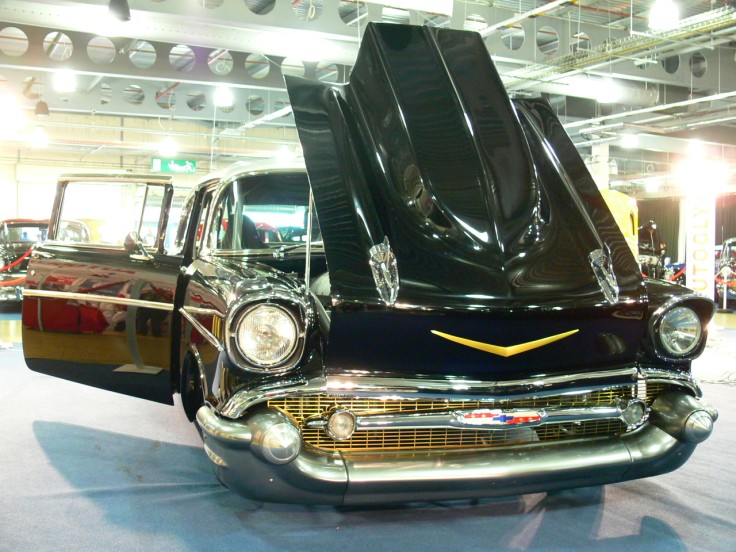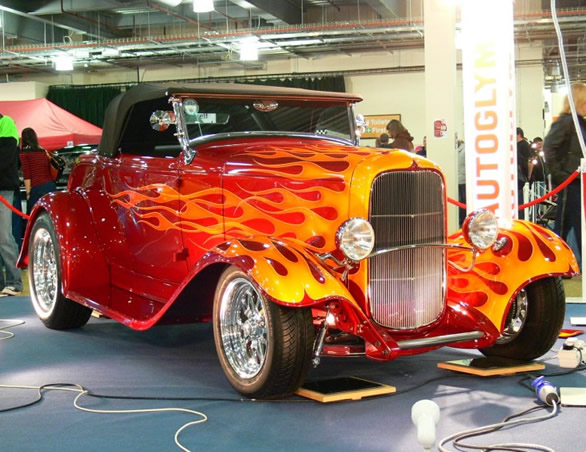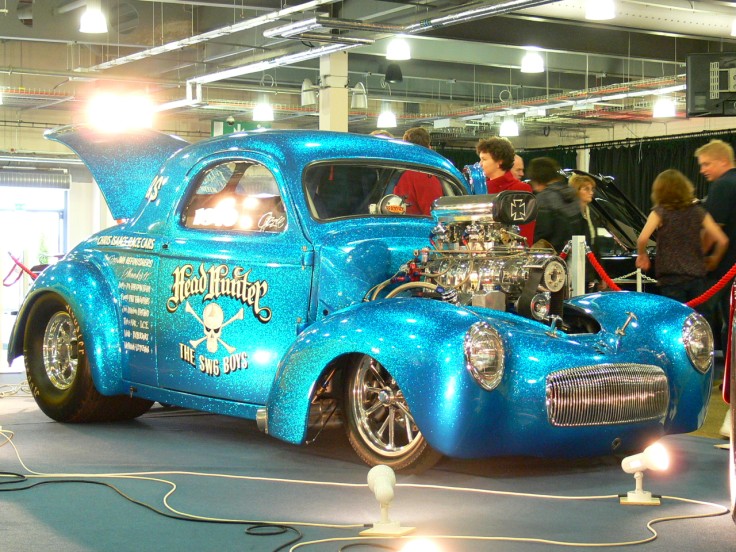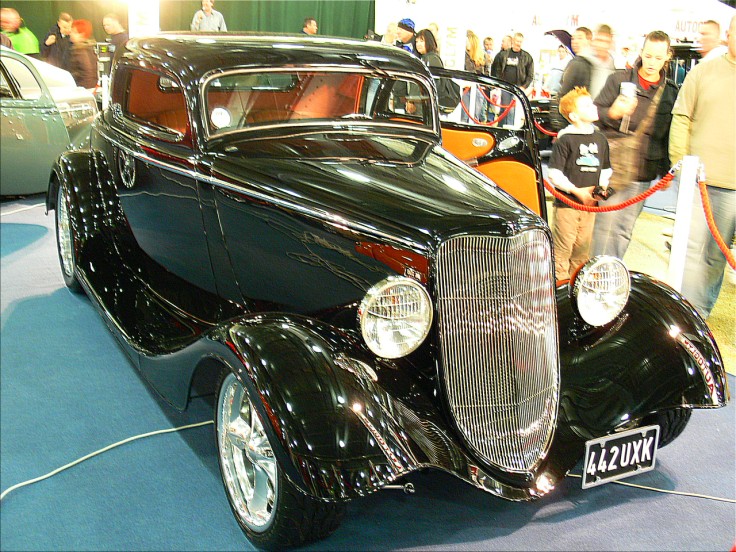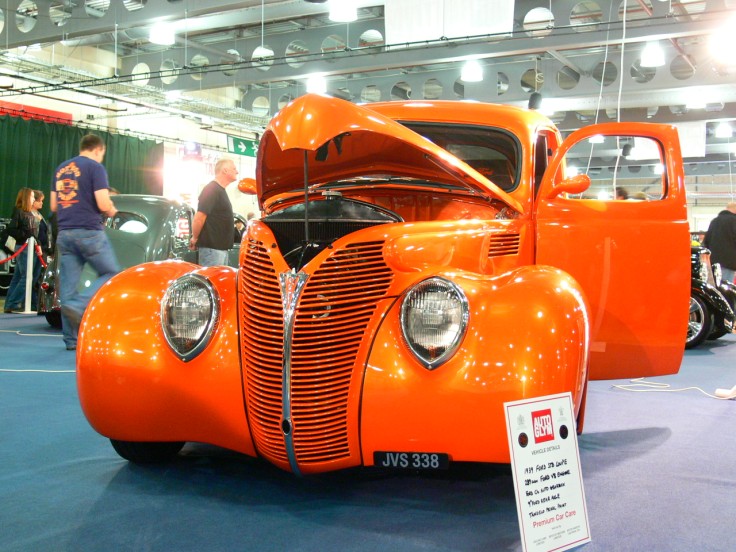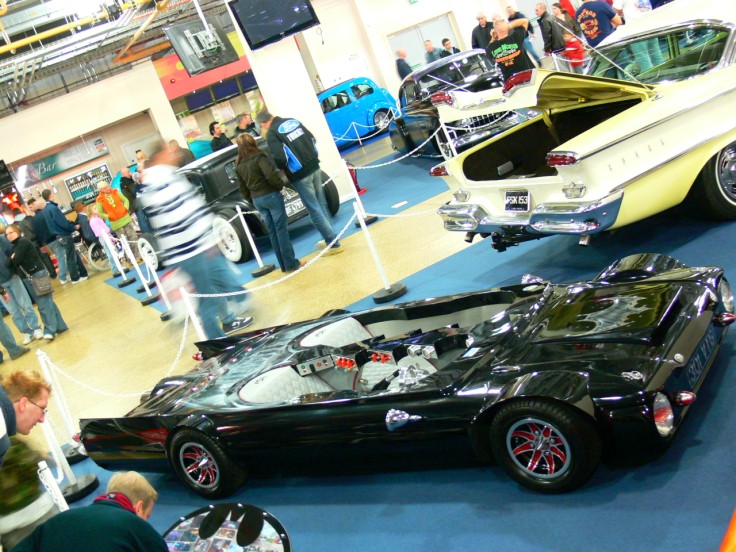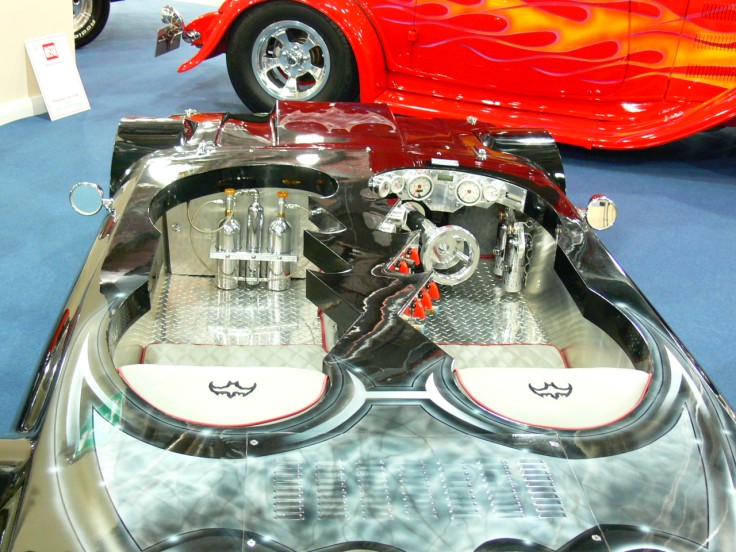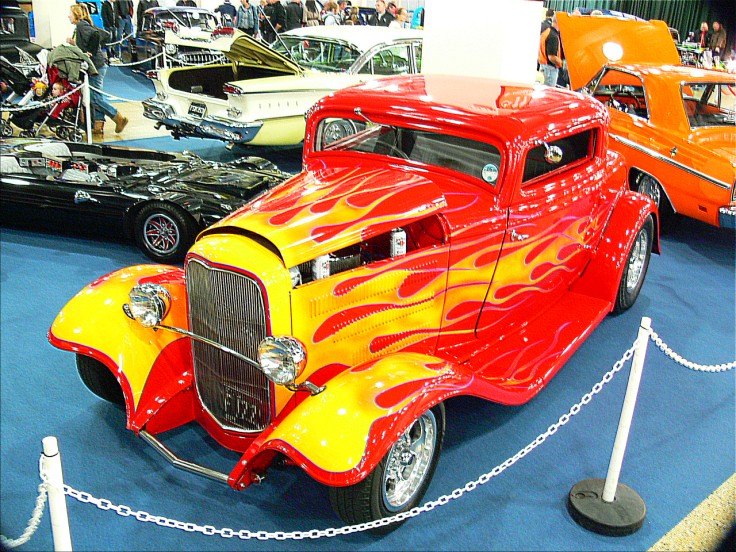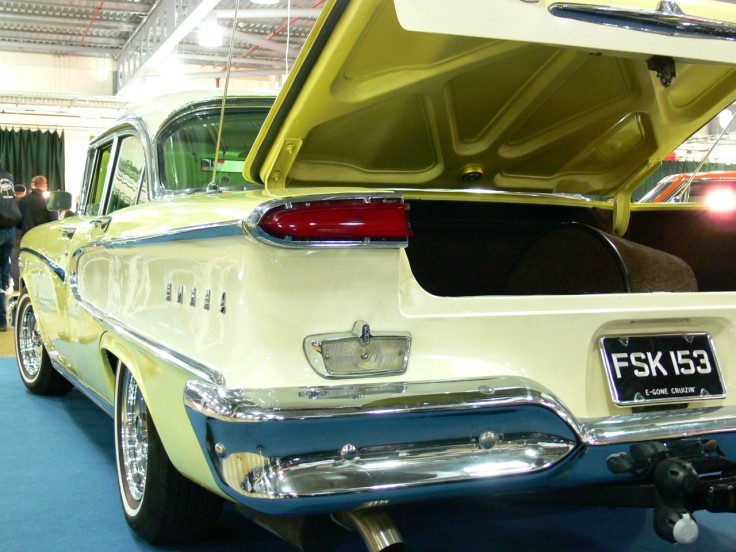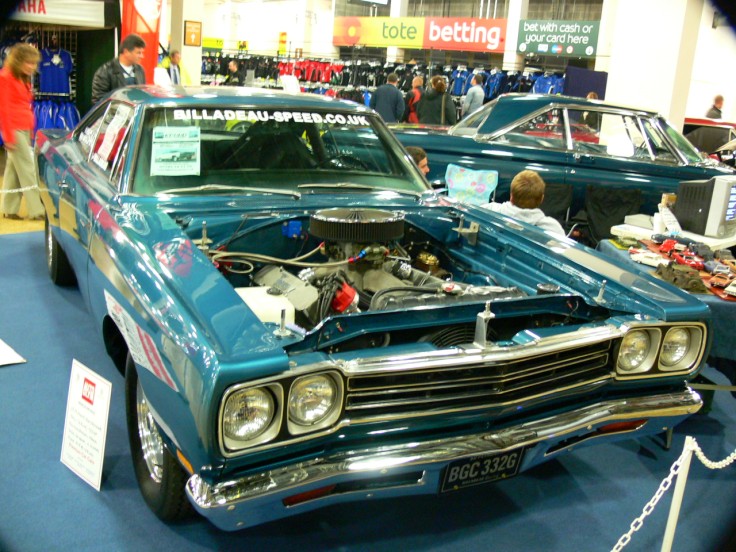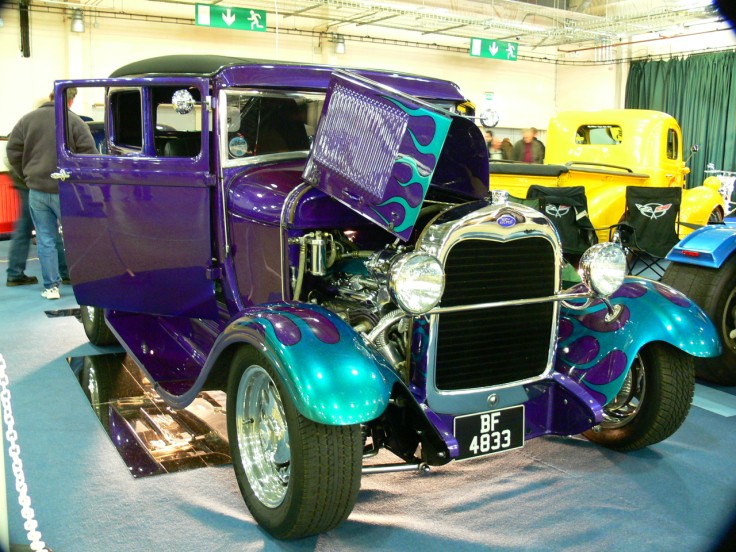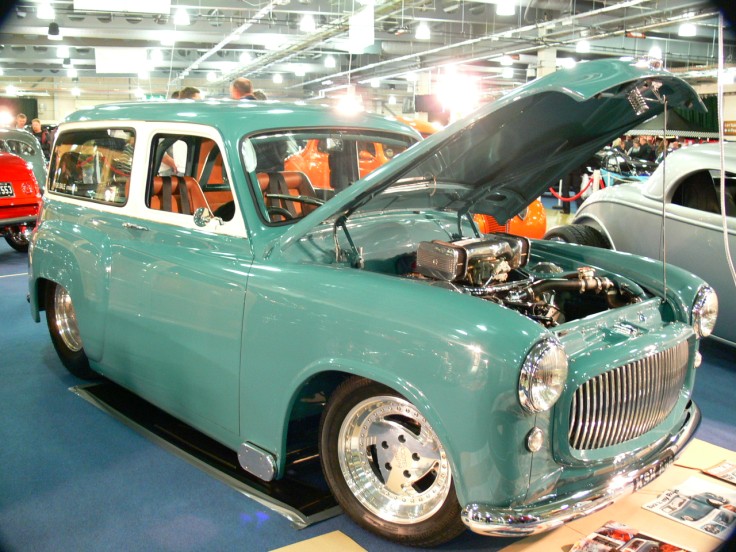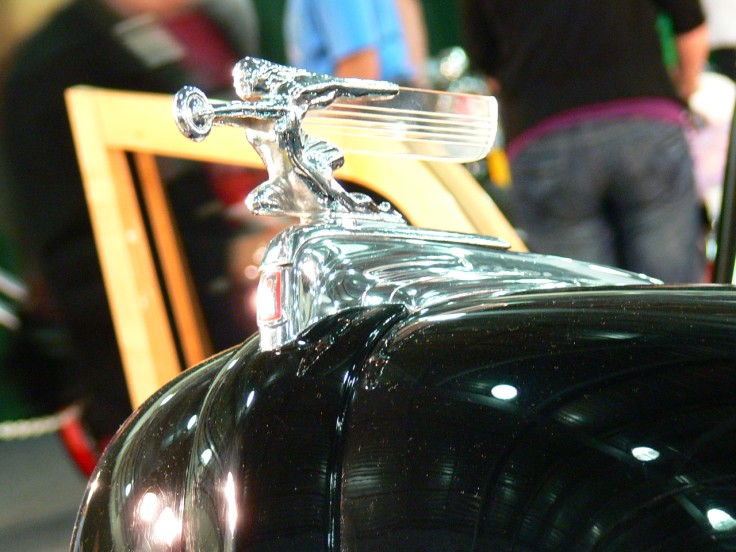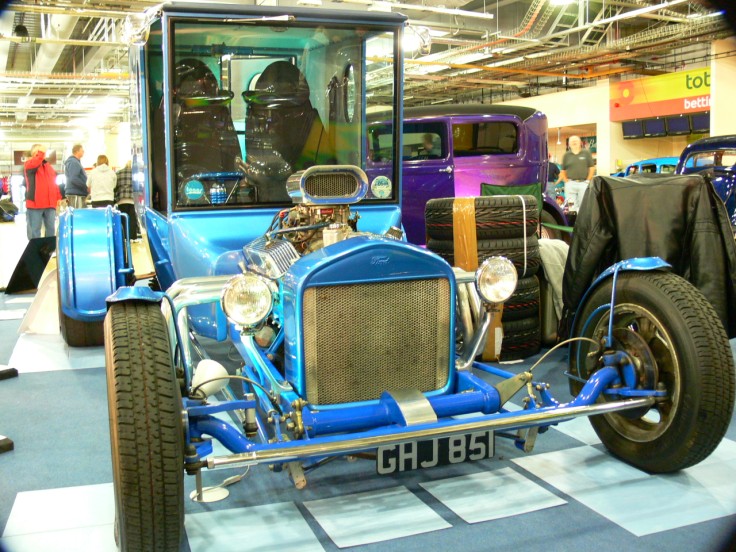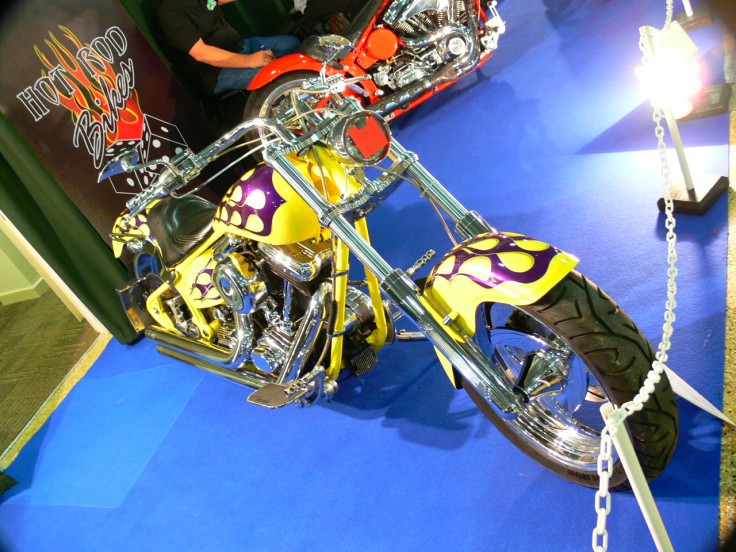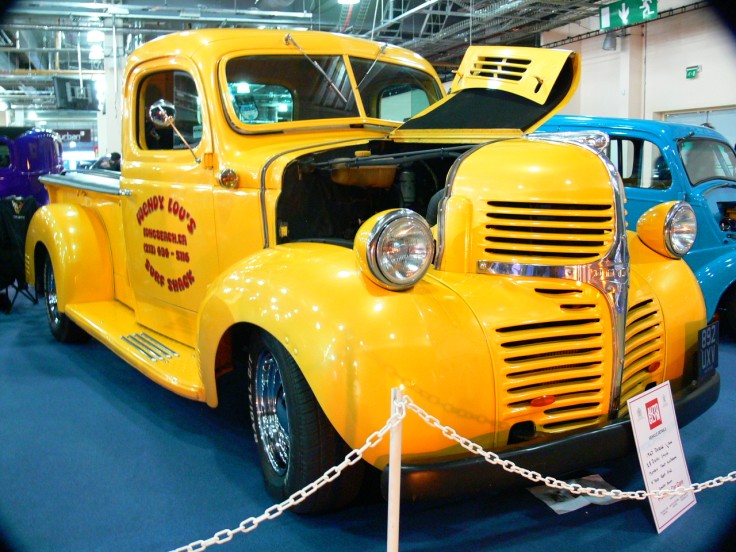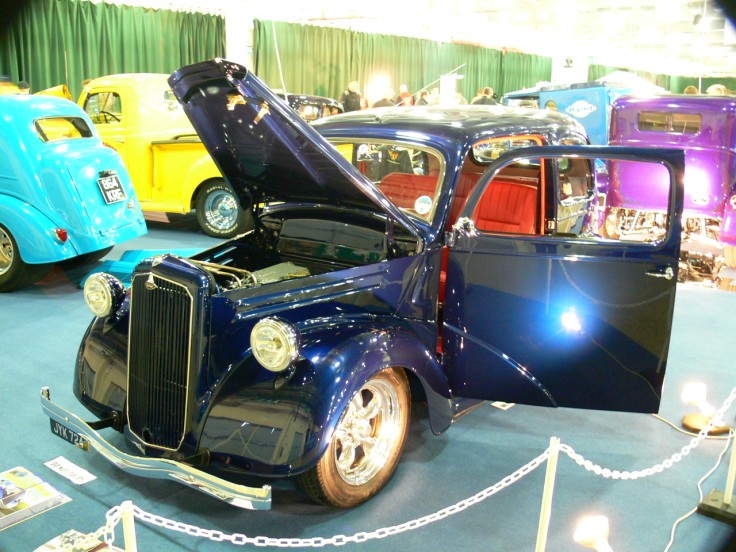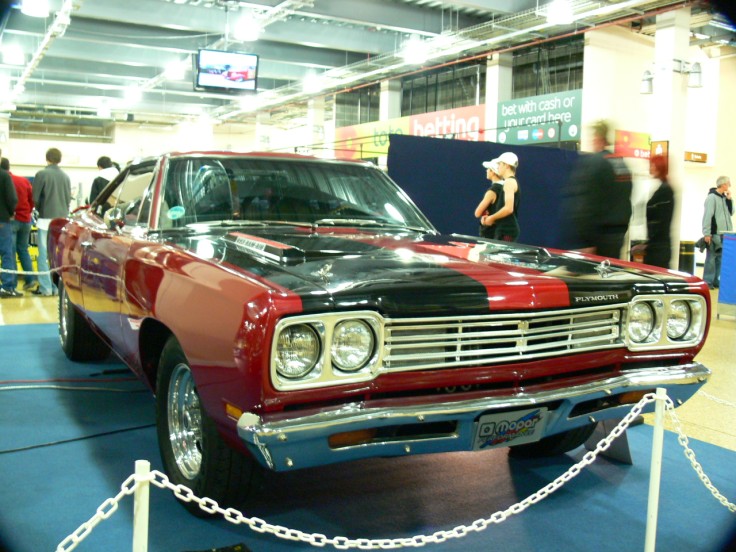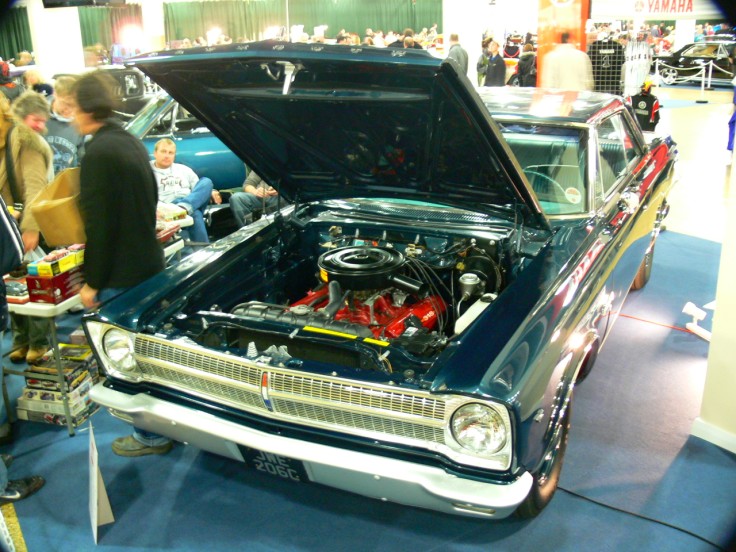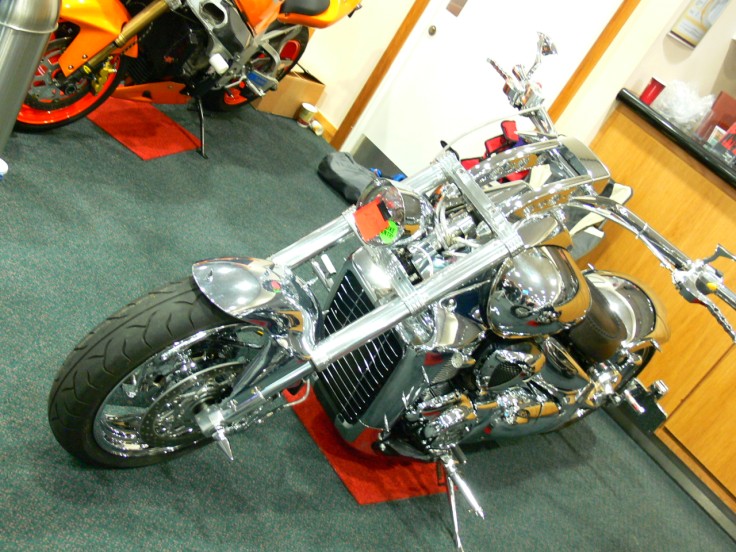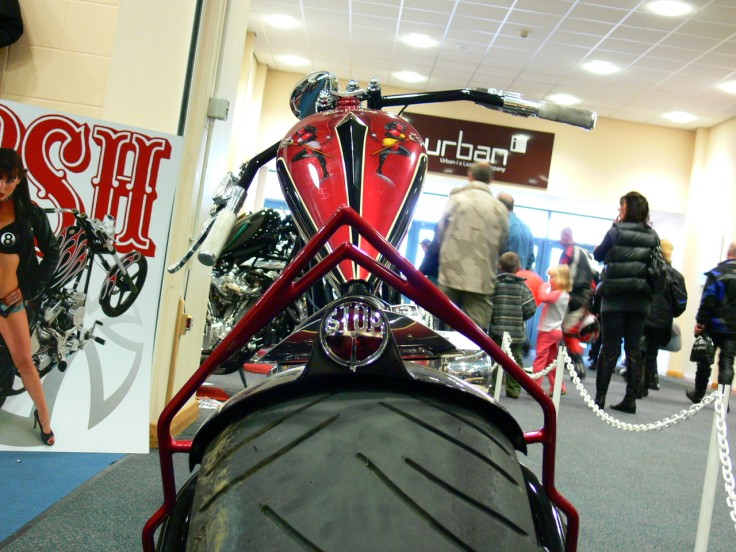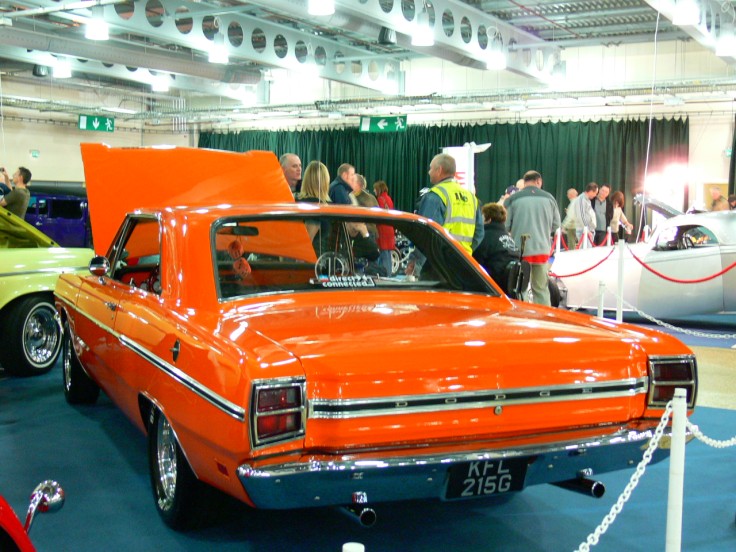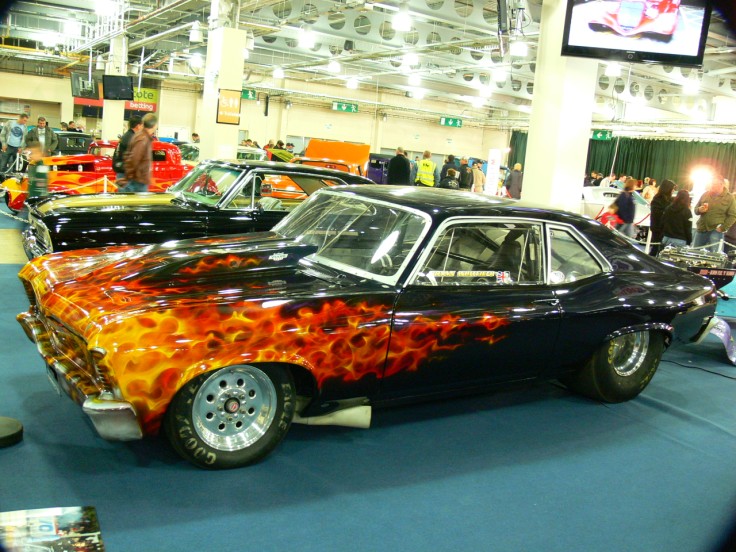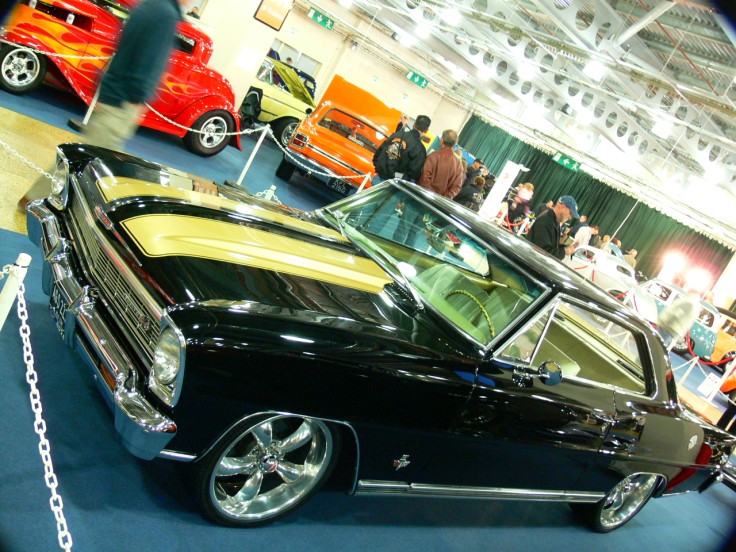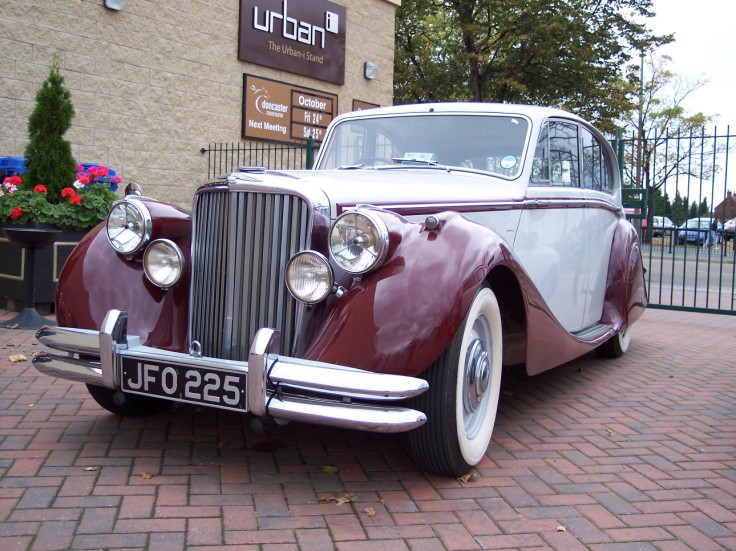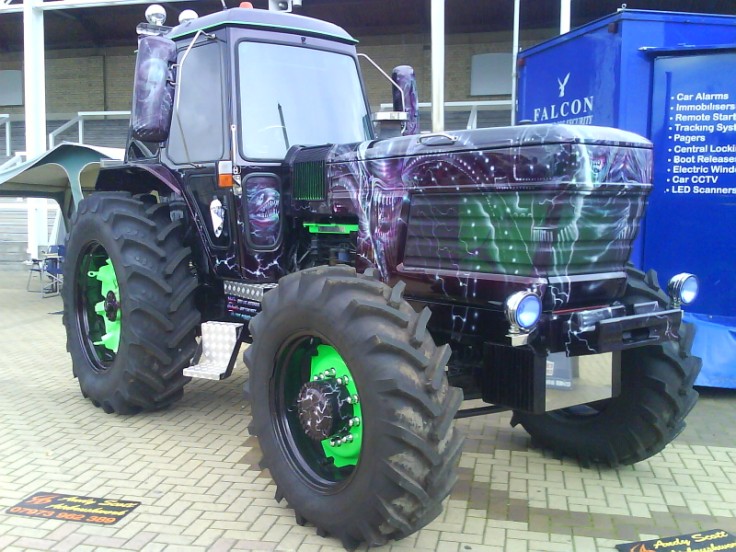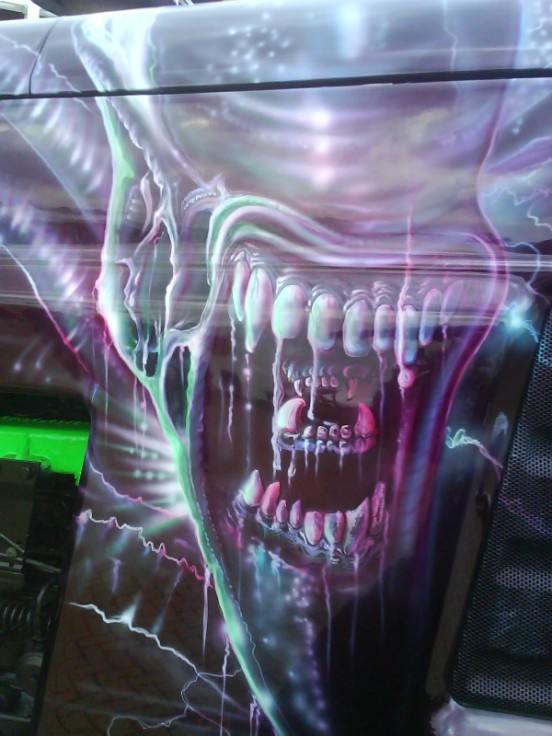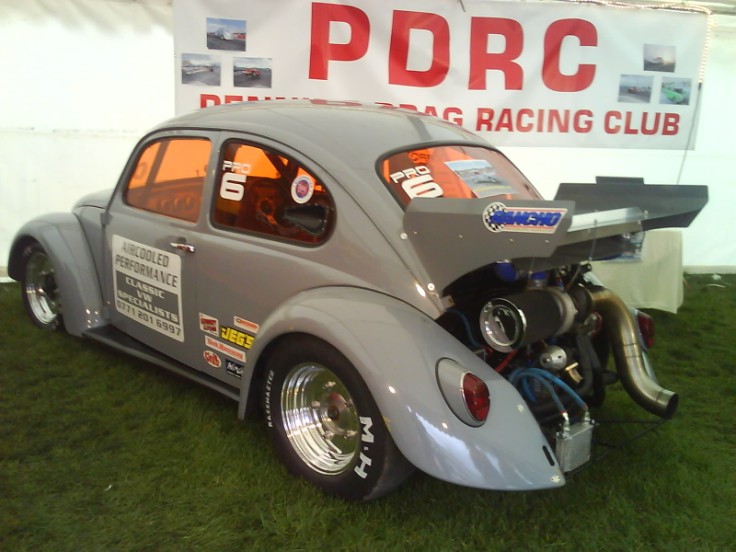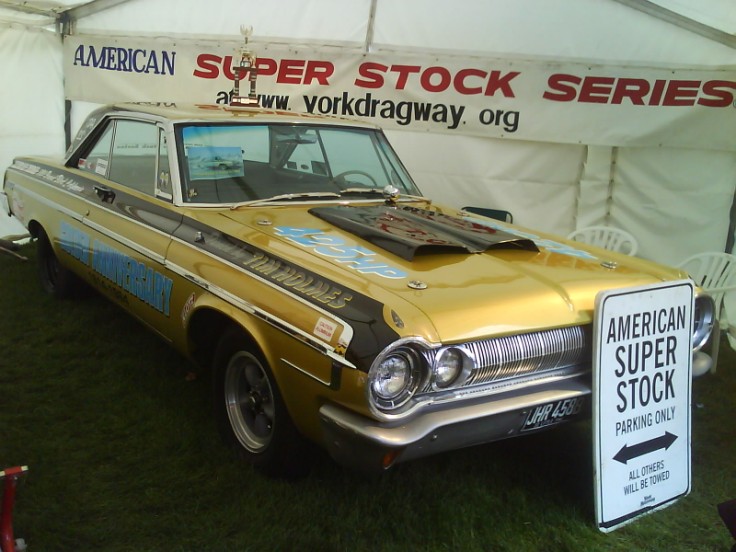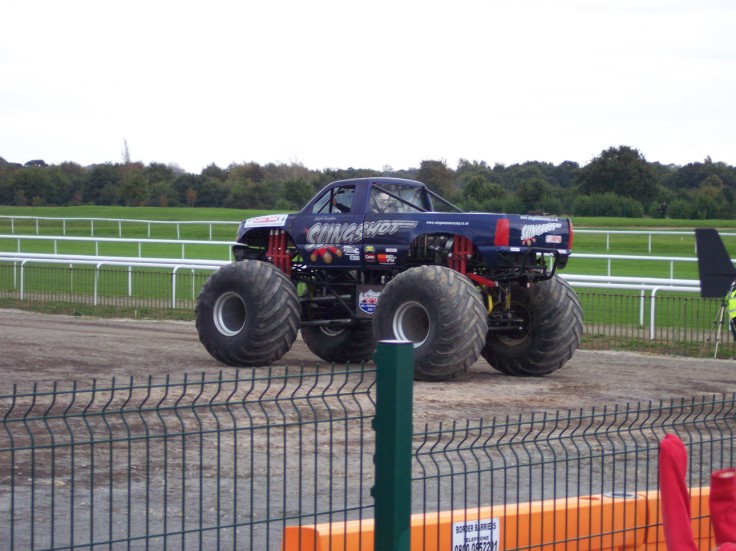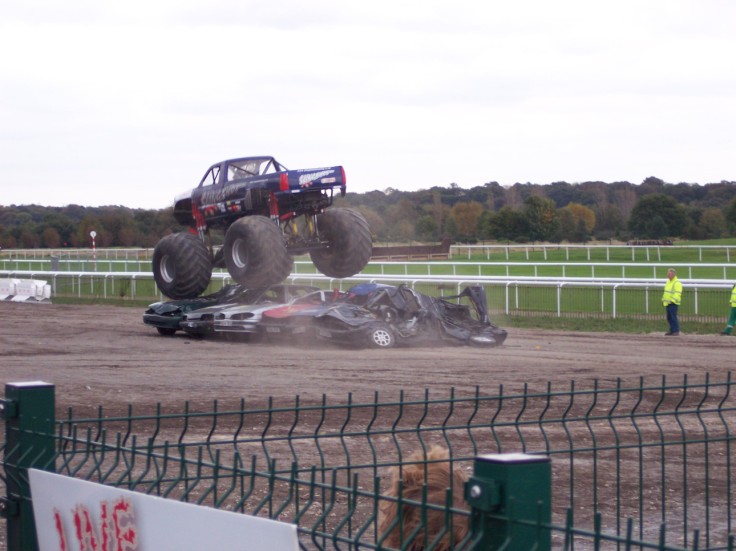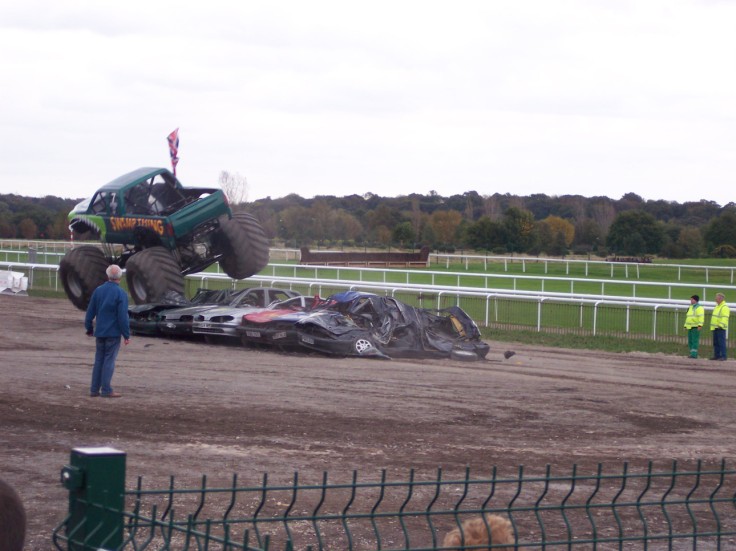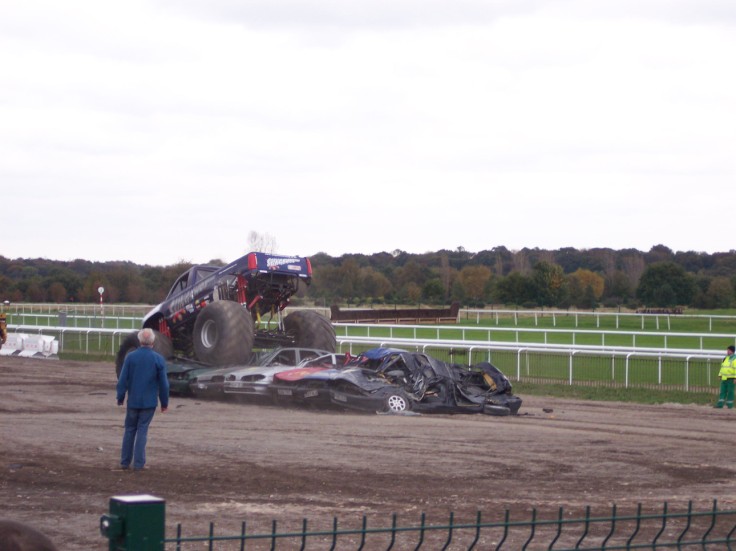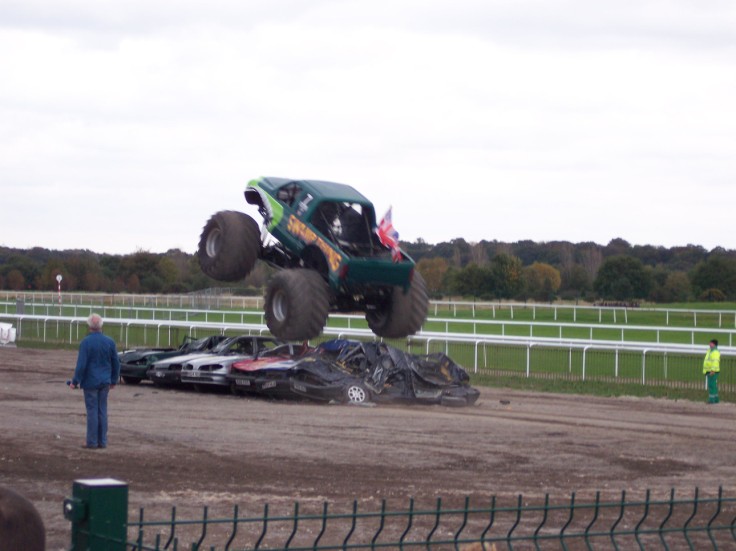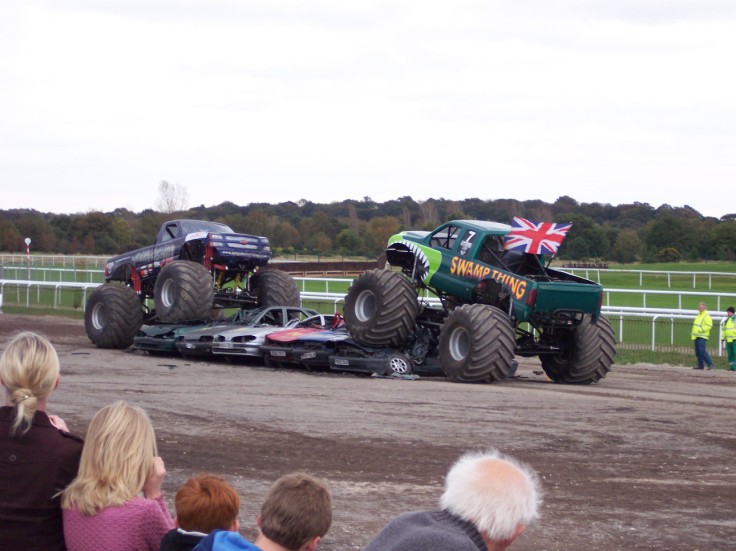 THANKS FOR LOOKING!!!!!!
All Pictures and contents are © of Mr M Drake