White Rose Classic Car Show
I had a call from a friend reminding me this was on on bank holiday monday and thought we would have a run out to this as we missed it last year! So my buddy mark picked me up and off we went, there were a few yanks there and some classic british tin, tho we got to it late in the day we still had plenty to look at.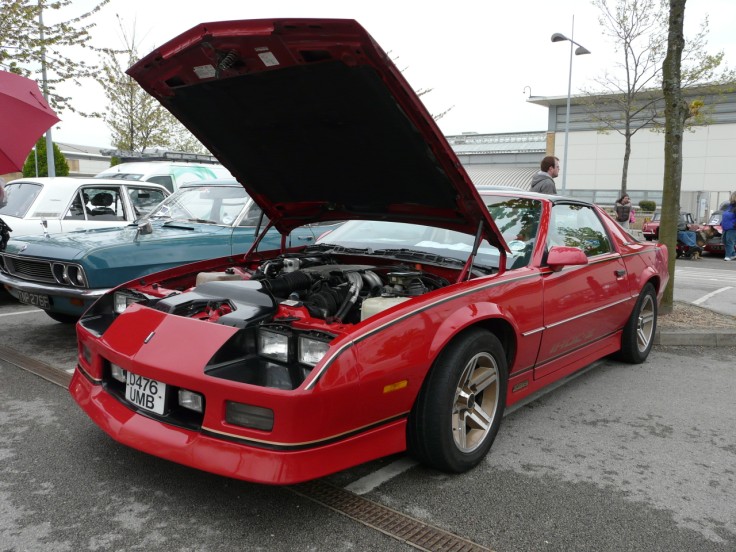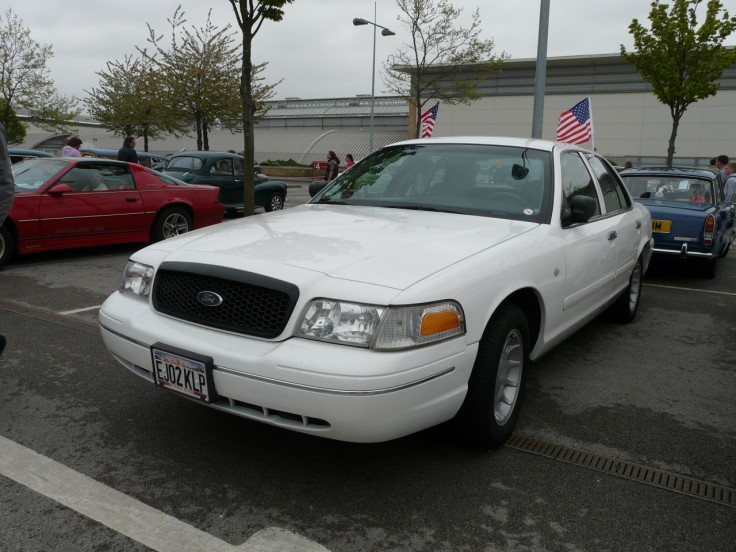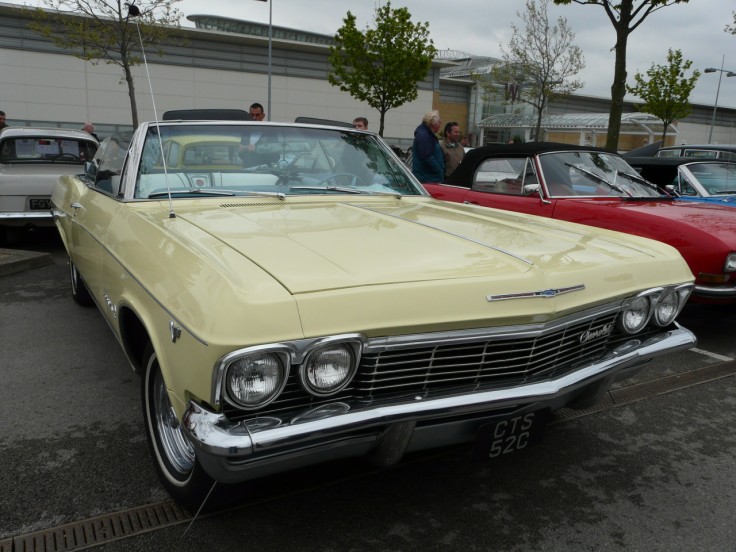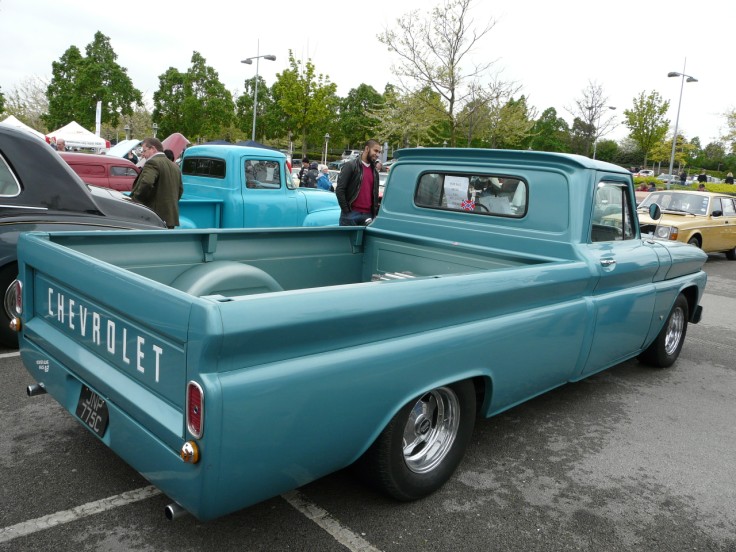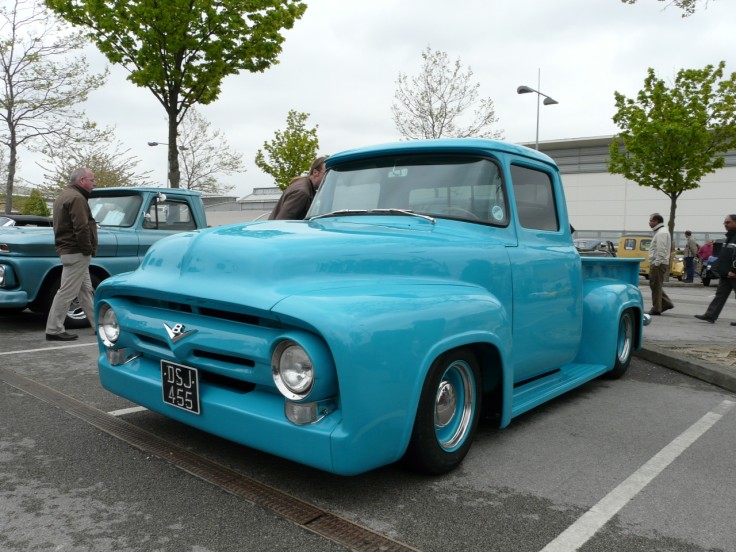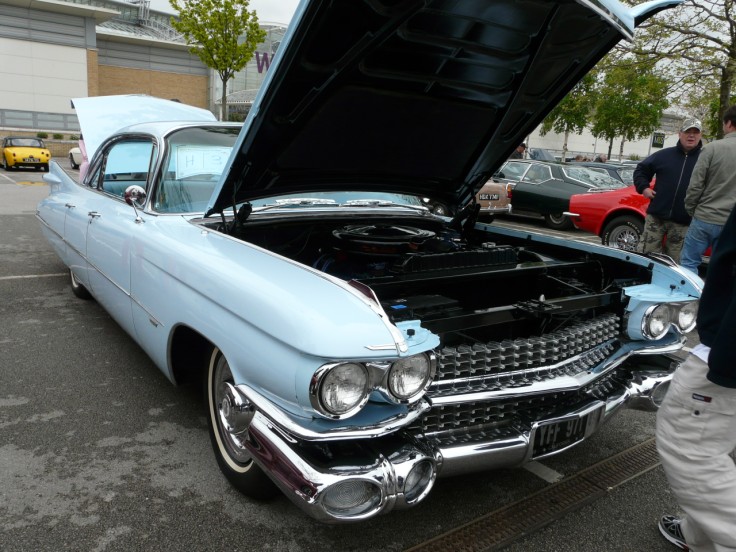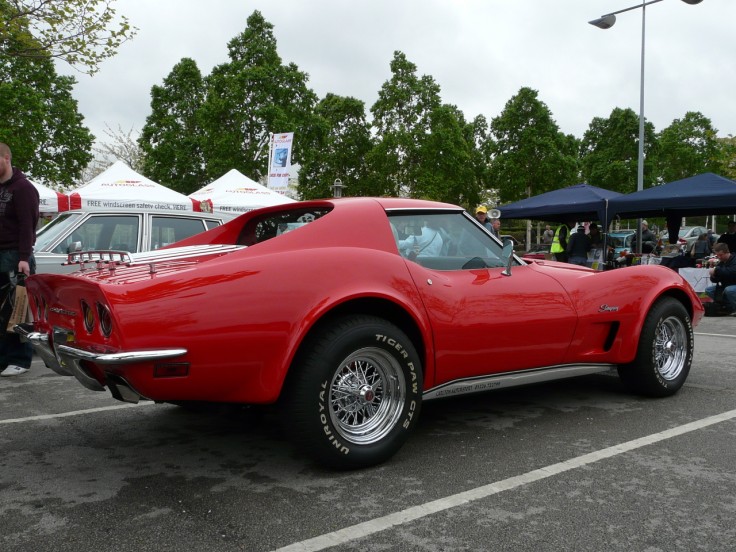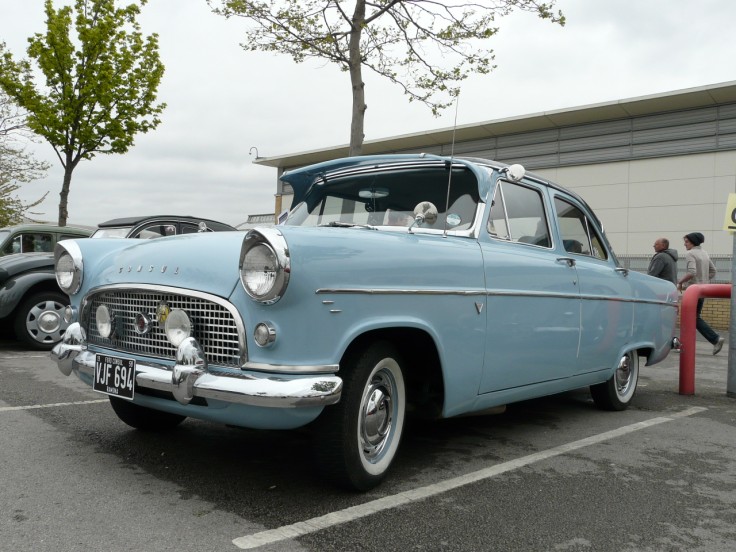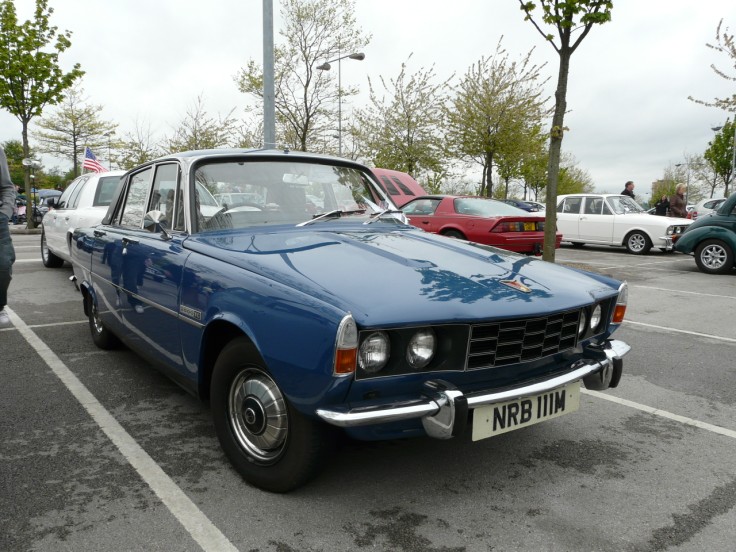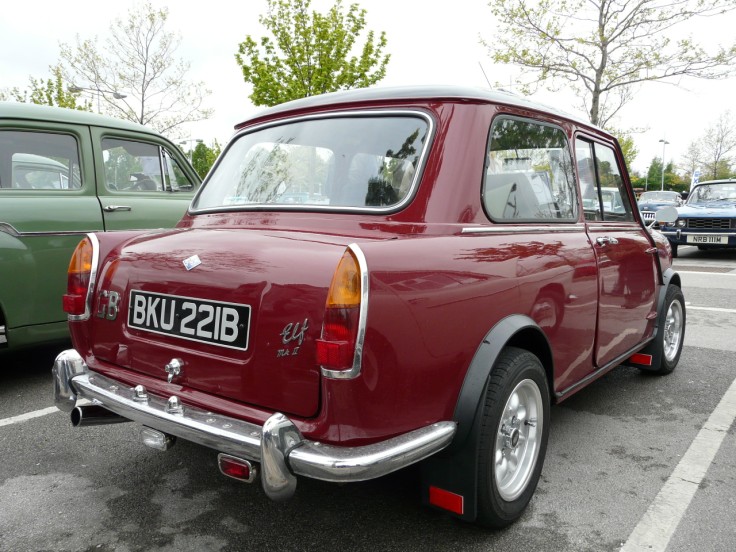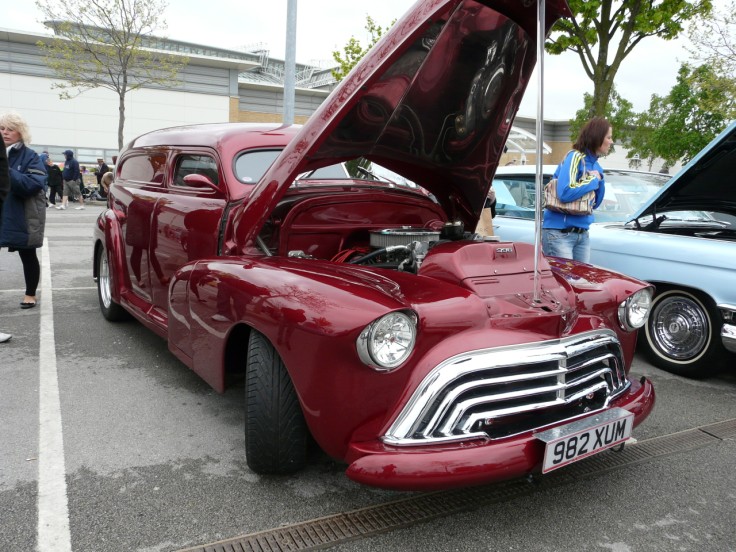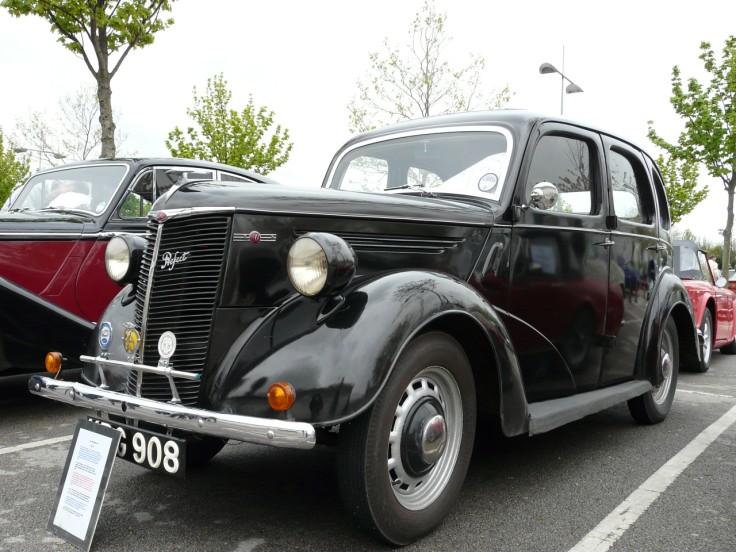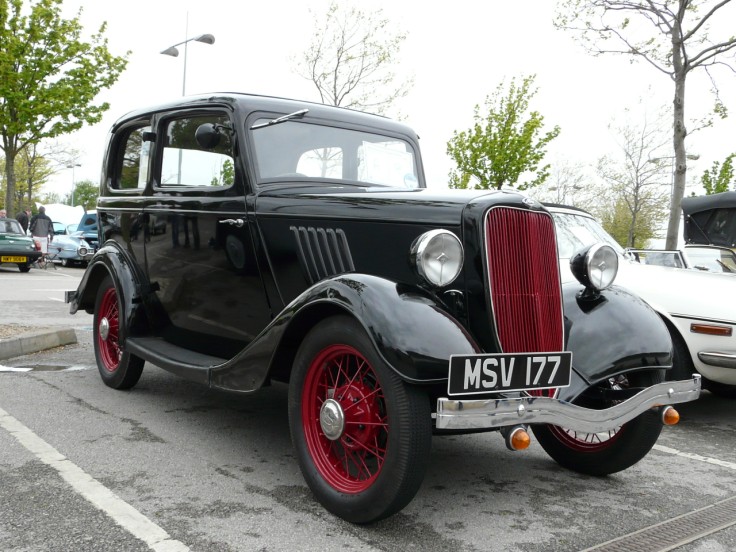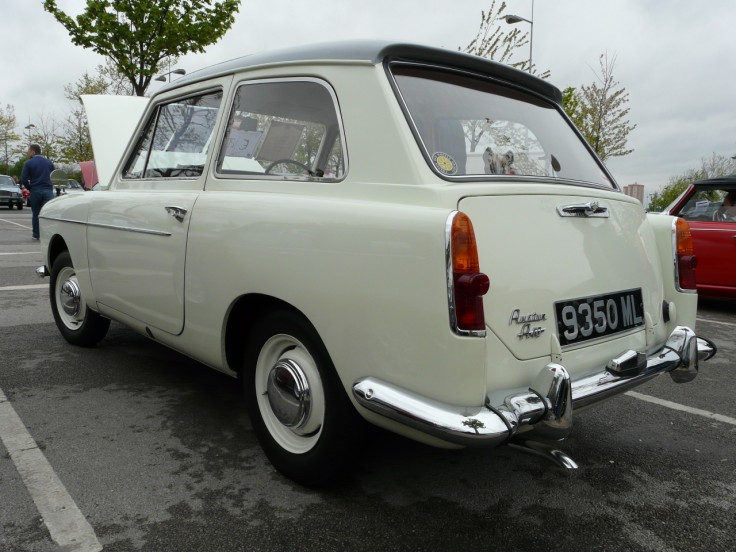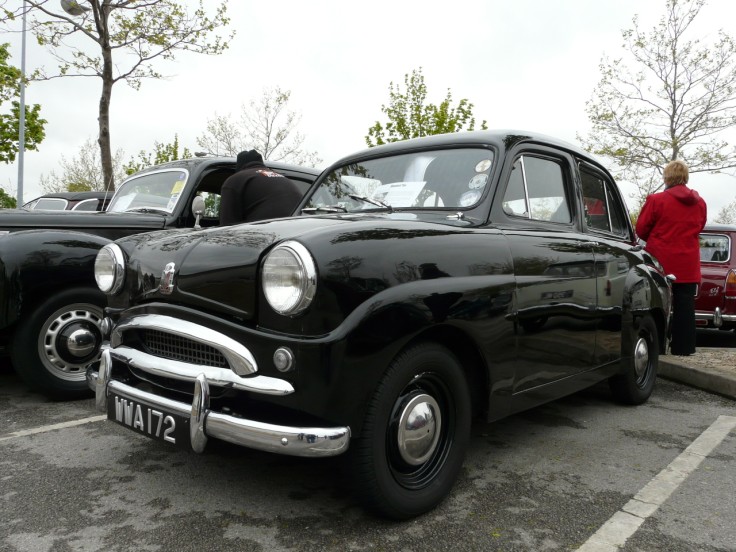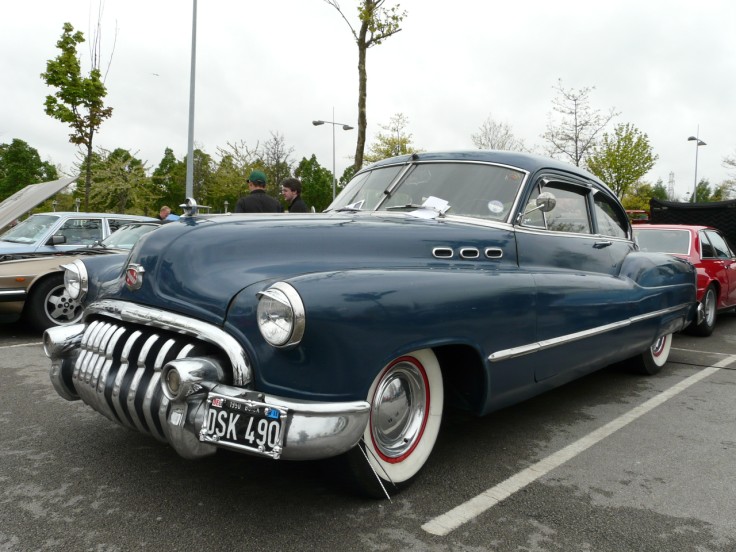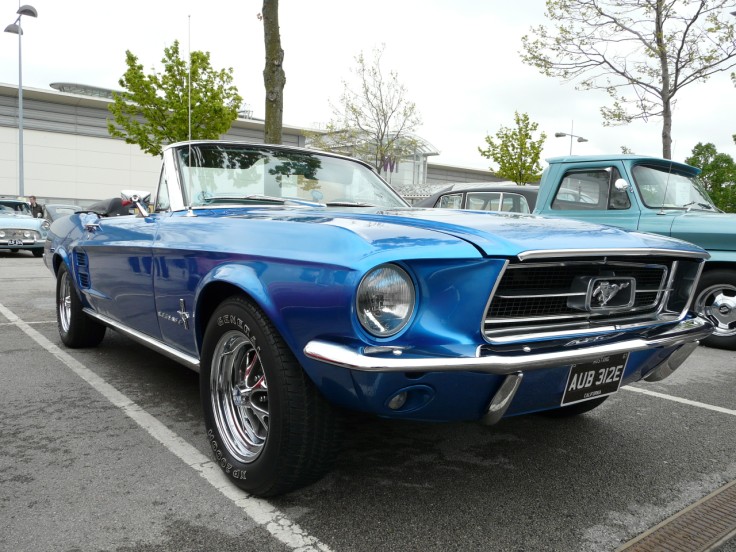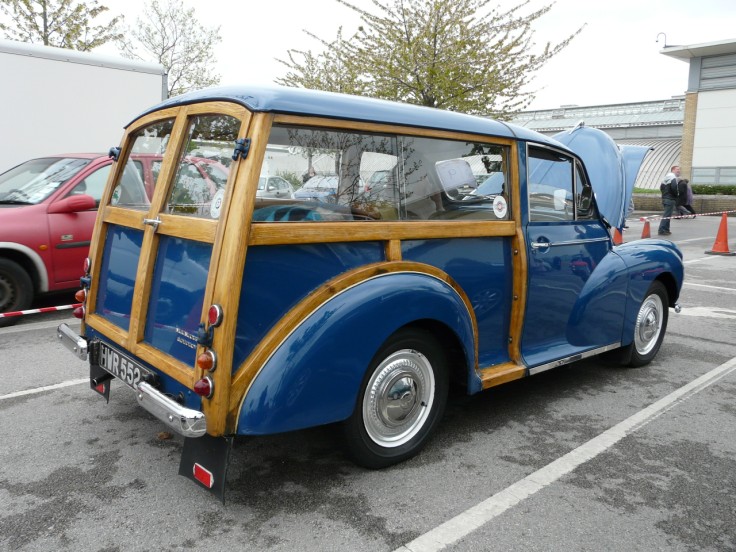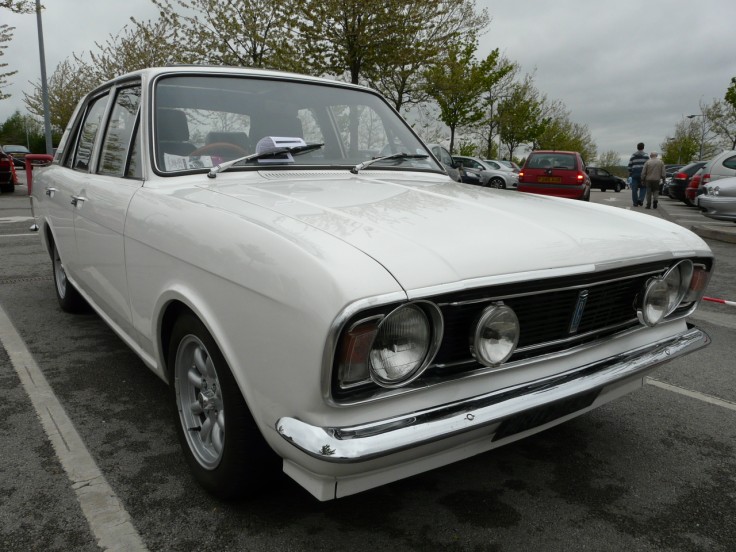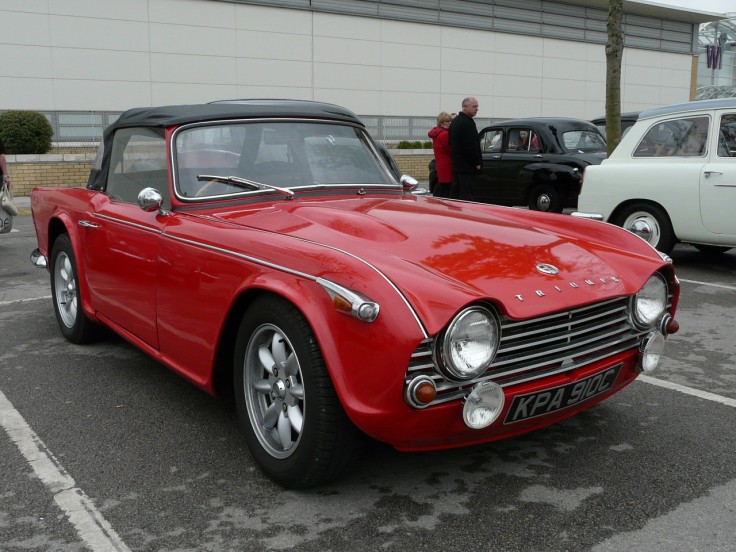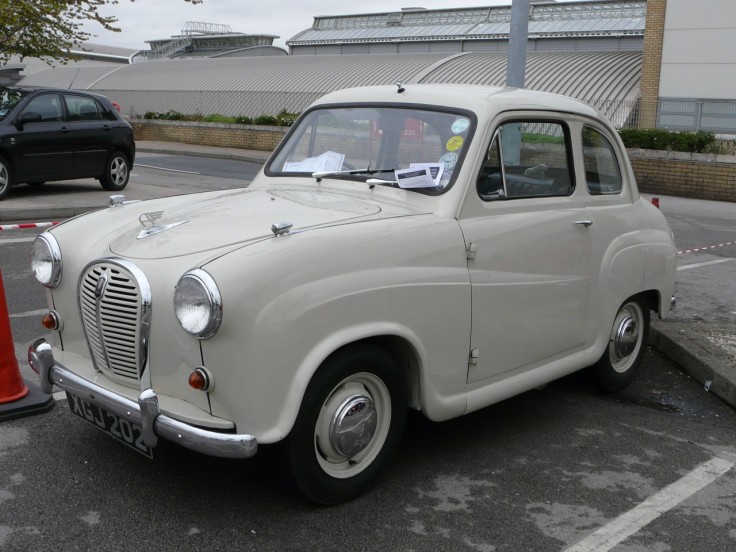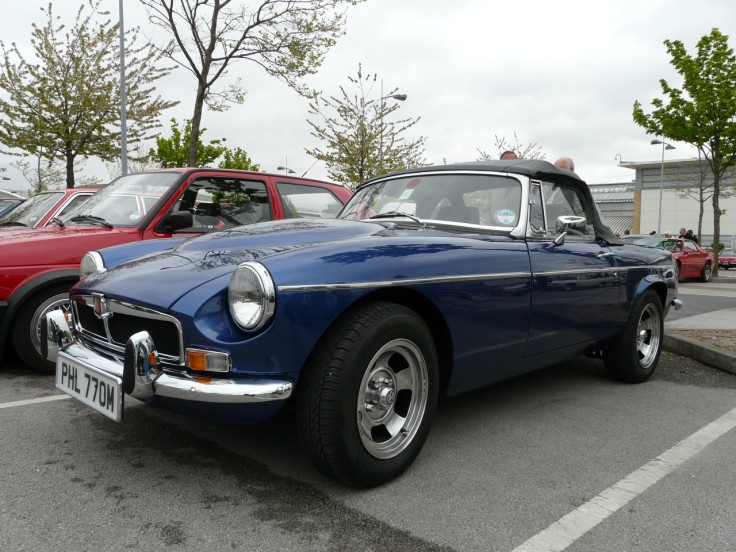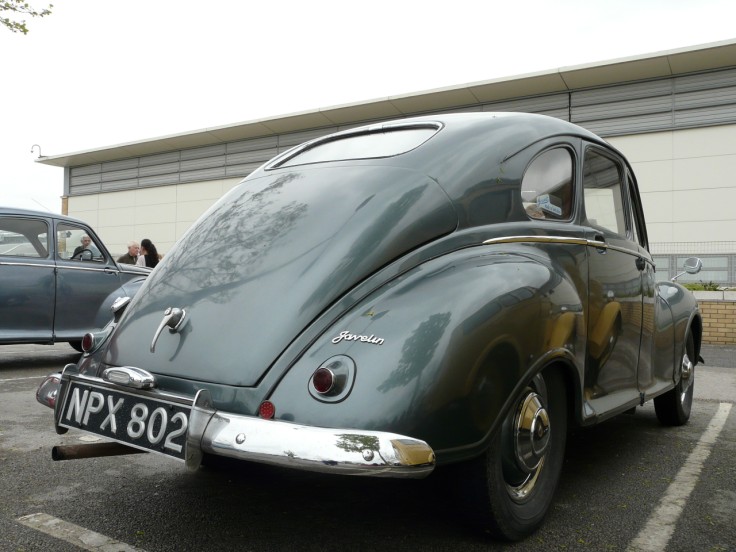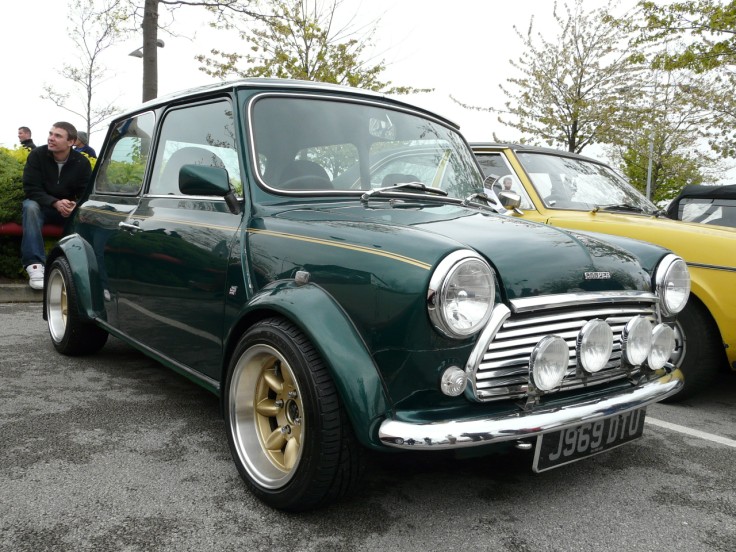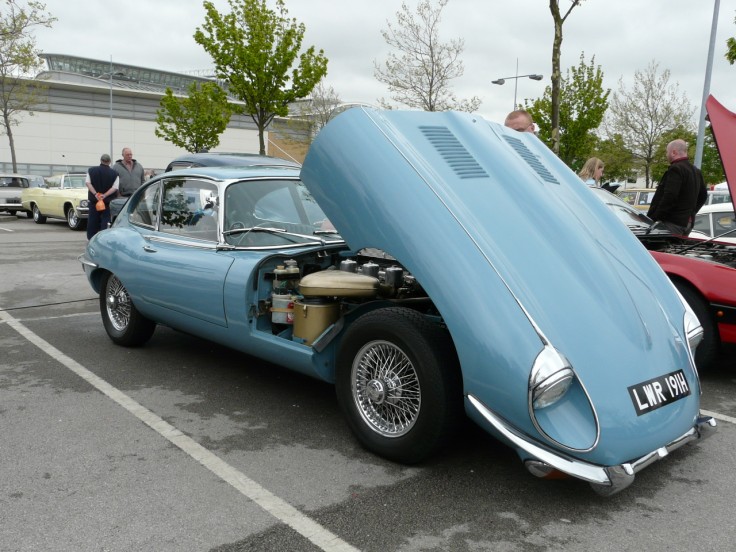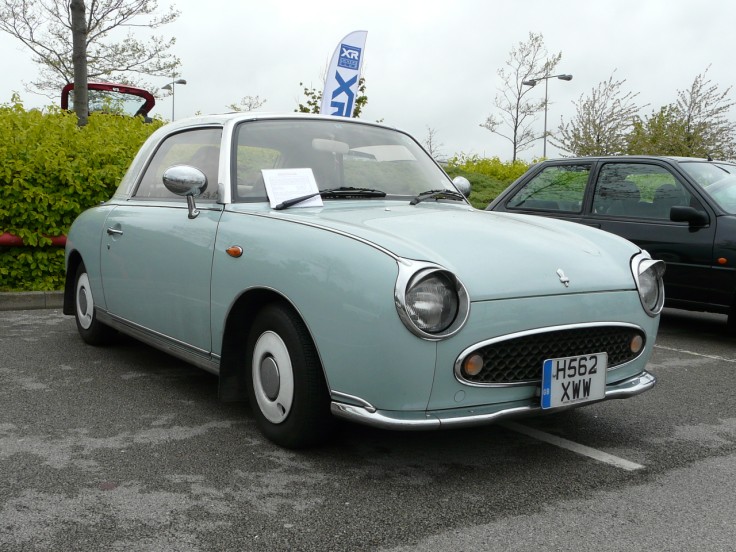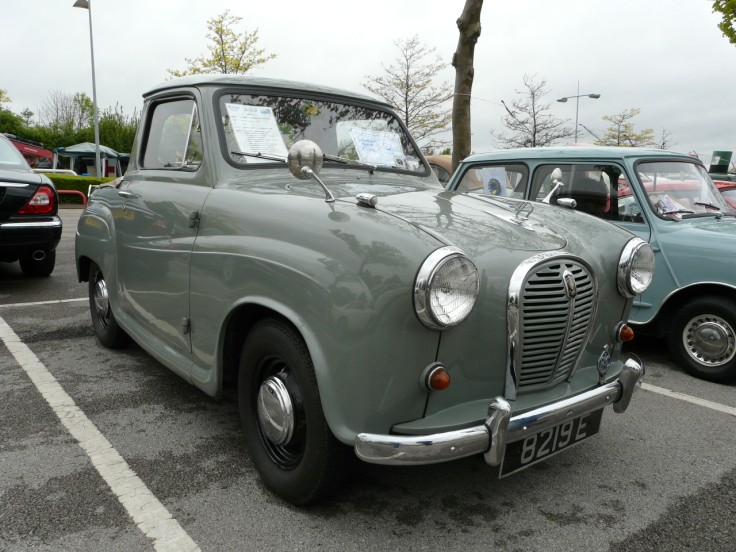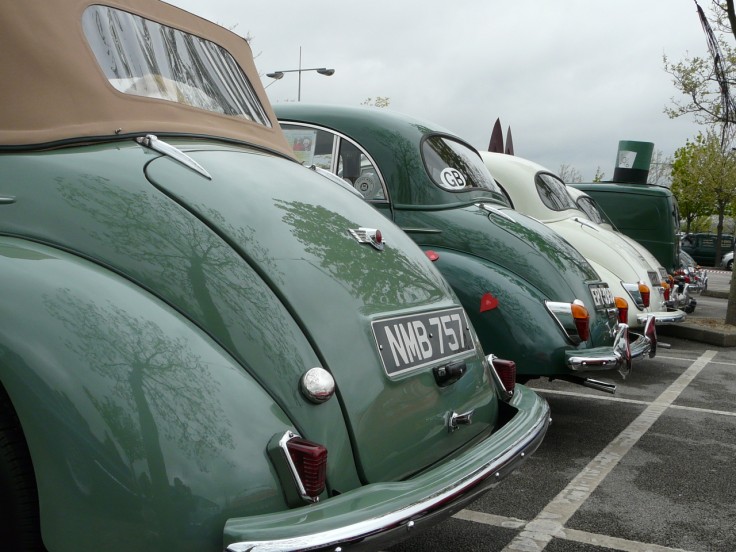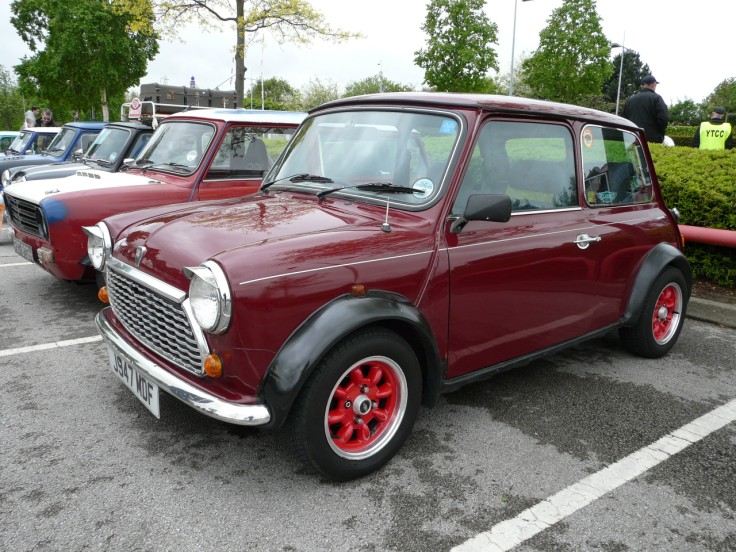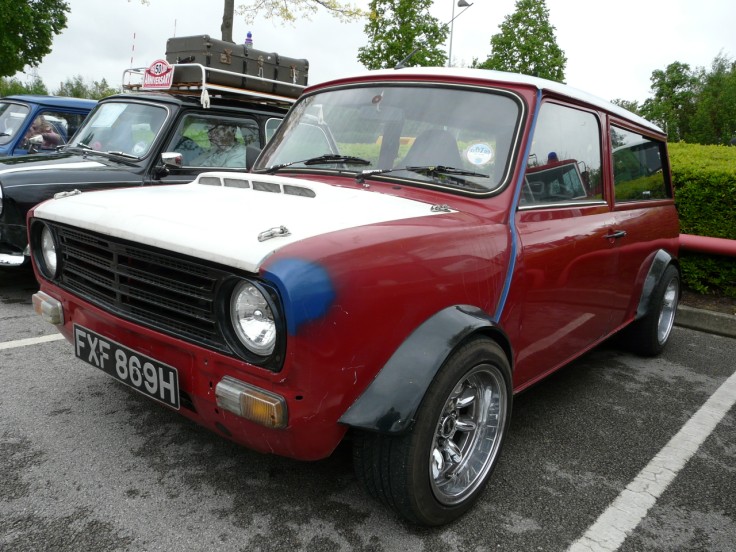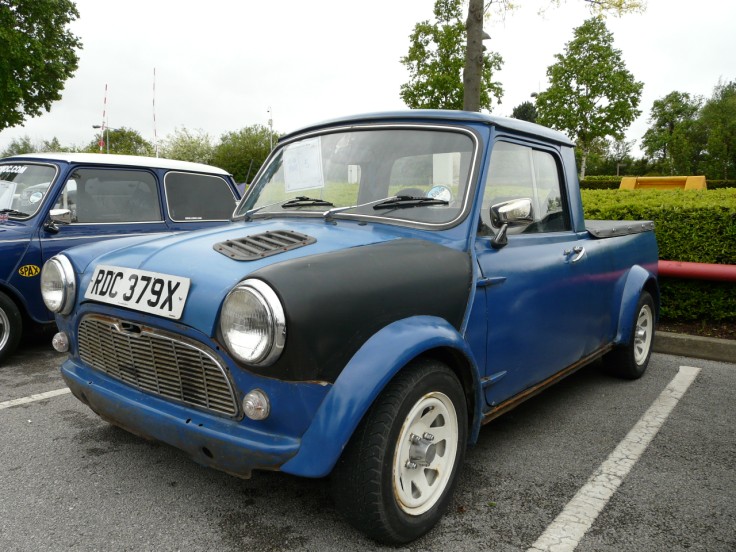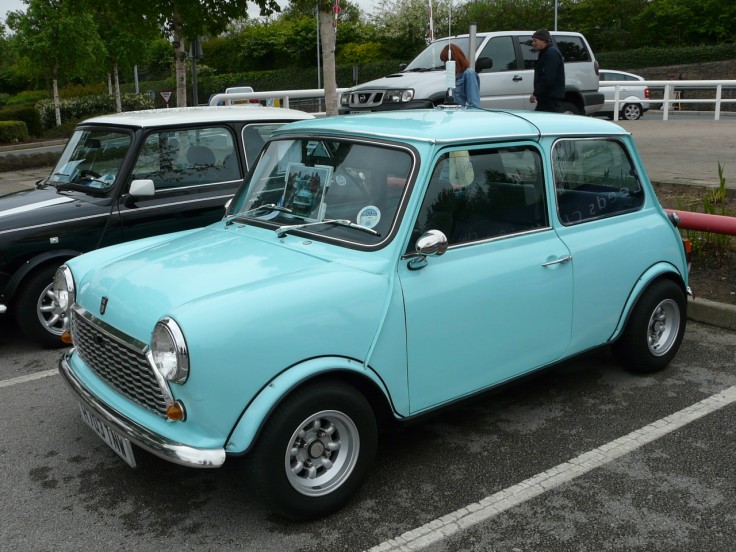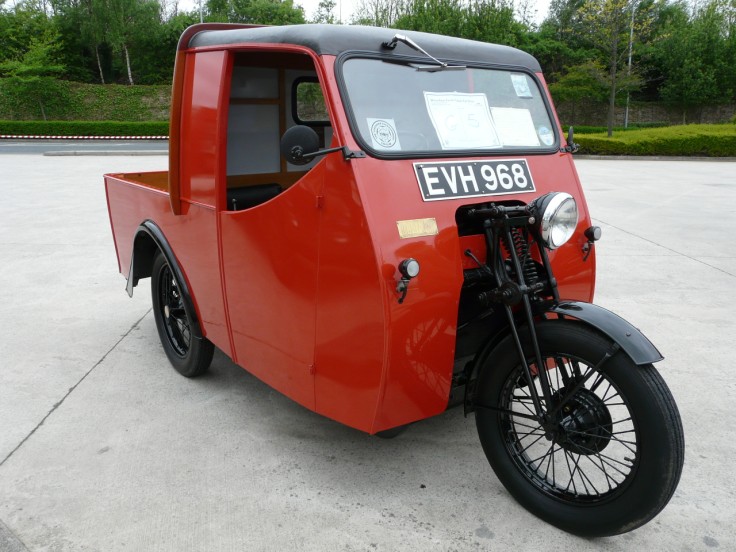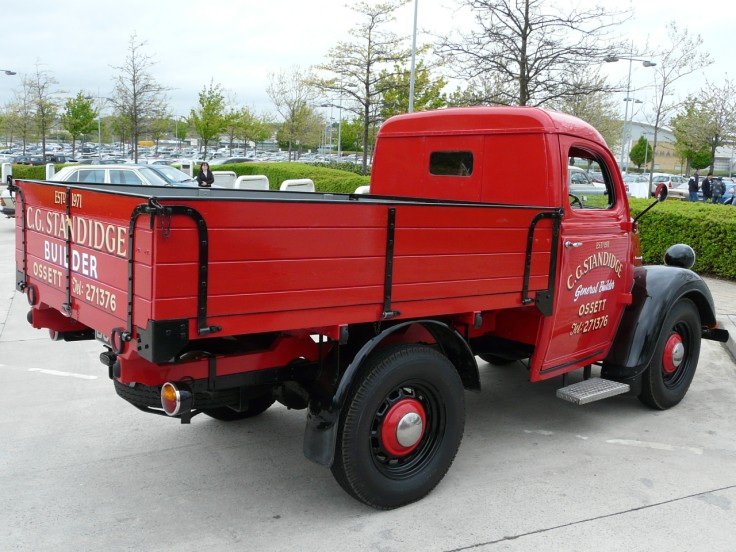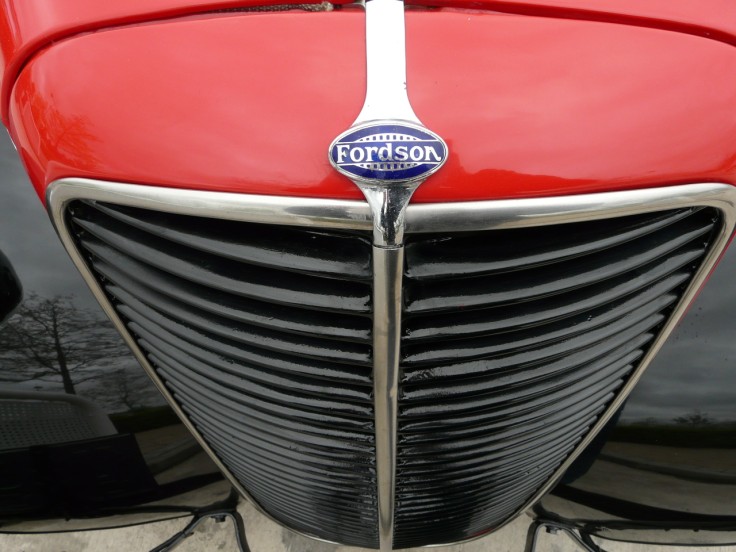 Keep The Pedel To The Metal!!!!!!
All Pictures and contents are © of Drakies Americans