BLACKPOOL CUSTOM CLASSIC HOT ROD & BIKE SHOW
Blackpool is known for many things, the illuminations, trams, sticks of rock the one thing that you wouldn't normally think of Blackpool is a classic & custom car show well you can now, after many years of being dormant the winter gardens in the heart of Blackpool a stream of hotrods and classic cars along with motorcycles lined up to put on a show for everyone along with live music sets throughout the day, with a variation gasser's to chopper motorcycles and with a stunning venue the winter gardens was the place to be and the biggest bonus of all, it's all in doors no rain no wind to contend with. On Saturday night a band played and a open top bus to take you down the strip to look at the illuminations what over way could you think of spending a cold weekend in November, and the people that made this all happen Hoyles promotions & Team with the attractions of Blackpool and a 2 day indoor show we are hoping to see this event for many years to come and see it grow even bigger.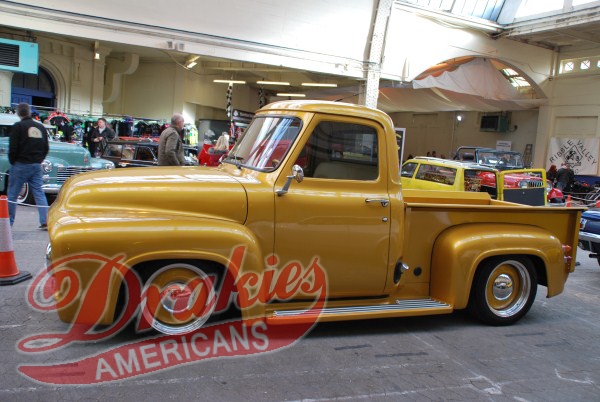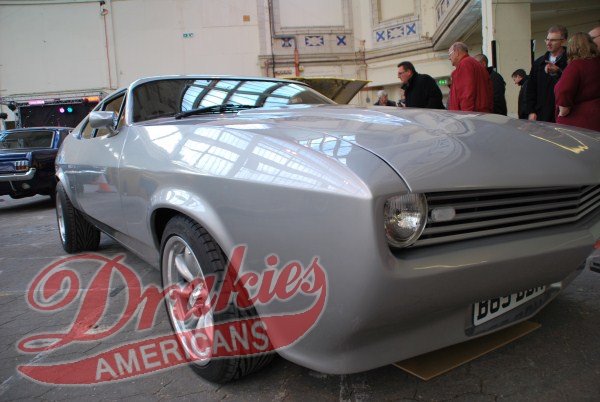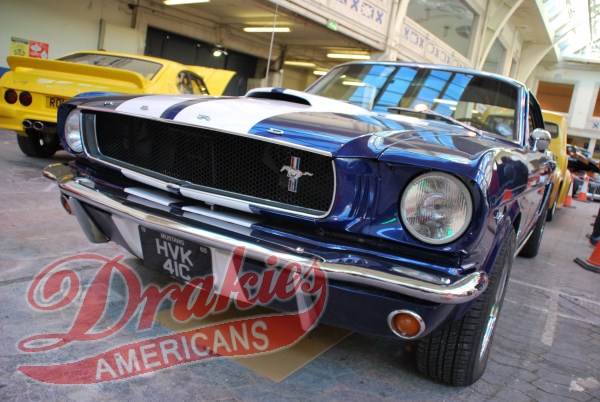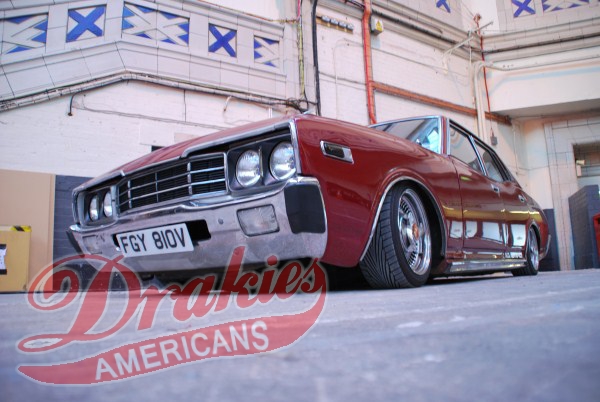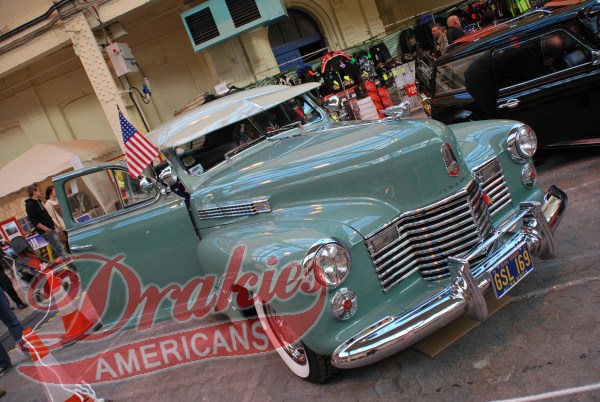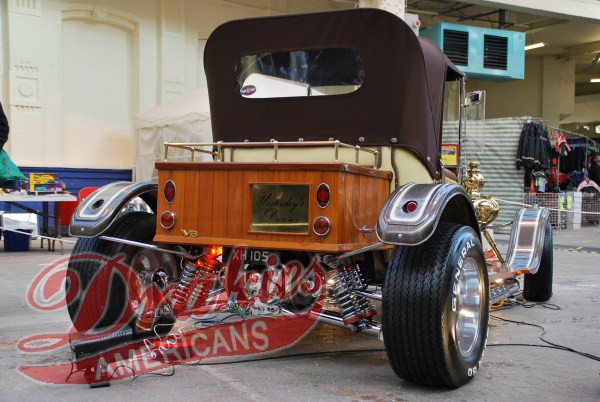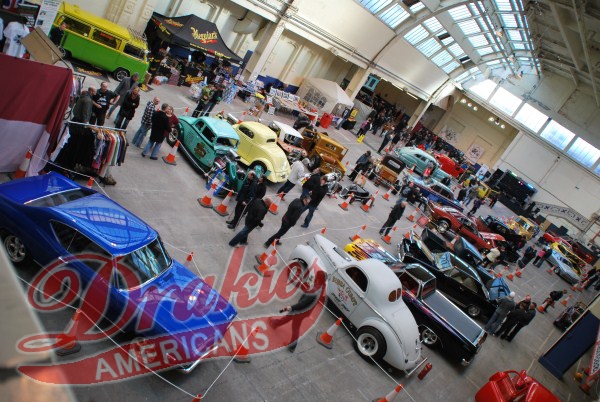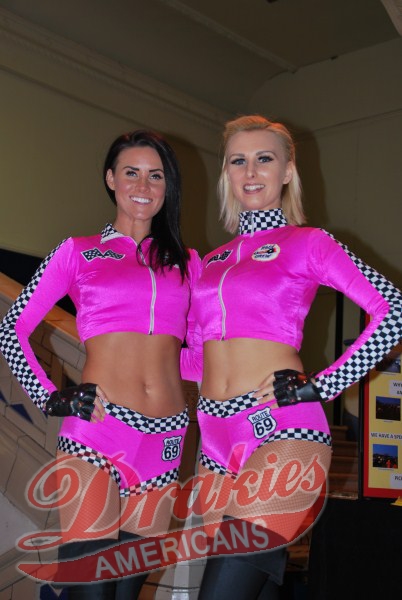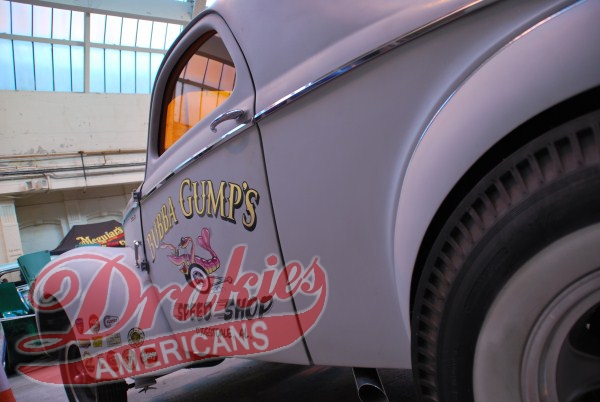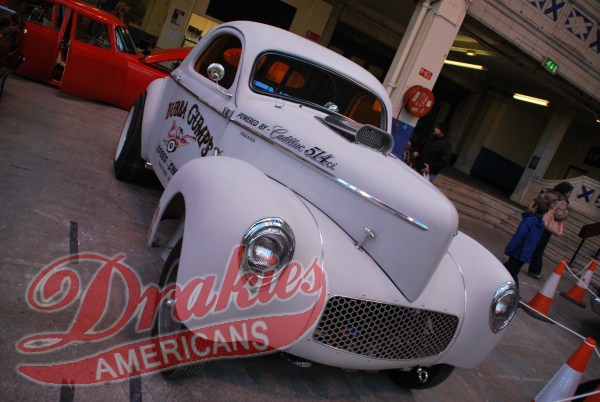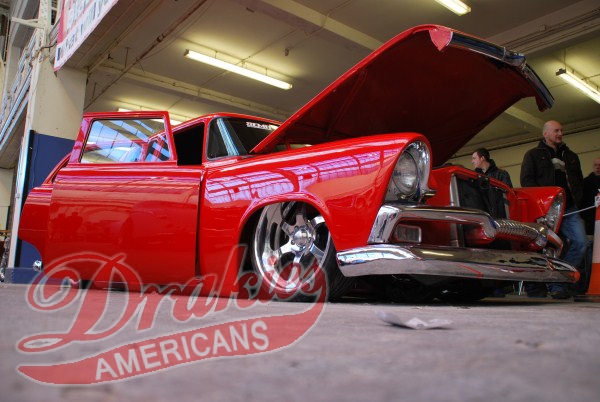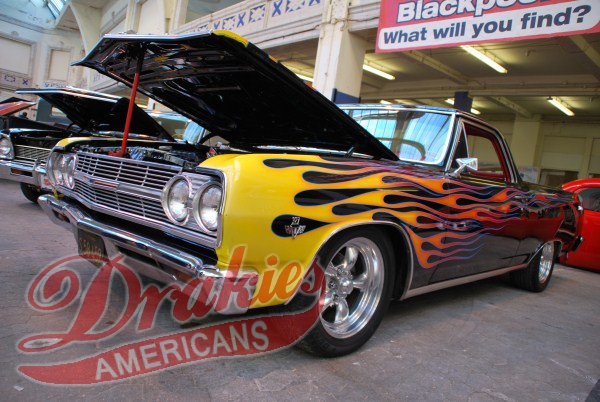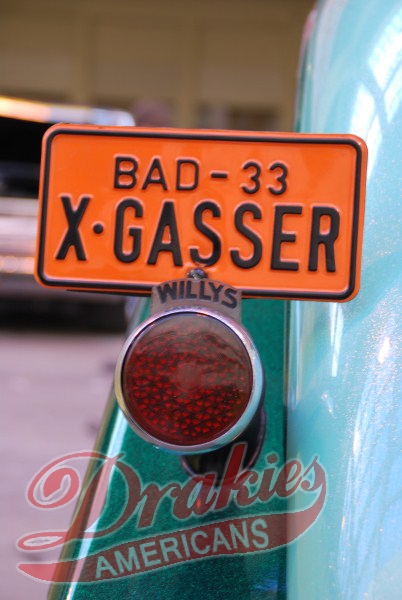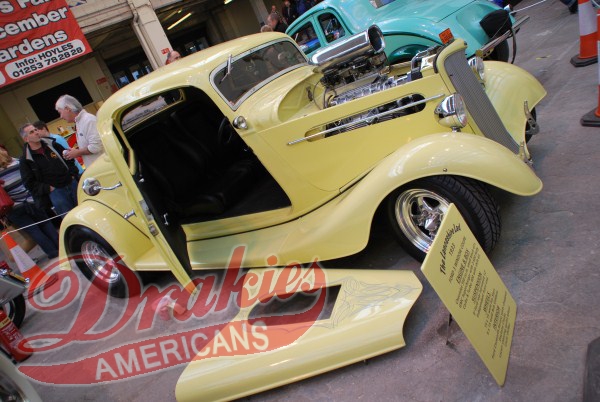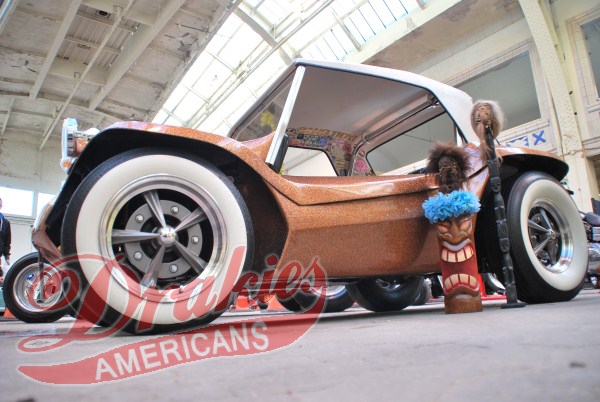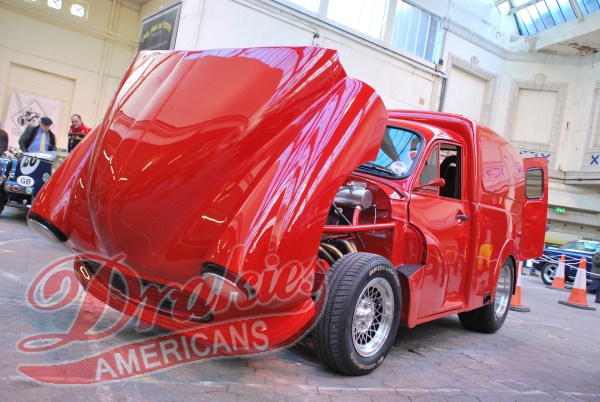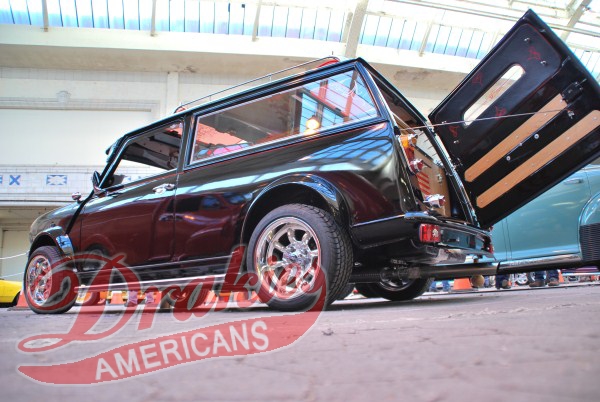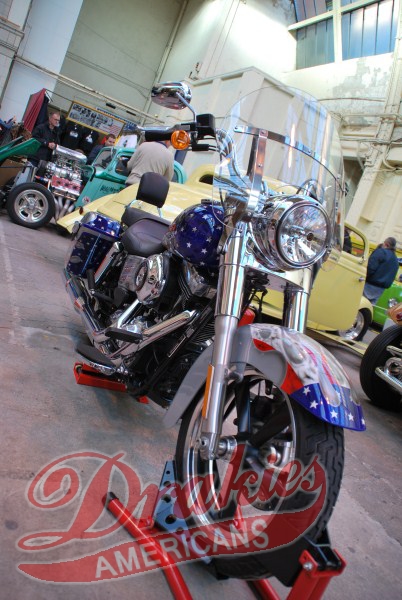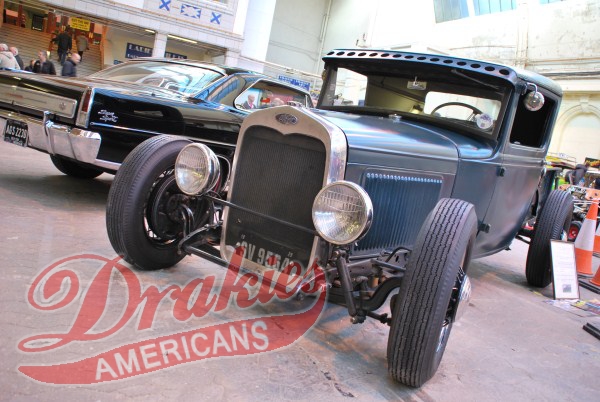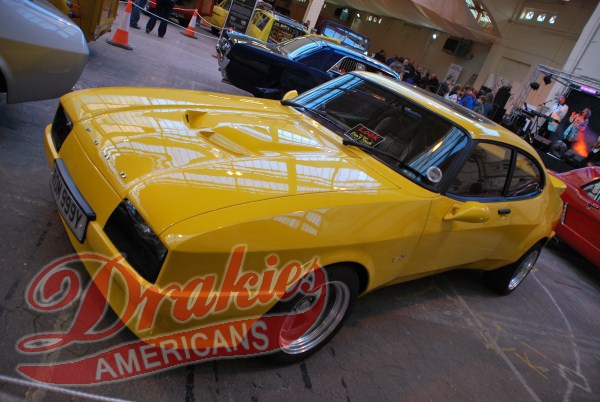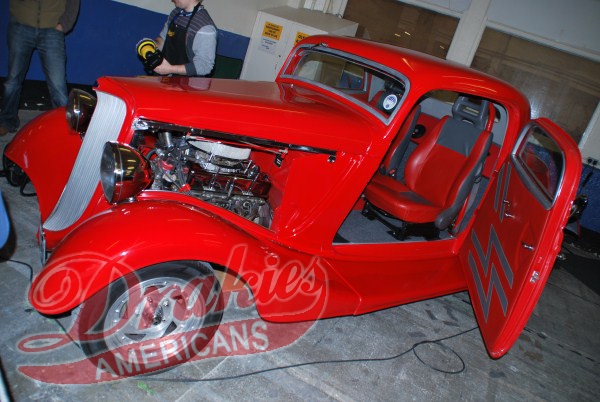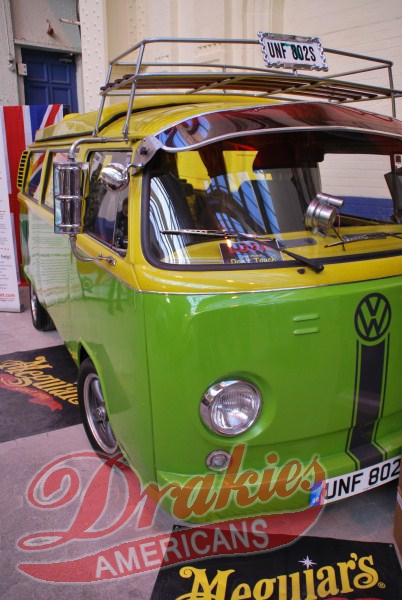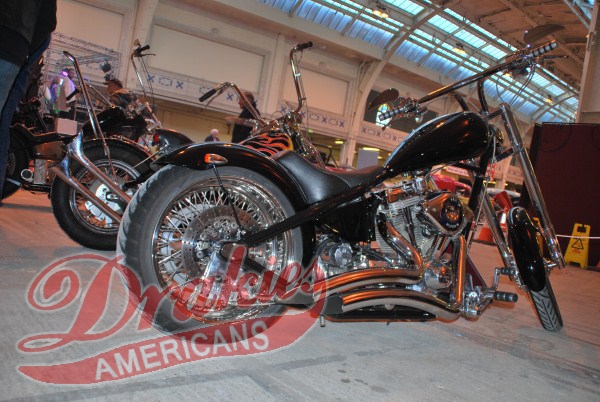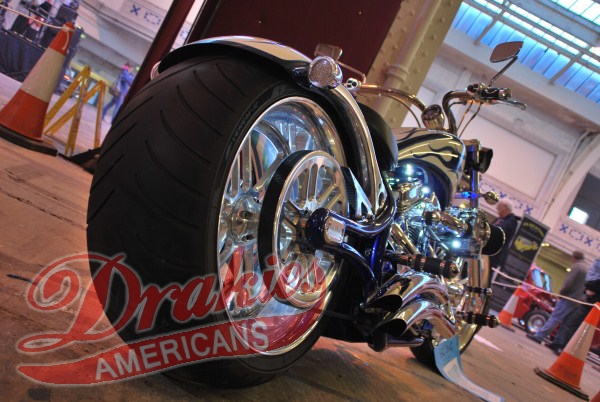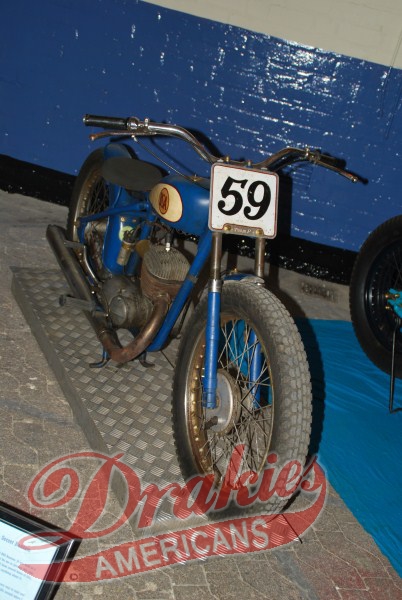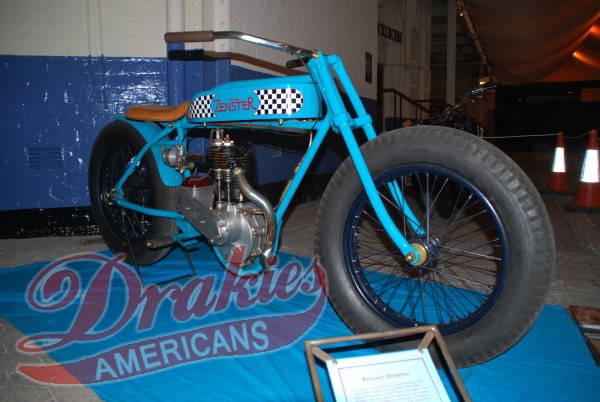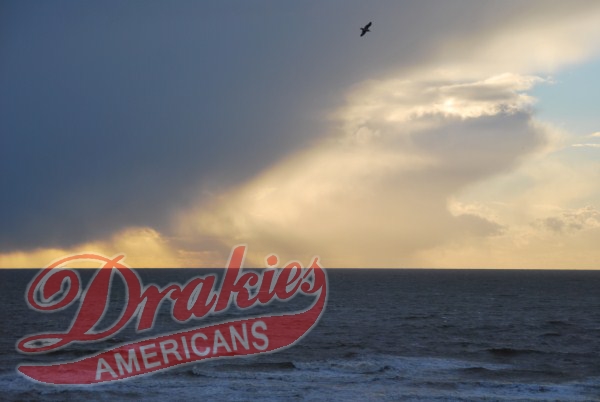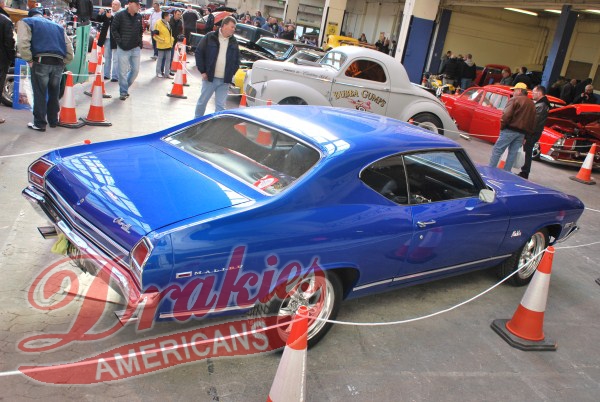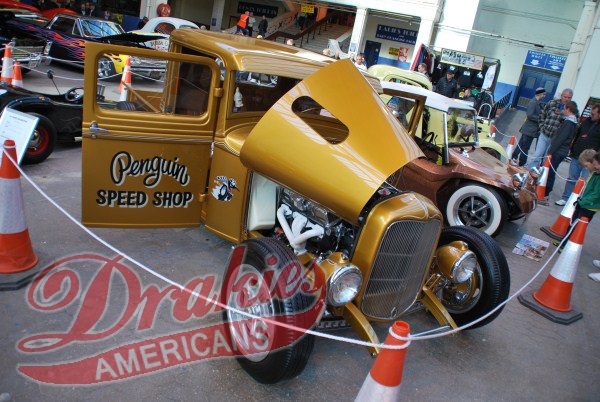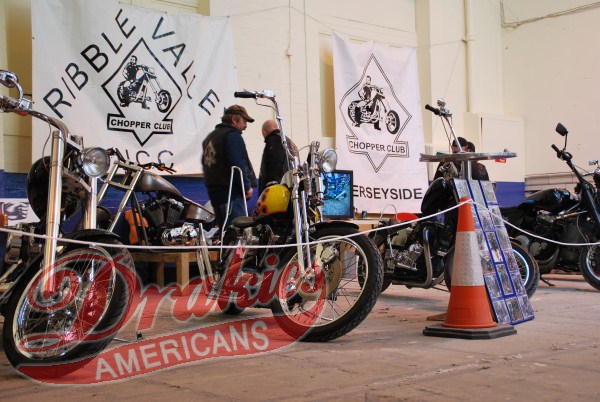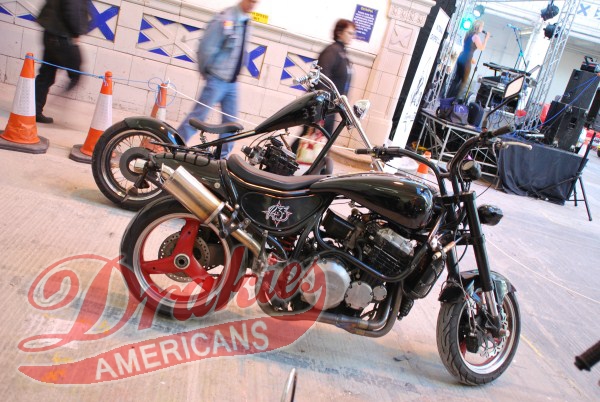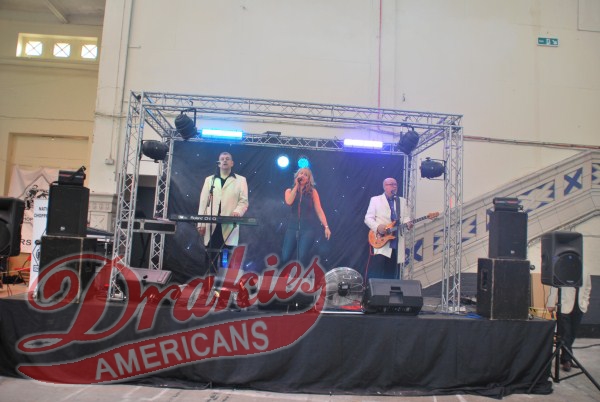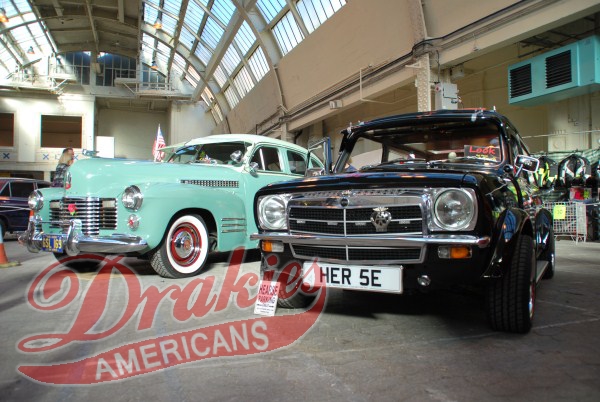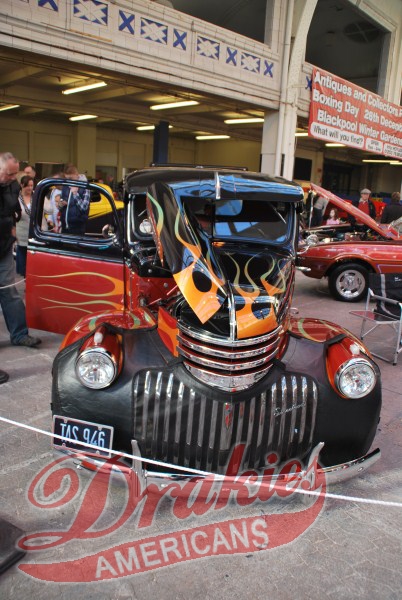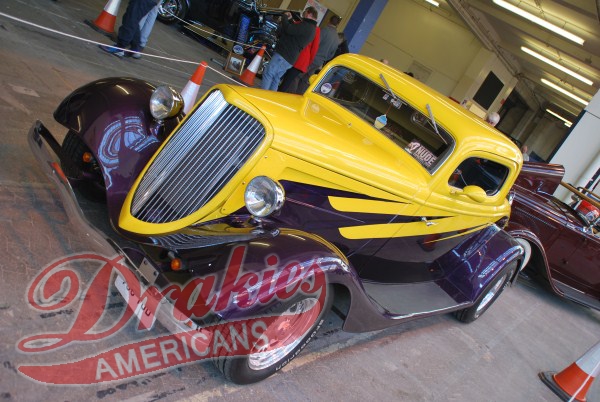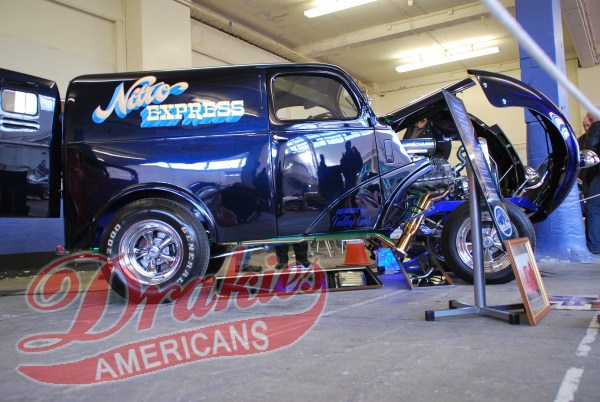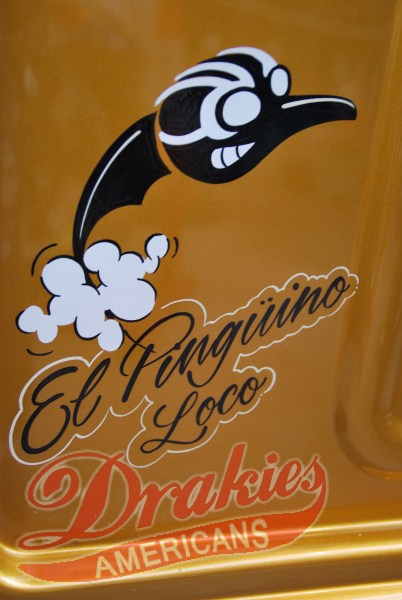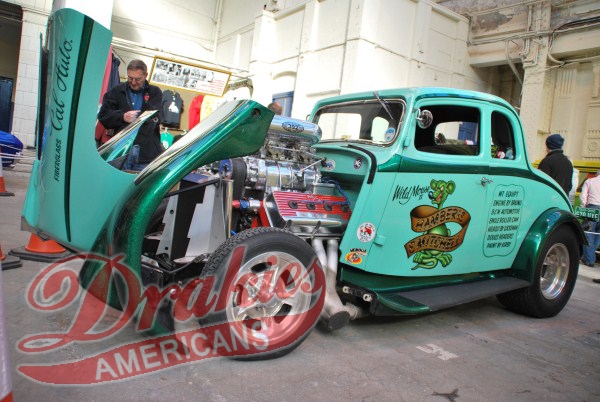 See something you like? Click the link Below
All Pictures and contents are © of Martin (Drakie) Drake.
Please don't steal the picture's I have to earn a living too :)