AACI LATE SUMMER NATIONALS
Where has the year gone? I remember planning to go to the NSRA Swap Meet, and before we know it the AACI have just had their Late Summer Nationals Bash this weekend in the middle of August. Last year we had what seemed to be one of the longest wettest seasons of all time, but one of the most fun I have ever had. The American Auto Club International, had pulled out all the stops for their final event of the year, even Sunshine, the event was held at Billing Aquadrome, Billing over the years seems to have developed its own weather system, and no matter how many times you checked the weather online, it still did whatever it felt like. No matter what, the weather gods looked down and gave the AACI just what they wanted, Sun, and plenty of it. As early as Thursday people were arriving and you could just tell it was going to be a busy and fun weekend, with American muscle everywhere you could see and a massive funfair to get your thrills and spills on, you were never short of things to do, also if that wasn't enough for you, an abundance of traders filled the outer ring of the show field you sure had to watch if the soles of your shoes wore as thin as your wallet with so much to see and do. If that wasn't enough for you as well as spending hours drooling over classic American tin packed in on the show field, you could also take a pleasure ride in one of the 2 LongRanger Helicopters for that over all view of just how packed Billing Aquadrome was with fellow friends, and cars of all shapes and sizes for your delight. A big thanks goes out to all the AACI Crew & Helpers for putting one a fantastic weekend for us all and it running like a well oiled wheel.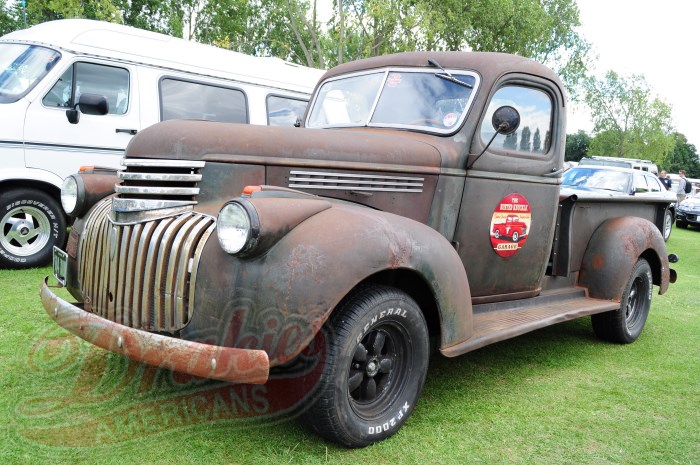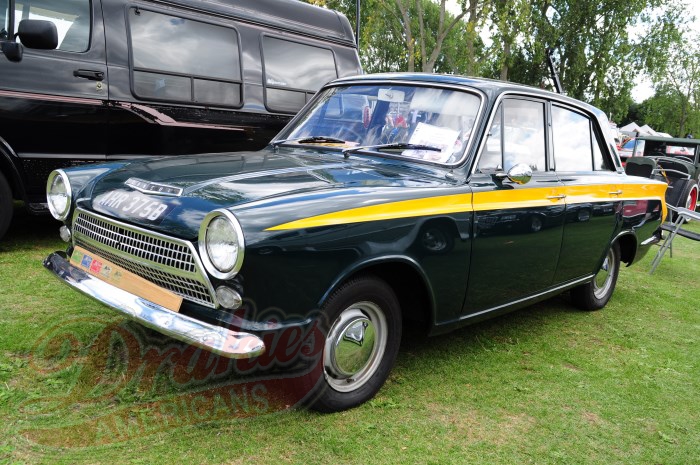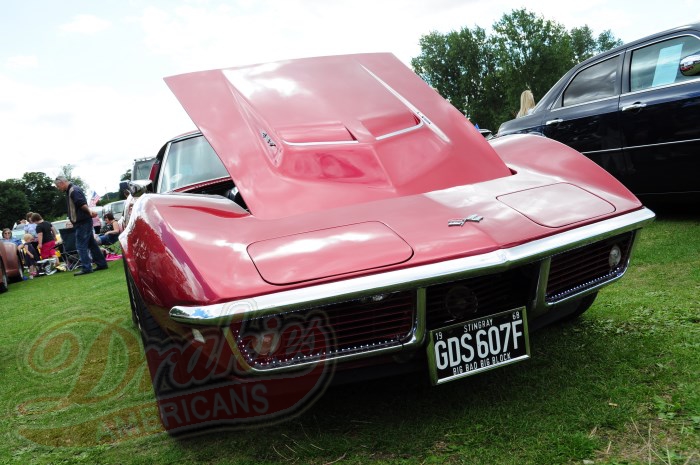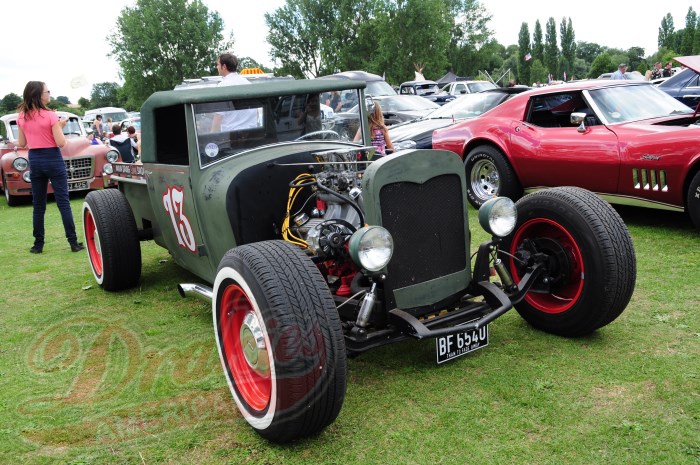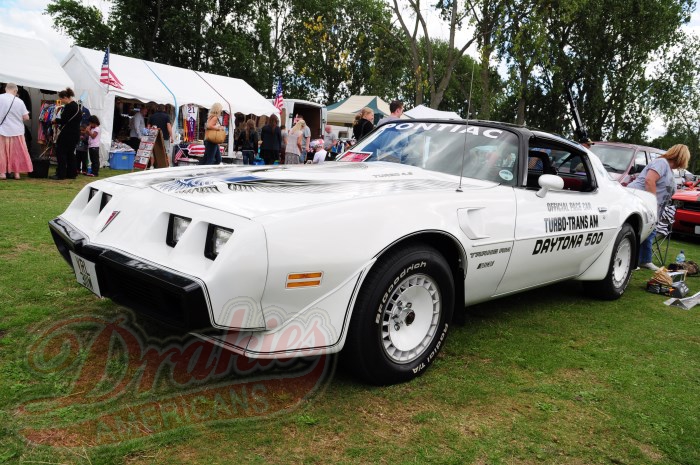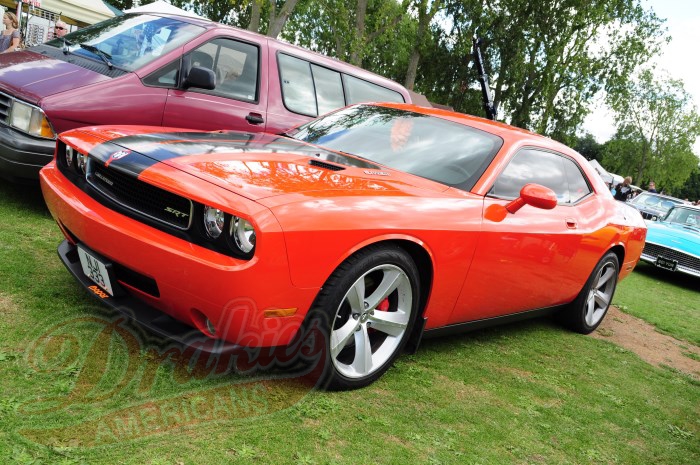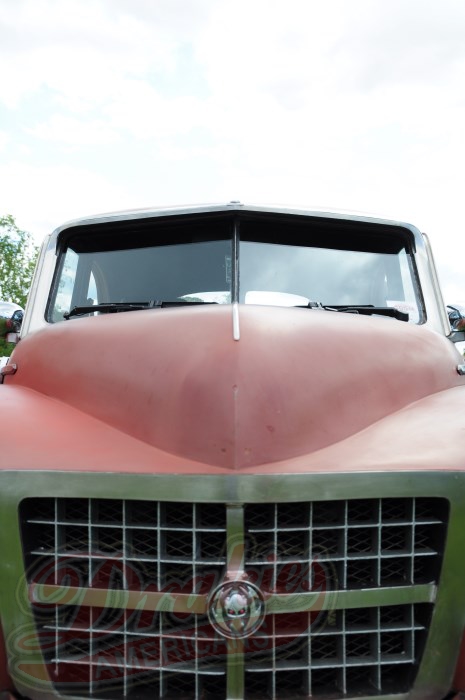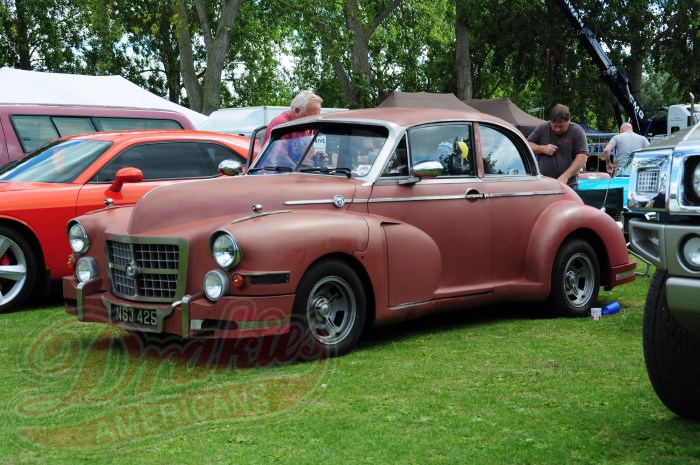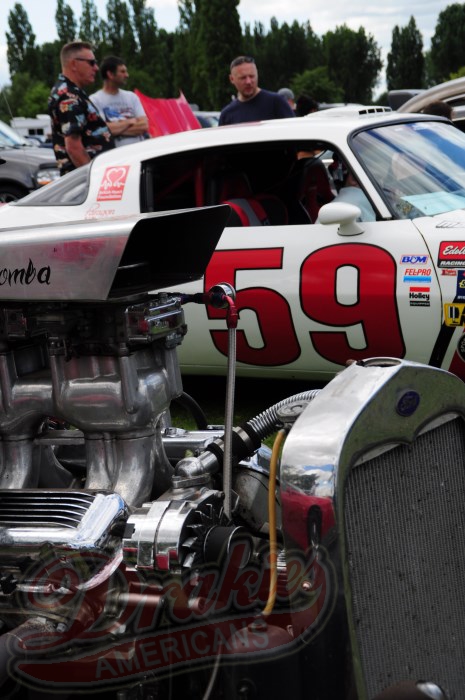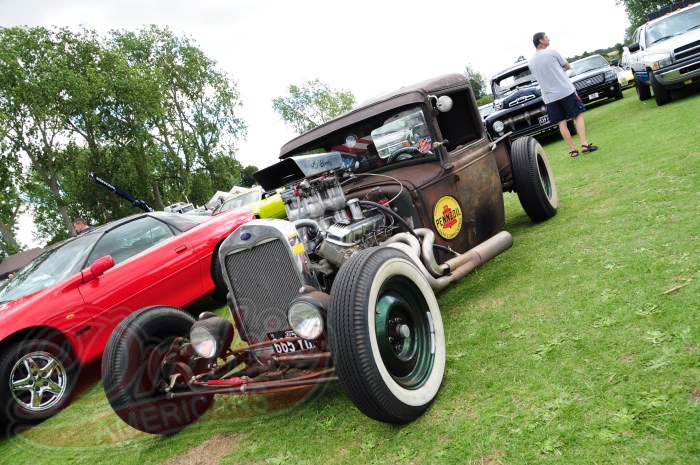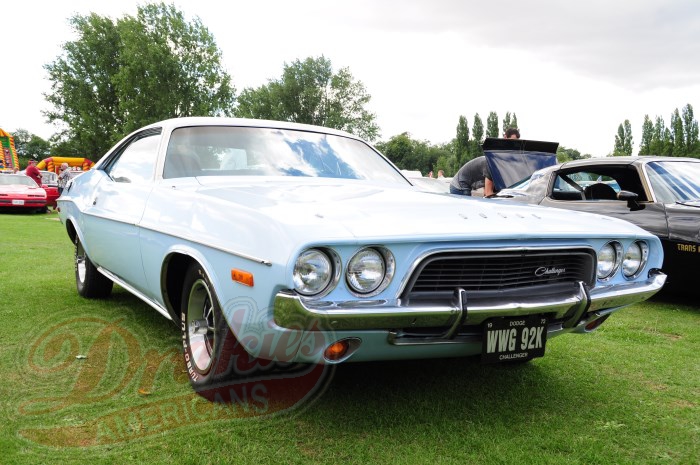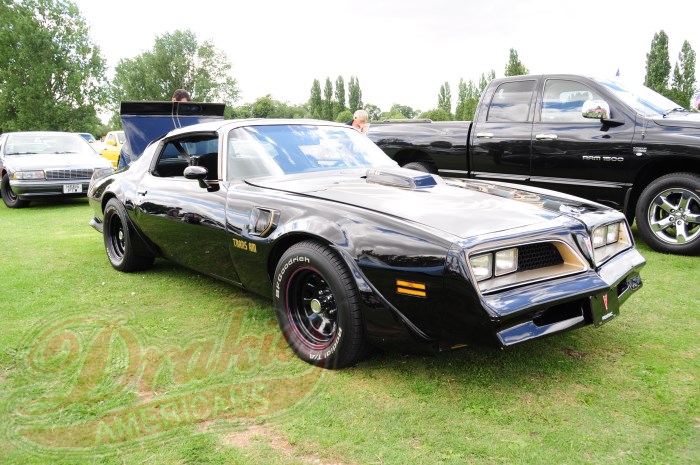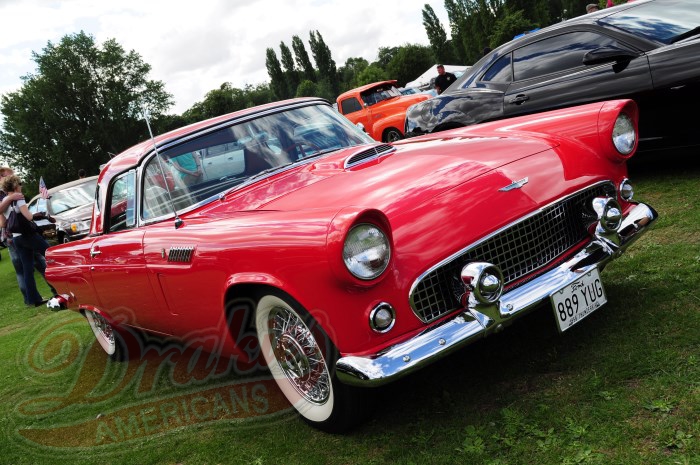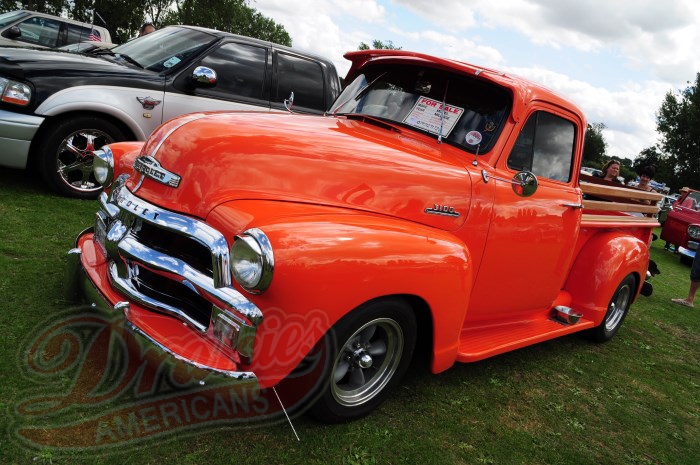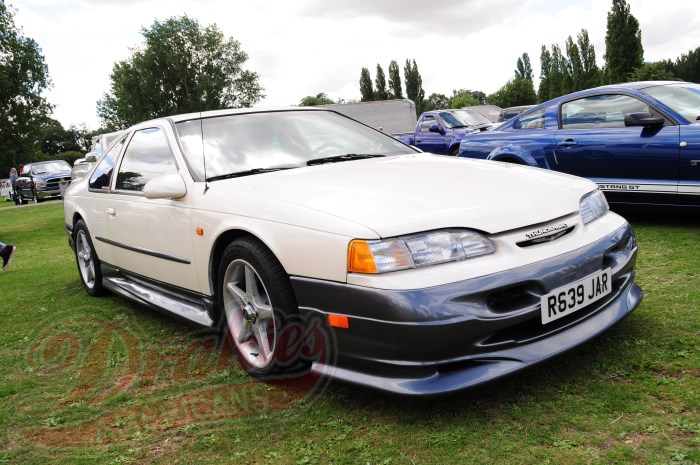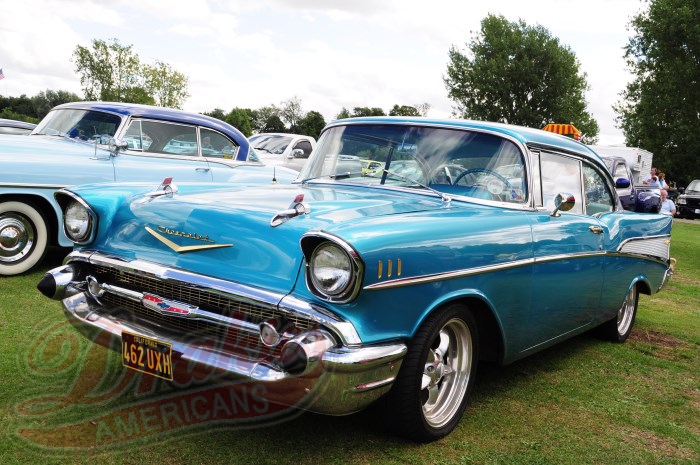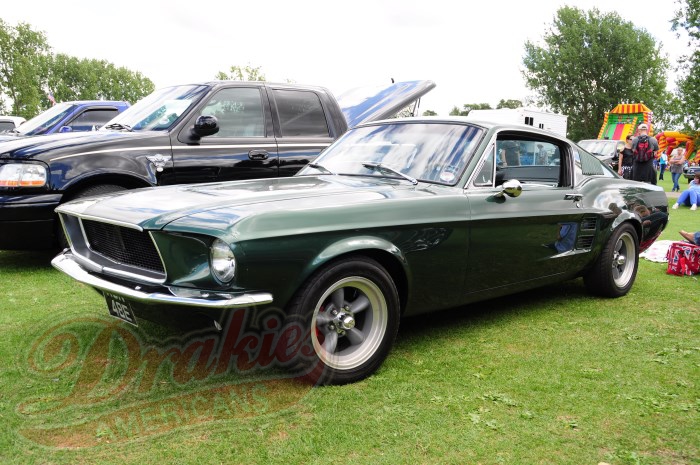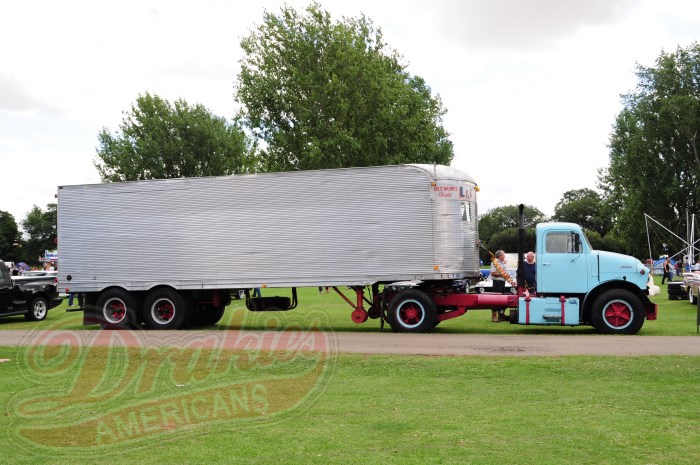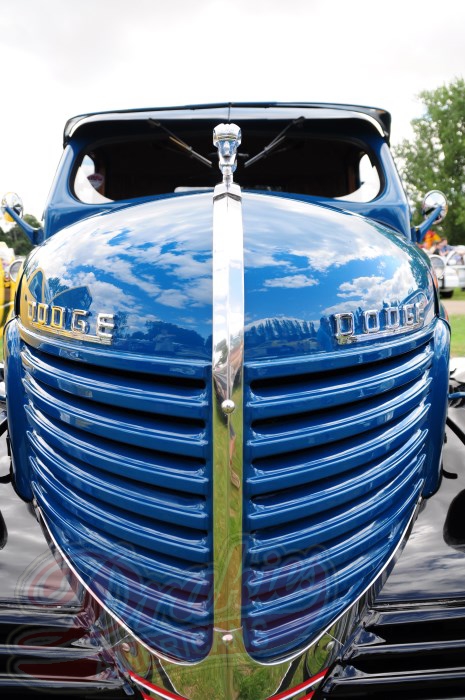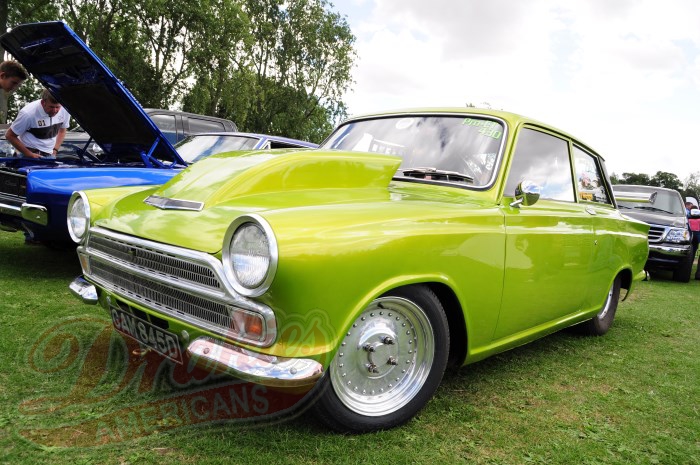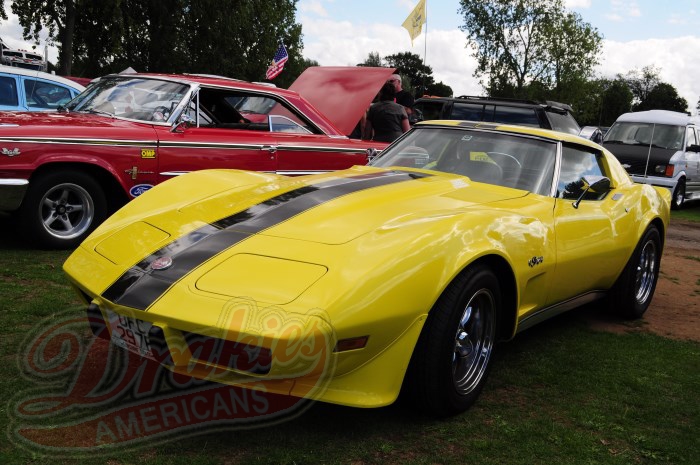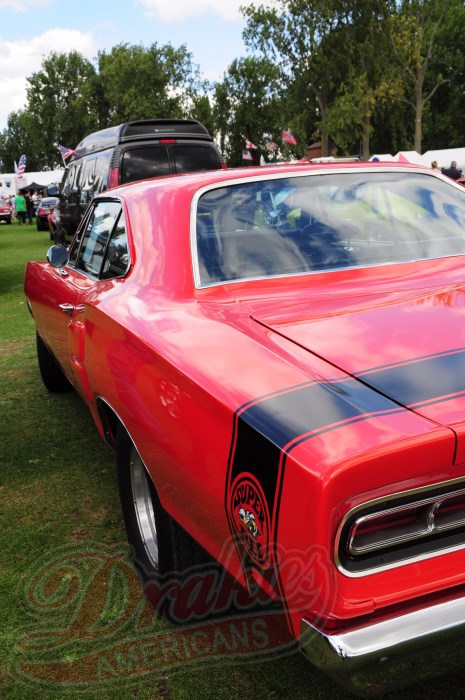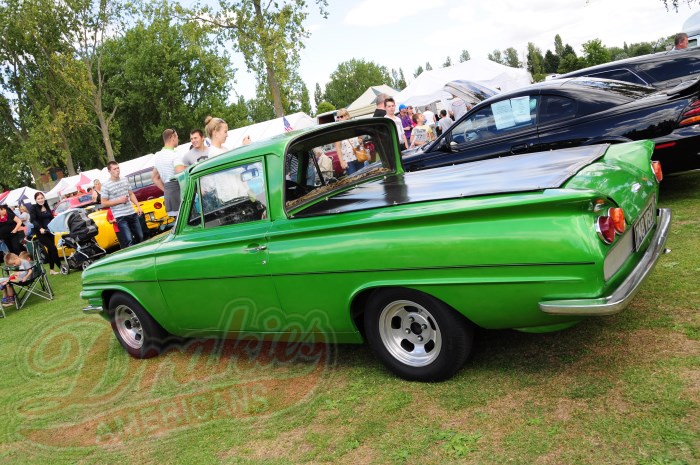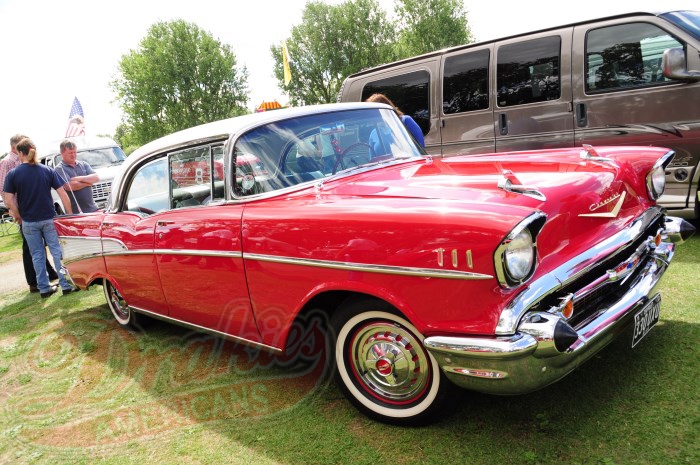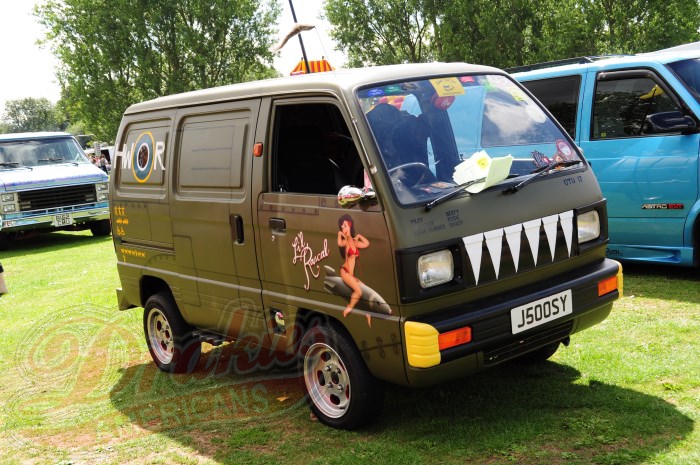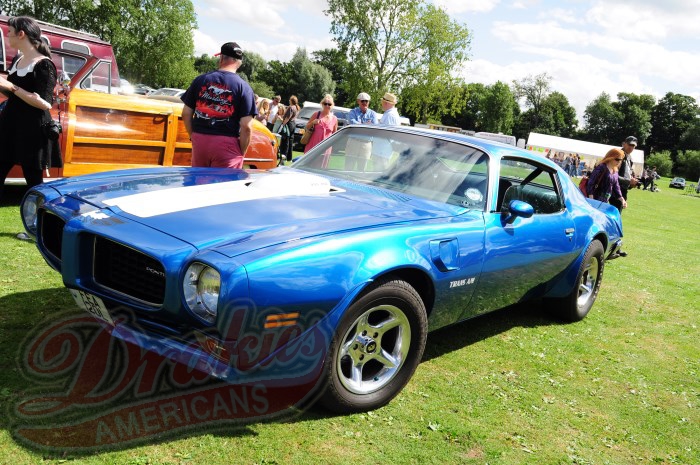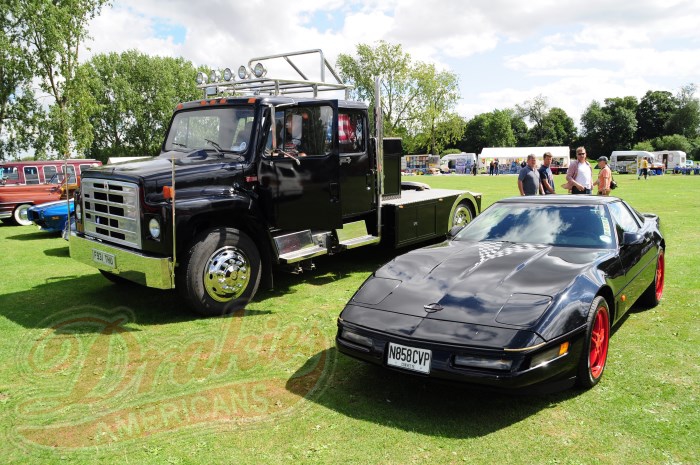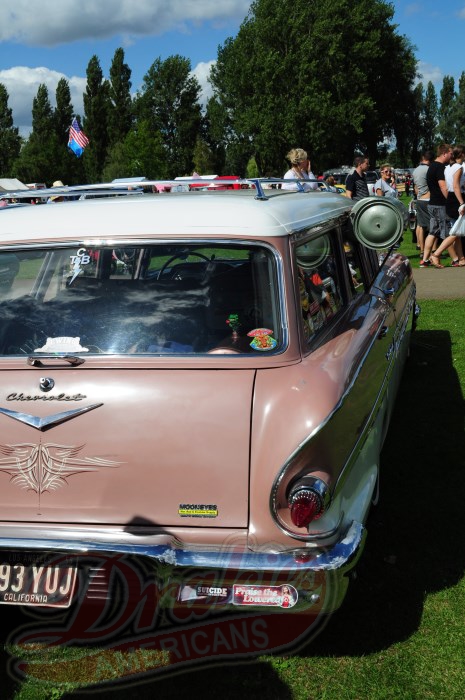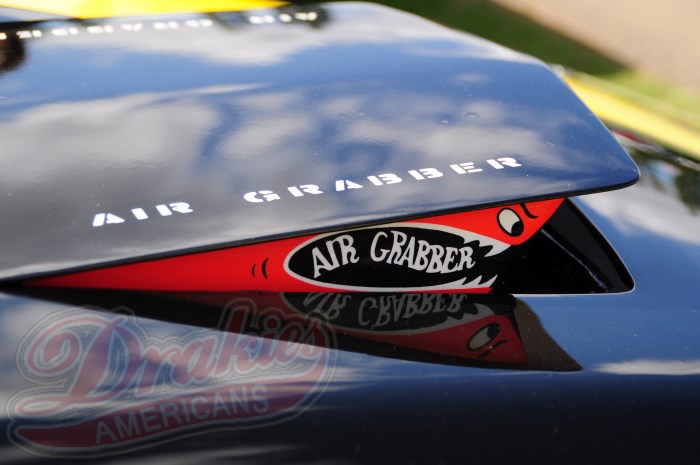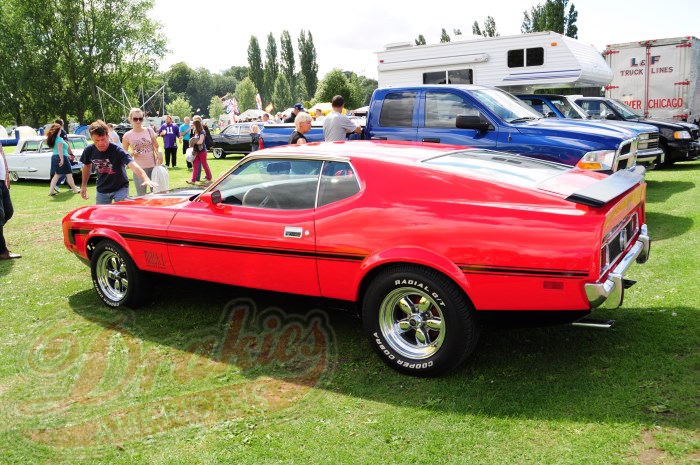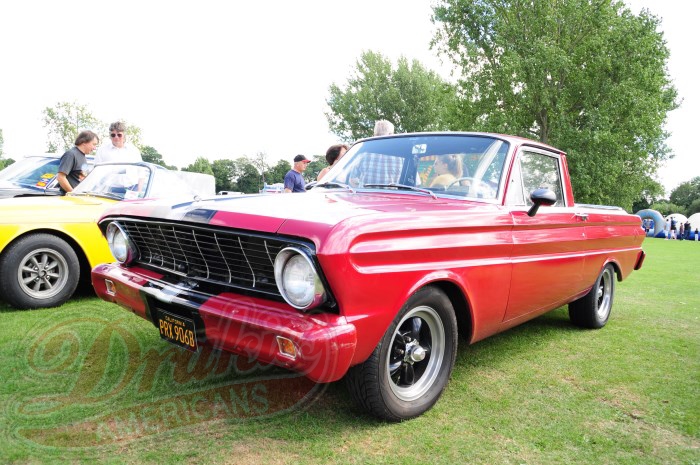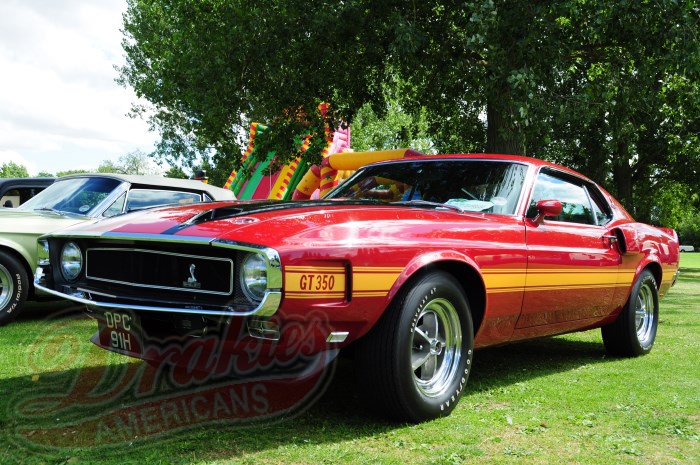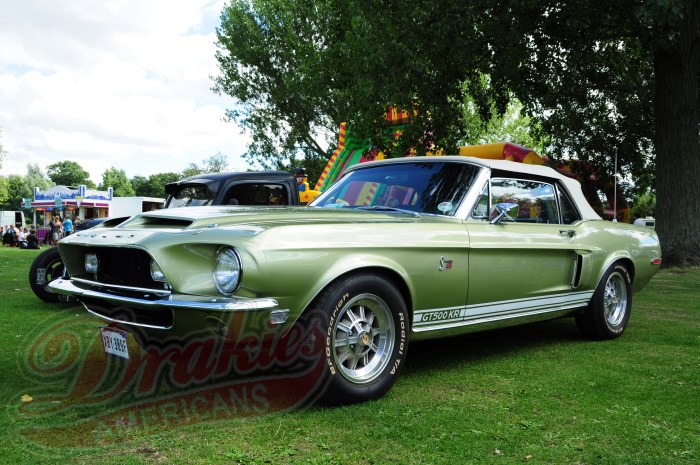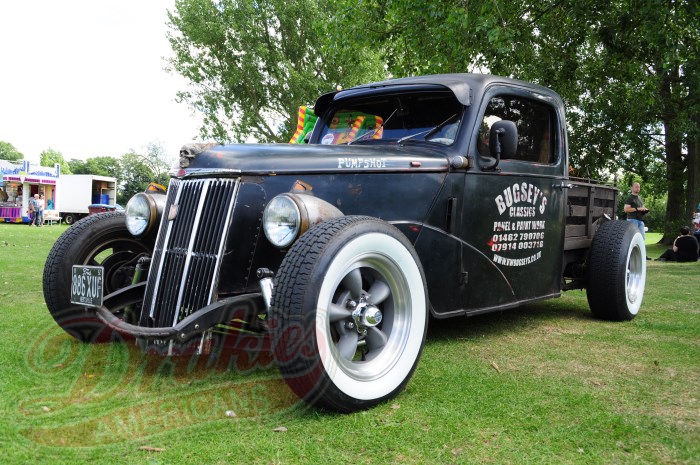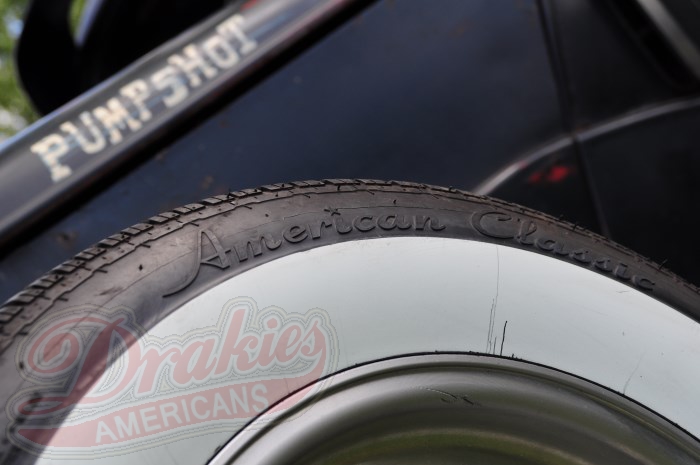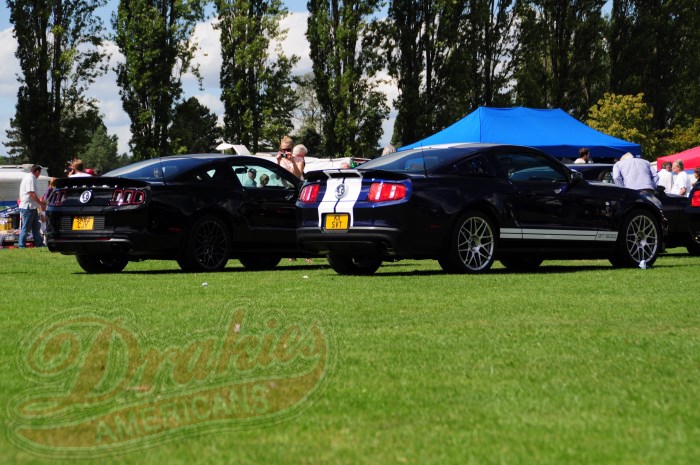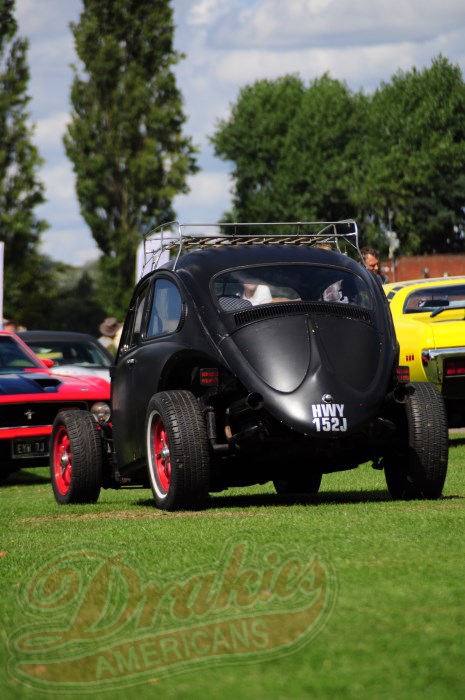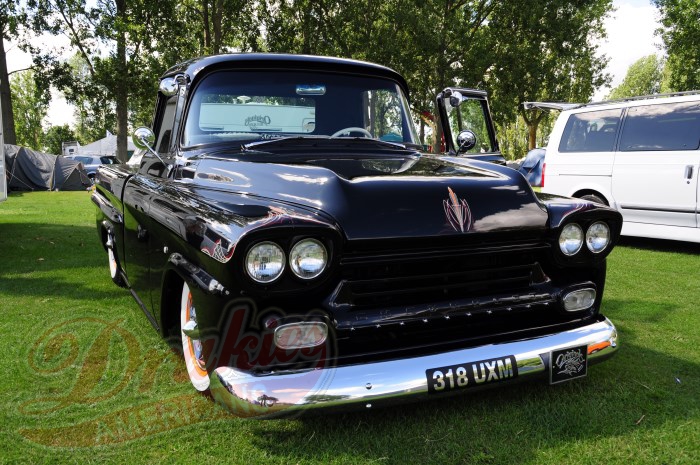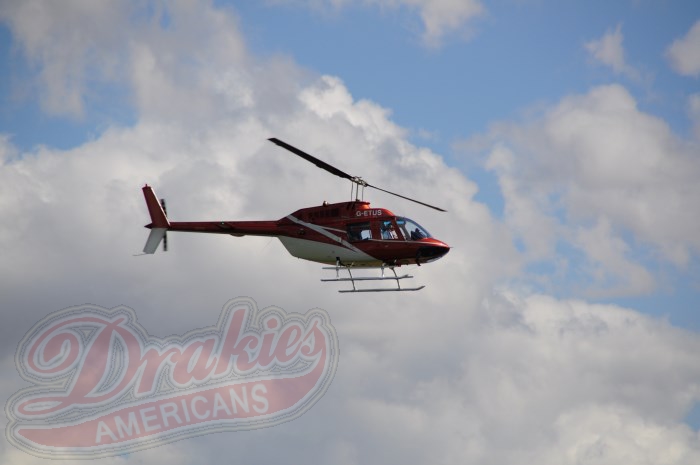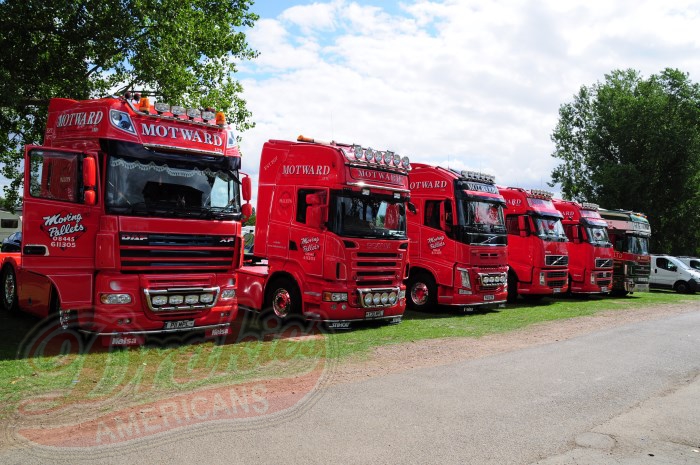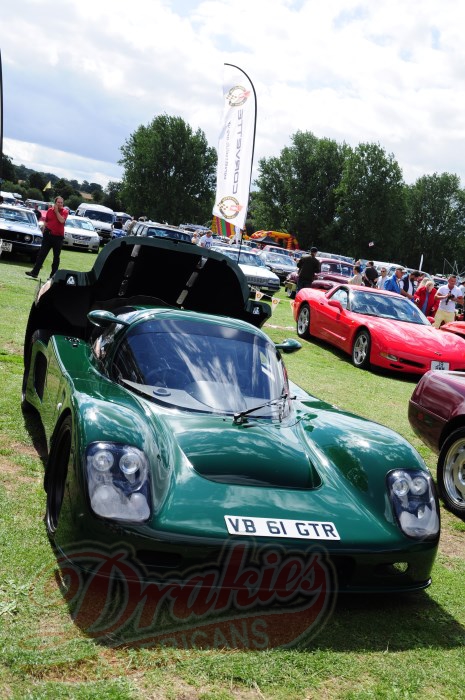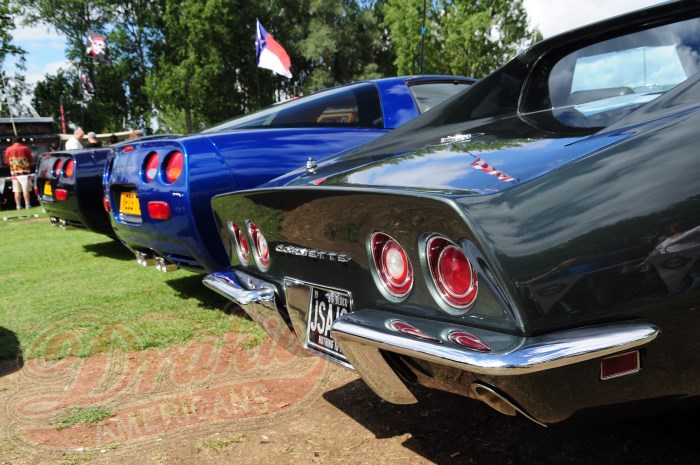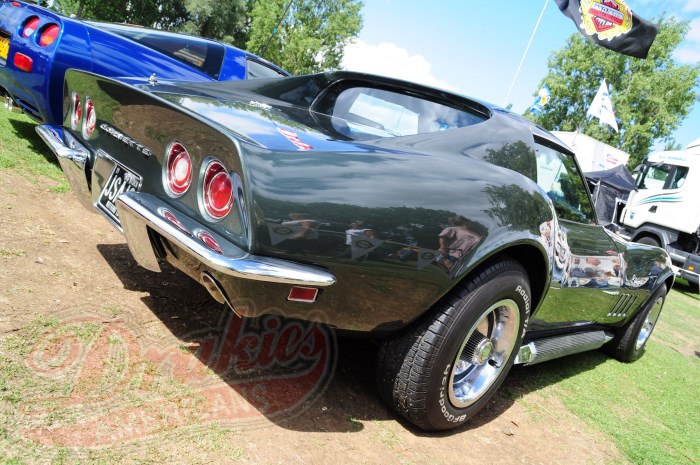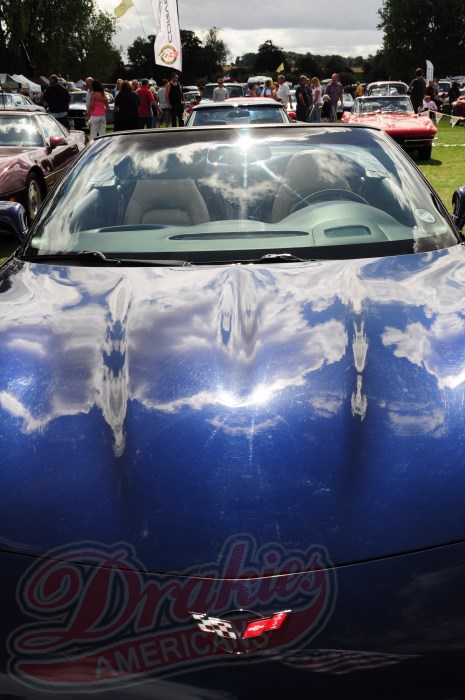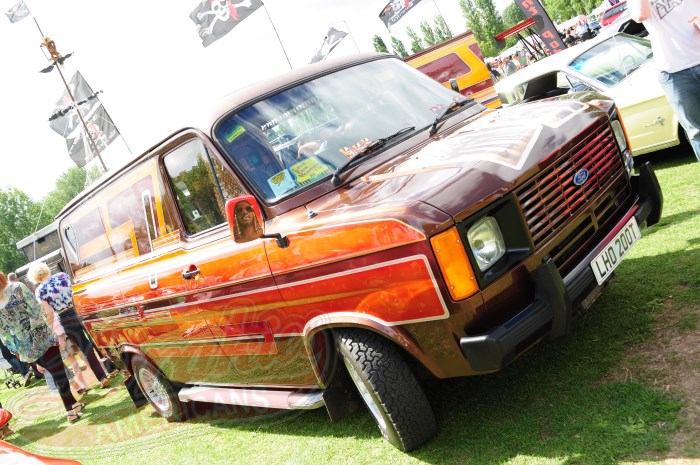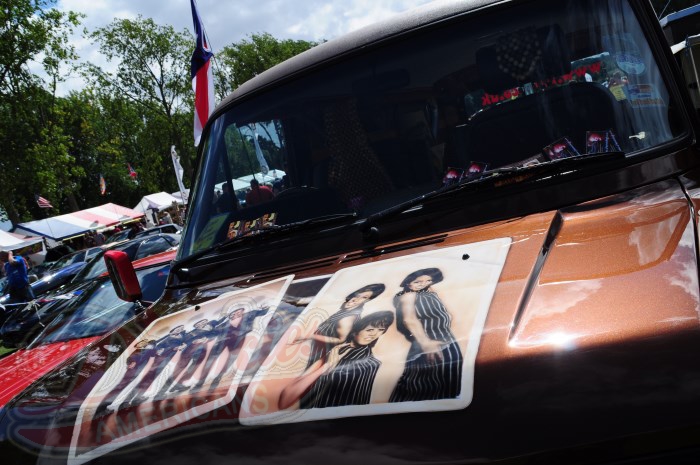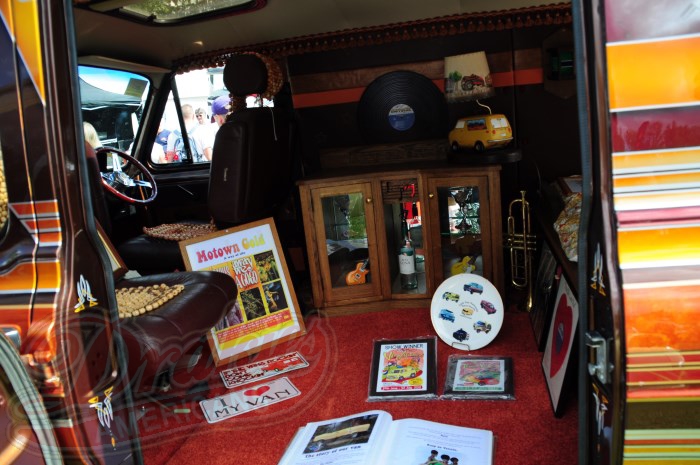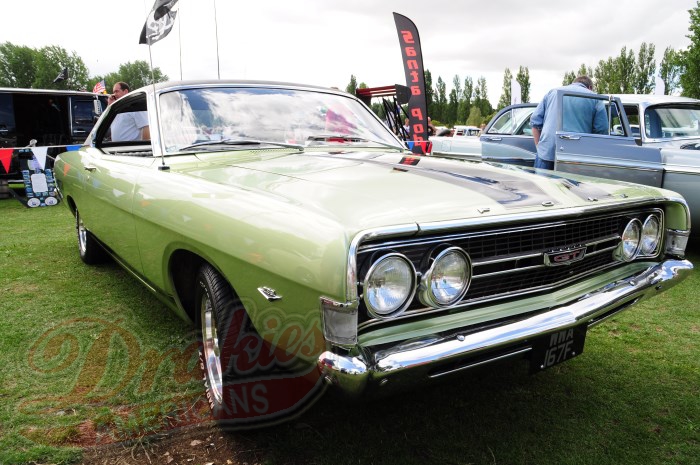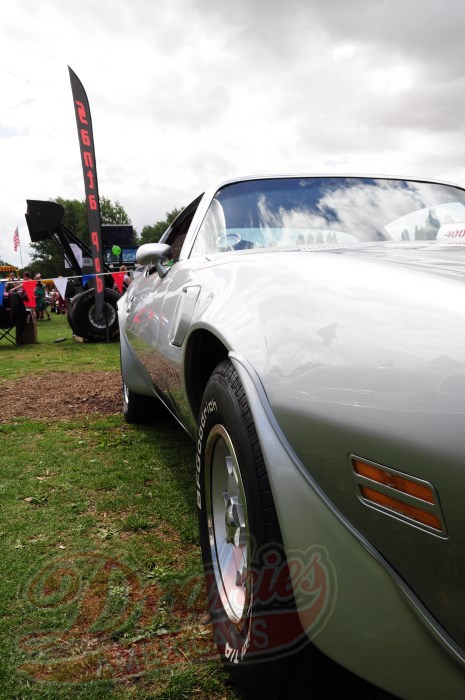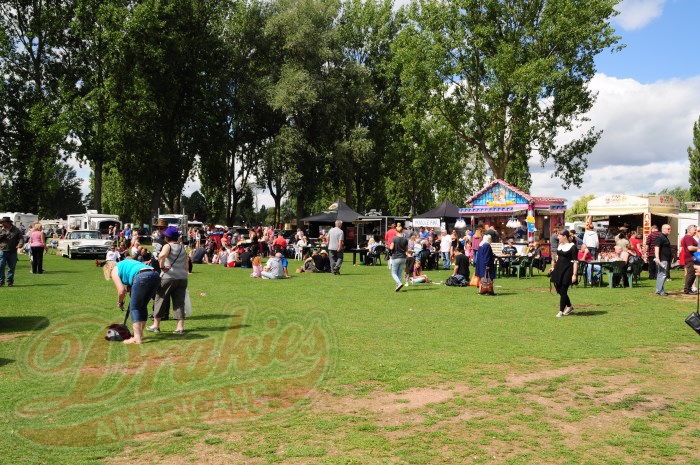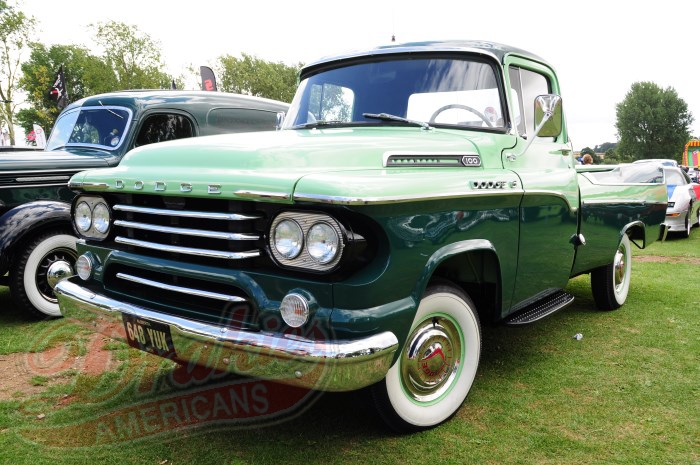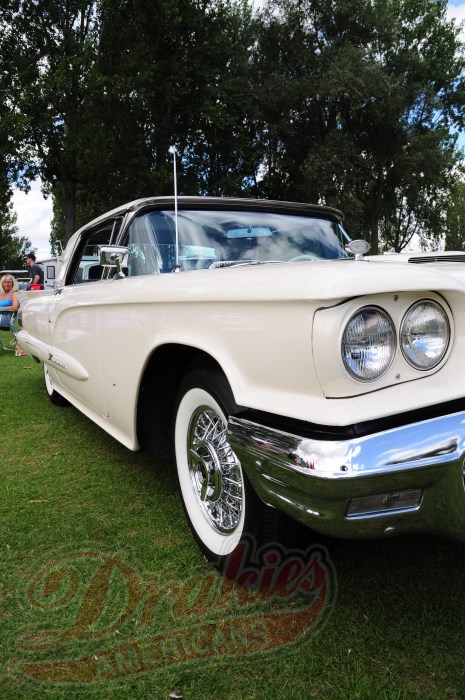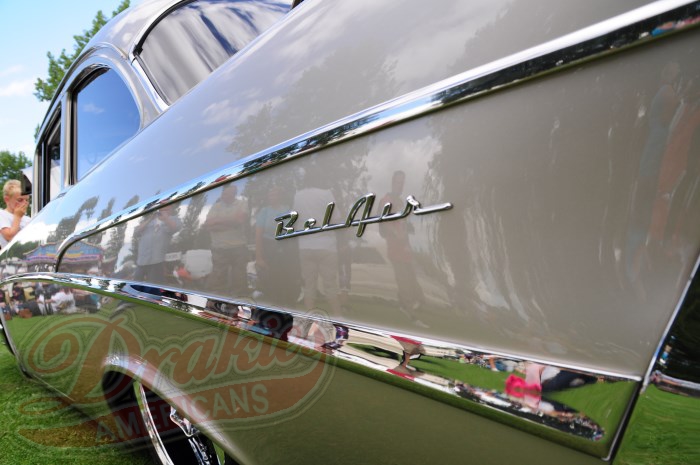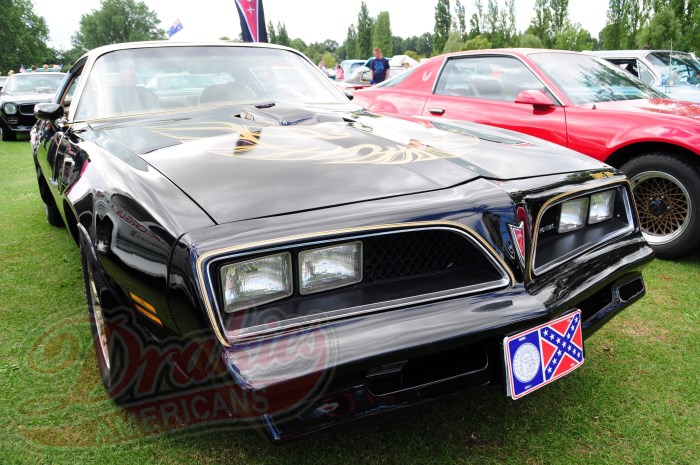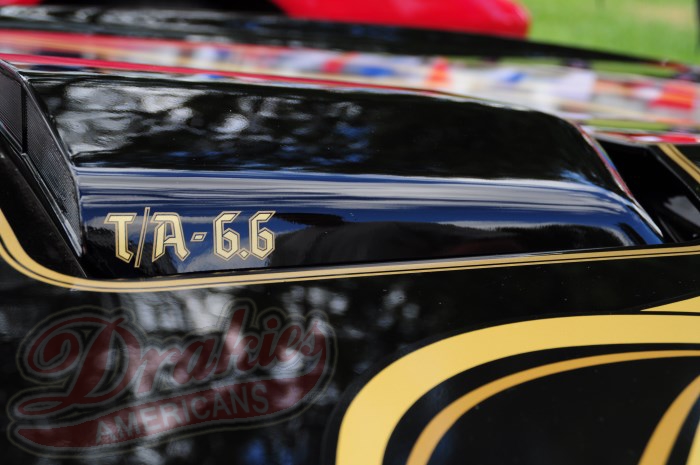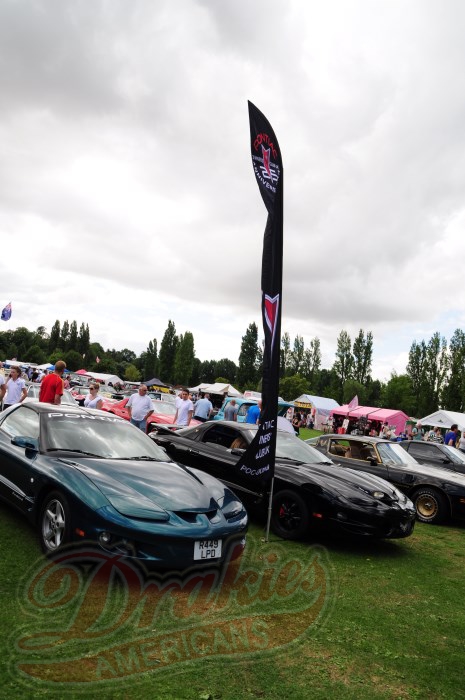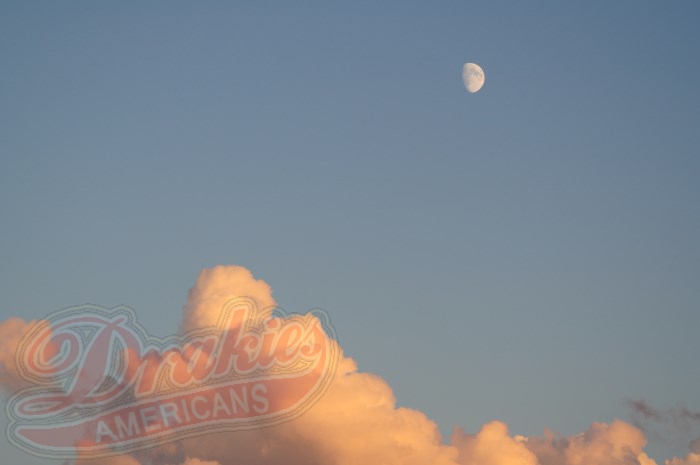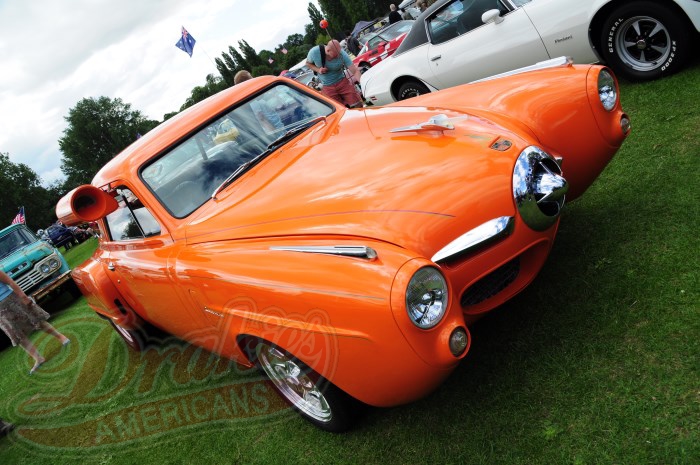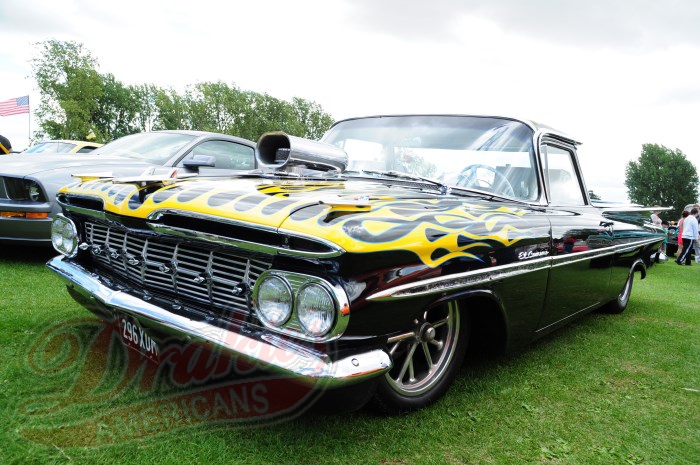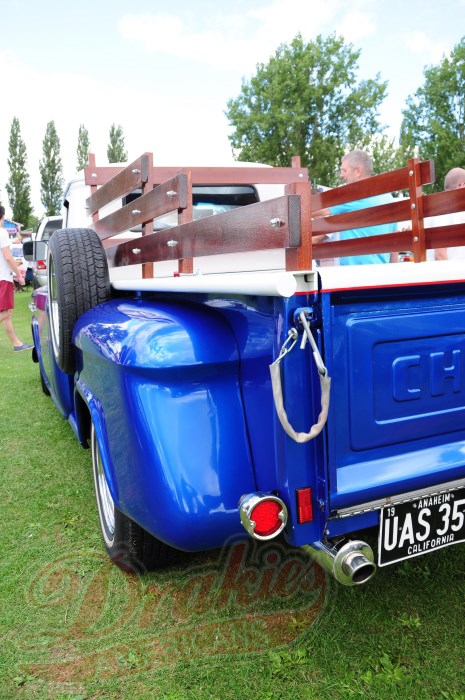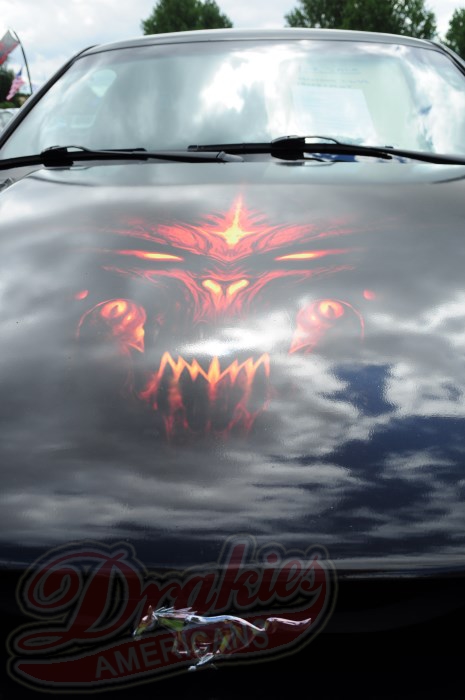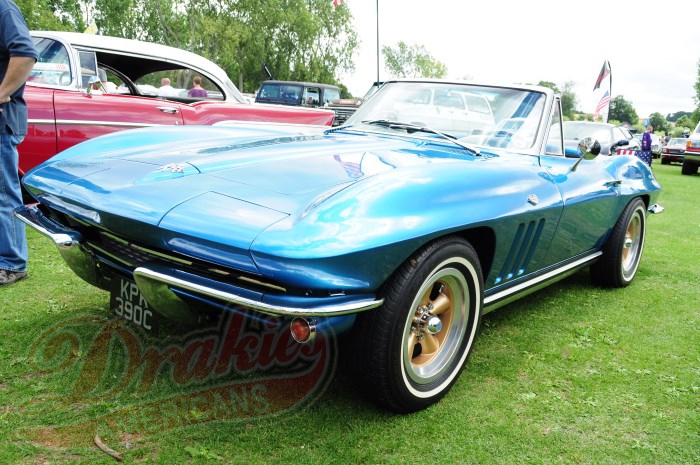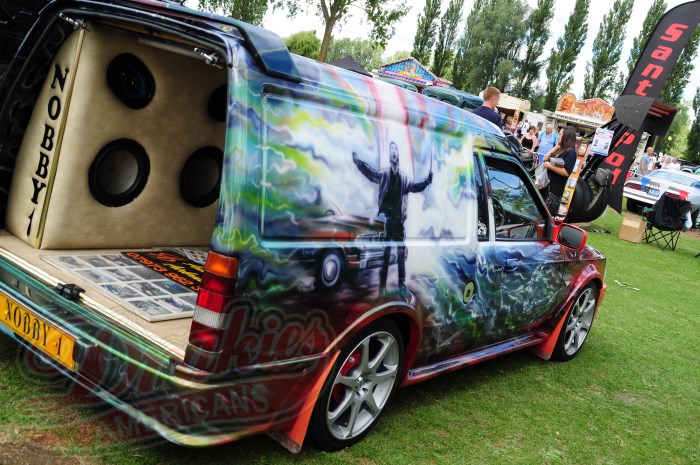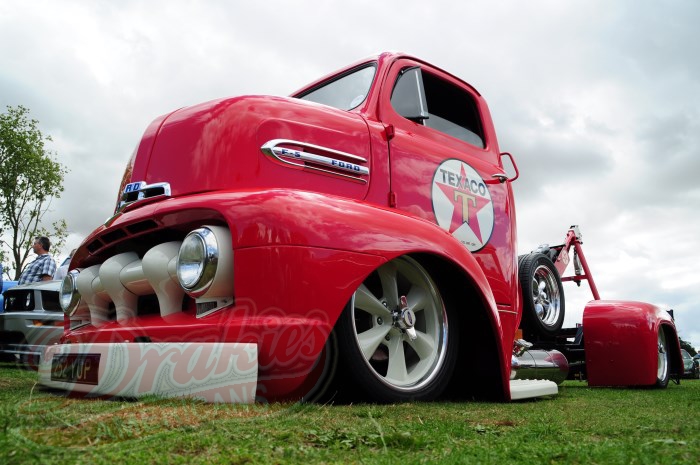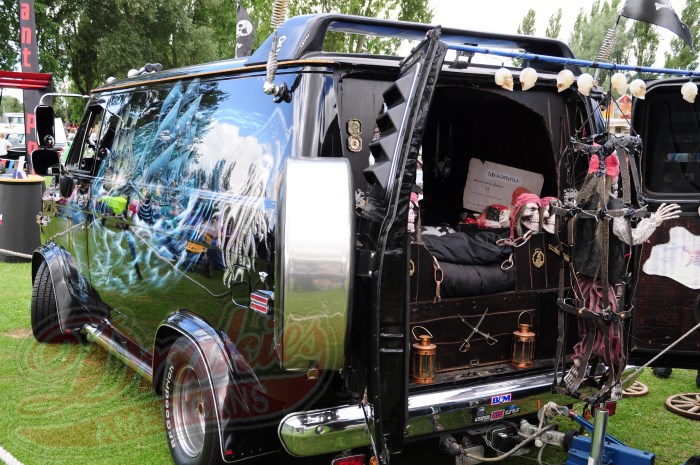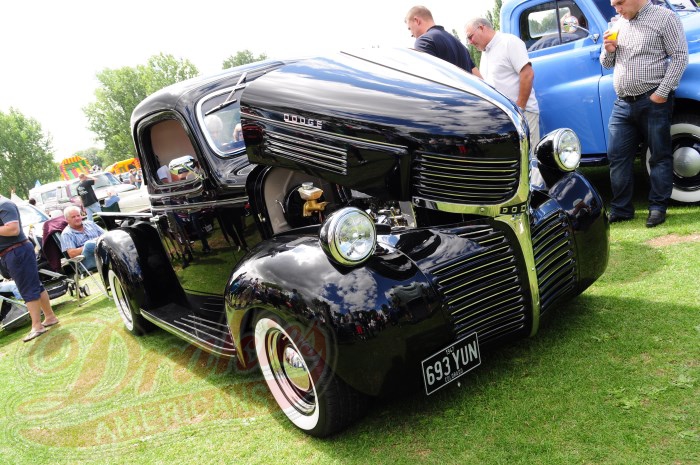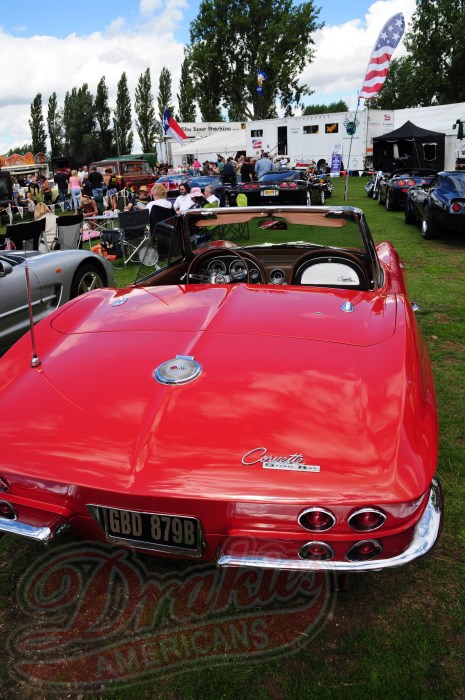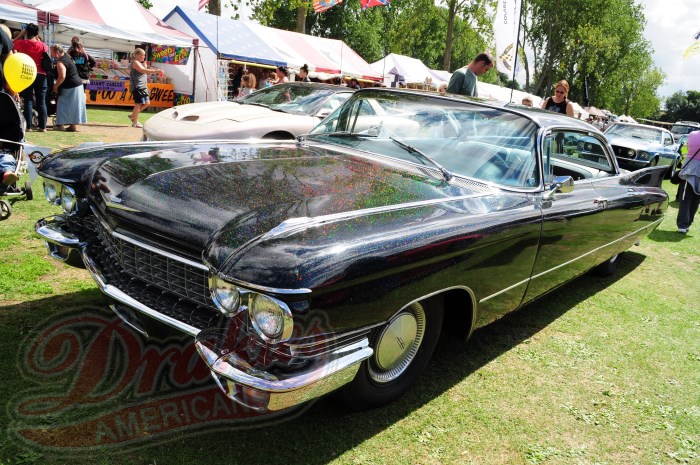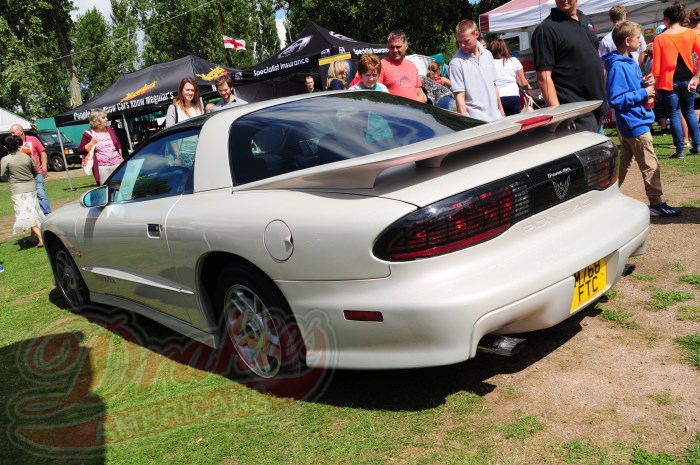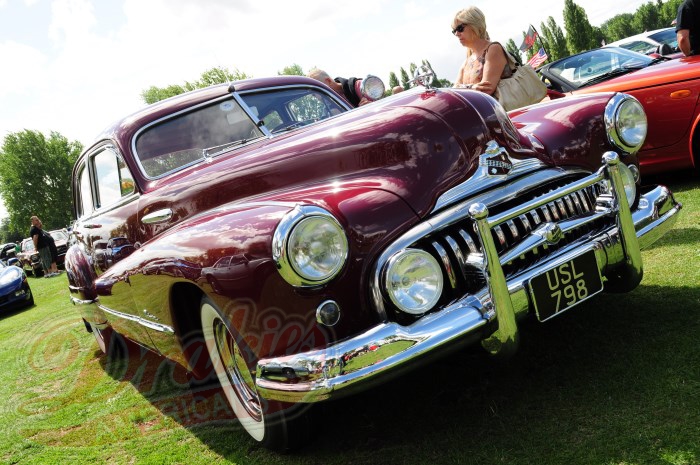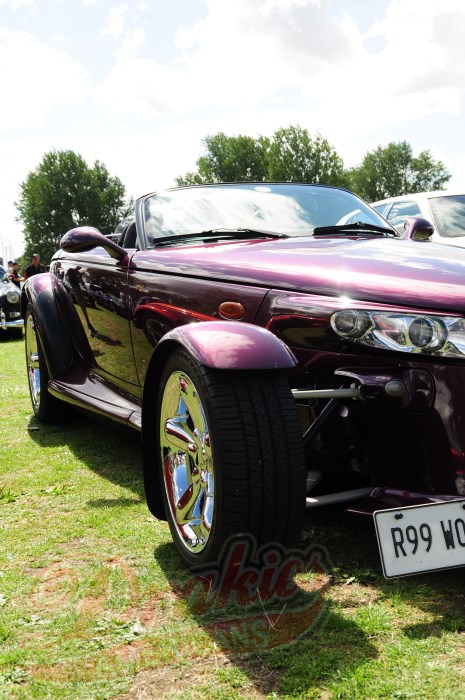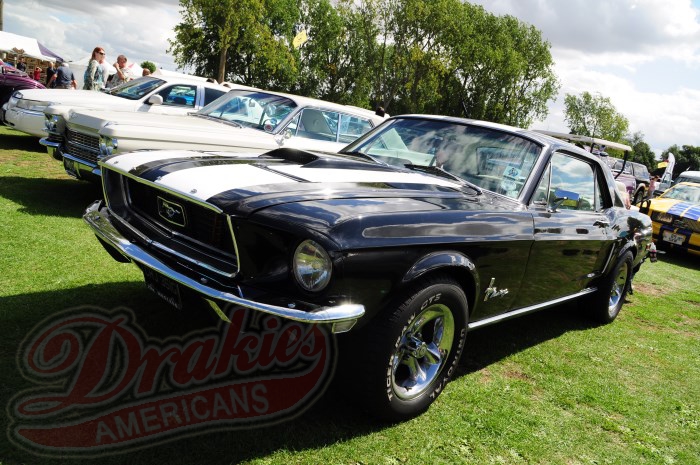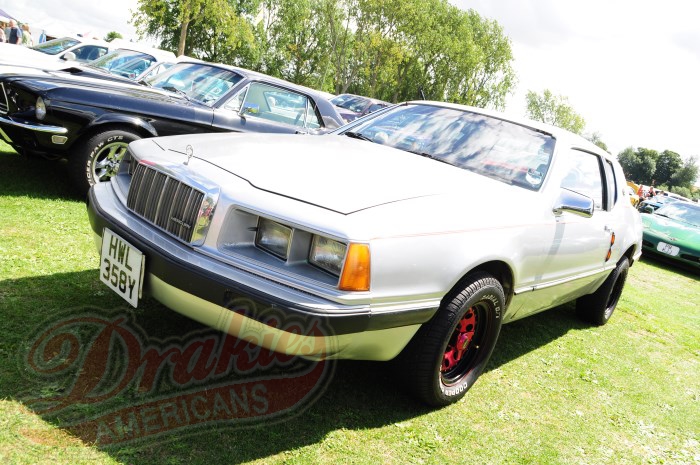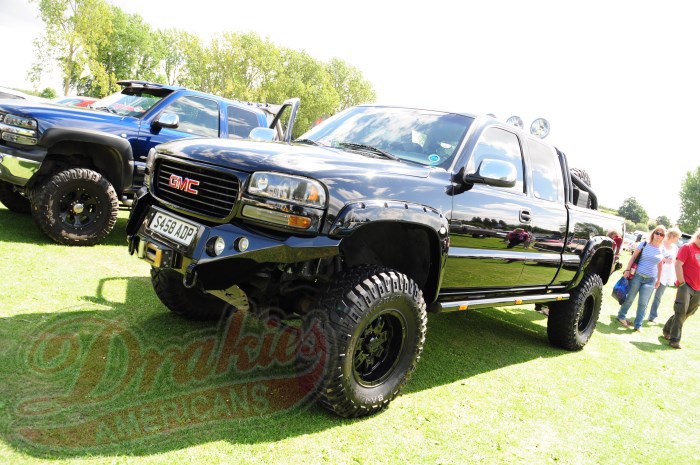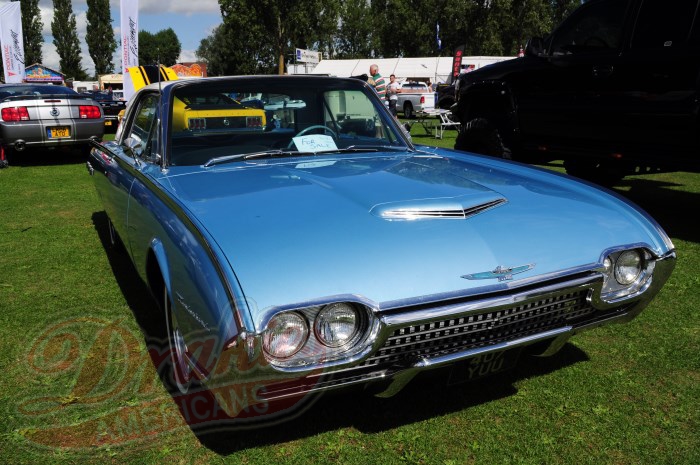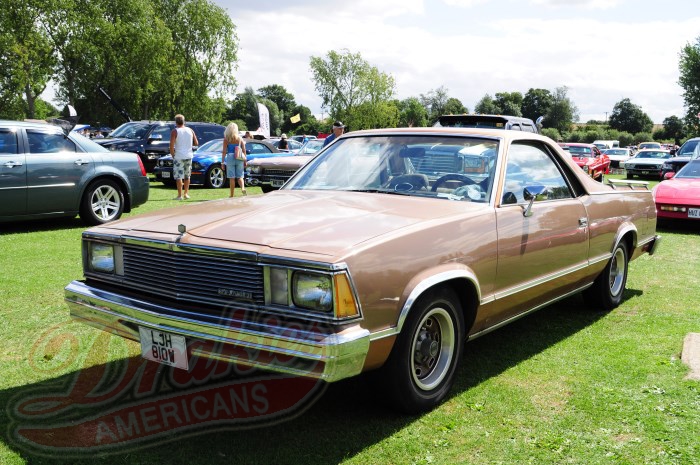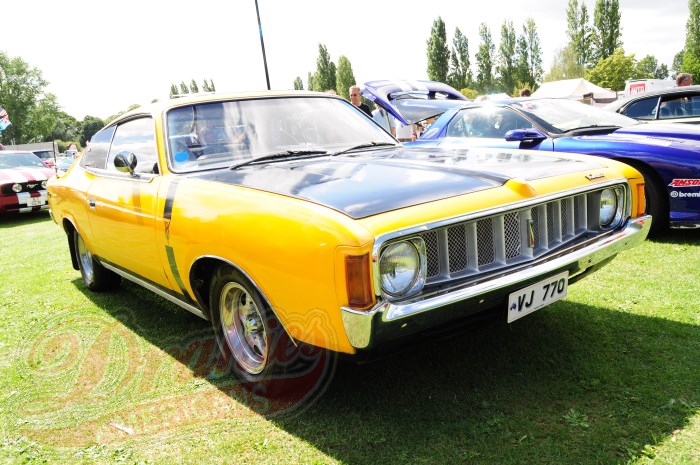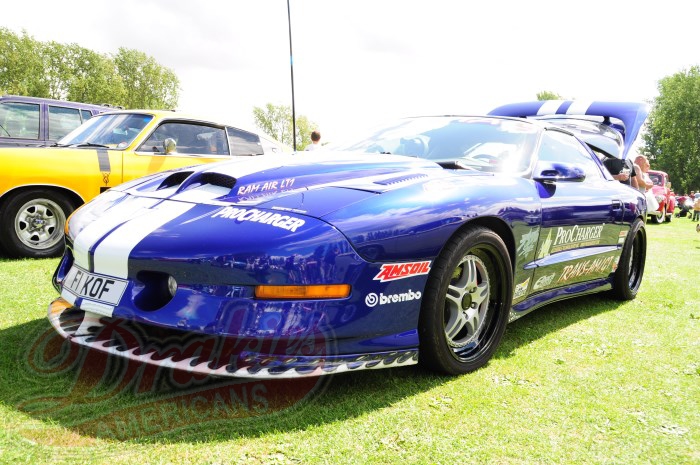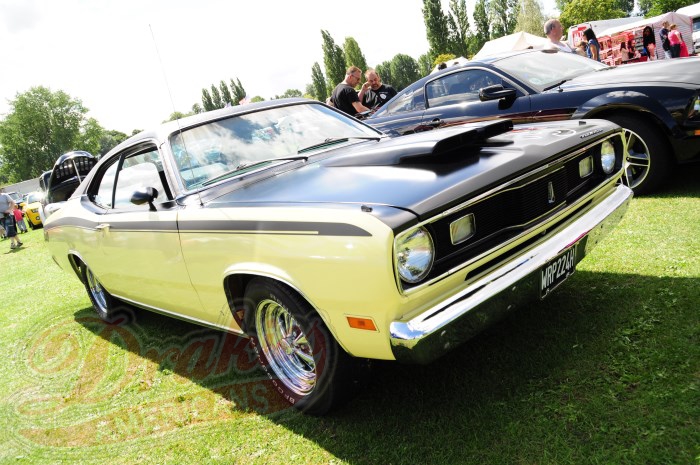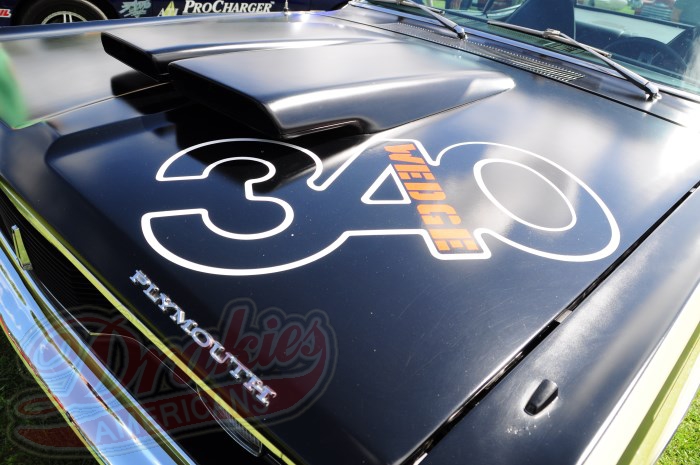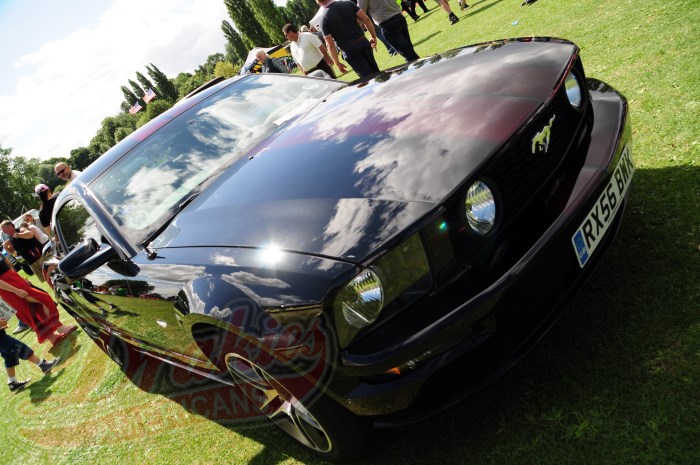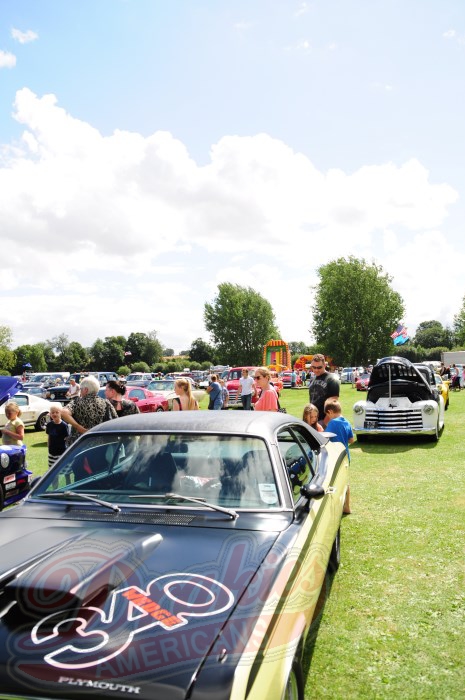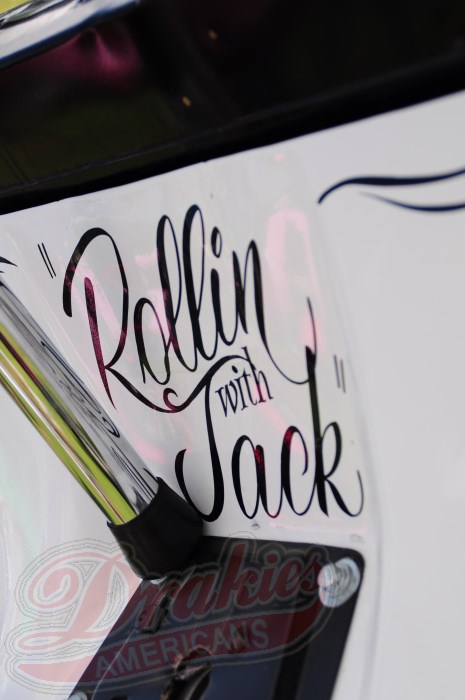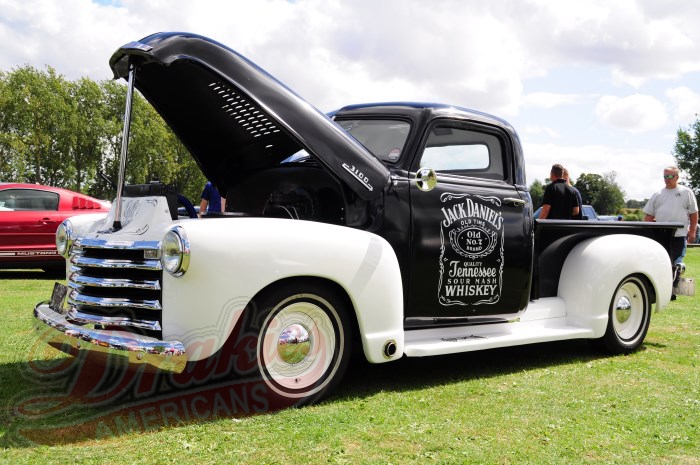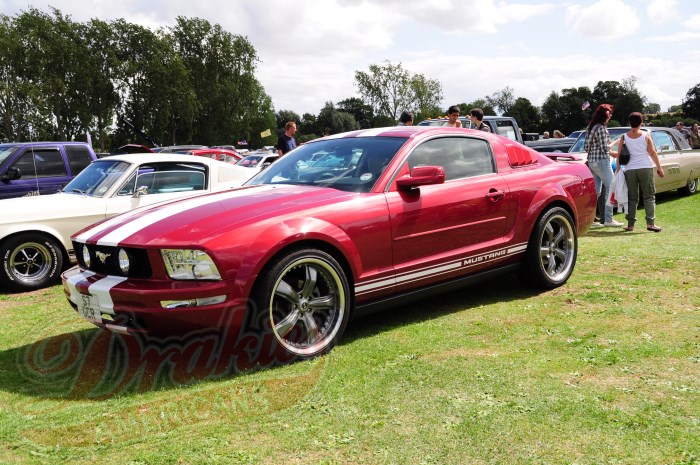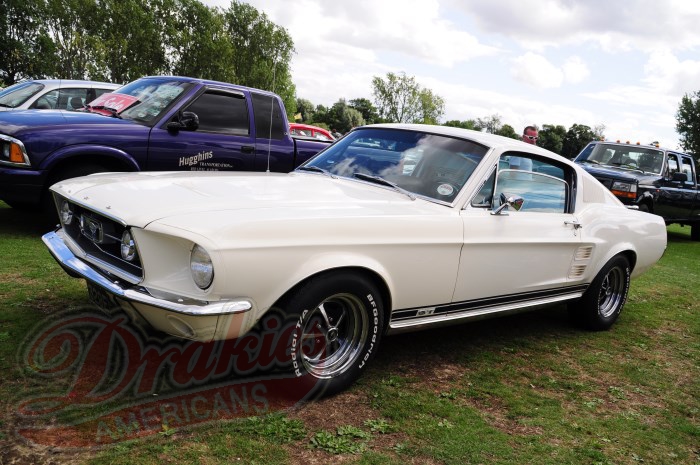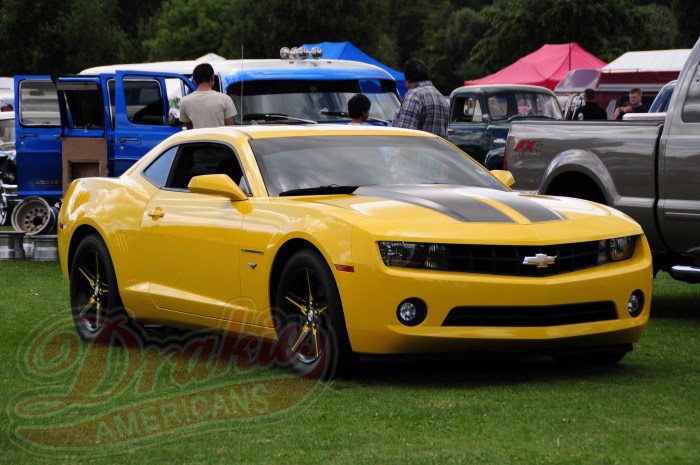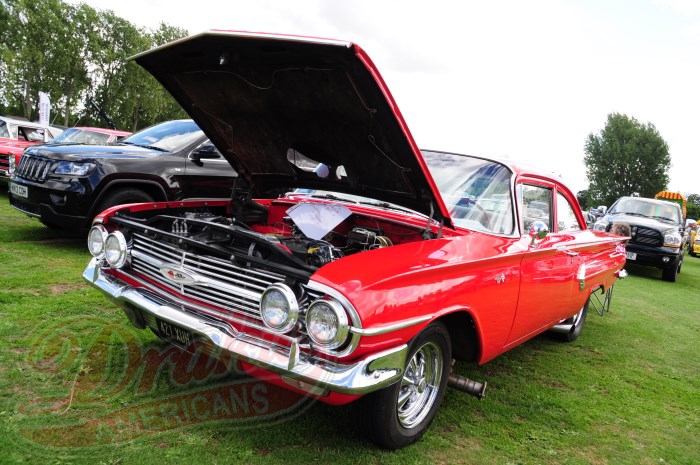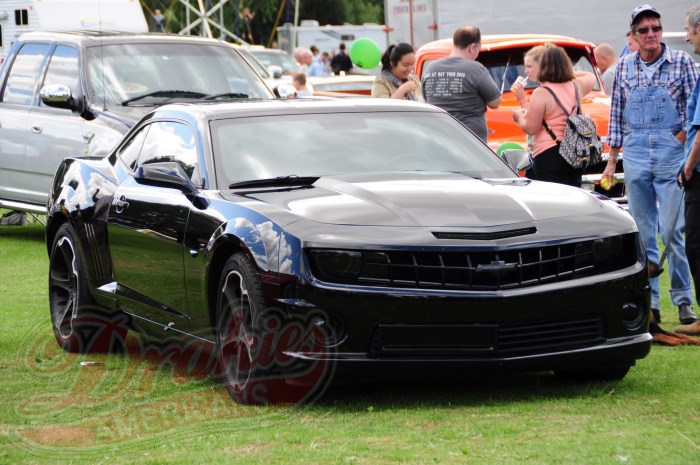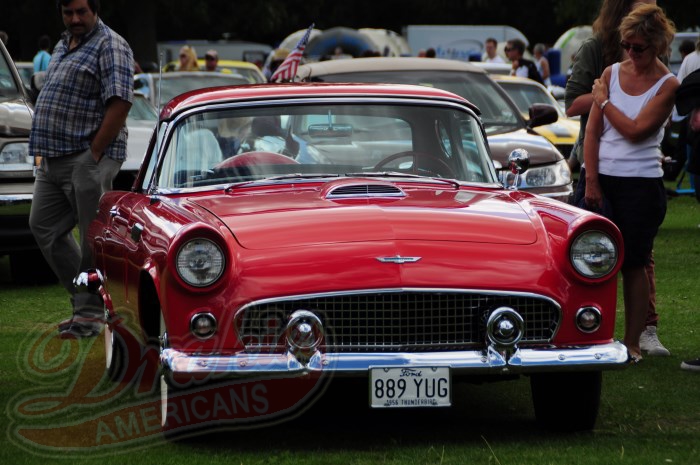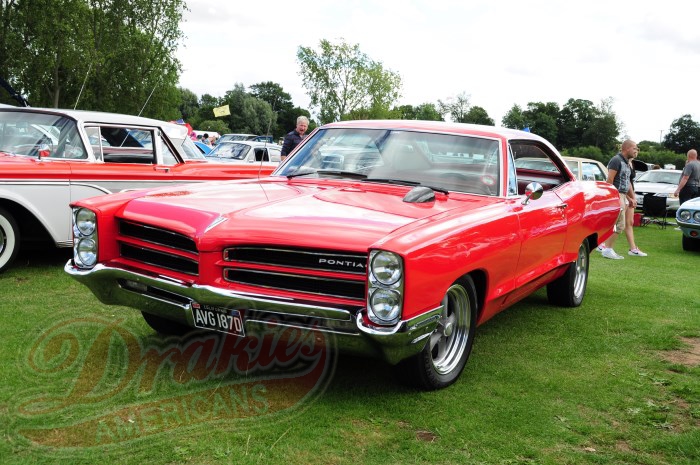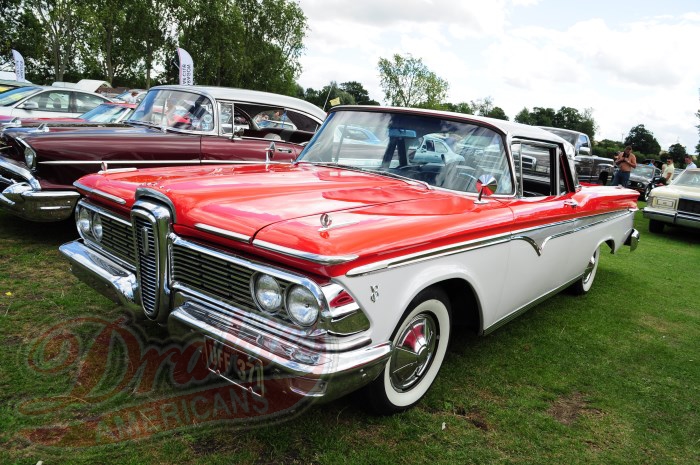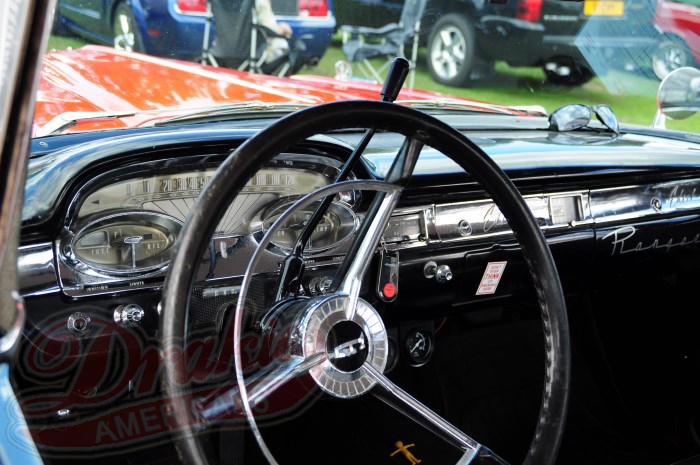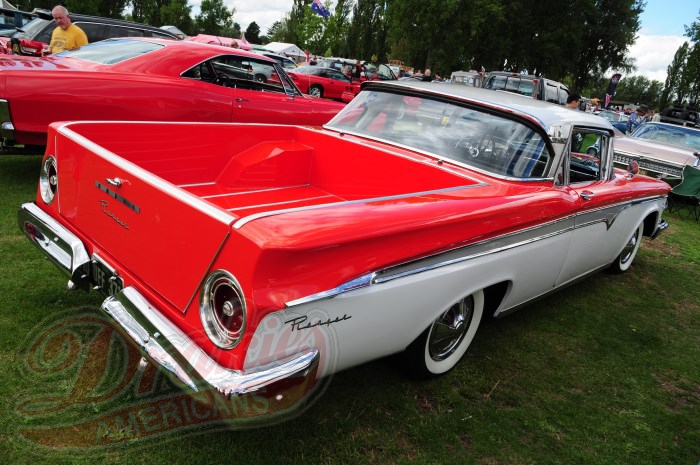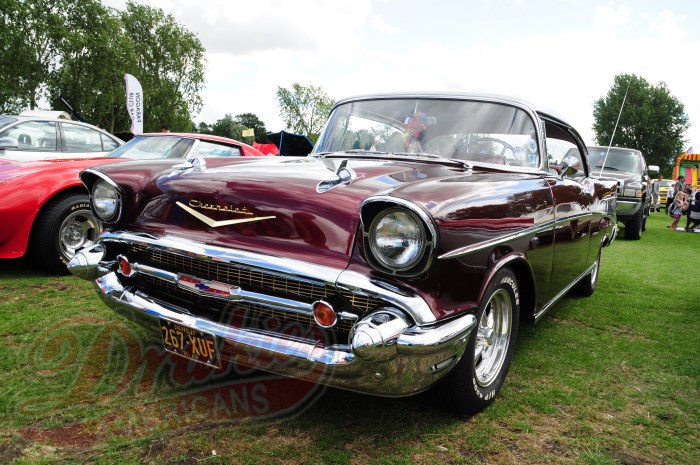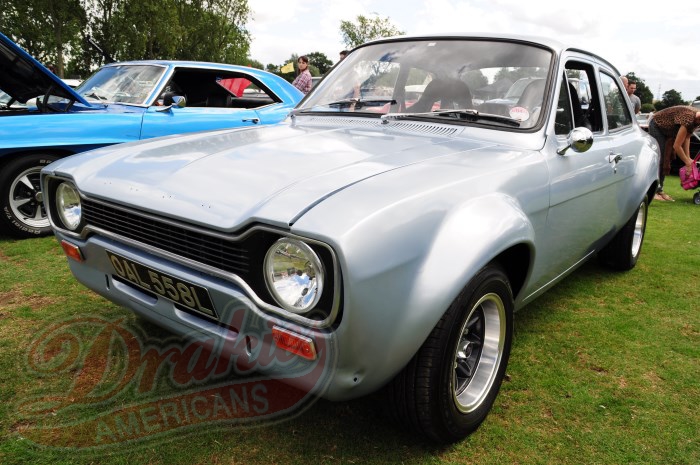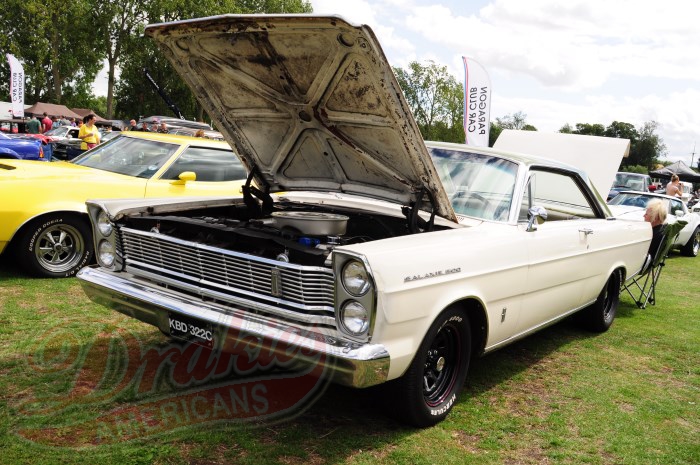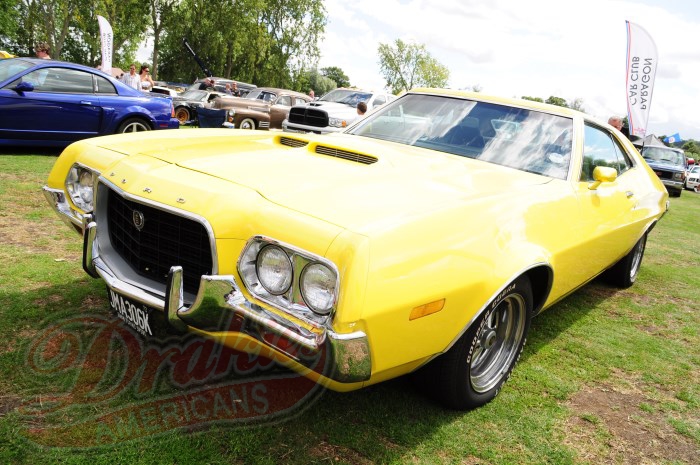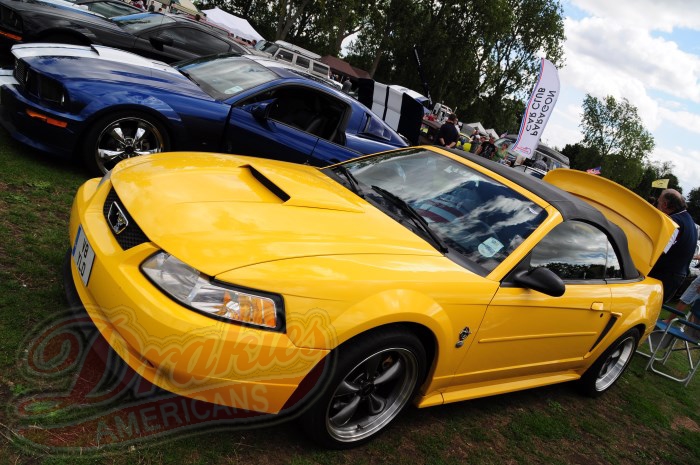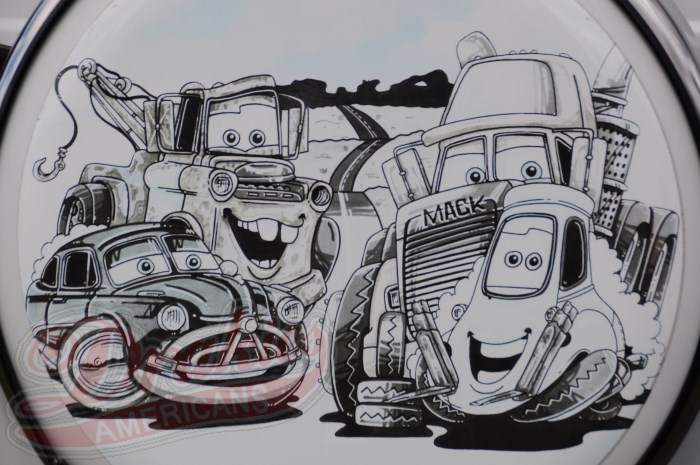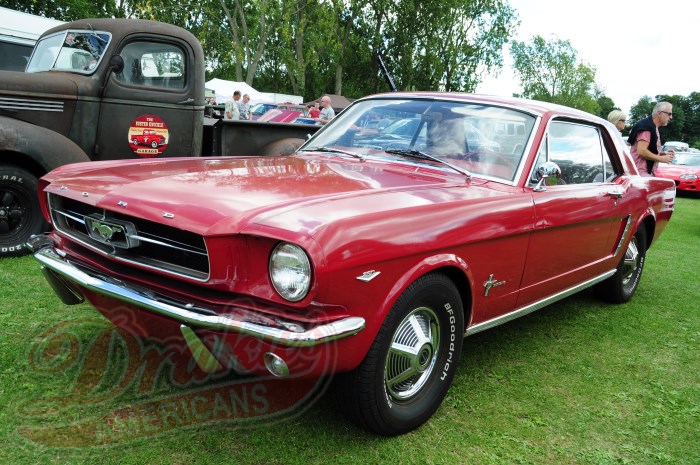 See something you like? Click the link Below
All Pictures and contents are © of Martin (Drakie) Drake.
Please don't steal the picture's I have to earn a living too :)