The Hot Rods & Hills is nothing like any other event you will have been to, it has no show and shine, its not a drag racing event and it will and always be a one of a kind and here is why. Once a year in Cumbria a group of people meet up at Park Foot Caravan Park but not just people friends and friends with a united interest, Hot Rods we all meet up on a field get set up and have a walk round meeting and greeting all that have arrived. You maybe thinking this sounds a bit boring well its not this weekend is all about having a laugh and driving your cars how hot rodding was in the start and still is today but how many shows do you go to where you can have a total chill out. No show an shine means no cleaning your cars for hours on end on a Sunday morning and that means one thing, more time enjoying the band that is on on Saturday night! The perfect example of this weekend was this year the wettest year that I can recall for a very long time, and its sods law that its beautiful and sunny mid week setting your sights to a fantastic lovely warm weekend then it hits friday morning and boom..... Rain! I think most of us have got used to it by now, I have anyway. 2012 Hot Rods & Hills the 6th year it has been run and the best weekend I have ever been to. The event is run by Craig Dixon way up the north of England in the best setting possible the lake's and mountains all around just leave you in sitting and staring at the surroundings, take a walk along the lake side for ten min and your in the local village with a choice of 3 pubs all serving good food and ale to keep you going if you couldnt be bothered cooking on the camping stove and want a night out with your friends, with this year being a tad wet well ok it rained all weekend but do you know what happened? instead of everyone being grumpy and sitting in the tents-caravans all weekend everyone said sod it its our weekend no matter what happends and grabbed a drink and all over the camp site all you could see was groups of people all stood out in the rain having a drink and having a laugh! Amazing it was just like it was 30c outside in the blazing sun its one of them weekends that thats just the way it is and we all dug in and got on with it and to me thats what its all about. Some of us that arrived didnt have such a good trip to the Hot Rods & Hills Johnny Best in his fresh out rebuilt 34 Ford (putting a light note on this) had a comming together with a lorry spinning him and pushing him side on up the motorway for a fair old distance, but Johnny was shaken but not hurt and with a wet road and crossply's all came good for the 34 with damage but damage that can be repaired, who says crossply's dont come in handy! Ask Johnny he knows. Craig and his crew Chris and Ruth did a fantastic job with all that was thrown at them and made it a weekend that will never be forgotten, the cruise was over country lanes and mountain passes, yes mountain passes in soaking wet roads with torrents of water flowing down the mountain sides, this is a hardened hot rodders cruise with hills that will burn your clutch out on the way up and overheat your brakes on the way down, think you could handle it? get yourself booked in for 2013 the 7th Hot Rods & Hills and see how far you can take it. Saturday night Craig out did himself booking one of the best bands I have ever seen The Cats and no matter what you want them to play from 60's to metal to rock 'a' billy they play it and play it with style and rock the night away untill around midnight then we all crawled back to camp to carry on with our own little partys till we all fell into our beds. Seen as they have no show and shine you may think its just the same chill out day and sit around kind of thing, well you would be wrong its another monster cruise out, not as long as the one on Saturday but this one takes you out to Heartside Cafe for a brunch run and its in the perfect spot as you can see well into Scotland on a clear day, yes its on a hill a very high one! So once again a fantastic weekend was had and a huge thankyou go out to Craig and crew for planning and sorting this out for us I'm sure you know we all thank you and cant wait till next year well done to you all.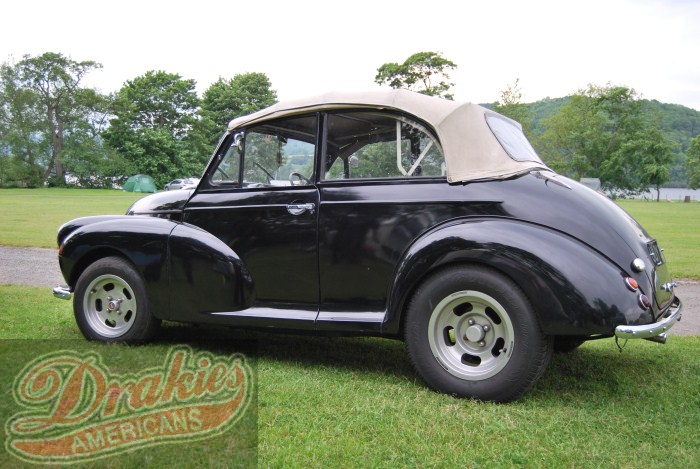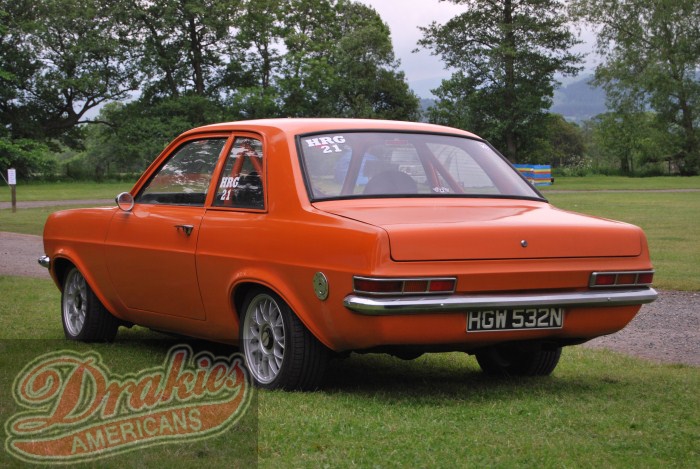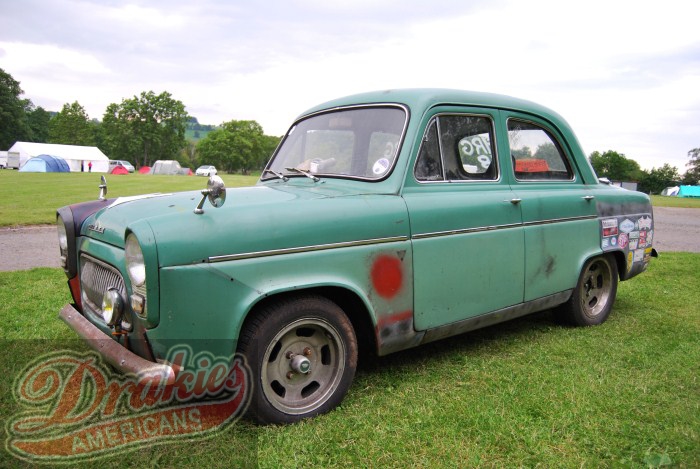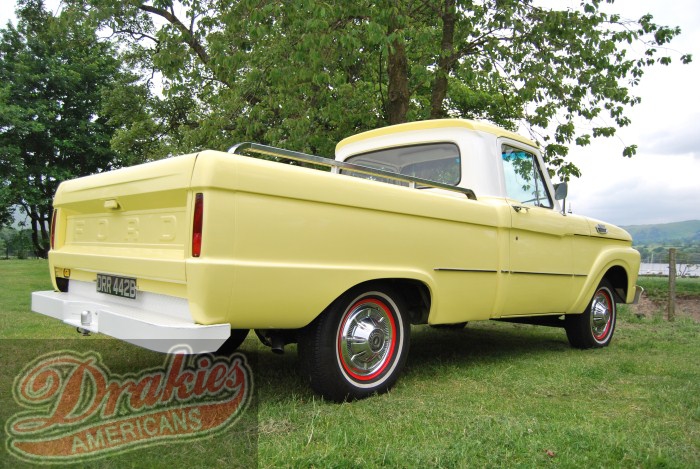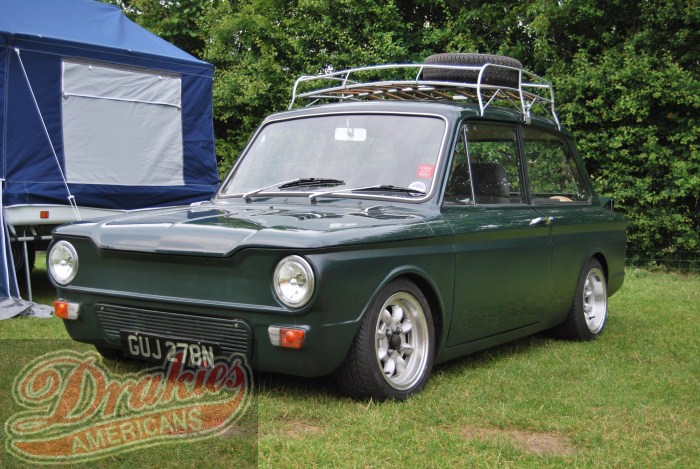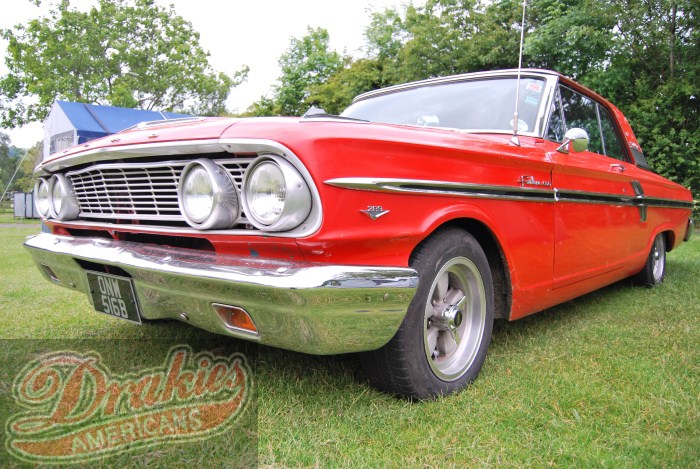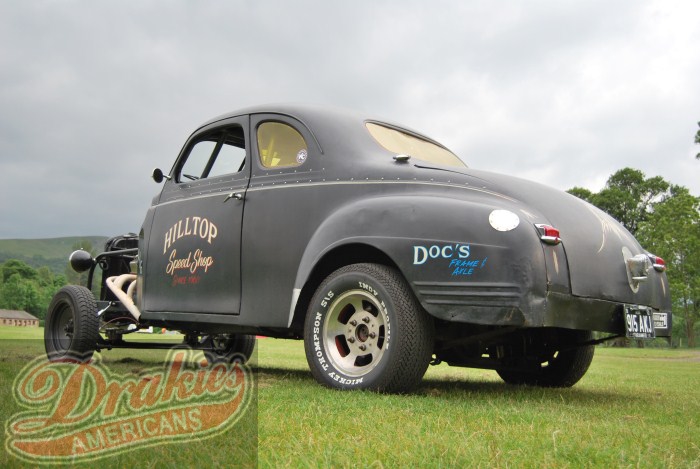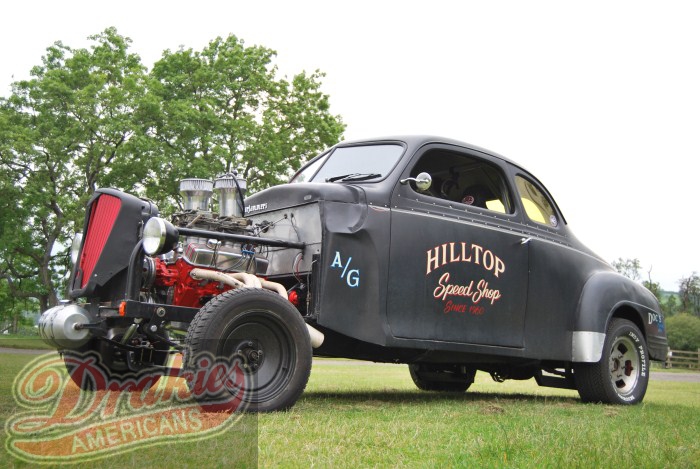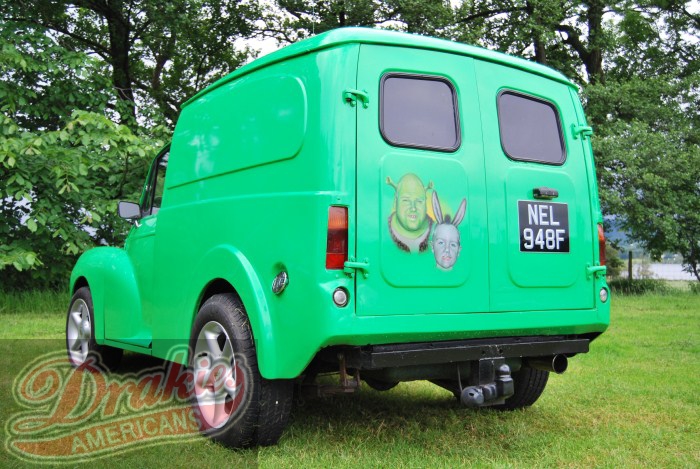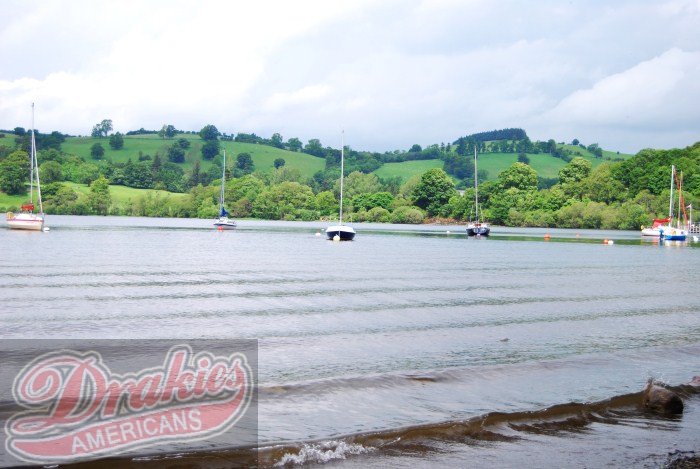 A few photo's I took on the walk out to the village walking by the lake.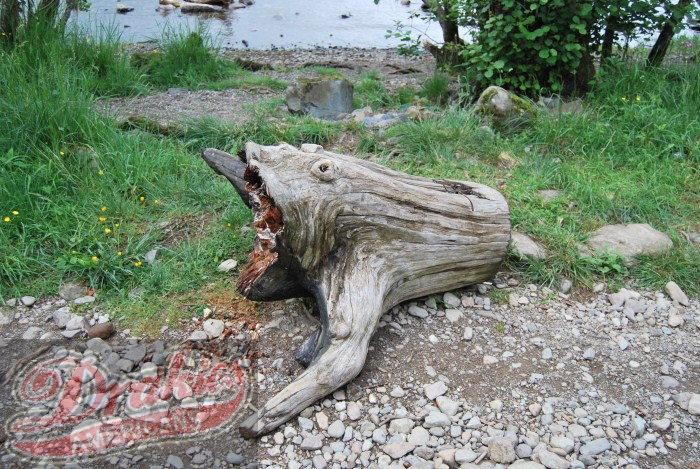 The 'LakeNess' monster must have been starving looks like its been their years!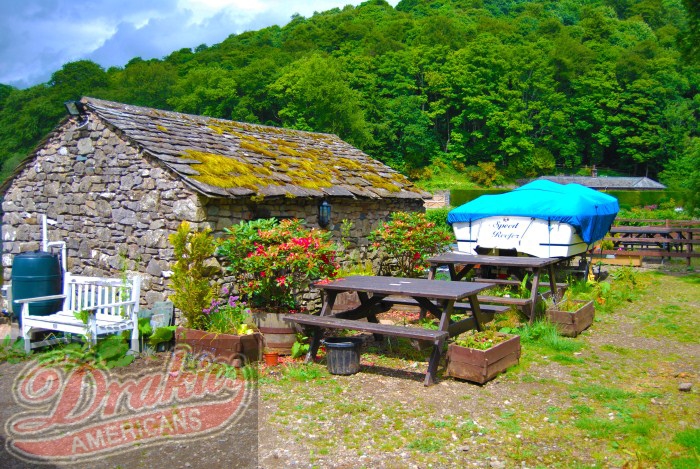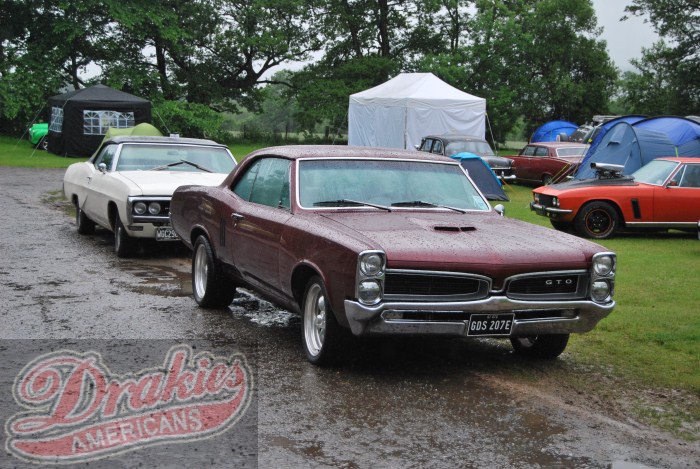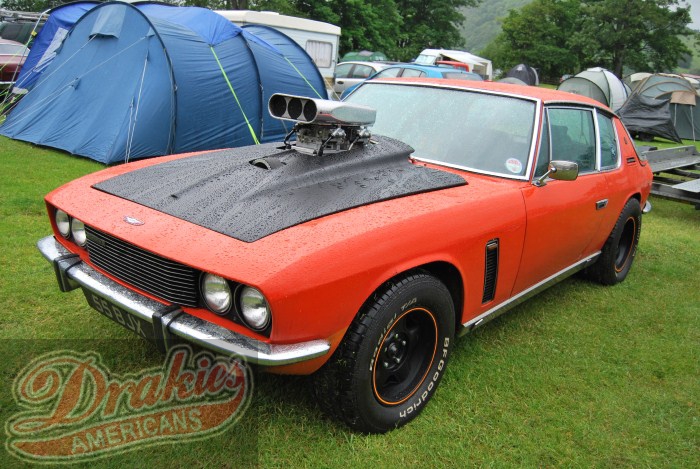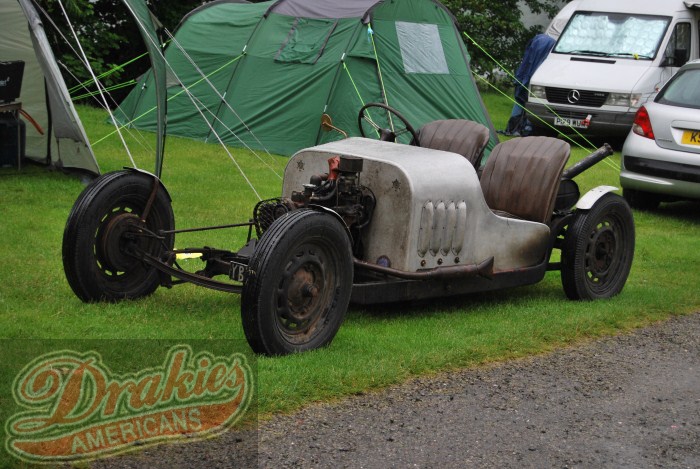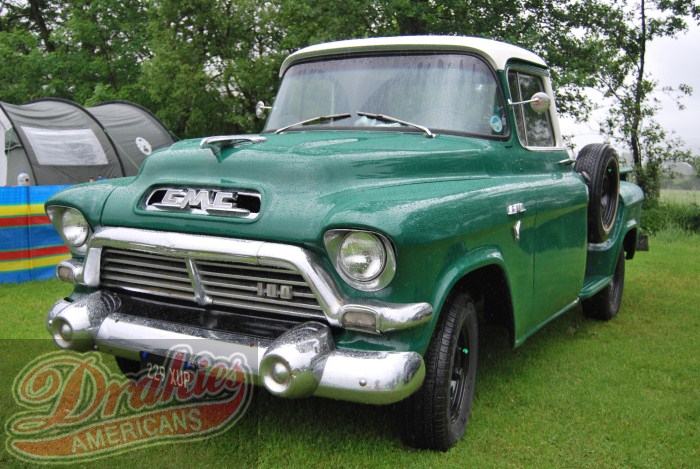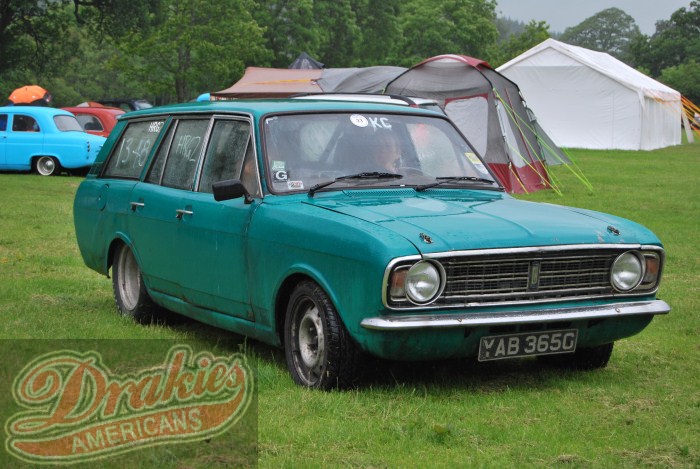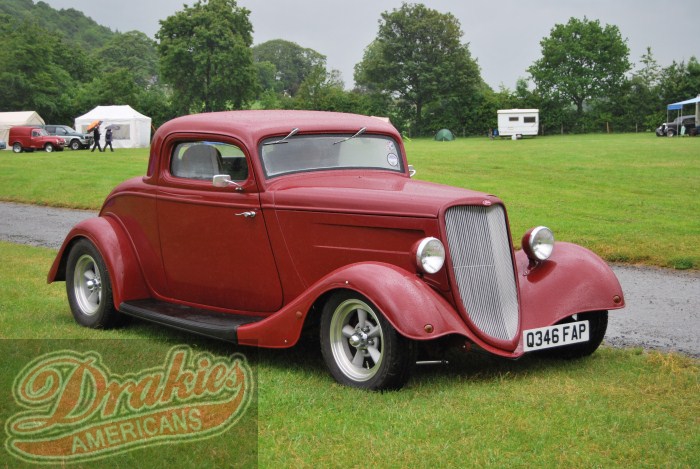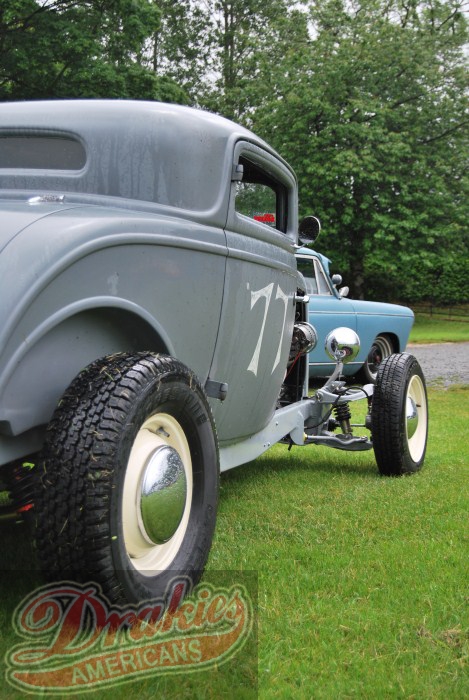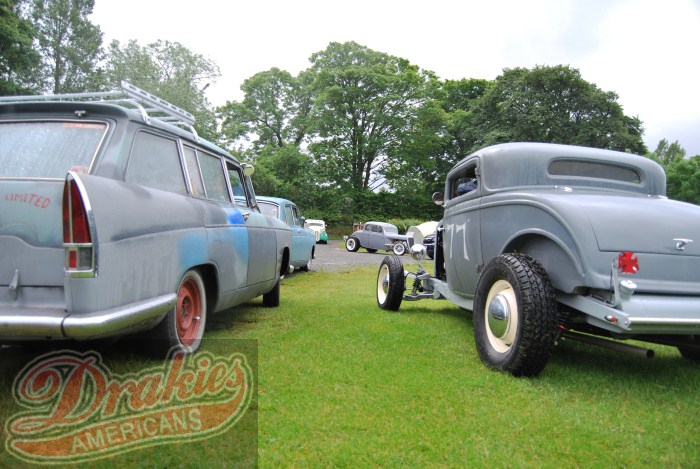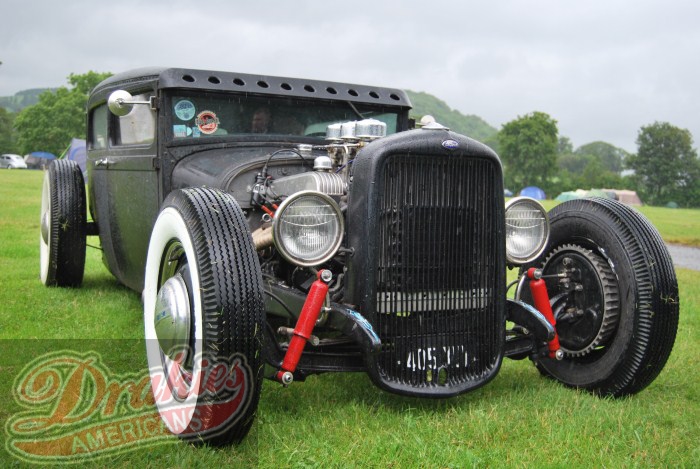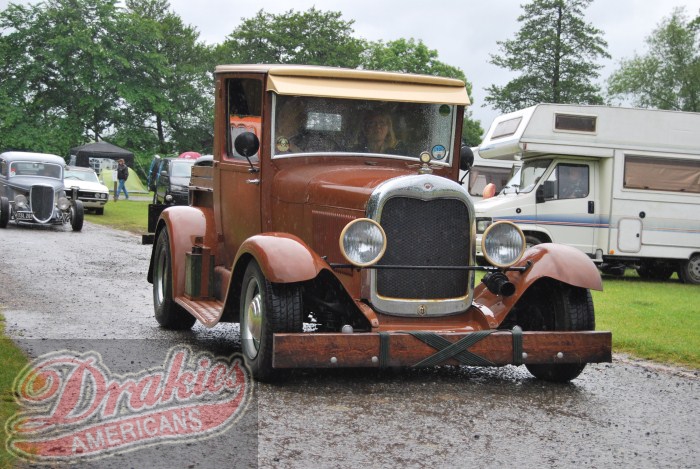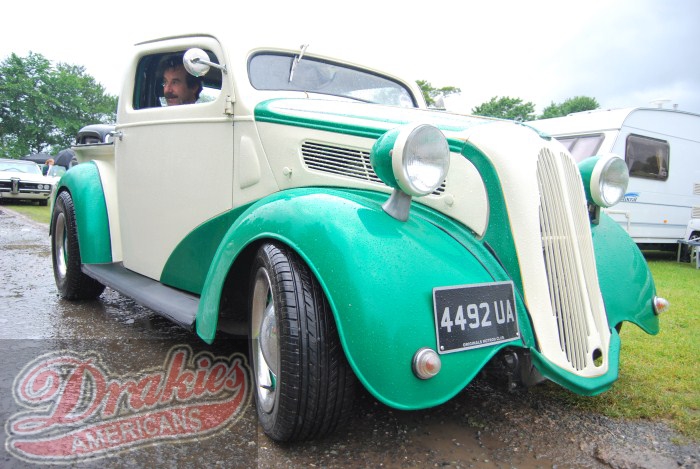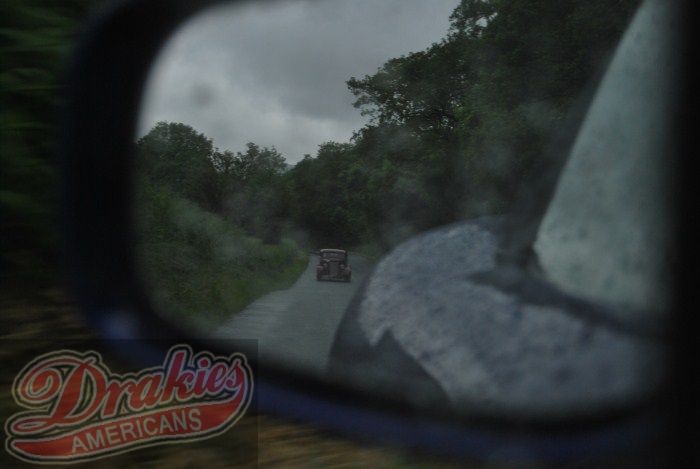 So off we went on the Cruise on Saturday, Pictures below will give you an idea of the scale of it.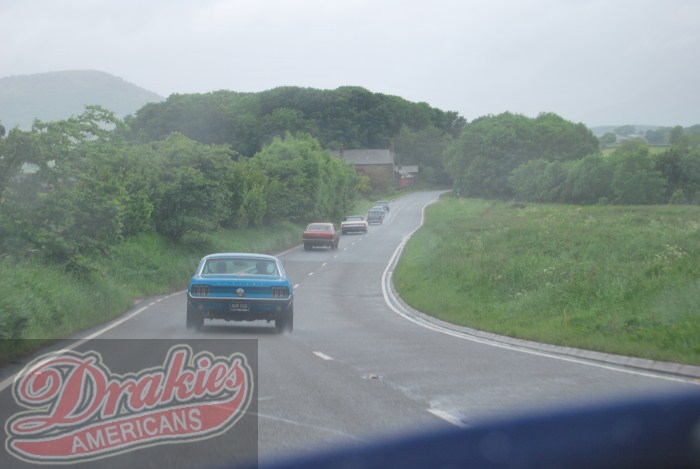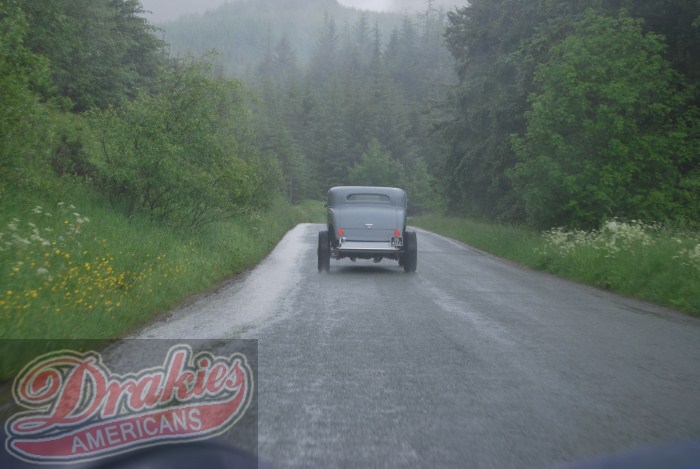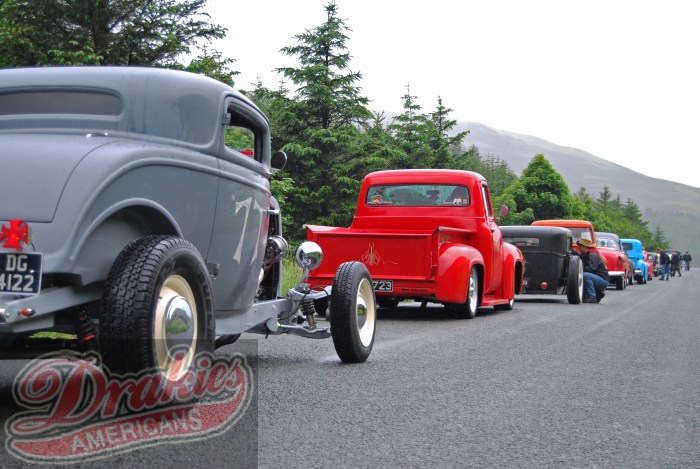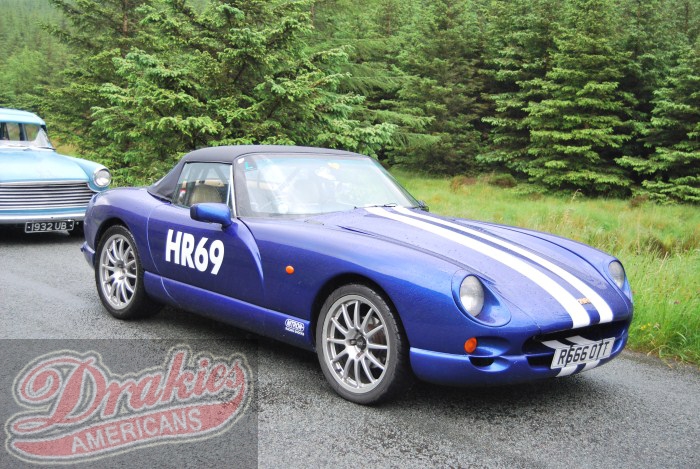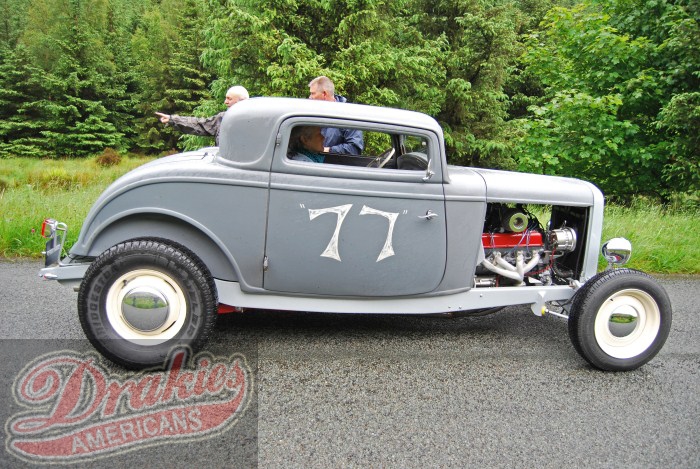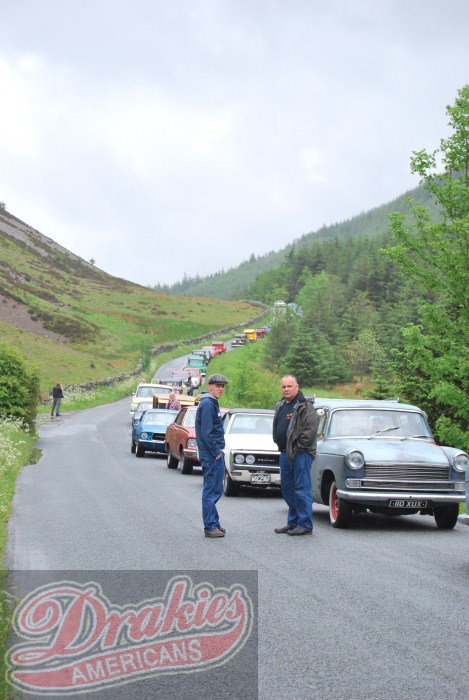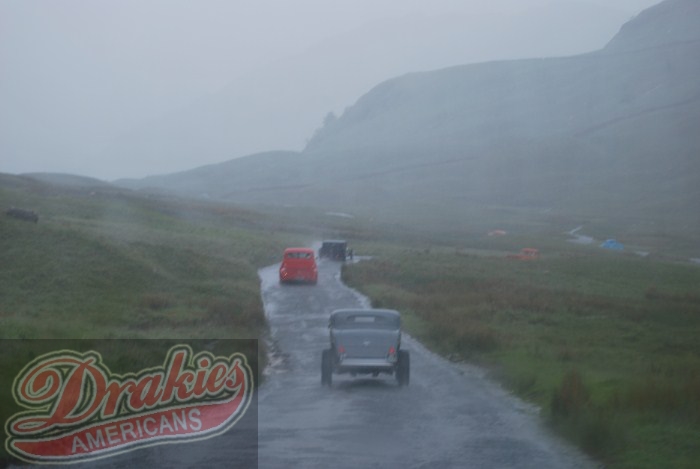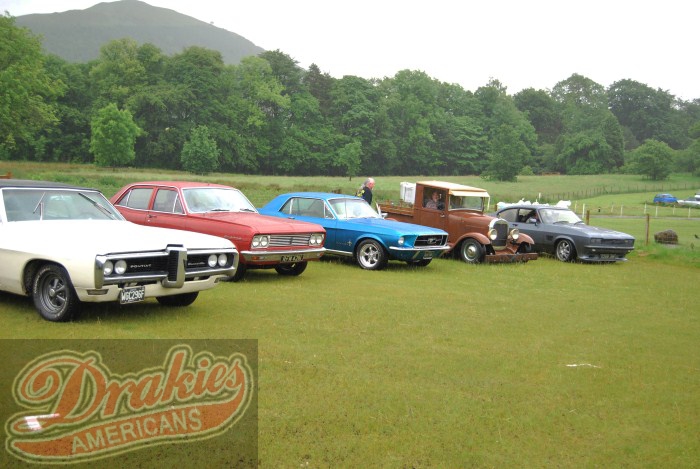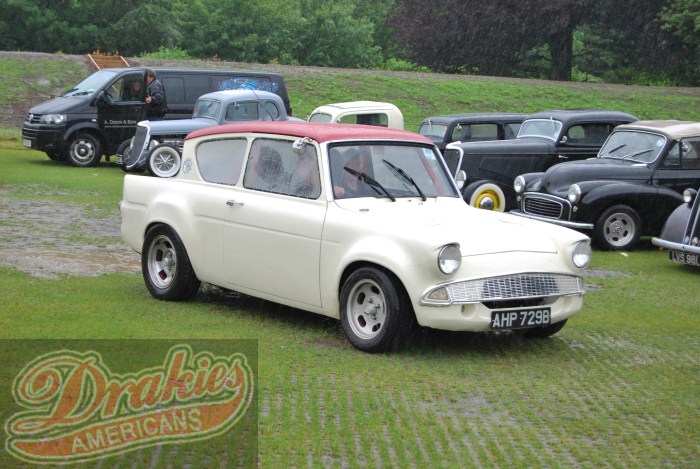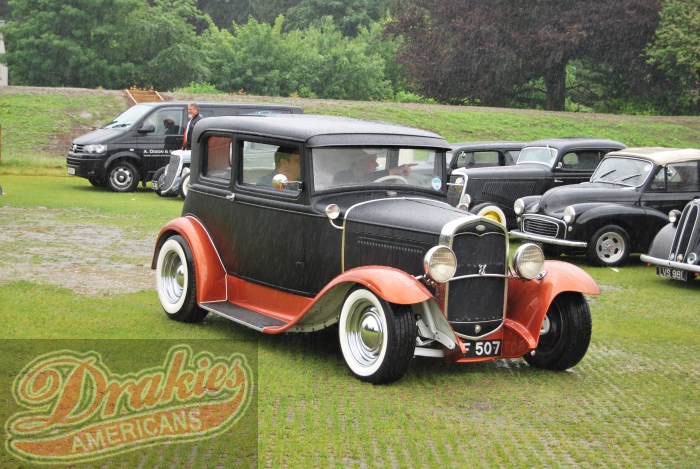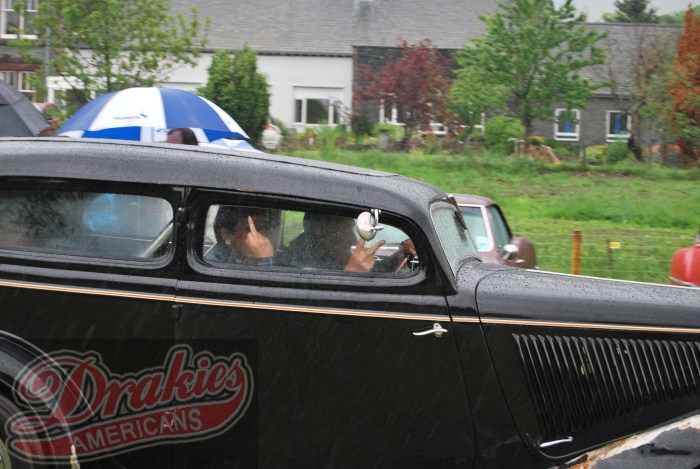 Ever get the feeling your not wanted sometimes? HaHa Cheers Johnny & Sarah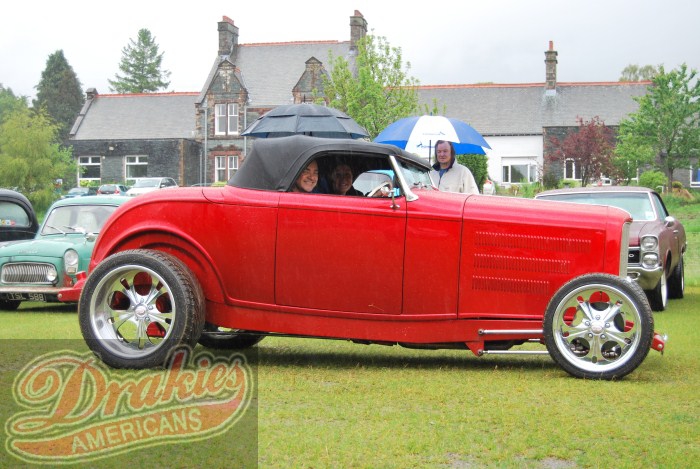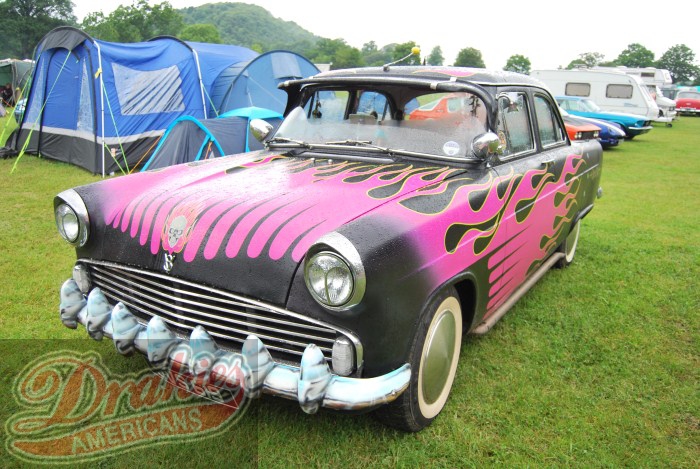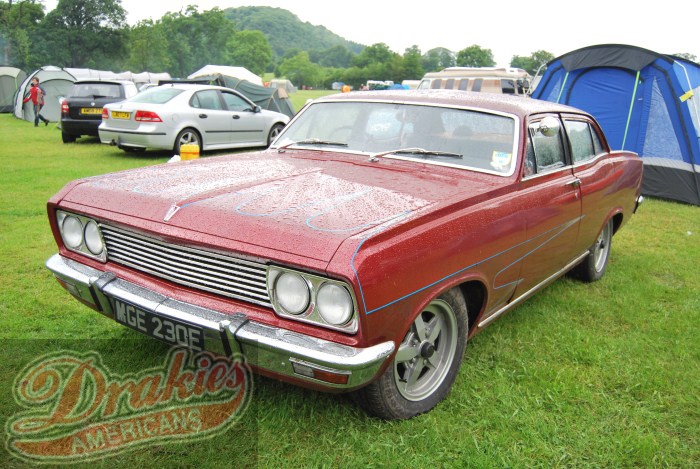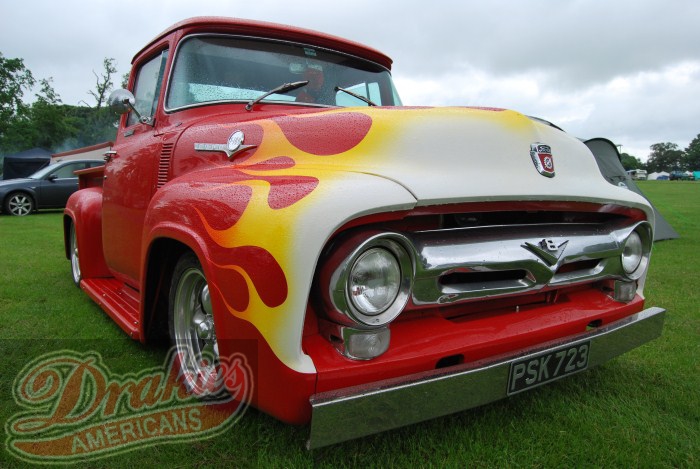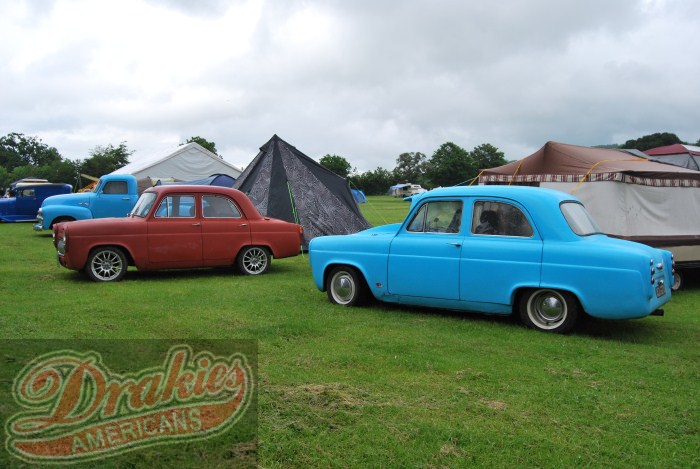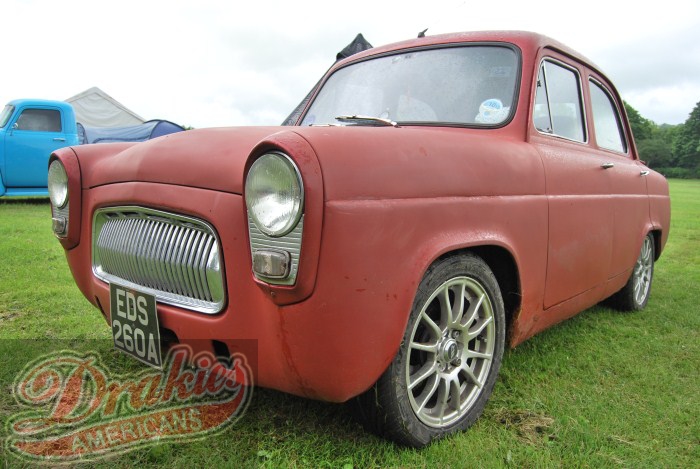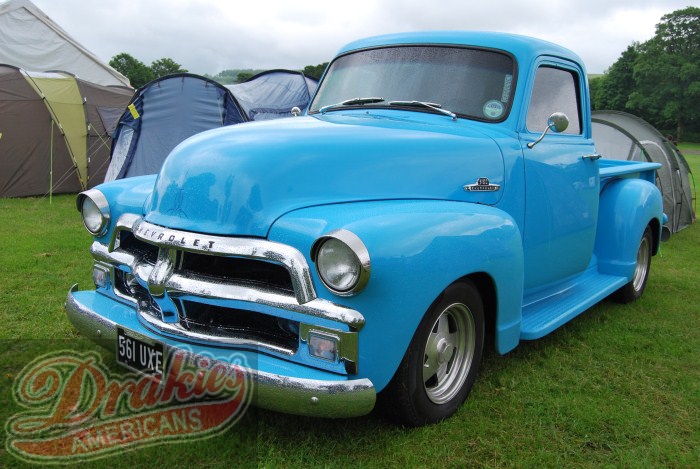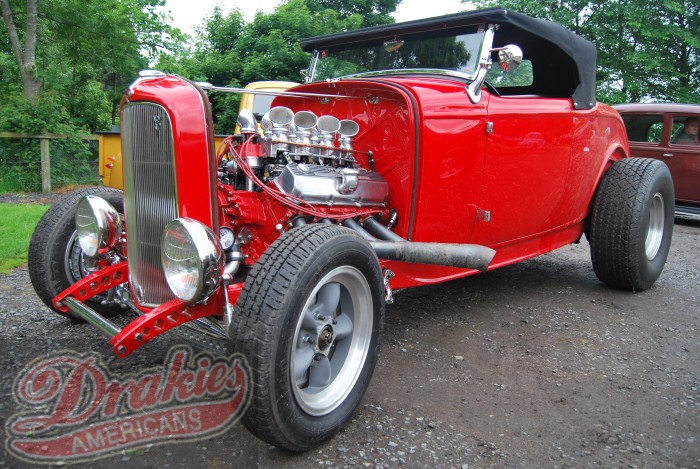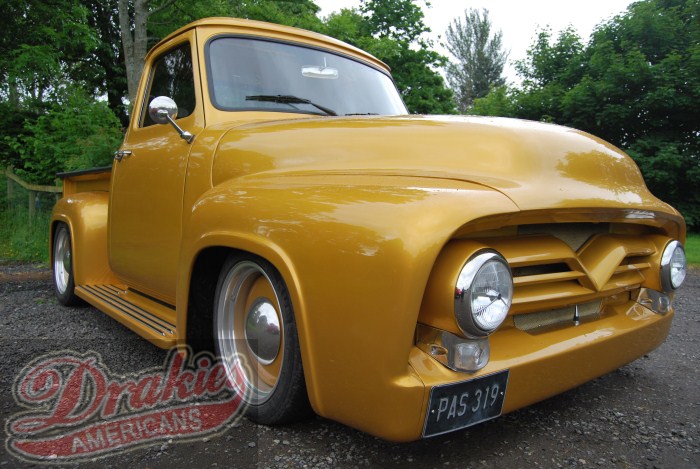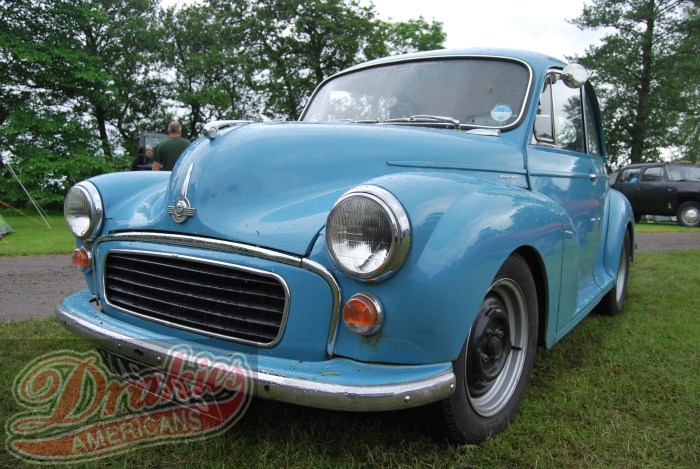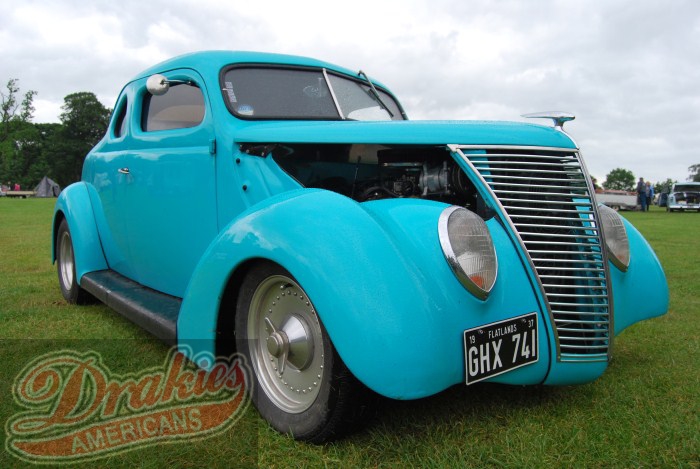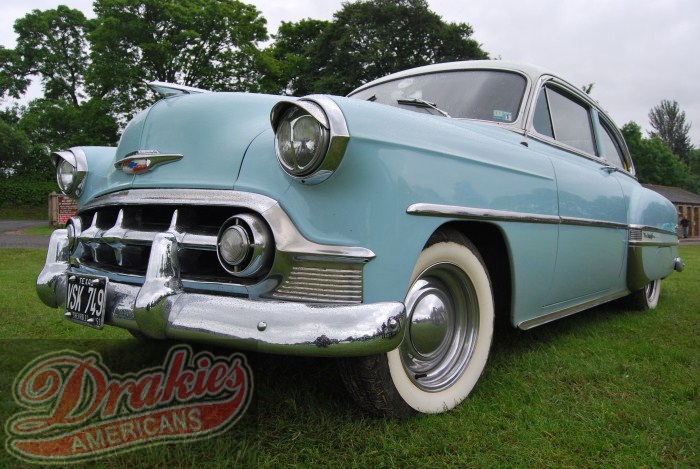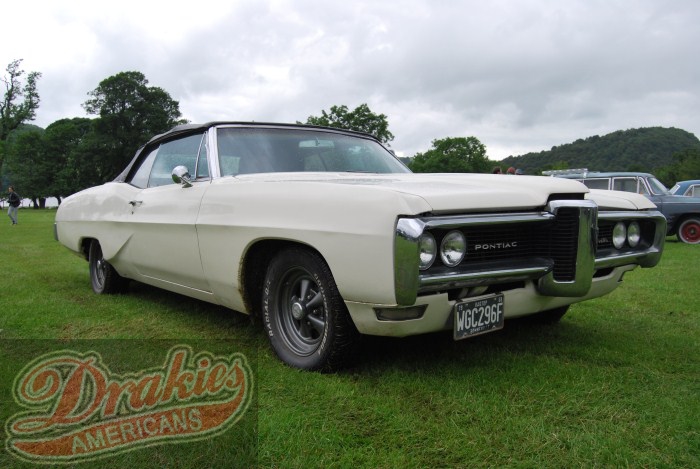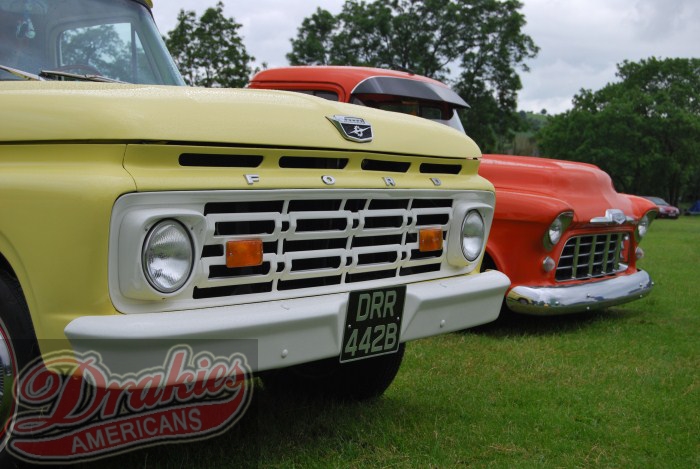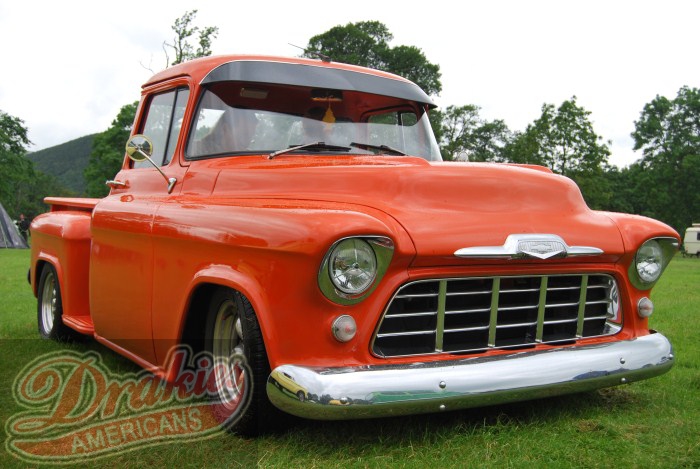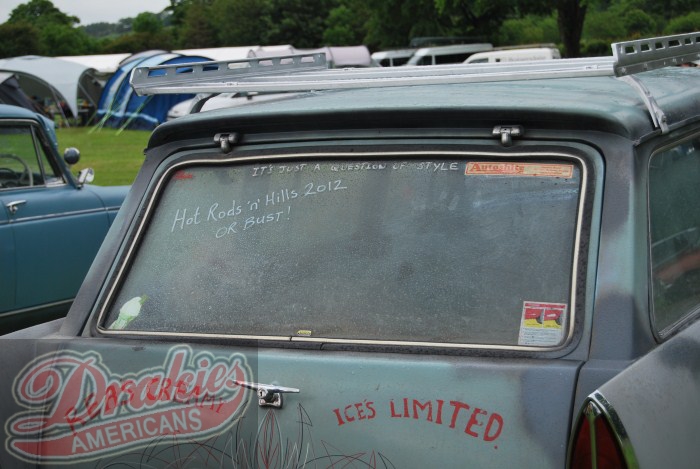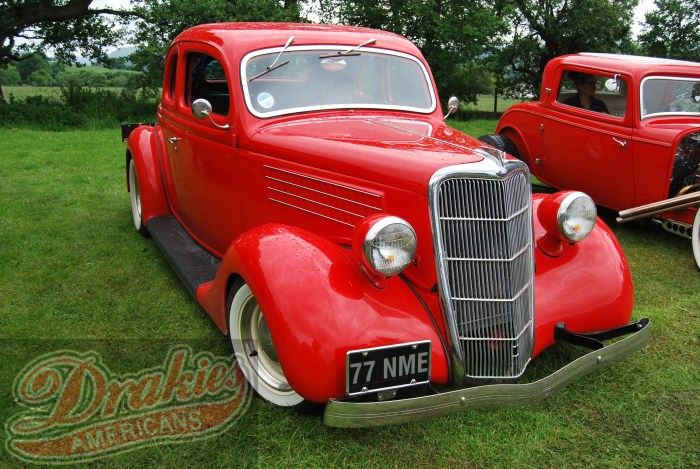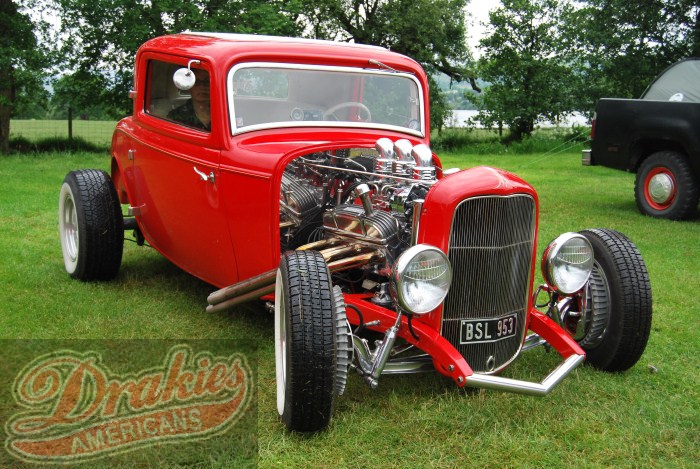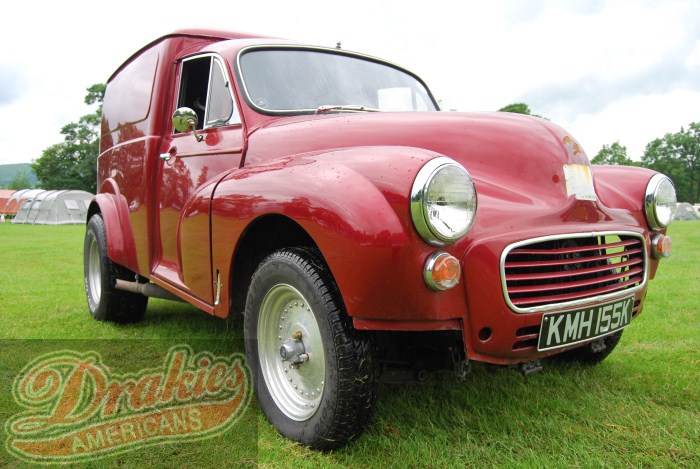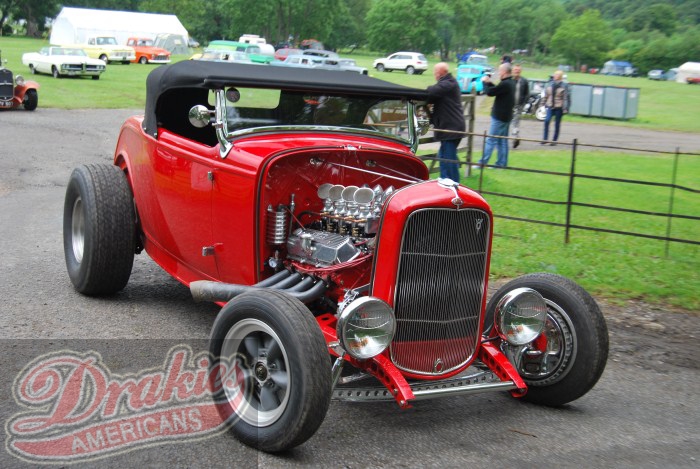 Sunday Cruise out and the end of the weekend for us, thanks guys been a blast once again :)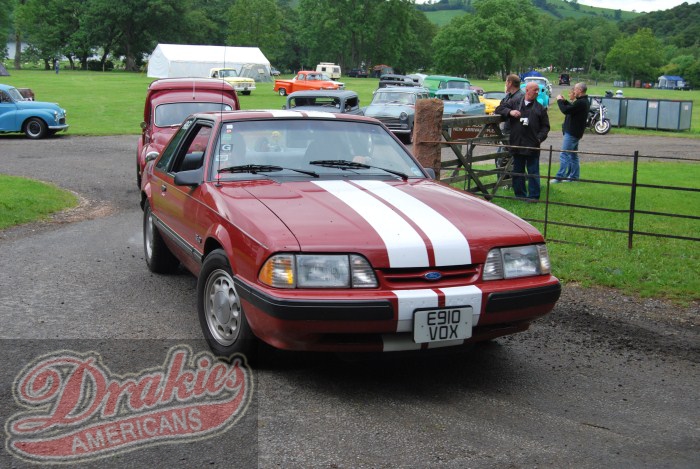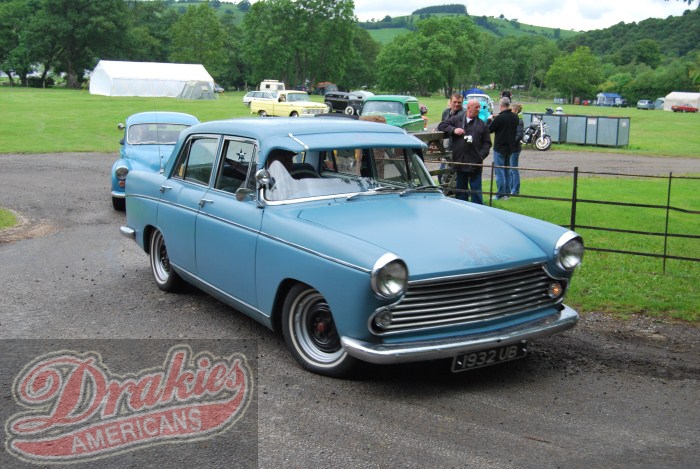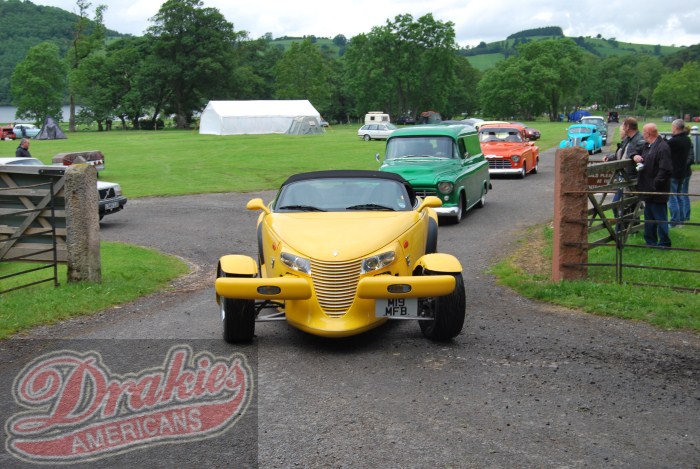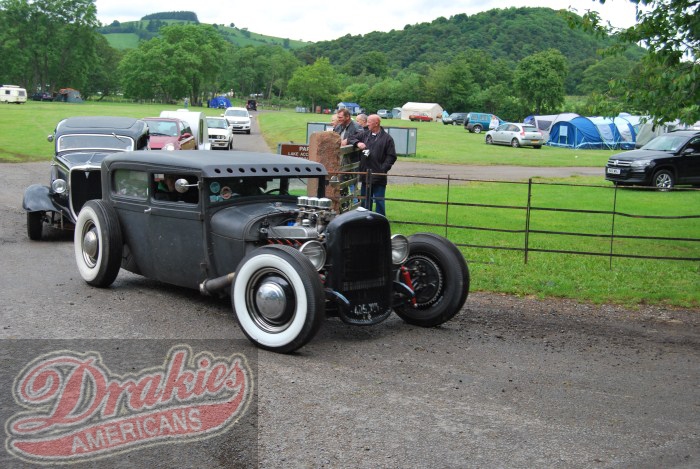 See something you like? Click the link Below
All Pictures and contents are © of Martin (Drakie) Drake.
Please don't steal the picture's I have to earn a living too :)