The 4th HOT RODS & HILL'S
The 4th Hot Rods & Hills is set in the beautiful countryside of Cumbria and what a setting for a chilled out weekend with great friends and hot rods to drool over!!The chilled out relaxing setting just sets the mood and their is no better way to spend a weekend drinking beer sat round the BBQ. The Event is run by Craig Dixon and I take my hat off to you for organizing such a cool event up the north of England and I'm sure everyone that was their will say the same. Their has always been the debate about Show's/Events as most are held down the South of England and 8 of 10 times we (the Bradford Misfits) seem to head down south for a Rod Run but people you would not be disappointed by having a run upto this one 'Trust me'!
Friday was a chilled out affair having a beer with friends that we had not seen for a while.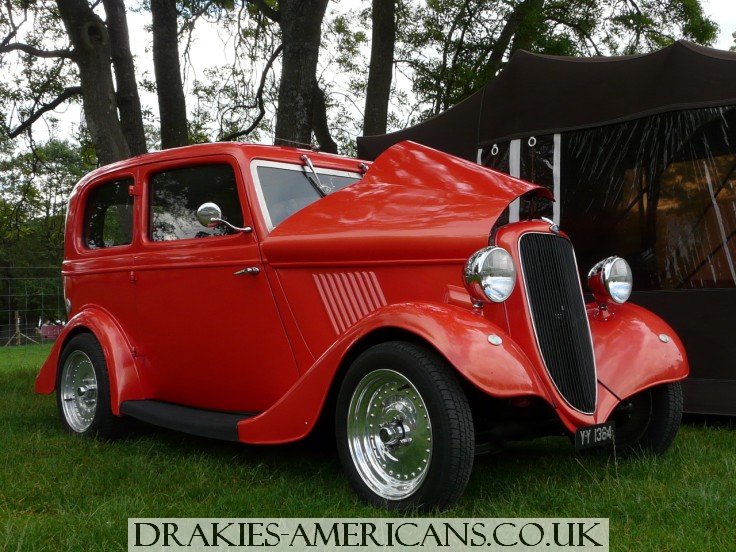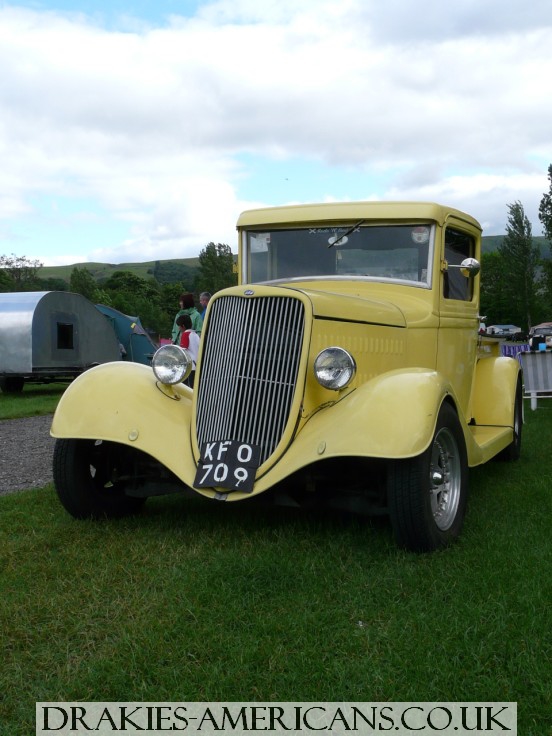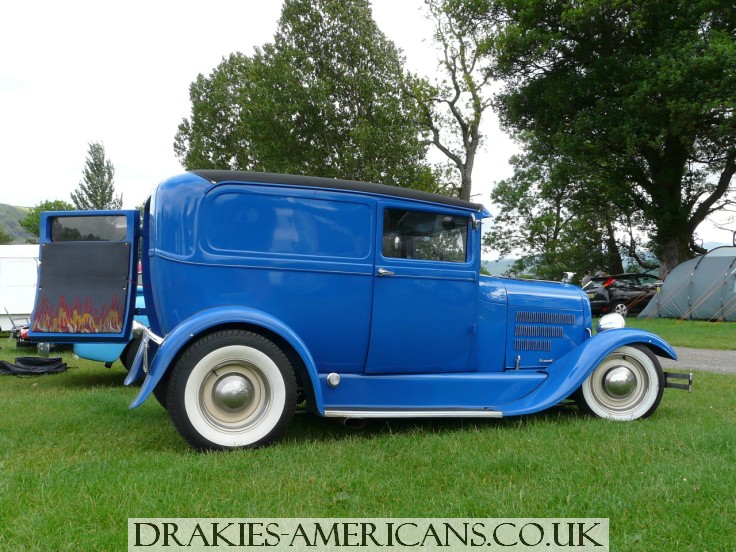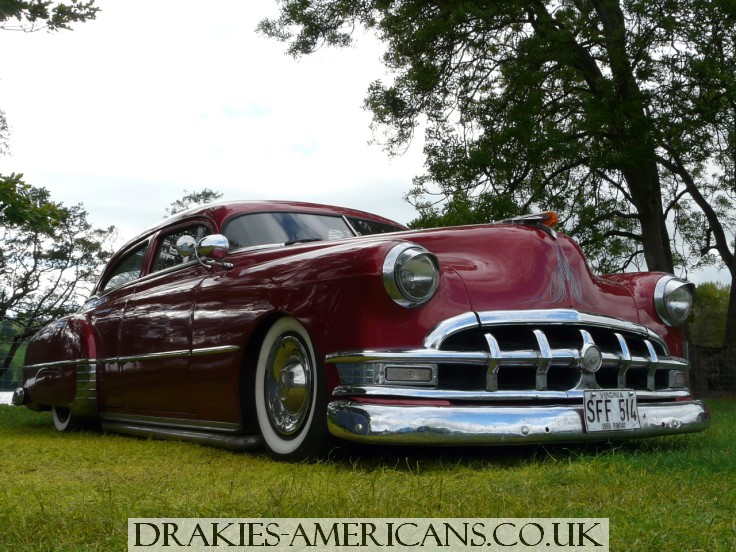 David's Lead Shed and I have to say every time I see this it just looks perfect in every way.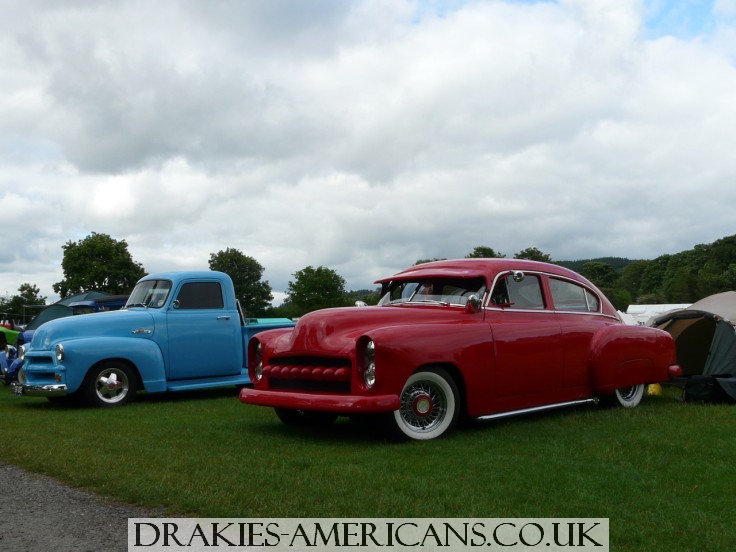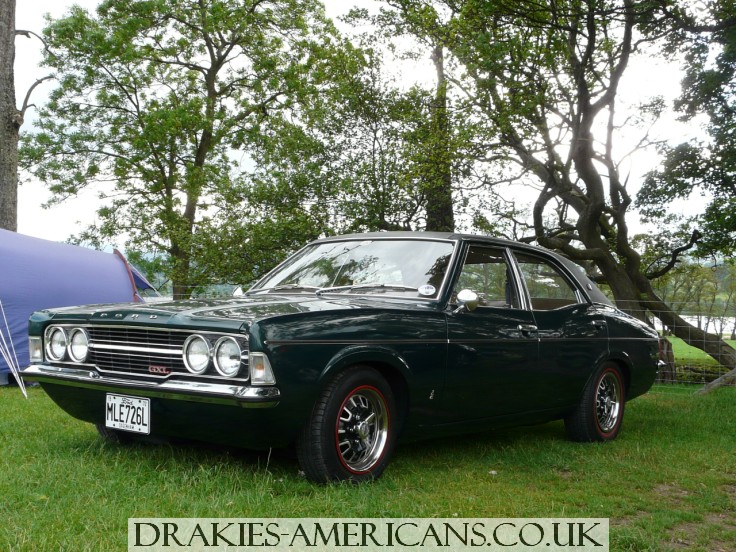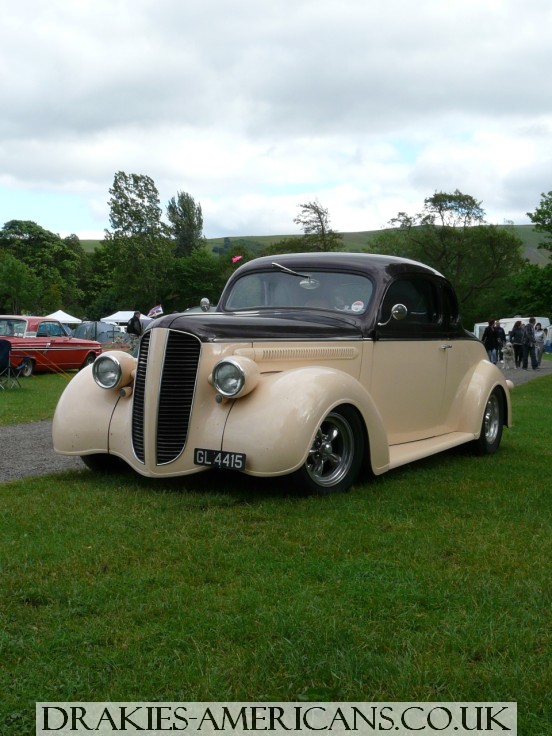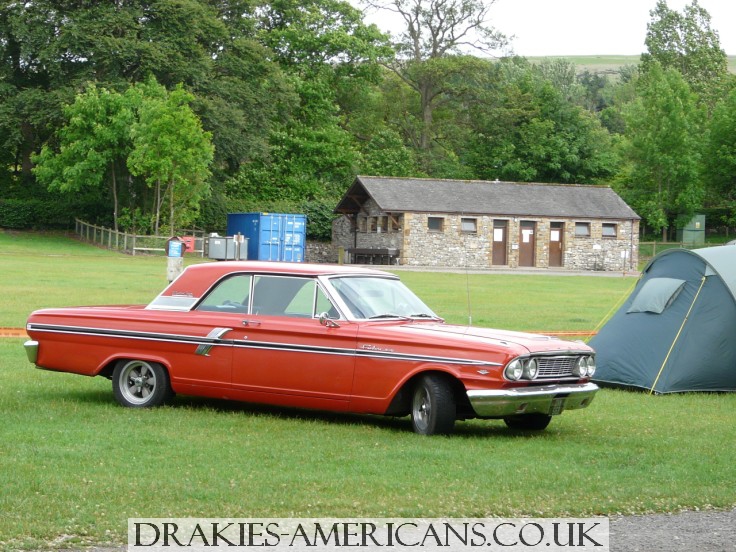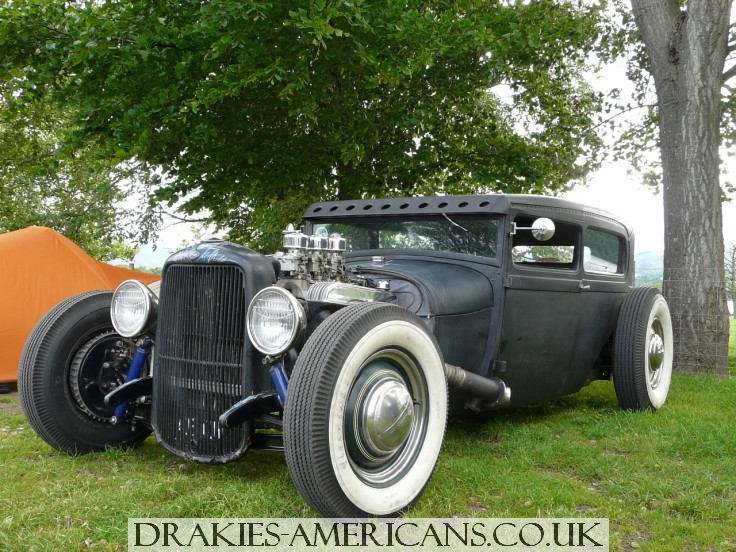 I just love the stance of this, mind you I do have a soft spot for these!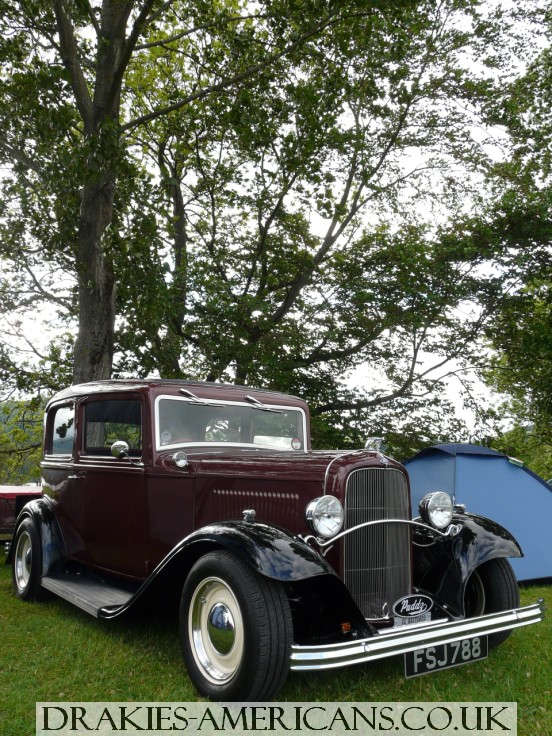 Pudd'z looking very sweet and Very Clean too!!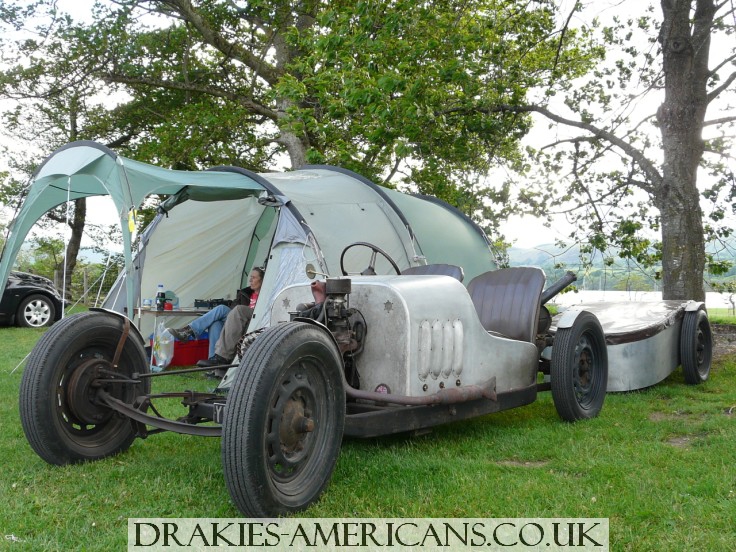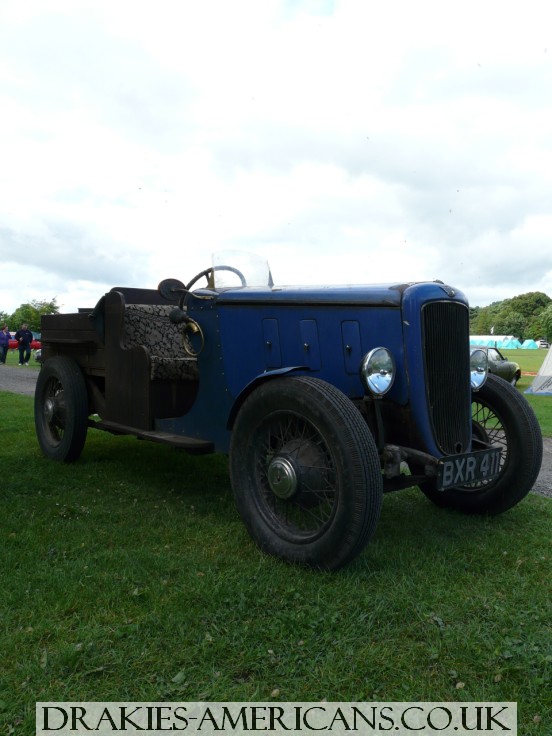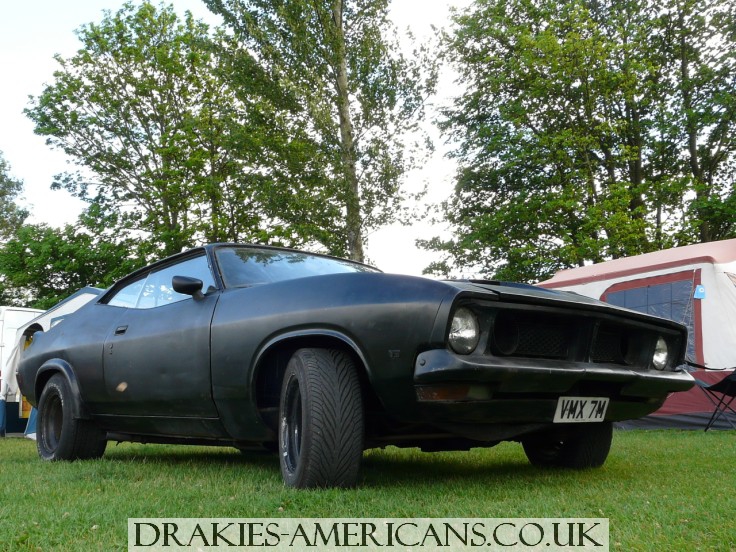 Garys Falcon, good to see you again mate.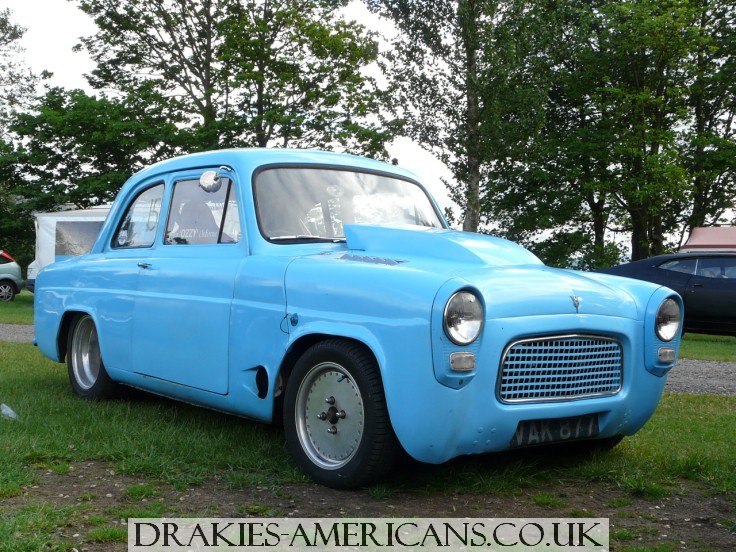 Sweet! Very Sweet!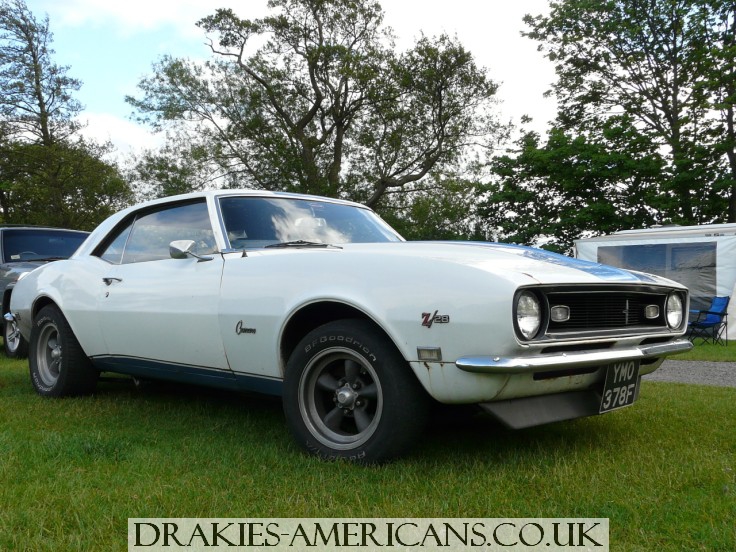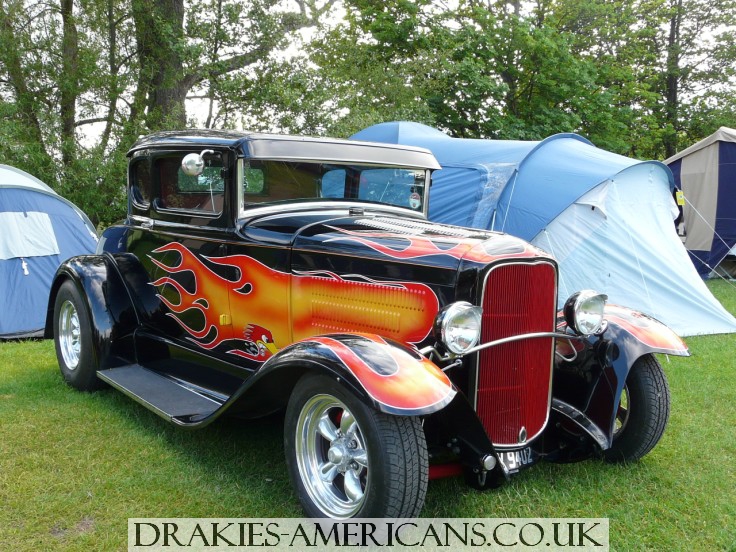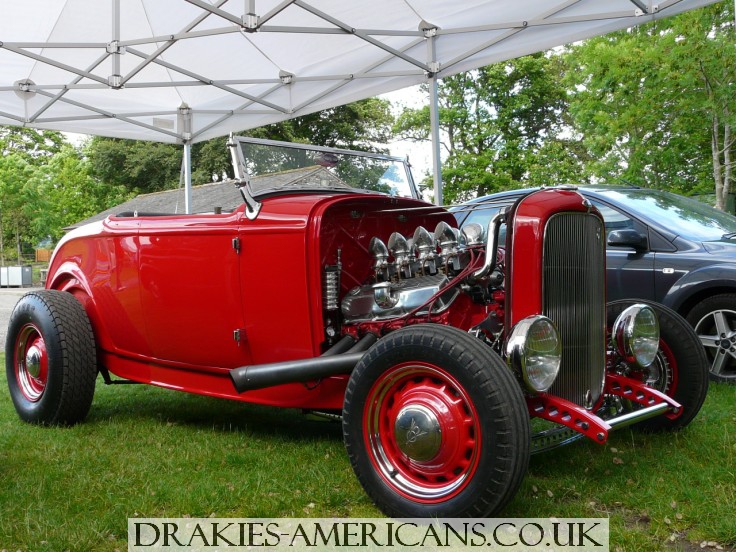 Craigs fresh out 32' and its just perfect!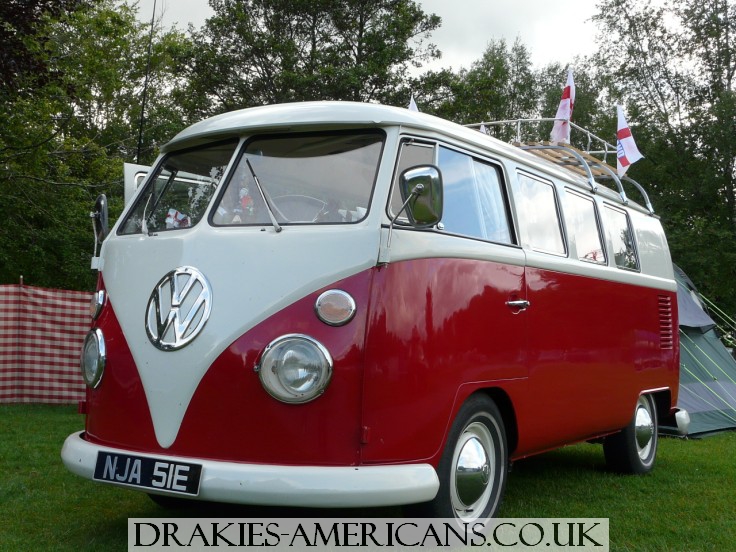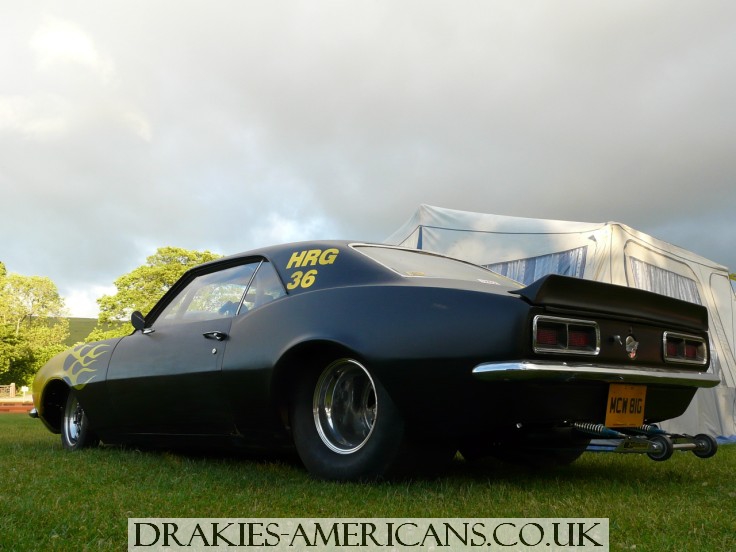 Biffs hard as nails camaro, Looking good mate :)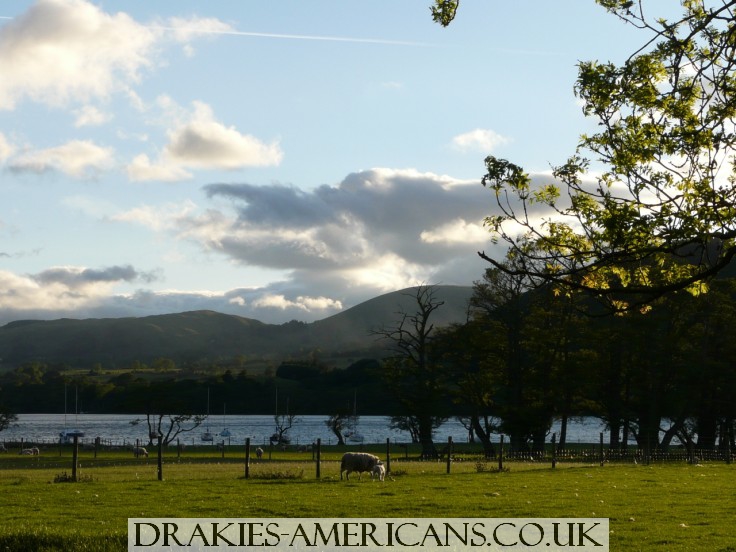 When I talked about the beautiful country side, this was the view from our tent! Say no more!
Saturday
Let the Cruise Begin! and its not for the faint hearted 60mile's of some of the best countryside ever seen!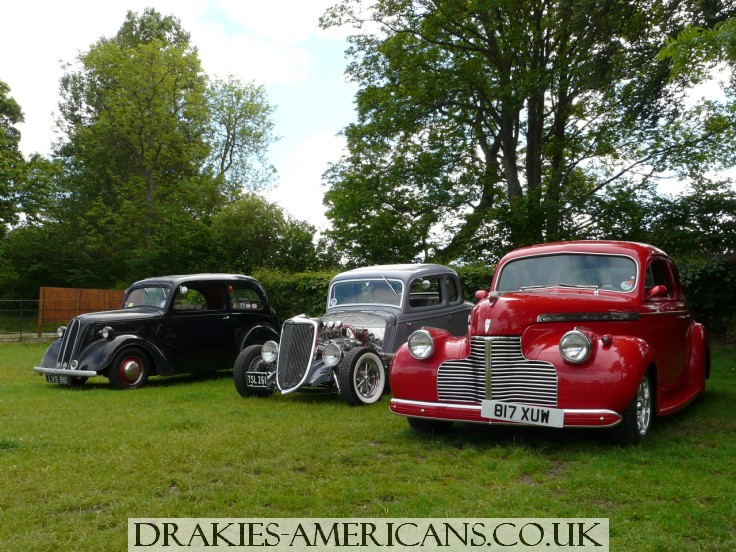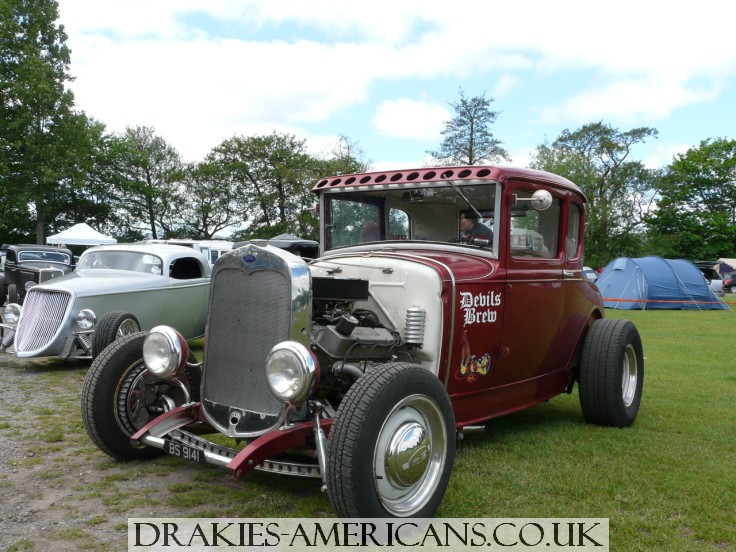 Was good to see you again Dusty, tho I didnt see any Burnouts this time!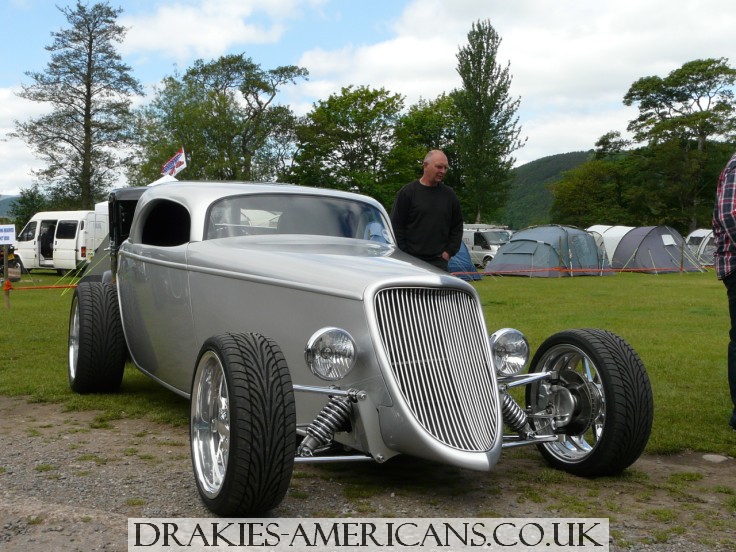 Well, What can you say other than, Stunning!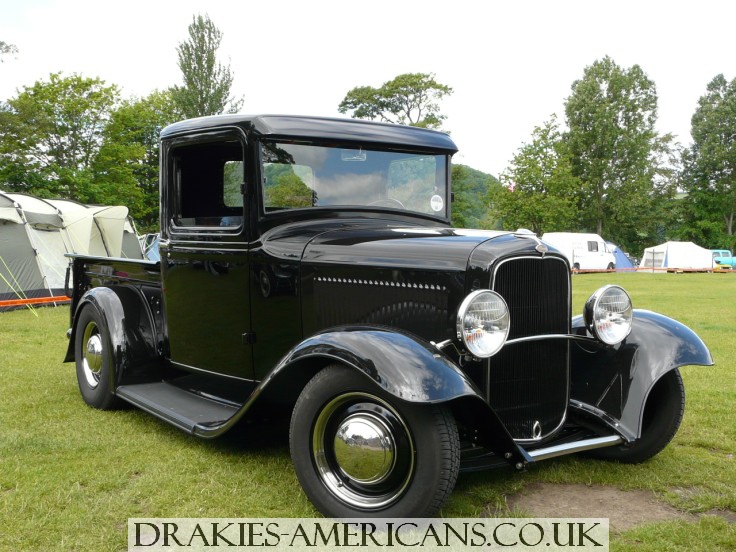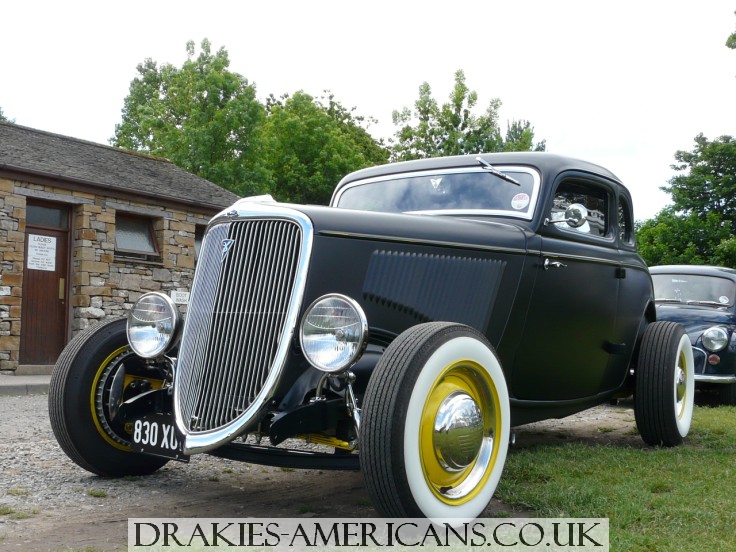 One very Beautiful 34'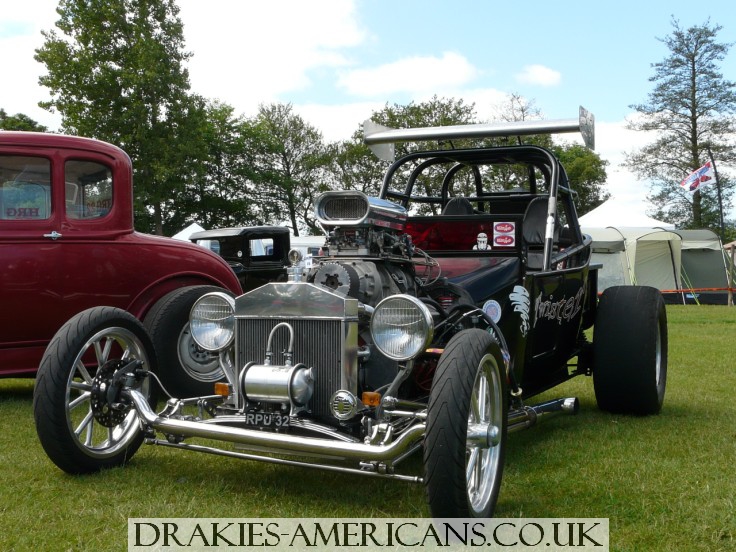 Andy Fadsters 8'second quarter mile Road Legal Model T!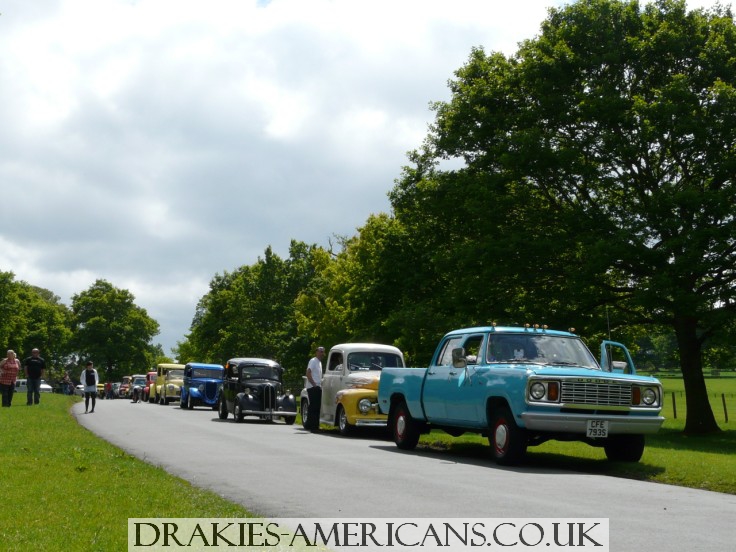 A Quick stop on the cruise for us all to regroup and take a few pictures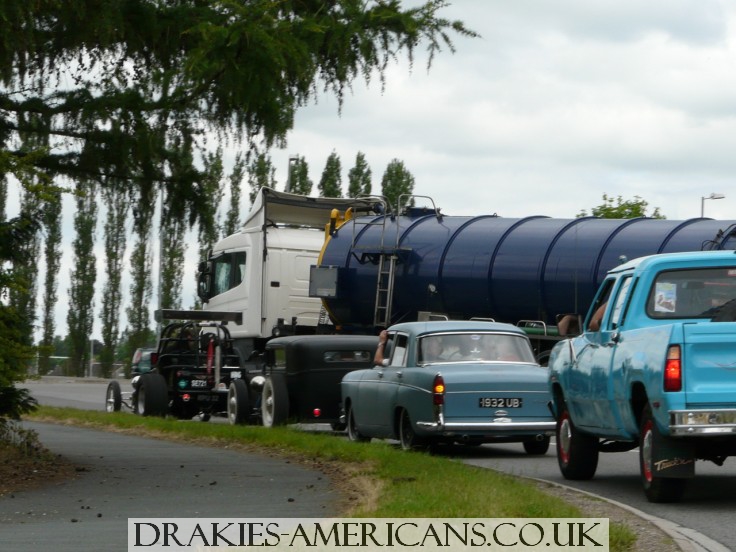 Andy Giving a Truck driver a heart attack!!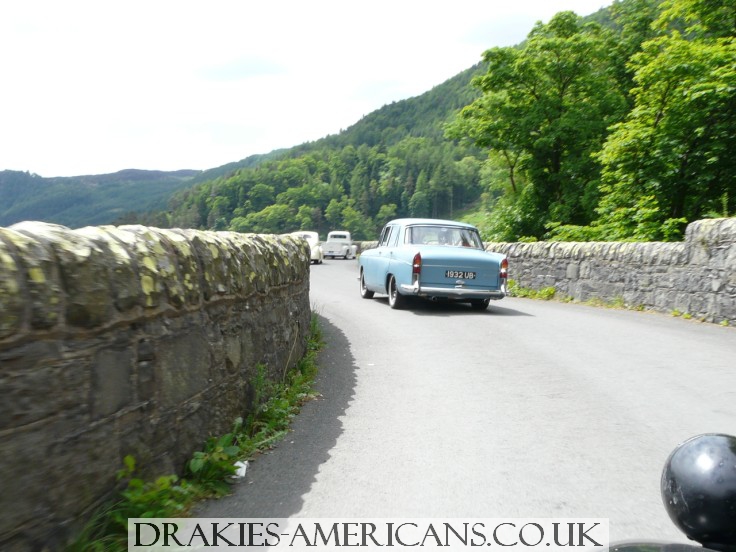 Tight Twisting Country roads!! What a blast!!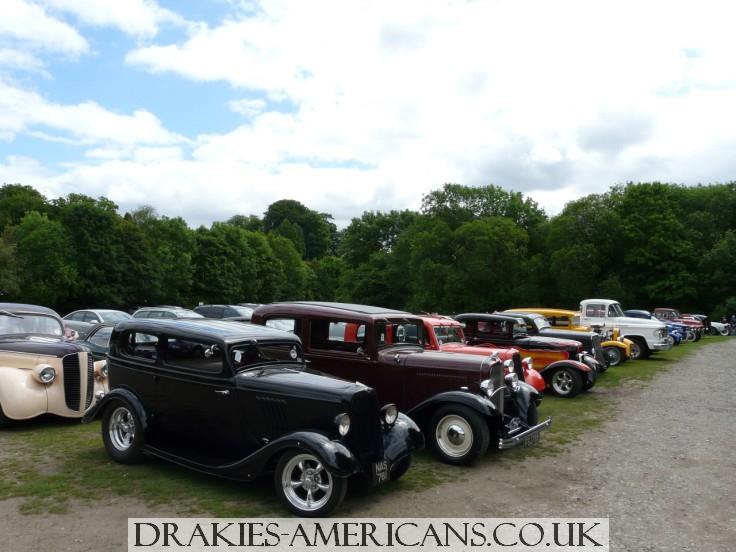 Parked up in Windemere at the end of the cruise, where we ran off for a Pint before driving back to meet up with the other Bradford Misfits. We got back to camp and Saturday was rounded off with grabbing some food and Then the England Game on the Big Screen in the club house (Myself not being into football just got drunk!) I would have stayed down at the tent but all the other's went off with their England shirts on, I on the other hand went with my HotRods & Thrills T-Shirt! I was just waiting for the band that was coming on after the game, and they didnt disappoint! The band was called The Cats and did a mix of everything! Even I had a sing along! mind you I had had A LOT OF BEER!!
Sunday
Sunday was a Quiet affair as I was still drunk, It was spitting a bit and the Sunday Cruise was starting to form but due all of us being totally wacked from a fantastic weekend we just wanted to have some food get the tent down and head off home sunburnt and happy.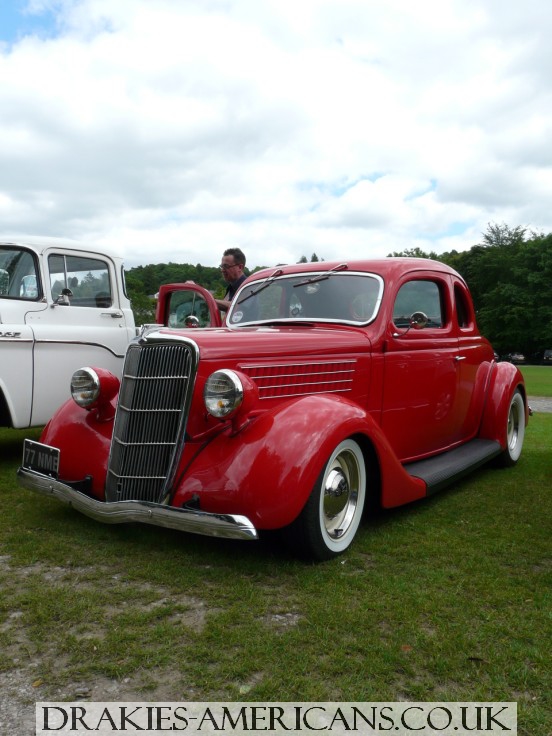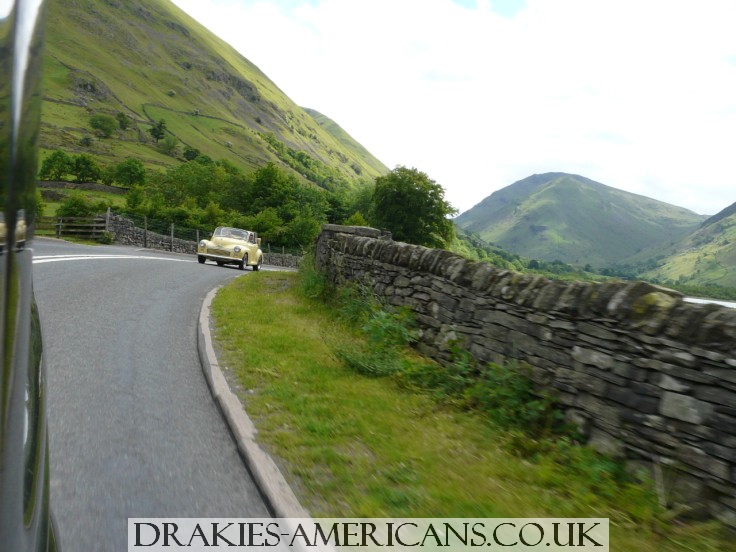 The Bradford Misfits having a run out on Saturday Afternoon, Be rude not to would'nt it!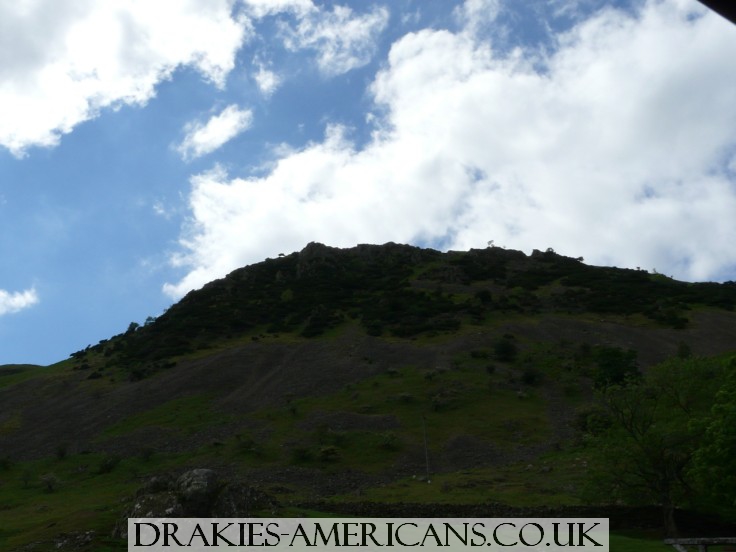 Well Craig you have out done yourself, many thanks for all your efforts to put this weekend on for us, I had a fantastic time and will be their again next year!! Looking forward to the next Hot Rods & Thrills on the 17th-18th of July 2010!! so I will See You There First!!
Keep It On The Road!!
All Pictures and contents are © of Martin (Drakie) Drake