39th NSRA UK Billing Fun Run 2011
The Billing Fun Run has always been known as one of the best rodding events in the calendar and this year it didn't disappoint with a rockabilly band on on the friday night in the bar up by the fun fair and The Jarr's playing in the beer tent on saturday a good mixture of music was had by all, The Nsra UK even booked the weather in for us with the temp hitting 24celcus on the Saturday although it wouldn't be billing if we didn't have the annual rain storm at prize giving on the Sunday! The Nsra Uk Committee & Crew made sure a good time was had by all and I think we all did.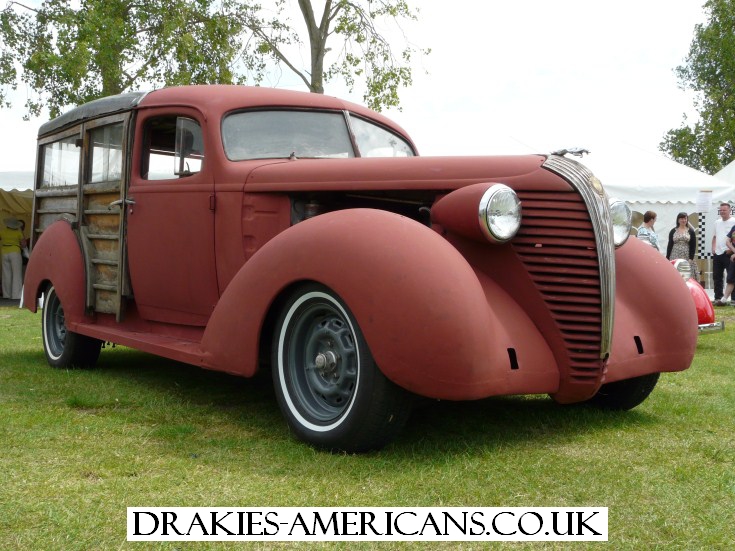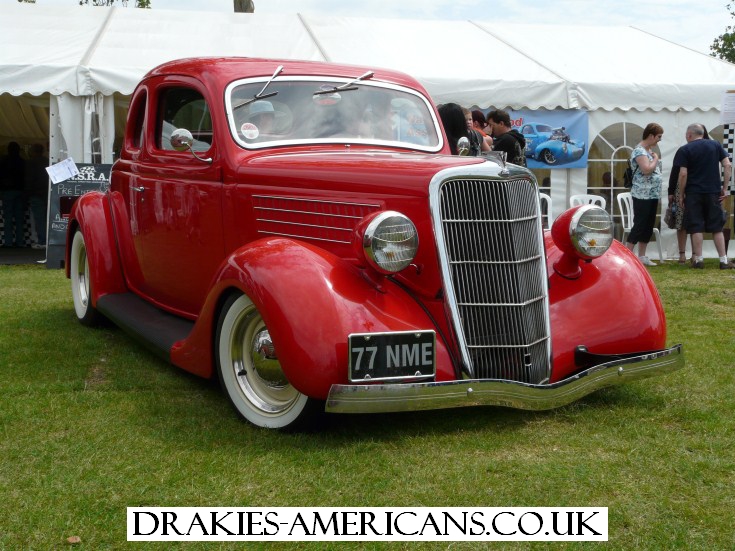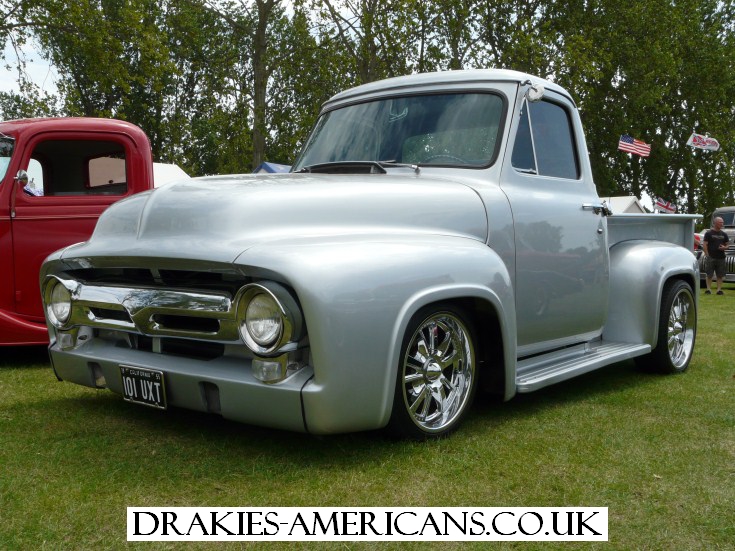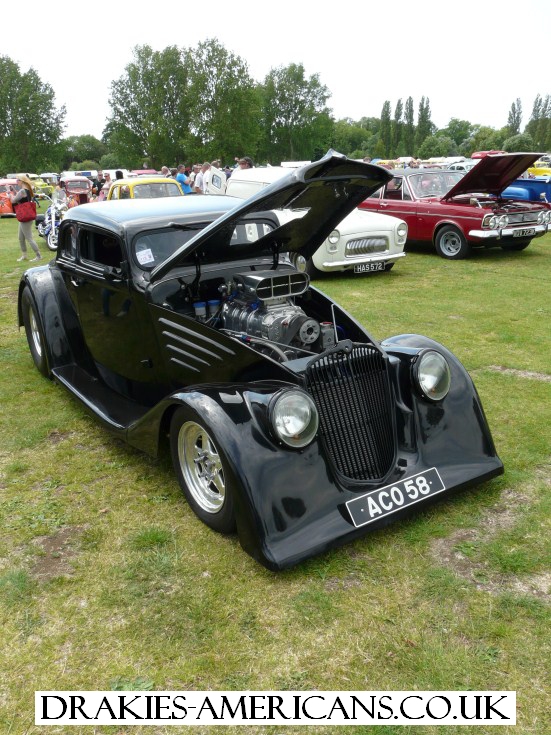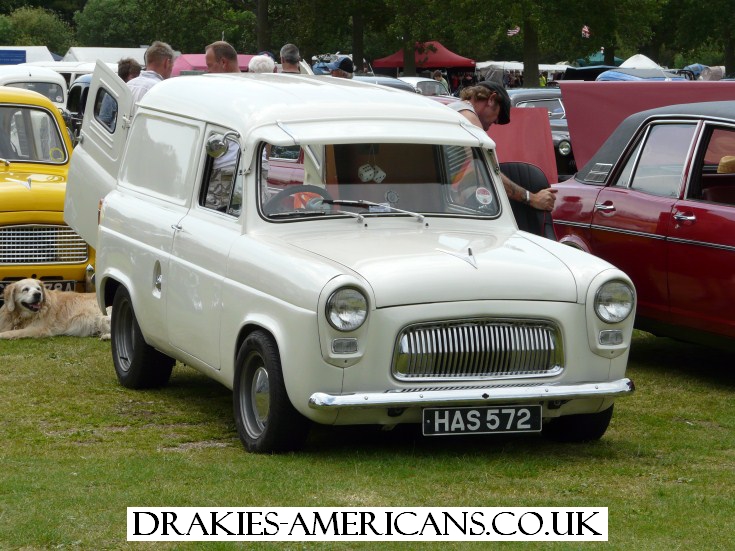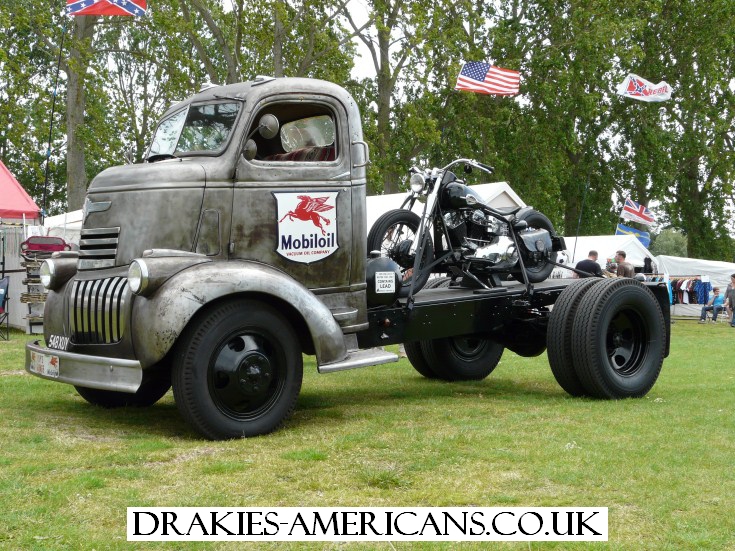 This COE Chevy Truck looked Awesome!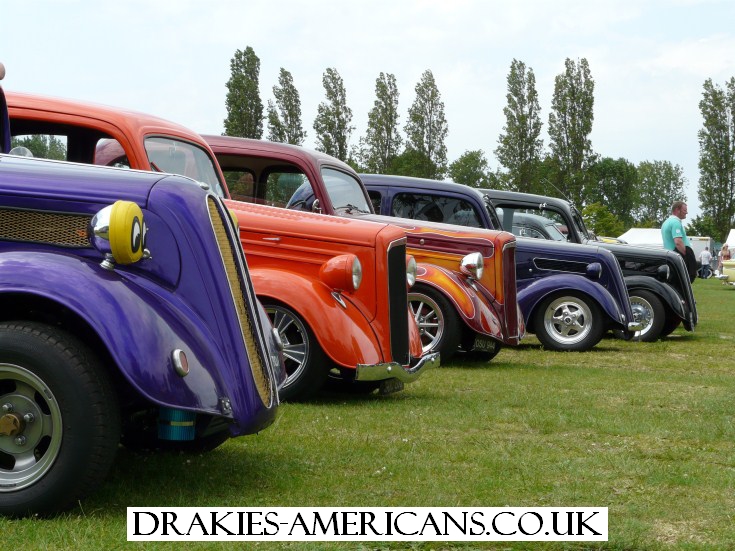 Not often you get to see a row of nose's like this Pop's & Anglia's reunited!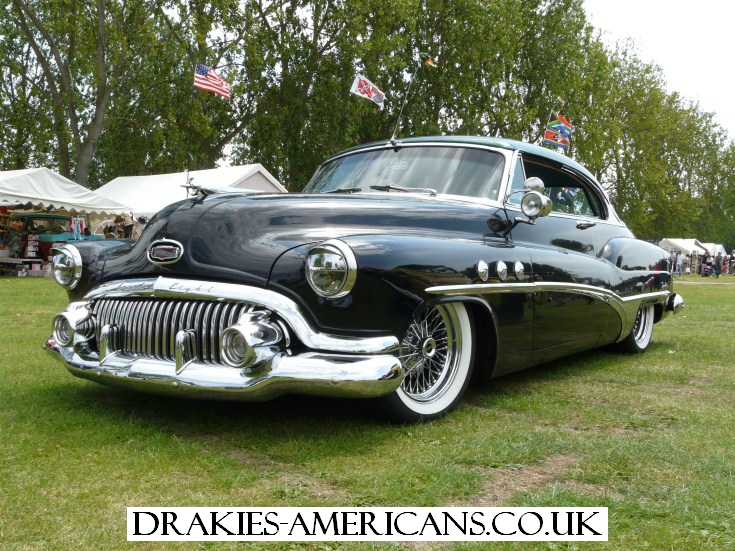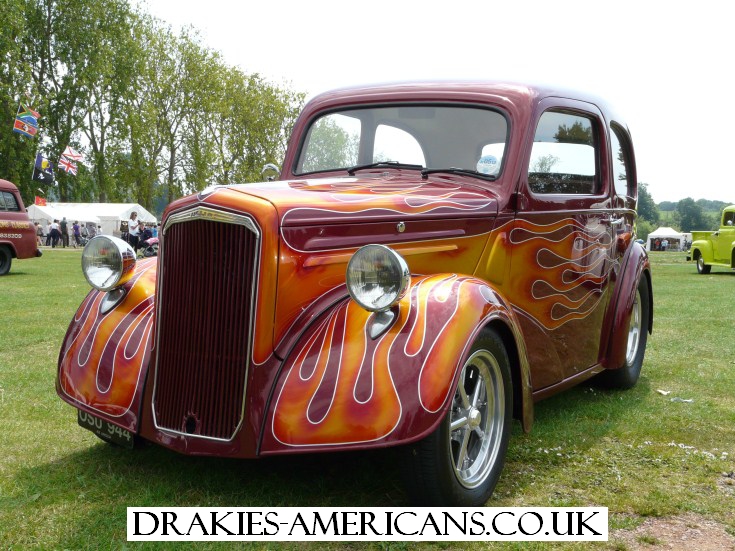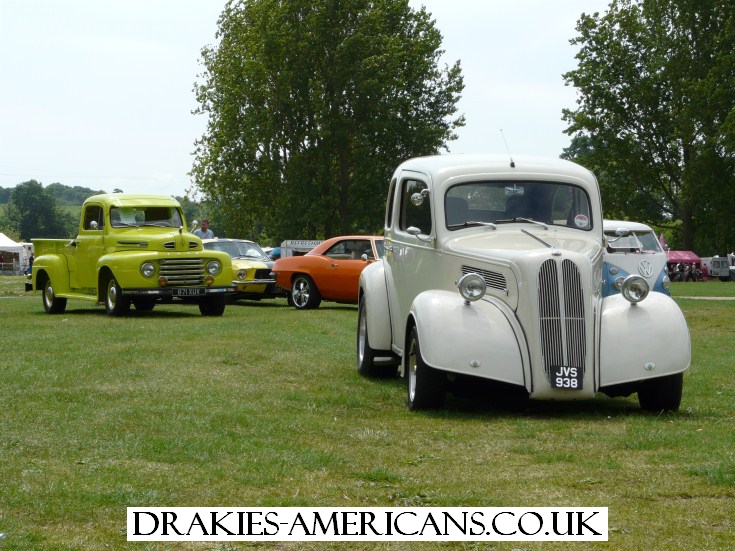 This year we had a mix range of vehicles and colors!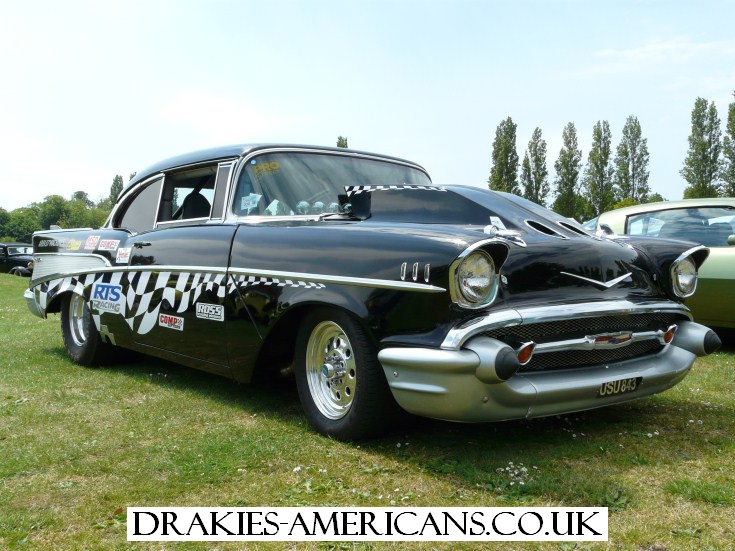 This 57' Chevy is normally spotted on the 1/4mile drag strip, must be having a weekend of relax before hitting the strip again.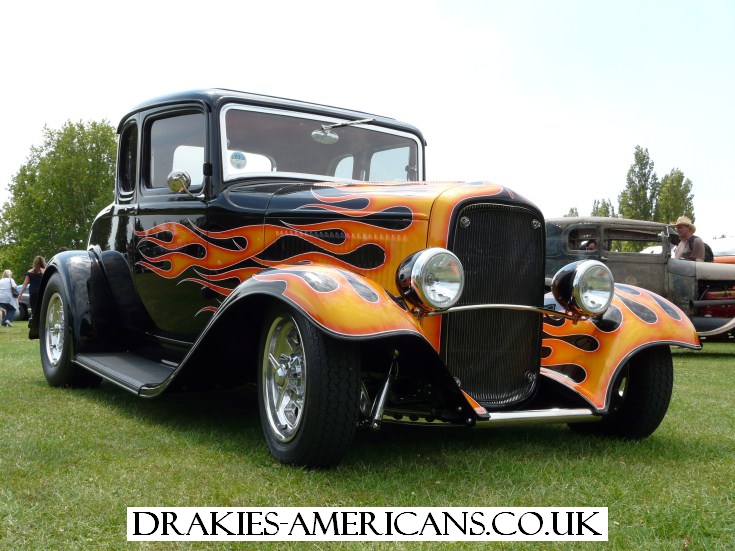 Gary Chester's 32' was still looking very sweet and was also the feature of the Nsra T-Shirts for the event and look very cool!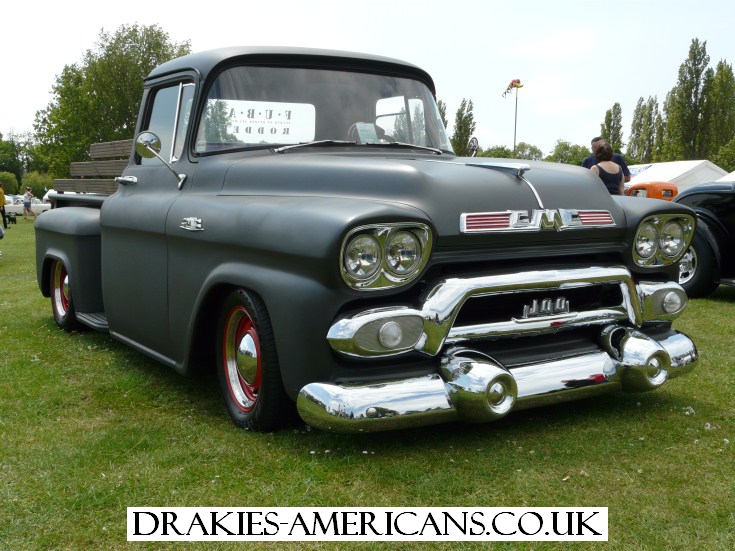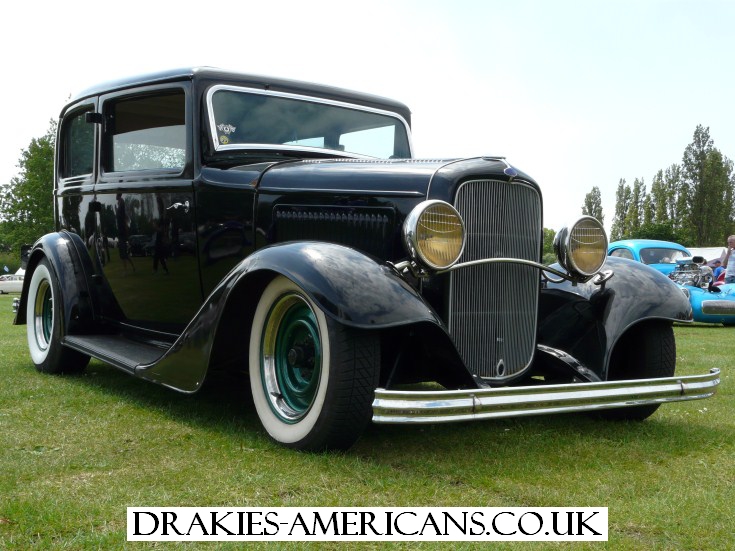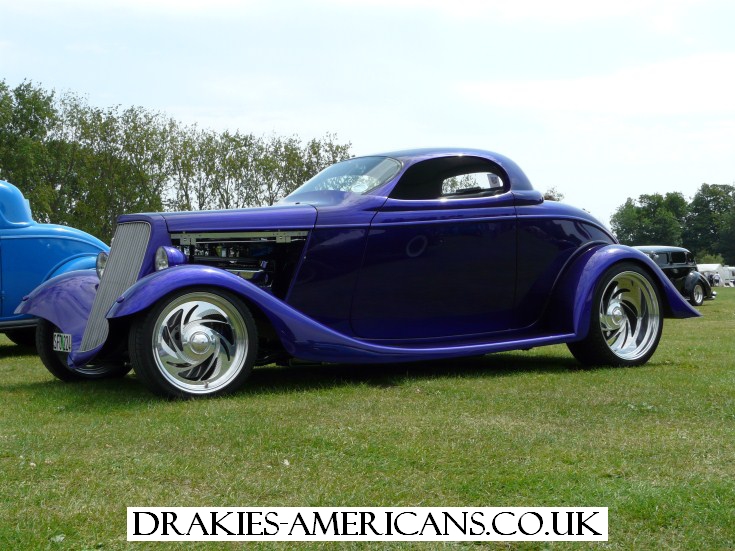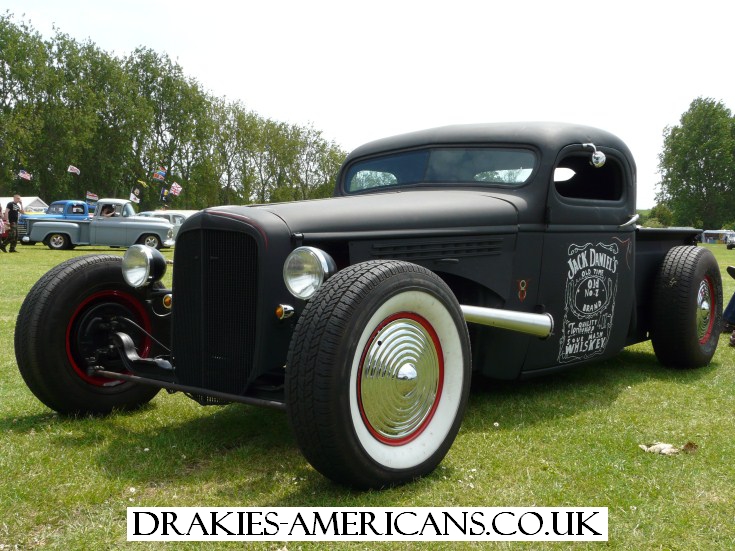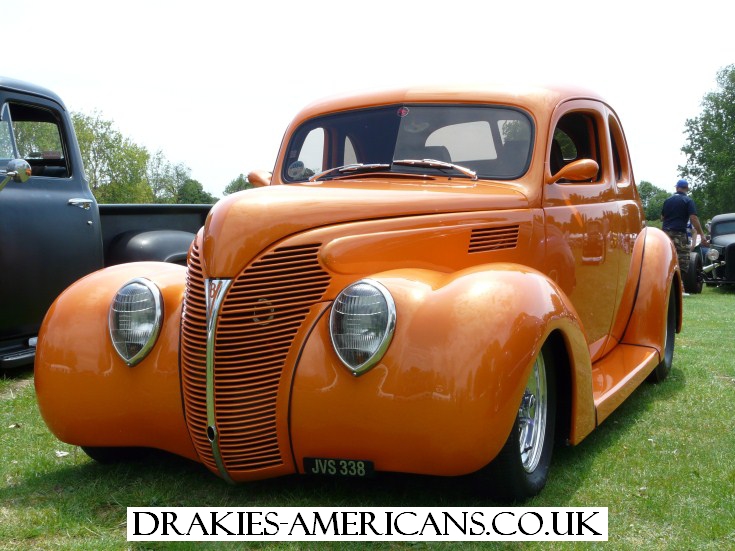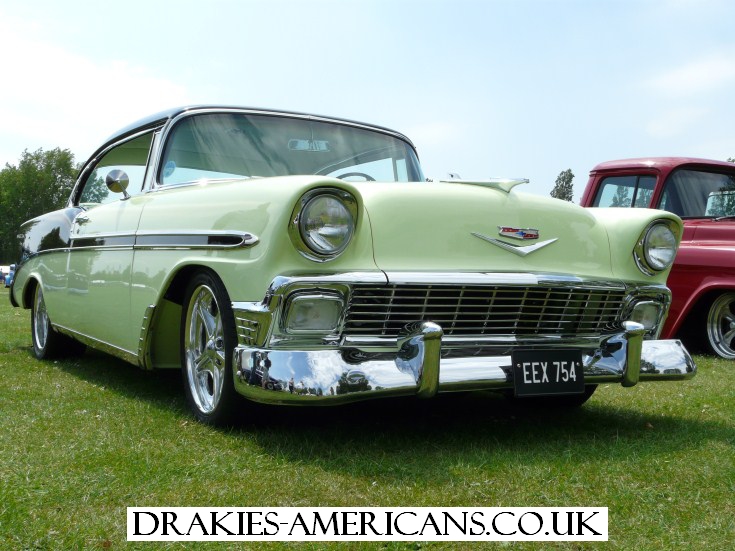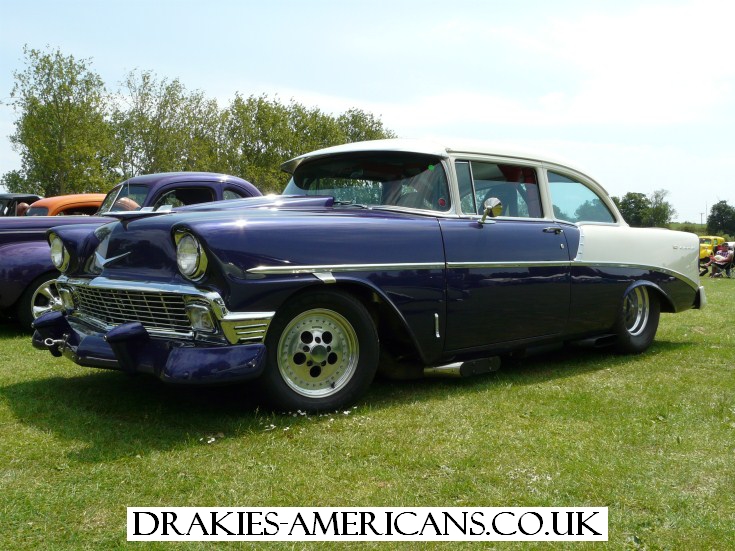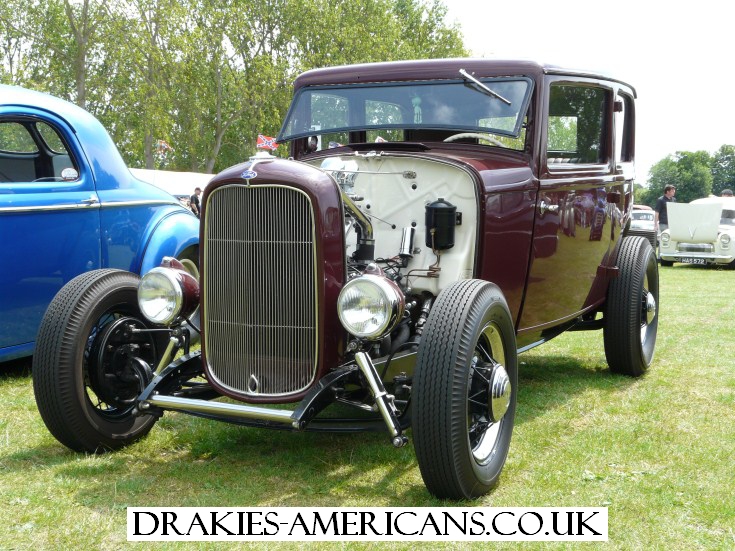 This 32' looked stunning from every angle, it got my vote anyway.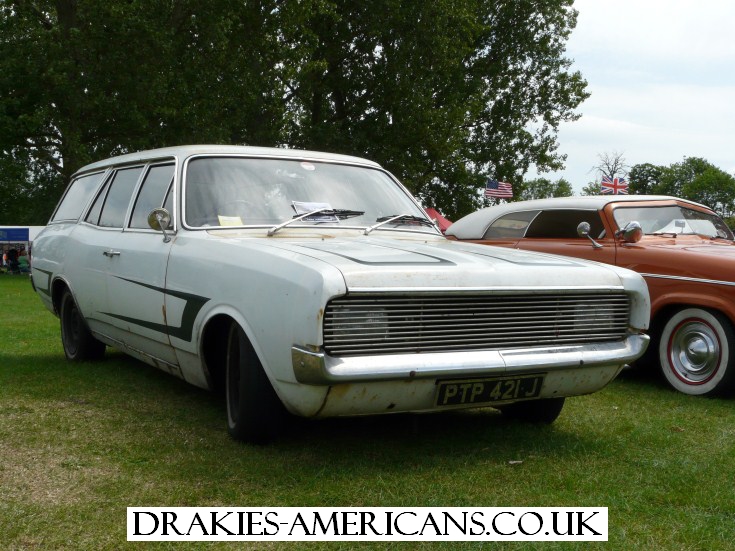 You just have to love the style of this I think it gets head turns where ever it would go.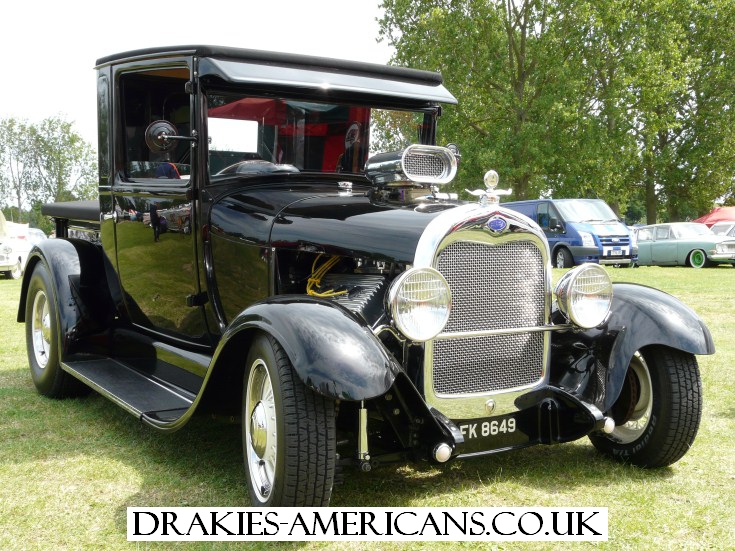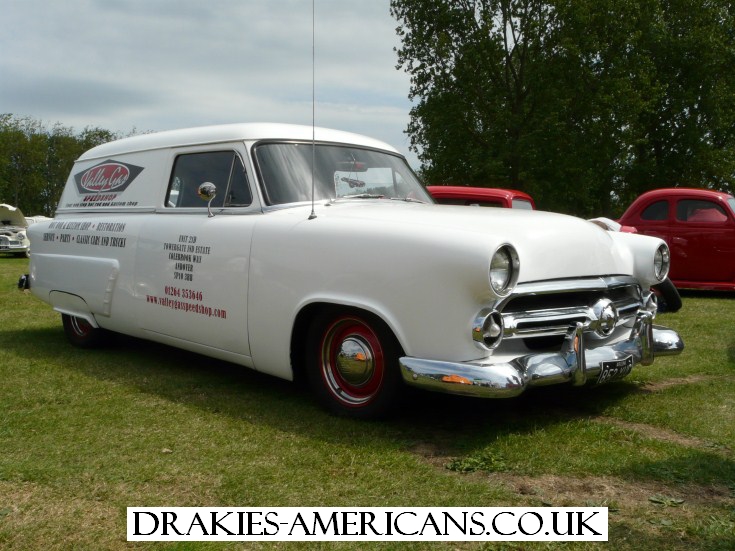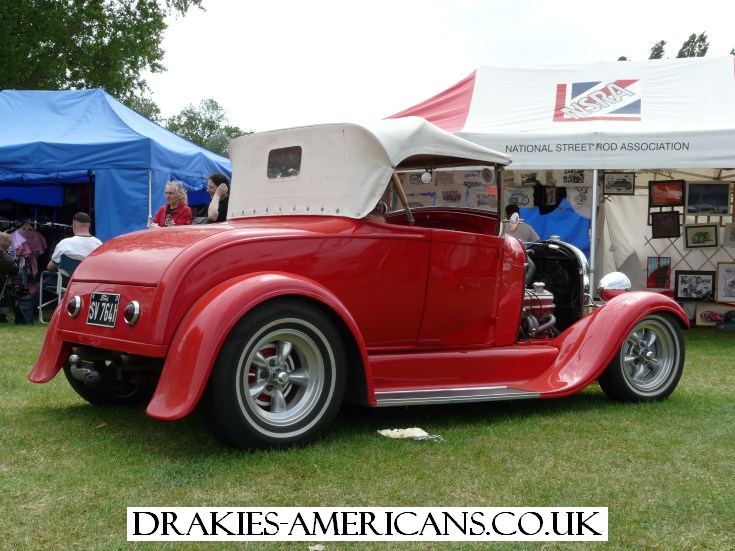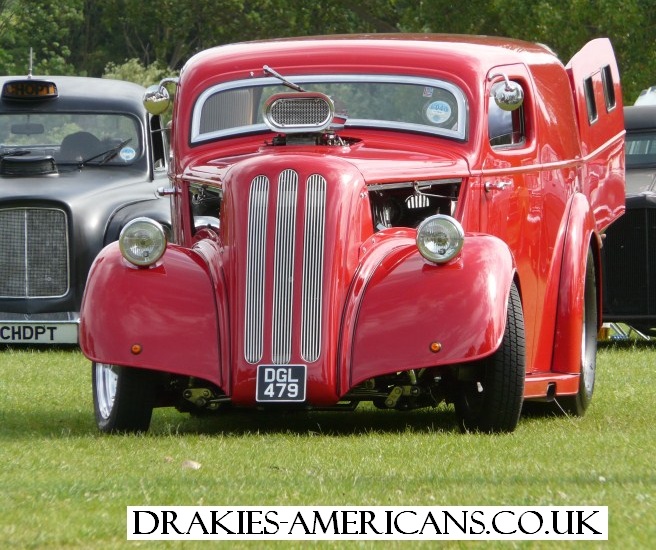 This Fordson Van was looking as good as always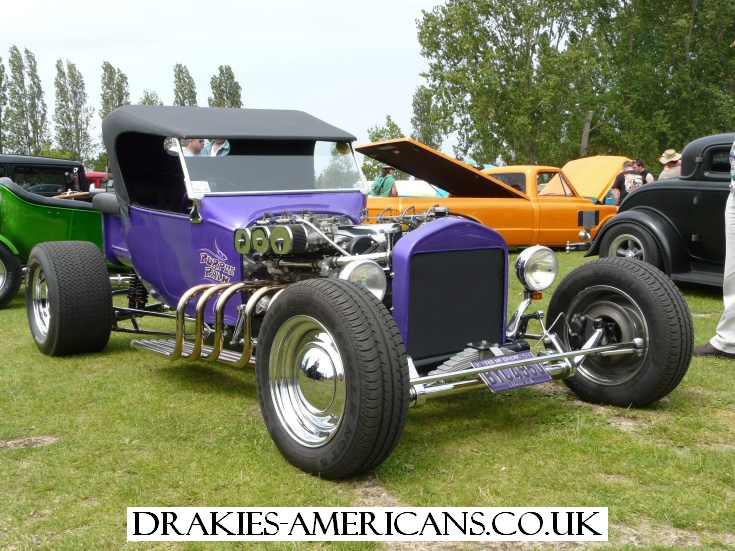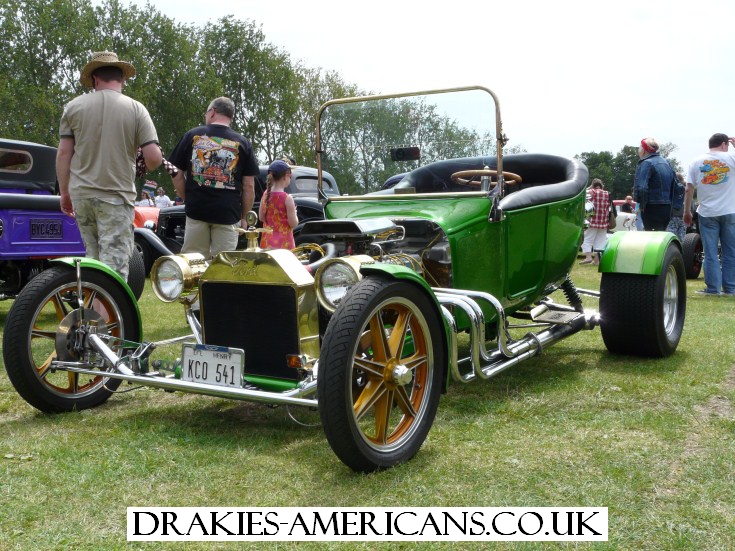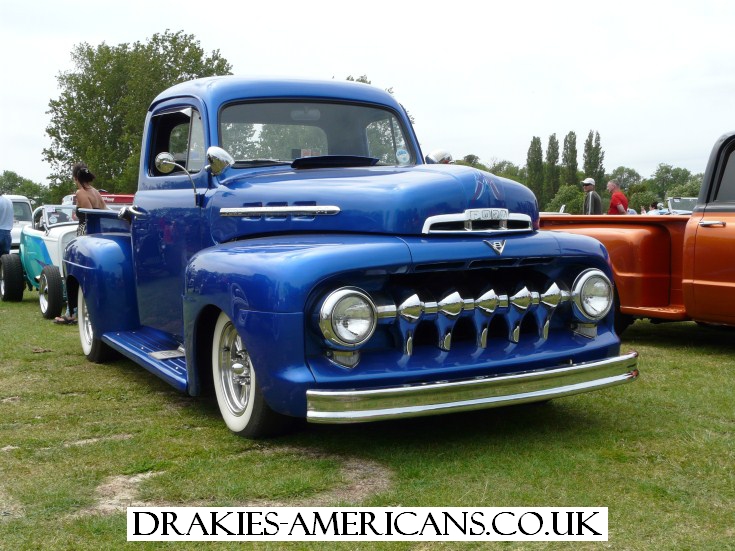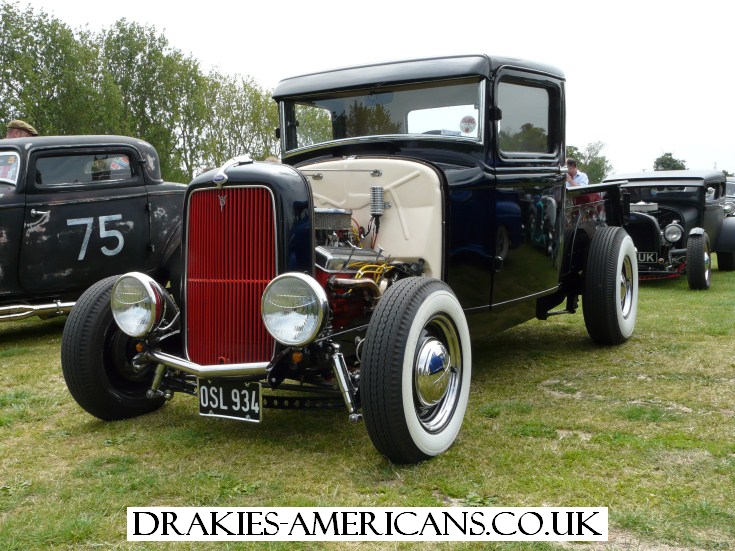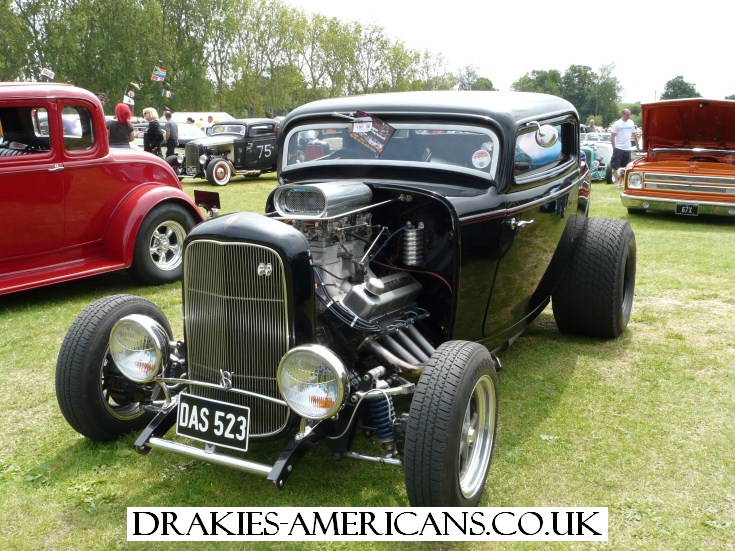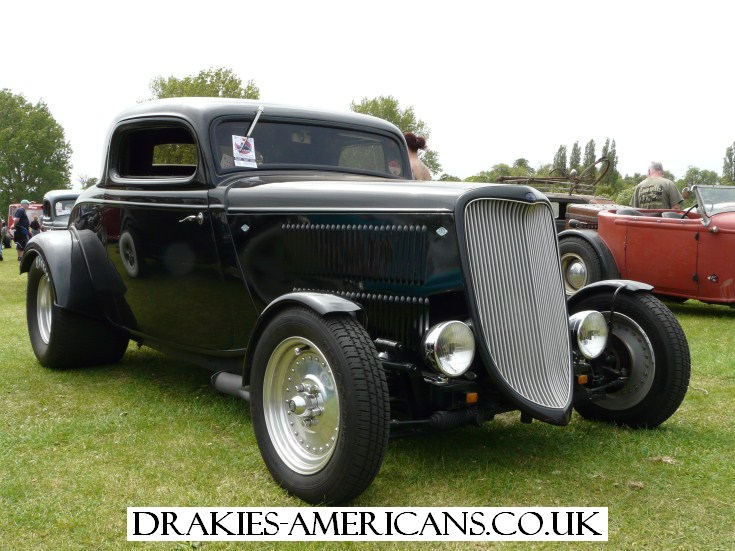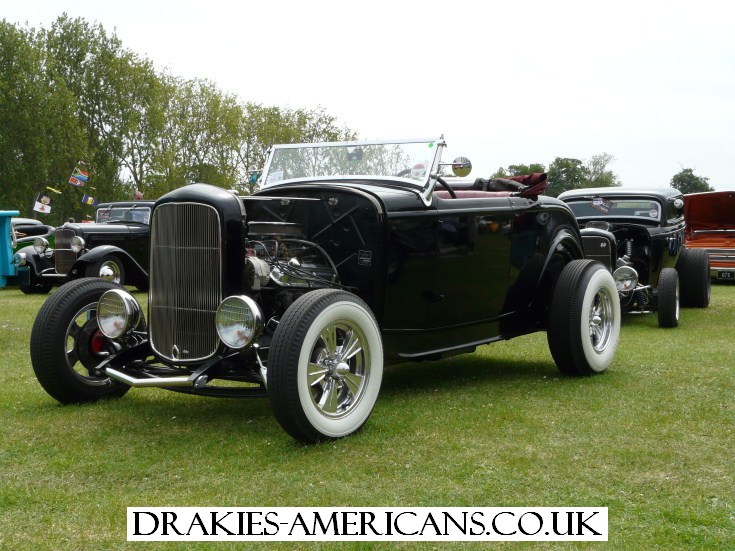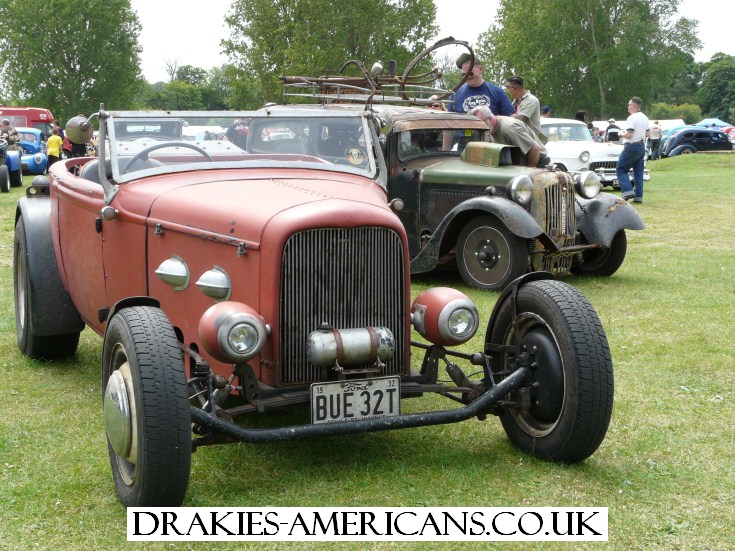 Because sometime's its not often you get 2 cars like this together you just have to don't you.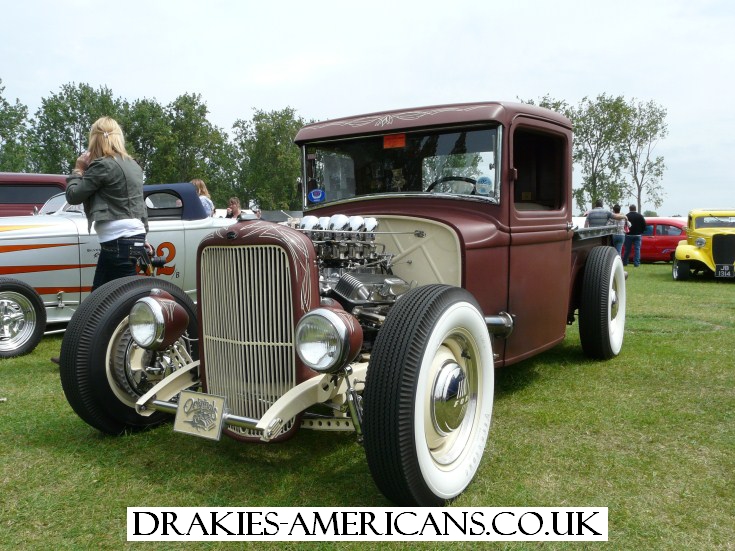 Mark Gee's Pickup is still looking the business!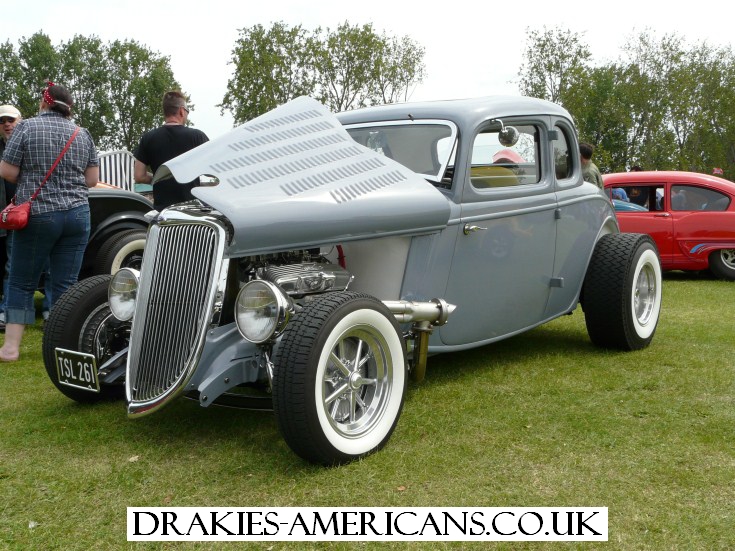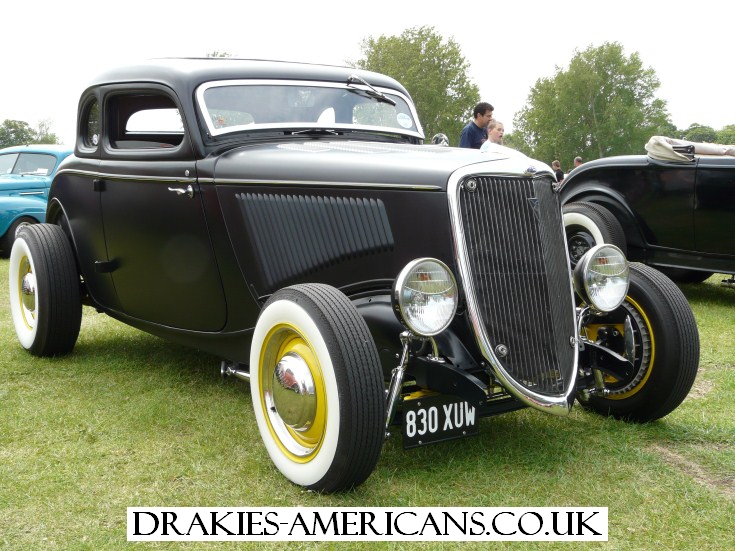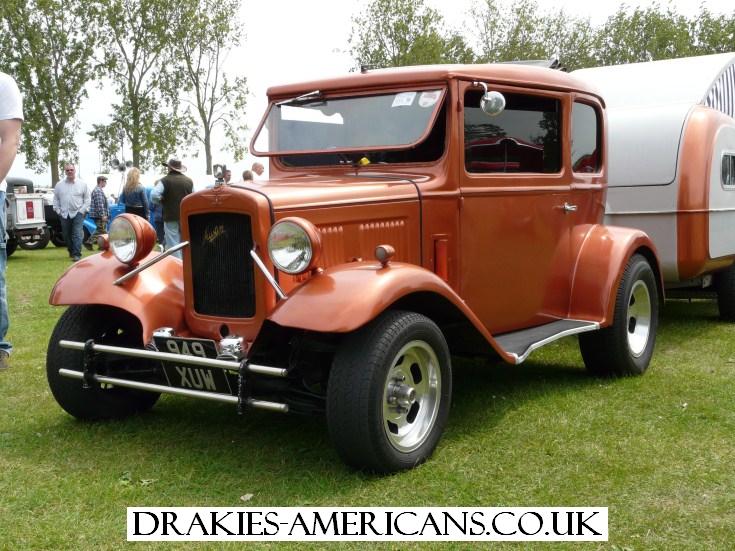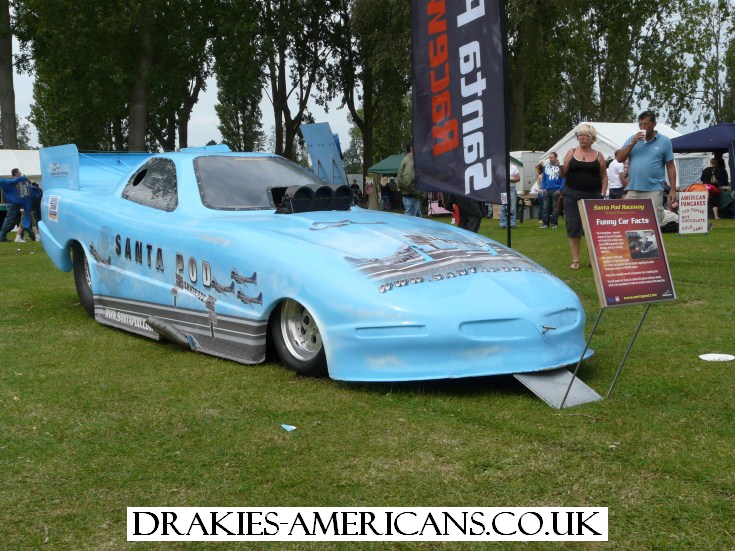 Santa Pod were showing off their Funny Car and I have to say that paint job on the body is stunning.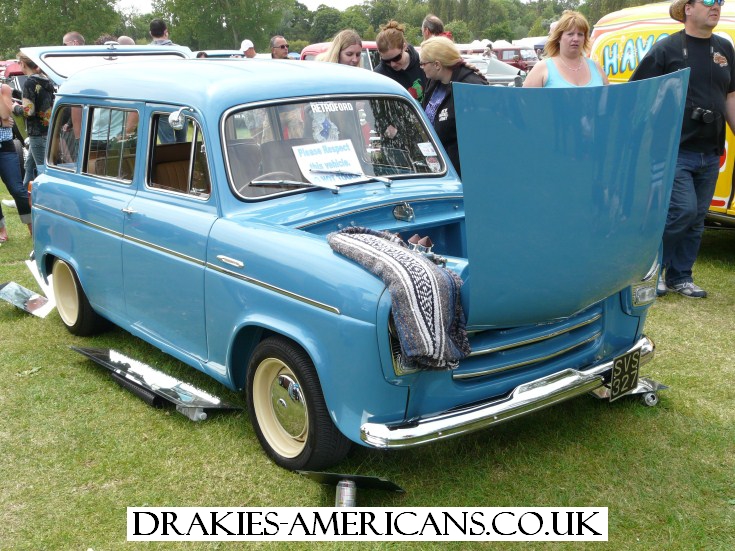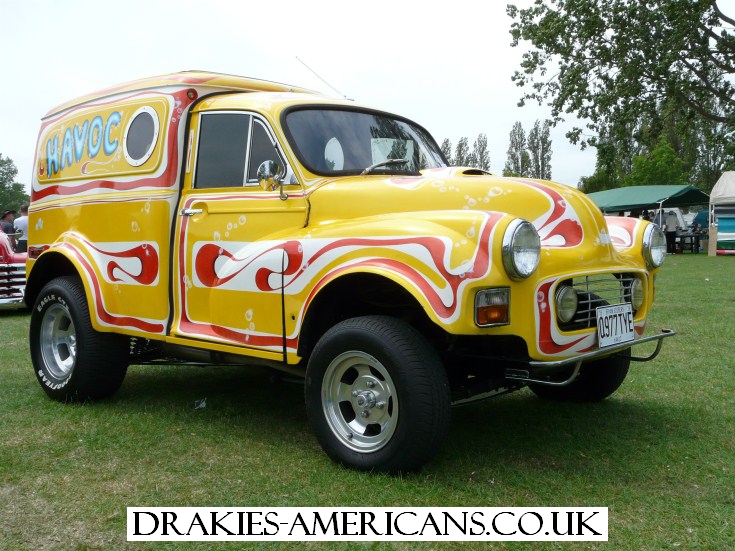 Havoc was back where it belongs, on a show field with crowds of people flocking over it all day.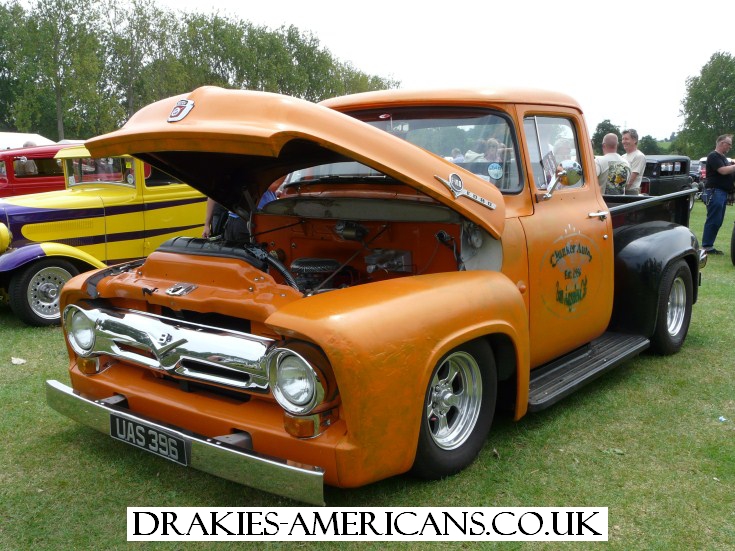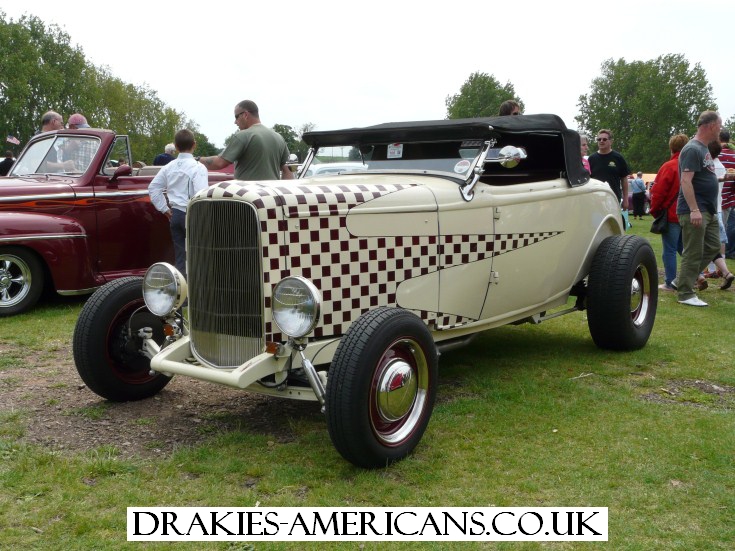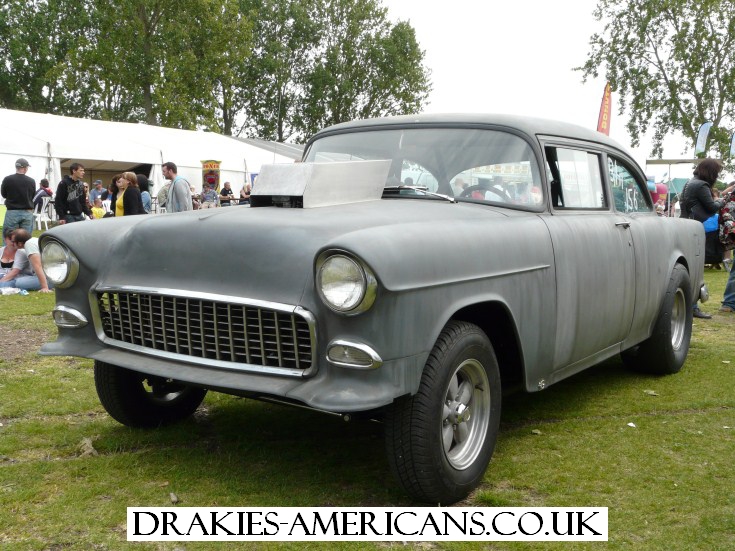 Two Lane Blacktop.. Never seen the film? This copy of the main car a 55' Chevy should make you go out and find a copy of it.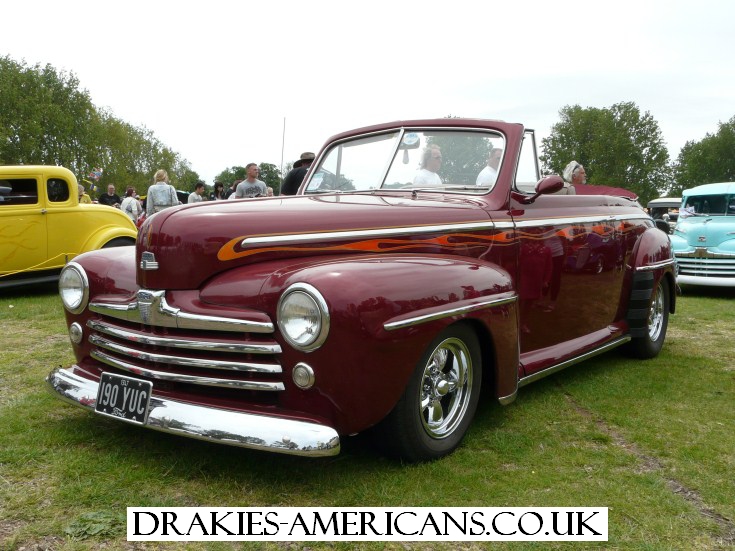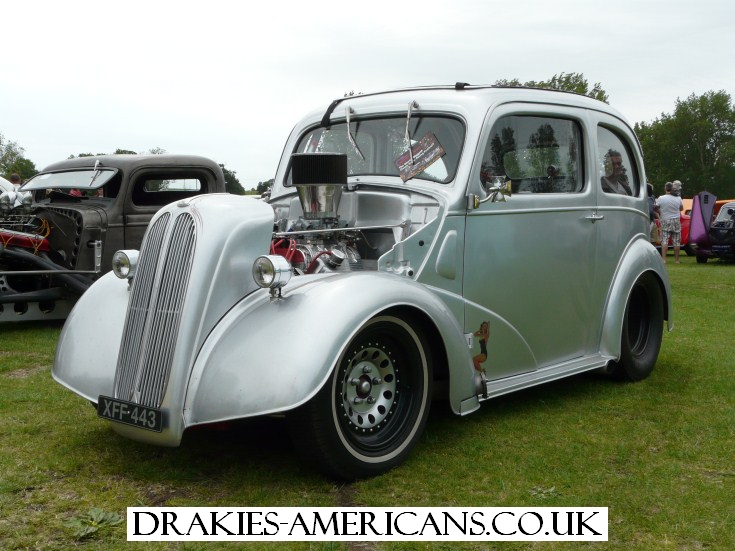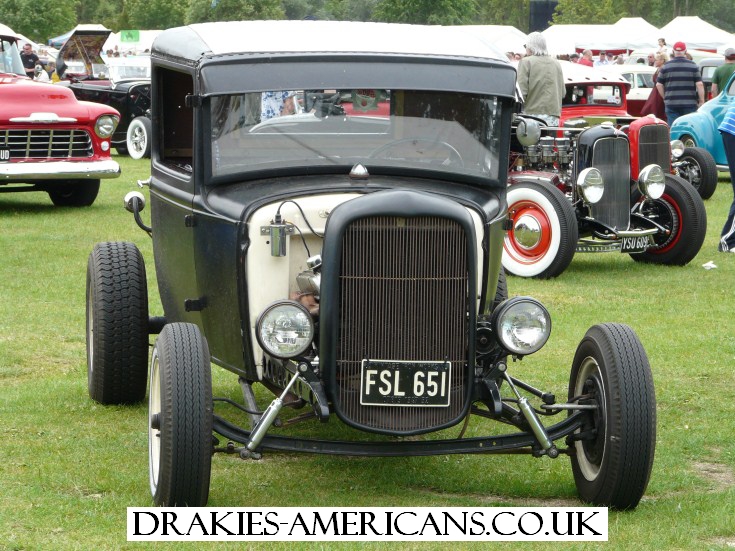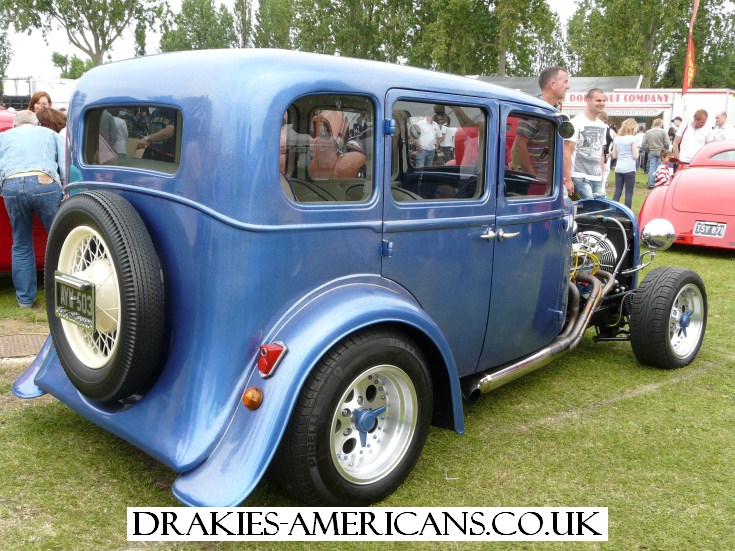 Its amazing to think I saw loads of people passing this without a second glance, but I have to say I loved it!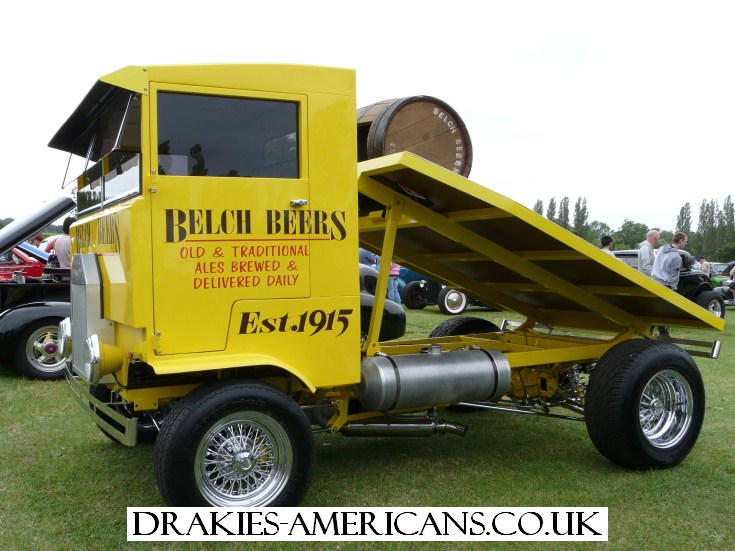 Amazing just truly amazing. I have nothing else to add.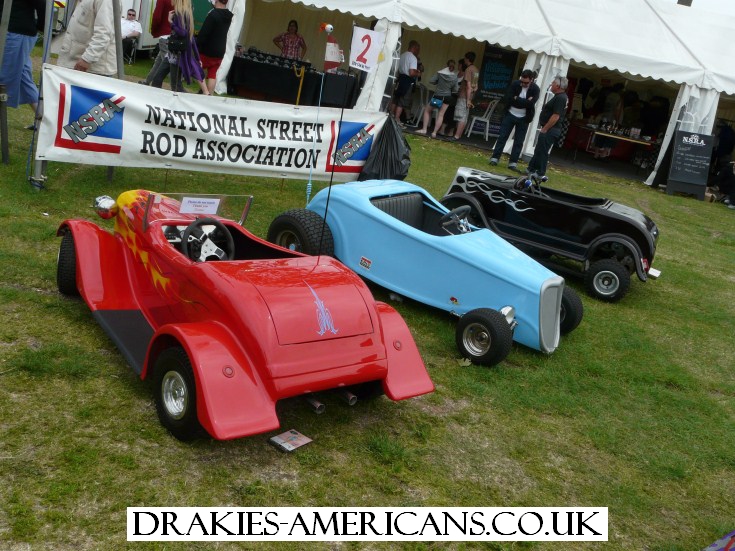 The Tot Rods were out in force and having loads of fun over the weekend.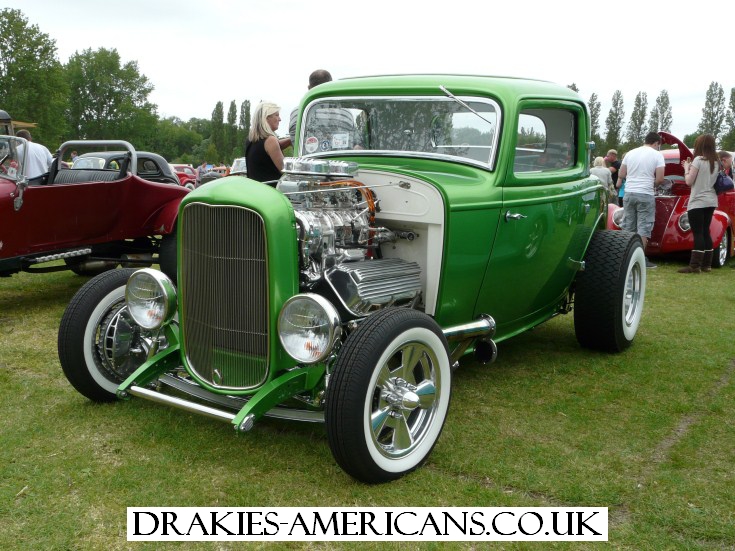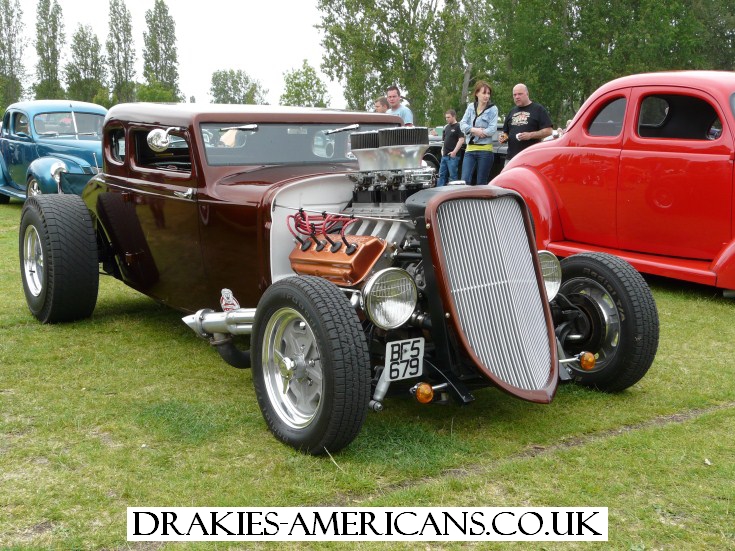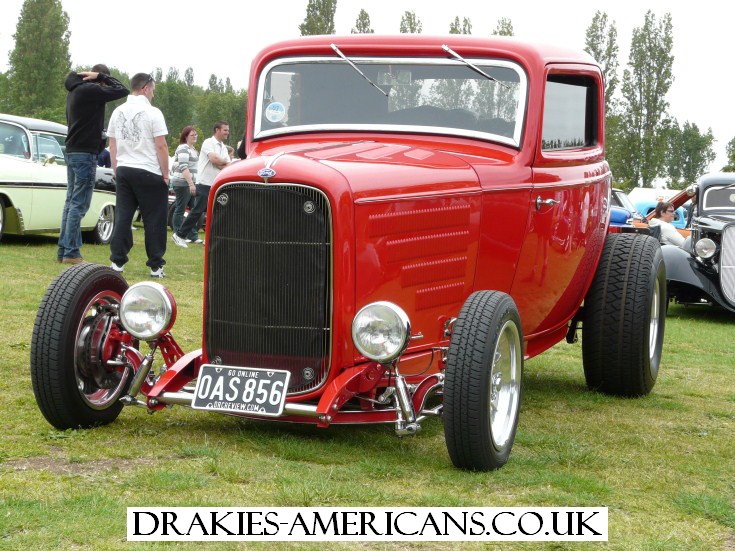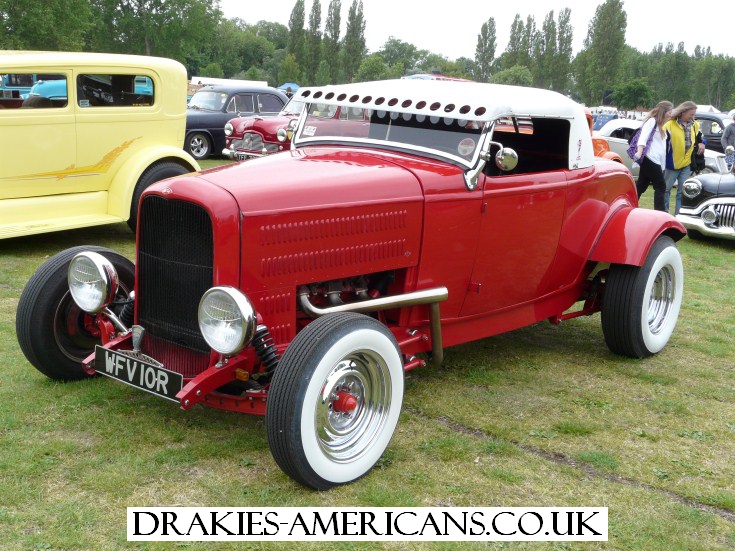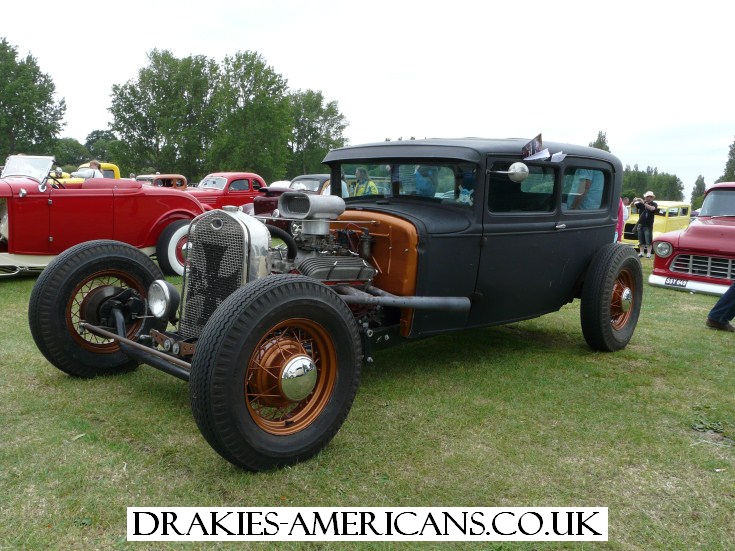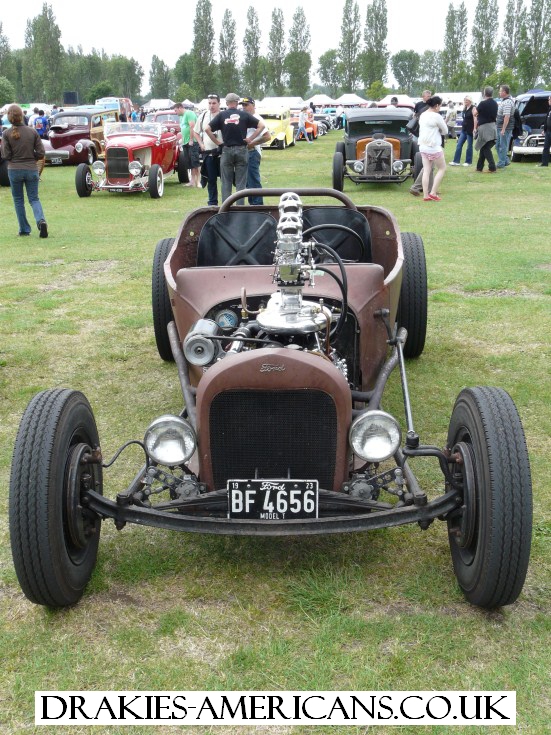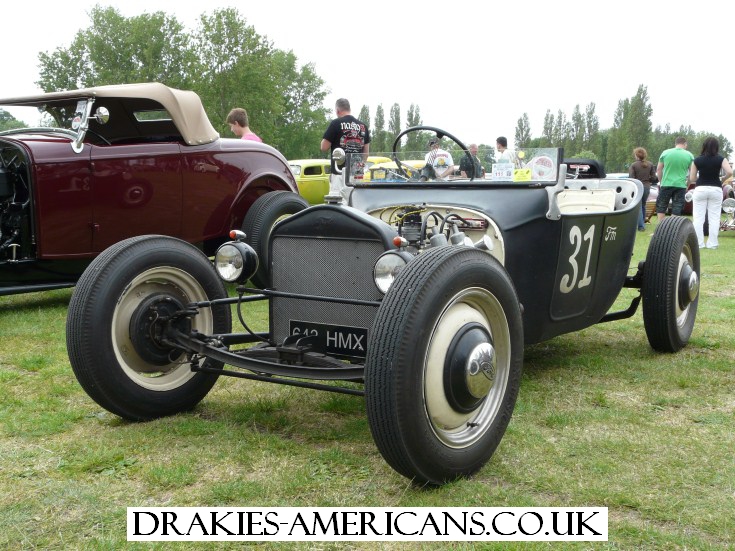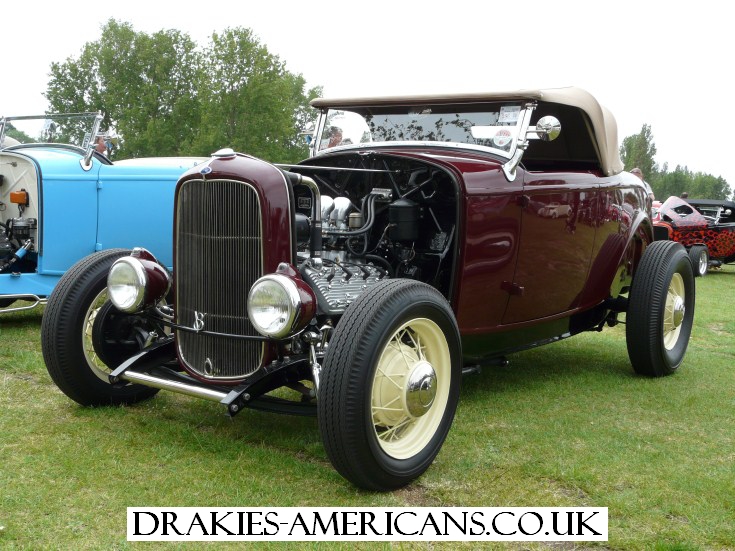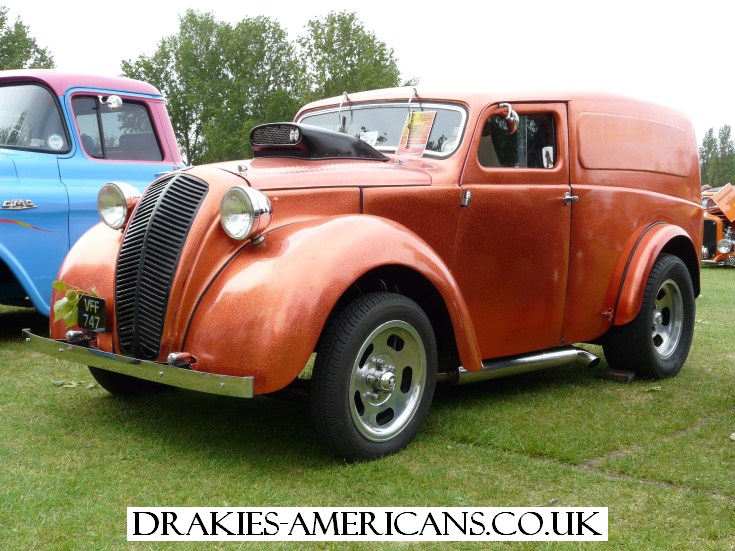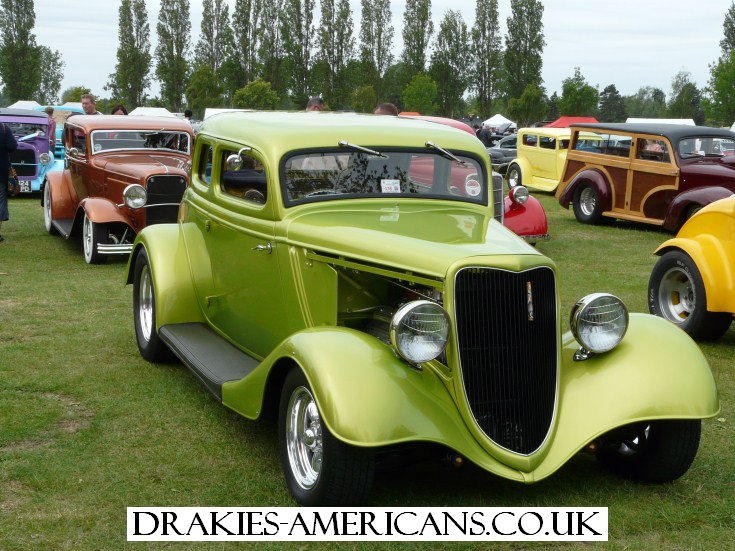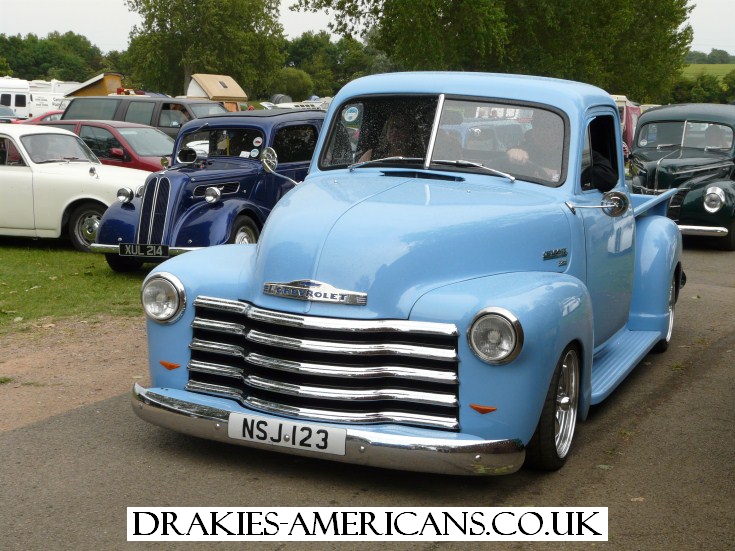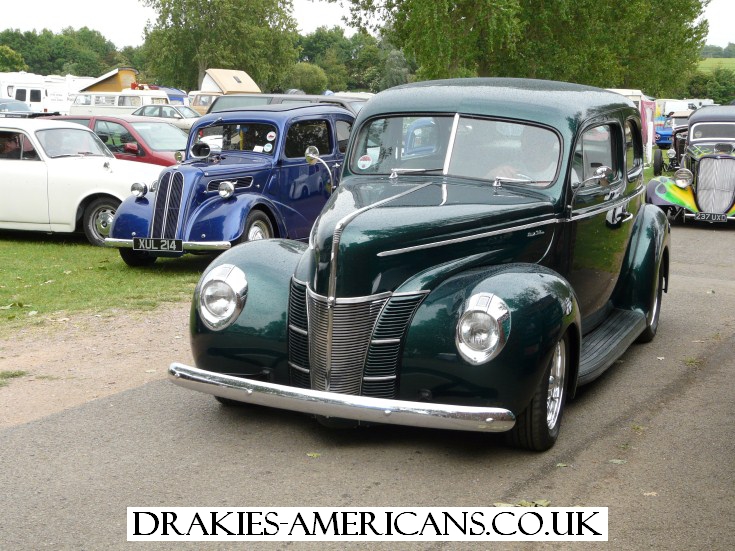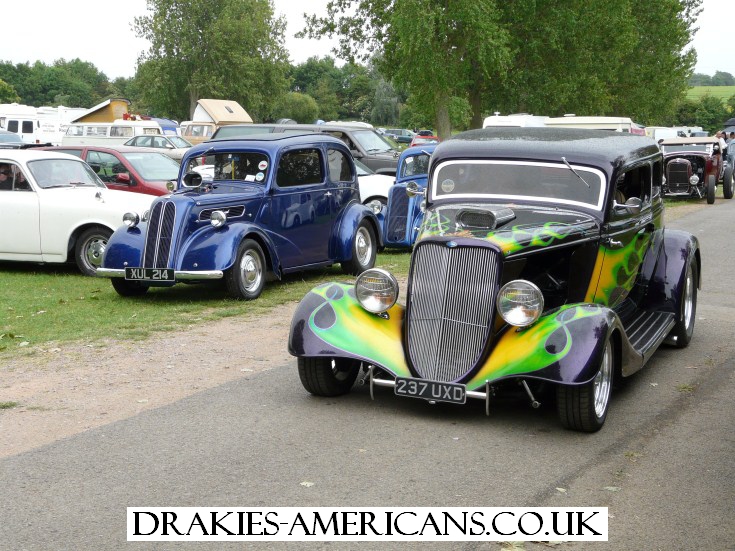 Well what can I say the standard of cars this year was out of this world, and everyone came to the event made it what it was. How much better can it get when you have beautiful cars to look at while you are among great friends and the weather is sunny and bright.
The NSRA UK Committee & Crew & Helpers did it again for us. Take a pat on the back for another Fantastic event at the Billing Fun Run. Here's looking to next year the 40th Year and it's still in the same place as when it started!
What a Year we have to come!
Thanks for looking!!
All Pictures and contents are © of Martin (Drakie) Drake.
Please don't steal the picture's if you own the car just contact me!