NSRA UK 38th Billing Fun Run 2010
I was looking forward to this rod run as it had felt like ages since I had been away to have some fun and see friends I havent seen for so long! So we made a split second decision and went down on Thursday to Billing Aquadrome, Good idea at the time we thought anyway! By the time we got the tent up and got the BBQ on it was about 10:30pm. I was surprised at how full Billing was already with fello rodders ready to party the weekend away. By Friday Billing was buzzing and more and more people were flooding in, the atmosphere was perfect and the NSRA had done another fantastic Fun Run for everyone to enjoy! I suffered a few problems along the way, my camera mem card was not well at all and I lost 80% of my pictures I found out when I got home, but as luck and a few hours doing recovery programs I managed to get these few pictures for you all to have a look at, sorry their is not more but its the best I could do.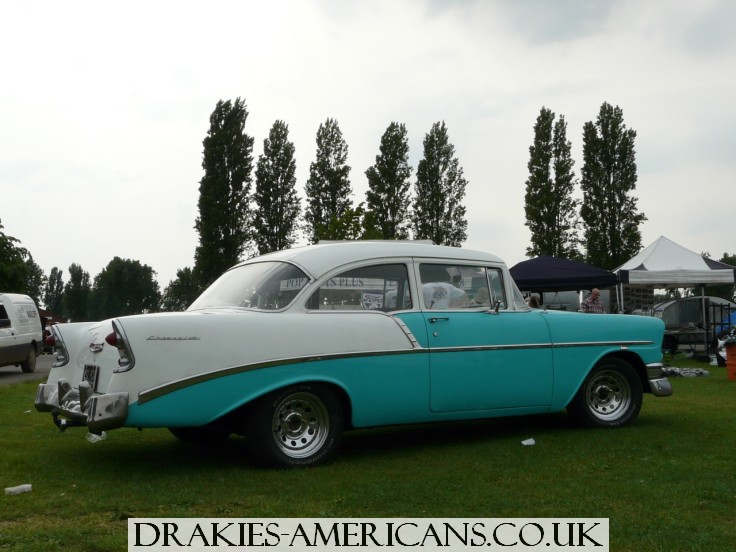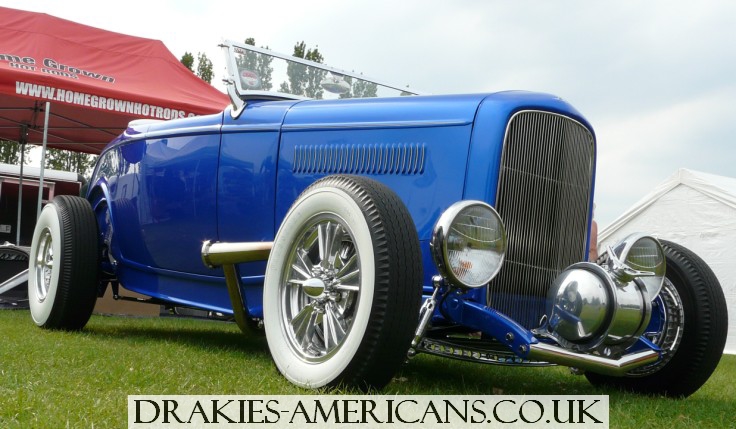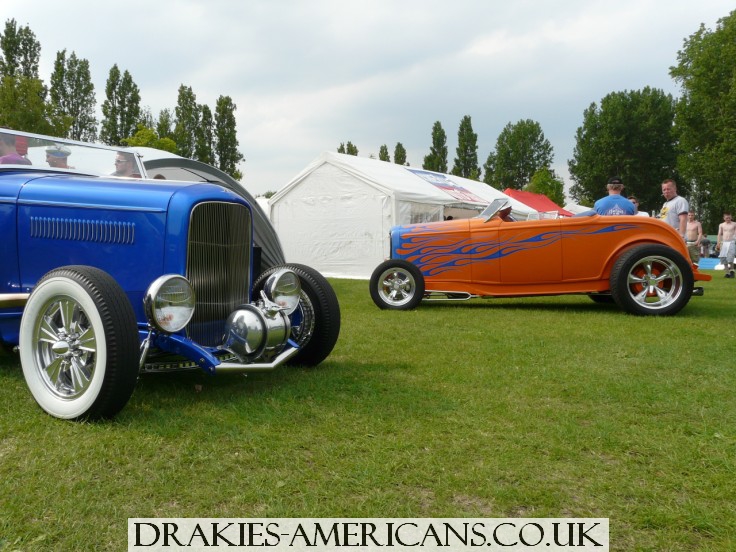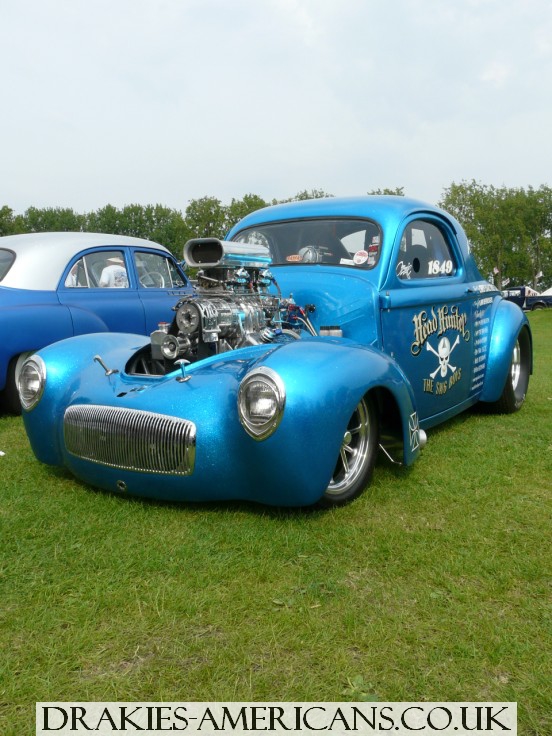 Head Hunter Turned Heads All Weekend As It Should!!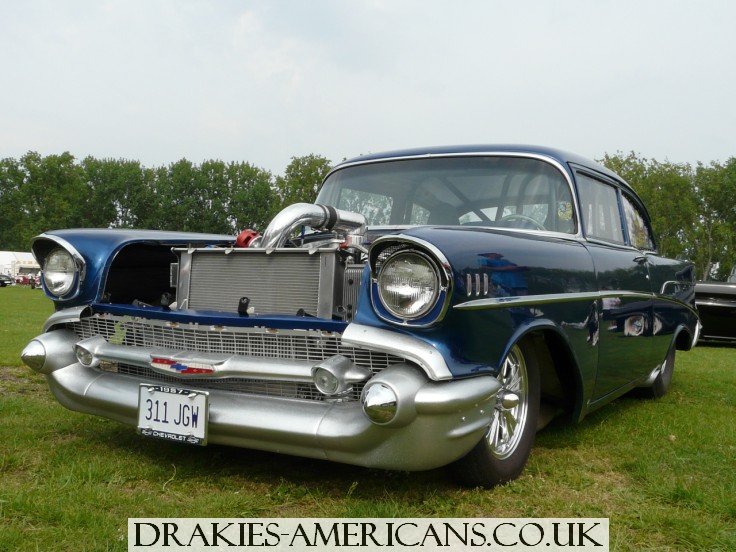 Adam Sayers Fresh out 57Chevy, Looking Very Sweet!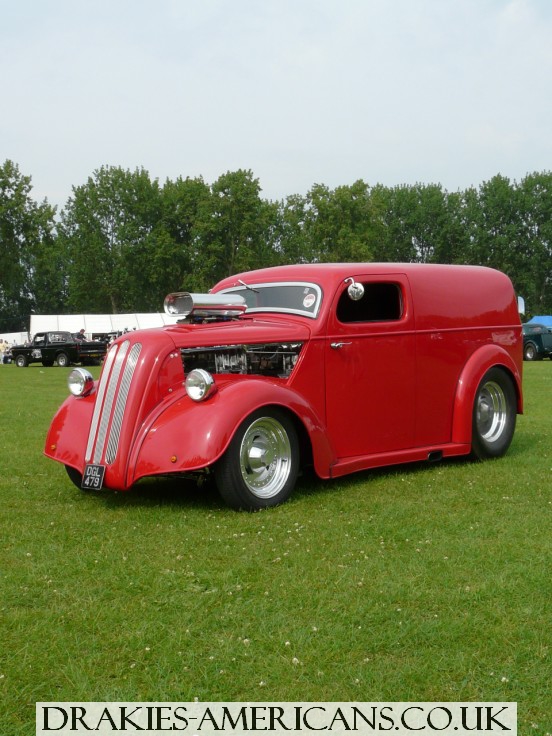 Bad Ass Fordson! Looking Stunning as always!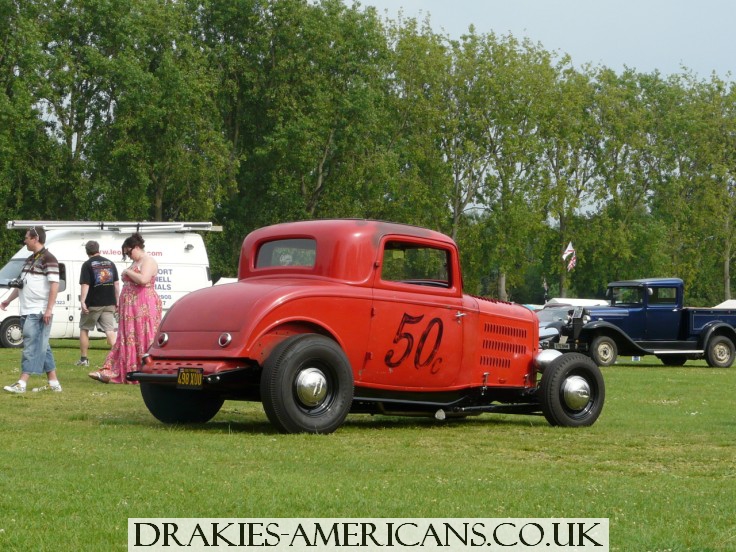 Mark Gee's new toy and I have to say it just looks Perfect.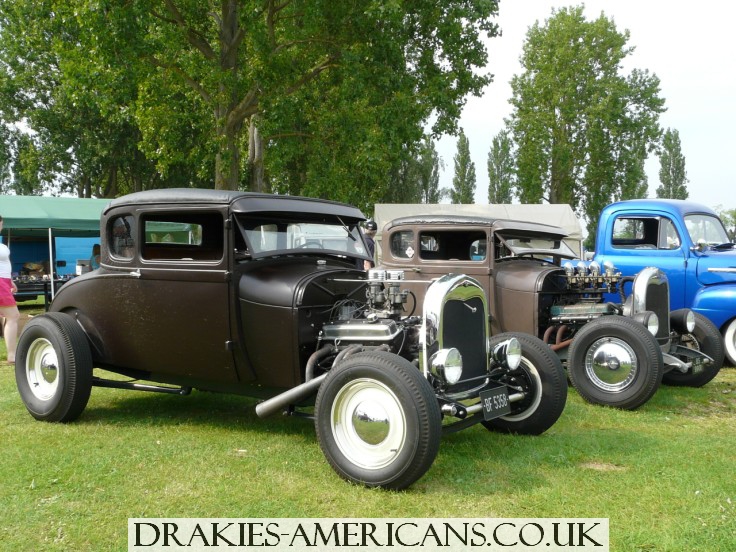 If only I had the money!!Thats all I can Say!!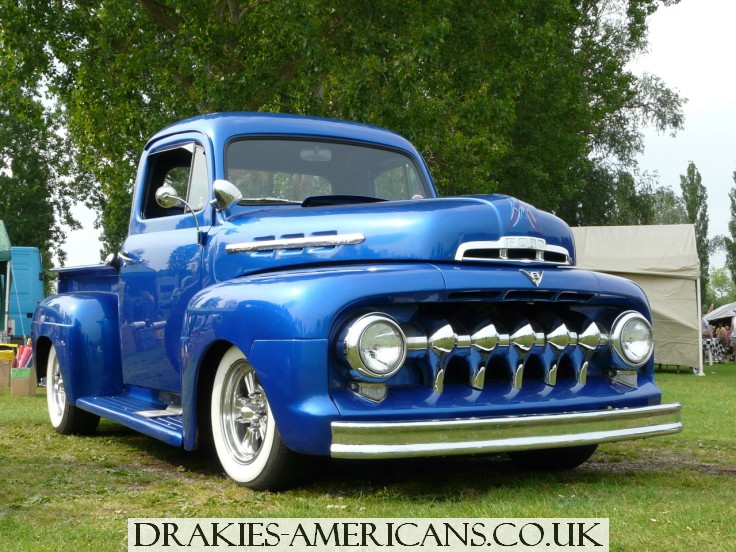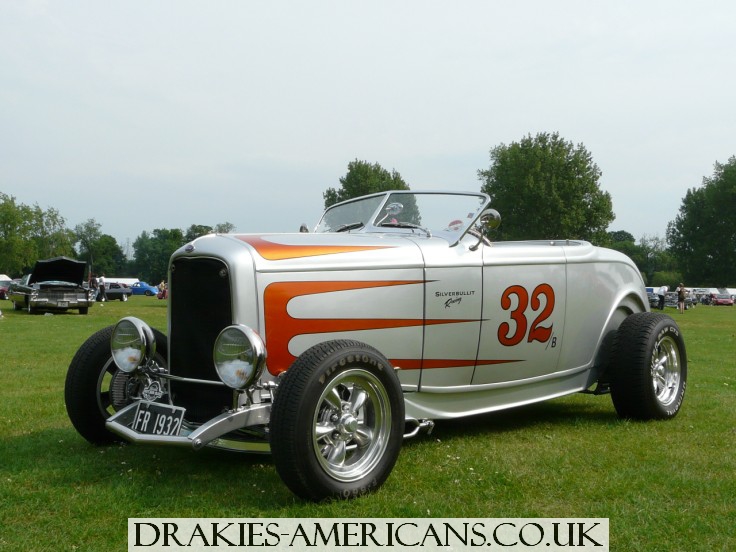 Mike Key's Stunning 32 and still looks like it has just rolled out of the shop the day it was built!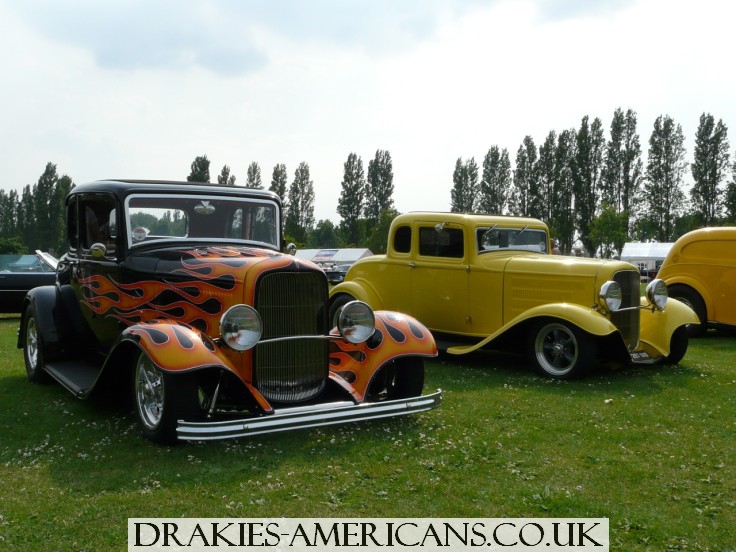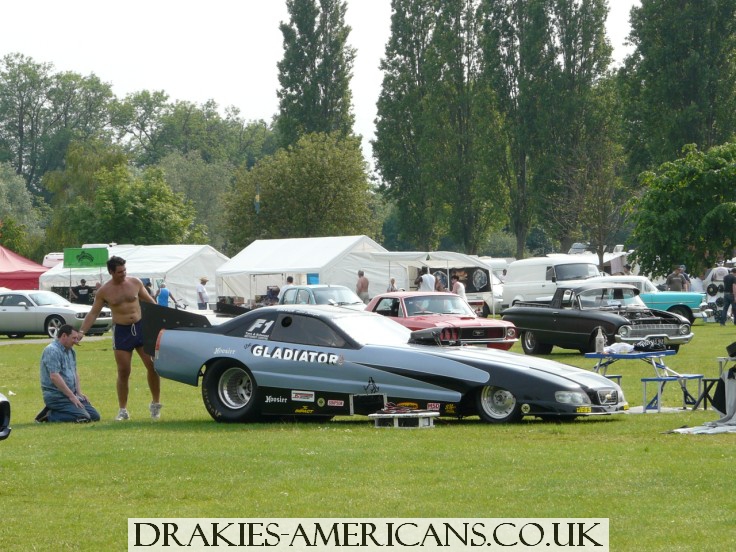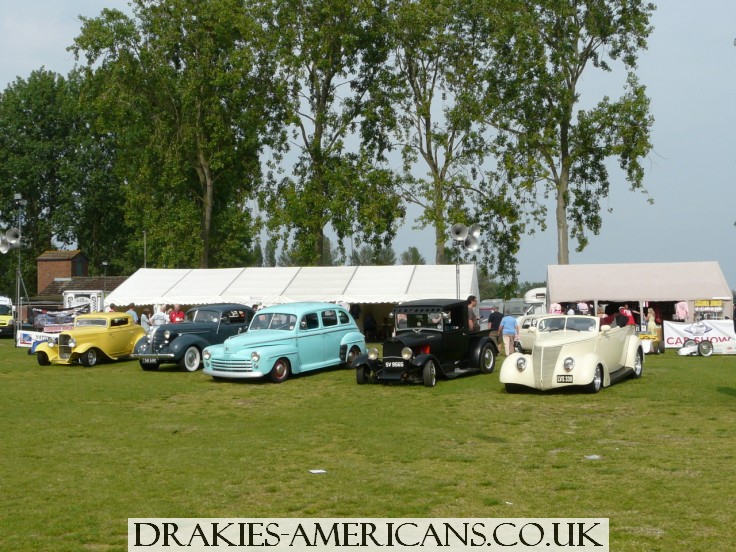 The Nsra Committee's car's line up.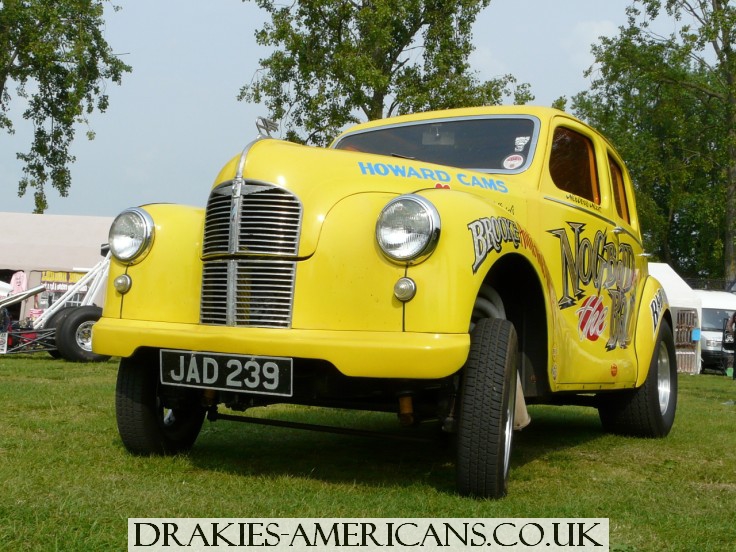 Nick Brooke-Langham's 1948 Austin Devon Gasser.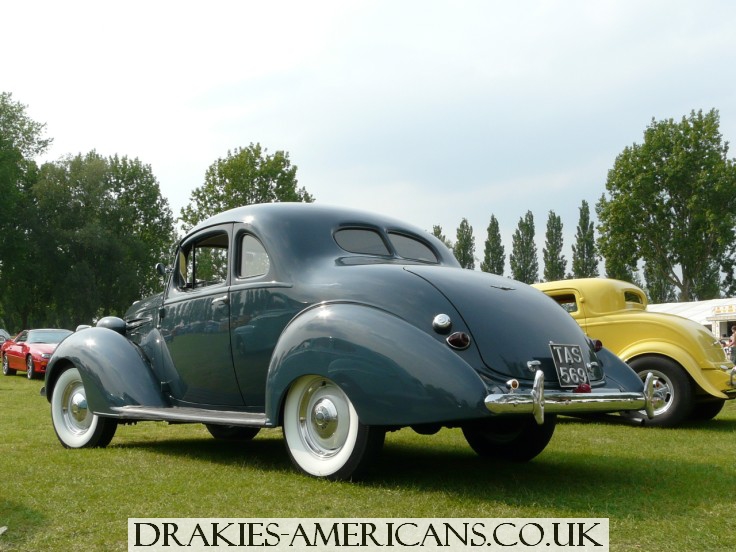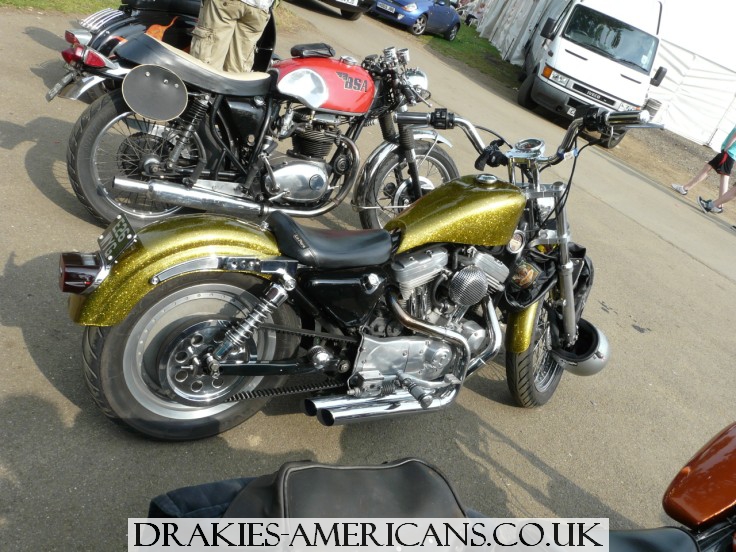 I just loved the paint job on this Gold is a hard color to match but it just works here.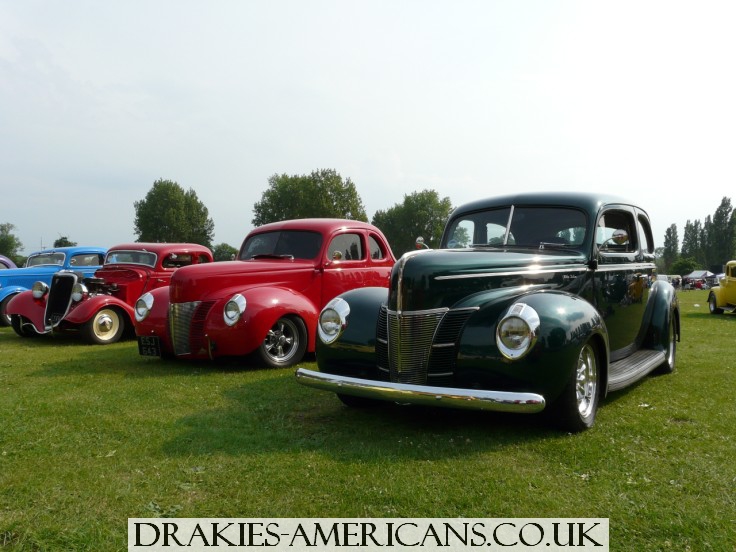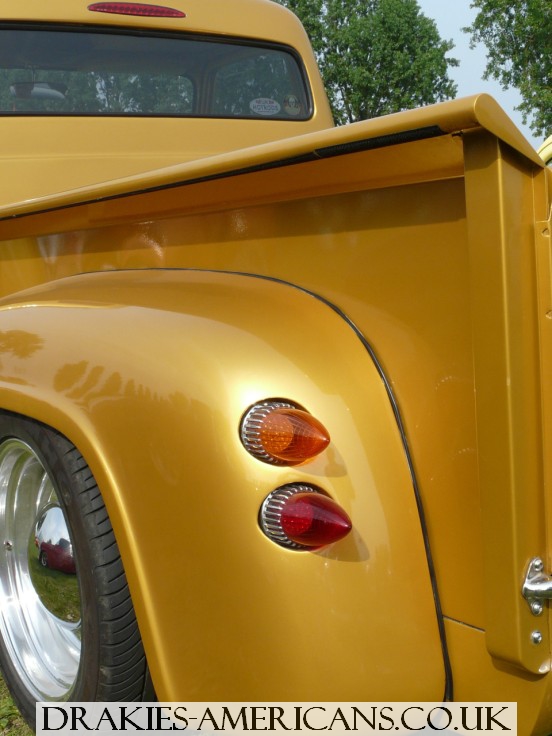 My artistic shot of Dave Holmes pick up.
Matching flames anyone??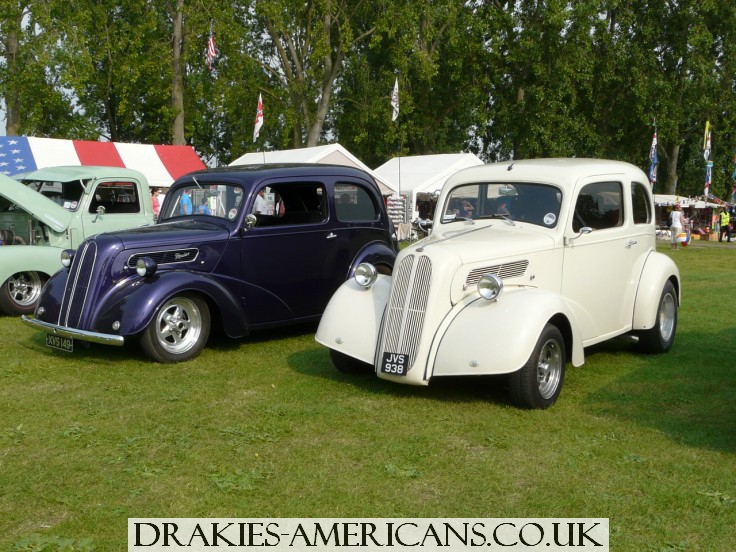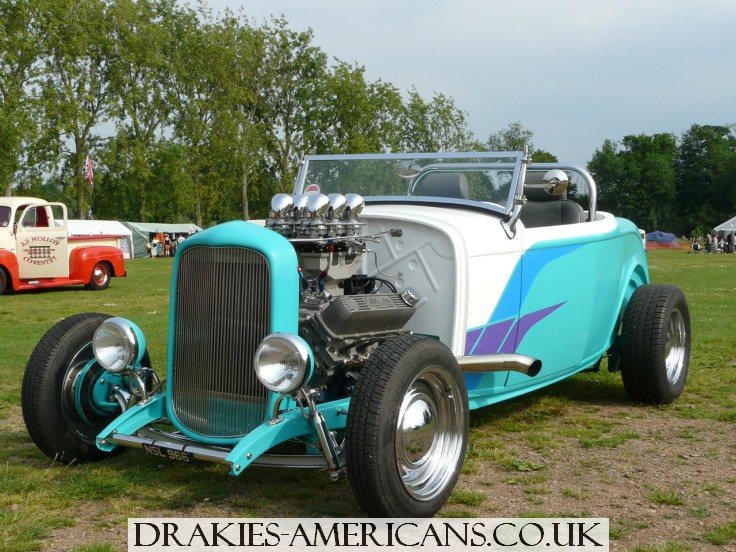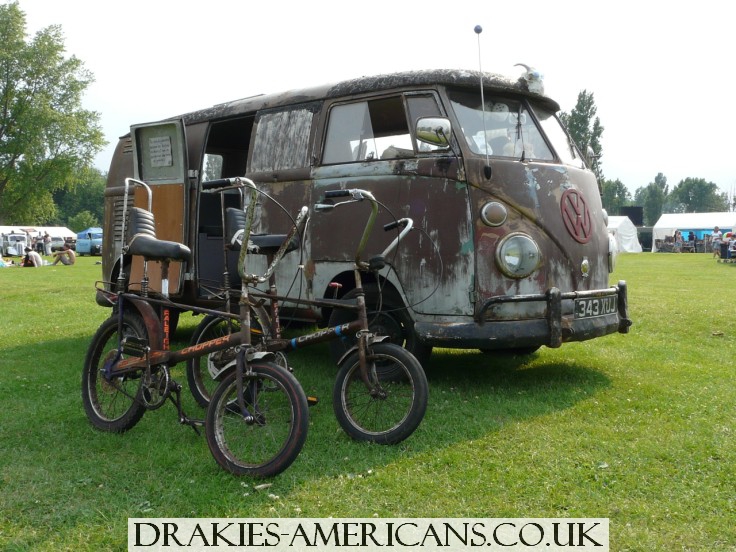 Because sometimes you just have to!!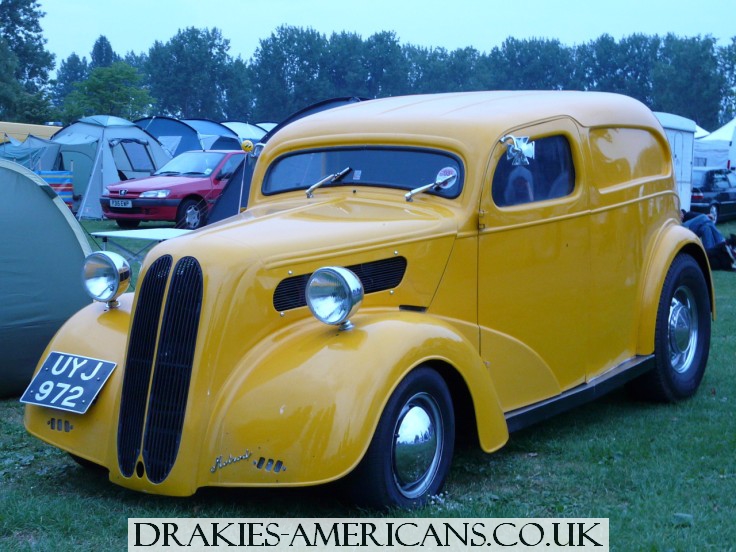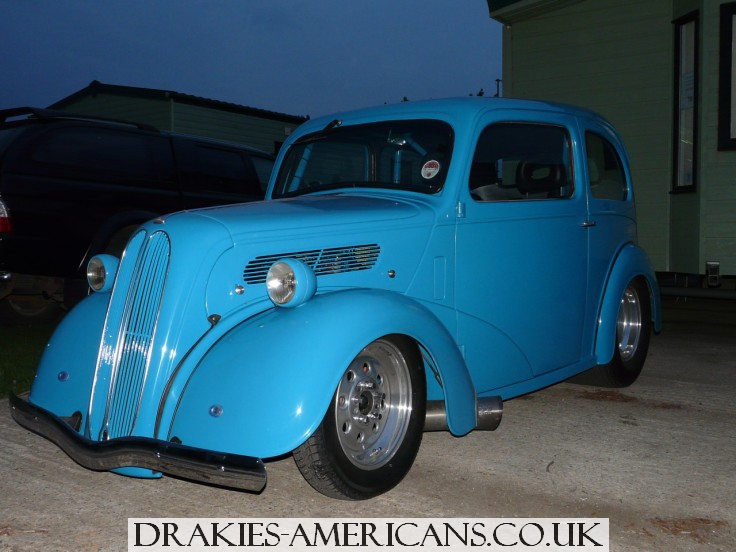 My good friend Craigs Pop, Looking good mate, Thanks for the Beers ;)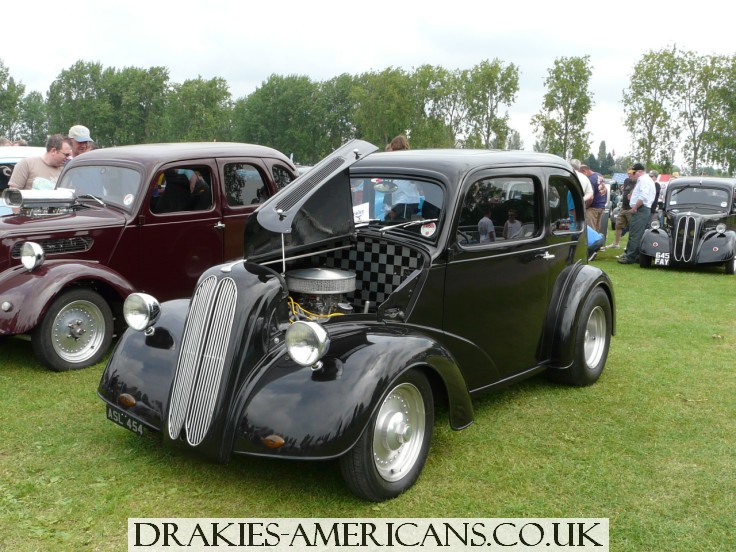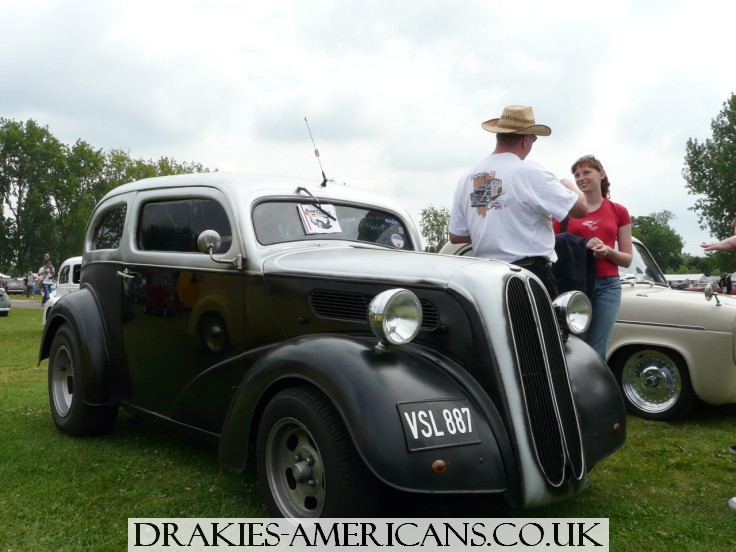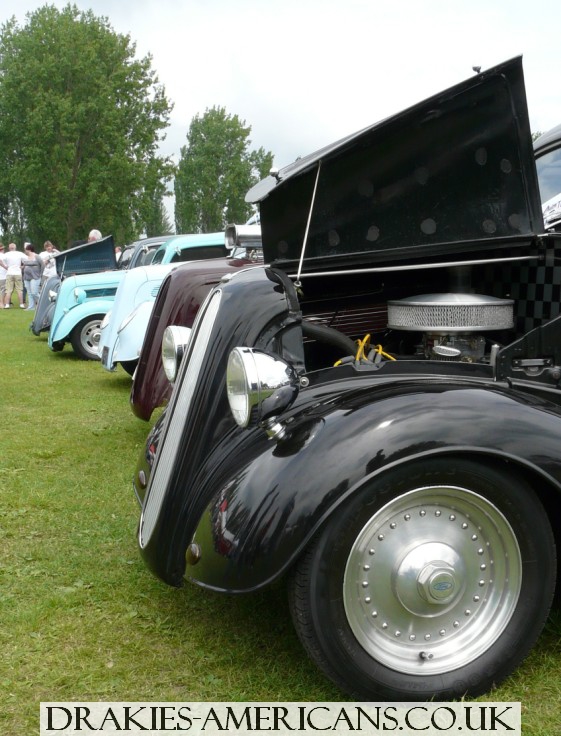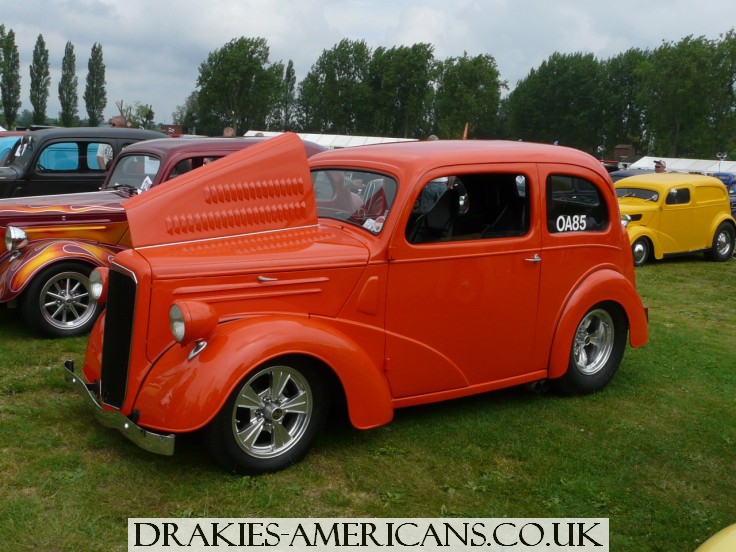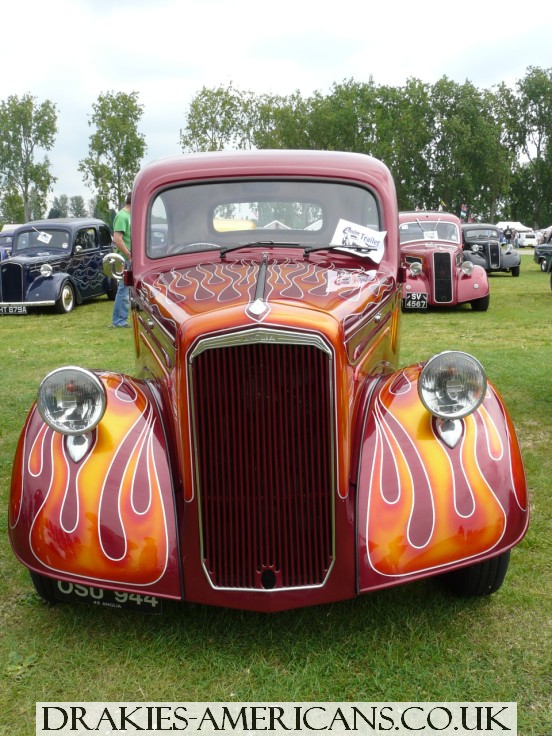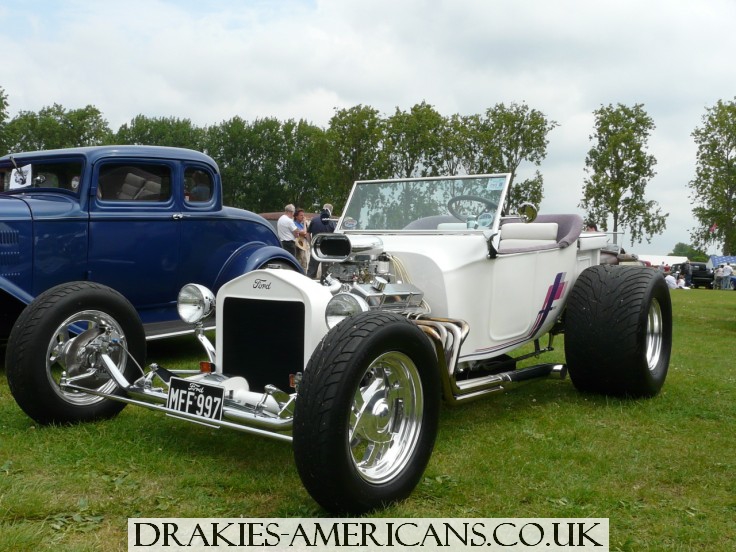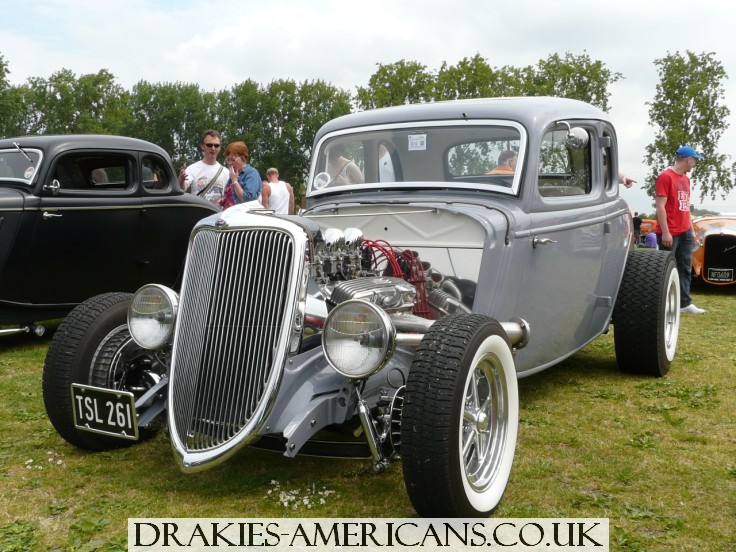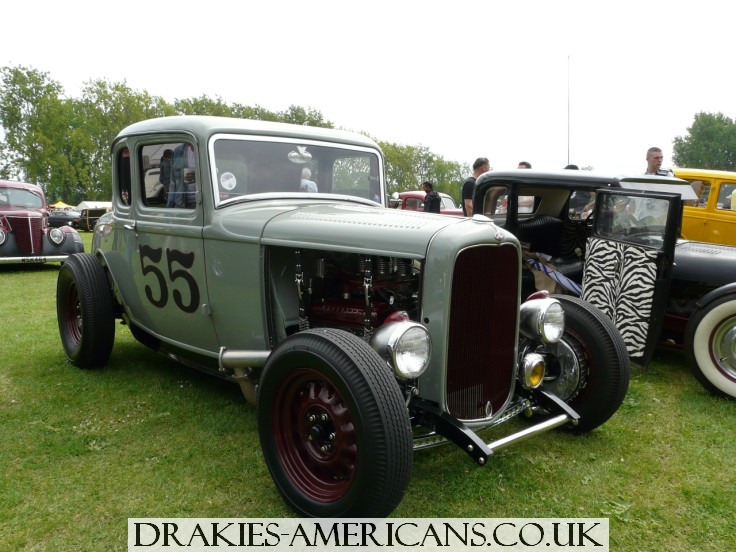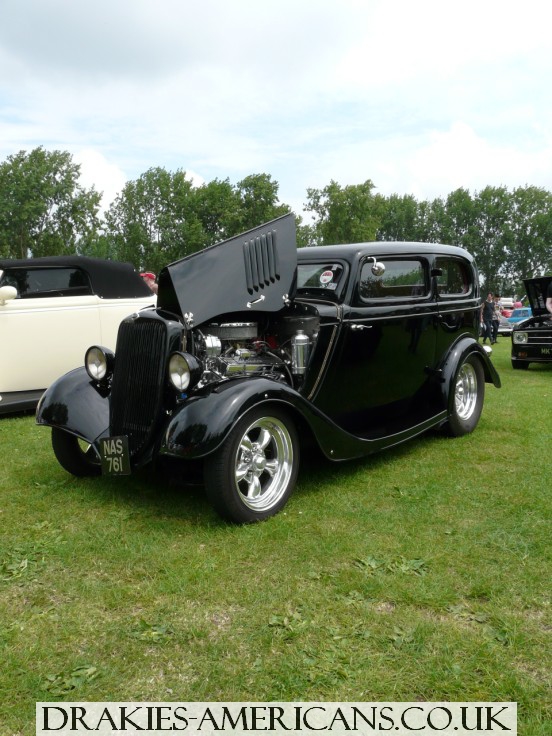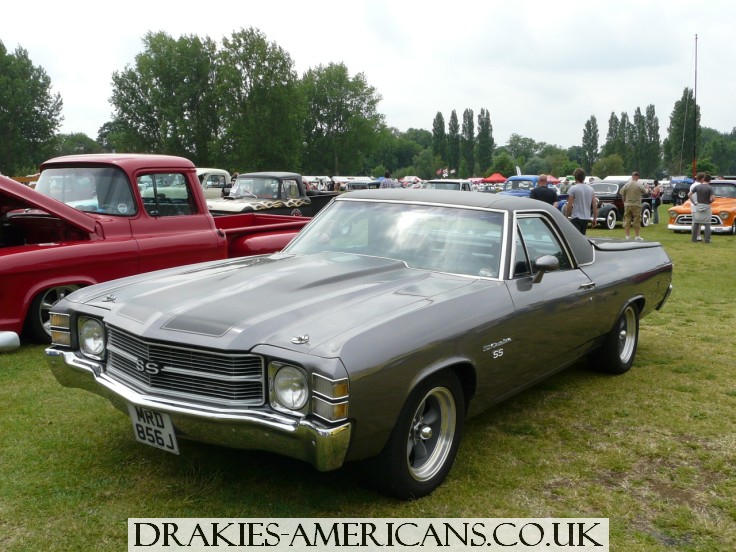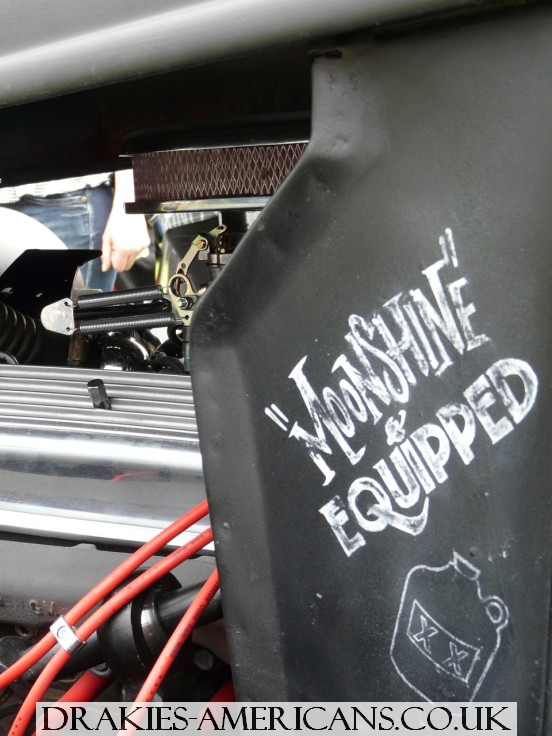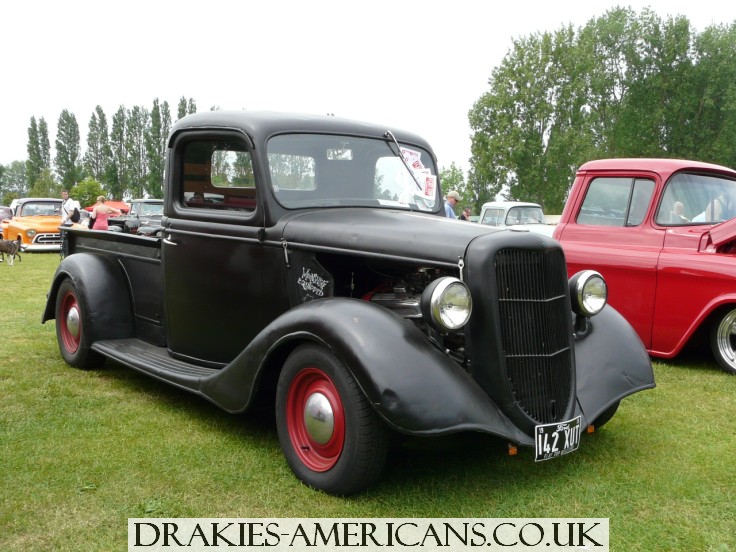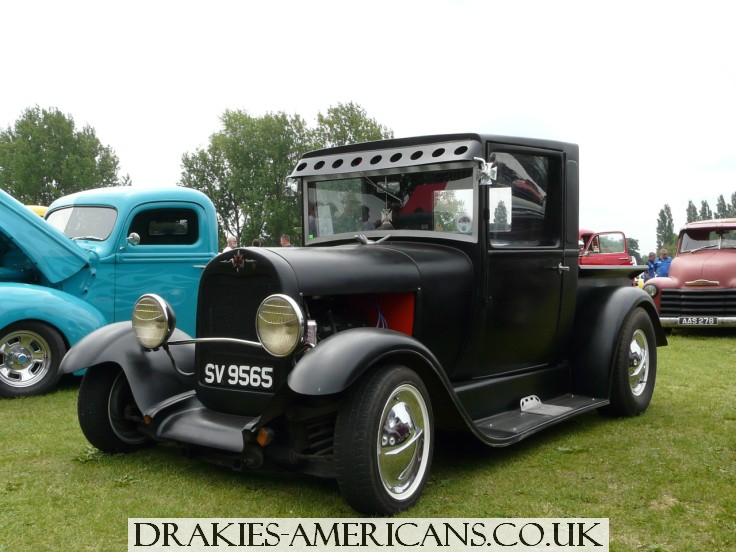 Jason Springate's Pick Up.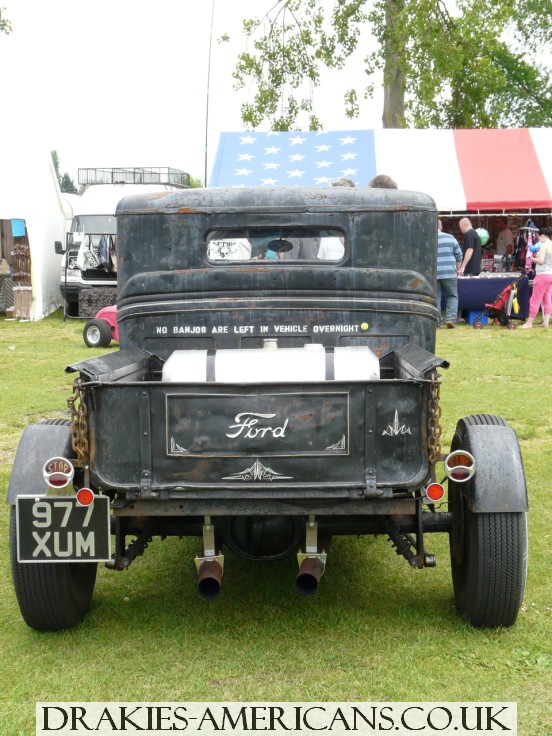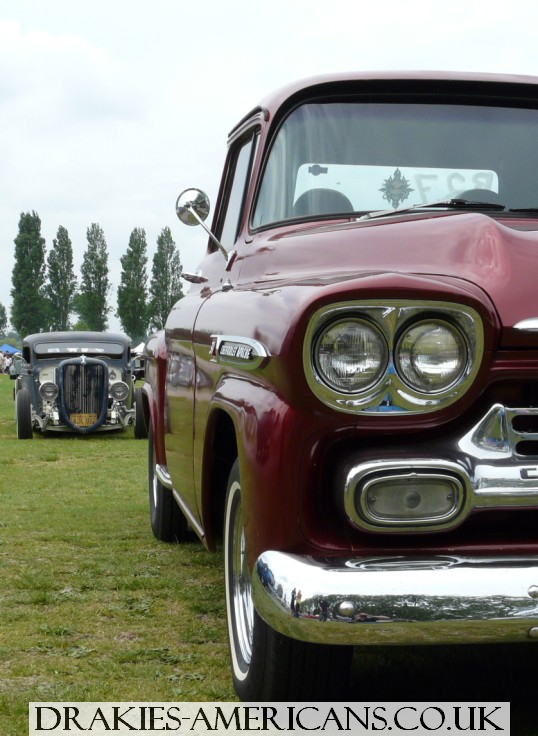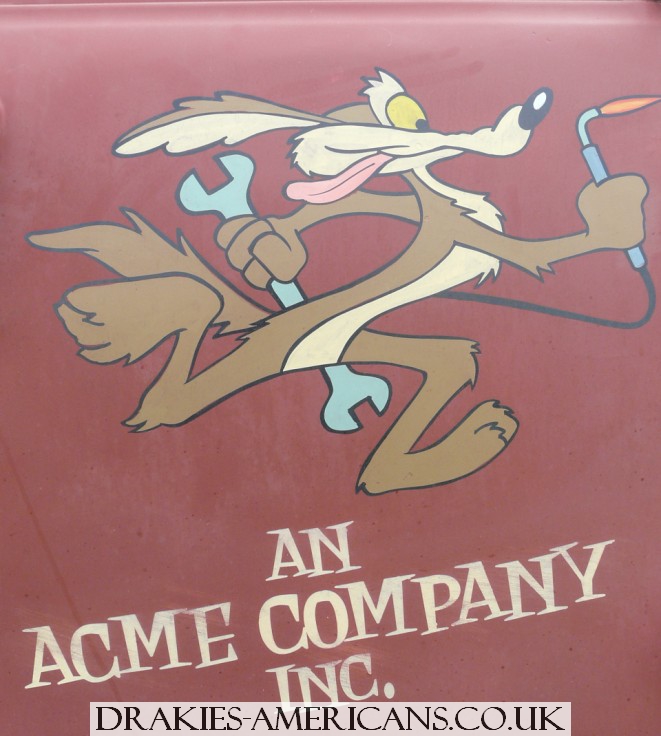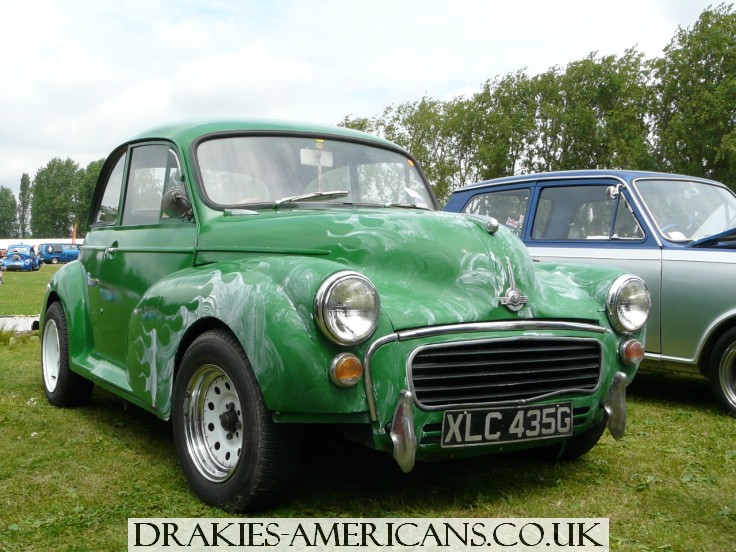 I have seen some ways of putting wax on but have to say it sure stands out!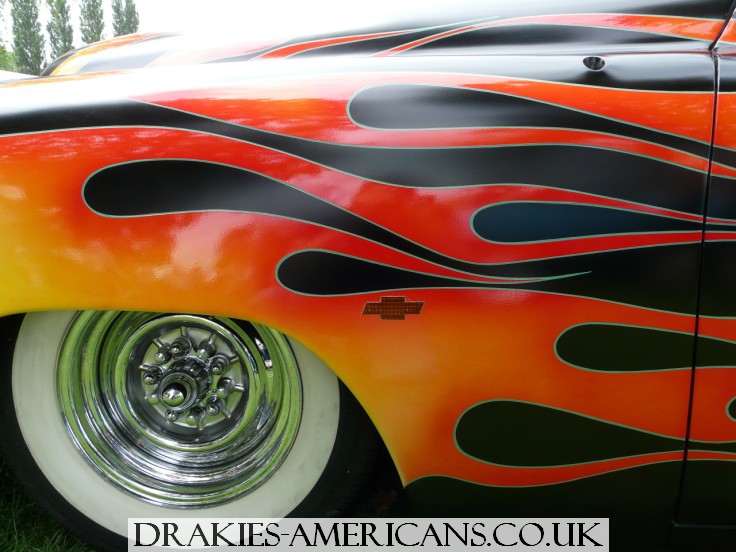 The weather was good, the Company was as always fantastic! The NSRA did a fantastic Job and I take my hat off to them for putting such a brill weekend for us all to enjoy.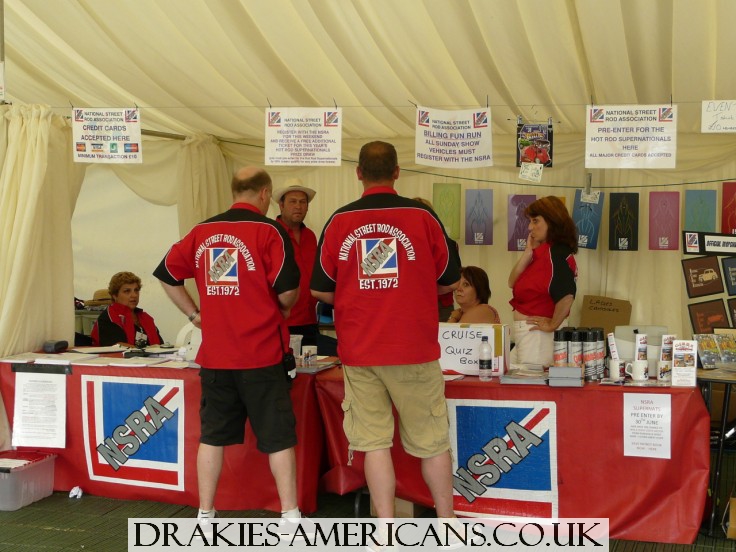 And Here they are!! well some of them anyway!!!!
Well Hope you enjoyed billing as much as I did!! Here's to the Next One!
Keep It On The Road!!
All Pictures and contents are © of Martin (Drakie) Drake