Steel City are renowned for being the best all round american car shows in Yorkshire, just on the edge of Sheffield the 34th year of this event was underway and for a price of 20pounds got you a weekends camping, a free event T-Shirt and something to eat off the BBQ Friday night & a meal on the Saturday afternoon. With a weekend of chilling out amongst friends and mulling around the trade stalls lining the outskirts of the show field there was also a cruise out Saturday night to the Leeds Cruise, one of the biggest cruises in yorkshire and has been running once a month for countless years you also had a choice as Steel City ran a cruise of their own so no one could say they had nothing to do! Tho most like to do the Steel City Cruise on the Saturday afternoon and spend the night having a laugh with friends in the bar or around their tents and caravans then off to the sports hall where a DJ was provided and the dancing started!
Its funny how when you set off to an event it seems ages to get there and then before you know it its Sunday and time to pack up and make the trip home again! But, before you jump in your car and hit the road back home its always a good idea to have a walk to the show field because, Sunday is Show & Shine Day! So Here is my little taste of the 34th Steel City Rod Run.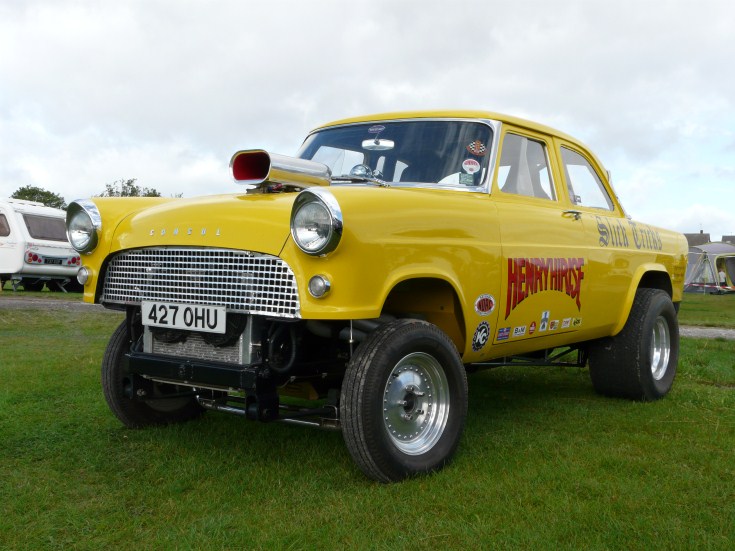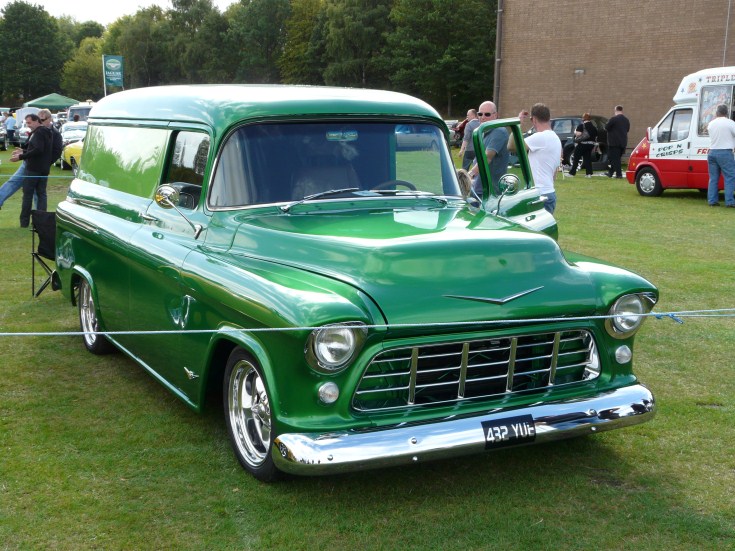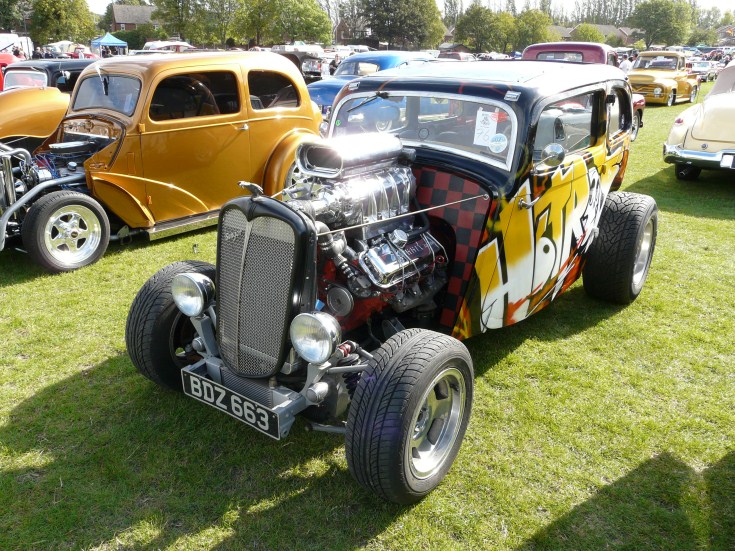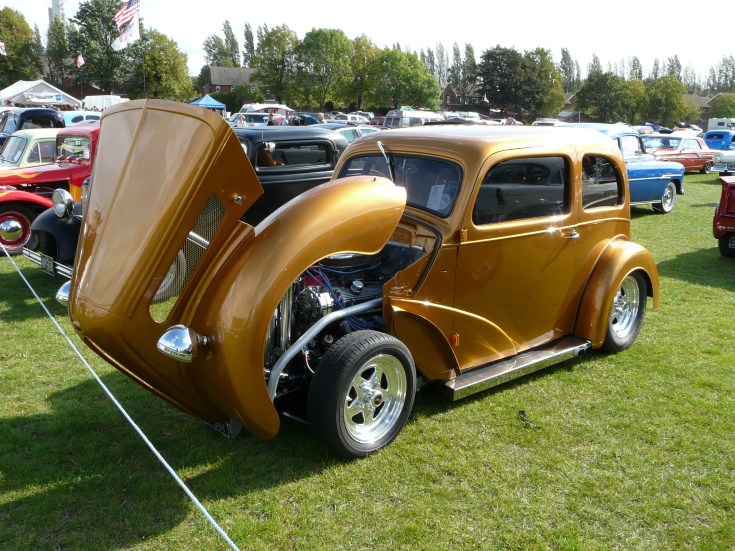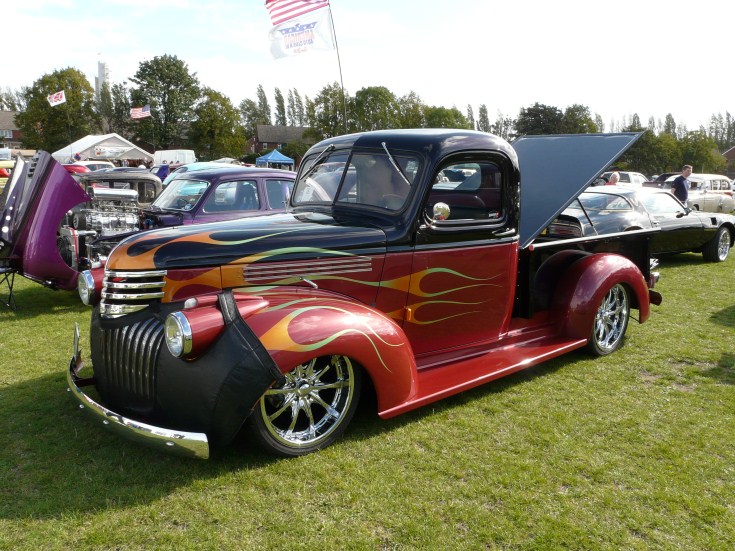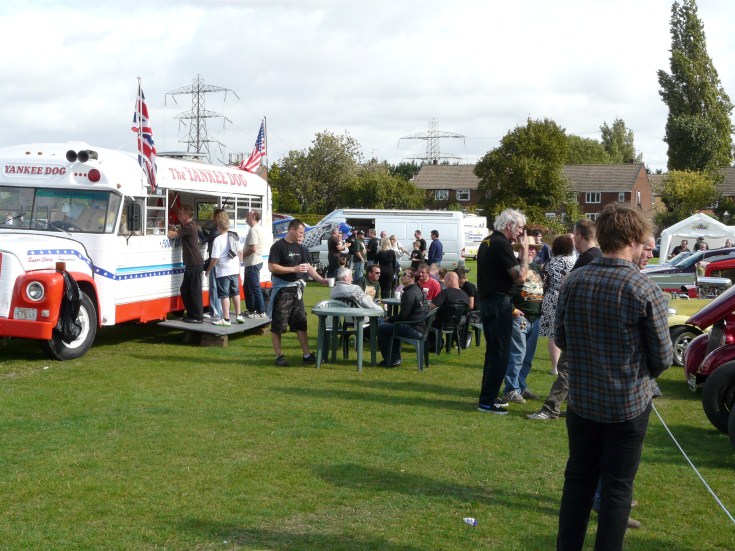 Yanky Dog was busy all day and so was the wasp that had its head in my sausage an bacon buttie! Eating the middle of my sausage, cheeky sod!!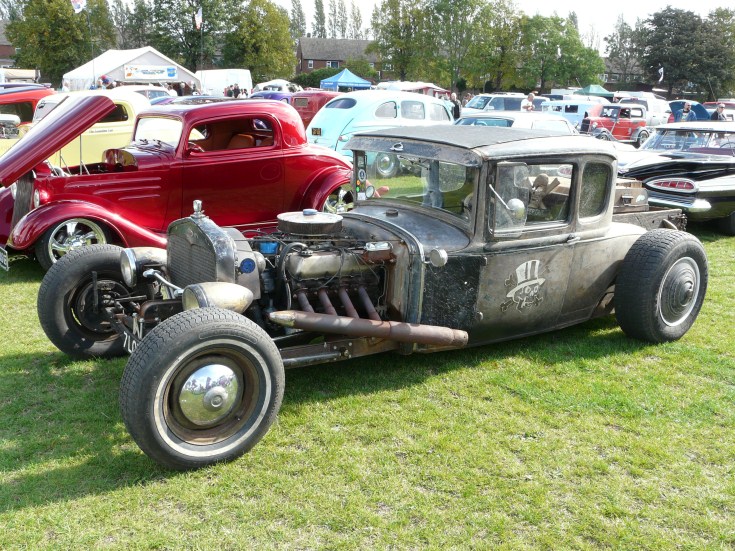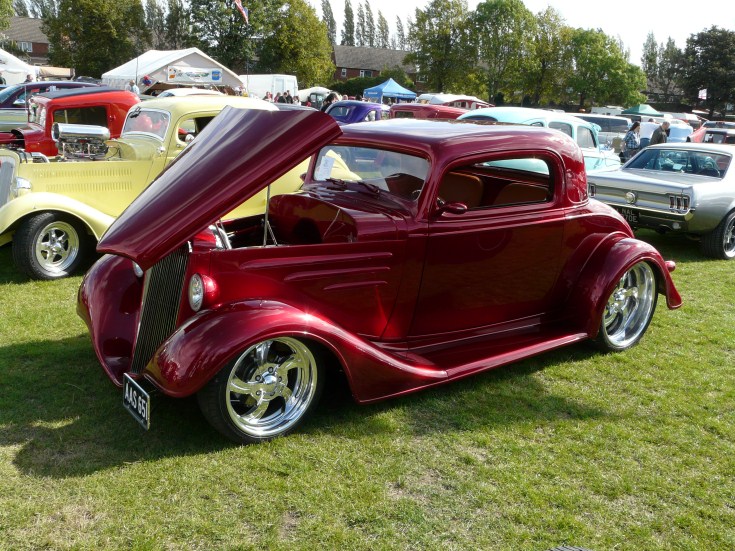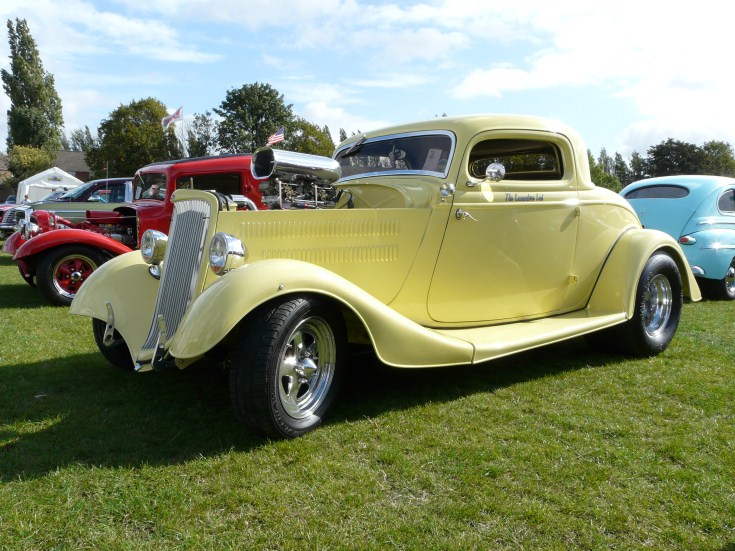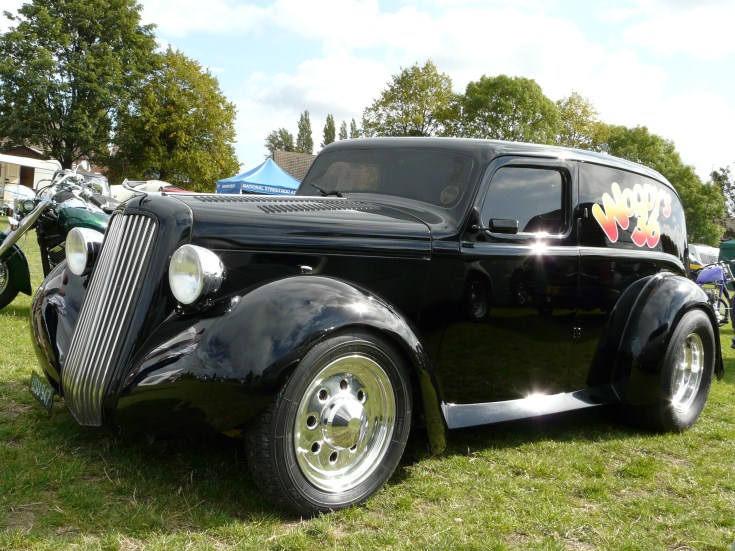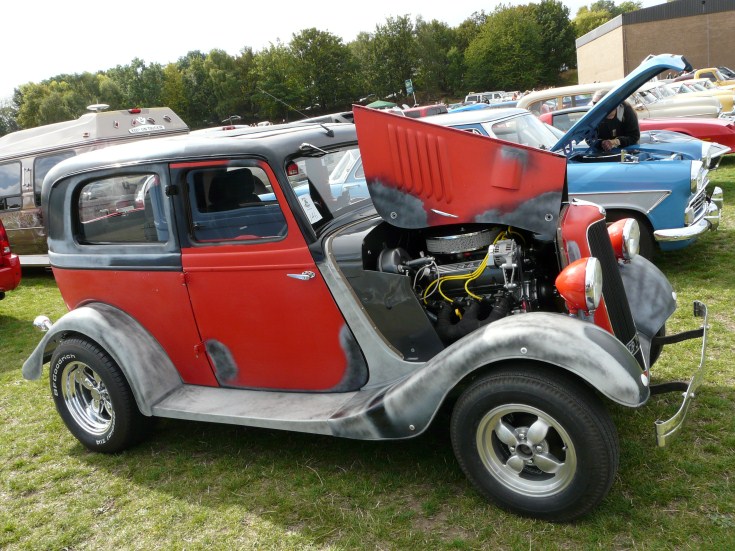 Rough & Ready this Vicky looked cool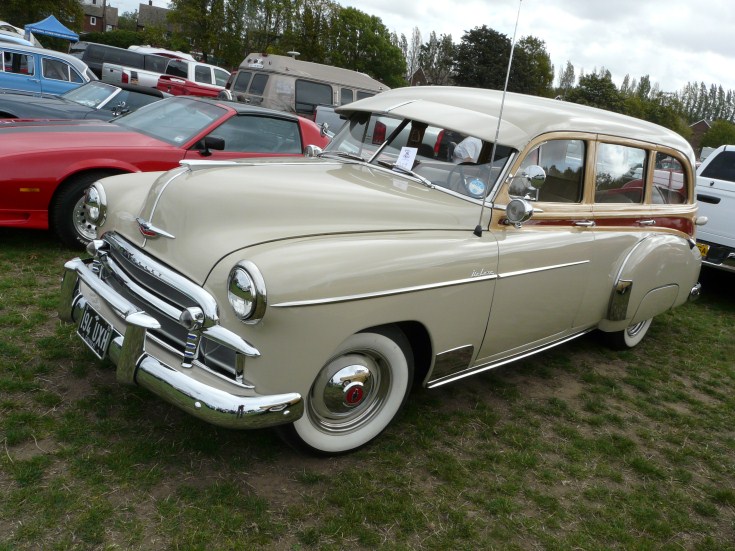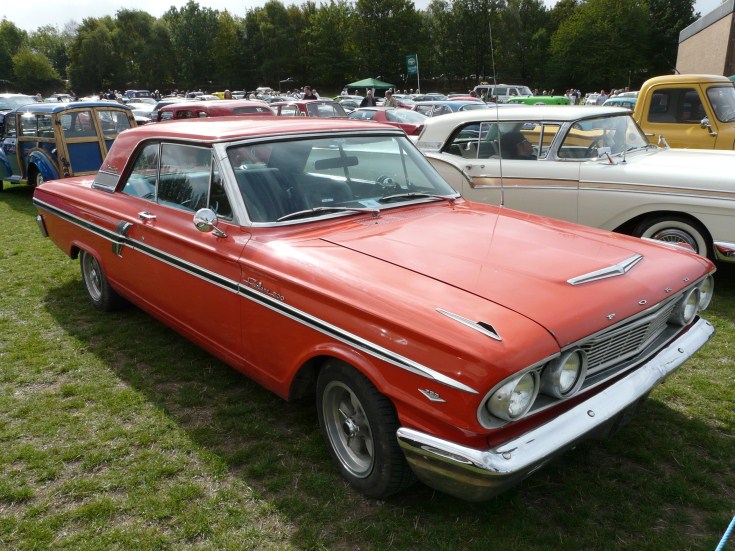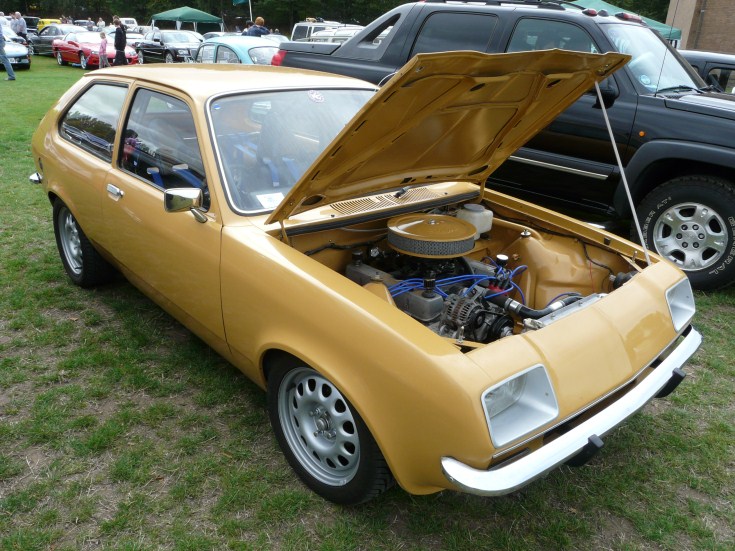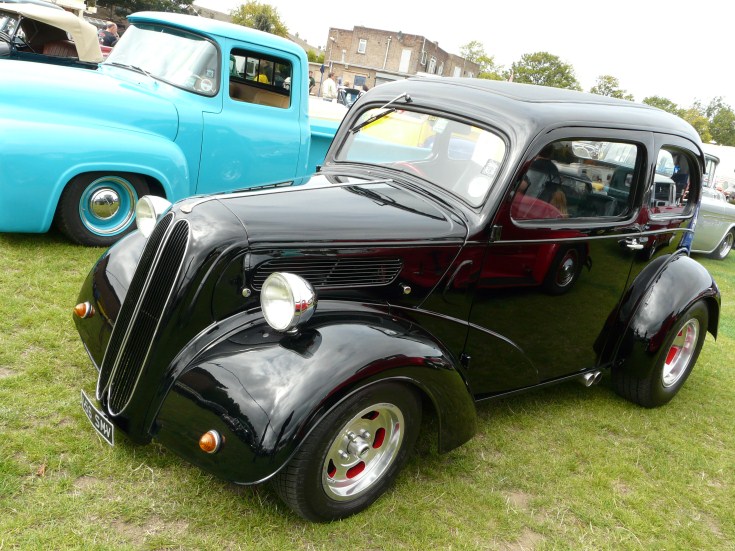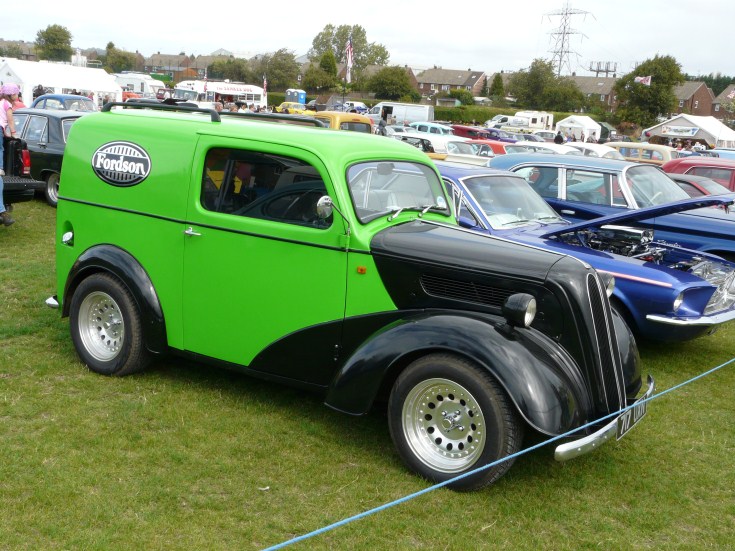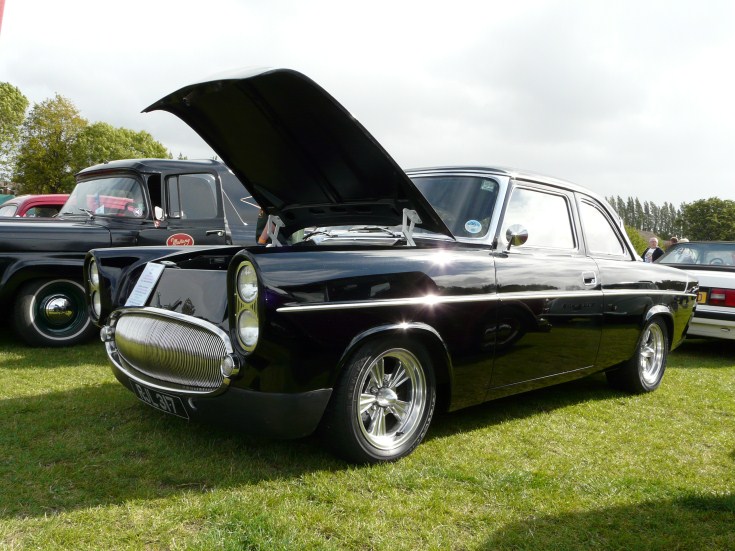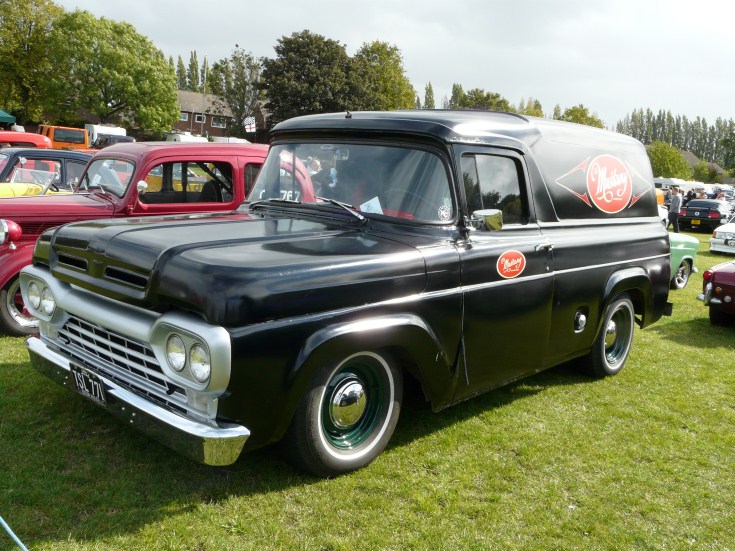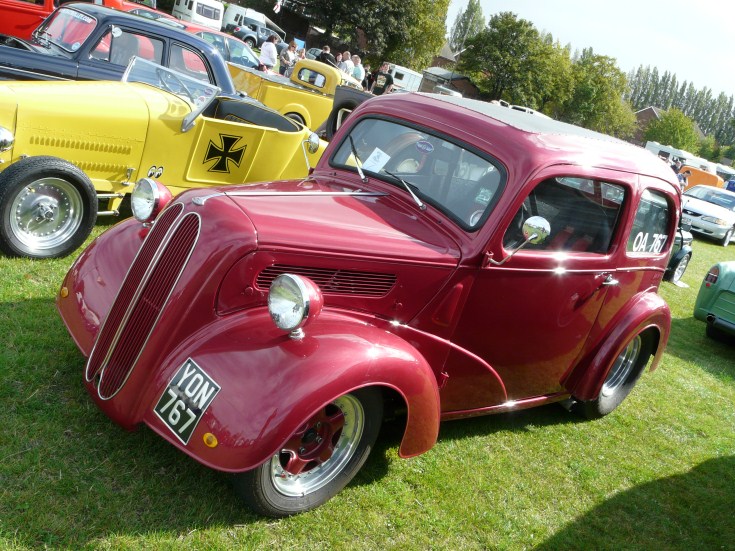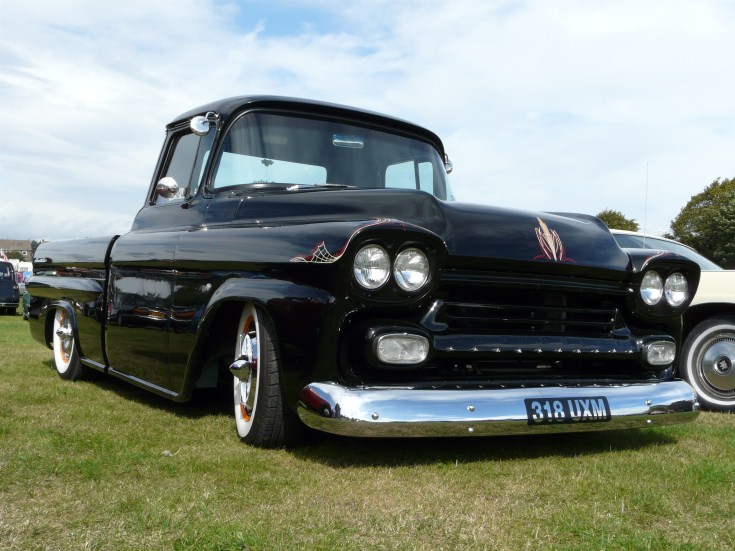 Stewart Revill came along in his '58 Apache and it sure stood out from the crowd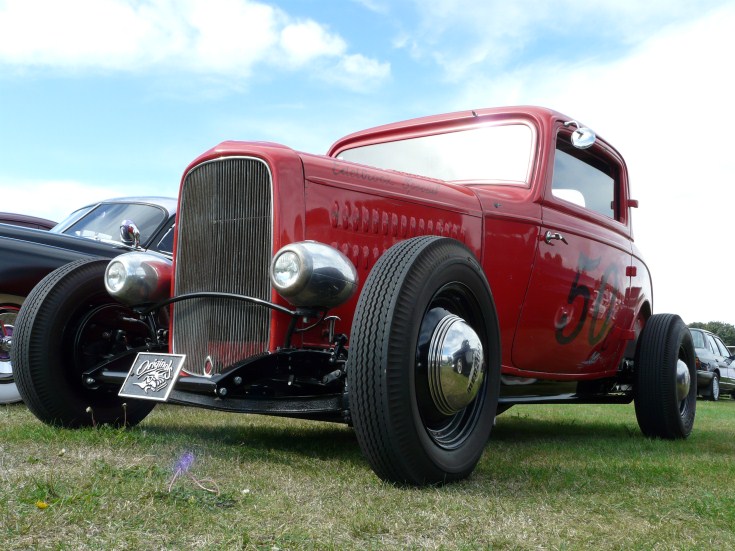 Mark Gee also made the trip up to Sheffield as he does every year & his '32 still looks stunning as always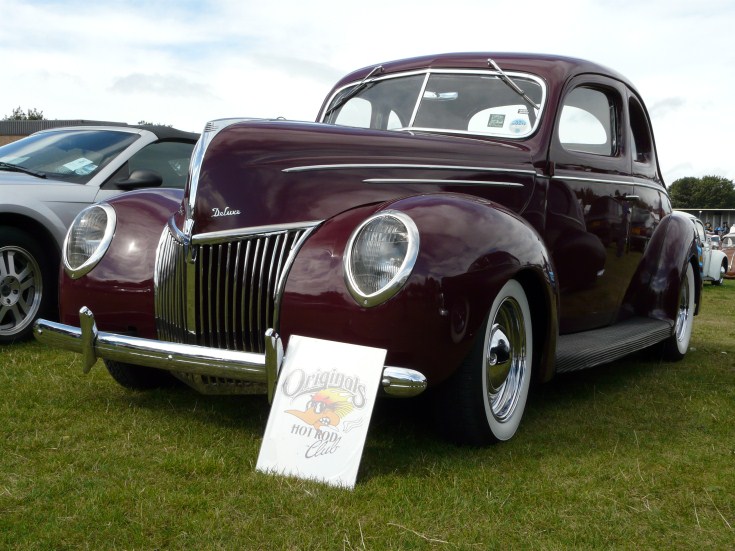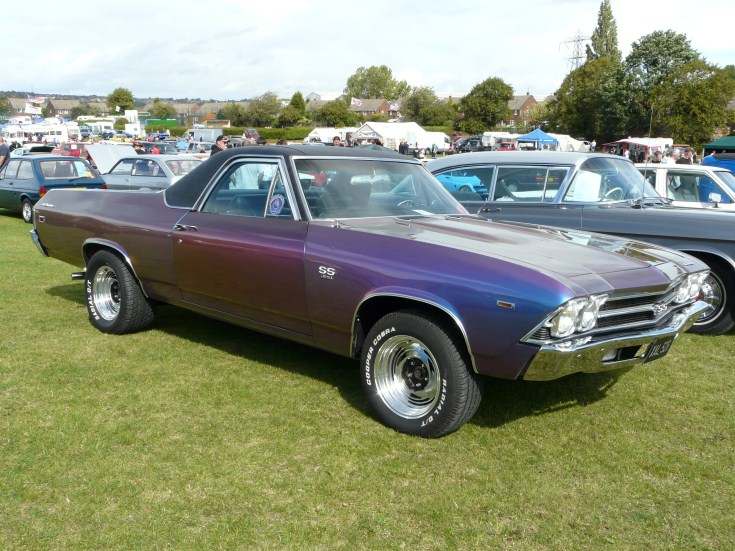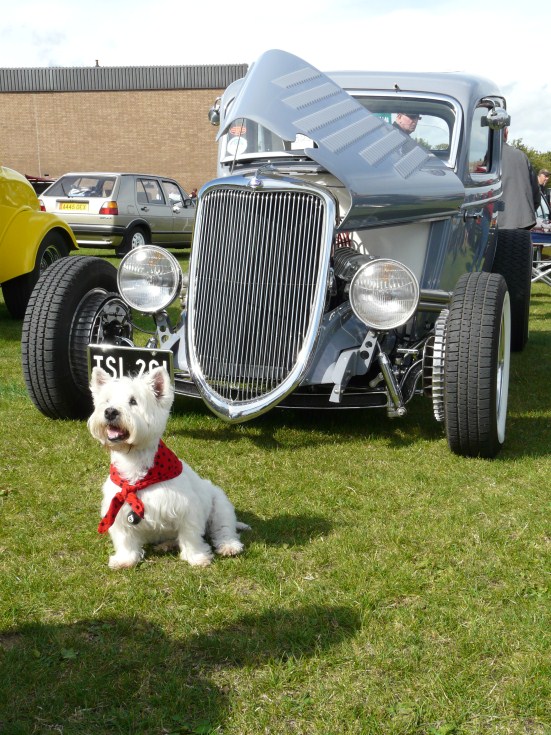 Louis Turner had the watch dog out and on duty watching his '34 Ford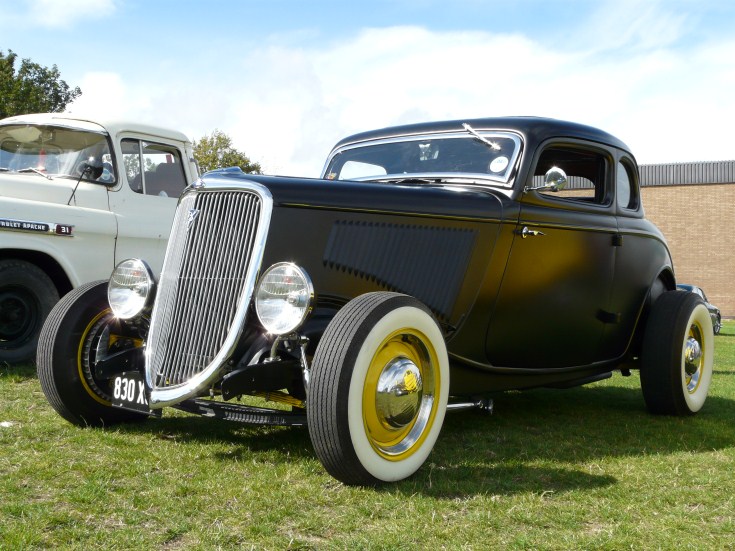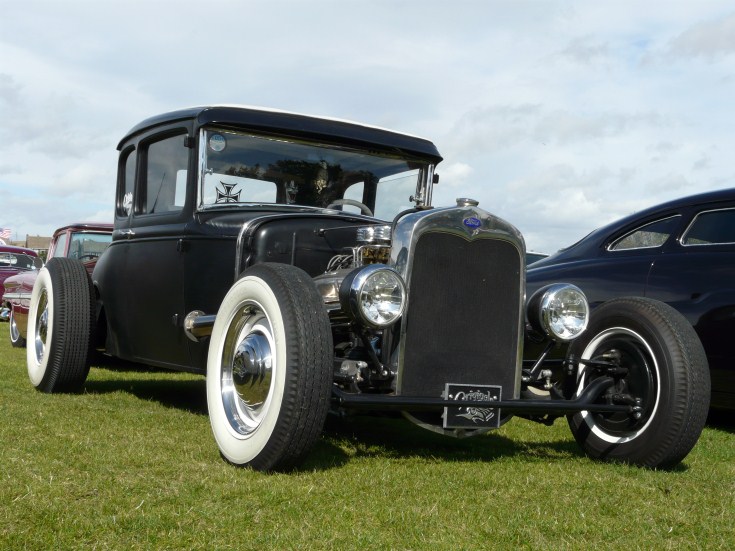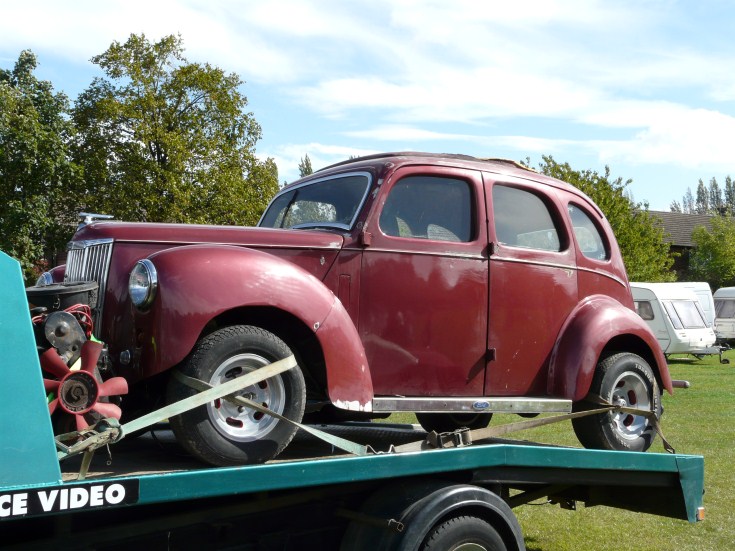 New project anyone?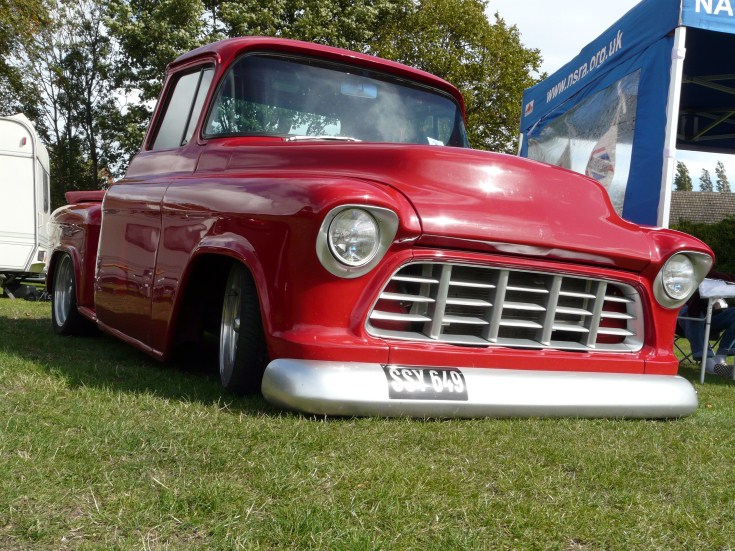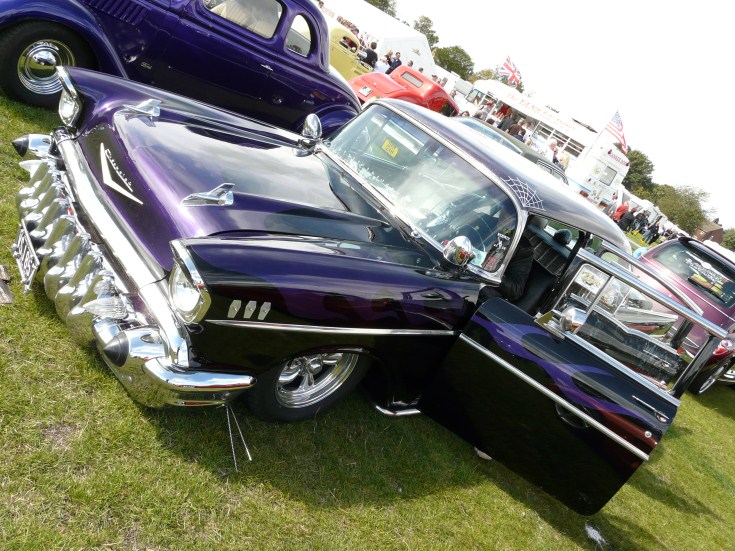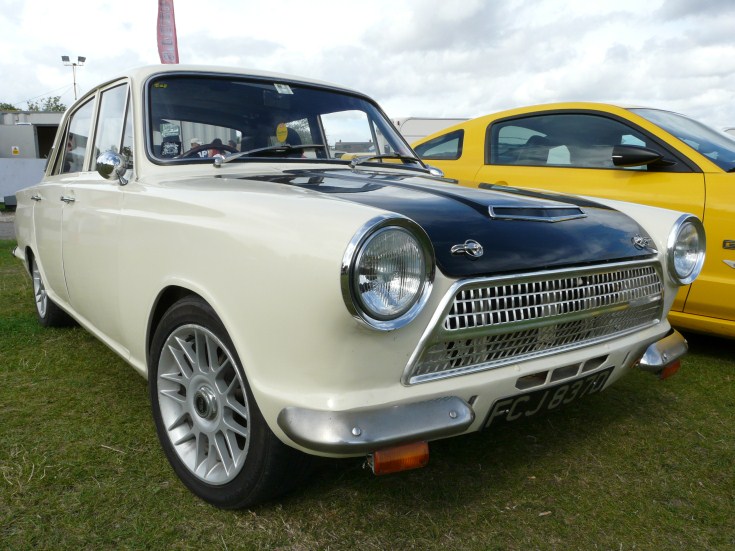 You may think why have you put this on here, well pure and simple I like Cortina's and the lines on this were spot on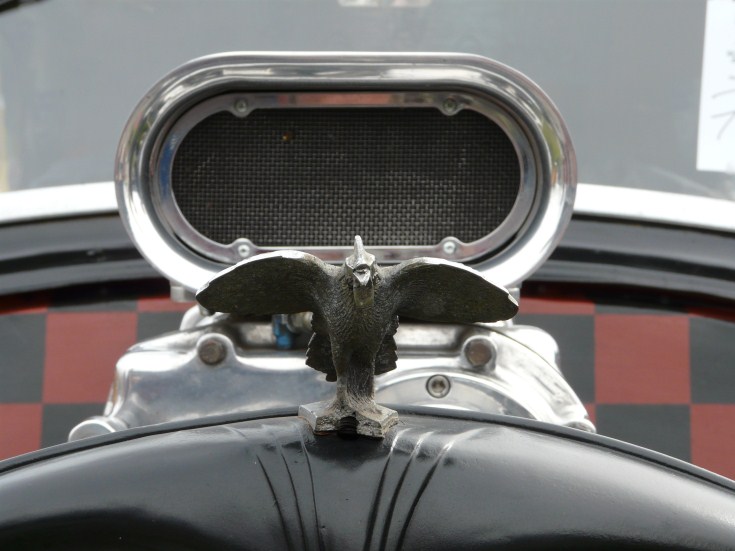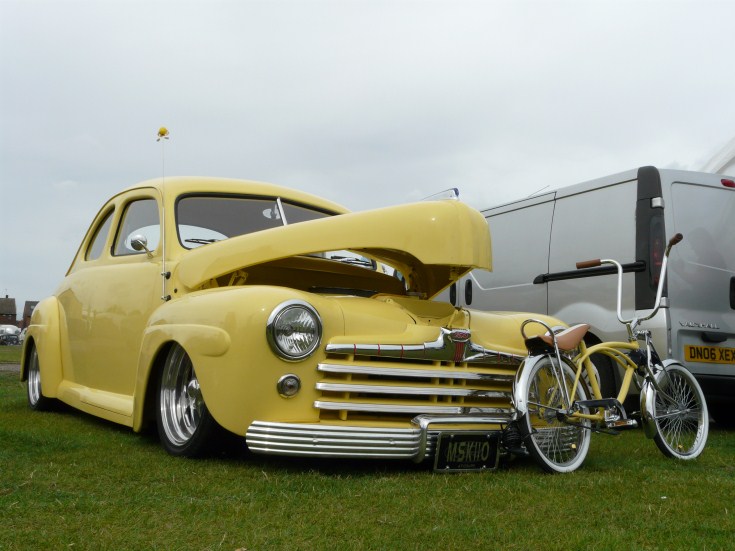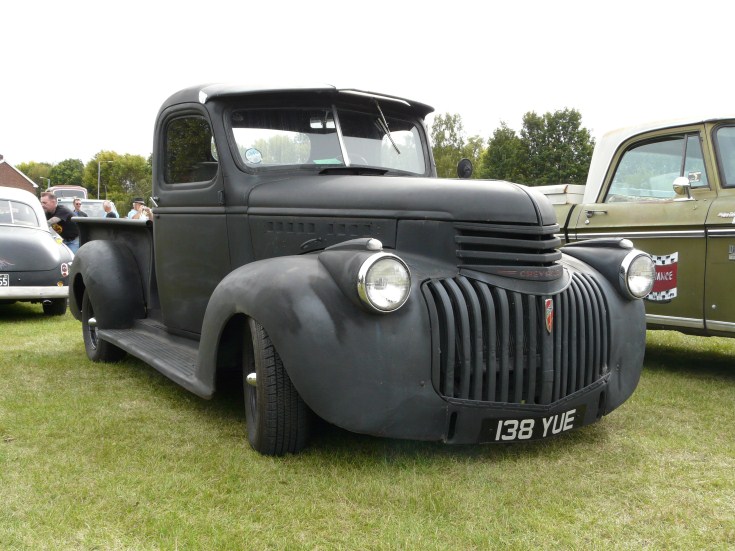 Edsel's you love them or hate them, but I love the style of the '58 Pacer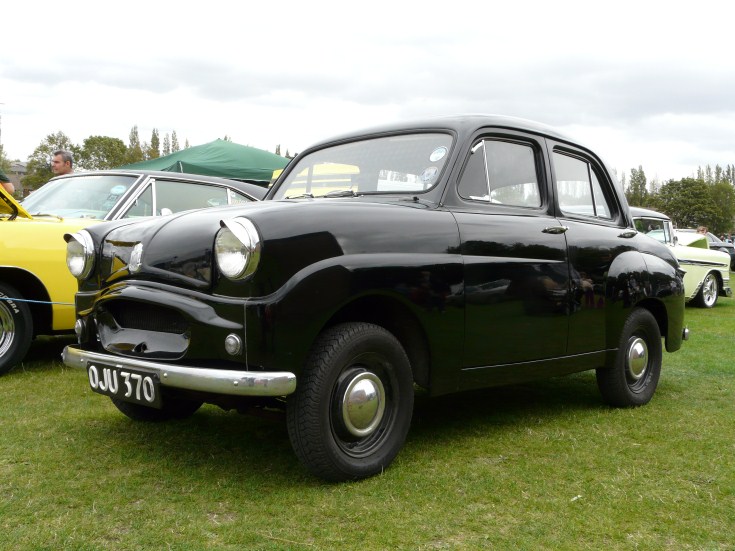 This 'Standered' Standered 8 was as sweet as a nut!
Well that was it, the Sunday was just about over and it really was time to pack up and go home with that feeling of I only got here a few hours ago when you had been their all weekend! But this Steel City Run was rumored to be the last one as the grounds where this event is held has been sold to a football club, so is this the last one that was held in 2011? who knows as we know the Steel City Crew are looking for another venue to hold it again in 2012 so never say never the show may just not be over just yet!
See You Soon!!
All Pictures and contents are © of Martin (Drakie) Drake.
Please don't steal the picture's you can purchase my pictures Via my Drakies Americans Merchandise Page on the Main Page, Thankyou.