33rd Street Rod Nationals Show Report
Friday
We set off about 7am and had a good run down following a few friends, arriving about dinner time and setting up camp. It was busy already with loads there. The day rolled on with the beer flowing !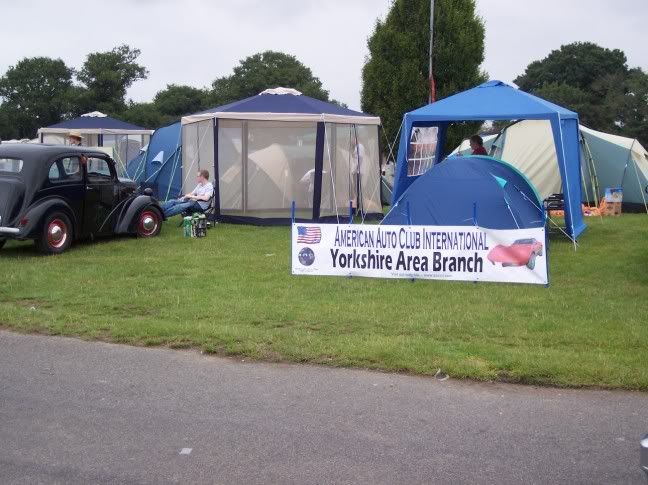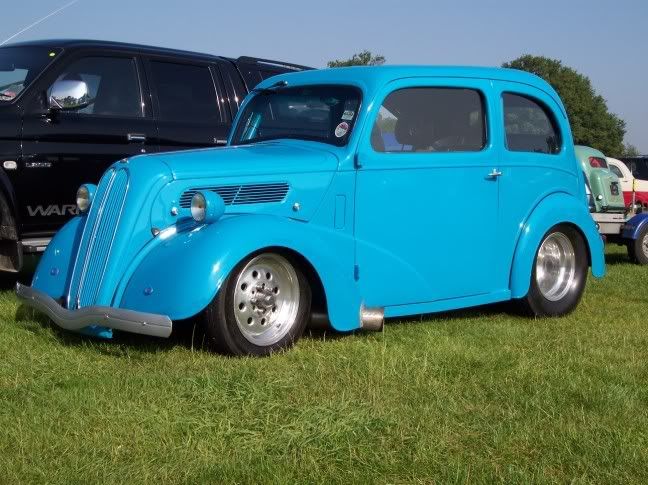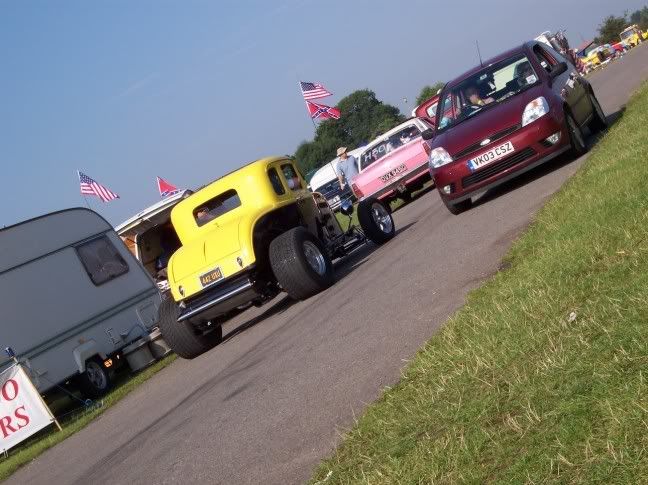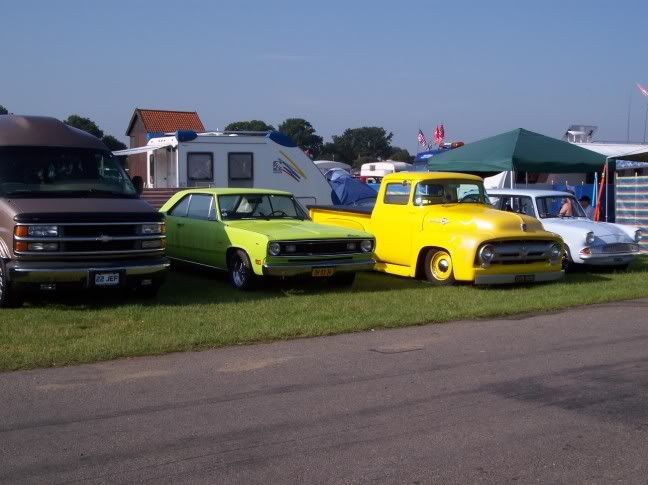 Saturday
Is Cruise Day! we took a trip down first so that we could have a look around before the cruise came down. I did get some video's of the cruise but I am having a few problems uploading them, but they will be on soon so here is a few pictures I took for now!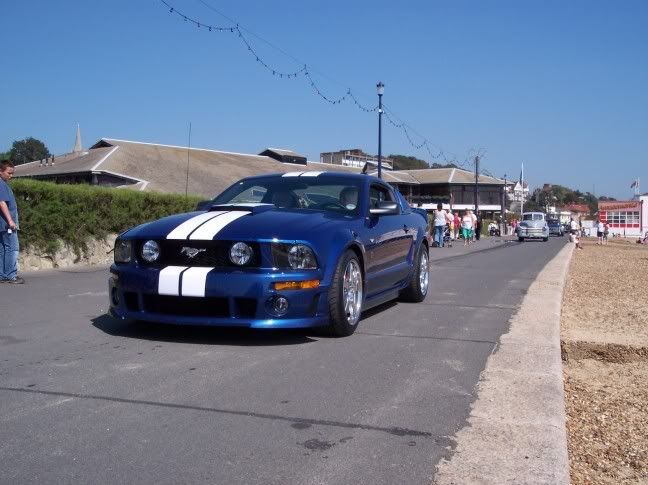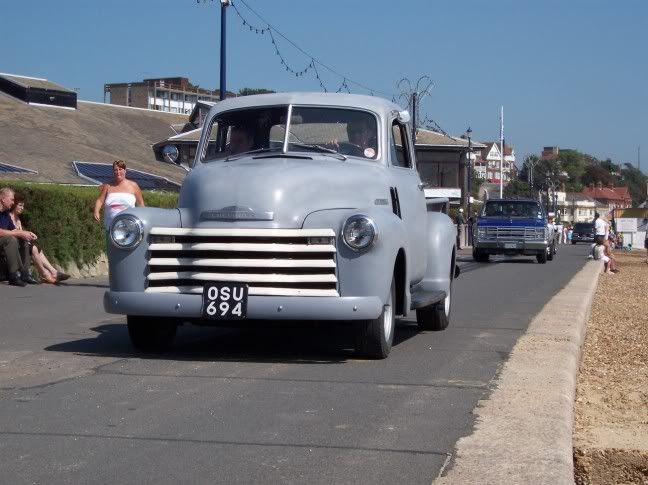 Sunday
SHOW AND SHINE DAY! and what a day it was! Have a look and see!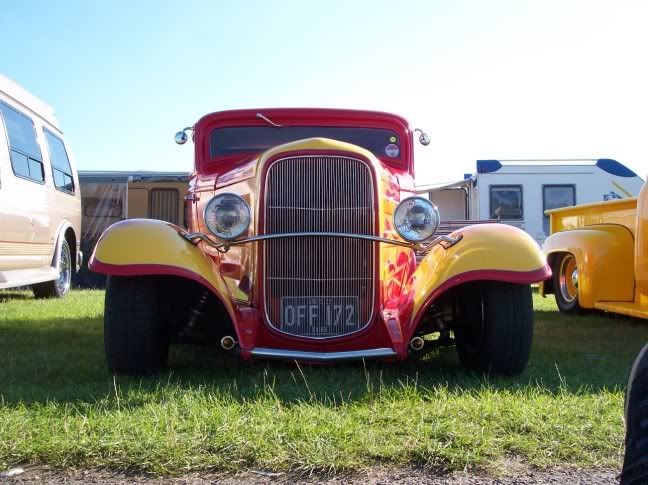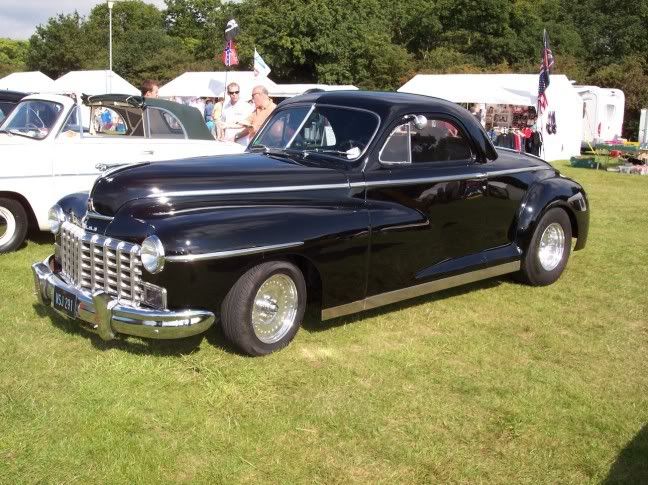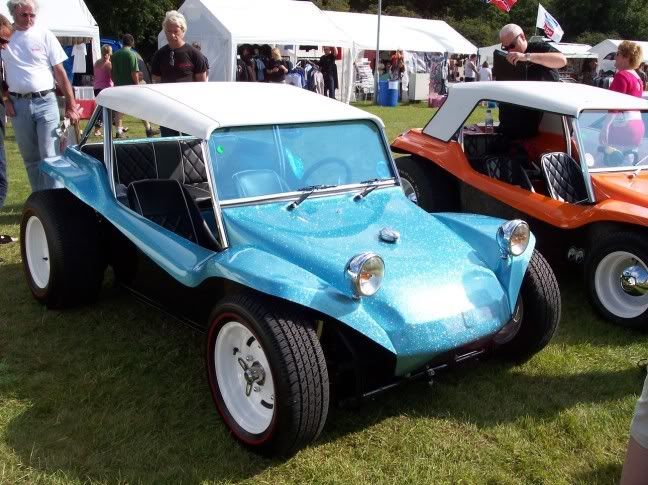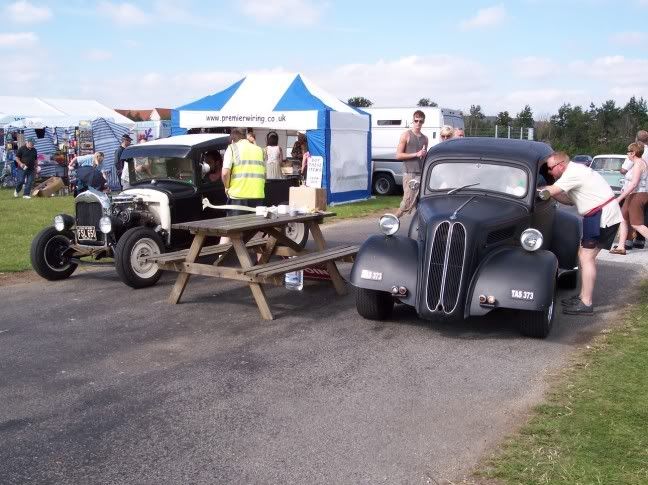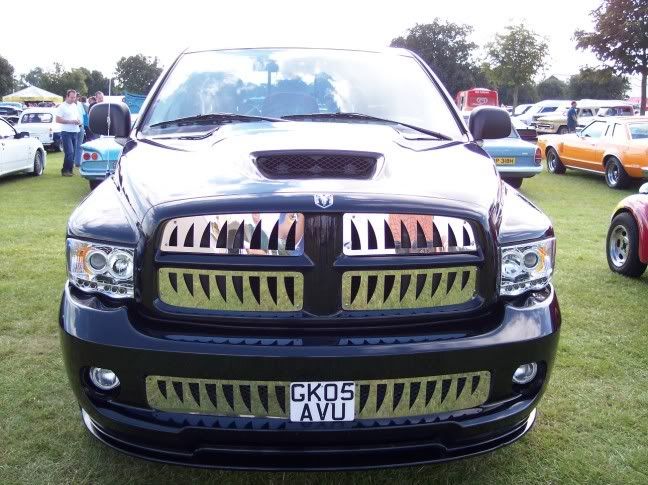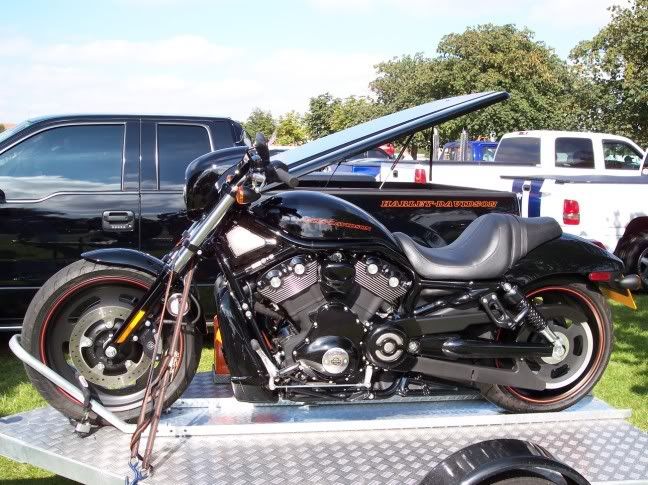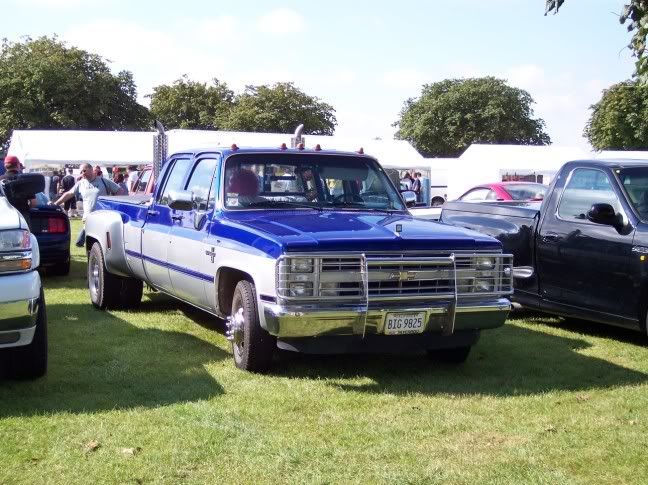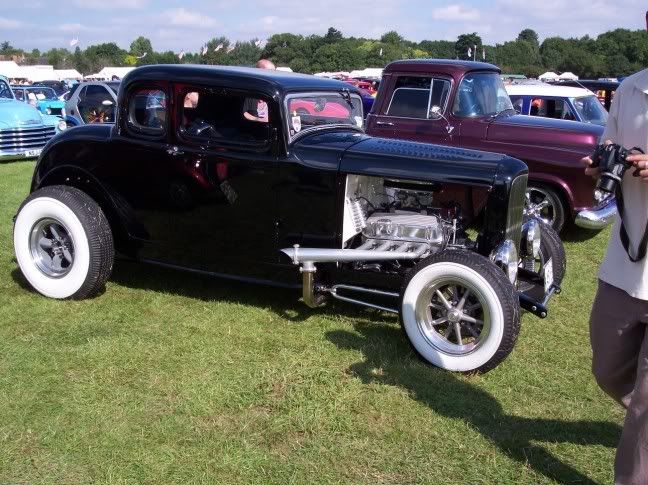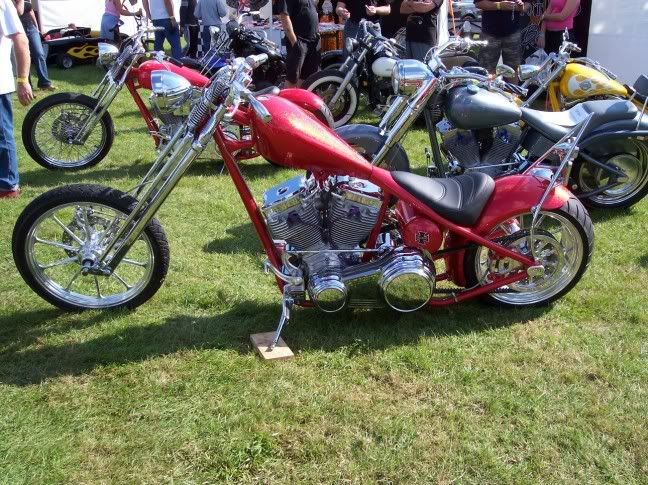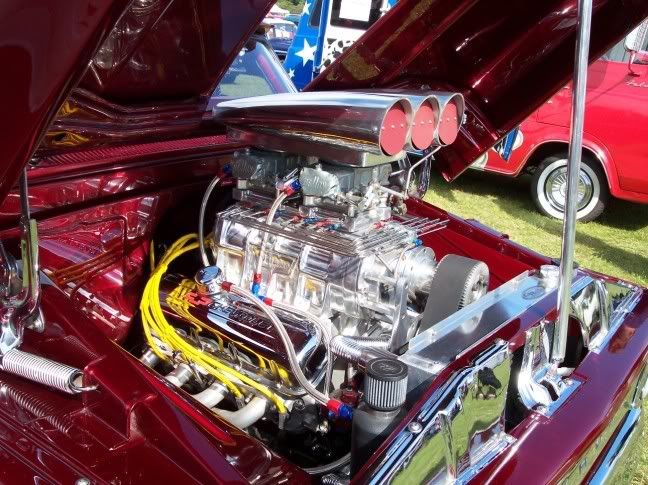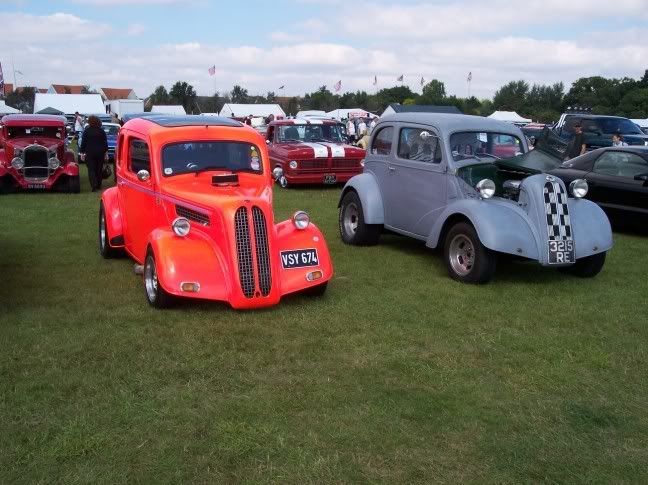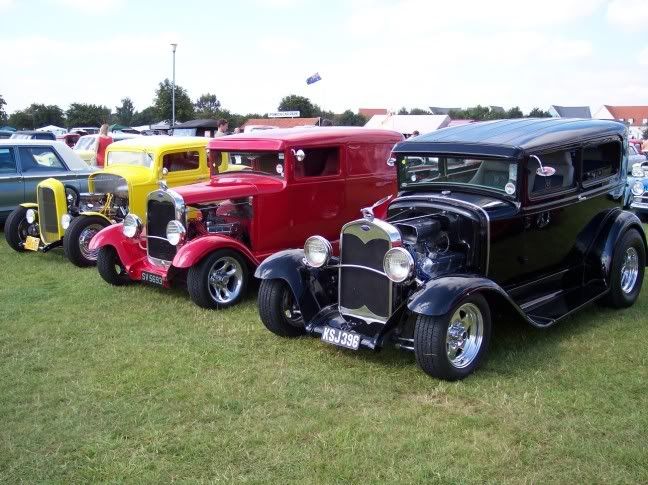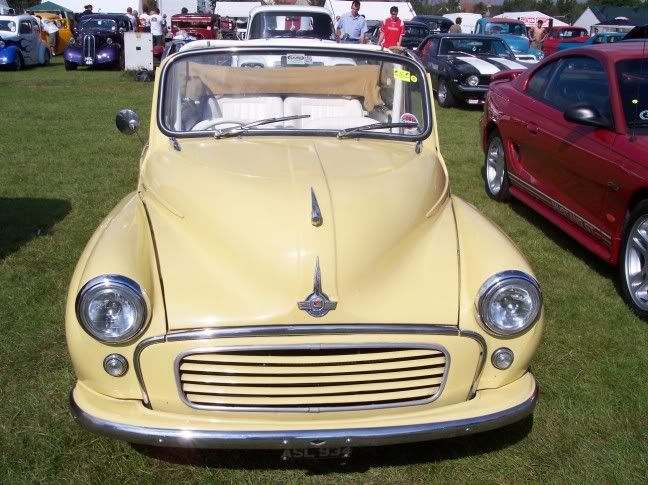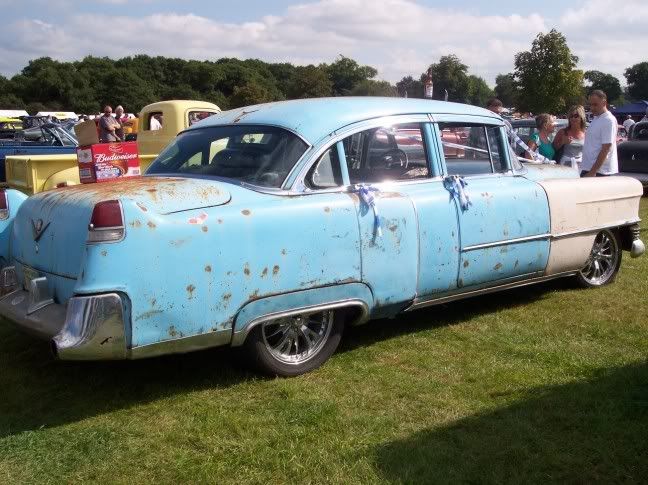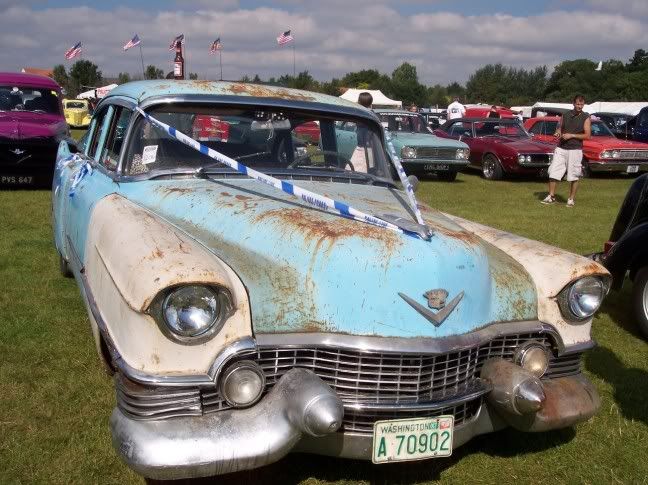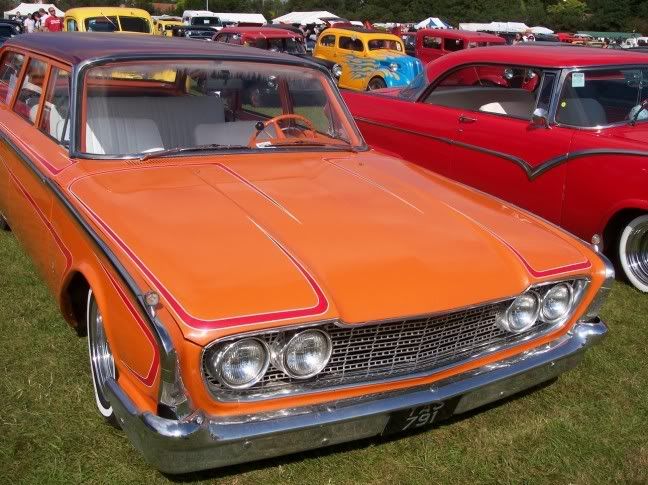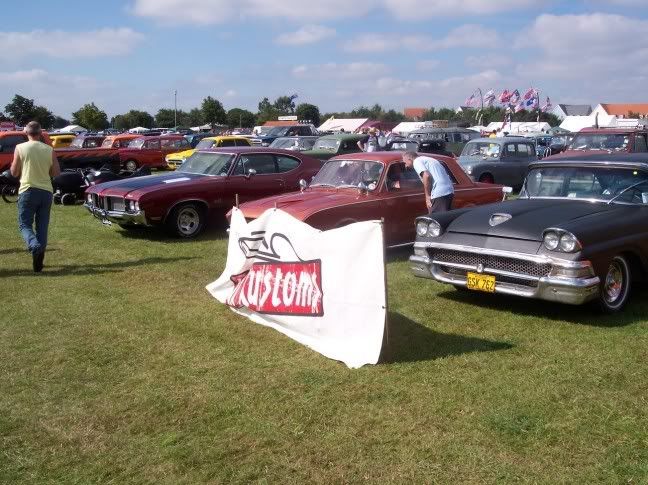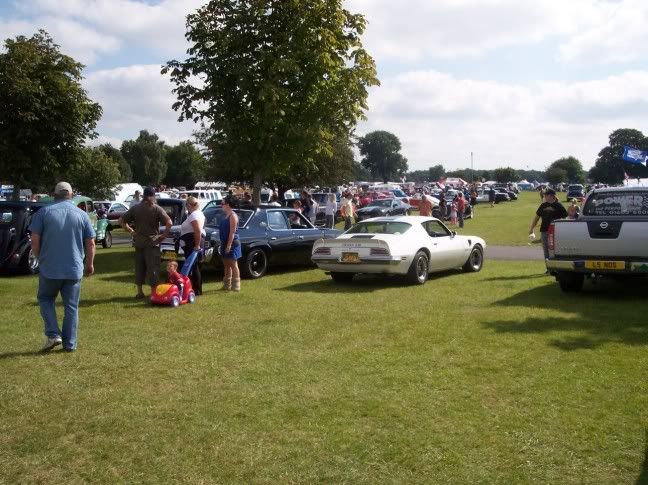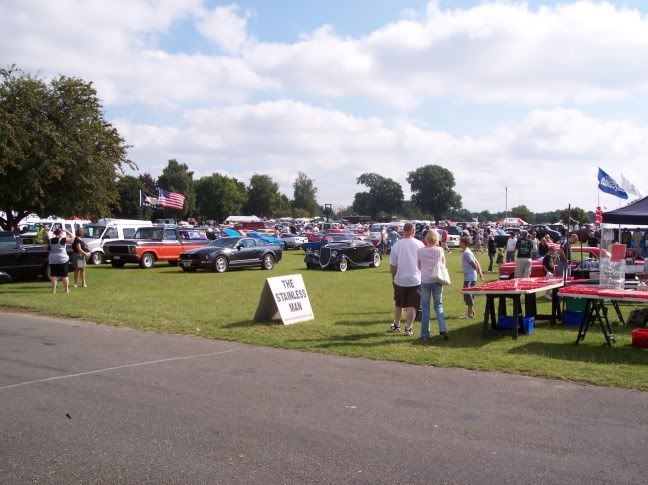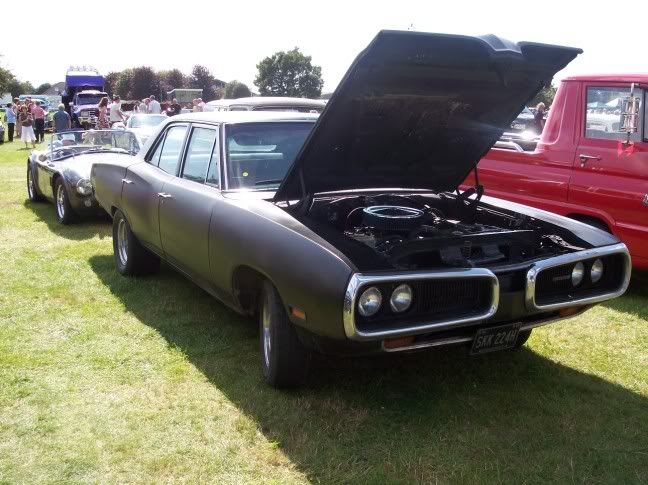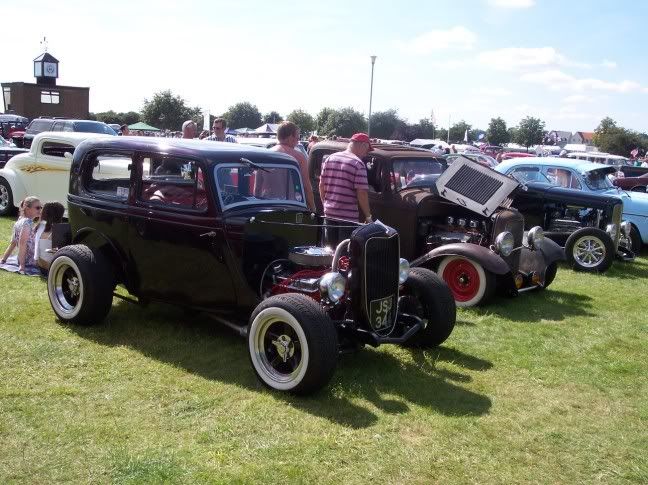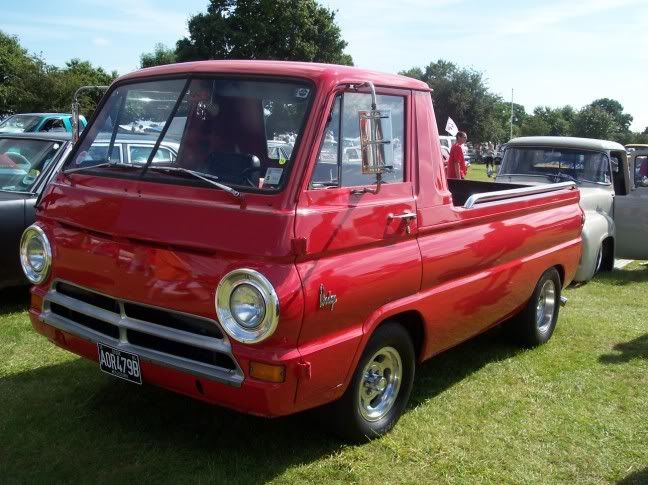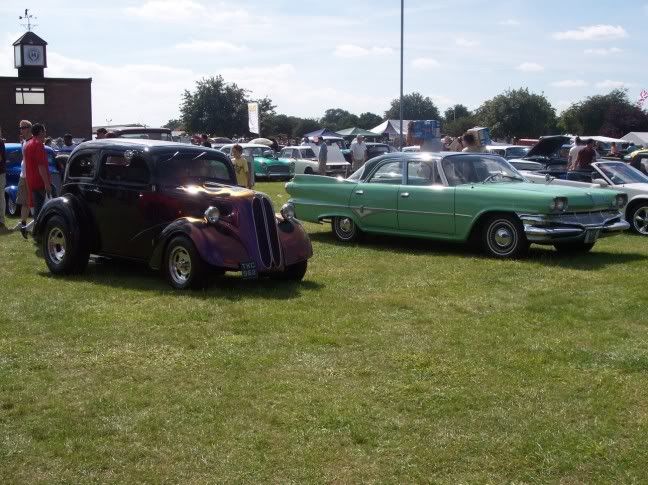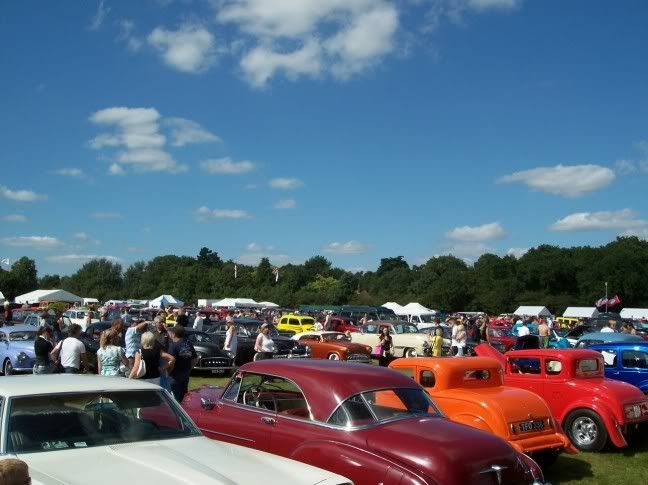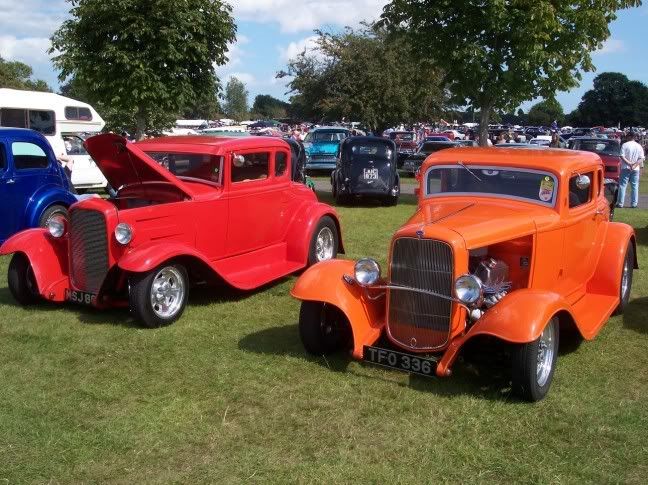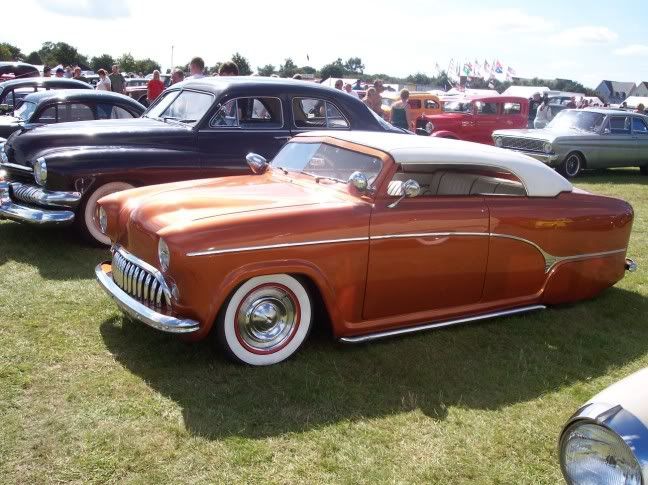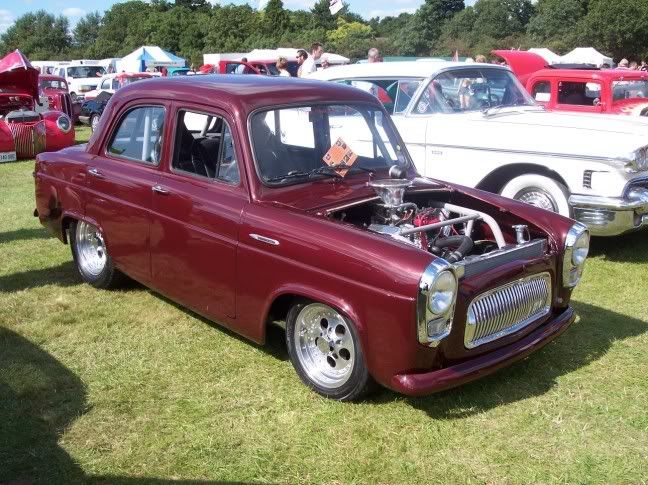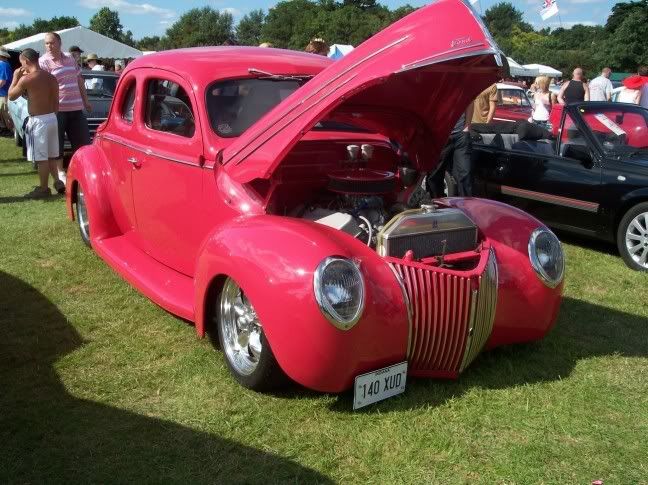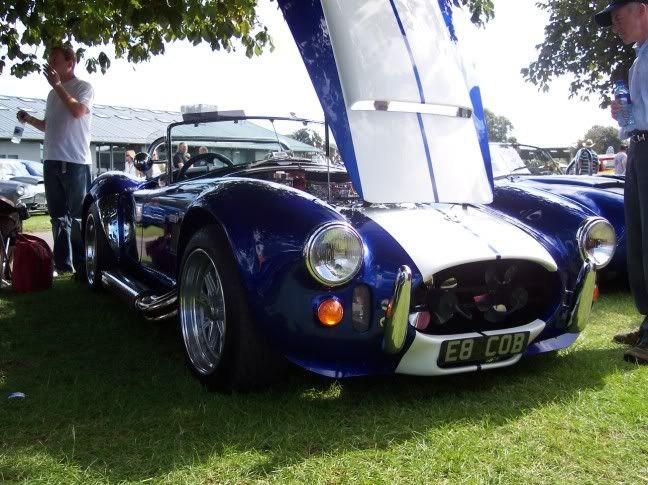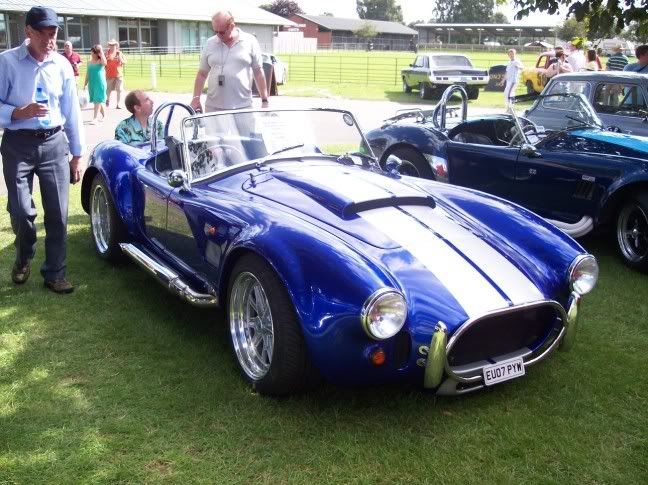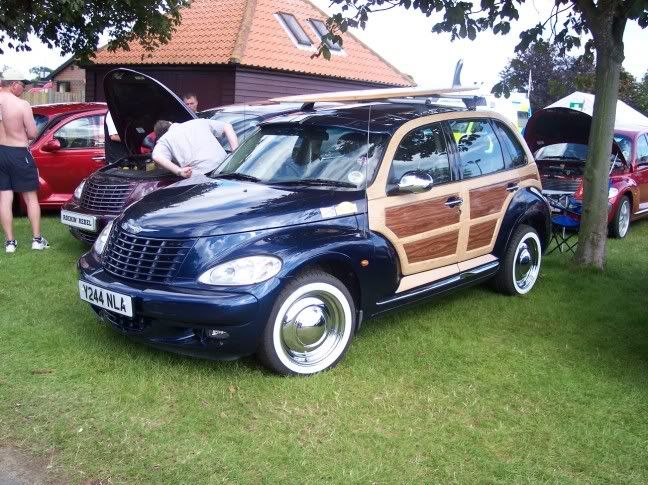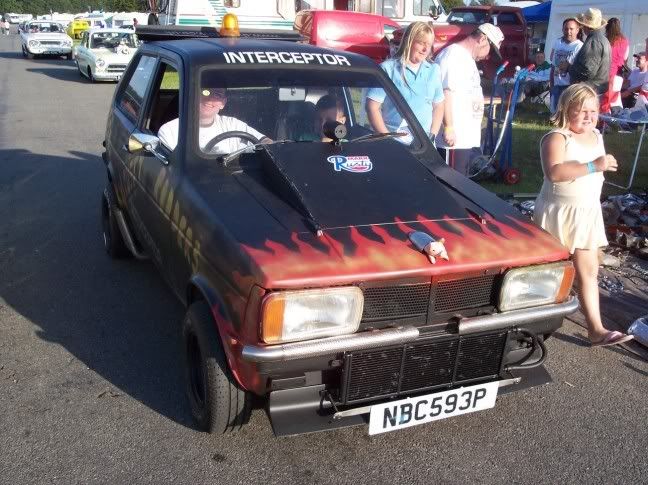 Sunday Night there was a few antics that went on! As always! It started out when water was laid down and a few burnouts were done, a crowd gathered and a few more burnouts. The security came round and they were greeted with a plate of shaving foam on the windscreen! Even the bin wagon had a go at a burnout! Then the NASC came in force with a police unit that was greeted by a naked man with shaving foam covering certan bits and placed his rear end on the police car window! That was driven by a female police person! Then we went and hid in our tent as it was getting daft.
On leaving Monday morning we left early morning to beat the bank holiday traffic, we found this American Diner on the A1 to finish off the weekend and had a Fantastic meal.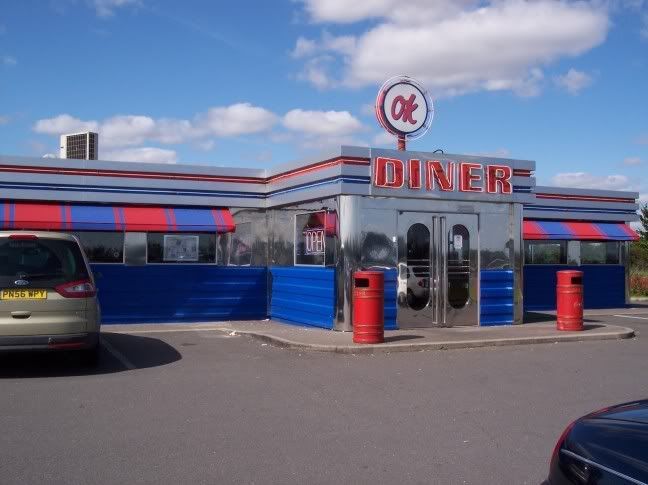 All Pictures are Copyright of Mr M Drake