Steel City's show is held in the middle of September in Sheffield, its a cheap weekend away with good friends and like minded people and if you pre-book you get a T-Shirt a meal ticket for something off the BBQ Friday night & a meal Saturday in the club house, Its a very chilled out weekend as I found out to my peril on Friday night putting the world to rights at 5am on Saturday morning is a fantastic Idea! If you can remember what you were talking about when you wake up 5 hours later with your tongue feeling like you had licked every tire on the camp site!! Hence mine did! Saturday was just a chilled out day with (Yes More Beer!) the cruise out and a few rain showers, well it is Yorkshire! Saturday night their was a DJ on and yet more beer flowing. (can you see a theme here!) A fantastic weekend was had by all! So here are a few pictures I have taken, I hope you see you all there next year!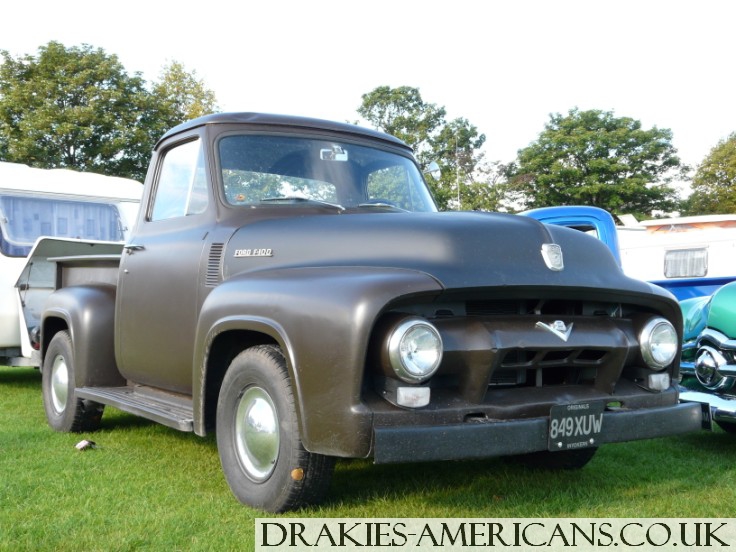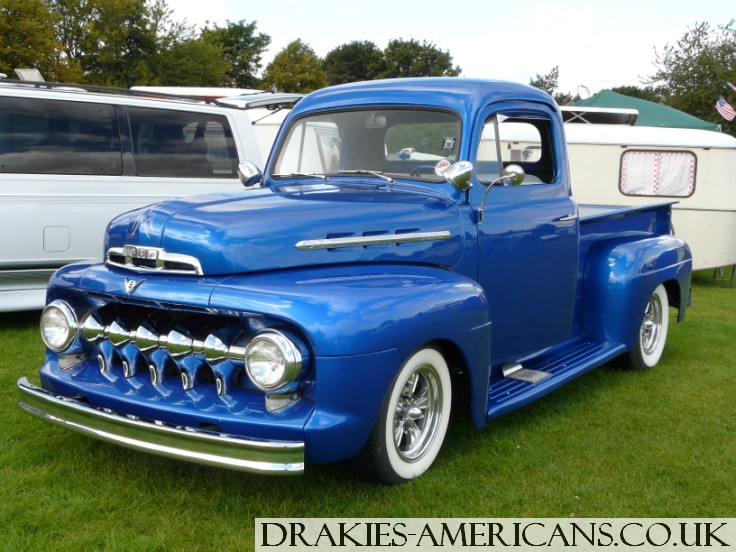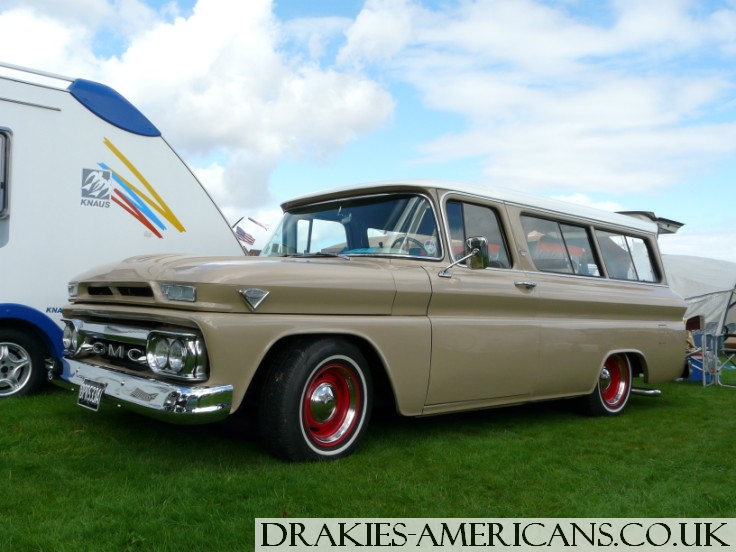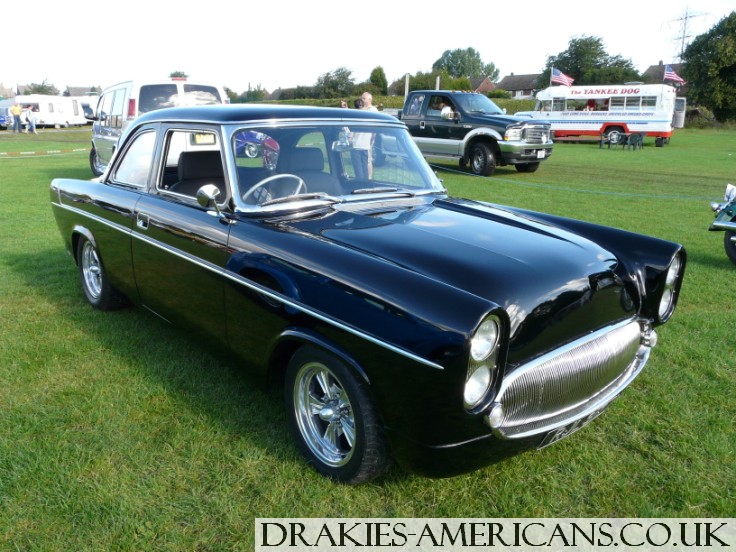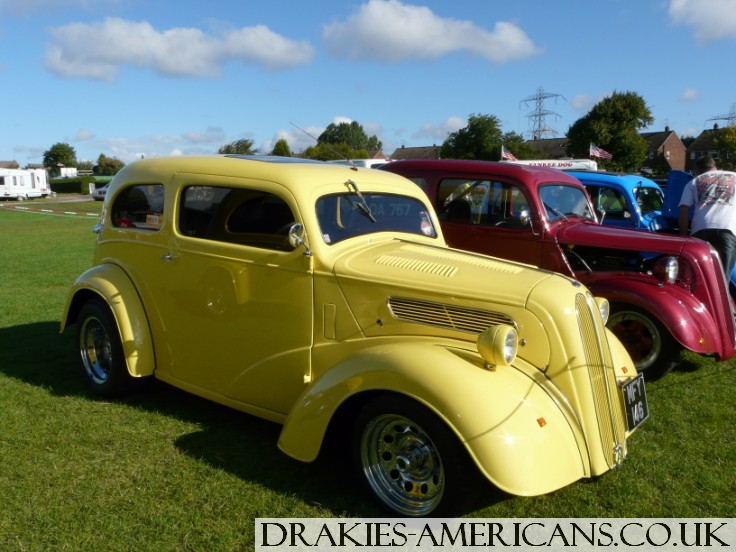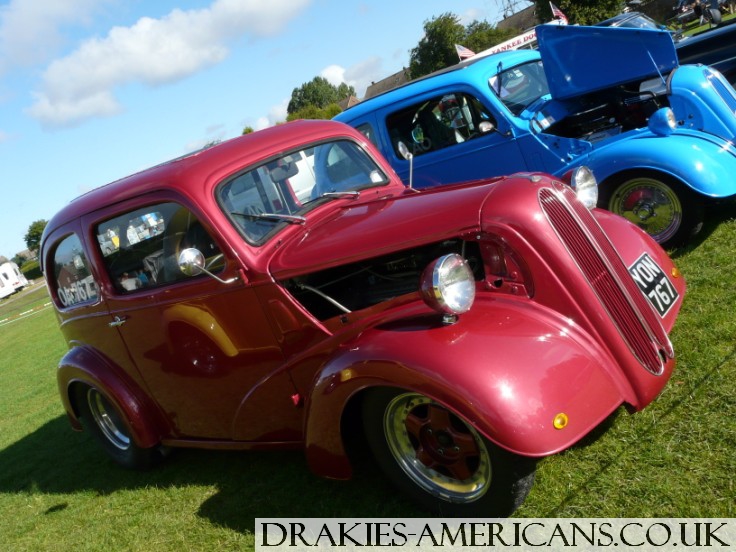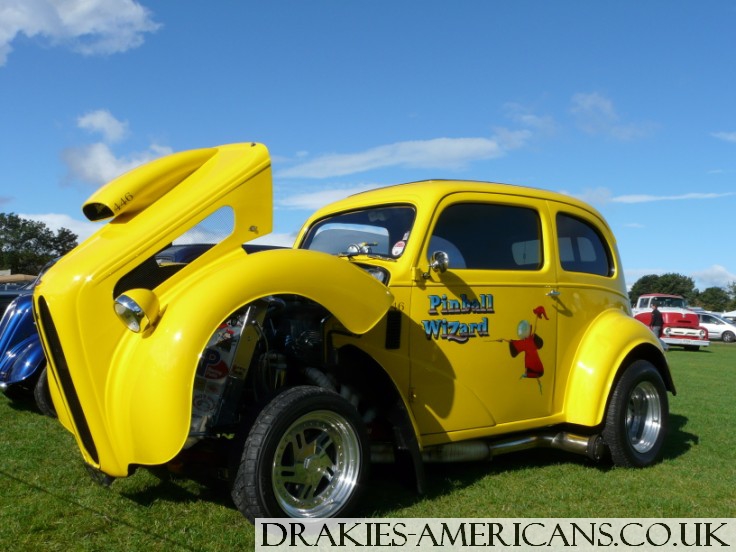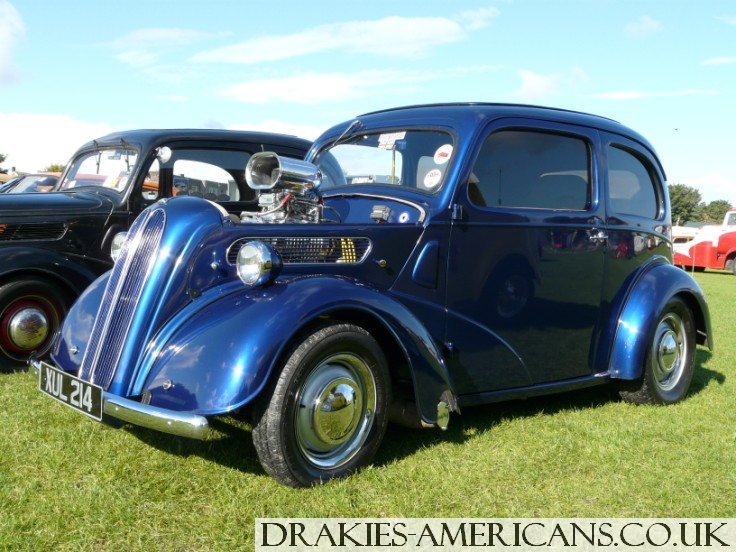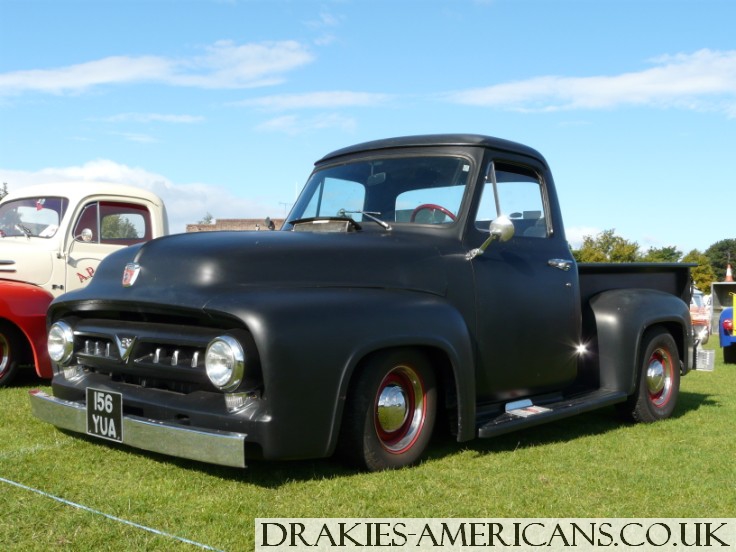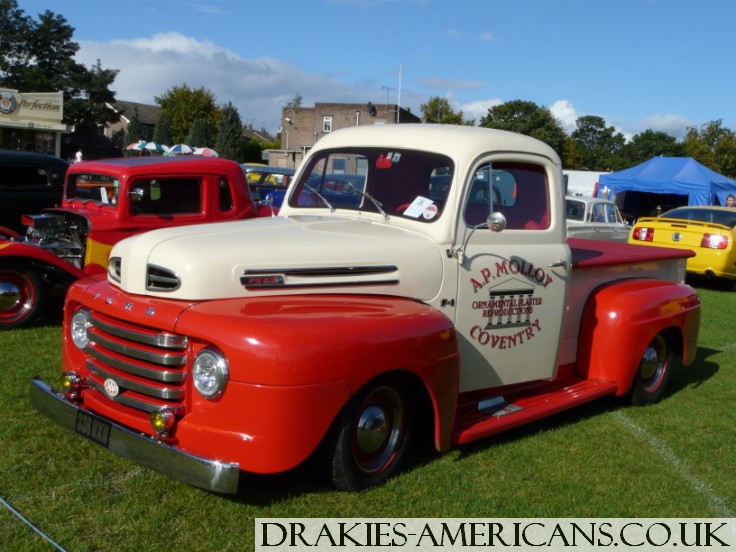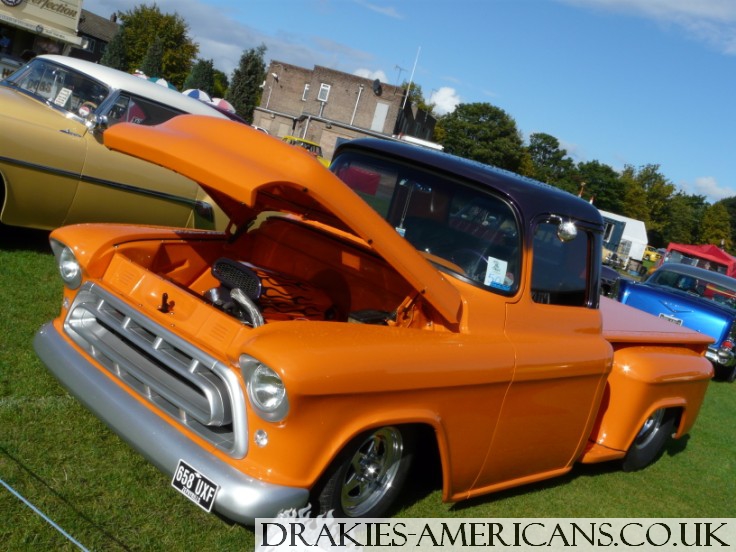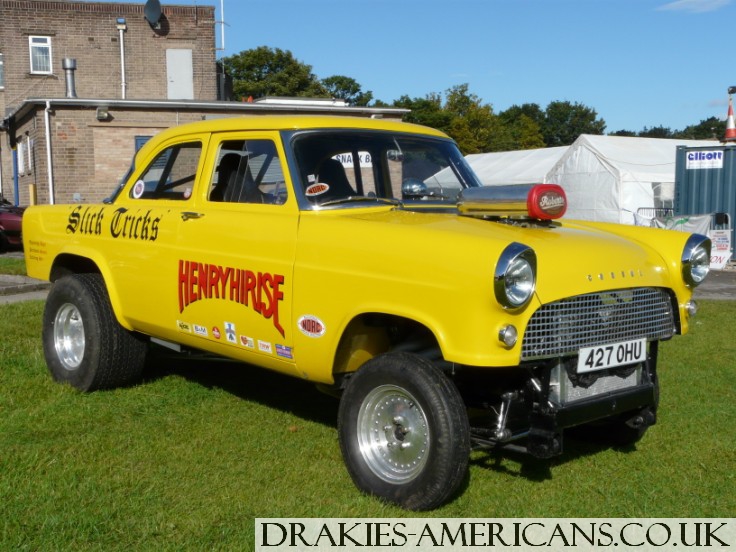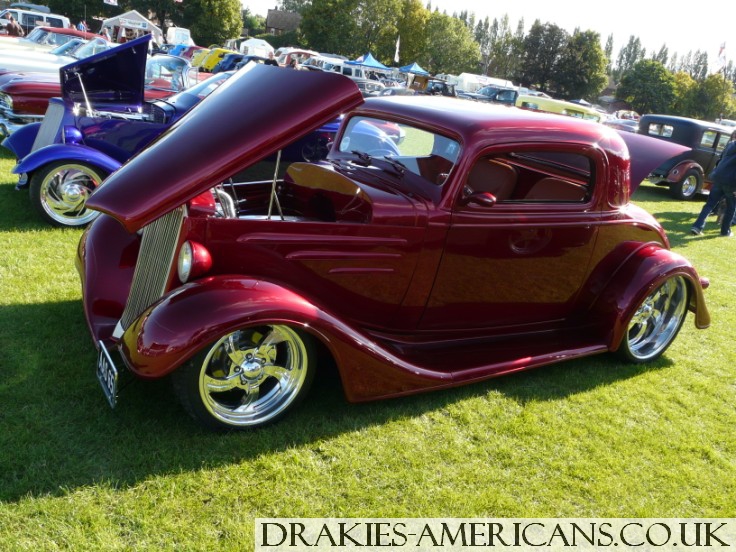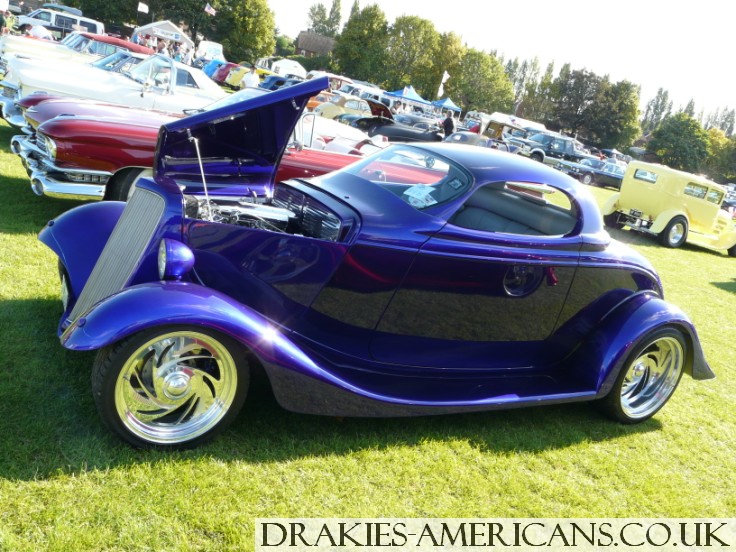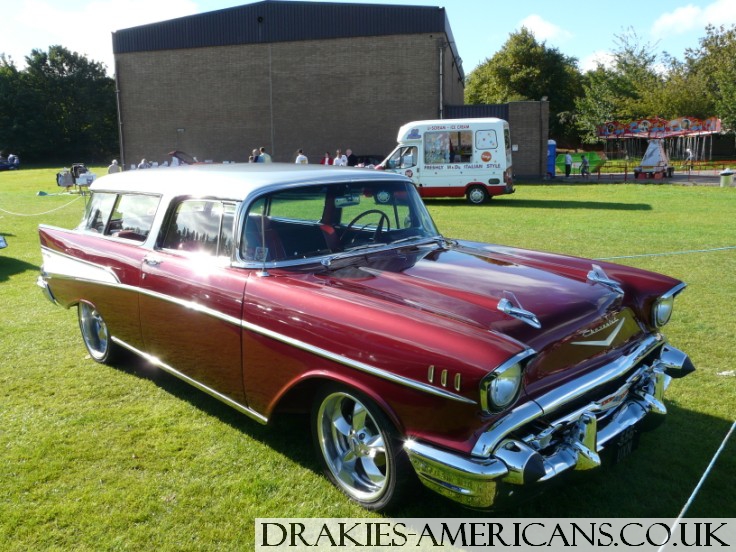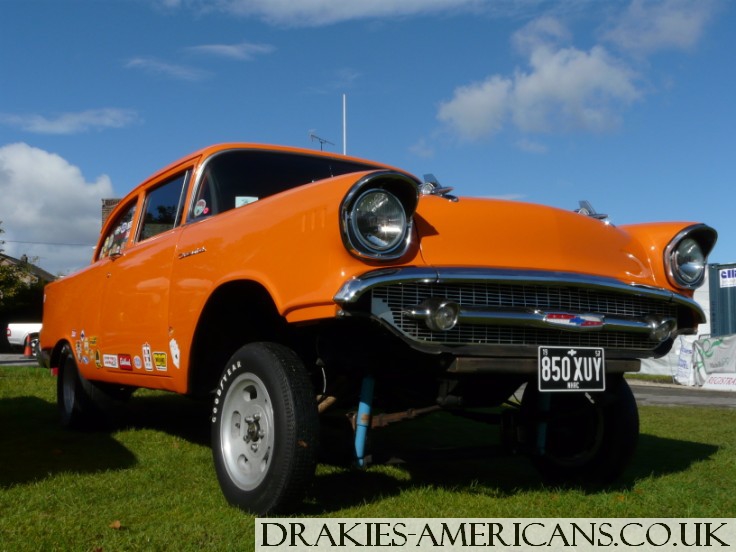 A 57' gasser! you got to see this for real its stunning!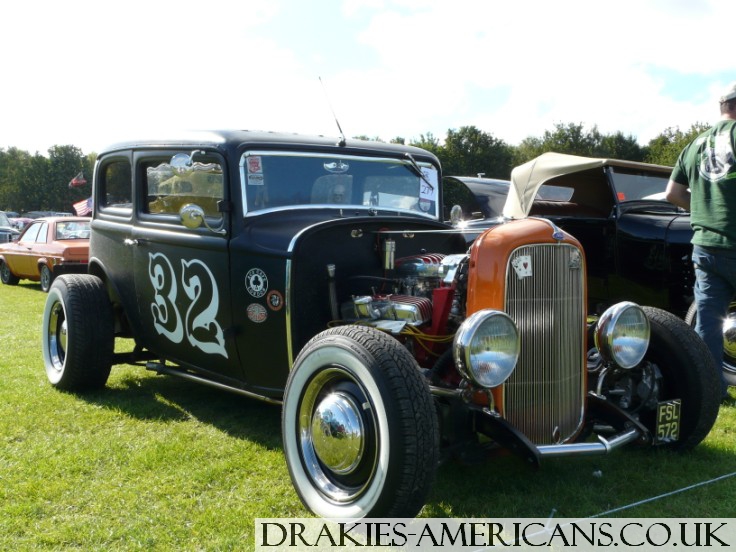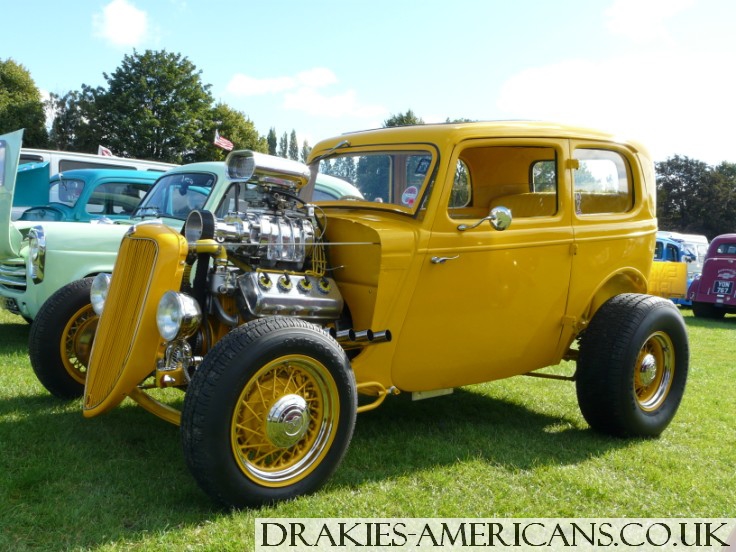 John Proctor popped along for the weekend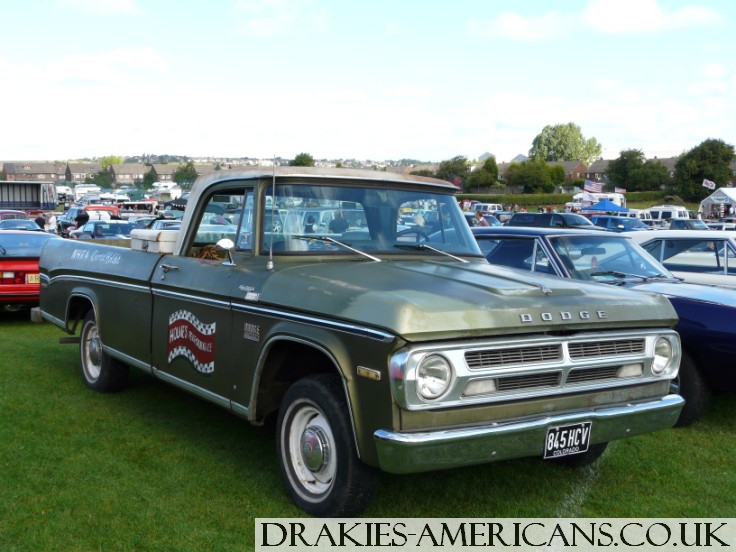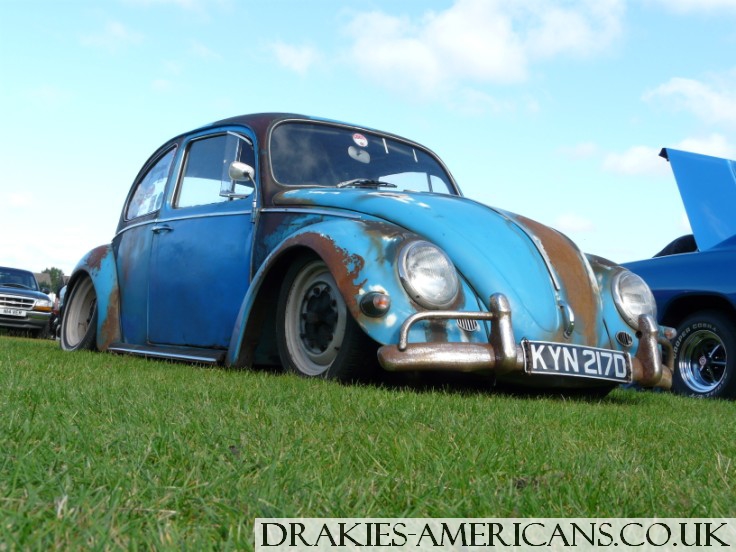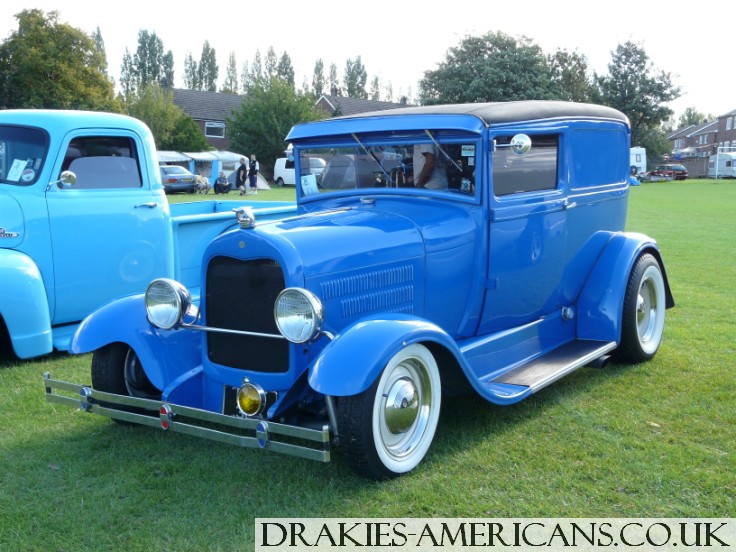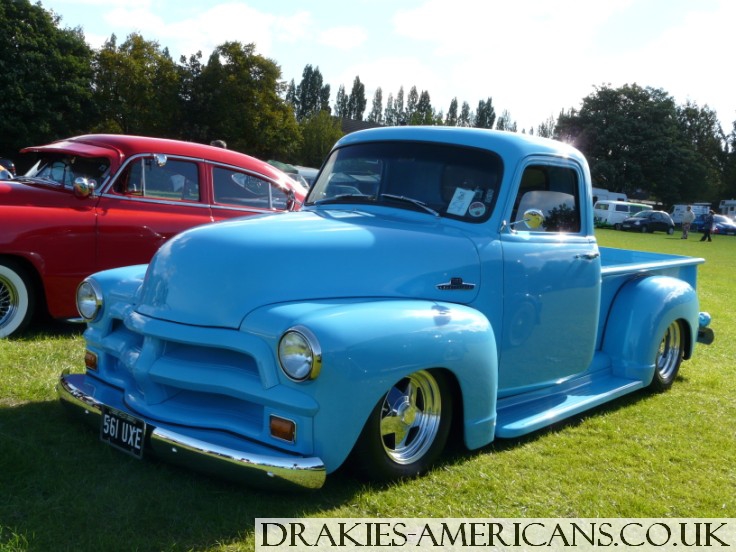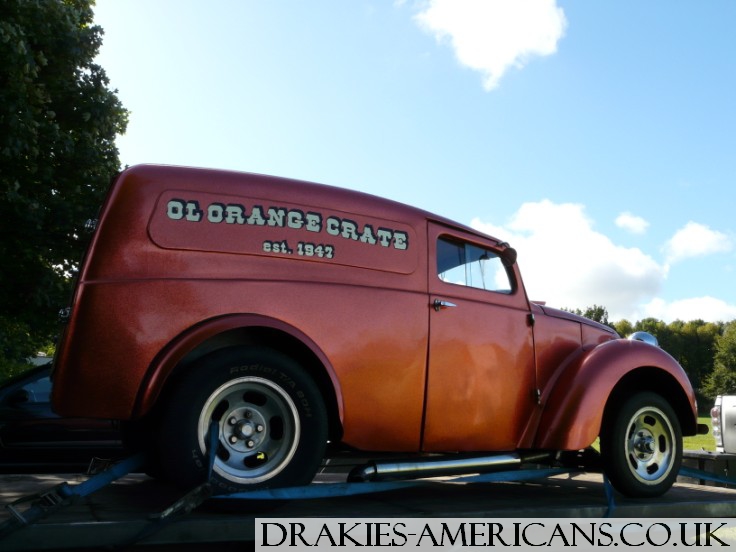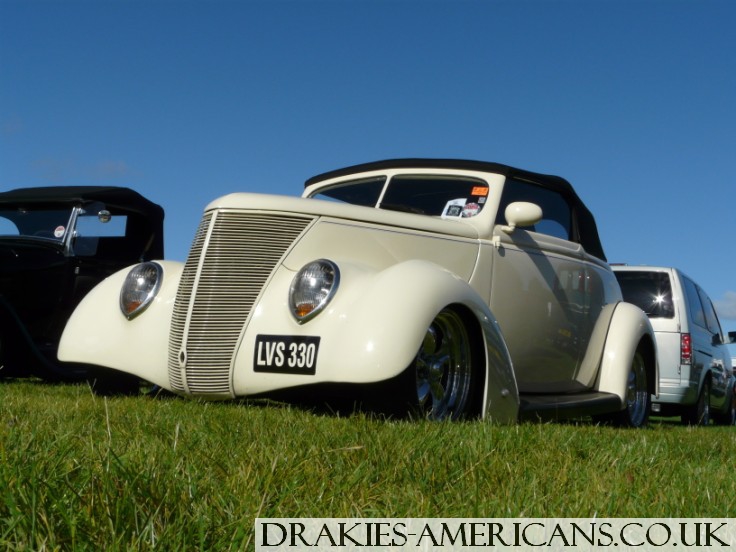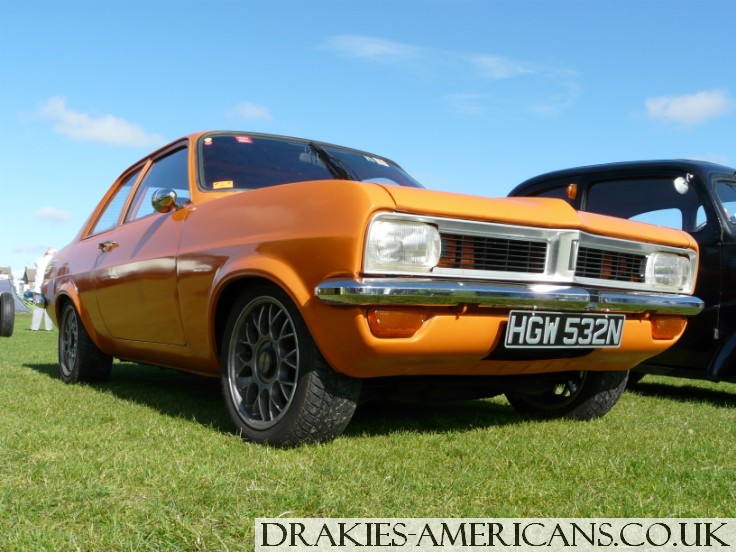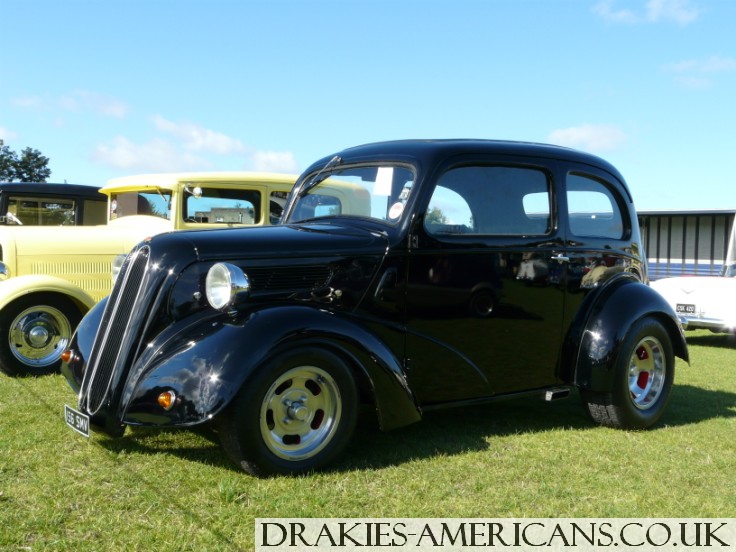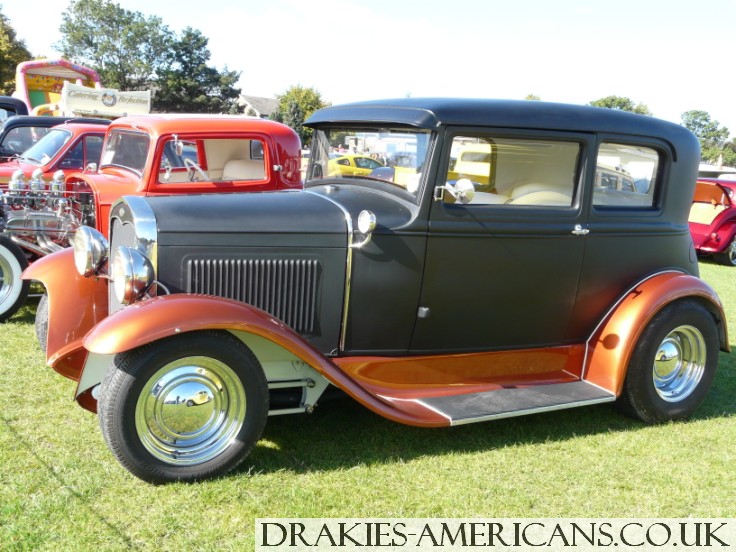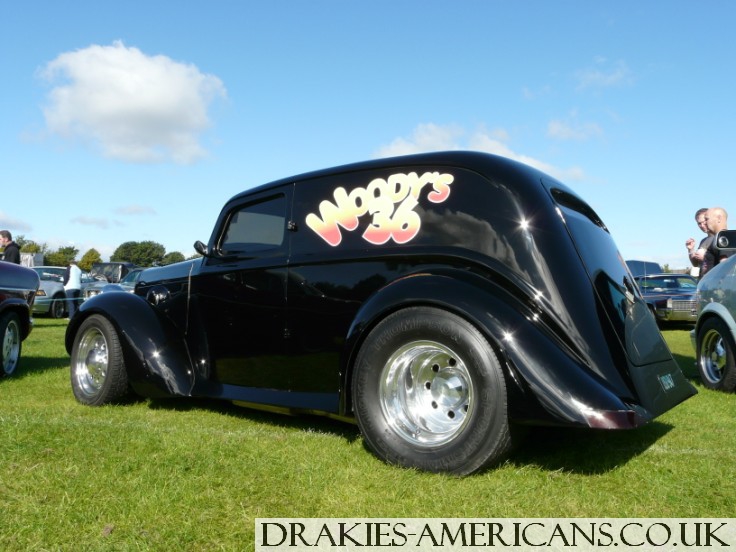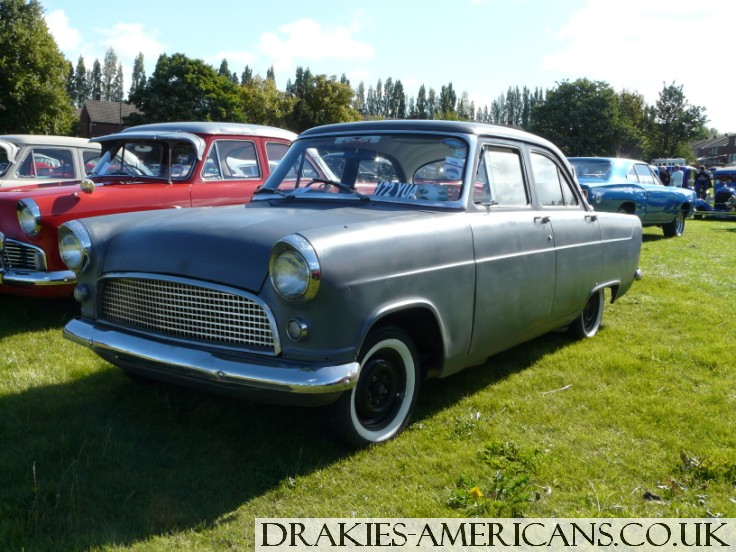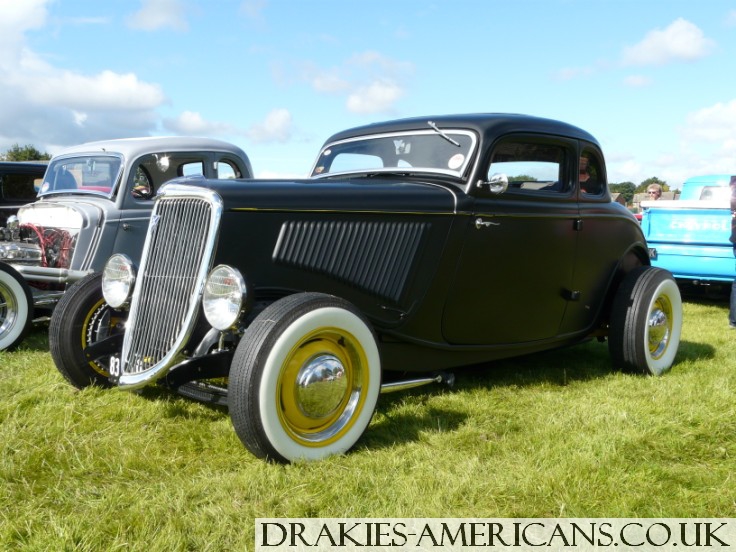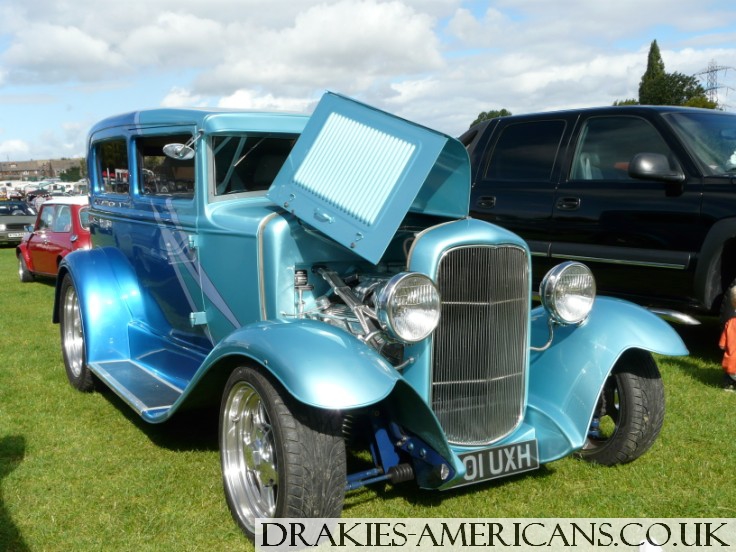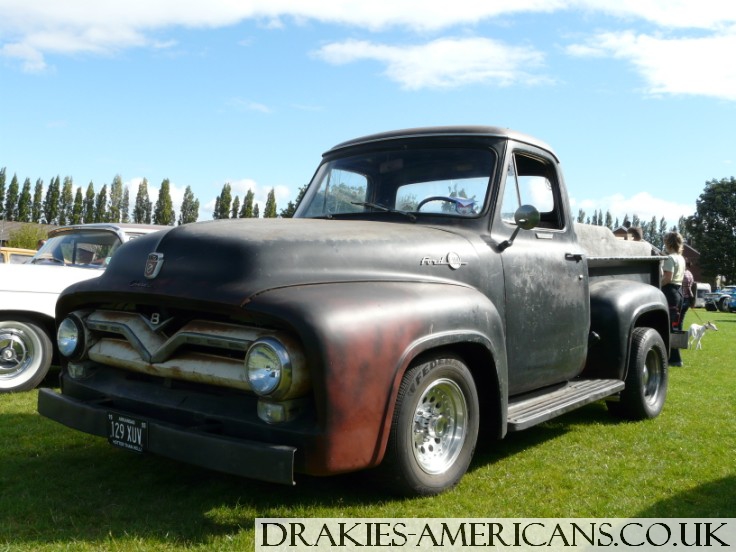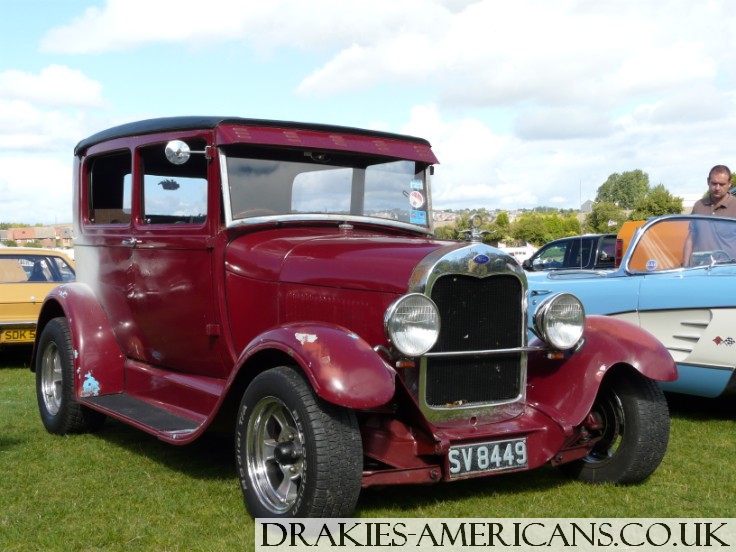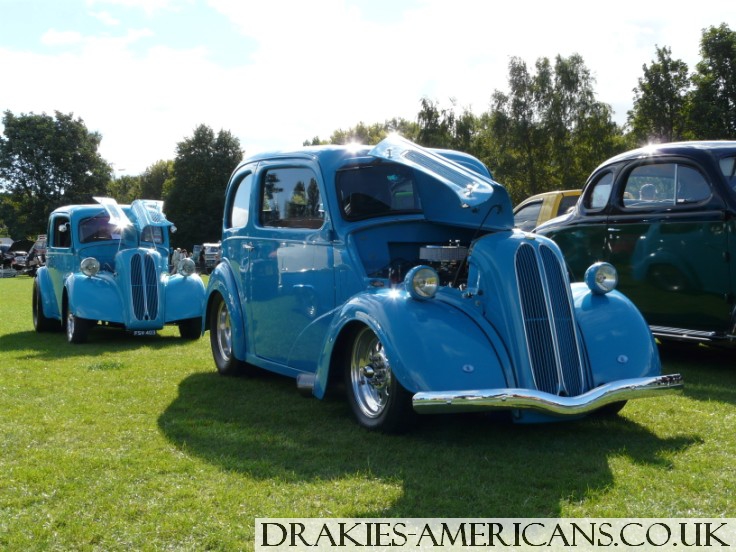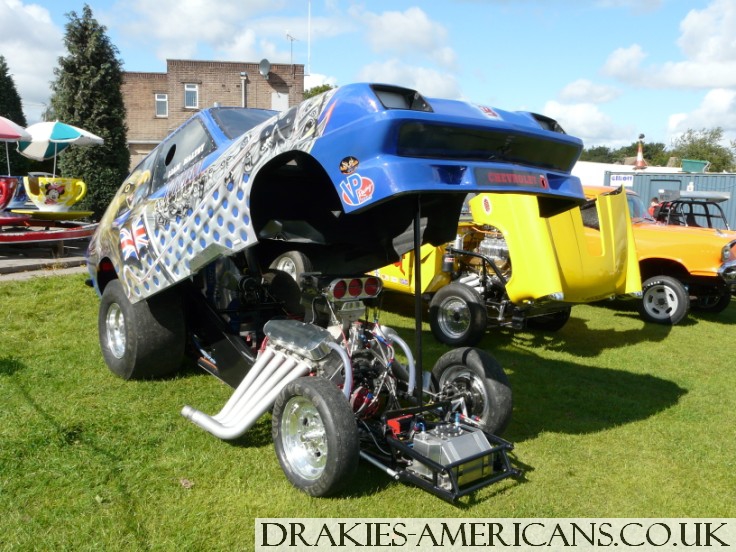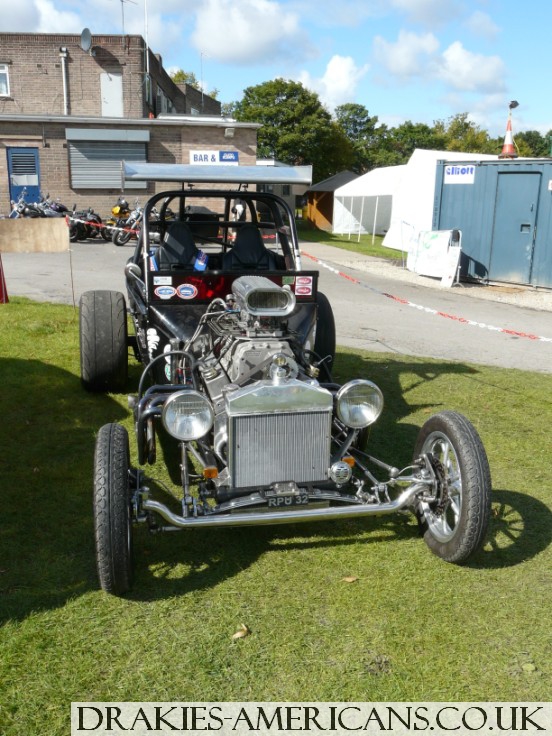 Andy Hadfield made it to Steel City after a massive wheel stand at York Raceway 2 weeks ago! Andy I dont know how you do it but well done!
I hope you have enjoyed the report
Well done to all the Steel City Crew & helpers for another fantastic weekend.
See you all at The NSRA Hot Rod Drags!!
Have Fun You Only Live Once!
Keep It On The Road!!
All Pictures and contents are © of Martin (Drakie) Drake