21st Nsra UK Hot Rod Supernationals
Some say the power of the people is all we need, Some say friendships last forever but one thing I do know is it all counts and falls hand in hand. In our hobby this has and will always be true, myself like many others have very good friends that they only tend to see when we all gather together at a Show or Drag Racing Event (we all have our own preference to what we enjoy) and we bump into so many friends at all kinds of events we host in our little Island called Great Britain. So what a better event to meet up at than the biggest Street Rodding weekend than the Fantastic NSRA Supernationals!! An boy what an event it was! I have to say any event of this size compared with the amount of people it takes to put it on for you is so so amazing!! This year we had such a blast and with Special Guests Rick Love from Vintage Air all the way from Texas and Nick Butler one of our very own British Iconic Hot Rod builders in our scene it couldn't get any better!
Here are some Pictures to start you off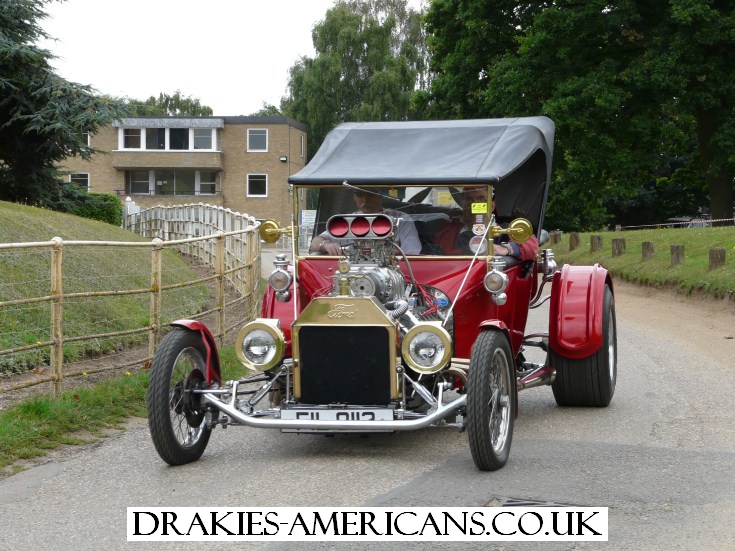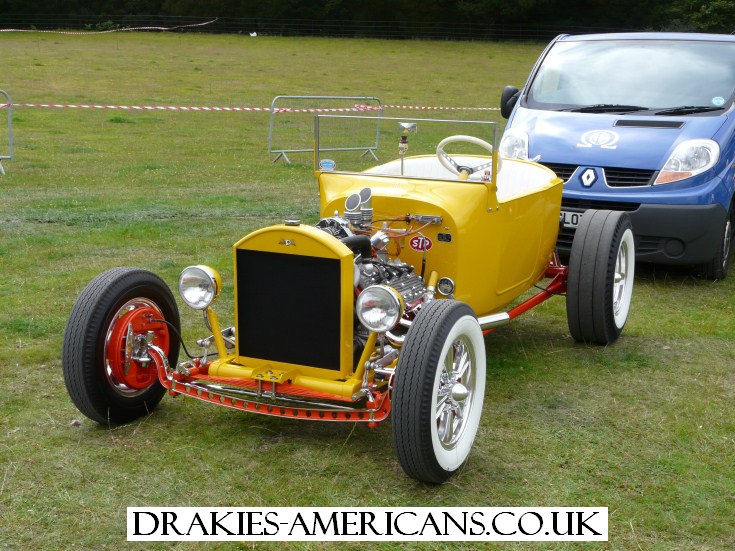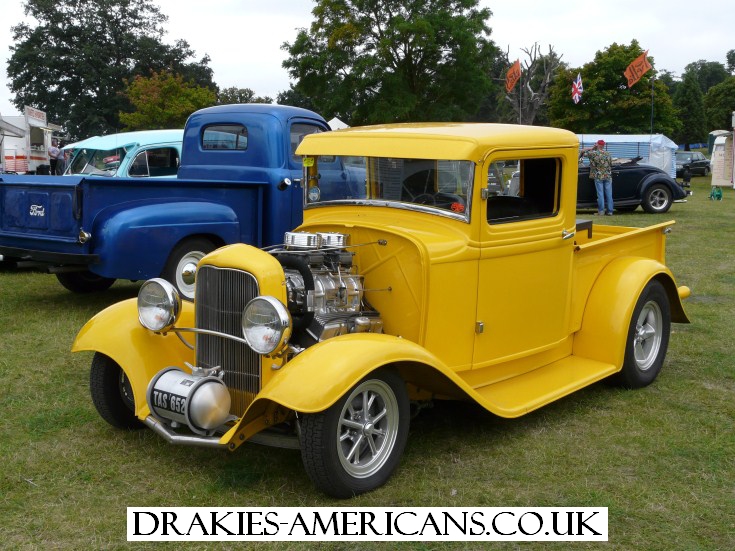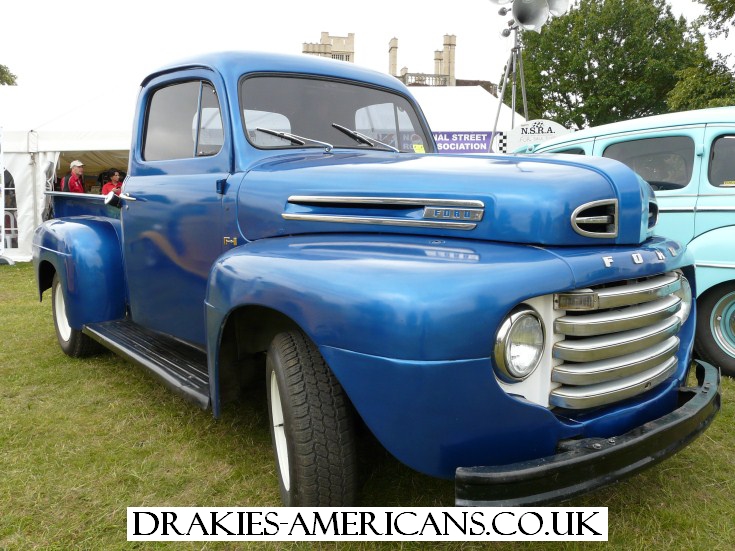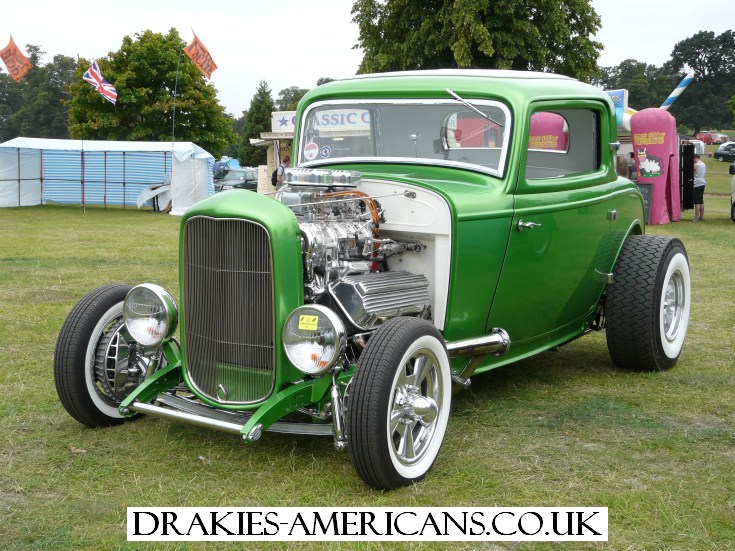 It was Friday lunch time and the fields were filling up with tents caravans & teardrops and the good times were starting to flow already!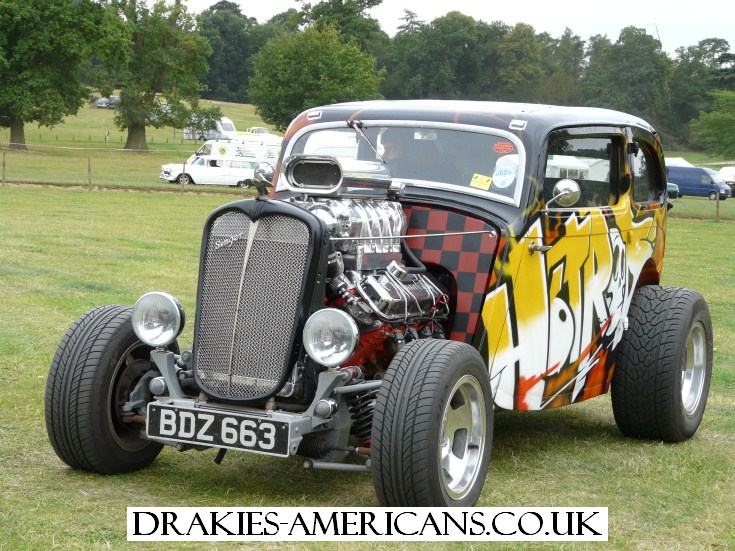 Rolling in the gate with a huge smile what more can you say!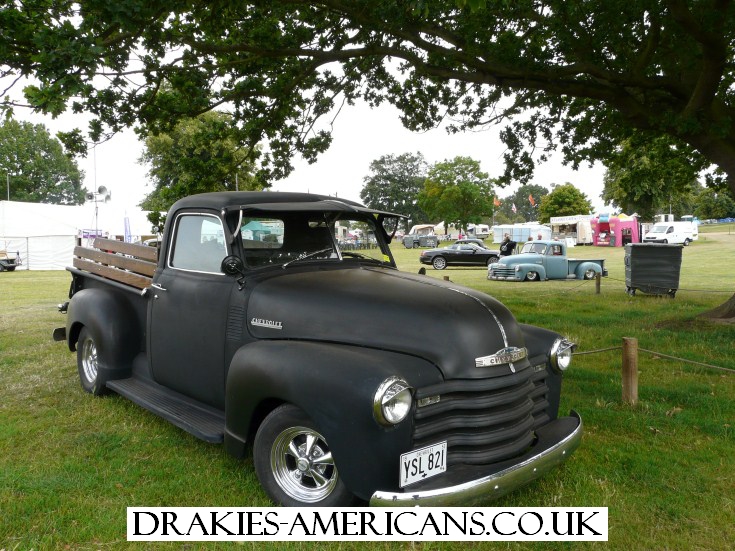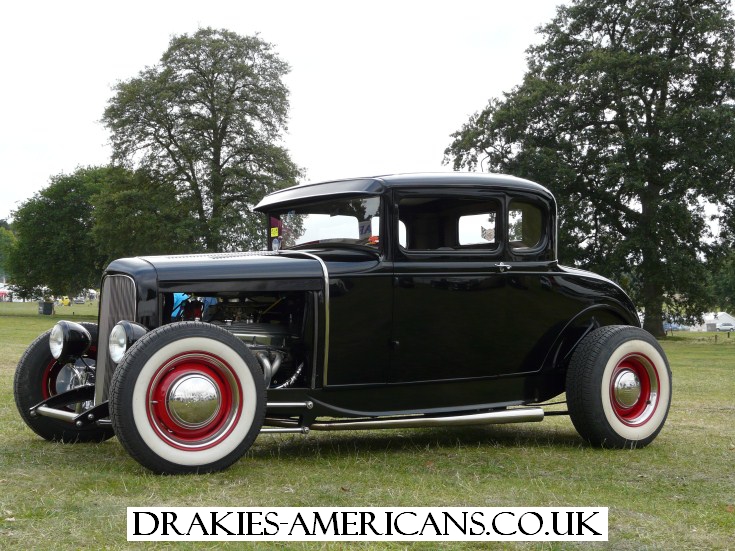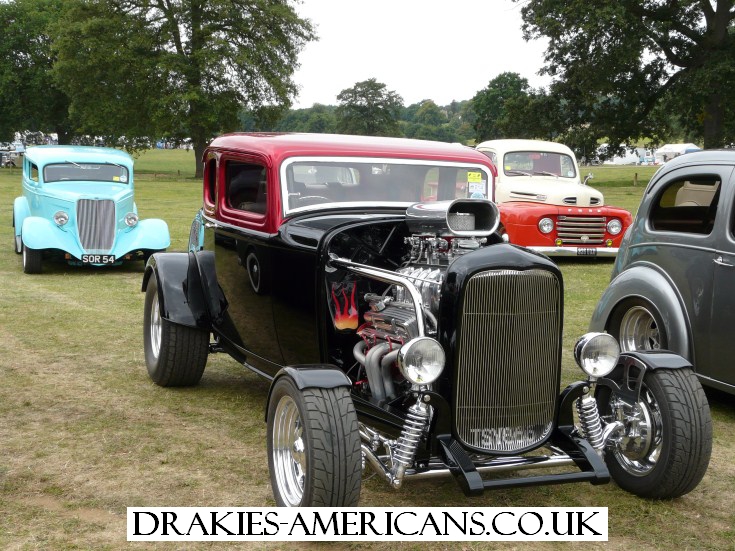 I was a busy man all weekend but not to busy to have a stroll around the show field over the weekend and Friday & Saturday the fields were buzzing with Rods friends and good vibes no matter where you went.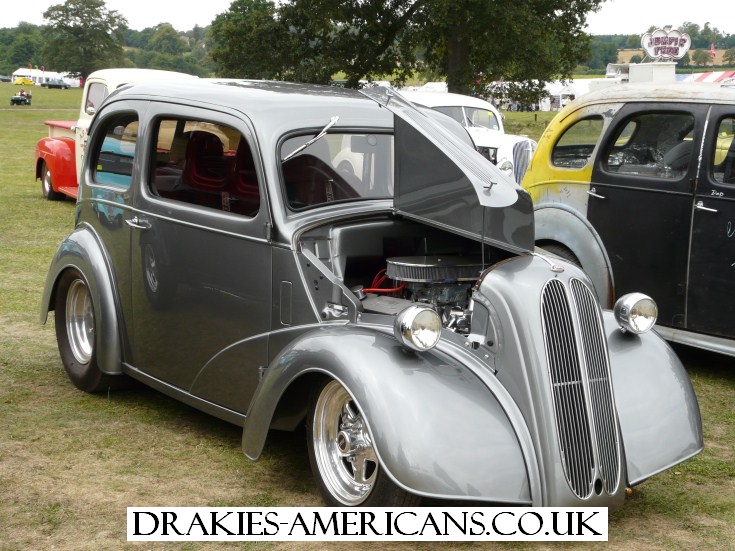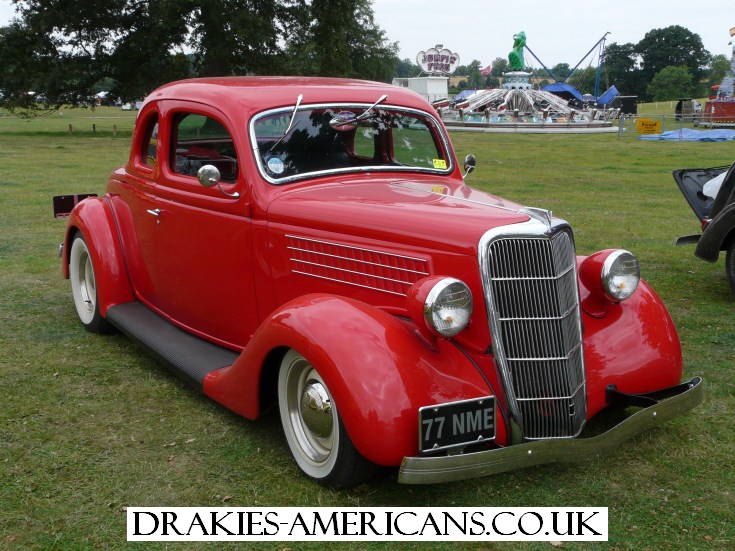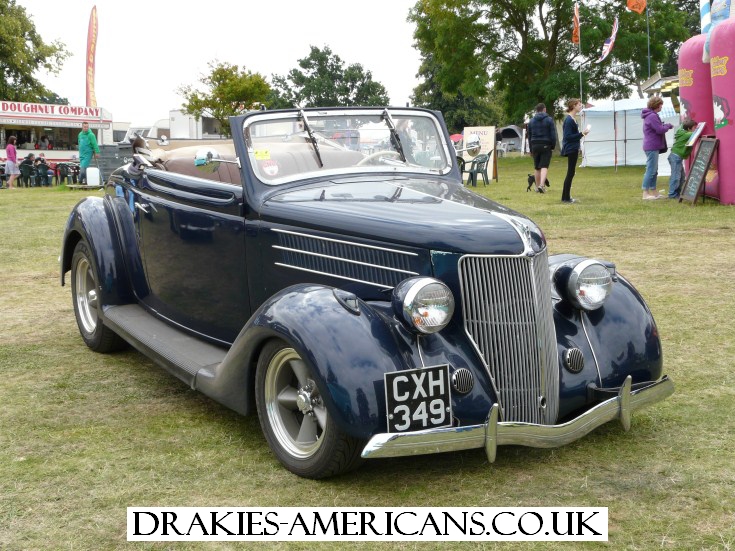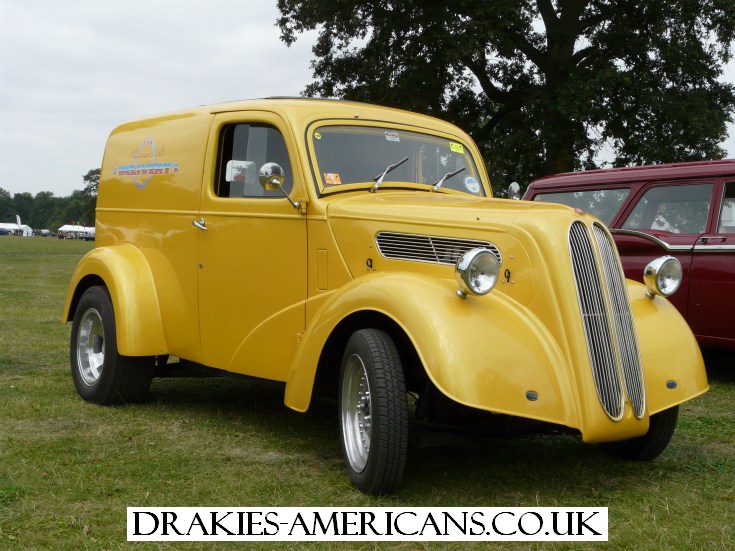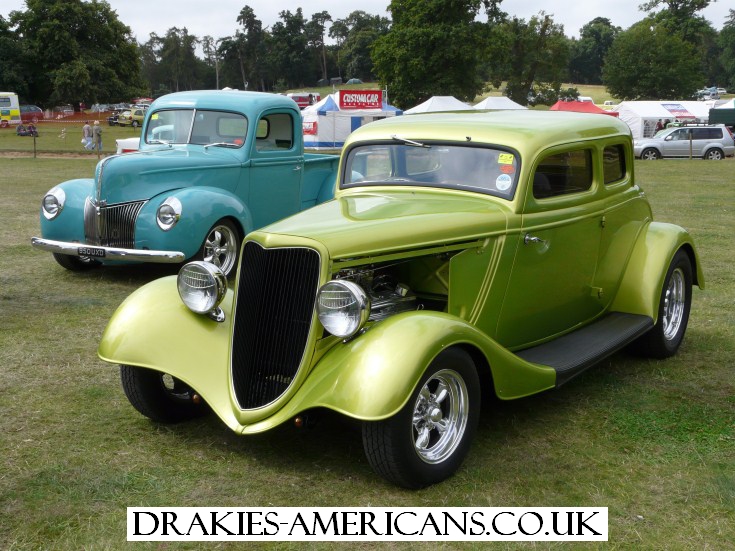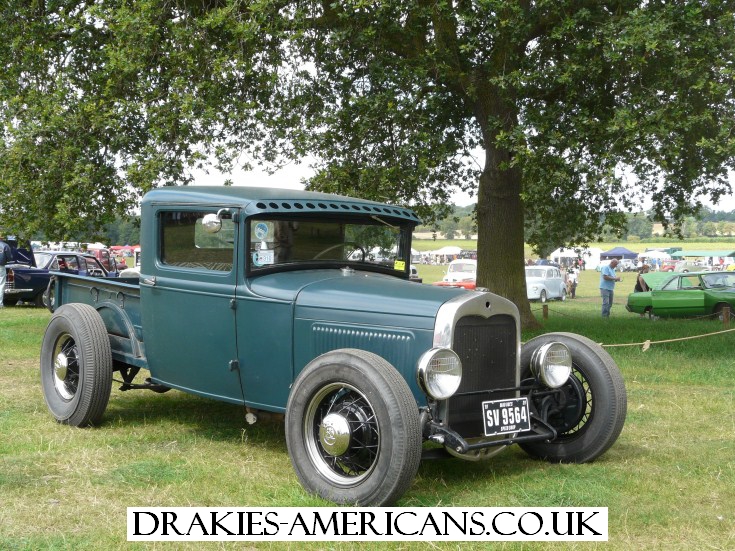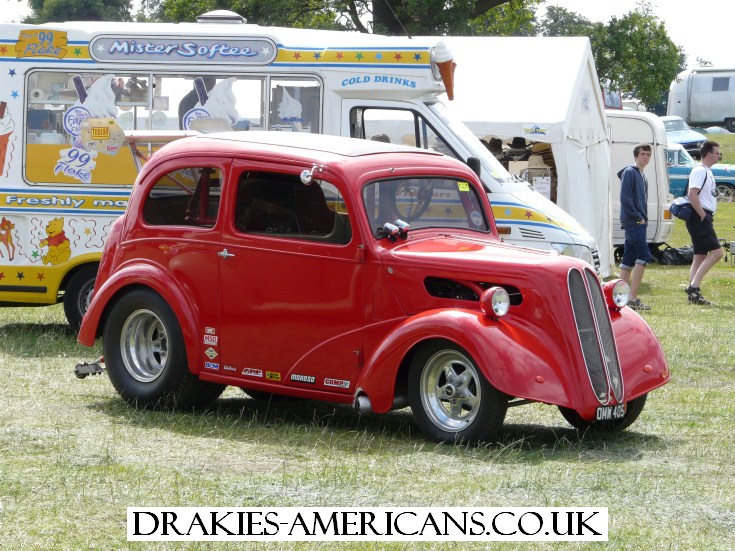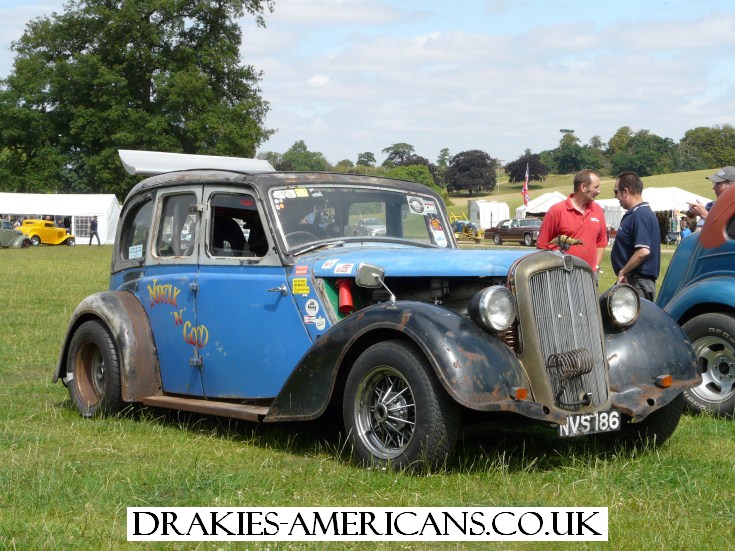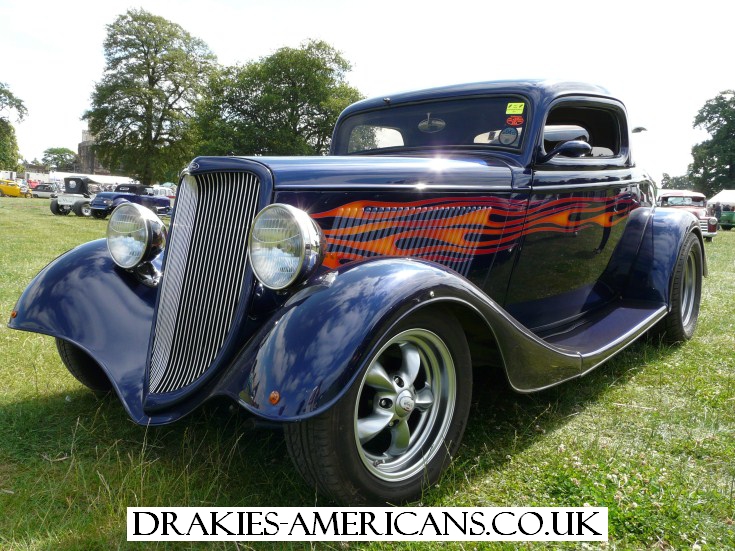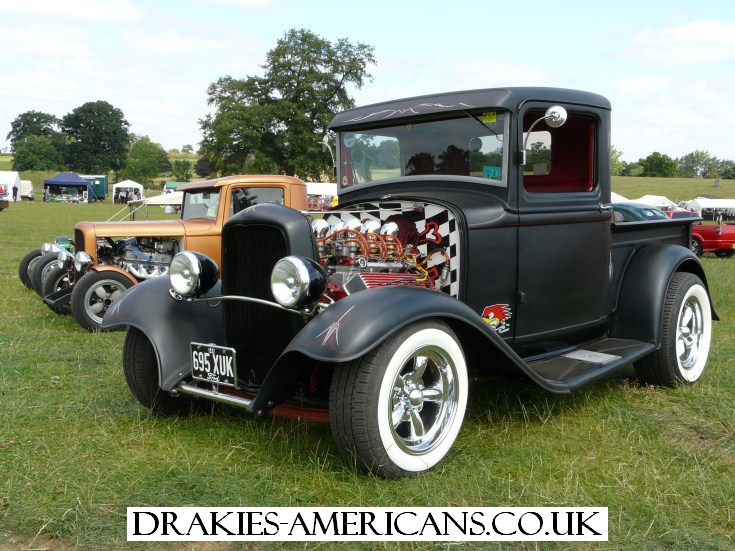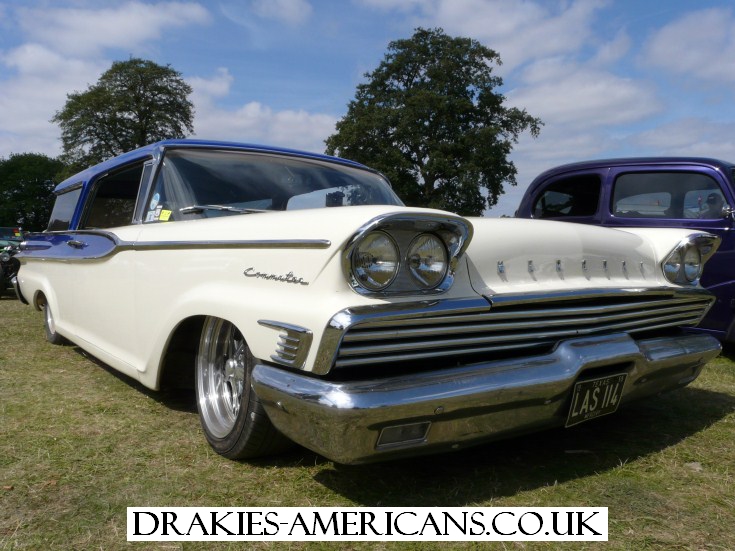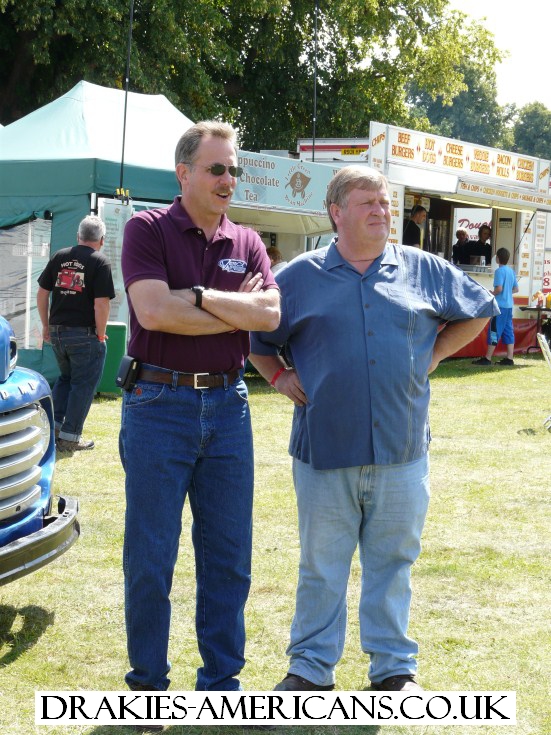 Special Guest Rick Love looks out onto the show field just before giving a seminar.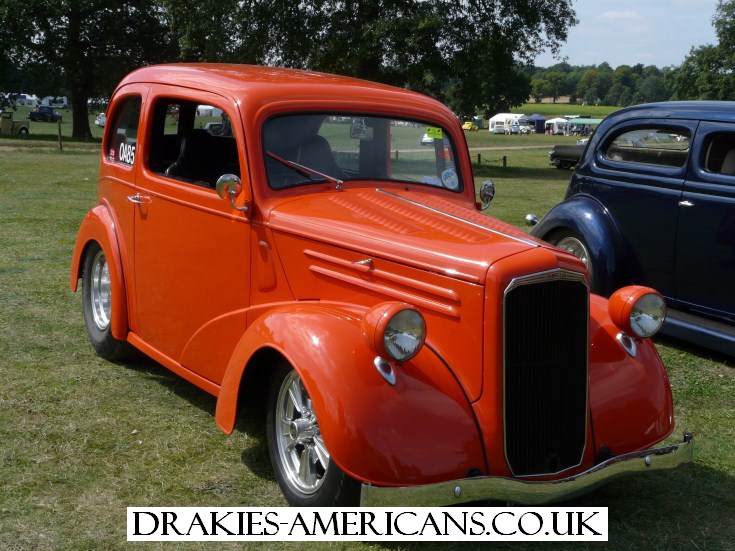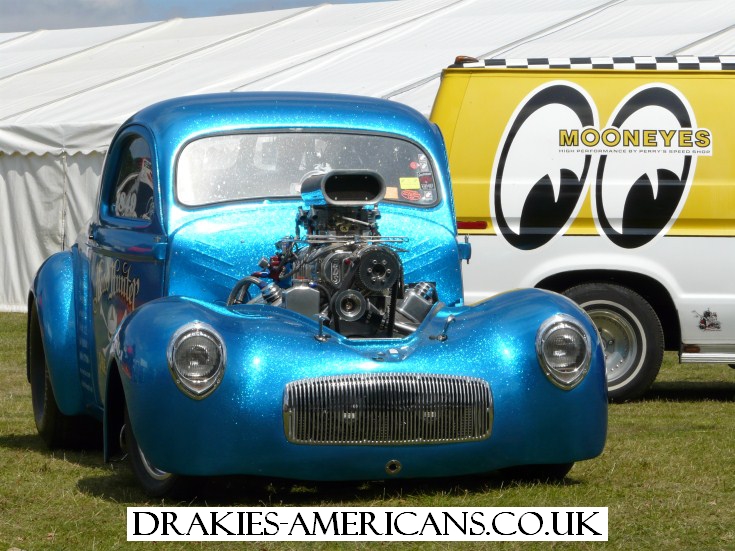 Sometimes you have to take a photogragh when something catch's your eye, and I'm please how this one & the Picture below came out.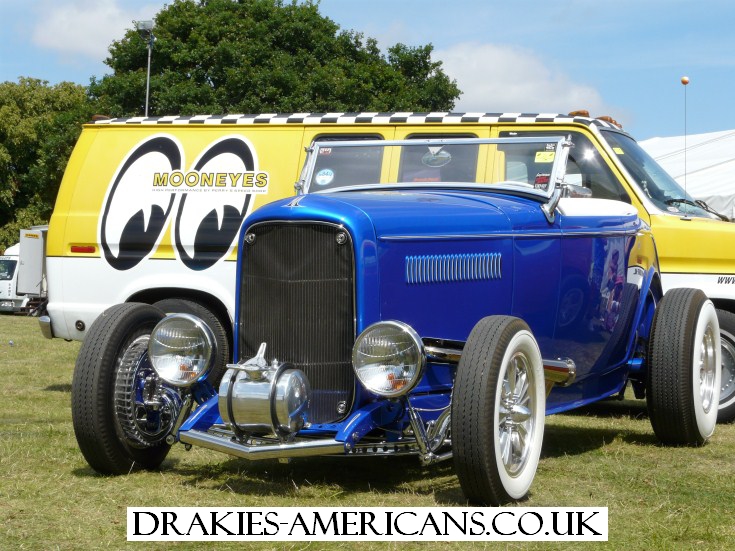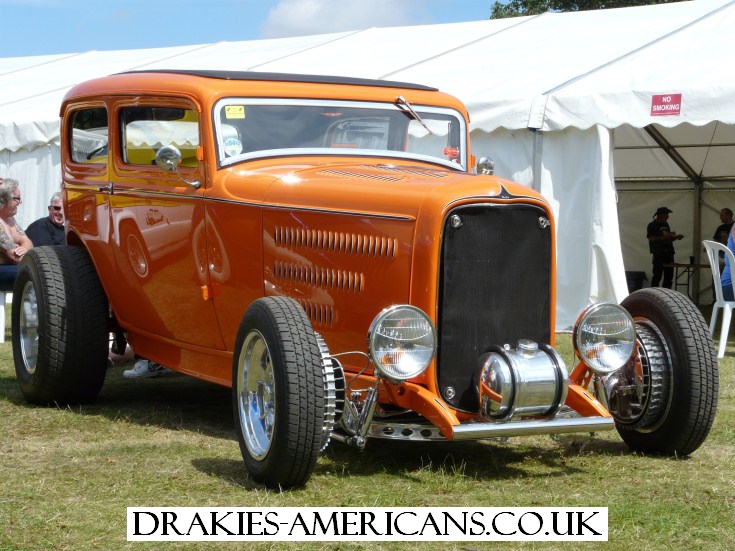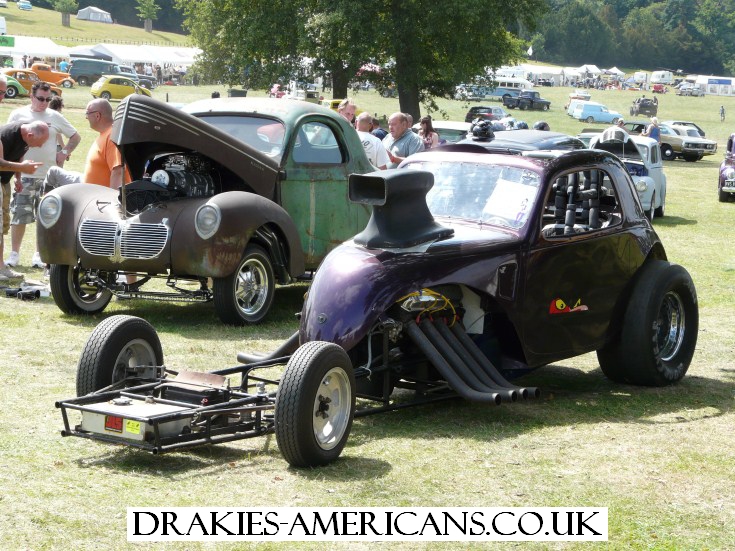 What a lovely line up now image them on the start line at a Drag Strip now that would be something to see!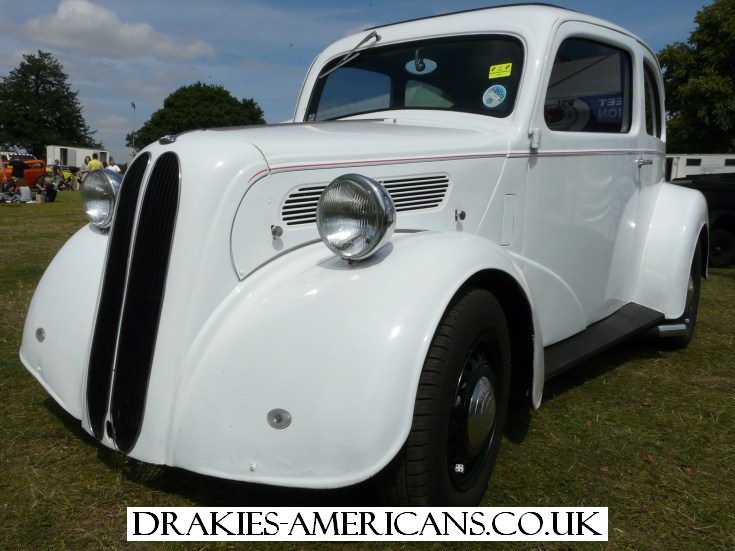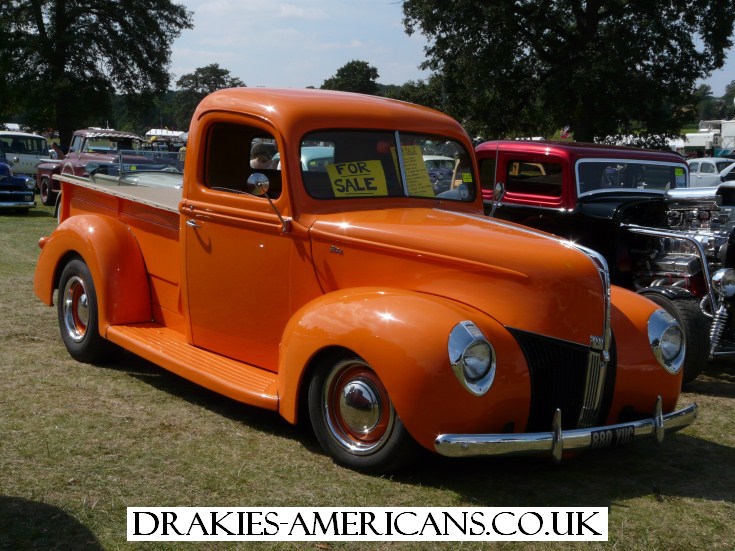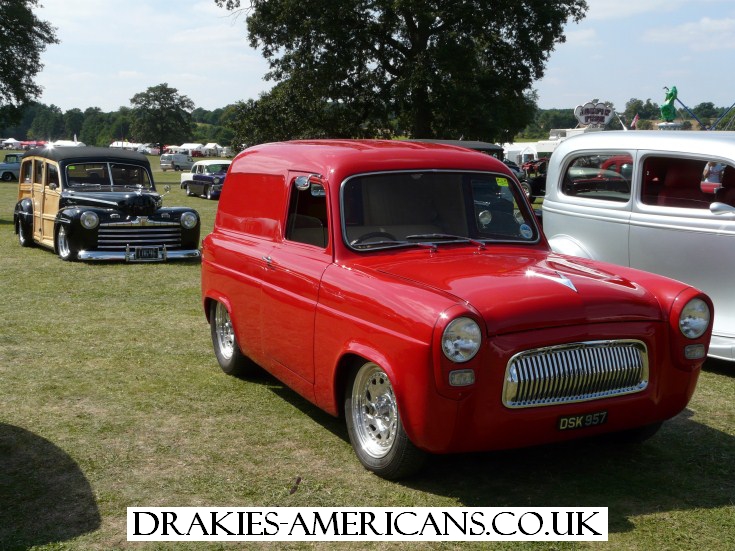 Sunday was packed out as you may have guessed so much so not even I got around all the show fields before people started to drive off to the cruise or even by the end of the day! It was so busy and the sun was shining away, let the good times roll.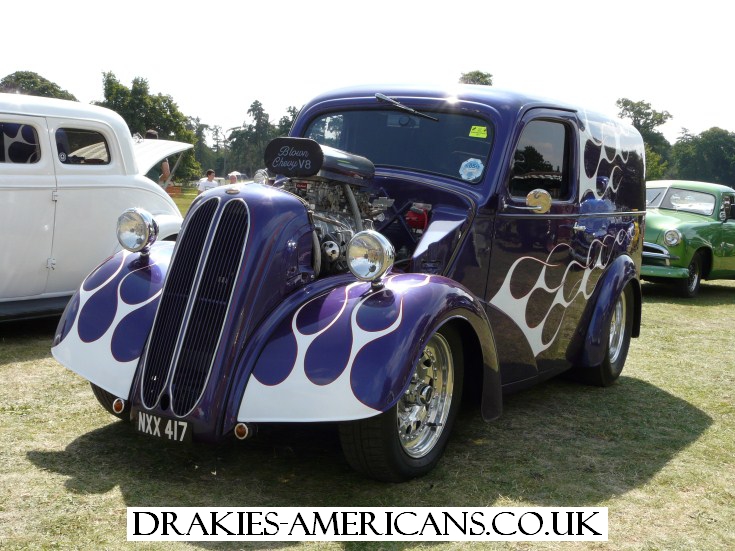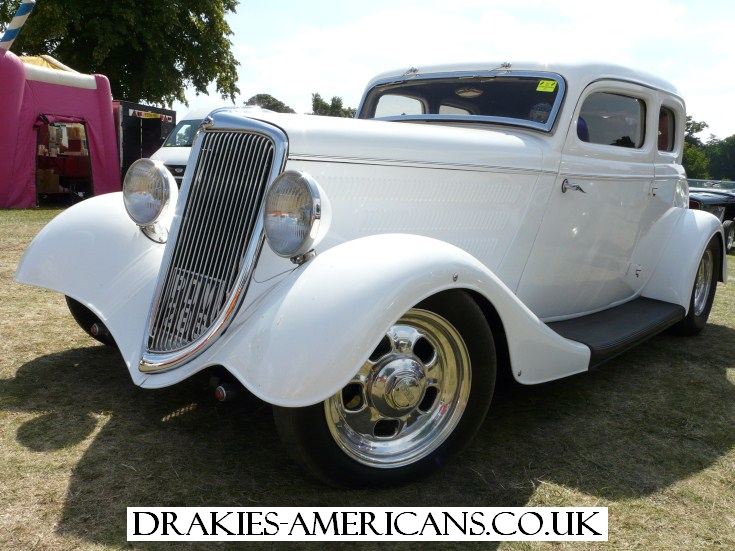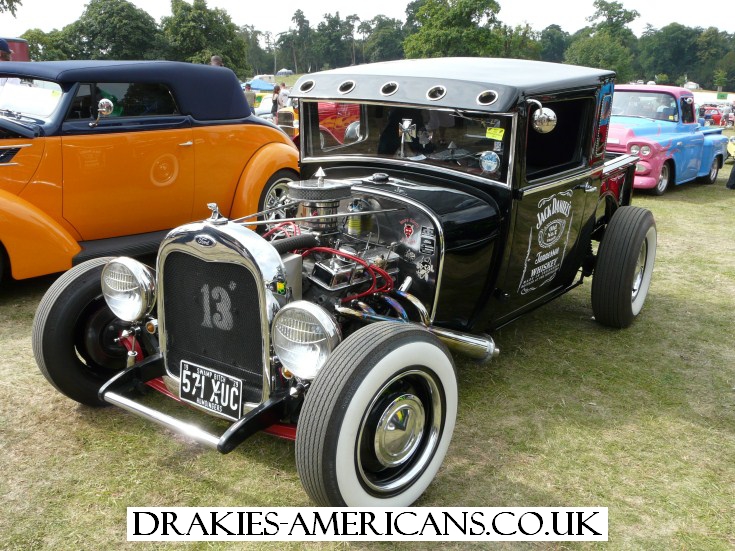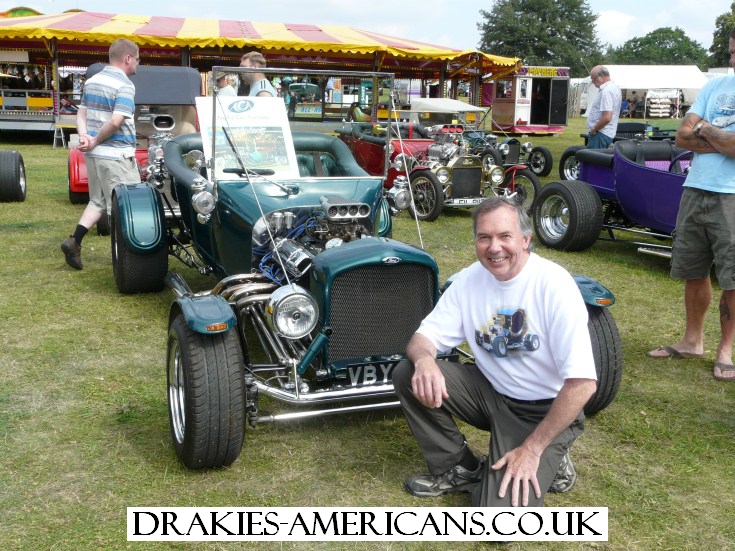 Special Guest Nick Butler kneels by one of his Iconic builds "nykilodeon"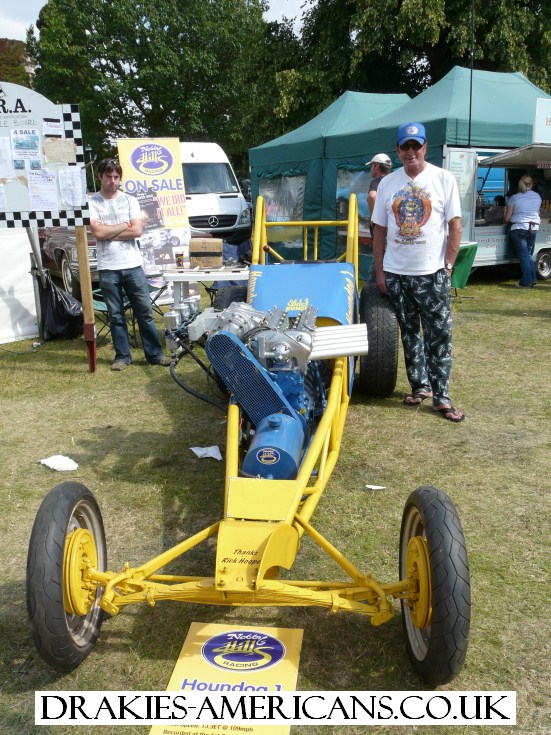 Nobby Hills Racing Team was on the showfield with his first ever Drag car Houndog1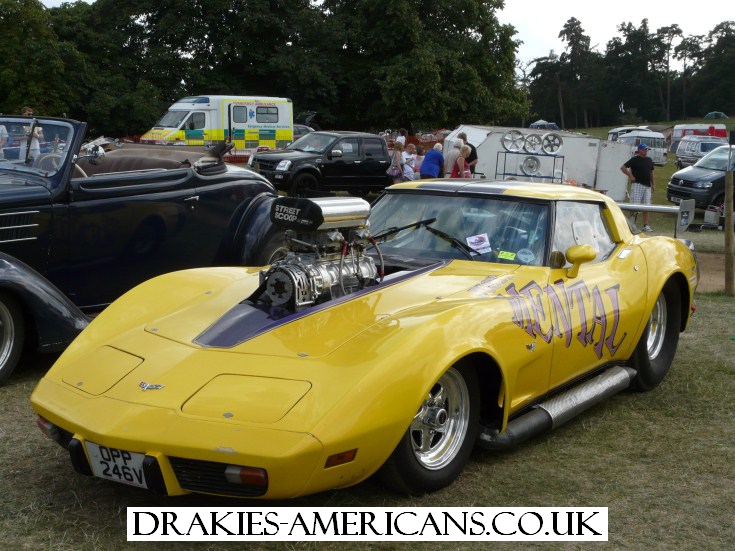 Anything to add?? Nope I dont think they could get anything else under that hood!!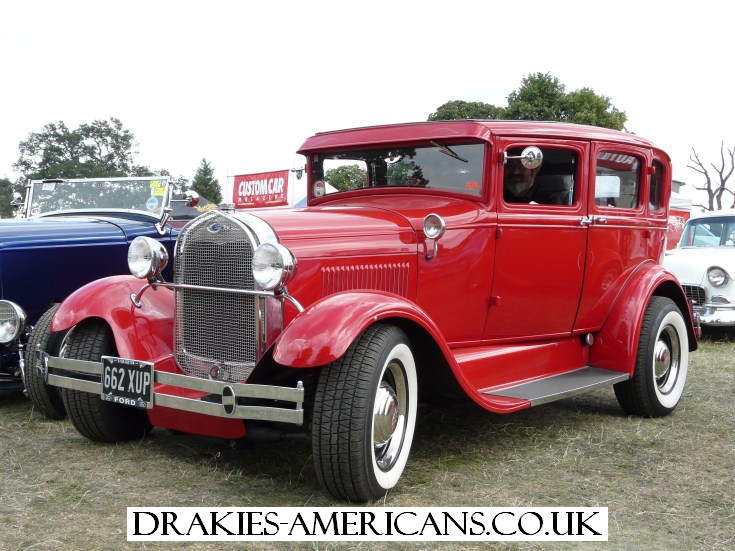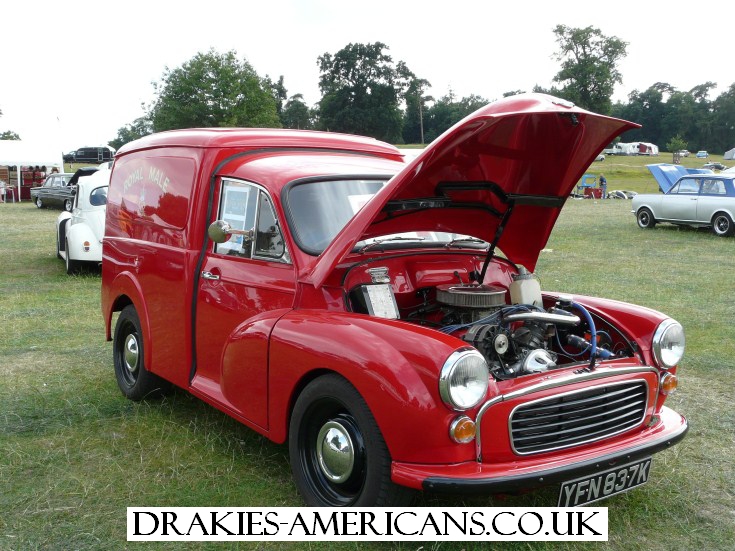 Royal Male Moggy Van had loads of interest and some how I dont think the Royal Mail gave you it with that lump under the hood or I really would get my post the next day!!!! Even the same day!!!!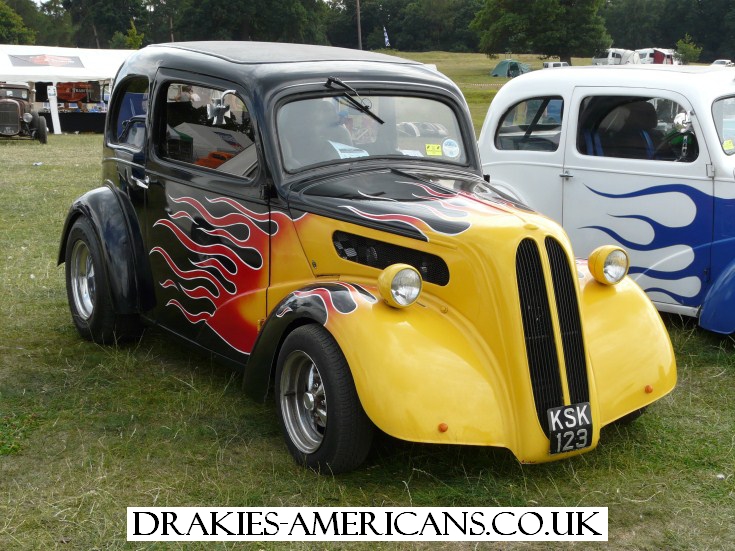 Well what can I say, what a fantastic weekend the Nsra UK has put on for everyone once again and it only seems a few weeks since the one finished in 2010!! I know how much work the Nsra puts into bringing us this amazing Event, so next time you visit an Nsra Event pop by and say Hi! This year I bumped into so many friends and had so much fun its hard to belive its all over and done with untill next year..... But is it?? No its not as I have a few more pictures left to share with you!! Oh yes I have a few of the top ten winners parked in one of the most beautiful places for a photo shoot Old Warden House. Enjoy.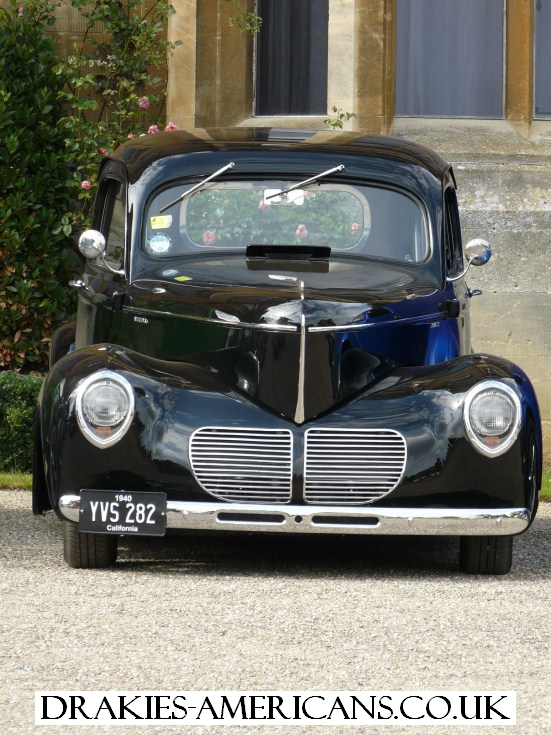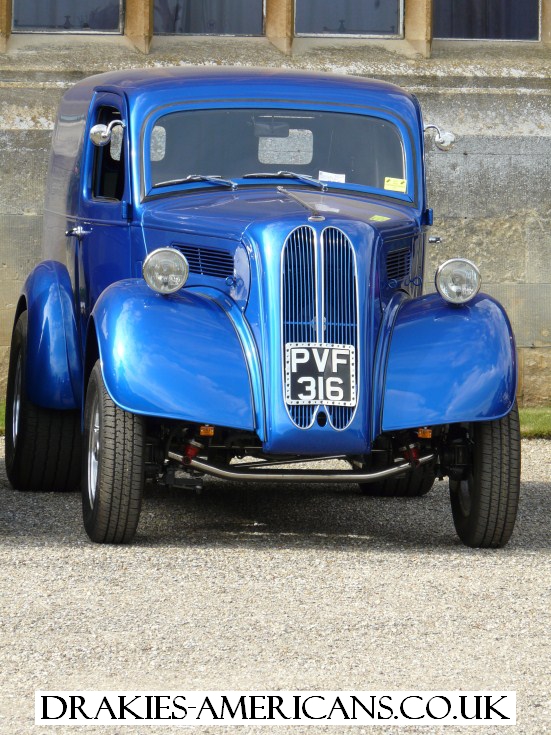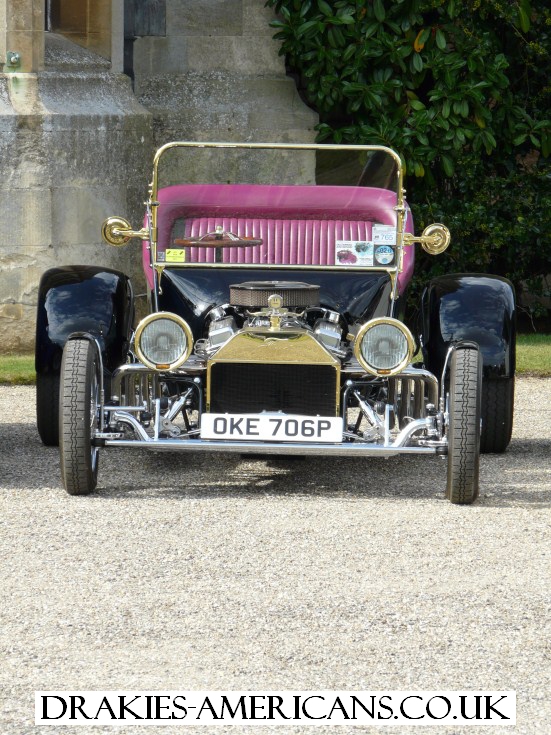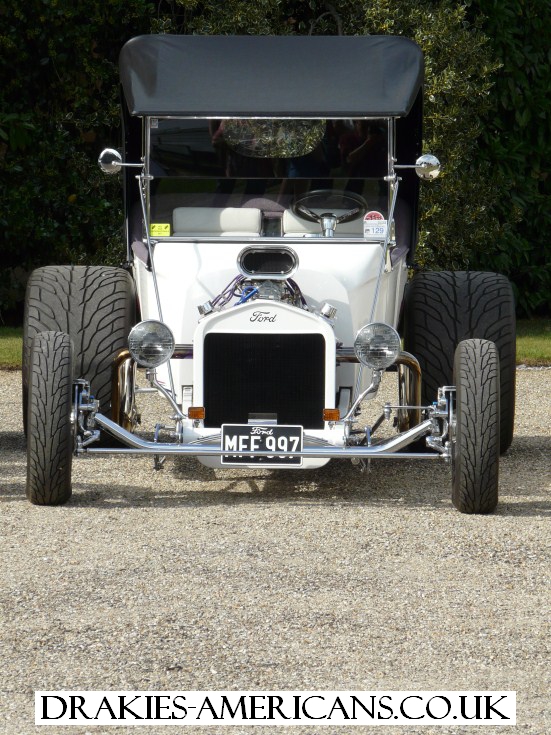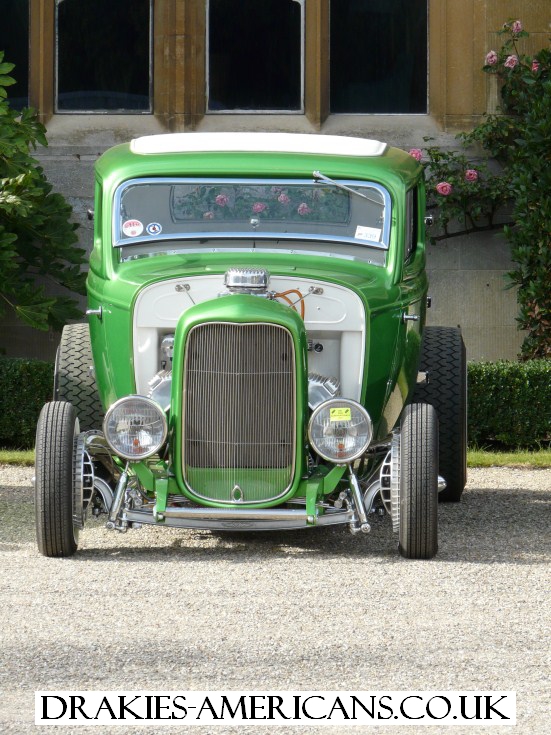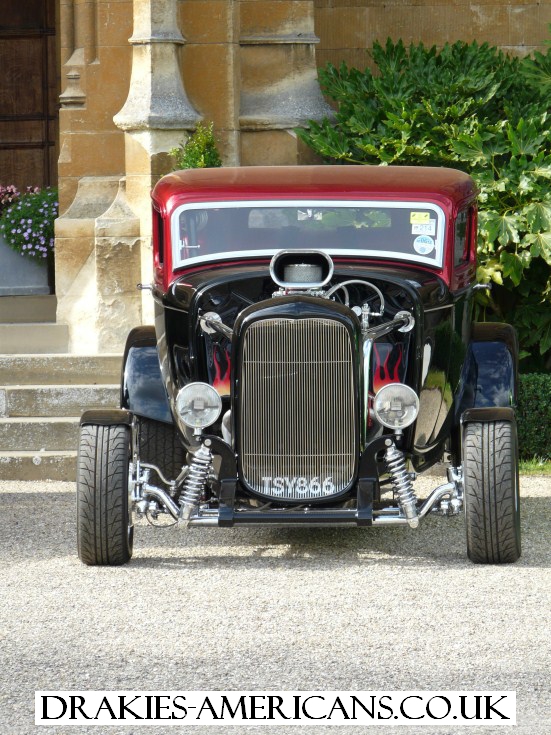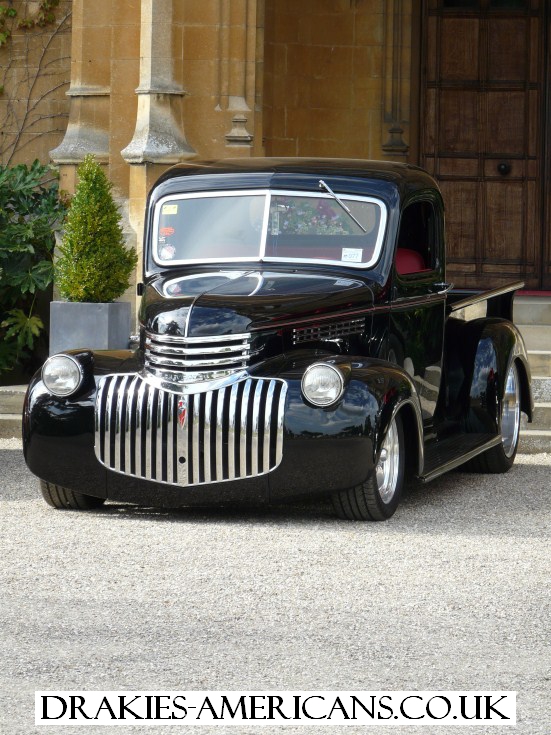 I have to say a final thanks to all the Nsra Uk Committee, Crew, Helpers that put this event together for everyone to enjoy. Well Done for all your hard work! Have a good rest I'm sure you will all be busy again very soon!
See you all at the NSRA UK Hot Rod Reunion at York Raceway!!
All Pictures and contents are © of Martin (Drakie) Drake.
Please don't steal the picture's you can purchase my pictures Via my Drakies Americans Merchandise Page on the Main Page, Thankyou.