The 20th NSRA UK SUPERNATIONALS
The Nsra Supernationals had its 20th birthday and also the host to the European Street Rod Nationals that is next year held on Belgium, I have to say it was the best turnout at the Supernationals I have ever seen! The special guest's this year were Billy Gibbons from that band ZZ TOP & Pete Chapouris from So Cal Speed Shop. I didn't go for the Euronationals and turned up on Friday we set up camp and I went off to set up the Nsra Scale Model Car Build Off stand talk about a mecarno set!! but it was soon filled up with Scale Models that had been in the online comp & a few others that were just there to say I built this, and I have to say this year the stand was full!! so I have to say a big thankyou to everyone that brought model cars to show off.
I have to say this year Old Warden was filled to the top and on sunday the gates were closed to everyone that wanted to bring there car to put on the show field as it was filled to bursting!! I had a busy weekend doing a few stuff and I have to say my hat comes off to the Nsra committee for a fantastic weekend, sometimes a weekend just flows by without you knowing and the hard work that has gone into it, this also goes to the ESRA and all helpers, without you we wouldn't have events like this to go to, you may feel i'm going on a bit but credit where credit is due.
I didn't really get that much time to myself so I didn't get Loads and loads of picture's so what I do have are here for you to have a look at, I hope you enjoy them.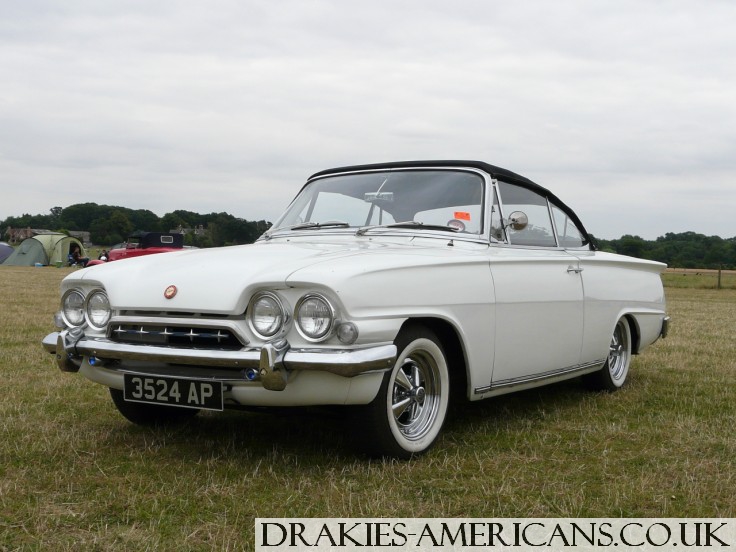 Here are a few pictures from down where we were camped and this Capri looked so cool!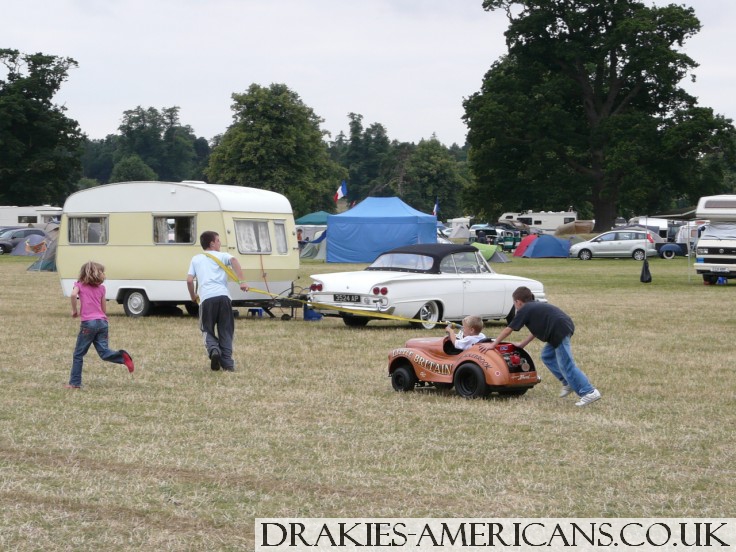 This is the picture for me, it's ok if you enjoy a weekend away doing what you love but for your kids to love it too, well a smile is worth a thousand words that's all I will say.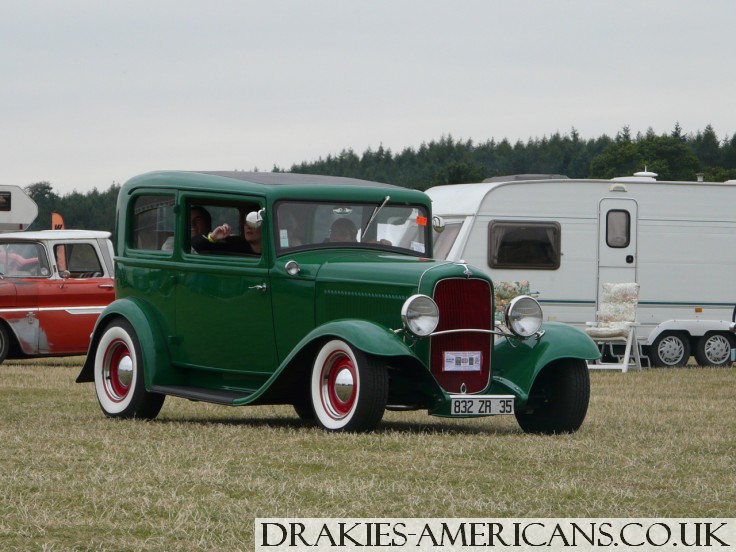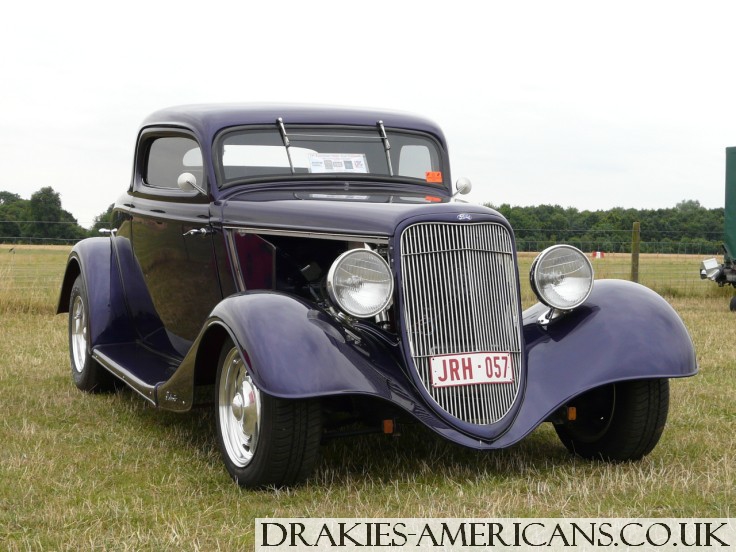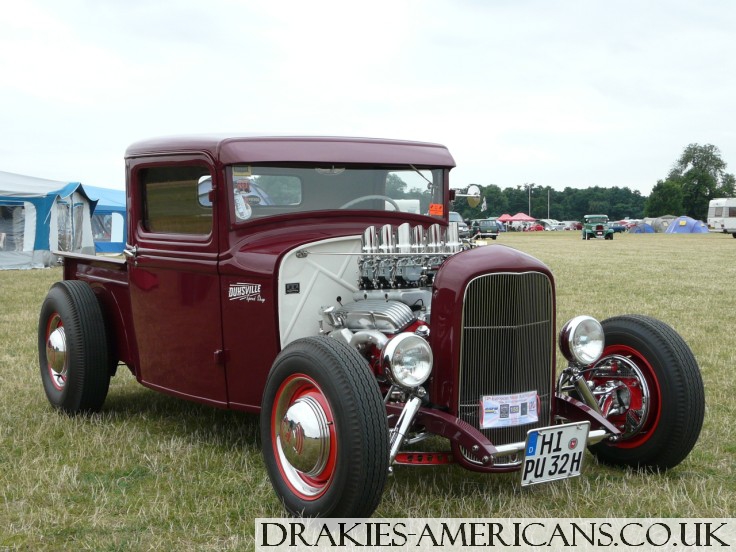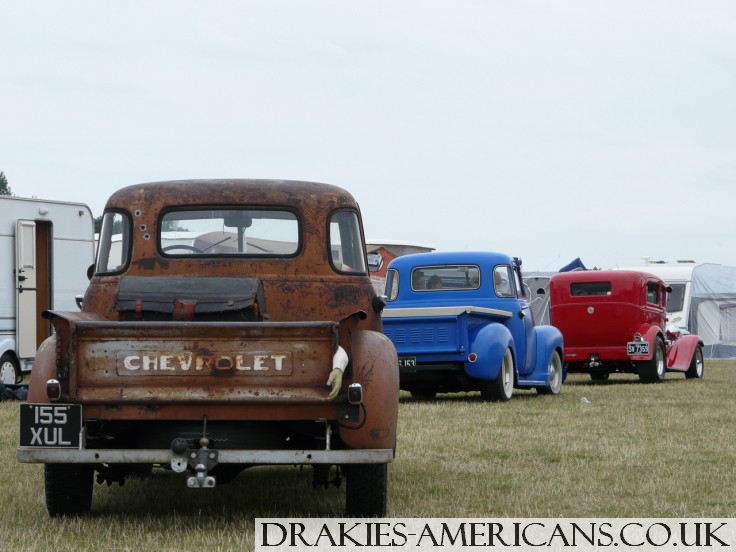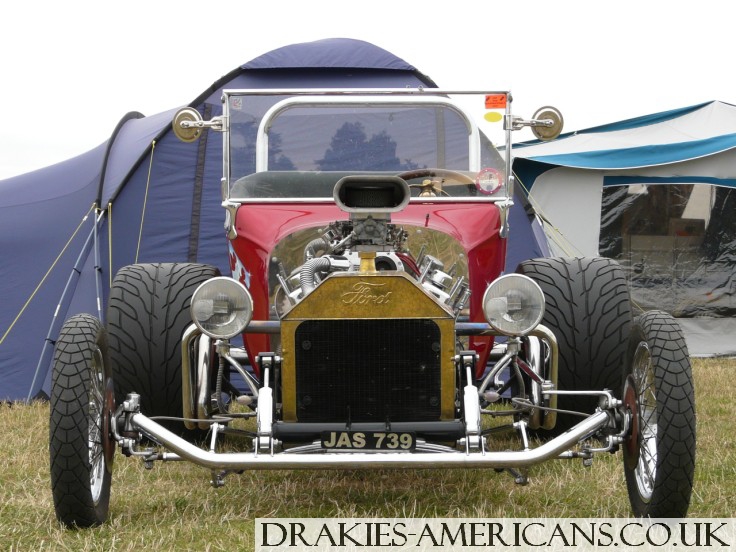 Insanity 'T' looking very mean!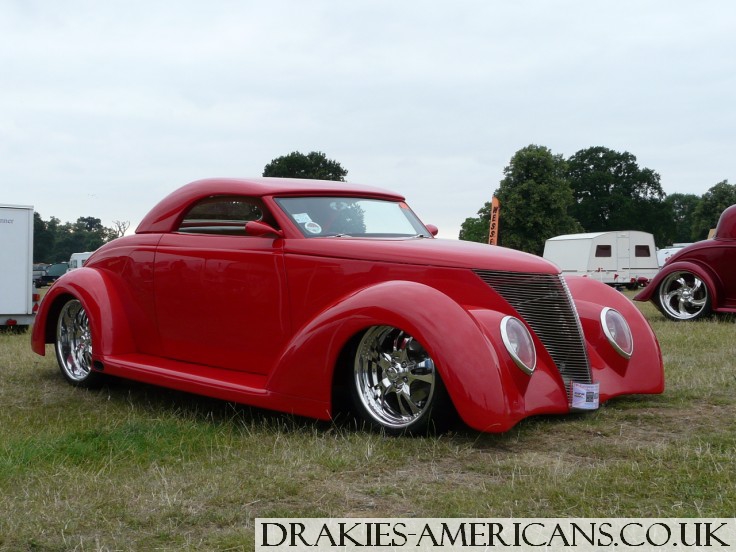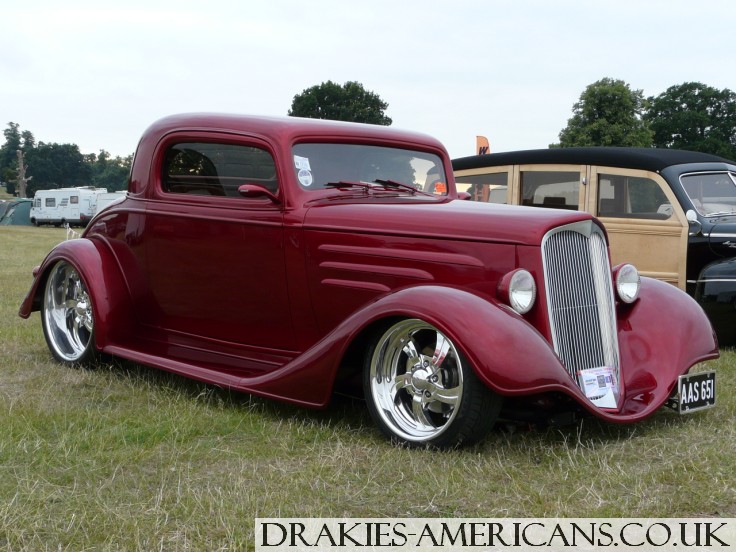 Steve Fletcher's 34 Chevy looking very very sweet indeed.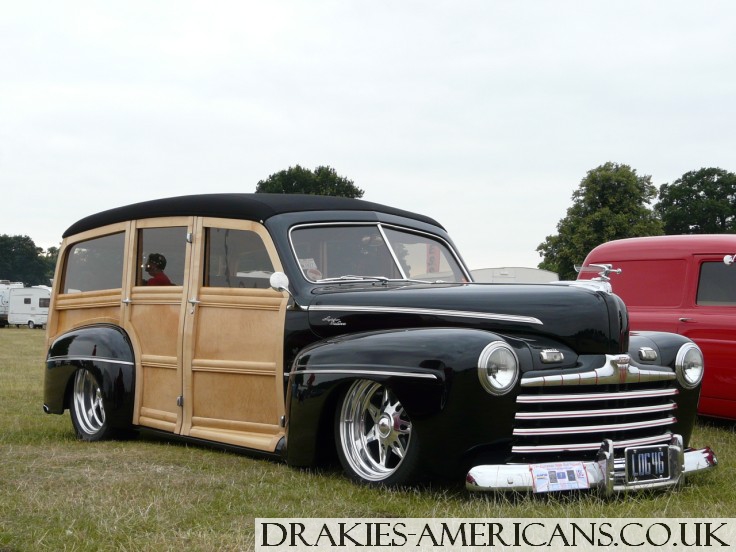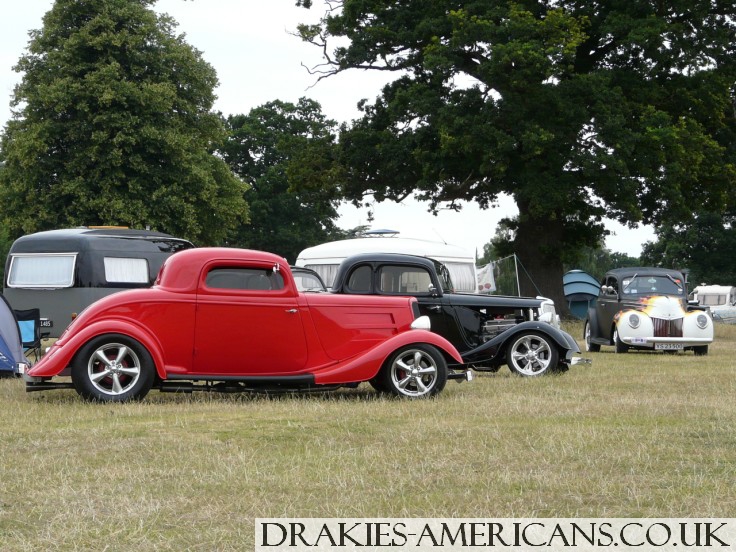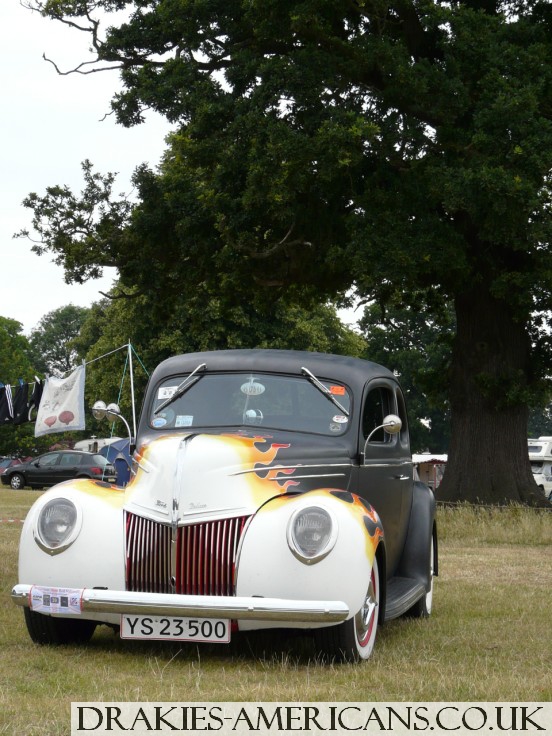 If you saw this combo rolling down the road wouldn't you look!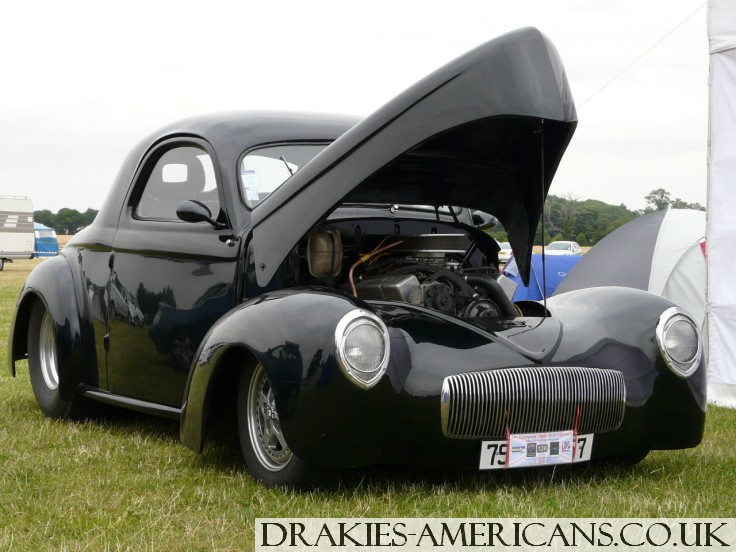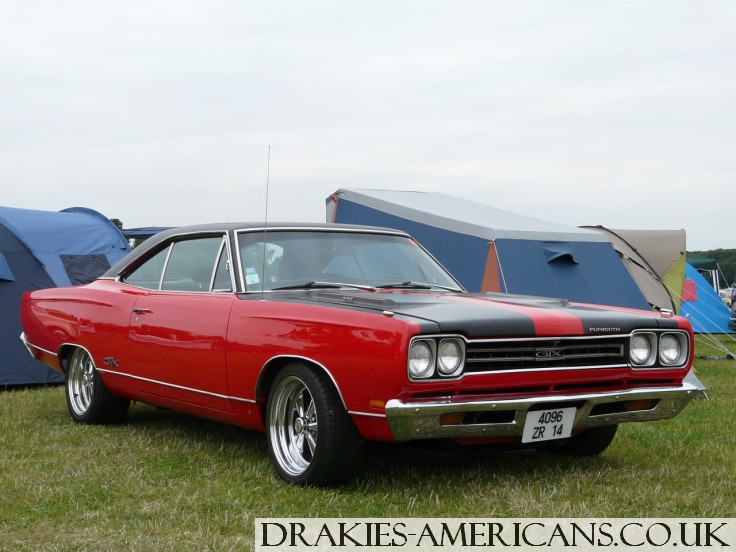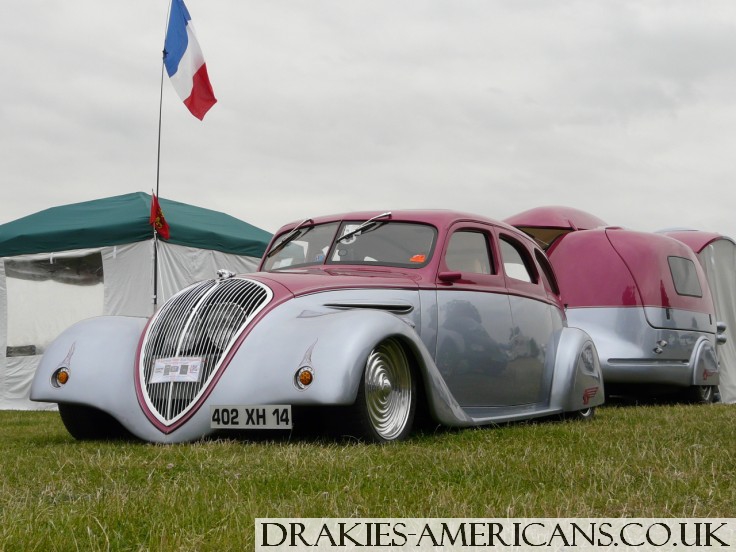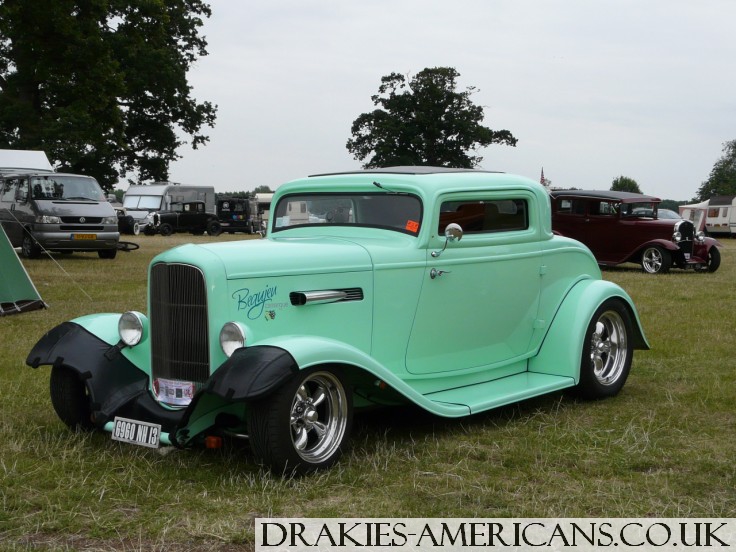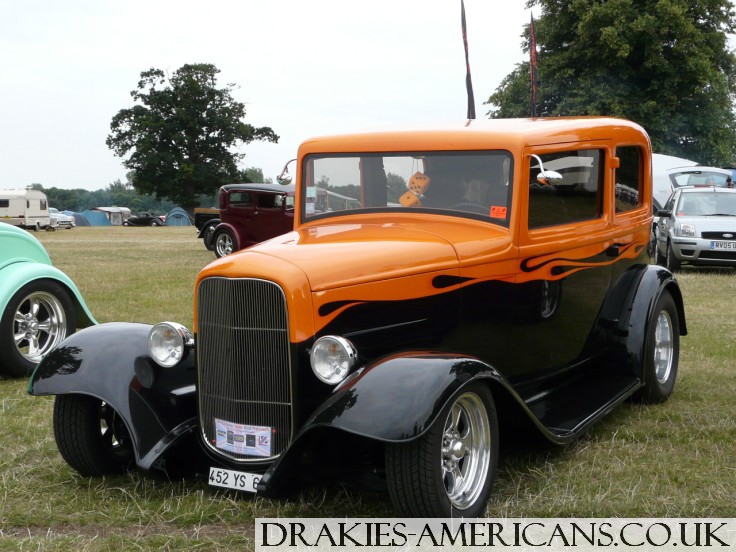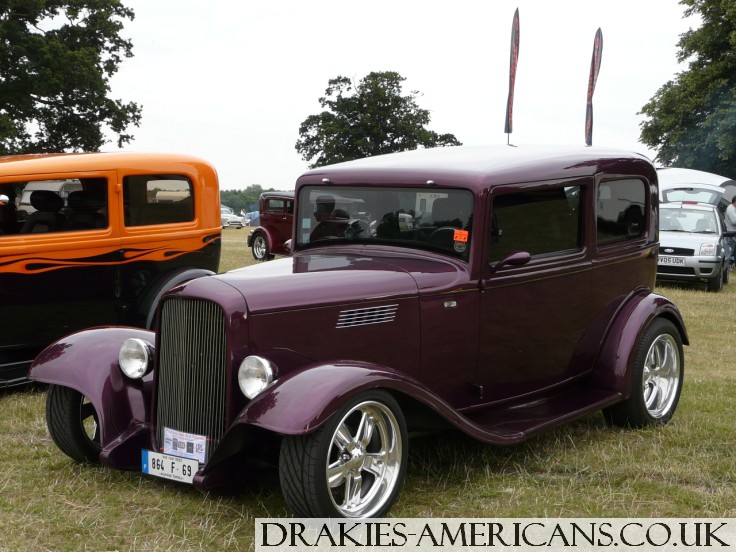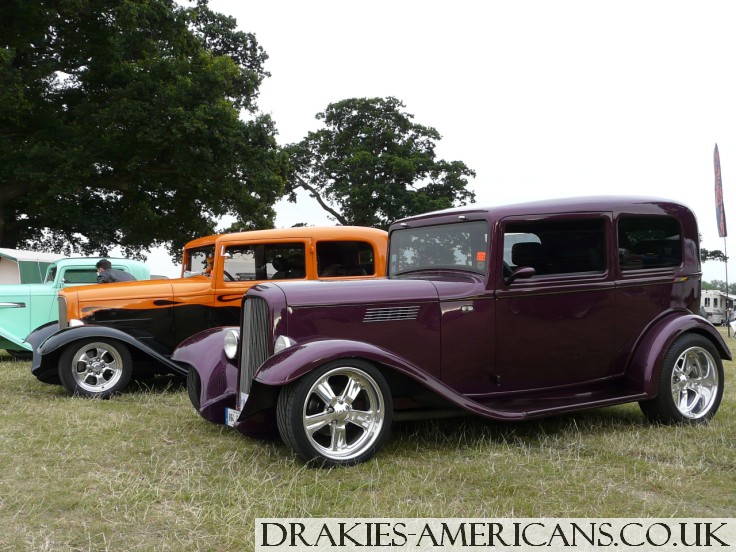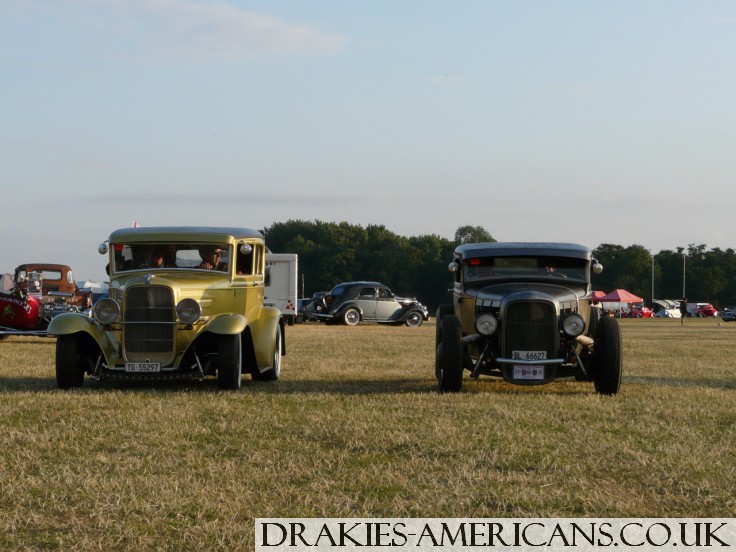 Now this is a scene that should have been in American Graffiti!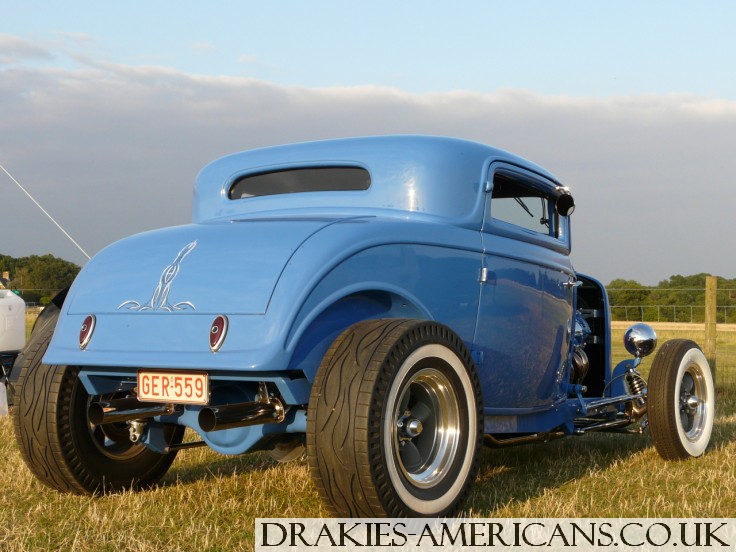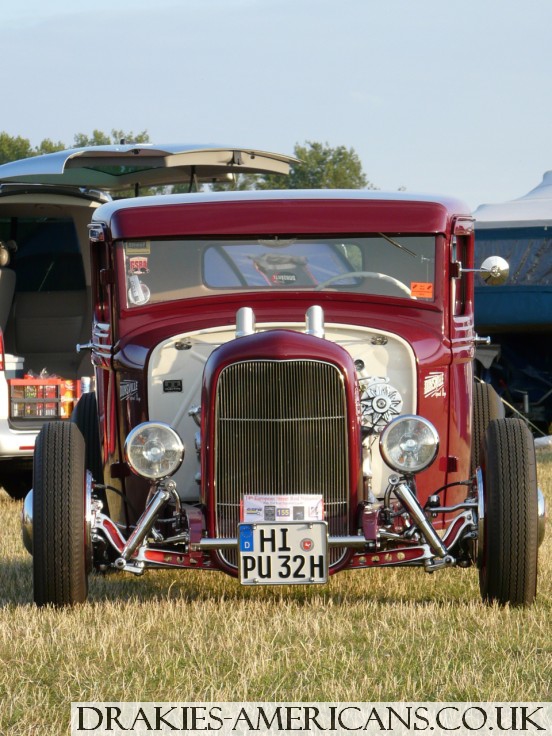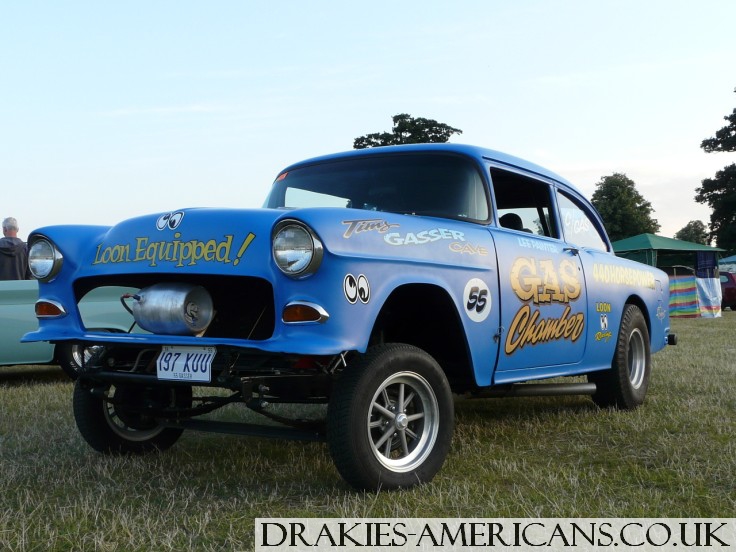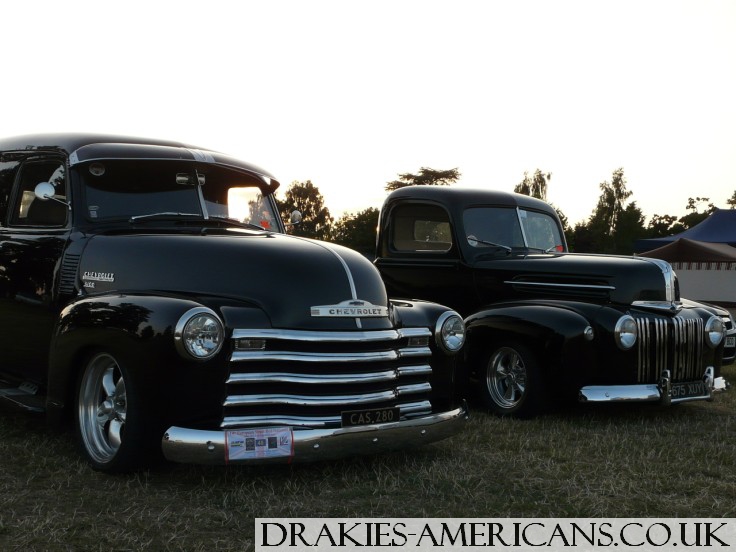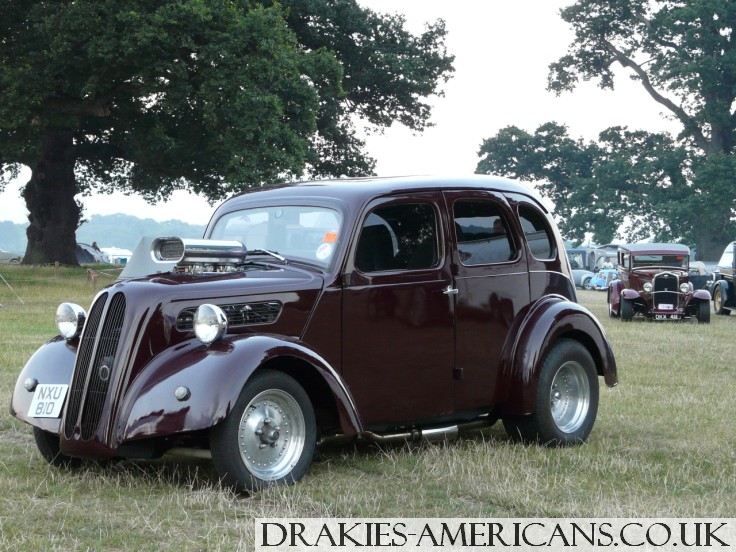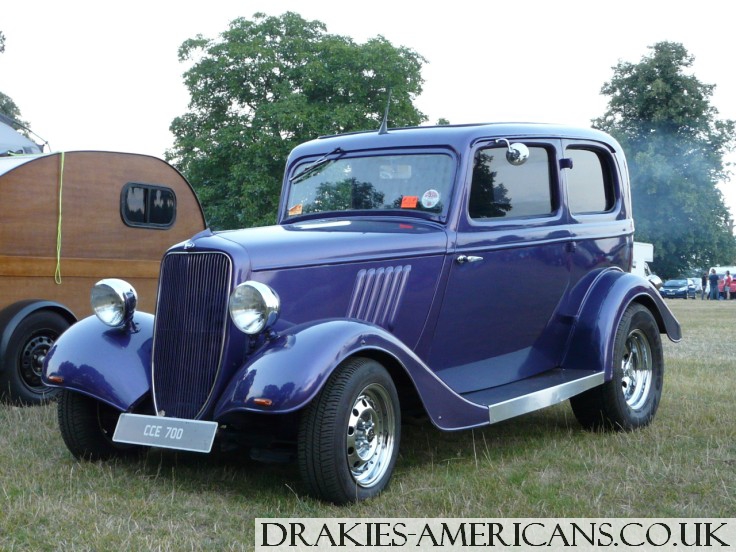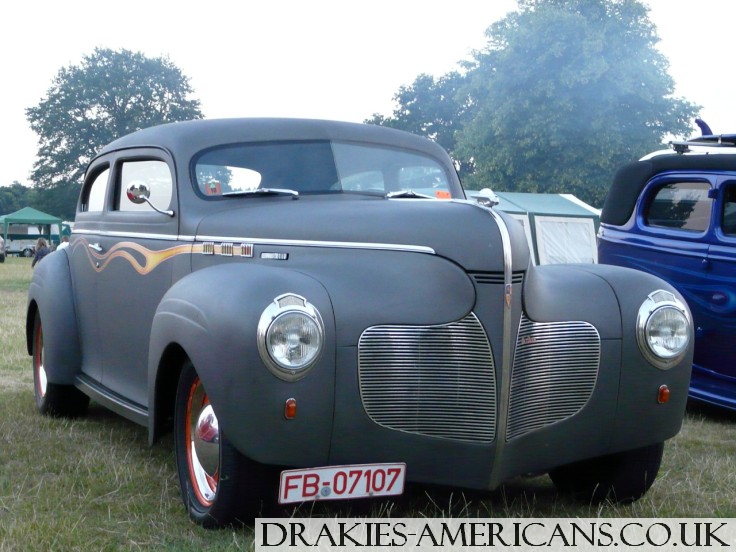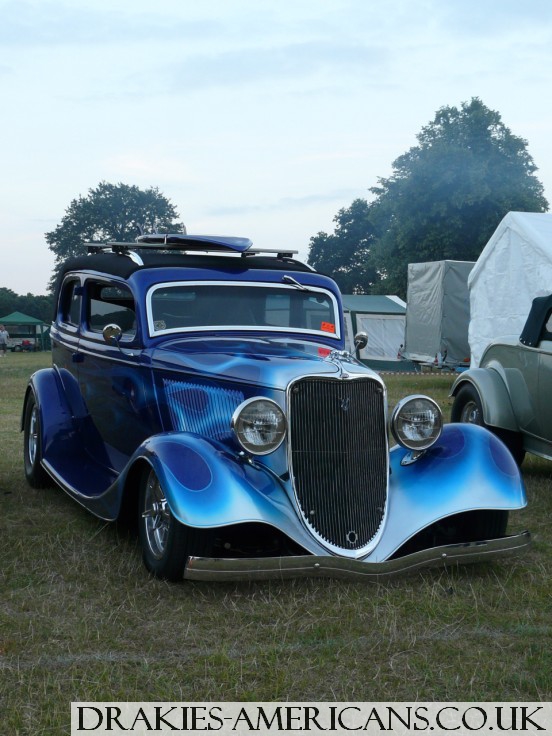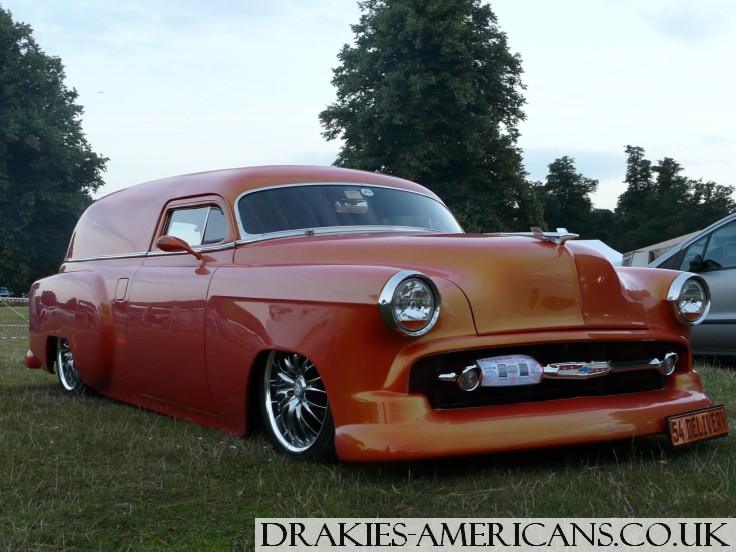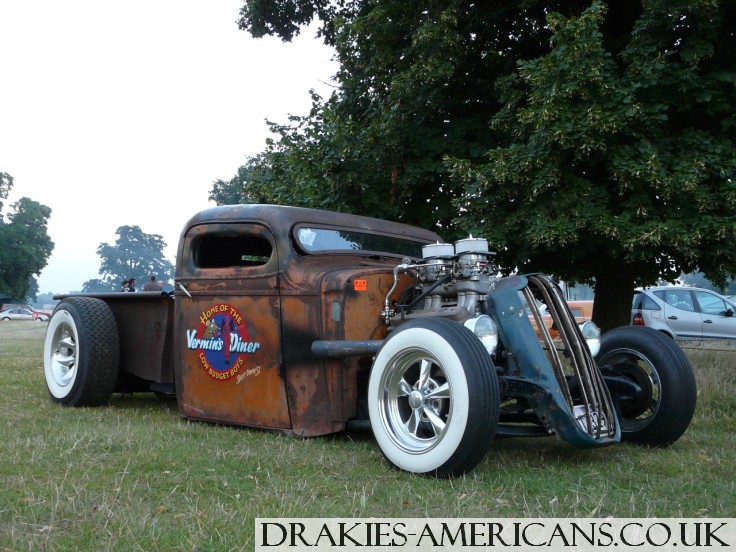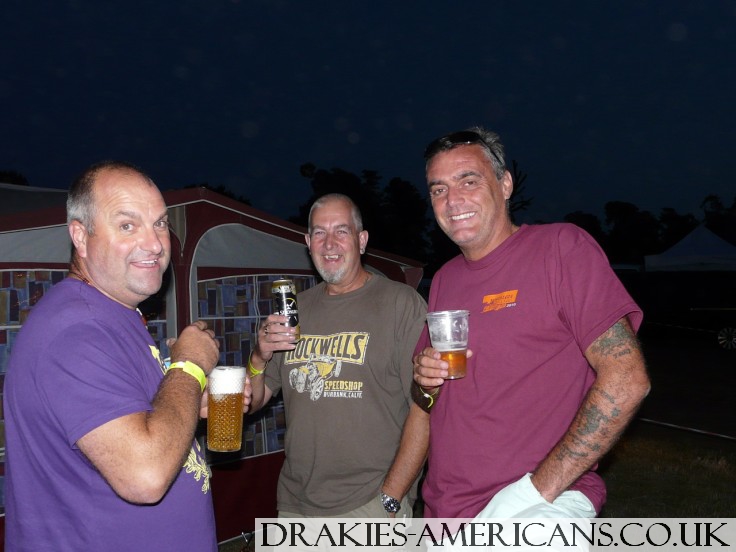 What a bunch of drunks!!! HaHa Left Pudzz a good friend when he aint smacking you (me in other words!!) with a kettle! haha, Dave having a blast hope you got that red dust off mate & Ozzy Keep it on the road mate.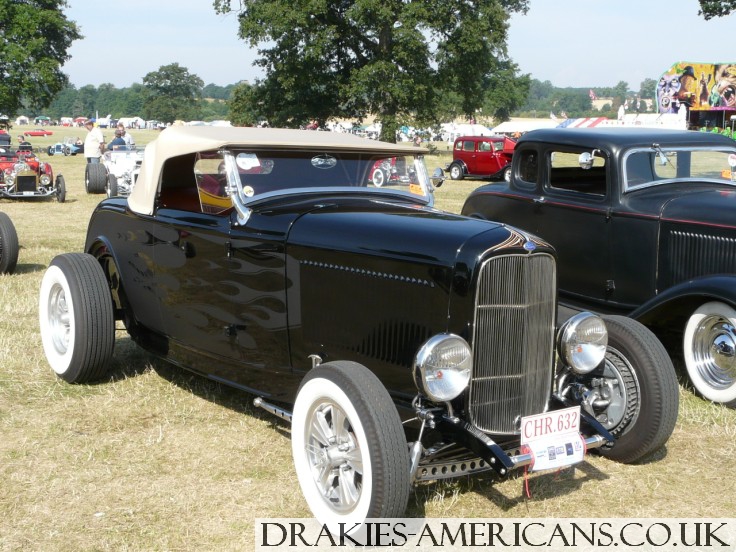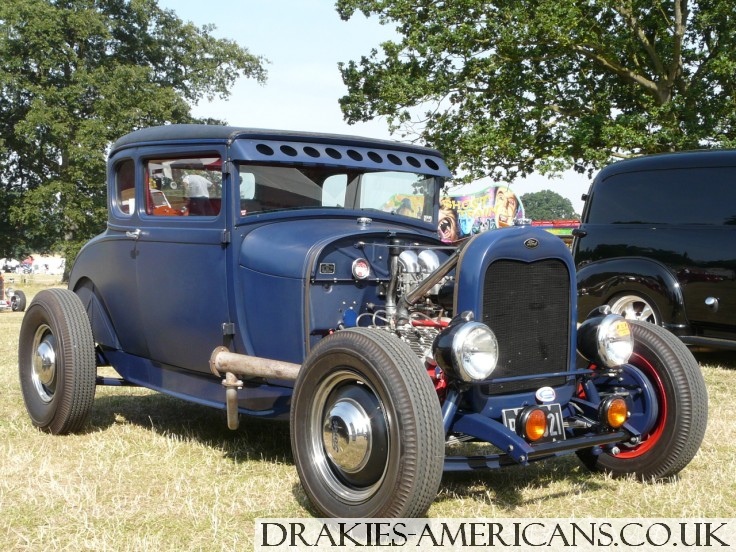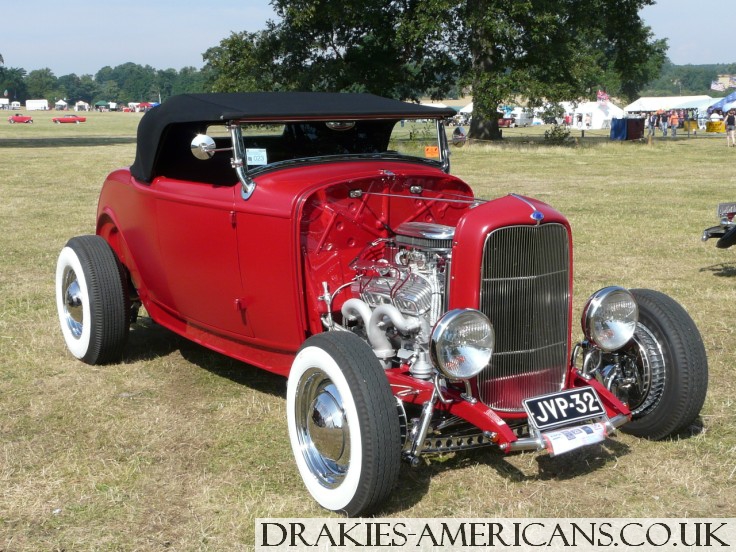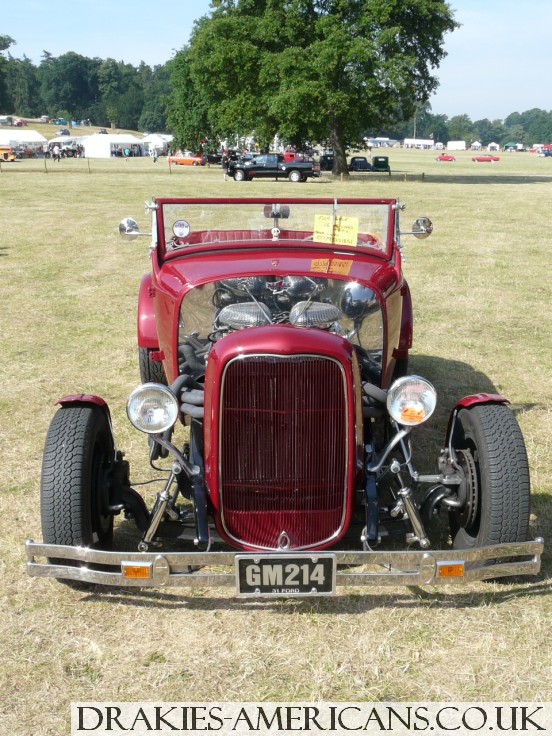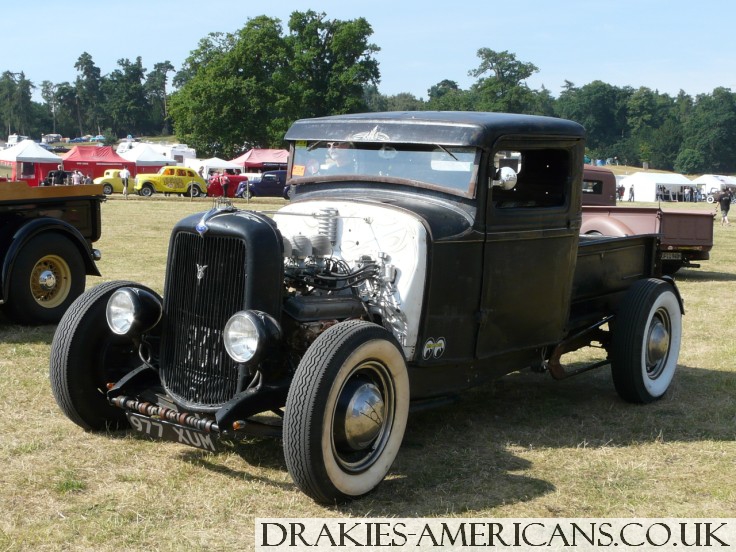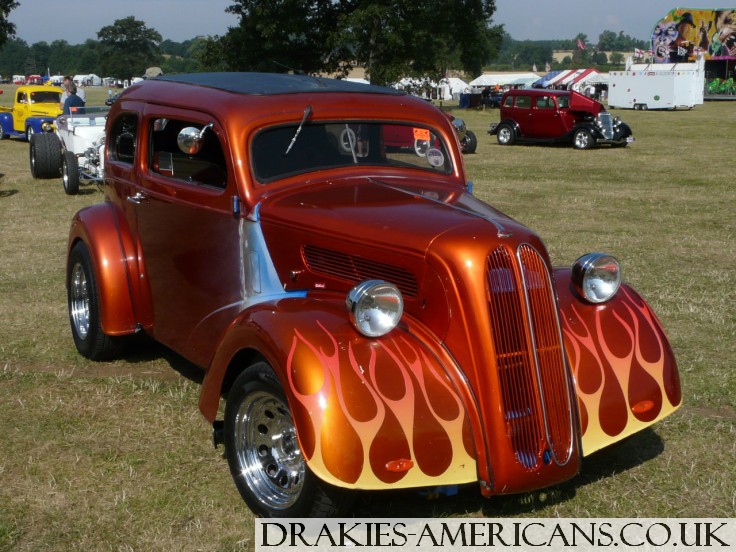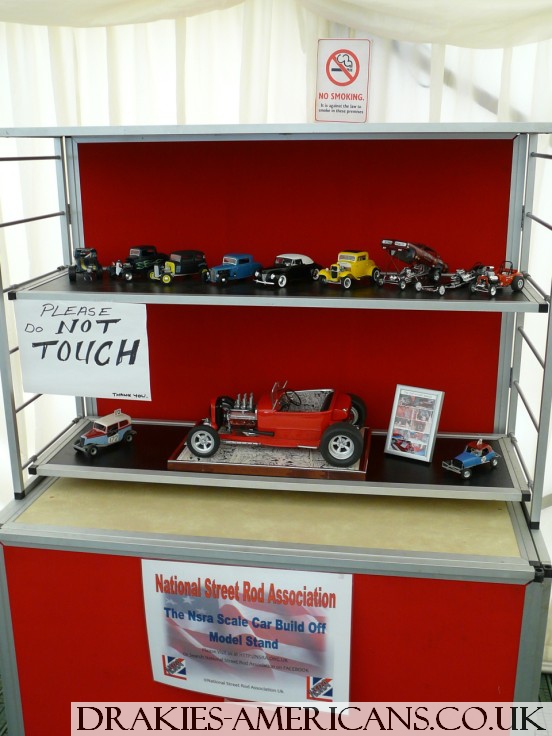 The Nsra Scale Model Car Build Off Stand had a lot of interest.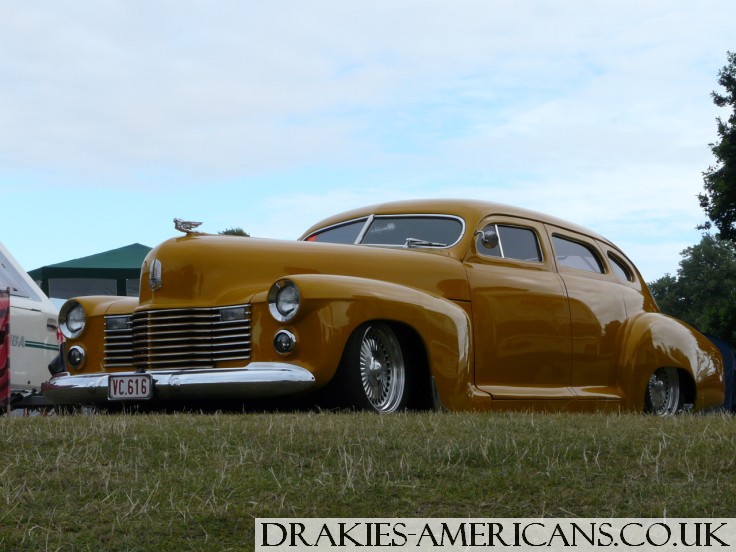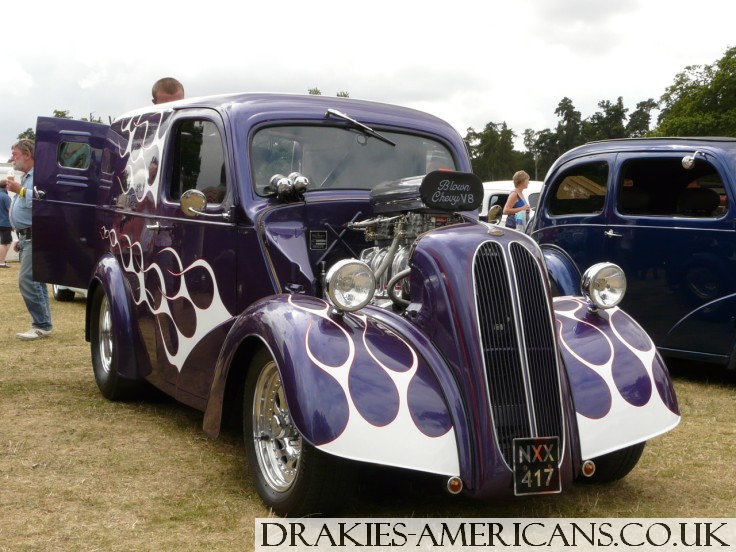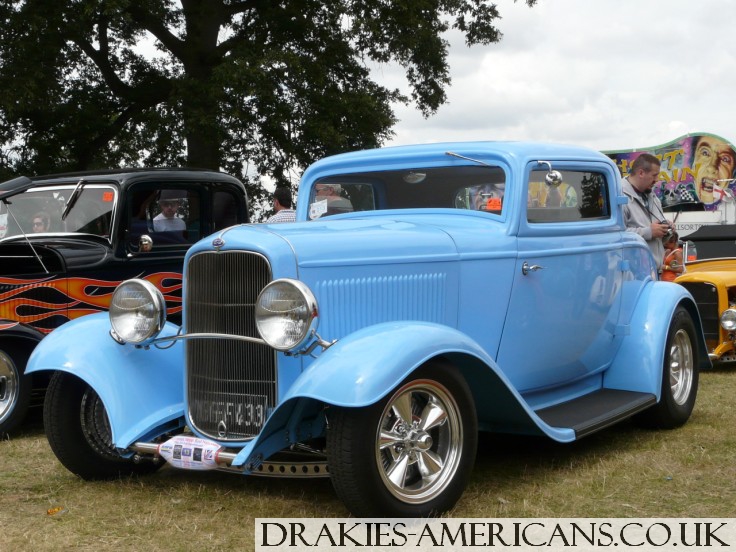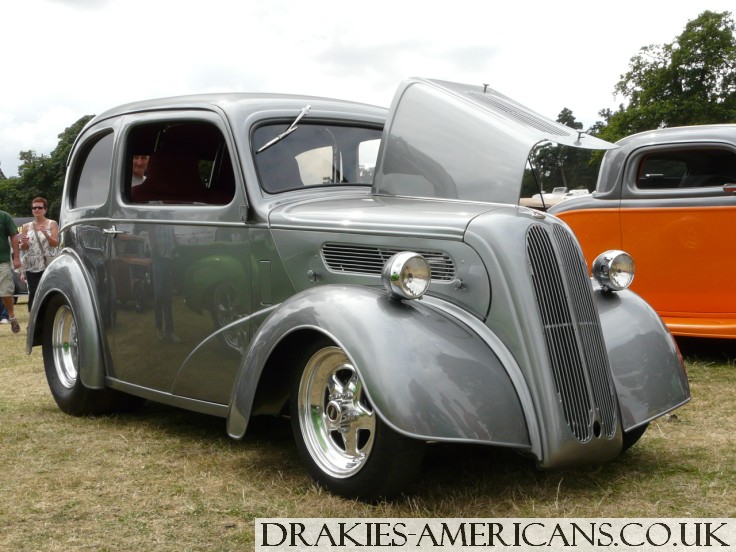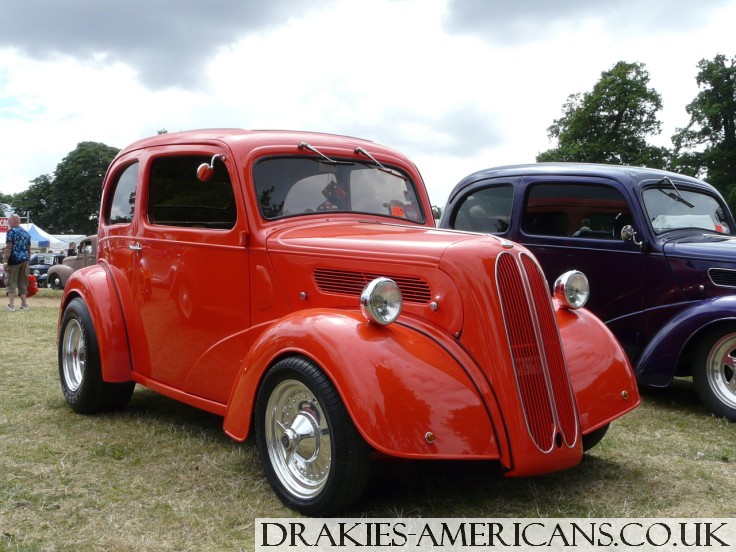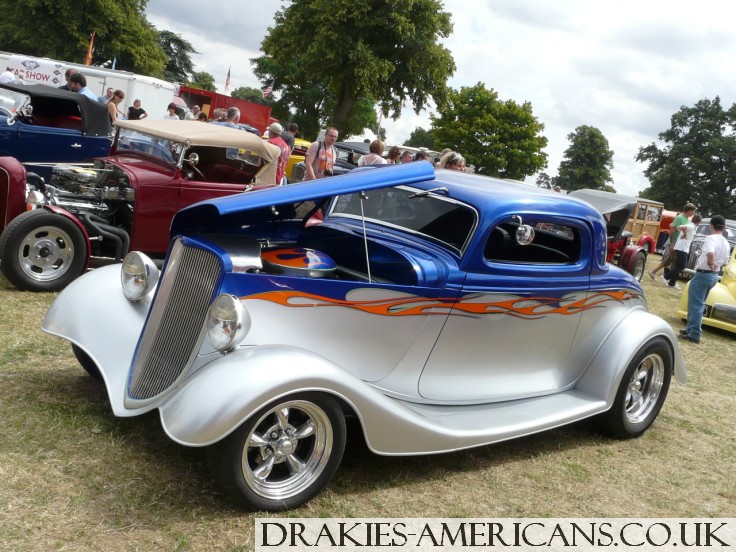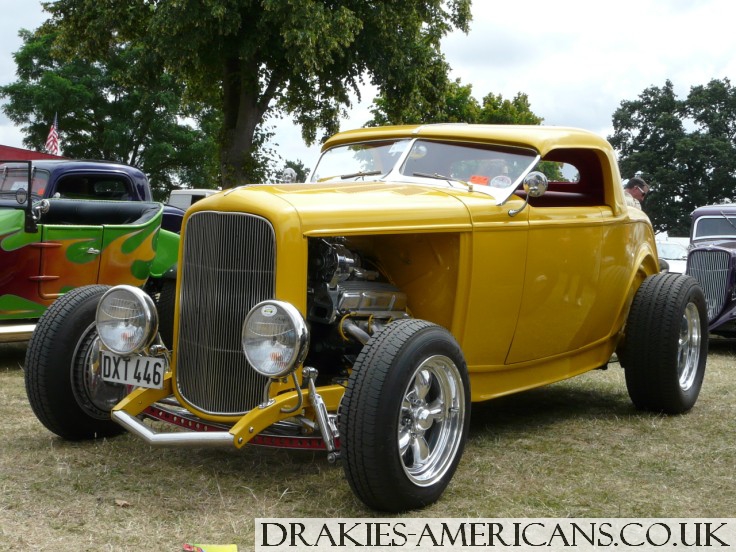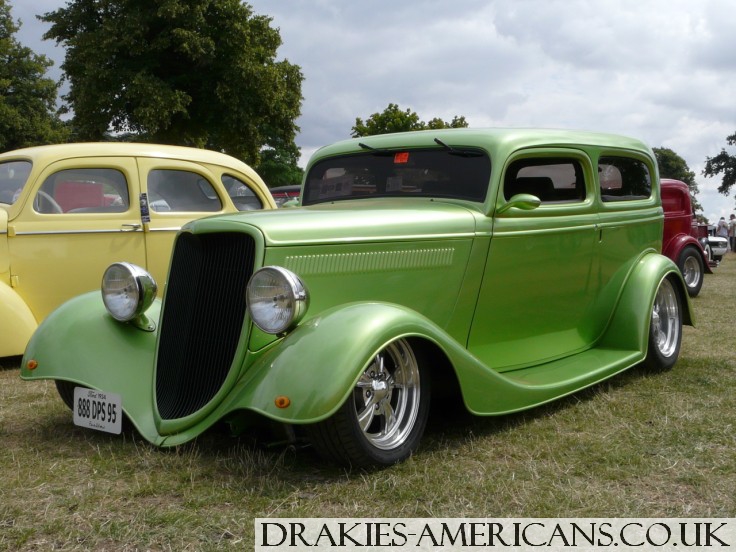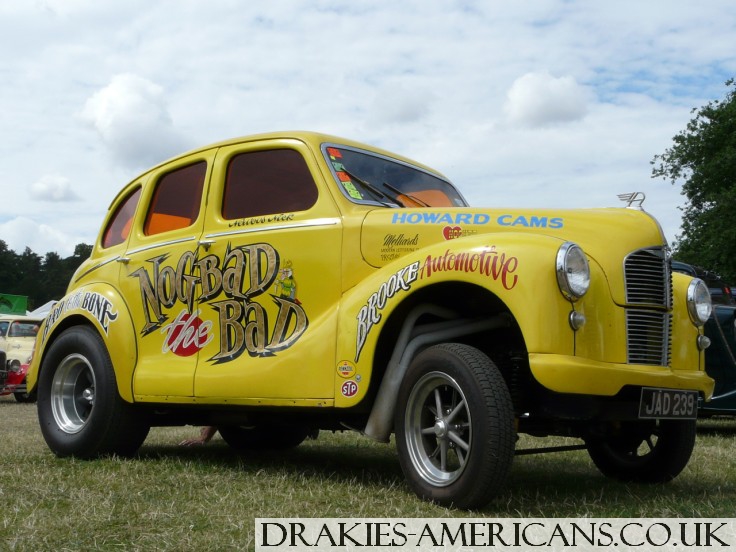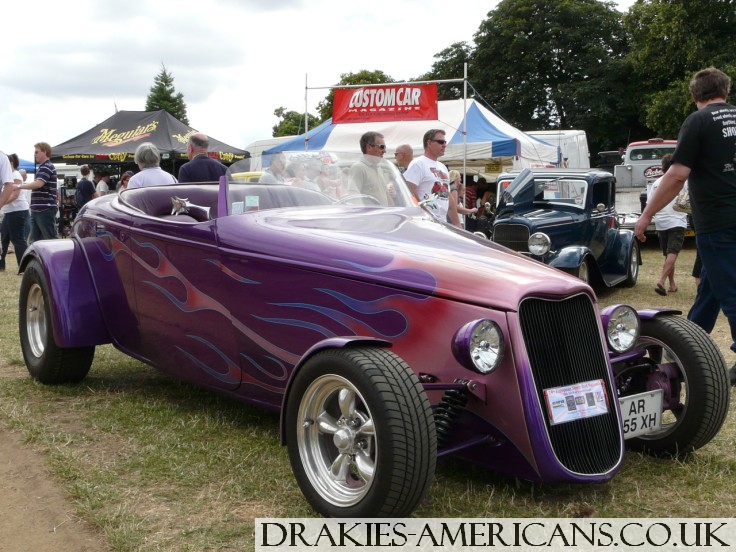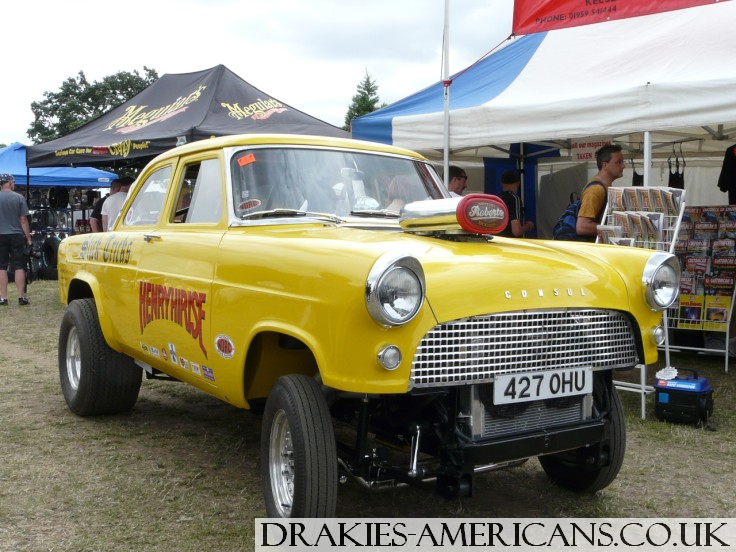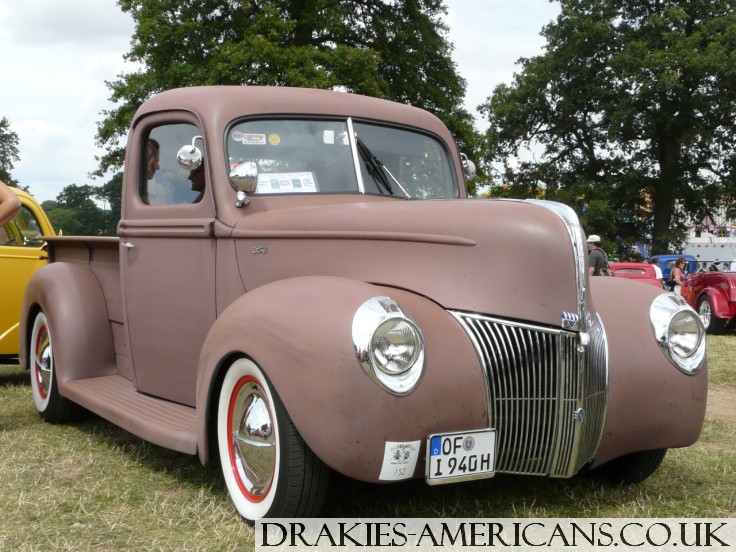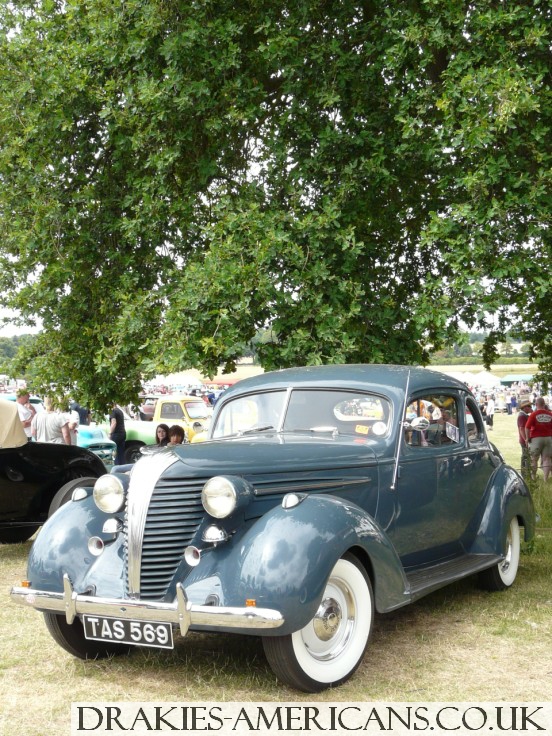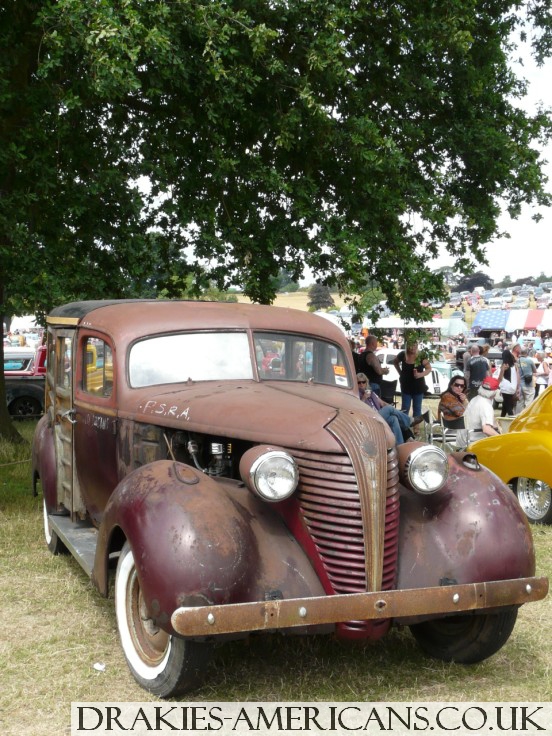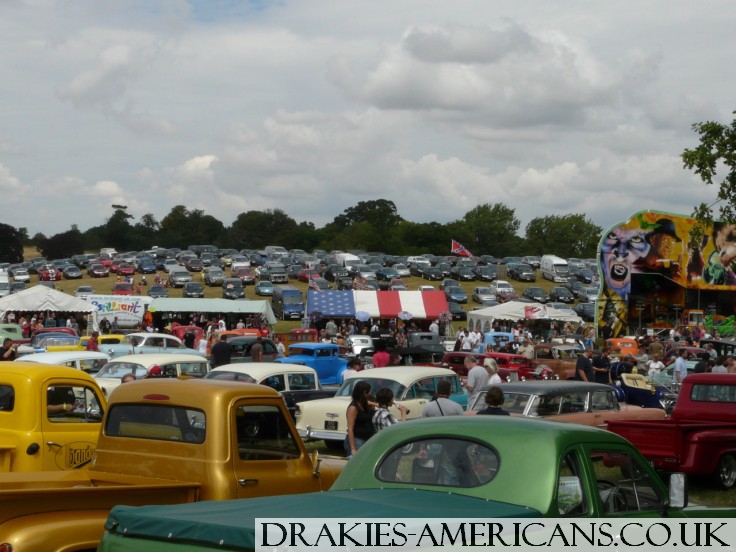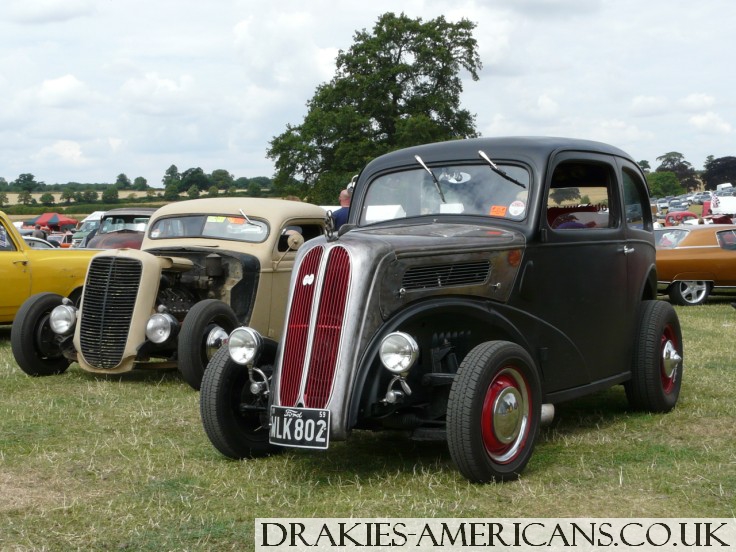 A fenderless Pop, Beautiful just beautiful & open headers!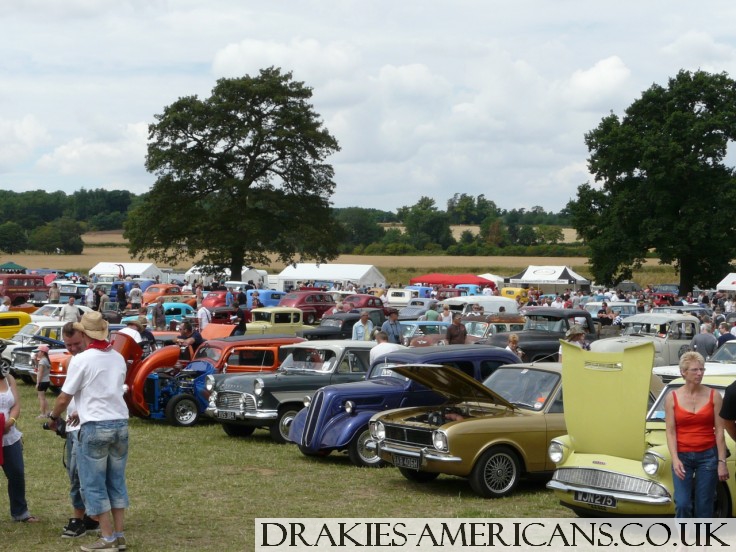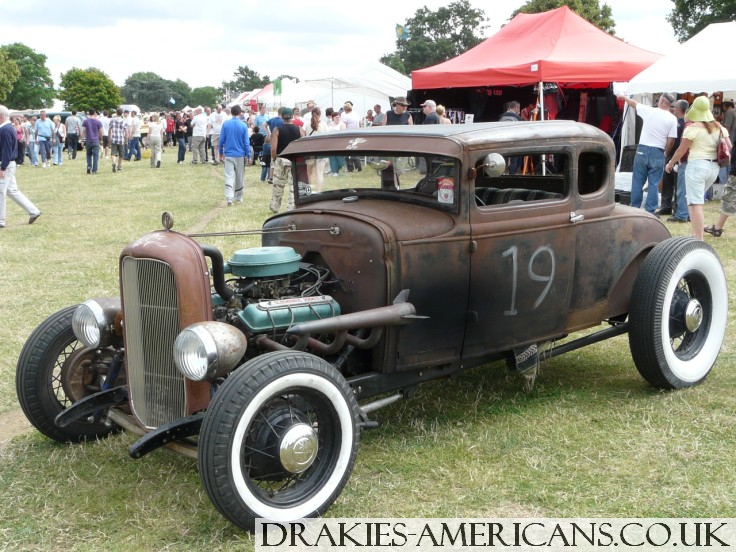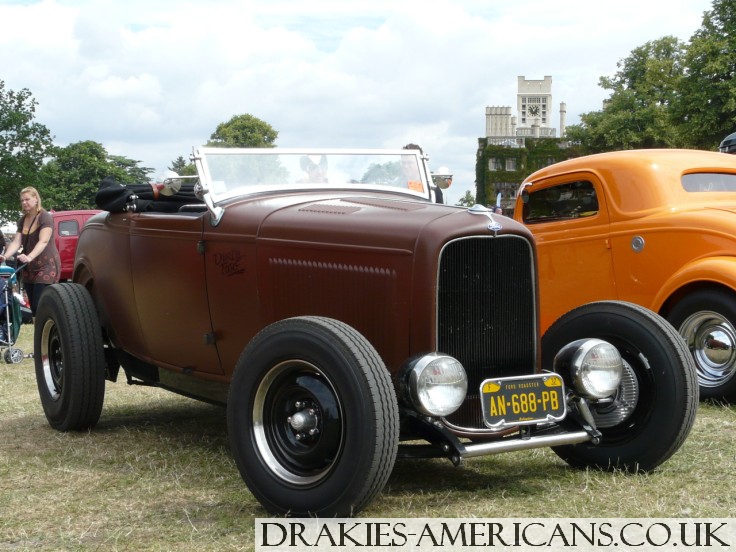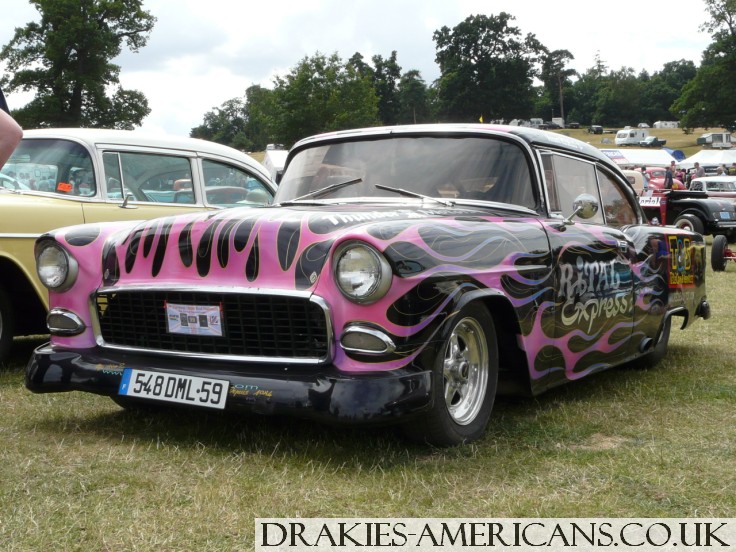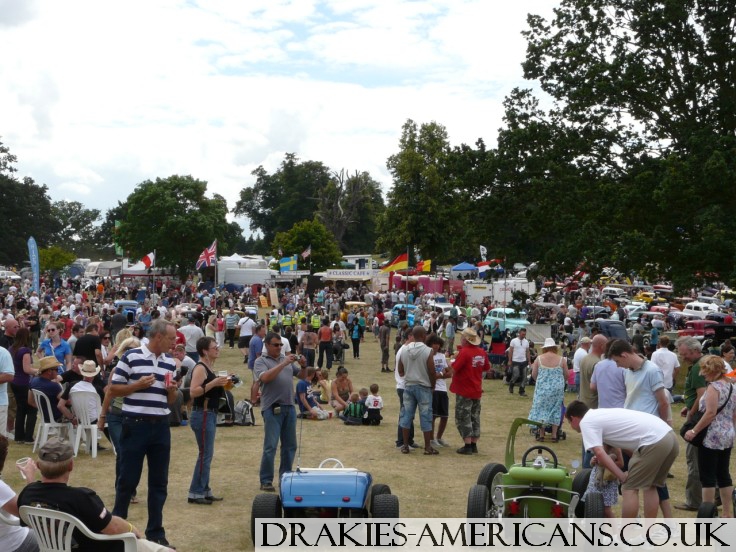 This was taken Sunday afternoon just to show how busy it was! What a fantastic weekend Thankyou to the Nsra & Esra for an amazing weekend, I know I had a blast and I cant wait till next time.
Keep It On The Road!!
All Pictures and contents are © of Martin (Drakie) Drake