For only its second year the Barndance has literally gone down a storm, Archie Hamilton & Crew have been doing extensive work to the grounds and the main barn for this year, now when I say its just a barn that would be the wrong thing to say, this thing is one of the best on site buildings I have been in, the huge open seating area, bar area with one of the biggest open fires on the planet and a huge dance floor with a pole for if you are any good at pole dancing. One of the many huge changes this year was a brand new toilets like the open area were open 24hours a day and in the 2 camping fields were also portaloos and a disabled one too. You could arrive on the Thursday by pre arrangement as we did and a few others, we got the choice of 2 fields to camp in so we picked the one with Bubbles, the local resident along with the views it was just cool sitting shouting Bubbles at the top of my voice and not being looked at like a complete lunatic. Friday we woke to a lovely sunny day and people started arriving slowly over the day and as this was our first show of the year it was good to see people after the long drawn out Scottish winter. Annan the local town was less than a 10 minute drive down some lovely country lanes and had a vast Tesco for all your needs and plenty of take always if you couldn't be bothered getting the stove out to cook something they also delivered if you had had one too many sherbets' to go out and get something, normally a Friday at a show is a chilled out affair with catching up with friends and a few drinks and a walk around checking out the car on the field and new add on's to the venue, but this time it was a little different as a small argument broke out between a couple about a cooking apron being in the tent still in the wrapper since last year so he said "right I will wear it then!" and oh boy did he, unfortunately bar from a pair of socks that was all he did wear, luckily Bubbles the resident horse had been put in his own paddock but I don't think anyone was taking his offer of sausage sandwiches. As the sun dropped over the hills and fields the bar came to life with a DJ and then the fantastic band of the night Tombstone Jack that rocked the house down and played well into the night, with yet again the naked cook giving an appearance to give is a show Ironically as the band sang the lyrics you can leave your hat on, thats just about all he did, with 2 items of clothing left on a huge roar of applauds were given followed by a "thank you I will be here all night" a fantastic night was had by all and with the huge open fire on a cold night blazing away was just what we all needed to withdraw to our beds with a smile. Rising the Saturday morning the weather was still holding out and you could gram your cups and breakfast stuff an head to the barn to use the communal grill and grab some hot water for your brew an sit at the tables with friends to eat while Saturday consisted of the cruise out to Dumfries & Galloway Aviation Museum where it was arranged that we could park with the vast aircraft on display but this was not just a cruise it was also showday where all the winners were picked when you were wandering around the planes helicopters and around the buildings one containing a spitfire of all things, then after it was a free for all some had a drive around the area and some off to do some shopping before chilling out and heading into the barn for the nights entertainment, Saturday night also held a surprise although nothing like Friday nights surprise, the entry fee for this weekend is £30 for the weekend that also goes towards the surprise of the night a hog roast, cooked on the grill for all to grab a plate and tuck in, the nights entertainment was the amazing band The Dogz, that had a vast range from classic tunes to rock and thats exactly what they did. To finish up the weekend Sunday was a nice chill out day an slowly pack up and head home. Will we be back You Bet fantastic weekend you would be crazy to miss out on, next years dates are 15th-17th of May 2020 at Barrasgate Farm, Cummertrees, Annan, DG12 5PD.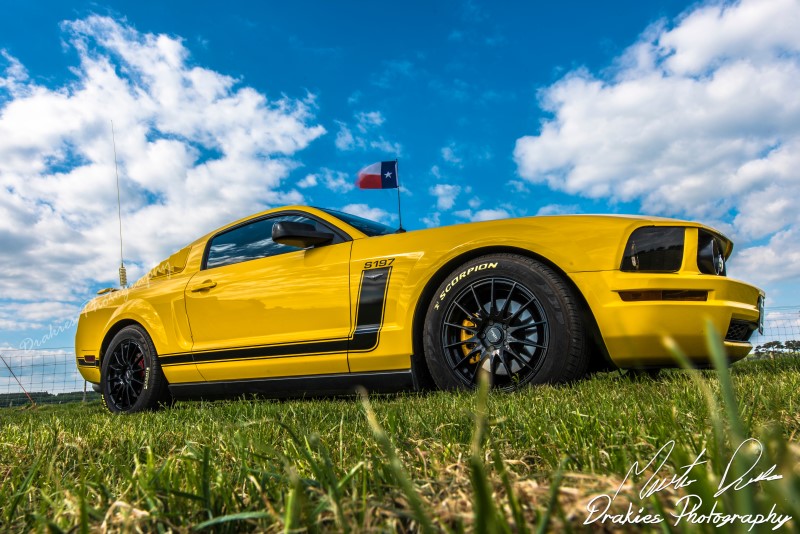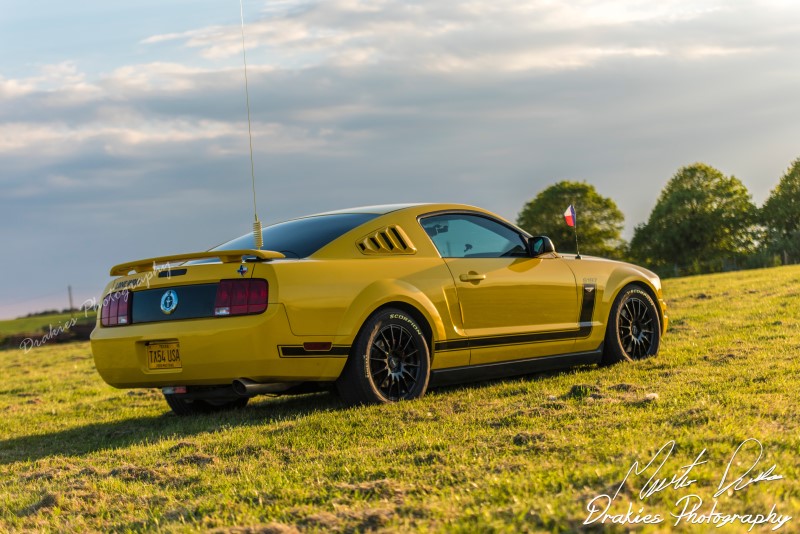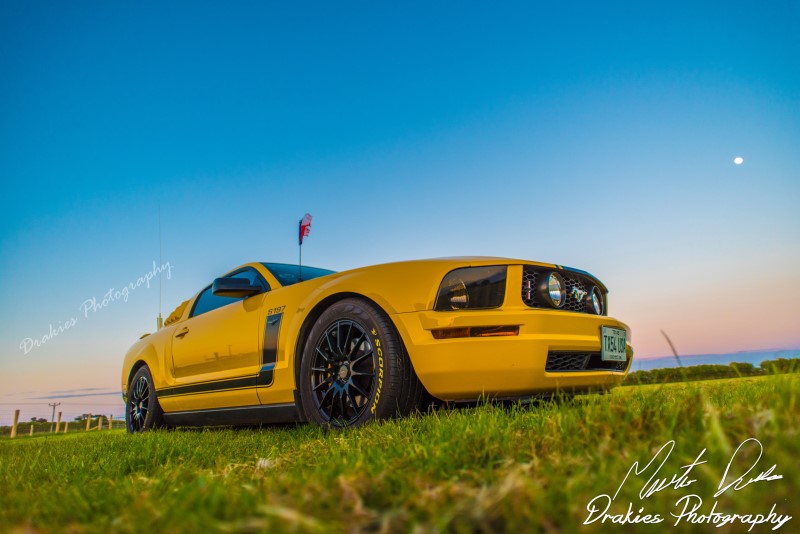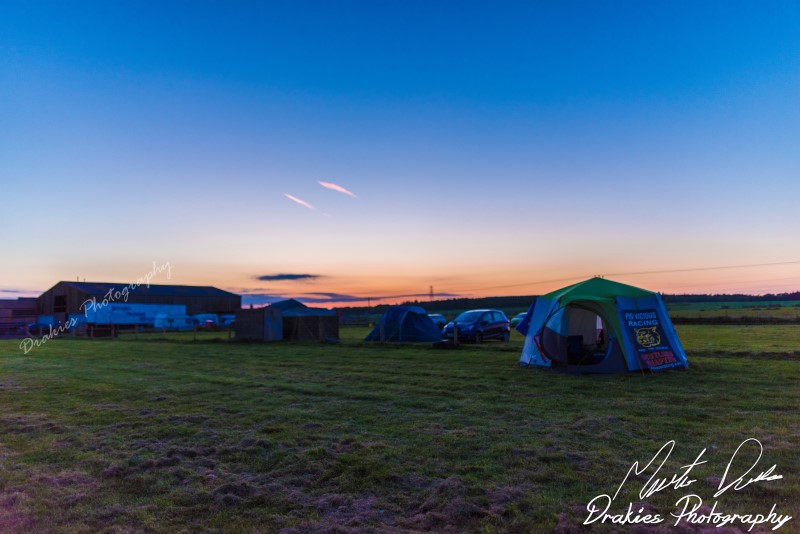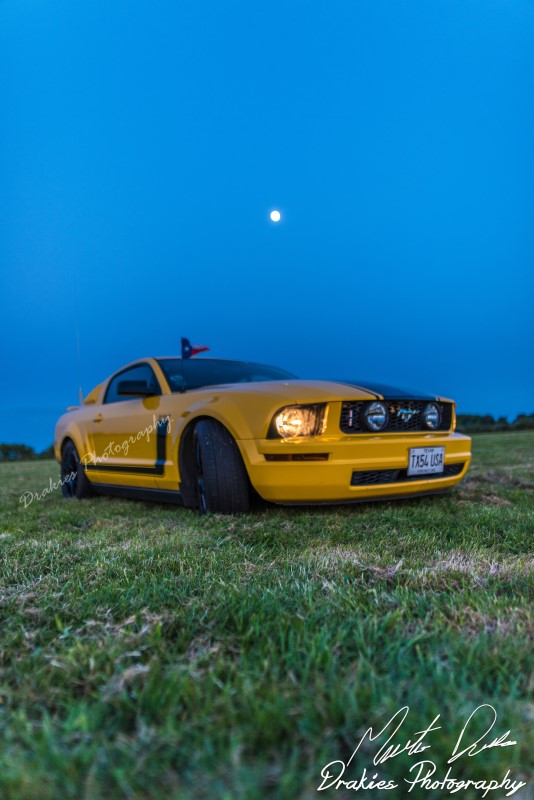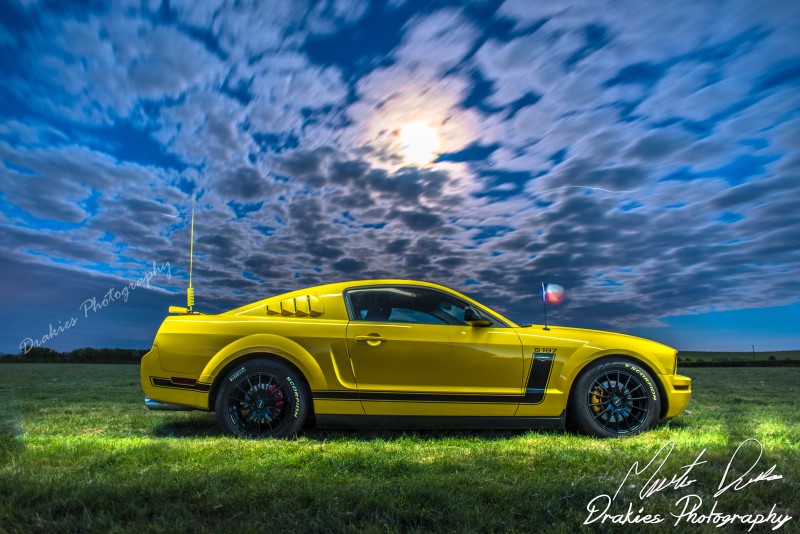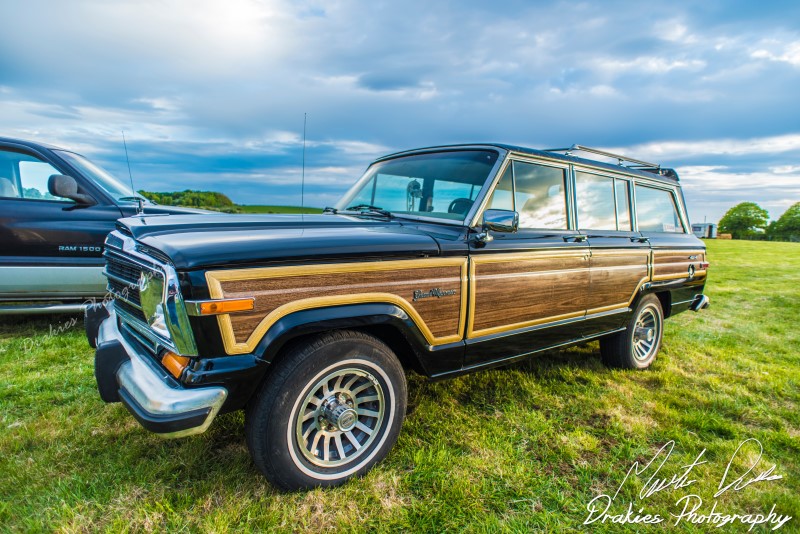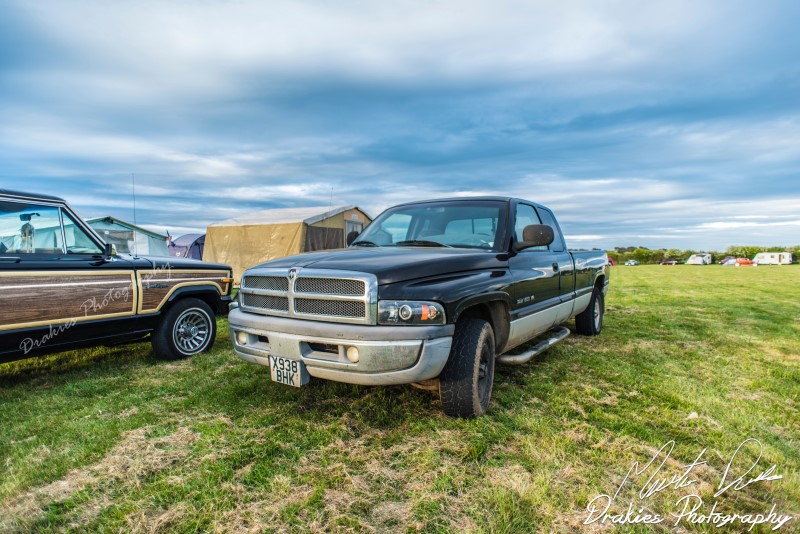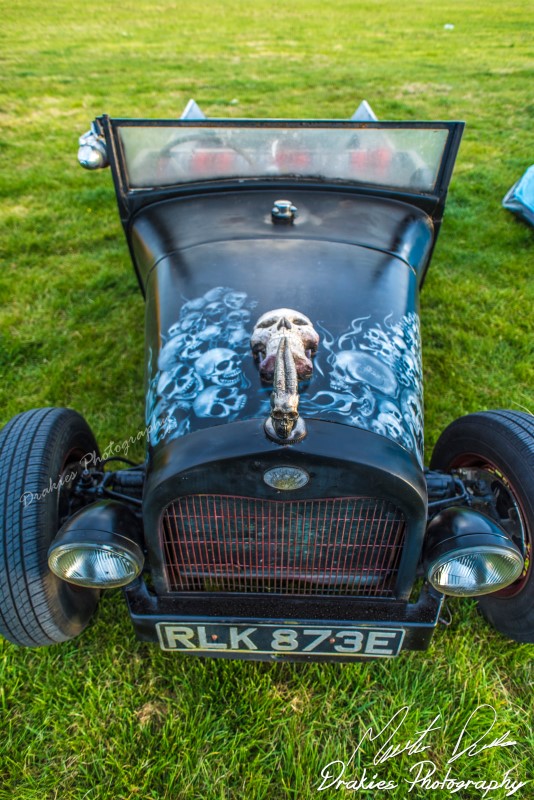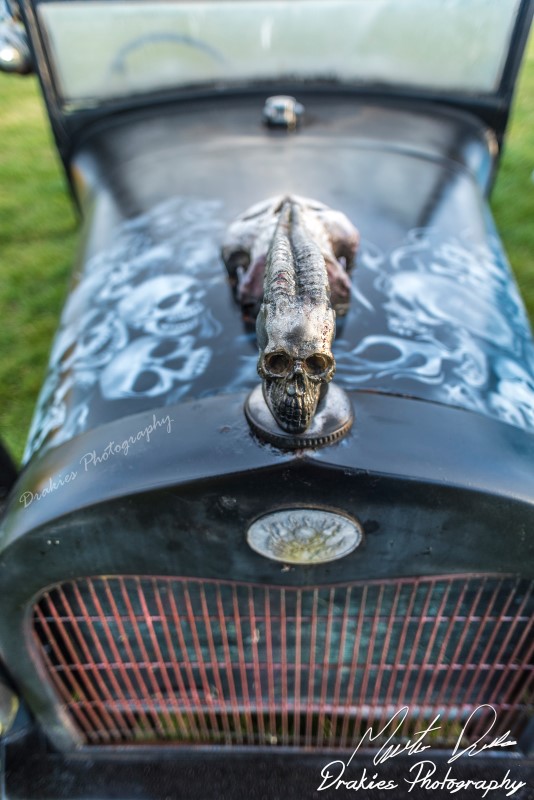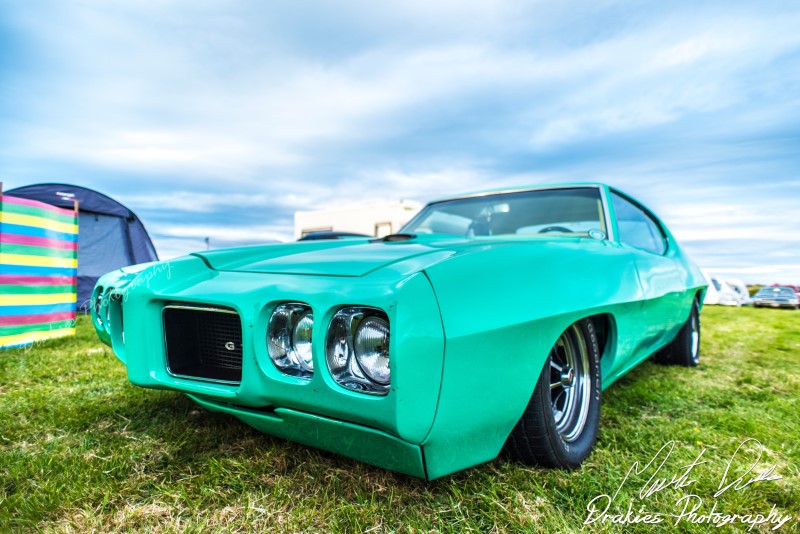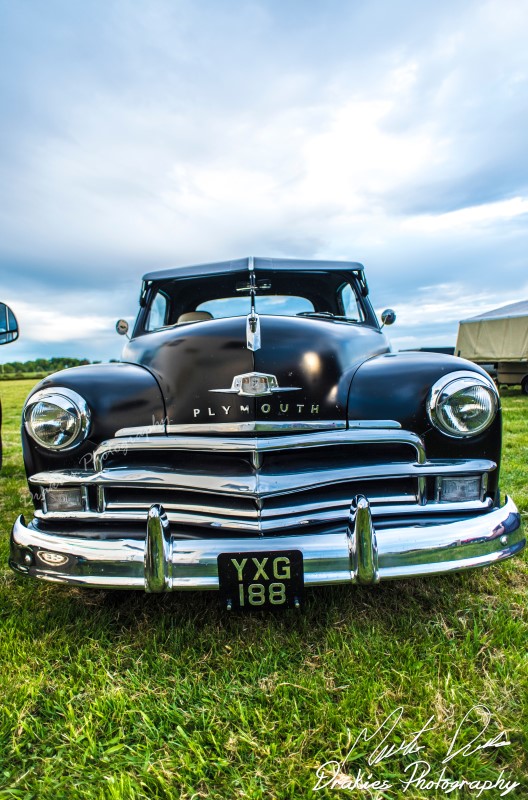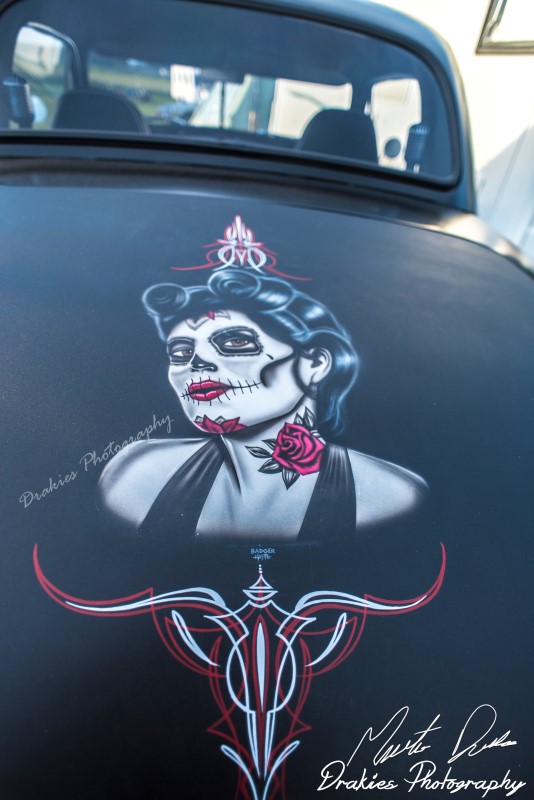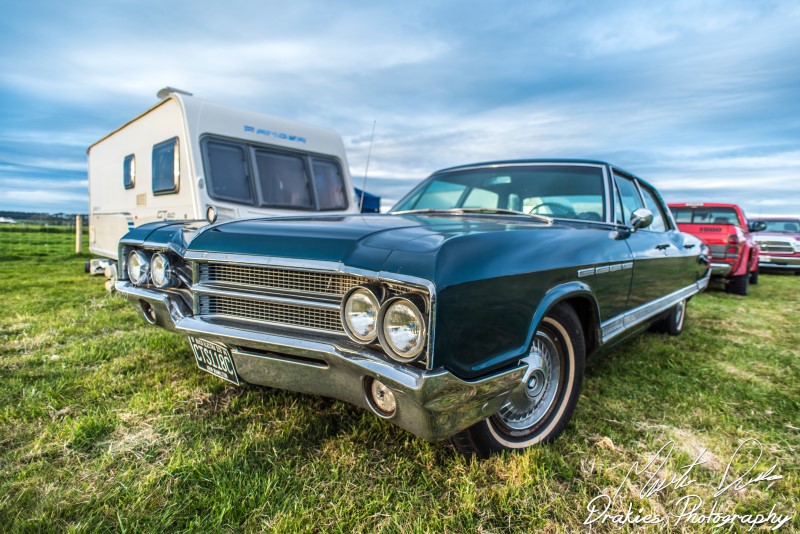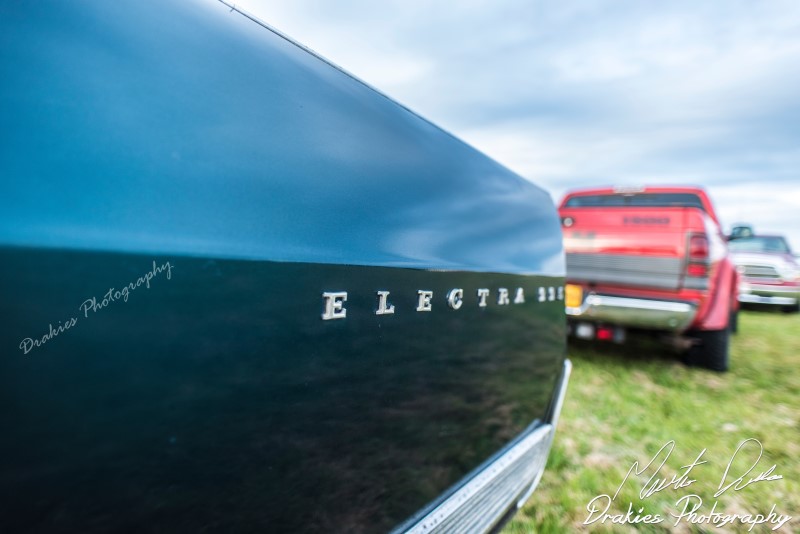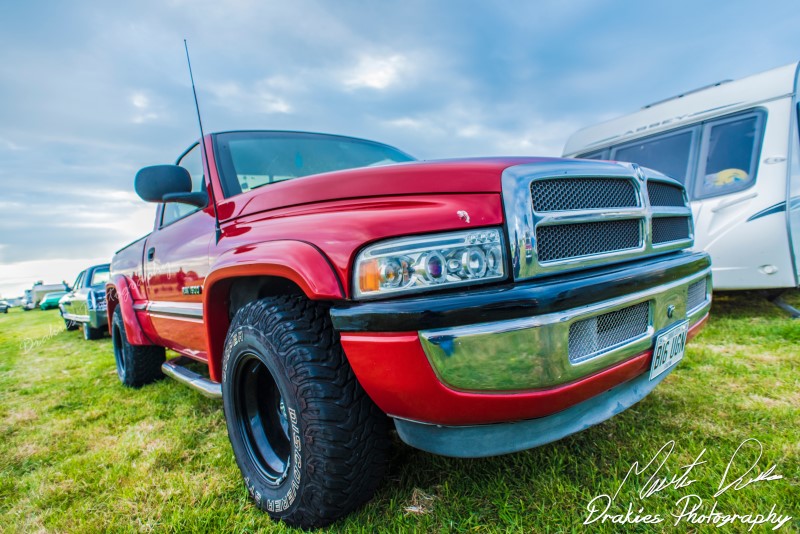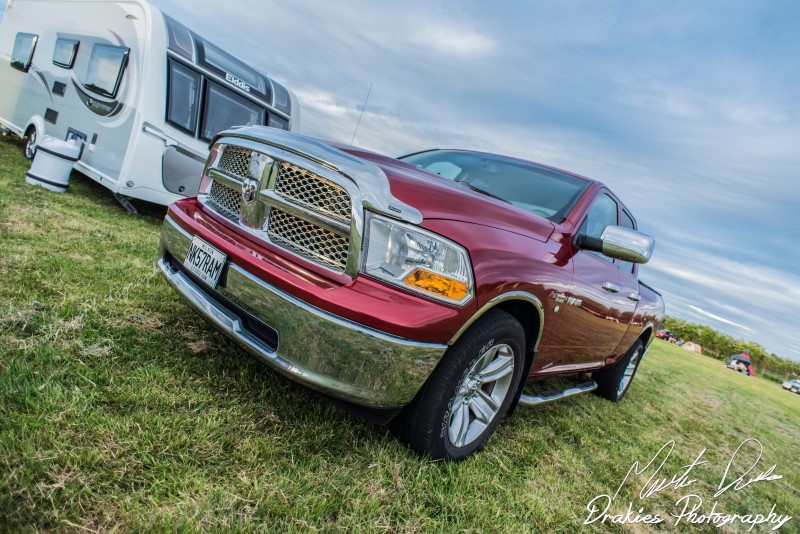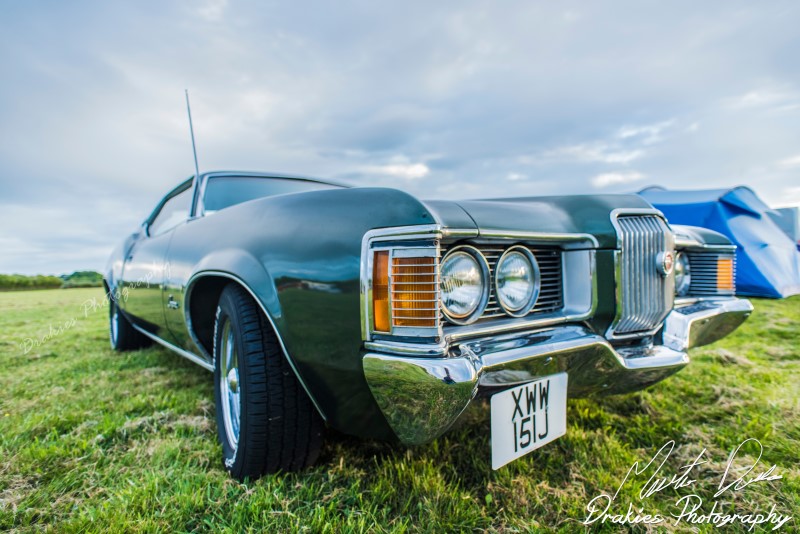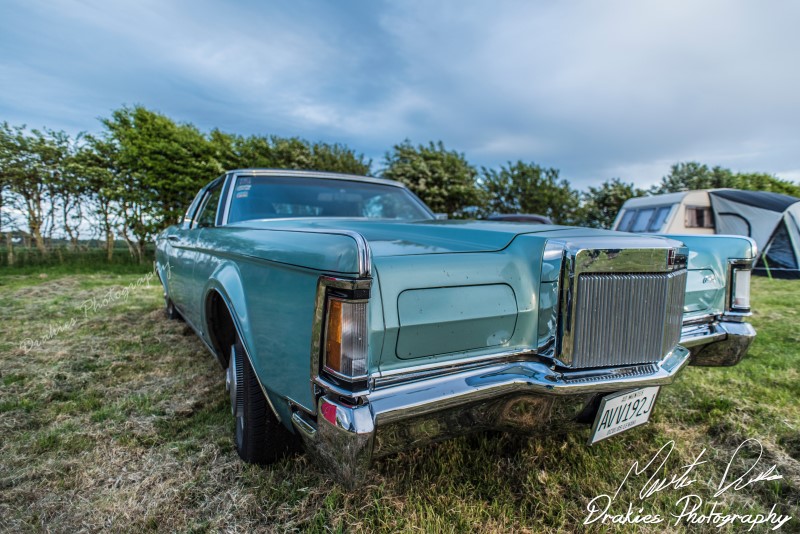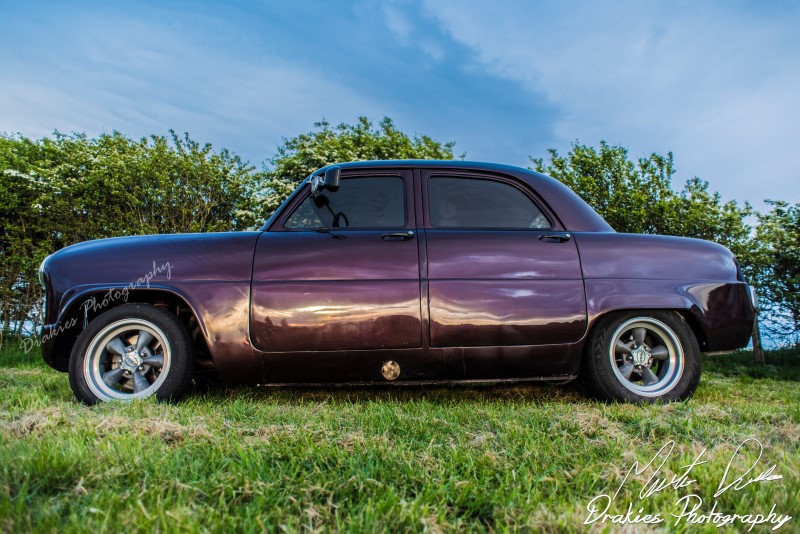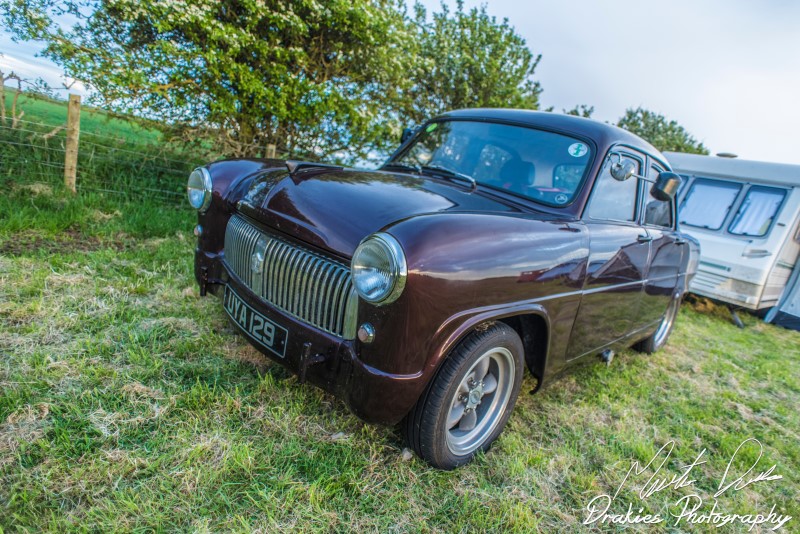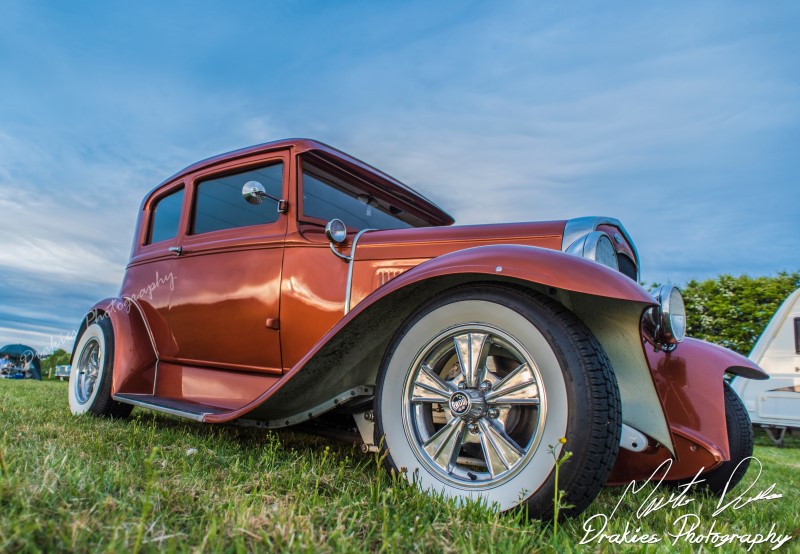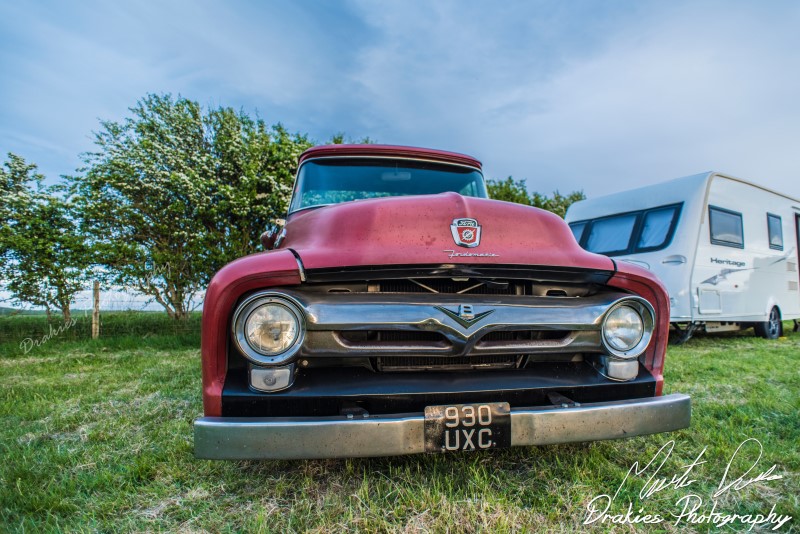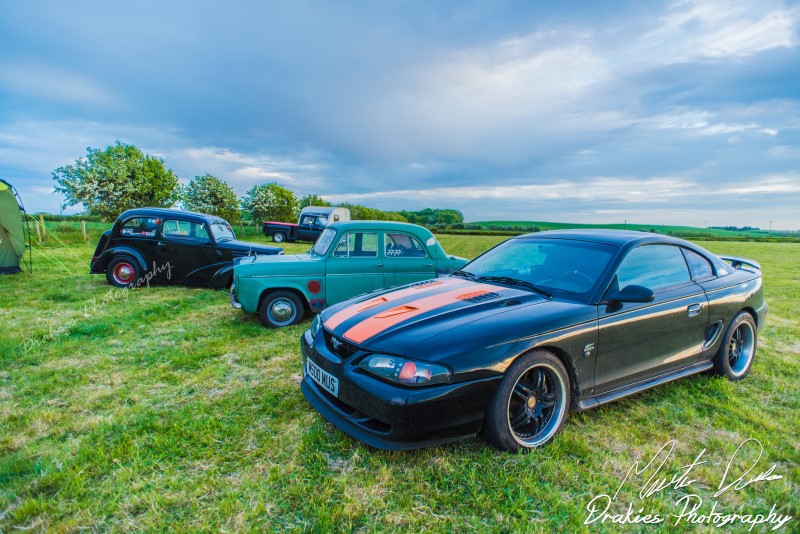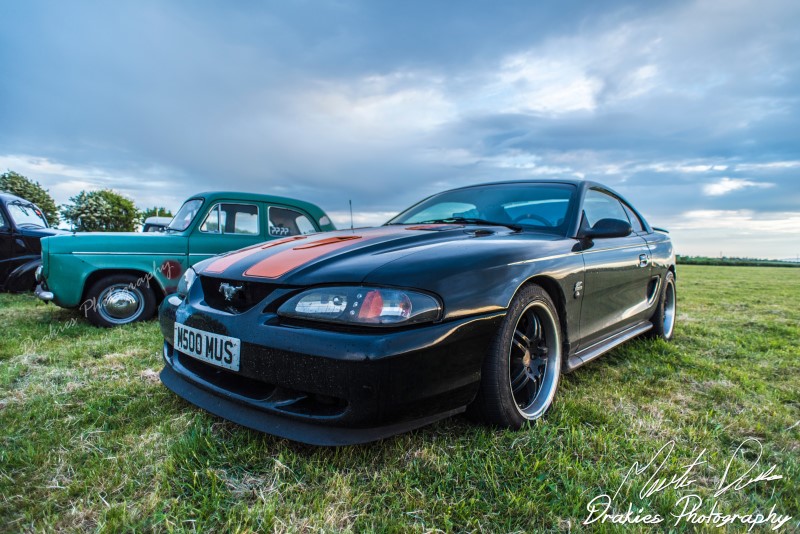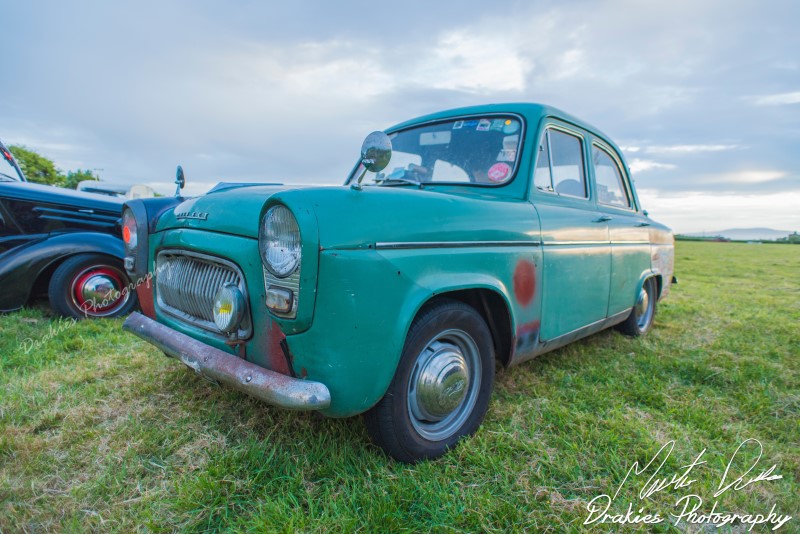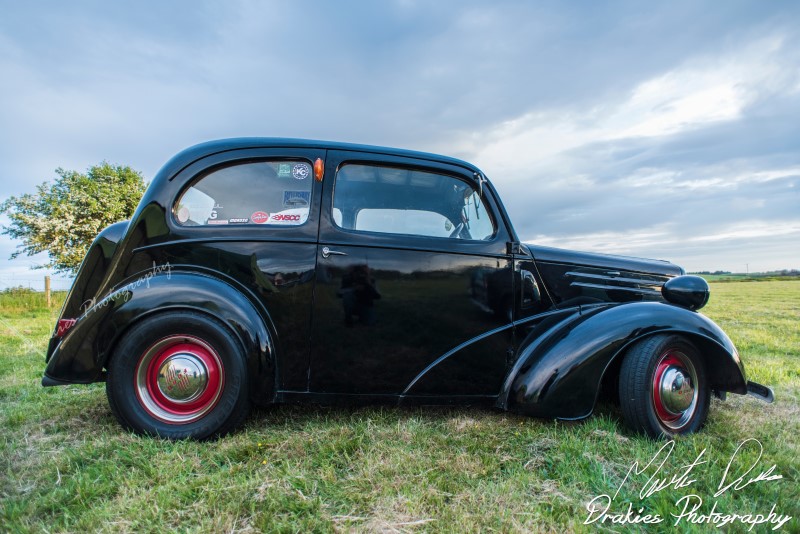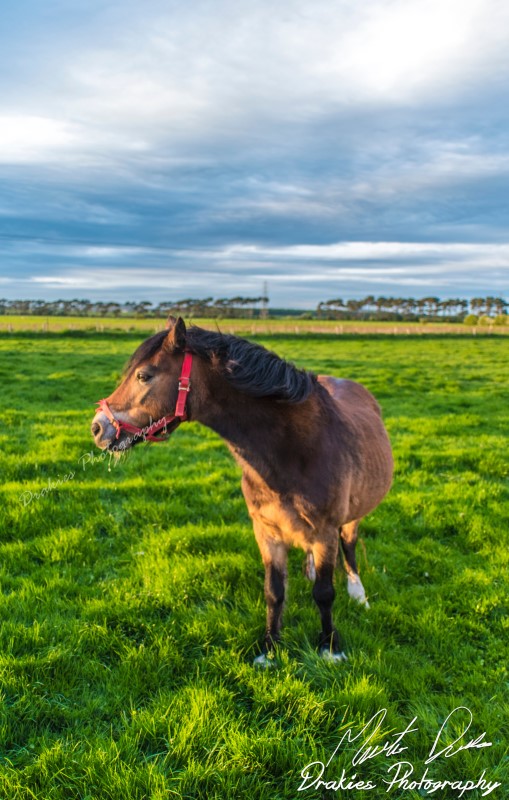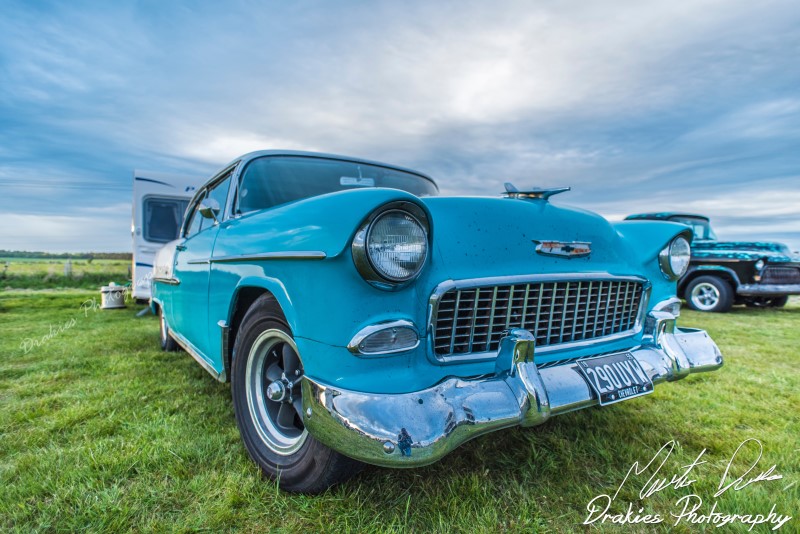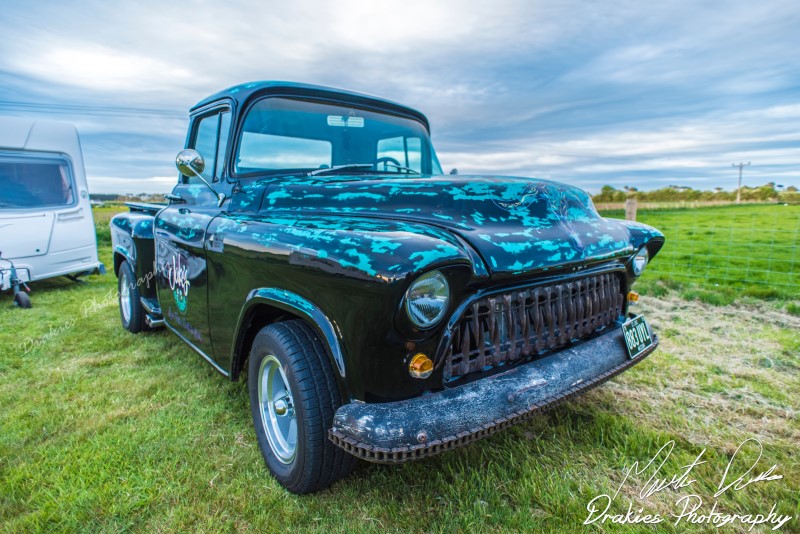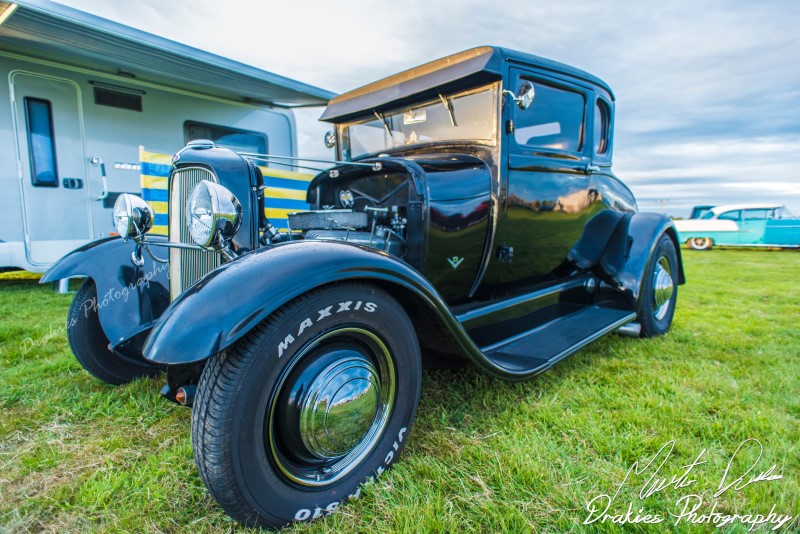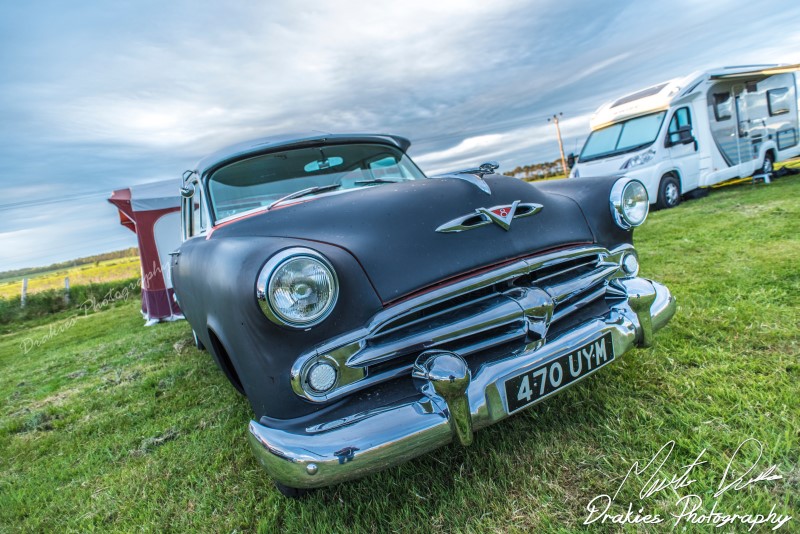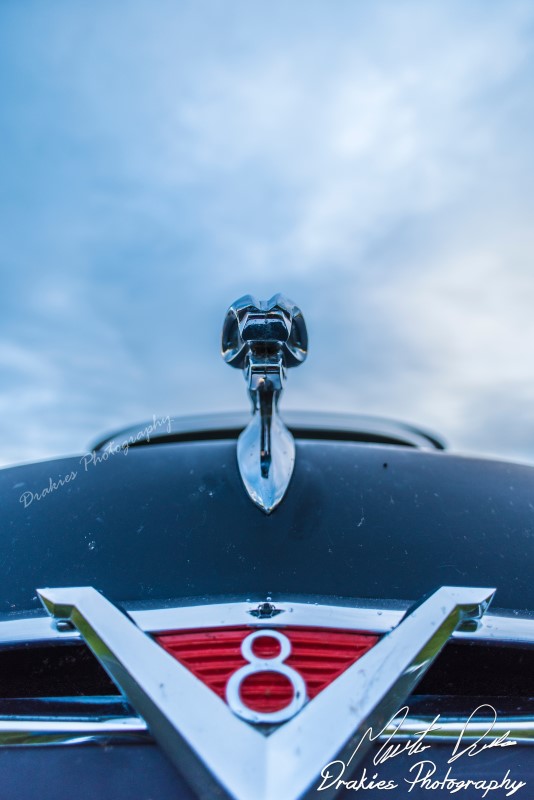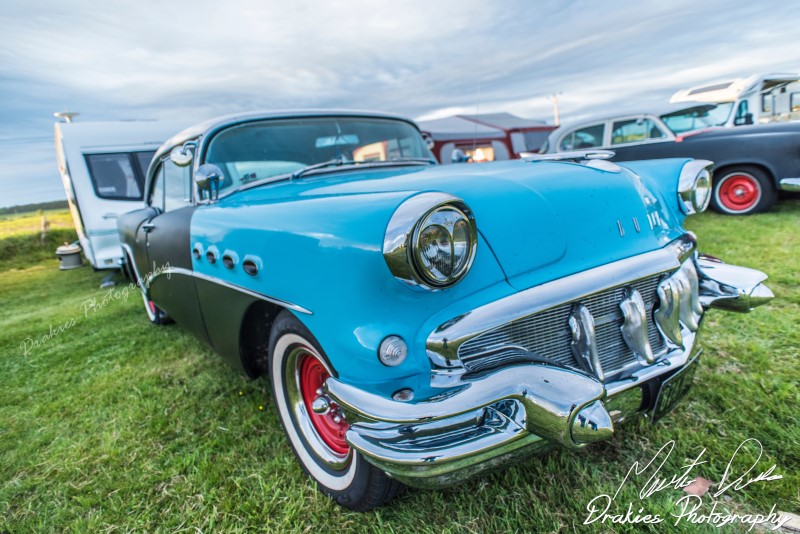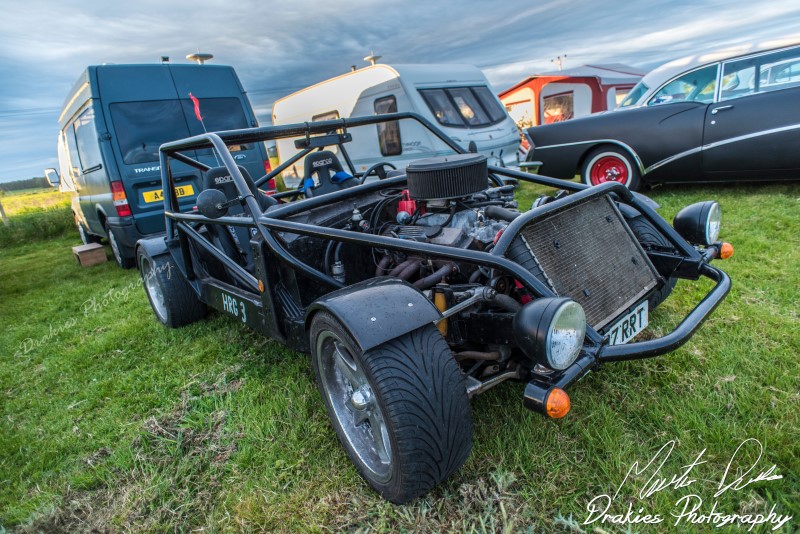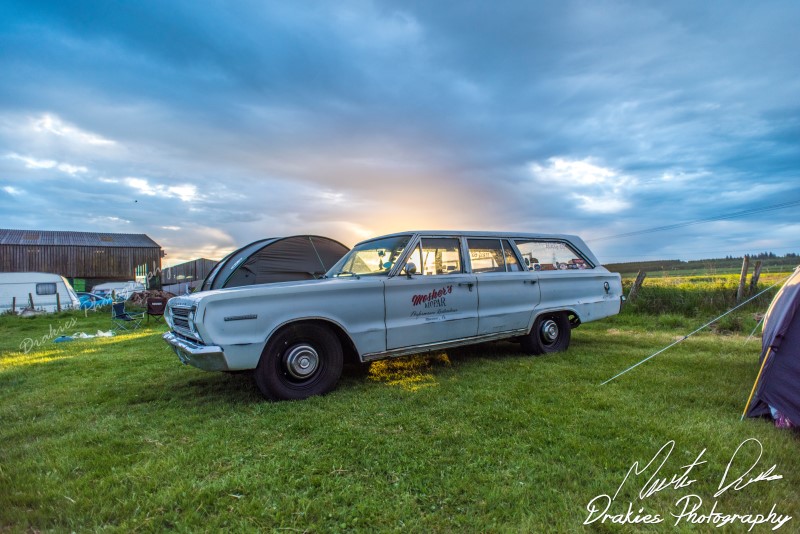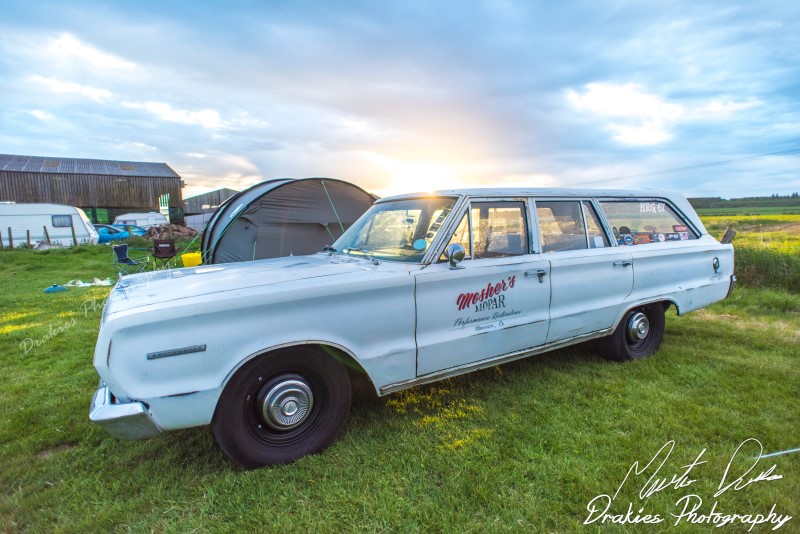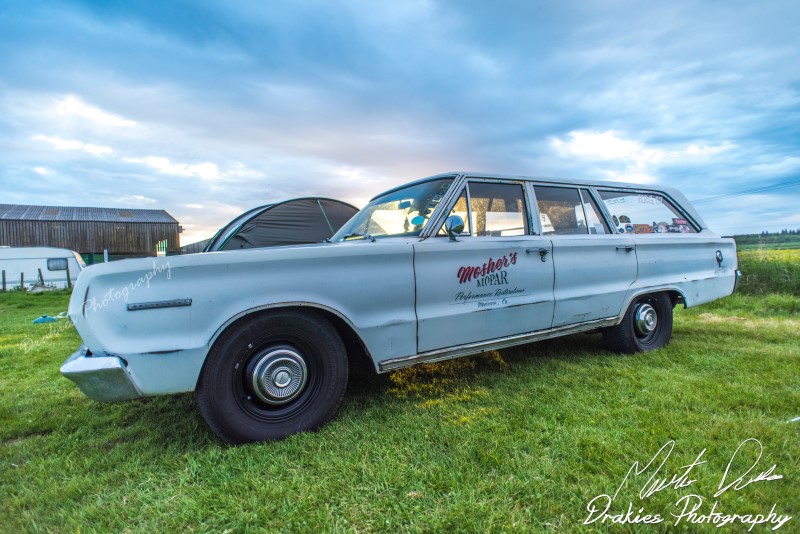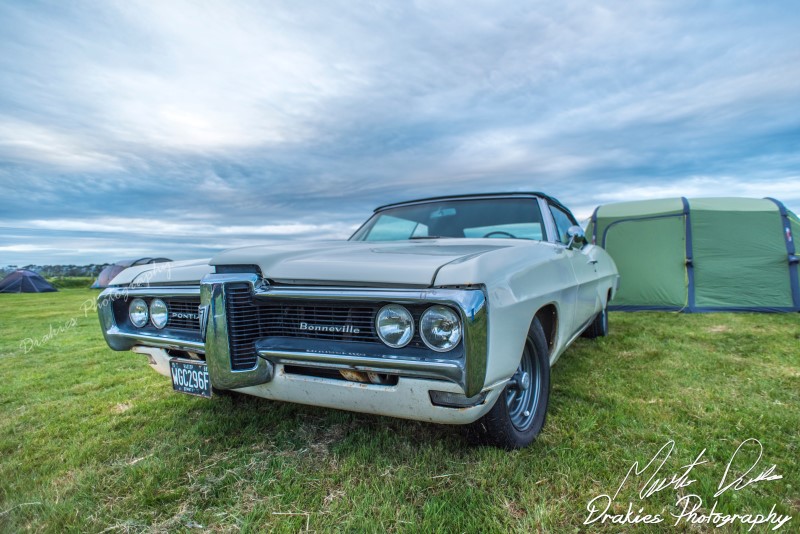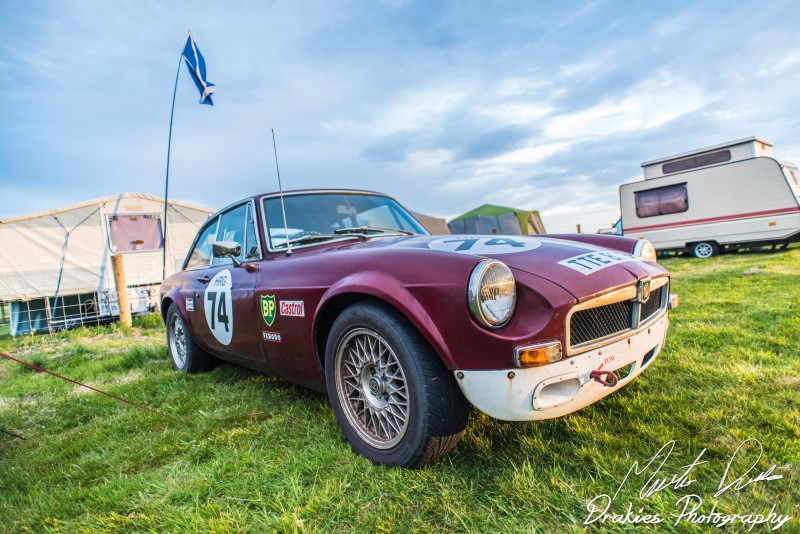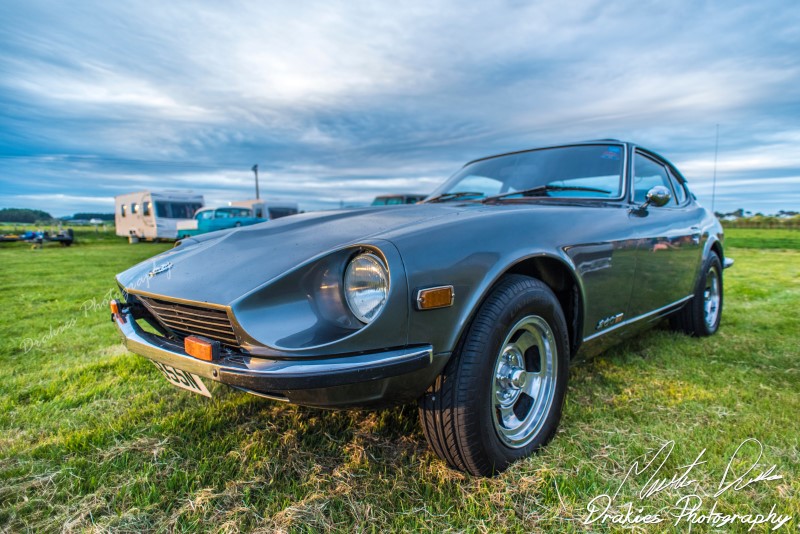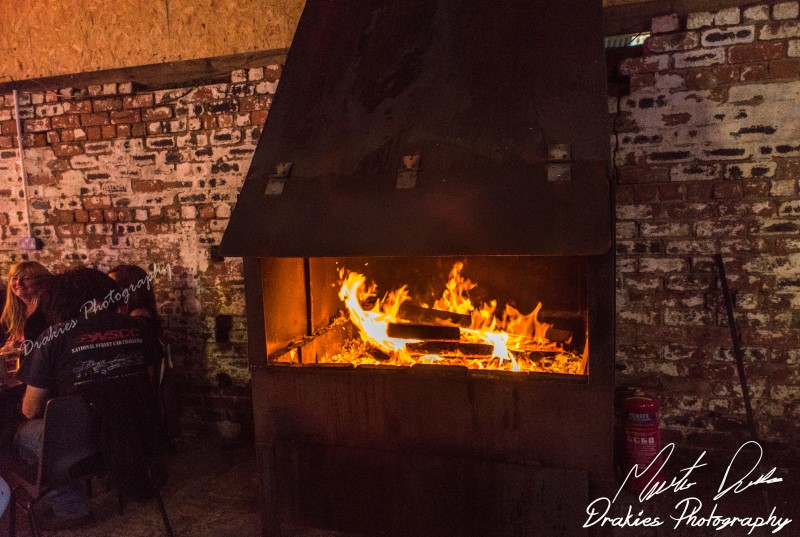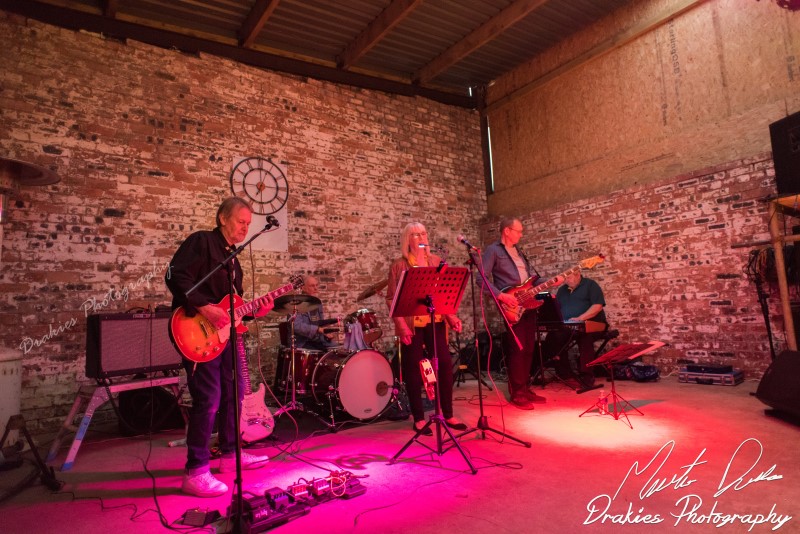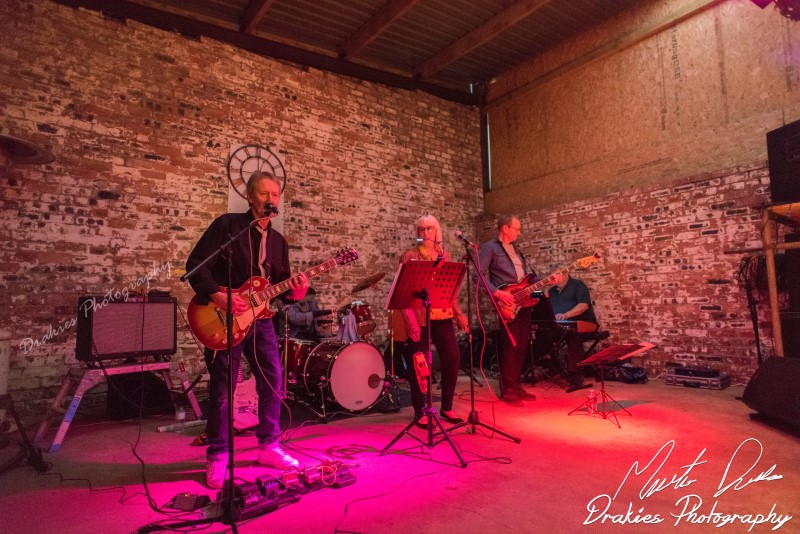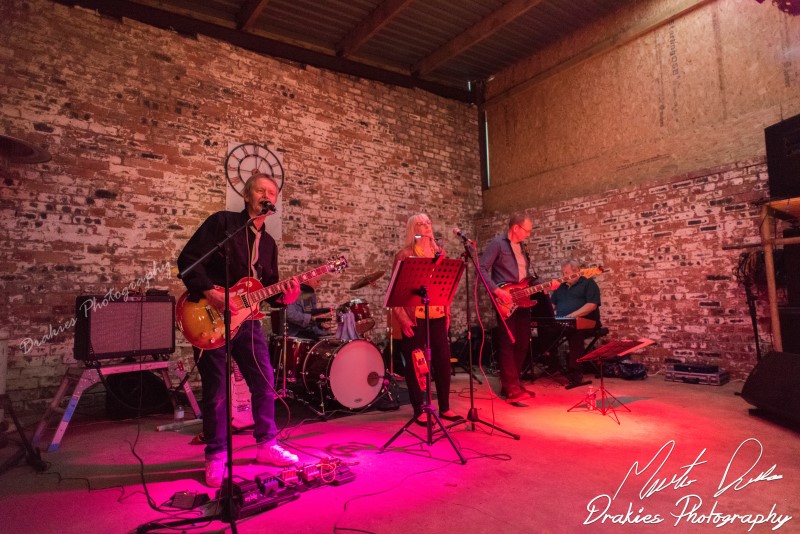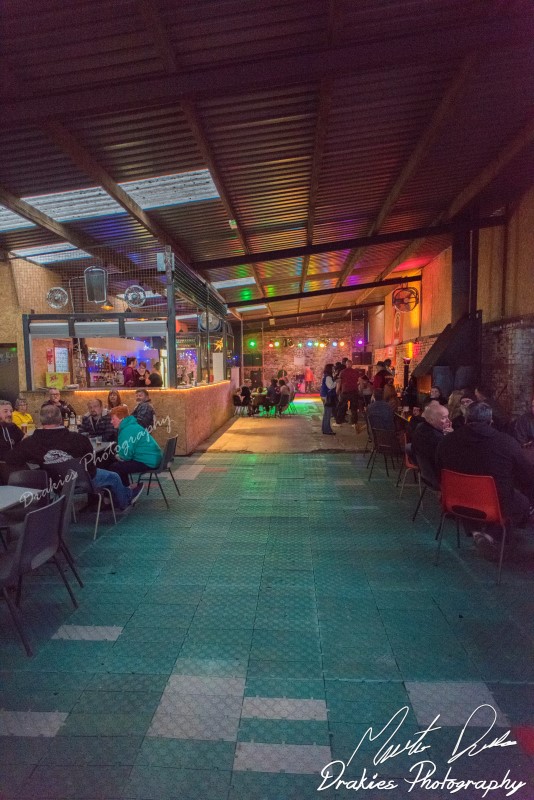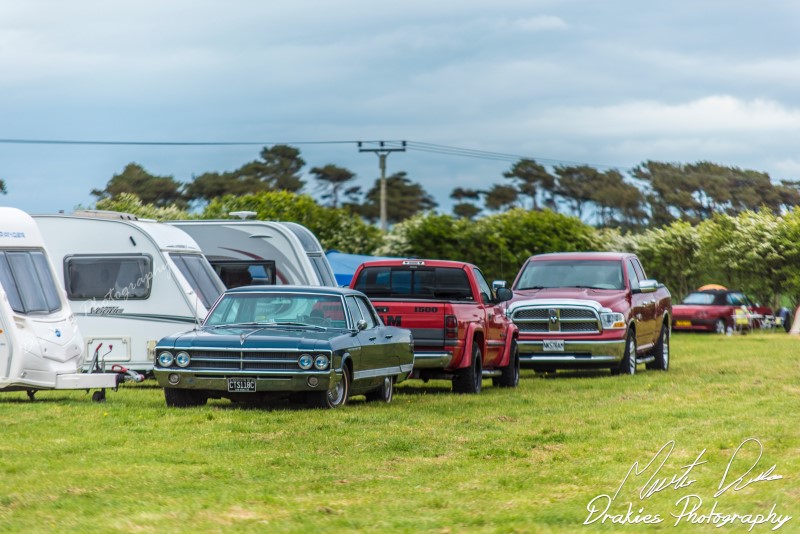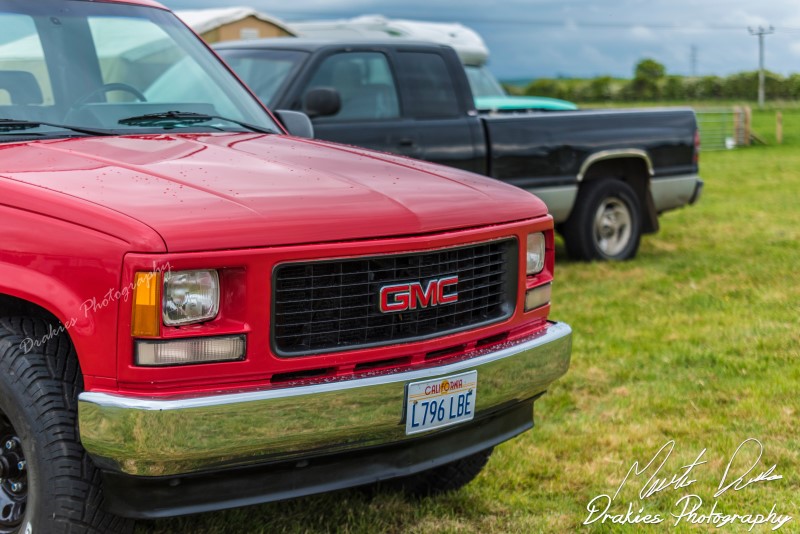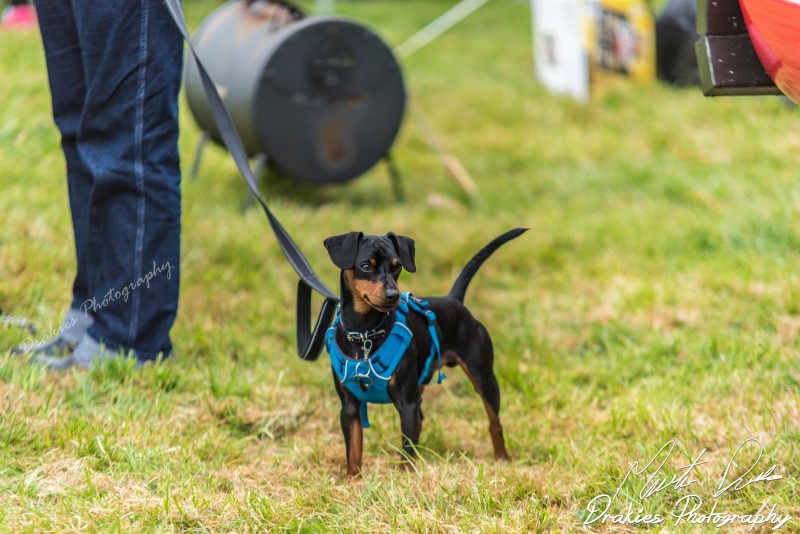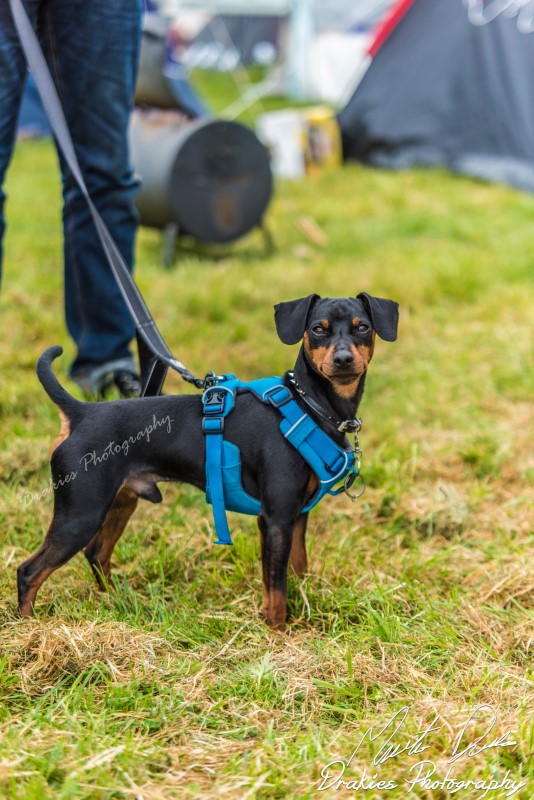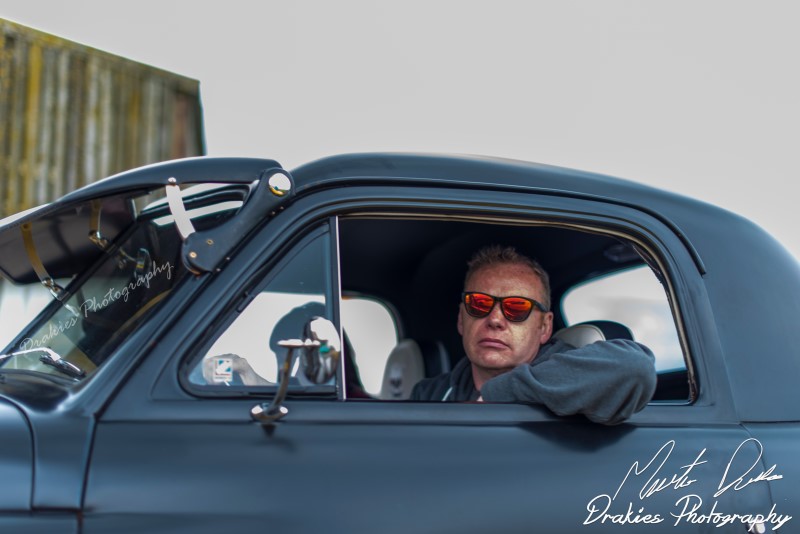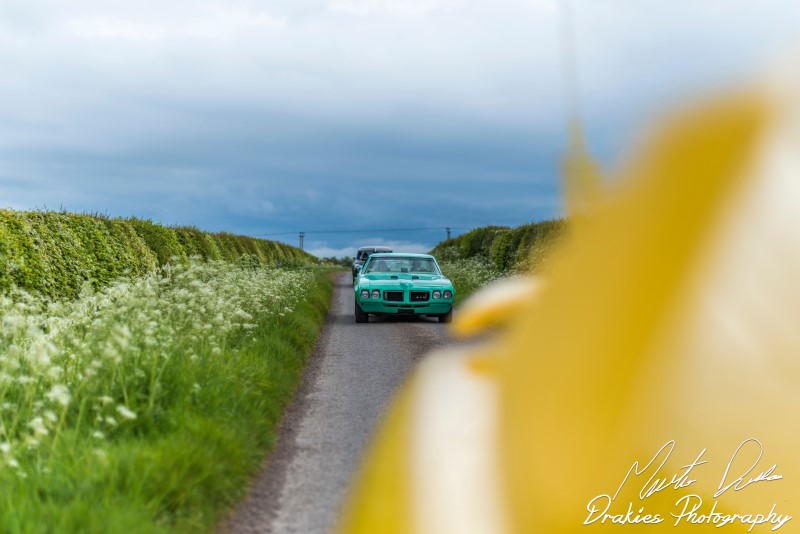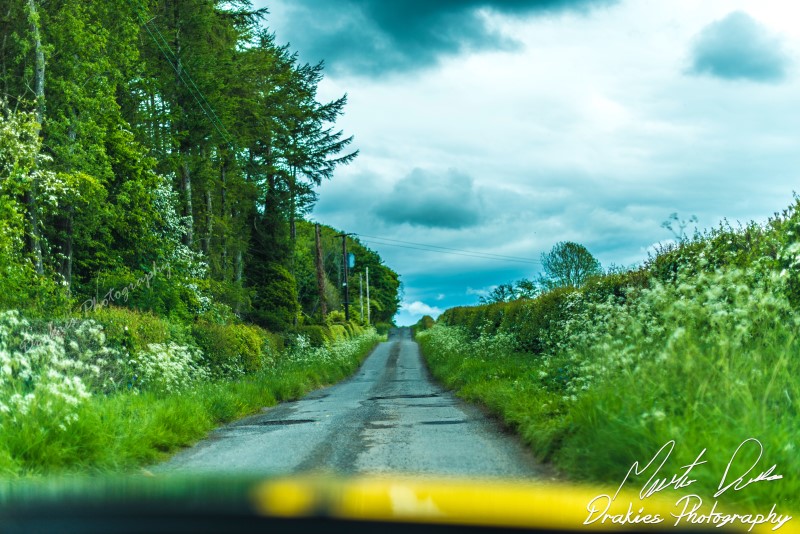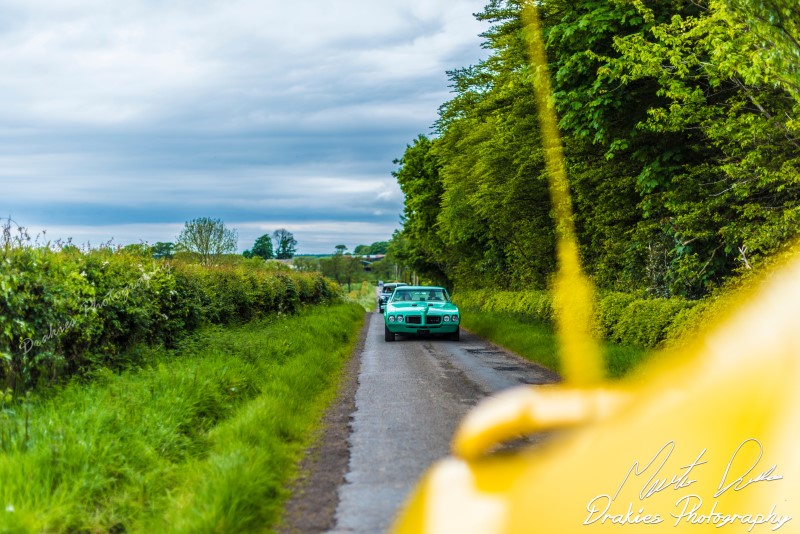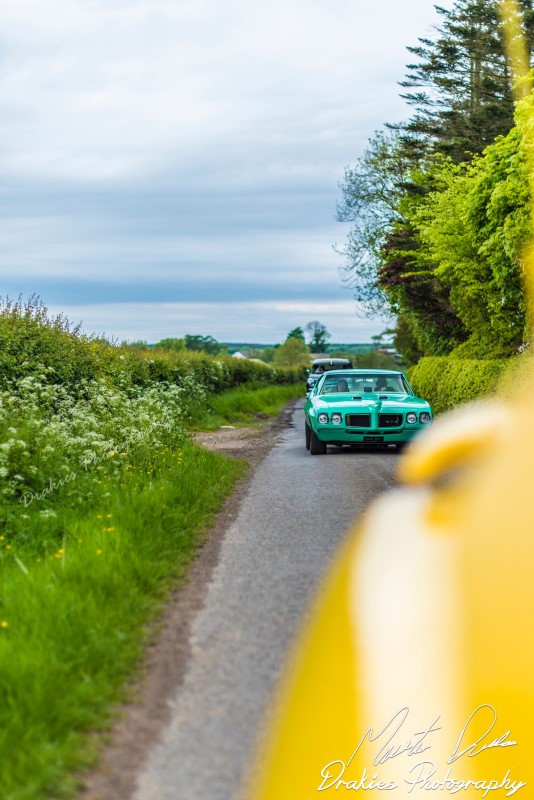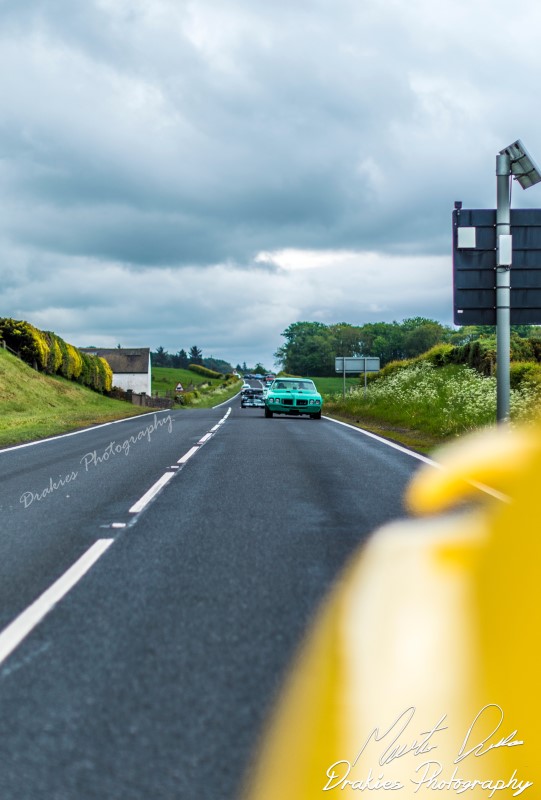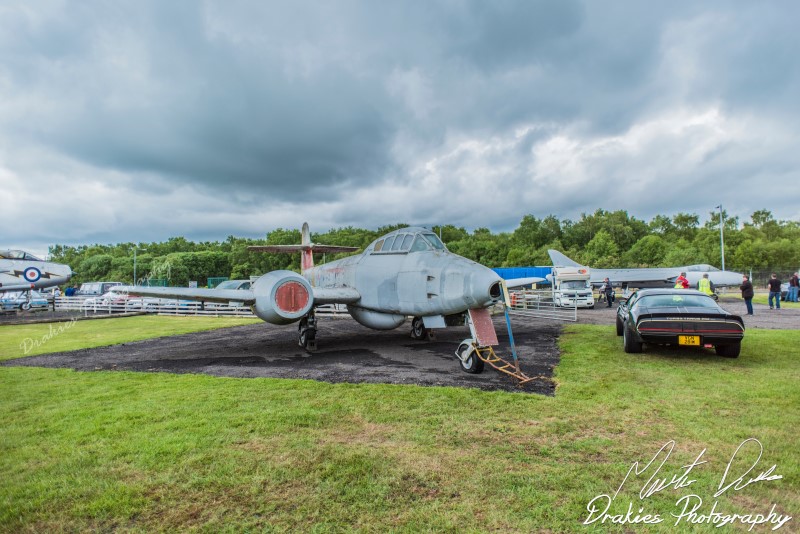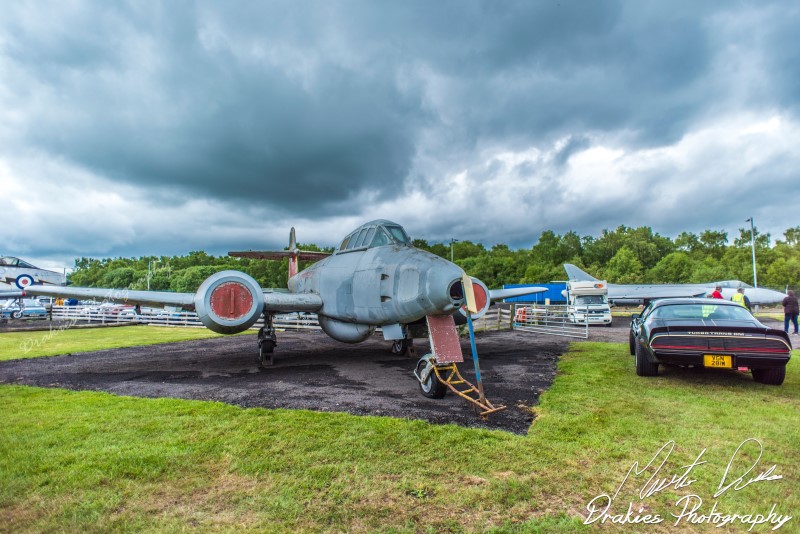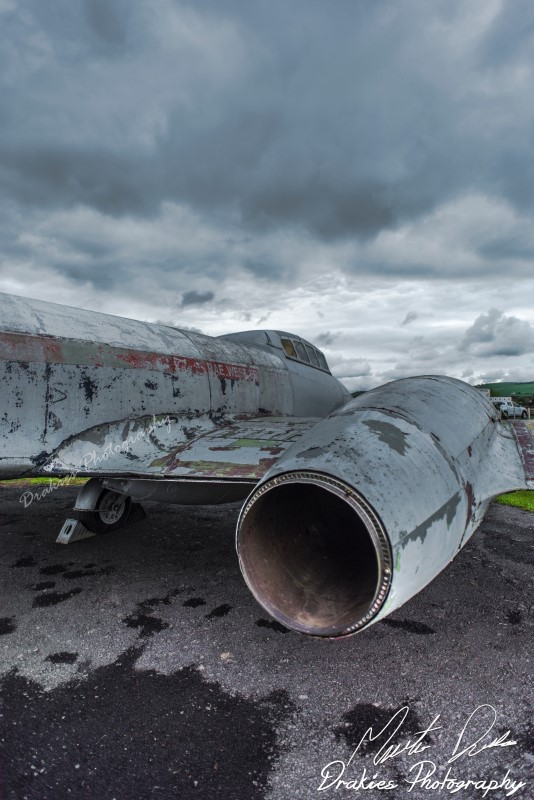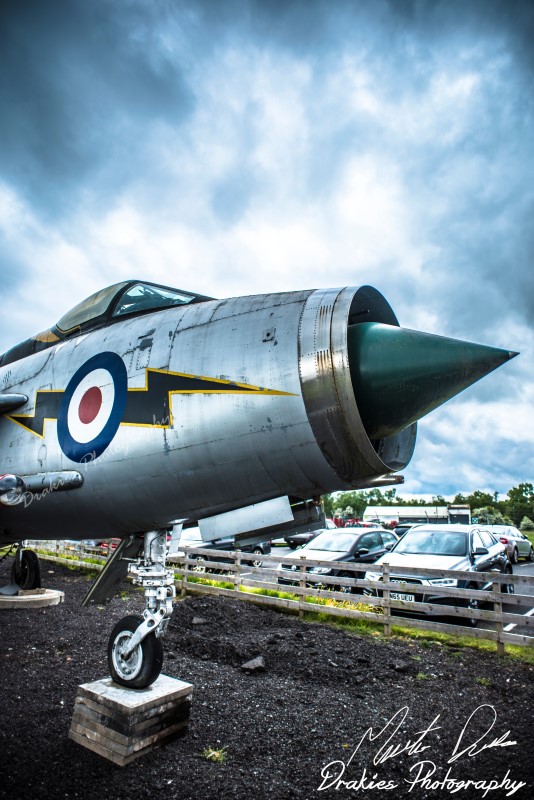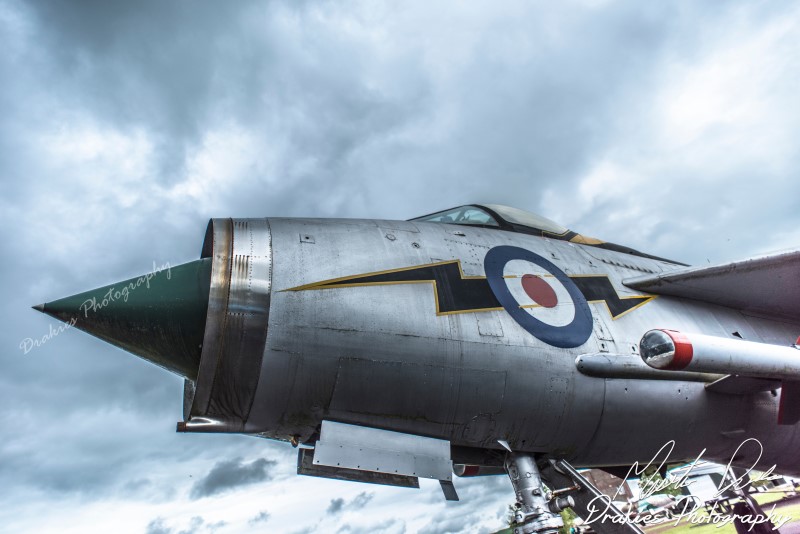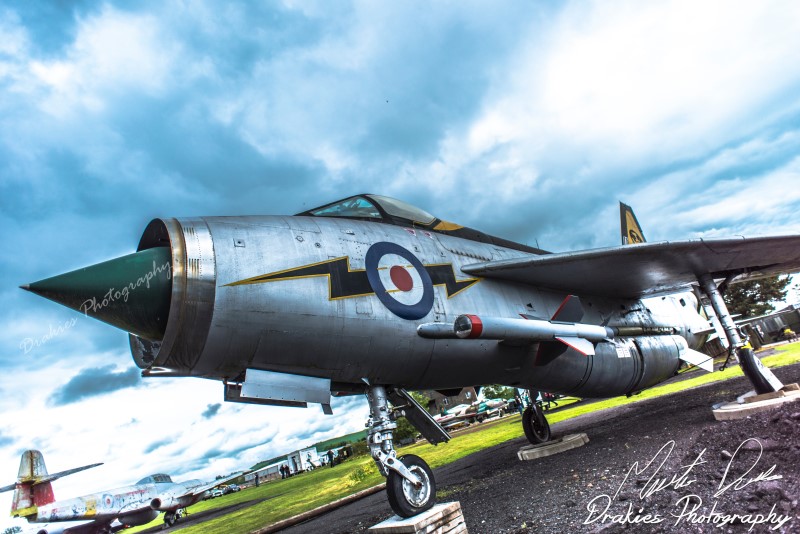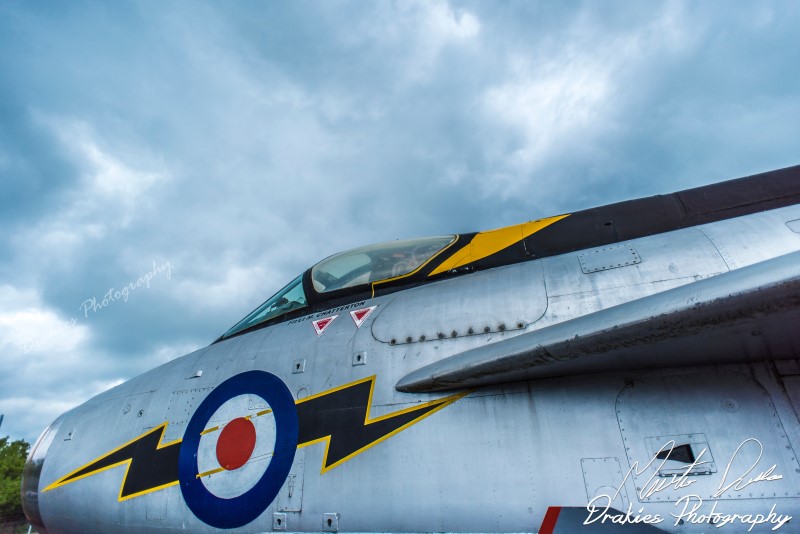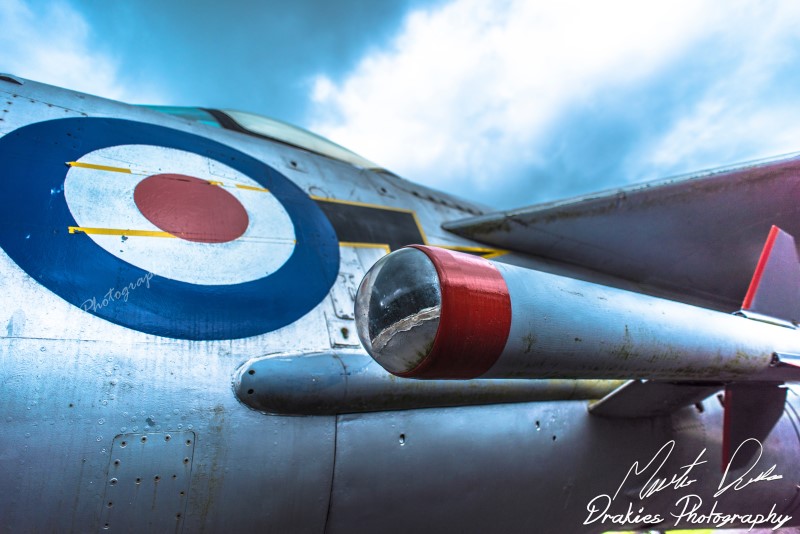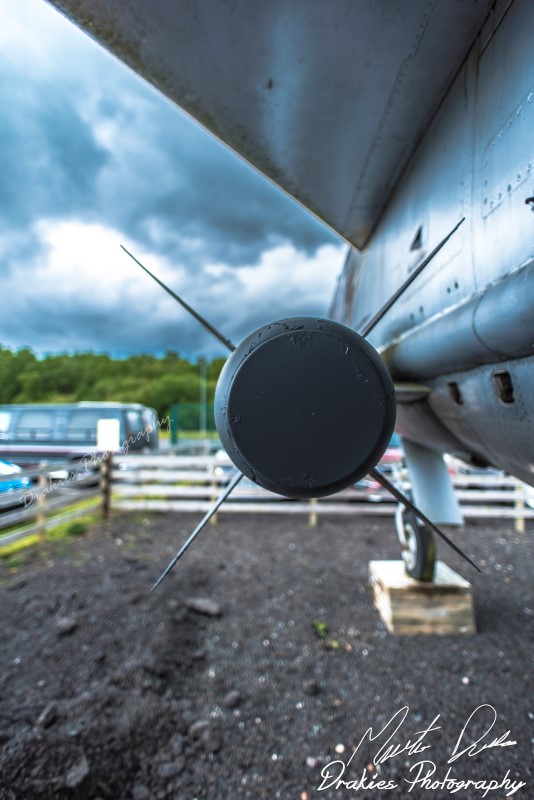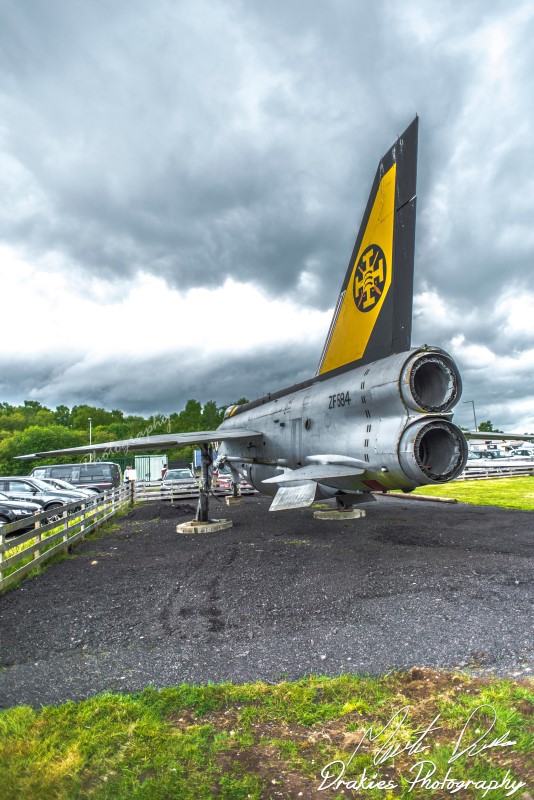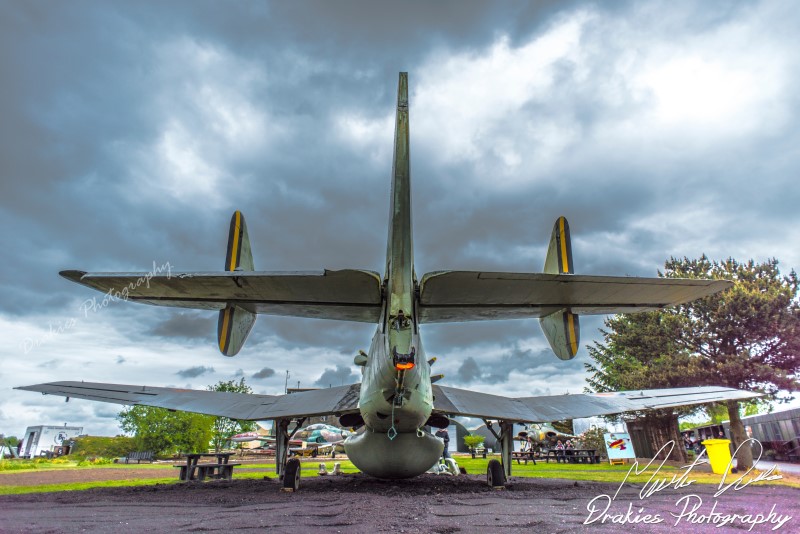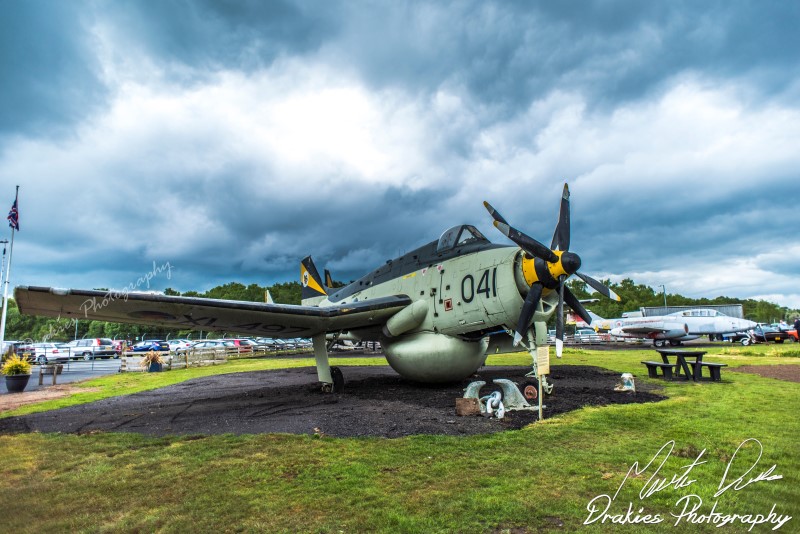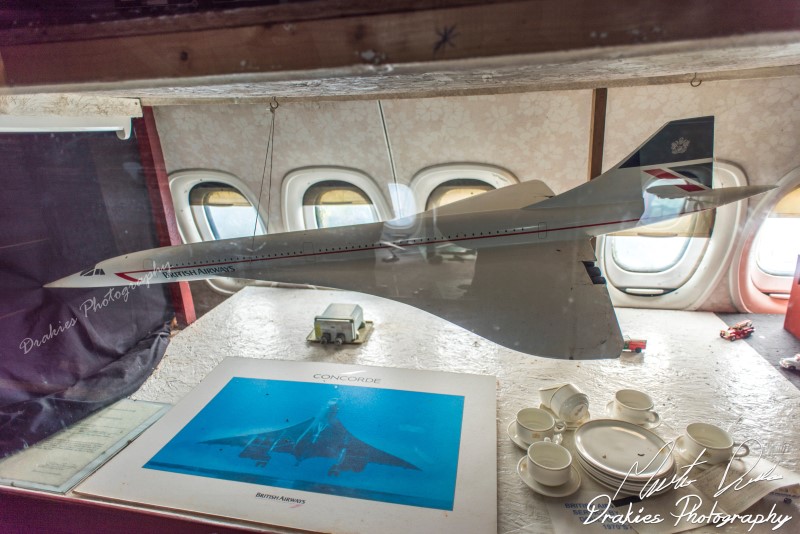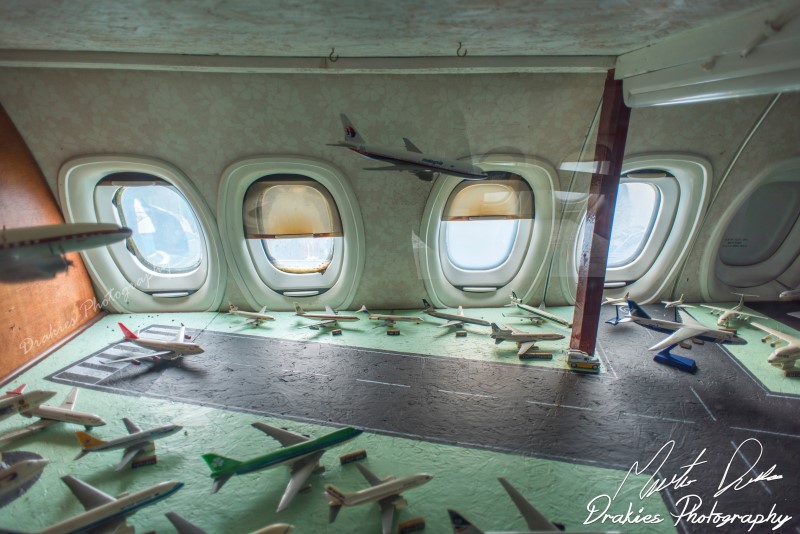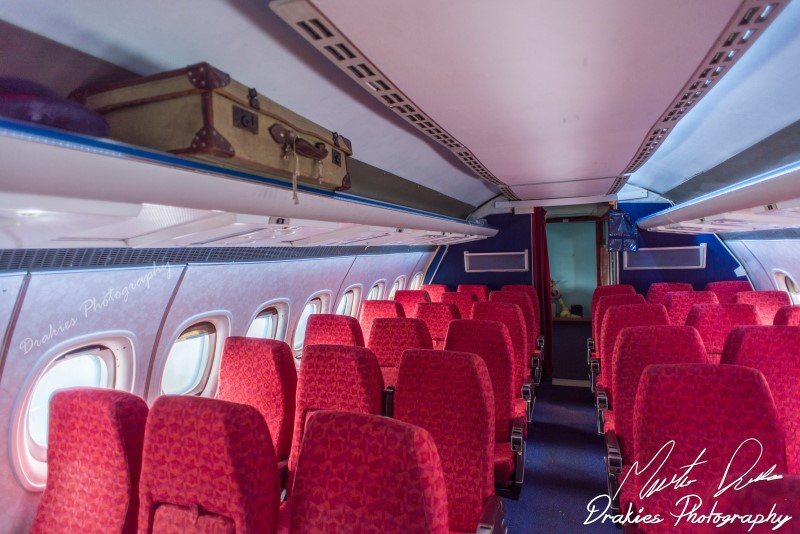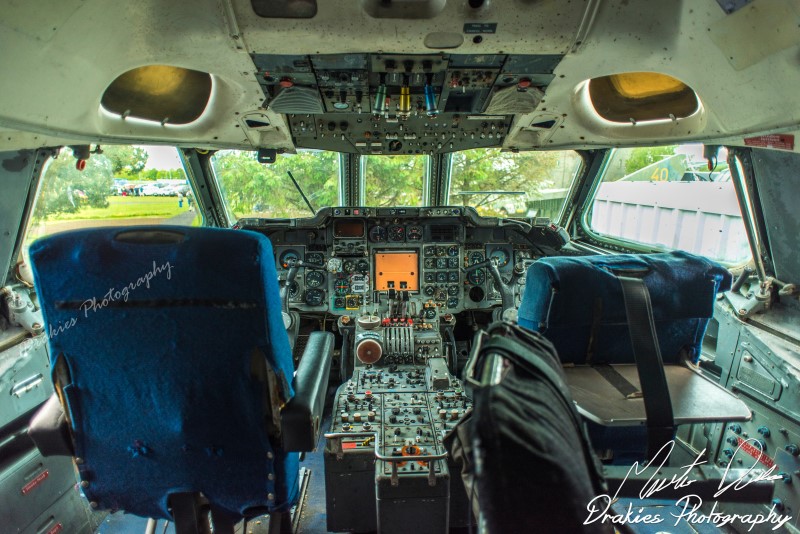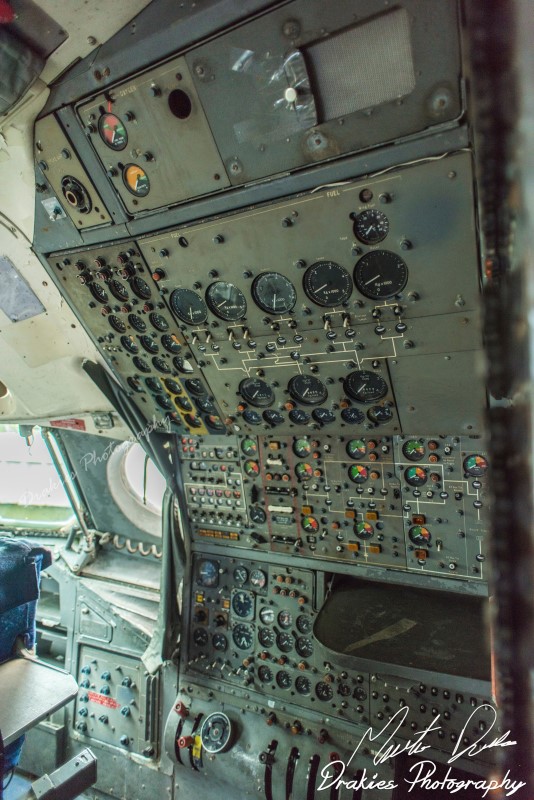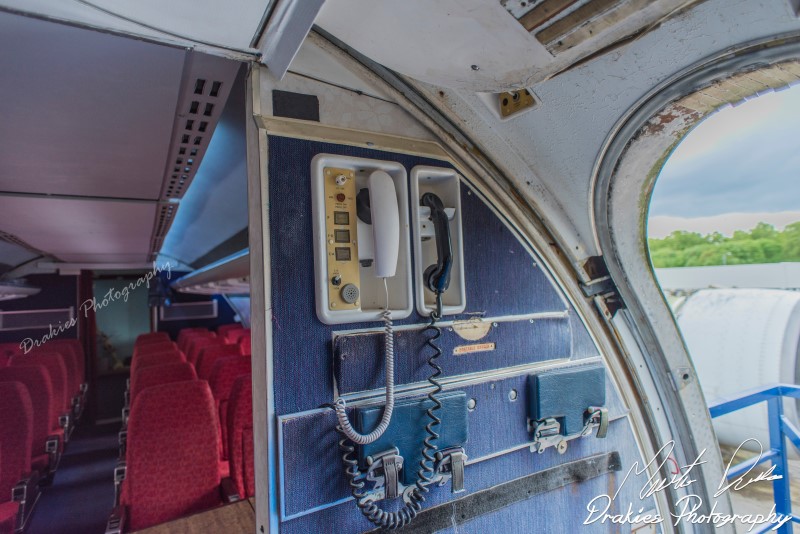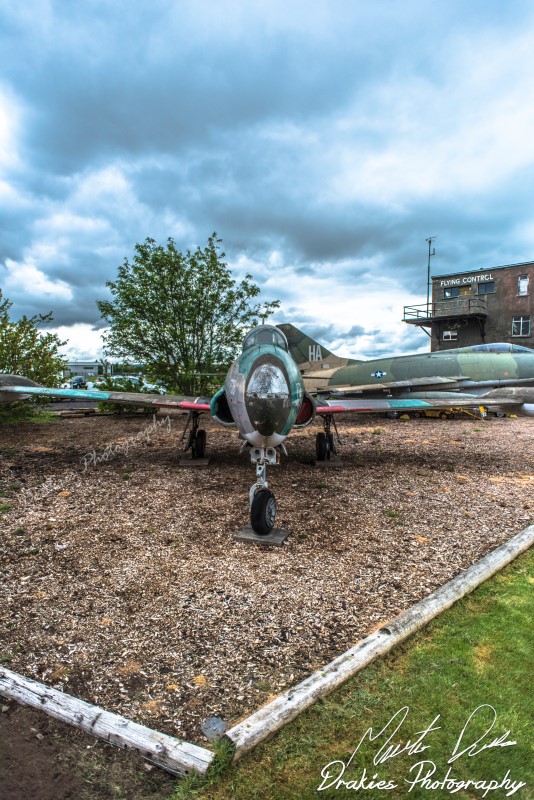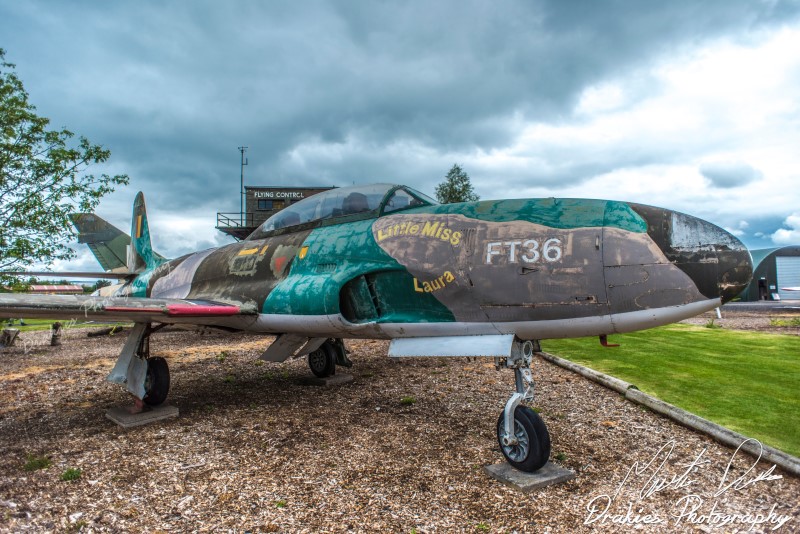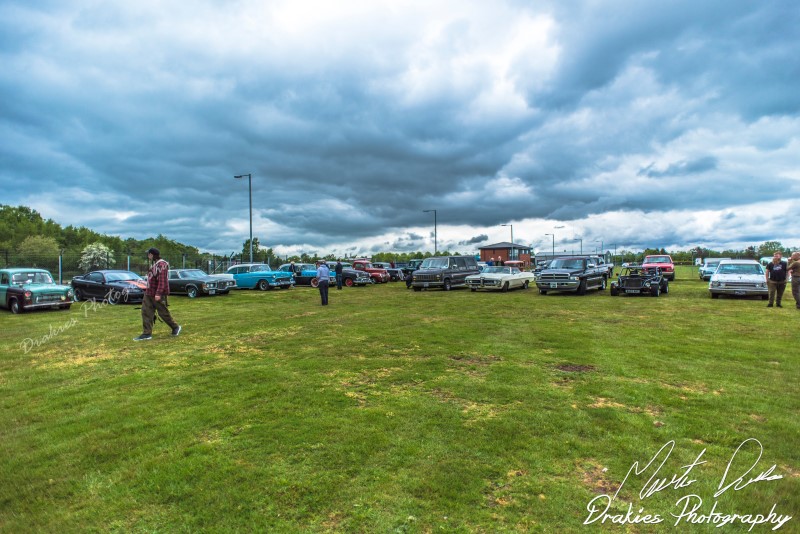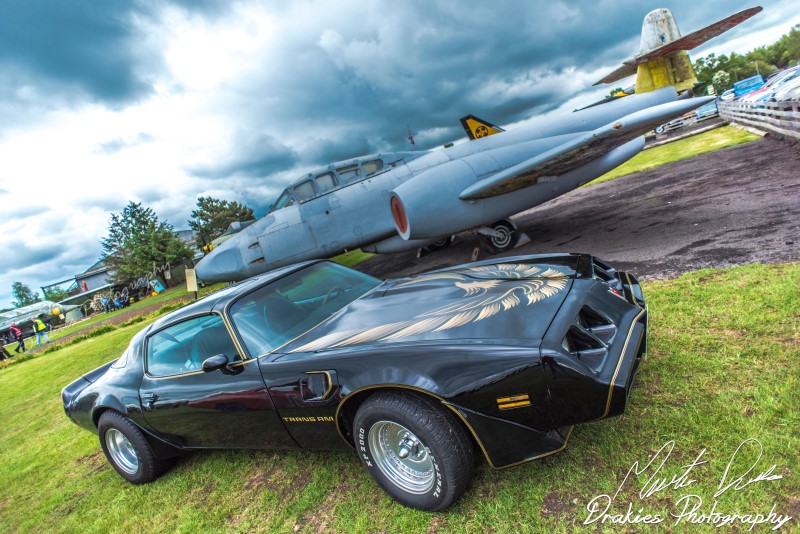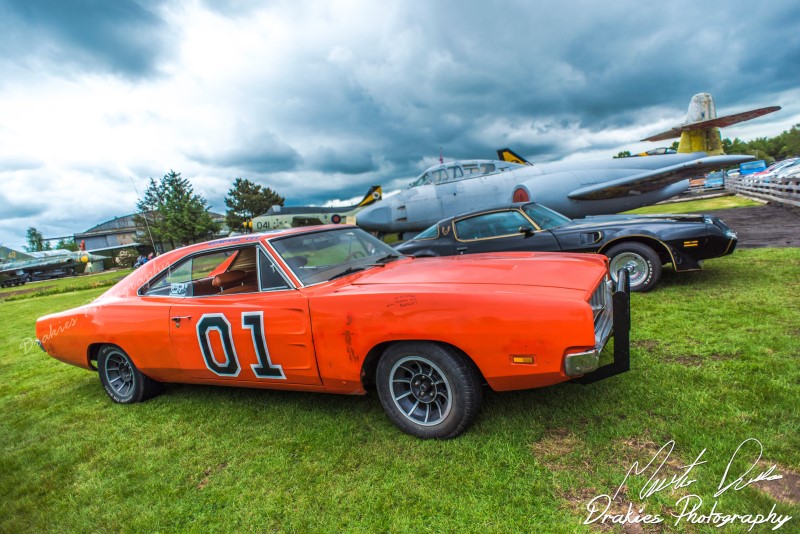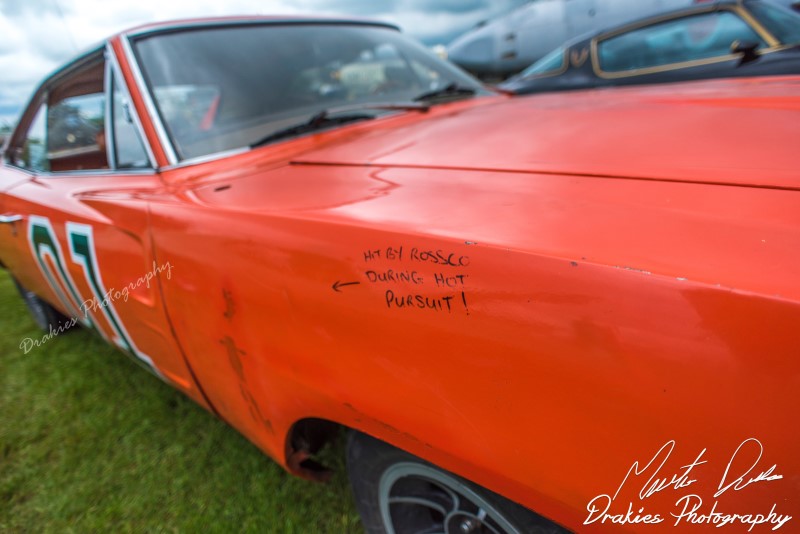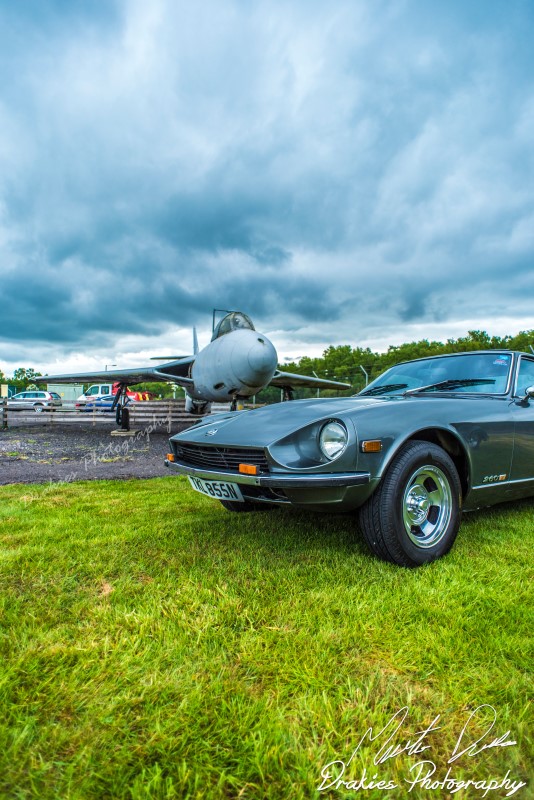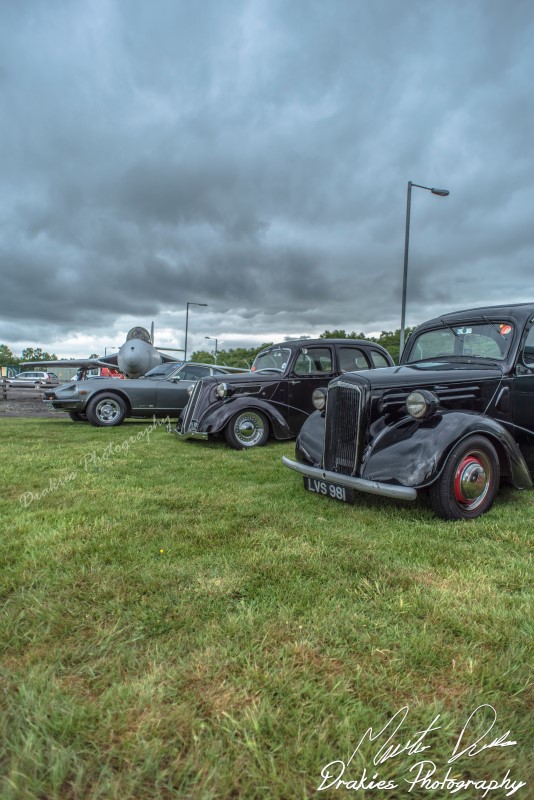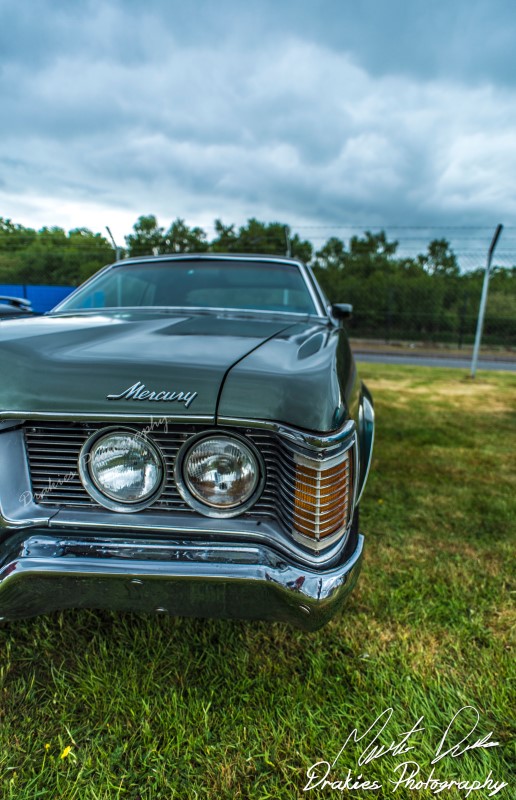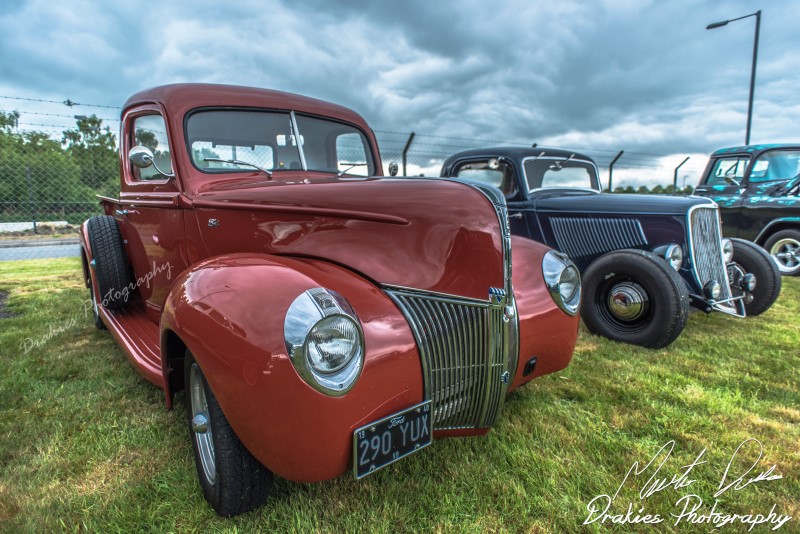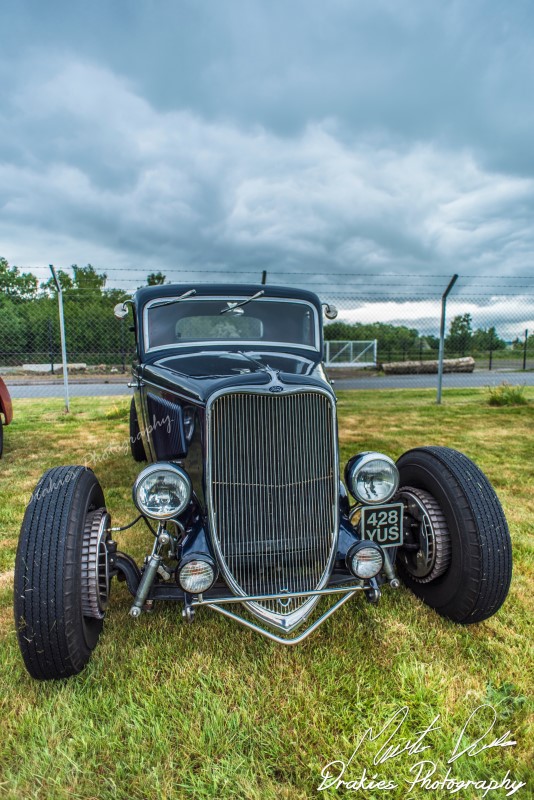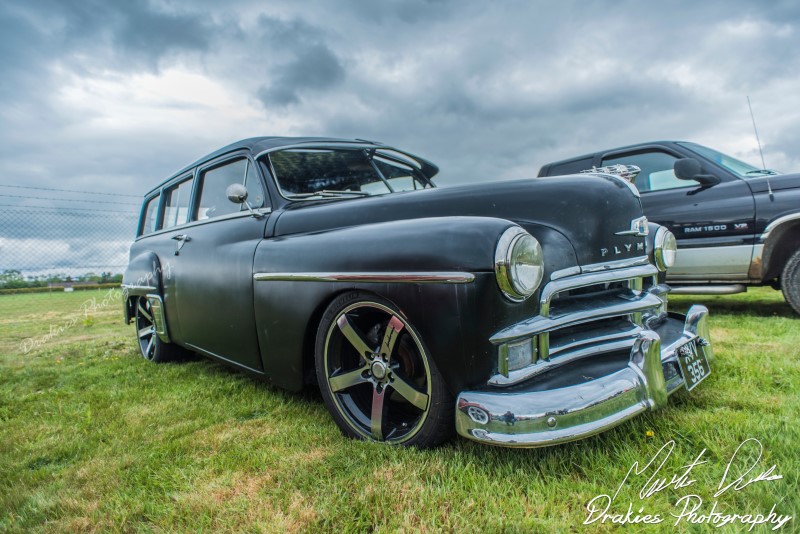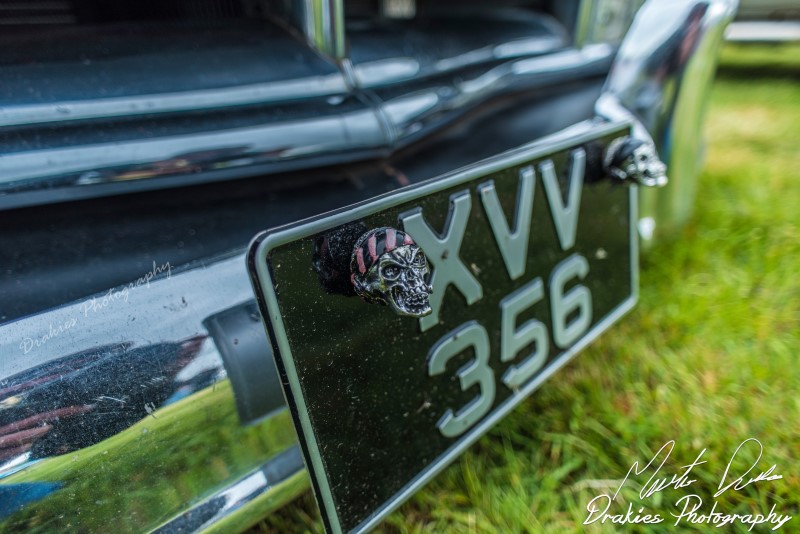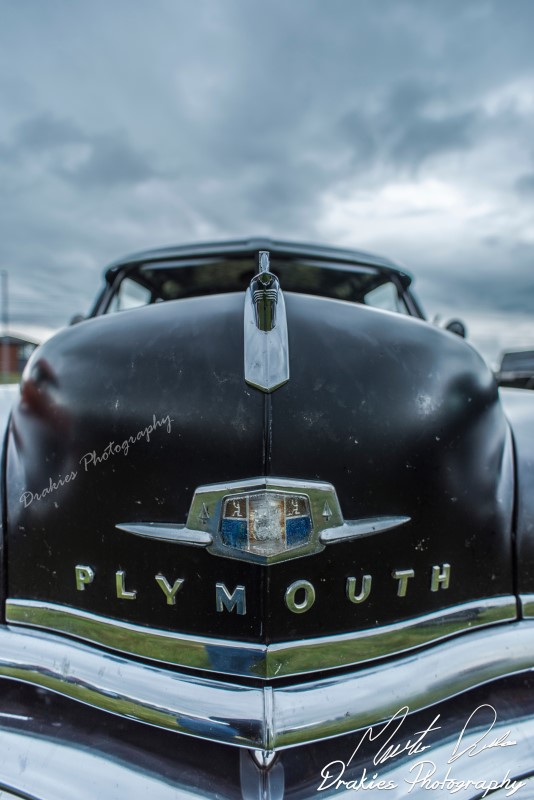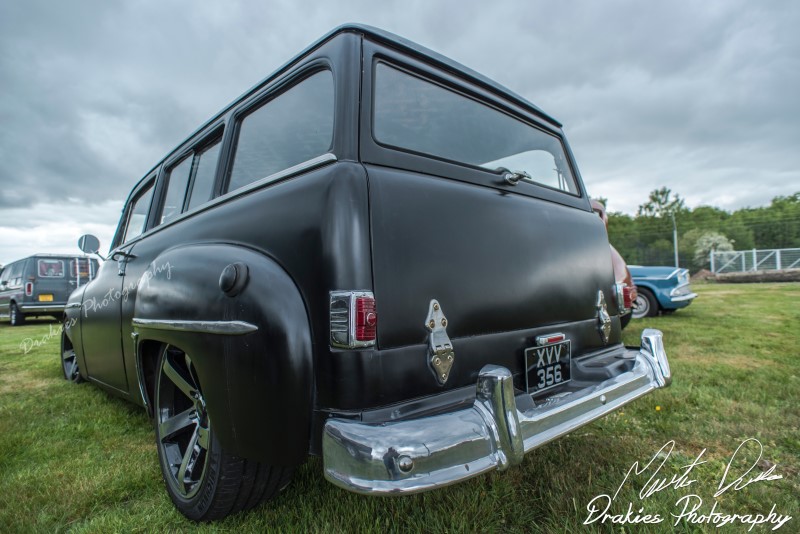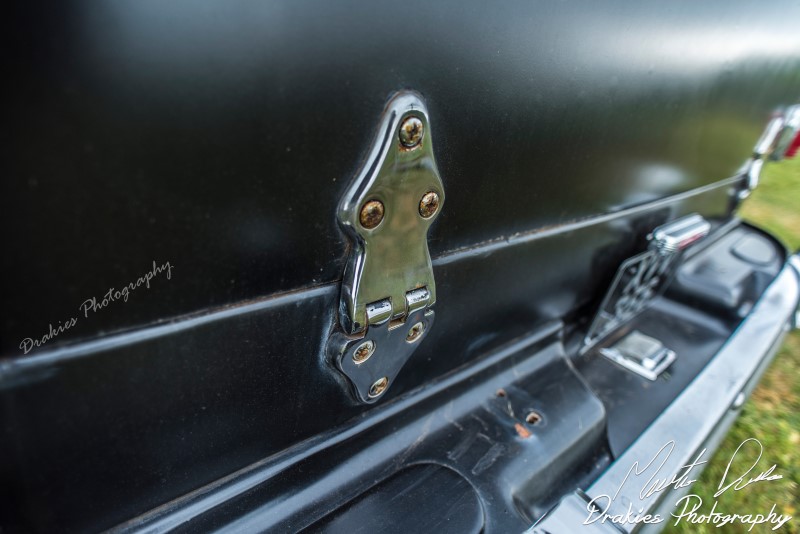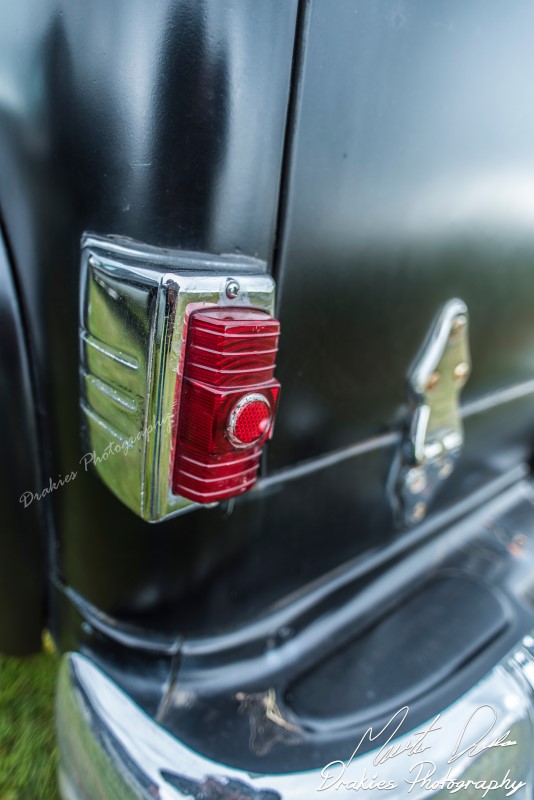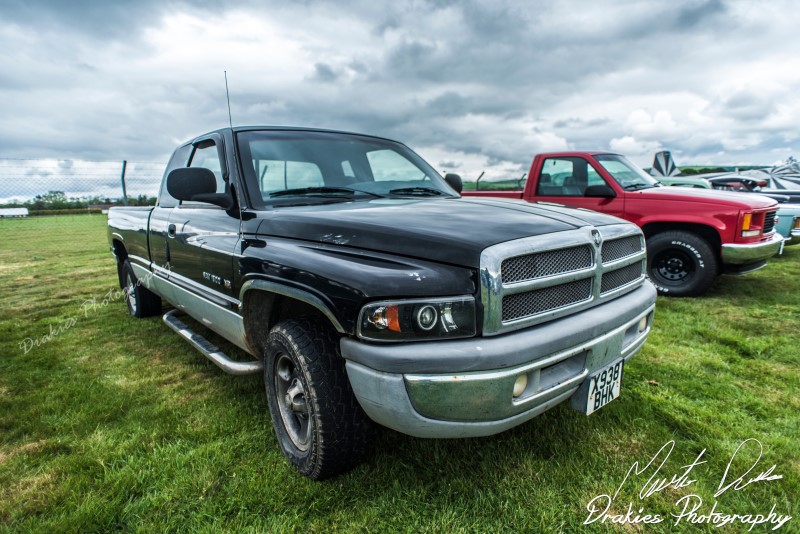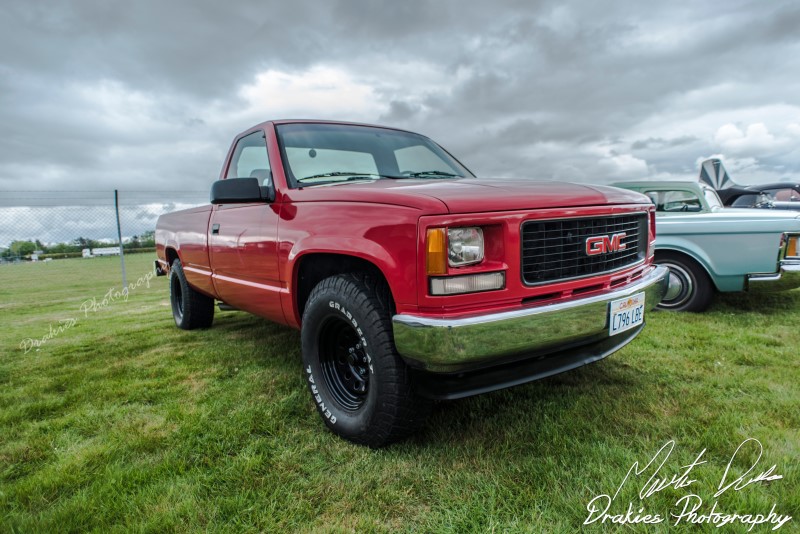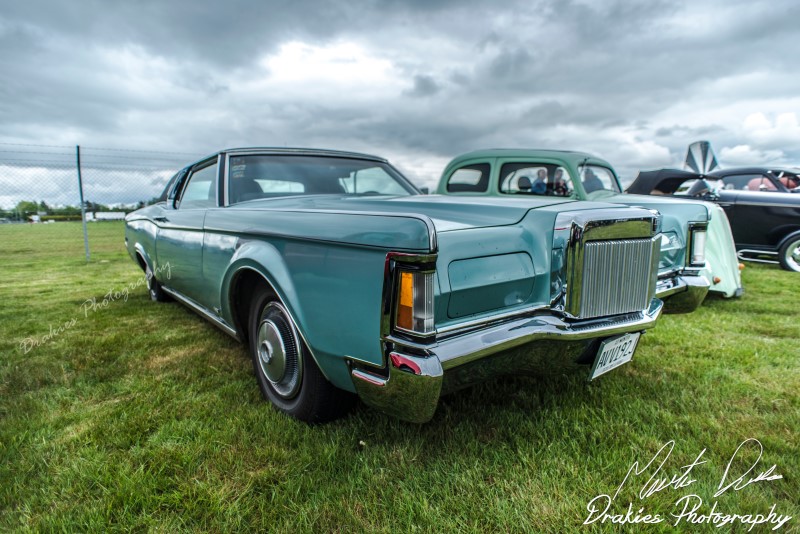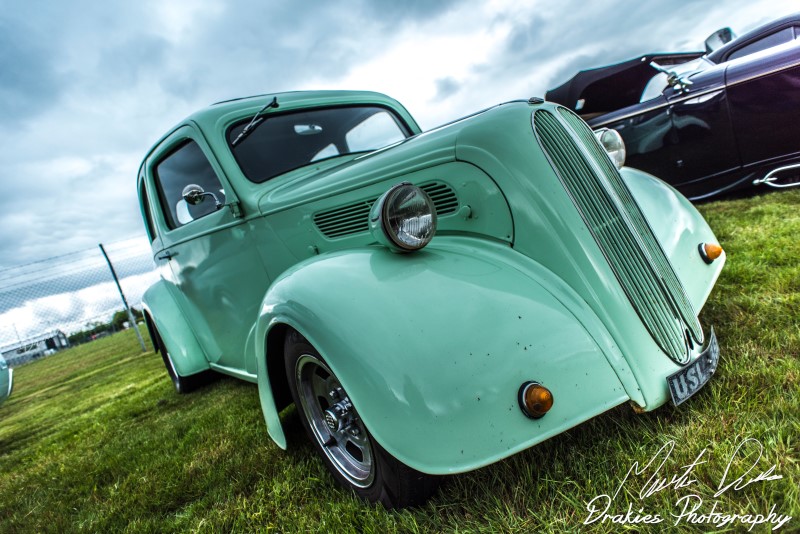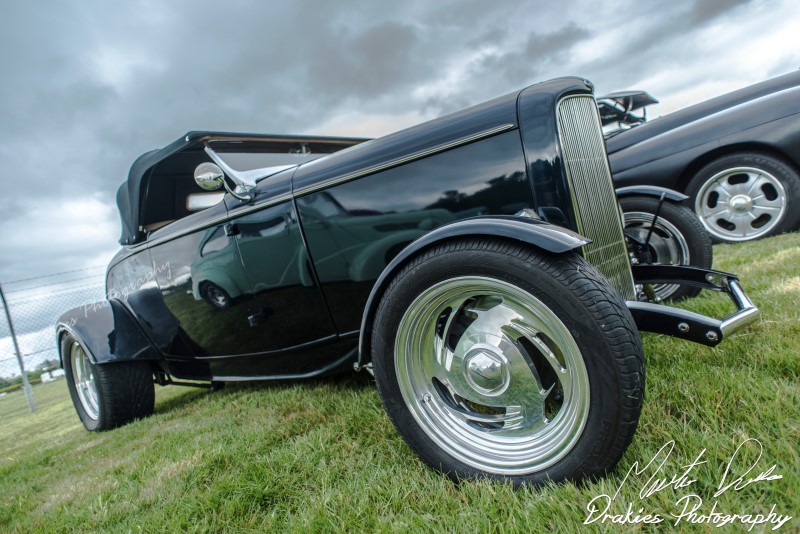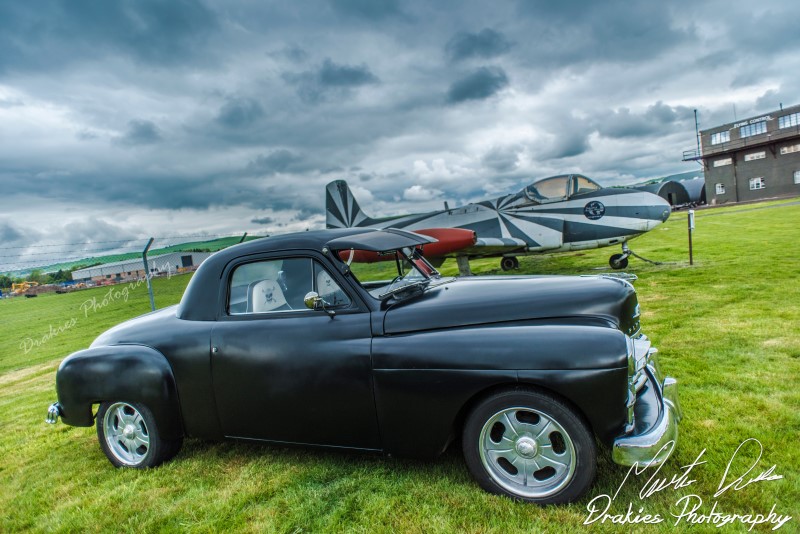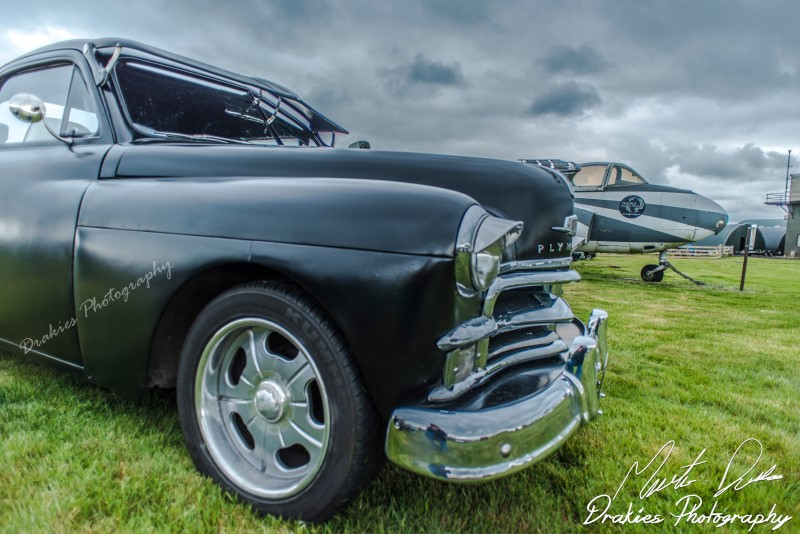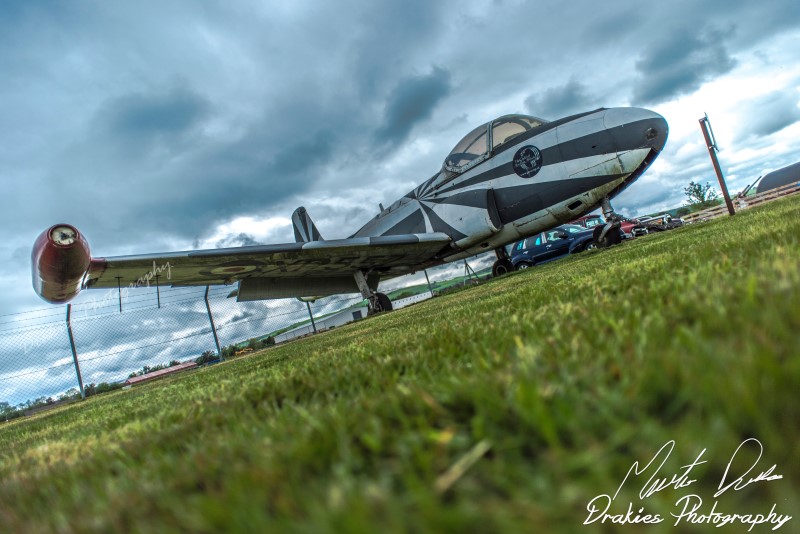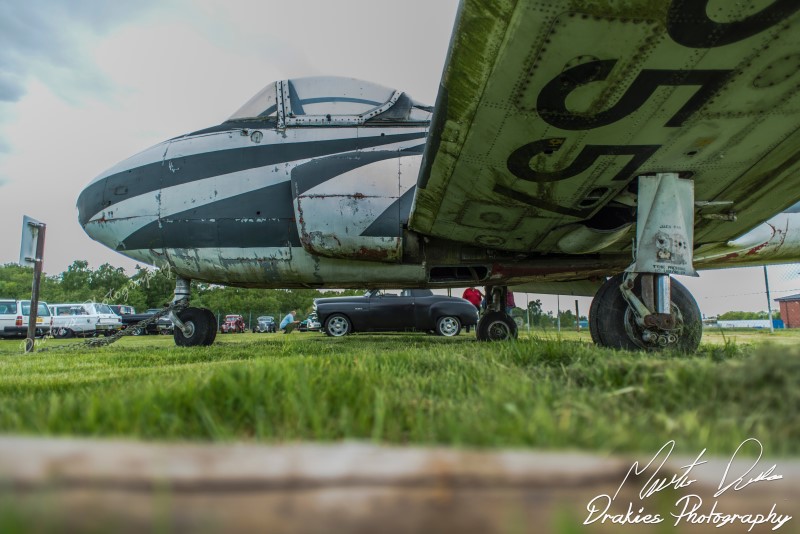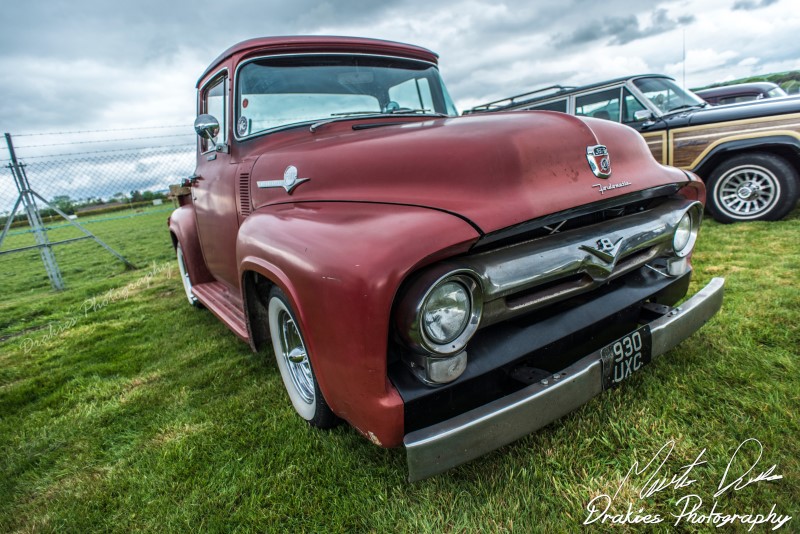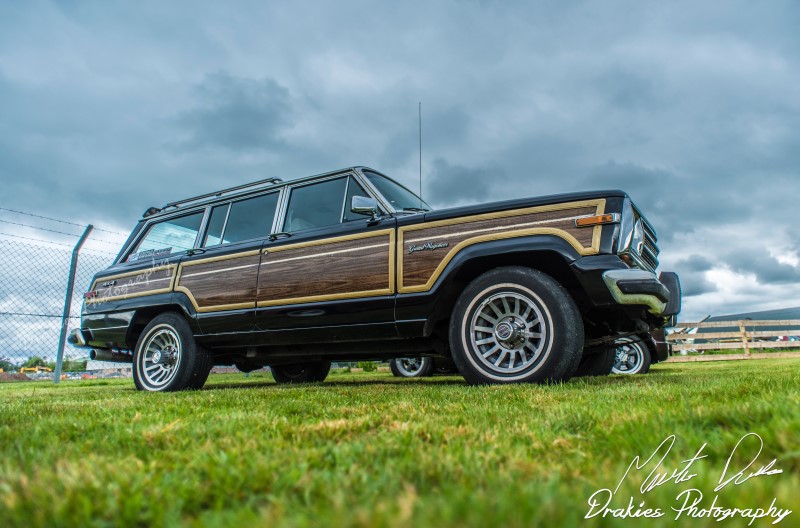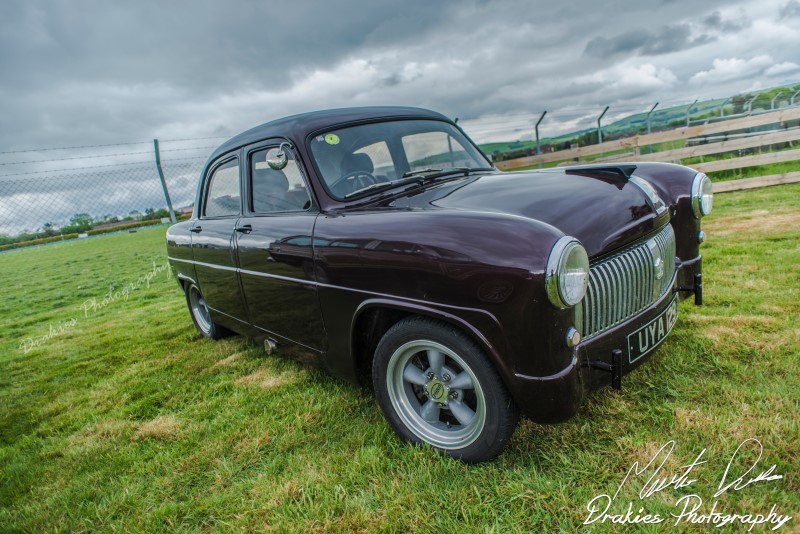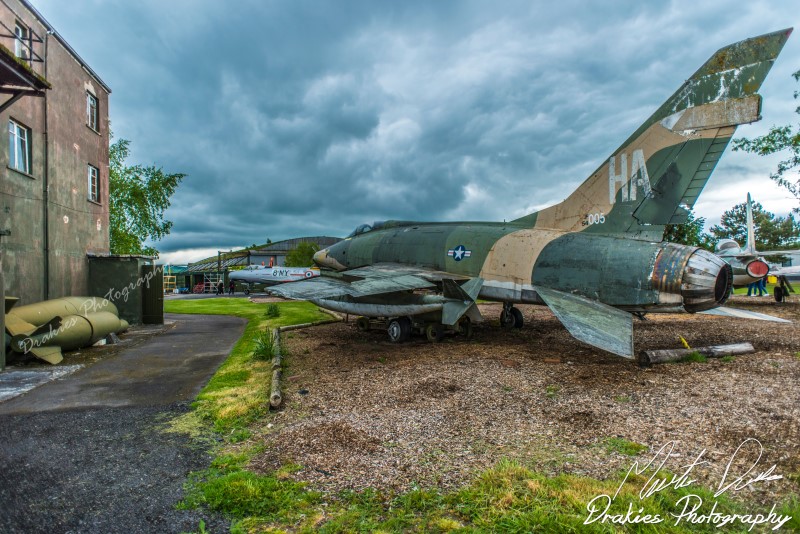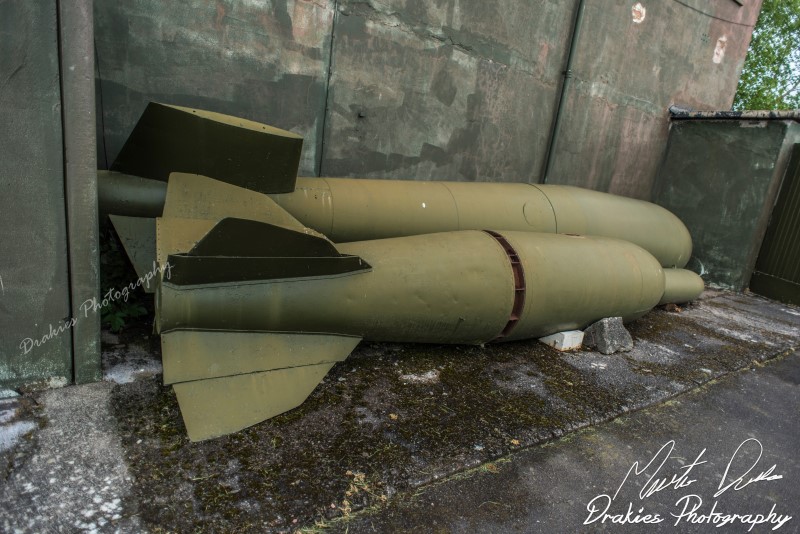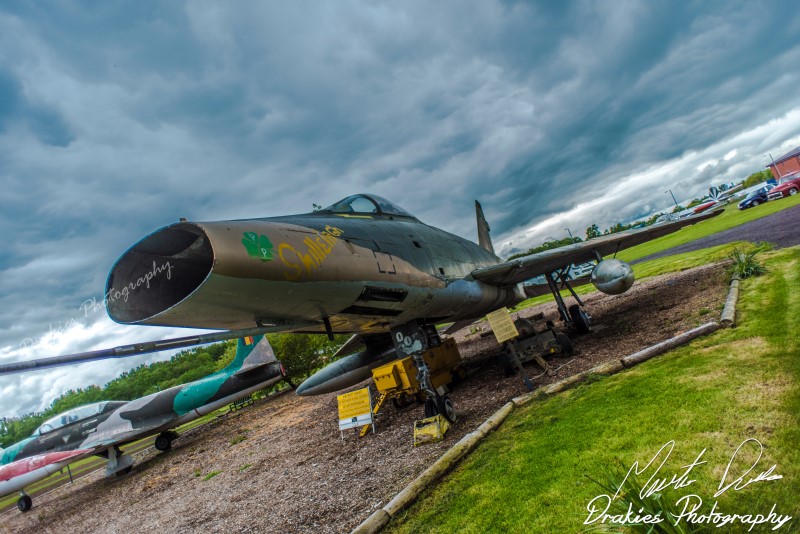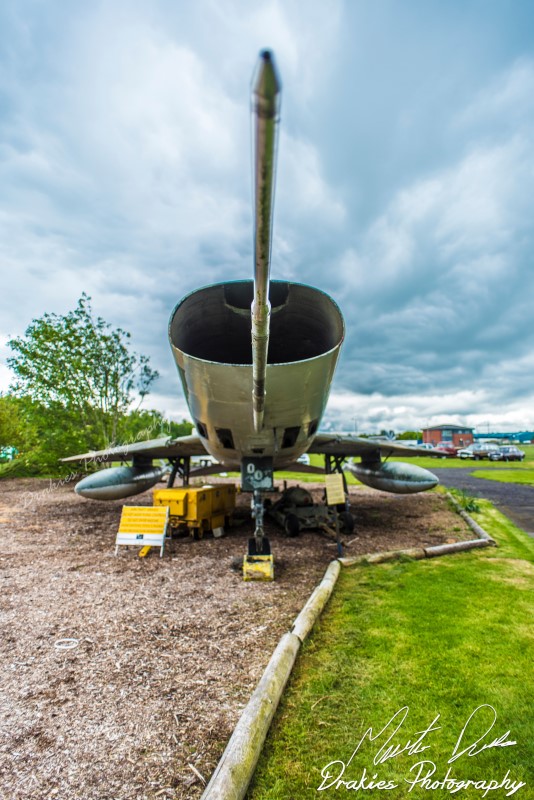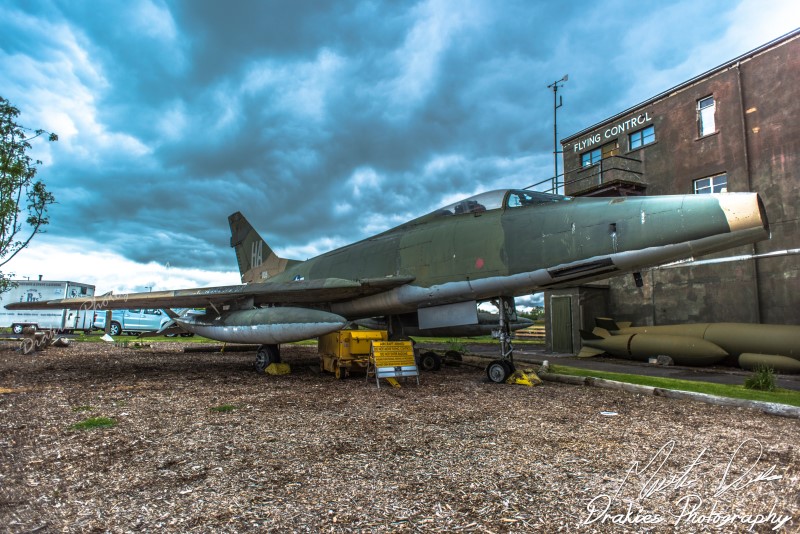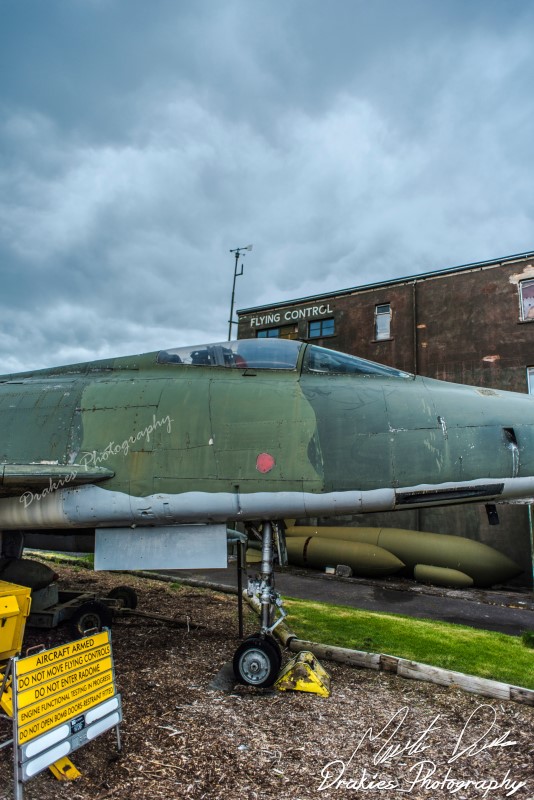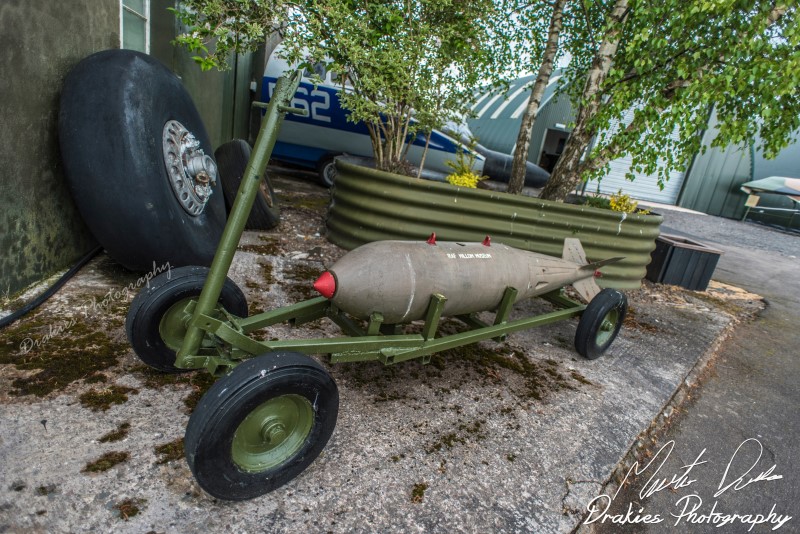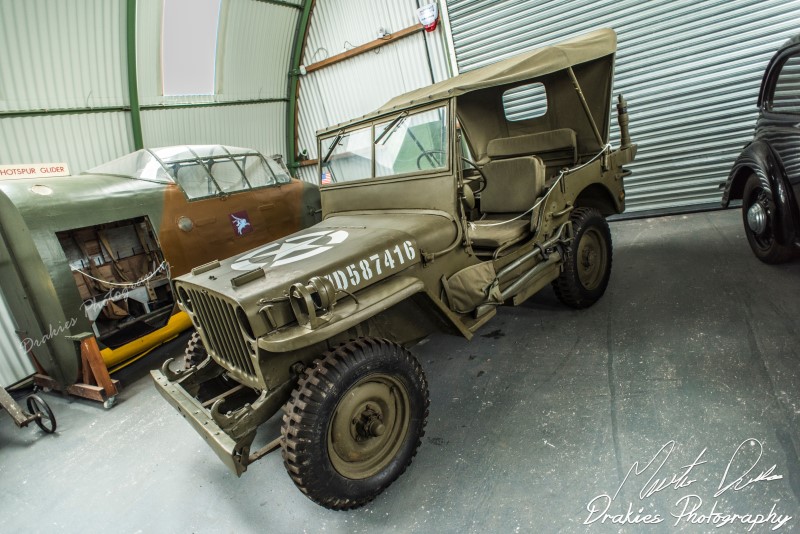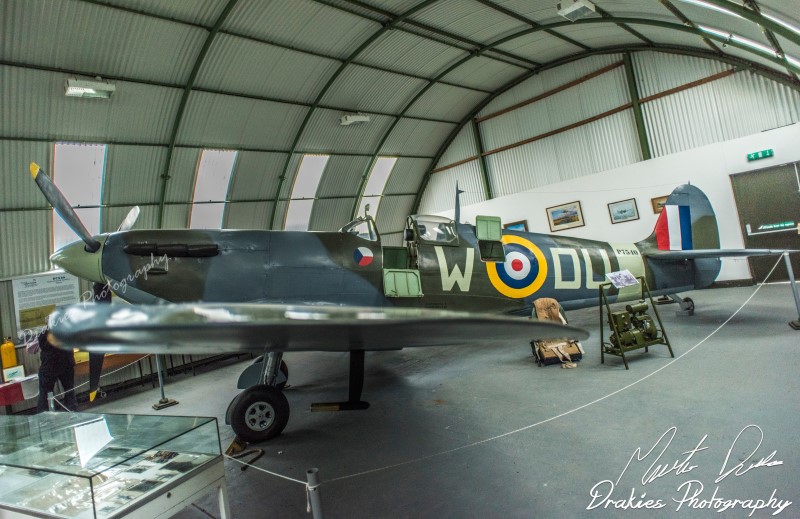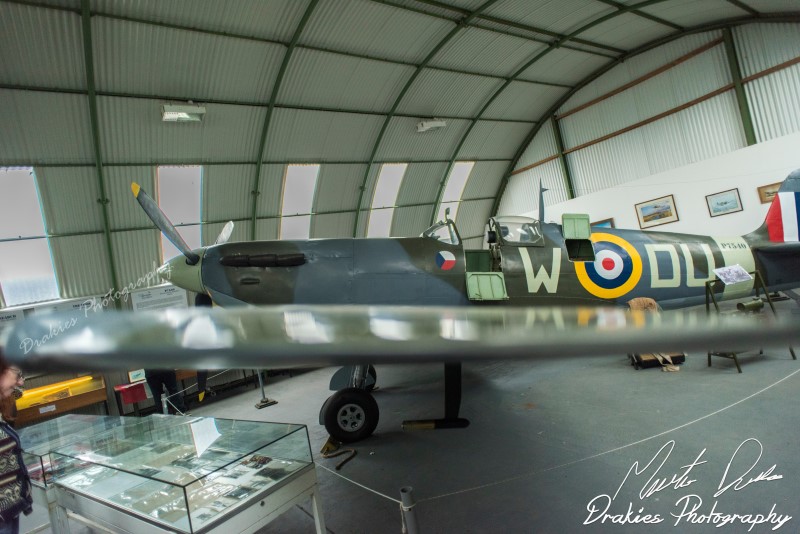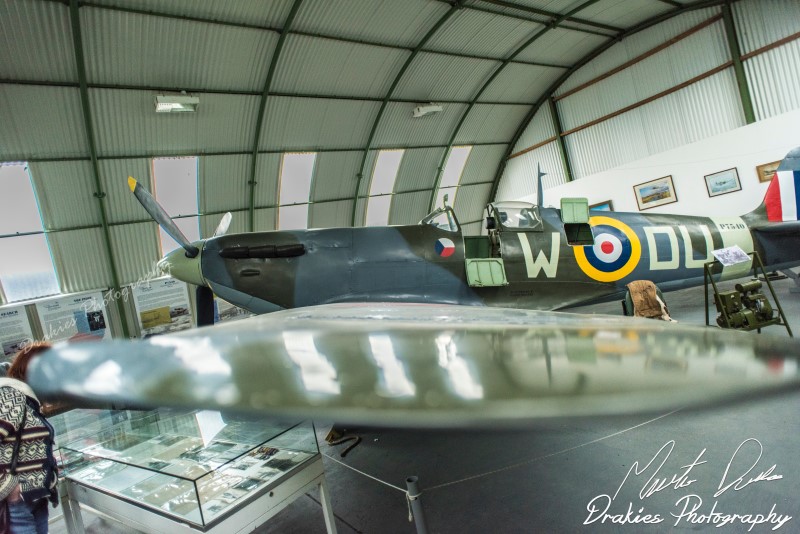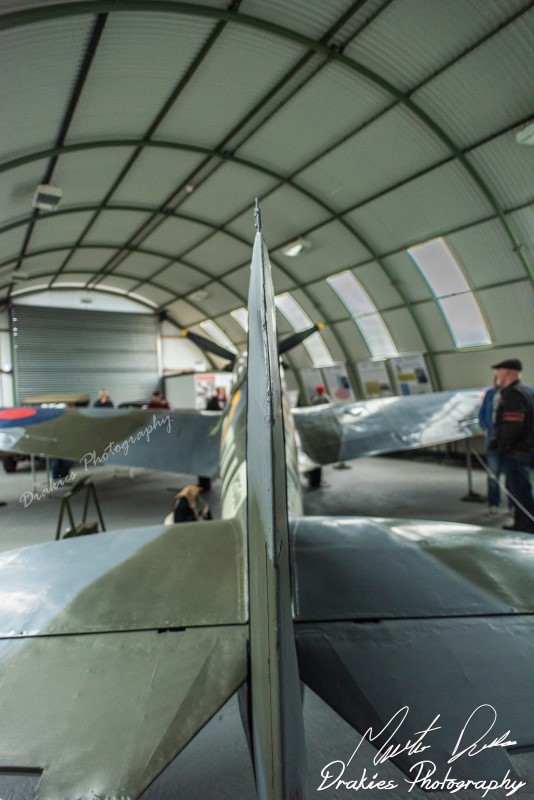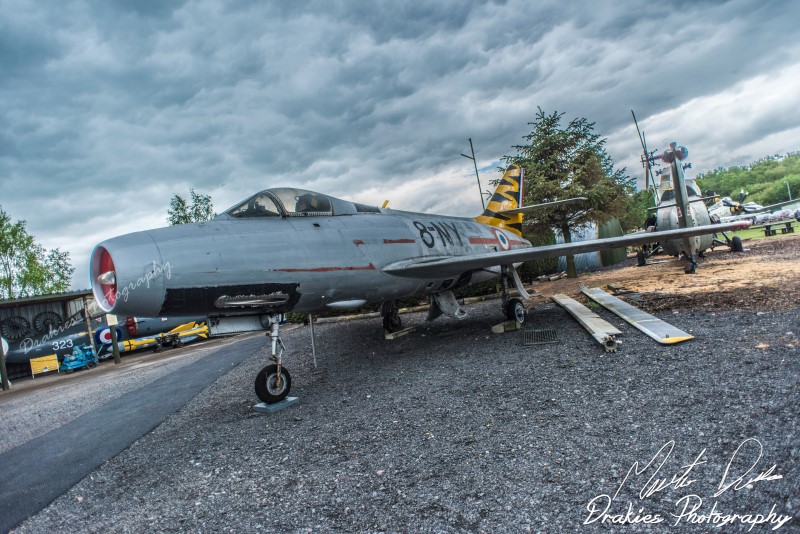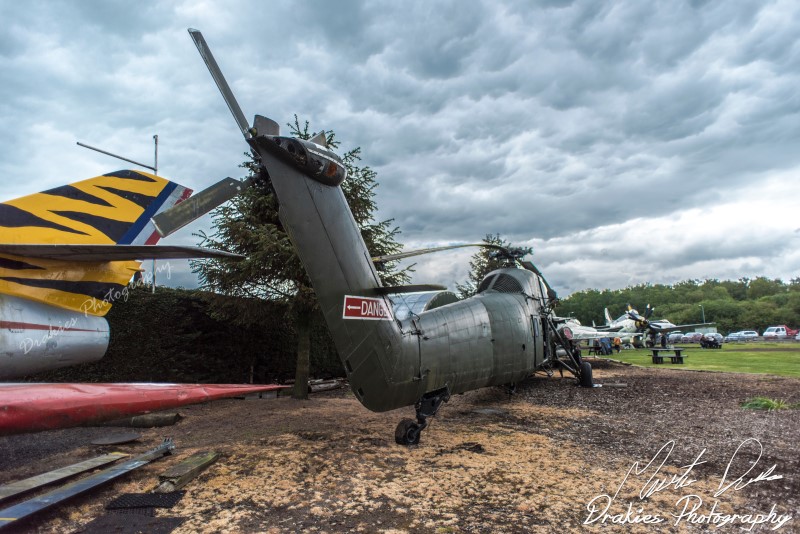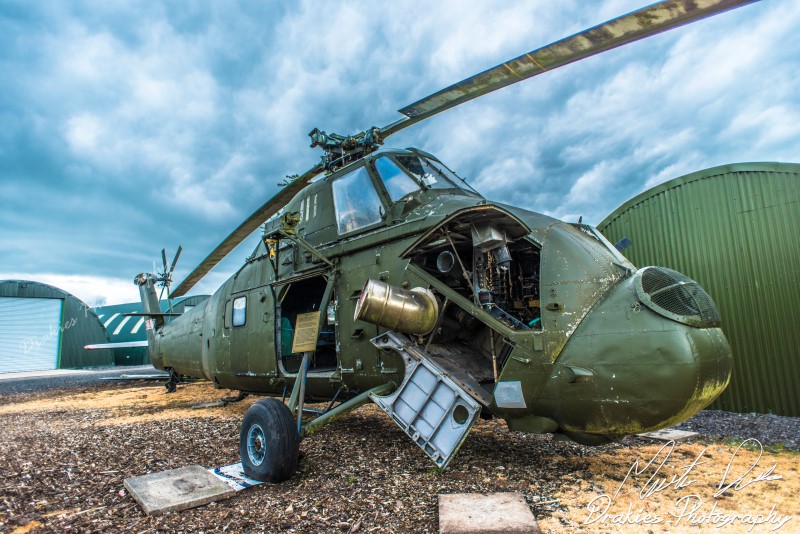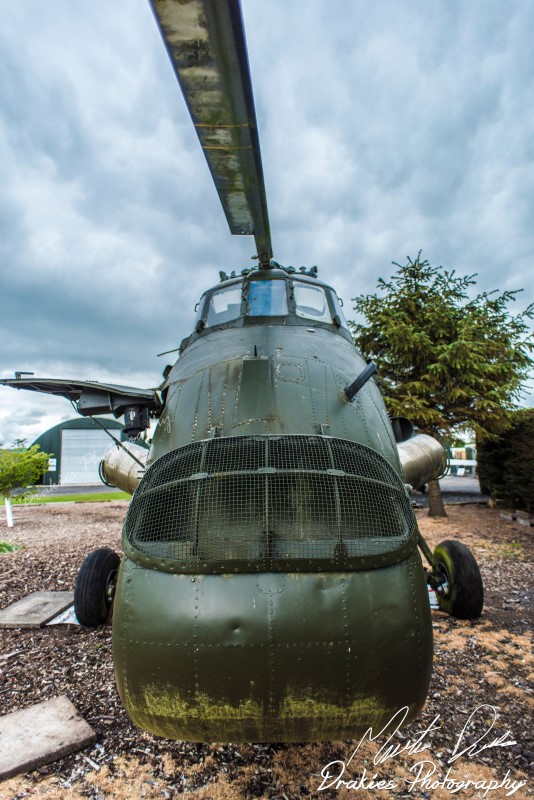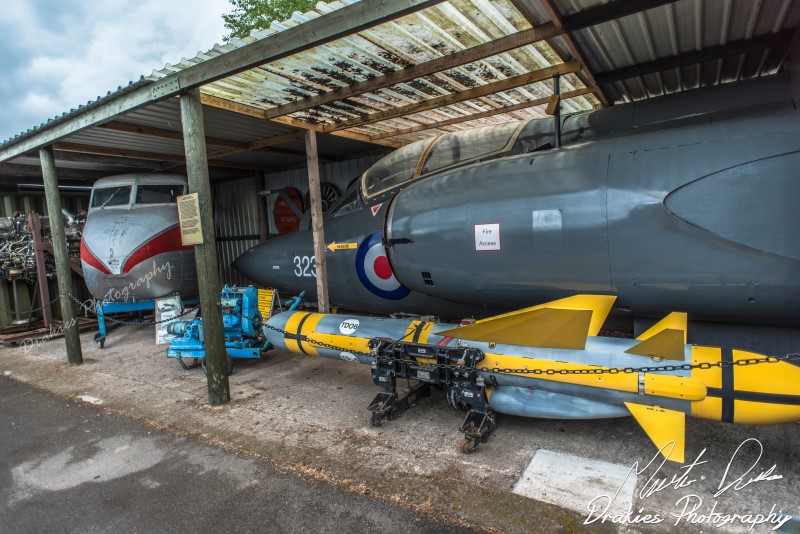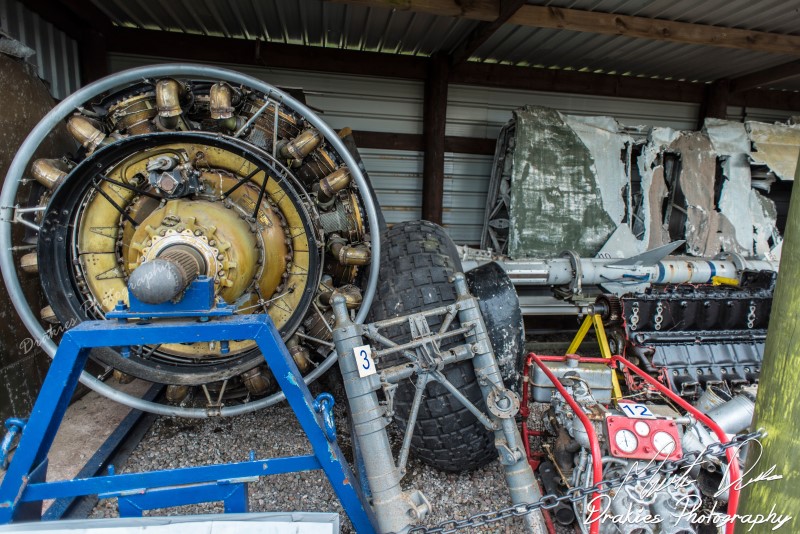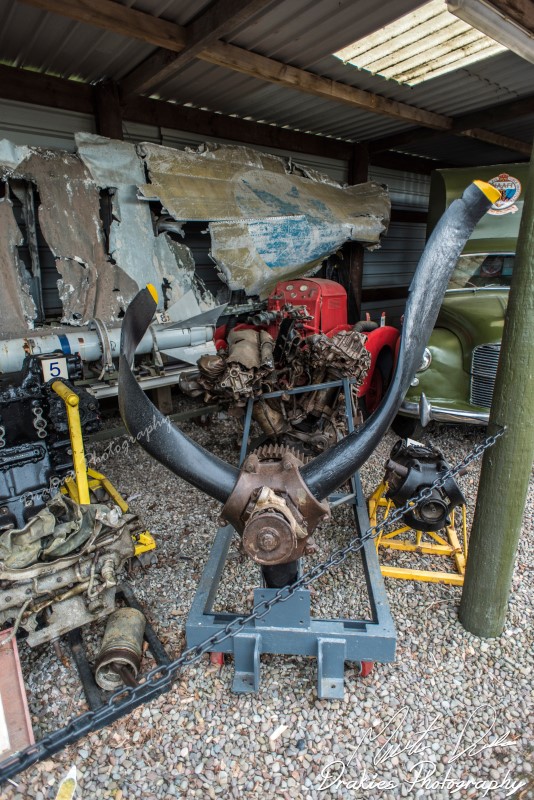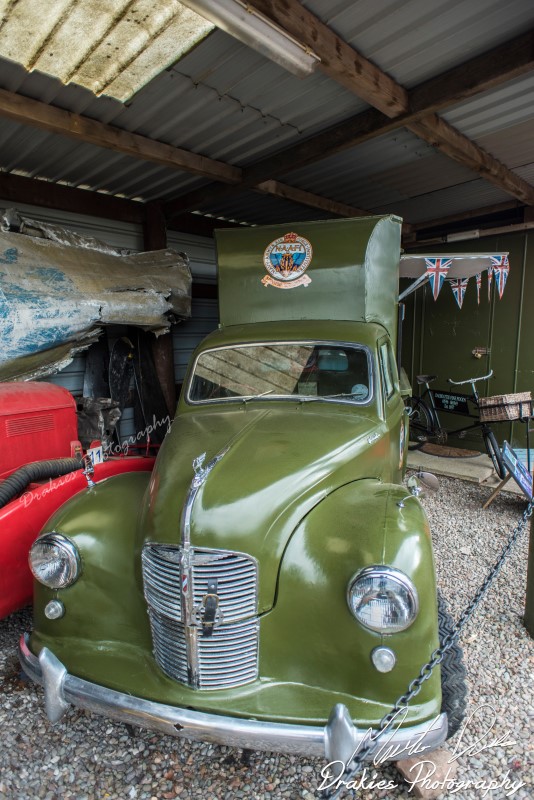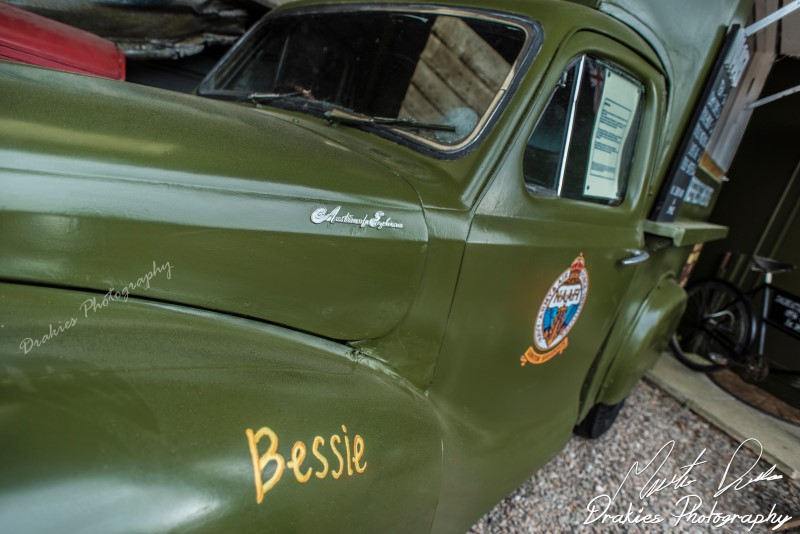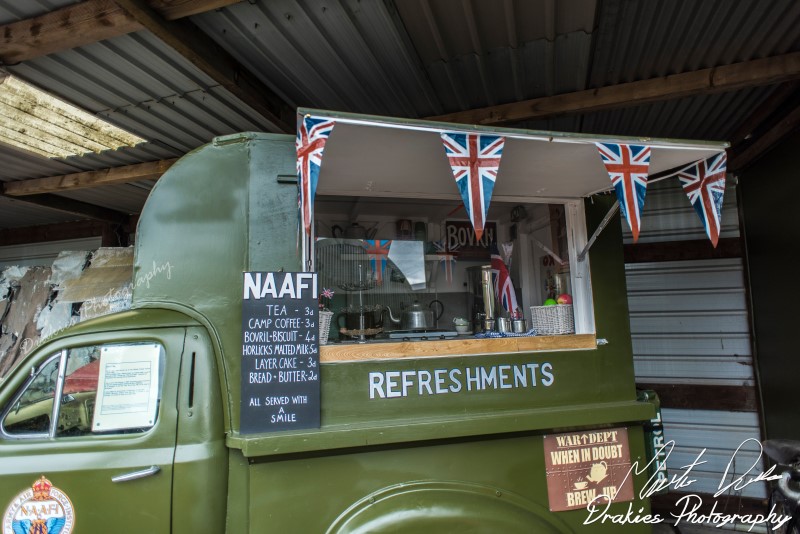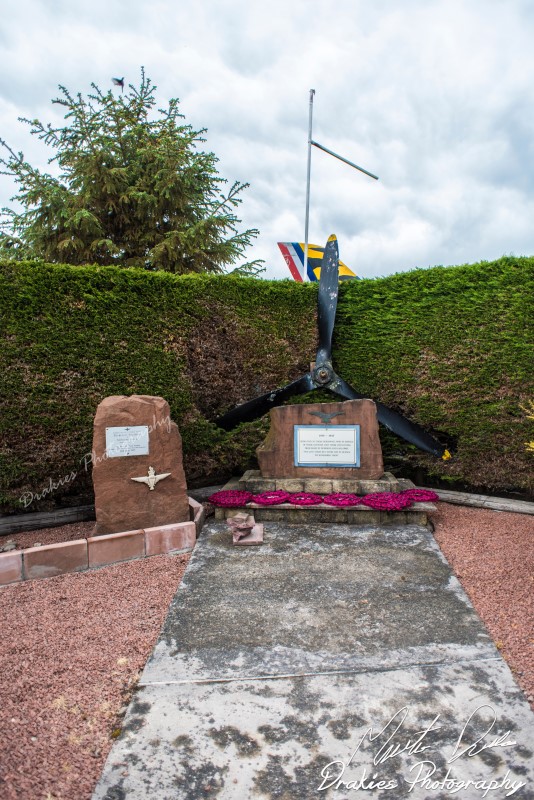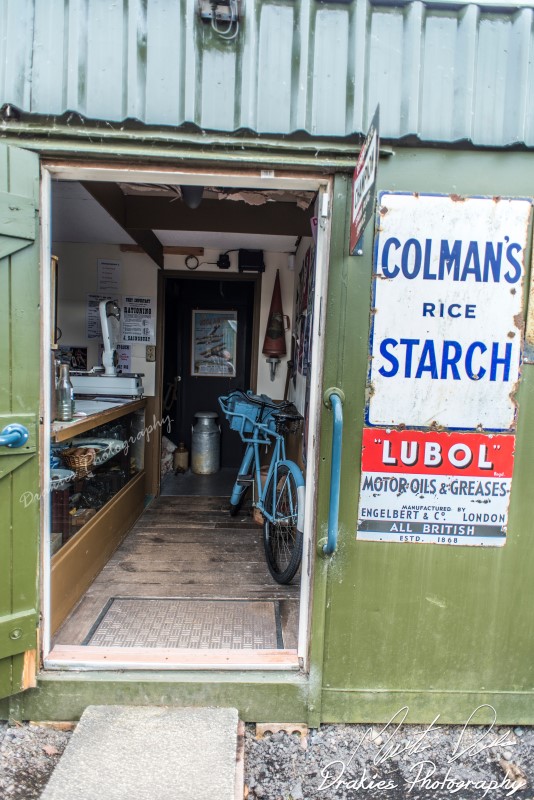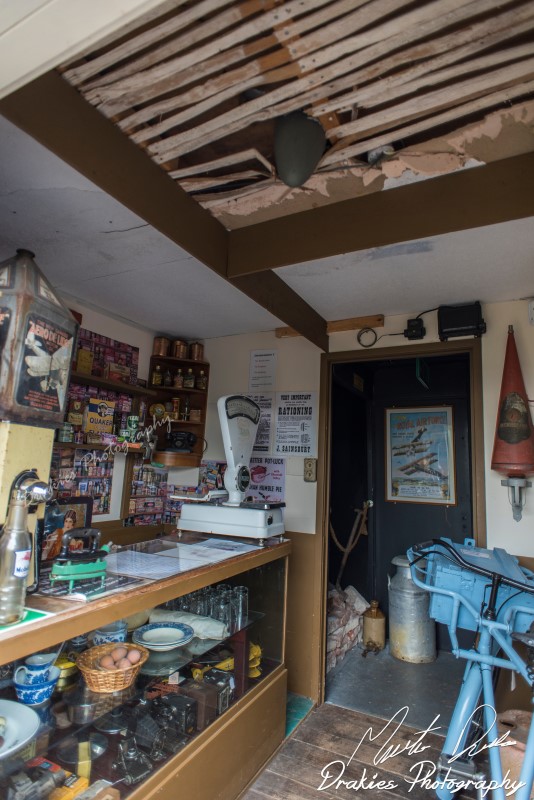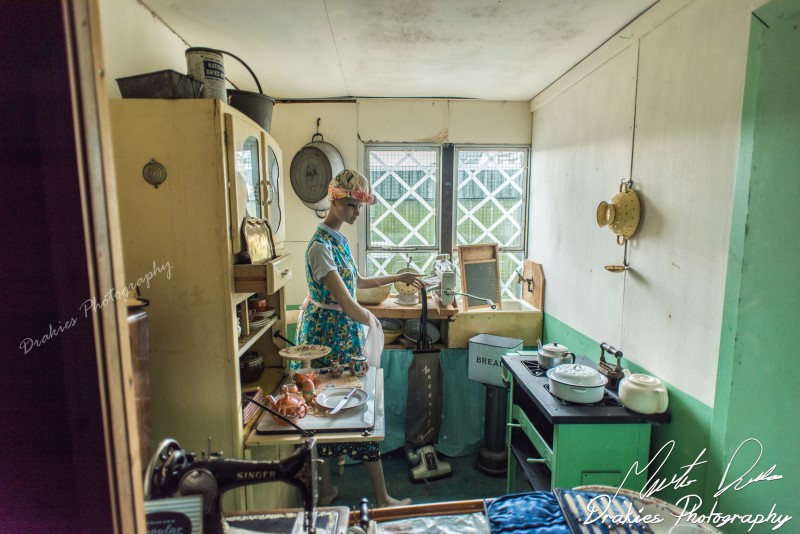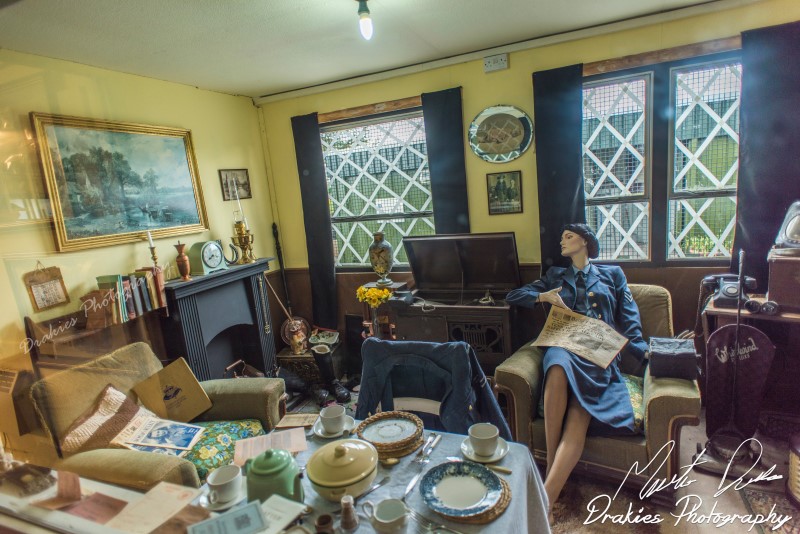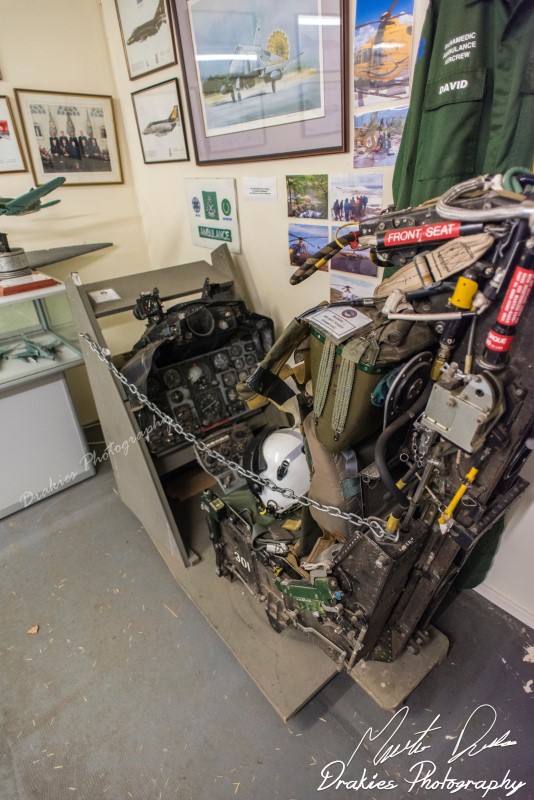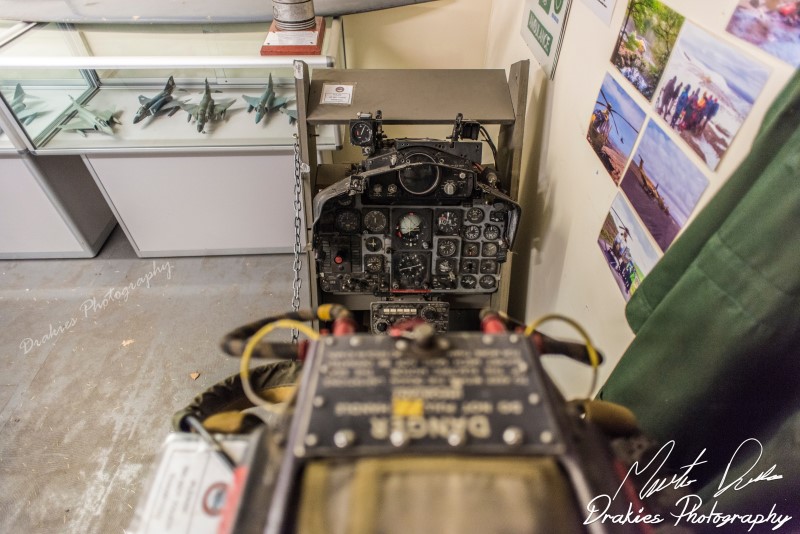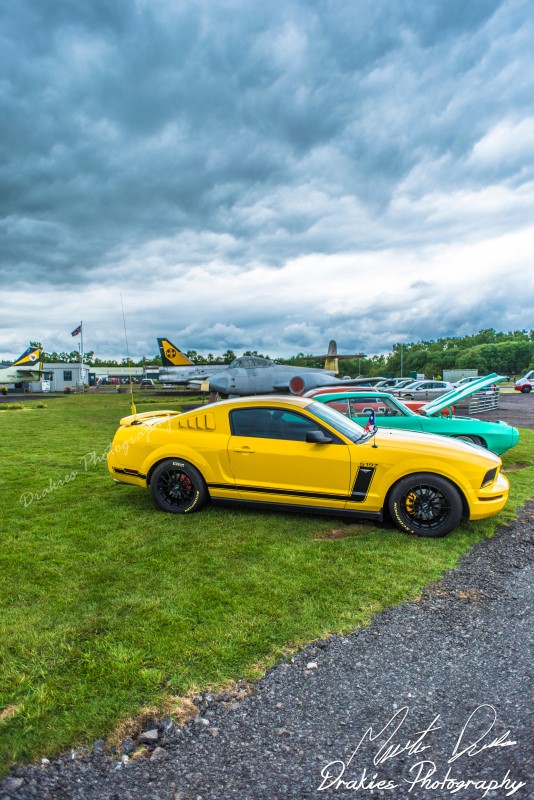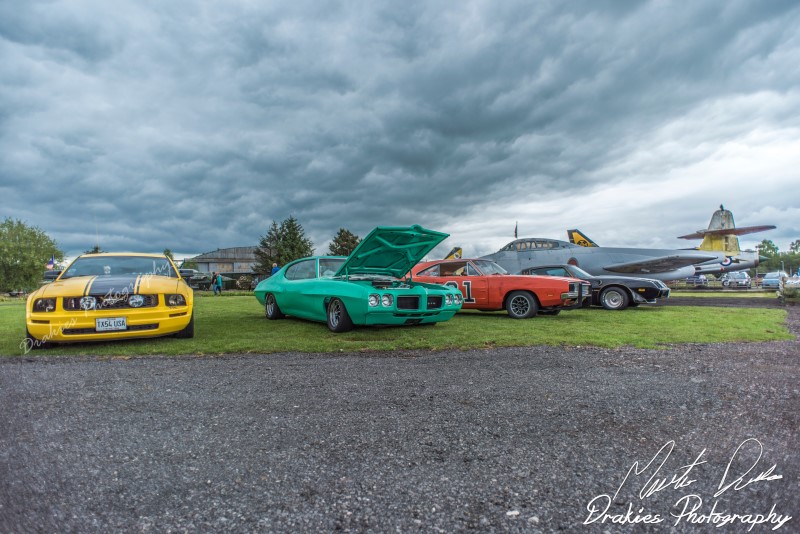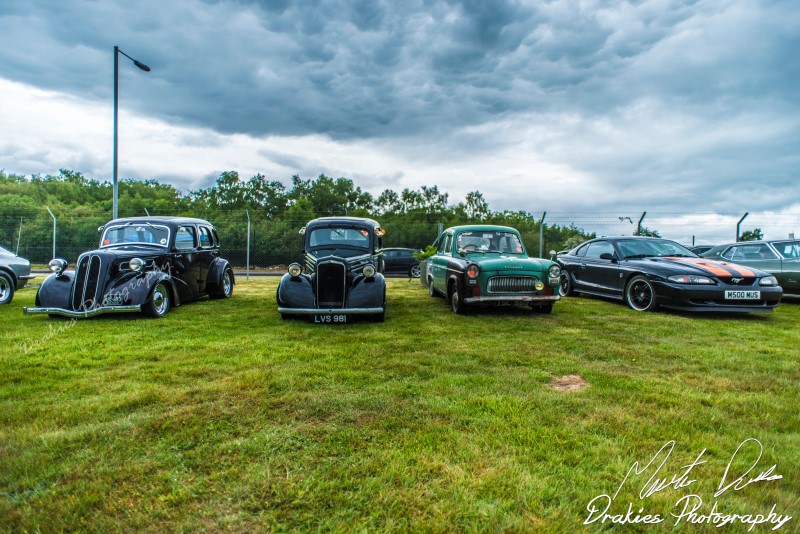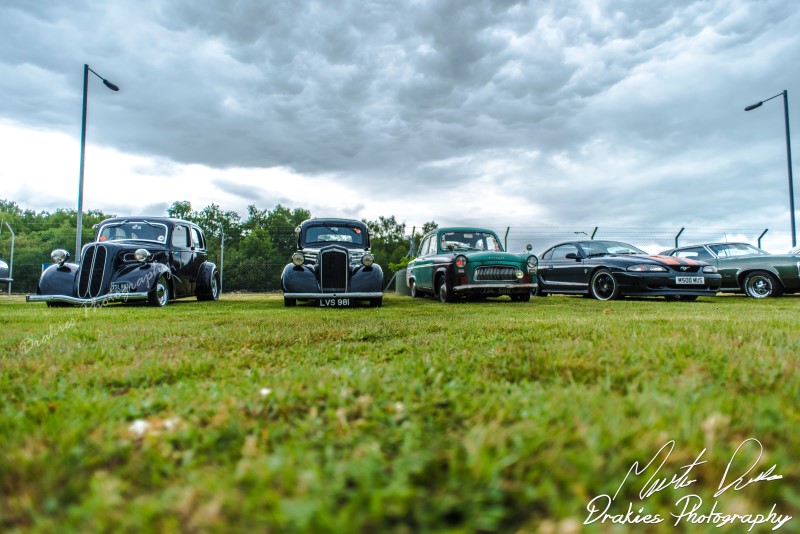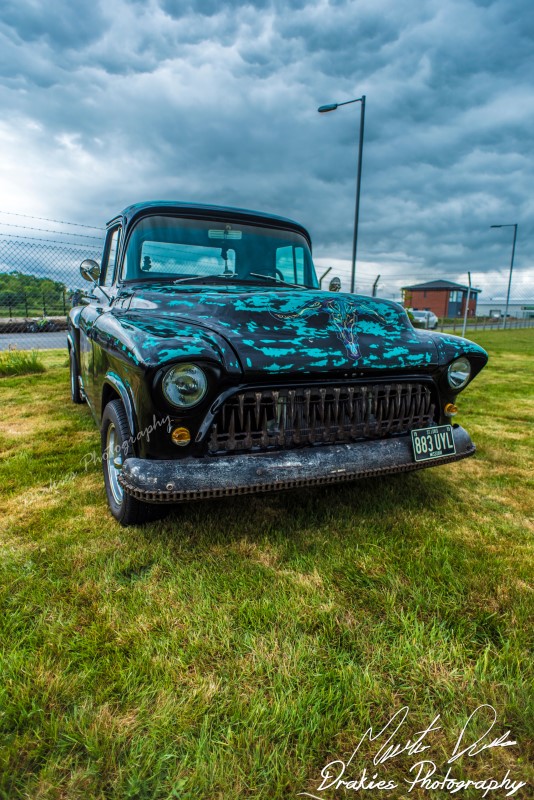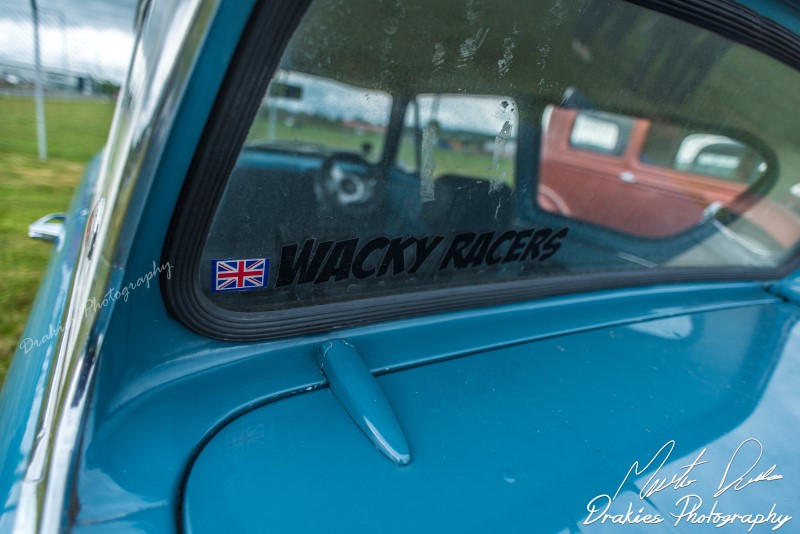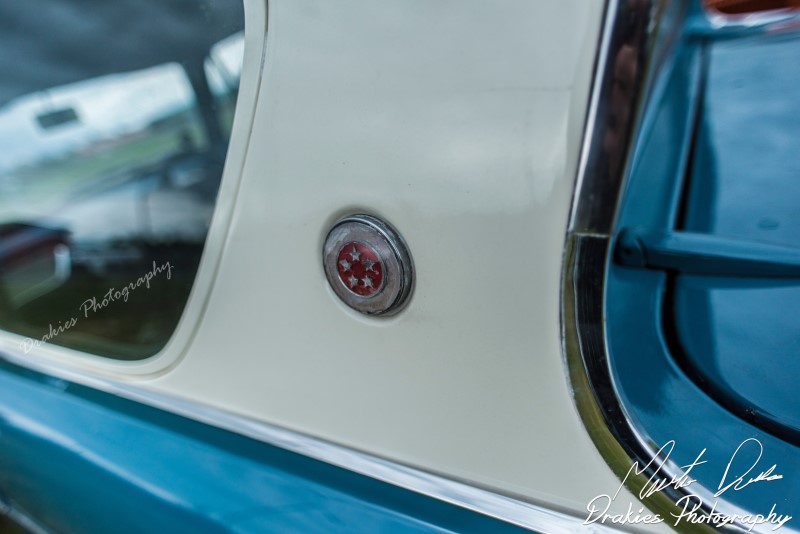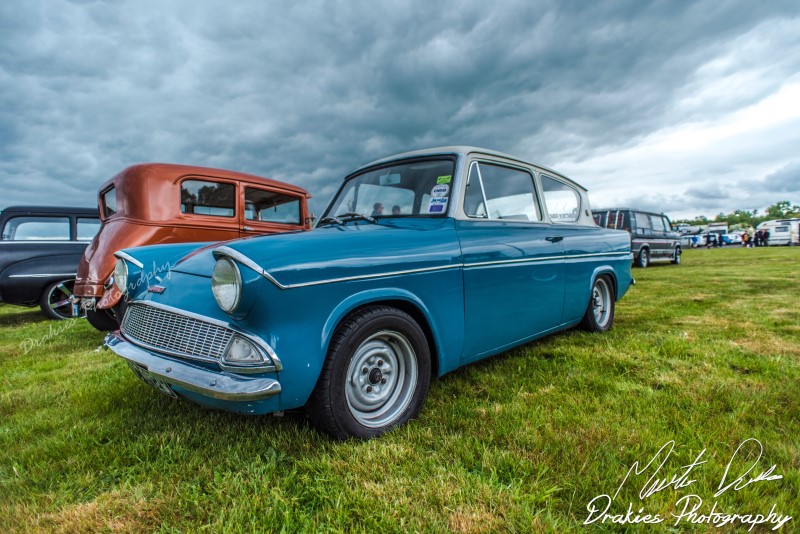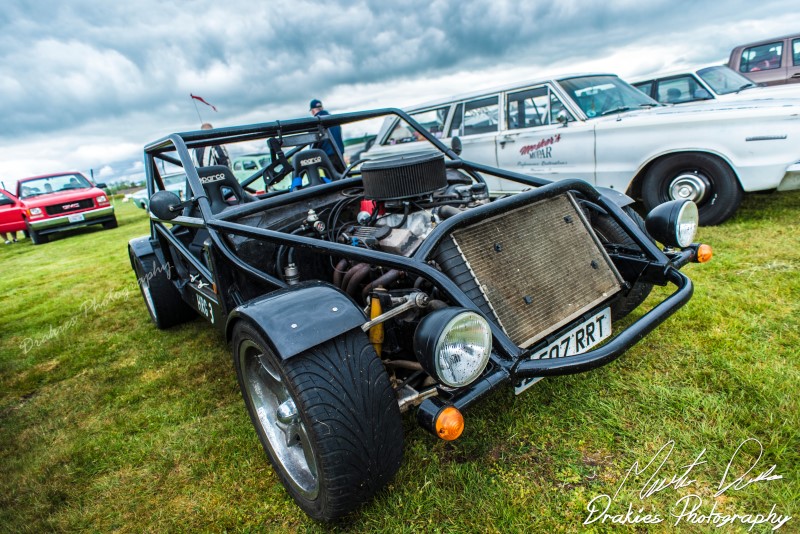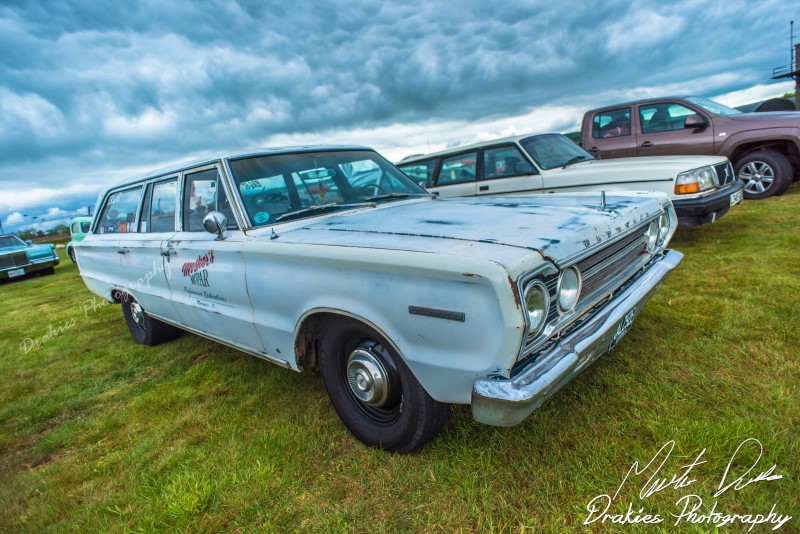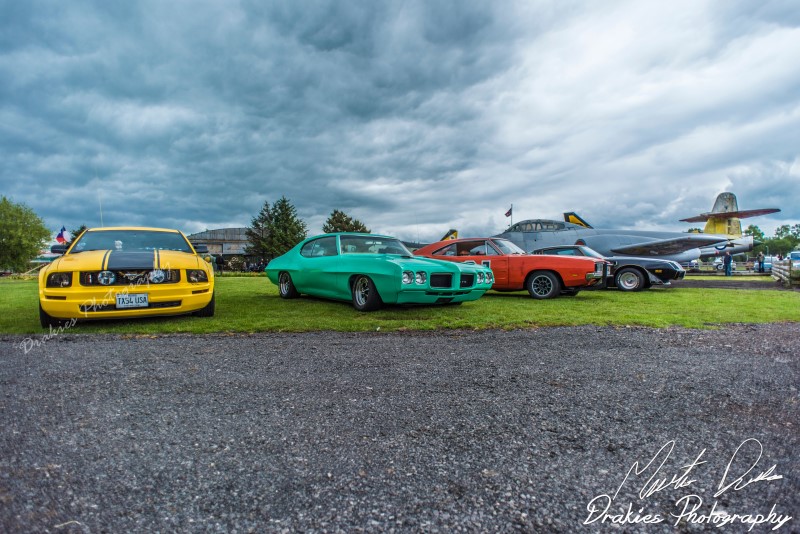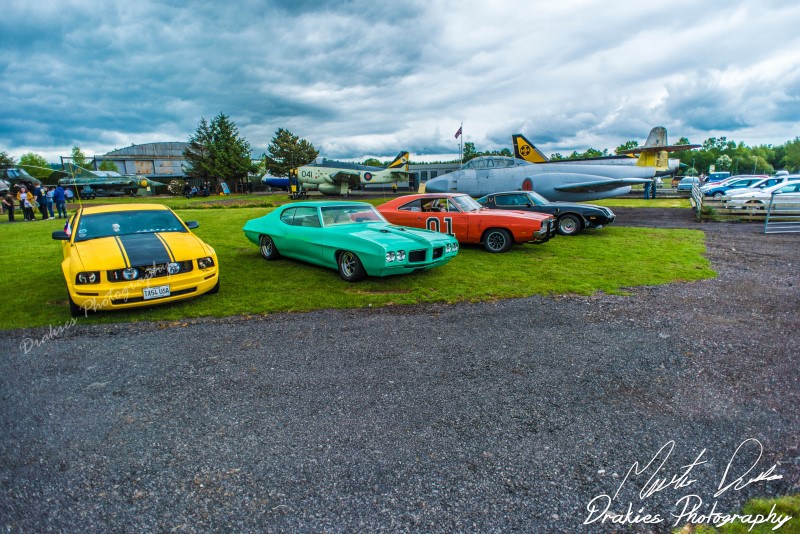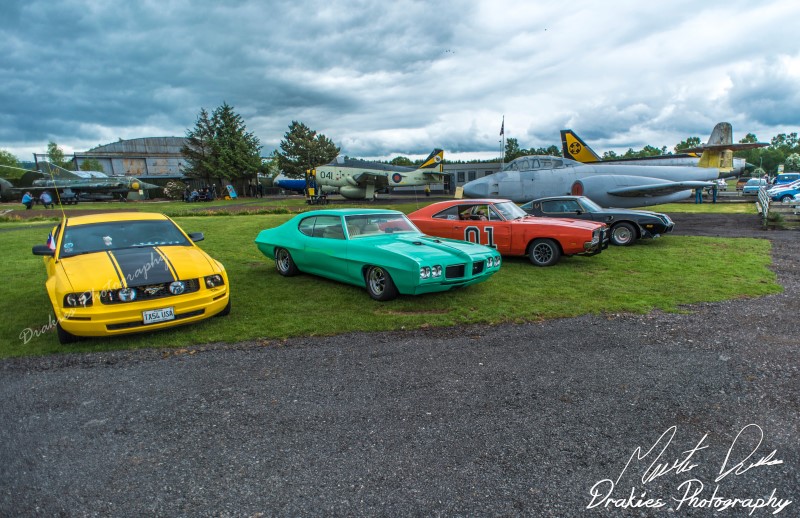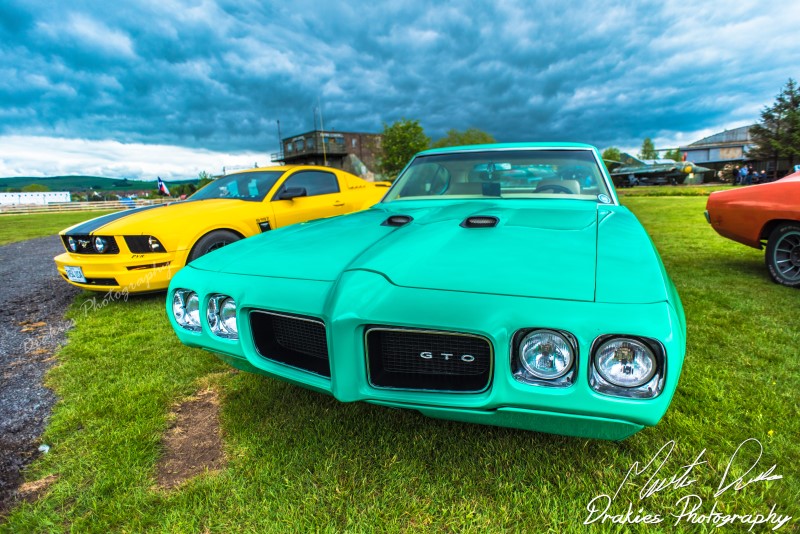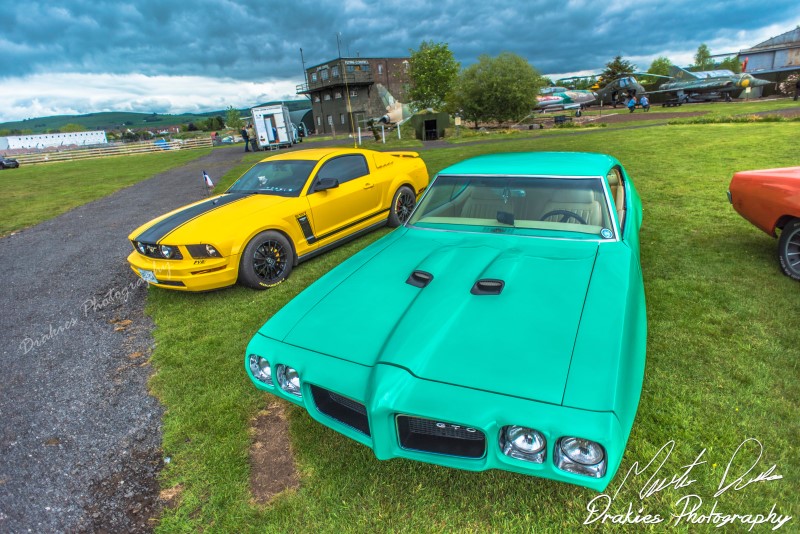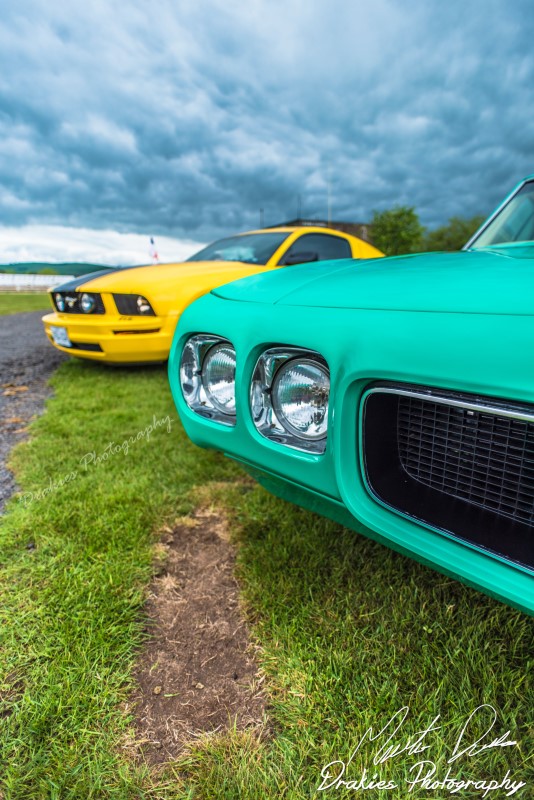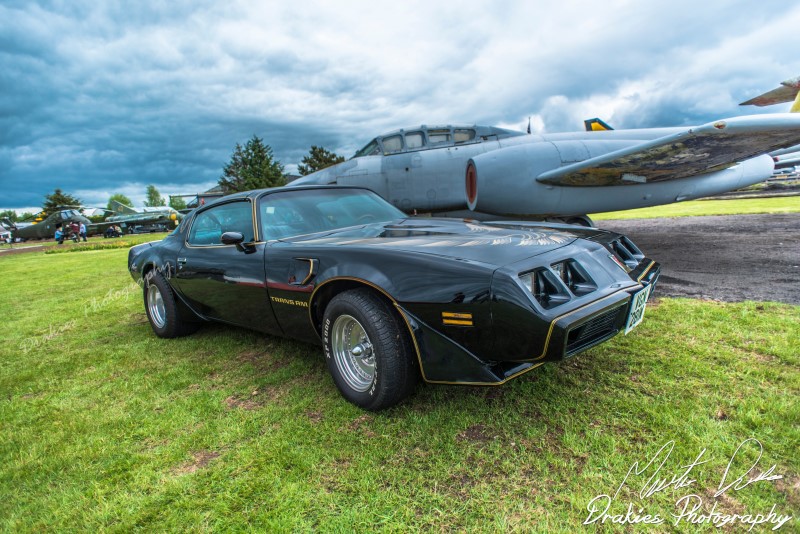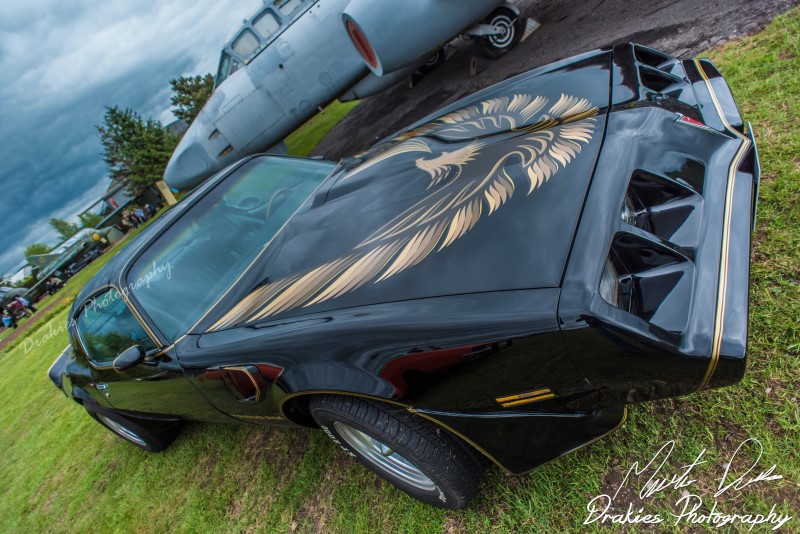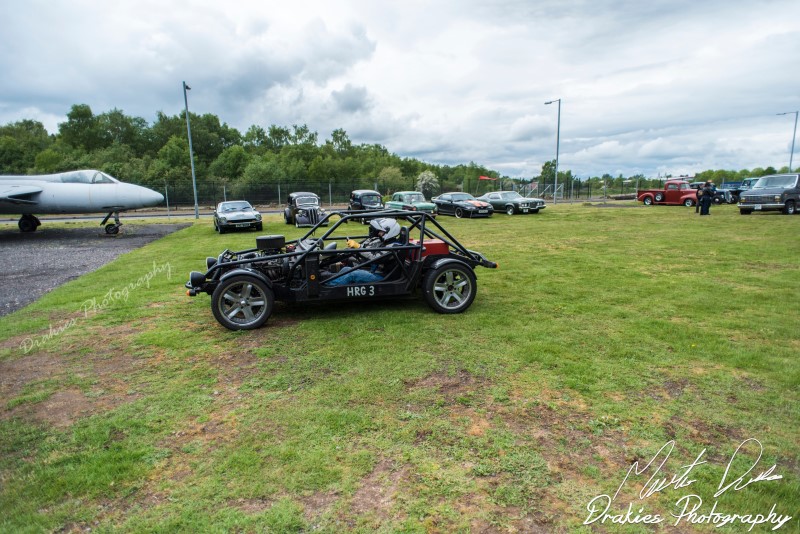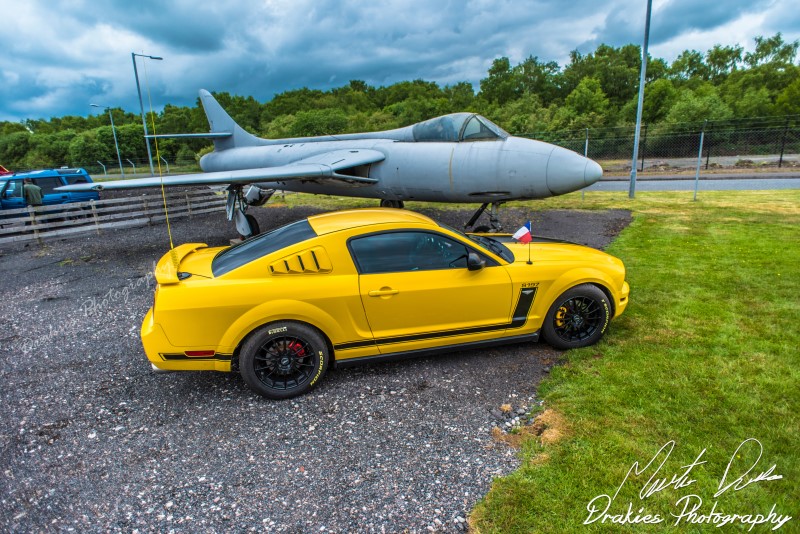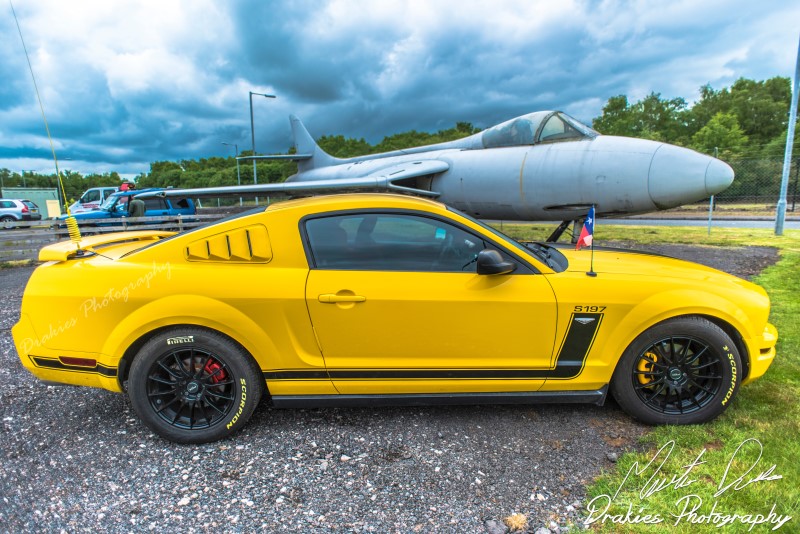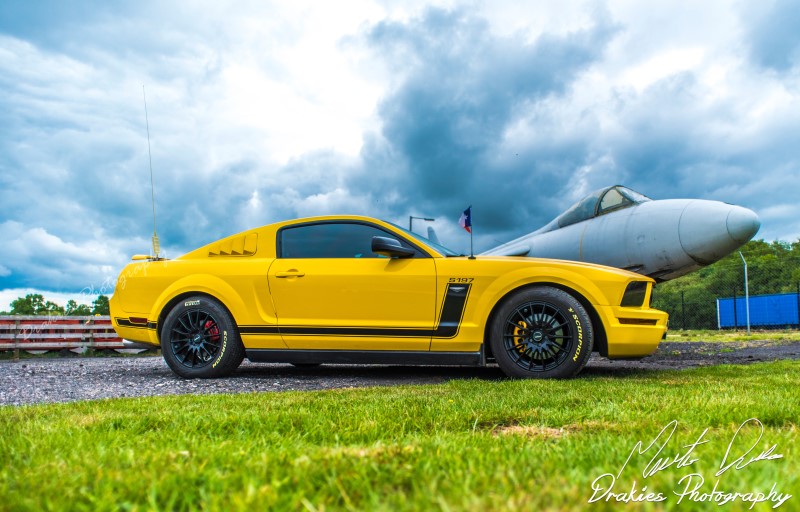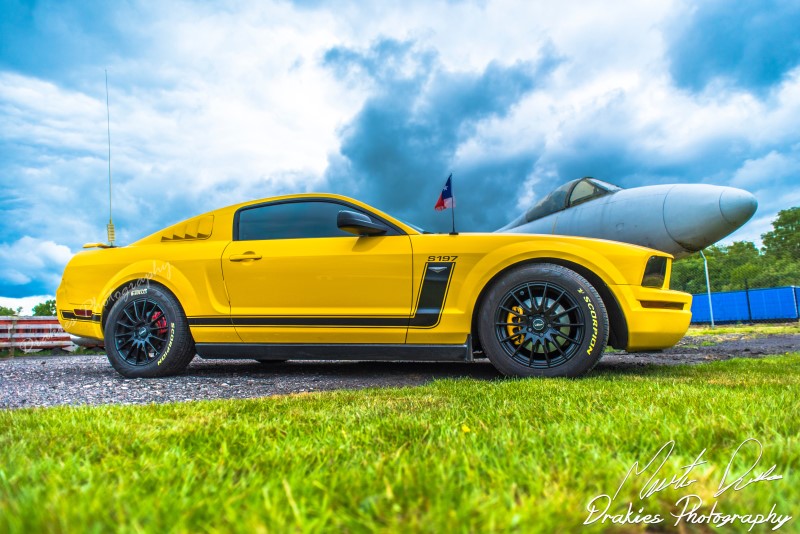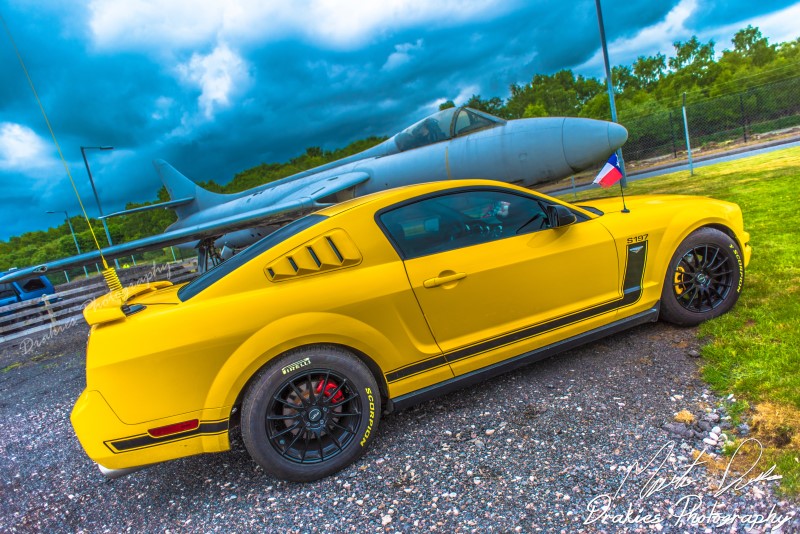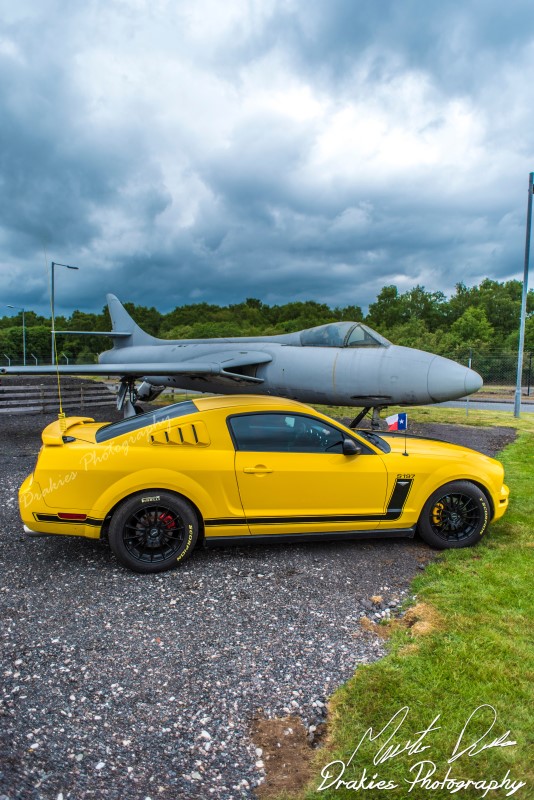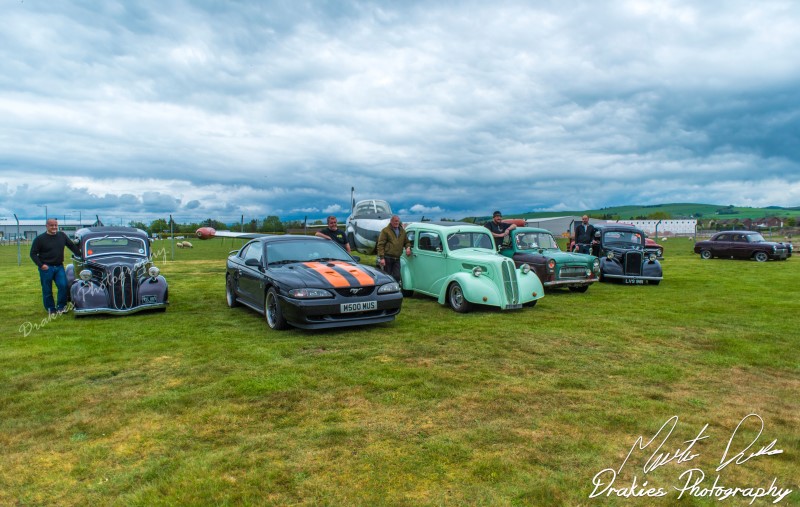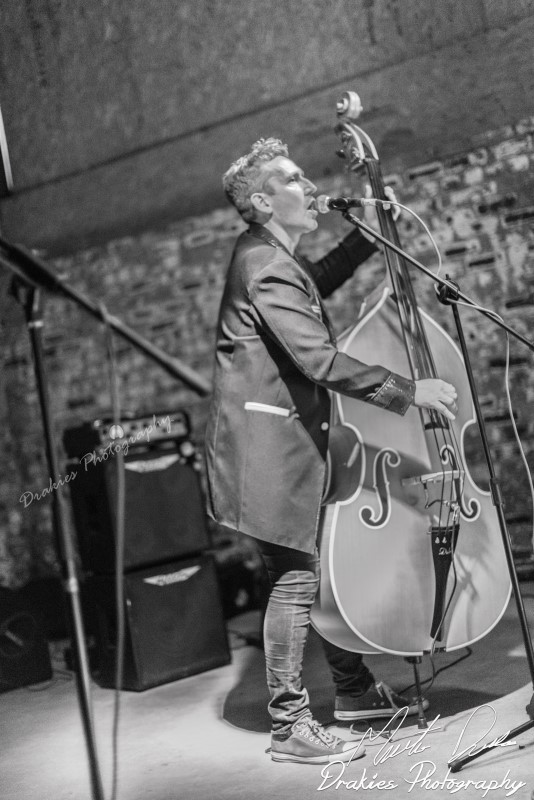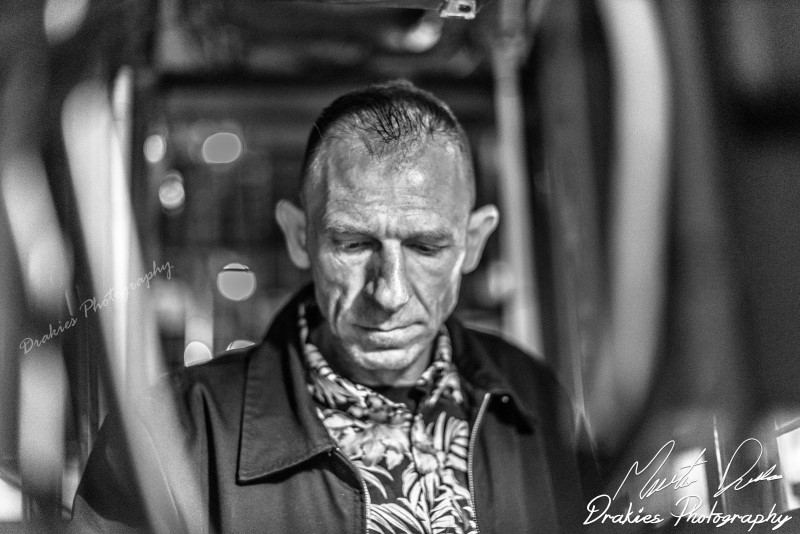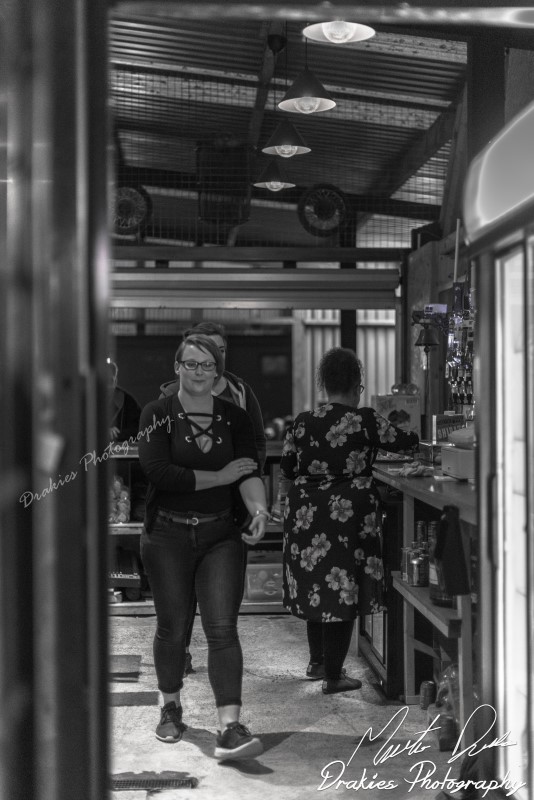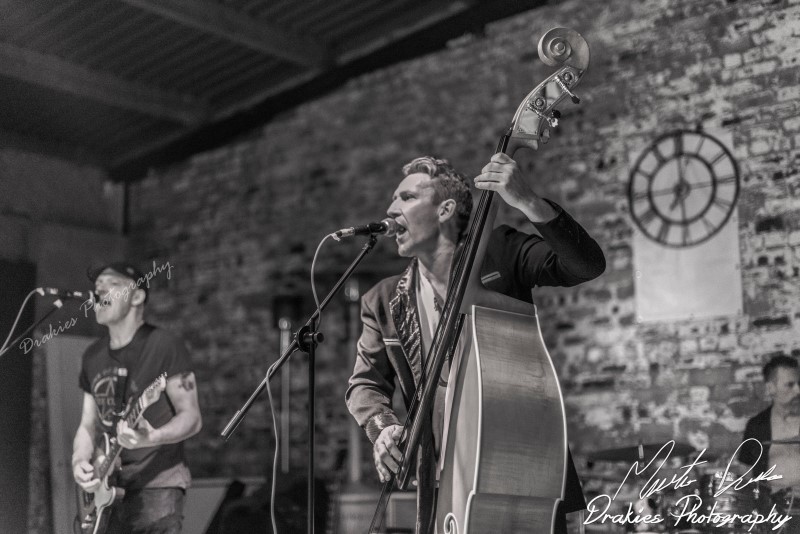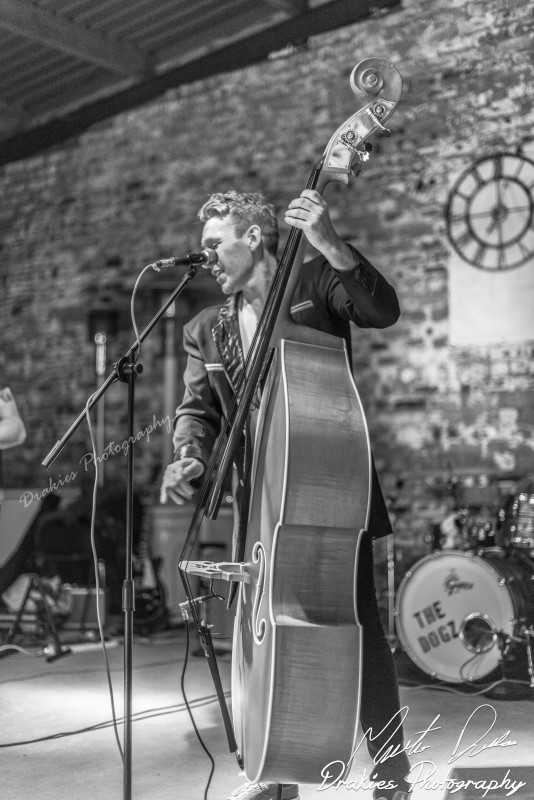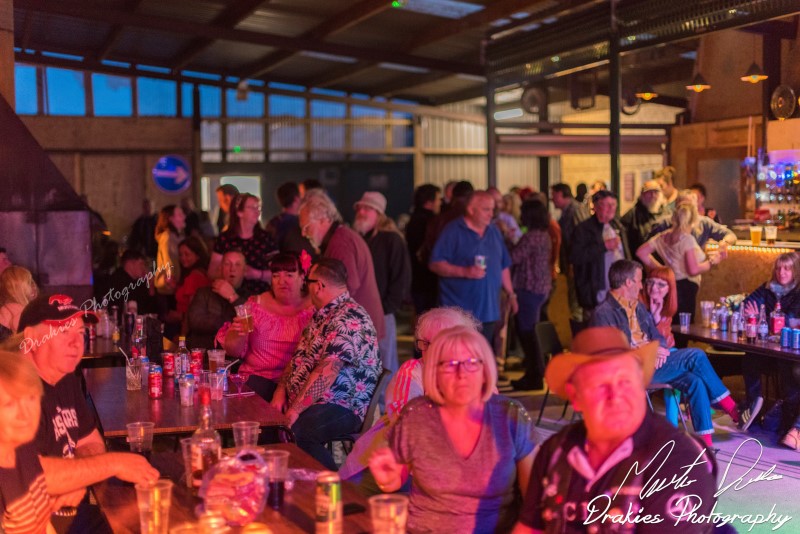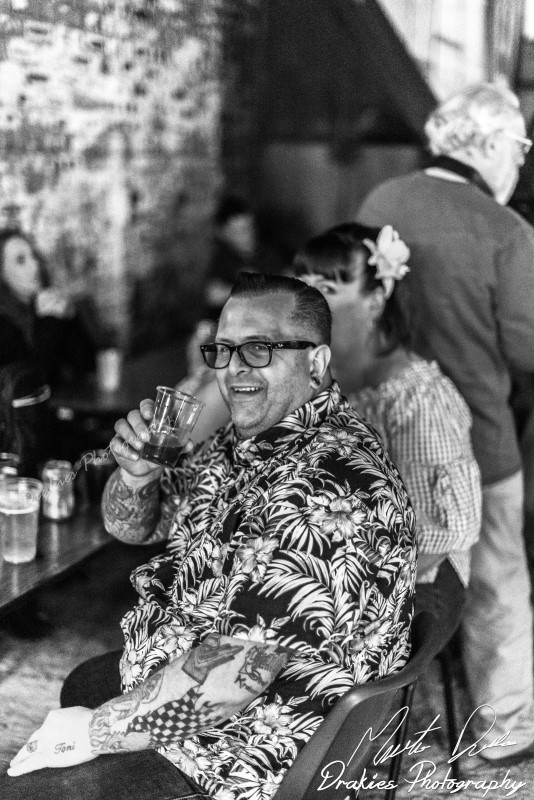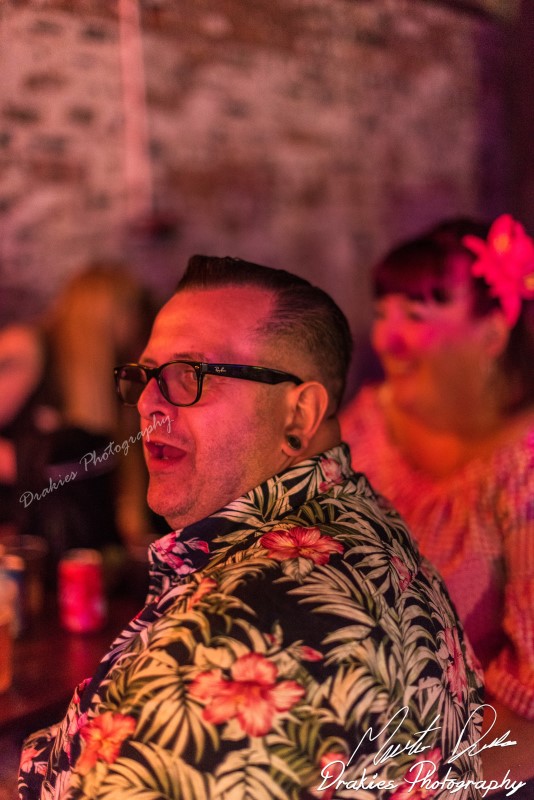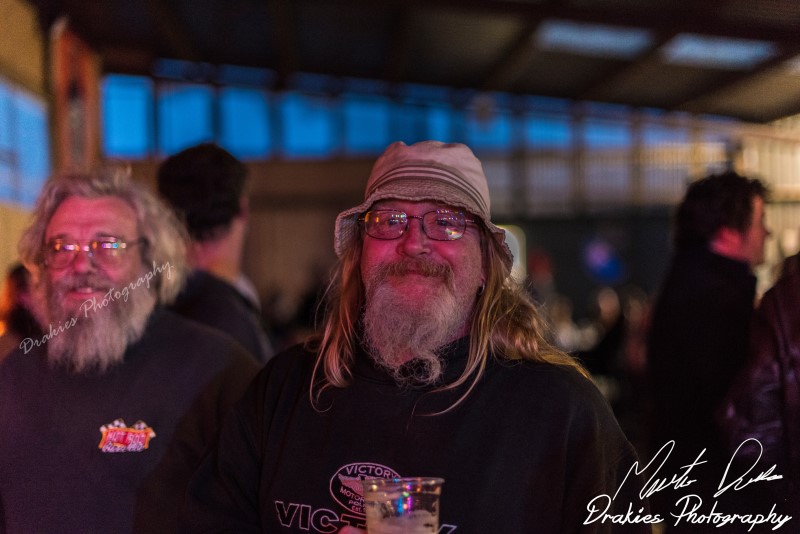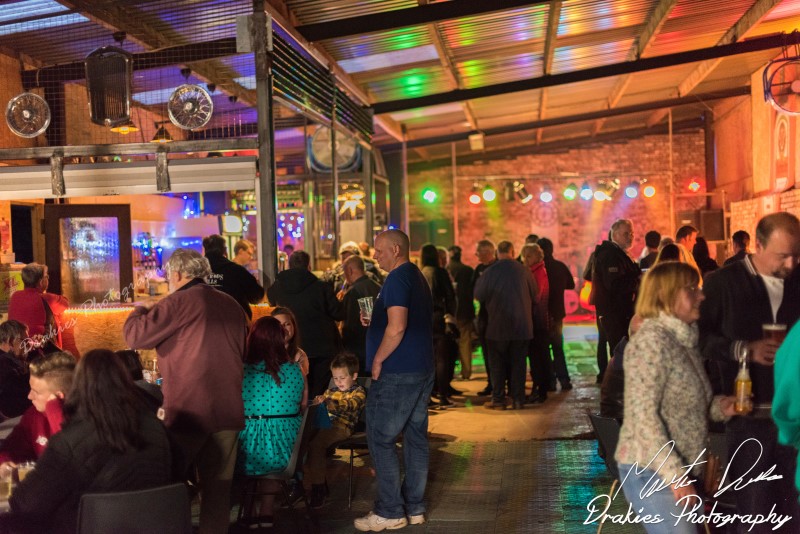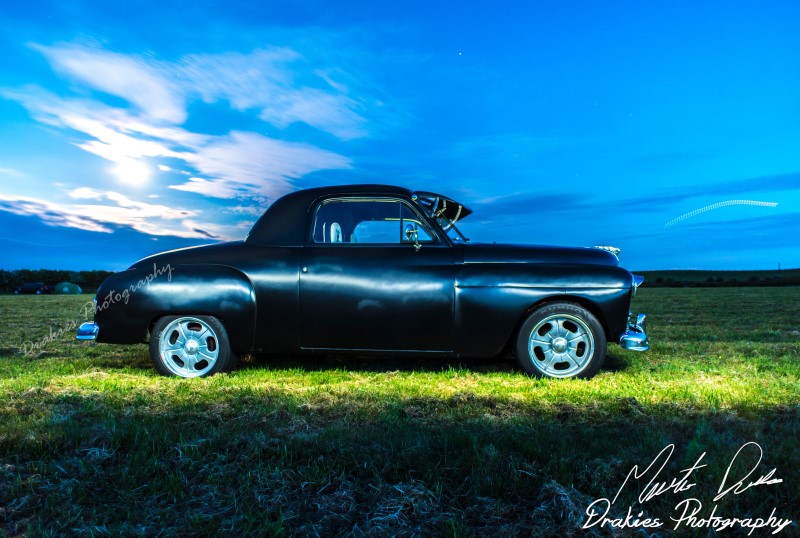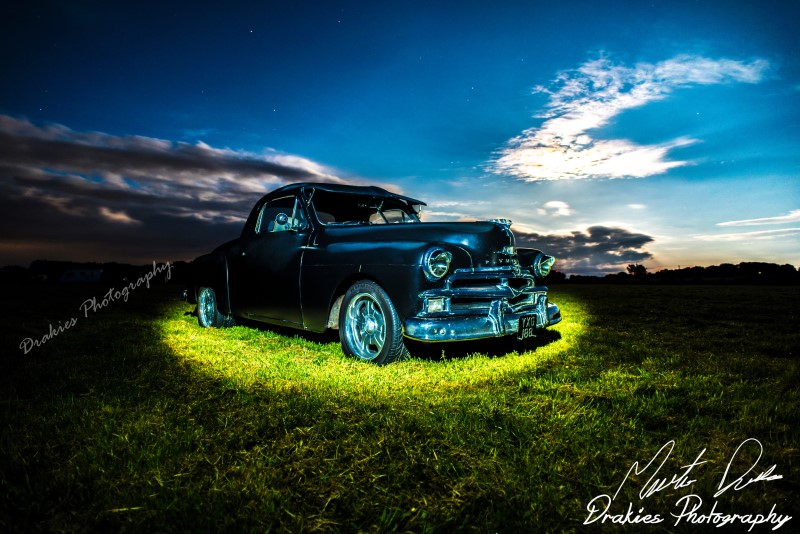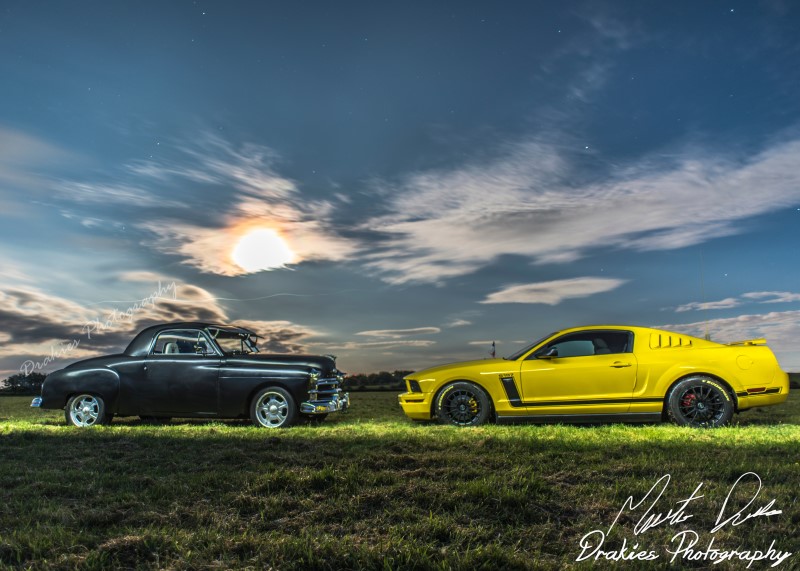 See something you like? Click the link Below
All Pictures and contents are © of Martin (Drakie) Drake.
Please don't steal the picture's I have to earn a living too :)