2018 St Vincent Hospice Carfest
St Vincent Hospice Carfest 2018
The Carfest is held in Paisley town centre, Scotland with an array of things to dowith Classic cars. muscle cars, supercars, motorcycles, RC racing displayed by Glasgow RC club and rare vehicles on show in the town centre in various places so you could walk around and take in the sights that Paisley has to offer before you got to another display of cars and bikes, also in Paisley were food stalls selling food and drinks at reasonable prices, they also had a live band in the county square along with childrens entertainment with face painting and all sorts of things to keep everyone entertained while you were at the show, the show itself was free to anyone and volunteers walked around giving out free booklets with maps of where things were to go look at and donation buckets for people to donate anything they wanted to for the Hospice, they said it has been sunny every year the show has been run, until this year as the heavens opened for most of the midday and became sunny later but with loads of shops to visit it didn't dampen any spirits and the show day went with treat with all the visitors, with a prize giving at the end of the day it was a fantastic event and well worth a visit in 2019 will we be attending again, you bet.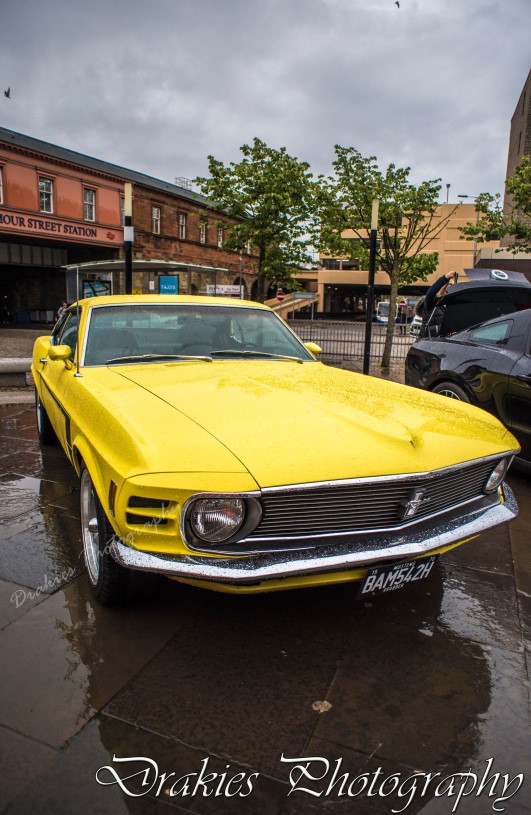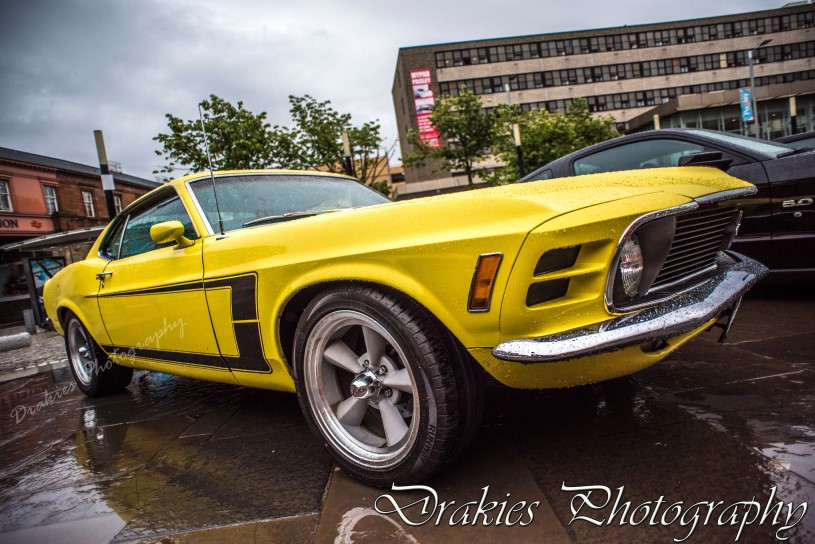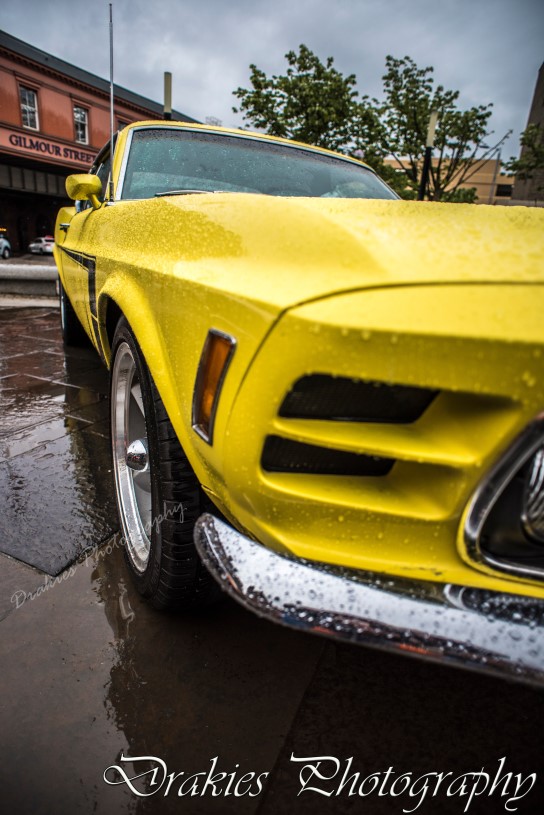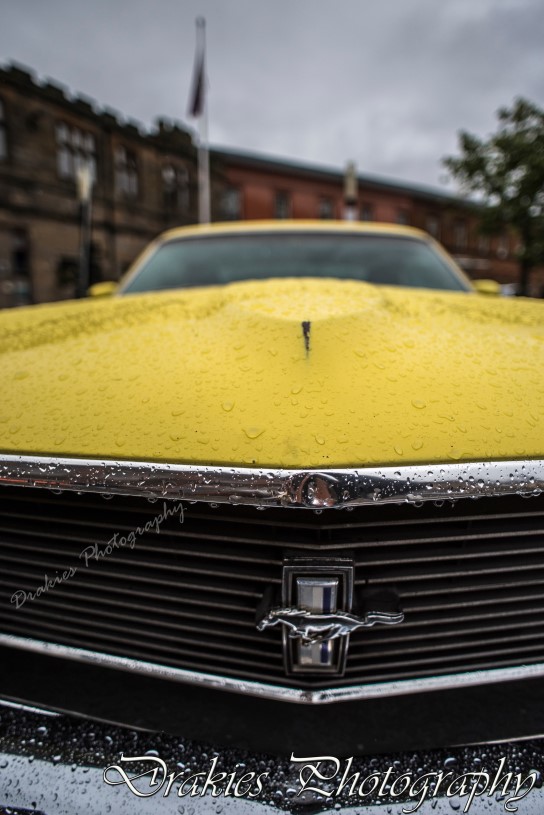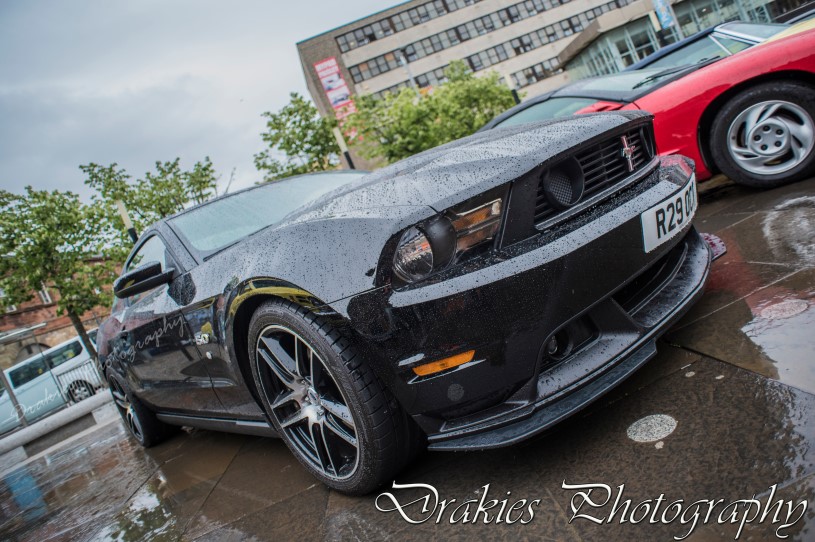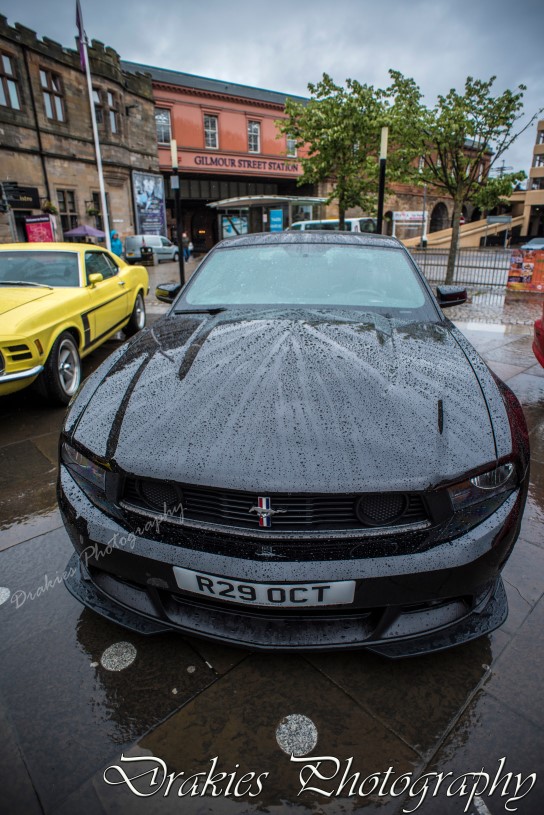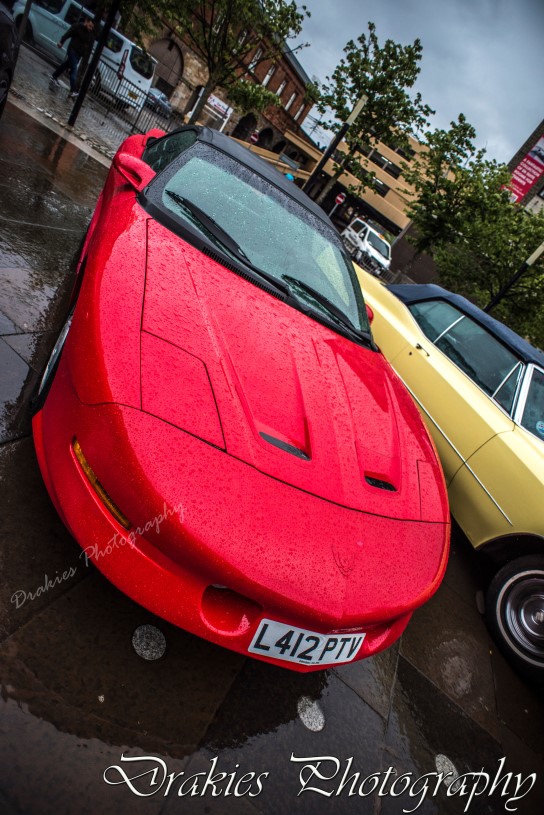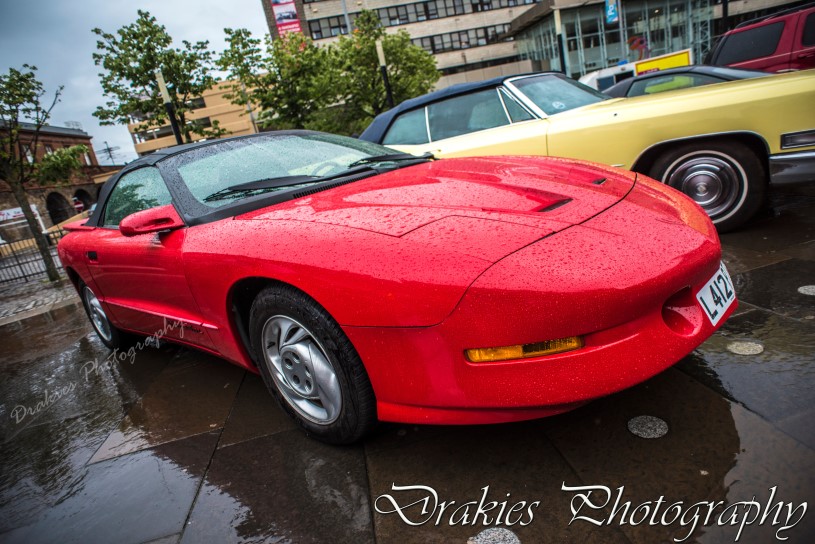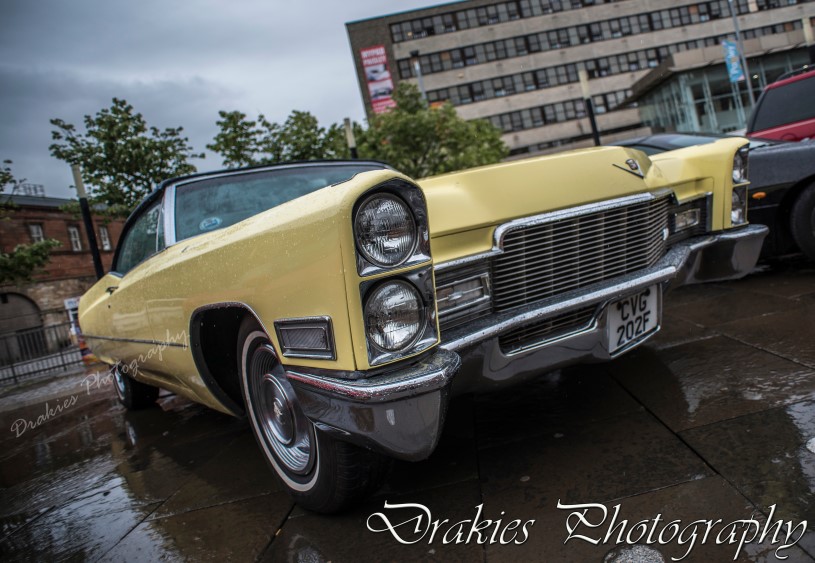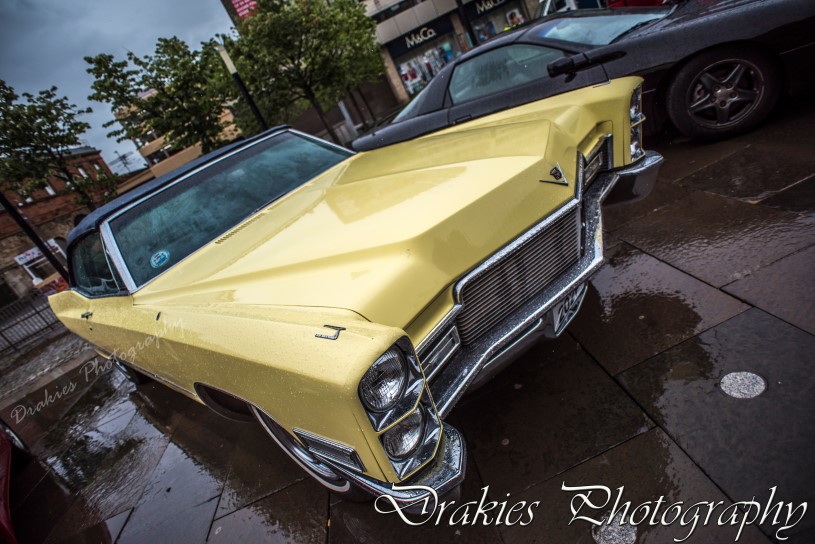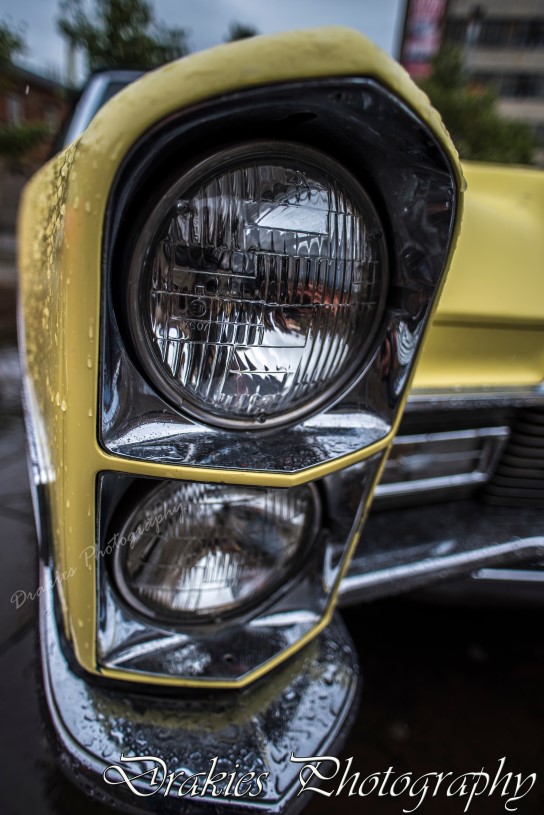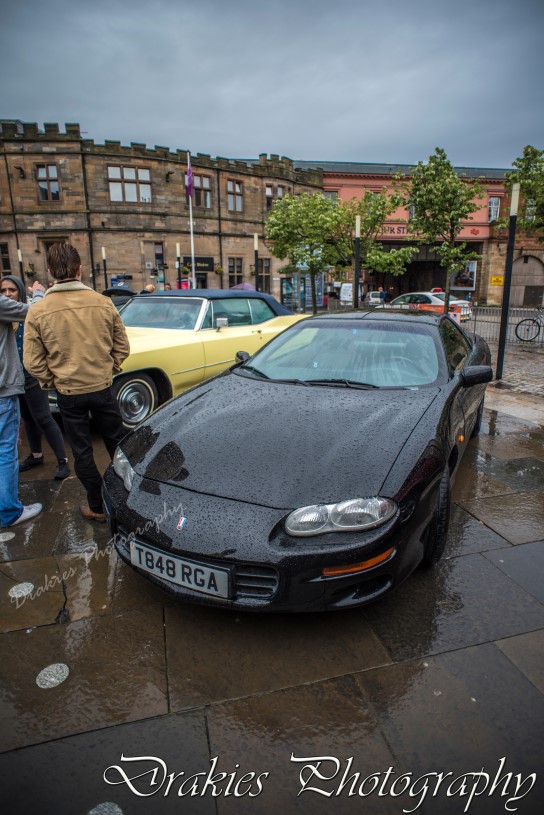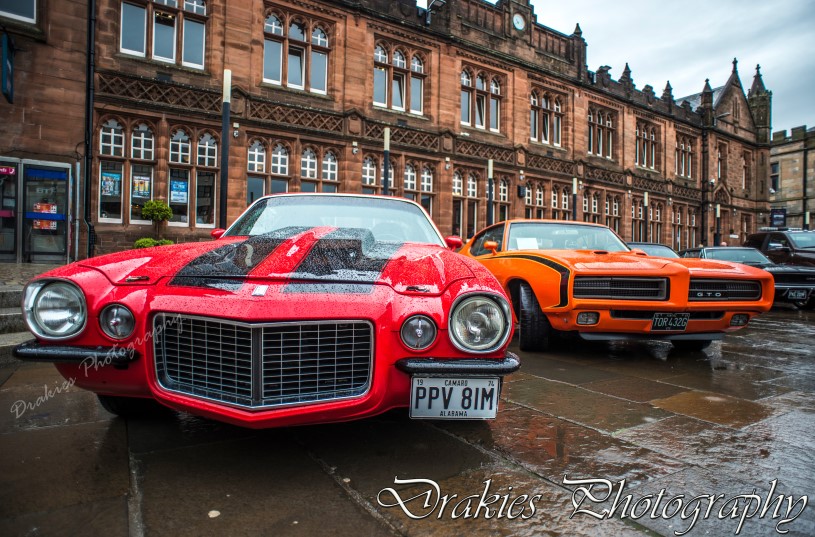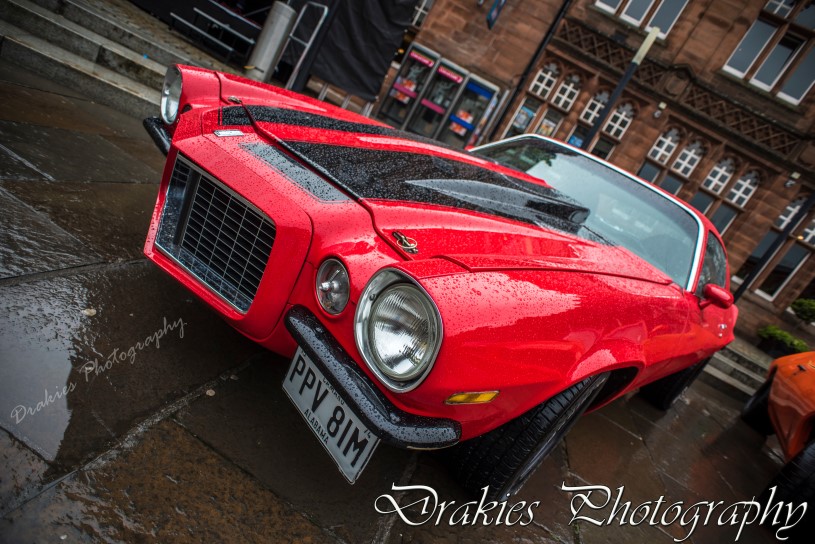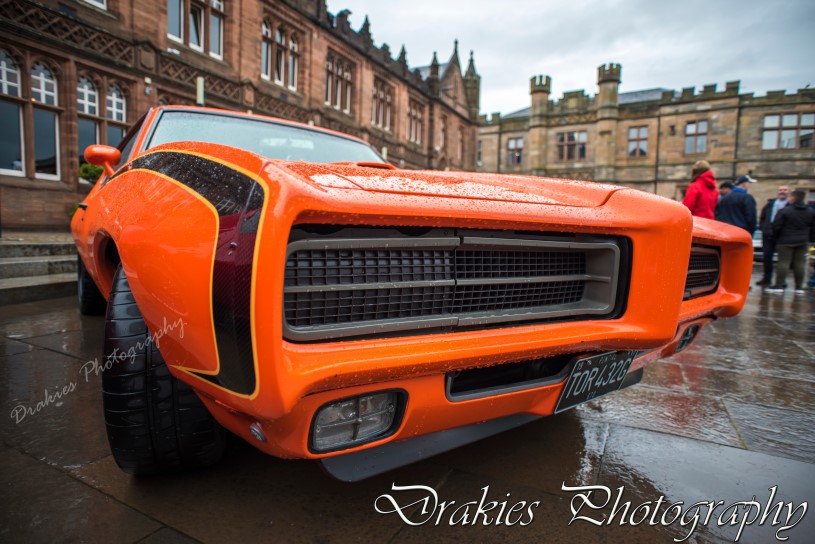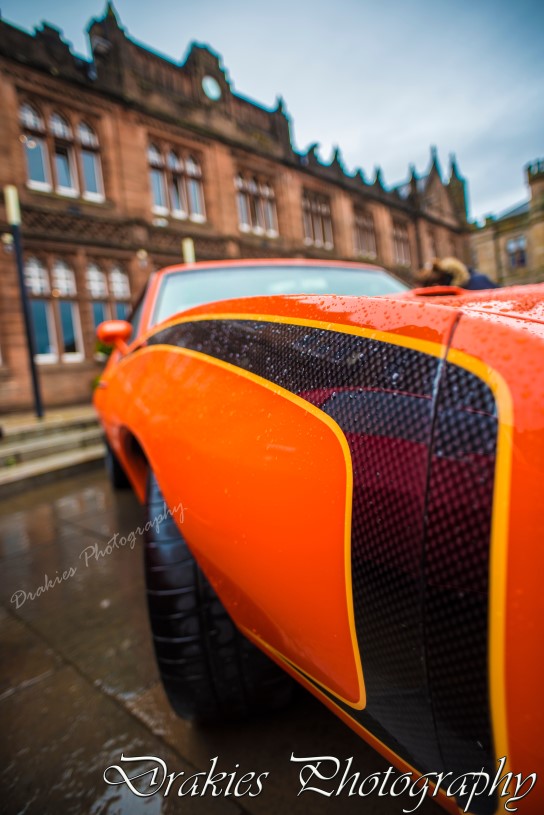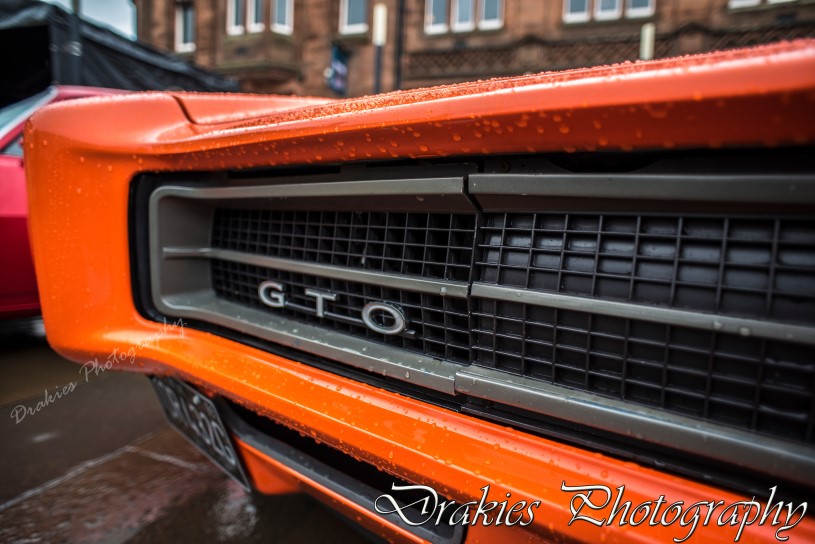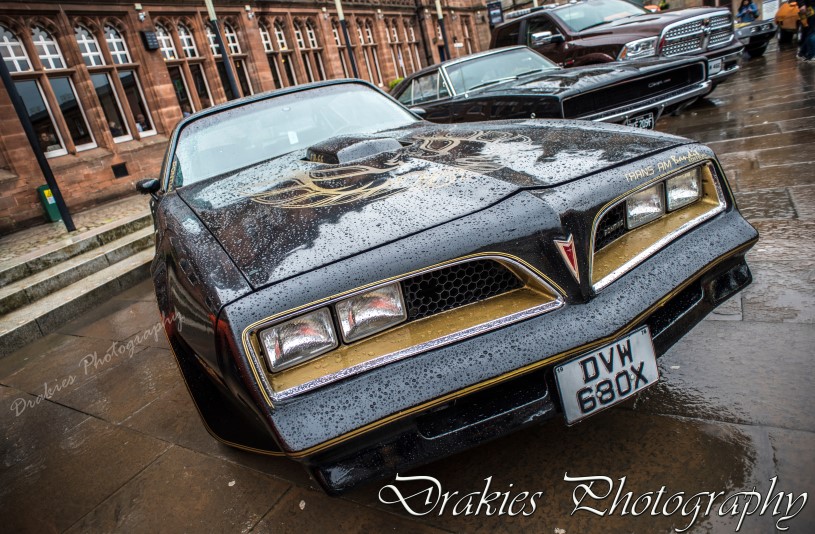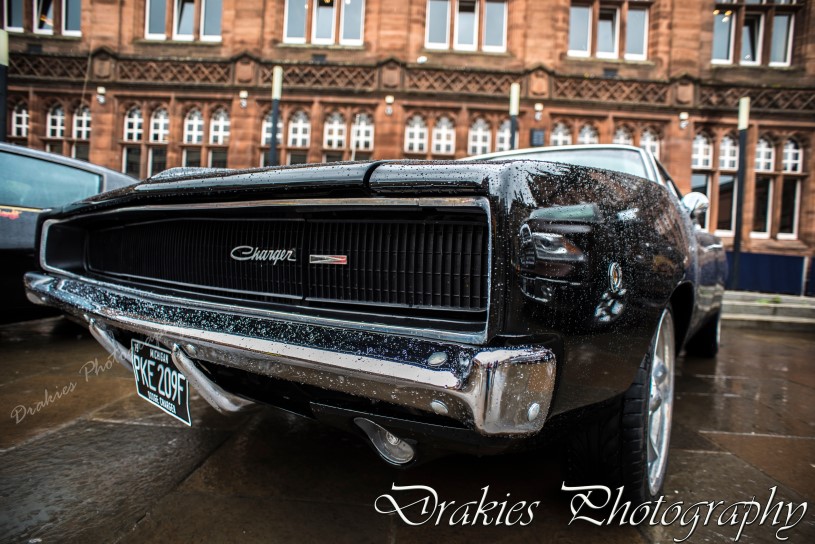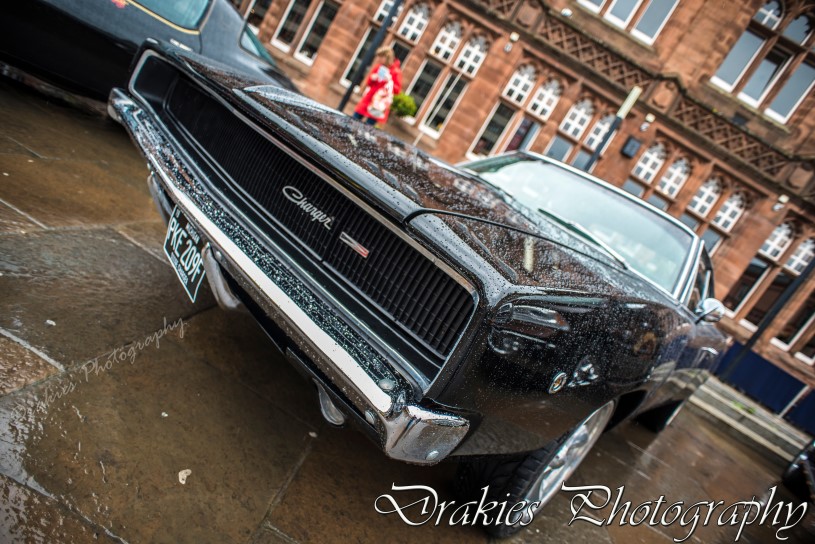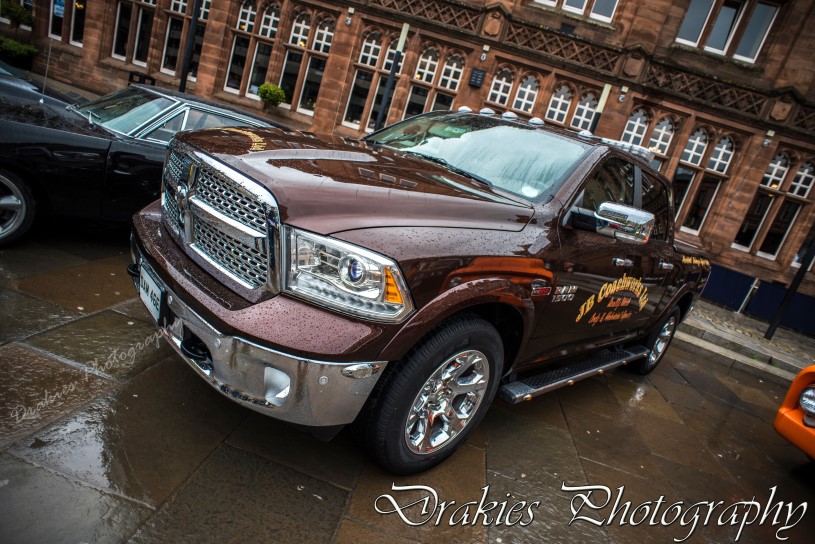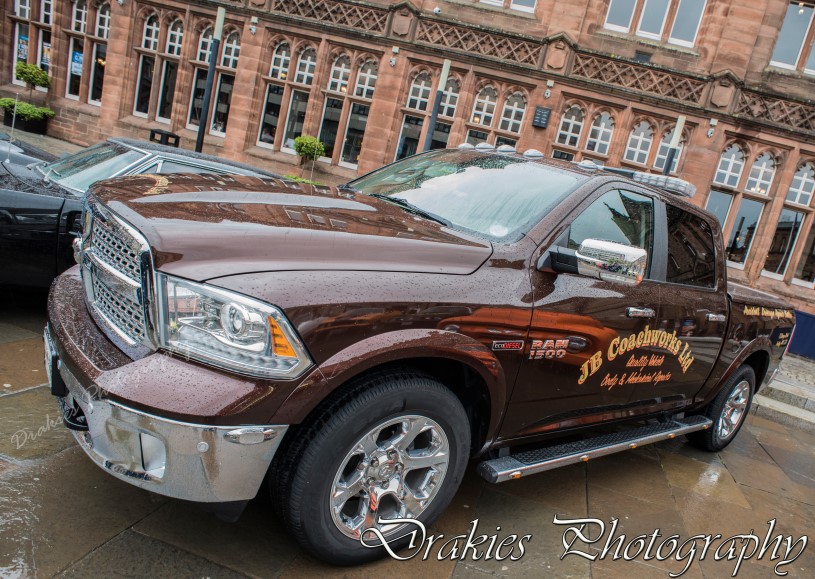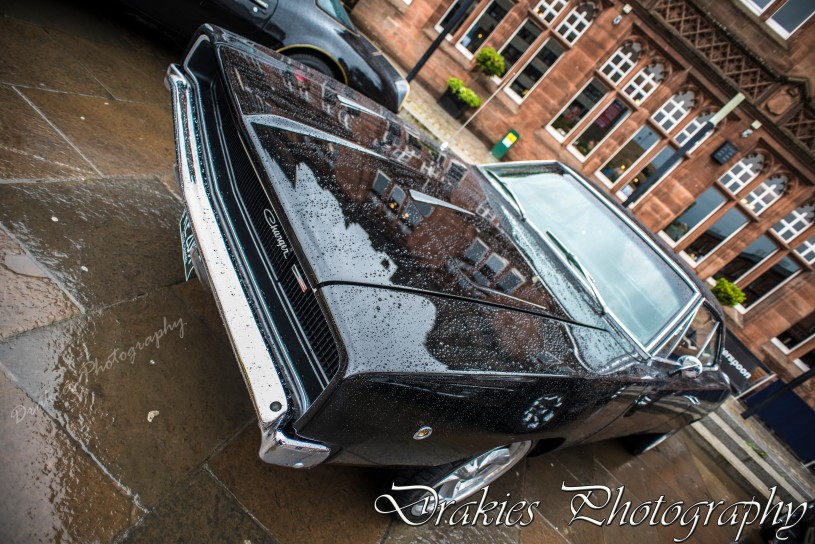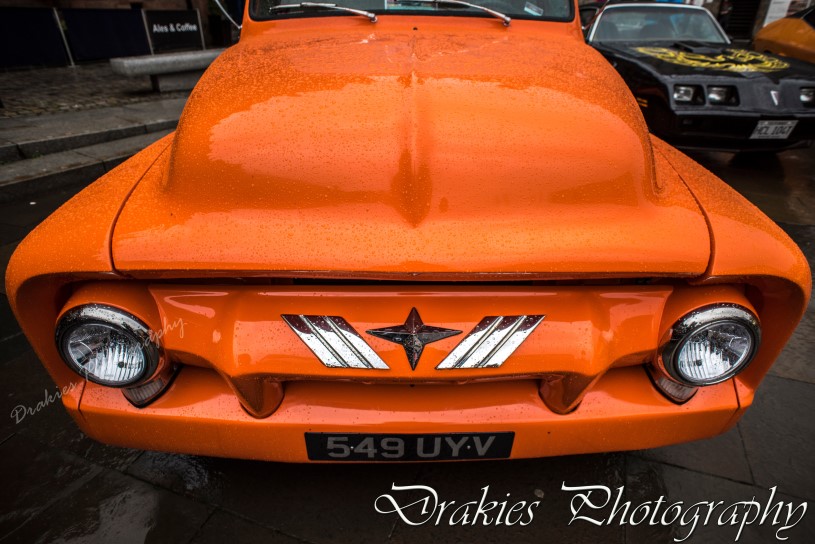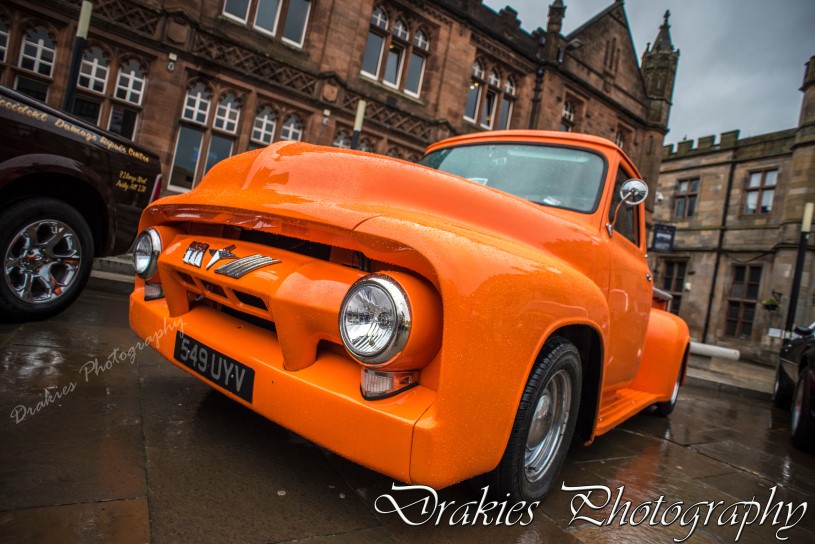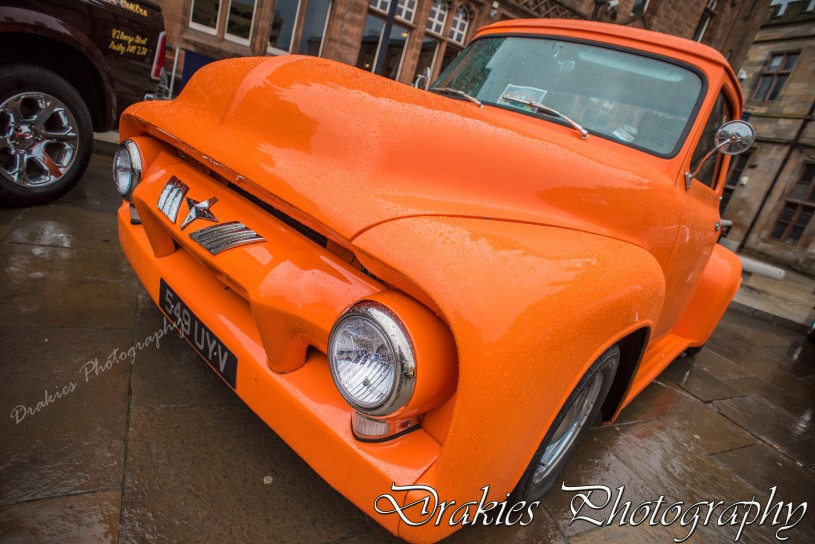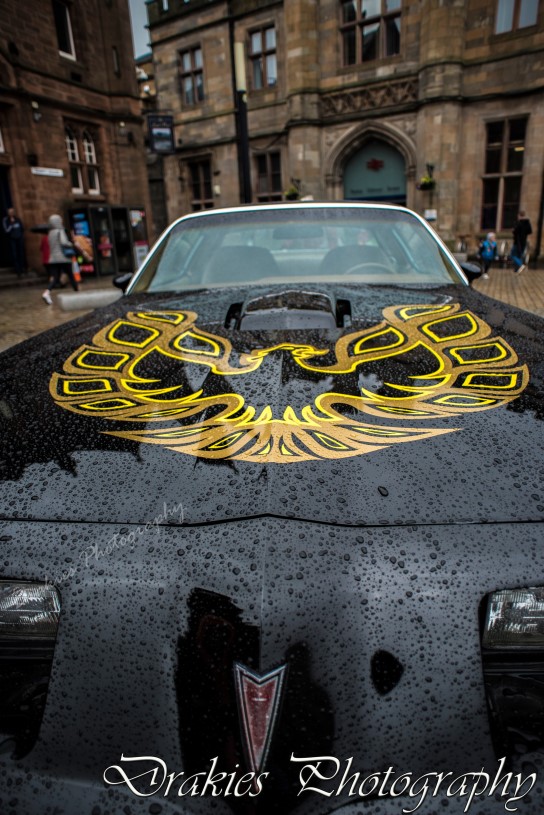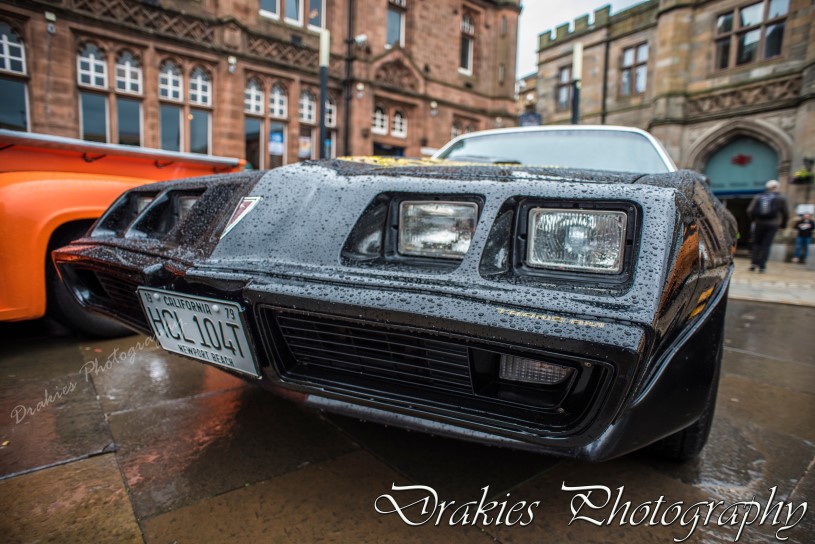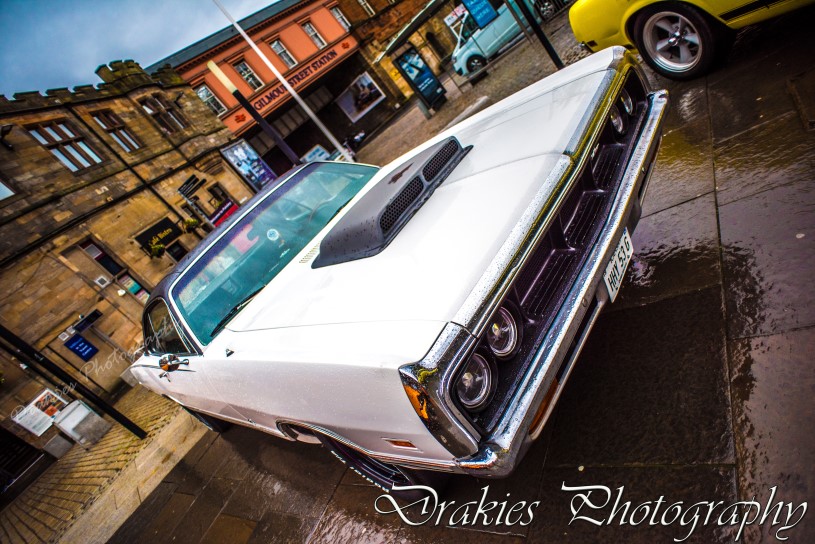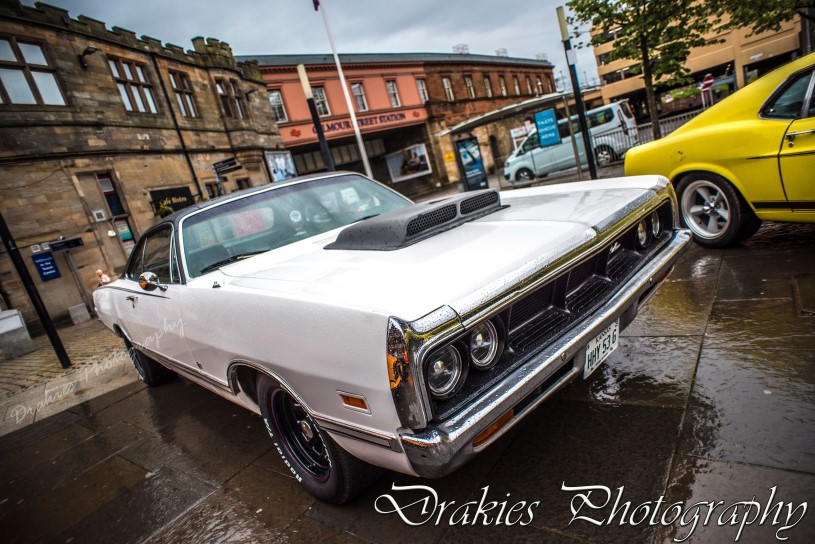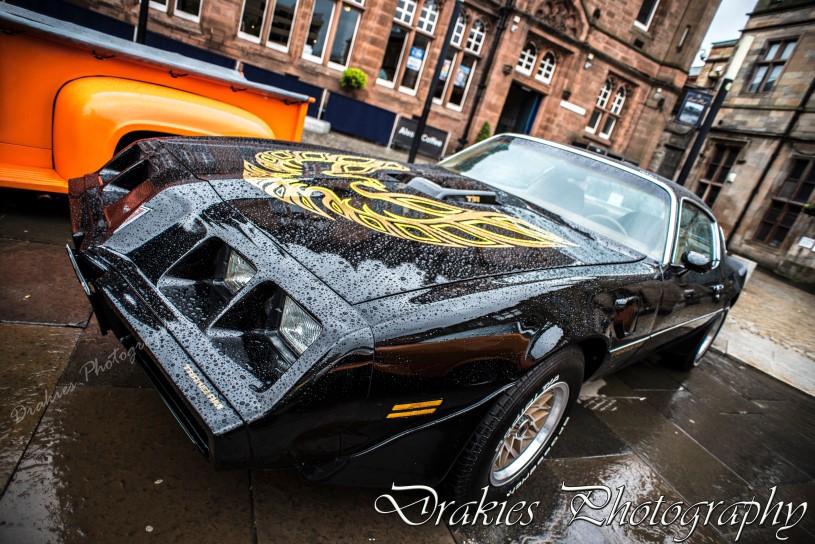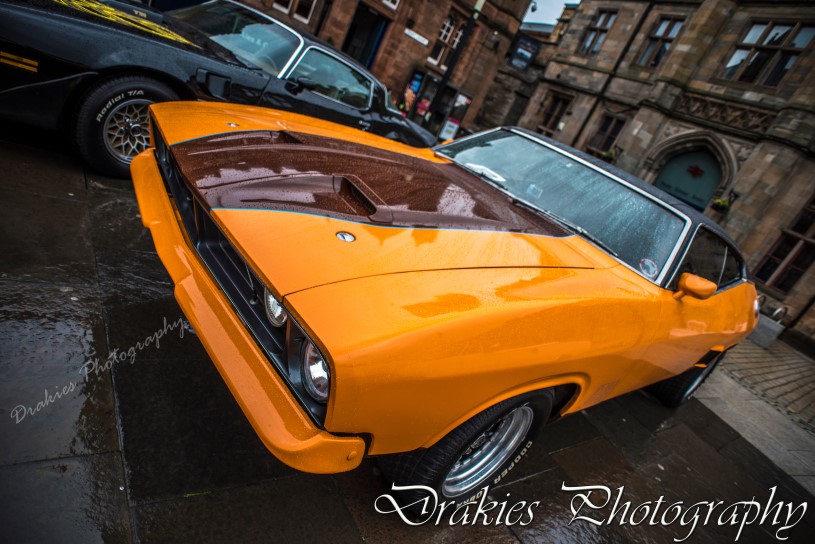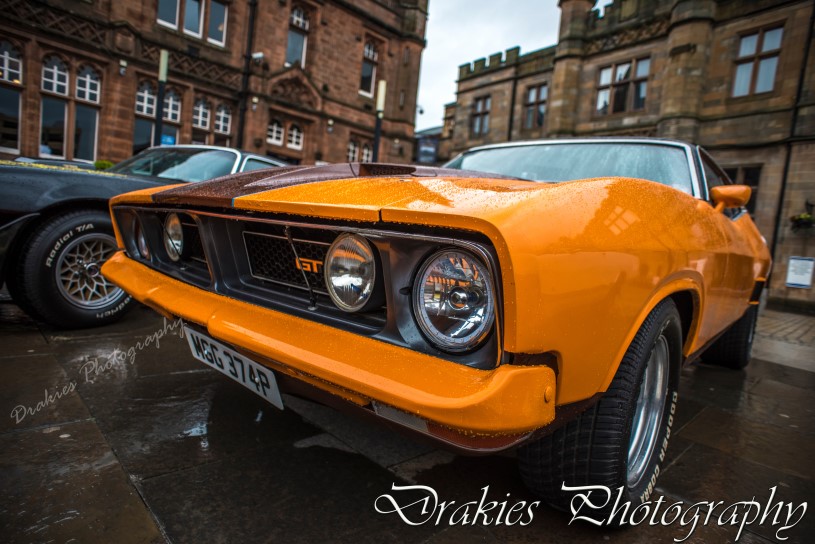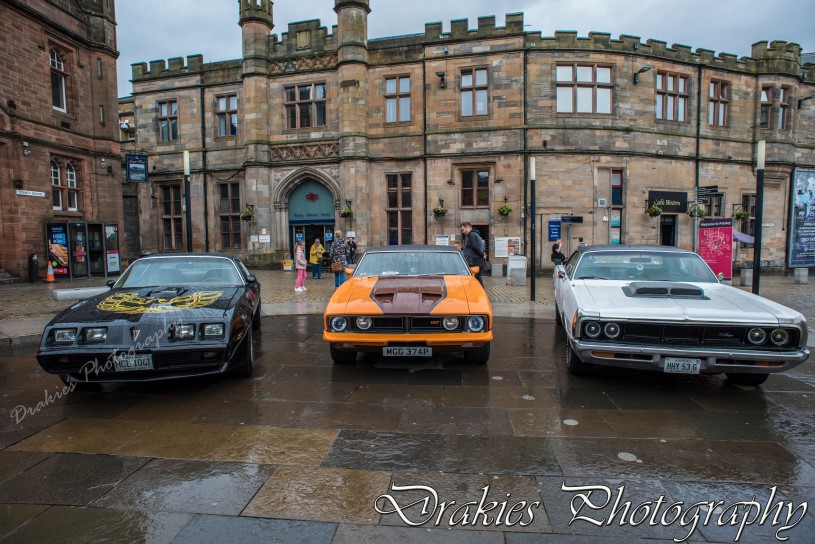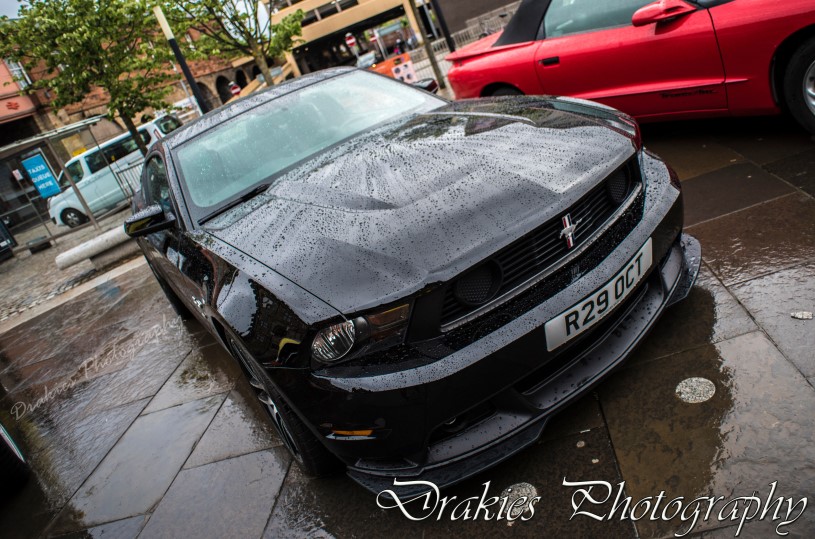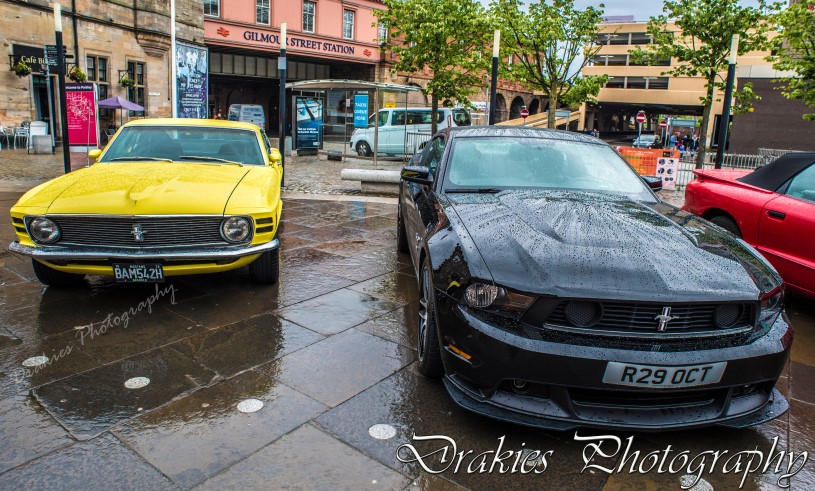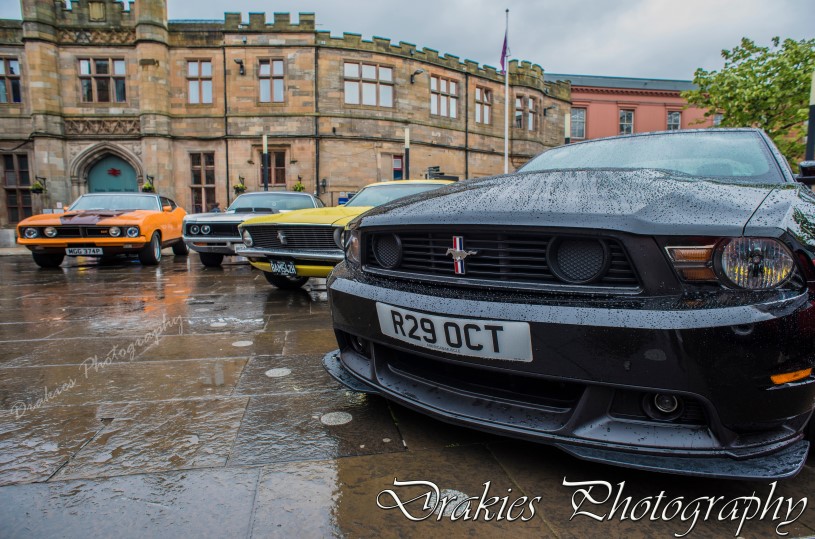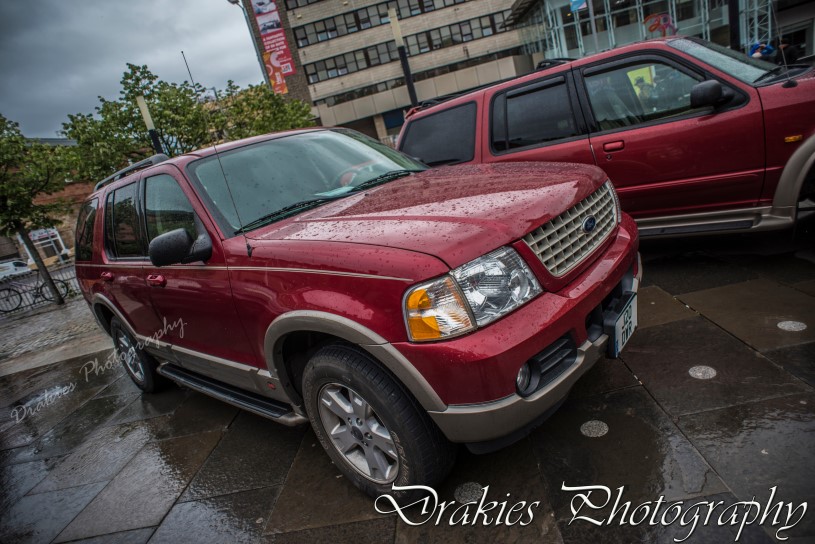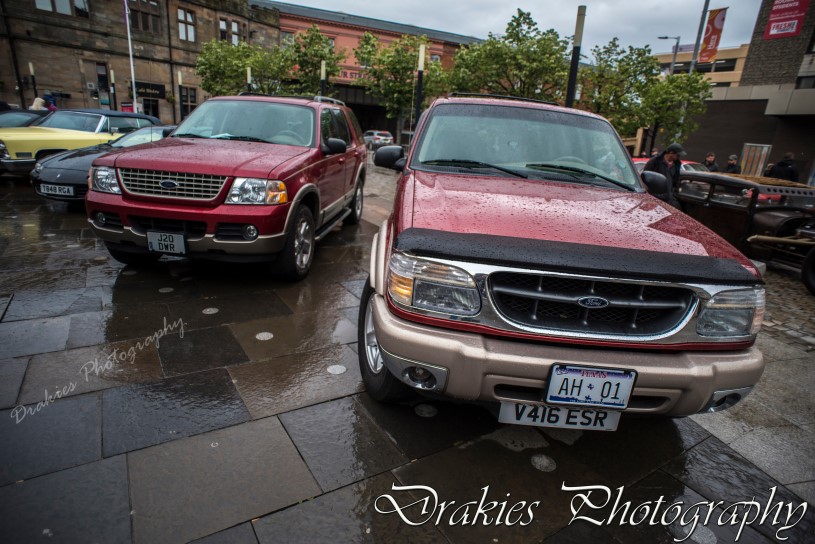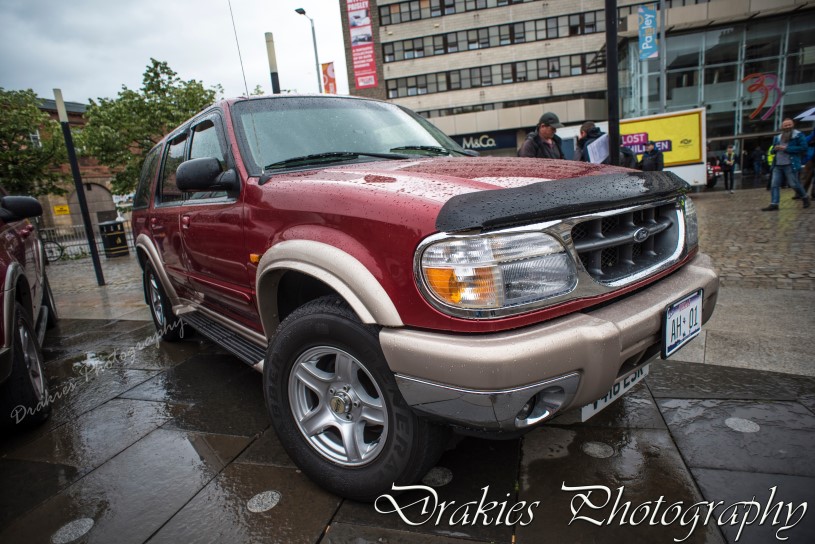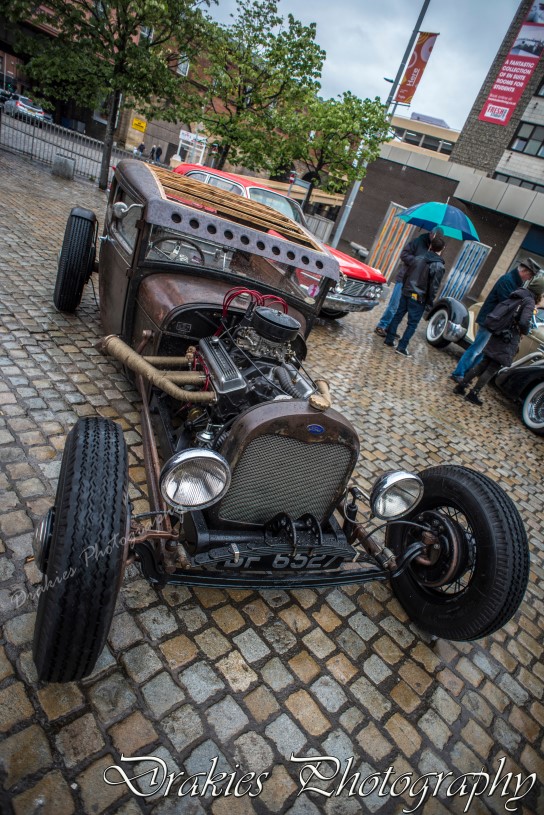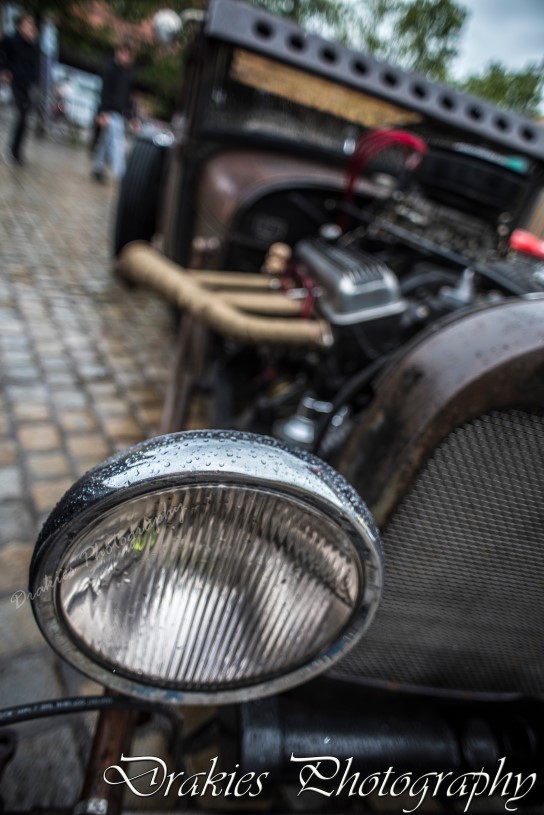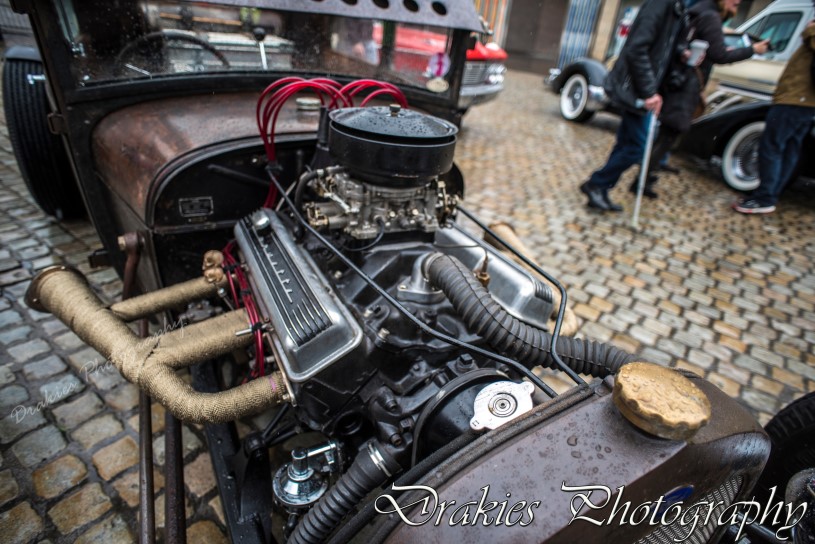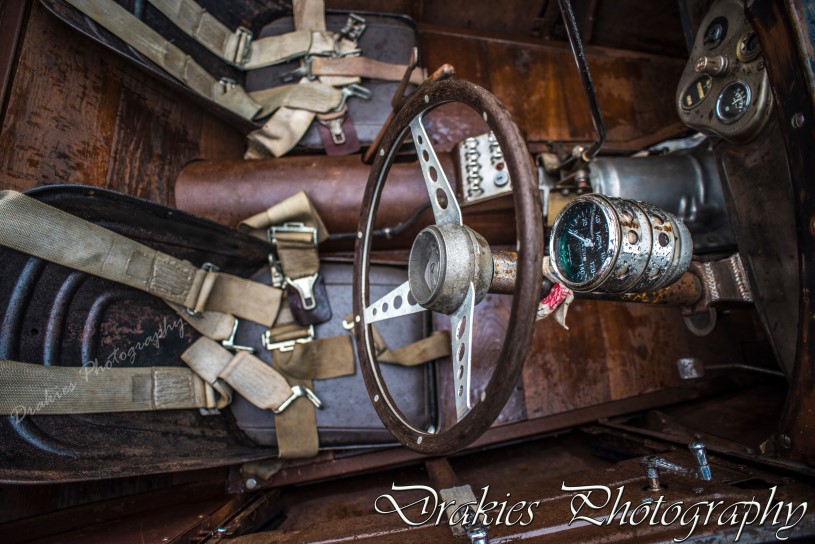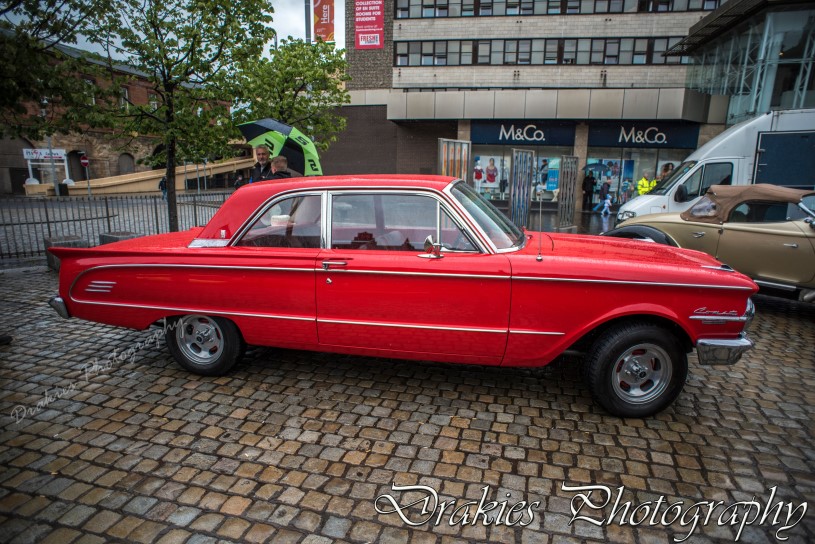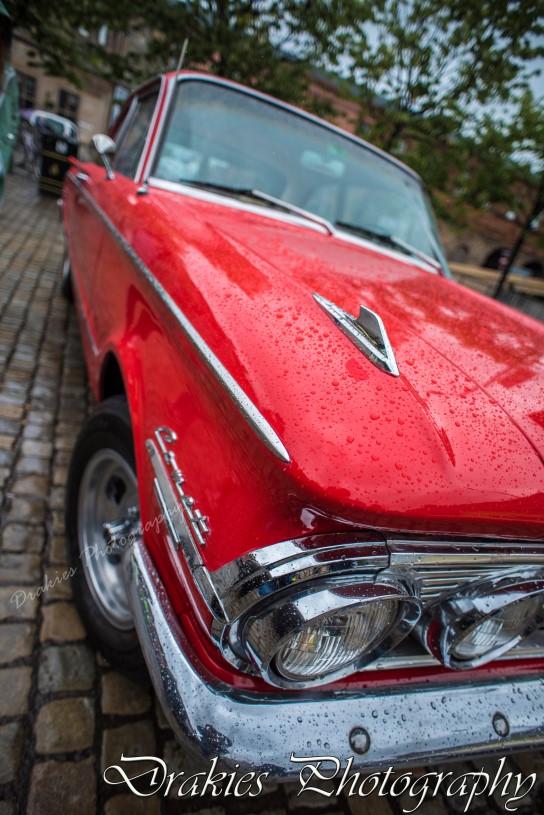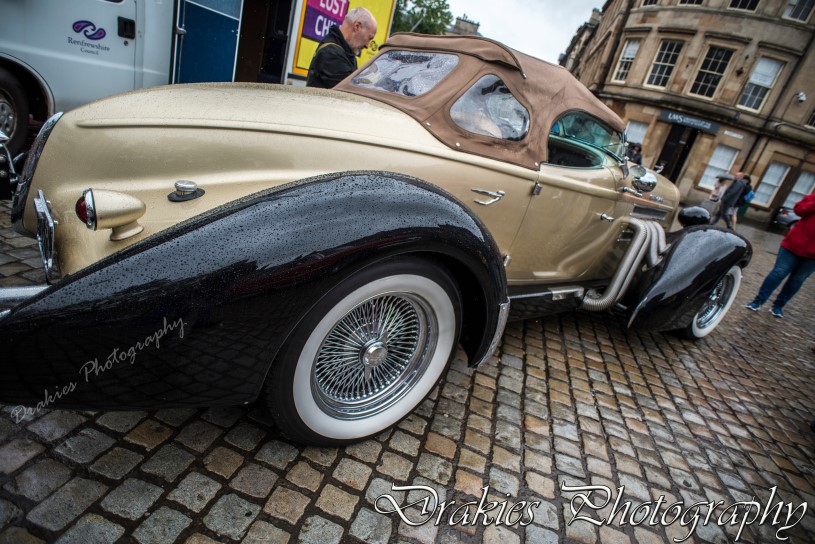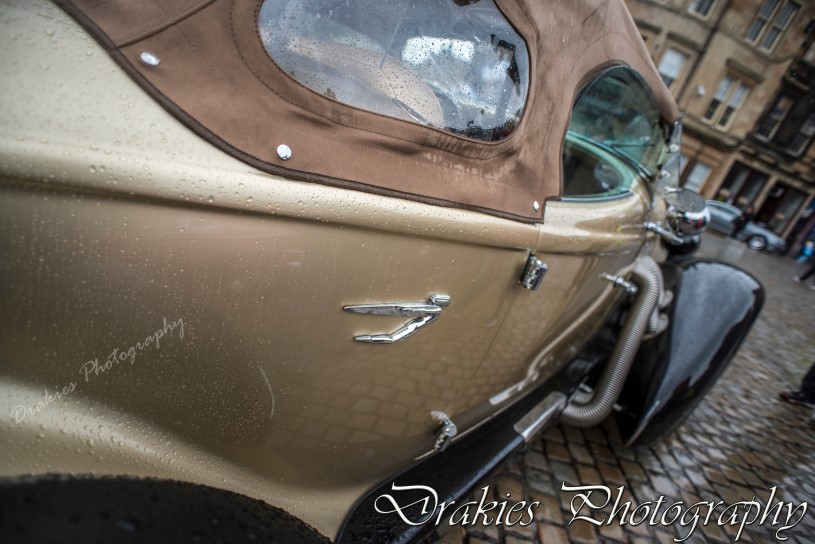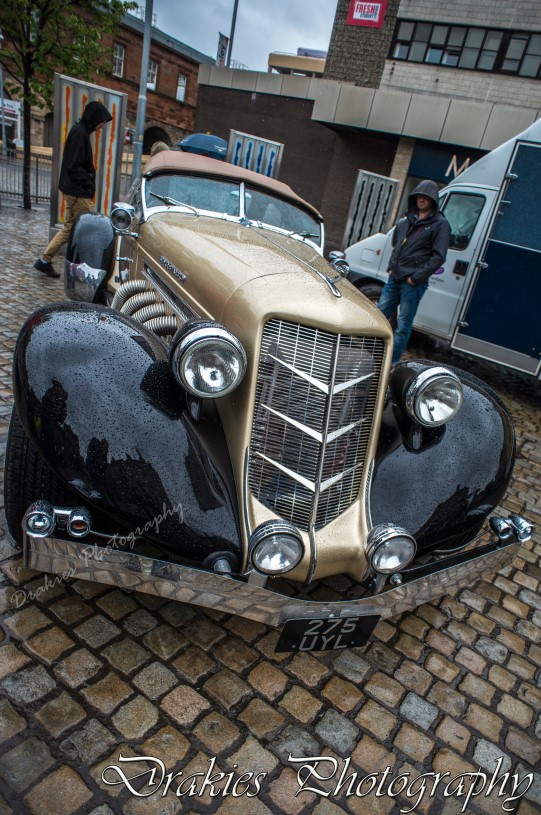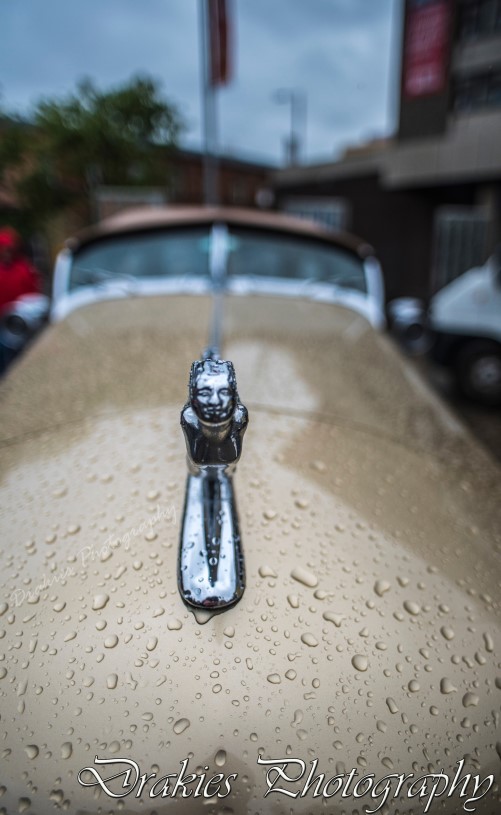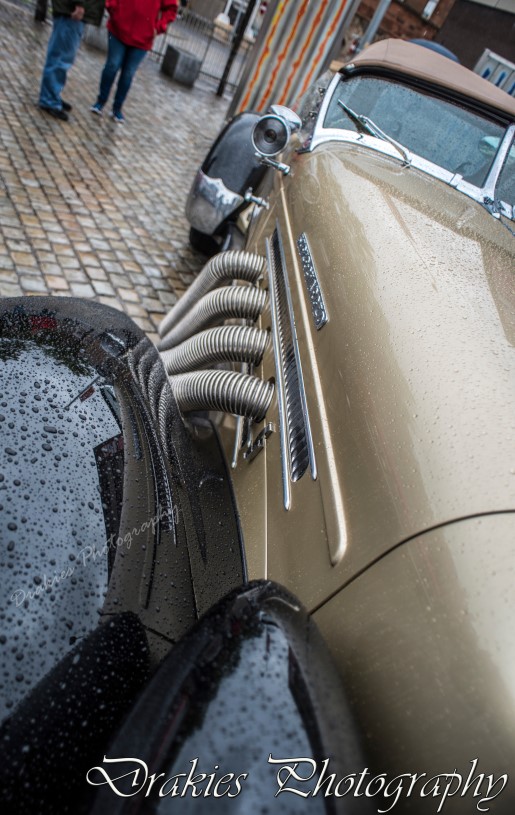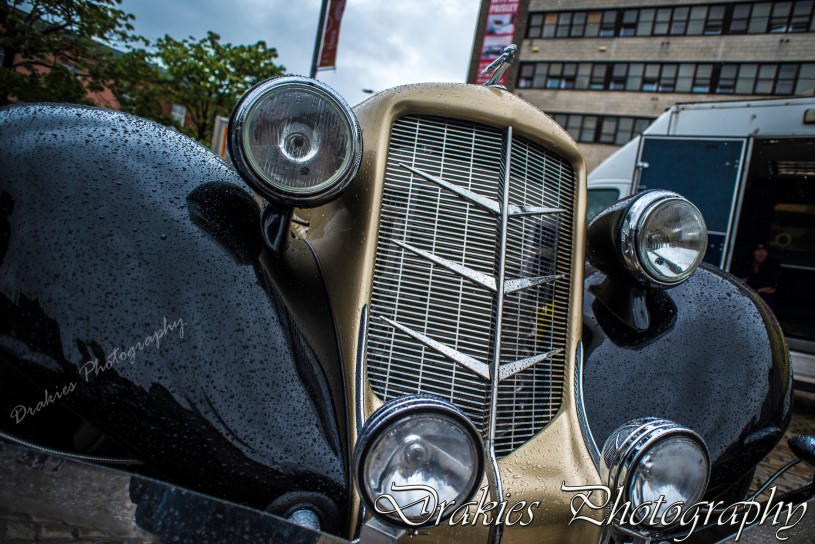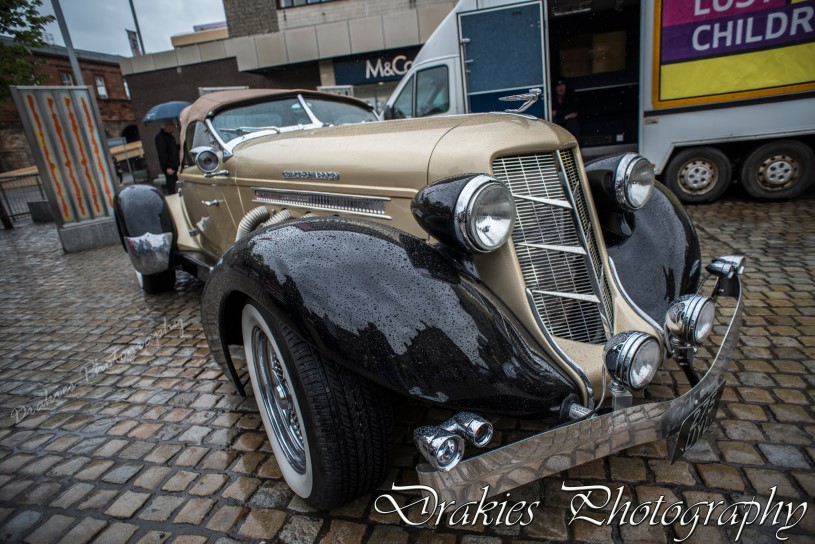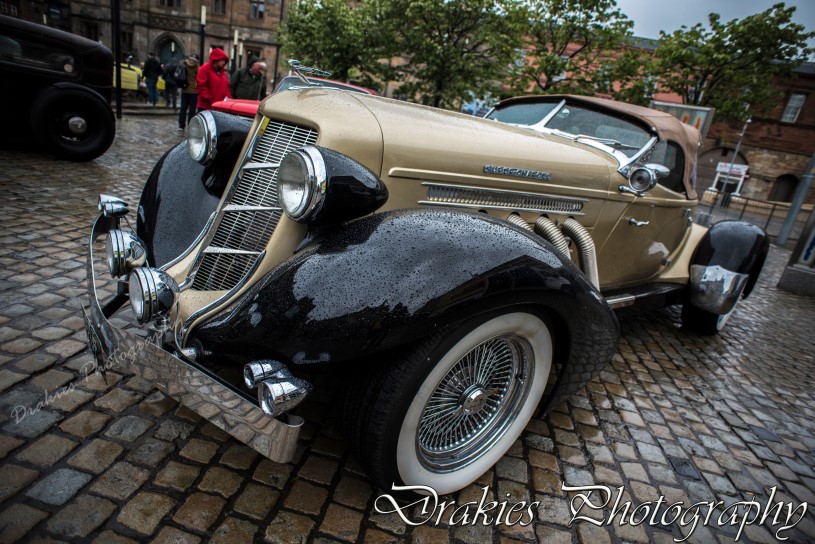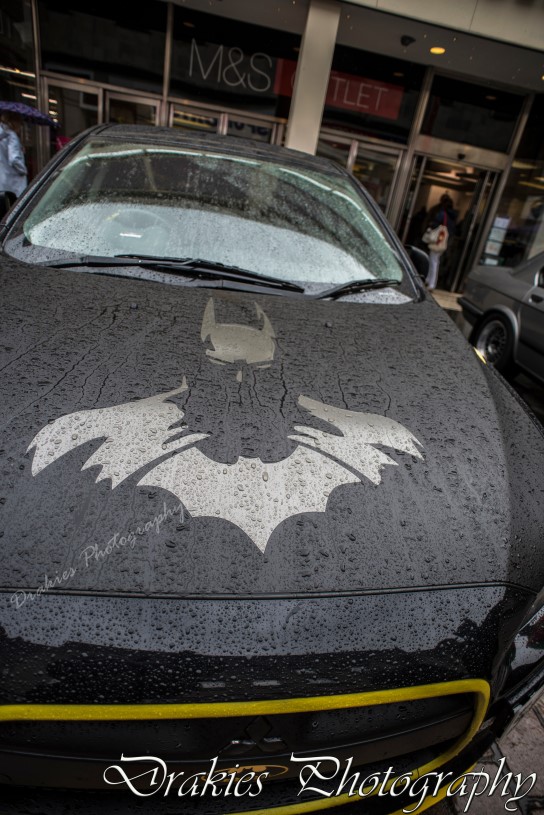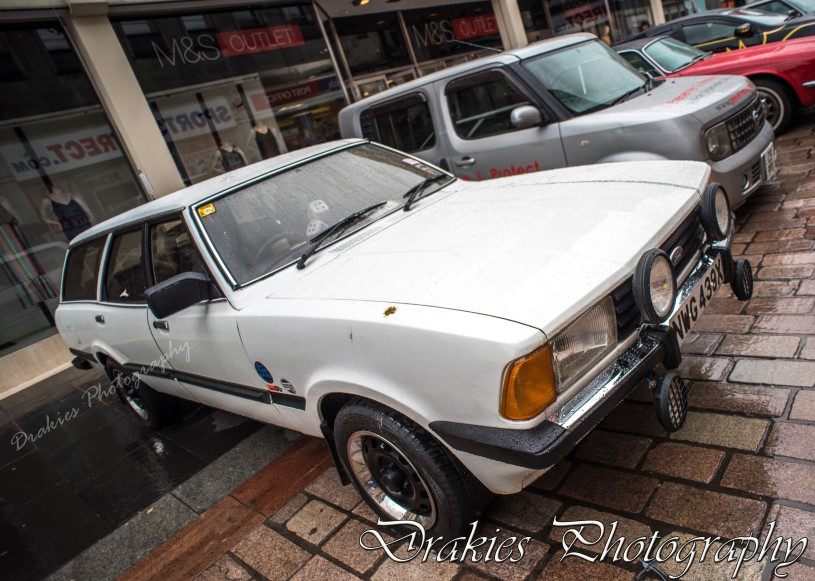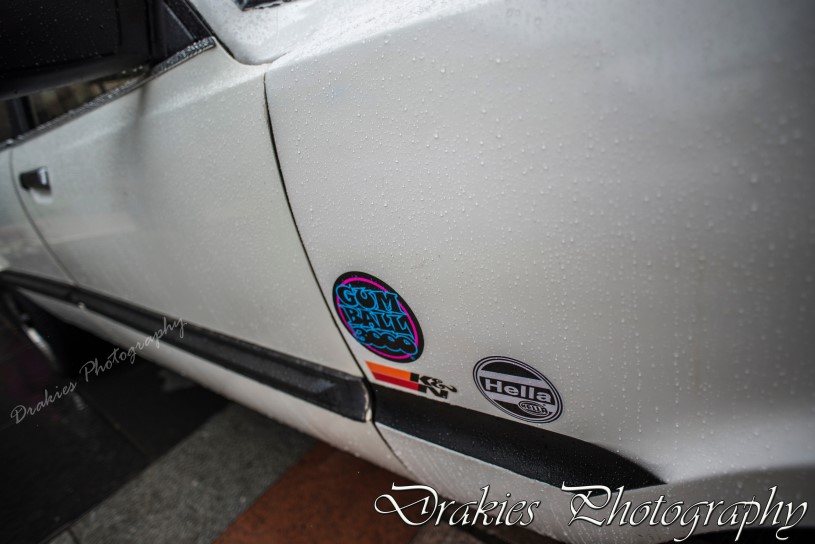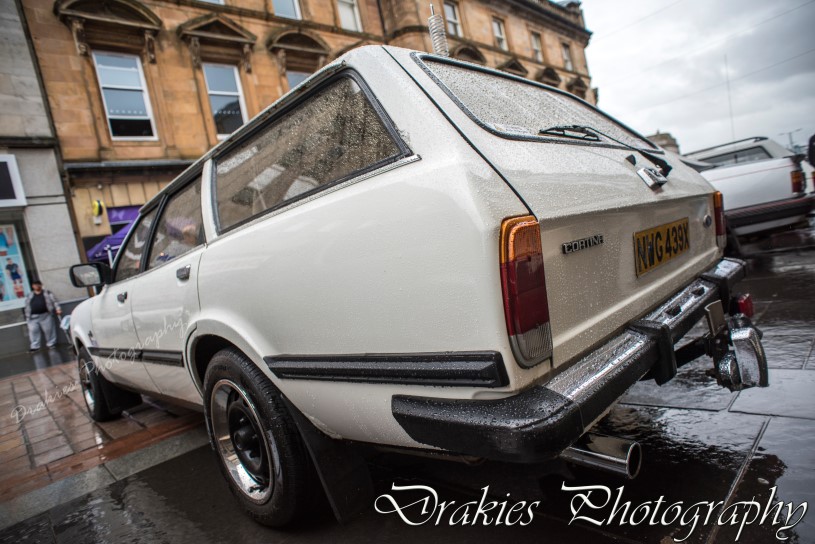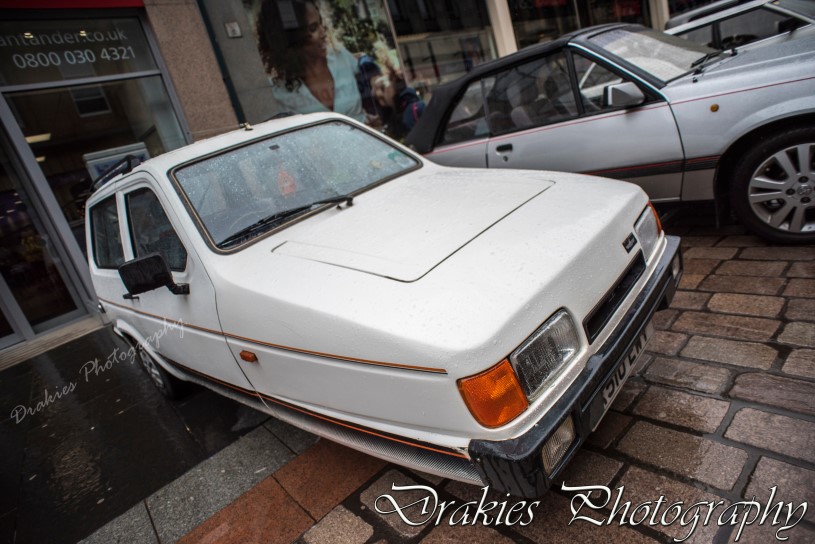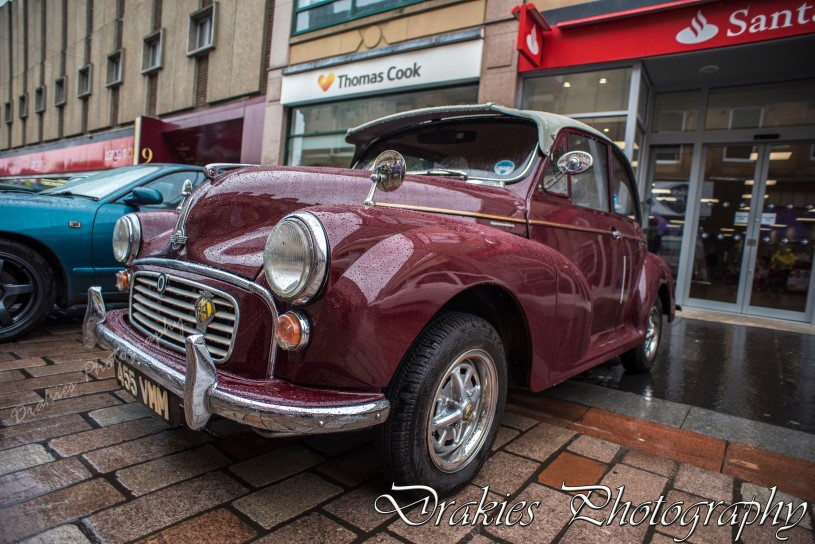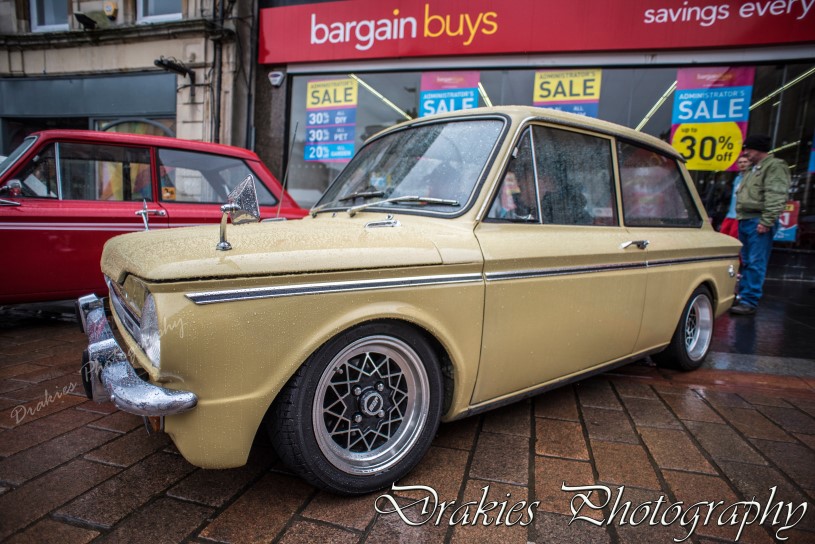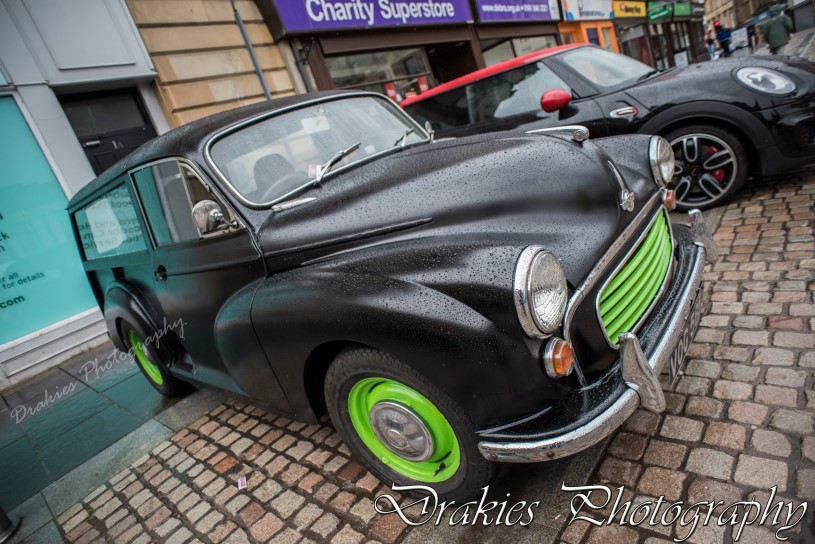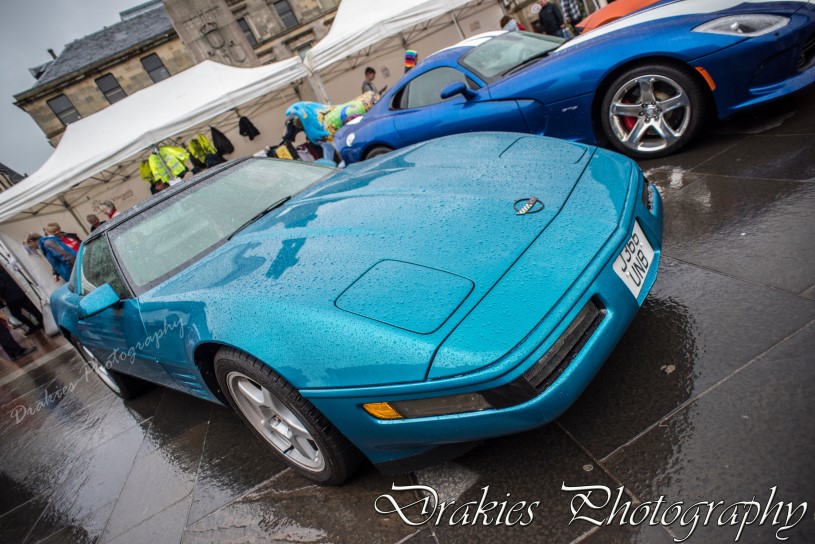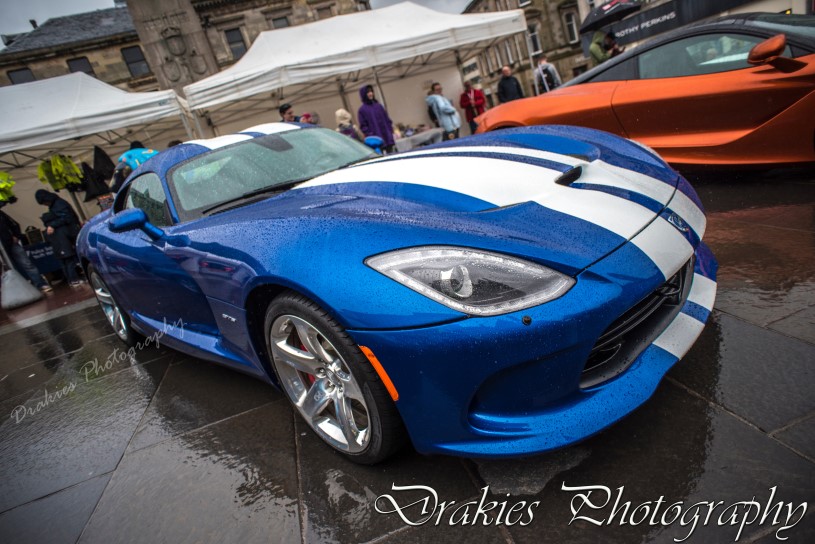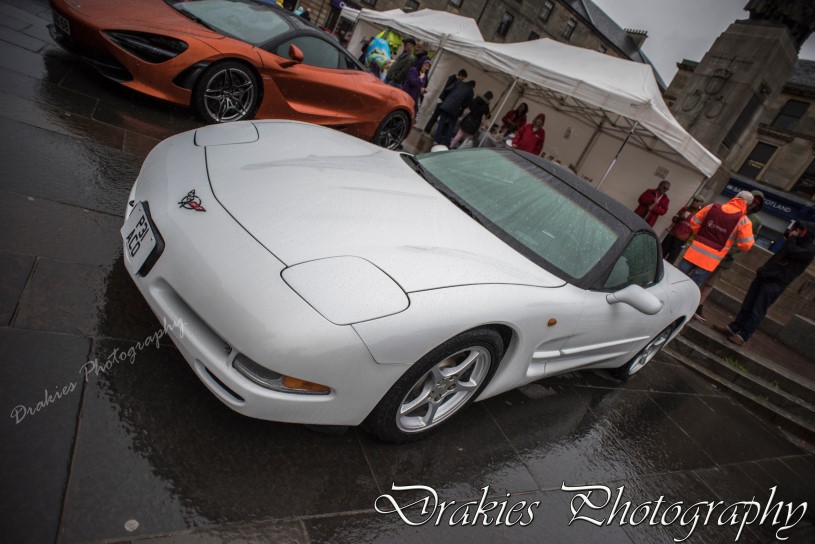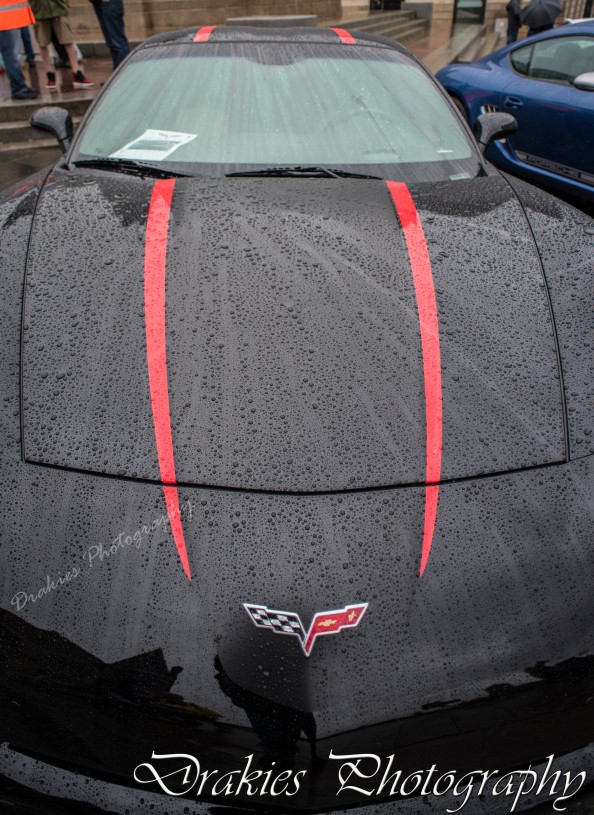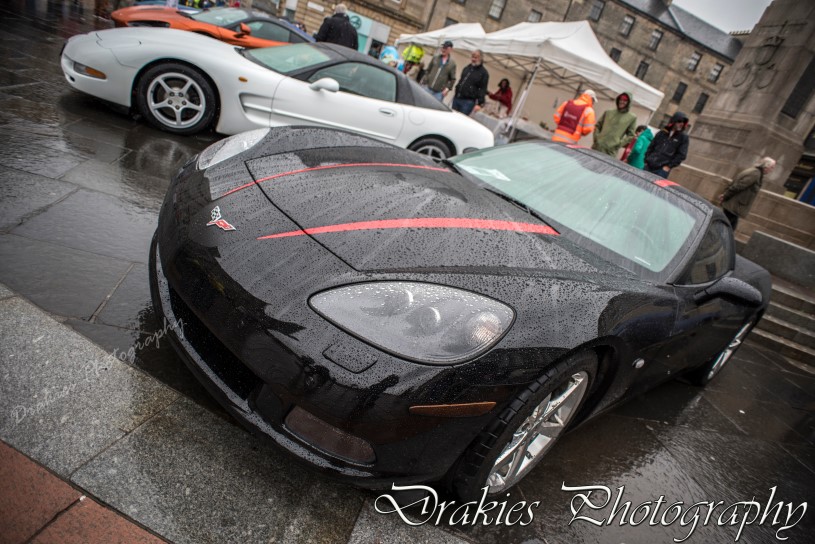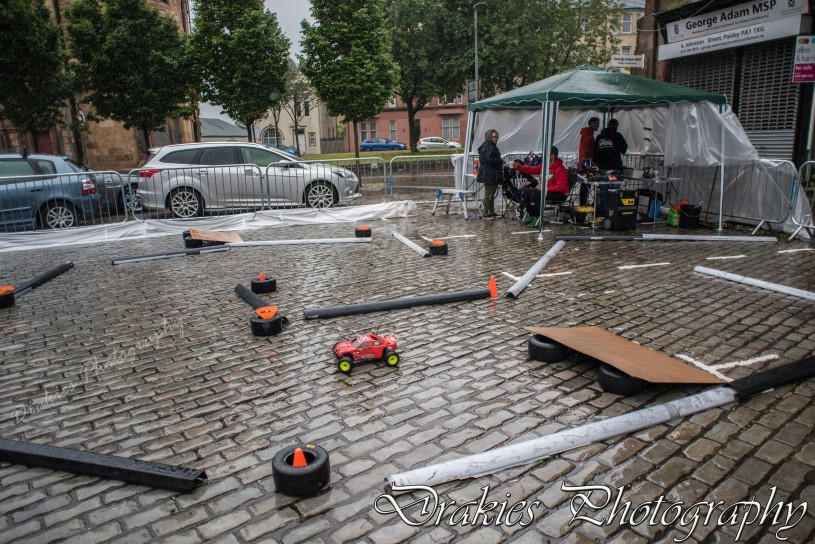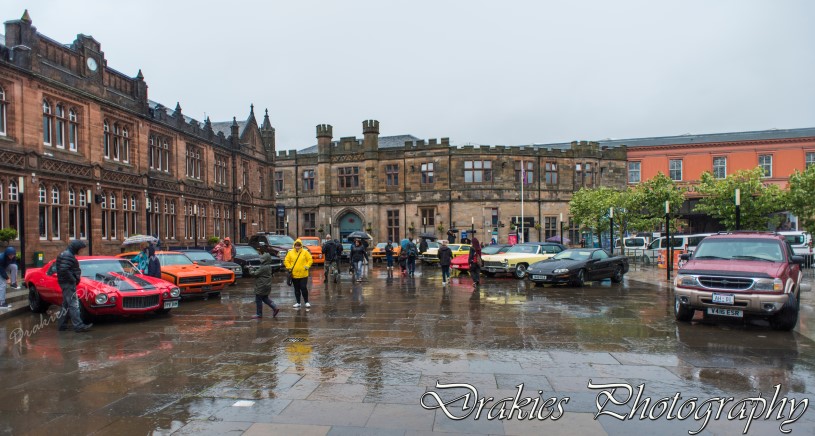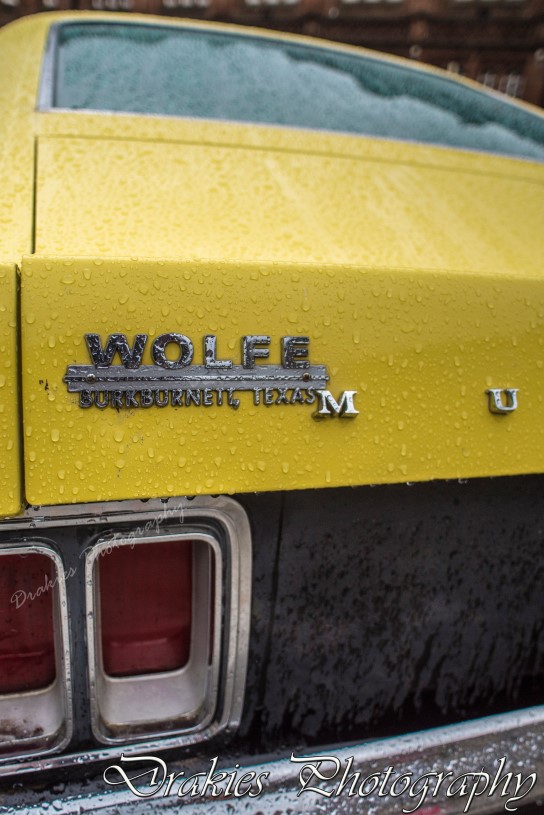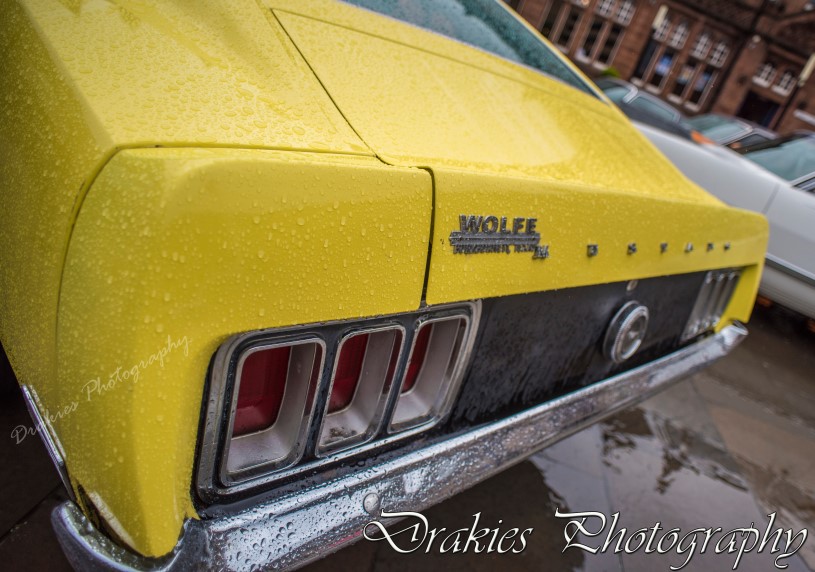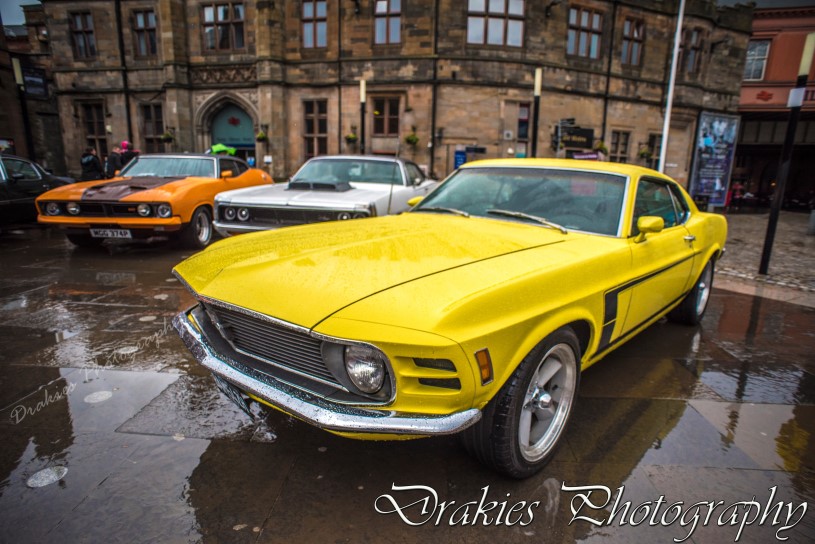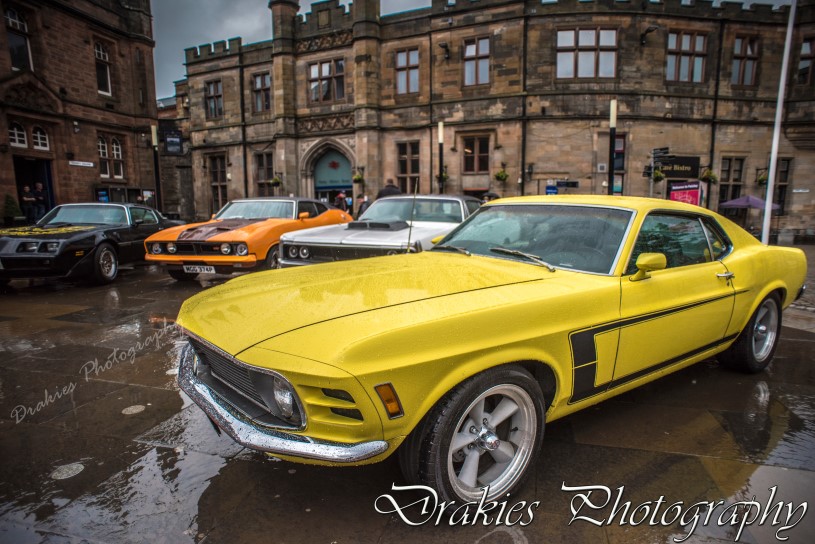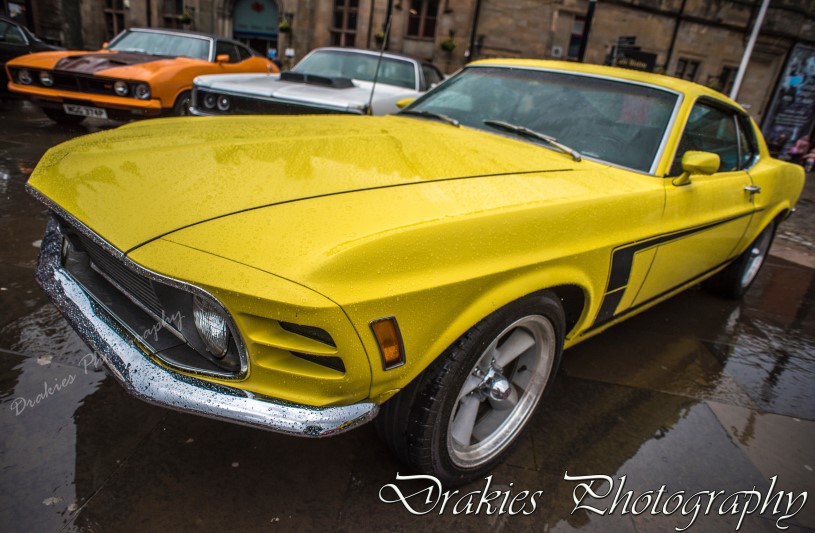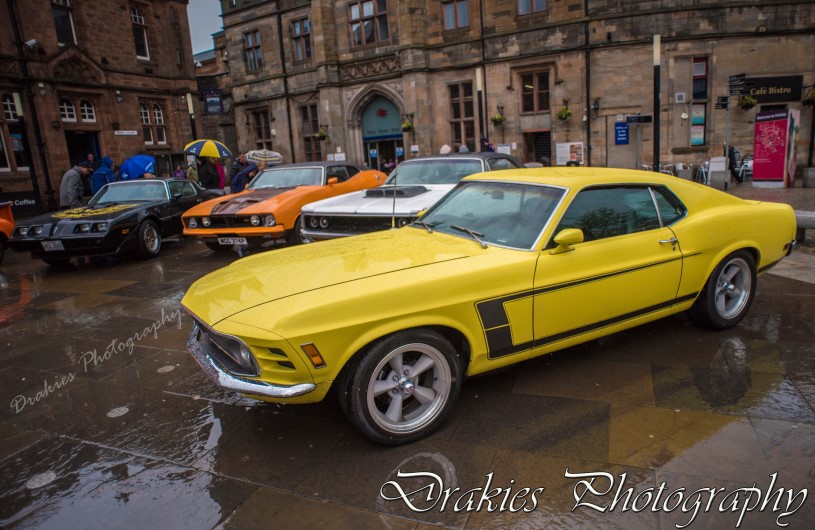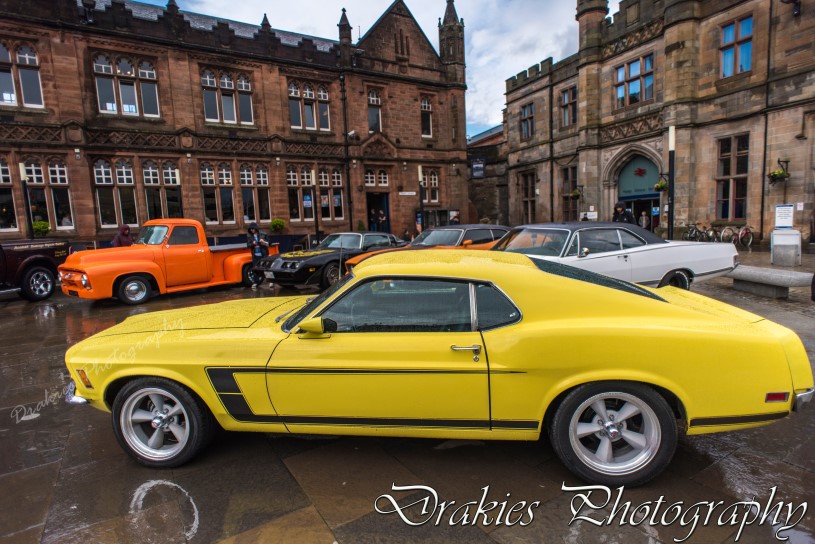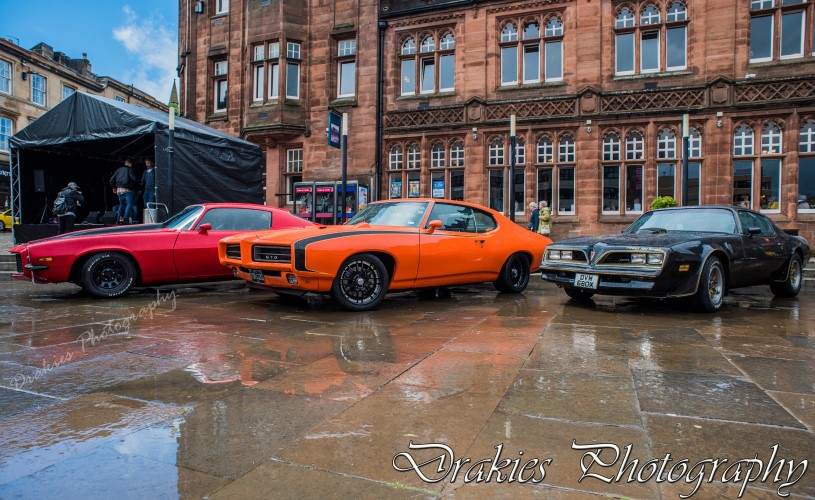 See something you like? Click the link Below
All Pictures and contents are © of Martin (Drakie) Drake.
Please don't steal the picture's I have to earn a living too :)