2017 Clydeside Cruisers Run
The Clydeside Cruisers weekender is held at Lochwinnoch deep within the heart of Scotland and the one thing about being this side of the boarder is the weather is very changeable to the point of it can be sunny and warm but by the time you have put one leg in your pants it can be raining and cold unfortunately this would also be the case for the Clydeside Cruisers Weekend, but that never stops the hardcore hot rodders, always up for a good weekend away regardless of some wet stuff and with a free burger Friday and Saturday night and a DJ to rock the night away with is all they need along with plenty of laughs and good friends, with Lochwinnoch village a 5 minute walk away with good pubs shops and takeaways you were never short of things to do, you could even take a short walk upto Castle Semple Loch. Saturday was the same weather wise but that didn't stop the cruise out, the cruise went to the seaside town of Largs, right on the seafront were some of the best Ice cream parlours in the UK, with pubs and fish and chip shops in abundance you could stuff yourself any way you liked, you could even jump on a ferry to the local island for a small fee and go out to Millport for an hour for before jumping the ferry back to the mainland so you could get back to camp for the fun and frolics with your friends on the dance floor an grabbing a free burger before bed. Sunday, Sunday, Sunday, Now we don't know who it was that did the go away rain dance during the night but I am sure everyone would like to thank you, and with that the reference 'If you build it they will come' sure came in to play even to the fact that people were still turning up at 3pm to have a look at the mix and match of American, Custom & Rods that had come along to fill up the show field and what a selection they had from a V8 Mini to a customline, you couldn't have got a better line up. I take my hat off to Paddy , Andy and all the crew in such adverse conditions, will they be up for doing it again next year, you bet an so will we.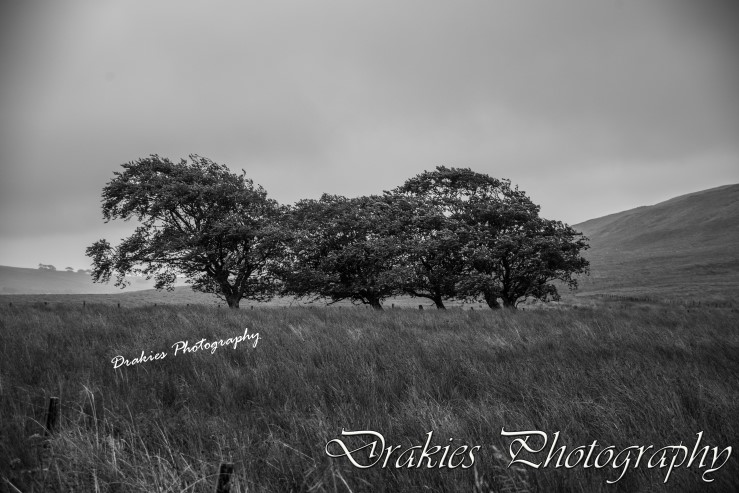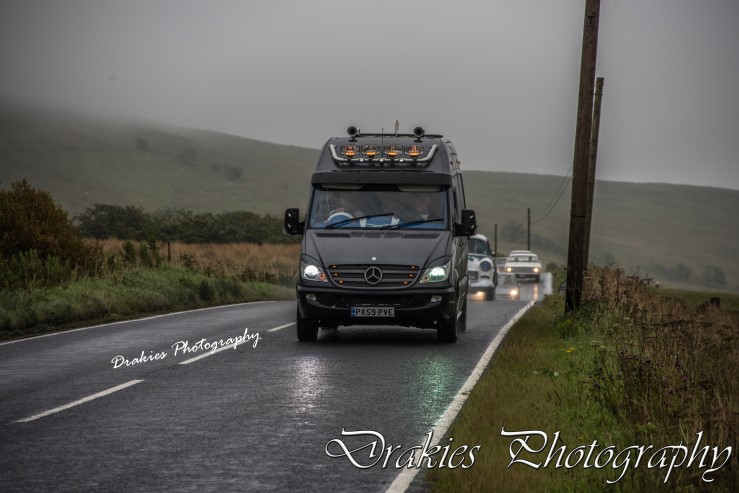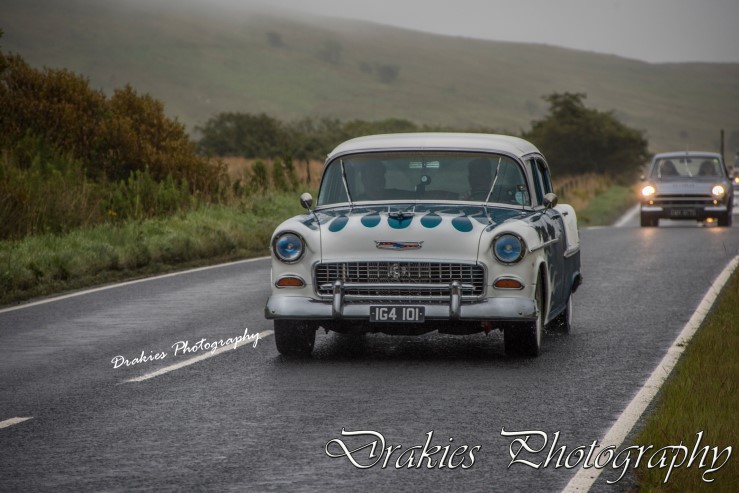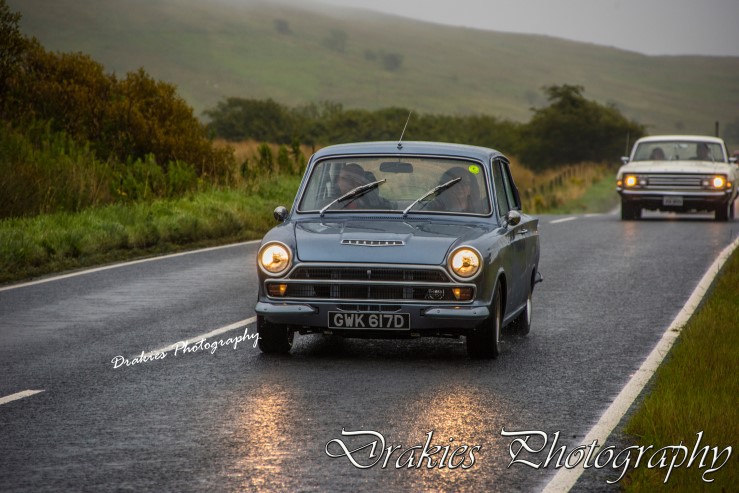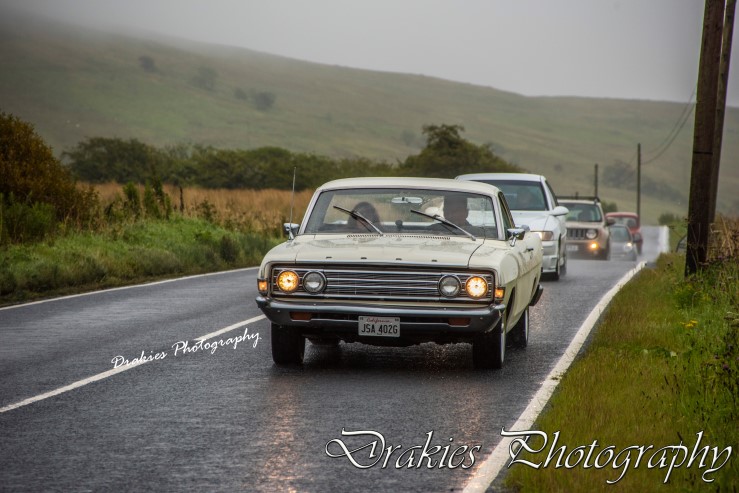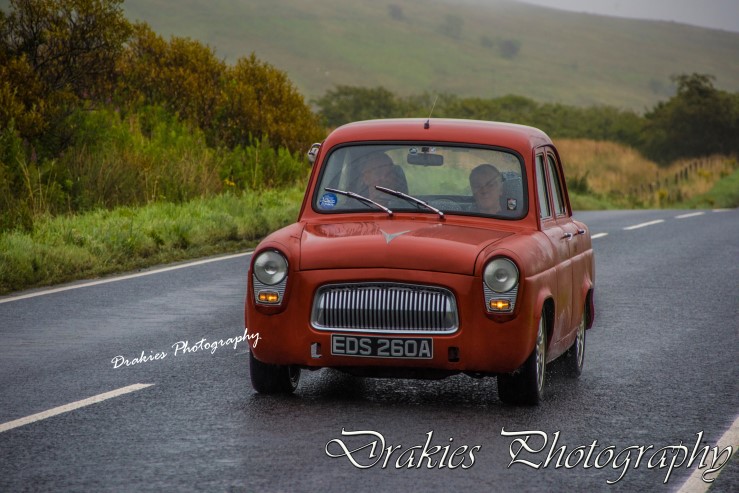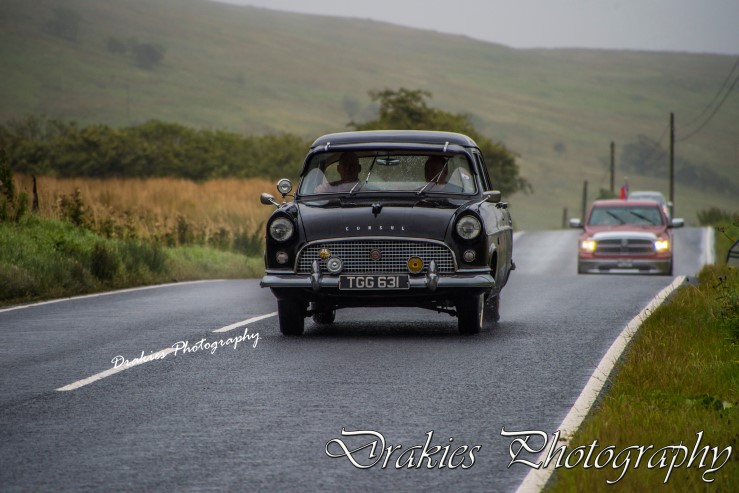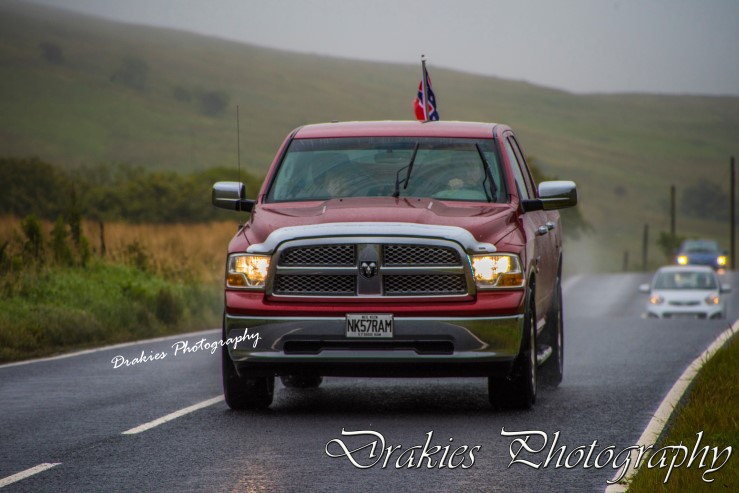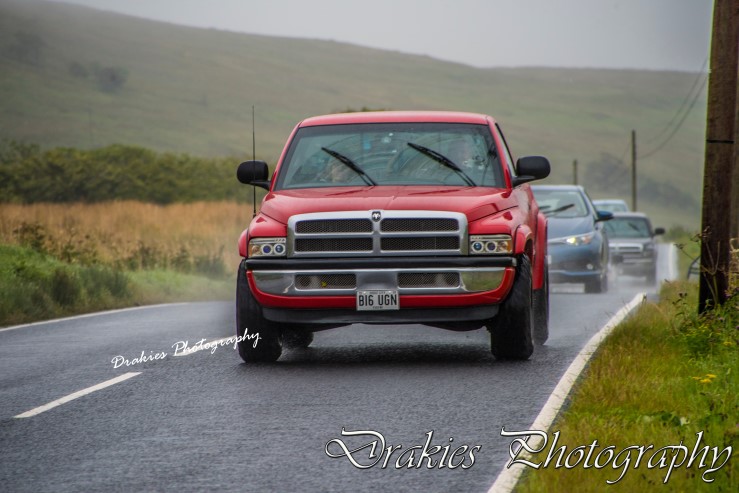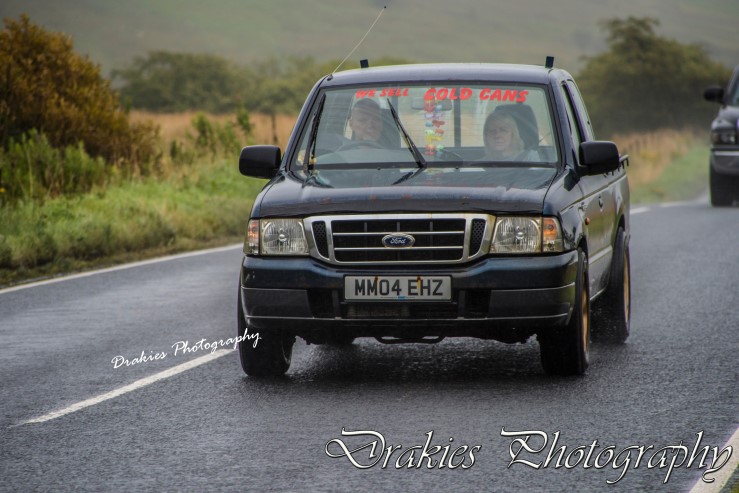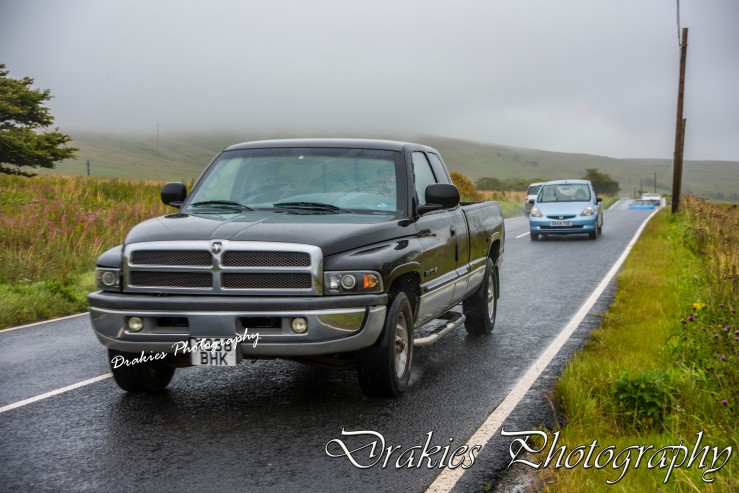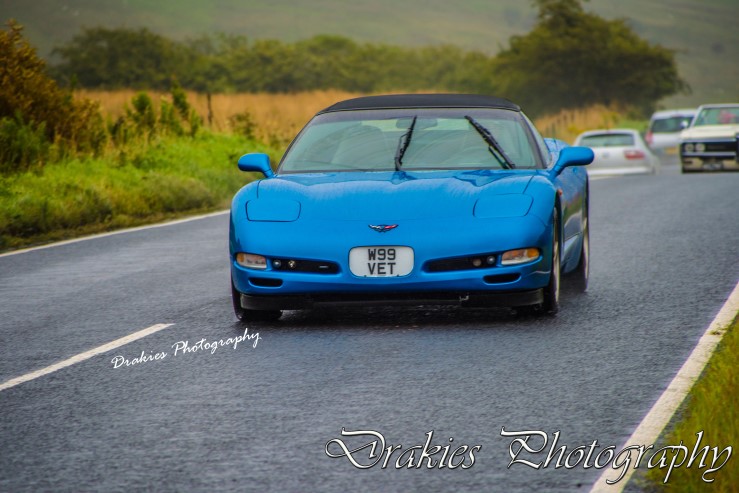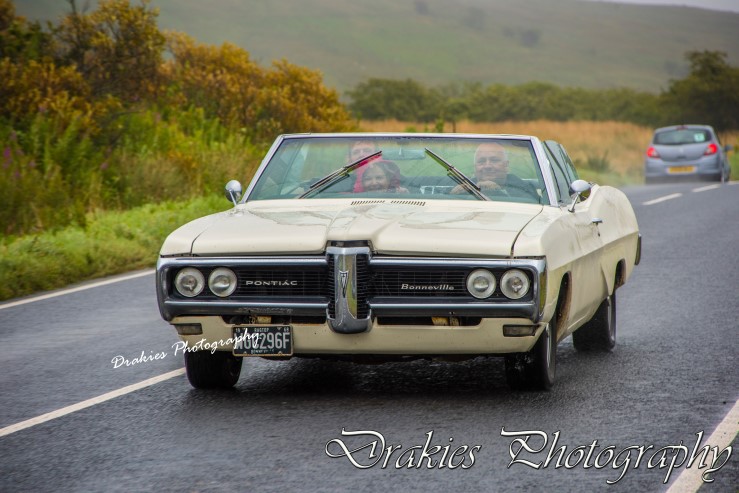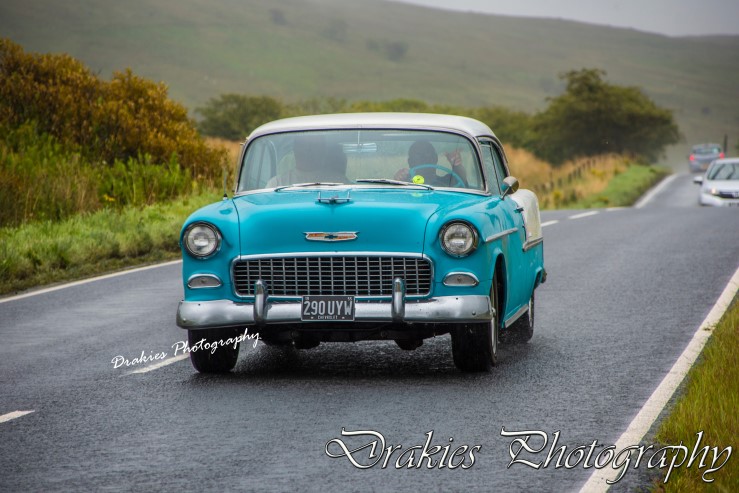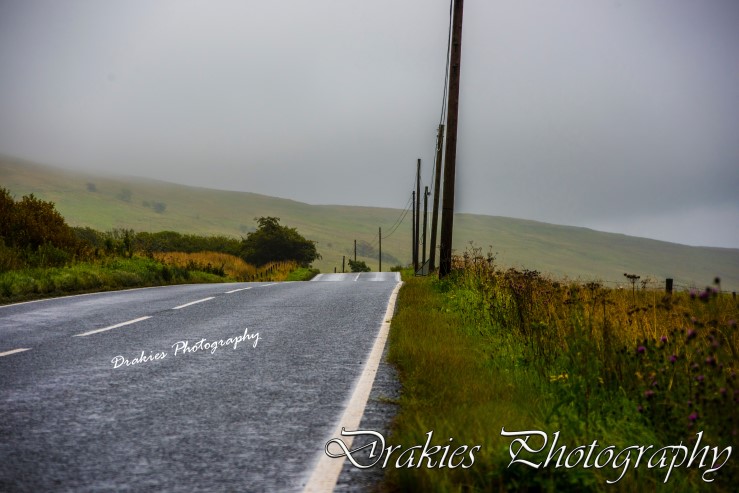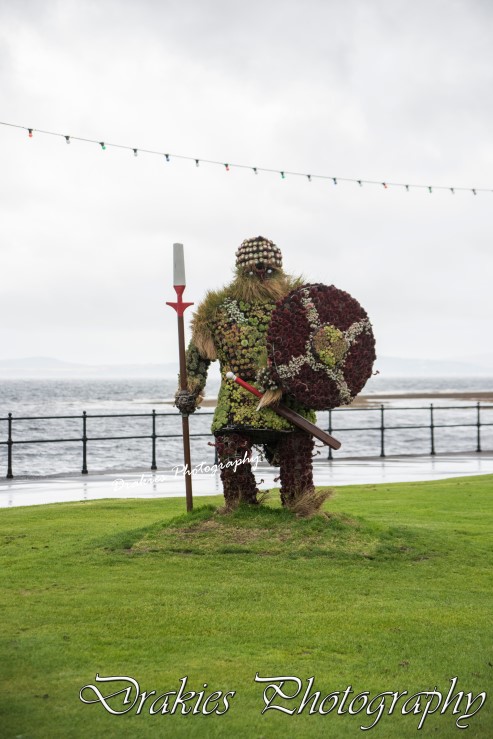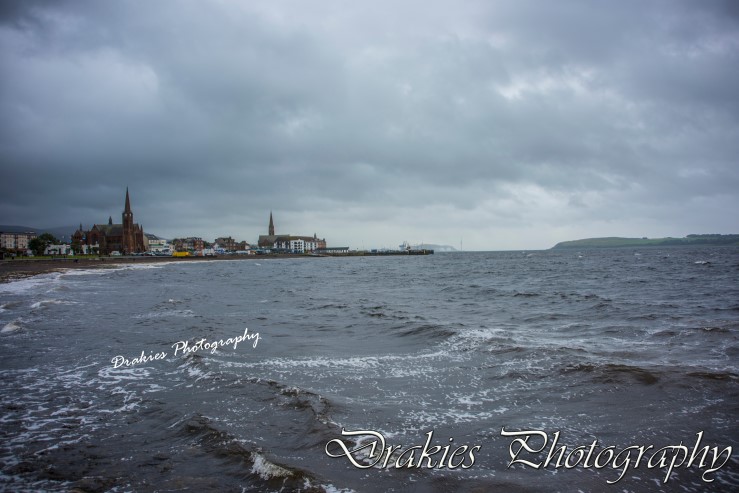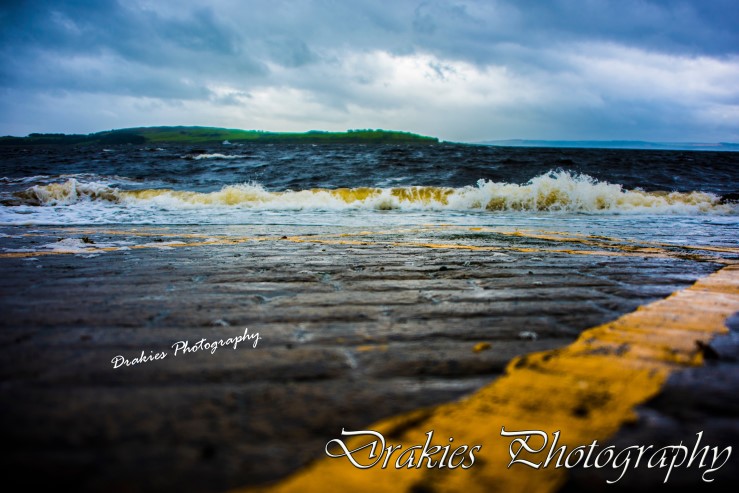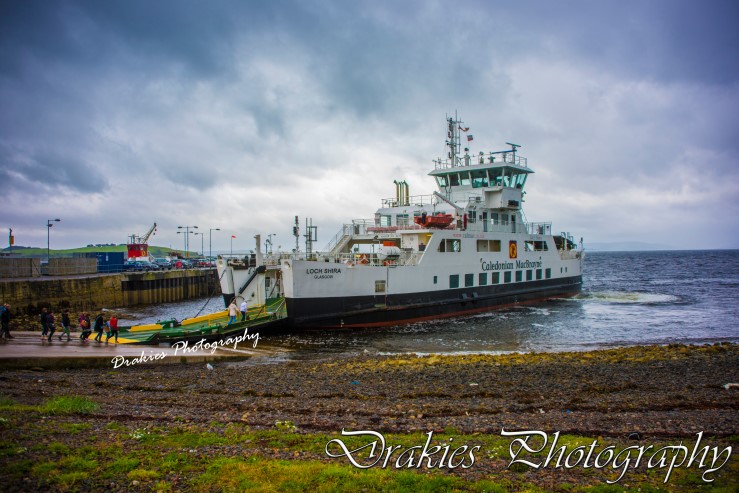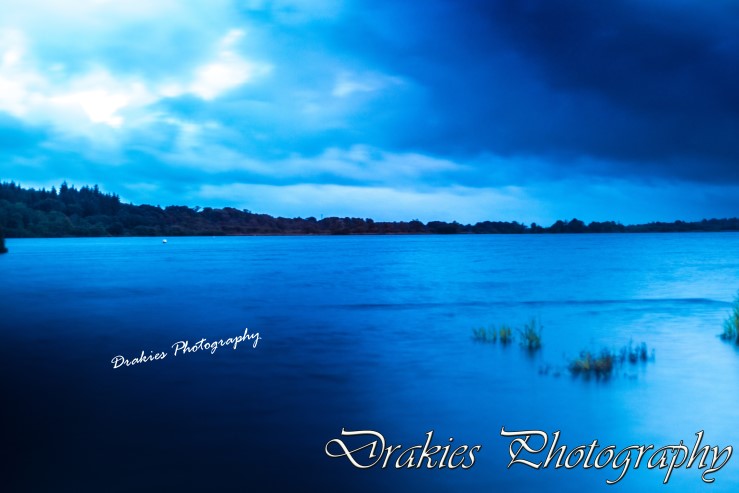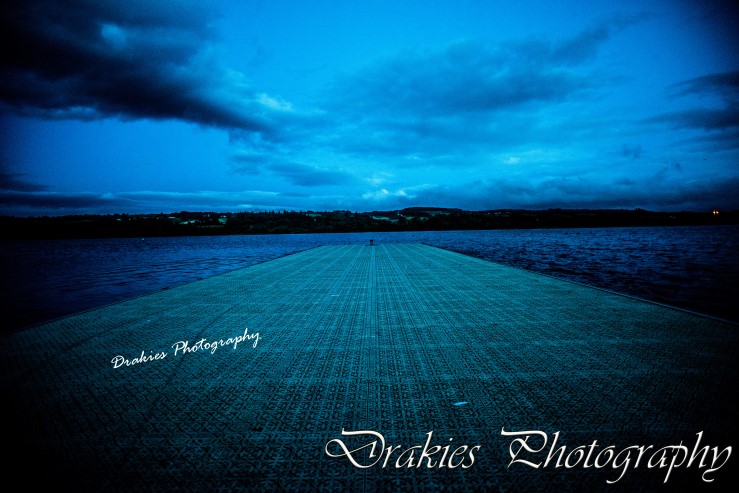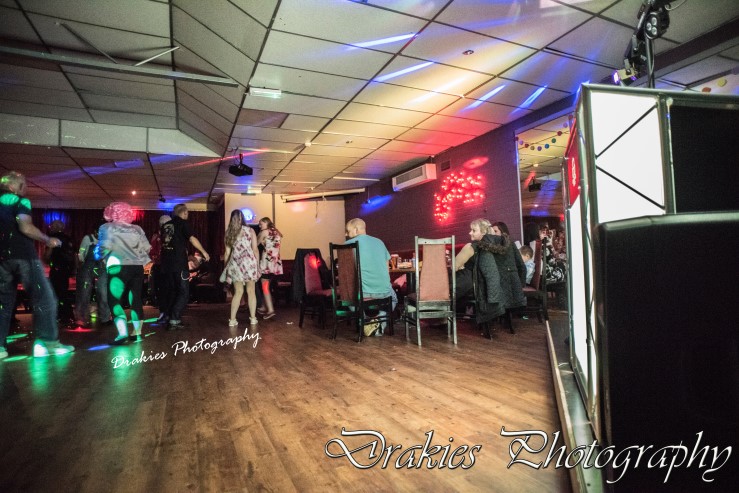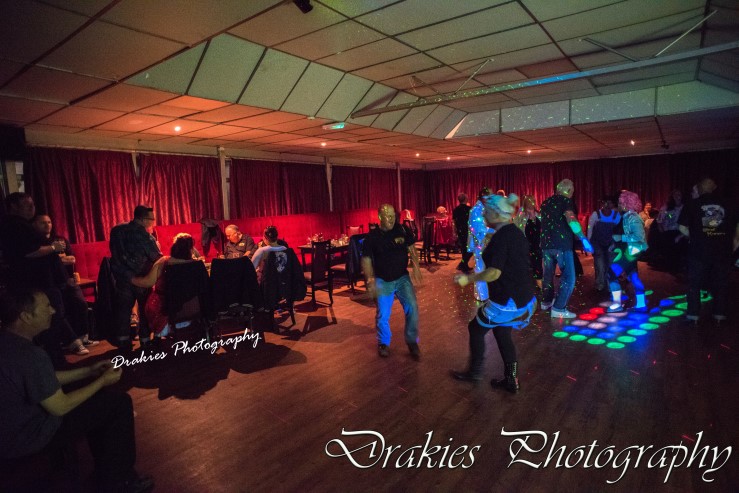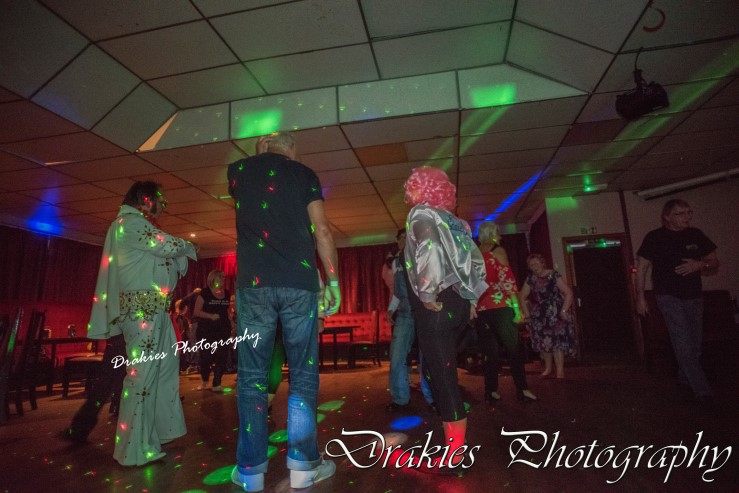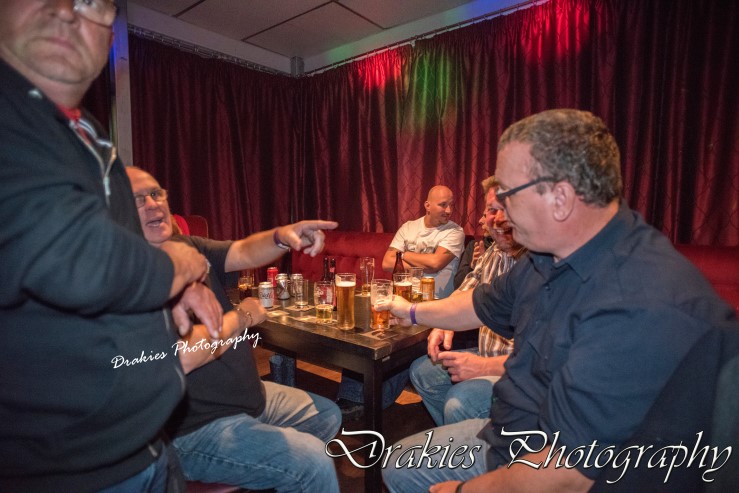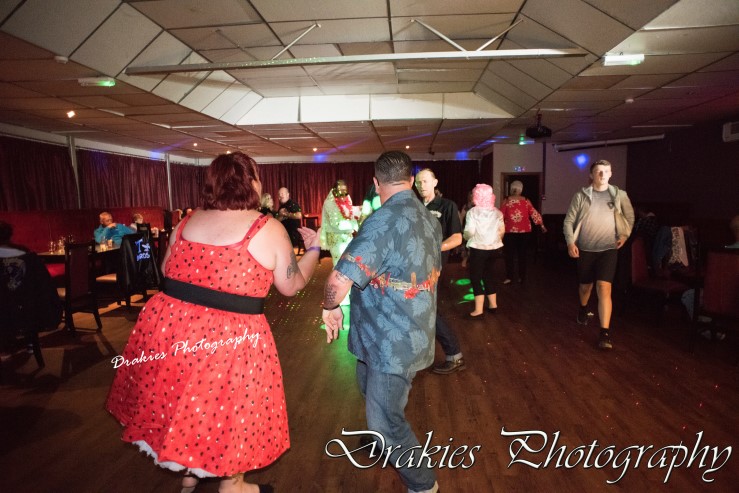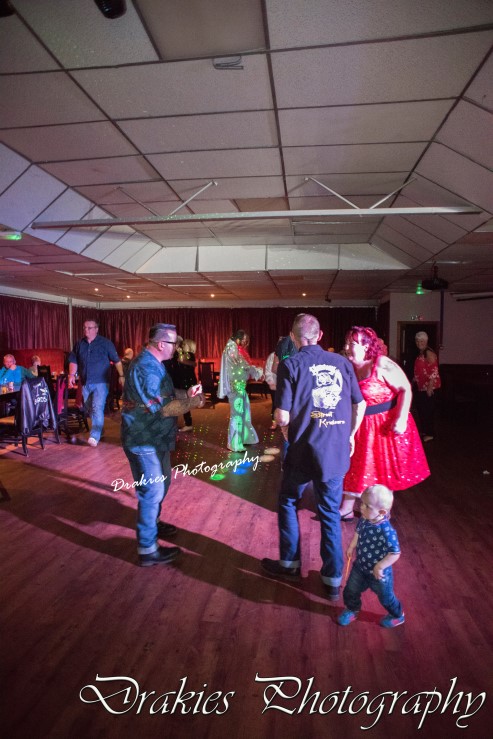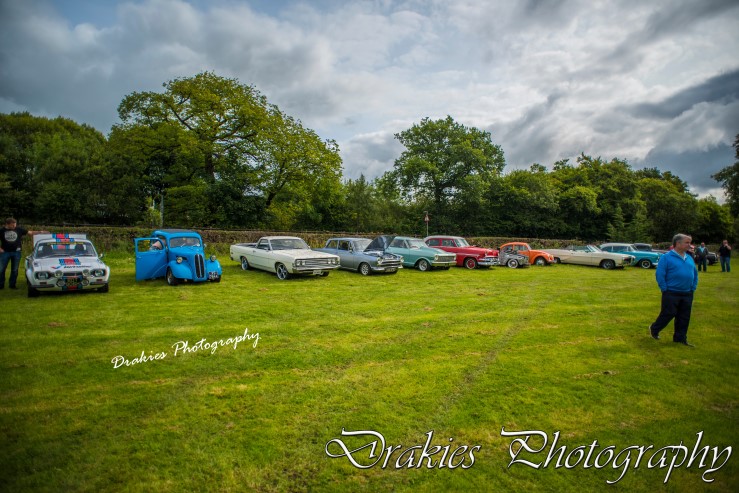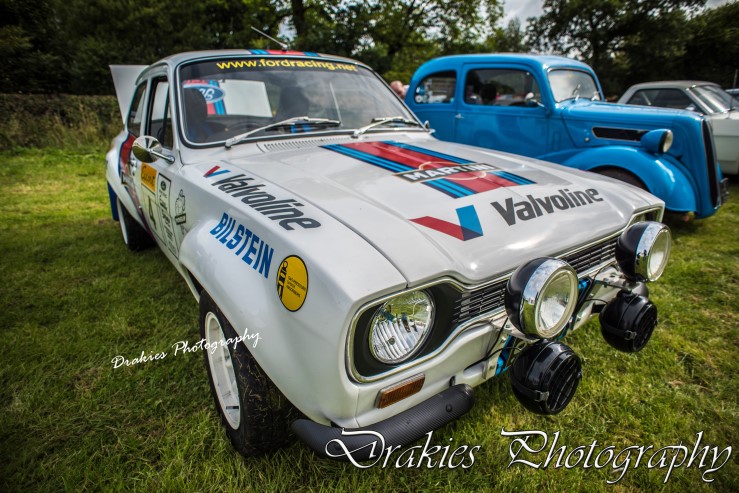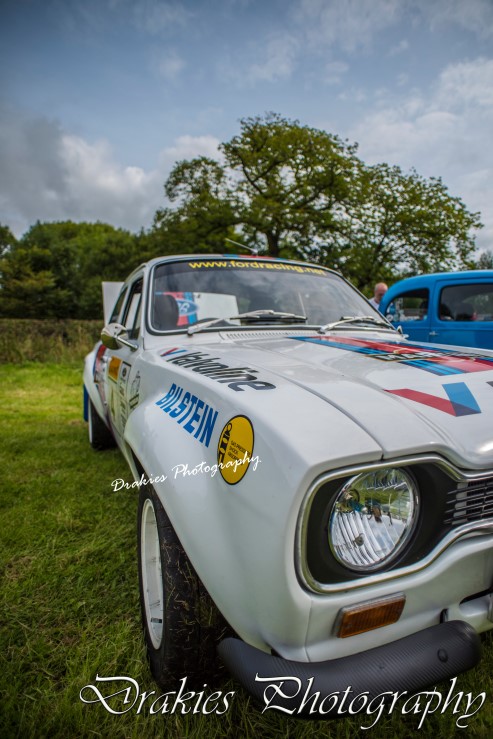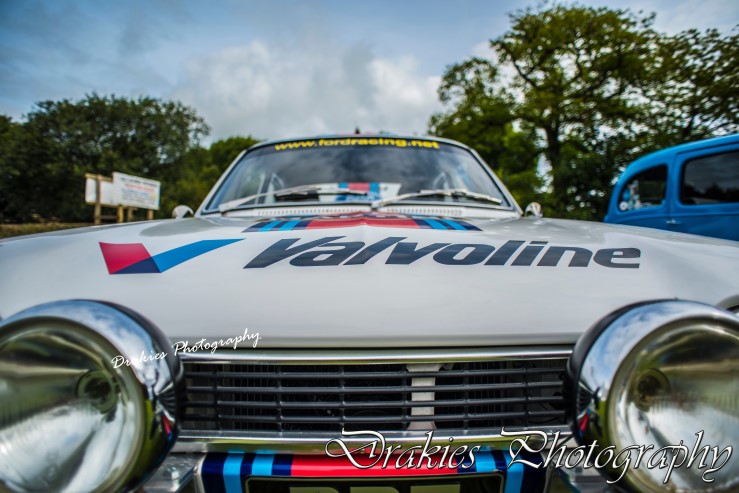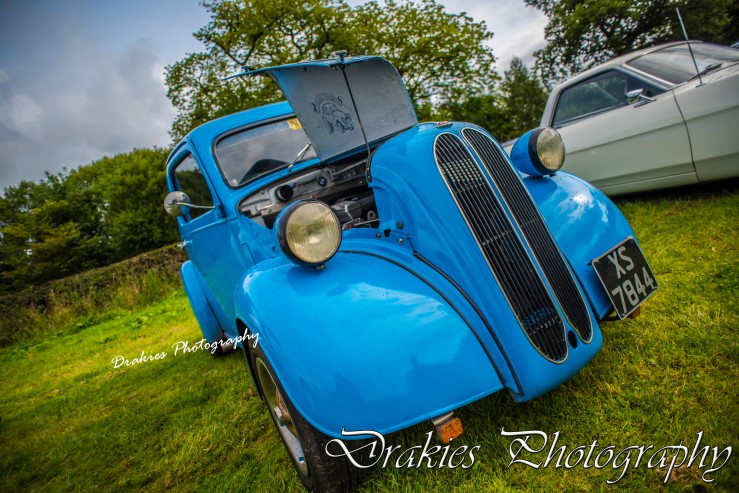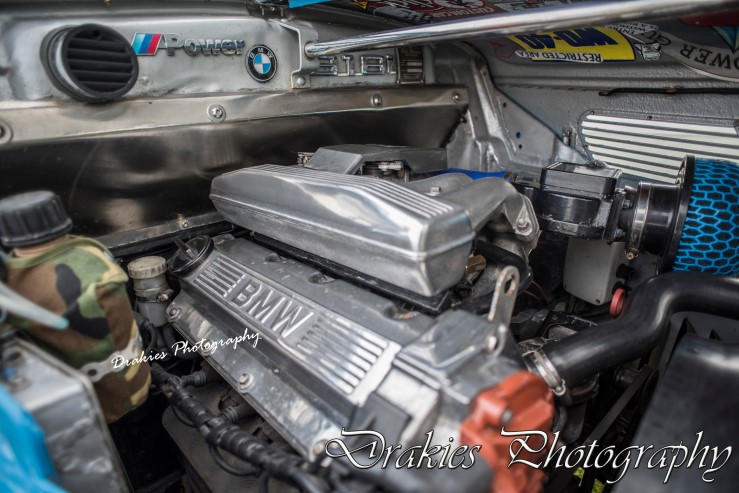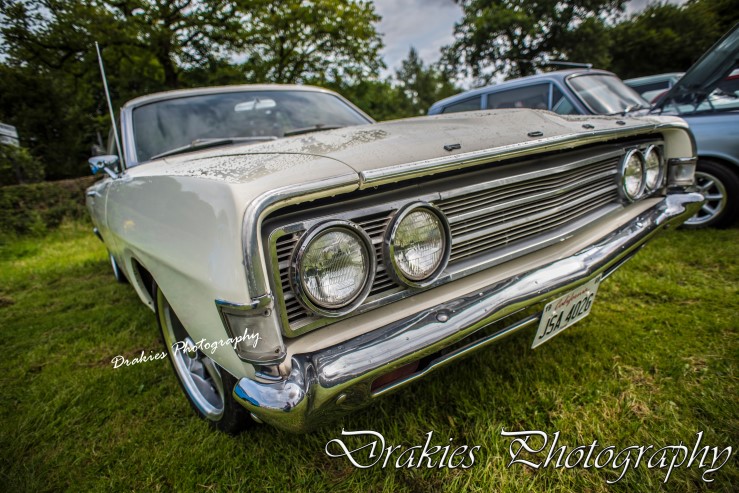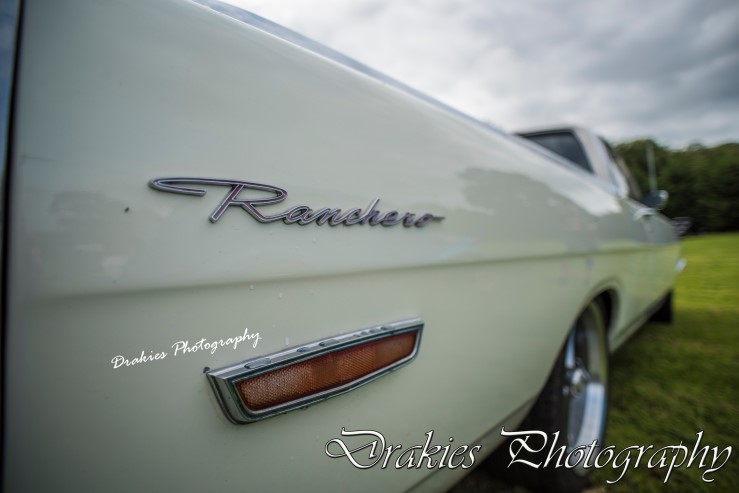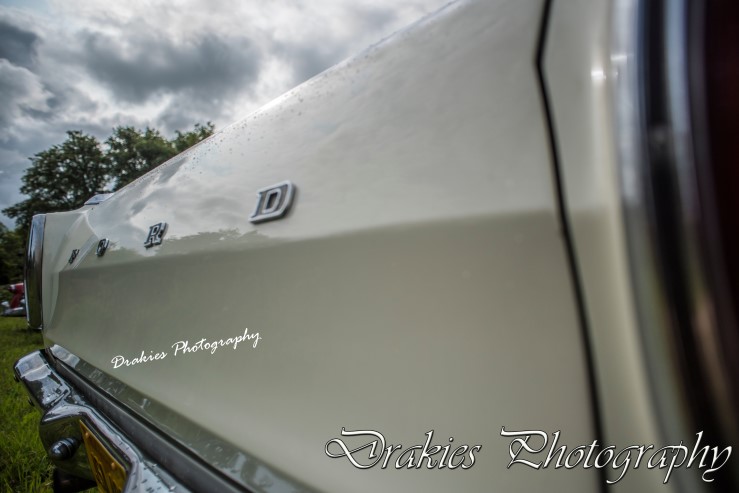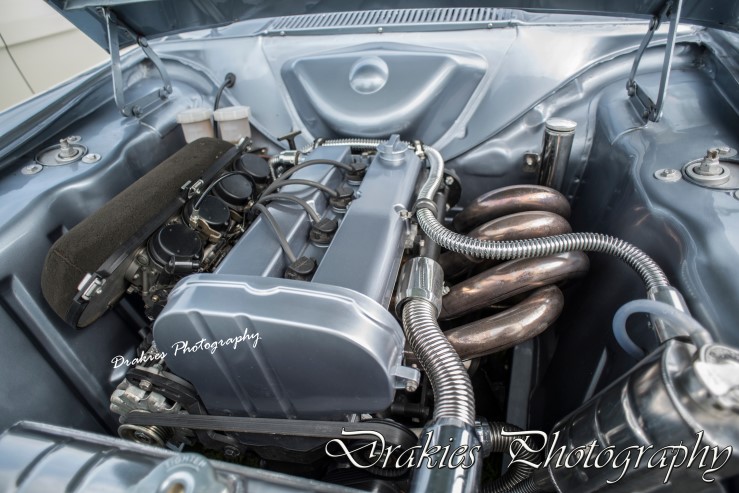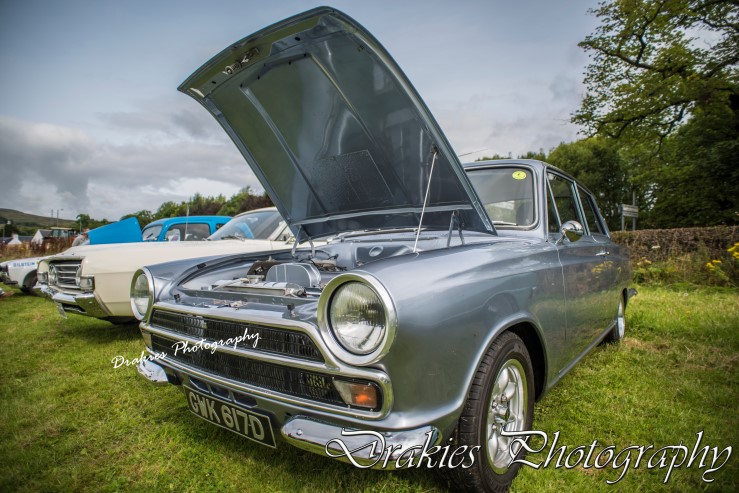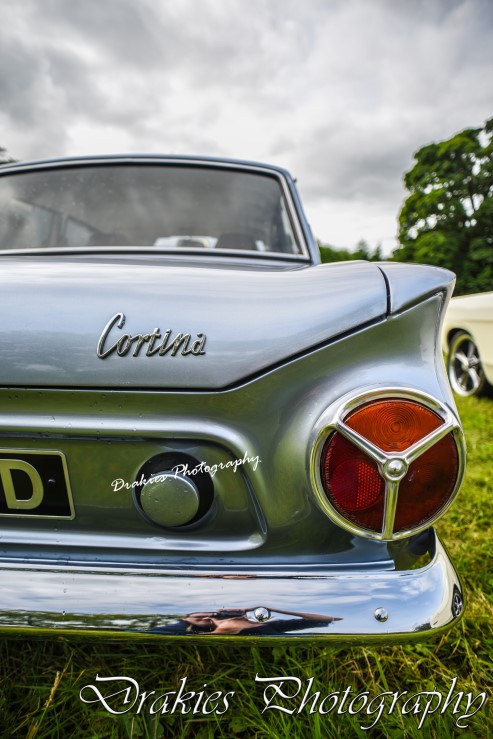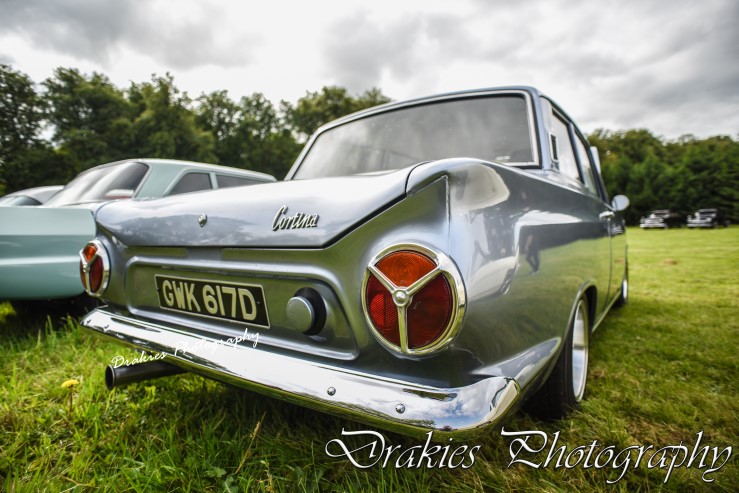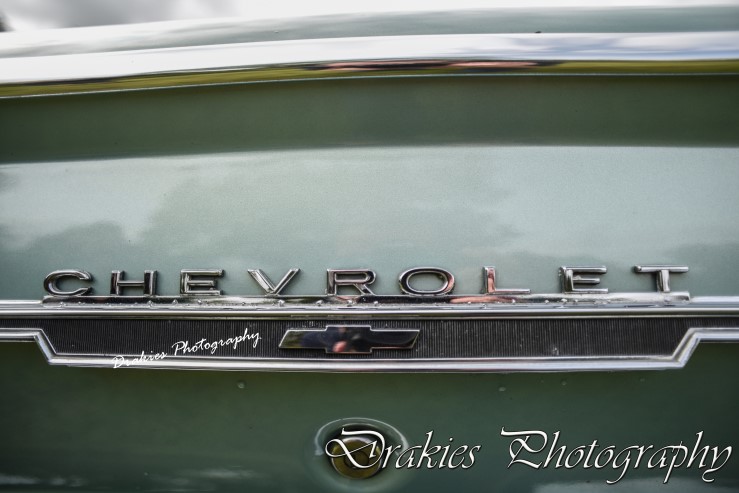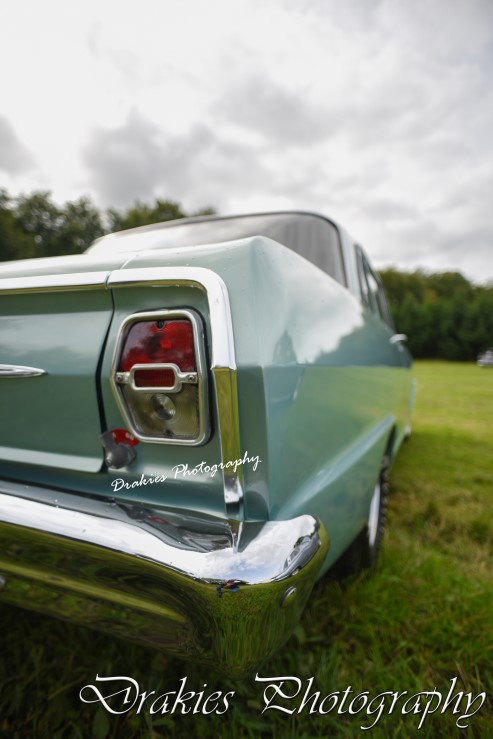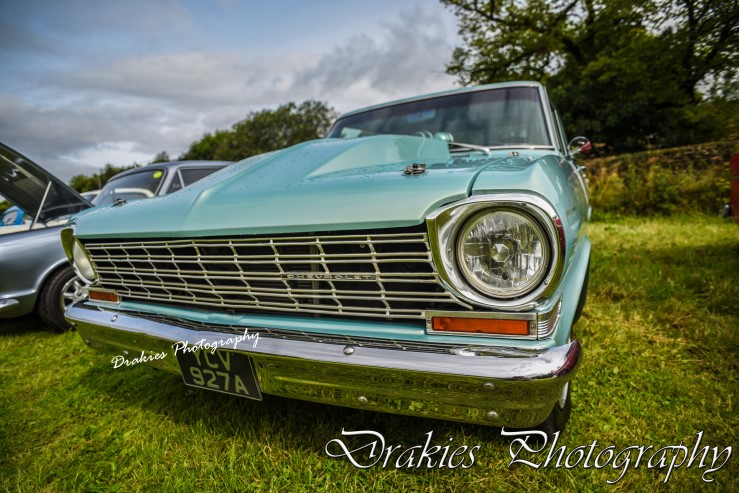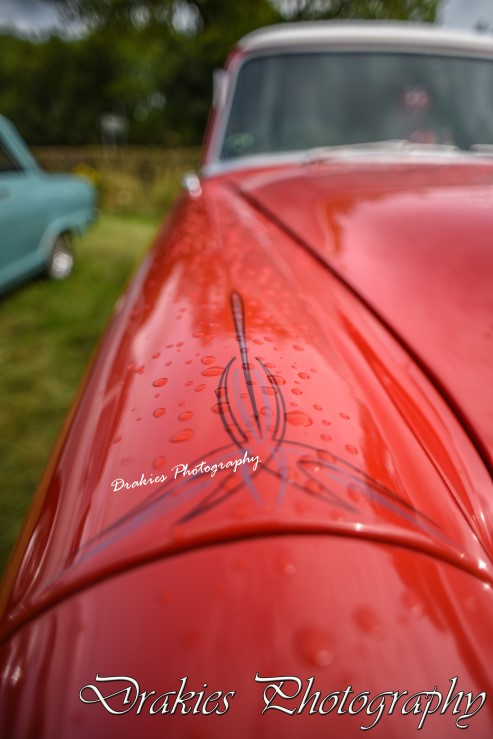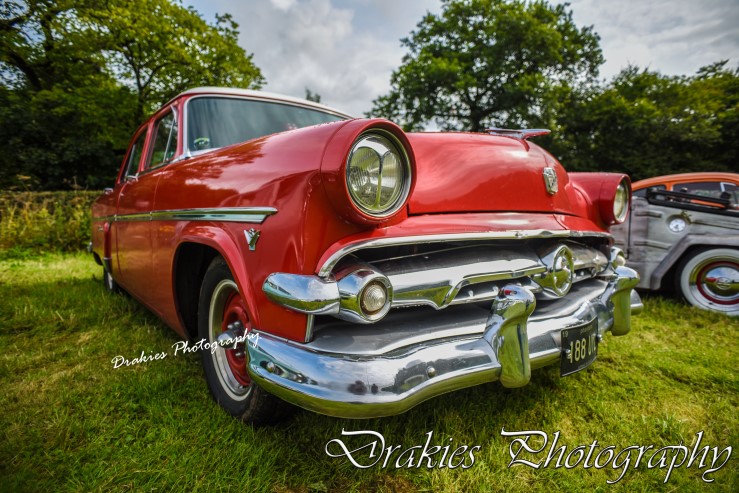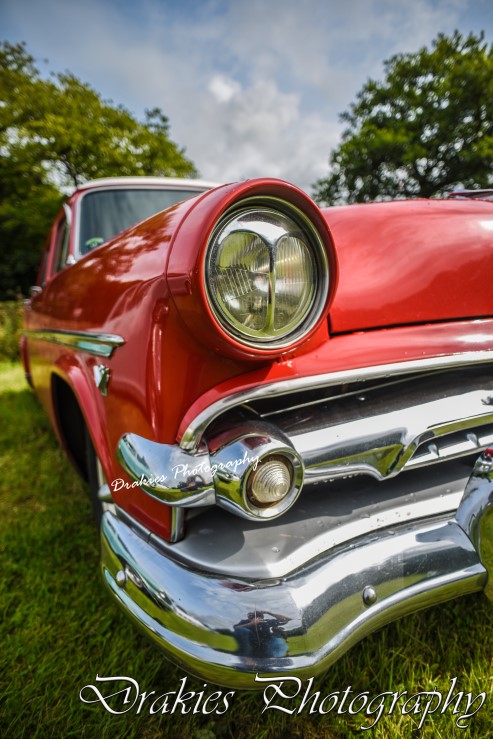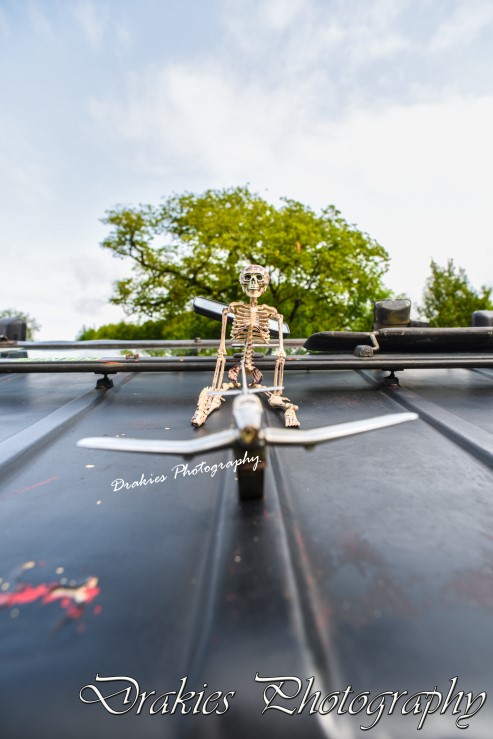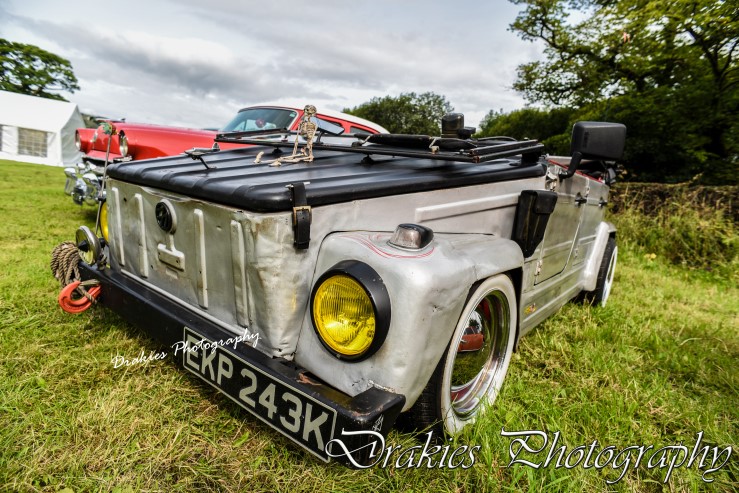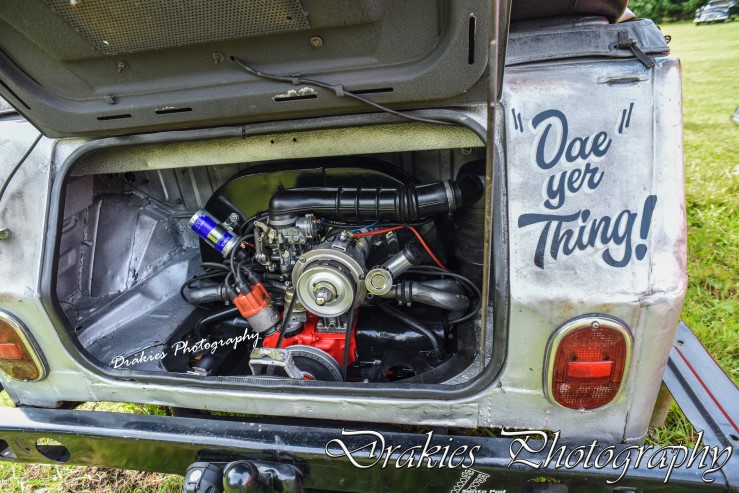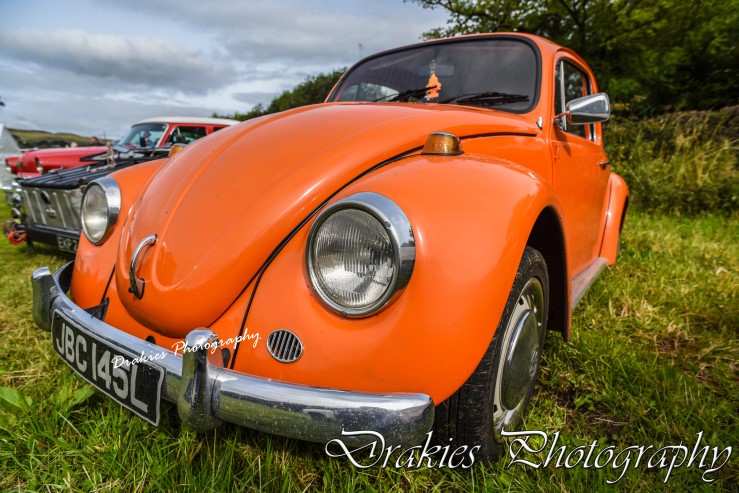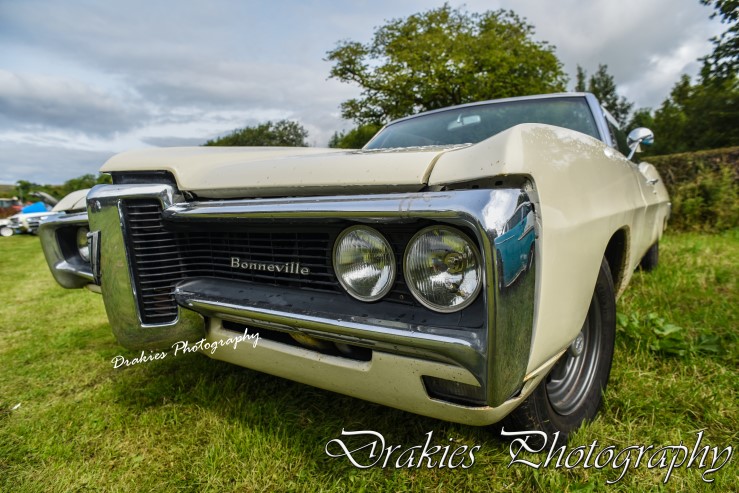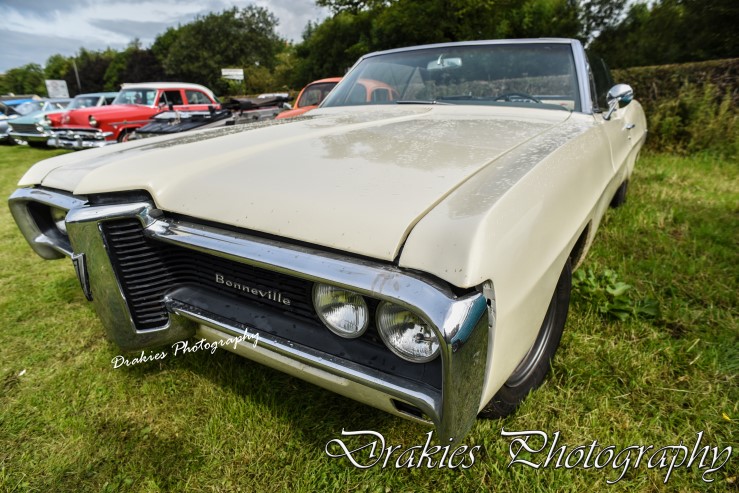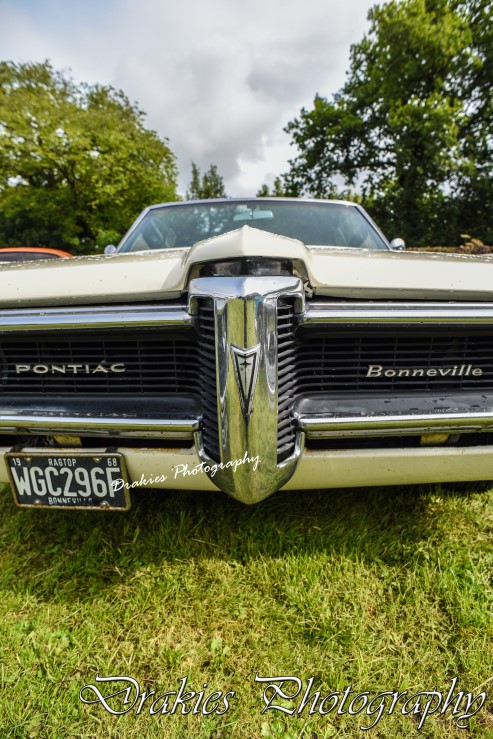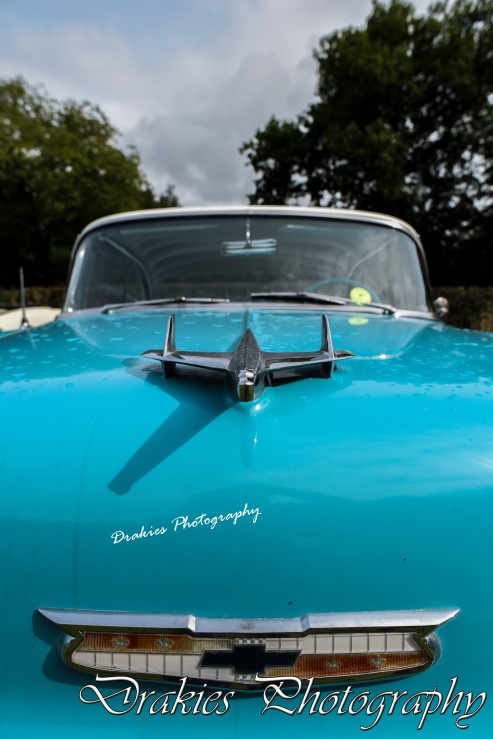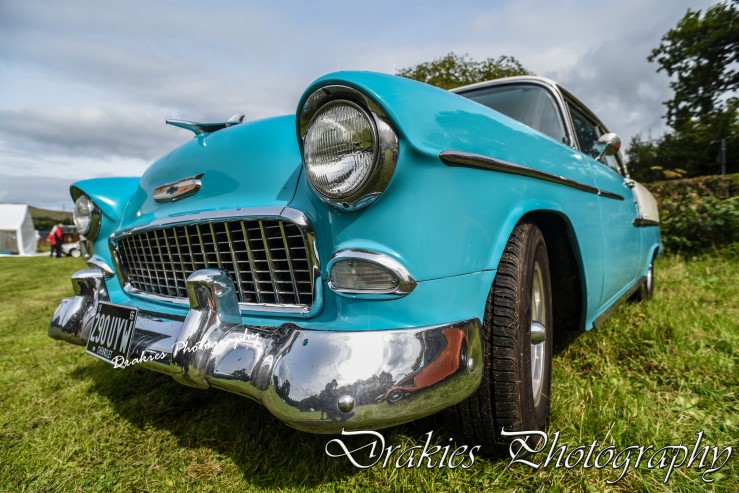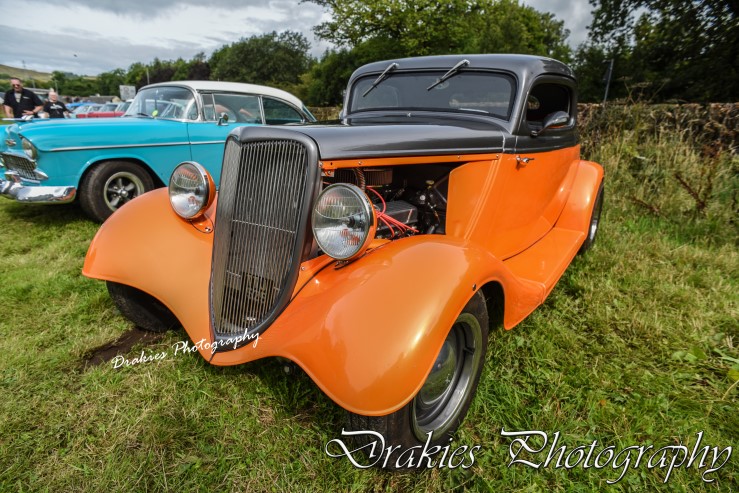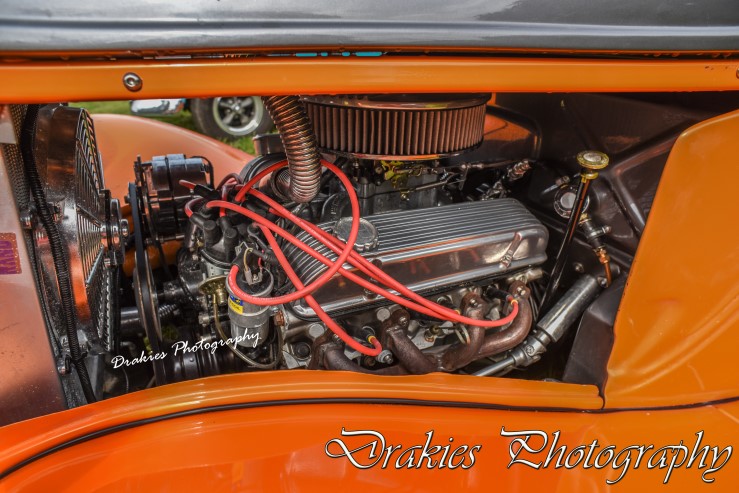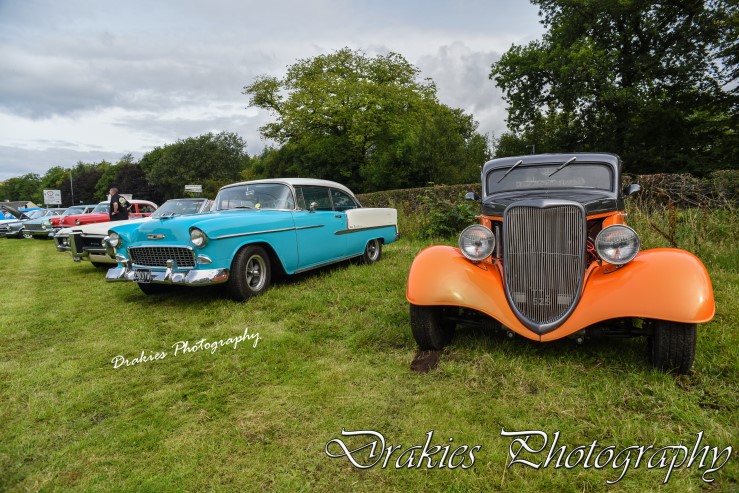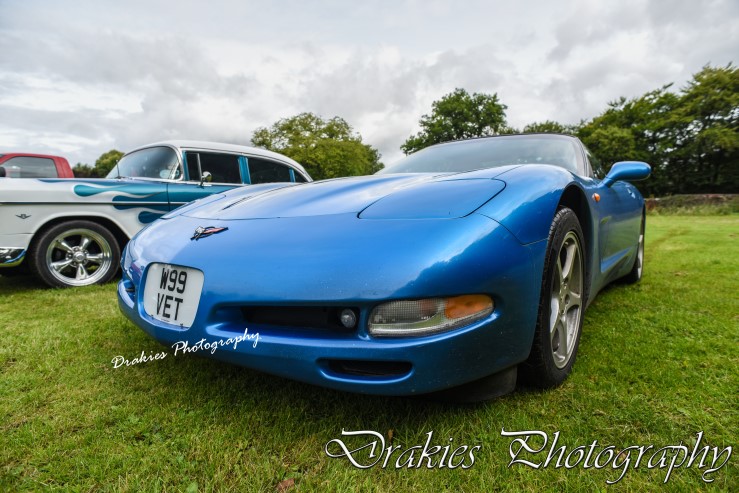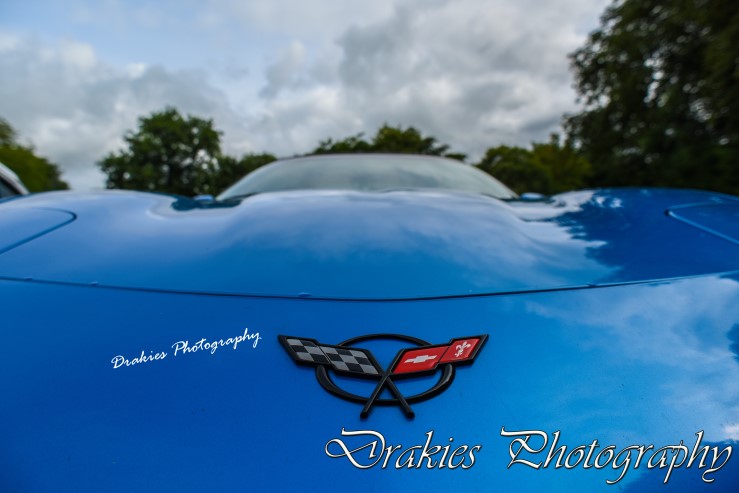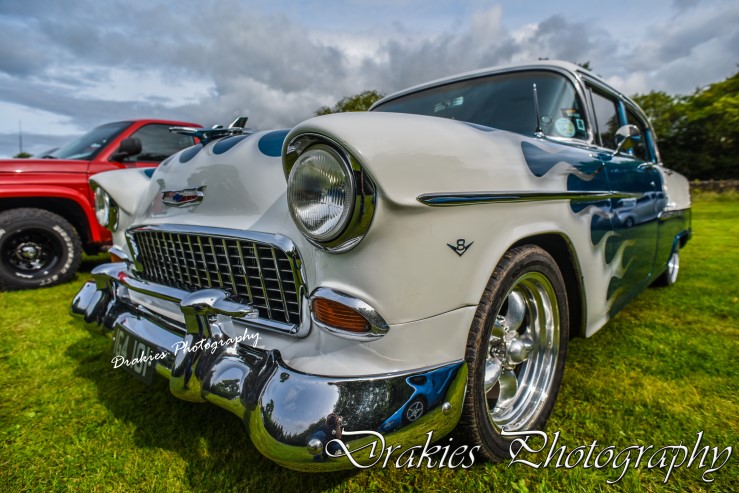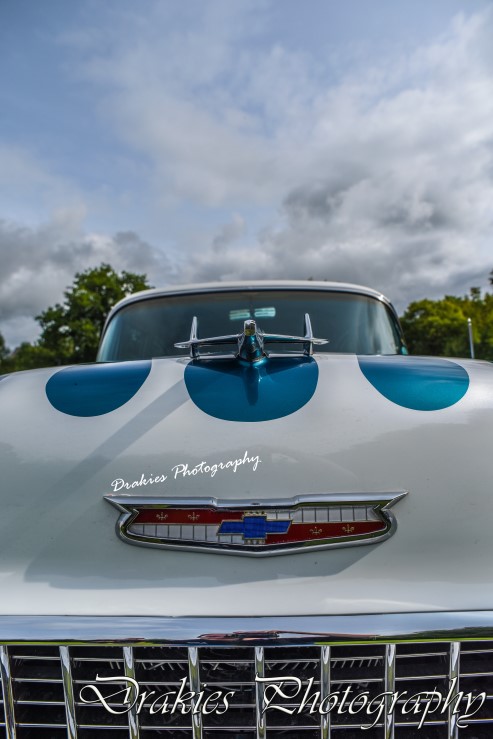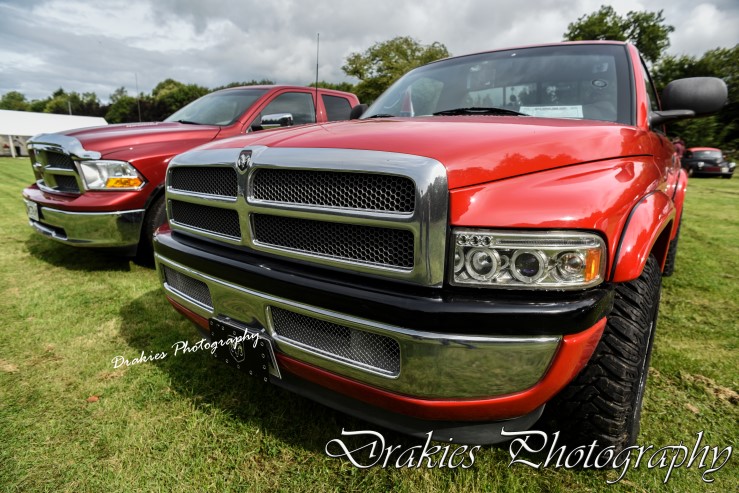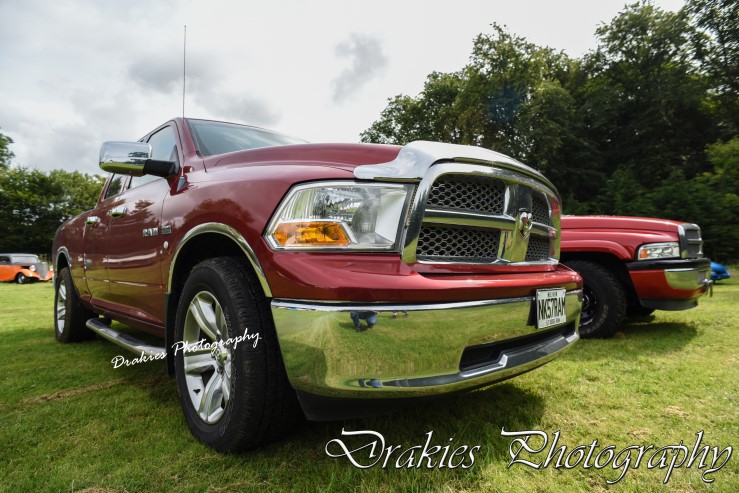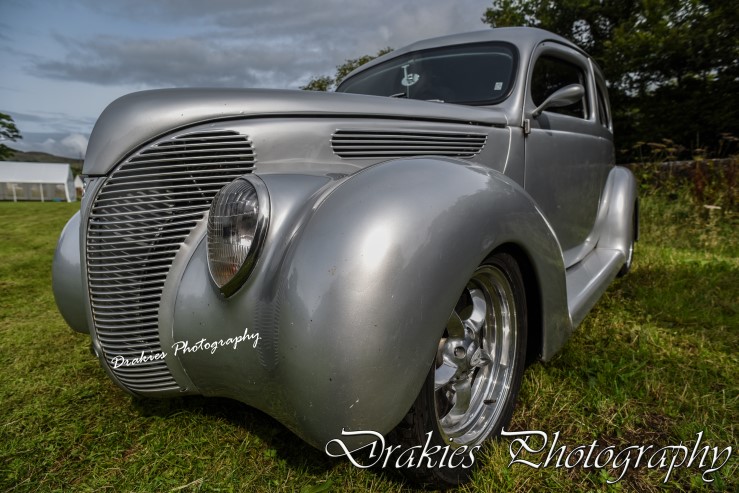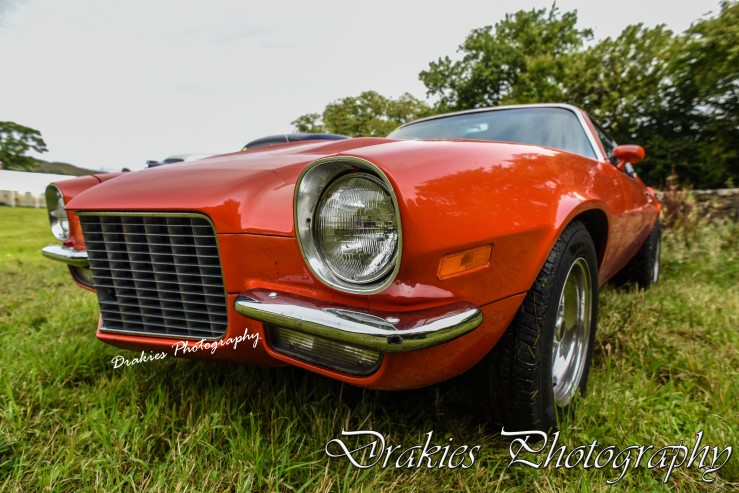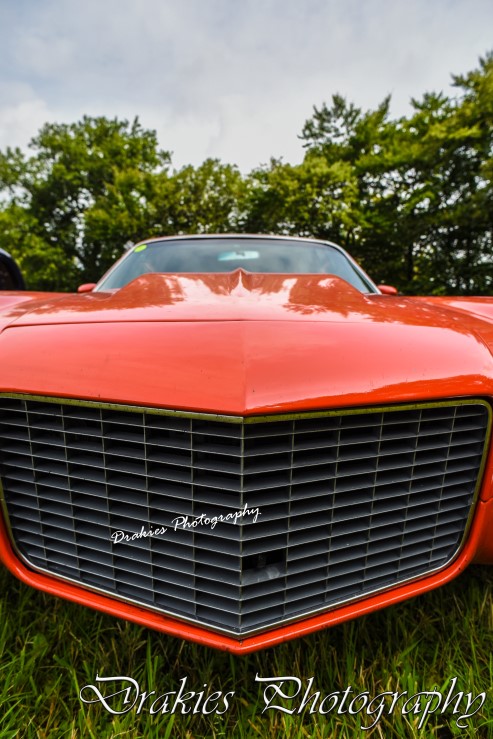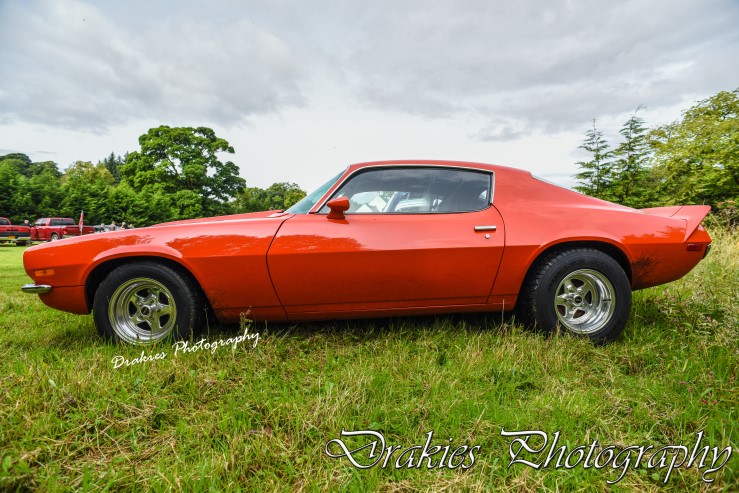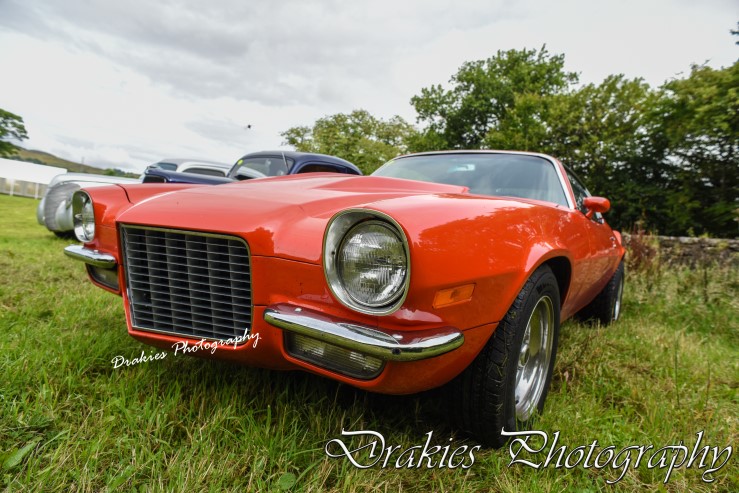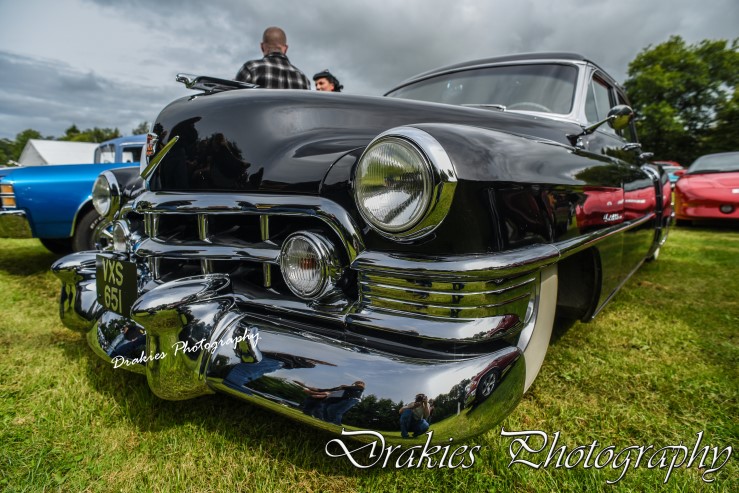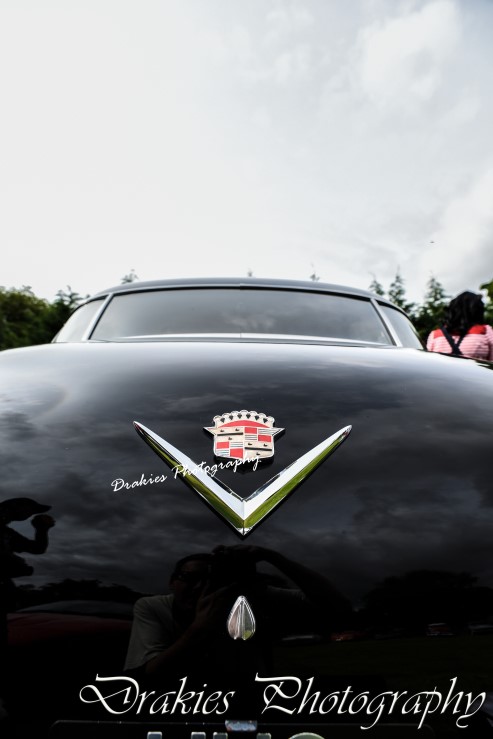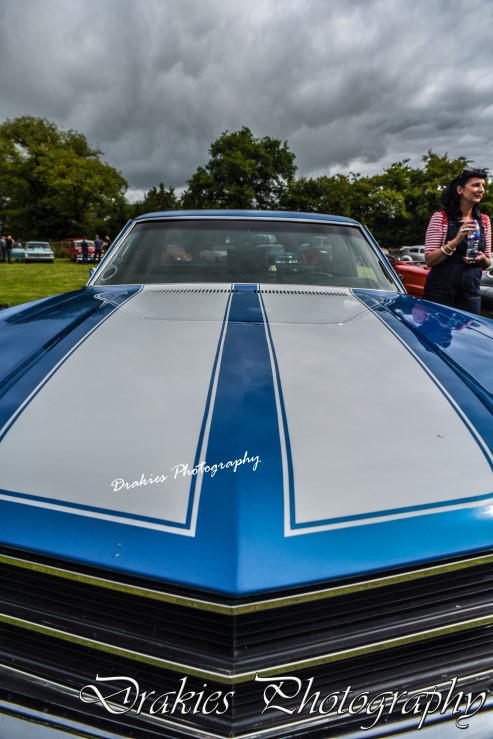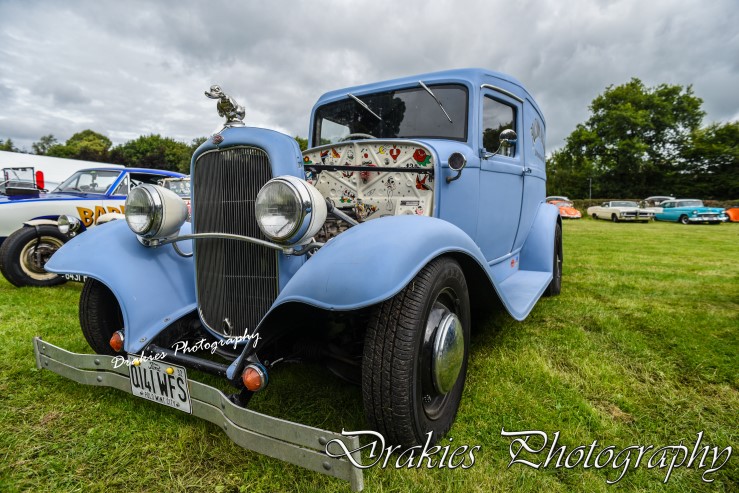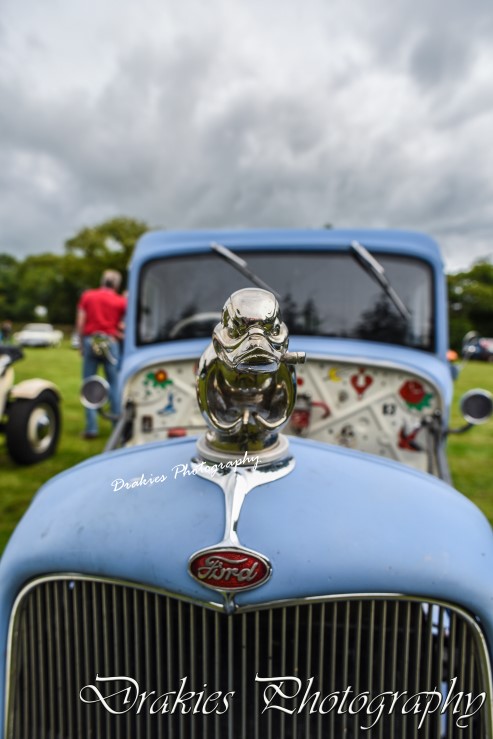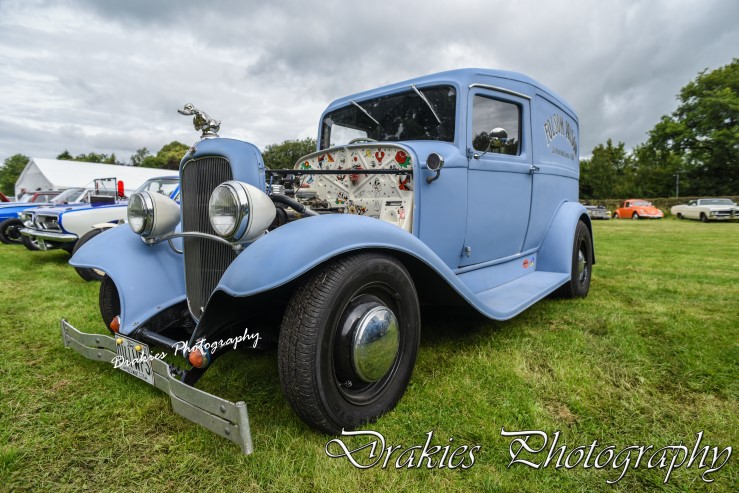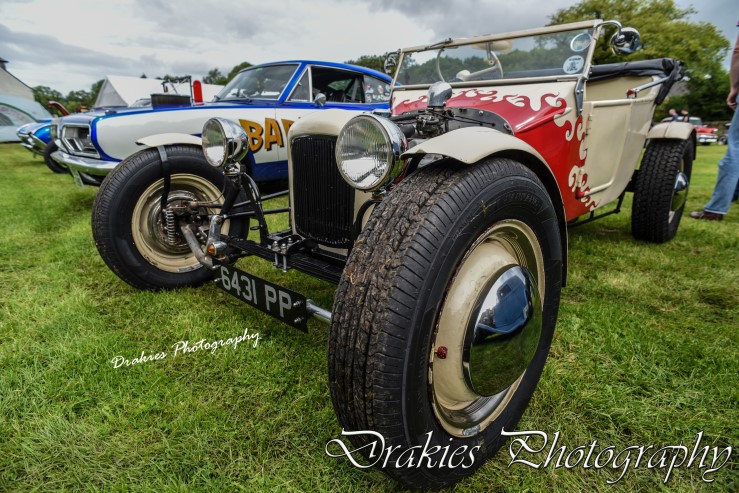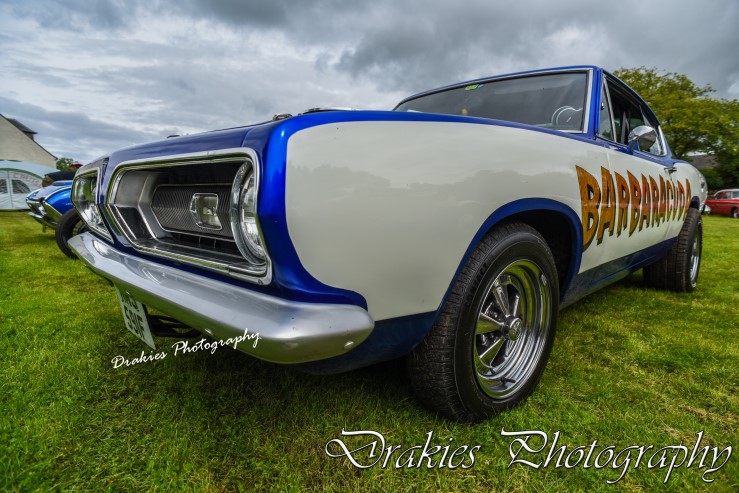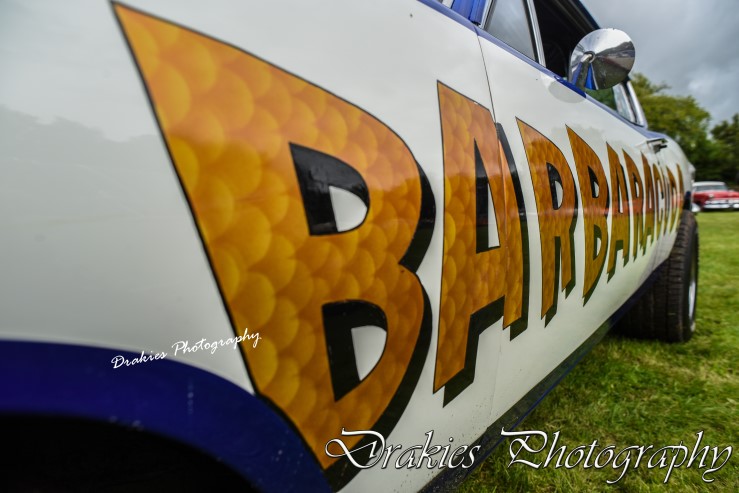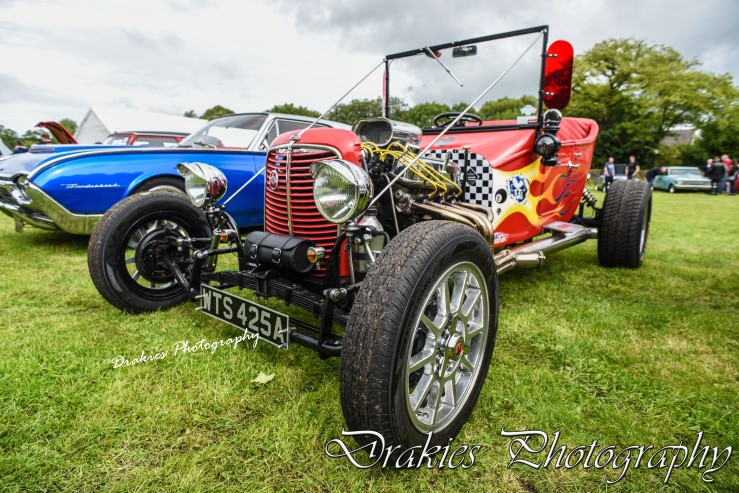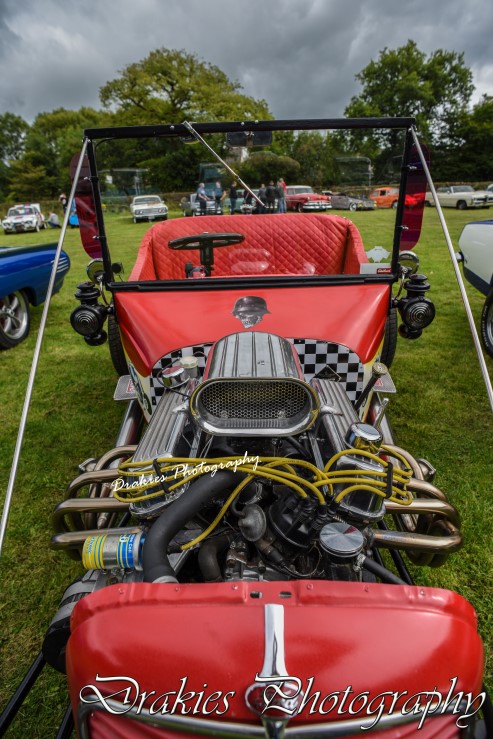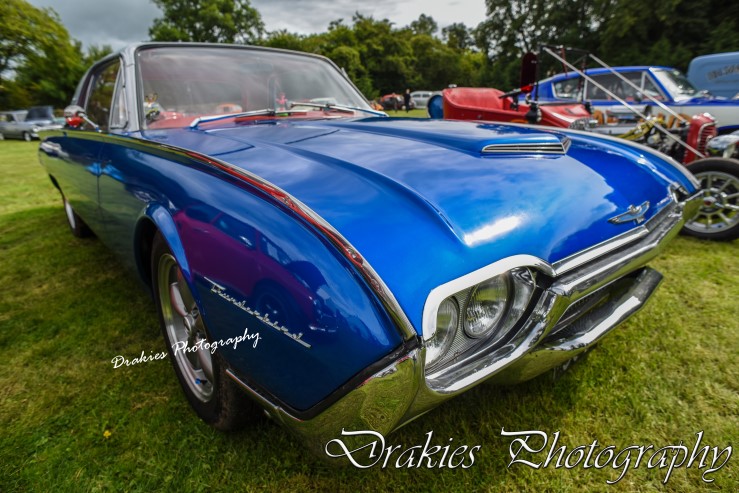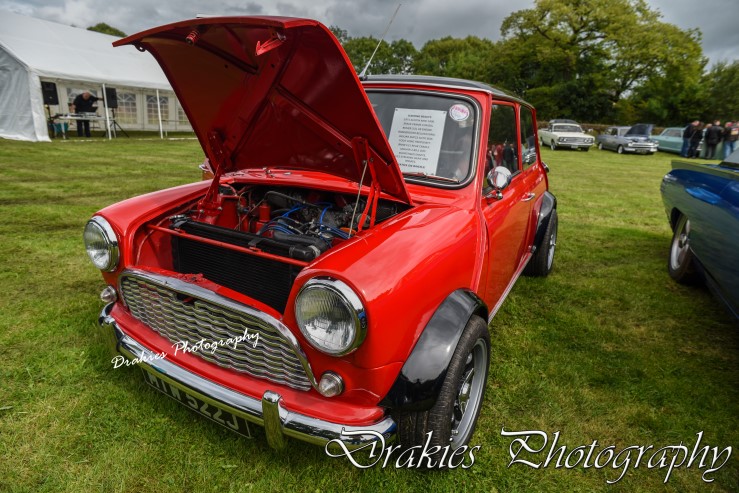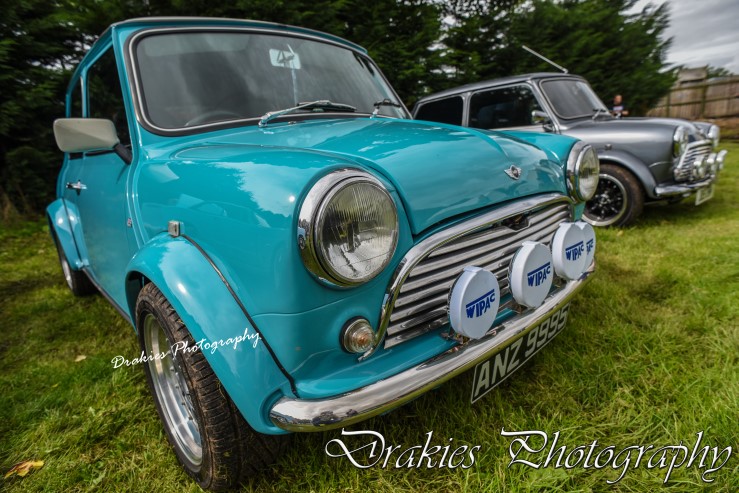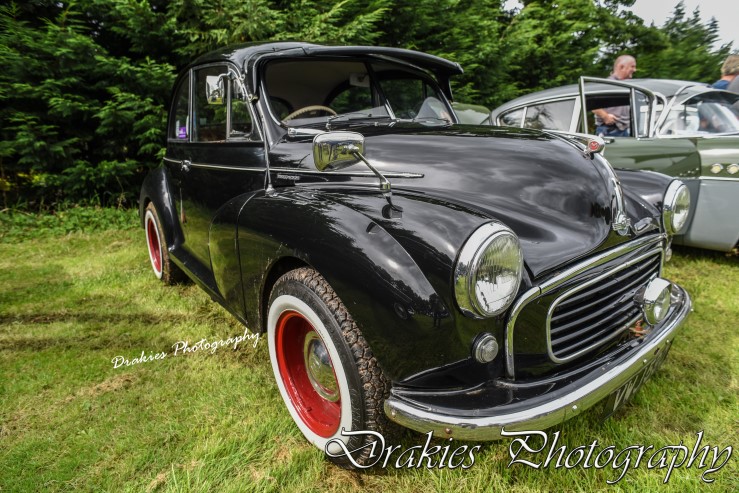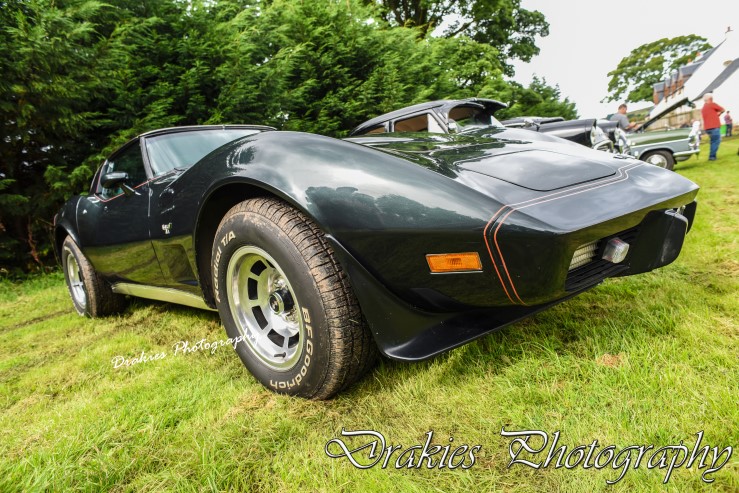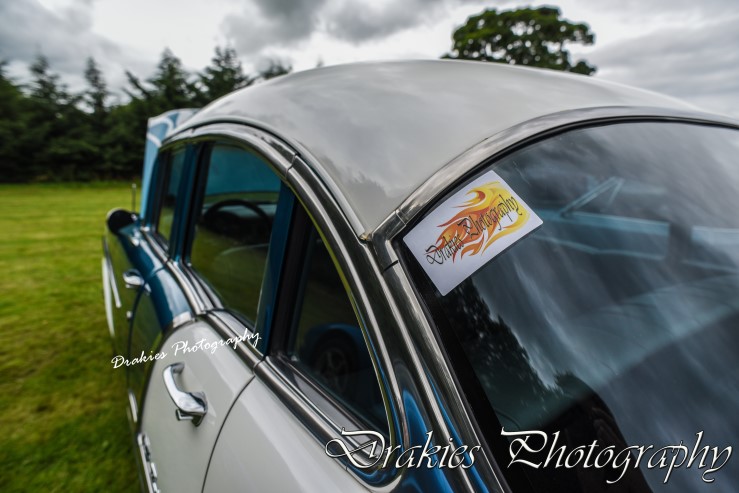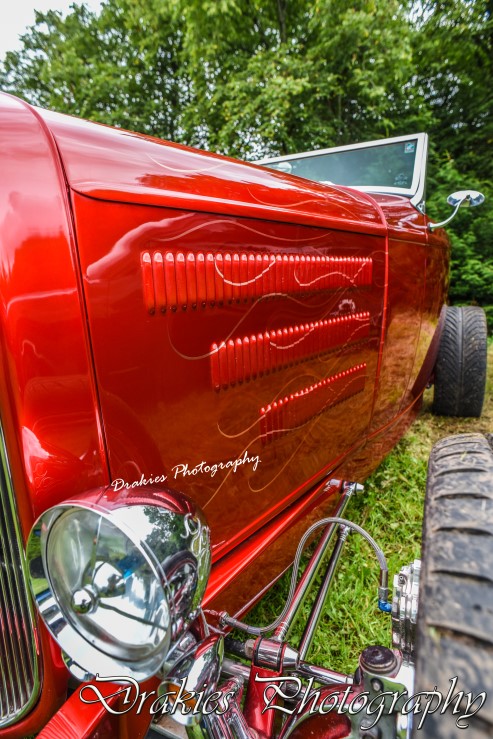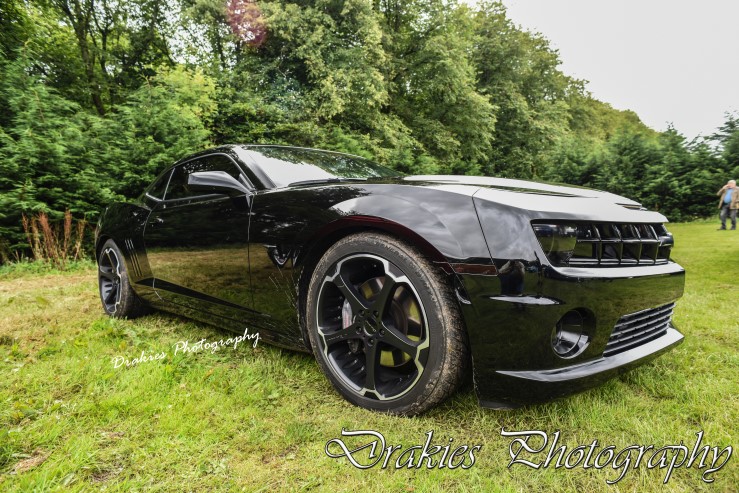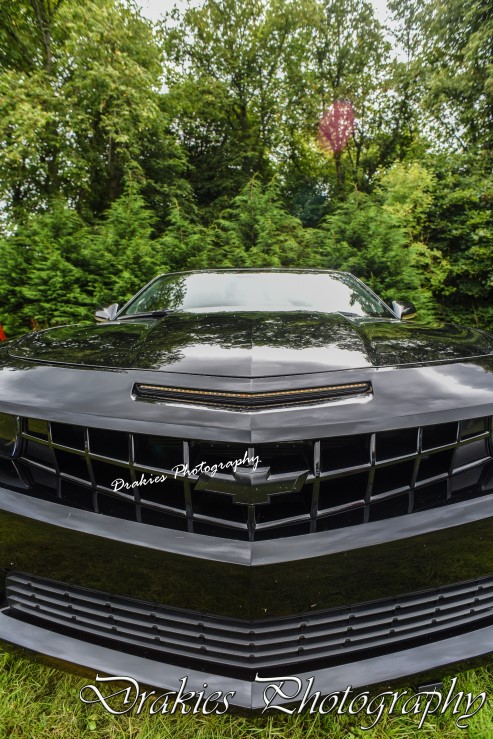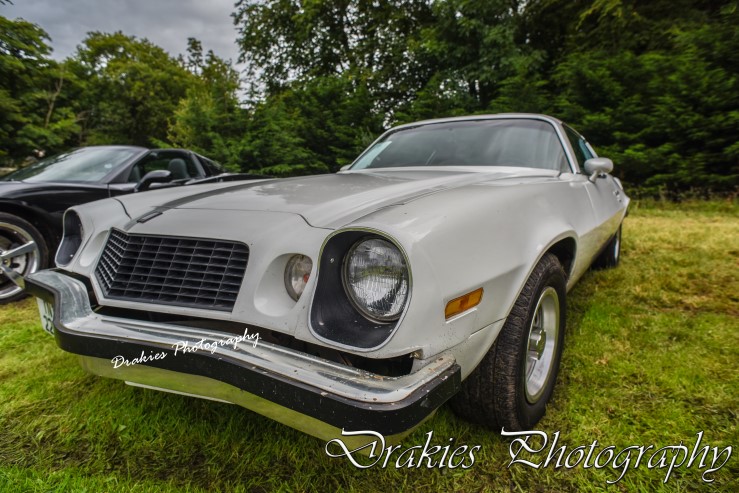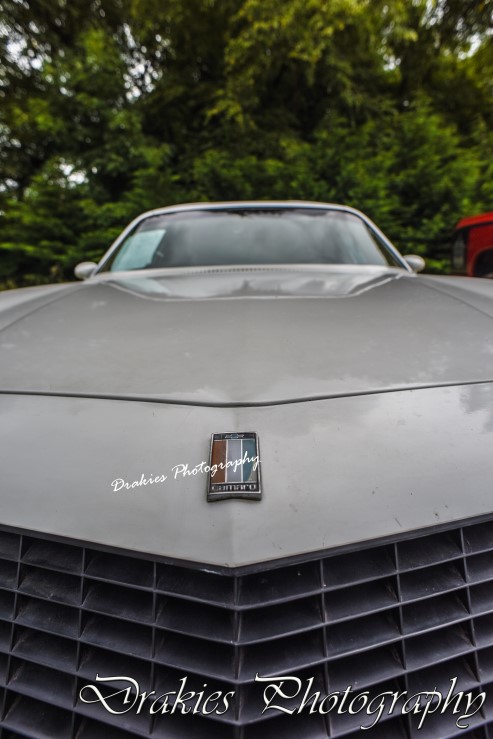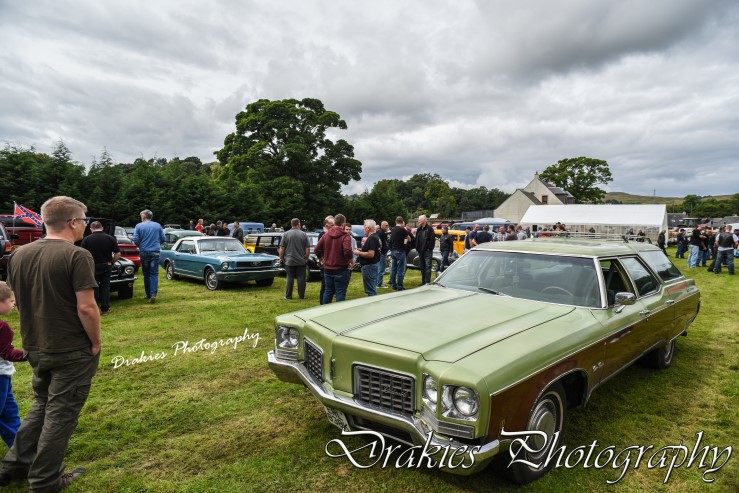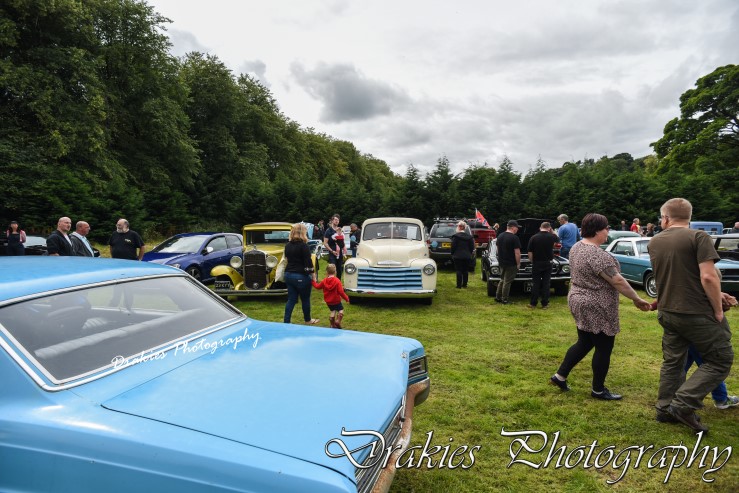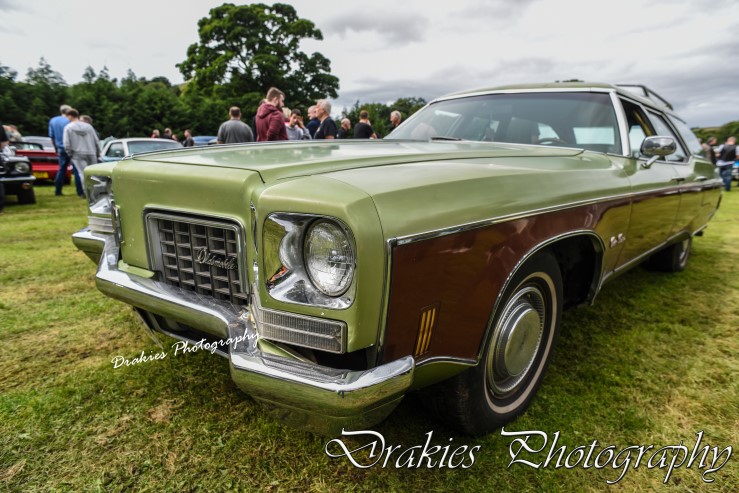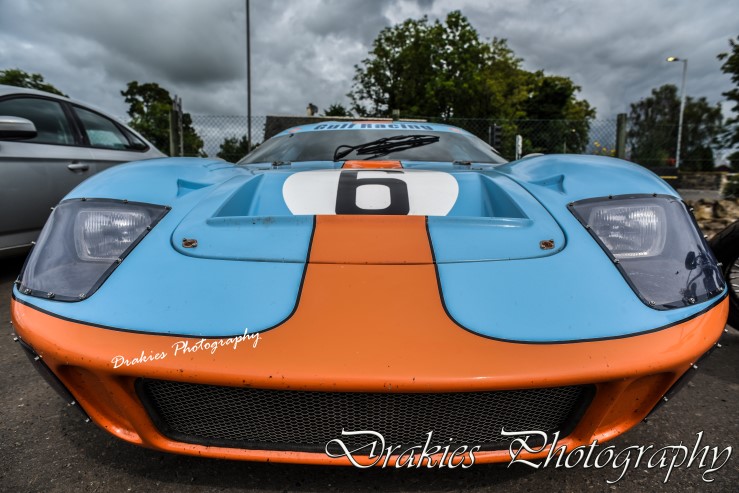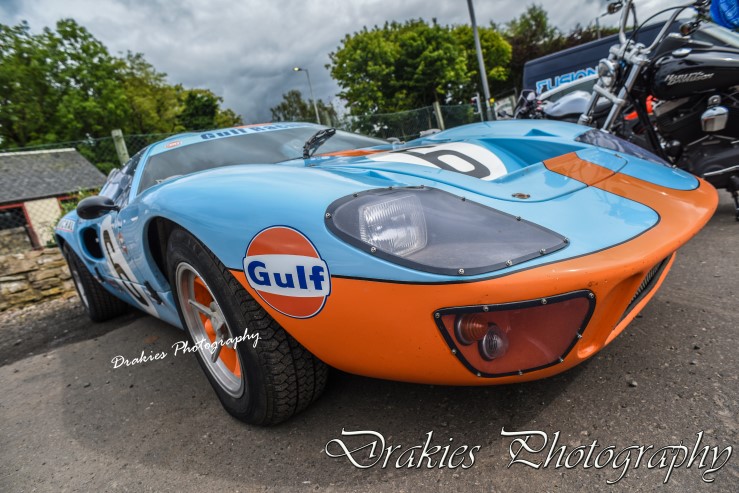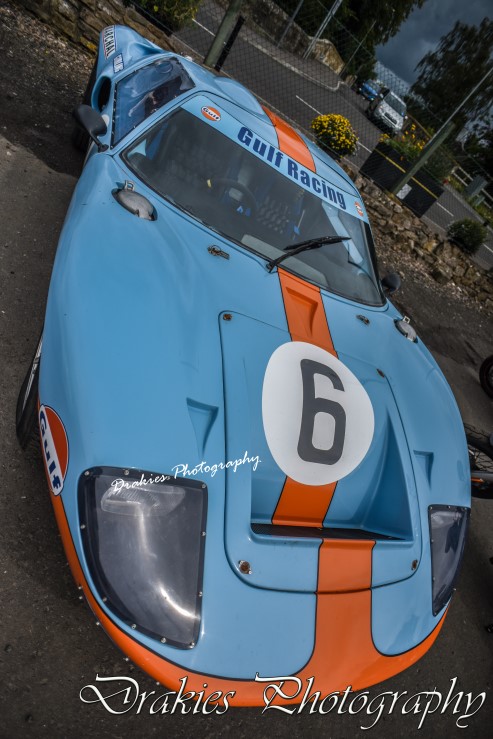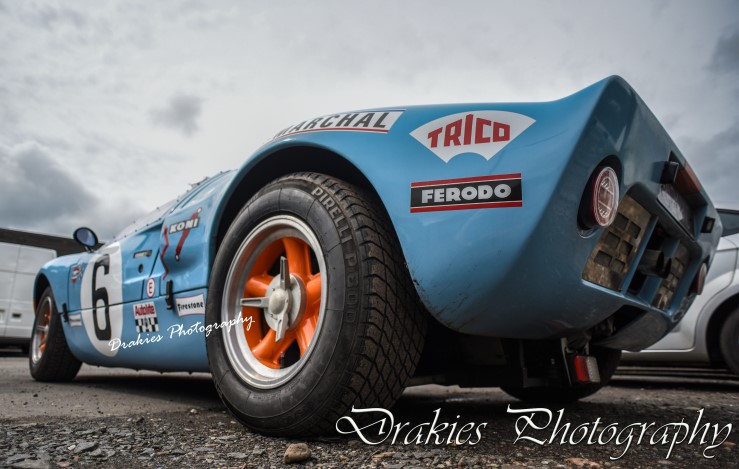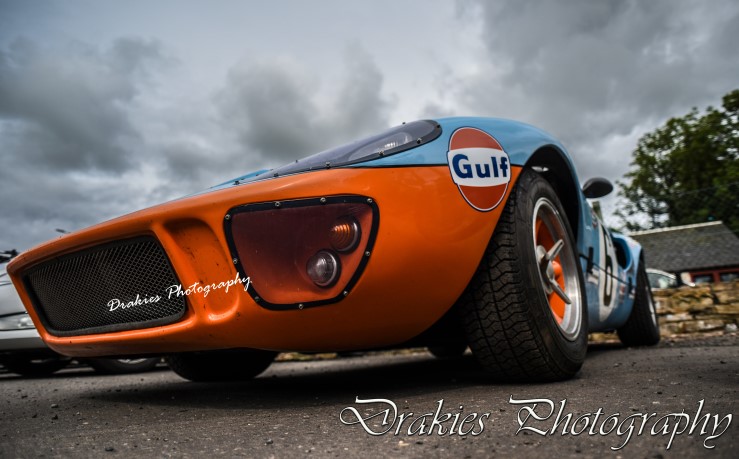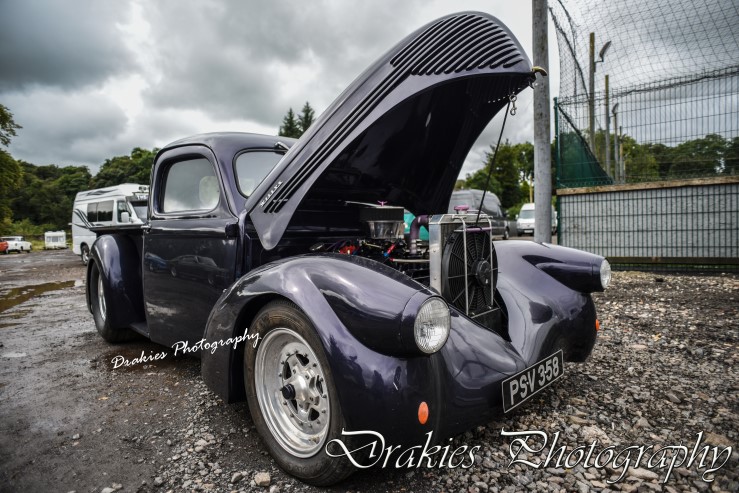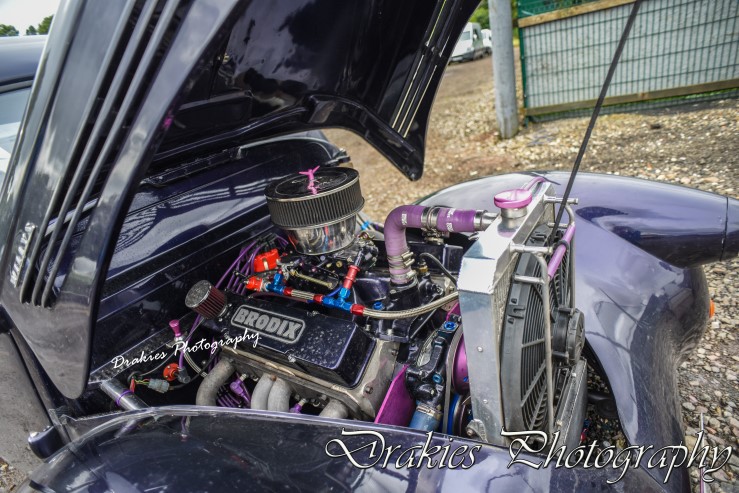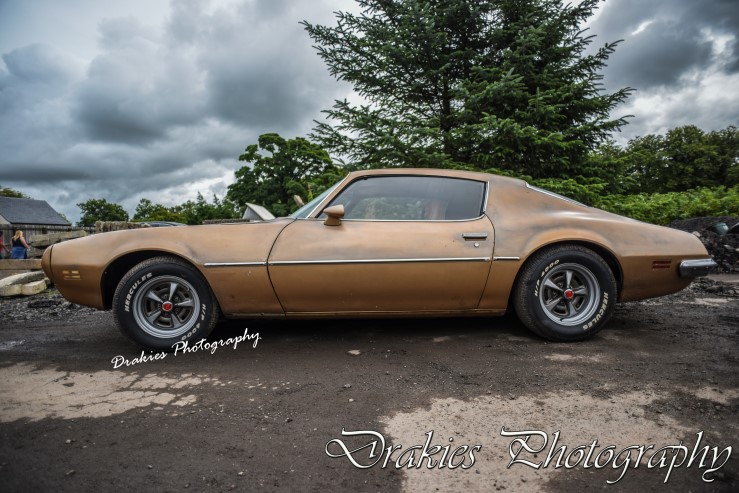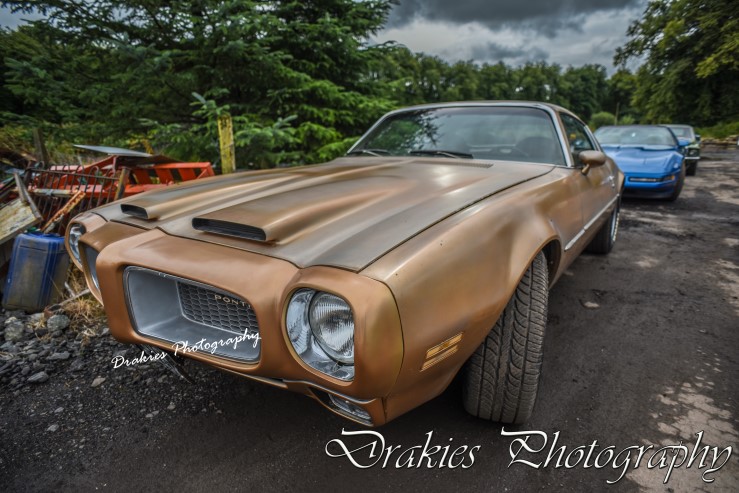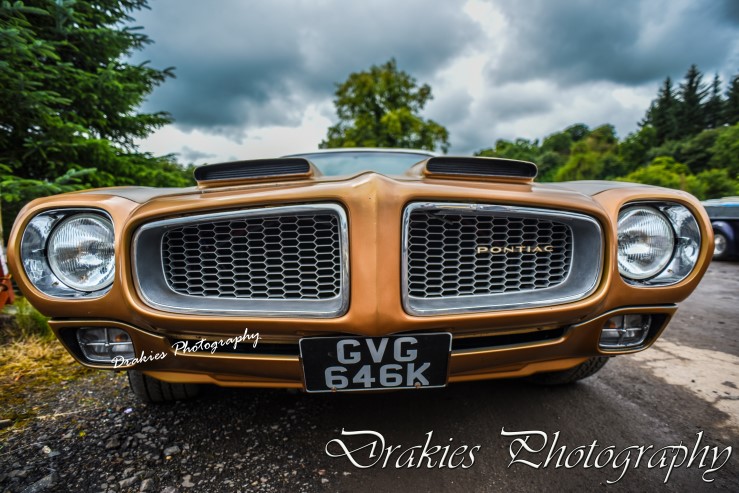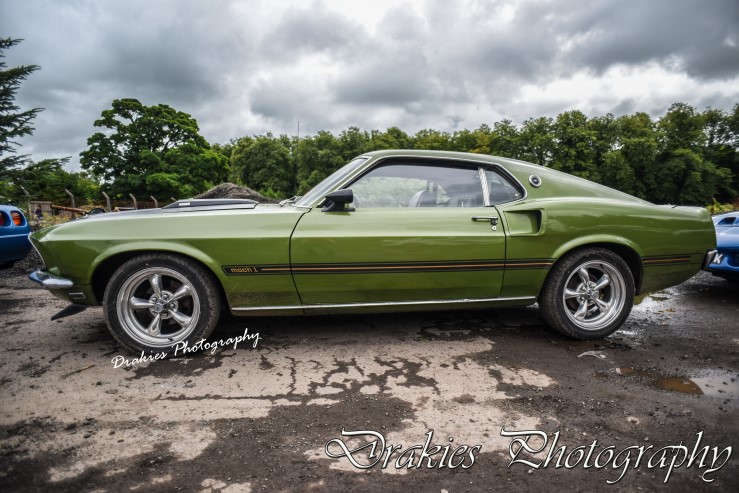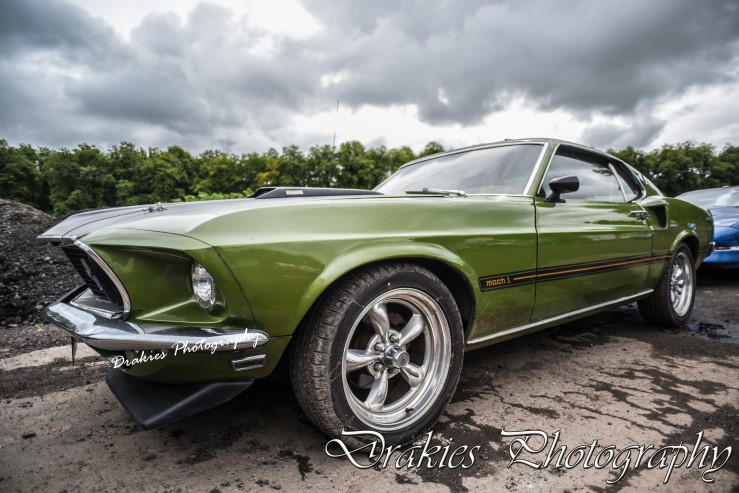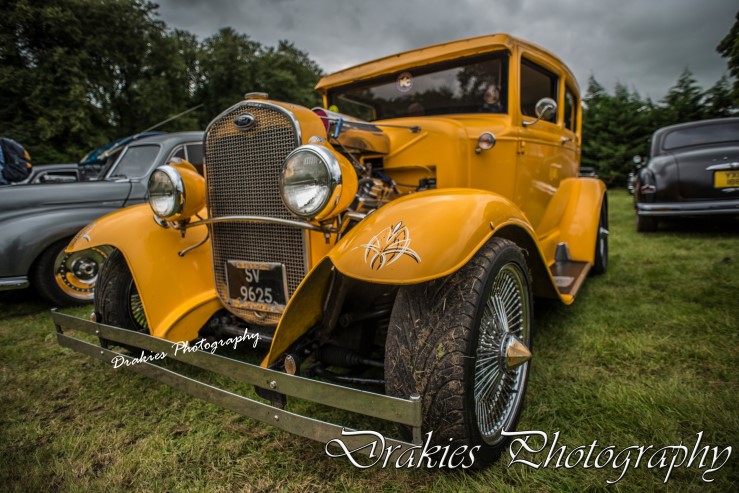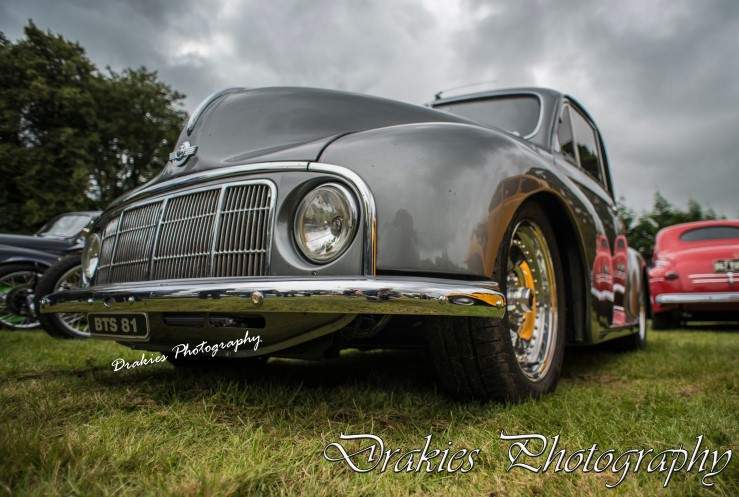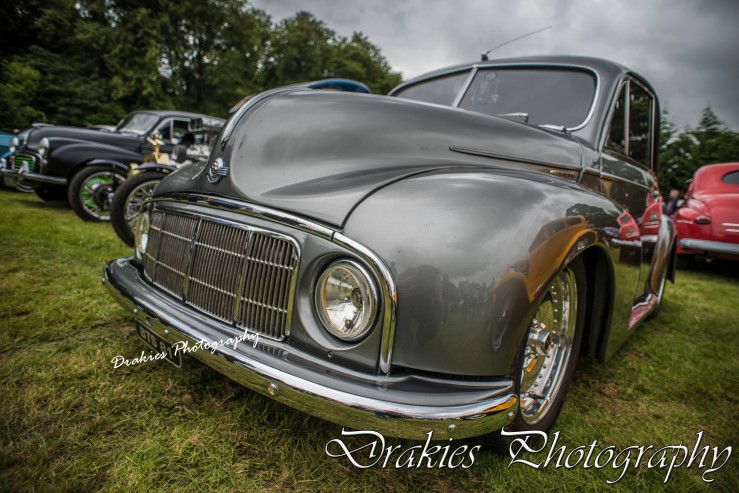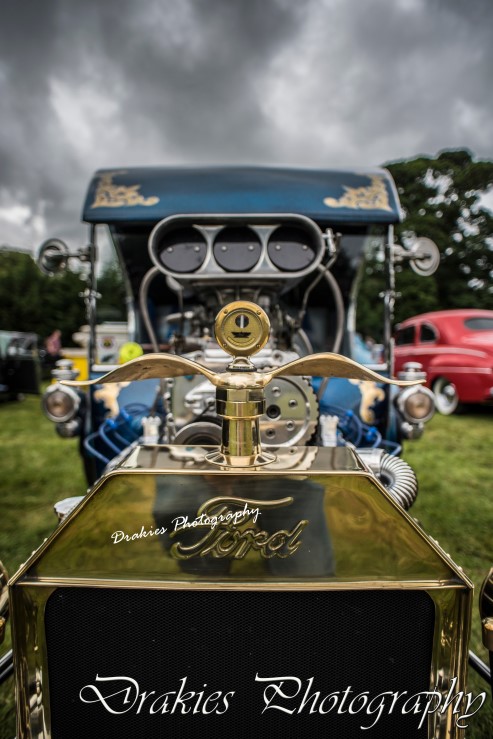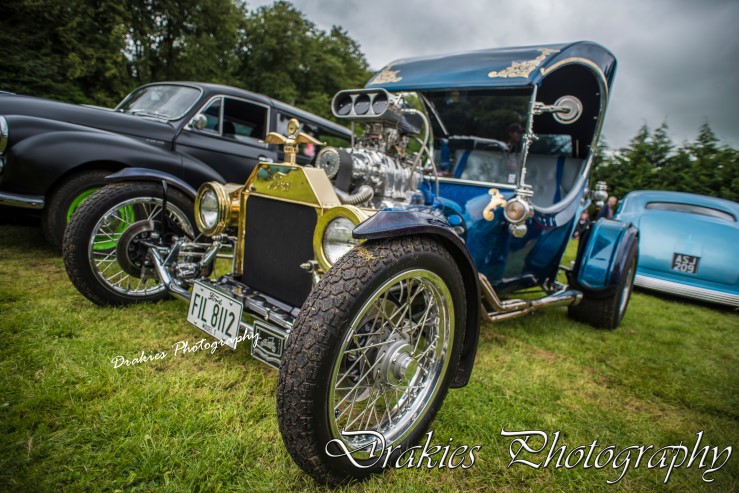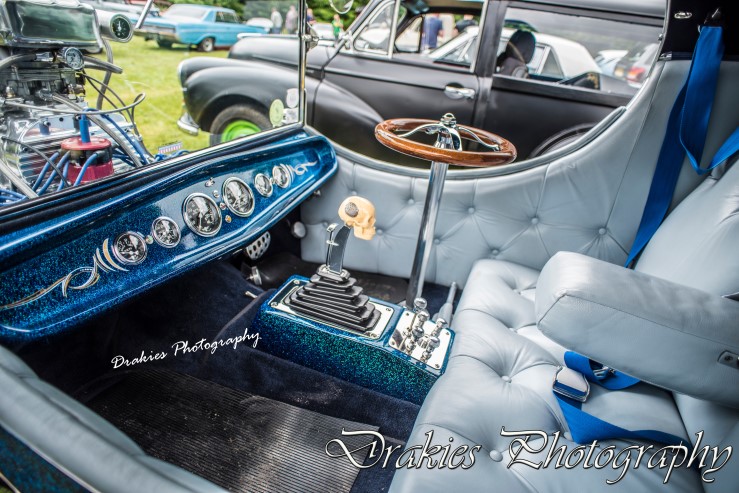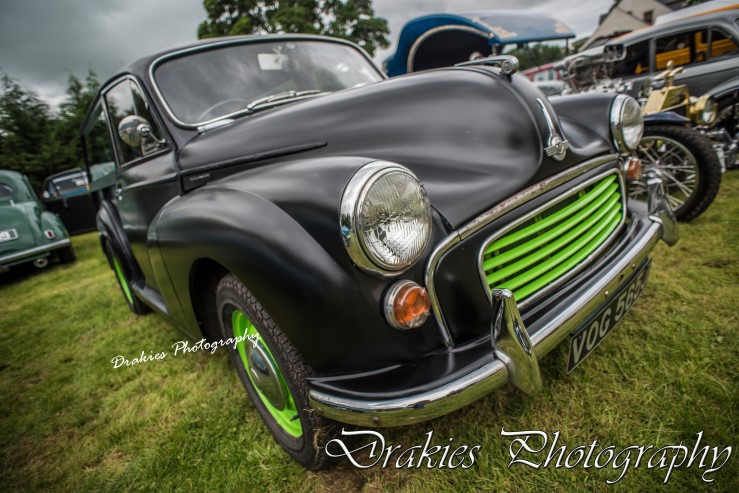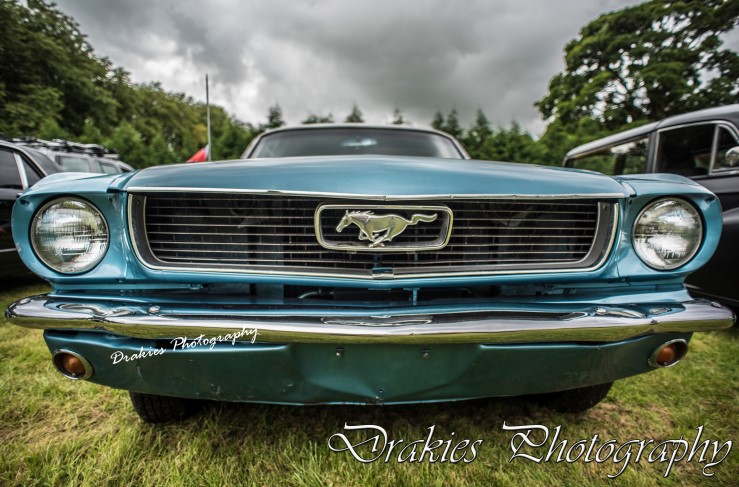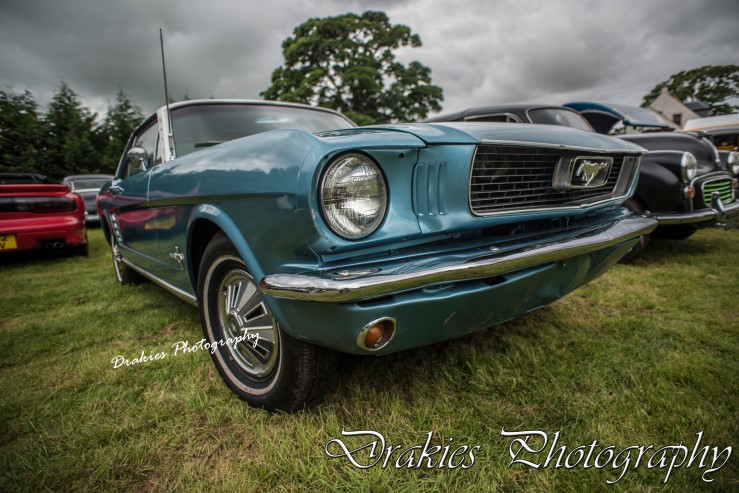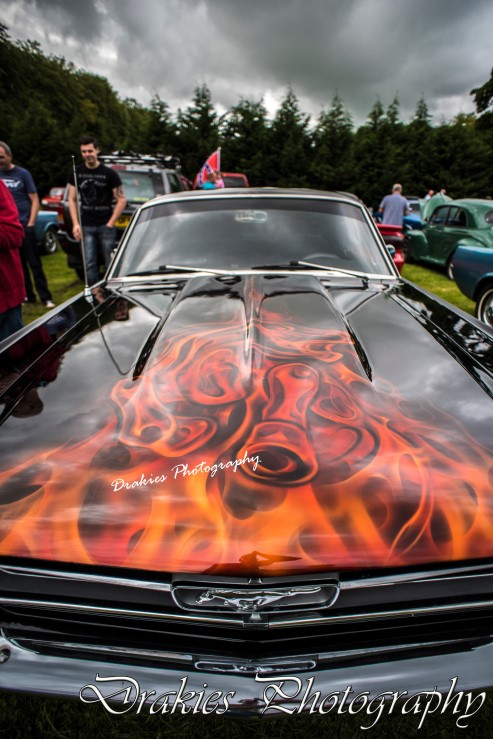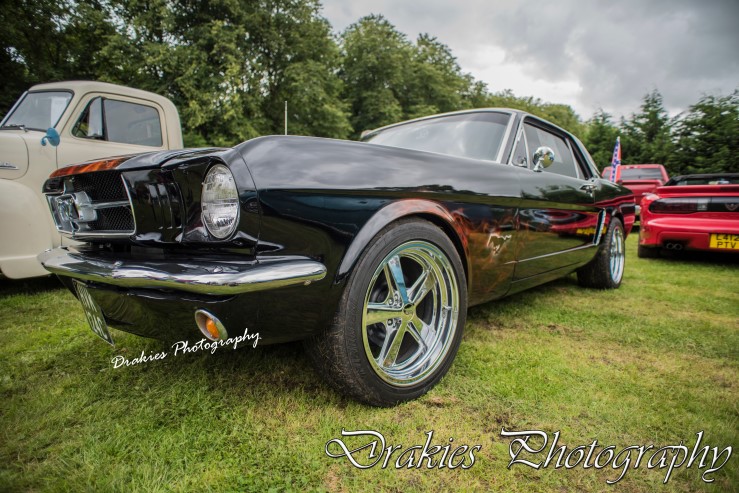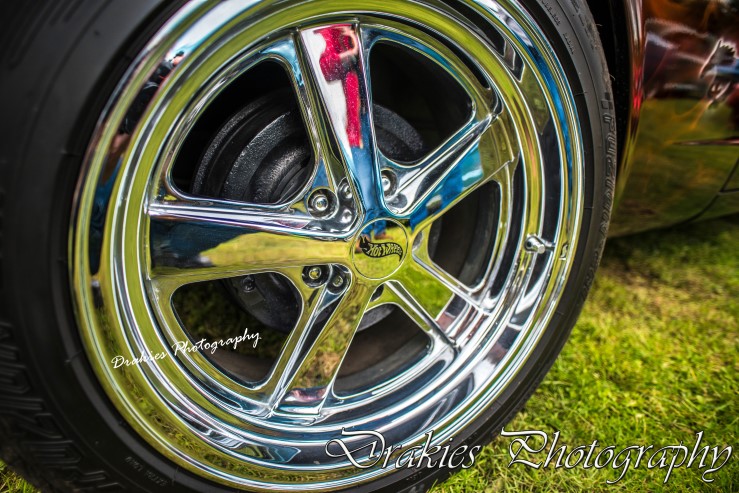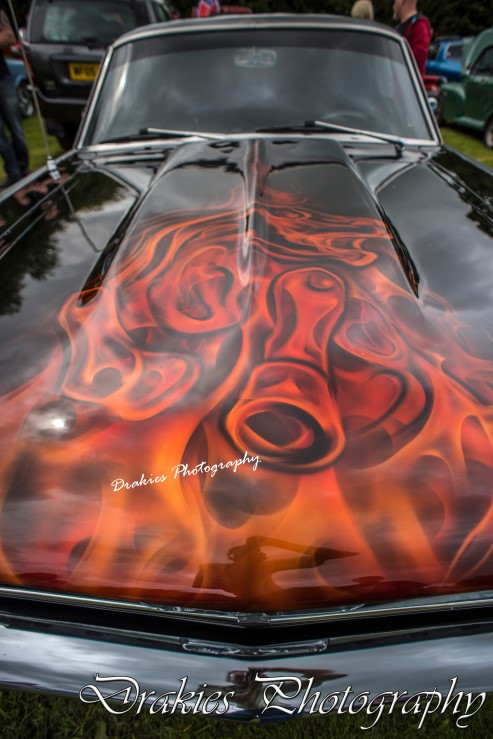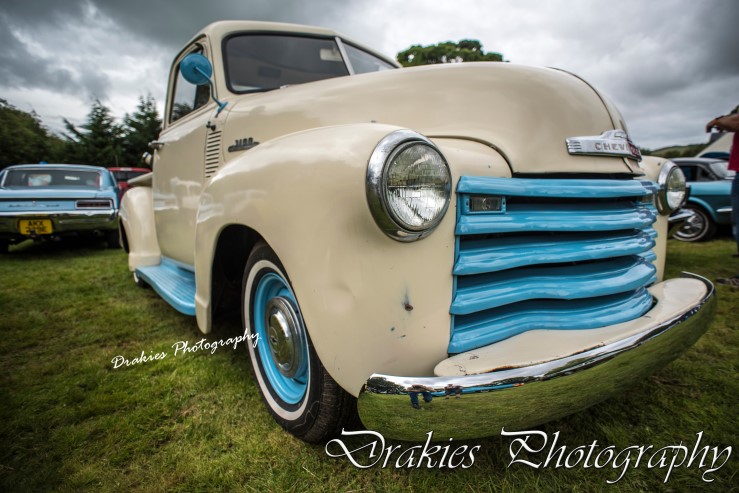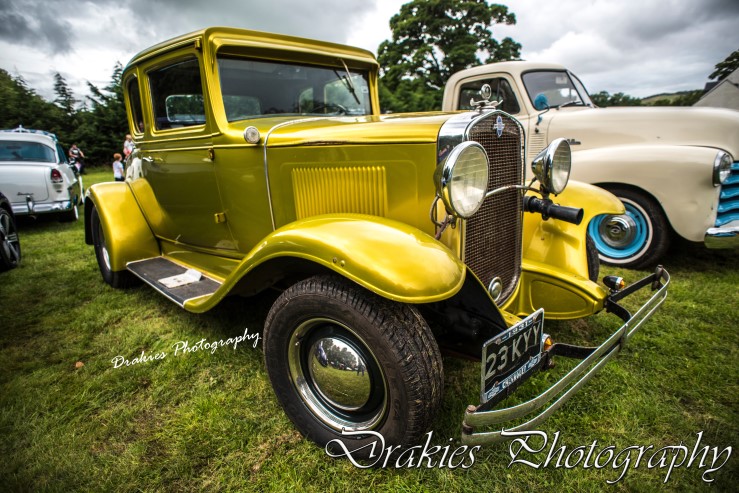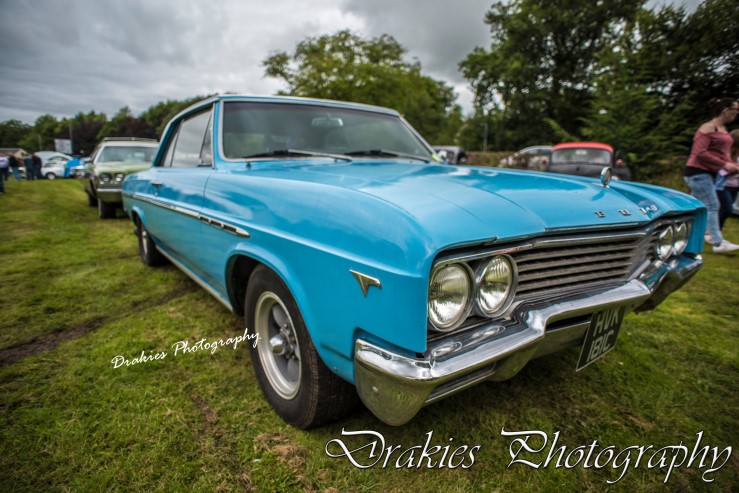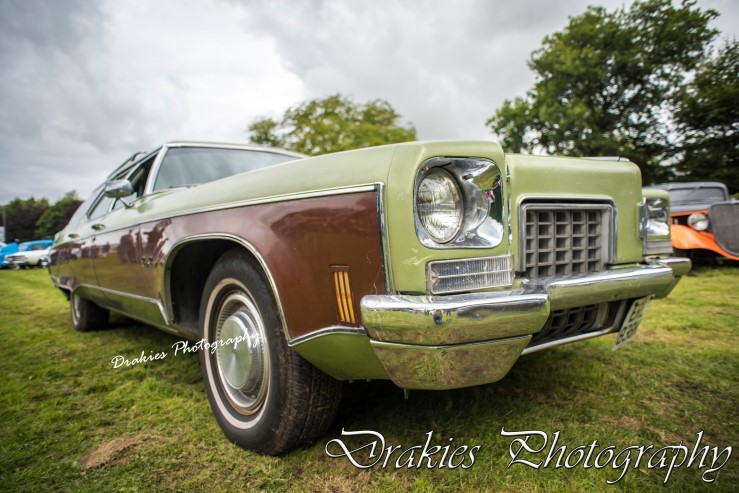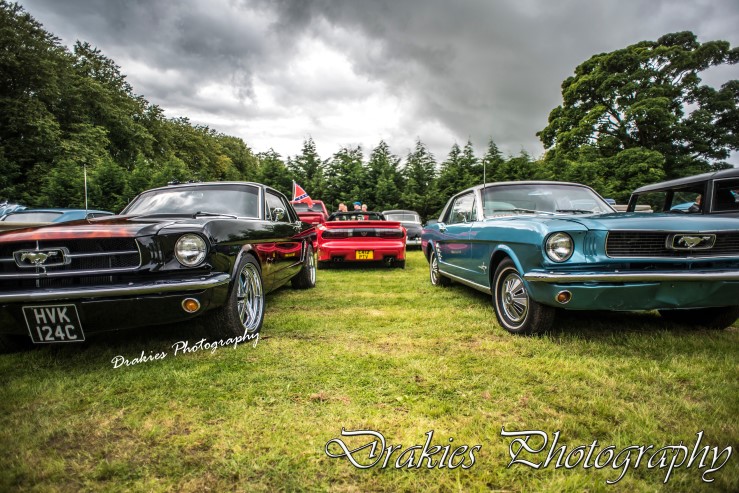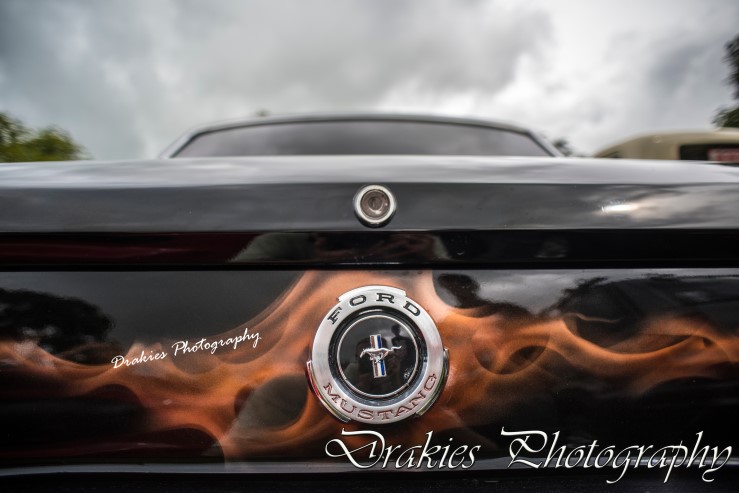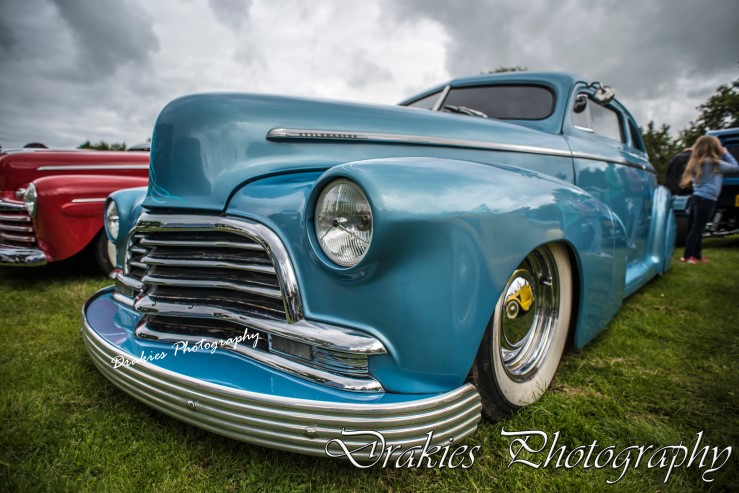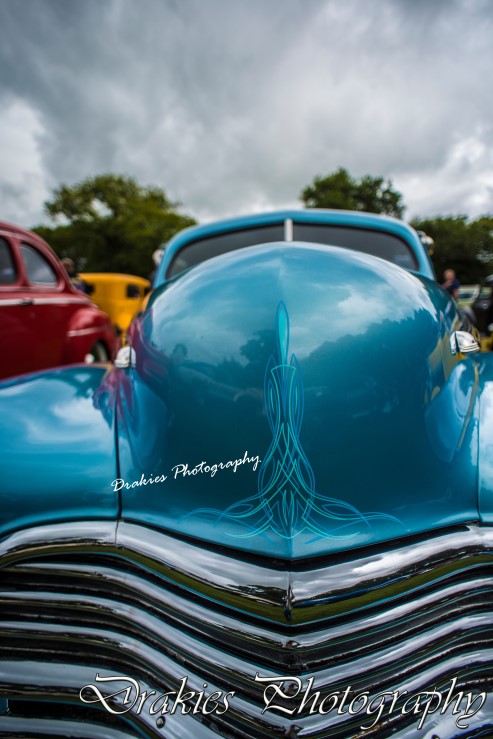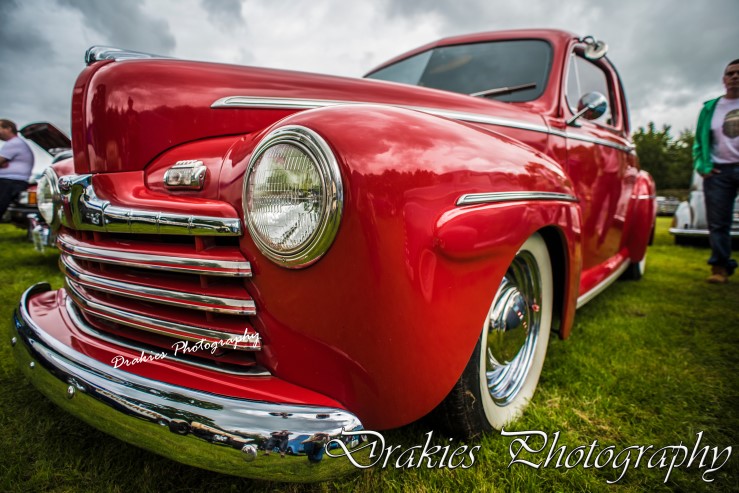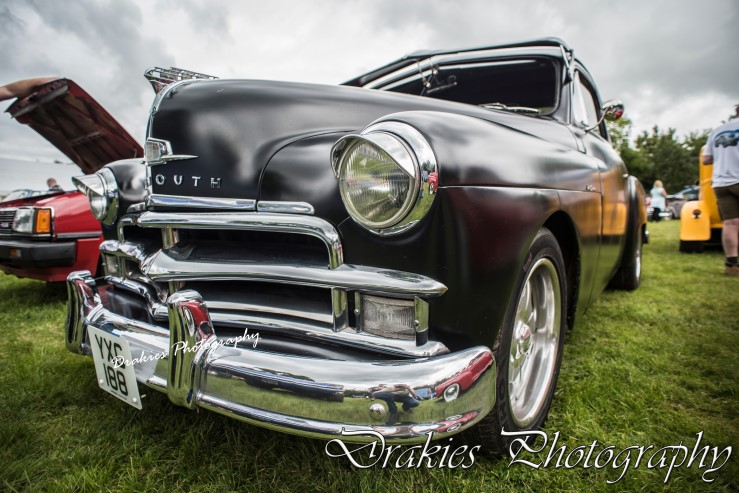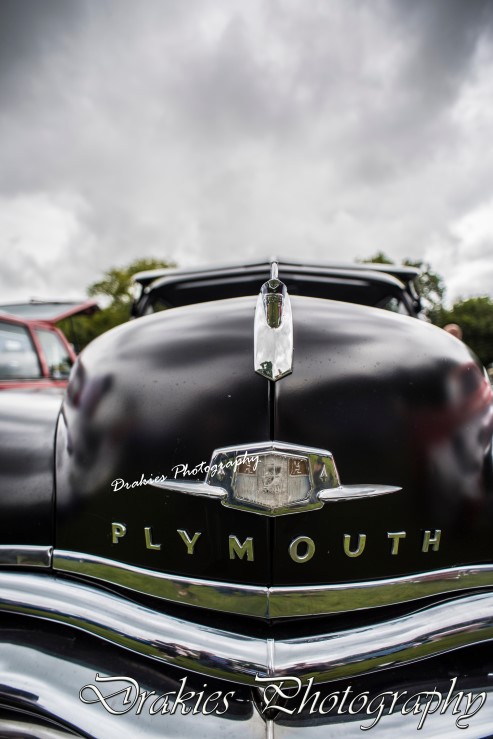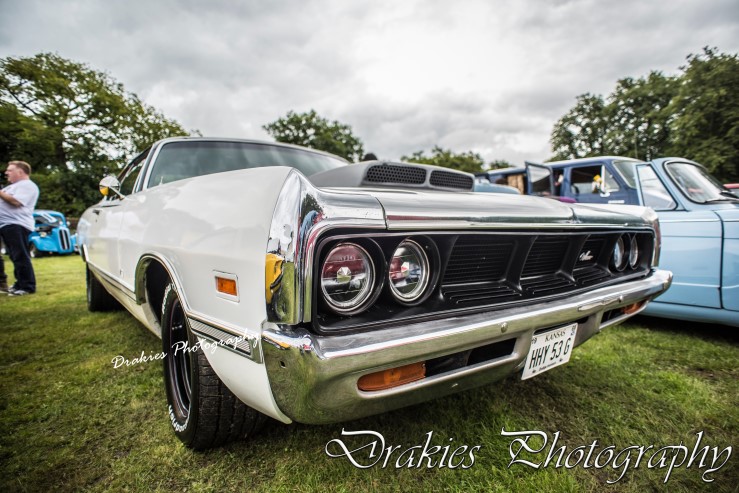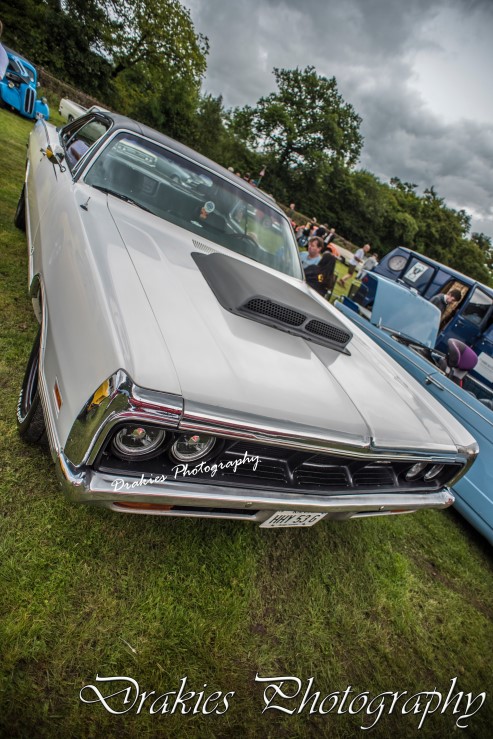 See something you like? Click the link Below
All Pictures and contents are © of Martin (Drakie) Drake.
Please don't steal the picture's I have to earn a living too :)