2016 Phantoms Hot Rod Hootenanny
In Scotland they are known for many things, haggis, drinking most mortals under the table, kilts but one thing they are not really well known for is holding American Car and Hot Rod events with only one drag strip with a cliff edge and the sea to look at if you overstep yourself it's not really the sort of track you will find Supercharged Outlaws doing points round unless it's for the best 60ft, well the American Car & Hot Rod scene is well and truly alive as well as is the drag racing, it's always a hot topic of why the Scottish will drive 9 – 10 hours to get to a show or drag meet down south but it's very rare you will see a group of people coming up to an event from the M25 area to Scotland. The Phantoms Hot Rod Hootenanny may have just proved some of that wrong with people coming from the Orkney Island and a couple that have been on a touring holiday towing a caravan with a beautiful hot rod totaling 809miles finishing off at the Phantoms weekend with still 400miles to drive home after the event. The Phantoms hold the event at Stirling Rugby Club where as normal in Scotland the weather on Friday at the start of the event was wet, not as wet as you walk outside and get more soaked than a nappy being dumped in a river but just enough to keep a few people away if they looked out the window that morning you may think about going back to bed but even with the wet stuff paying a visit it was still not enough to dampen everyone's spirits, with a hot rod related quiz on the Friday night and an impressive Elvis impersonator on the Saturday night with a cruise out to Bo'ness Car Museum Saturday afternoon how could you top that? Well, how about a free burger Friday and Saturday night plus if you wished you could pop in the marquee on Saturday night after 7pm and crab a glass of wine and some cheese & don't forget the crackers! Sunday started off with the gates opening to the public at 12 for the show and shine but so many turned up the gates were opened as the show field was still filling up about 10:30 even the sun popped in for a few hours to have a look at the band that was playing away to everyone walking around the show field with the closing of the day with prize giving in the afternoon and people slowly drifted off home it was the end of a fantastic weekend. If you have never been it is well worth the effort to take a drive up and spend a weekend with friends & making new ones with views of rolling hills and Wallis Monument towering over the camp all weekend would we say it's worth it, without a doubt we would.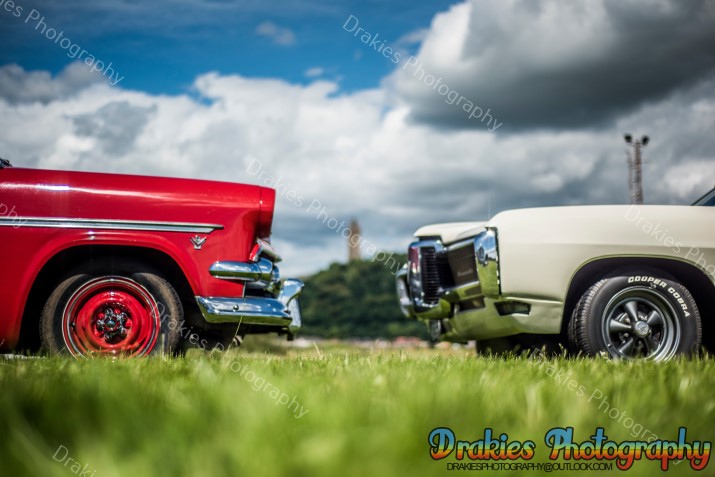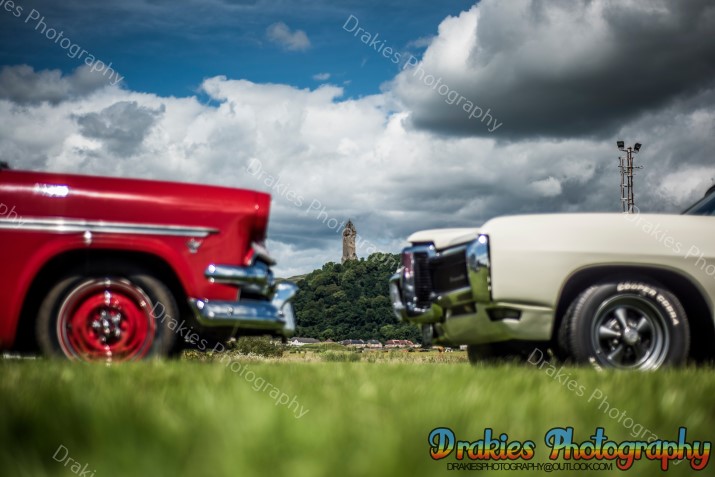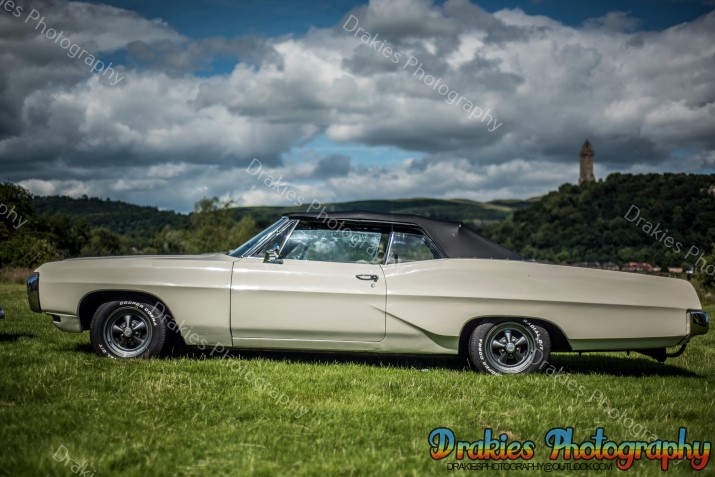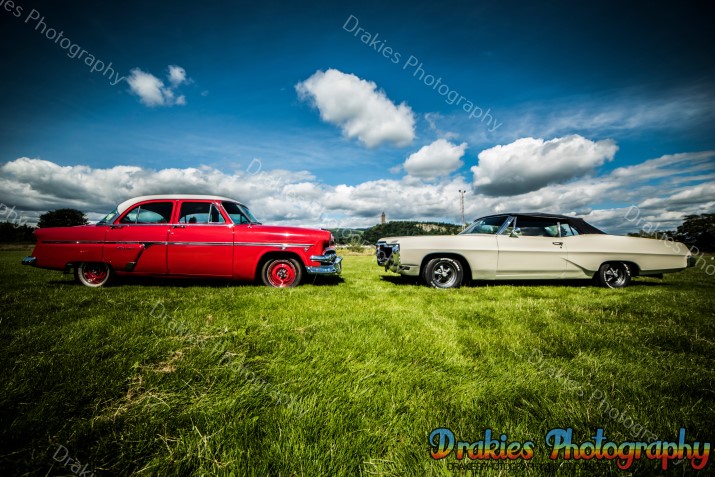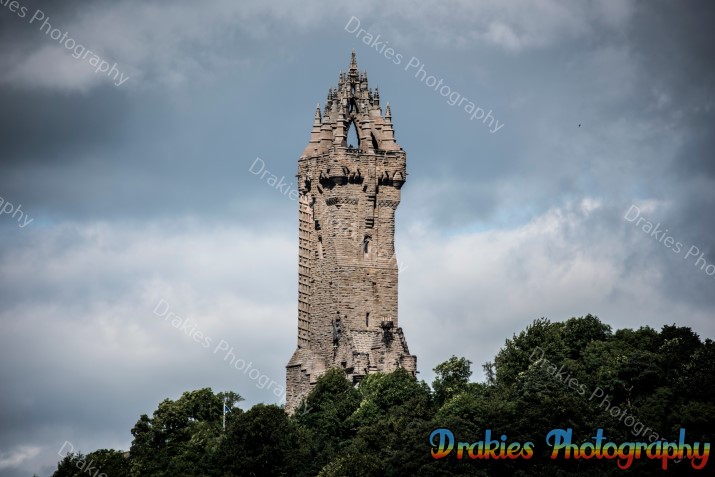 Bug Shooting...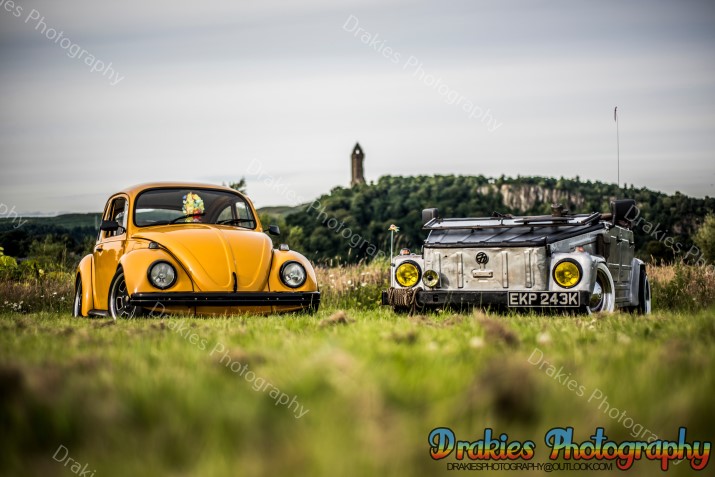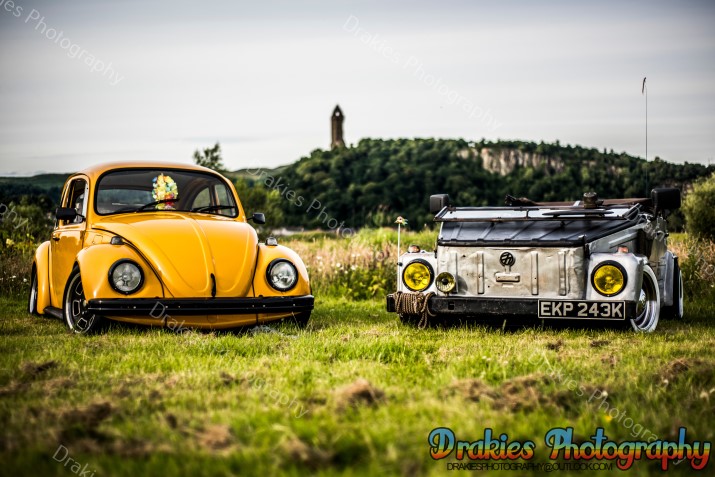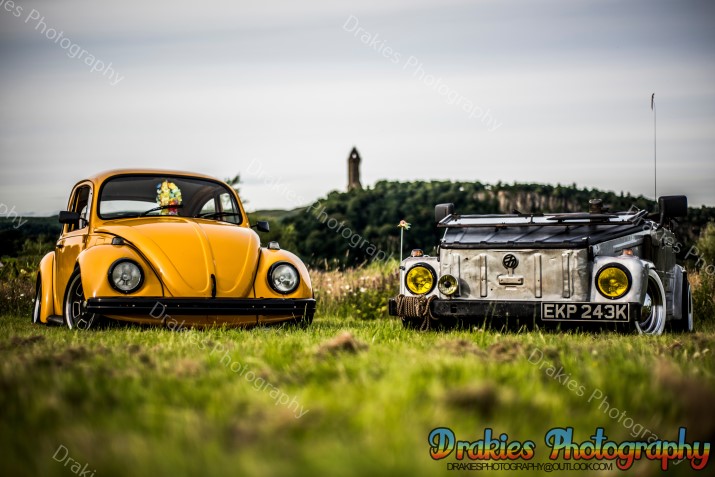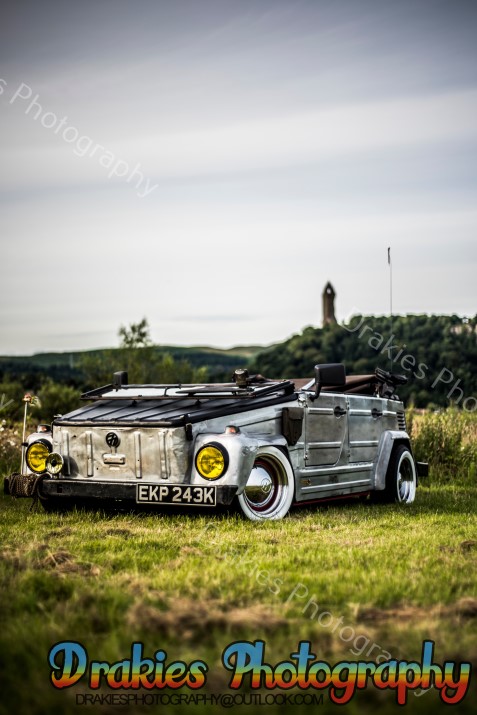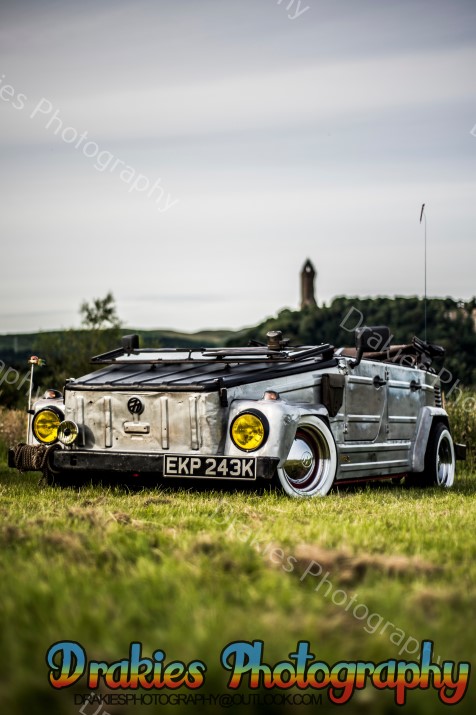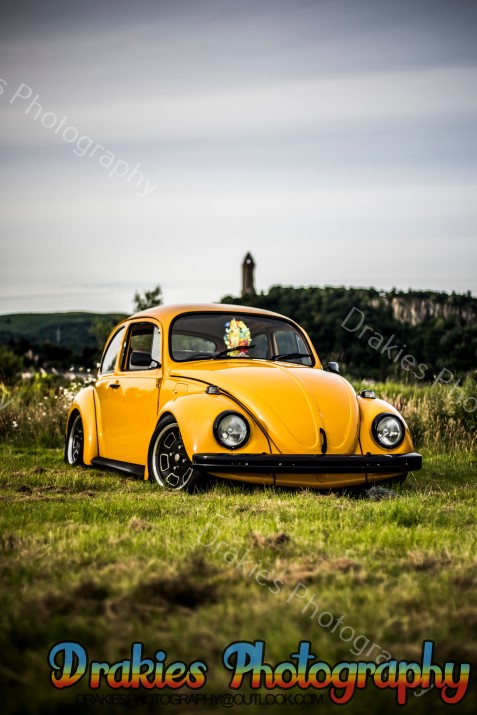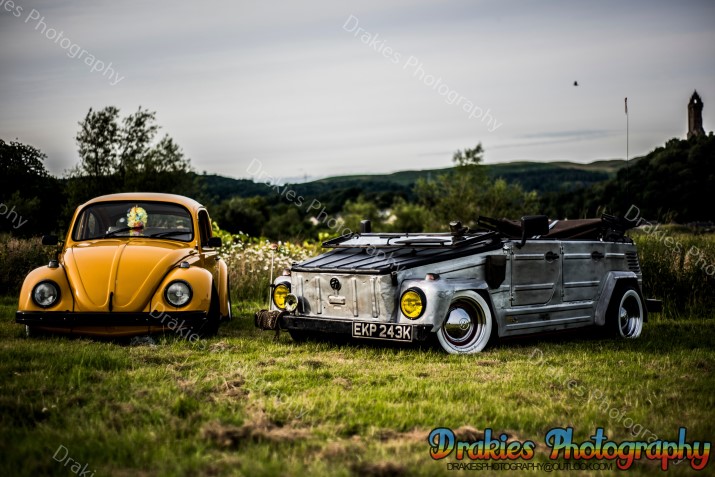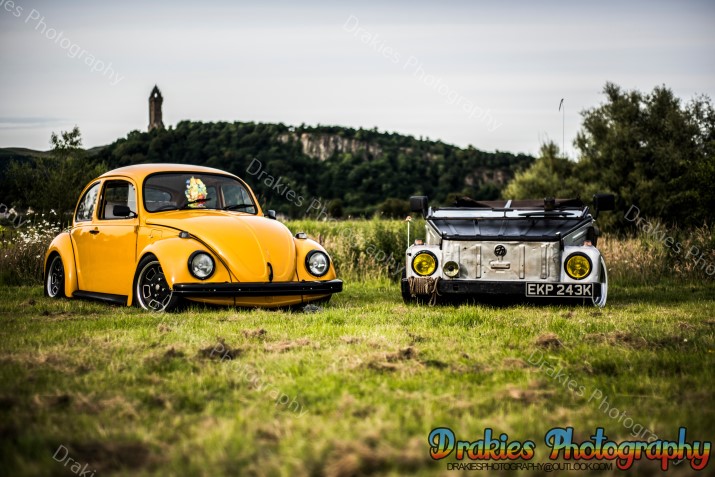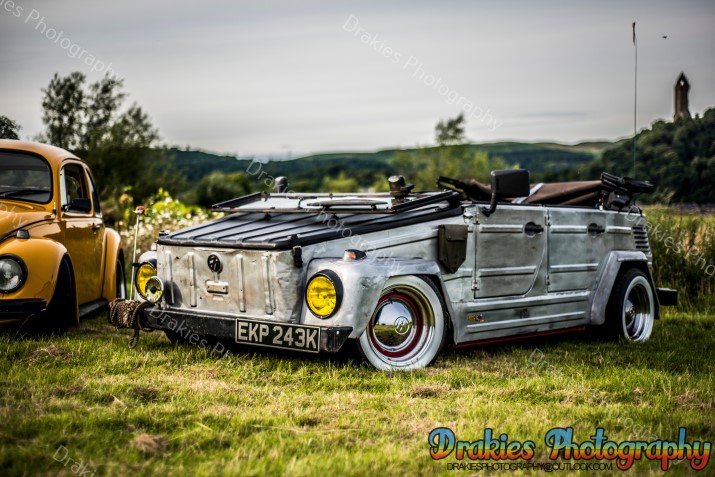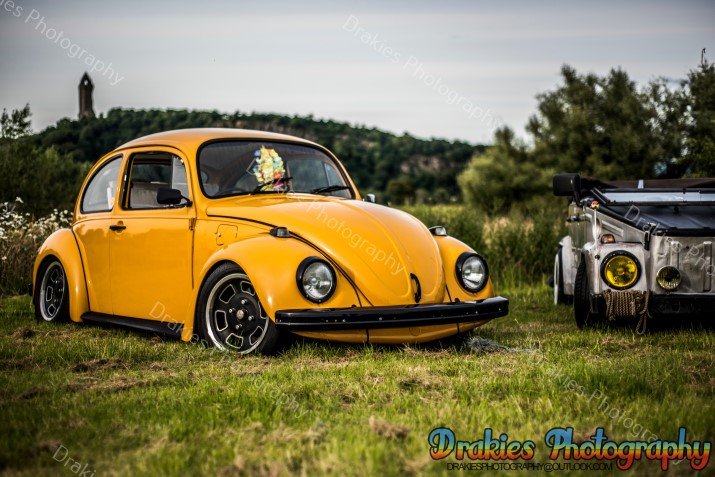 Phantoms Club Photo Shoot.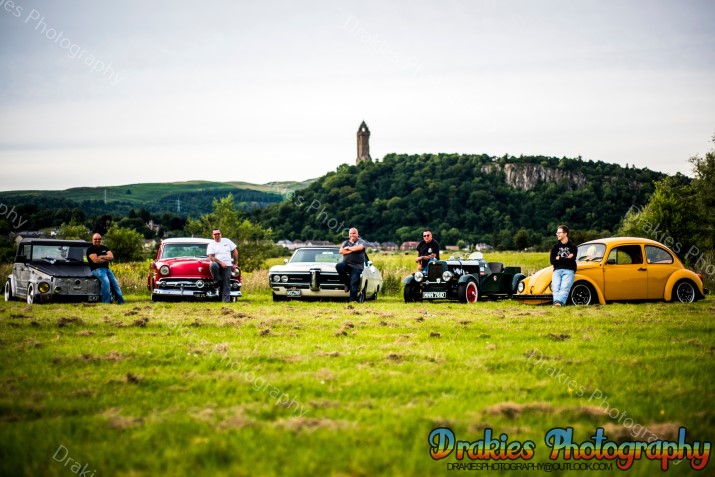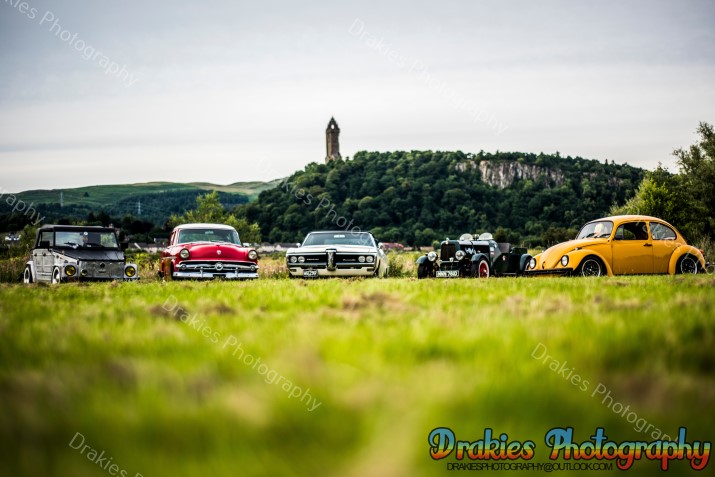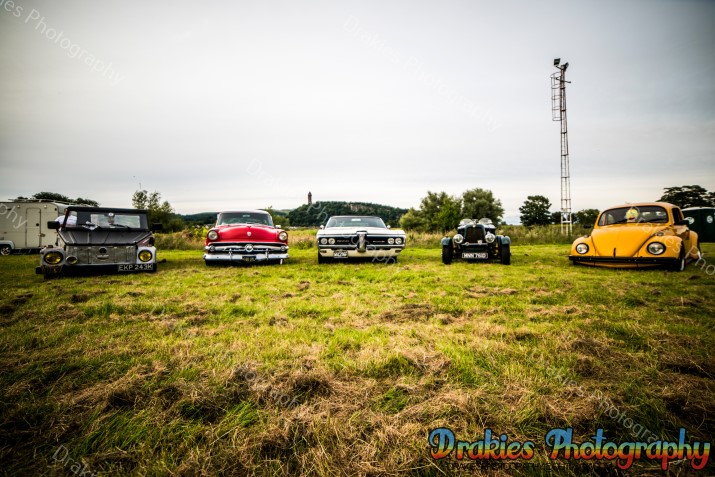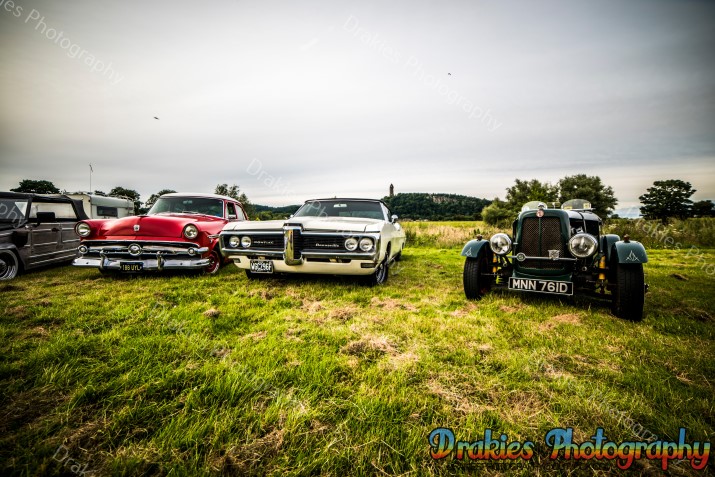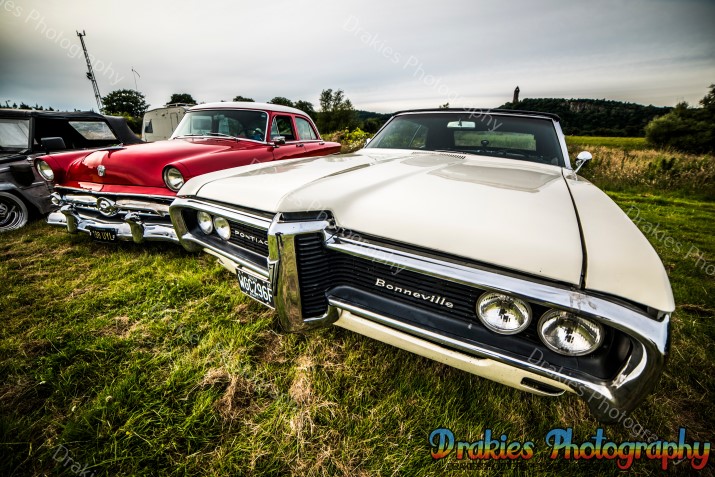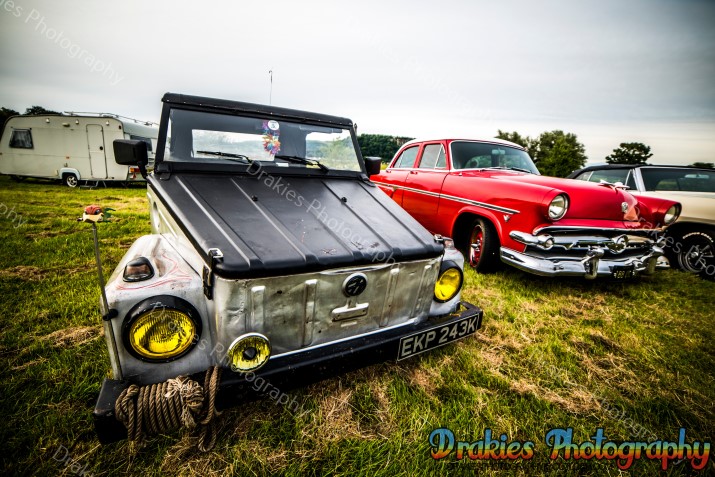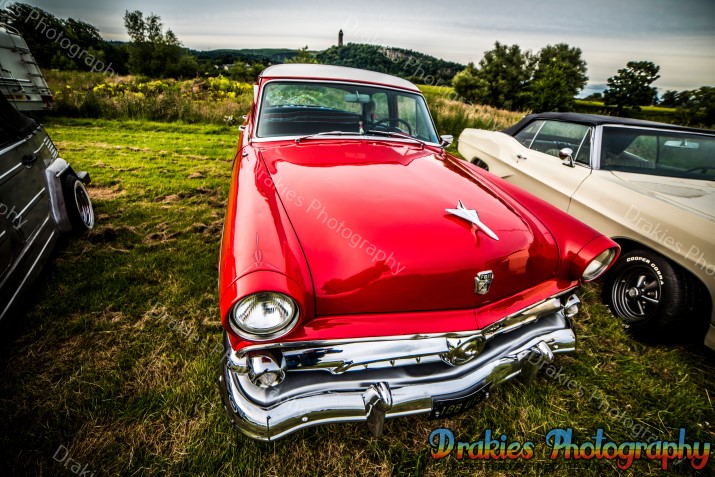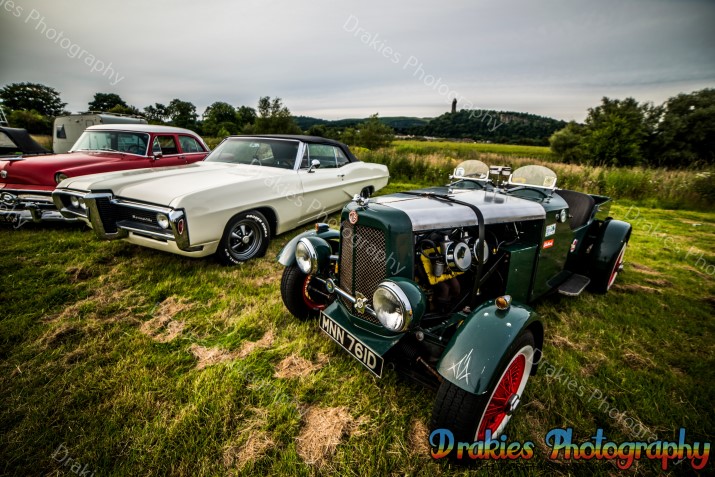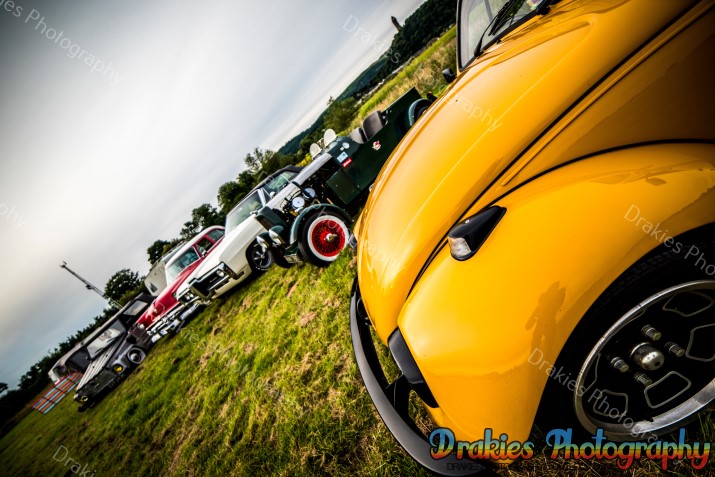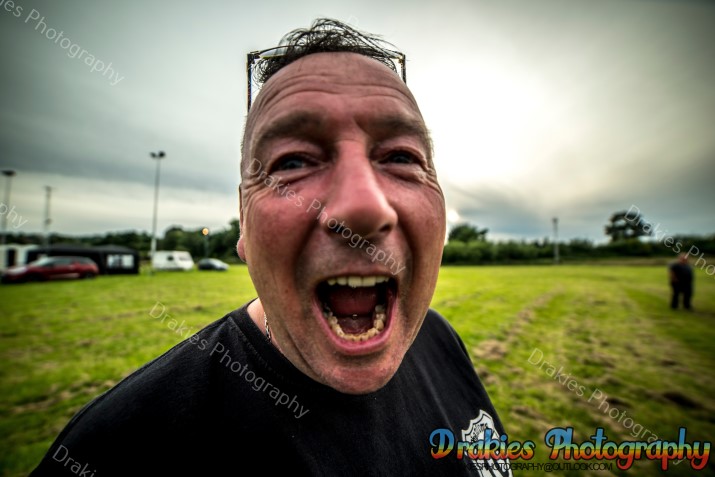 Jonsey with his clean teeth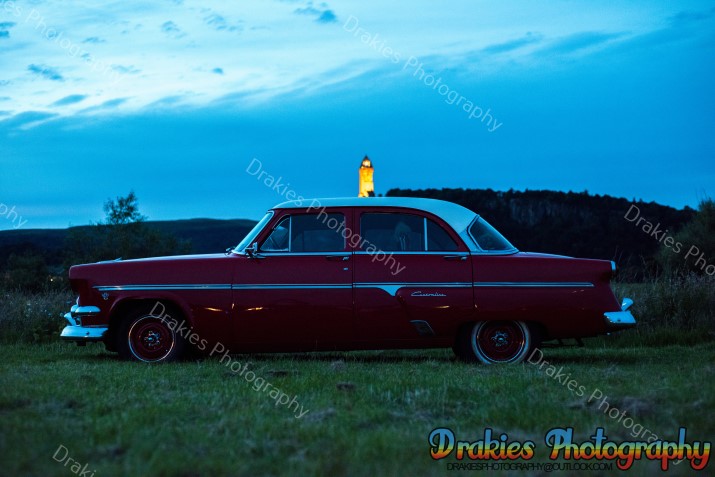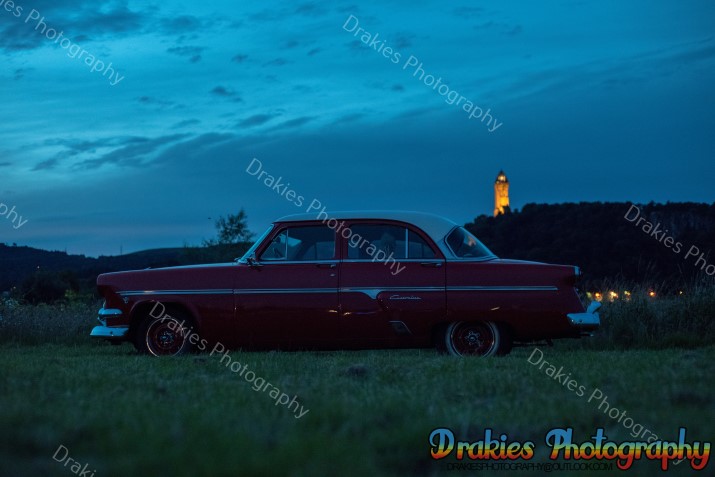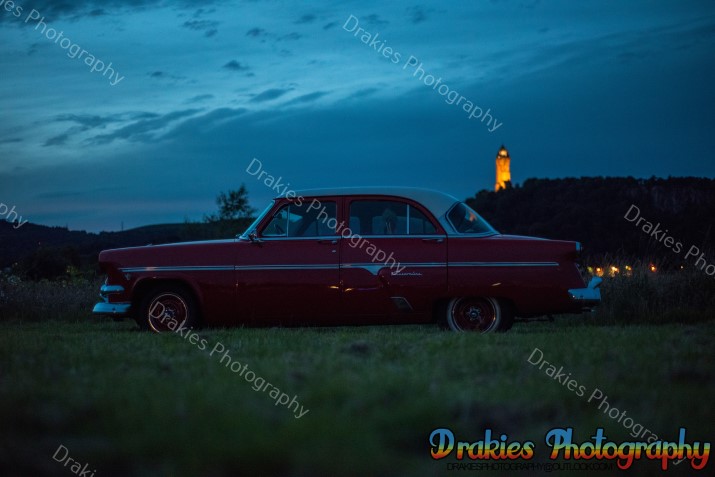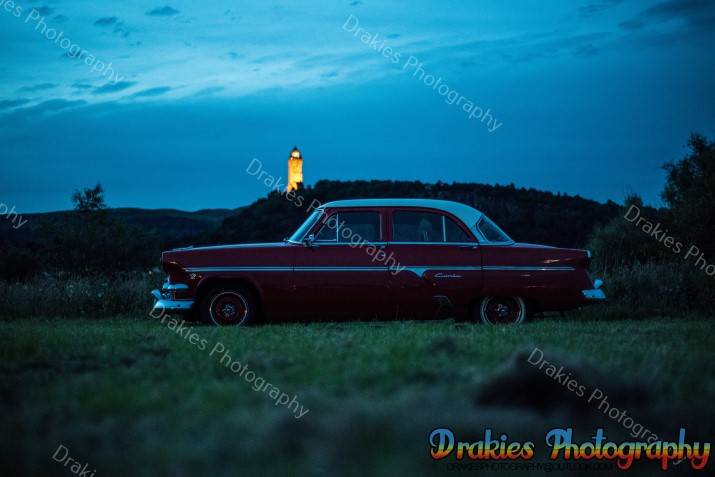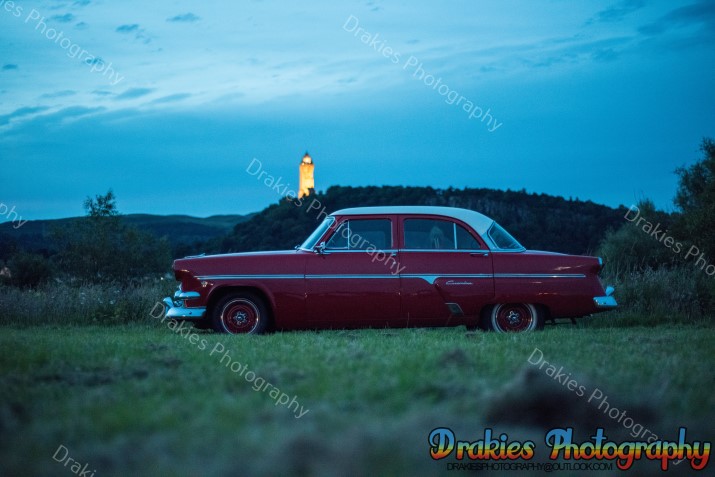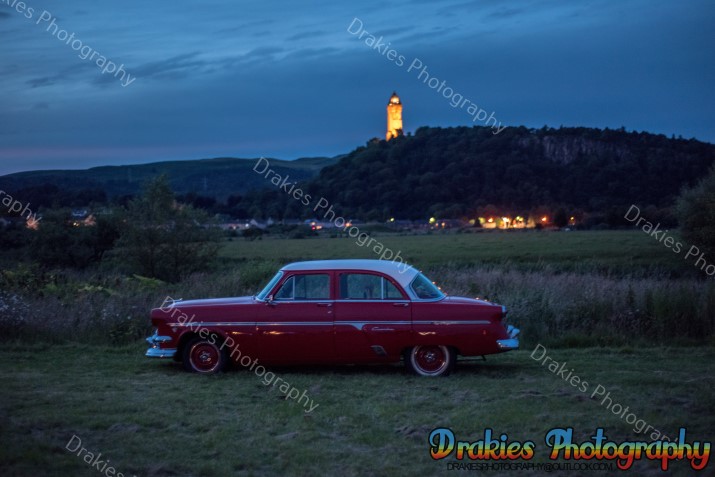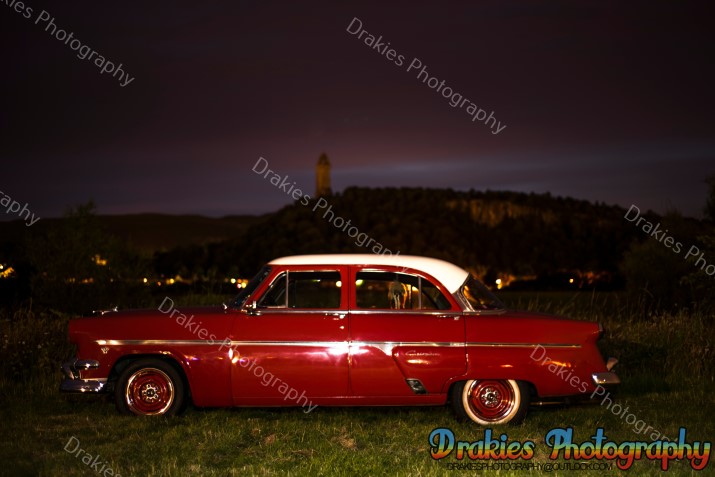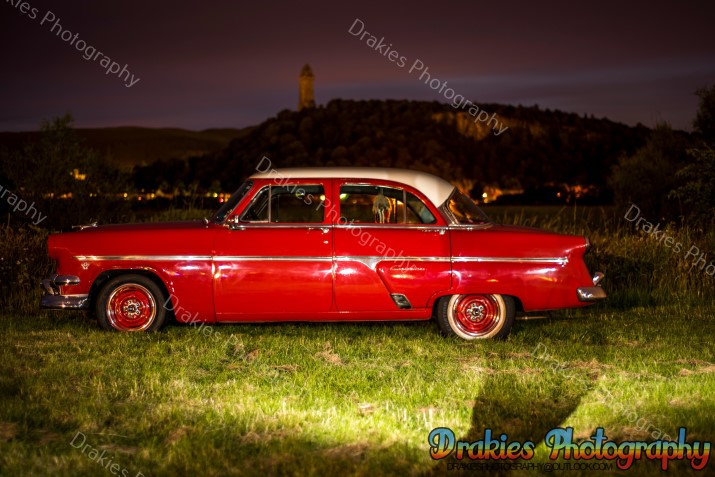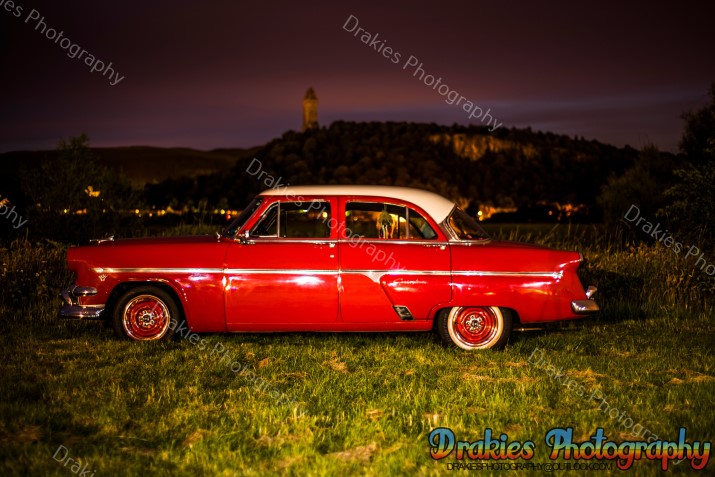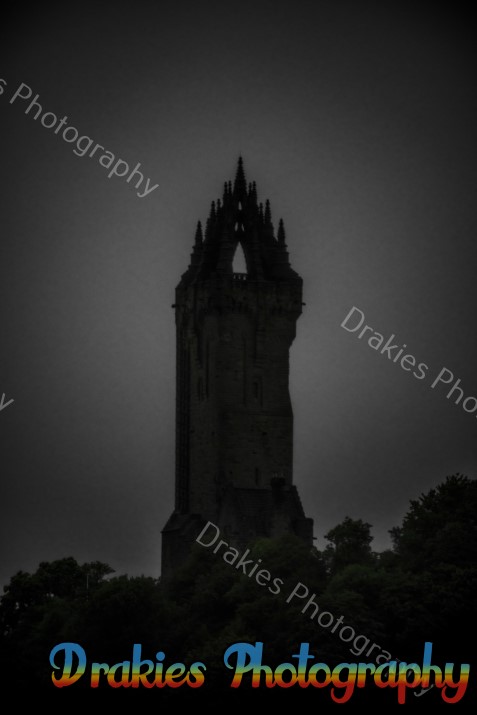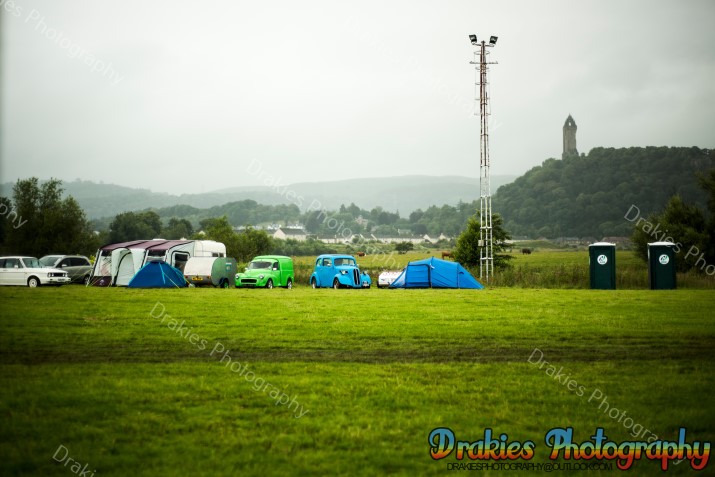 A Cruise out to Bo'ness Motor Museum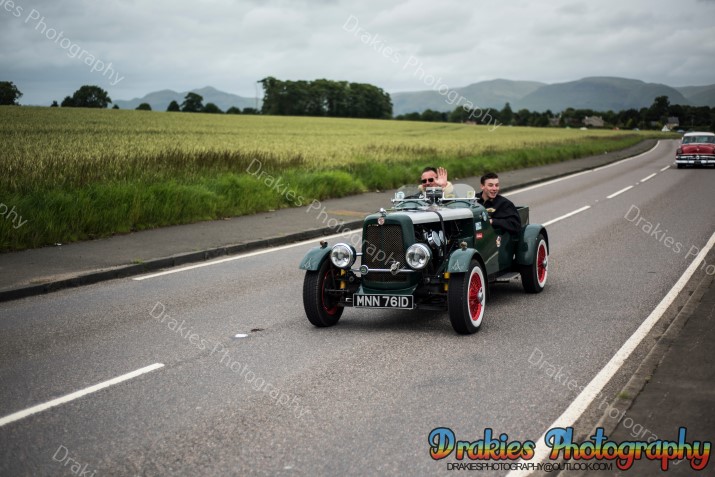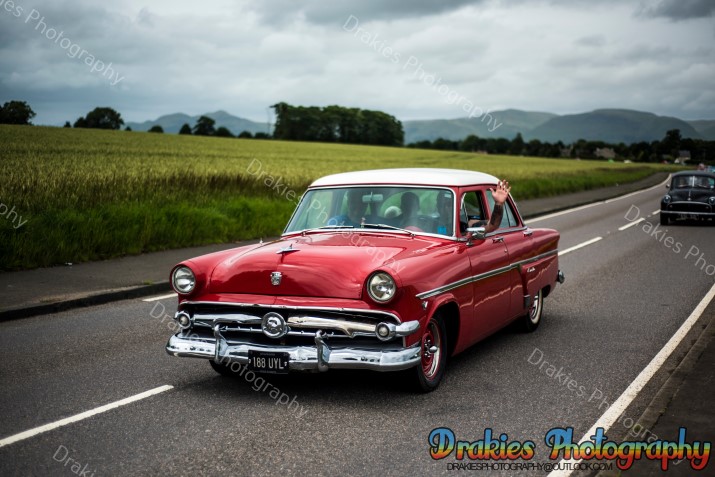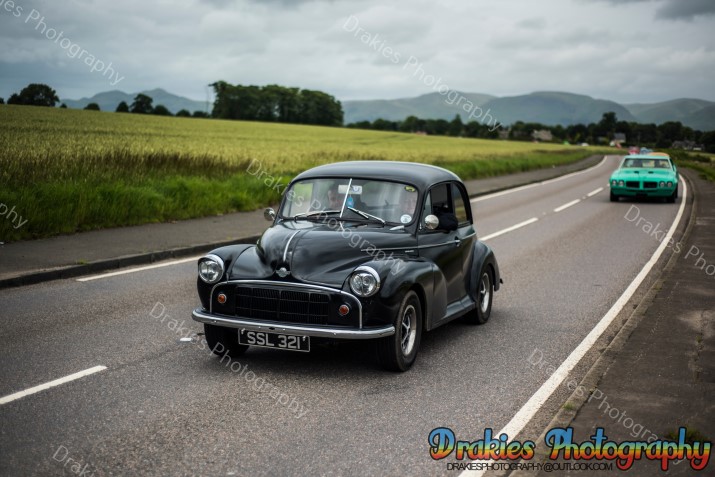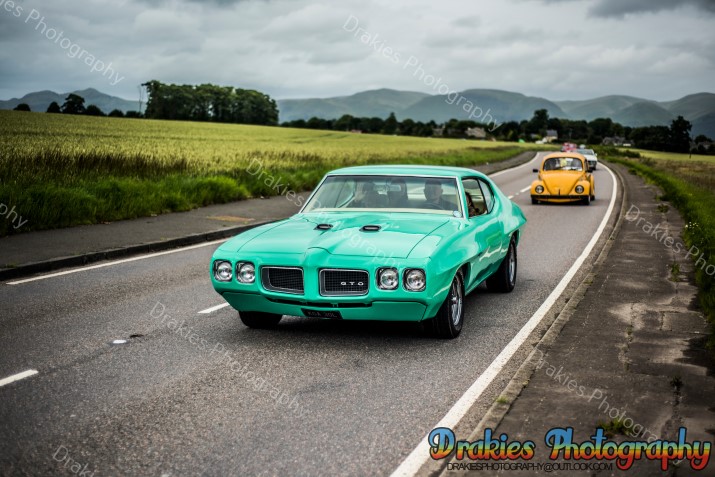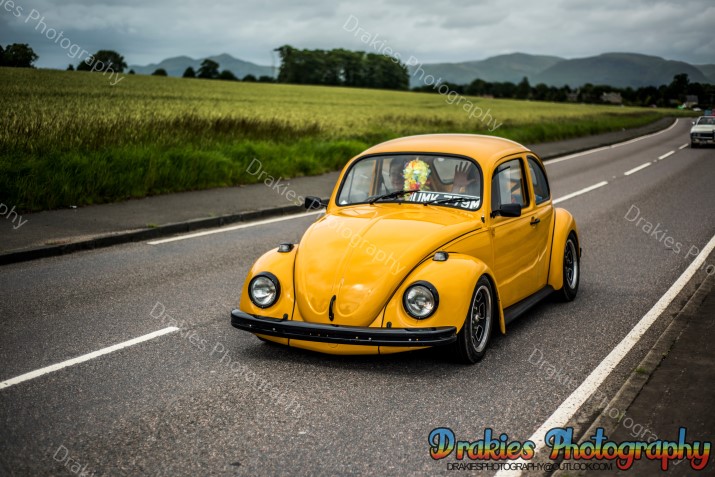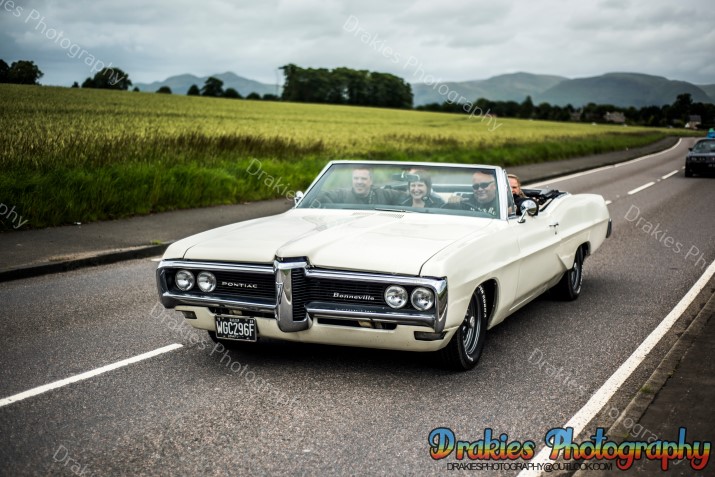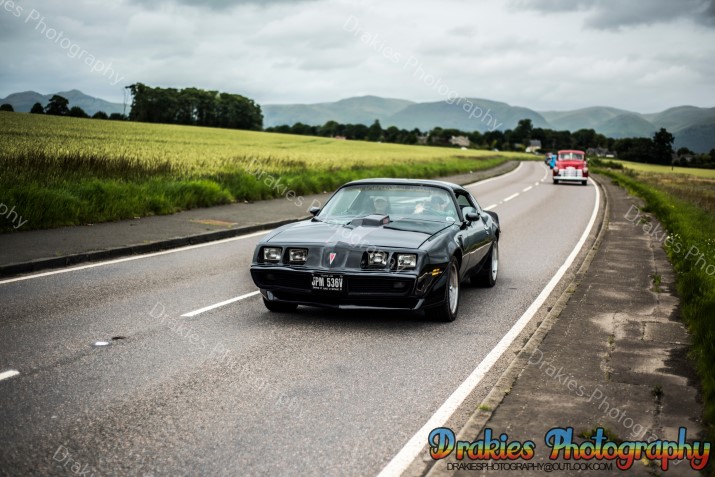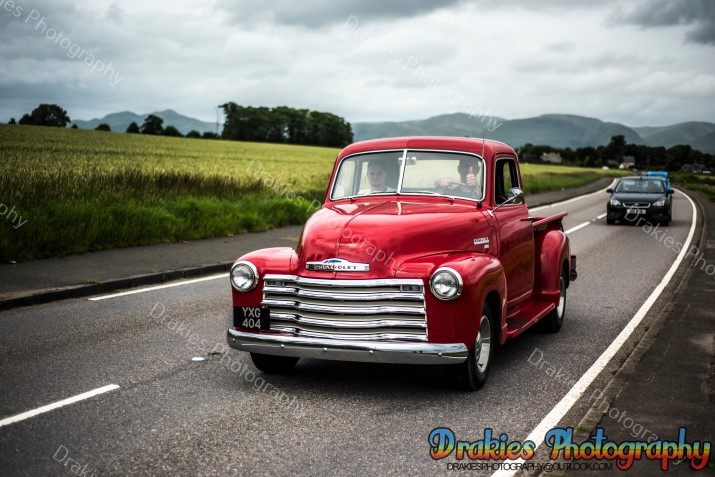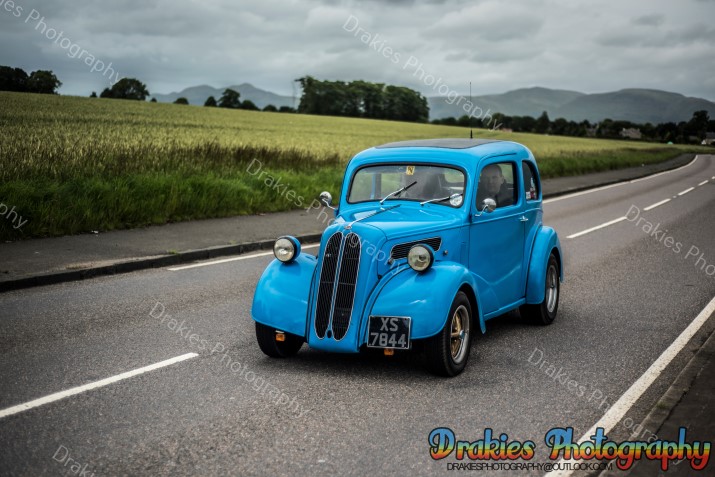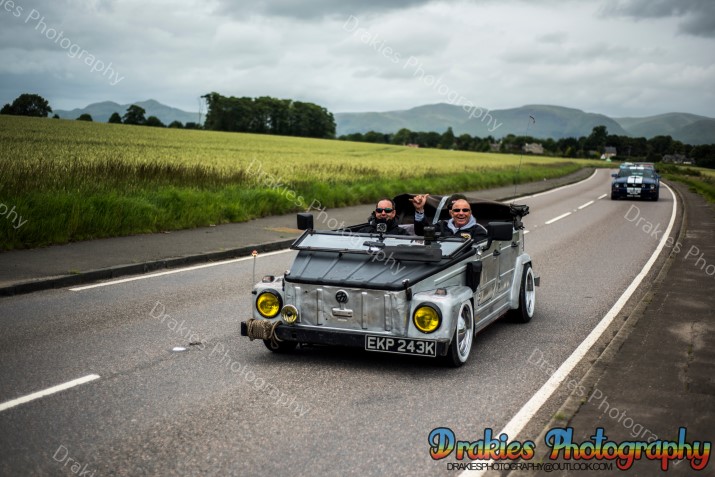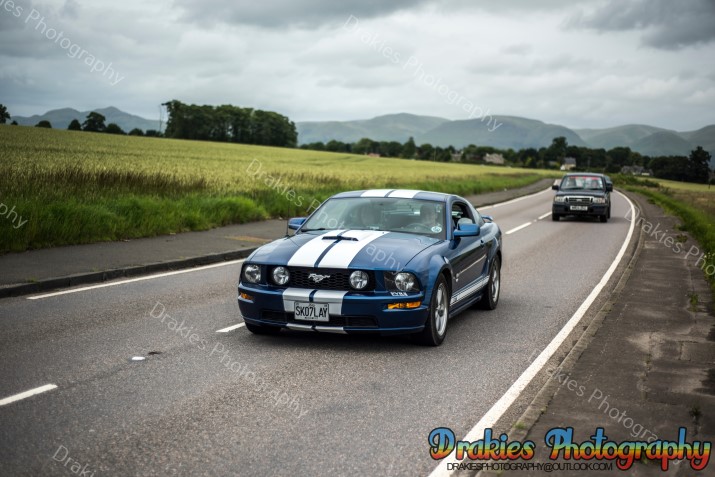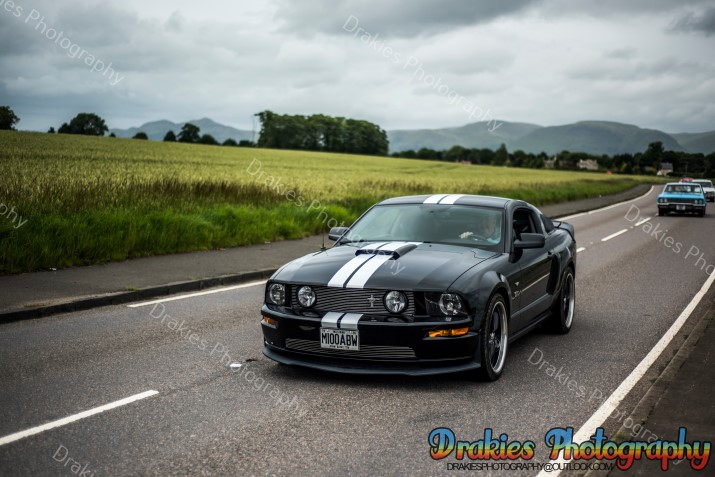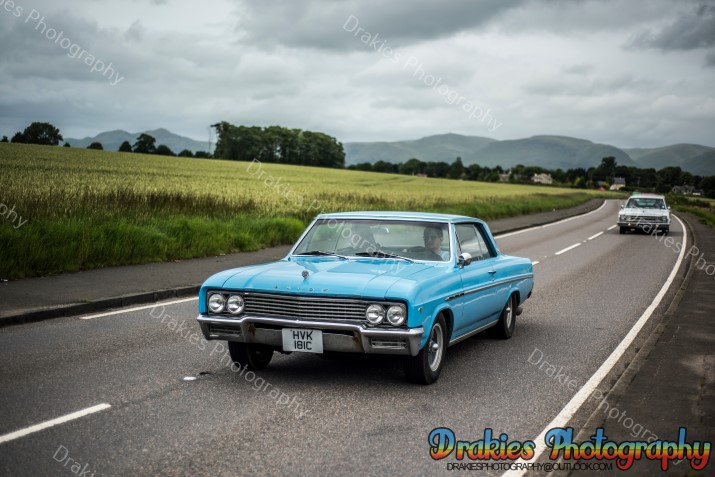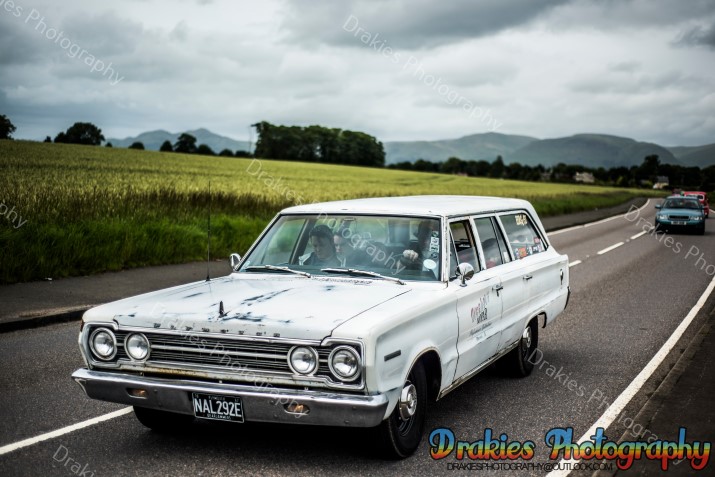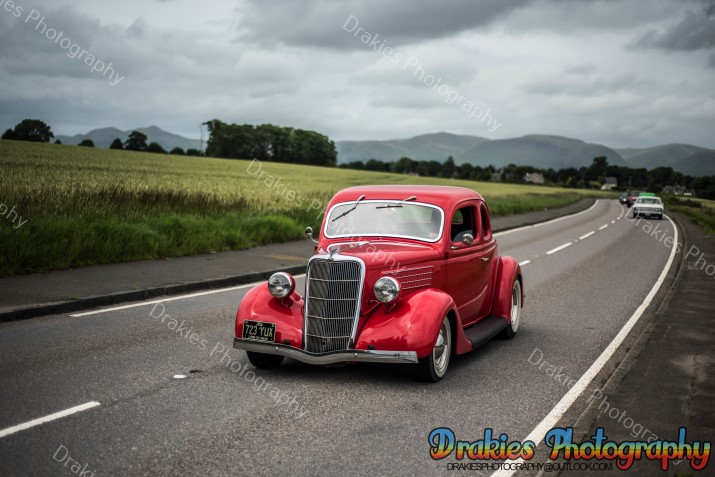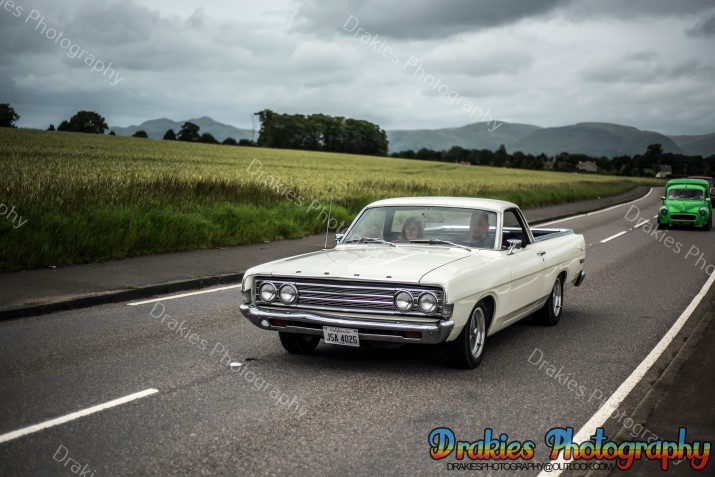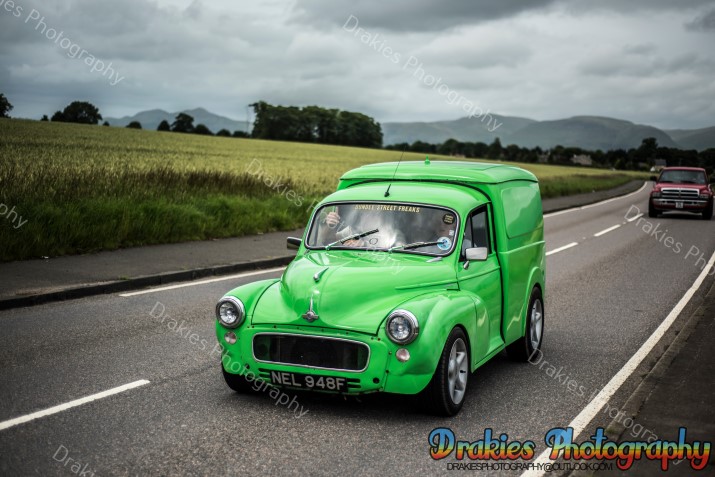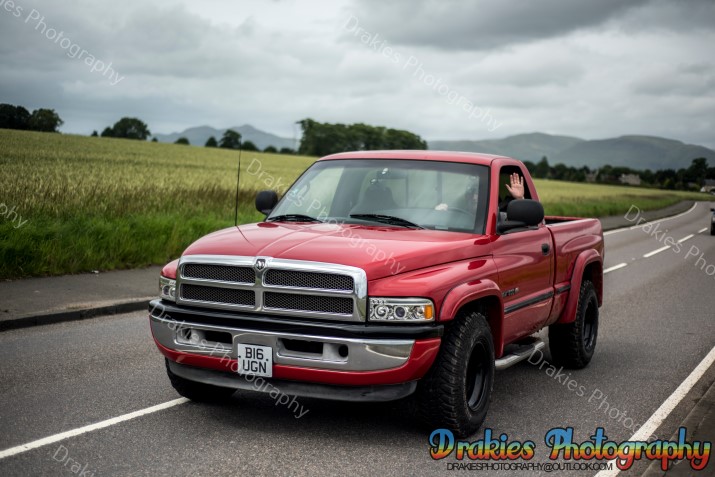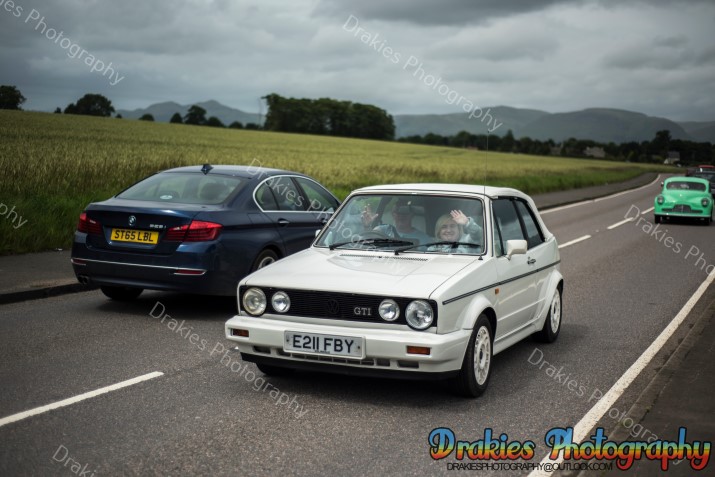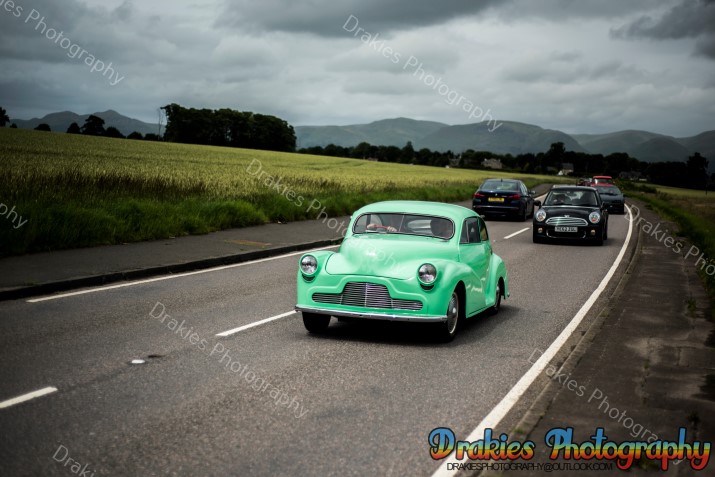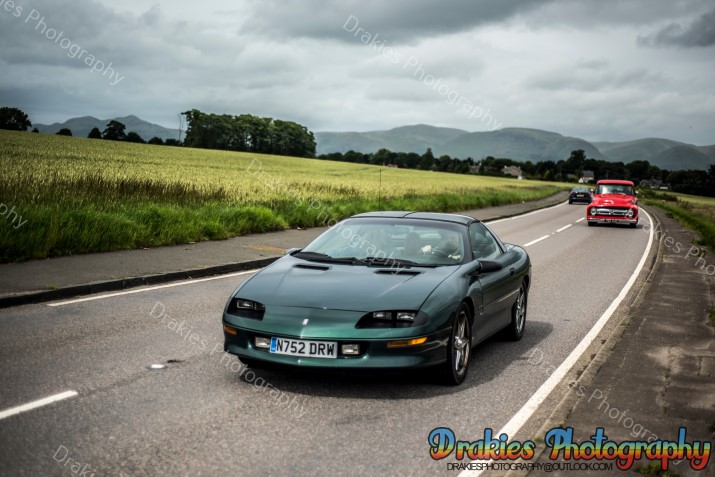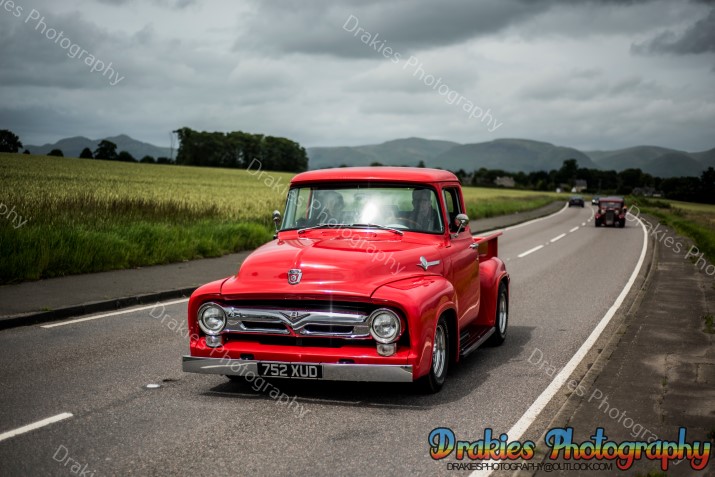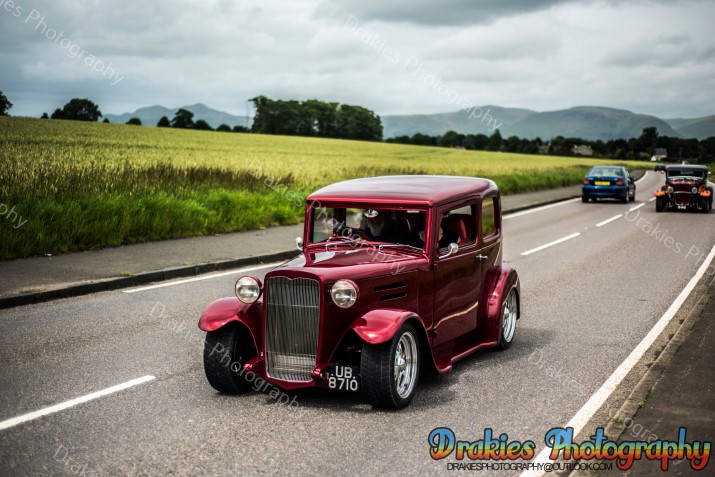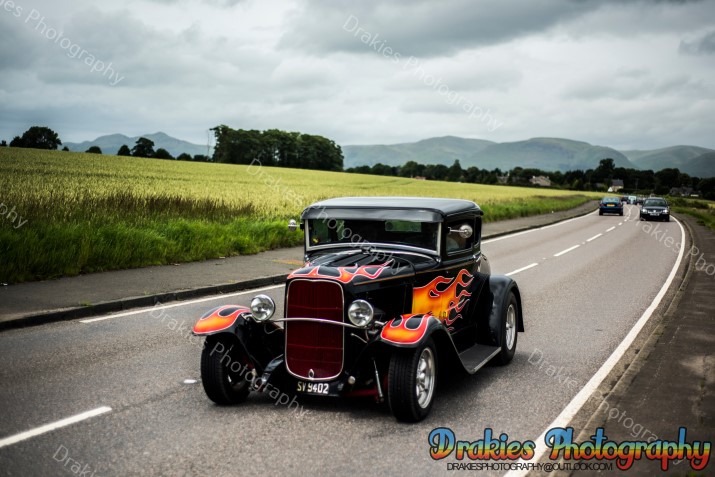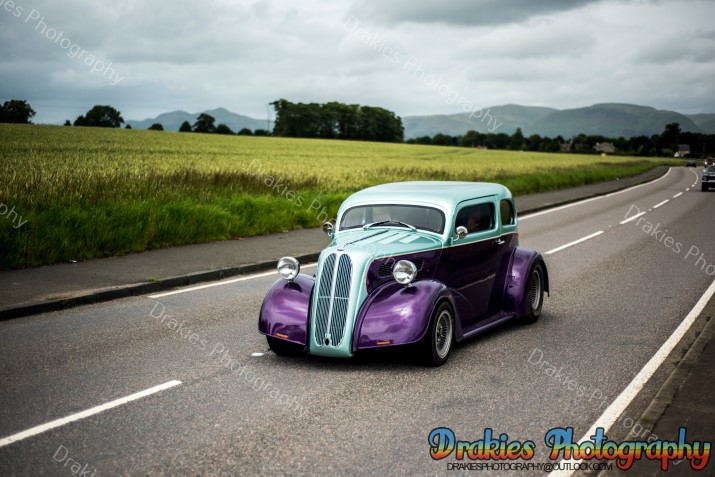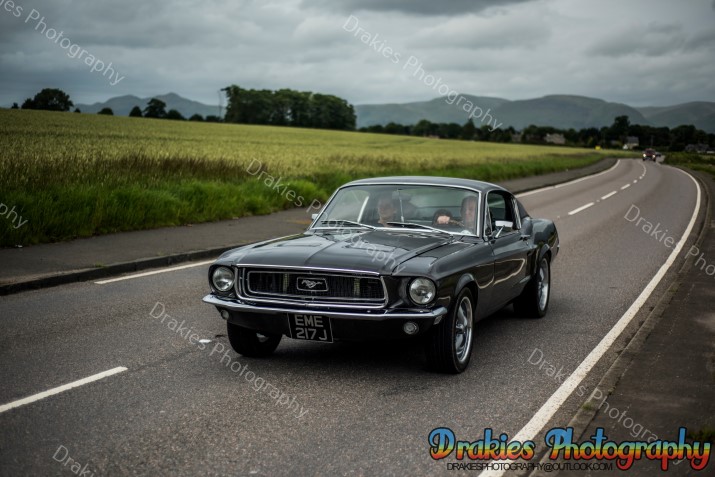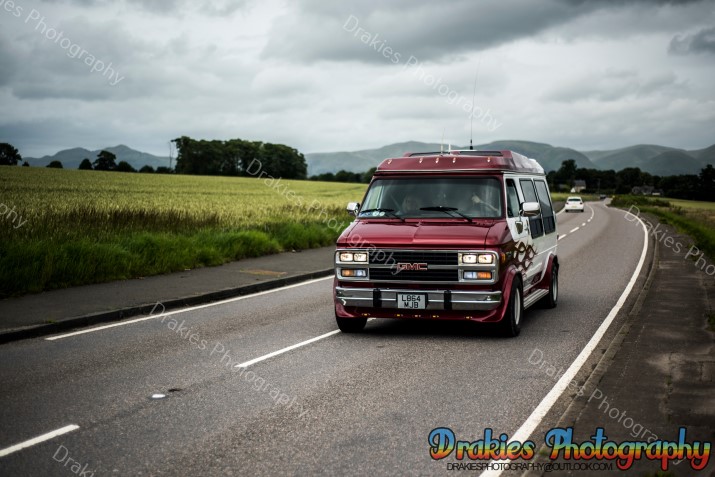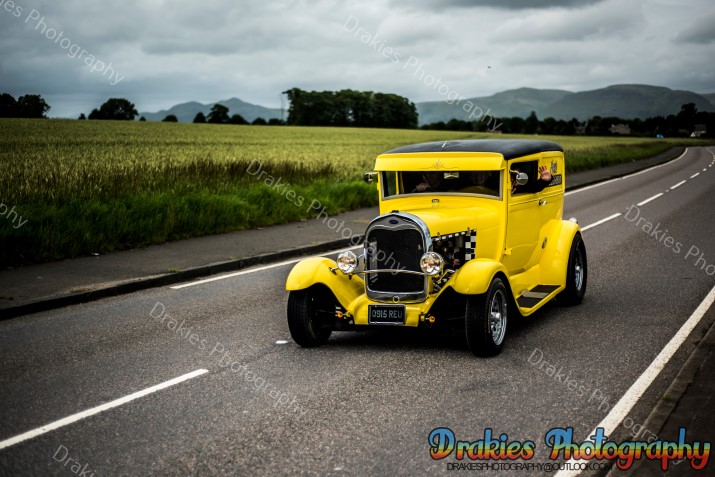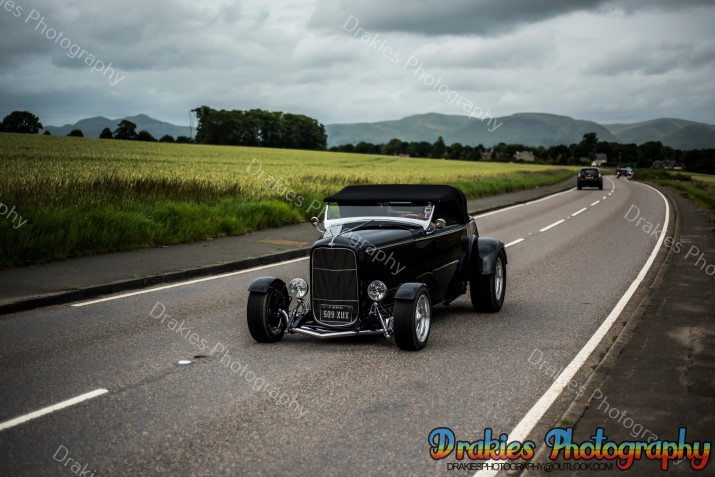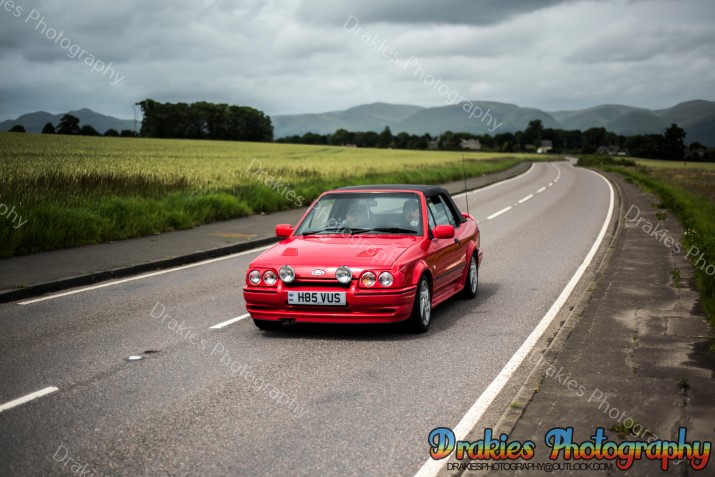 Got a bug on my lens somehow....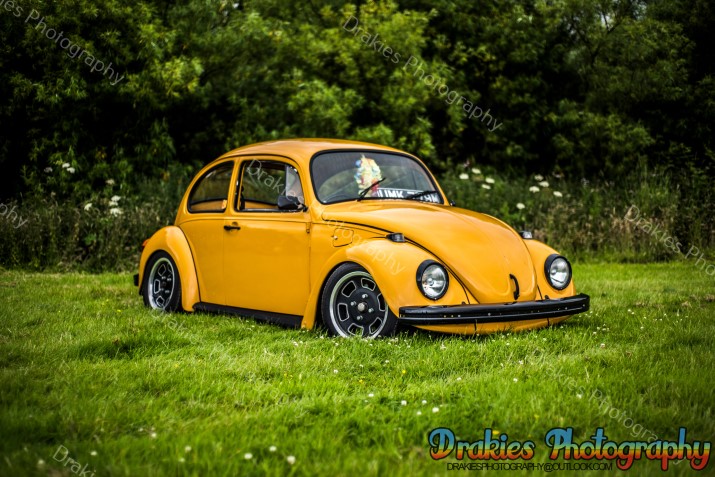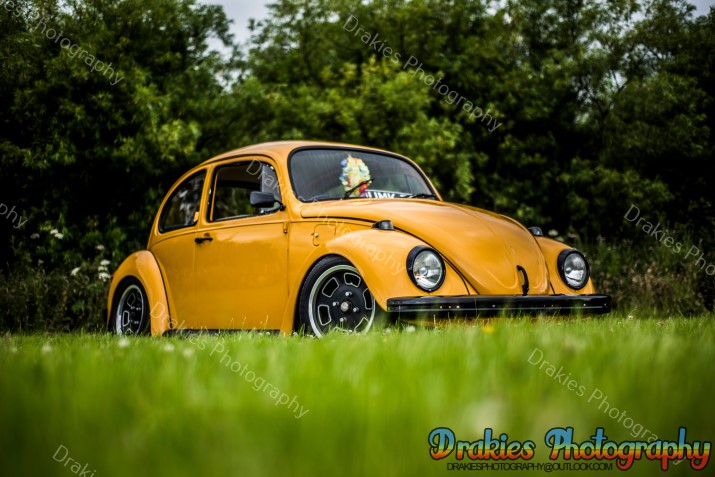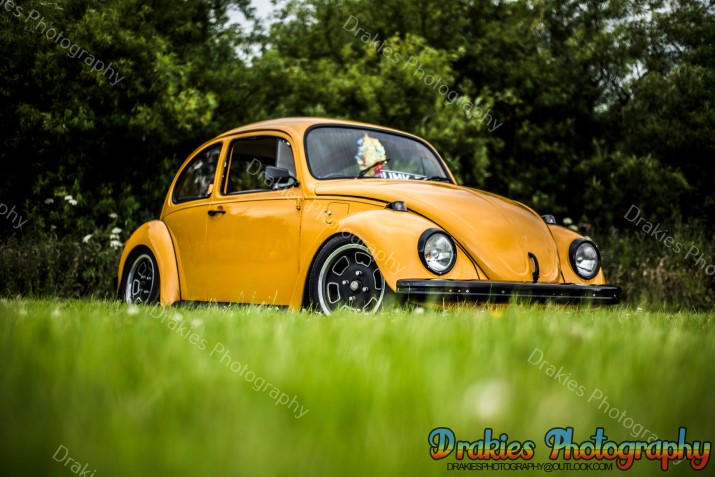 Mustang Shoot.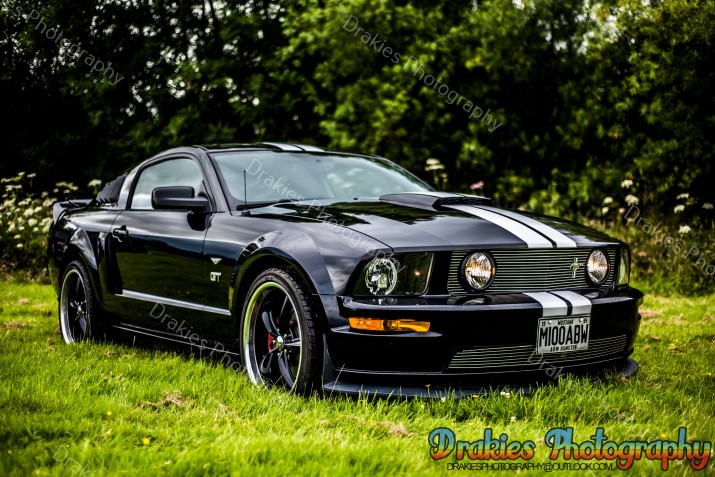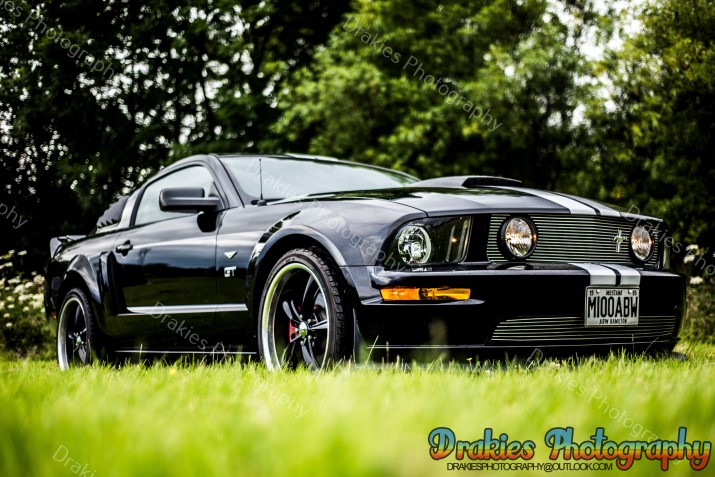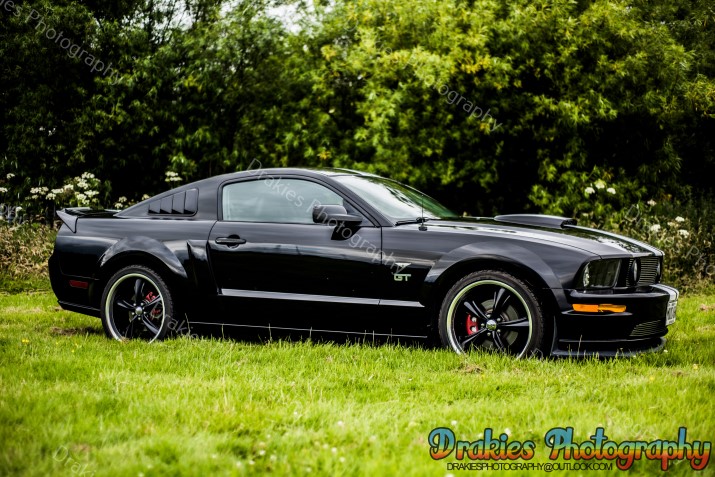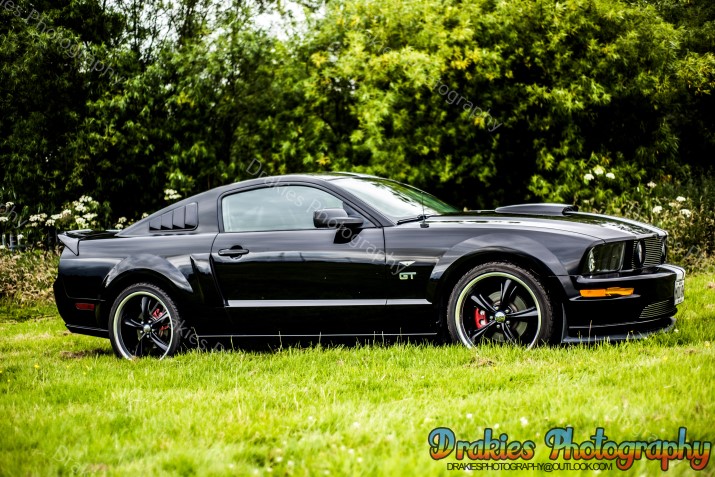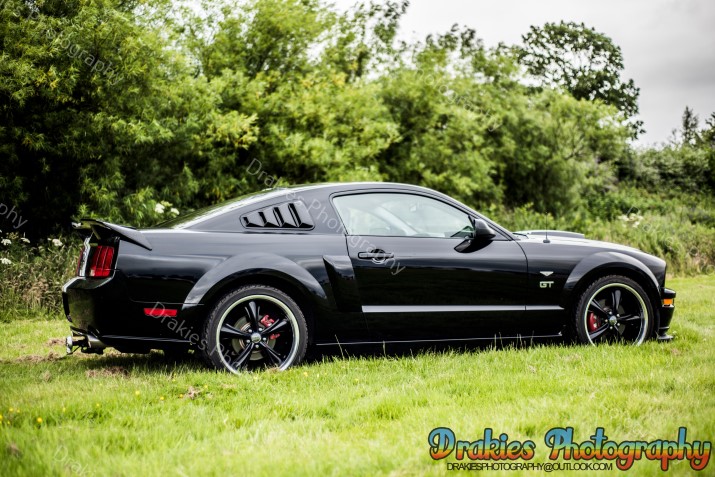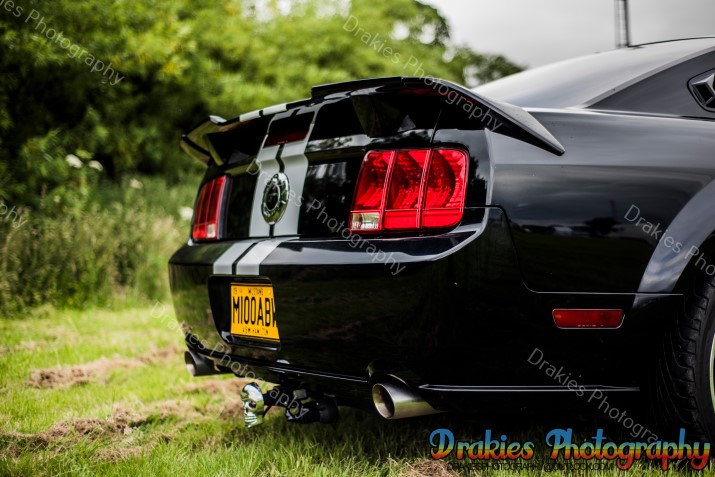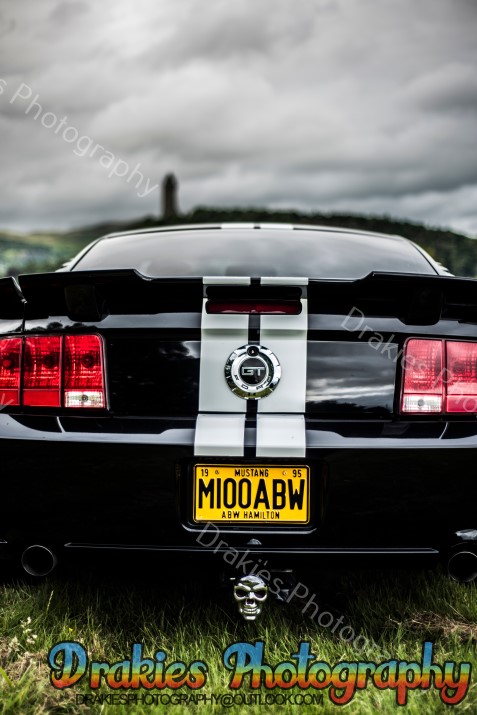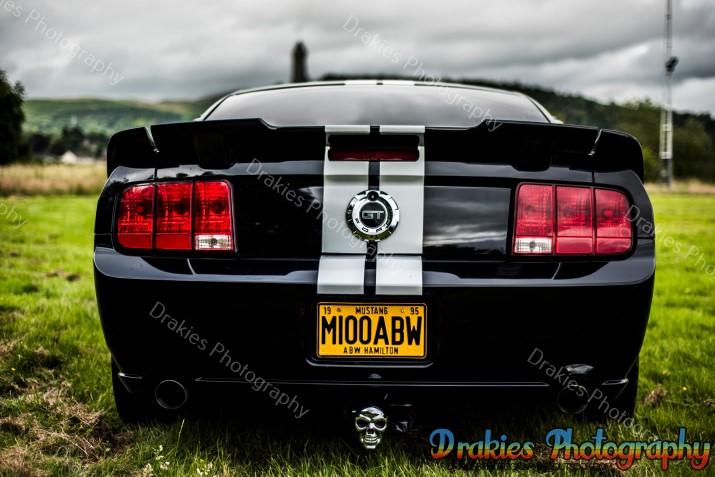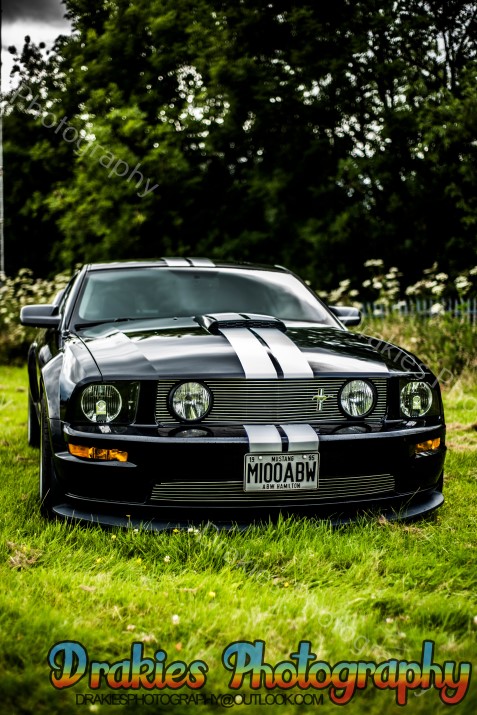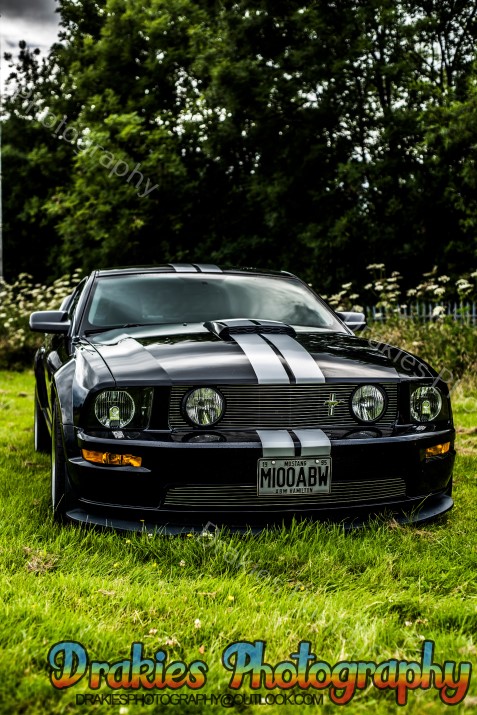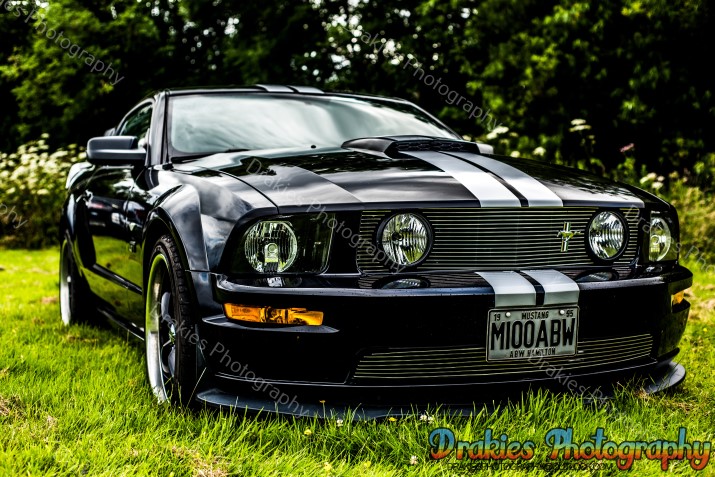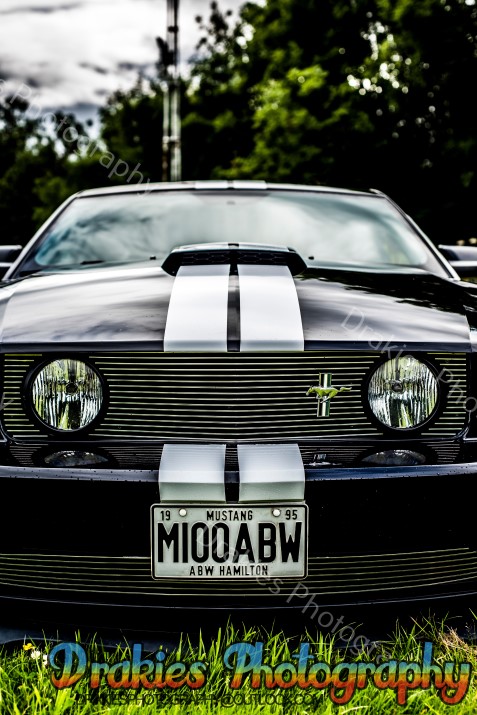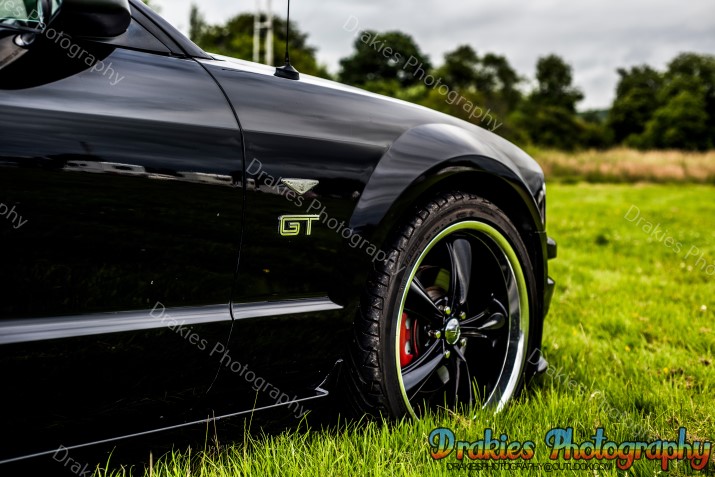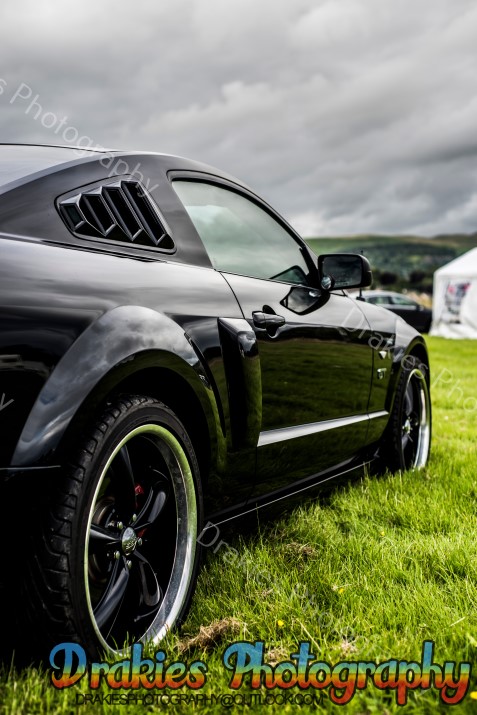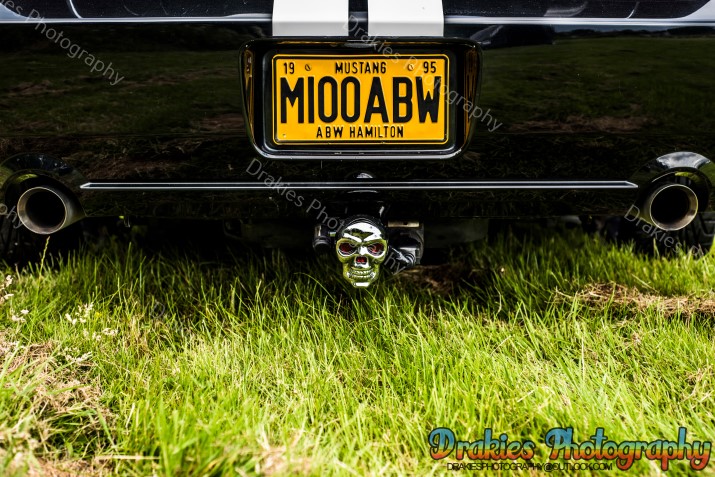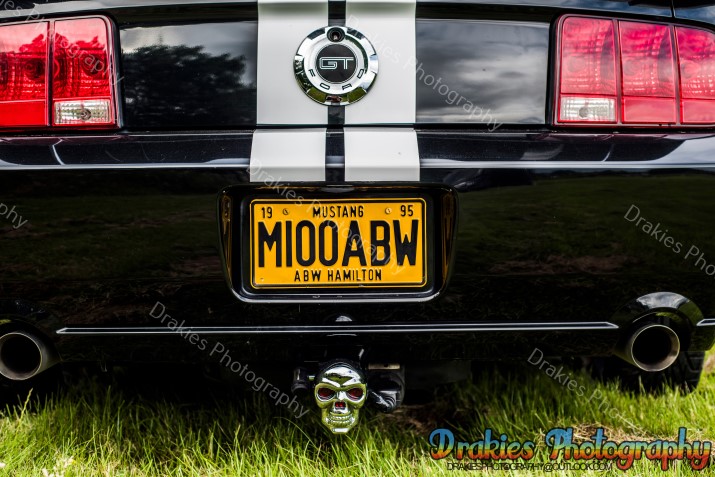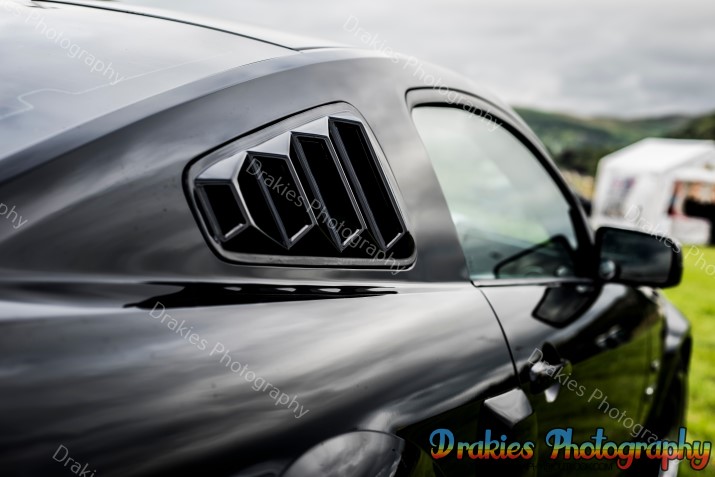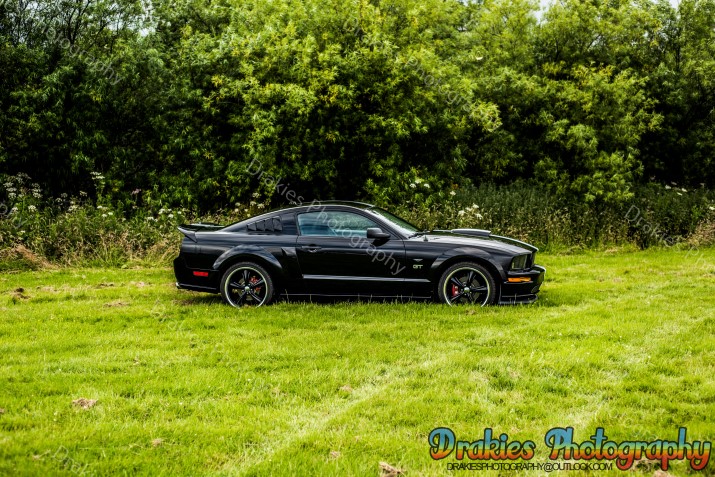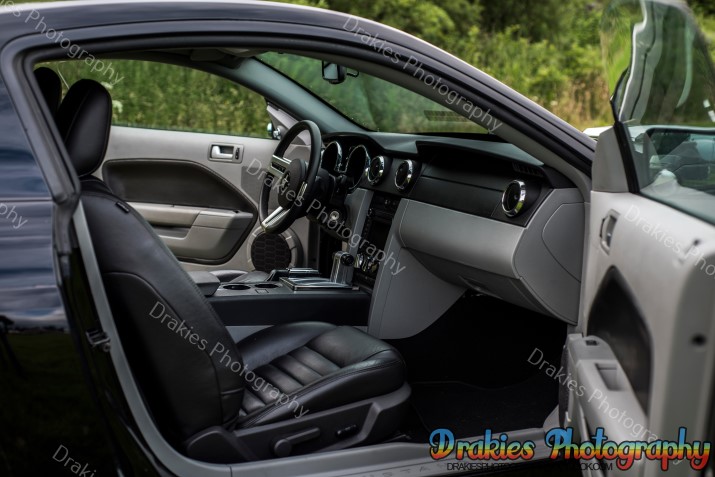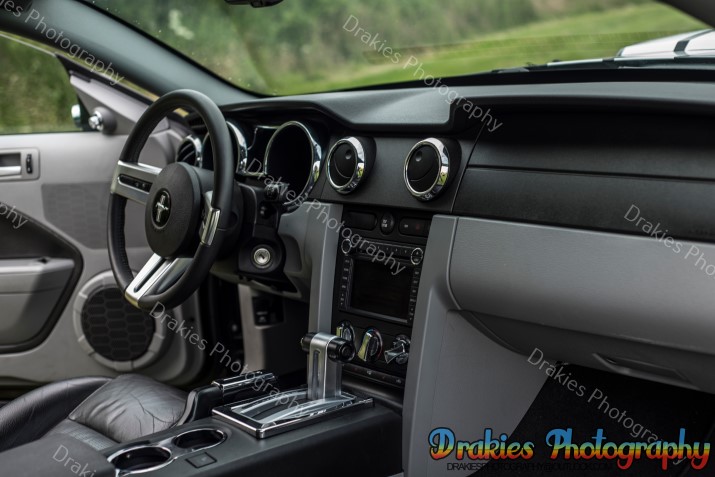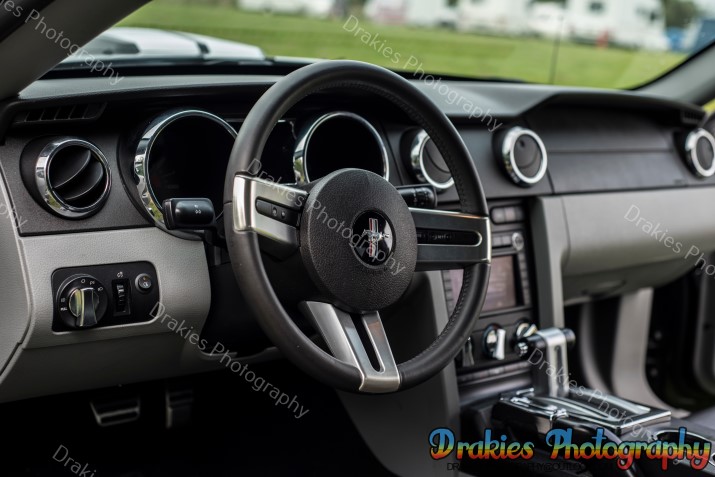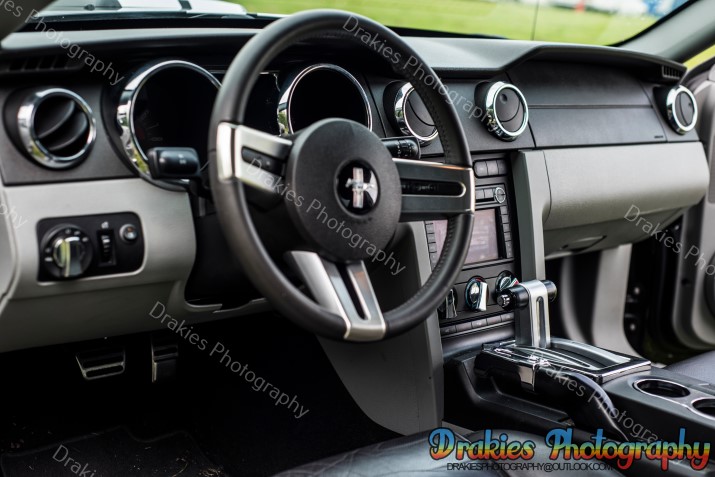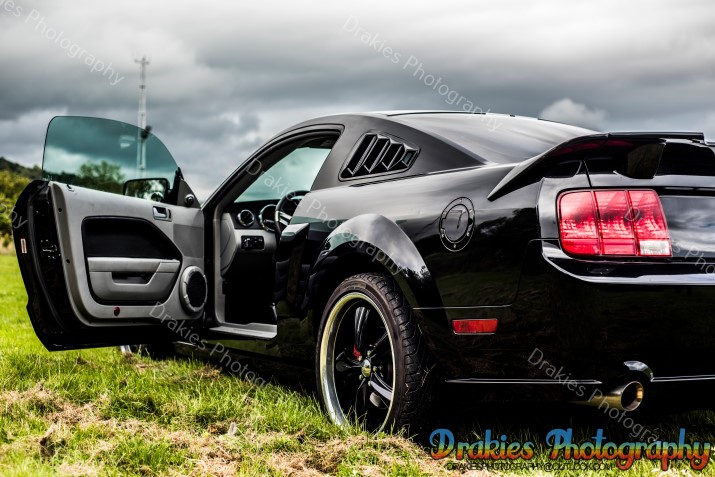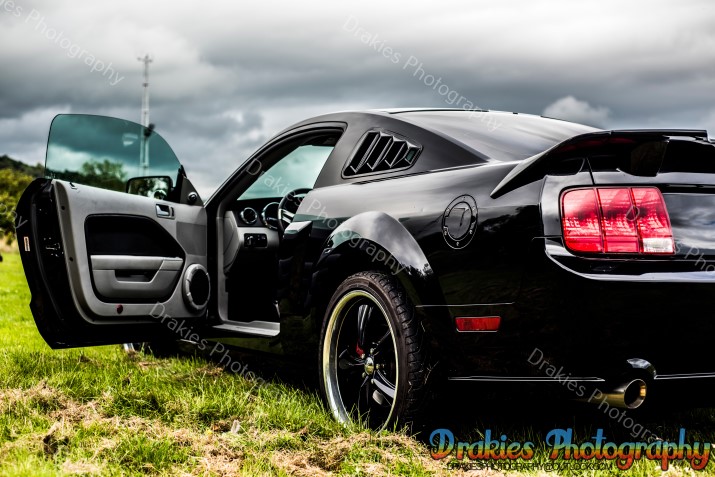 Shooting a few trucks, something to pass the Saturday away.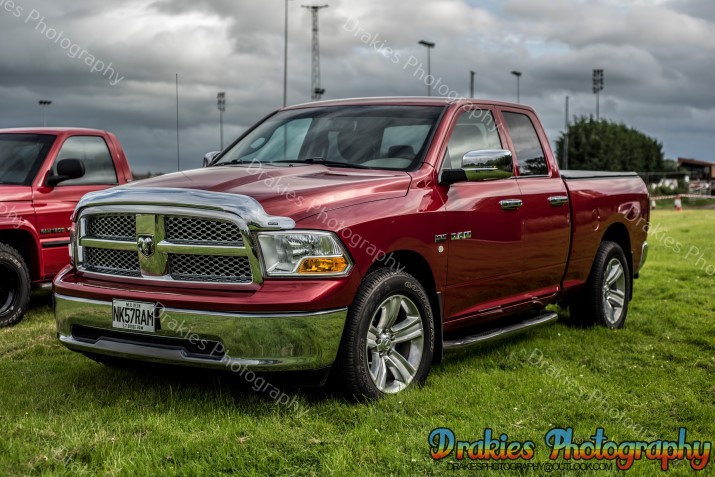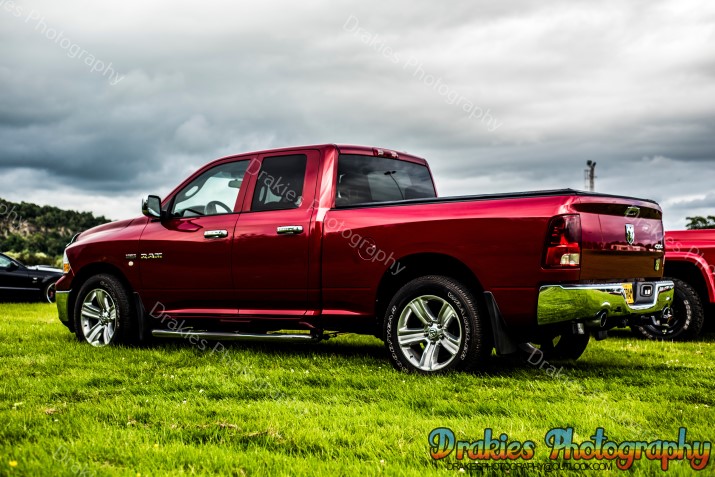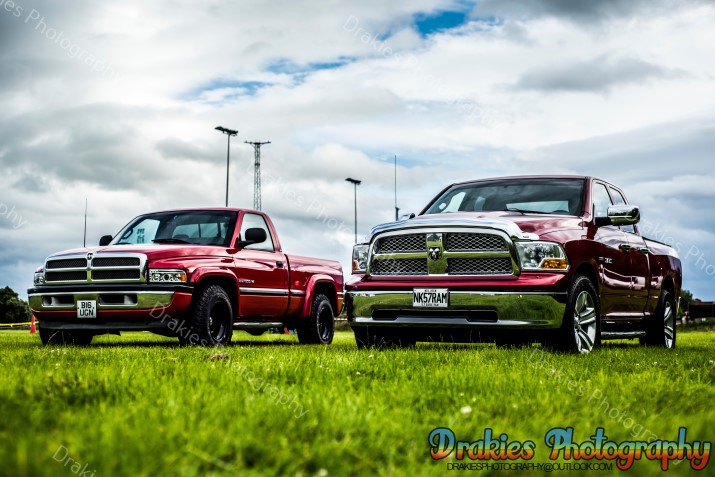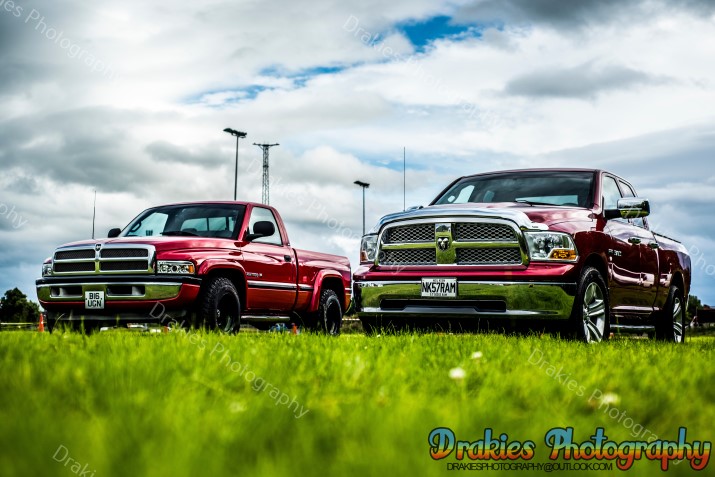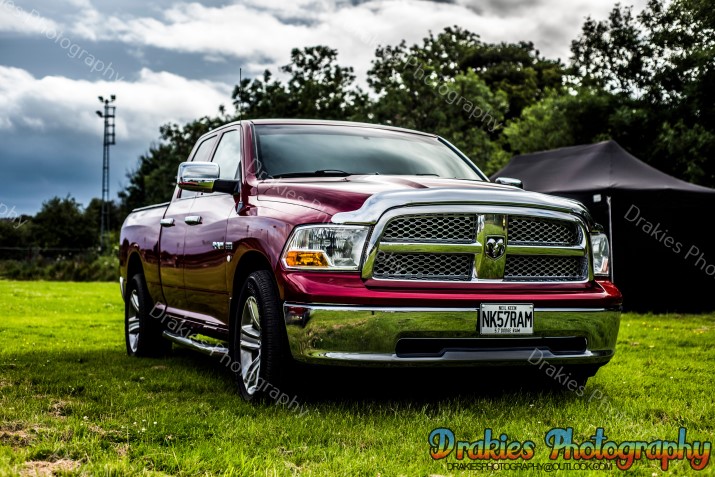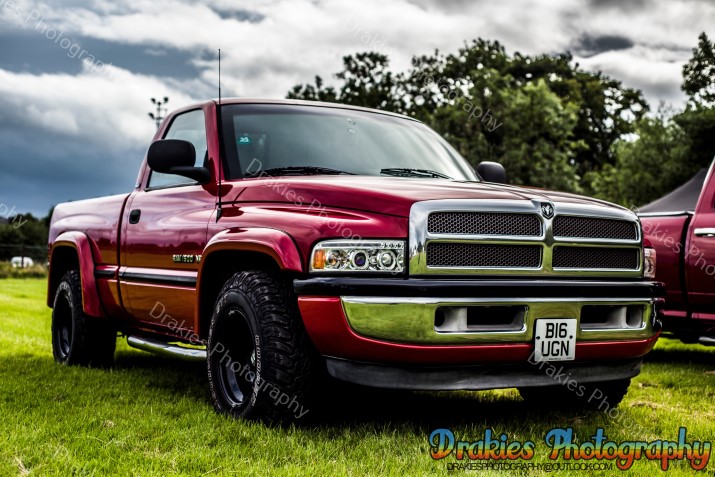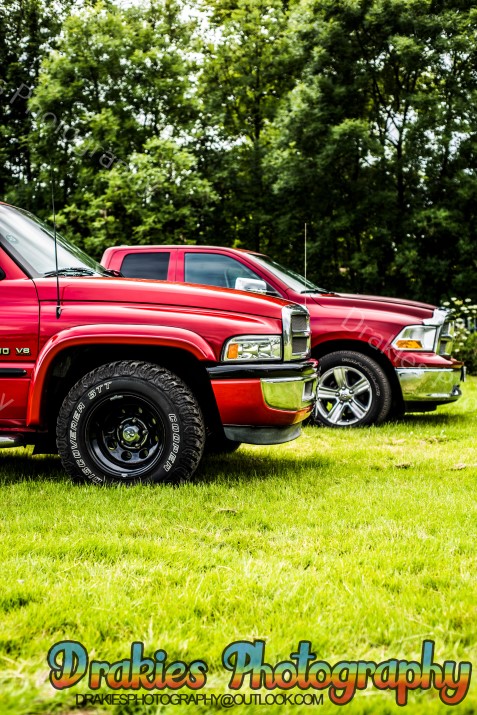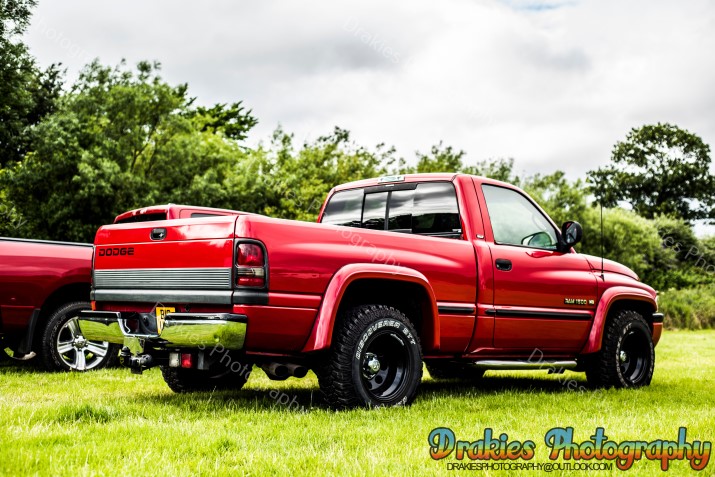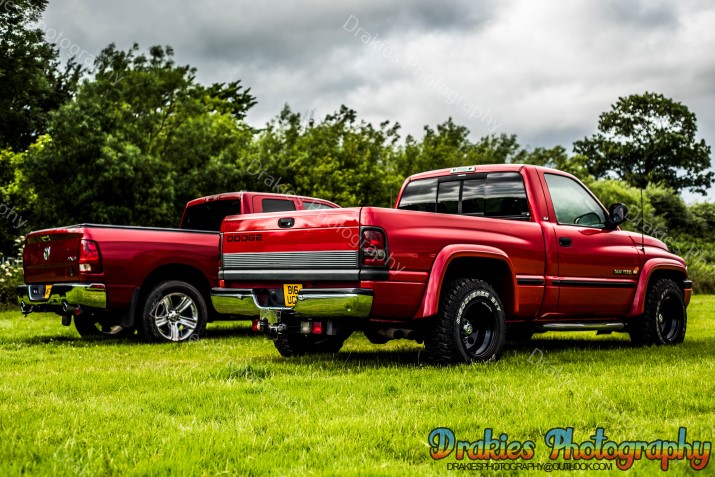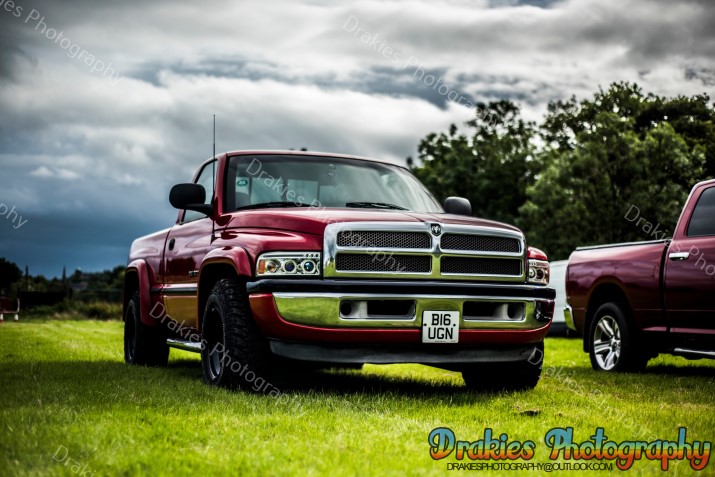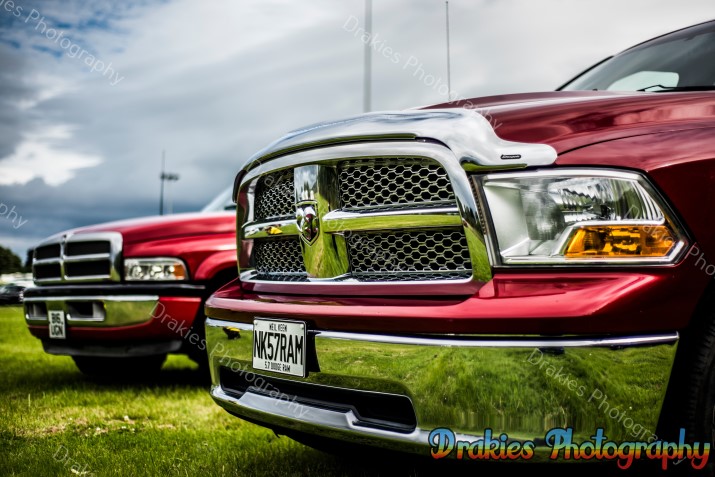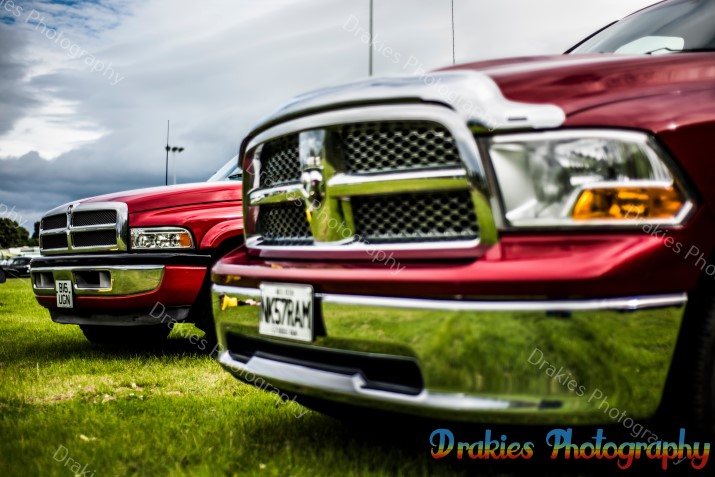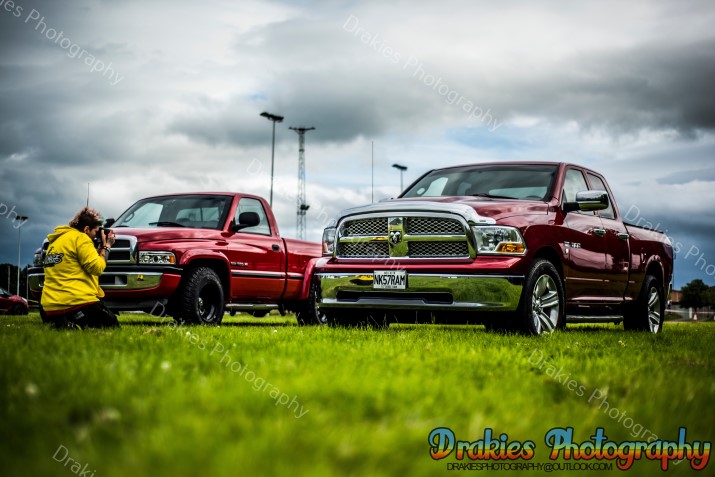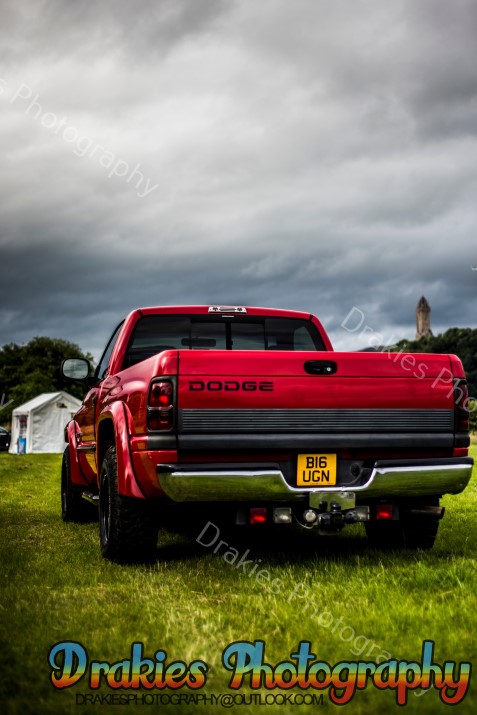 A walk around the field.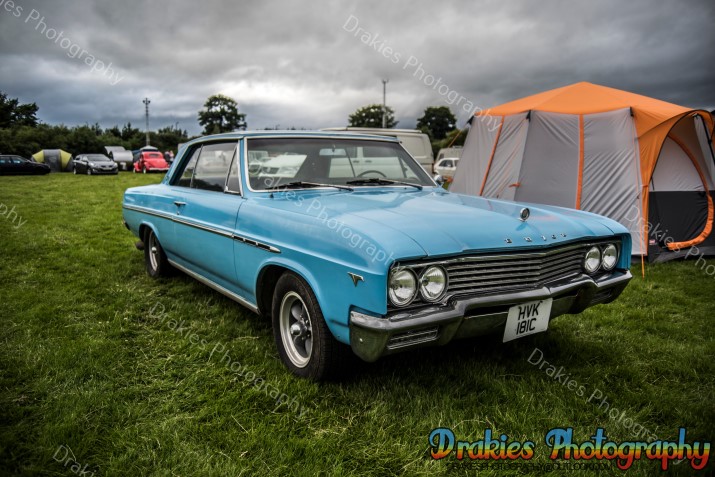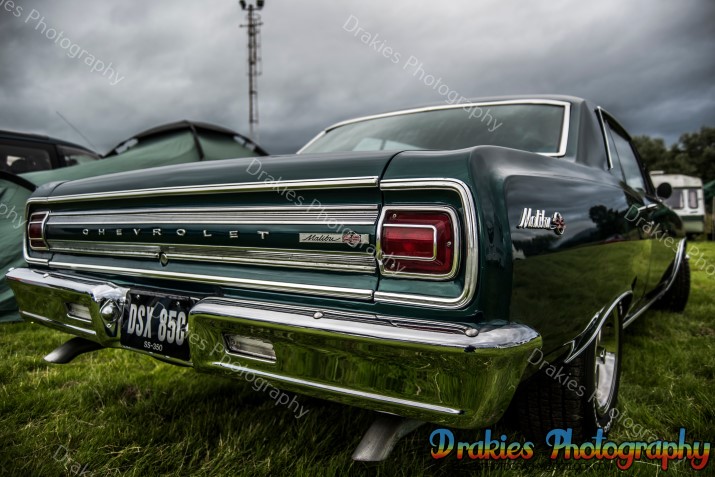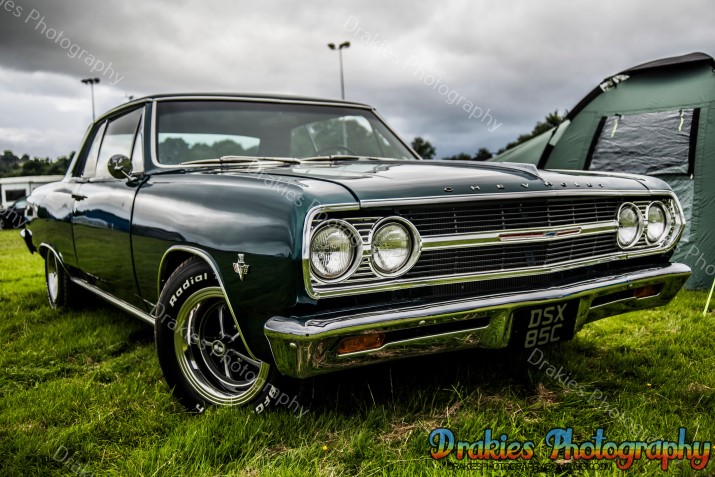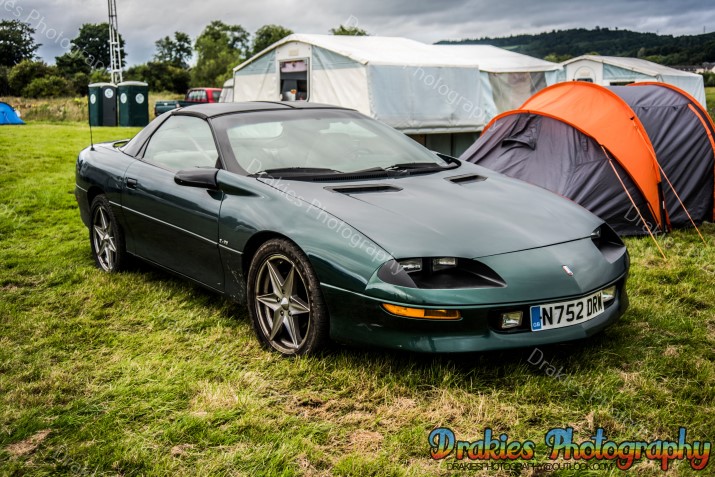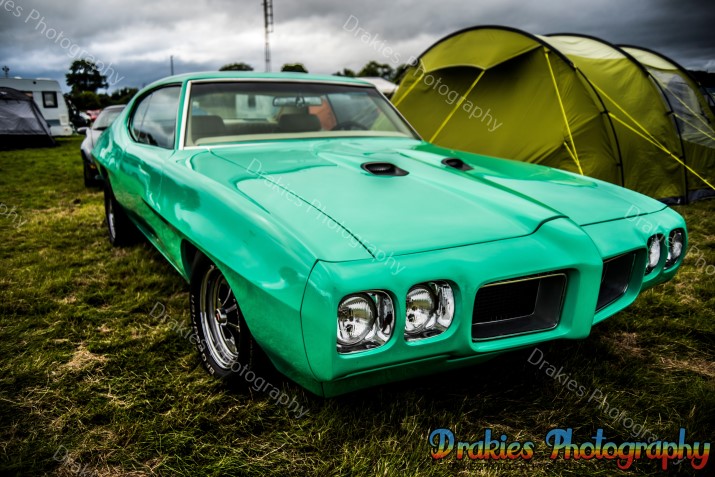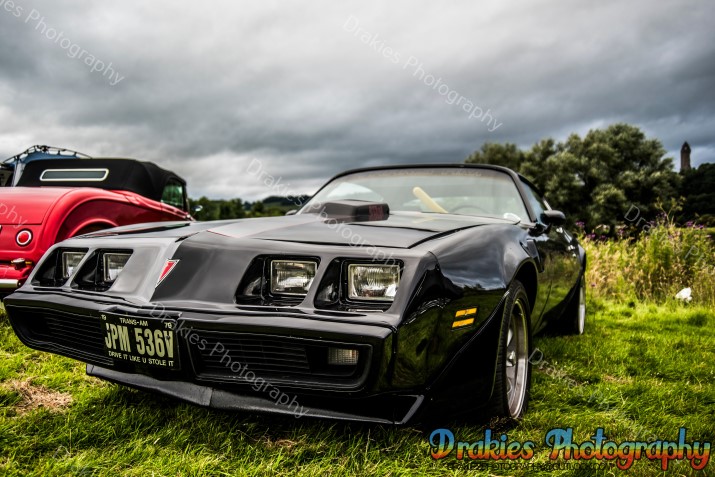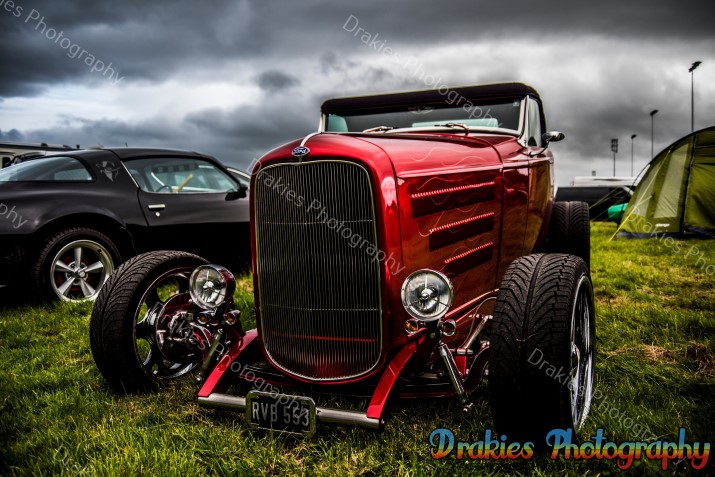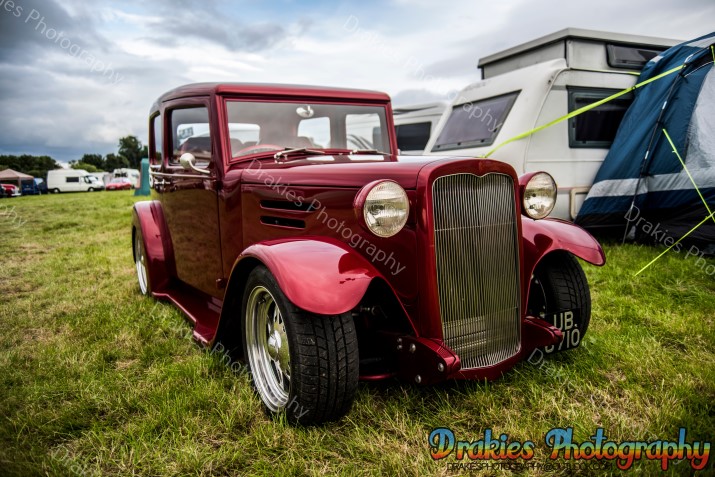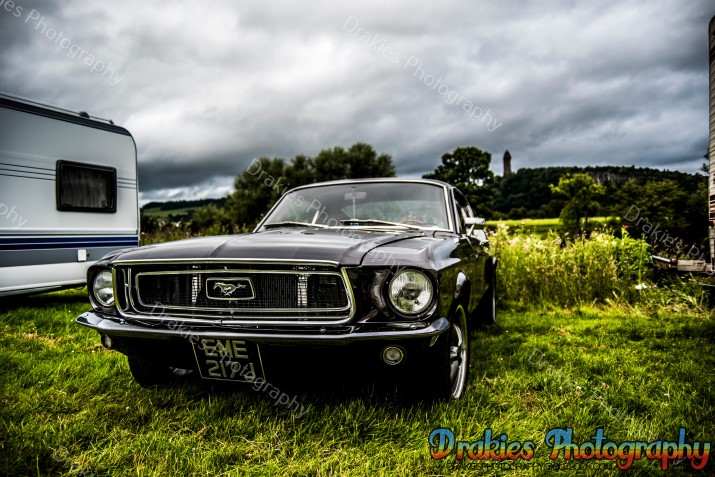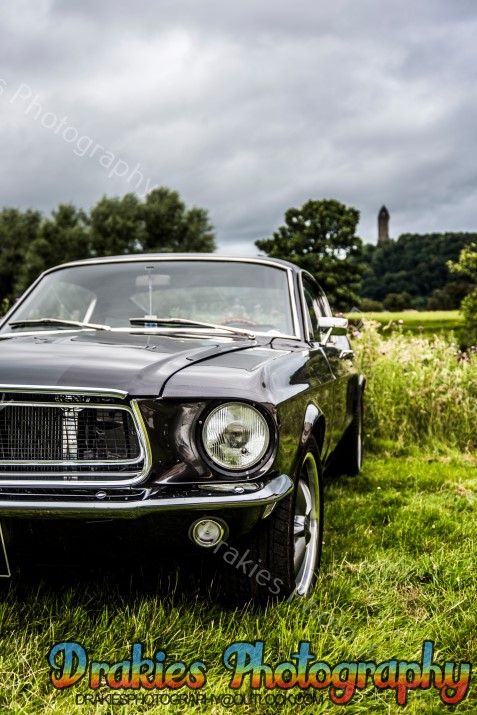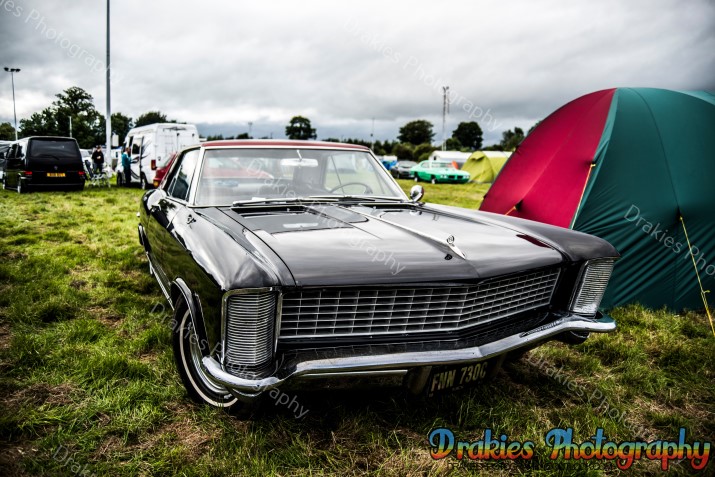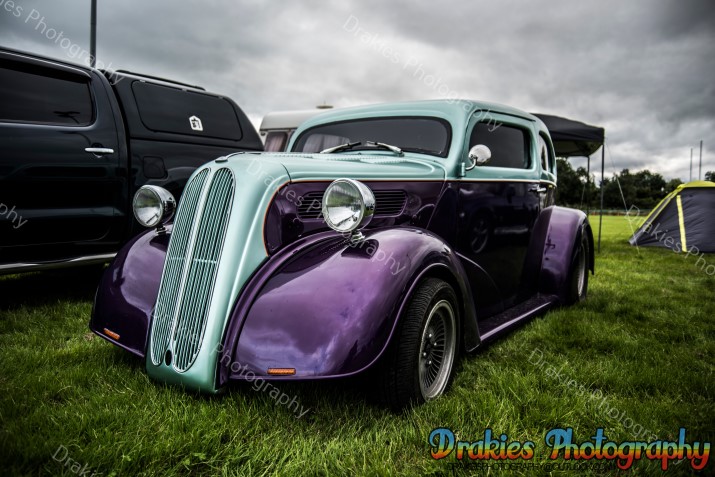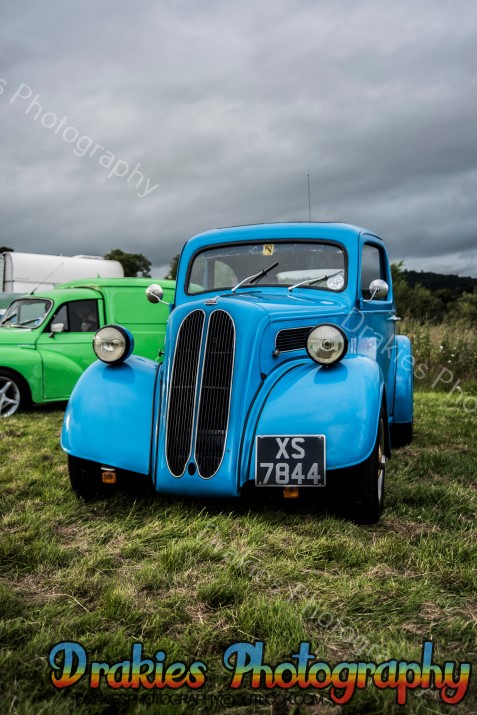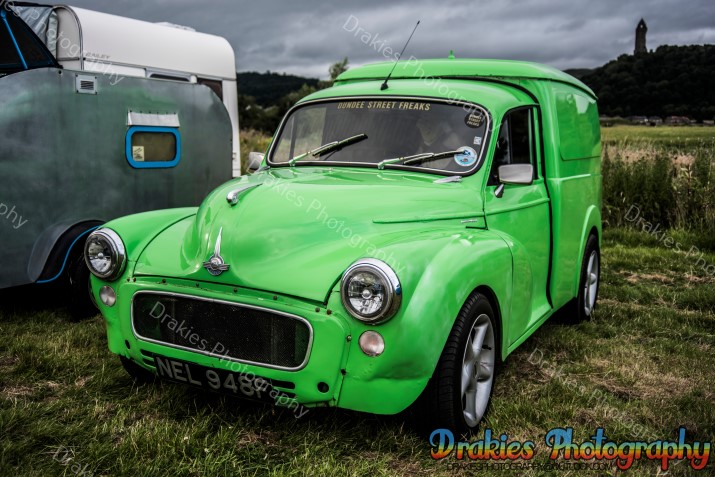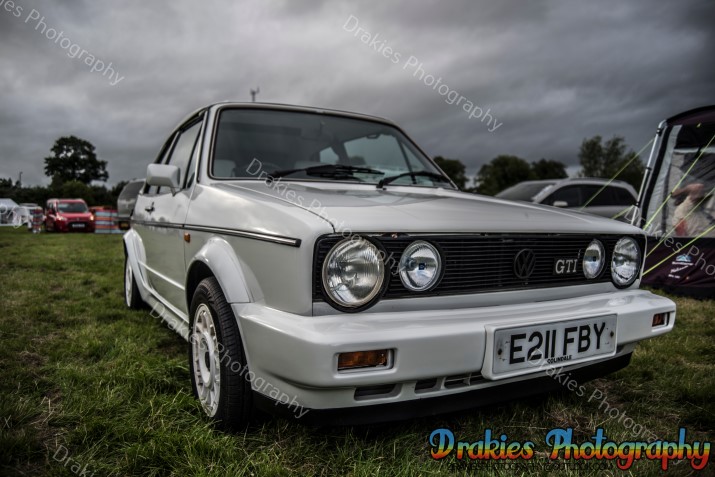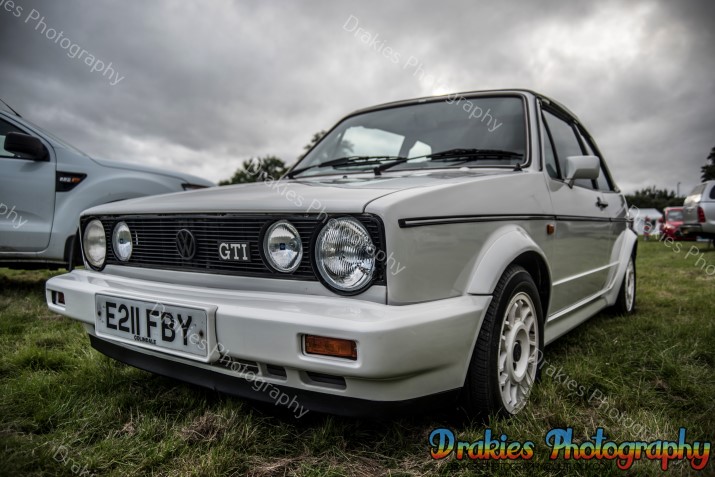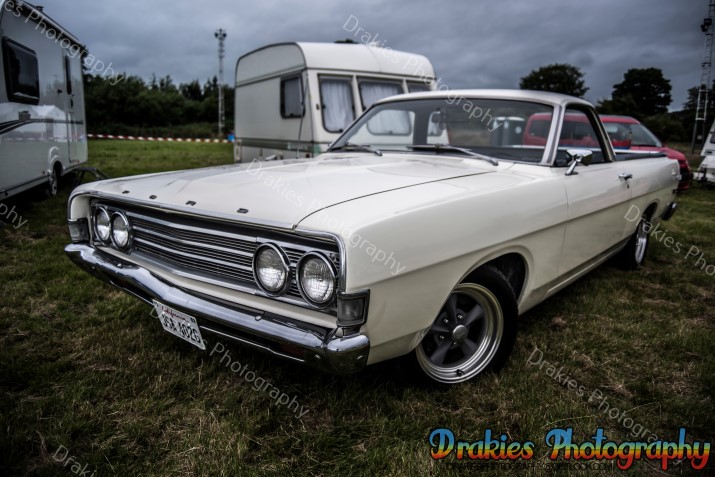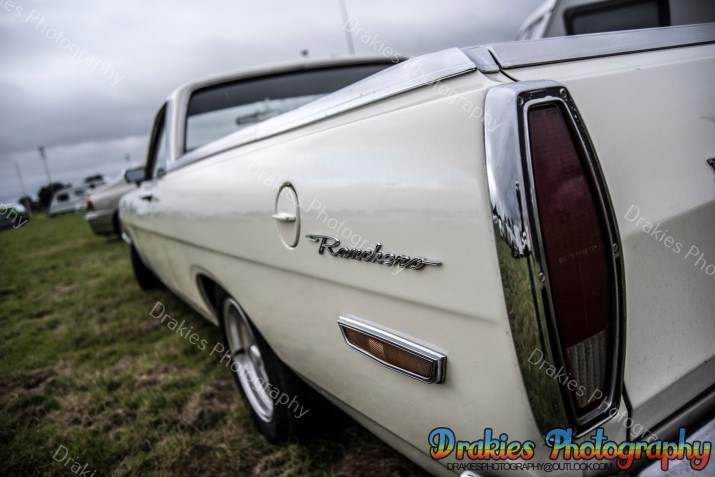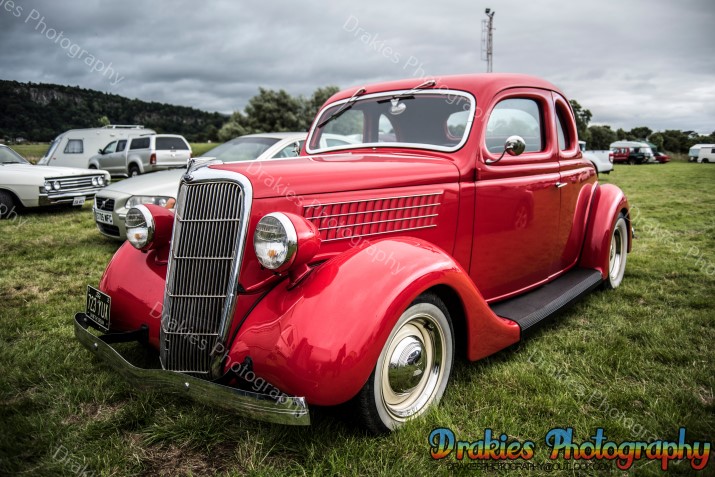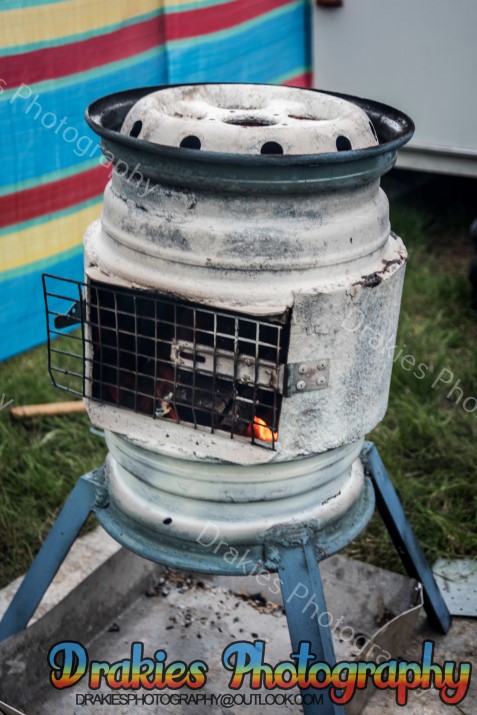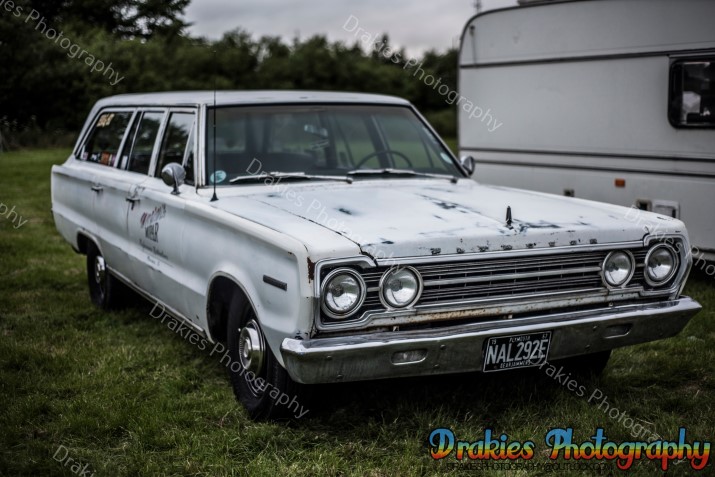 Saturday Night with Elvis!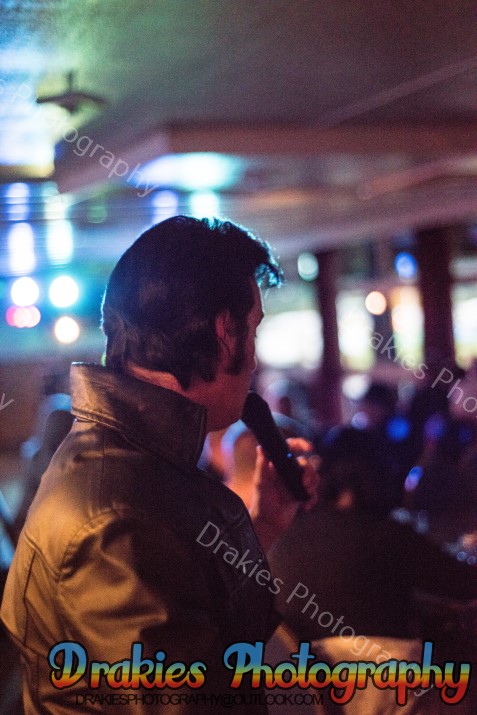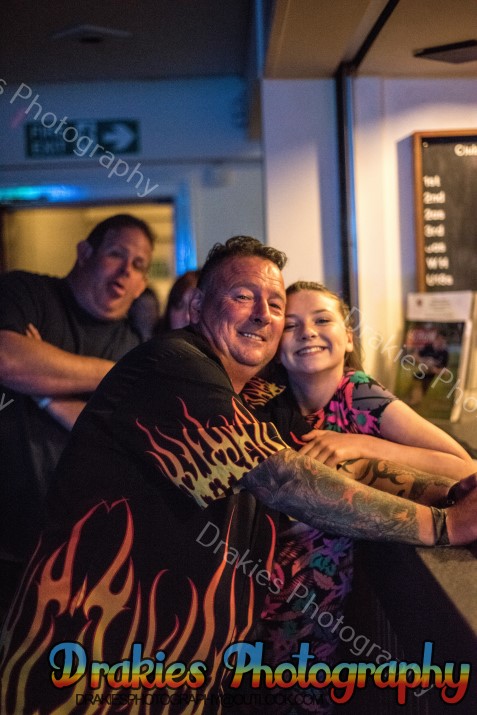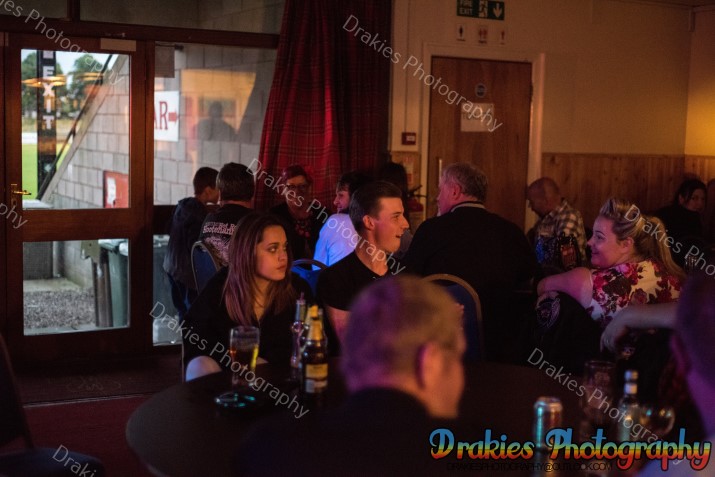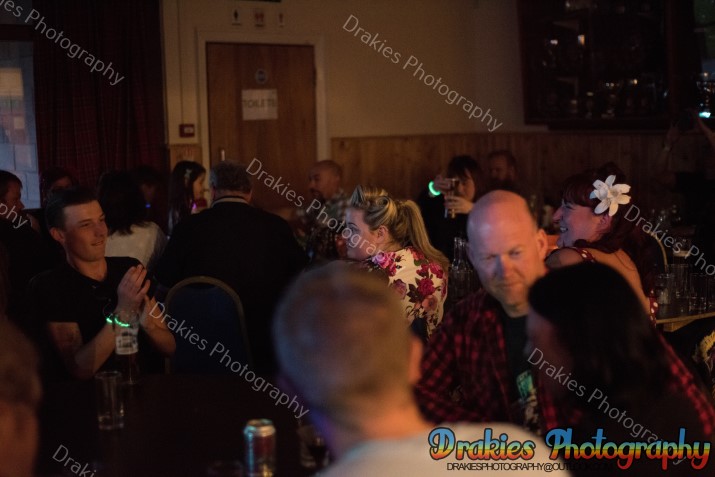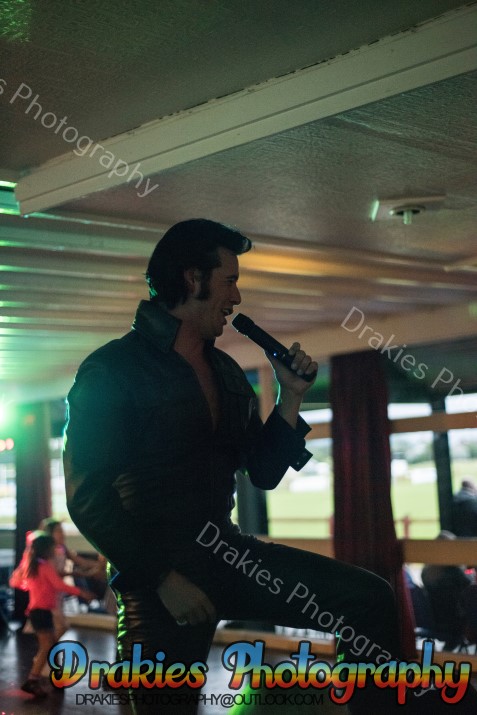 Sunday Sunday Sunday Show Day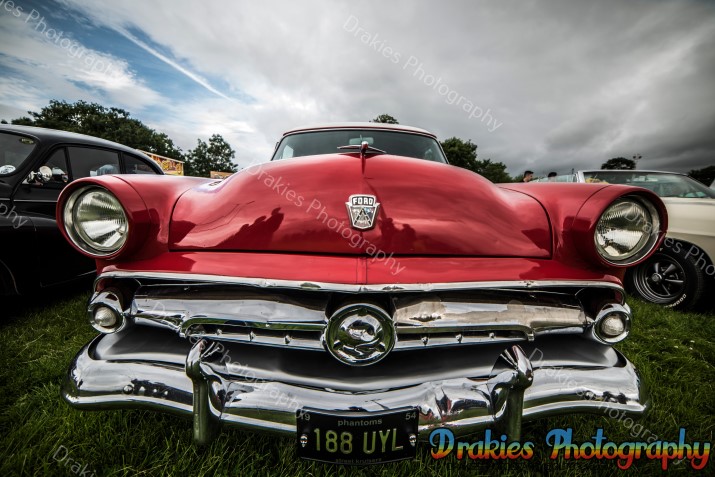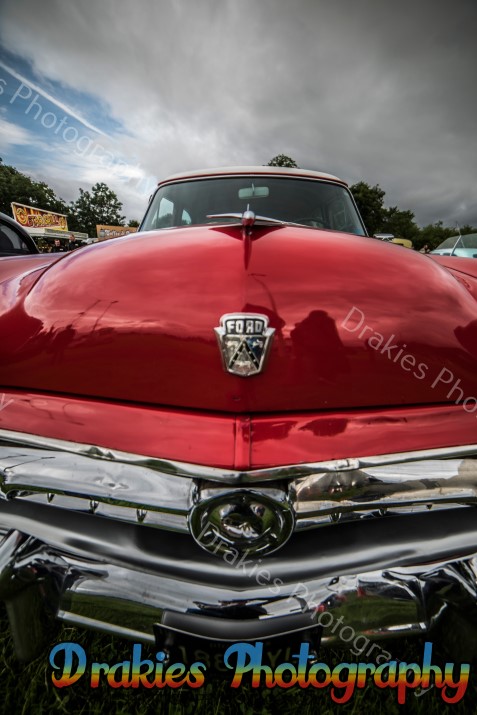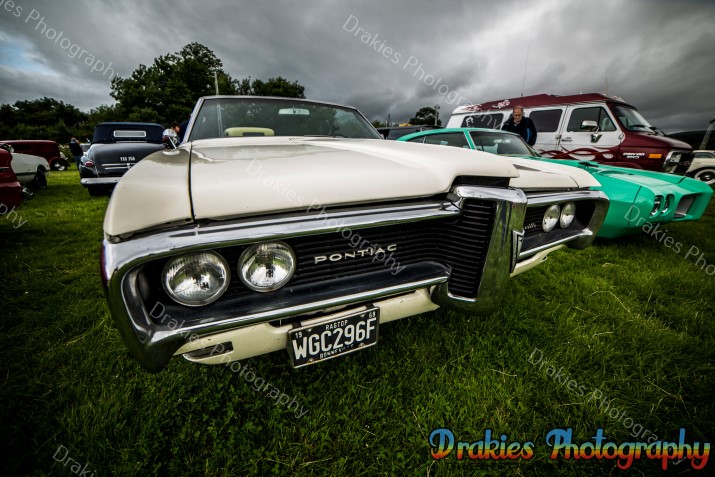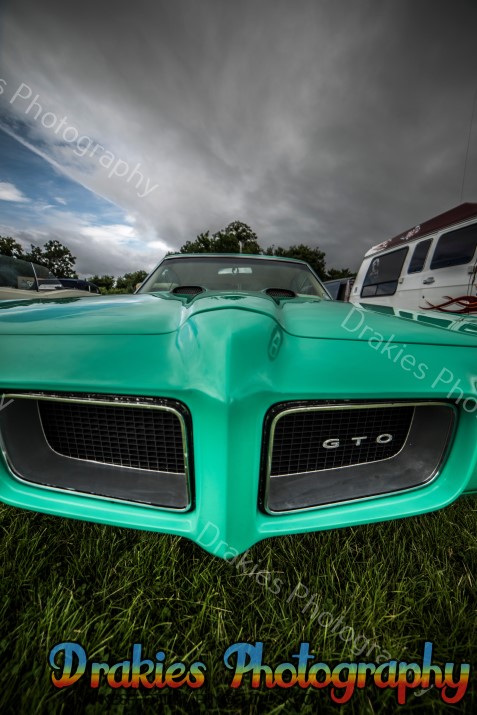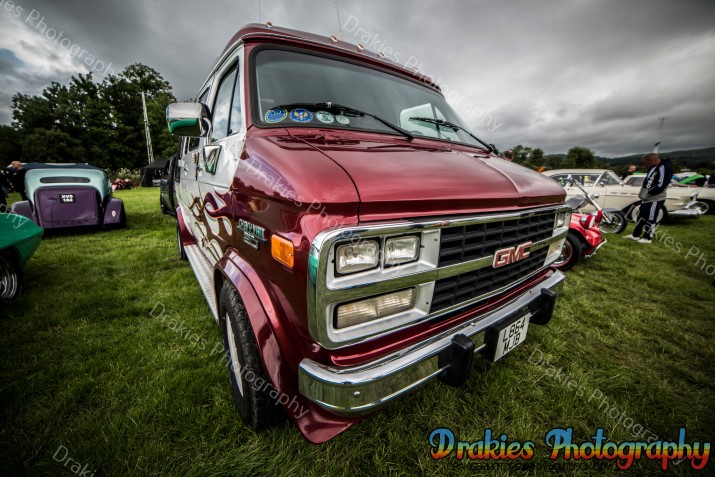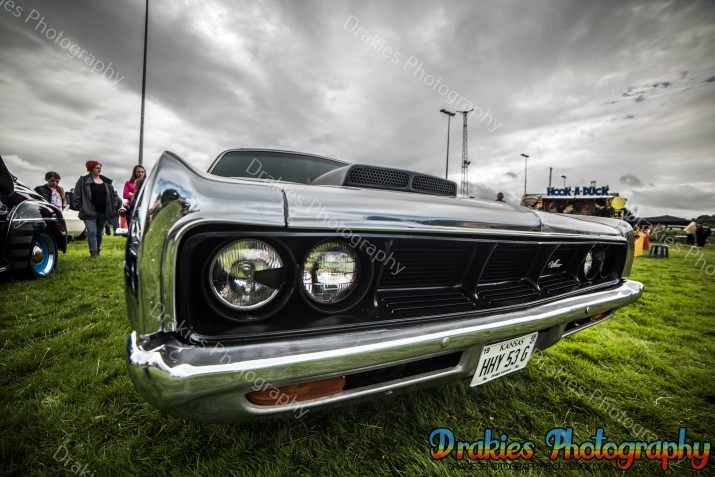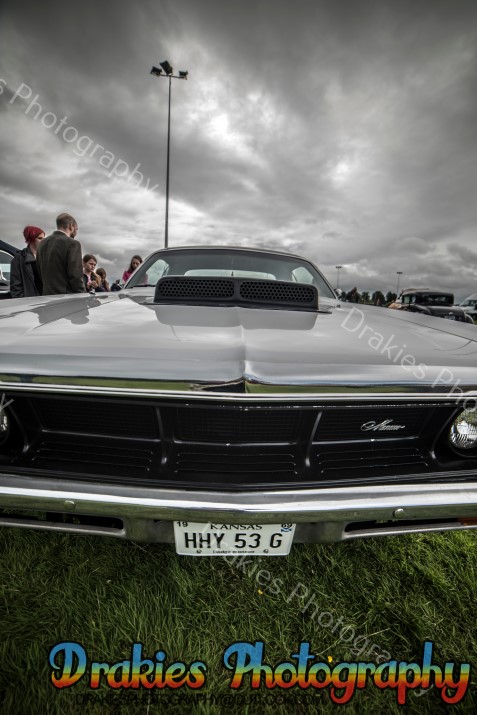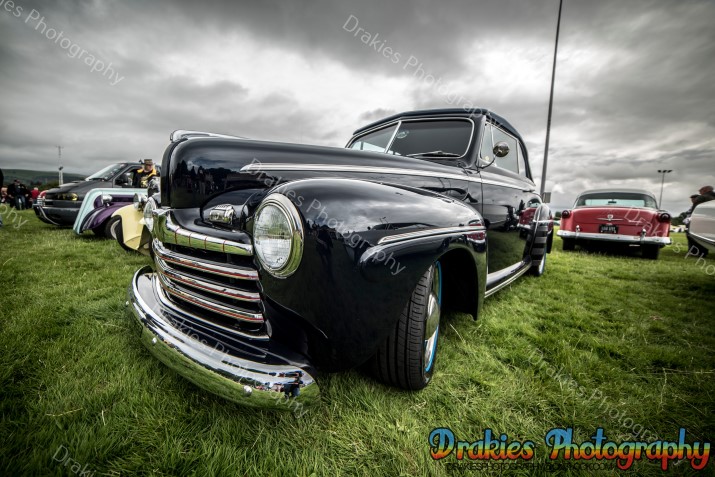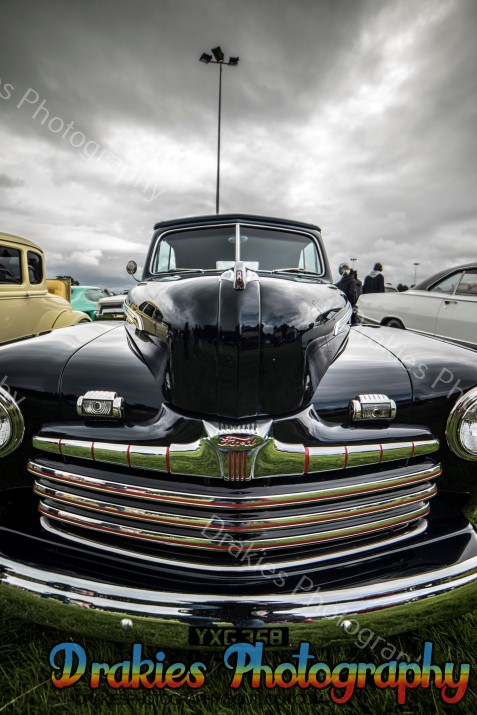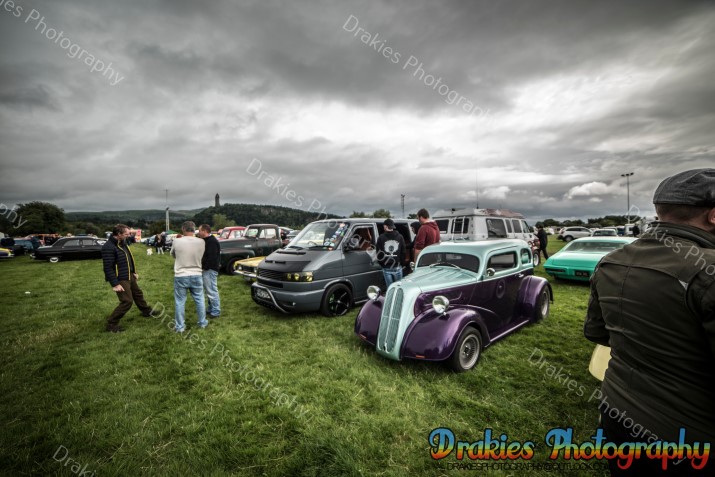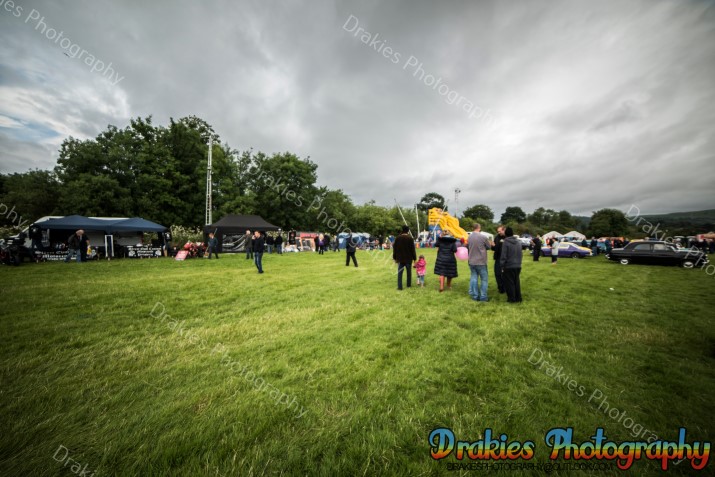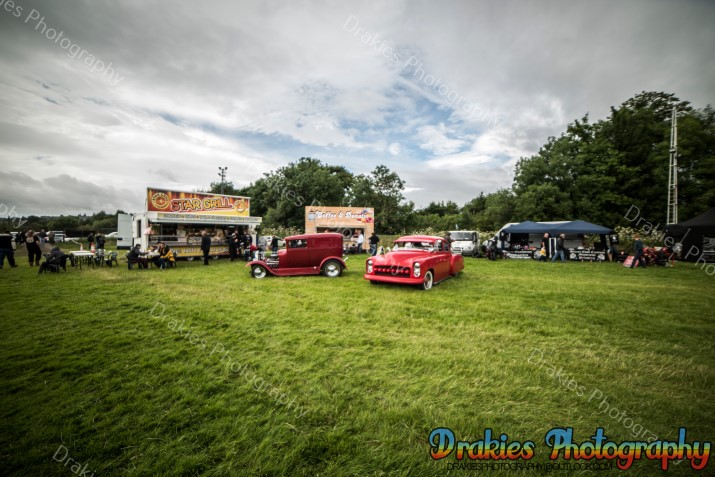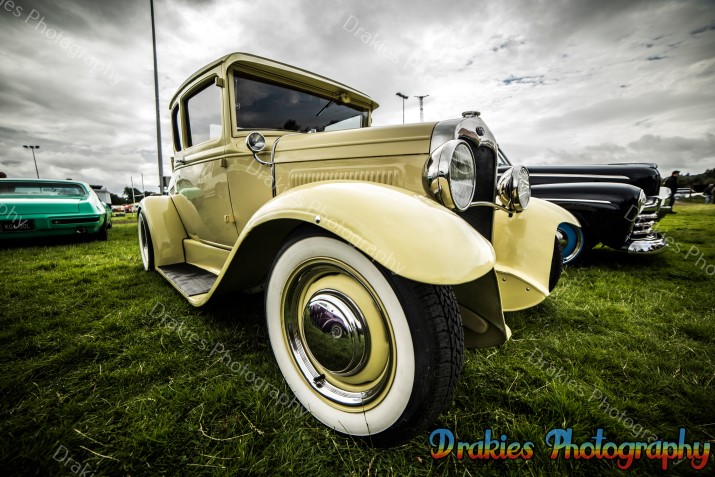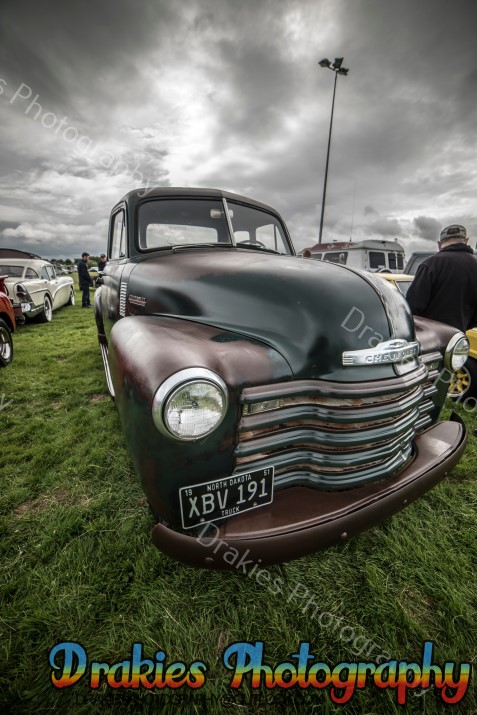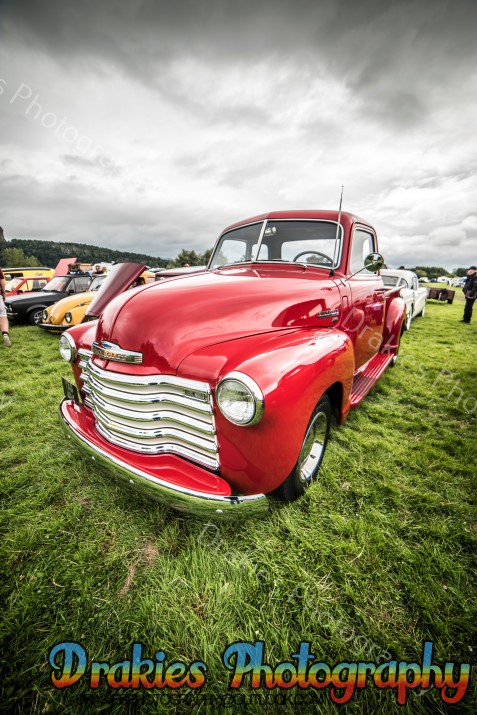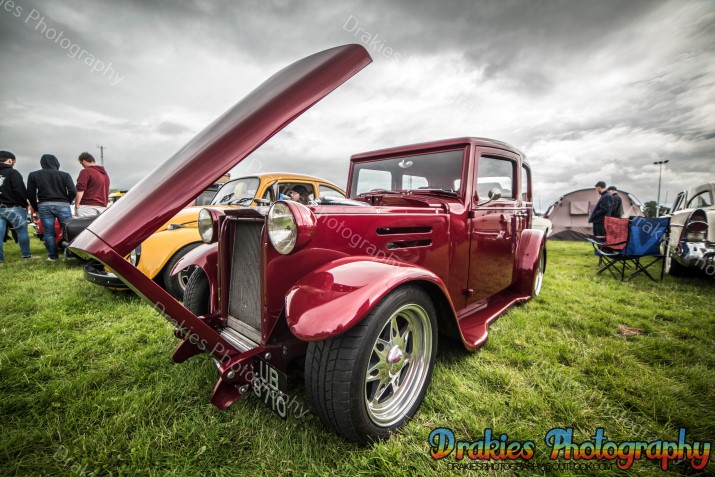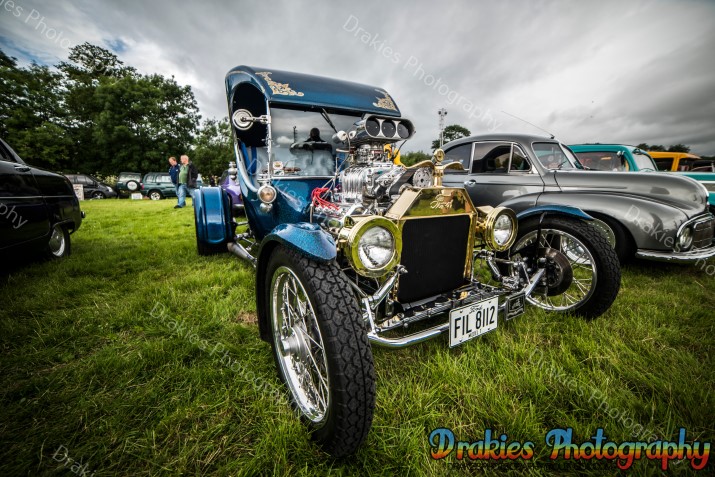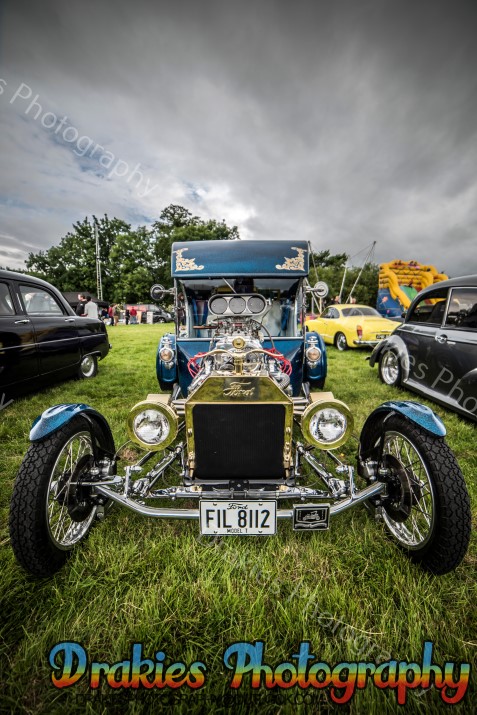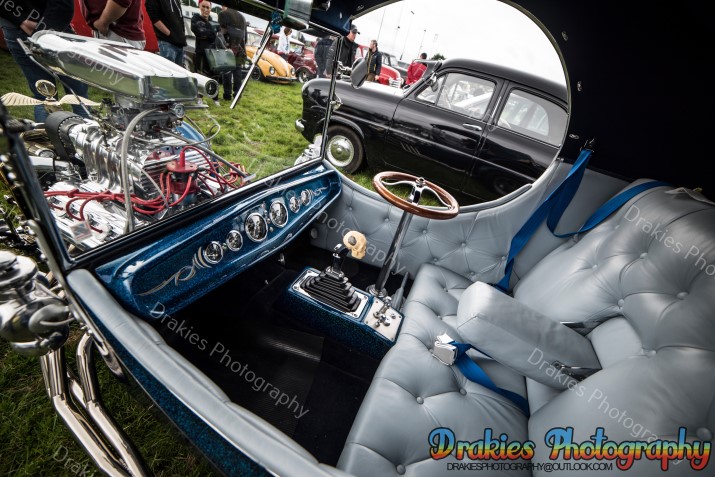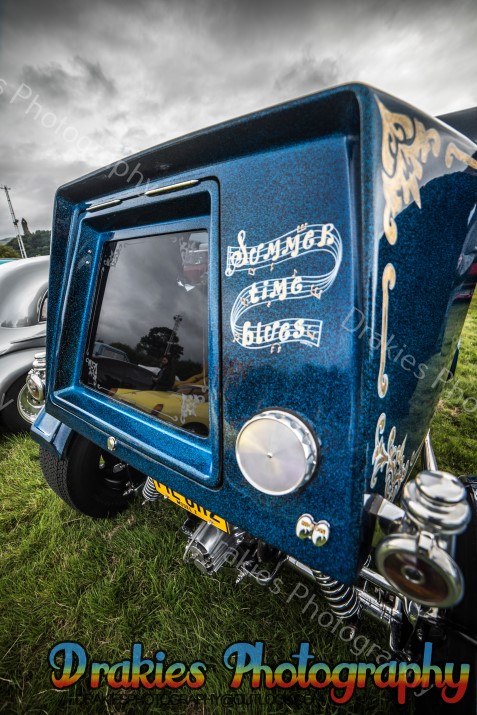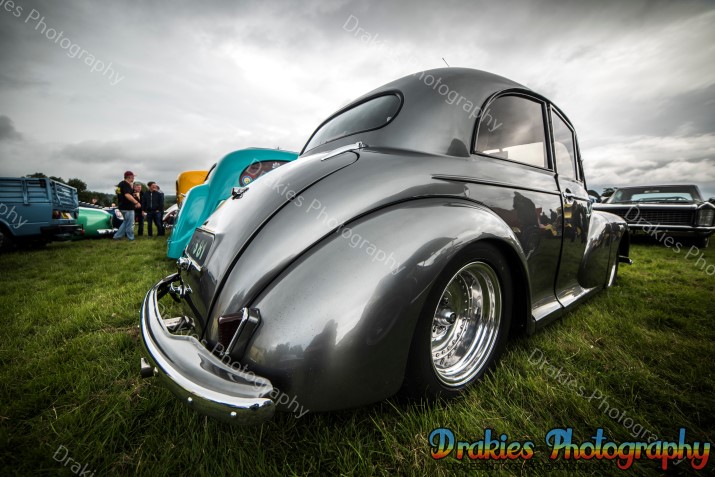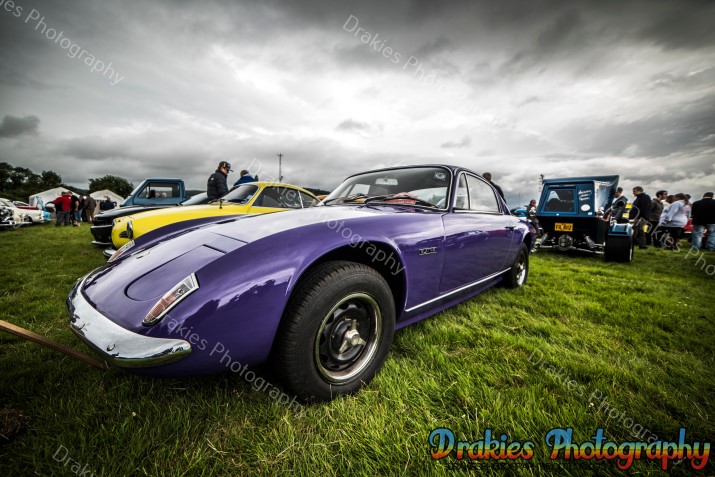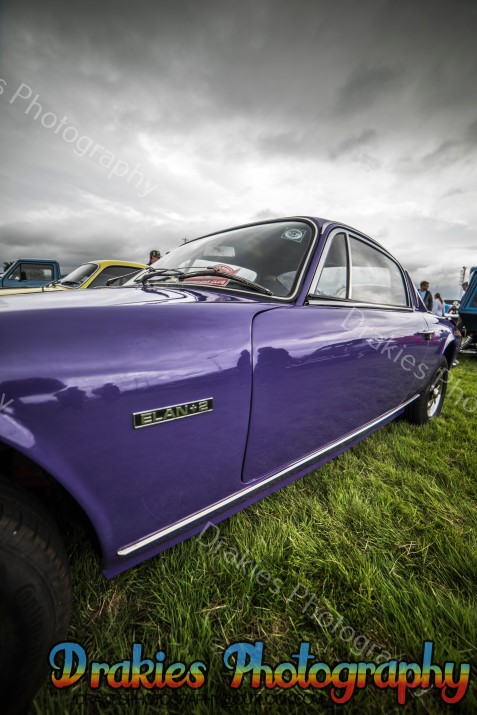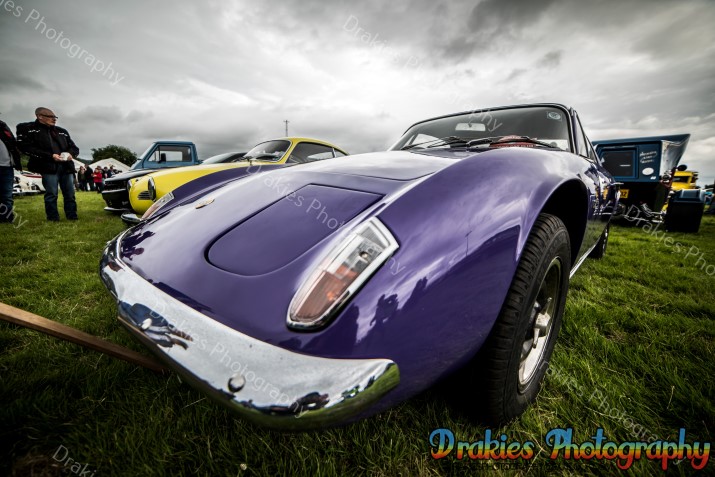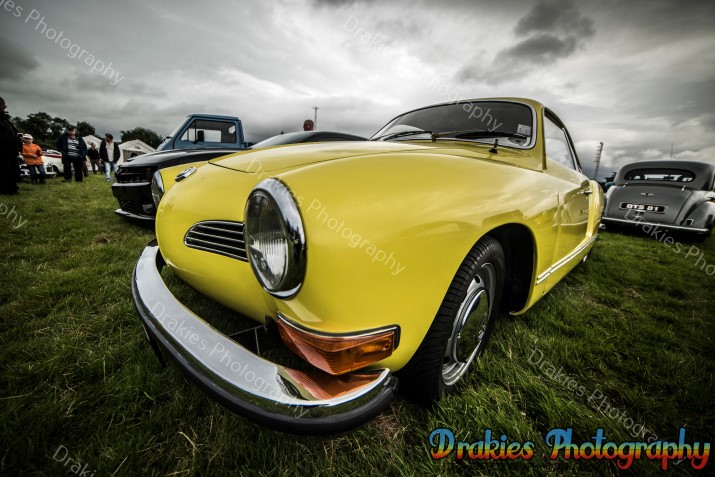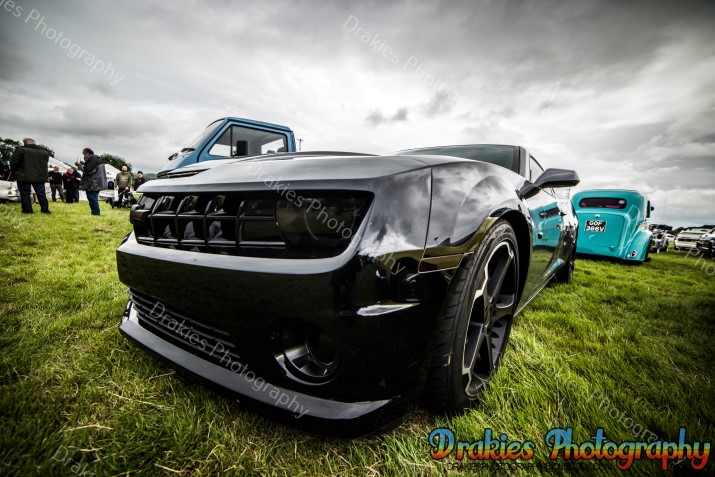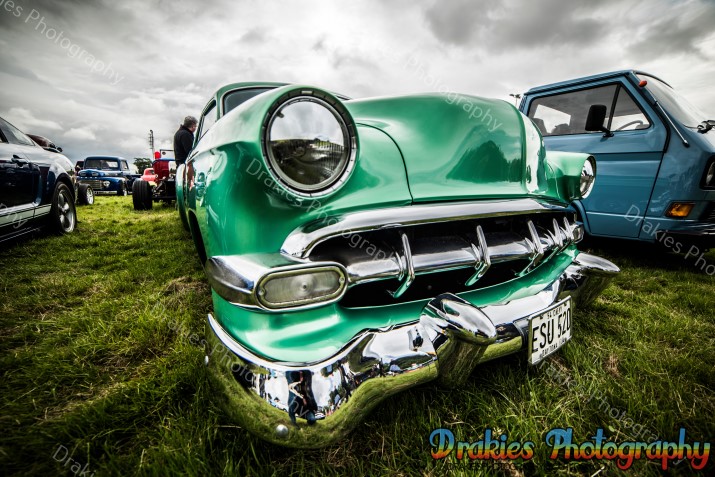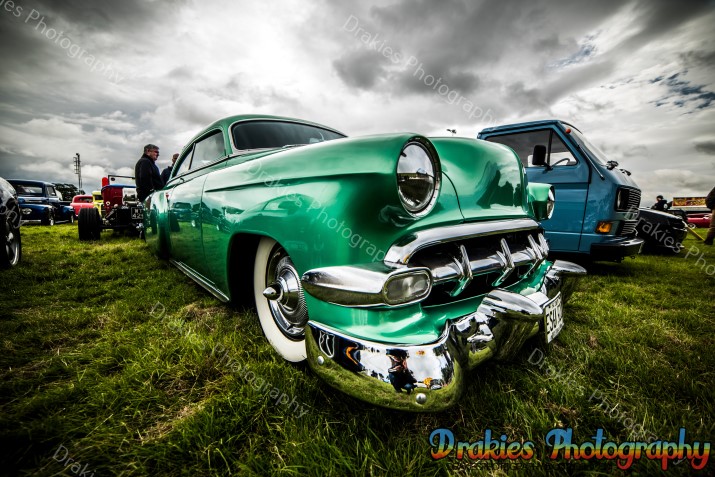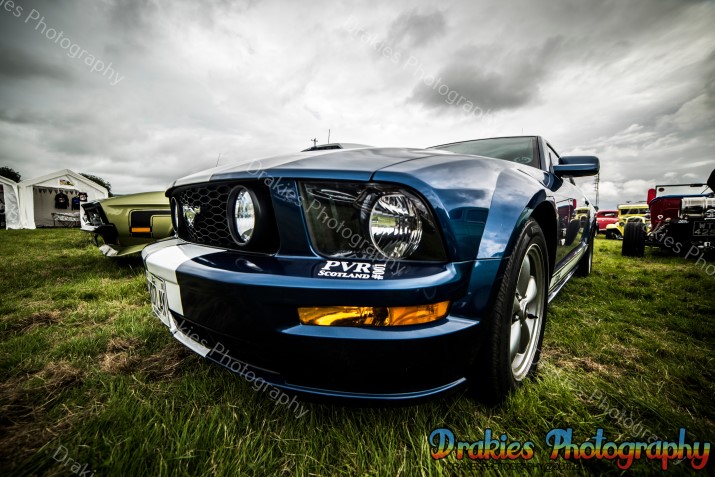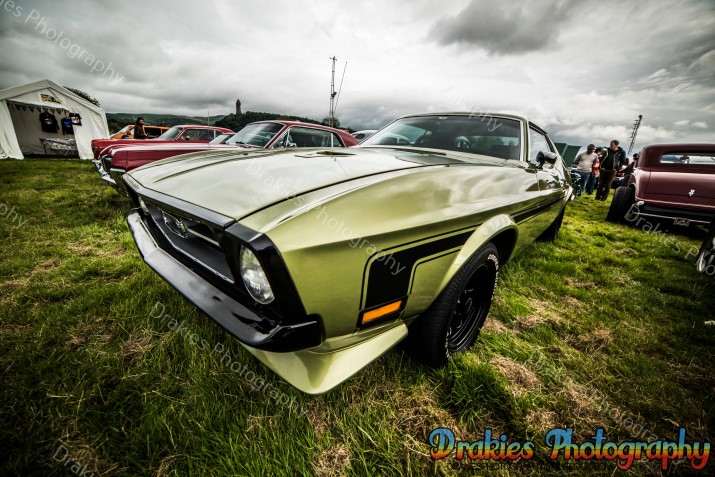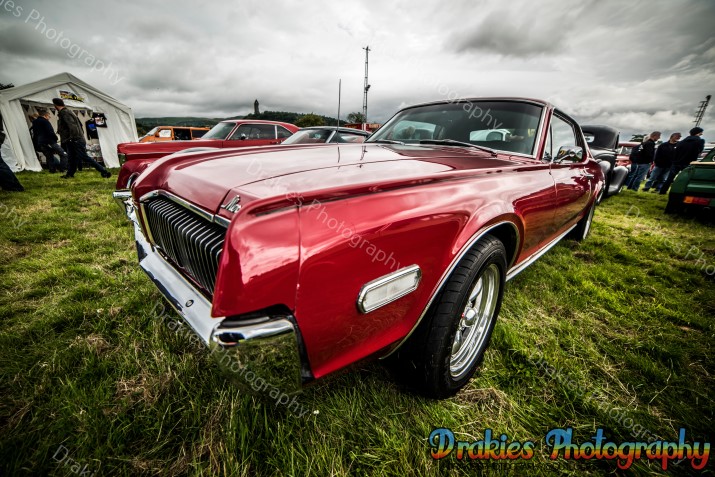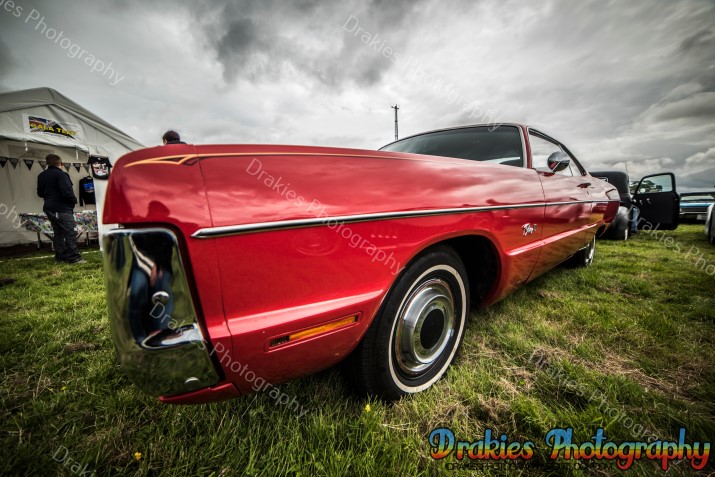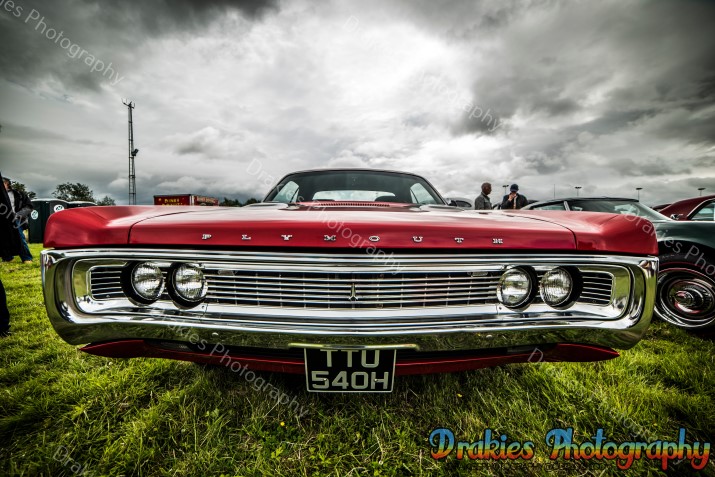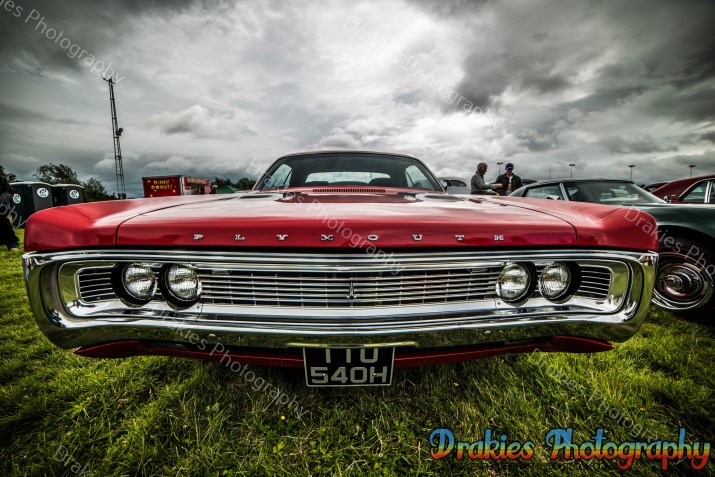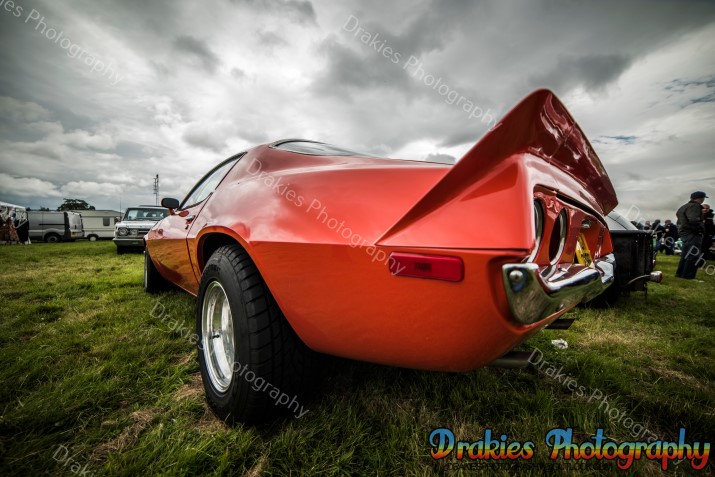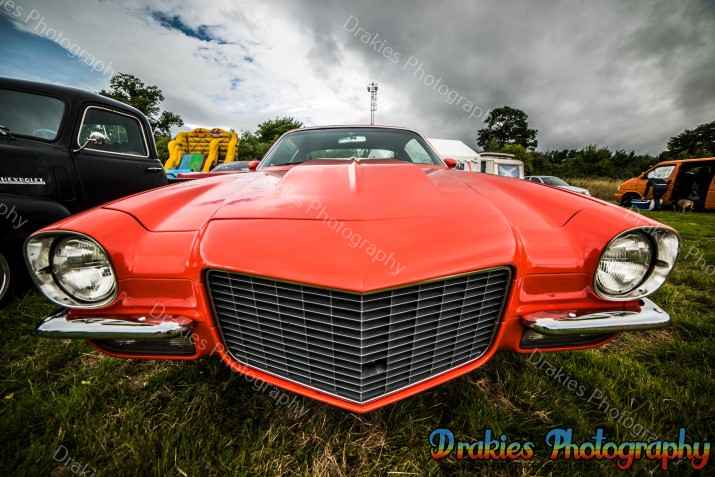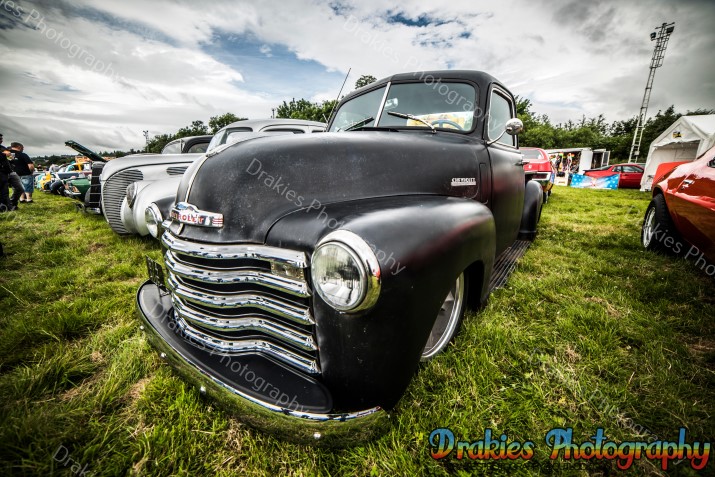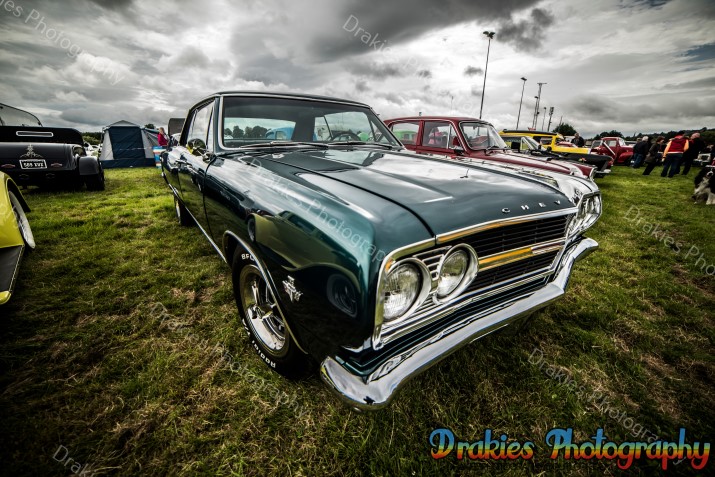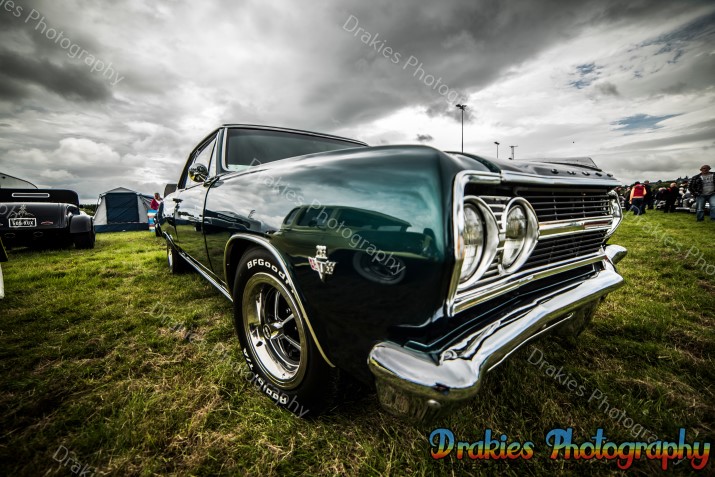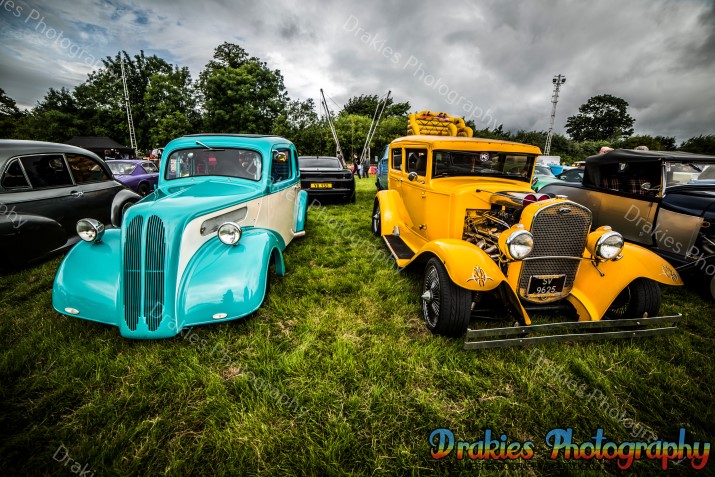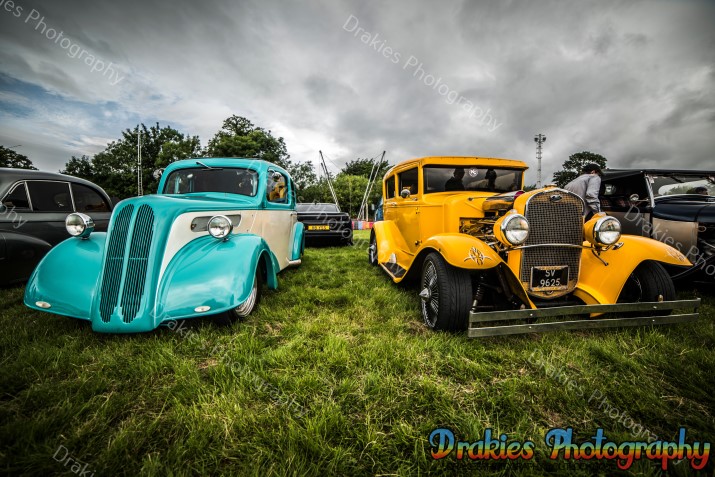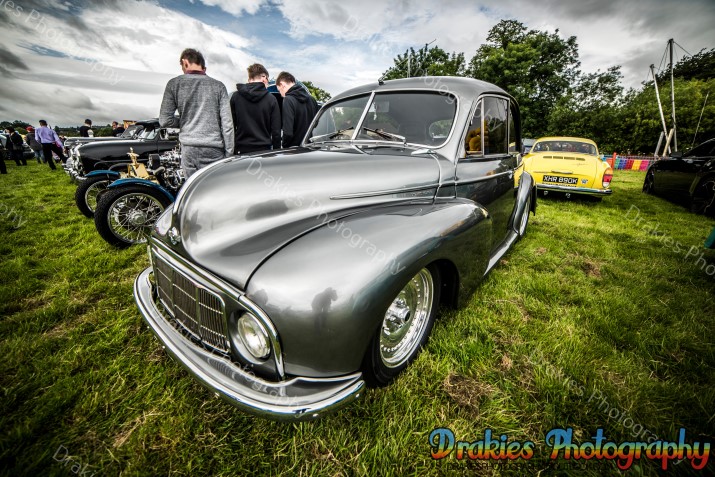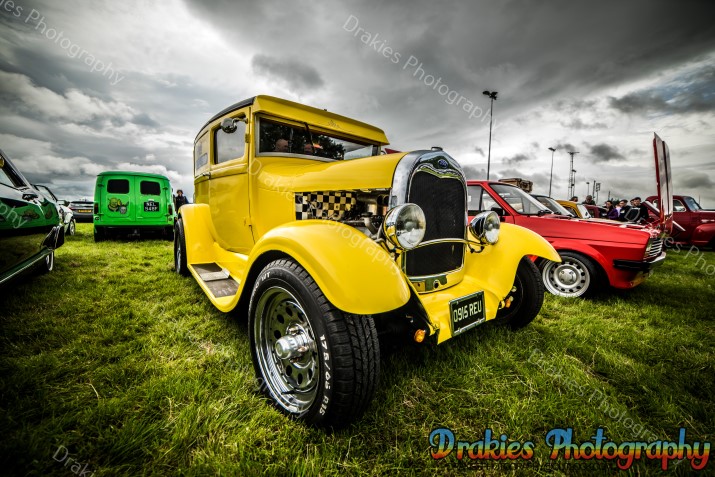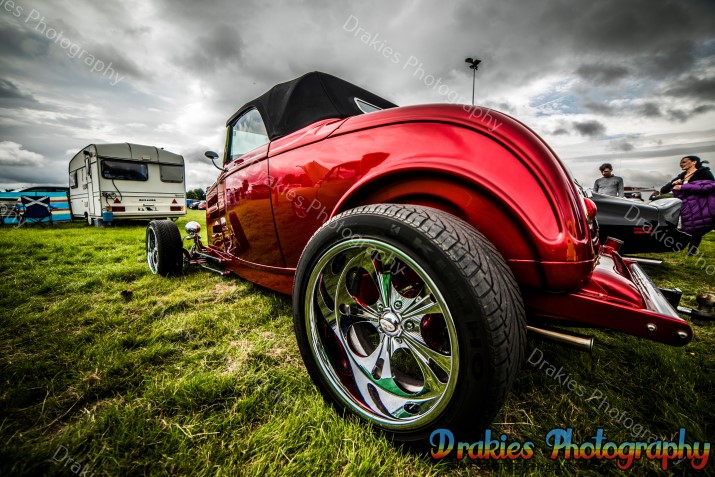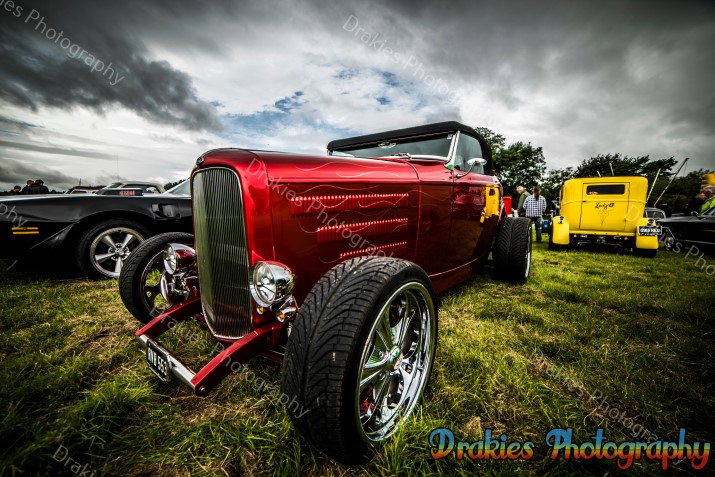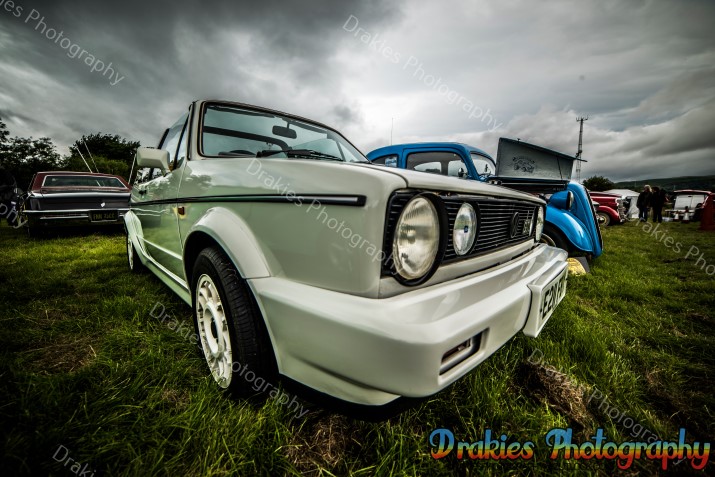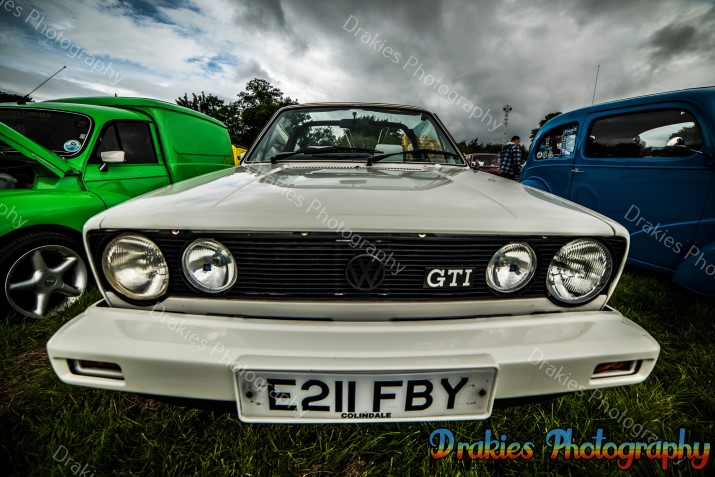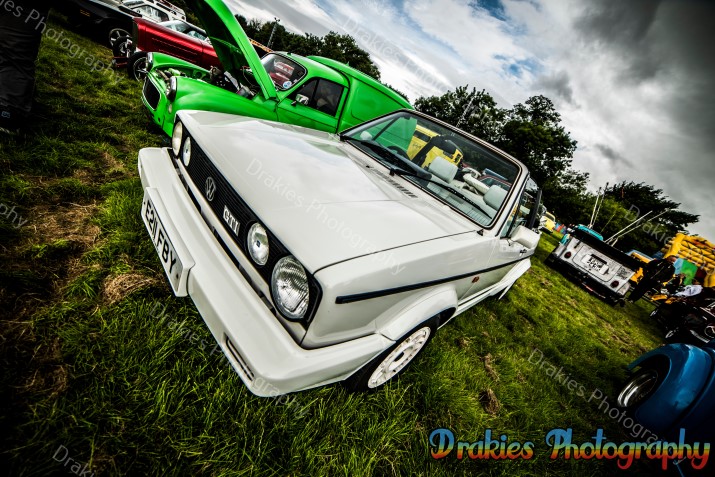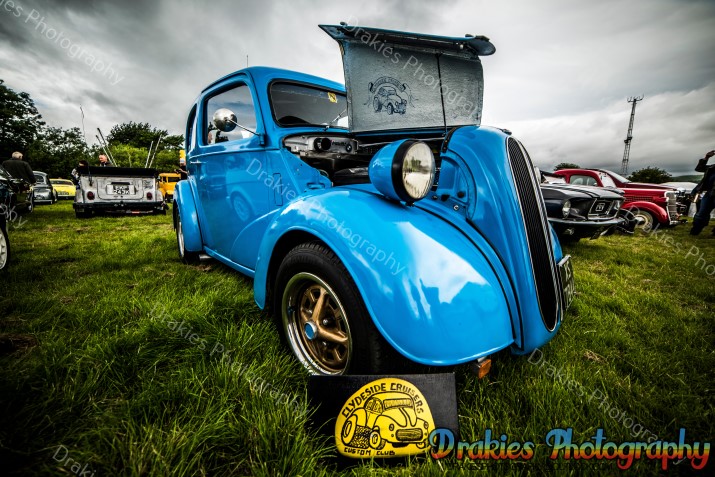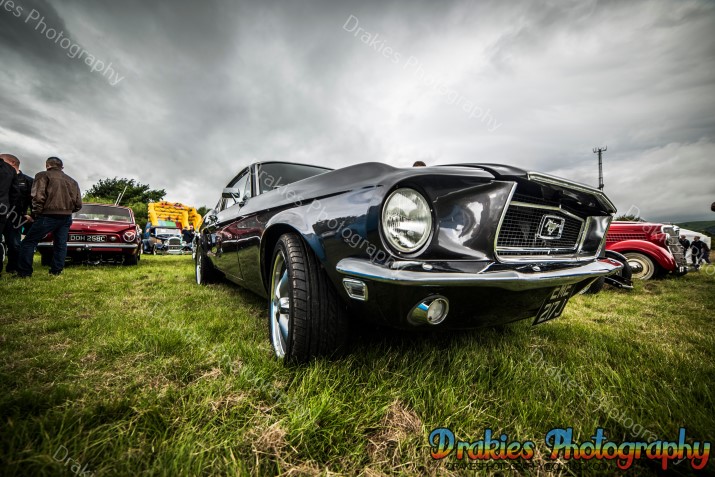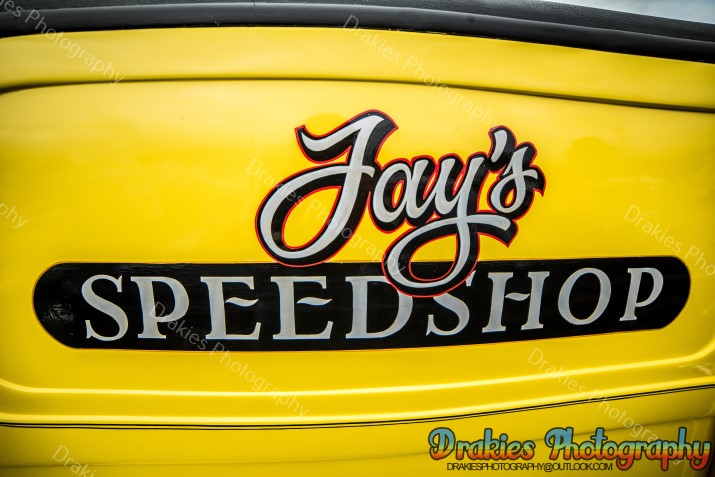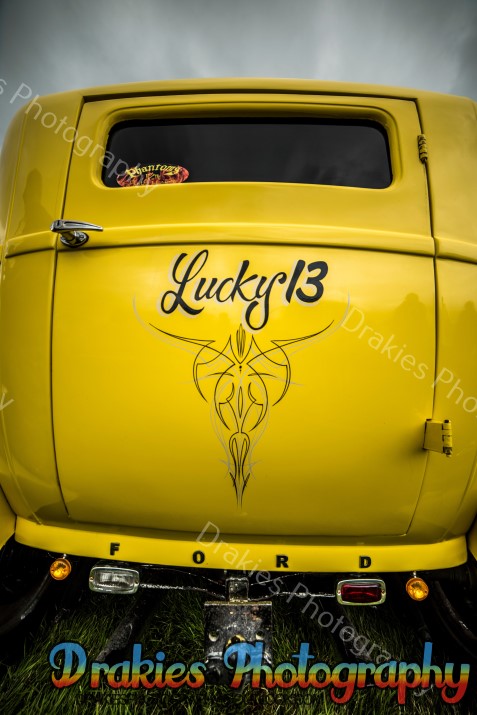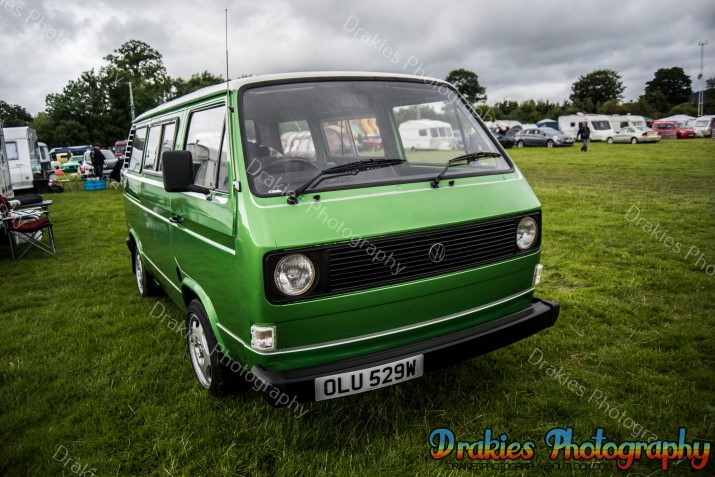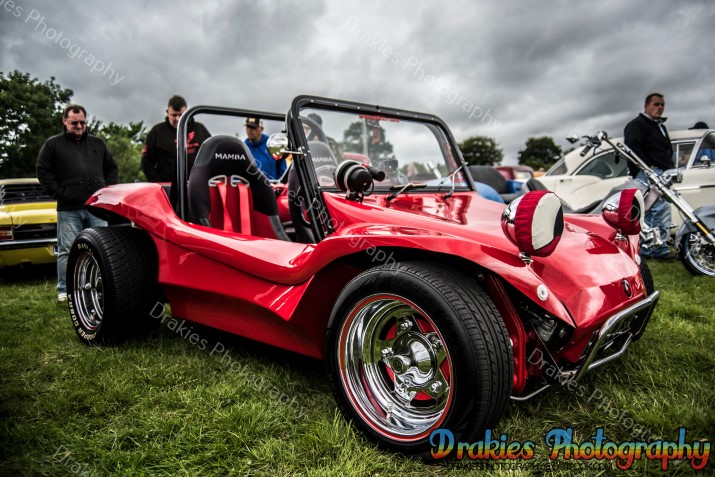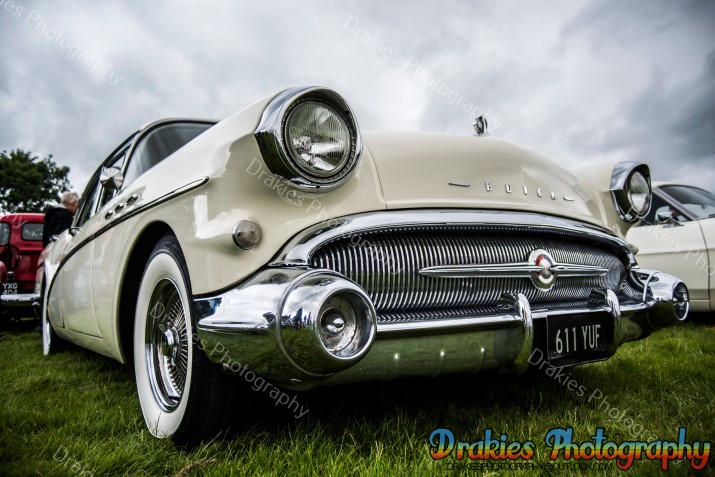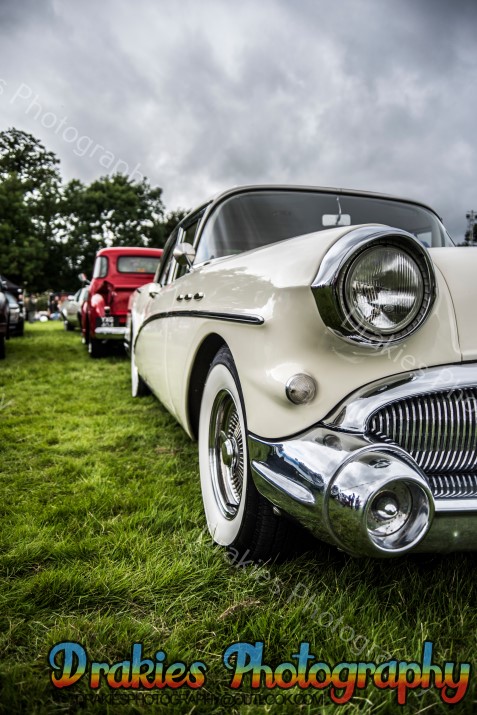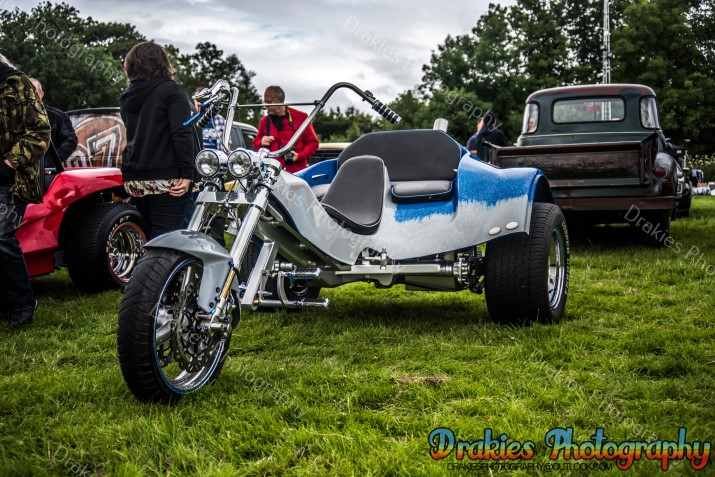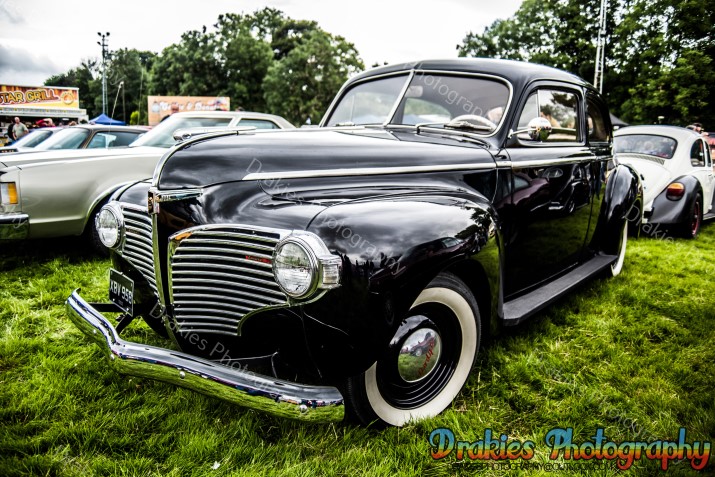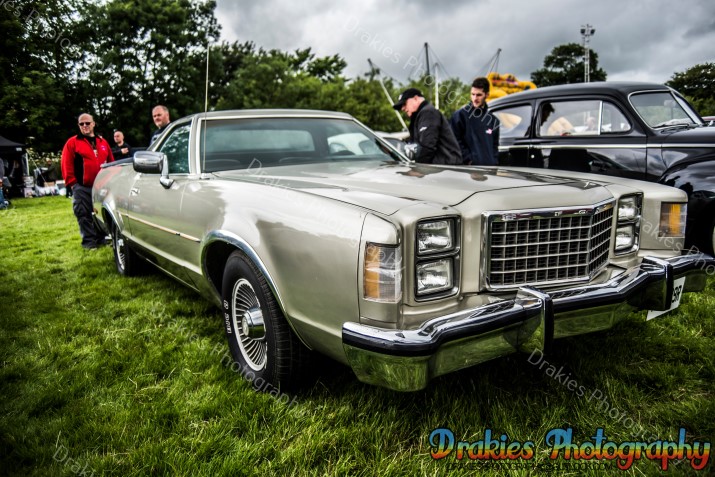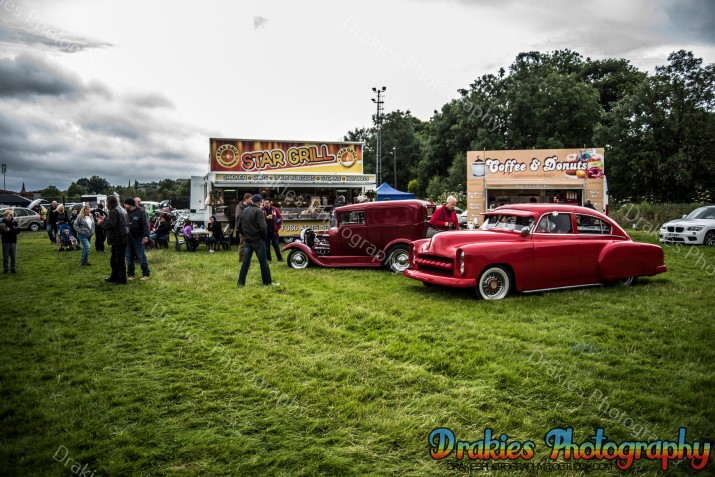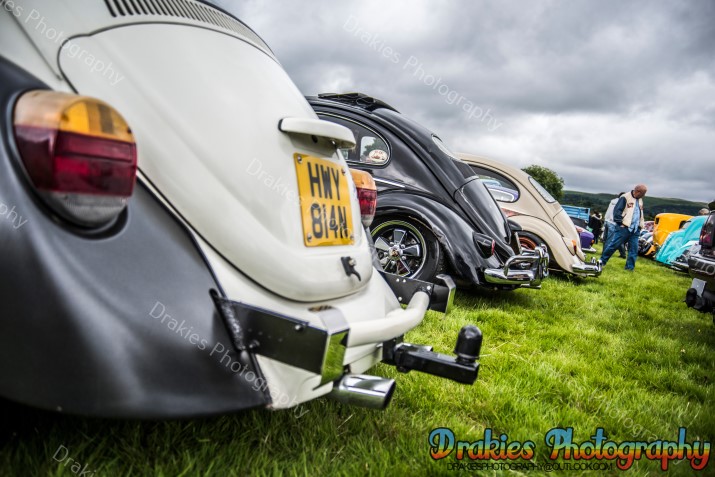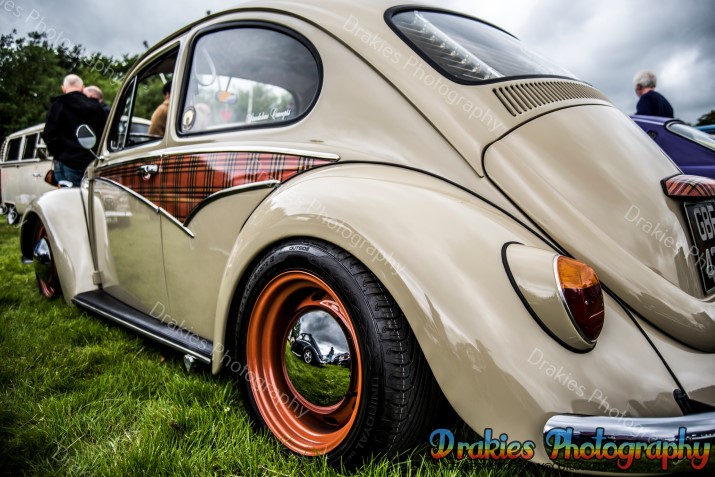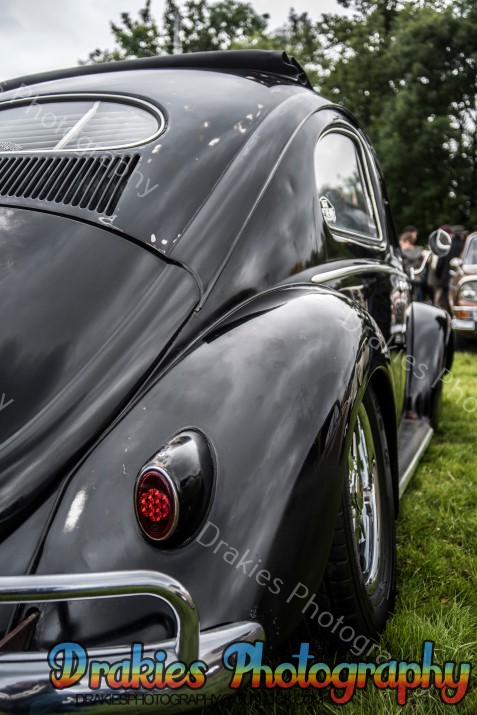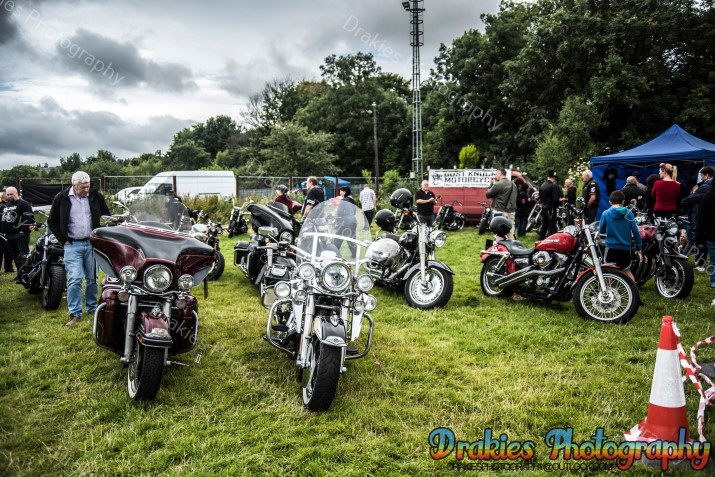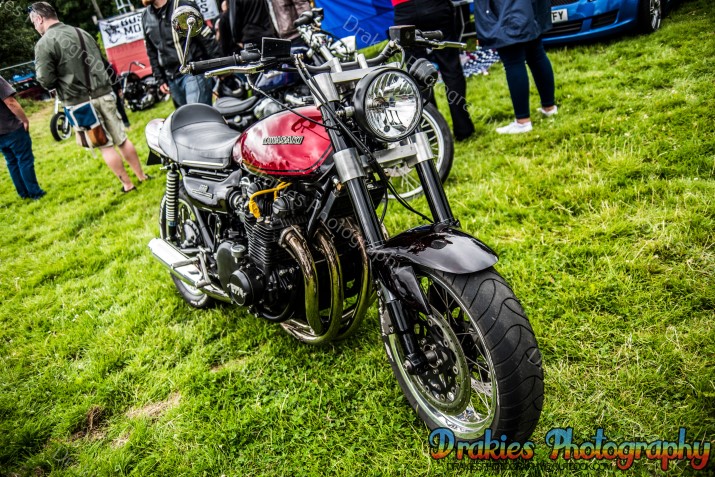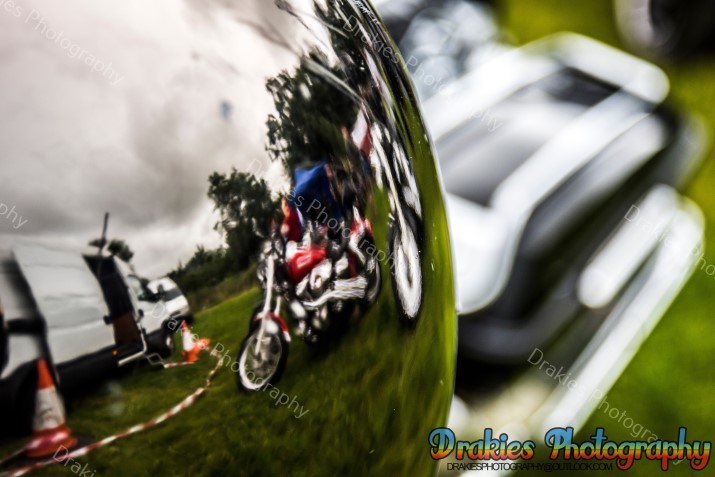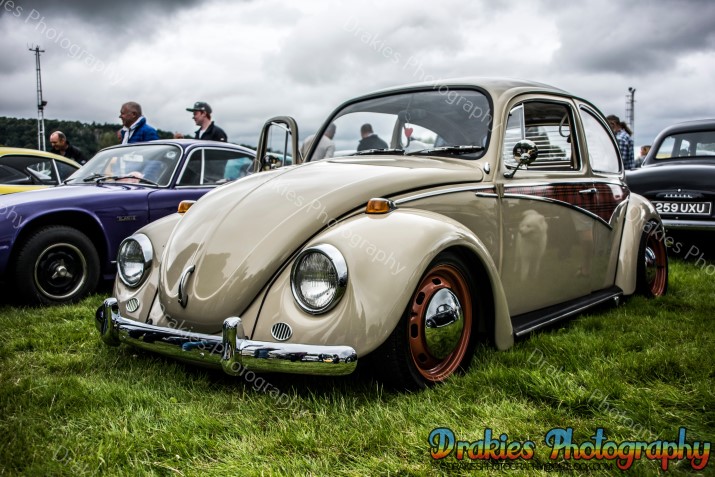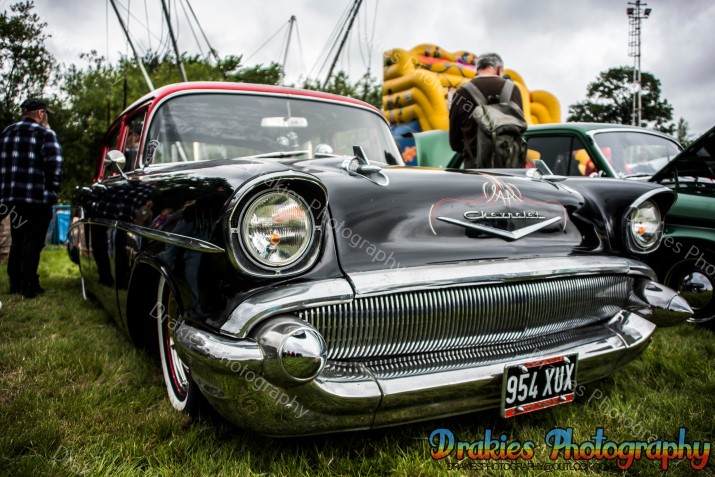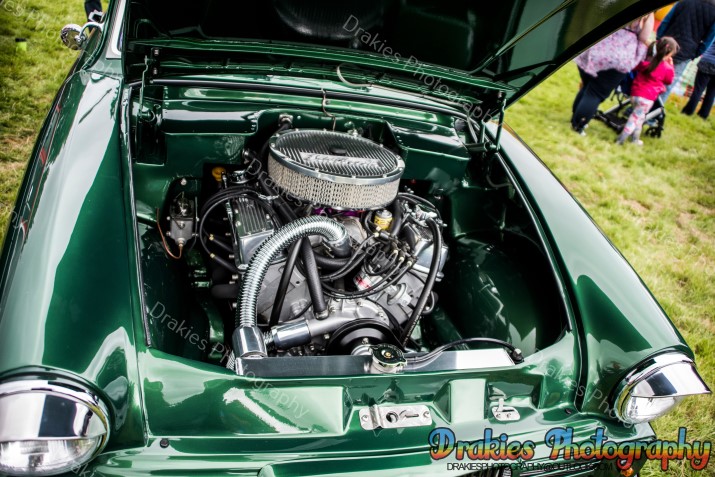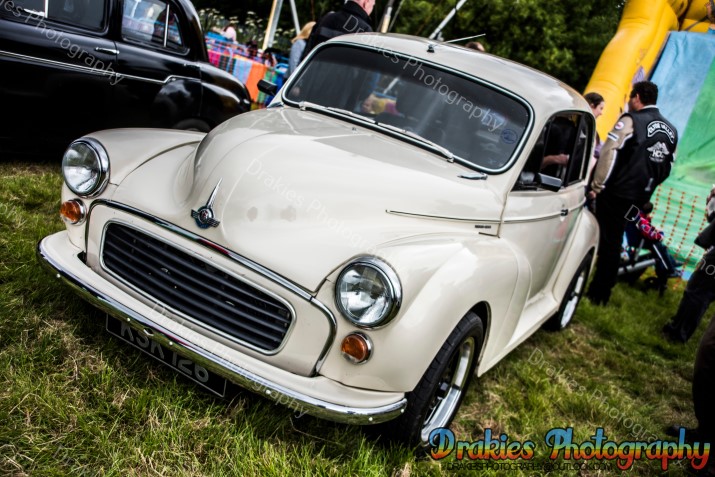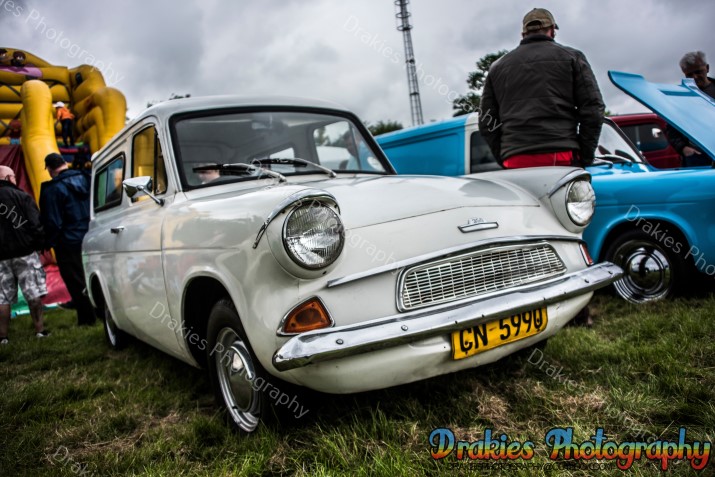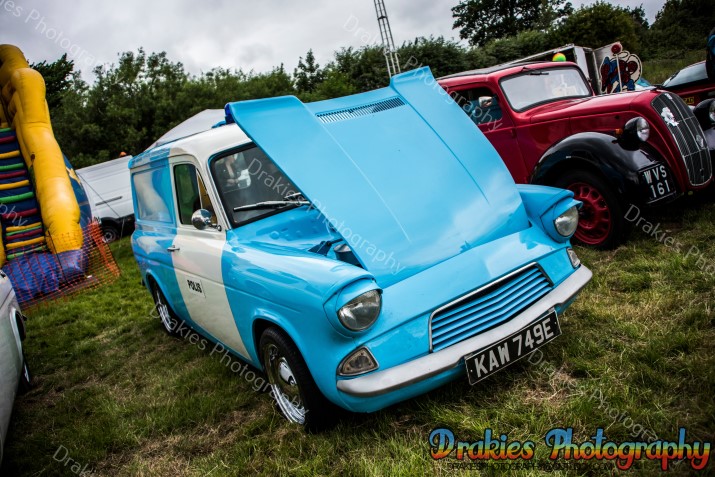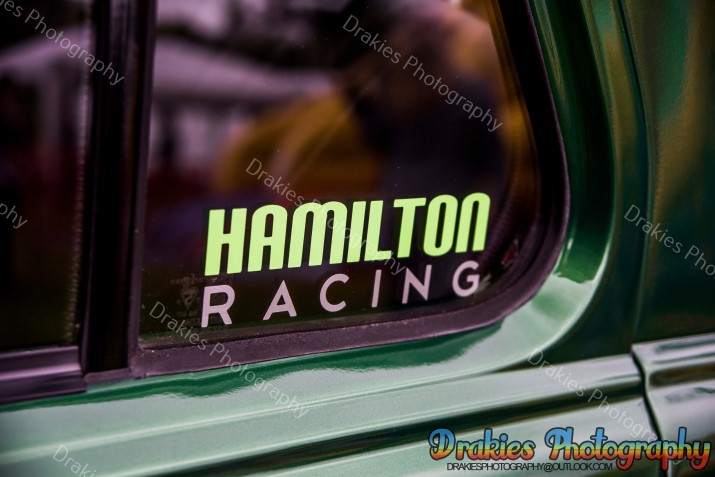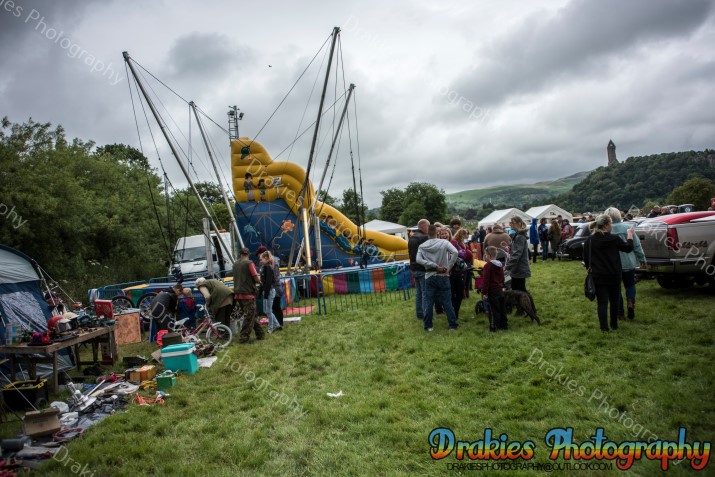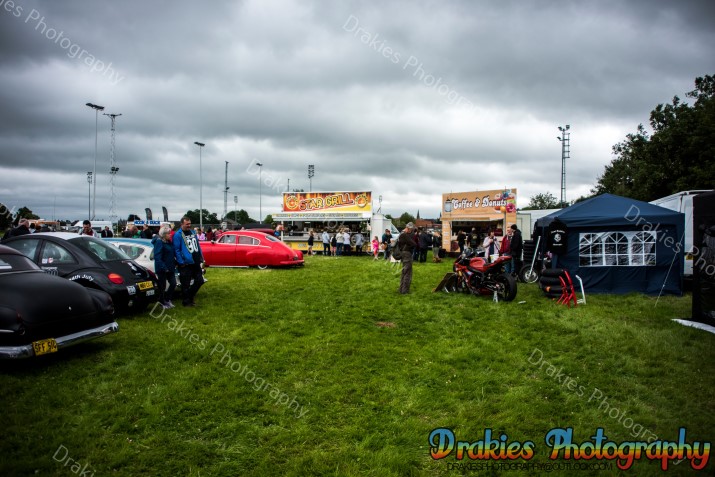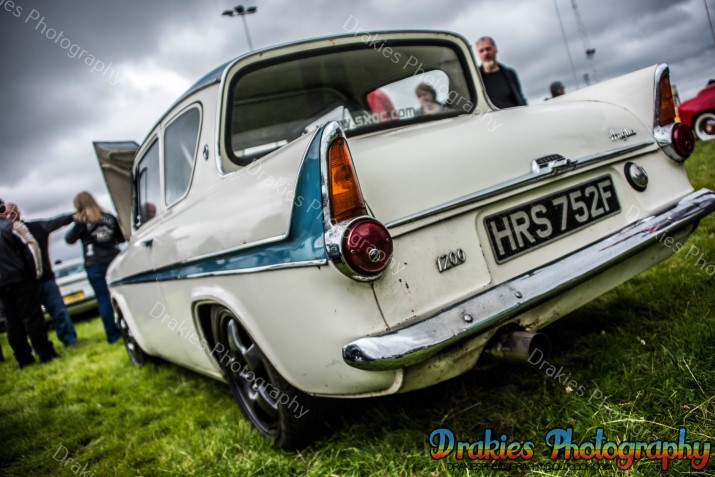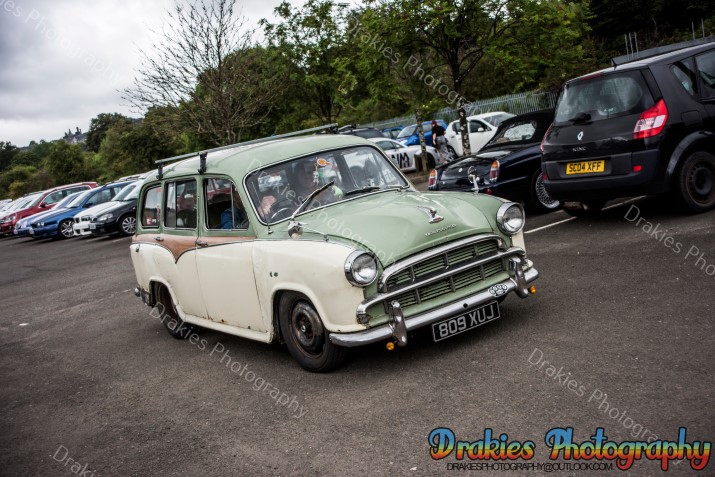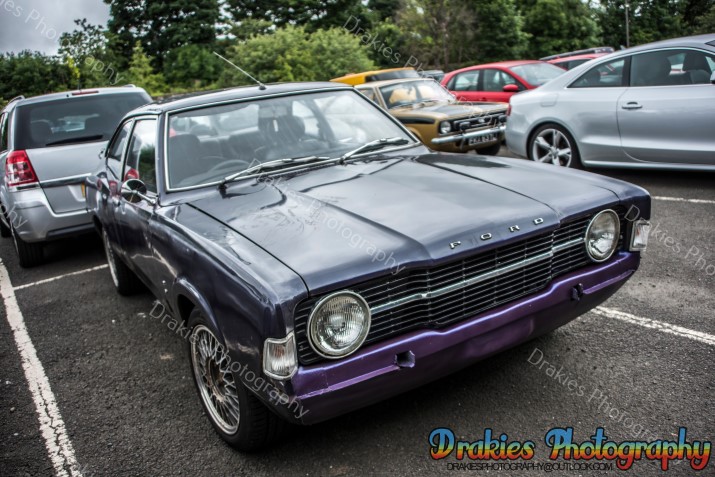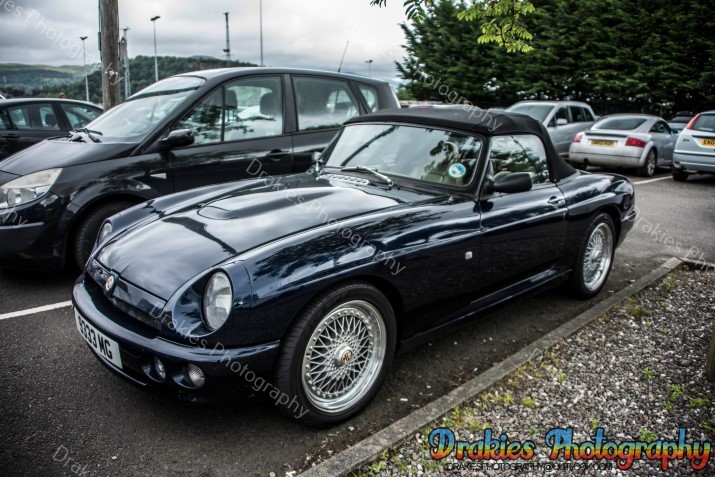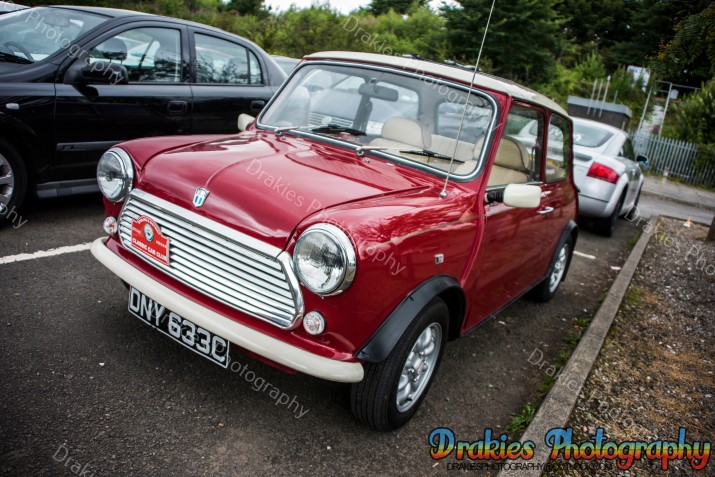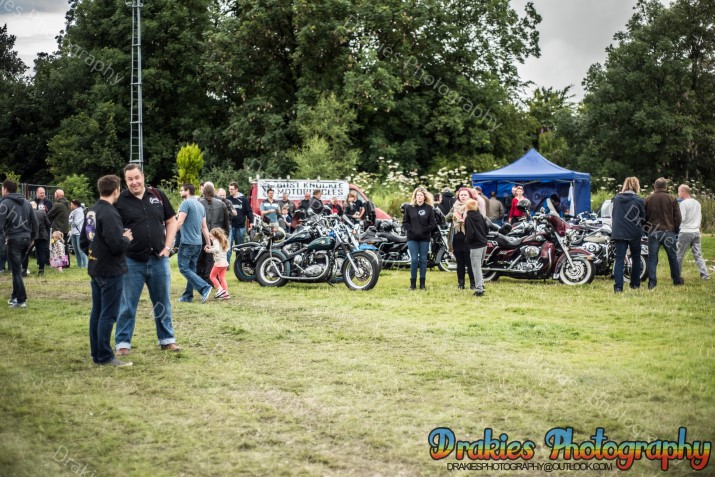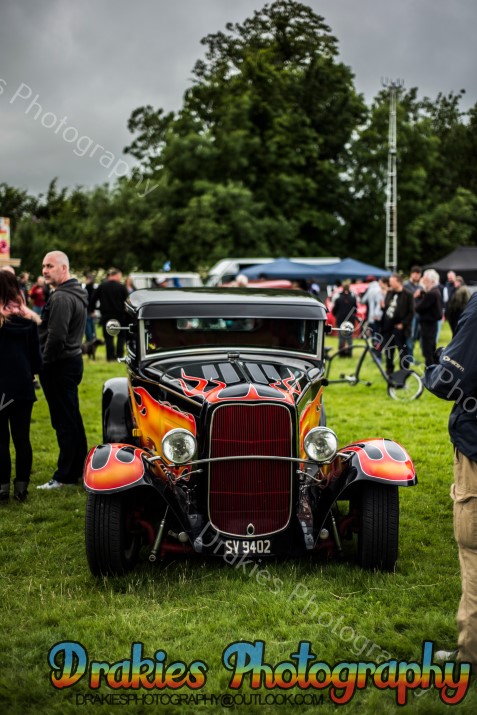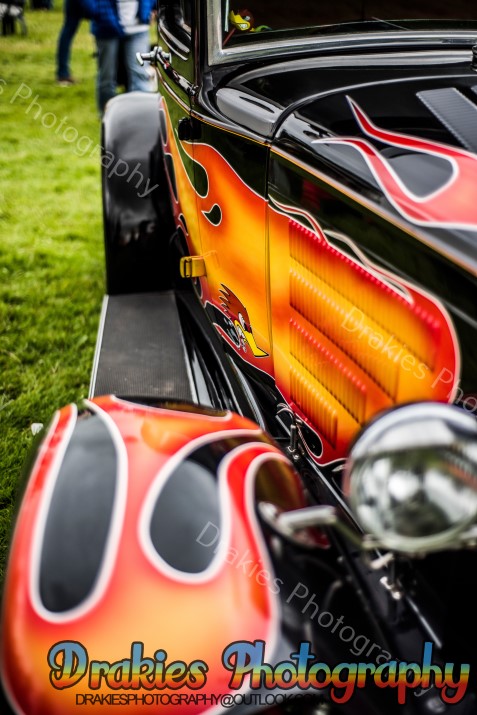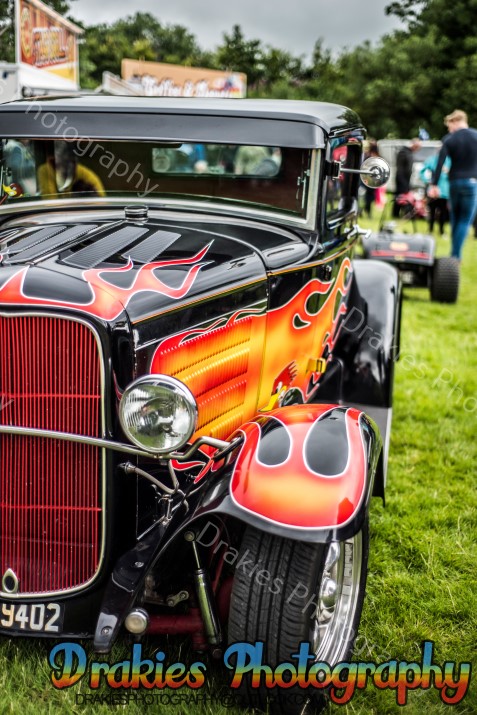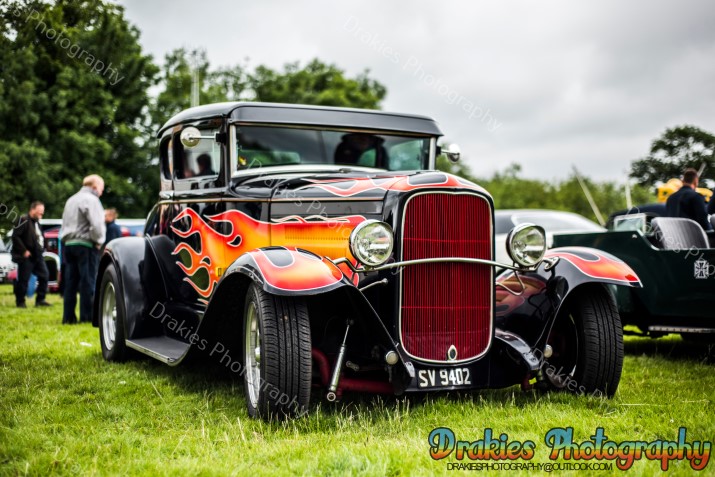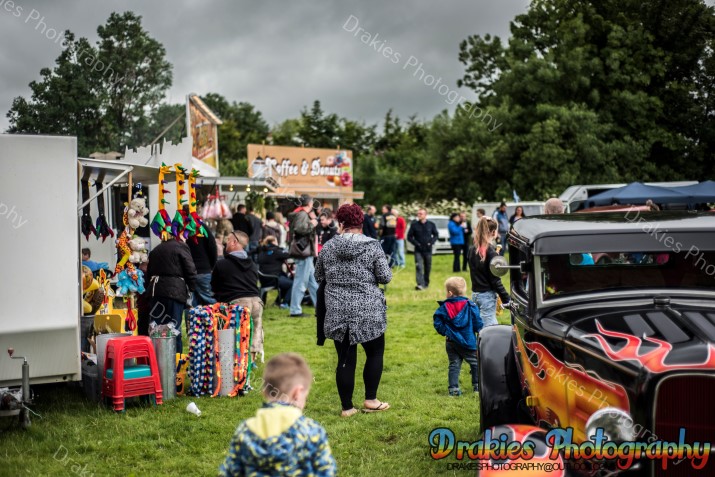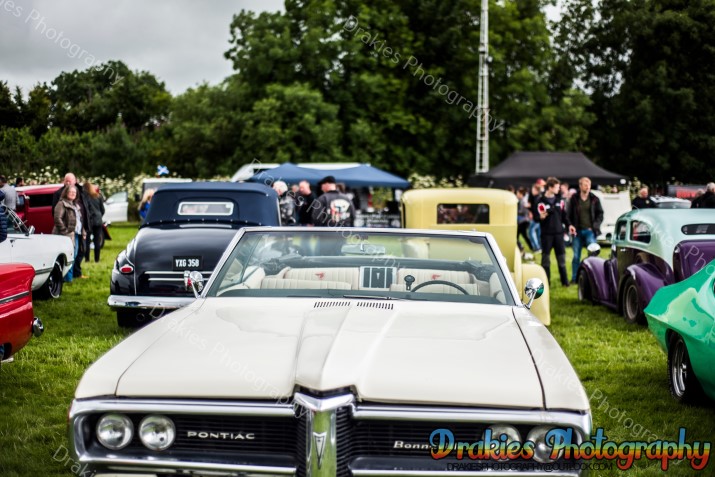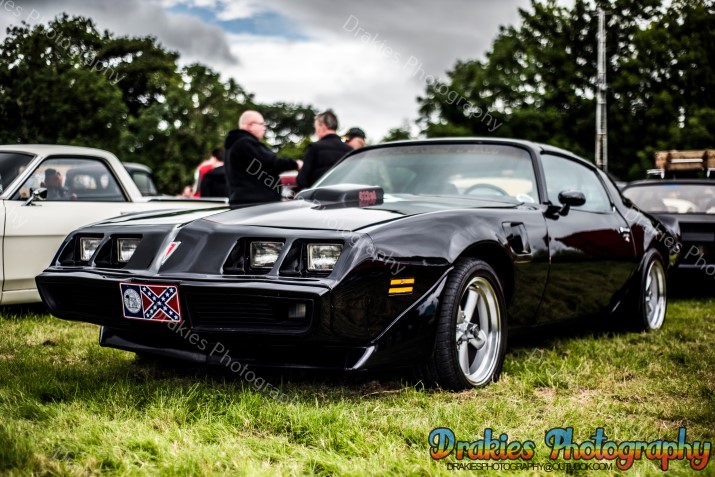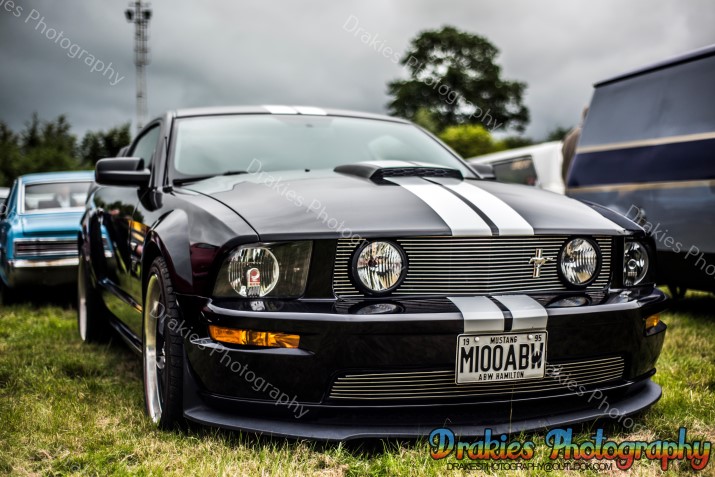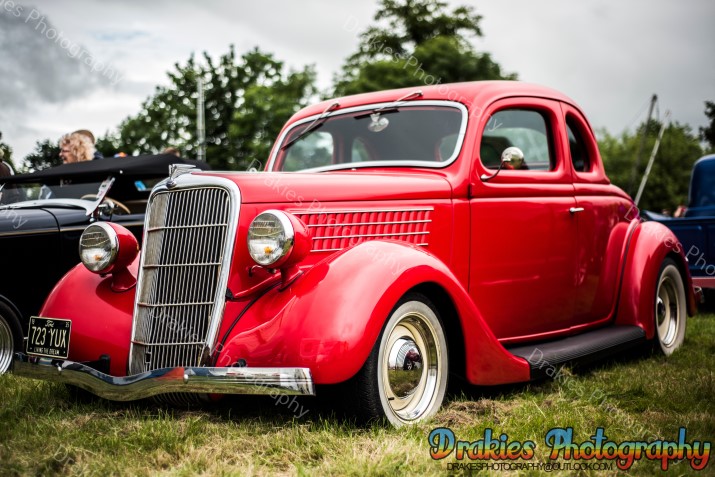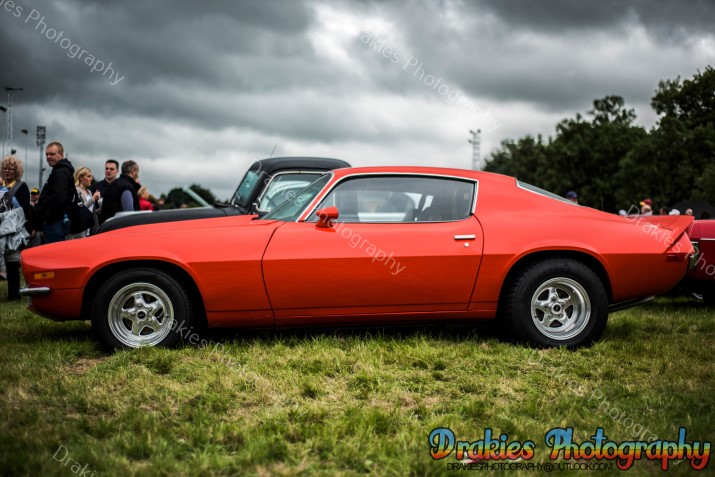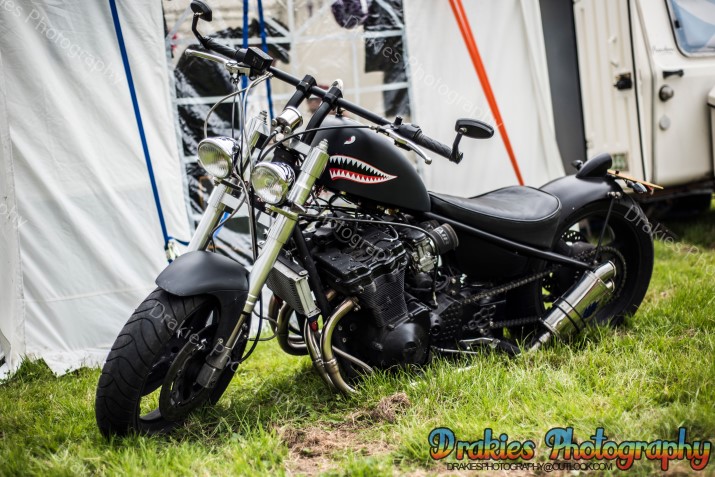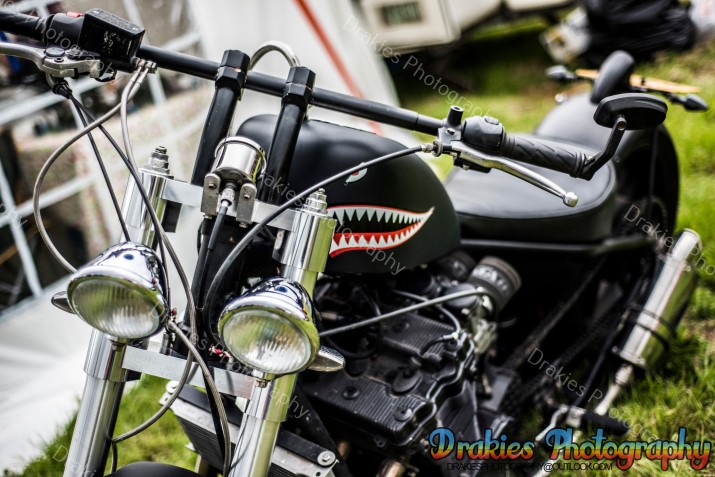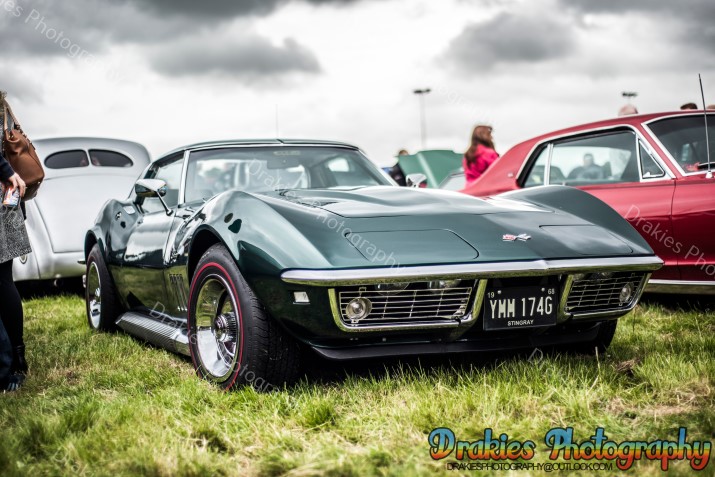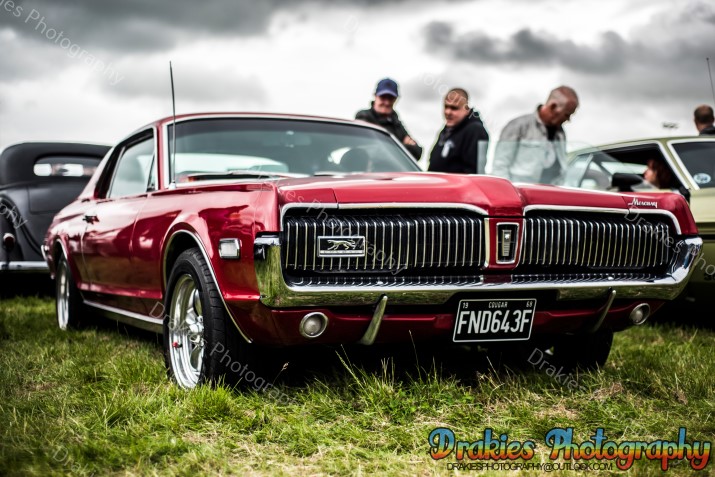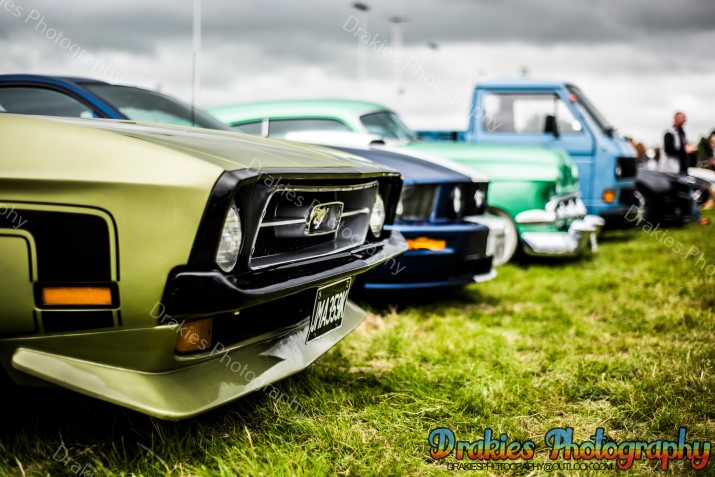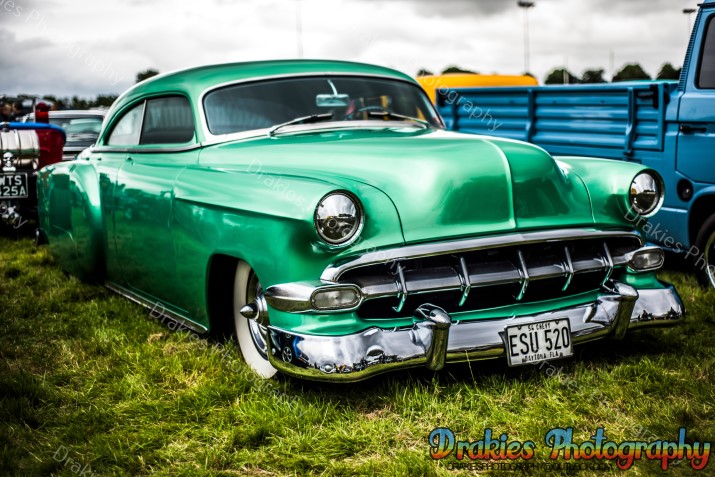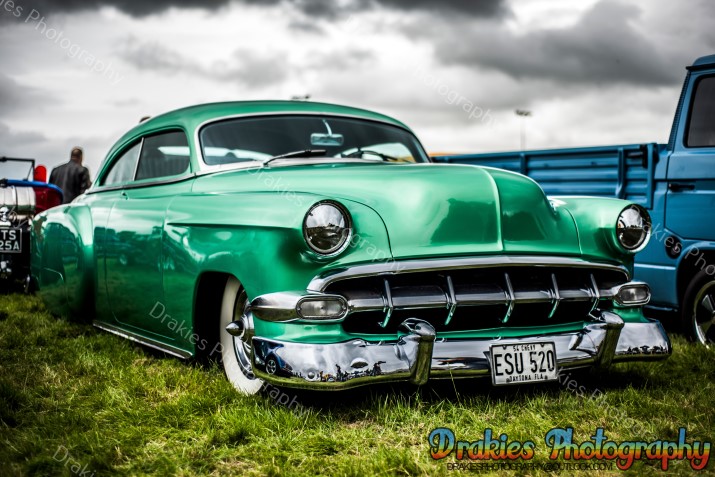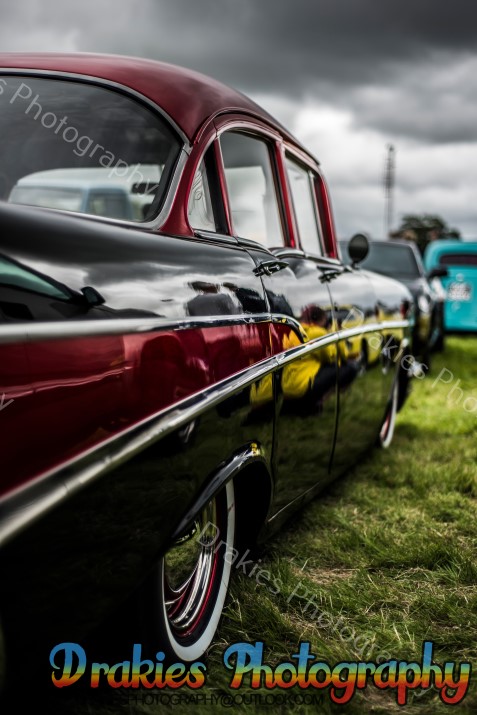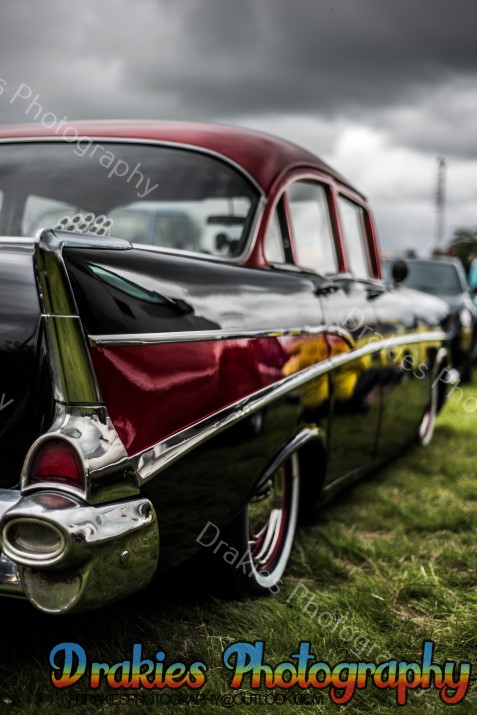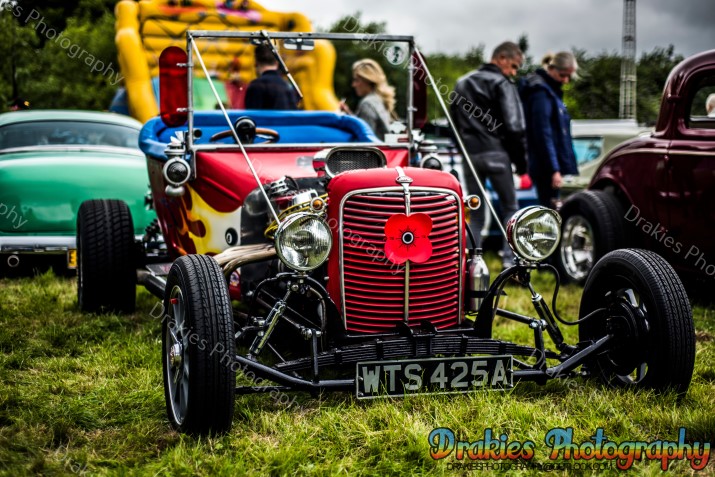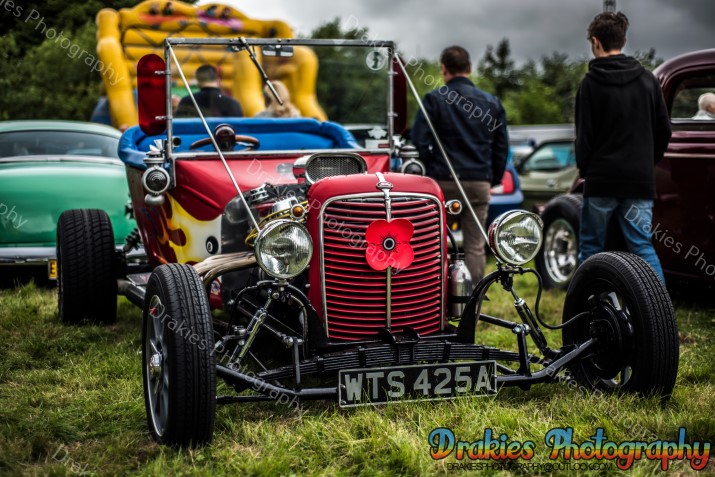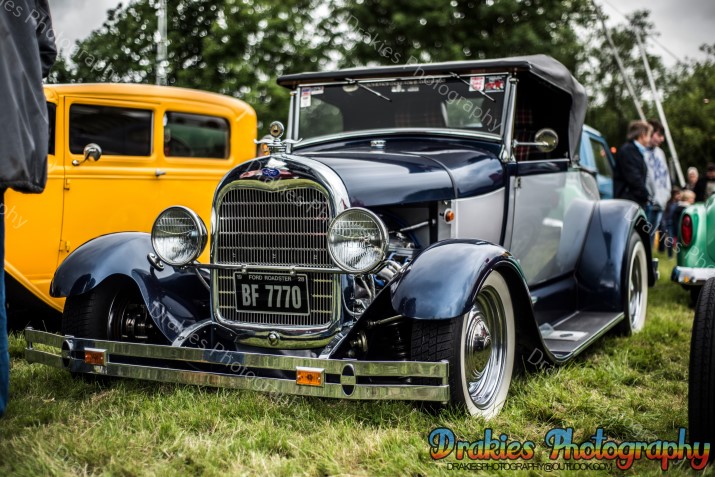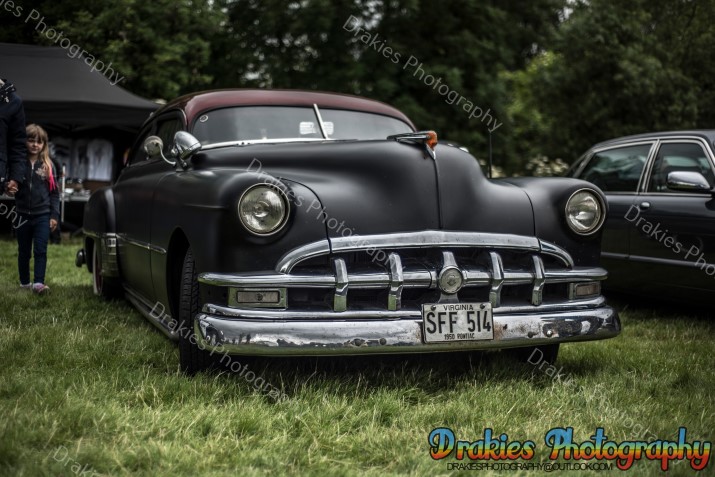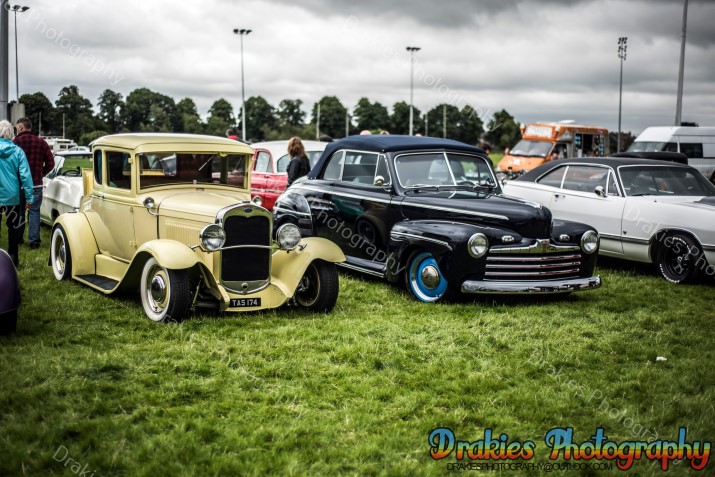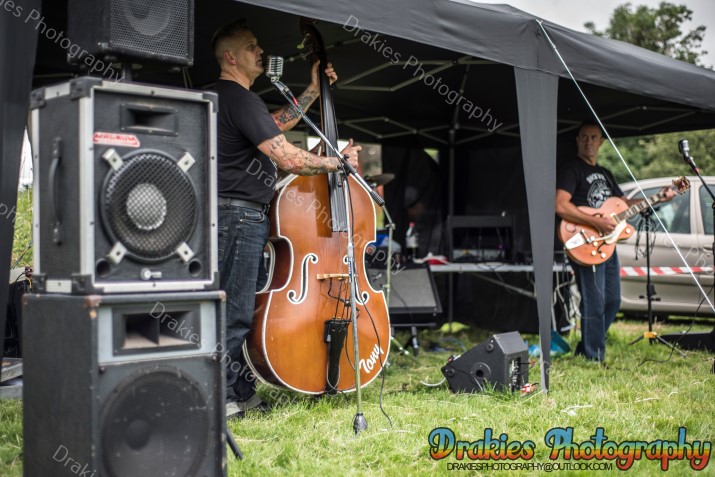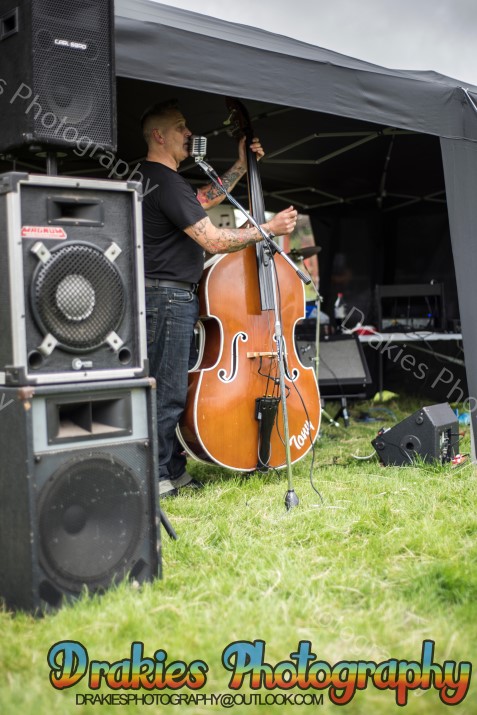 Prize Giving.. to be updated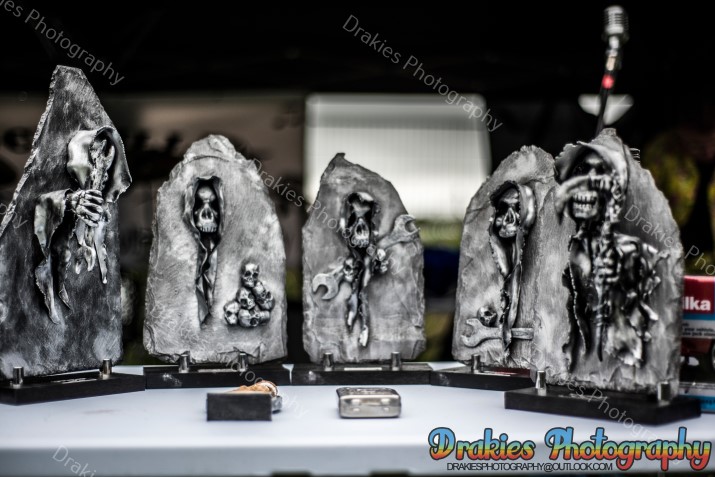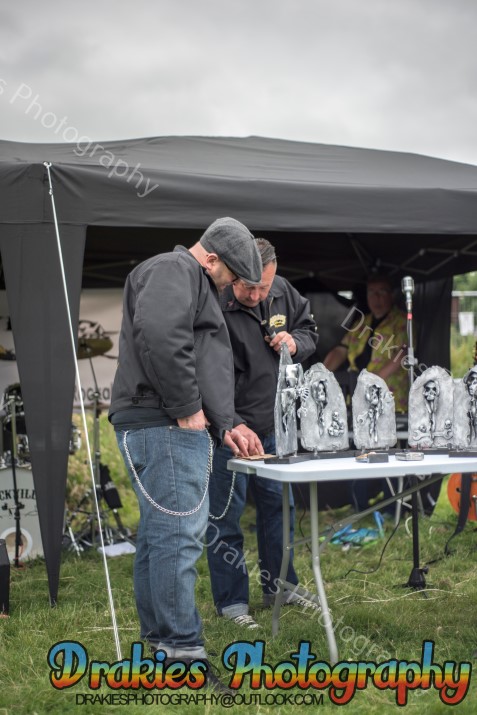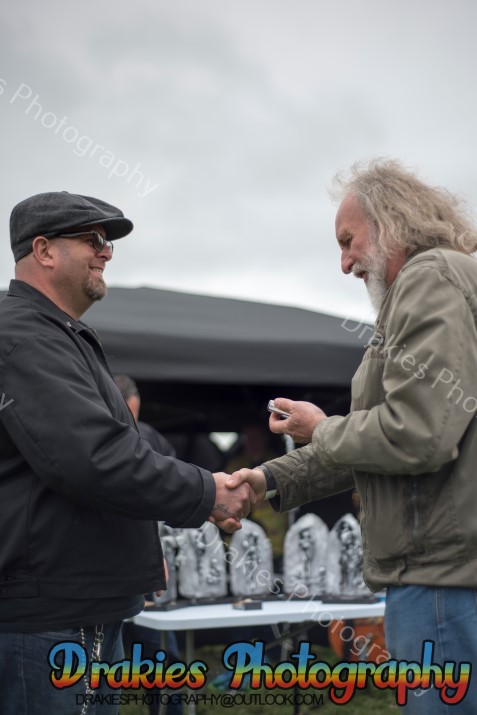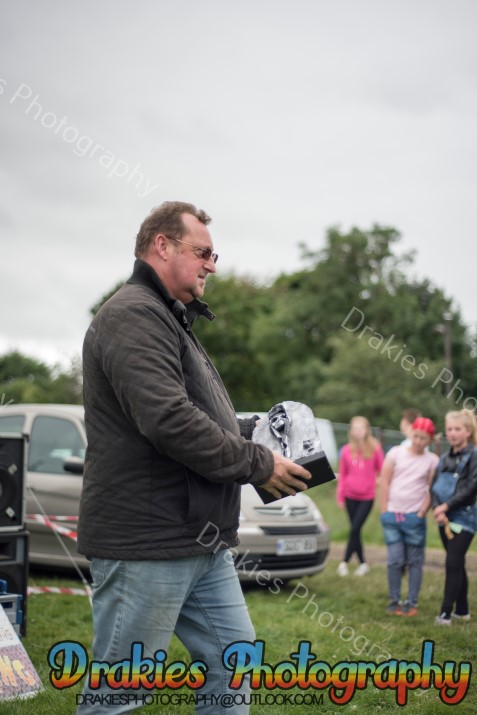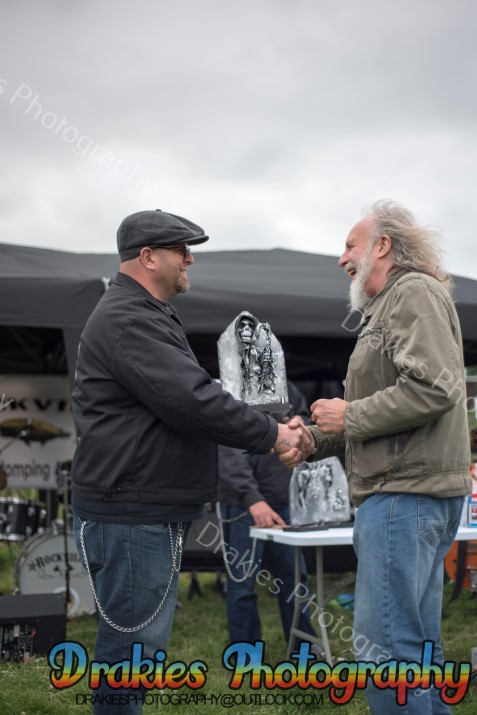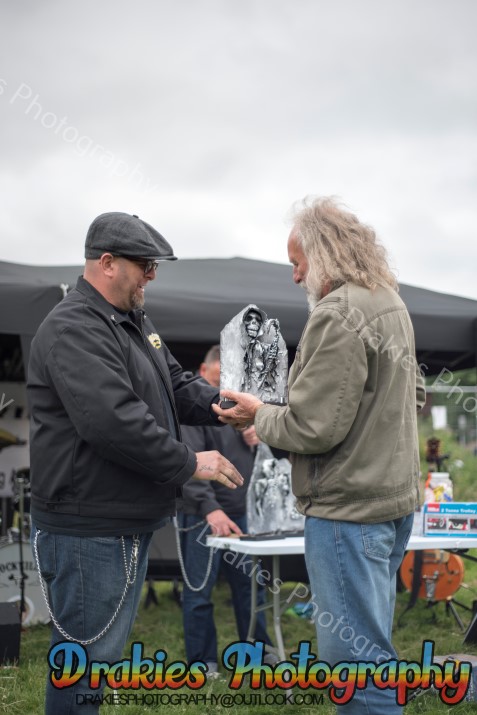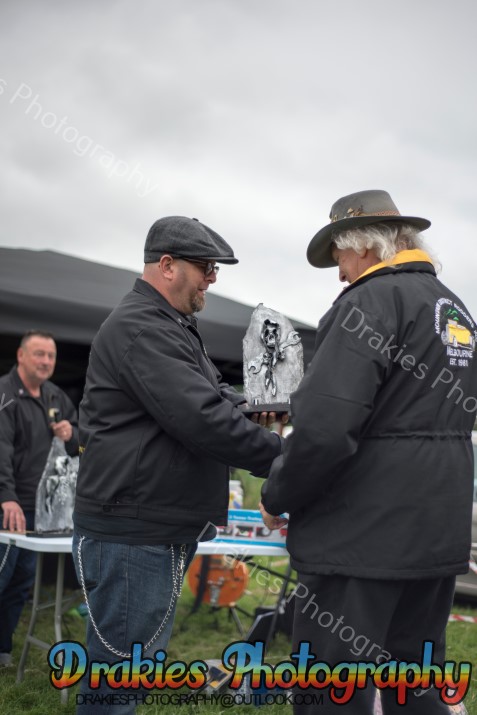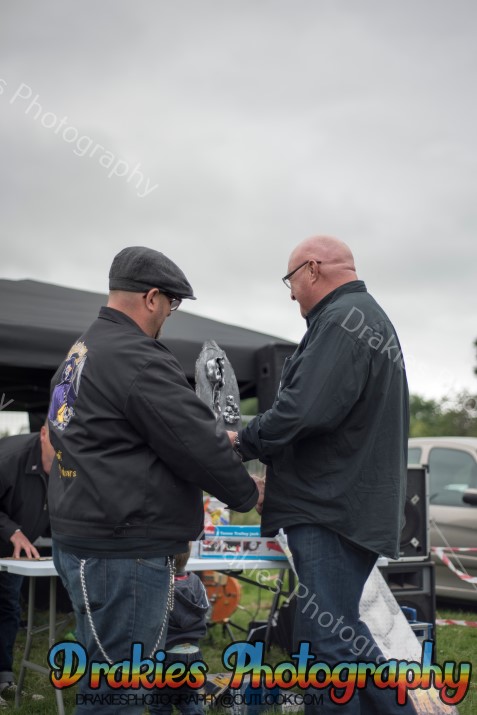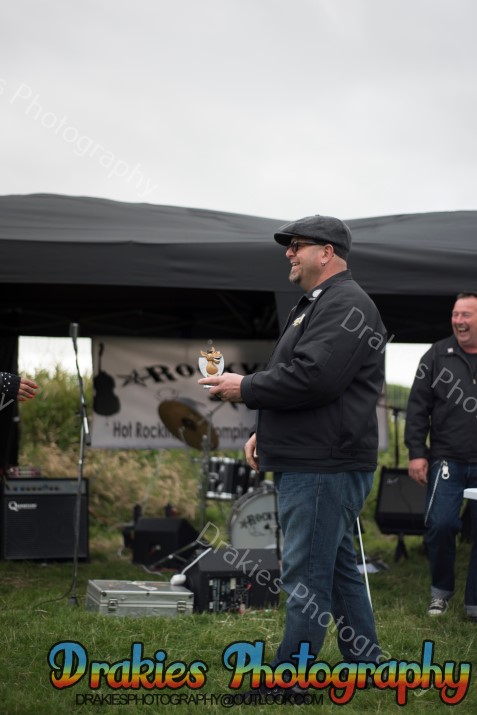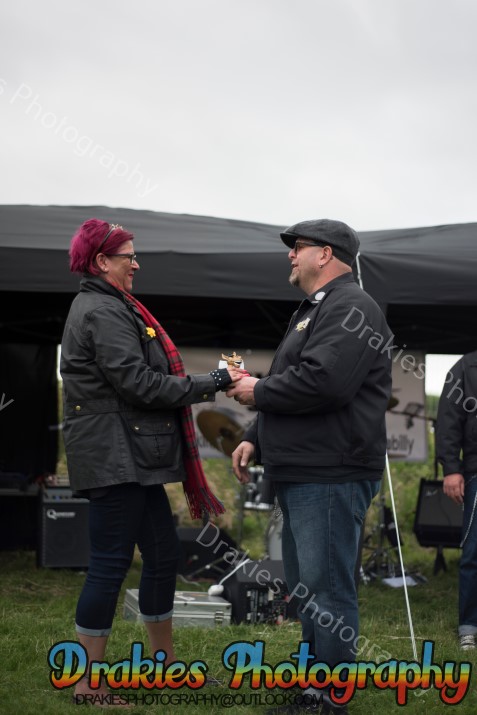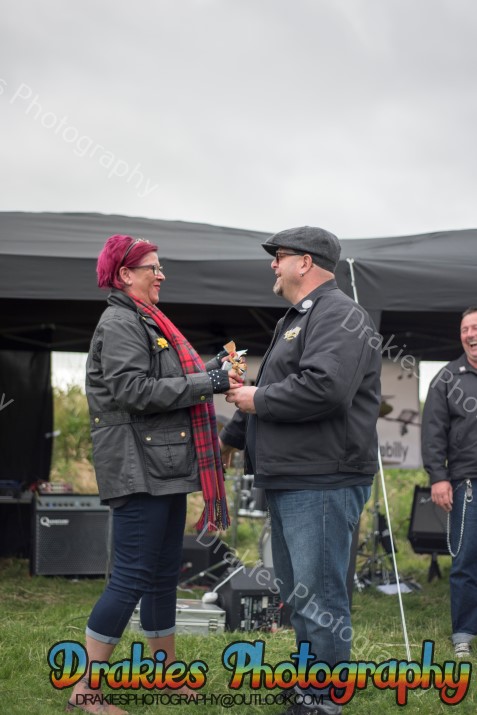 Bit of a shoot at the end of the day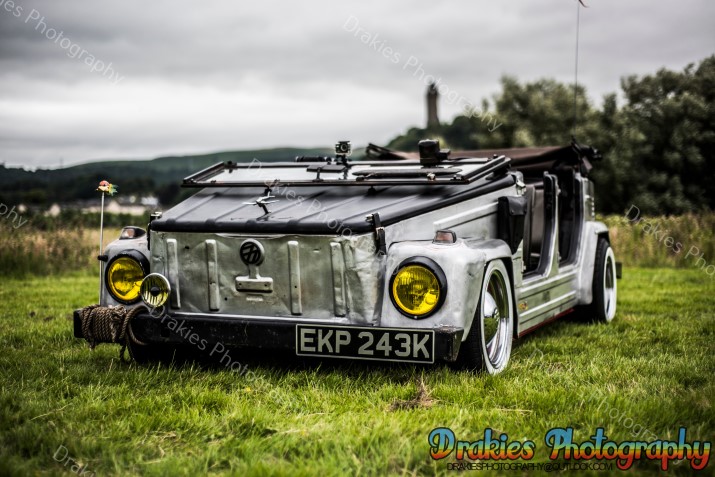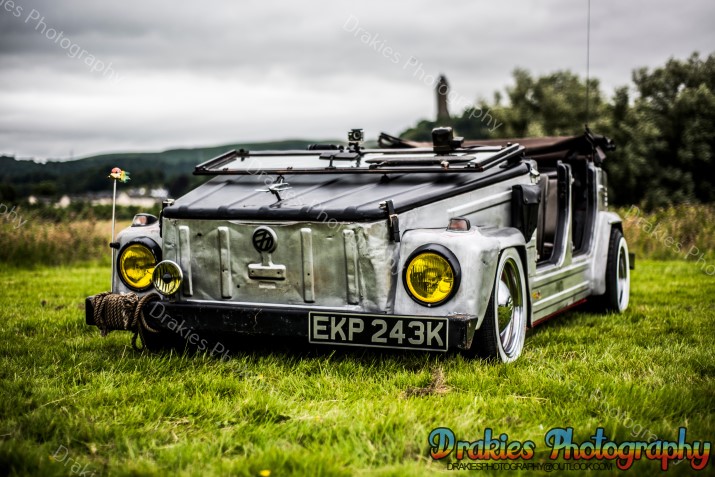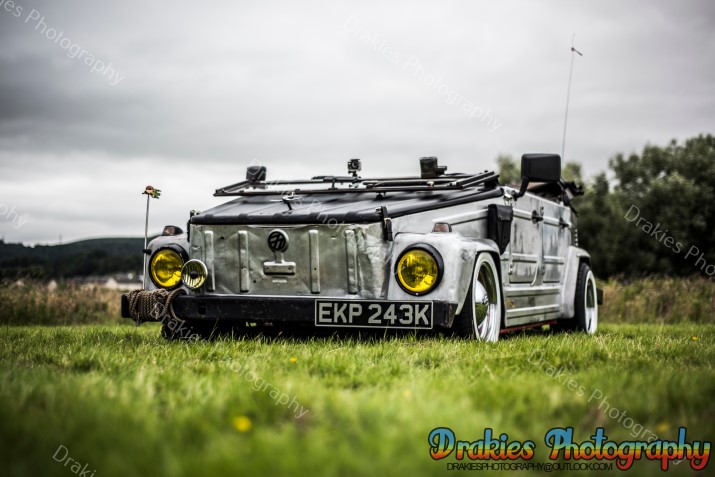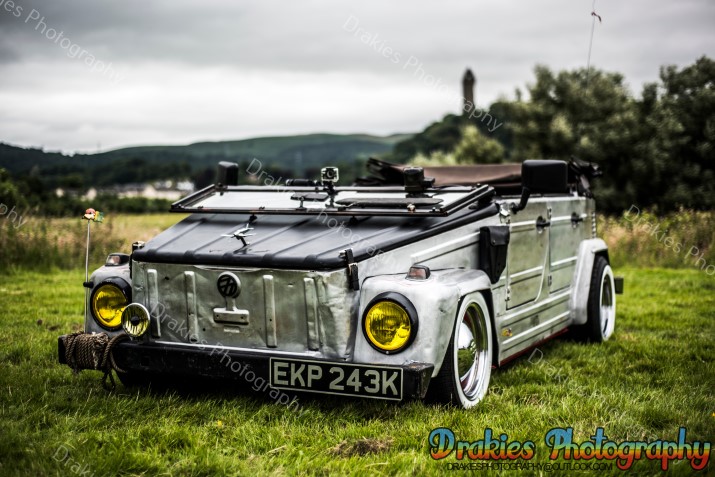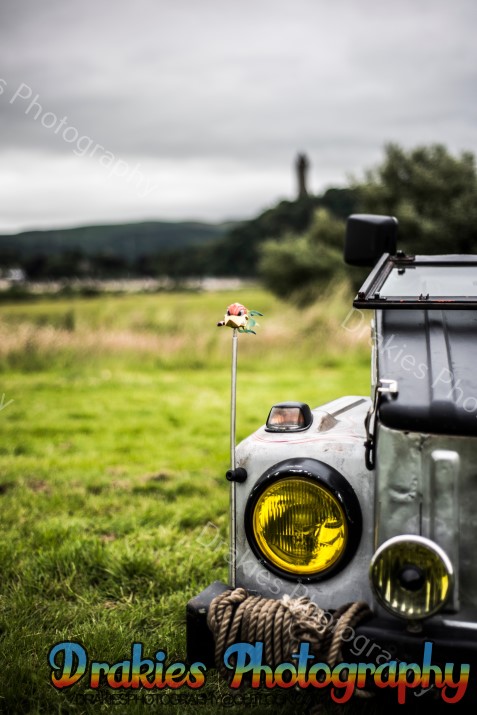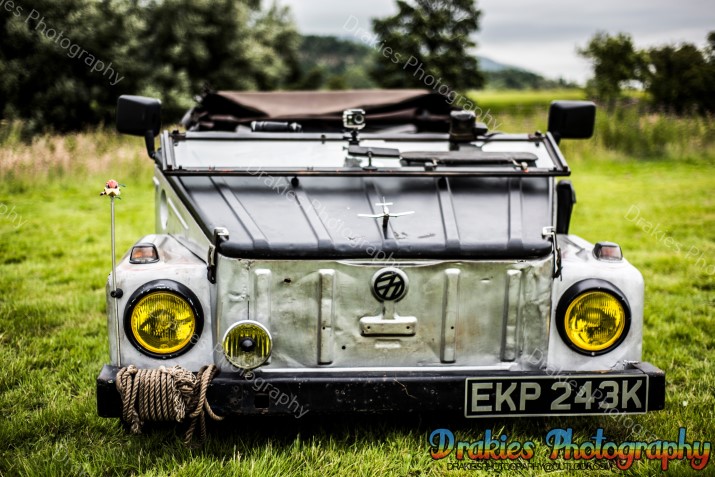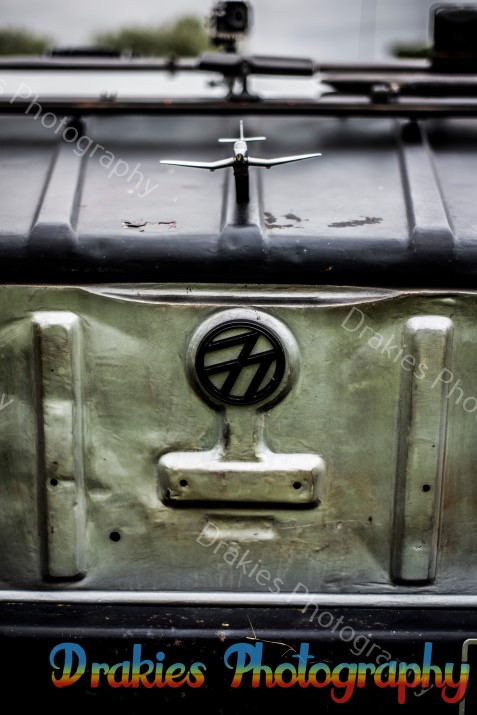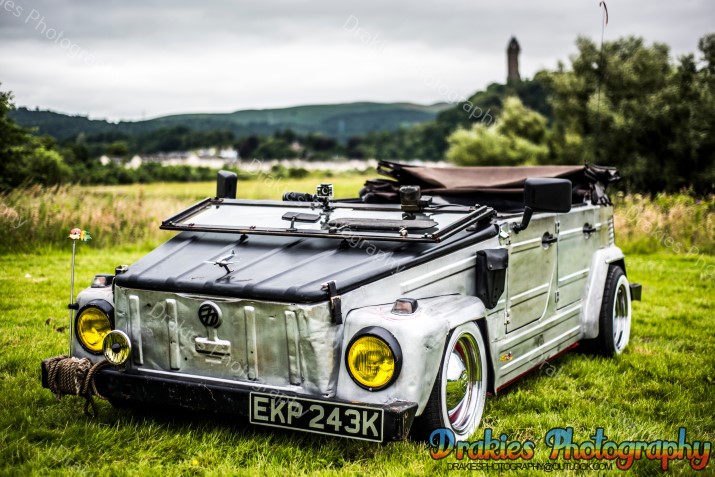 See something you like? Click the link Below
All Pictures and contents are © of Martin (Drakie) Drake.
Please don't steal the picture's I have to earn a living too :)