Hot Rods & Hills held its 10th anniversary this year and with it Craig Dixon gave everyone a little surprise by extending the event for an extra day, to be honest you could make the Hot Rods & Hills a week long and the attendance would still be the same come rain or shine the Hot Rods & Hills should be on every ones calendar as one of the mort chilled out events of the year. Highlights of the weekend are waking up and having the beautiful rolling mountains over the backdrop of lake ullswater with a short walk into Pooley Bridge one of the many villages that suffered with the huge flooding to the extent that the main bridge into Pooley Bridge was washed away along with a lot of livelihoods that were affected, Craig Dixon along with them as he himself is still living upstairs in his house as the bottom level was destroyed in the floods, sterling effort from Craig and the crew to still be able to put on such a fabulous event for us.
With the enjoyment of just seeing friends you have not seen for a long time and chilling out with them looking at some amazing hot rods and American muscle cars parked up across the camp you would be forgiven for thinking this couldn't get any better but with 3 bands and 3 cruises Craig put on for us its a busy weekend among all the cruises built into the Friday cruise was a drive by in the middle of Penrith to welcome newly weds Stephen Bailey & Patricia Iddison Stephen better known as 'Biff' has been around the Nscc before the first windscreen was broken, needless to say the now man and wife team were treated to as many rods as they could muster to say welcome to the family.
The hot rods & hills also holds no show and shine on the Sunday, there is no getting up at 6am to polish your wheels at this do, all you have to do is have fun and take on one of the hardest cruise's known Kirkstone Pass, if your clutch can get you up and your brakes can get you down the other side you can say you have a true Hot Rod. True british weather was out in force for this weekend with random stints of pouring down with rain then dry for hours before the next pouring down of rain, did it affect the event or mood? Not on your nelly In fact it just got people to meet up in a dry spot rather stood in a field. If you have never been and plan to, just do it book a few extra days as many others do and make it your weeks annual holiday. Next year the event will also have an extra day starting on the Thursday to the Sunday, see you all next year!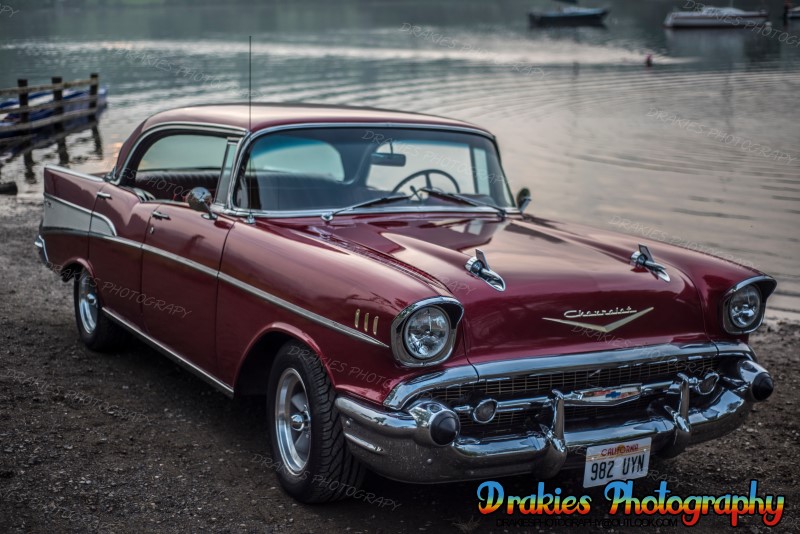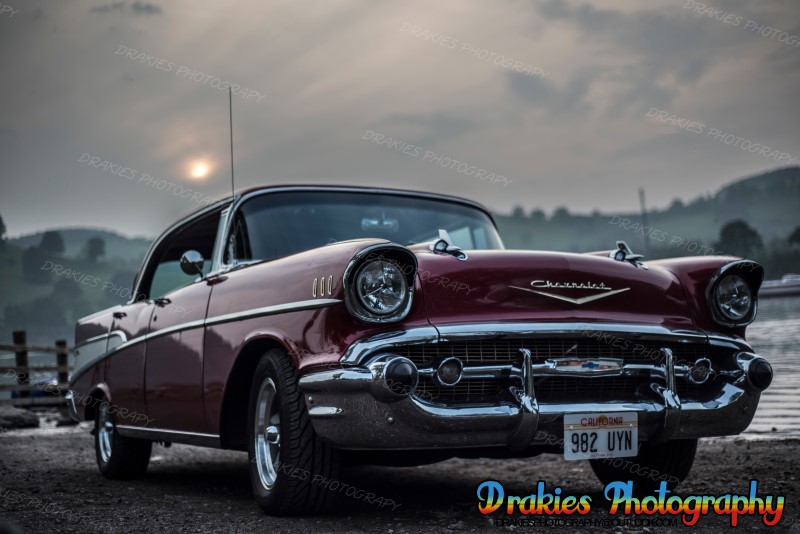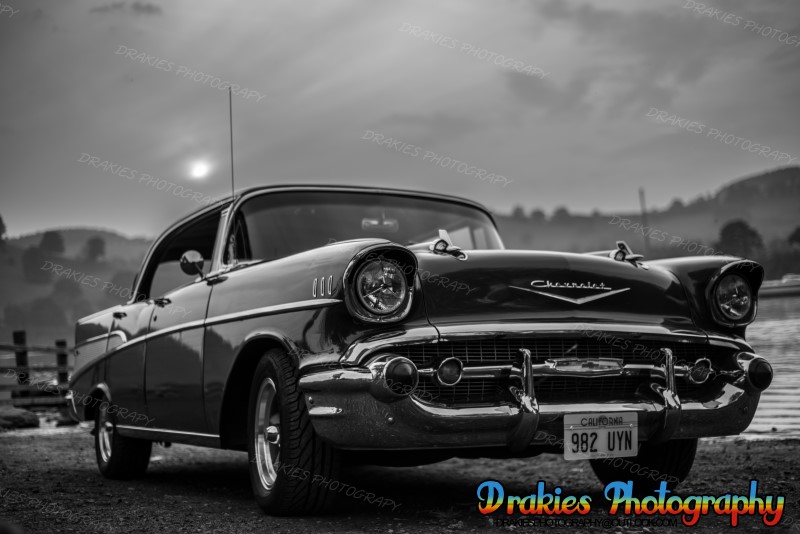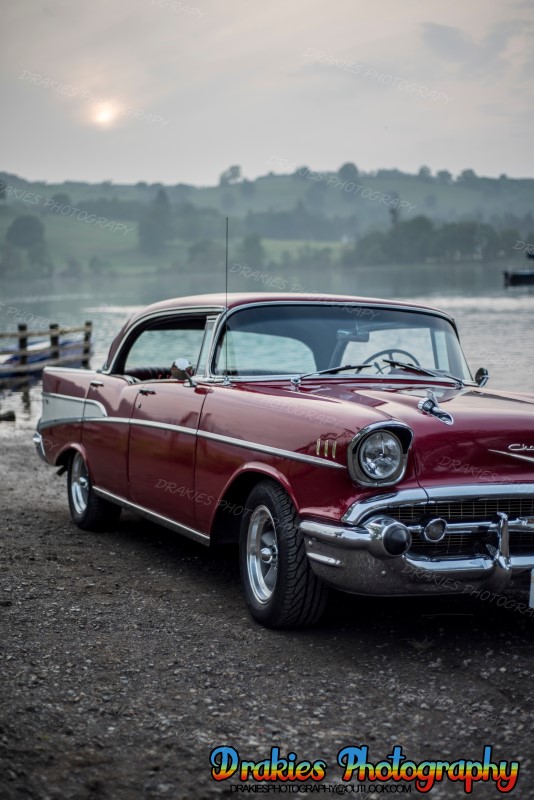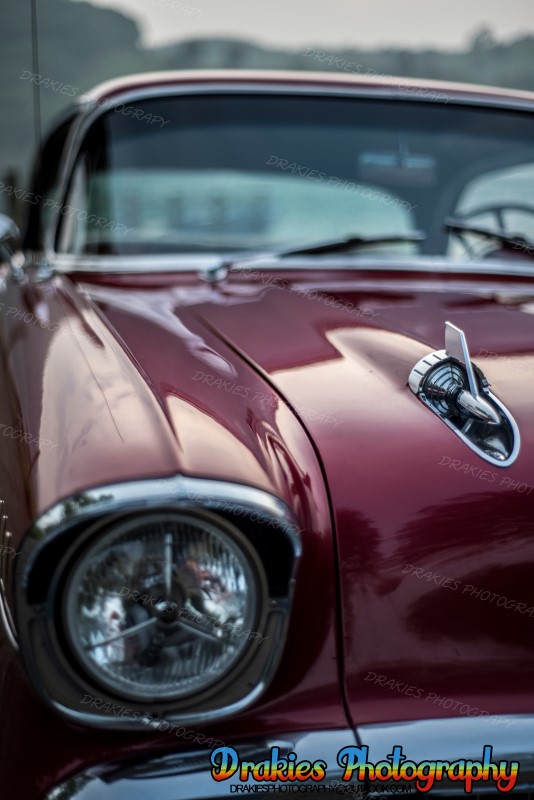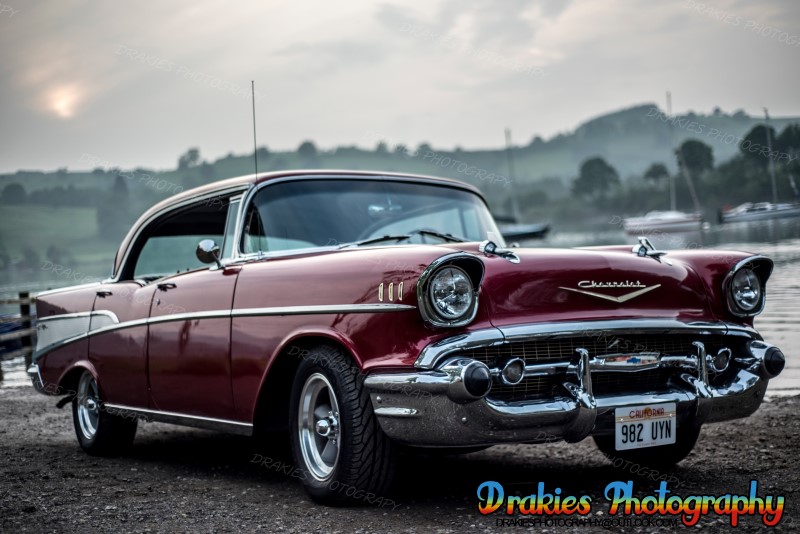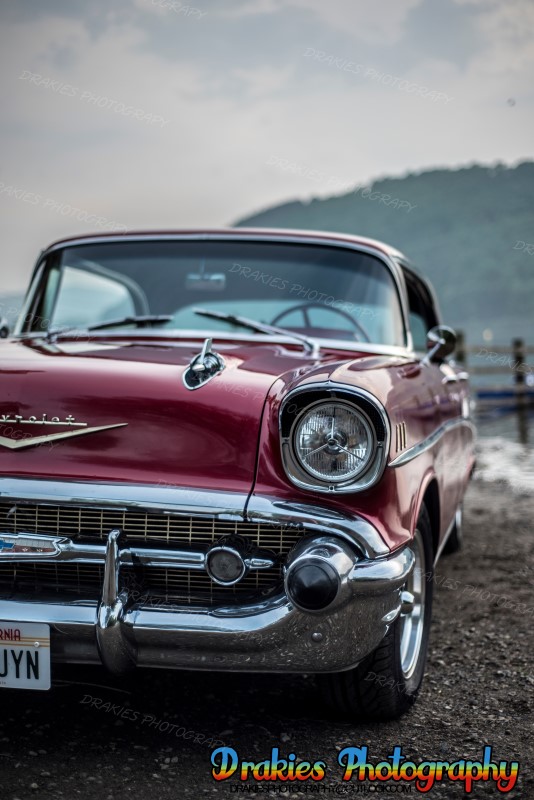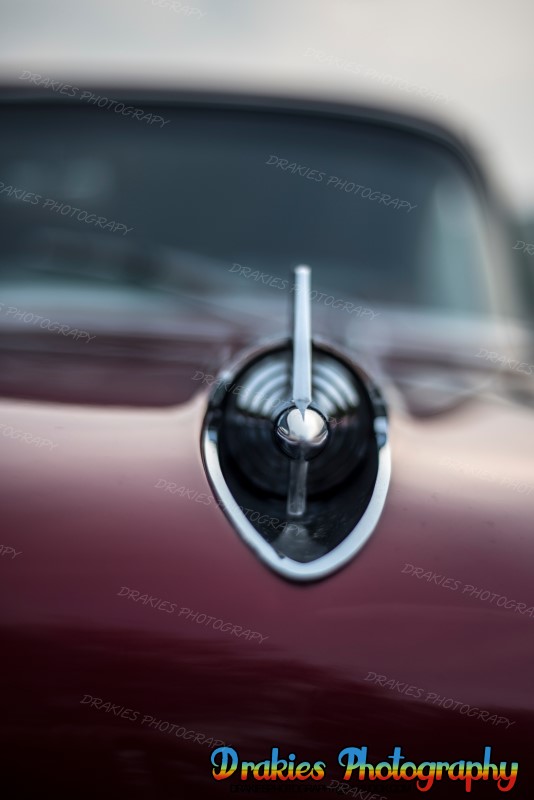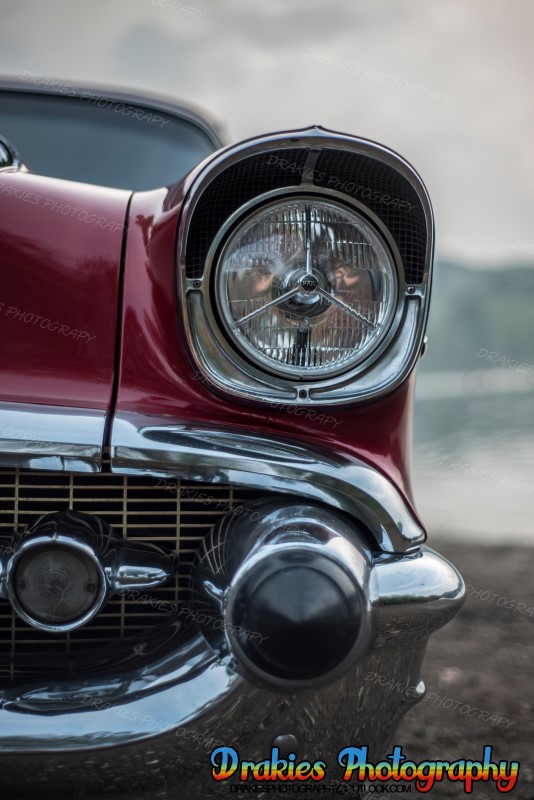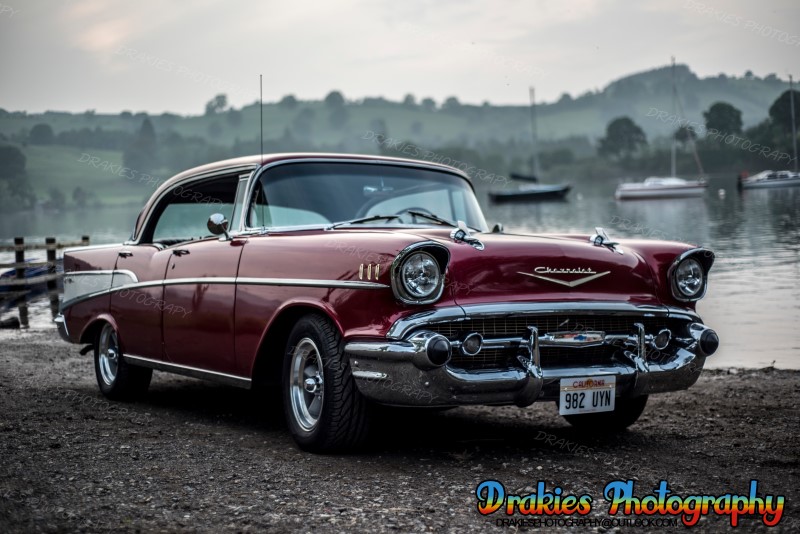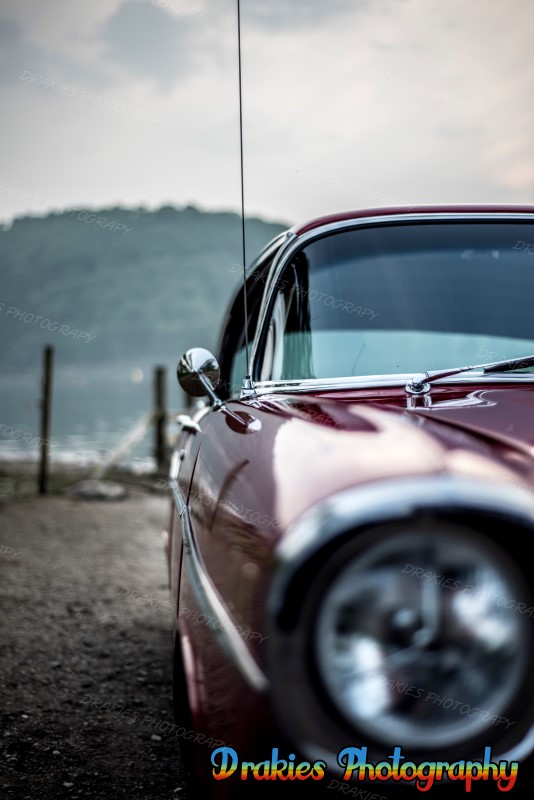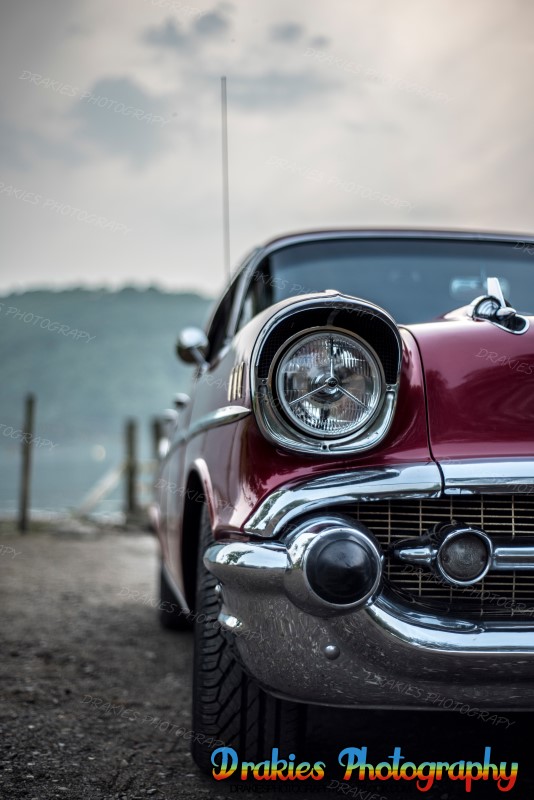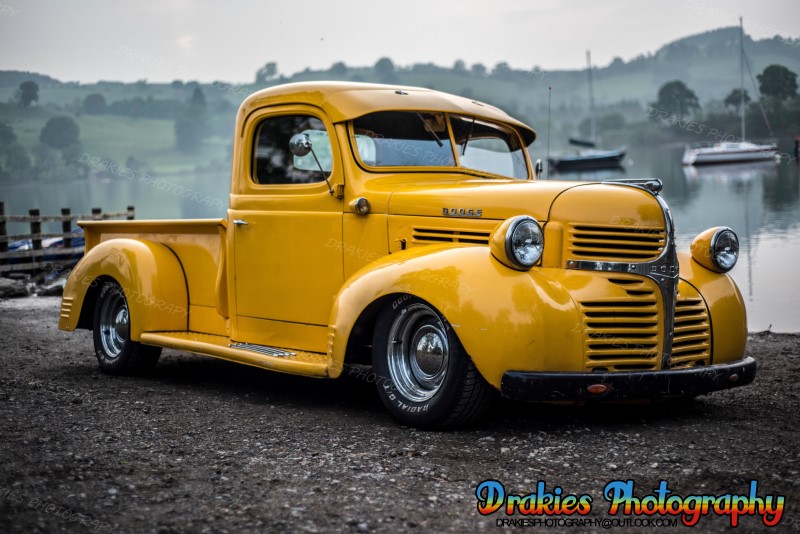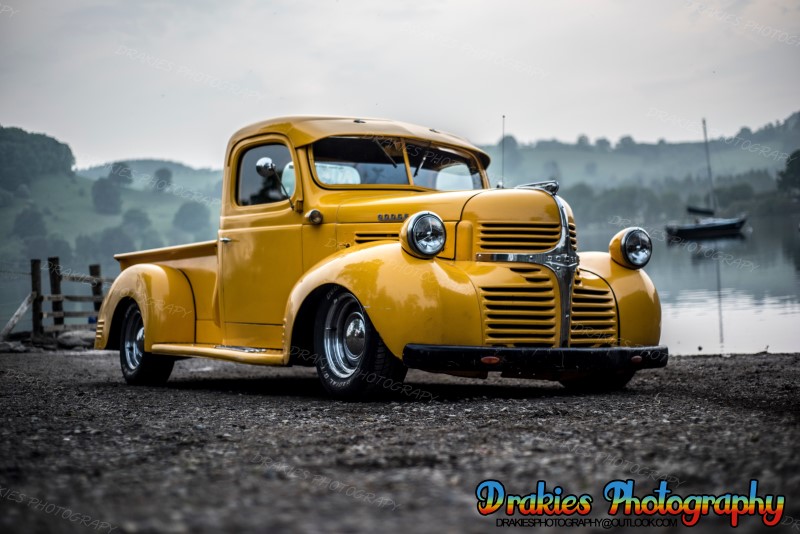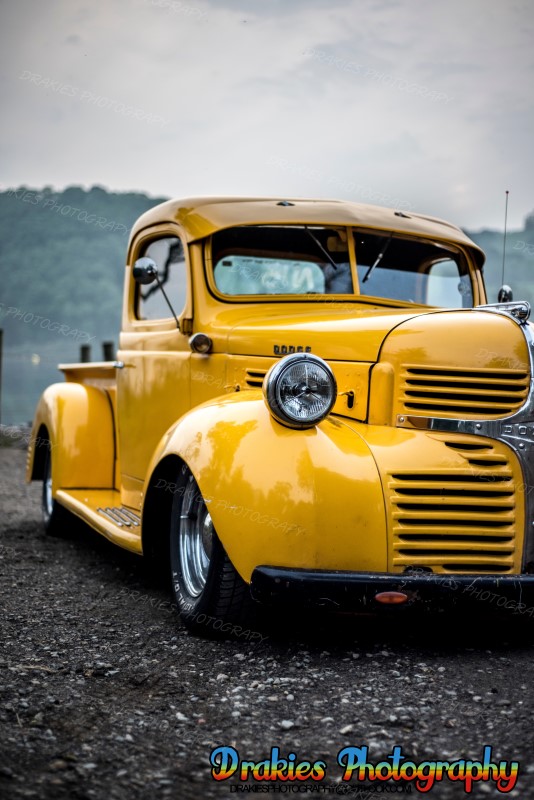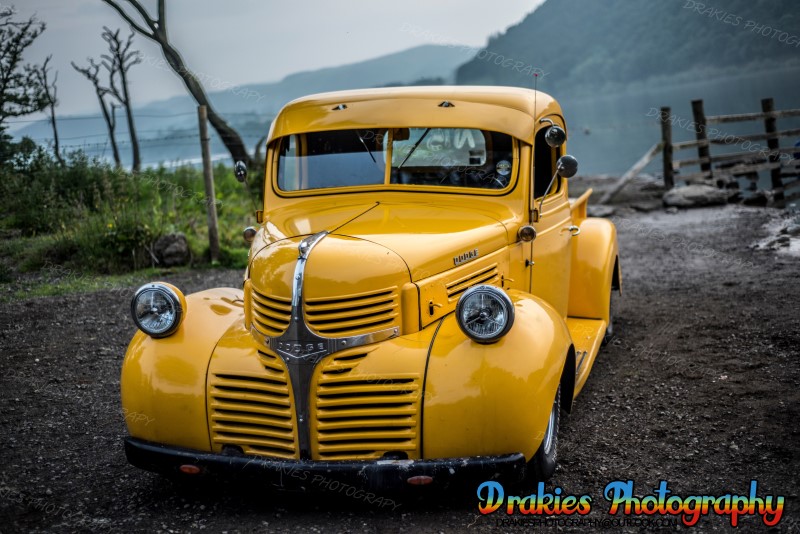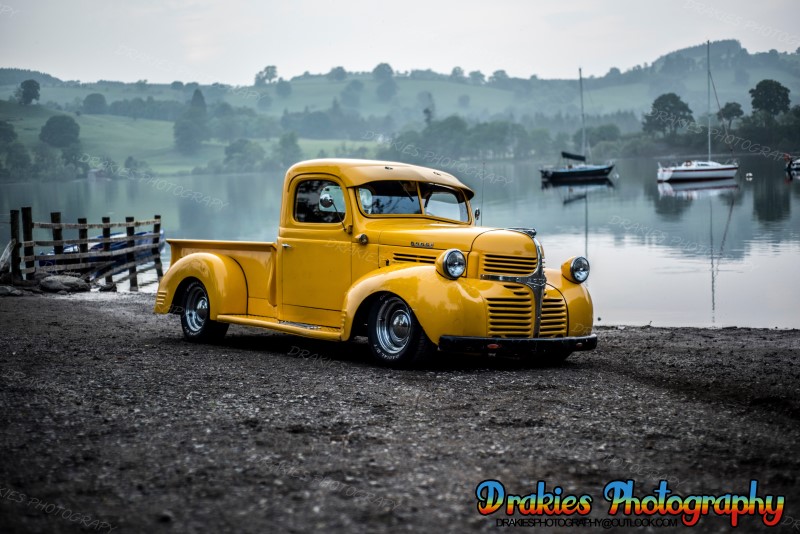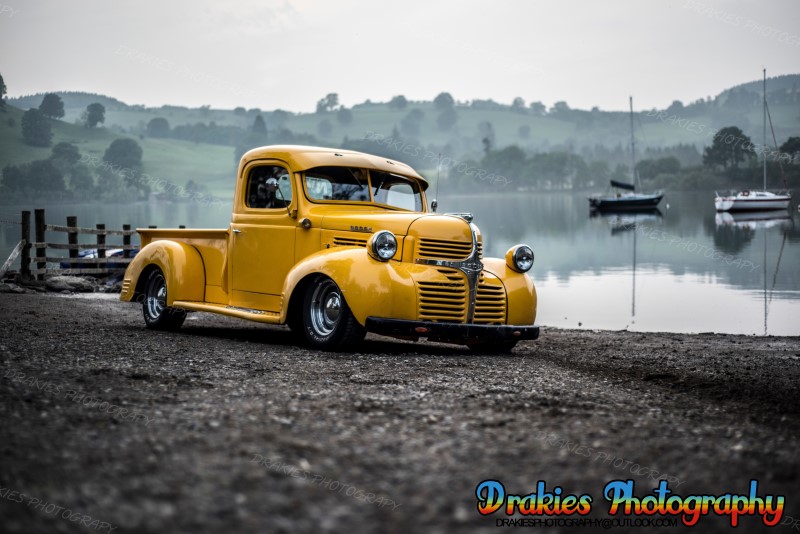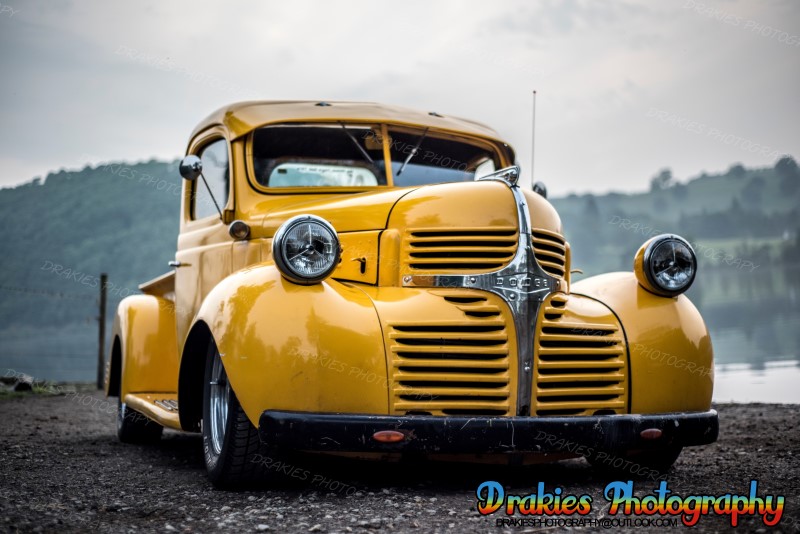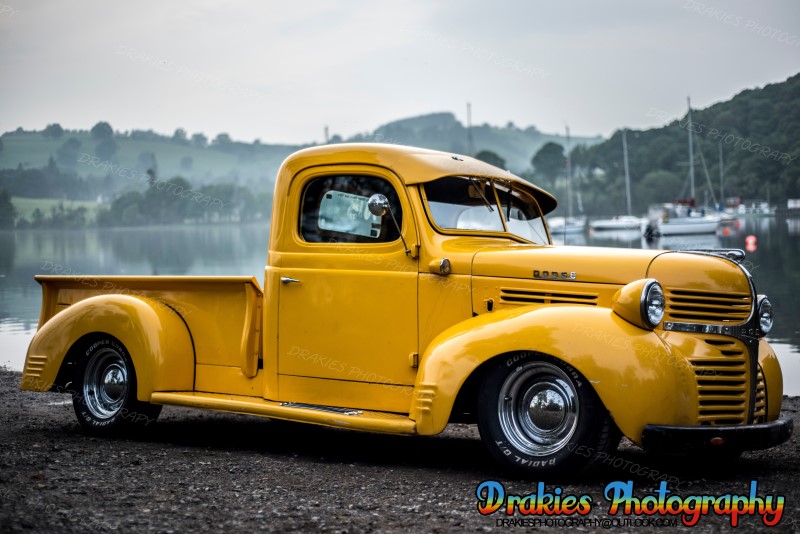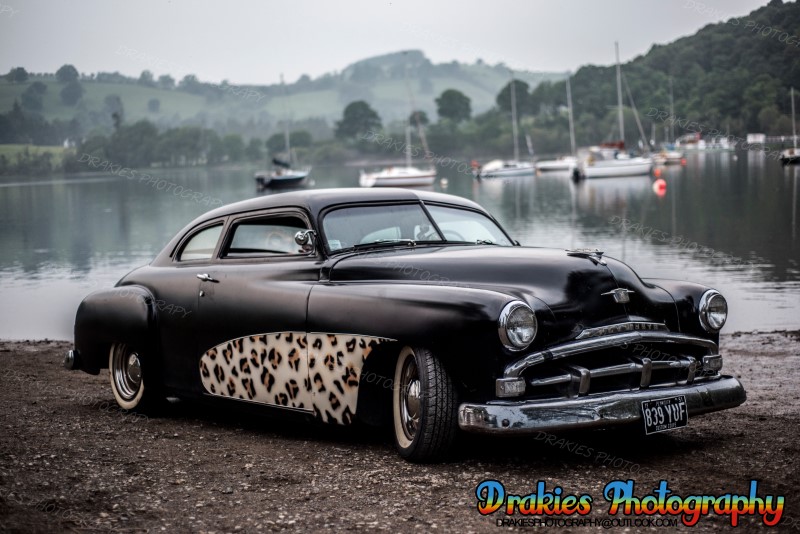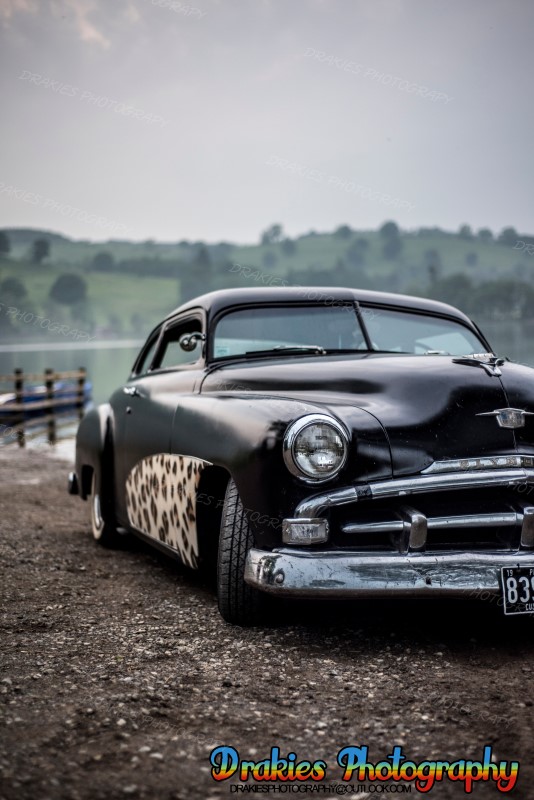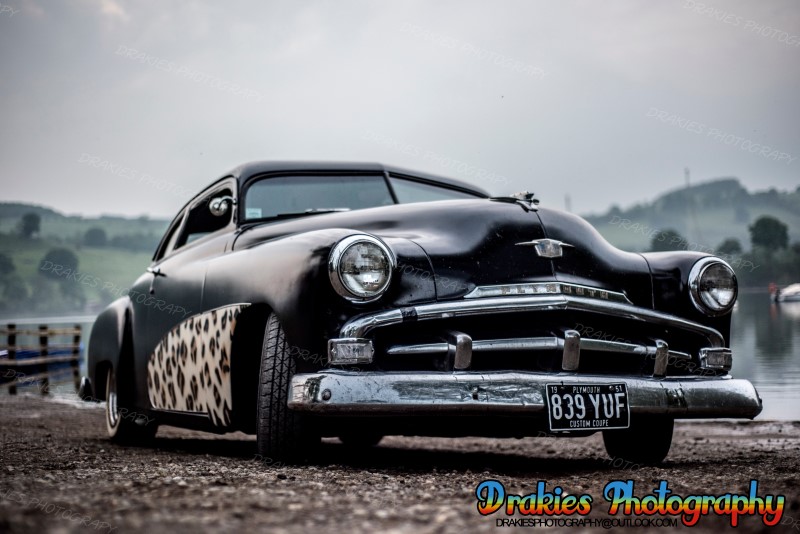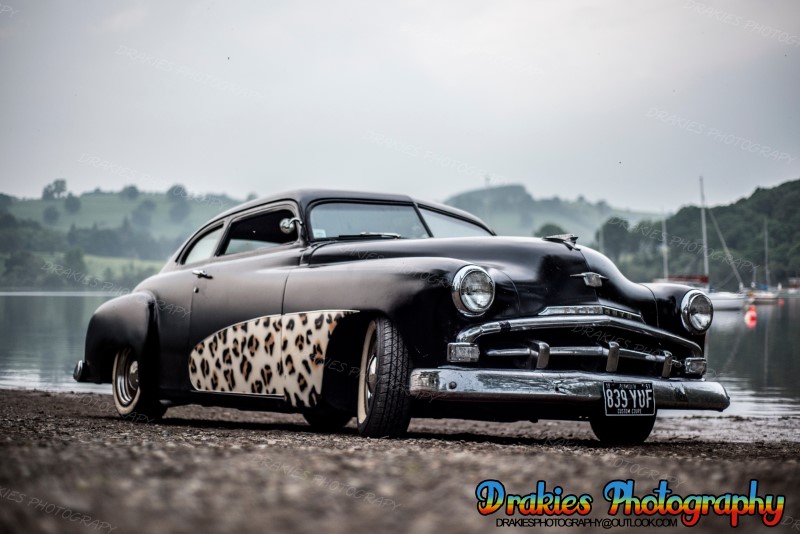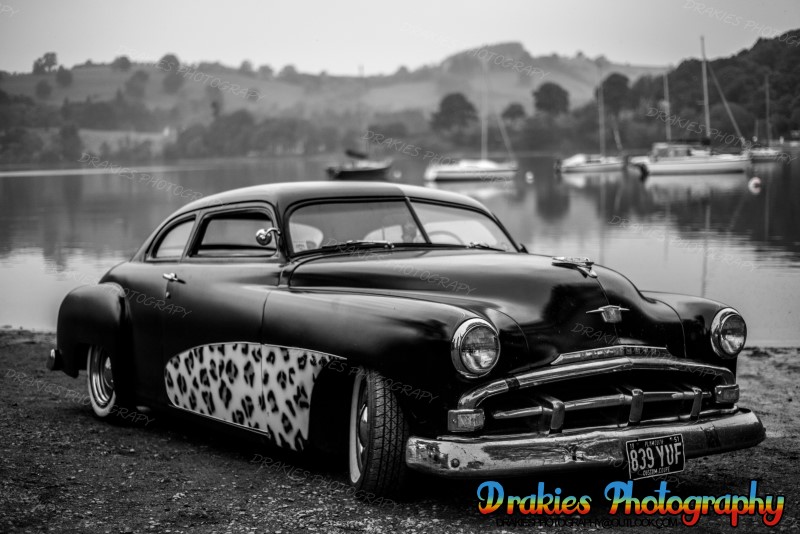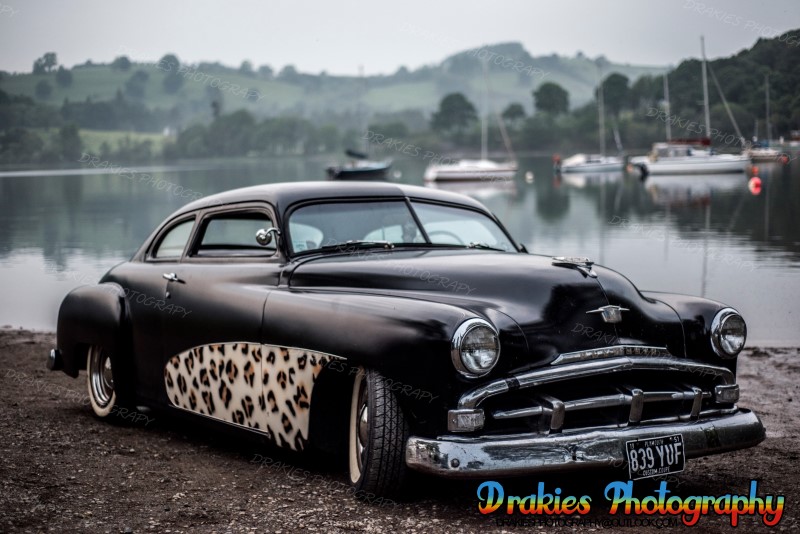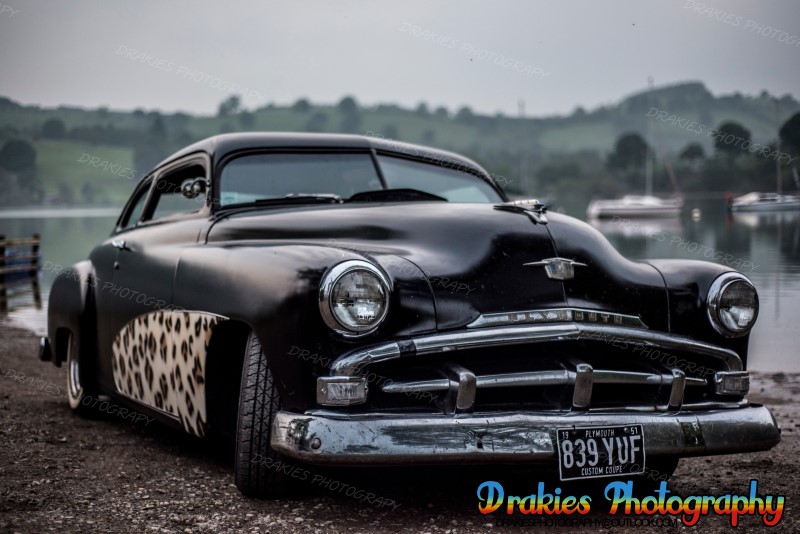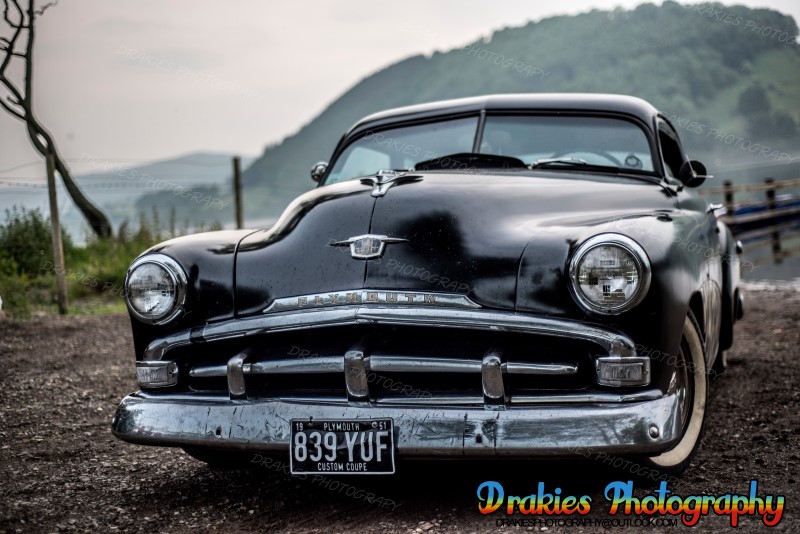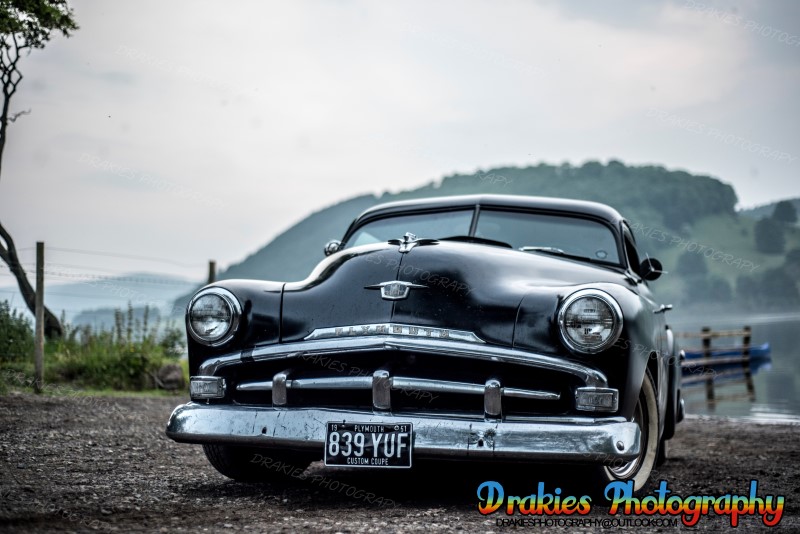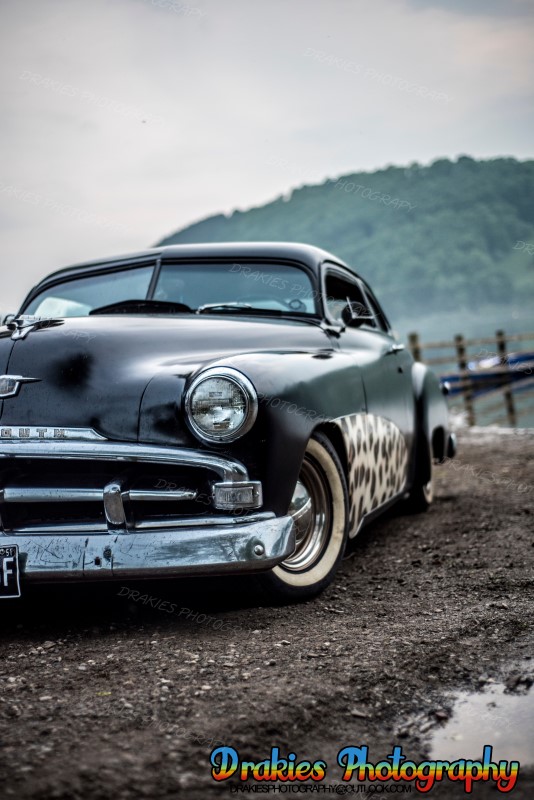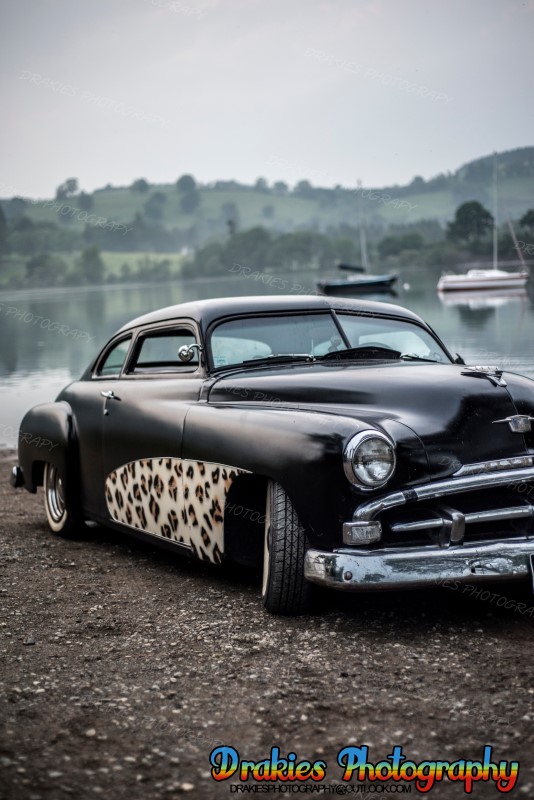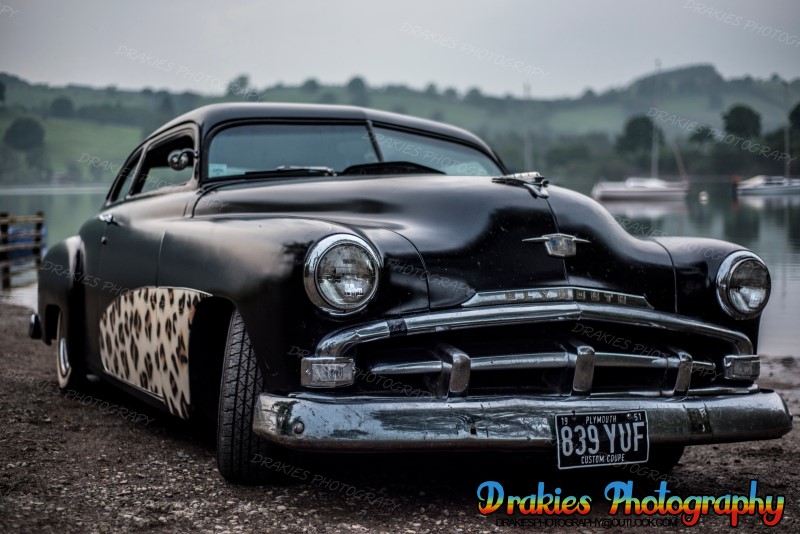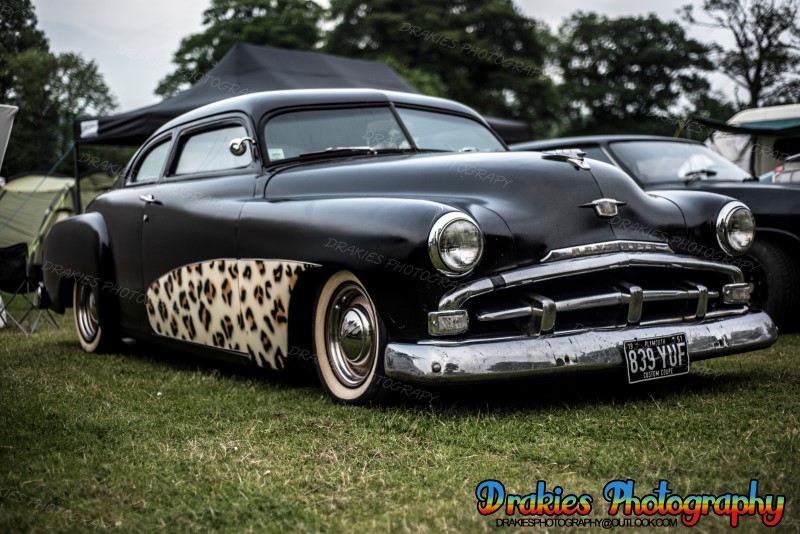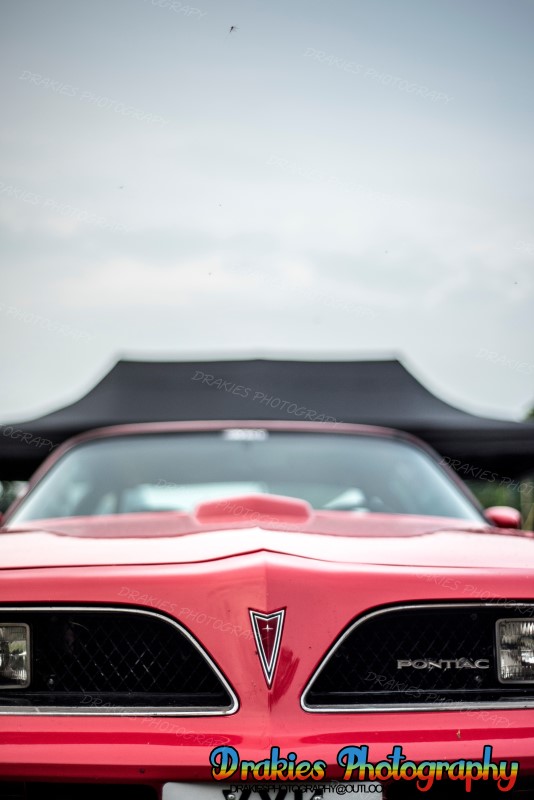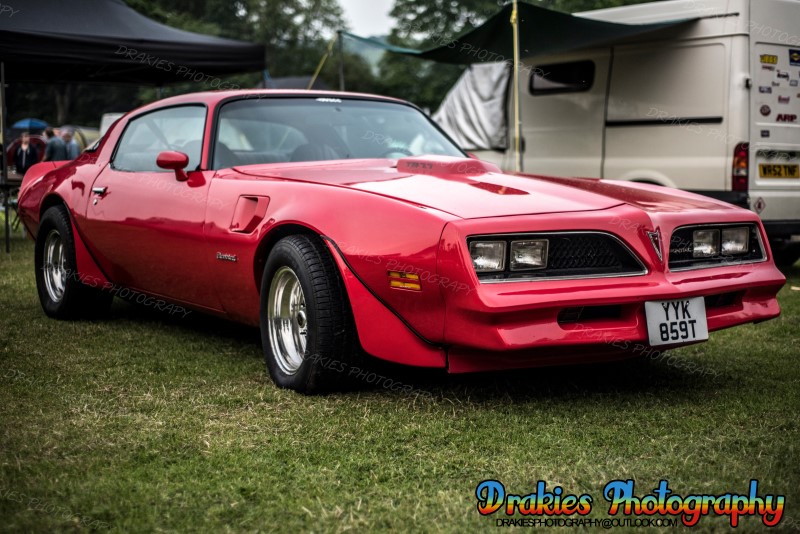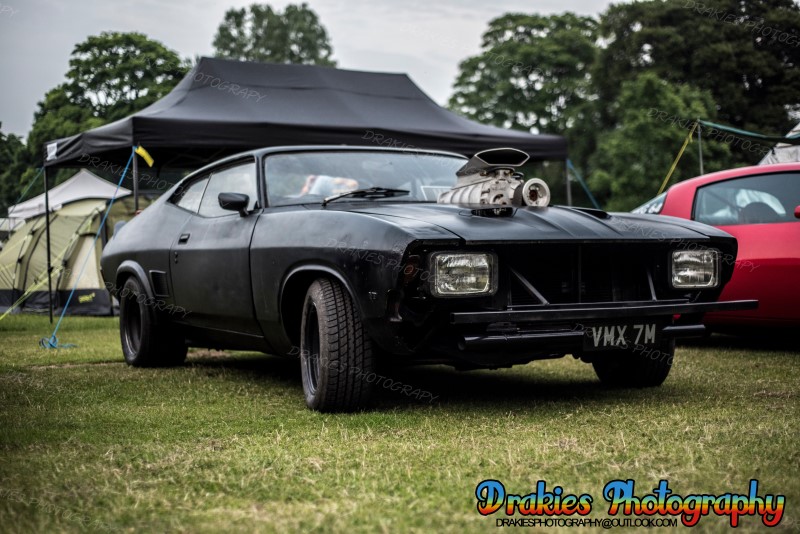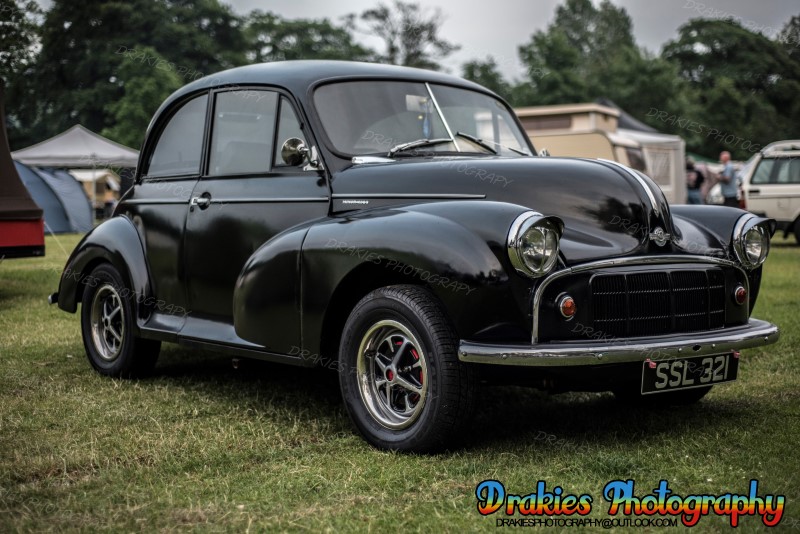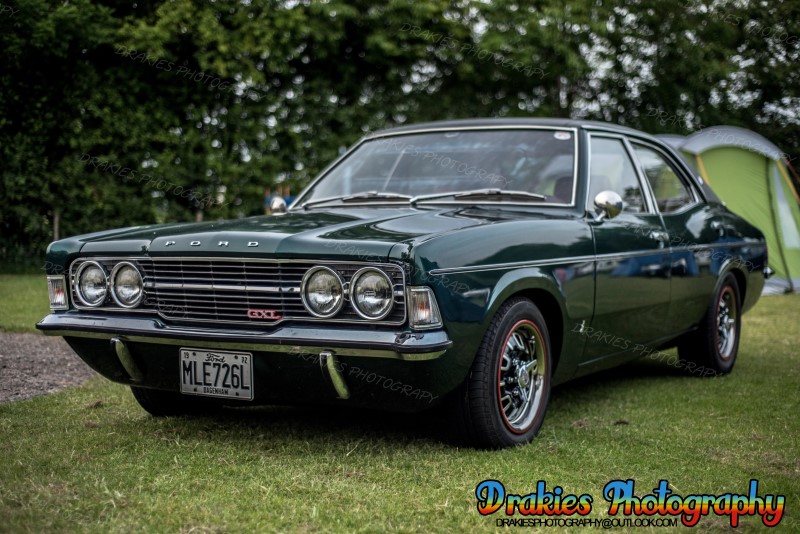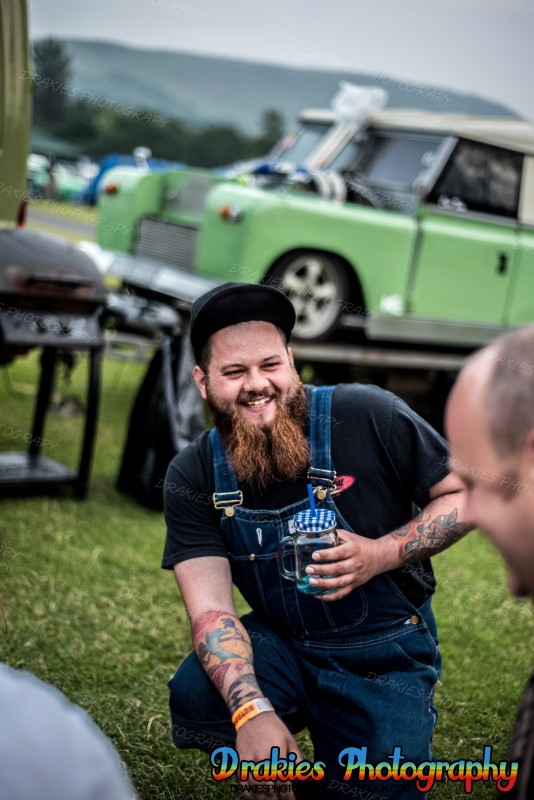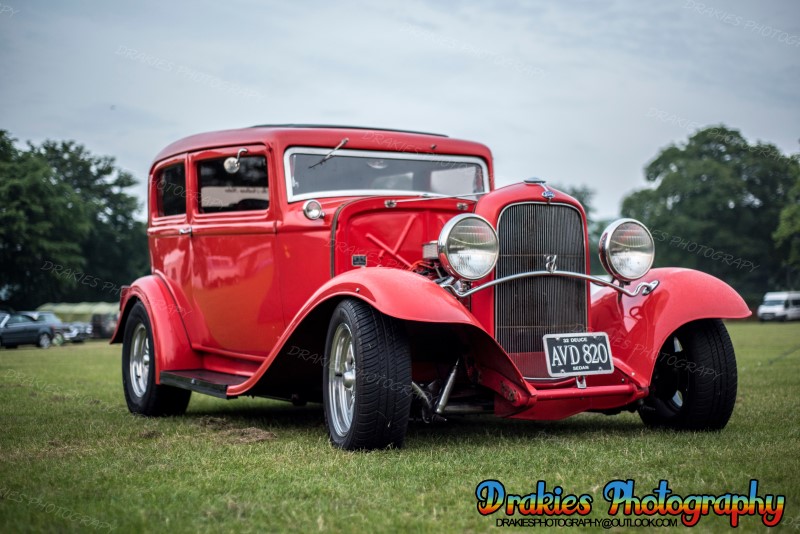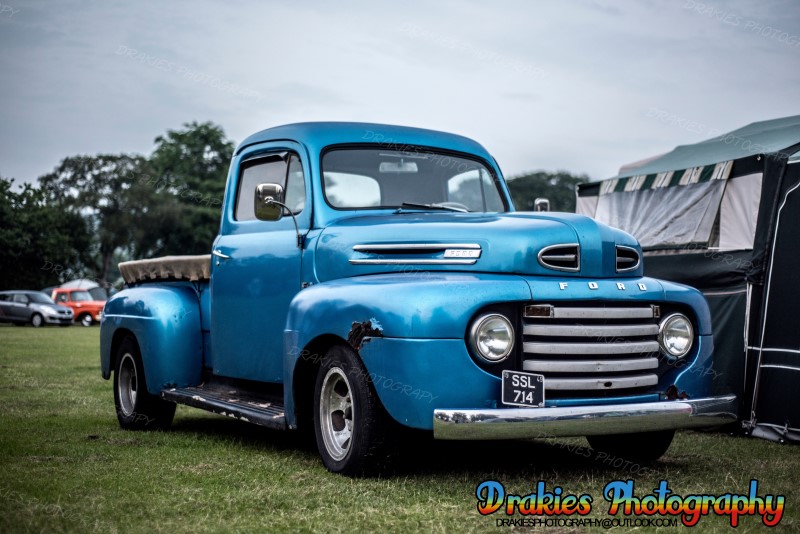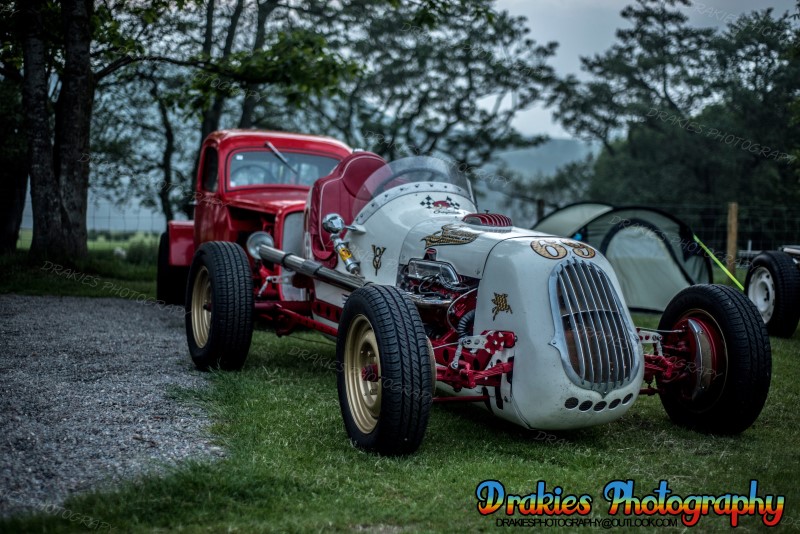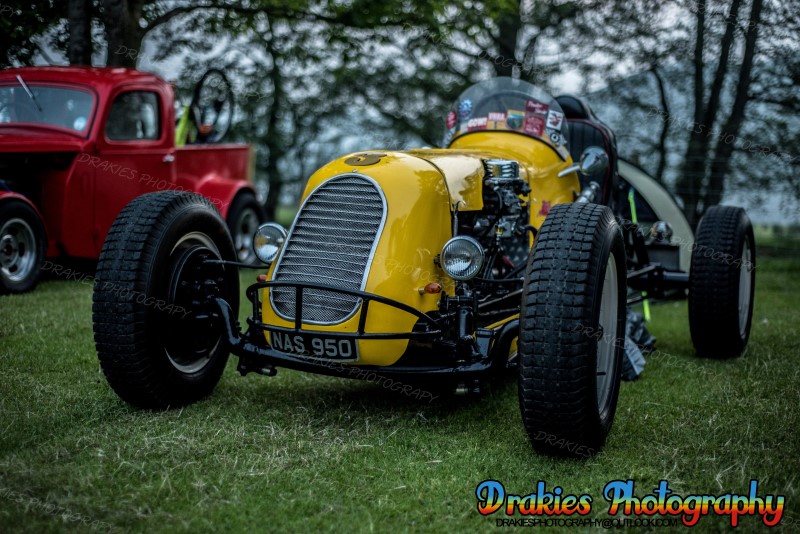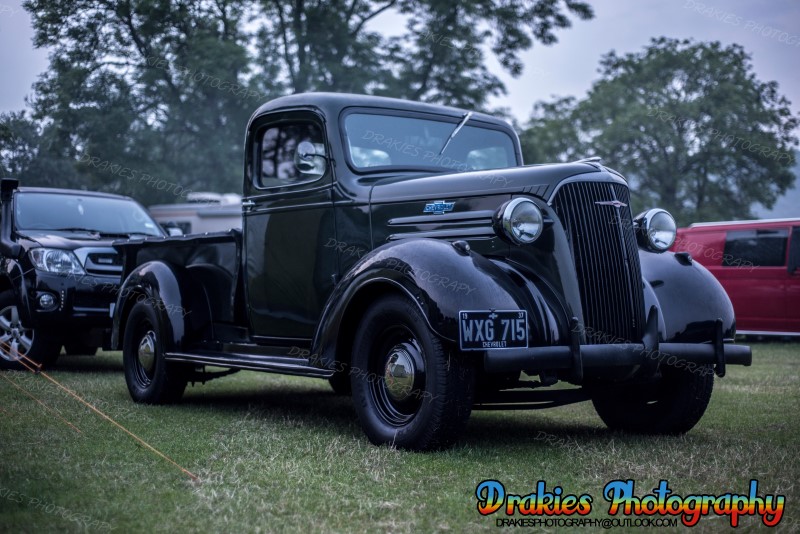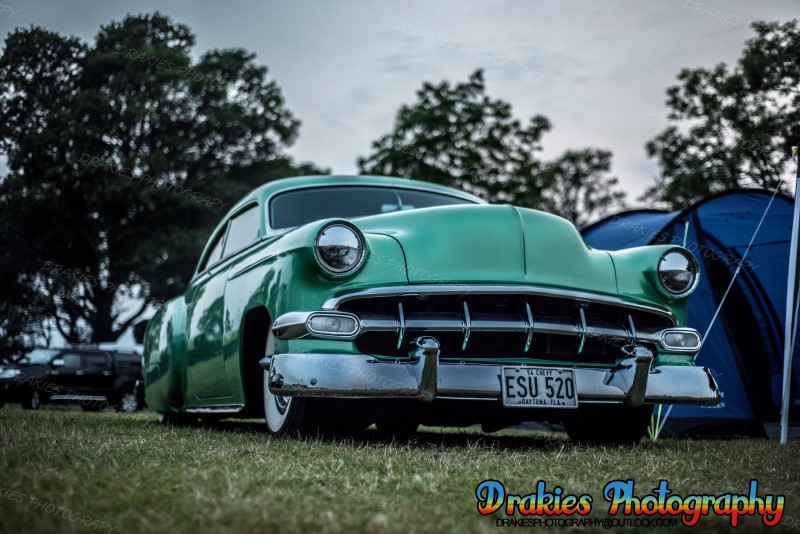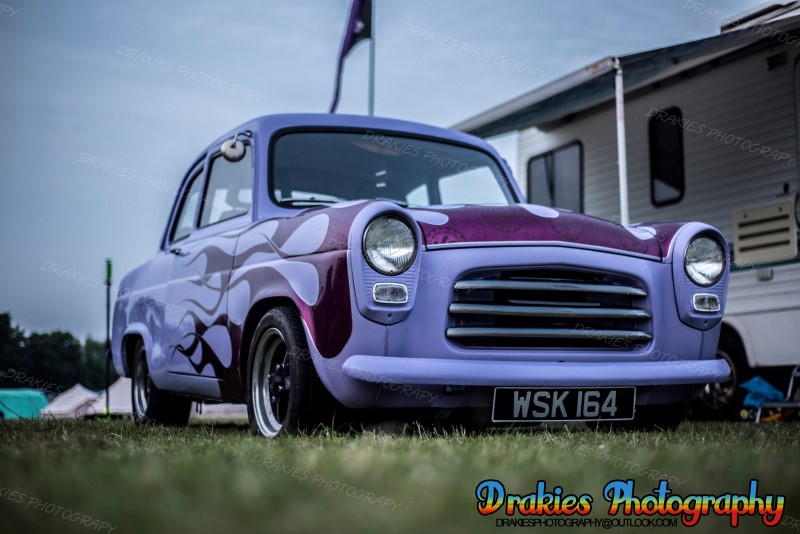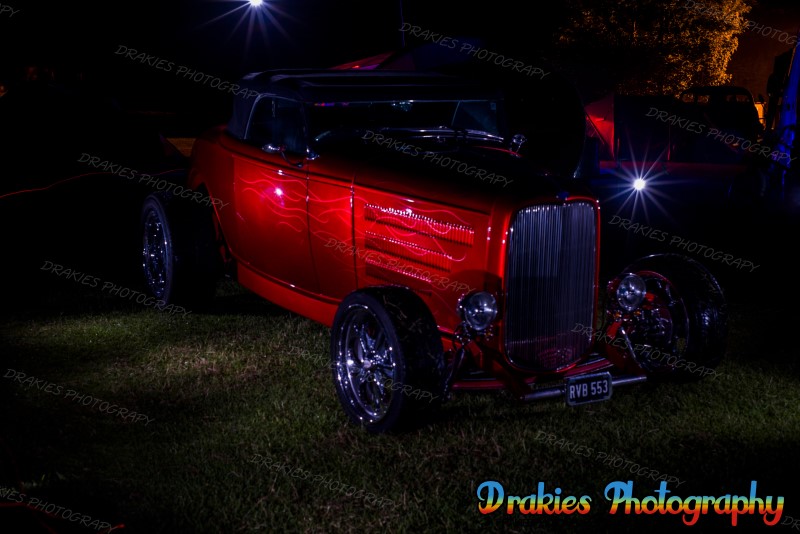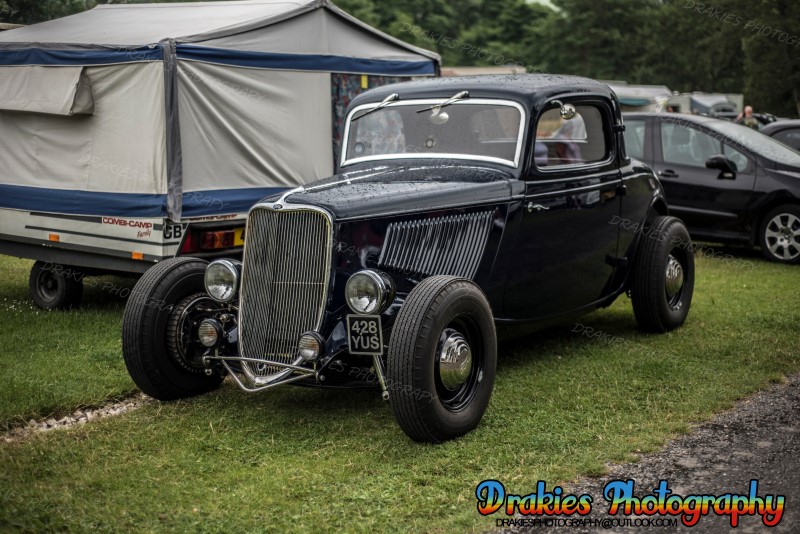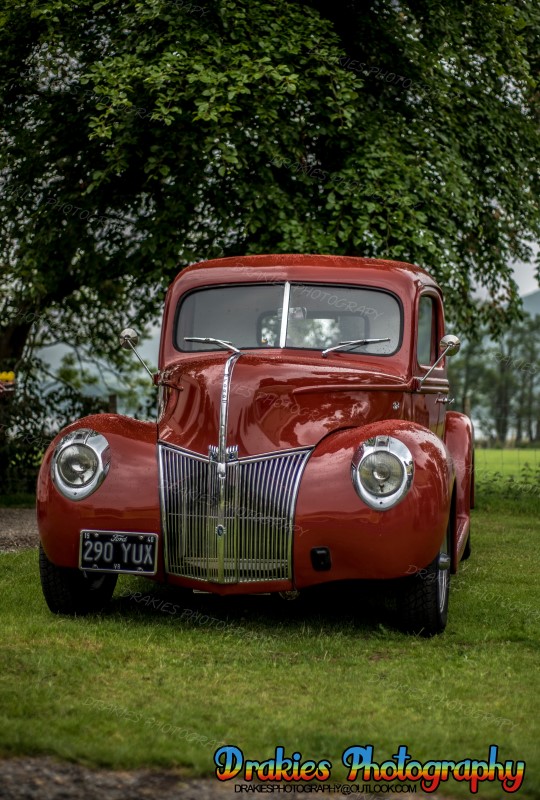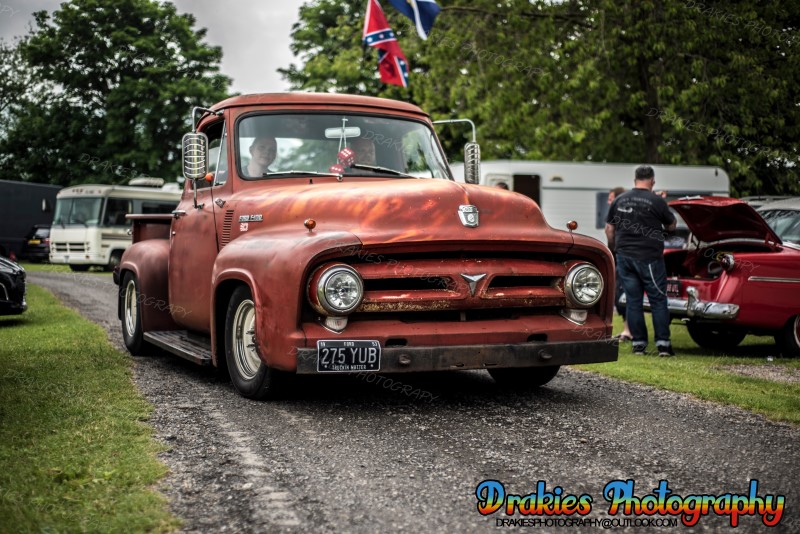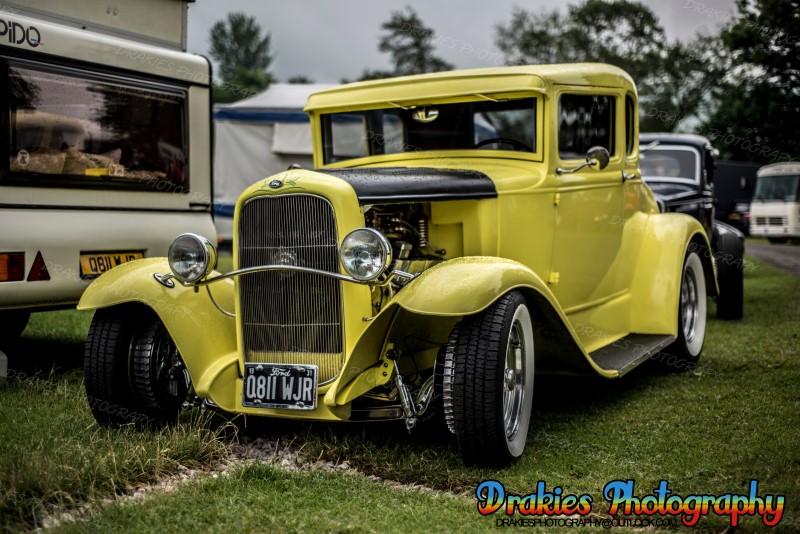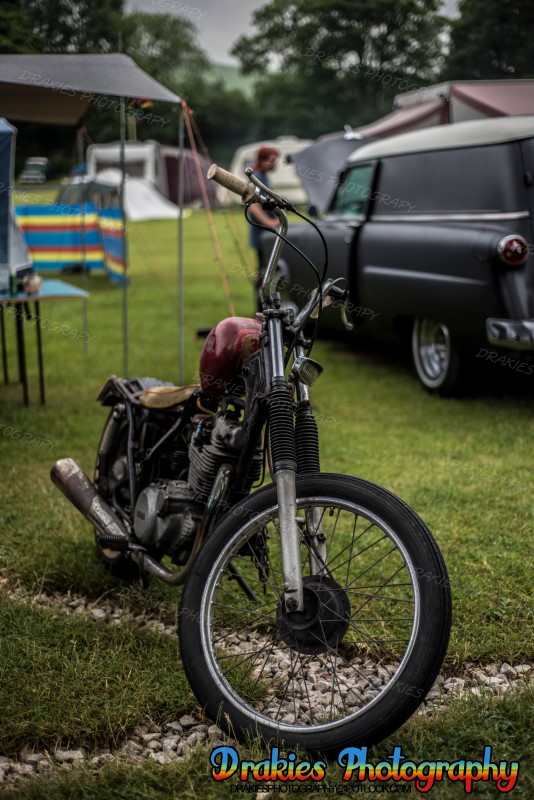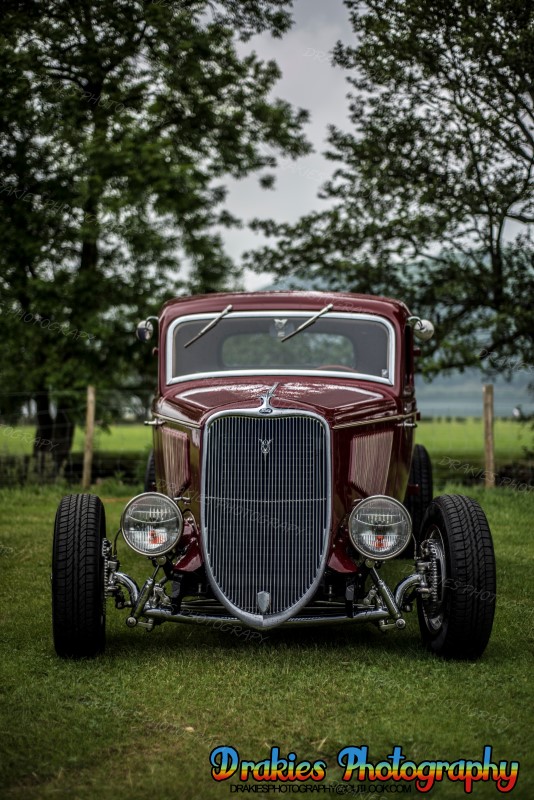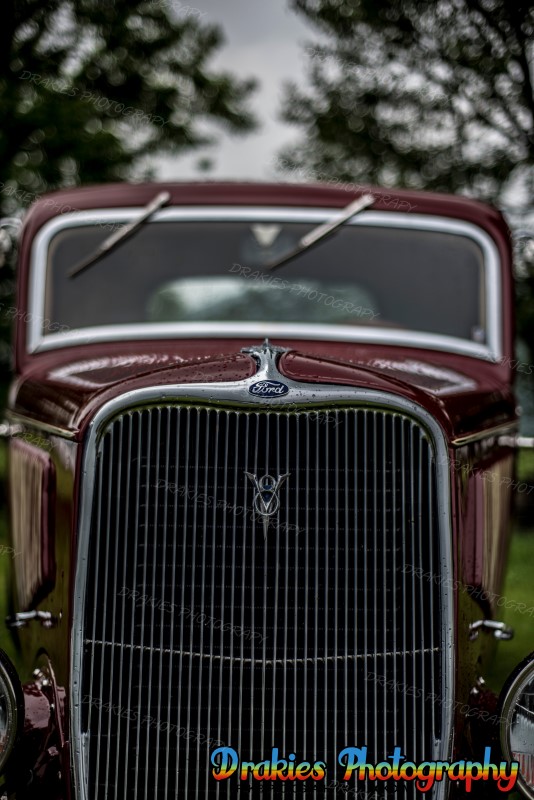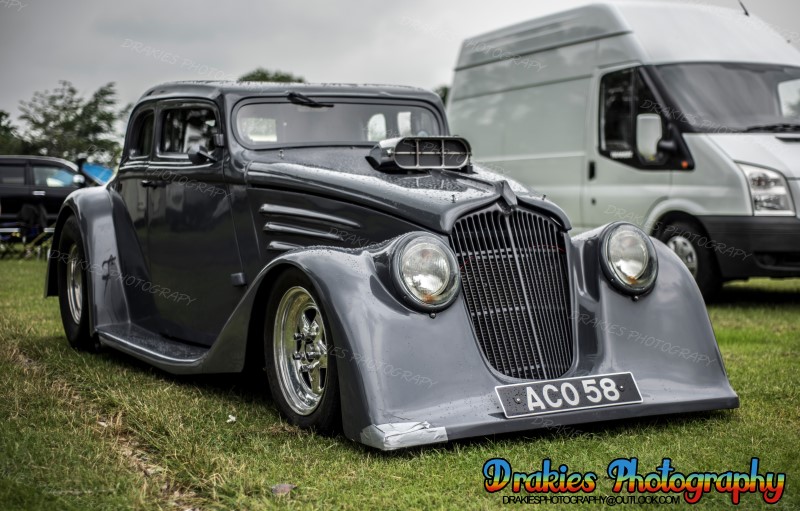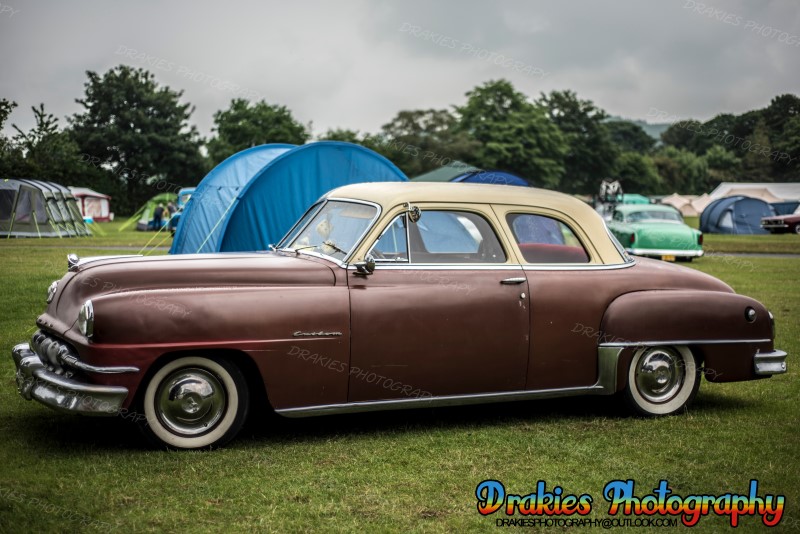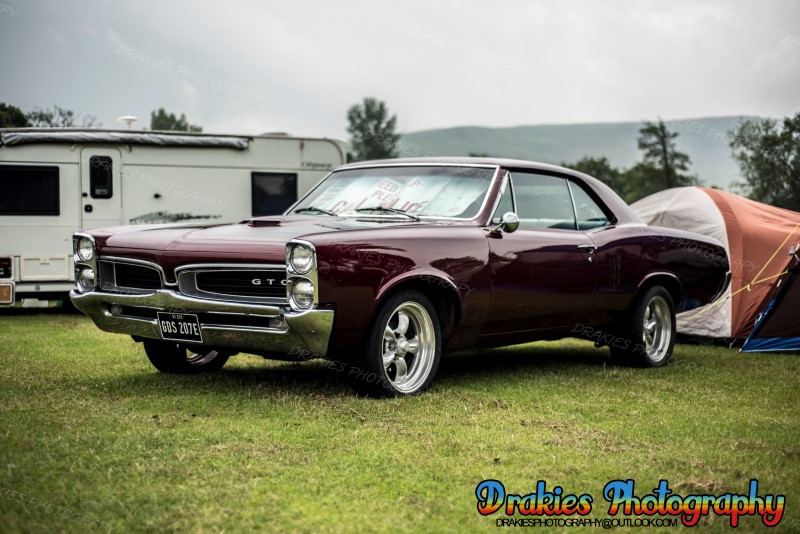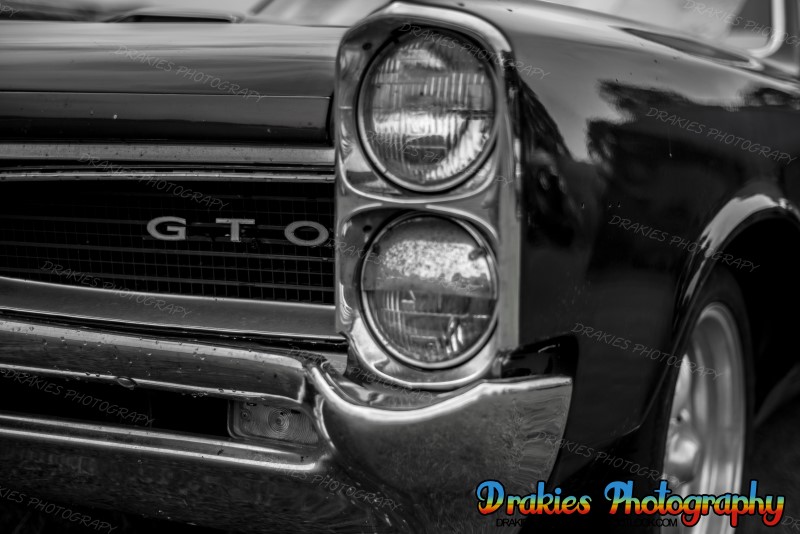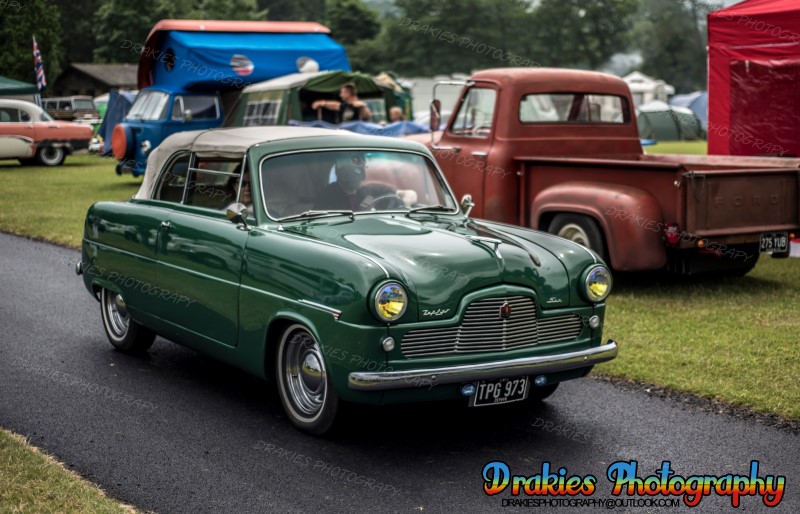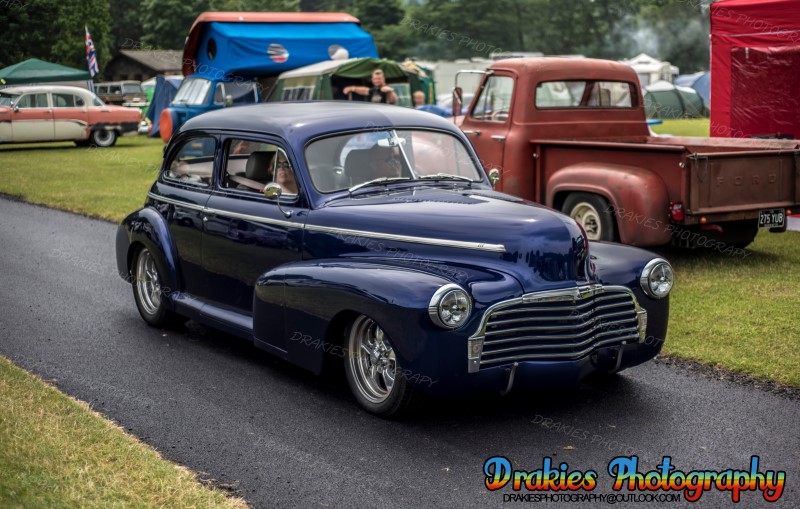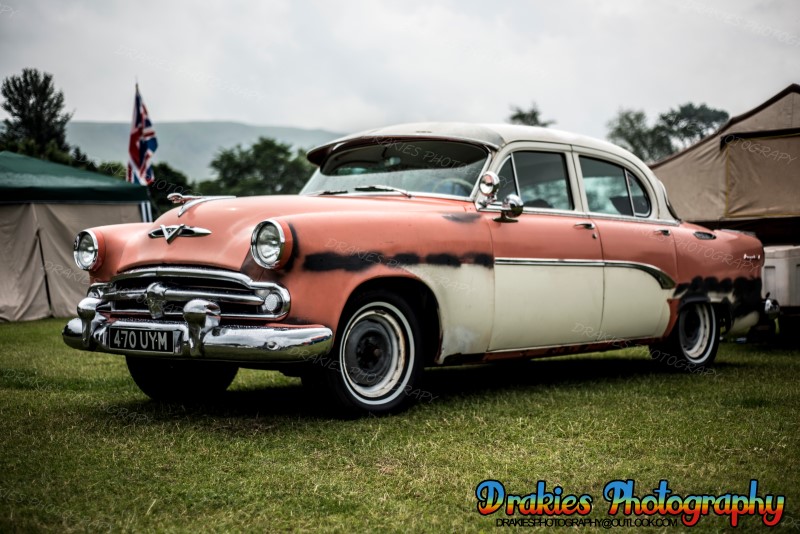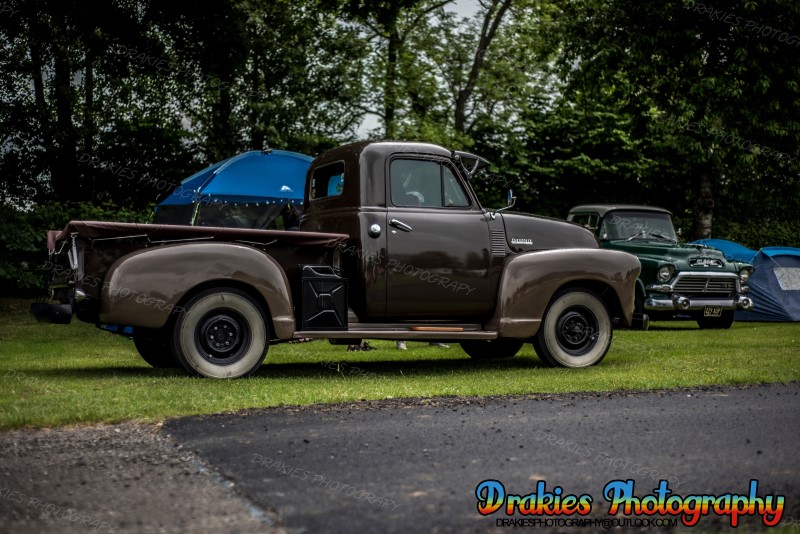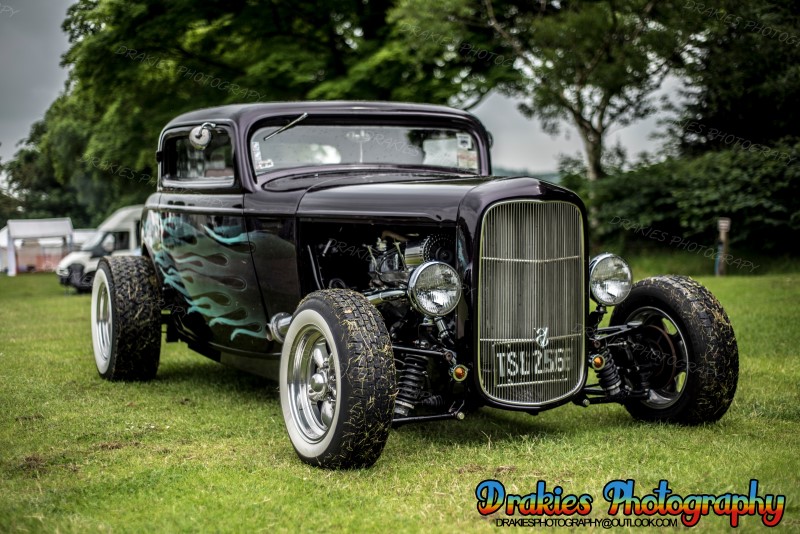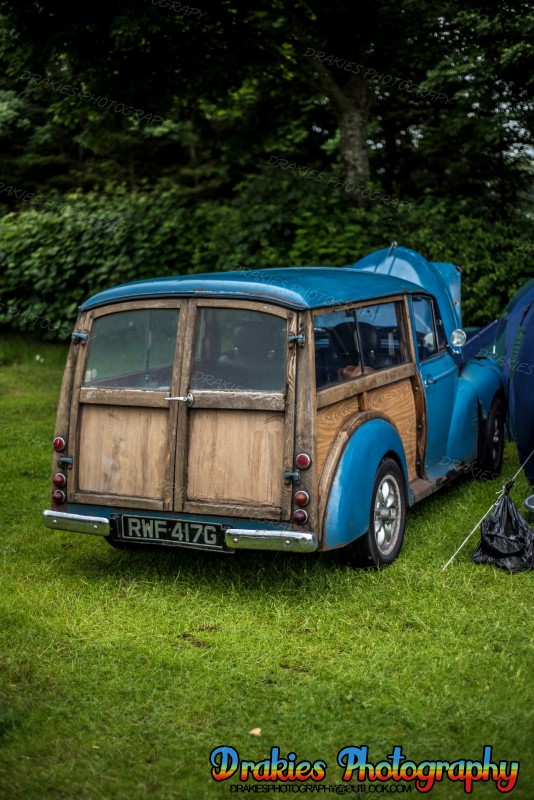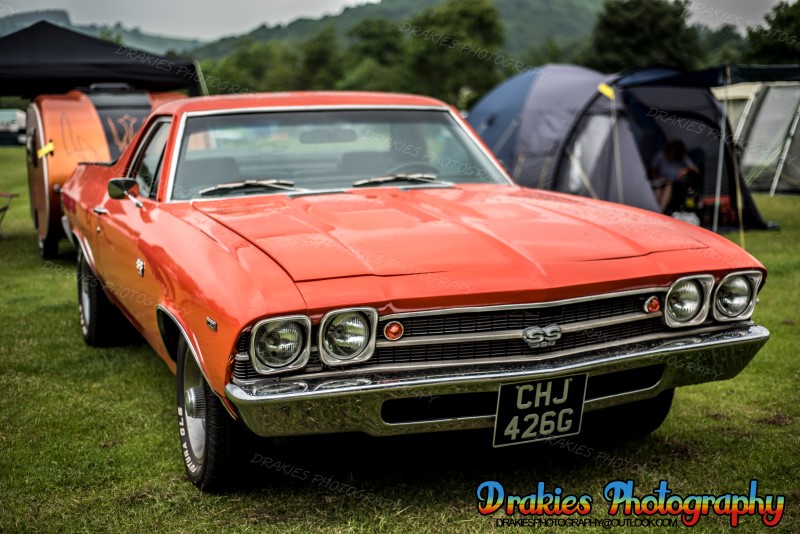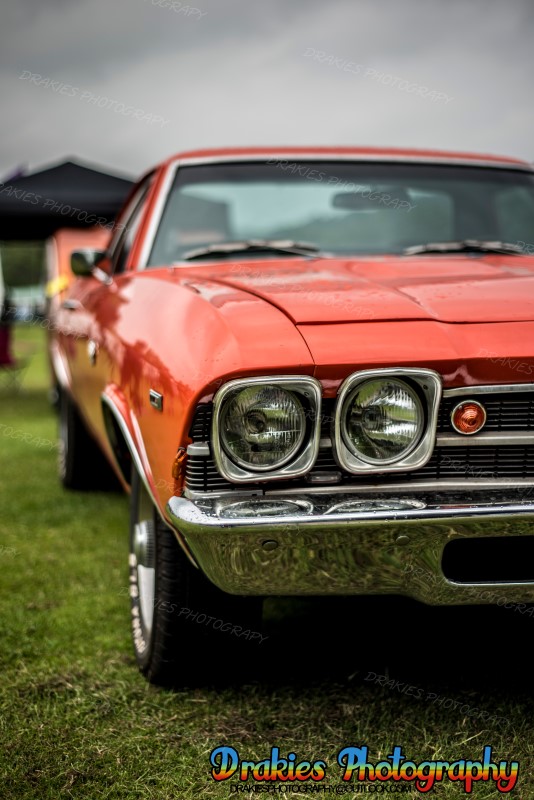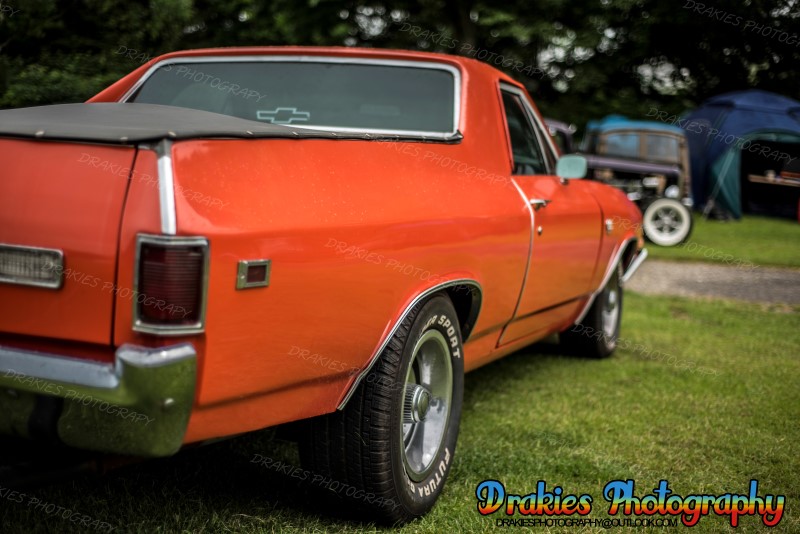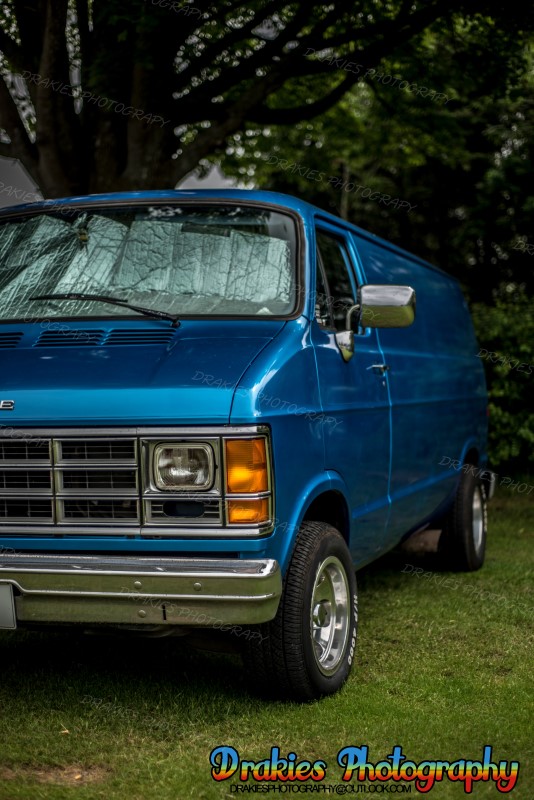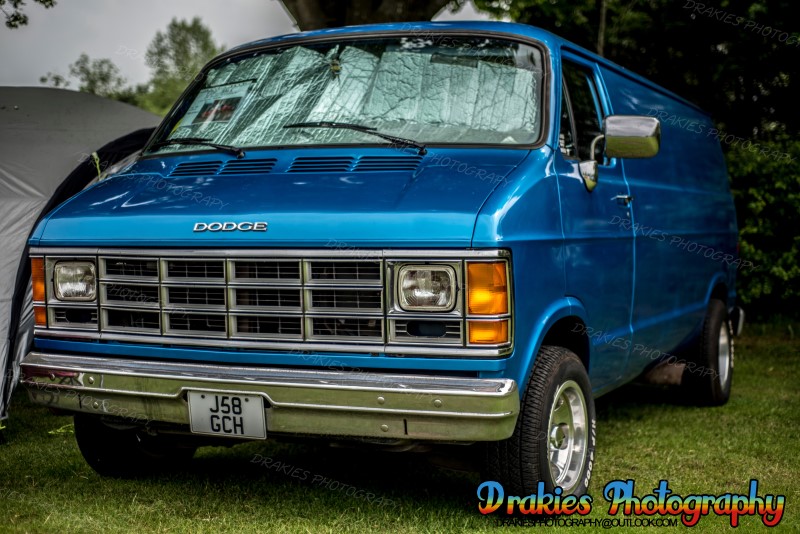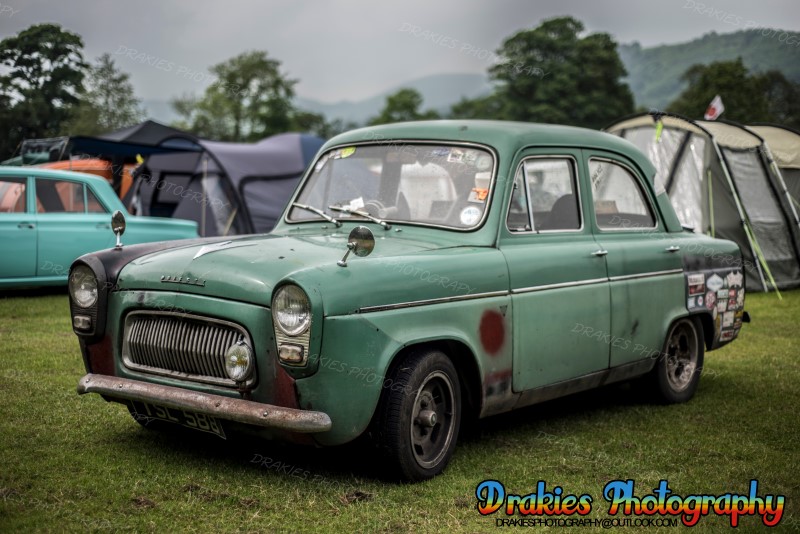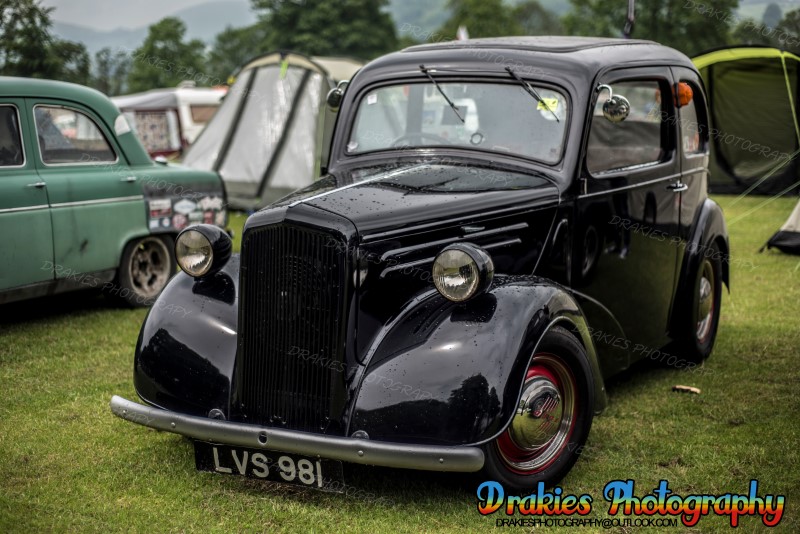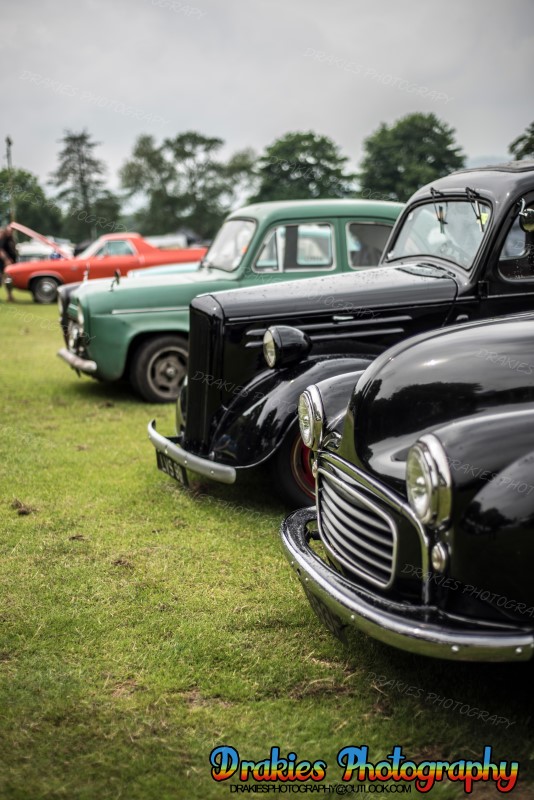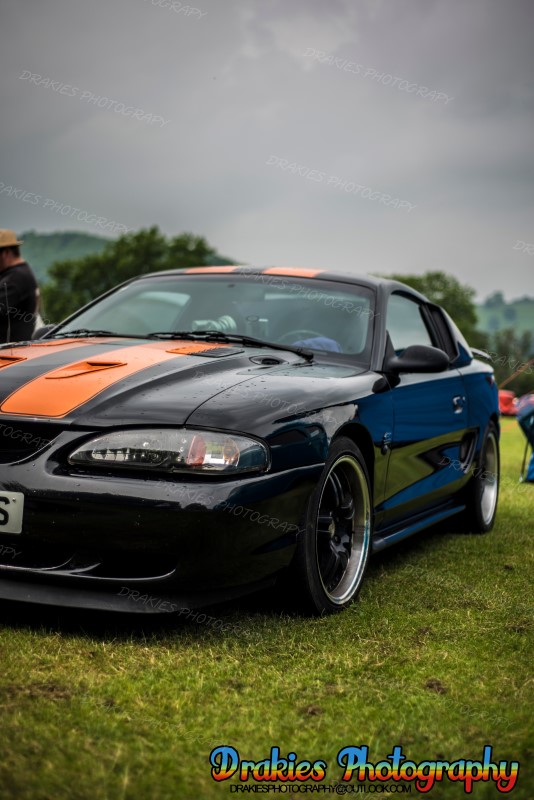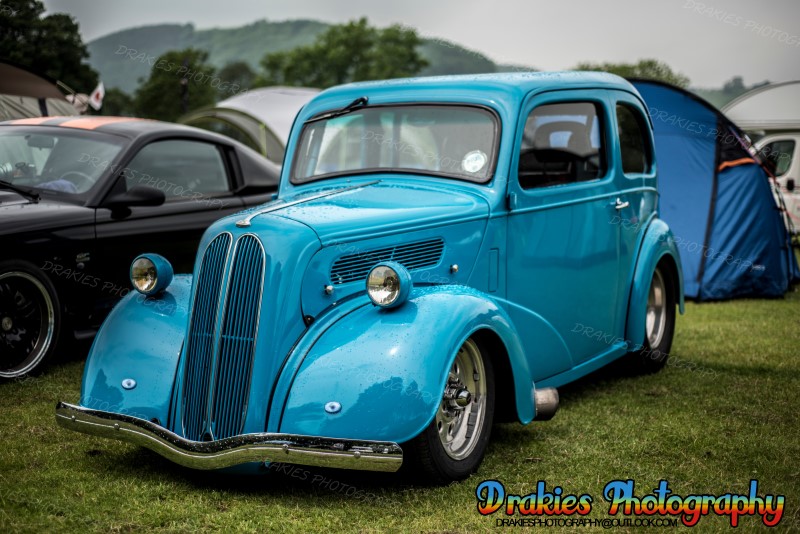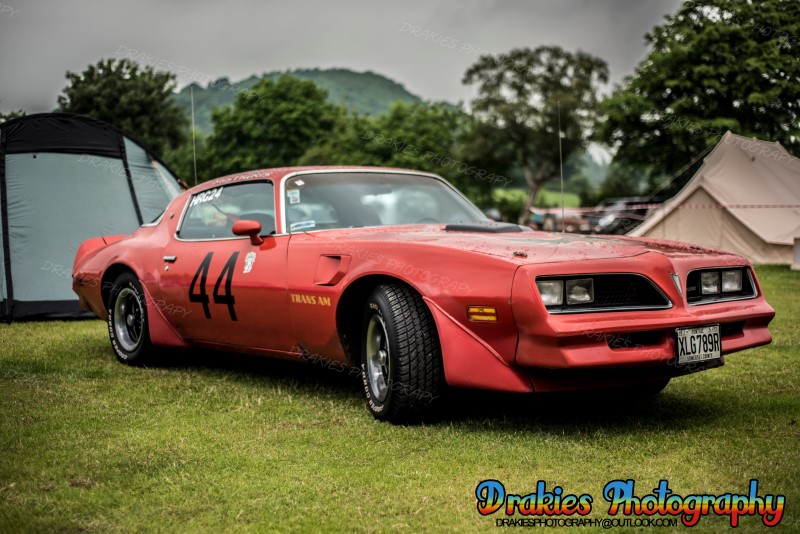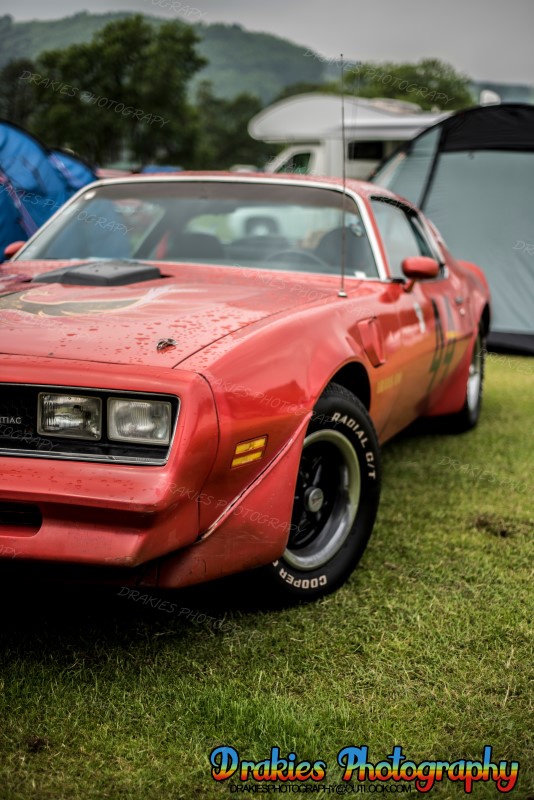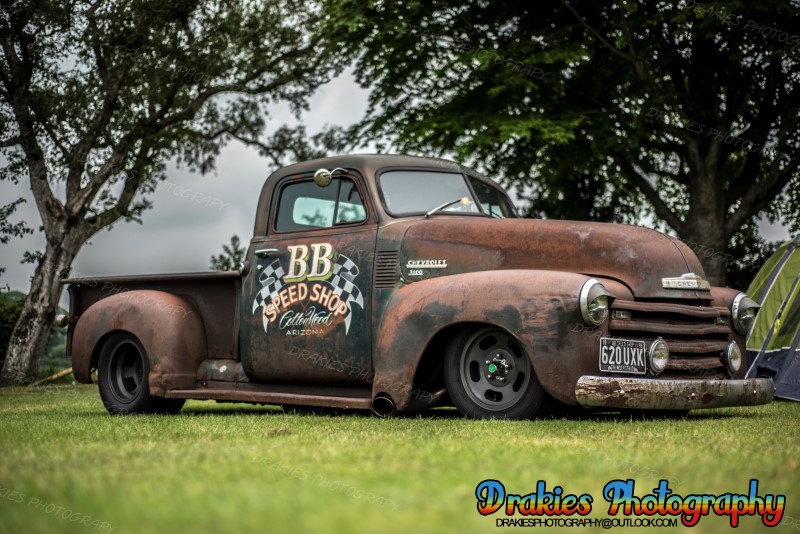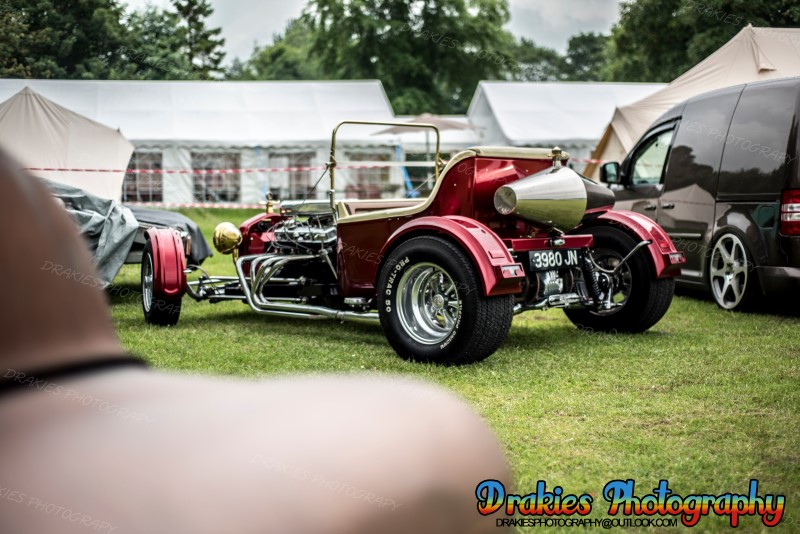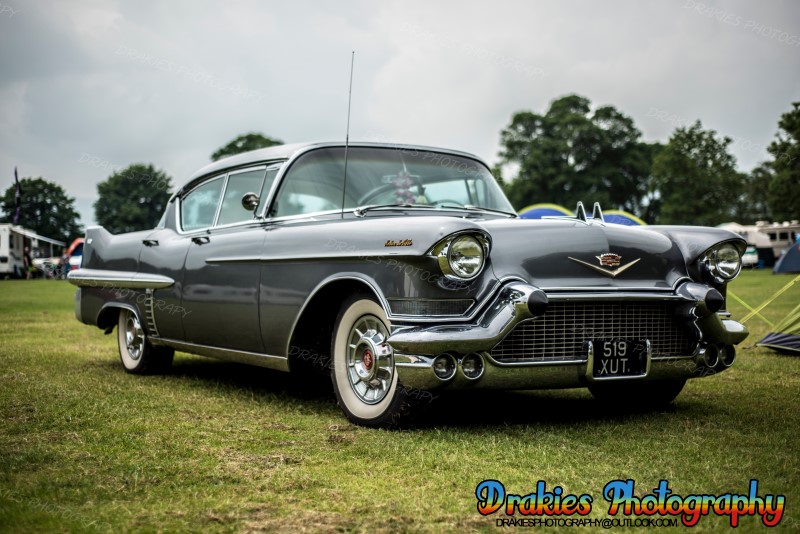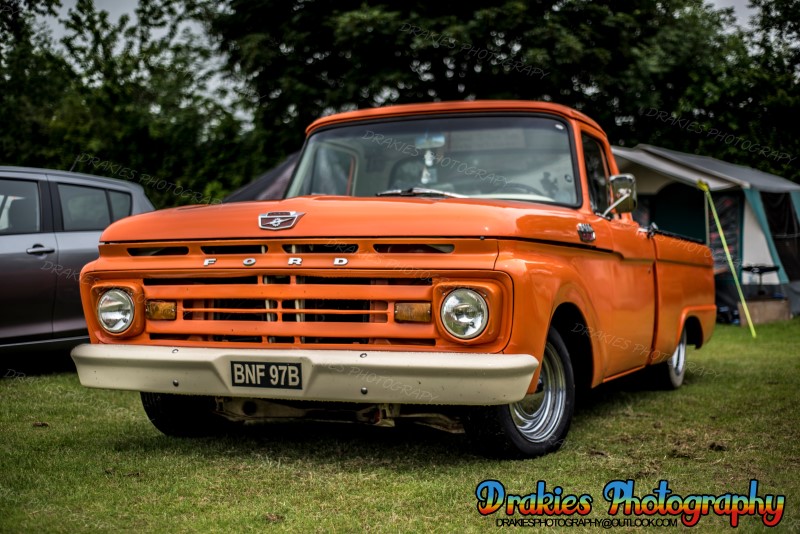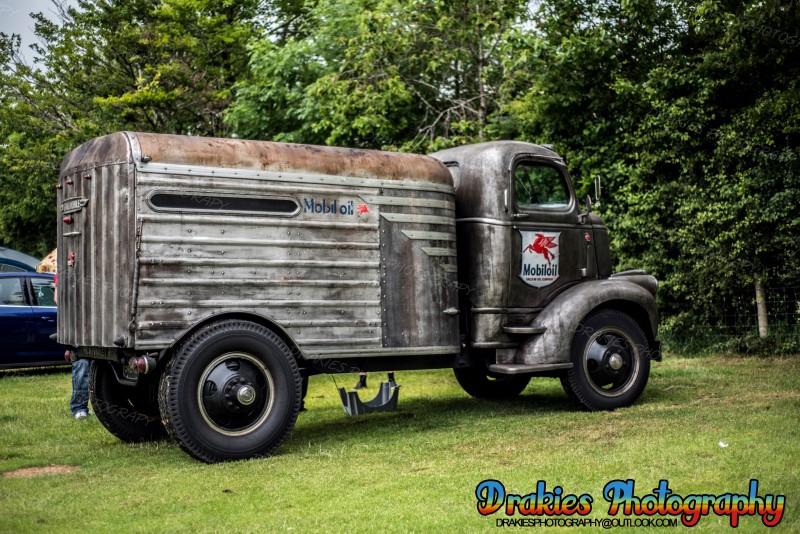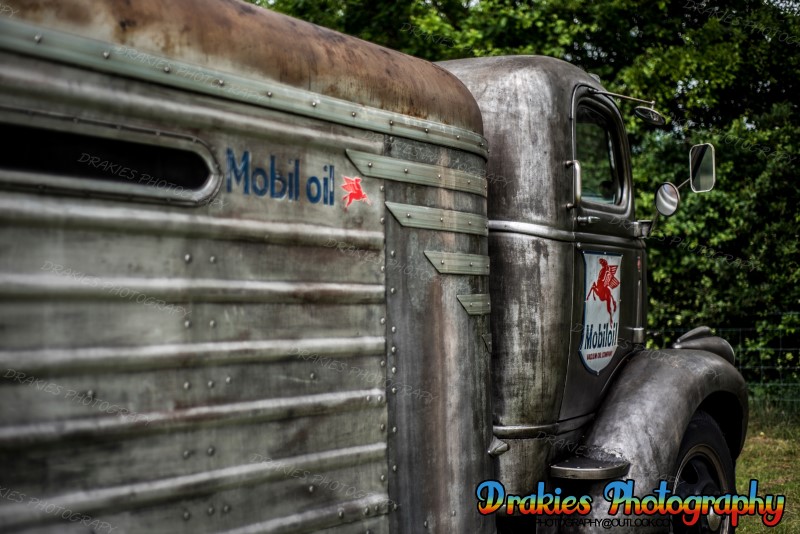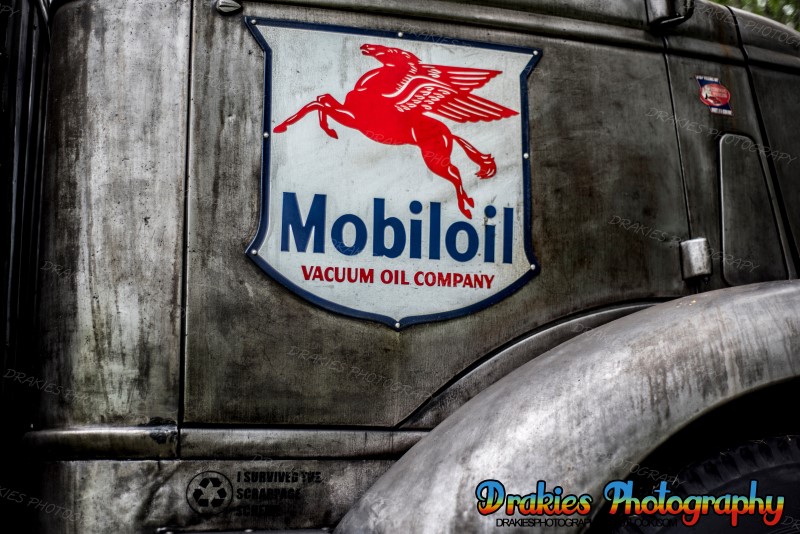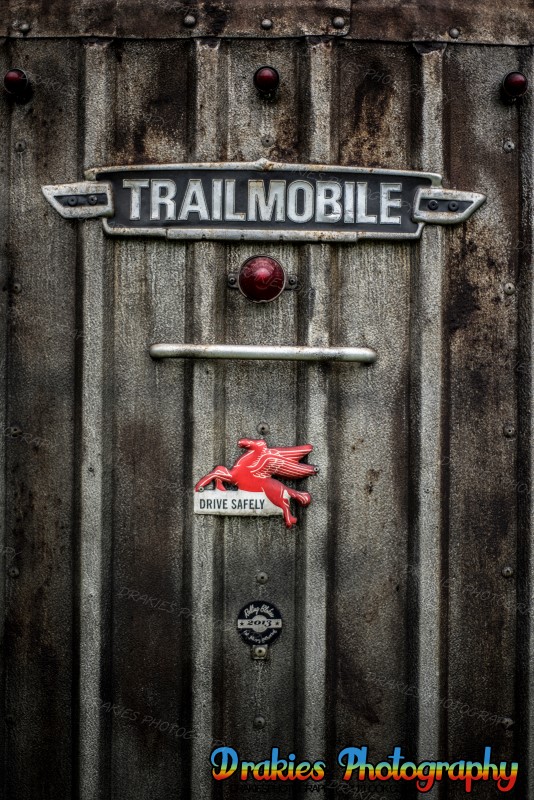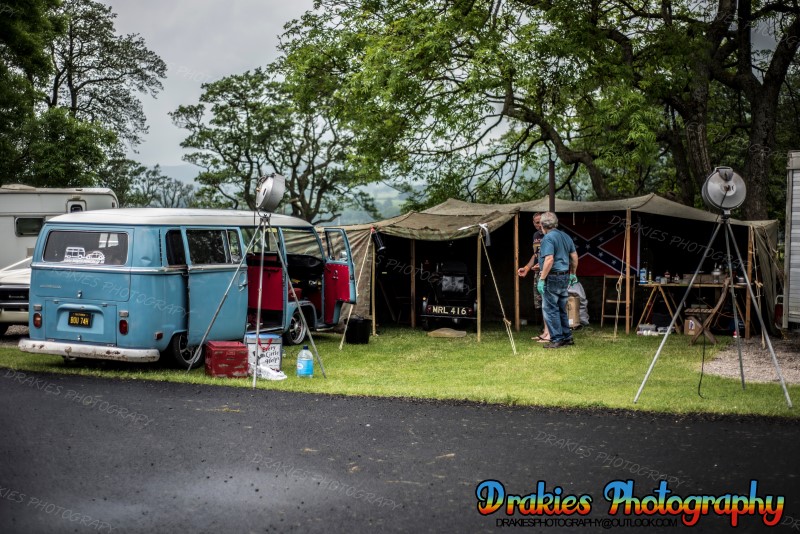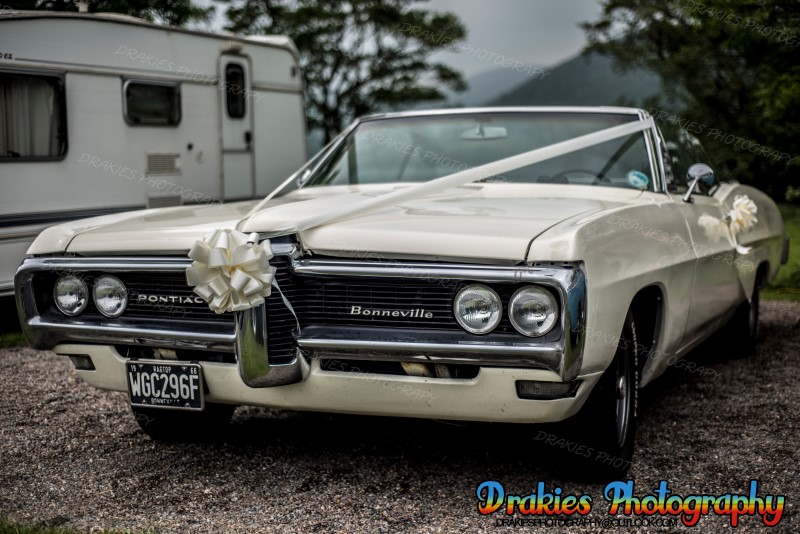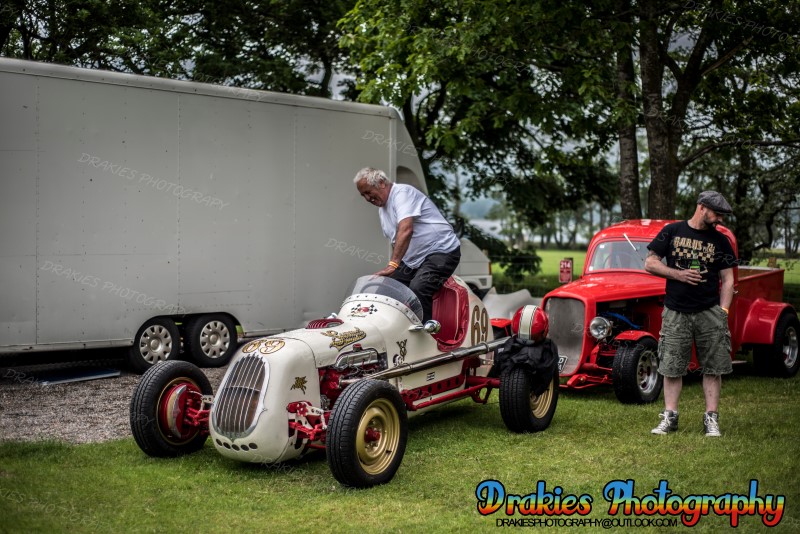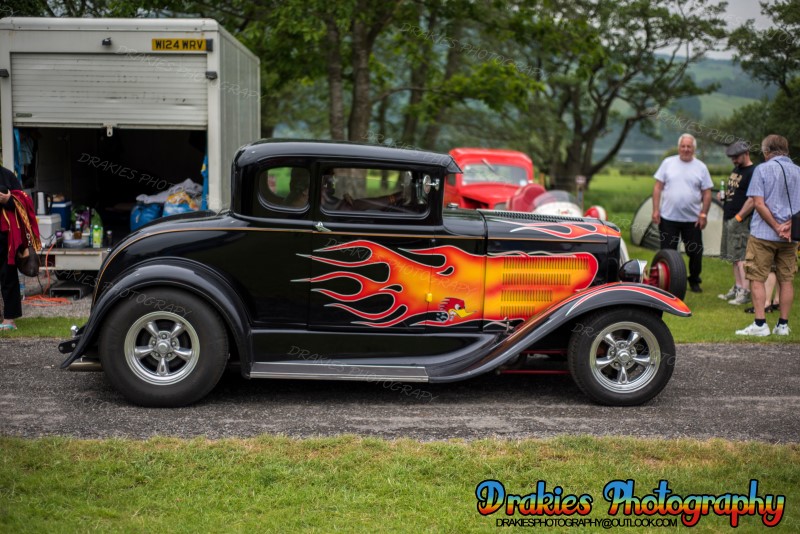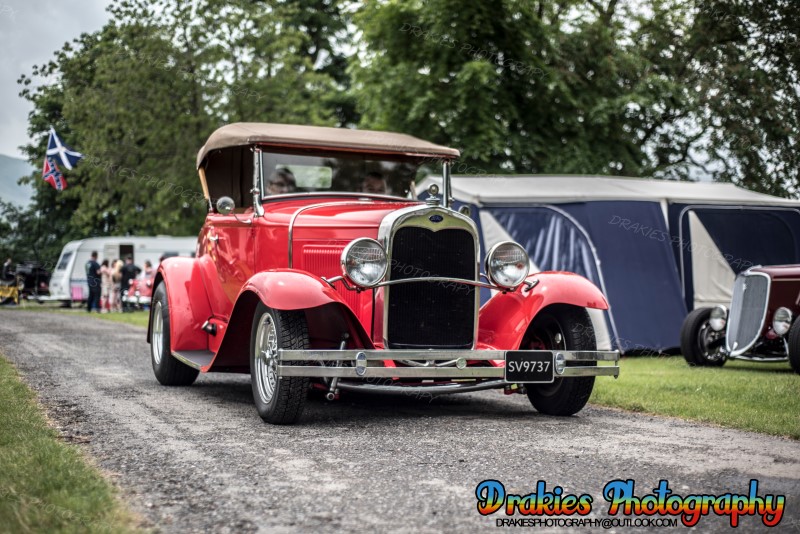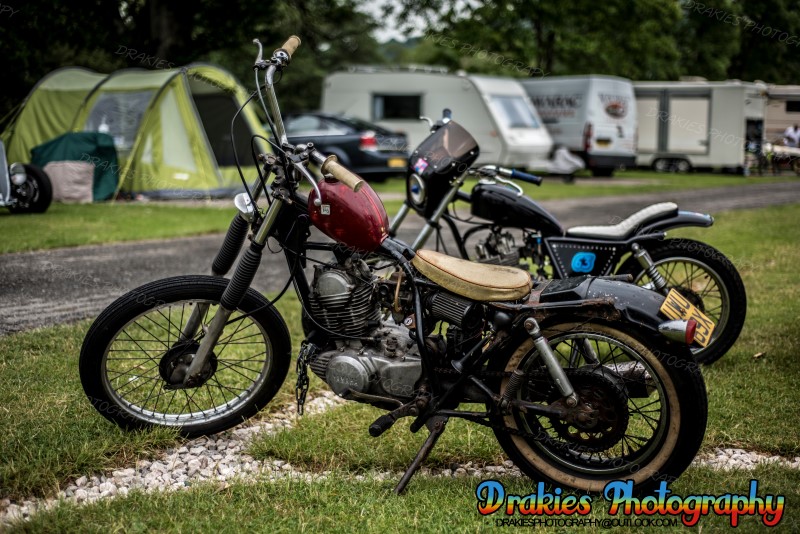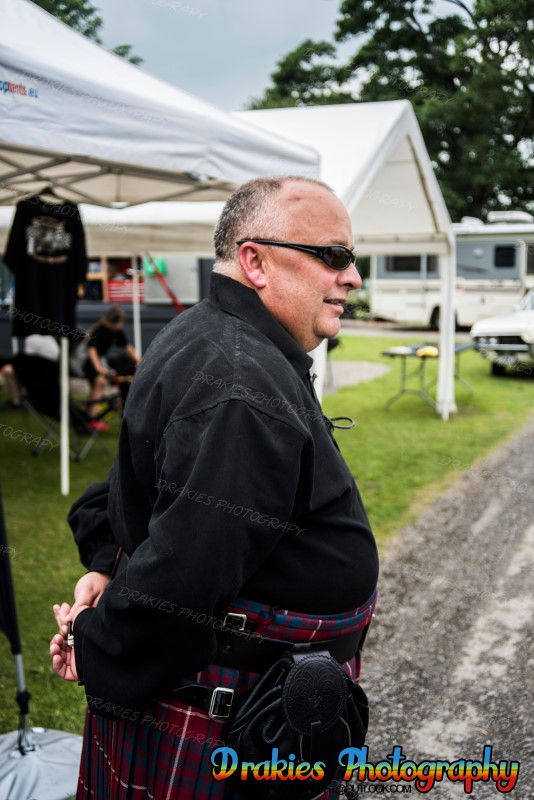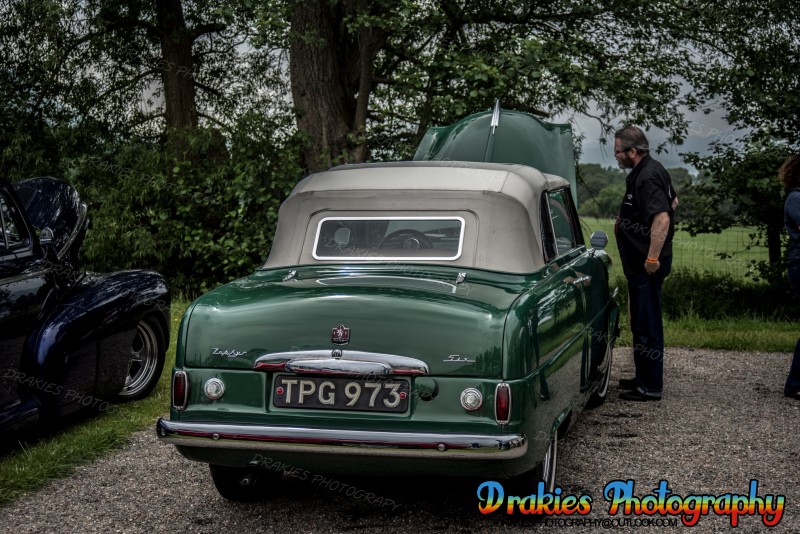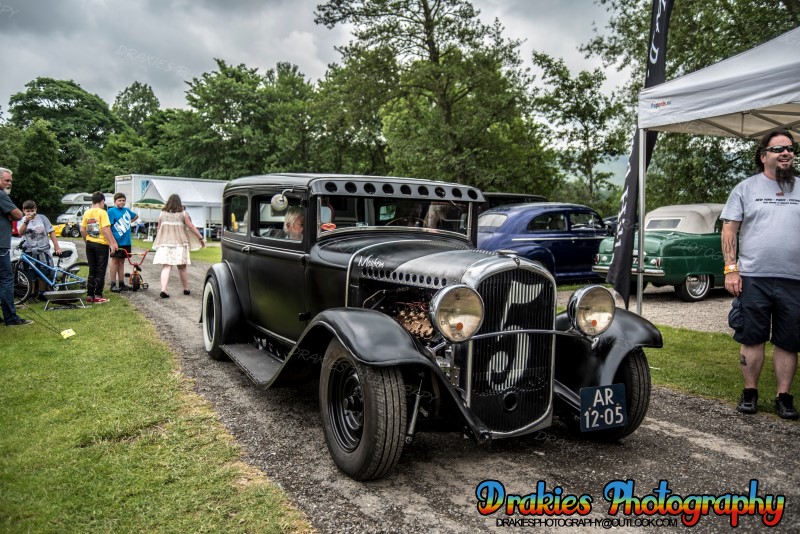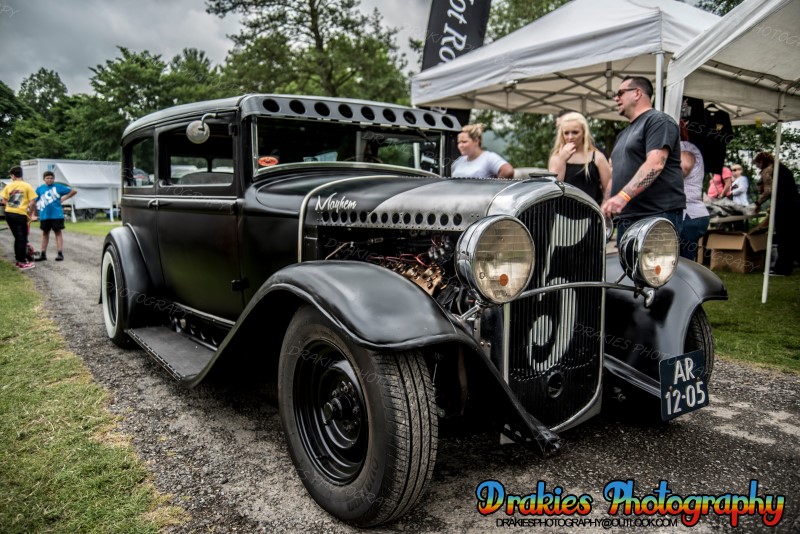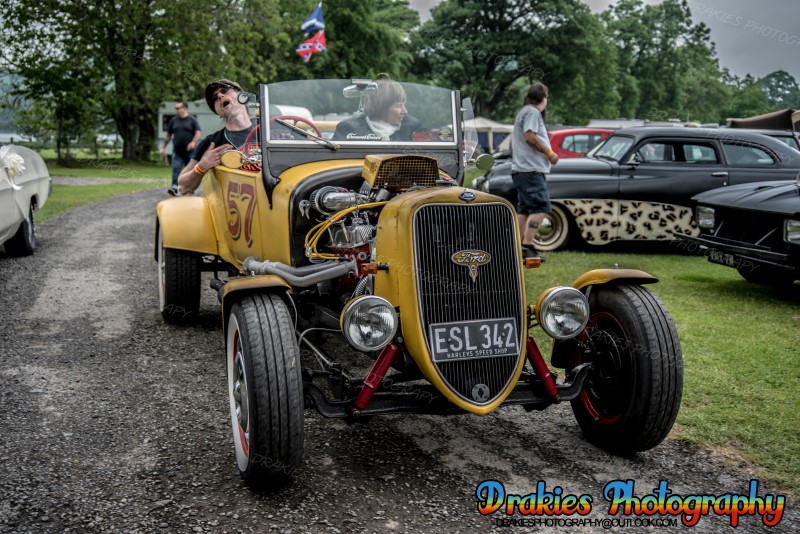 The Wedding, its not often you get me doing wedding photography but for friends Biff & Trish I couldnt say no.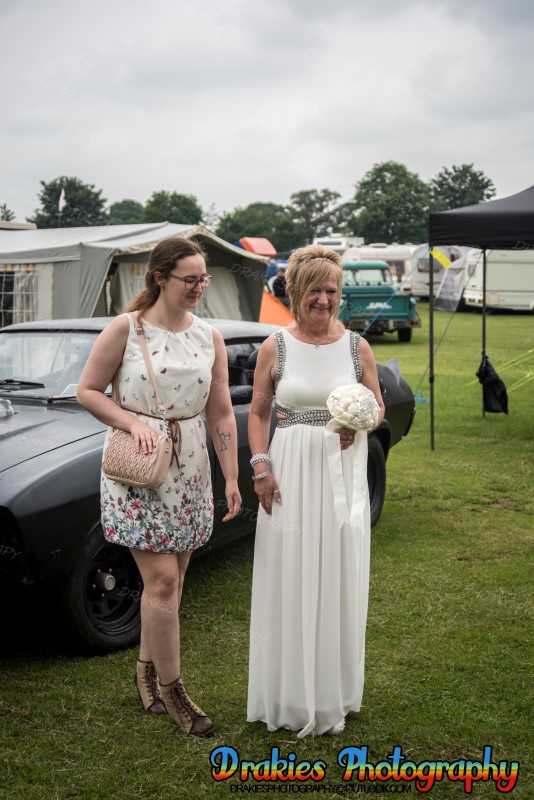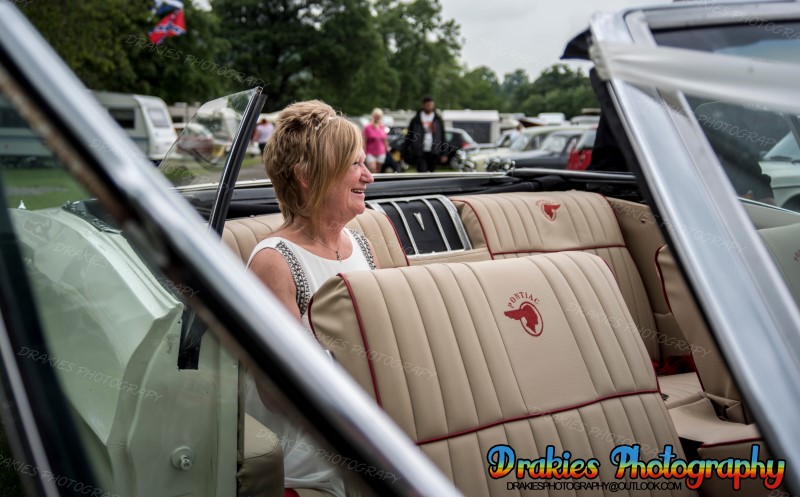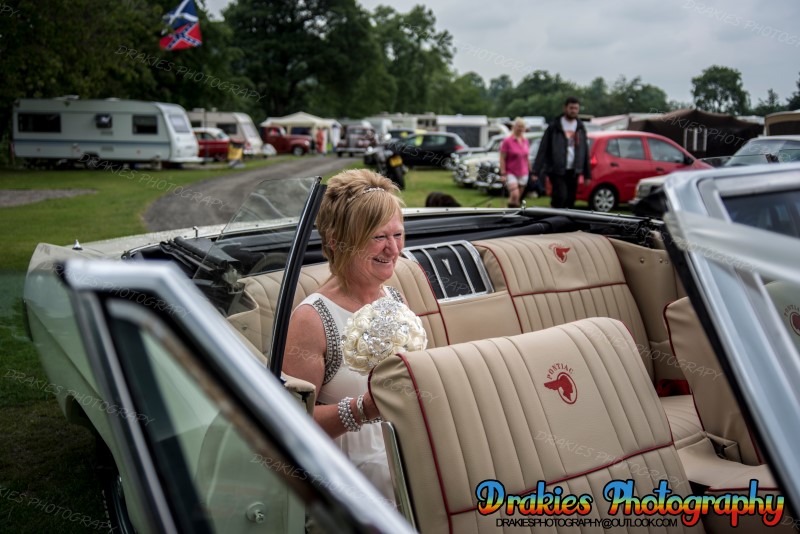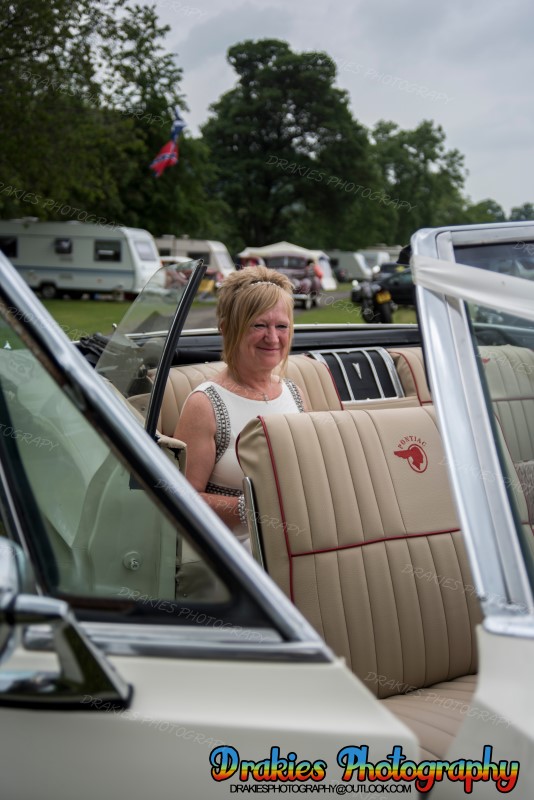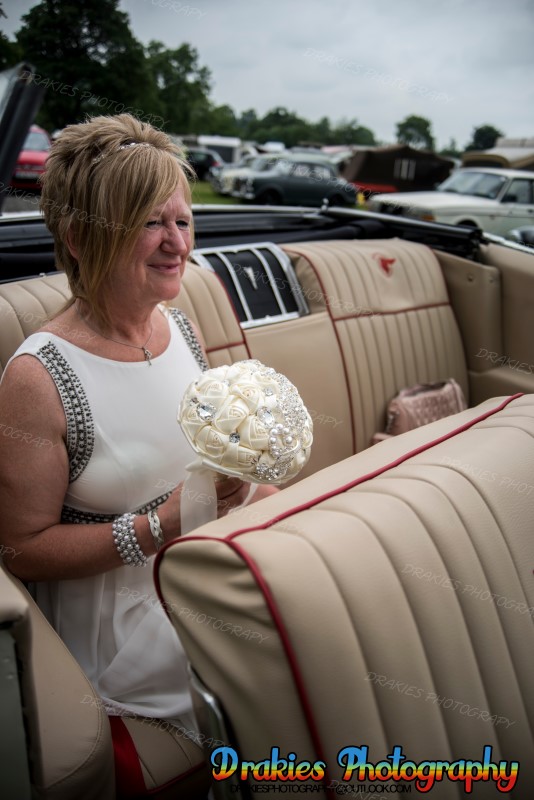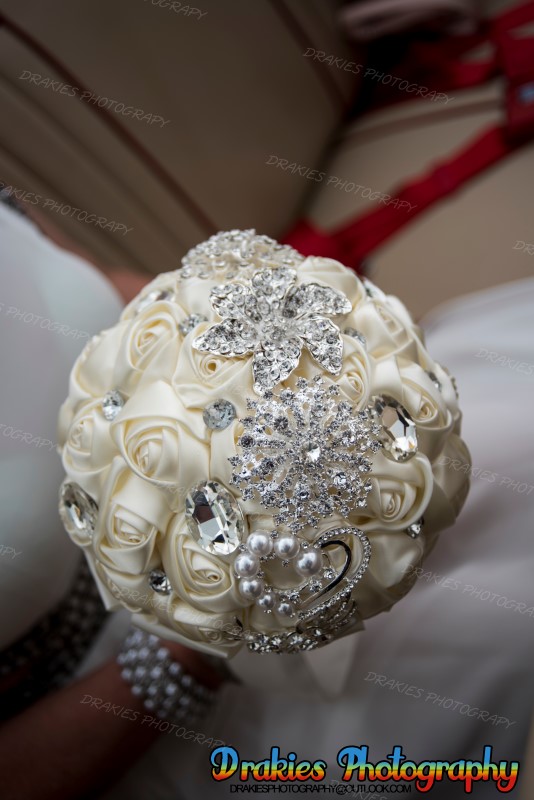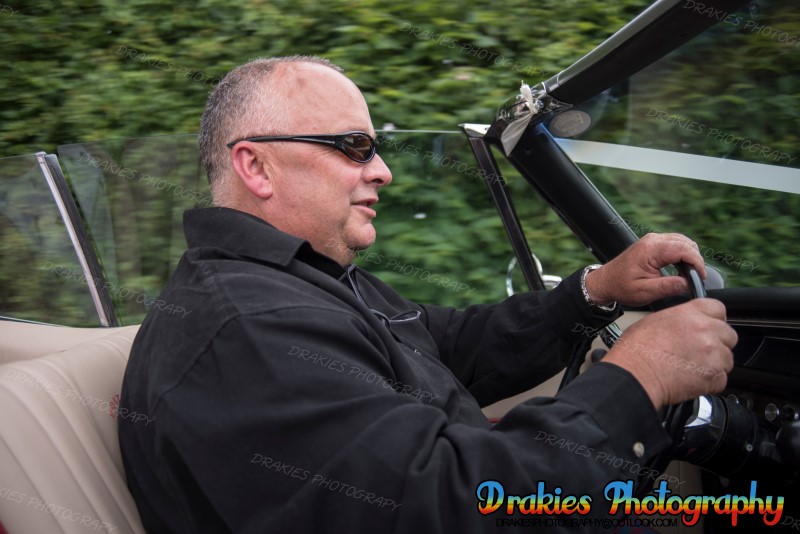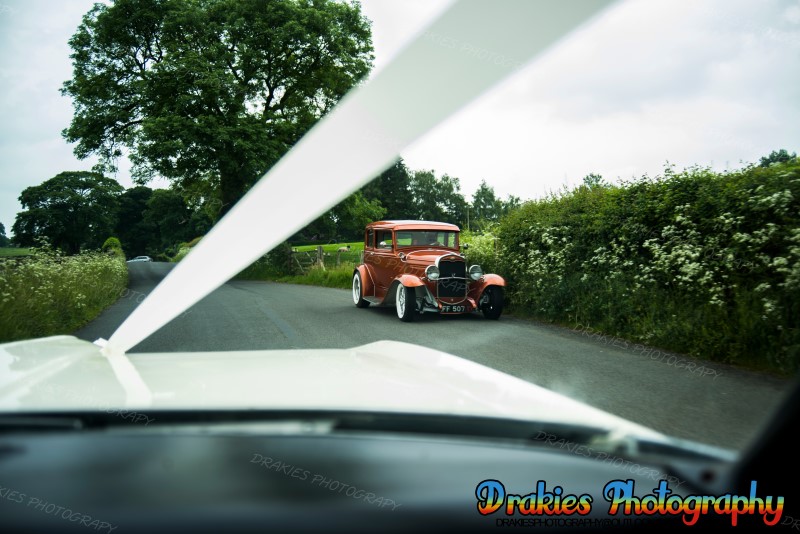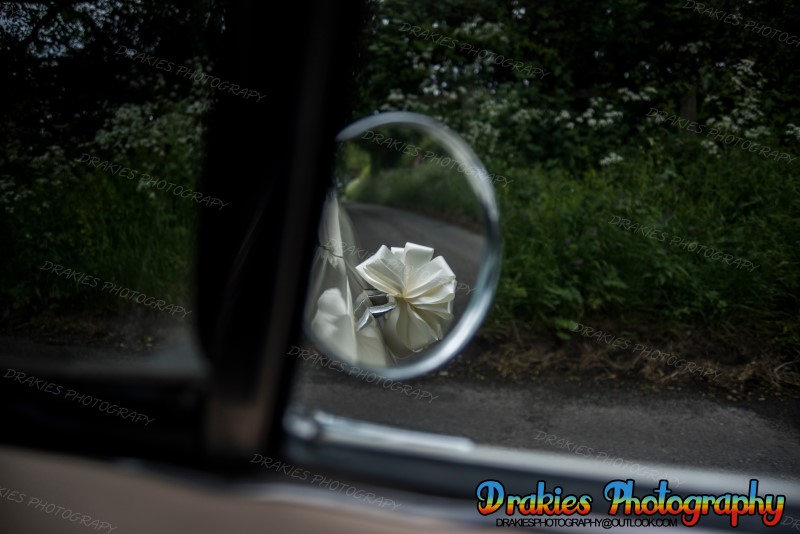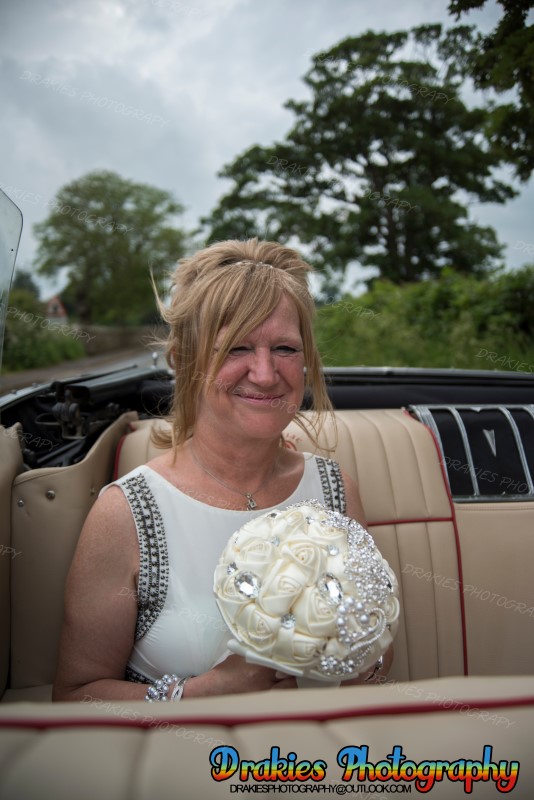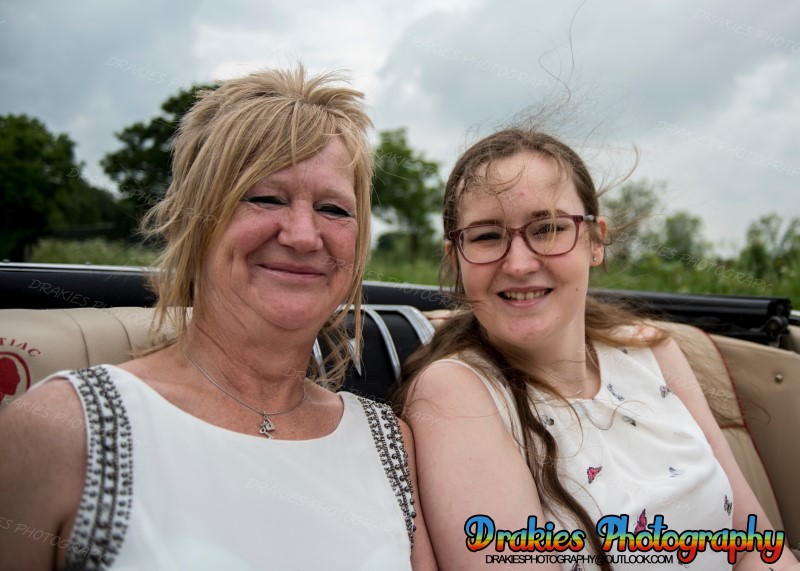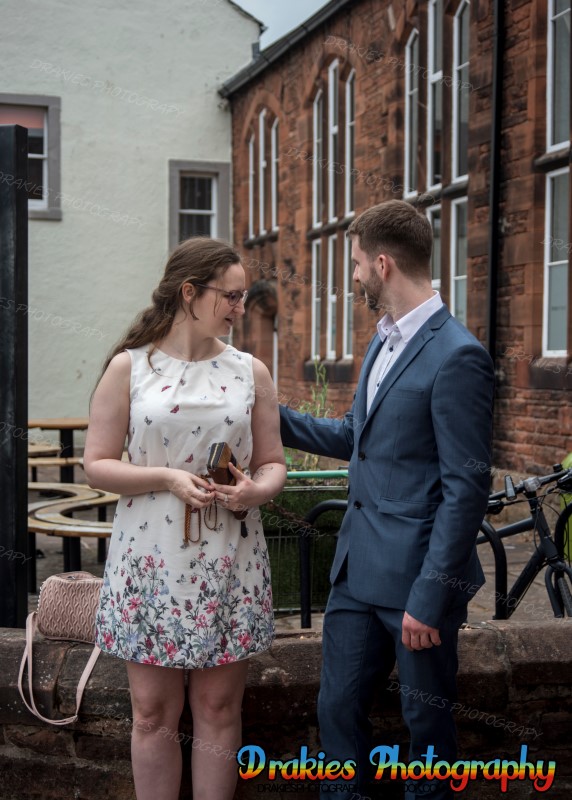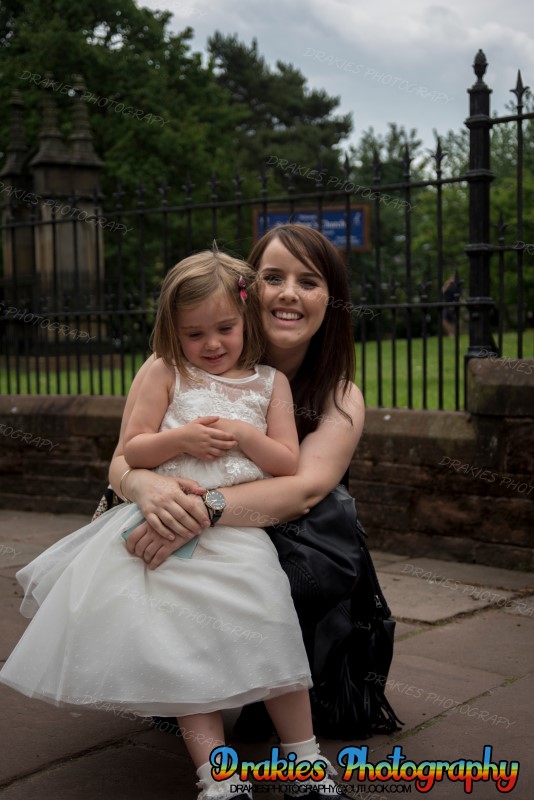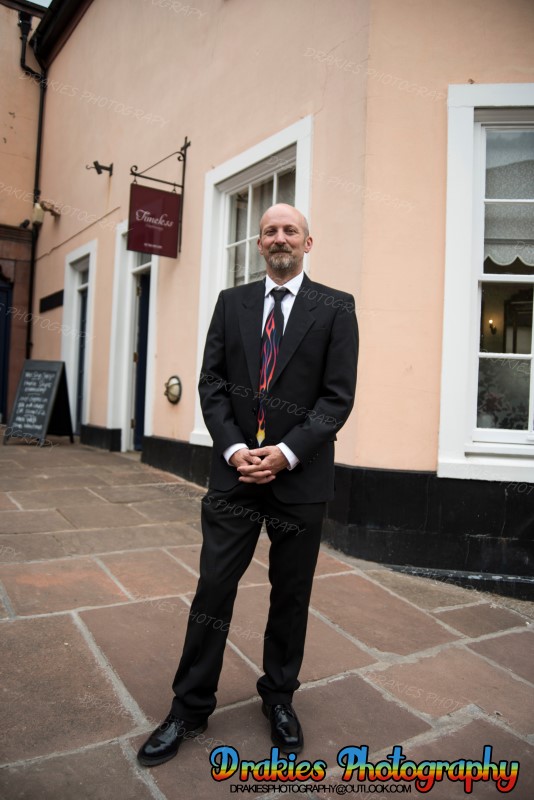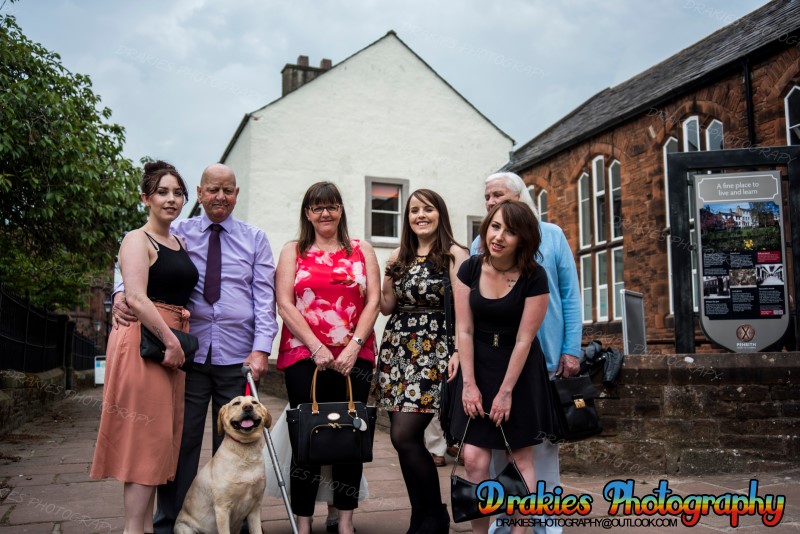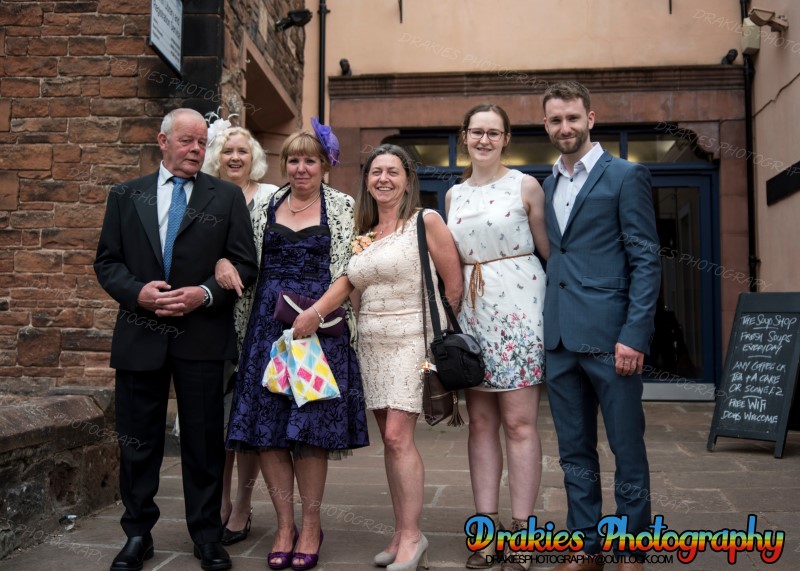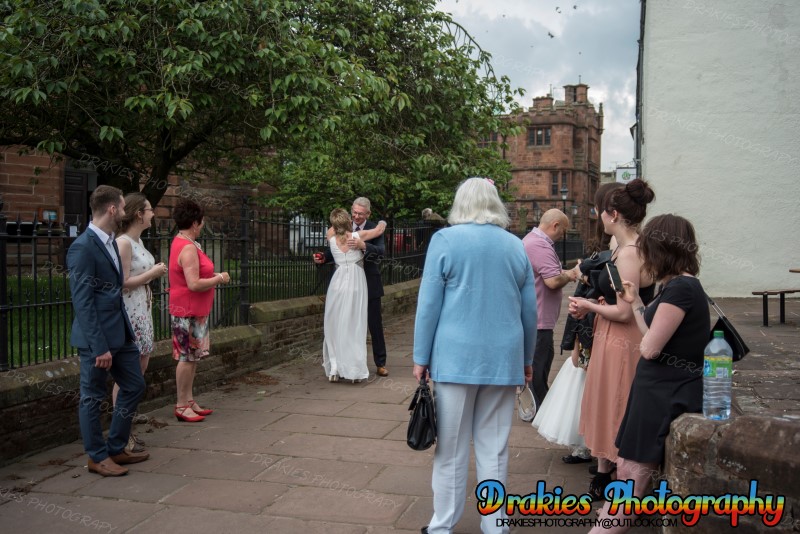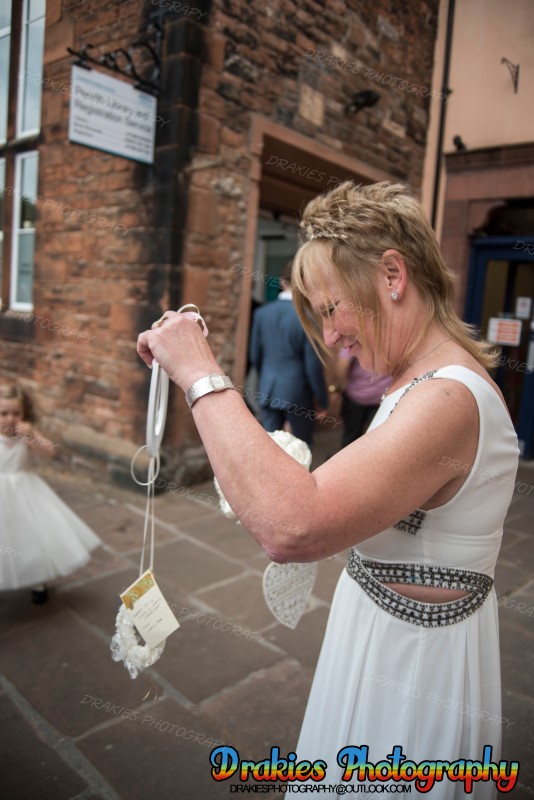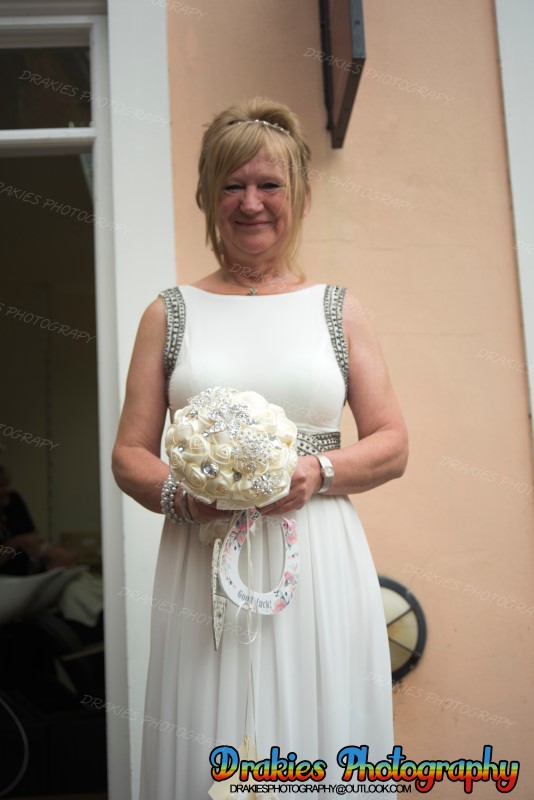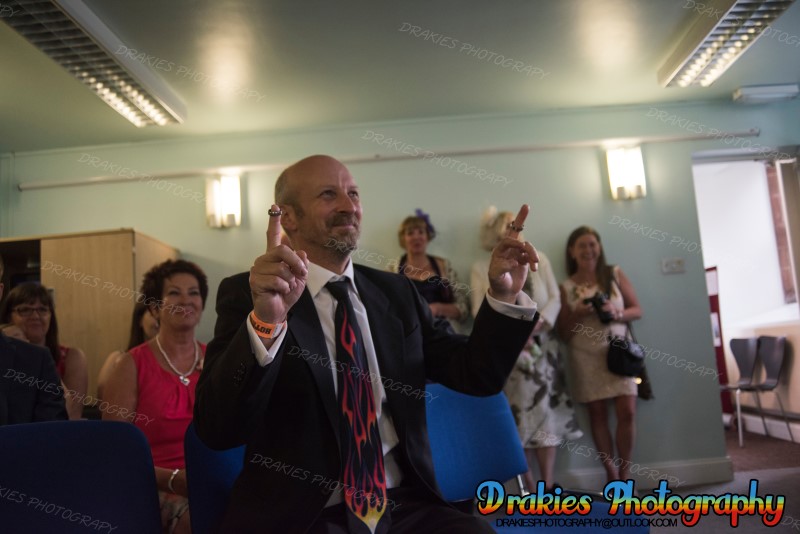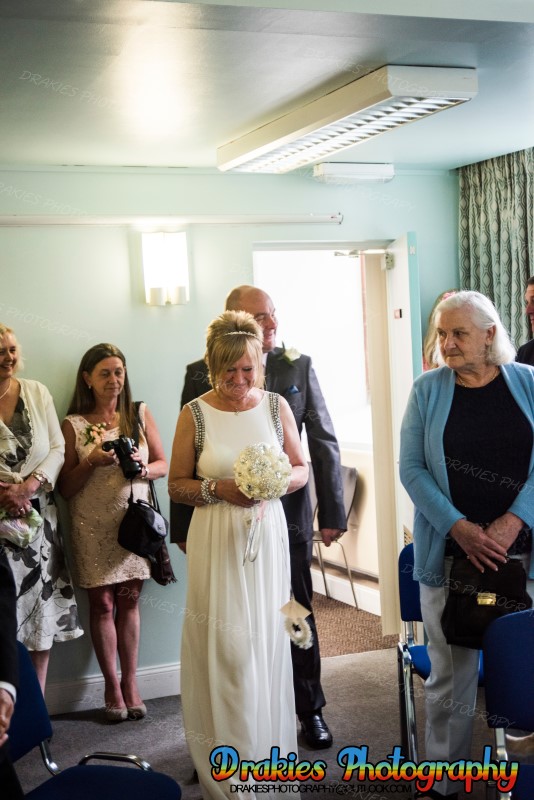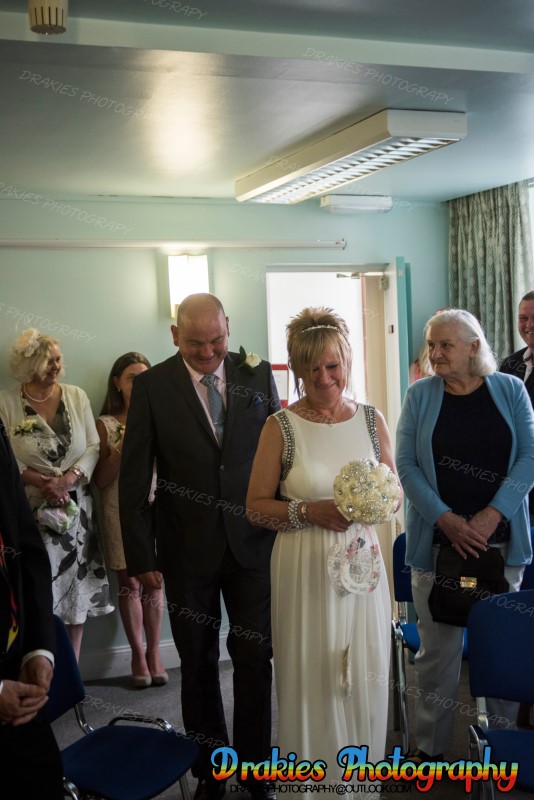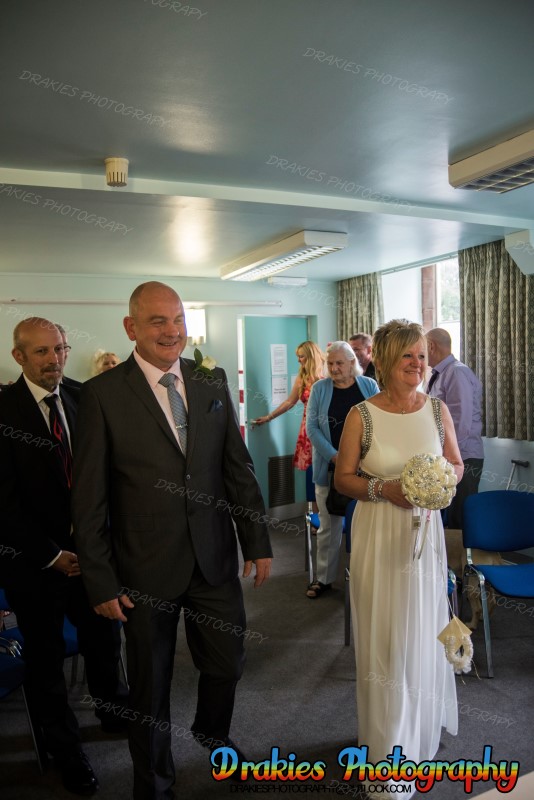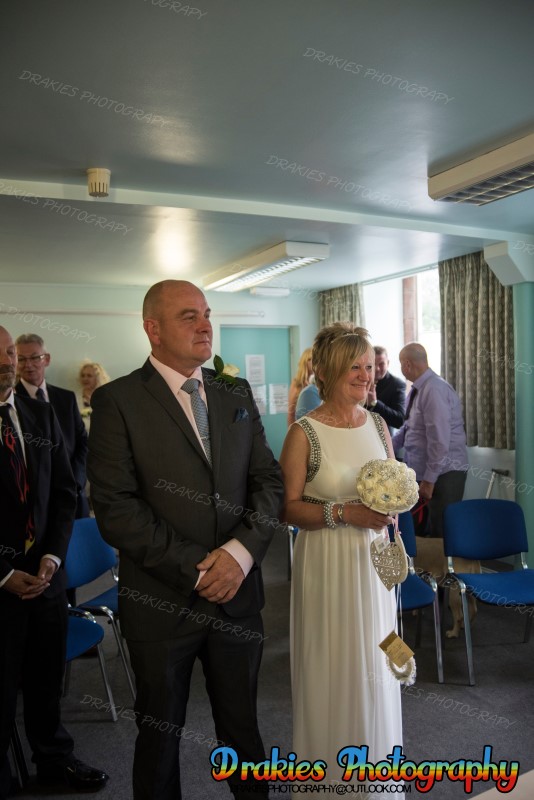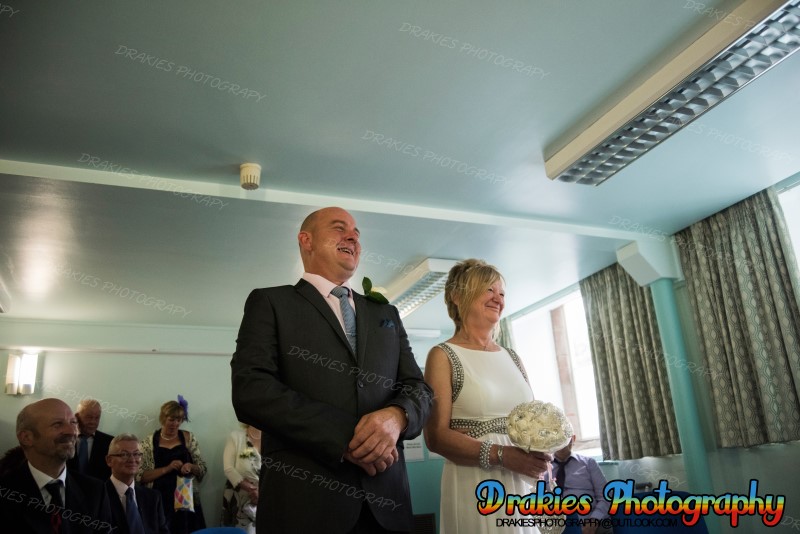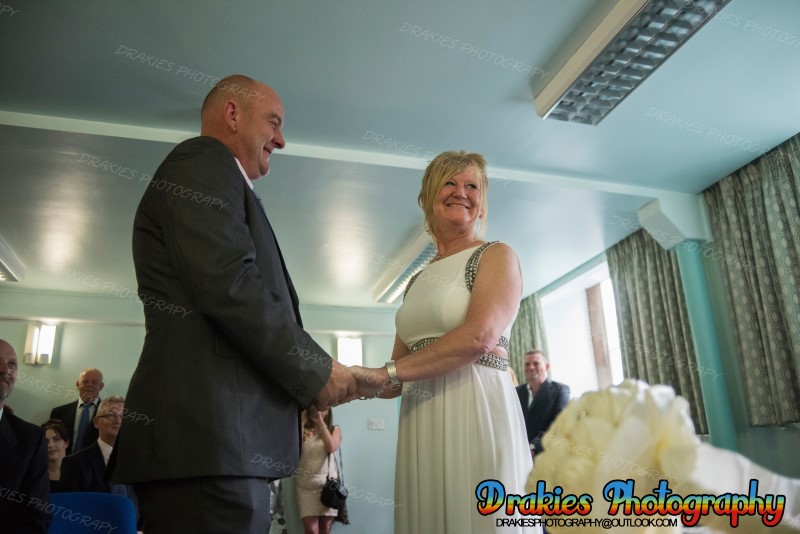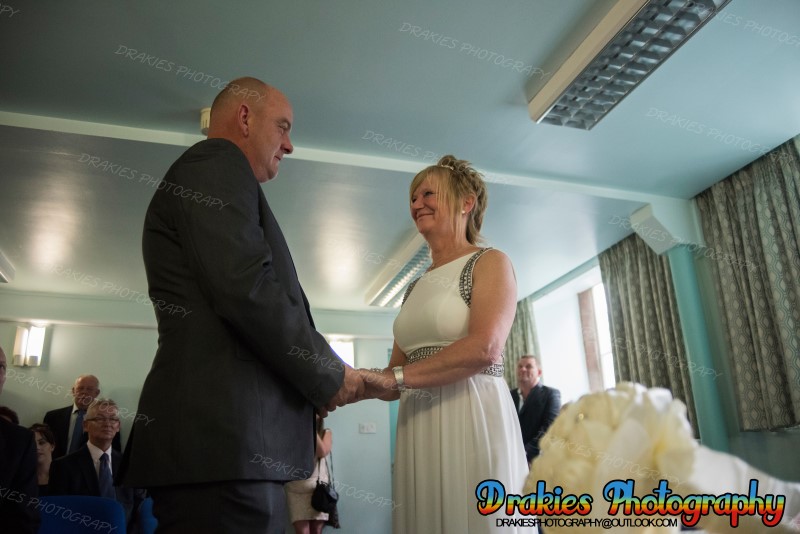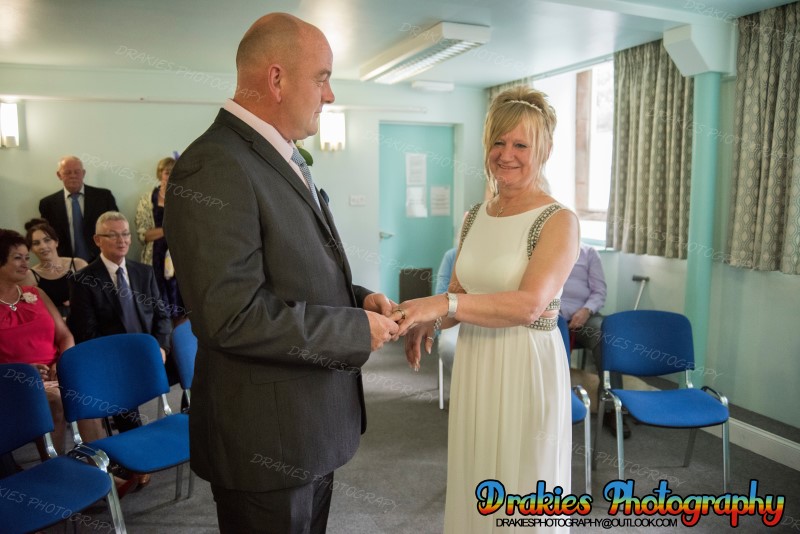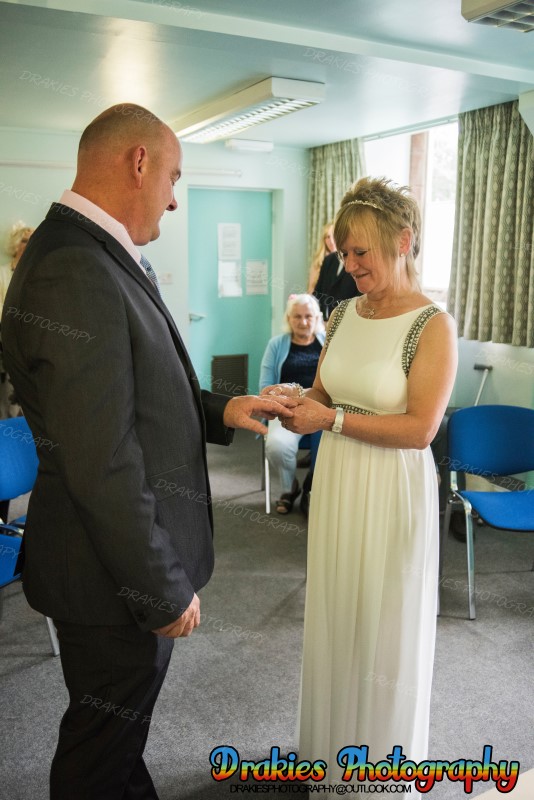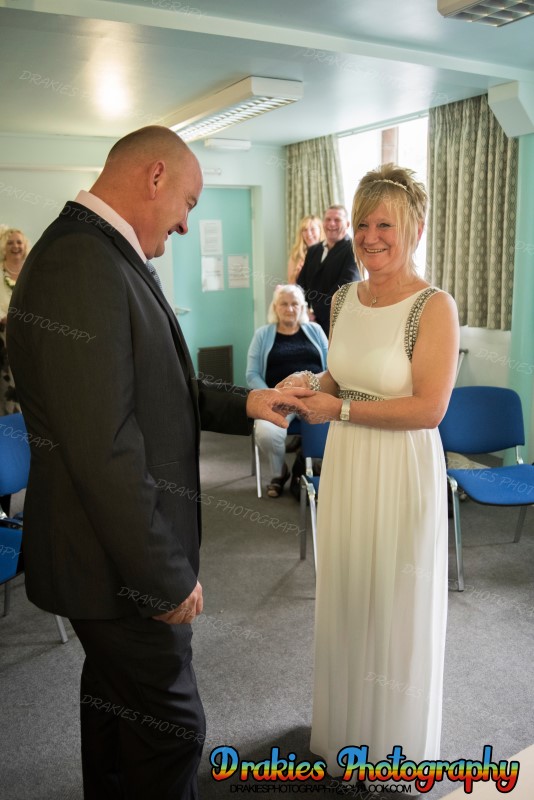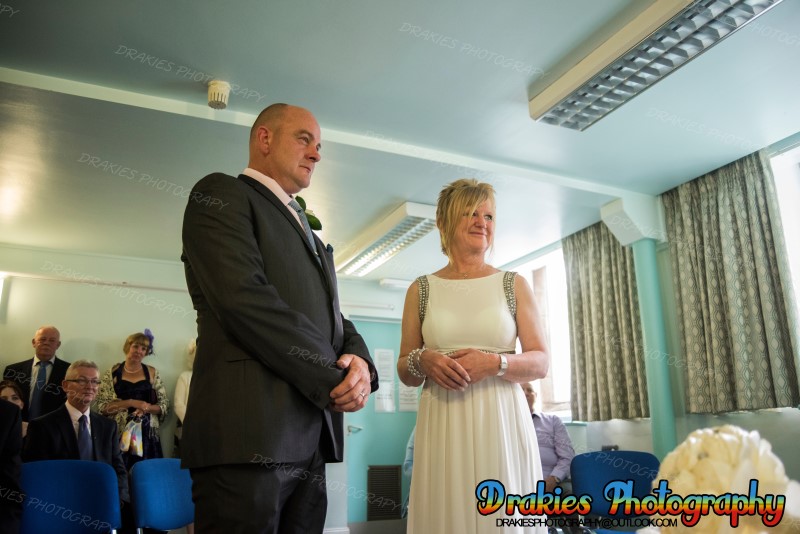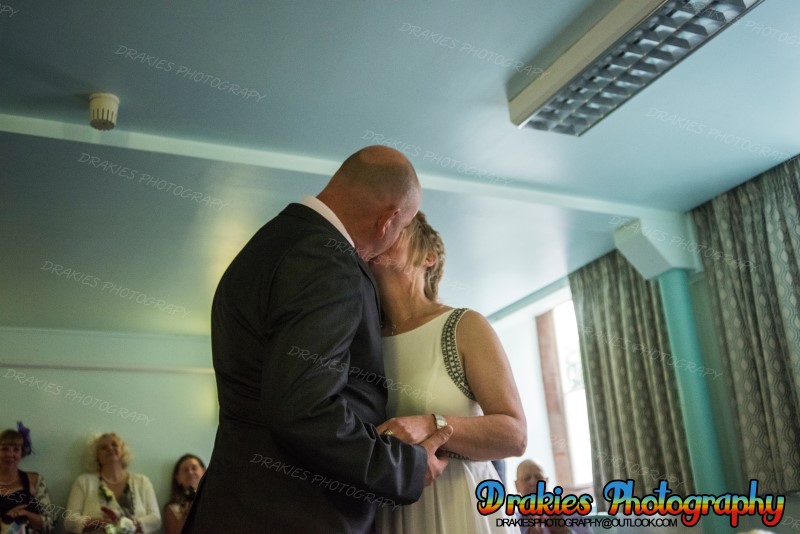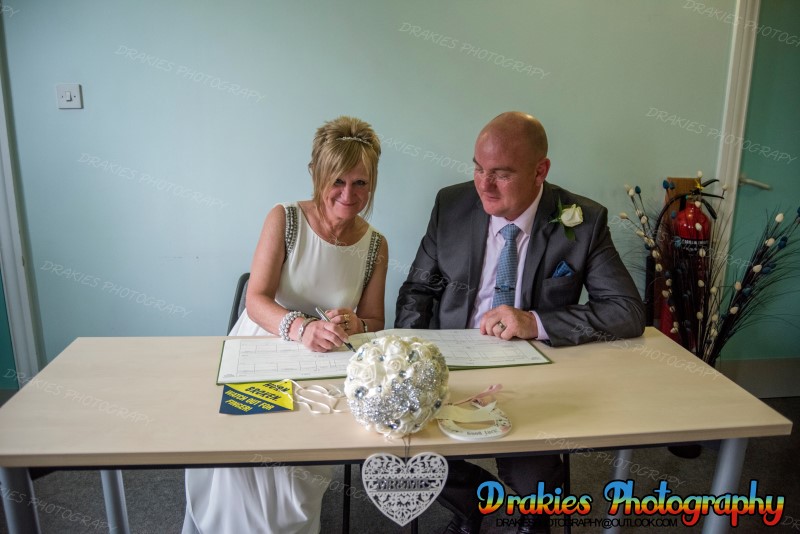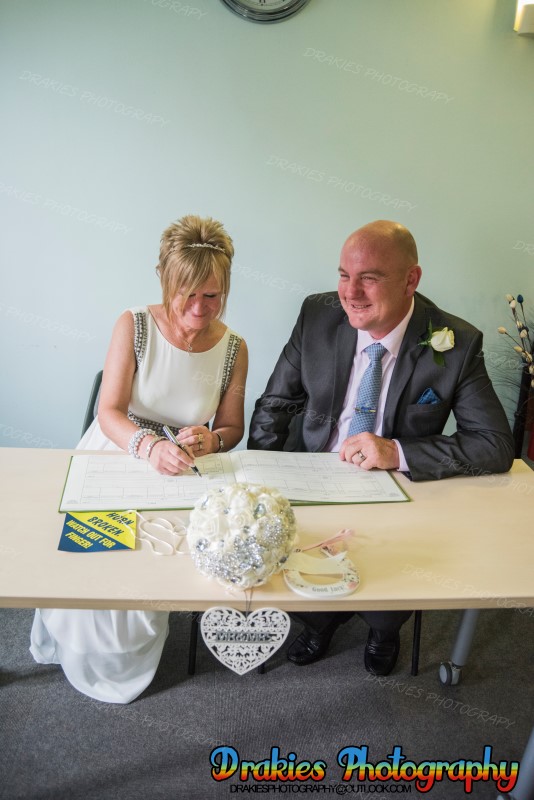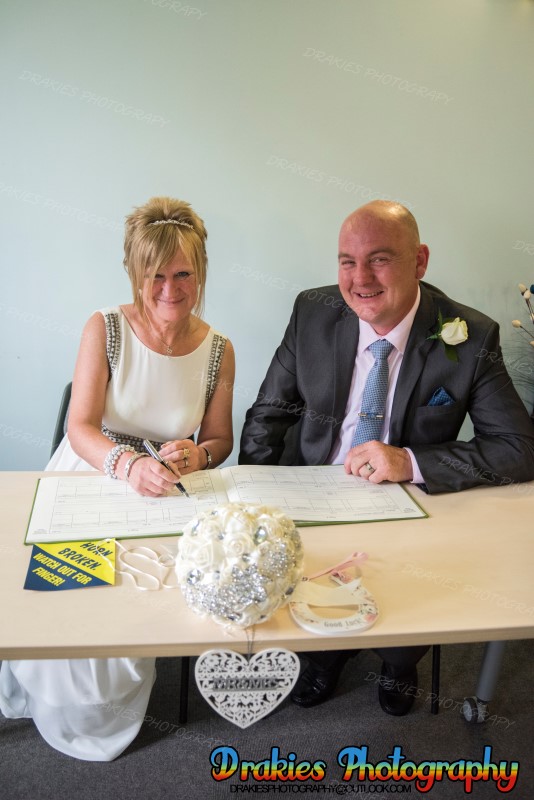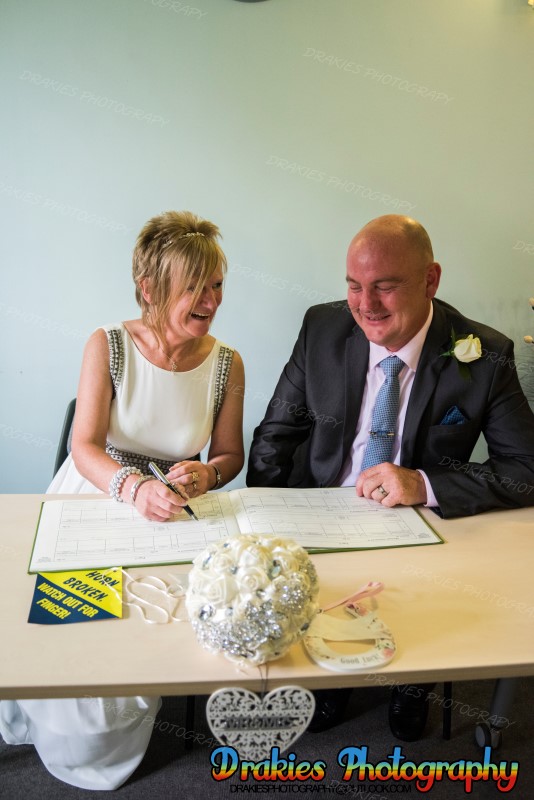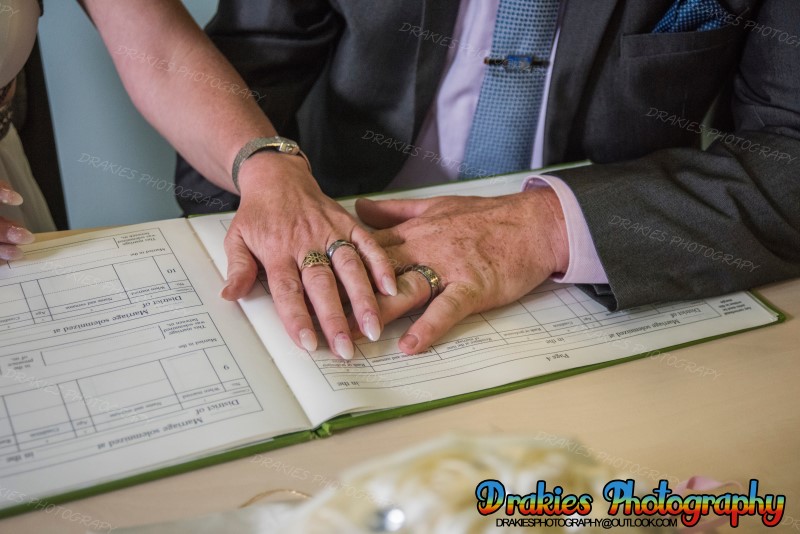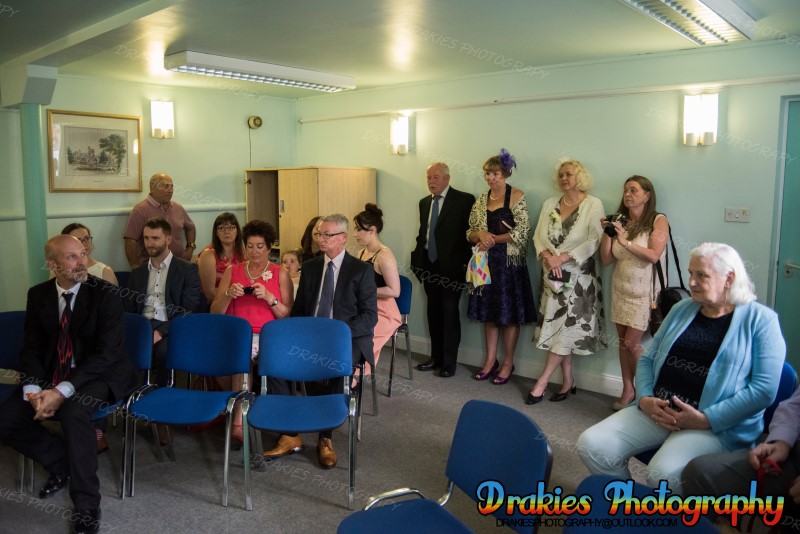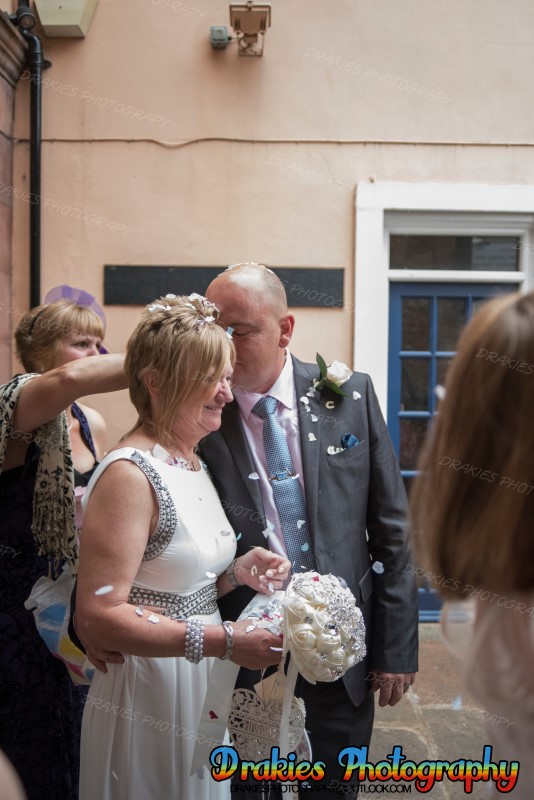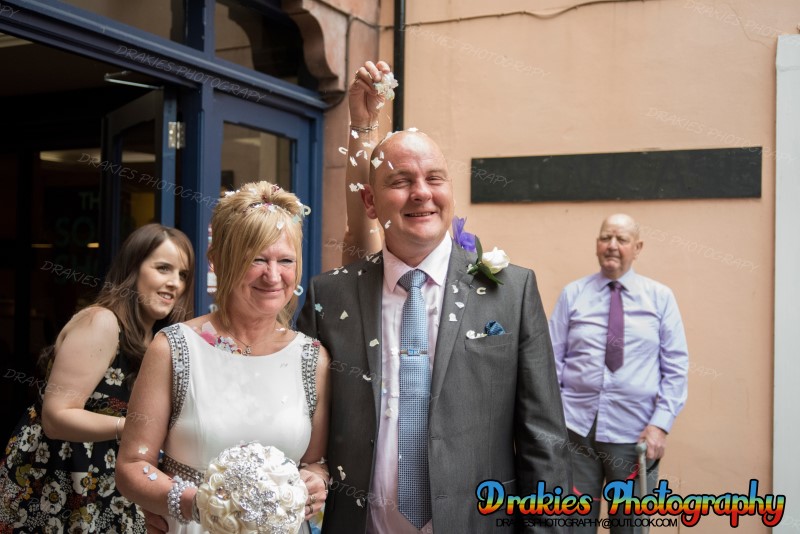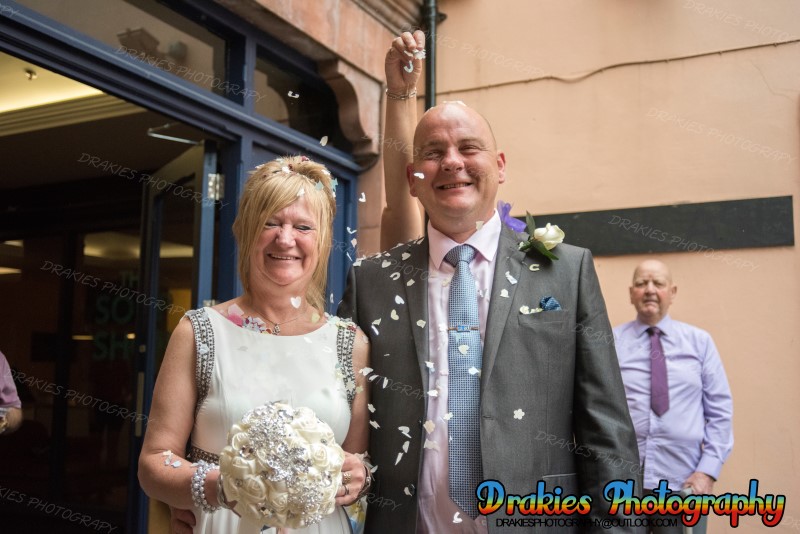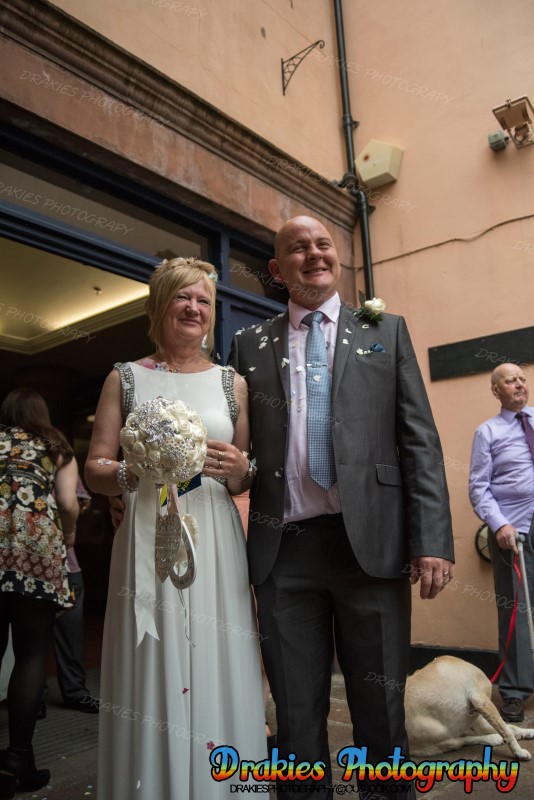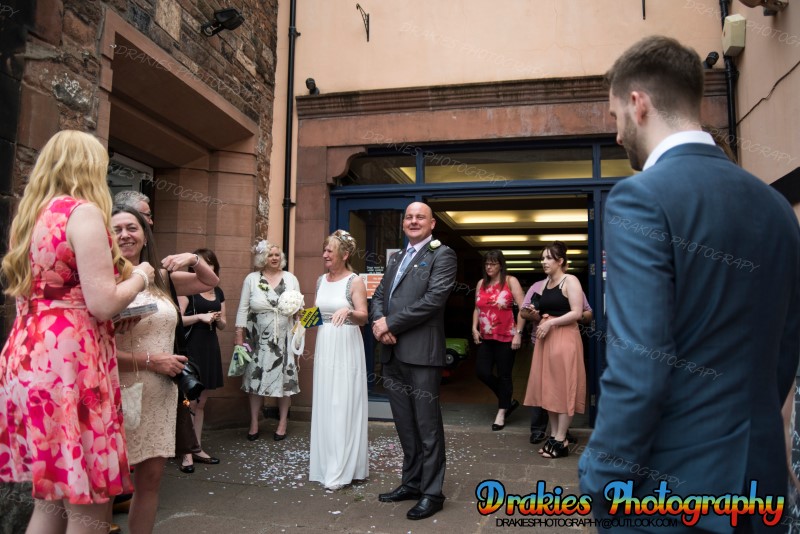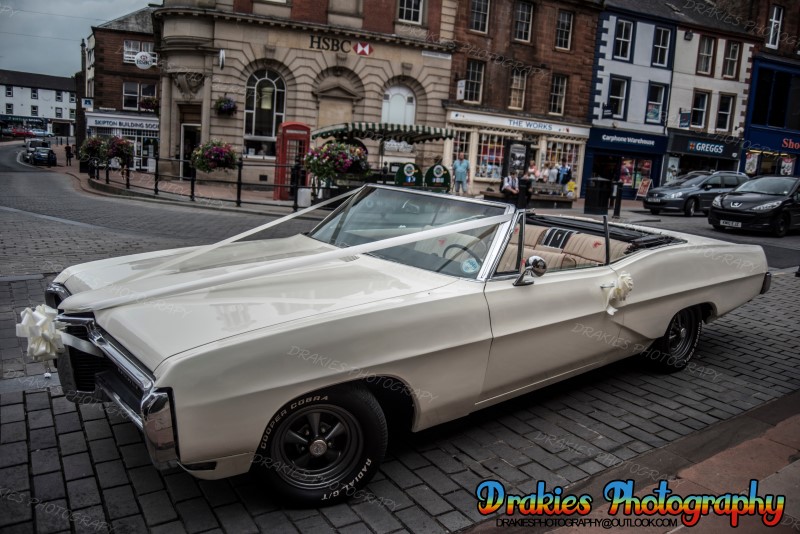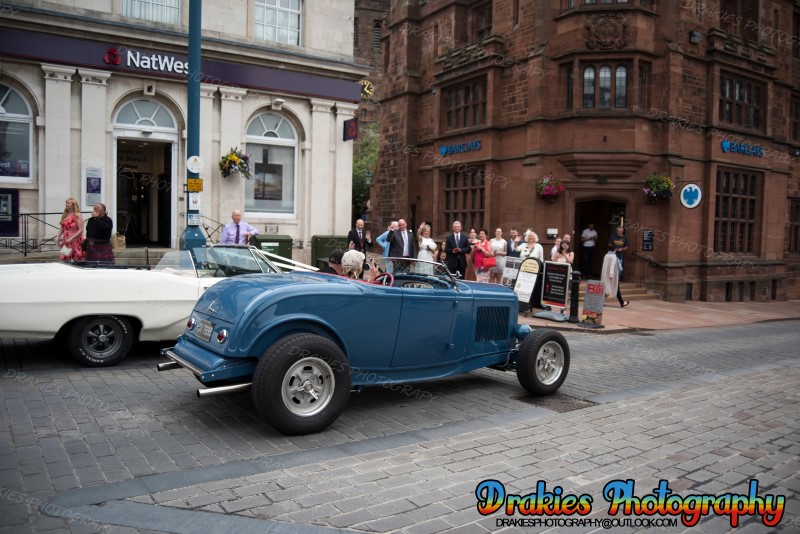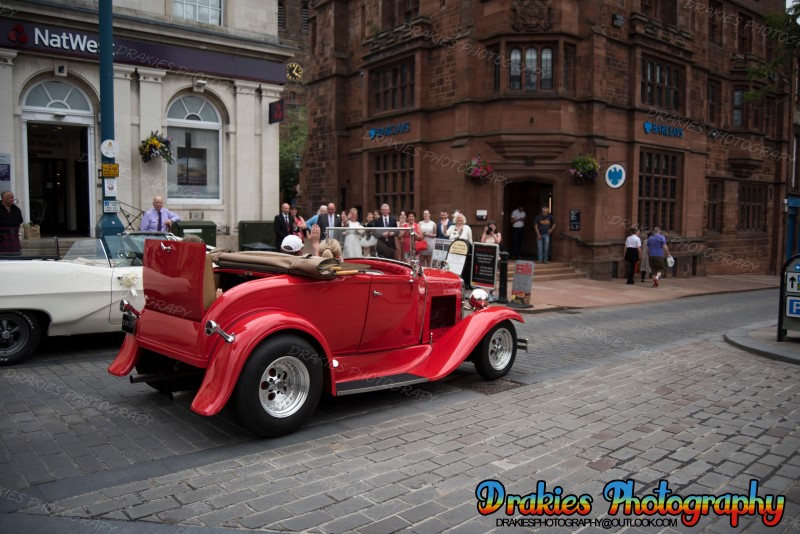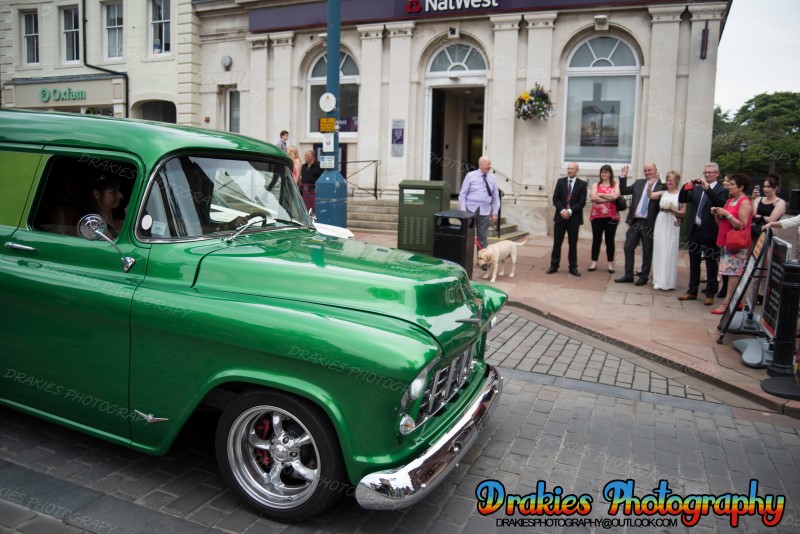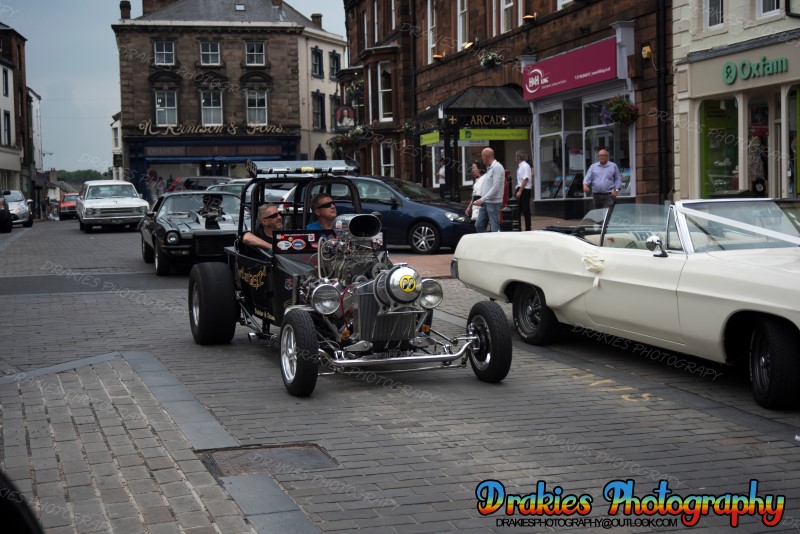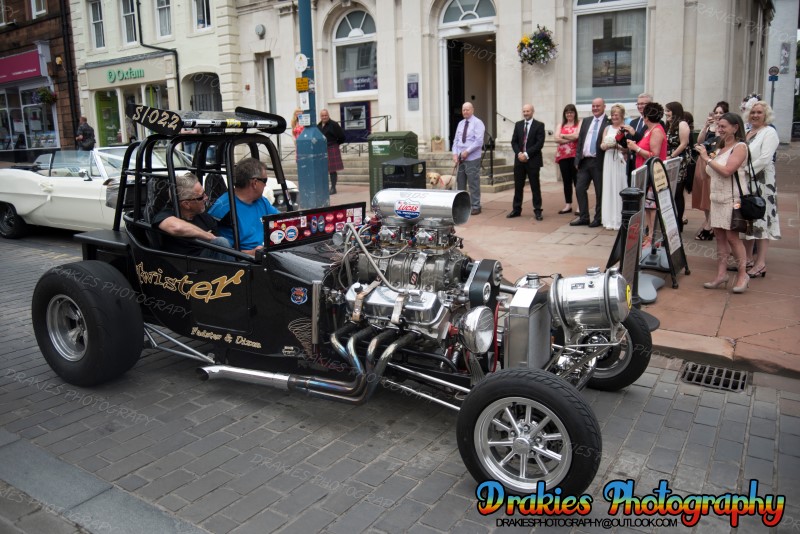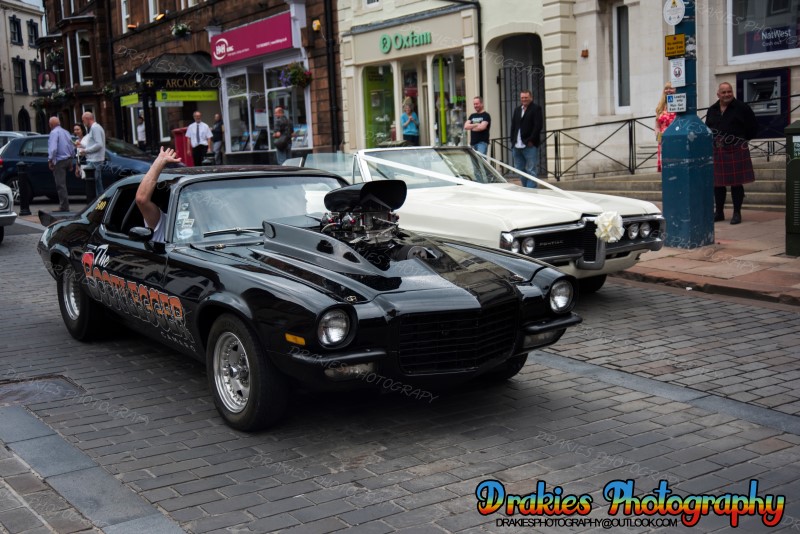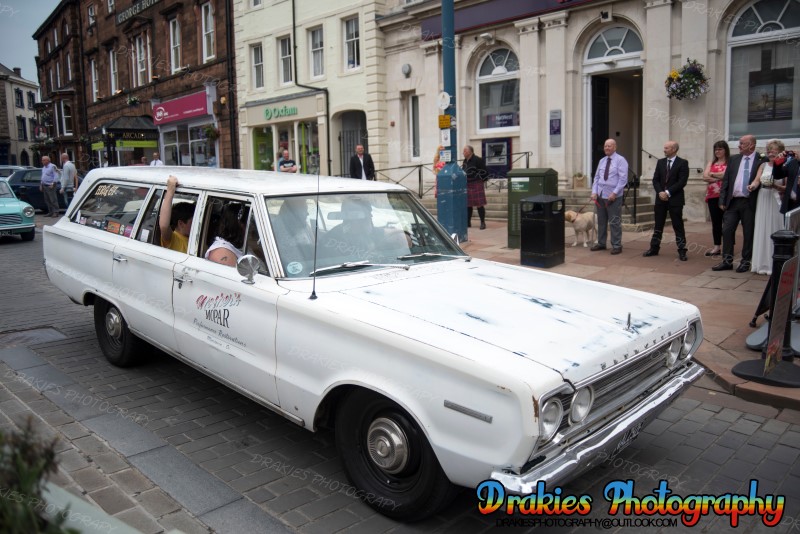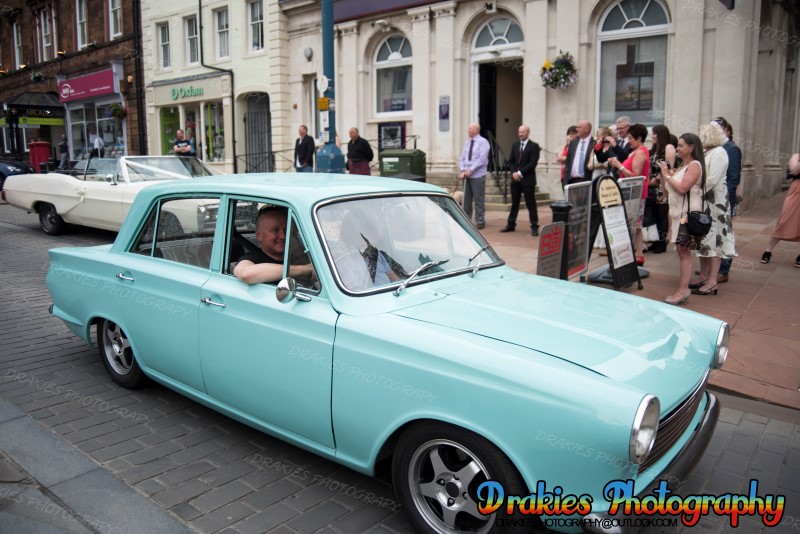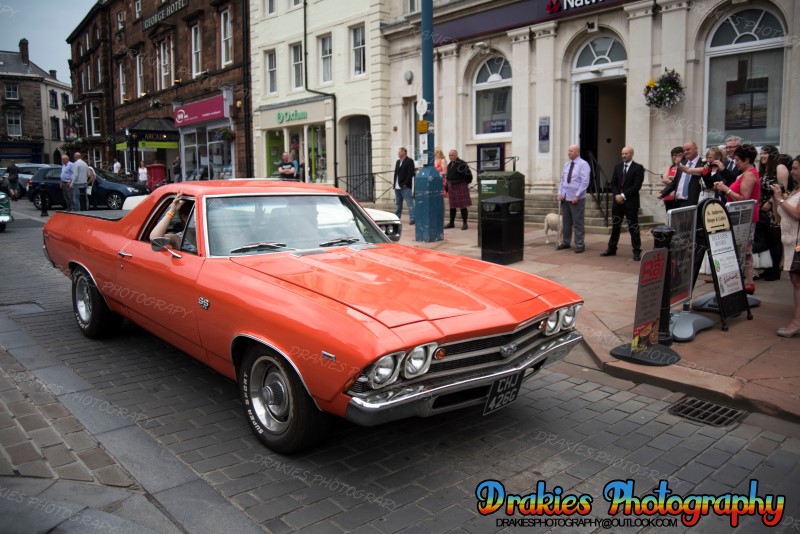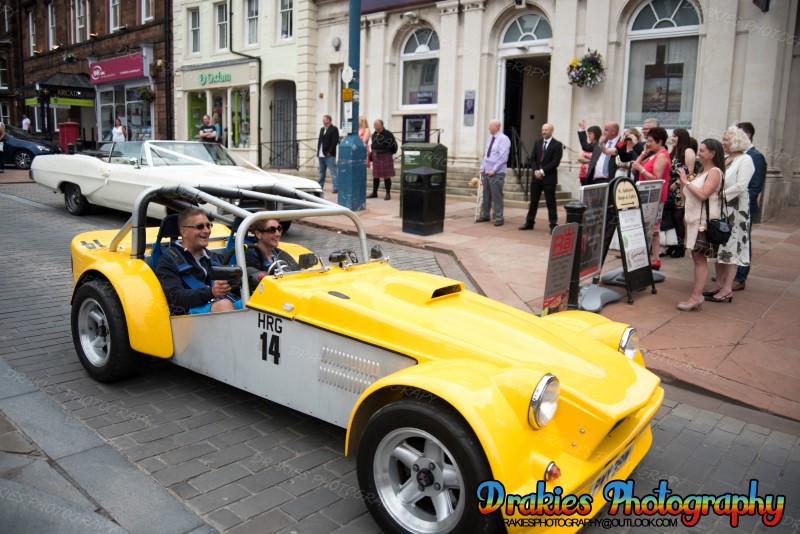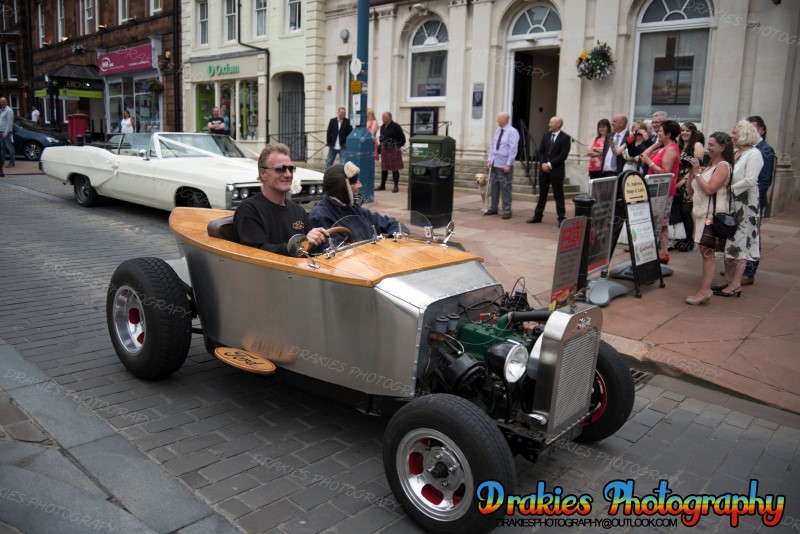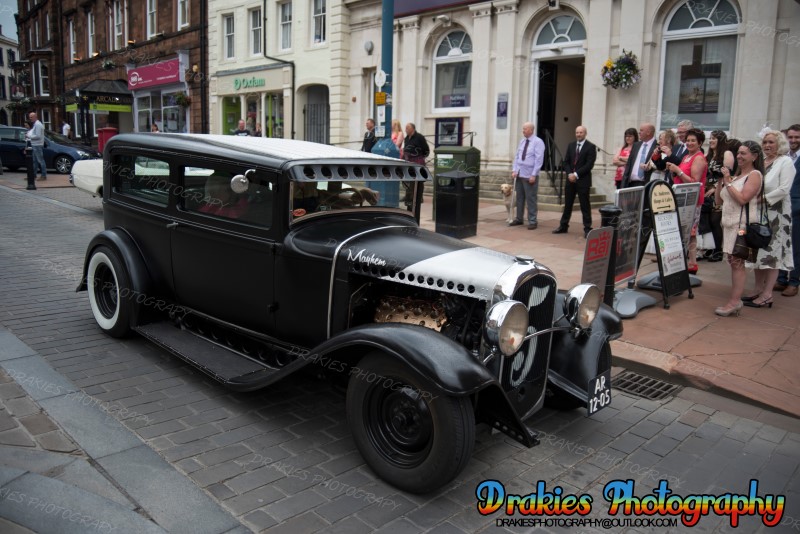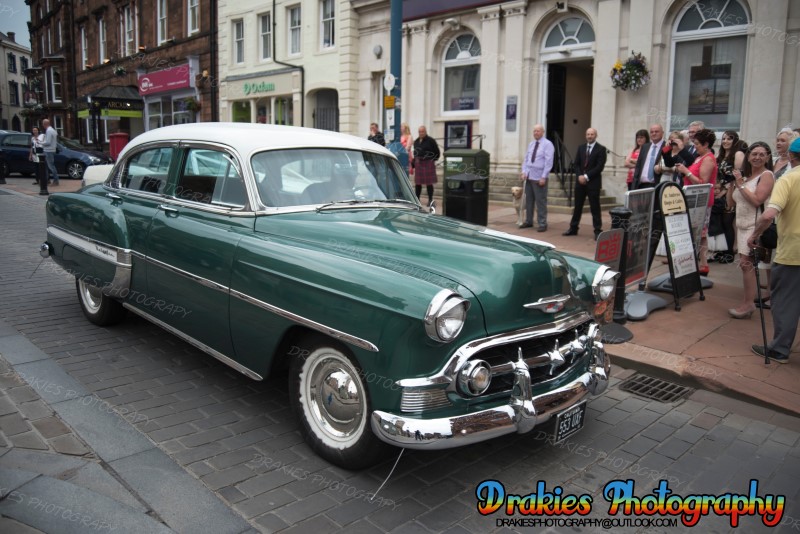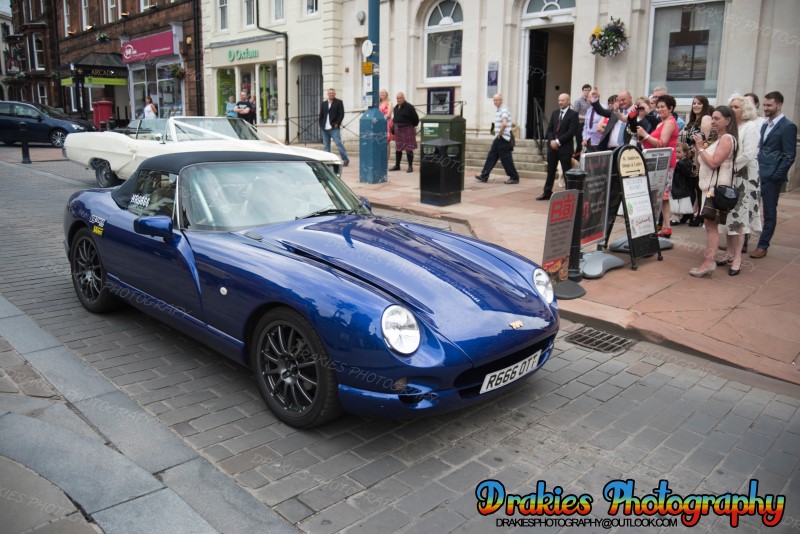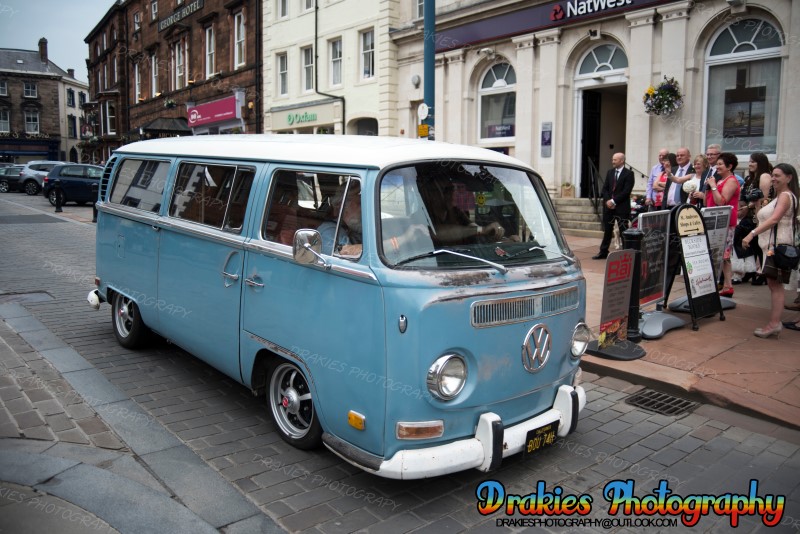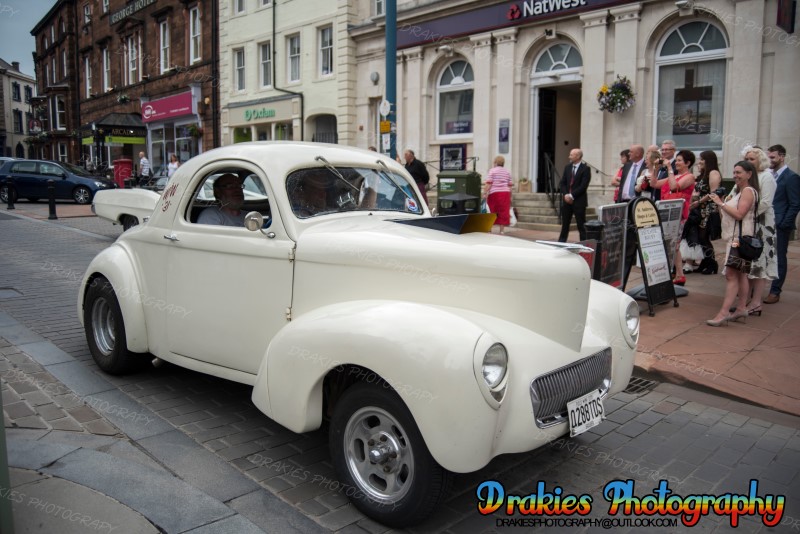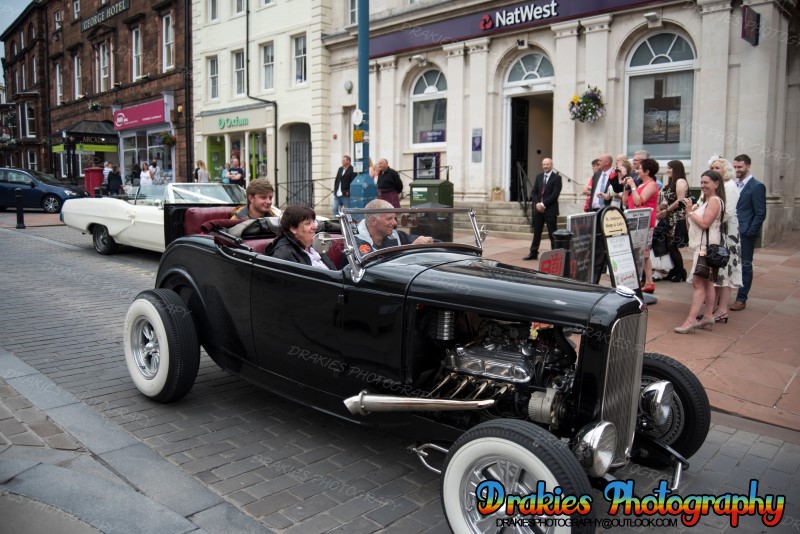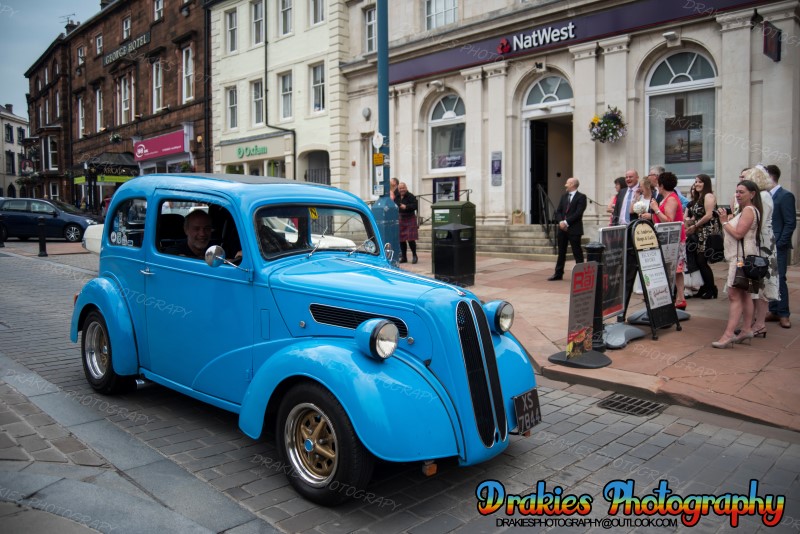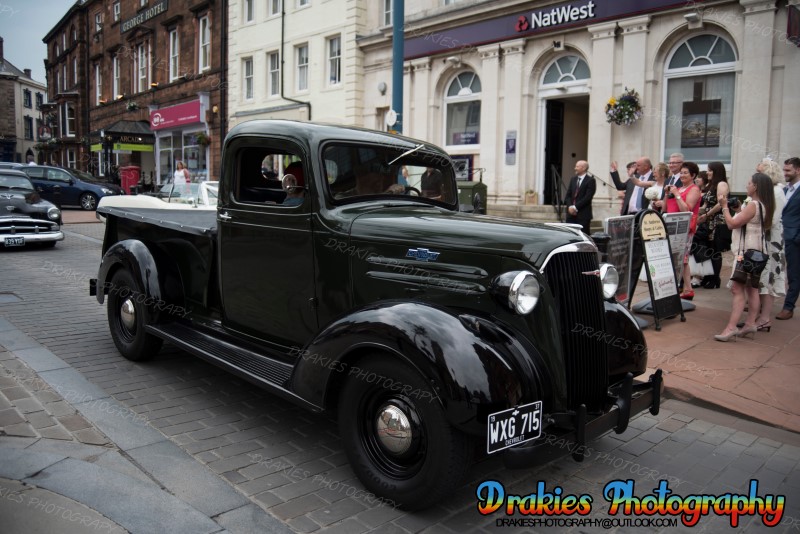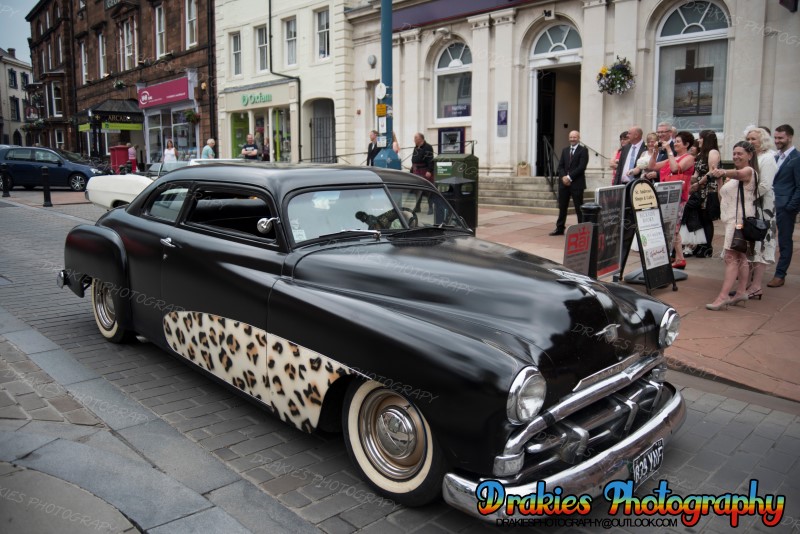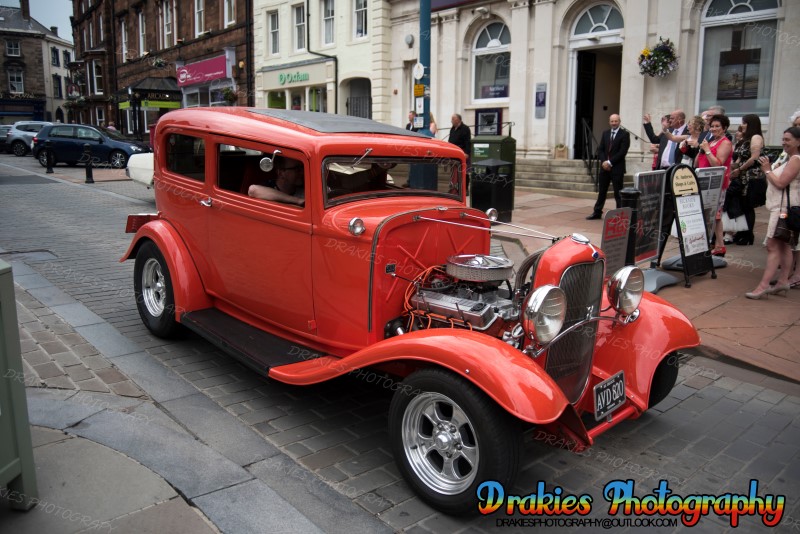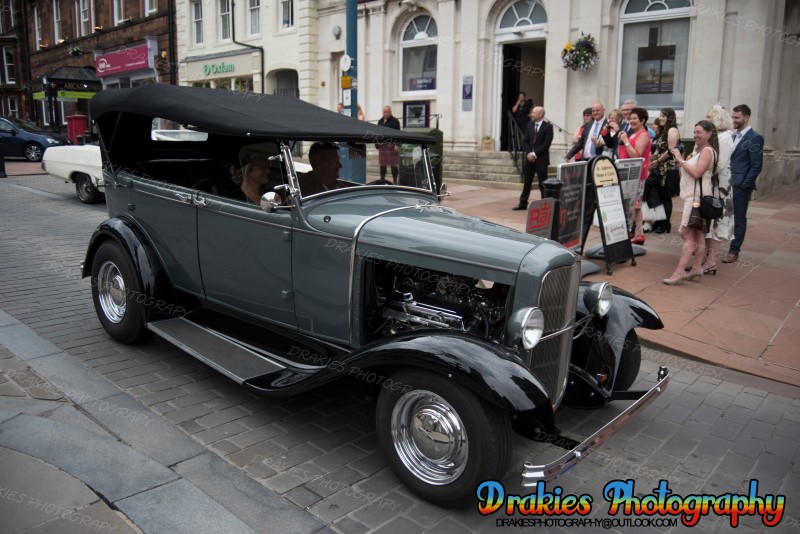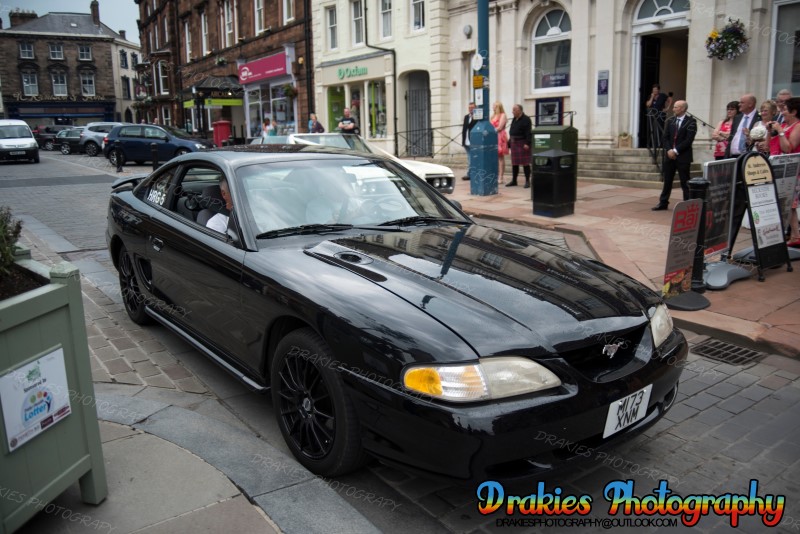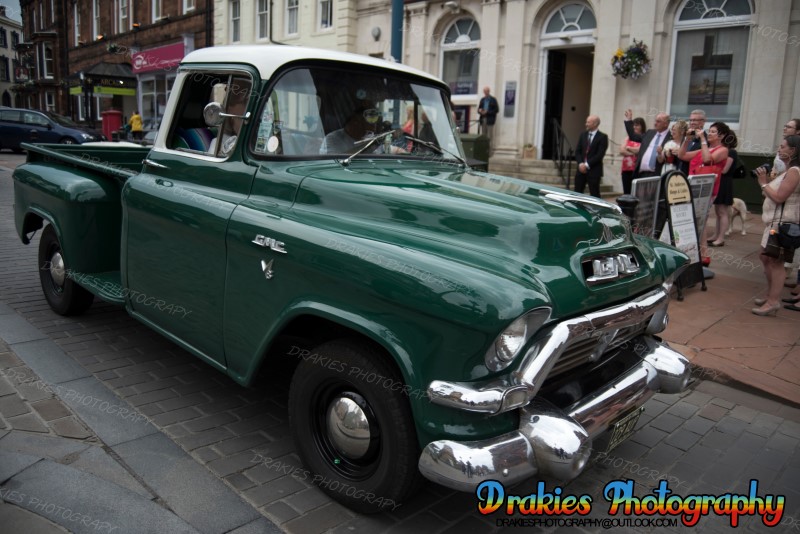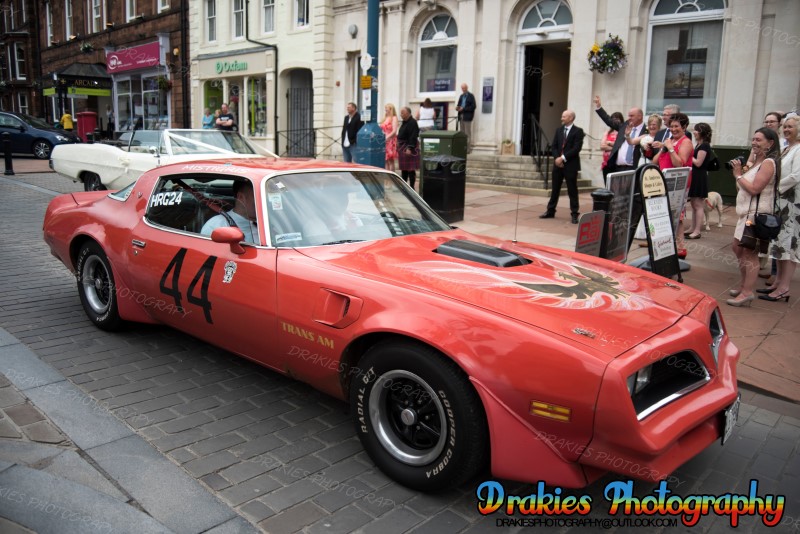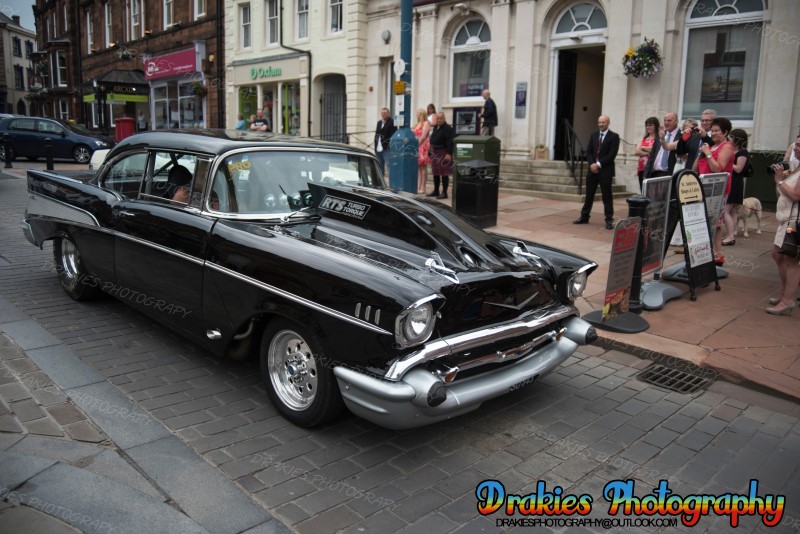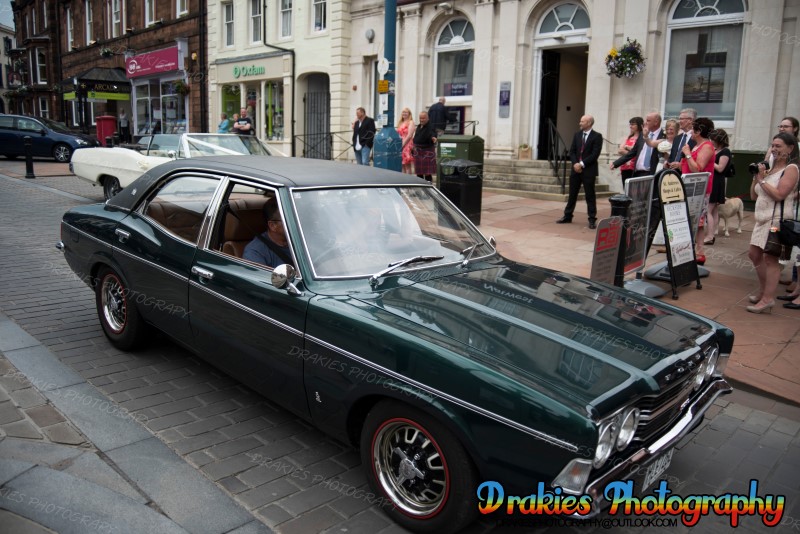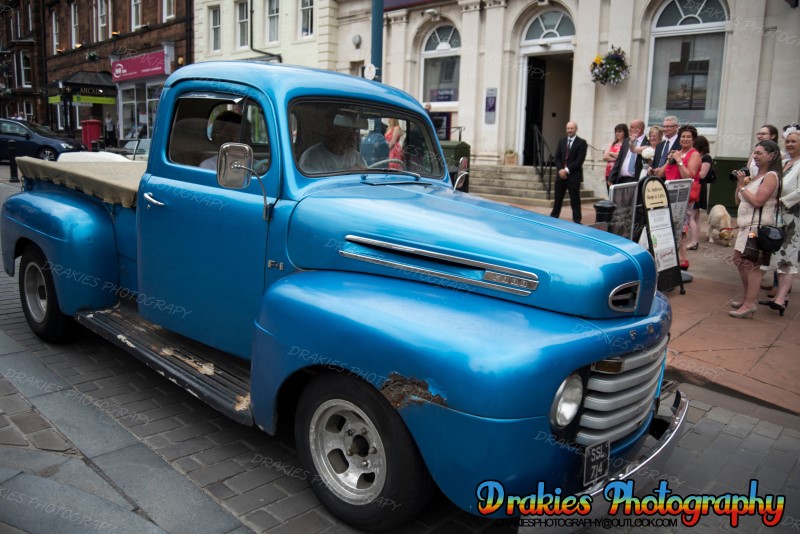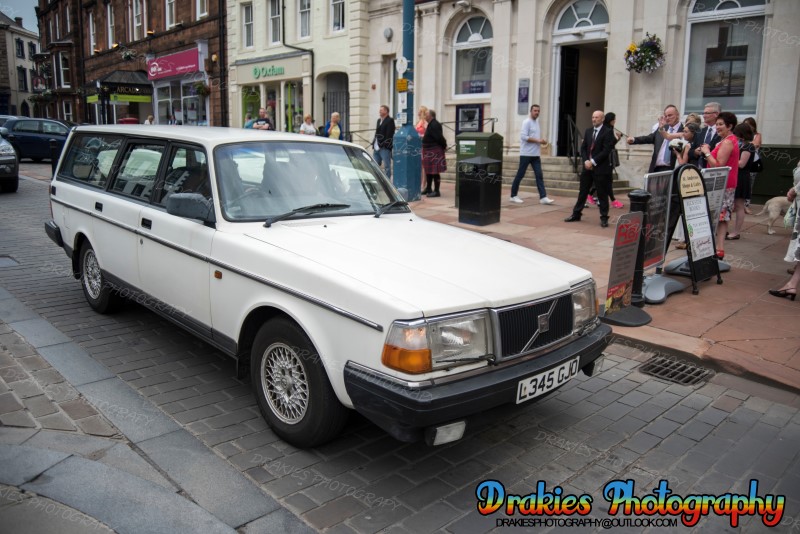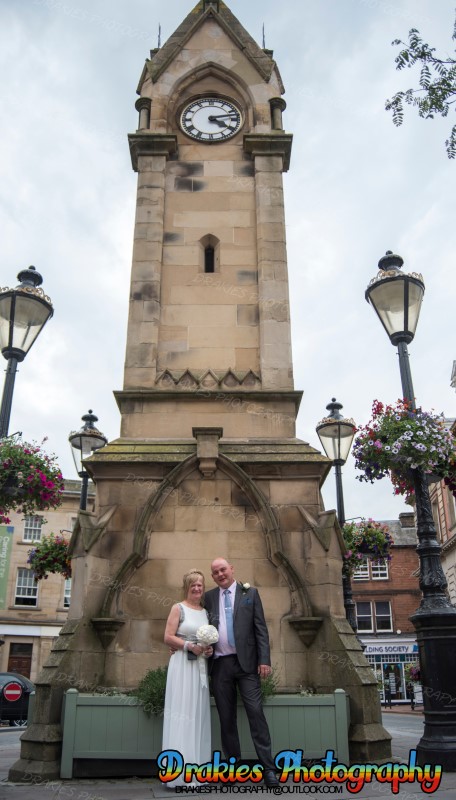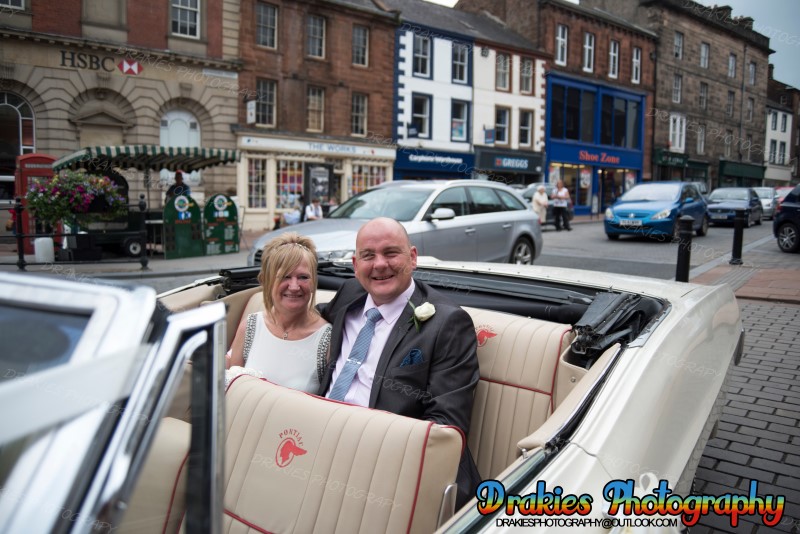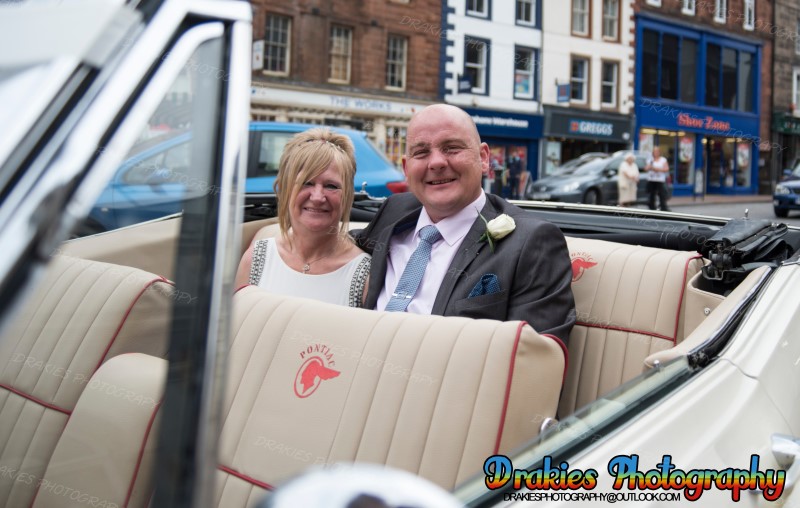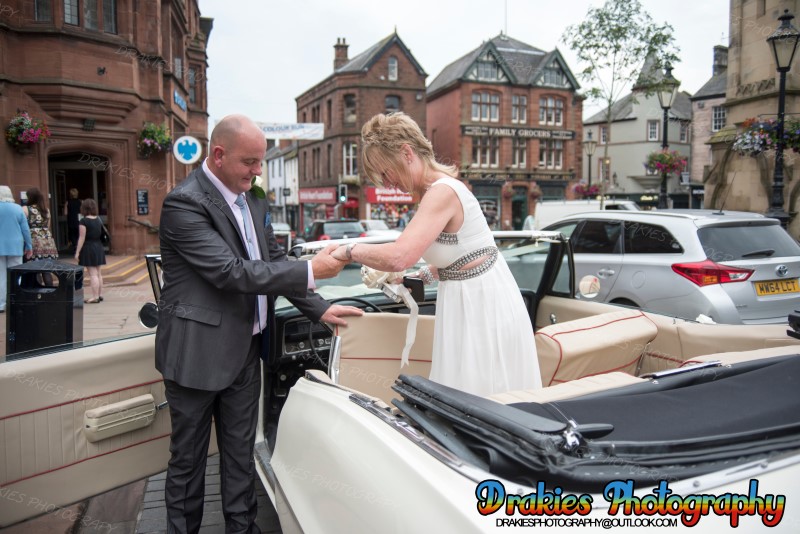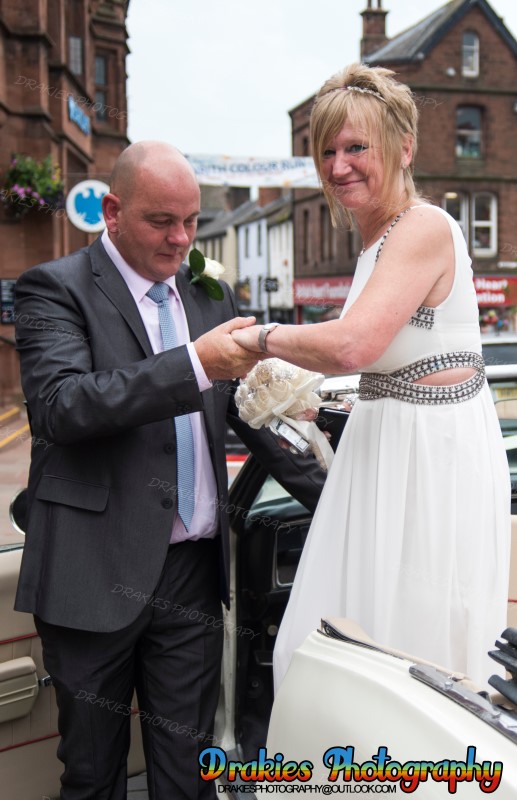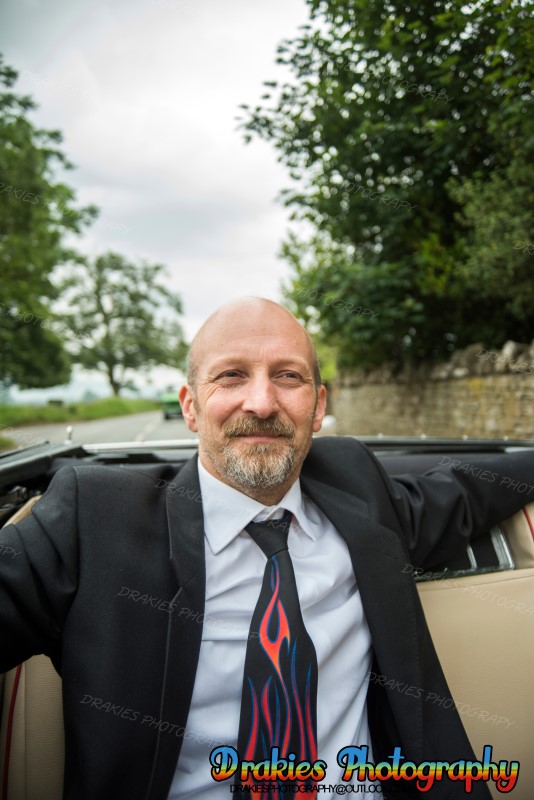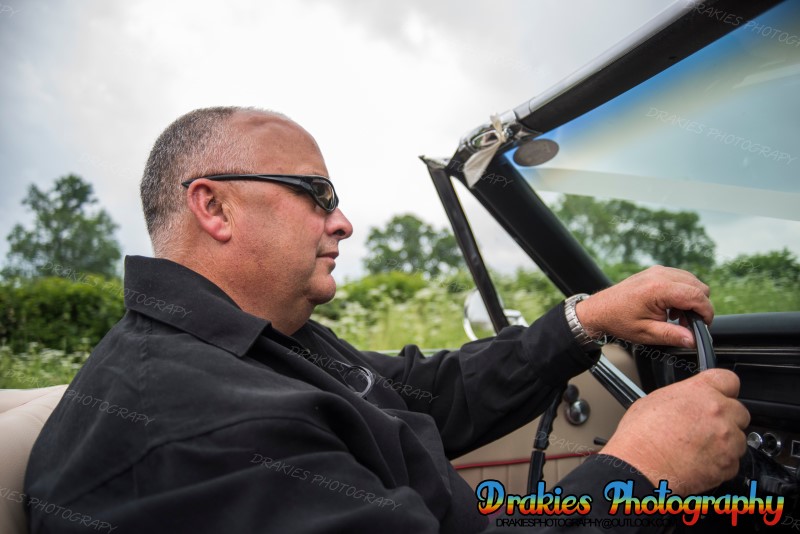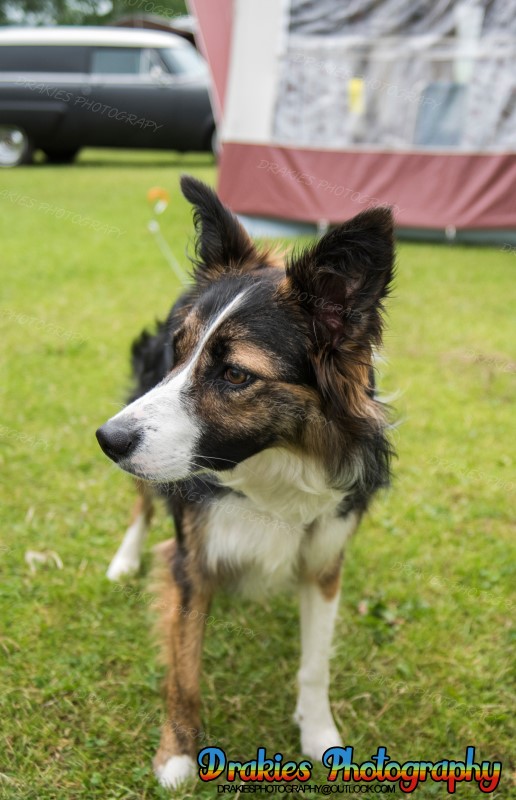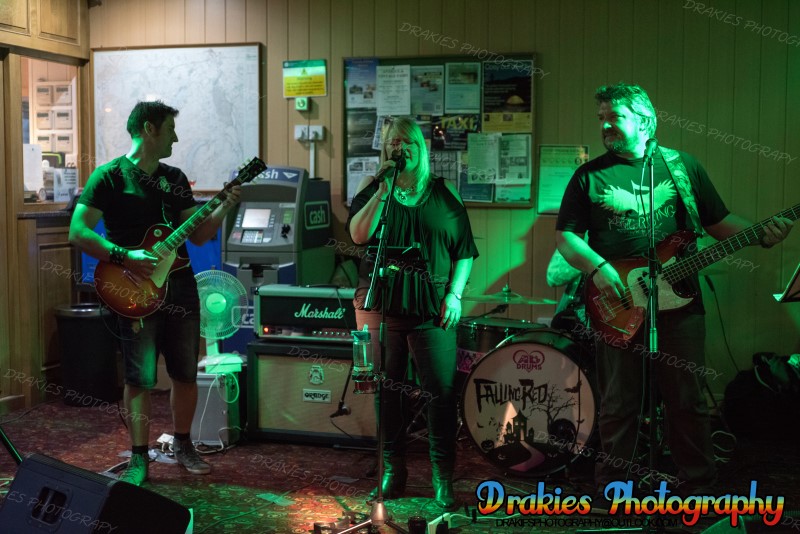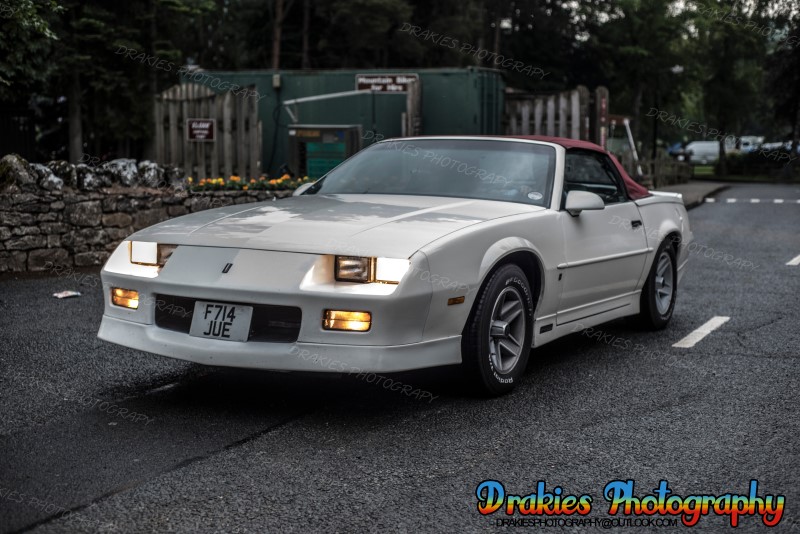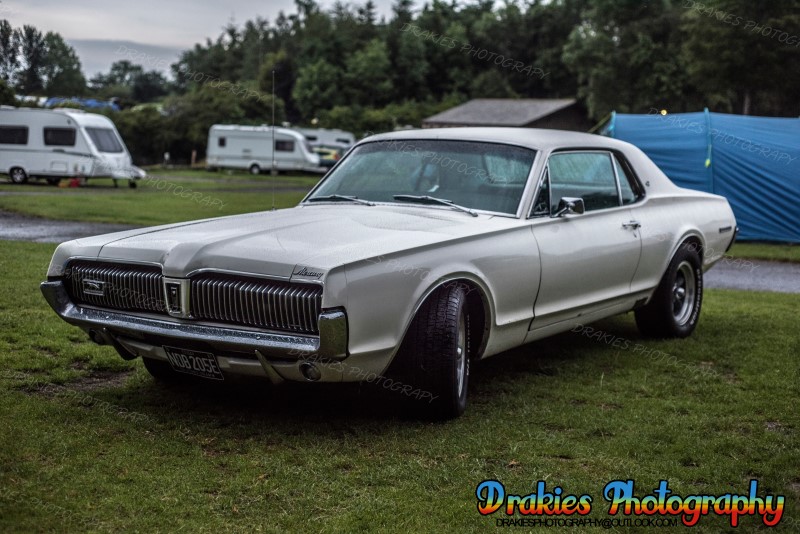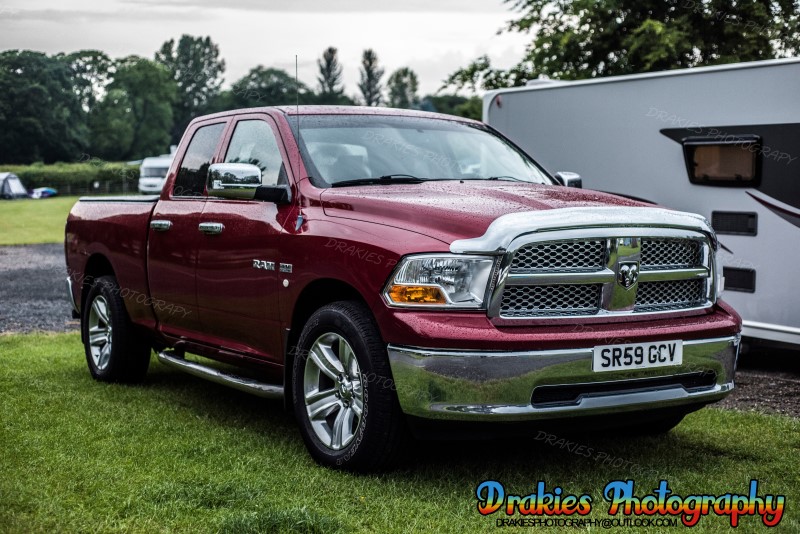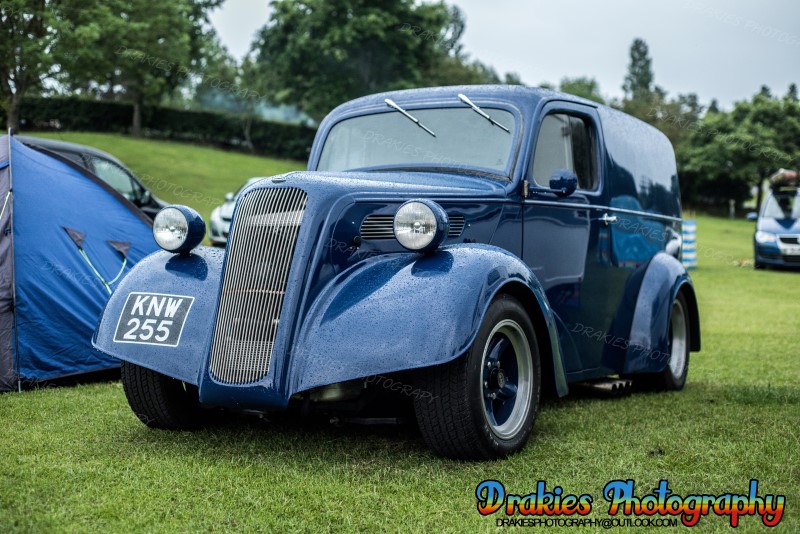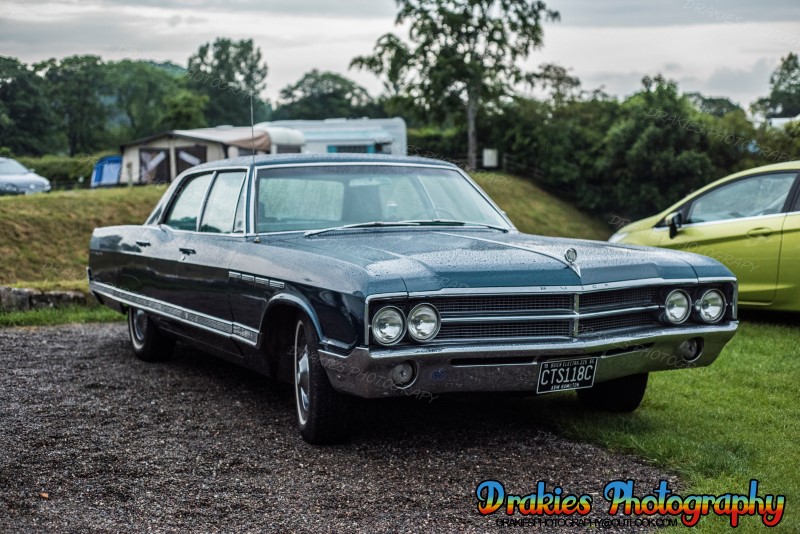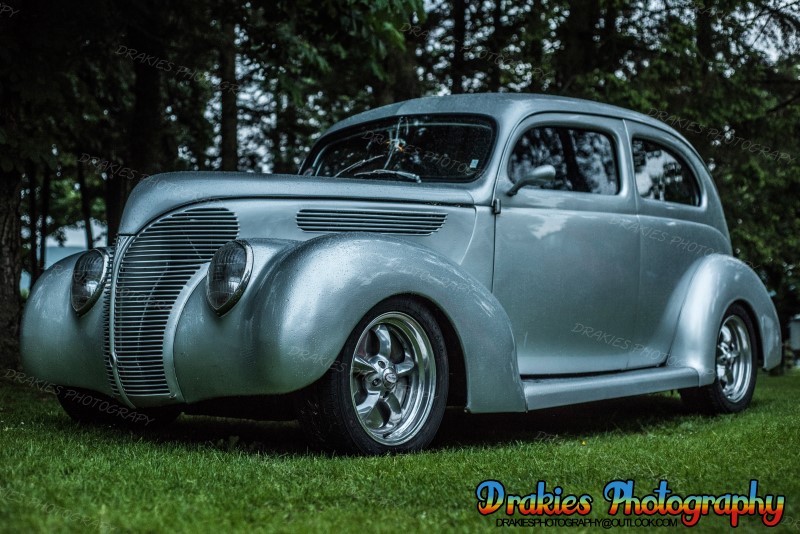 Some night stuff.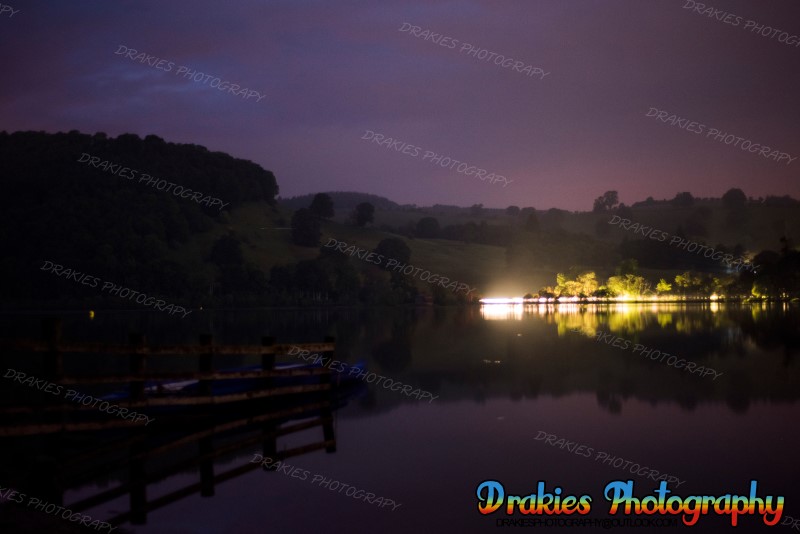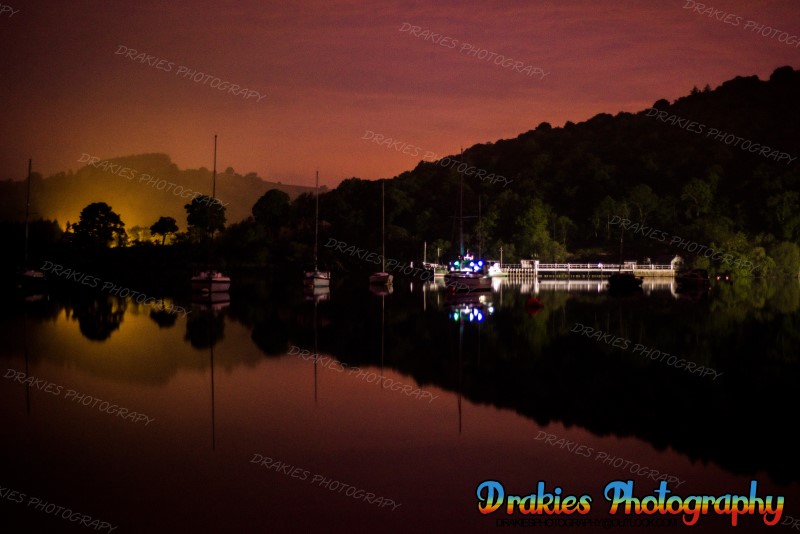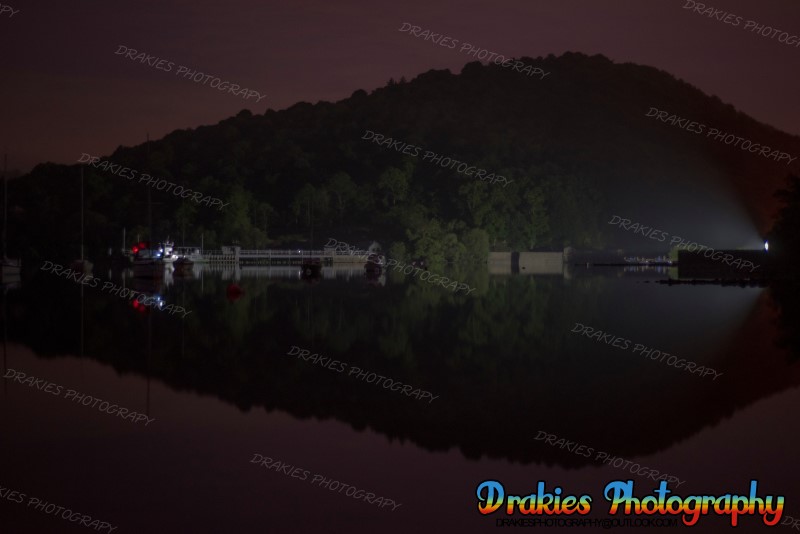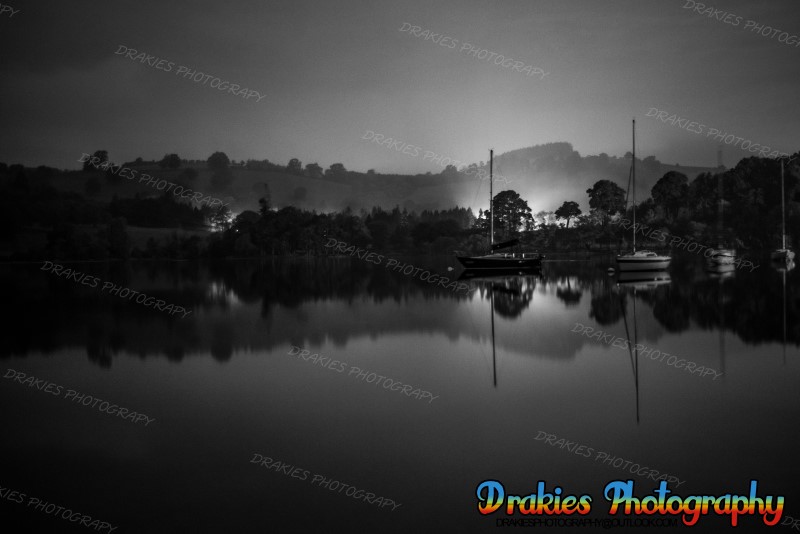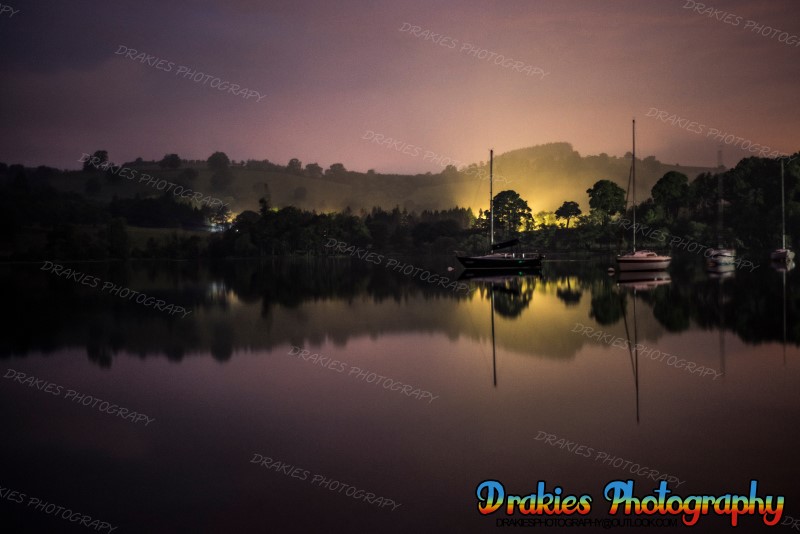 Saturday cruise out.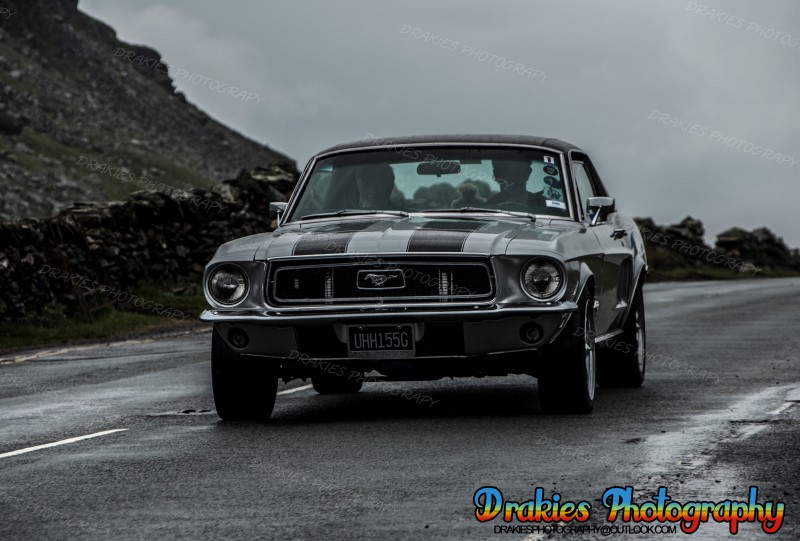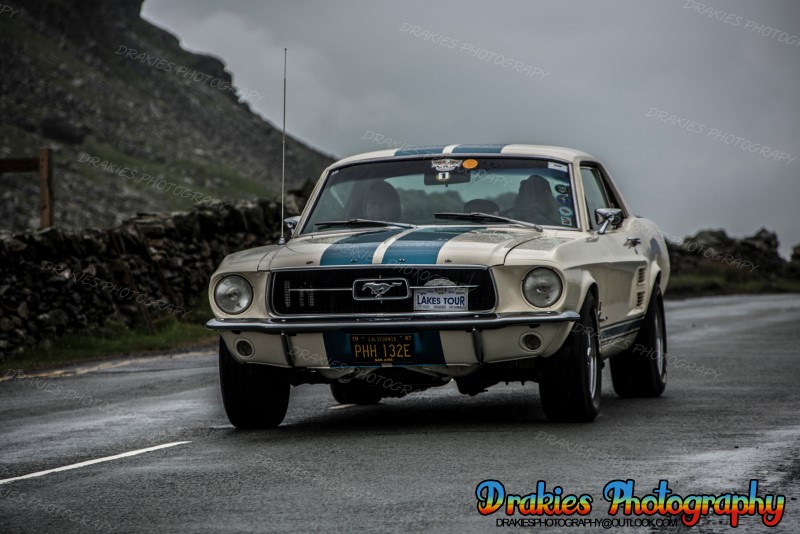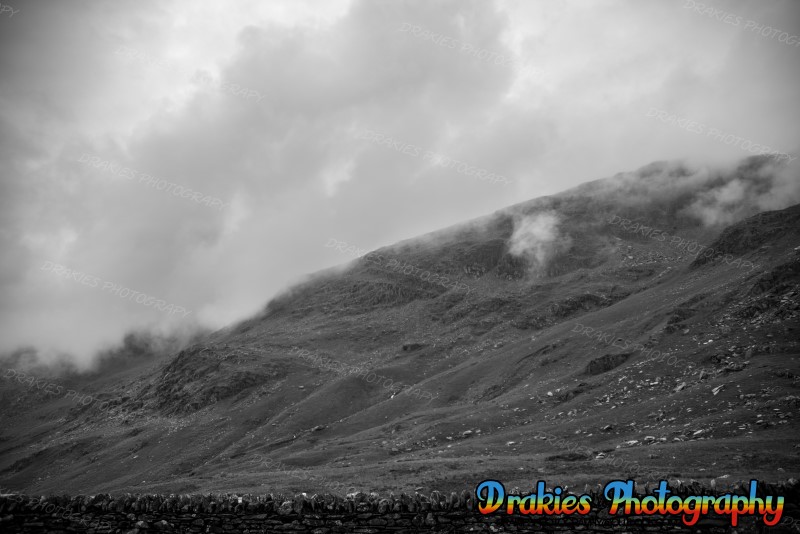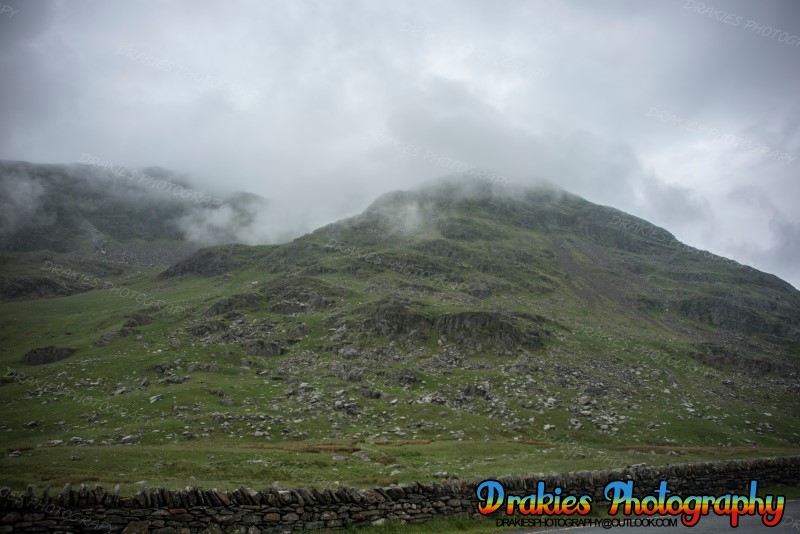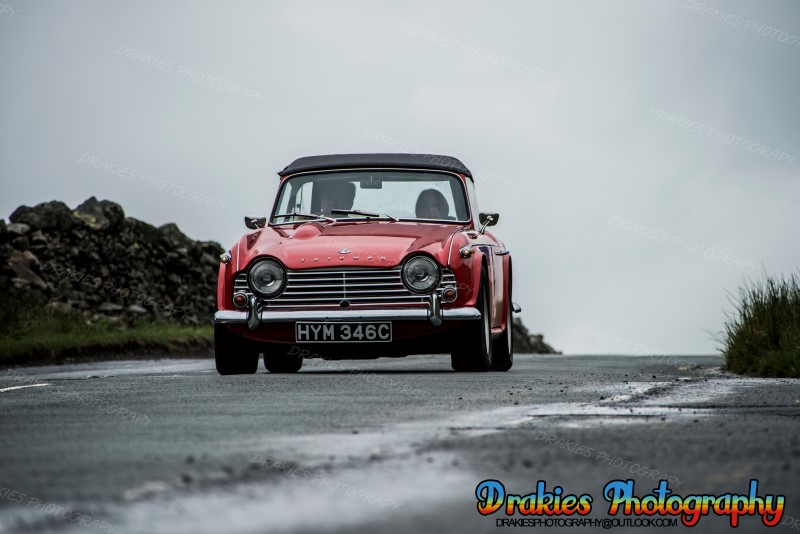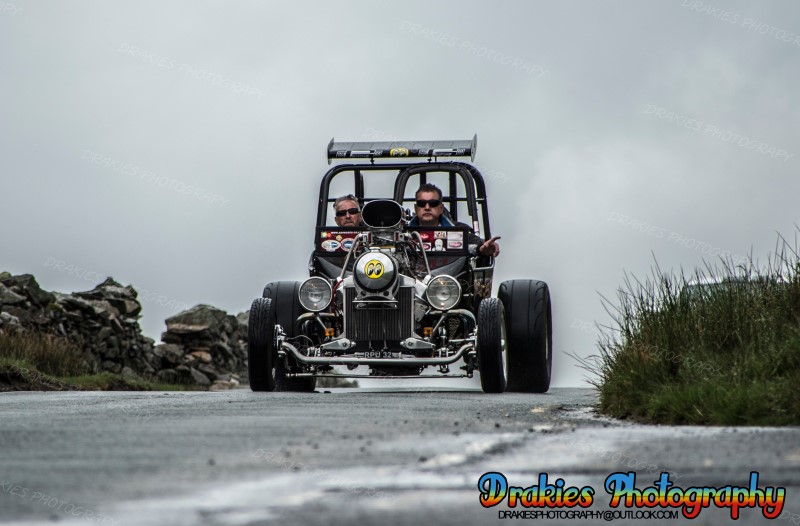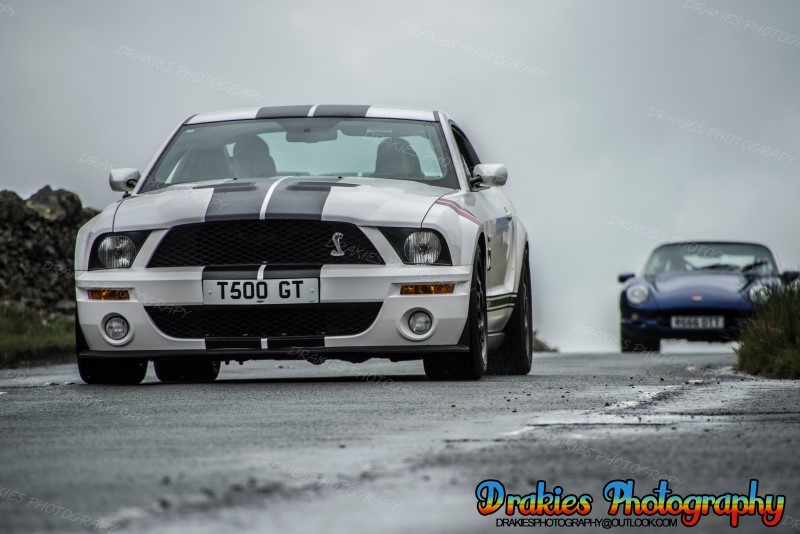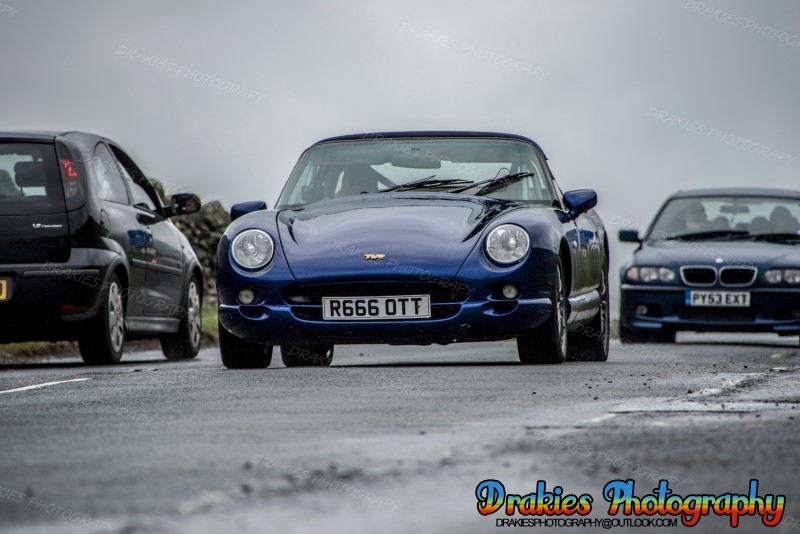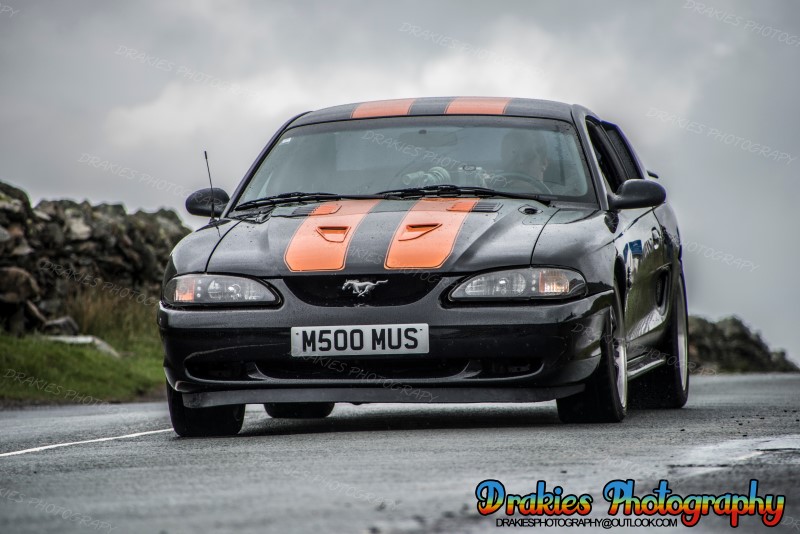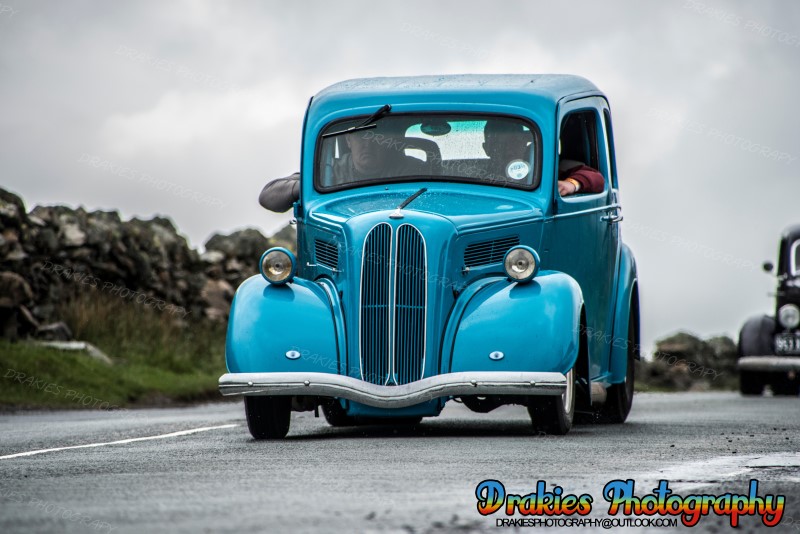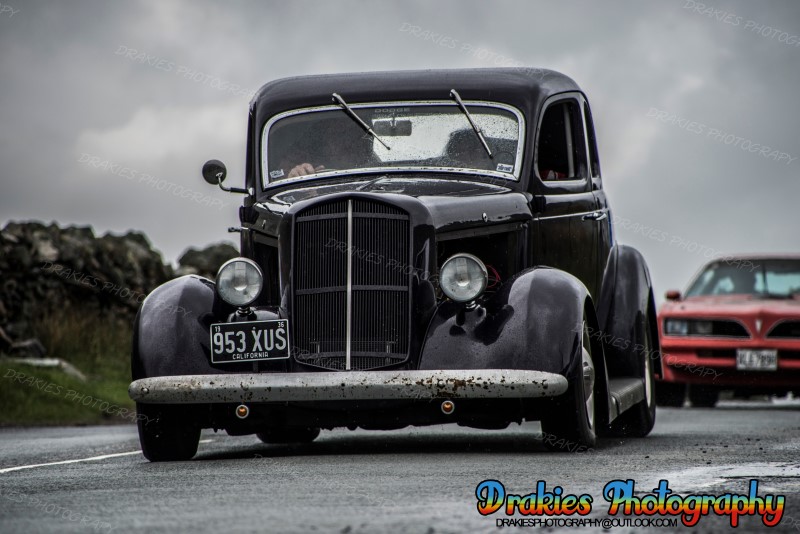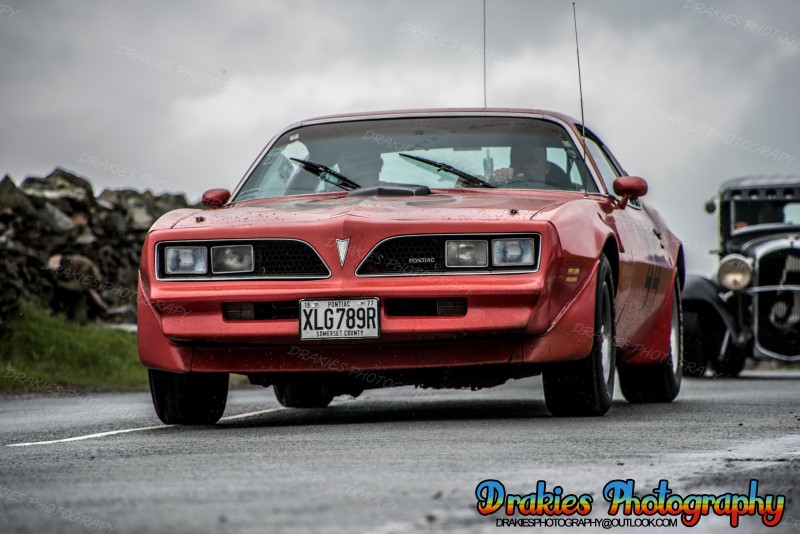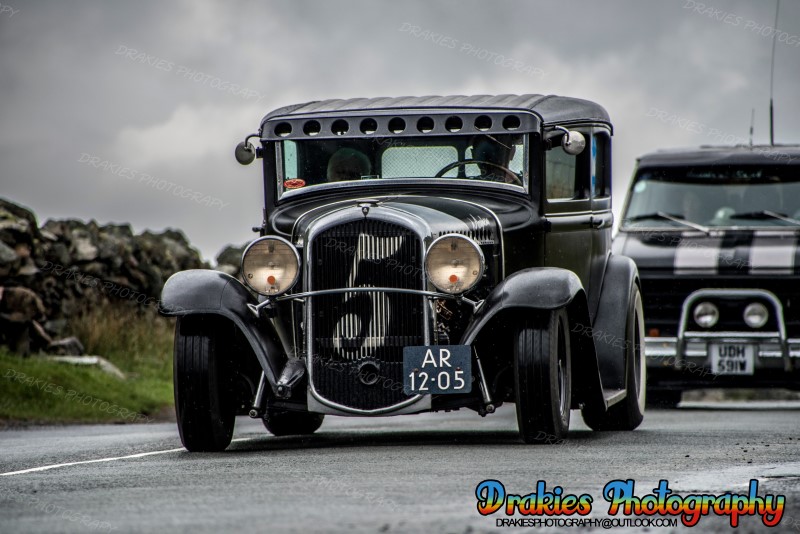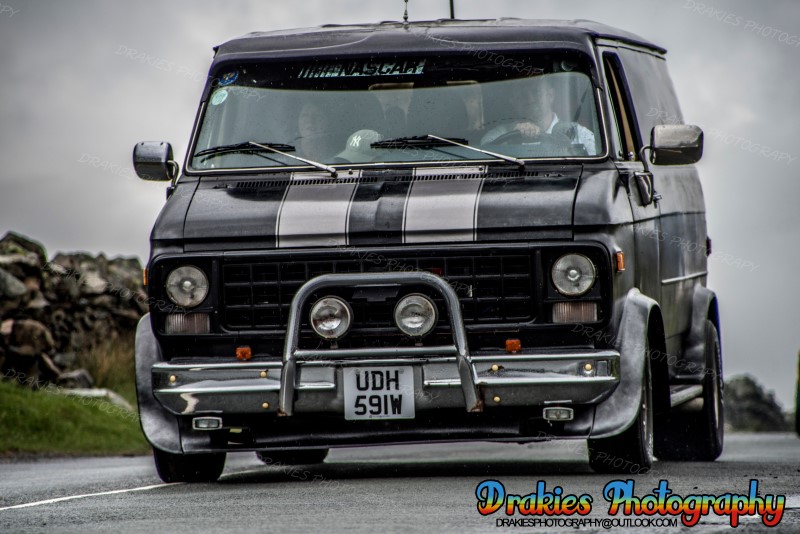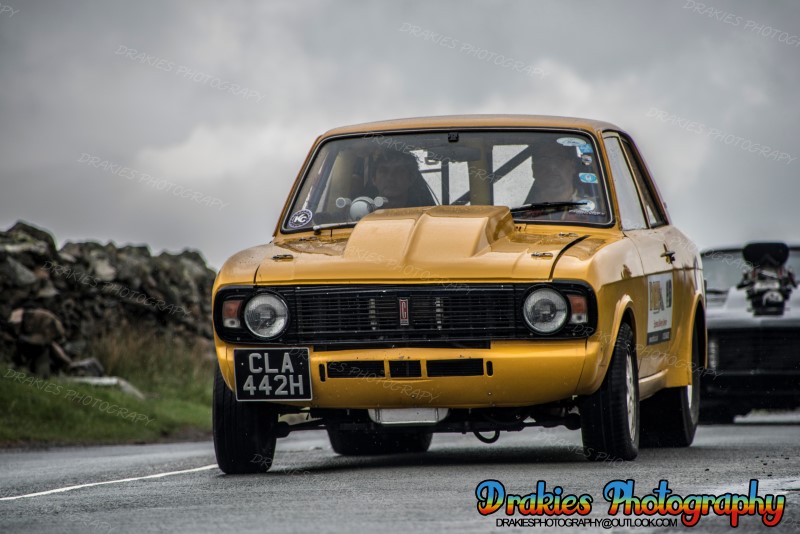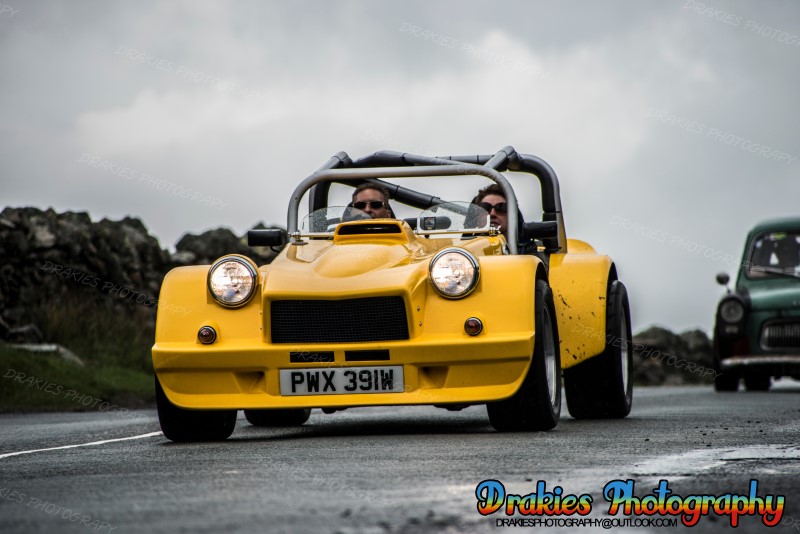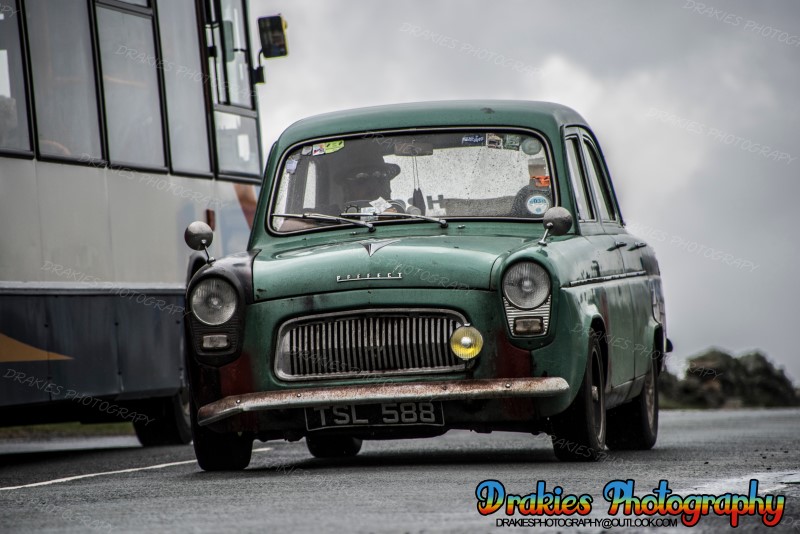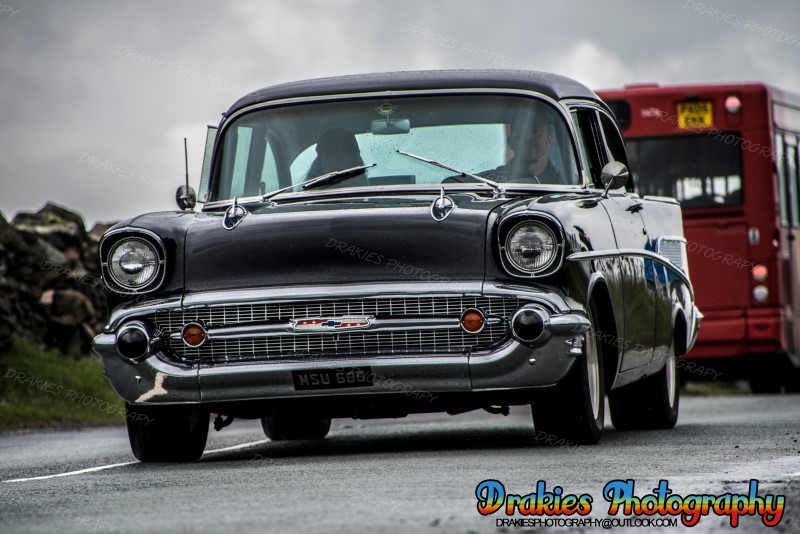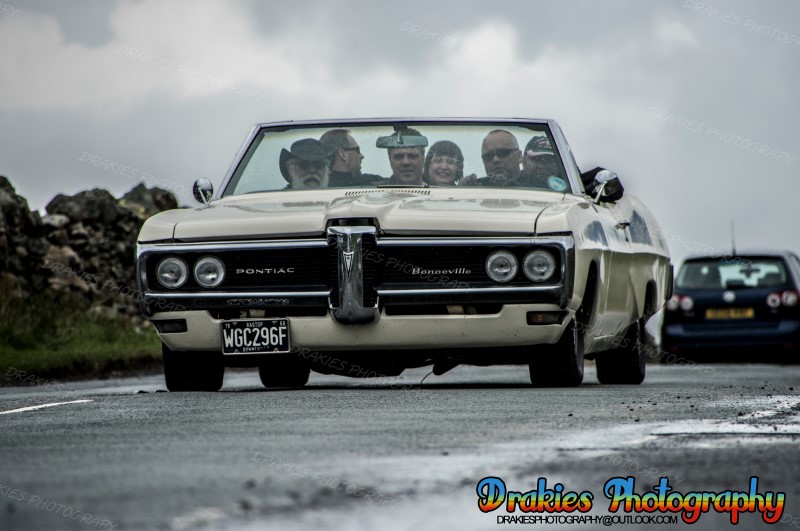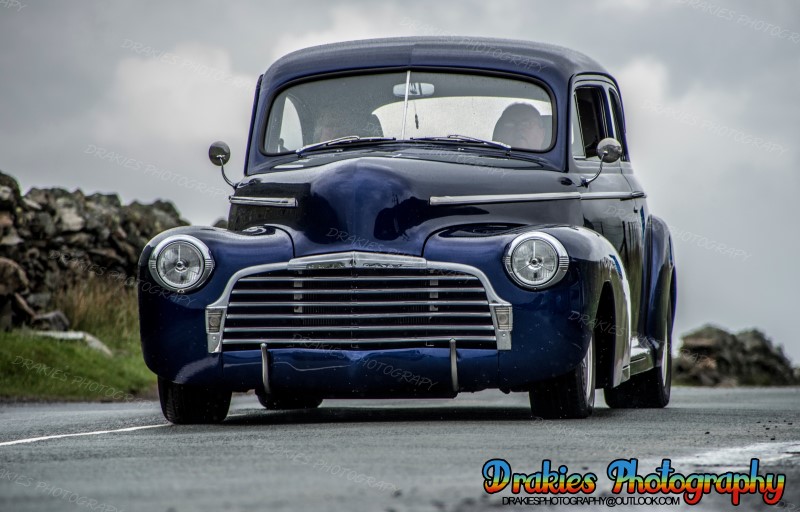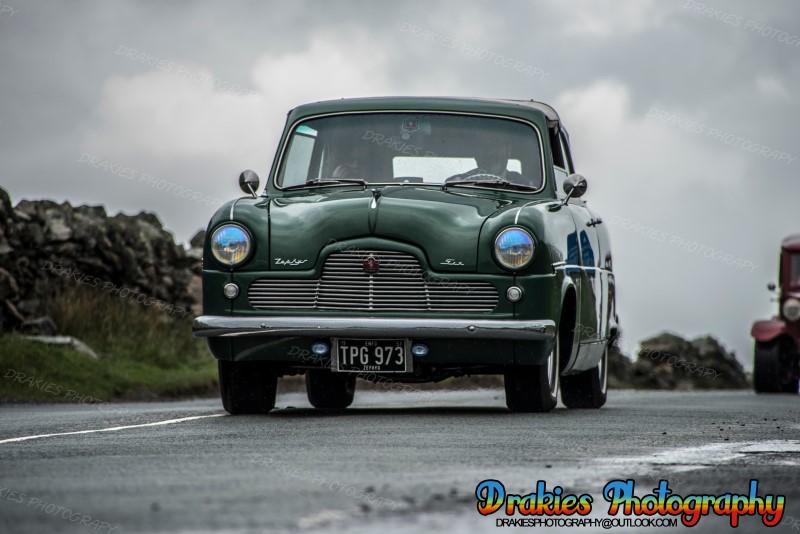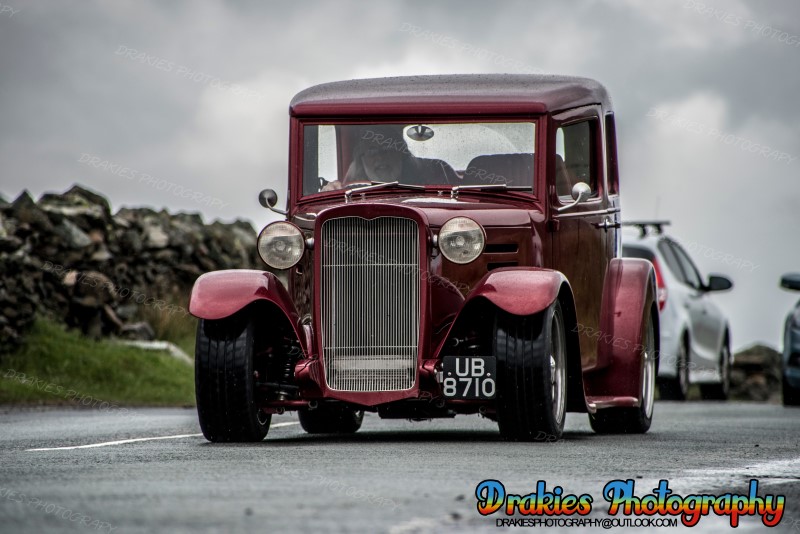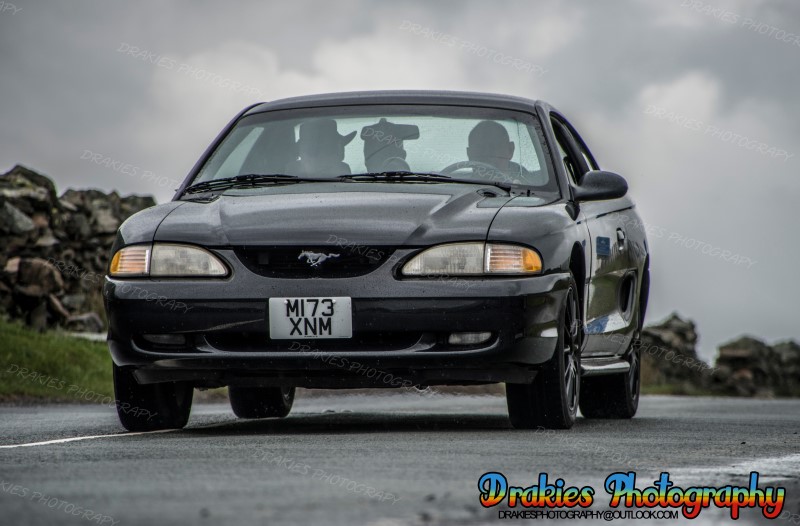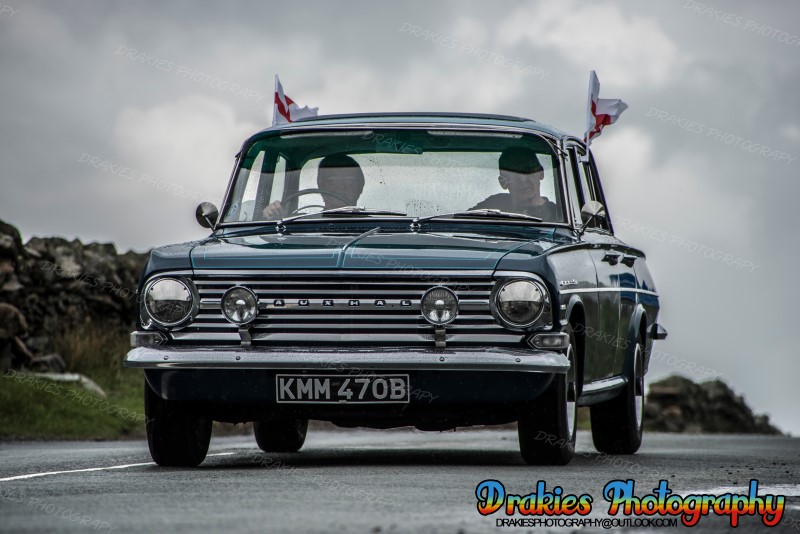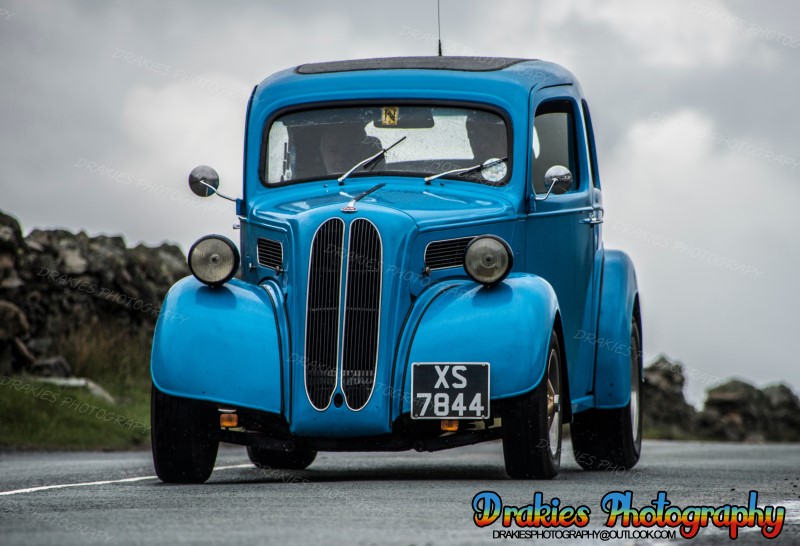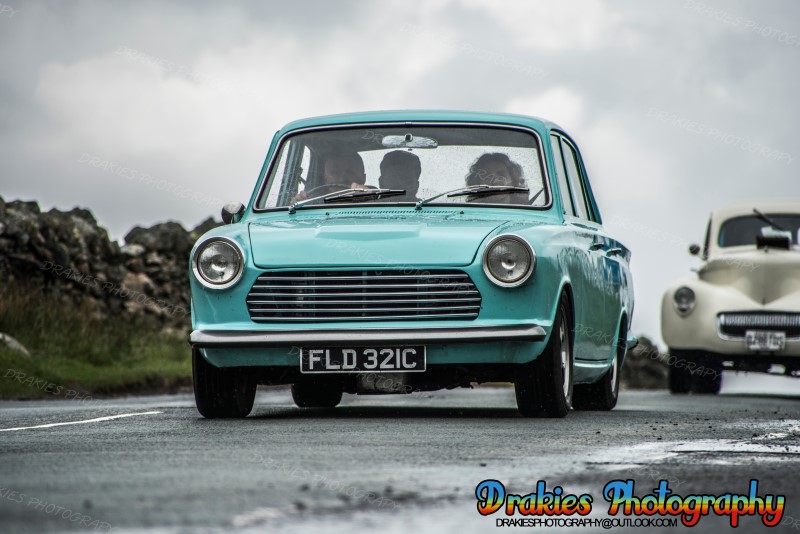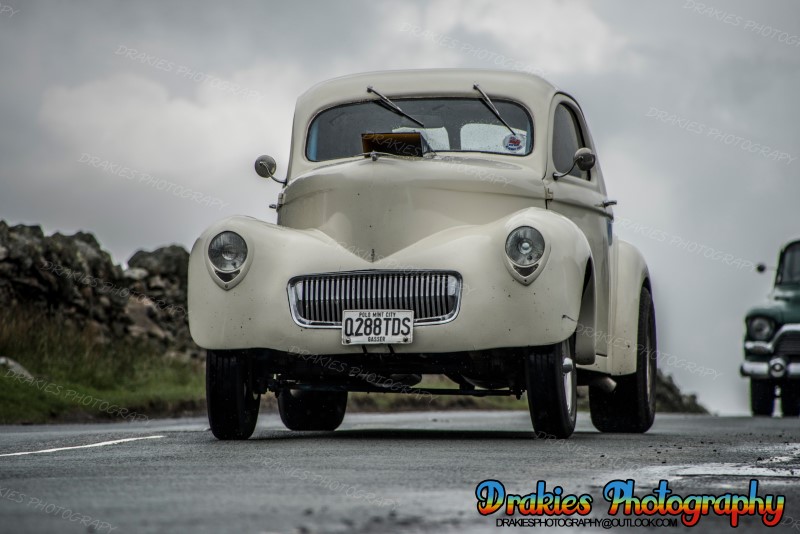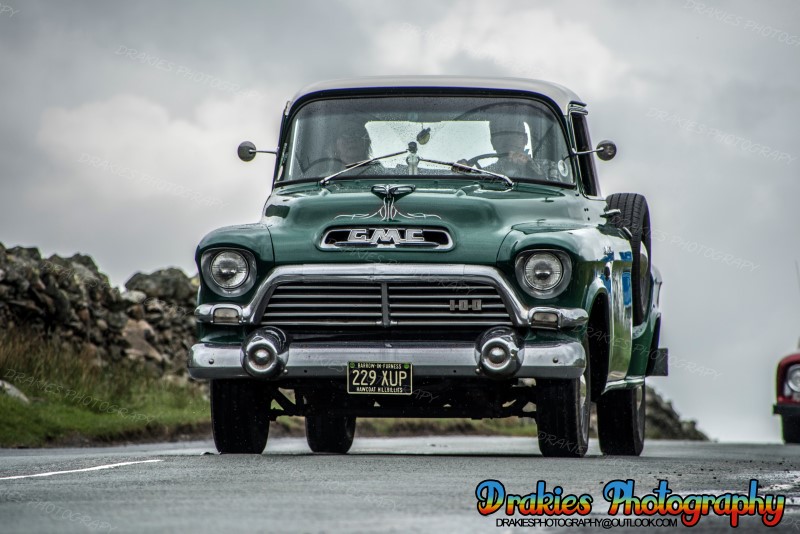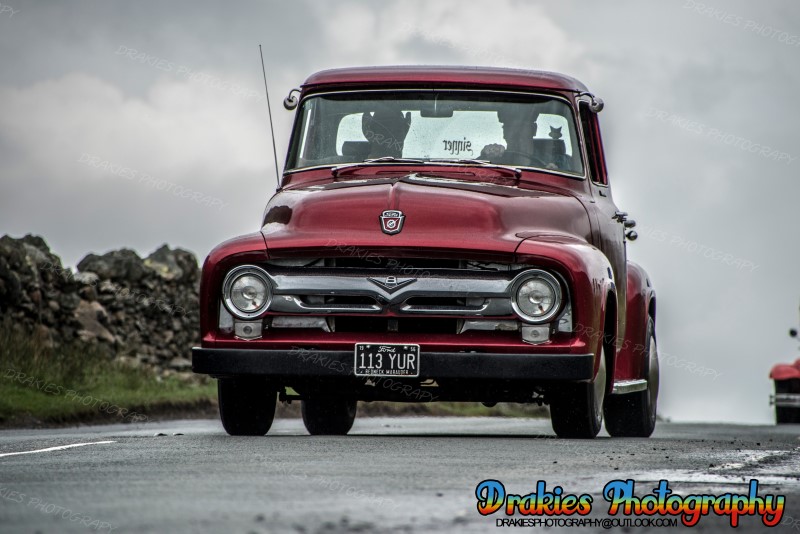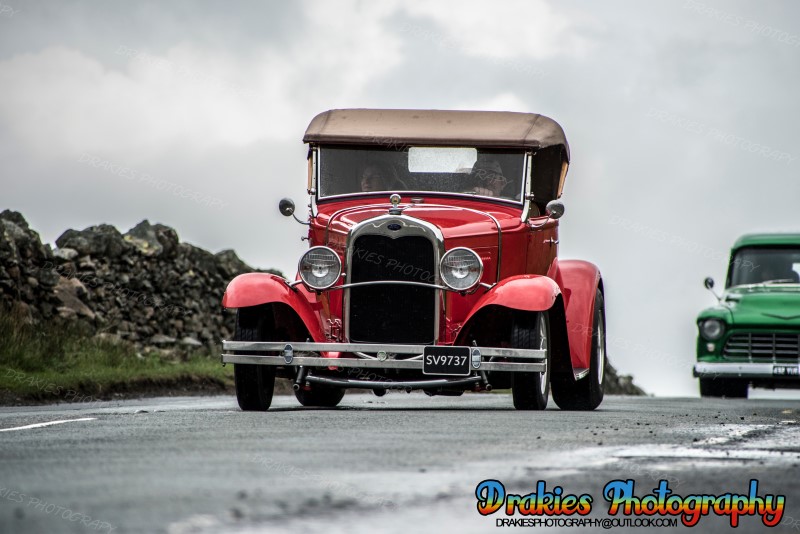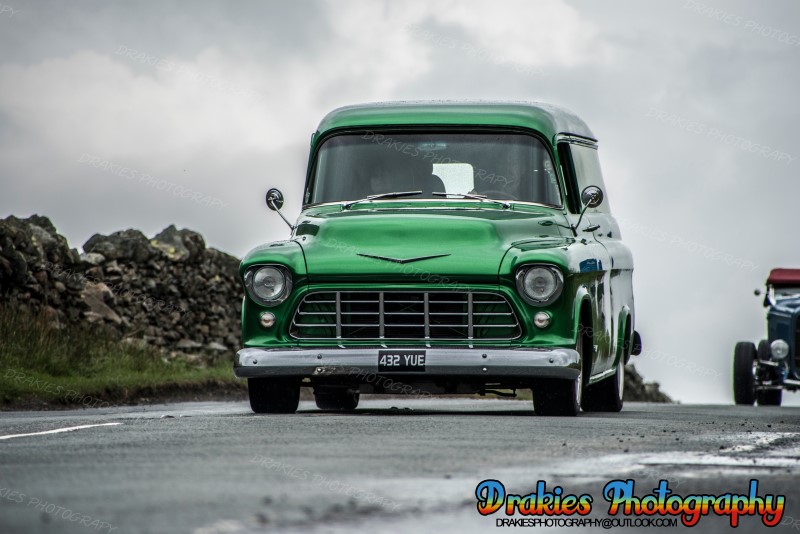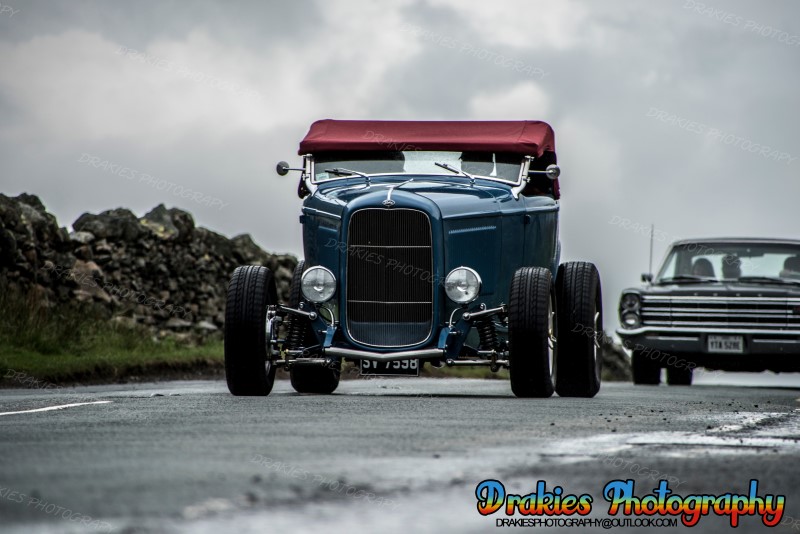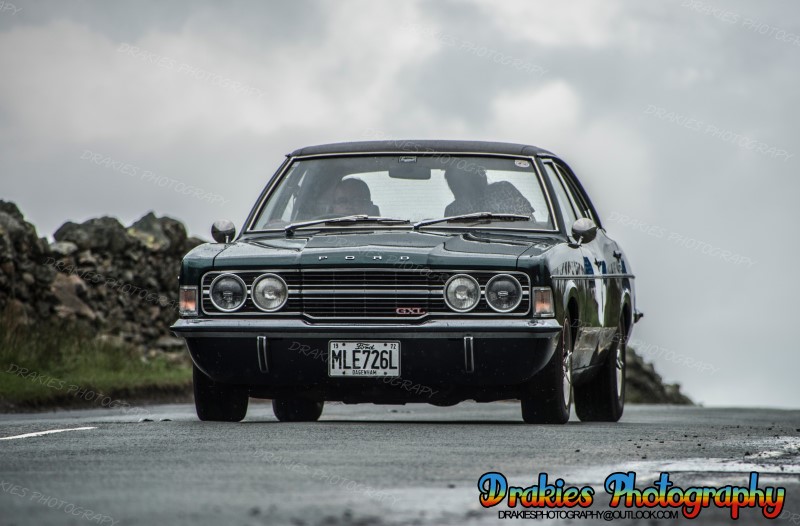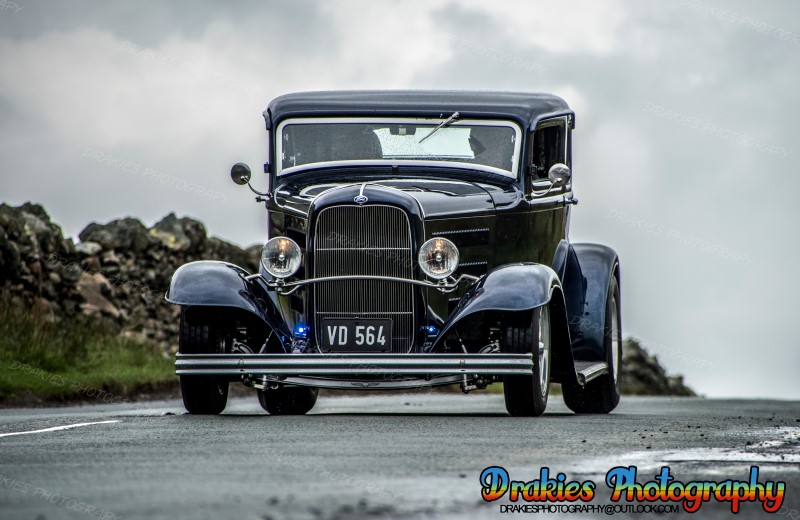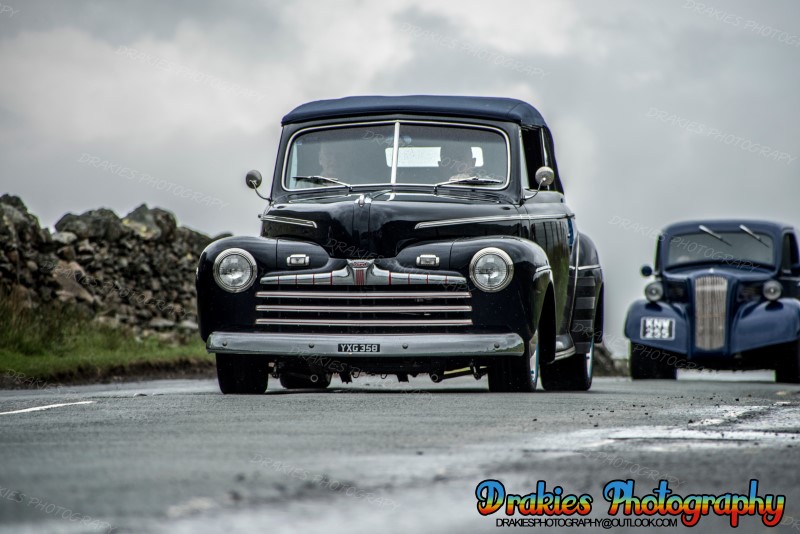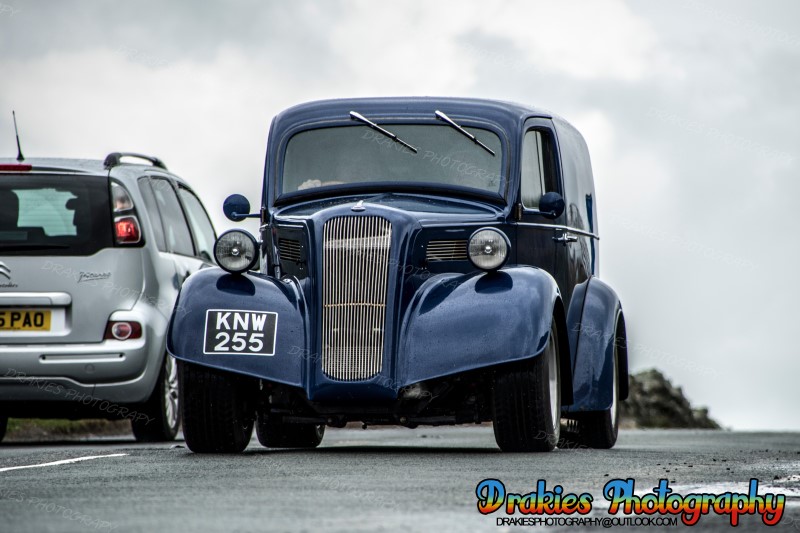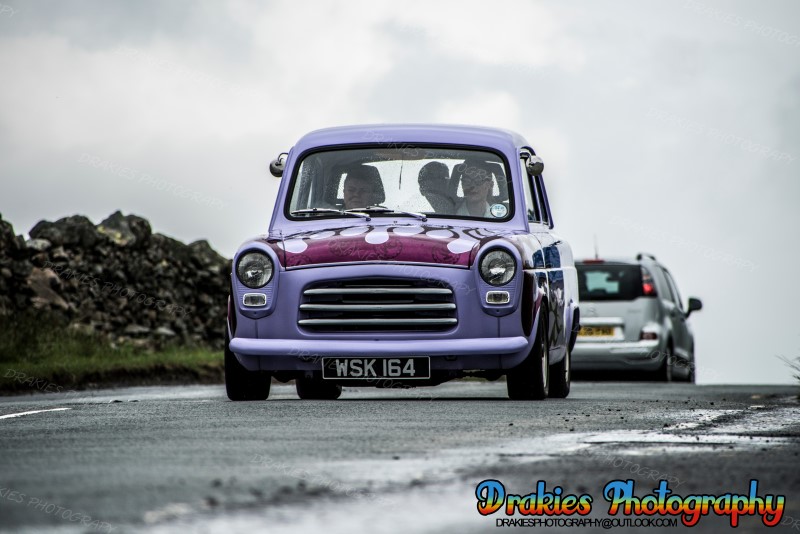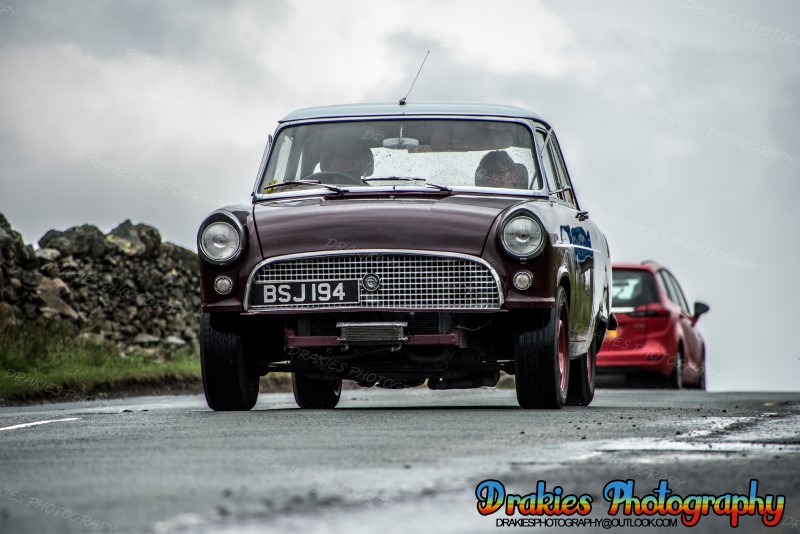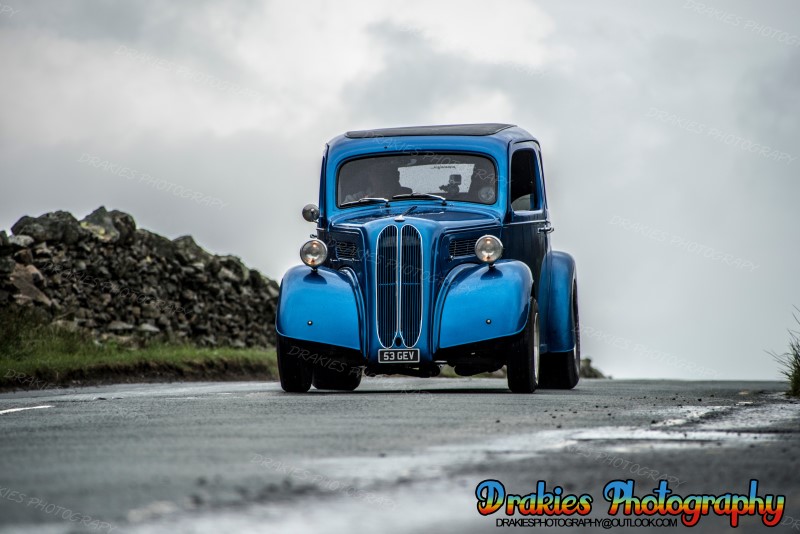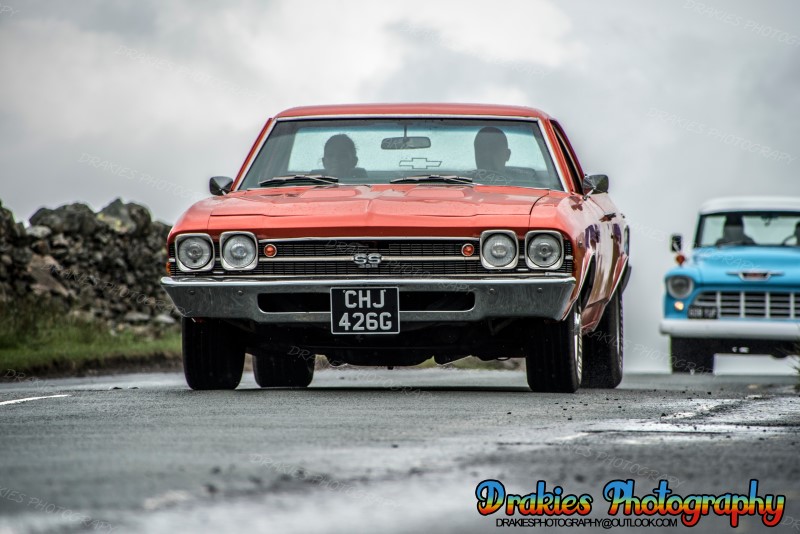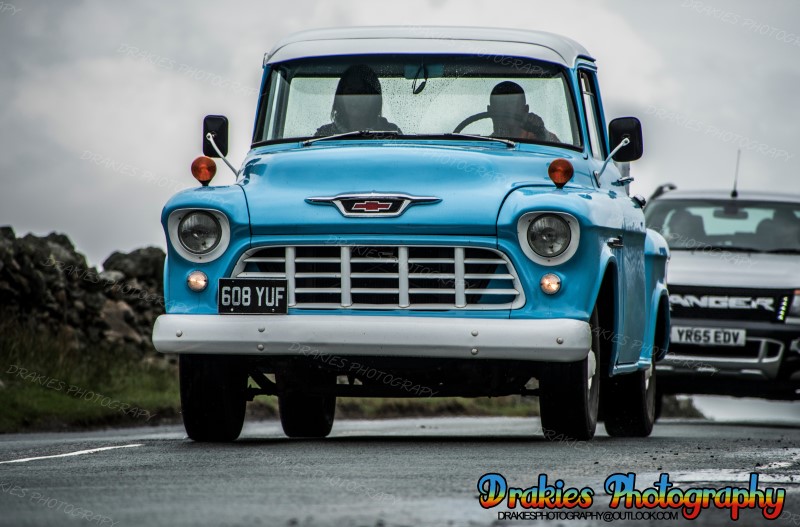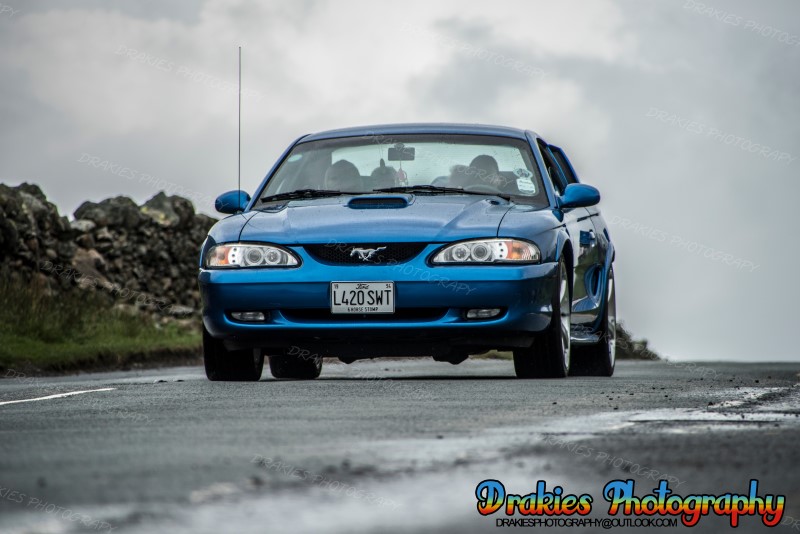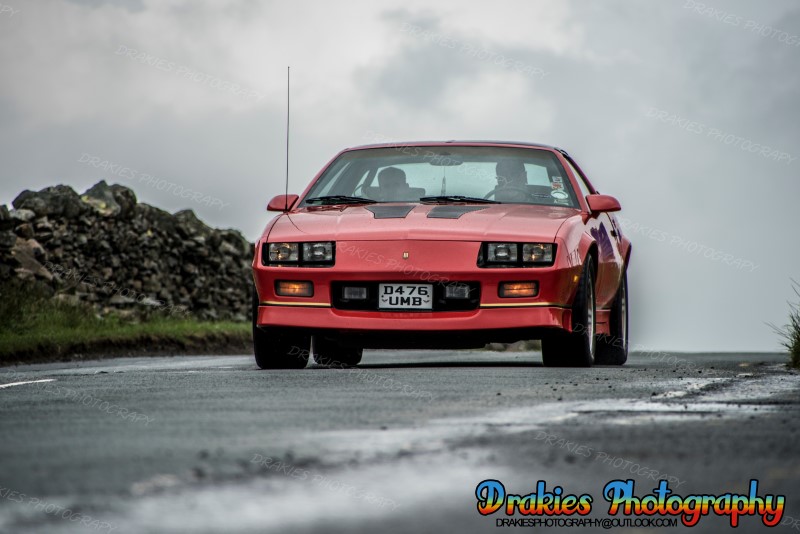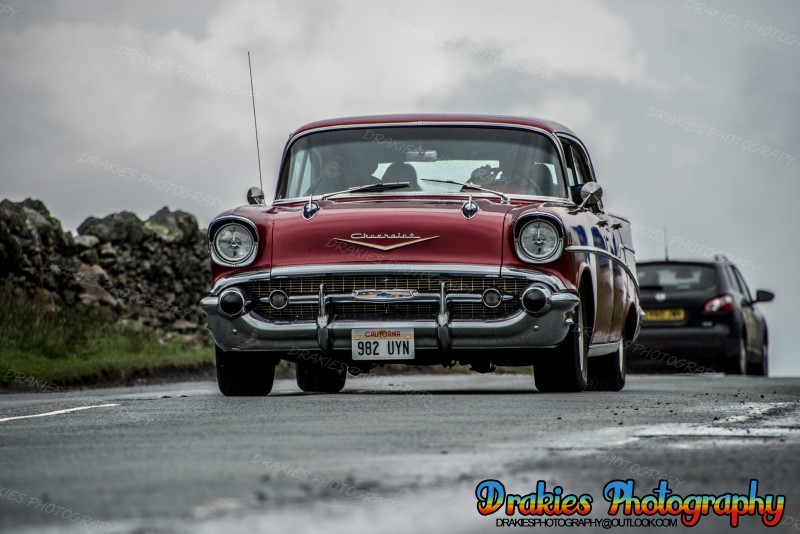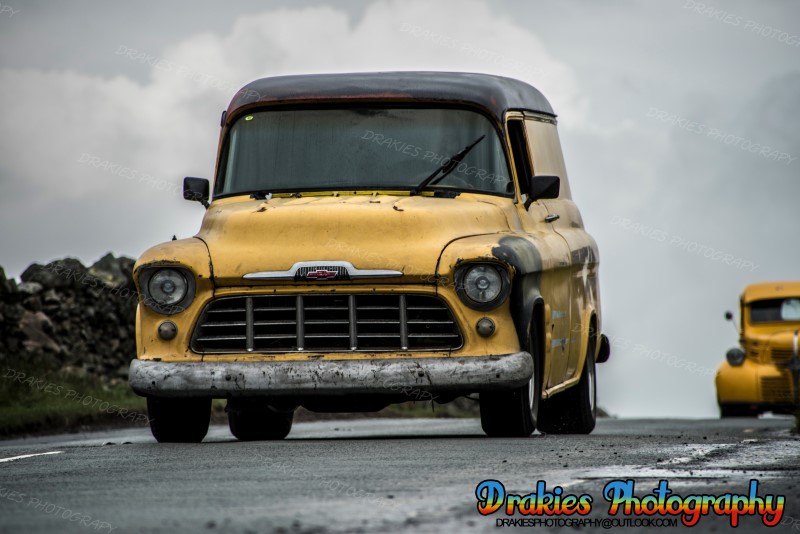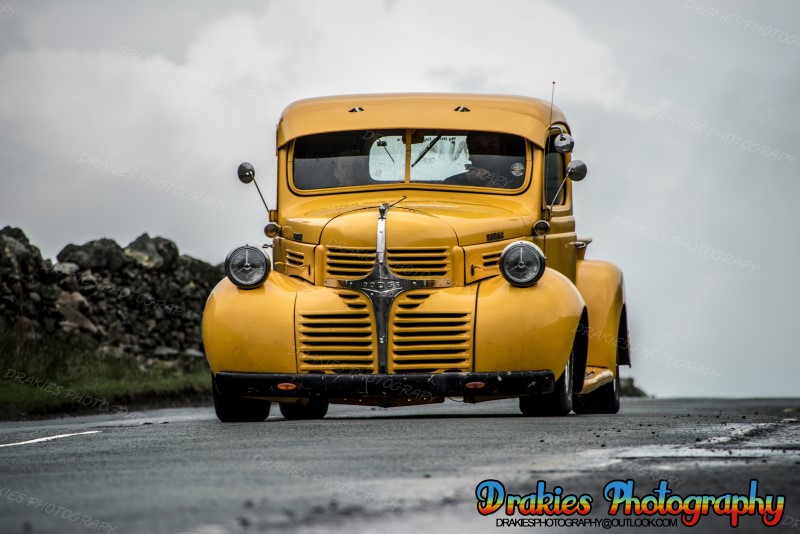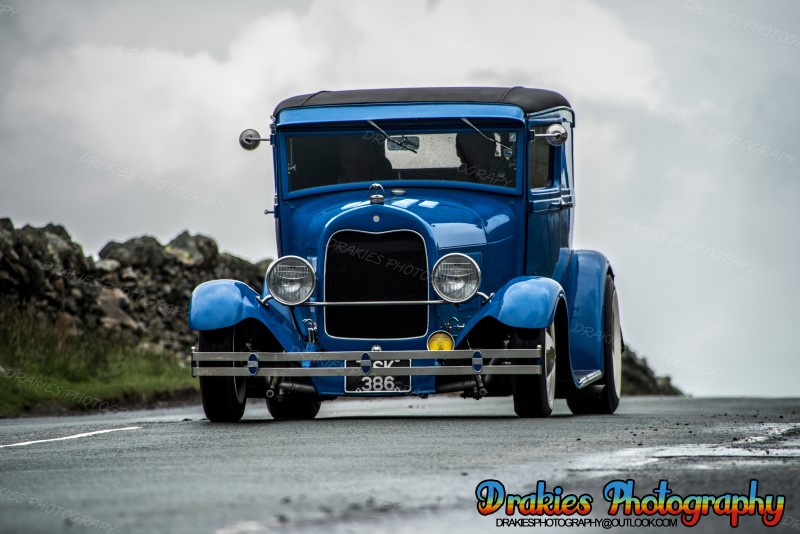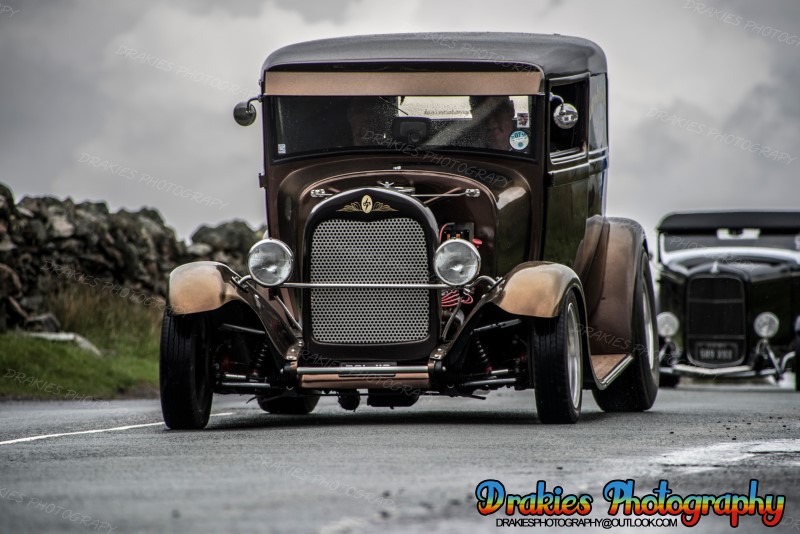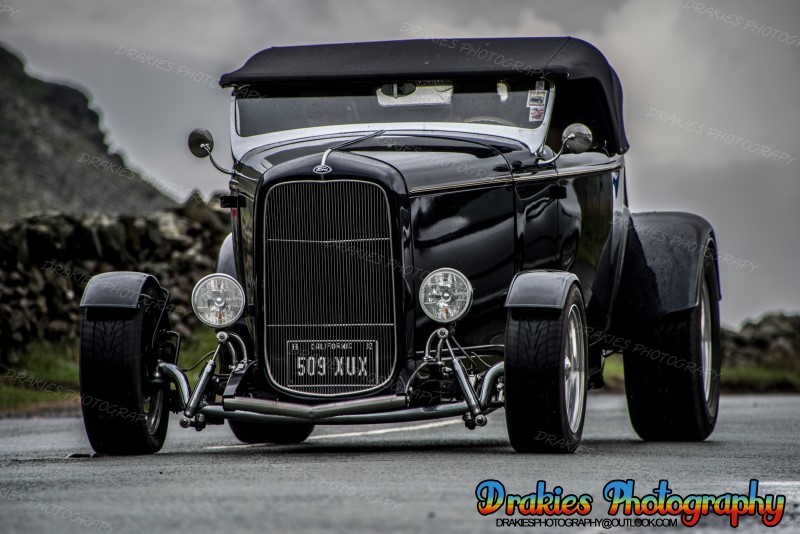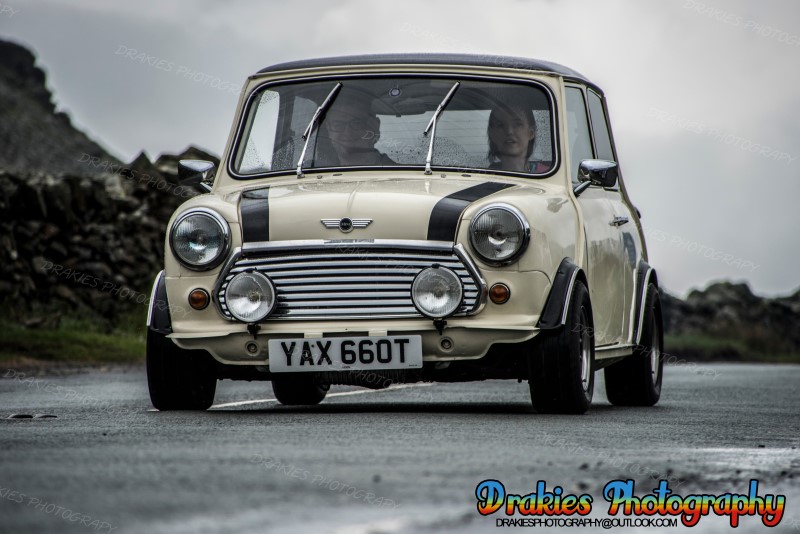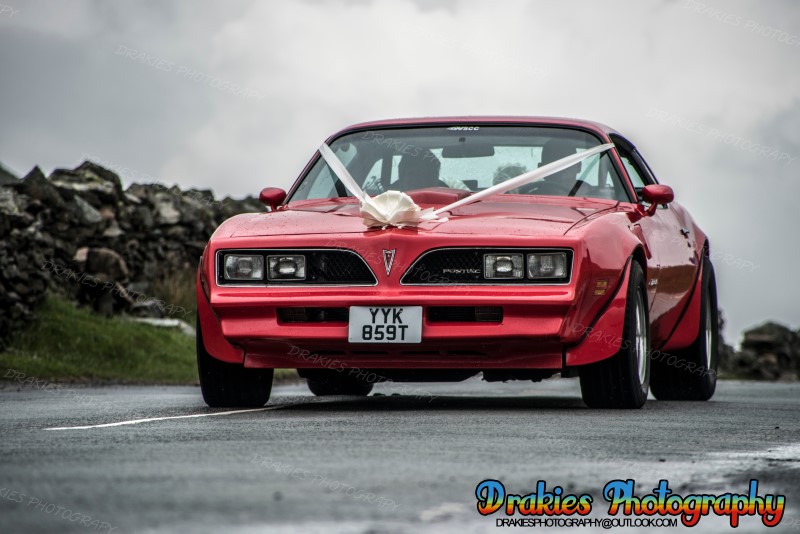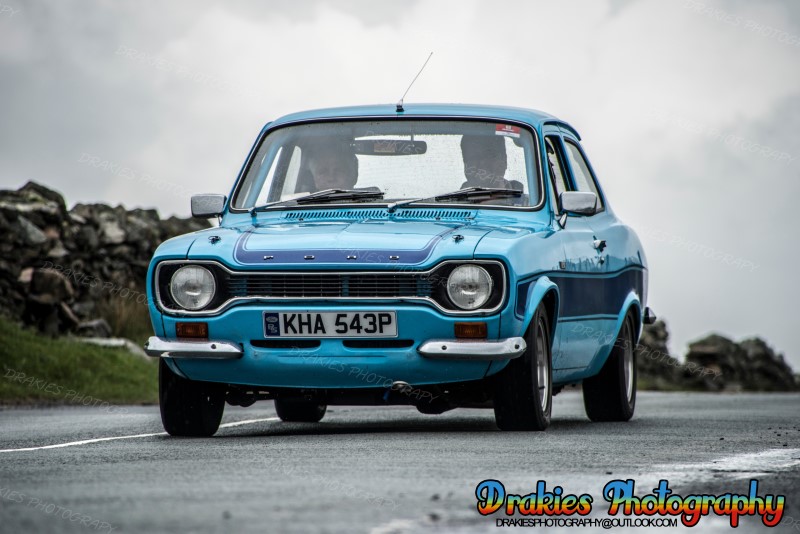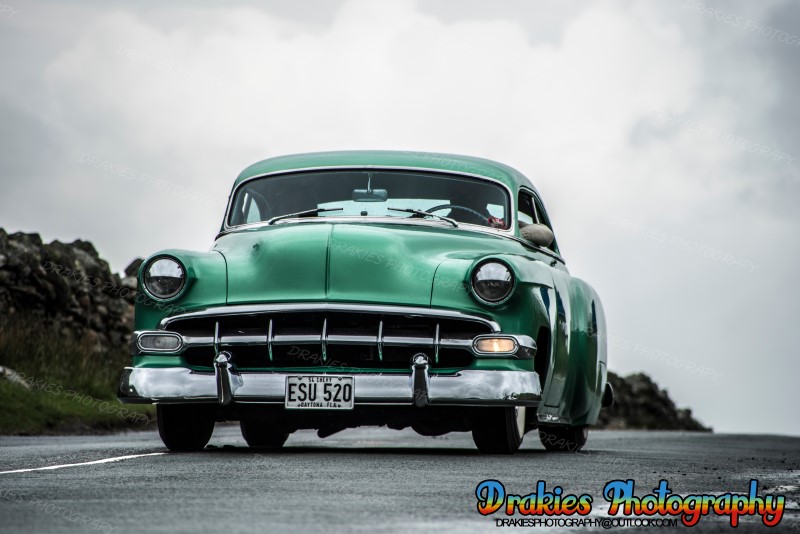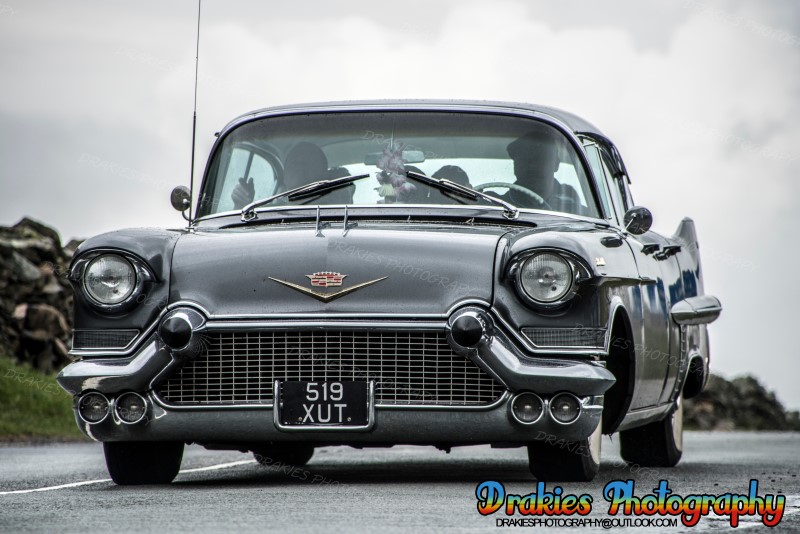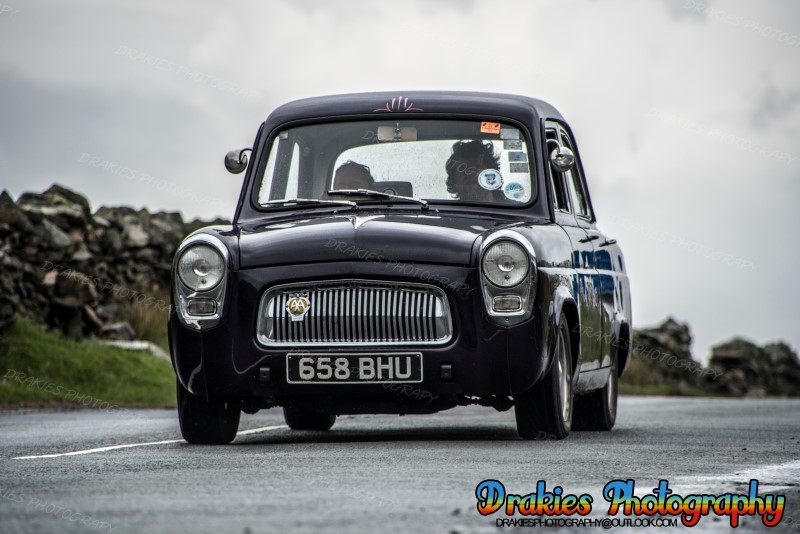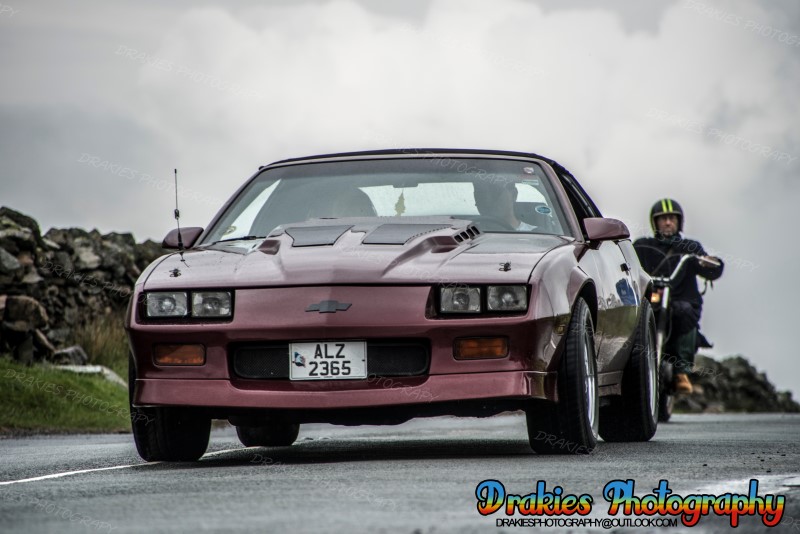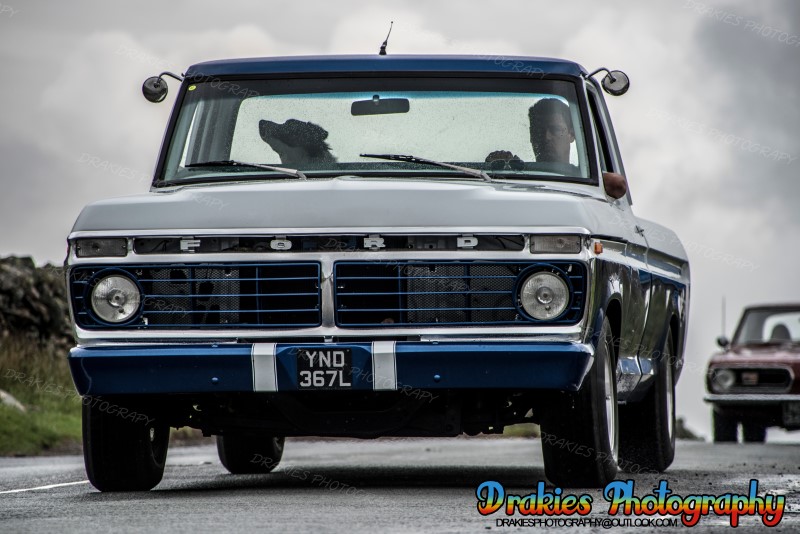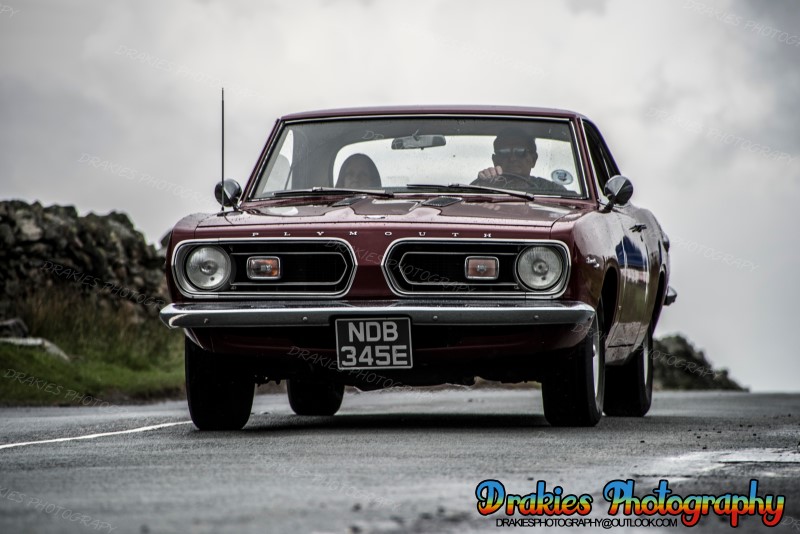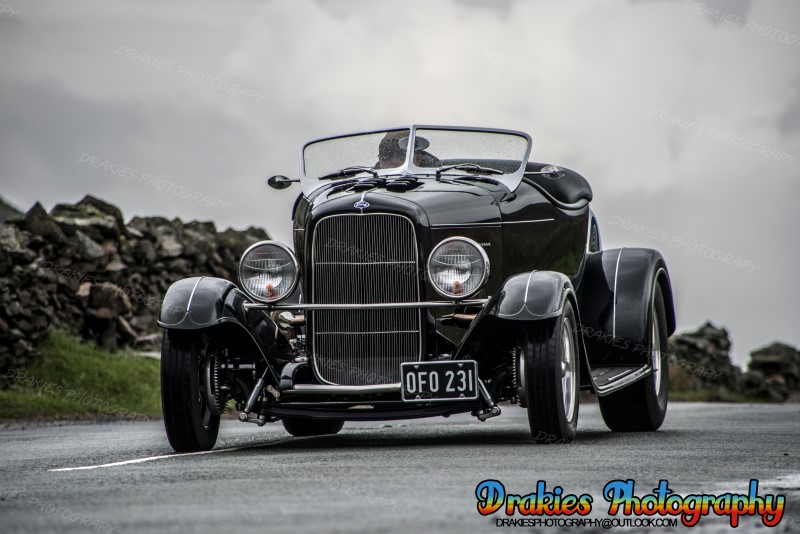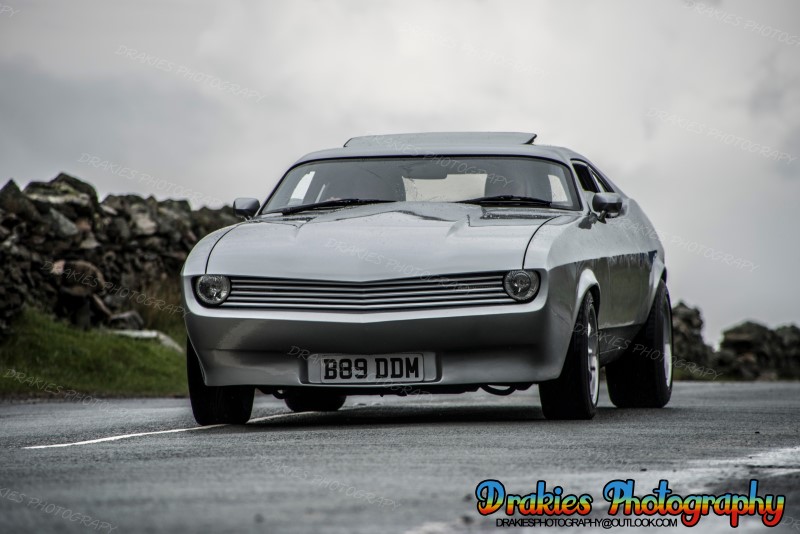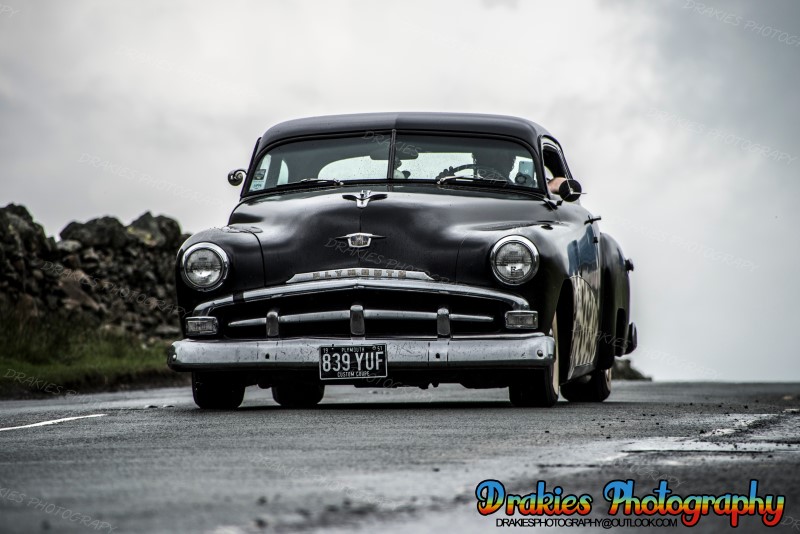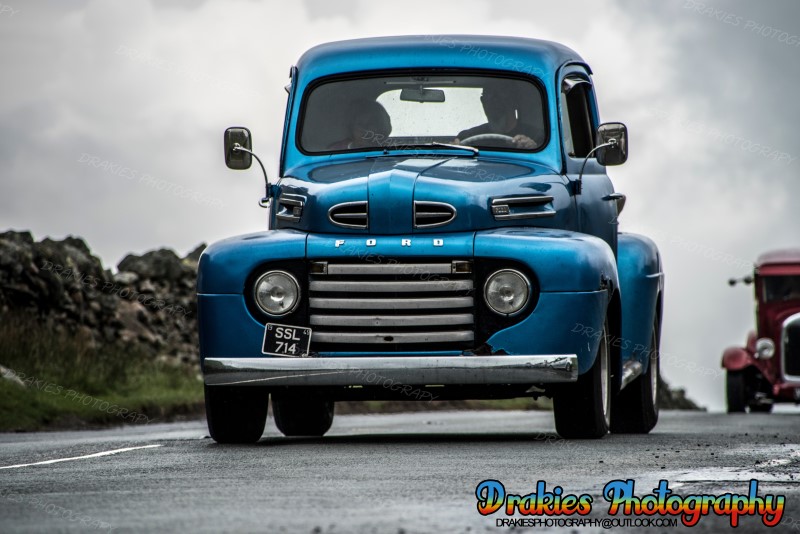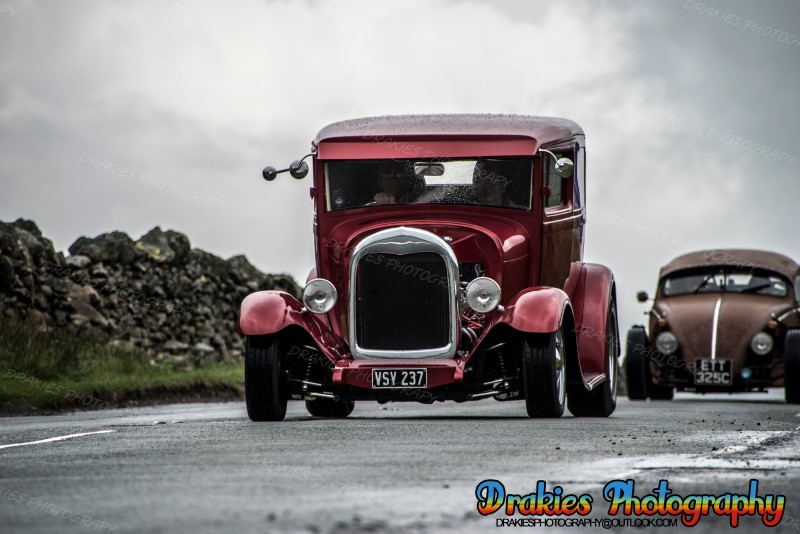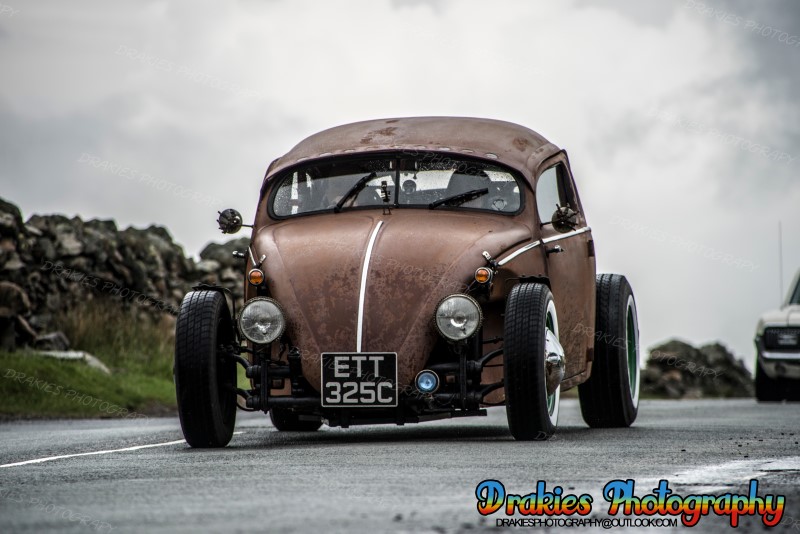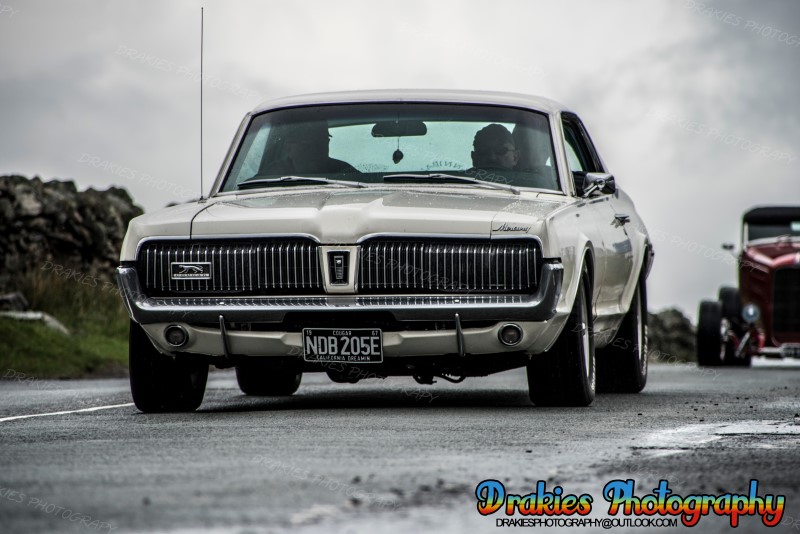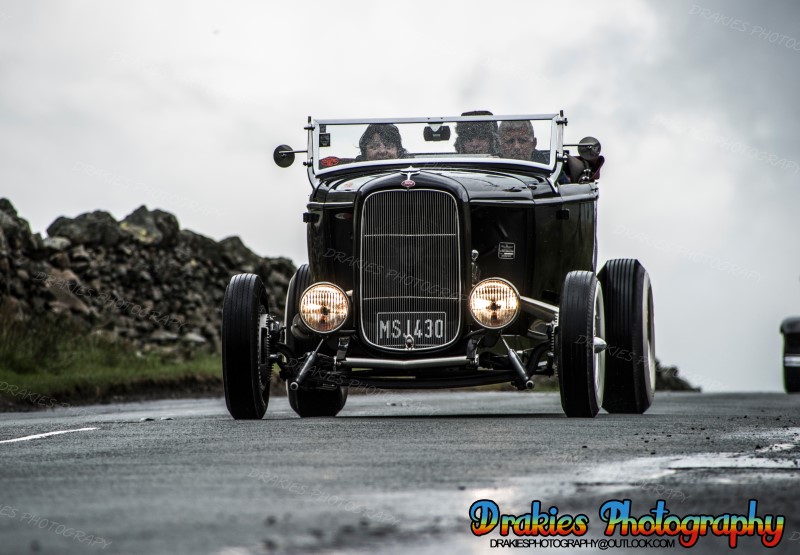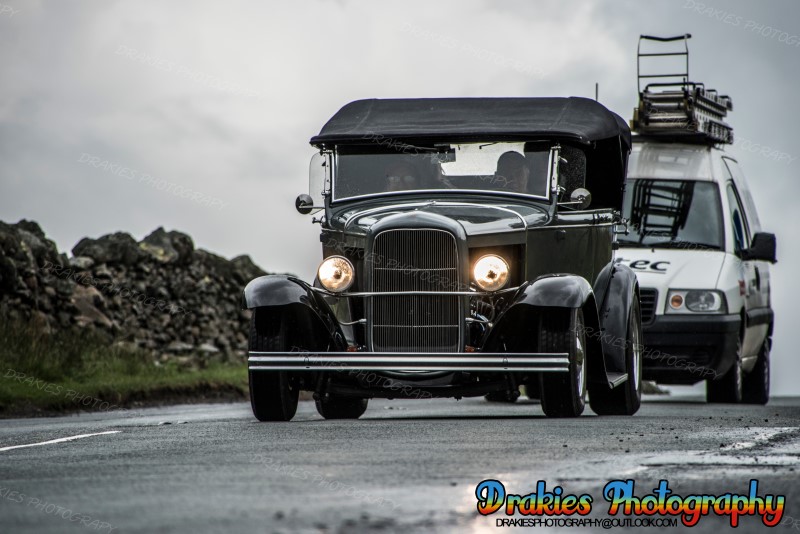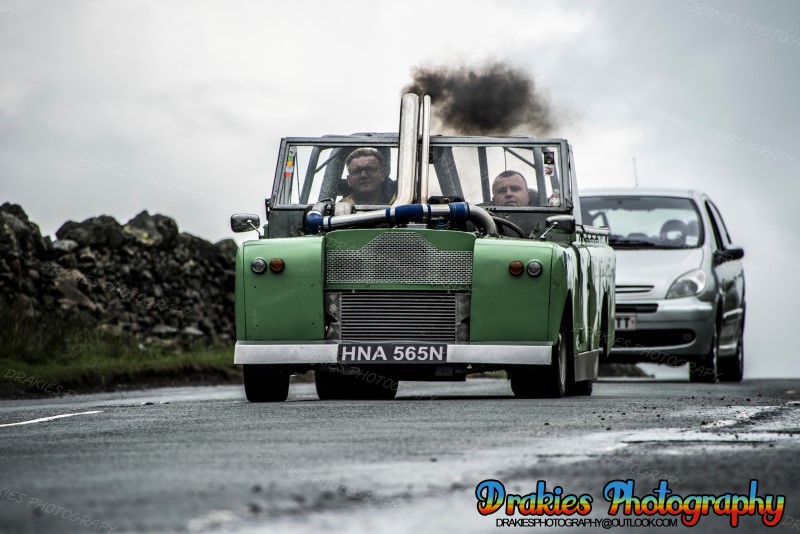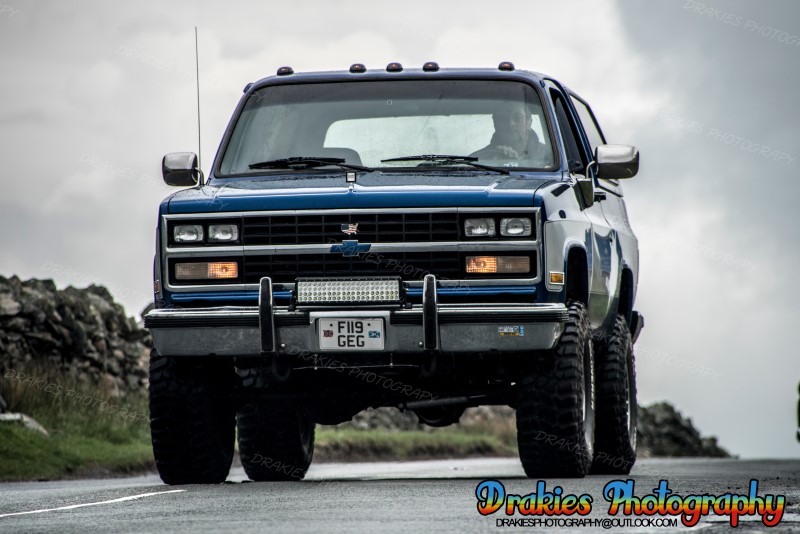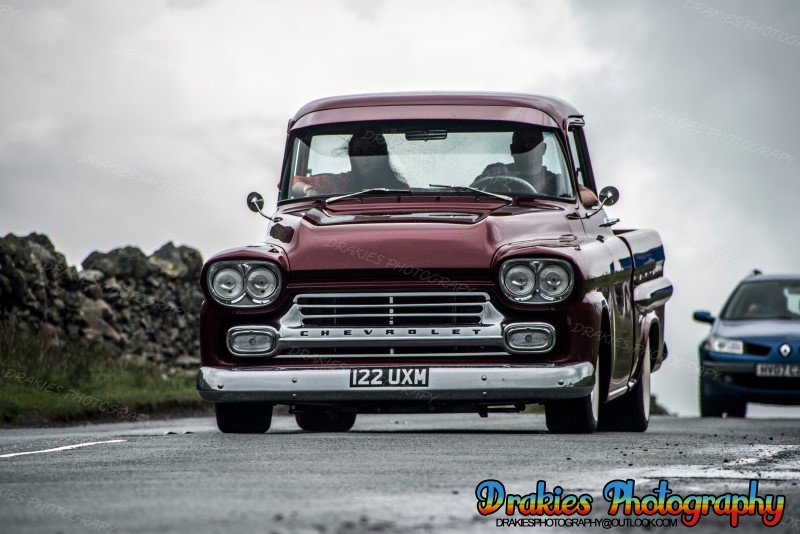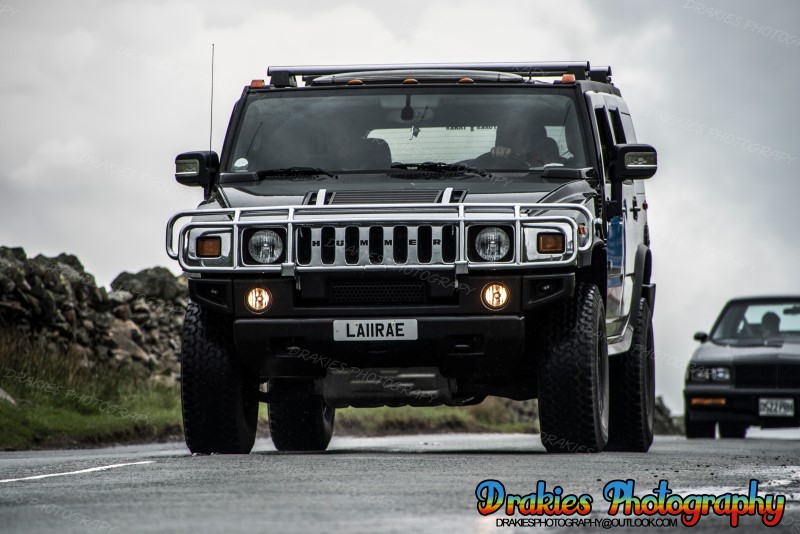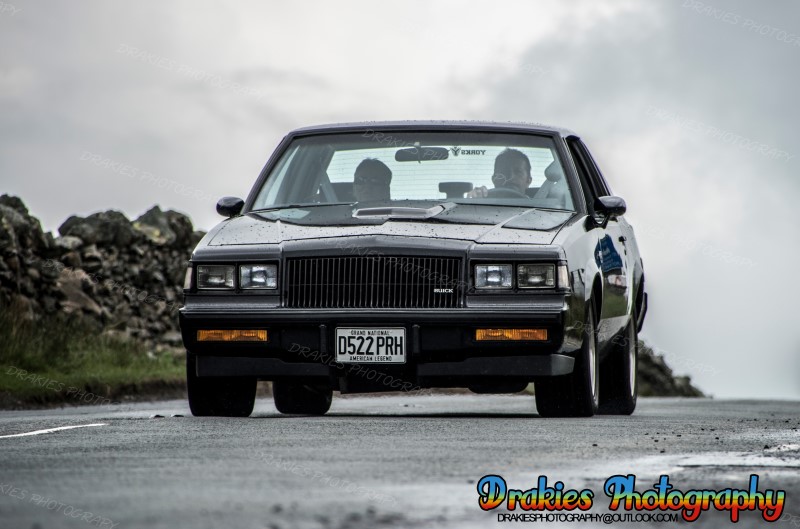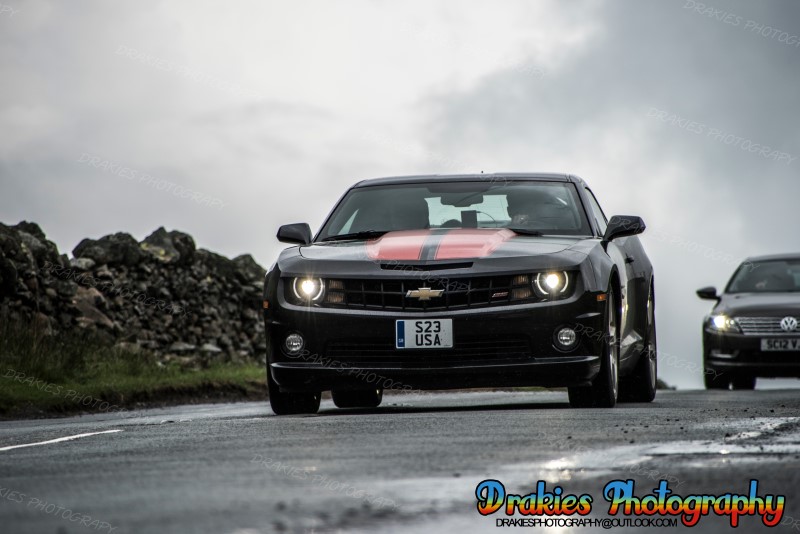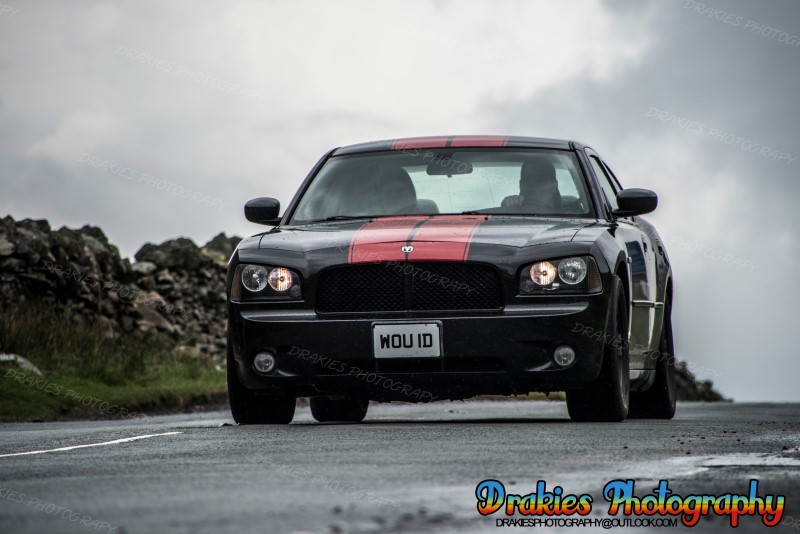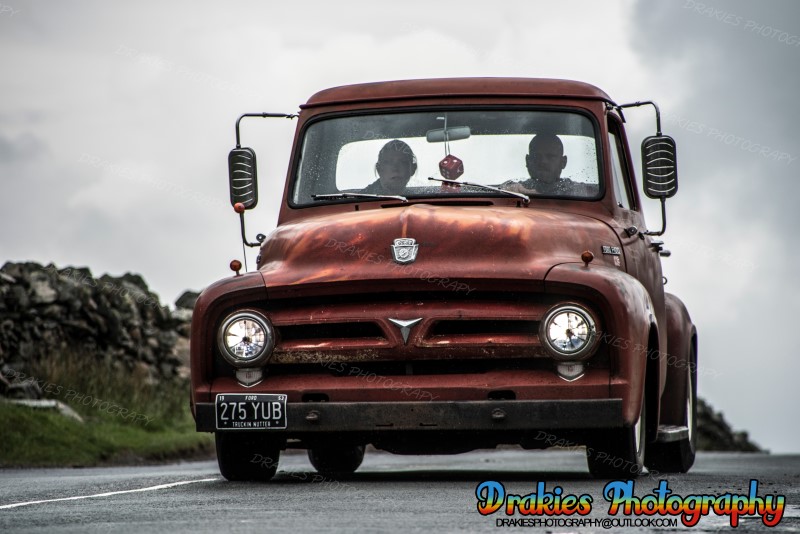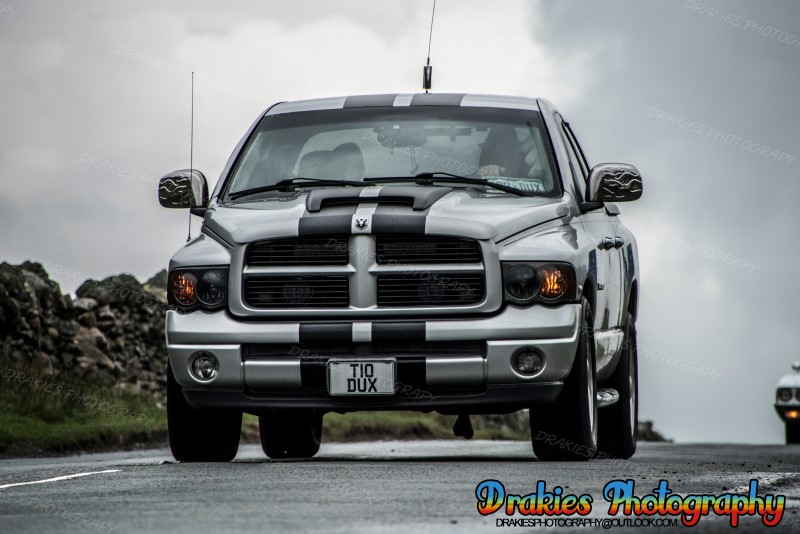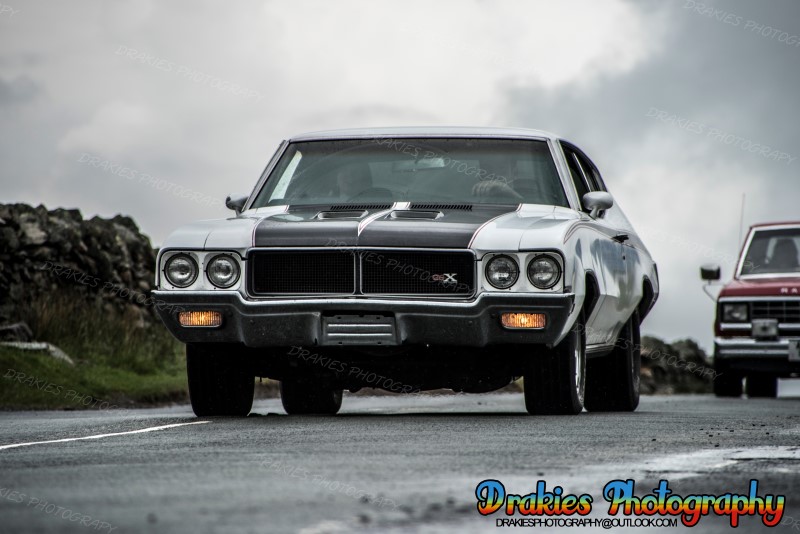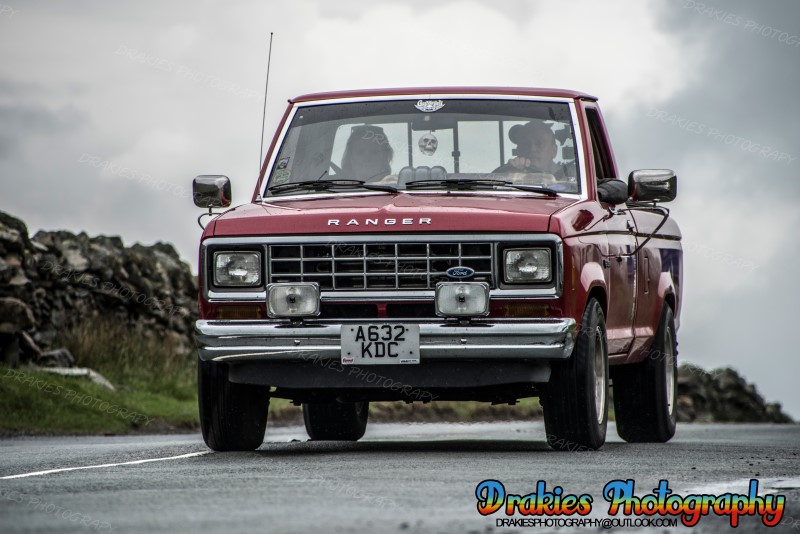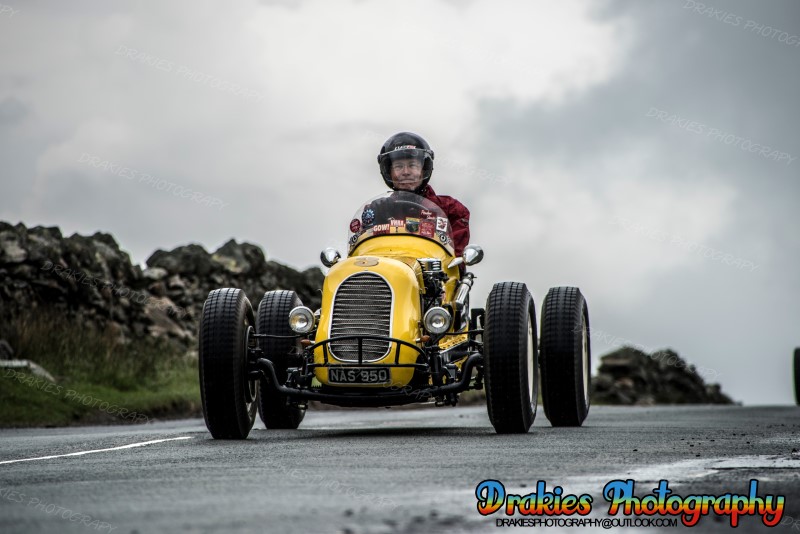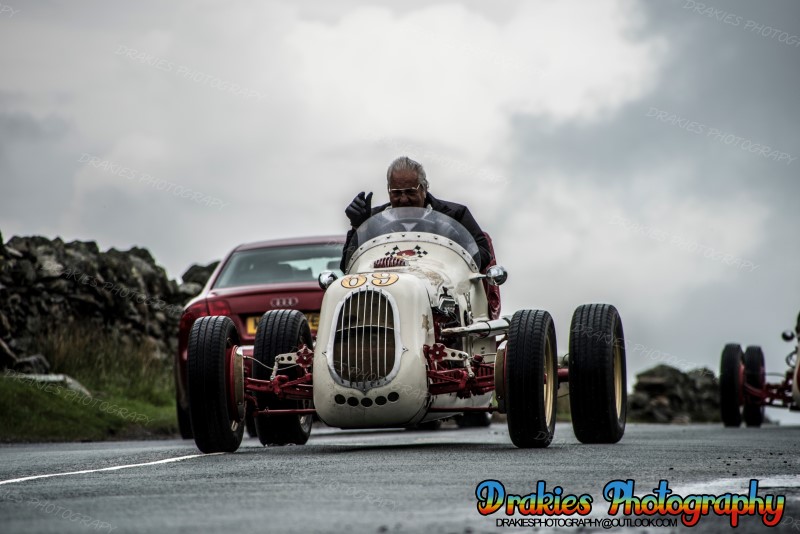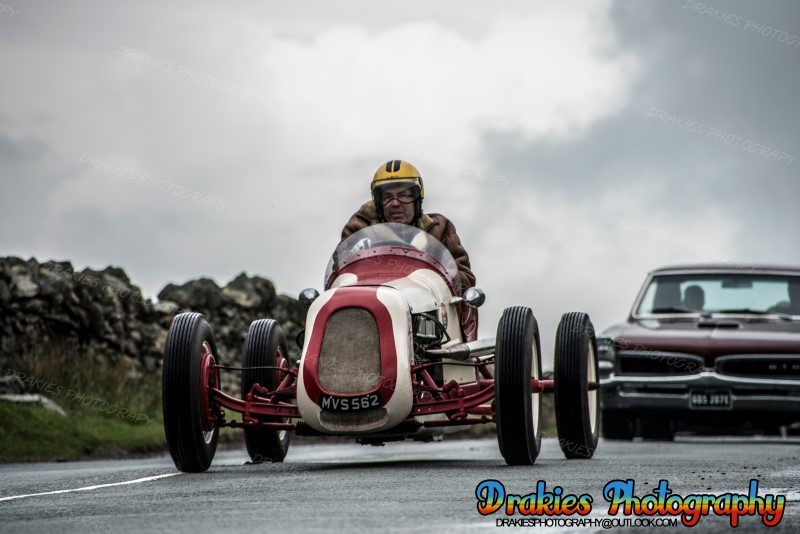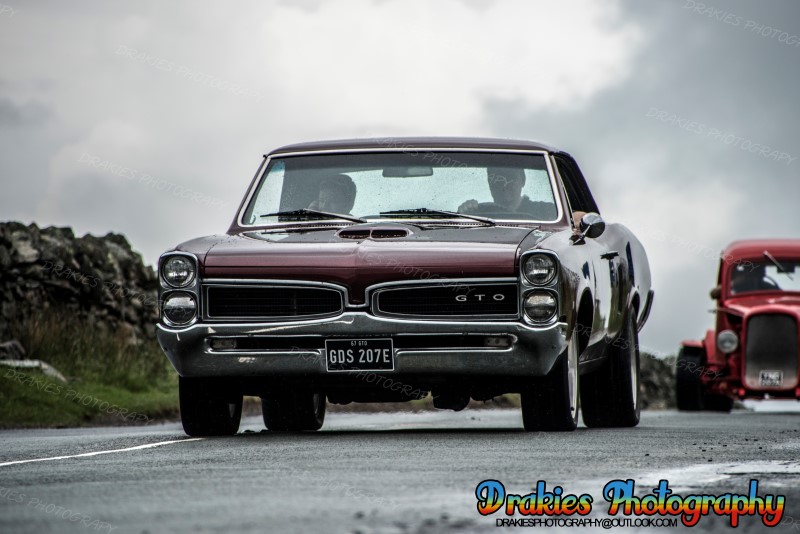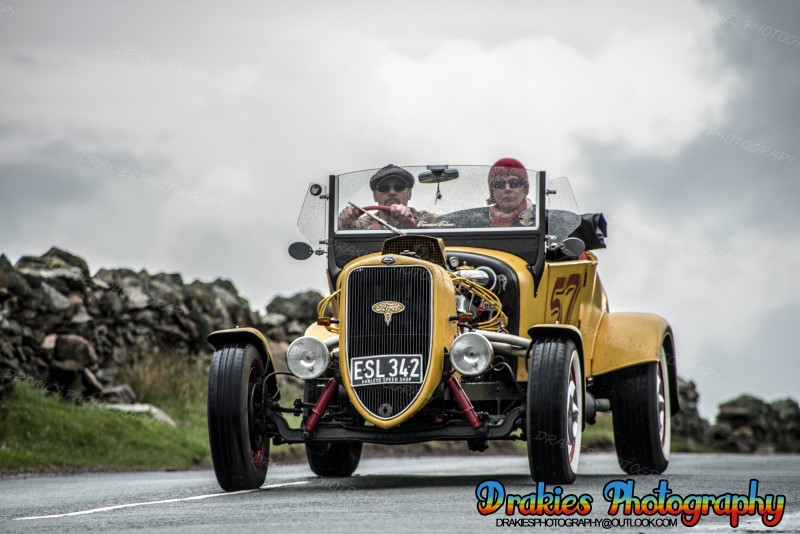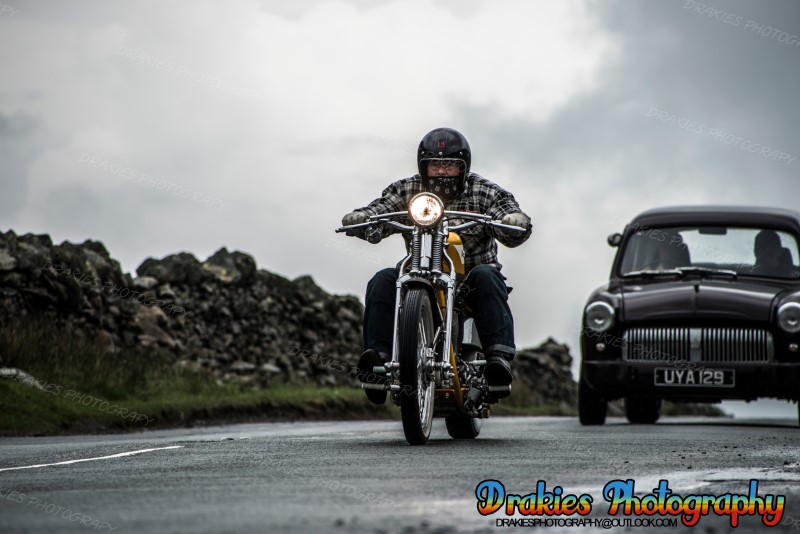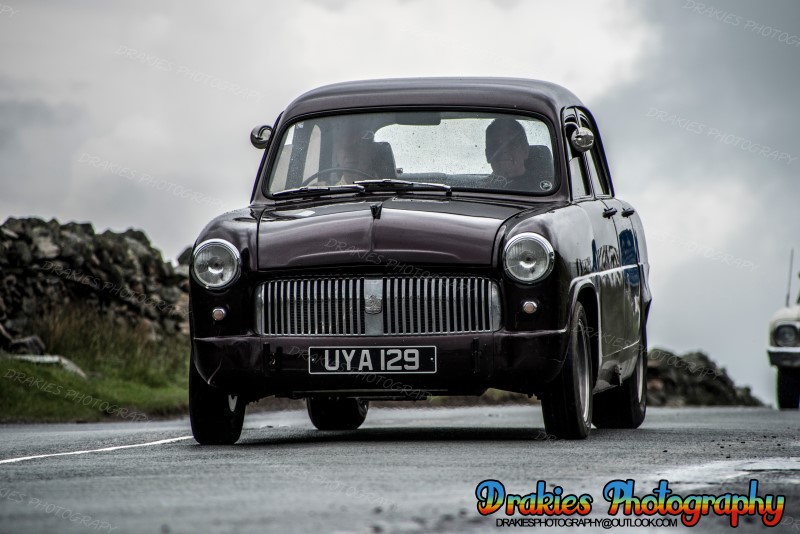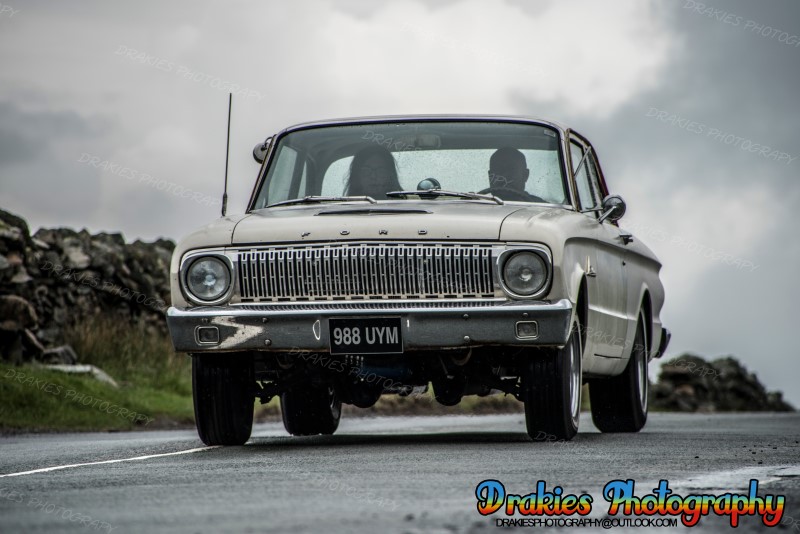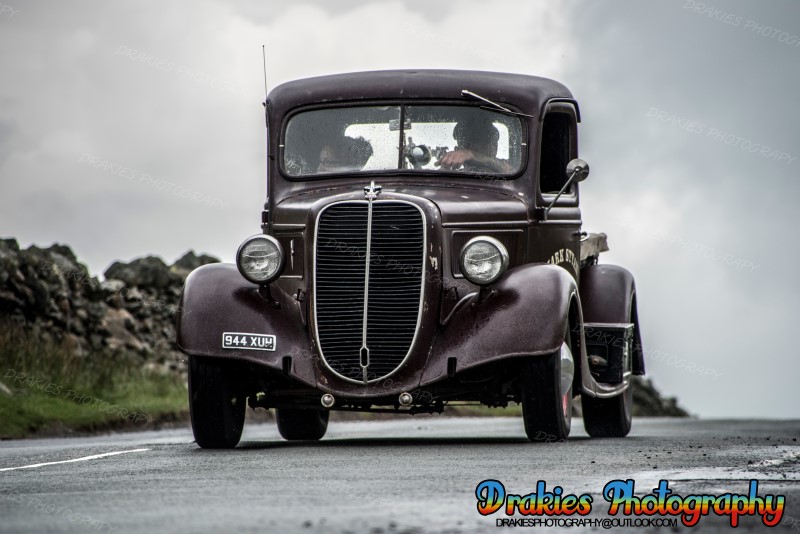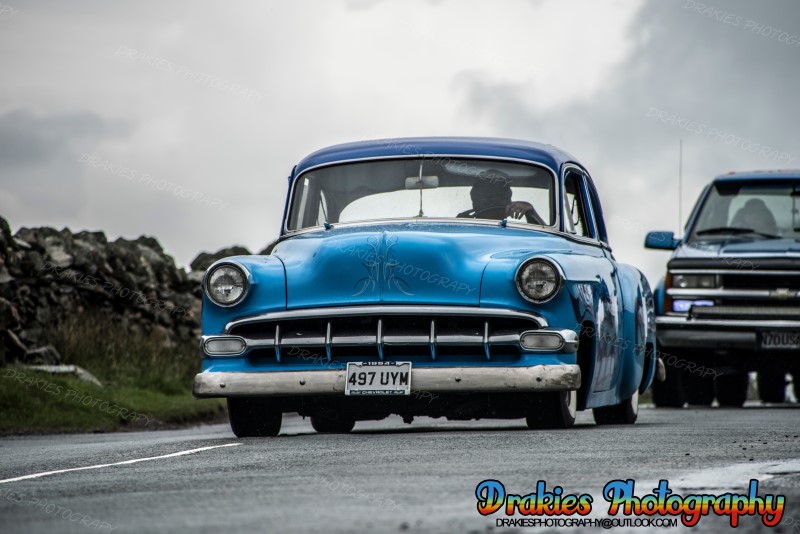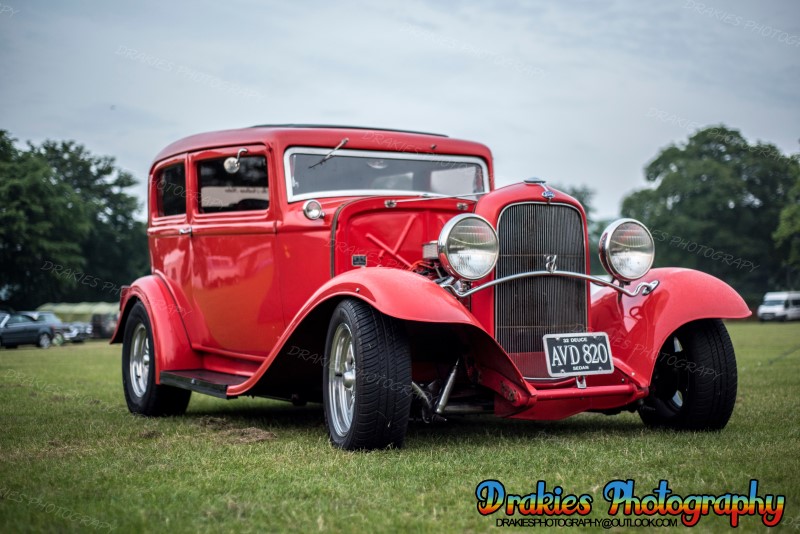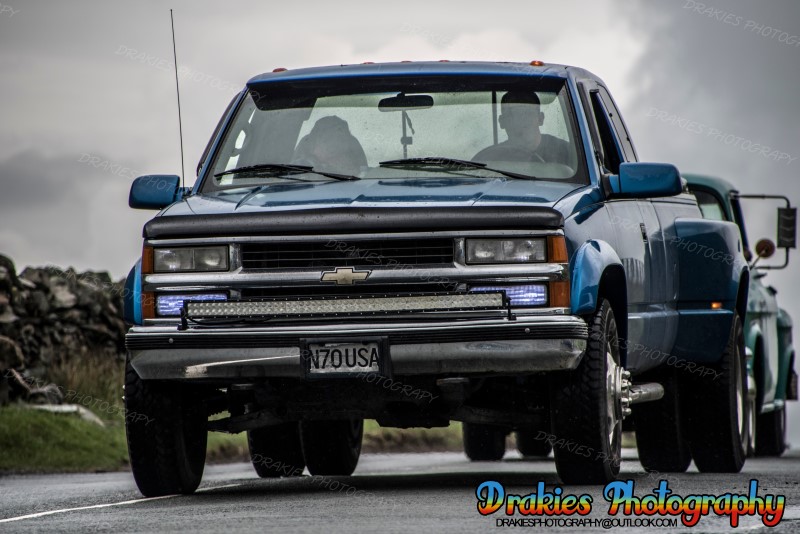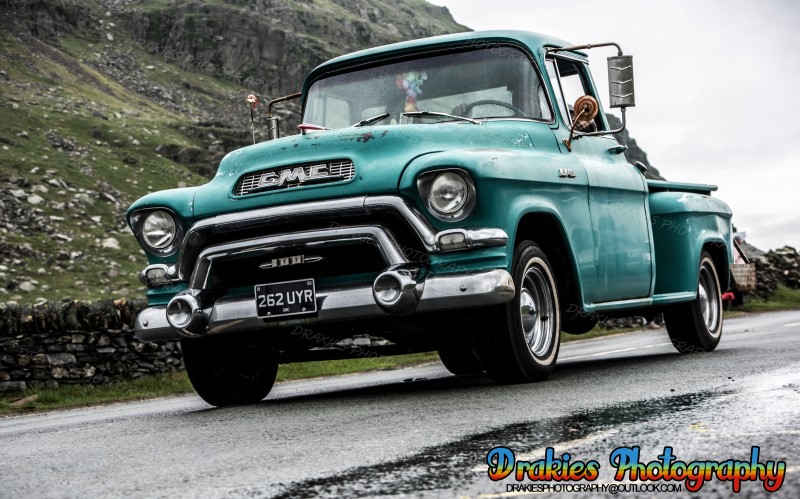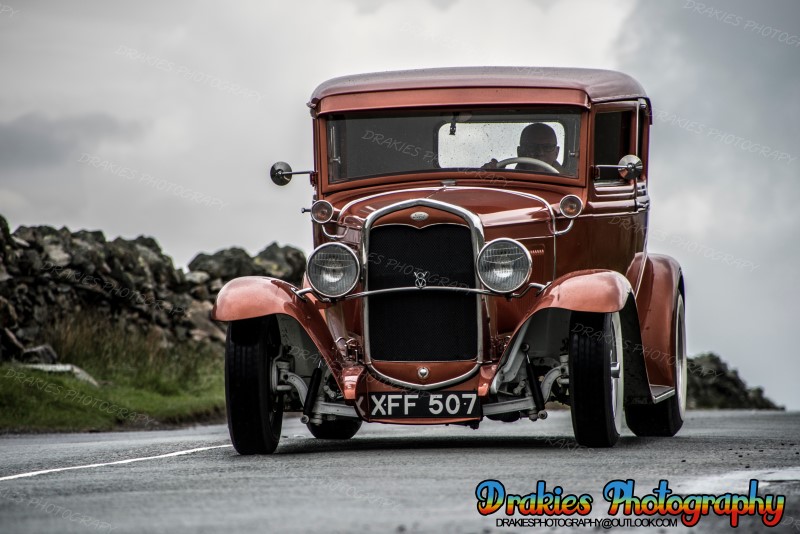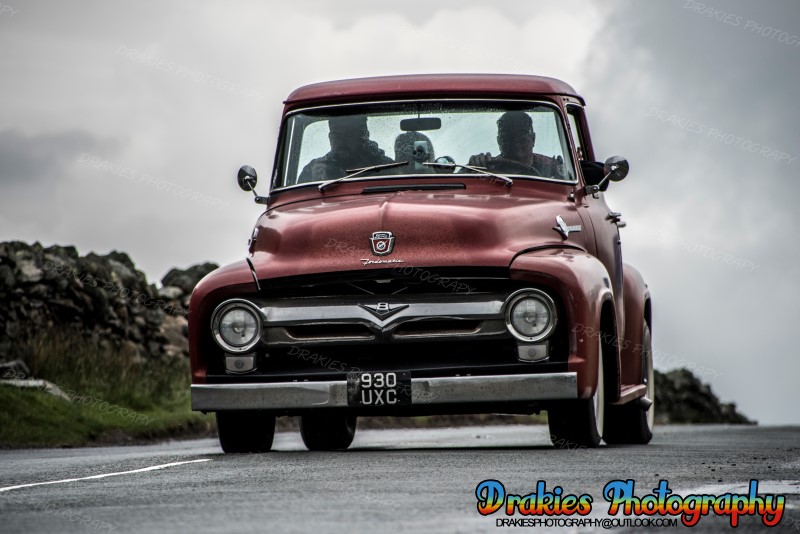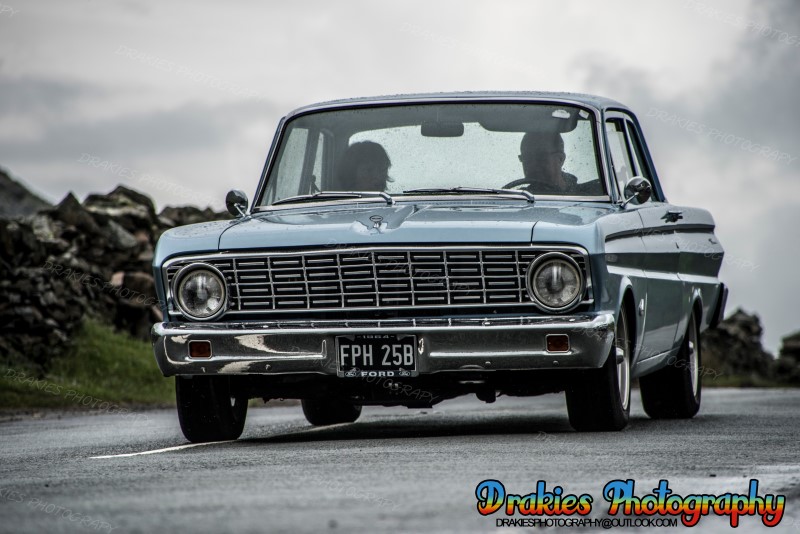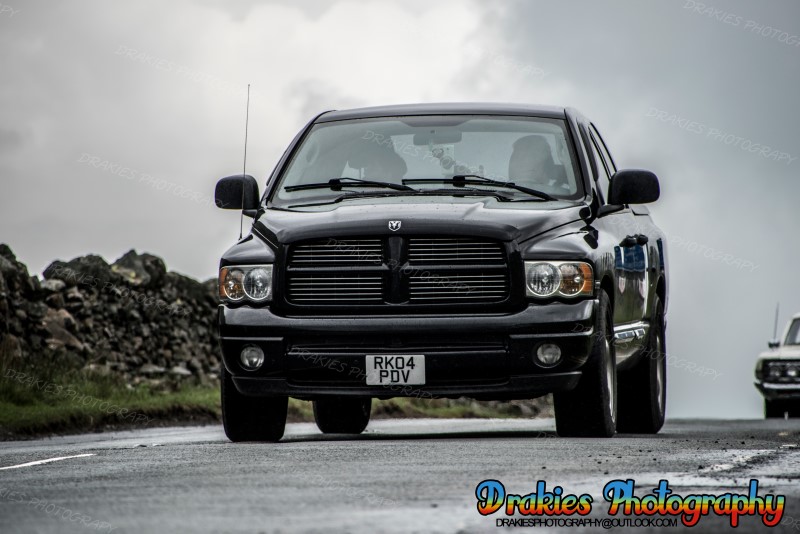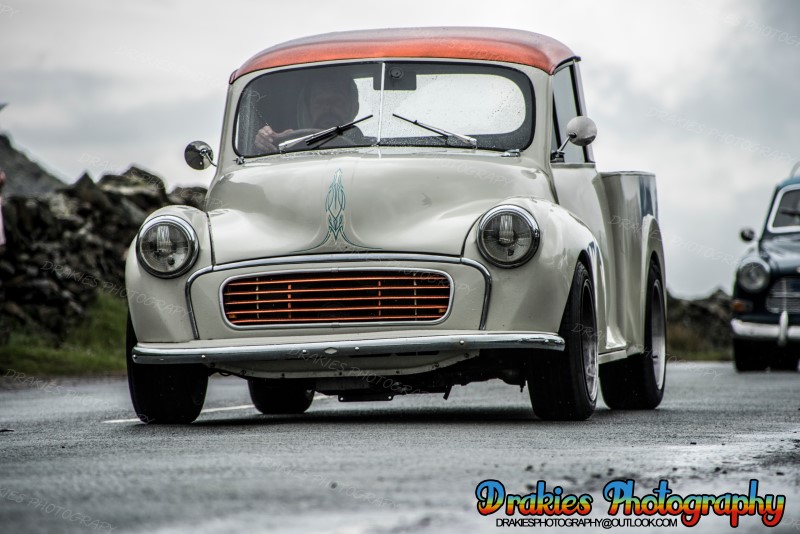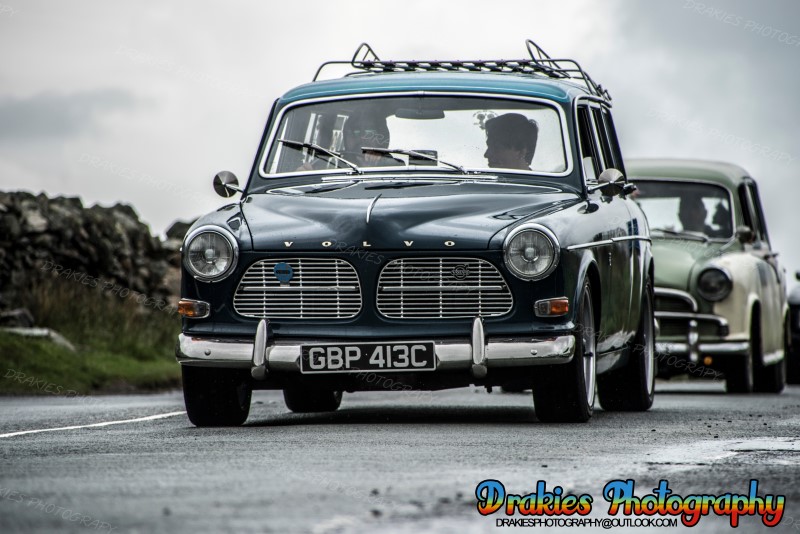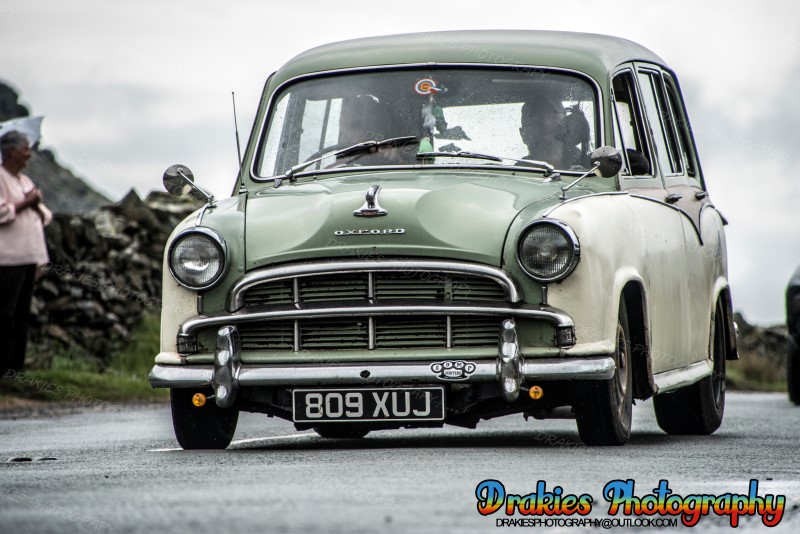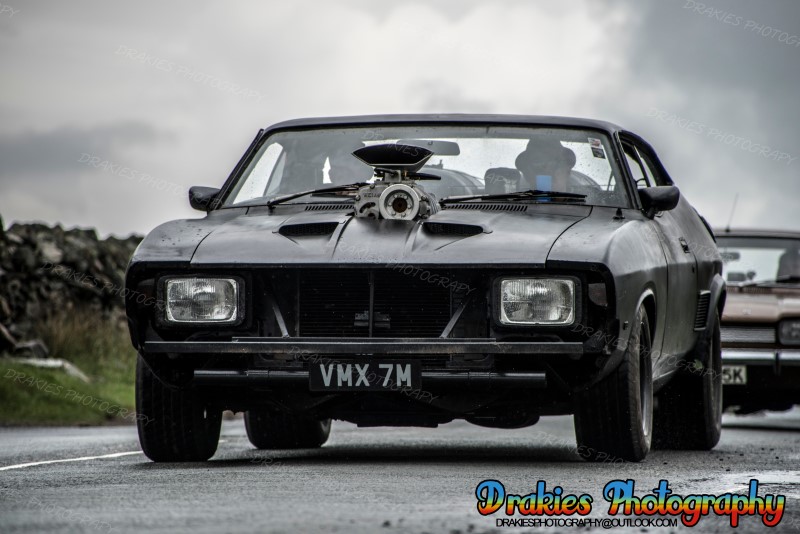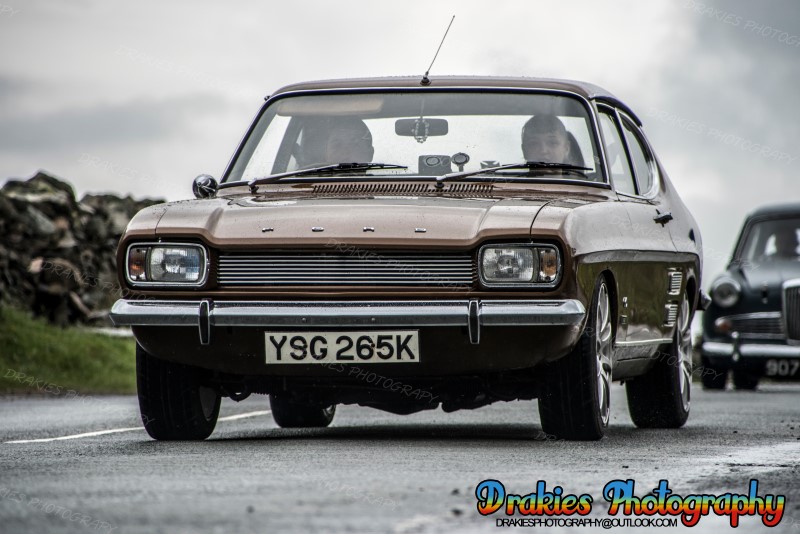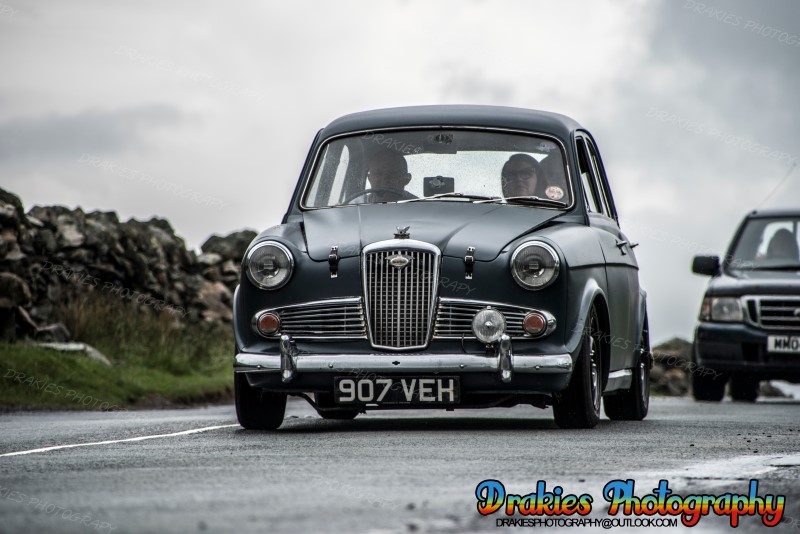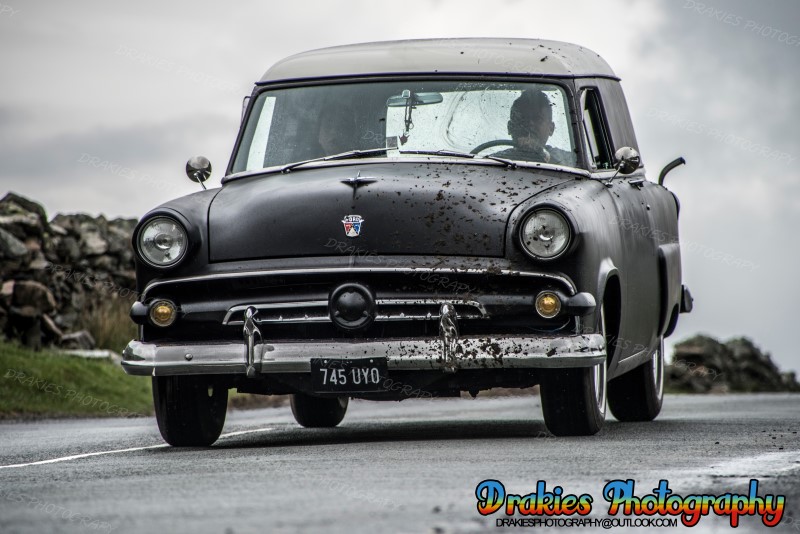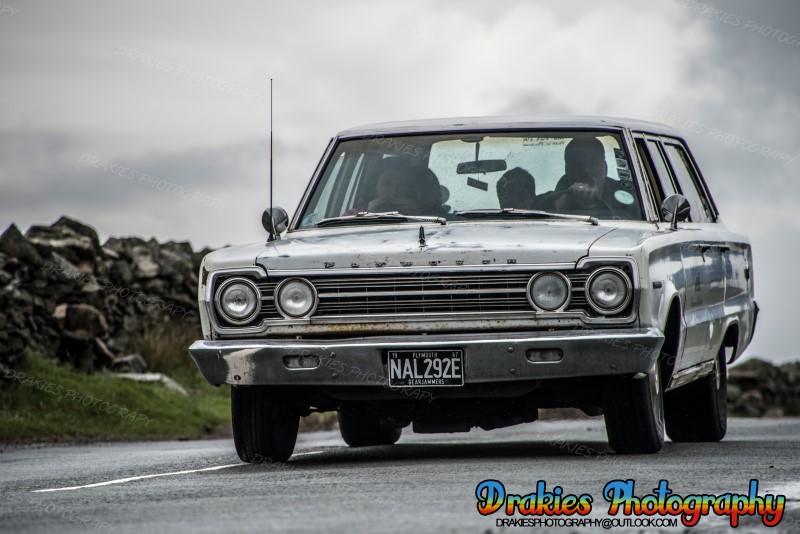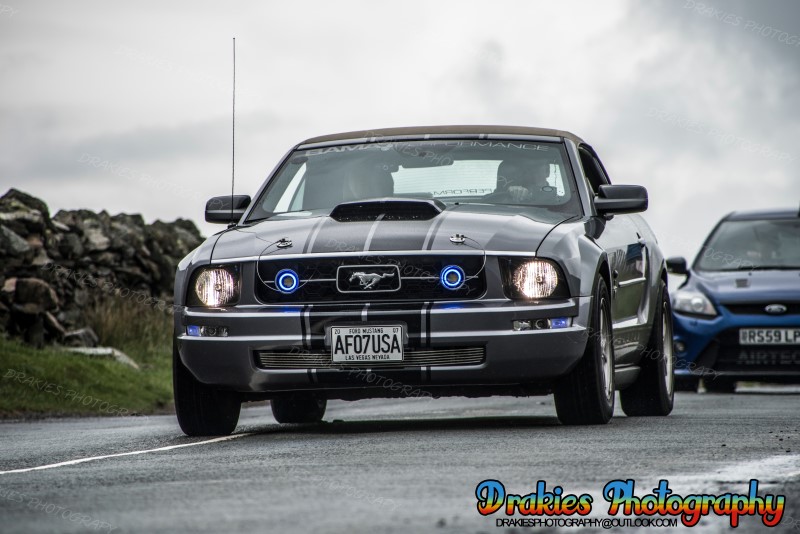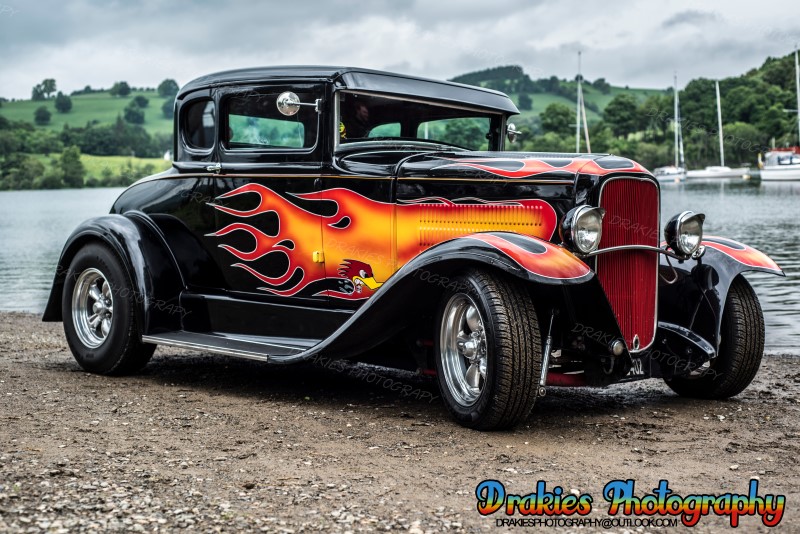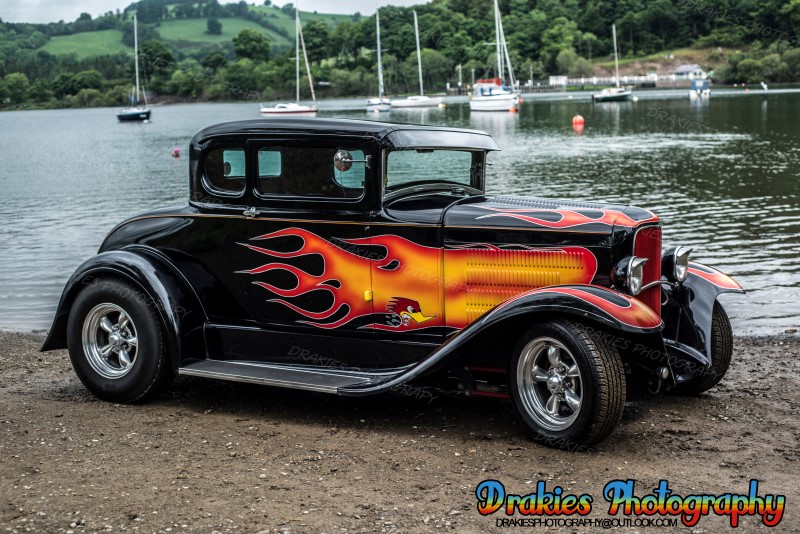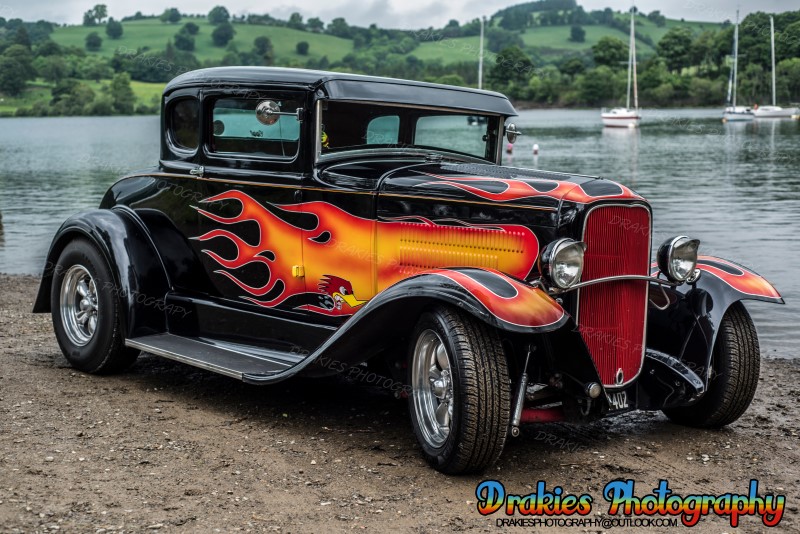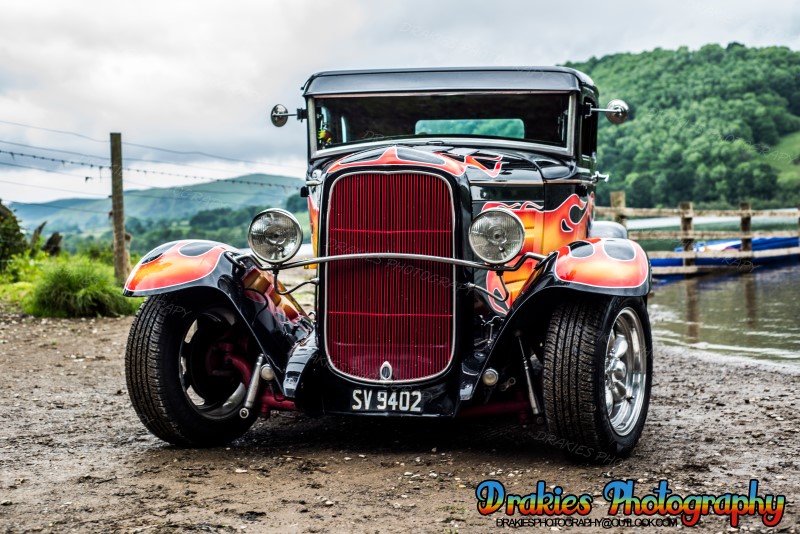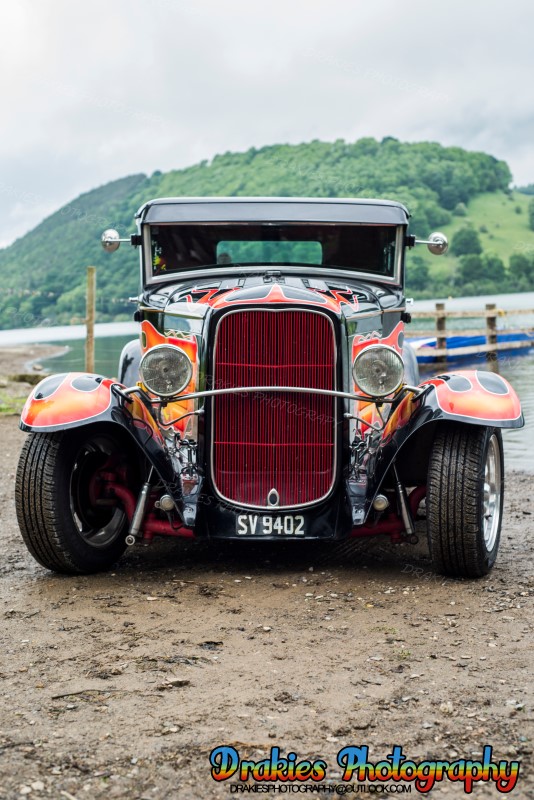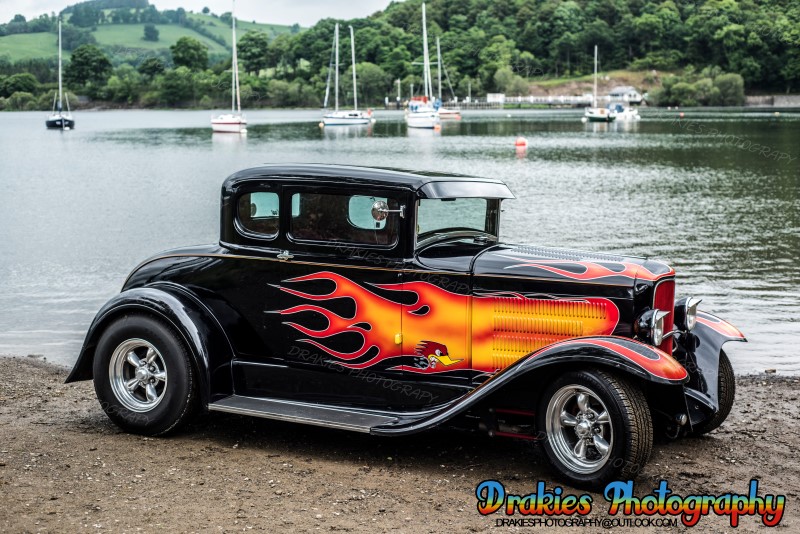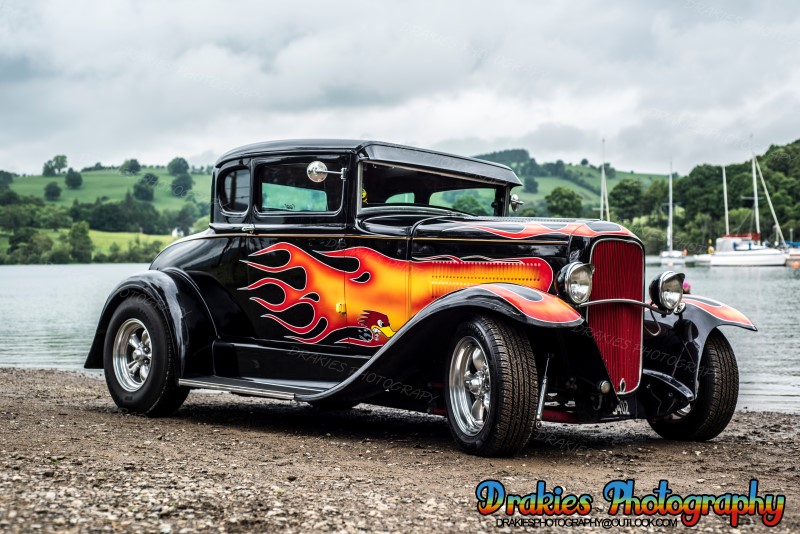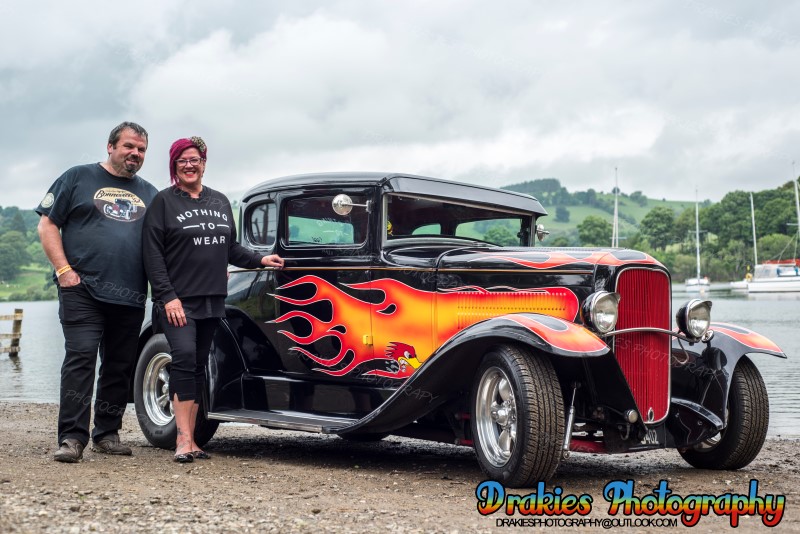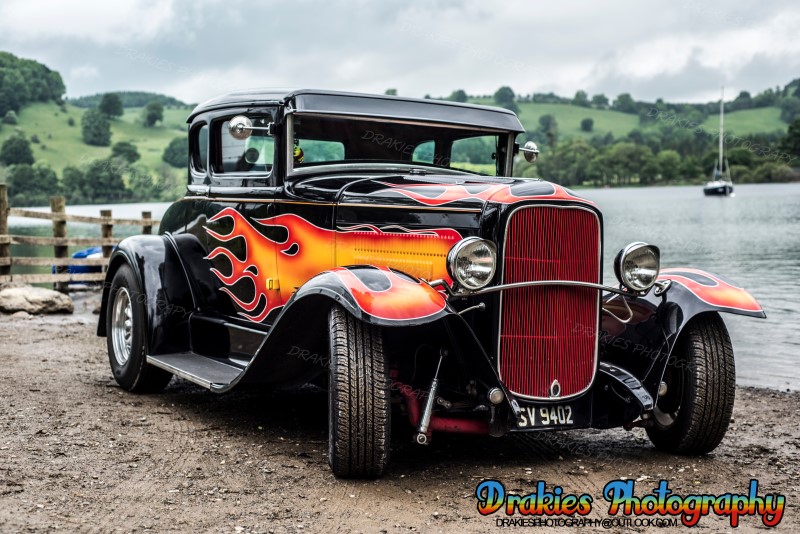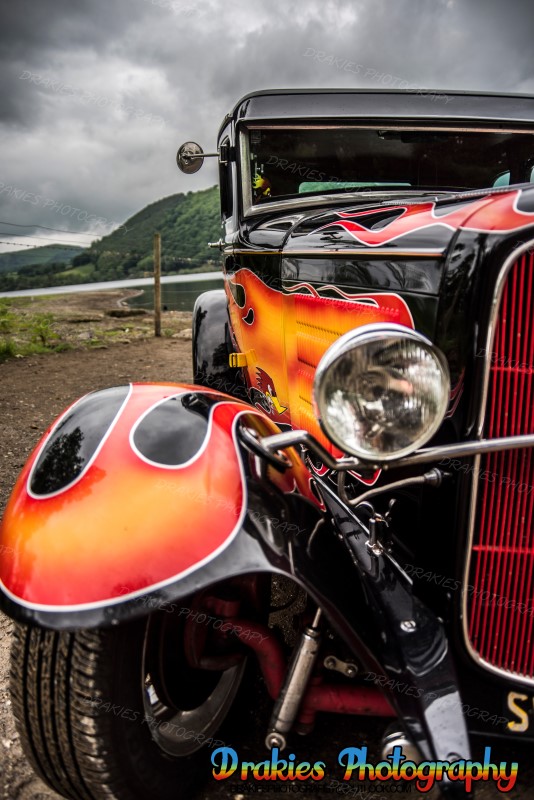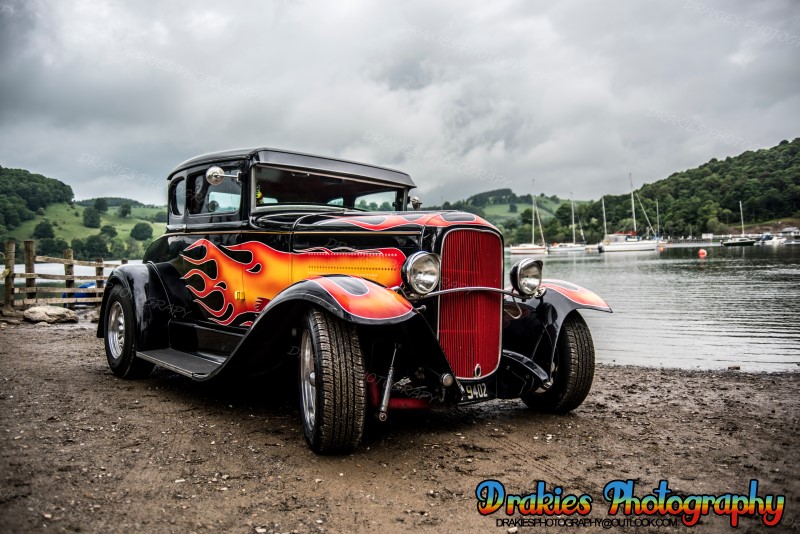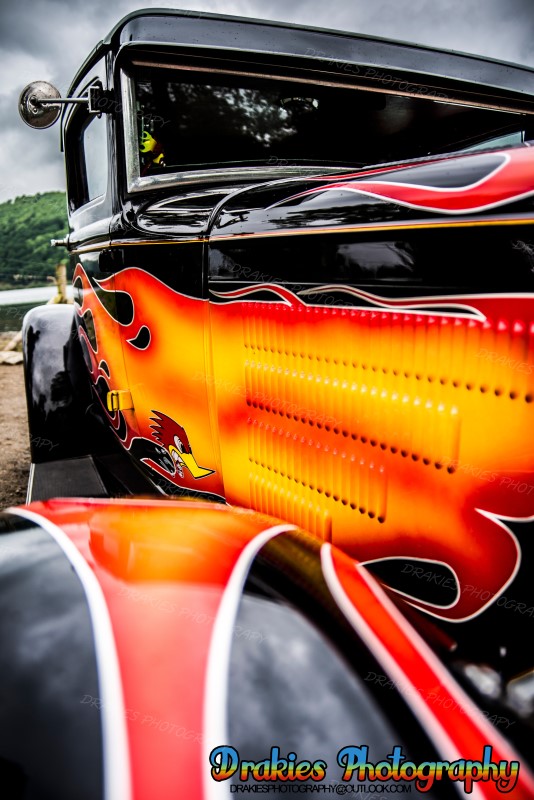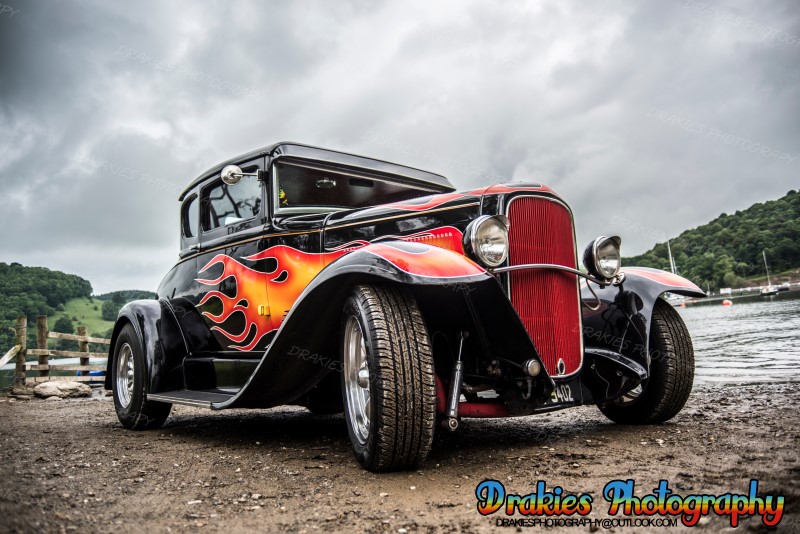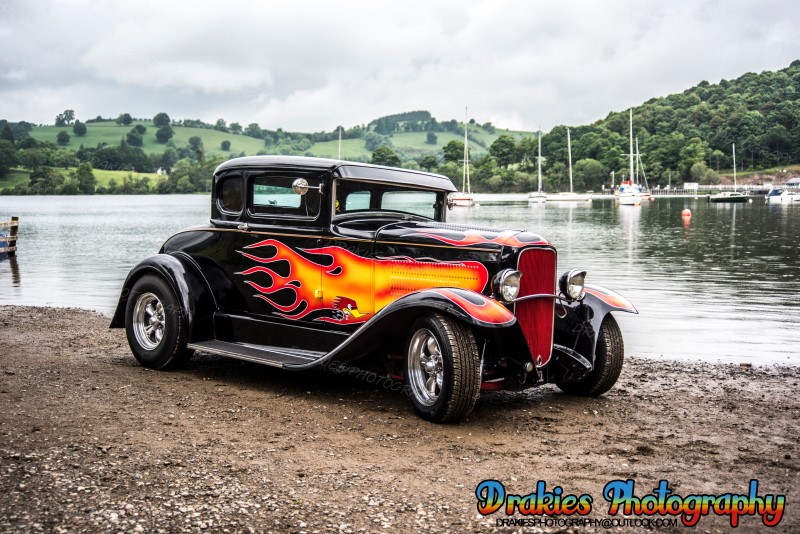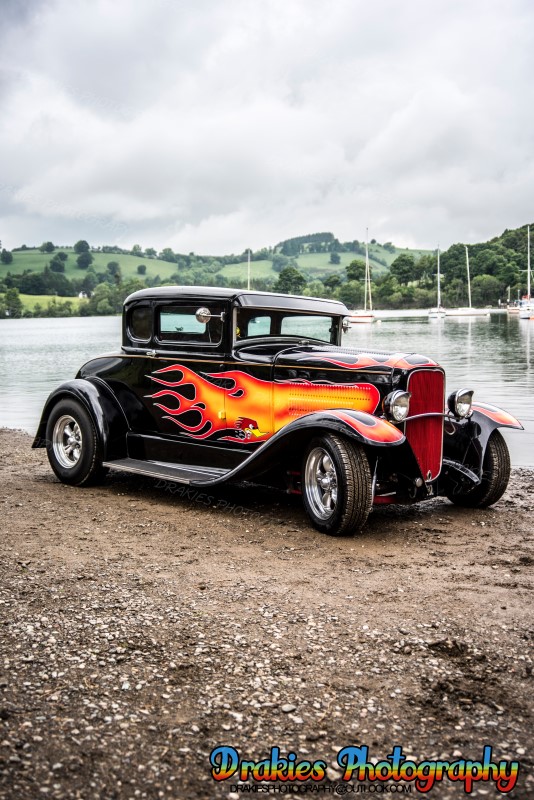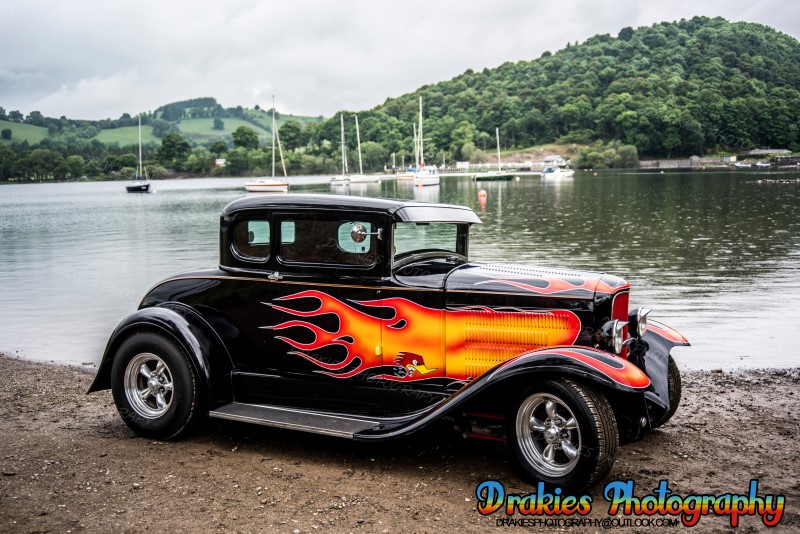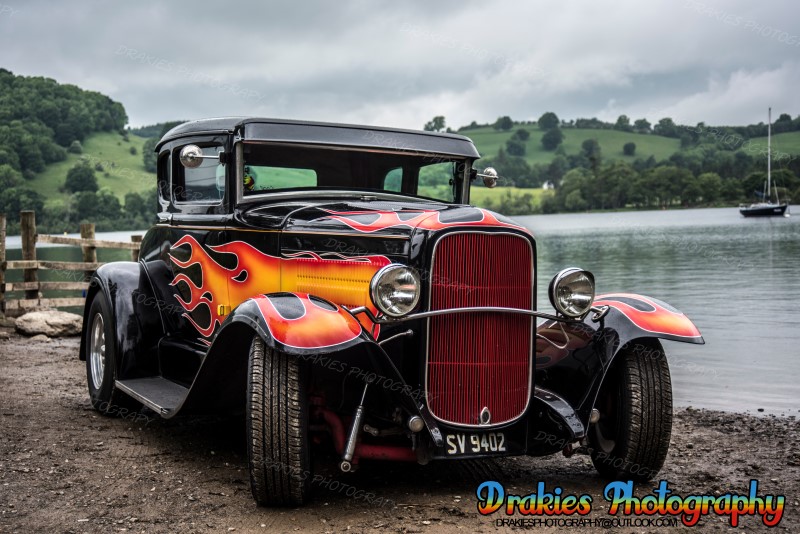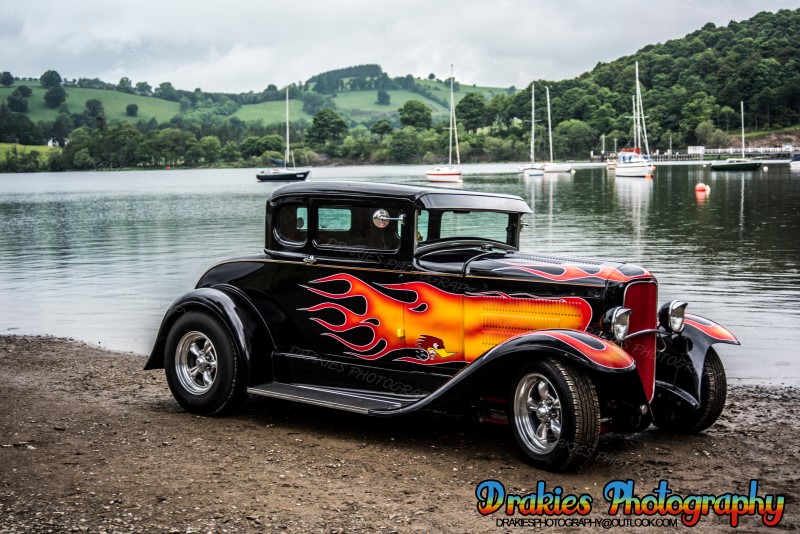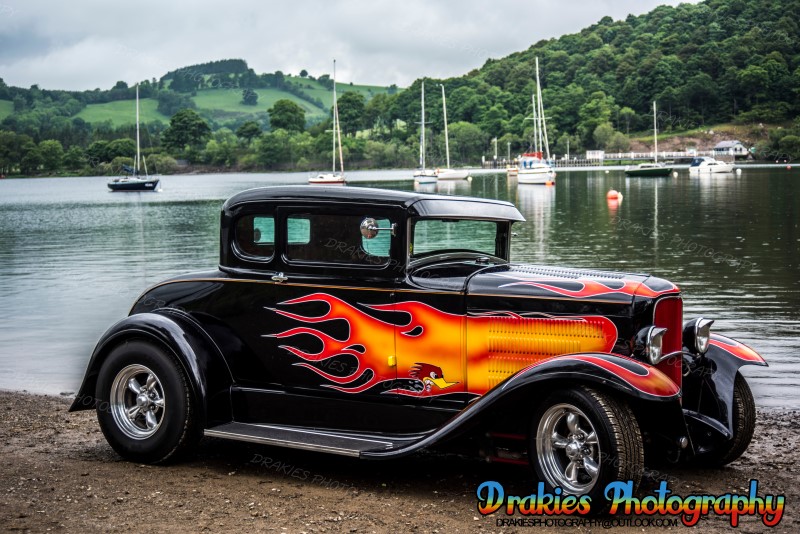 Tanya's, Kara's, Holly's & DAZ! Annual Photo shoot, this is the most camera shy set of people I know but for some reason they allow me once a year to do a photoshoot with them all dressed up, that makes proud that they feel at ease for me to do it, same next year?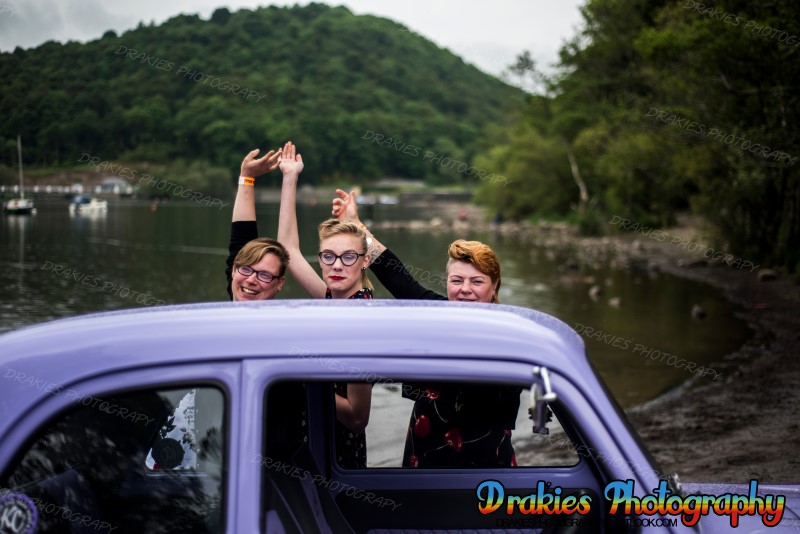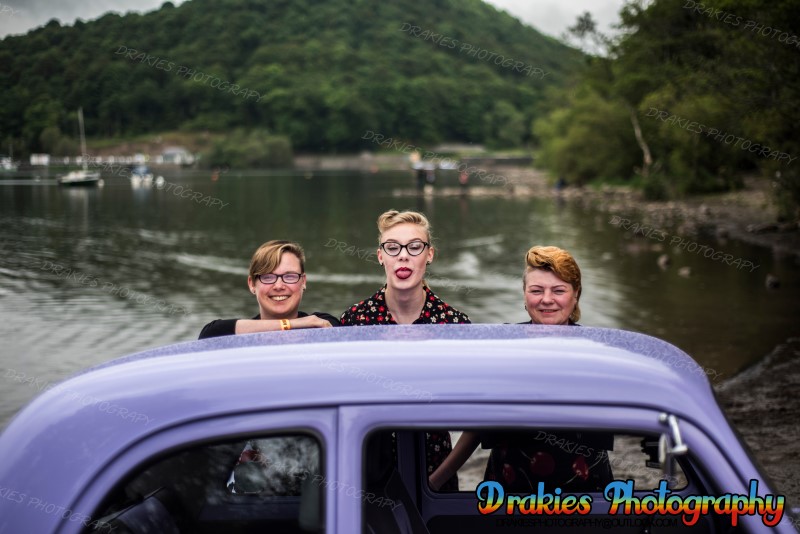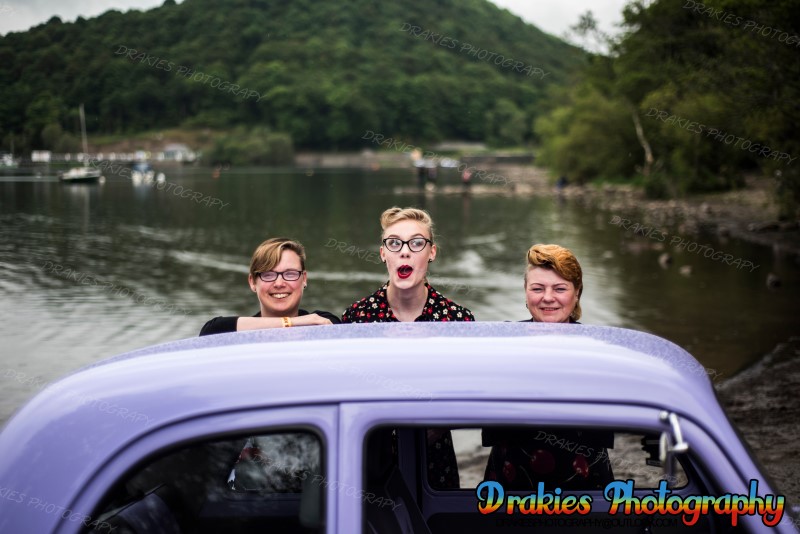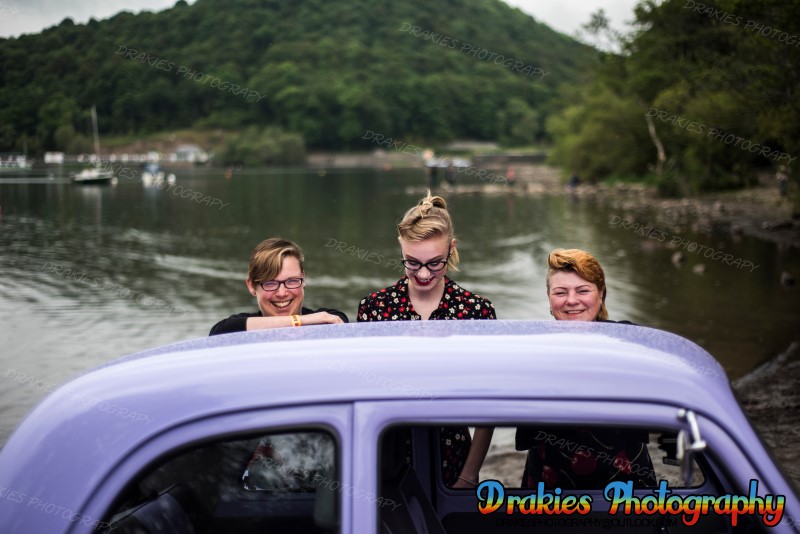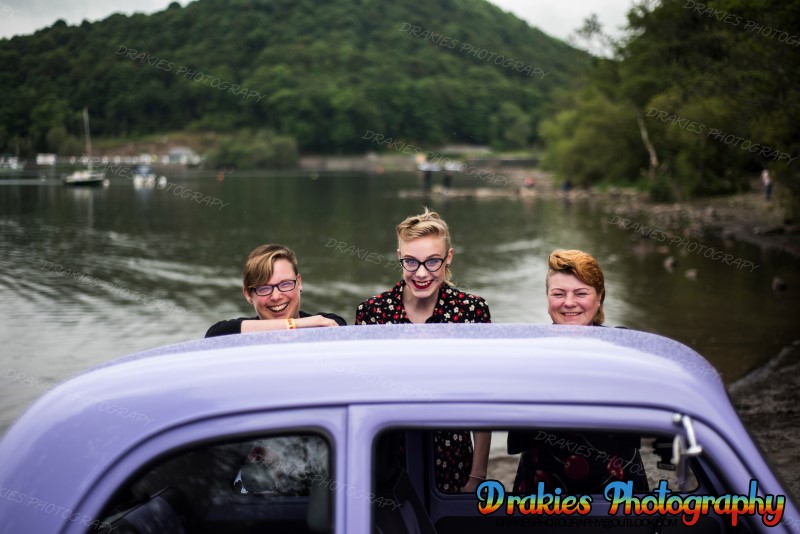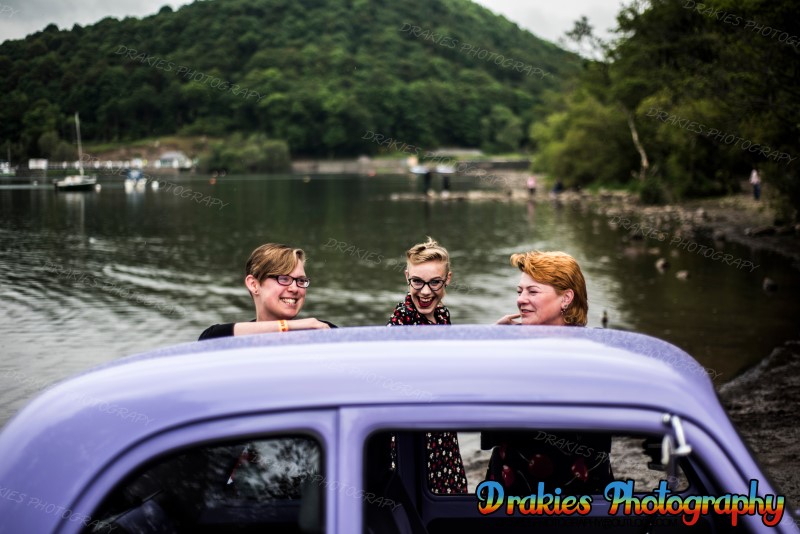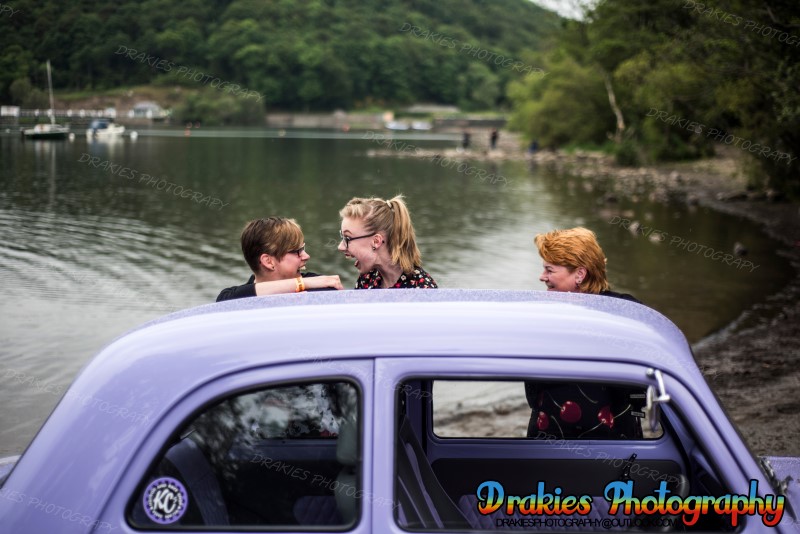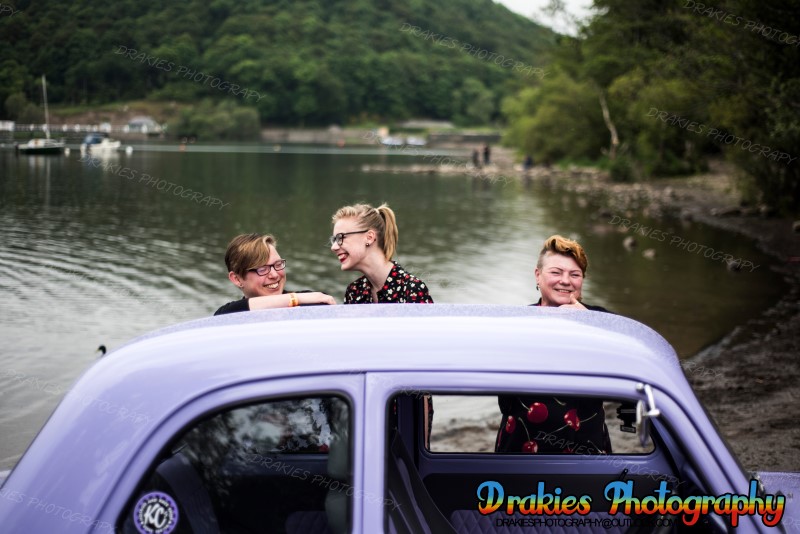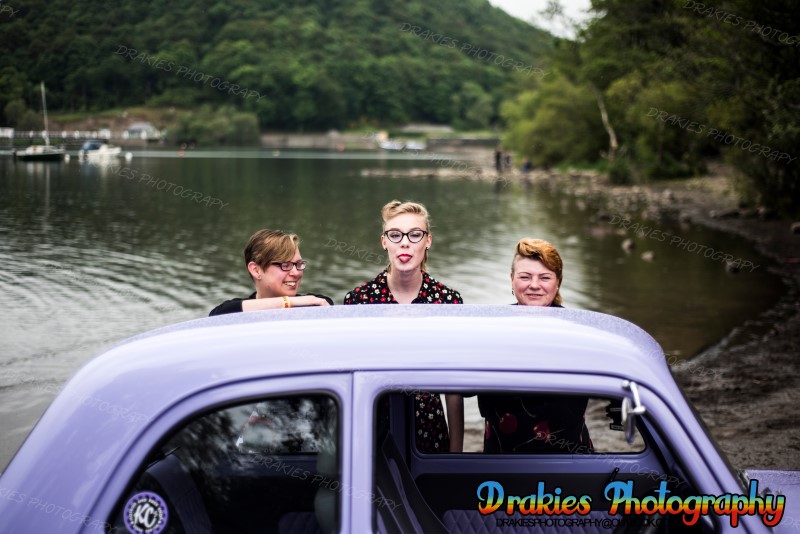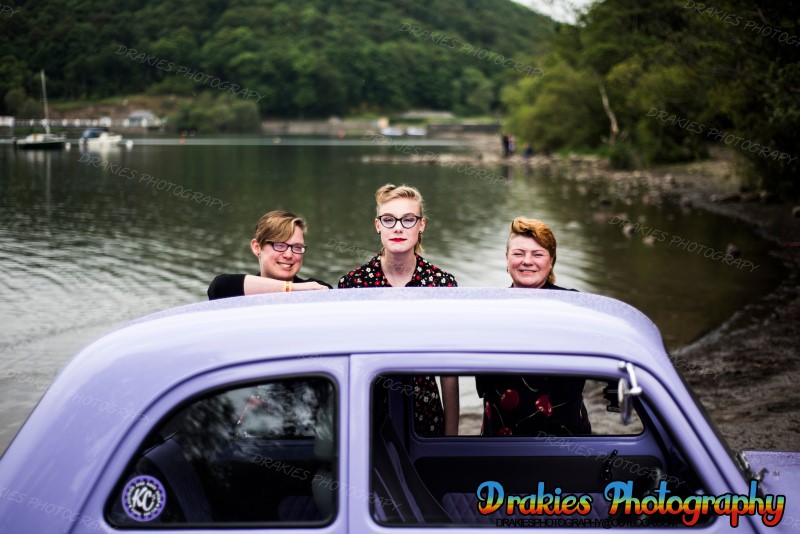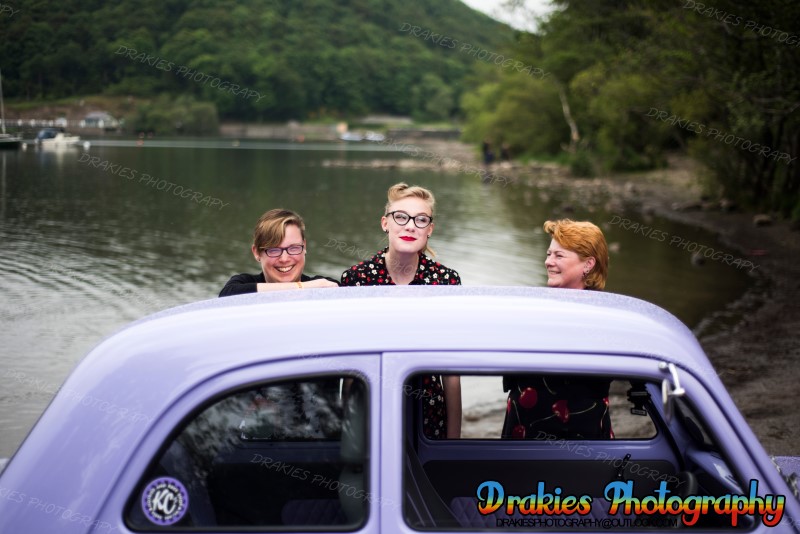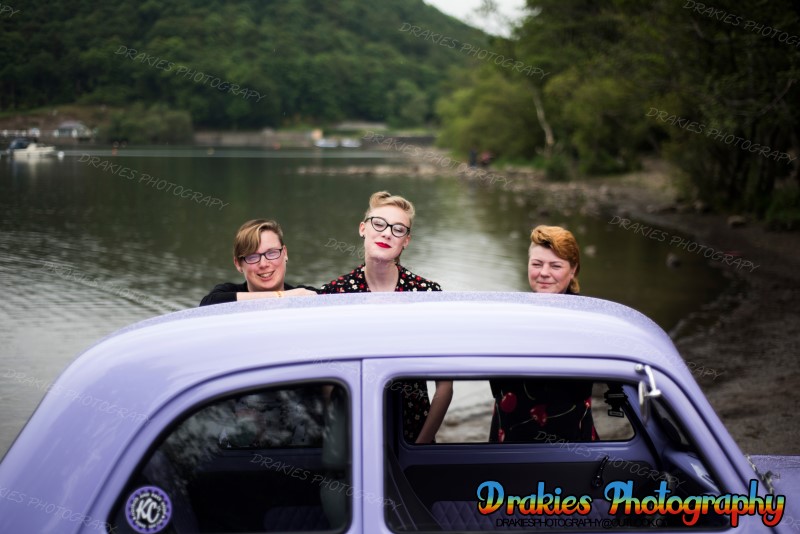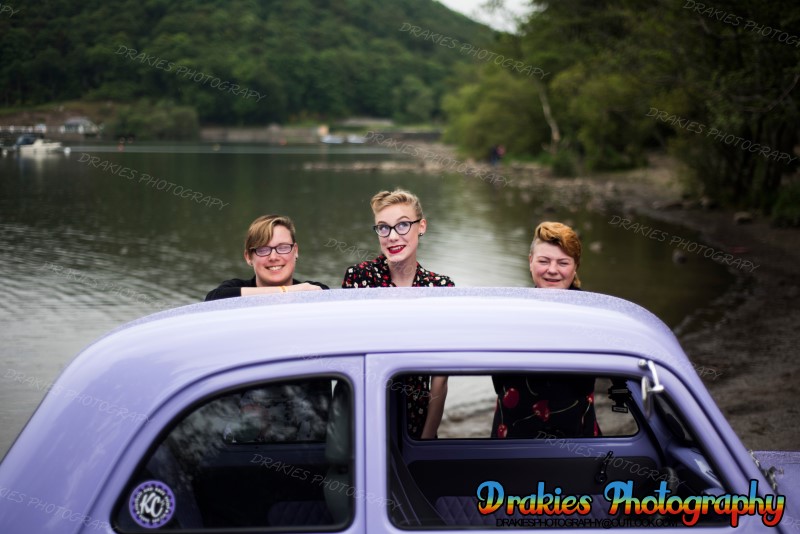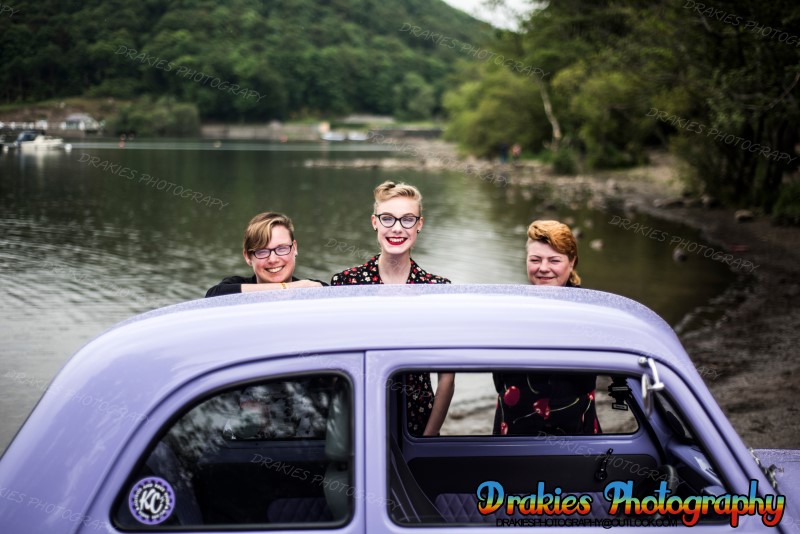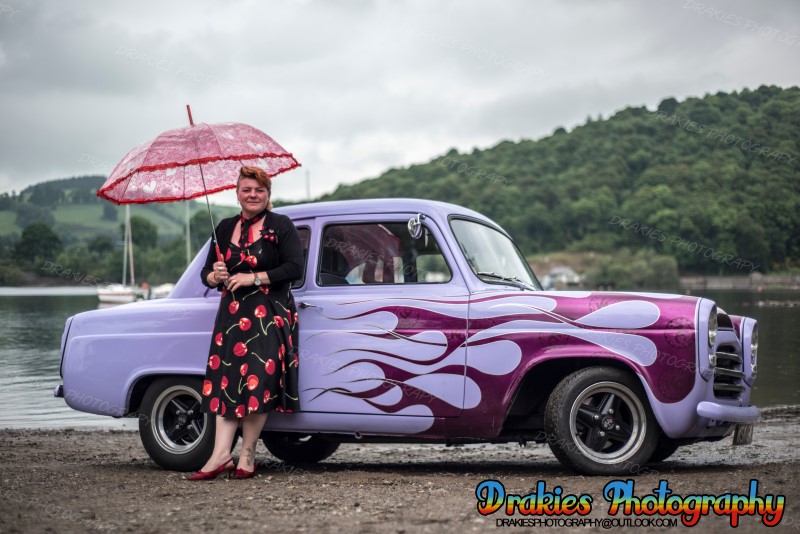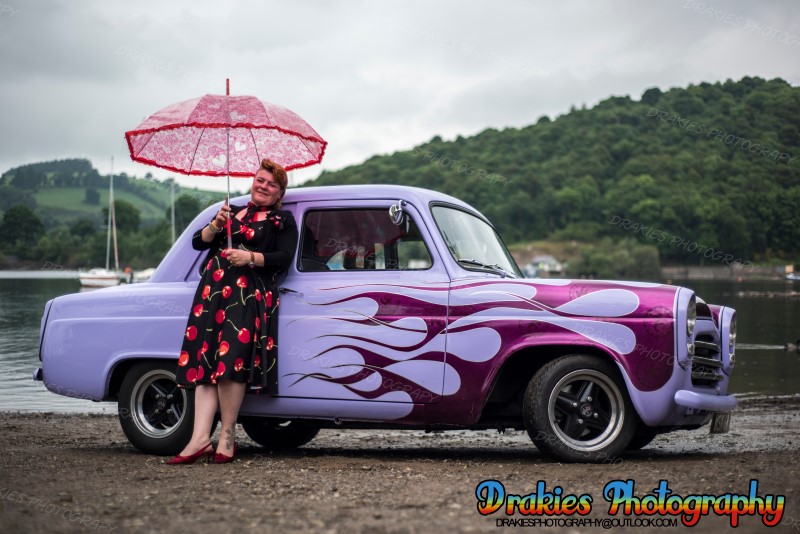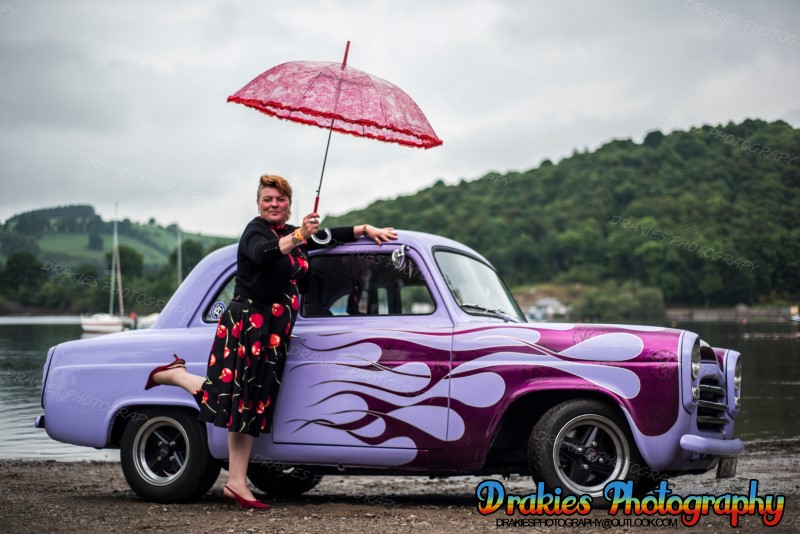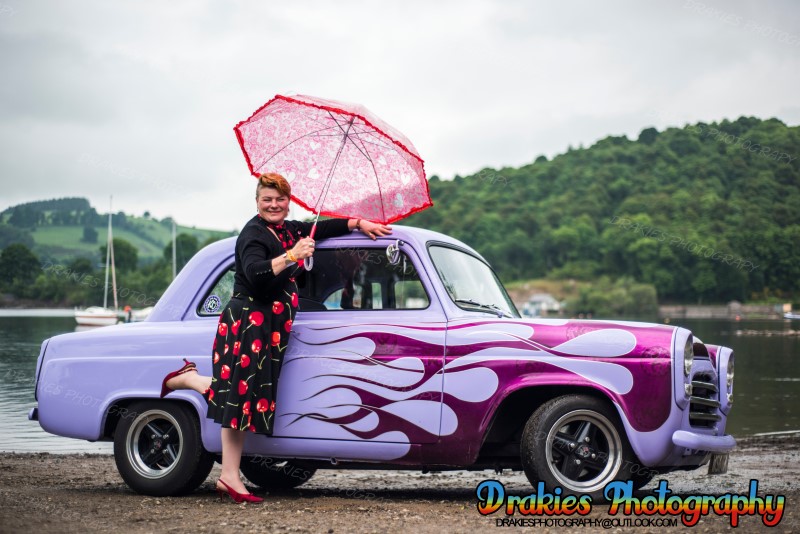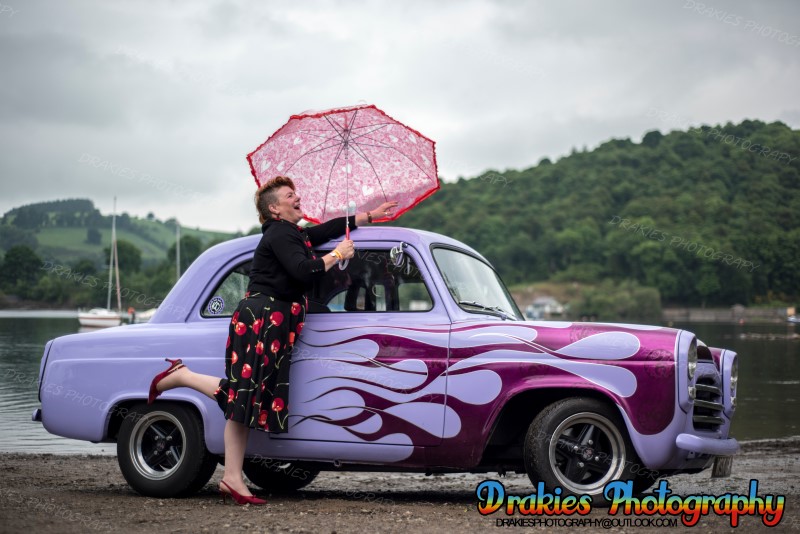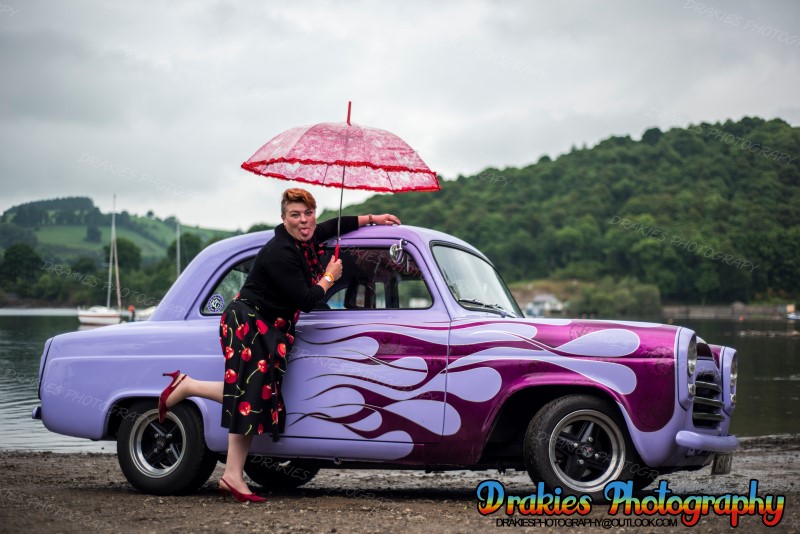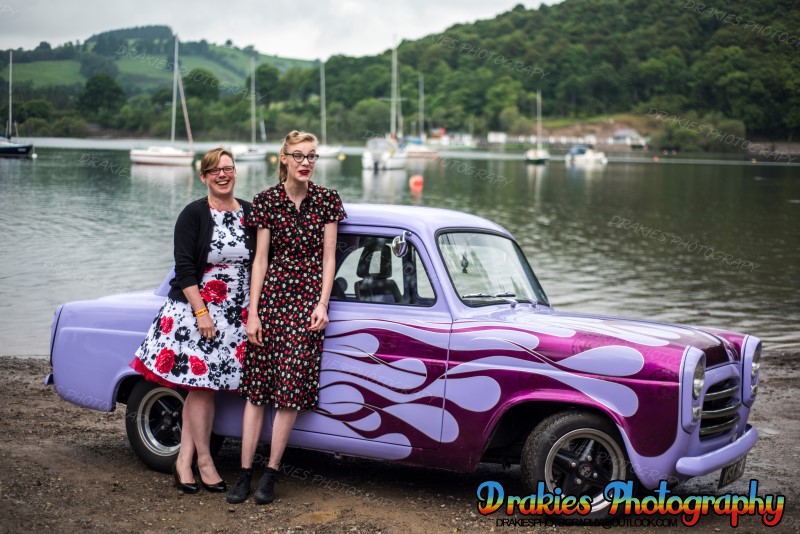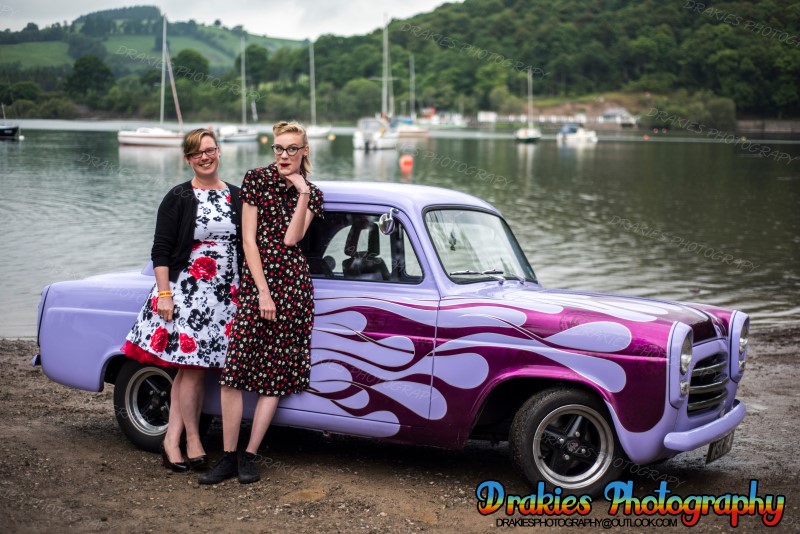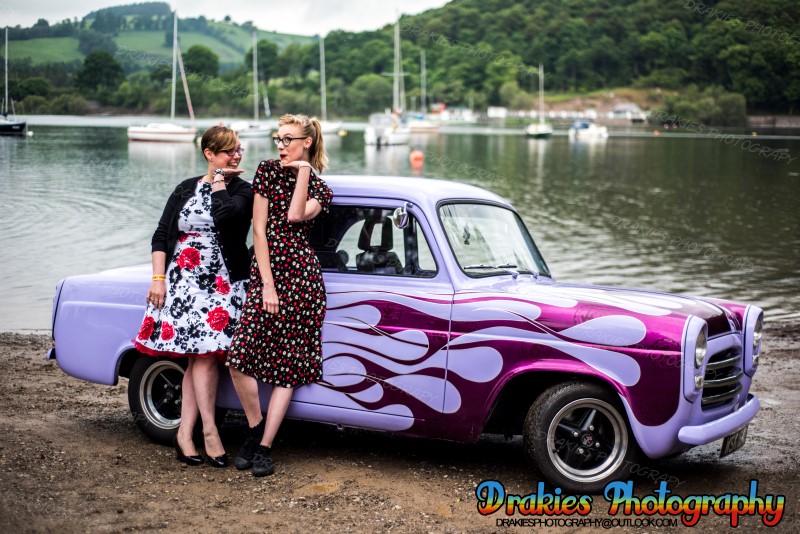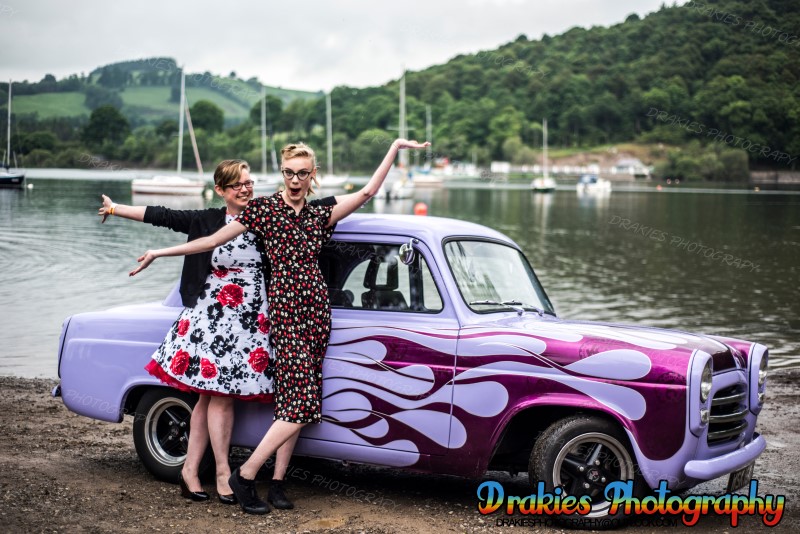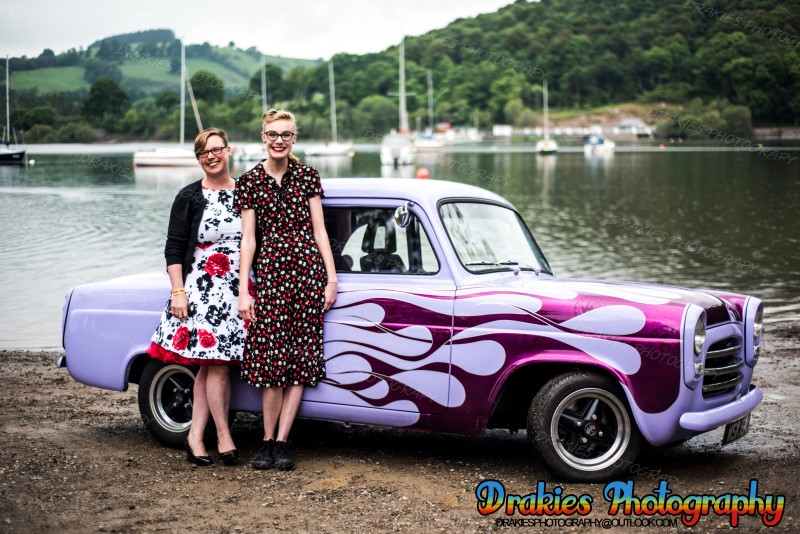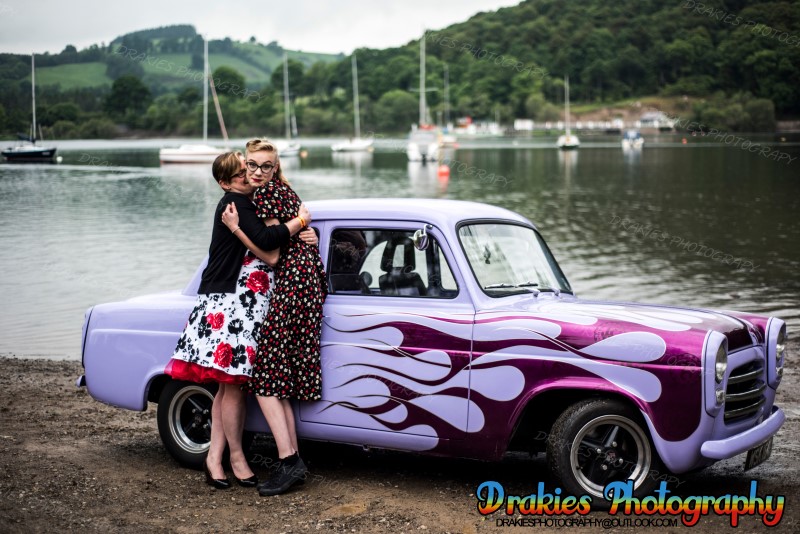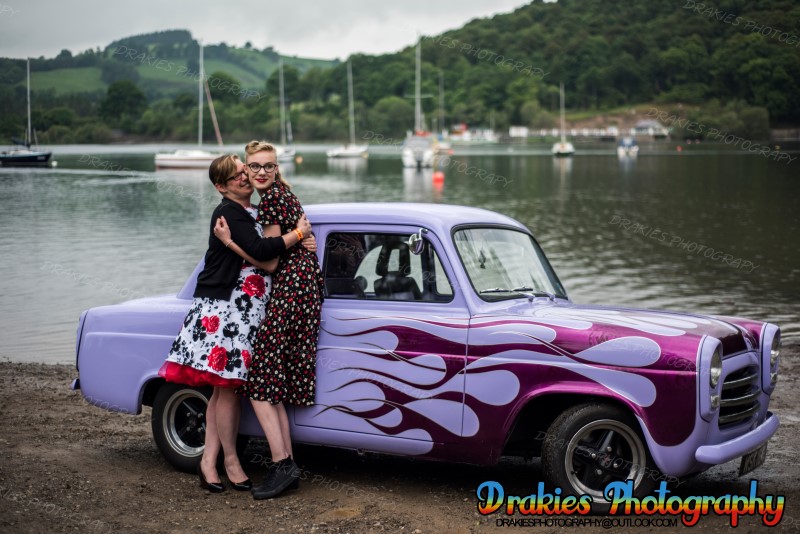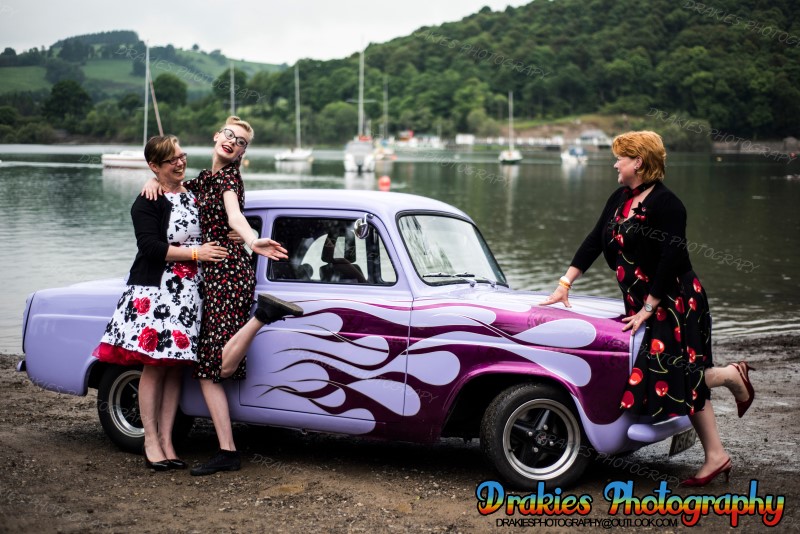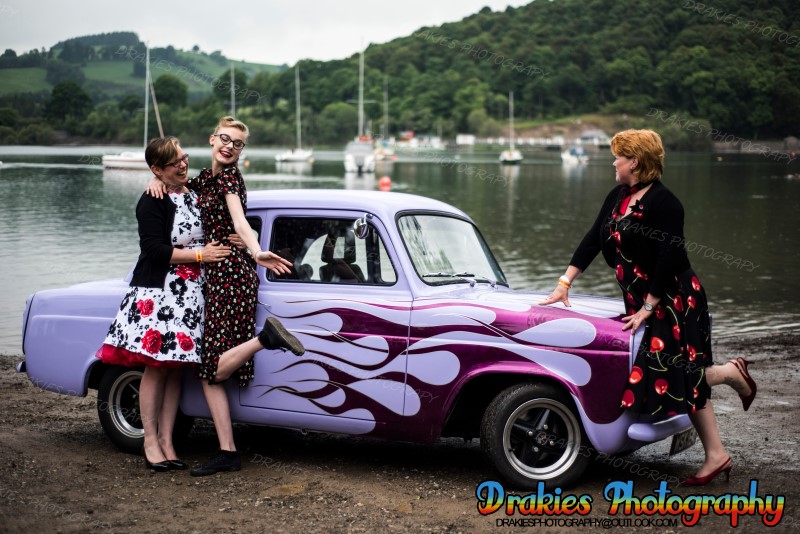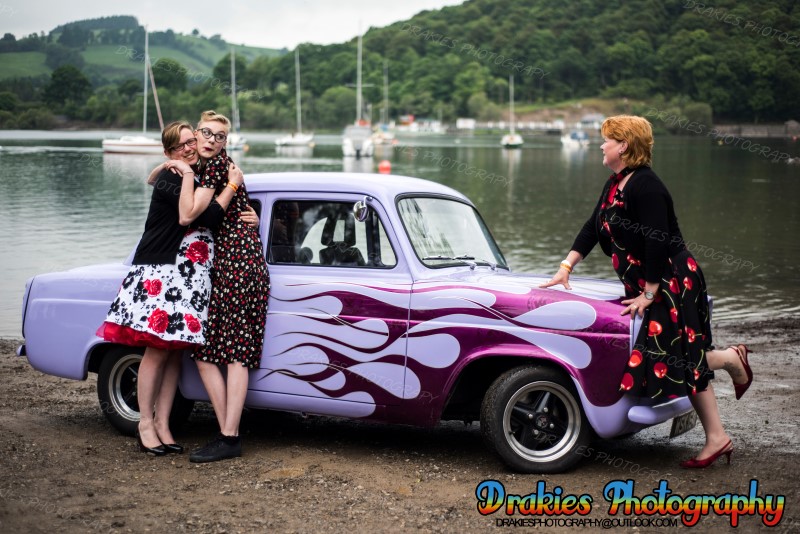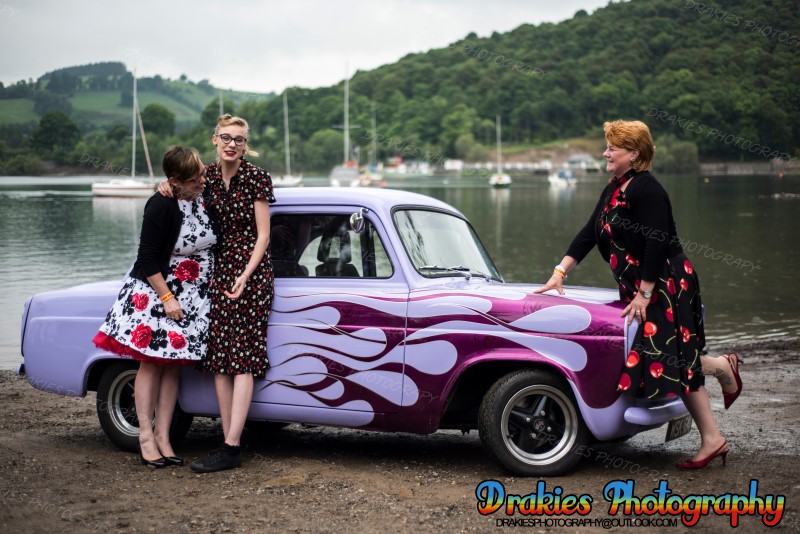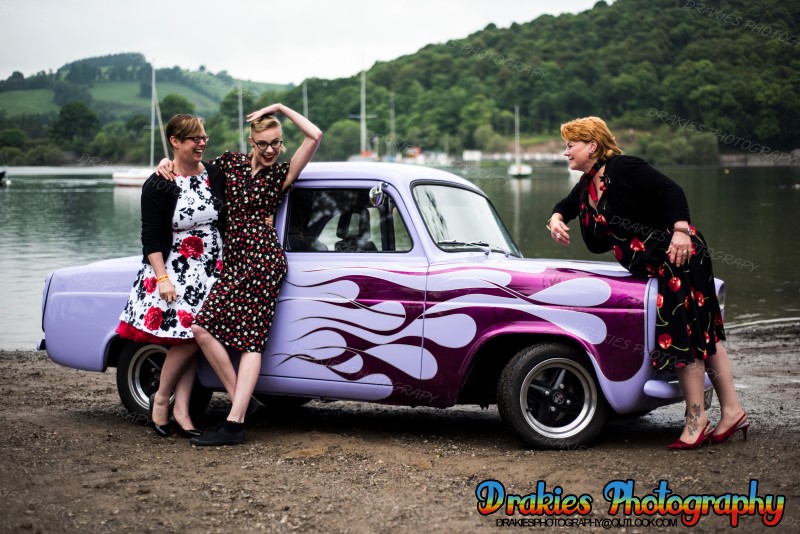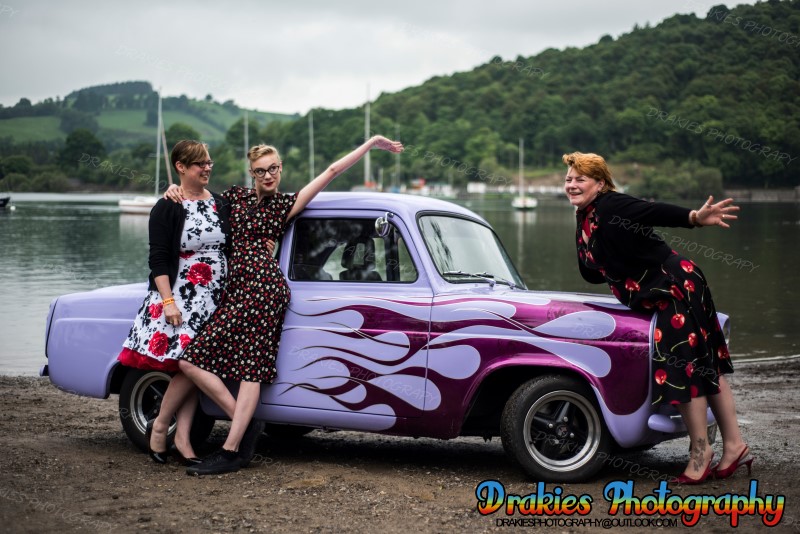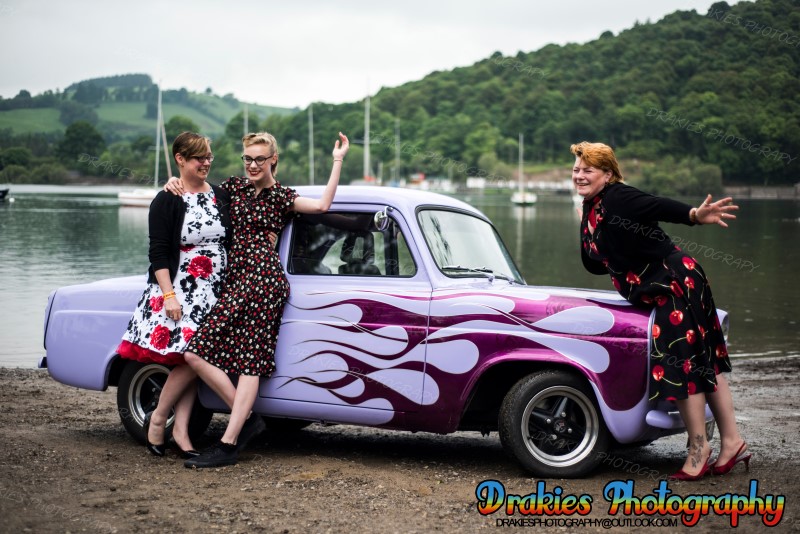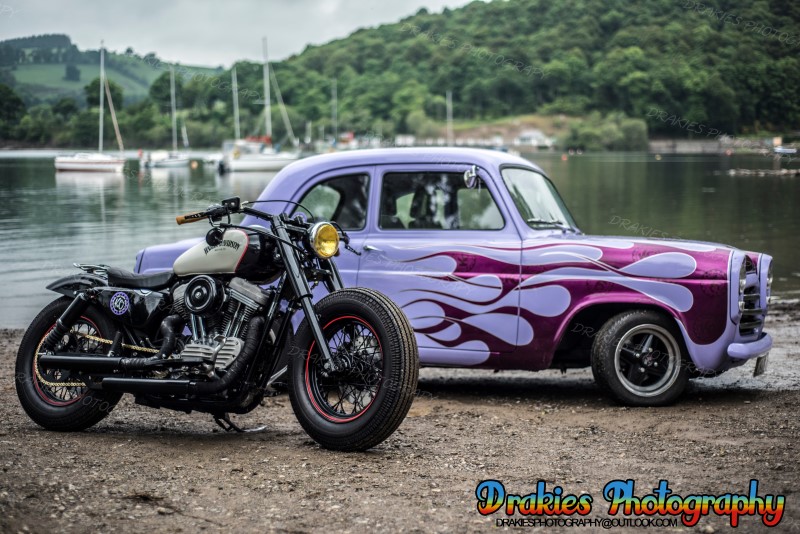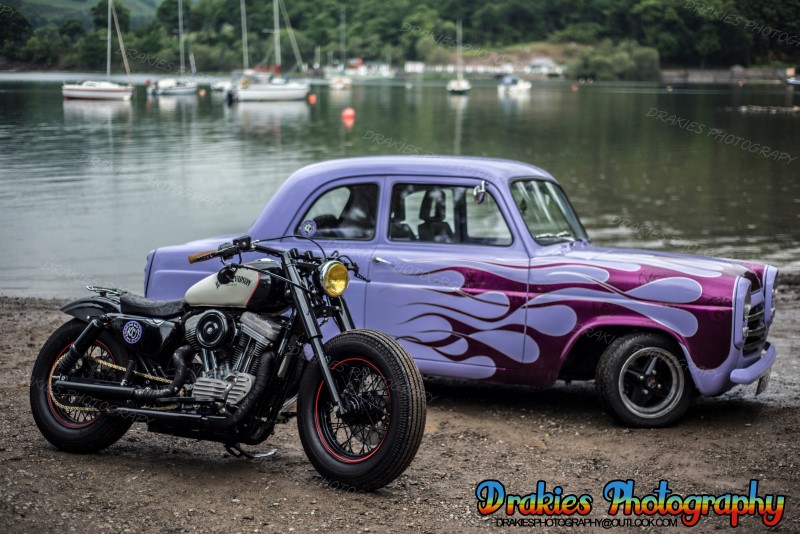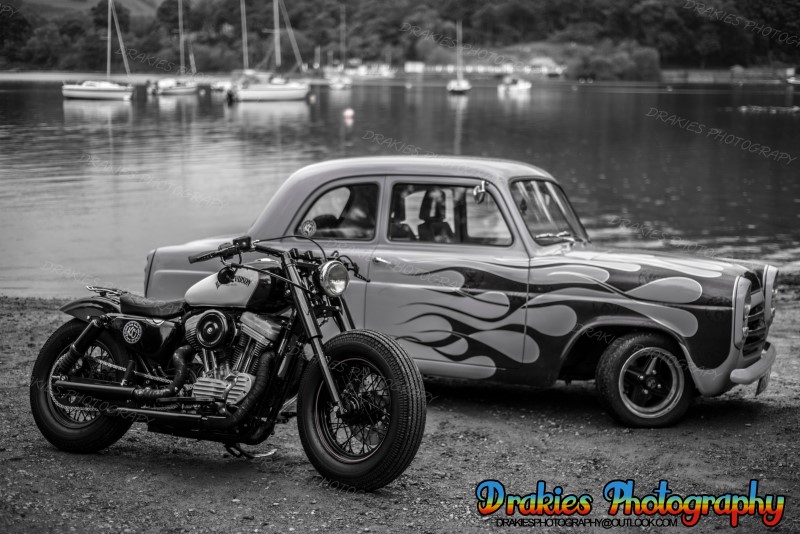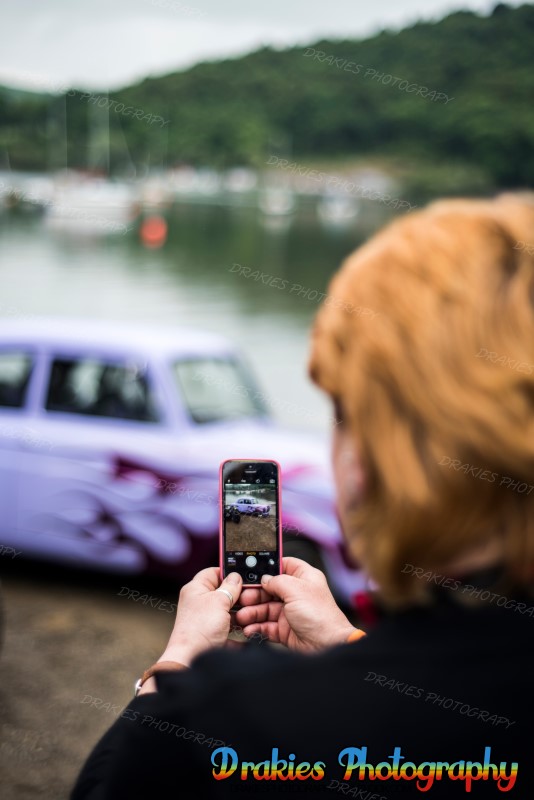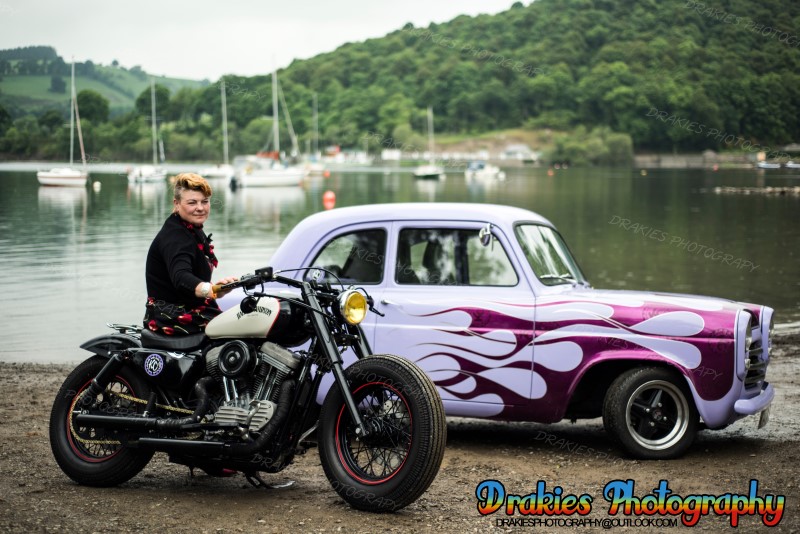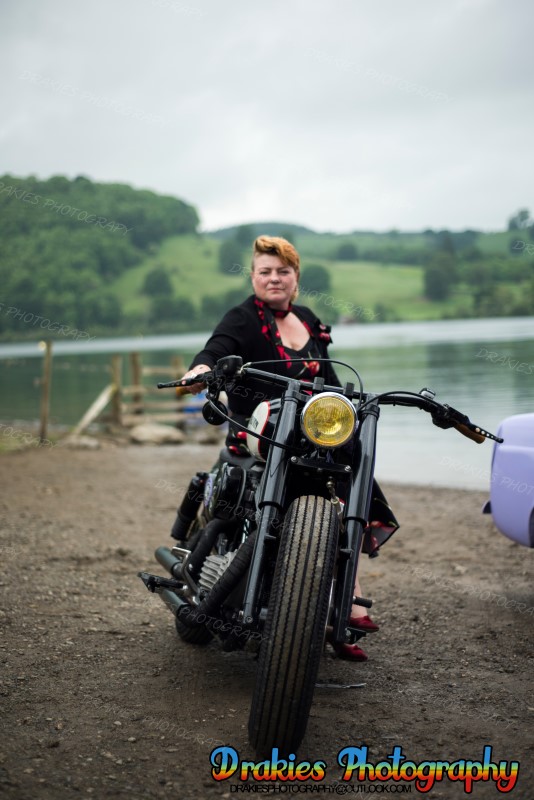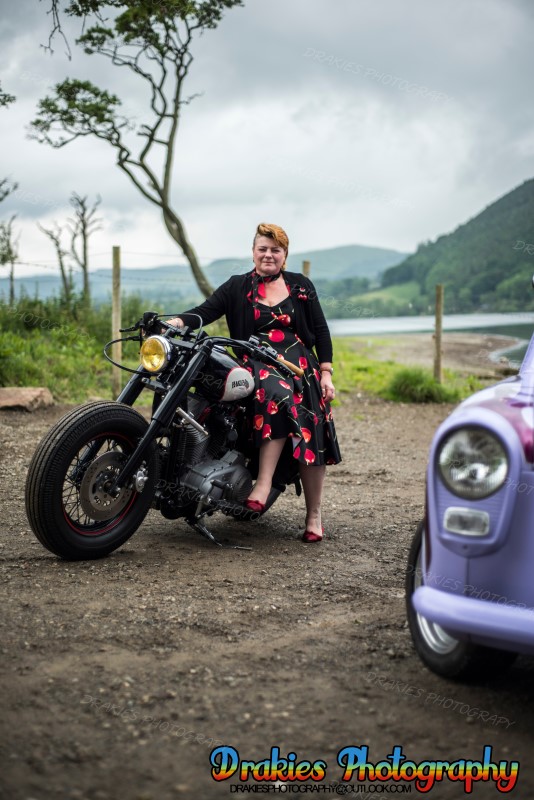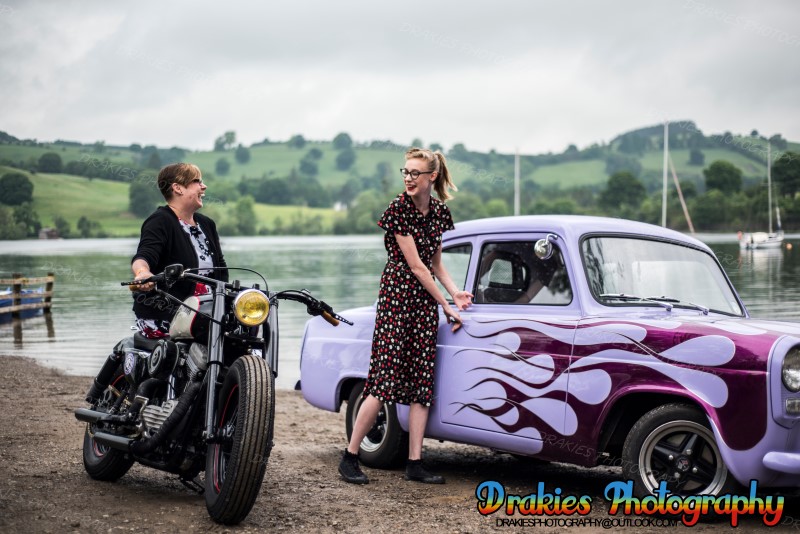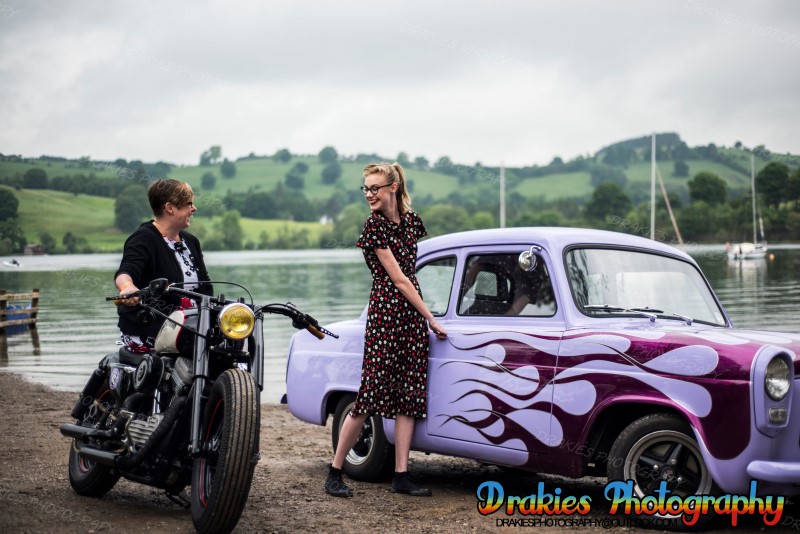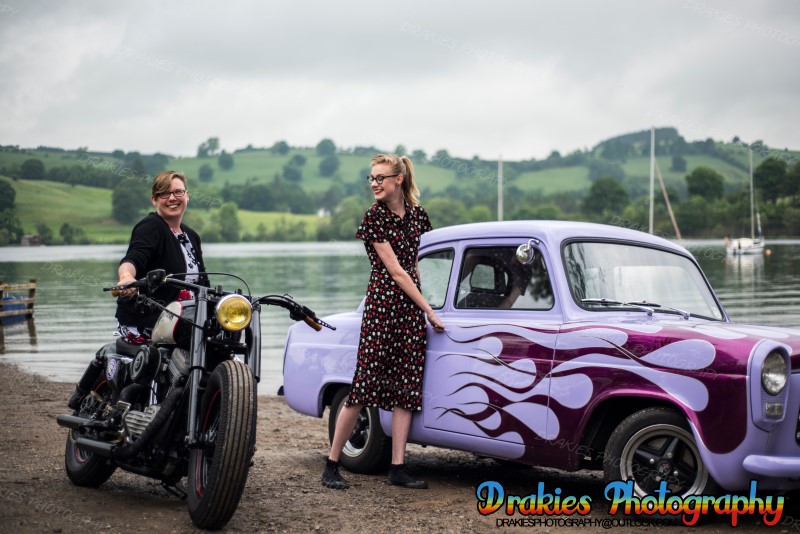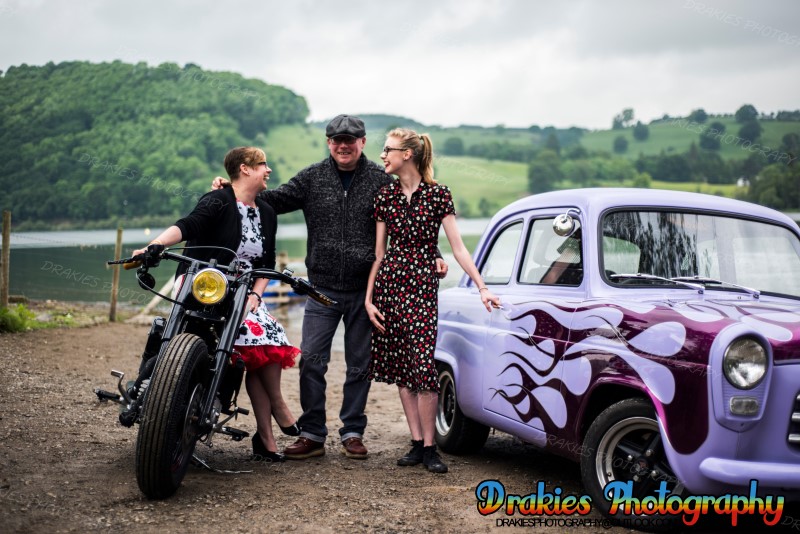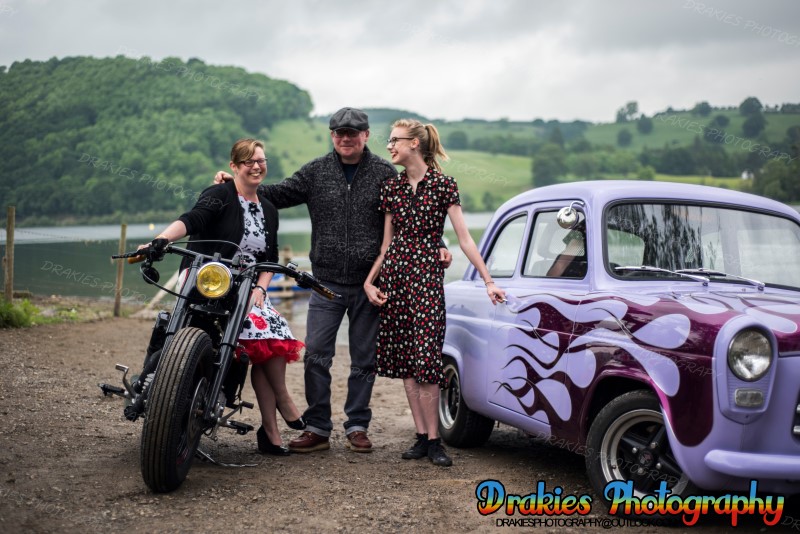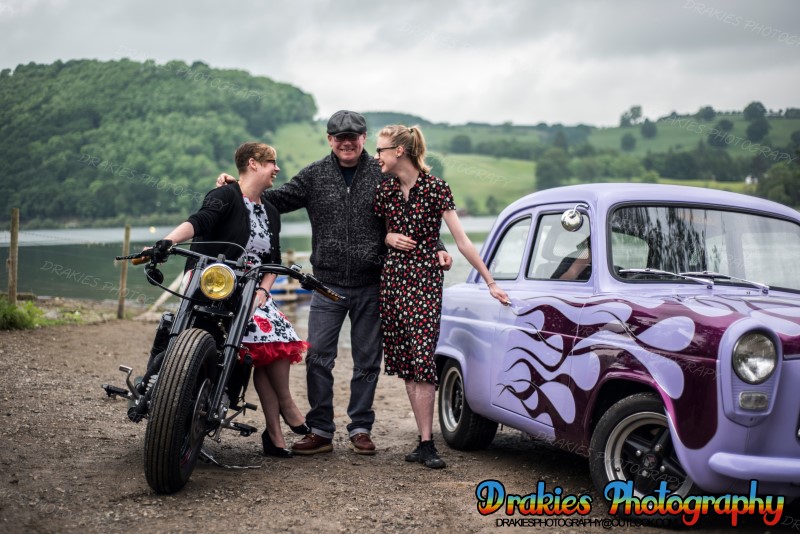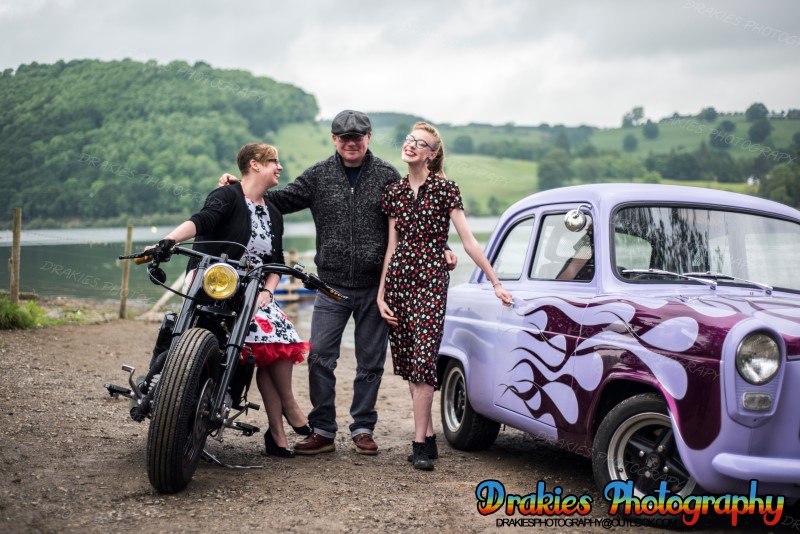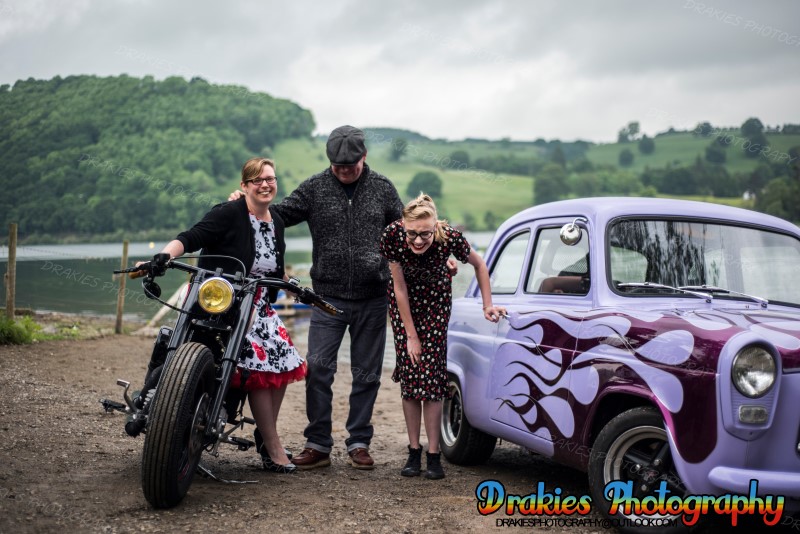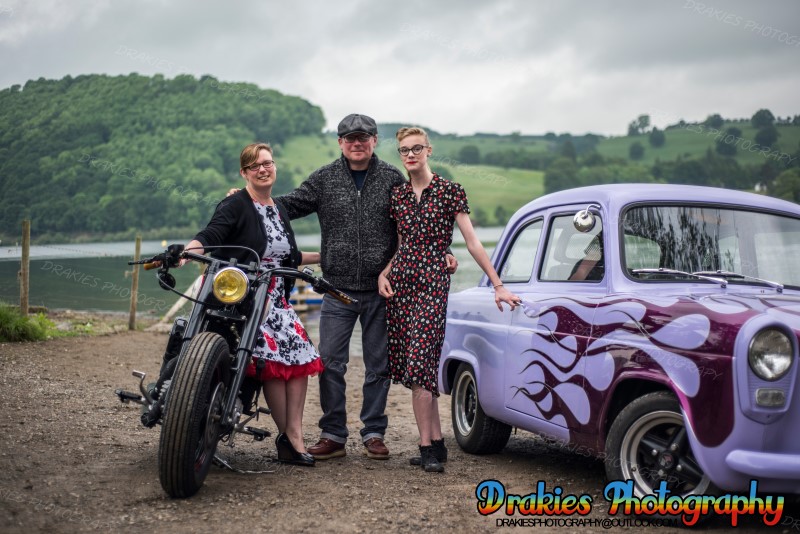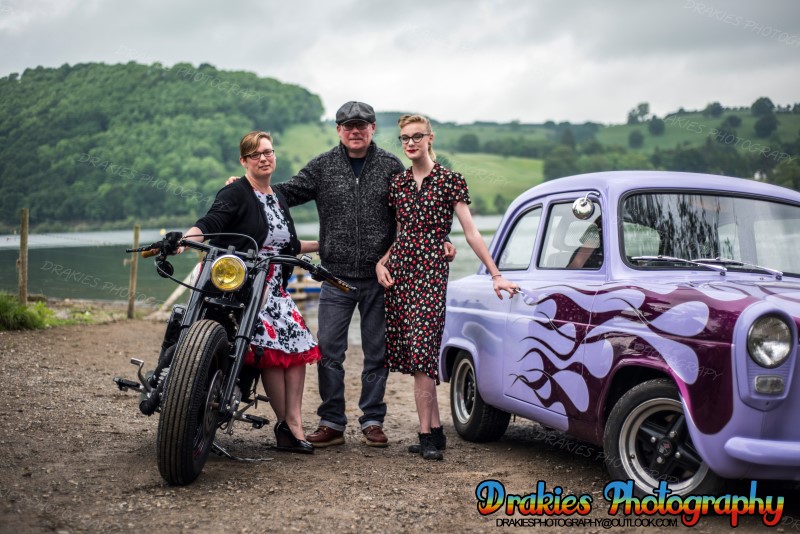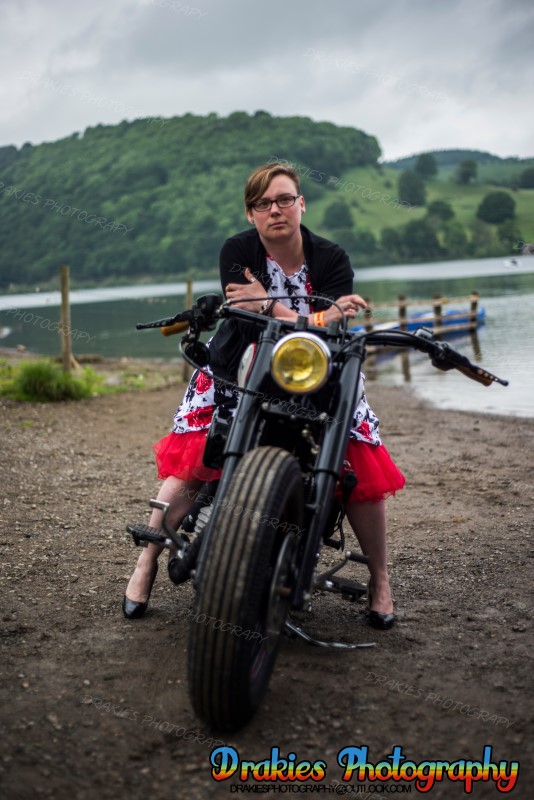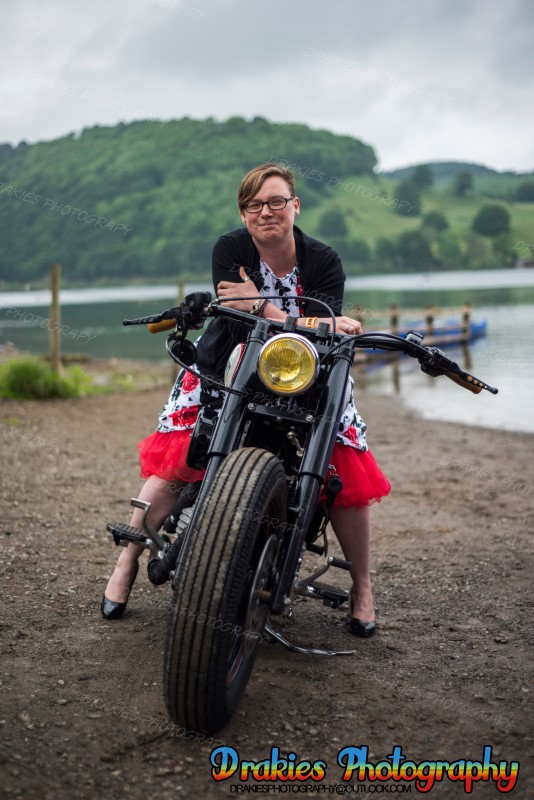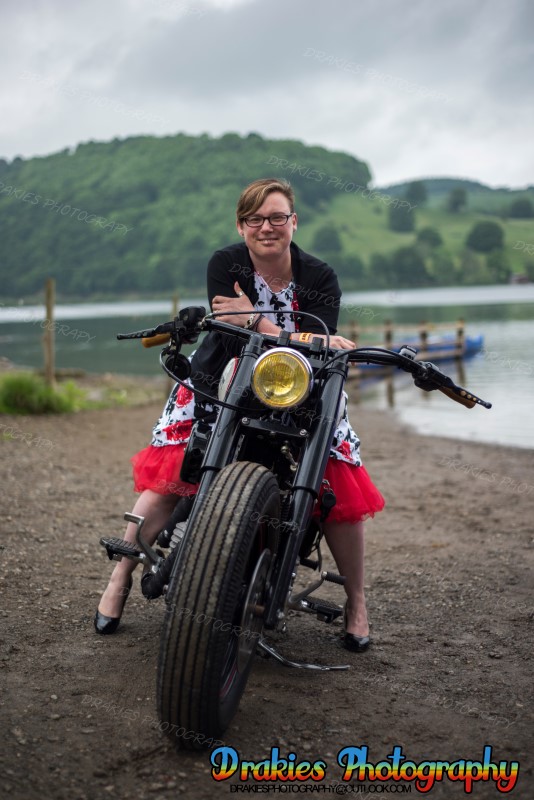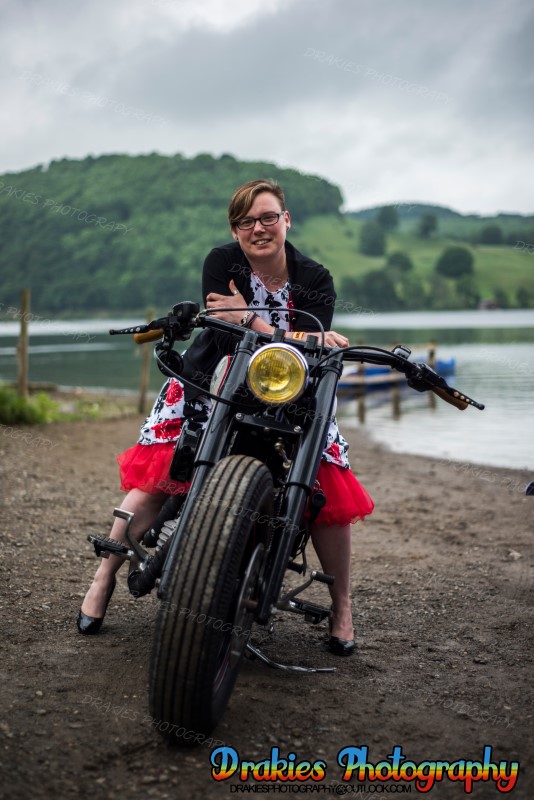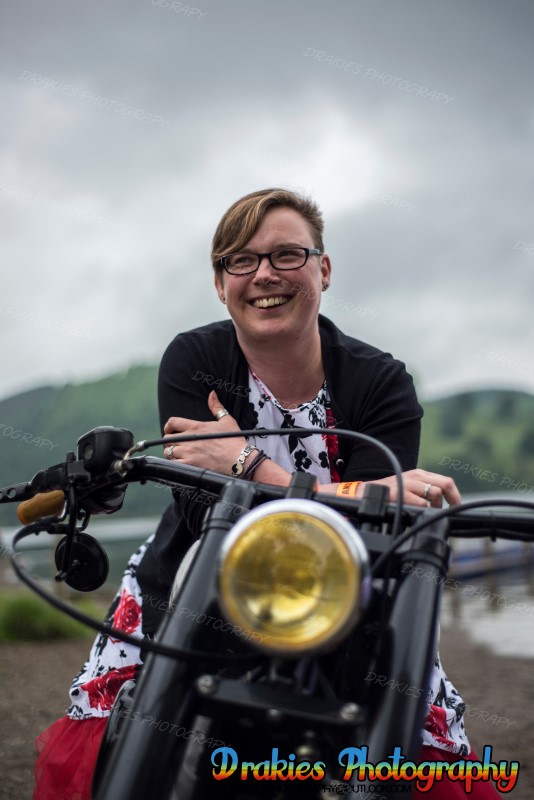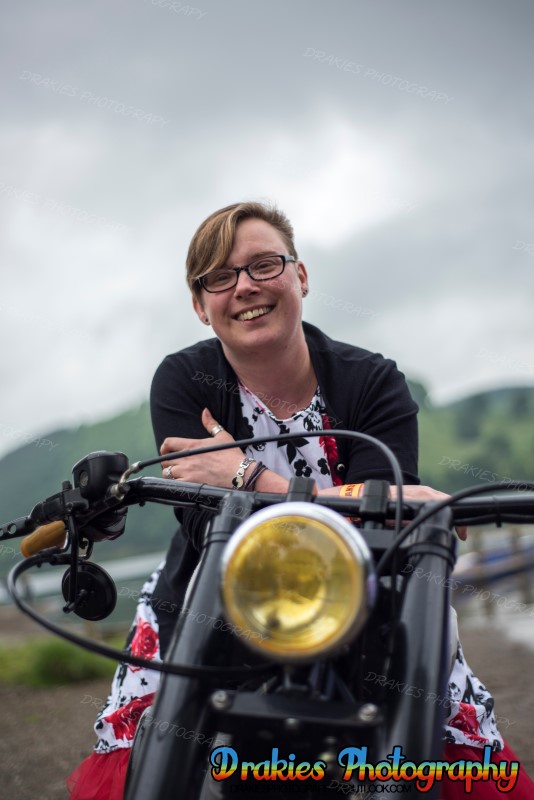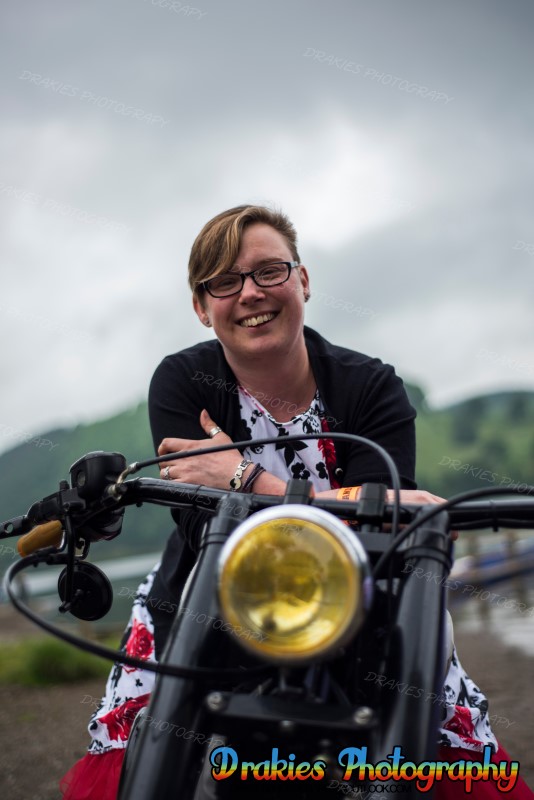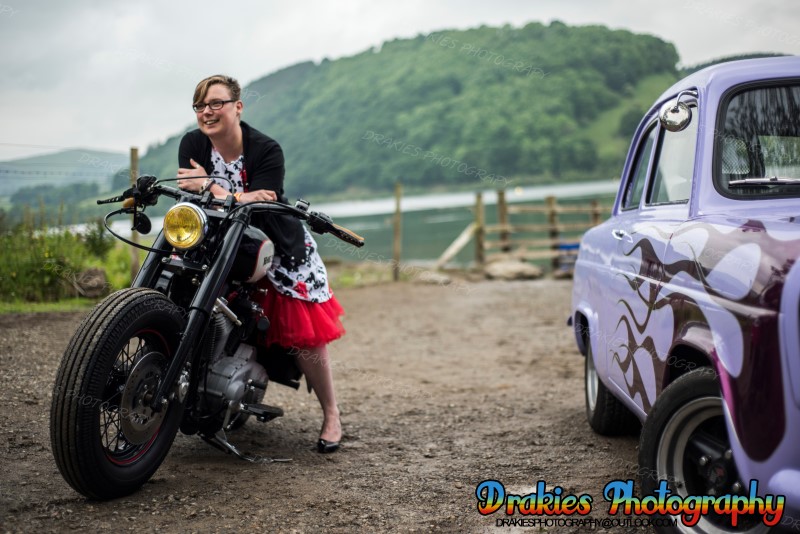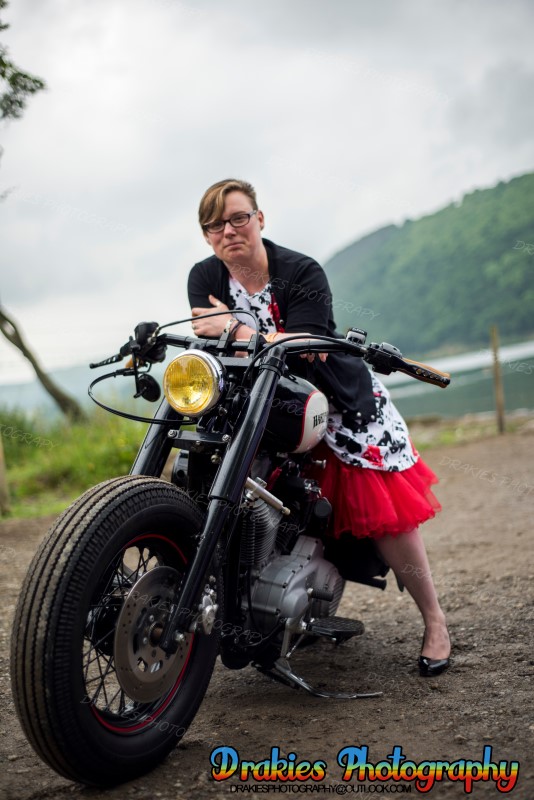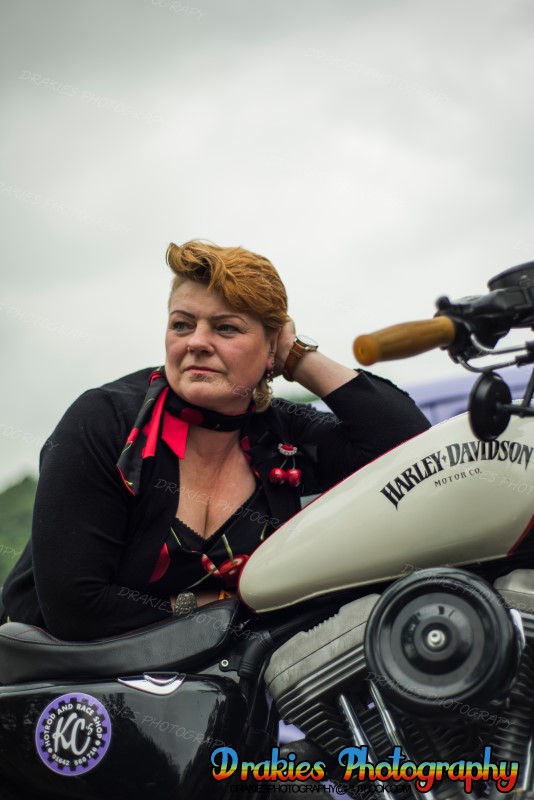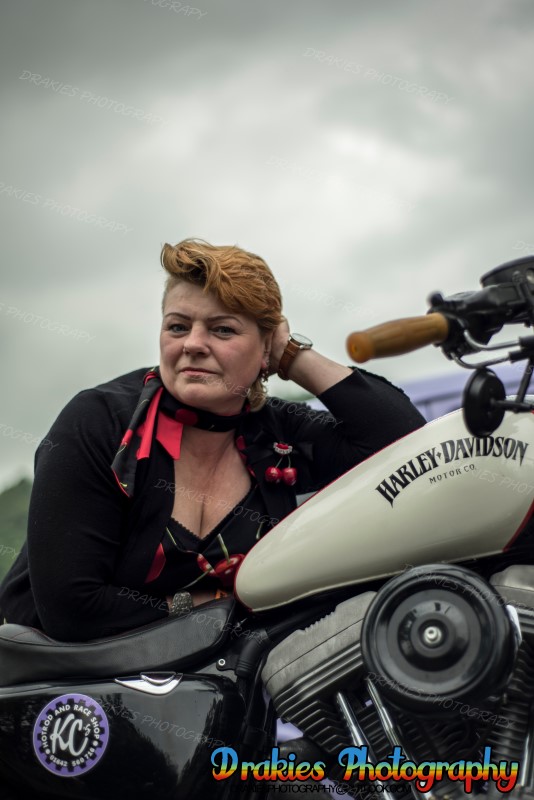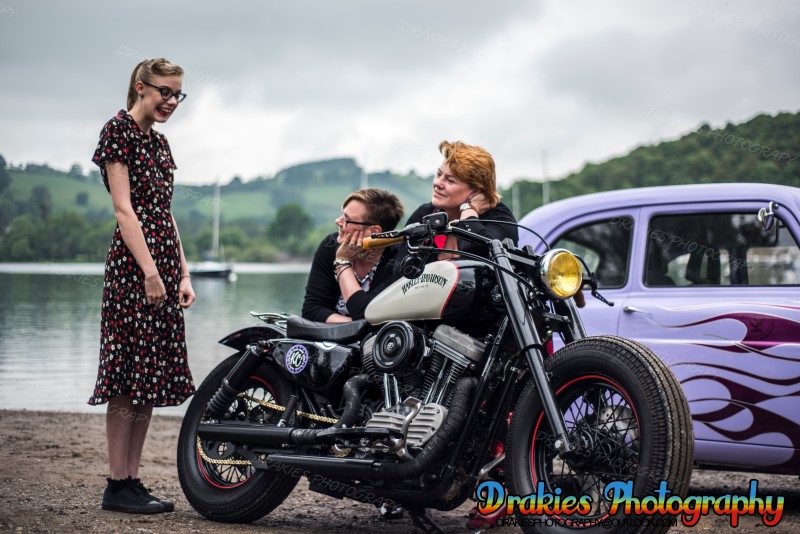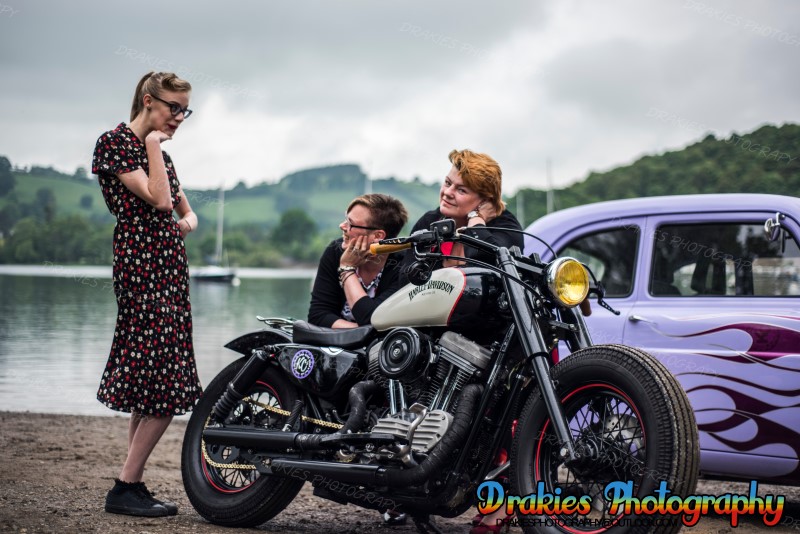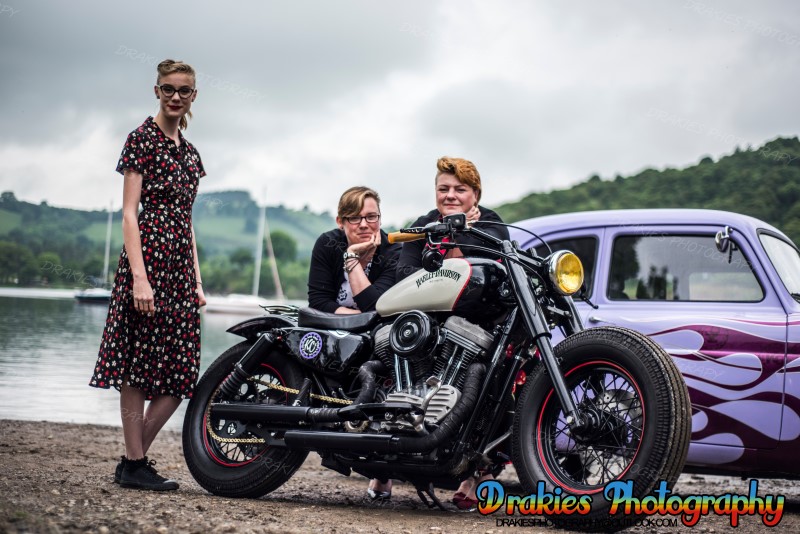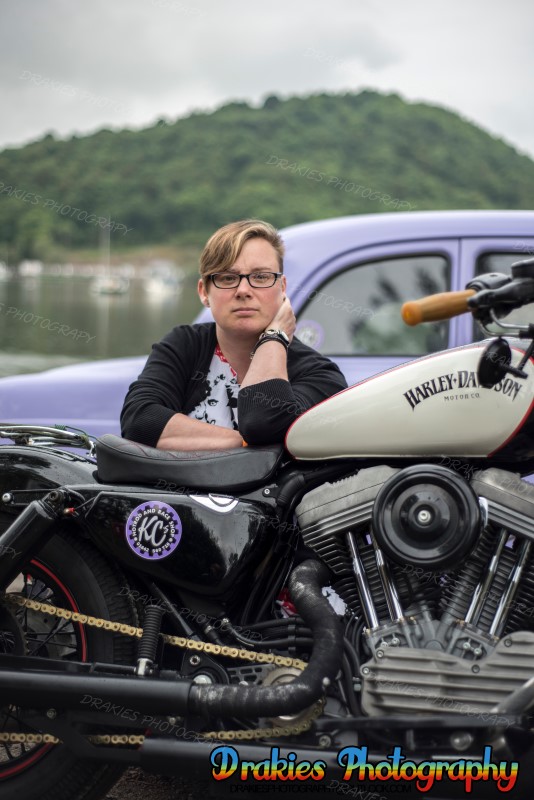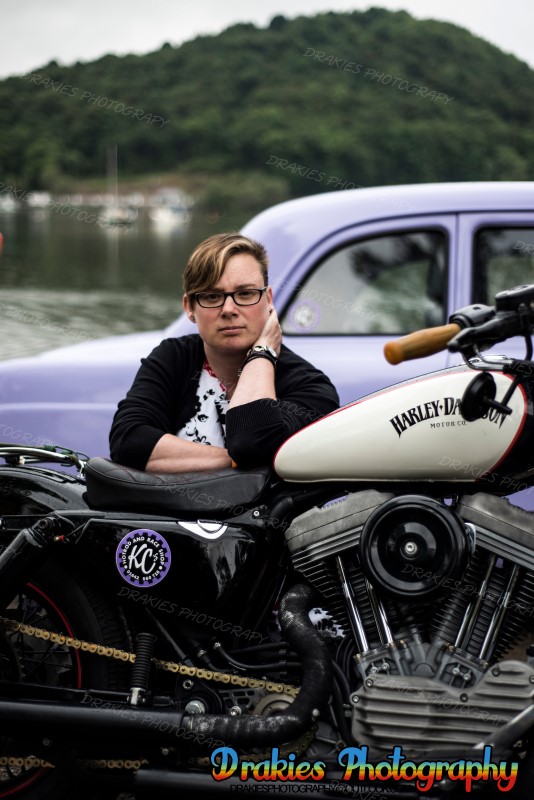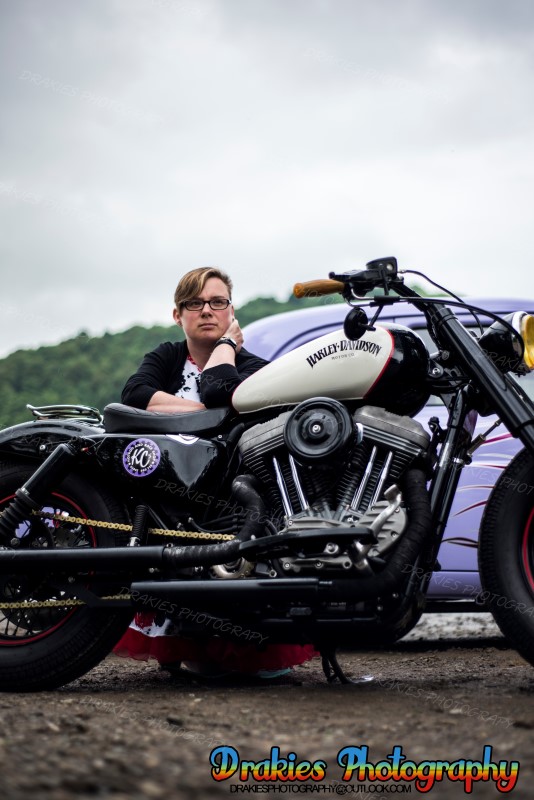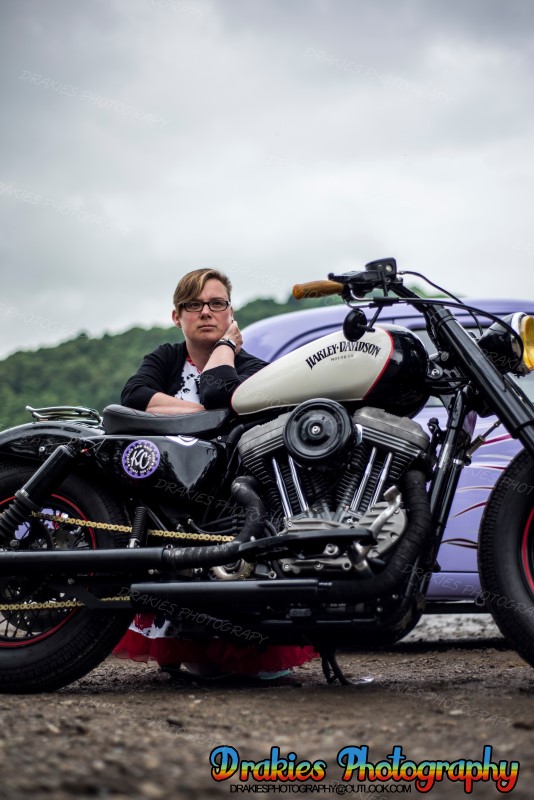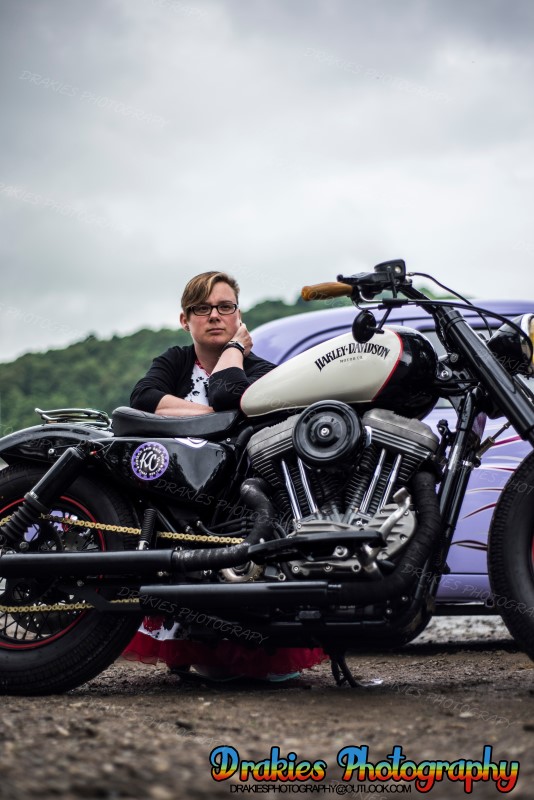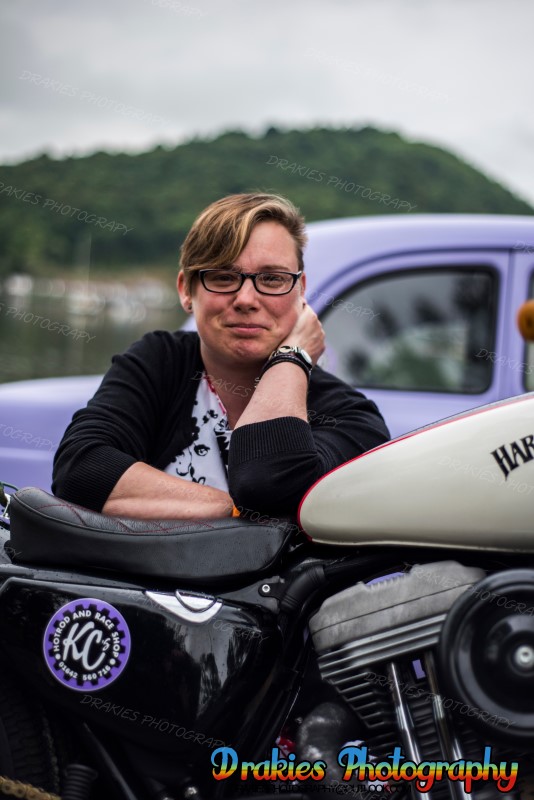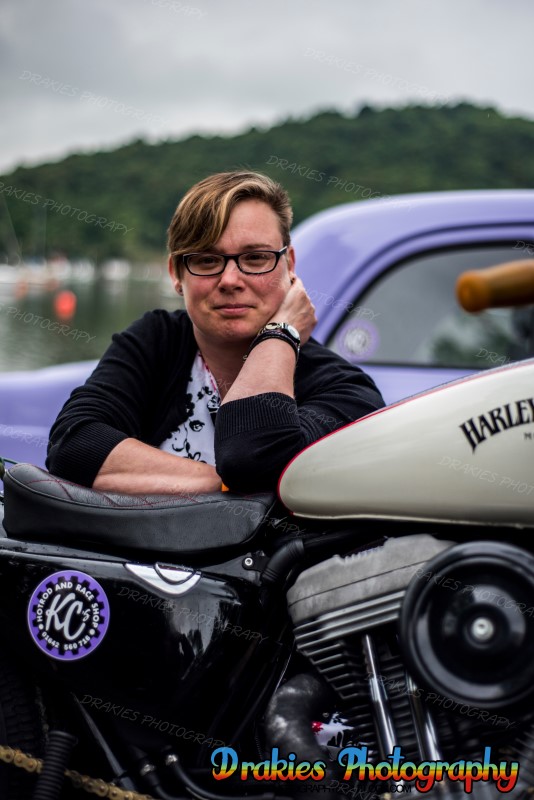 Sunday, a run out to Heartside Cafe where on a good day the view is amazing.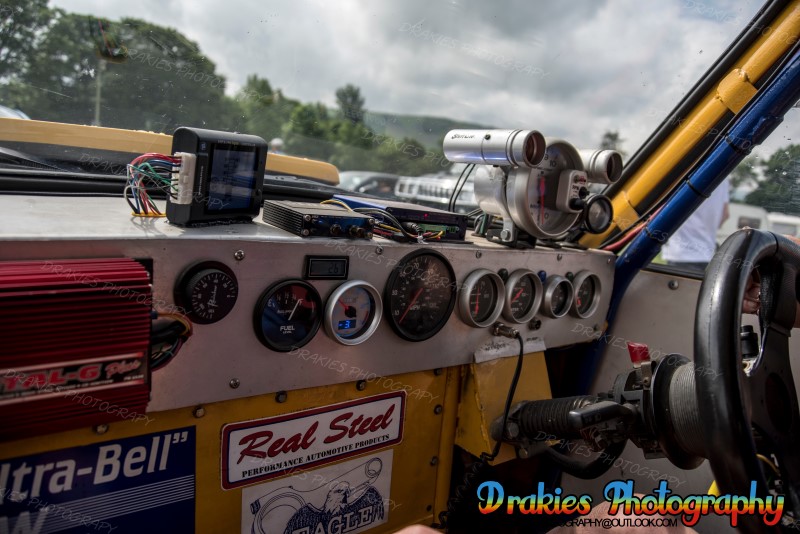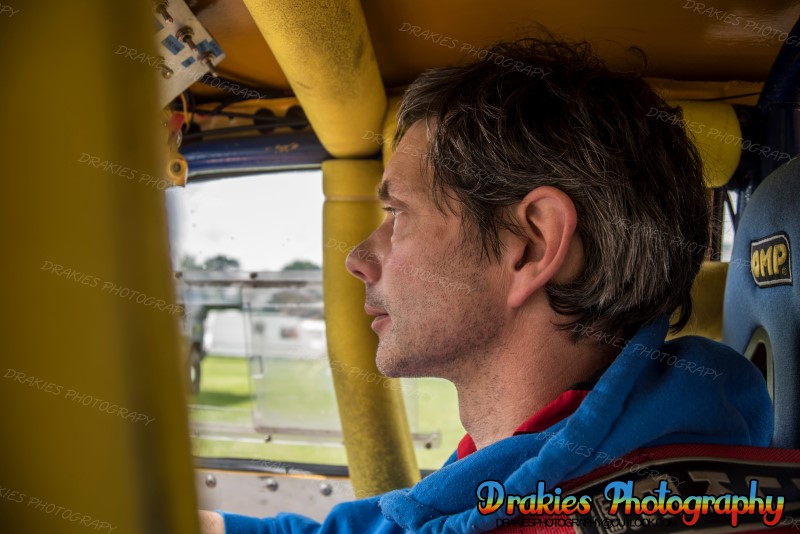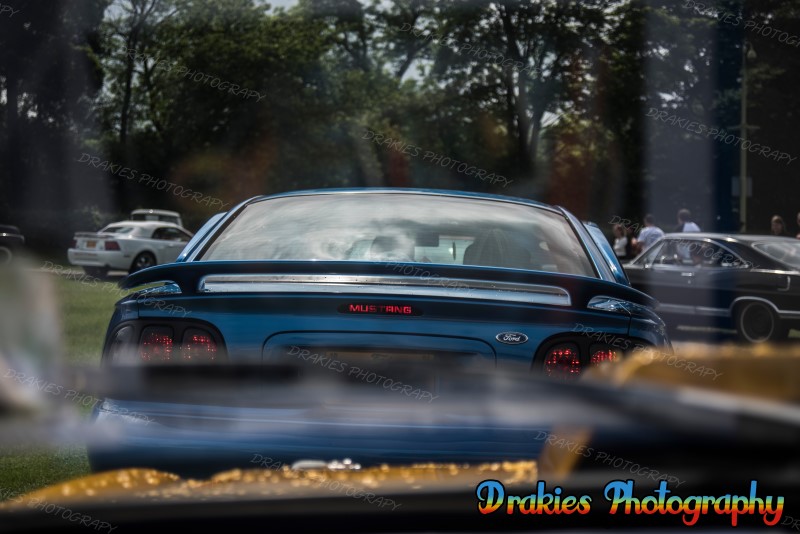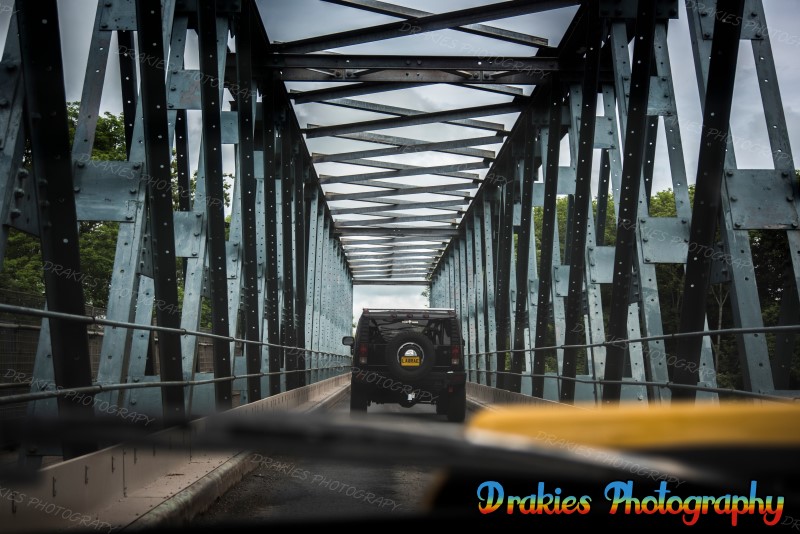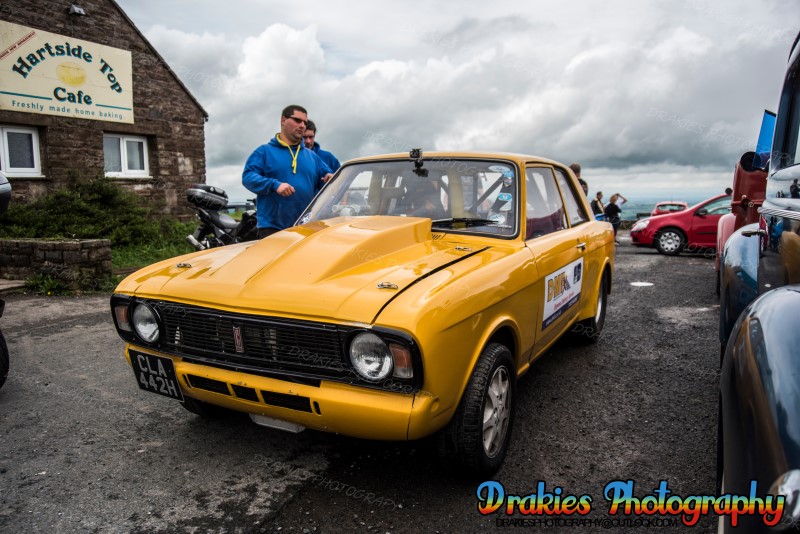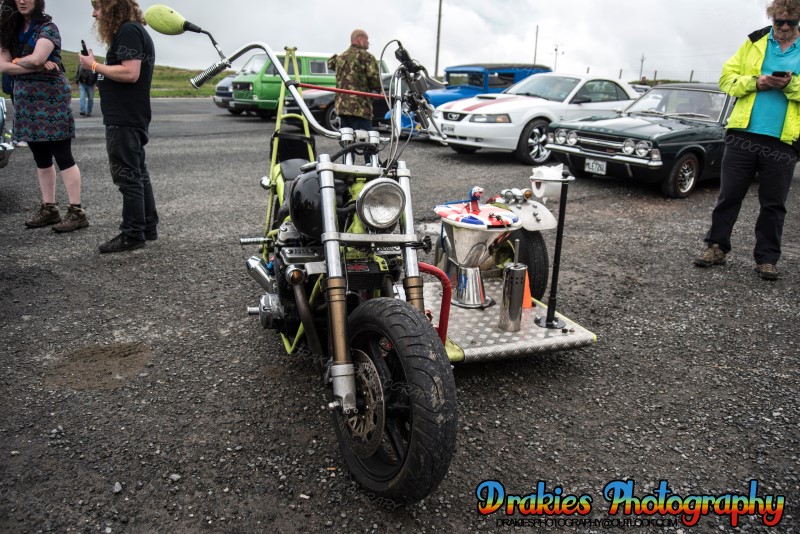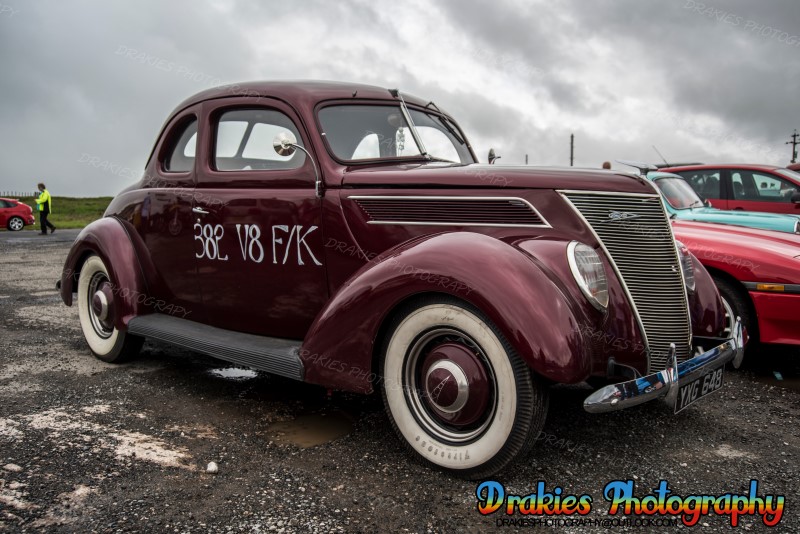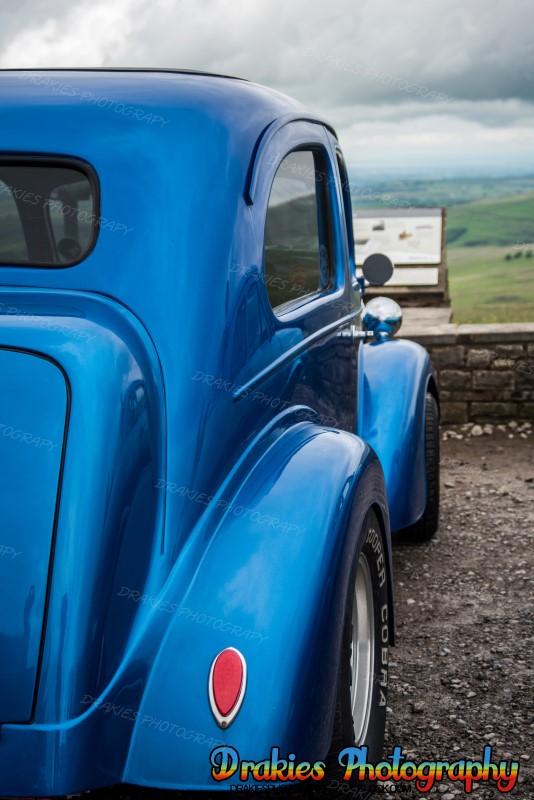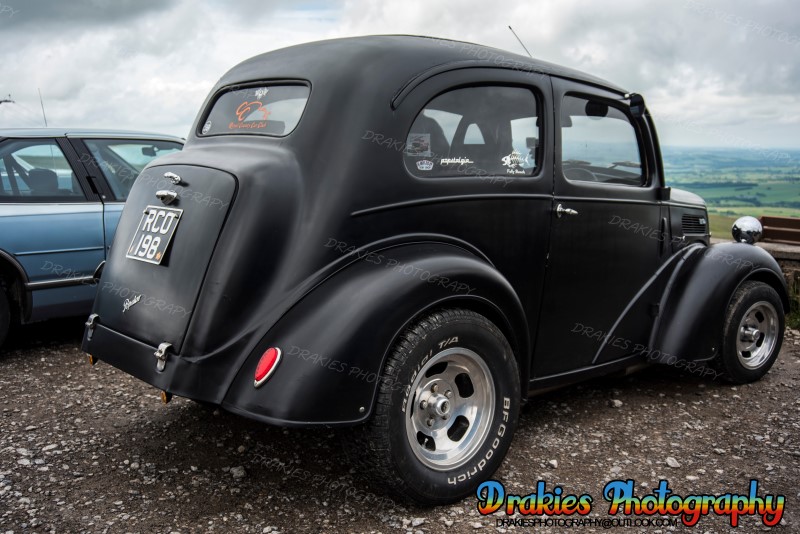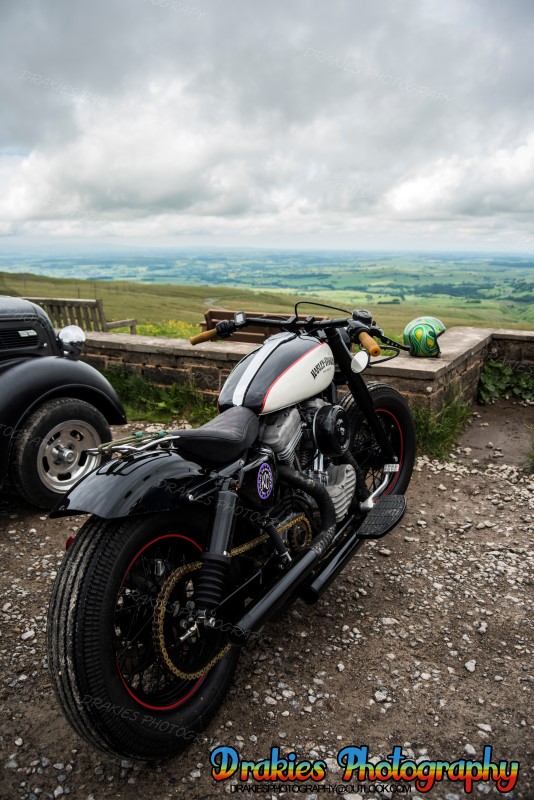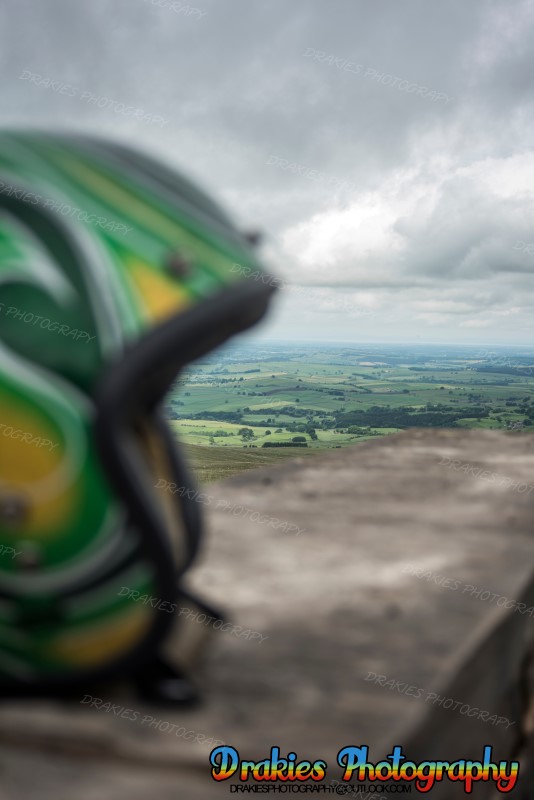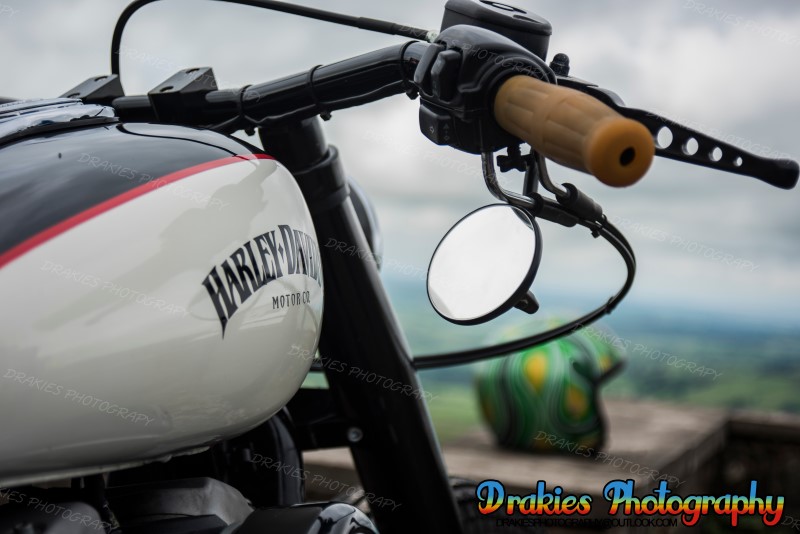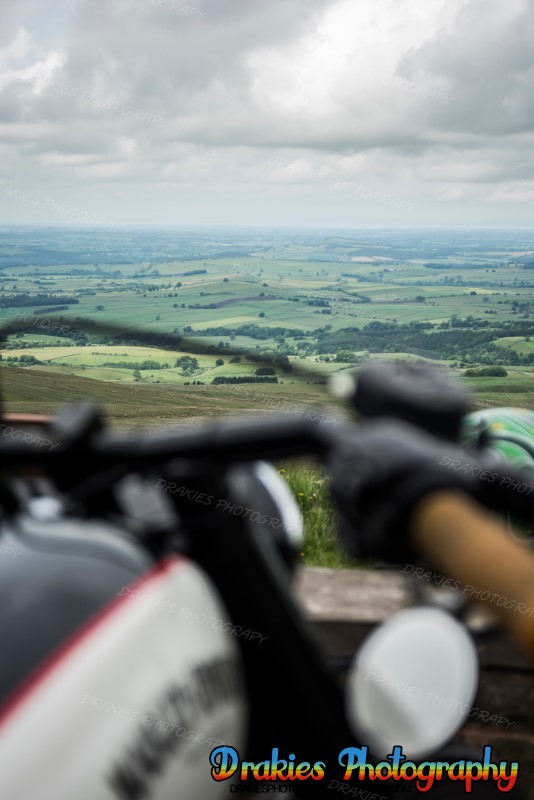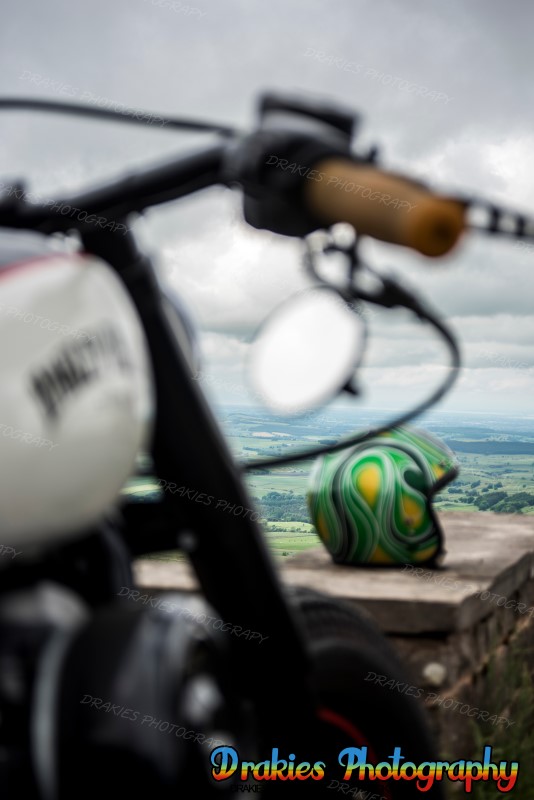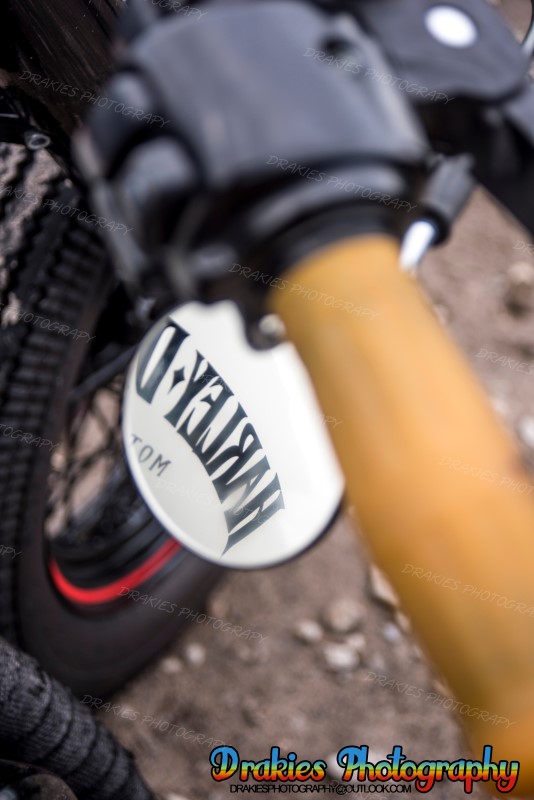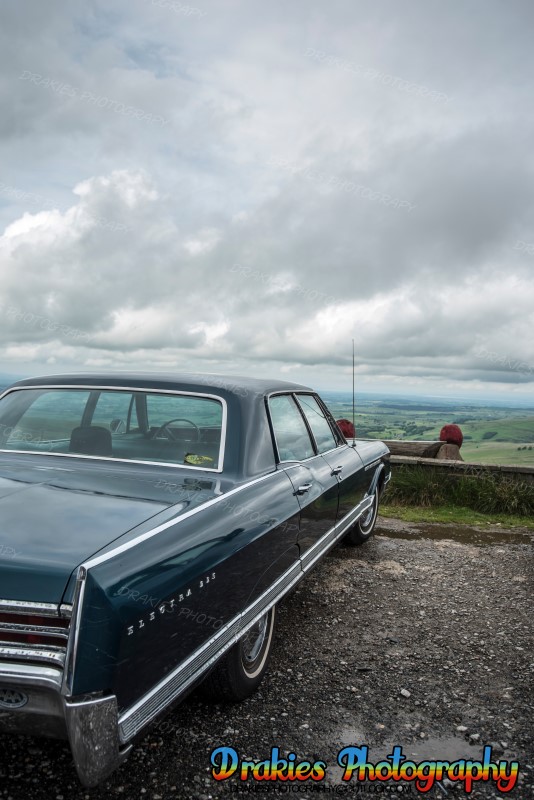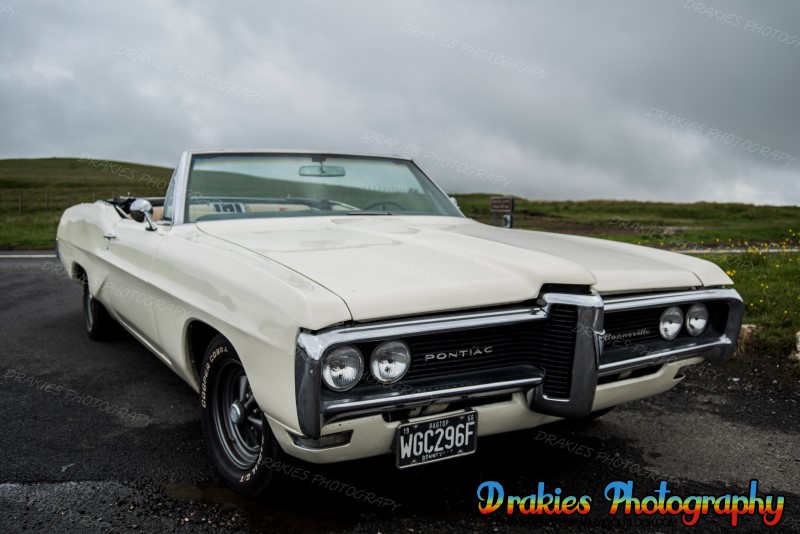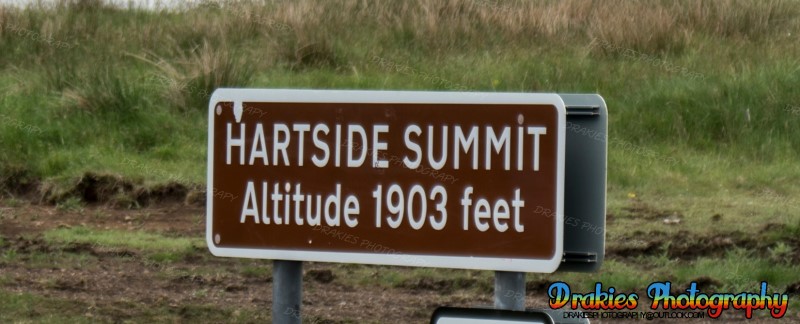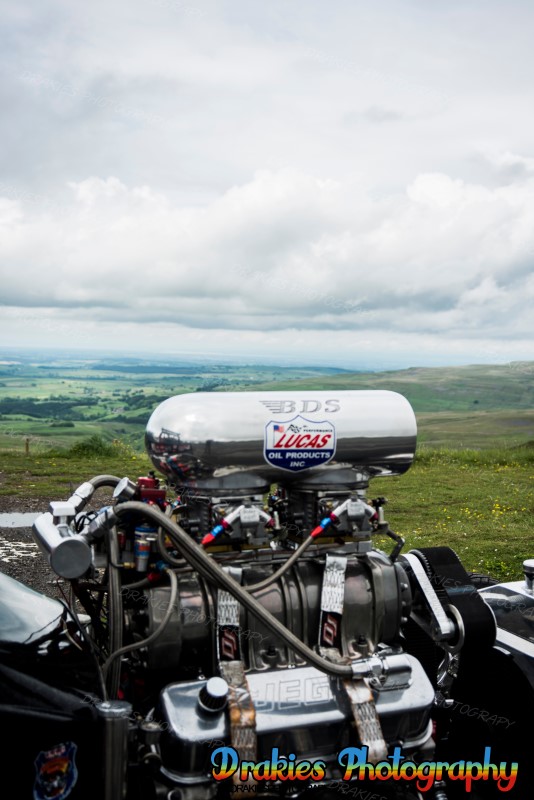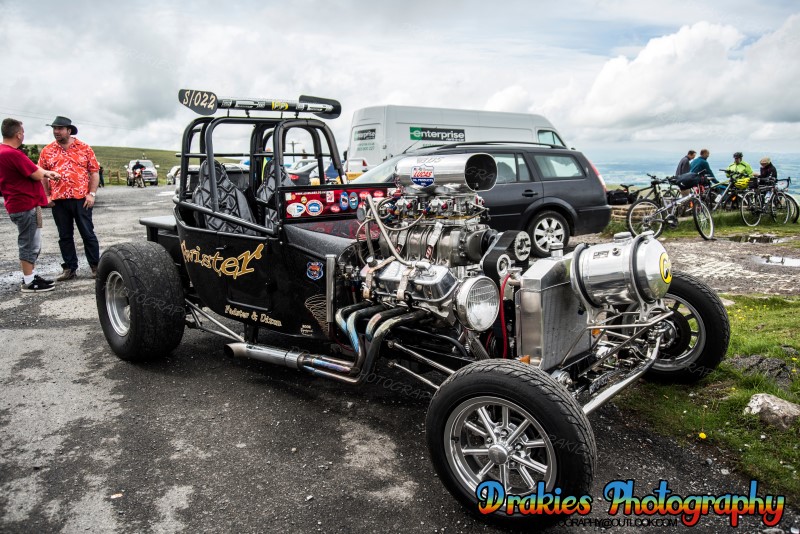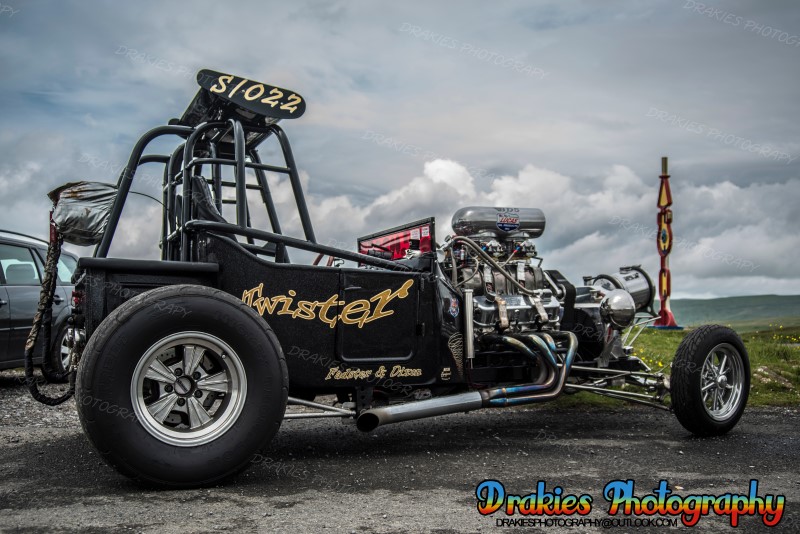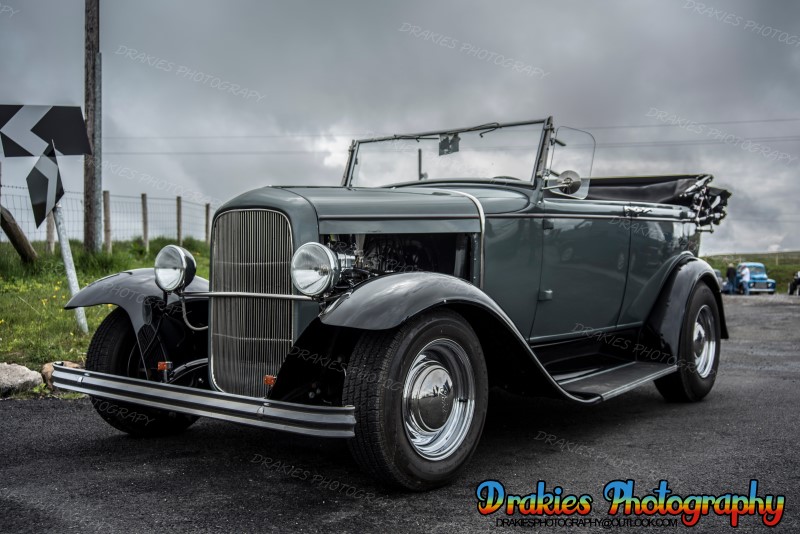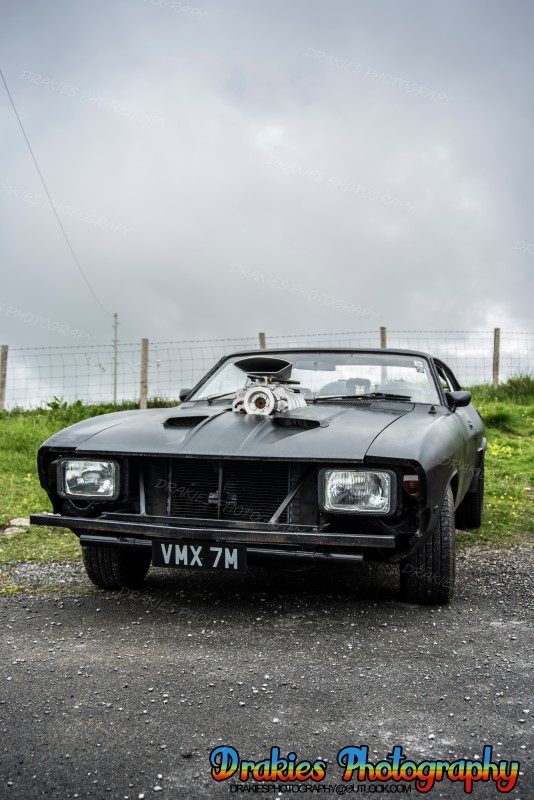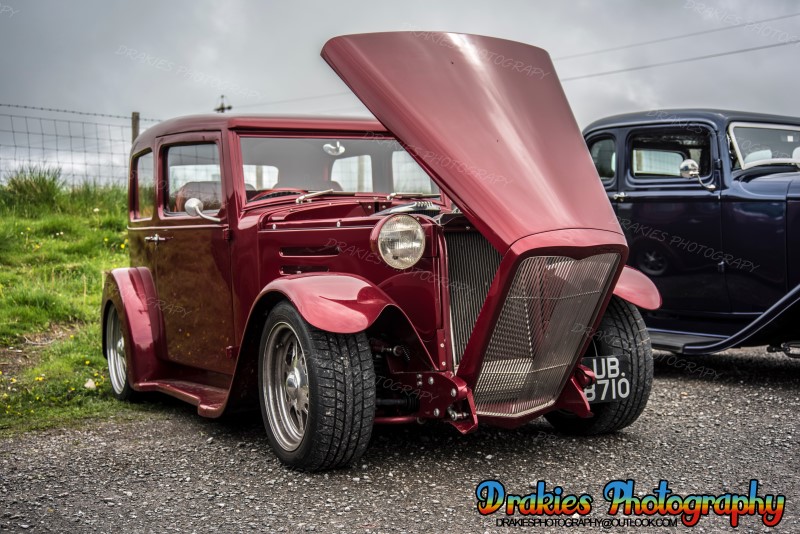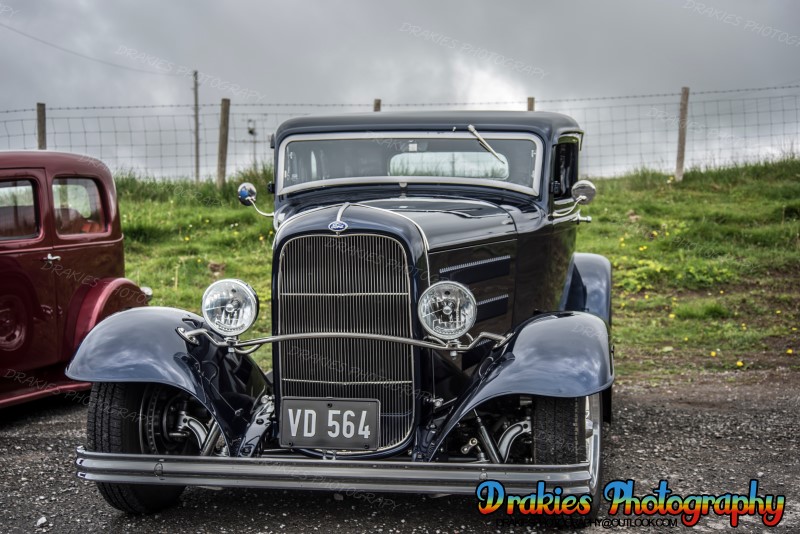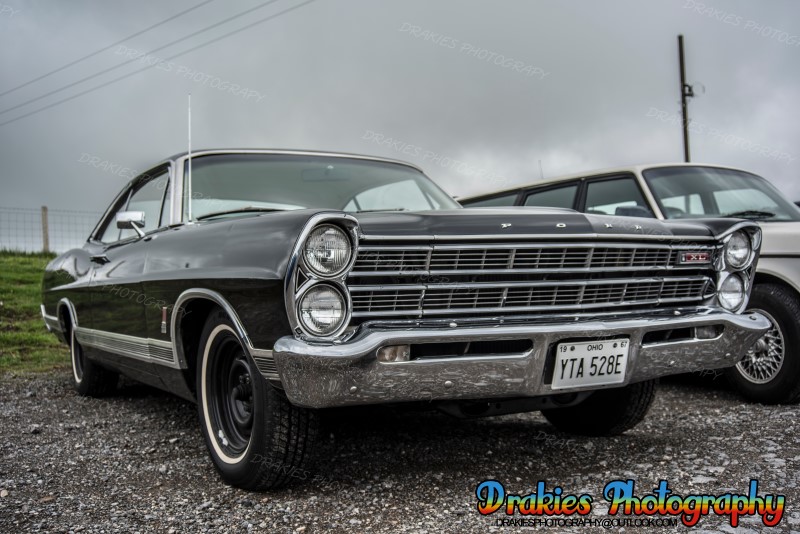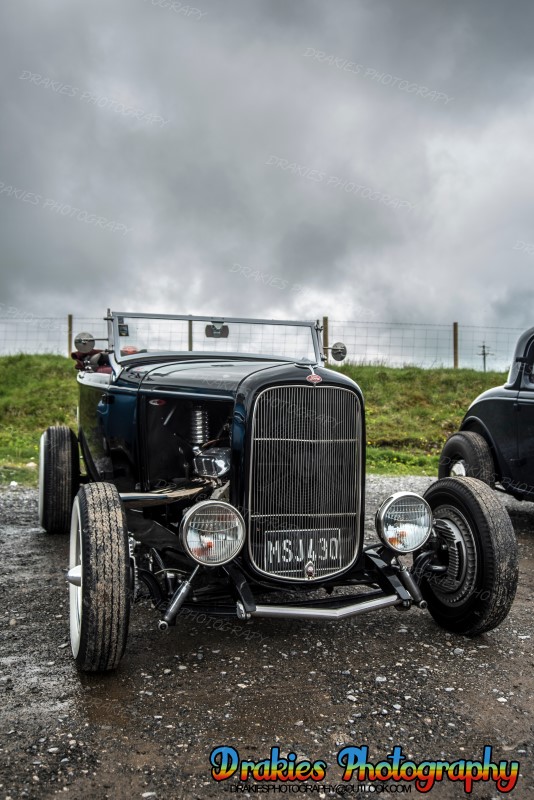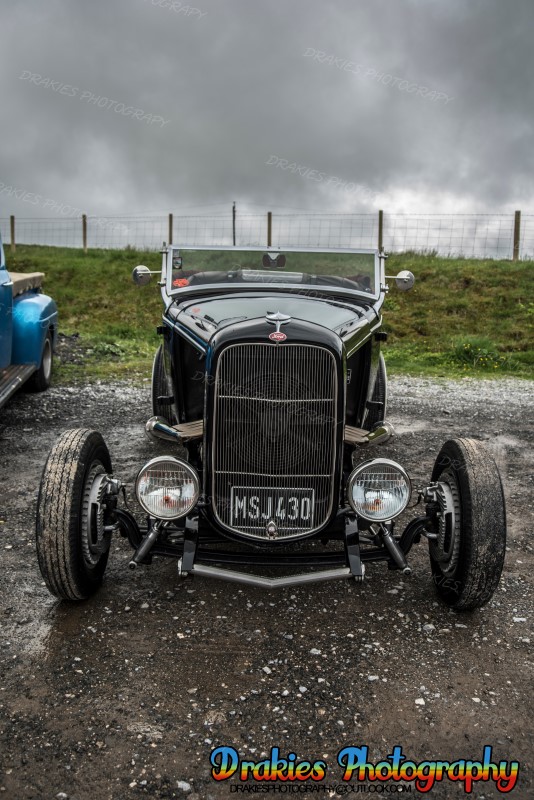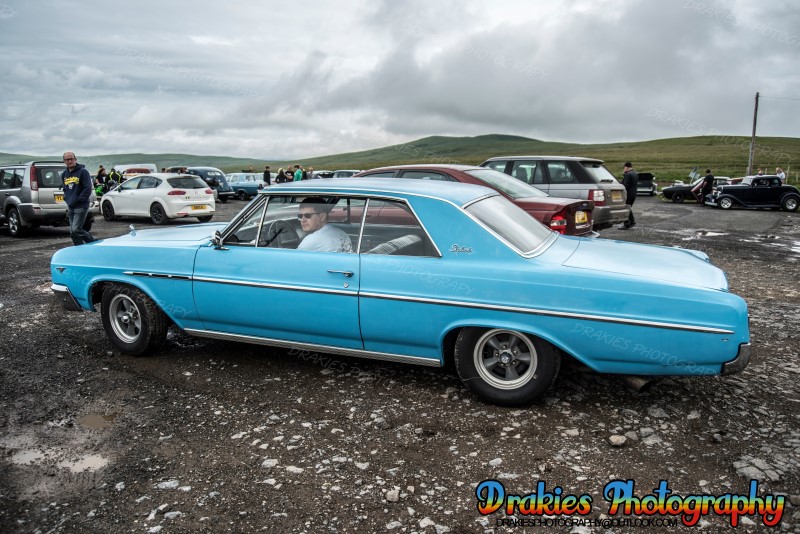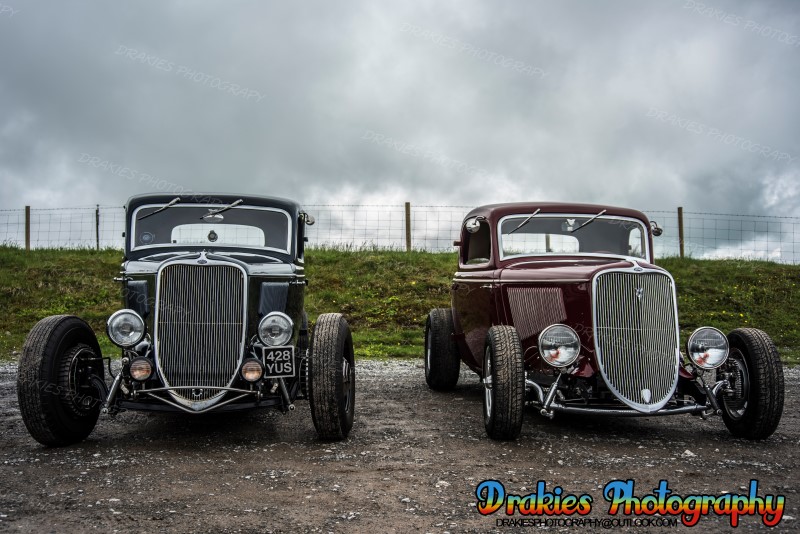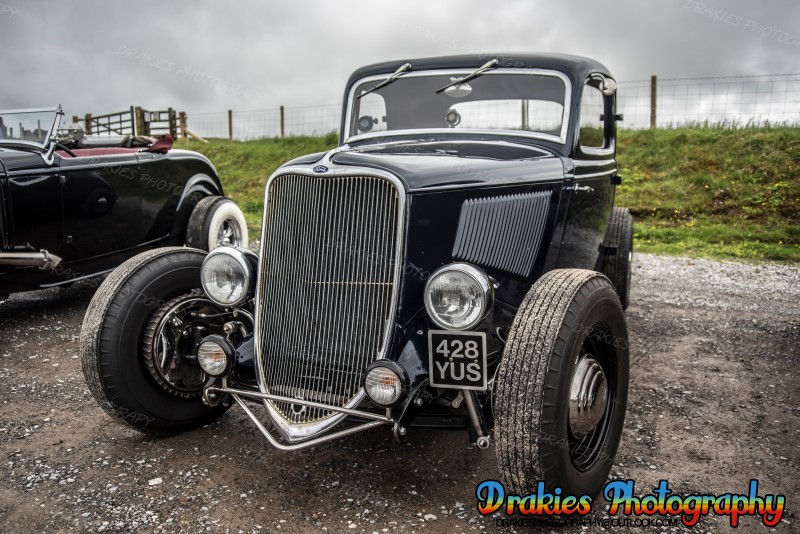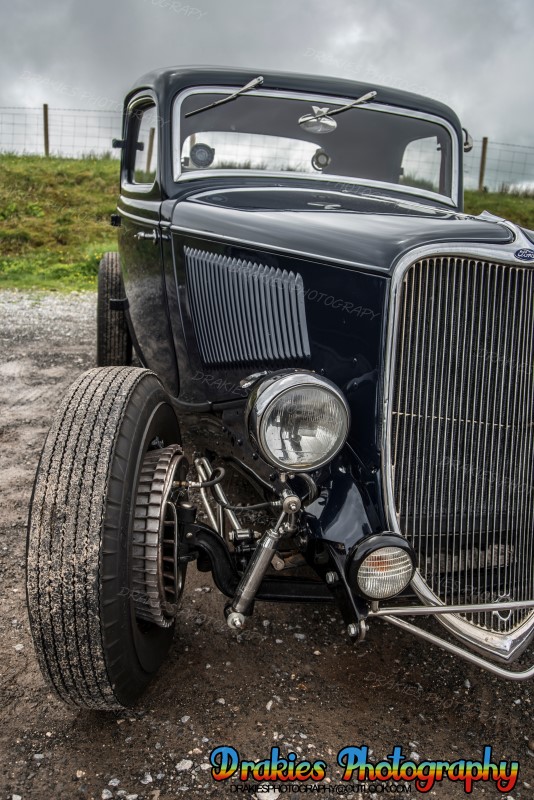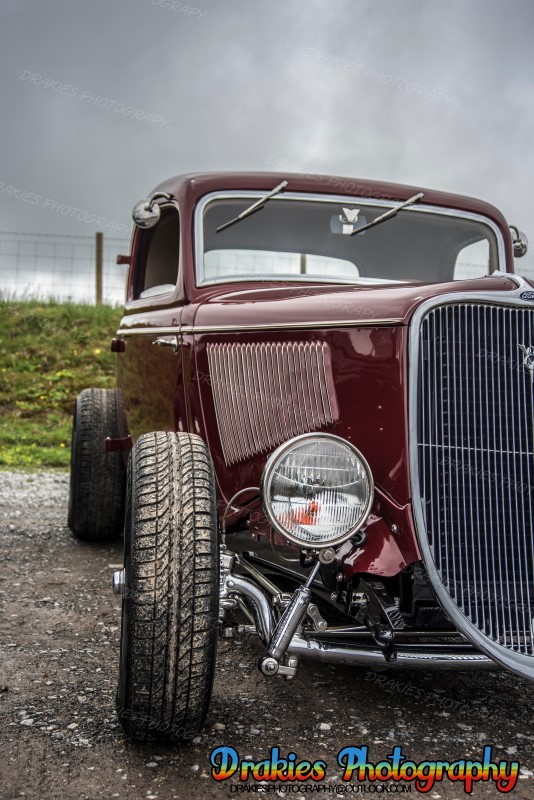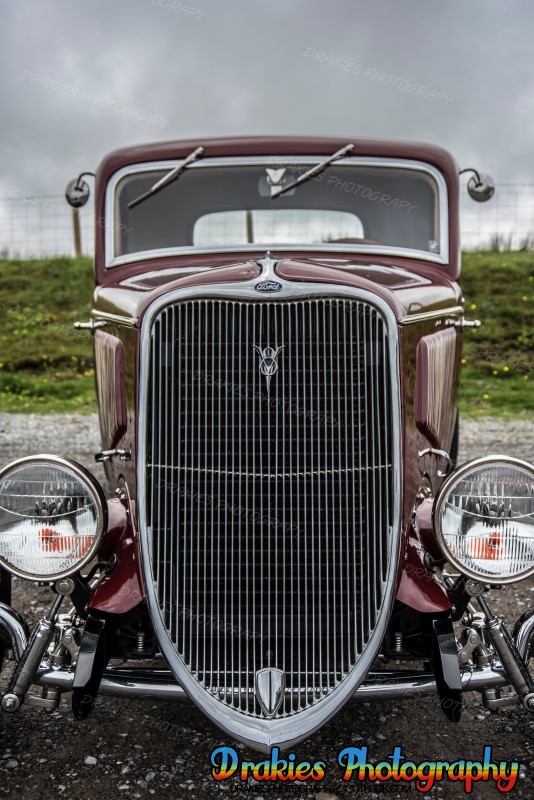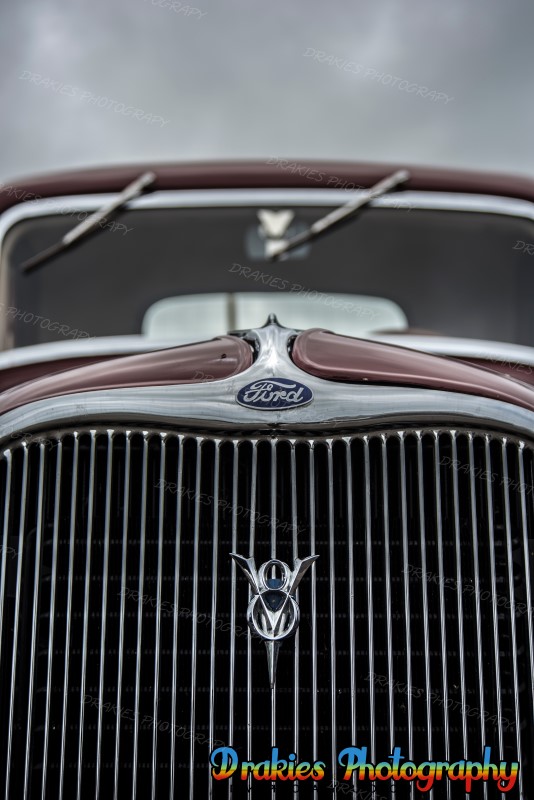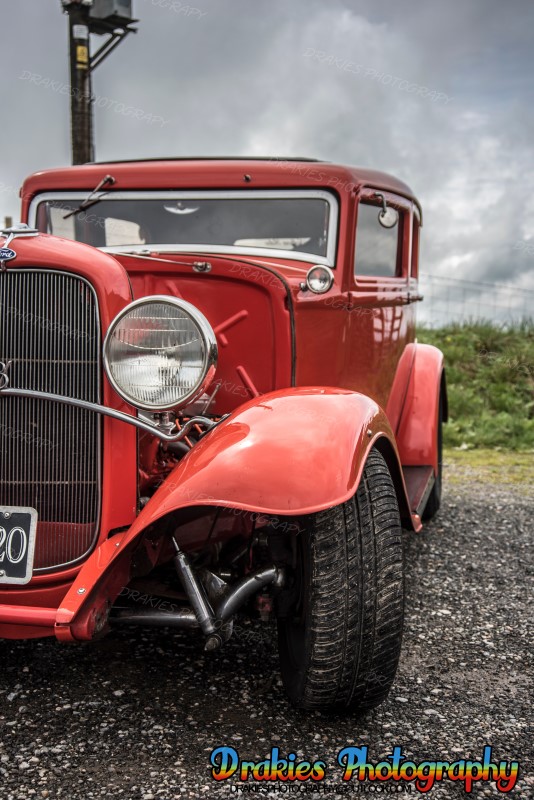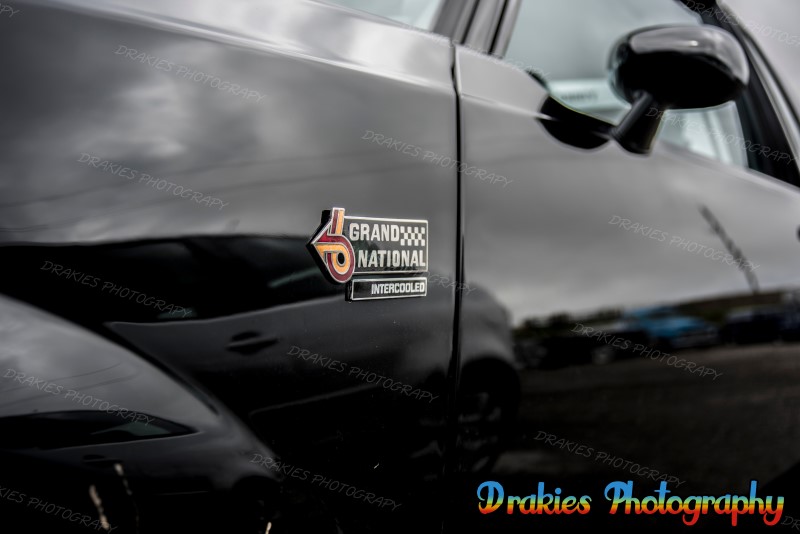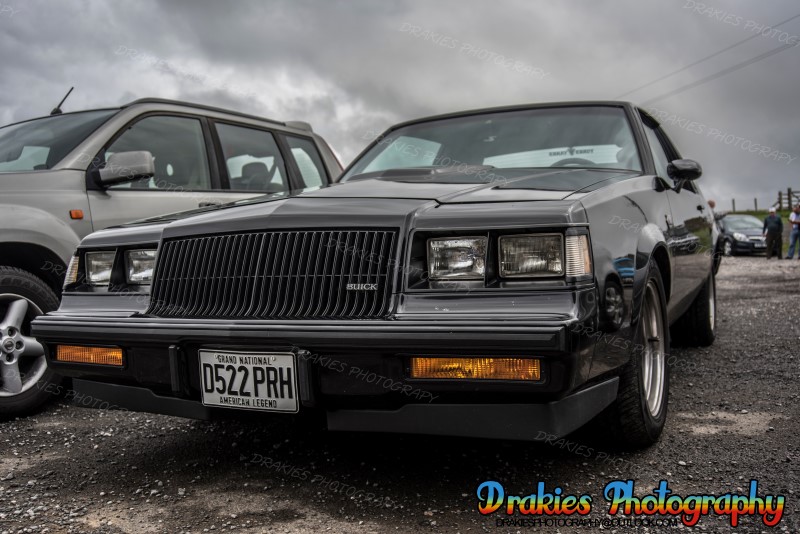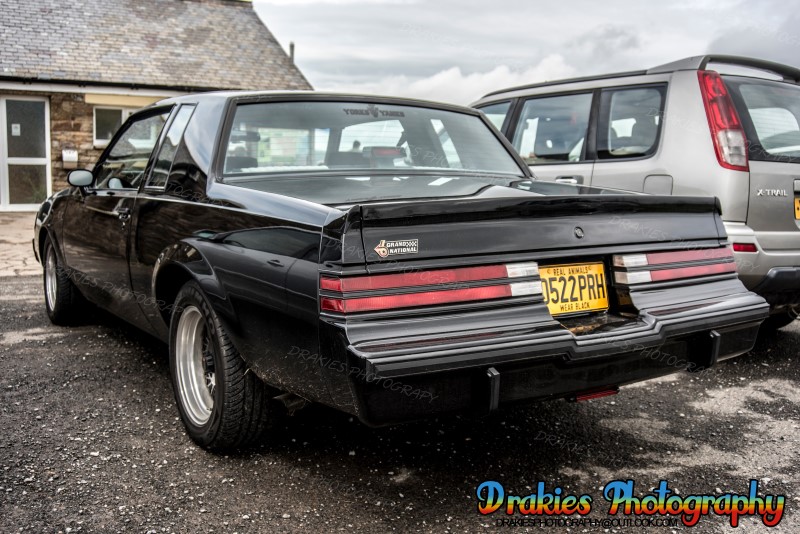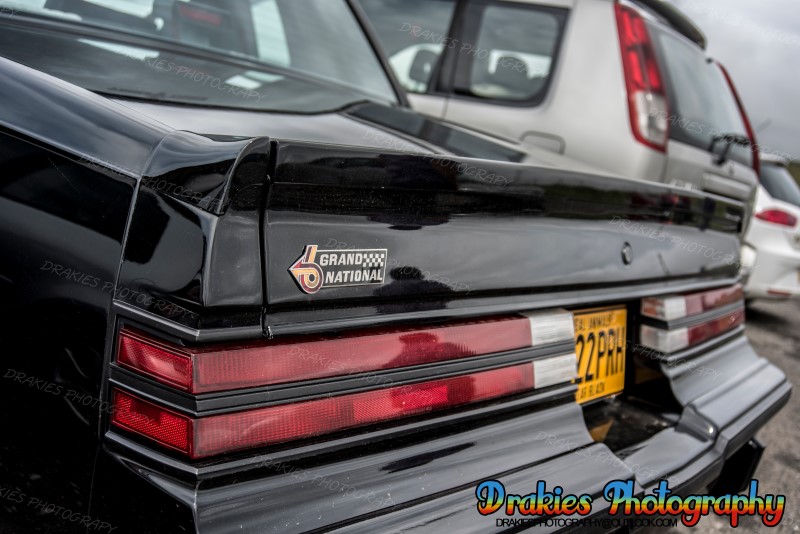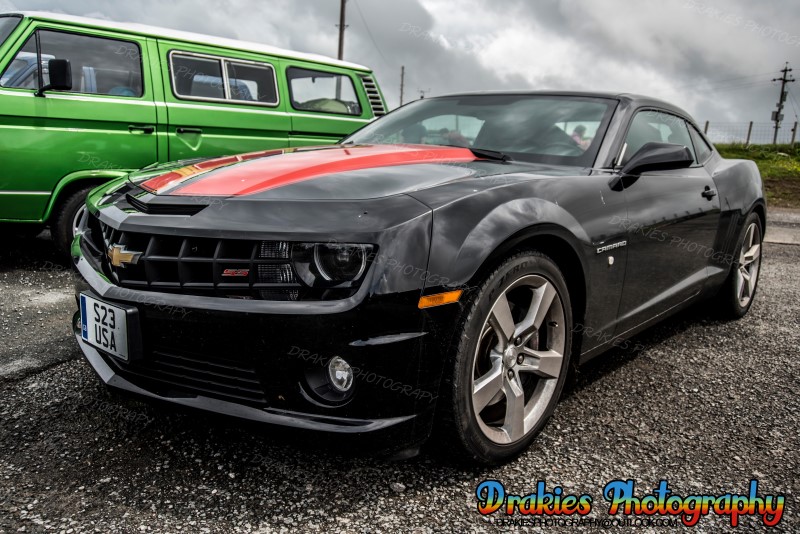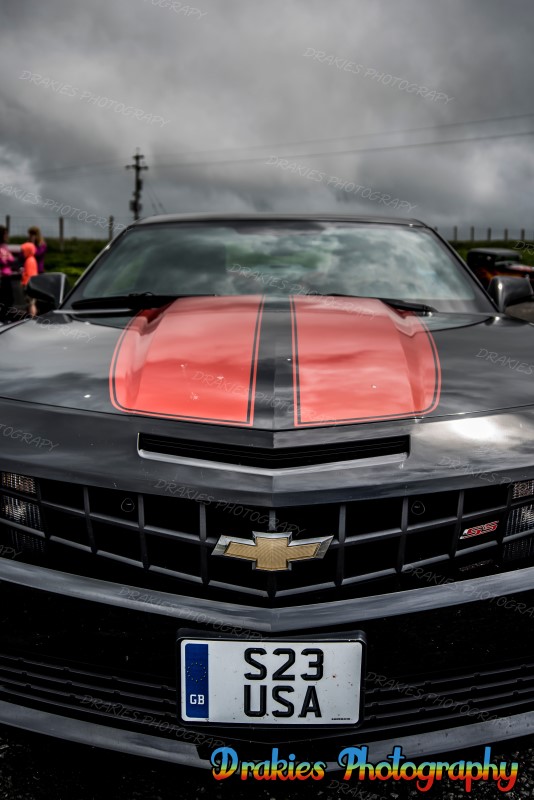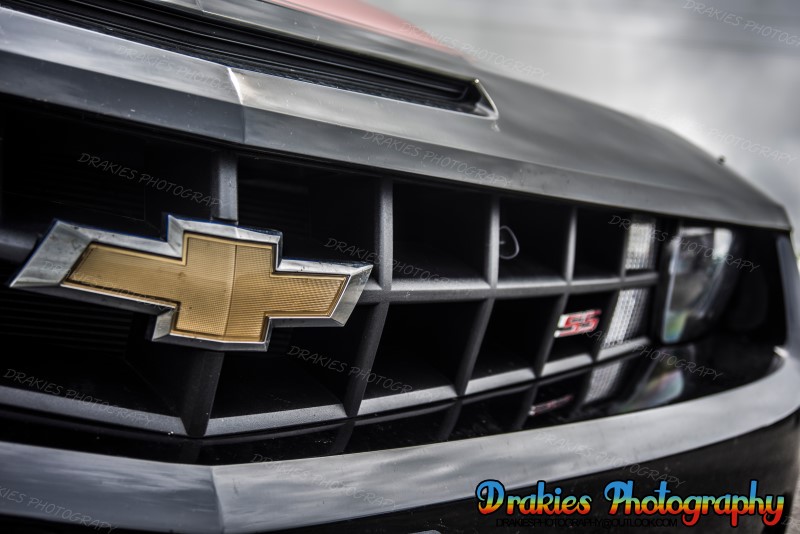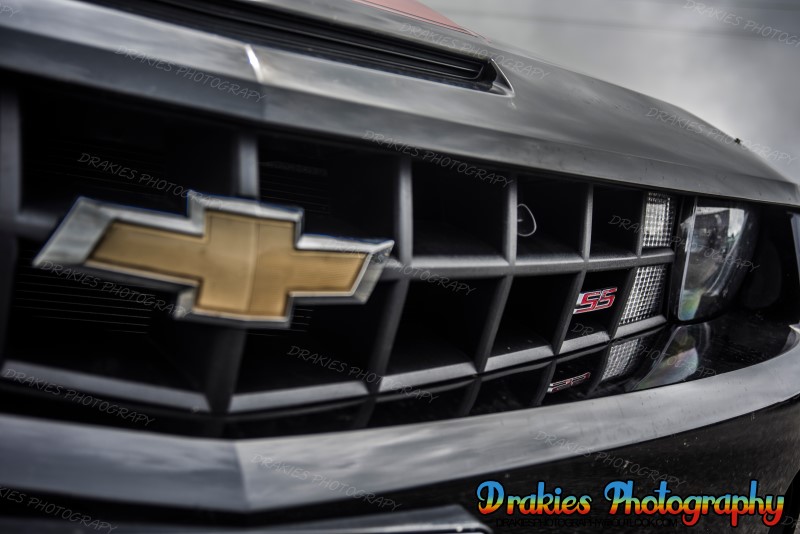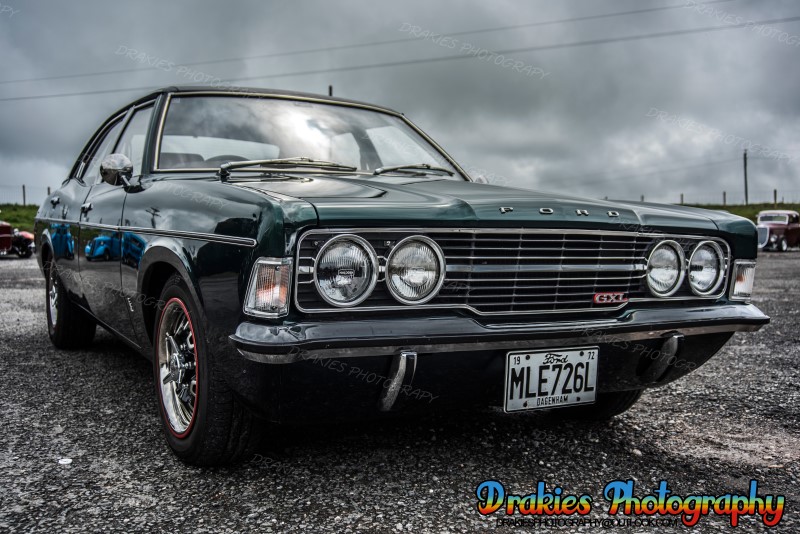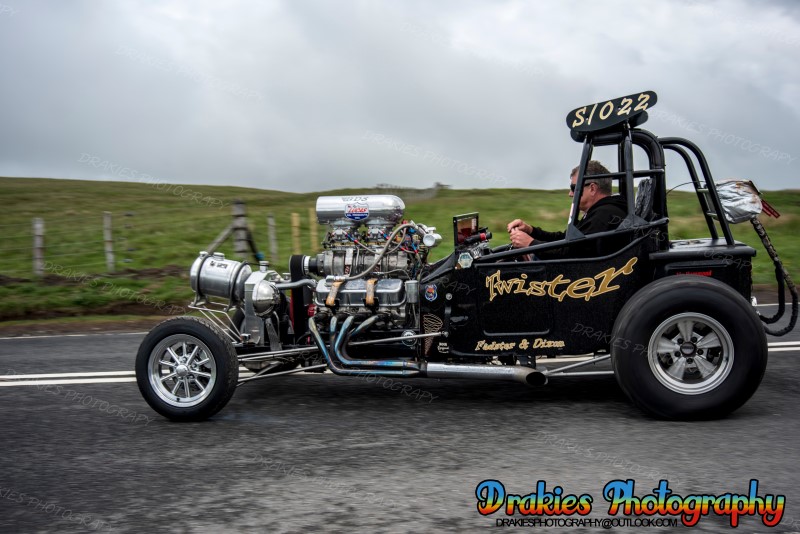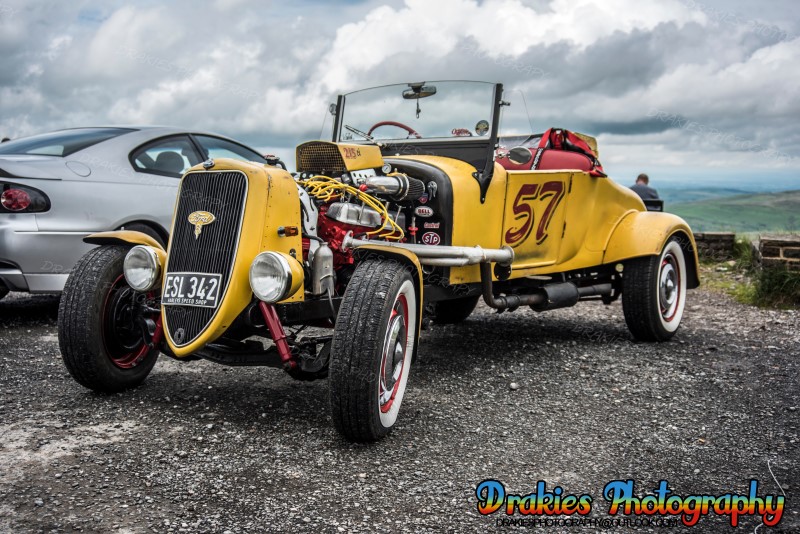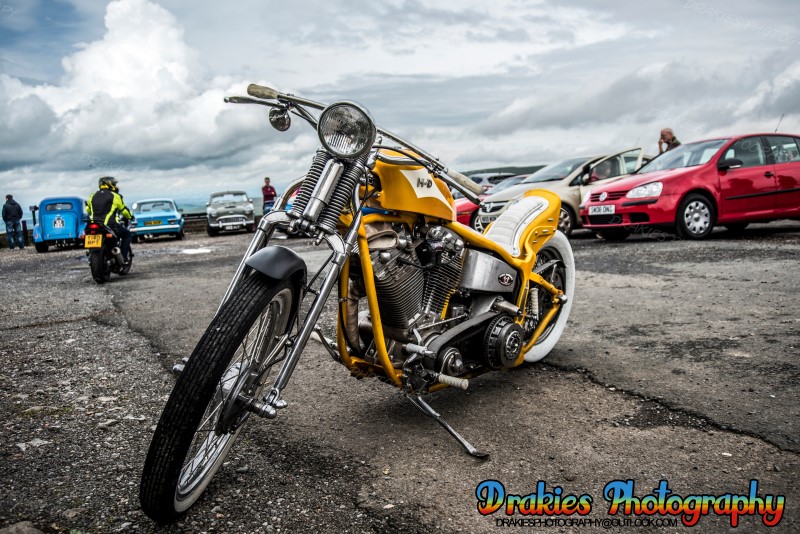 See something you like? Click the link Below
All Pictures and contents are © of Martin (Drakie) Drake.
Please don't steal the picture's I have to earn a living too :)