2016 Clydeside Cruisers Weekender
Clydeside Cruisers Weekender
The Clydeside Cruisers weekender is held at the scenic place of Lochwinnoch on private grounds about 15 minutes walk from the camp site, one thing about Scotland the unparallel views, no matter where you drive within 10 minutes you have a view to just stare at in awe Loch winnoch is one of these. one thing that can change at the drop of a hat, the weather, after having heat waves the same week before the show and slowly melting if you went outside for 10 minutes on the Thursday everyone had high hopes for the Friday when Paddys run and all the fun and games were about to start, nope after arriving about 9 am Friday the rain came and stayed all the way though until 5 mins after prize giving on the Sunday and all of a sudden the sun came out and instantly boiled everyone to a crisp, in Paddys own words was this statement "I don't know what's going on this is the first time in 6 years we have had weather like this it's always been lovely!" On the other hand Rodders will always be Rodders and no matter what is thrown at us we will always make the best of it Friday antics started early as no one wanted to leave the haven of caravans and tents that were being set up on site and people started to drift off into the town centre but with the normal bridge being down due the storms a few months ago at temp bridge was put in its place and we were ready to rock again. with a DJ being put on both Friday and Saturday night with the added bonus of an elvis impersonator being sat in the club house when the DJ stopped Elvis came on to keep the show going on until the wee early hours of the night.
The crusie out on the Saturday was a run out to Larg's a seaside town buzzing with tourists and a fitting place to hold a rod run, attendance was a little low due to the camping field entrance being slowly turned into a mud bog, there was a few talks of some mud fights being talked about but no one took up the offer, shame that would have been fun!
Included in your weekend ticket of £20 was a full weekend of fun and frolics a Dj the Friday and Saturday night in the club house with a fee burger in the marquee a cruise out and a band on the Sunday show and shine, not included was a guarantee of the weather and what you make of the weekend that was up to you. Will we be there next year? Oh yes.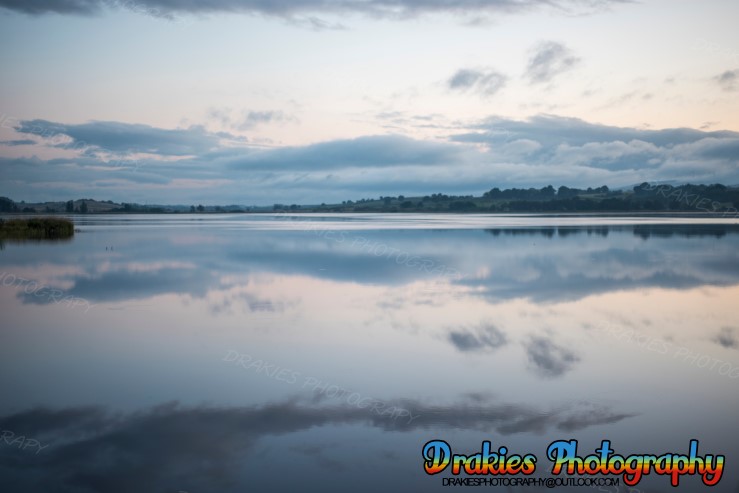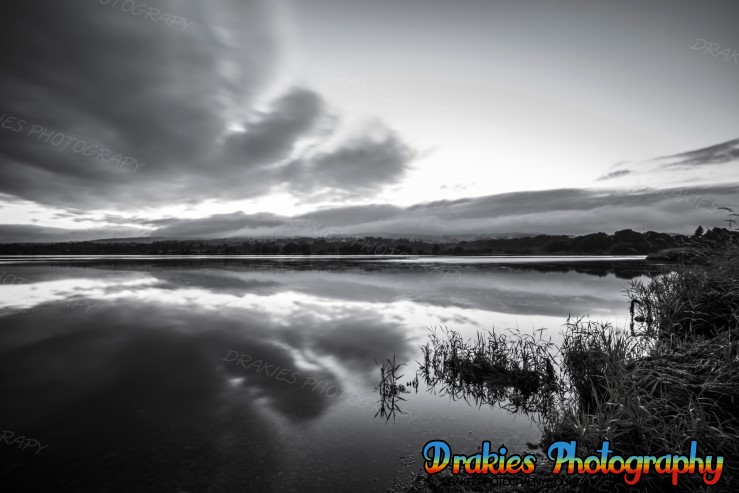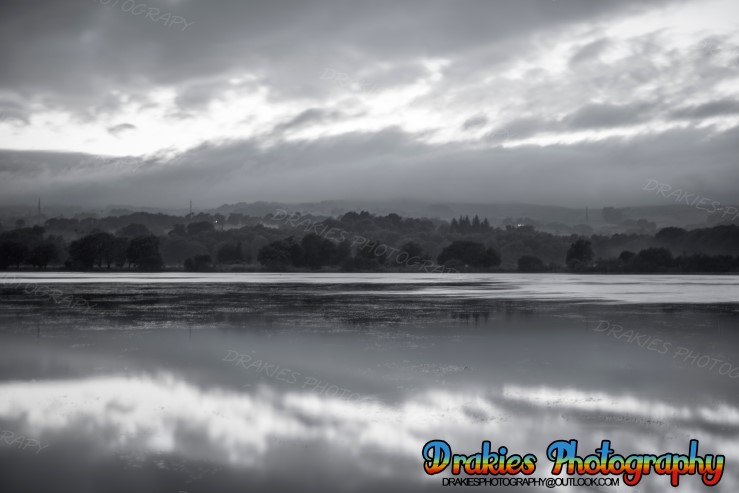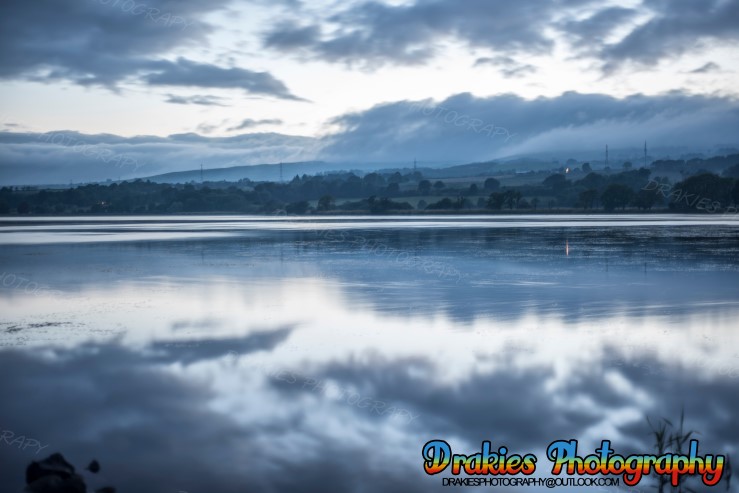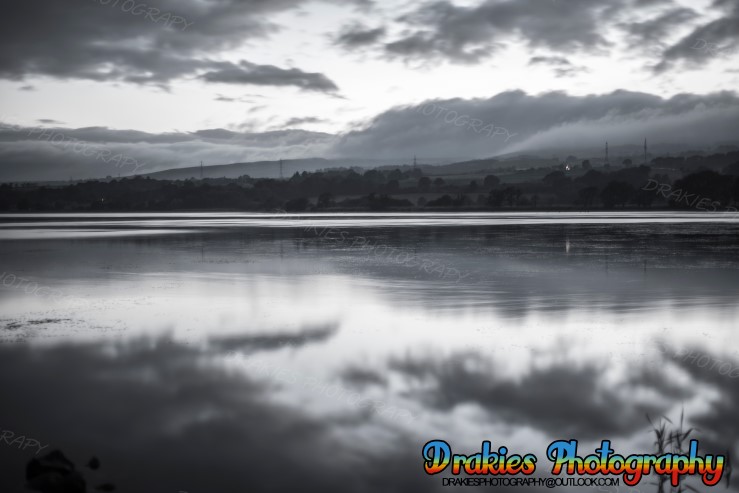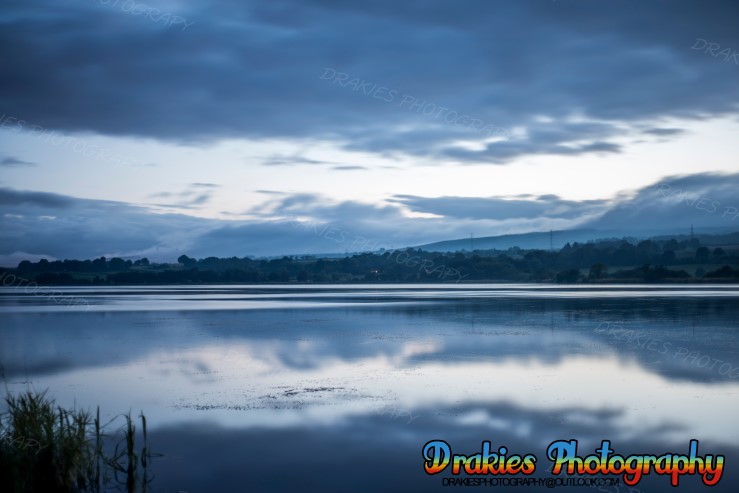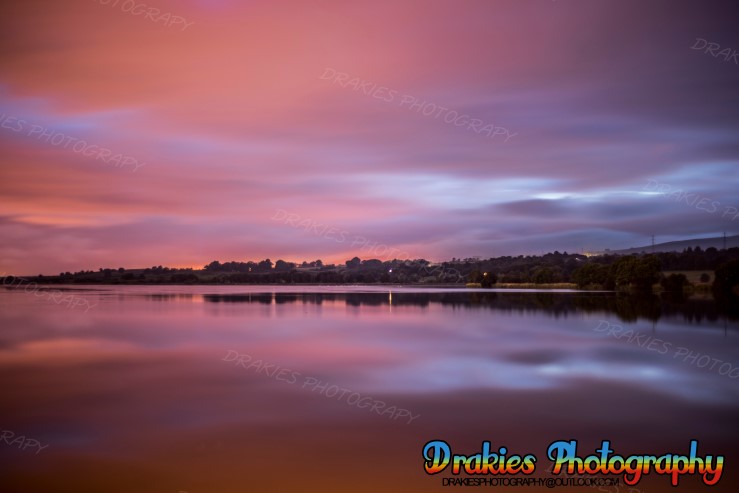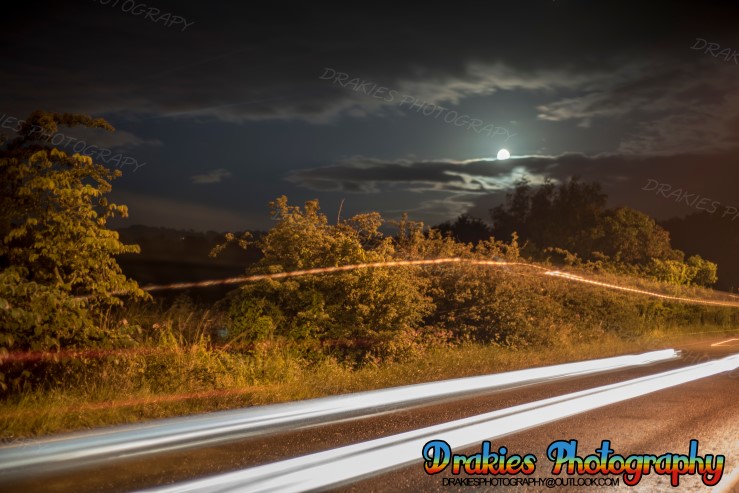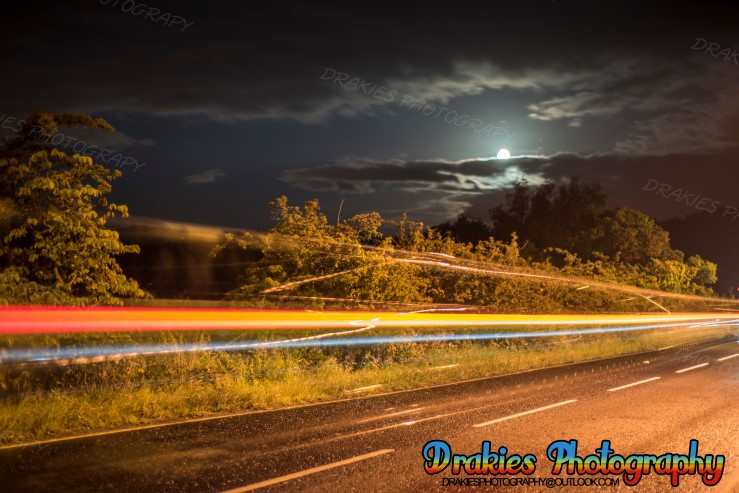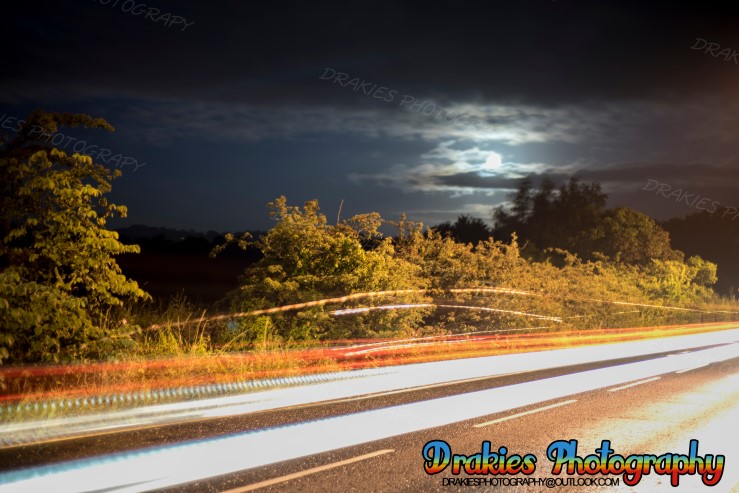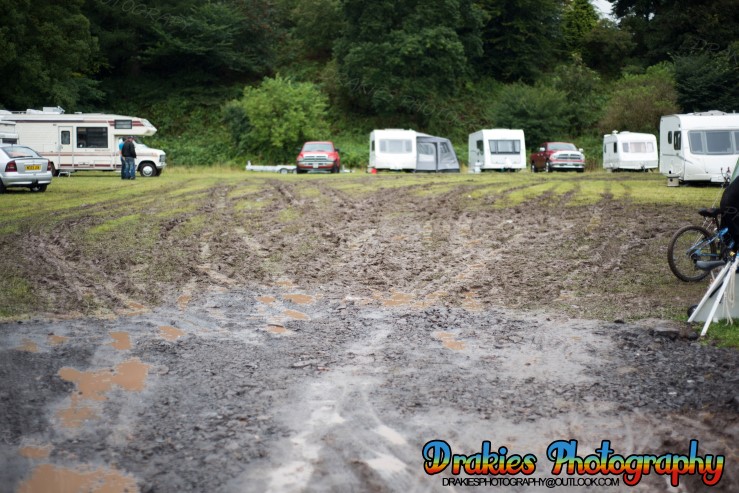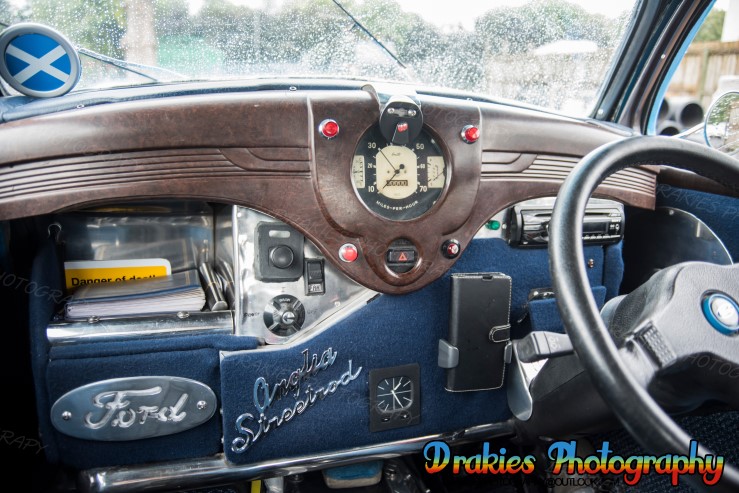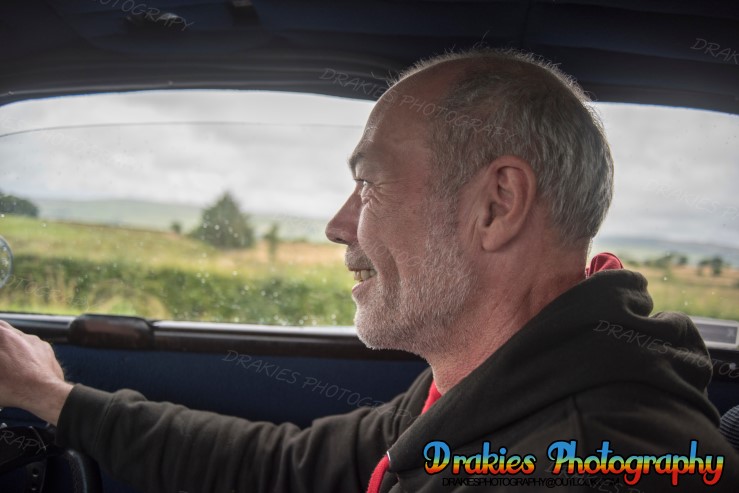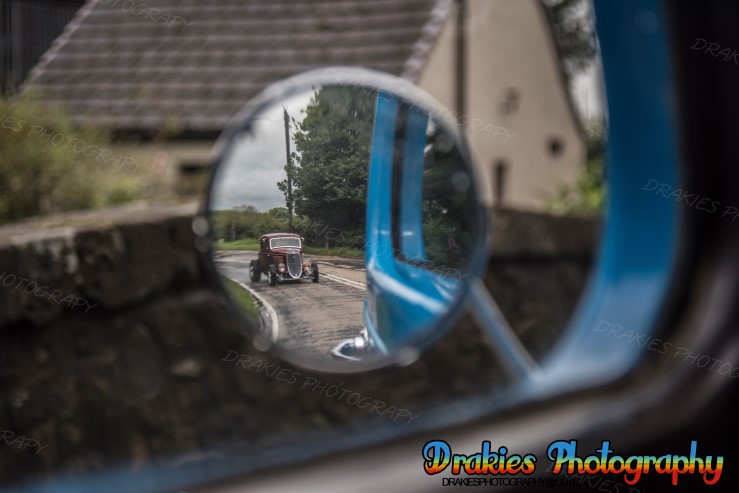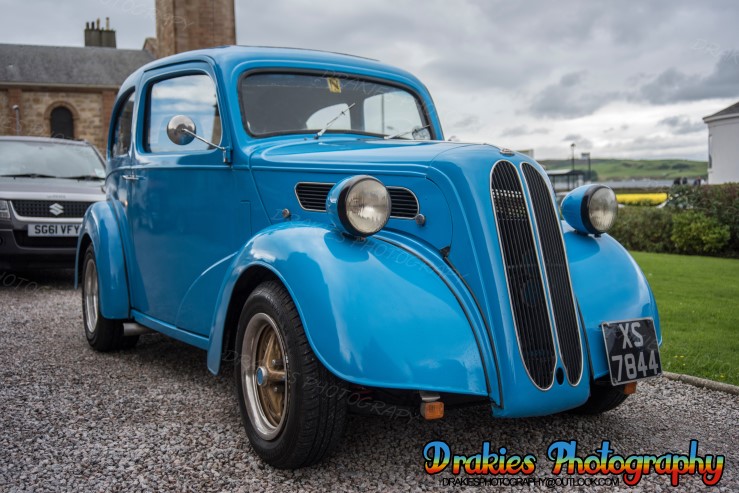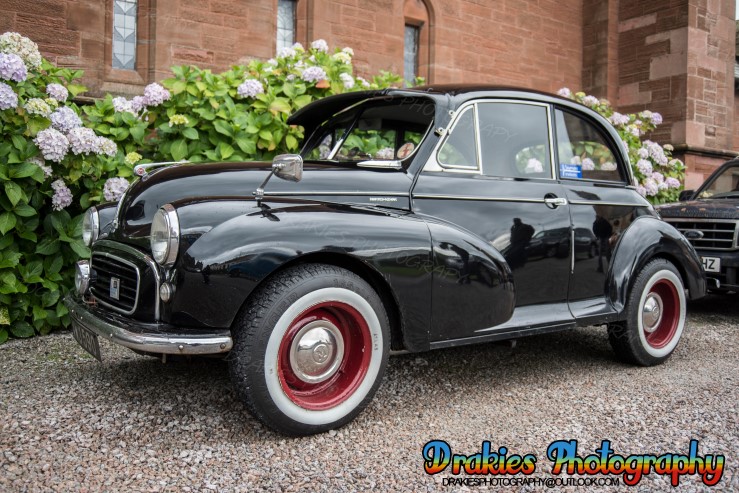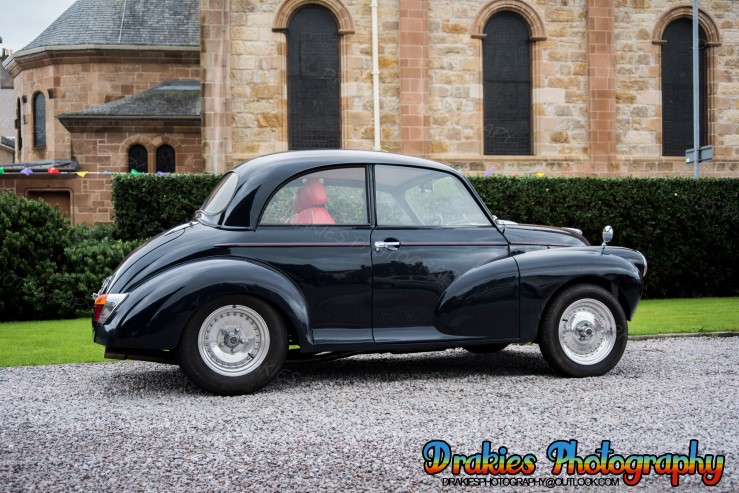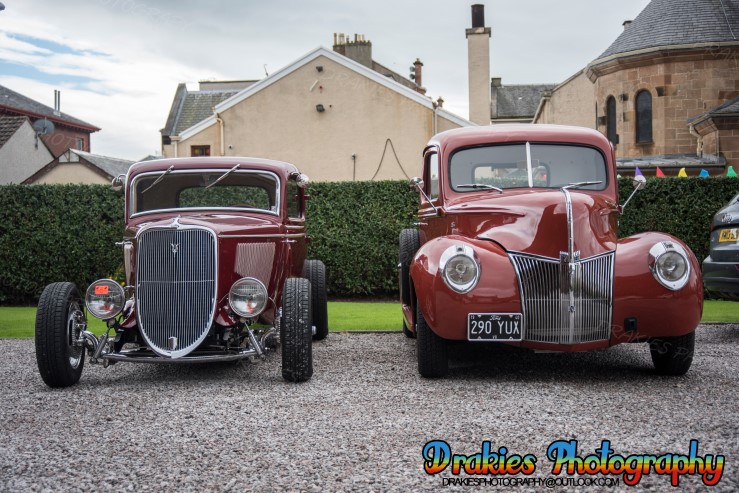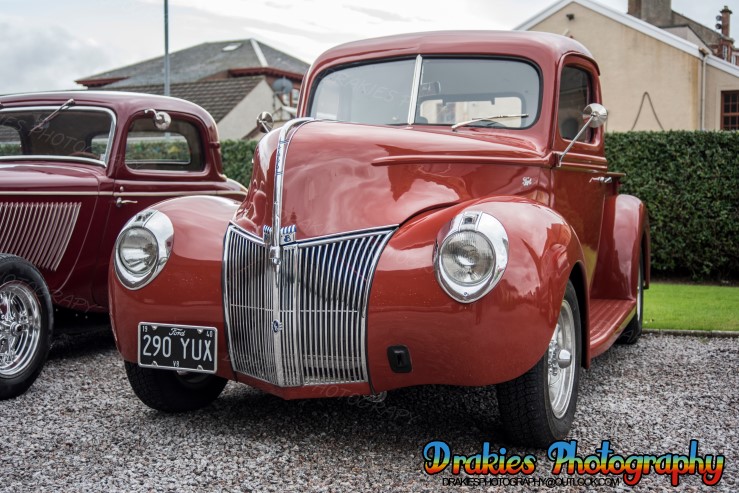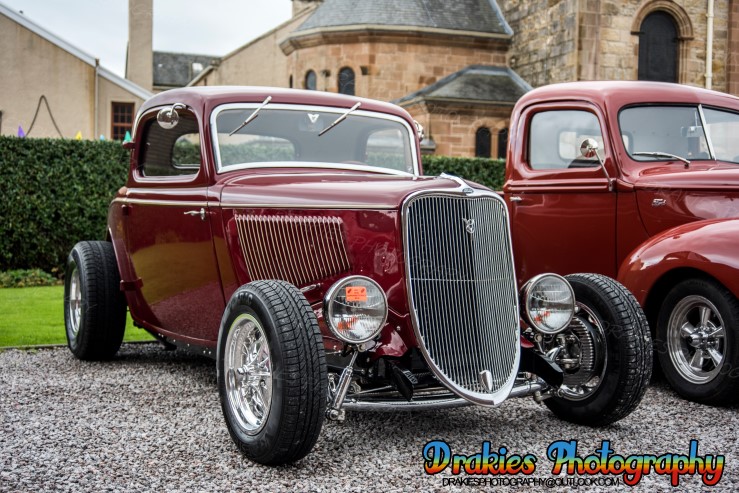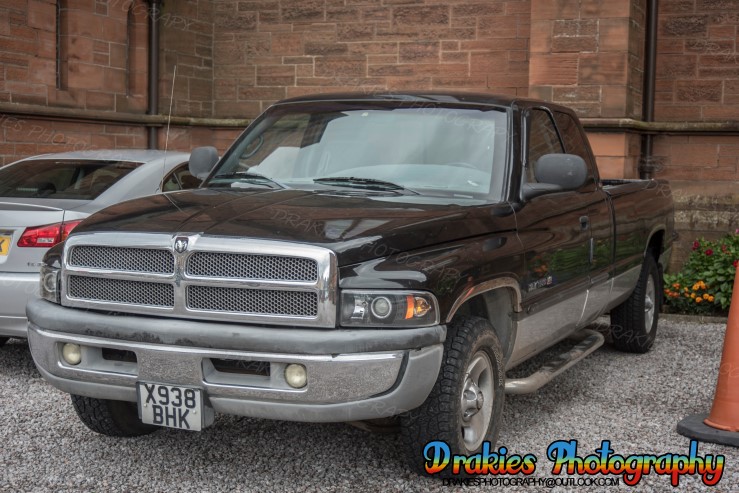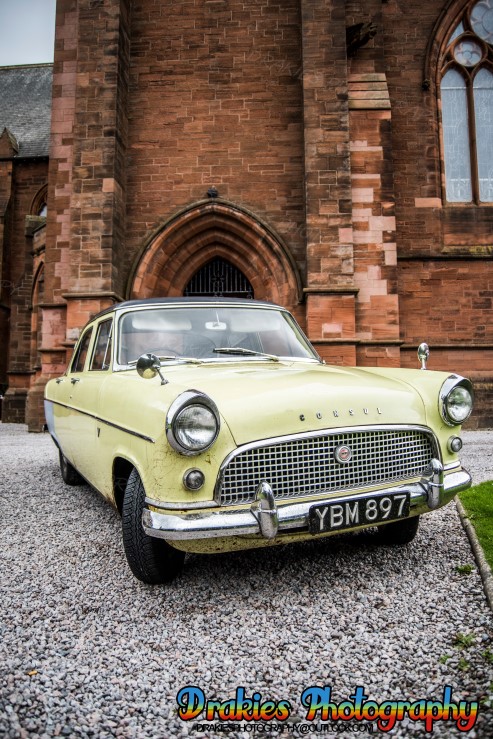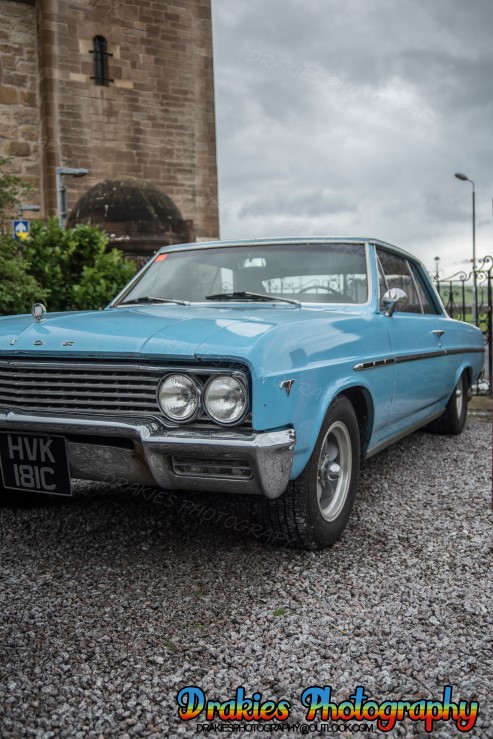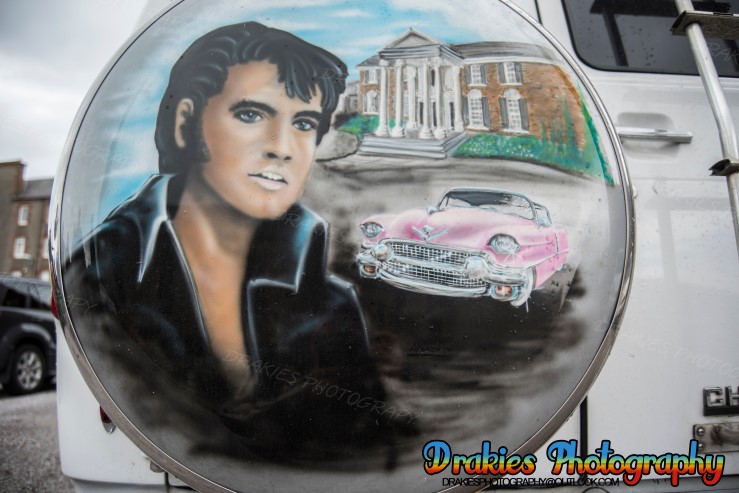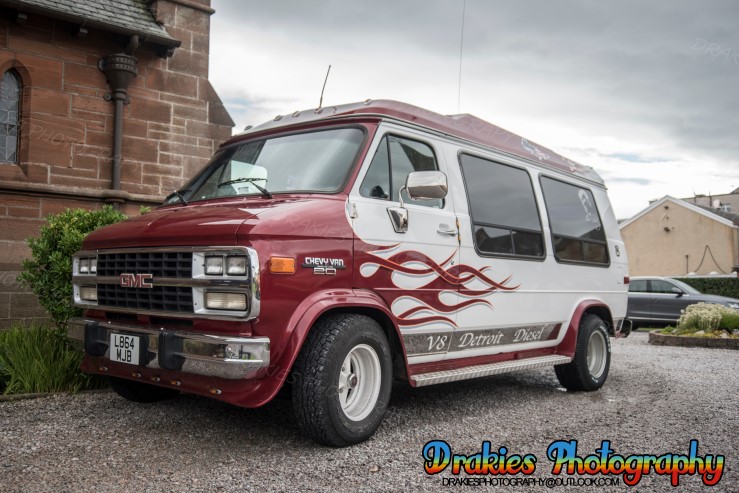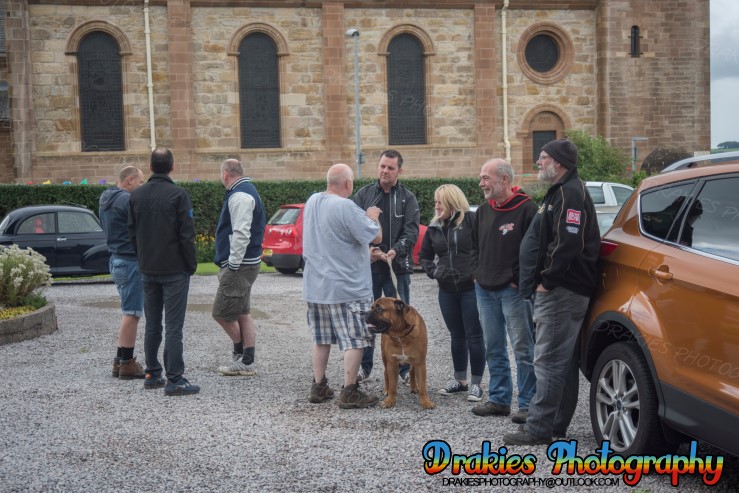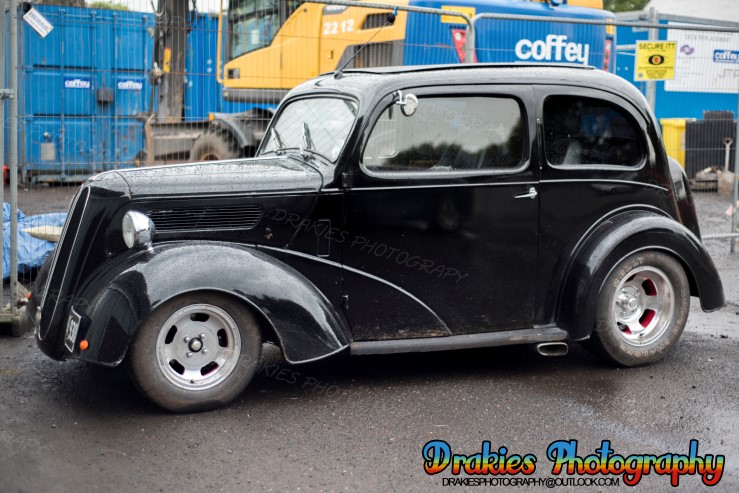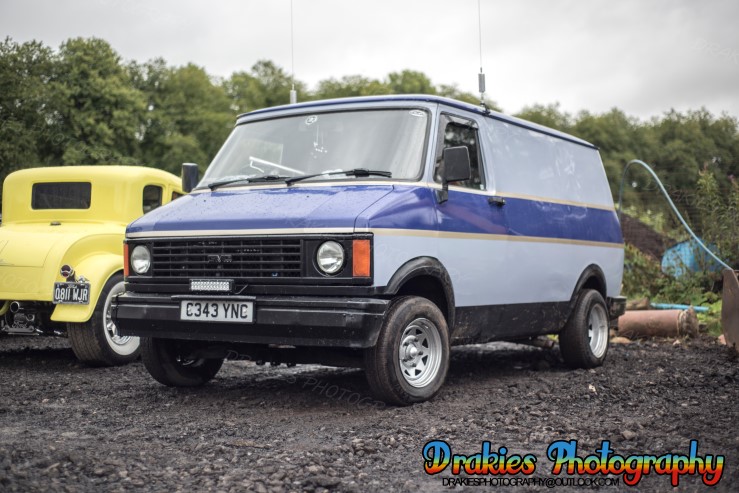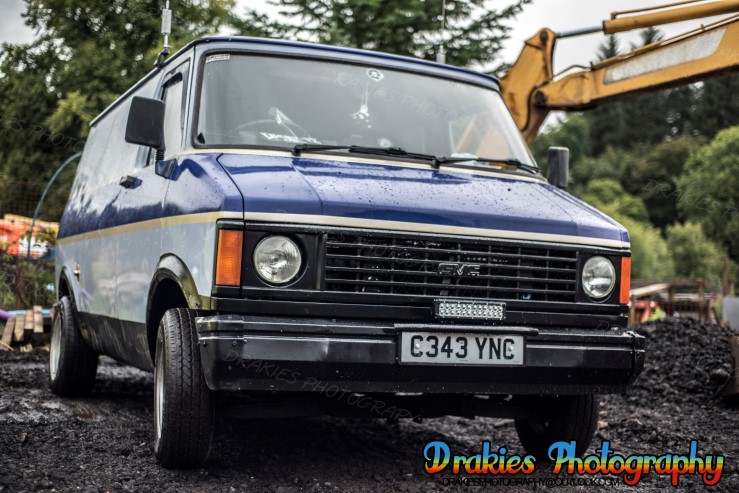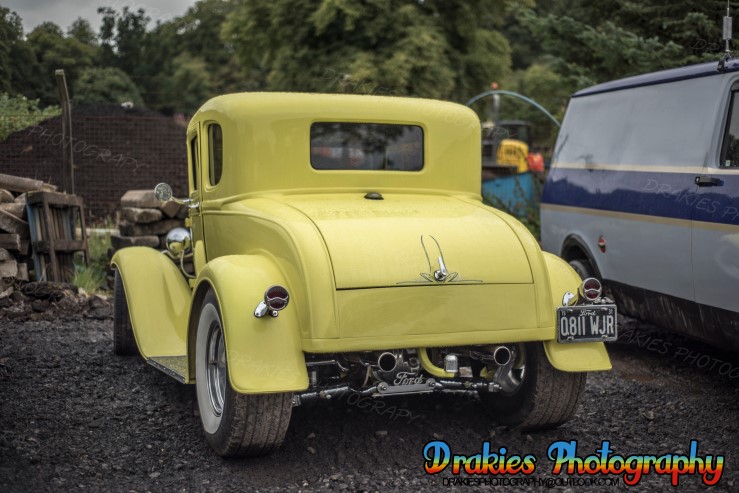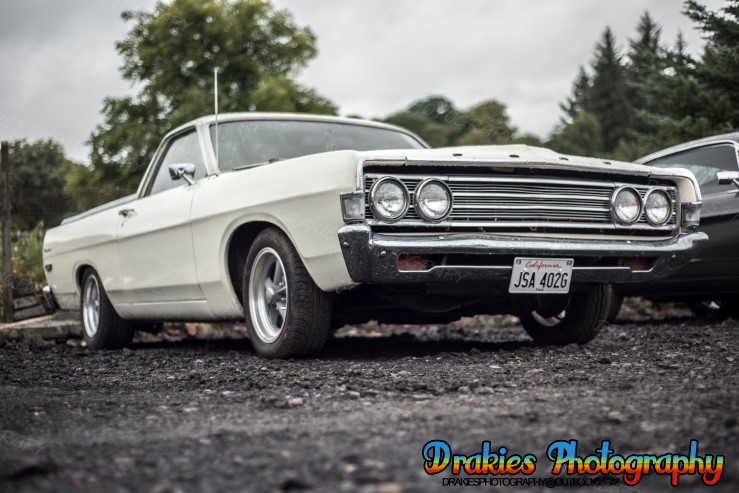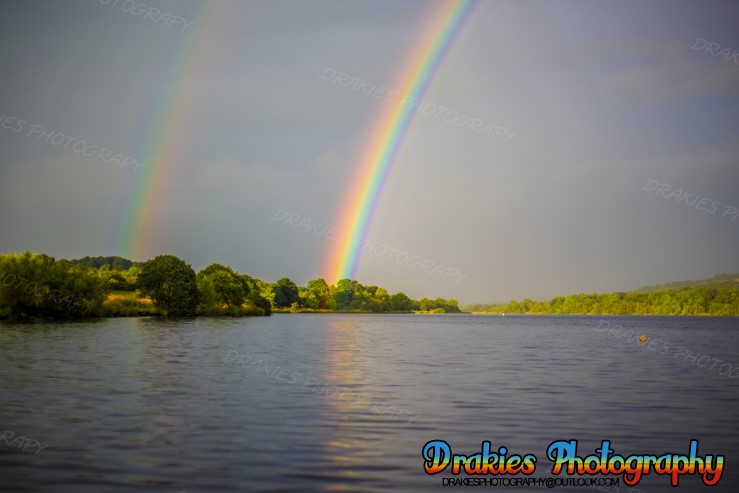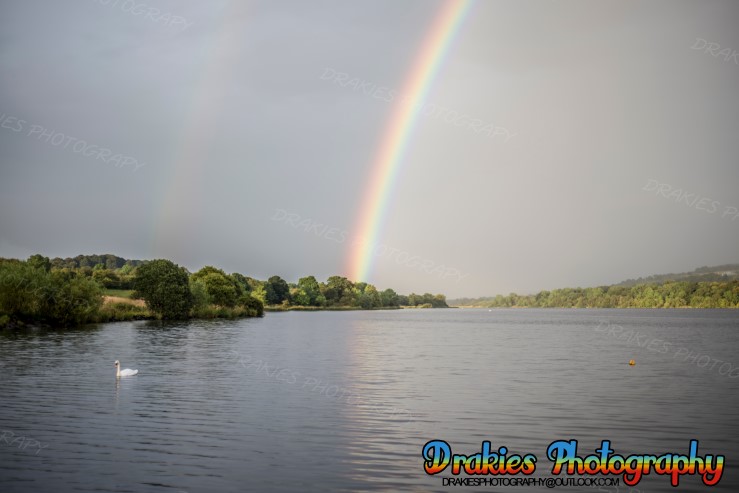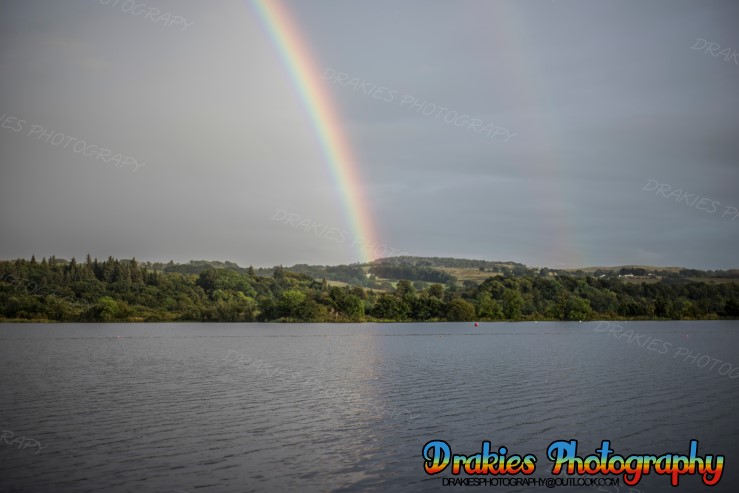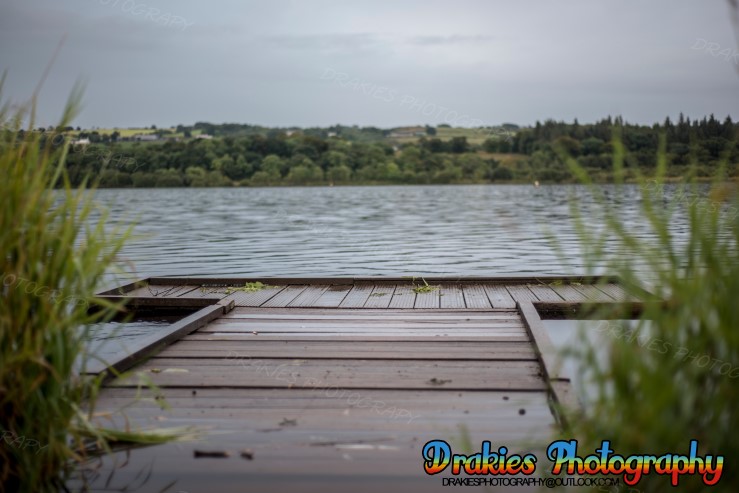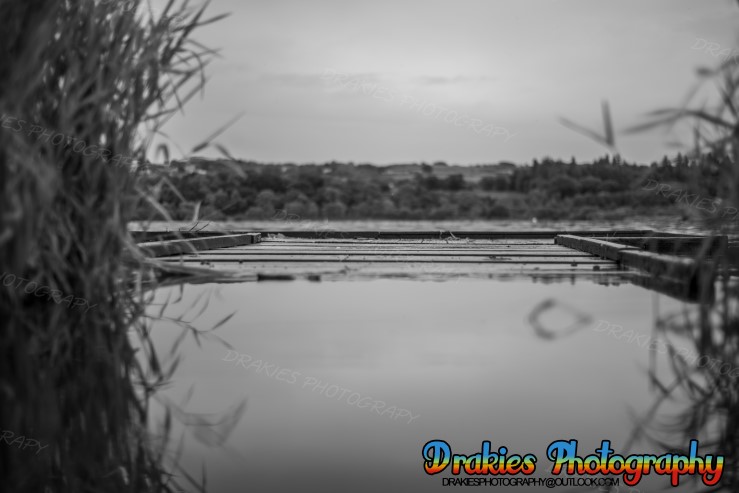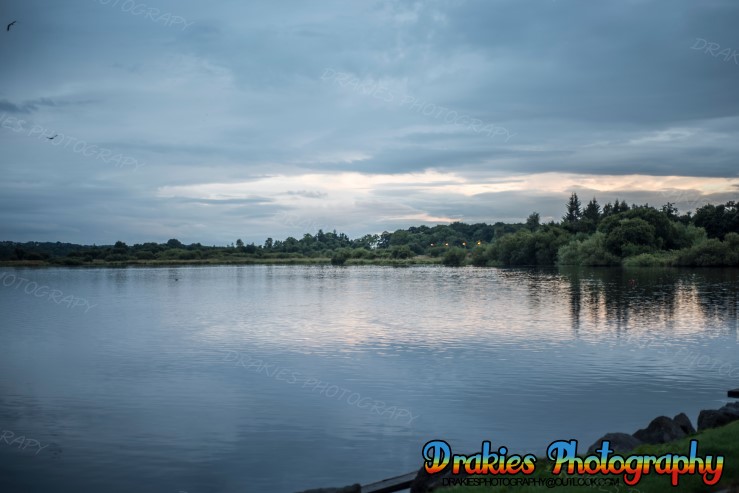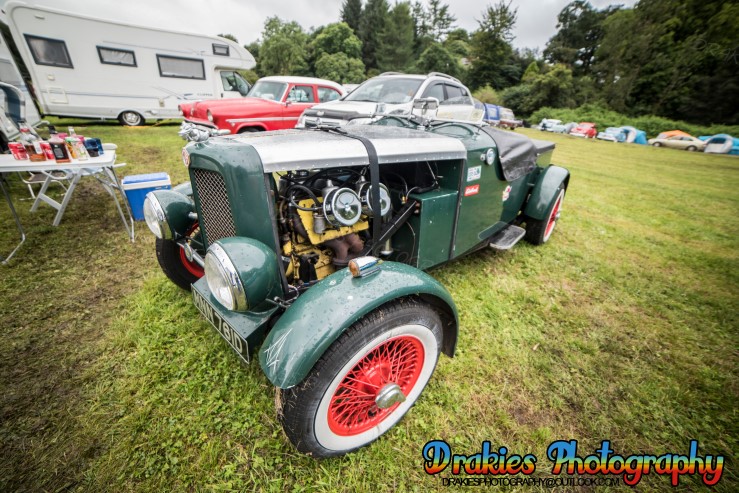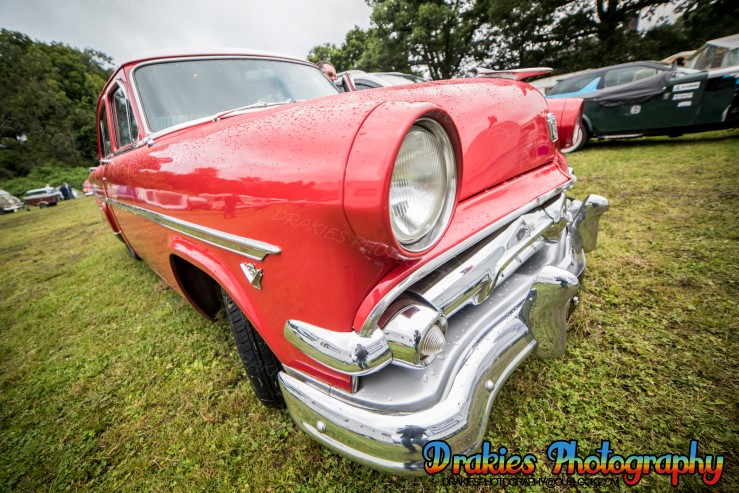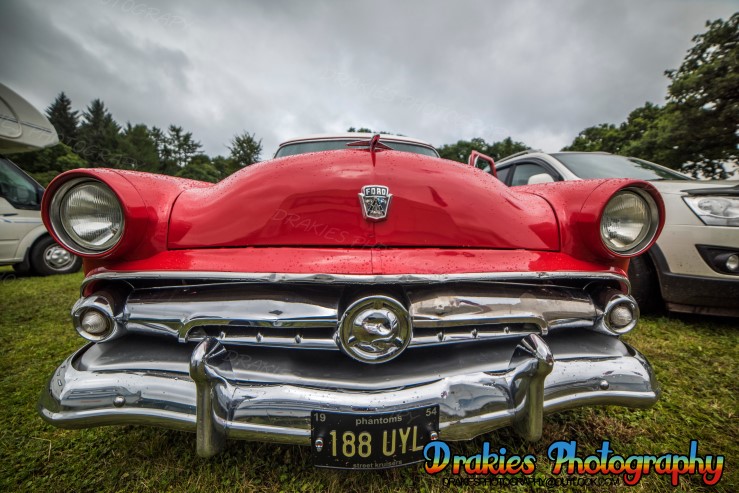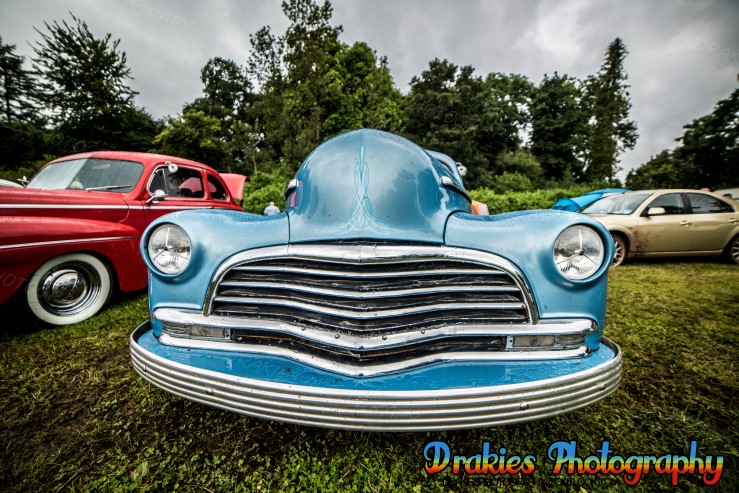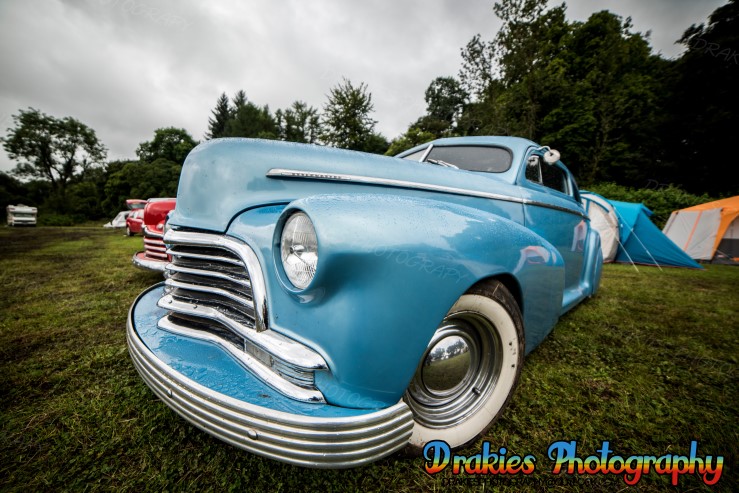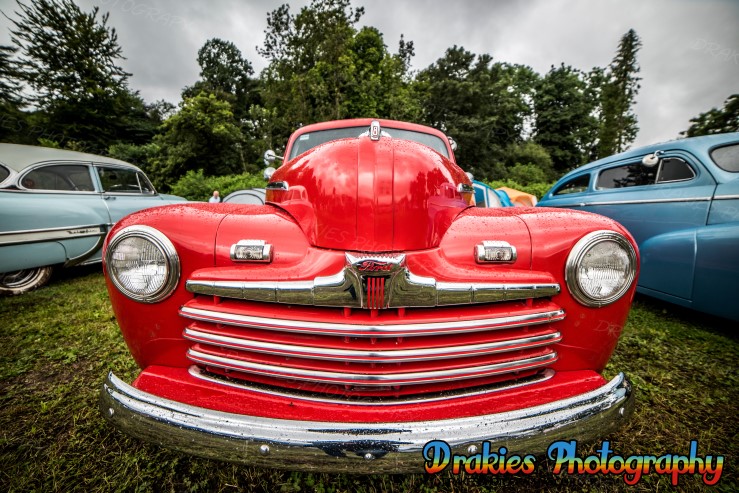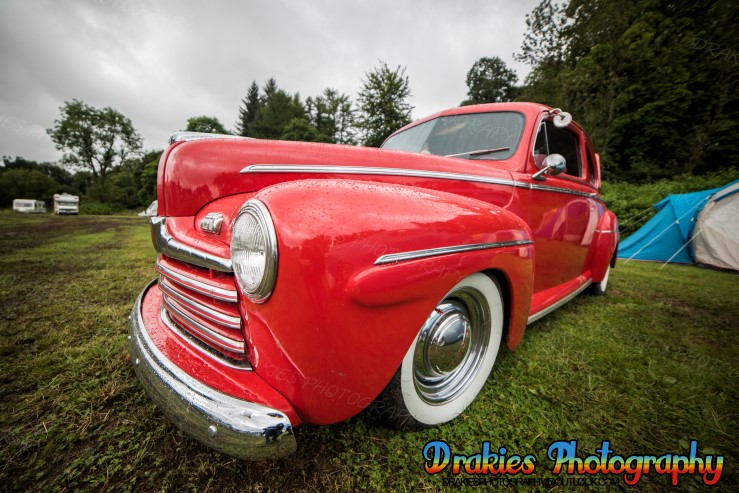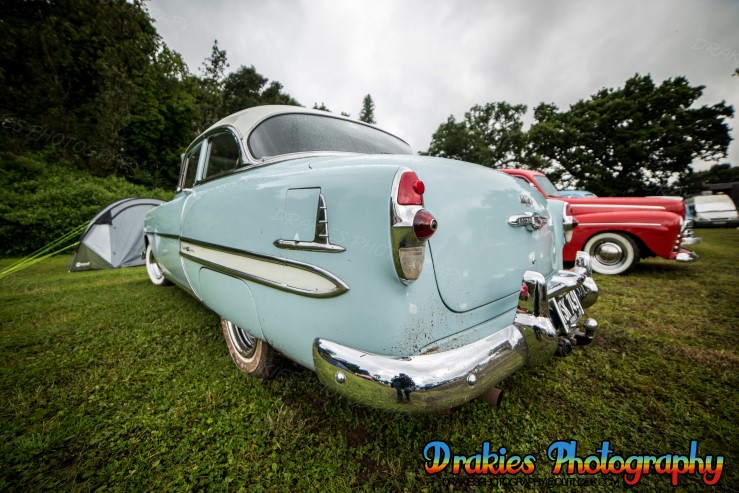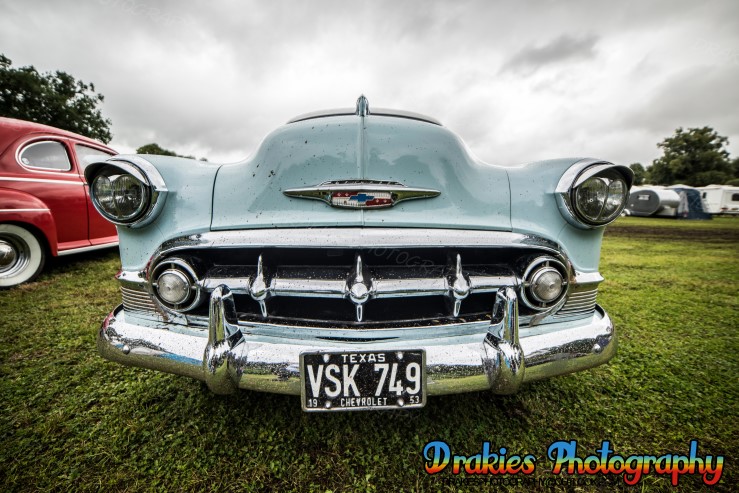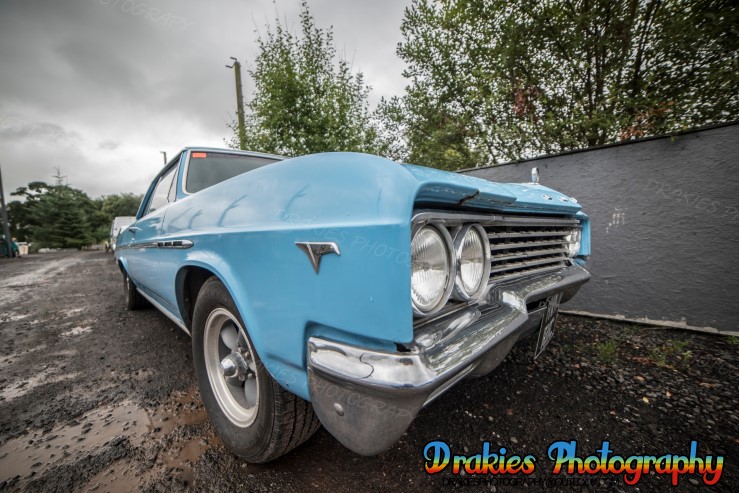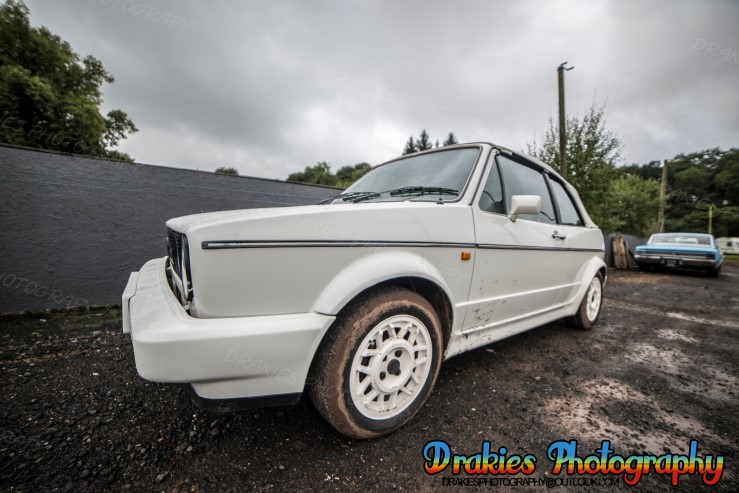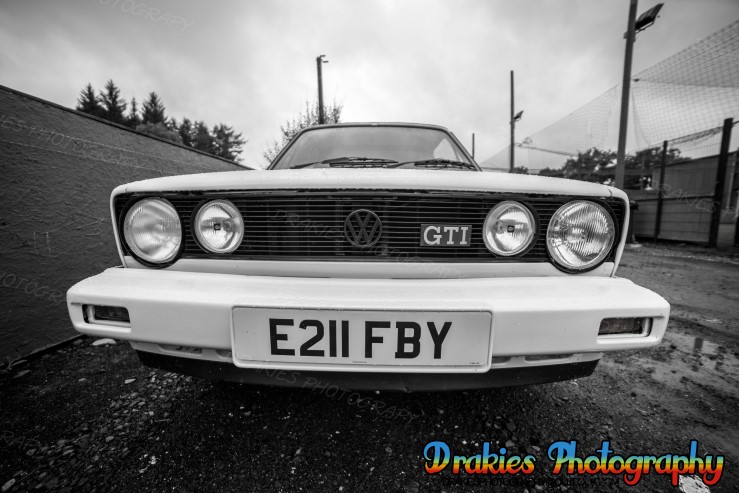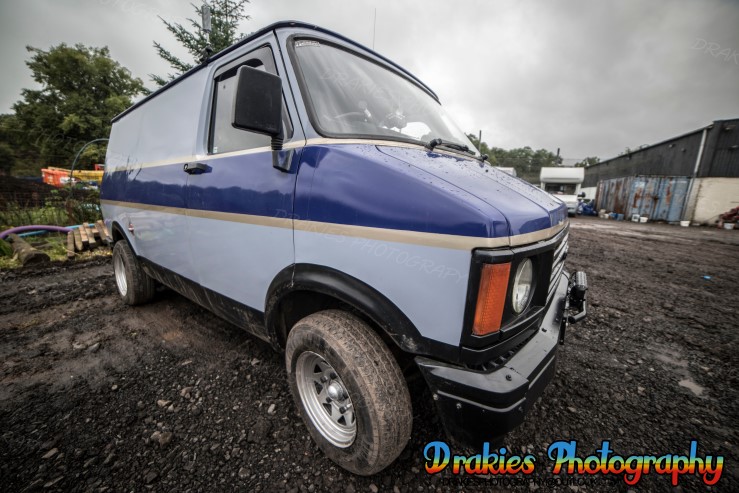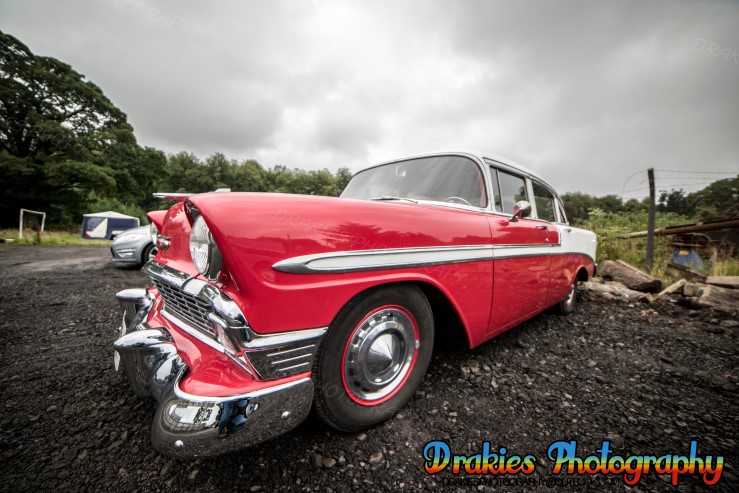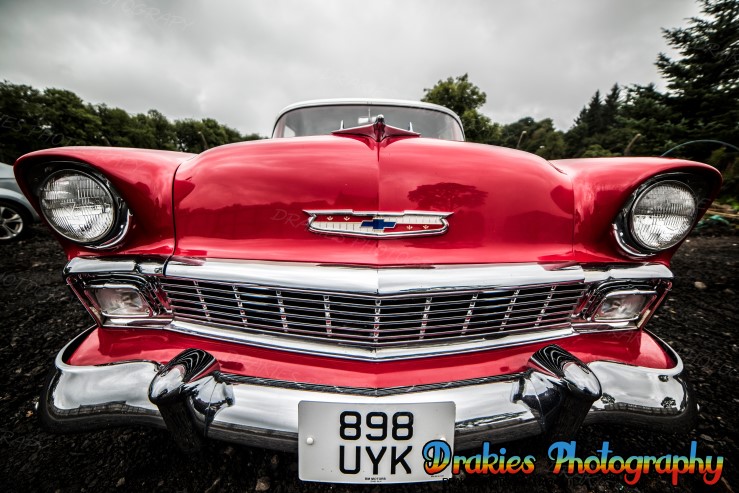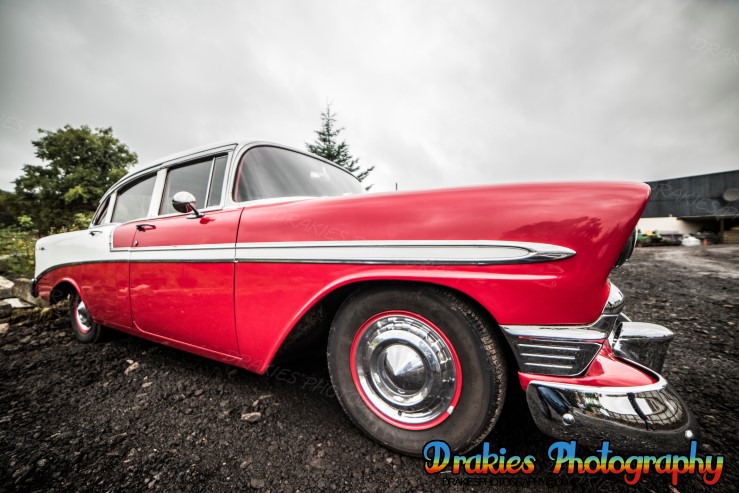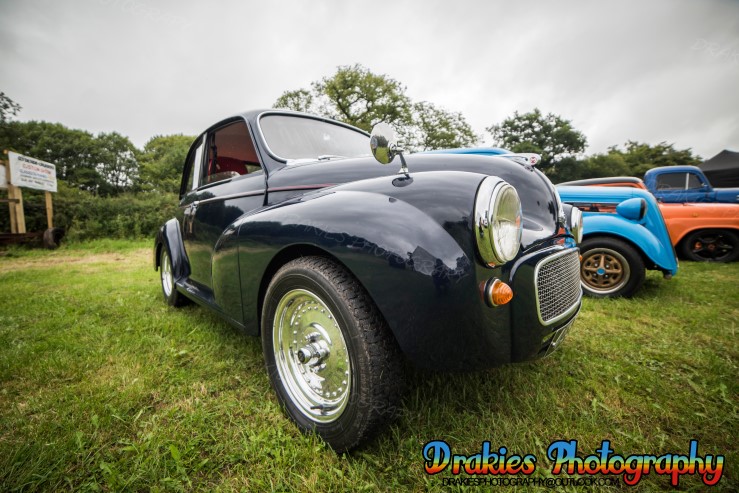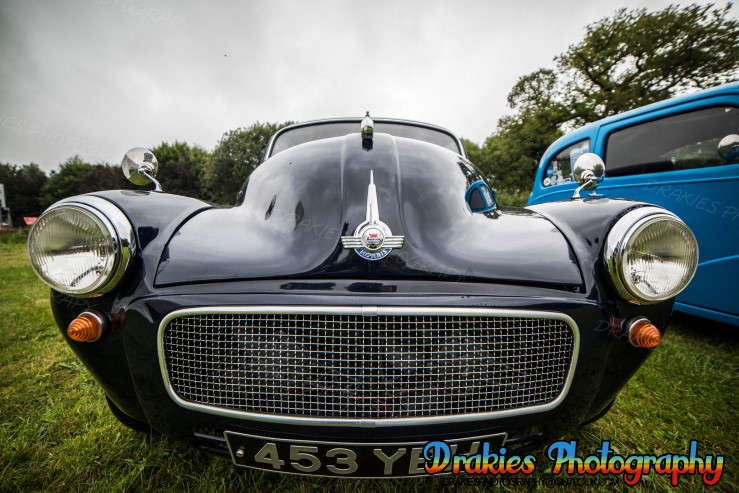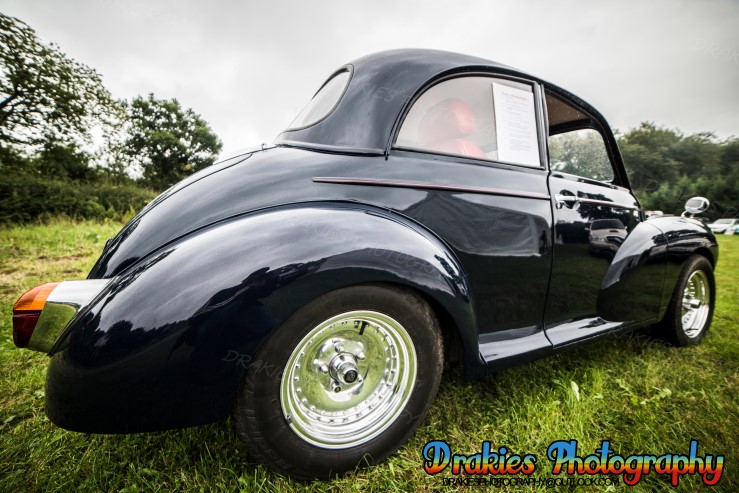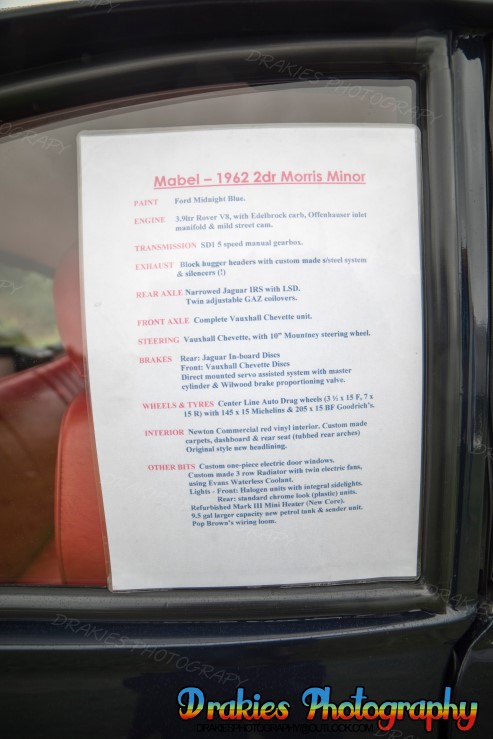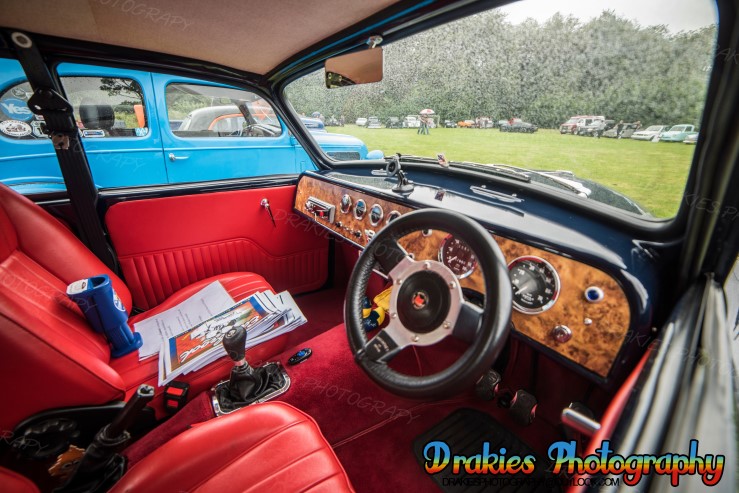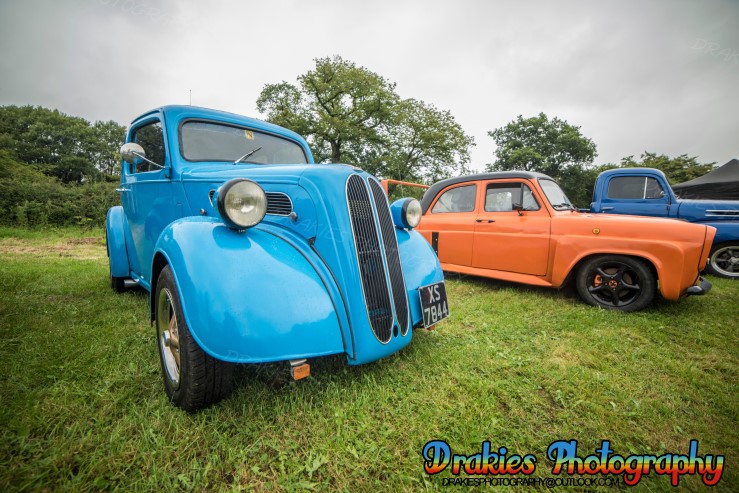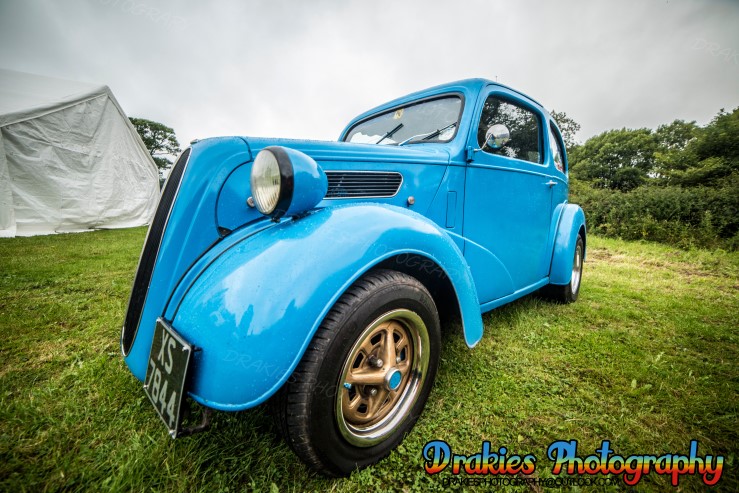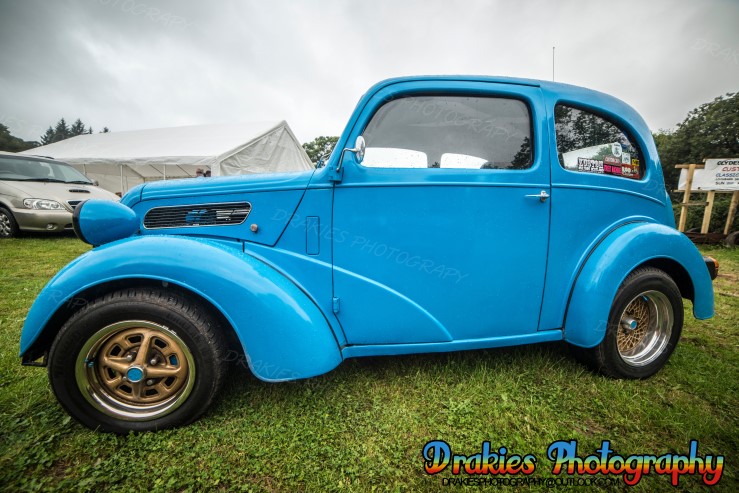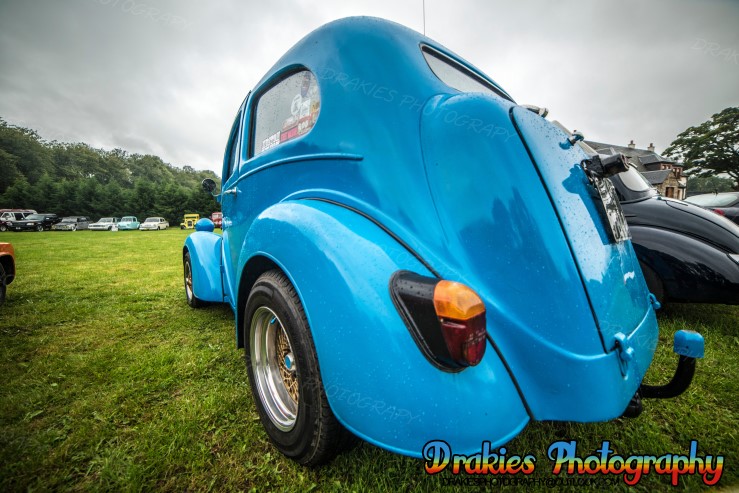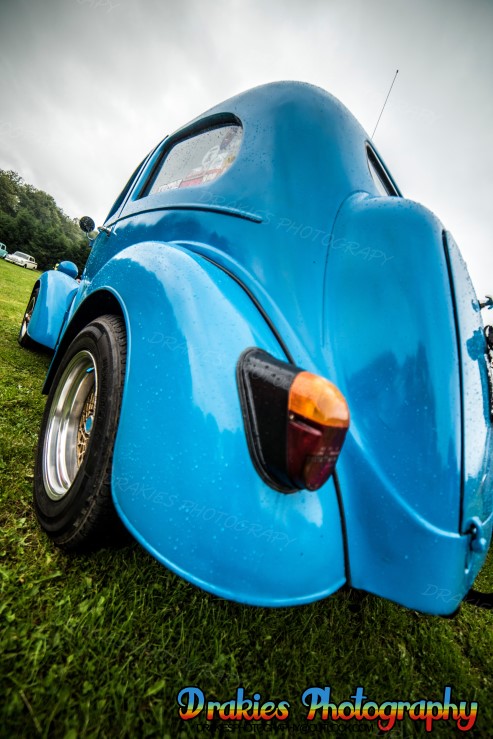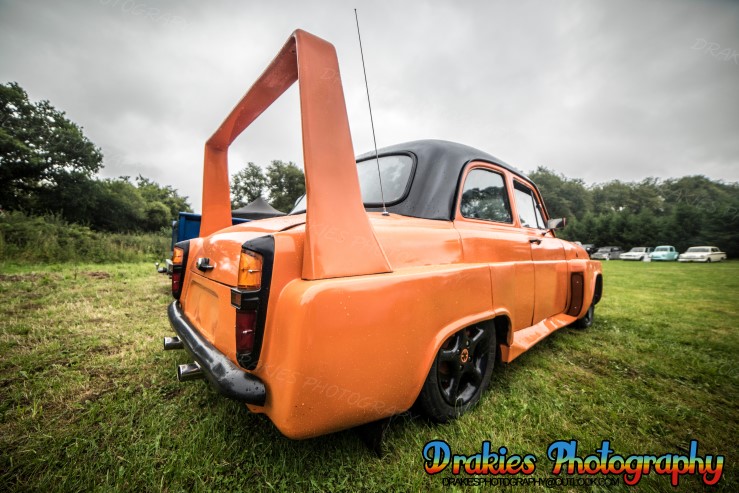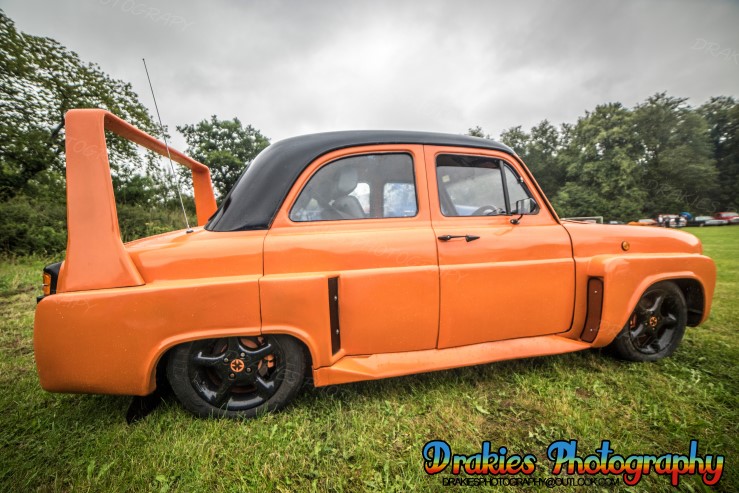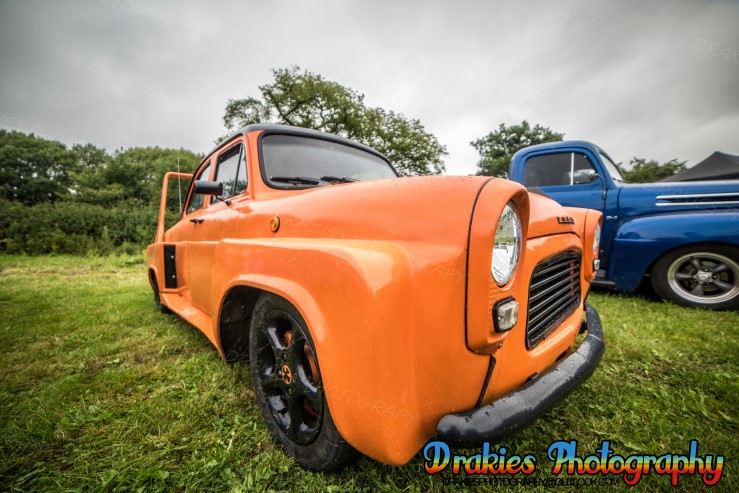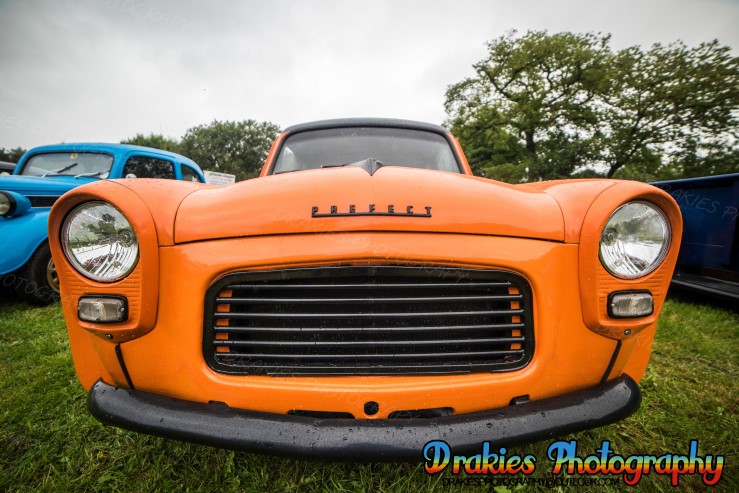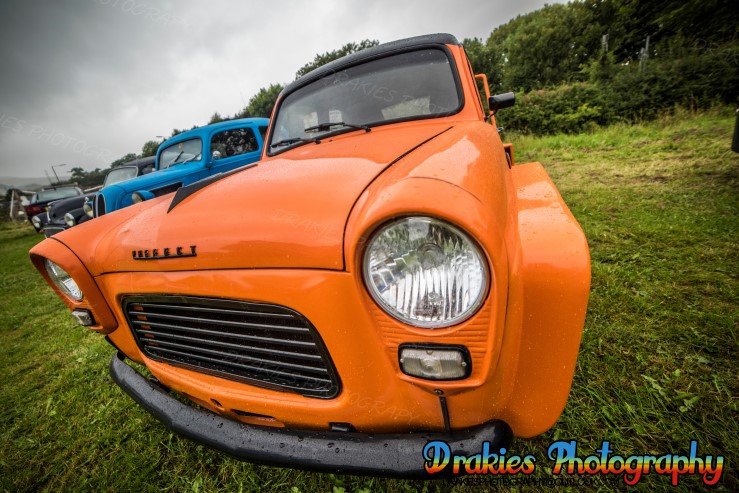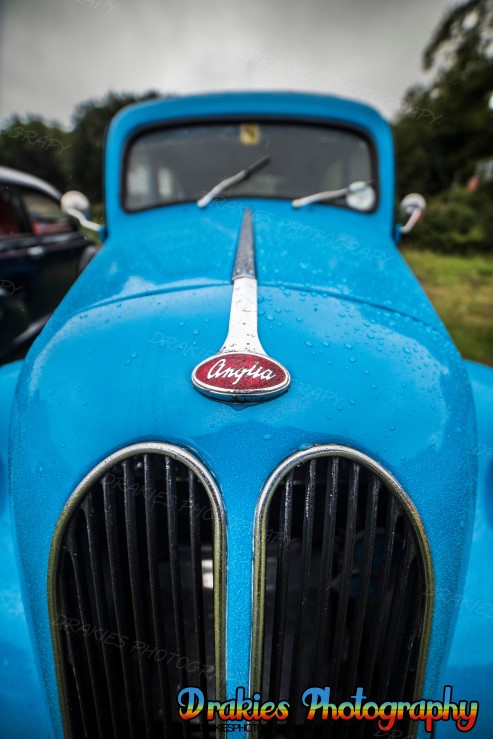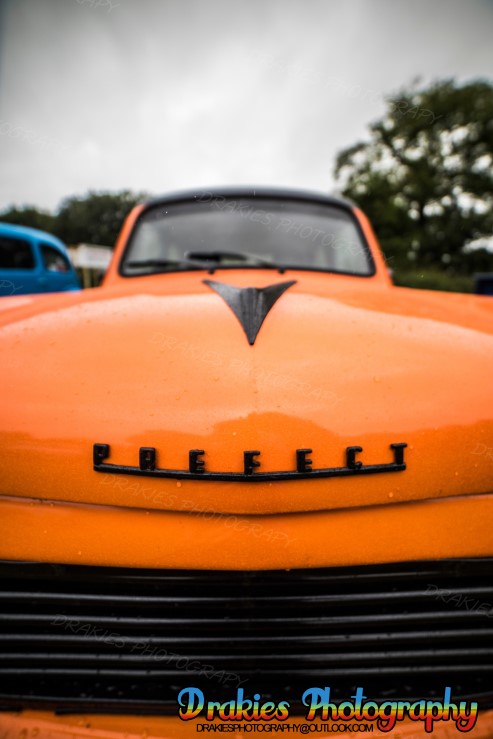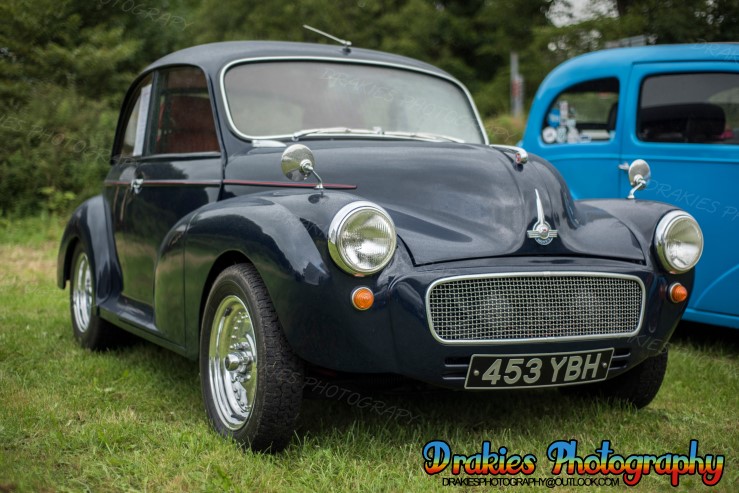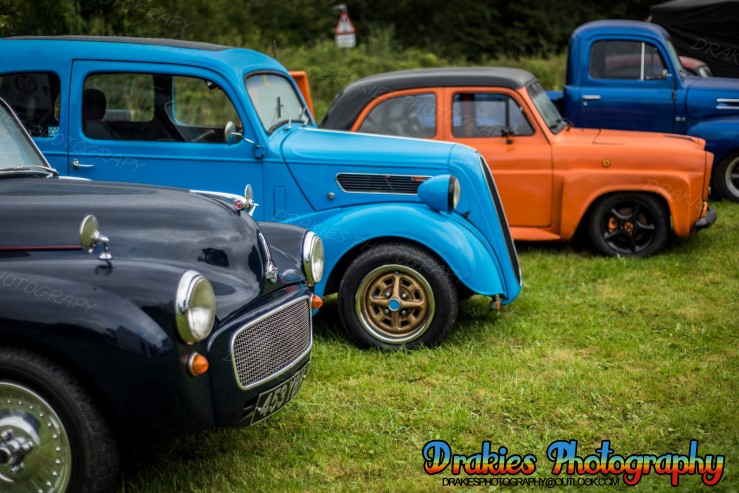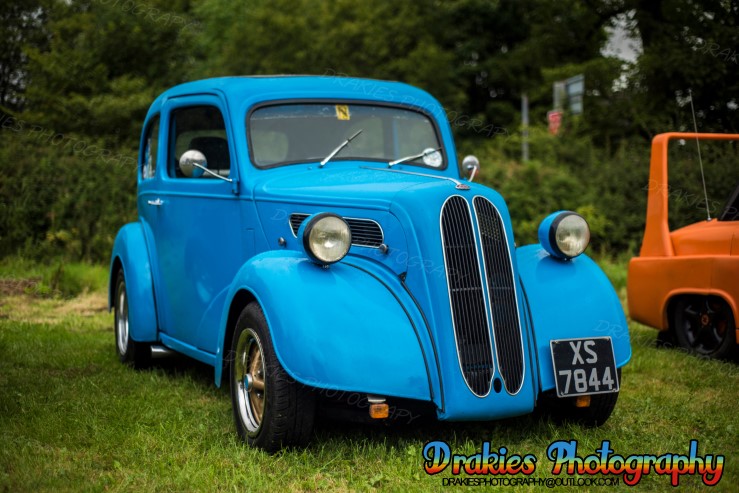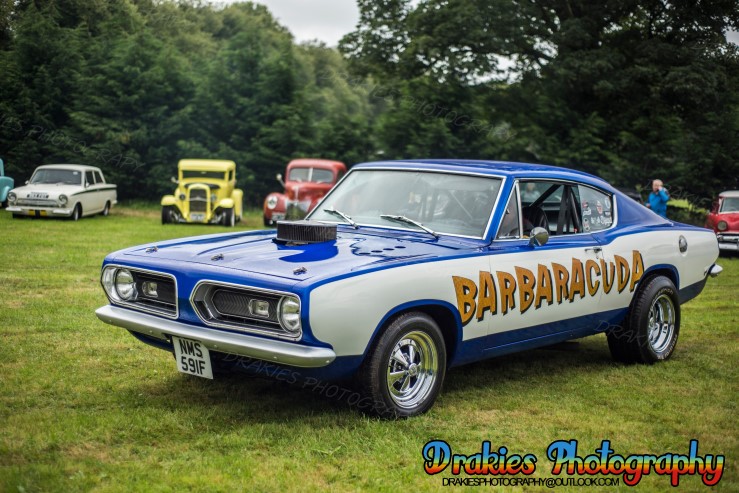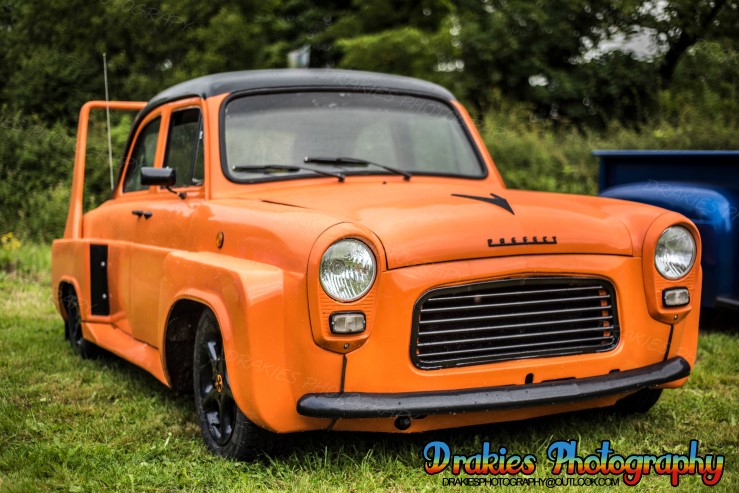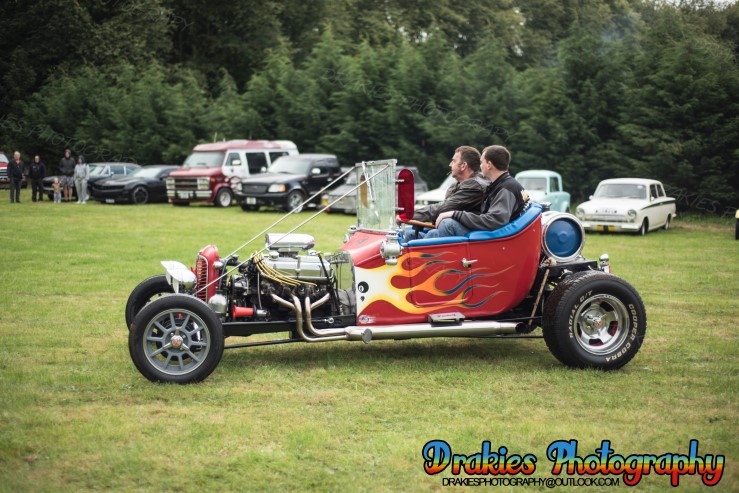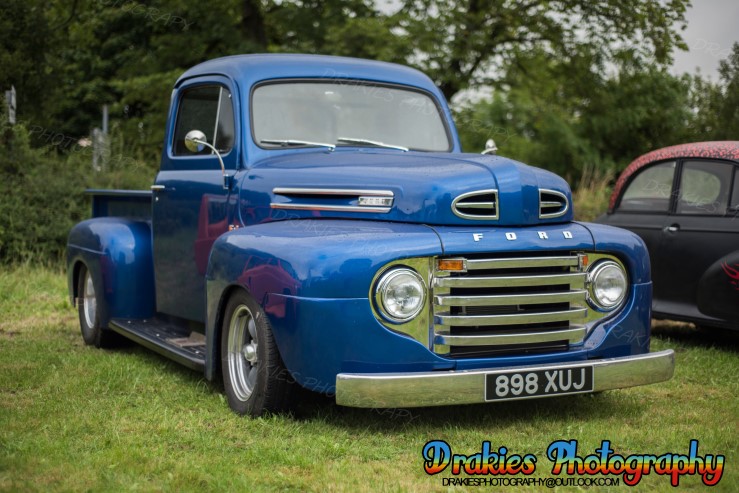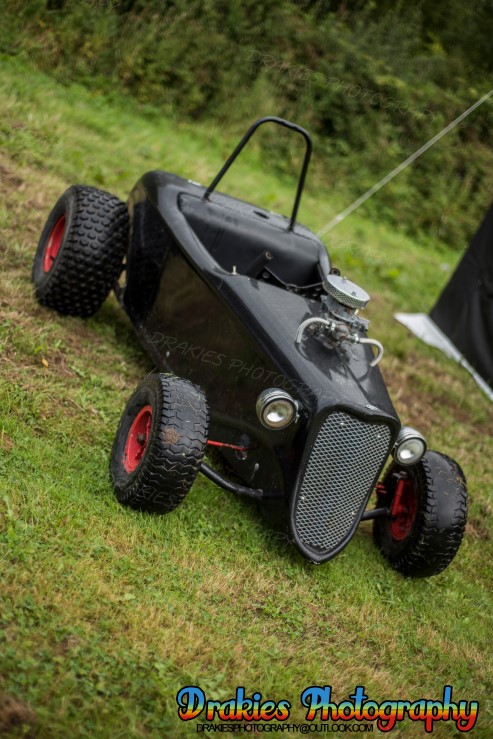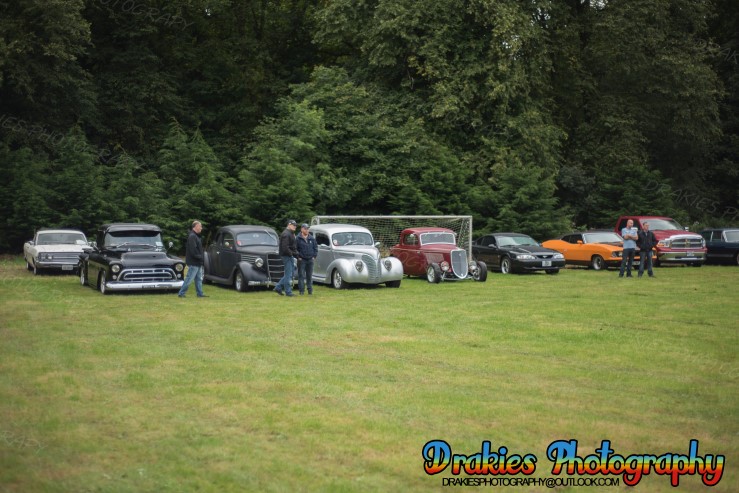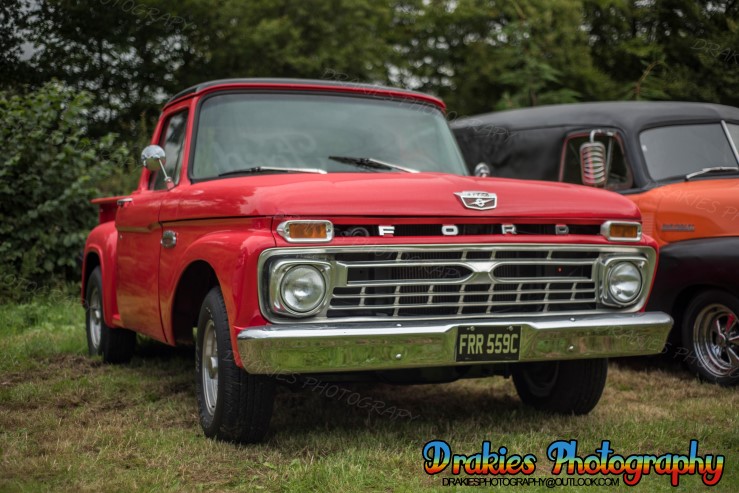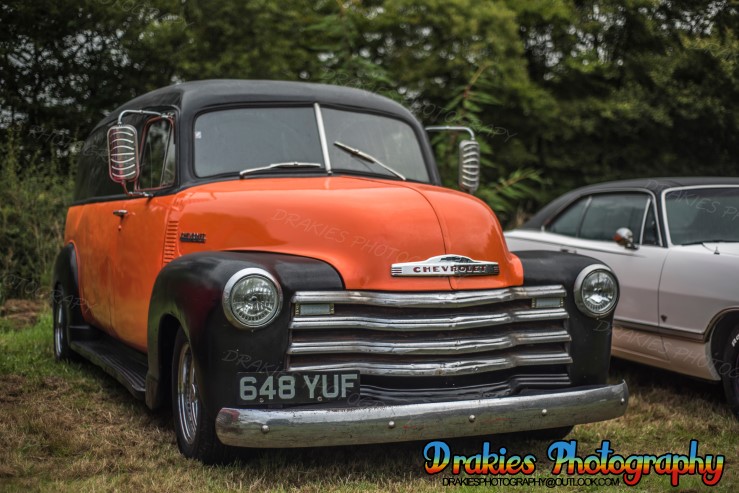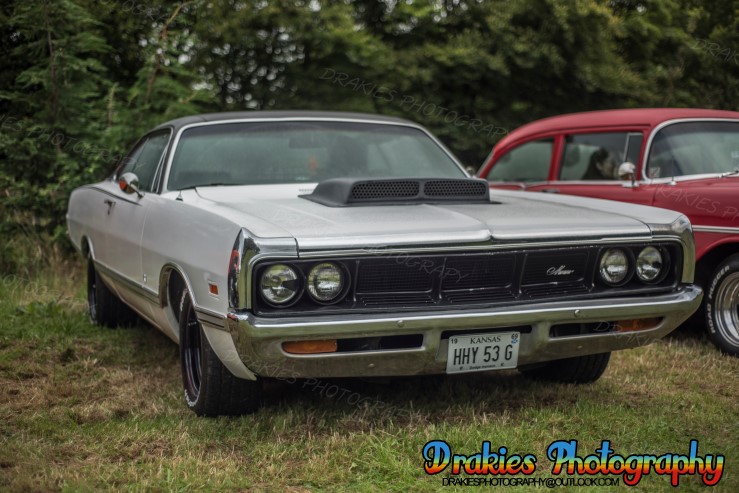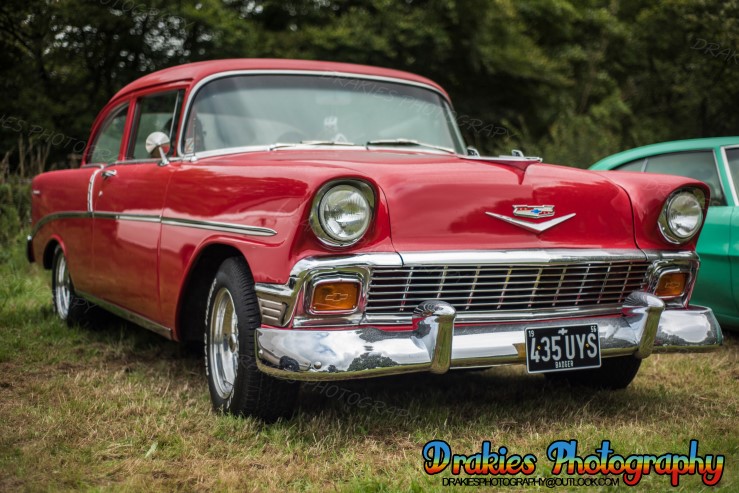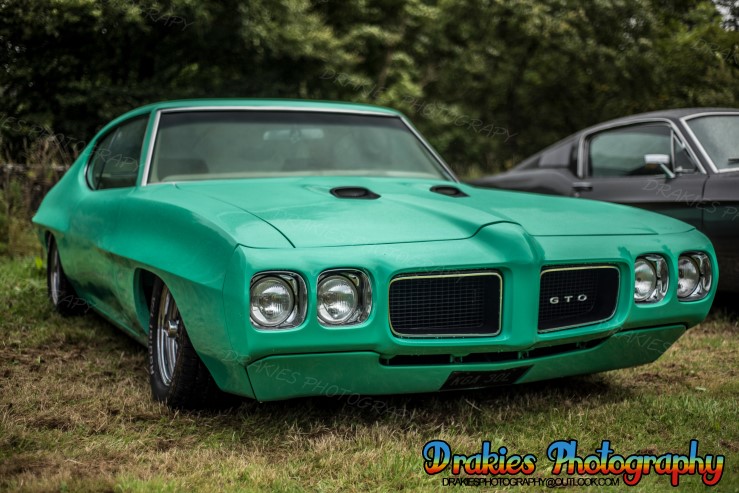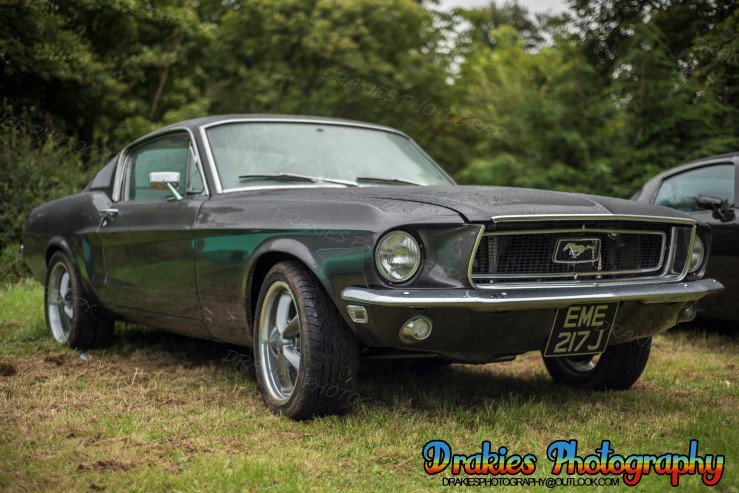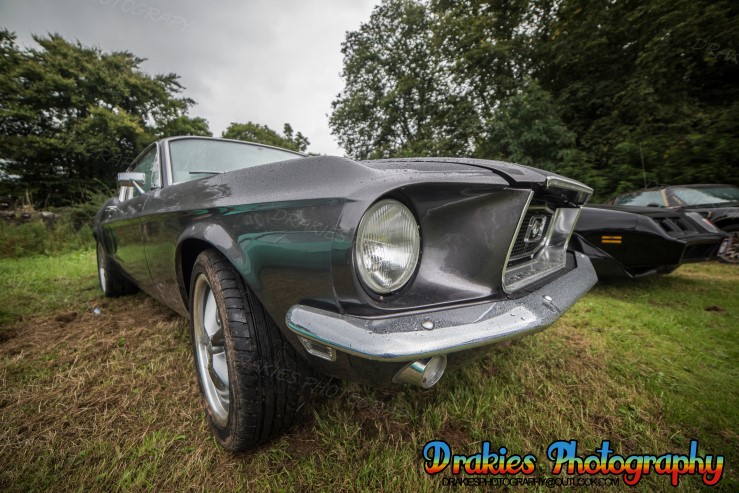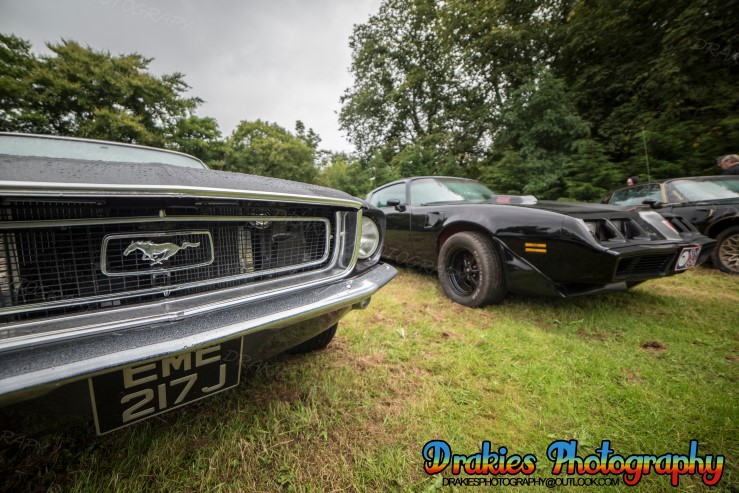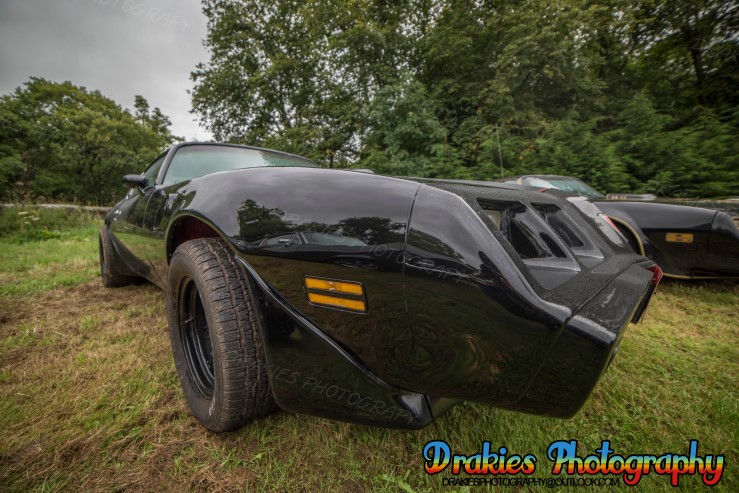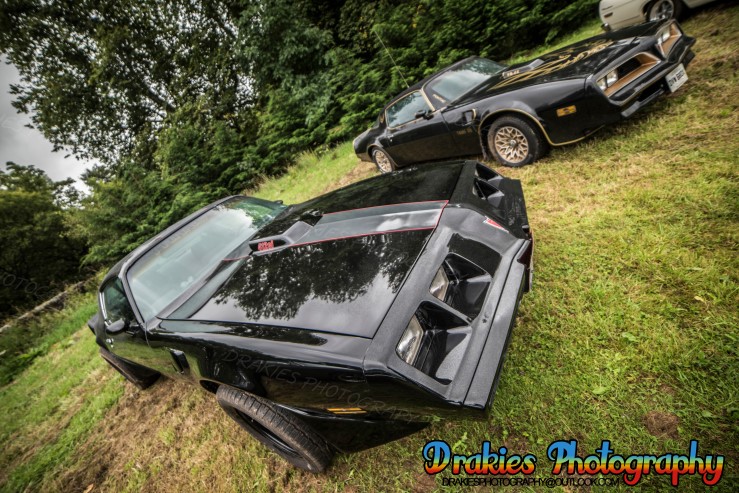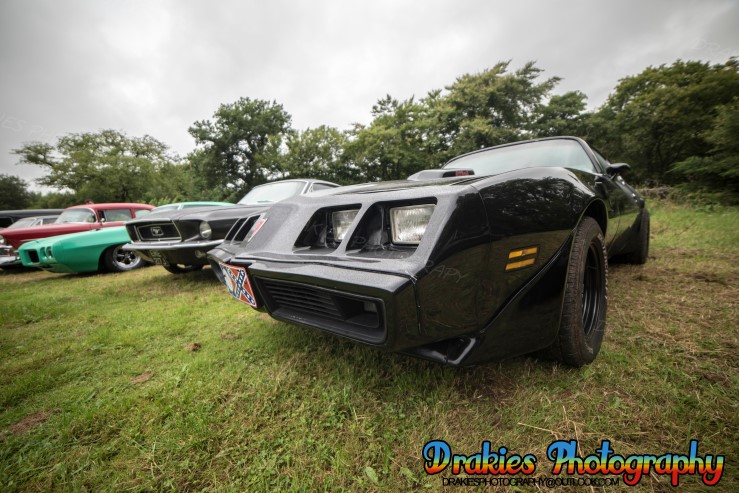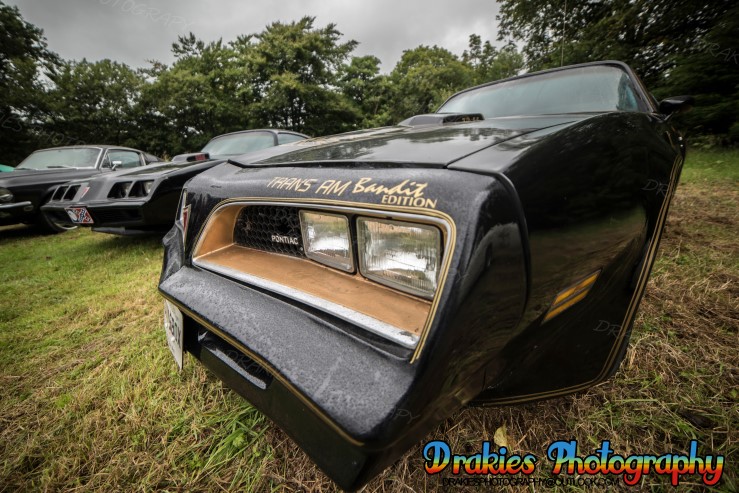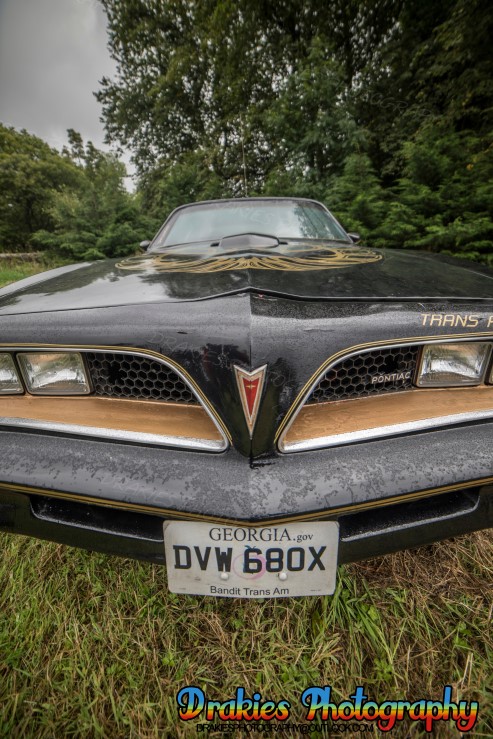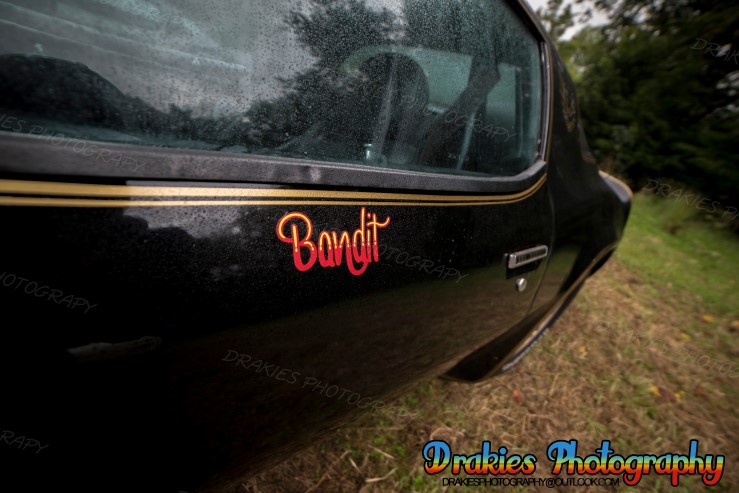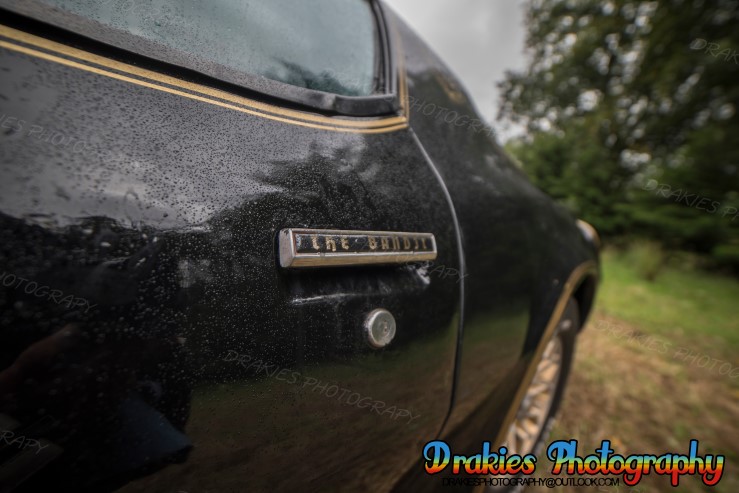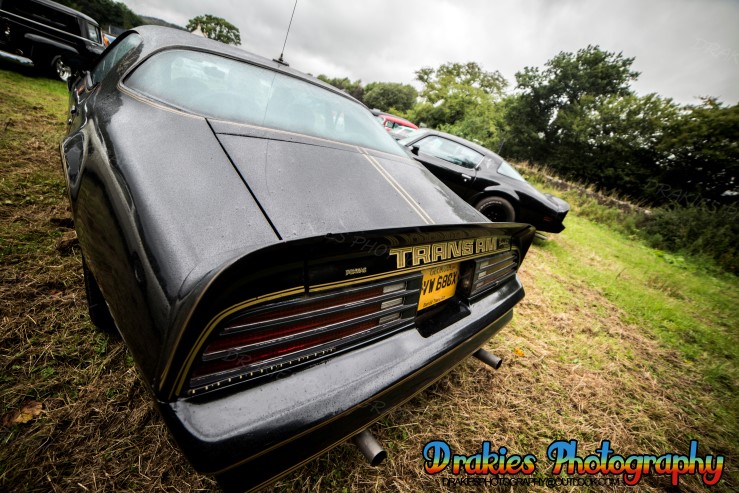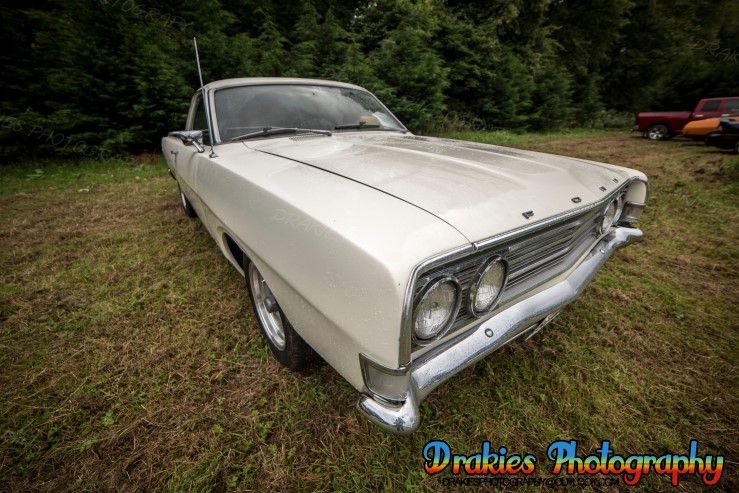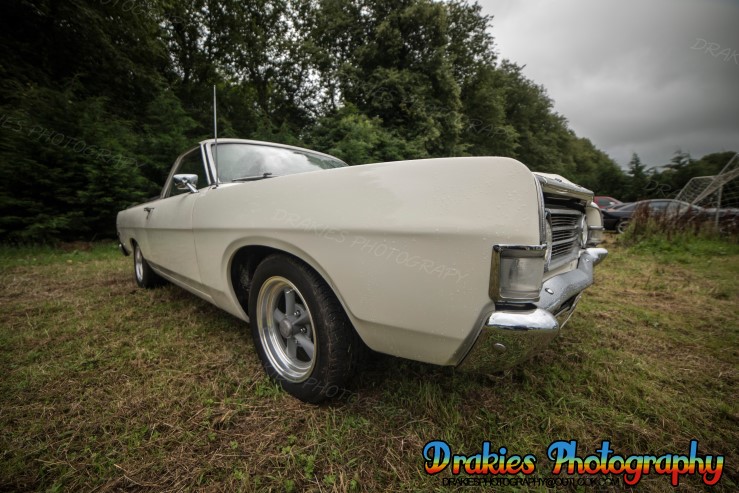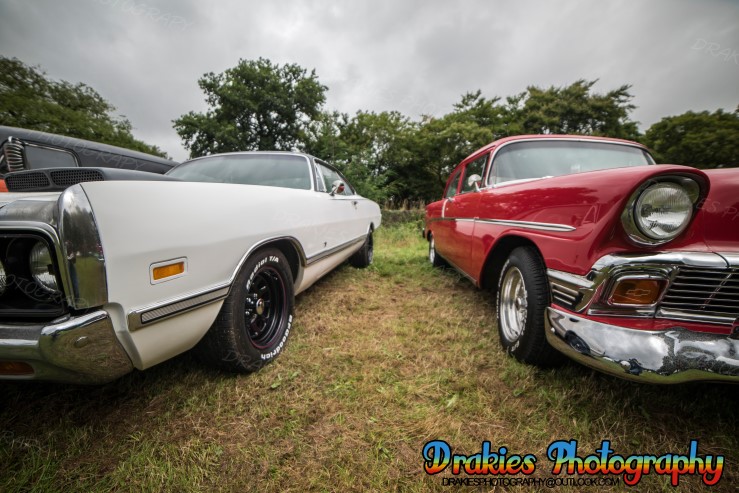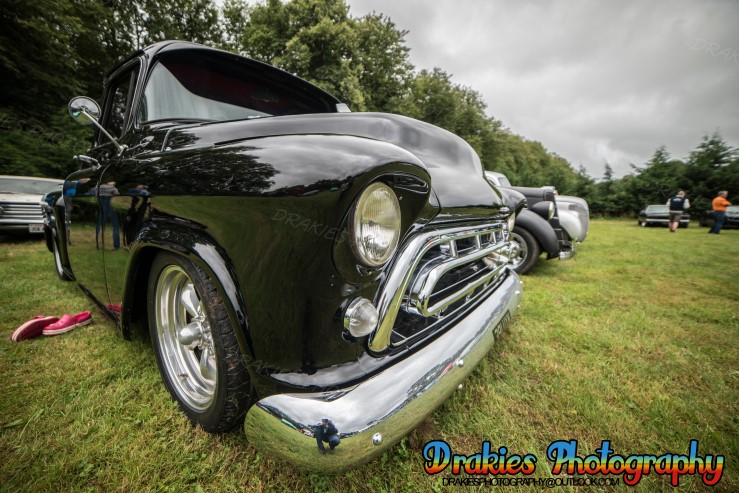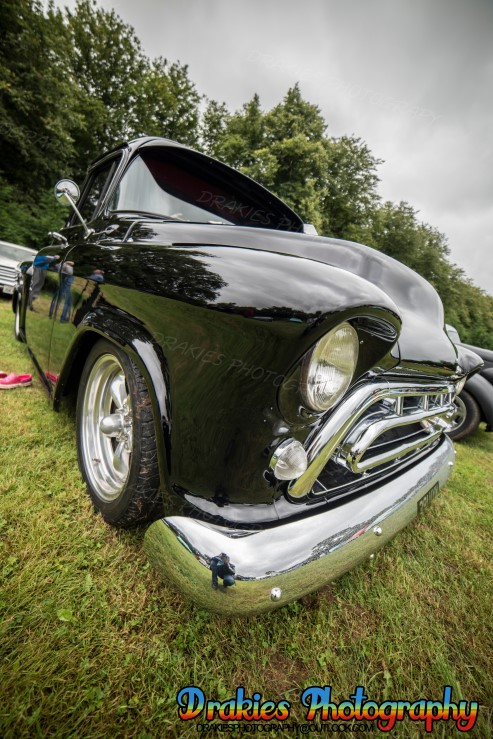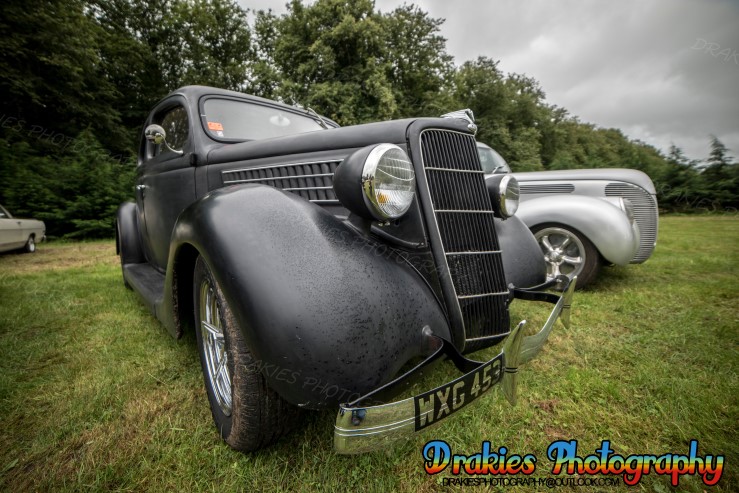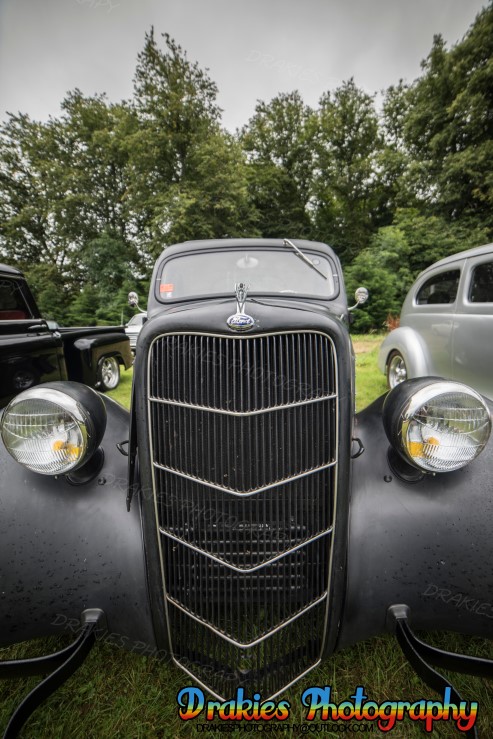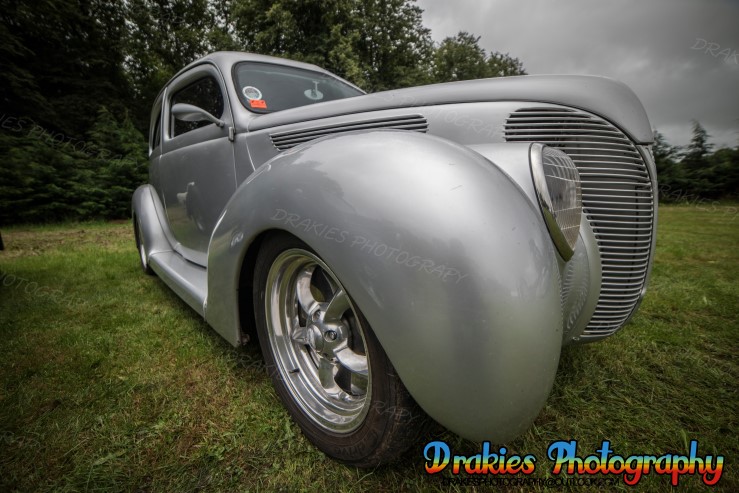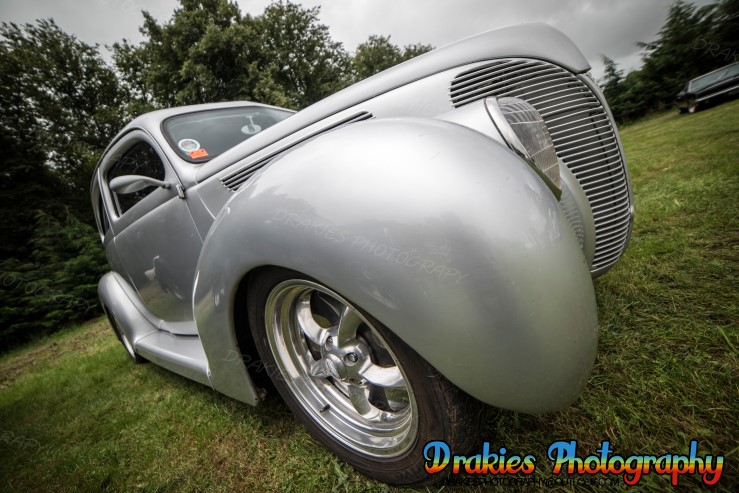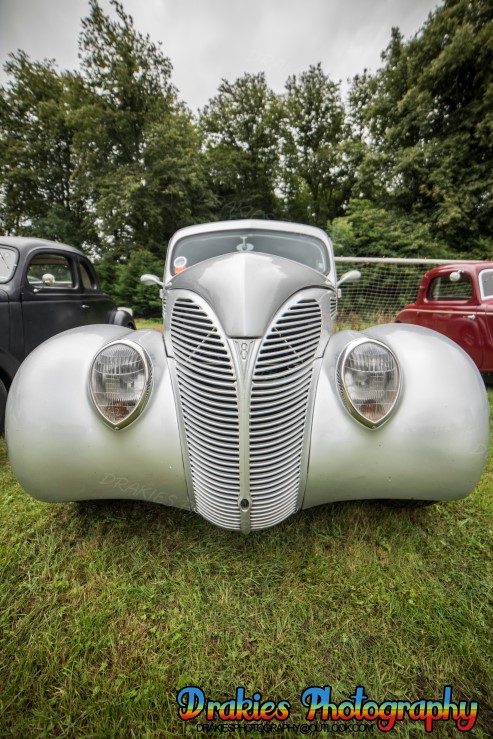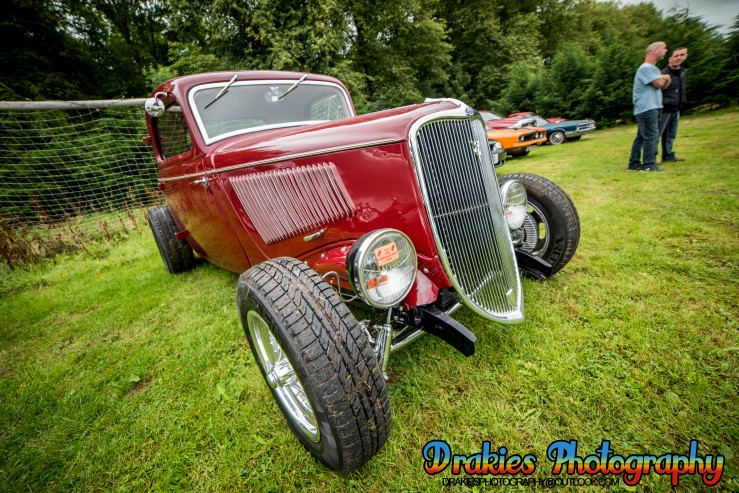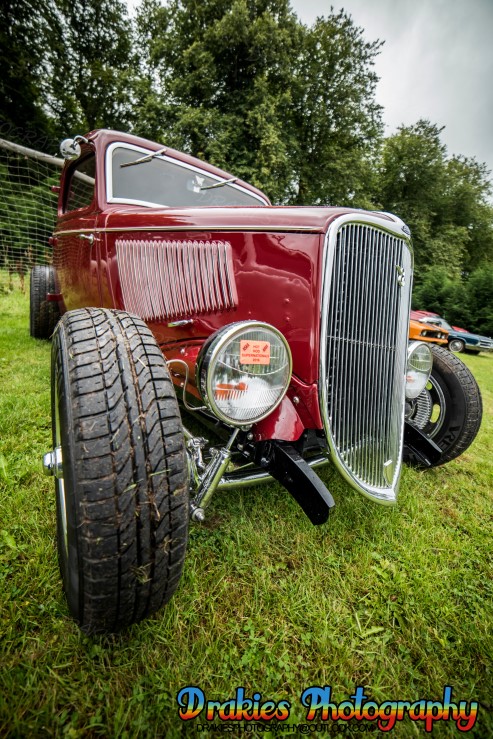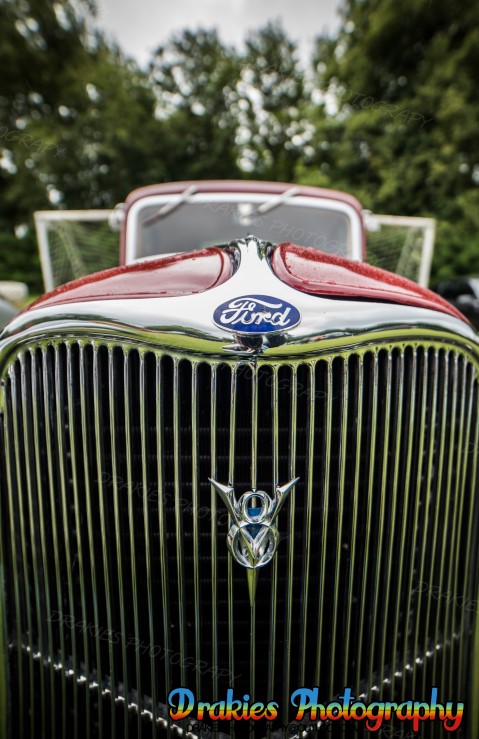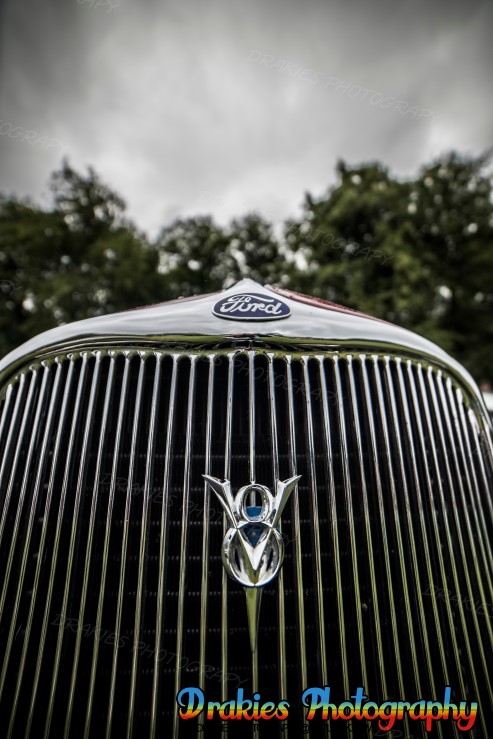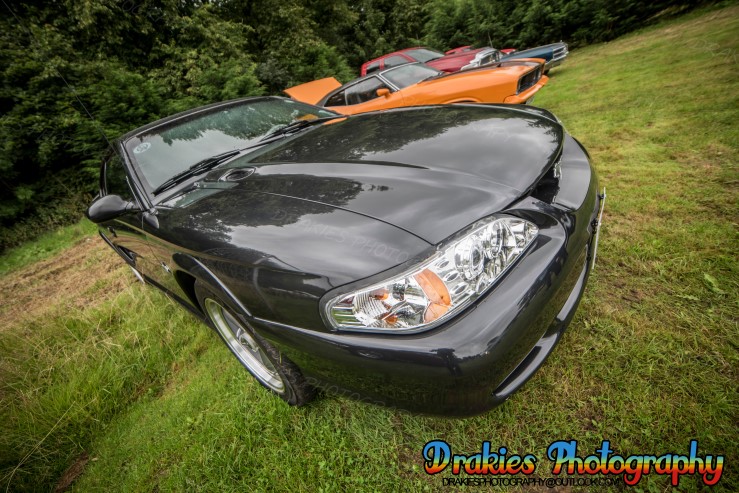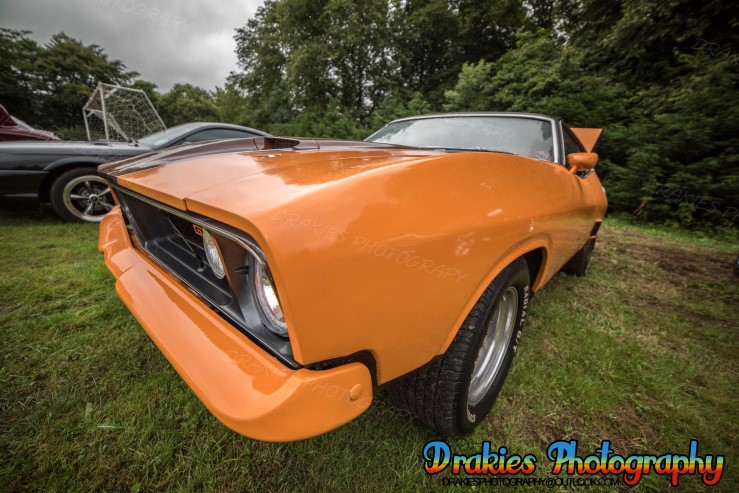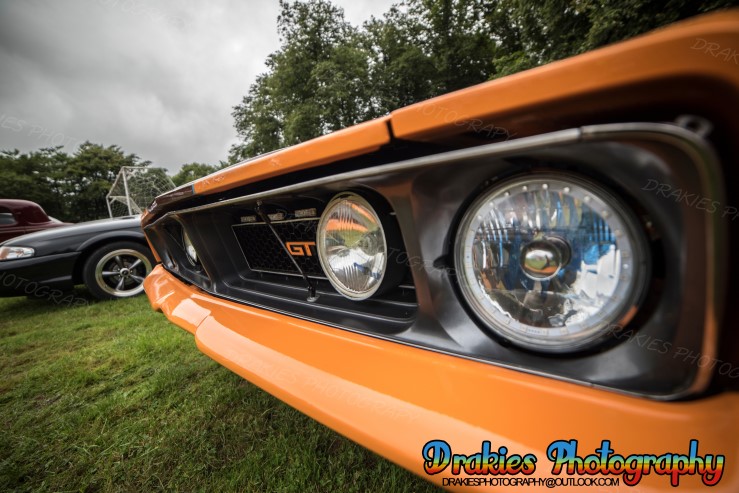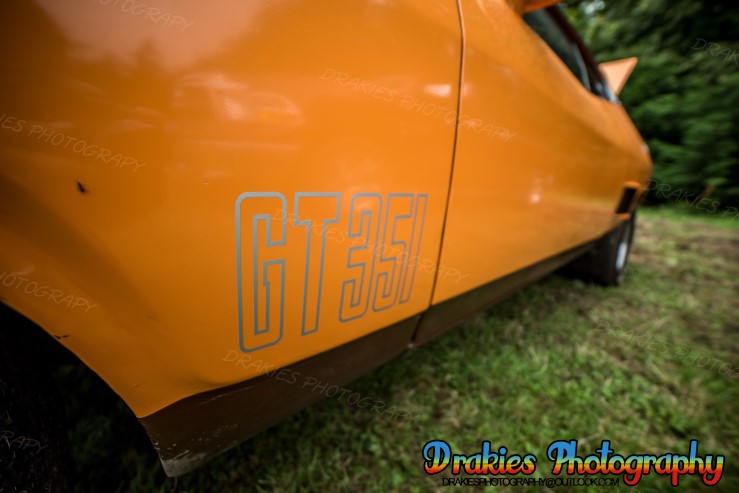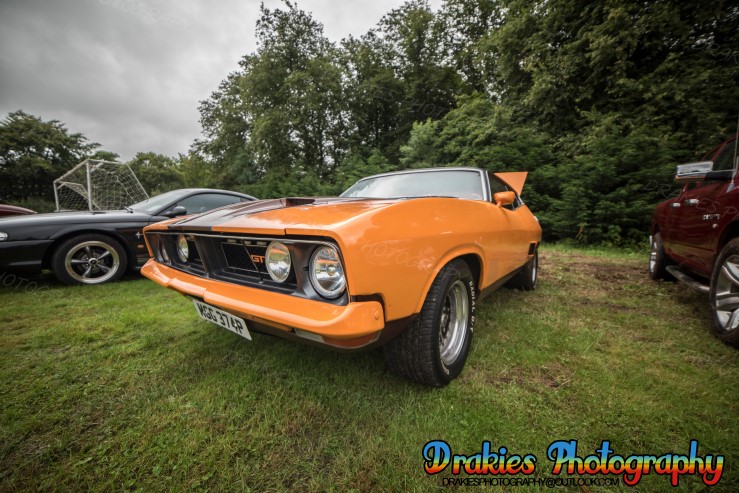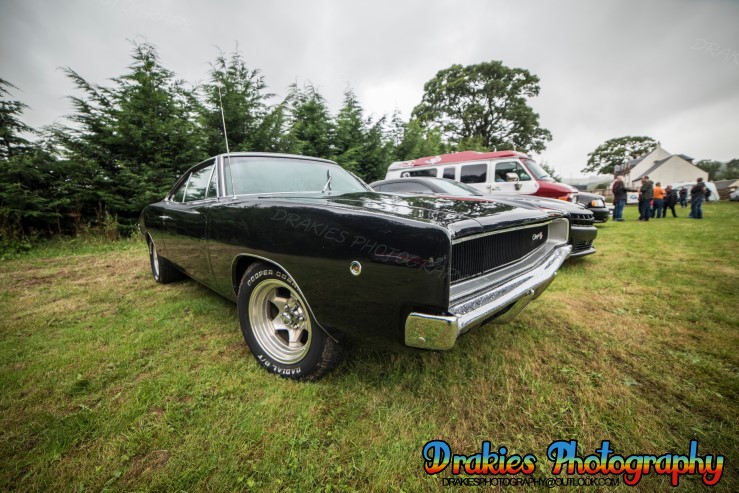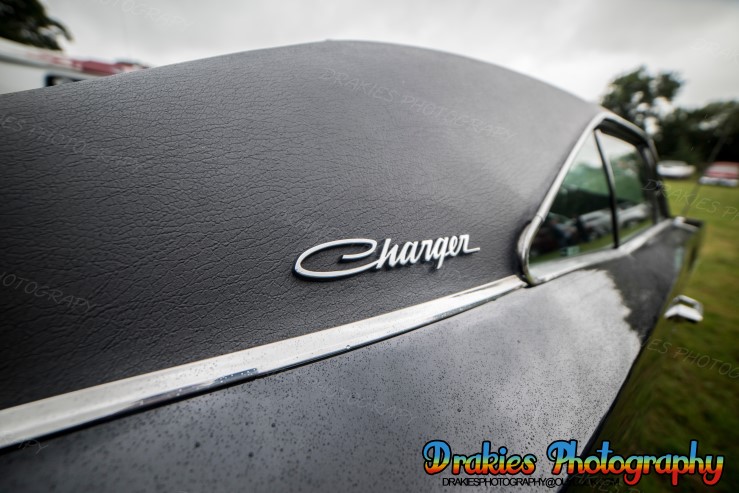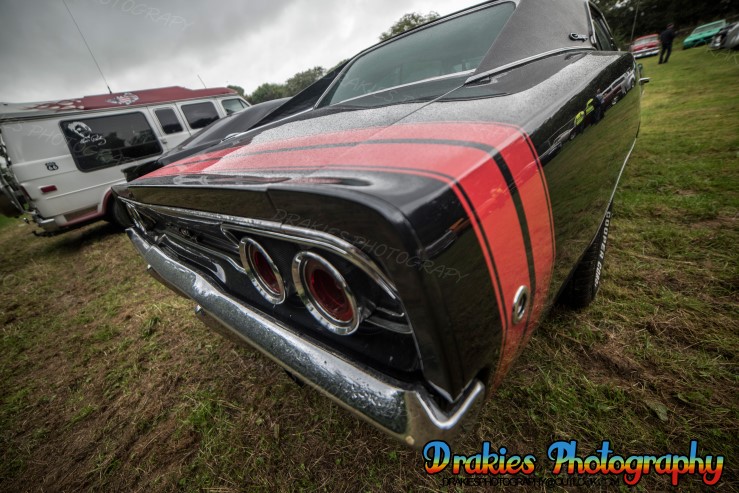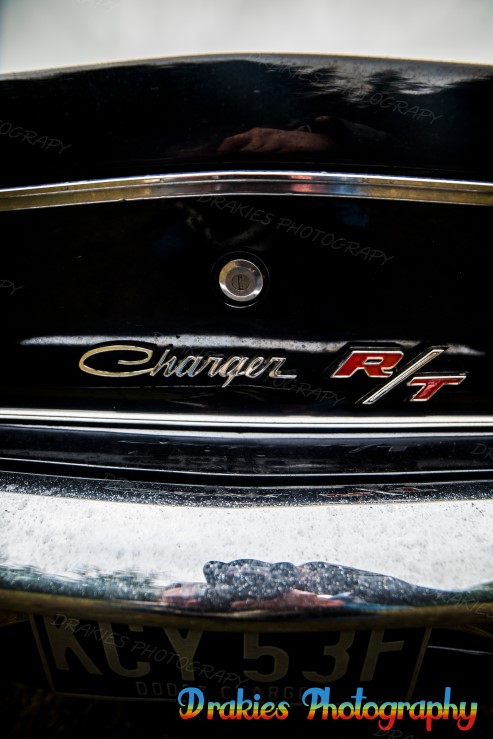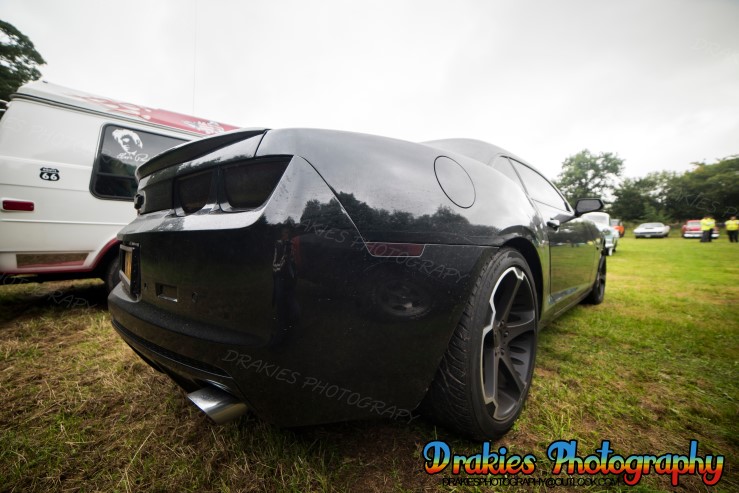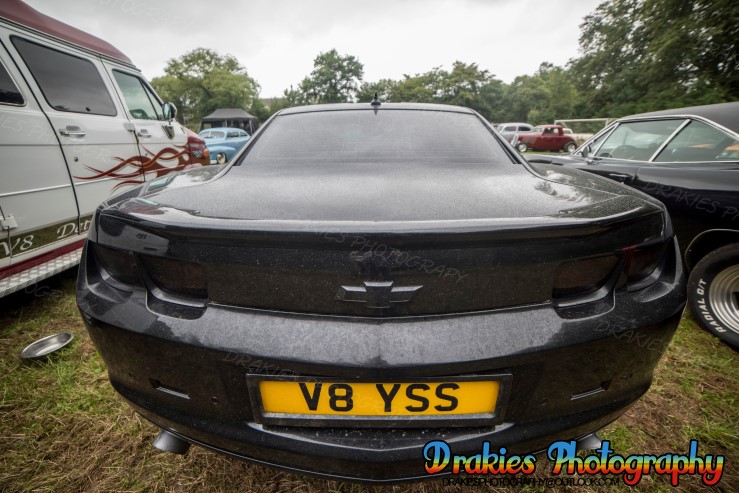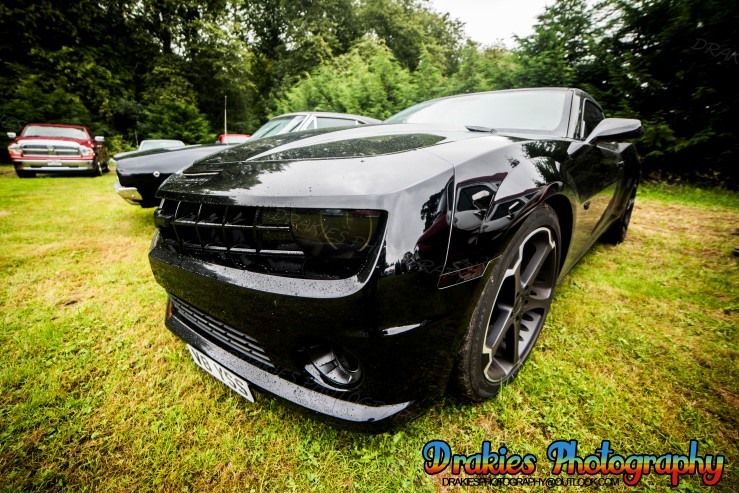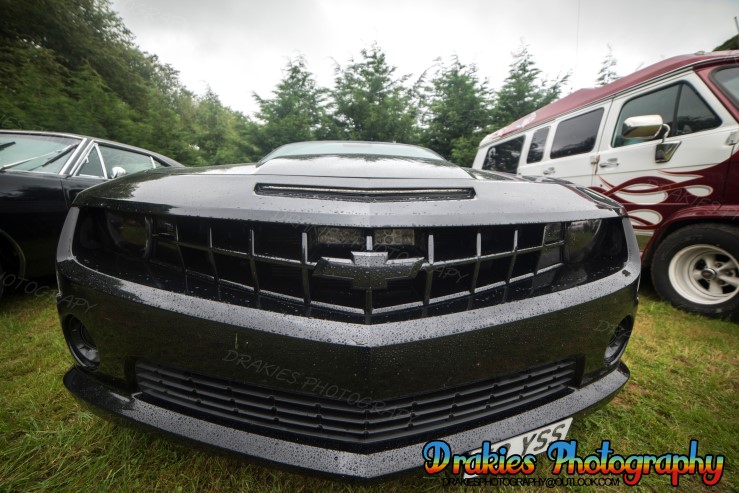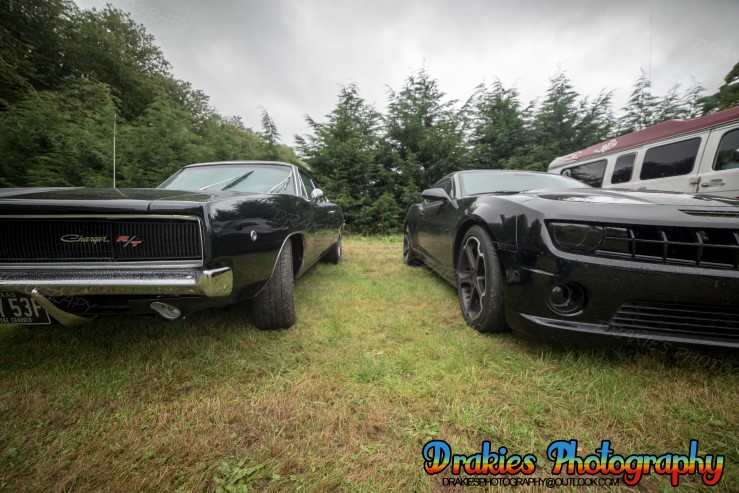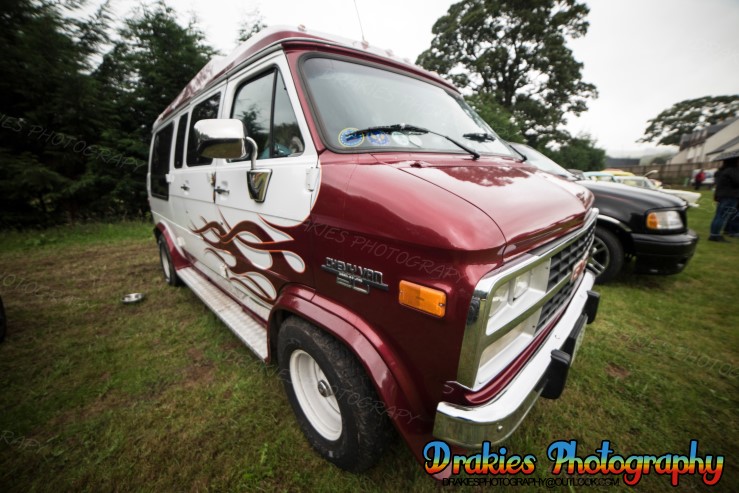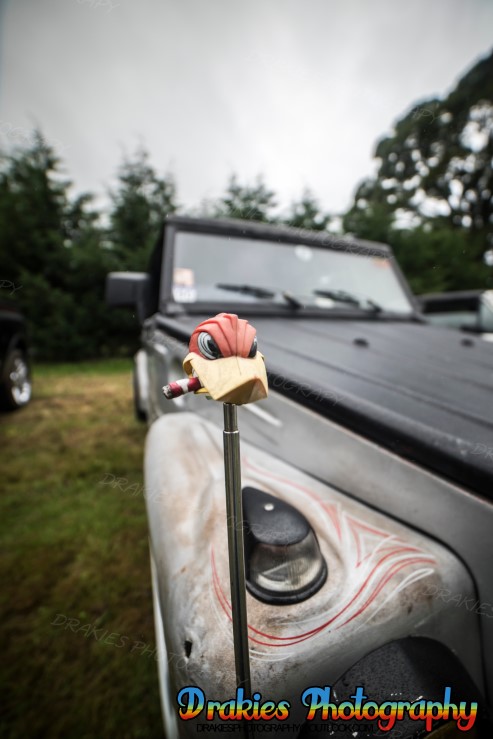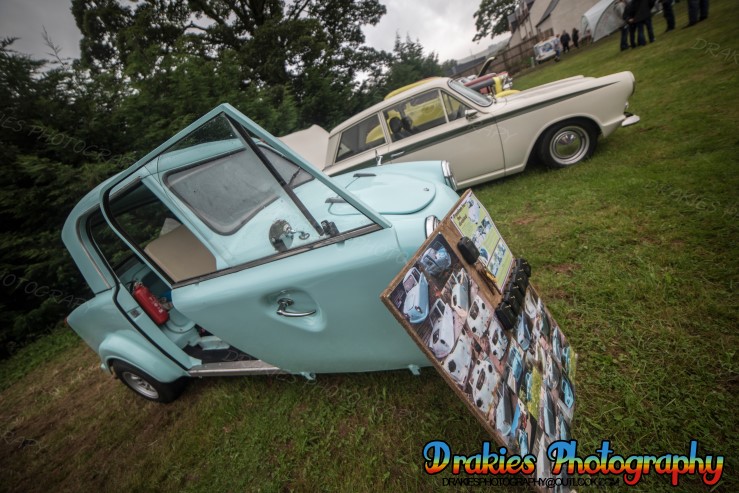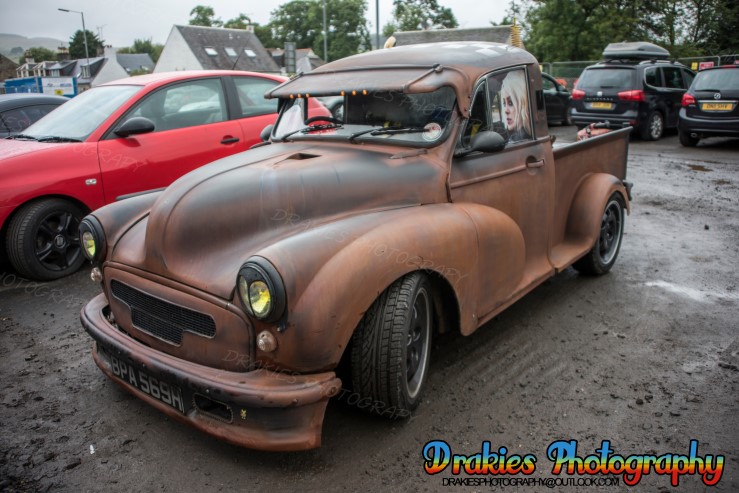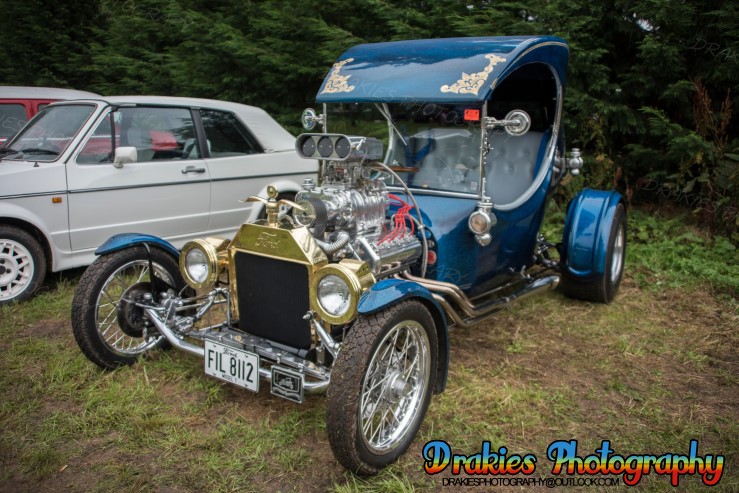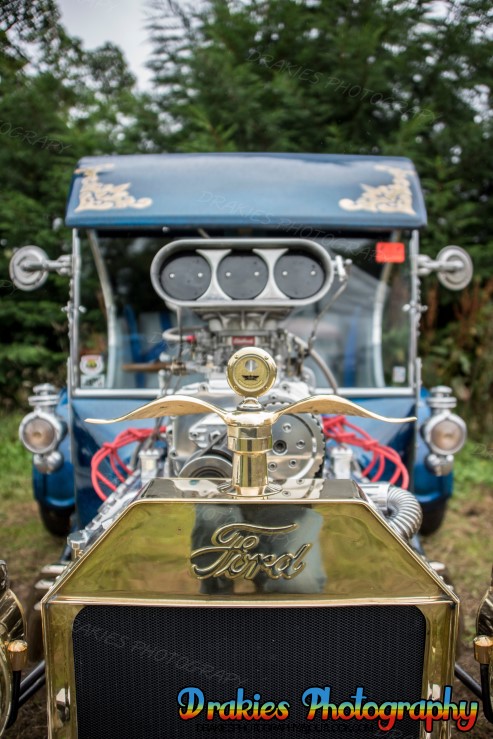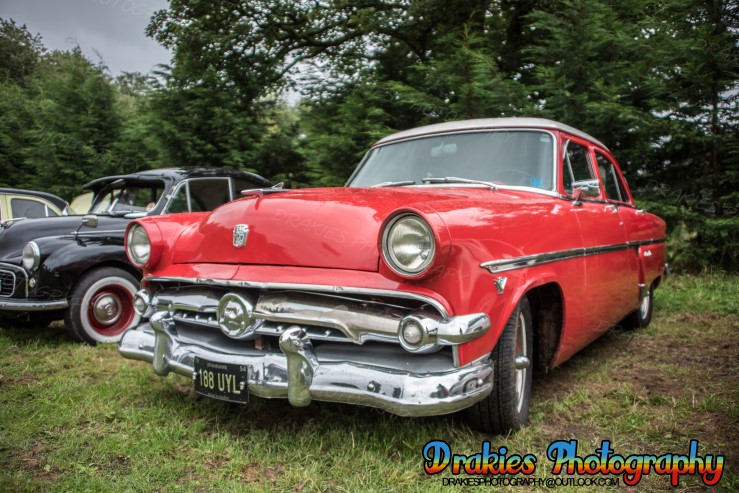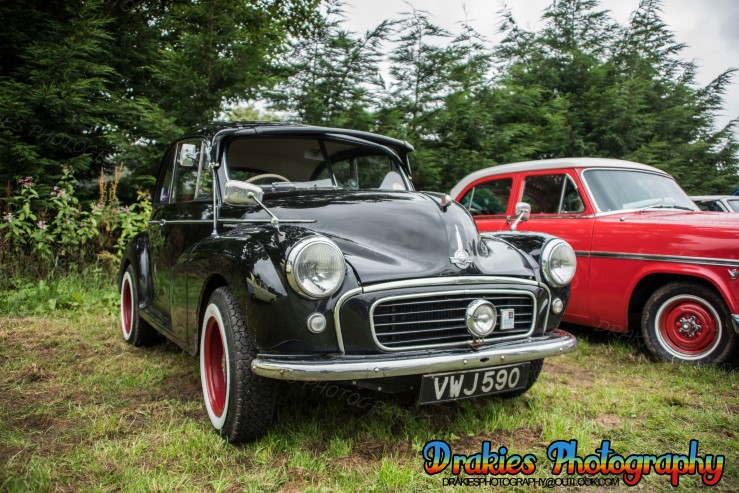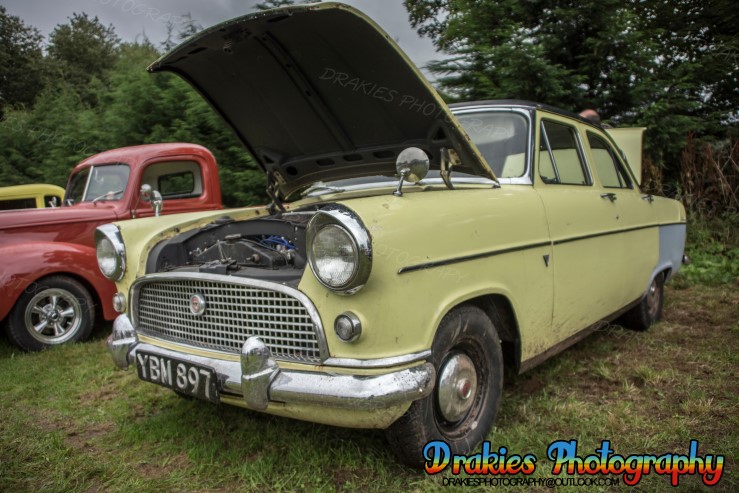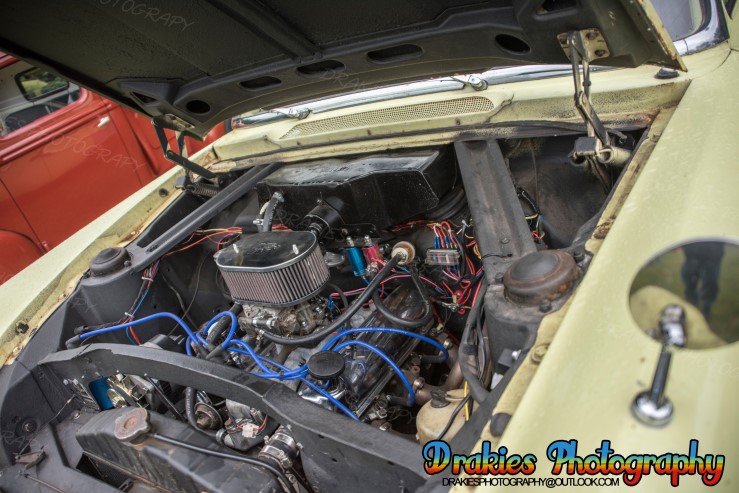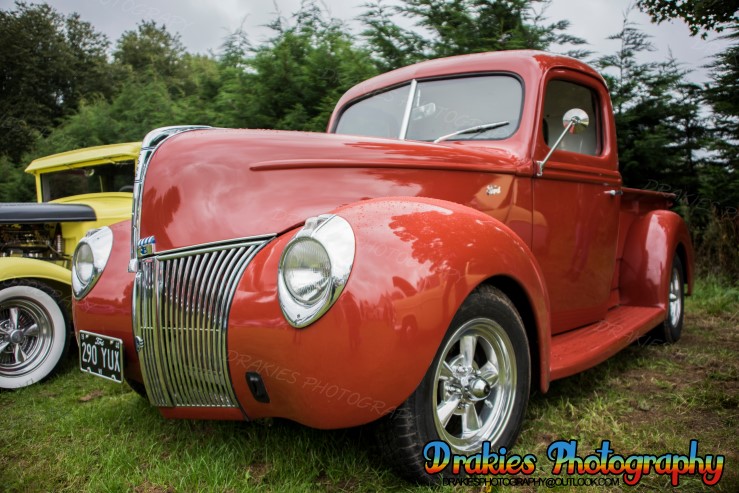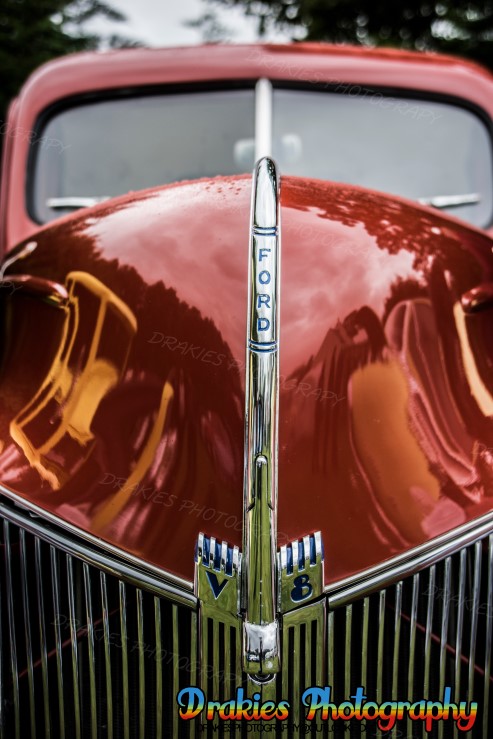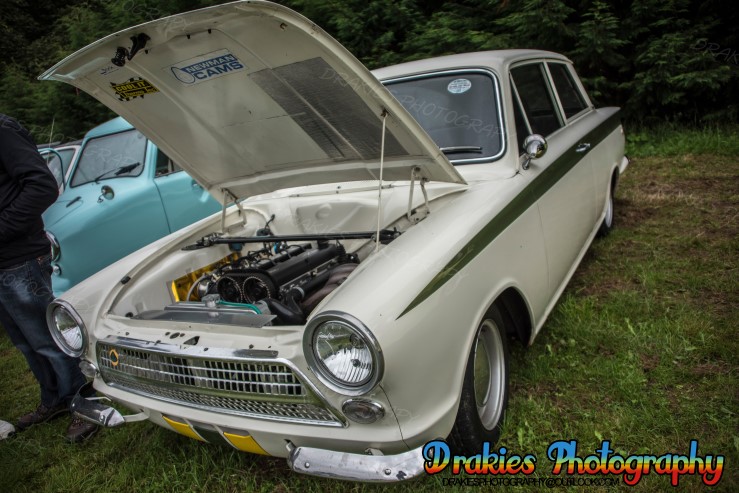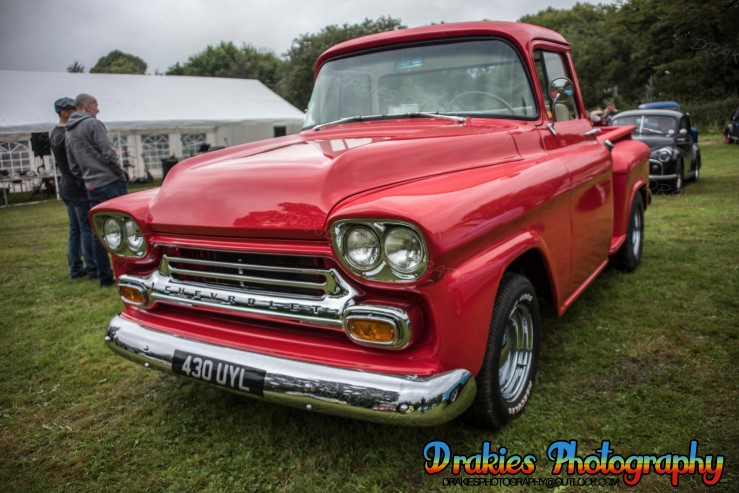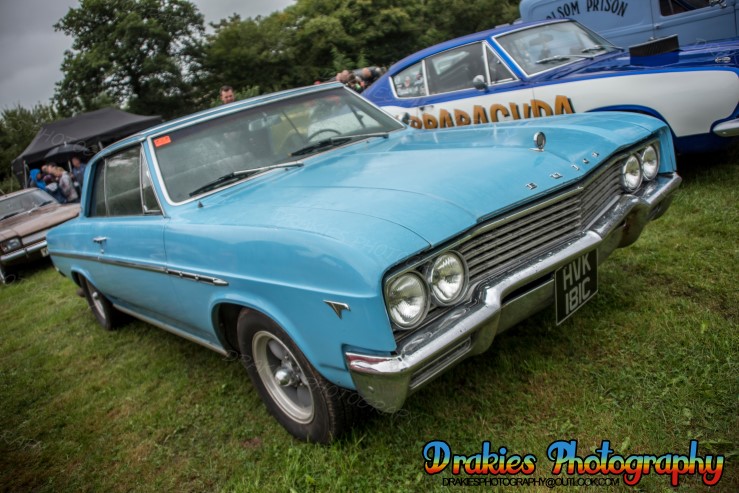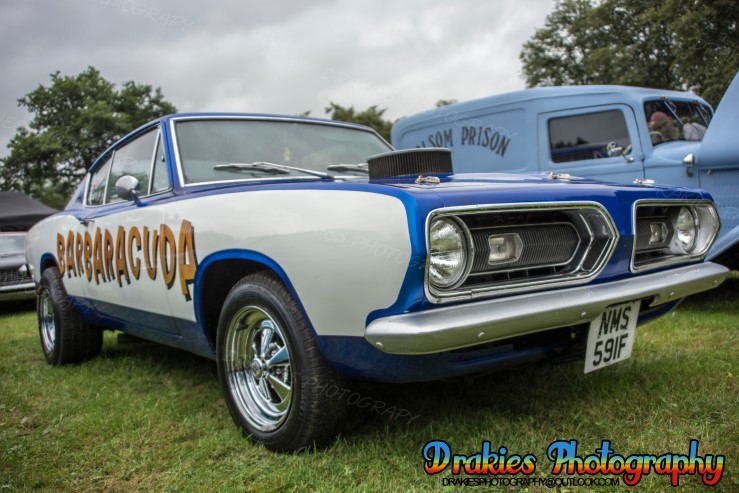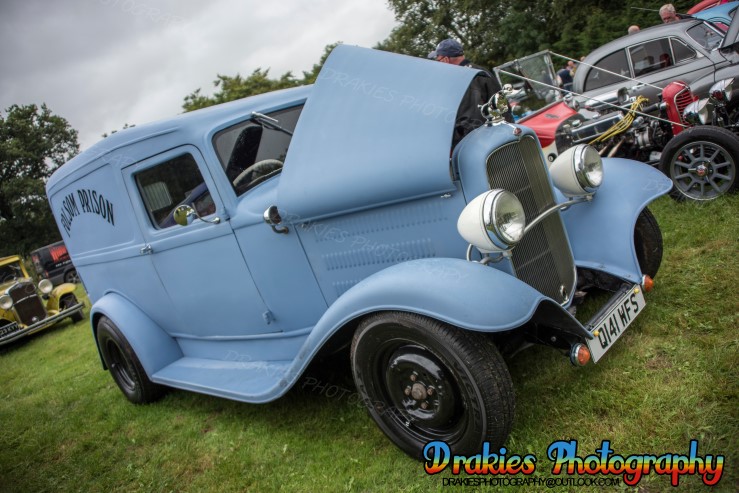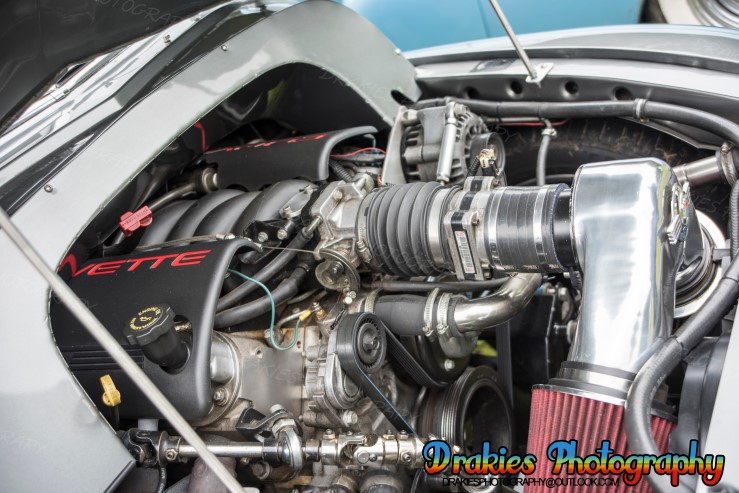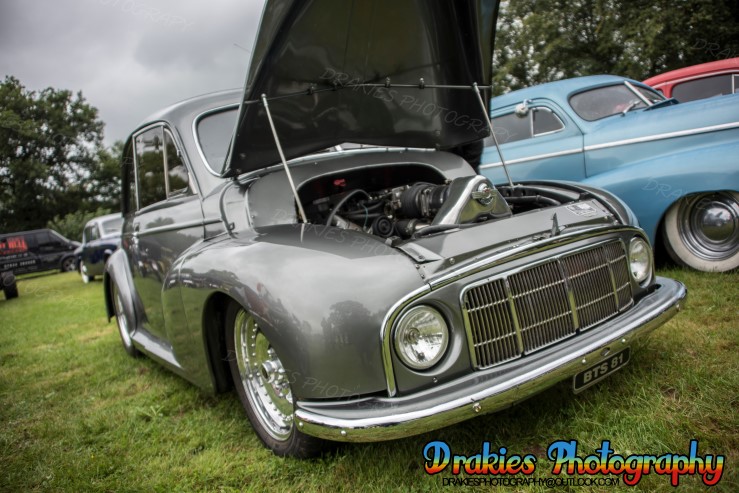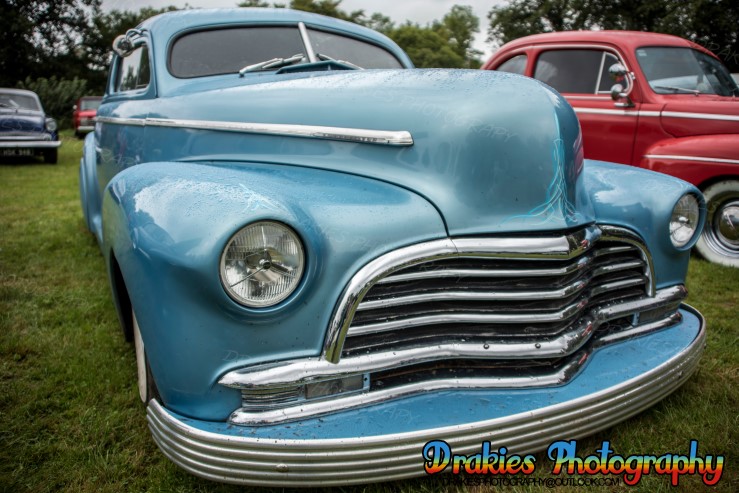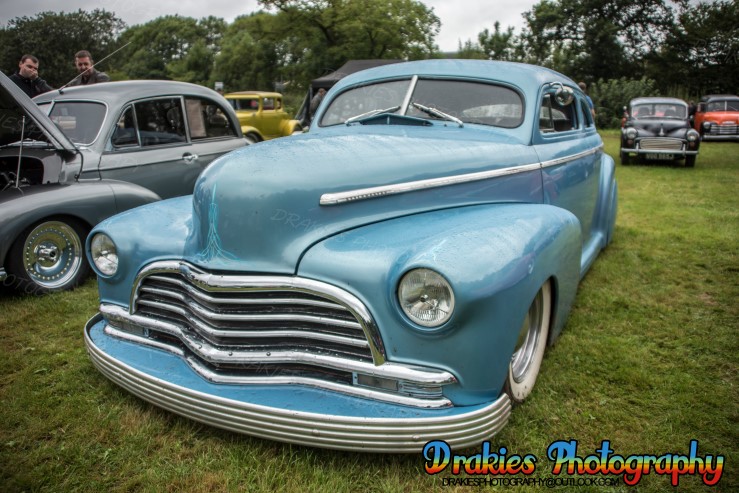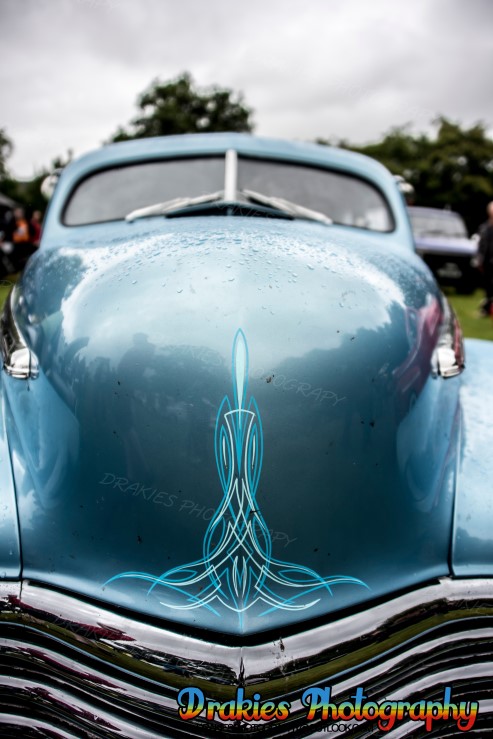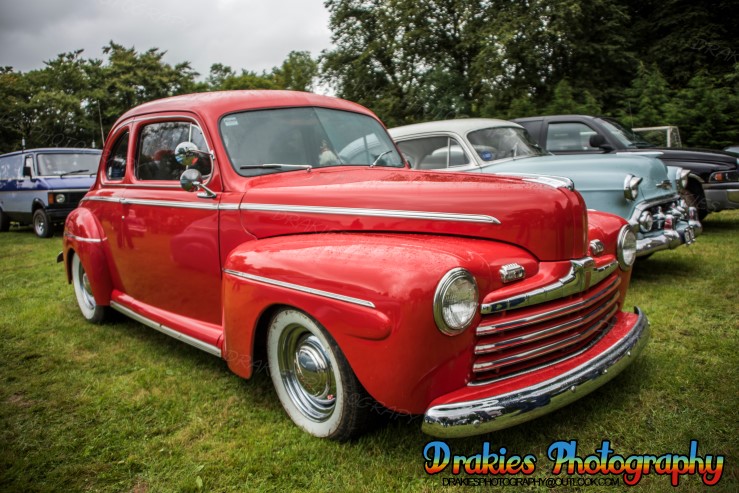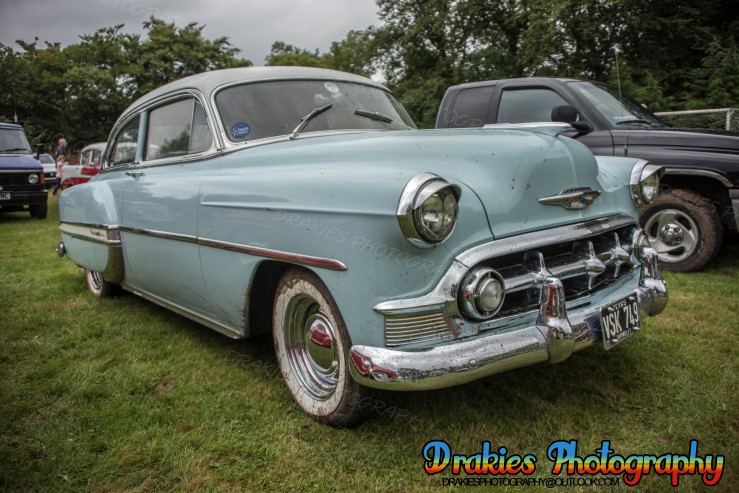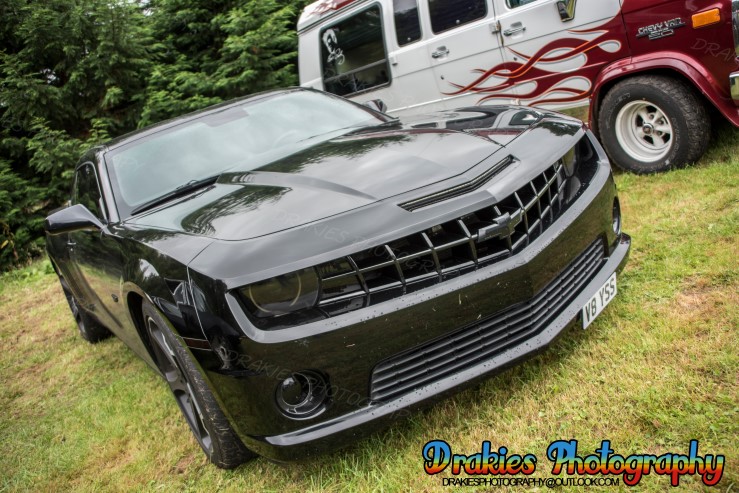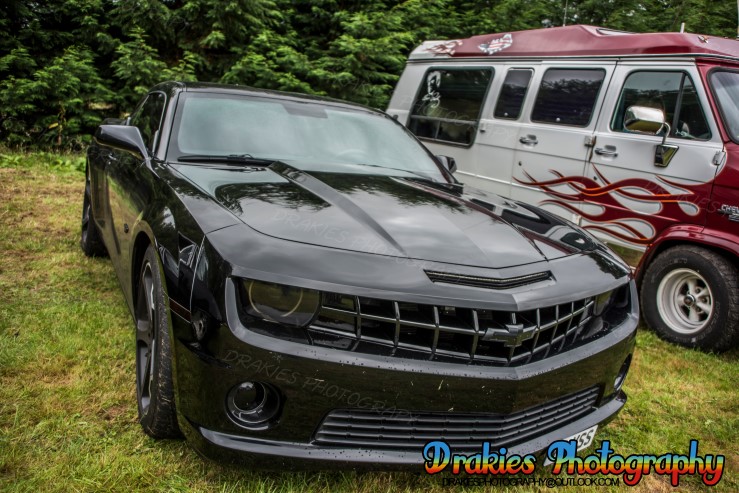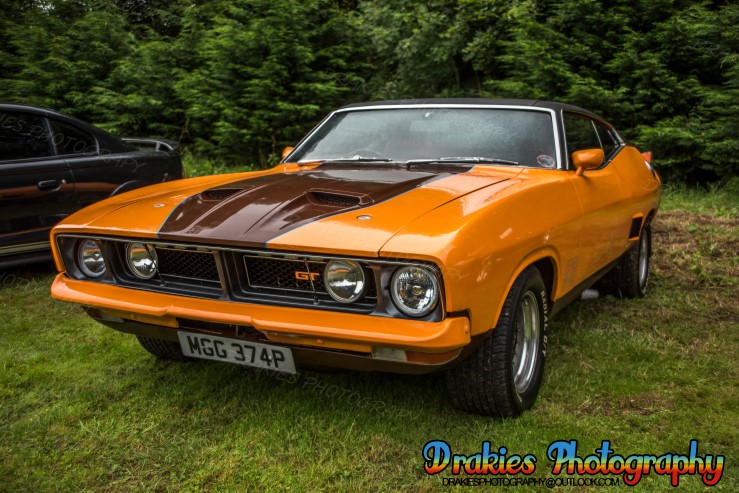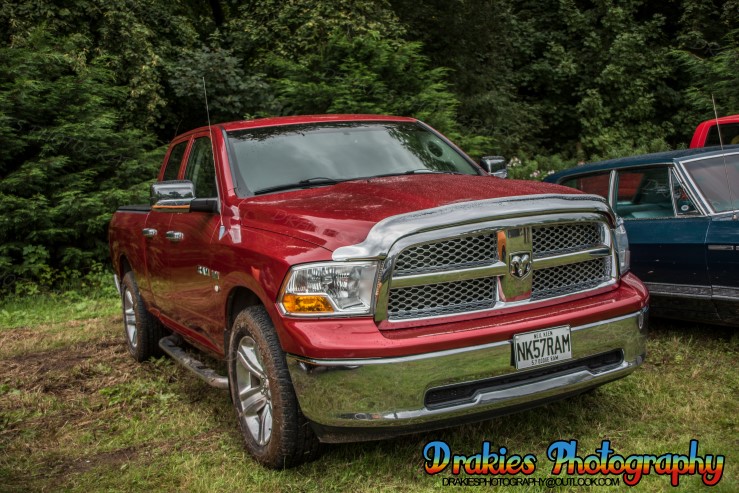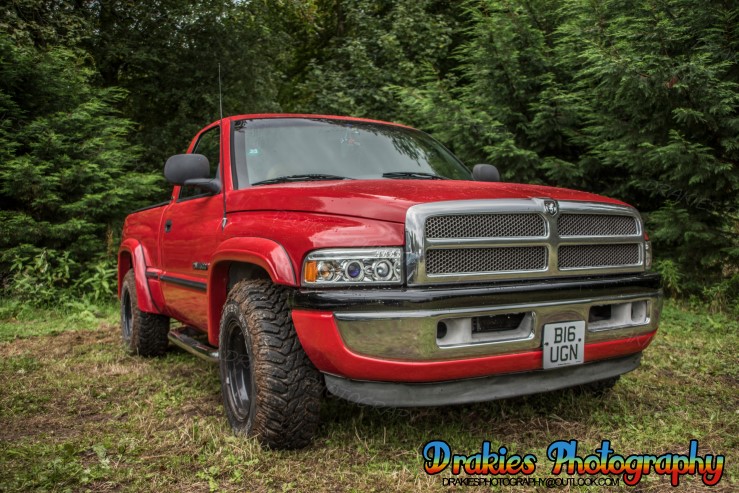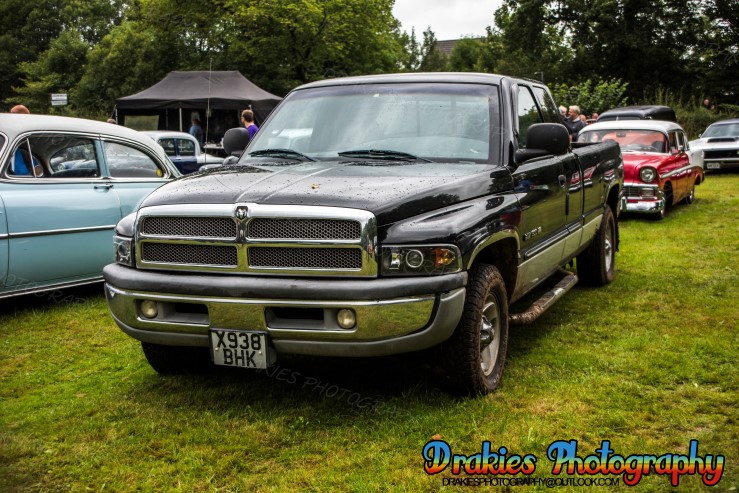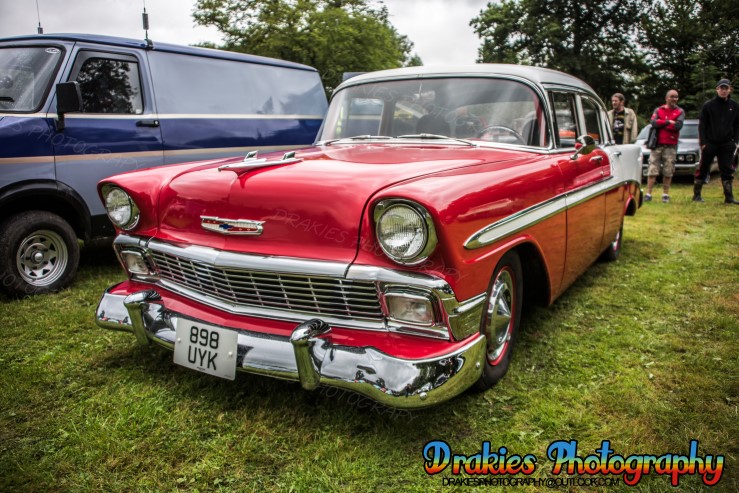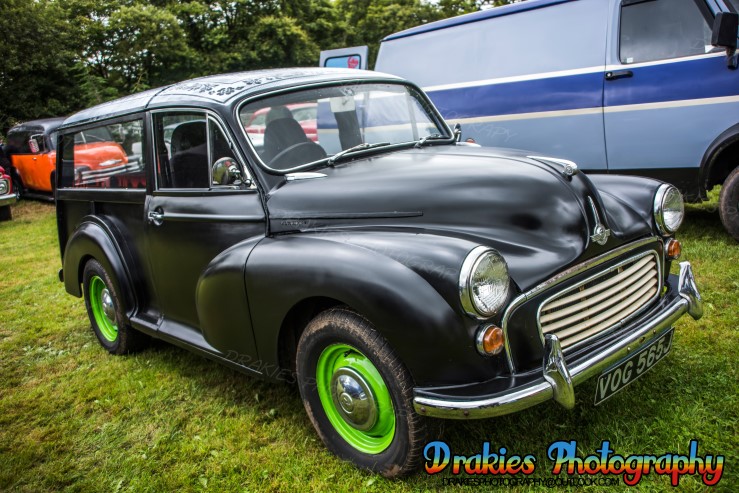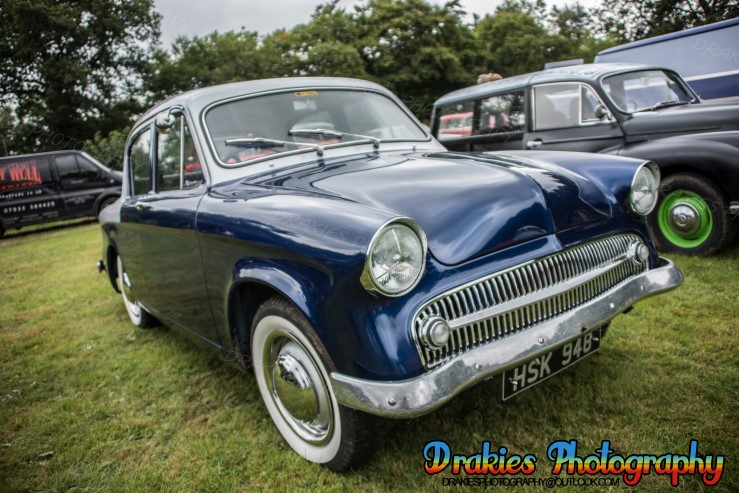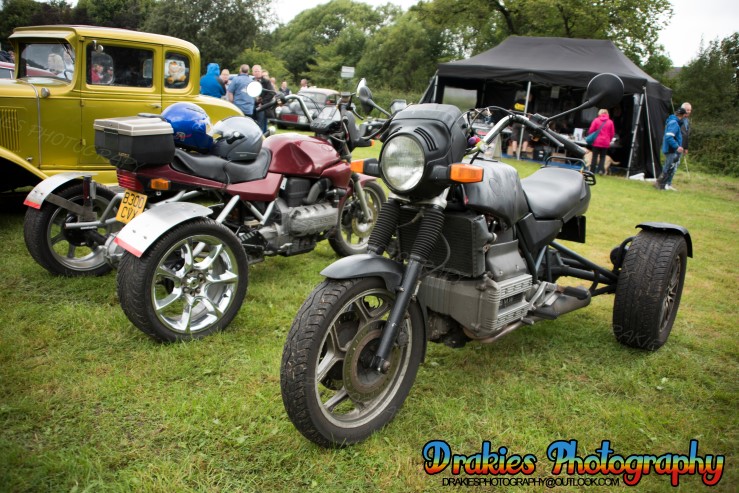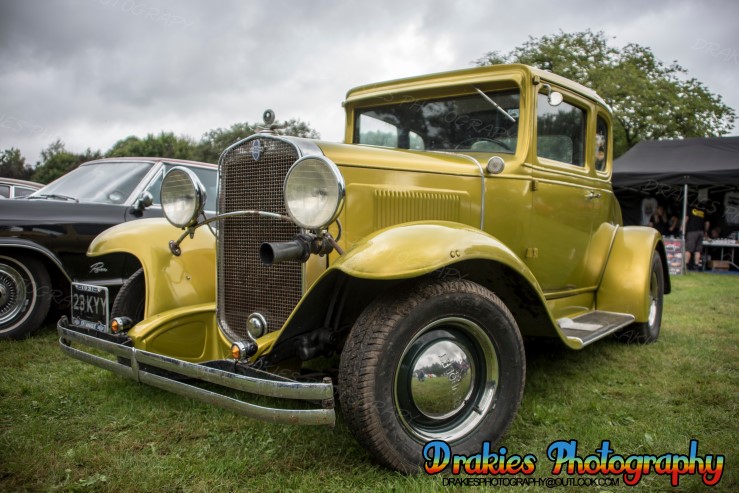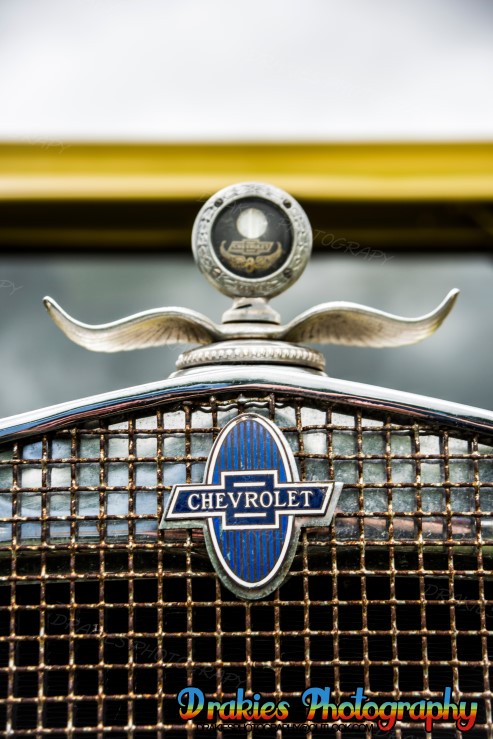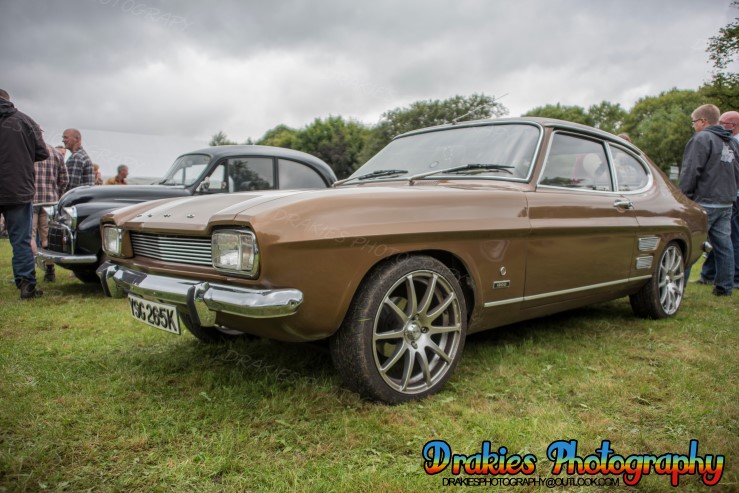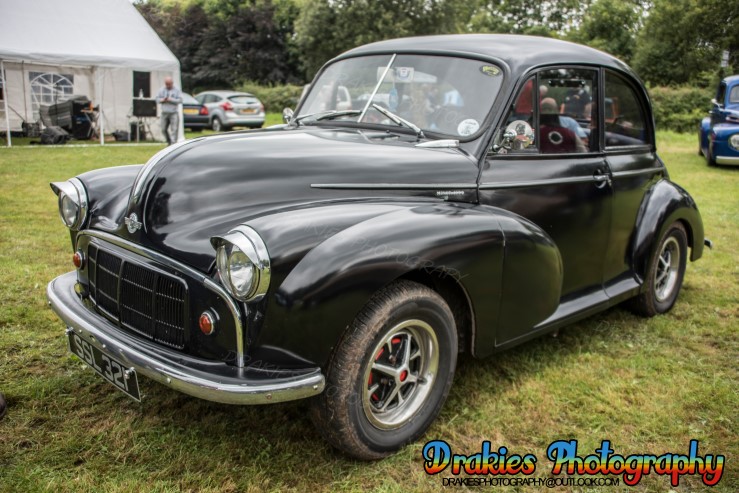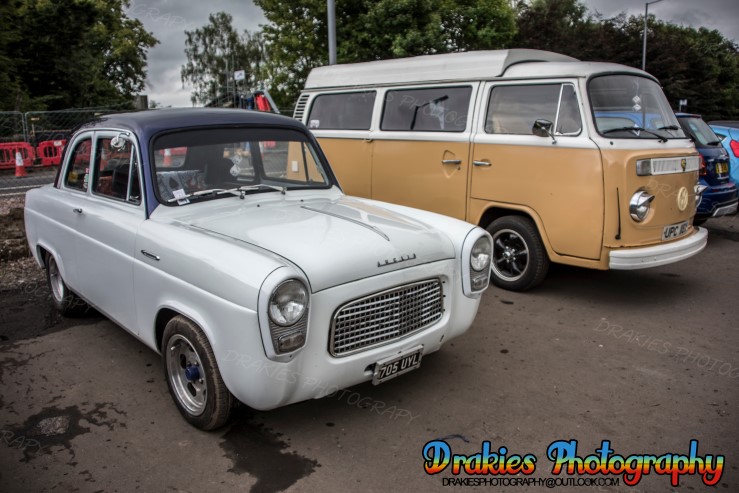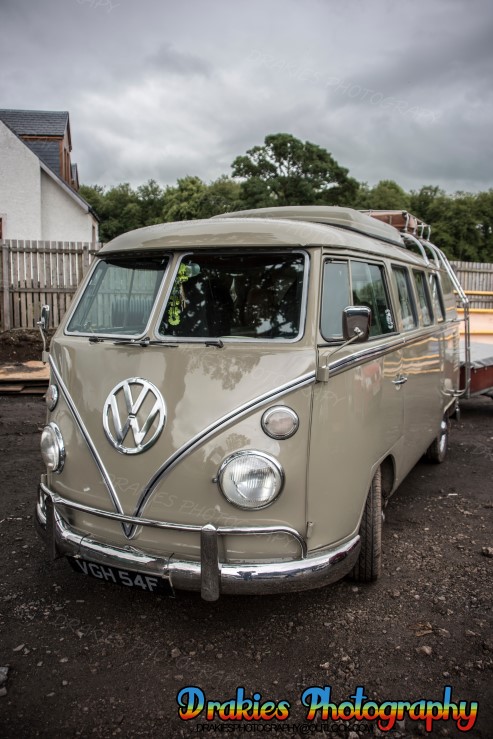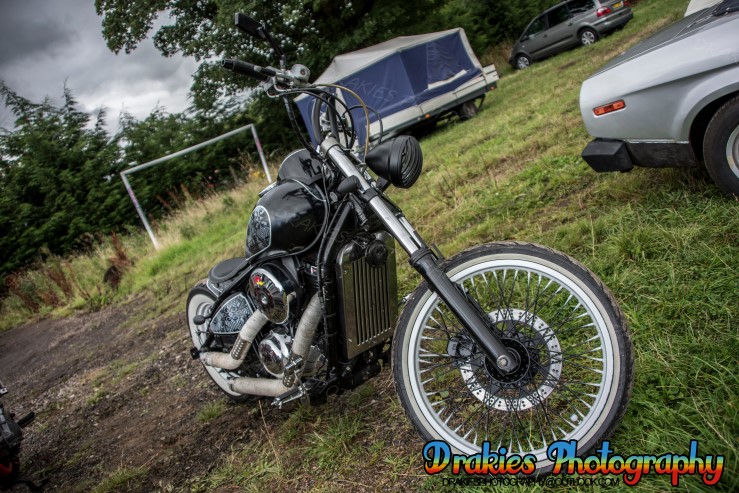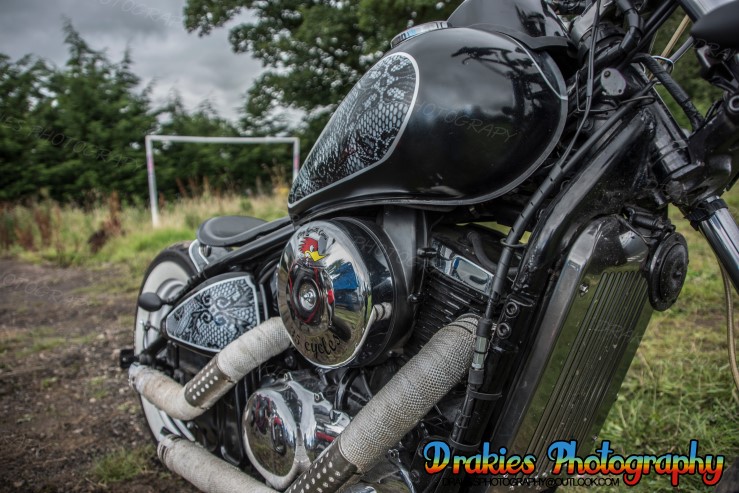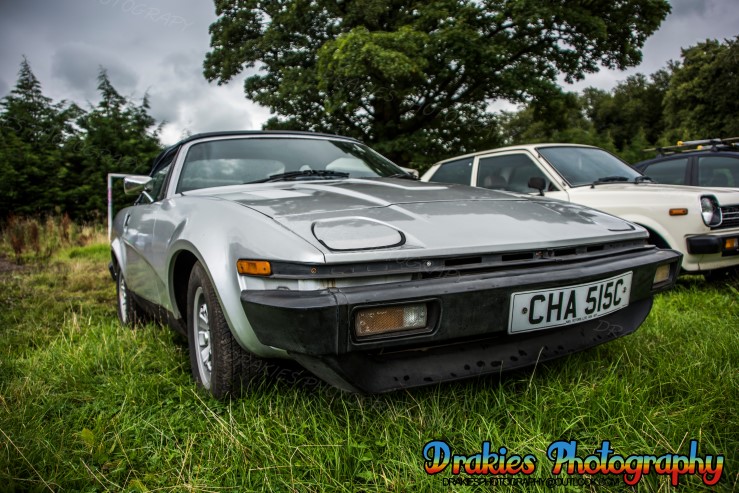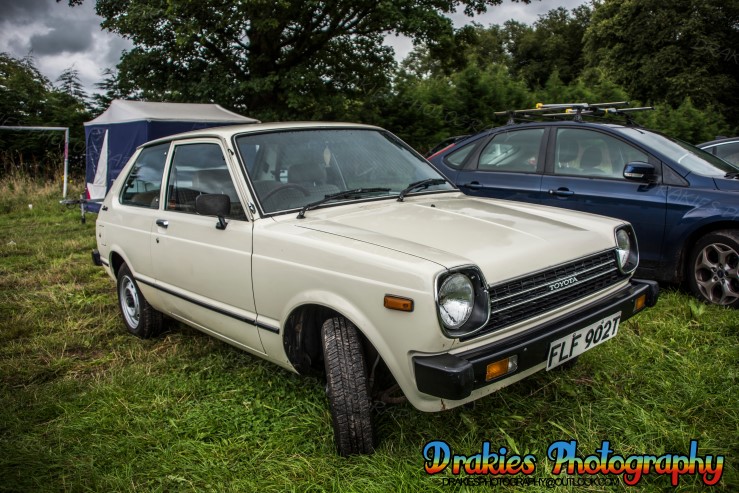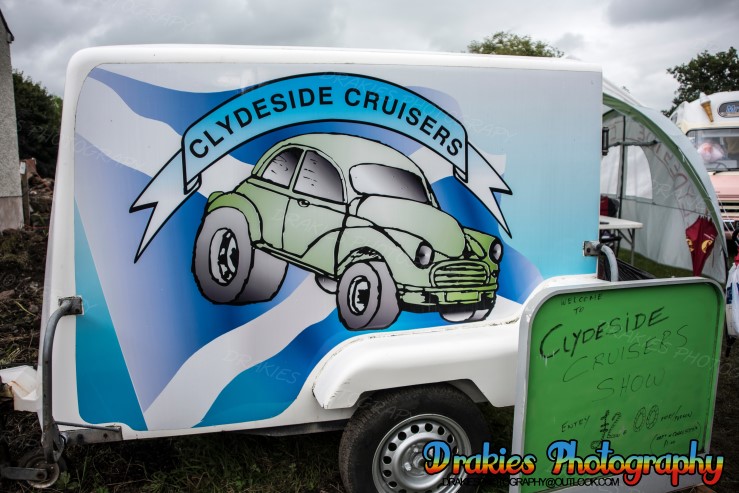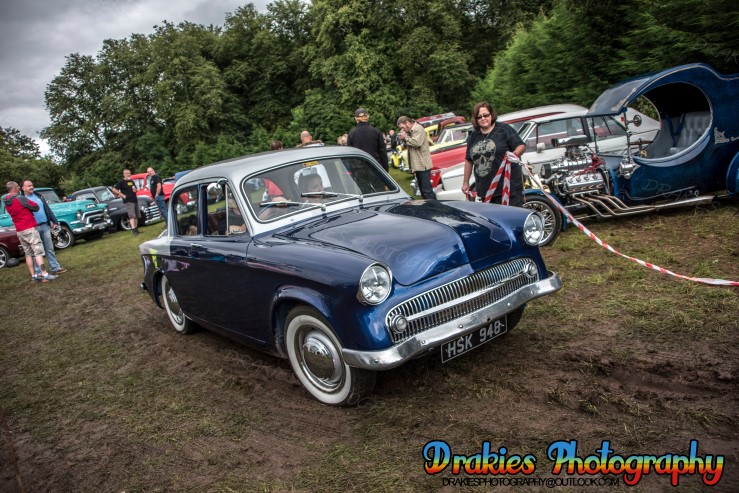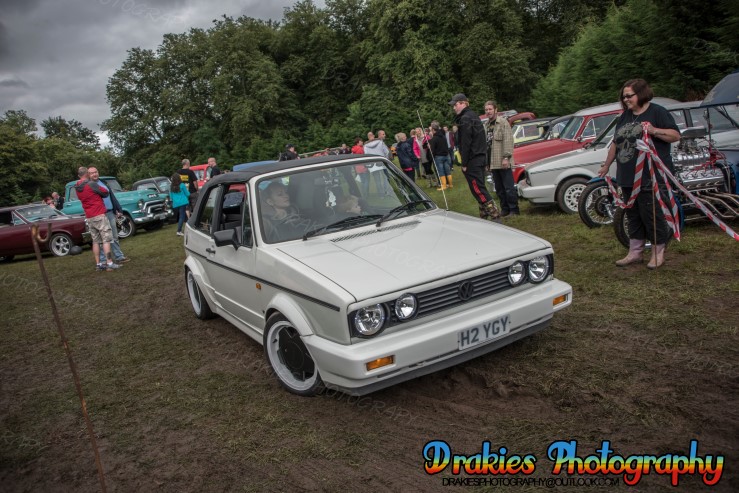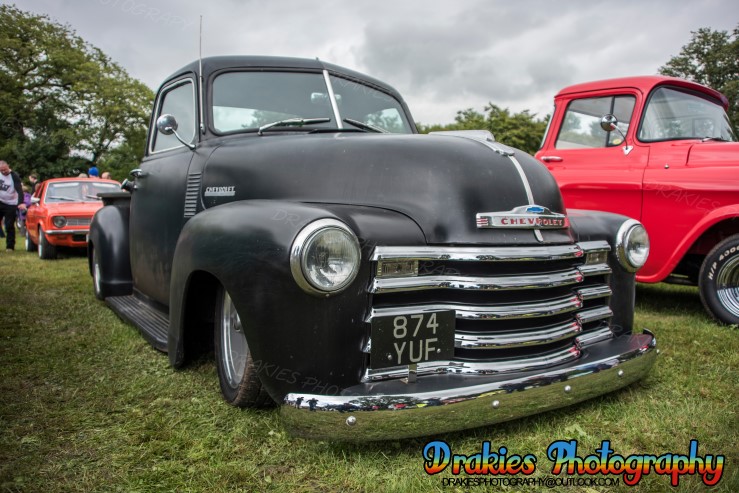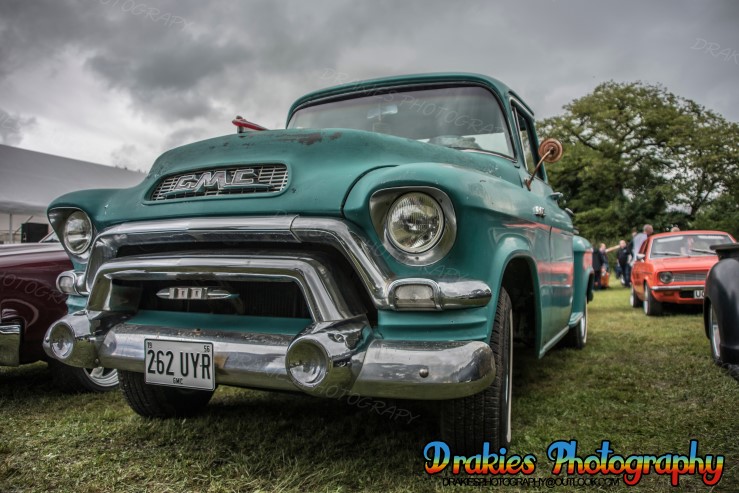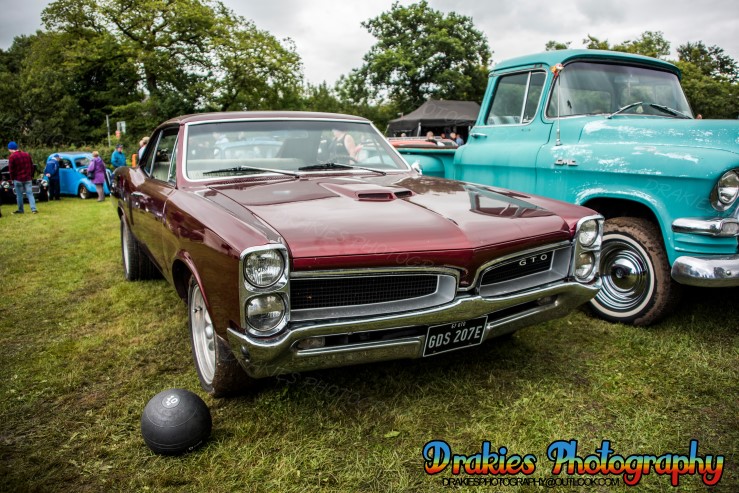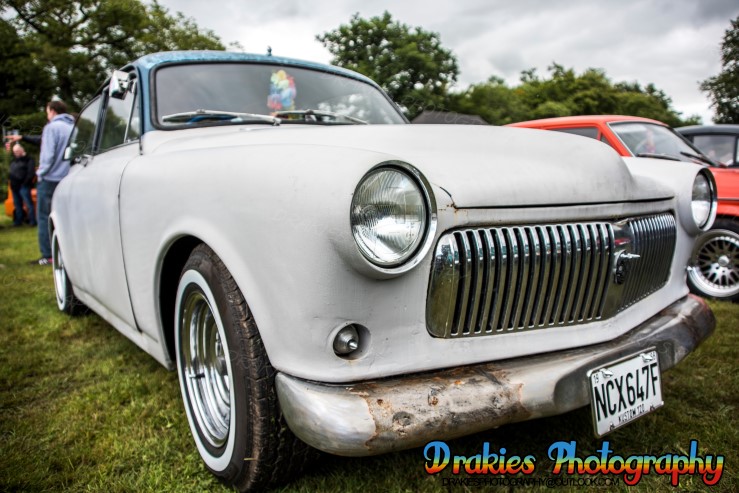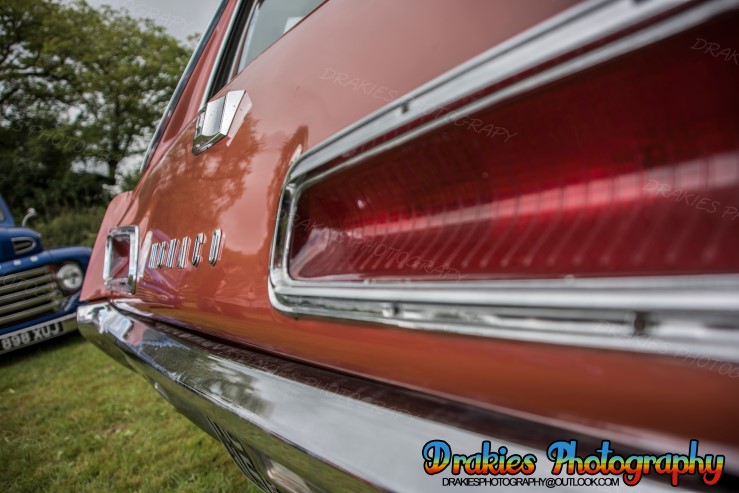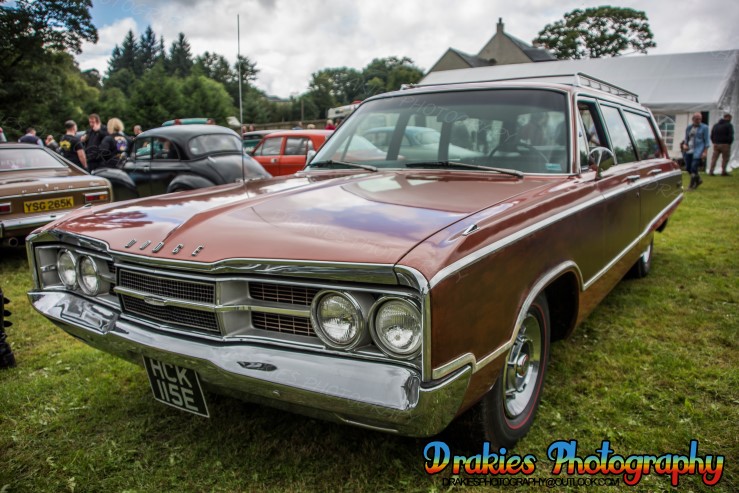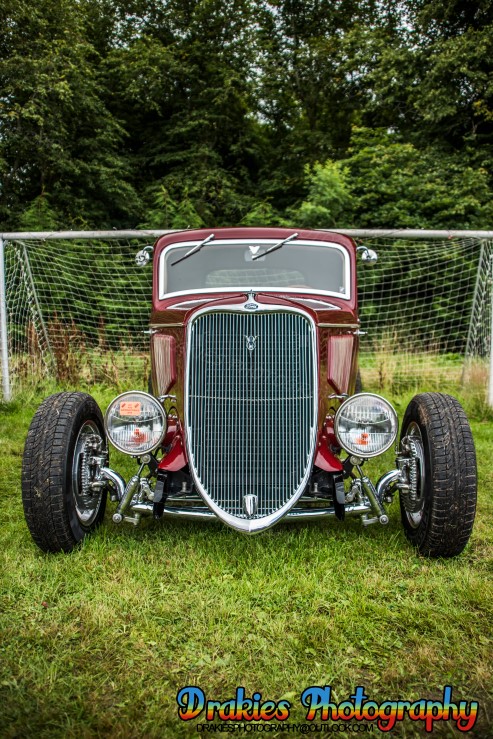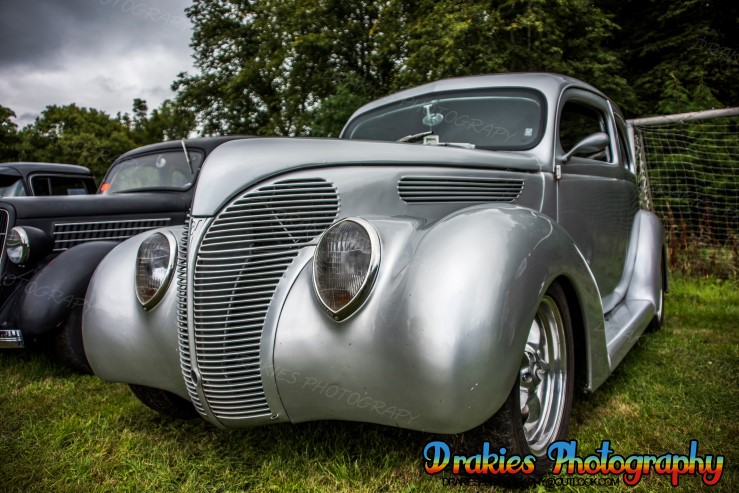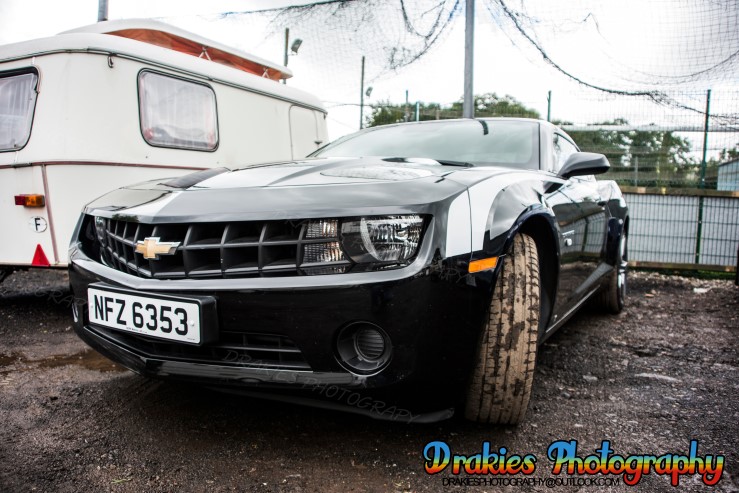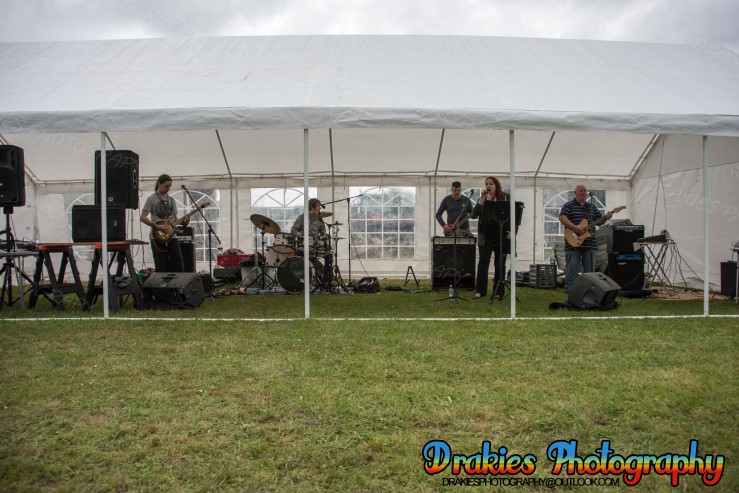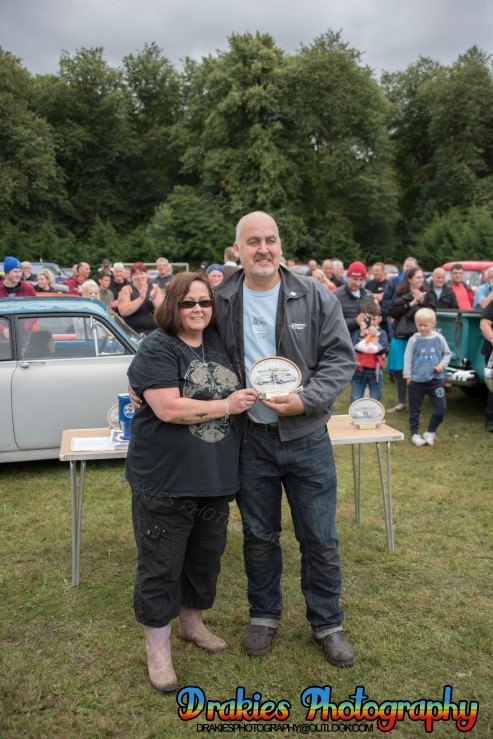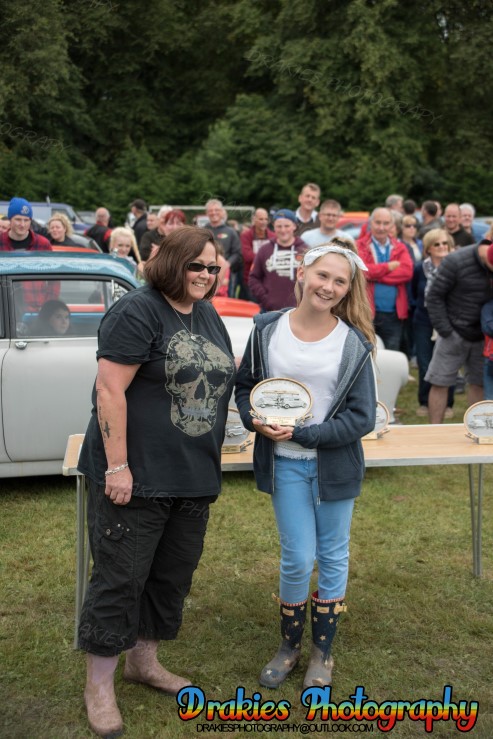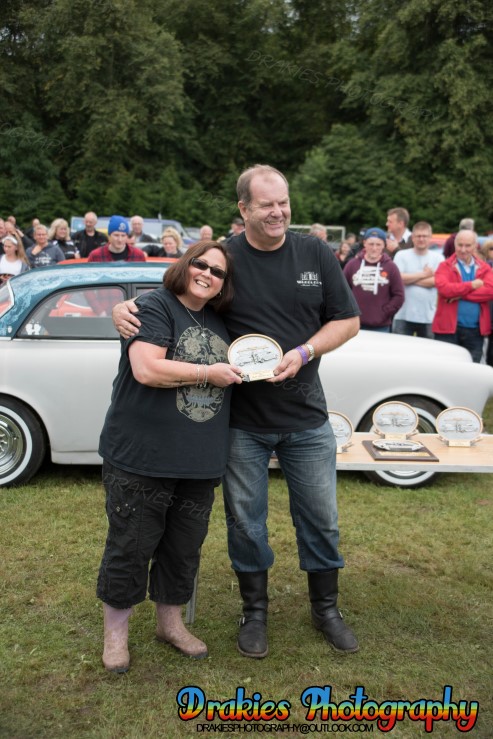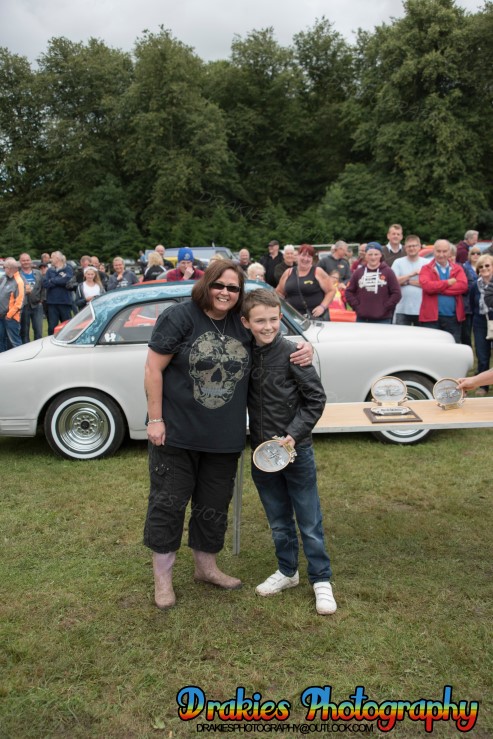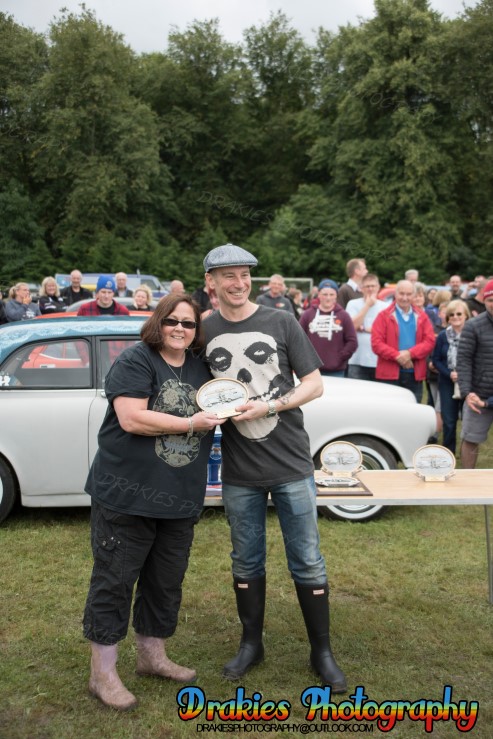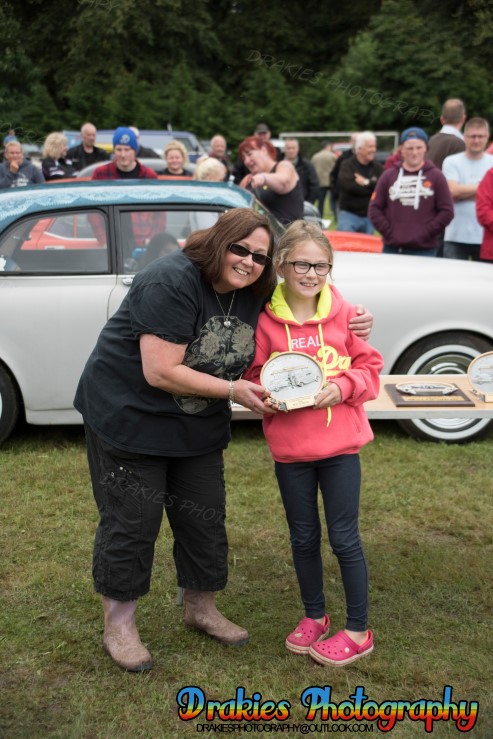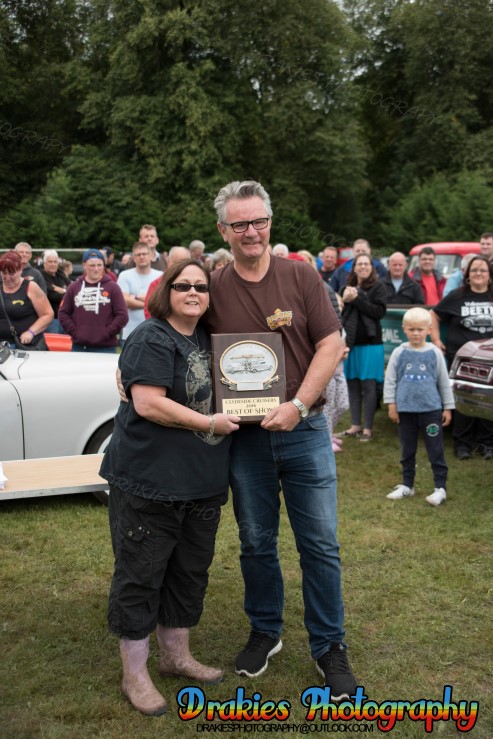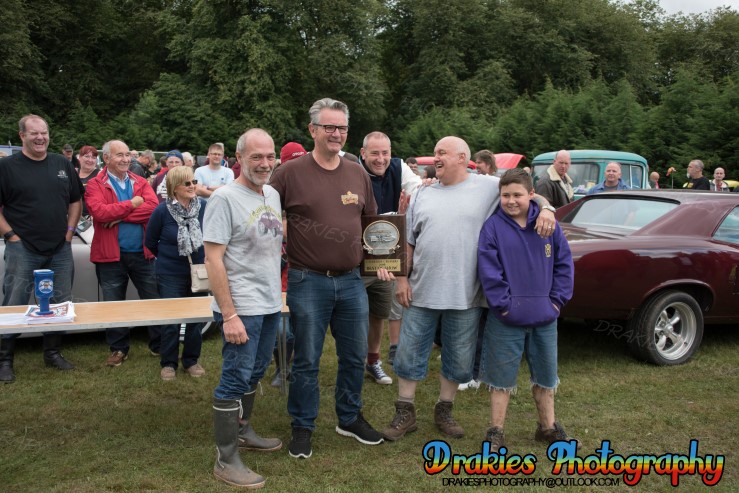 See something you like? Click the link Below
All Pictures and contents are © of Martin (Drakie) Drake.
Please don't steal the picture's I have to earn a living too :)