Deep in the heart of Cumbria the Lake district is one of the most beautiful places to visit and roam in with vast lakes, woodlands, hills and dales but not only do you have this at your fingertips to do whatever you want there is a little campsite just off of Lake Ullswater a campsite where once a year something special happens, if you happen to be visiting lake Ullswater in this beautiful peaceful time your peace will soon be ruined by the rumble of V8s, motorcycles and custom cars arriving from far and wide, why? Its the Hot Rods & Hills No:9. Craig Dixon & Crew Ruth & Chris Constable had yet again laid out another year of fun and frolics at the hills with 2 cruises out planed one on the Saturday heading out on one of the most street worthy crusies on the hot rod callender of the year over the imformues Kirkstone Pass where the ride up will test your clutch to the max and your brakes on the way down, with even 9 second cars taking on the task, where as Sundays breakfast run out is a little bit more tame where you can all meet up at heartside cafe grab some food park up and have views right into the Scottish hills on a clear day. With a weekend full of friends cars and with a venue that was all laying afoot upon the masses to arrive some booking in a few days before the main weekend to get a few days of fun before people started arriving from as far as London and from the top of Scotland the Hot Rods & Hills is growing in strength each passing year and will only get bigger, with a clubhouse that not only hosts the band that Craig arranges for us each year it is also has its own restaurant and takeaway, with the added bonus of an onsite shop for that pint of milk you forgot to pack last thing before you walked out the door. Park Foot Caravan park is also a short walk down the side of Lake Ullswater from the village Poole Bridge that has pubs and shops for you to pass the day away before heading back to spend the night with friends in the clubhouse and watch the excellent band Black Cat Trios that Craig had laid on for us to dance the night away to. Hot Rods & Hills is not your tipical weekend, your not up at daft 0'Clock polishing your pride and joy to place it on a show field, in fact when you wake Sunday morning the only thing you must do is sit back and take in the vast surroundings with your favourite drink. If you have never been you are missing out on the best weekend the UK has to offer and when you have been the one thing you will make sure of is you book holidays off work the instant you hear the dates for the next Hot Rods & Hills.
Next year makes the Hot Rods & Hills its 10th birthday, and I am sure Craig and his crew are already planning some treats to surprise us all with, one treat we already know of is for its 10th birthday Craig is treating everyone to an extra day, yes the Hot Rods & Hills will kick off from the Thursday and next years dates have already been arranged, the dates are 9th – 12th of June 2016 get yourself there we sure will be.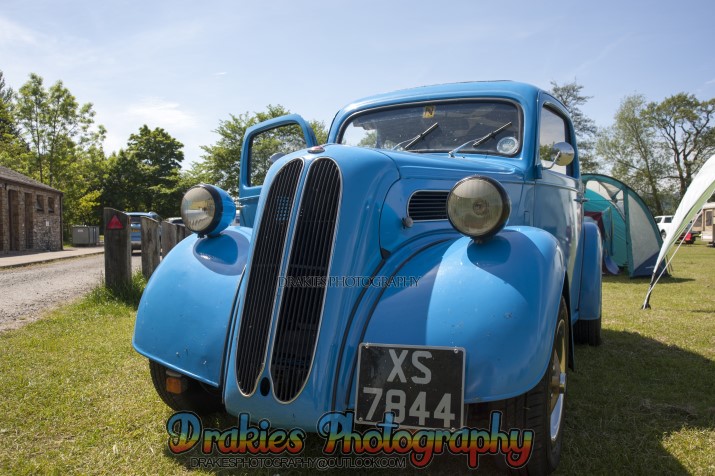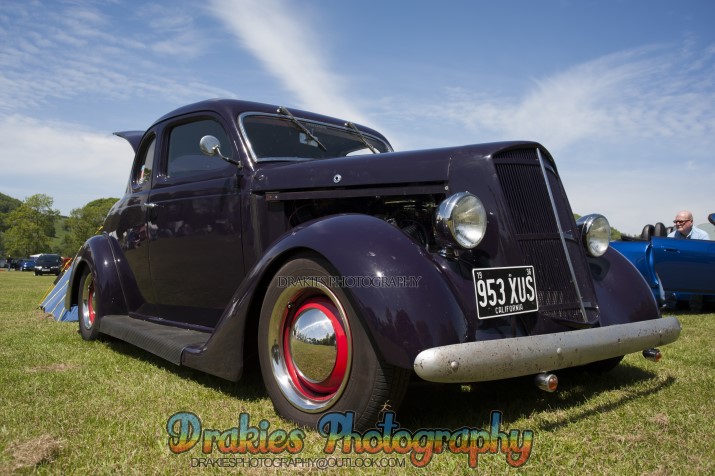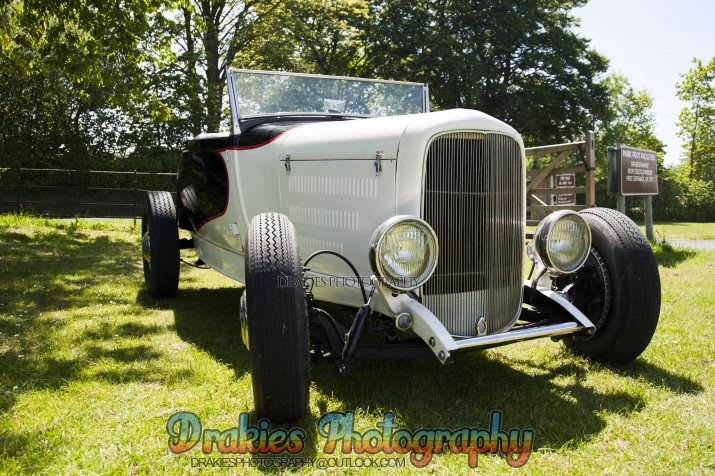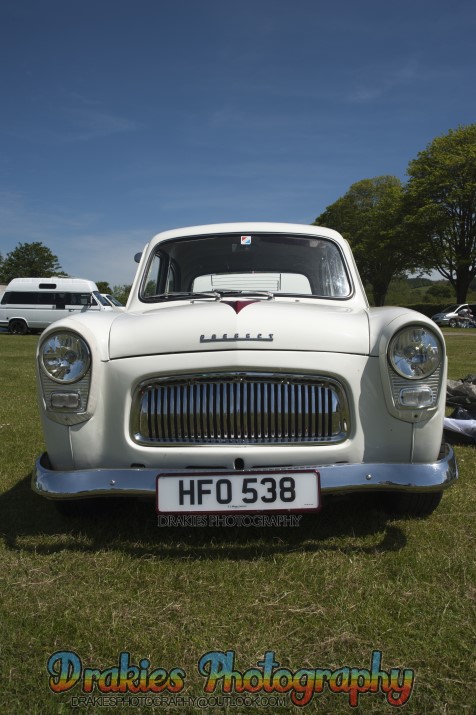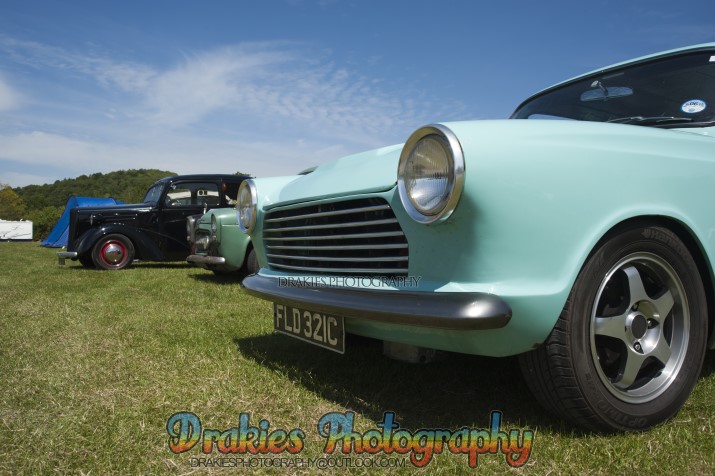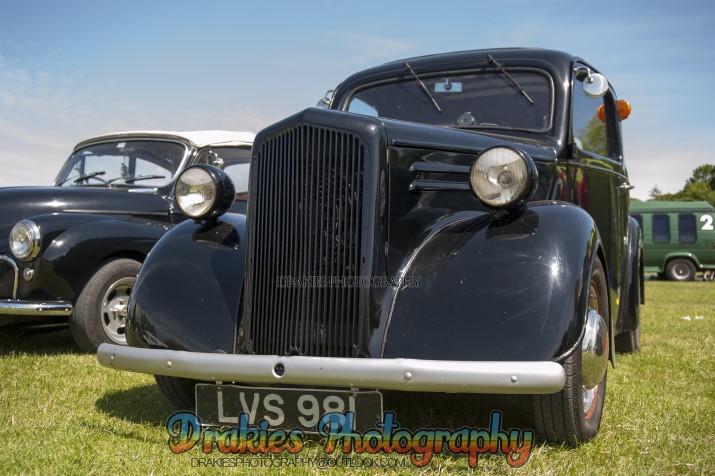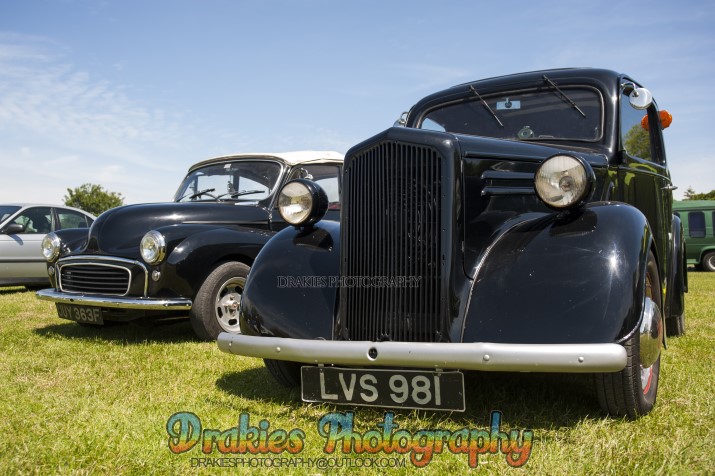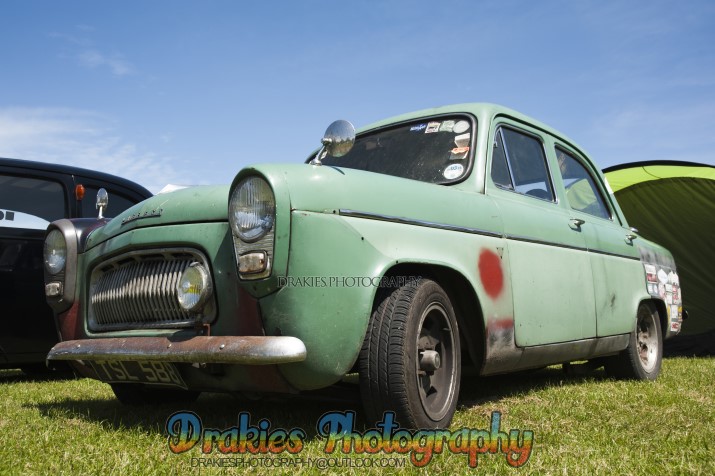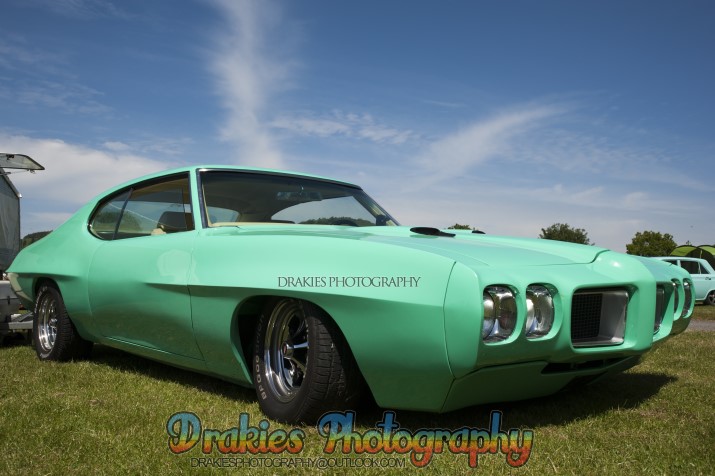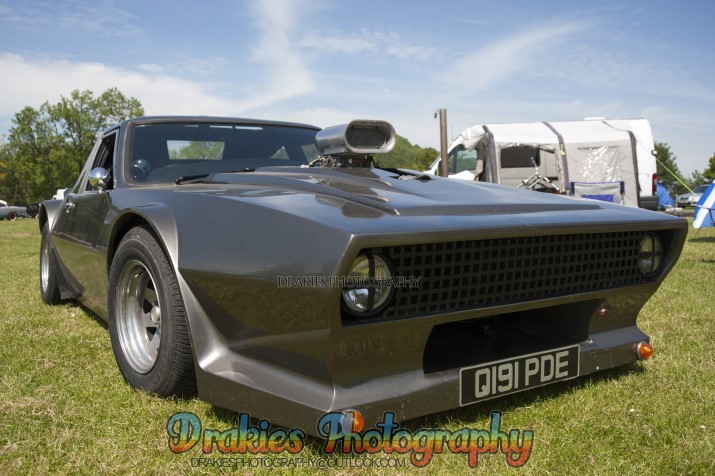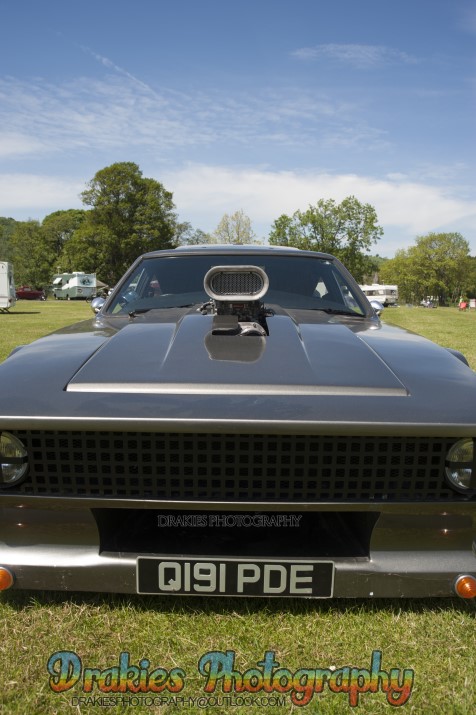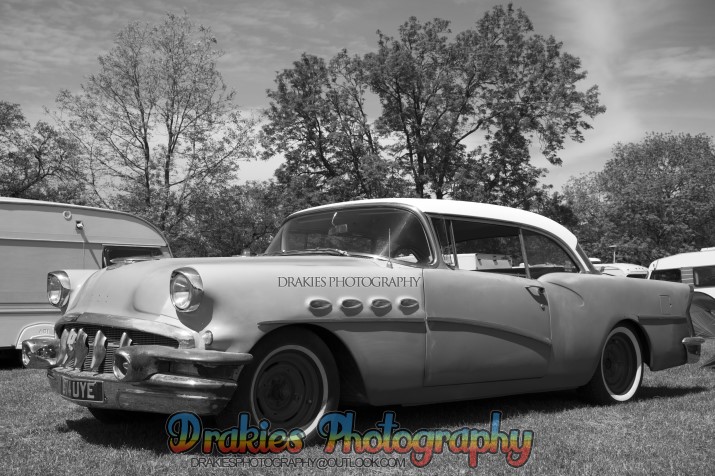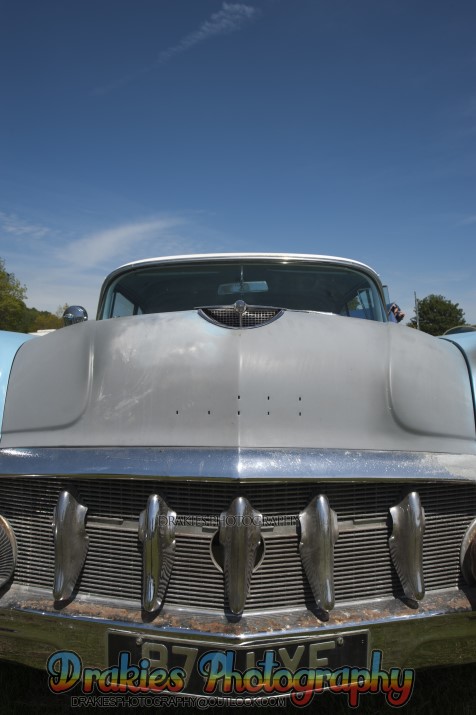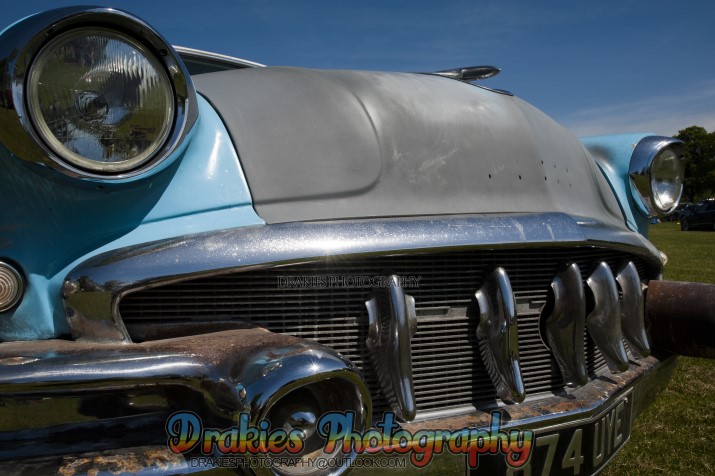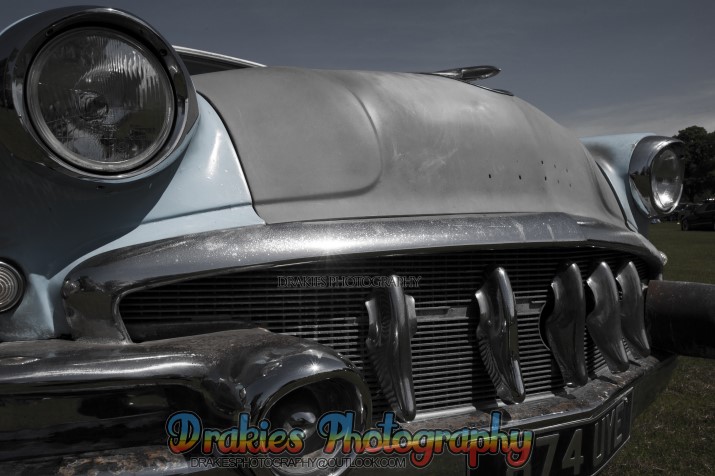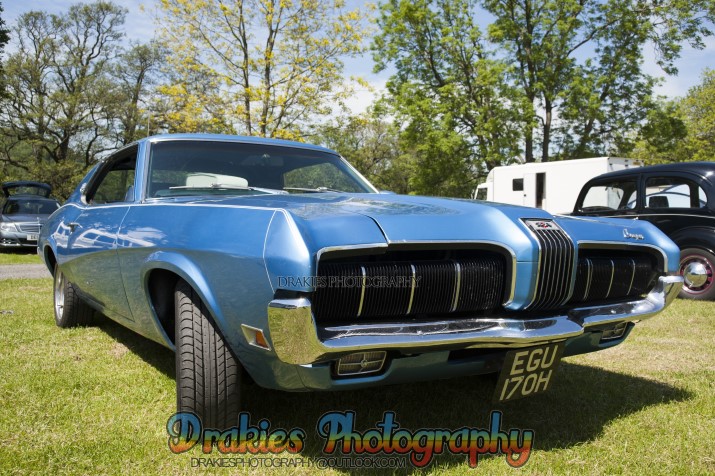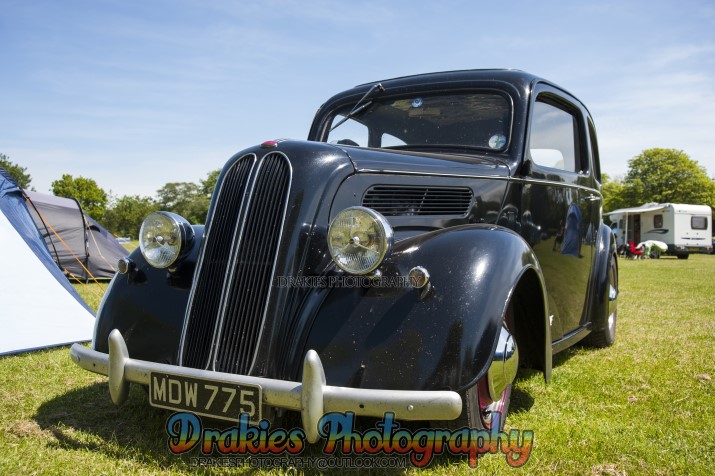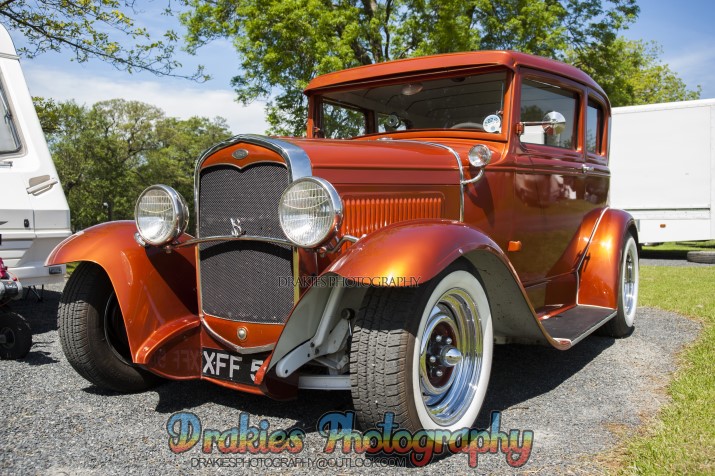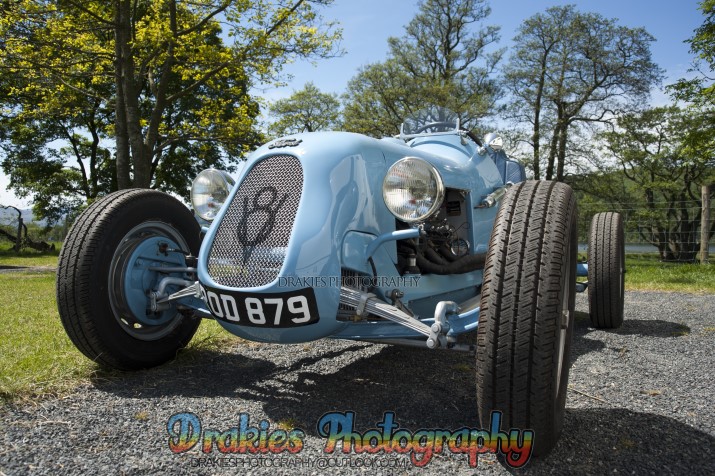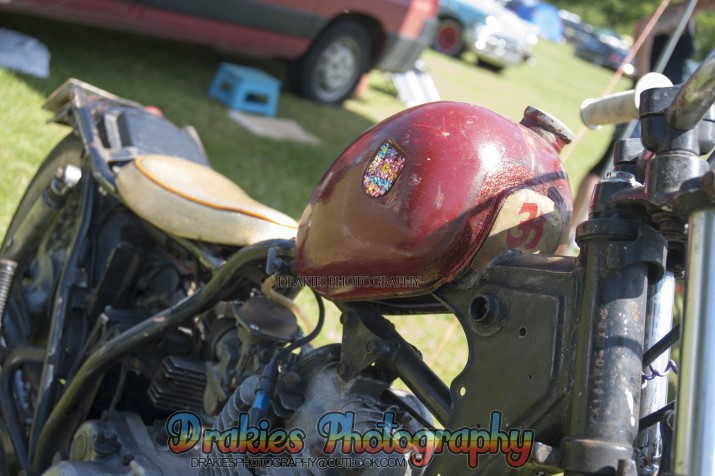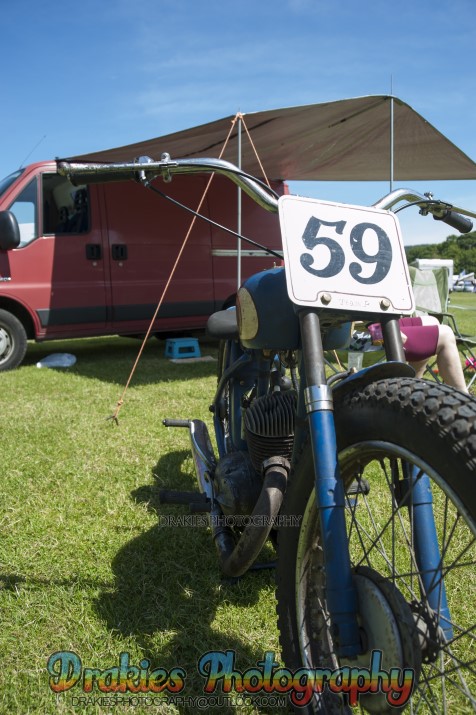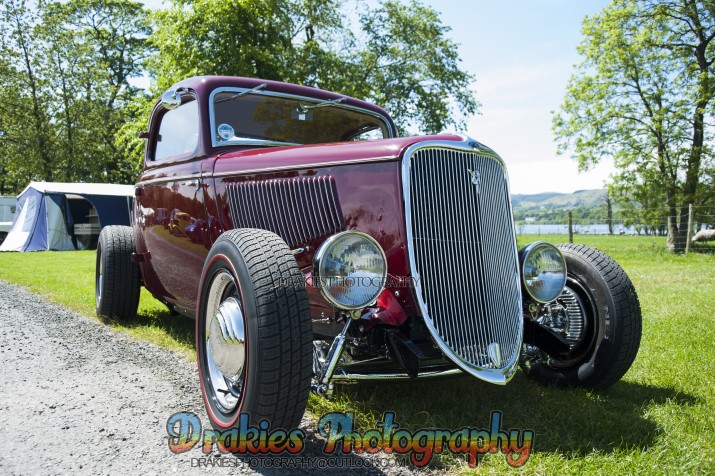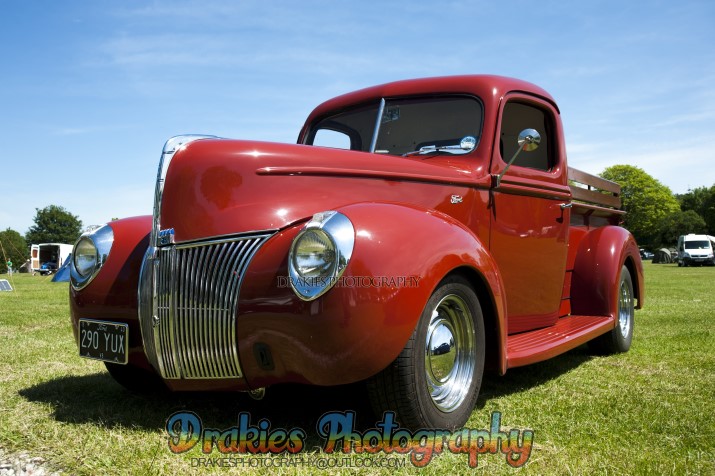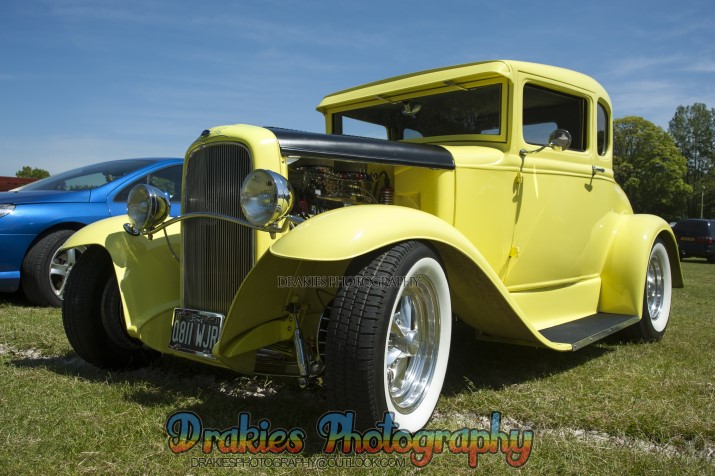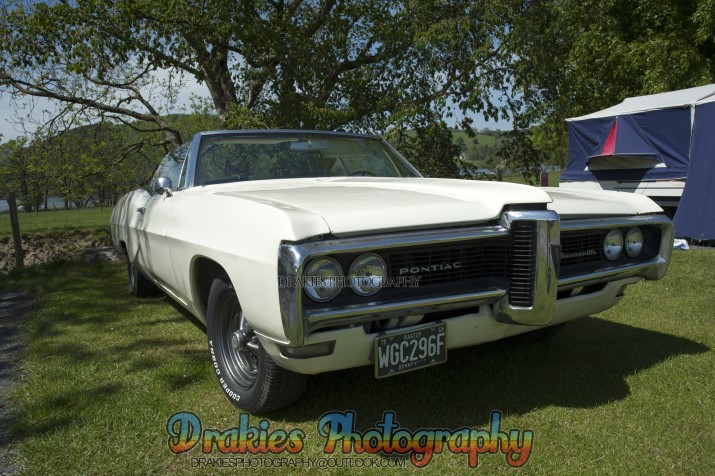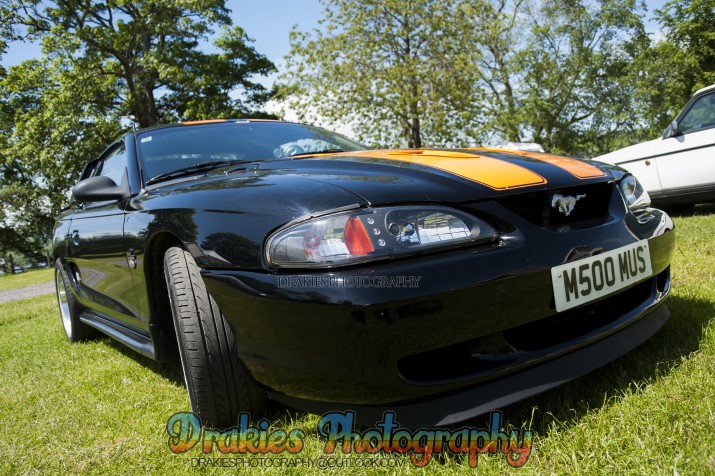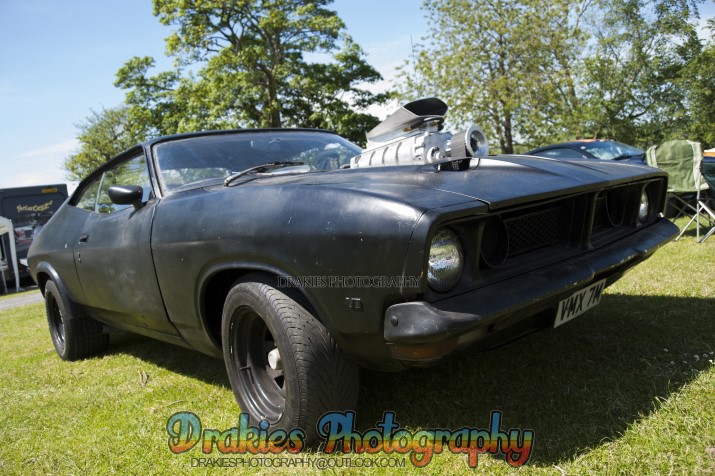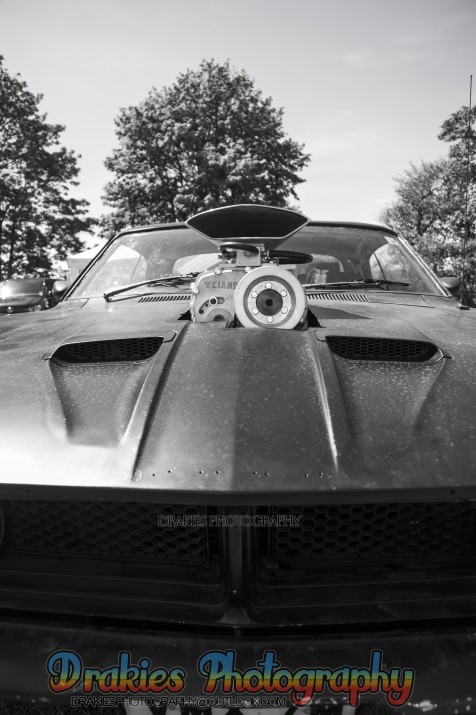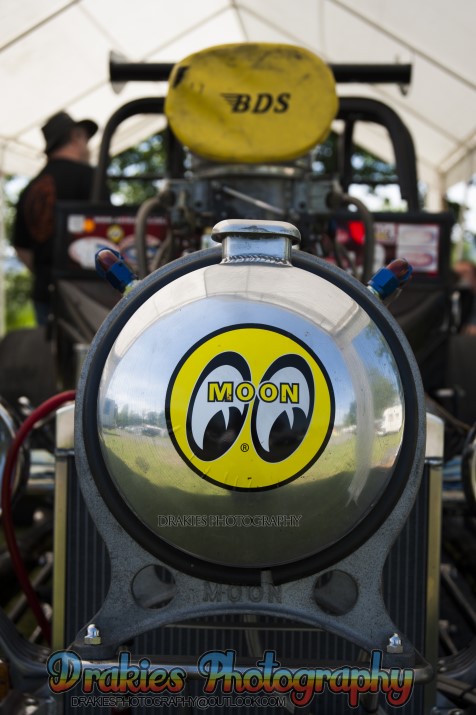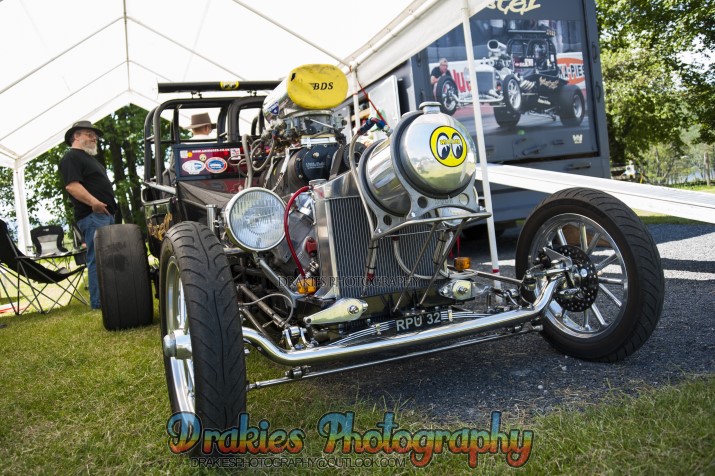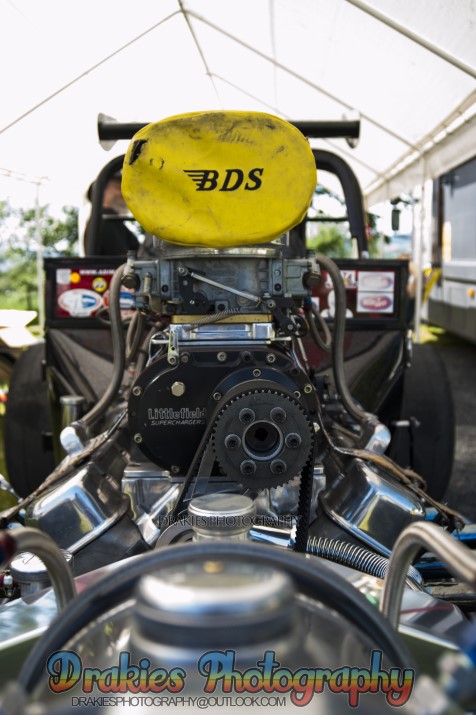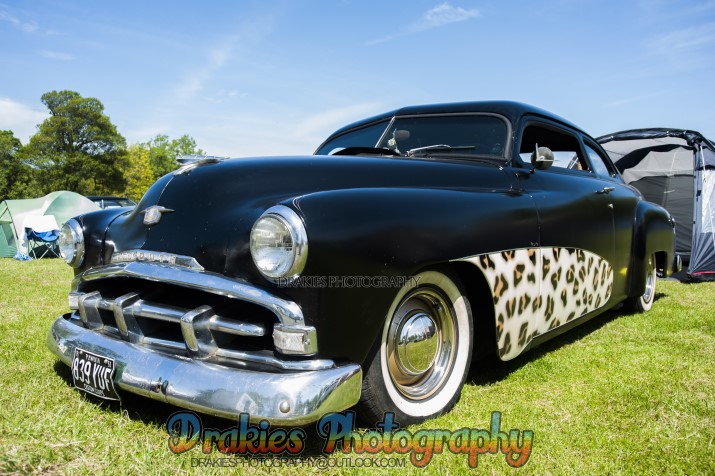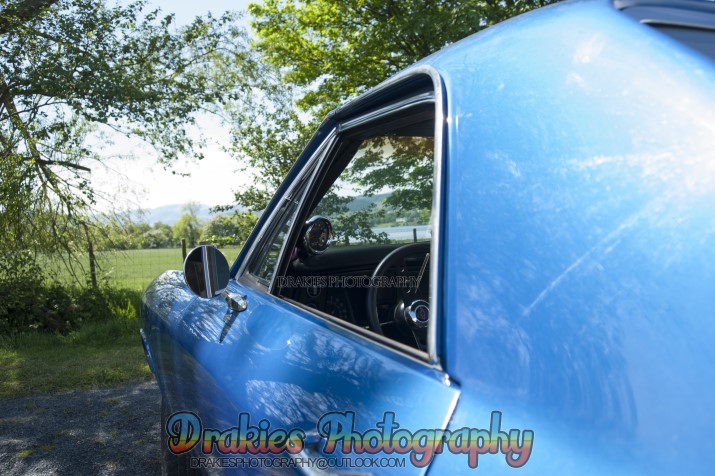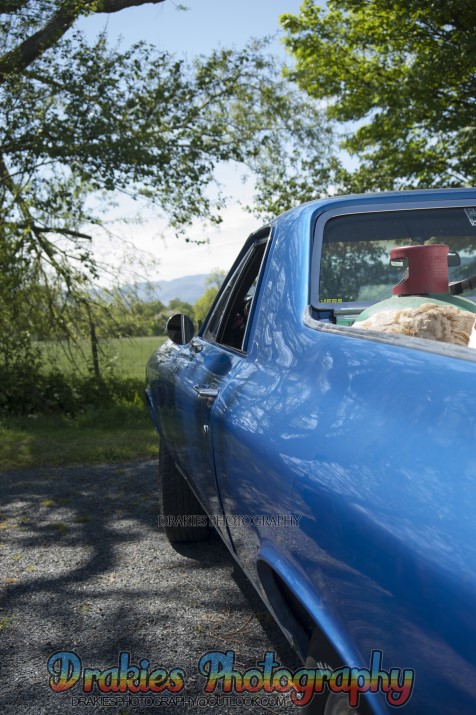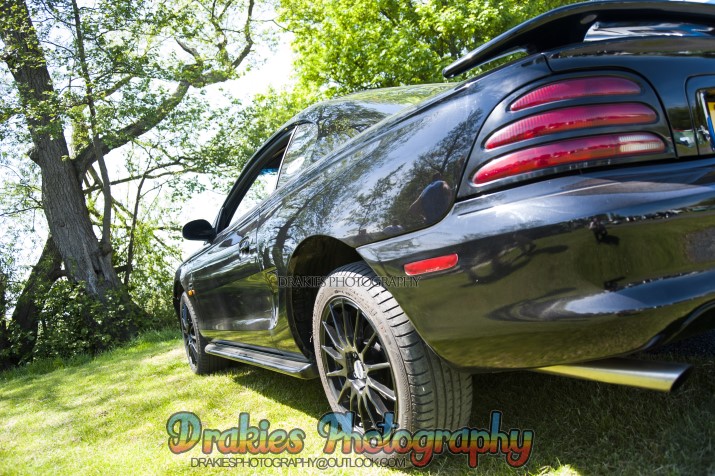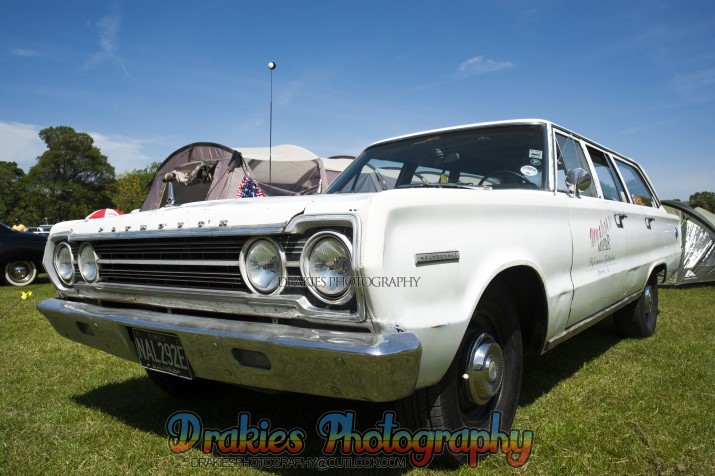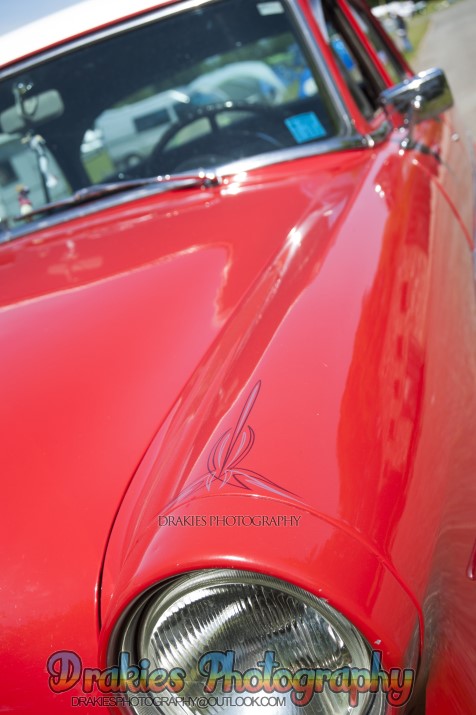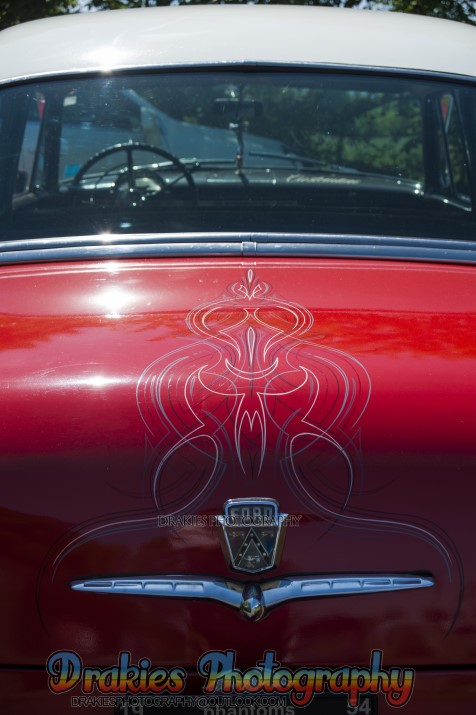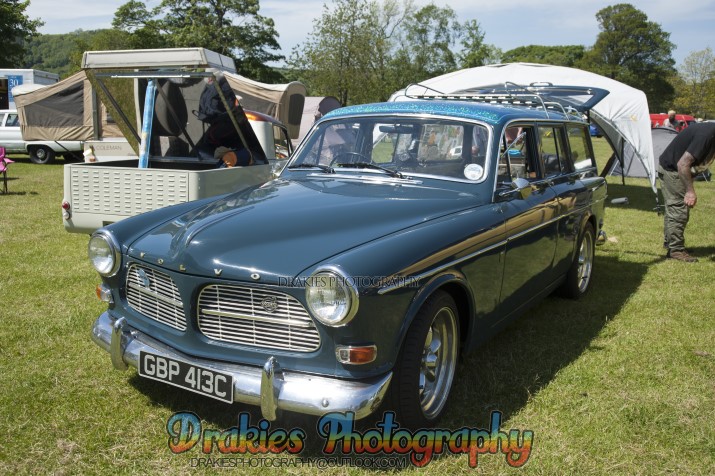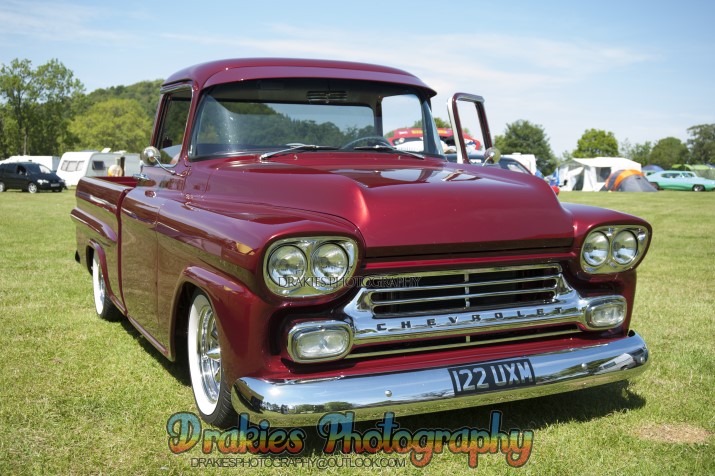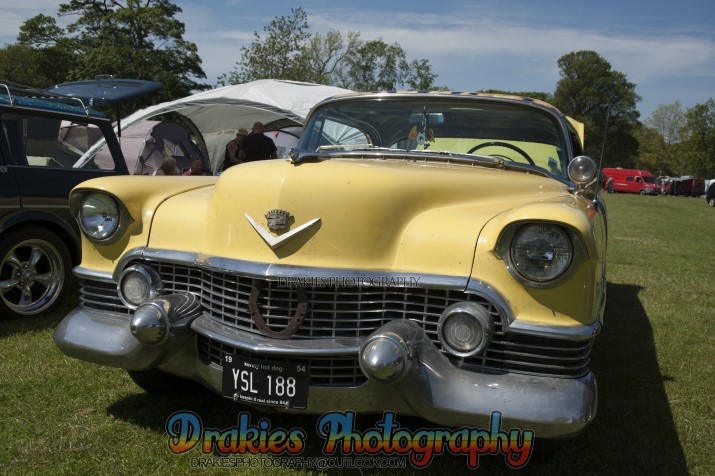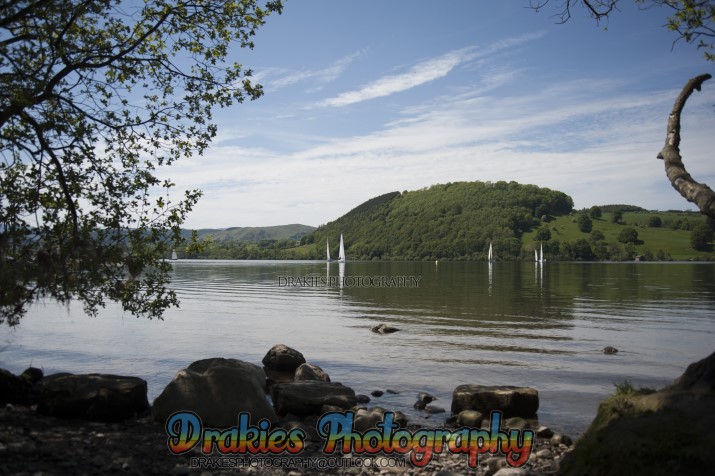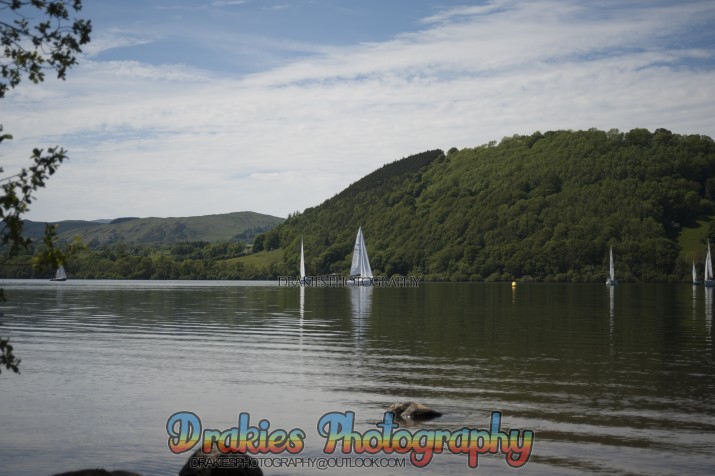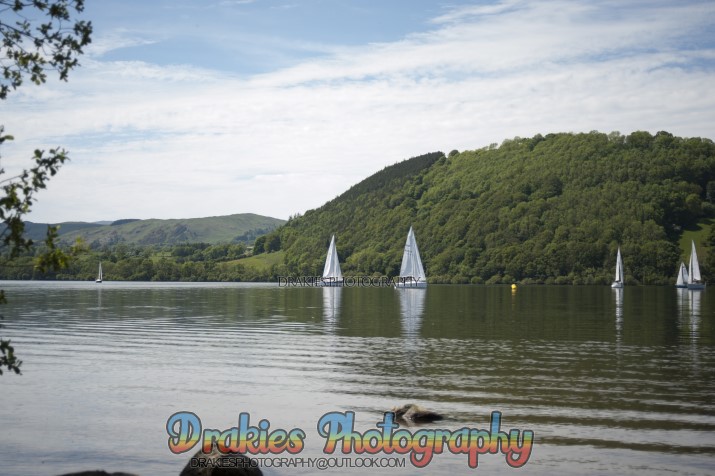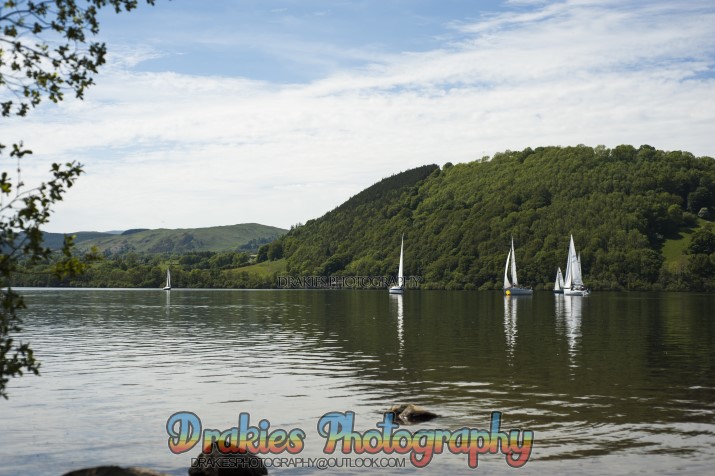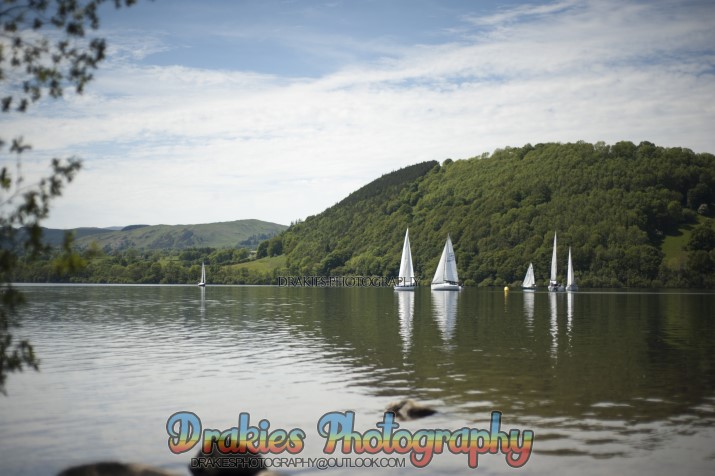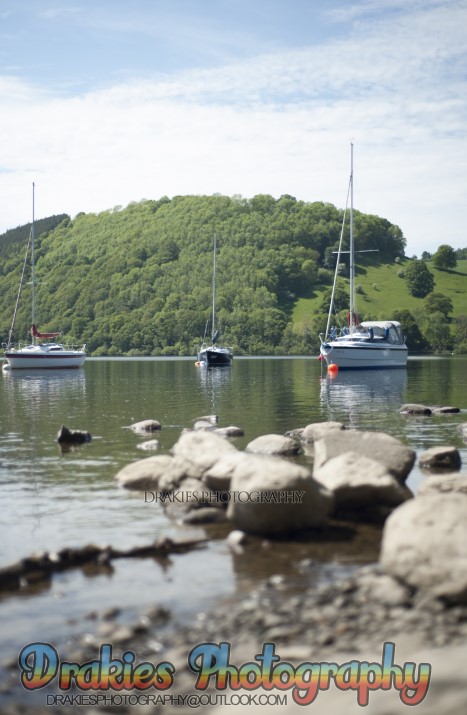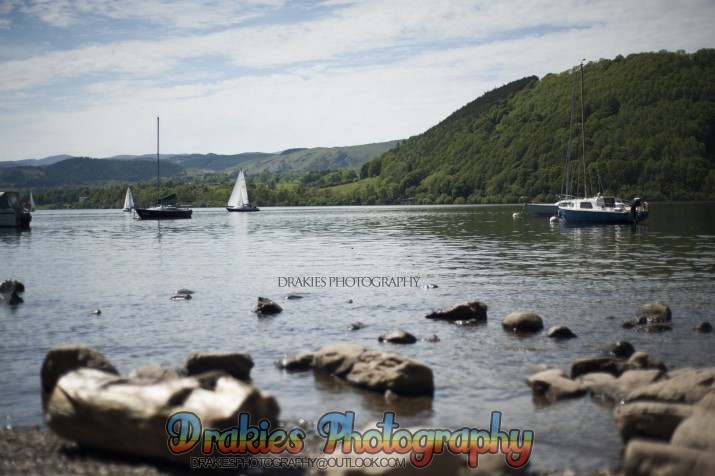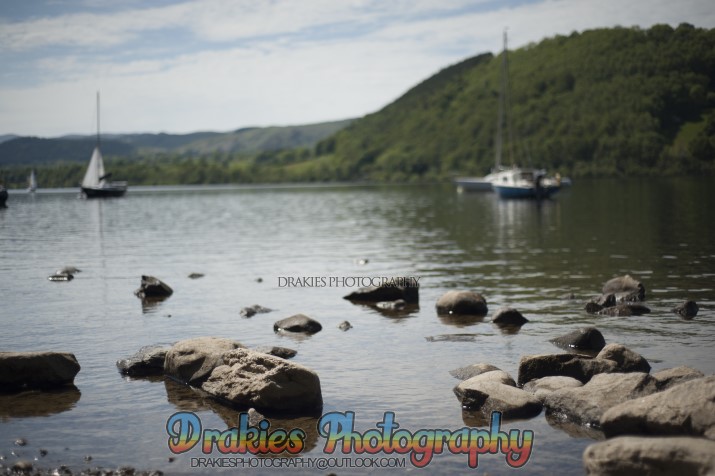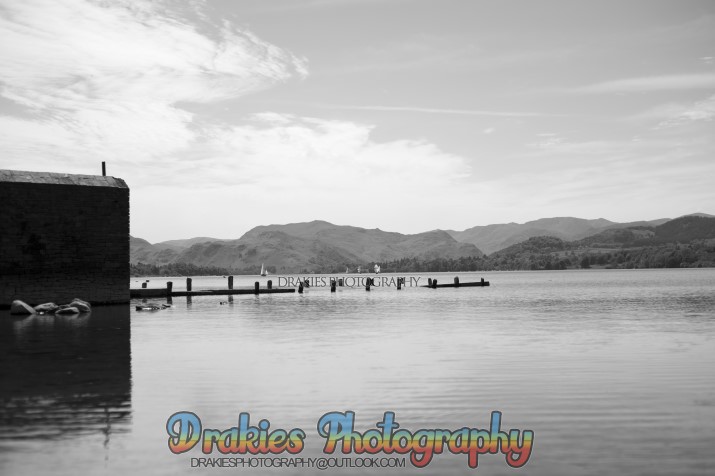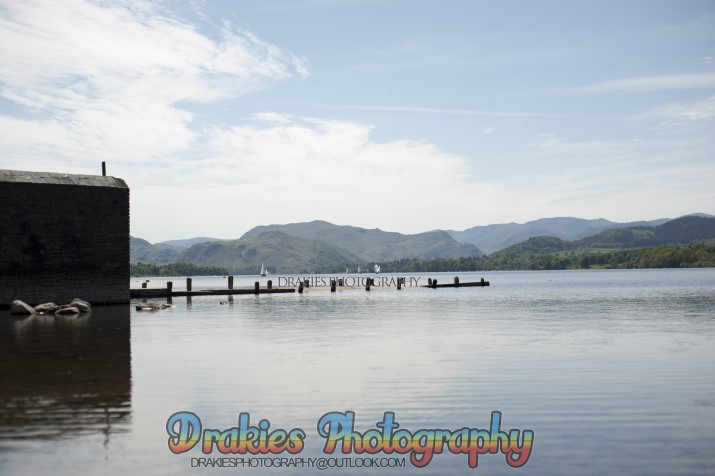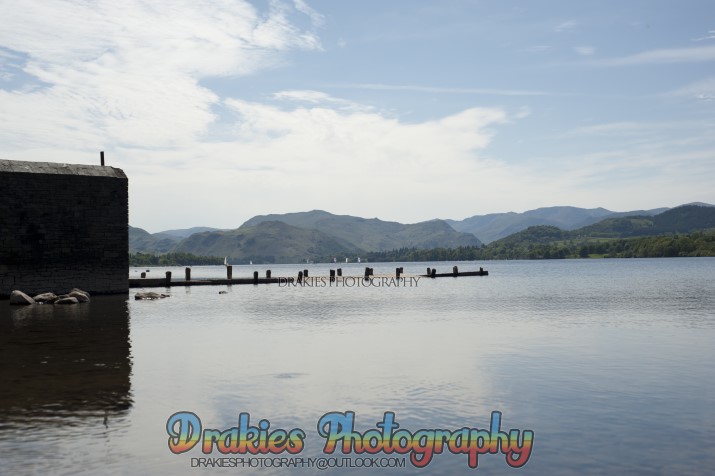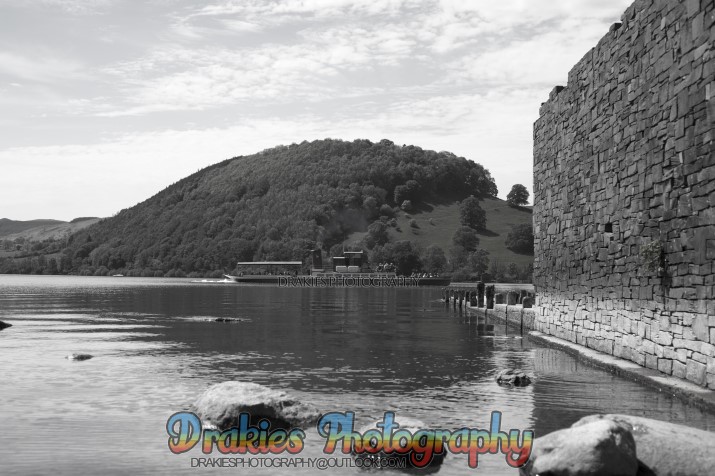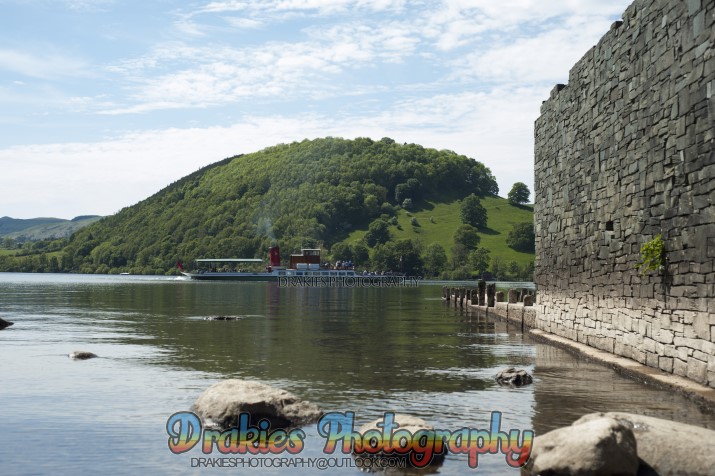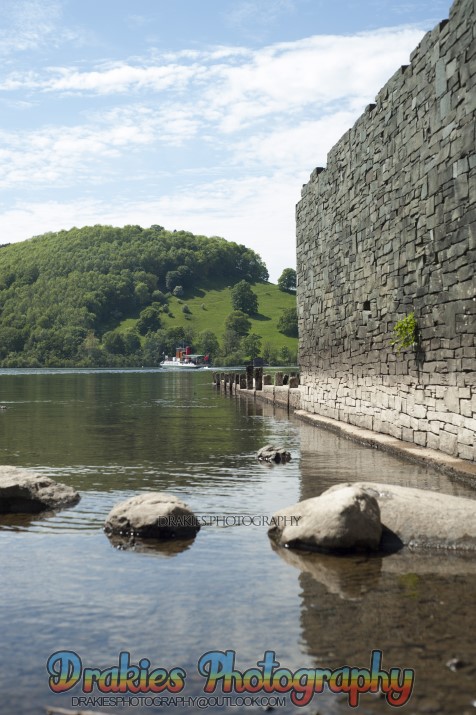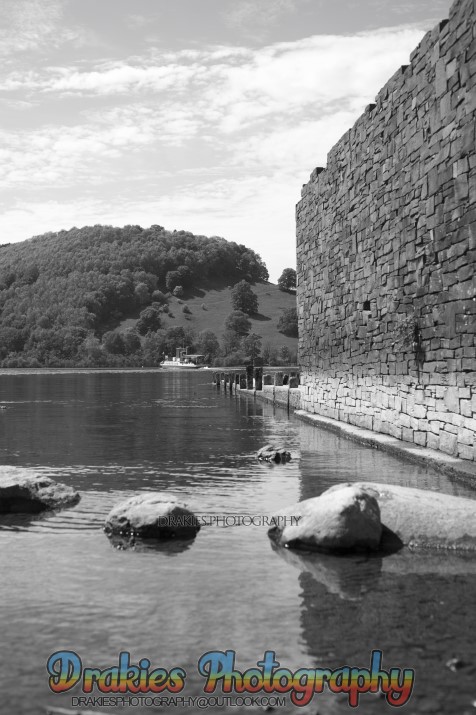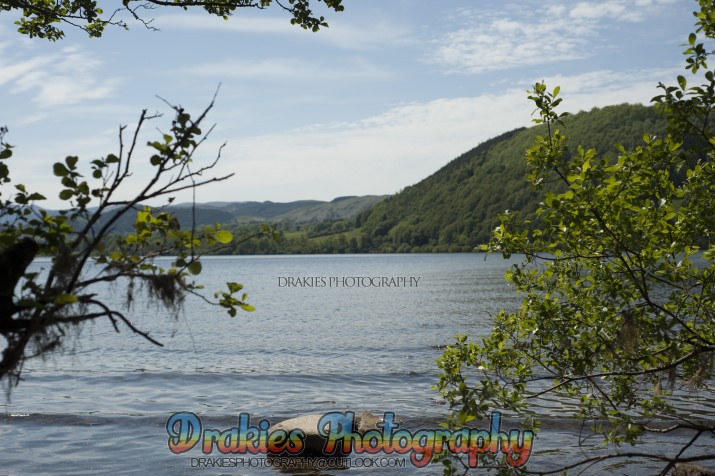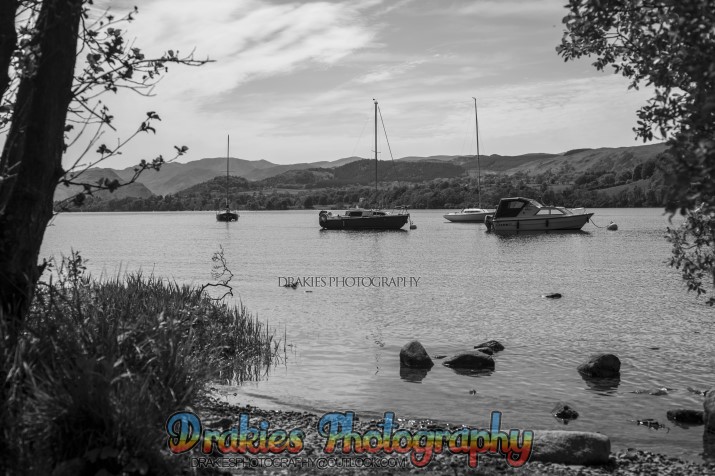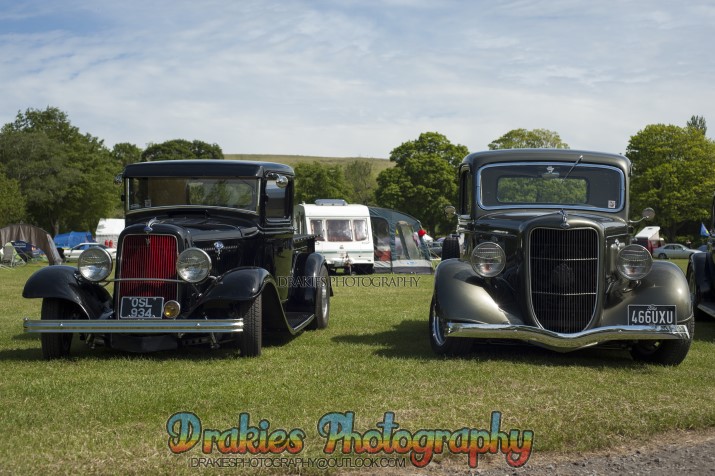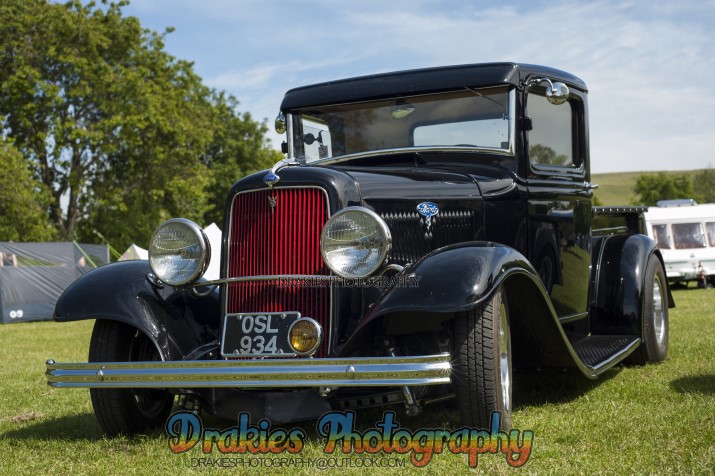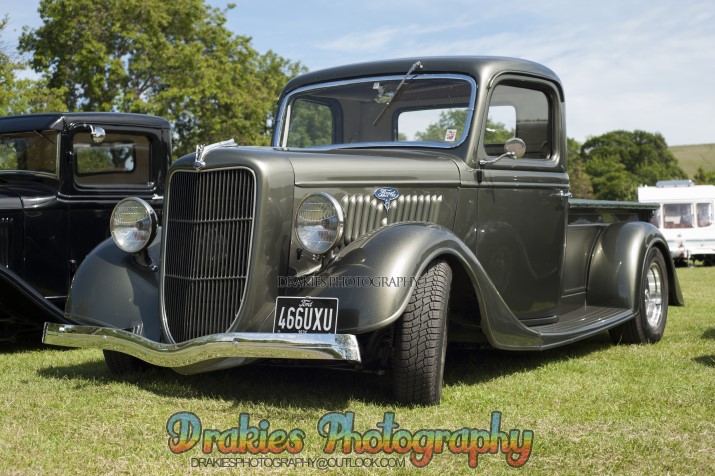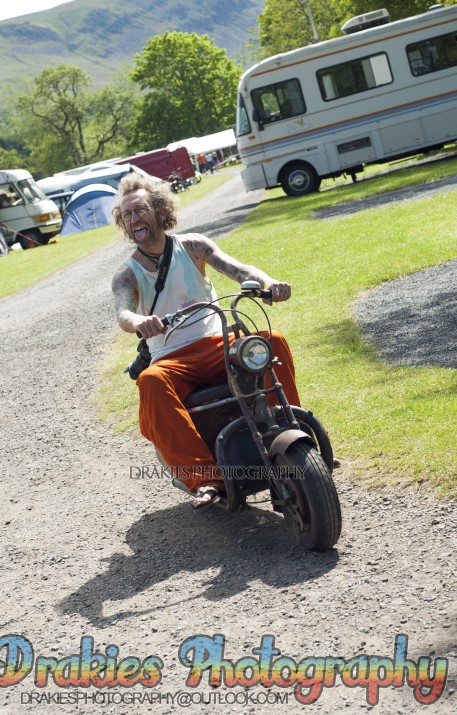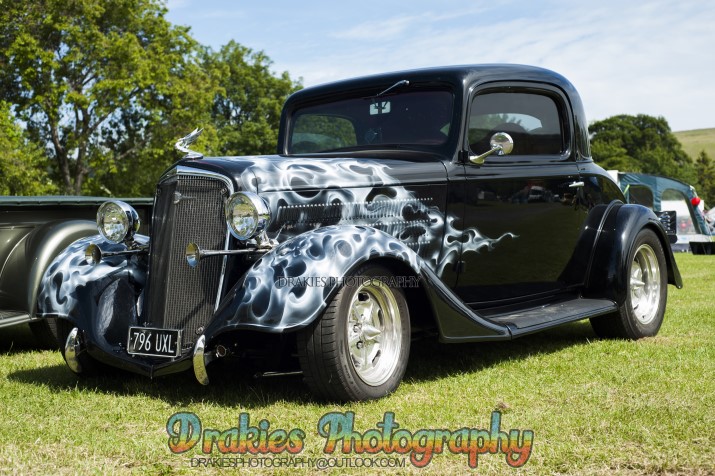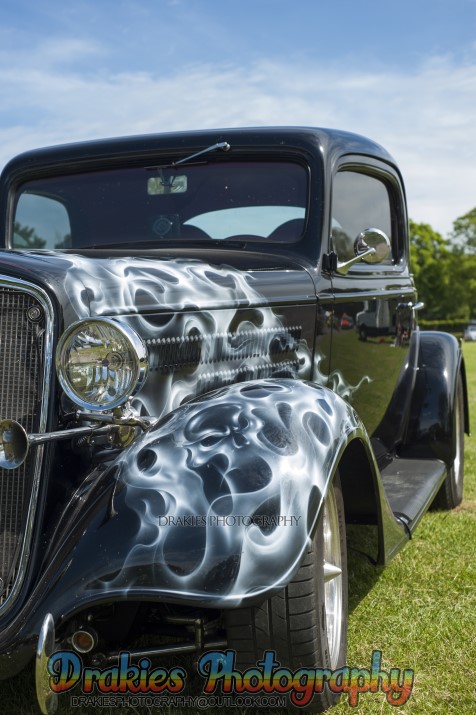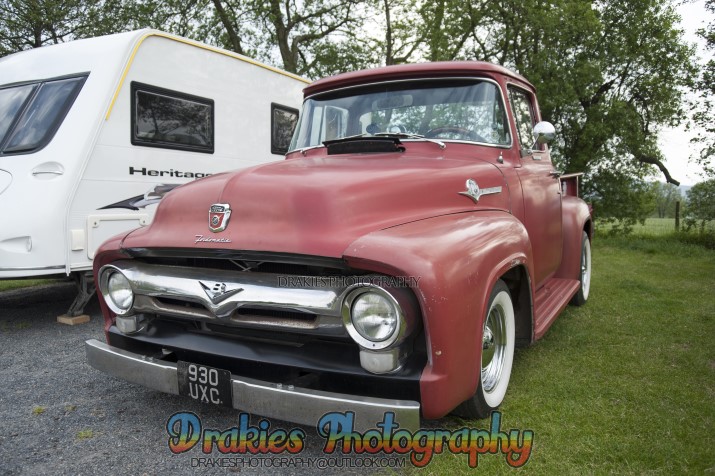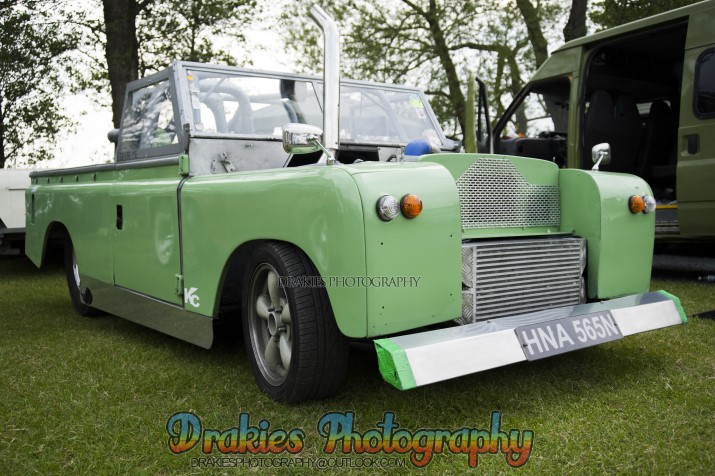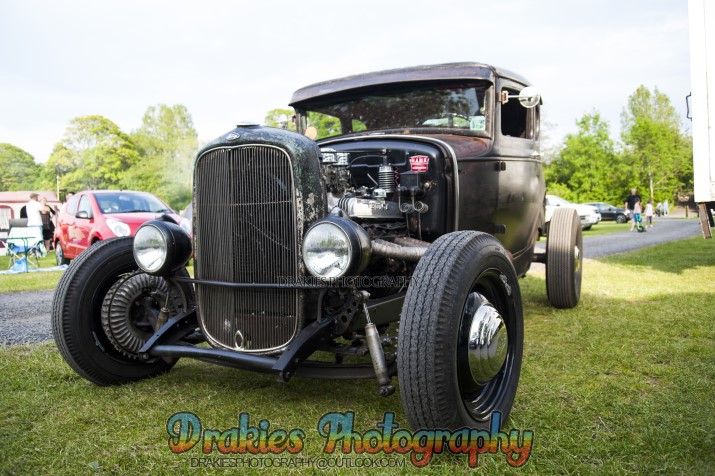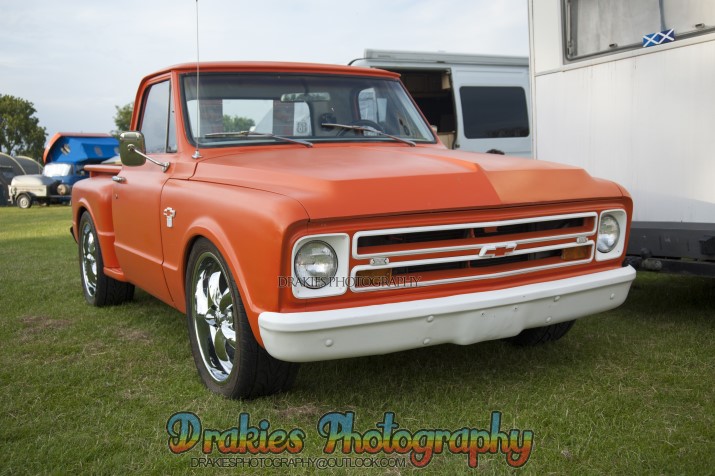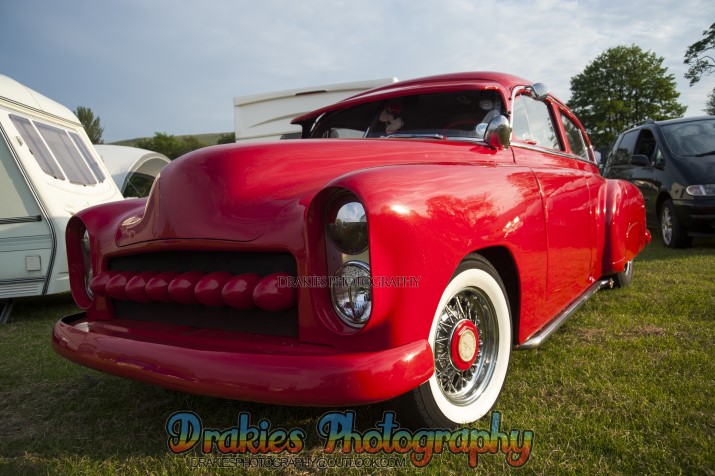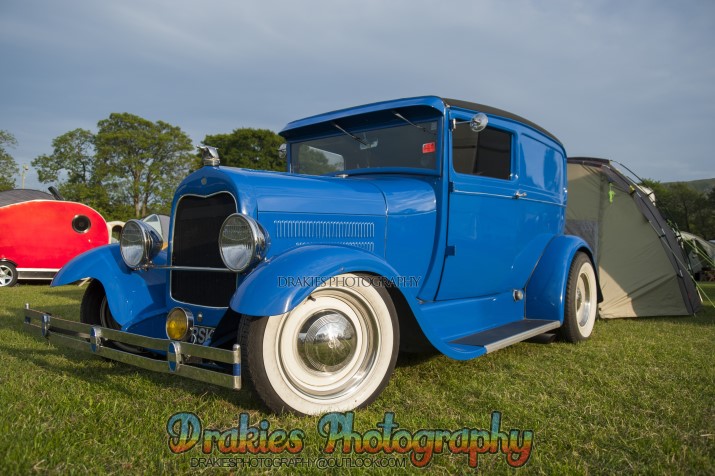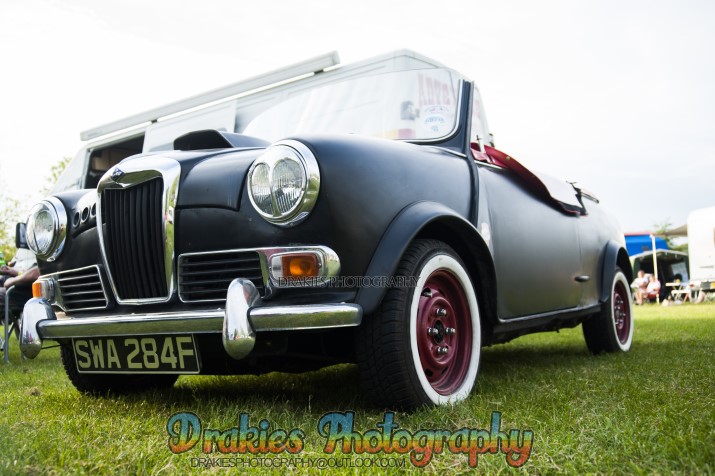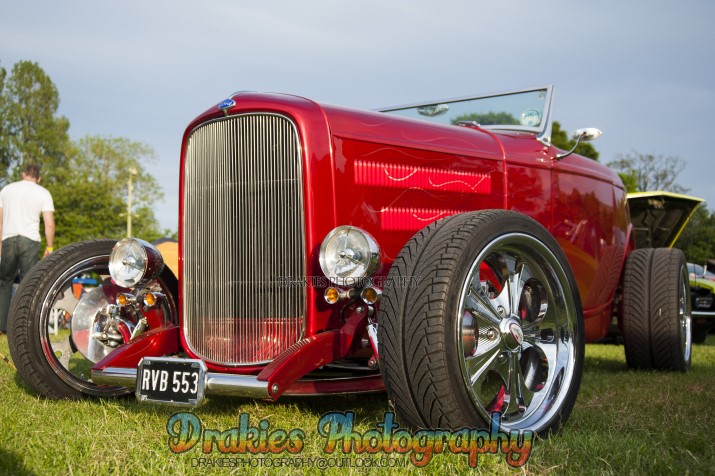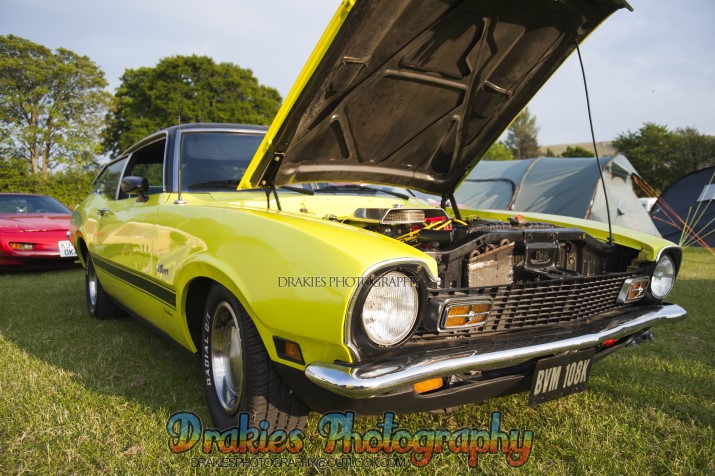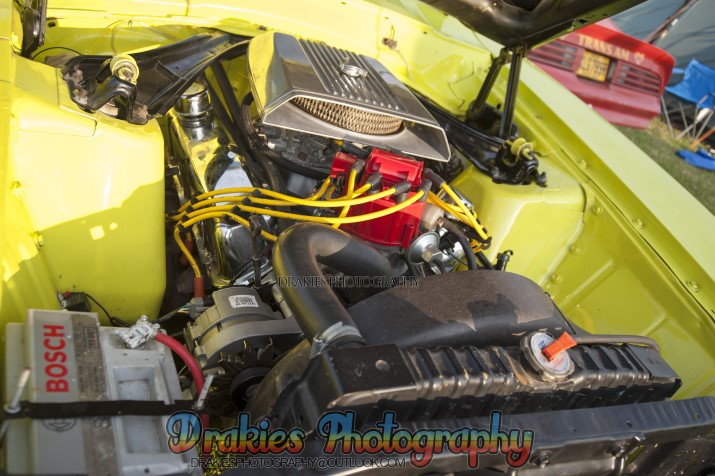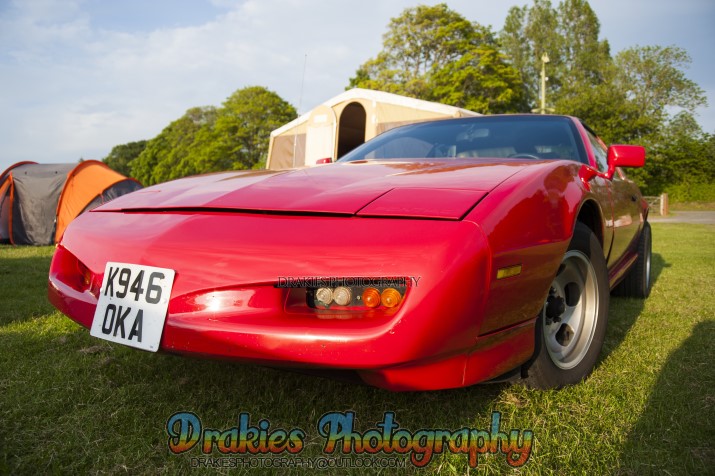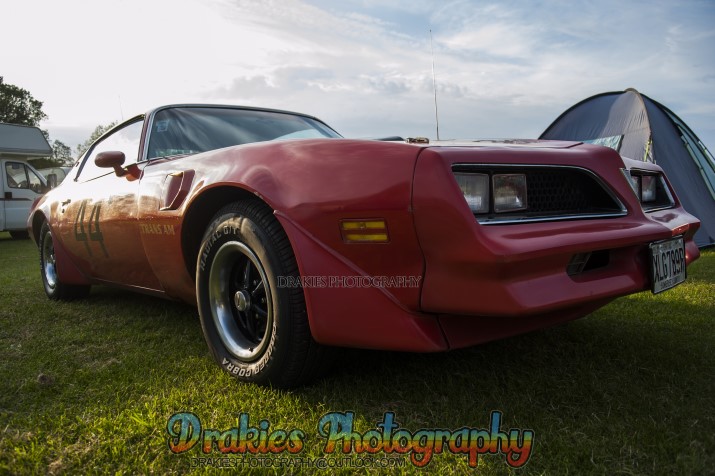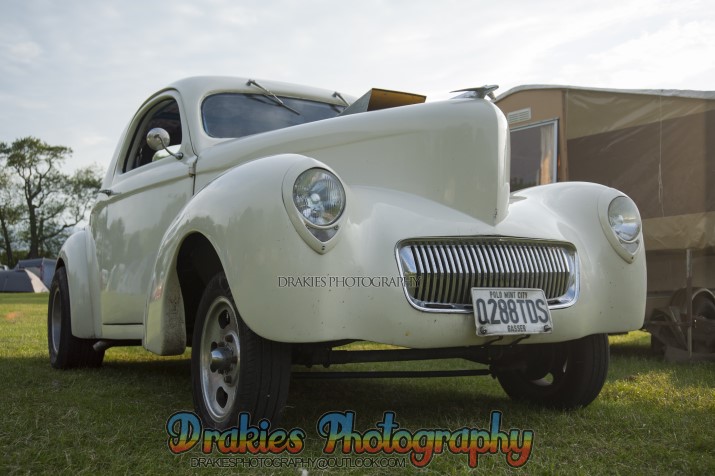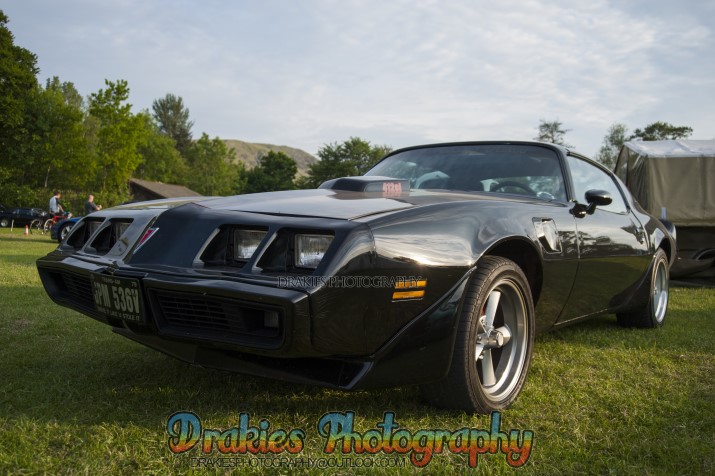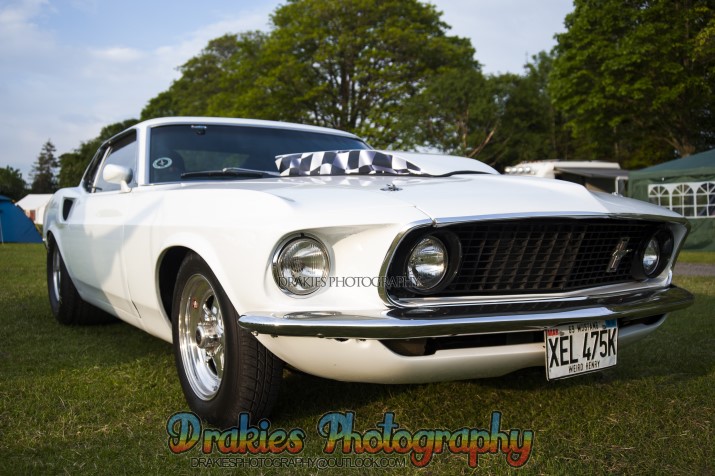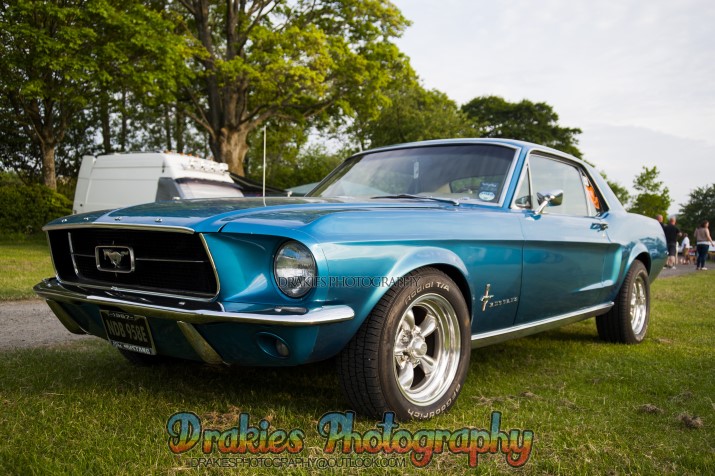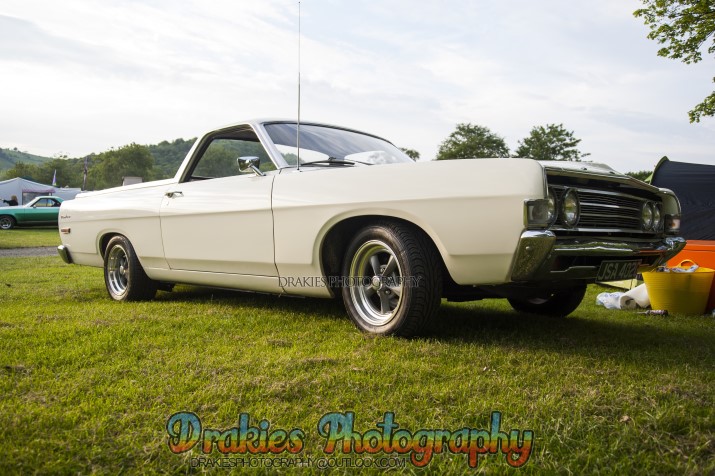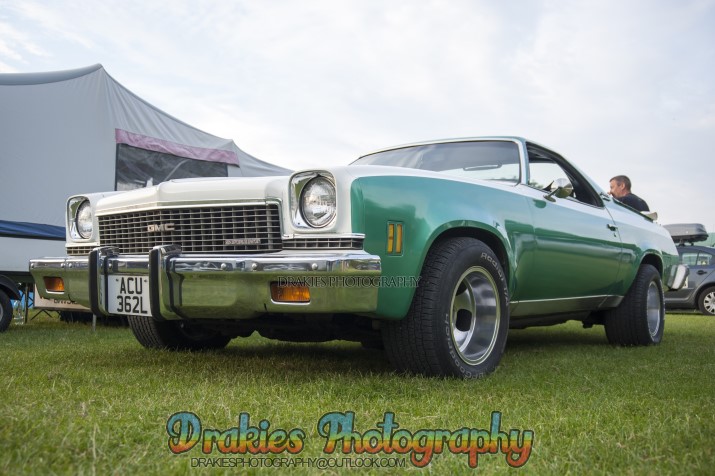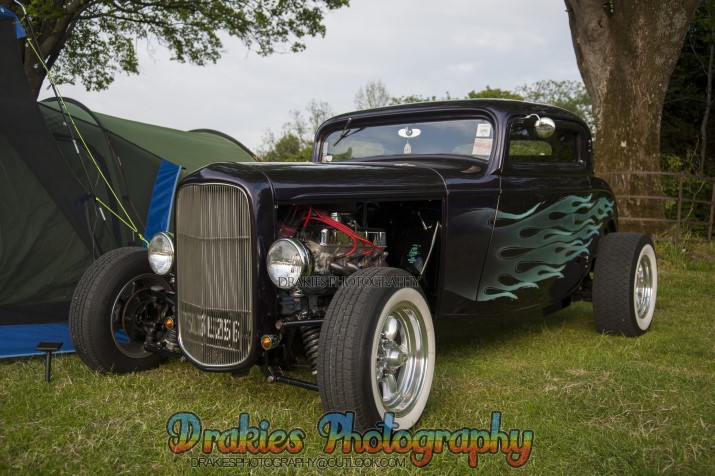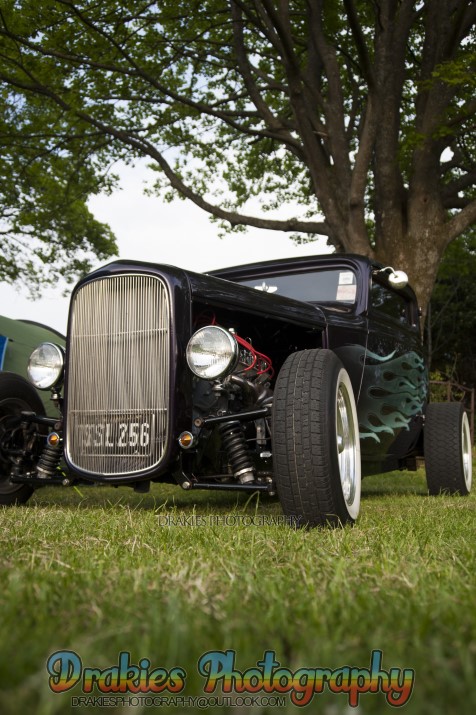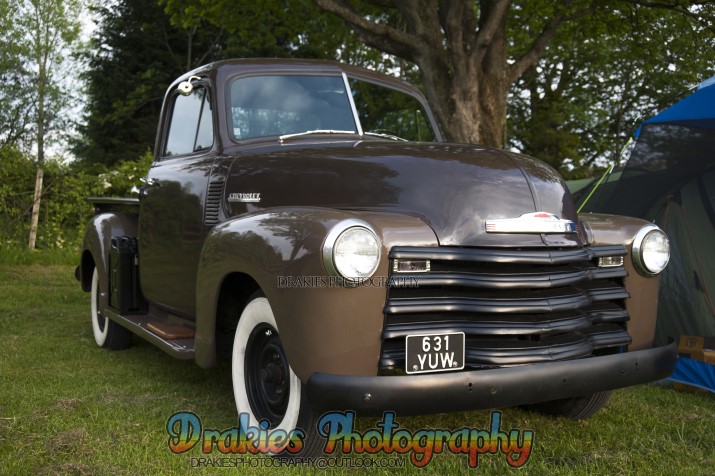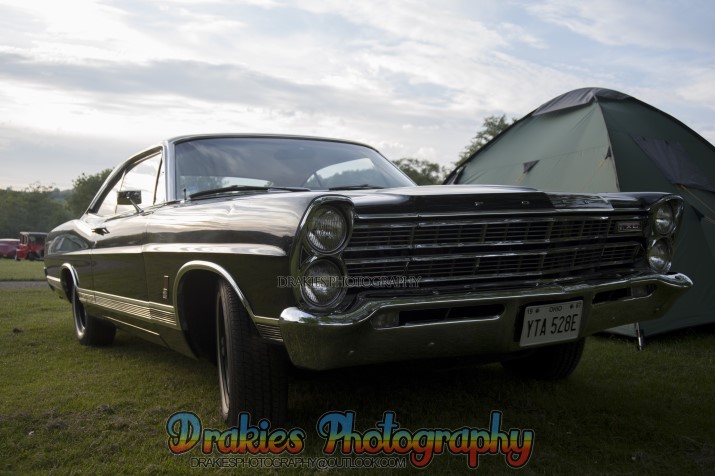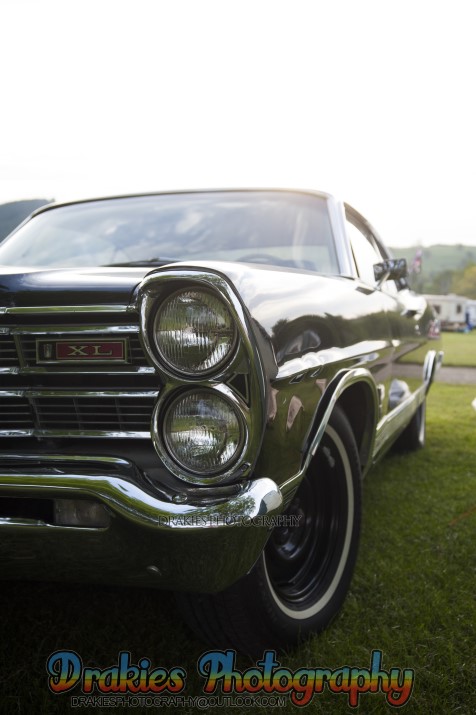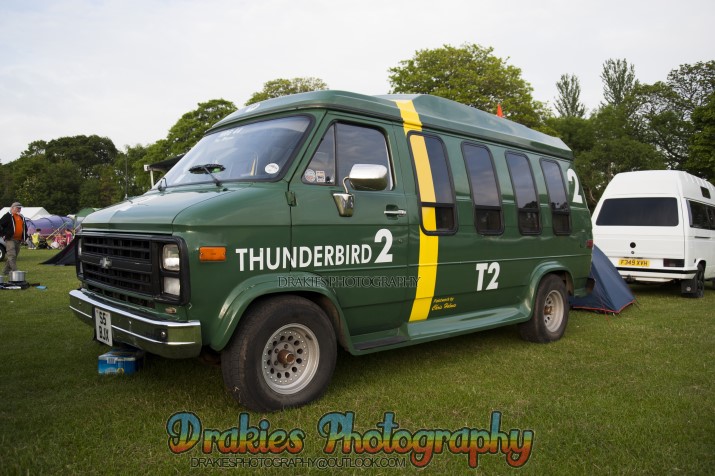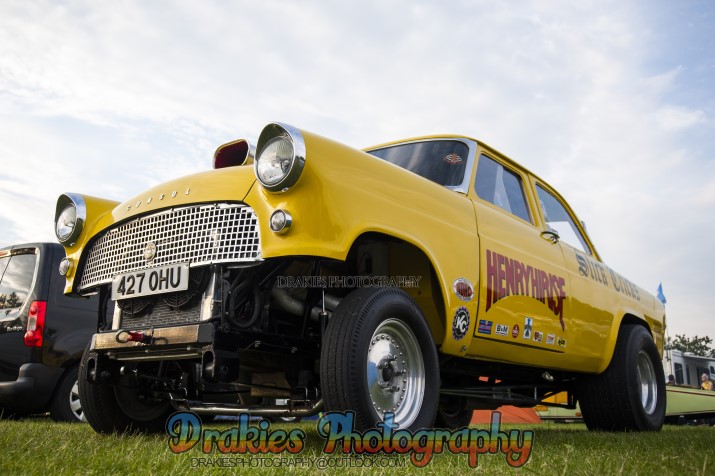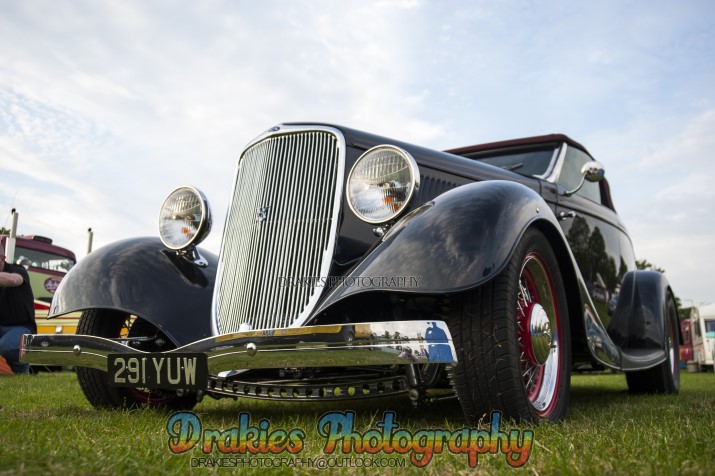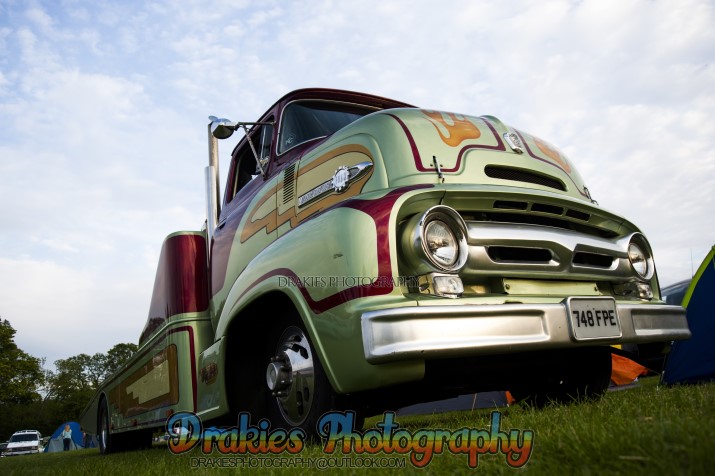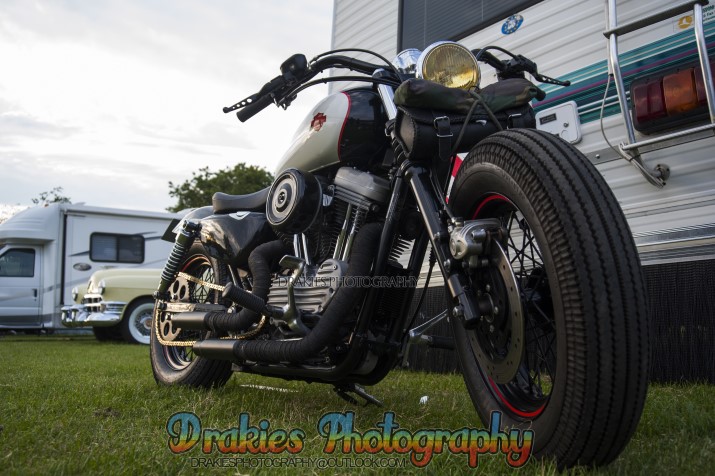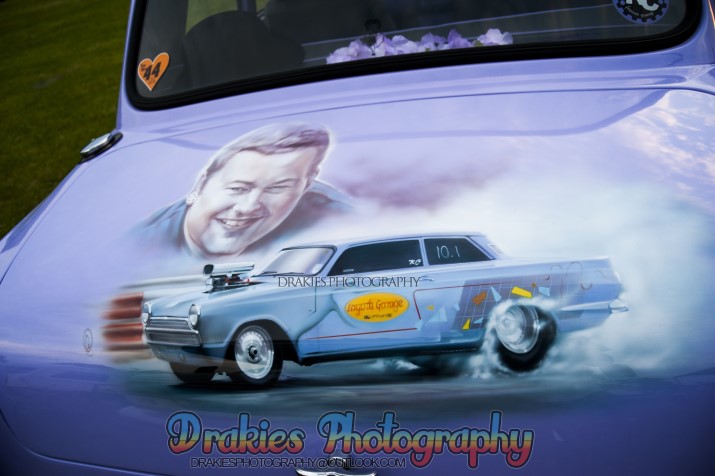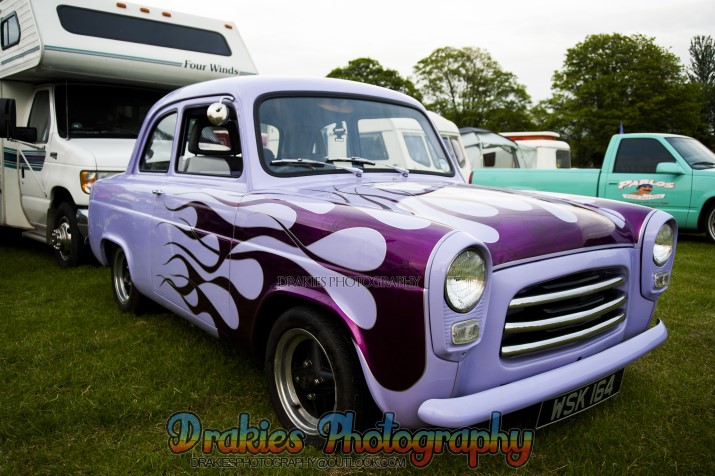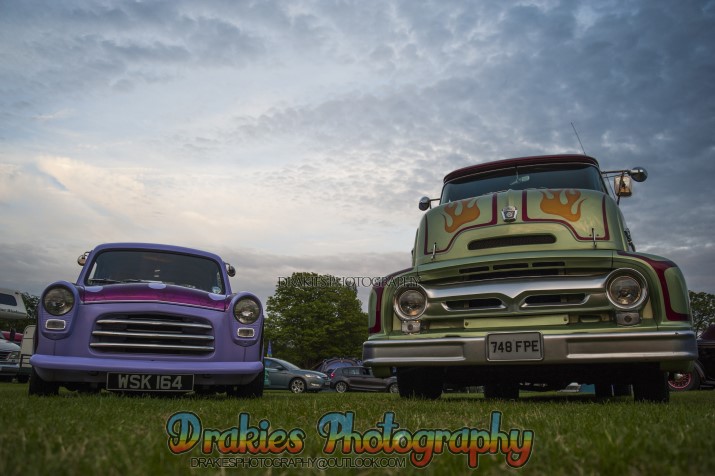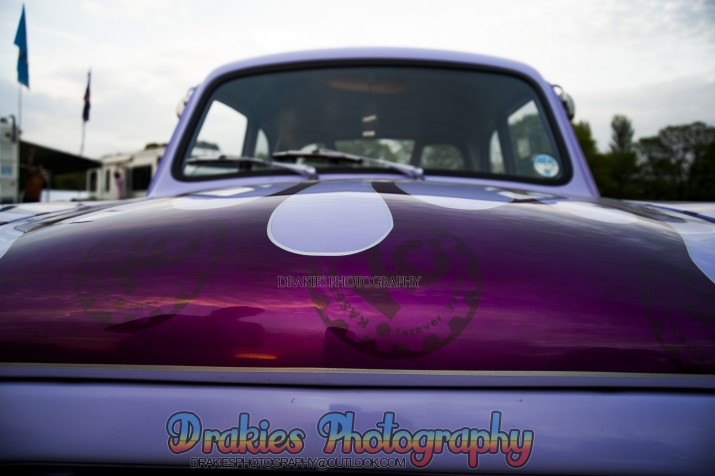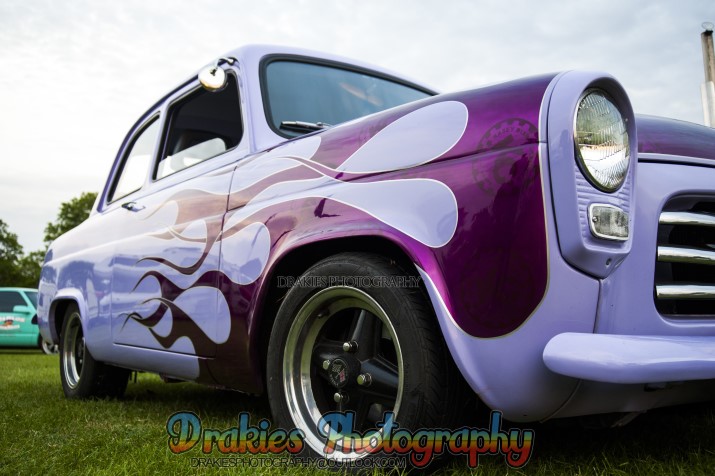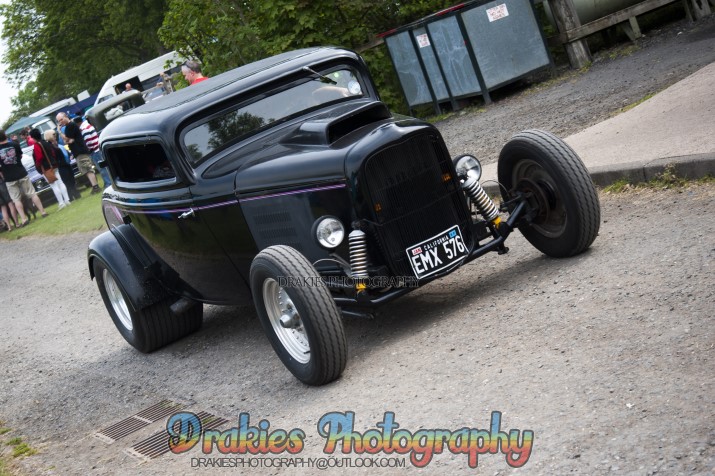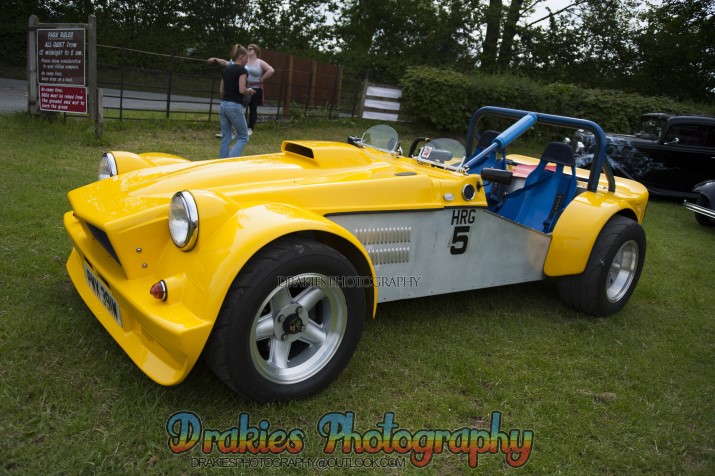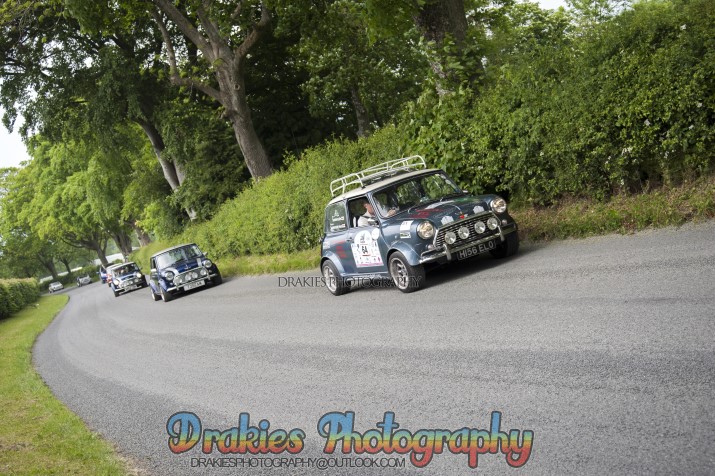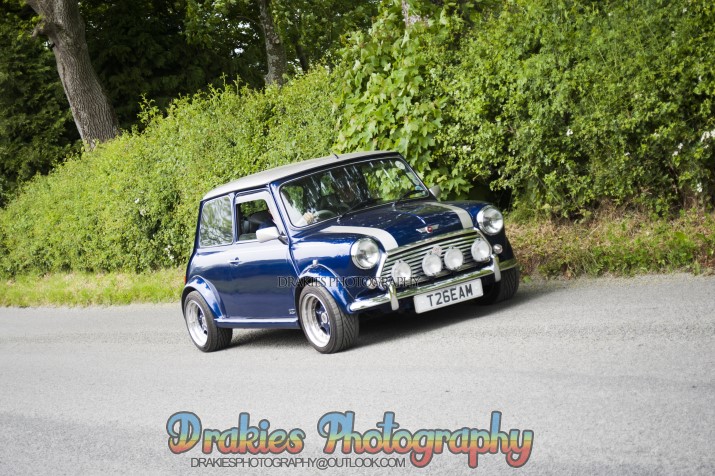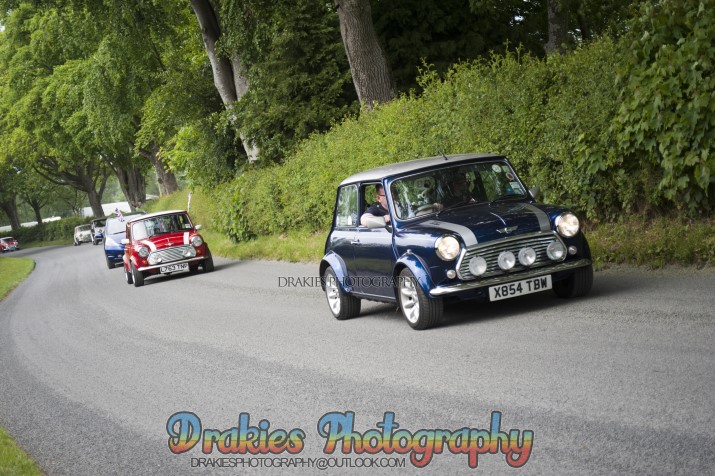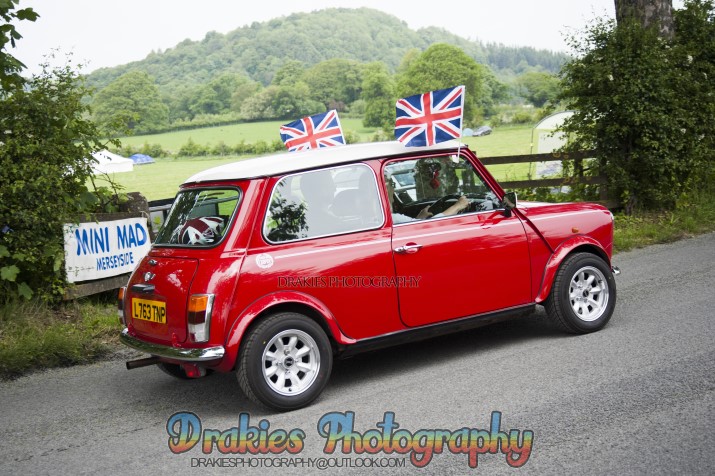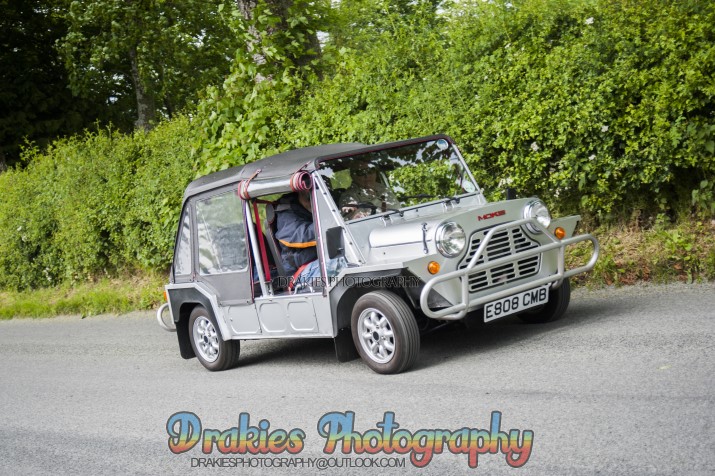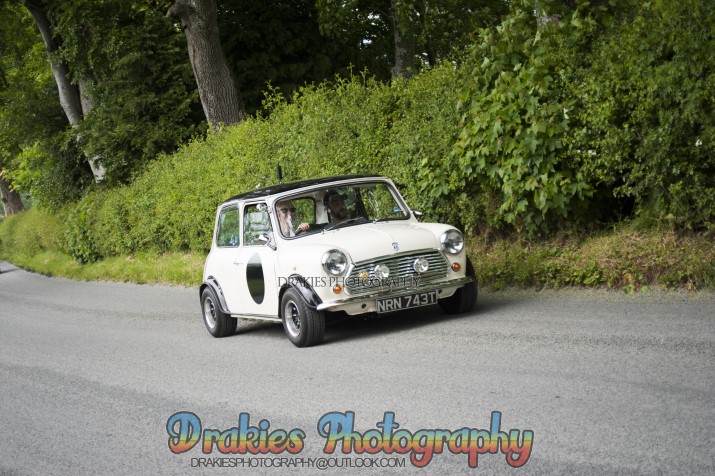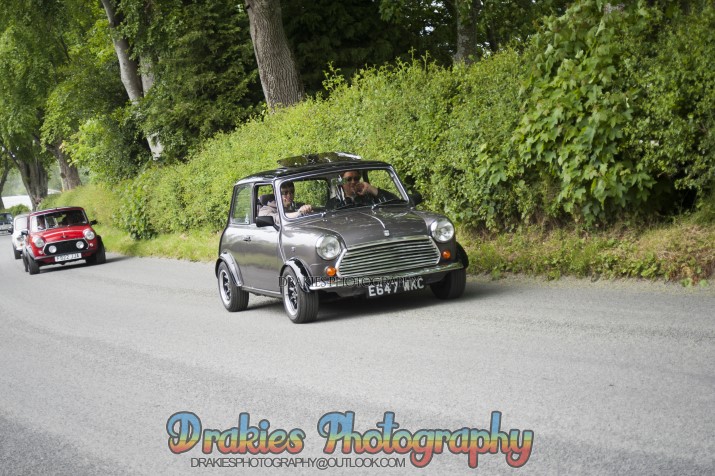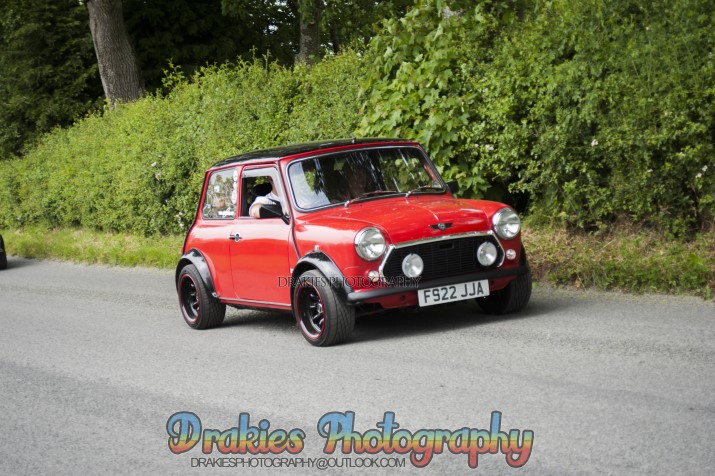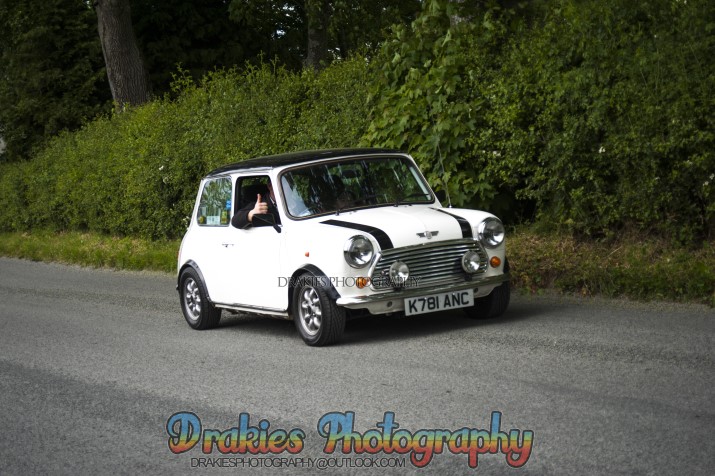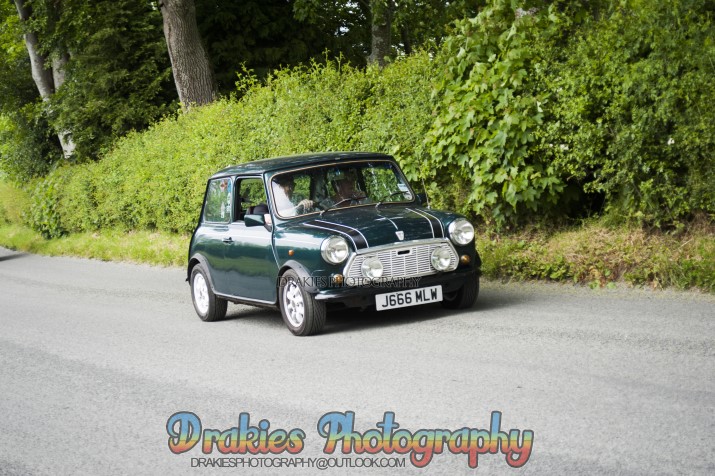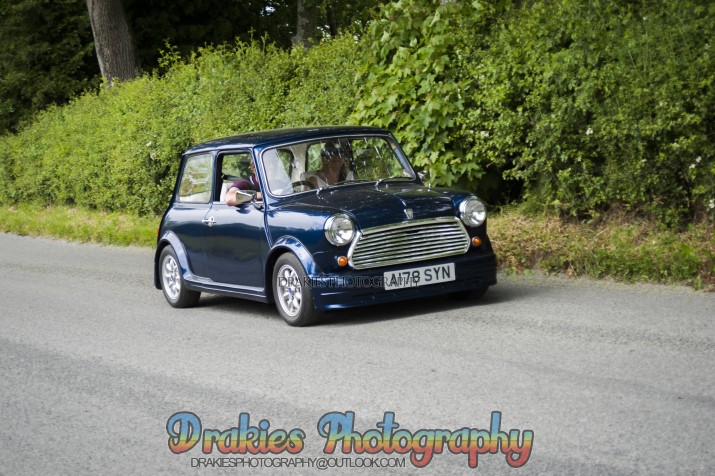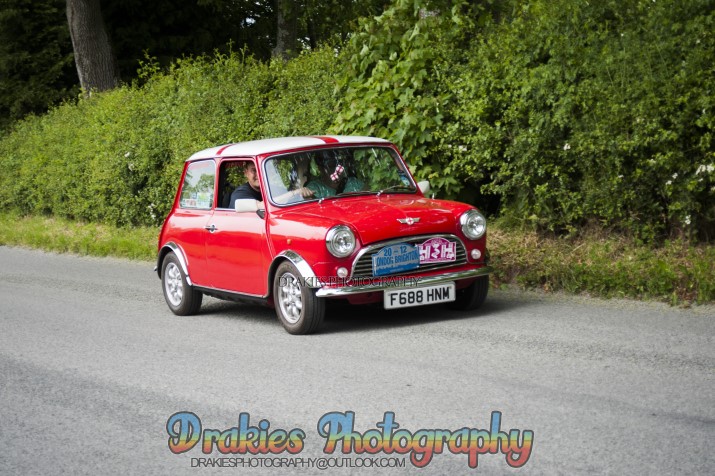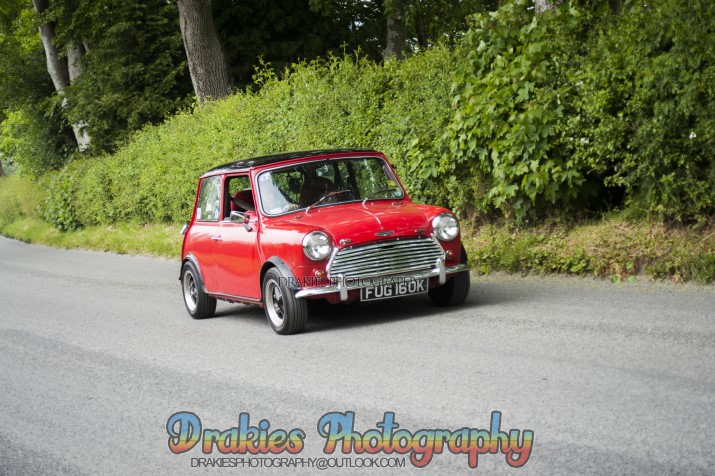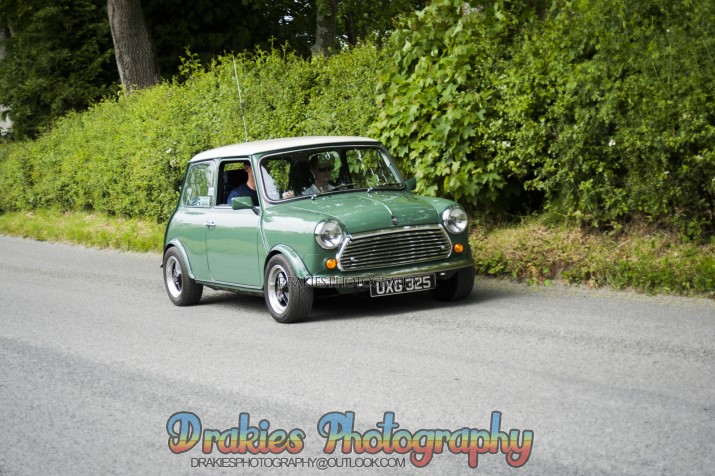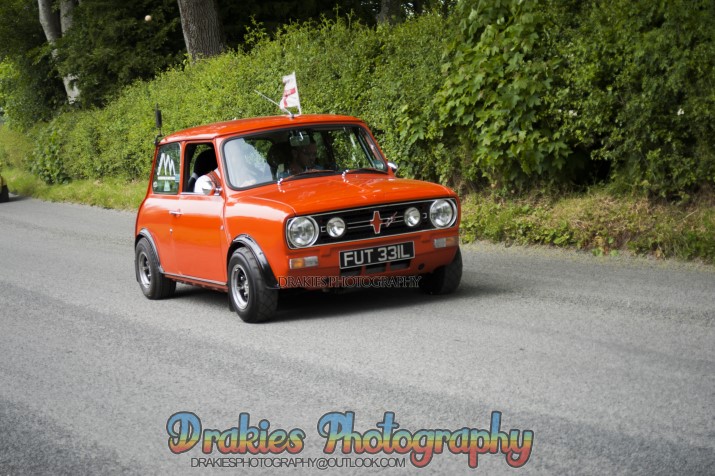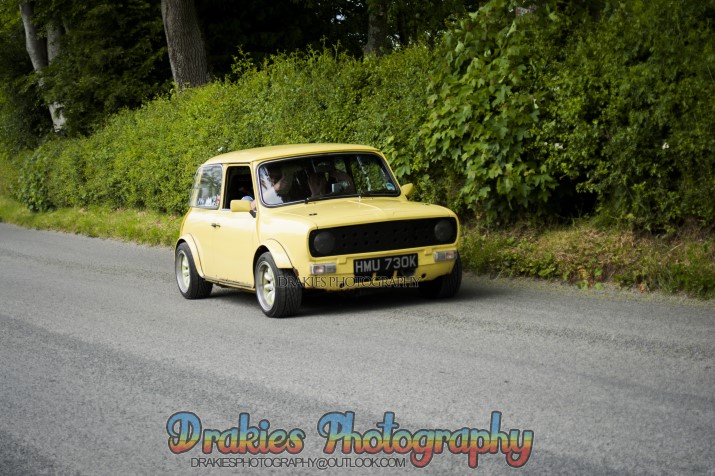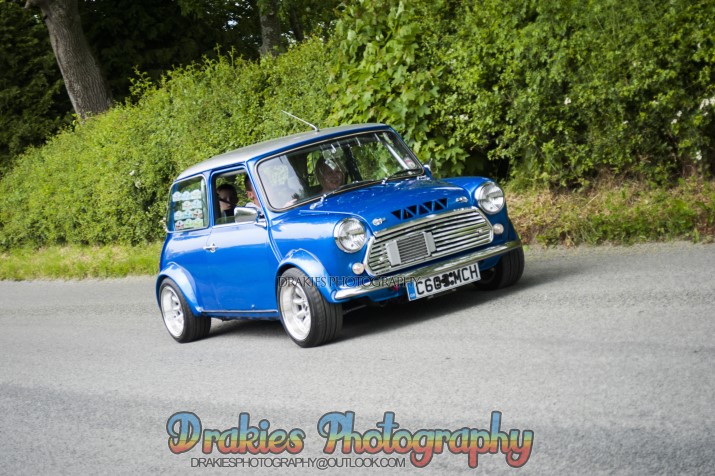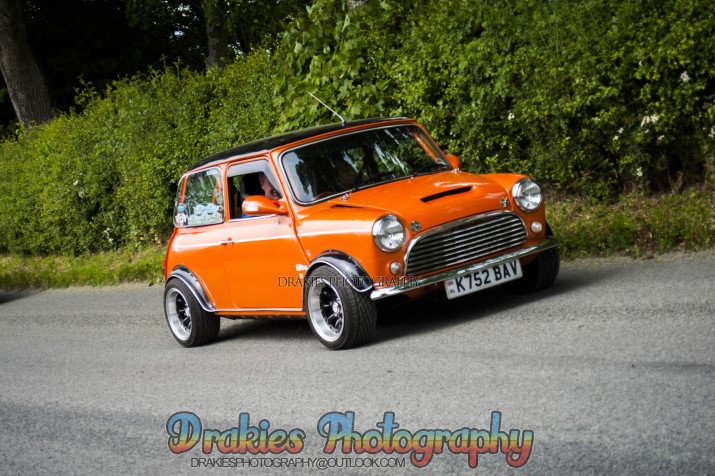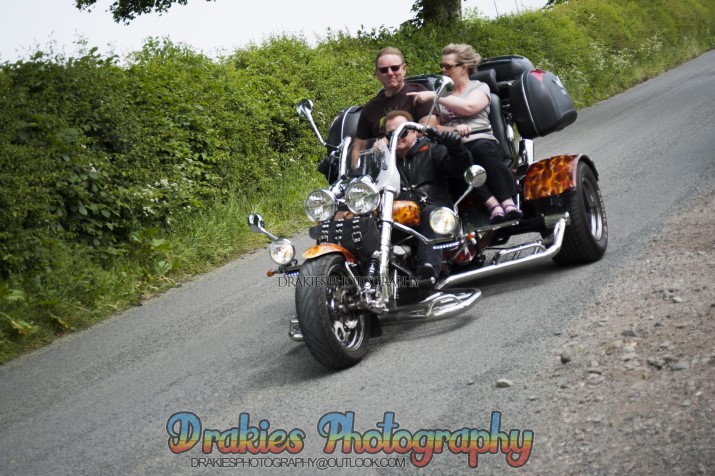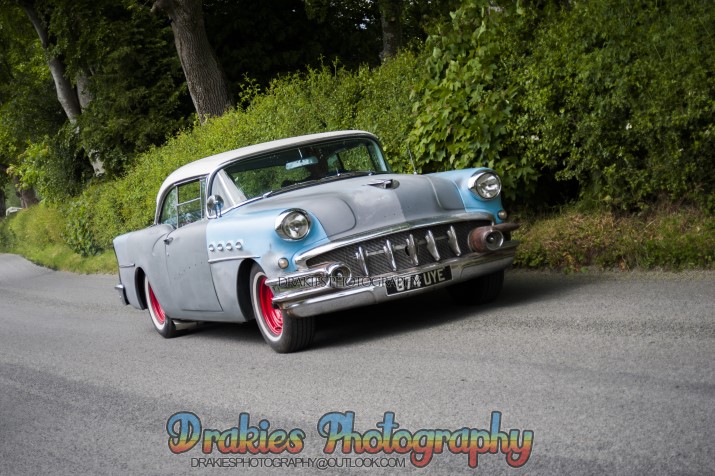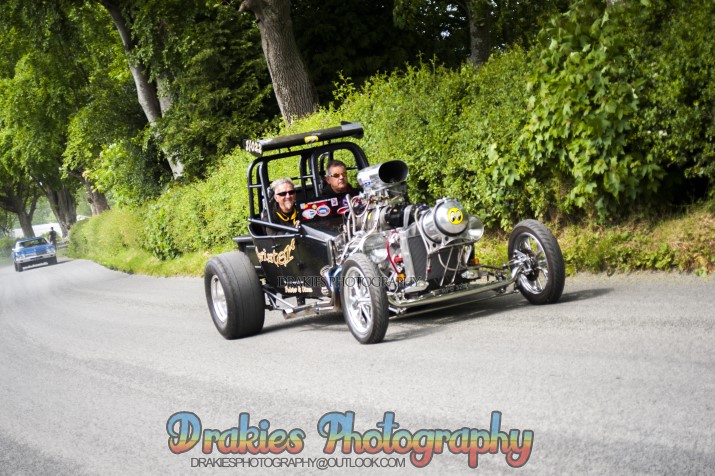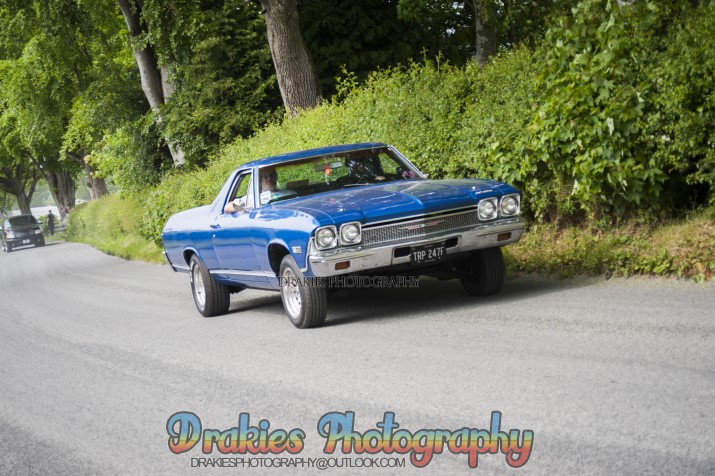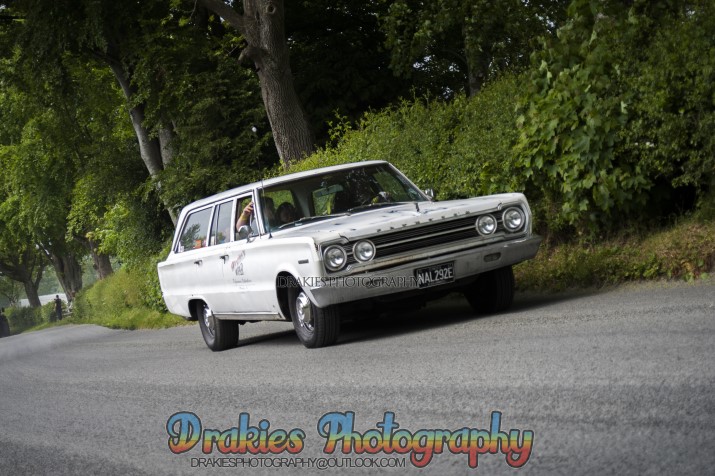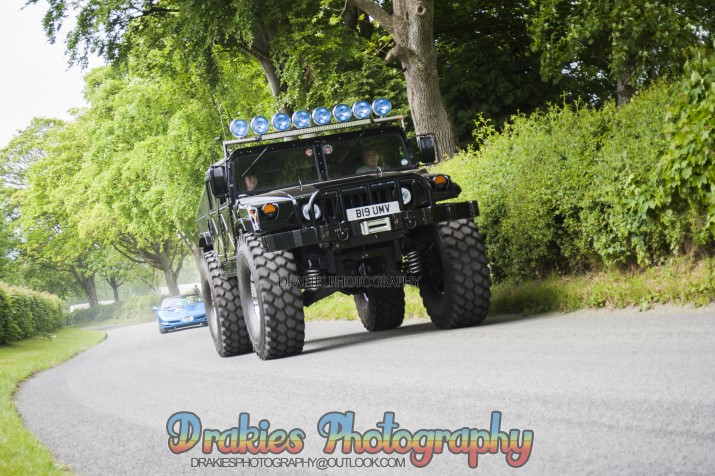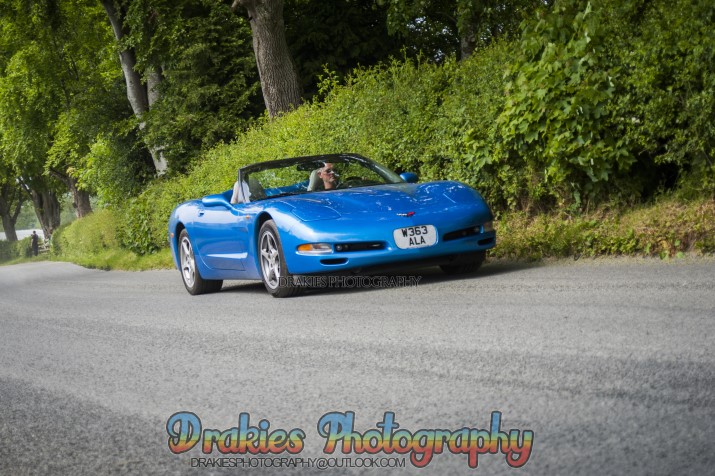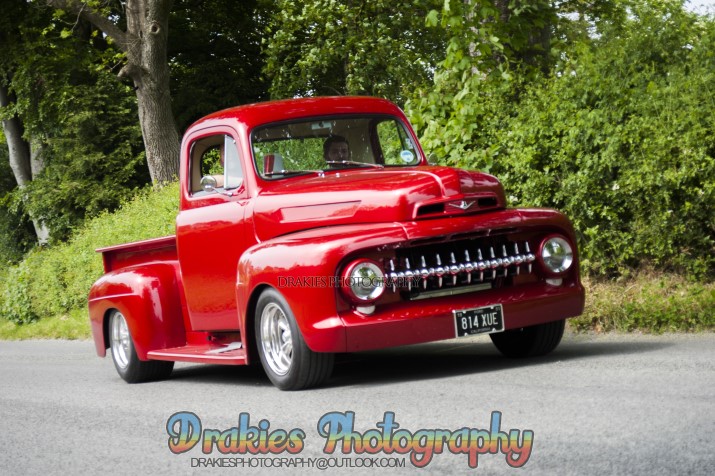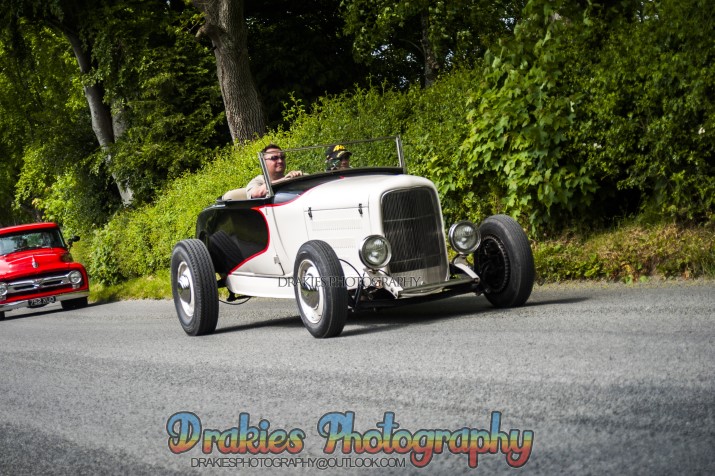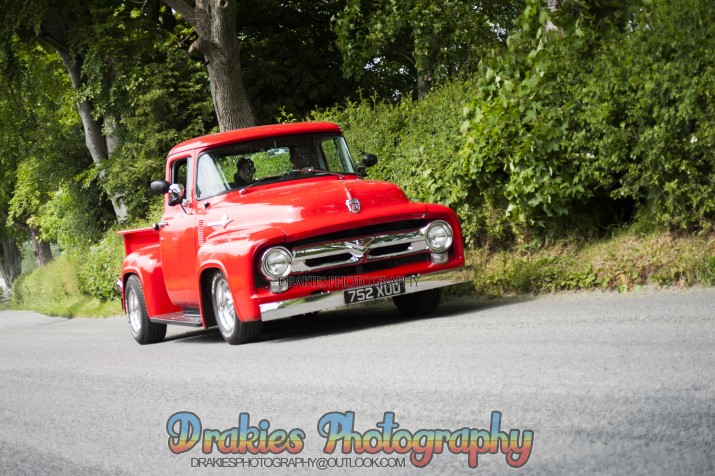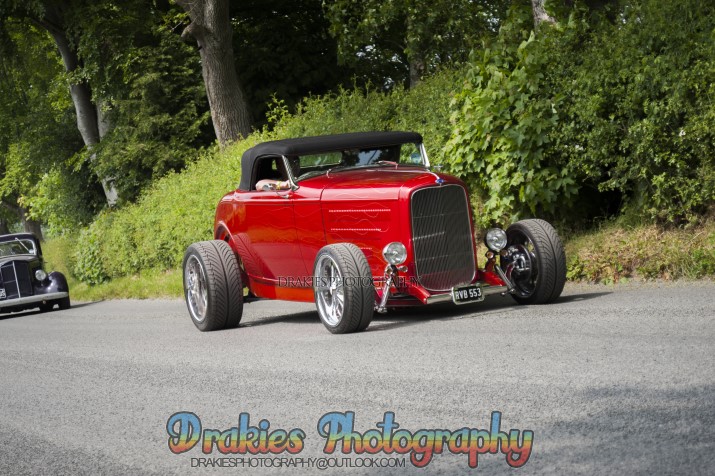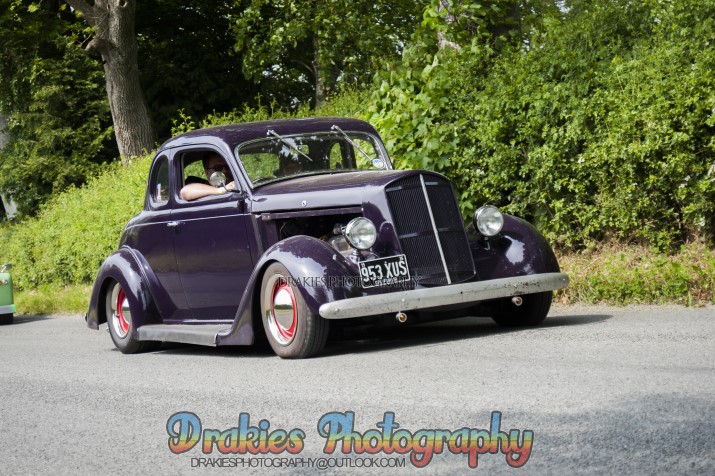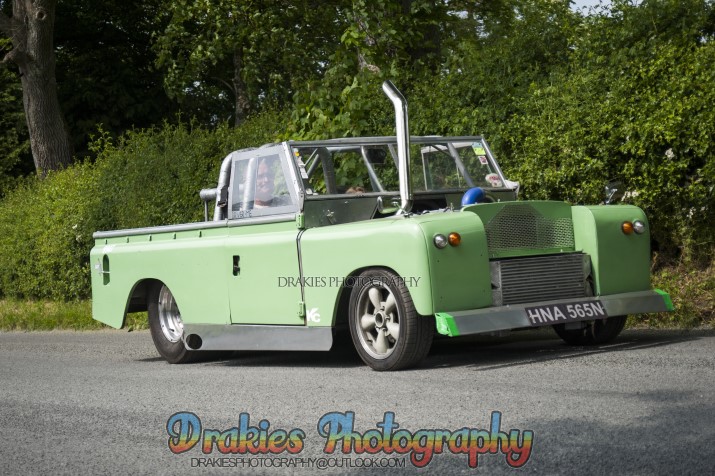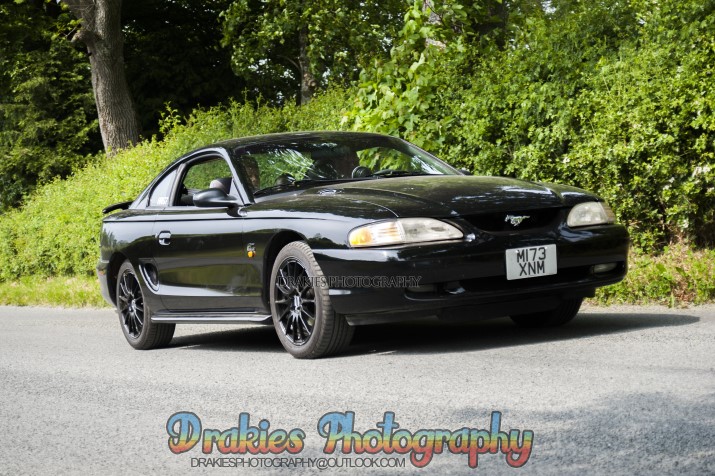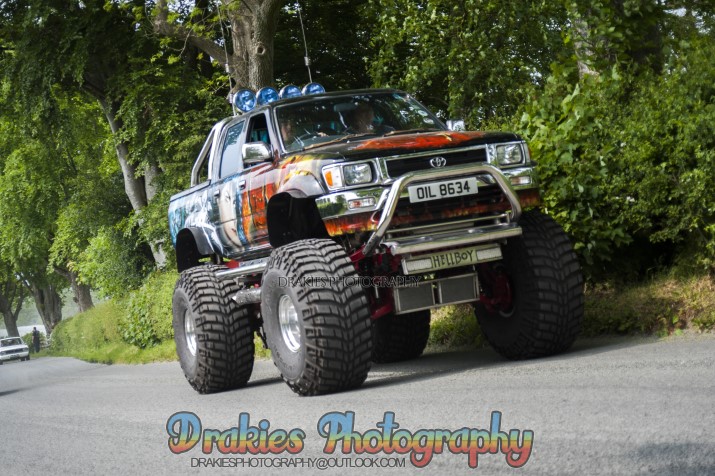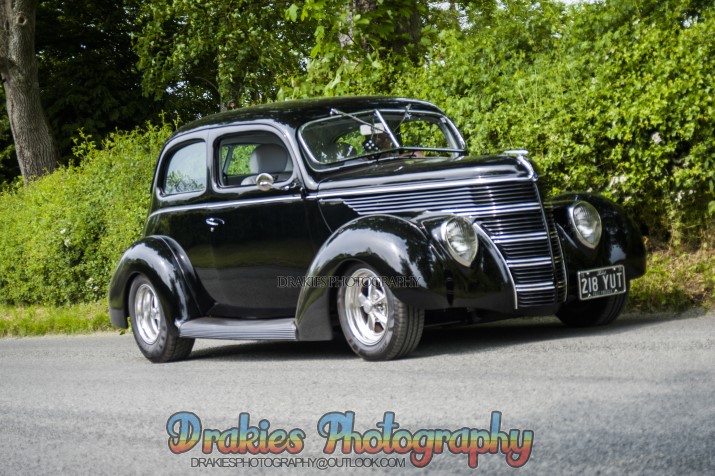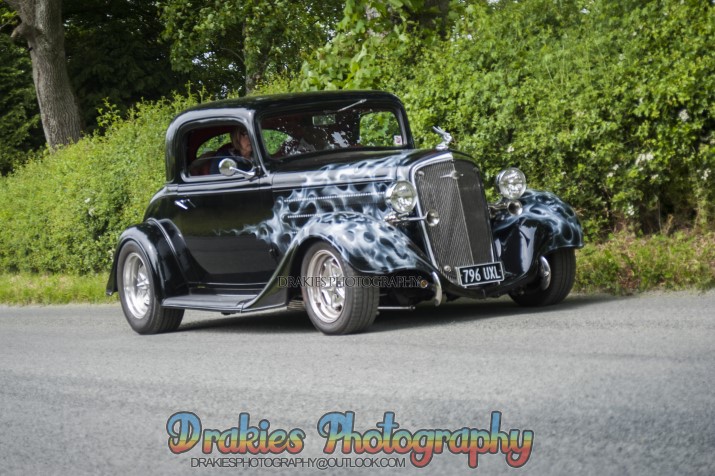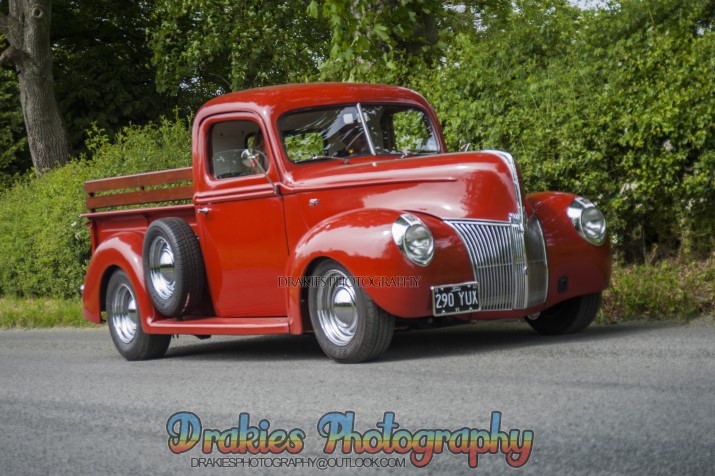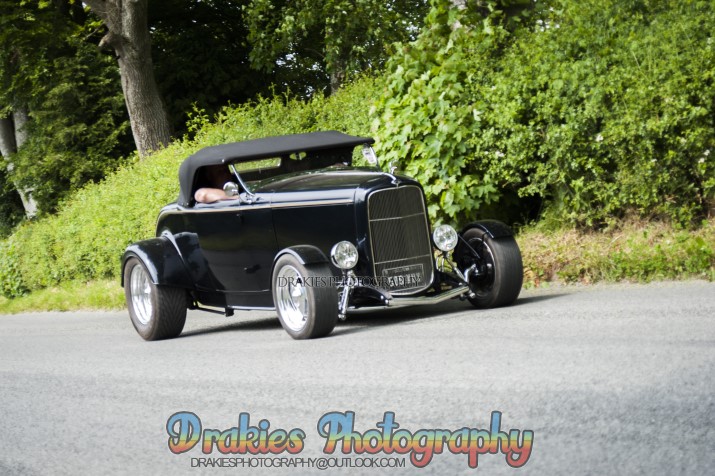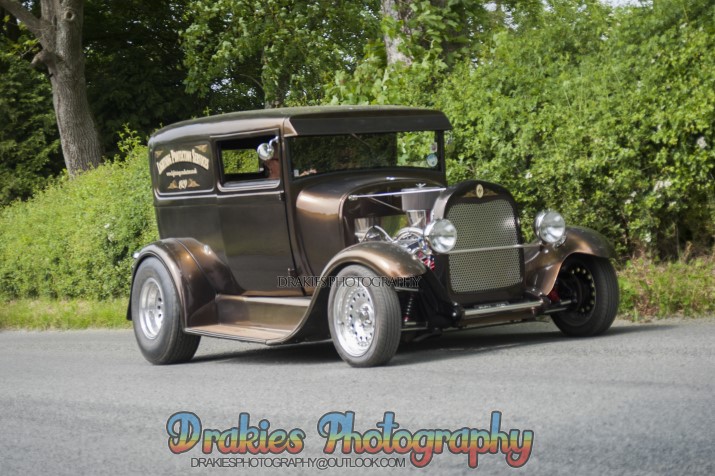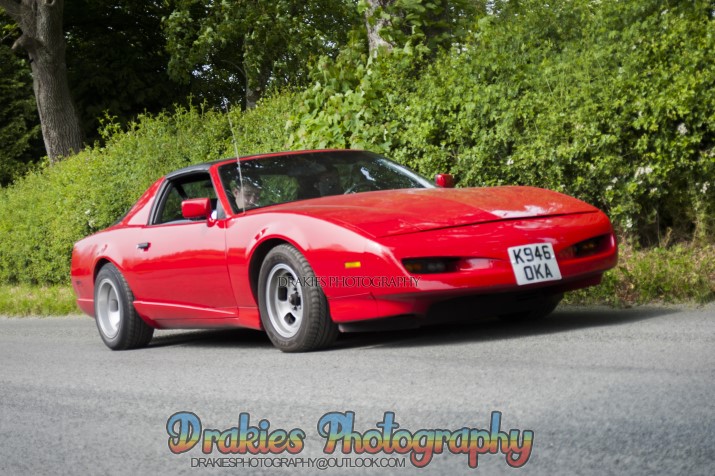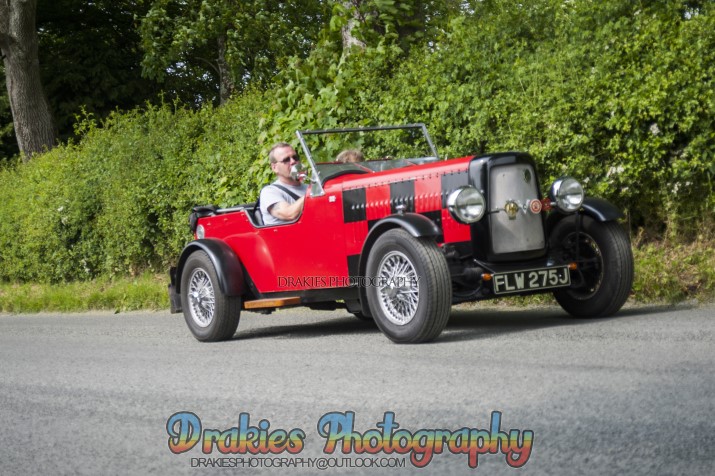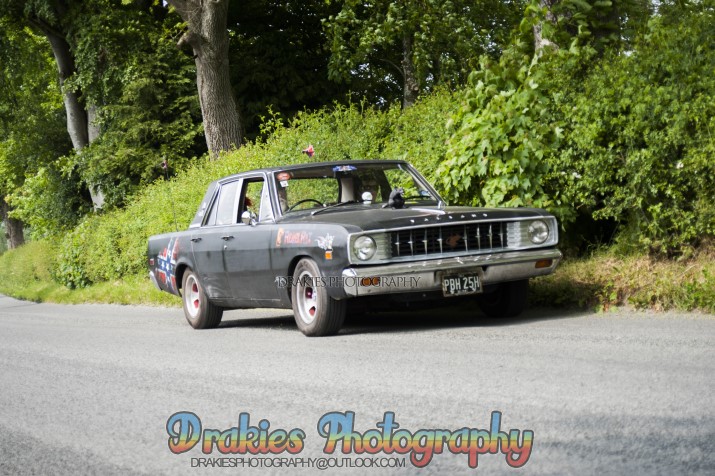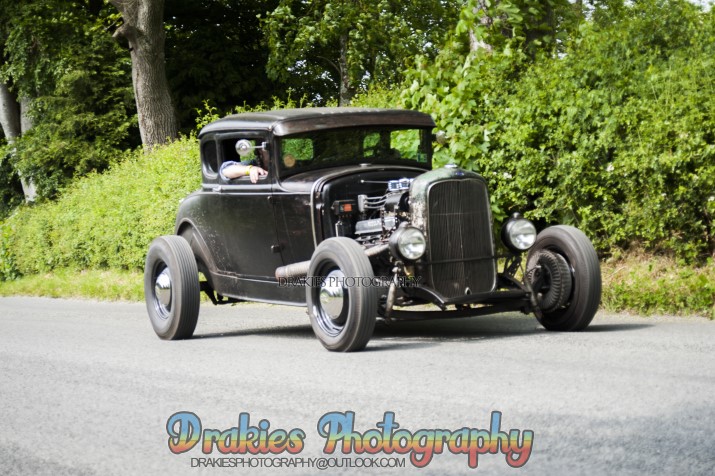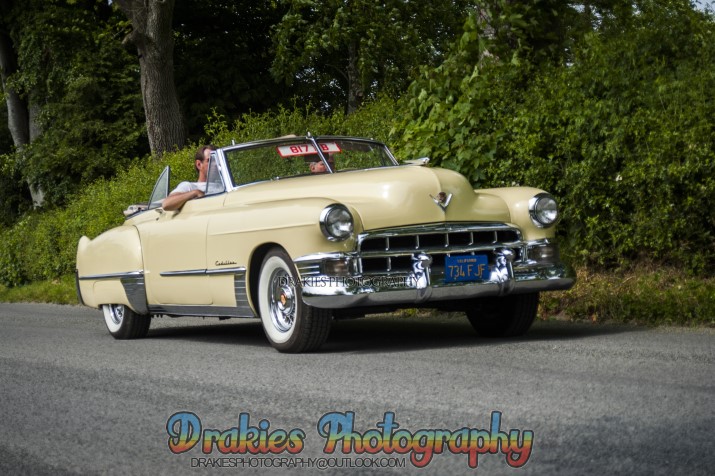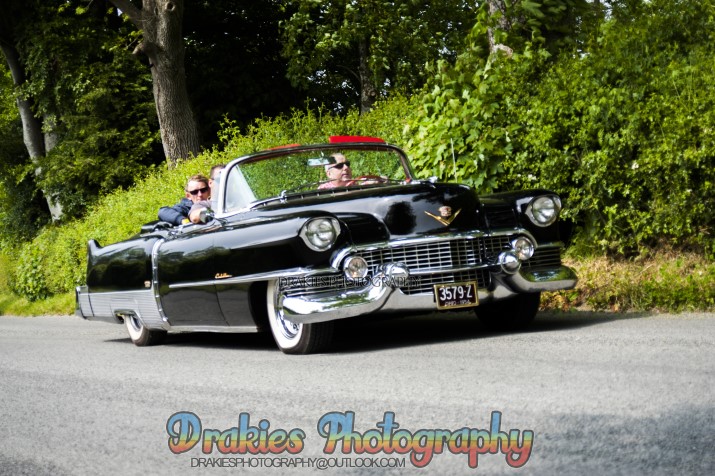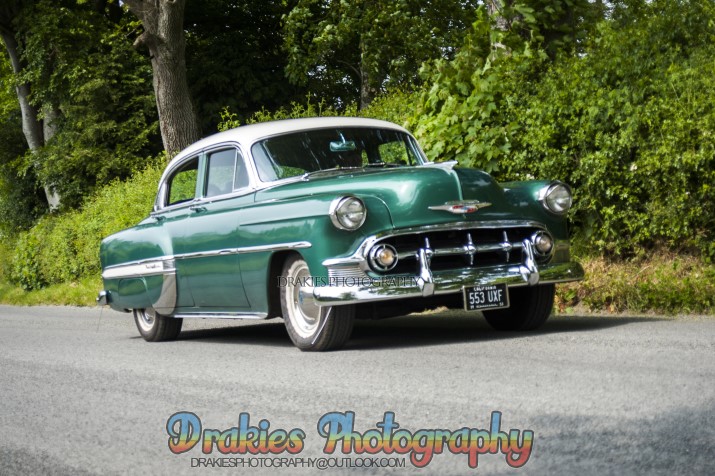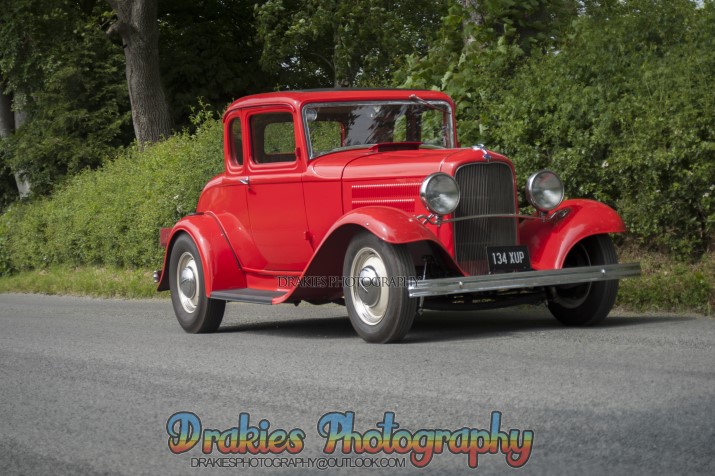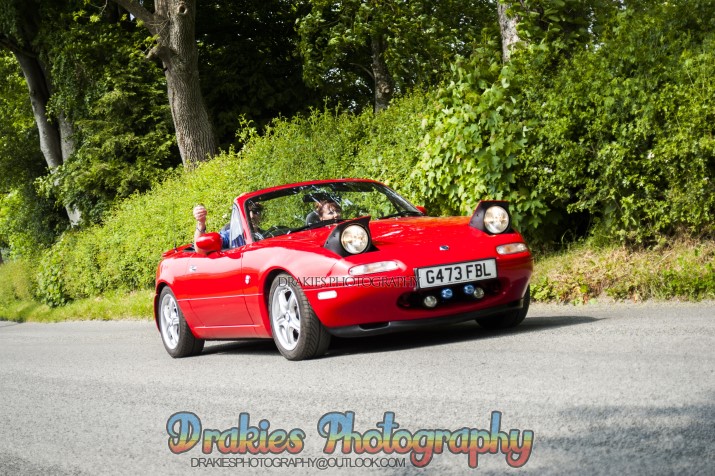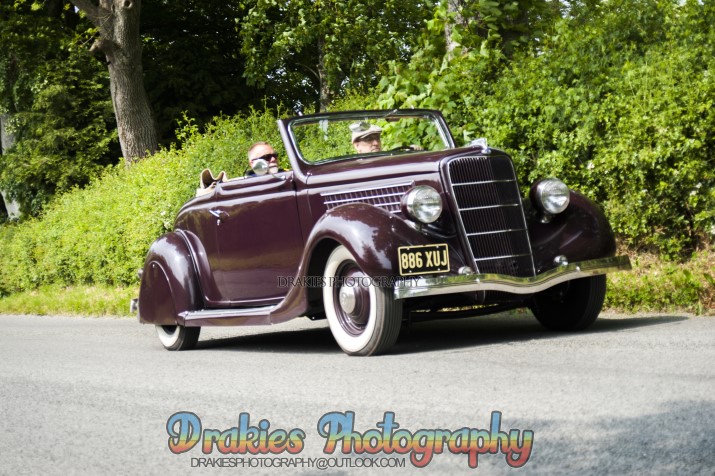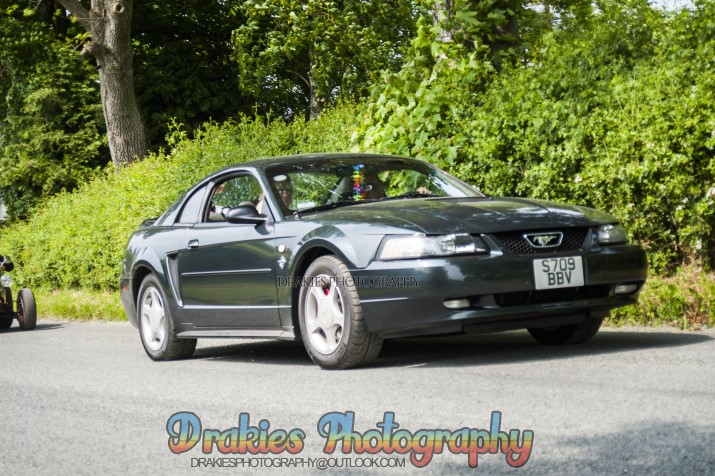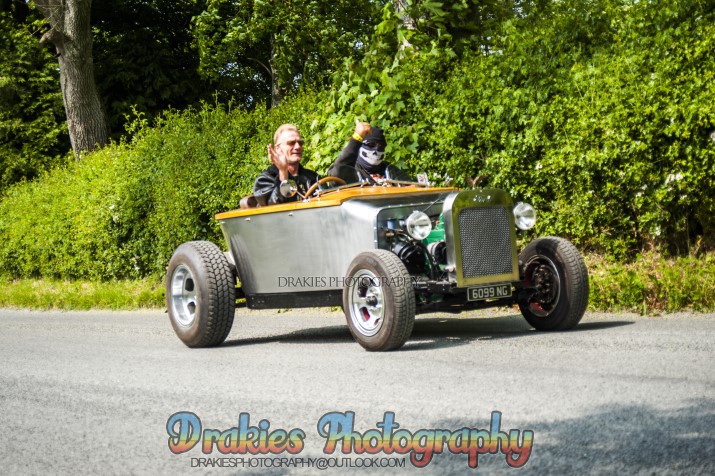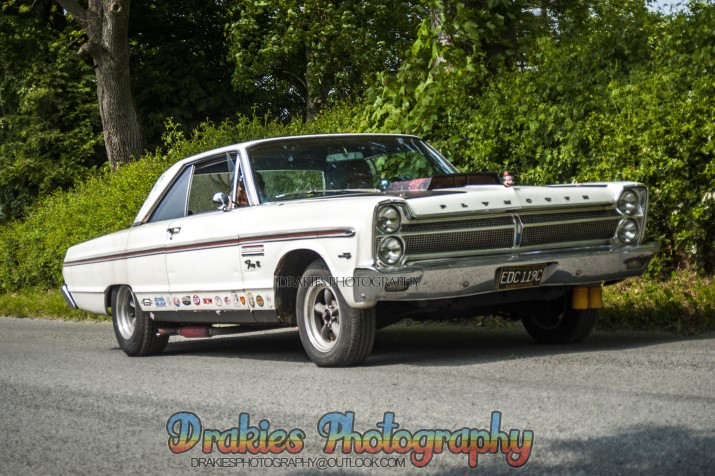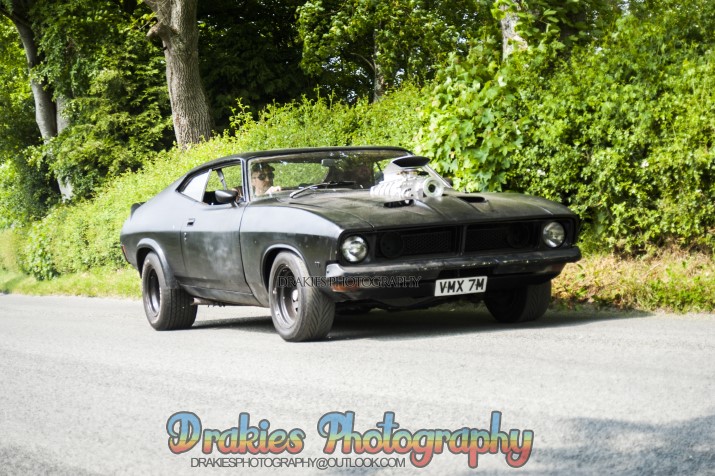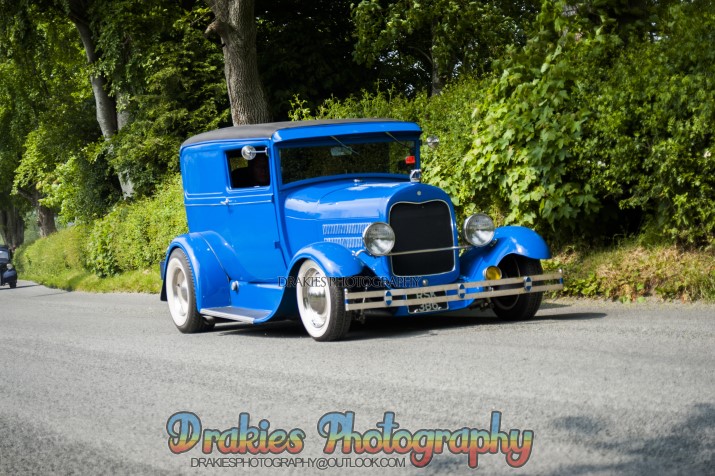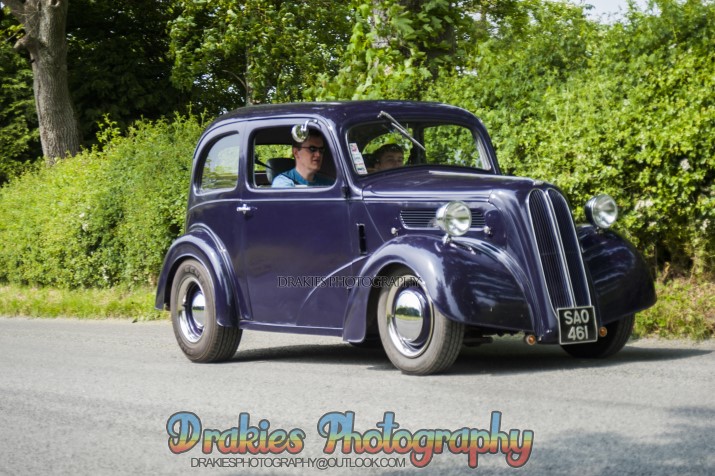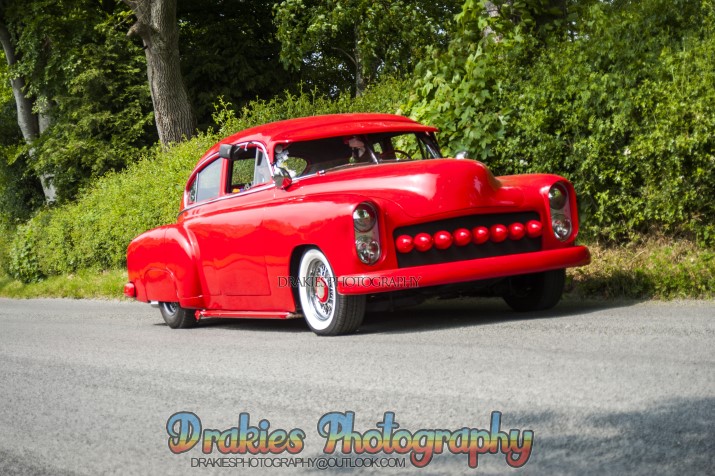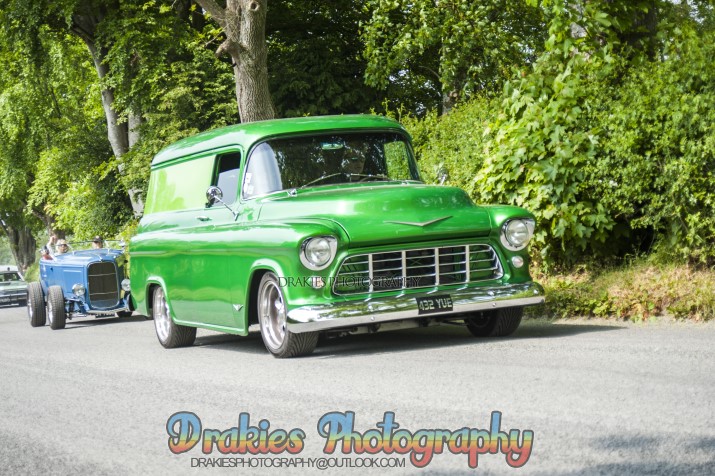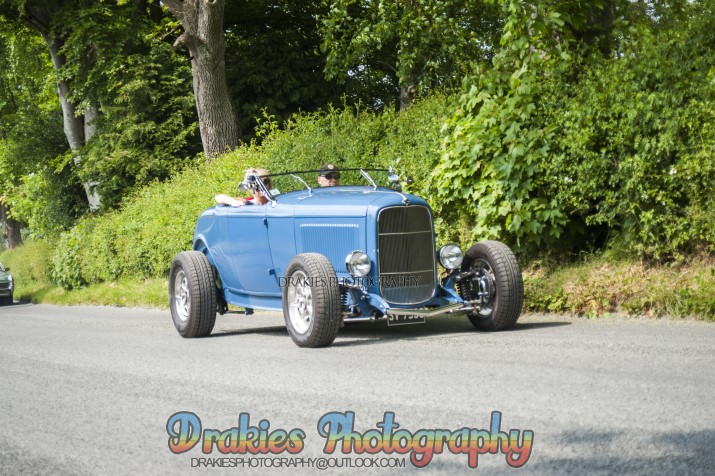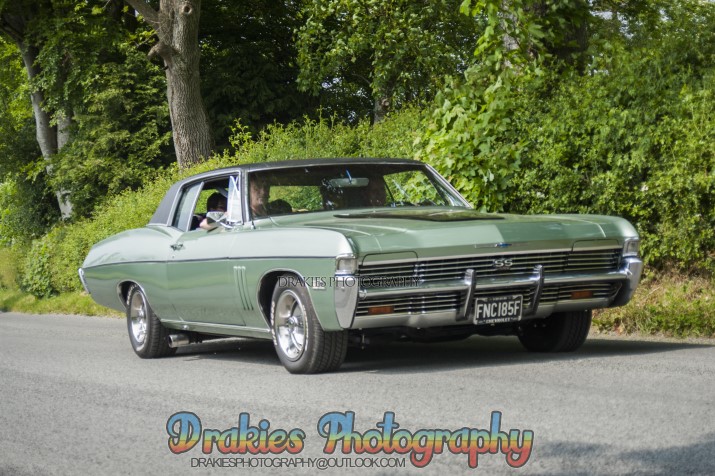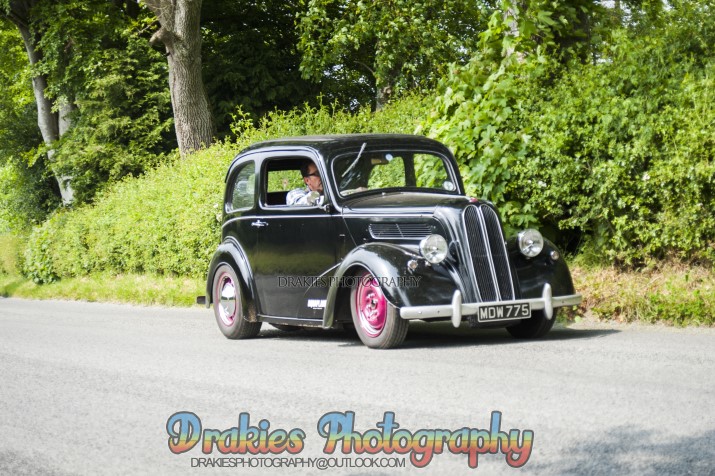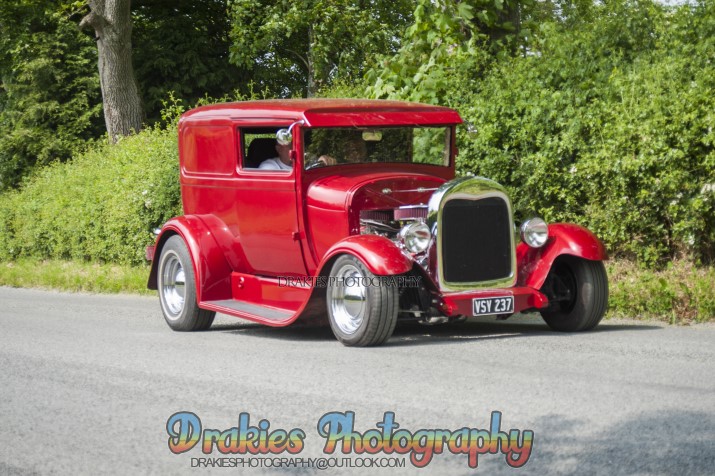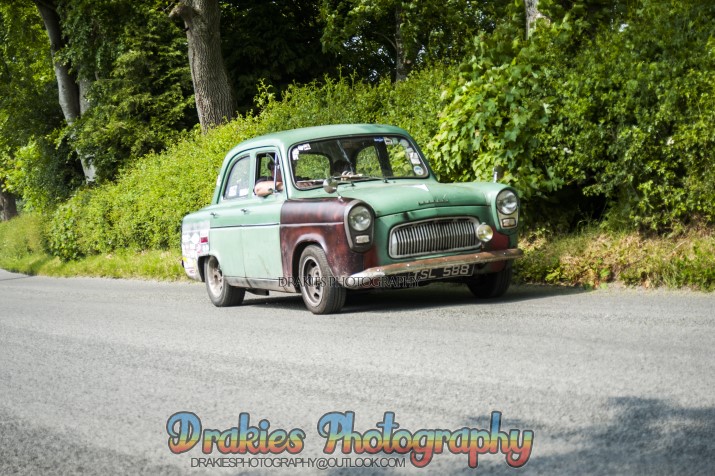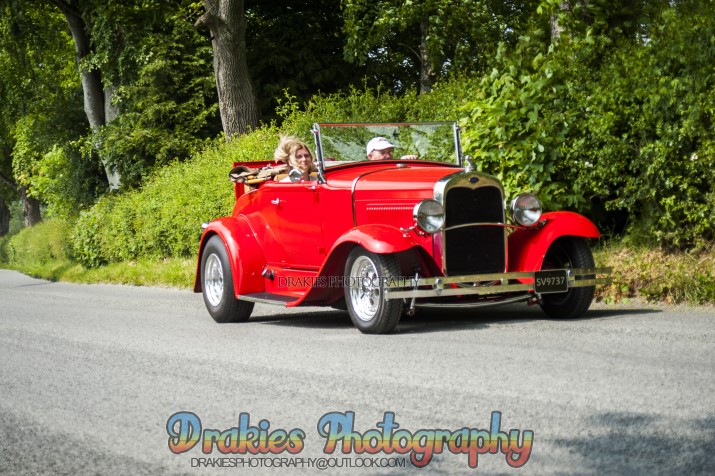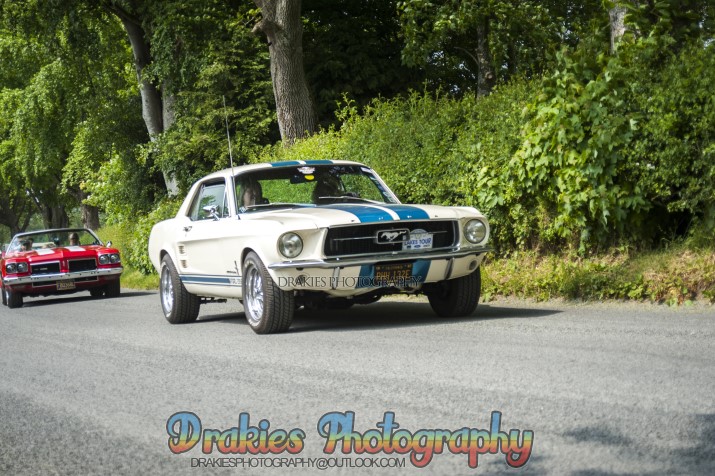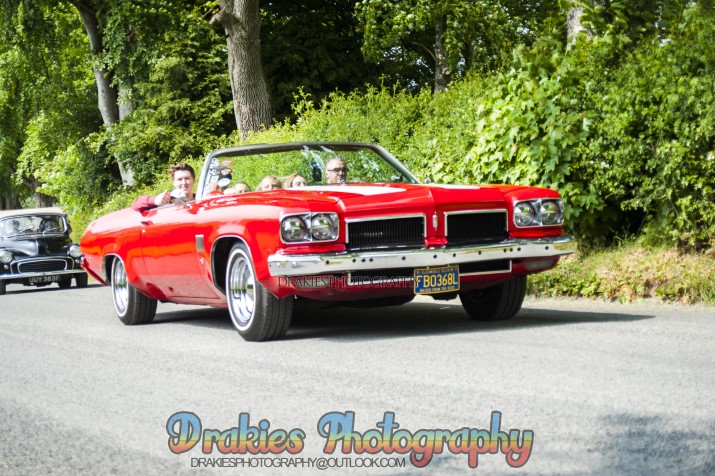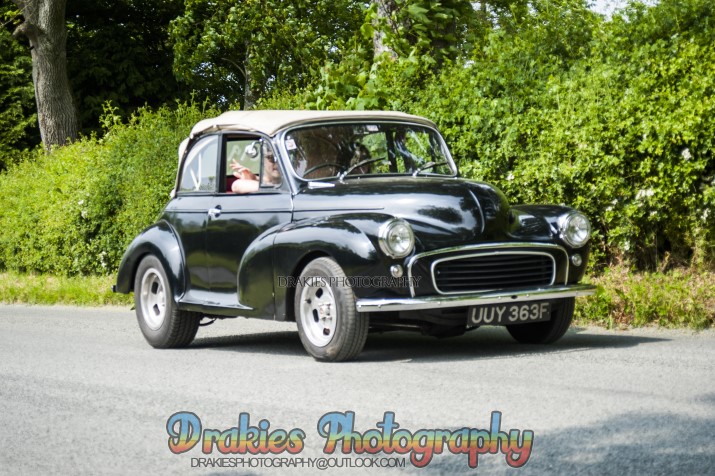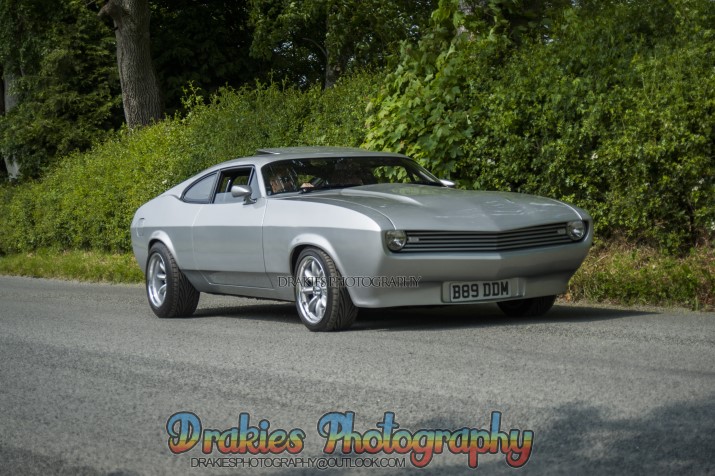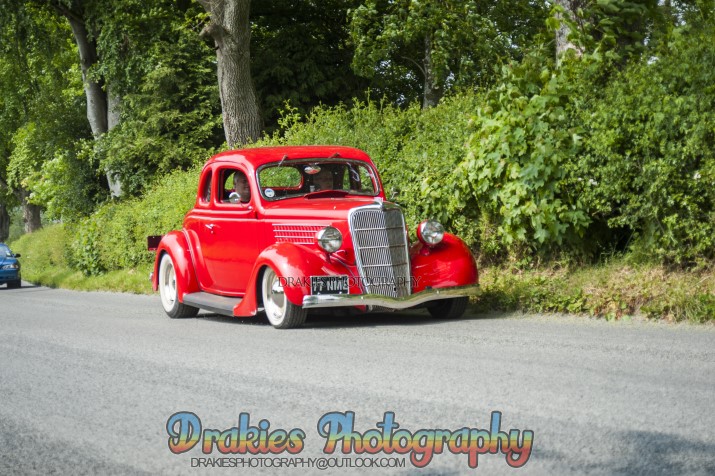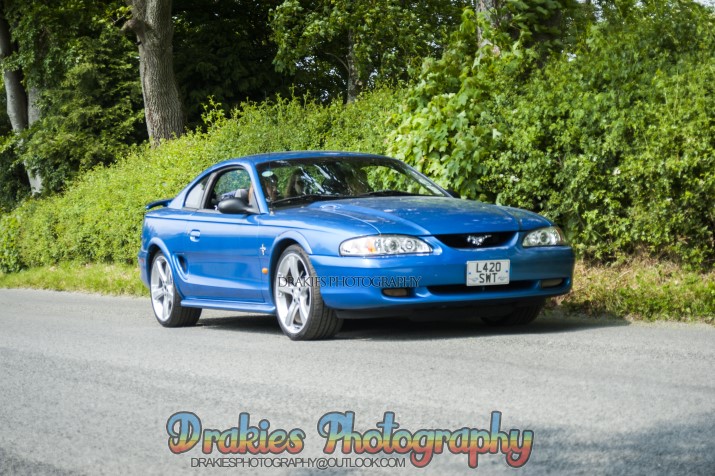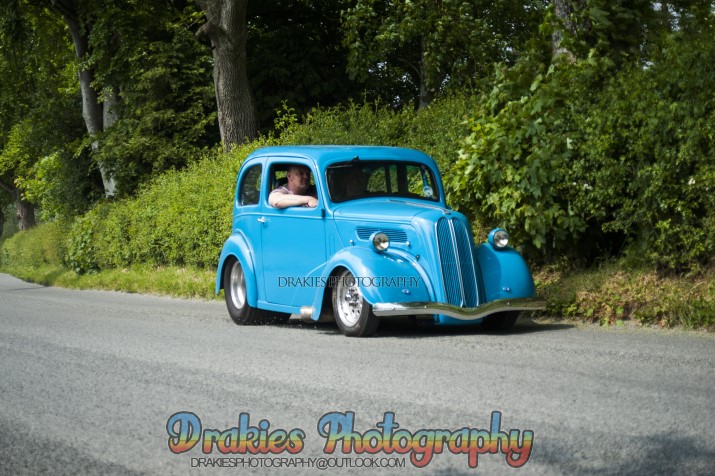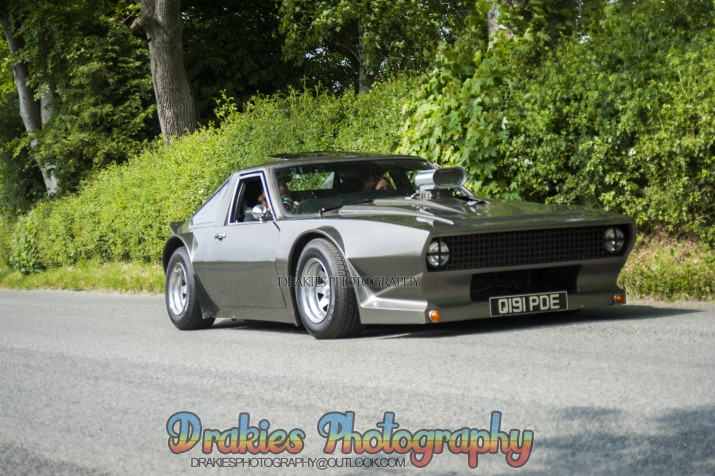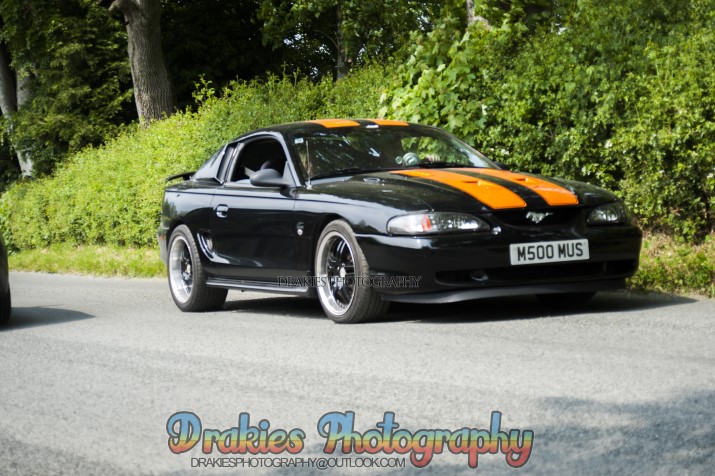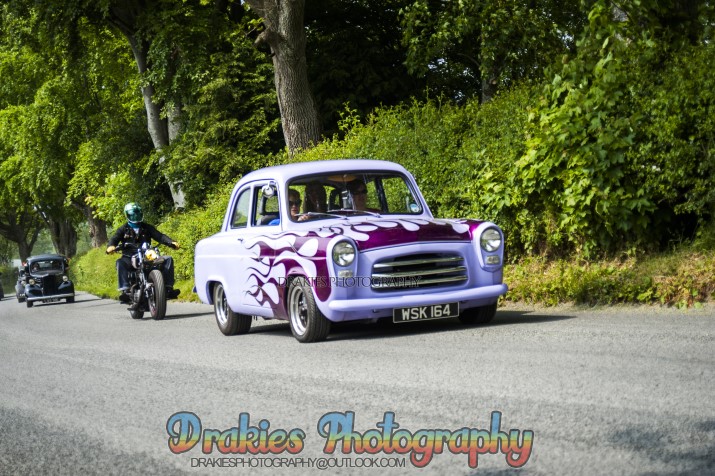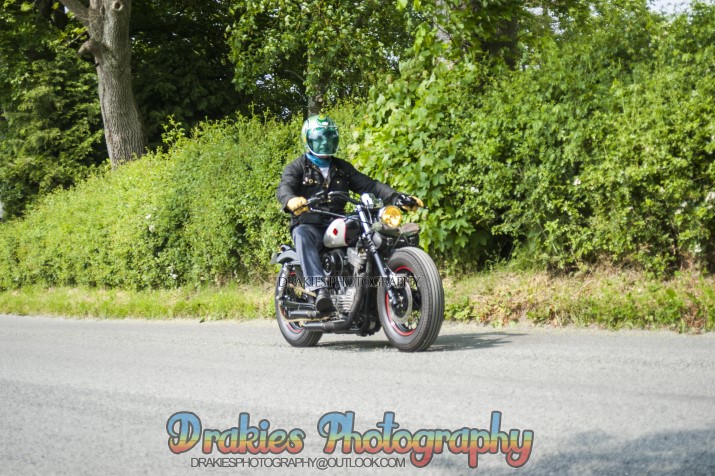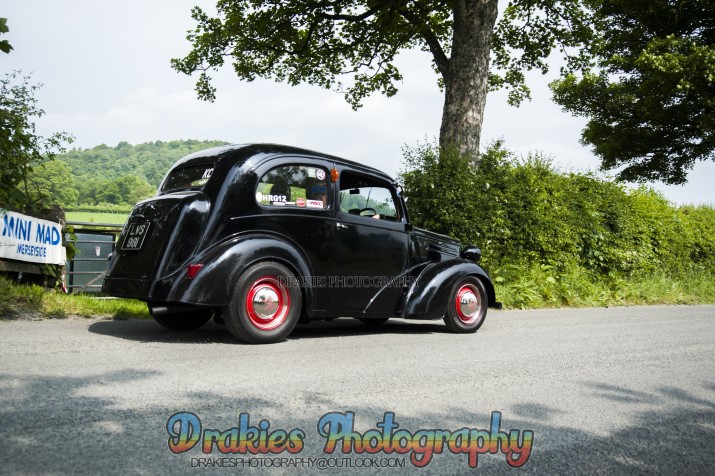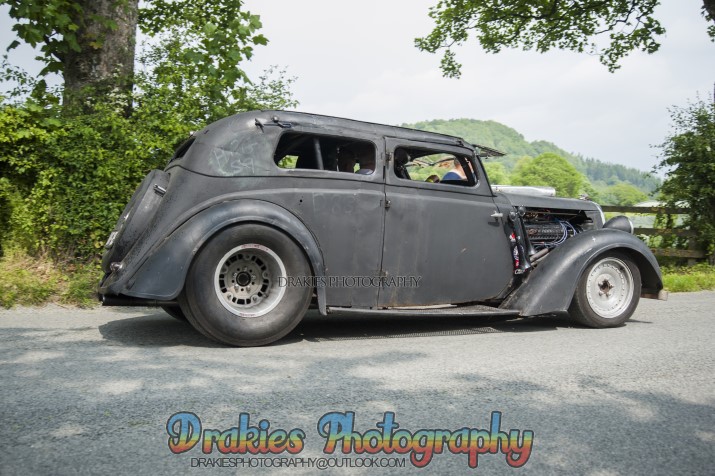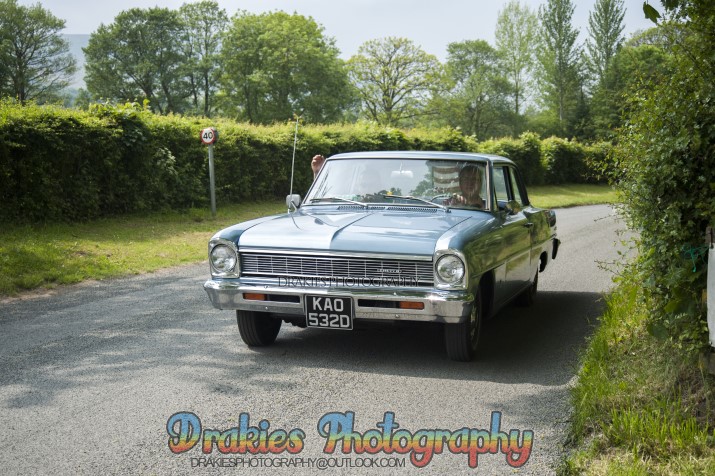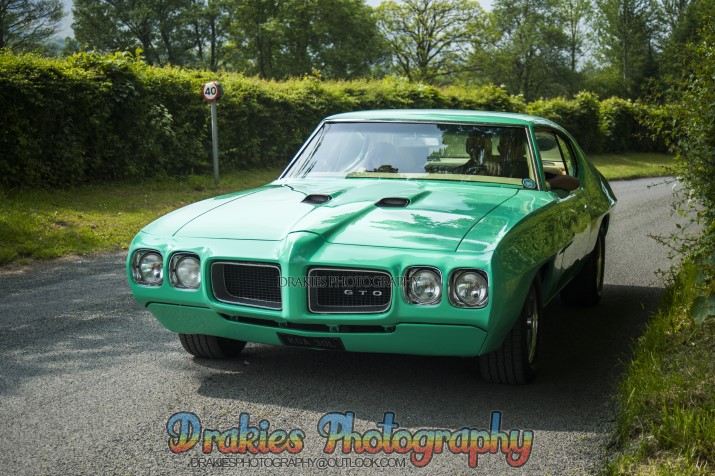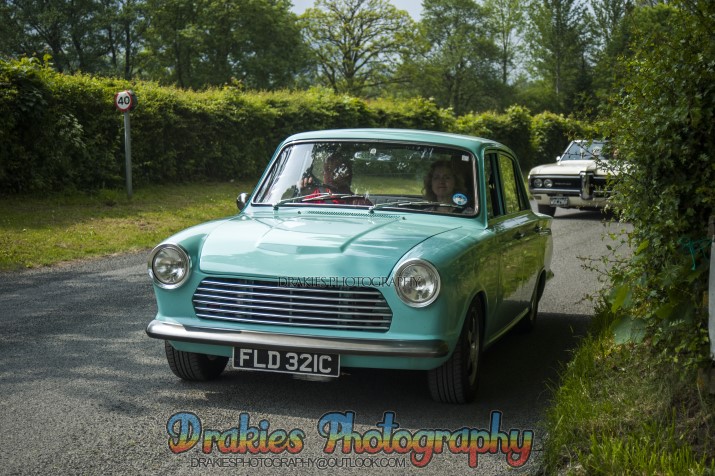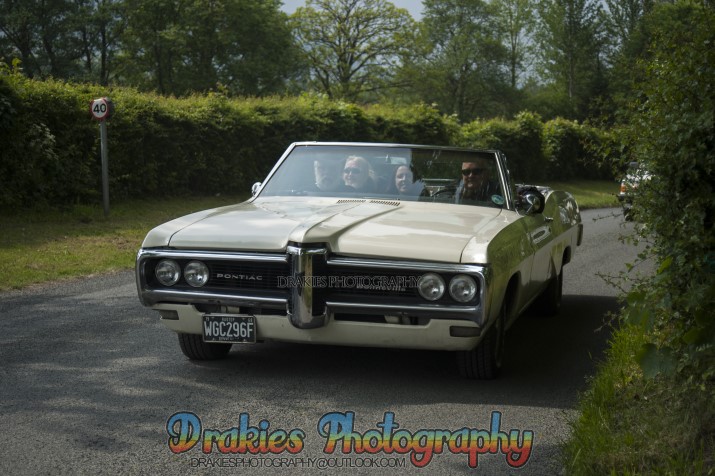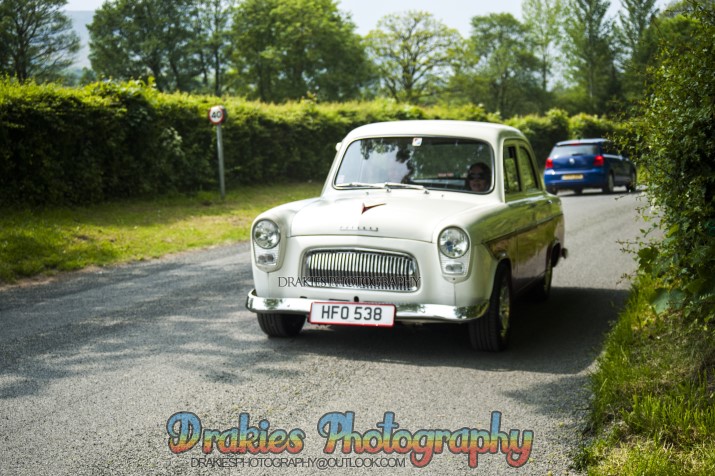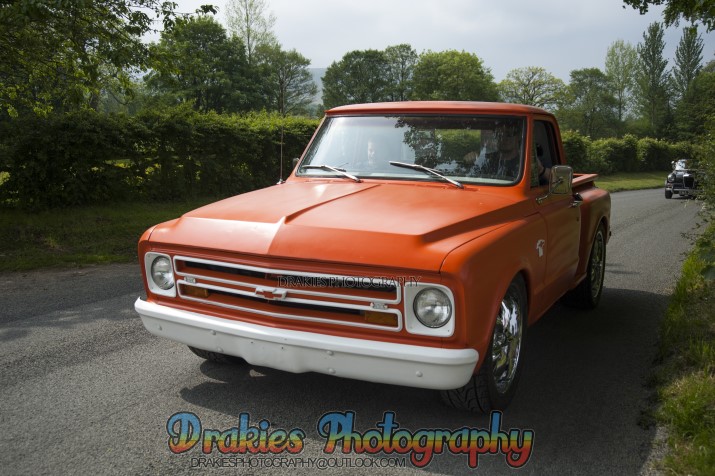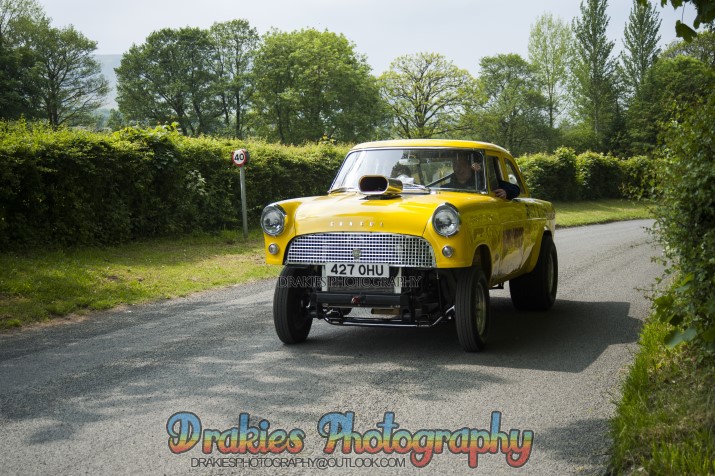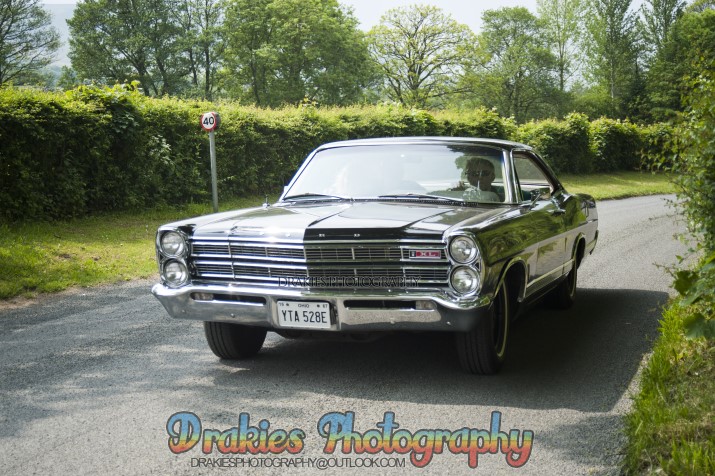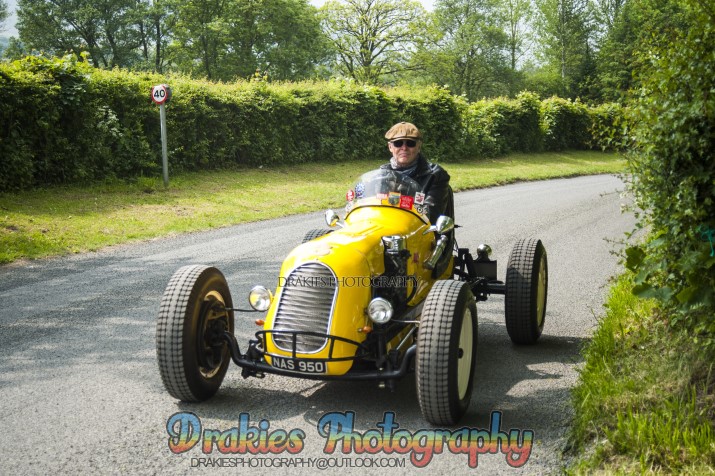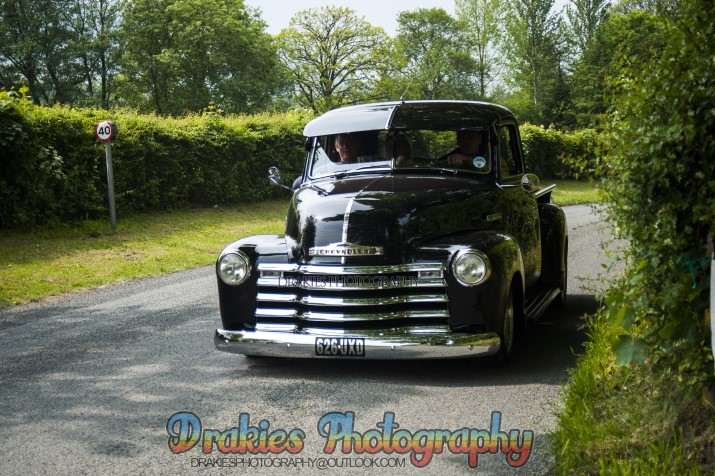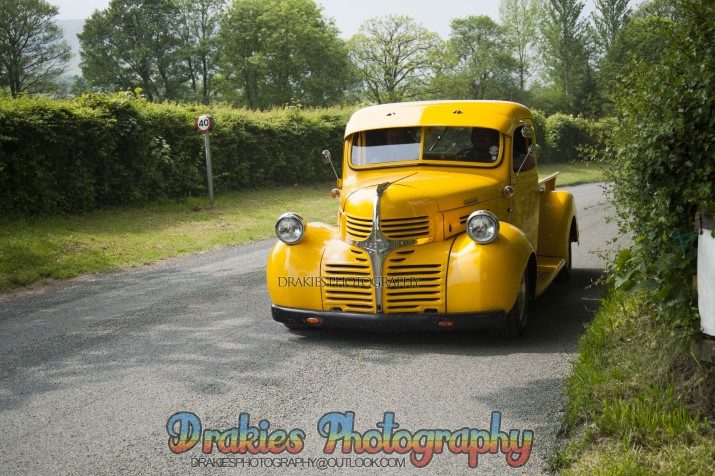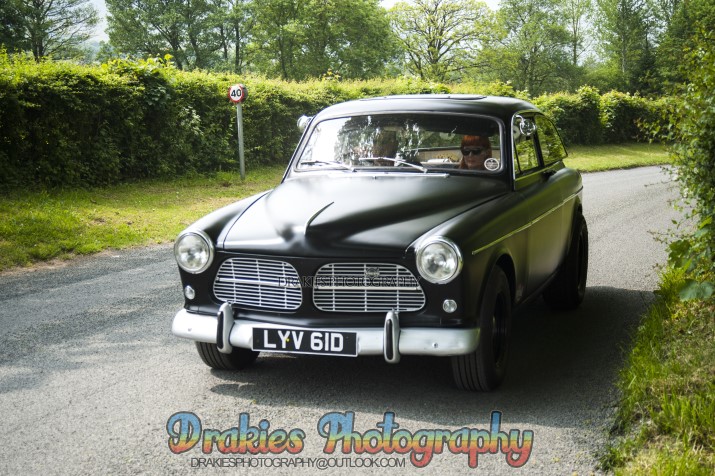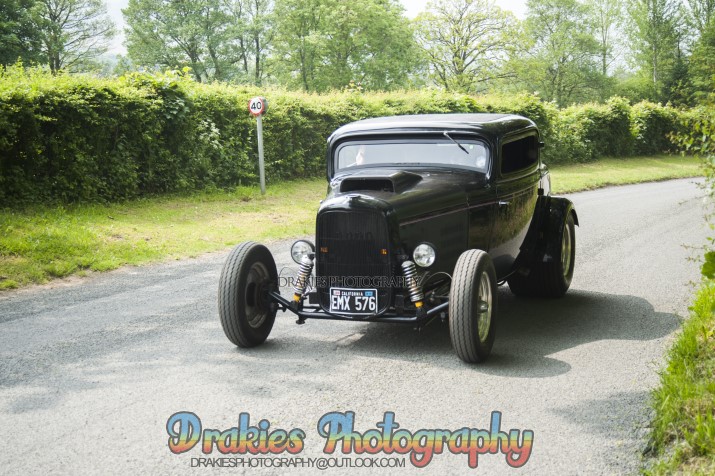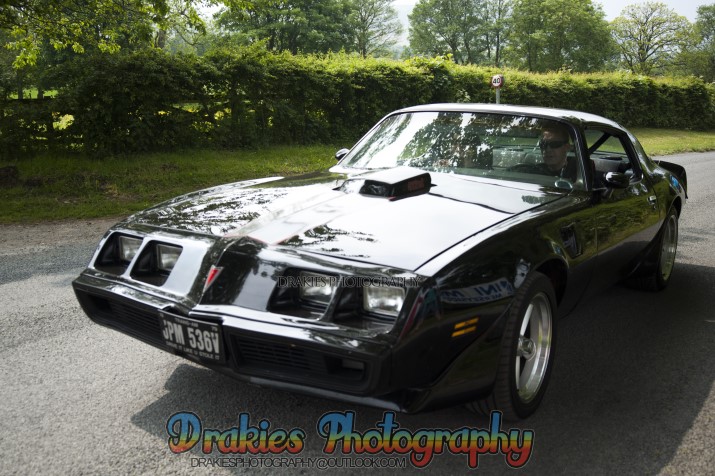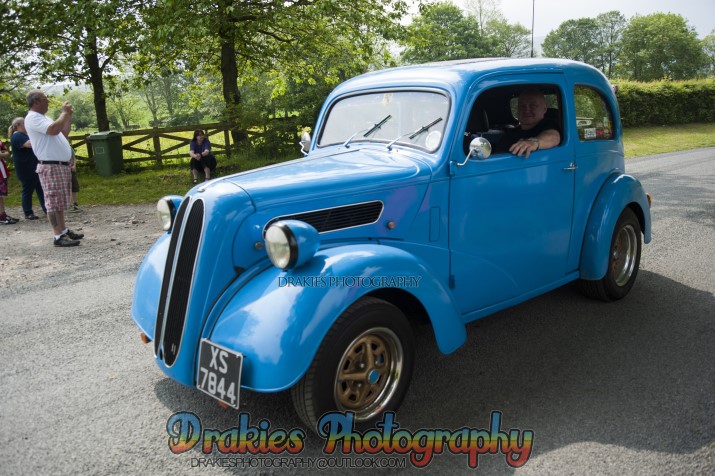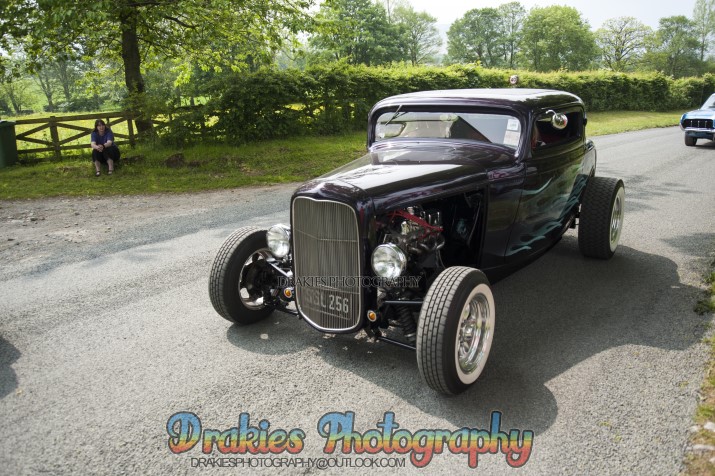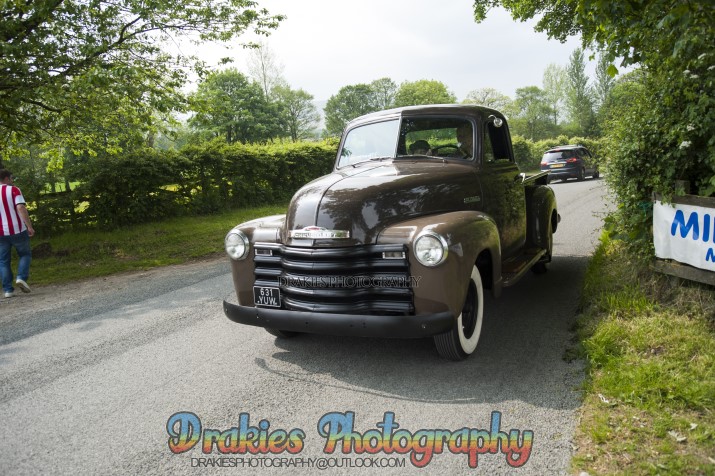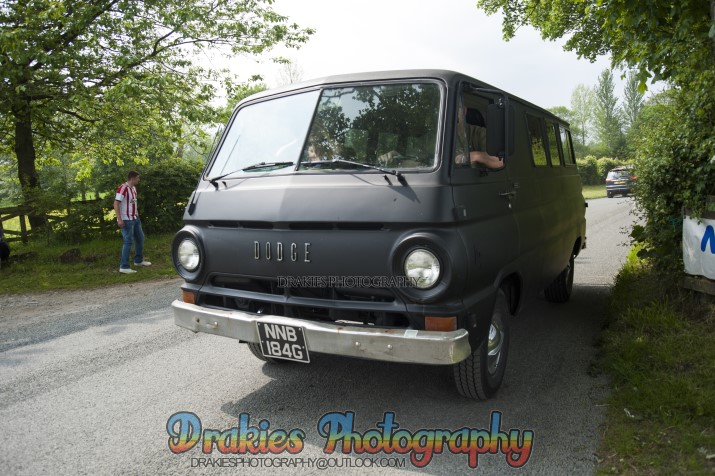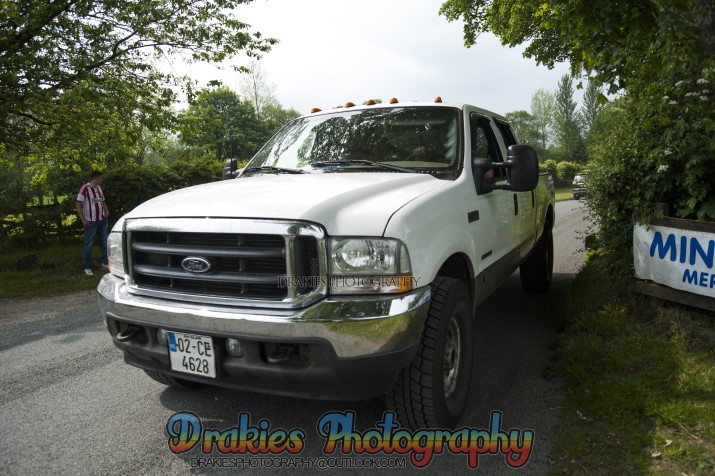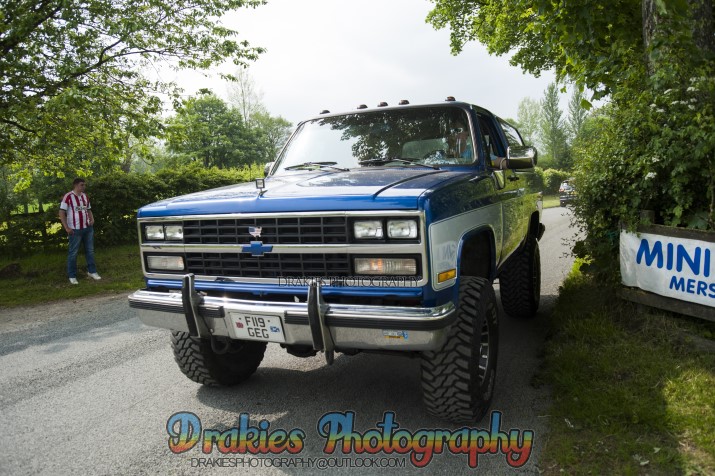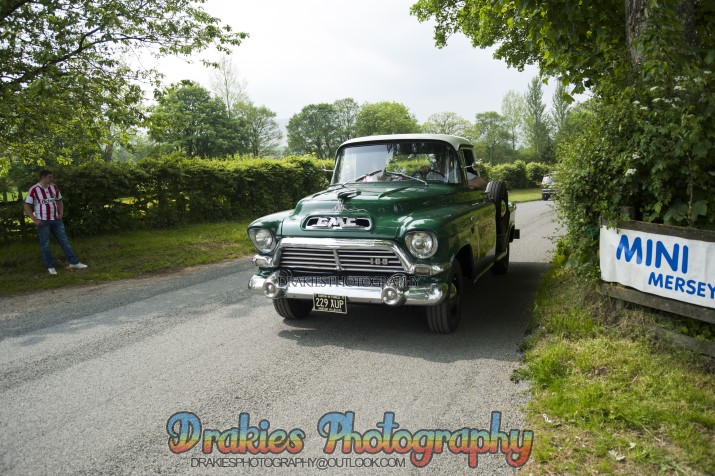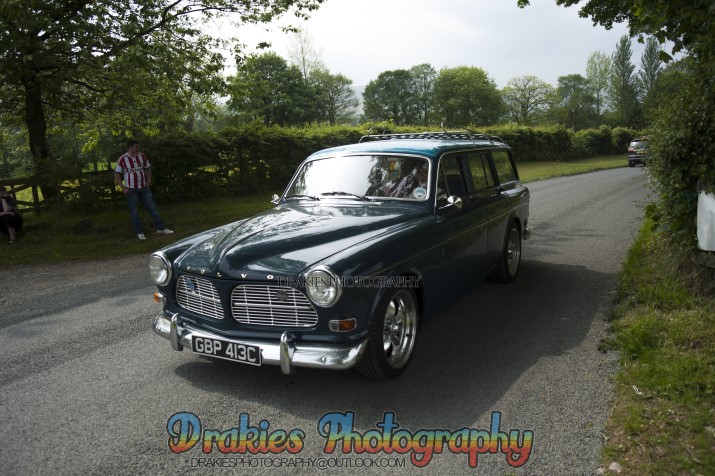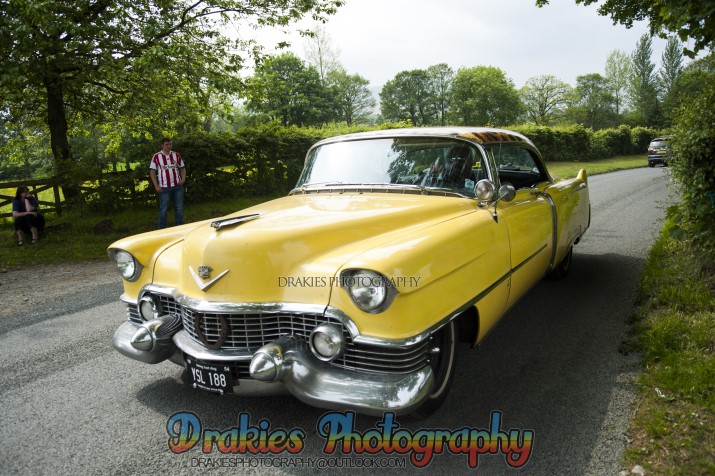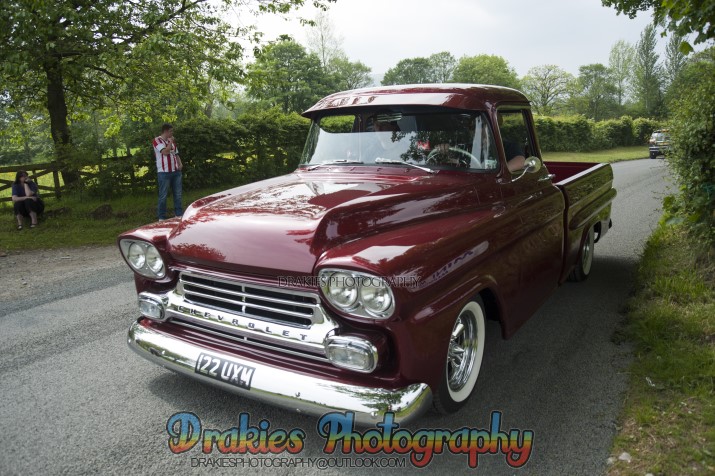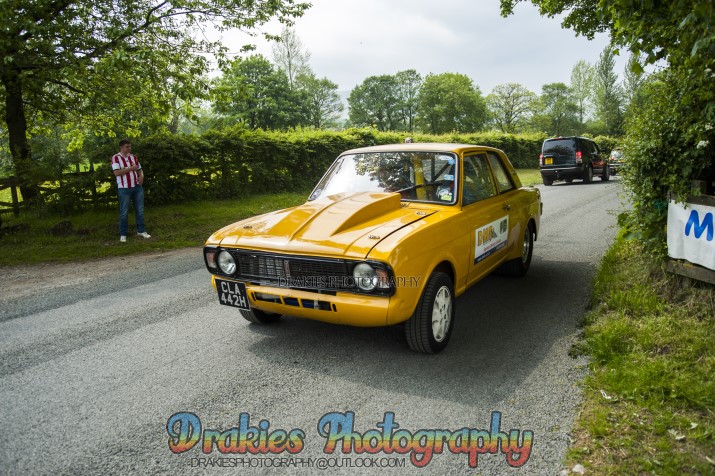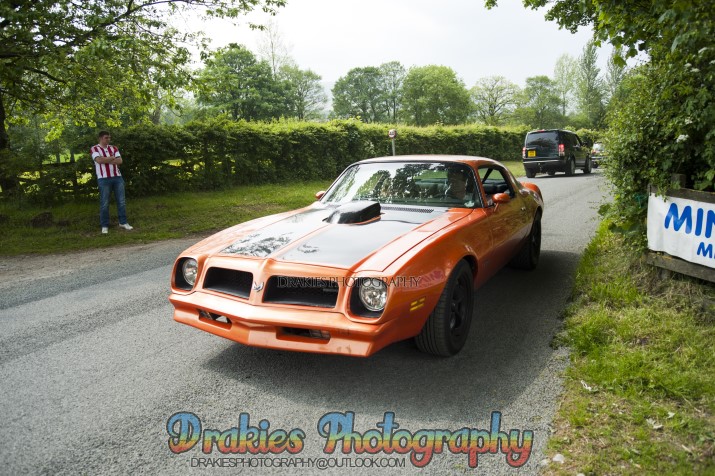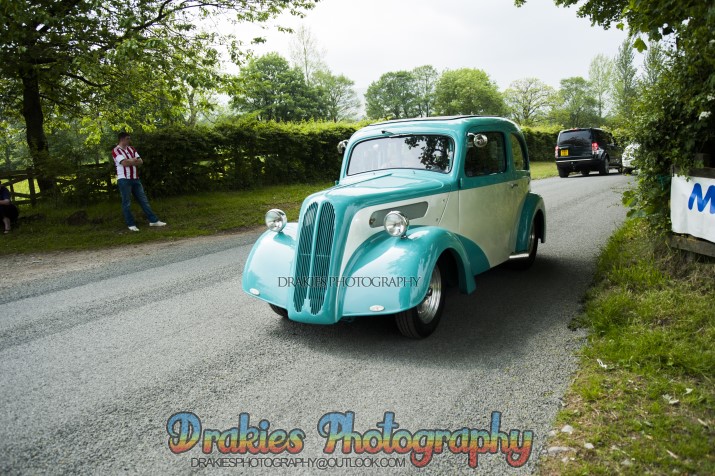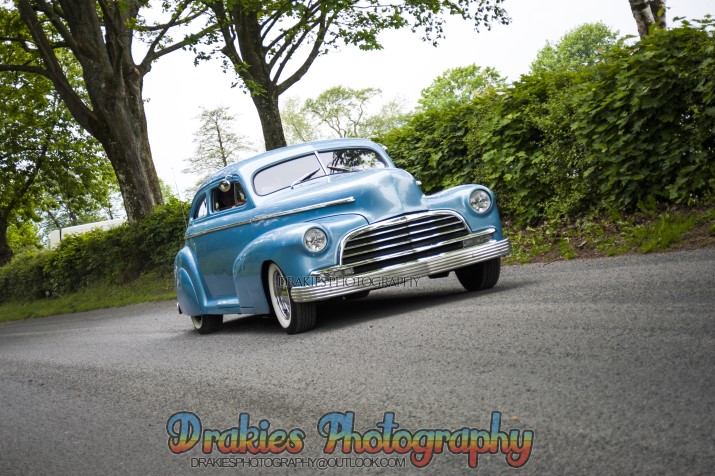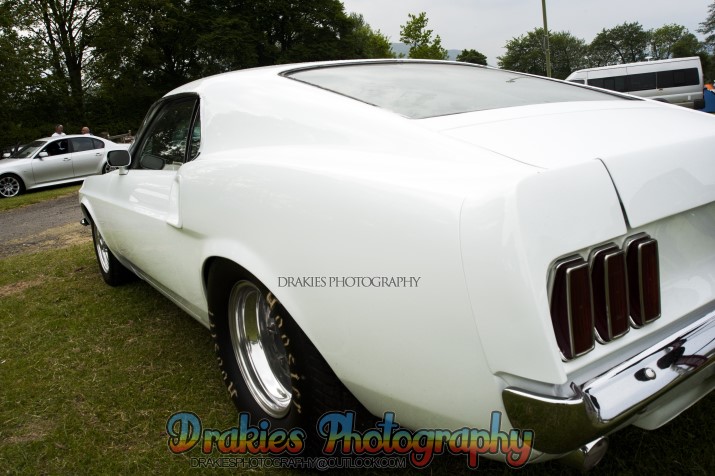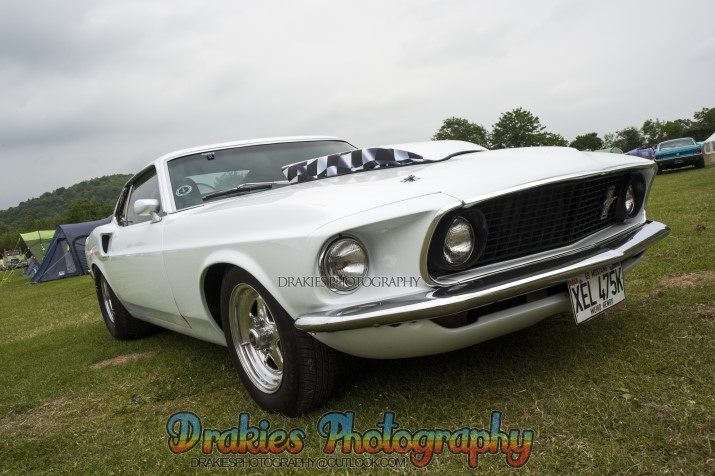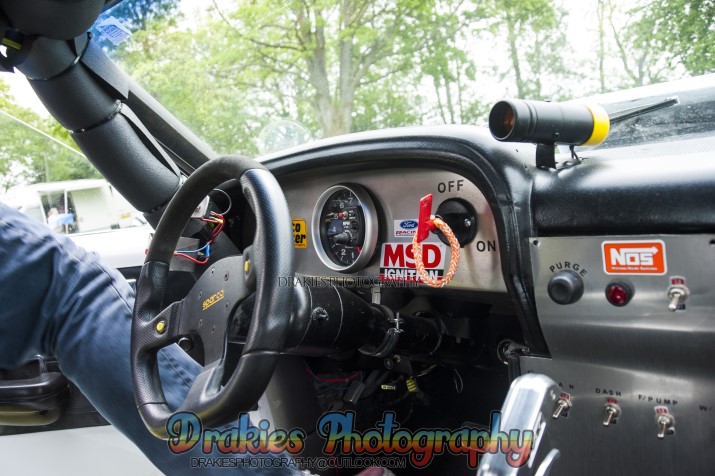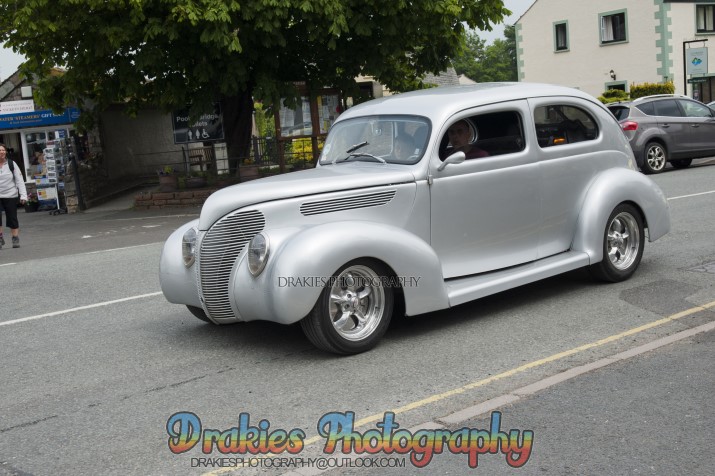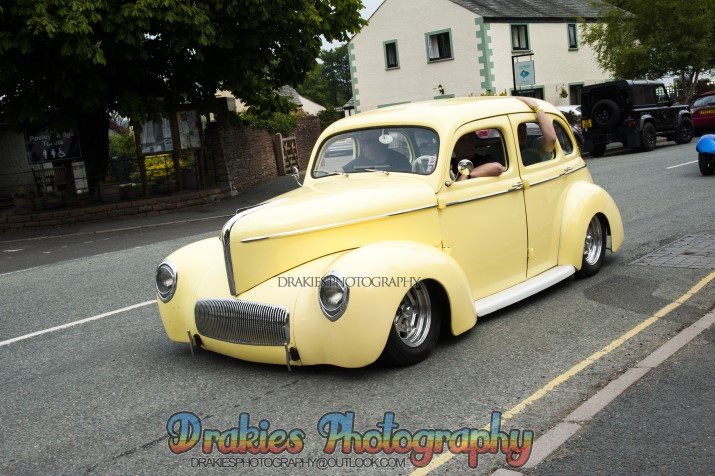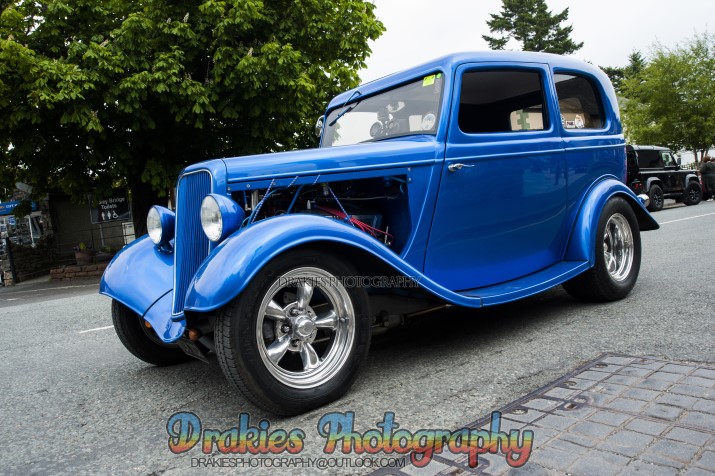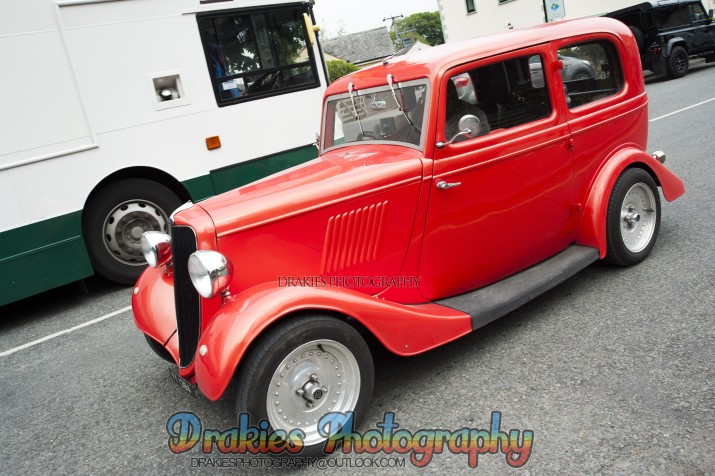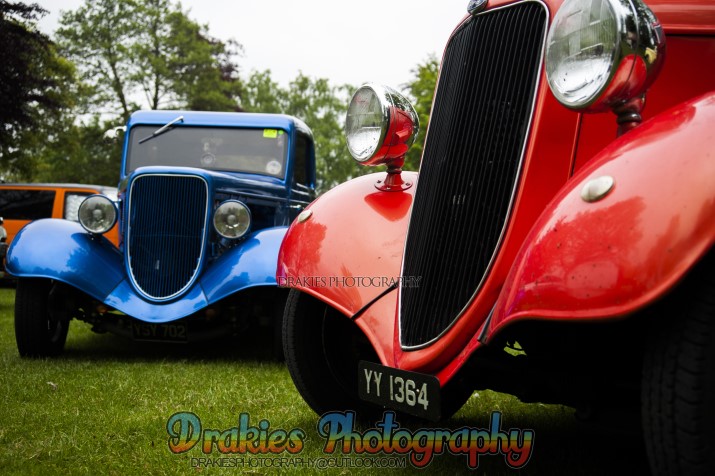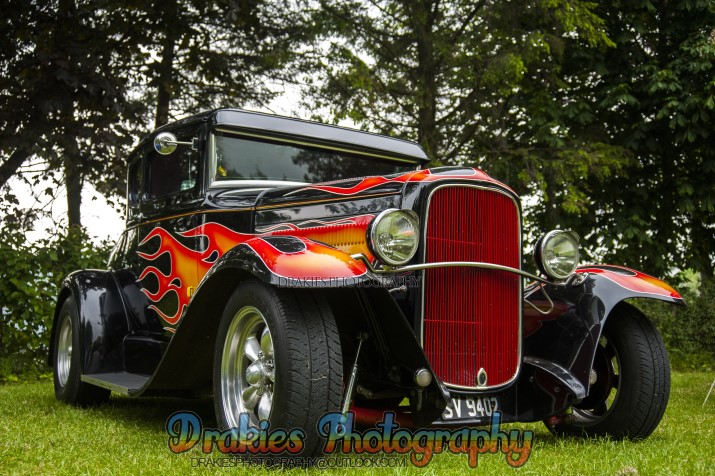 Lakes side photo shoot with John & Helen Mclellan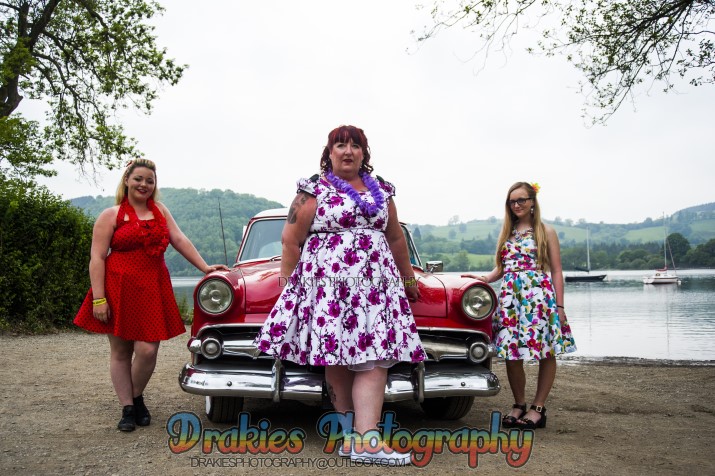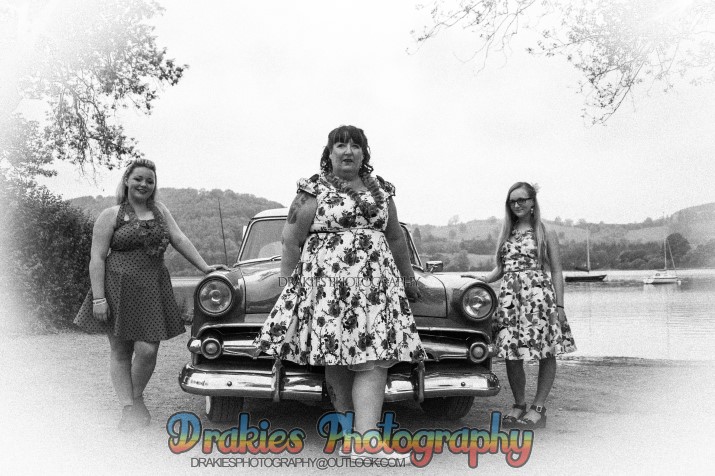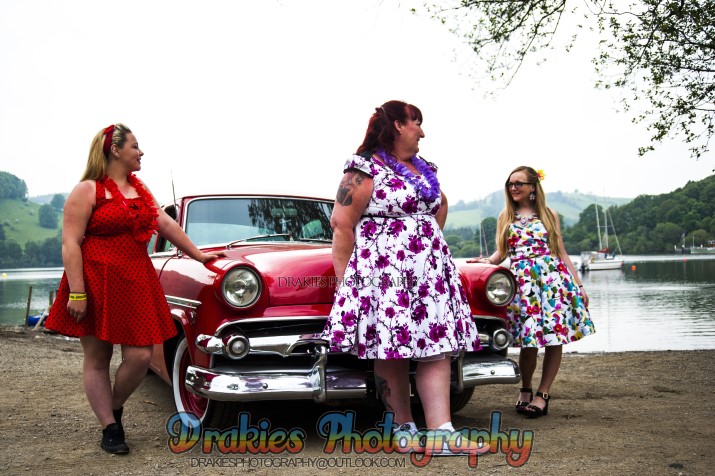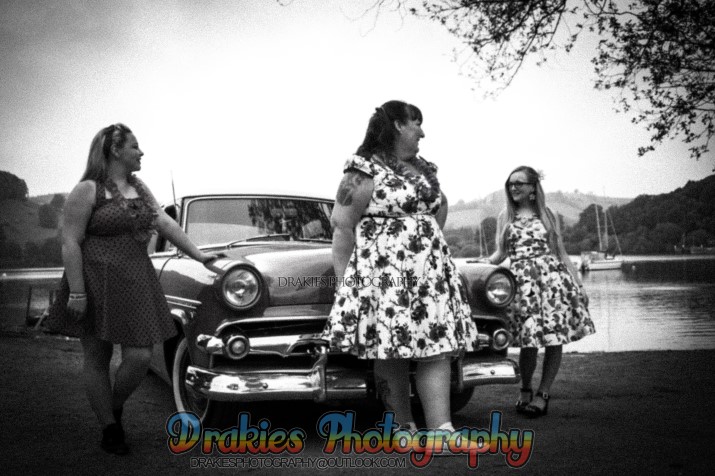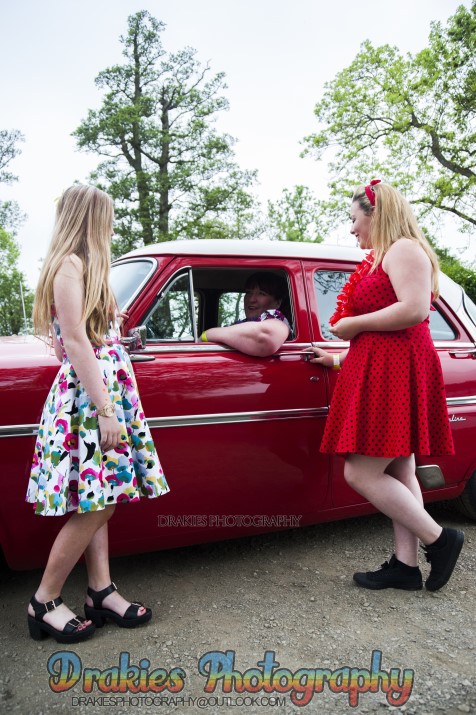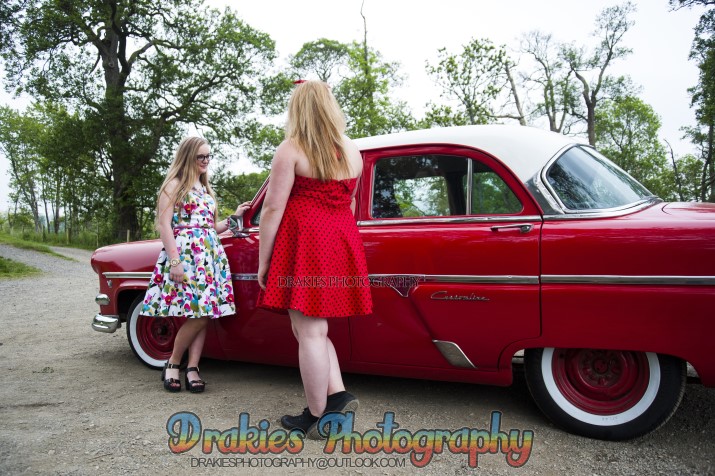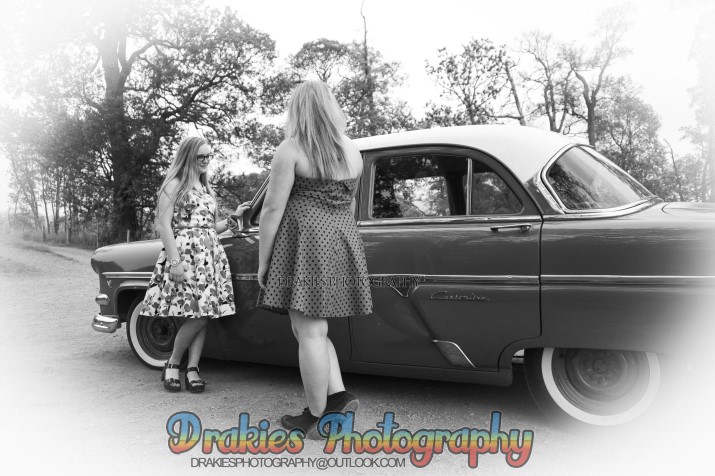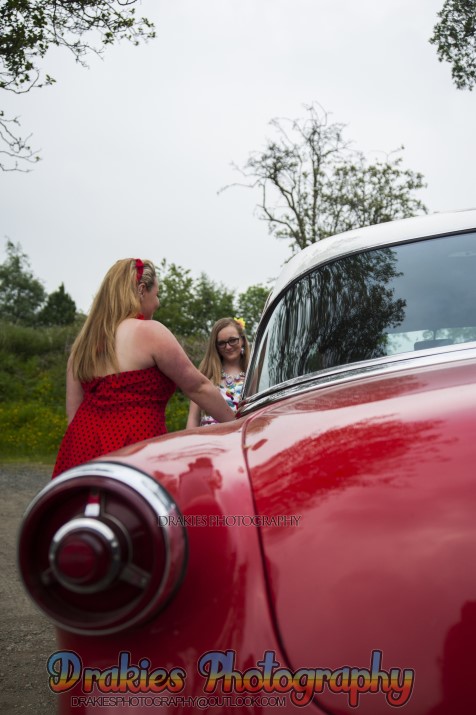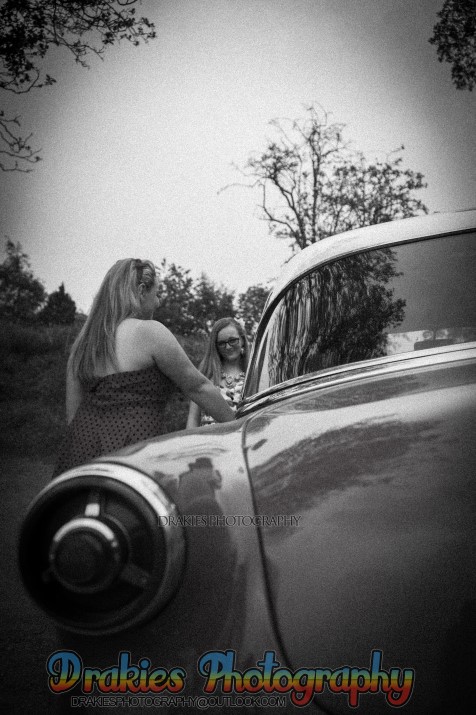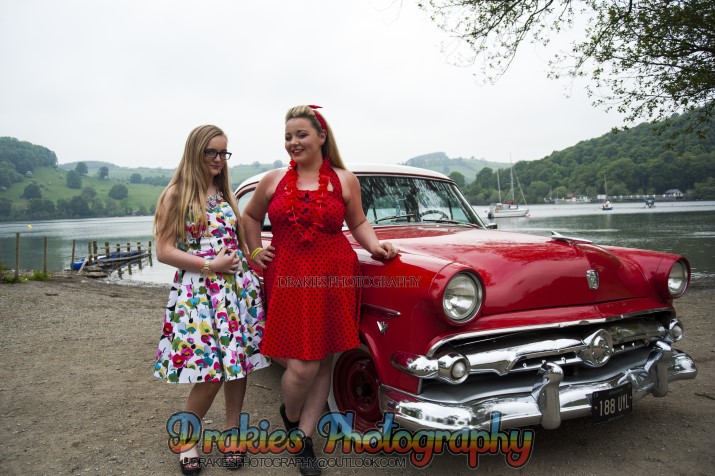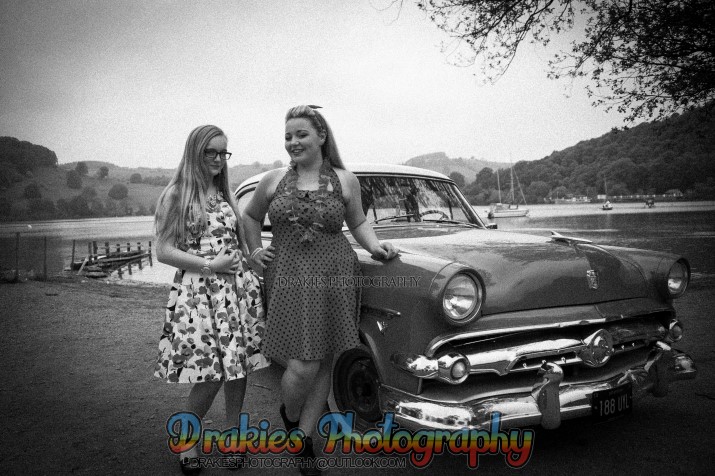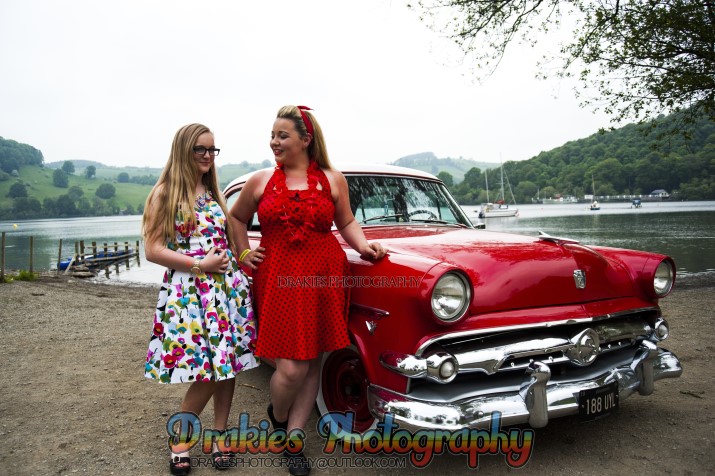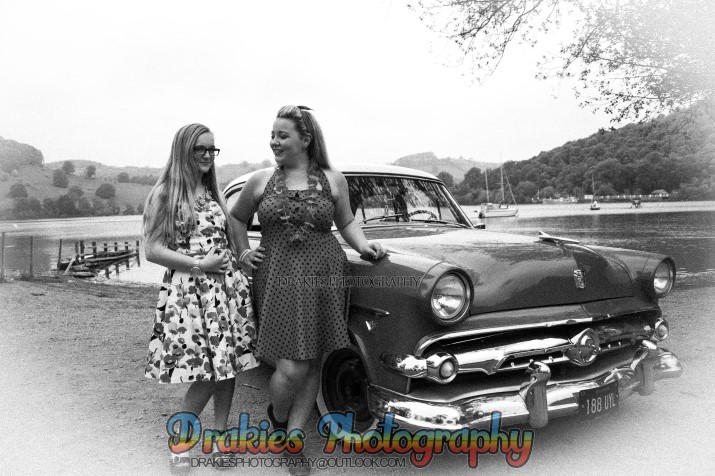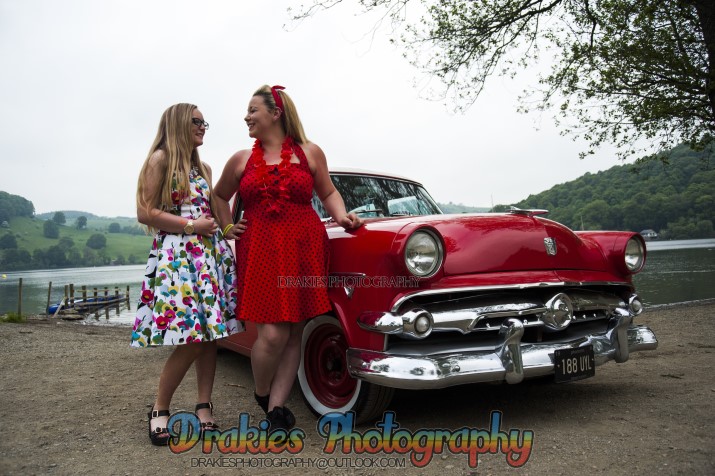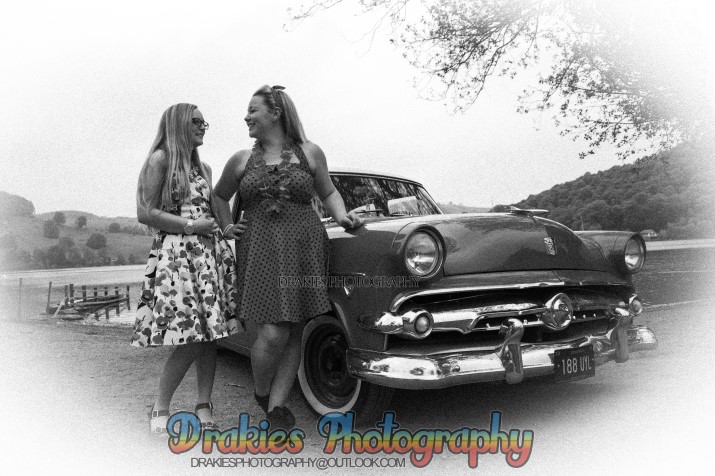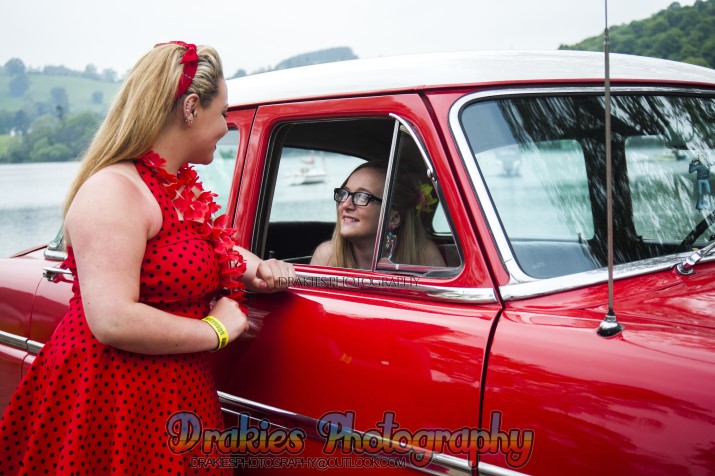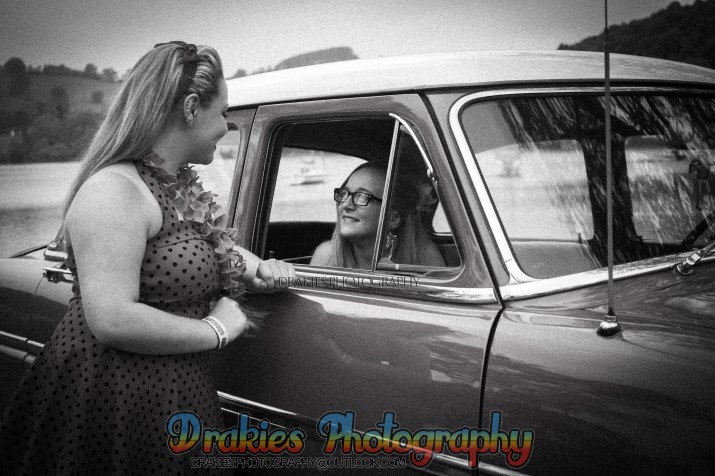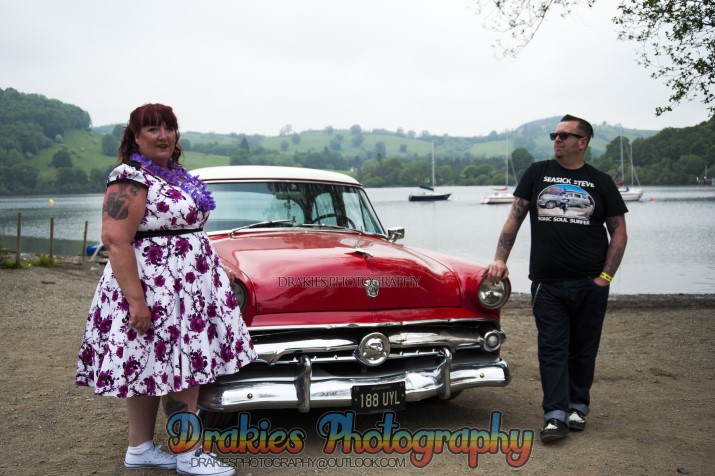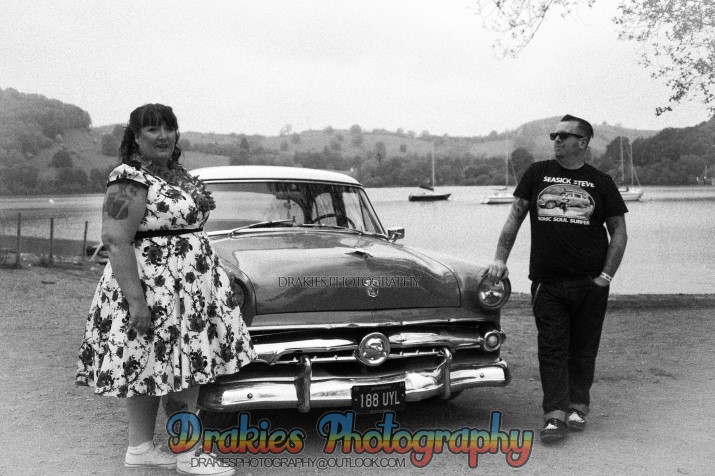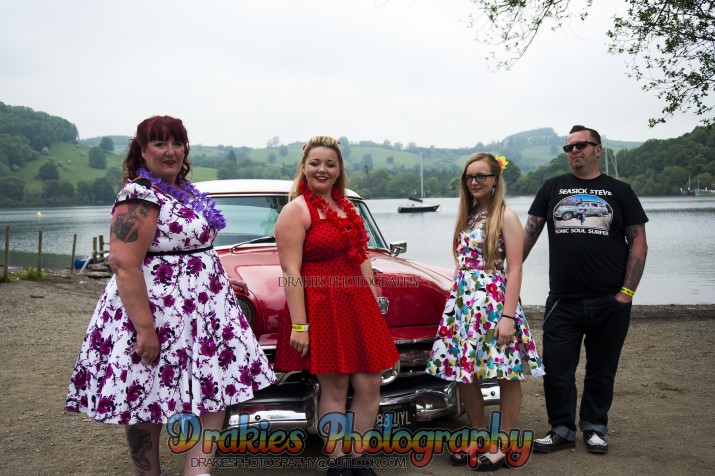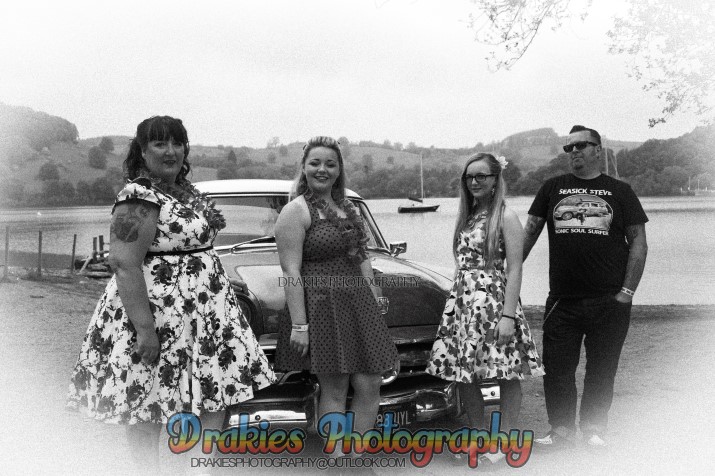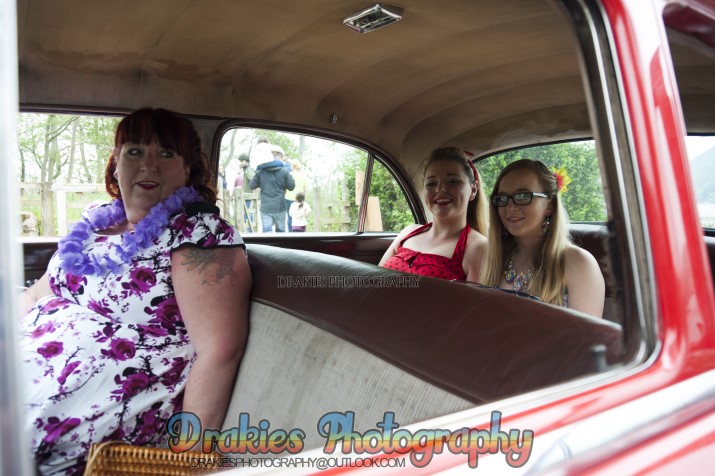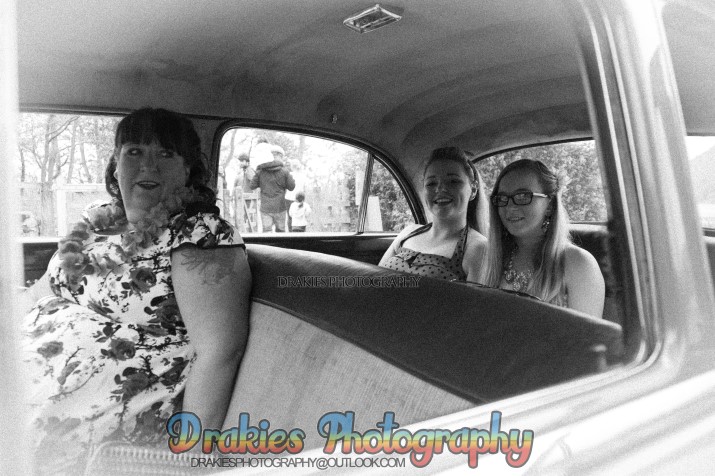 Photo shoot with Tanya Dixon Grainger, Kara, Daz& Hollie Chandler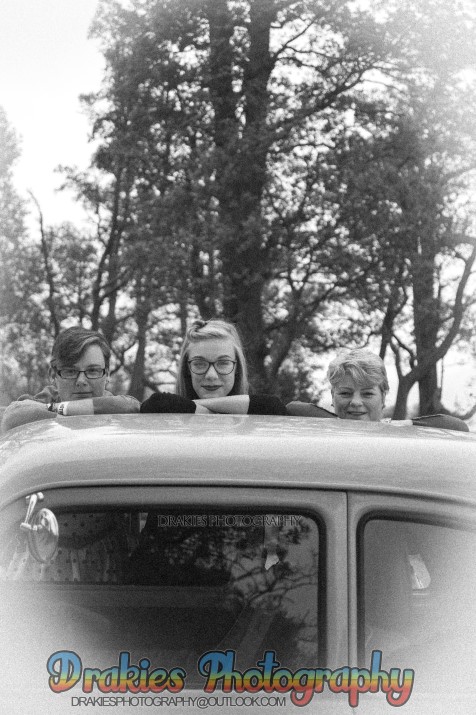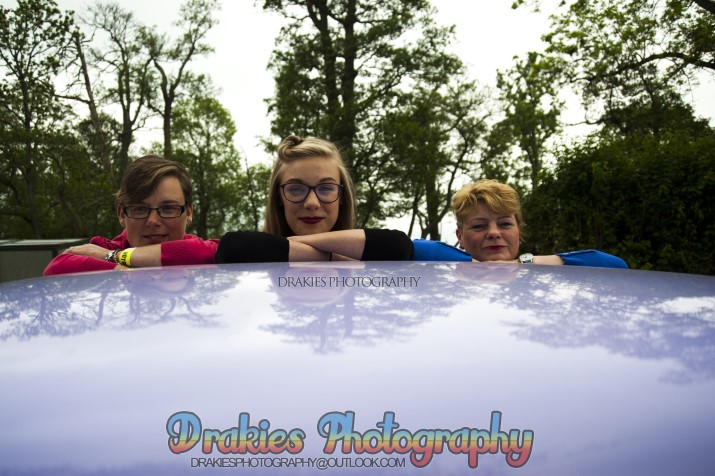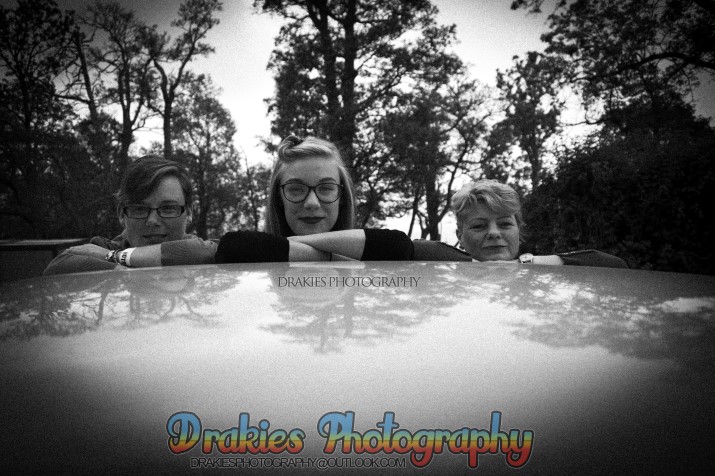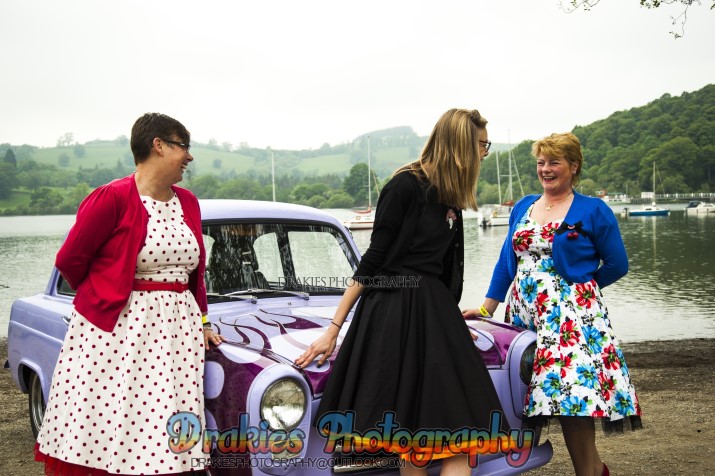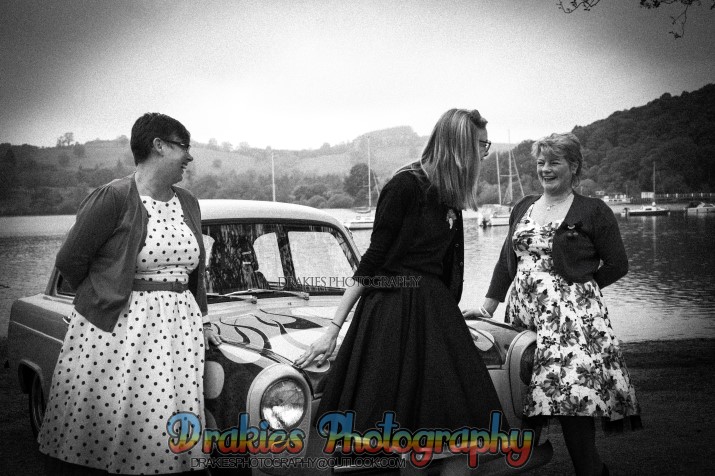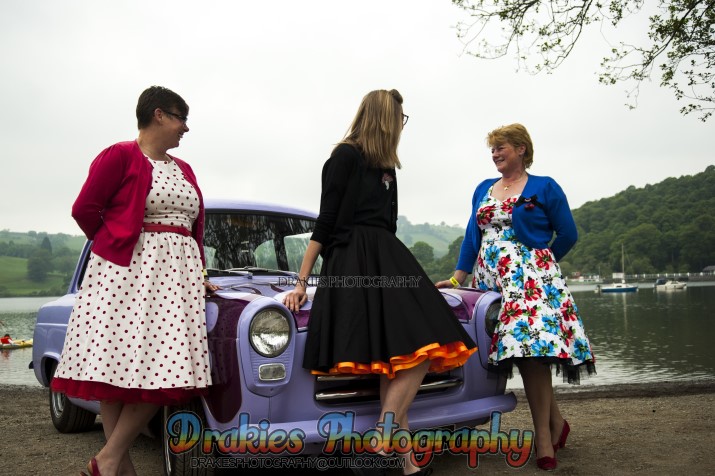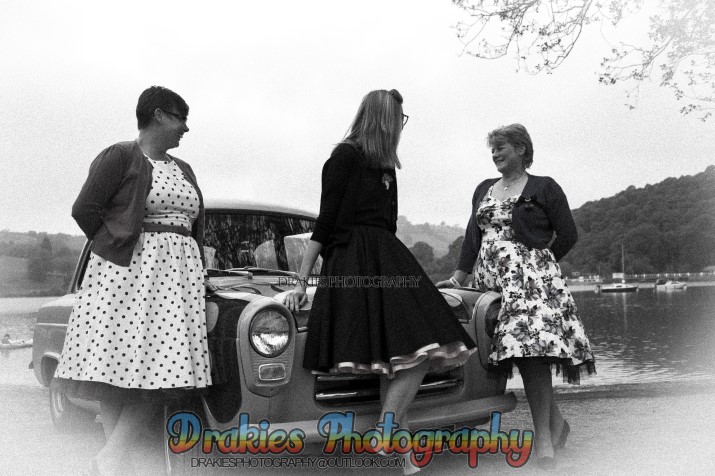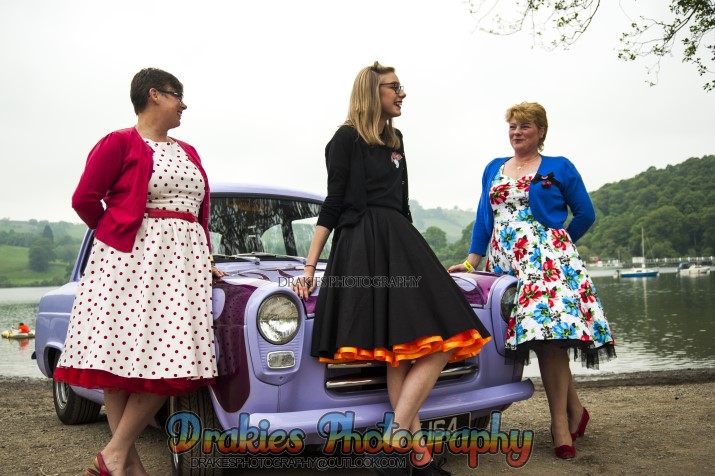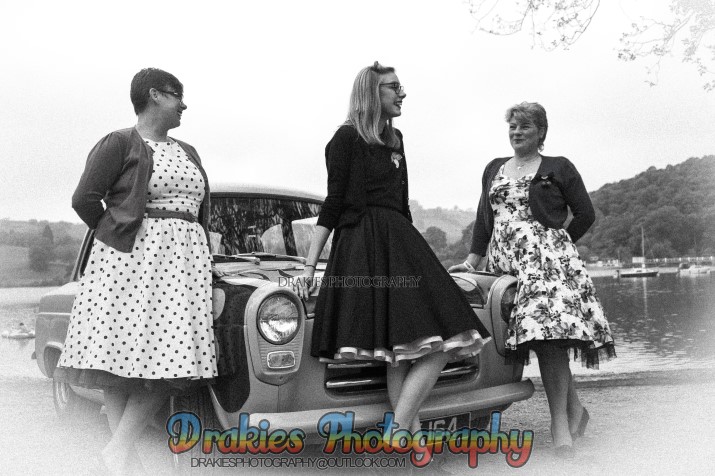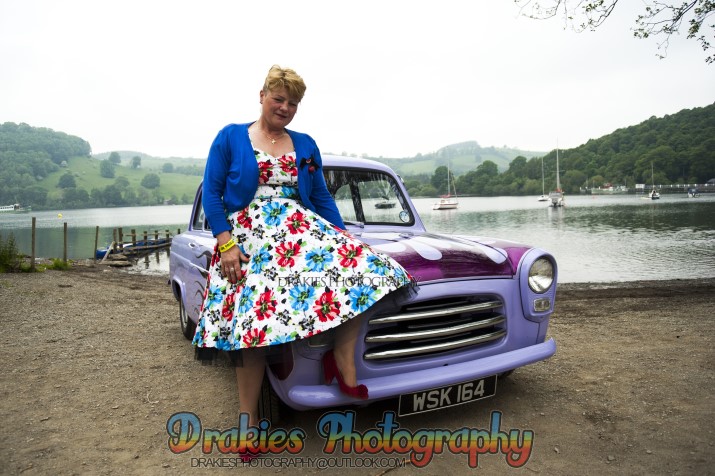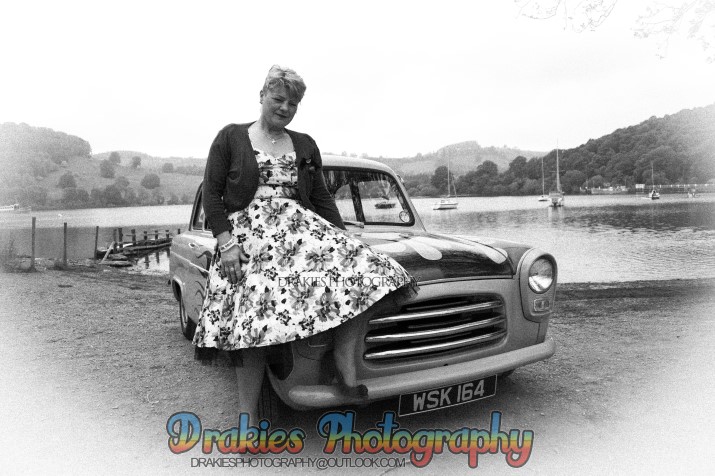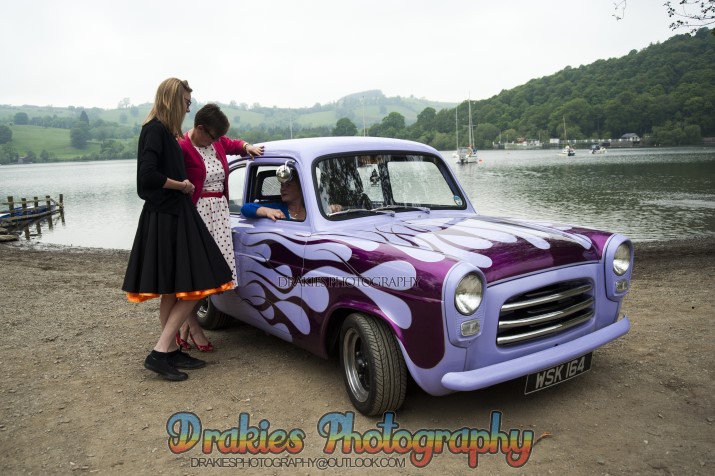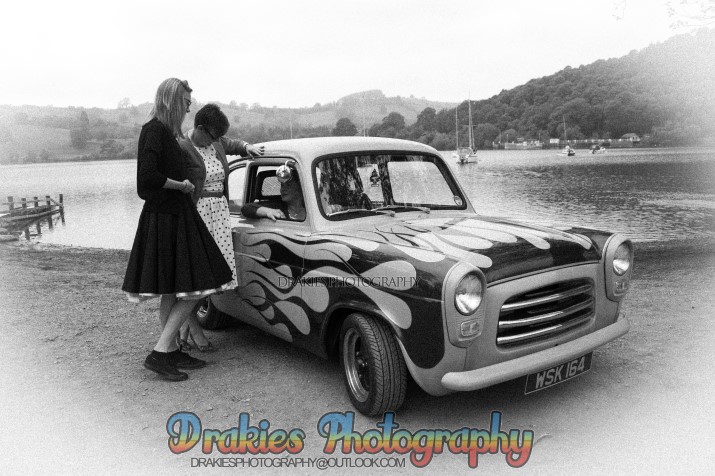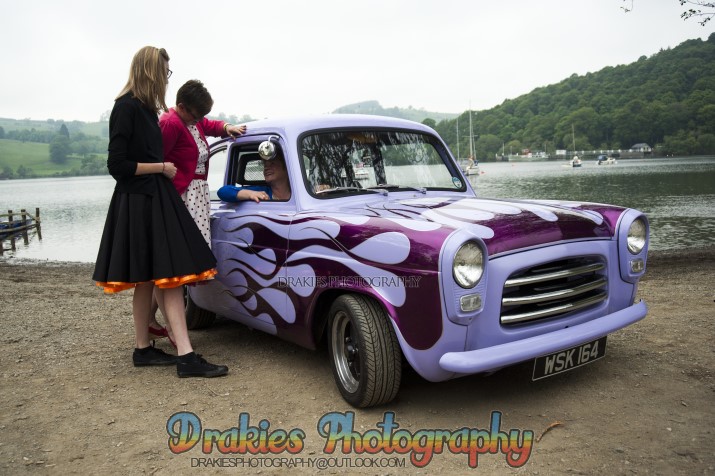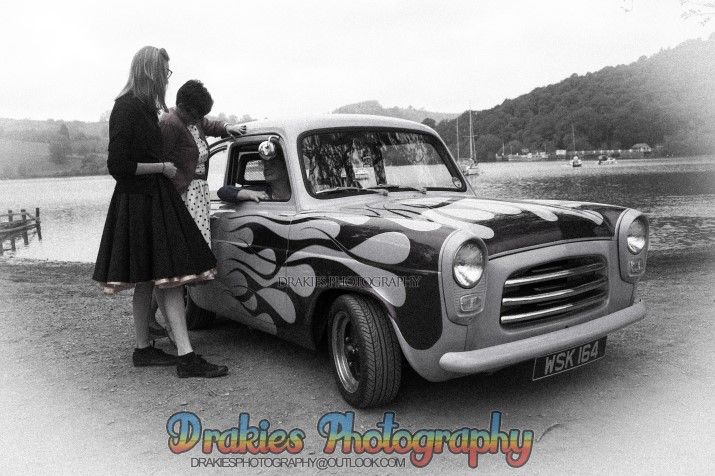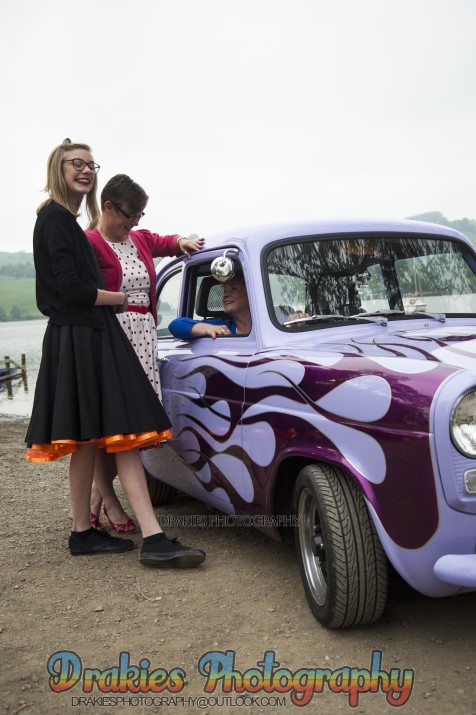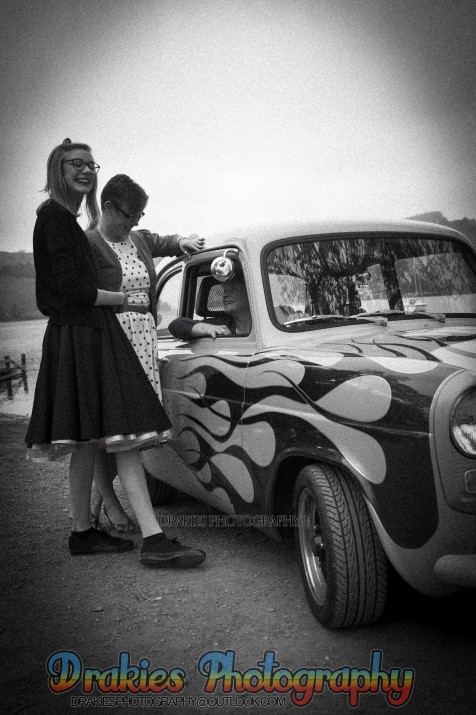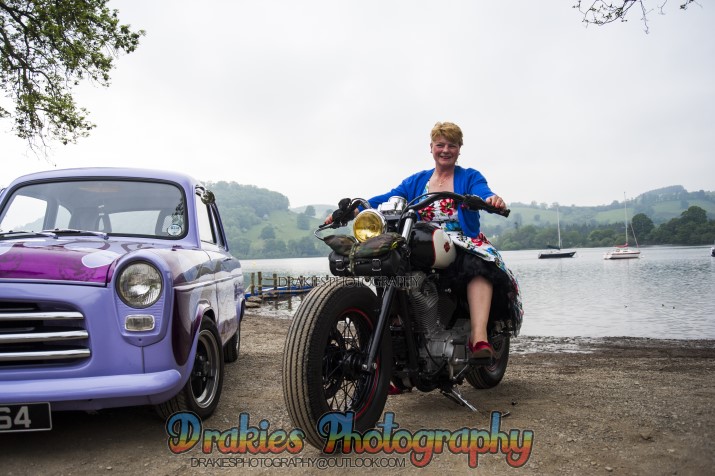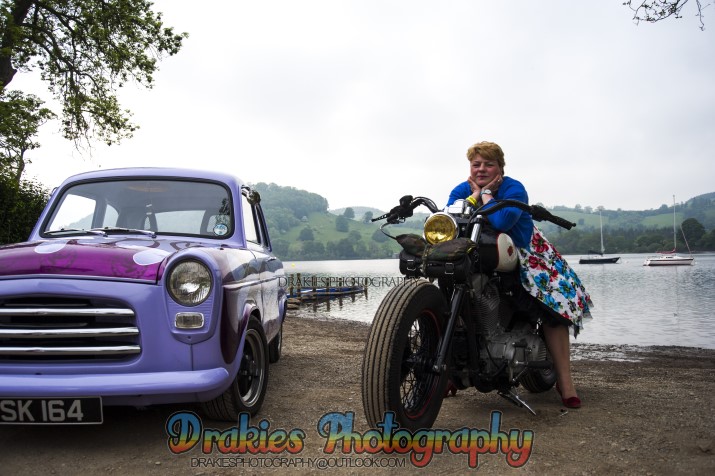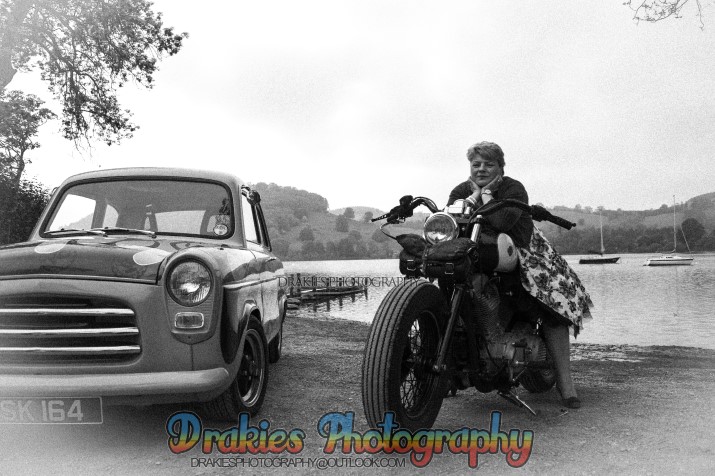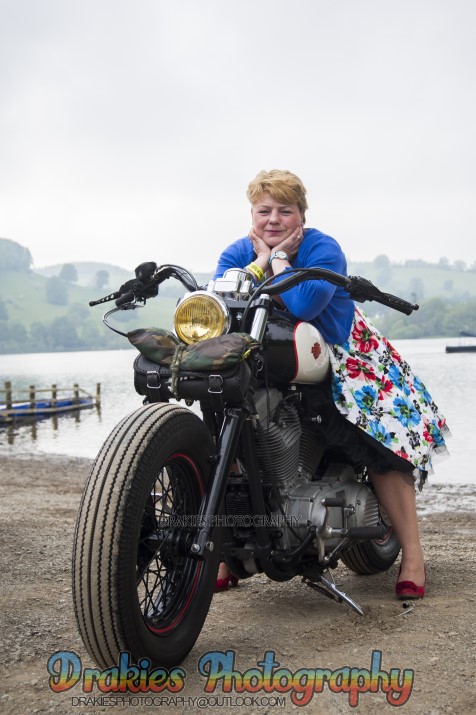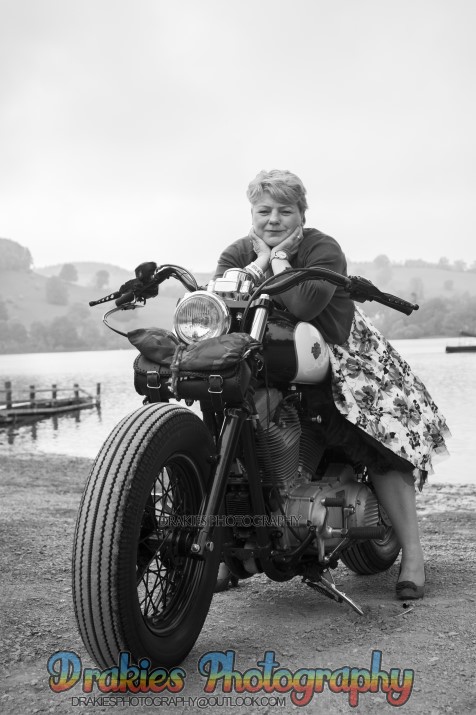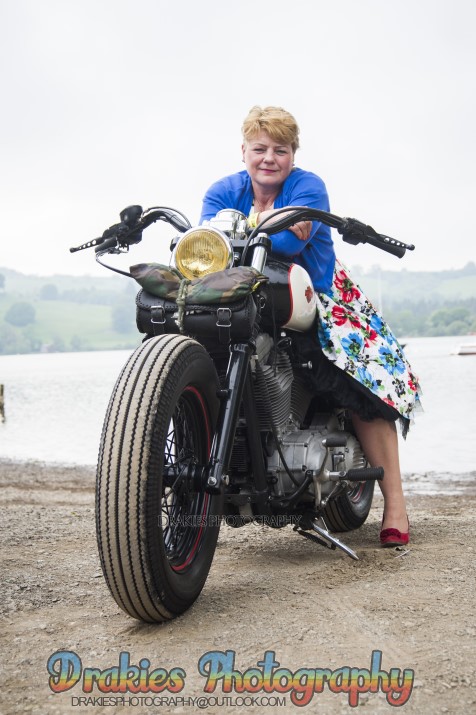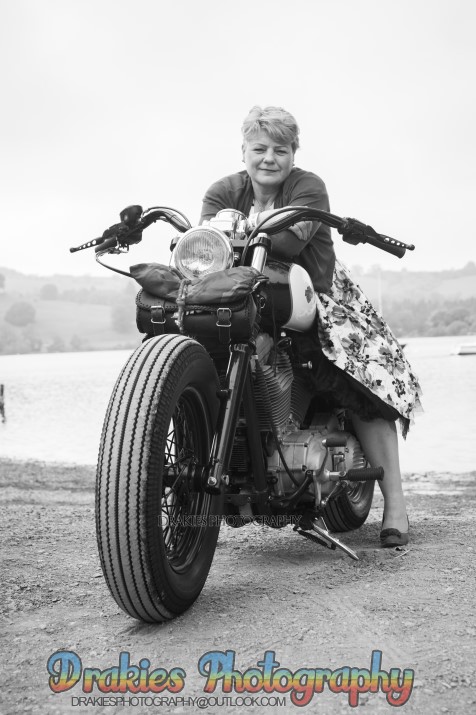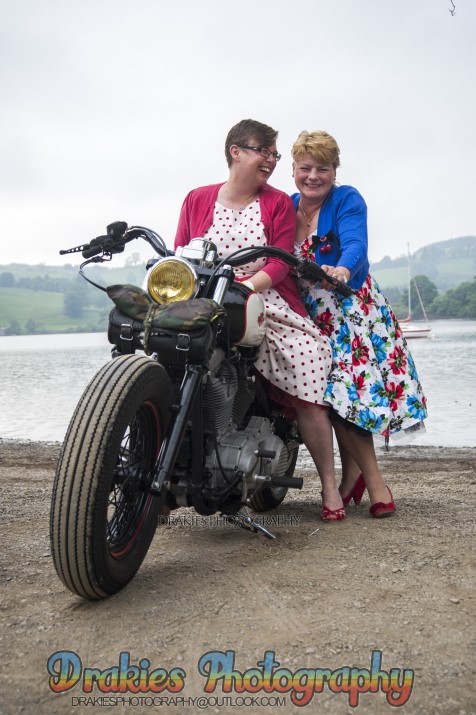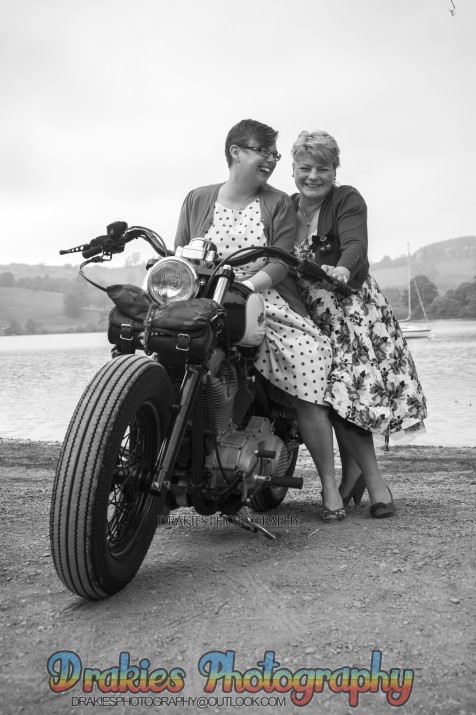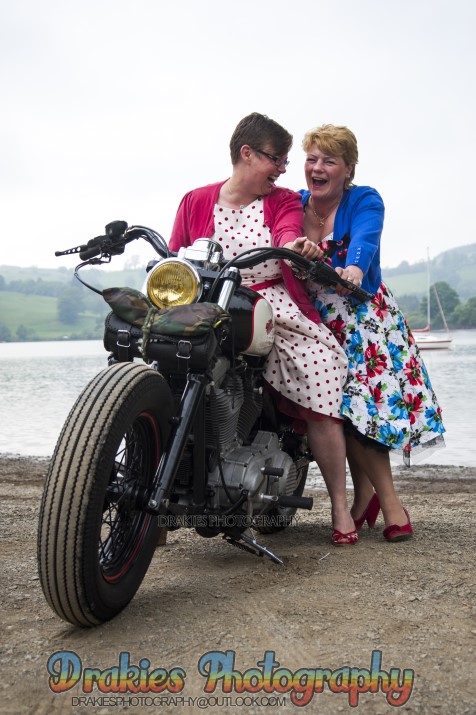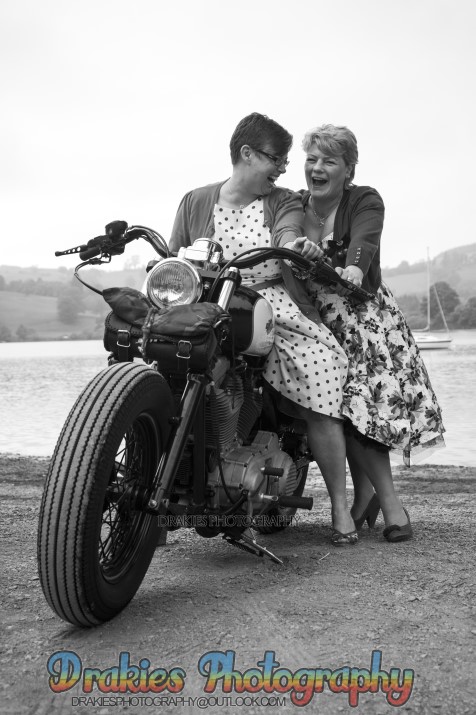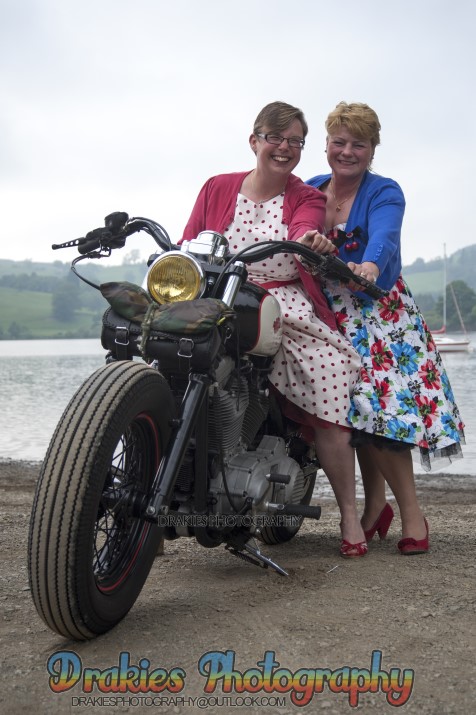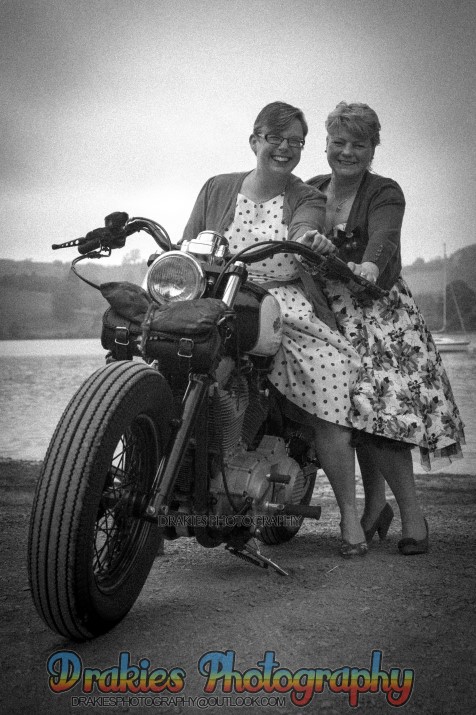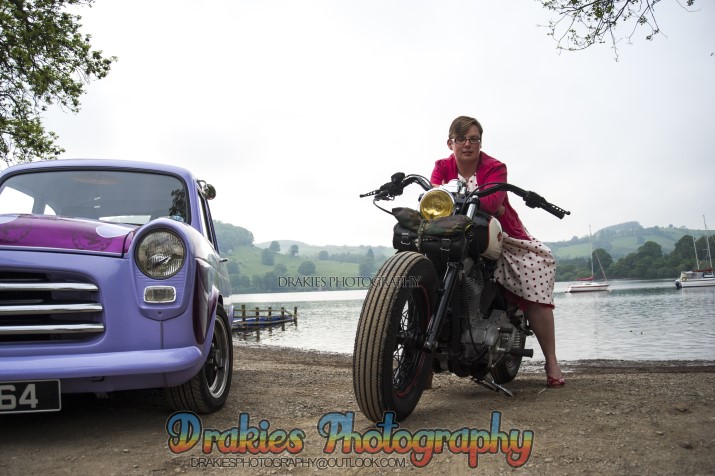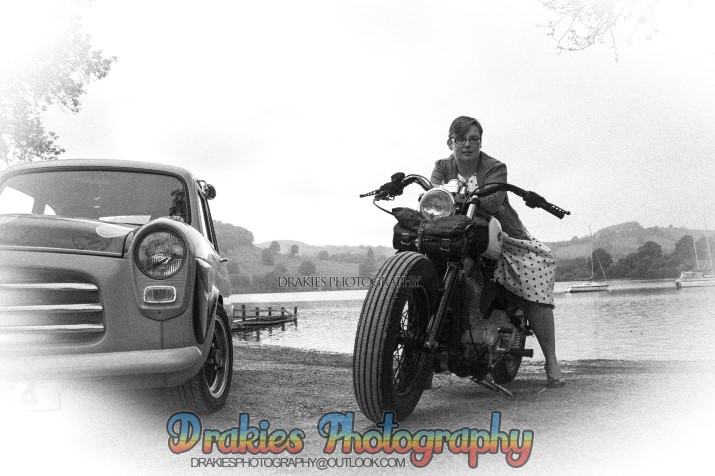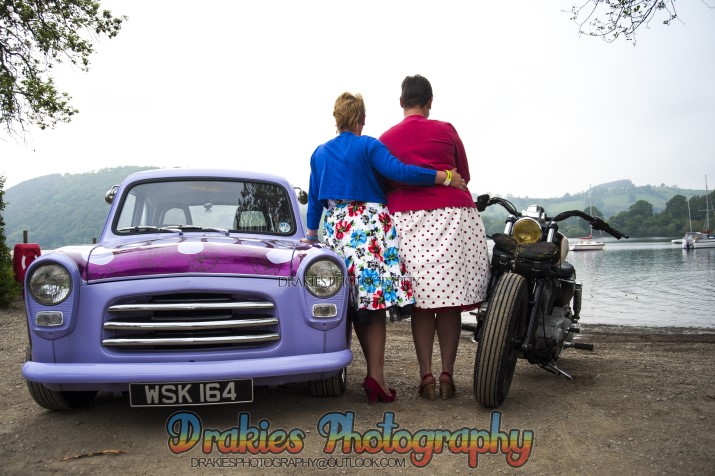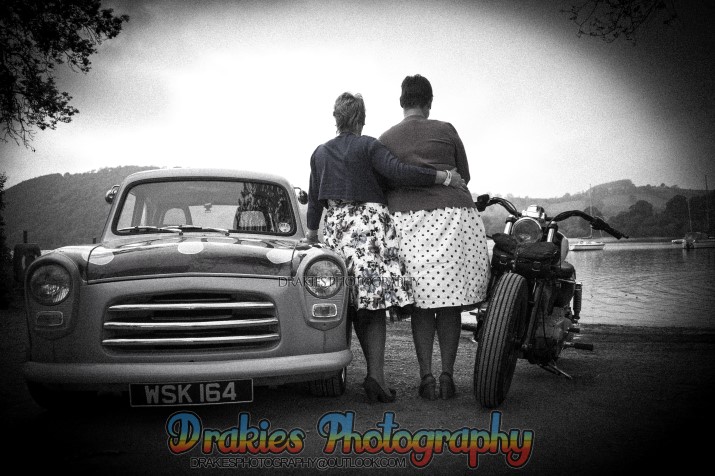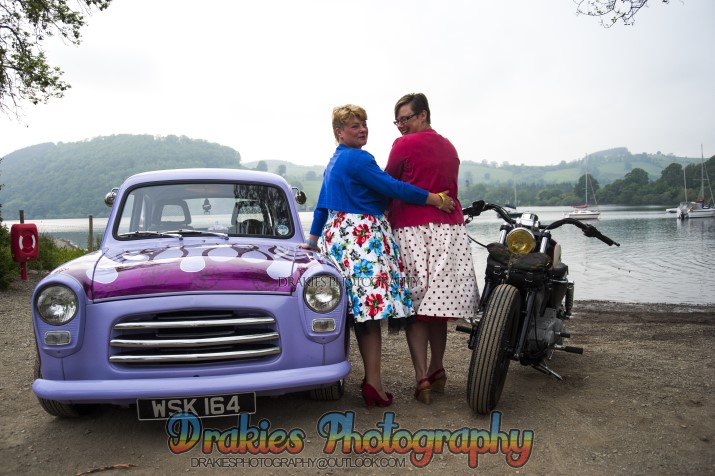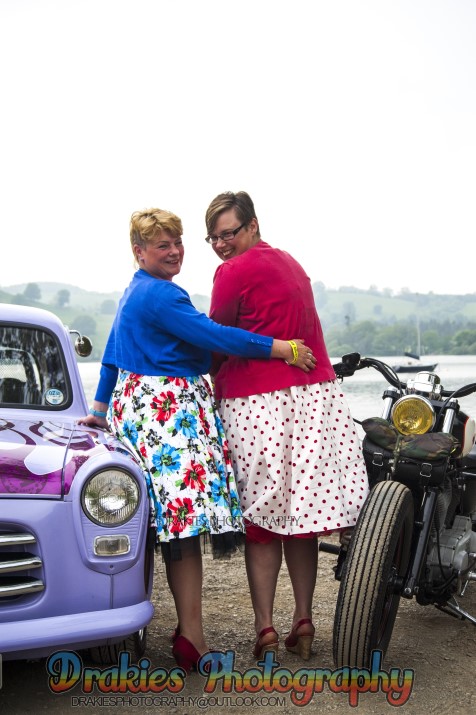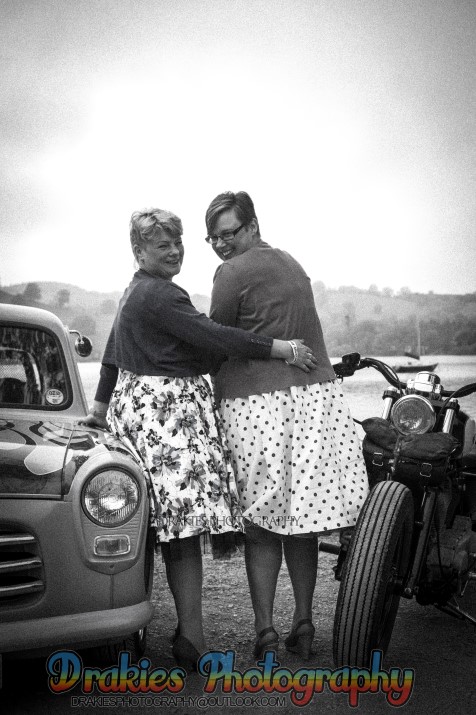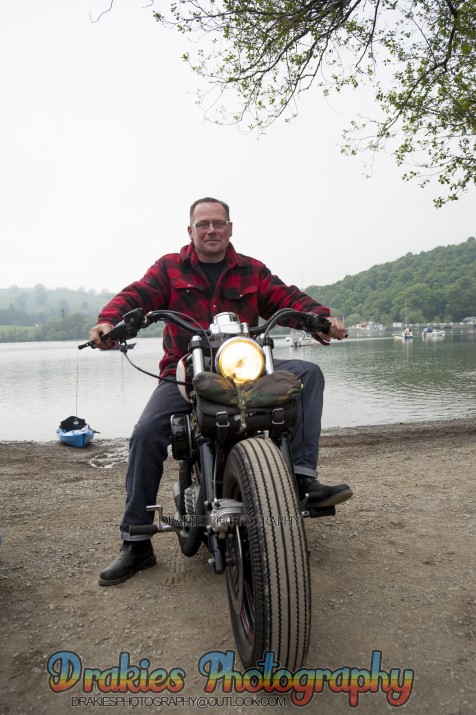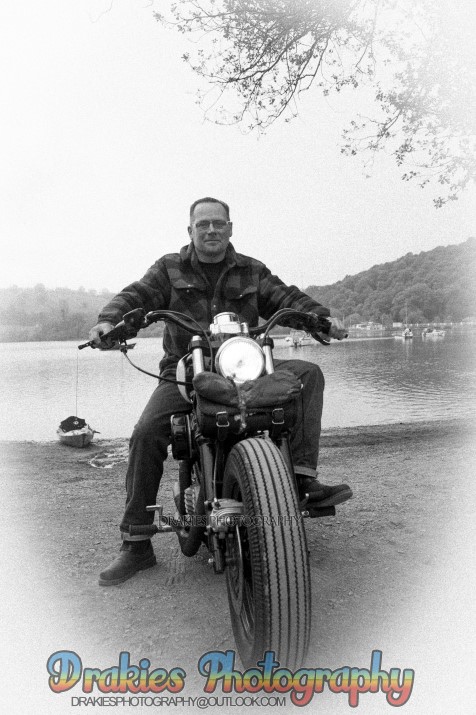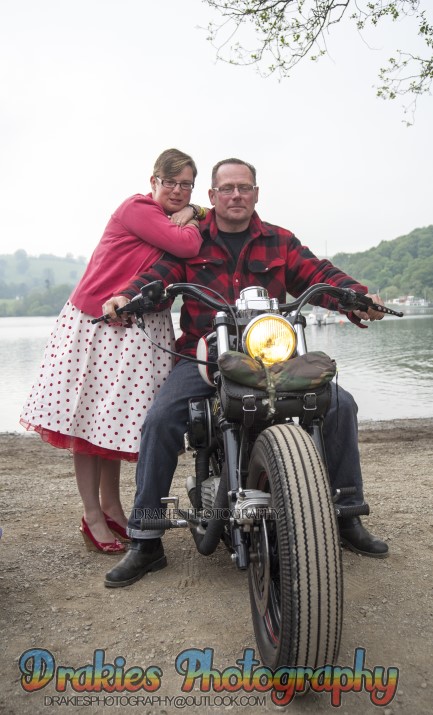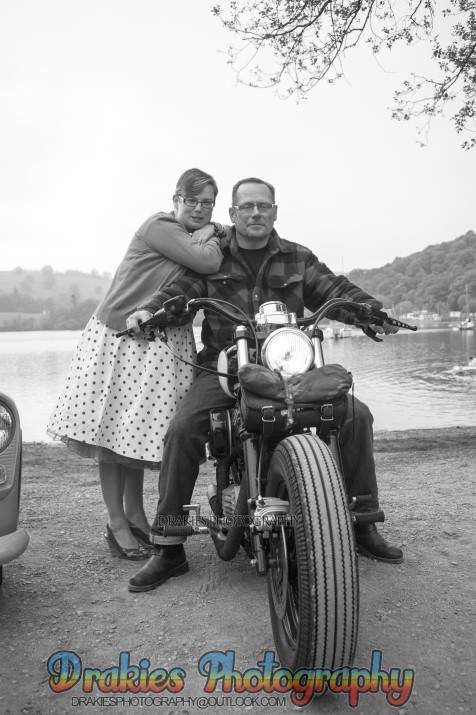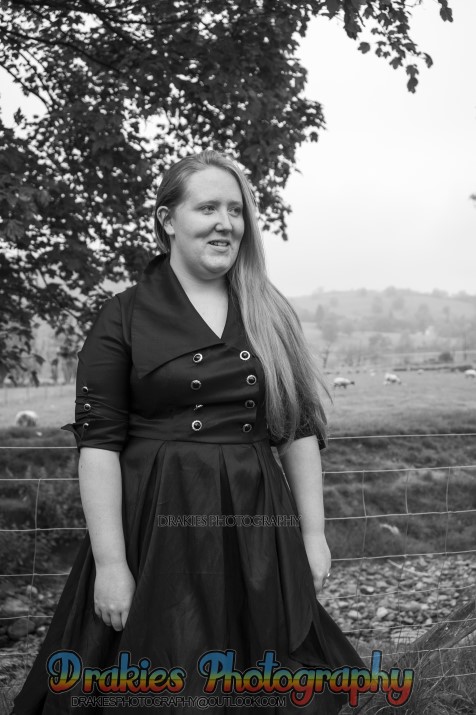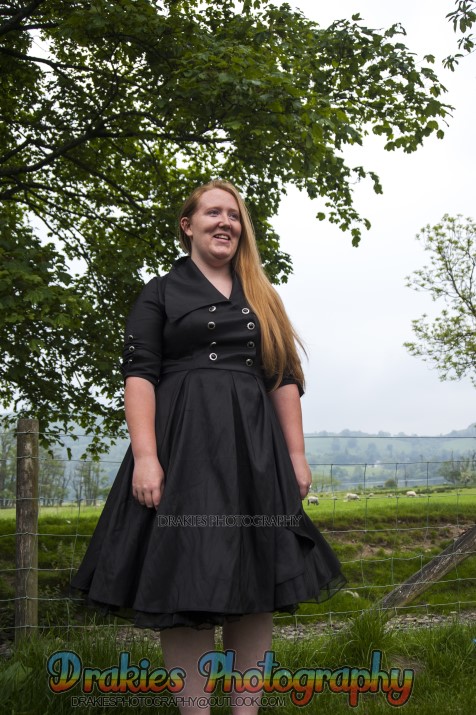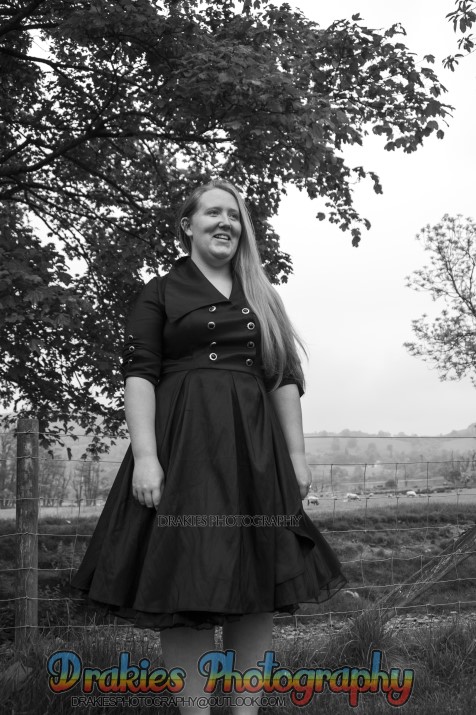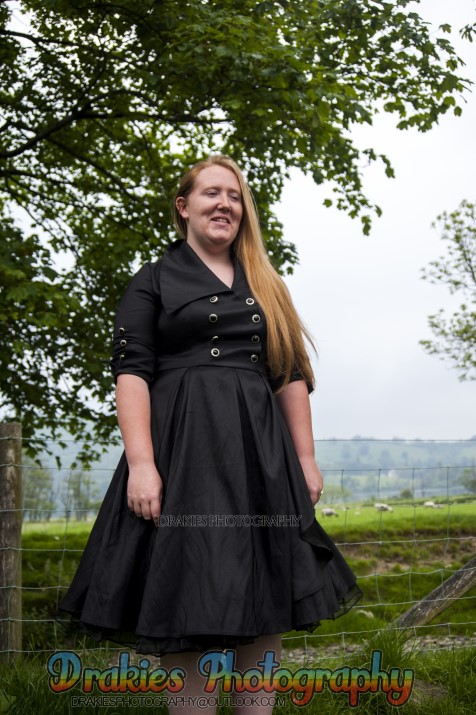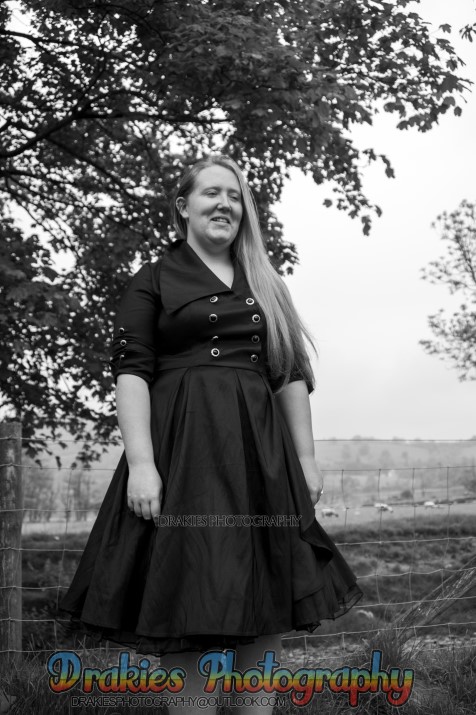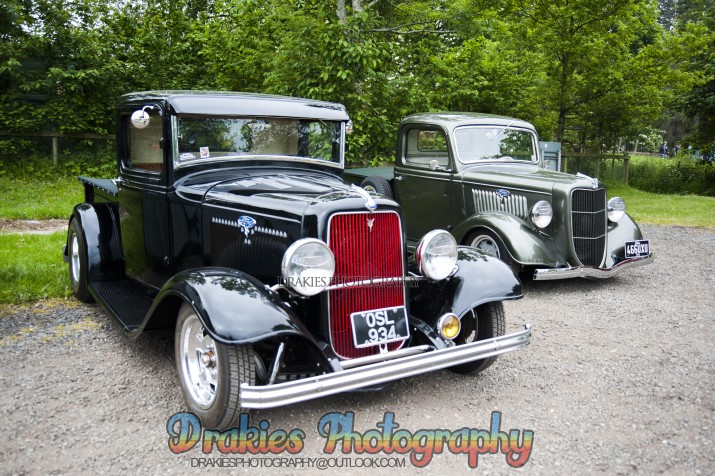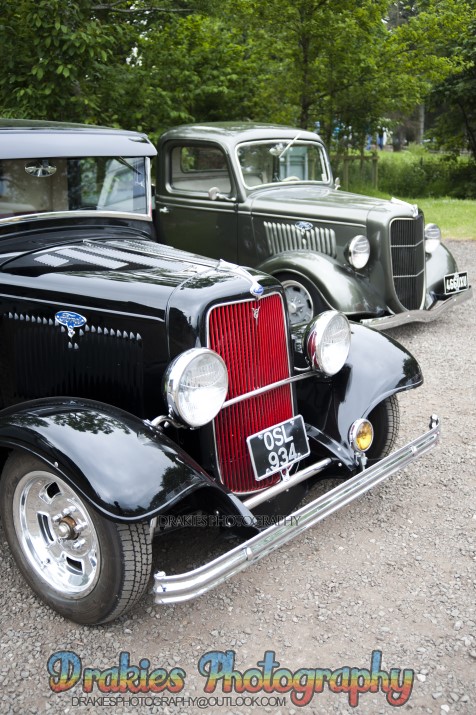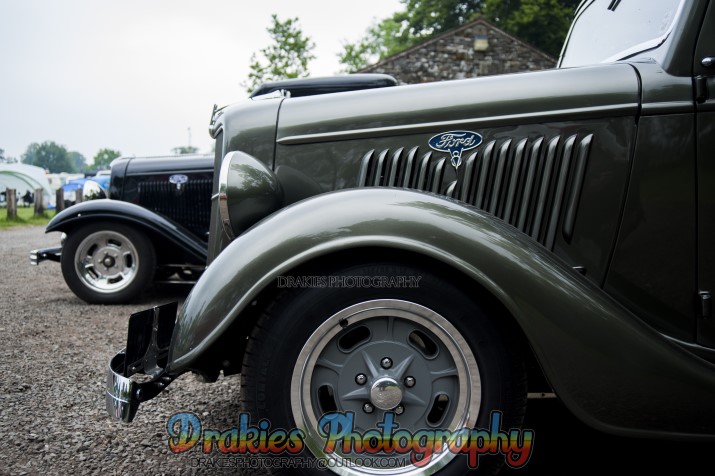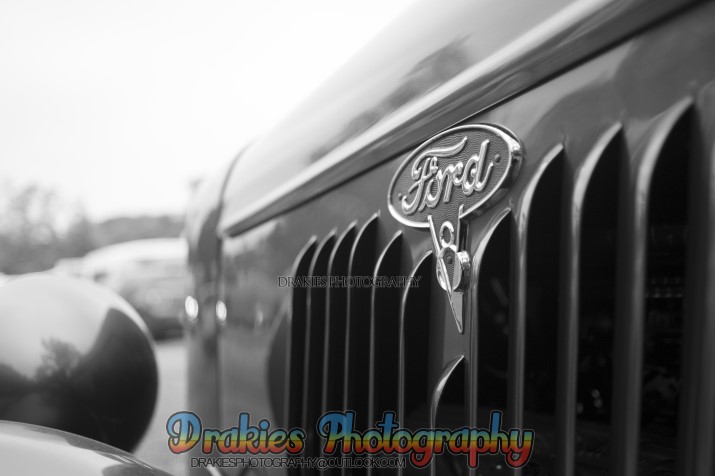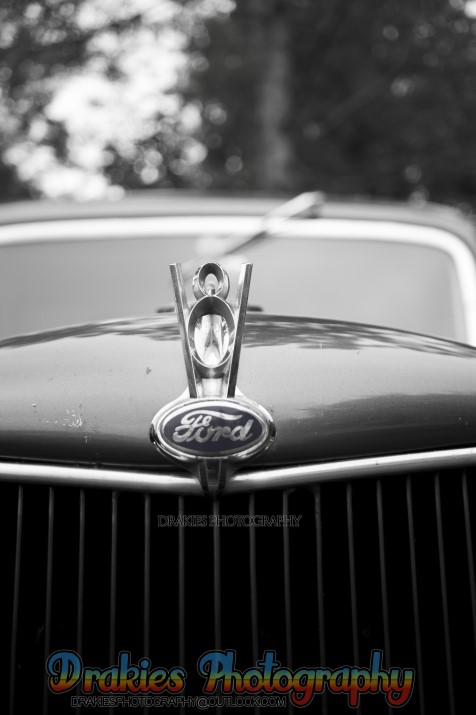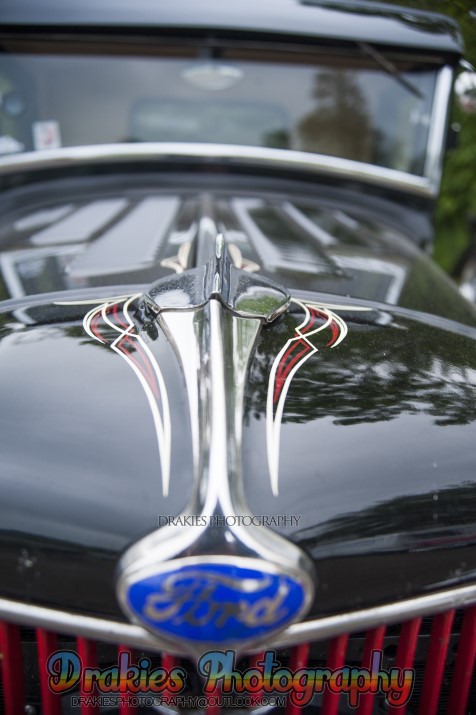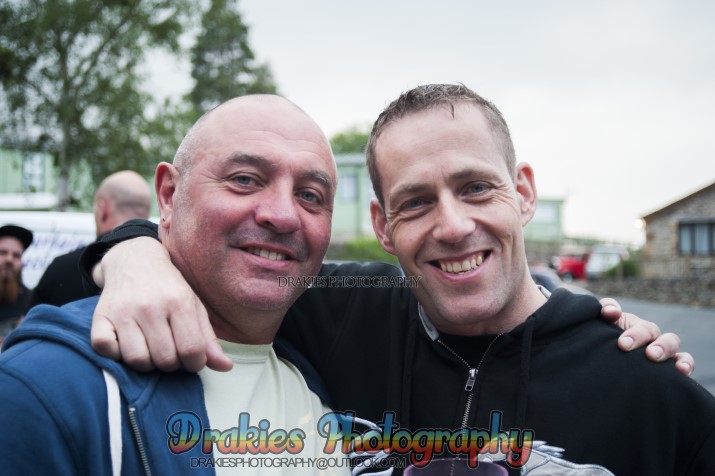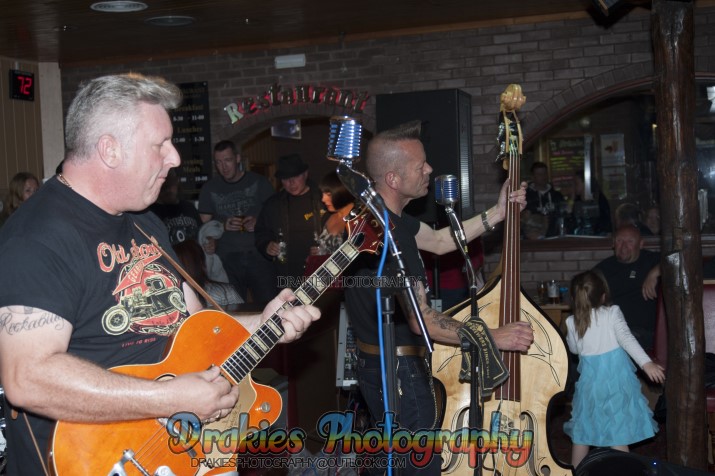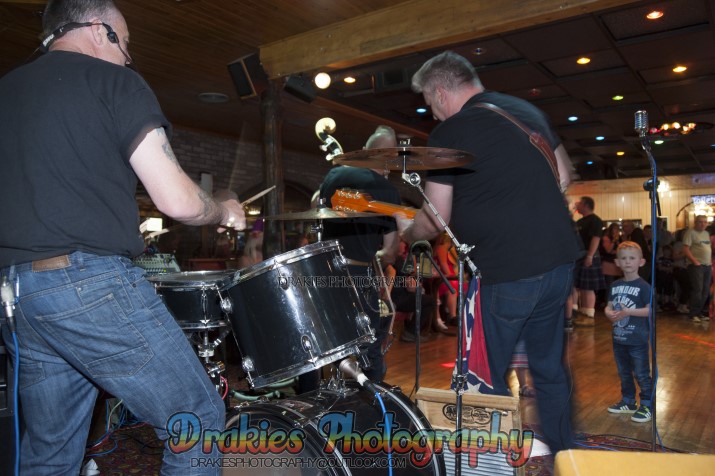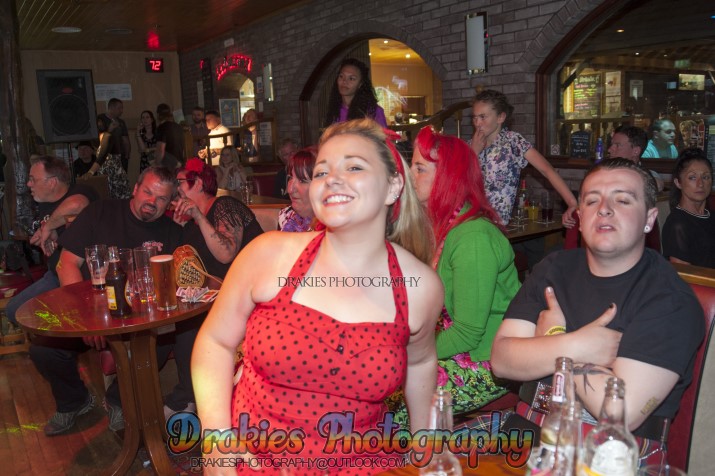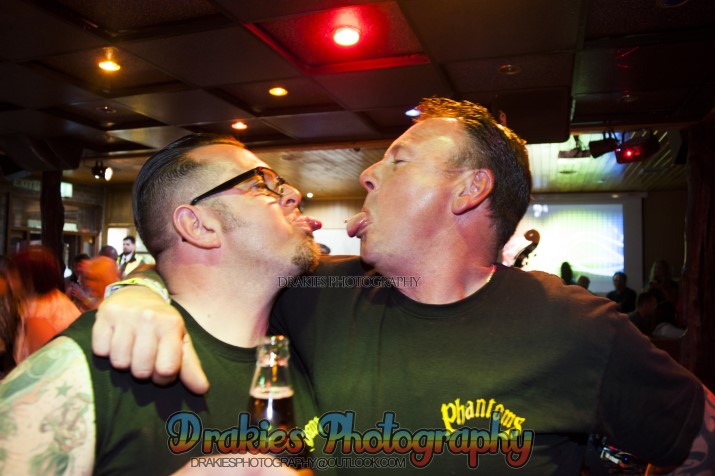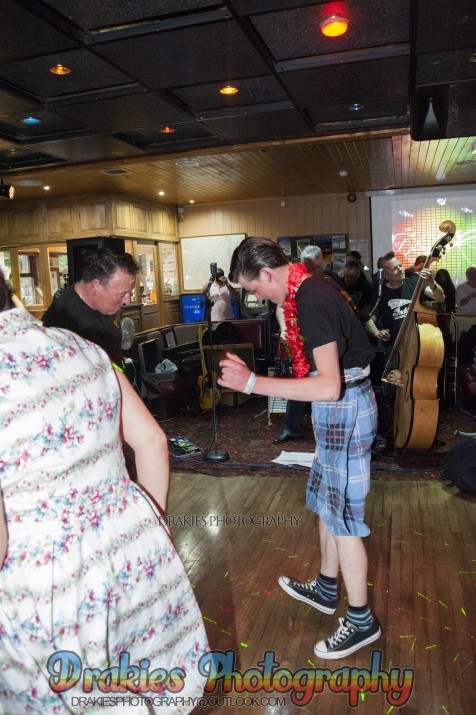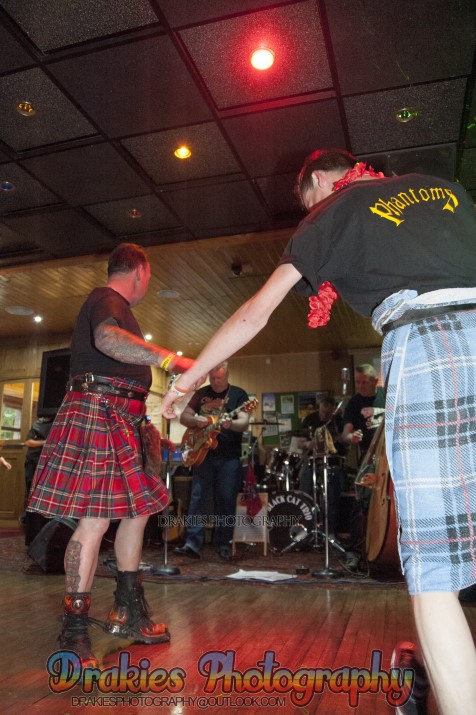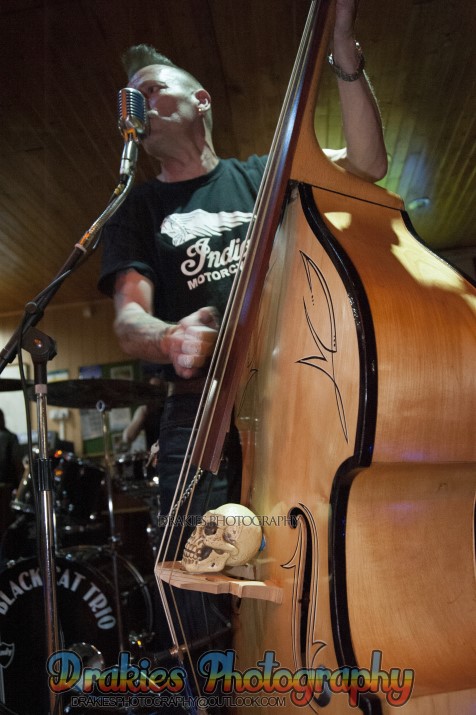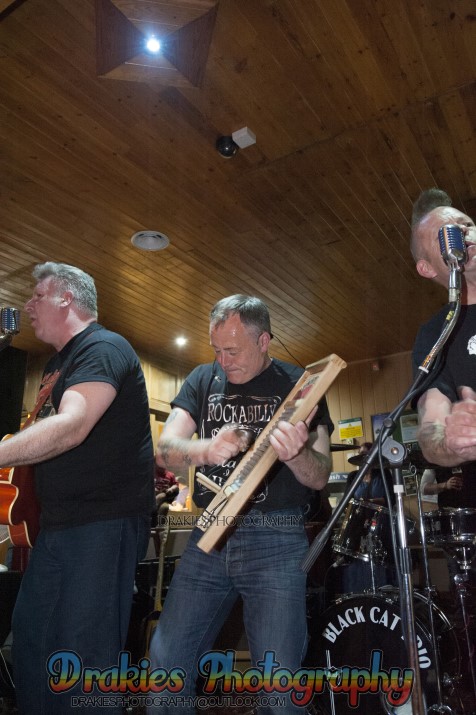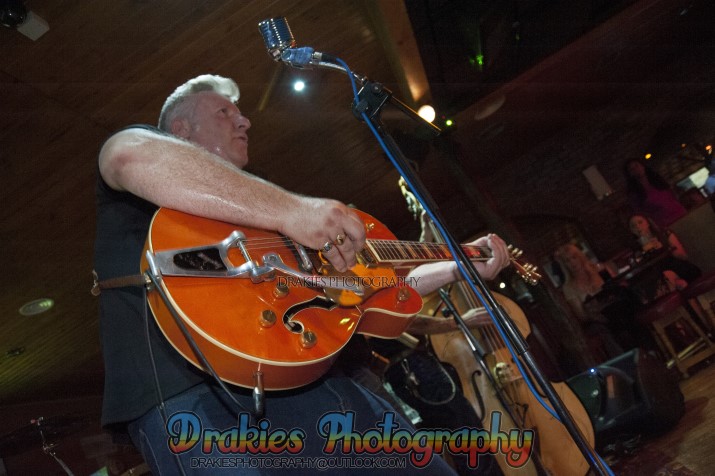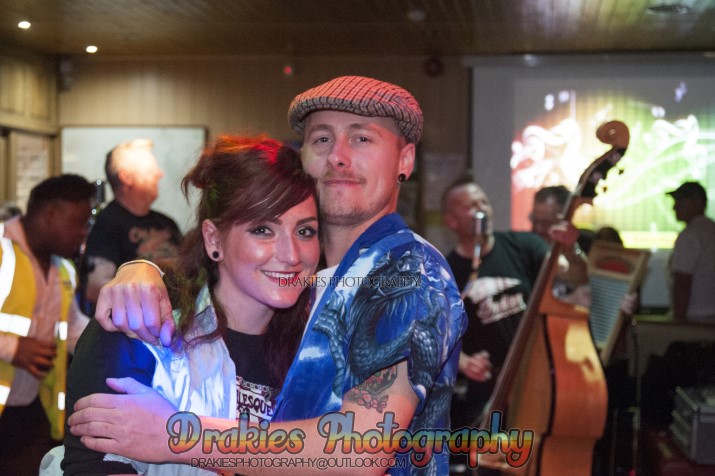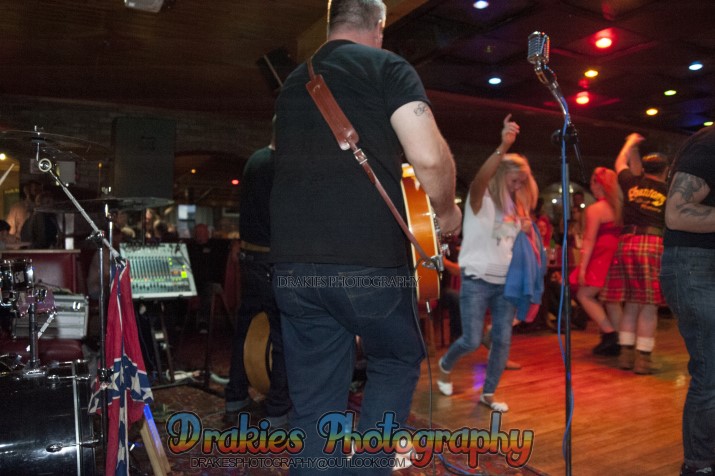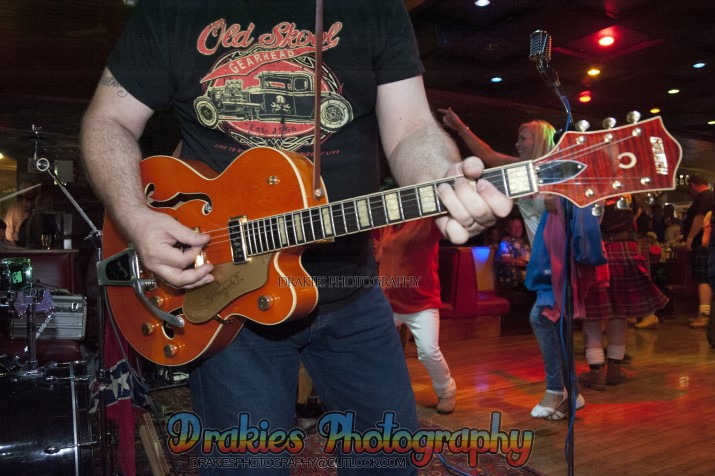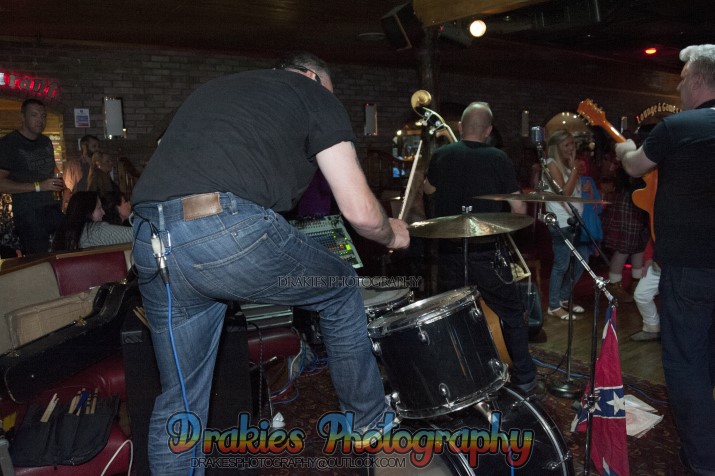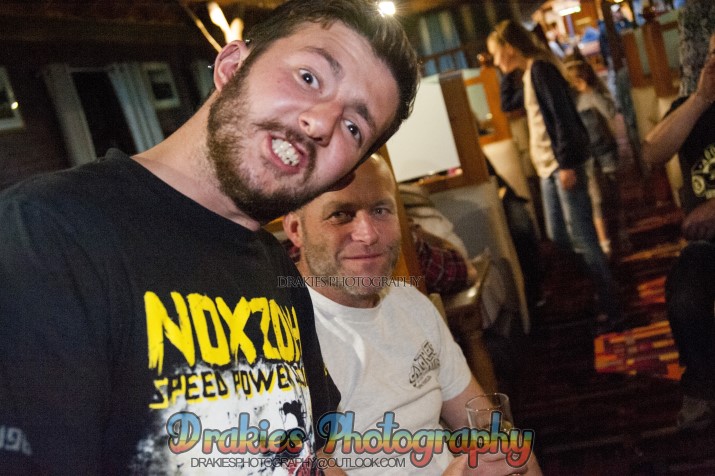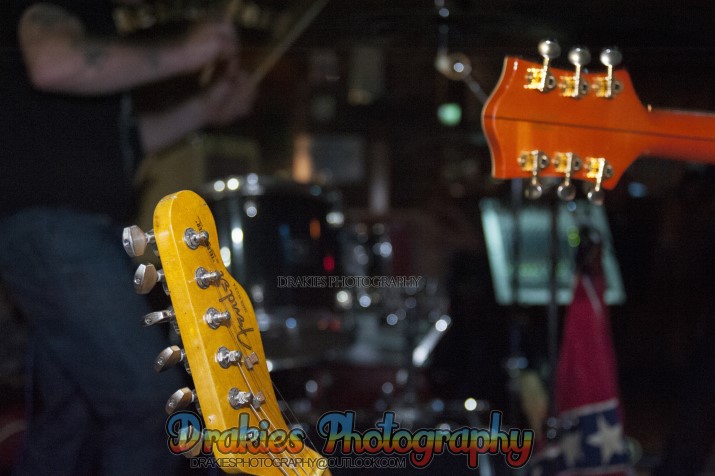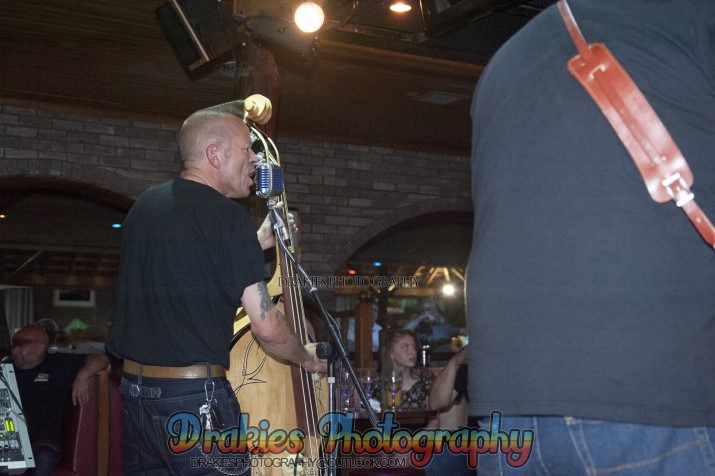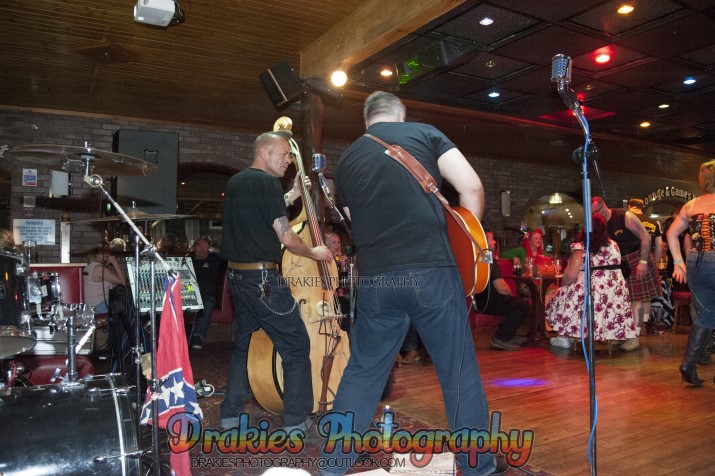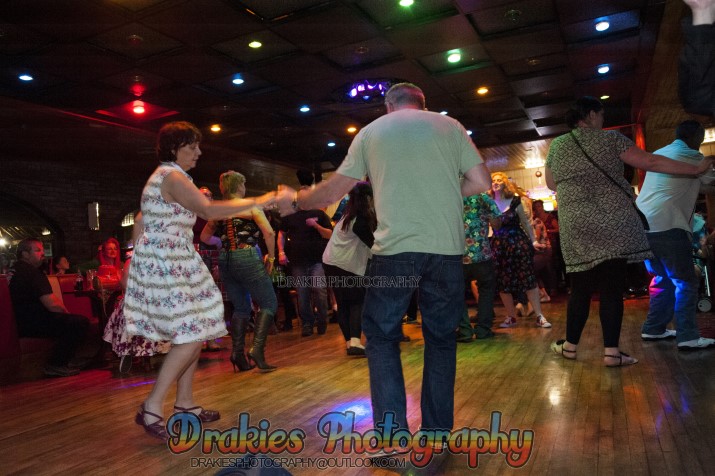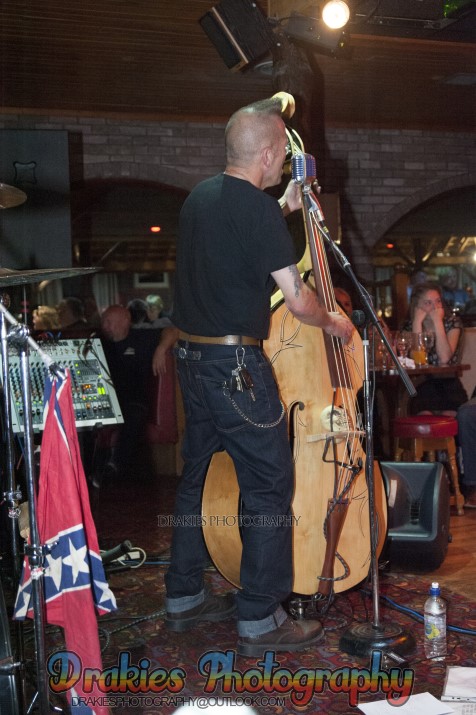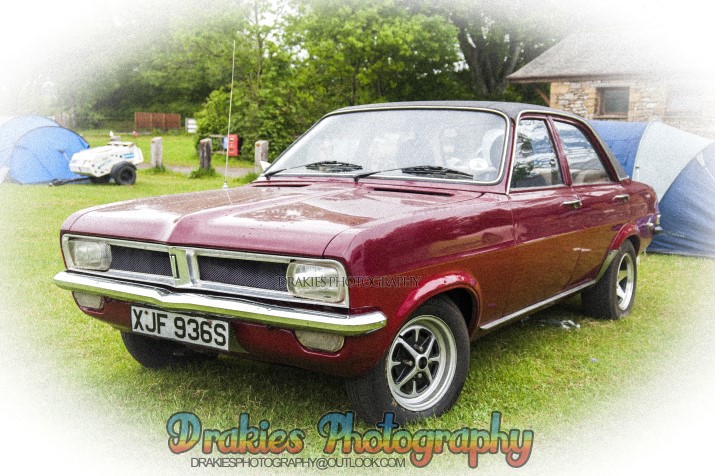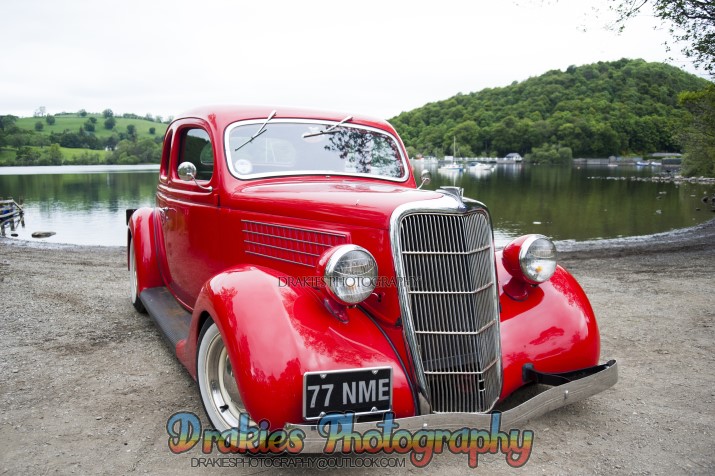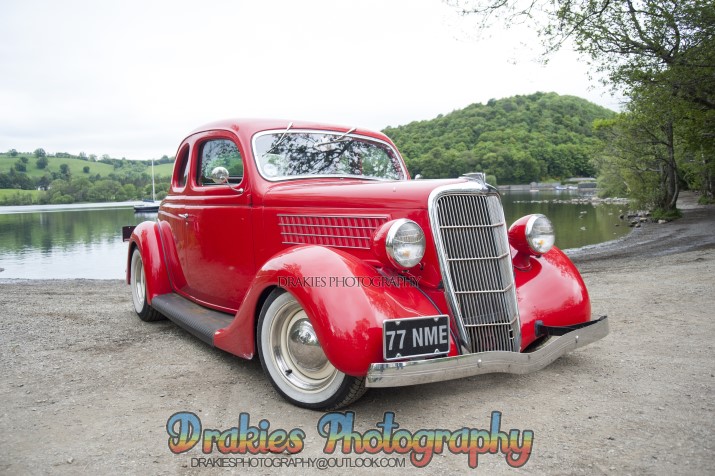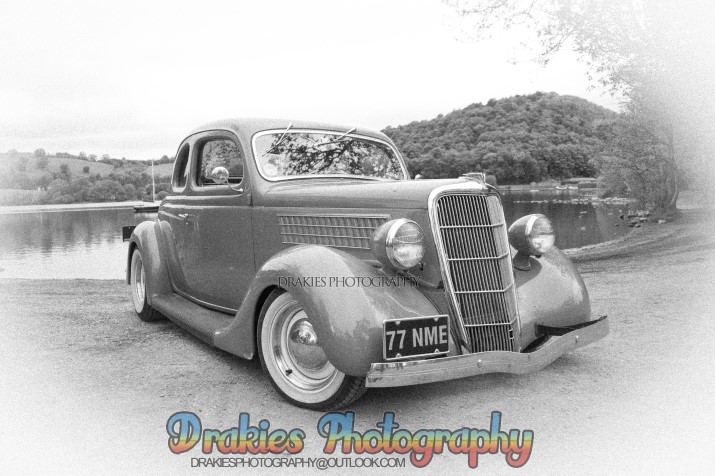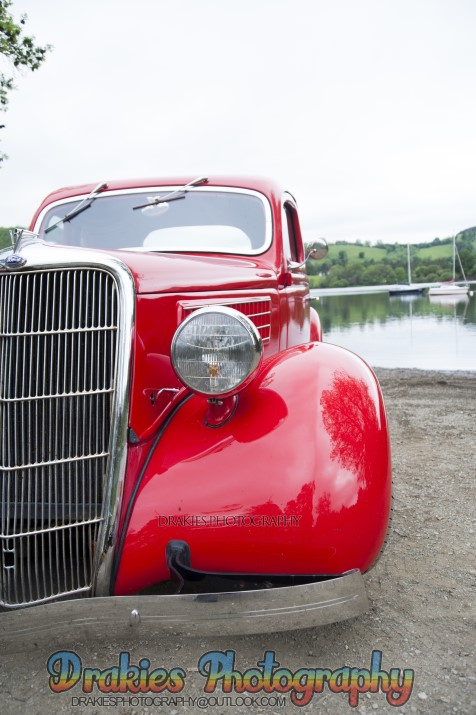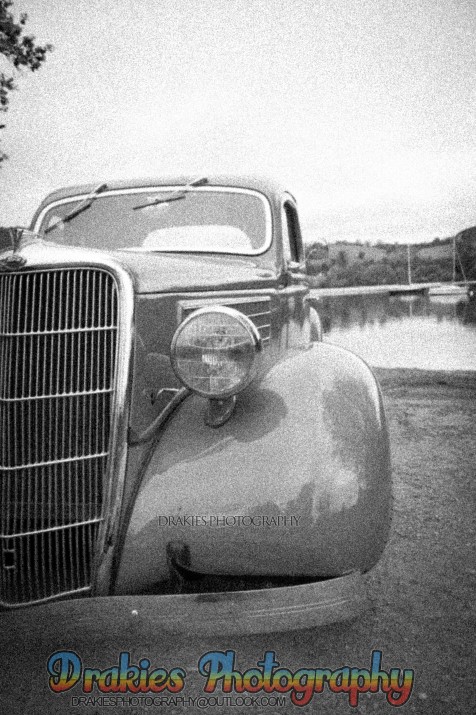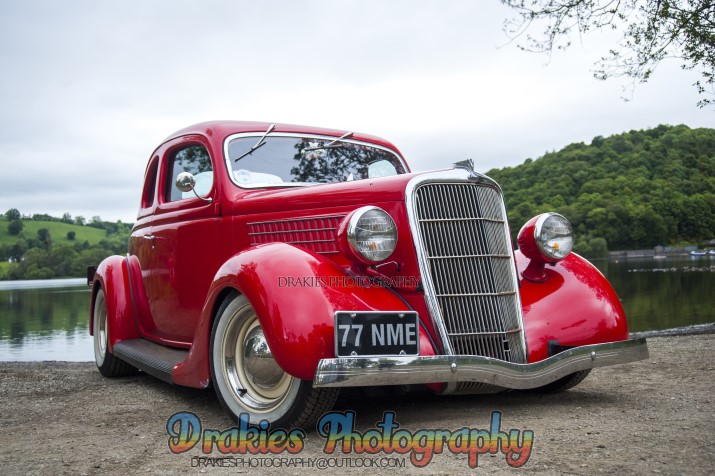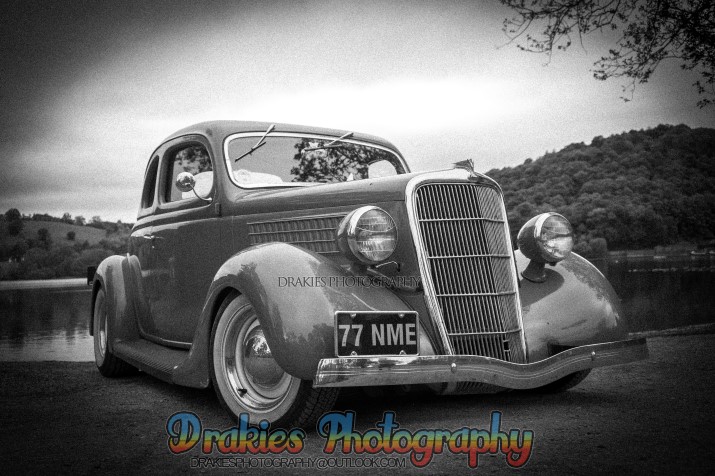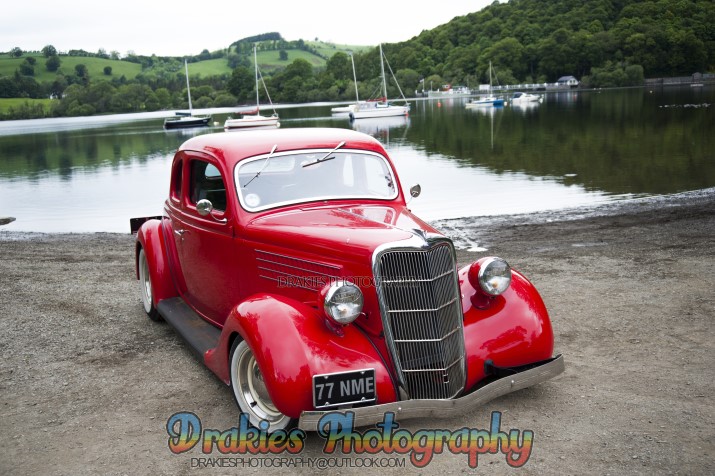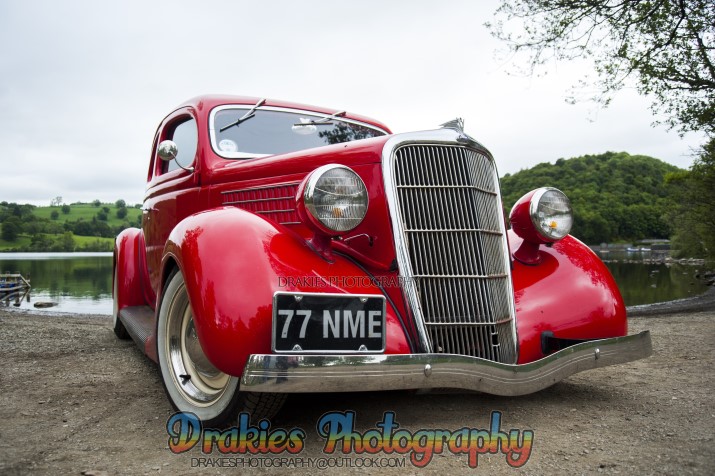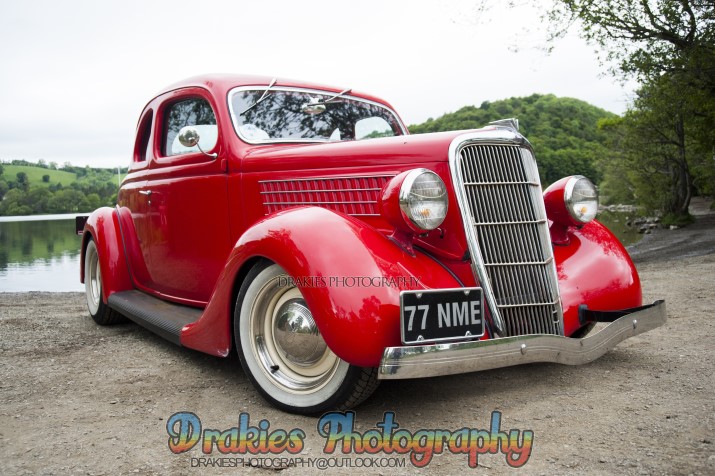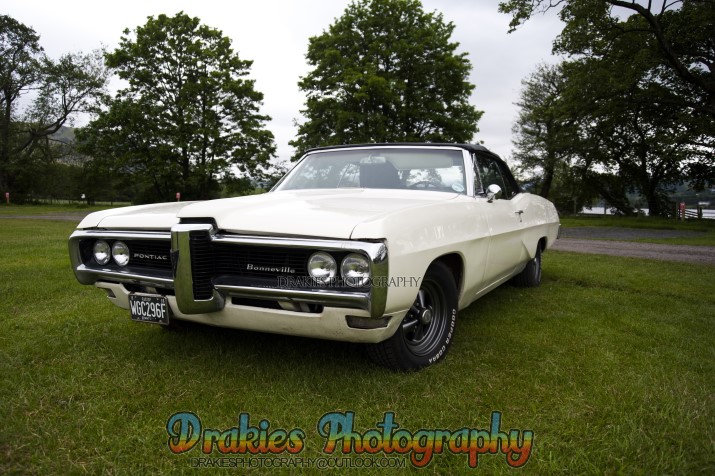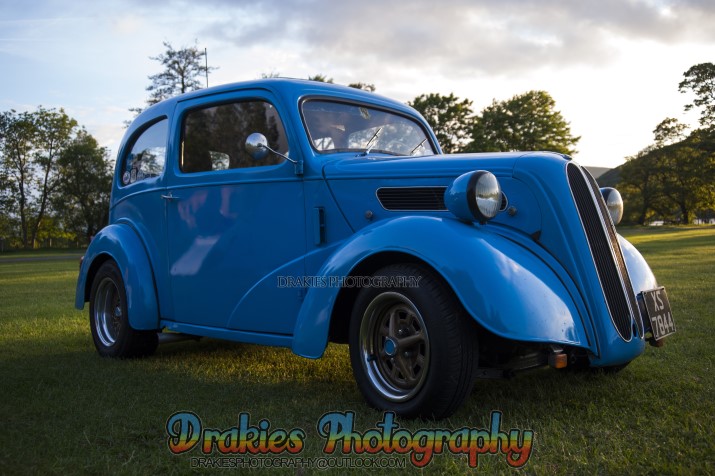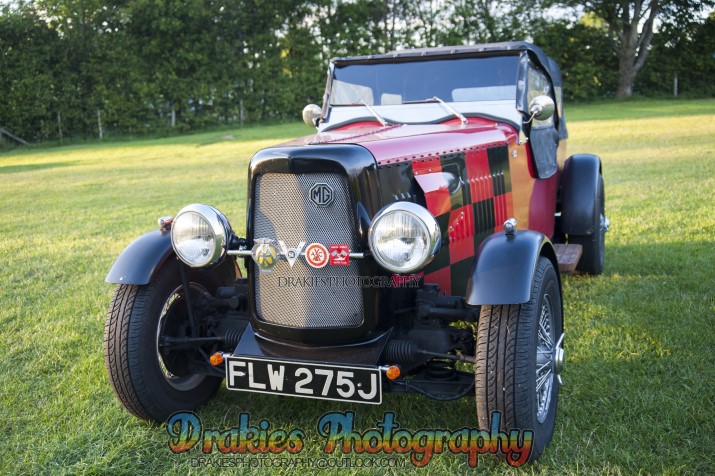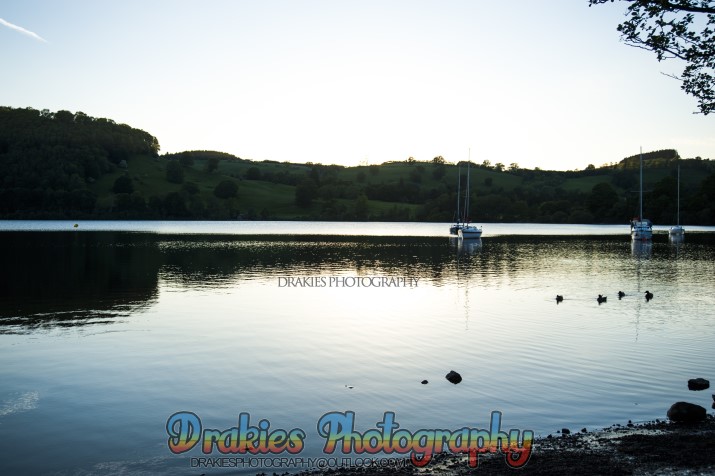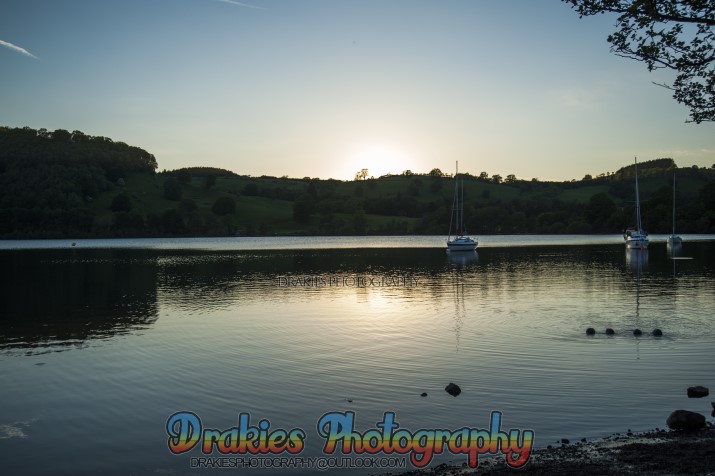 See something you like? Click the link Below
All Pictures and contents are © of Martin (Drakie) Drake.
Please don't steal the picture's I have to earn a living too :)