2014 Phantoms Ghost Town Run
Stirling ruby club was the new venue with ample camping and on site bar what more could you ask for well just a short drive down down the road KFC supermarkets and shopping with all that, a warm welcome and like minded friends to spend the weekend with.
One thing I have never seen at a weekend hot rod get together was a massive marquee on the side of field and on the Saturday night the side was opened and thier lay tables of cheese crackers and all types of wine you could think of, what a fantastic touch, with the cruise out on the Saturday afternoon, the wheelie bin racing and a rocking night in the club house this is a fantastic show with some good friends and most definitely not one to be overlooked.
If your interested in seeing what the American Car scene has to offer in Scotland and you have facebook give the Kustom Kulture Scotland group a look for all the latest lists of events covering Scotland and while you on give the Phantoms Street Kruisers a look on the latest updates of next years events.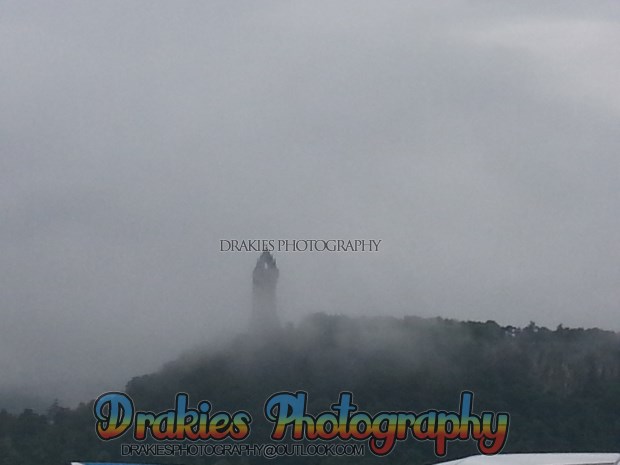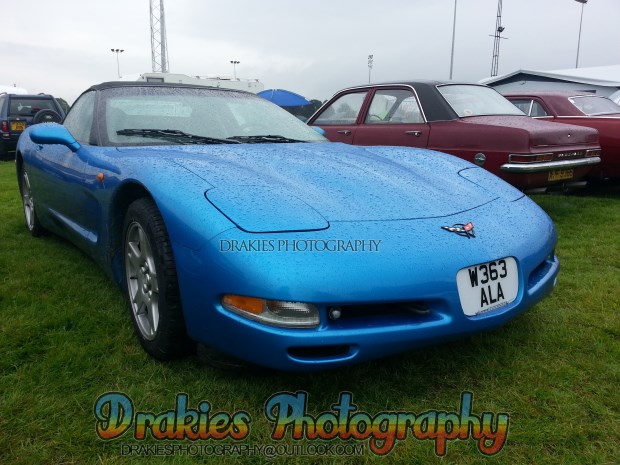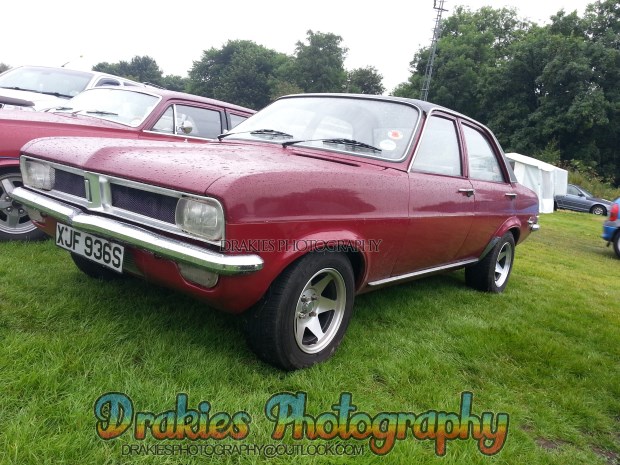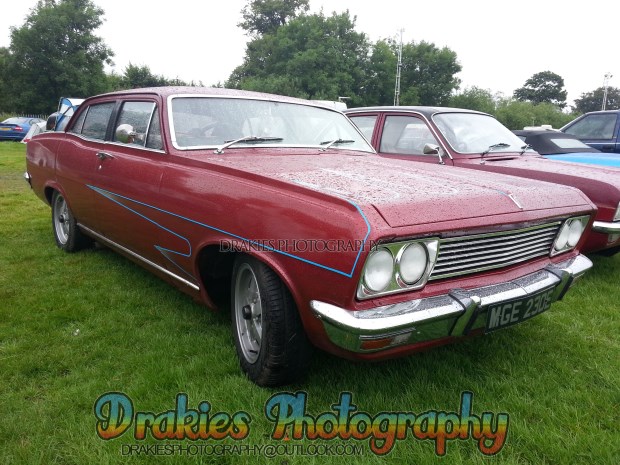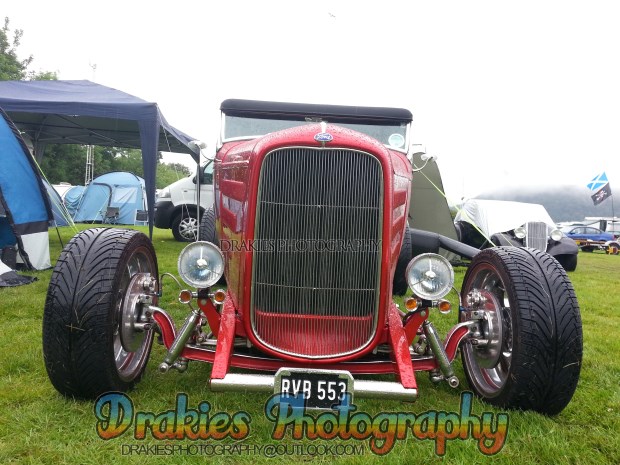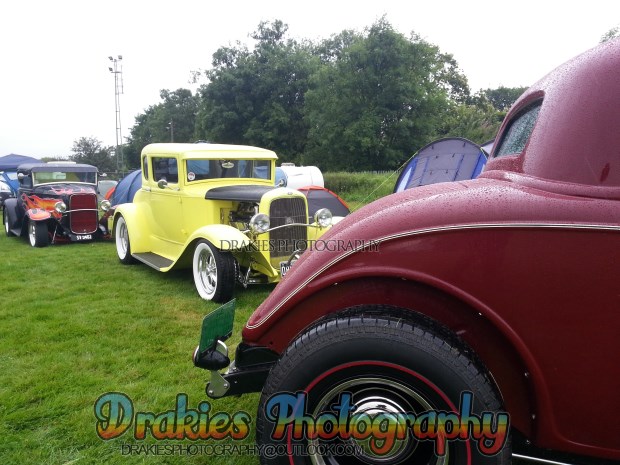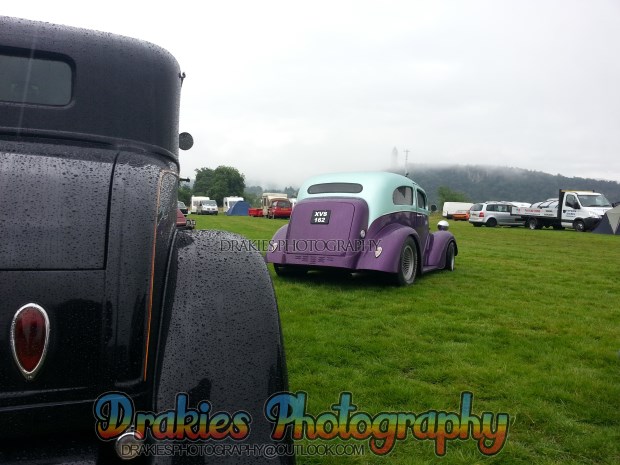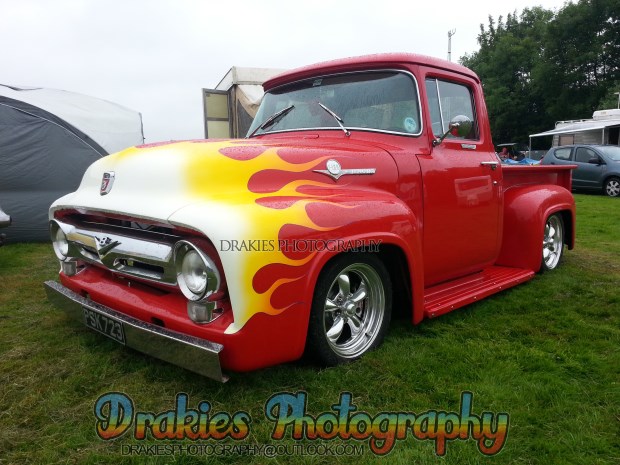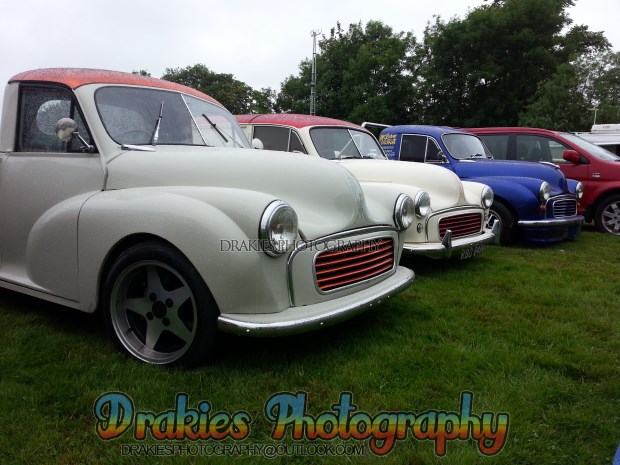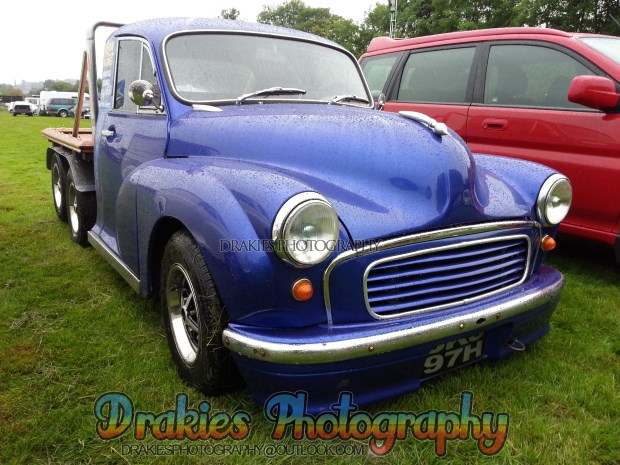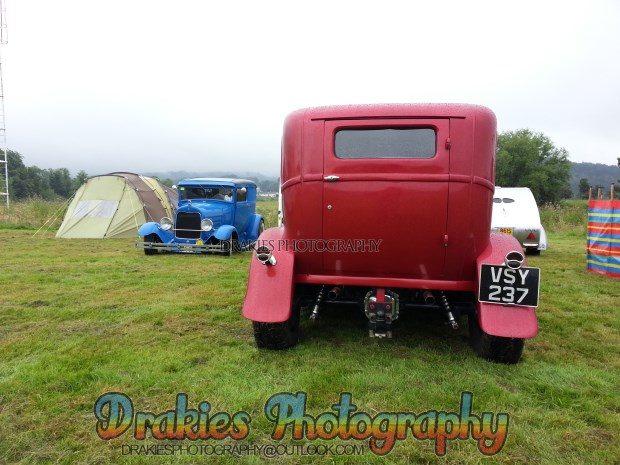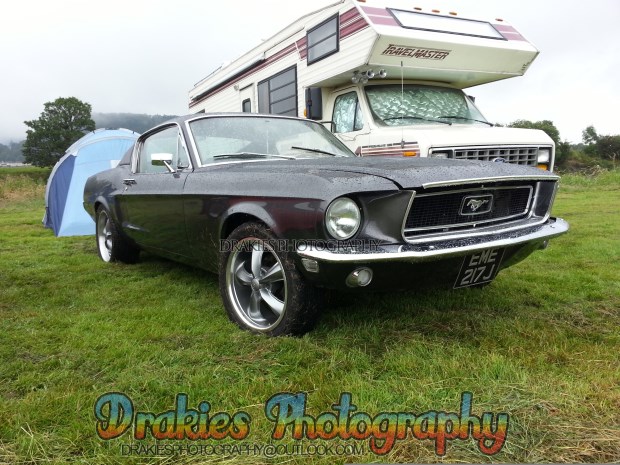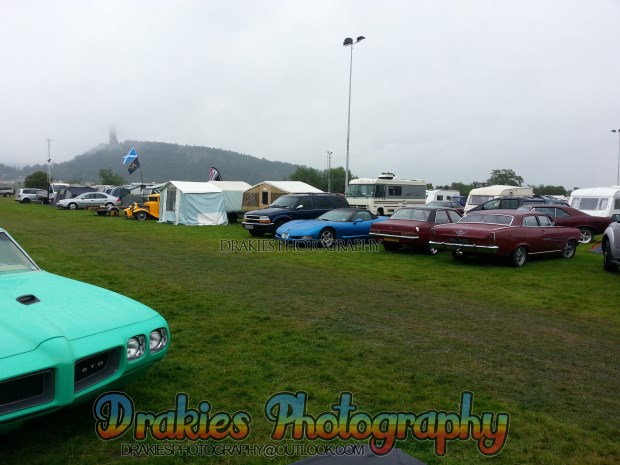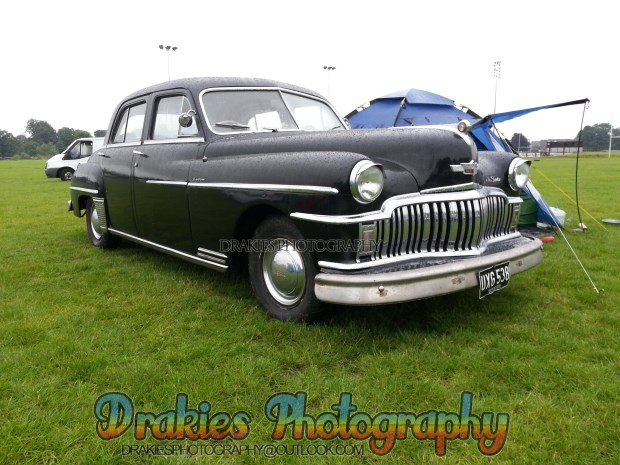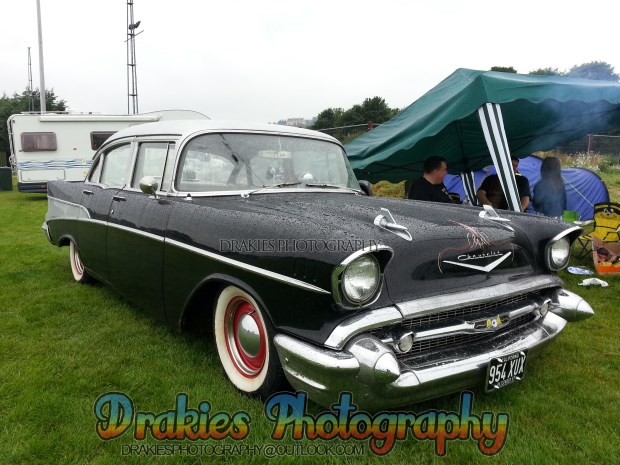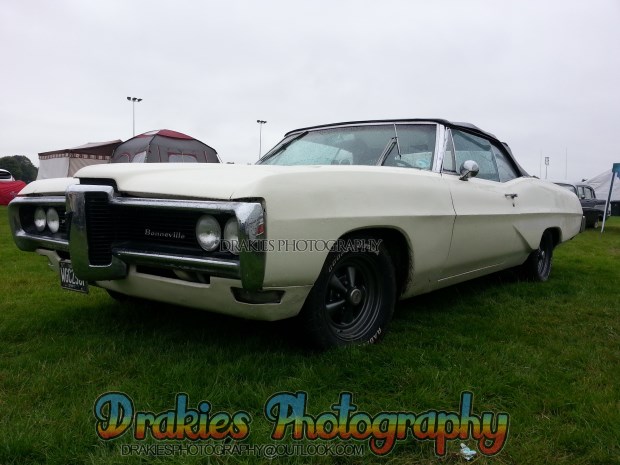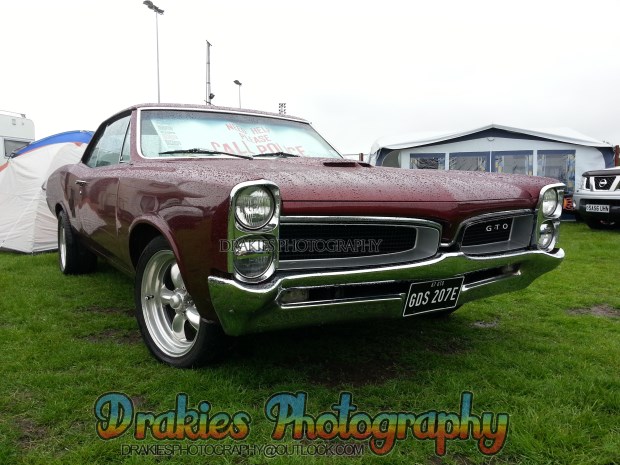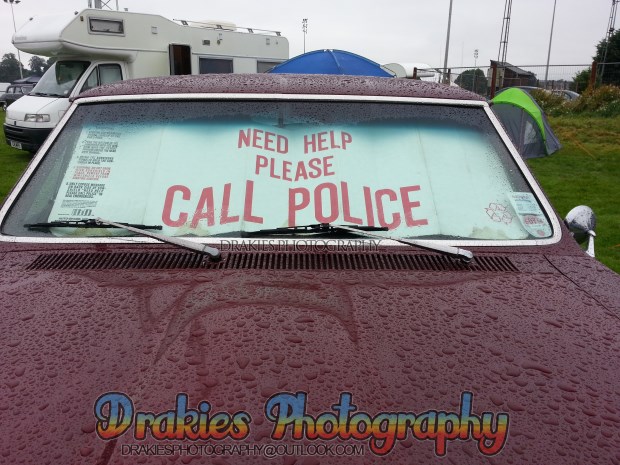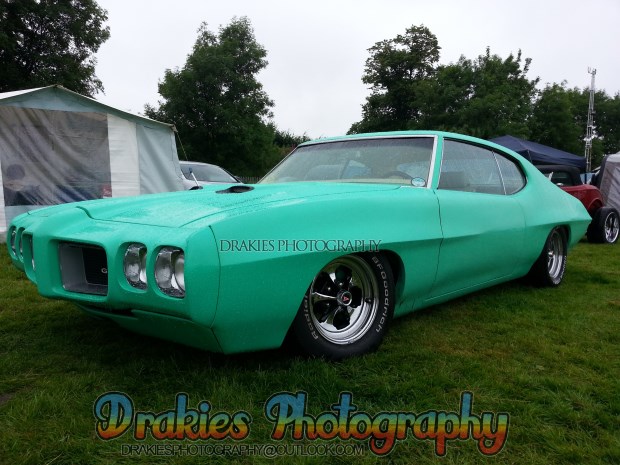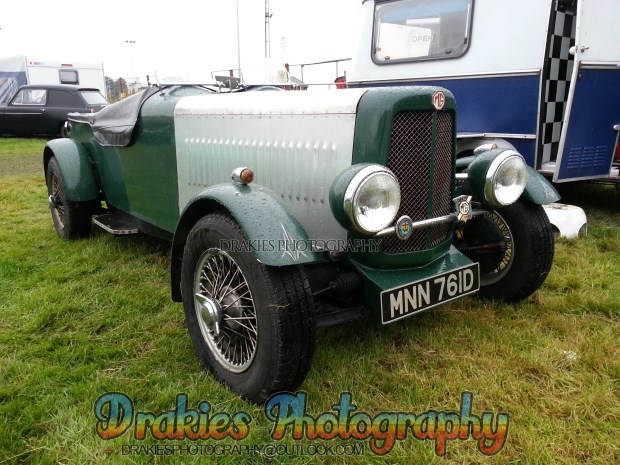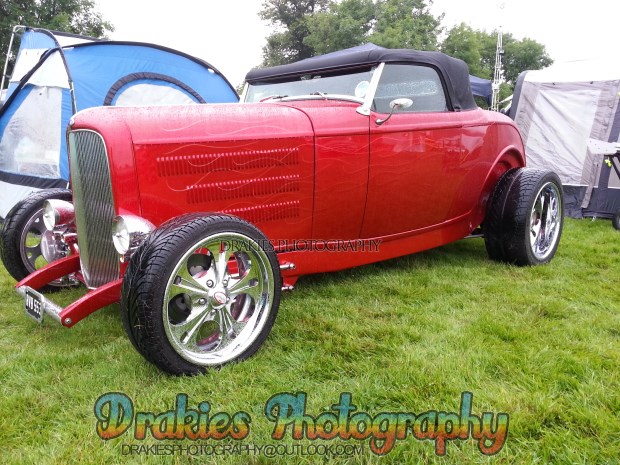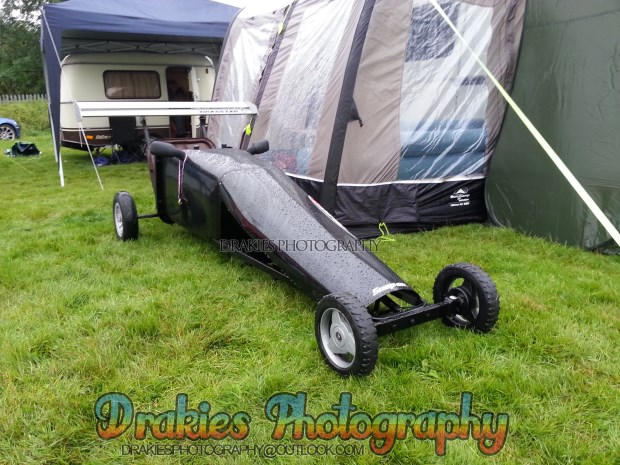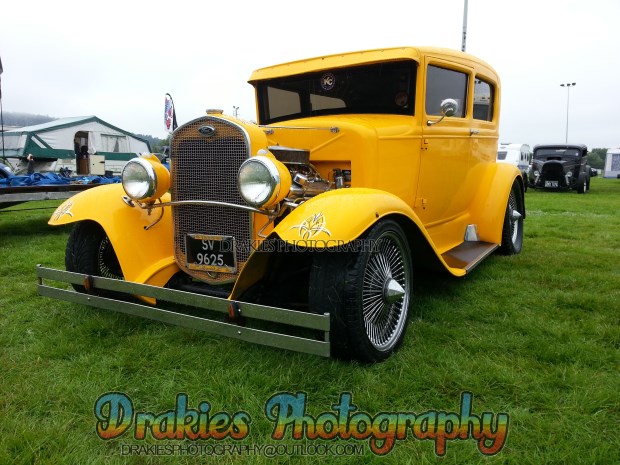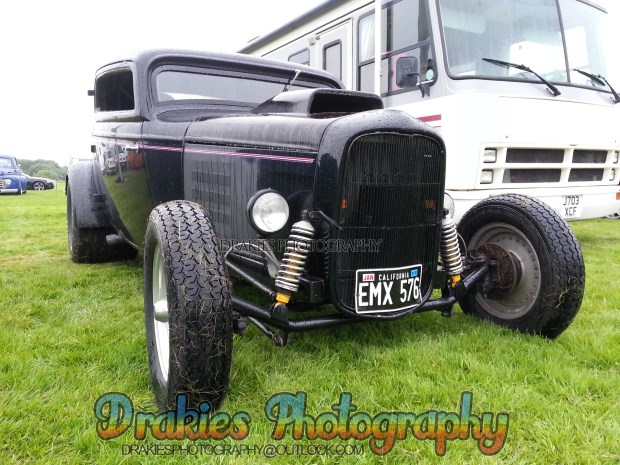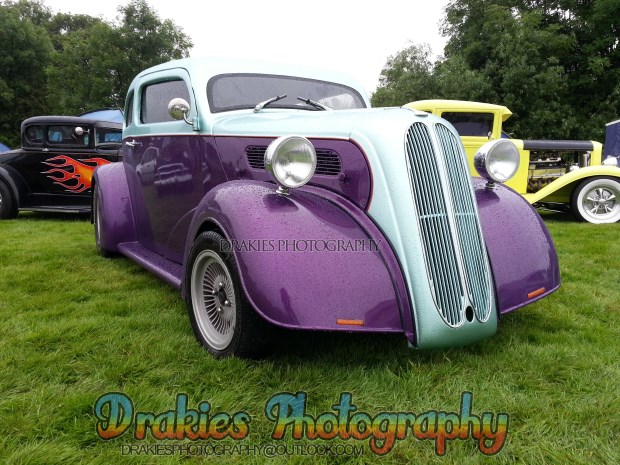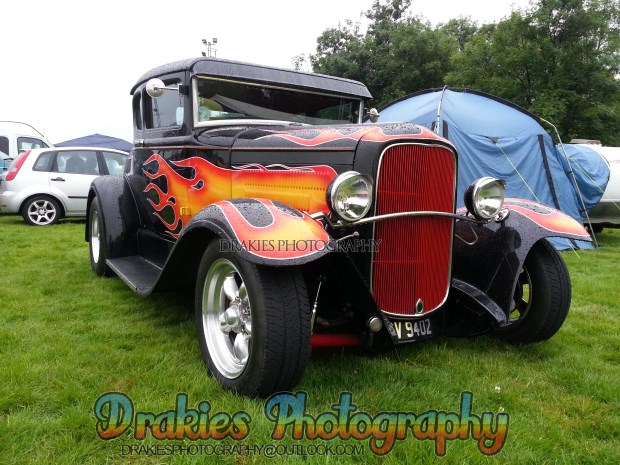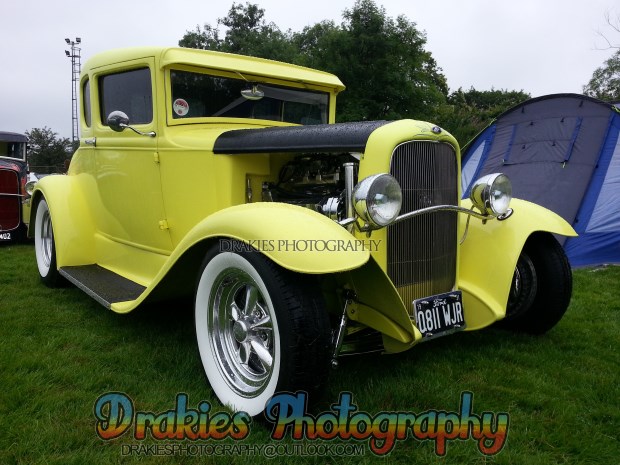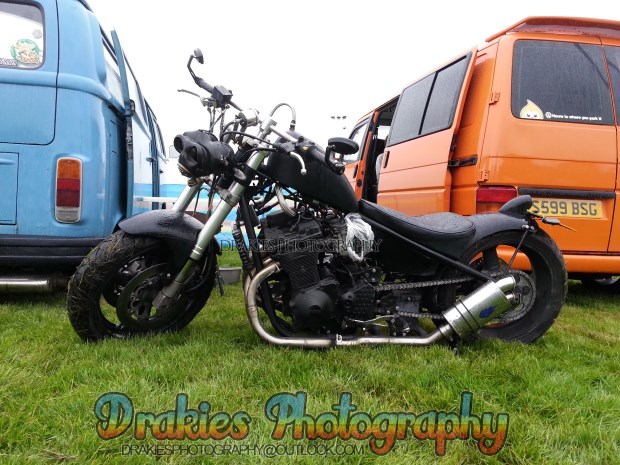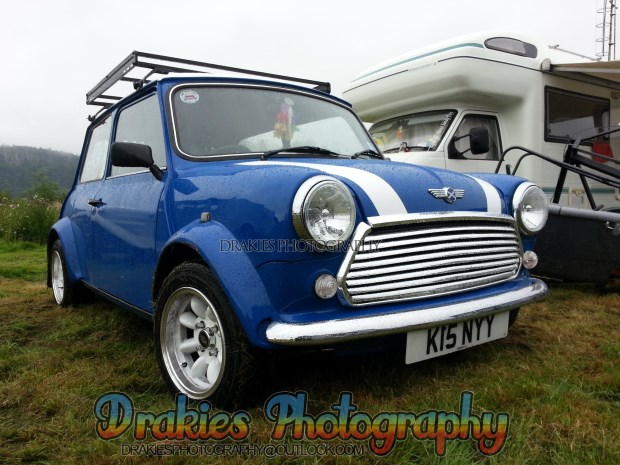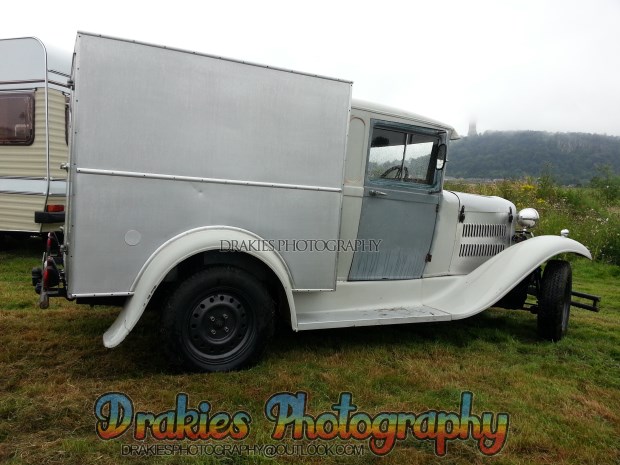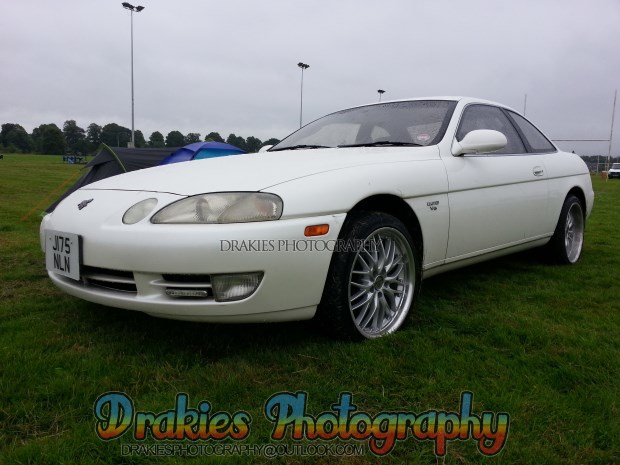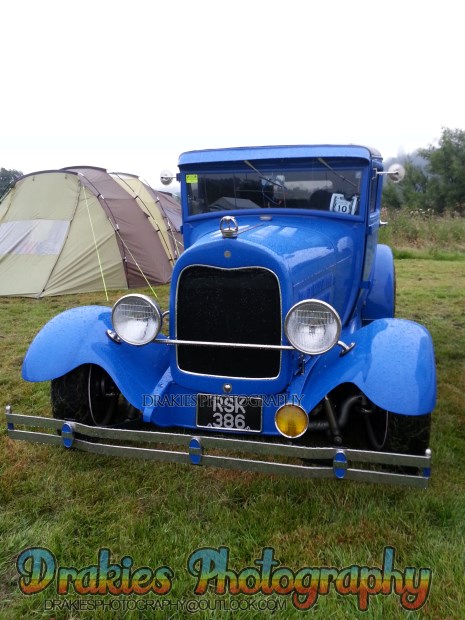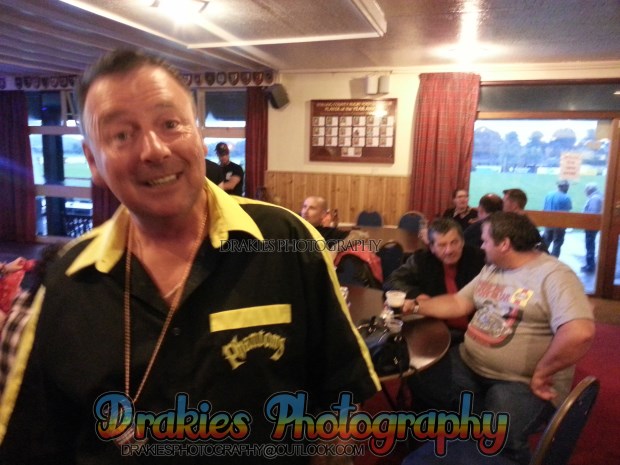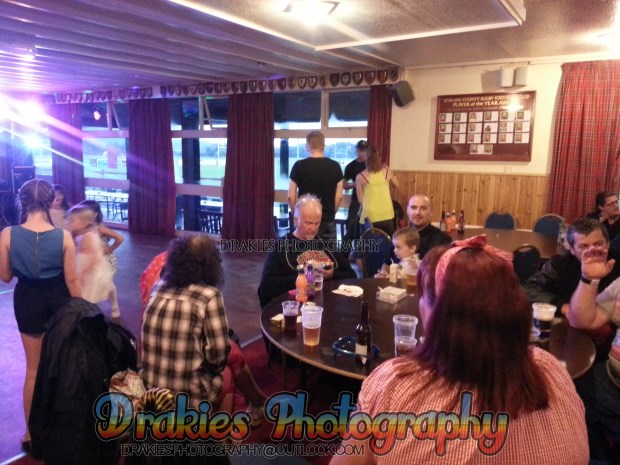 See something you like? Click the link Below
All Pictures and contents are © of Martin (Drakie) Drake.
Please don't steal the picture's I have to earn a living too :)