I have been around drag racing for a long time, one of the things I have learned is the love of this sport never stops and nor does our love of Garys Picnic, this year was no different. Weather gods didn't really look at us in a good way for the rain canceled racing for the first day of the 3 day event, after the track crew had worked themselves to a sweating pile of goo the track was opened and racing commenced. Along for the day to Shakespeare County Raceway was the UKV8 Power Tour that were half way into their weekend of touring the length of England and visiting Shakey the second track out of the three the power tour were visiting. Sundays racing was fast and action packed even more so due to the rain off the day before. My days photography took an abrupt end however, with me falling landing on my shoulder and well braking it in a fantastic fashion that even I would give myself a score of 9.0 if I could. I would like to give my humble thanks to the on site track medics for all they did not only for sorting me out when I did it but for all the aftercare to, thanks also go out to the track and officials an crew for all the help and assistance, and last but not least, my friends for the limitless help and their time helping me with pretty much everything, well almost everything ha ha. I'm sorry to say I am going to be out of action for a while, sorry about that, but just one of them things, no ones fault. Hay Ho. The things we do for the love of our sport eh.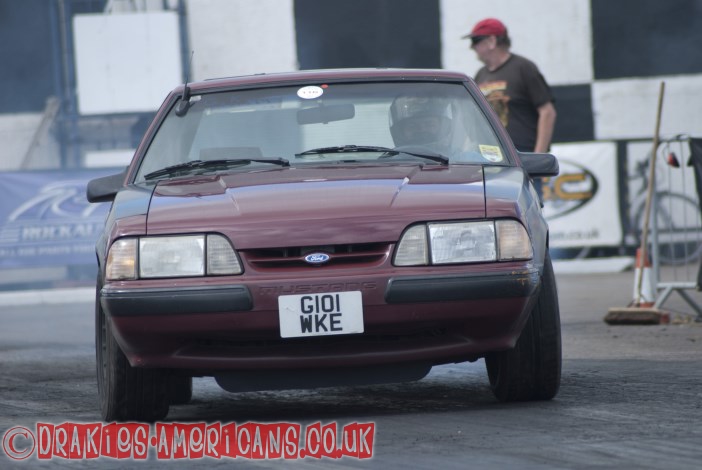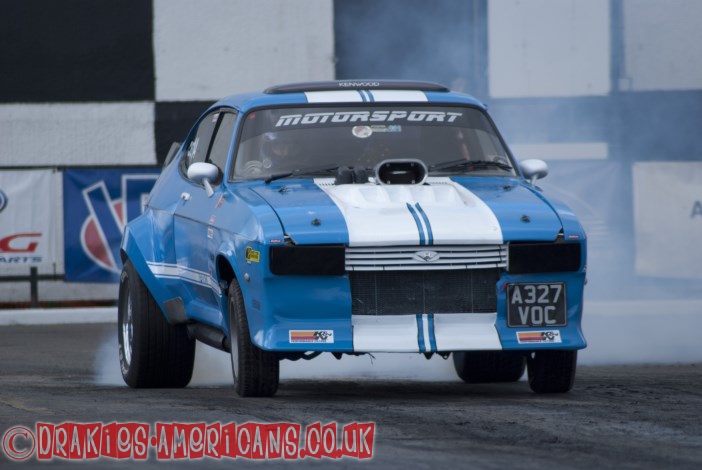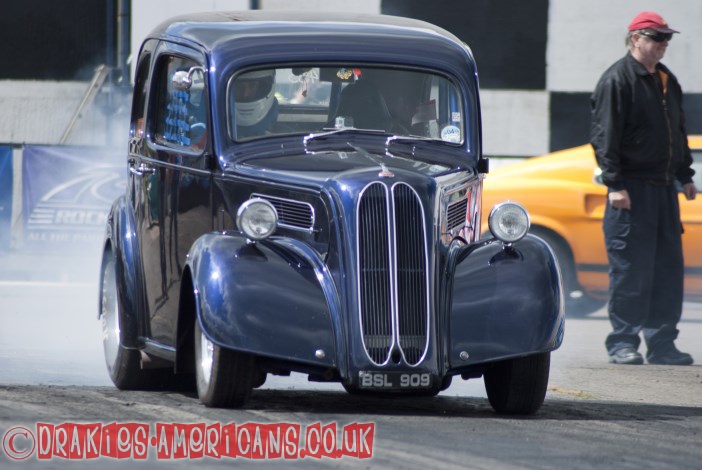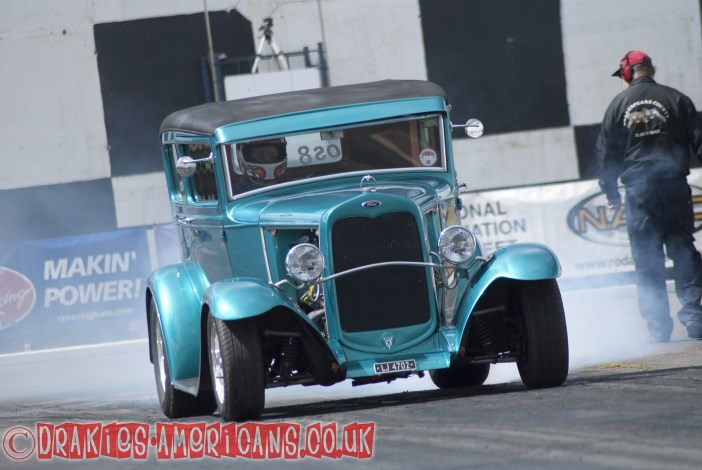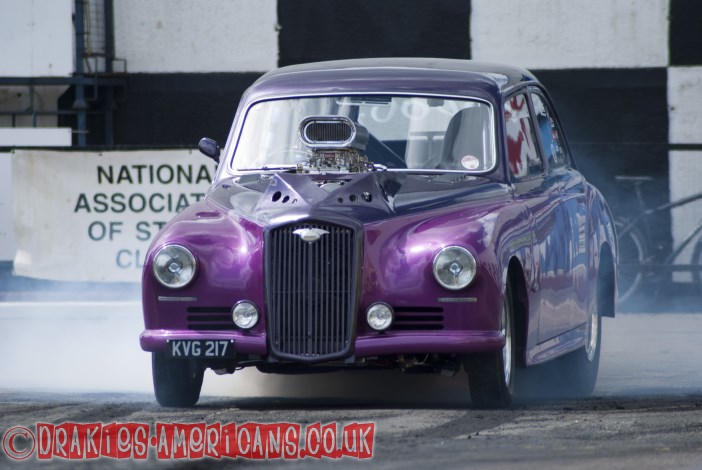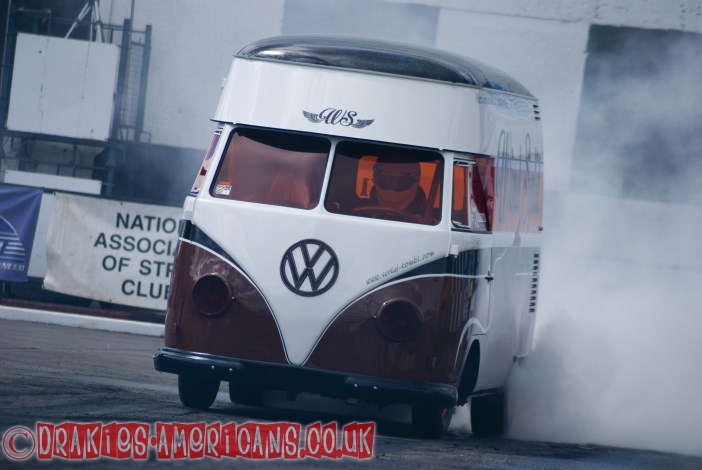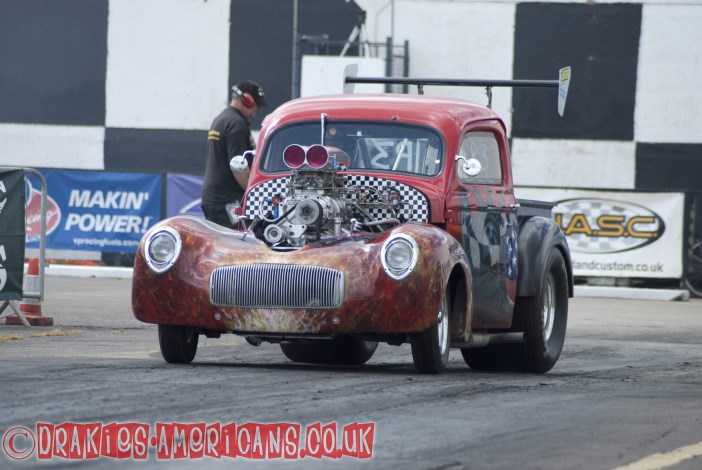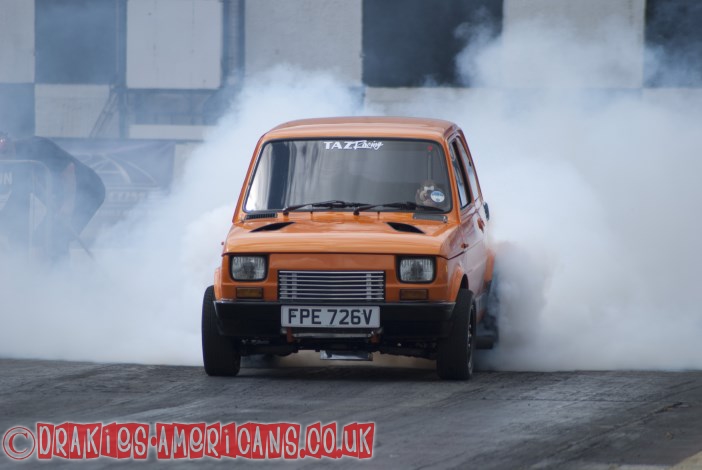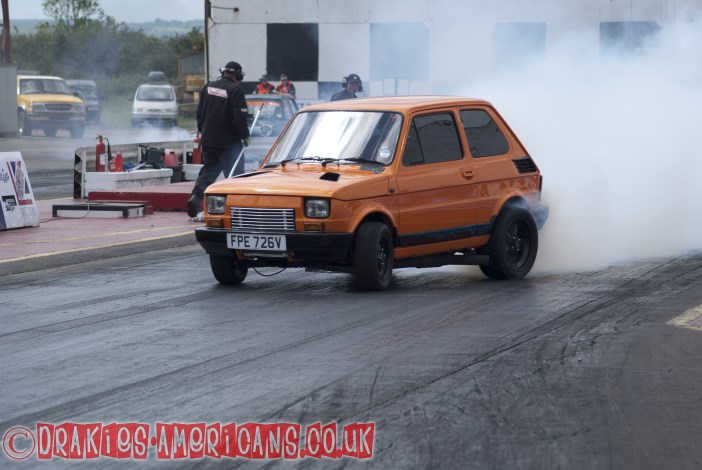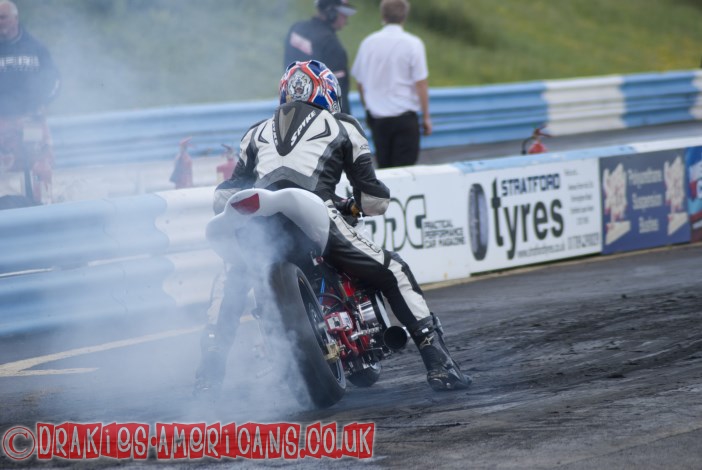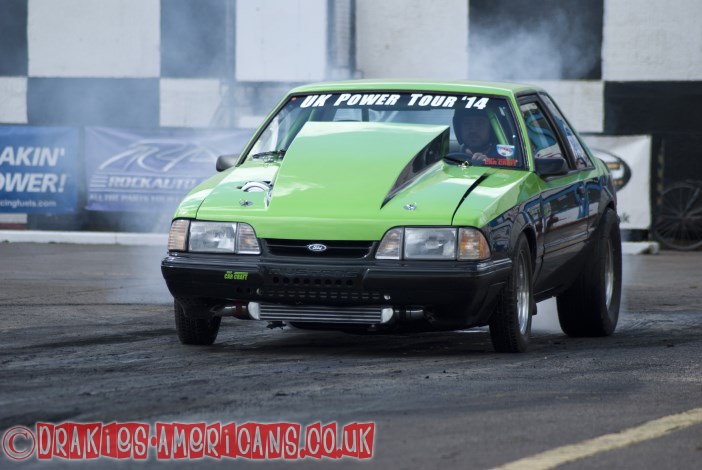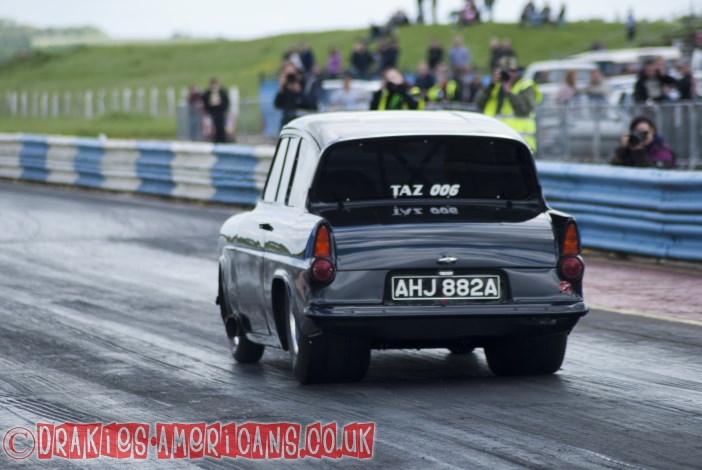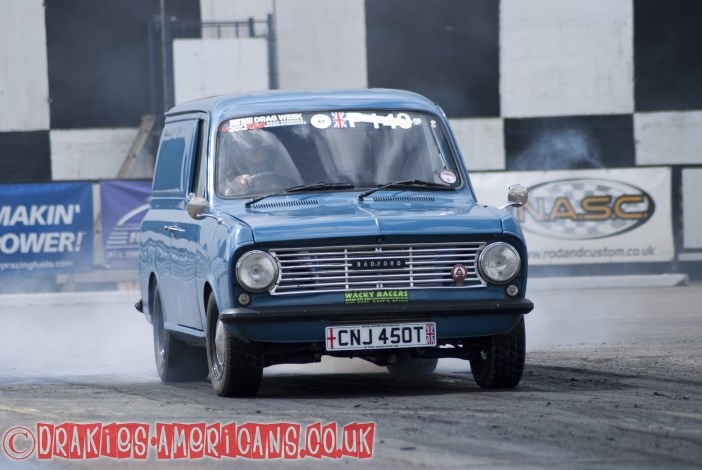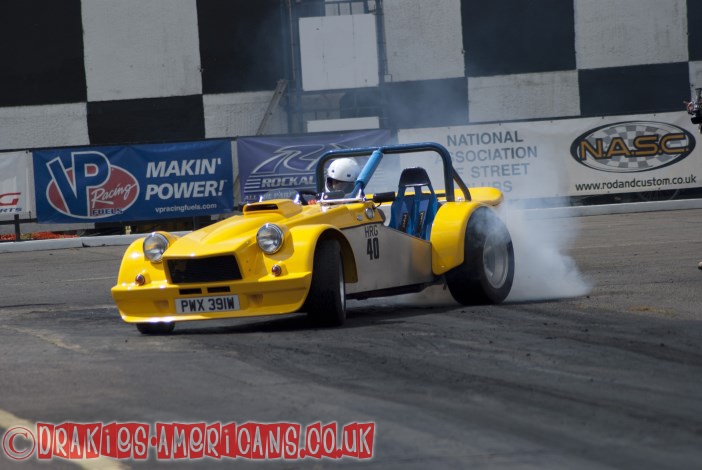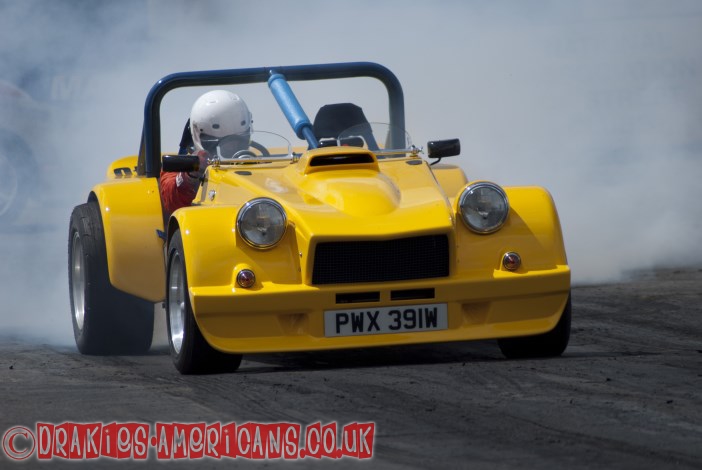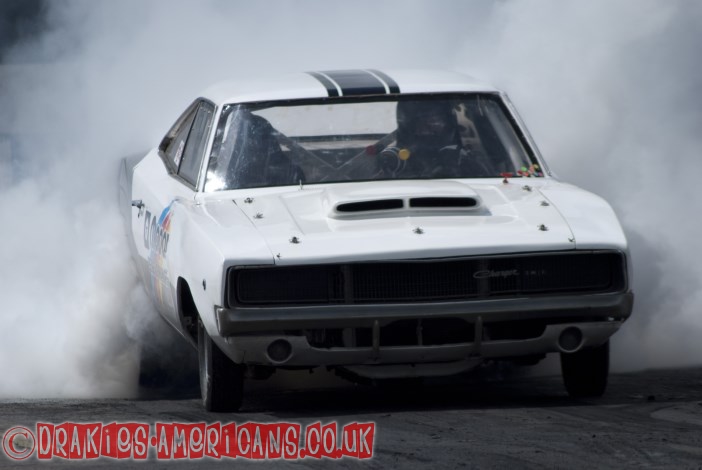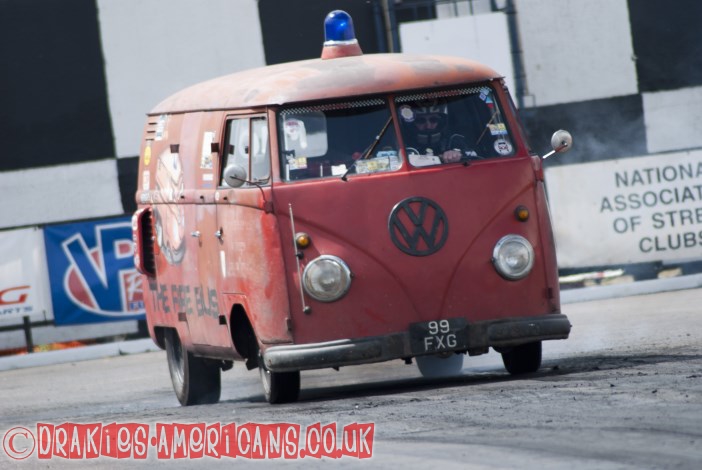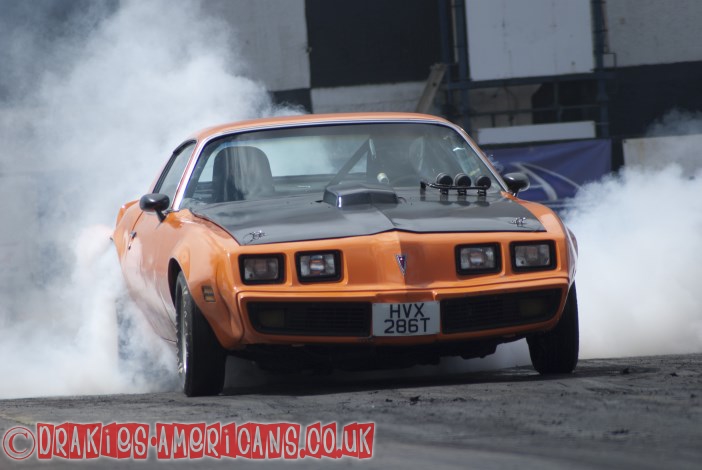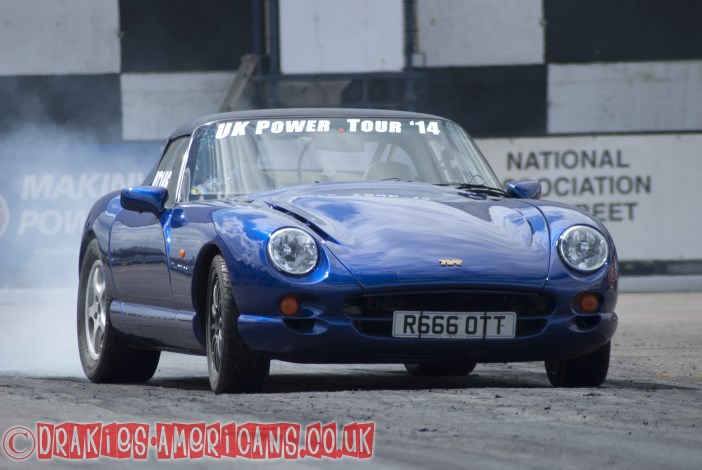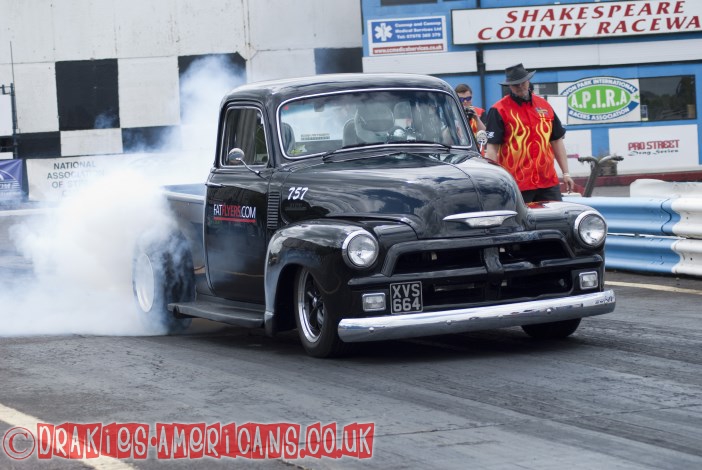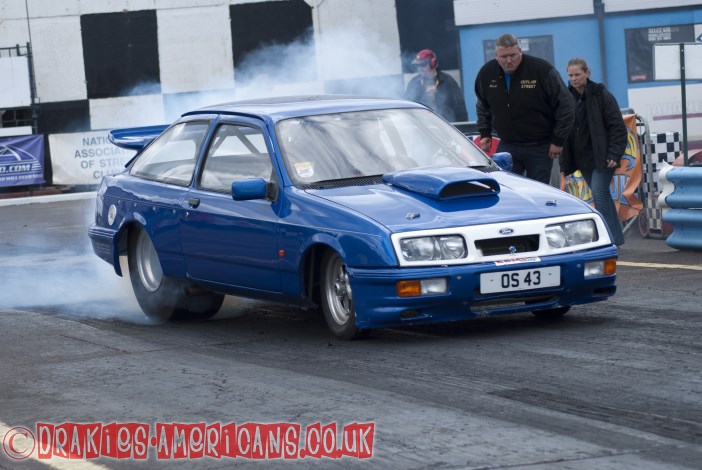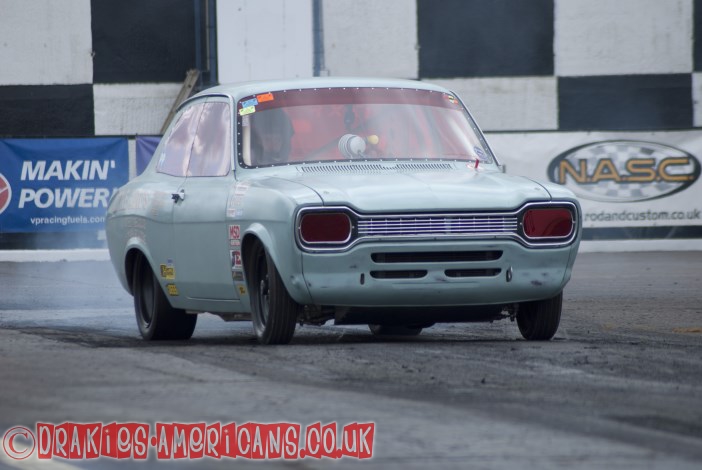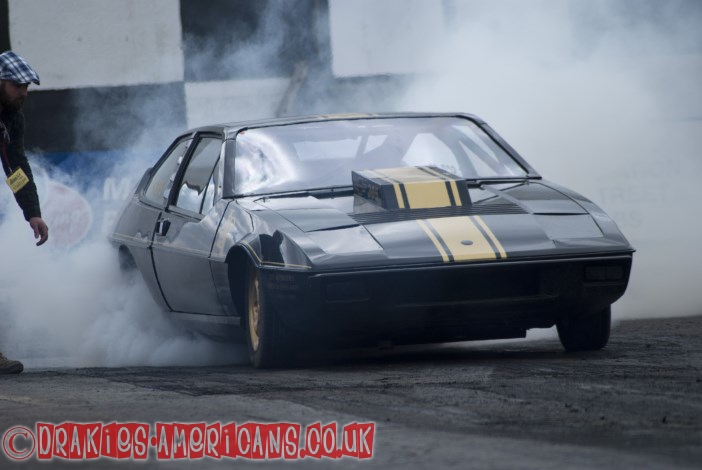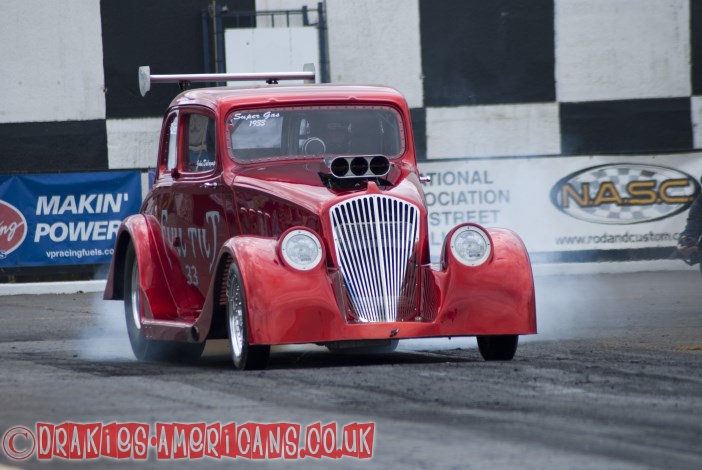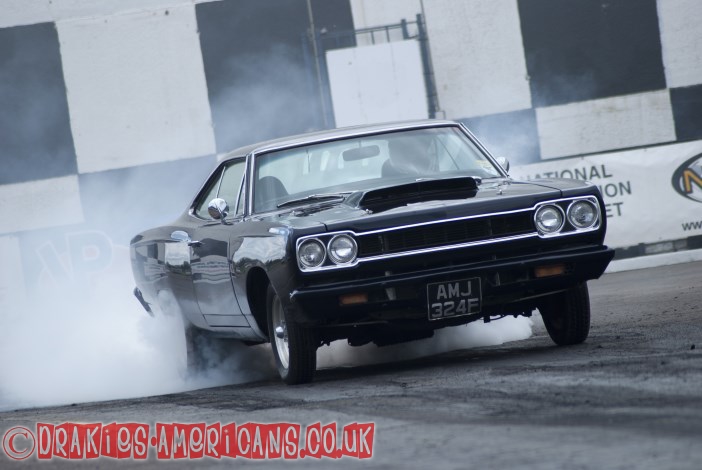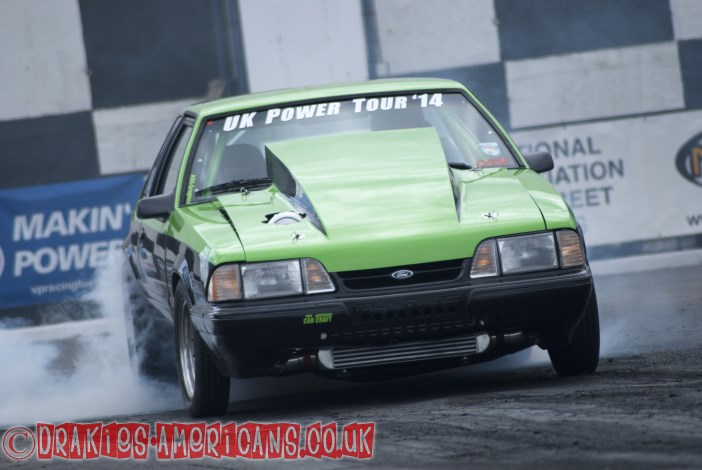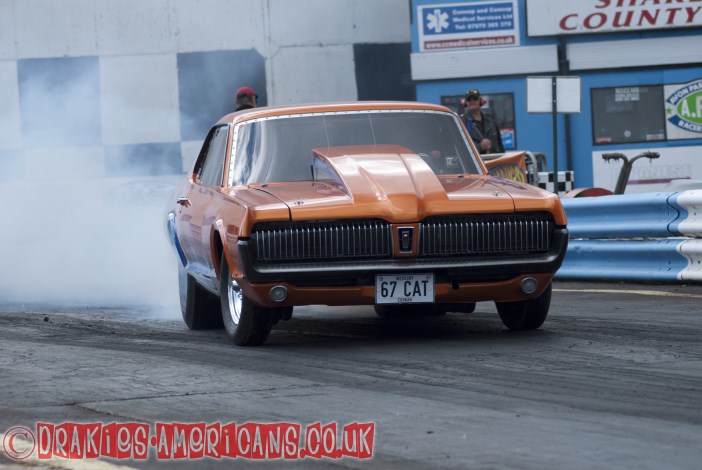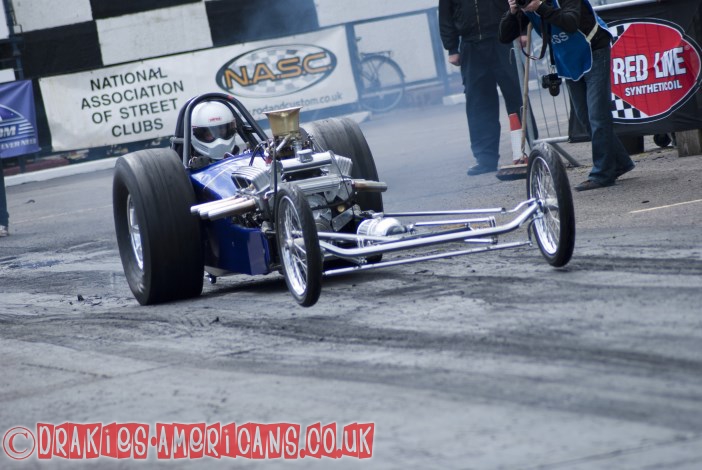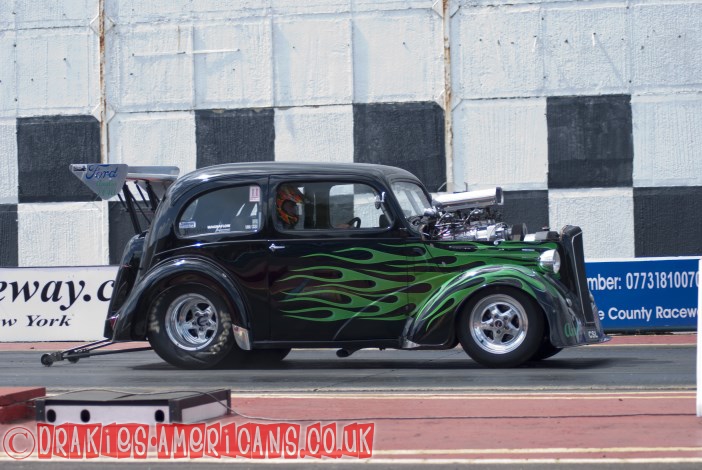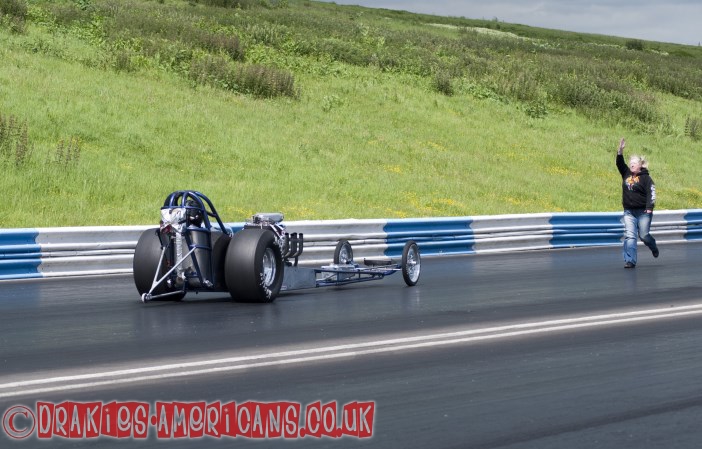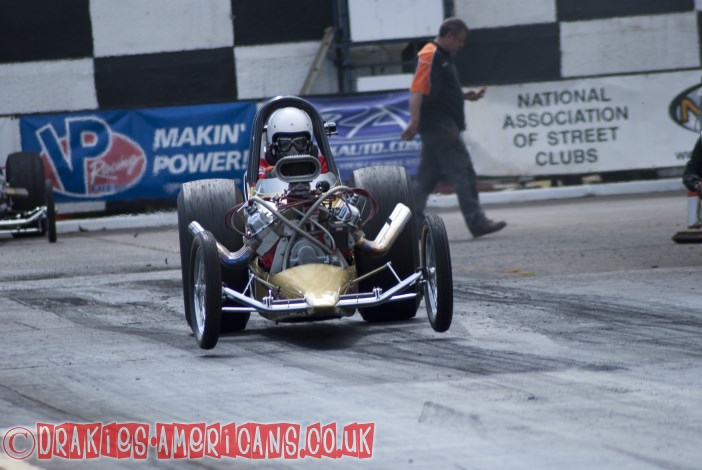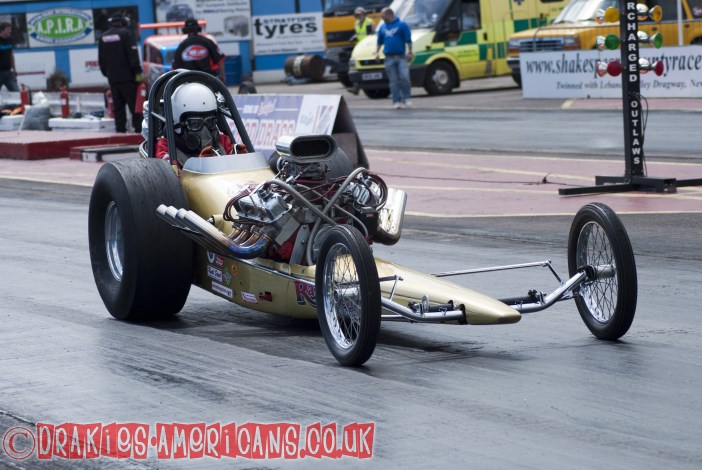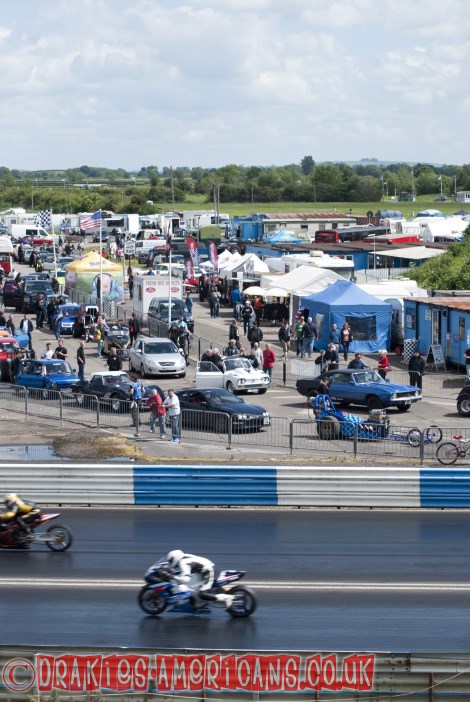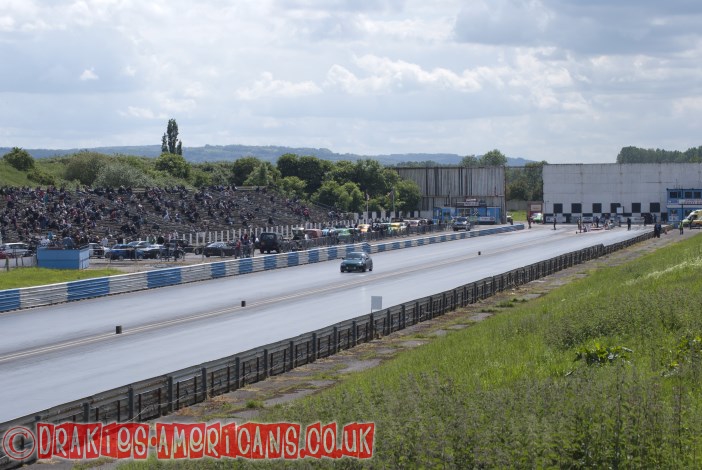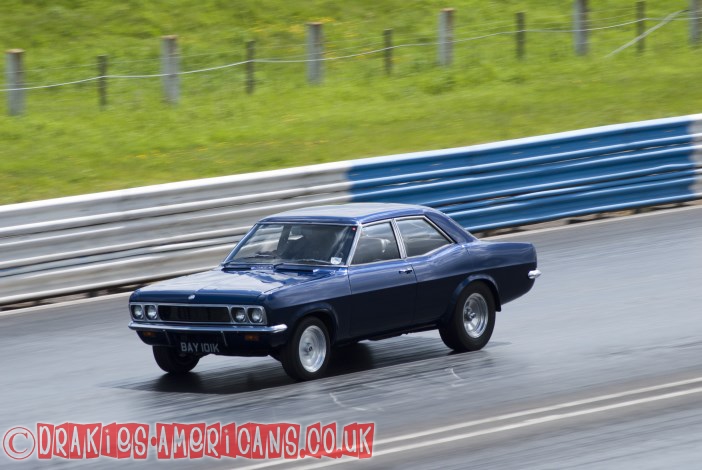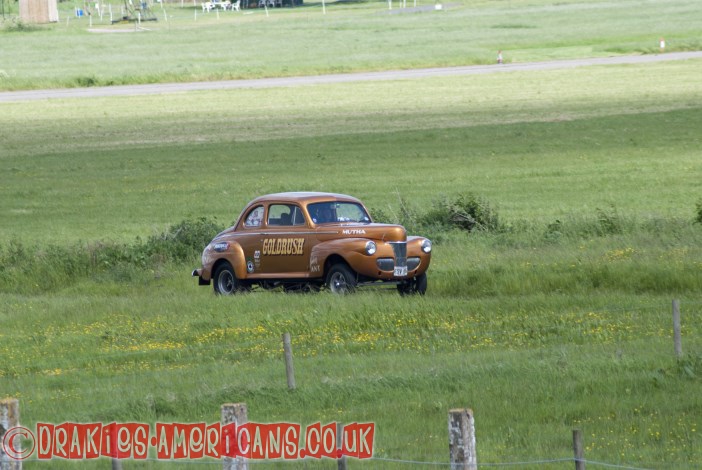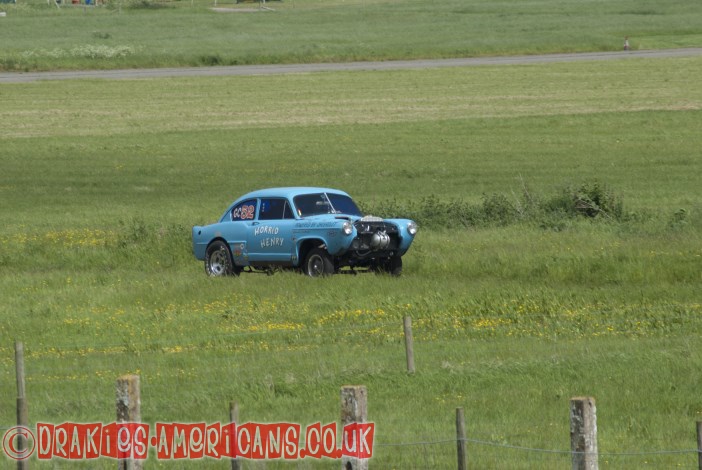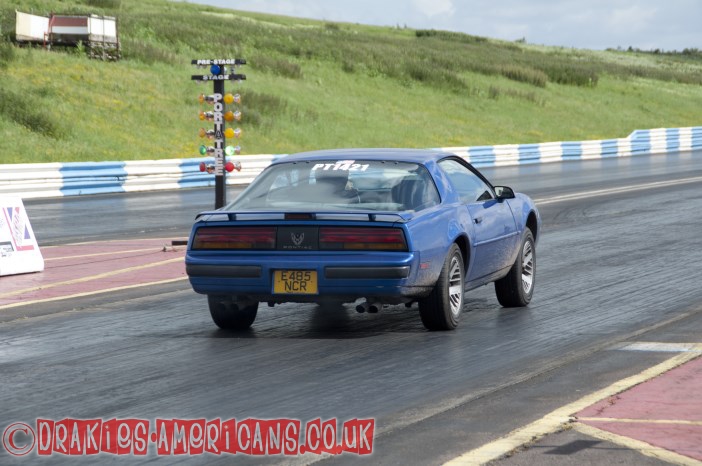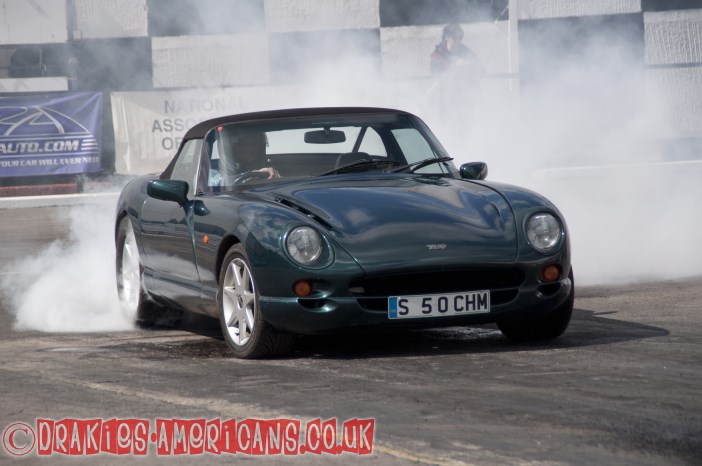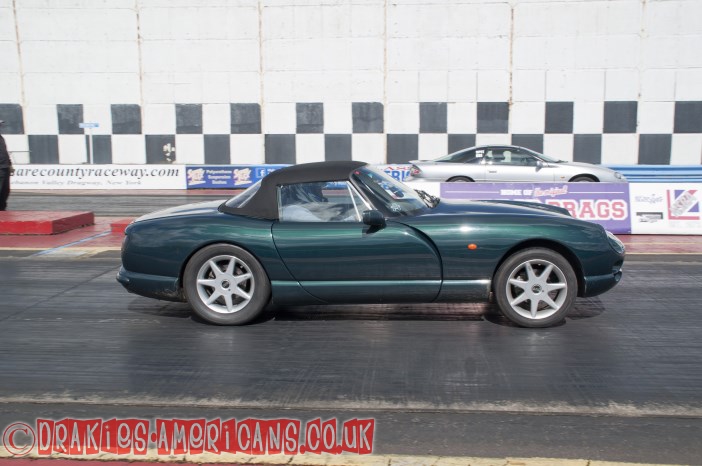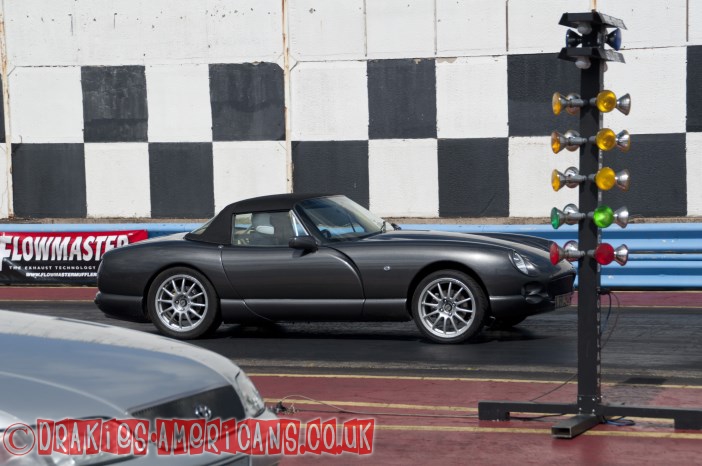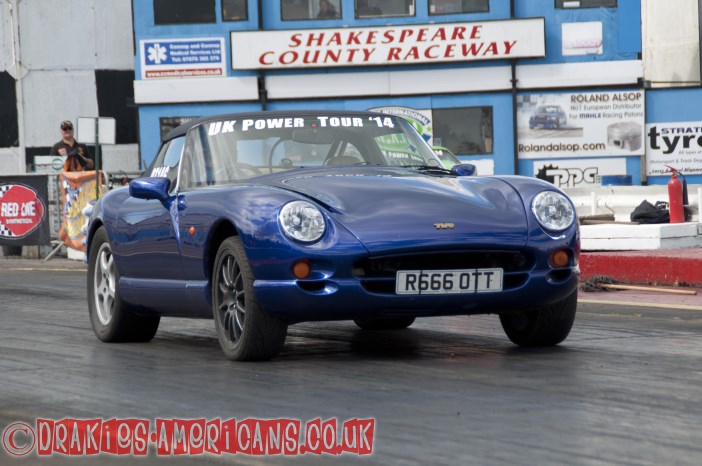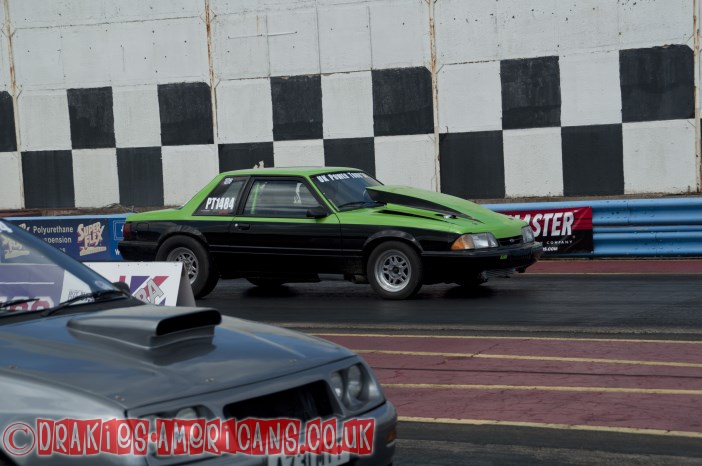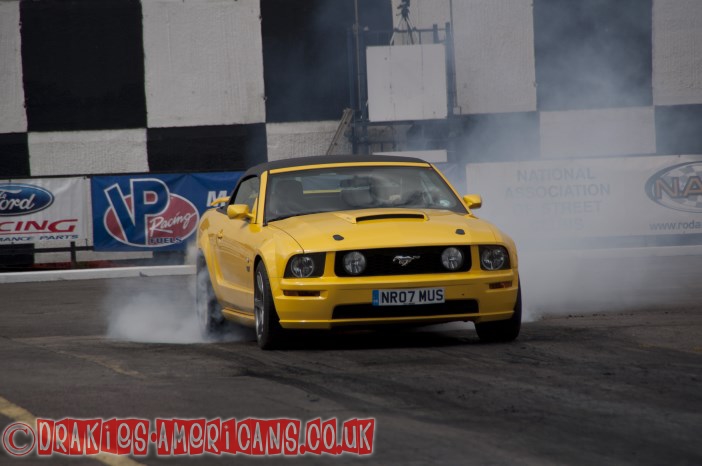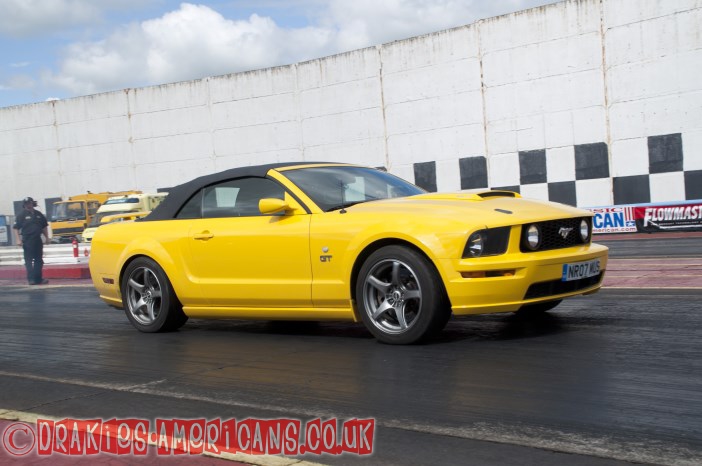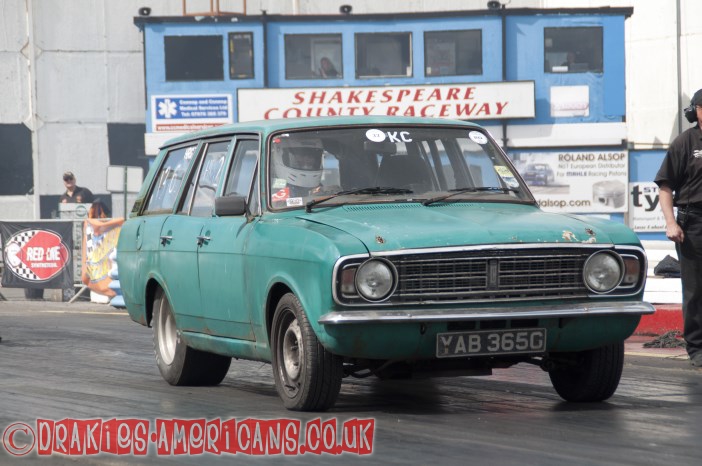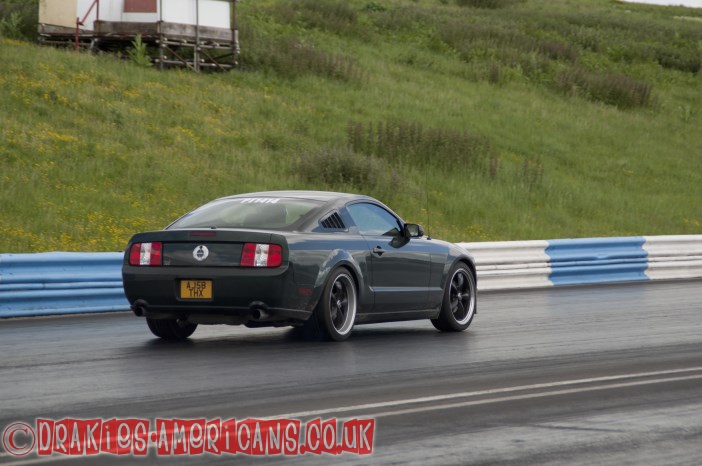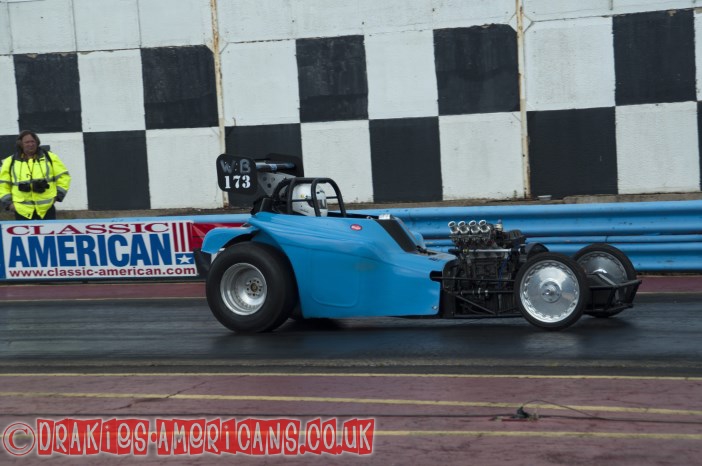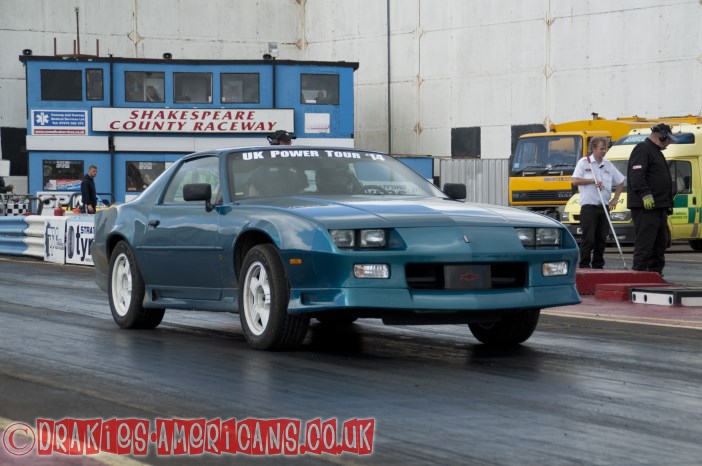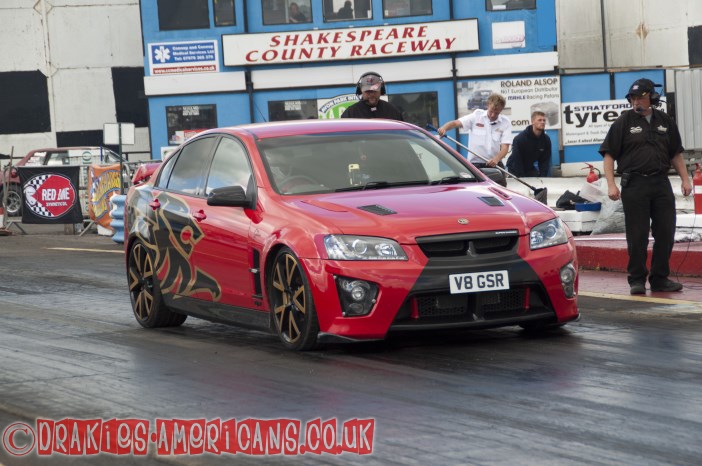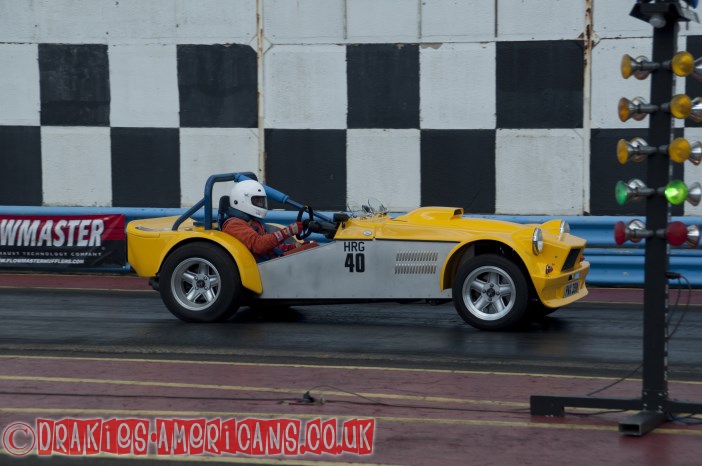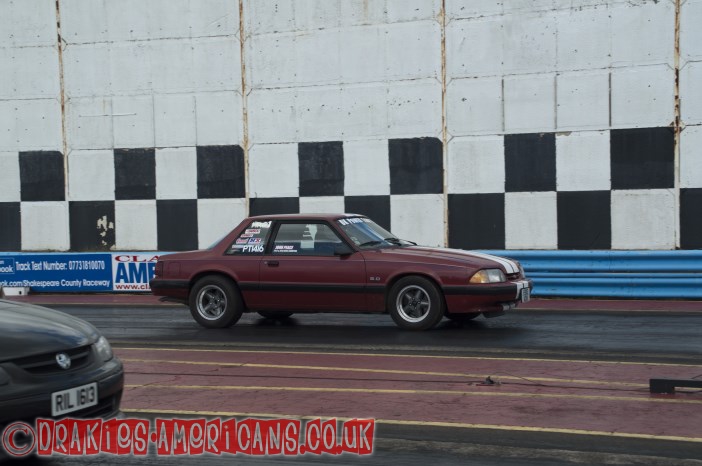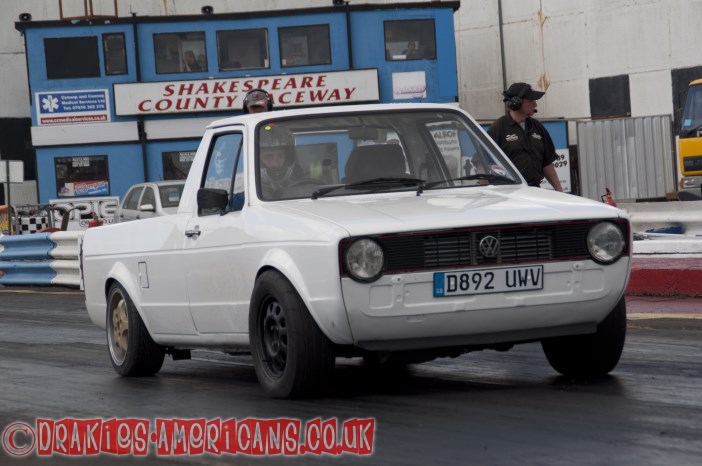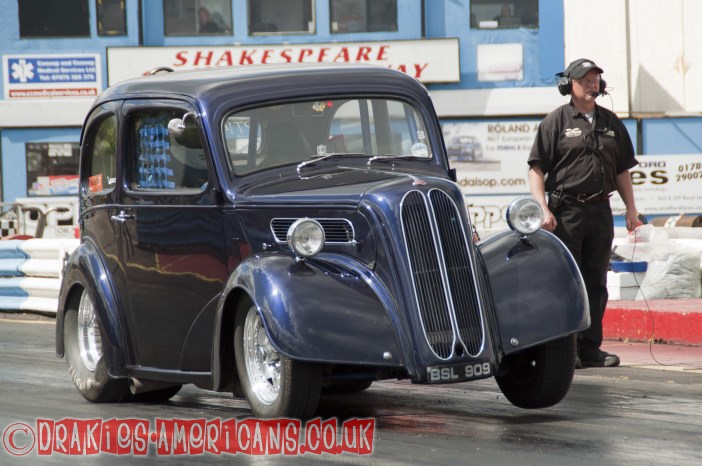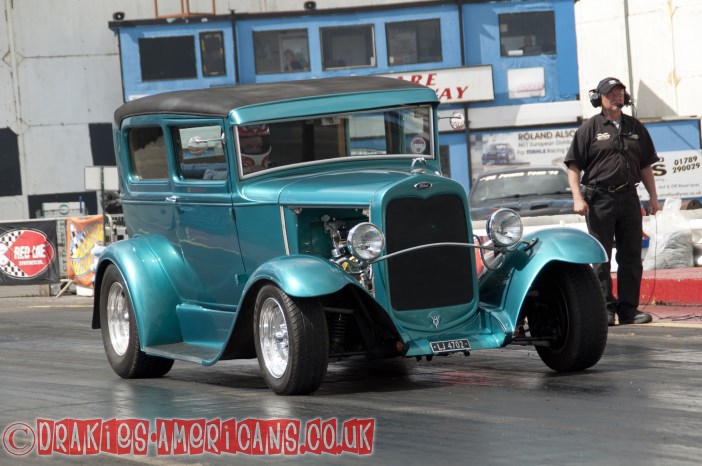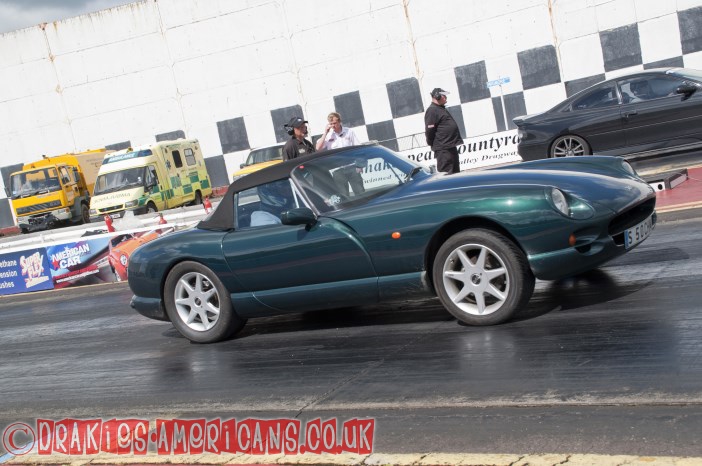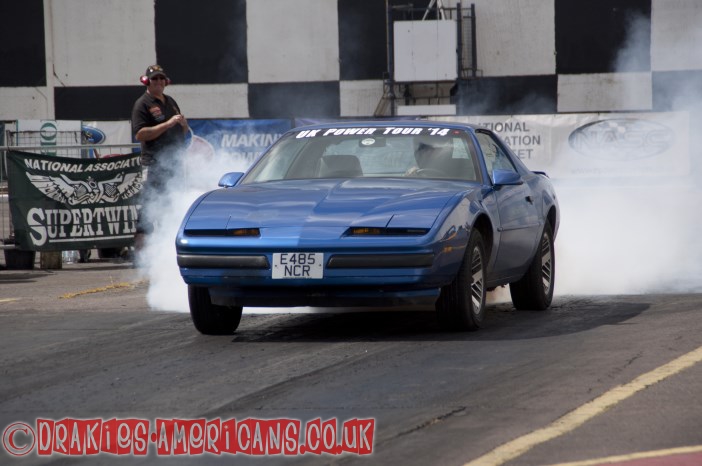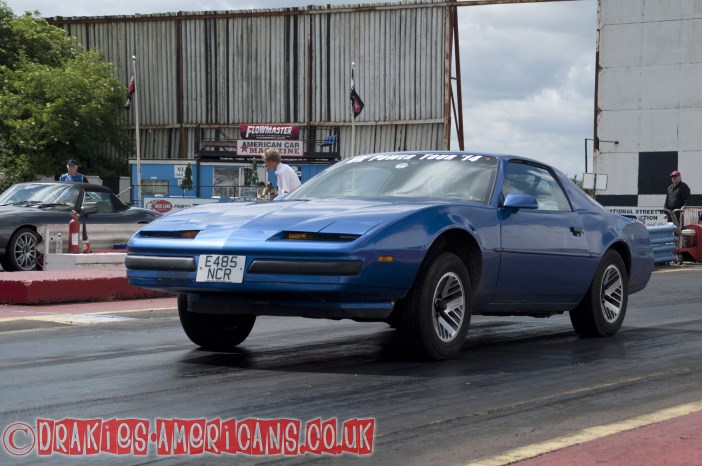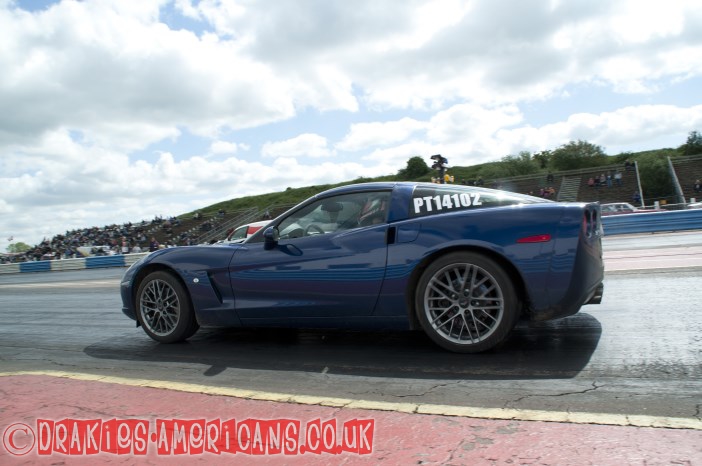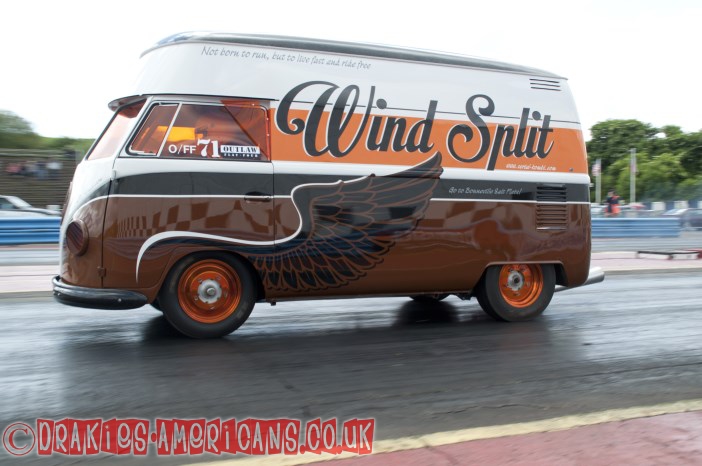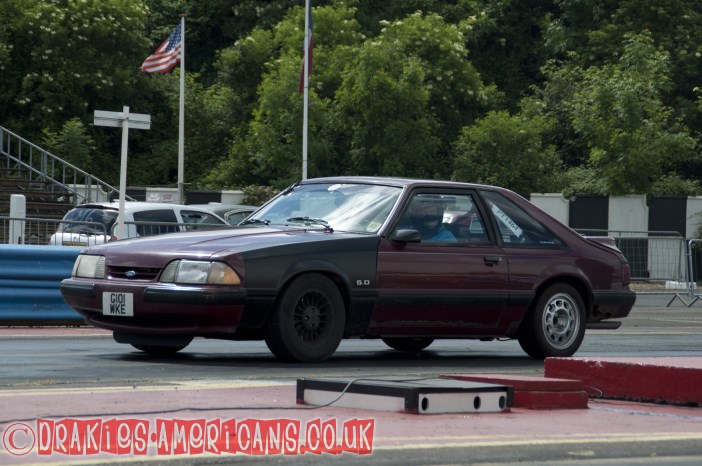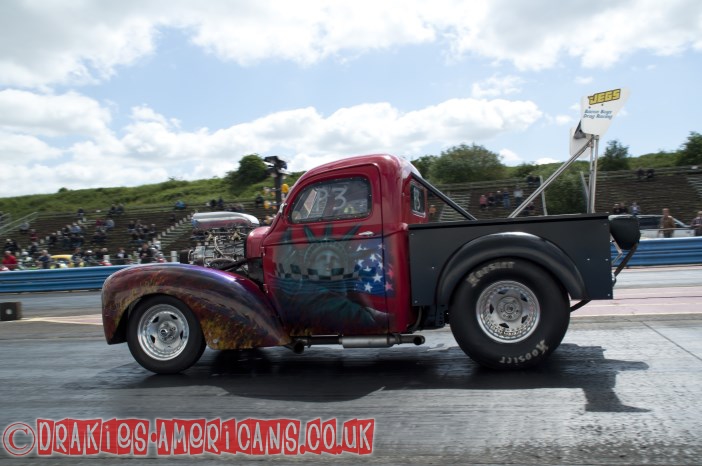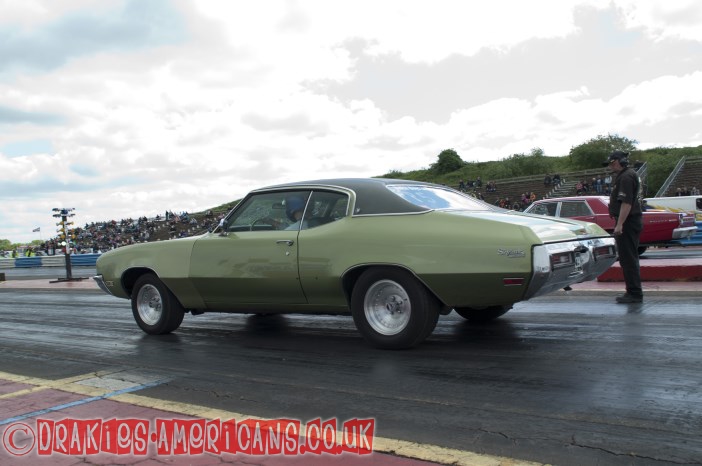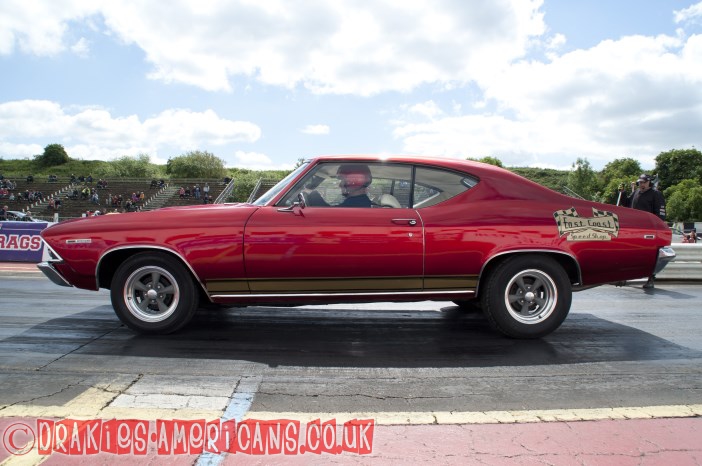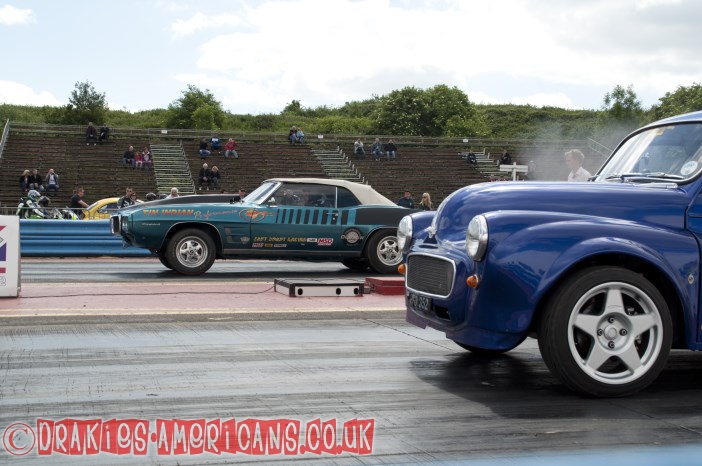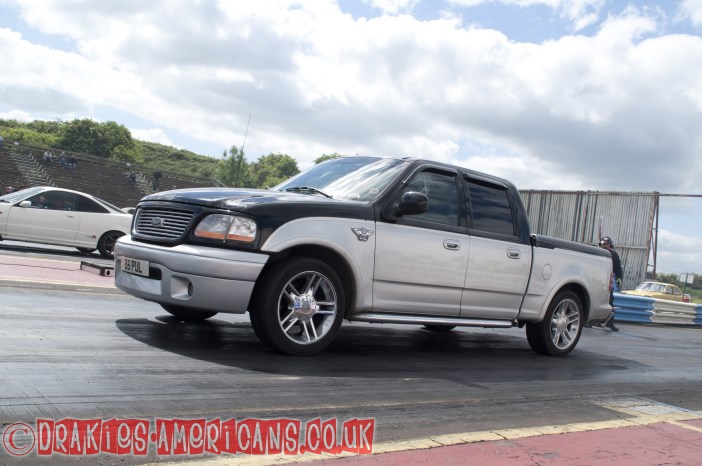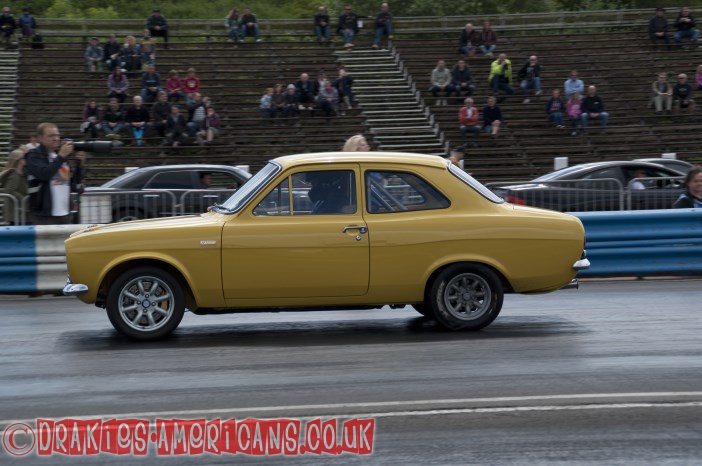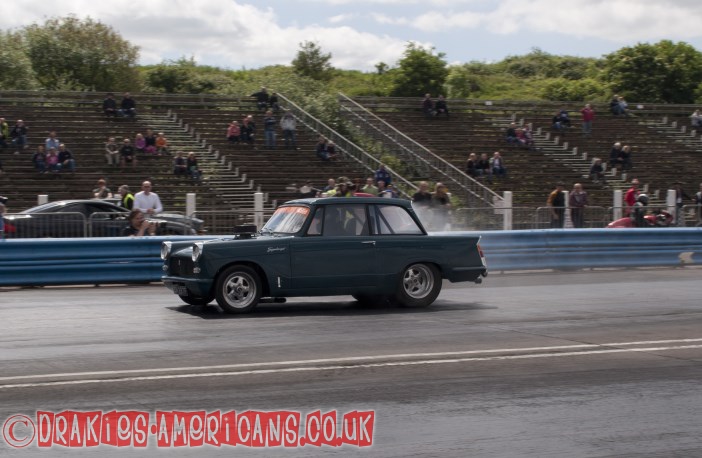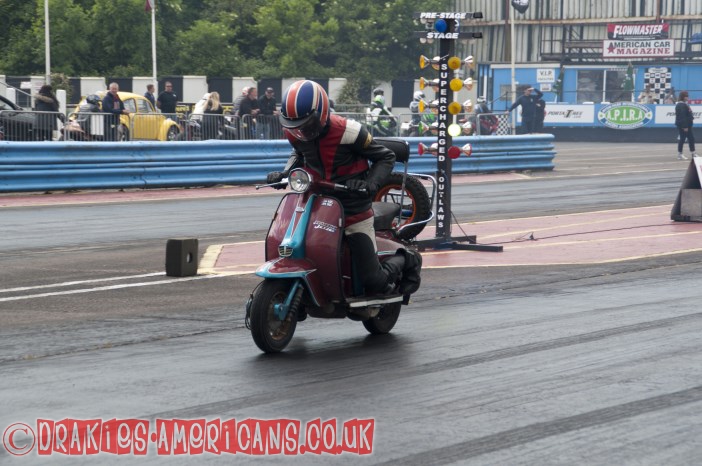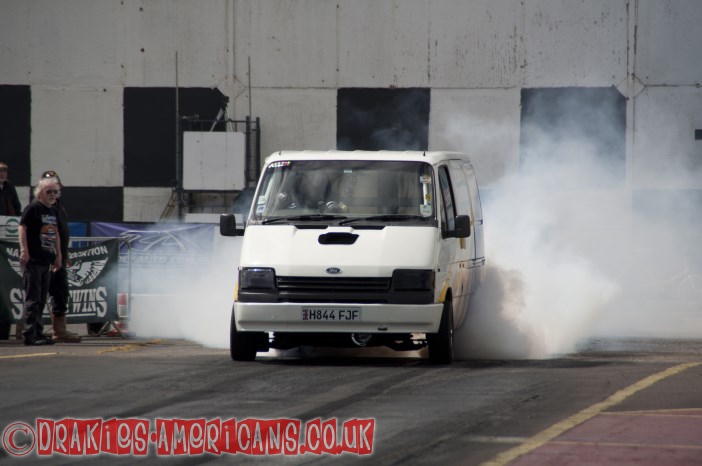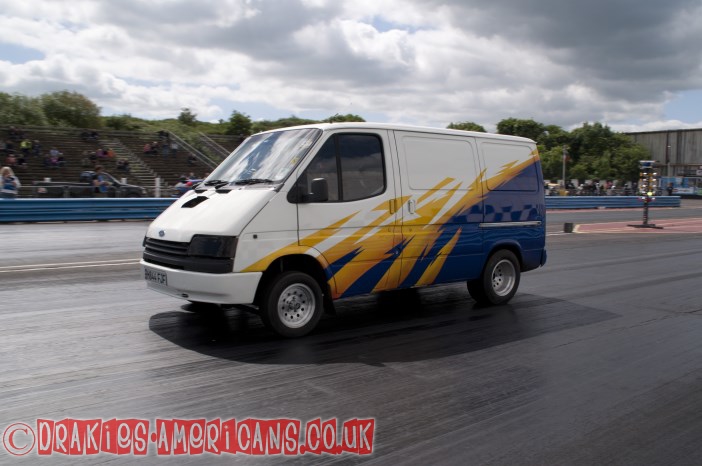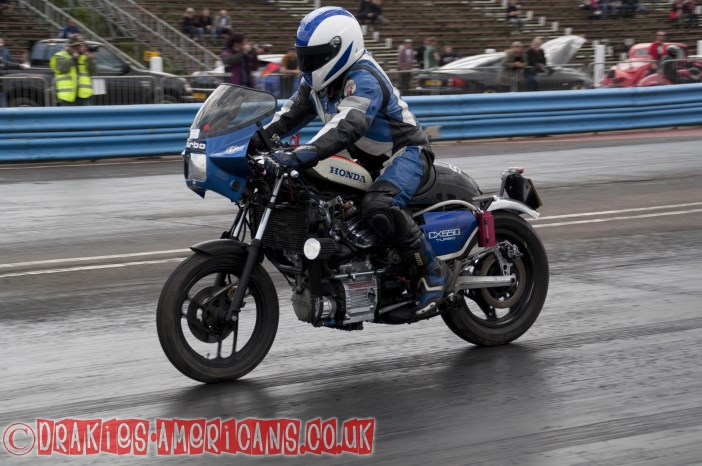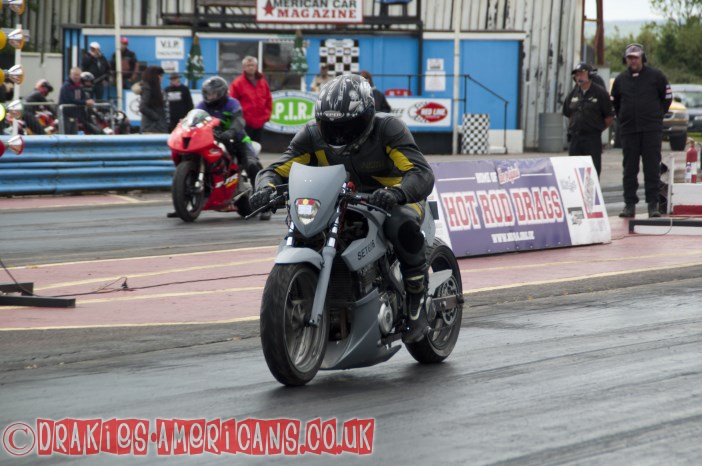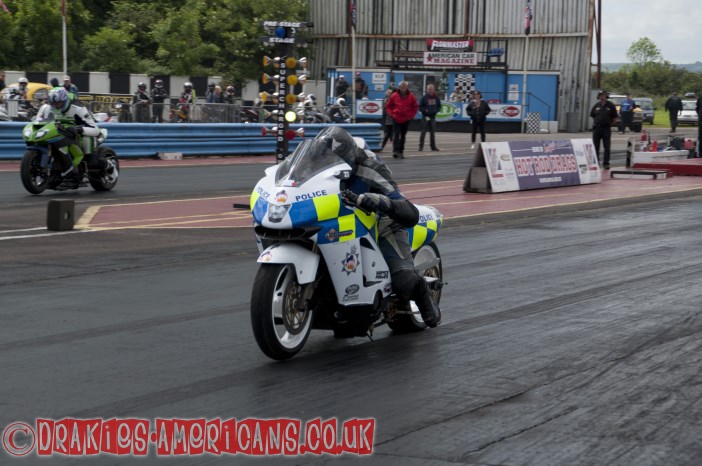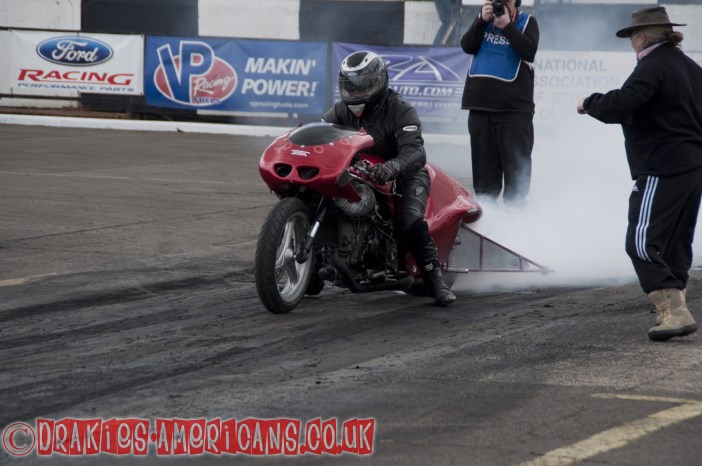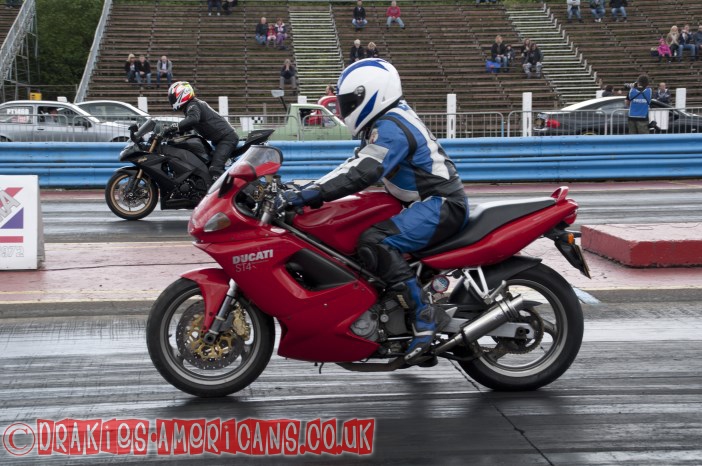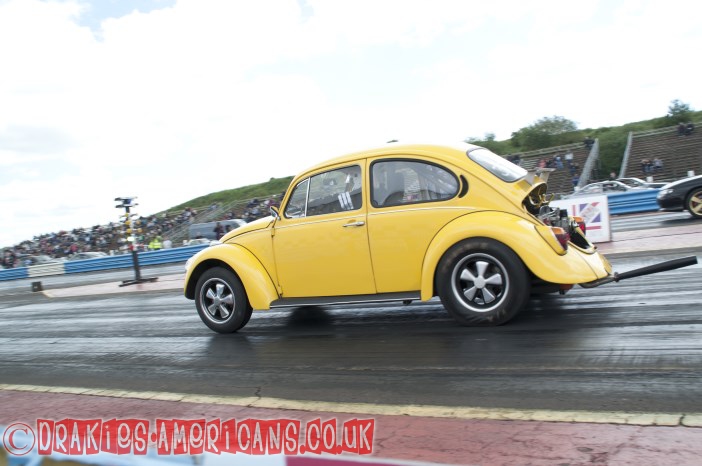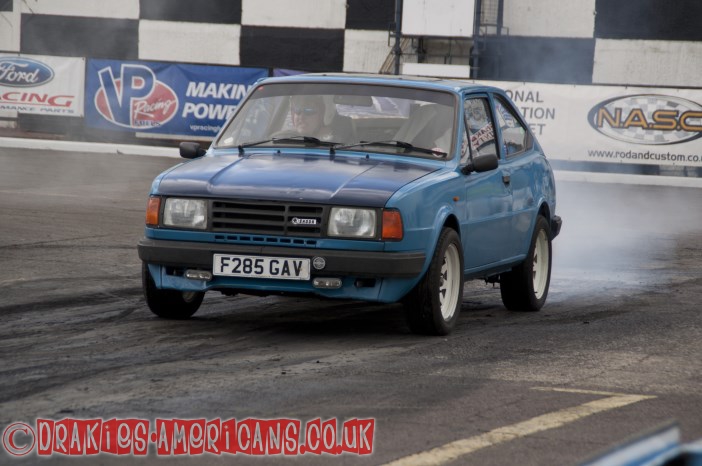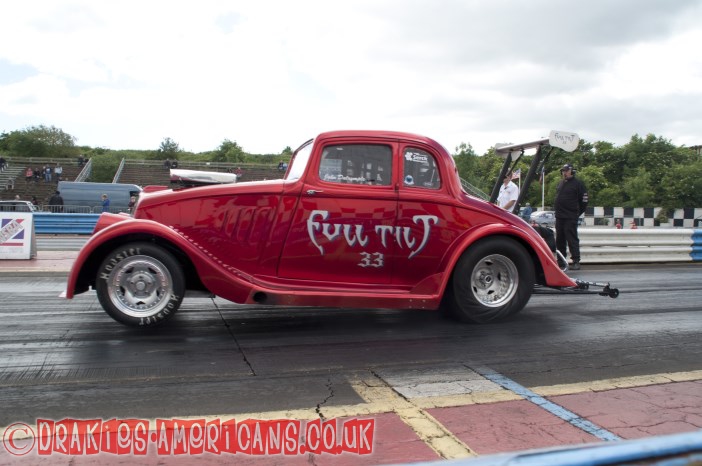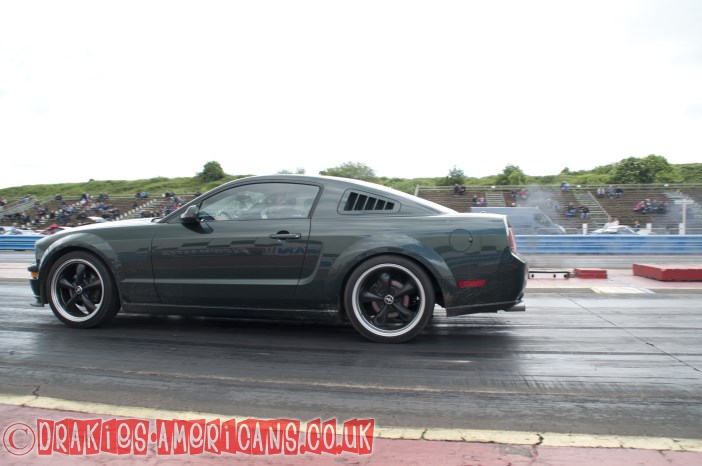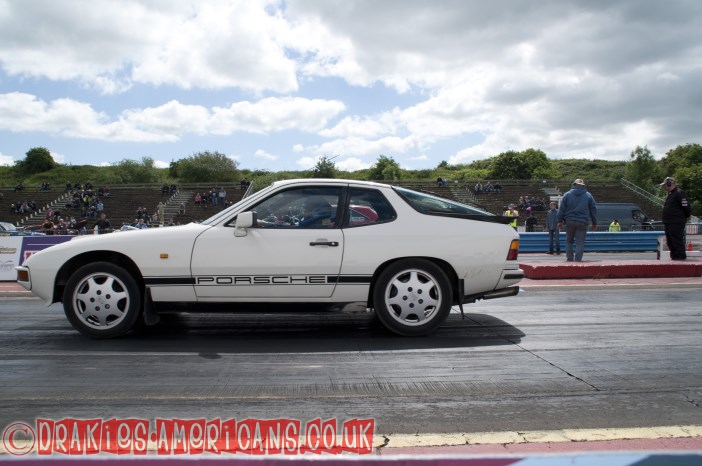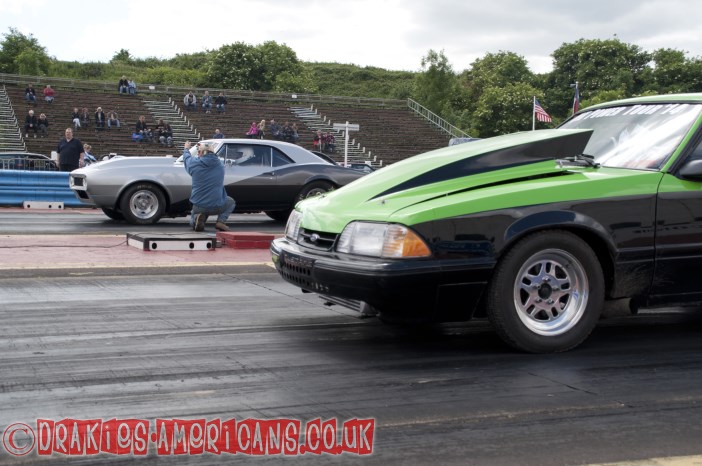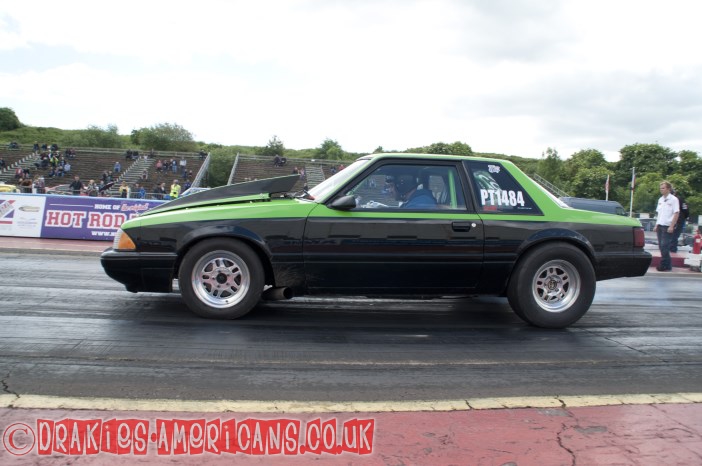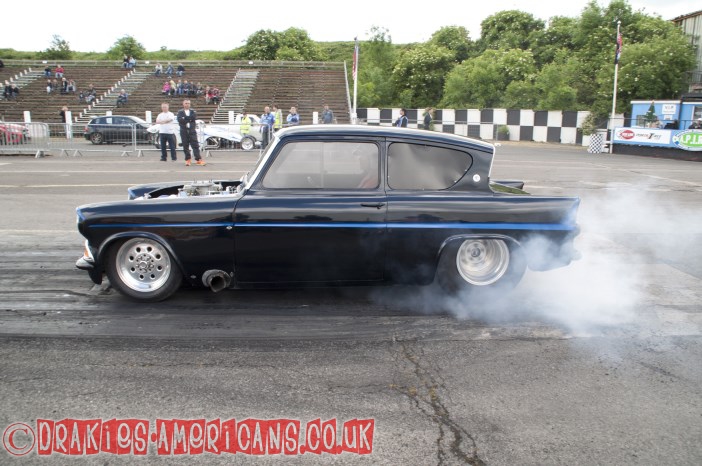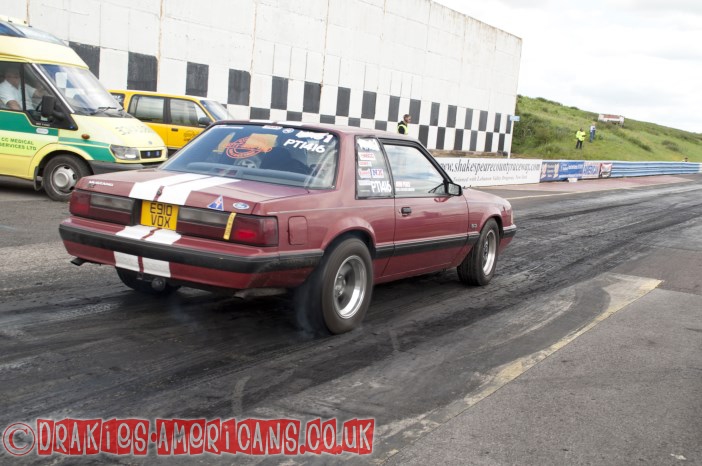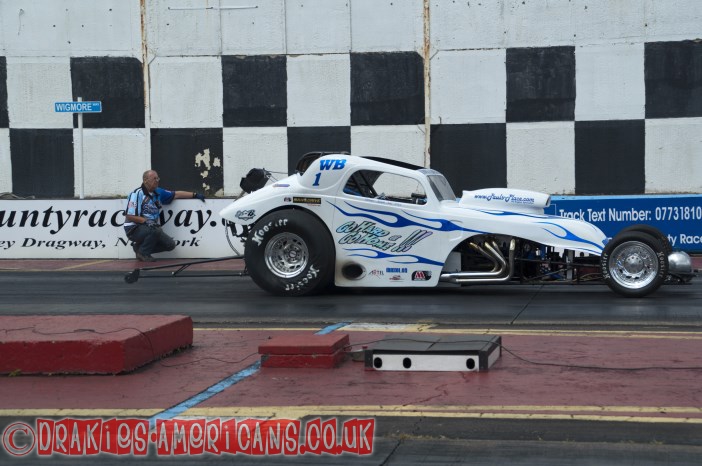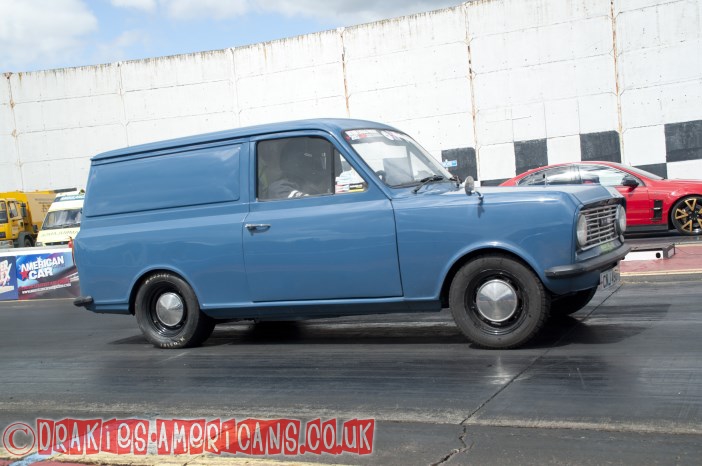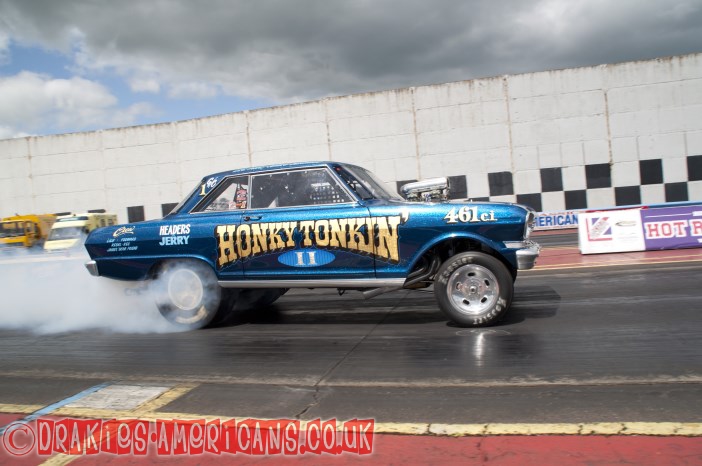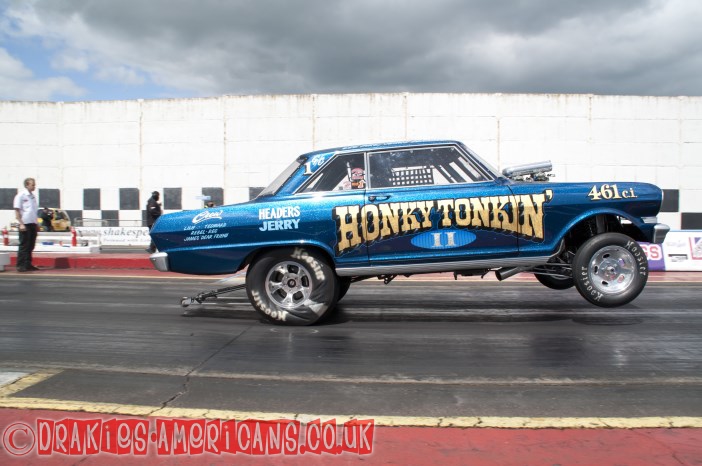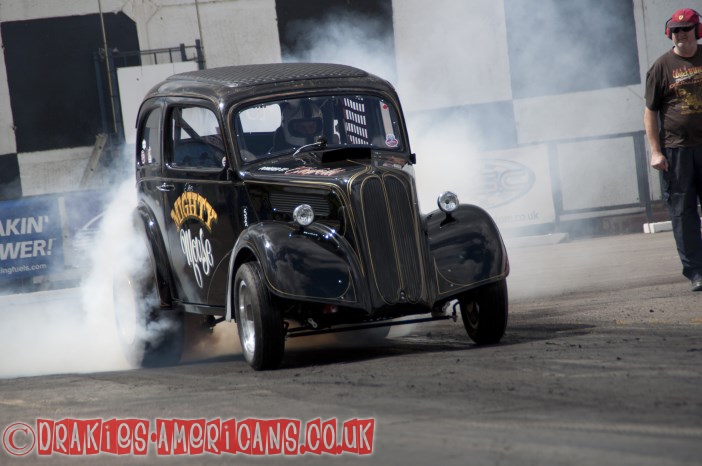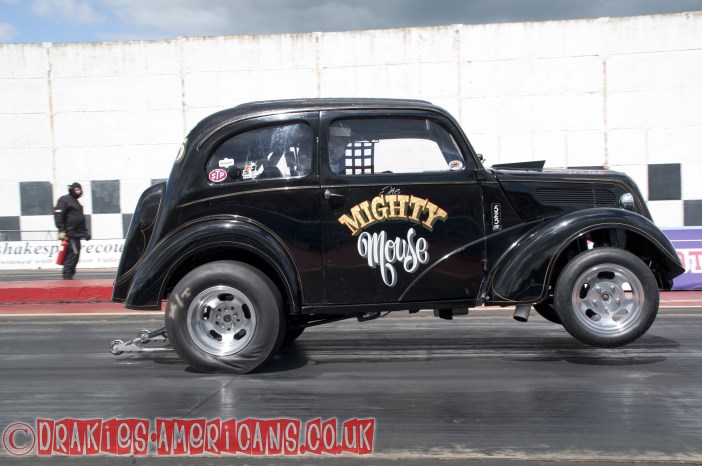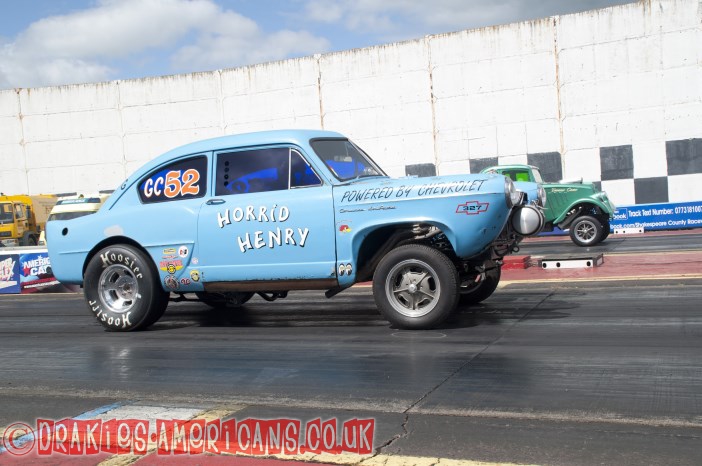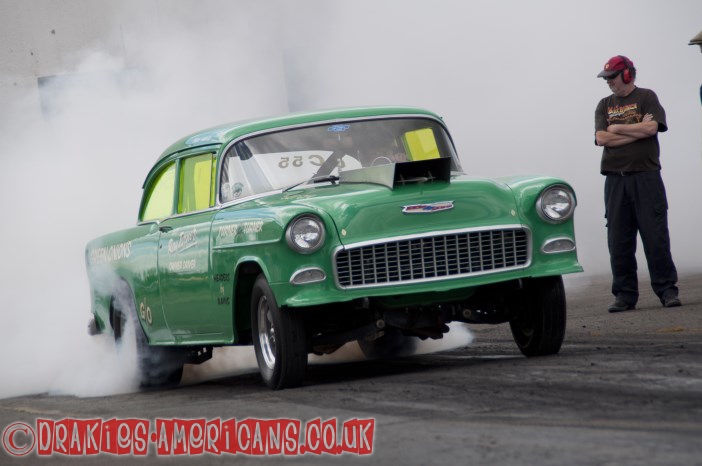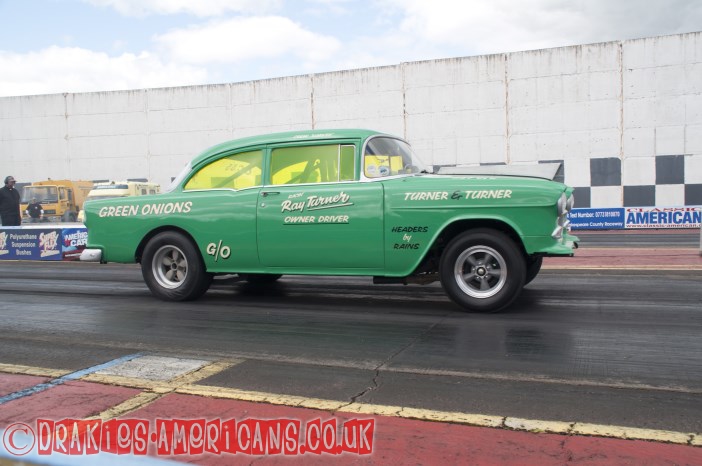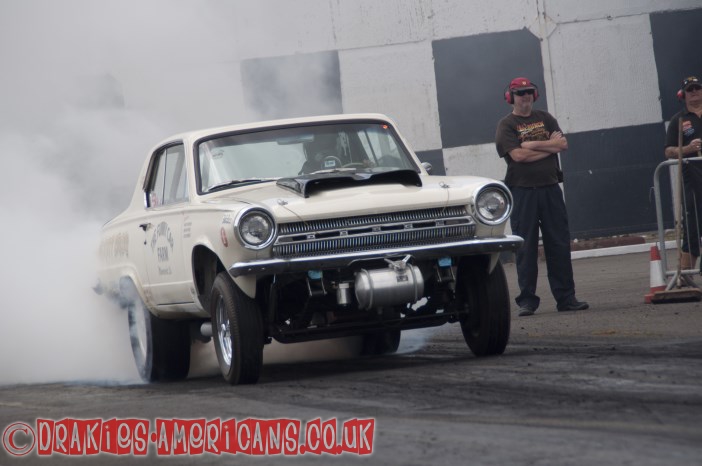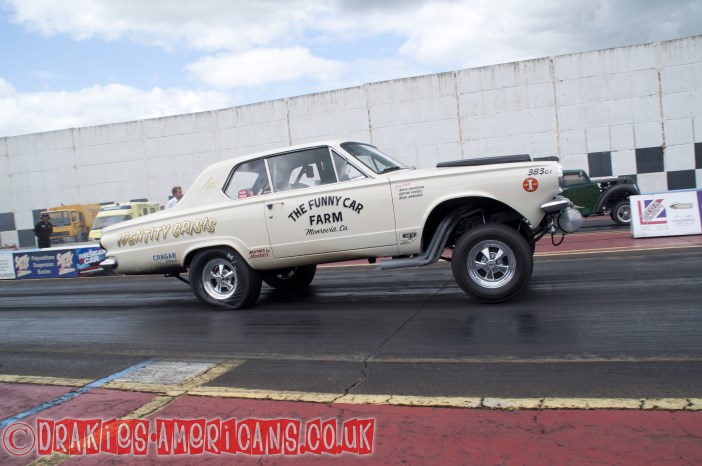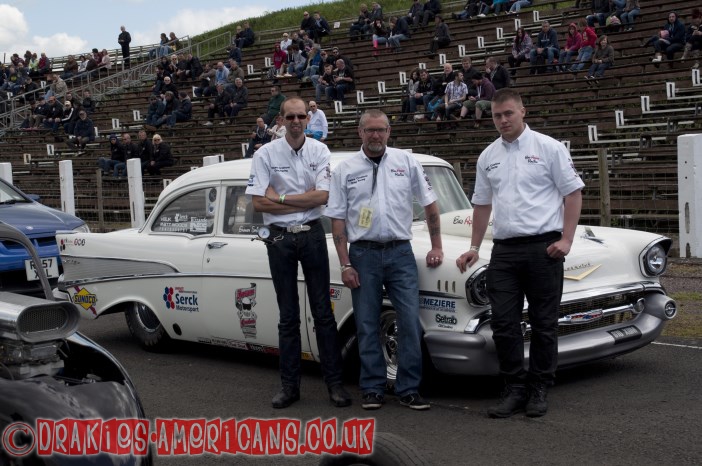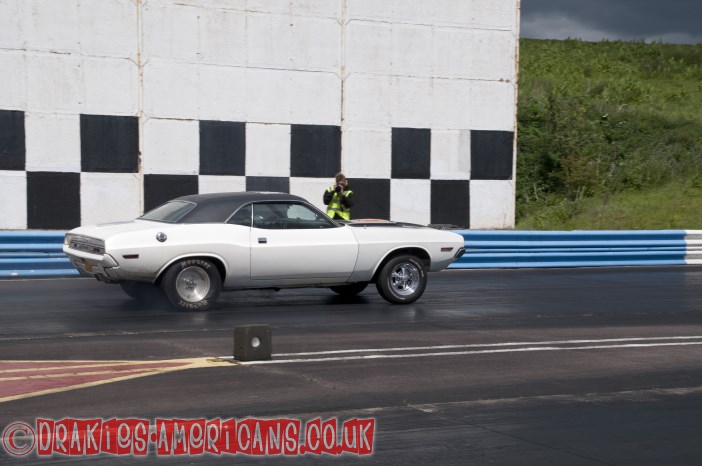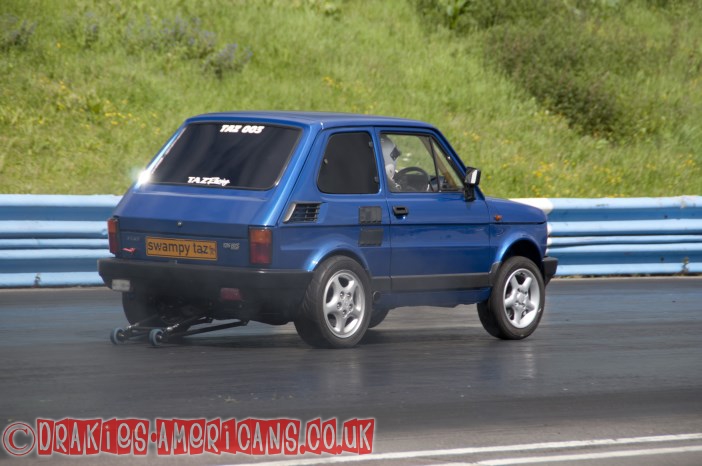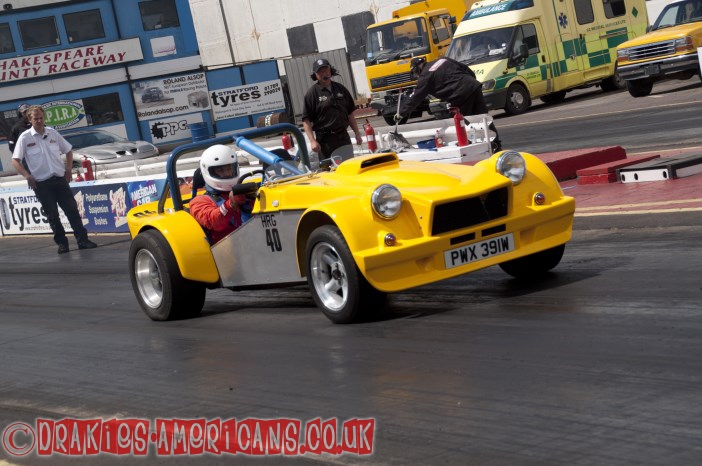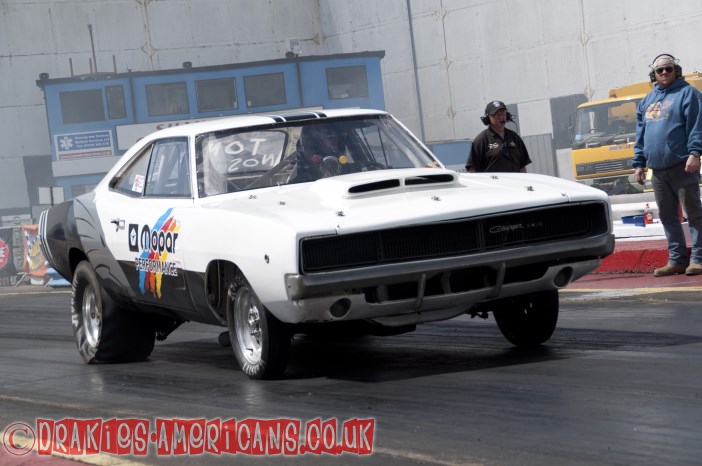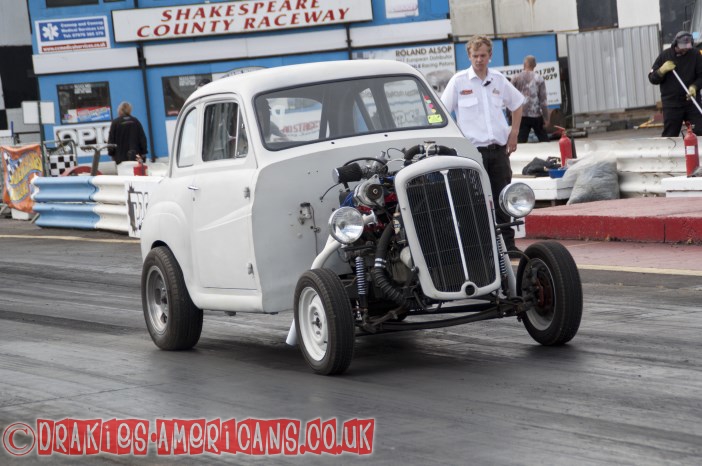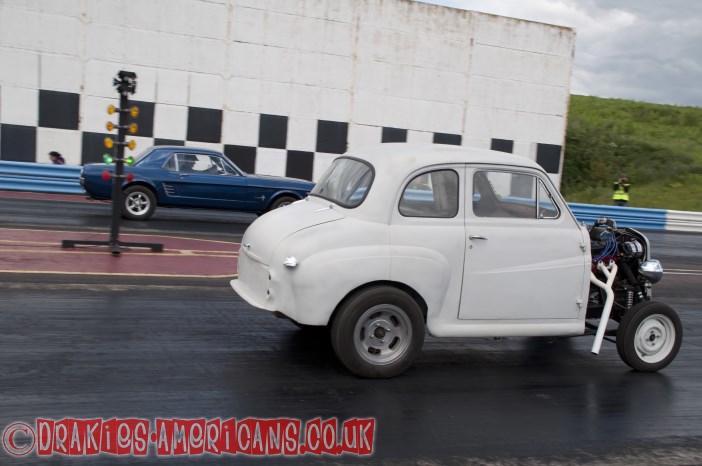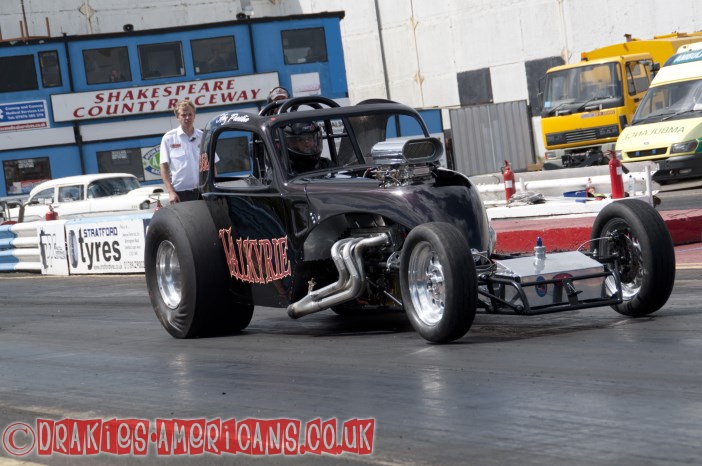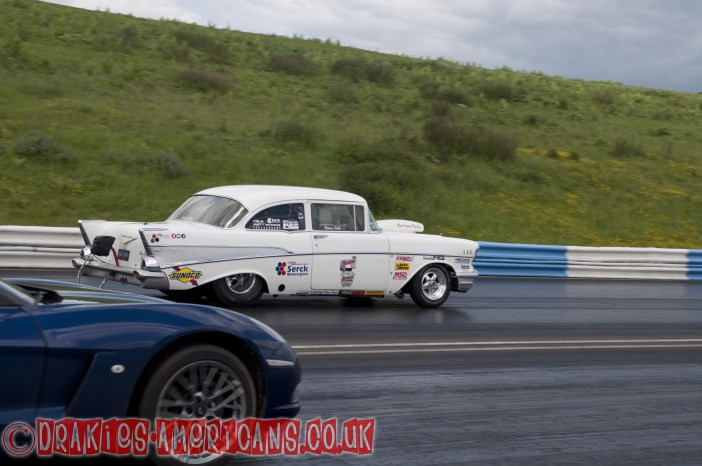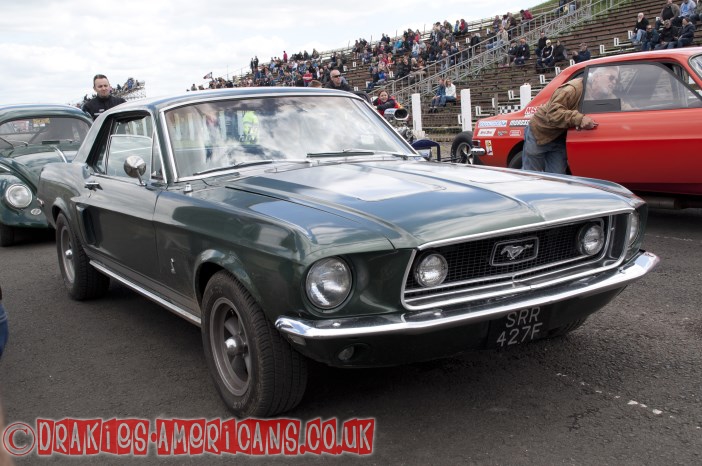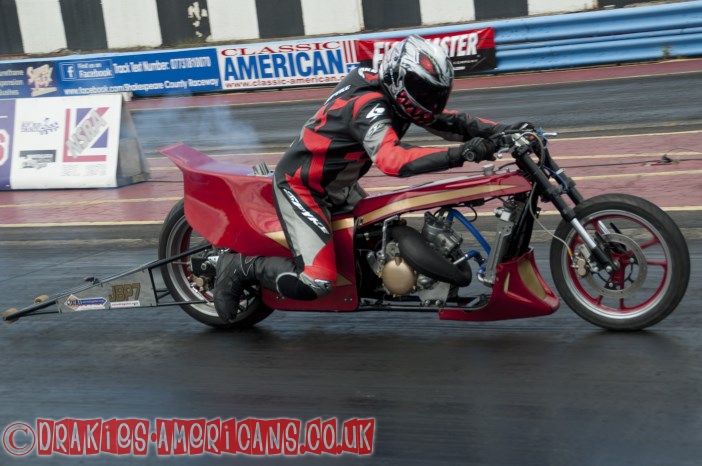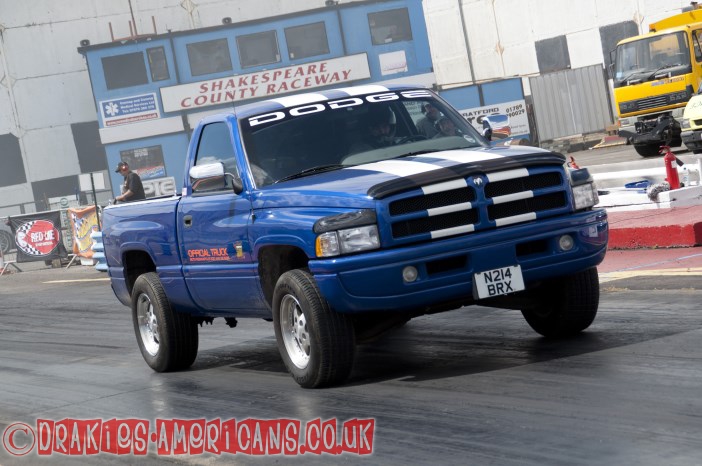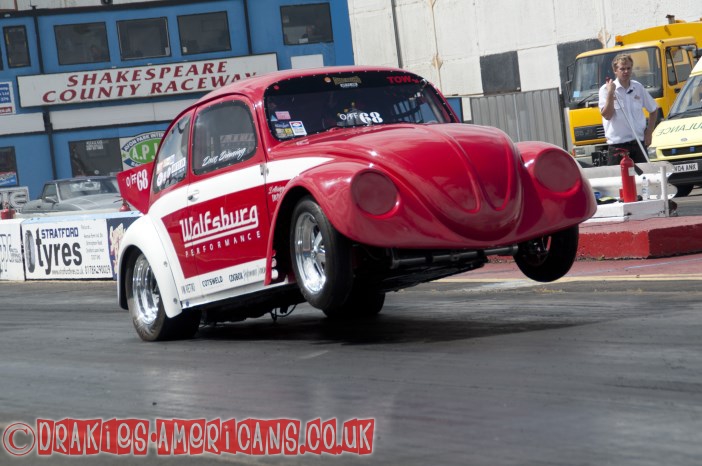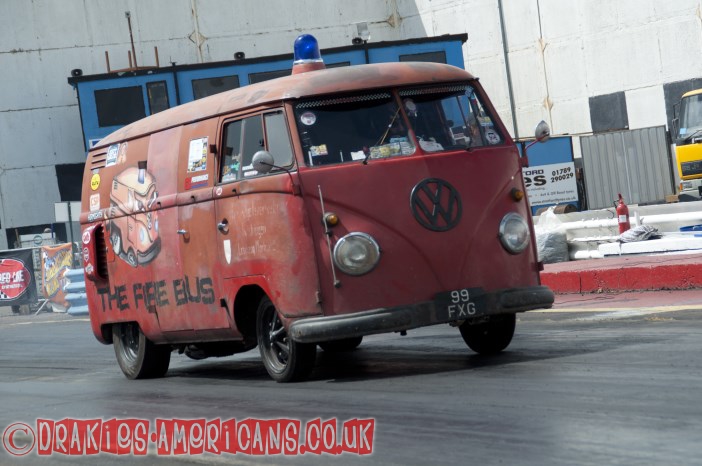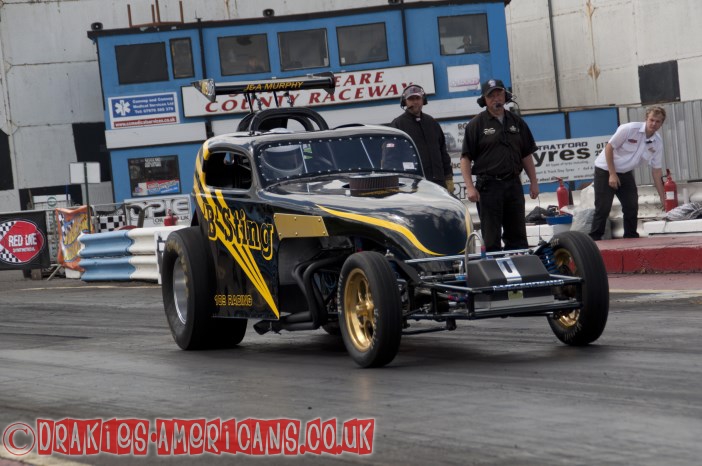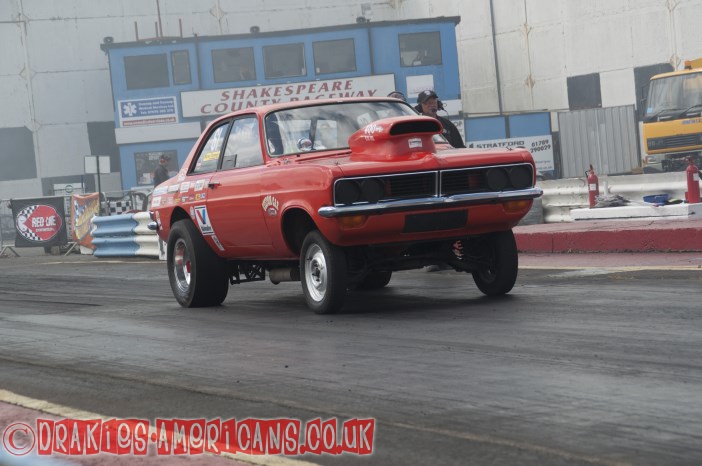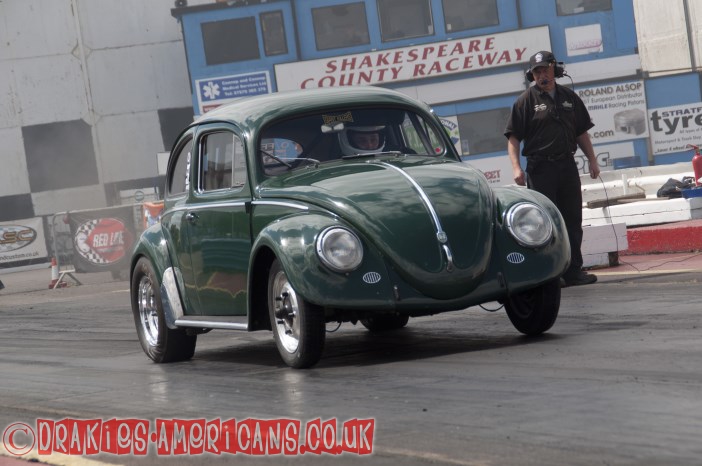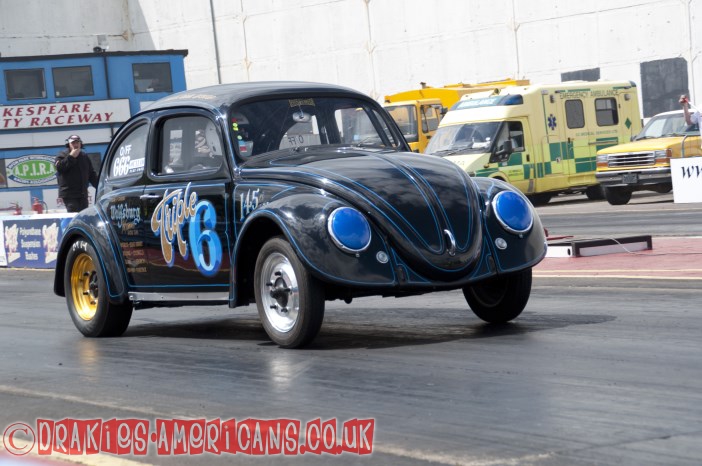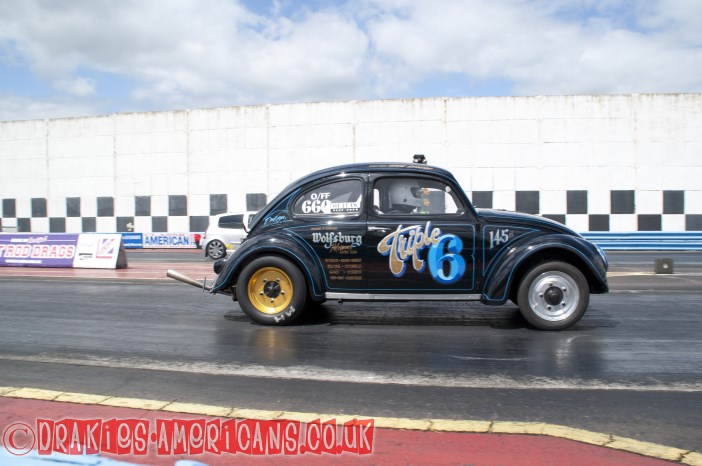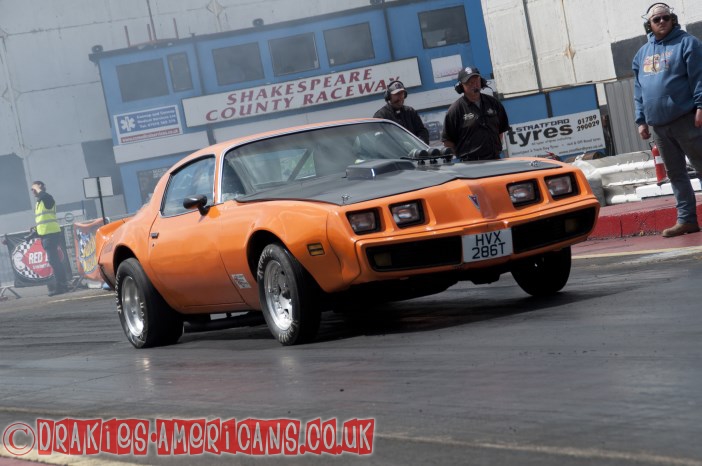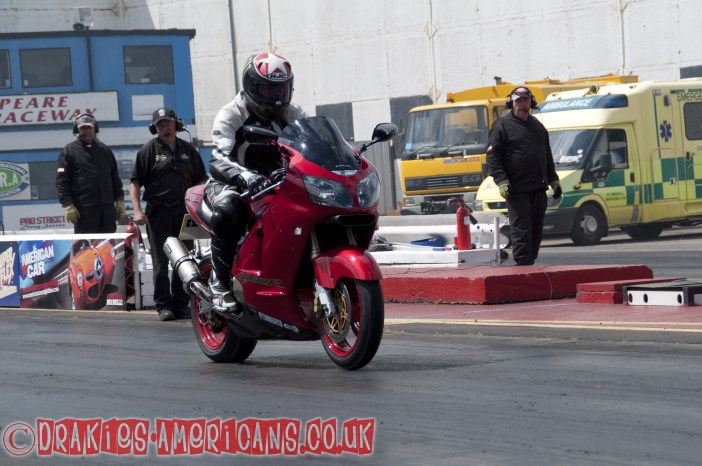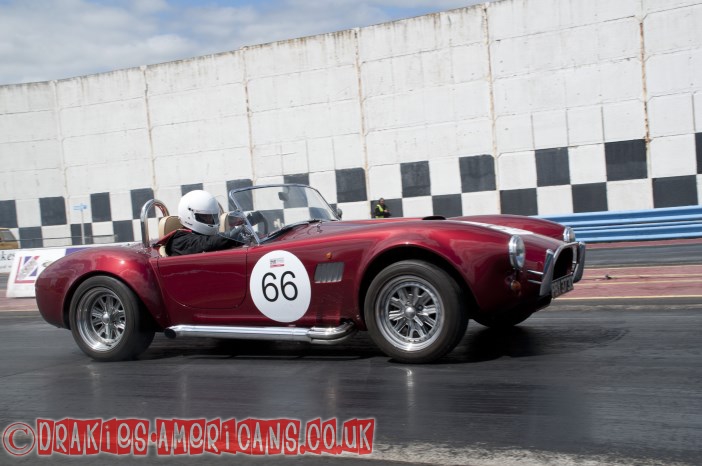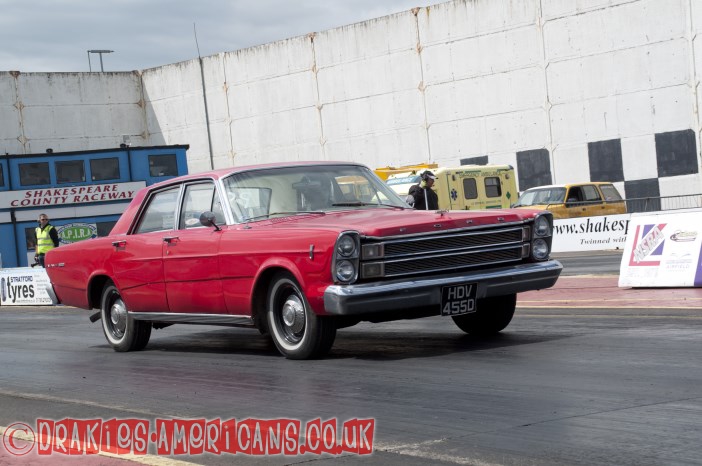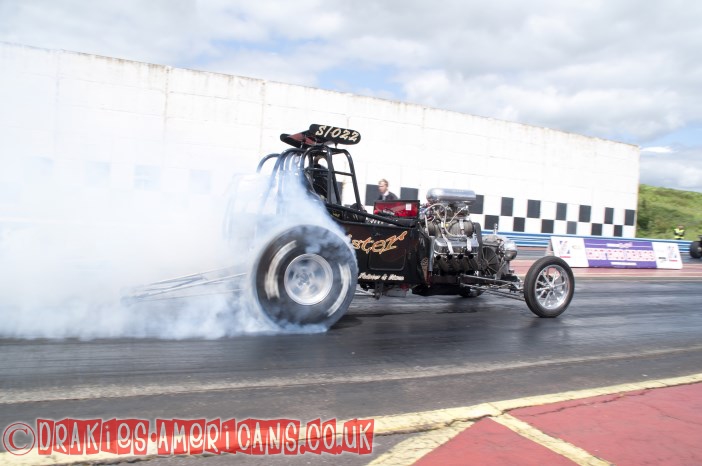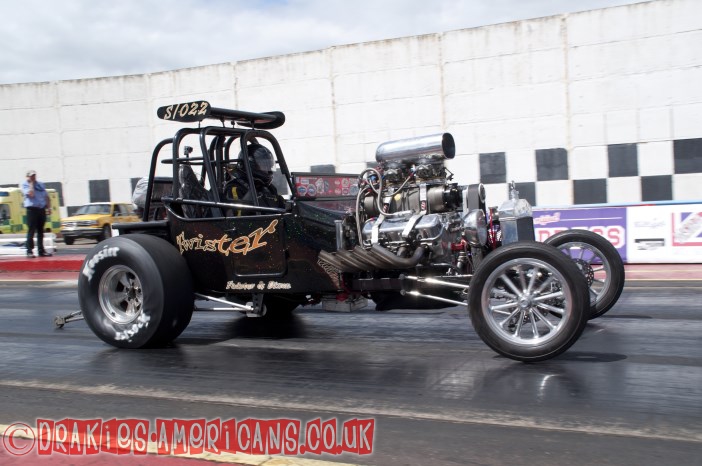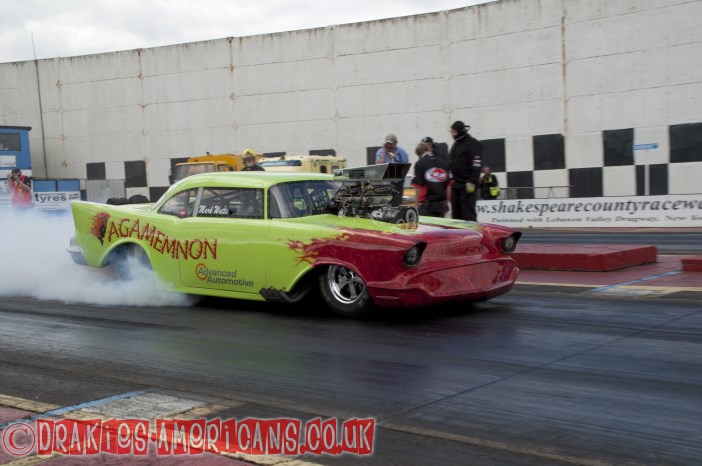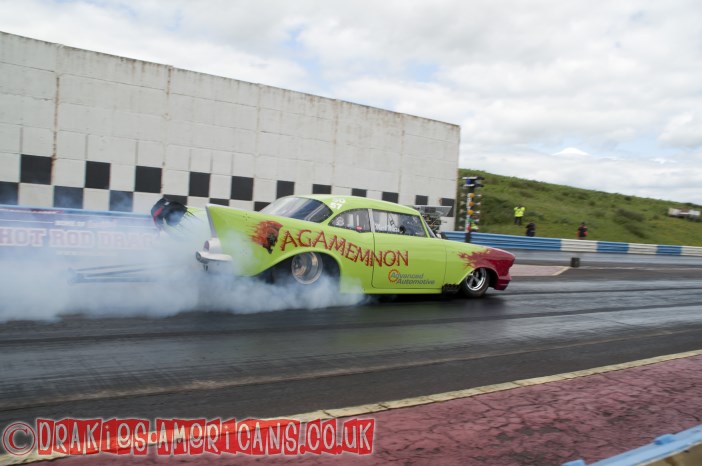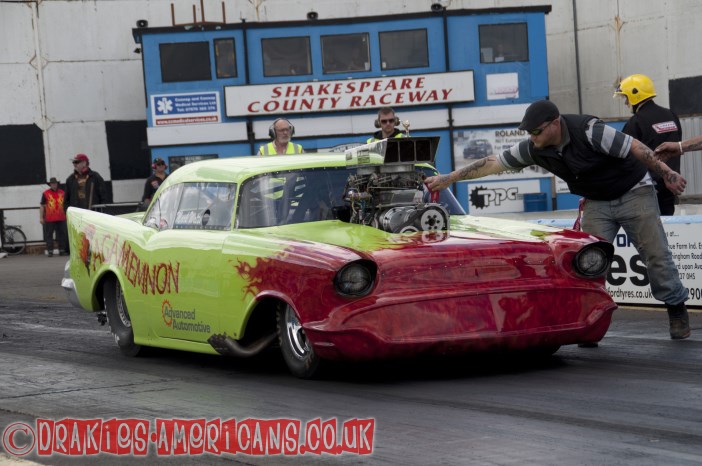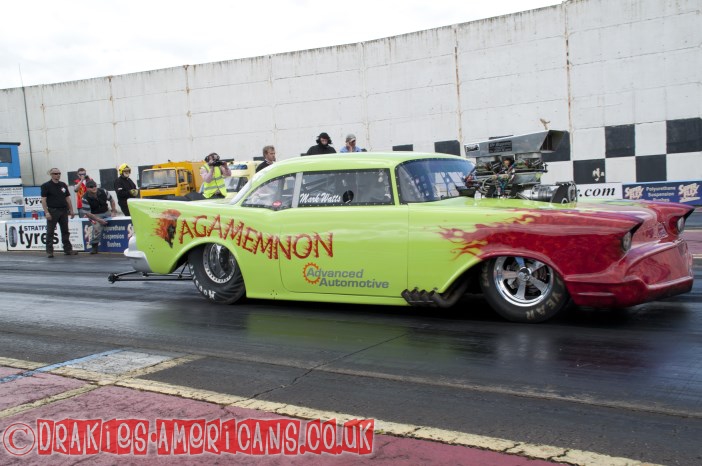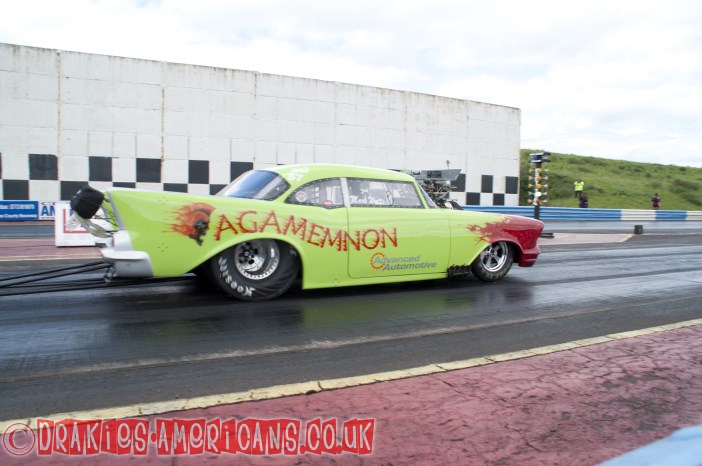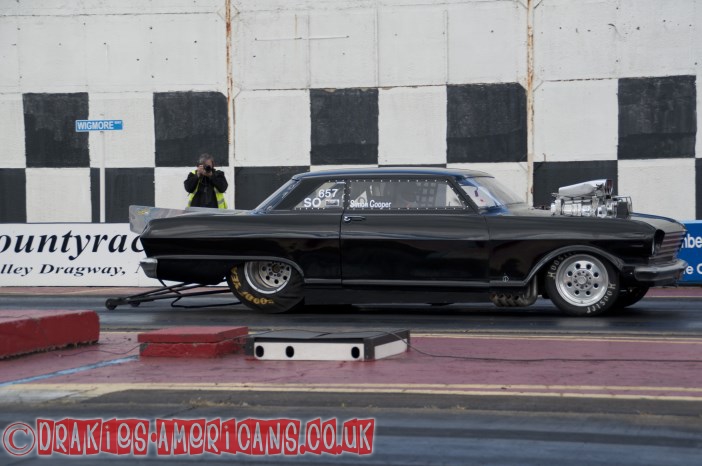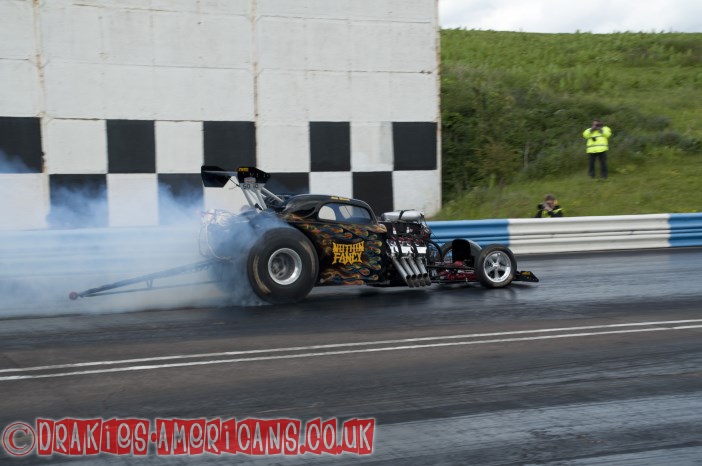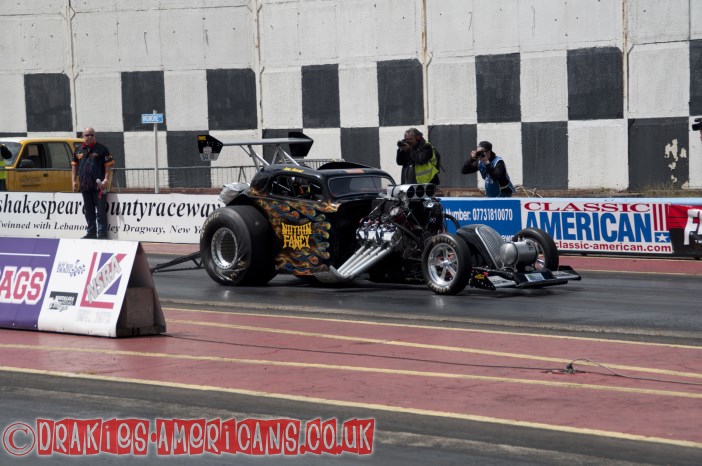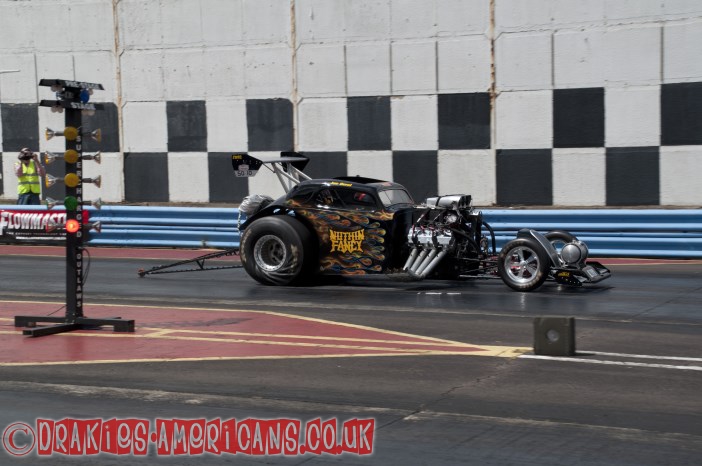 Here's what happens when your tires don't like the road anymore! Amazingly with the reaction of a meercat Joe kept it off the wall and all 4 wheels down. Nice one.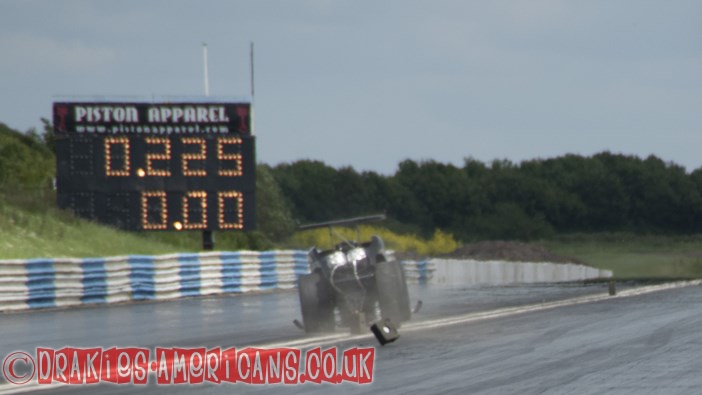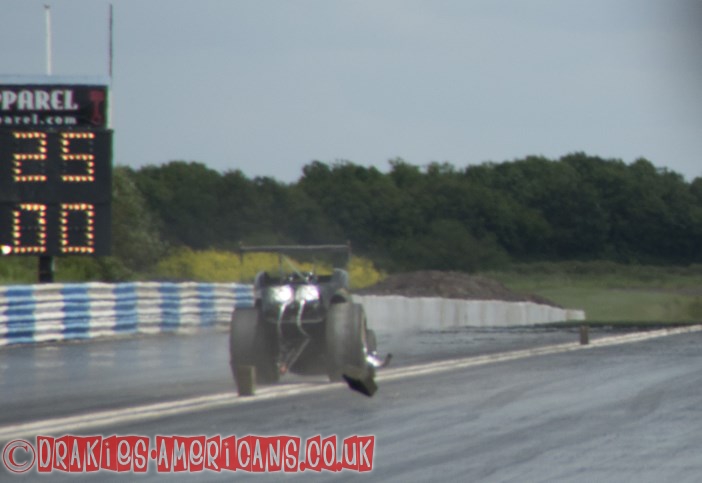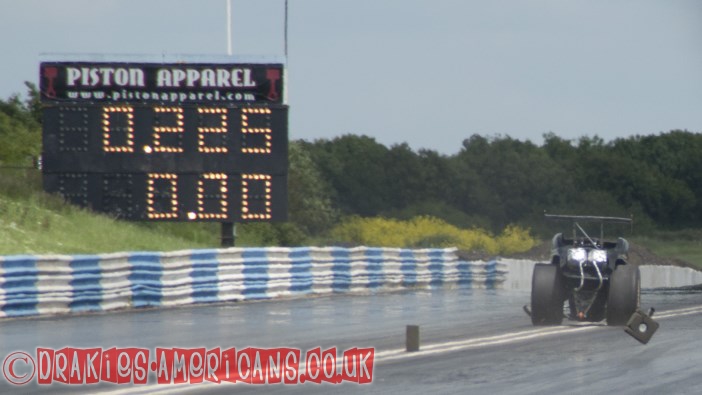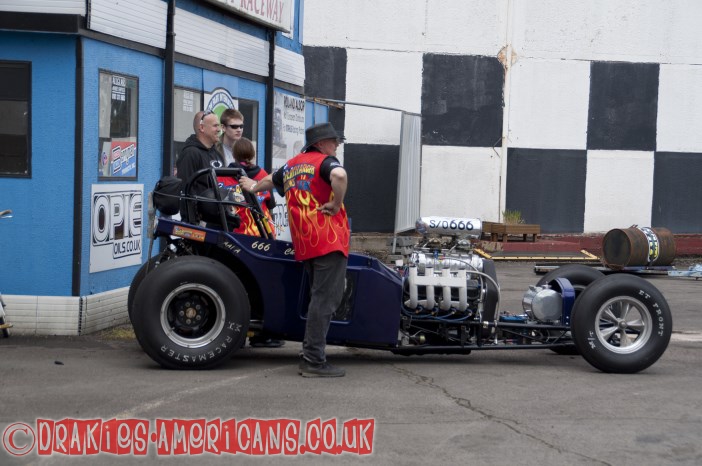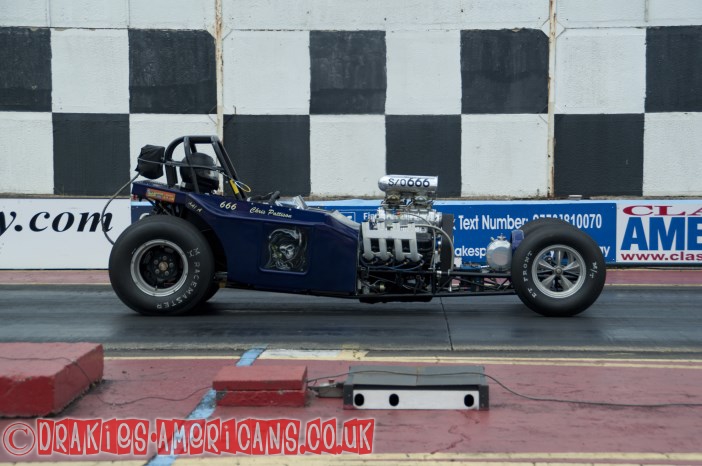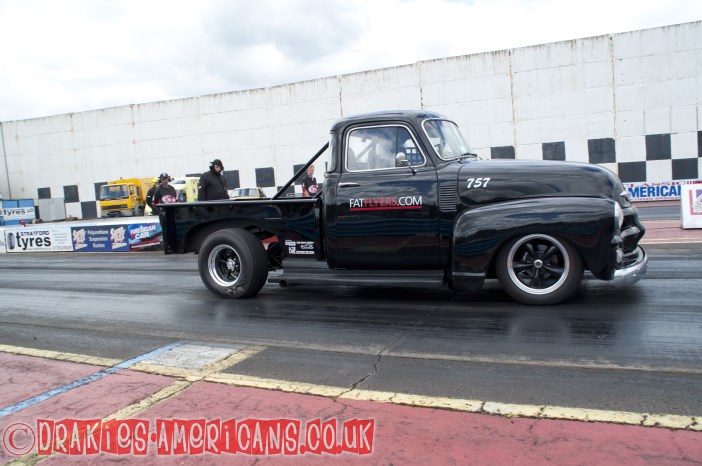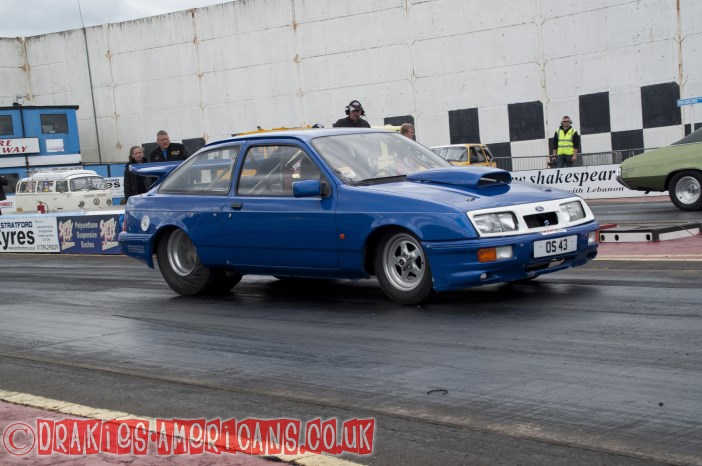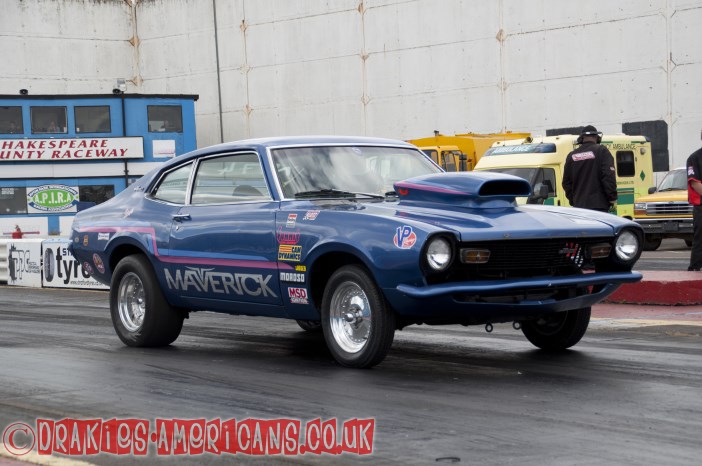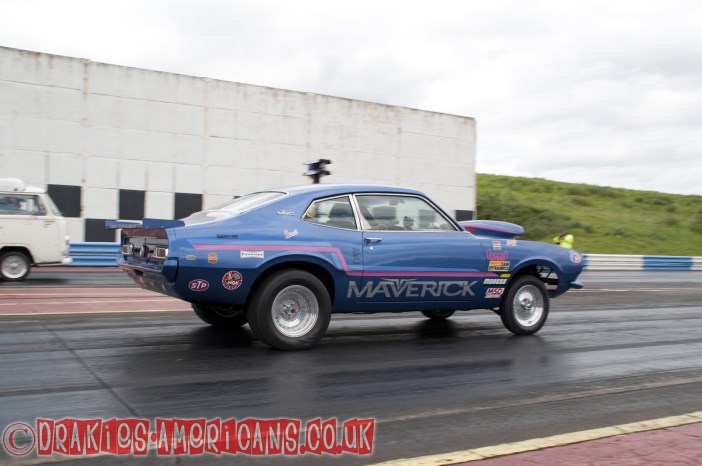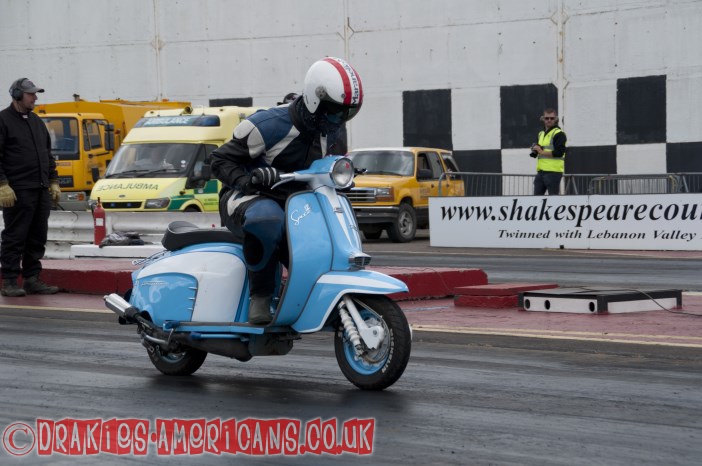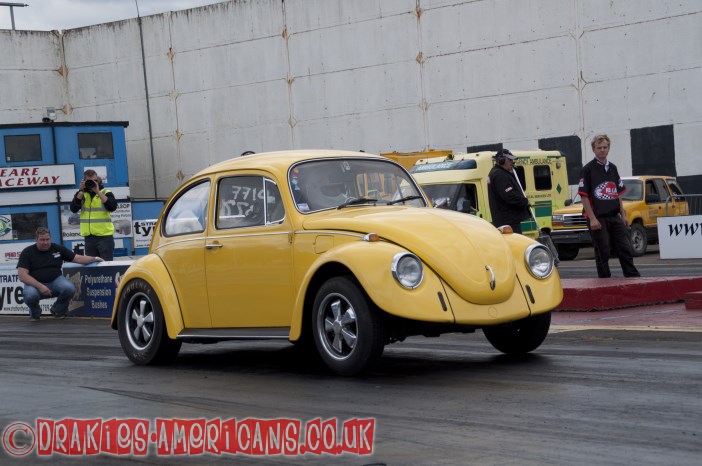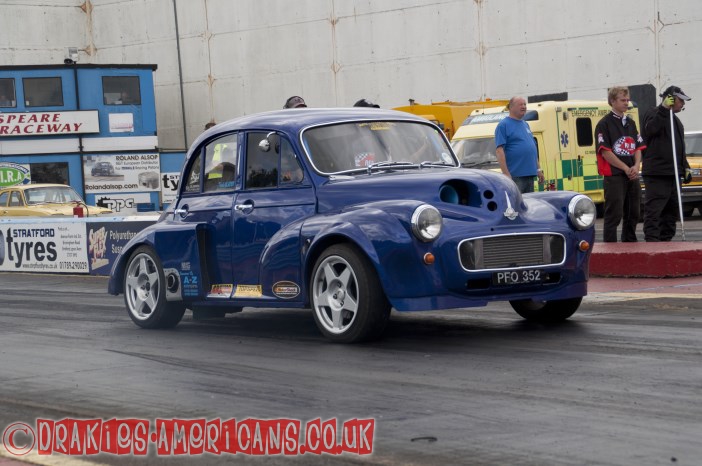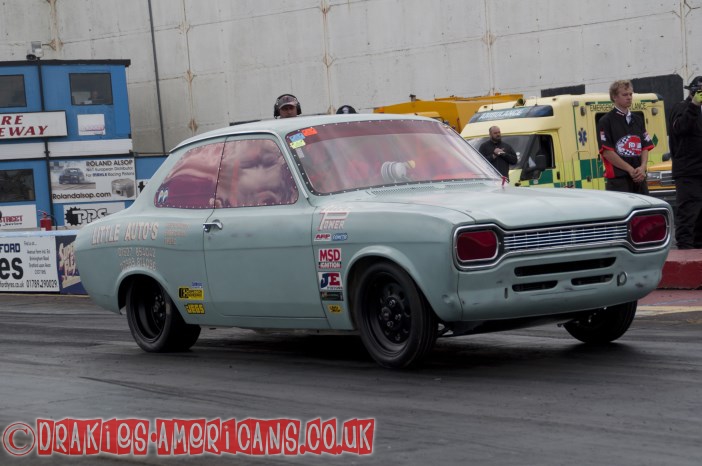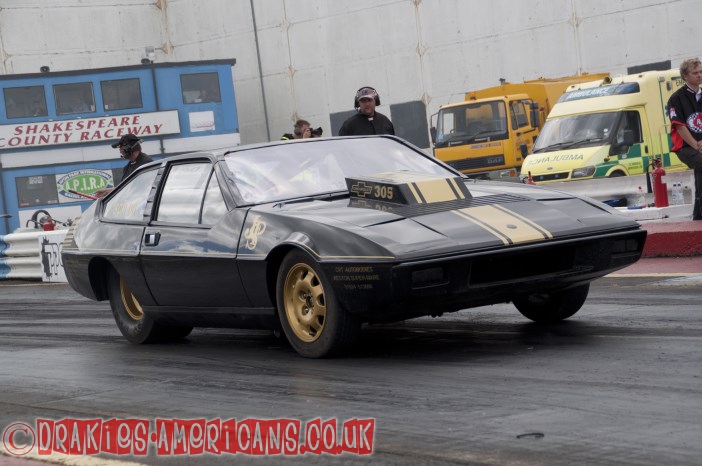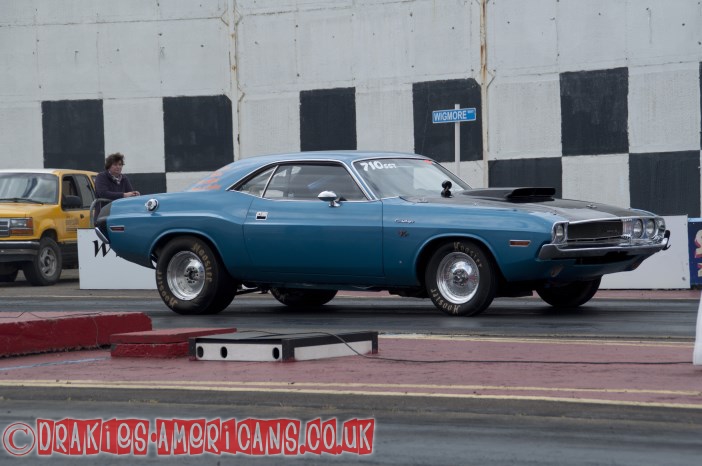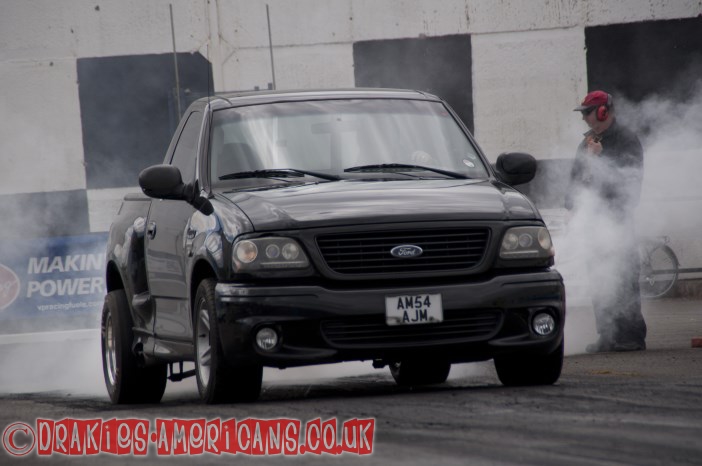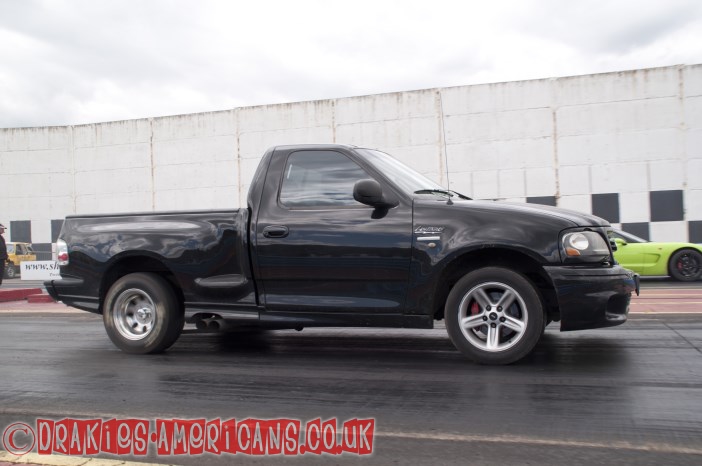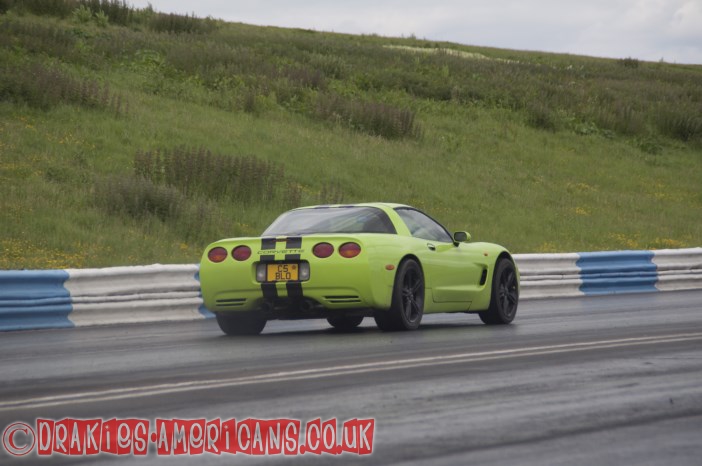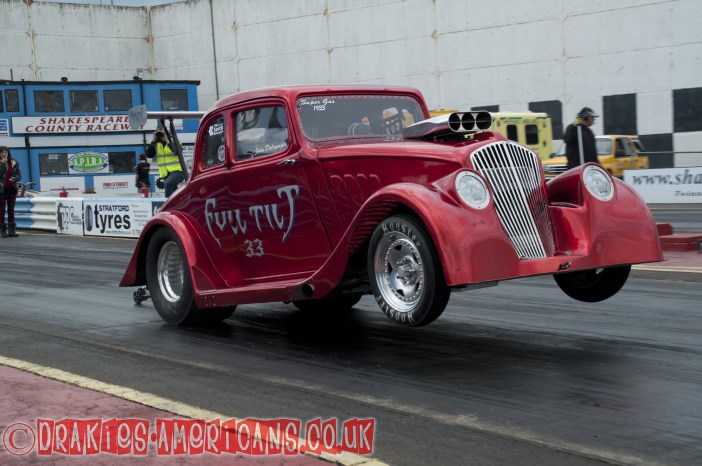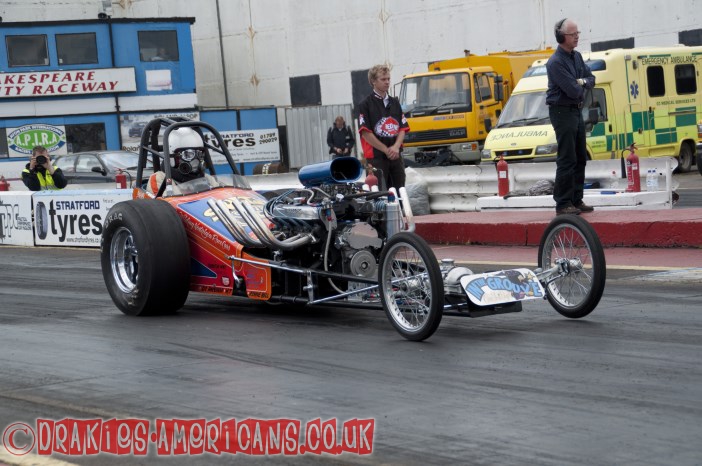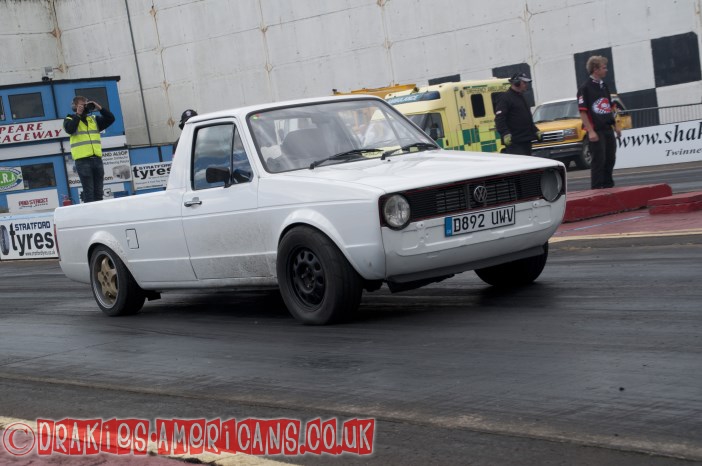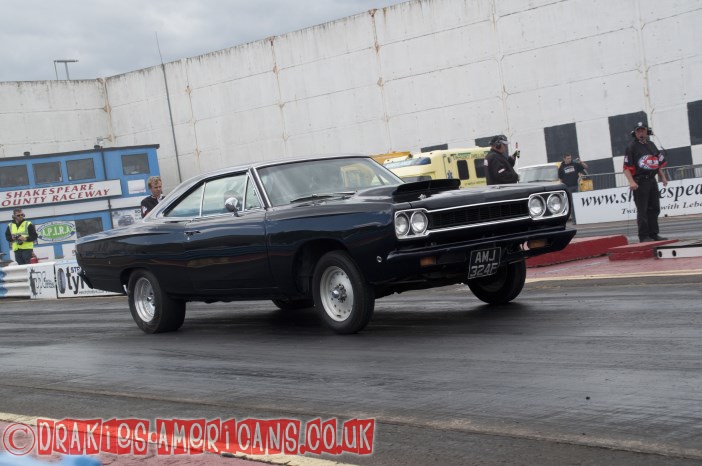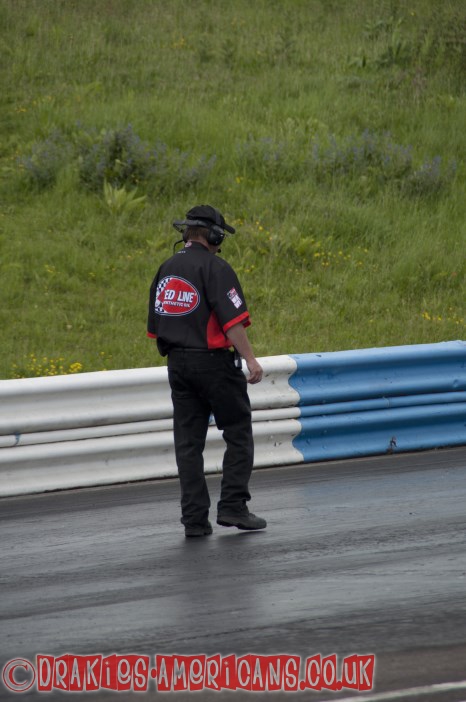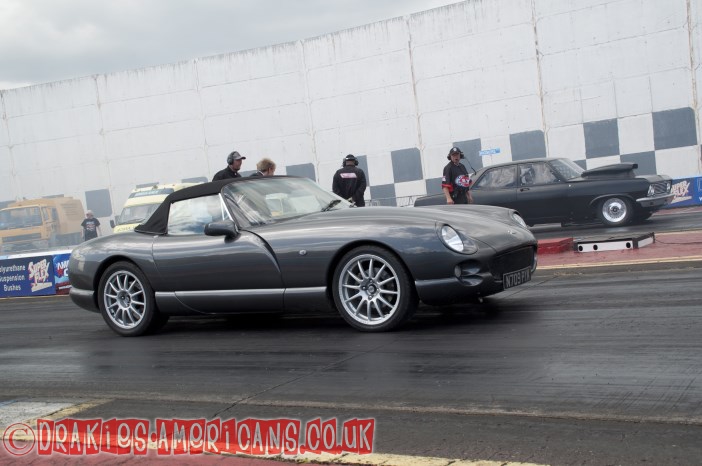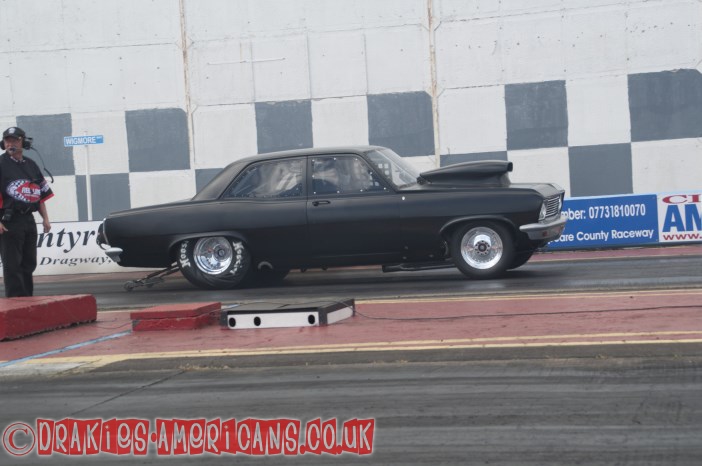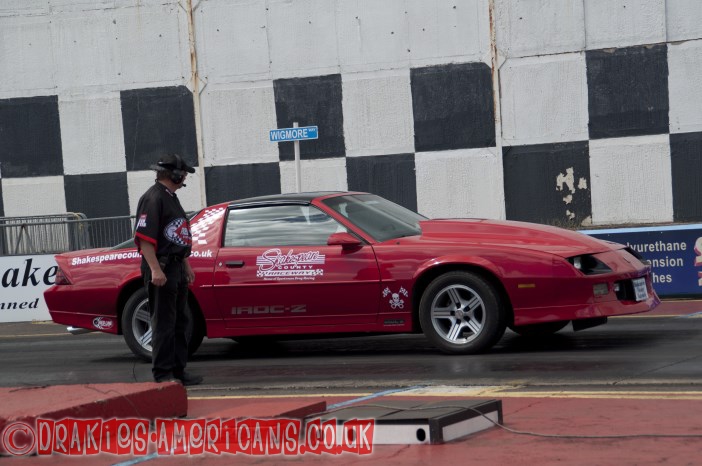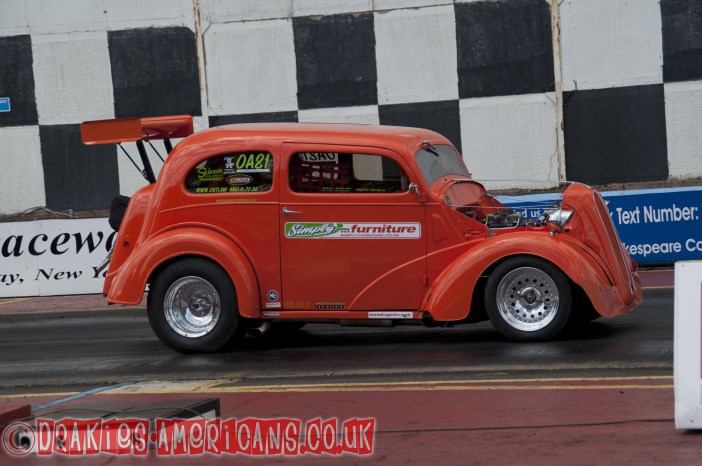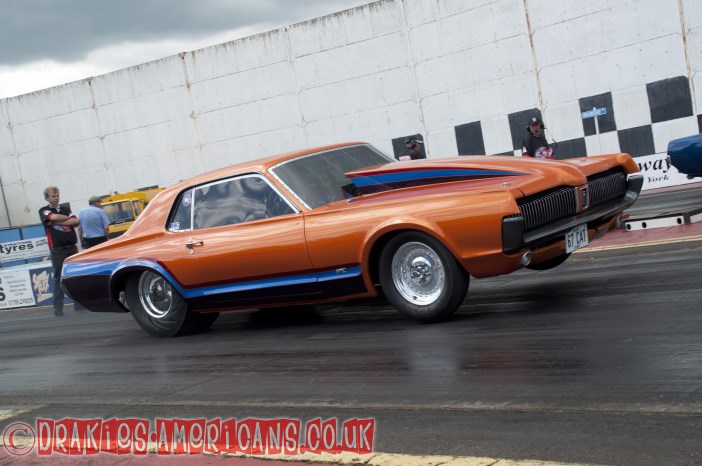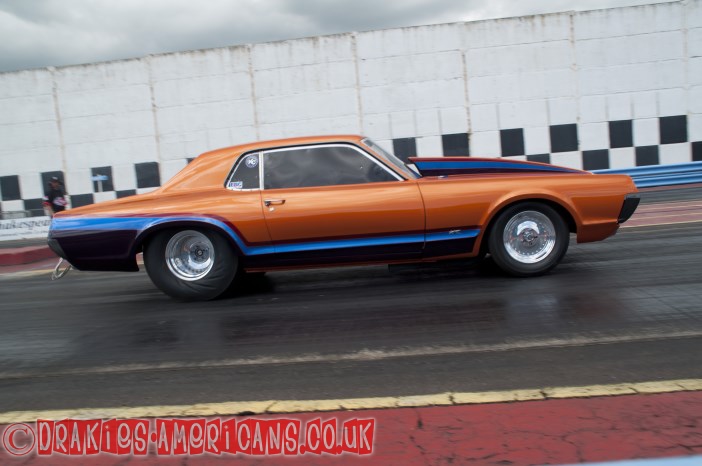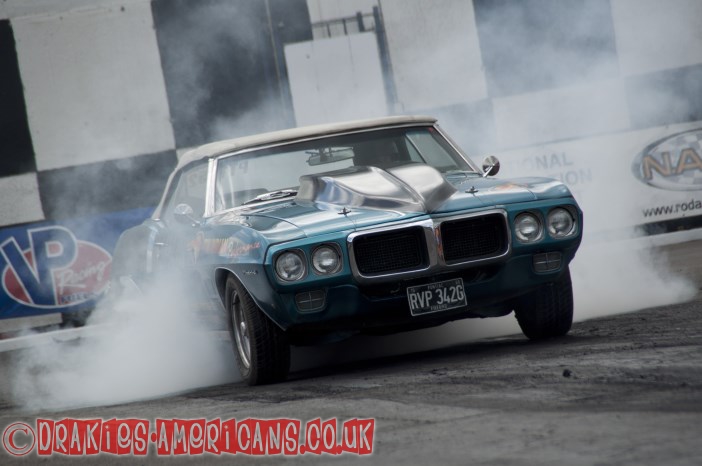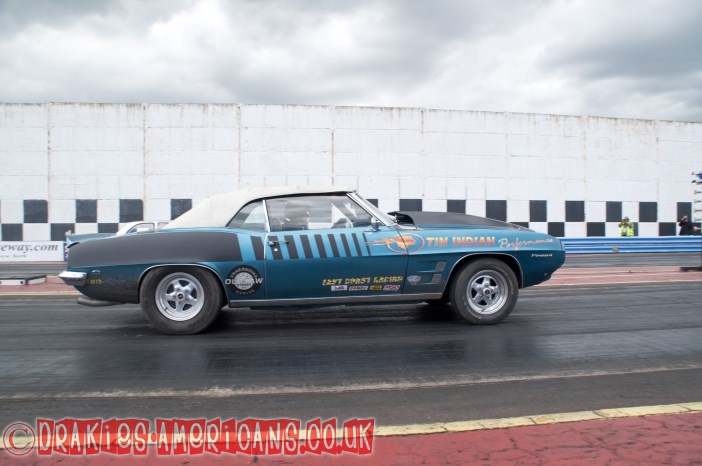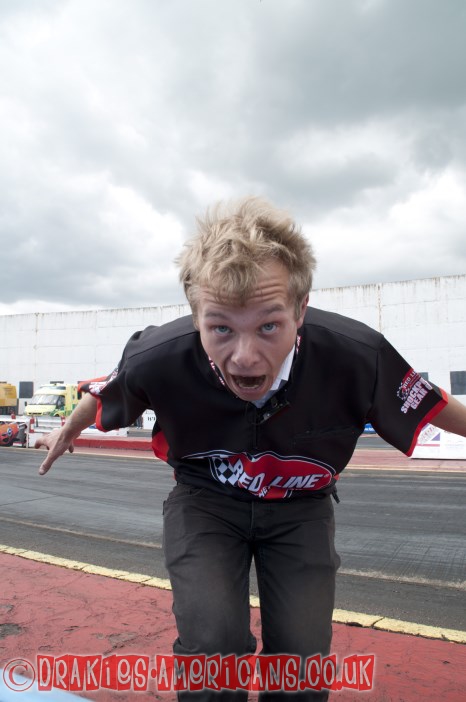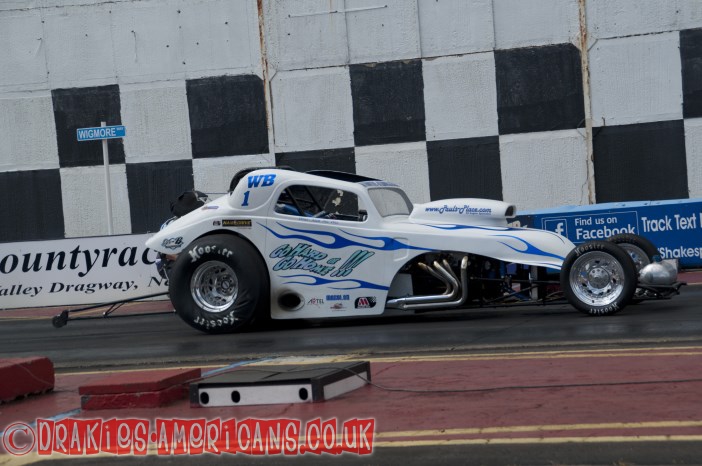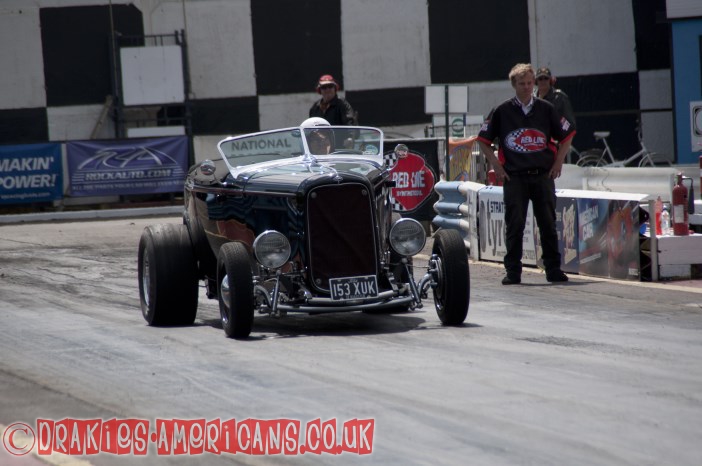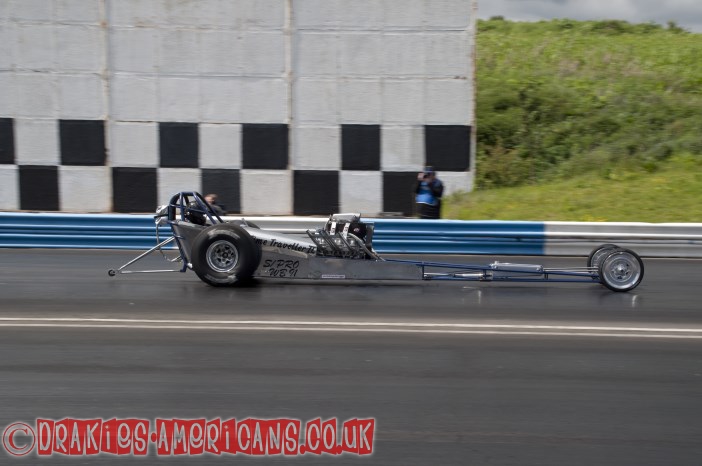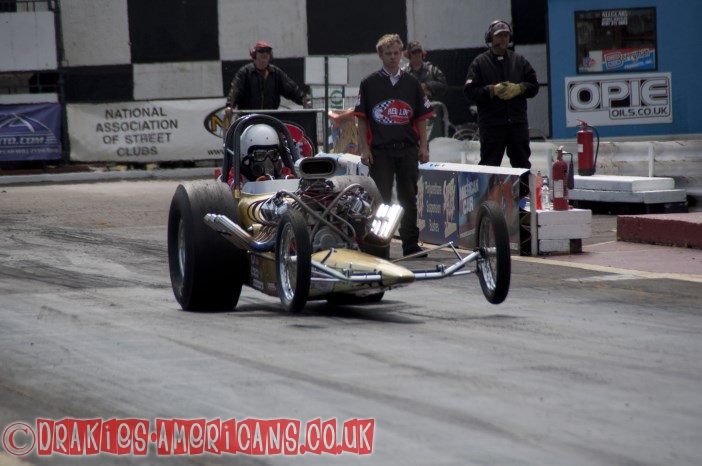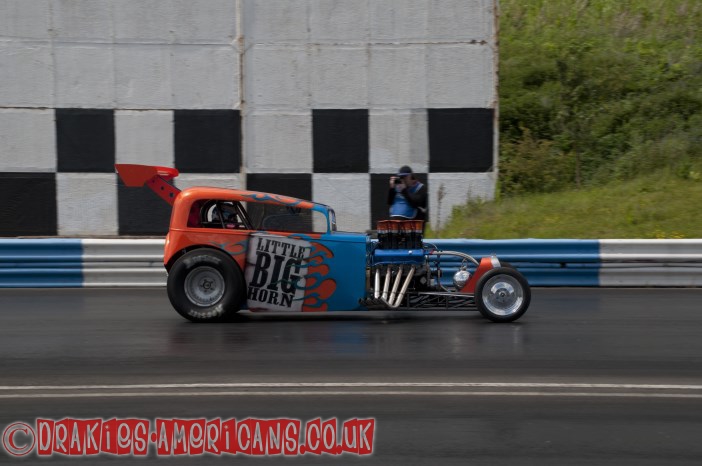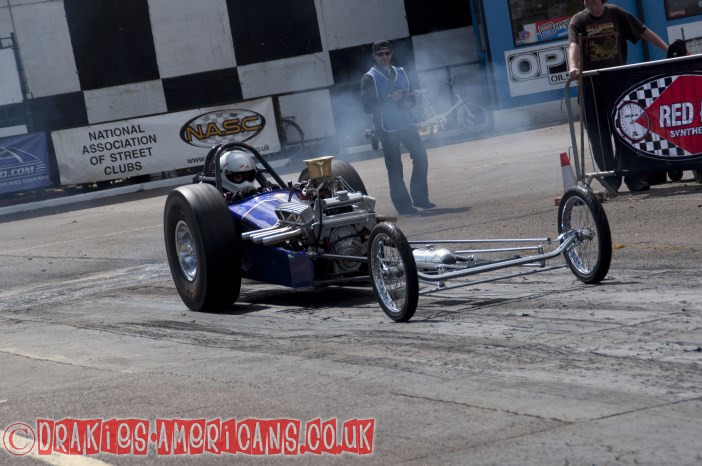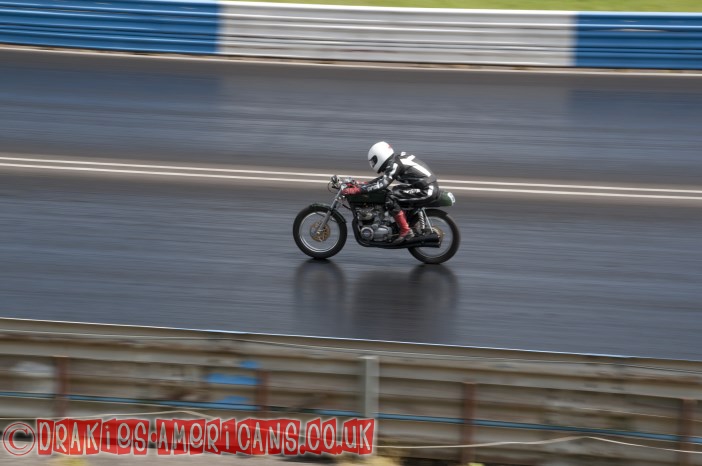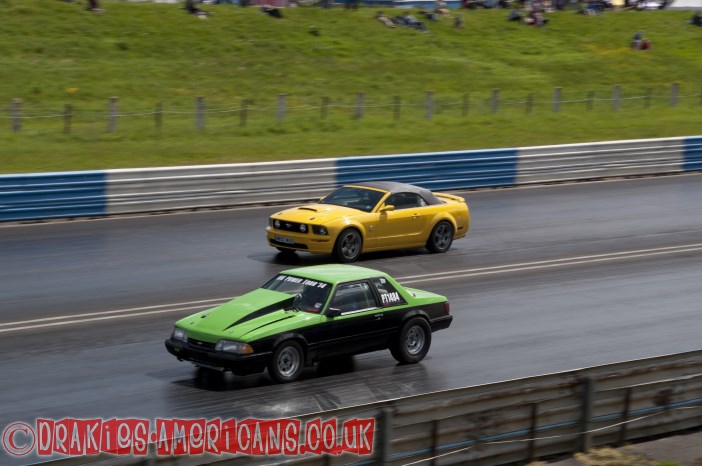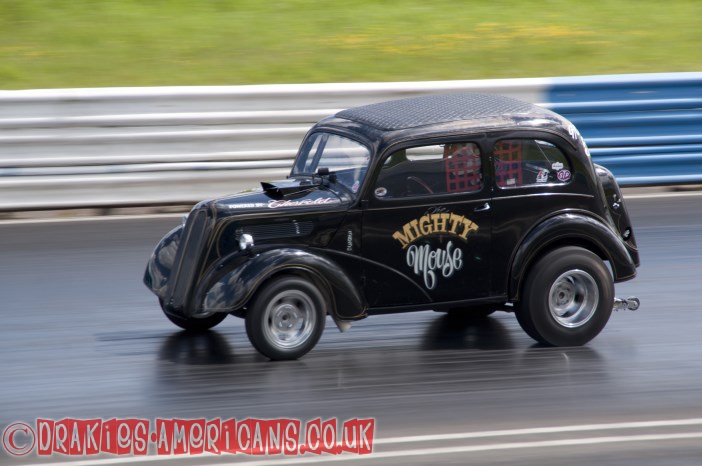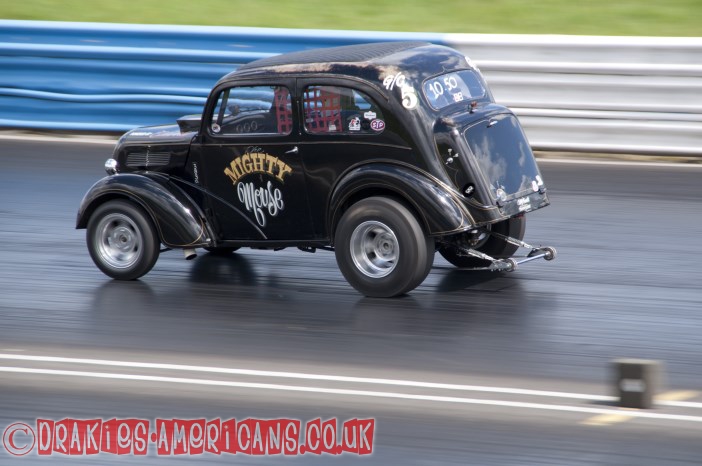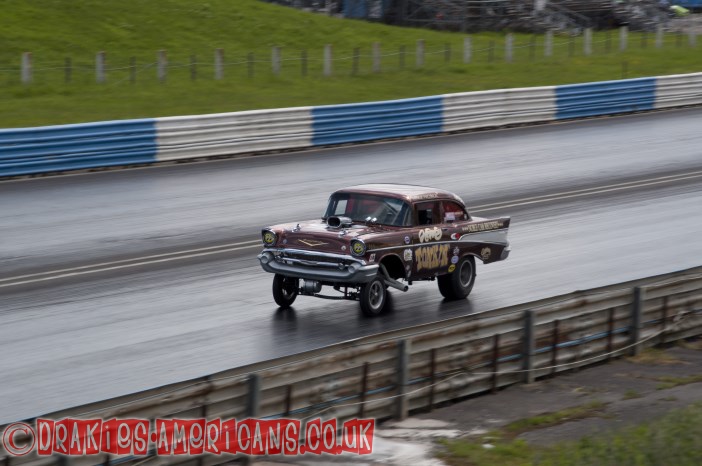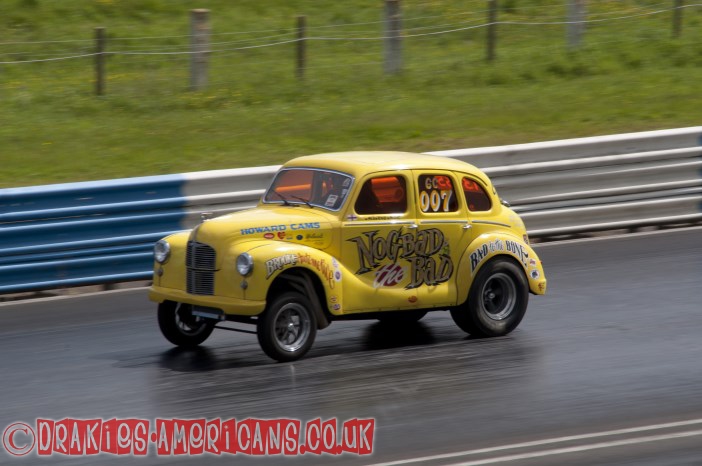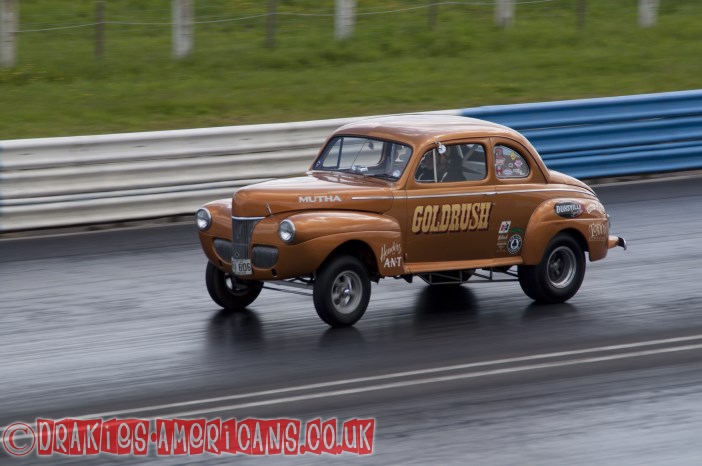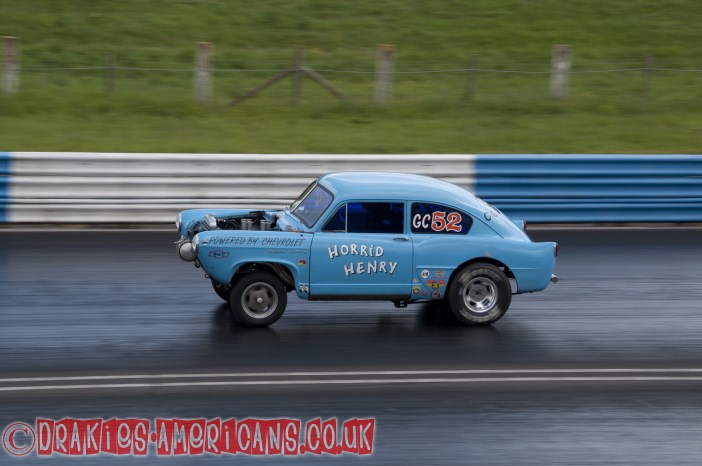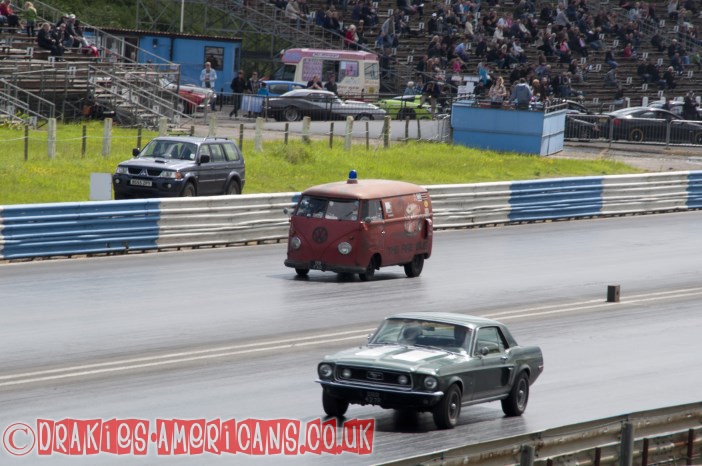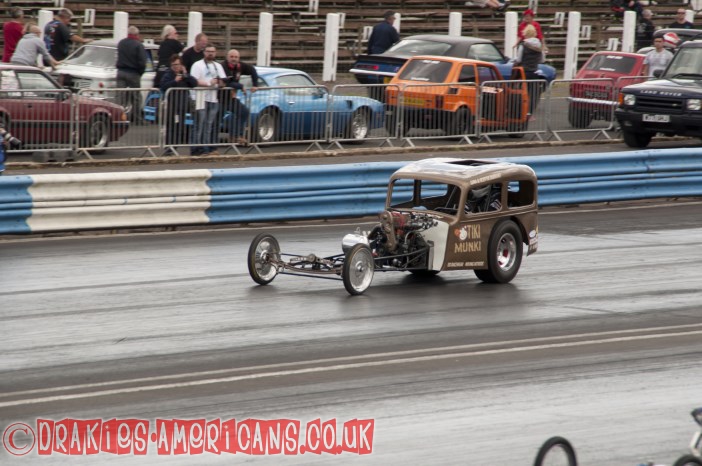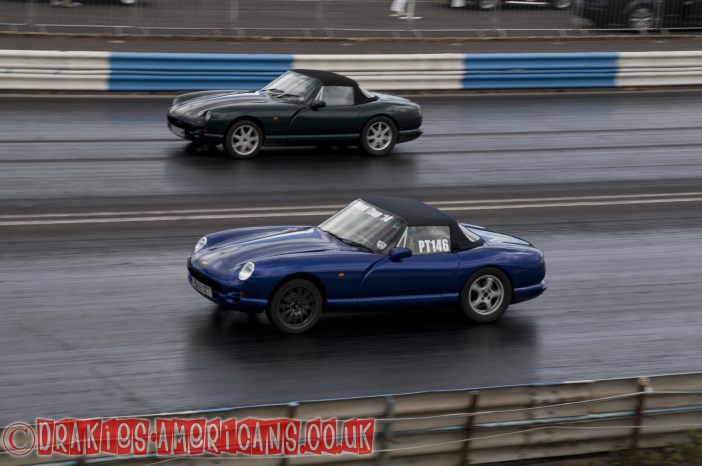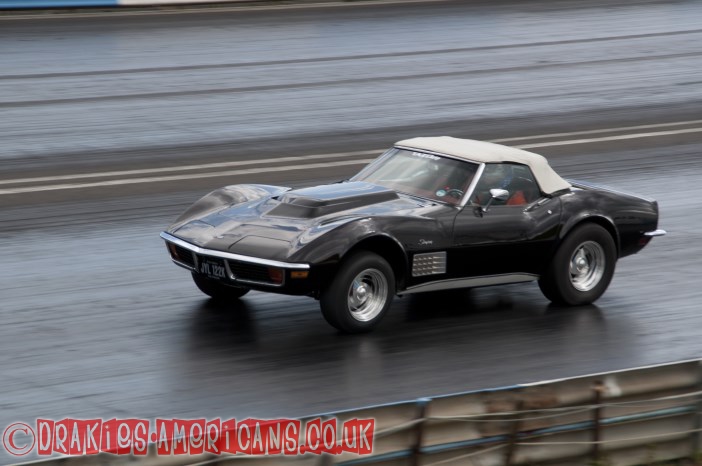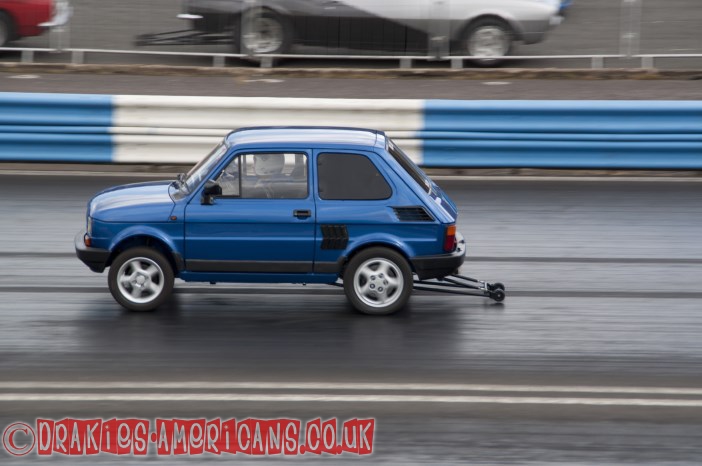 See something you like? Click the link Below
All Pictures and contents are © of Martin (Drakie) Drake.
Please don't steal the picture's I have to earn a living too :)