20th Nsra Nostalgia Nationals
The Nsra Nostalgia Nationals celebrated its 20th anniversary this year, its also Shakespeare County Raceways 40th birthday. So what better way to have a party than bring them together and have the biggest party ever. Drag racers from as far and wide as Germany flooded in, and slowly filled the pits up with some every tasty cars to entertain us all weekend long. The British weather forecast has a lot to be desired when a drag racing weekend is being held, but with only a few spots of wet stuff on Saturday the racing was free flowing, until a very, very unfortunate accident happened, the driver was ok thank goodness but the car, all the way from Germany was not able to run again due to the damage. In the other lane was also another car from Germany for its first time, also had major engine failure and also was not able to run again, But in the words of both drivers later that evening were plain an simple "I Will Be Back!!" The racing over the weekend was nothing other than, pure out and out heads up, foot down, lets go for it! Mike Noble proved just that by trying to make a '57 Chevy fly, while trying to reach for a new pair of pants at the same time! Cant say I blame him either. A stunning effort was made by all the track crew and officials to keep everything running, on time, due to the little spats of the wet stuff. A truly amazing weekend, many thanks go out to the Nsra for a fantastic weekend and Shakespeare County Raceway, go have a few shandys, you sure as hell earned them.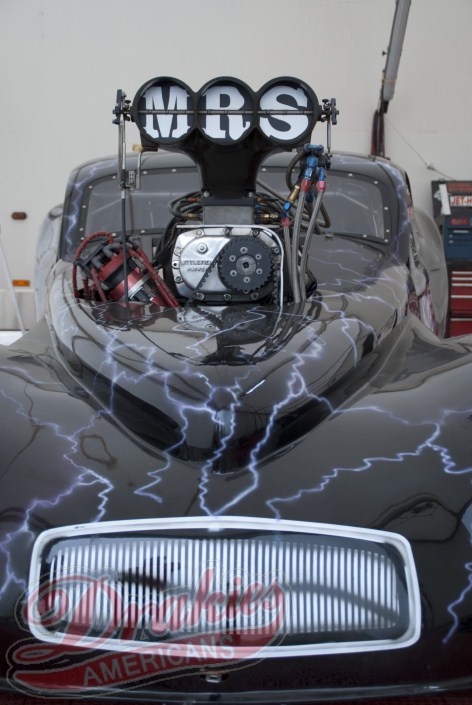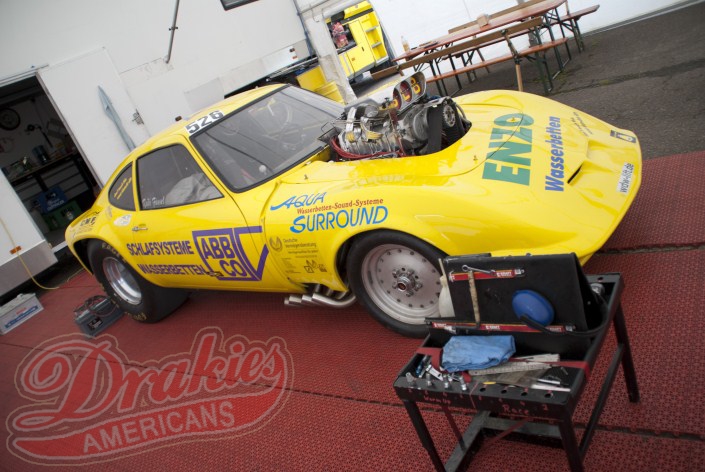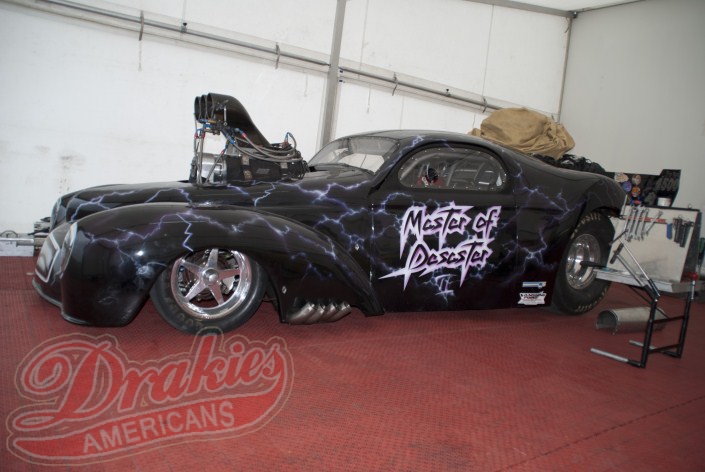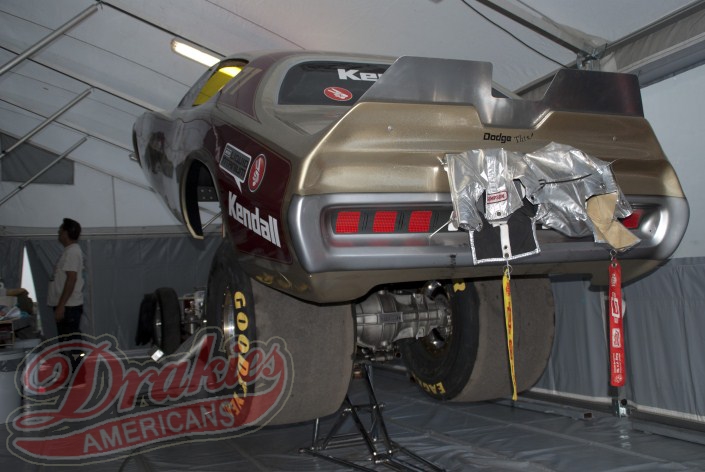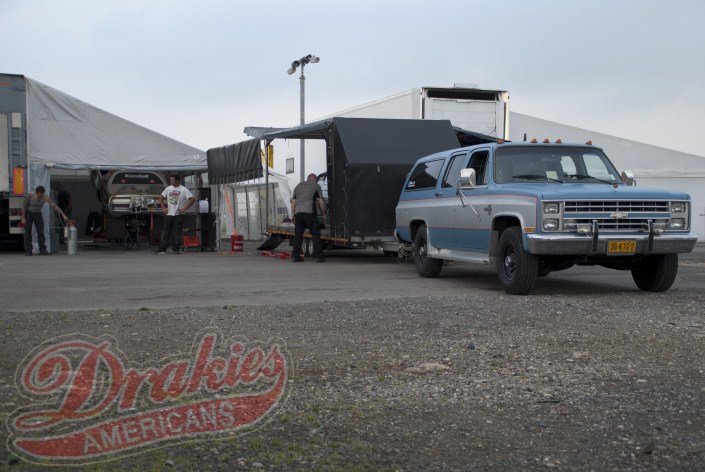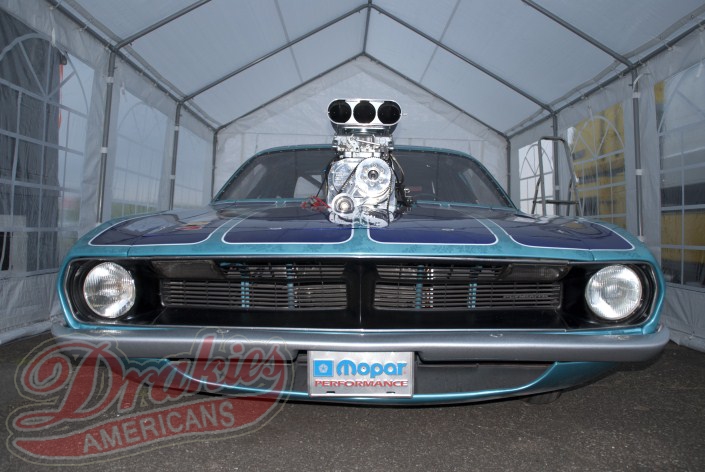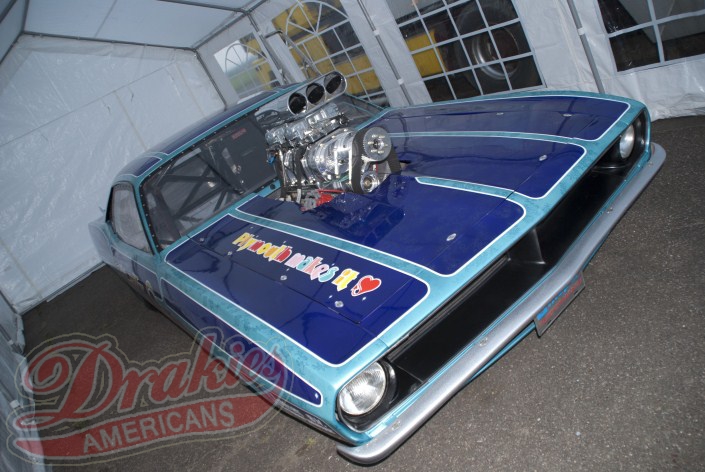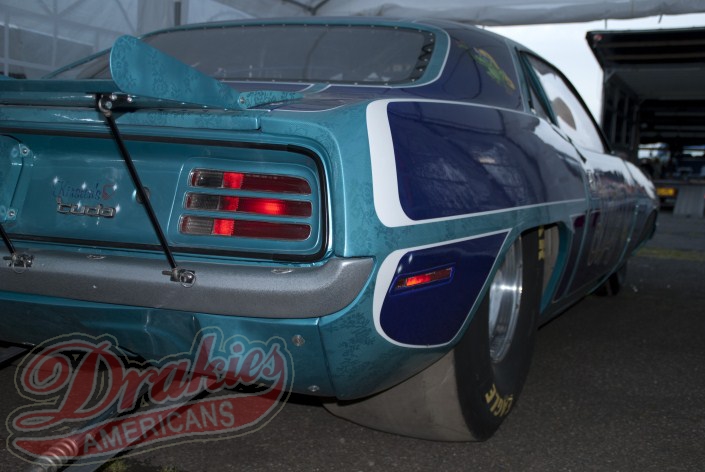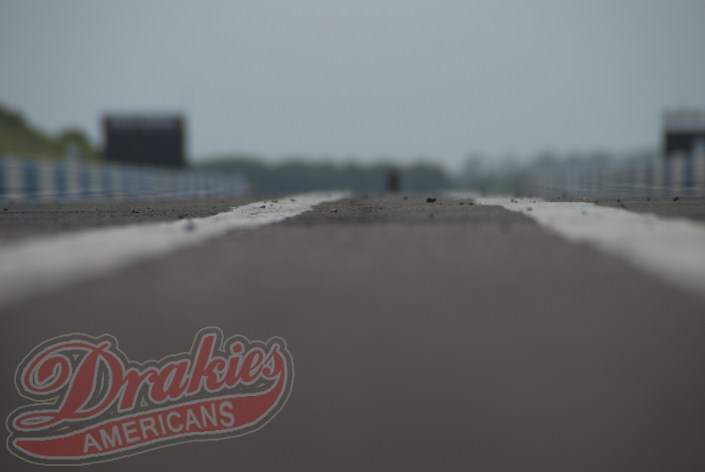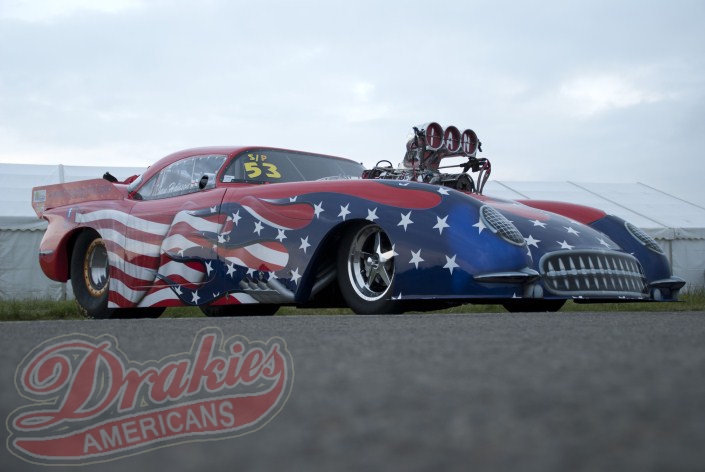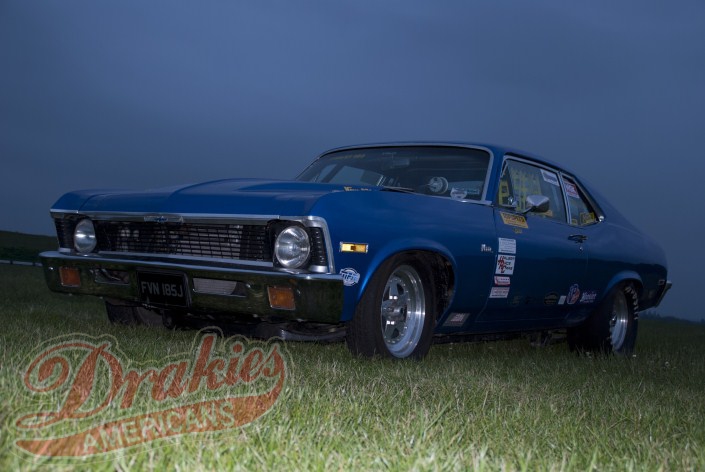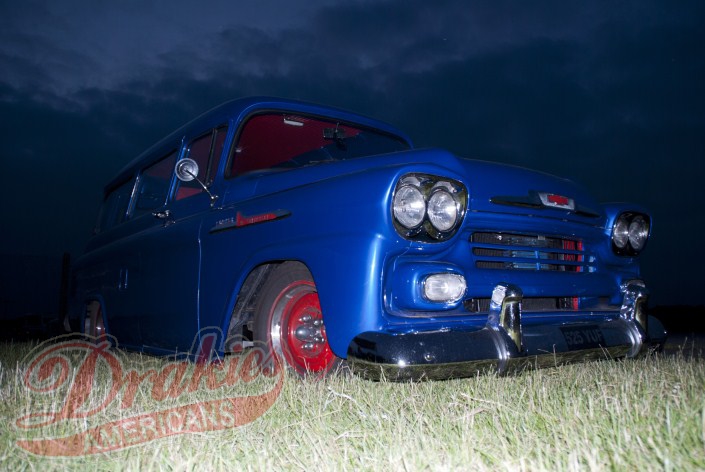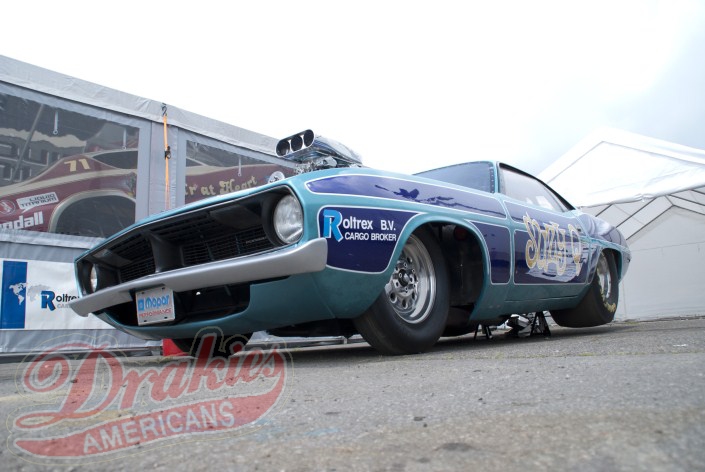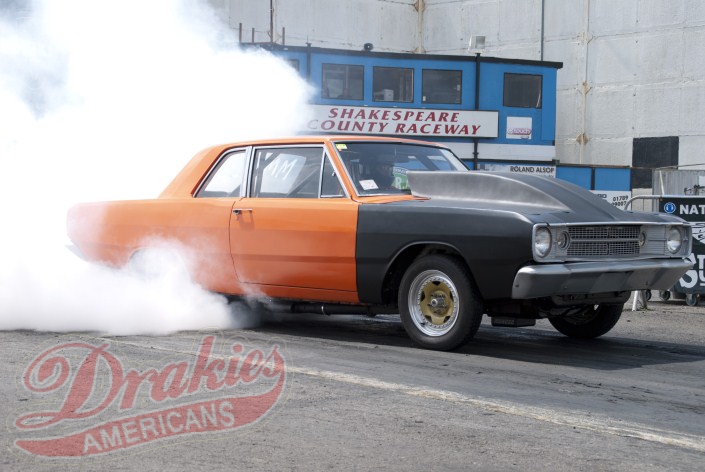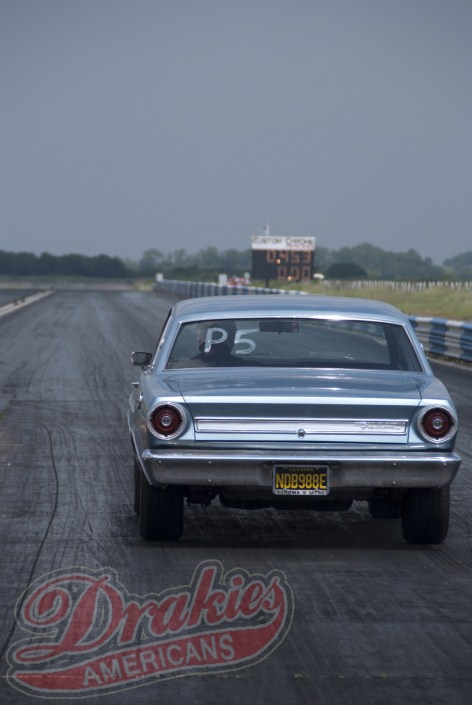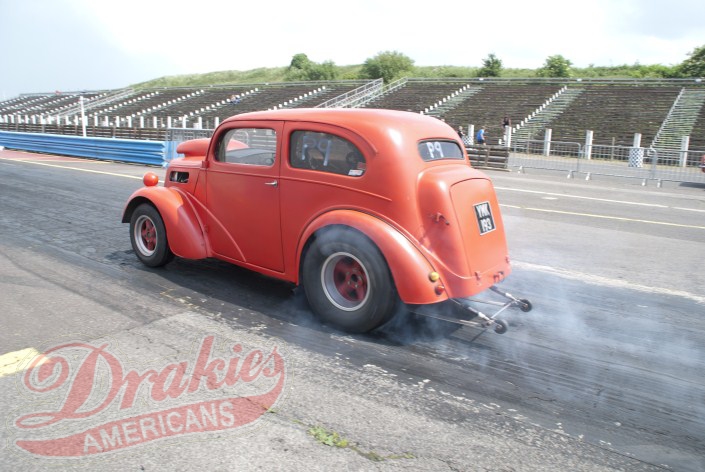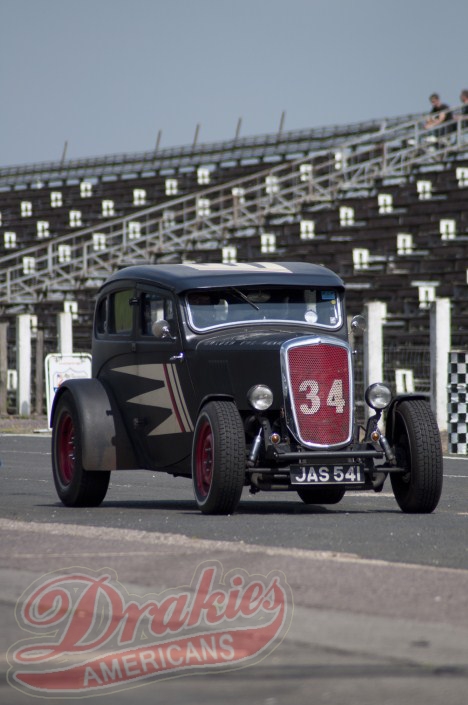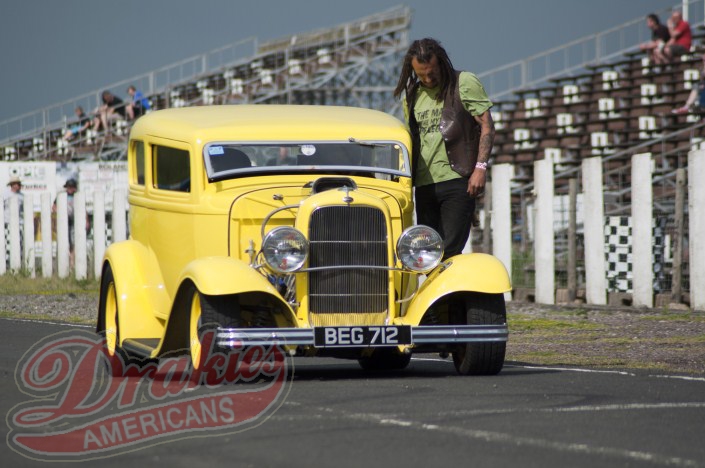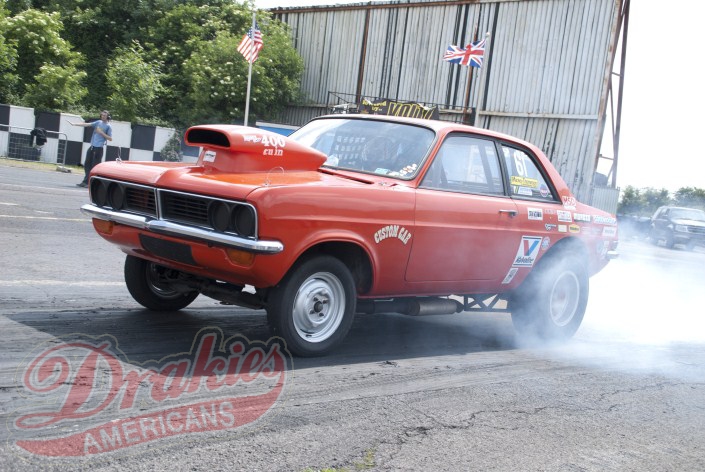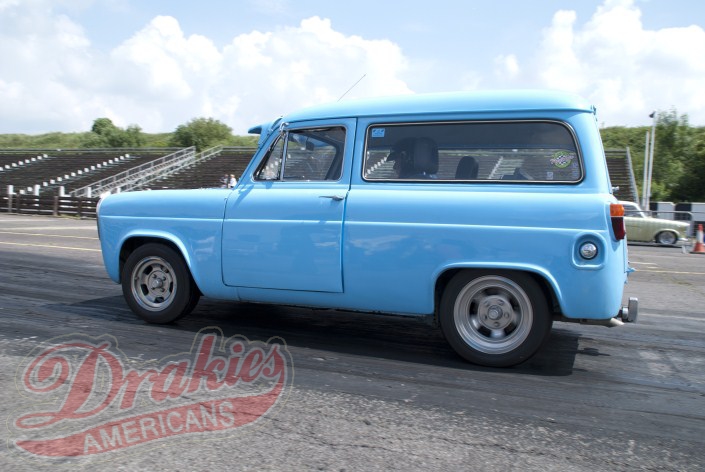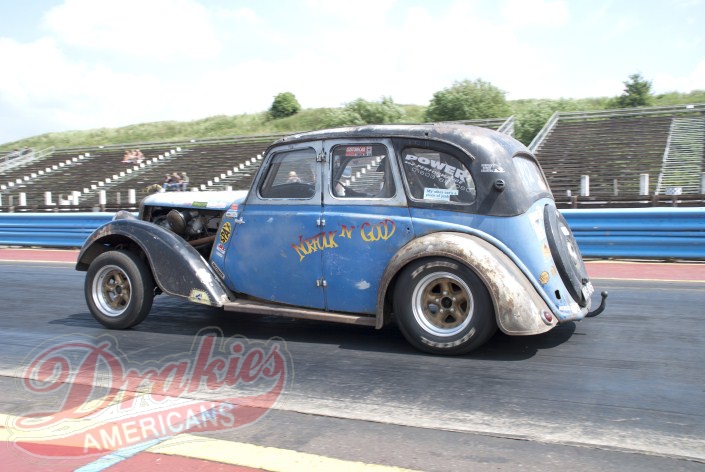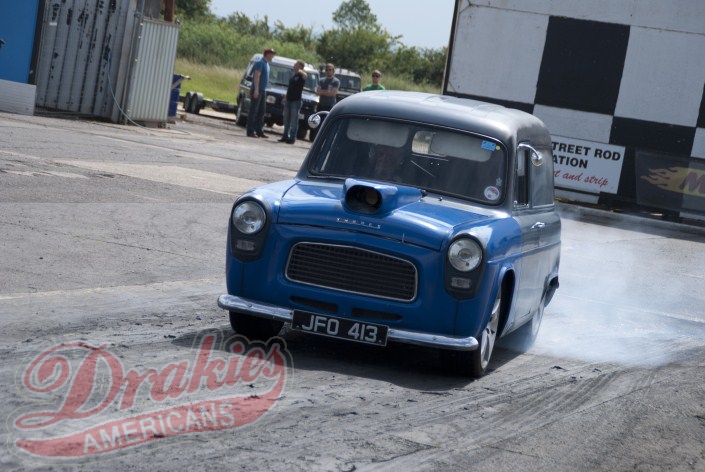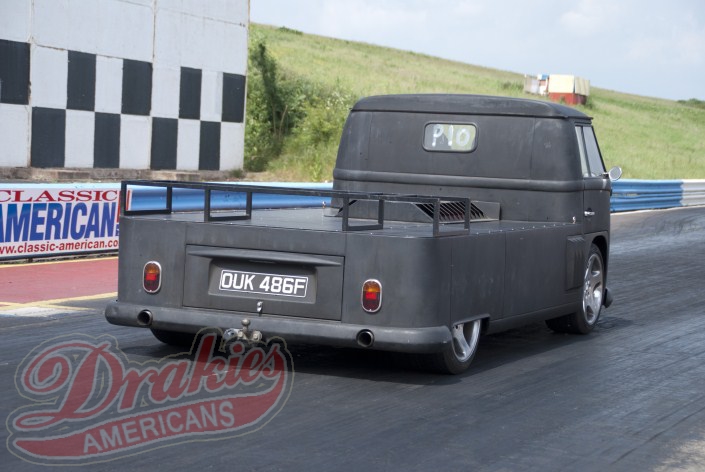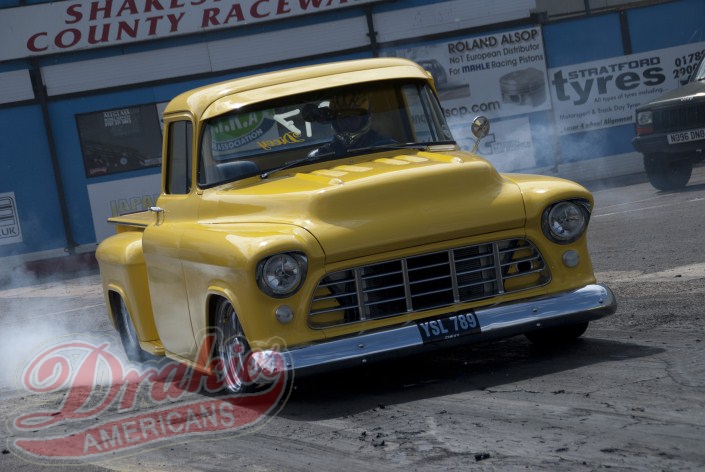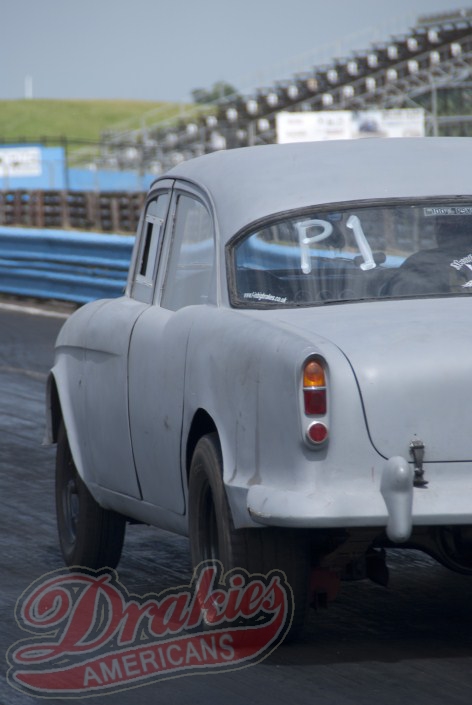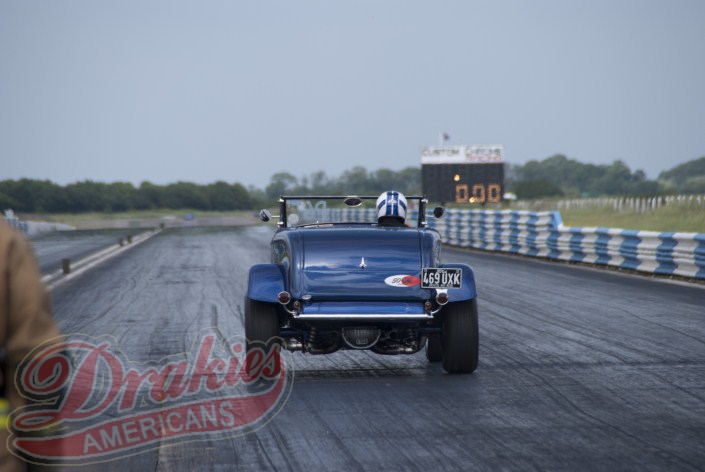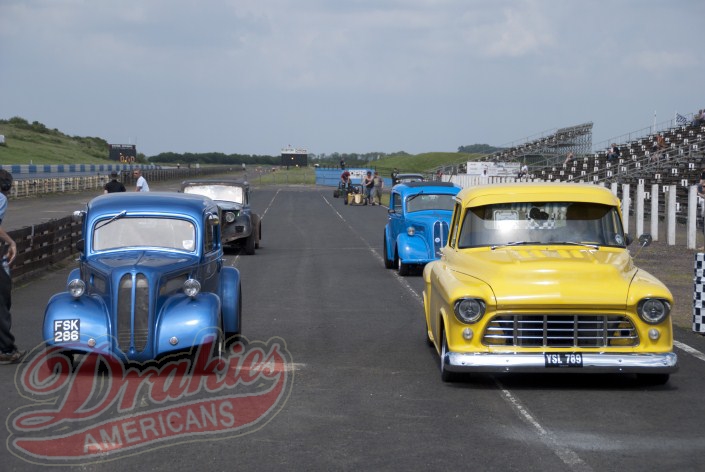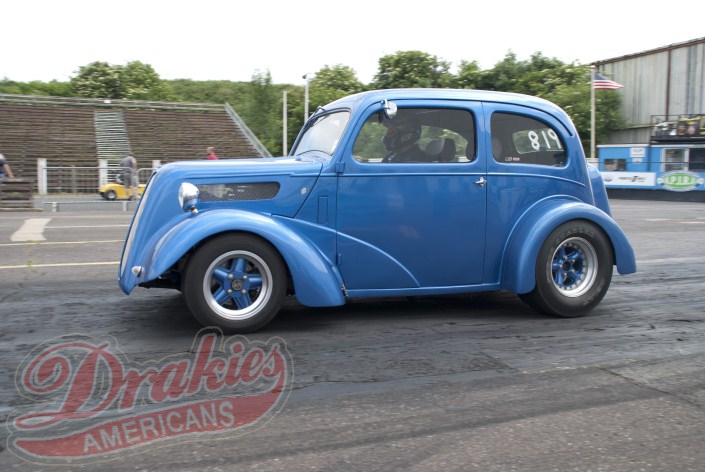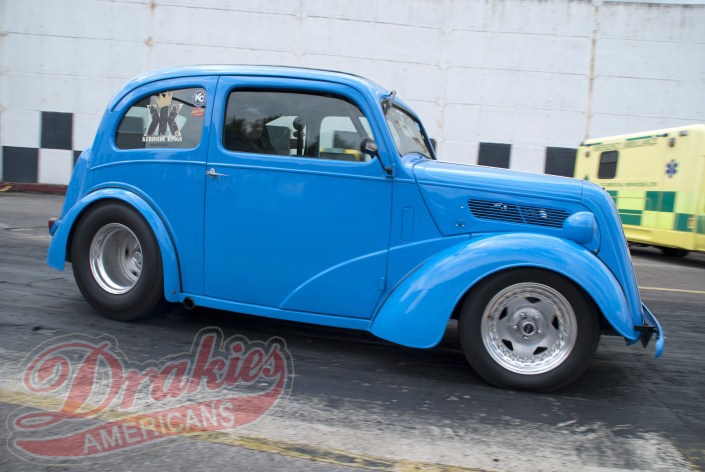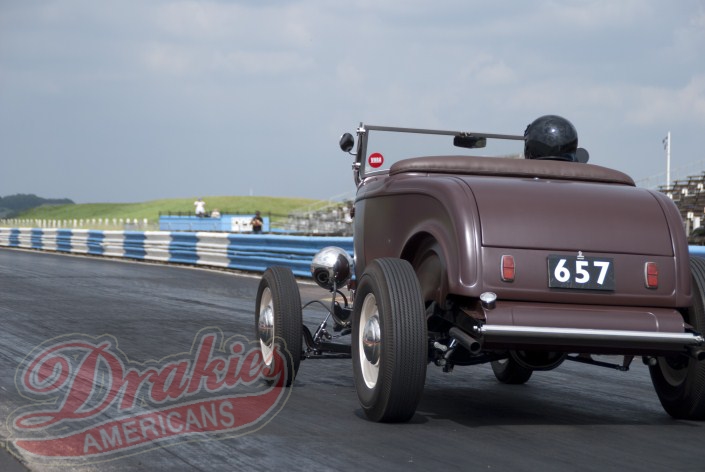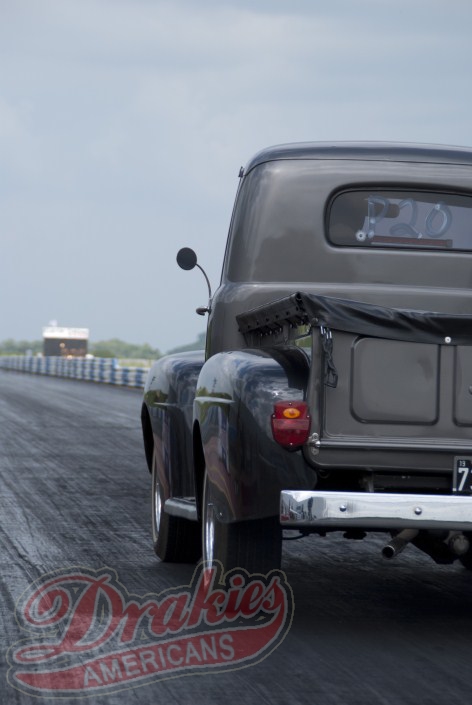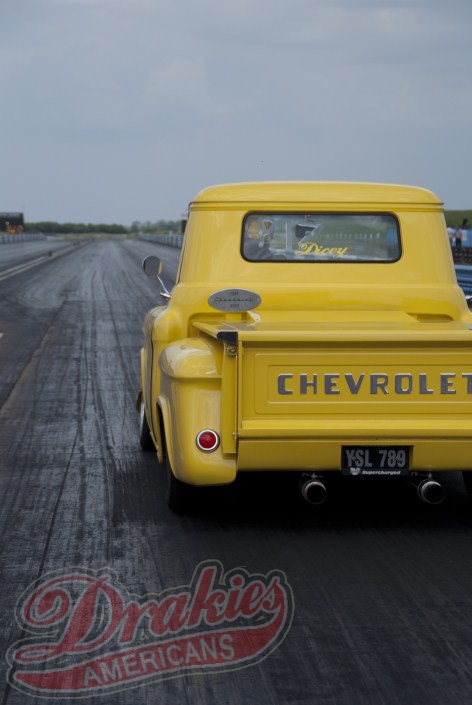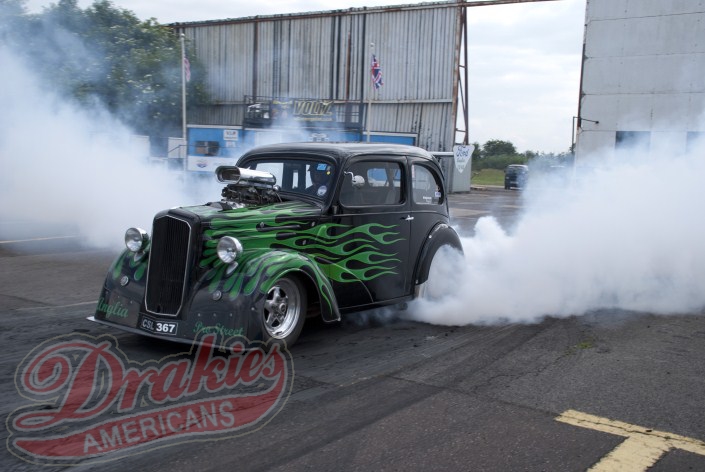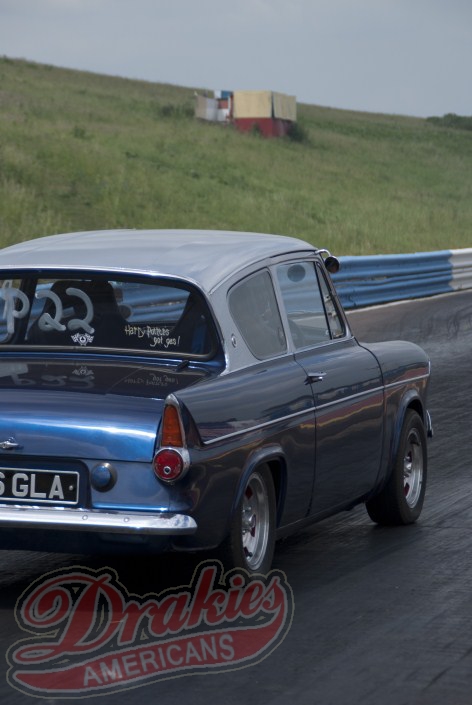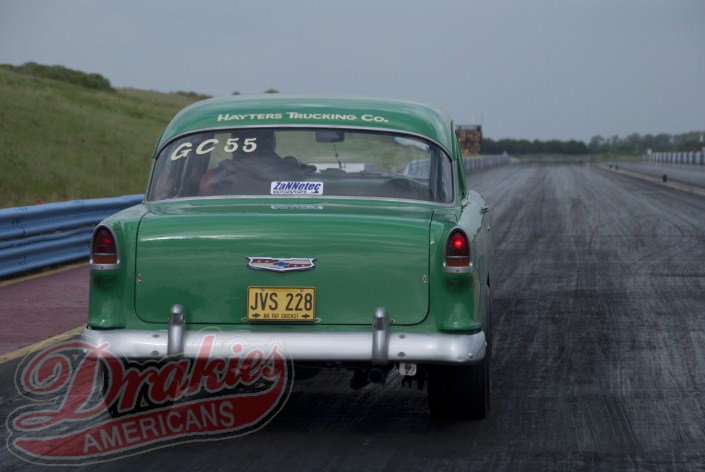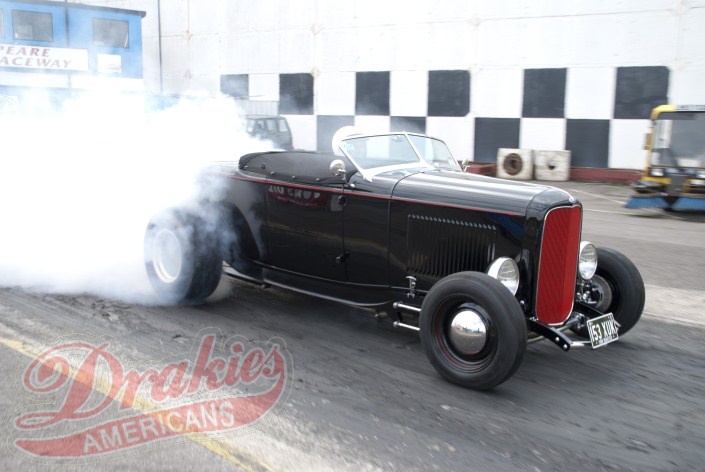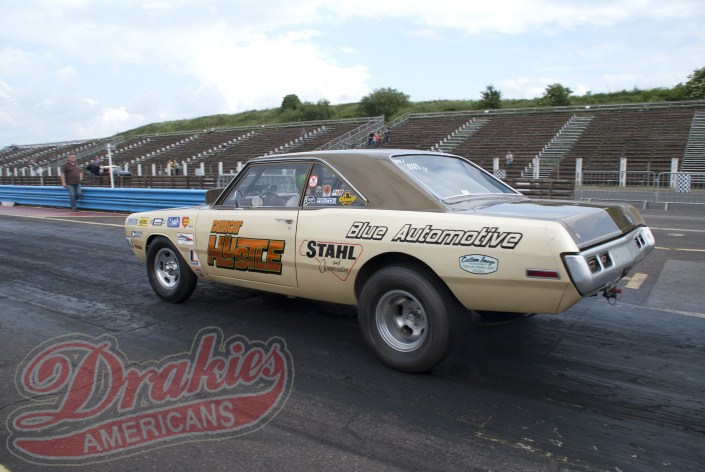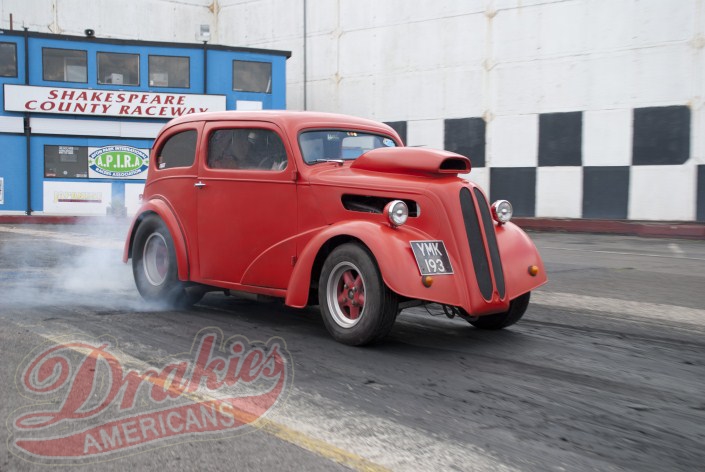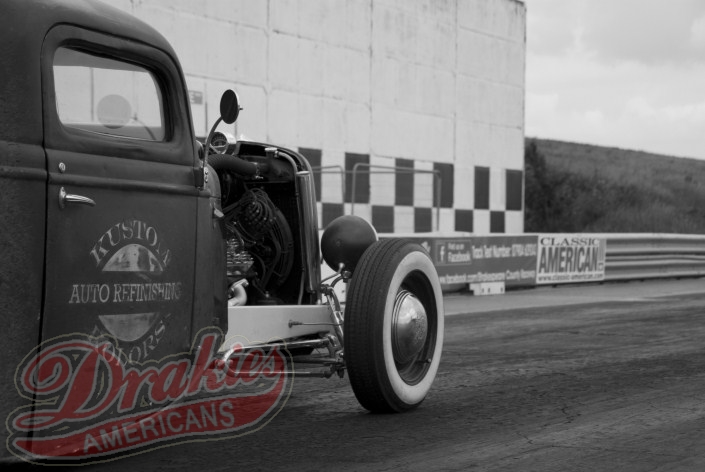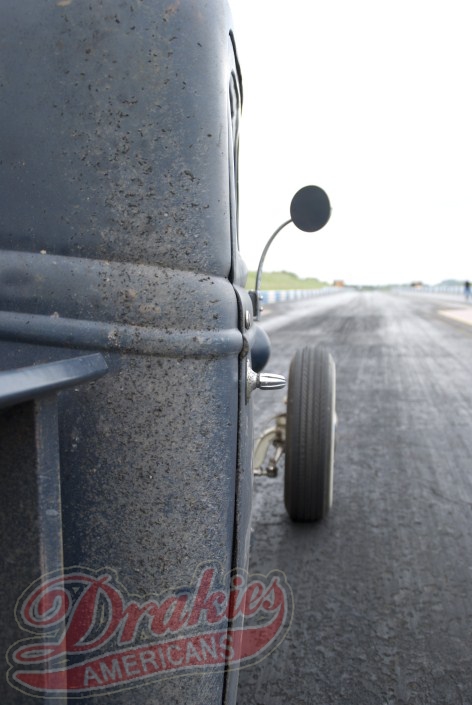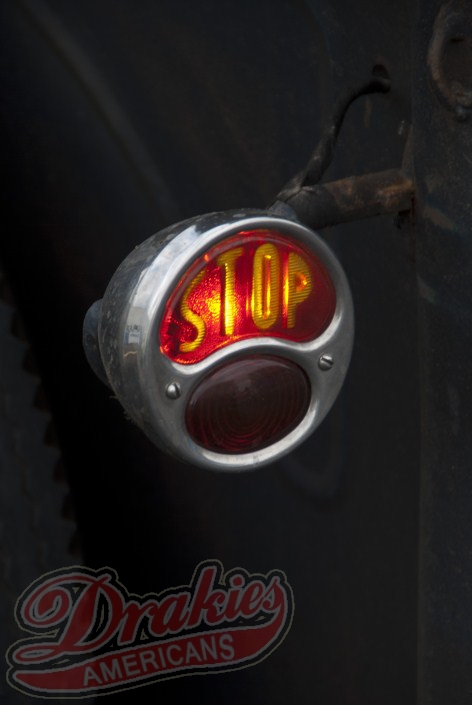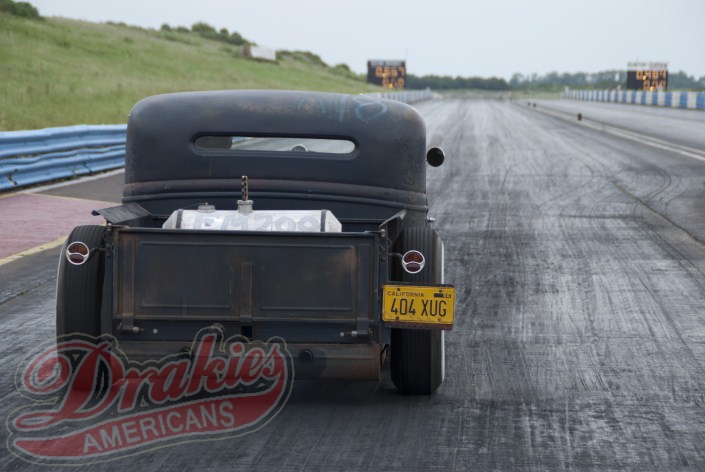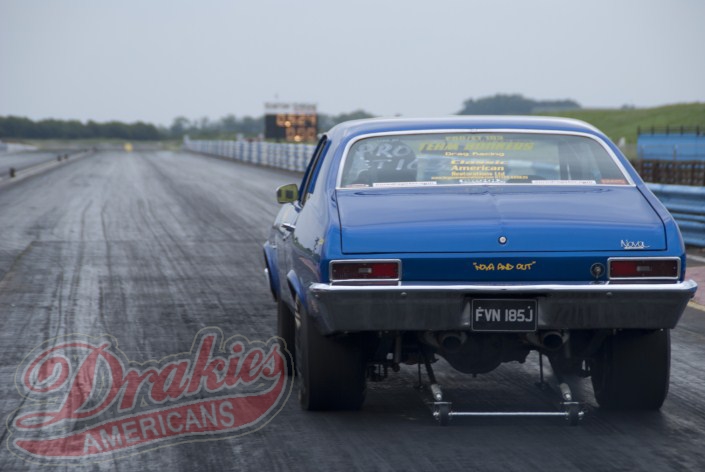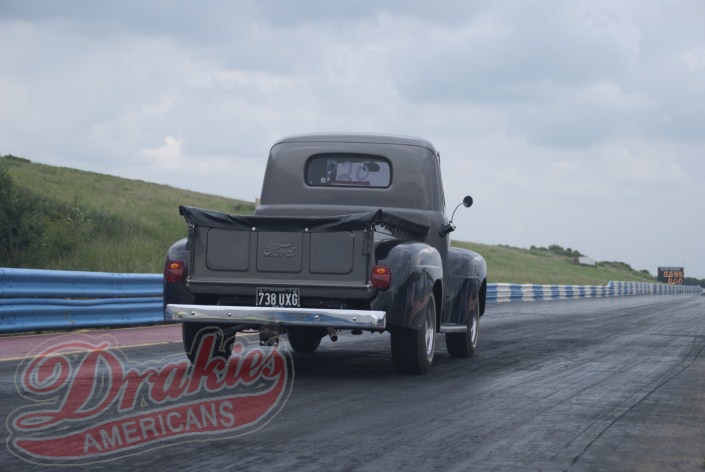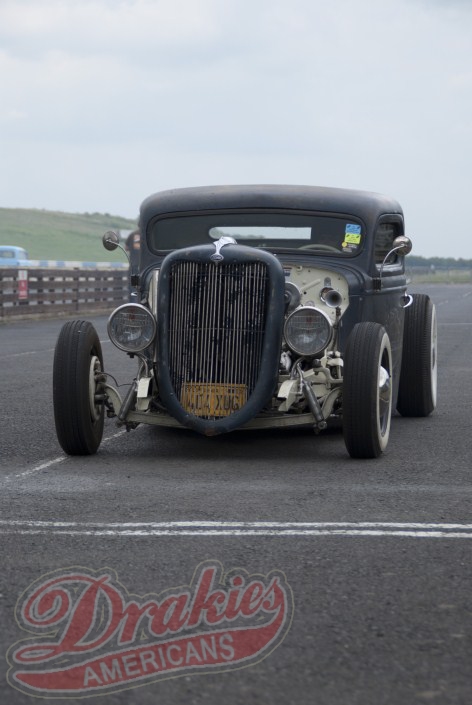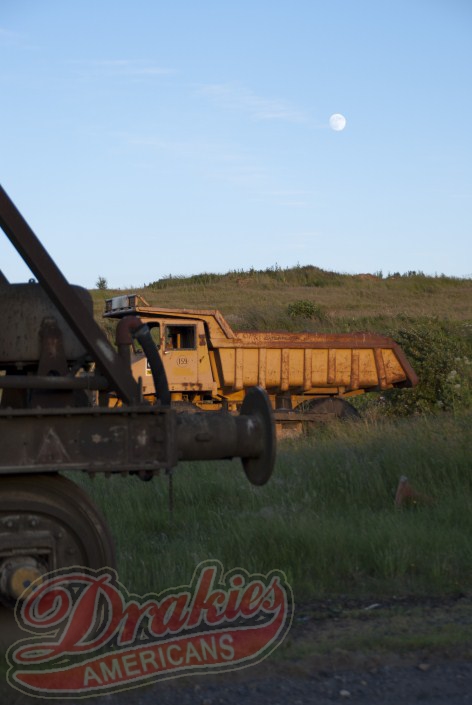 Time for a pint, shame the bar was shut. Mind you it has been for a while.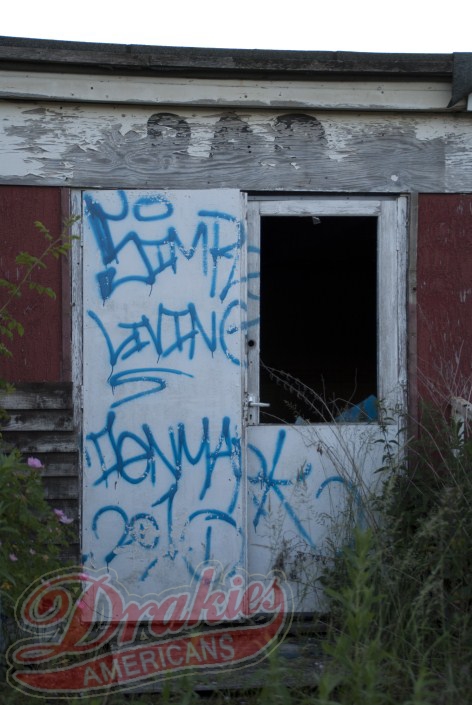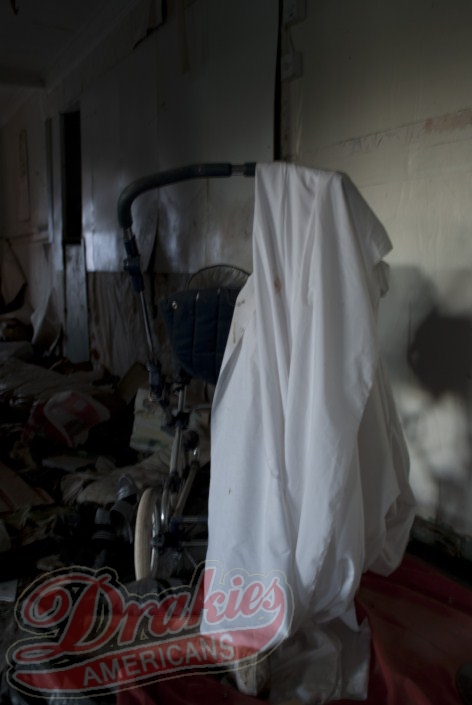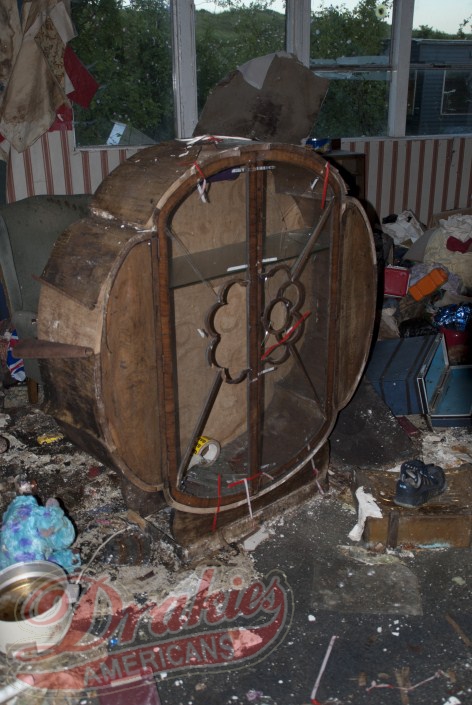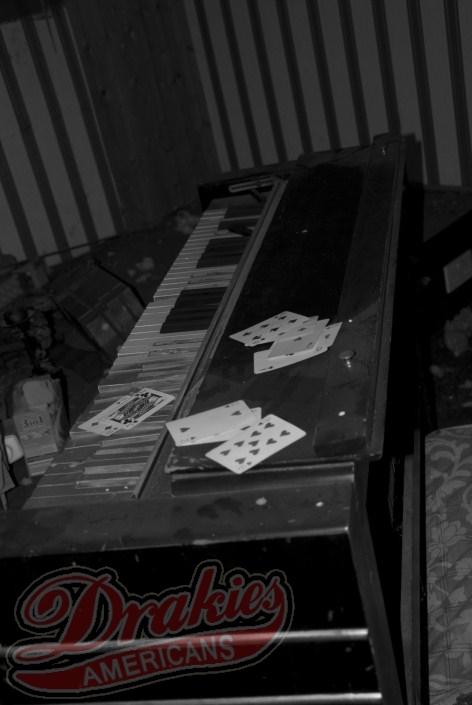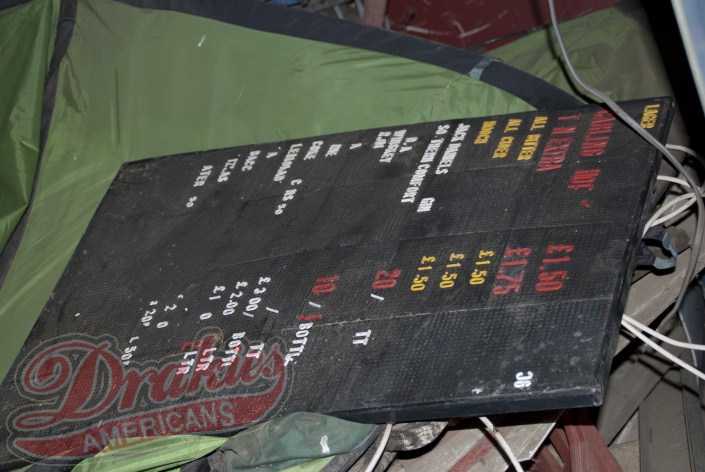 How Much!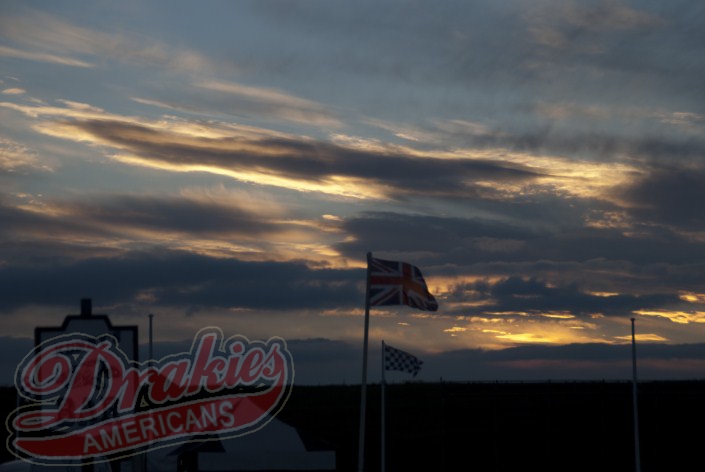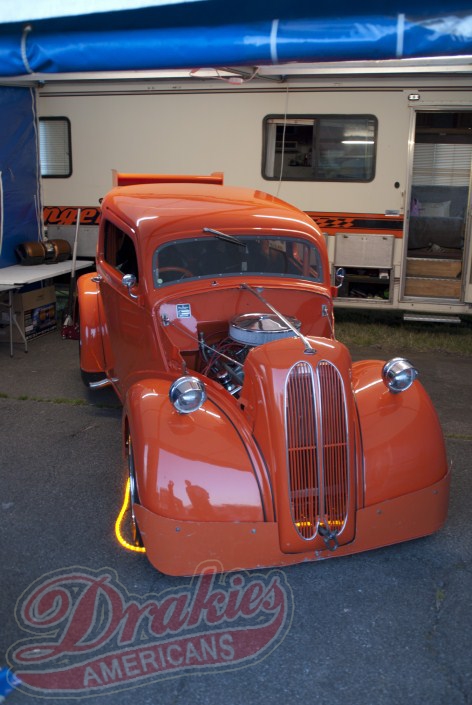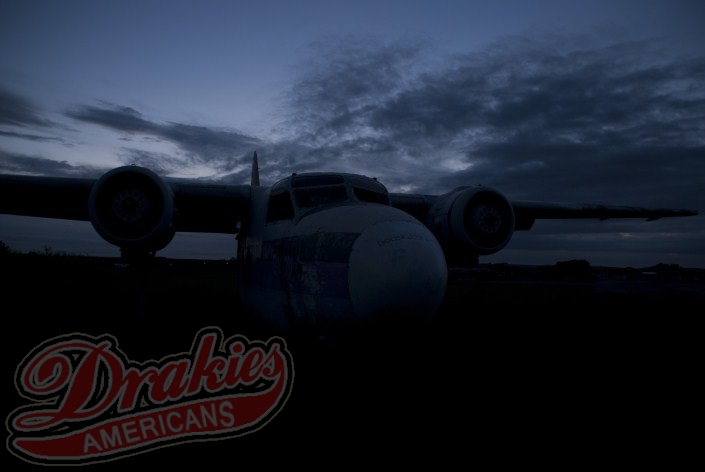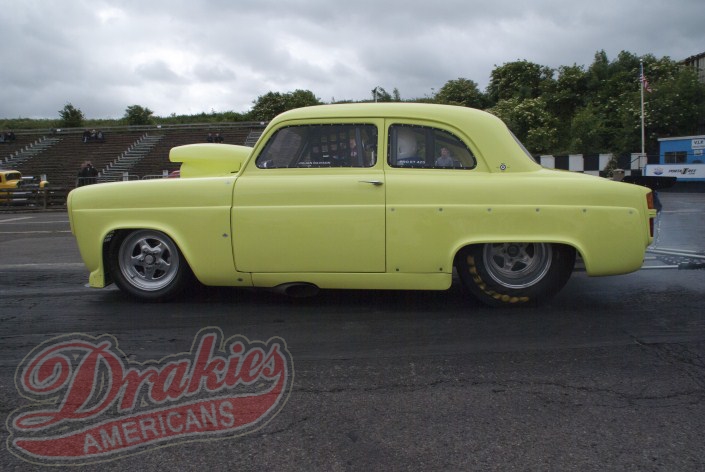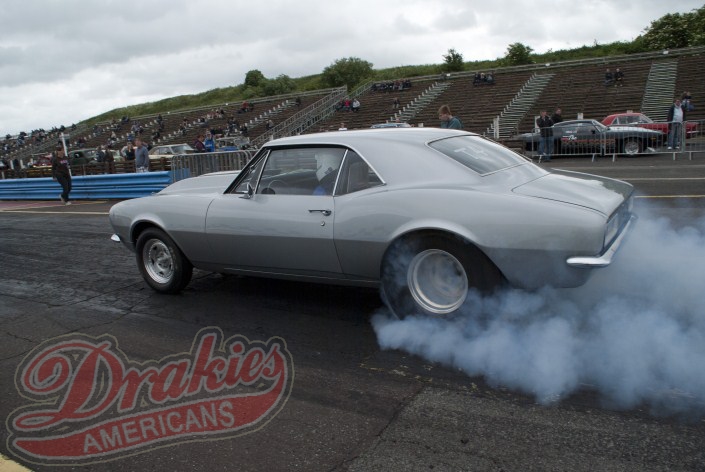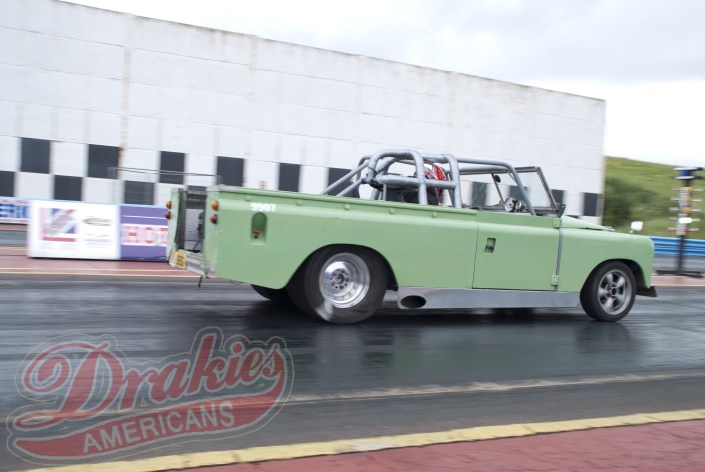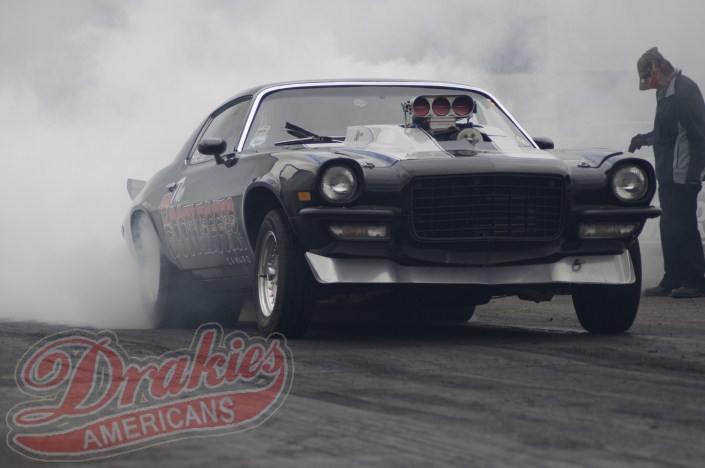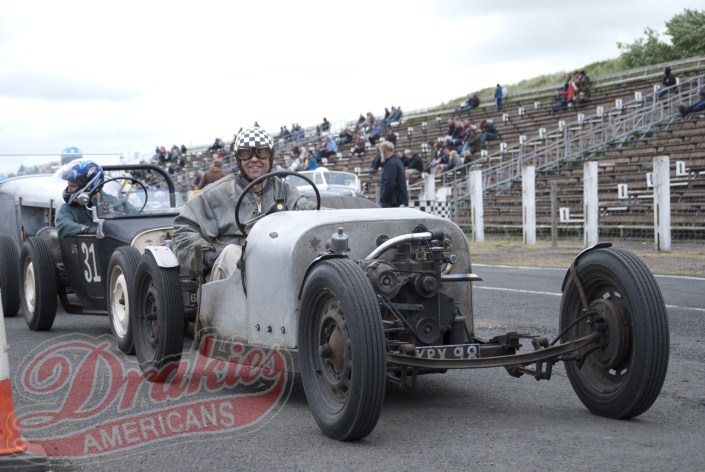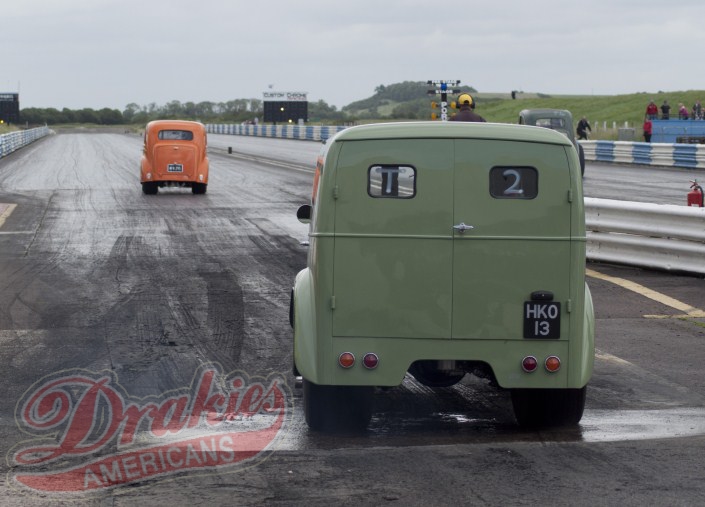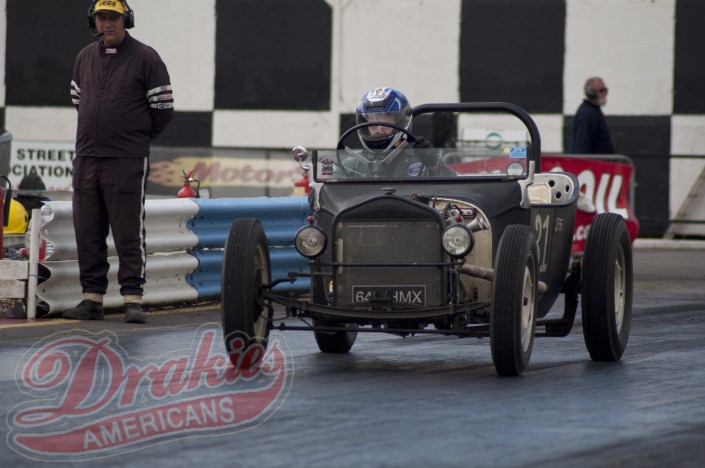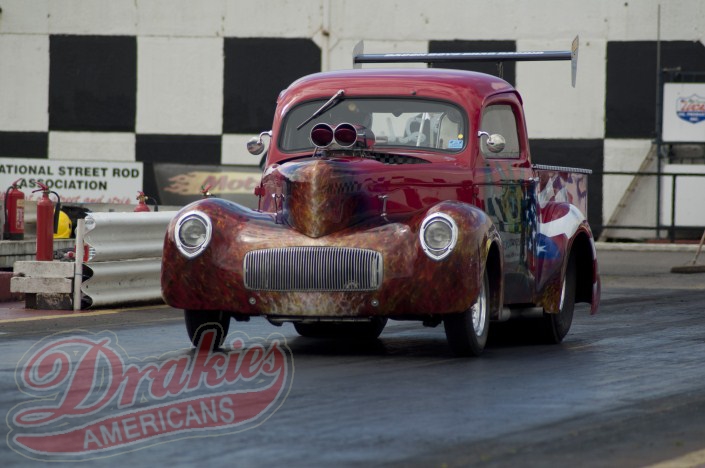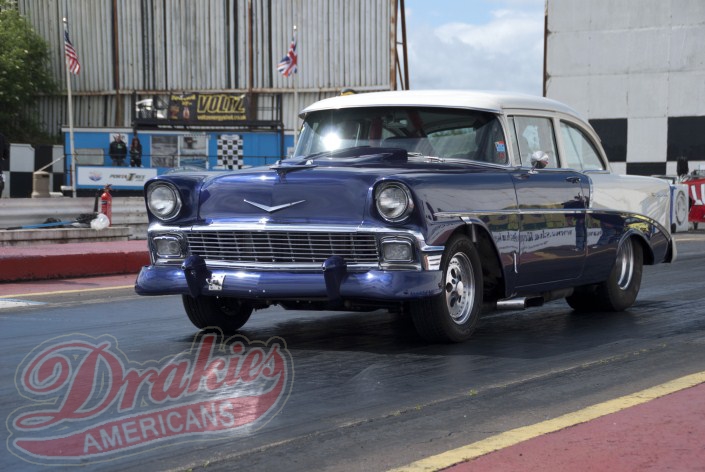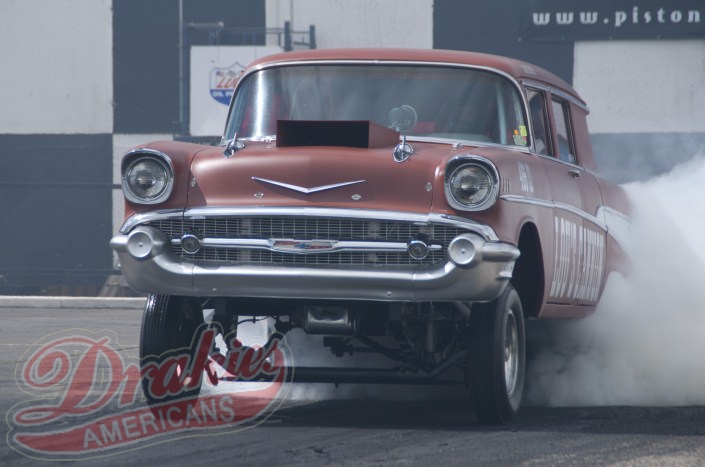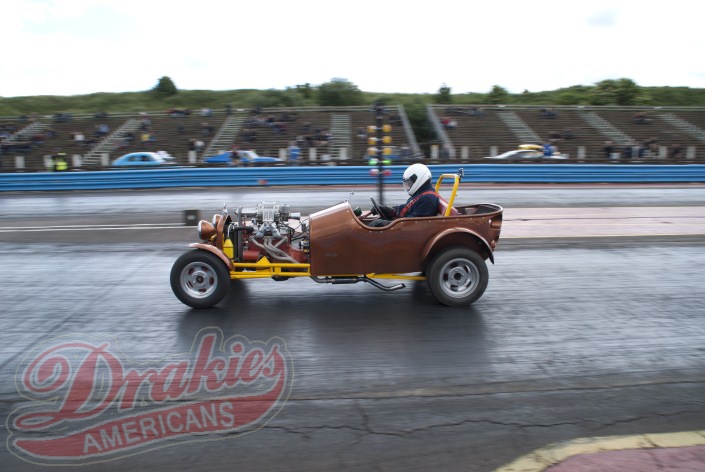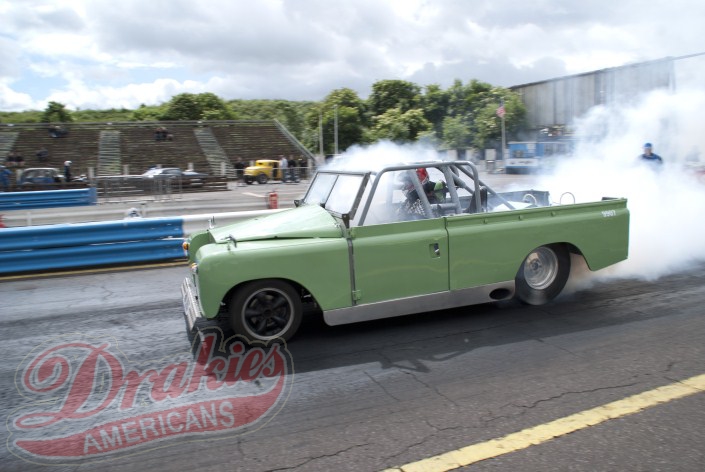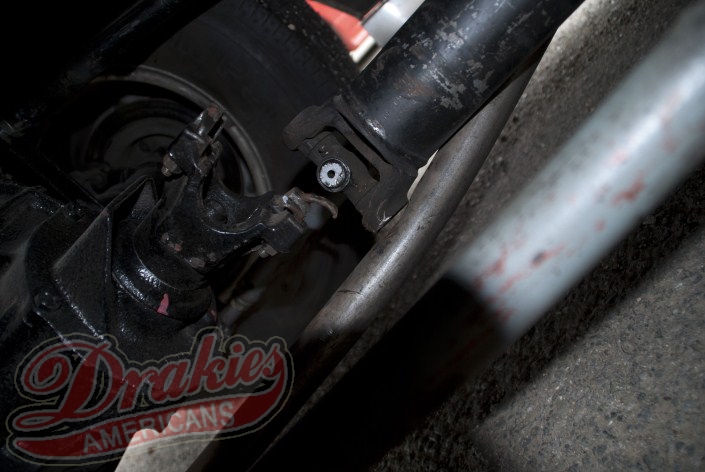 This is what happened when Jamie set off from the line, at least its hooking up well!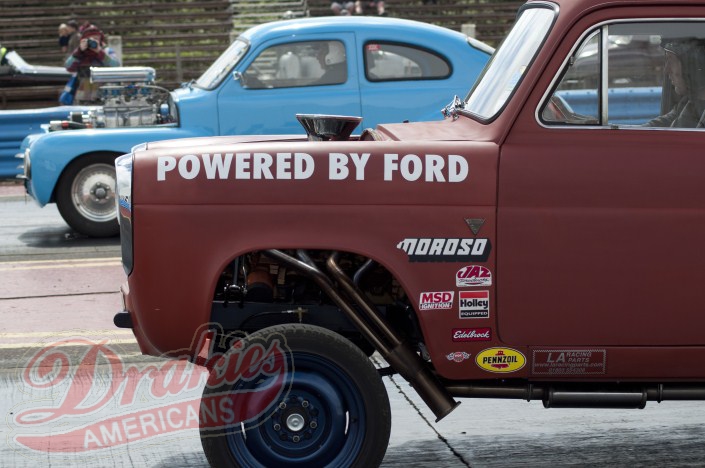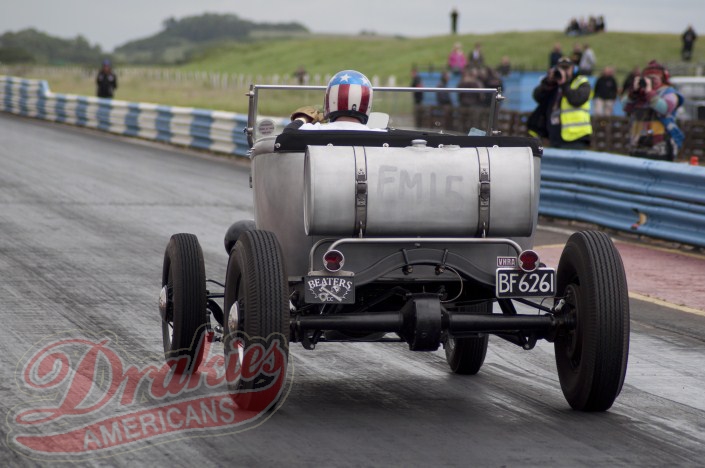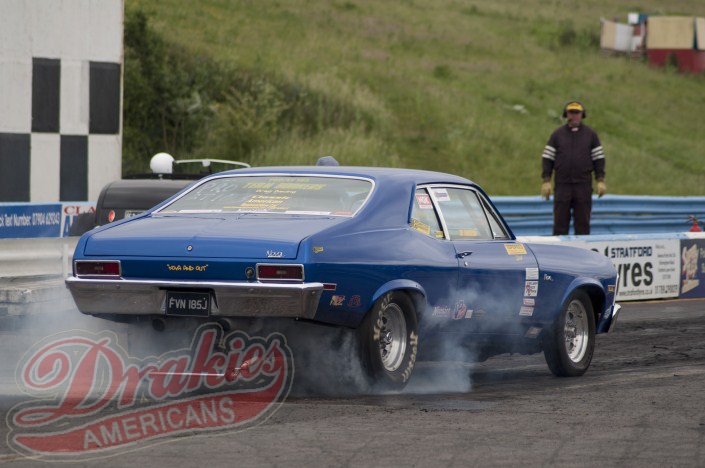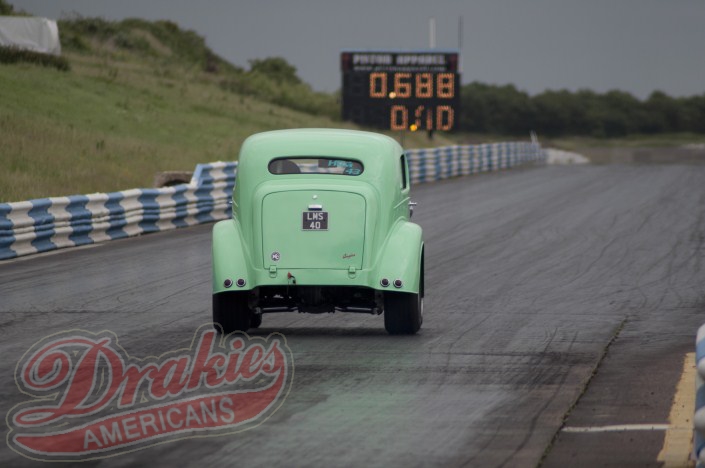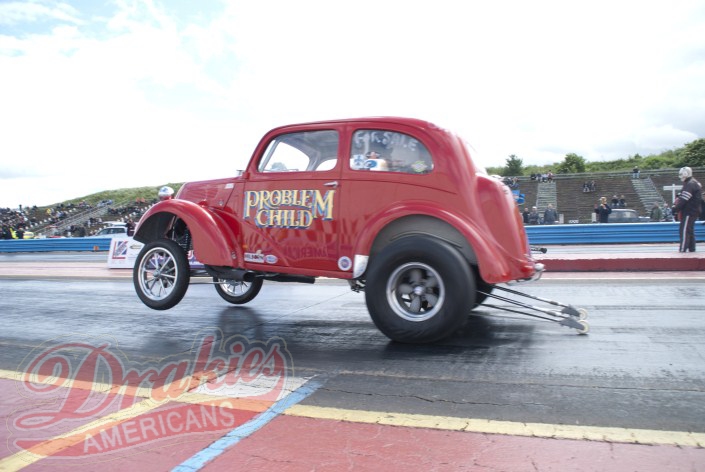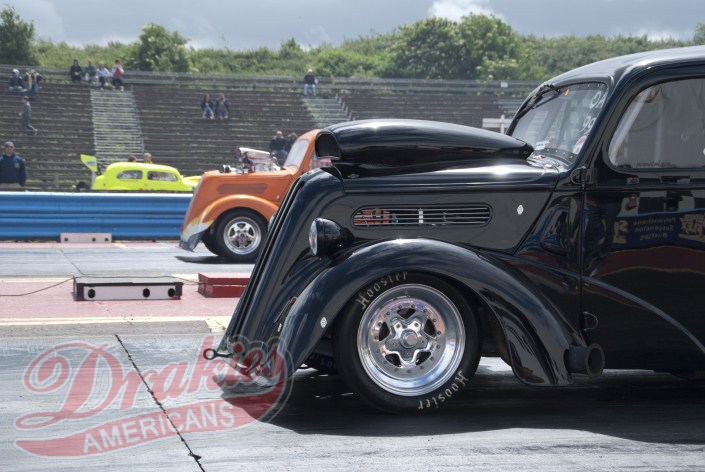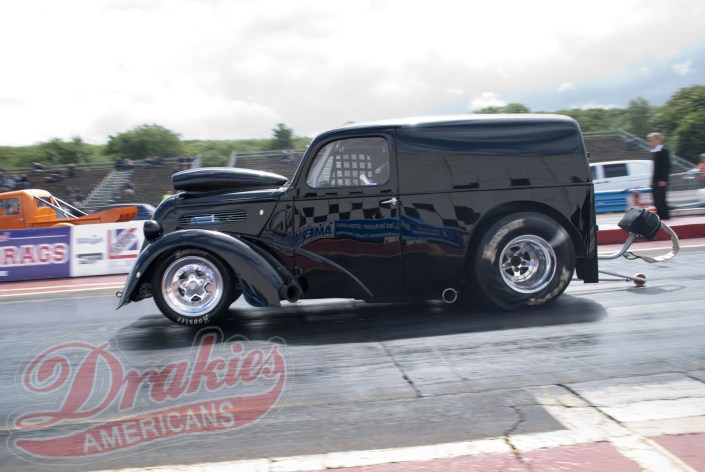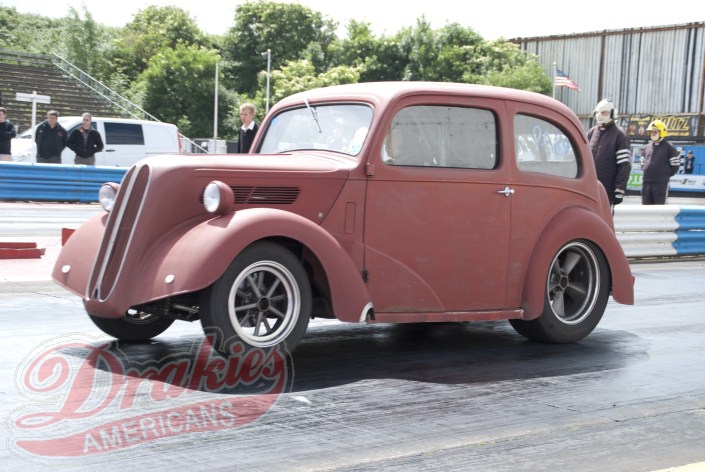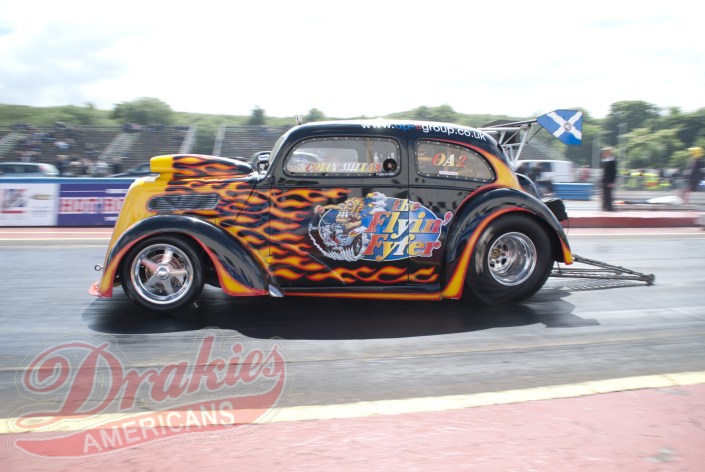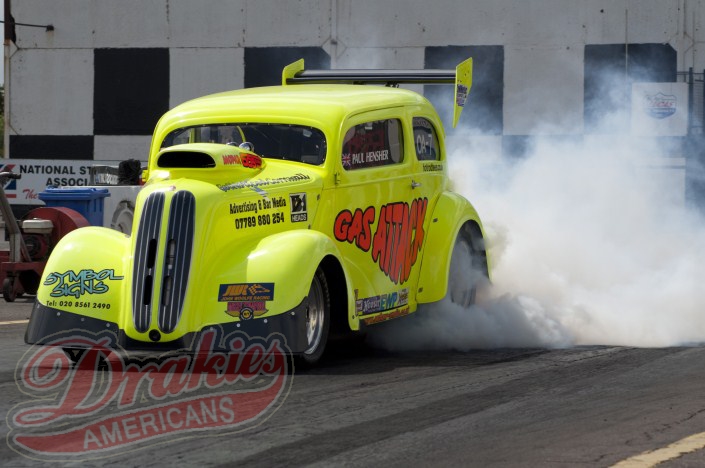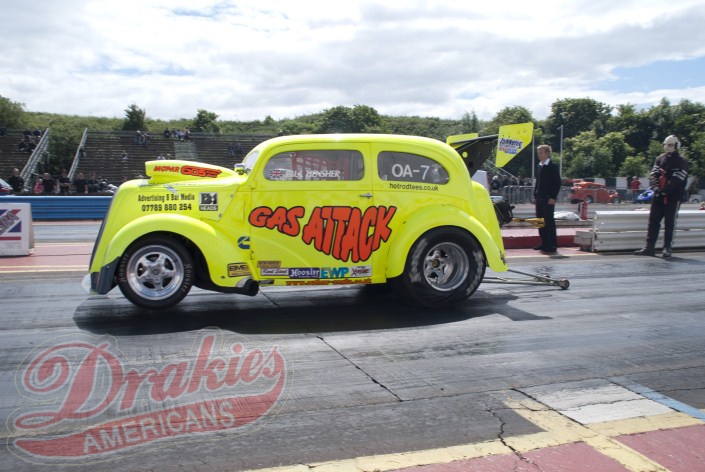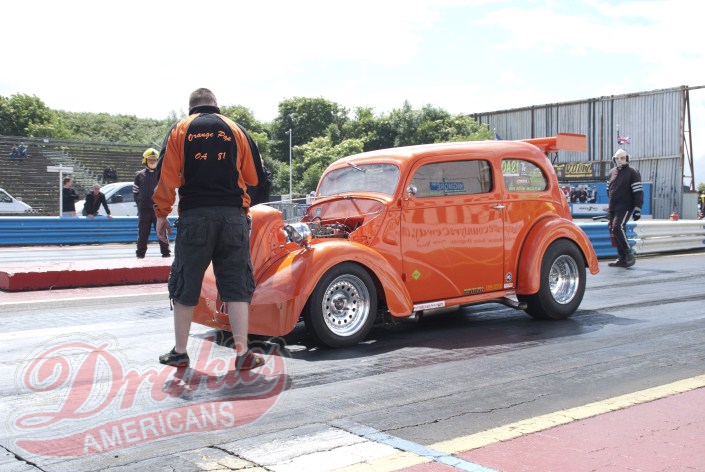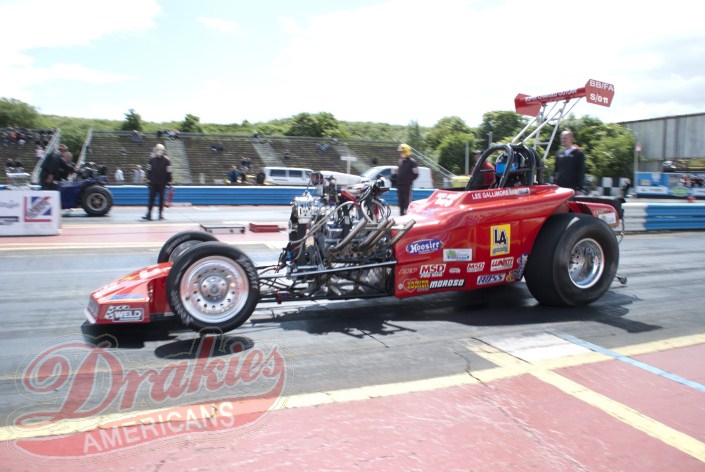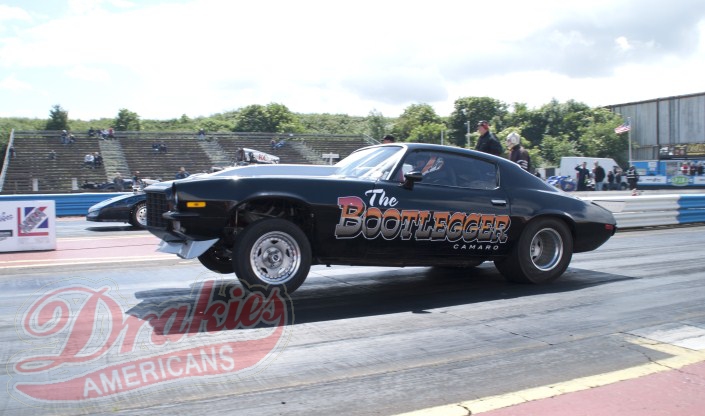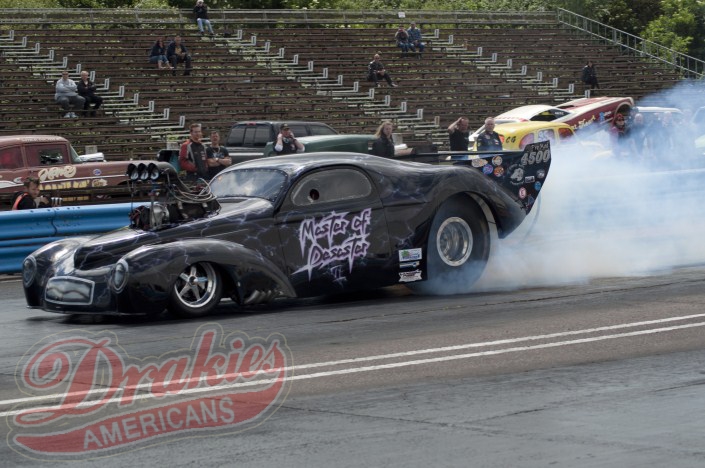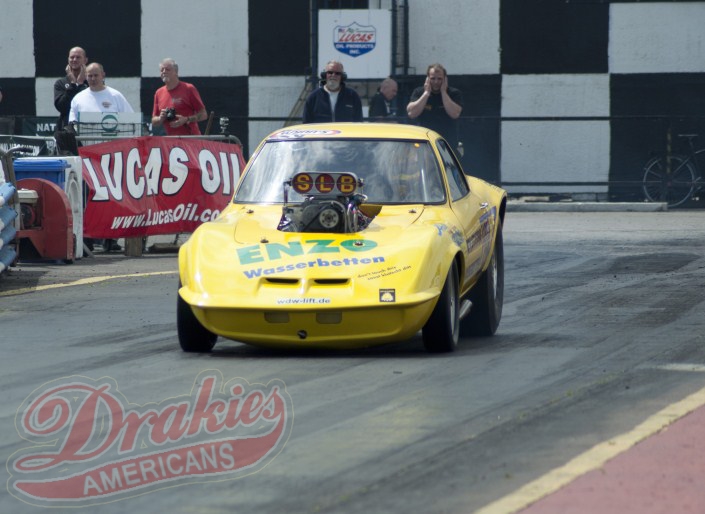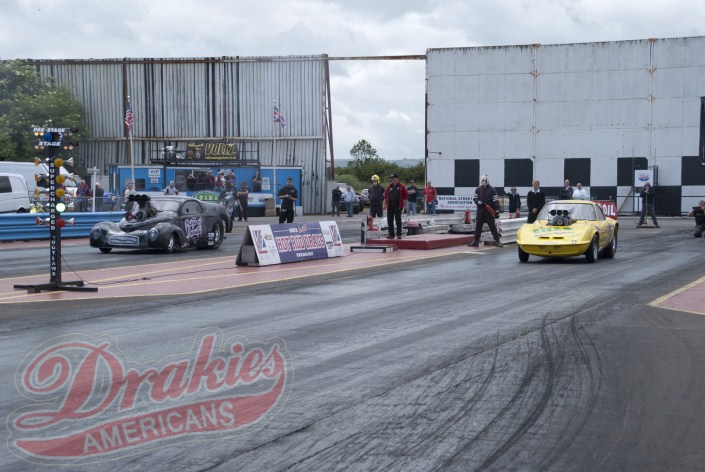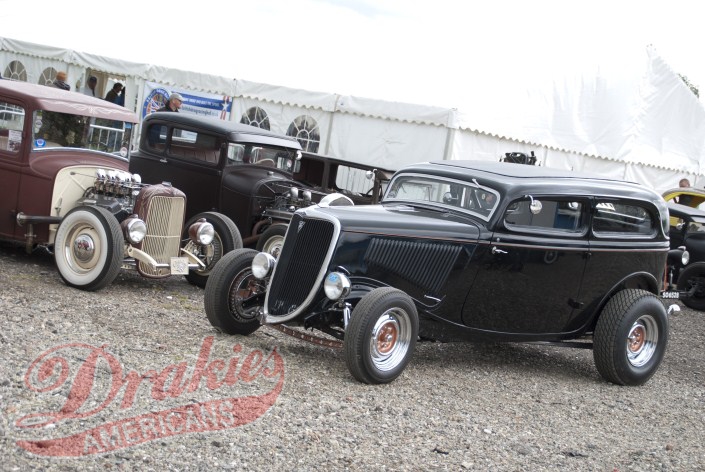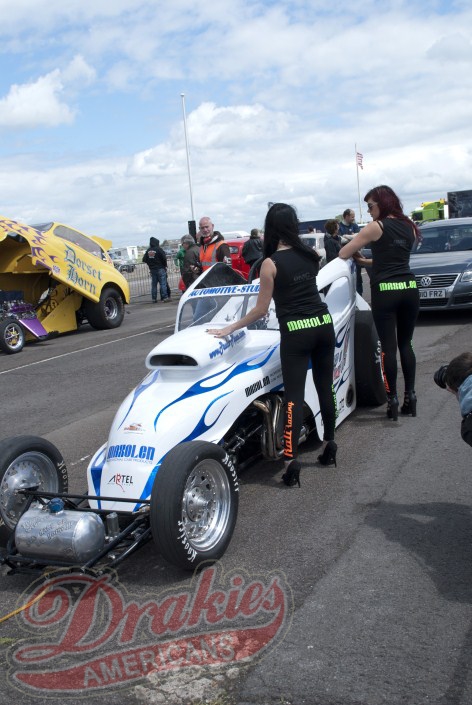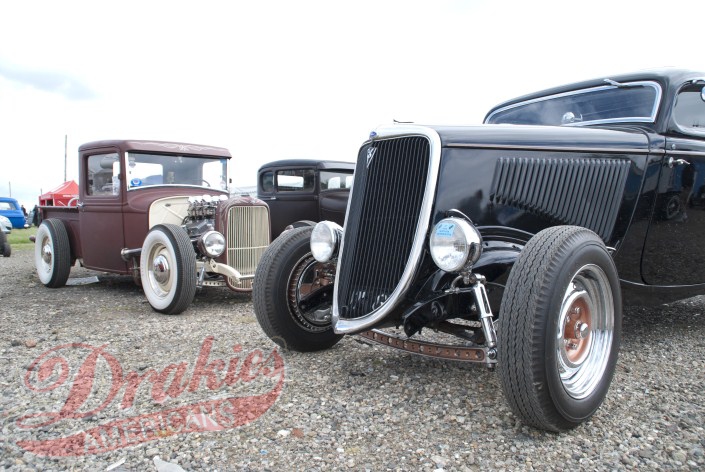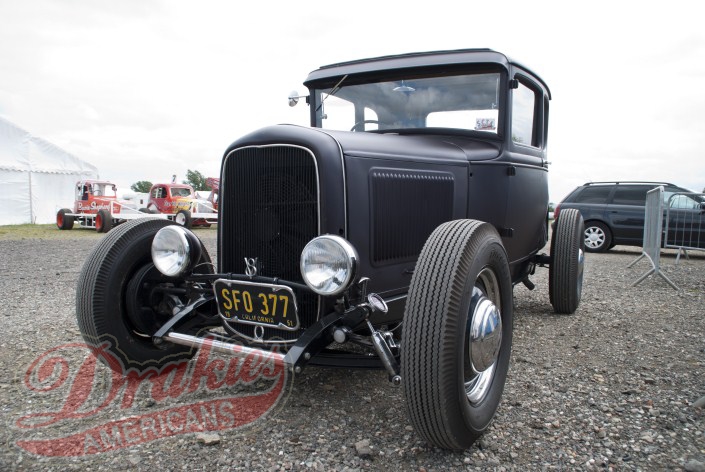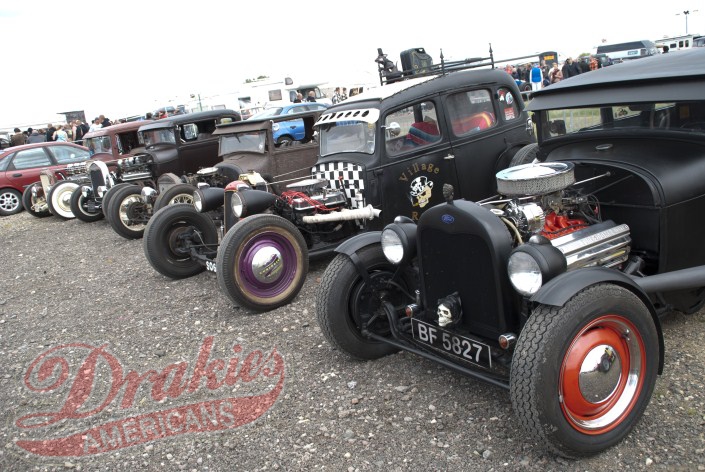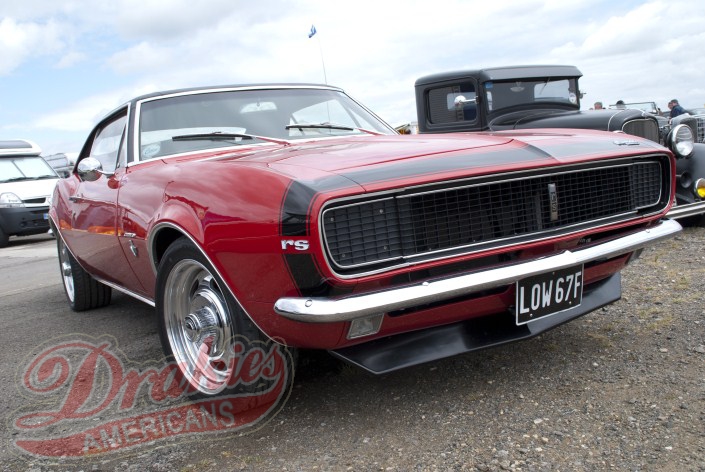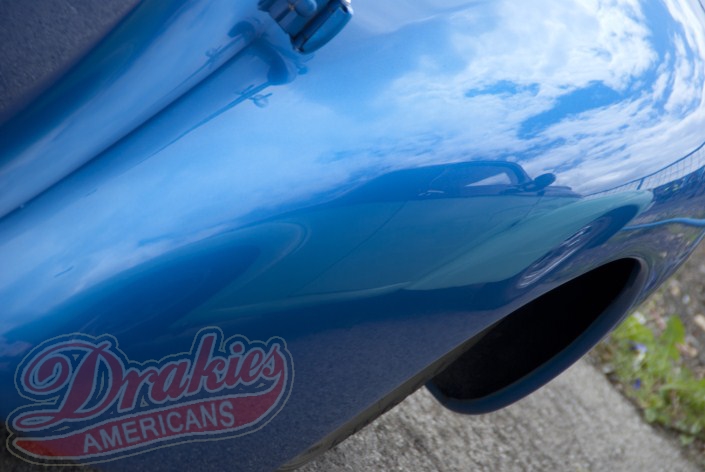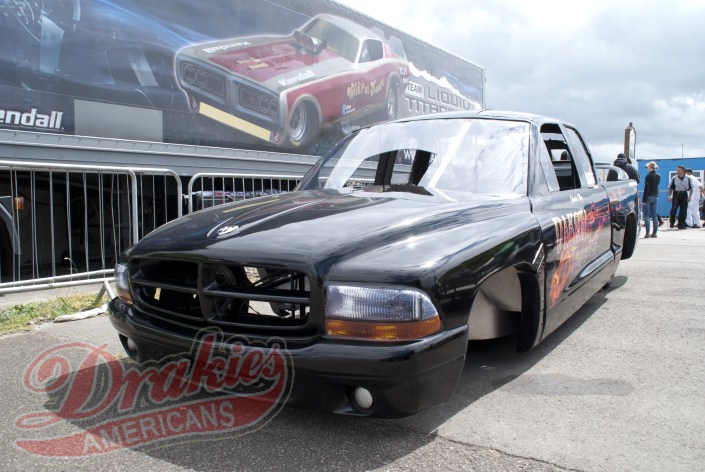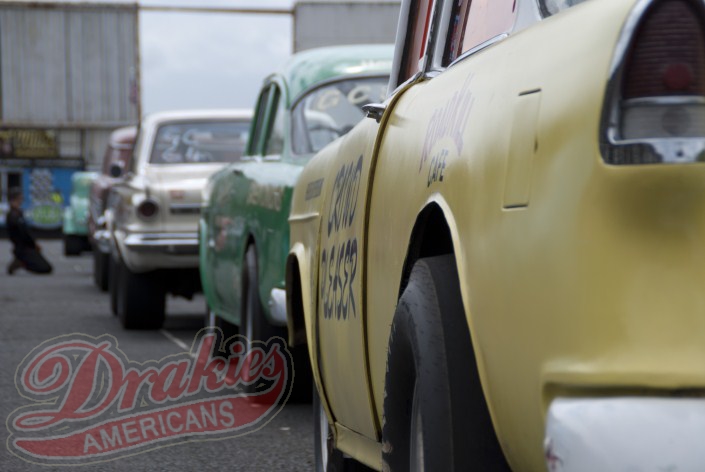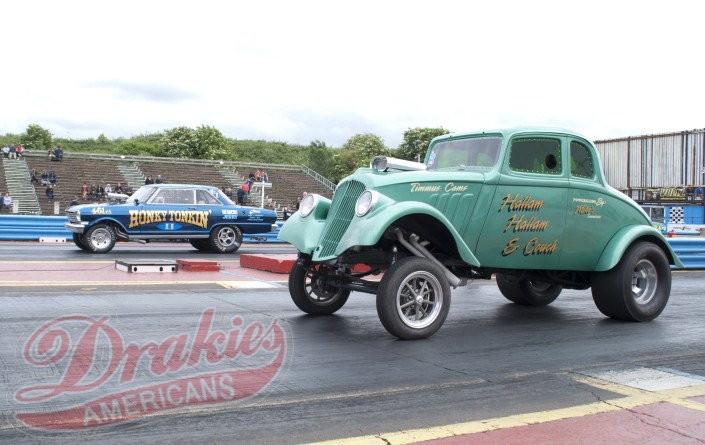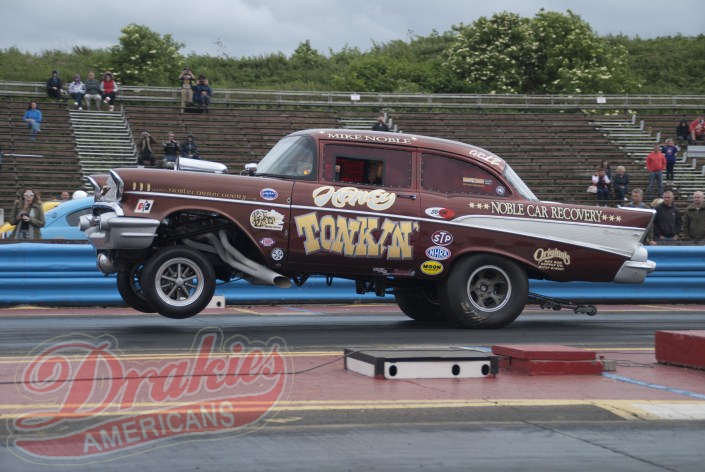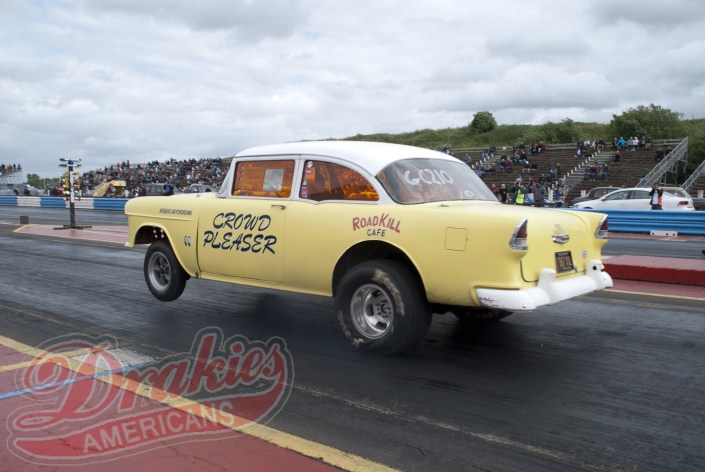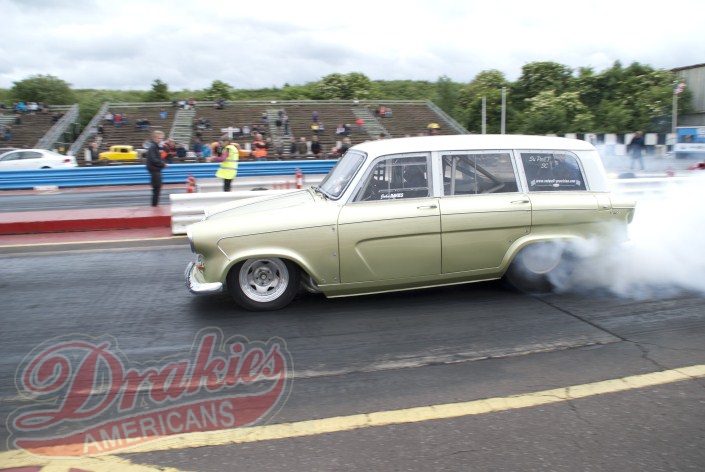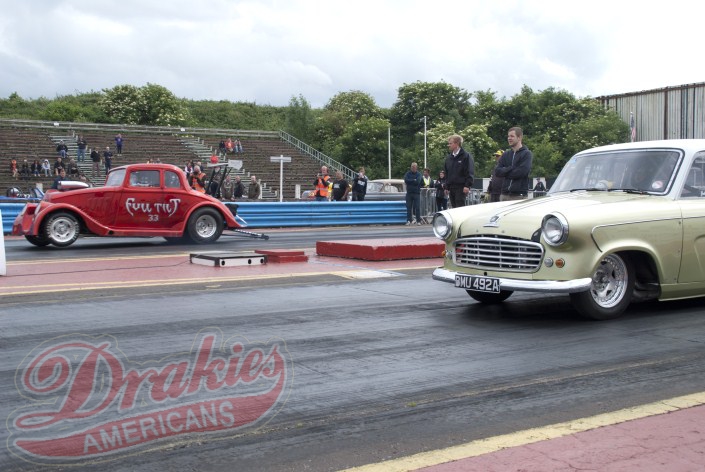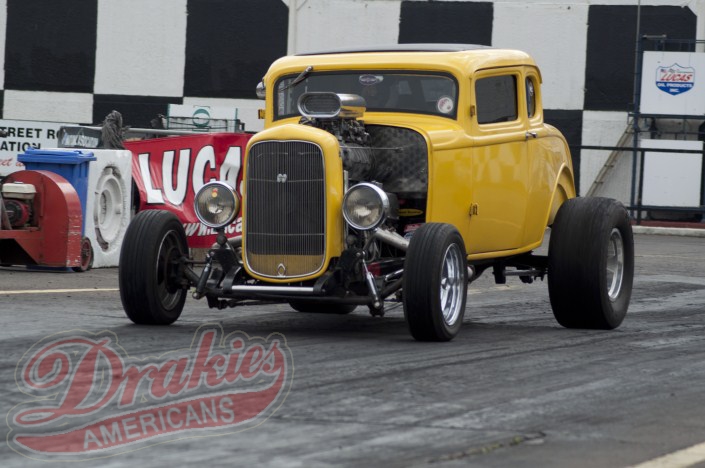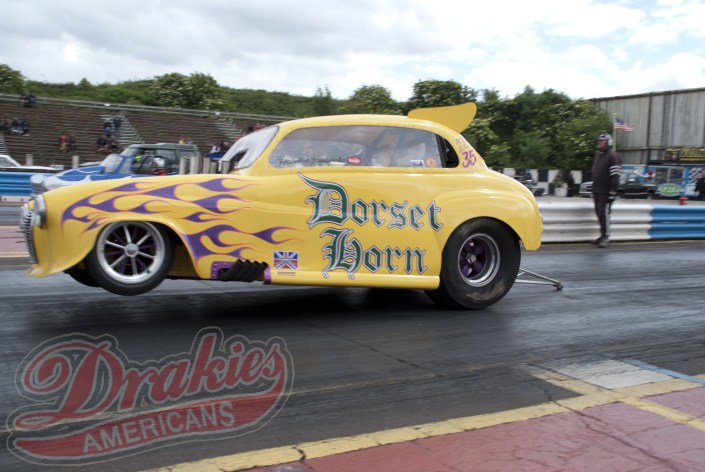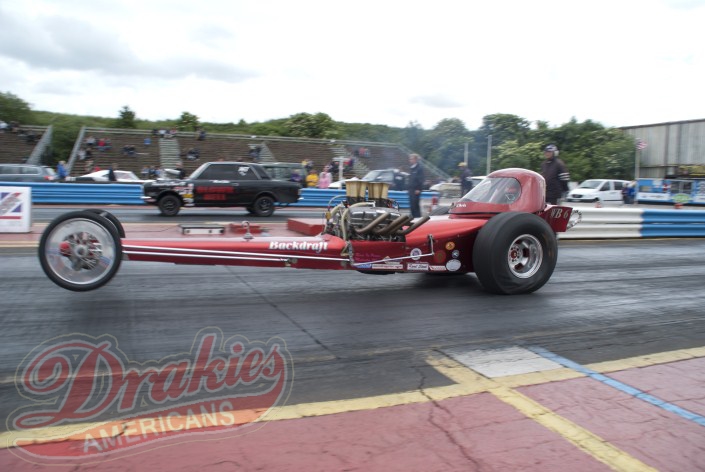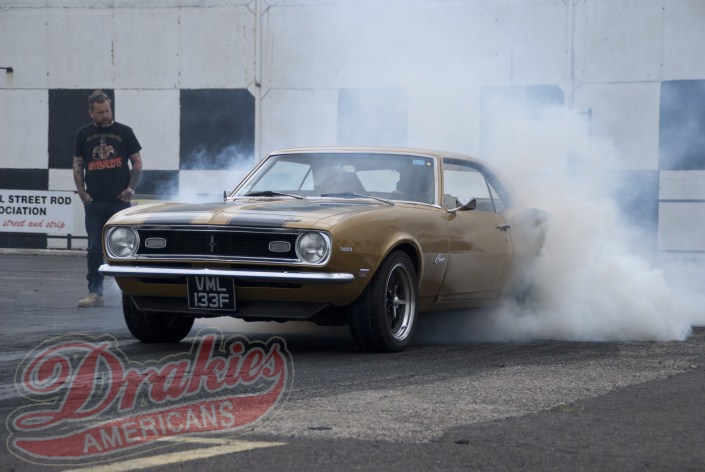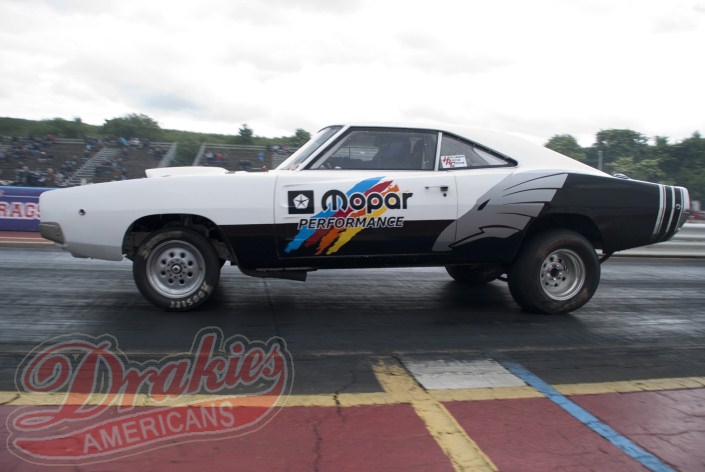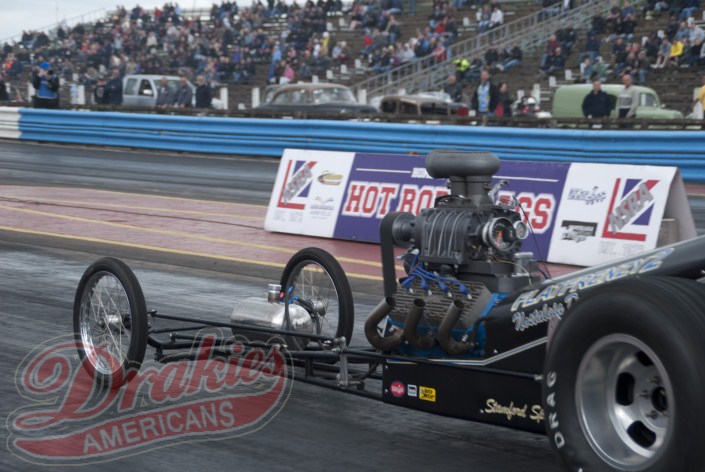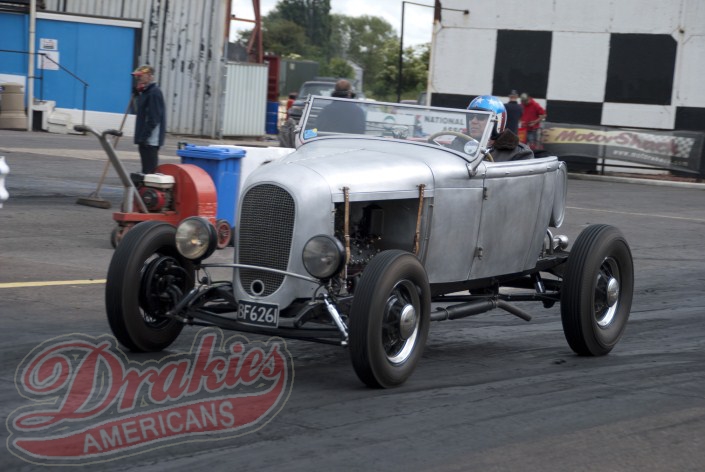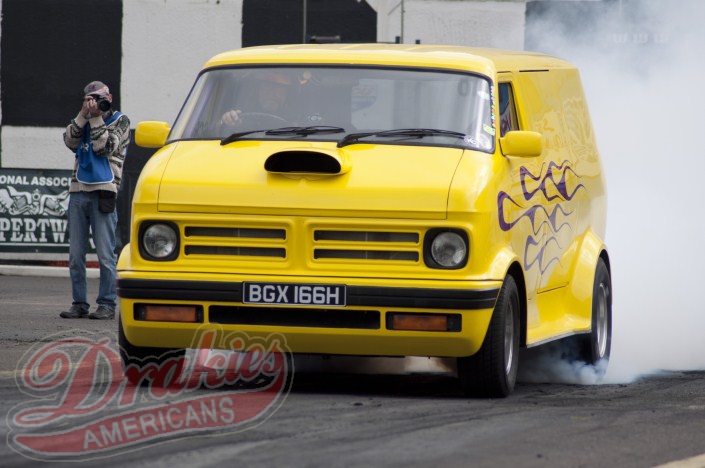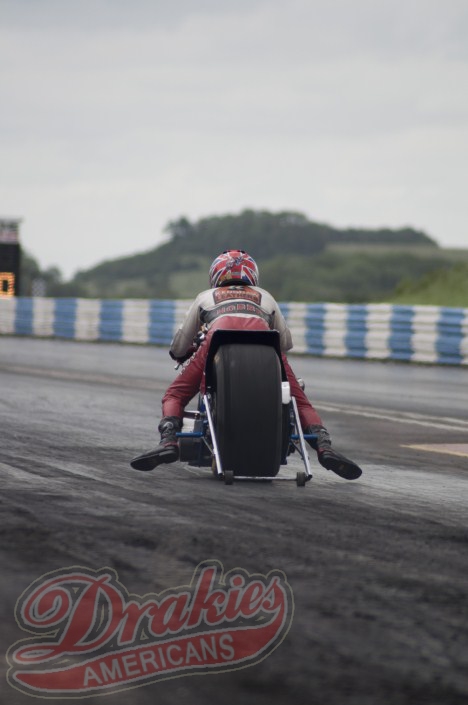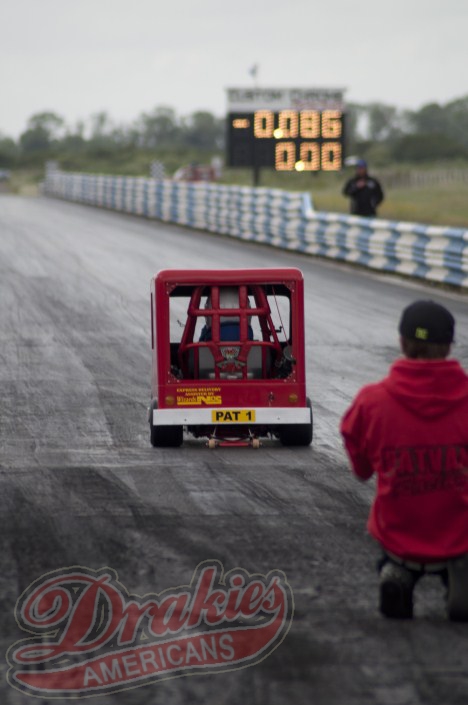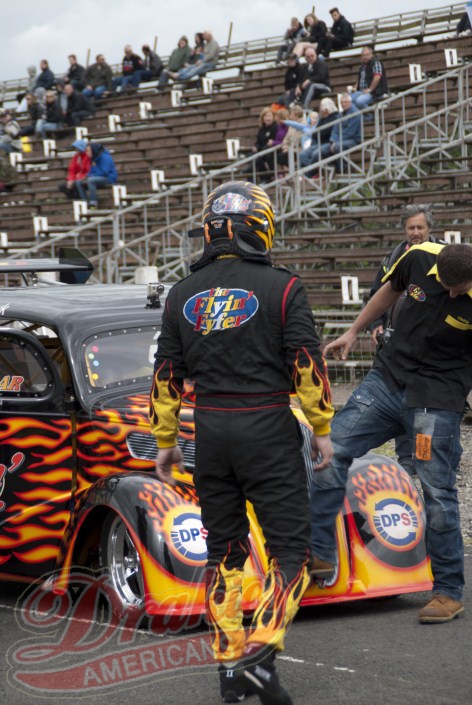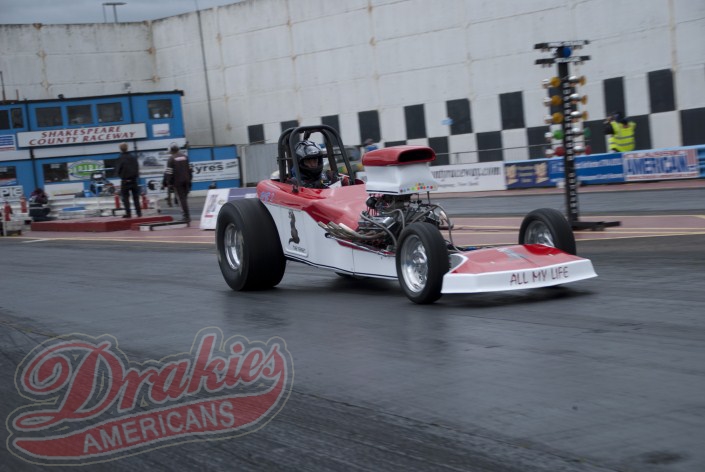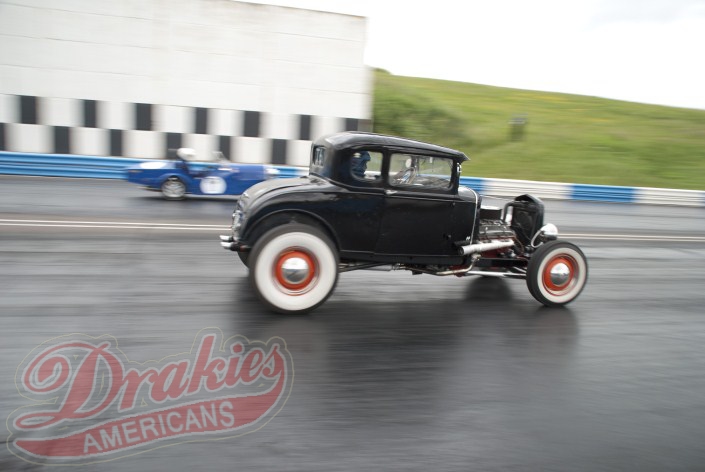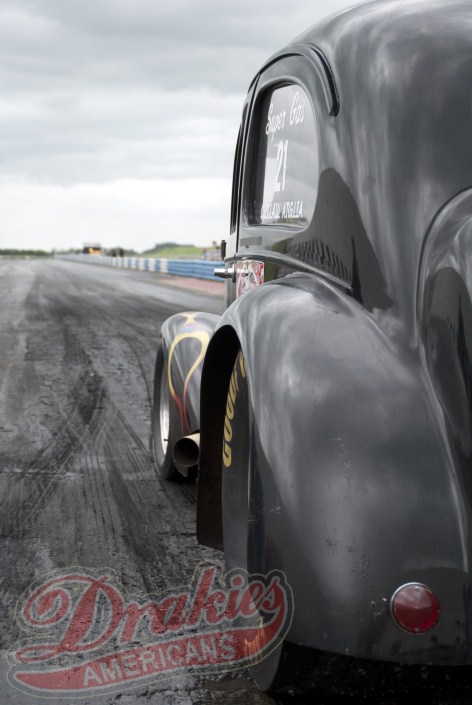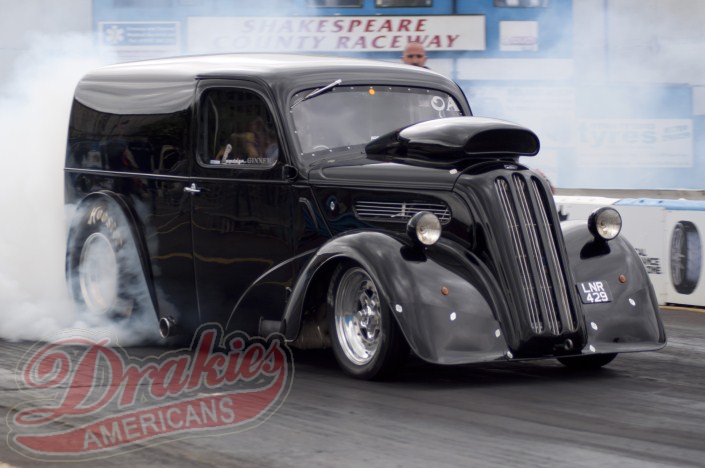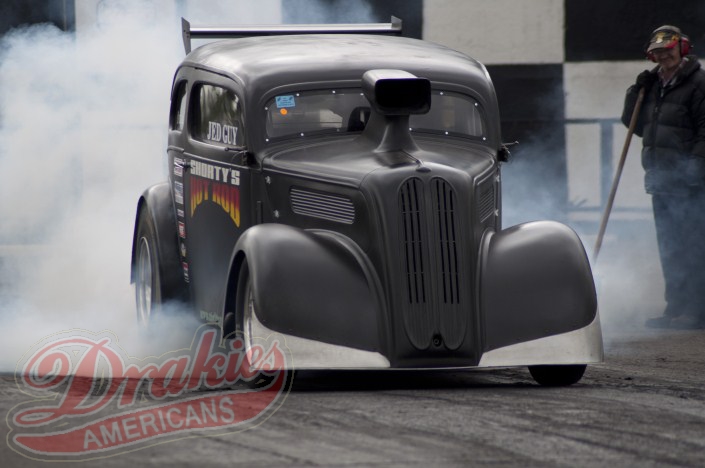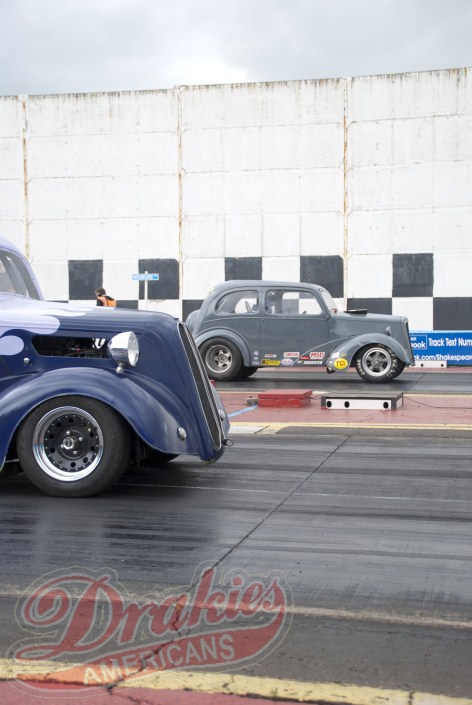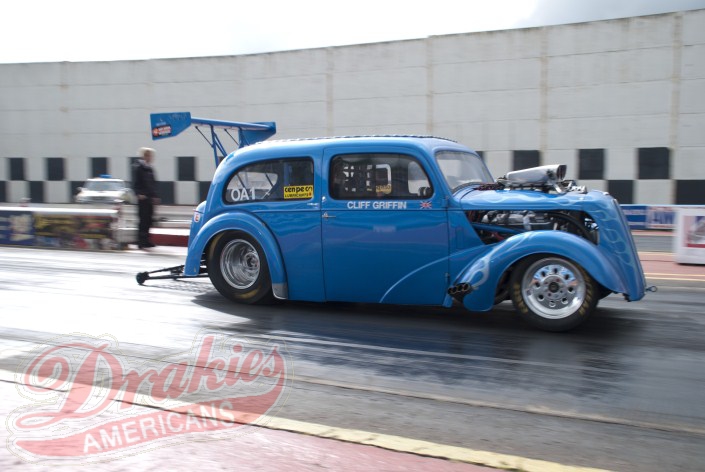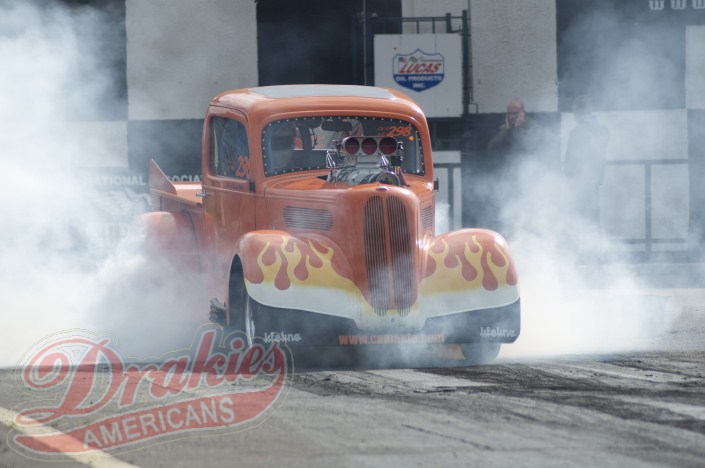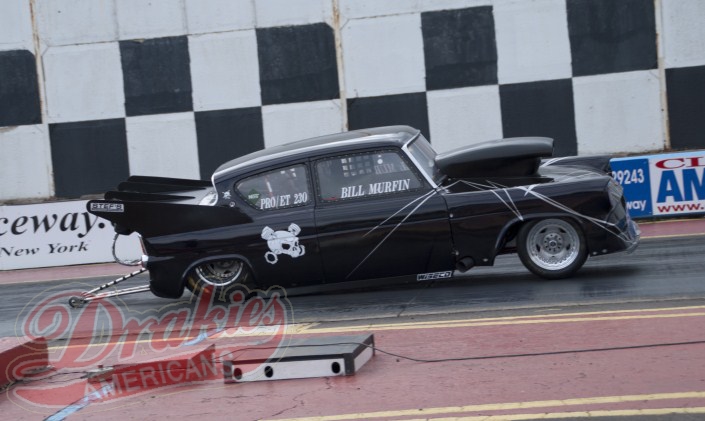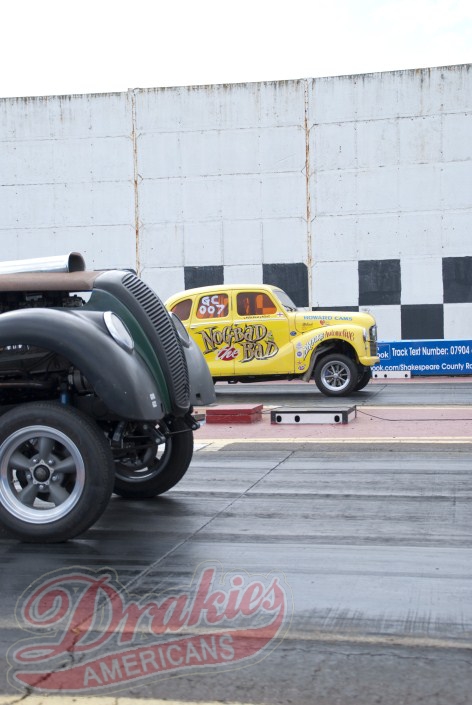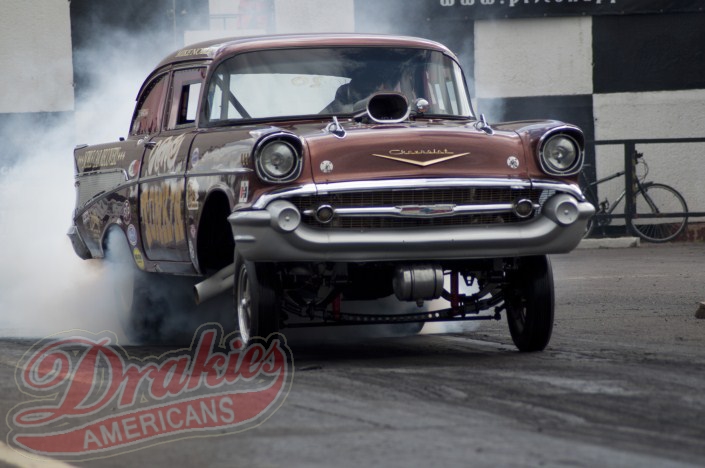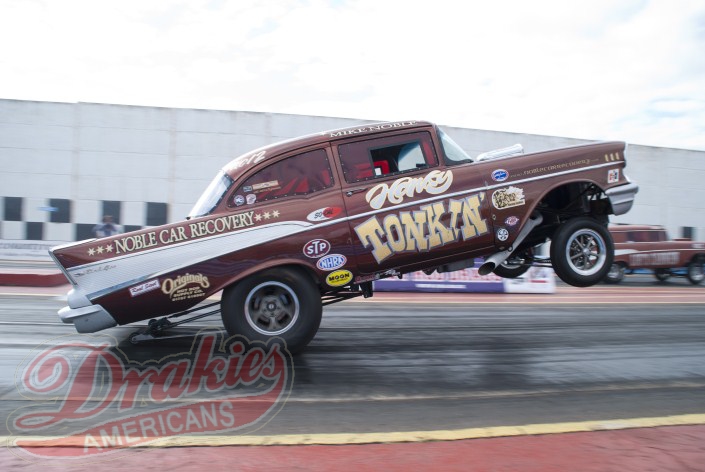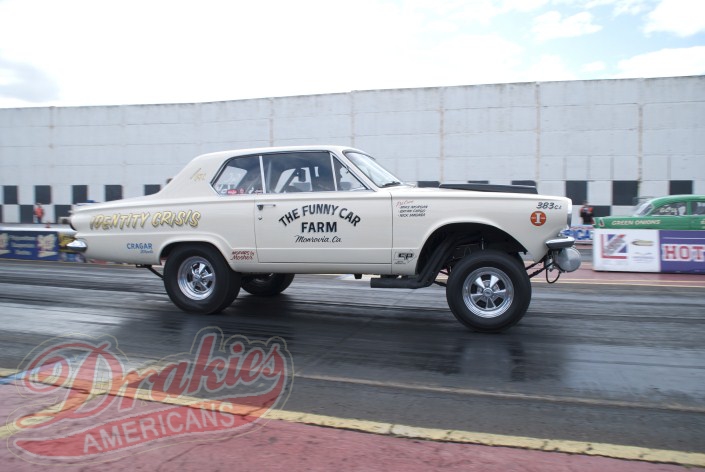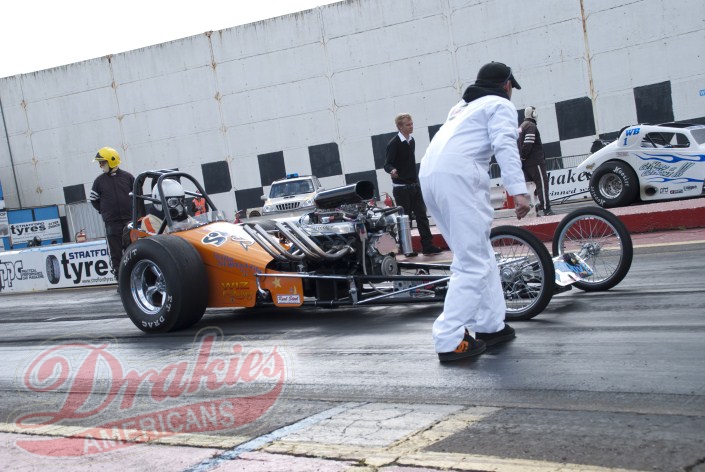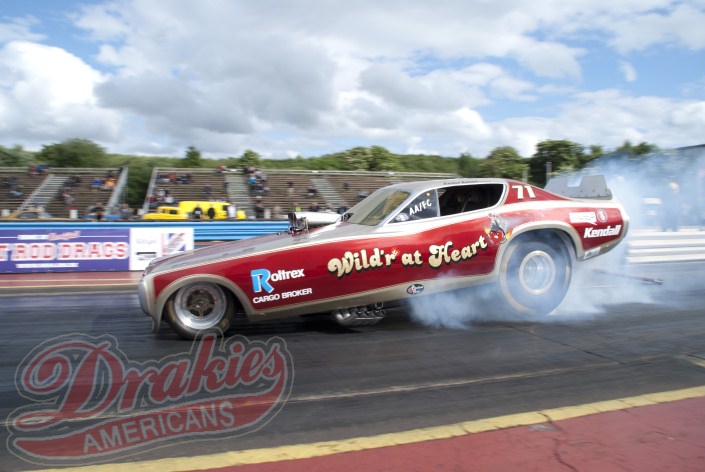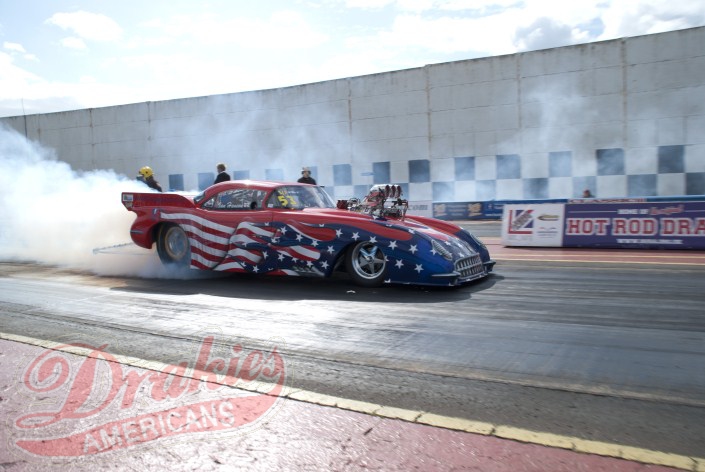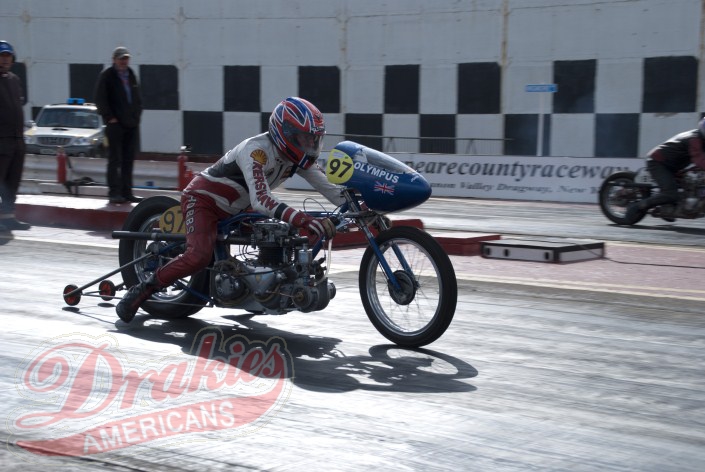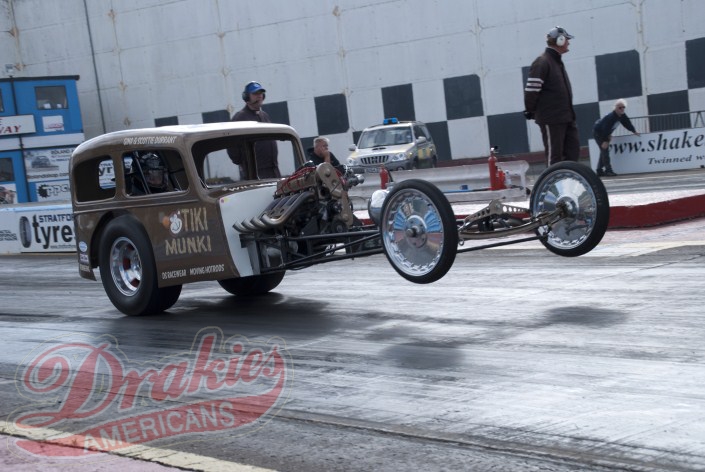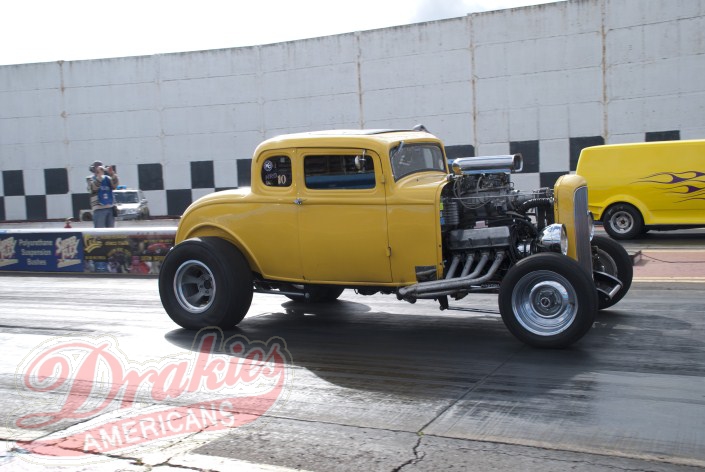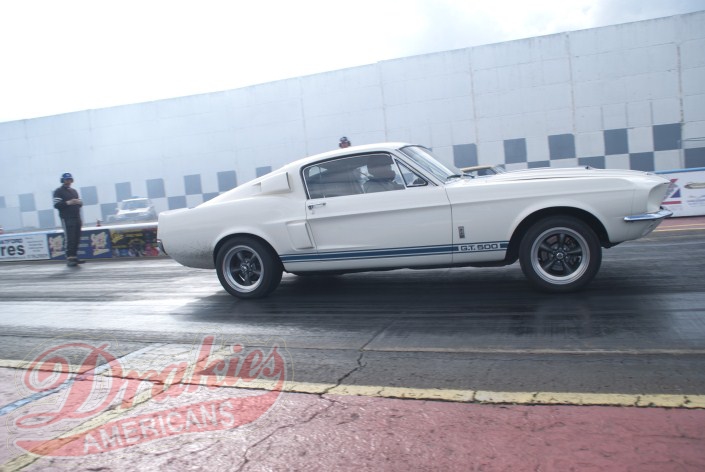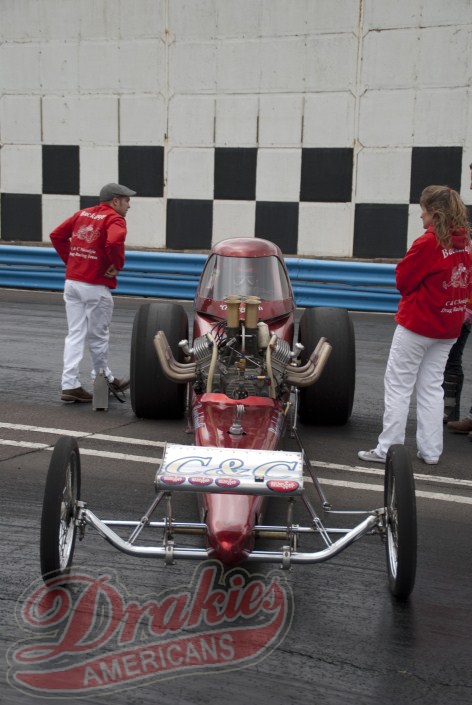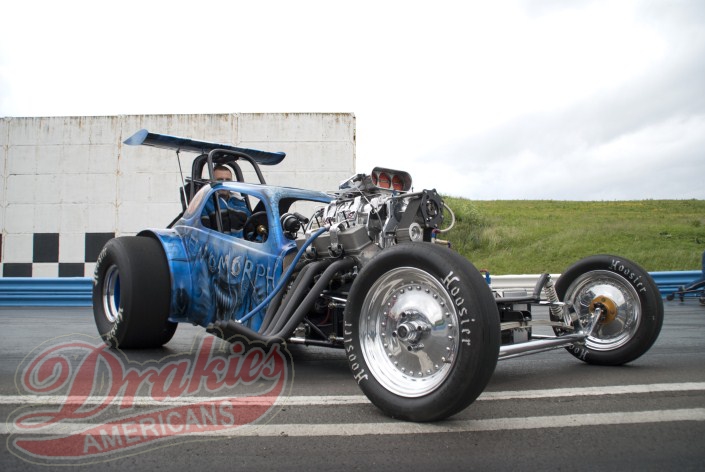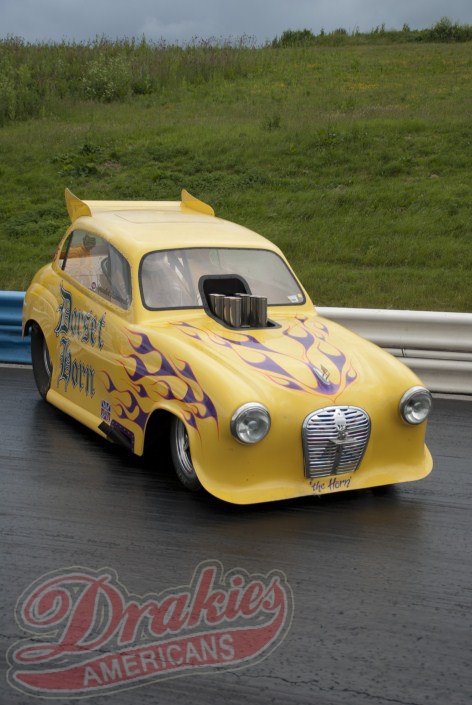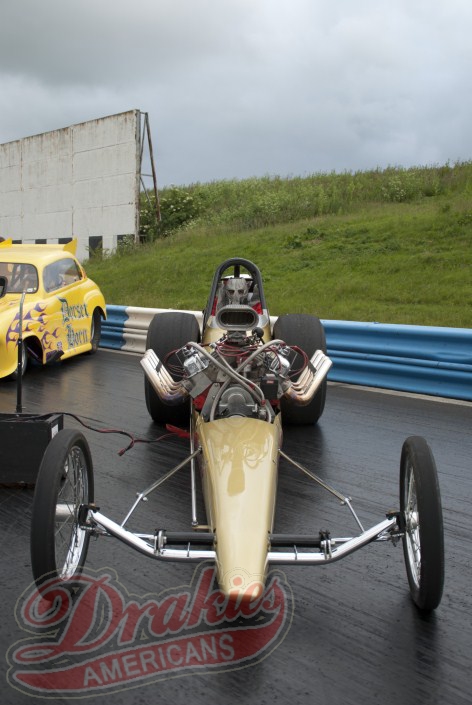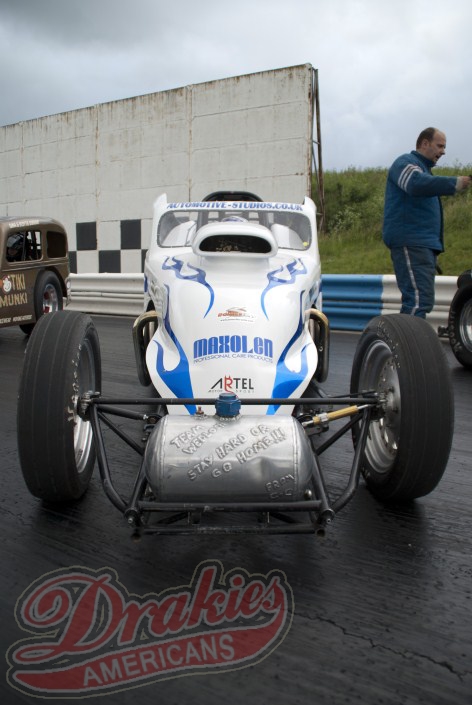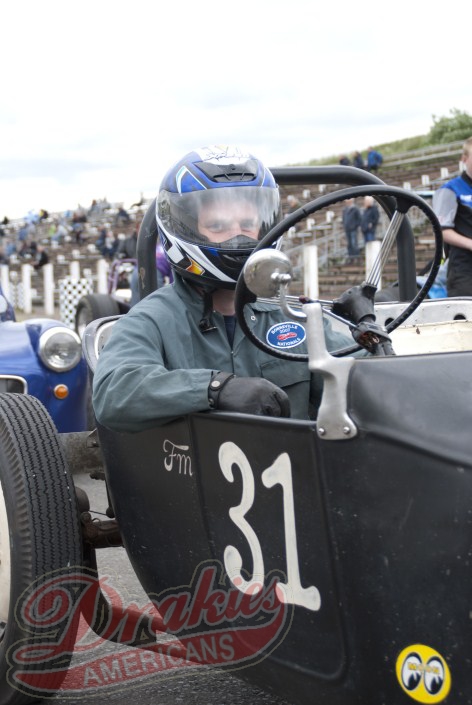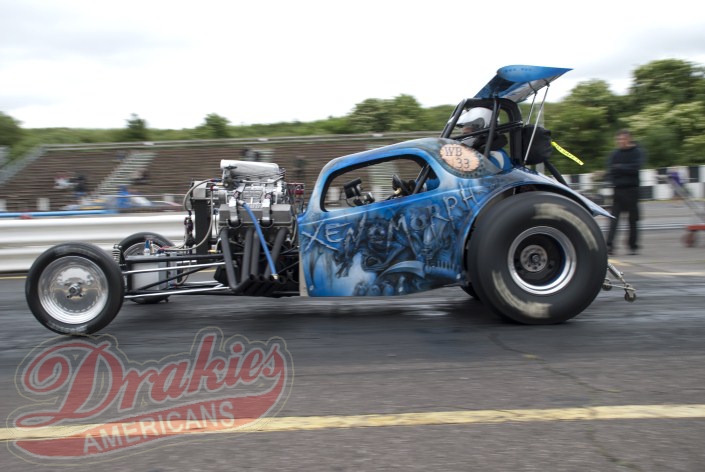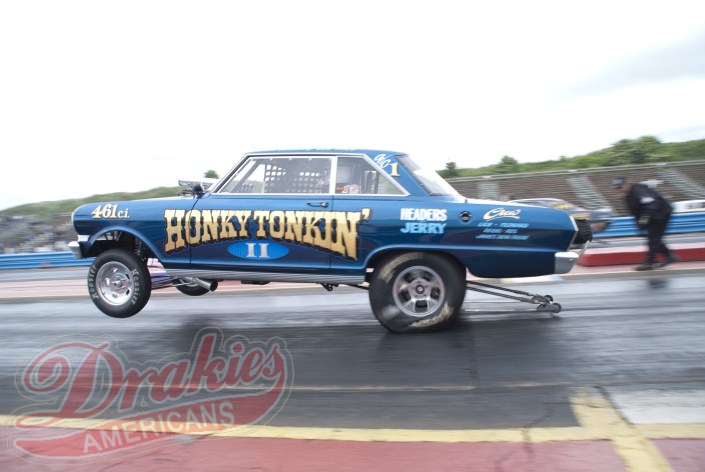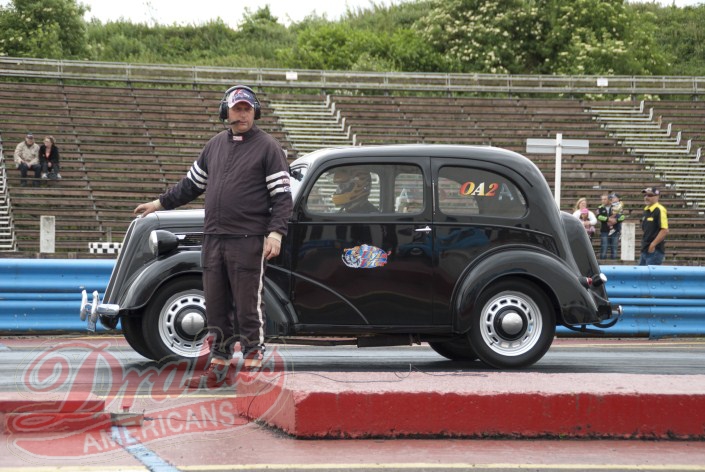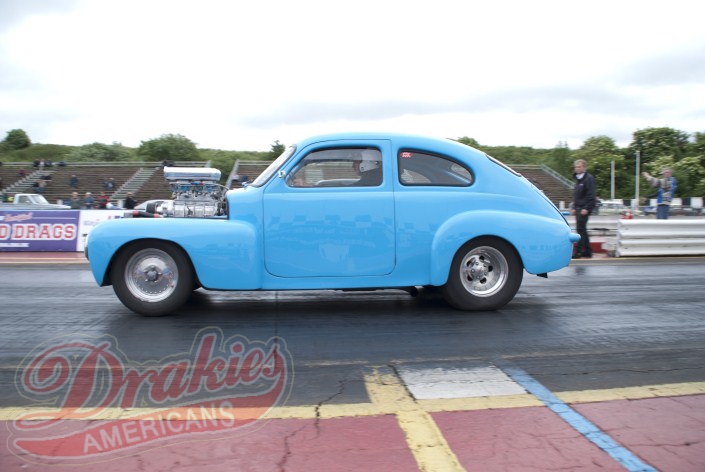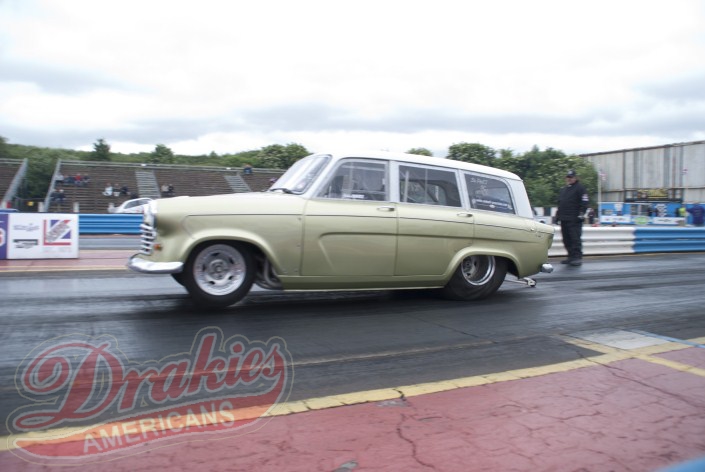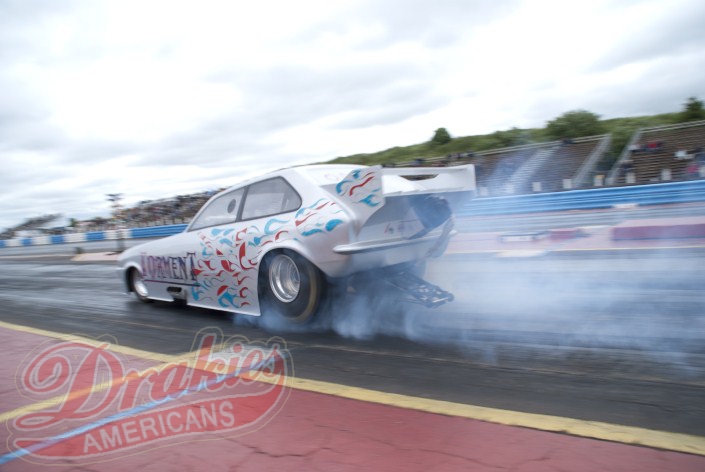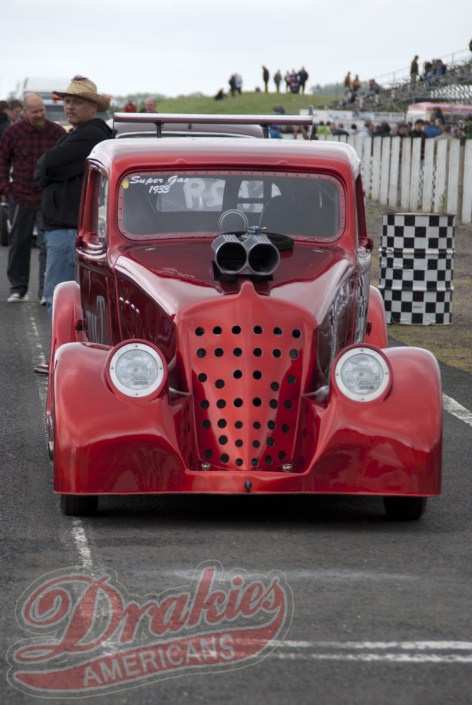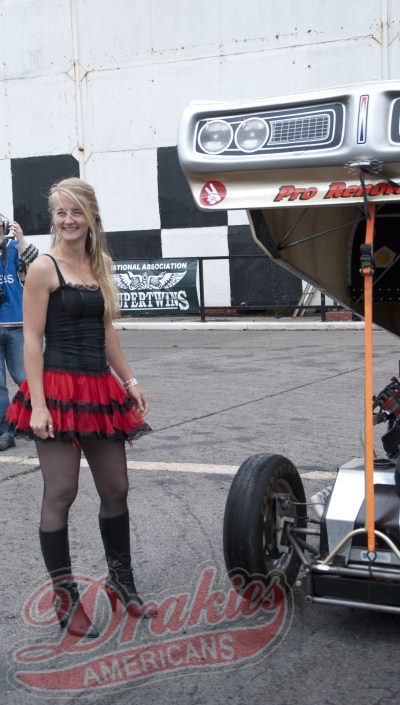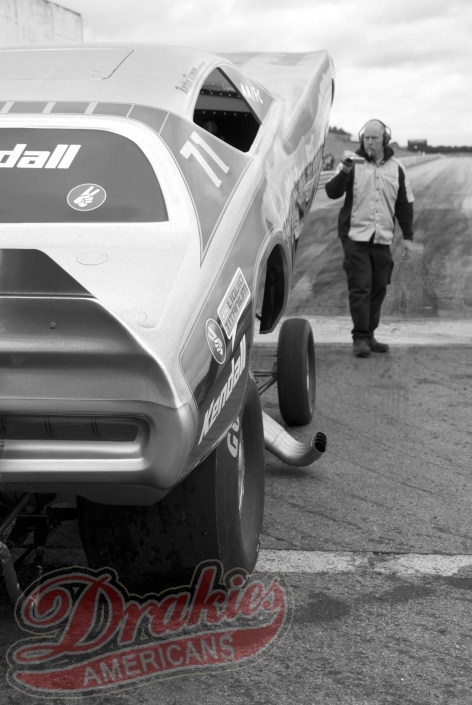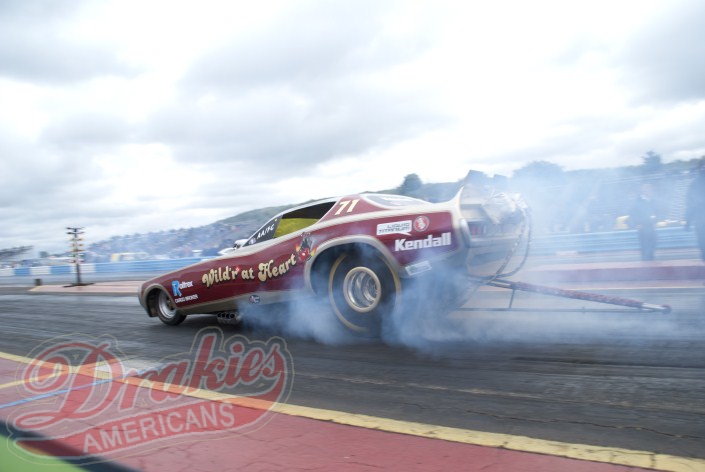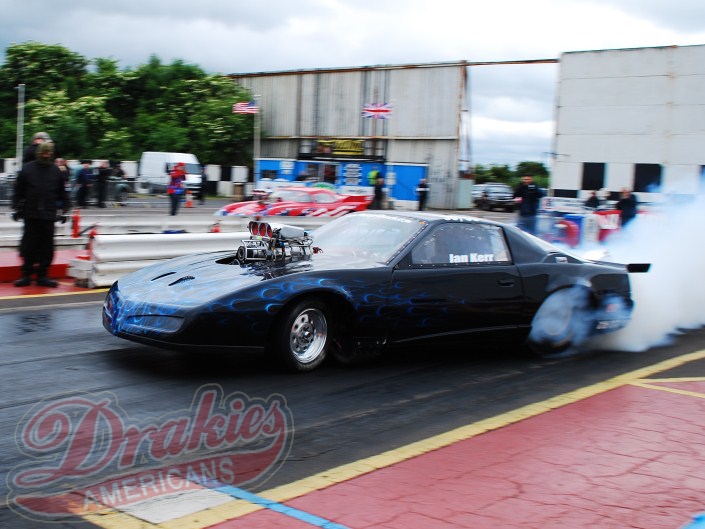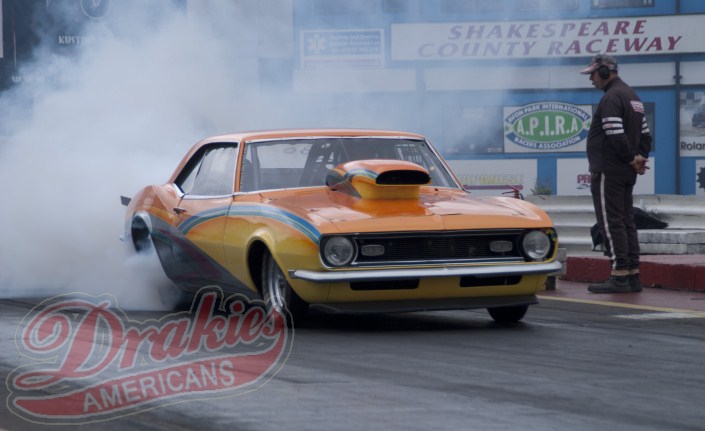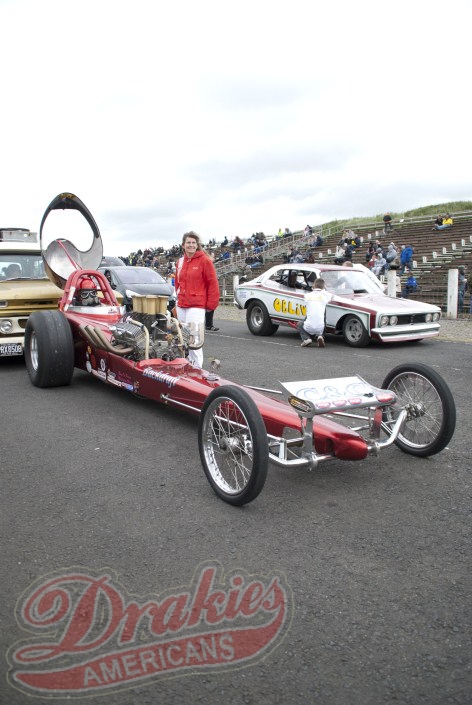 See something you like? Click the link Below
All Pictures and contents are © of Martin (Drakie) Drake.
Please don't steal the picture's I have to earn a living too :)