NSRA NORTHEREN SWAP MEET
Deep in the heart of the yorkshire country, Elsecar heritage center was taken over by the National Street Rod Association & The crew of Steel City Cruisers to bring the end of season buying bonanza to a true and fitting end. With people coming from scotland, and the edge of london, meeting in the middle country to buy and sell all mannor of bits an bobs, an shiney bits to help you along with any over winter needs for them short days and cold night yet to decend apon us. With the central heating cranked on full in the house, sometime you need a reason to get out in the garage to start to make them changes you want for the next year of shows and drag racing to start again.
With such a vast array of things on sale at the swap meet you were sure to find some bit you needed, or just wanted. Regardless of if you went along to buy or just get Ideas, it was well worth a frost bitten rainy day out, with spatters of rain and sun the weather was mached for where ever you came from.
Many thanks go out to the NSRA & Steel City Cruisers, for a the last chance bargin day of our season. Yet another well surported day by all.
See you all next season!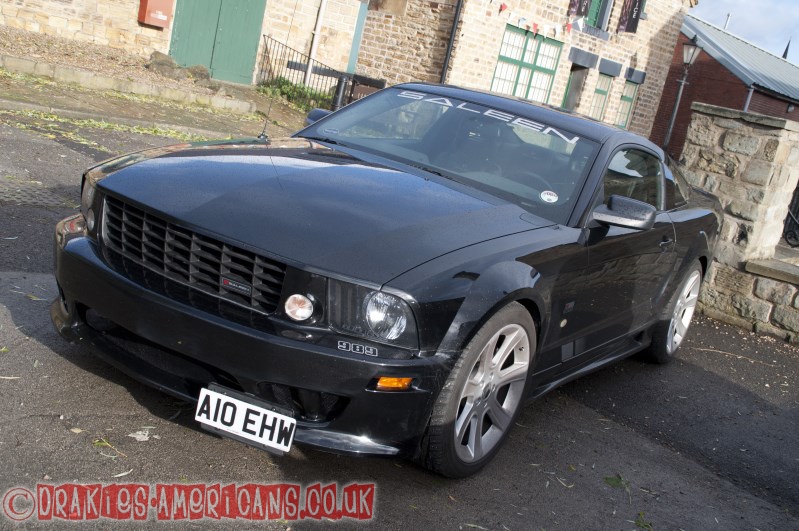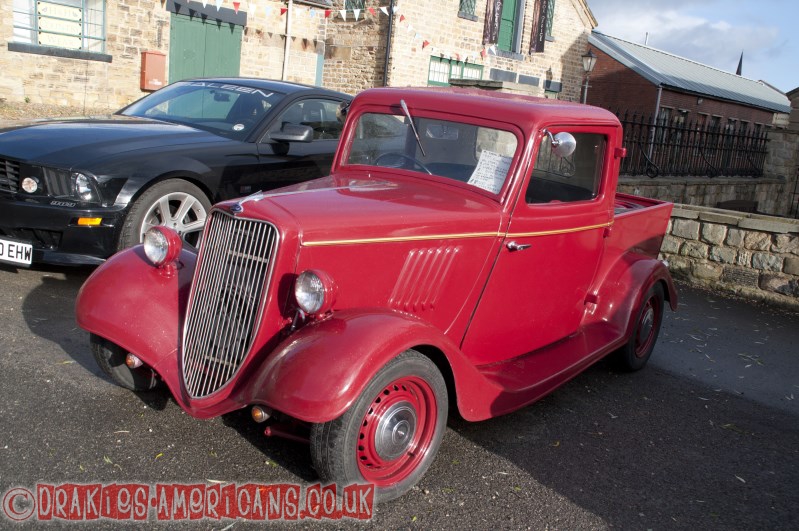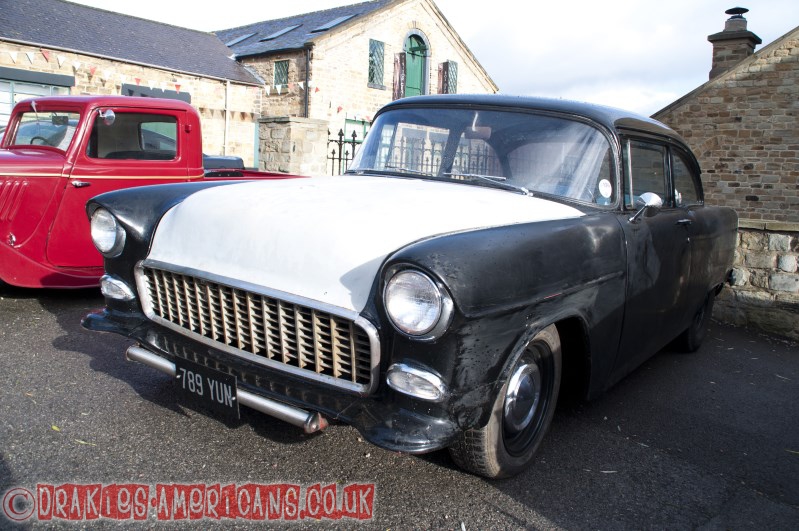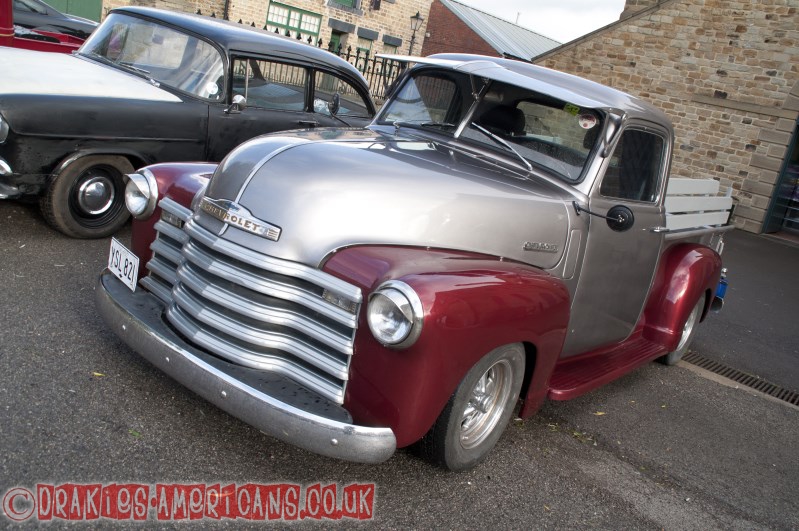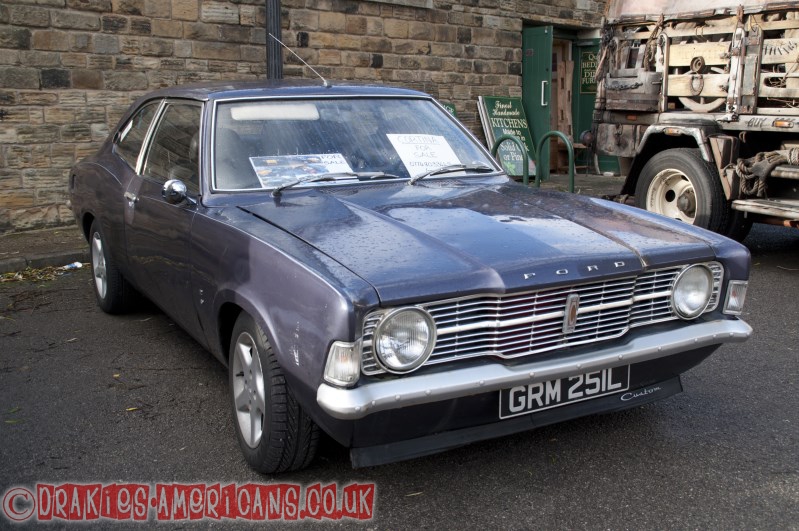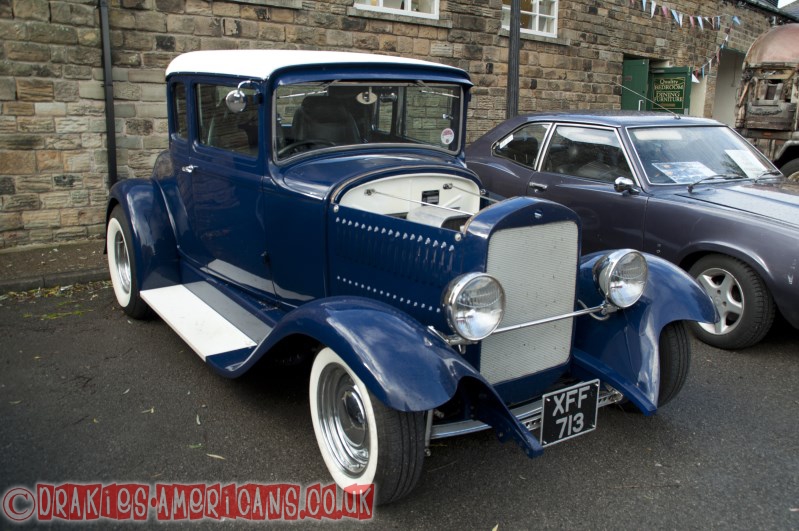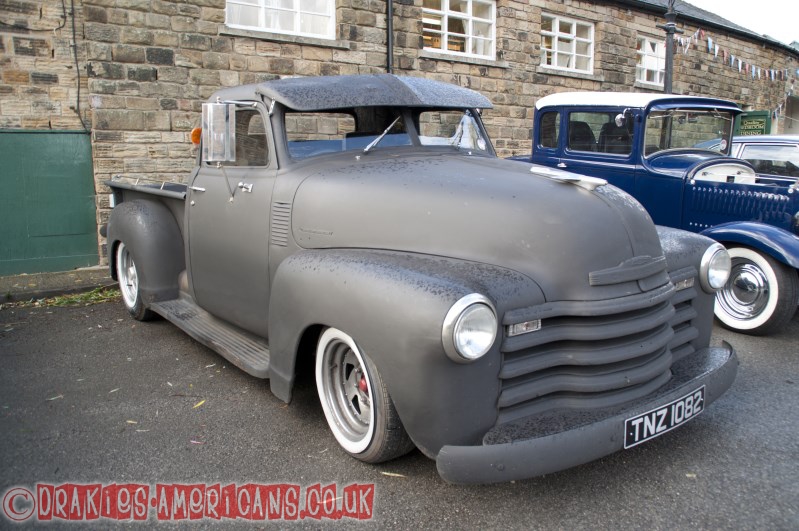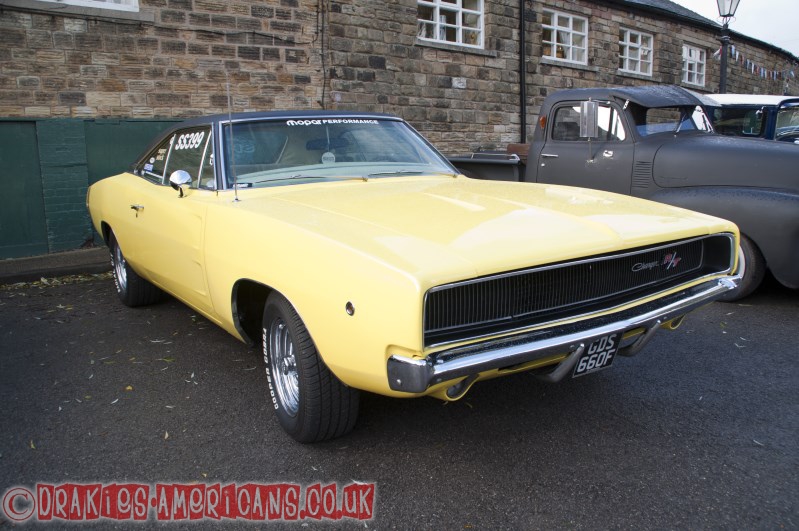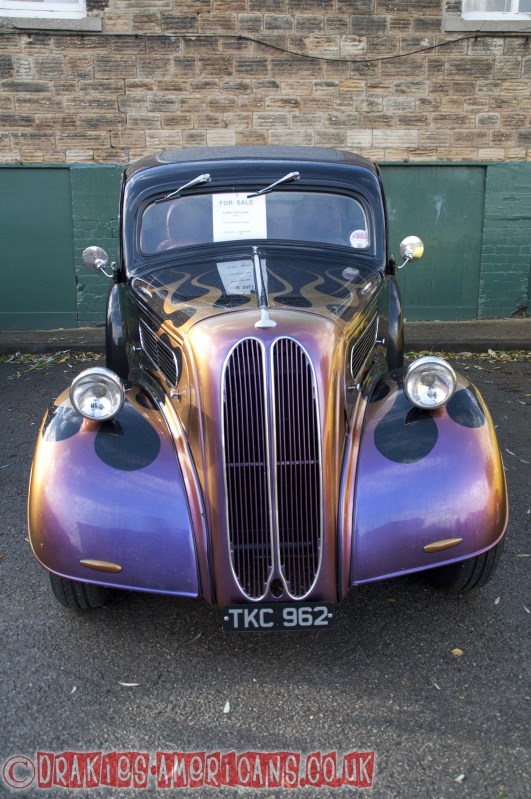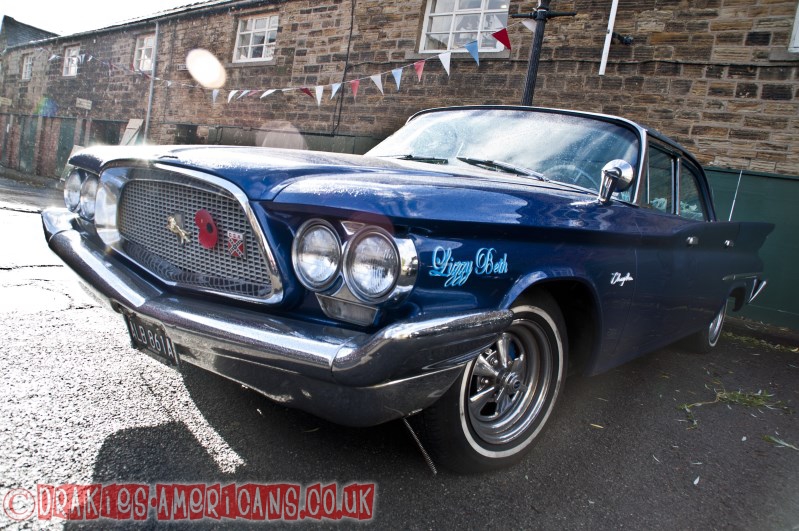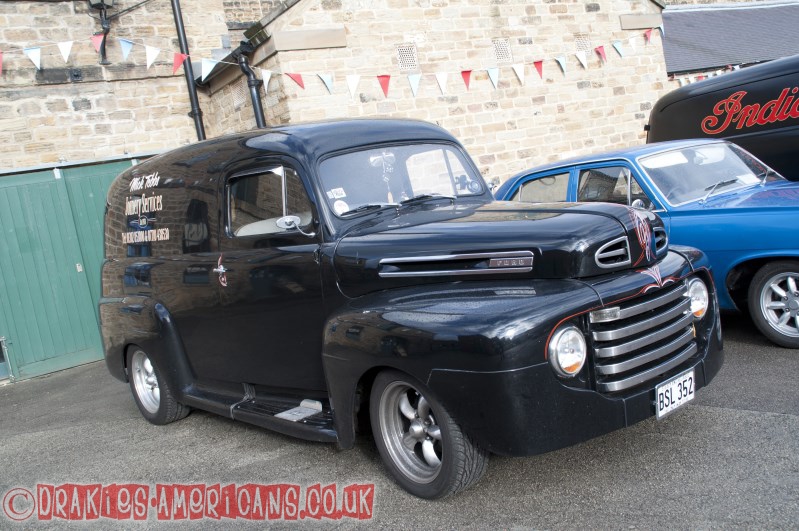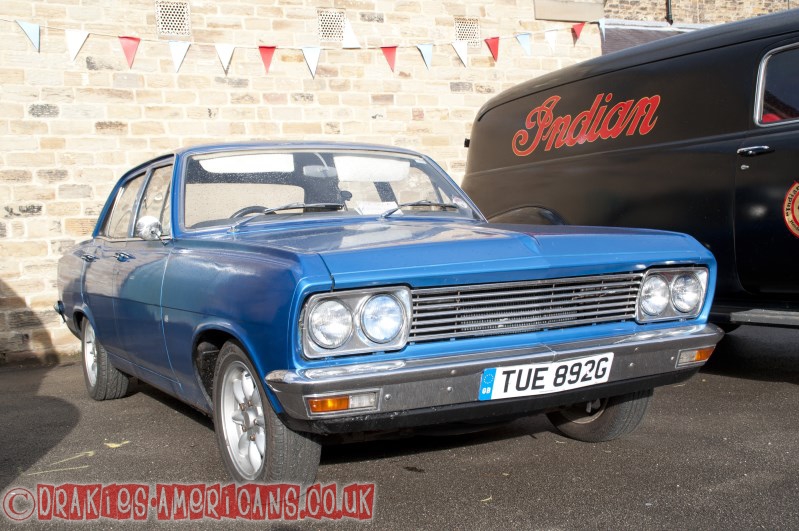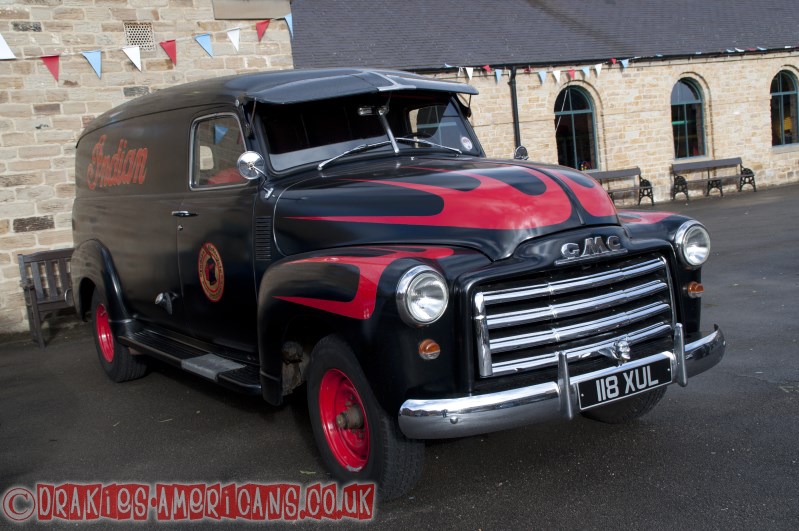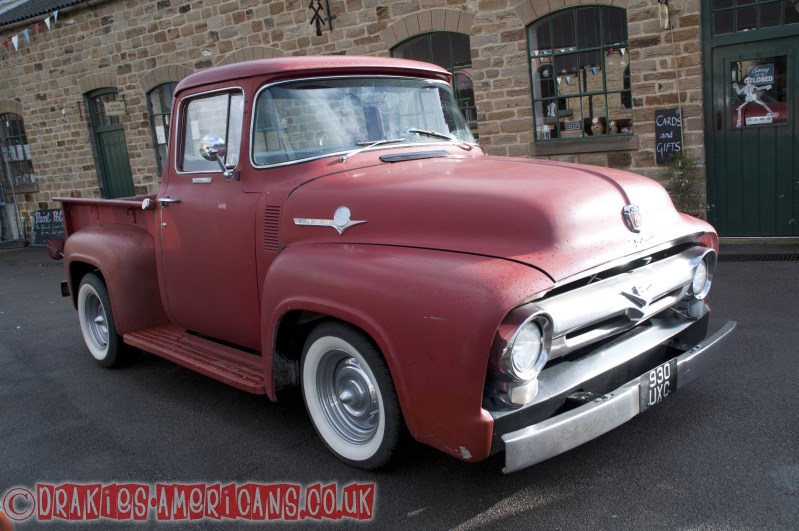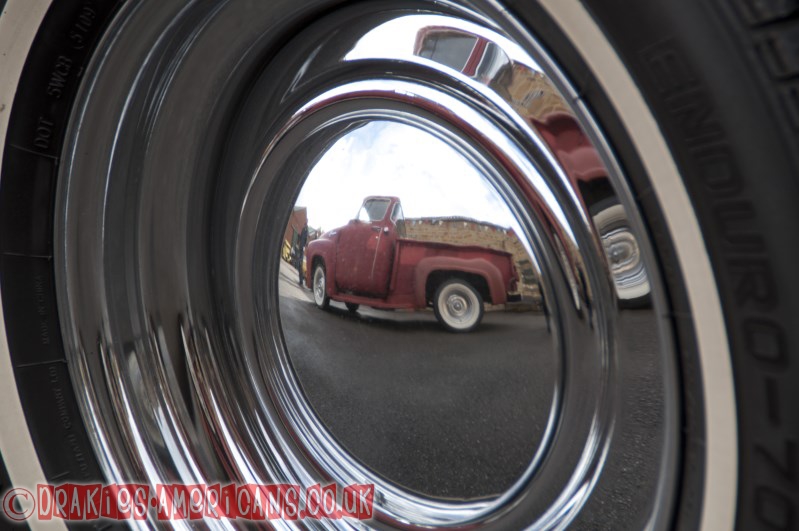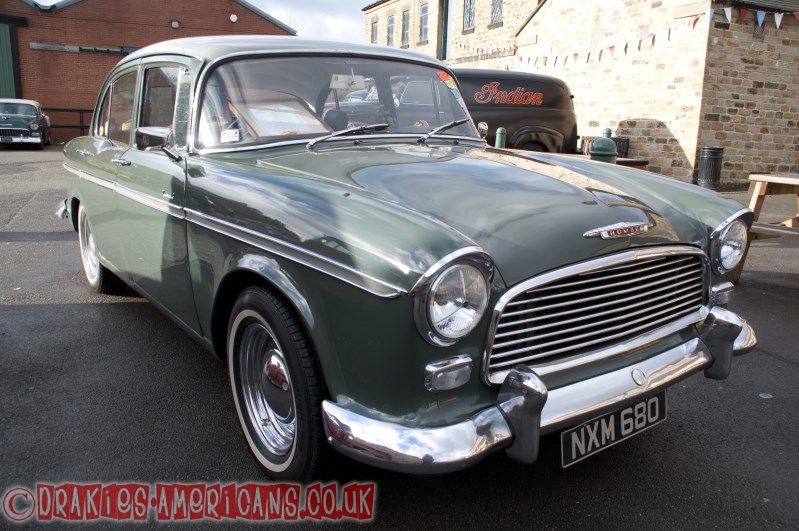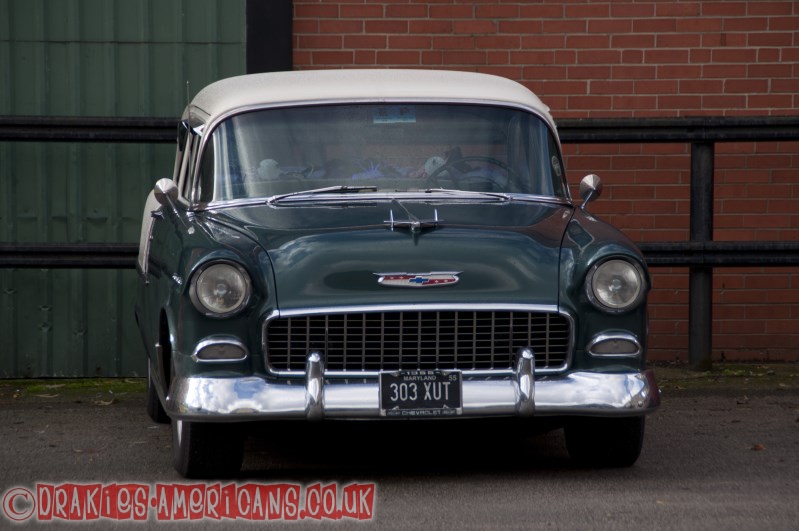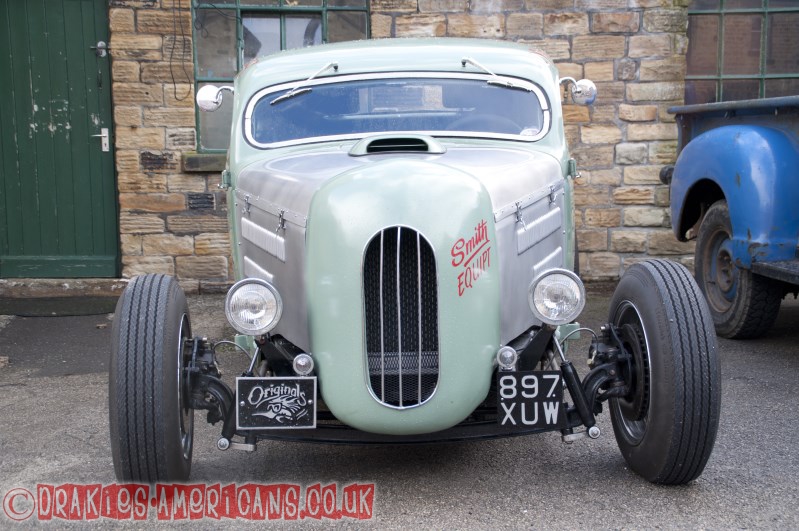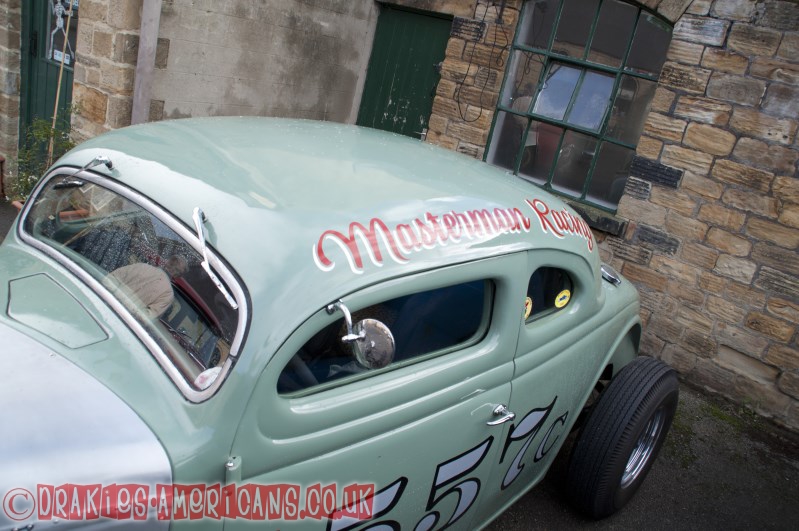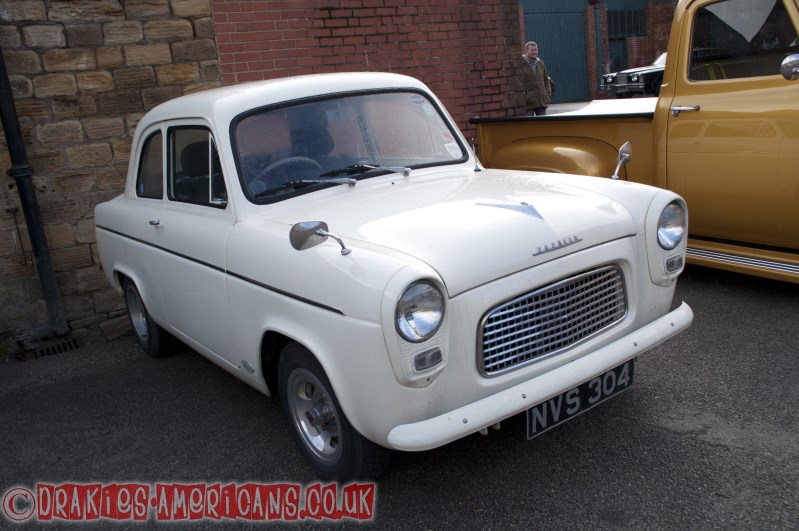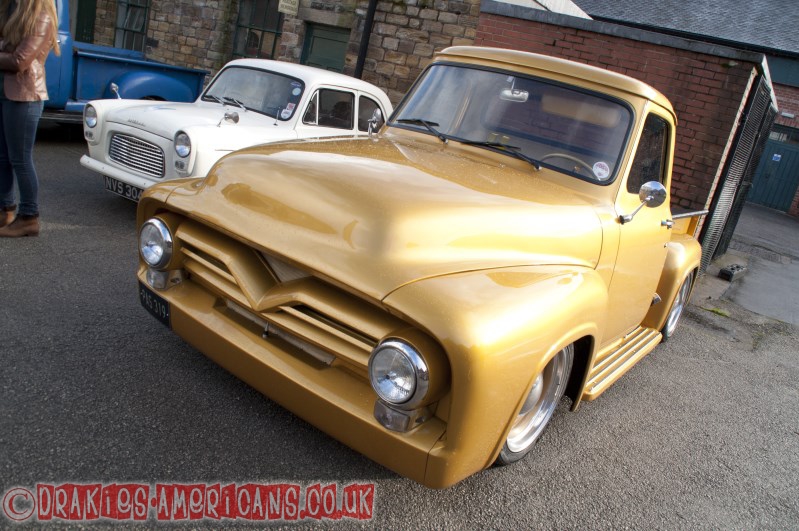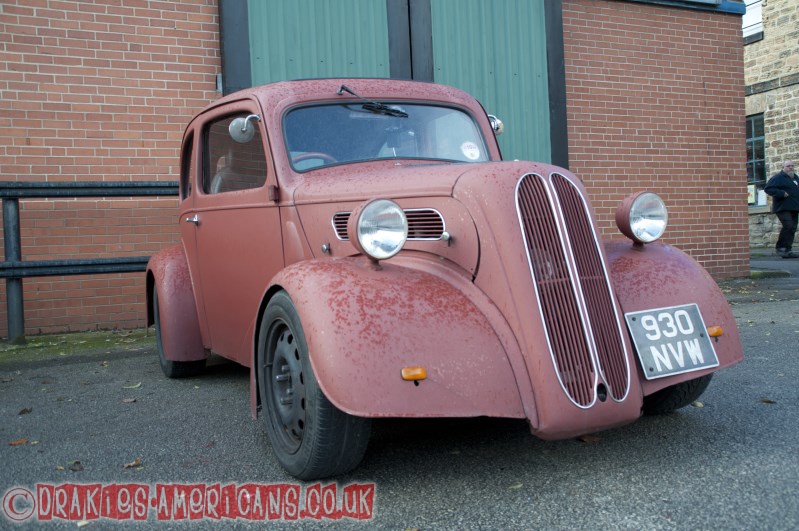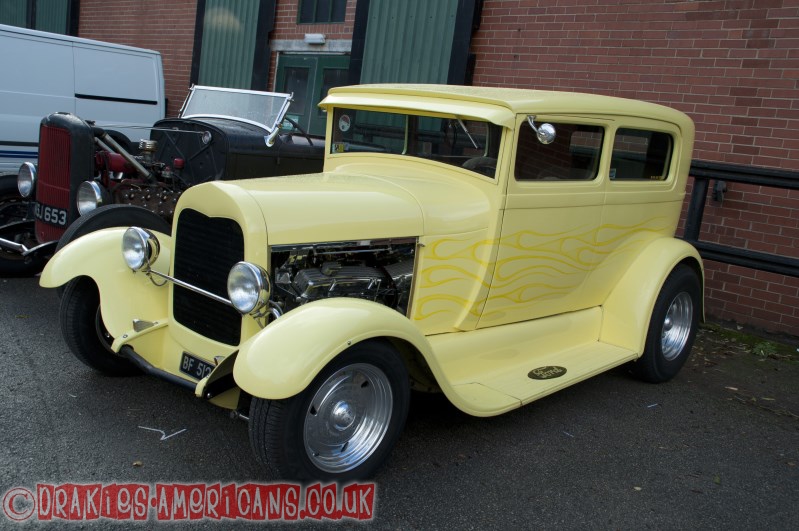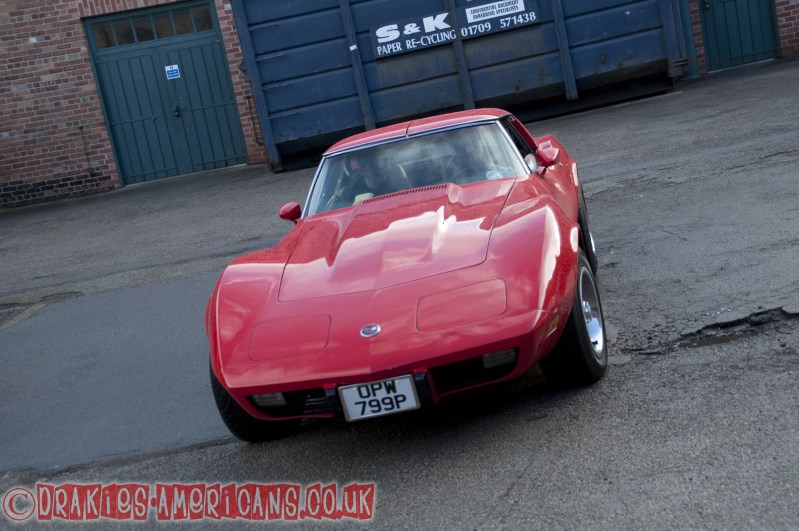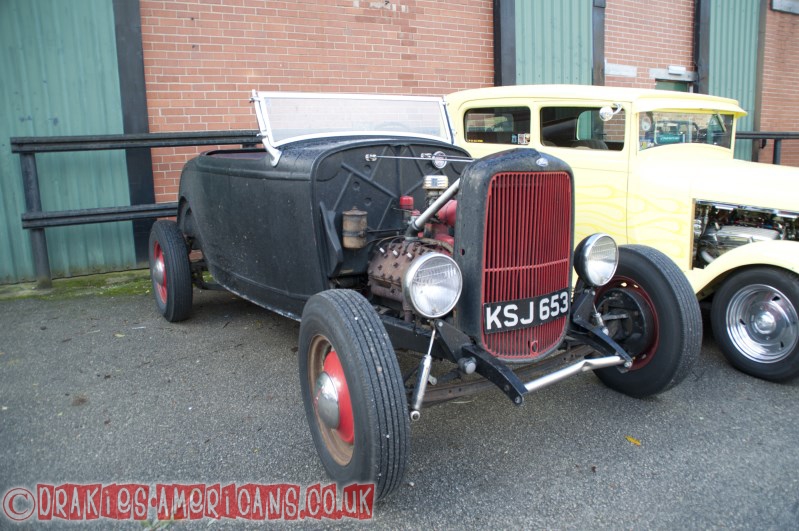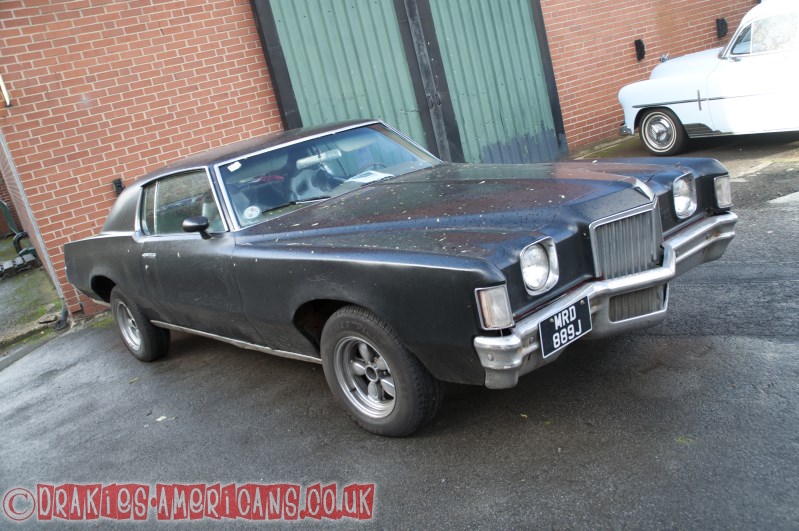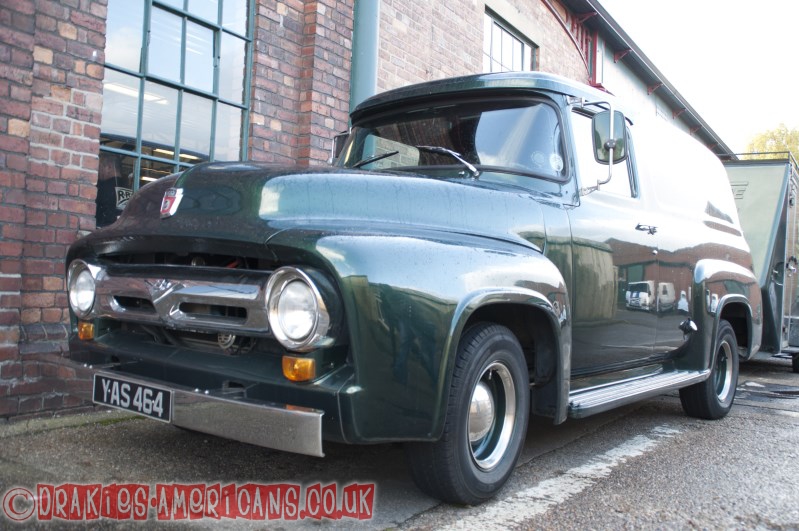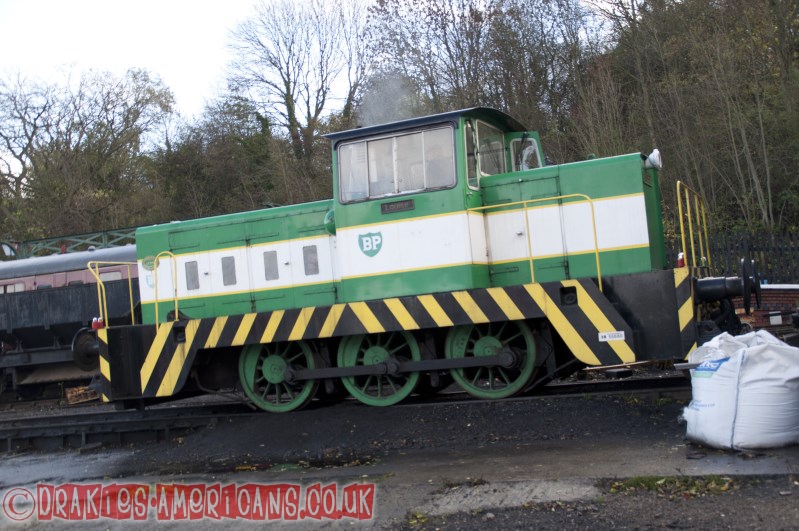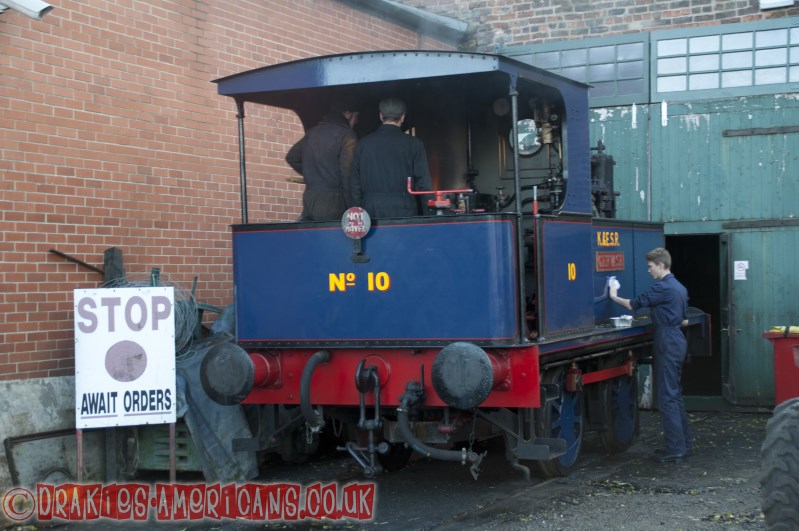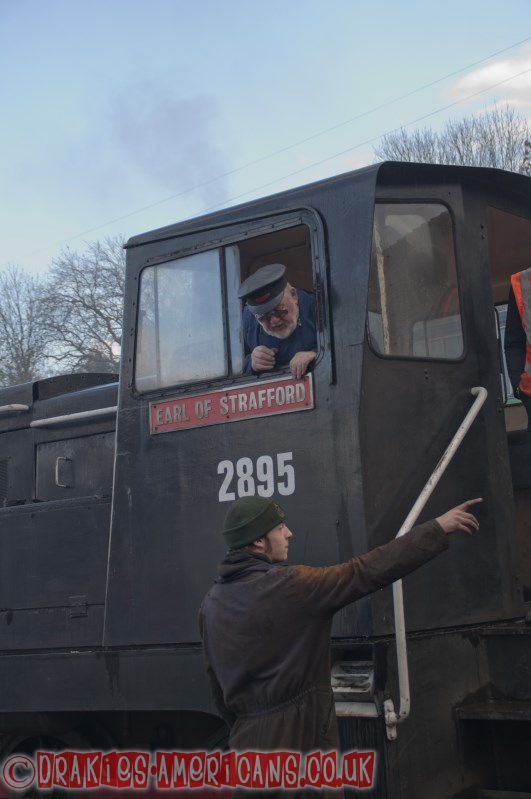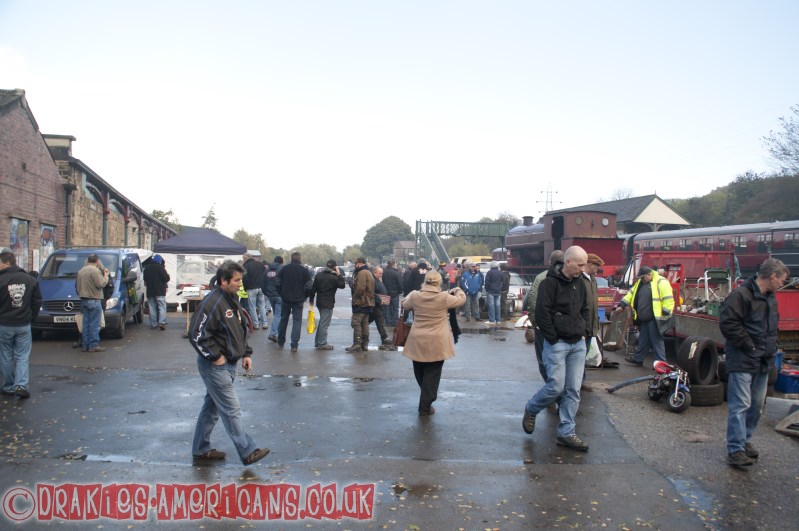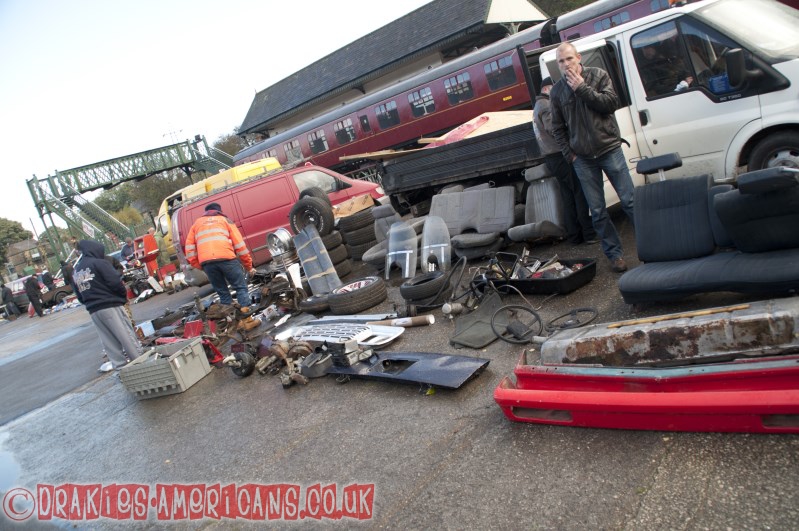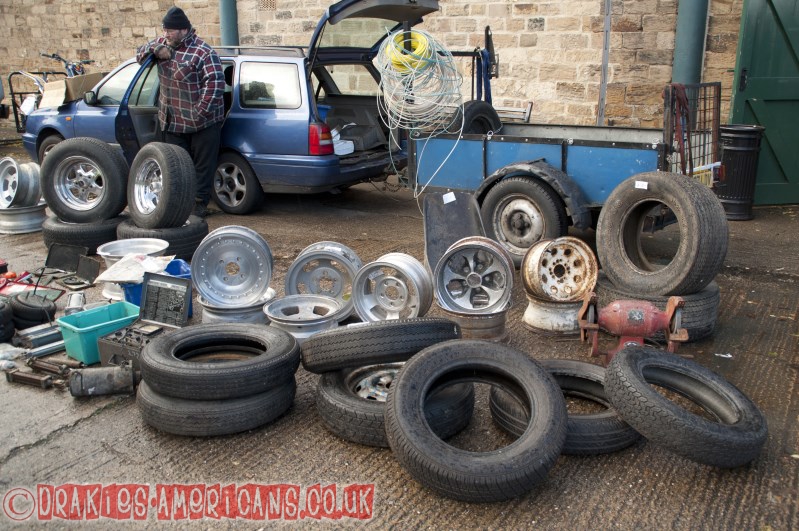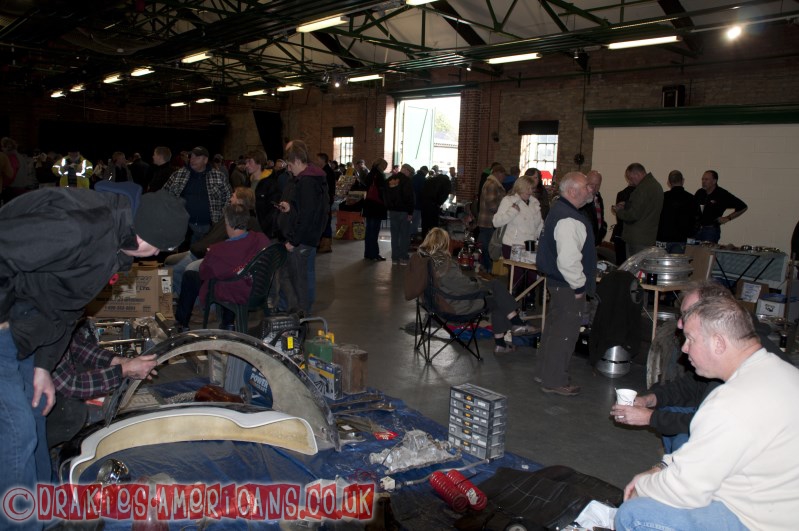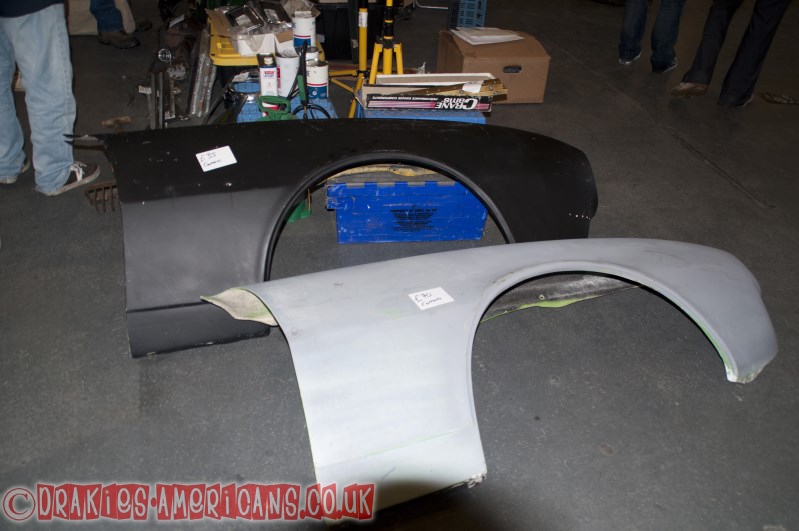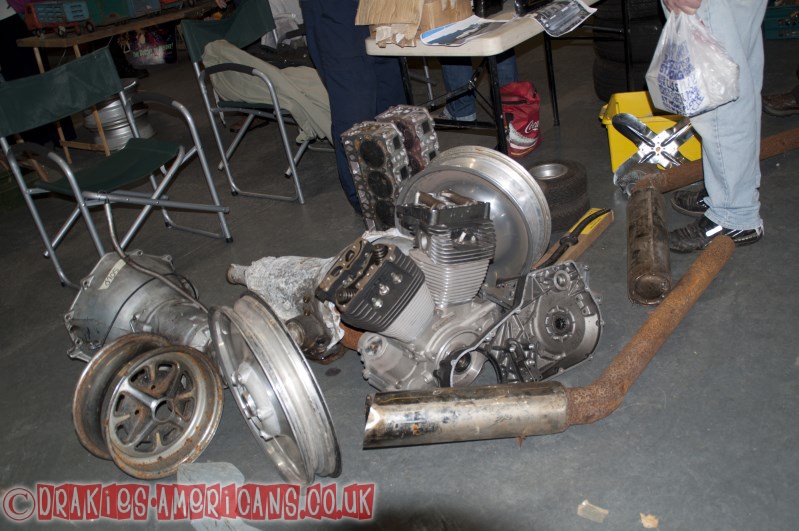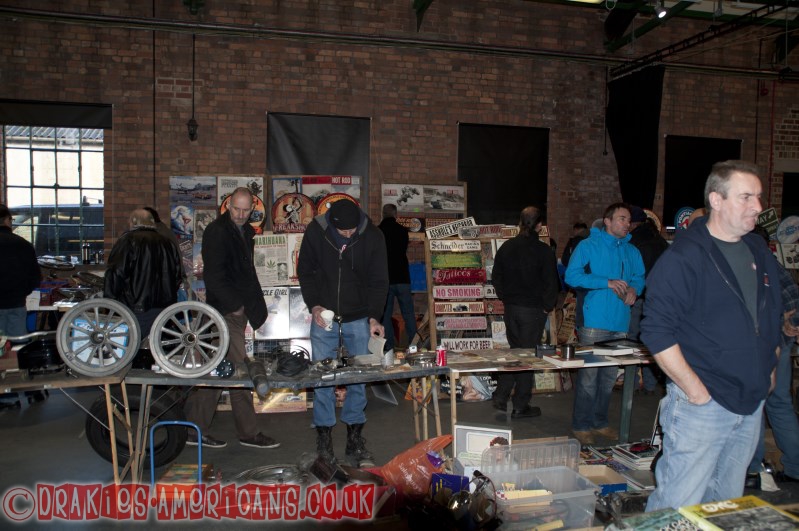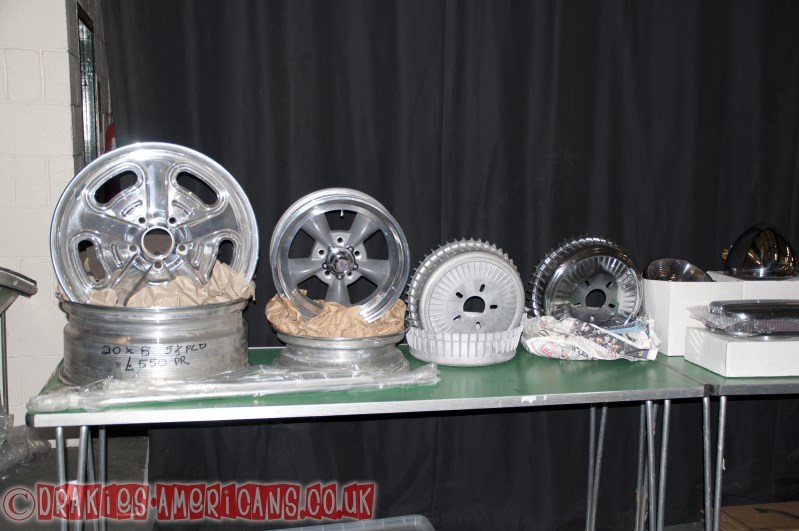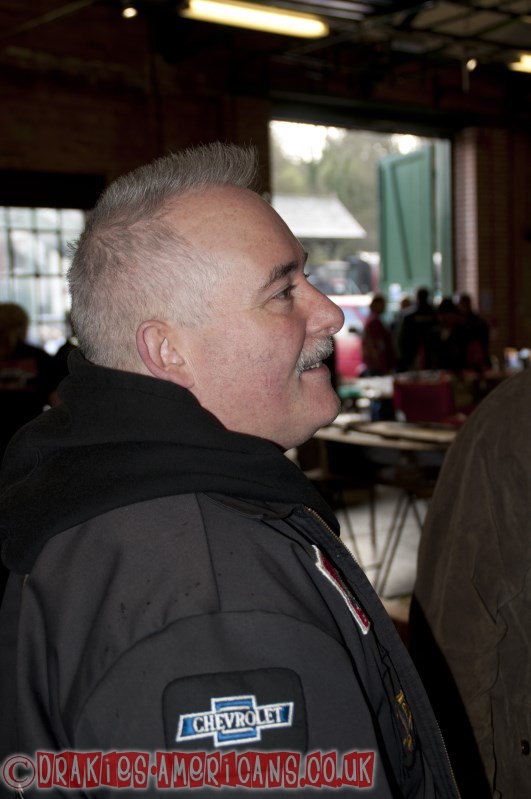 The Gasser himself, Nick the ring leader of the Gasser Circus & Editor of the Nsra Gasser Magazine.
See something you like? Click the link Below
All Pictures and contents are © of Martin (Drakie) Drake.
Please don't steal the picture's :)