NSRA HOT ROD SUPERNATIONALS
Deep in the heart of Bedfordshire is a small village, this small quiet peaceful village community is descended on by the sound of pure V8's and not just 1 or 2, but hundreds of them. Yes, it's that time of year again. The Nsra Hot Rod Supernationals was upon on us and the small village soon turned into the place to be, to see the mecca of the premiere of the hot rodding community in the UK. With hot rods and American cars turning up from as far as Belgium and Germany also from the top edge of Scotland to London this was the place to be. As the Nsra had a date change this year it also meant that the Hot Rod Hayride was the weekend before, so people could roll up to the Hayride, have a holiday and shoot off to the Supernationals. The gates opened on the Thursday evening for Nsra members only for the meer price of £5 you could get in get set up and chill out with the band that had been layed on for Nsra members. As an extra bonus, the Nsra had arranged for the Wall of Death to be doing death defying wall climbing all weekend, and as an added bonus if you were a weekend percipient the Wall of Death shows on Friday and Saturday were free for everyone to enjoy.
The Nsra had a special guest all the way from the USA, Jay Storer, Jay has been a huge part of US hotrodding as a journalist and correspondent for Hot Rod & Rod and Machine Monthly, and now writes for various publications such as Rodders Journal and Street Rodder. Jay is not just a writer though as he also builds rods, he runs around in a 40's Ford pickup with a buick nailhead motor and his builds include the '47 Simca competition Coupe that he drove to 3 landspeed records at El Mirage, Muroc & Bonneville.
Sunshine was on order for the Supernationals and that's just what we got, with hot rods, yanks & customs as far as you could see. Camping with good friends, chilling out and having a laugh was the order of the weekend. It amazes me at the size of this event as you could look for someone all weekend and still never find them in the fields of tents and caravans filling the grounds where ever you looked.
The Nsra had put on a cruise out on the Saturday and live bands over the weekend including Dollar Bill, a one man band that not only got the crowds all revved up, but did impromptu random gigs all weekend long. This is a weekend of pure Hot Rodding at its best, thousands of cars to drool over, and friends to enjoy it with. The BSRA and GSRA were out in force again, and what a valiant effort to bring their cars all that way, we thing a cruise is a test of our hot rods, maybe the Euro nationals would be about the same scale for a cruise out! As this year passes the Nsra Supernationals will be one of them shows you will never forget, and maybe still feel the pain in your legs from walking around the showfield all day. A fantastic weekend, Many thanks to all the Nsra committee, Crew & all the unspoken of helpers that put this show together and keep it going all weekend so smooth that we never even notice anything than the show we are at.
Here's to the 2014 Nsra Supernationals.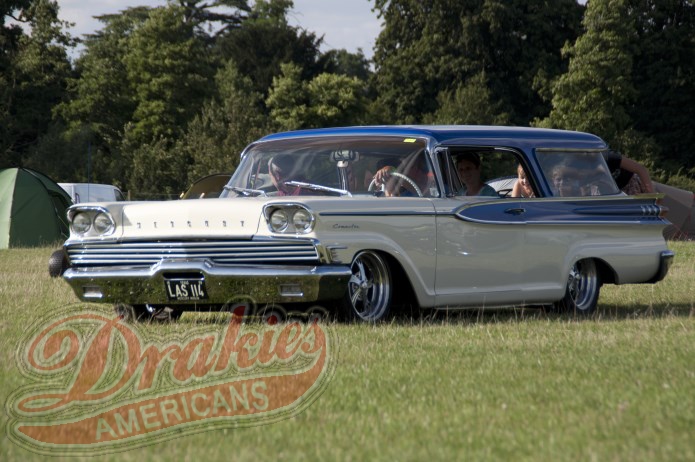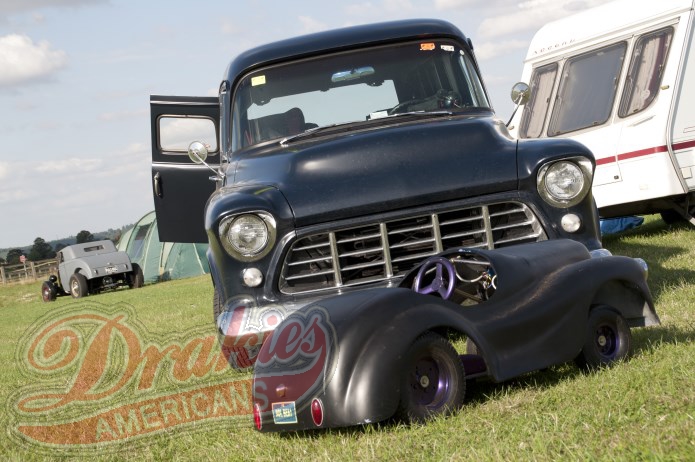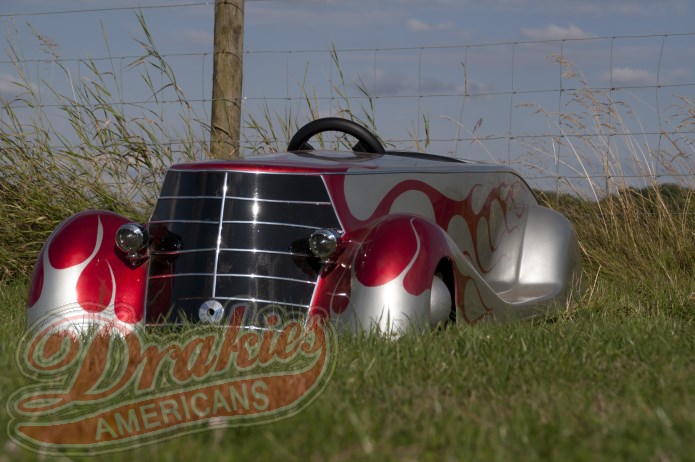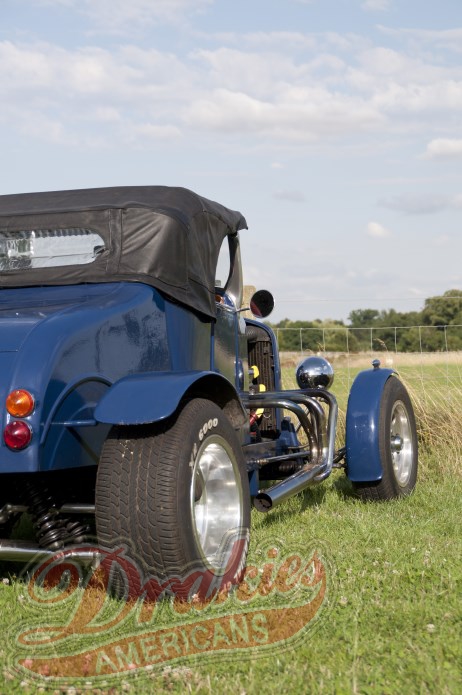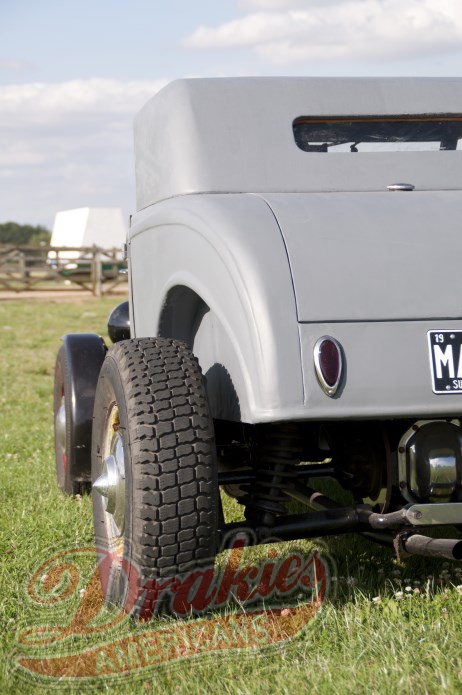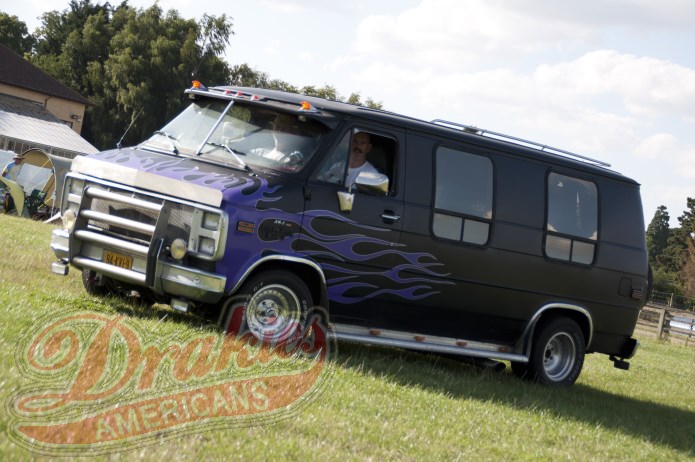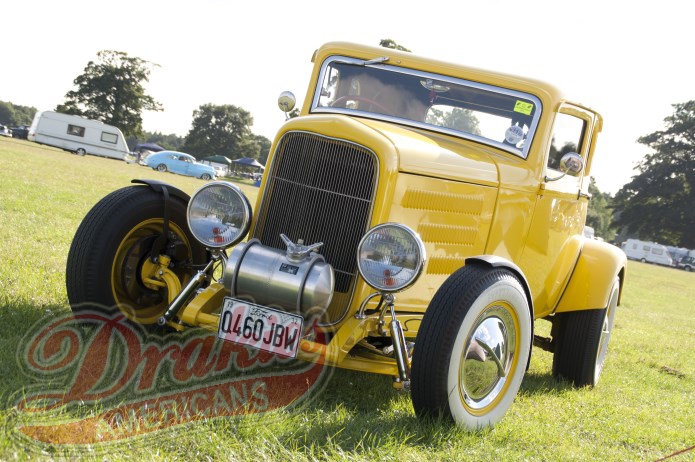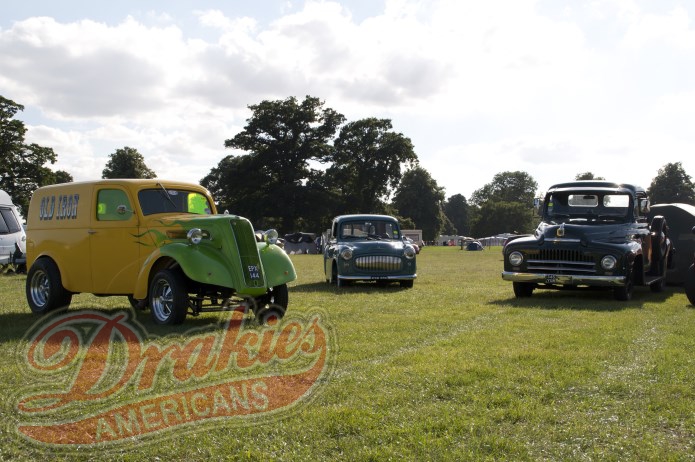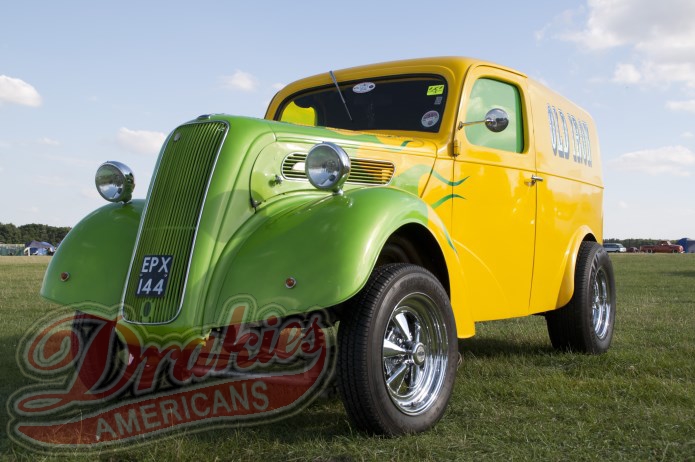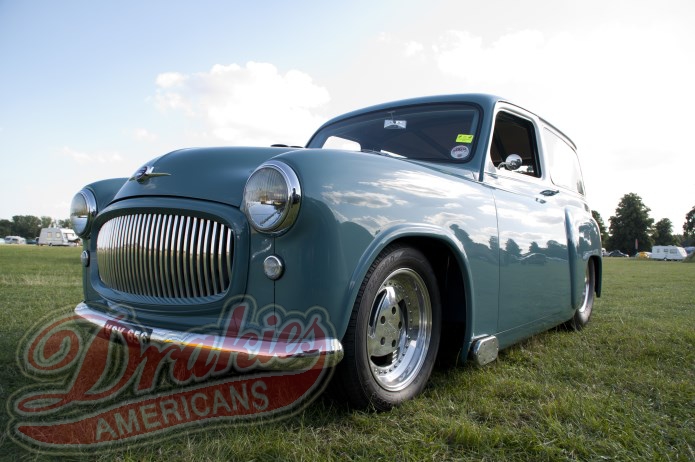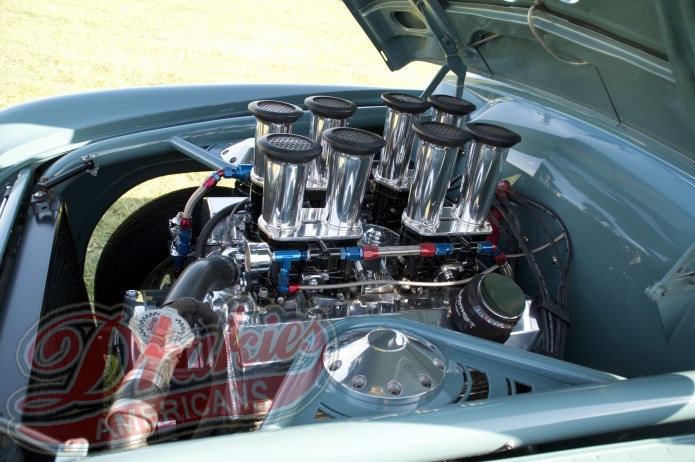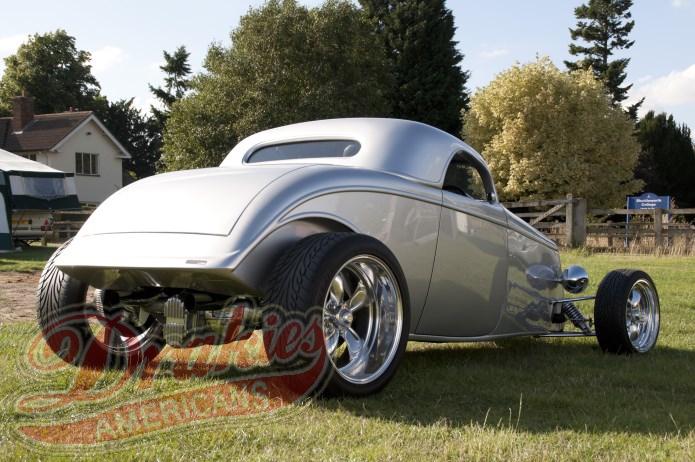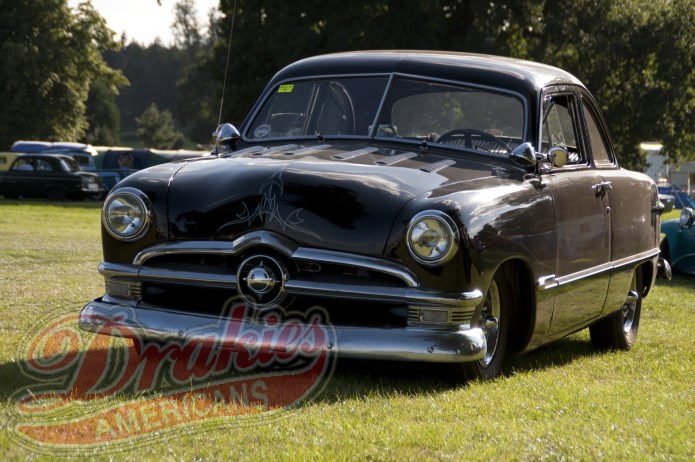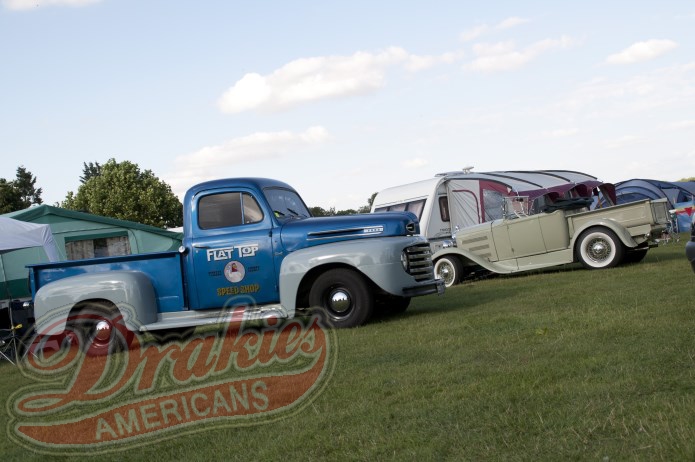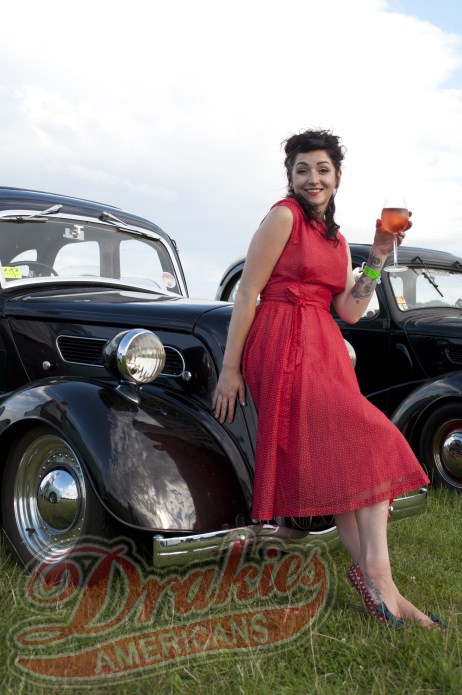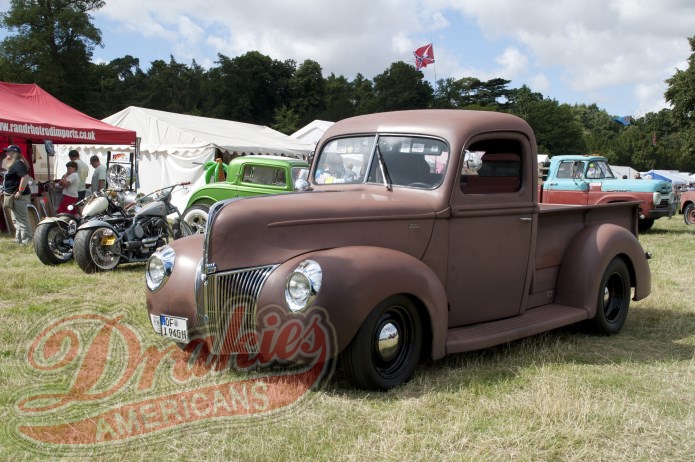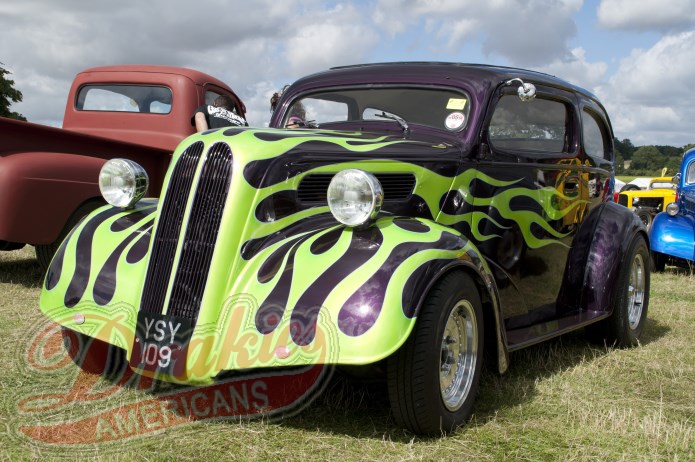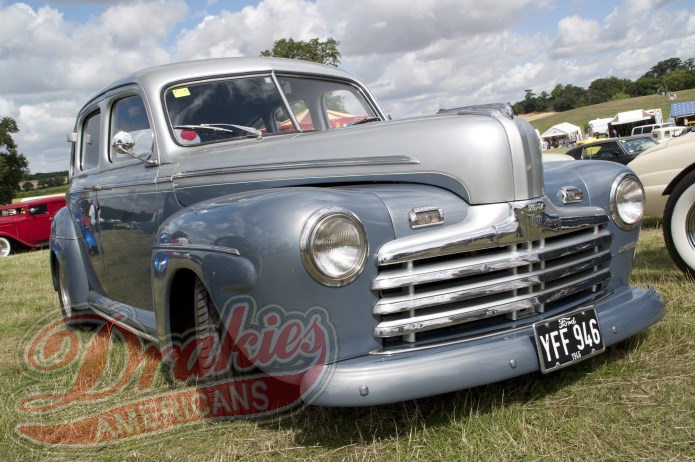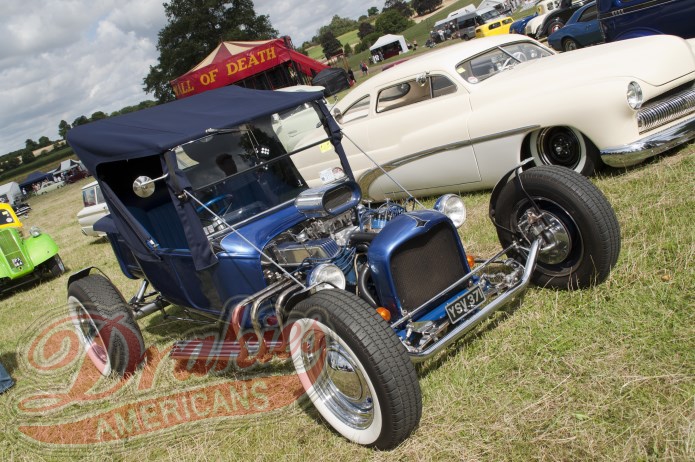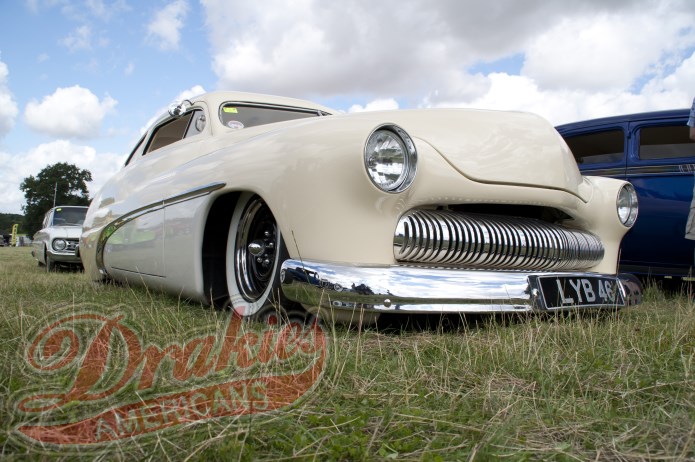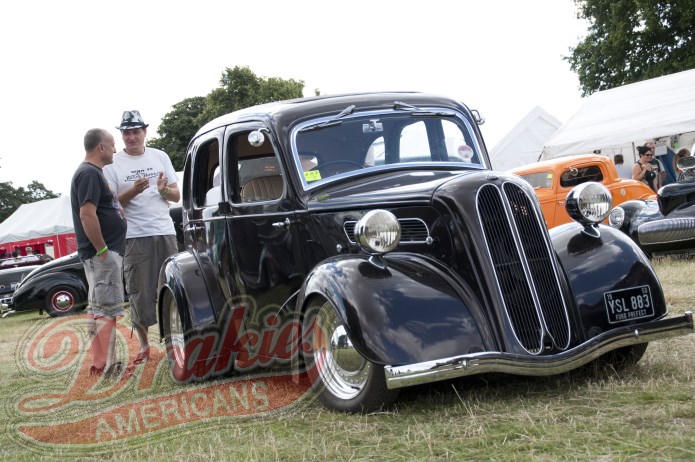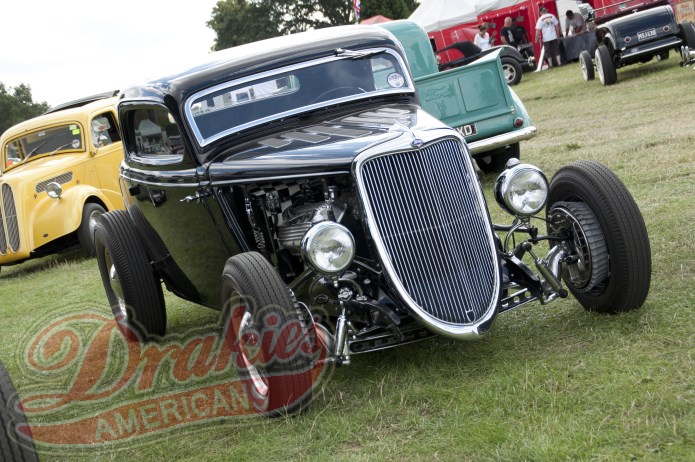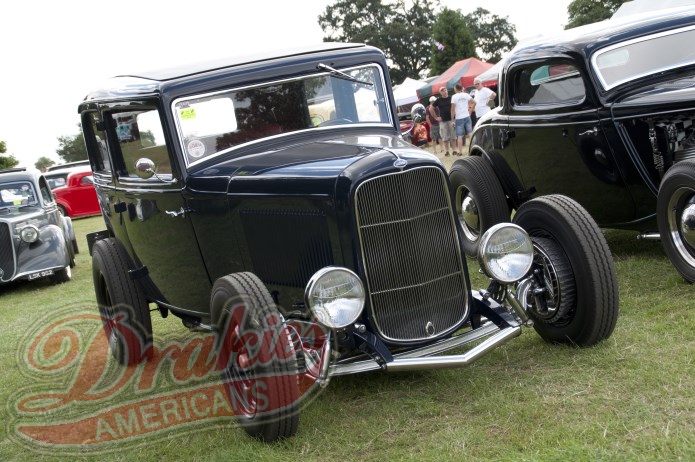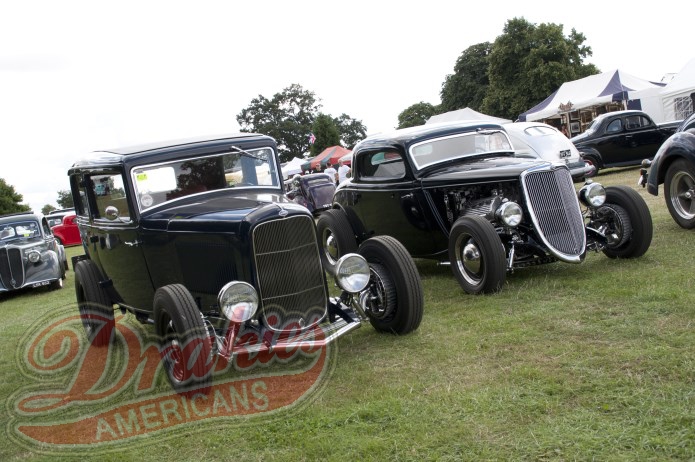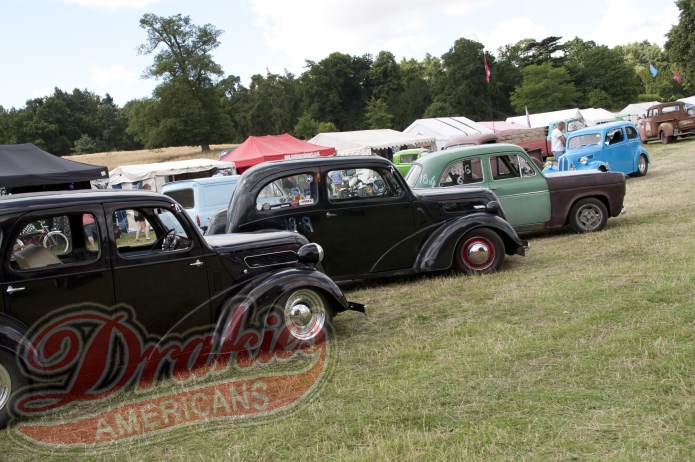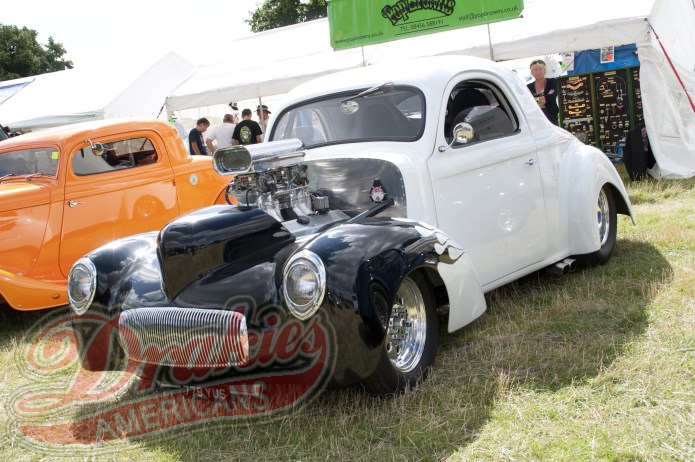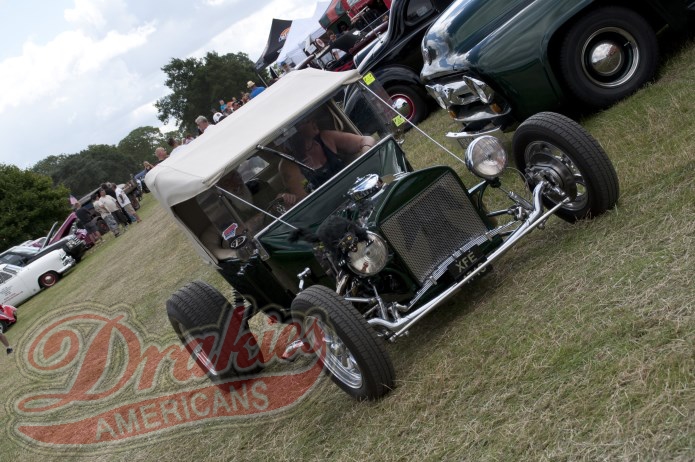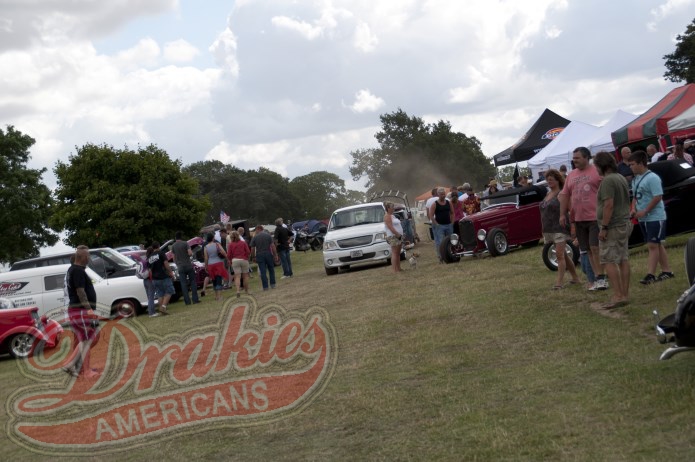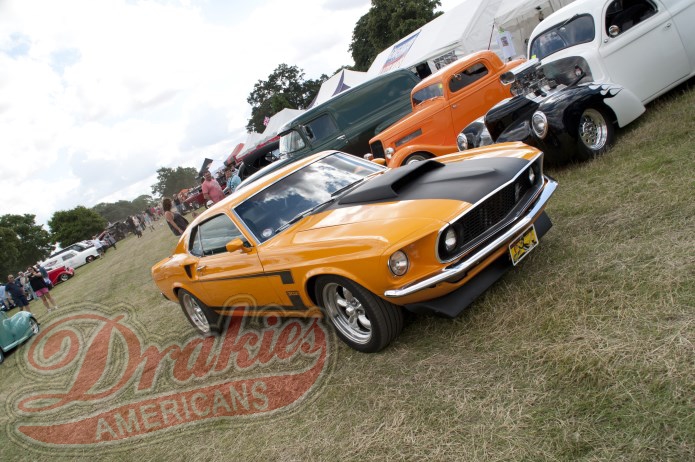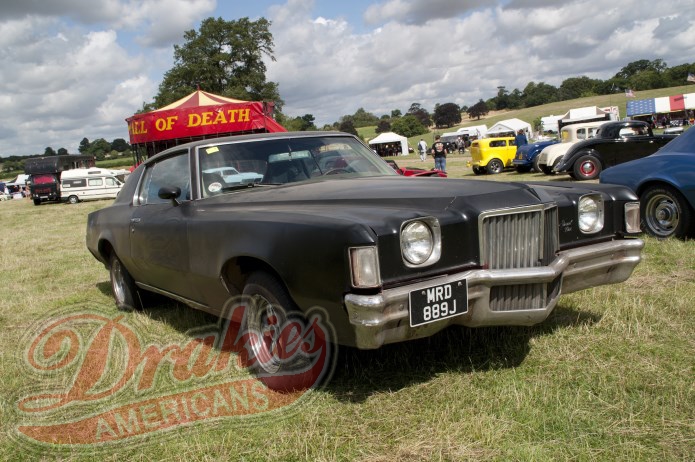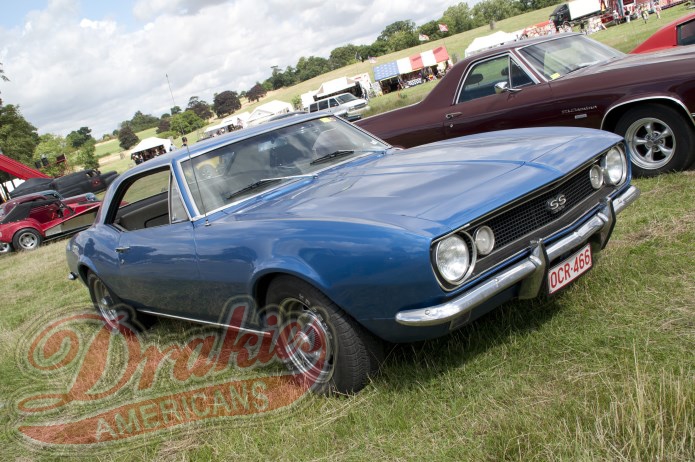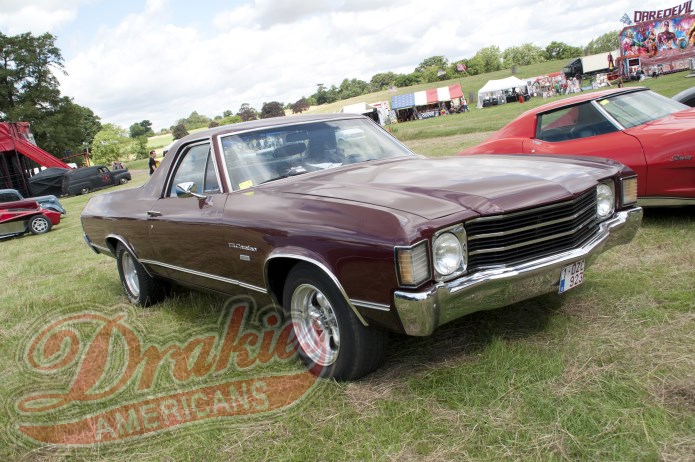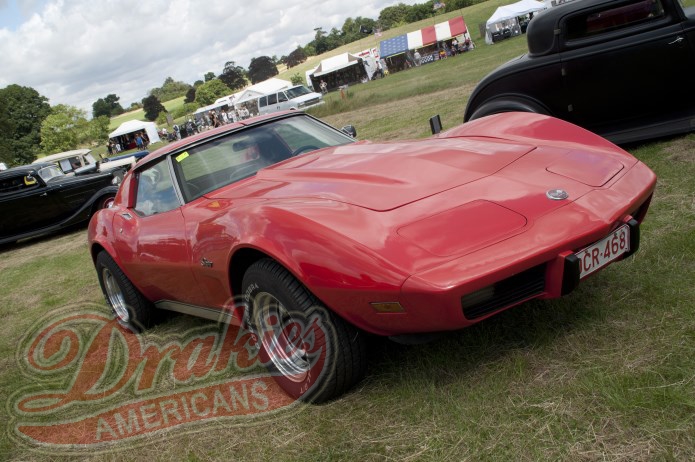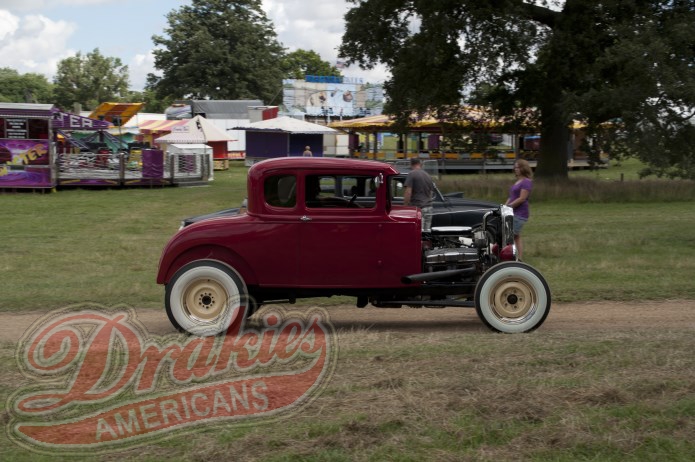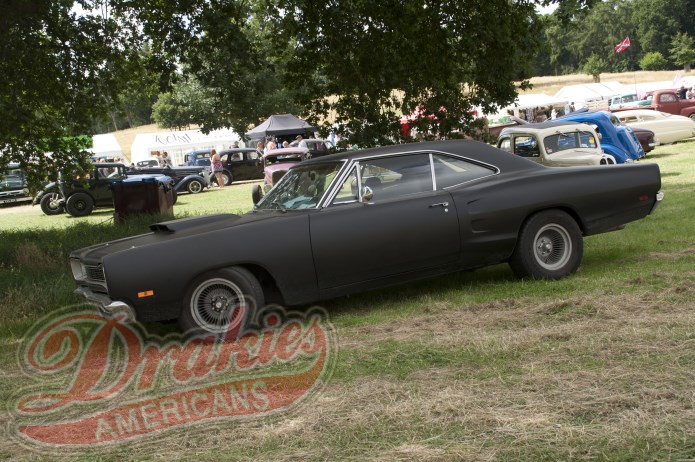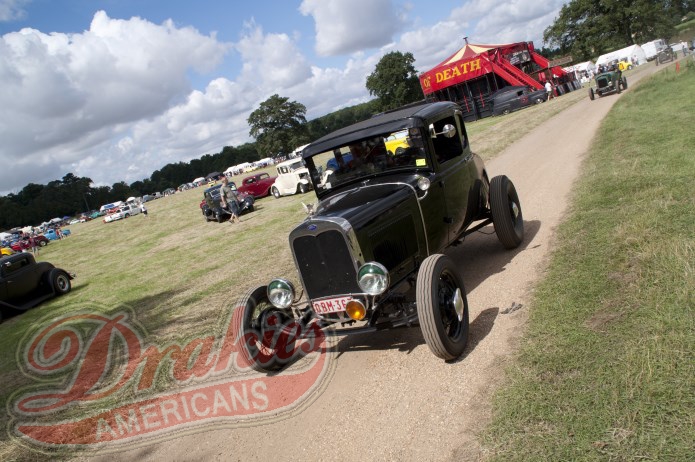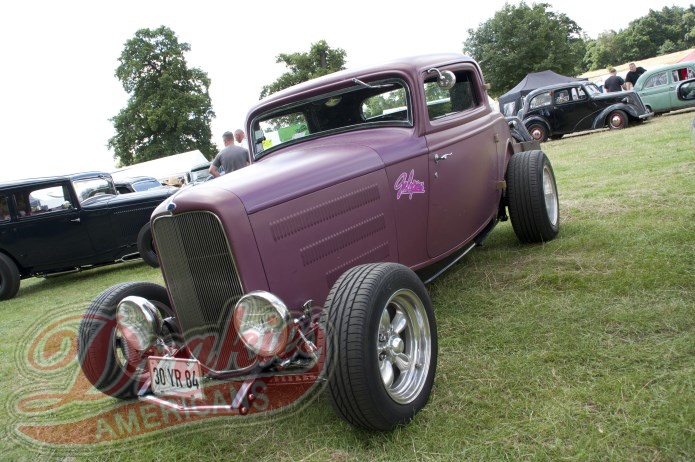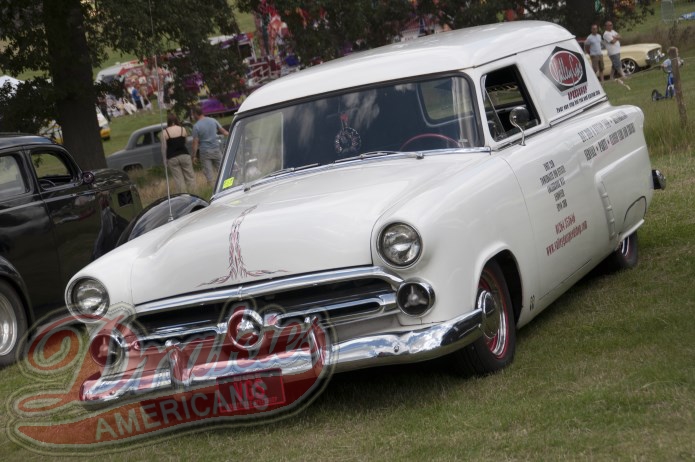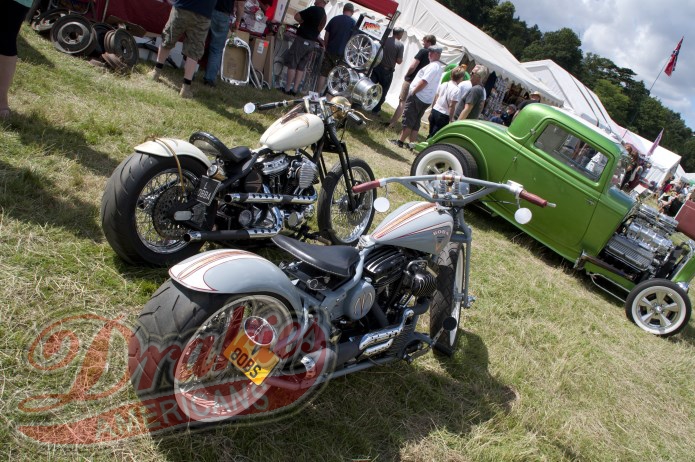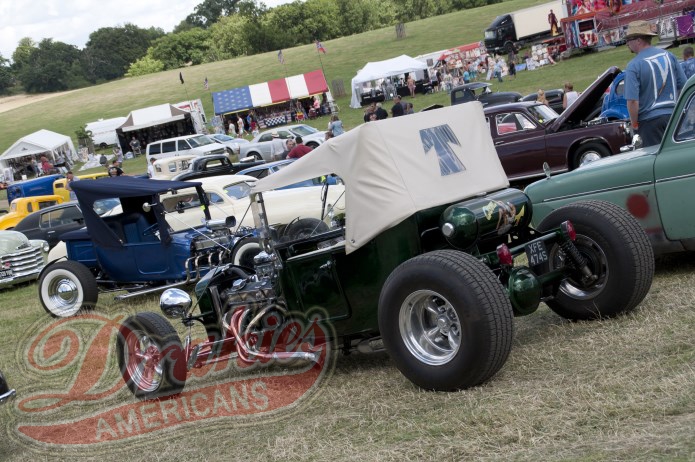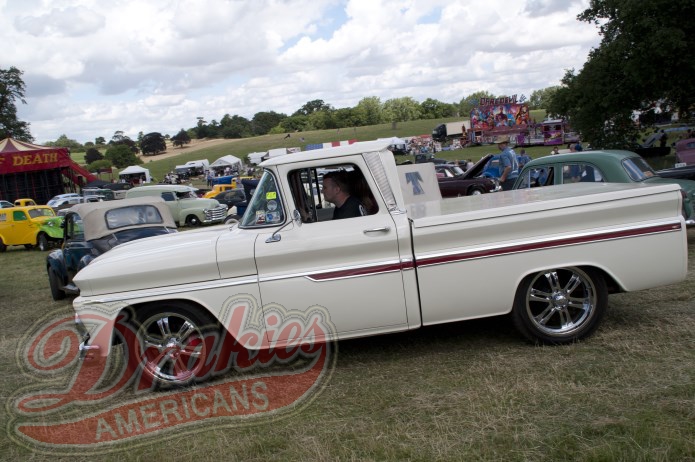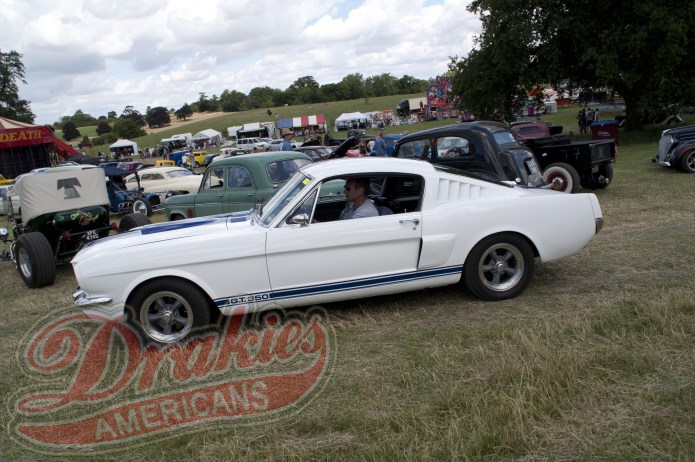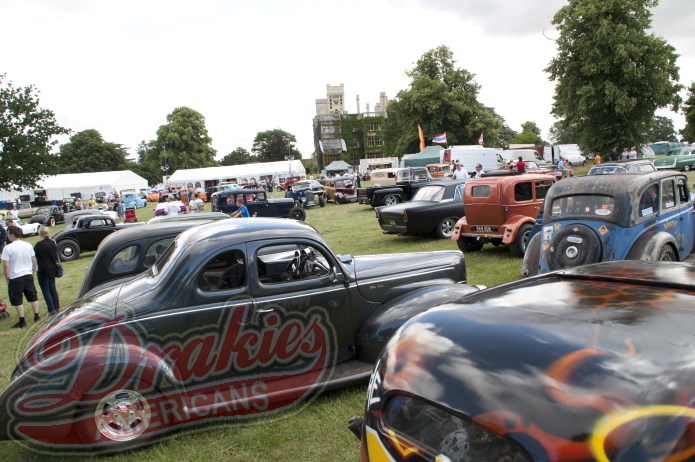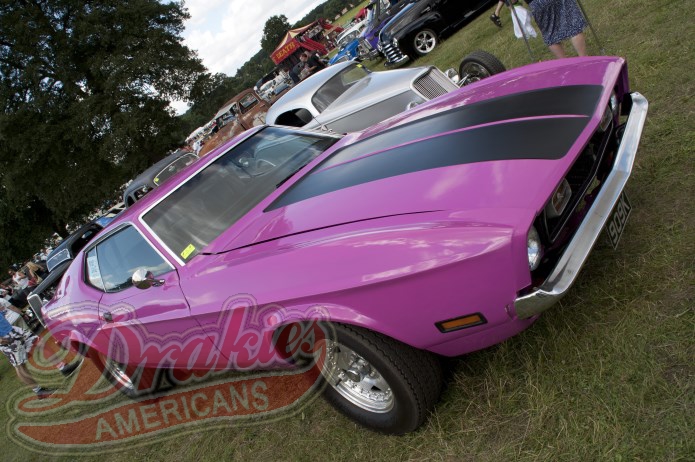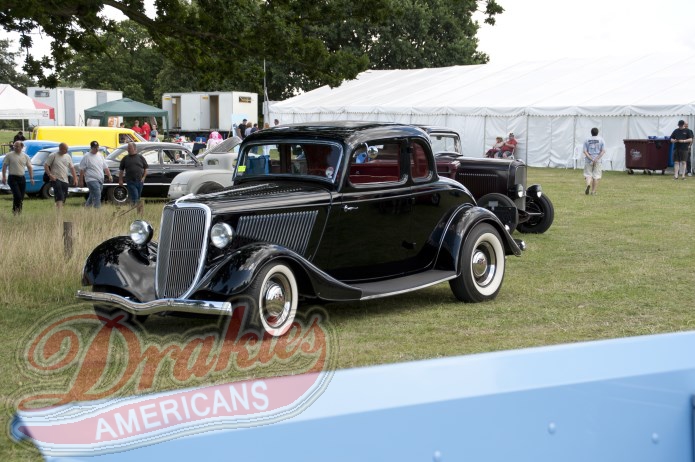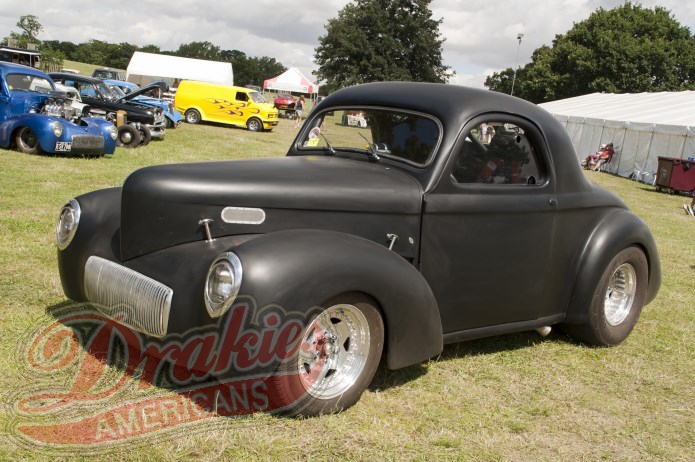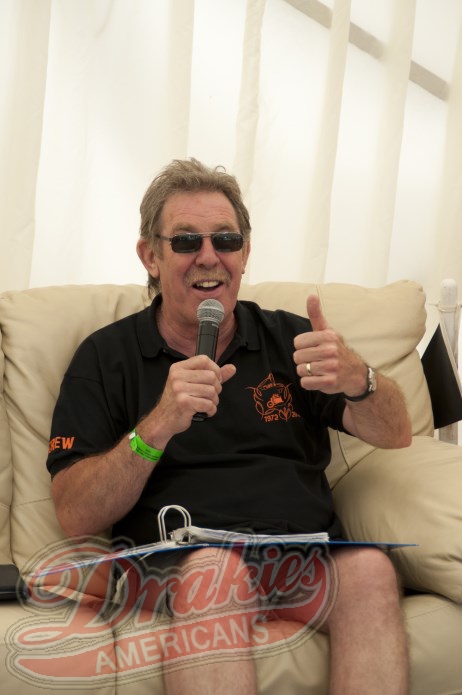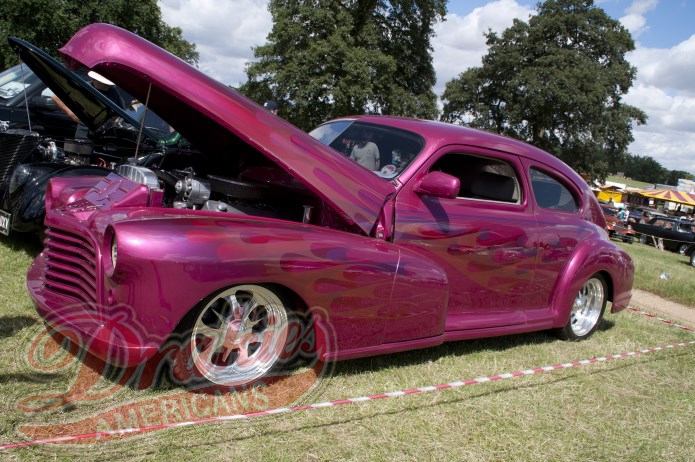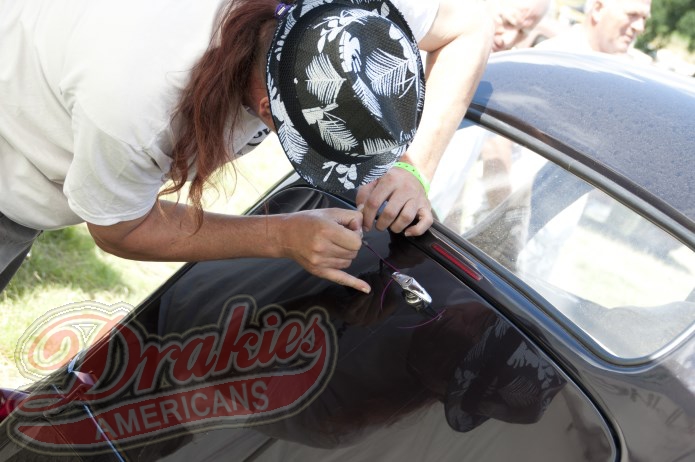 Tootall hard at it.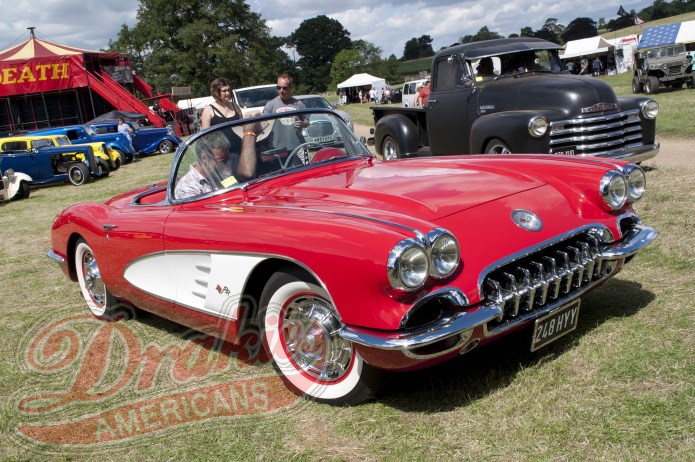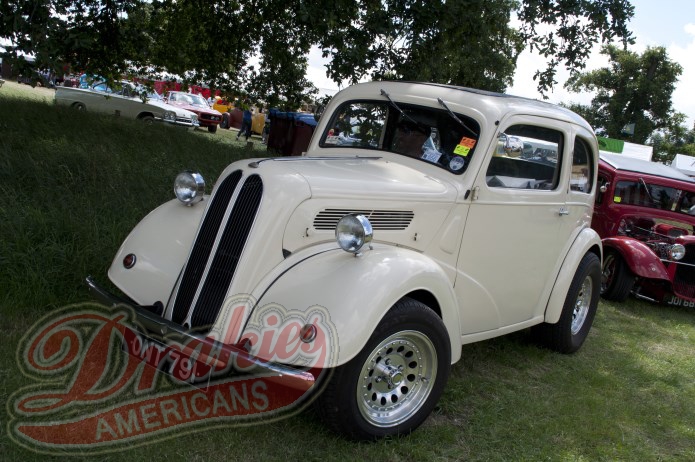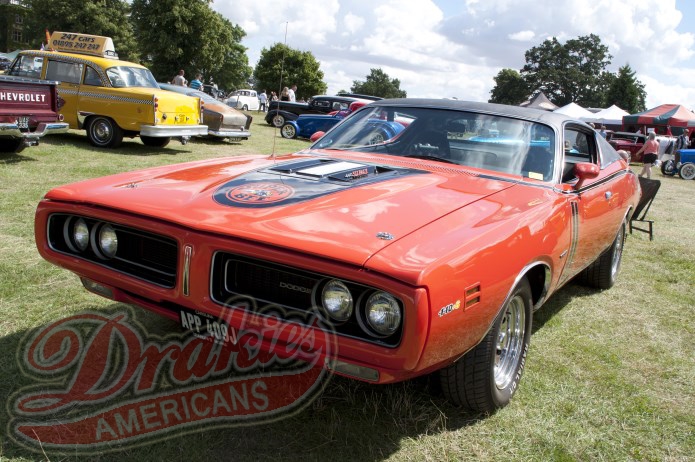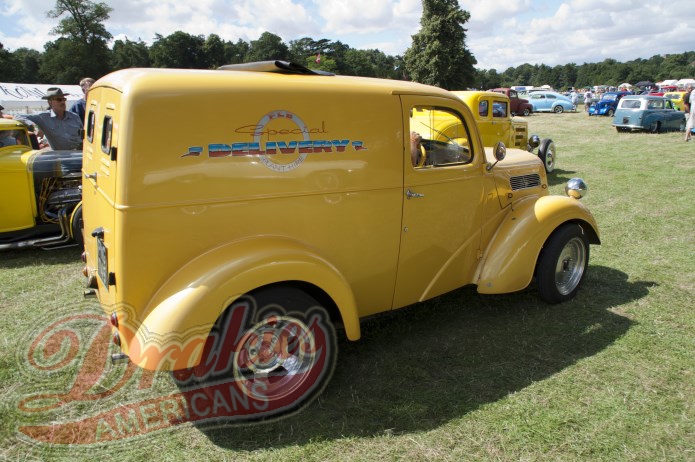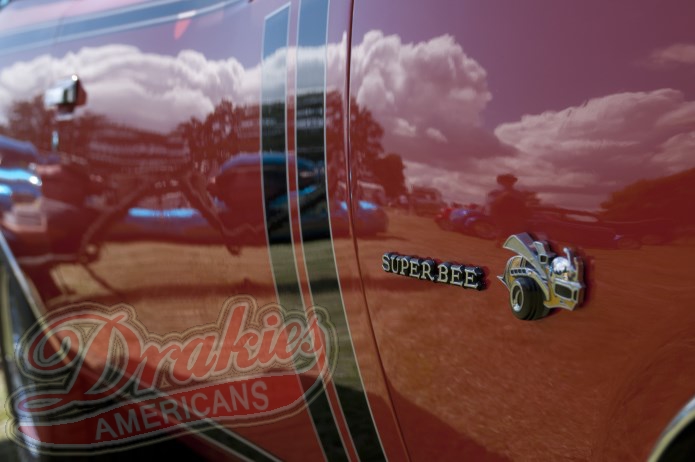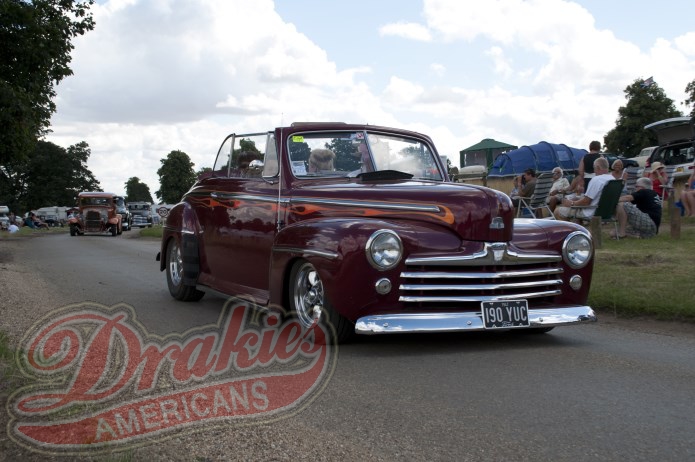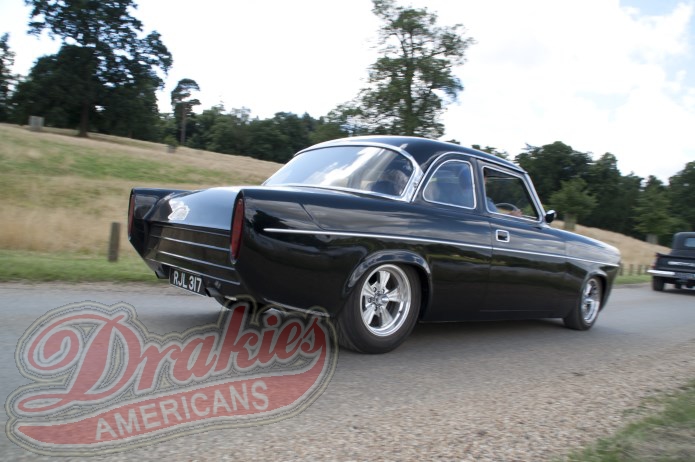 Saturdays cruise out.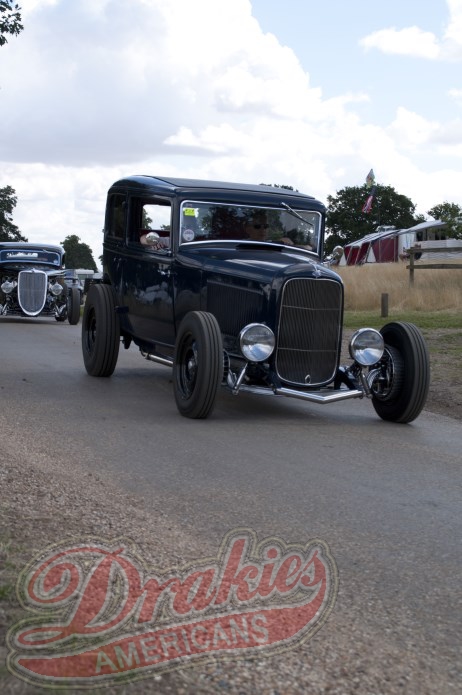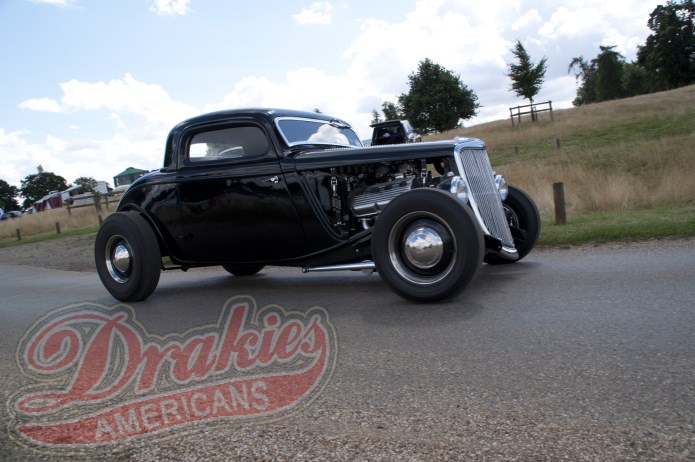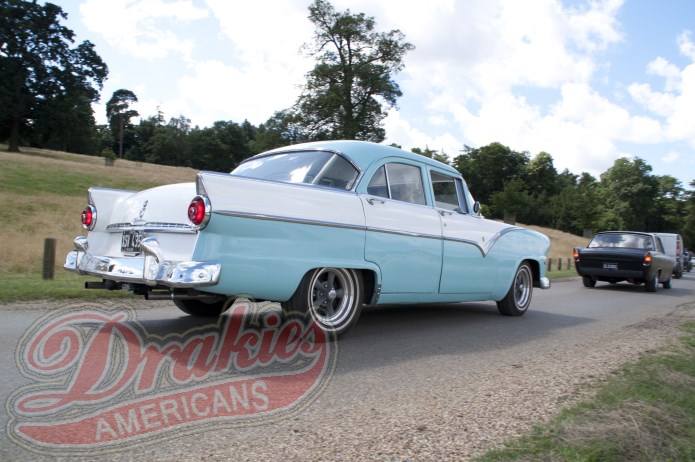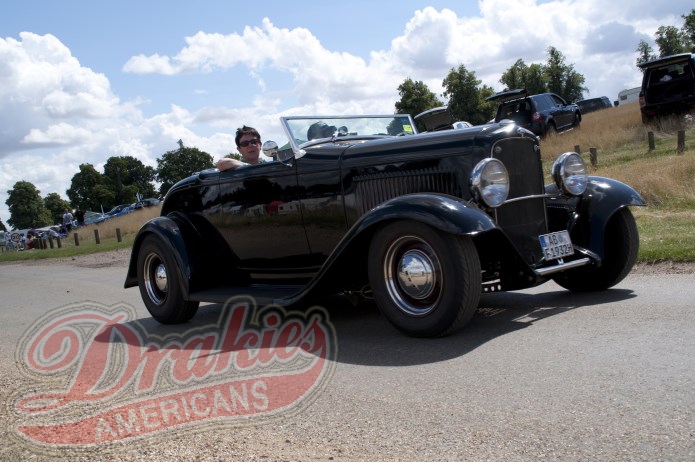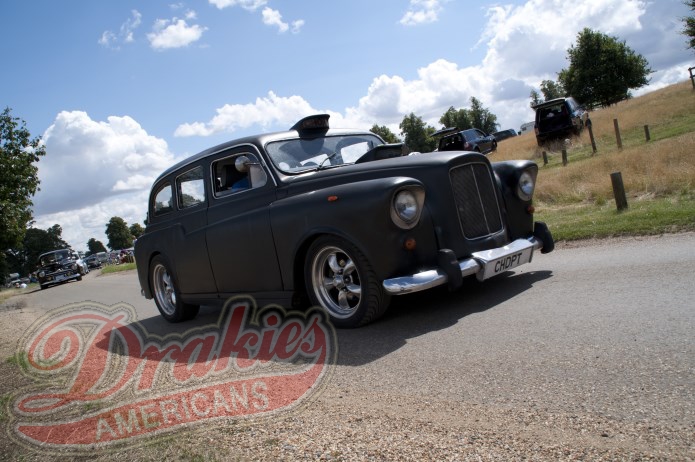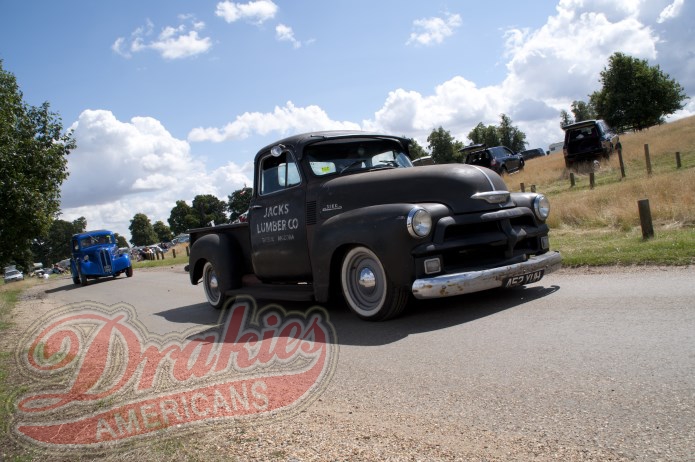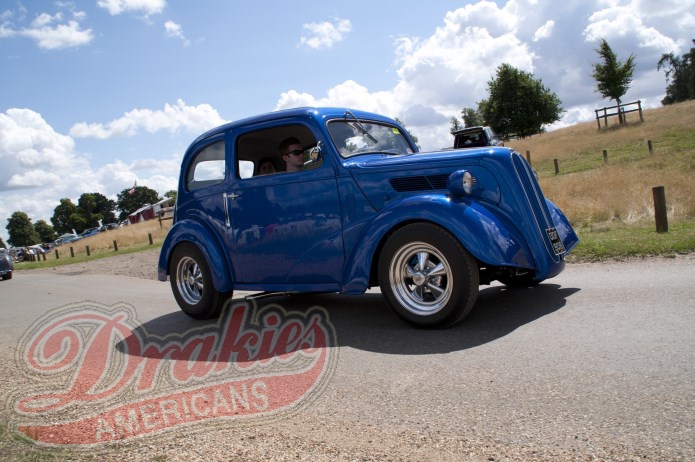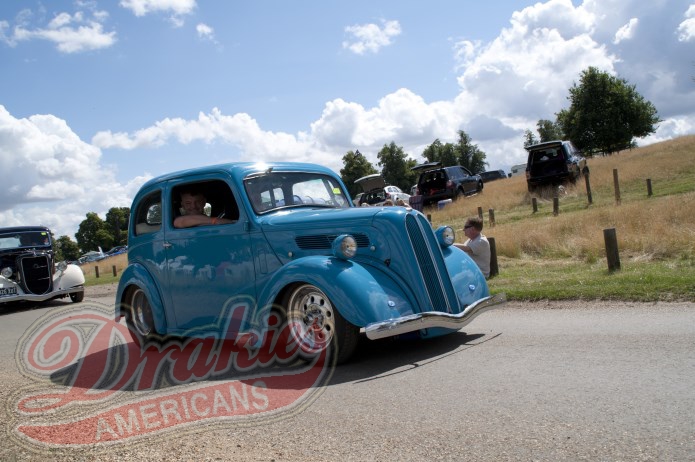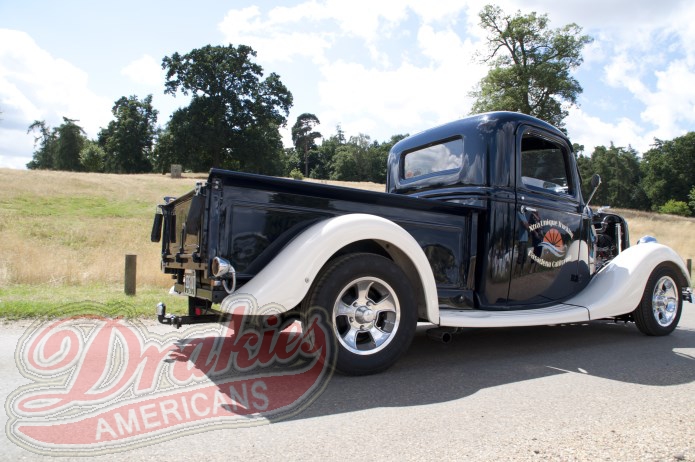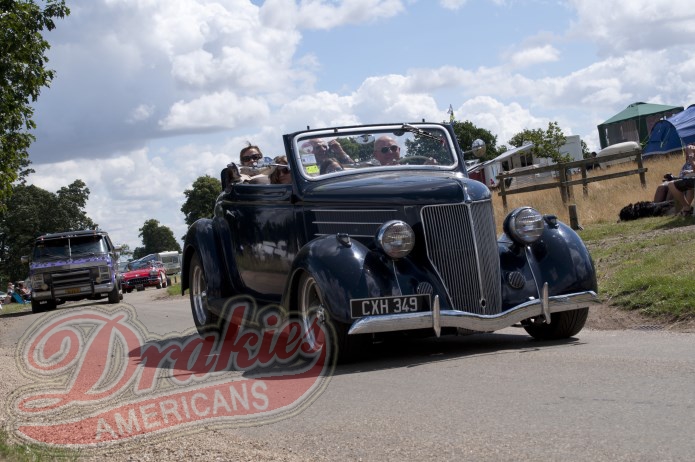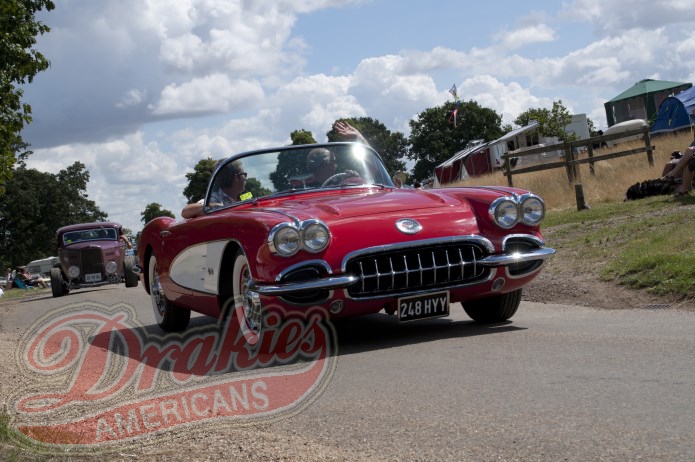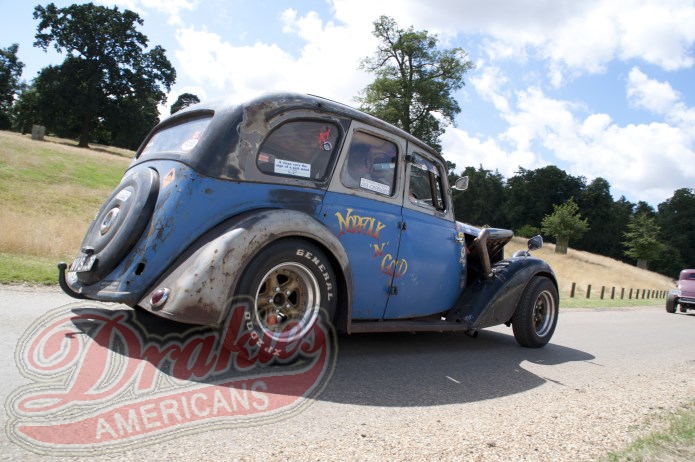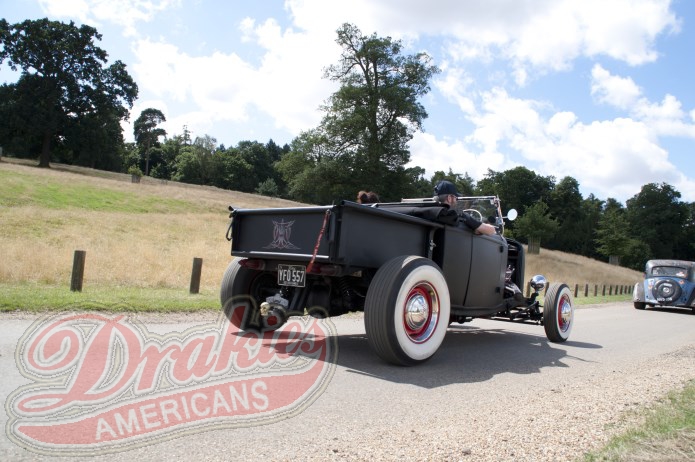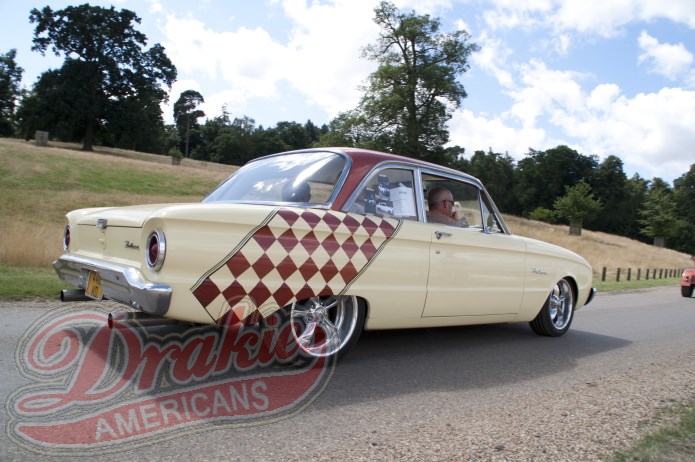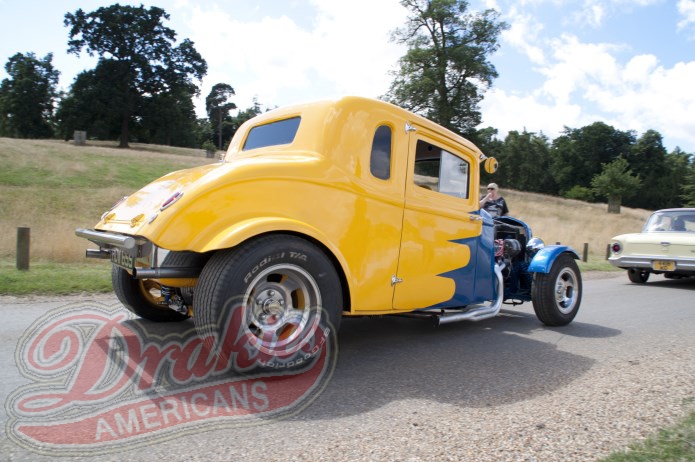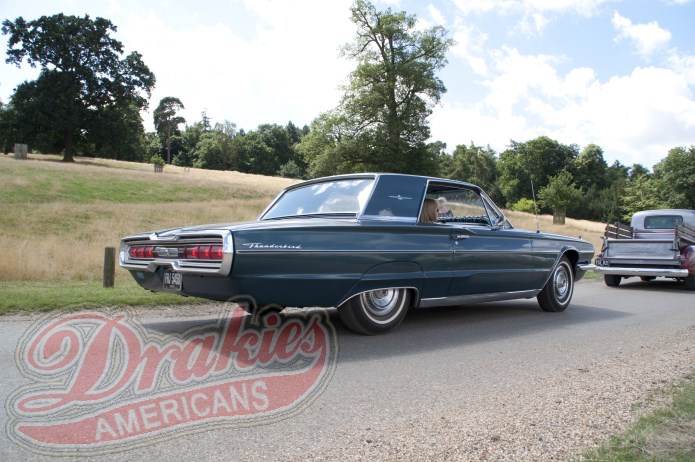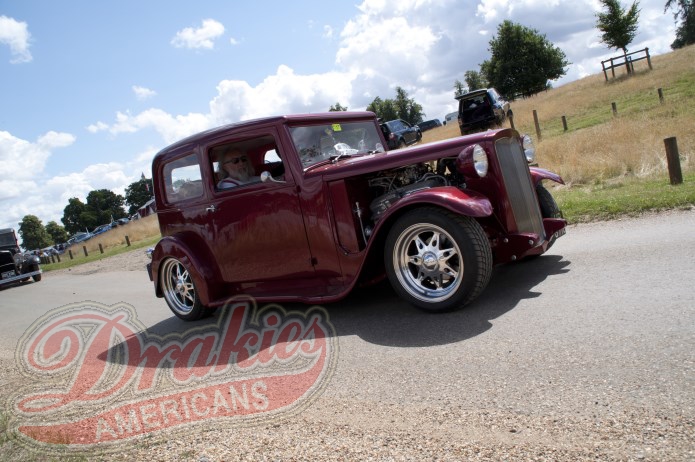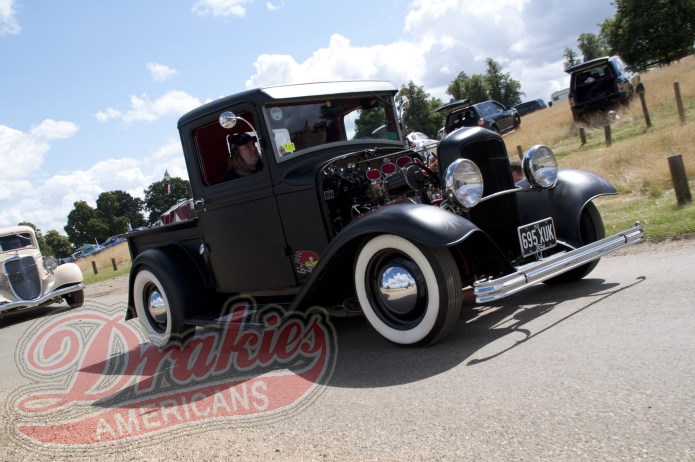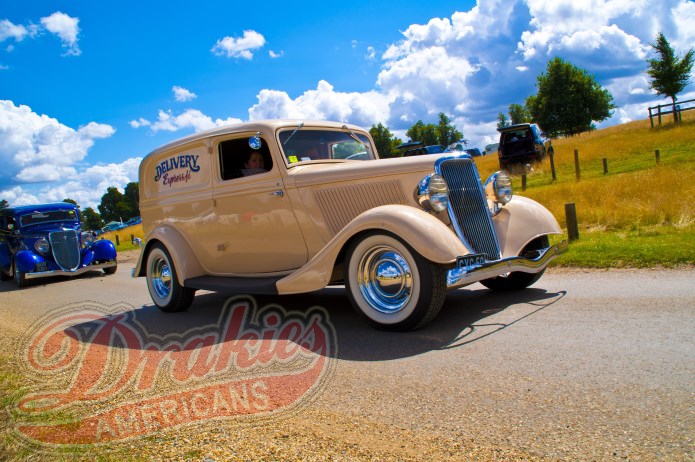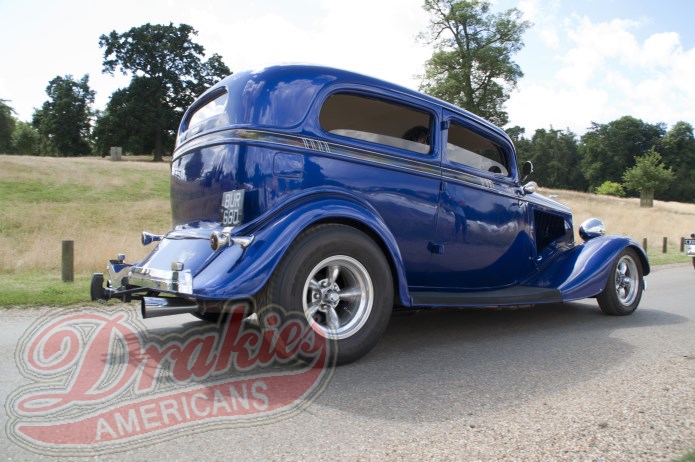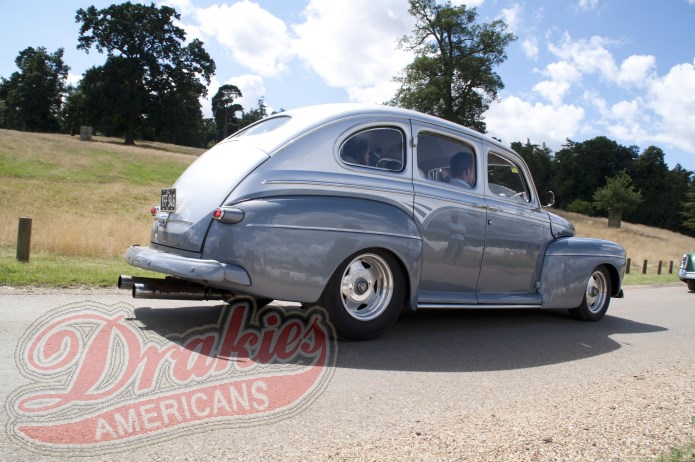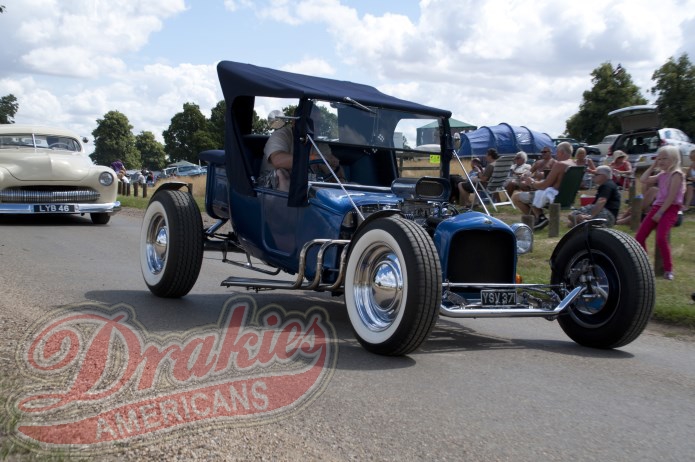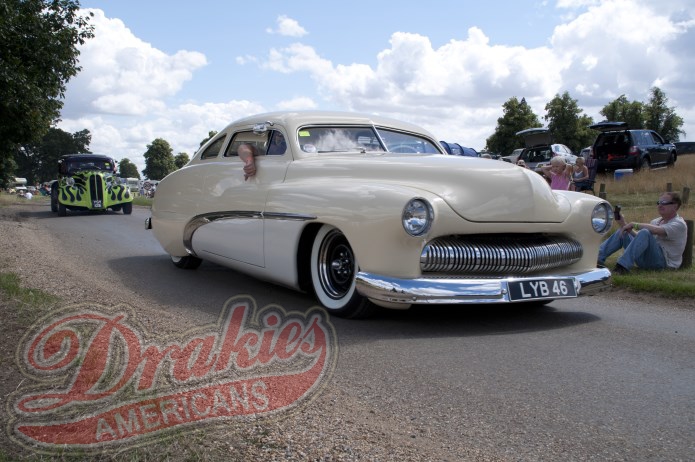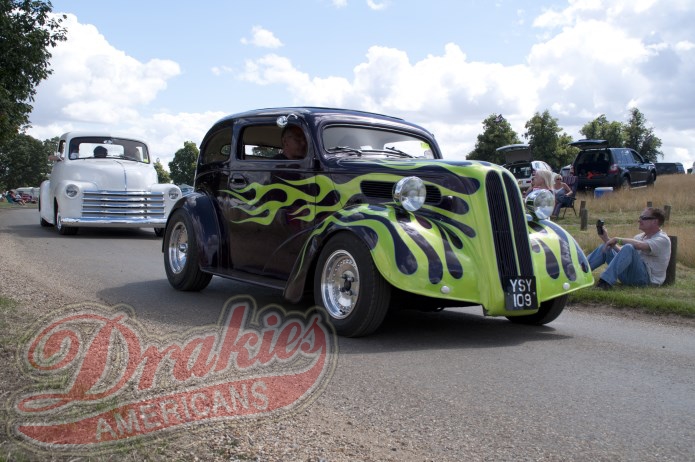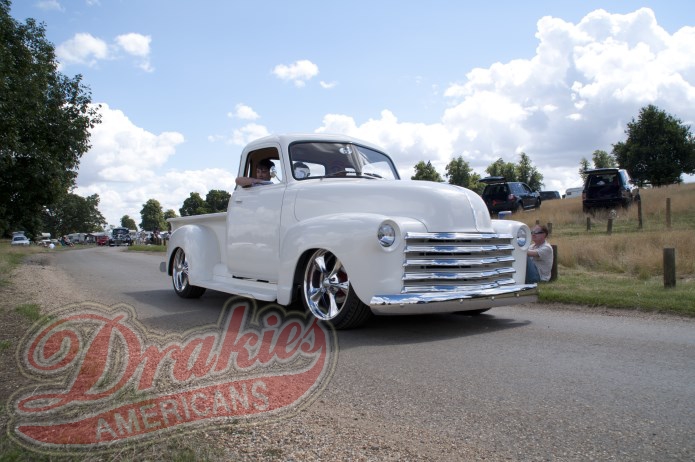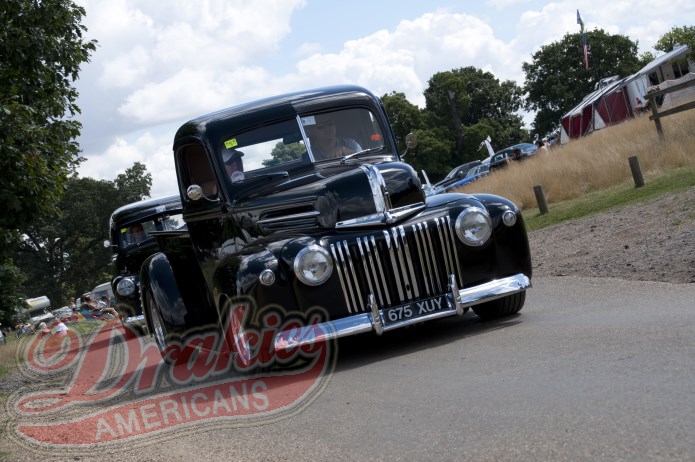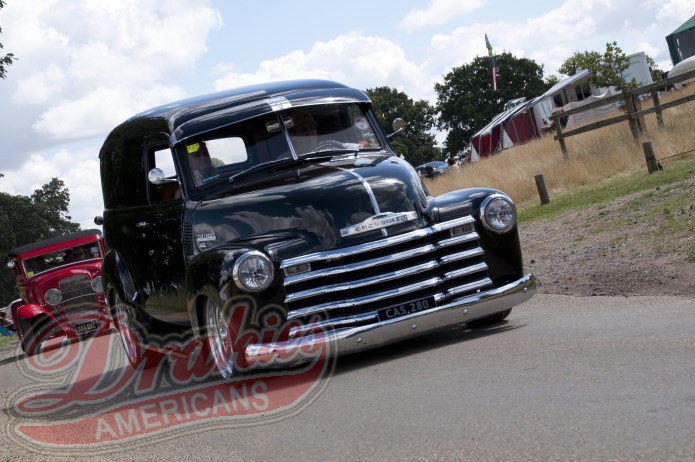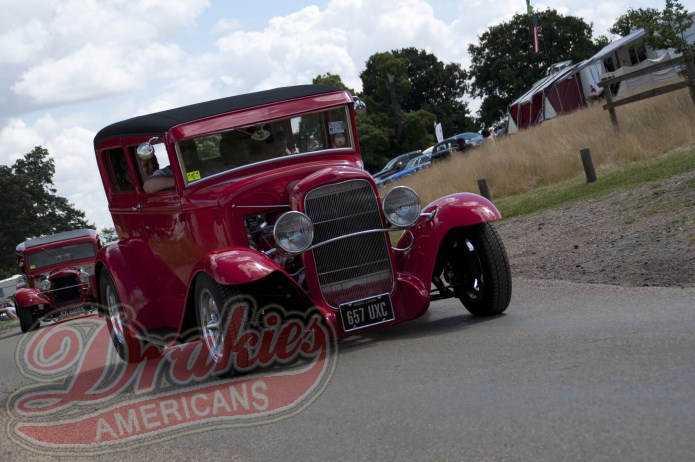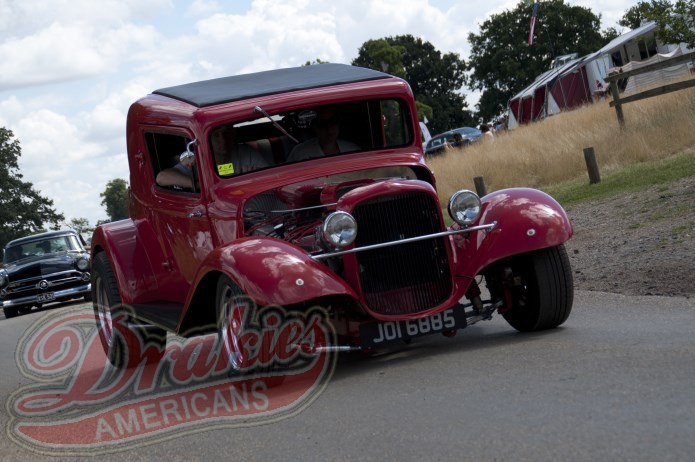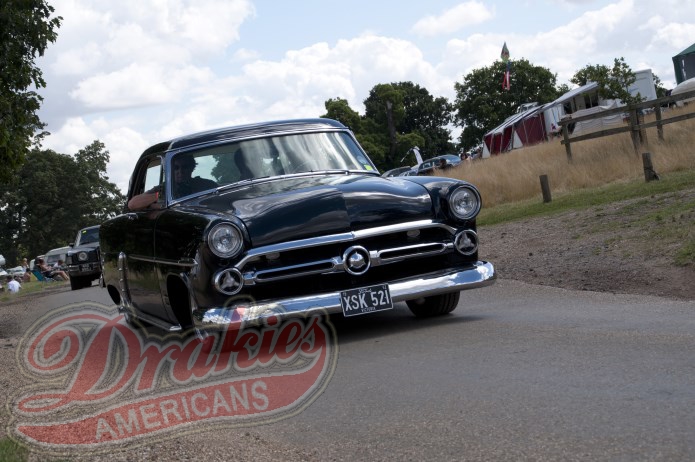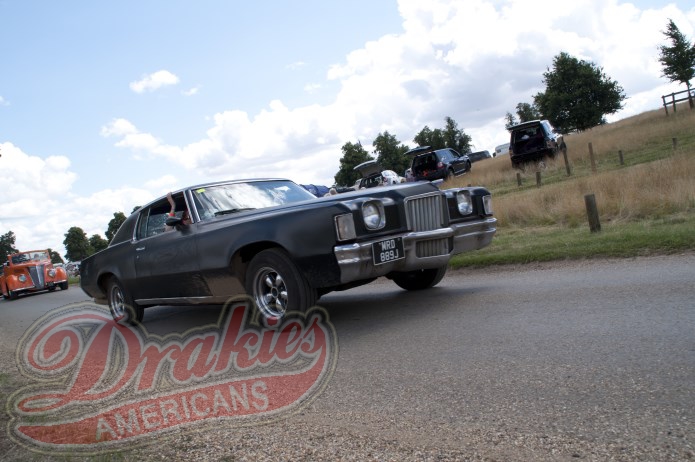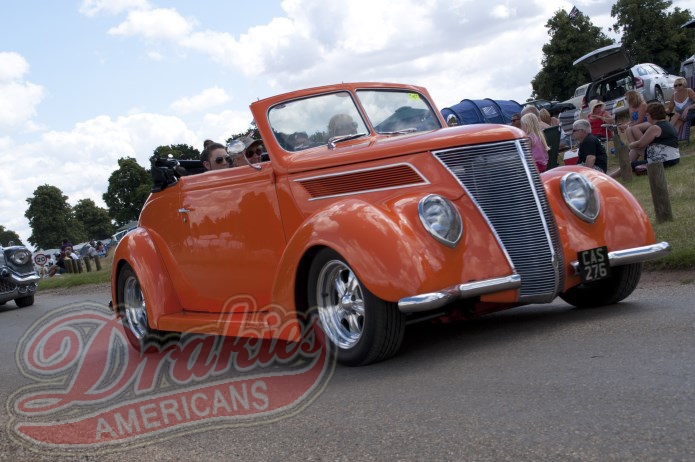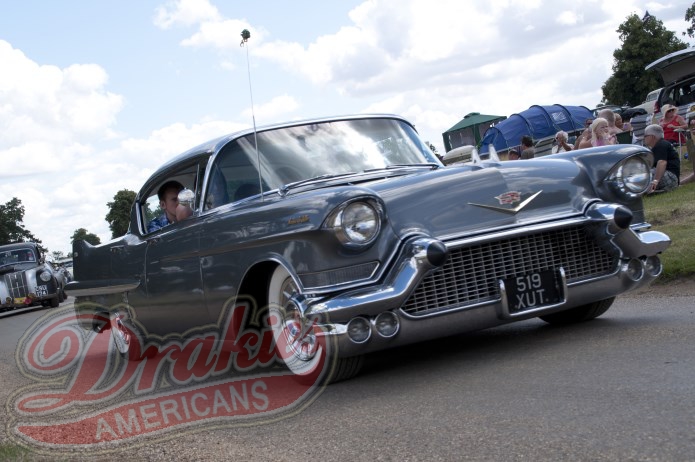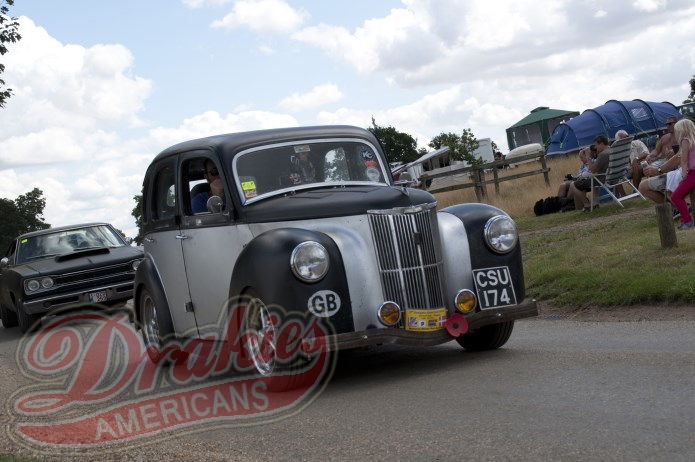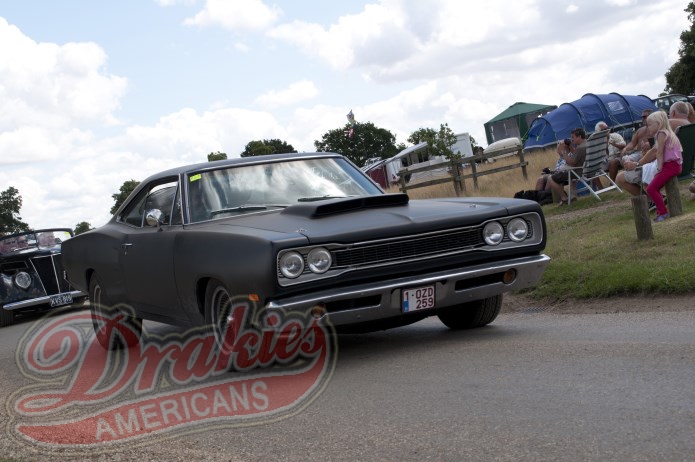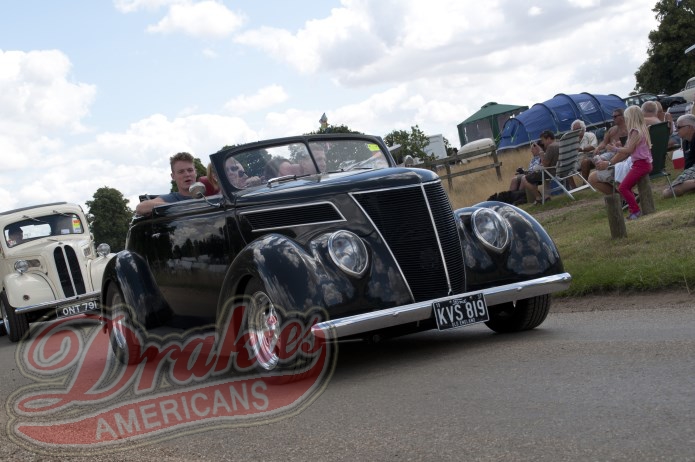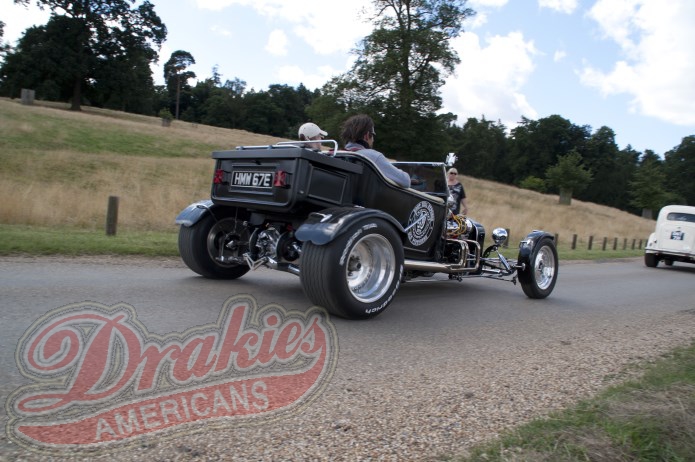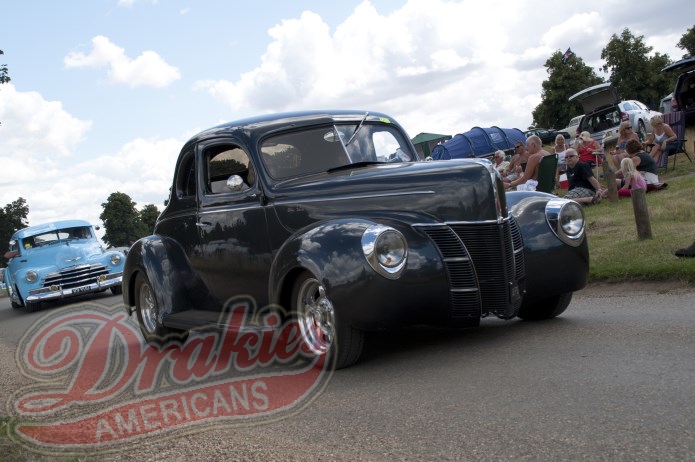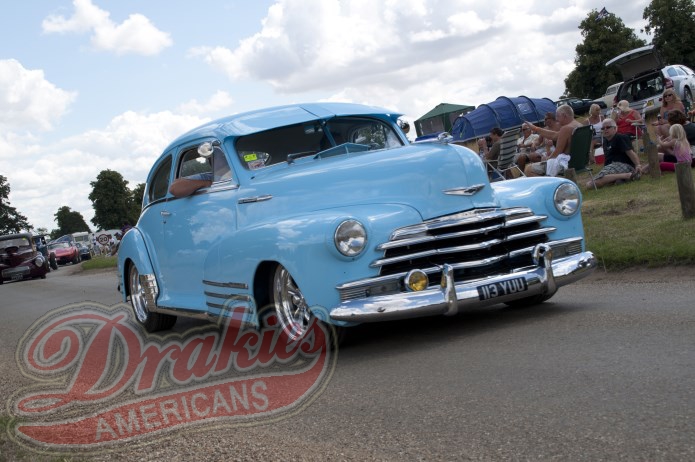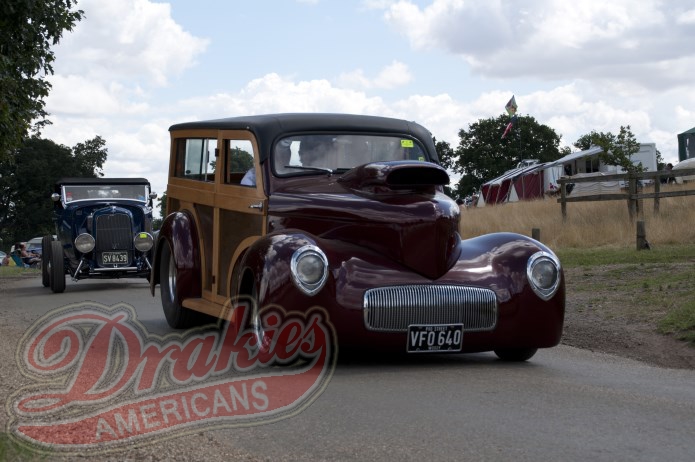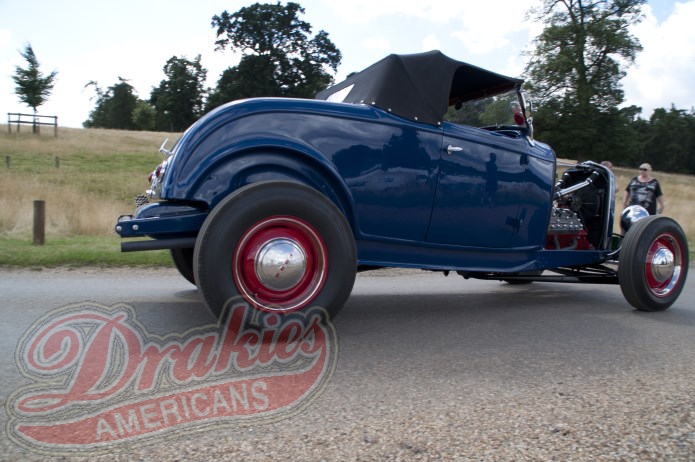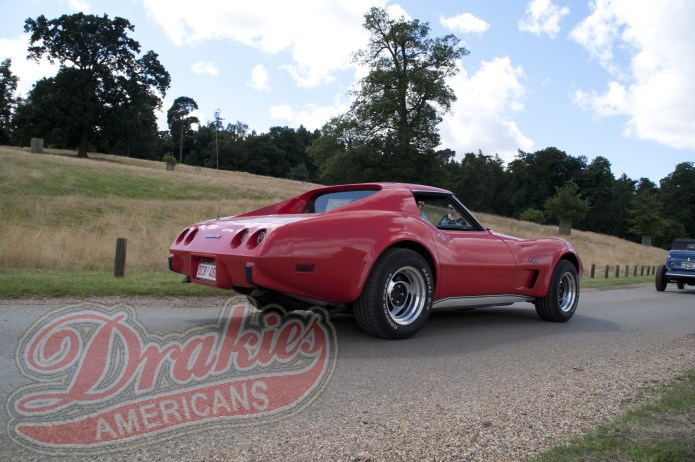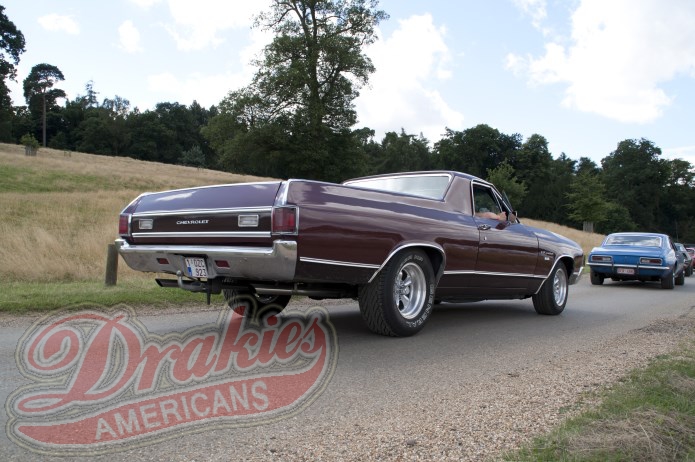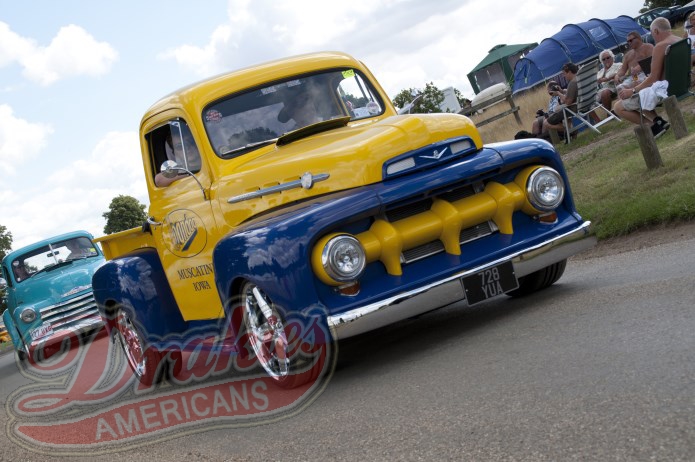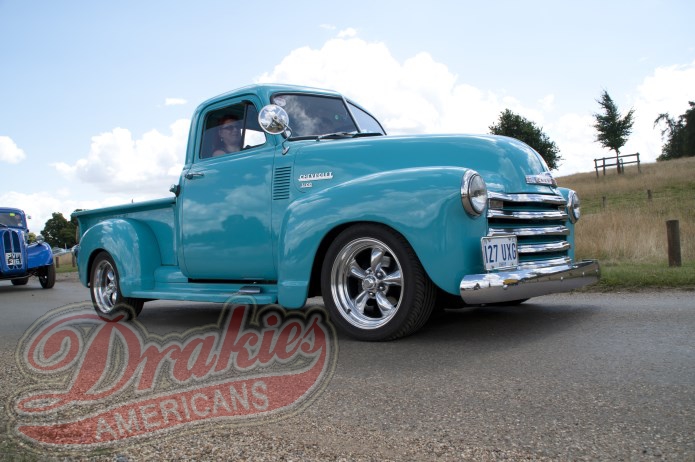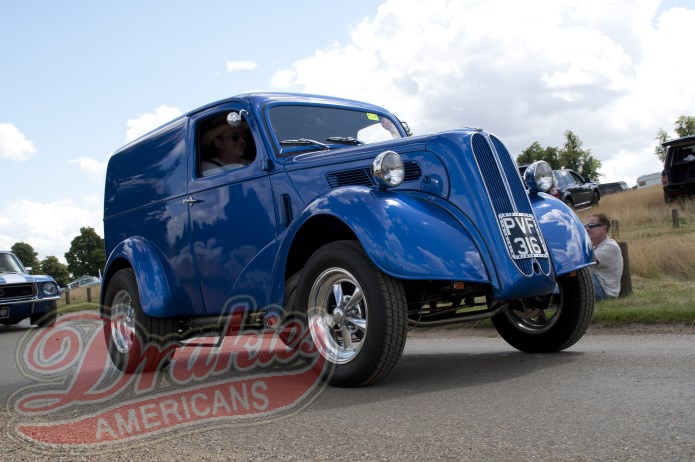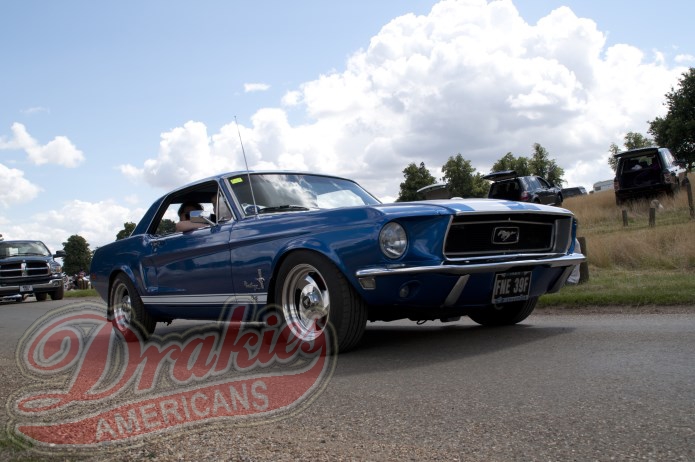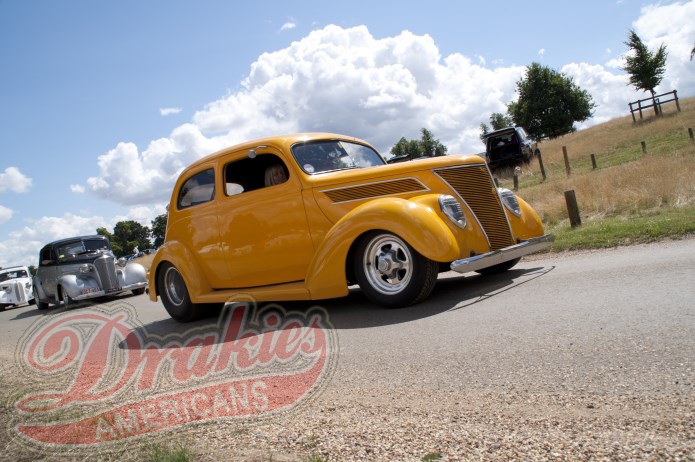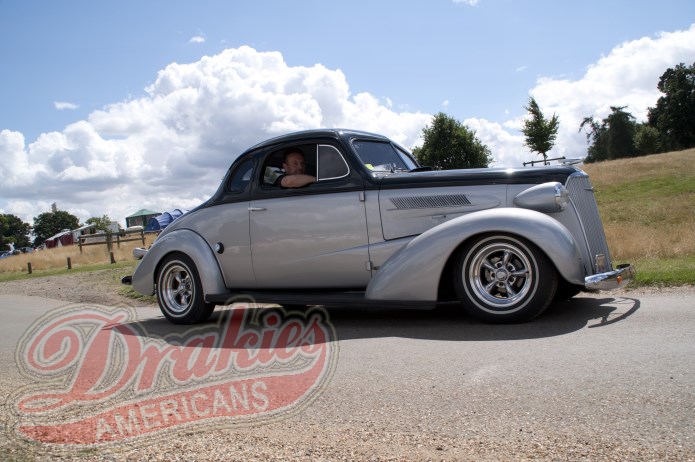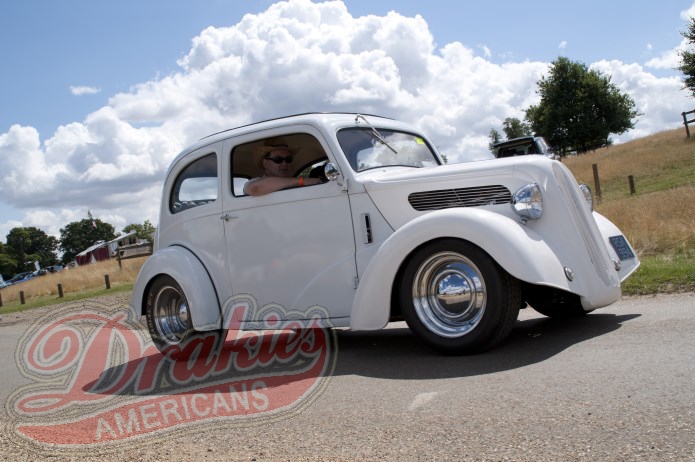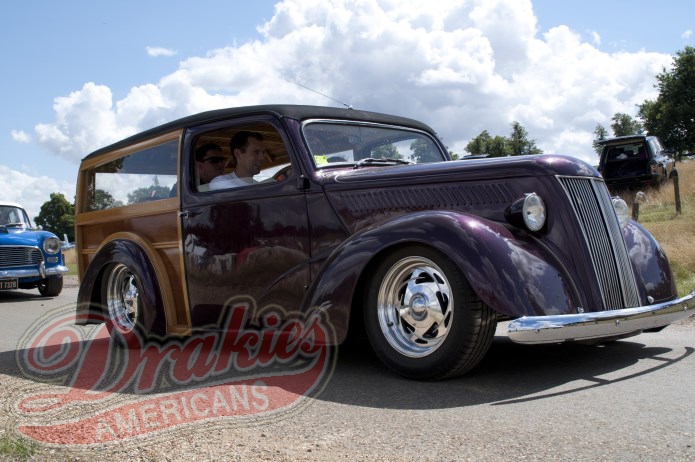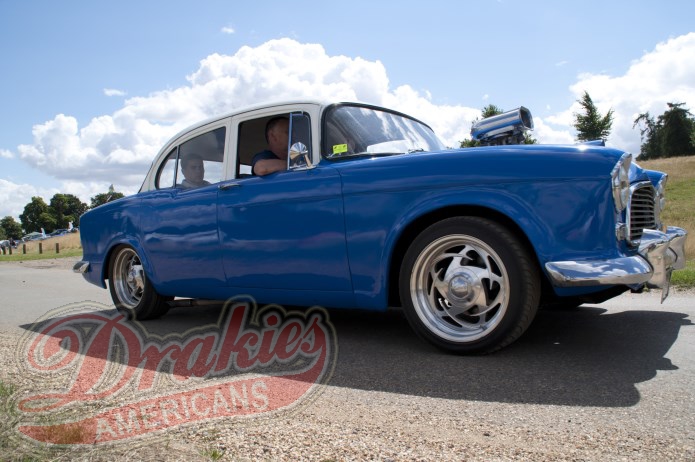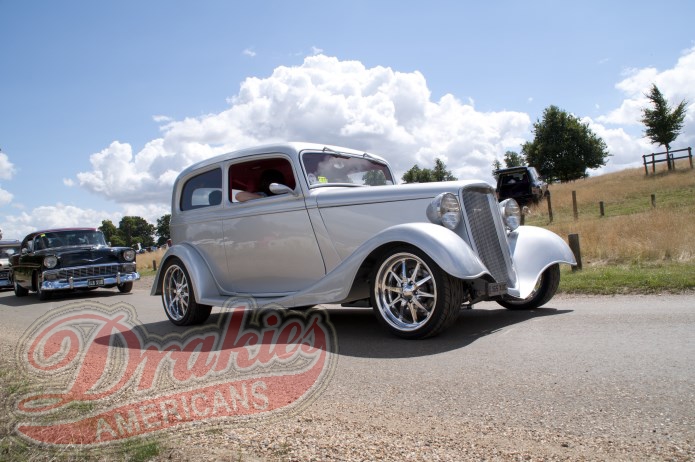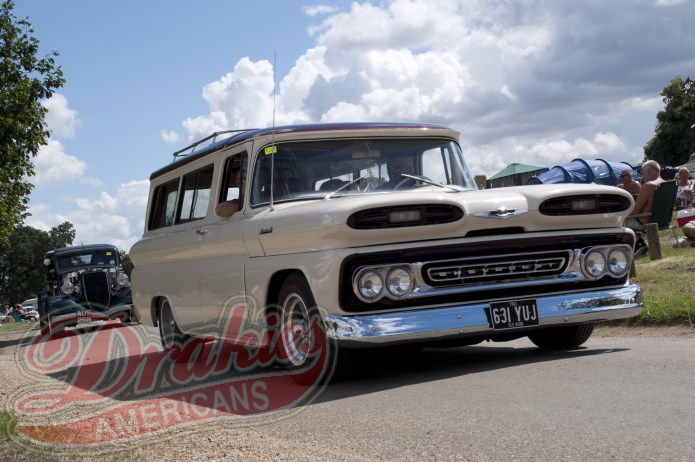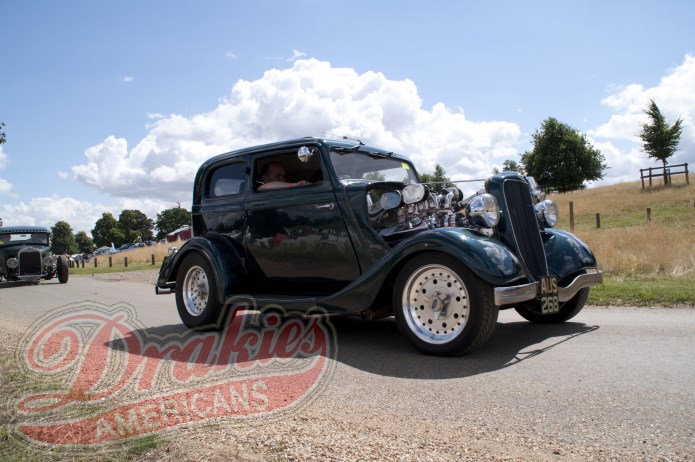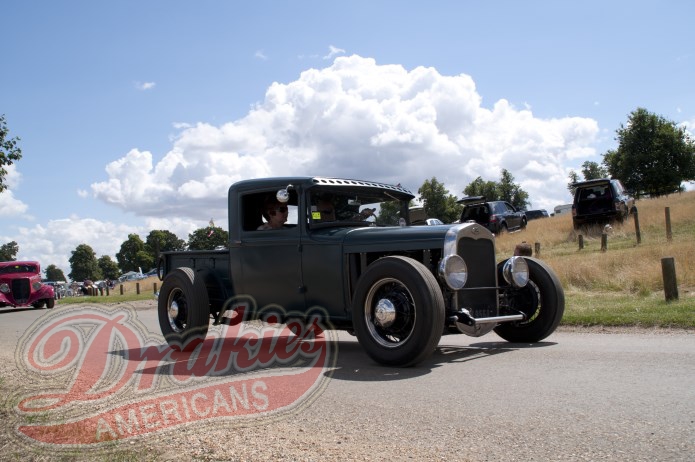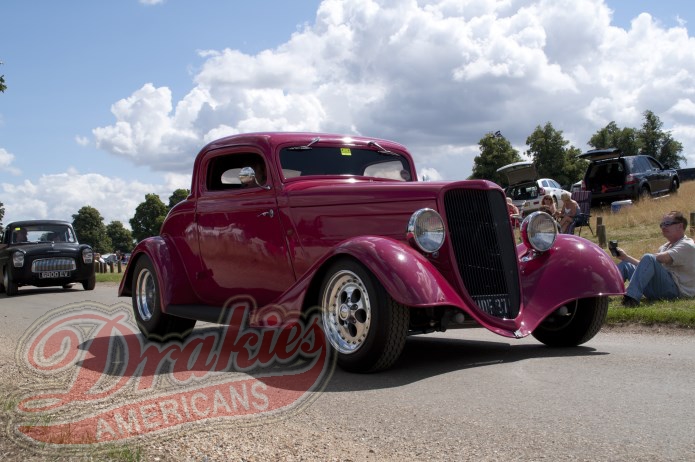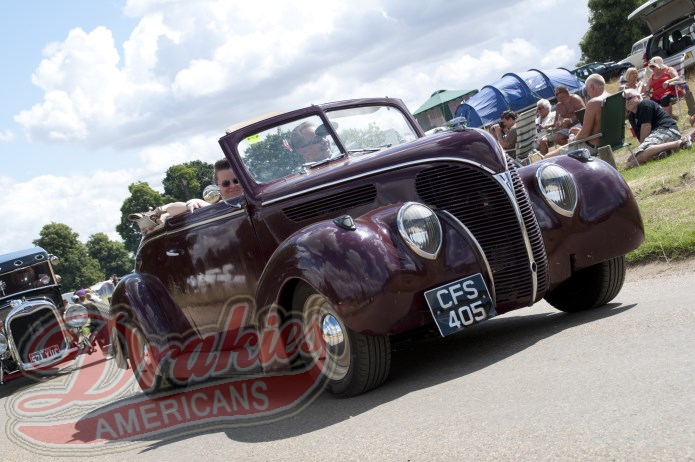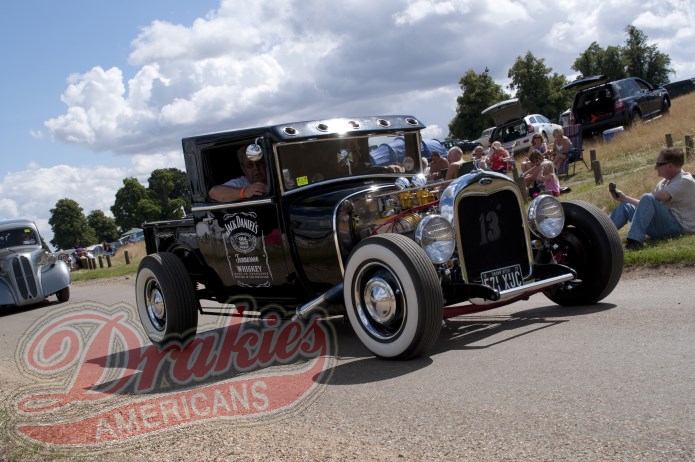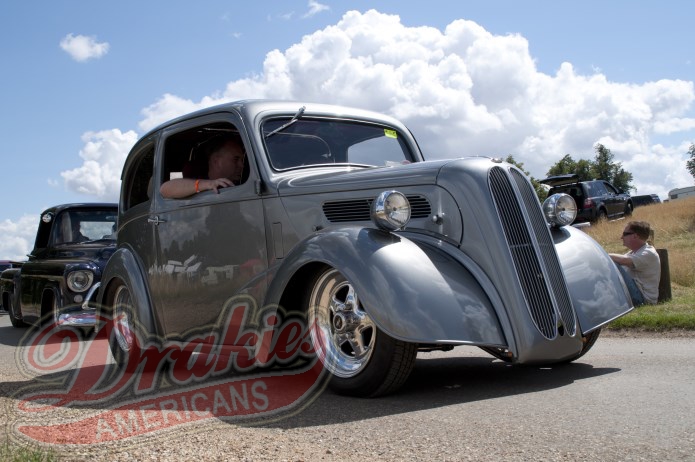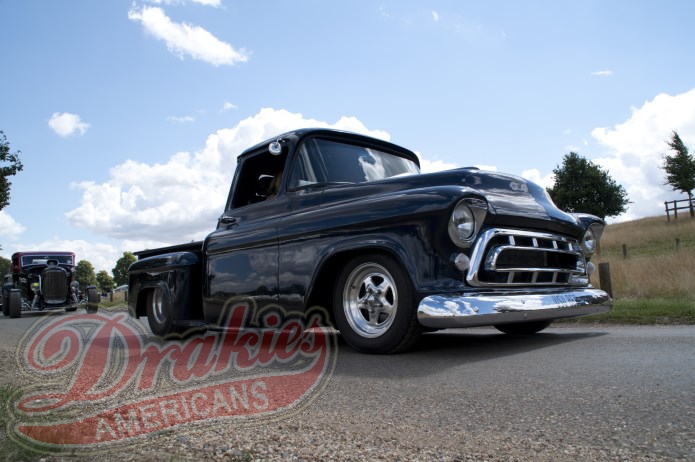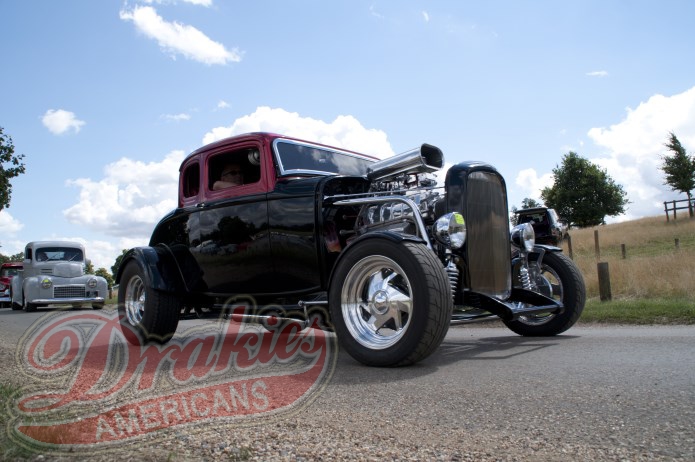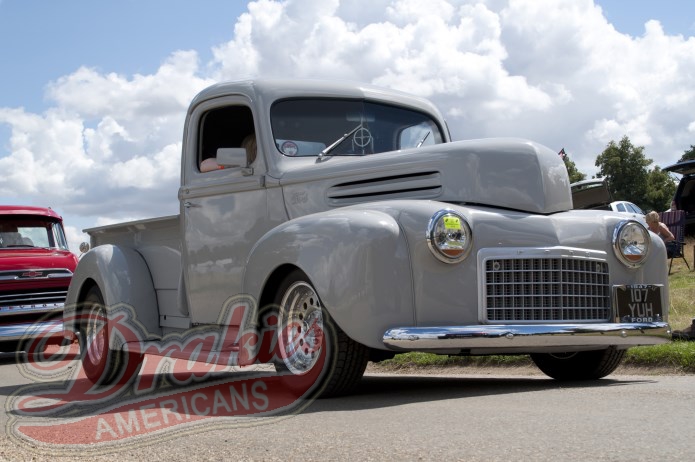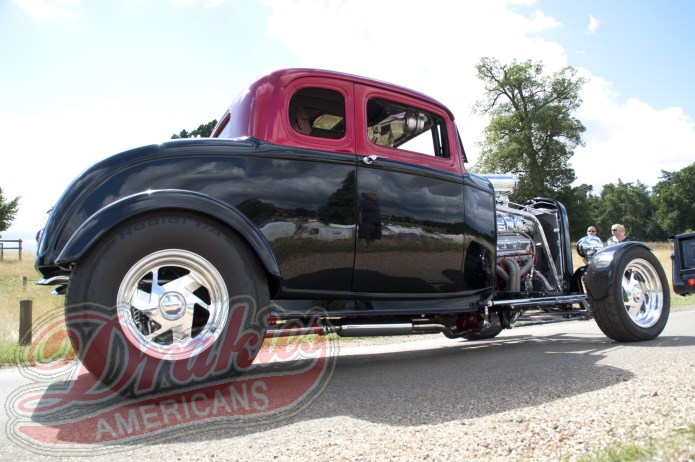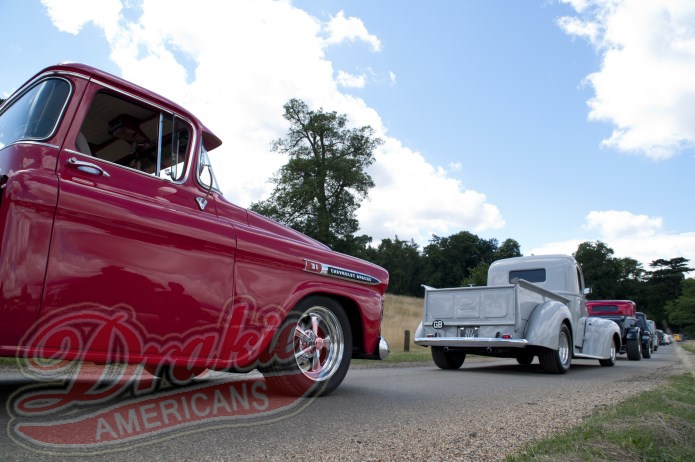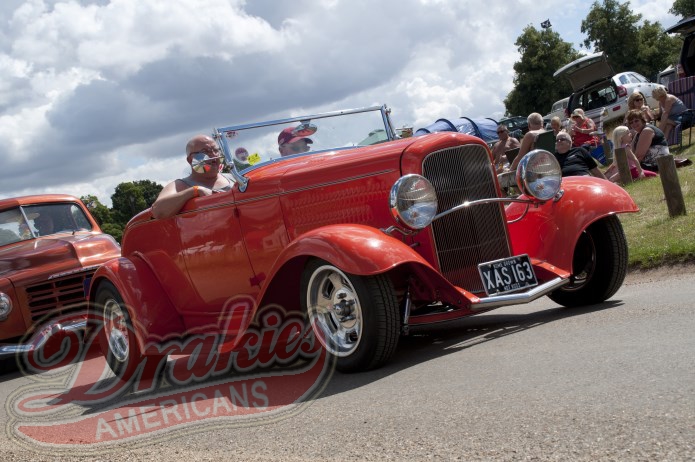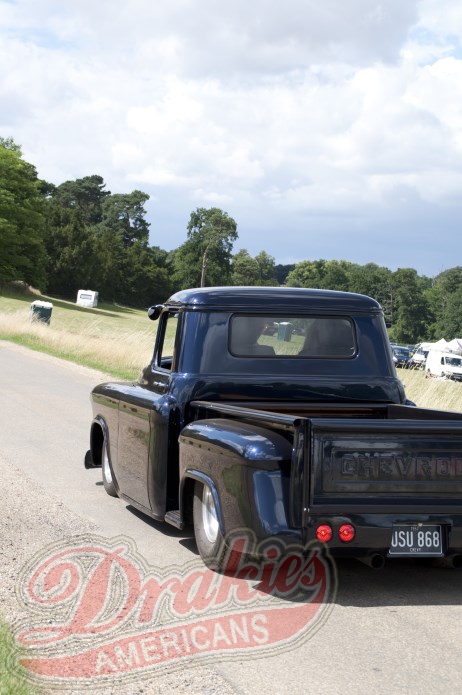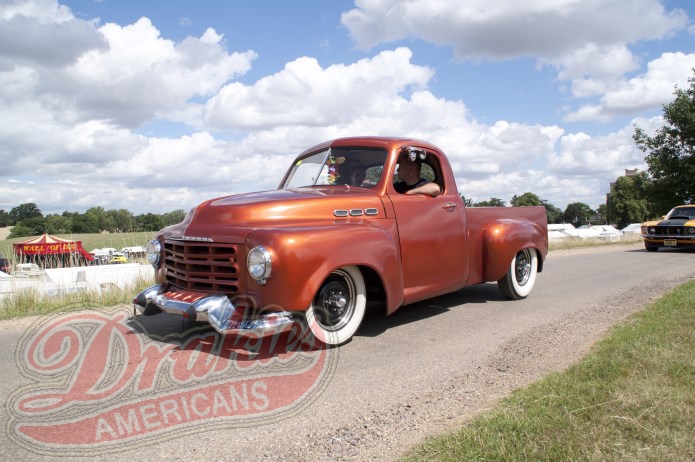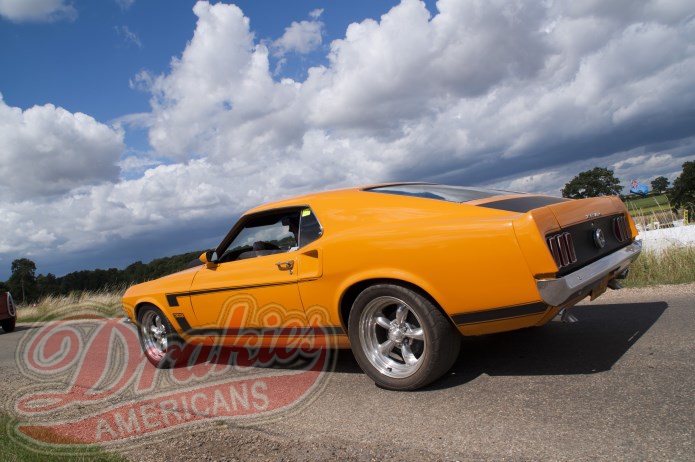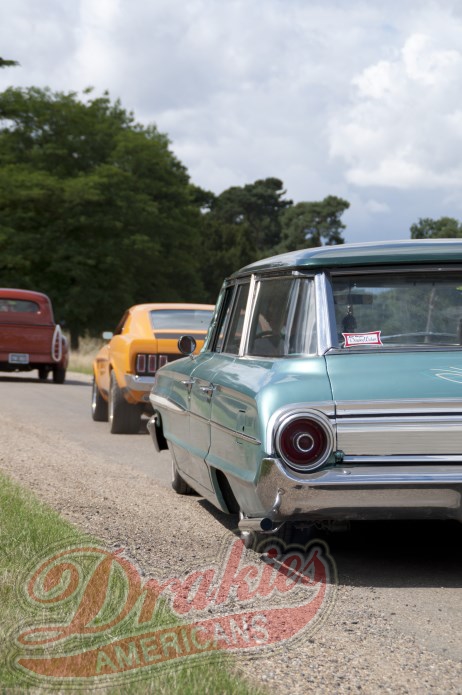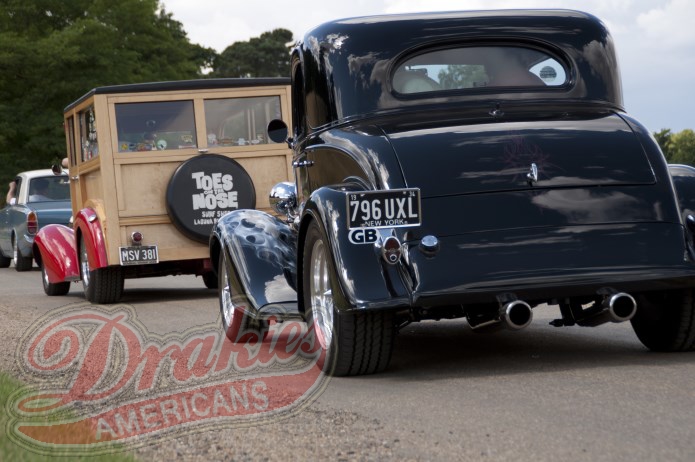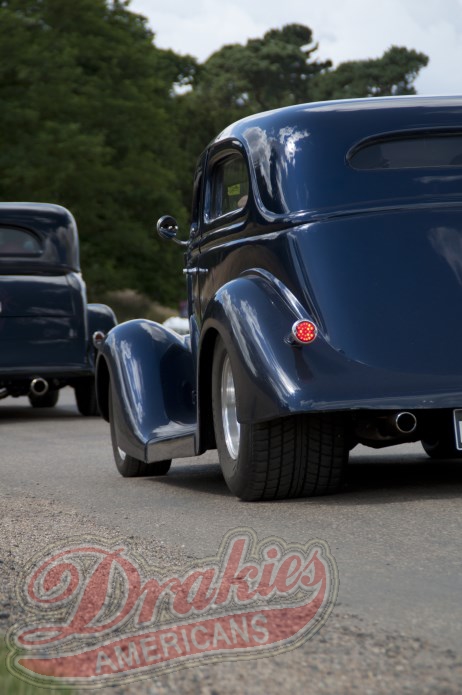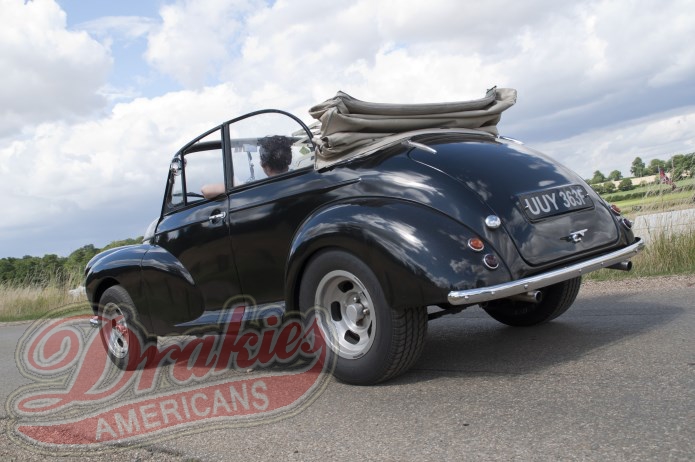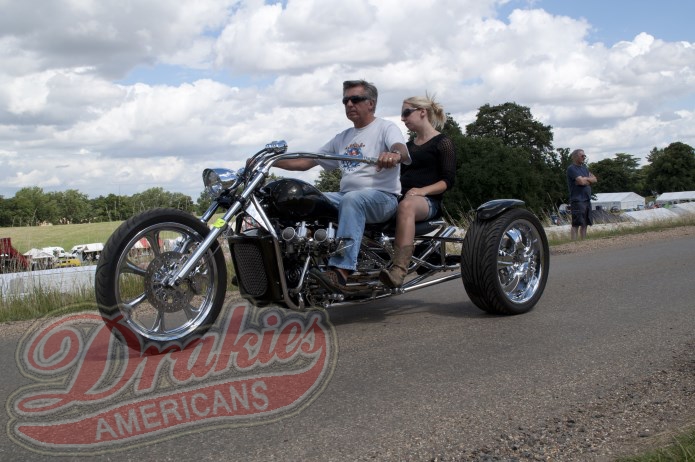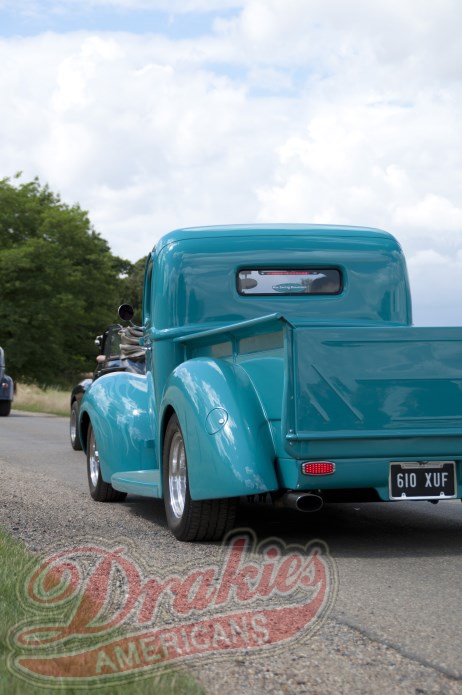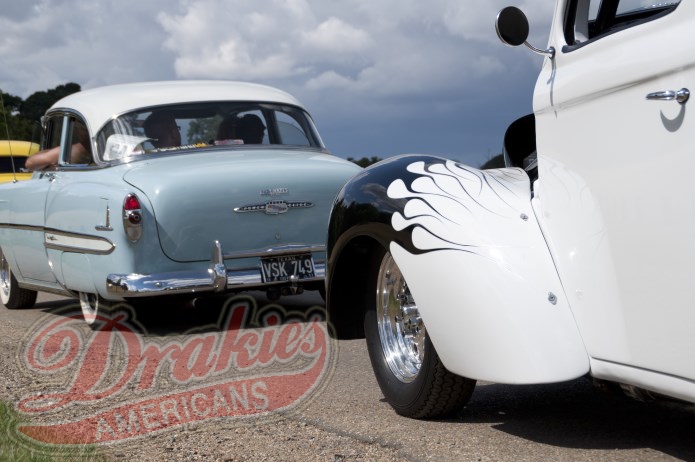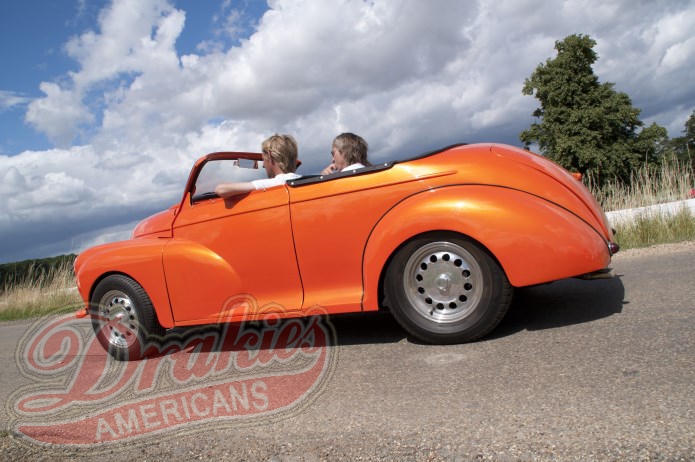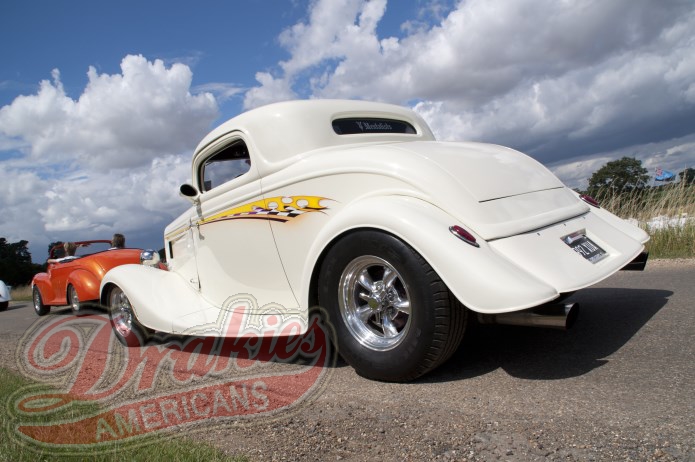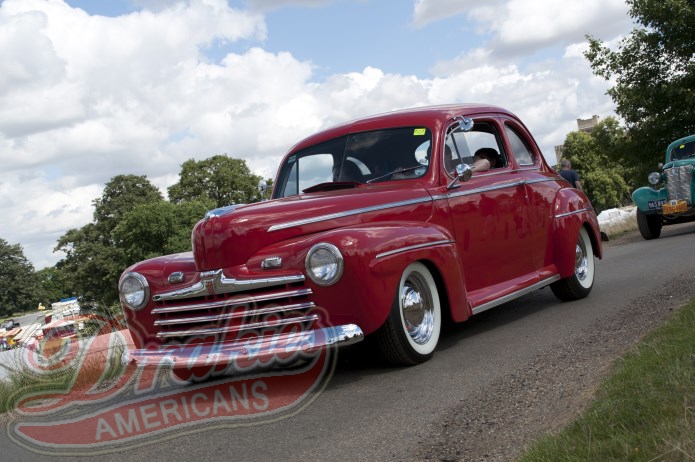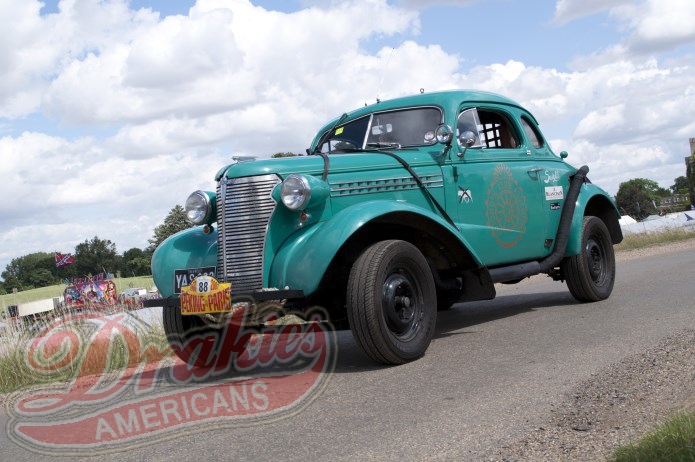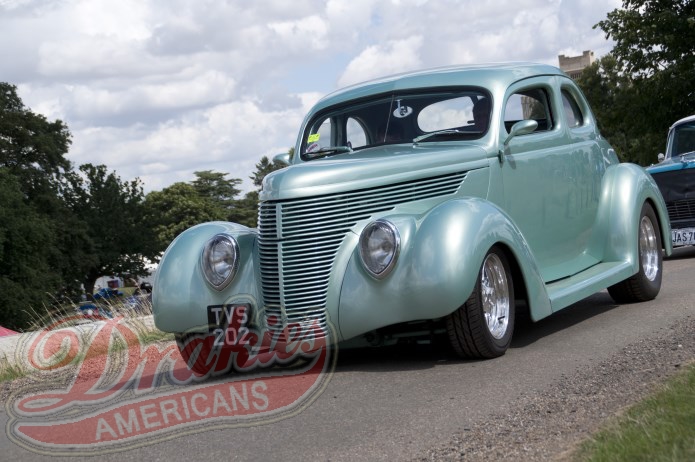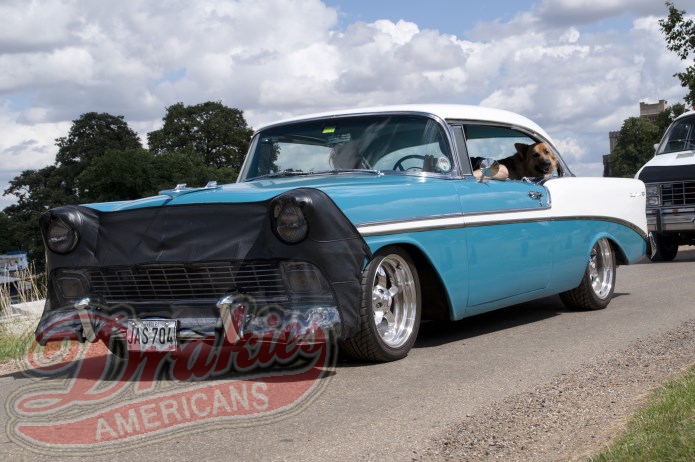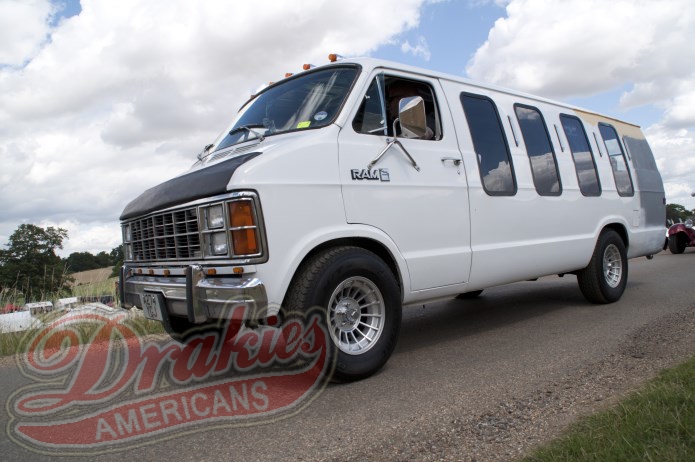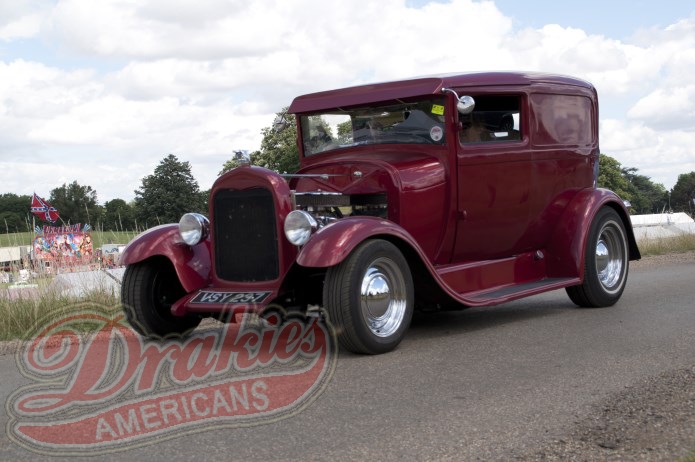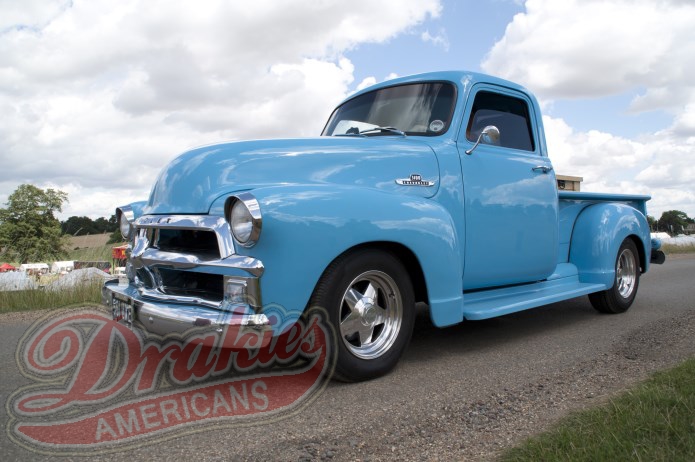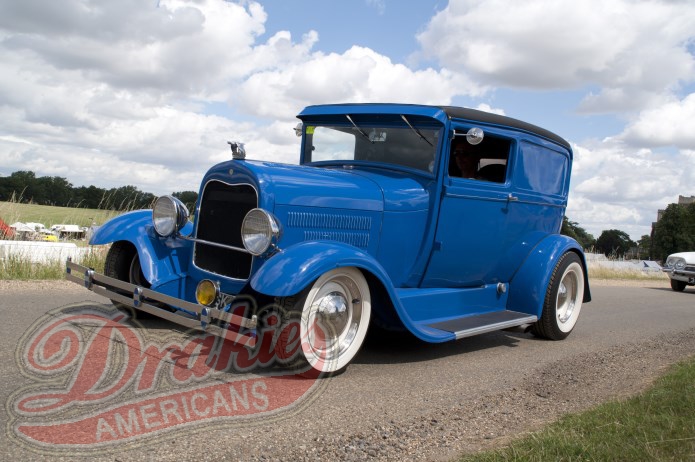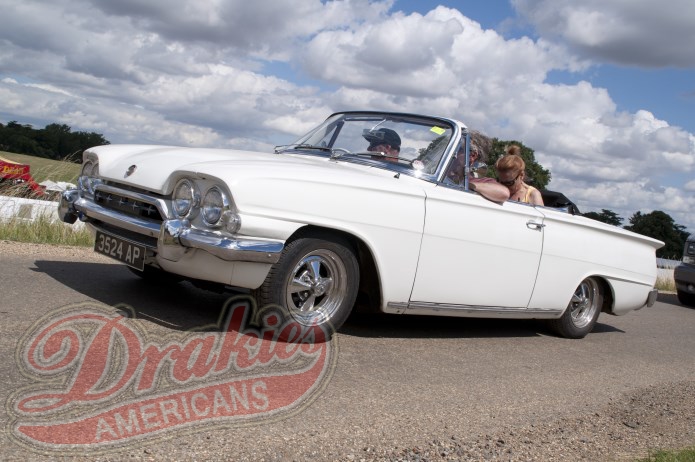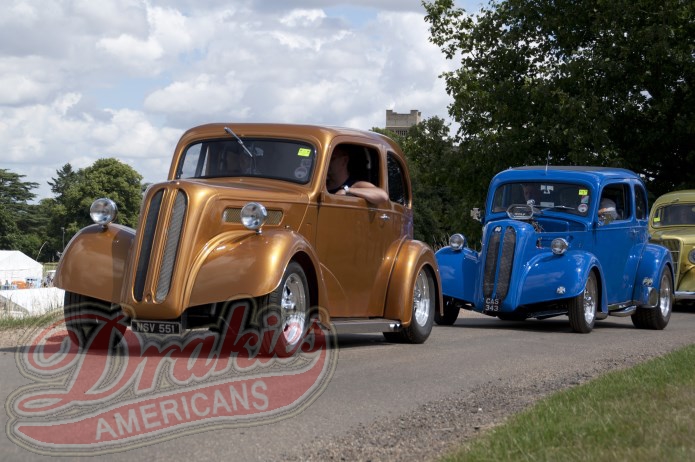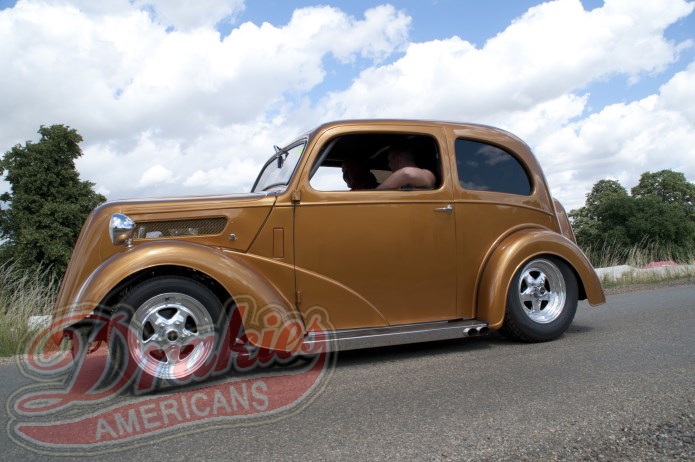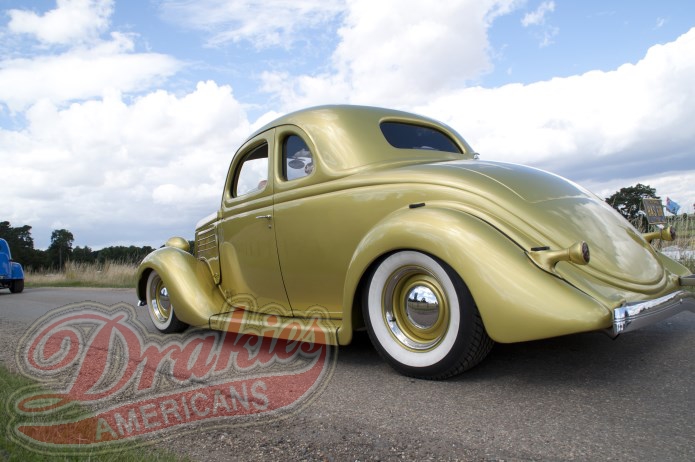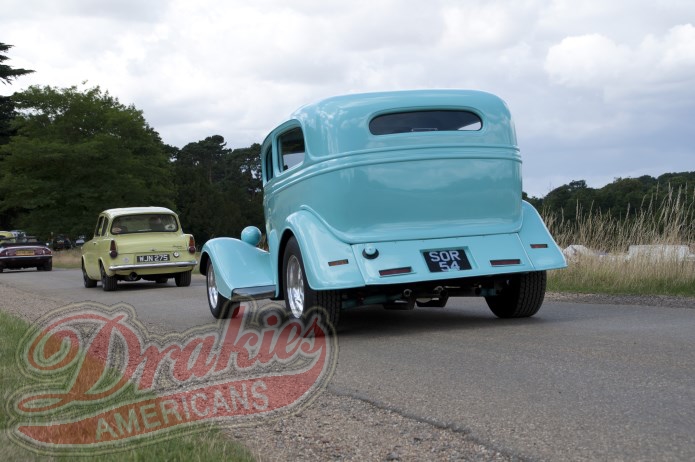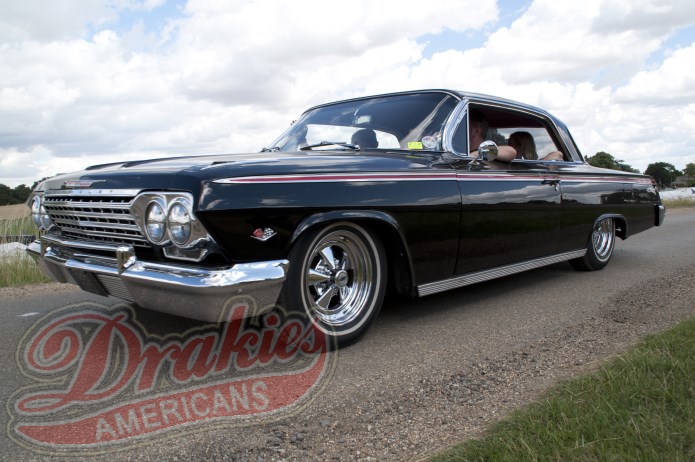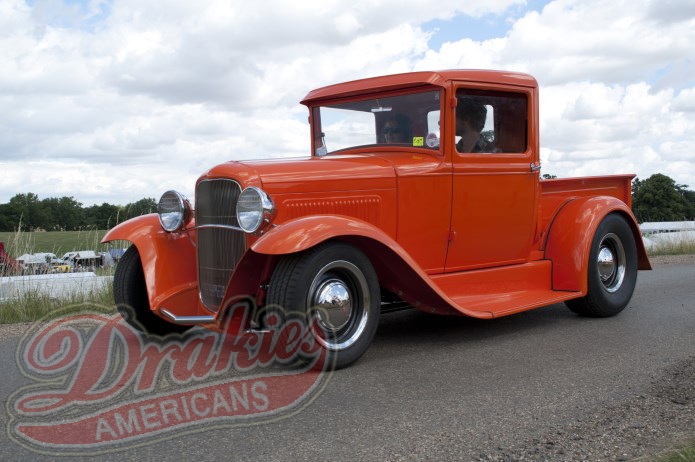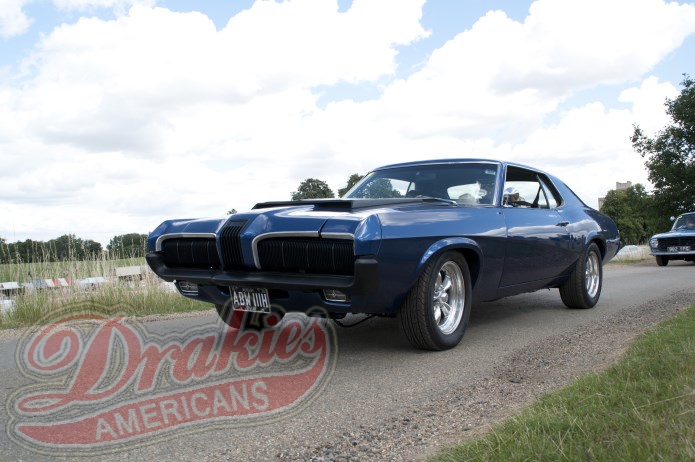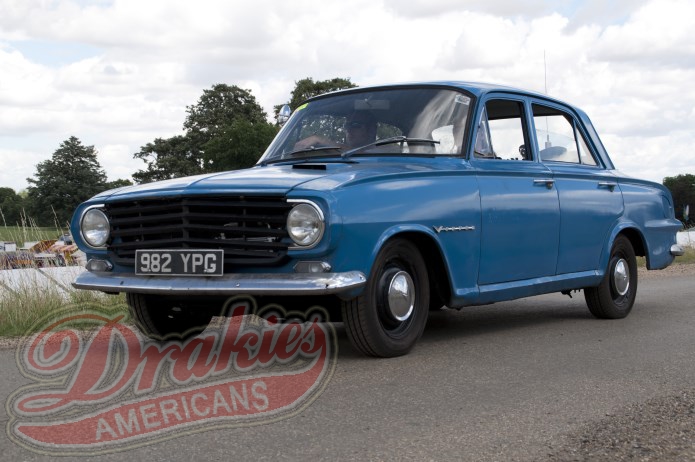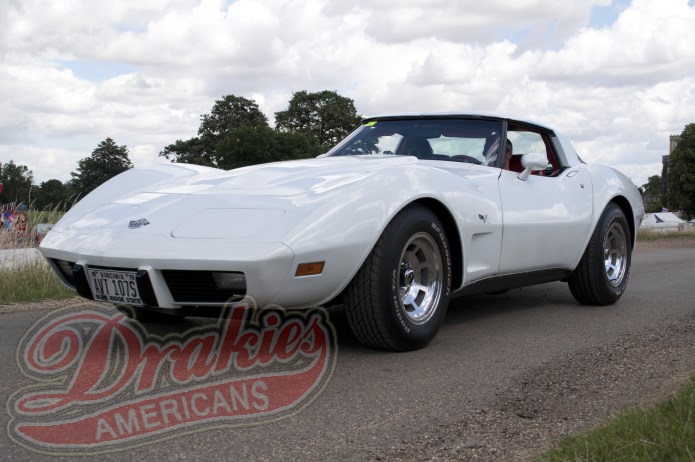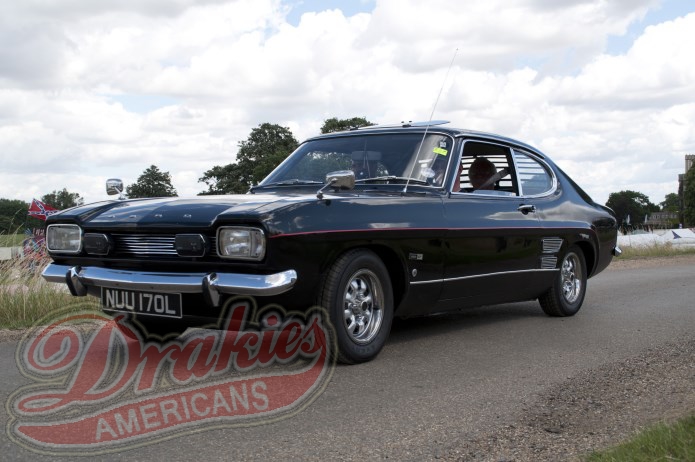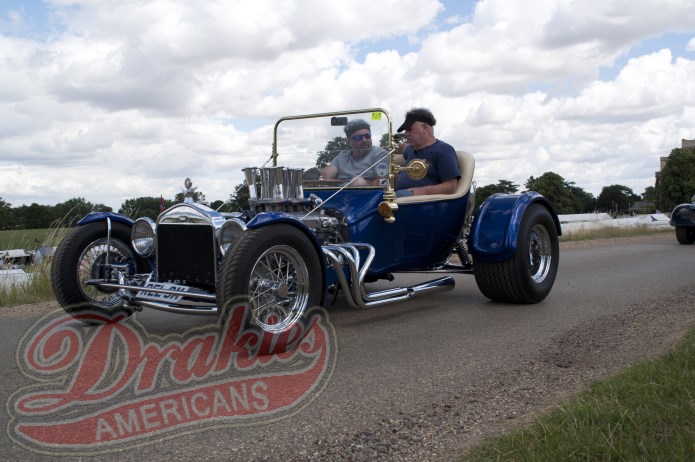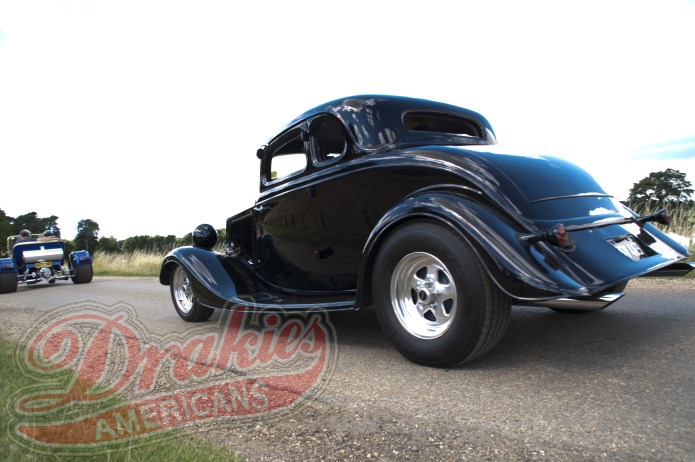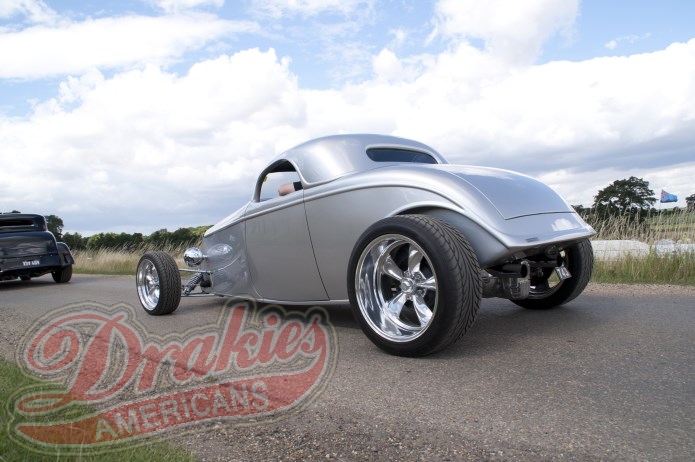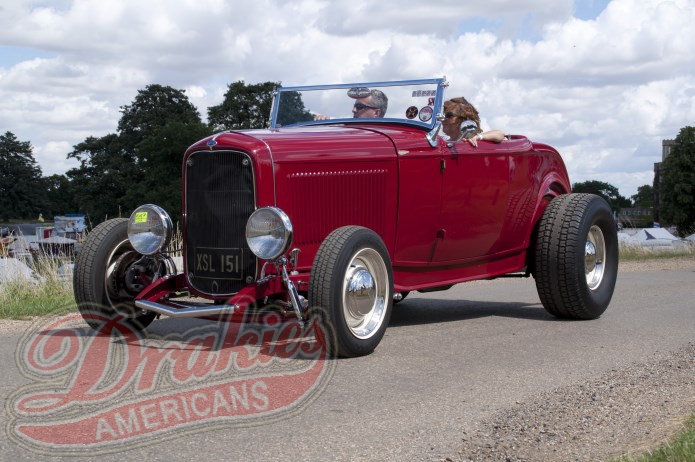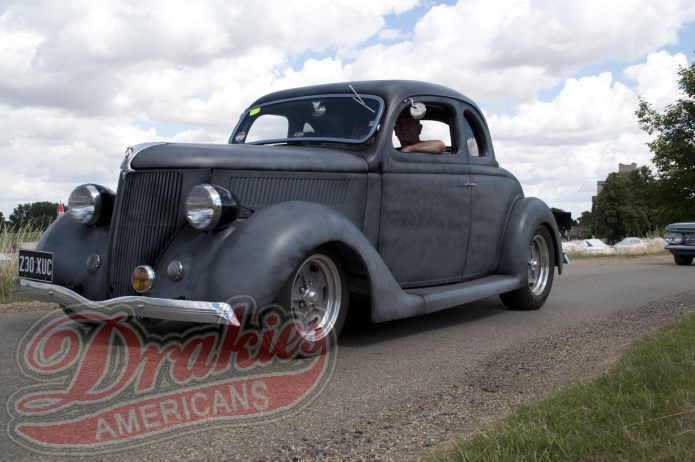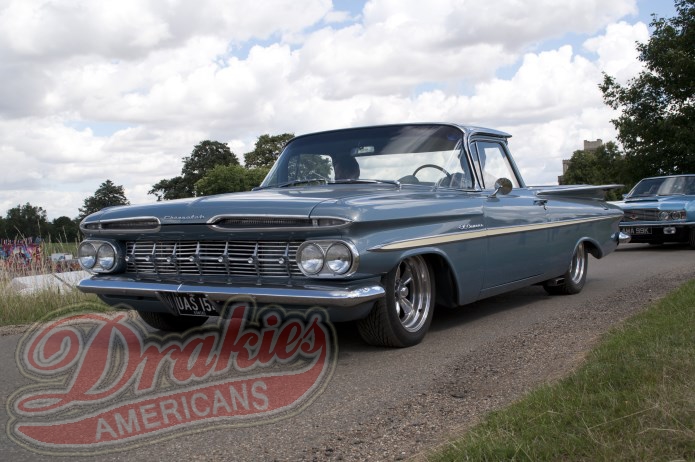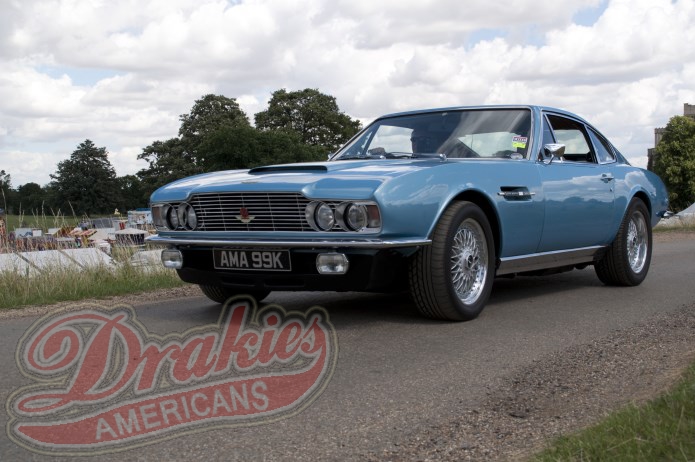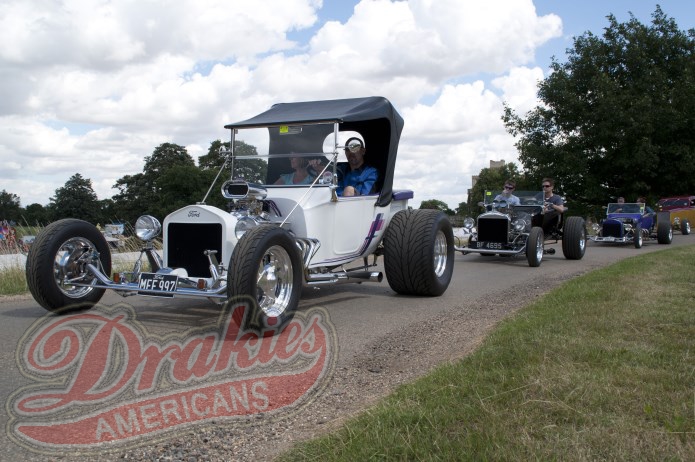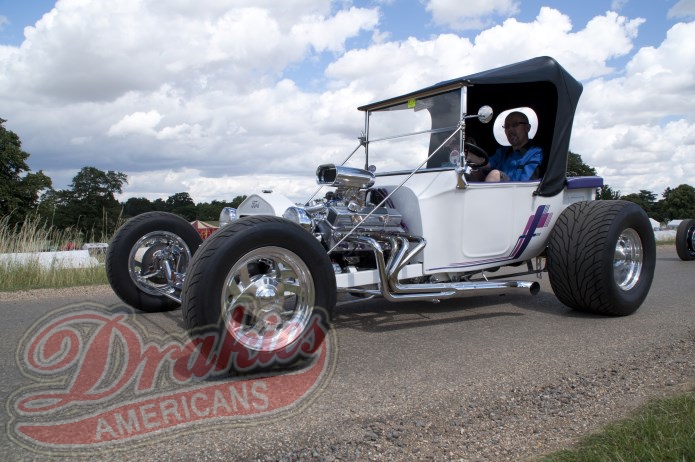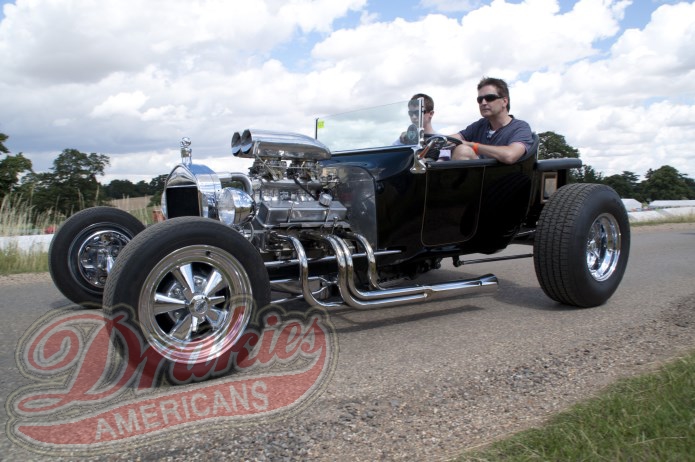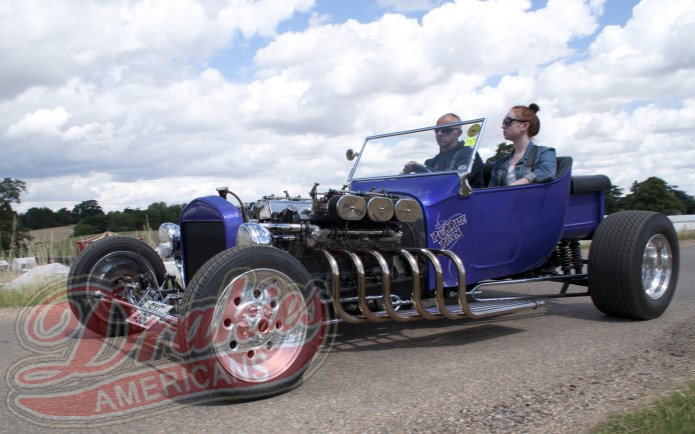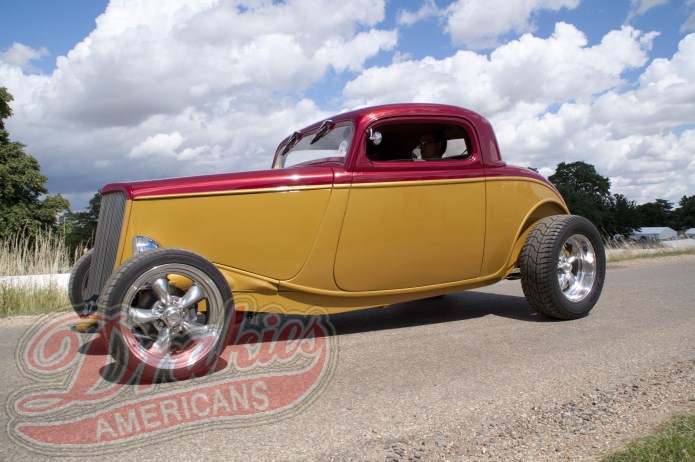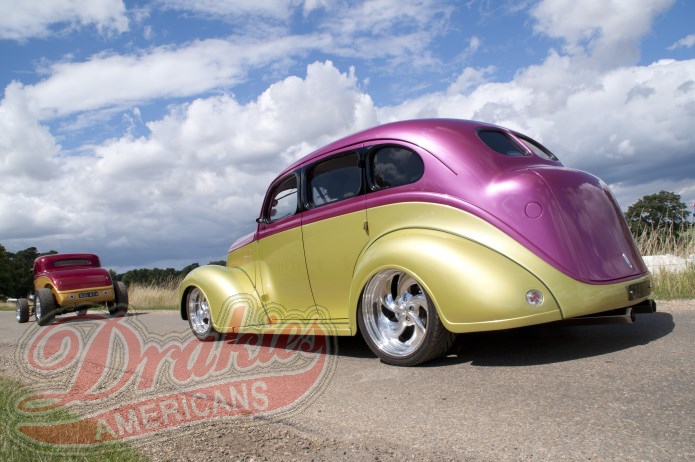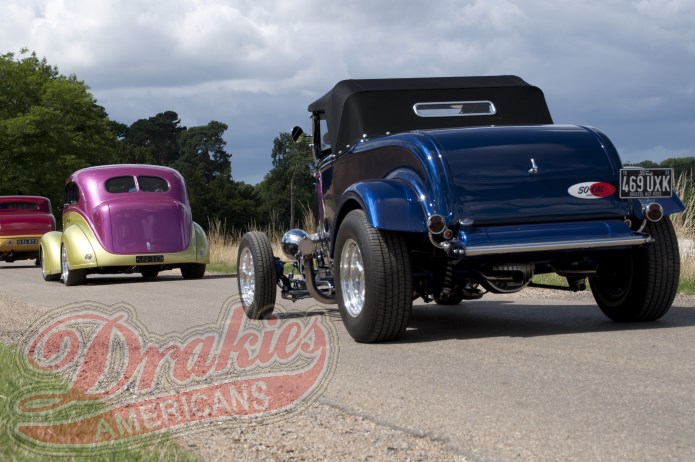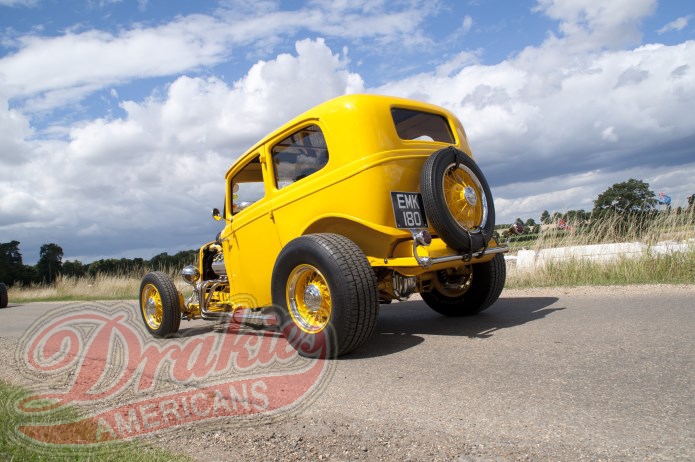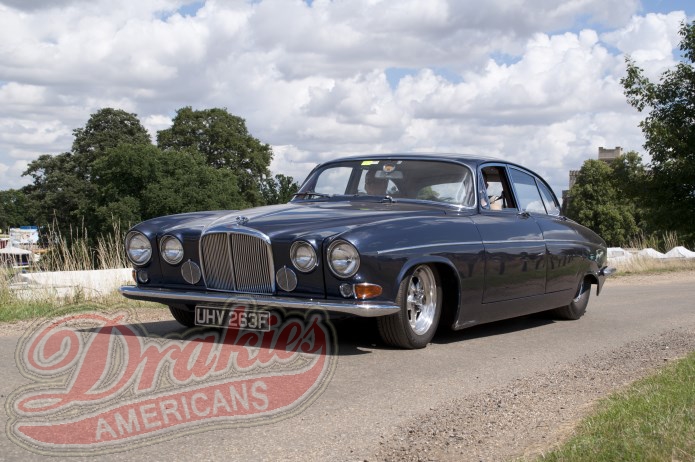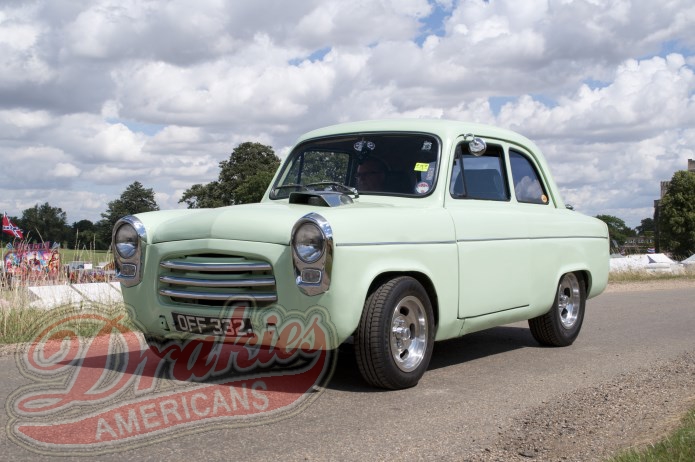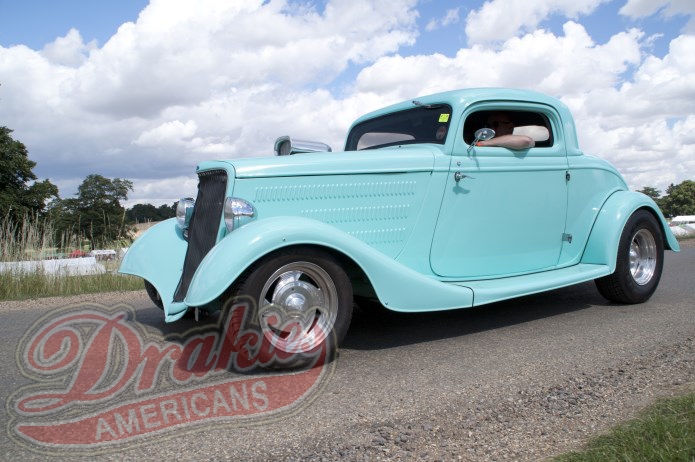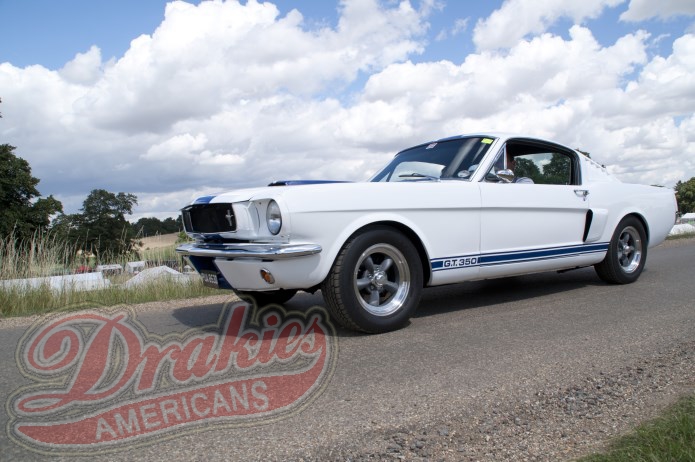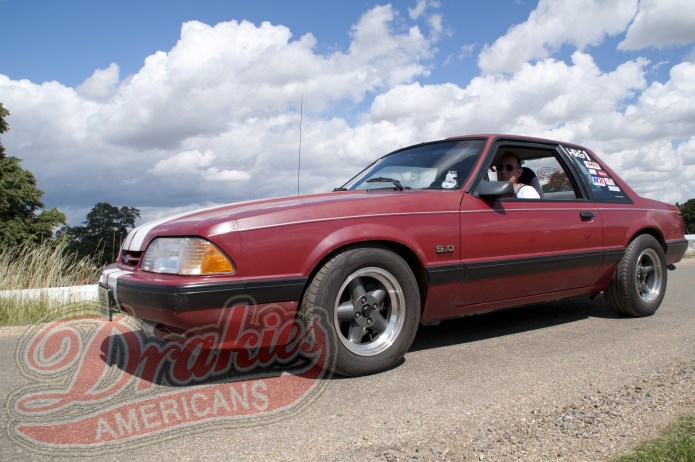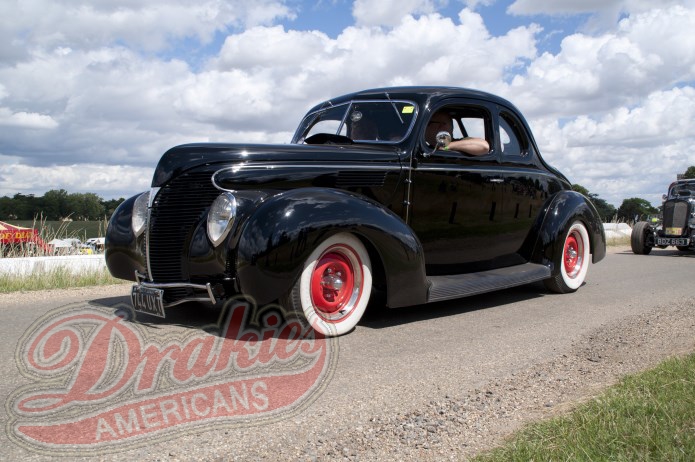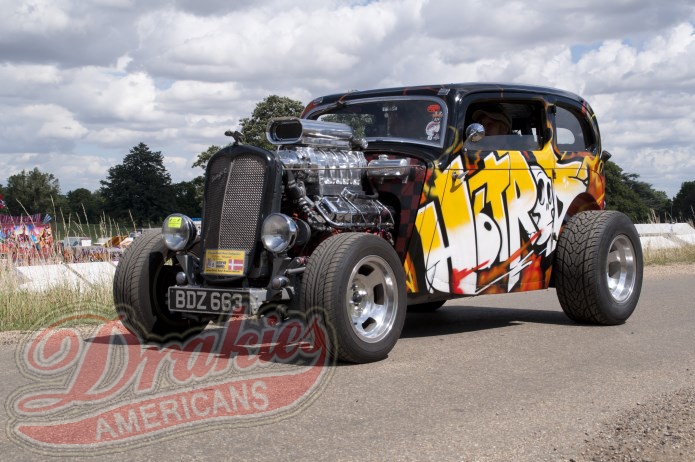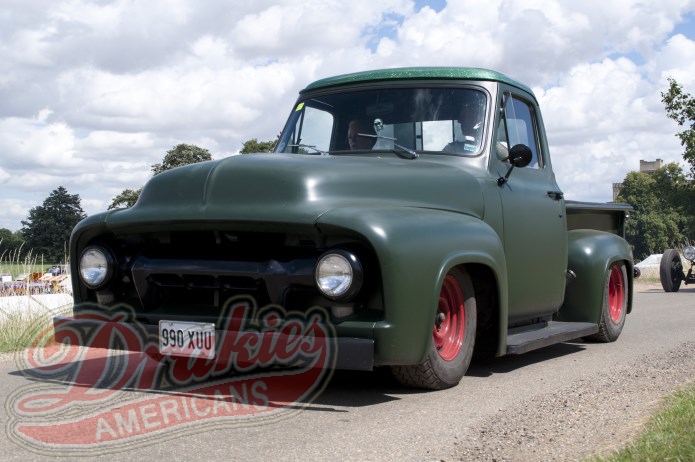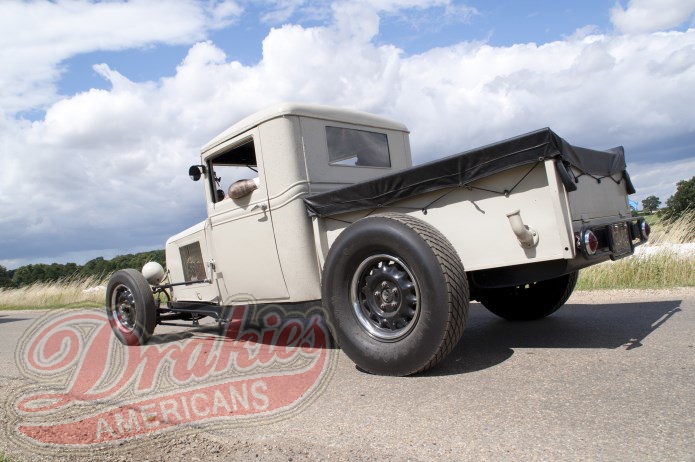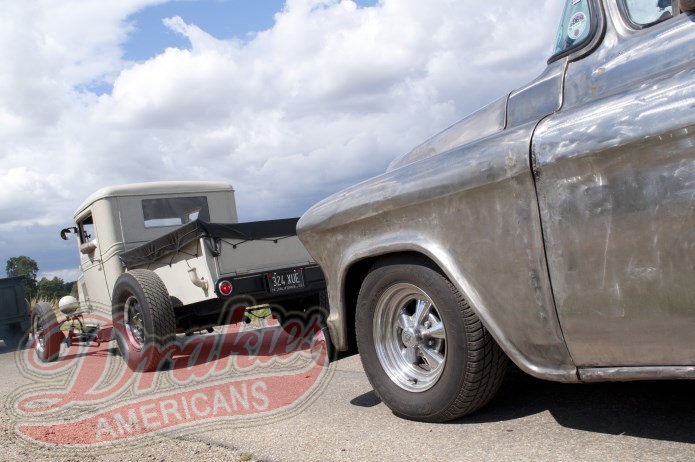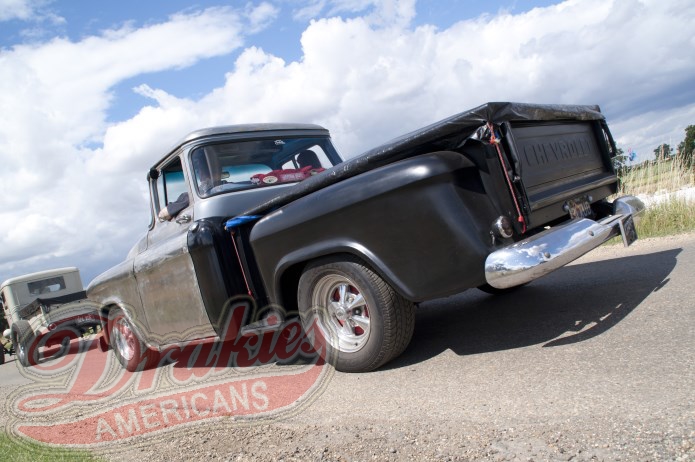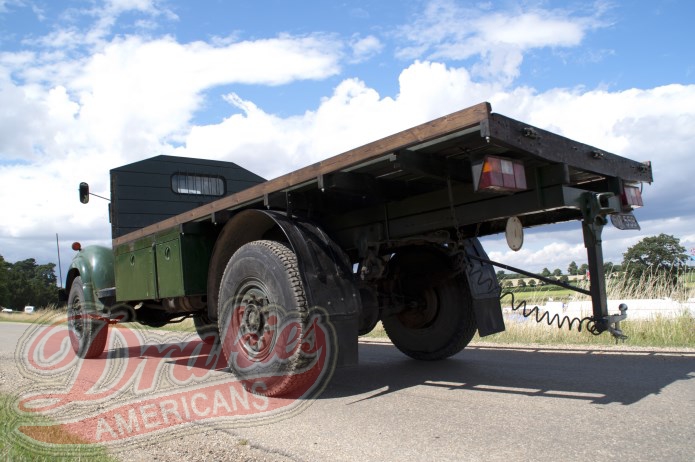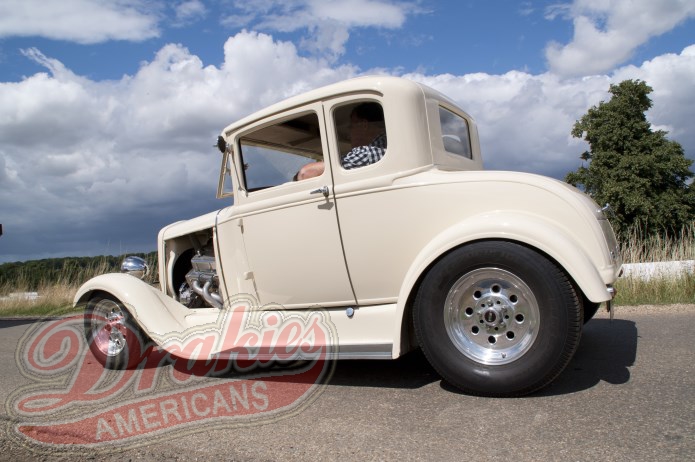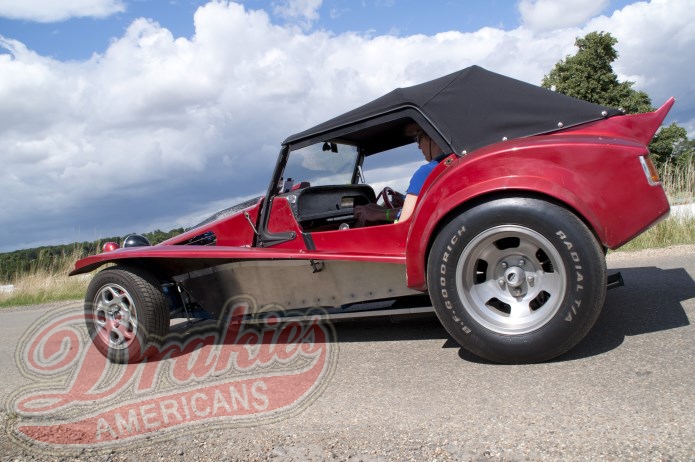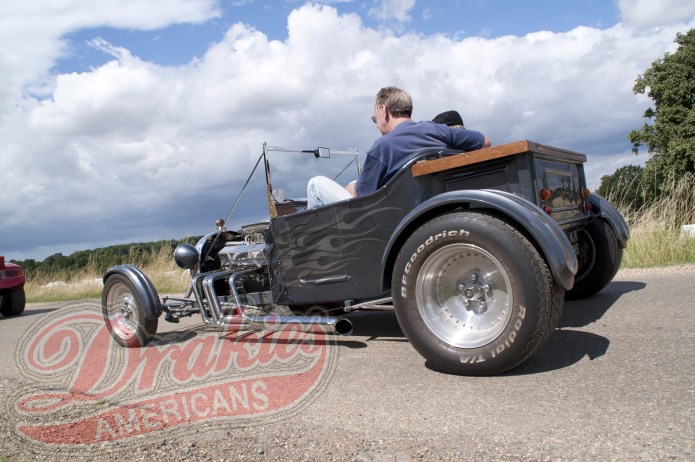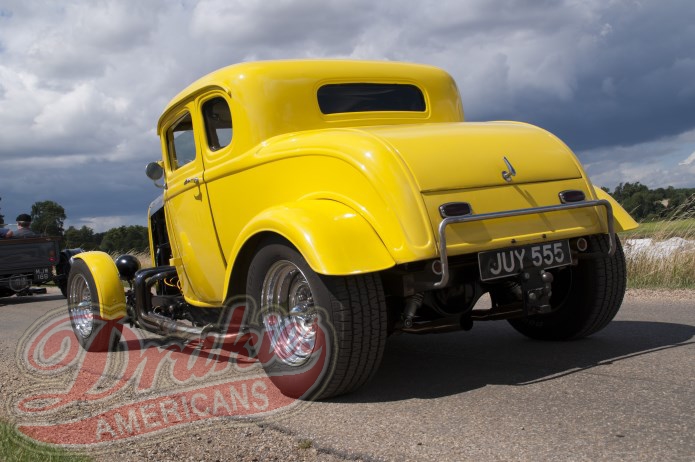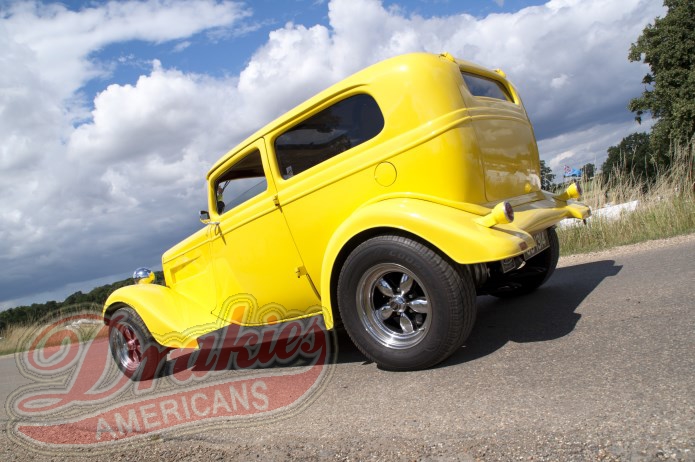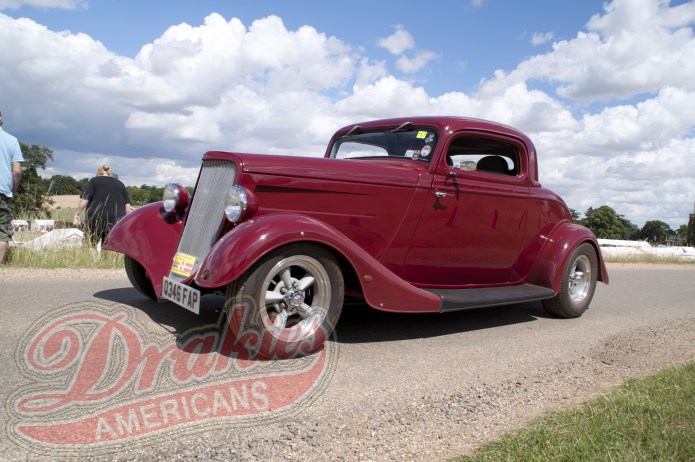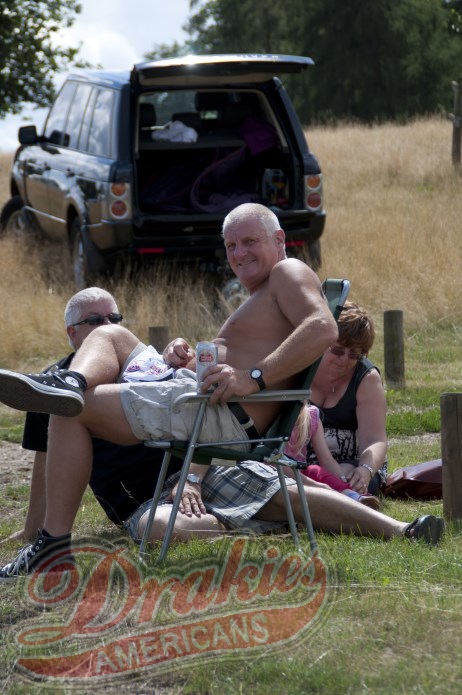 Ginner stayed back from the cruise, to chill out an have a cold beer instead of roasting his nut's off in his Fordson. (Can't say I blame him!)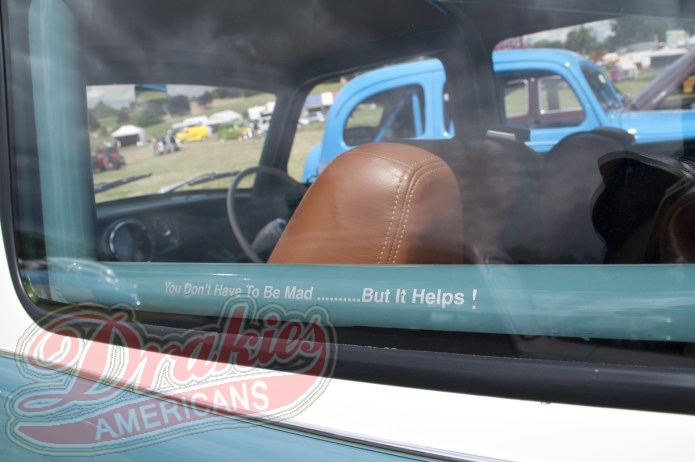 Sunday, Sunday, Sunday, Show an shine day.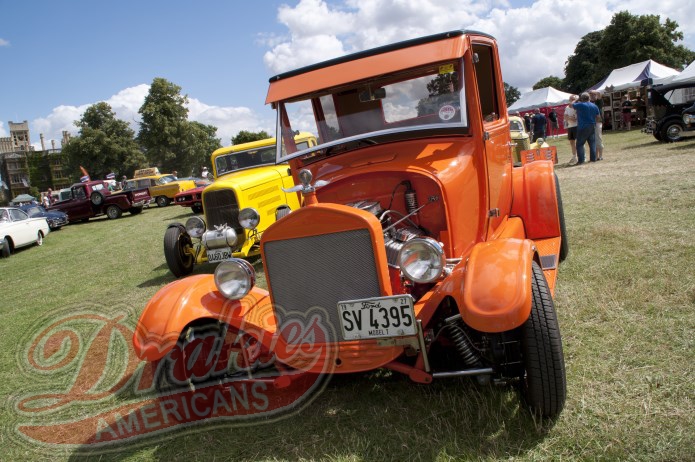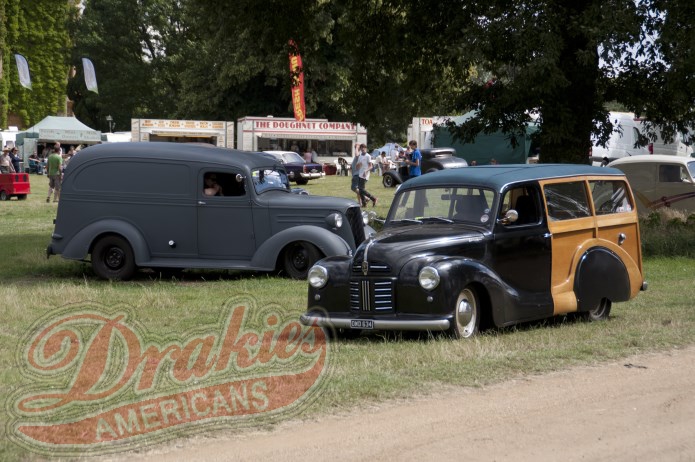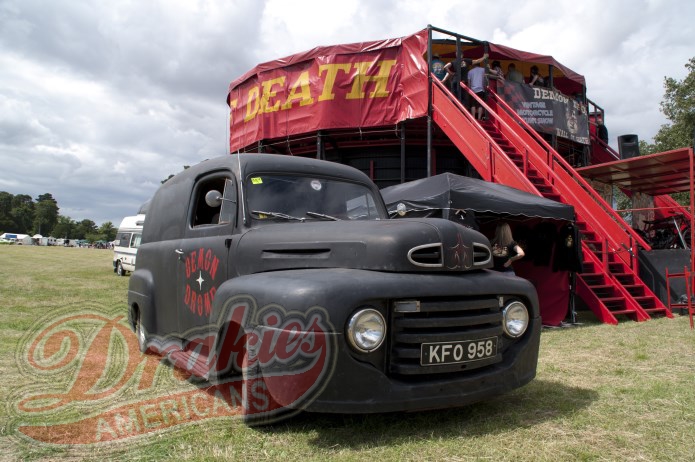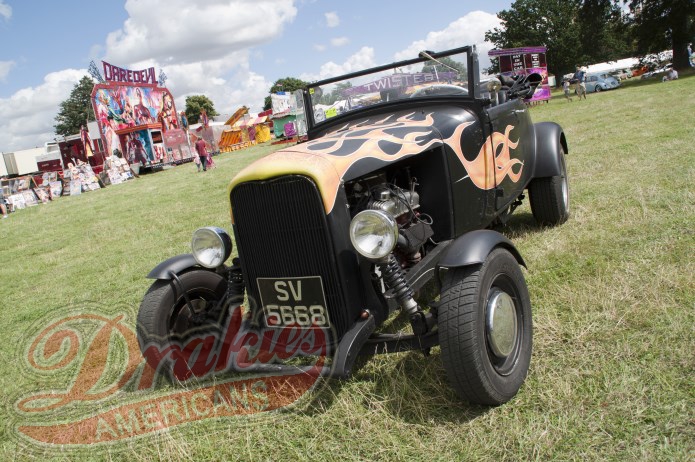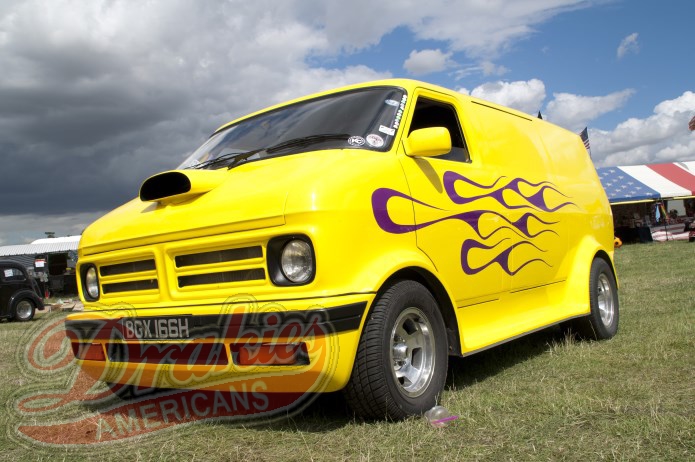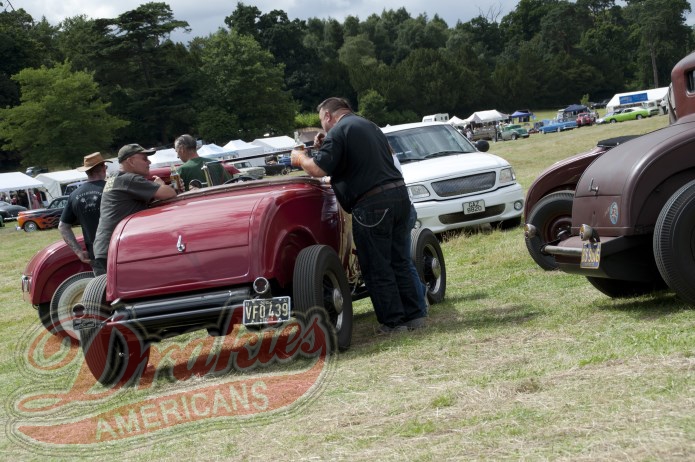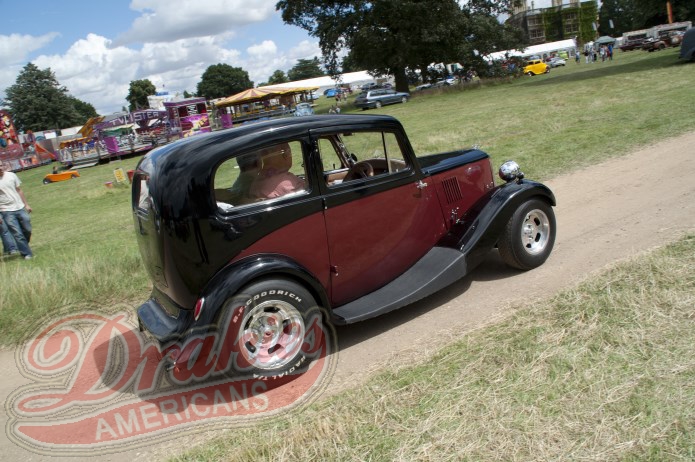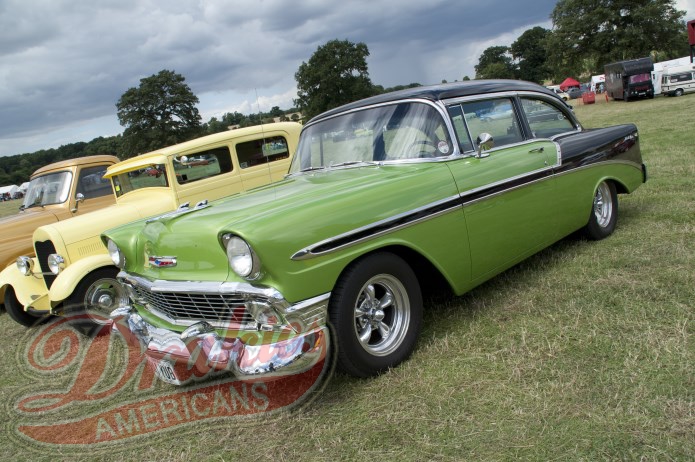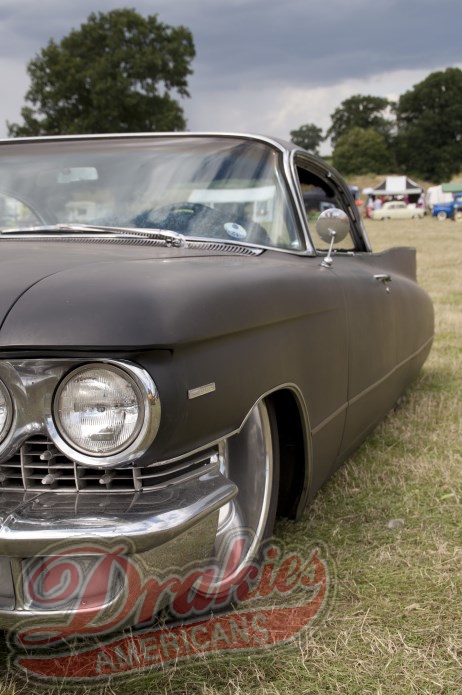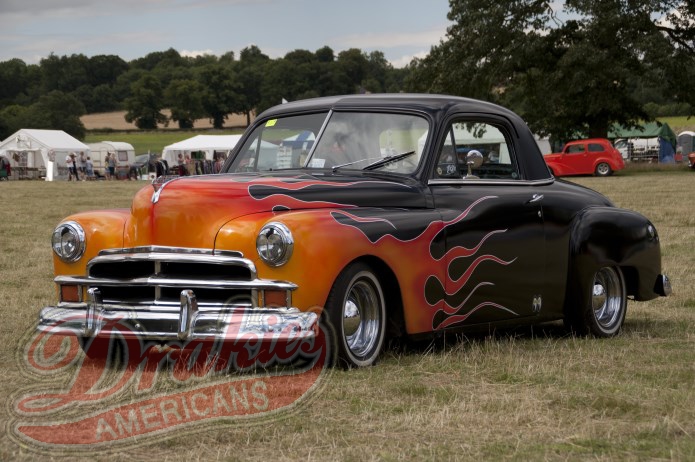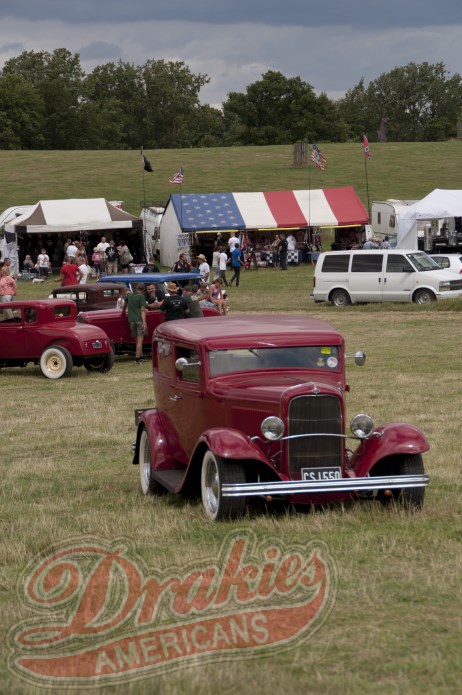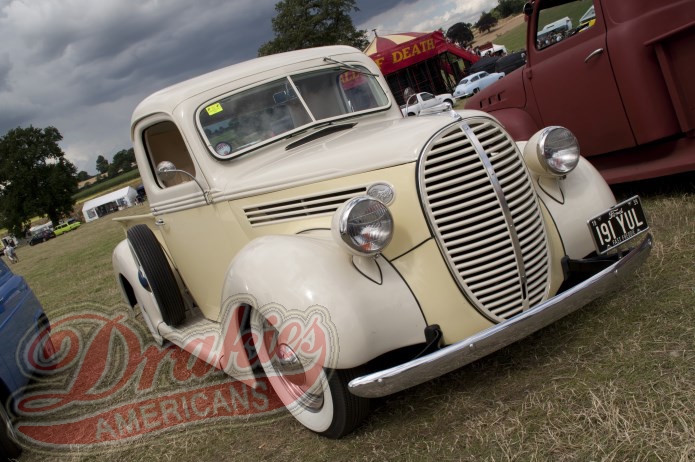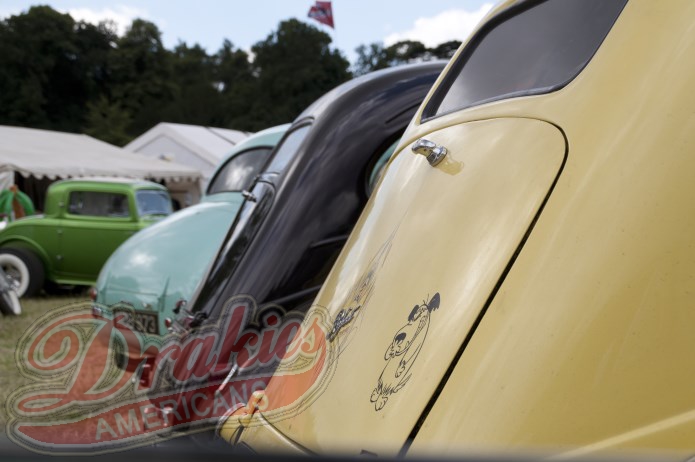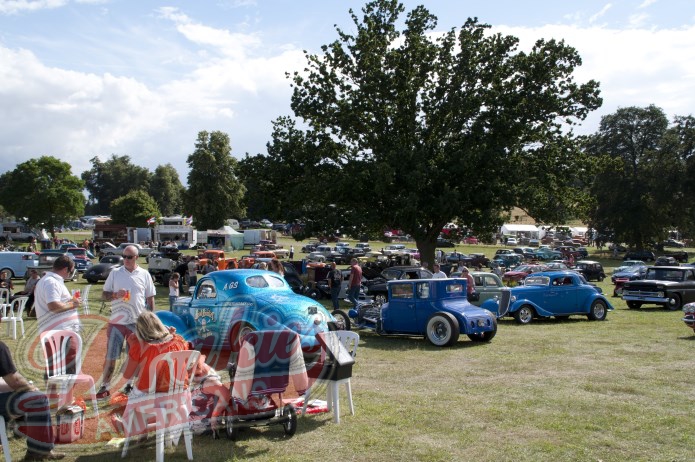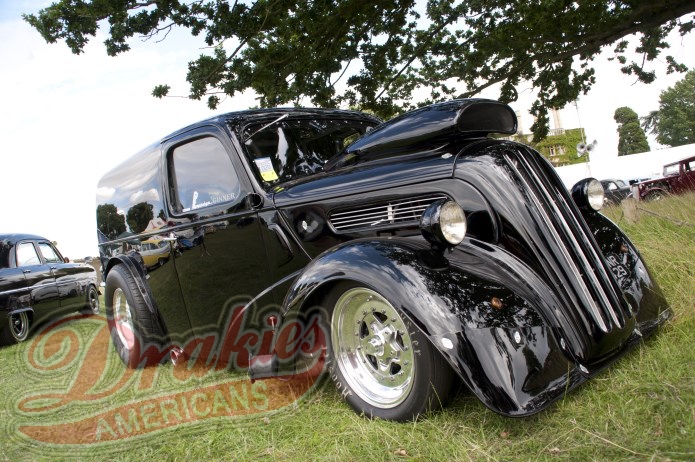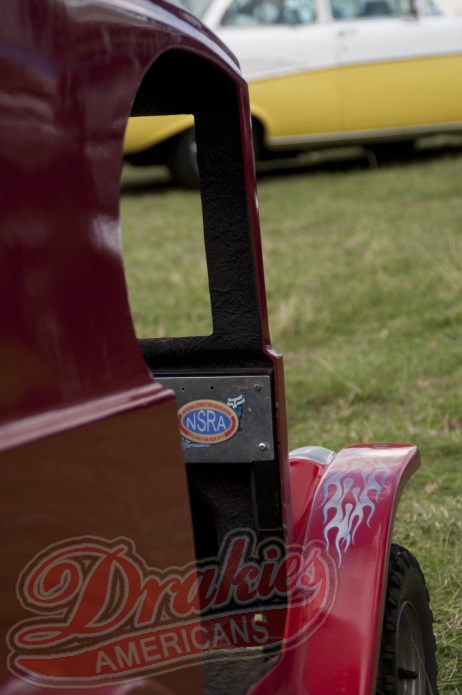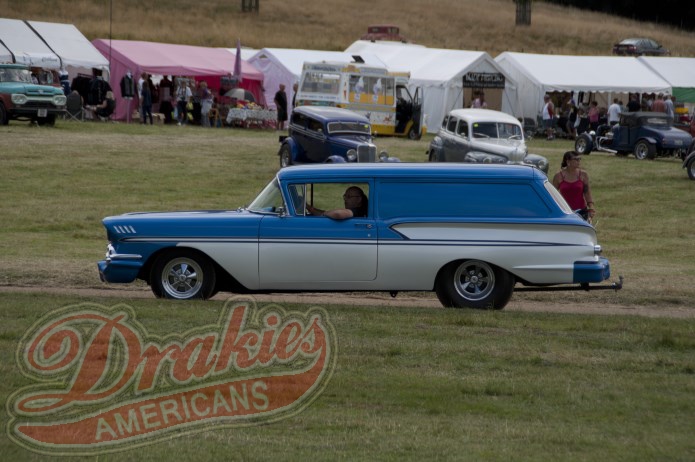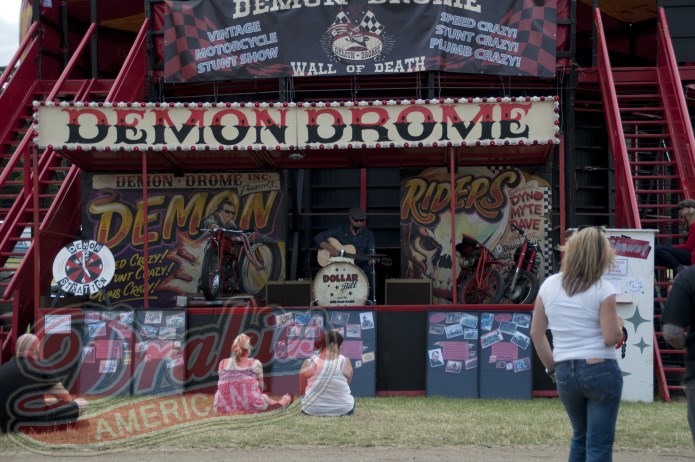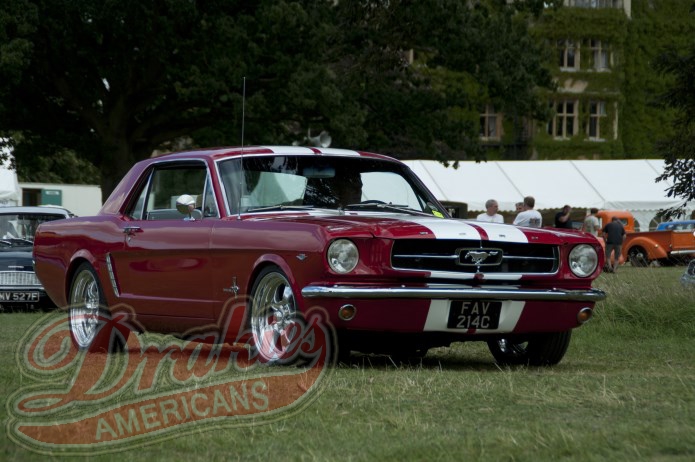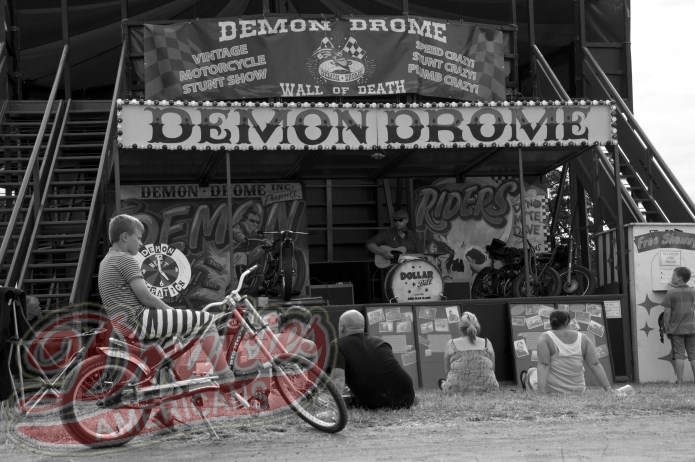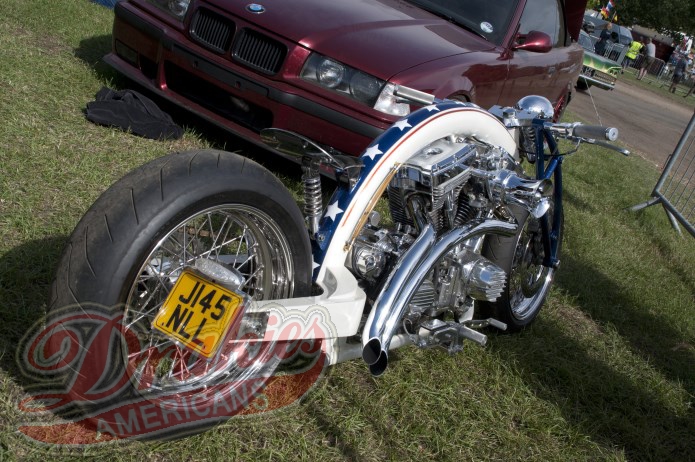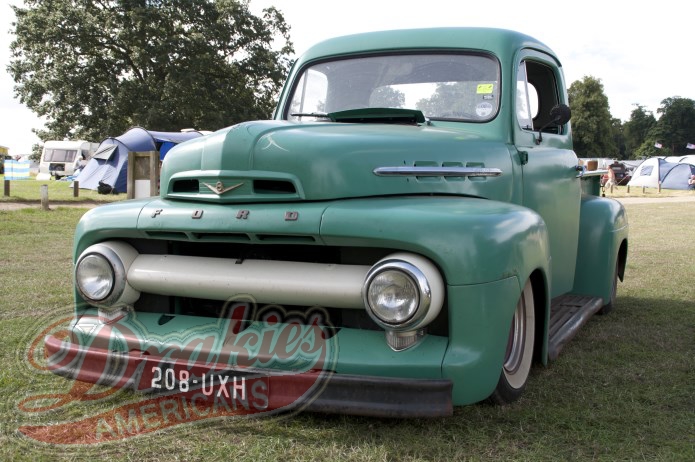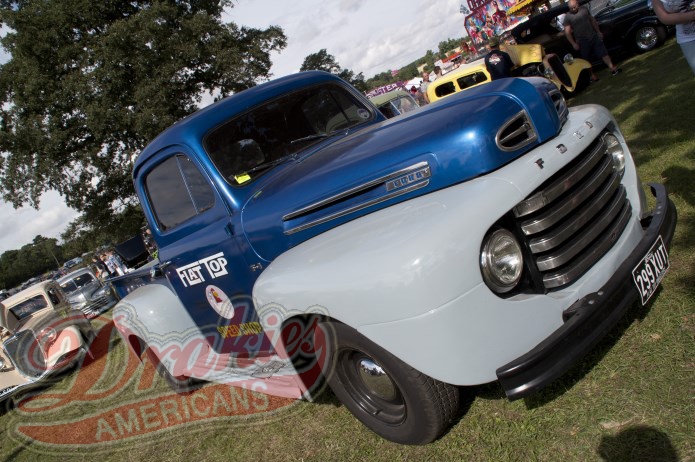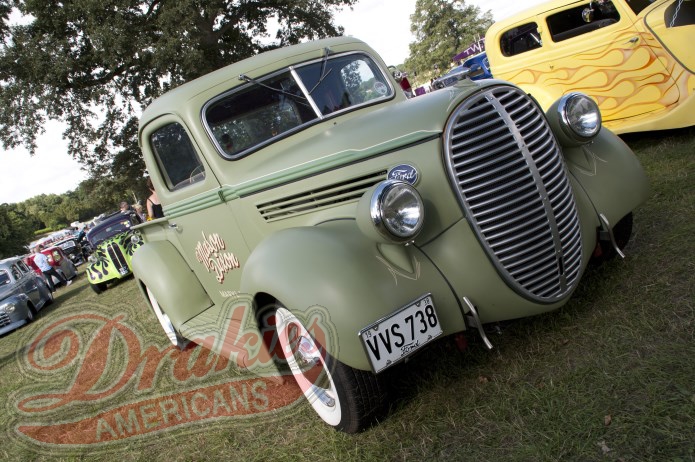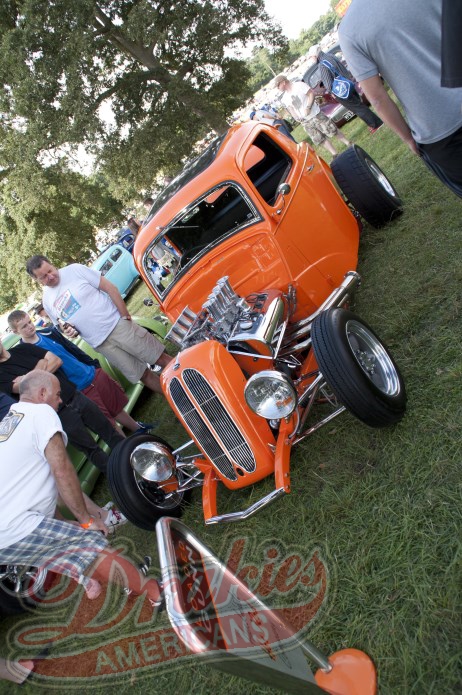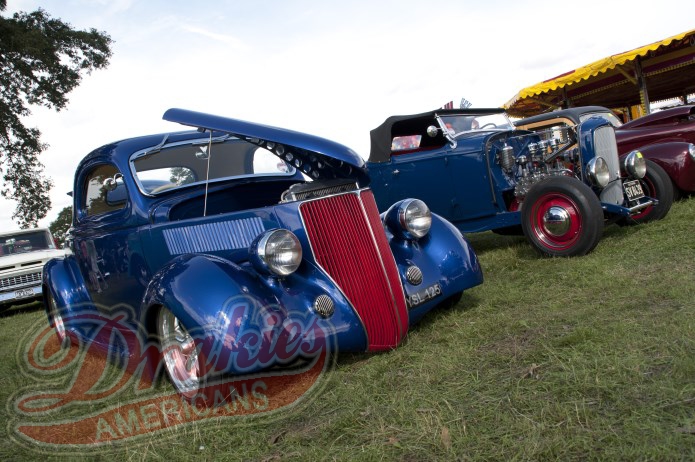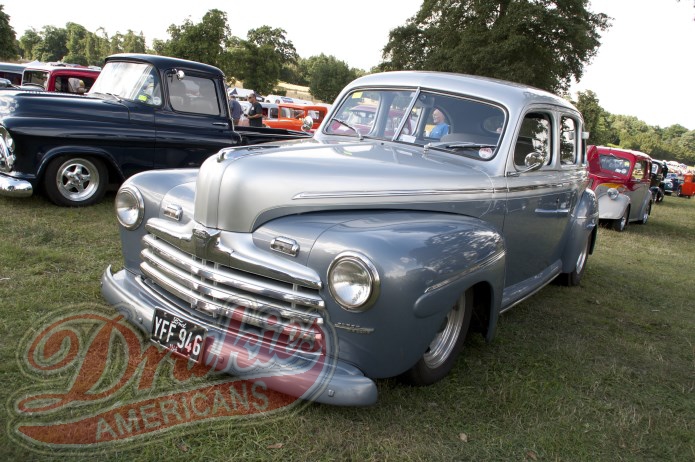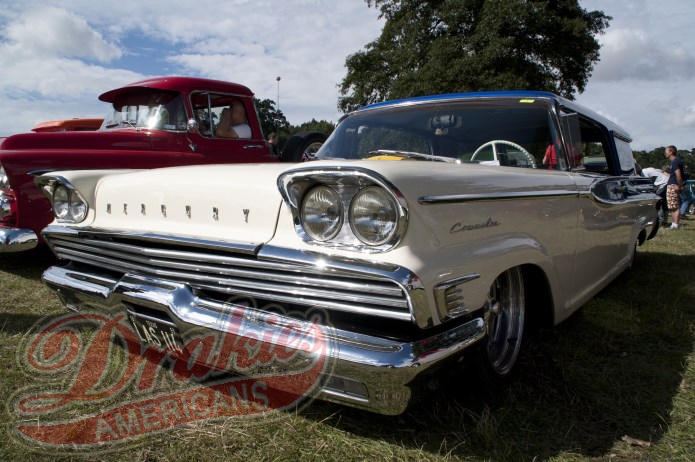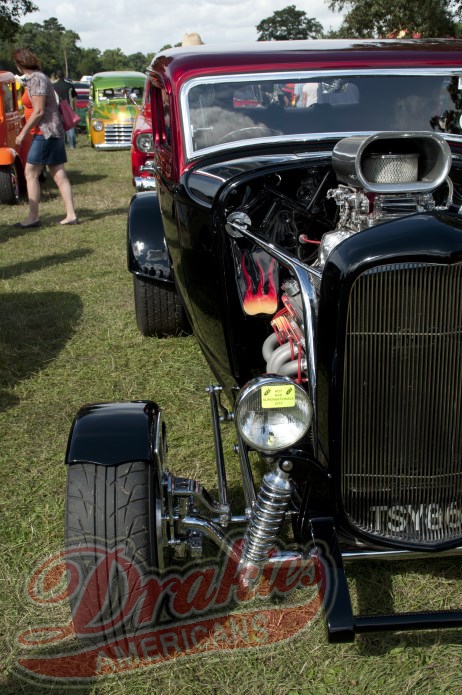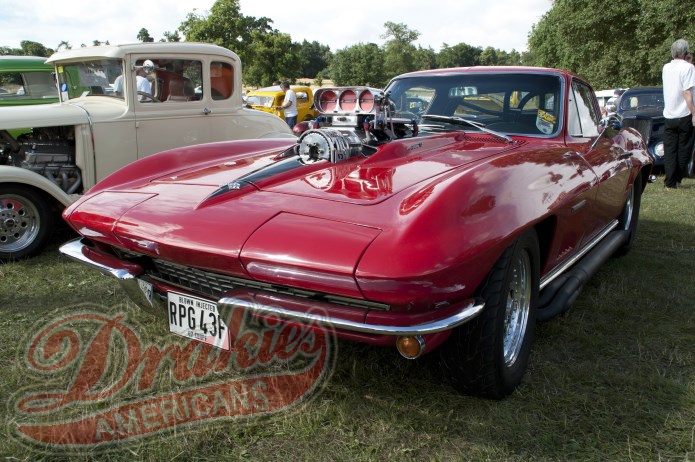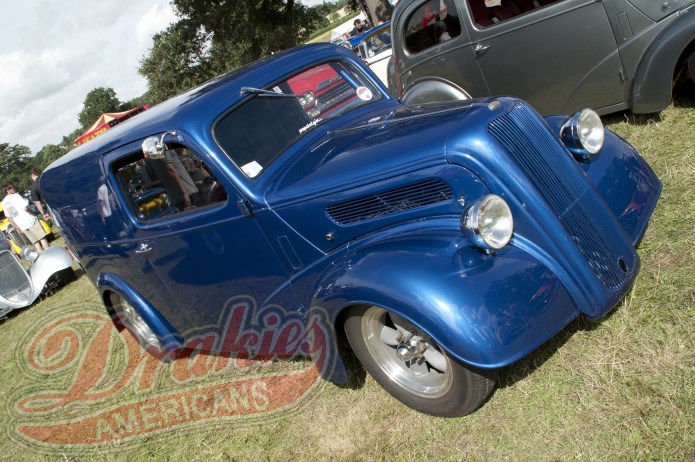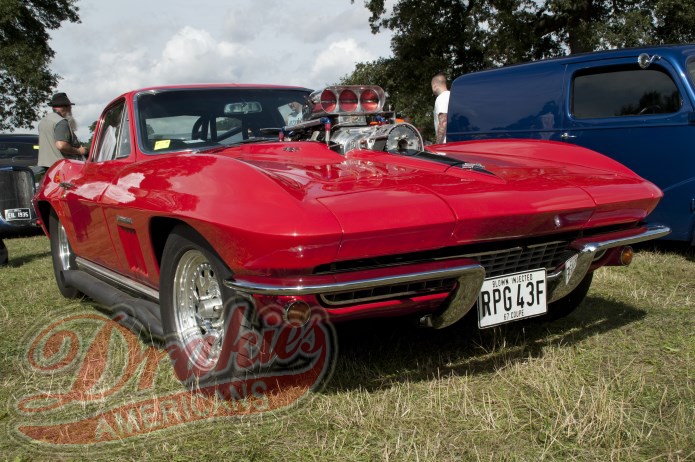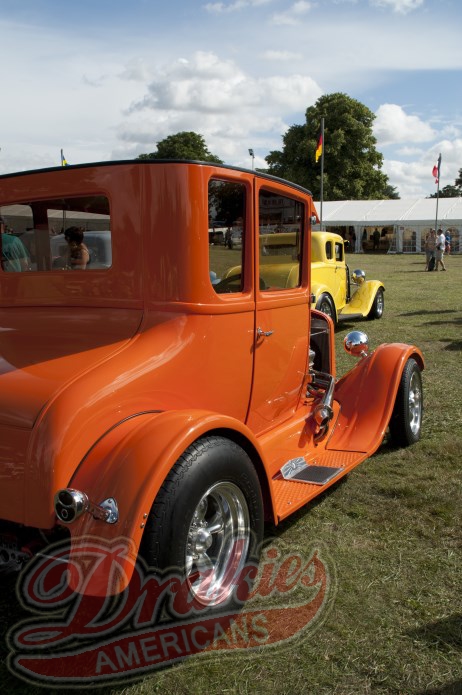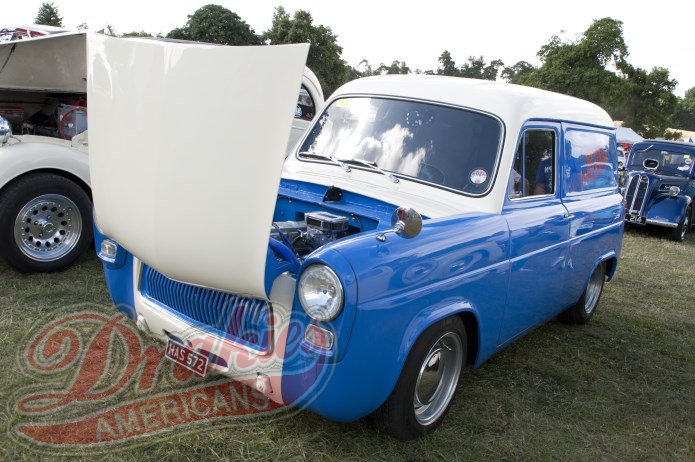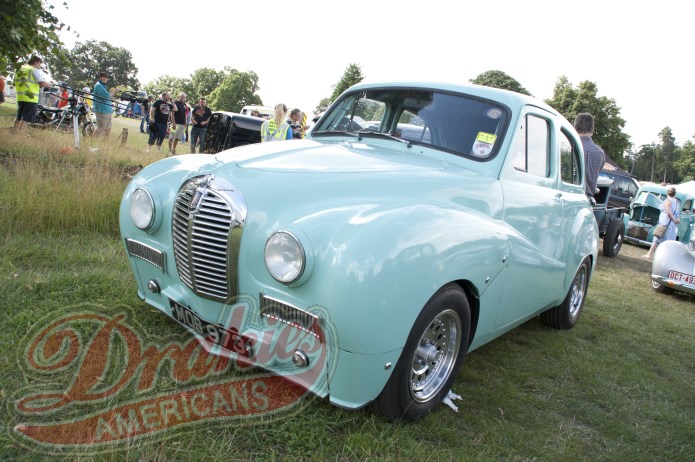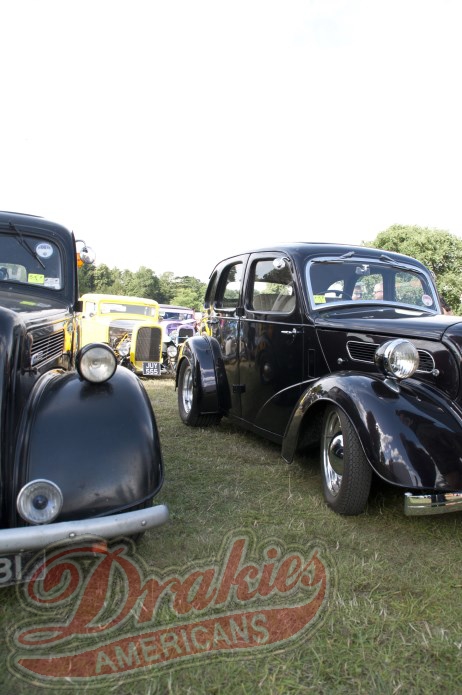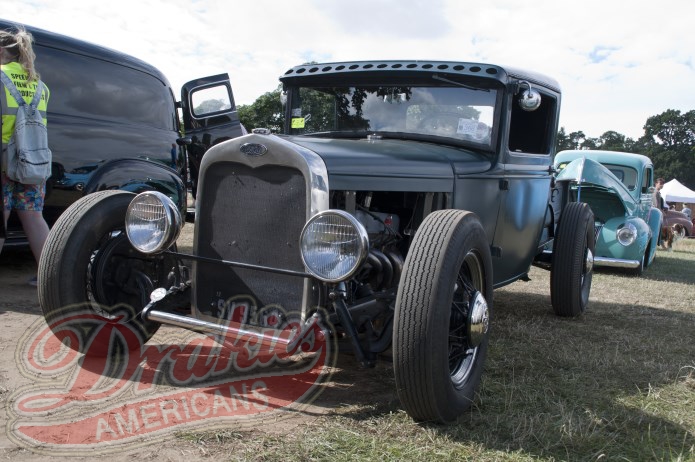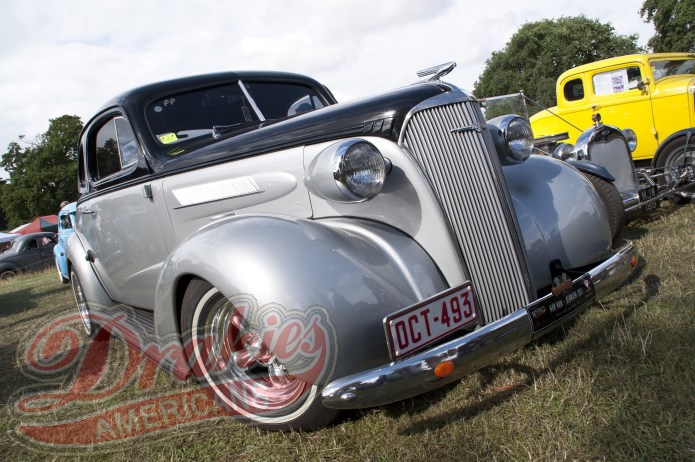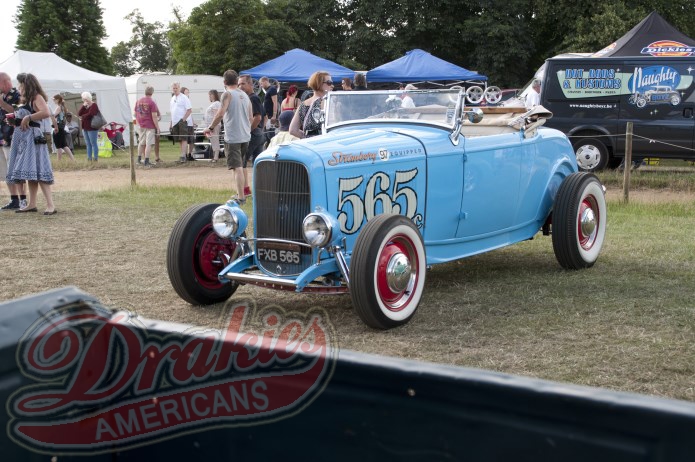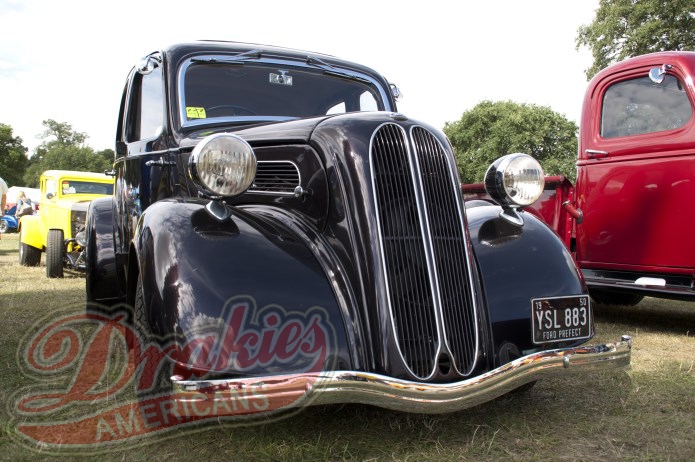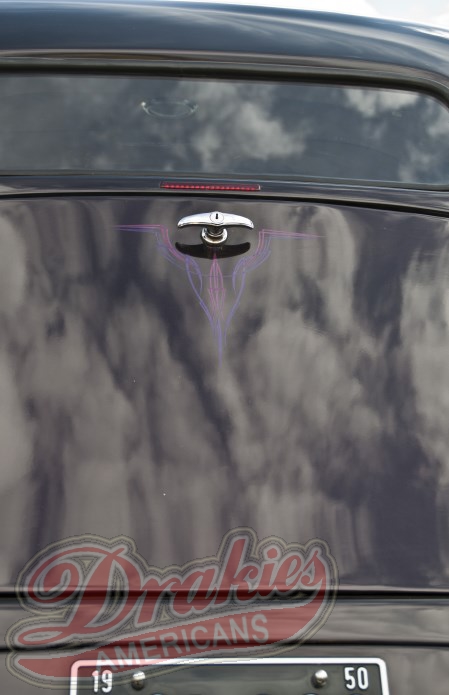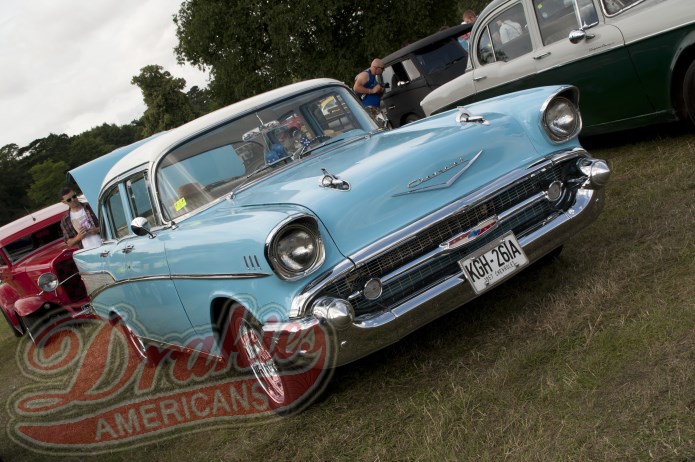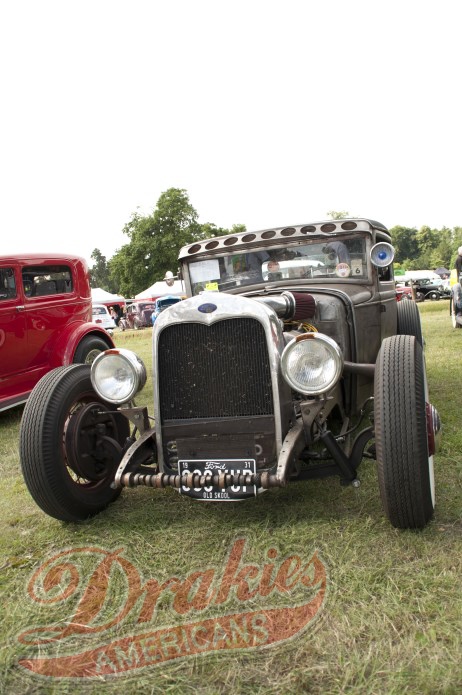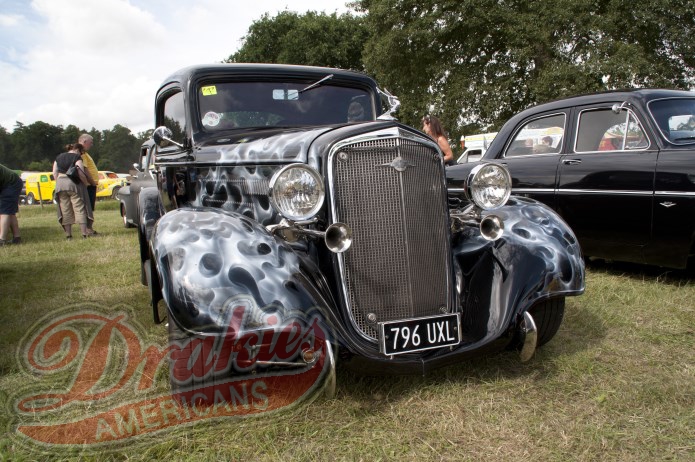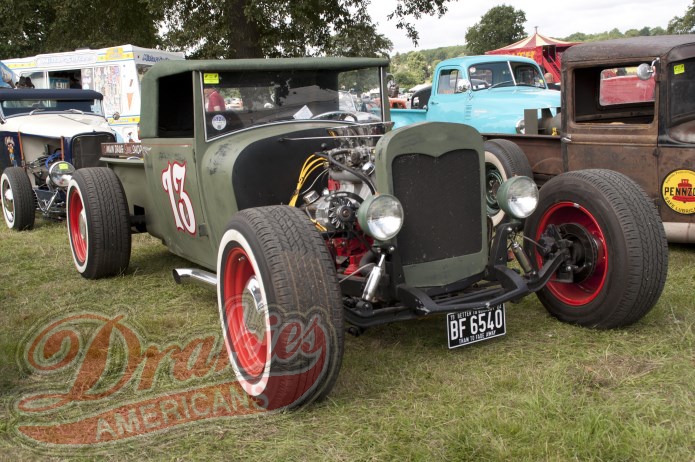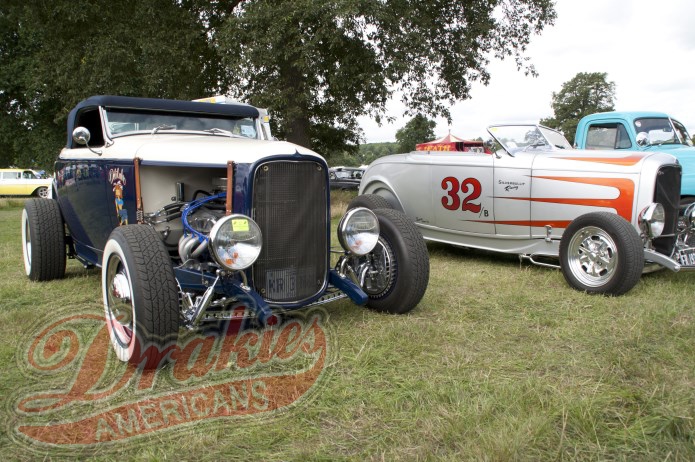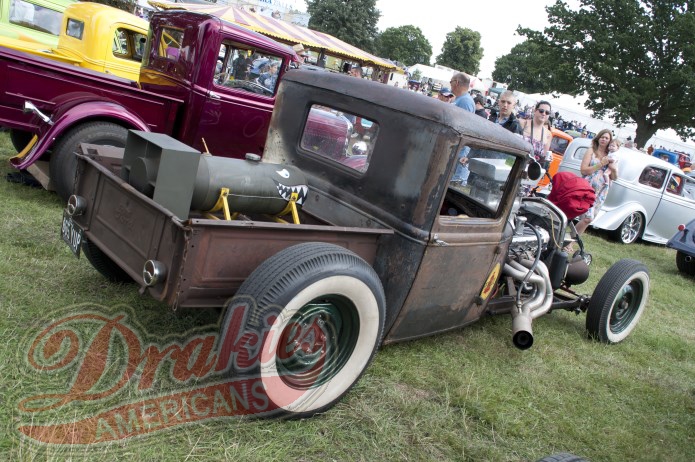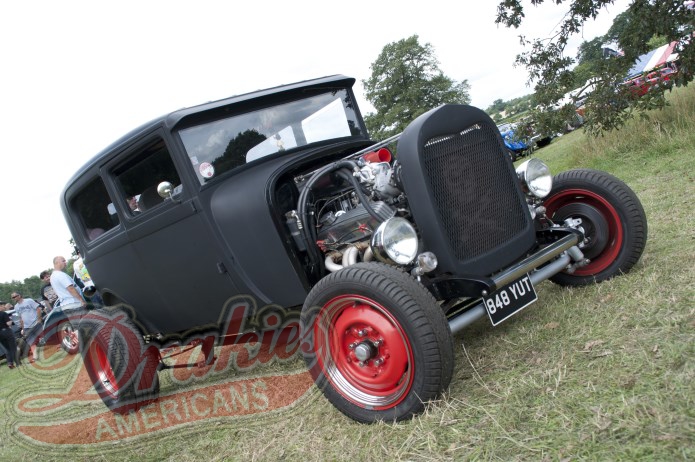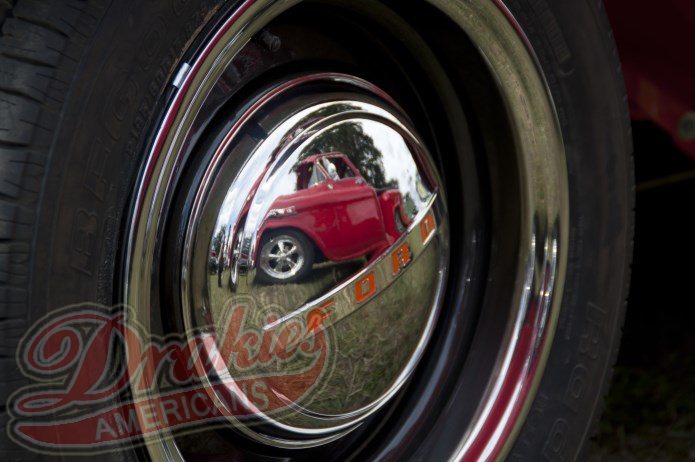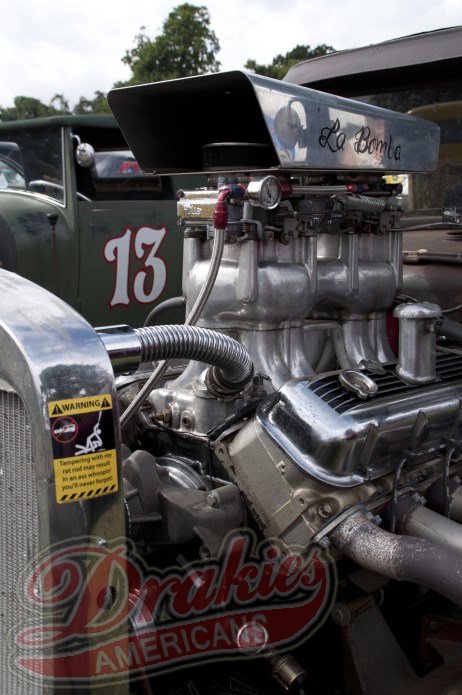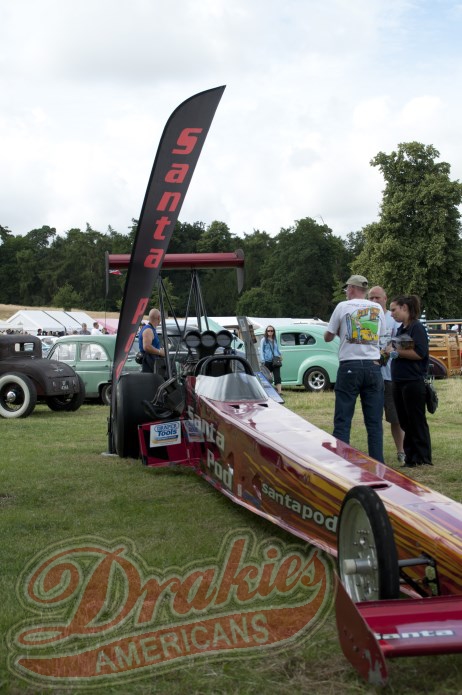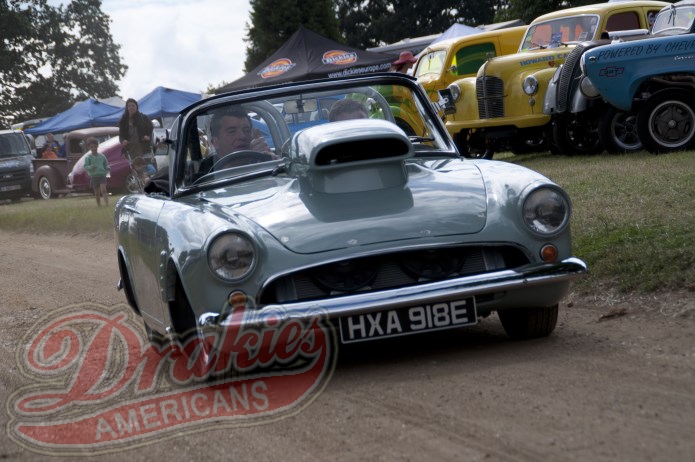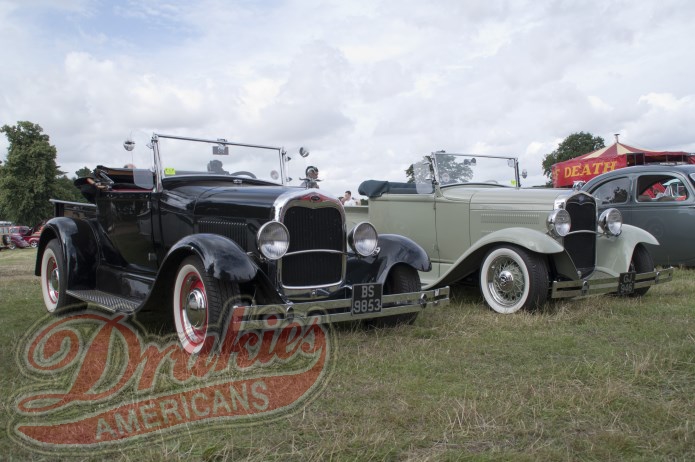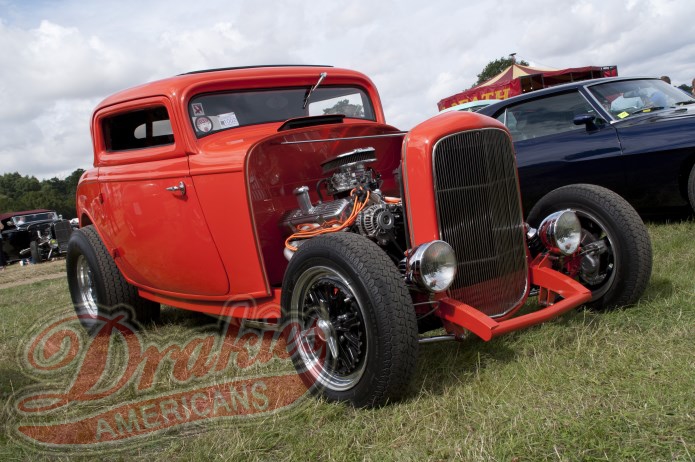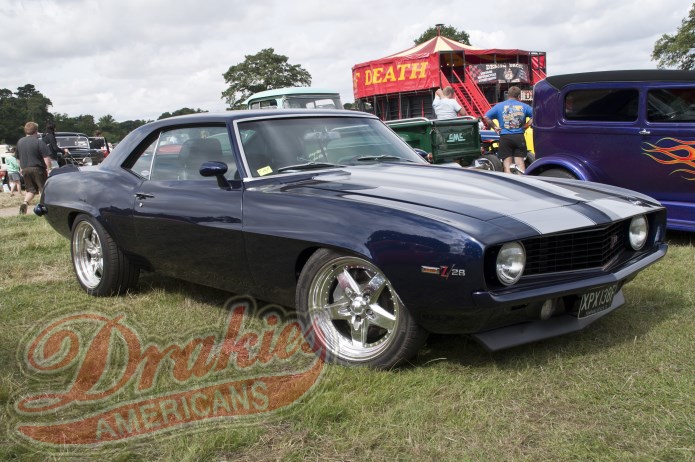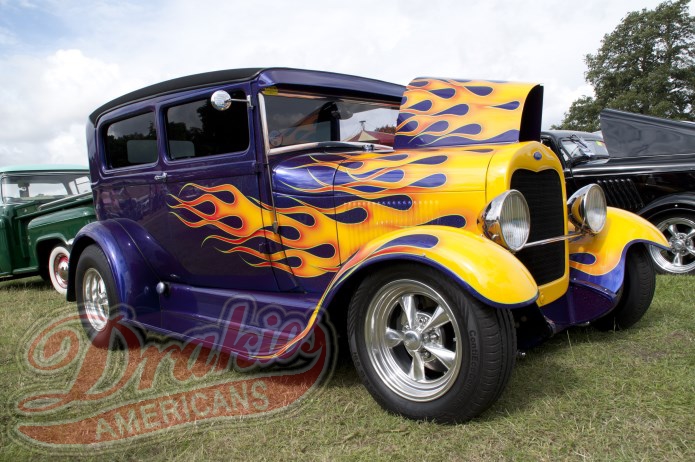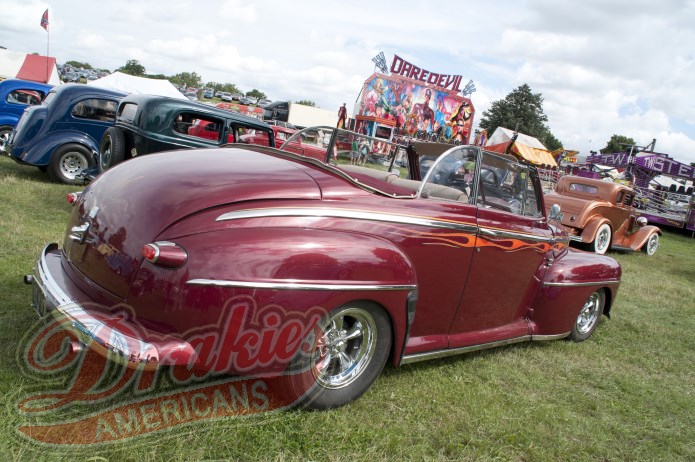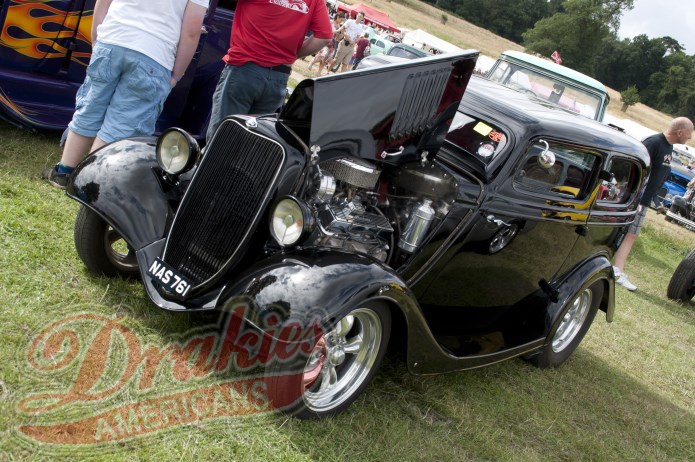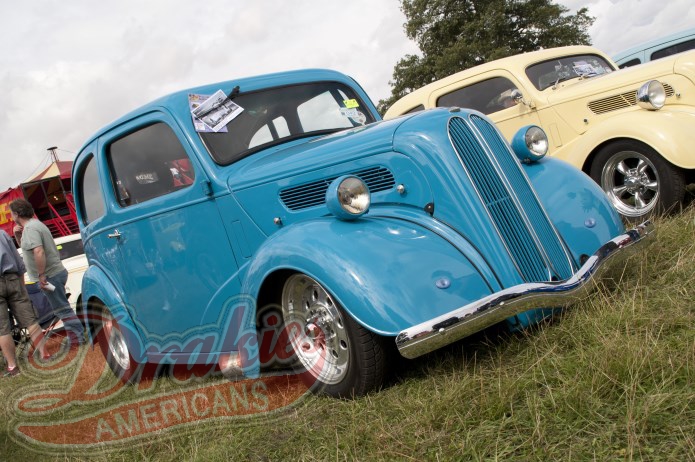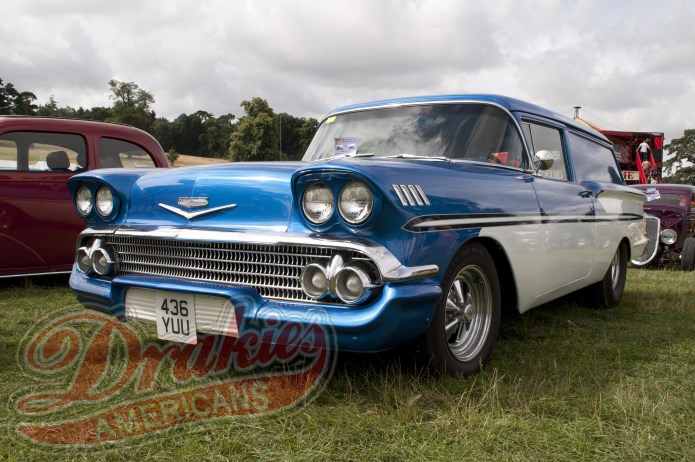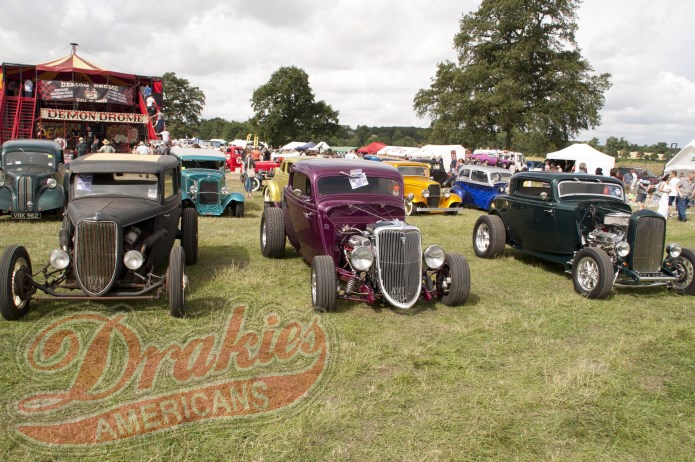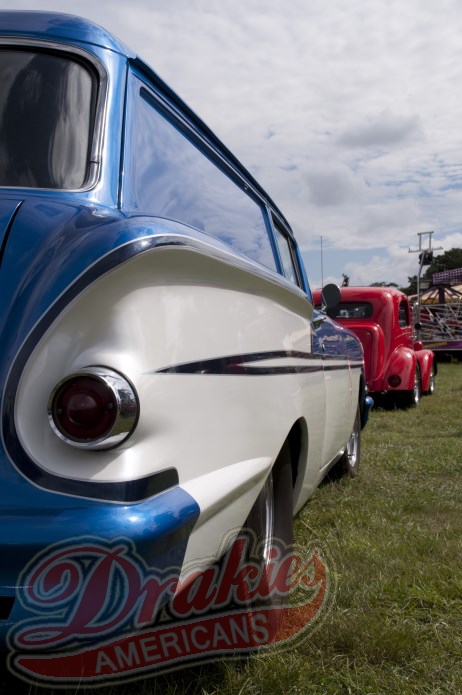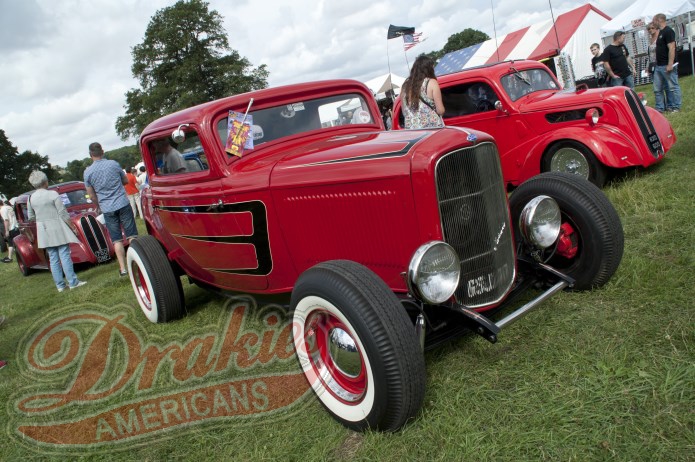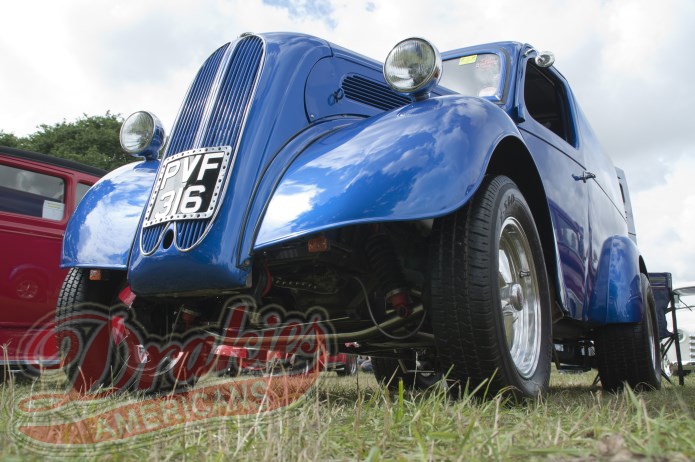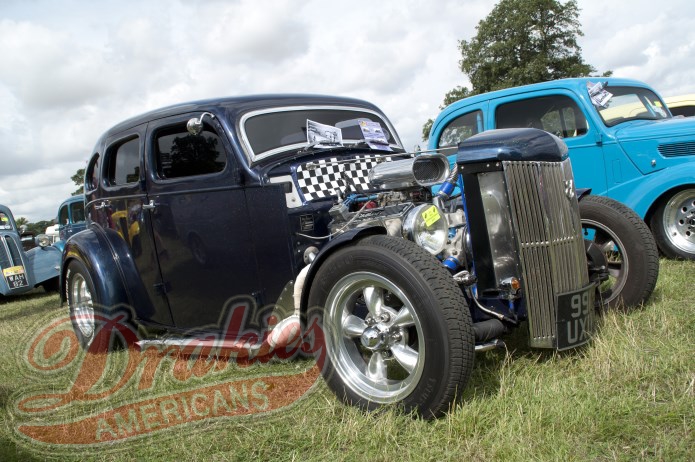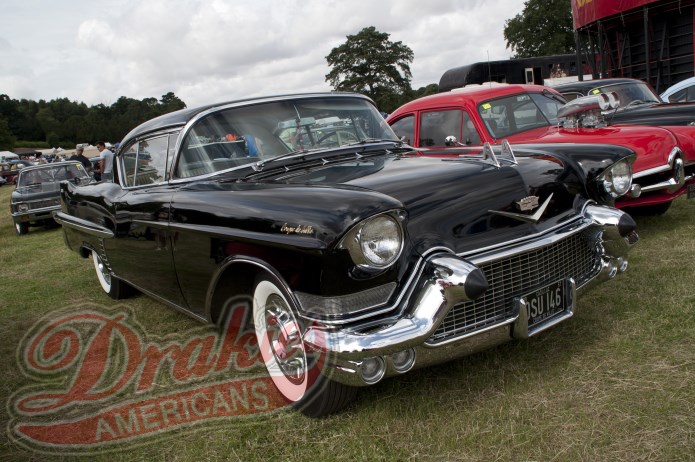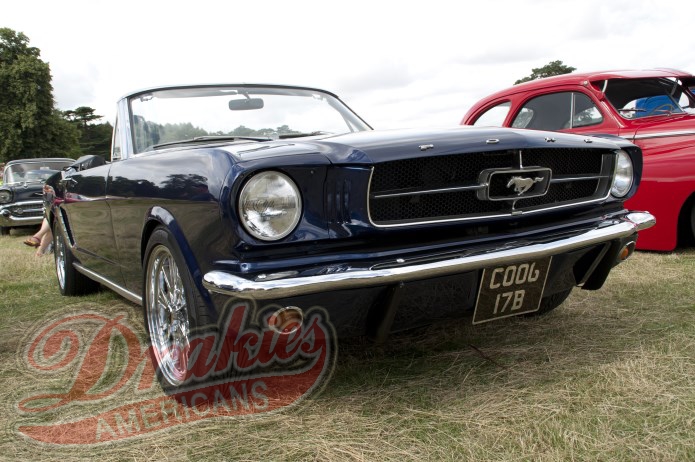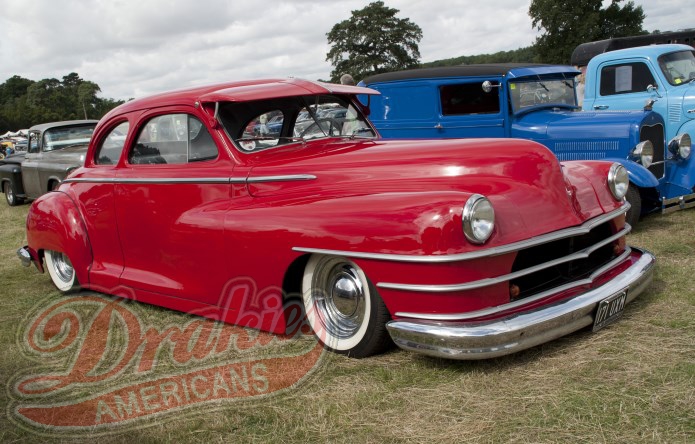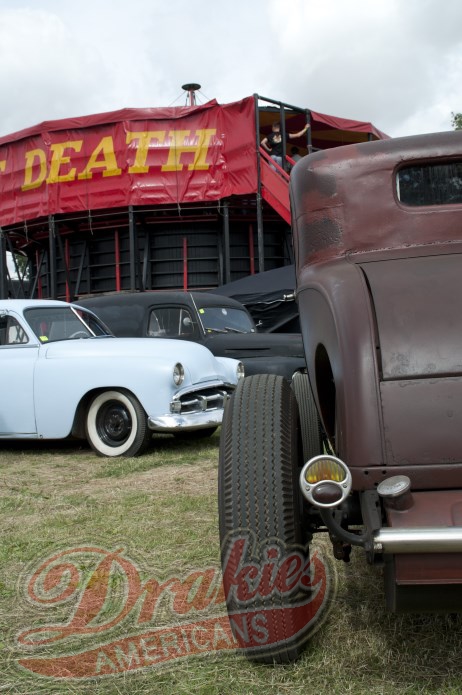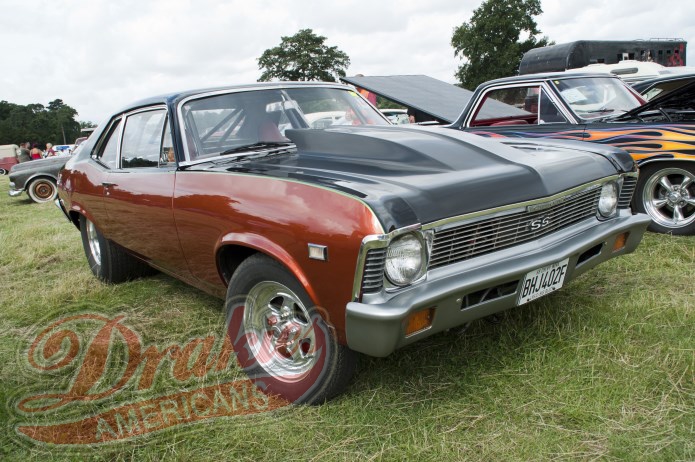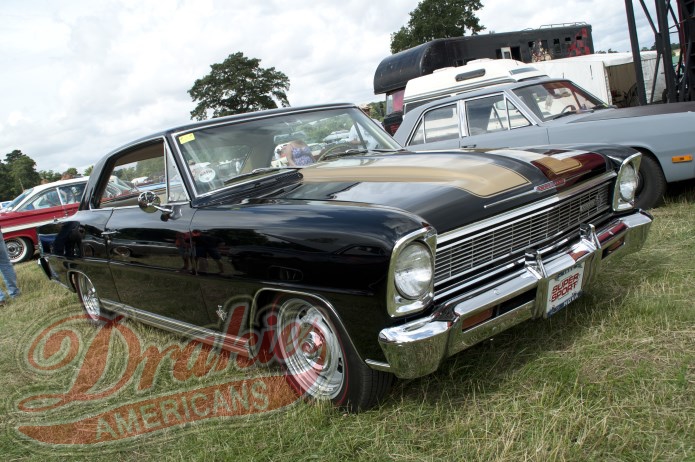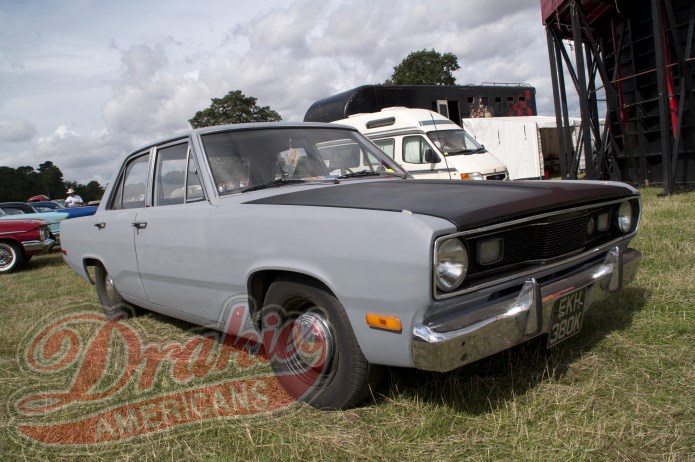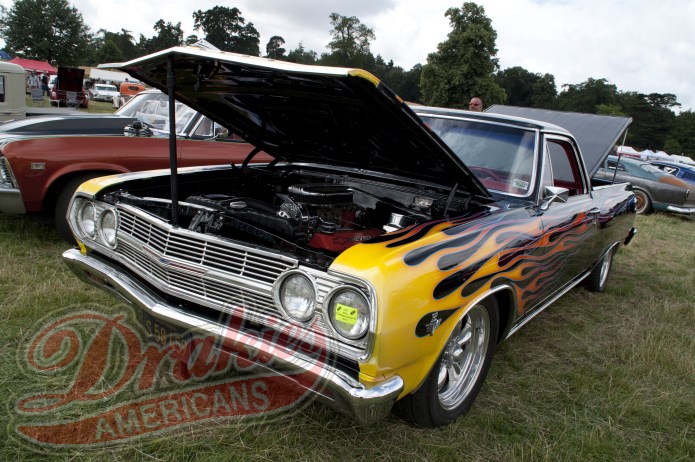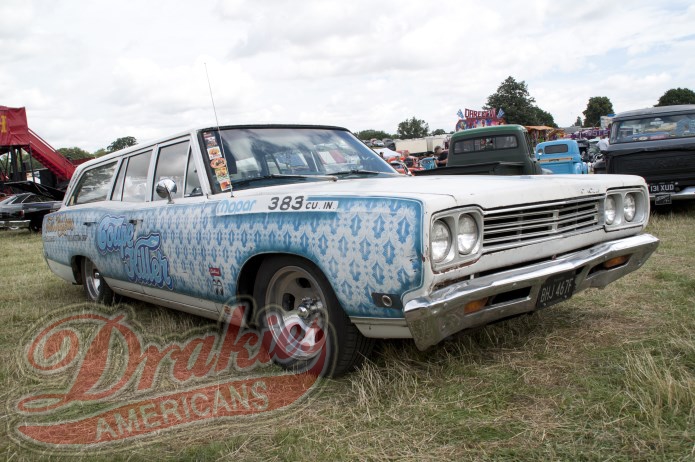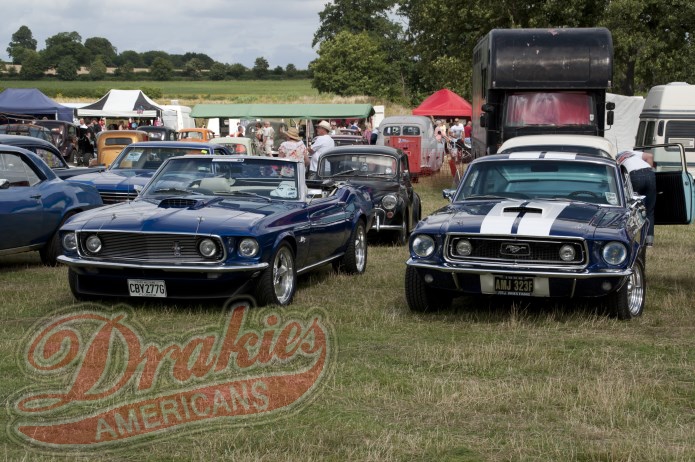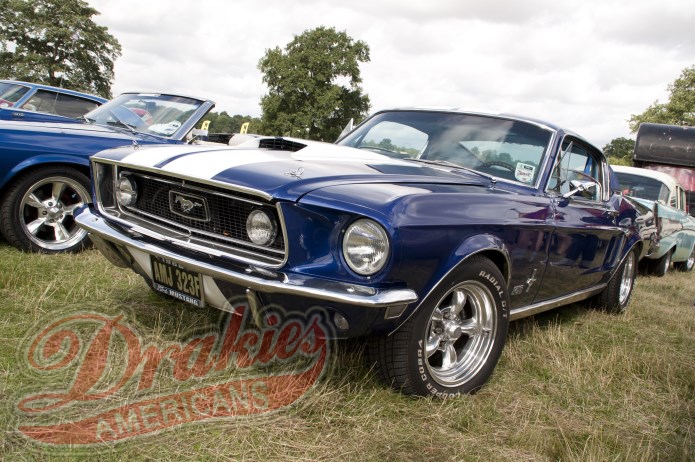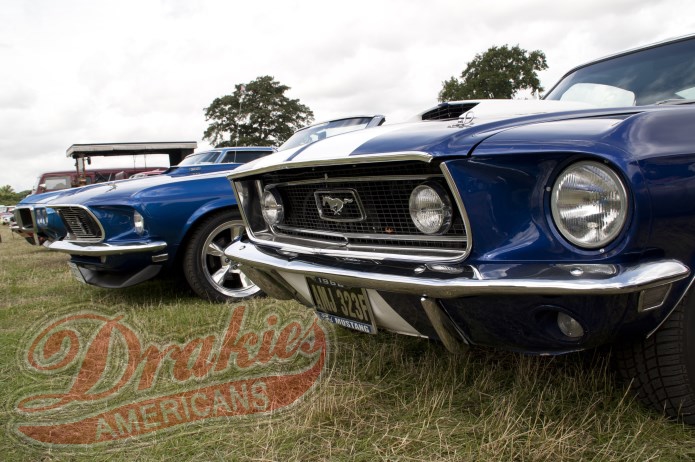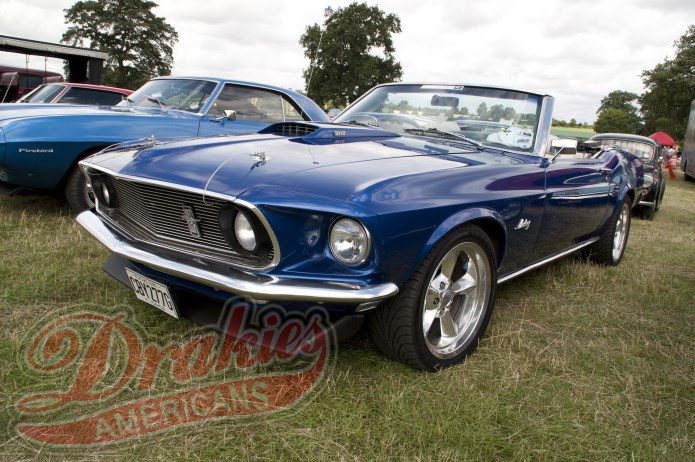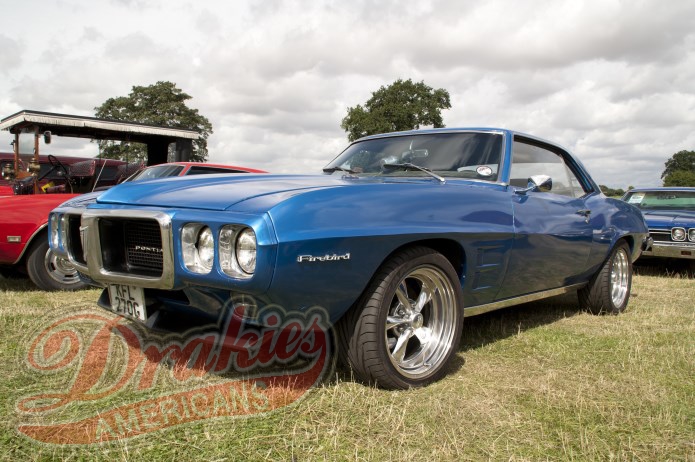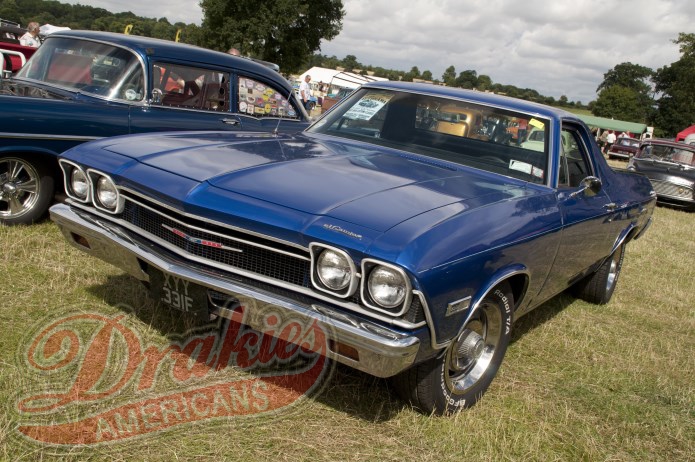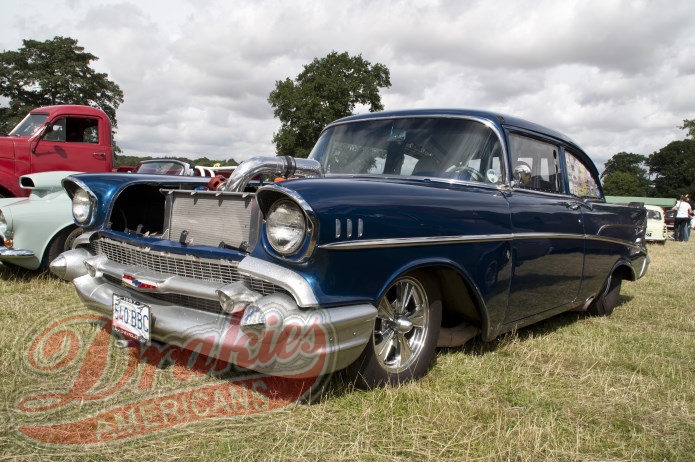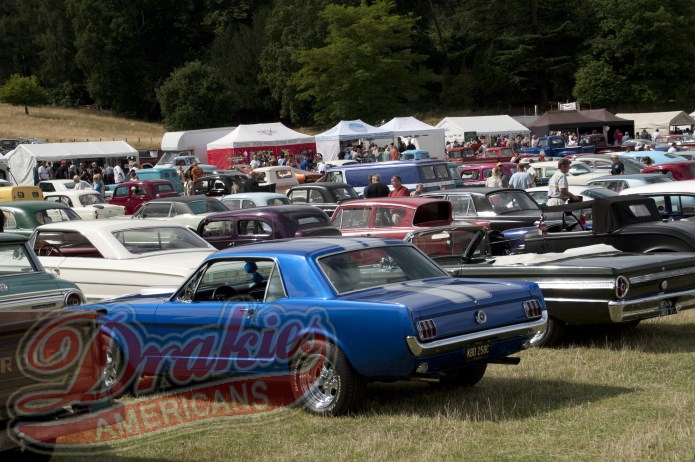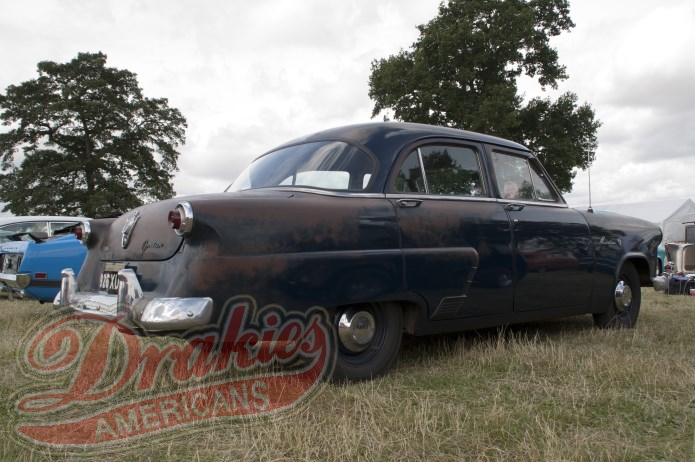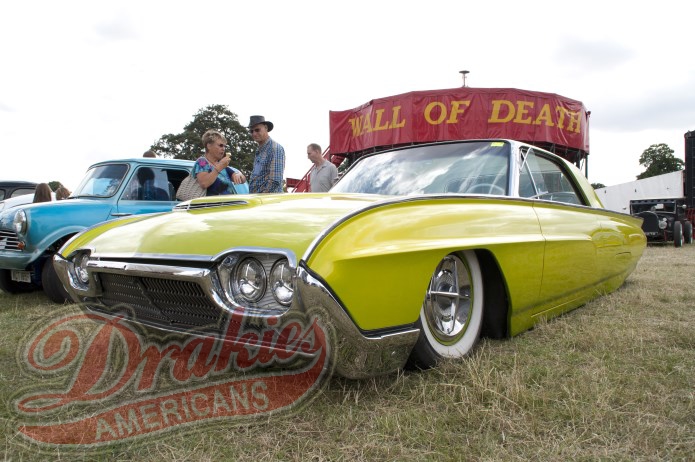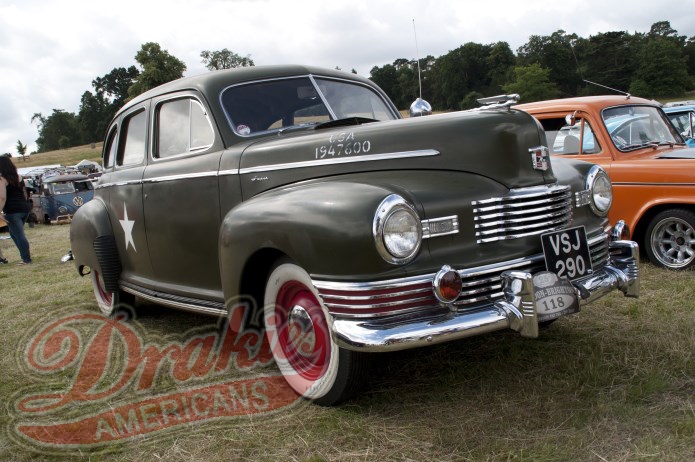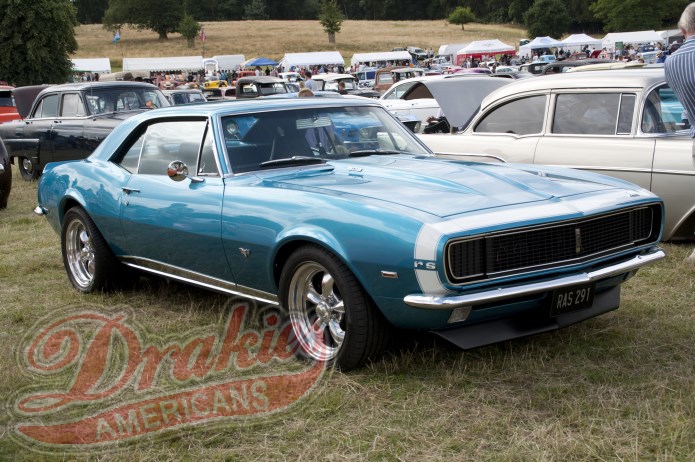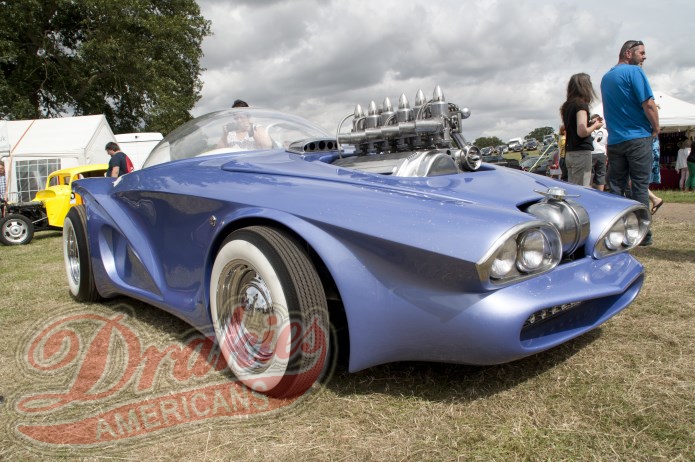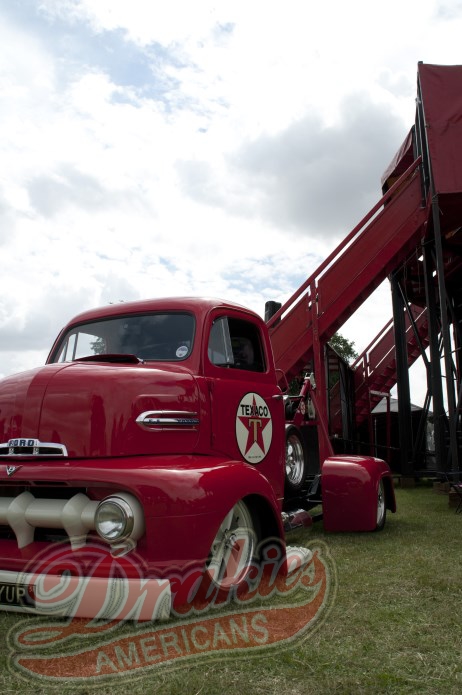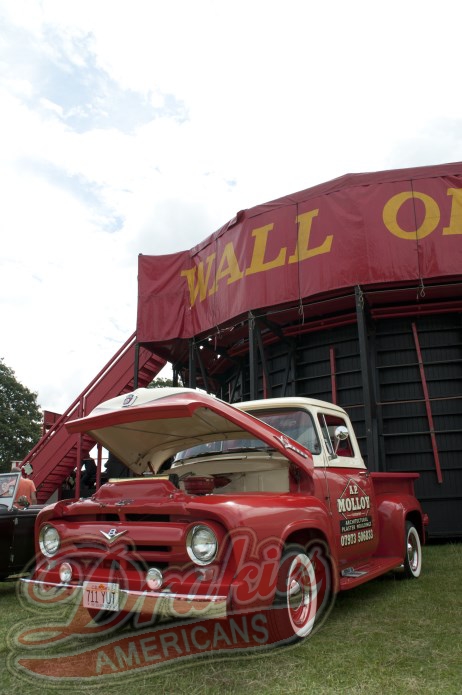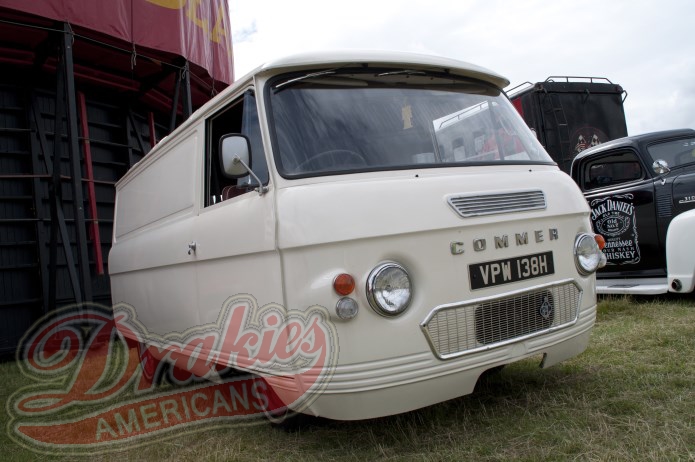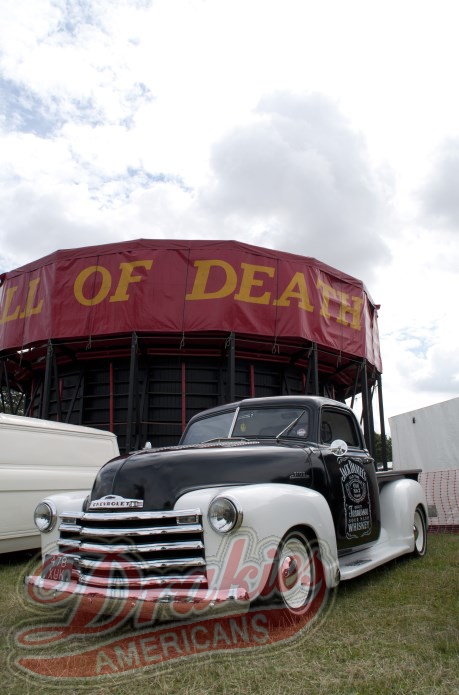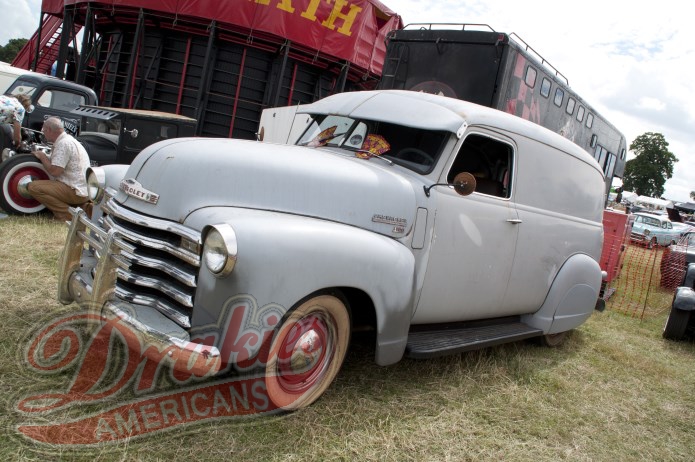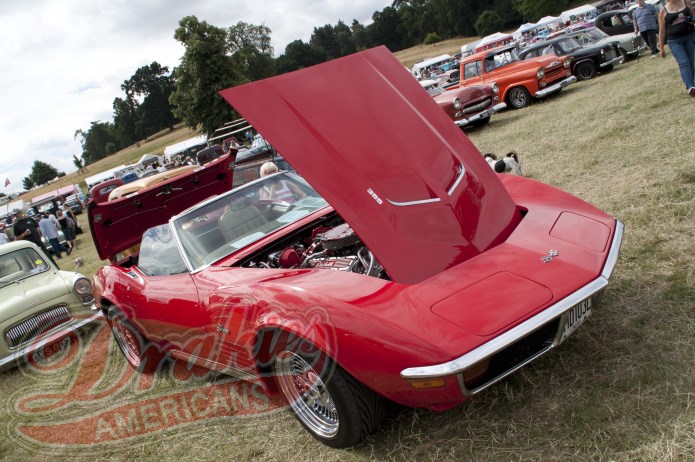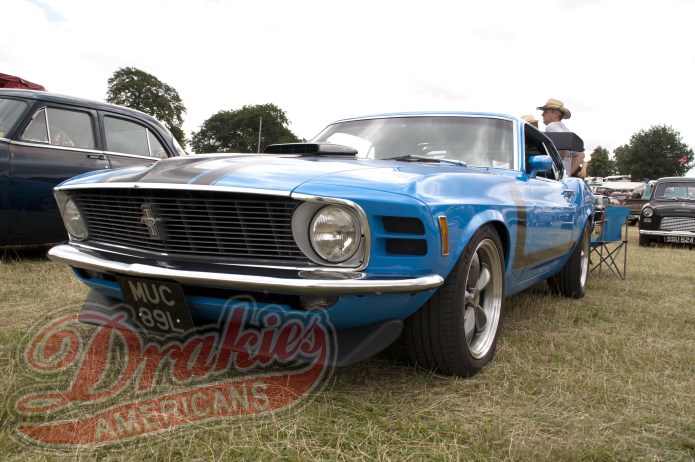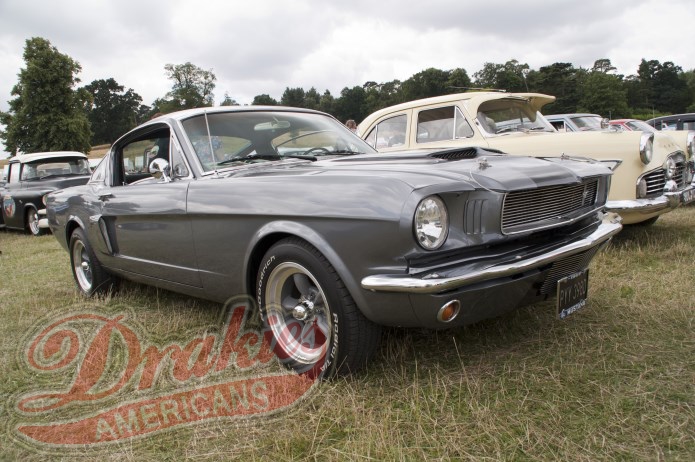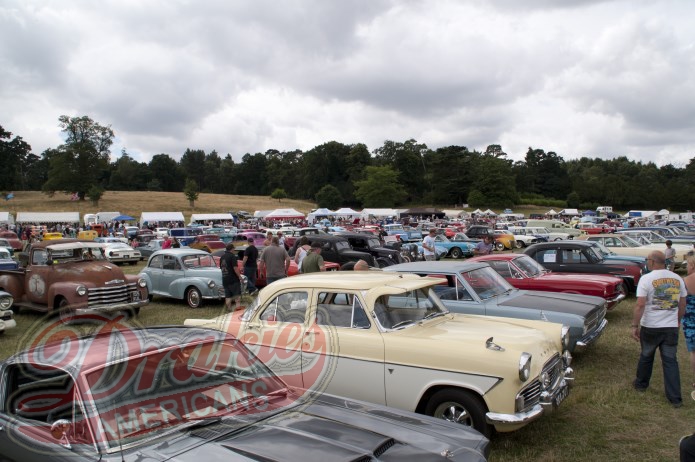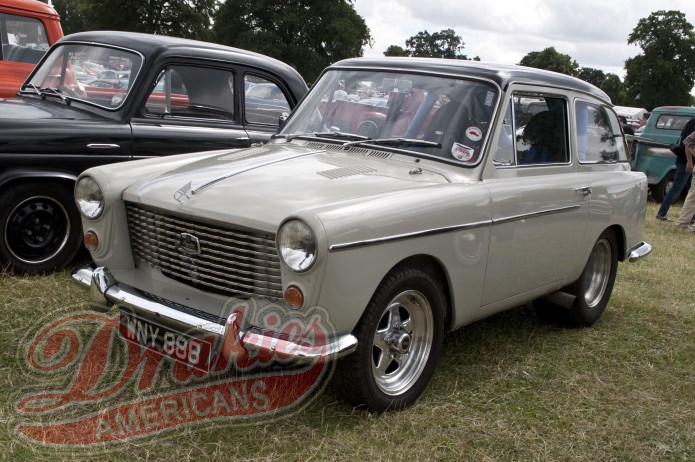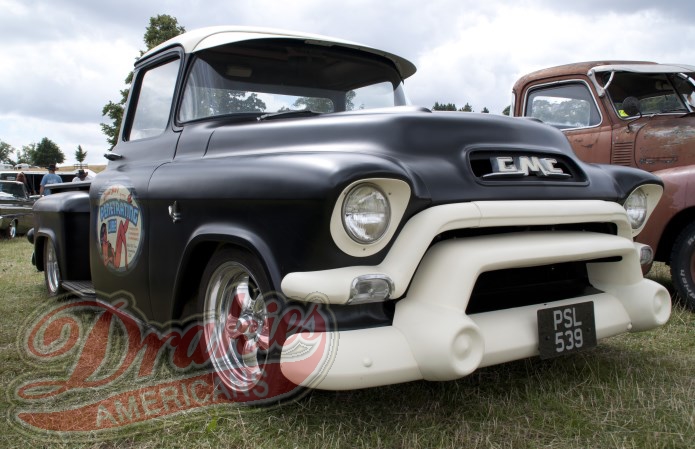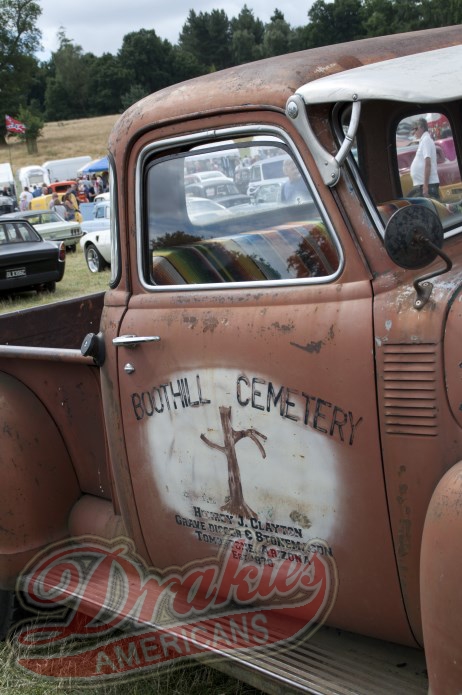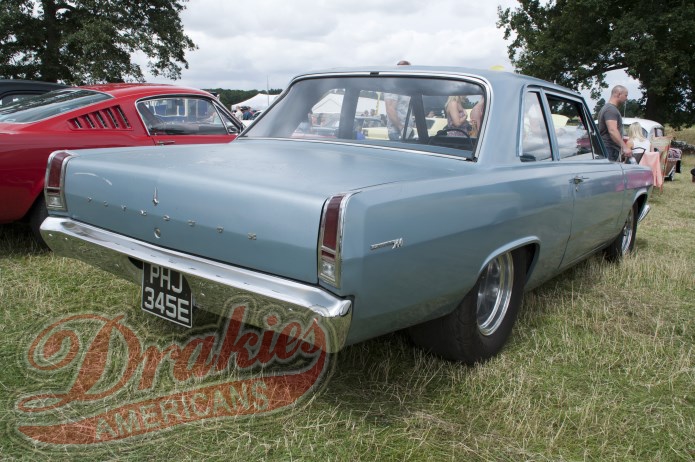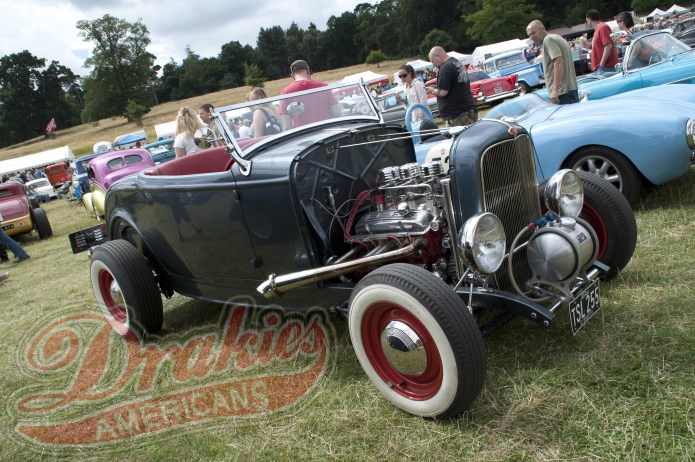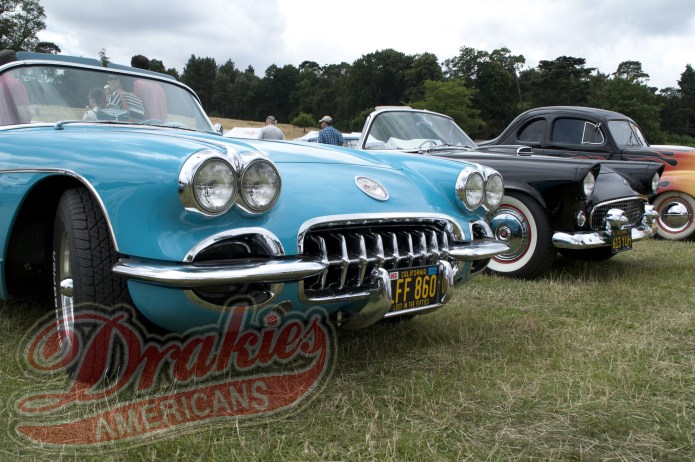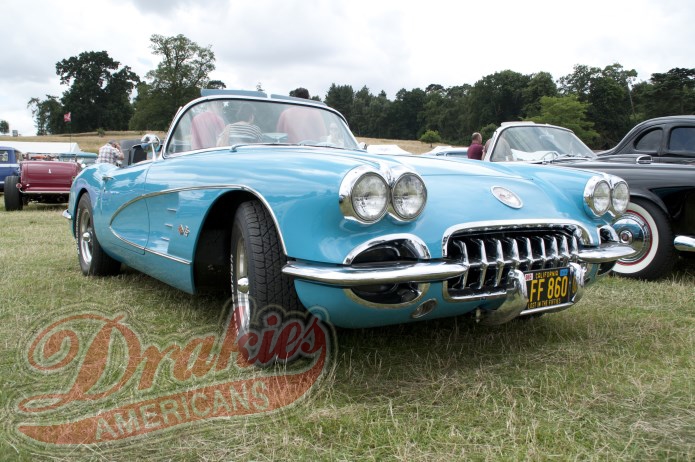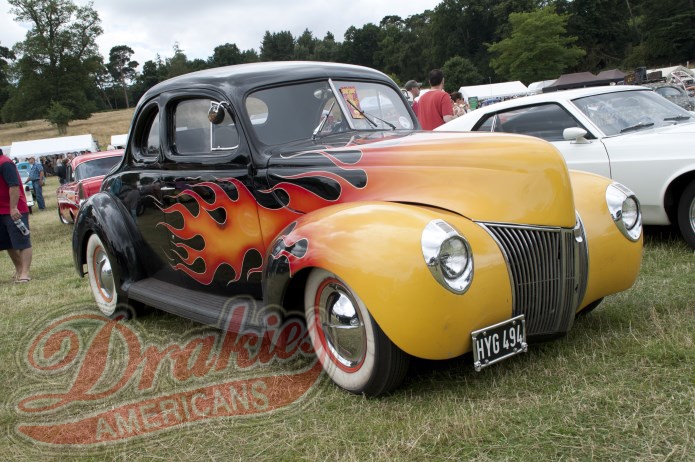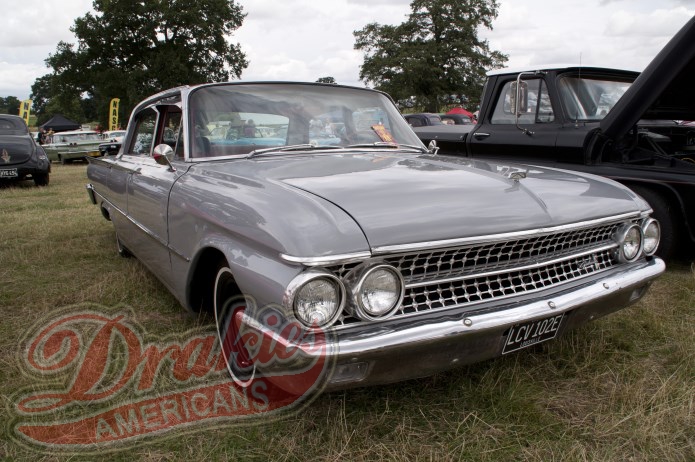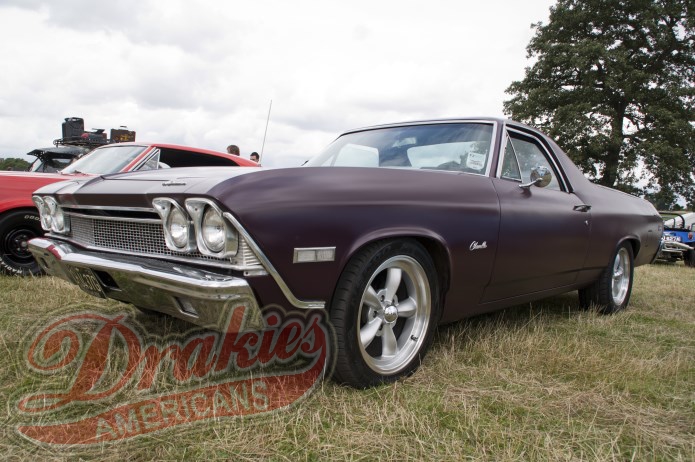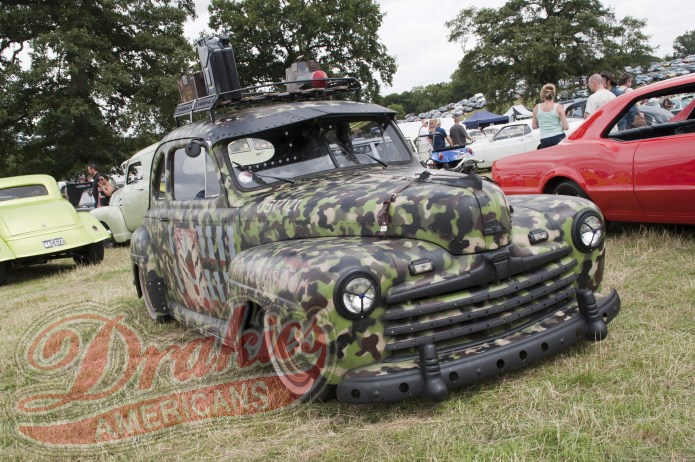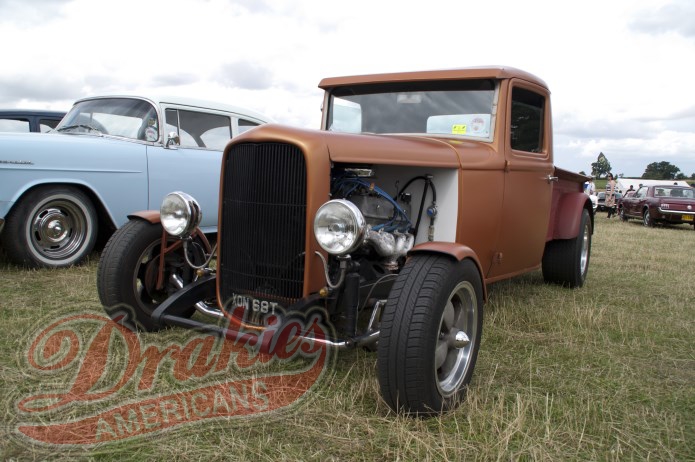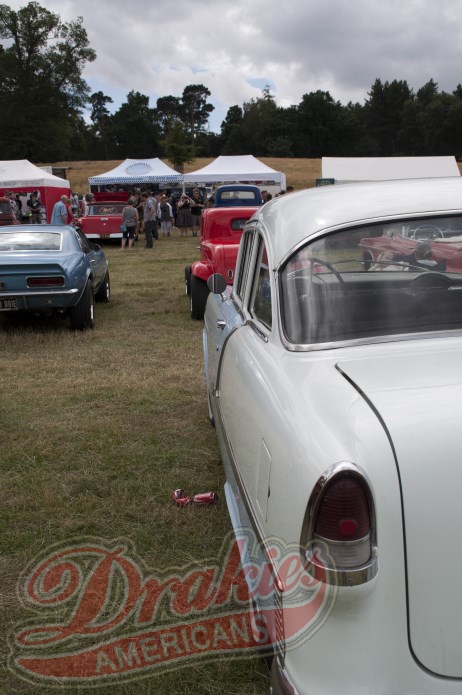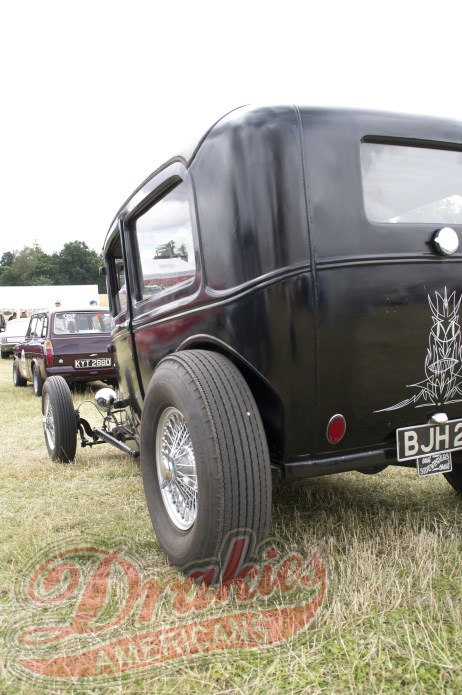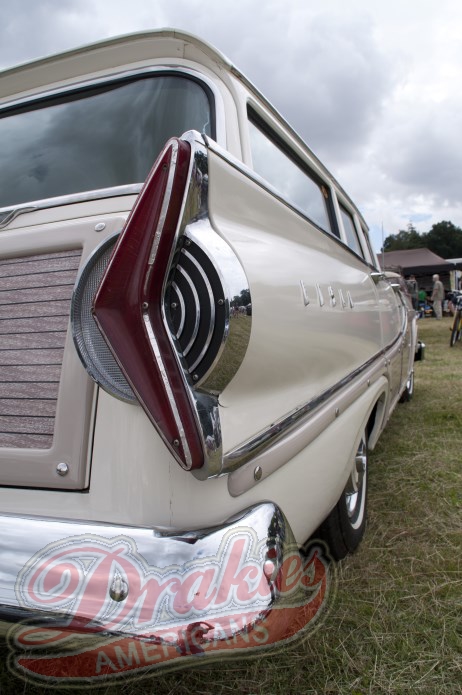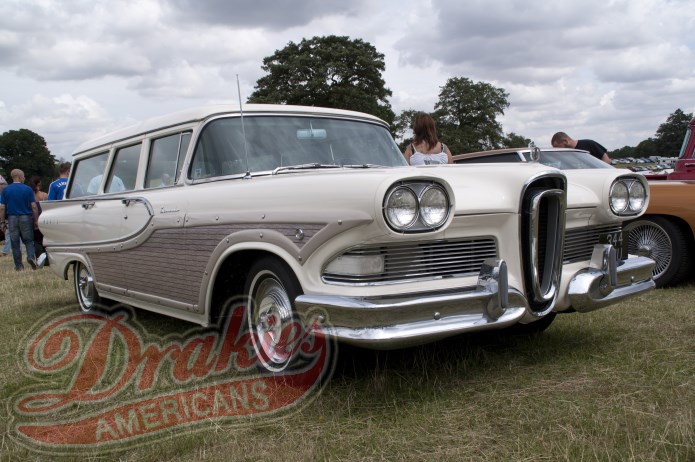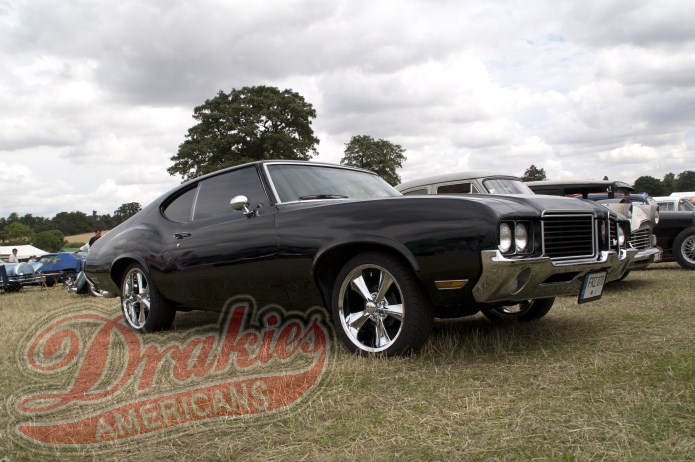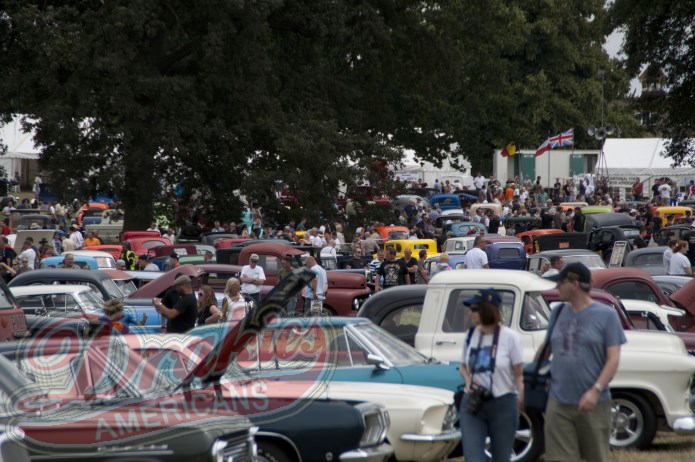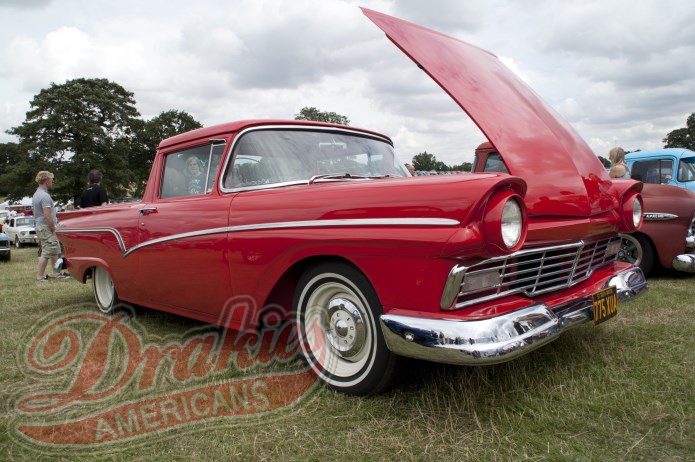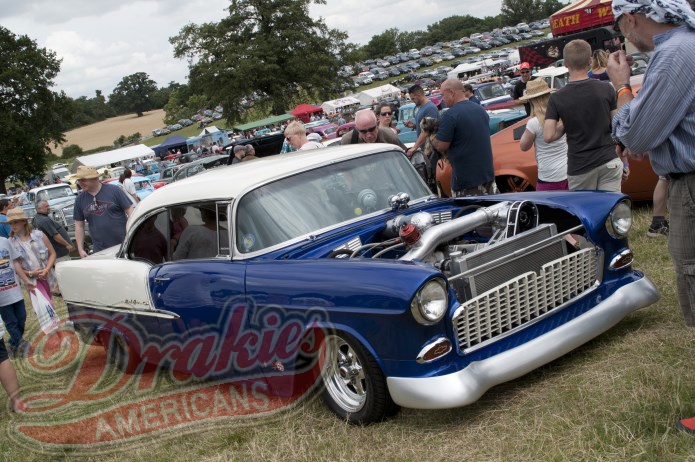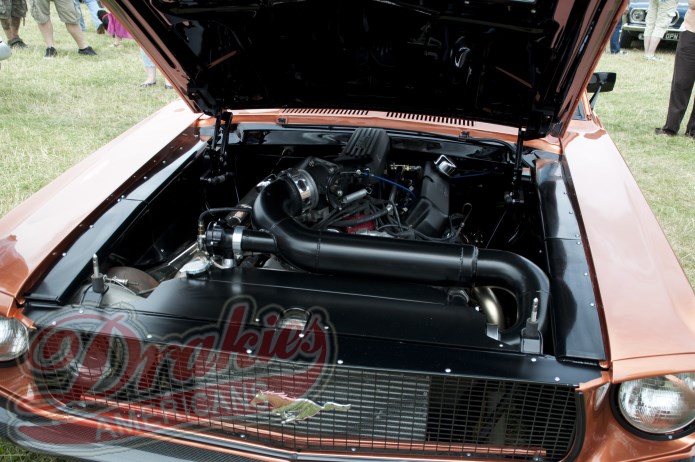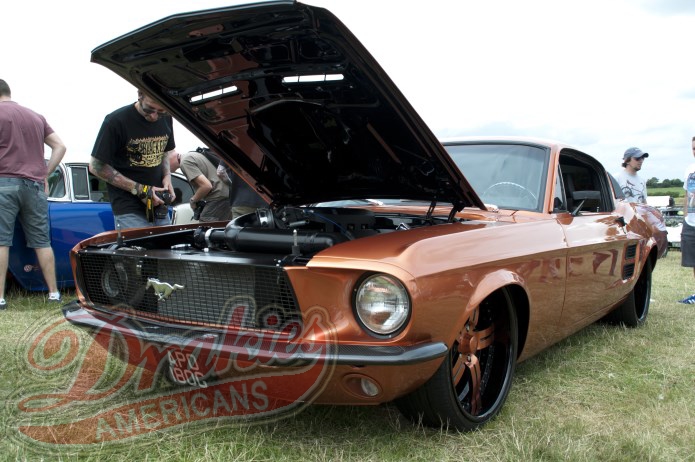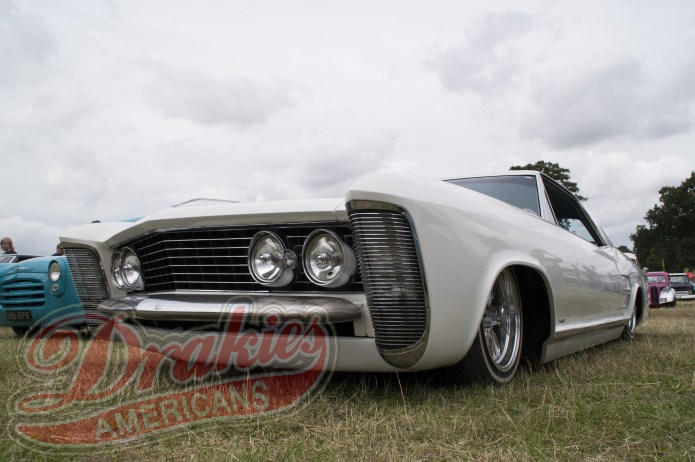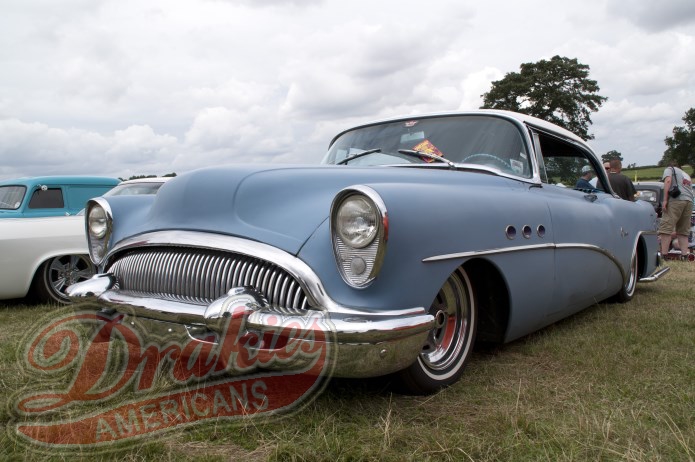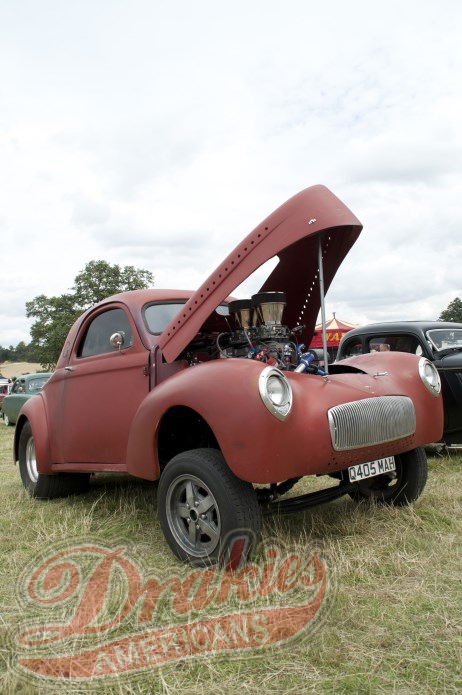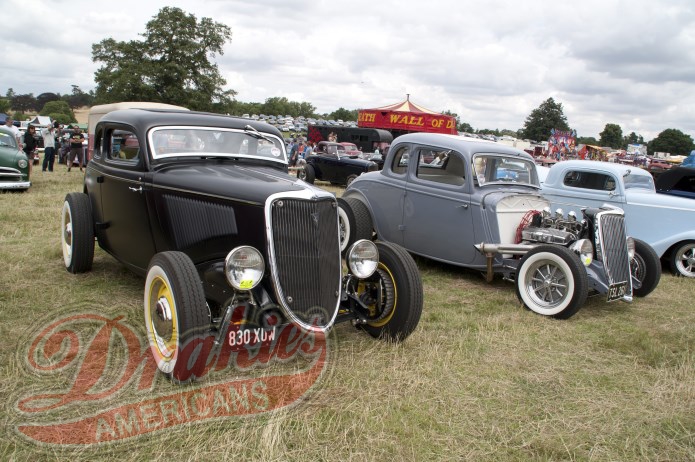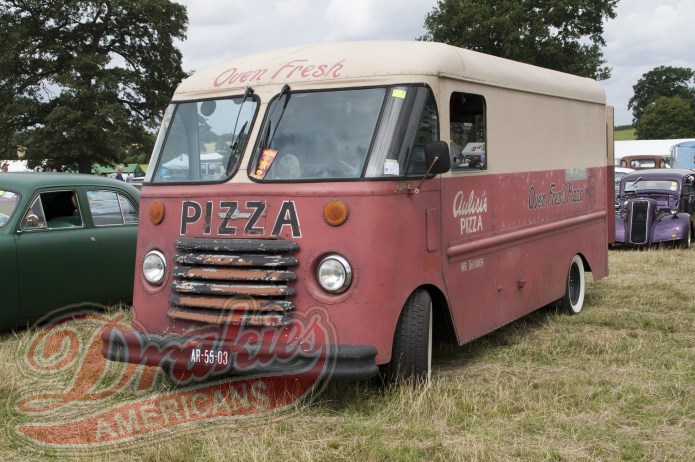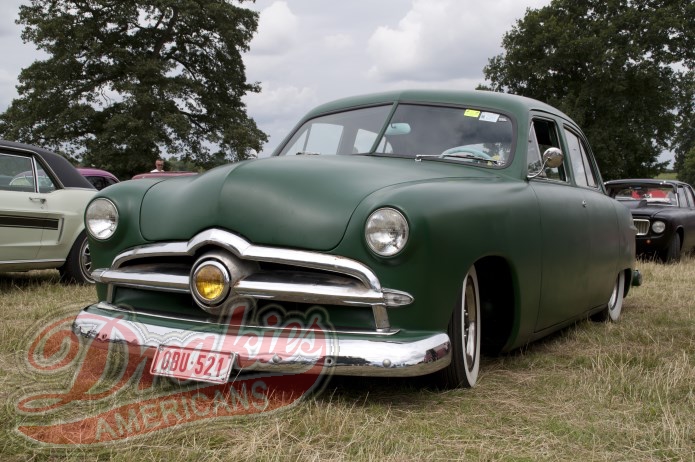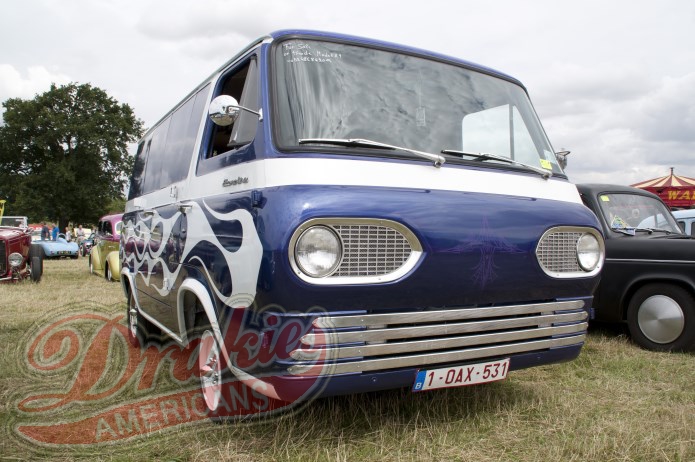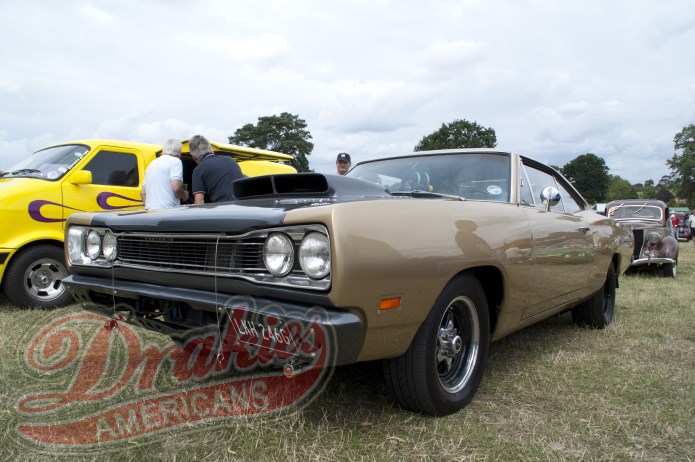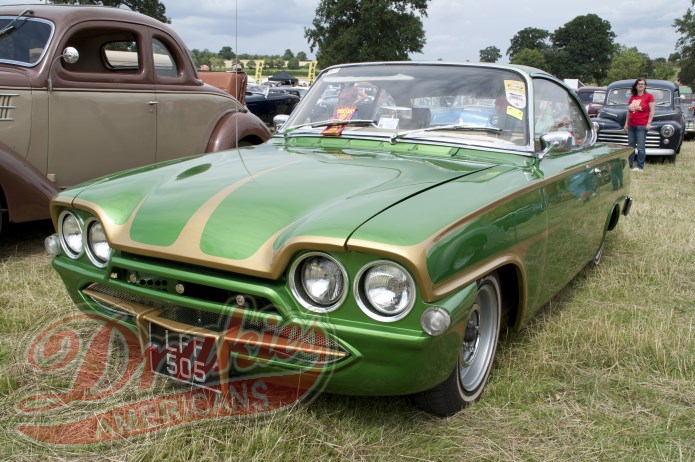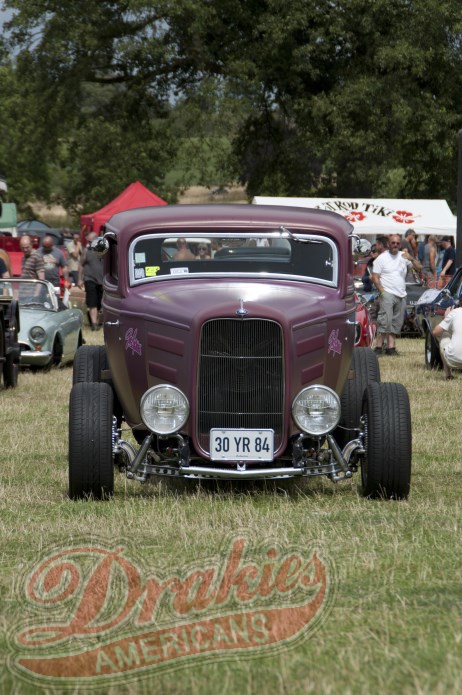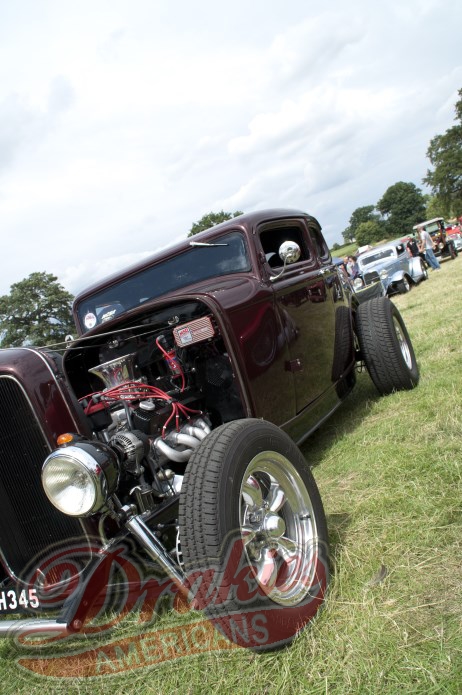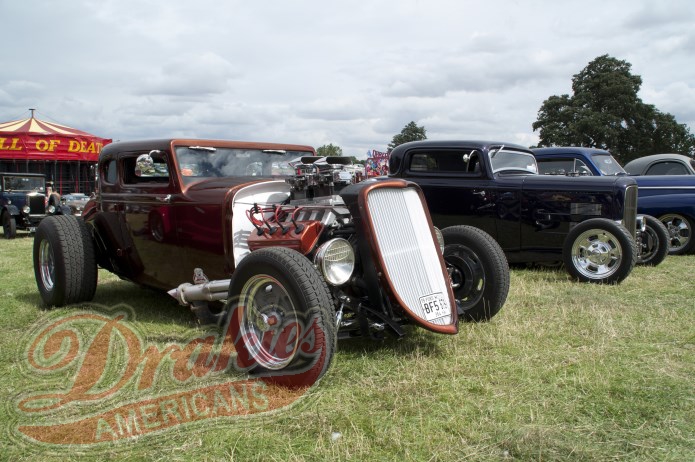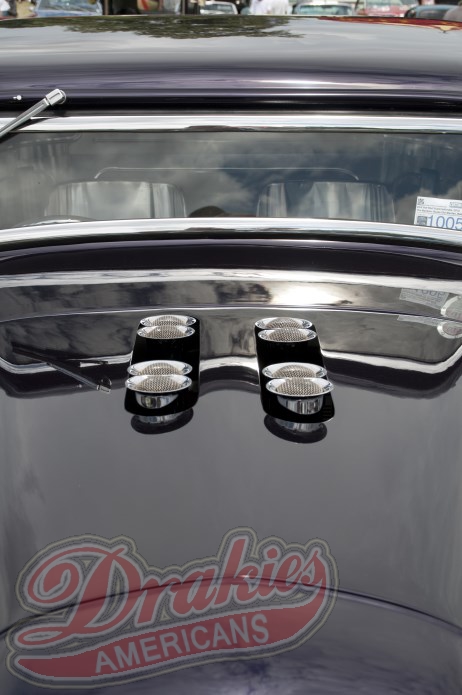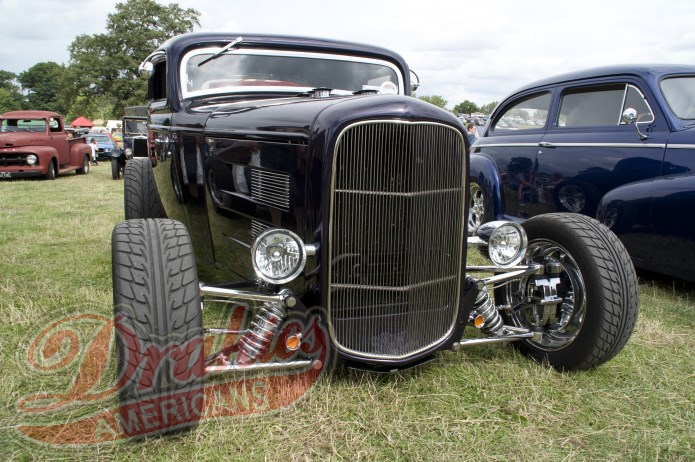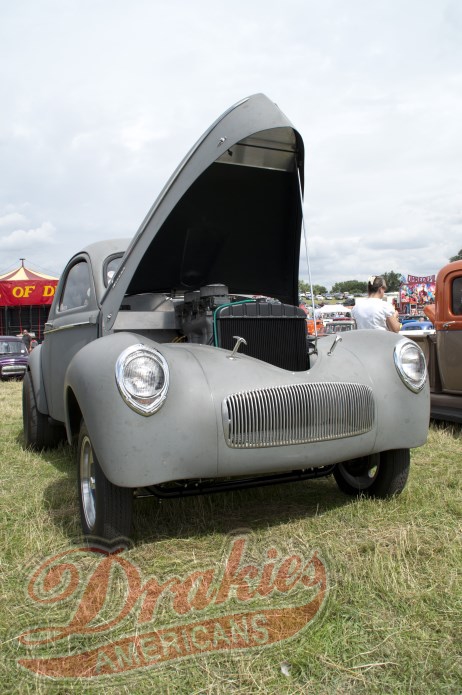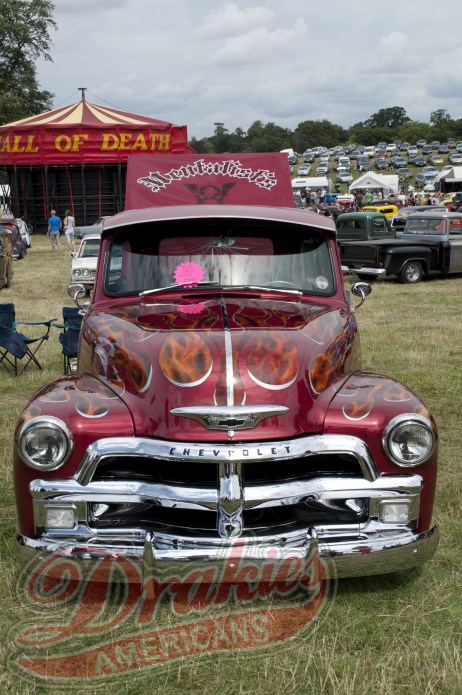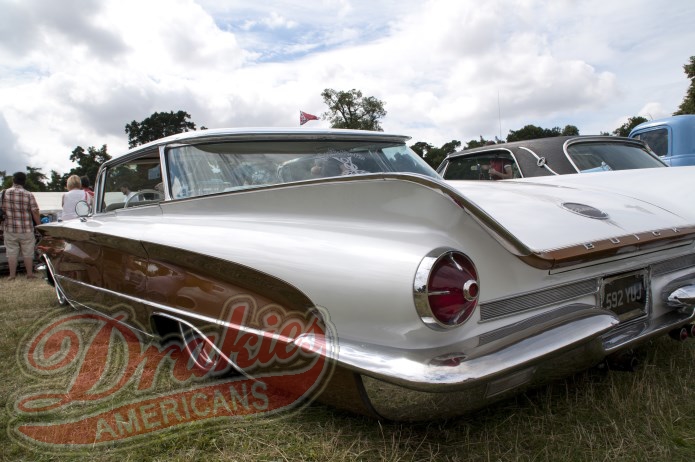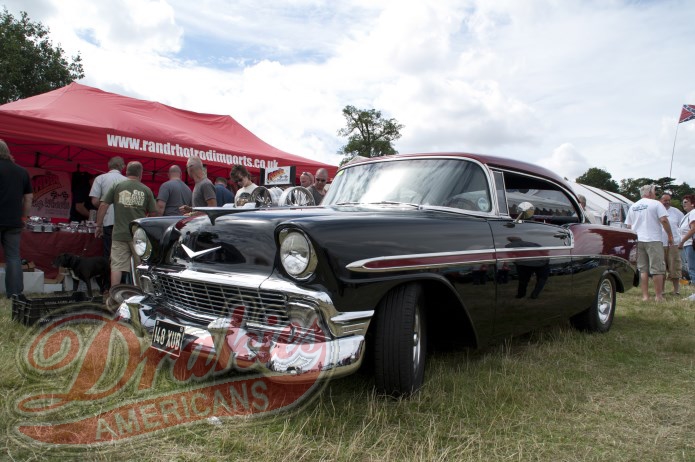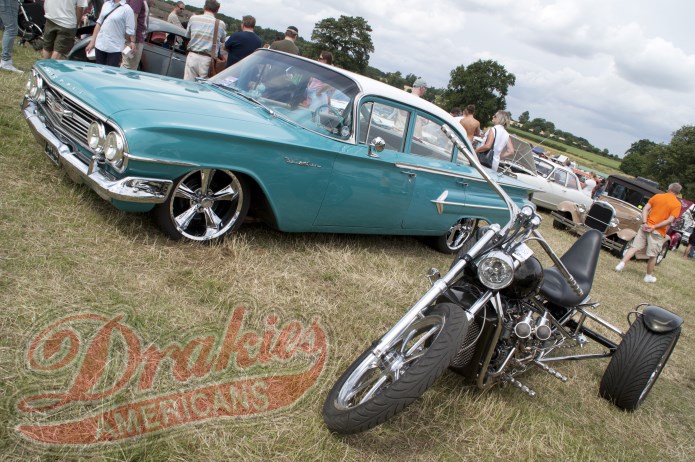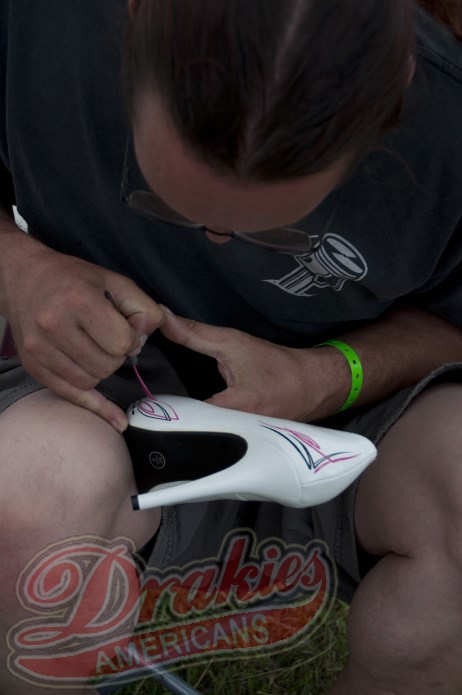 If you ever wondered what happened when Tootall ran out of stock, sure shows they are 'Fresh out of the box'.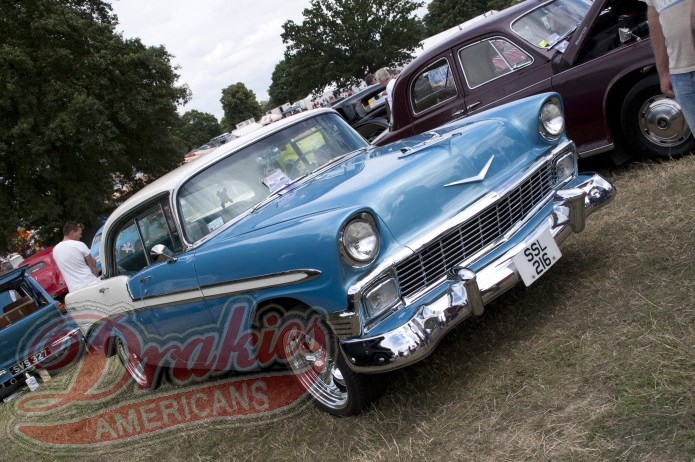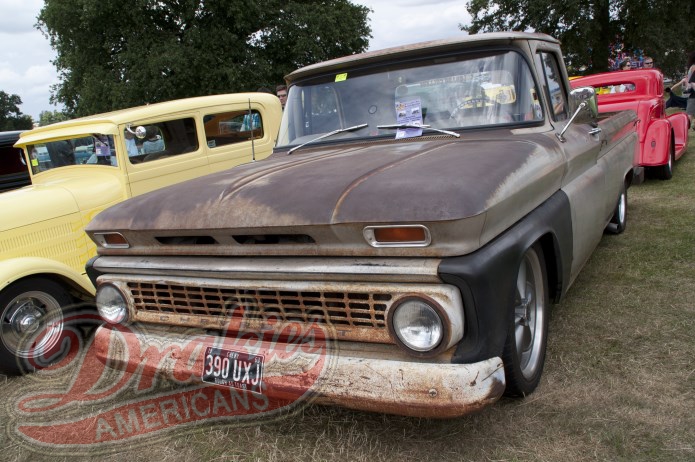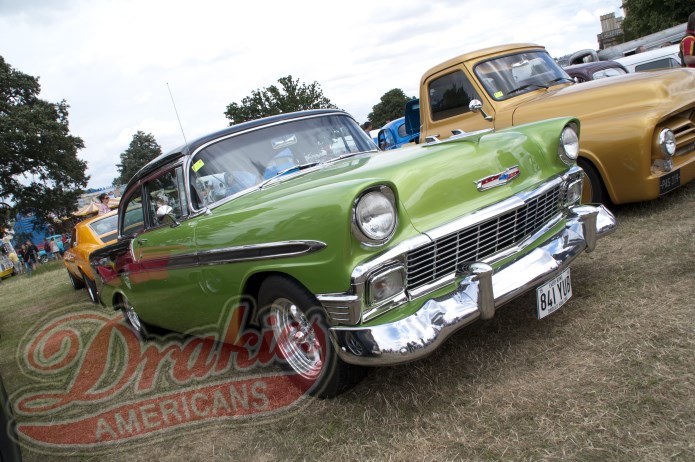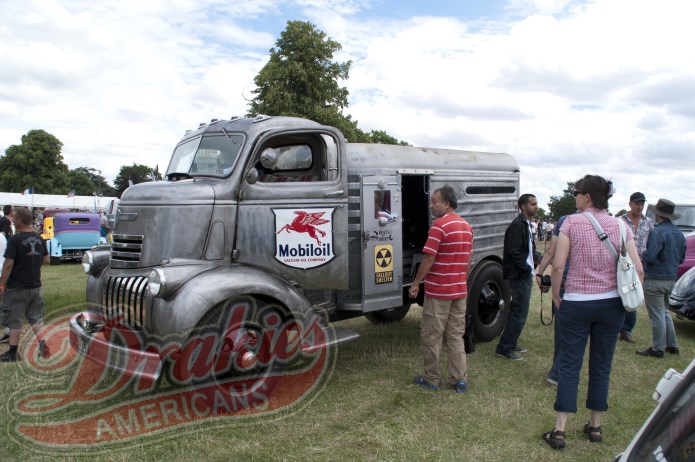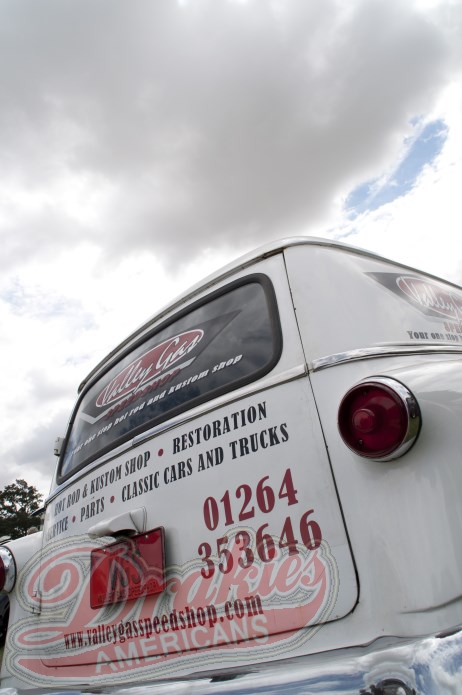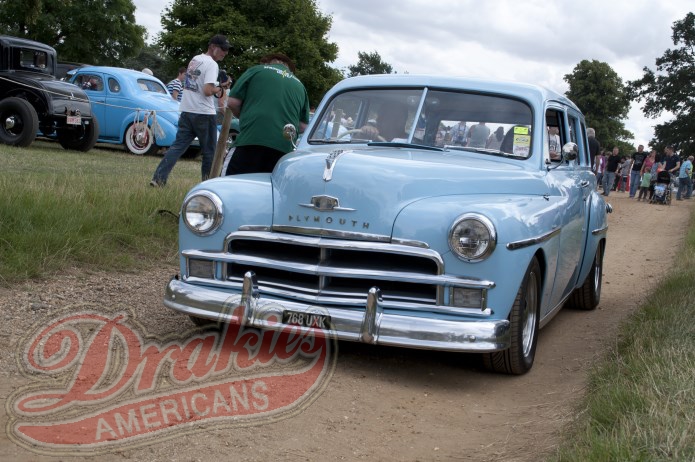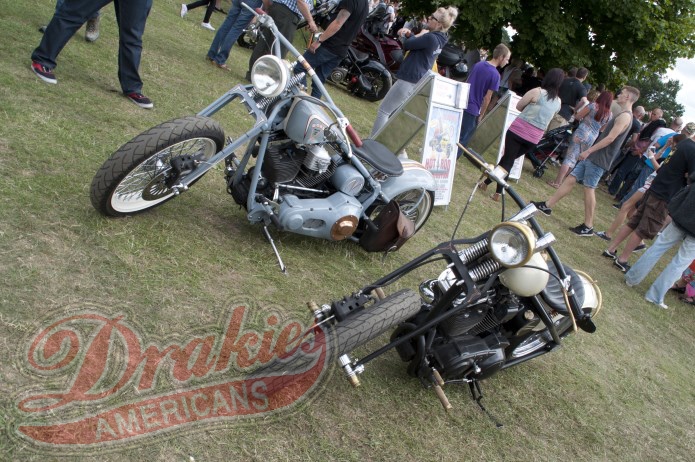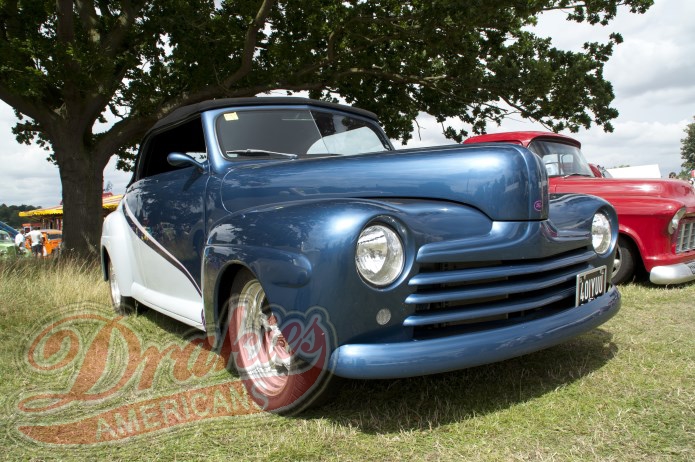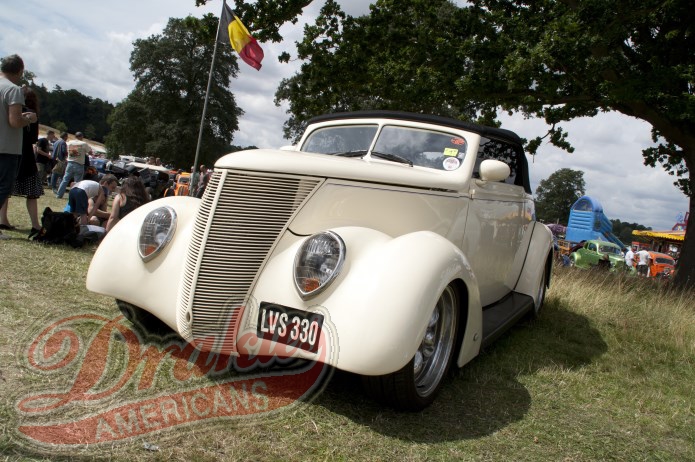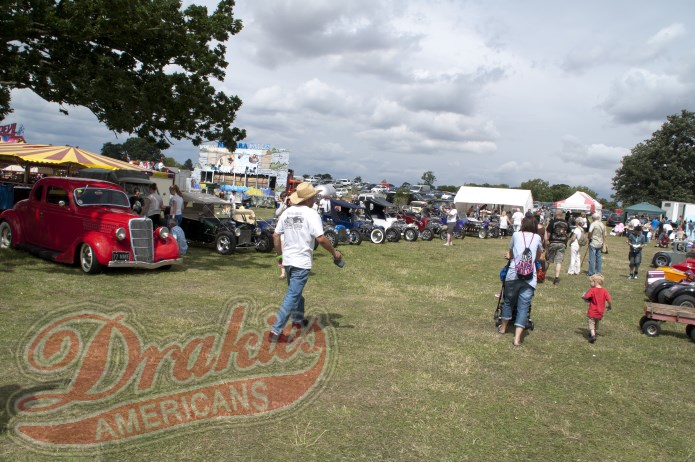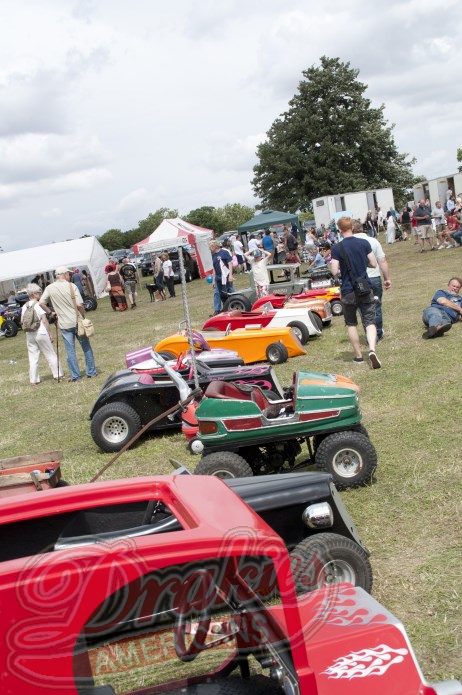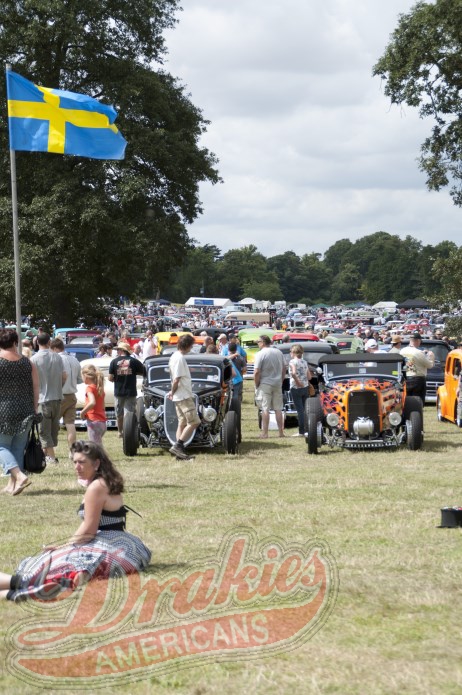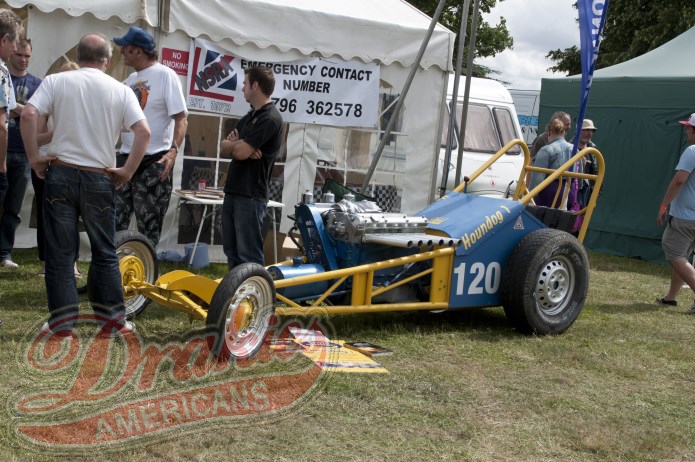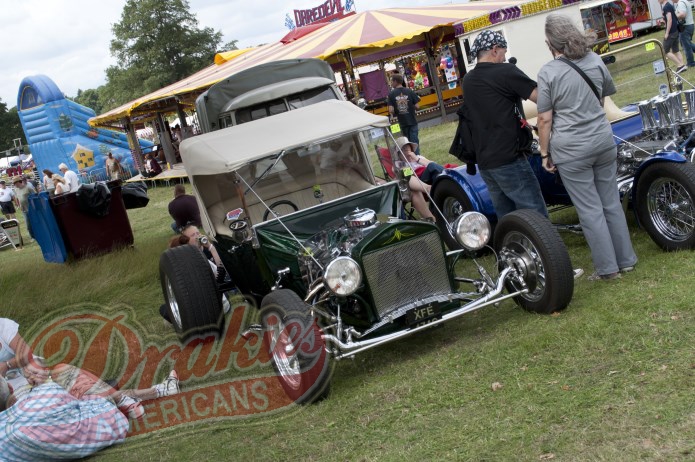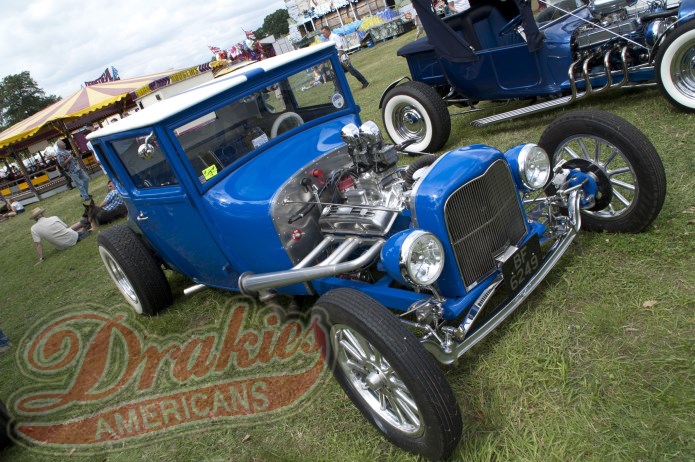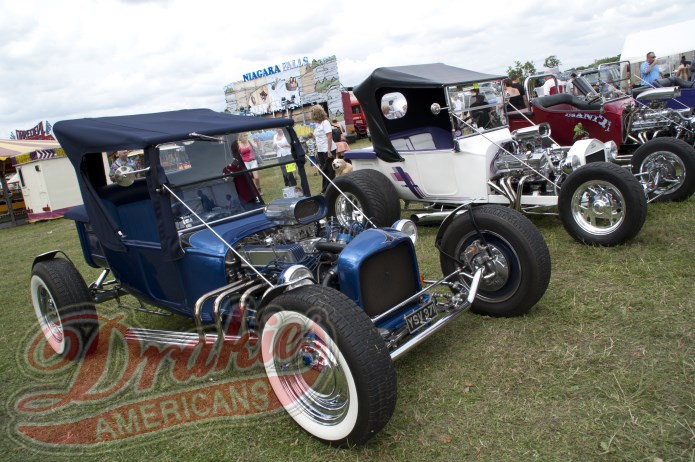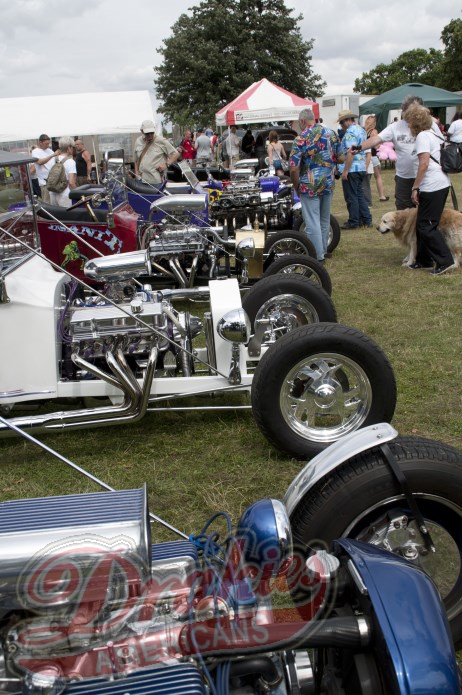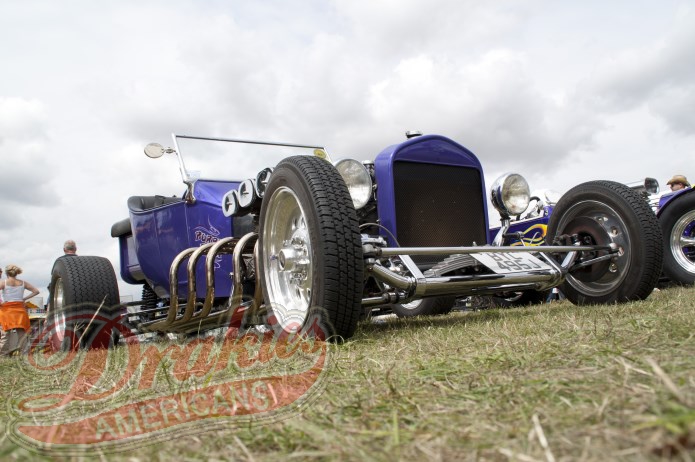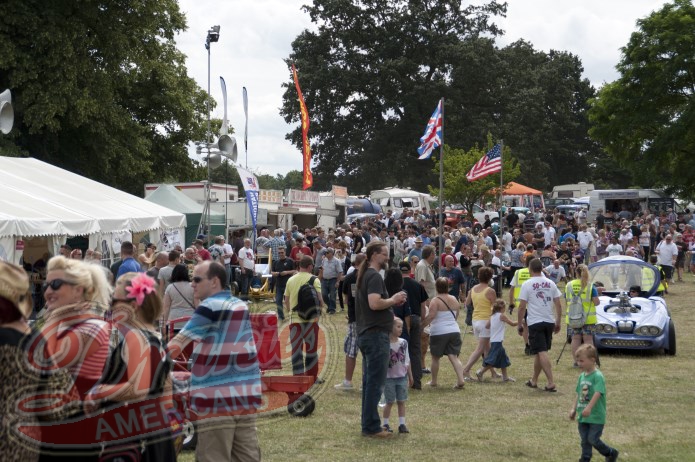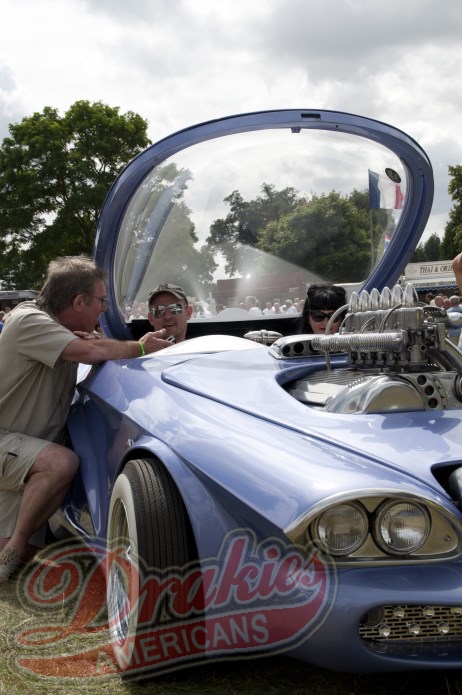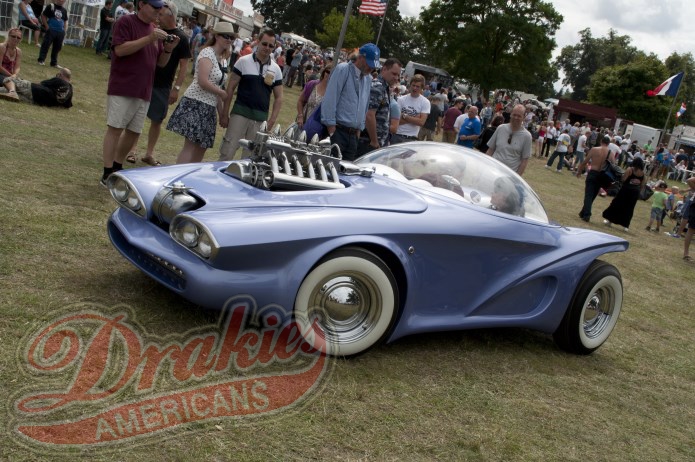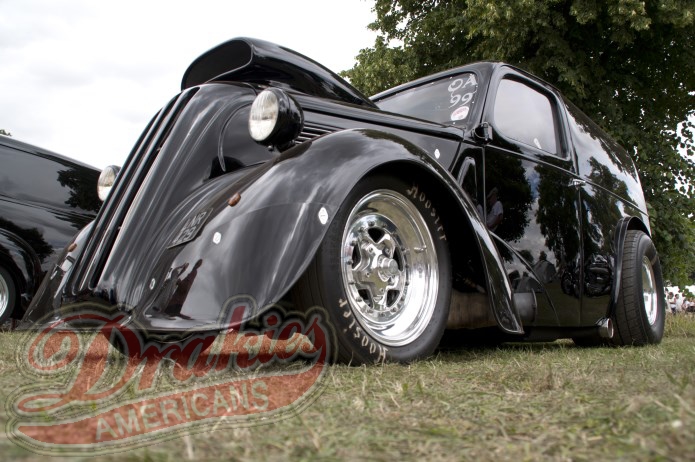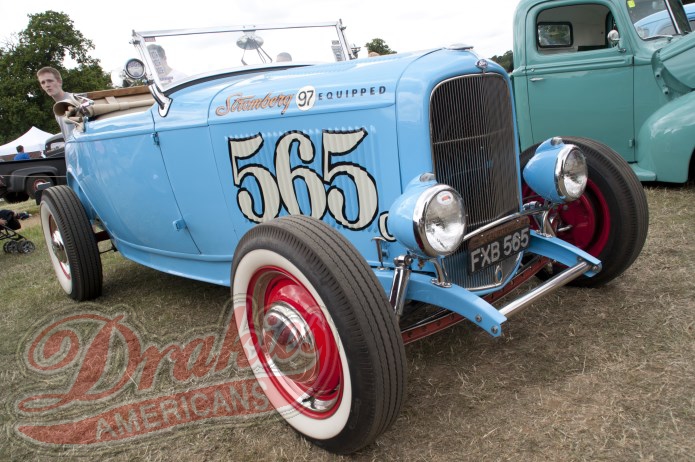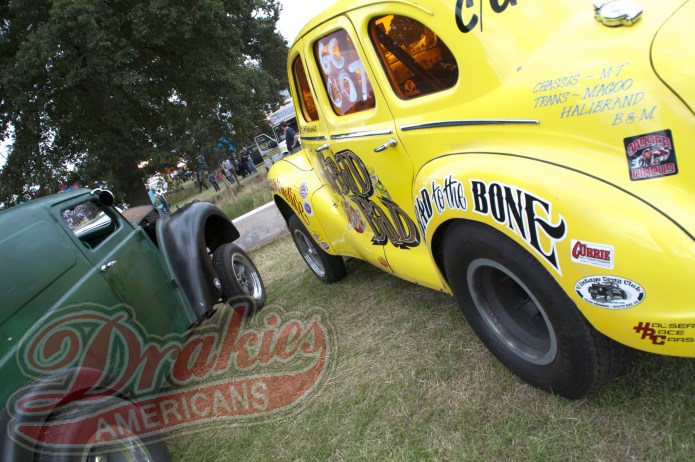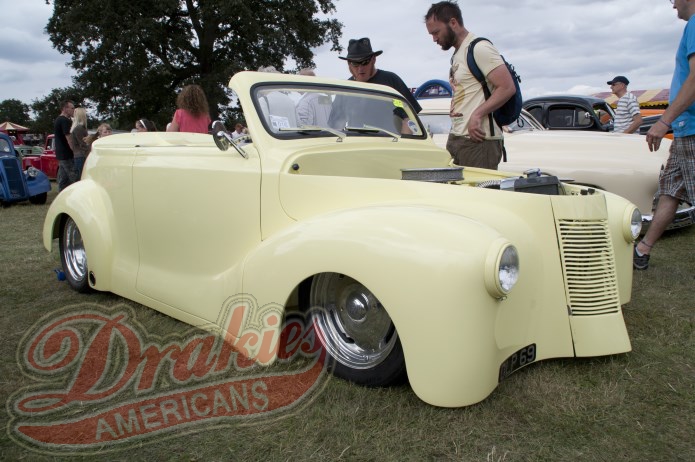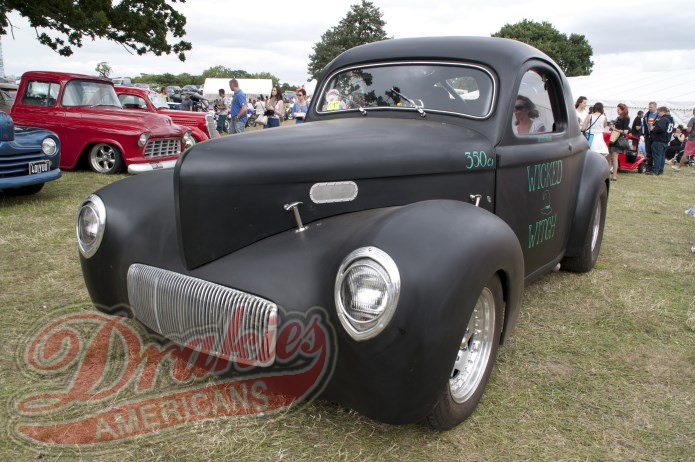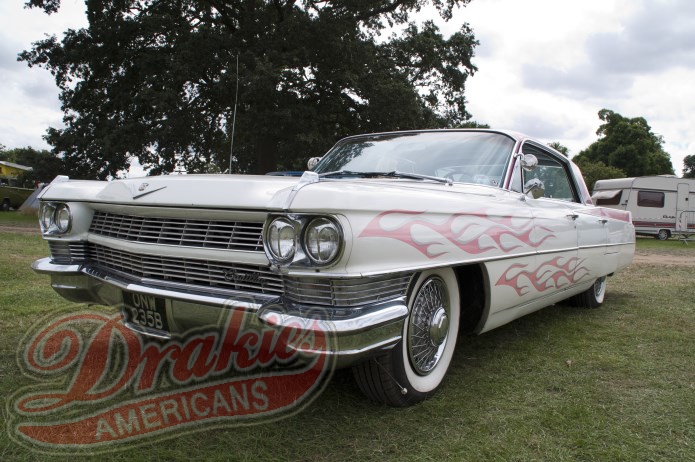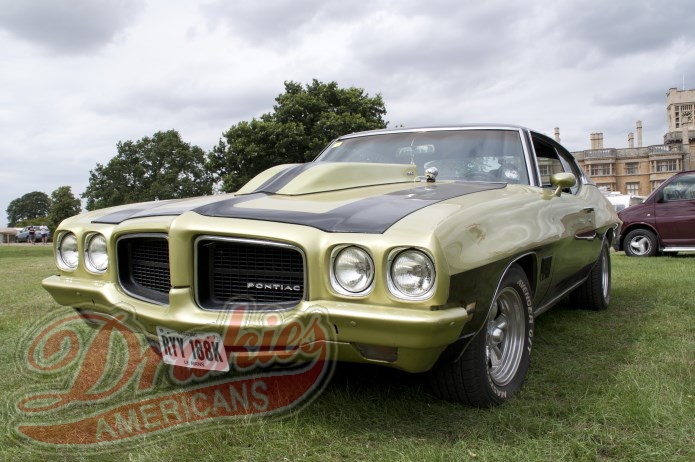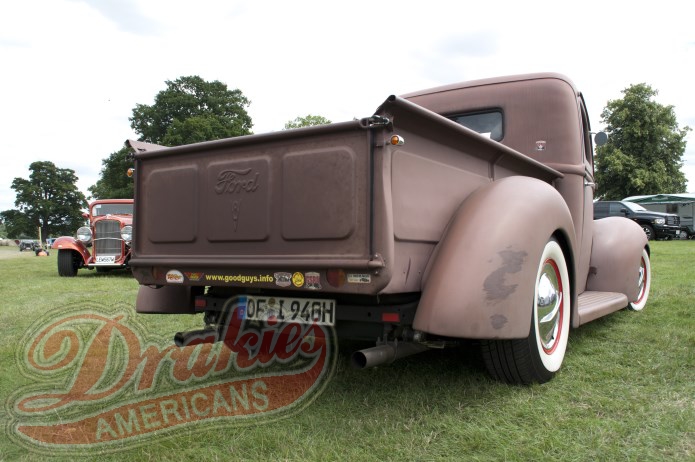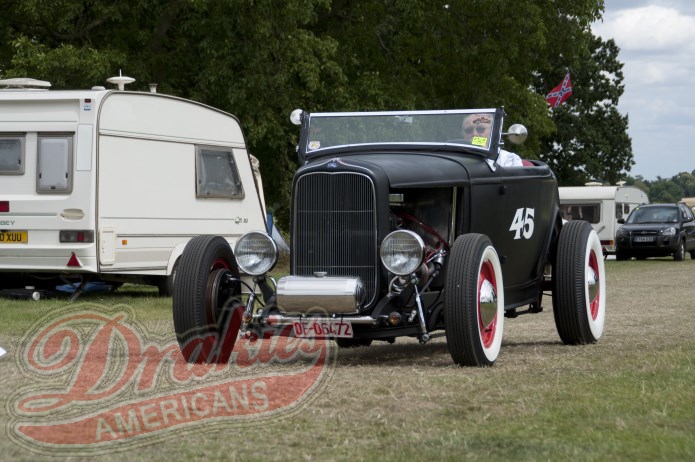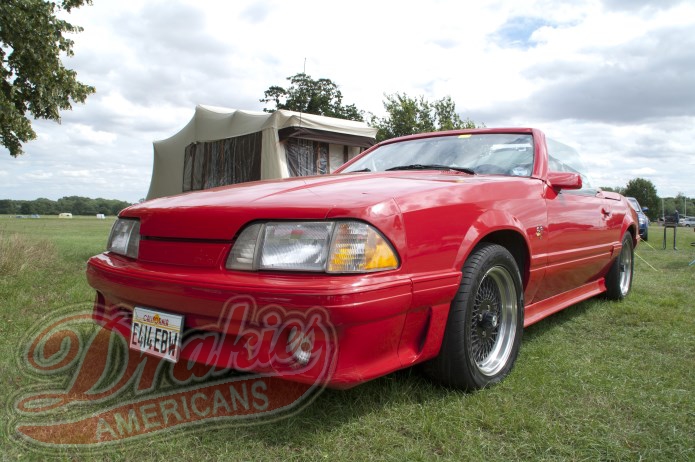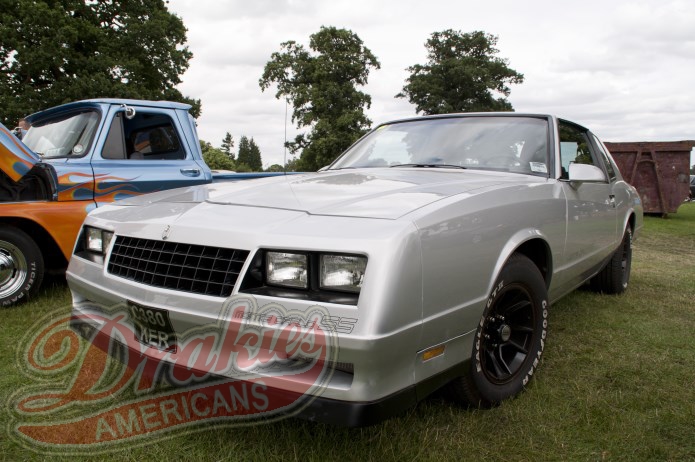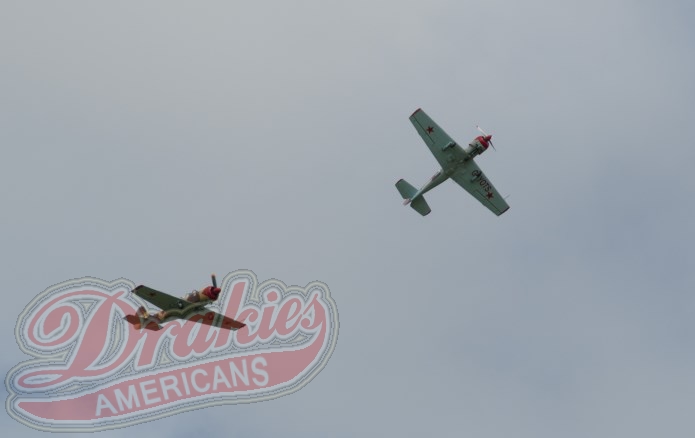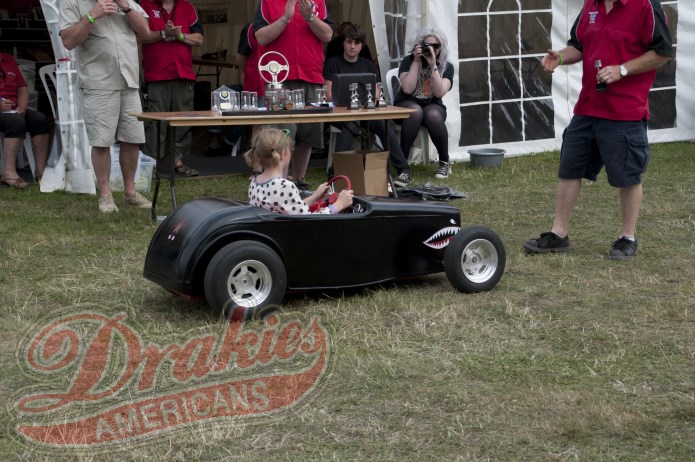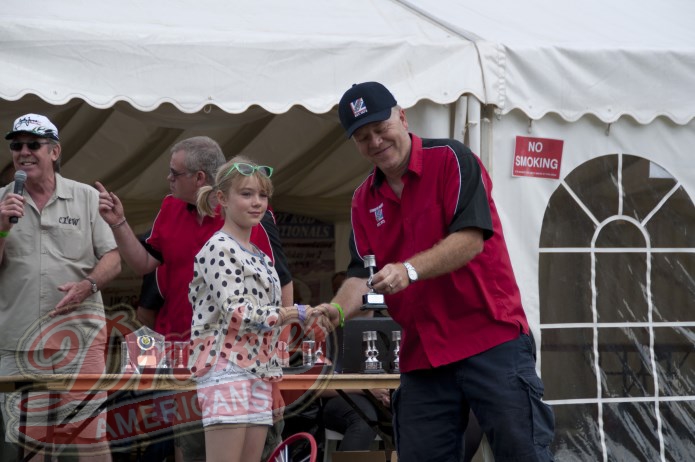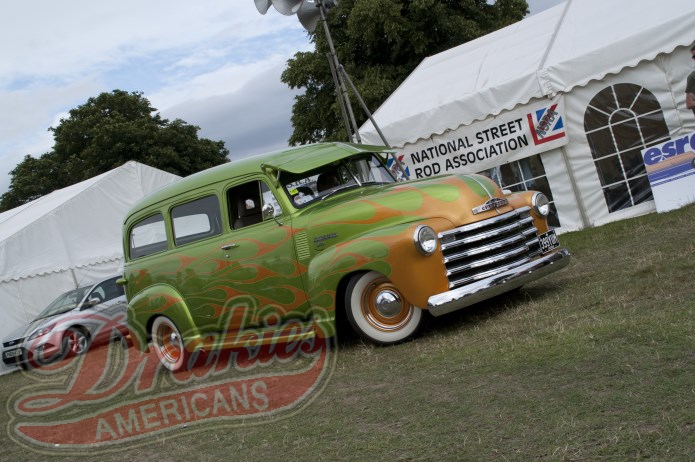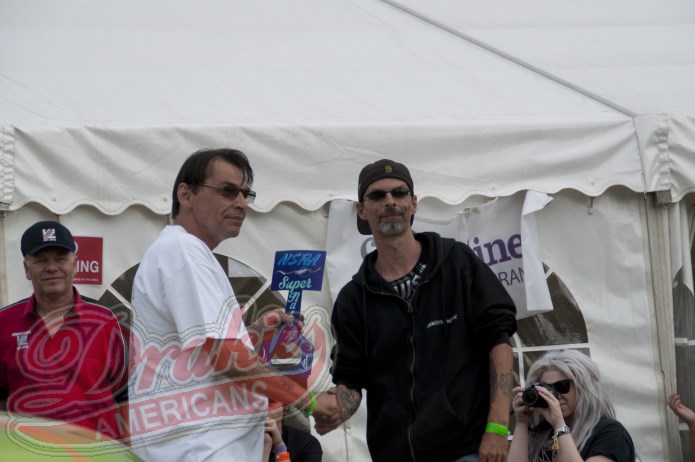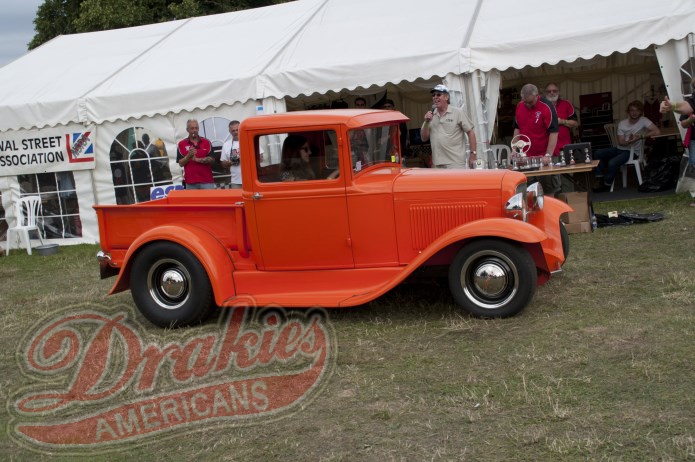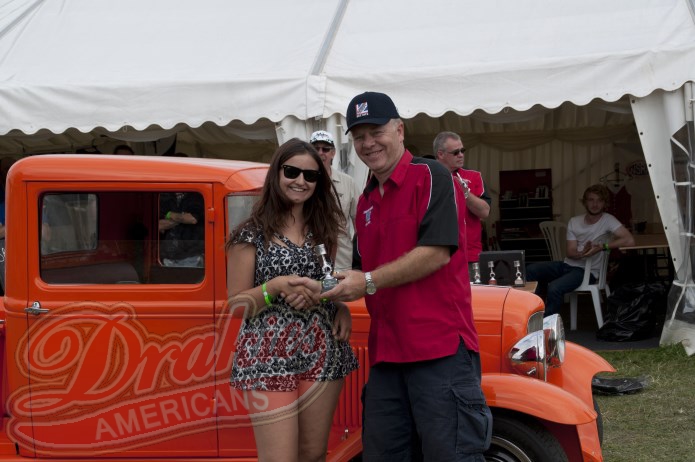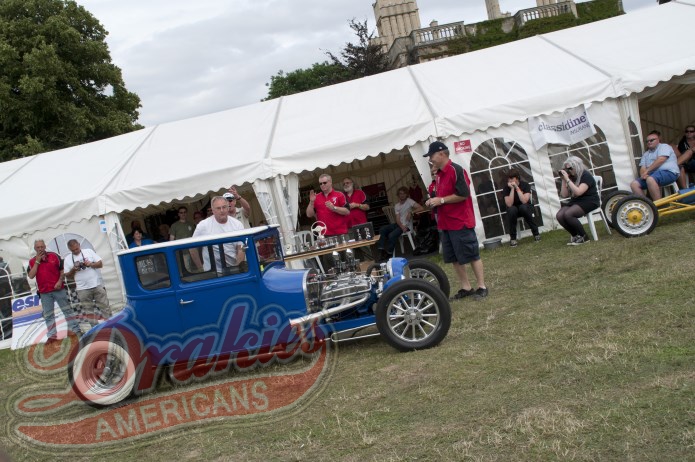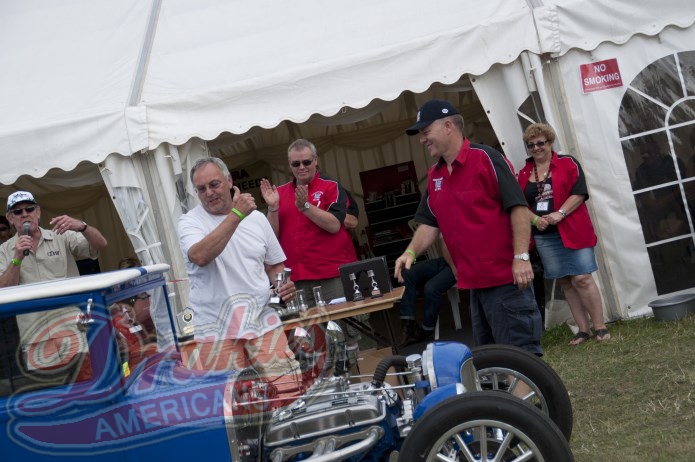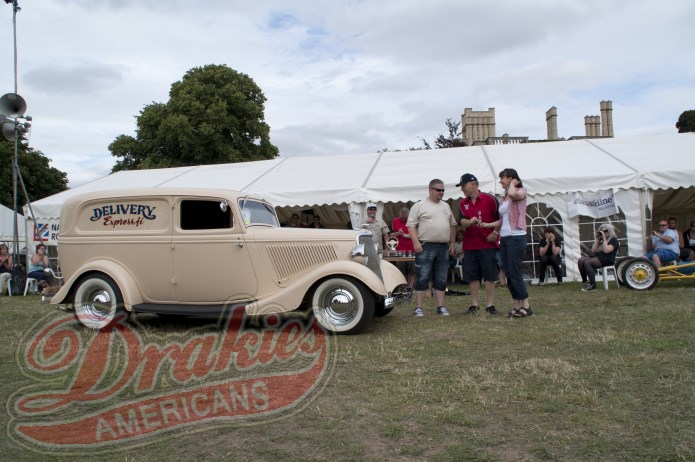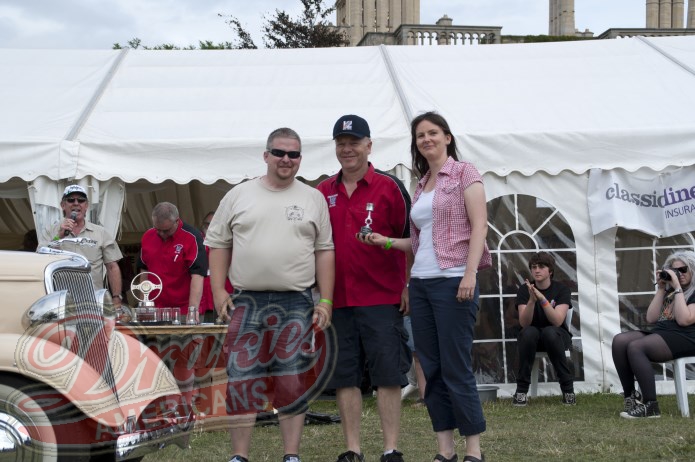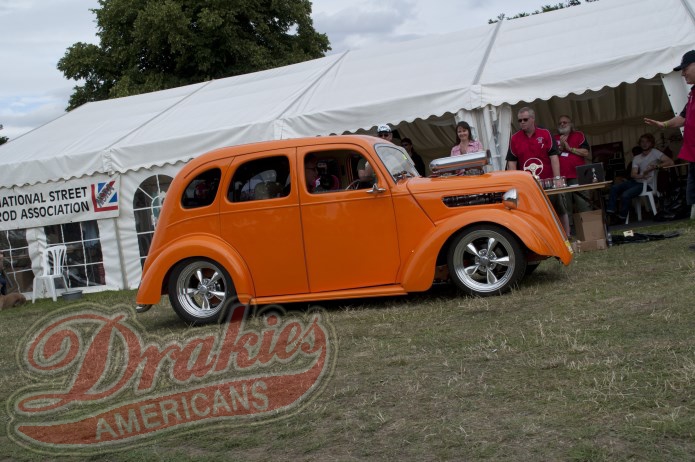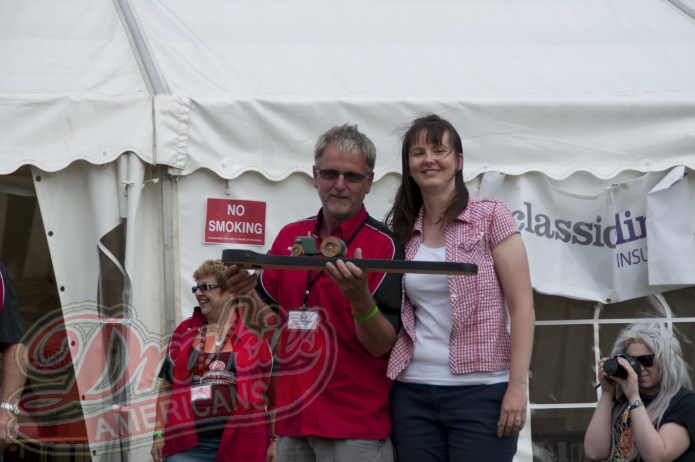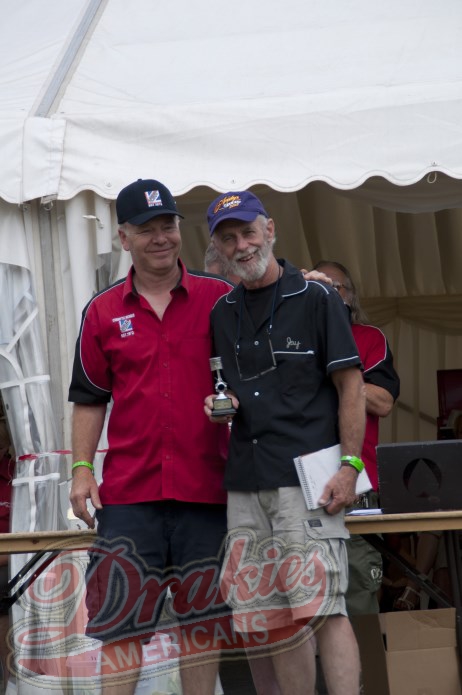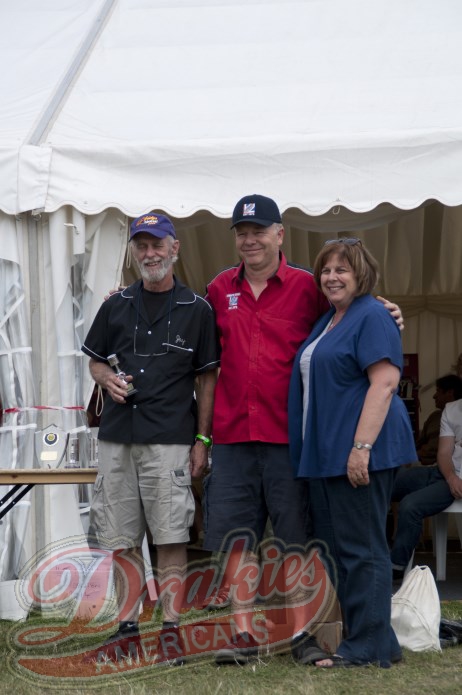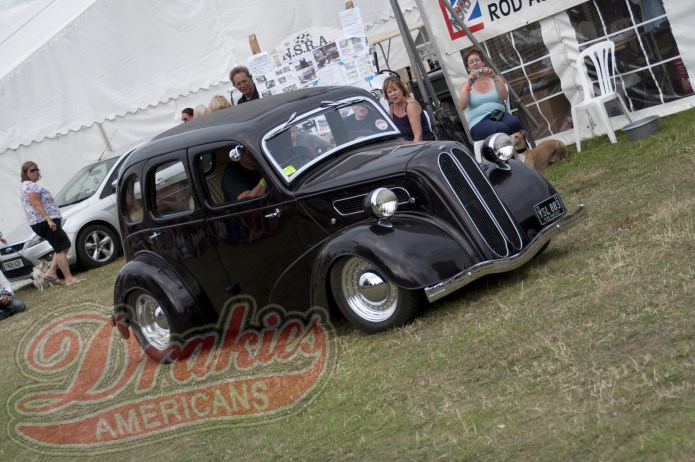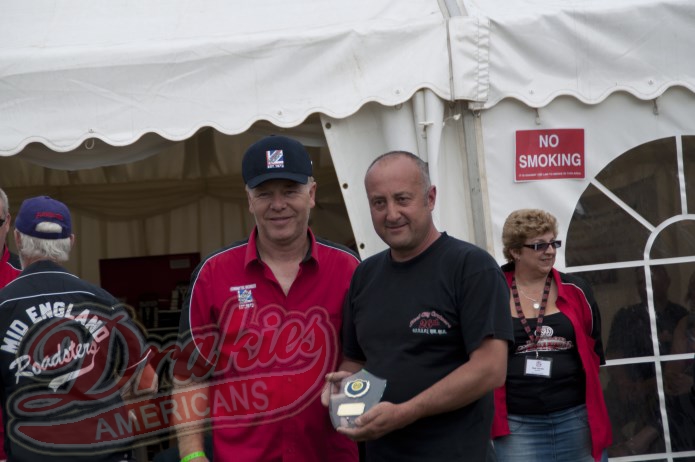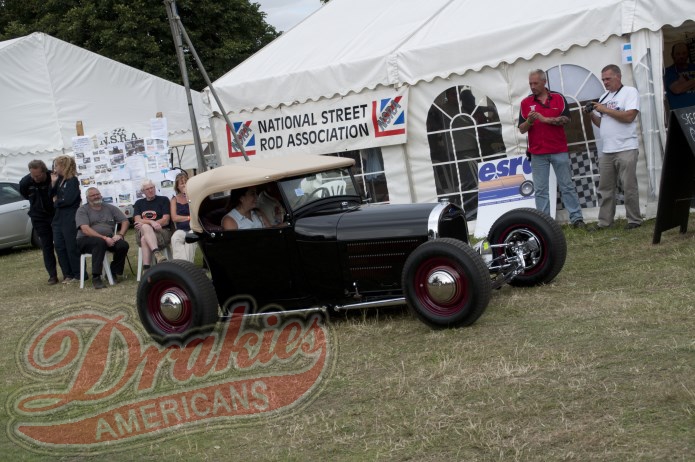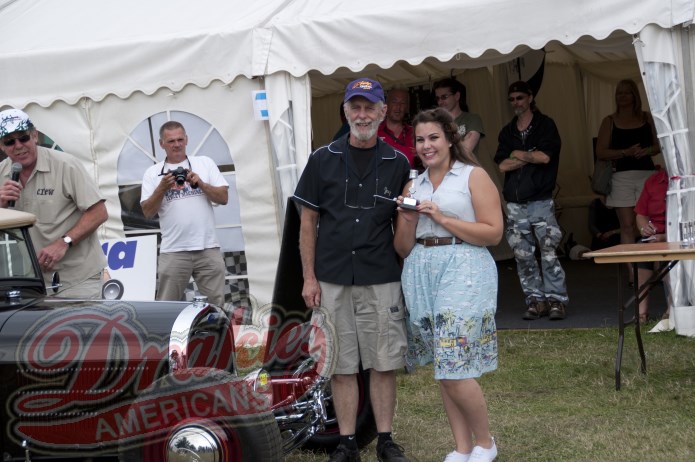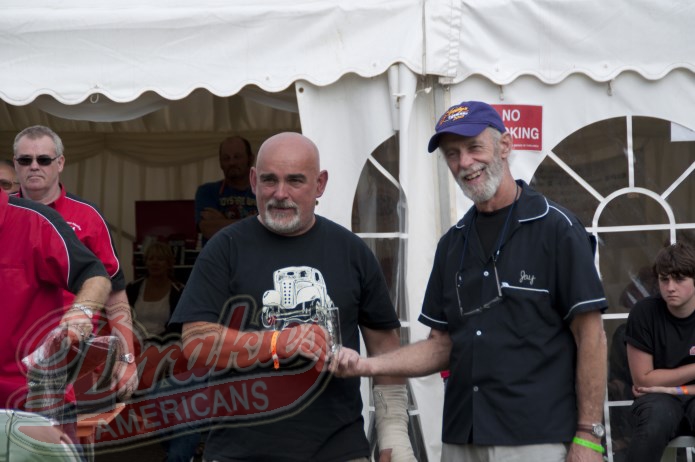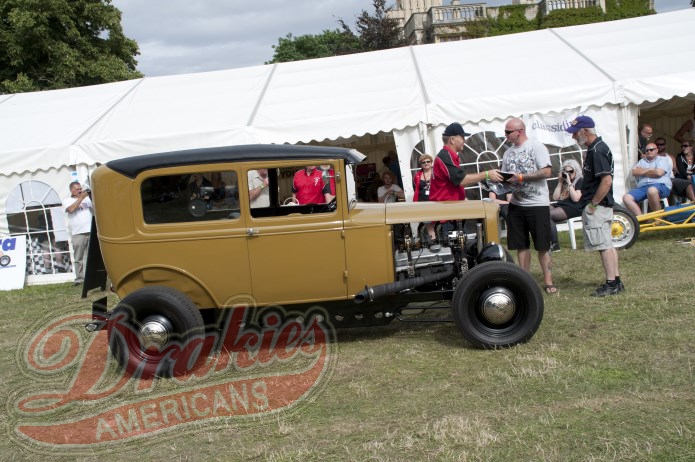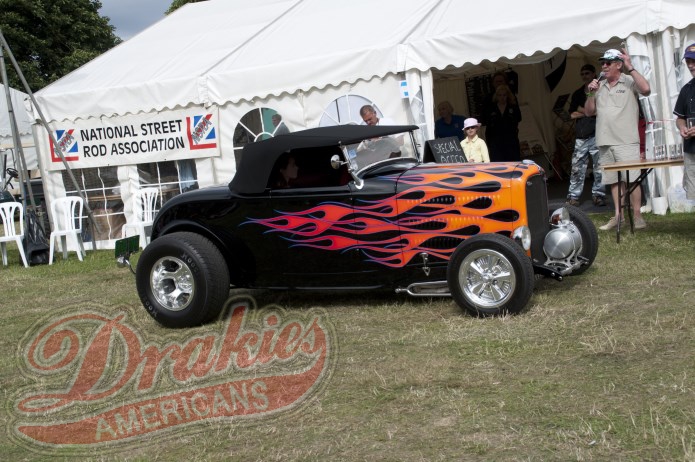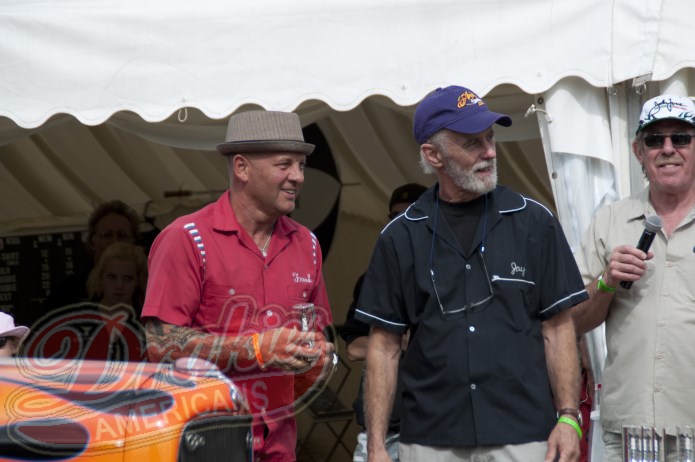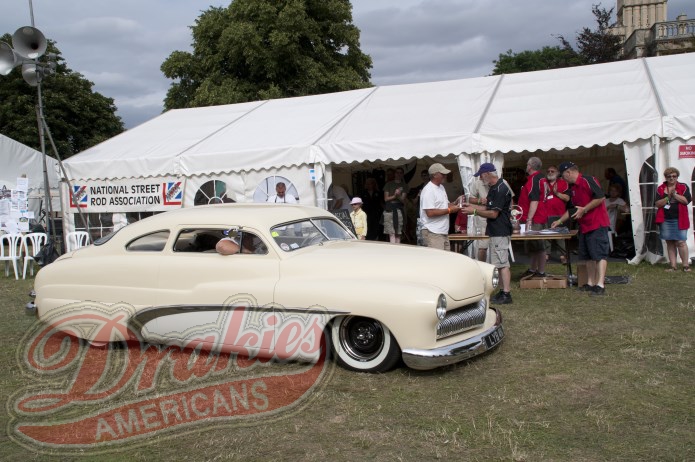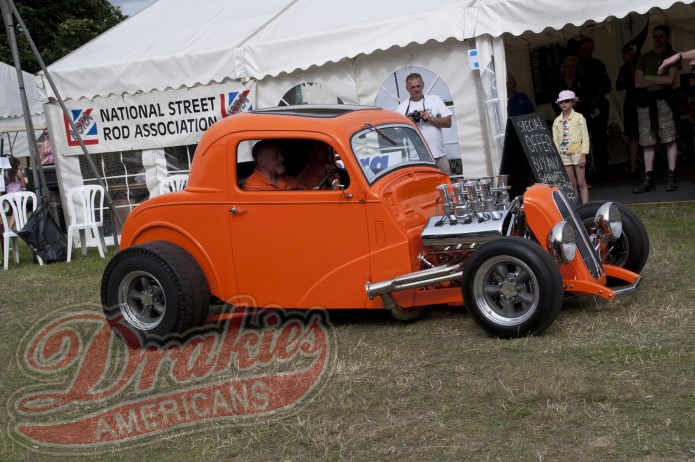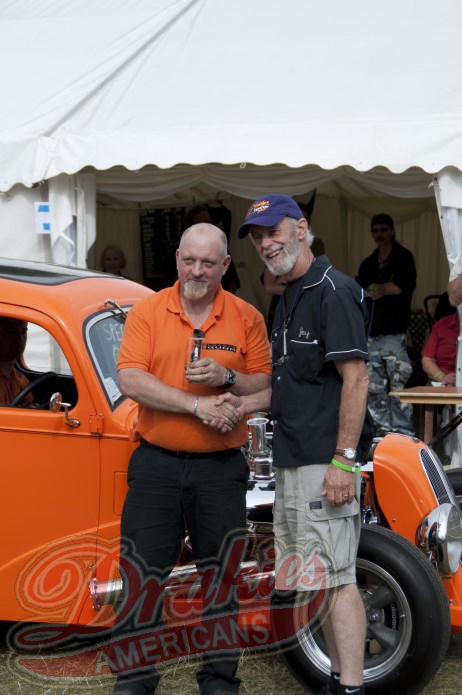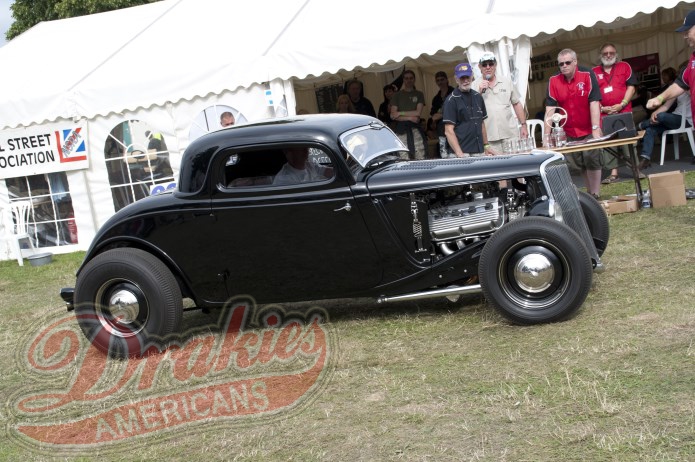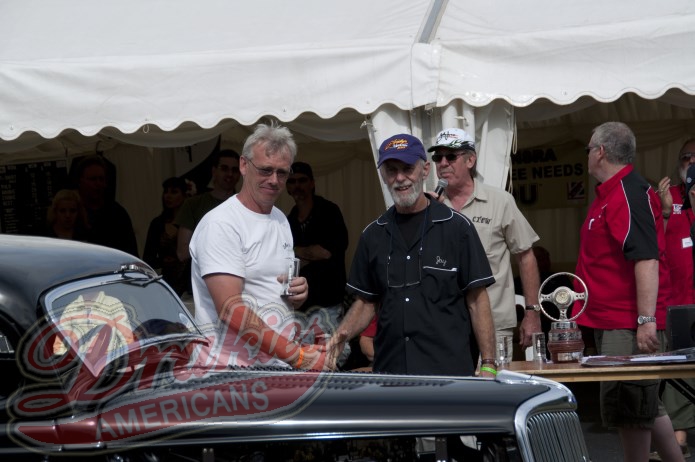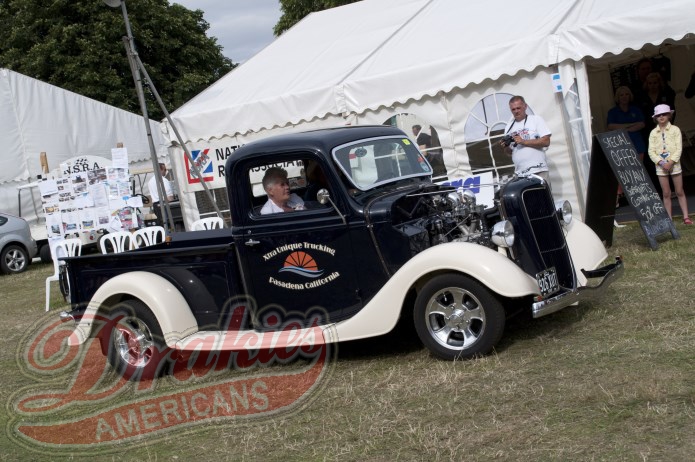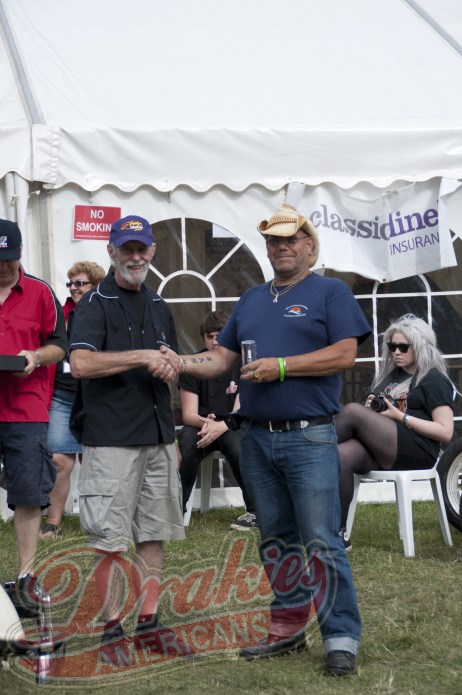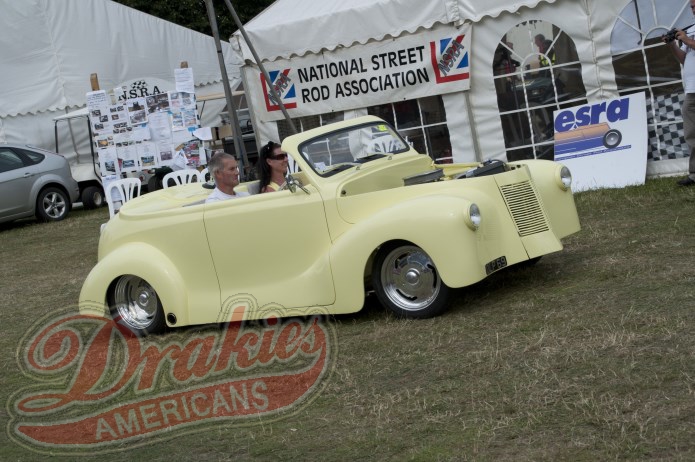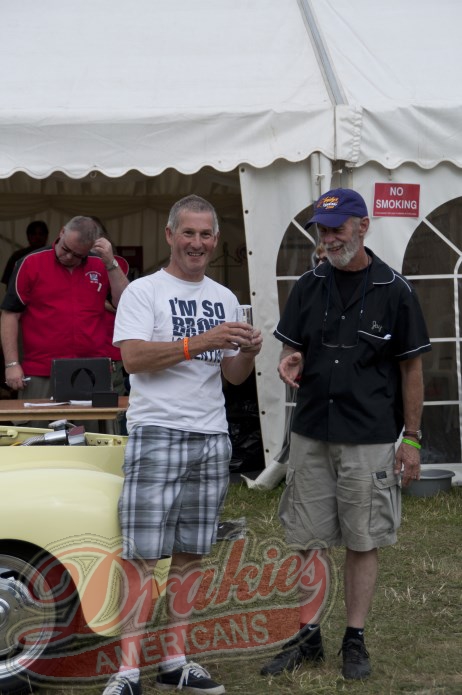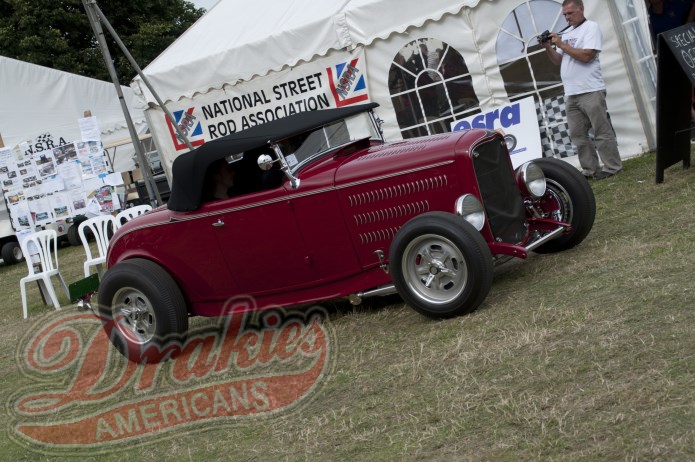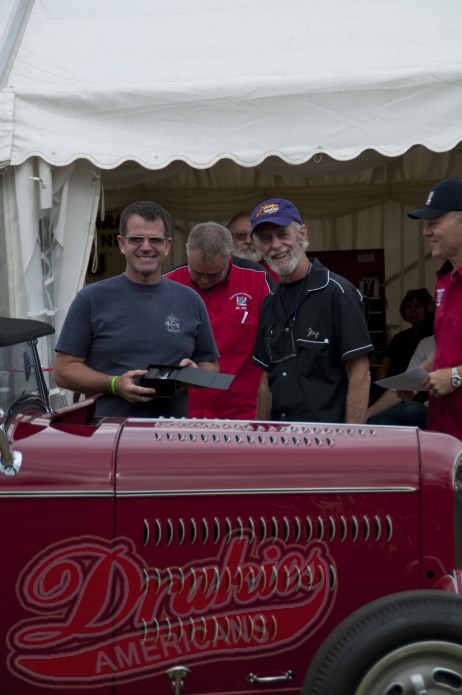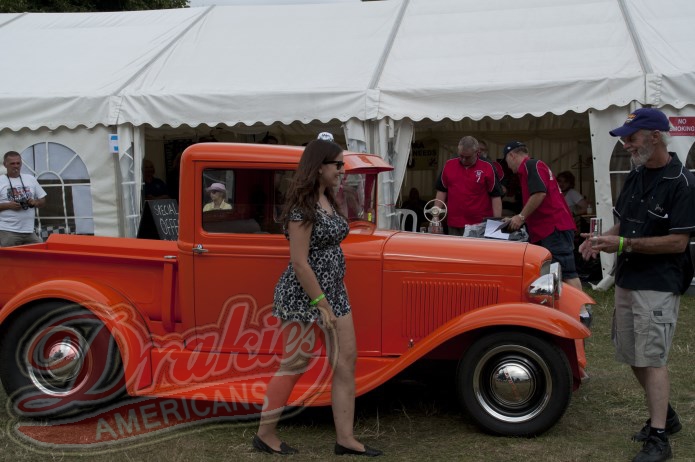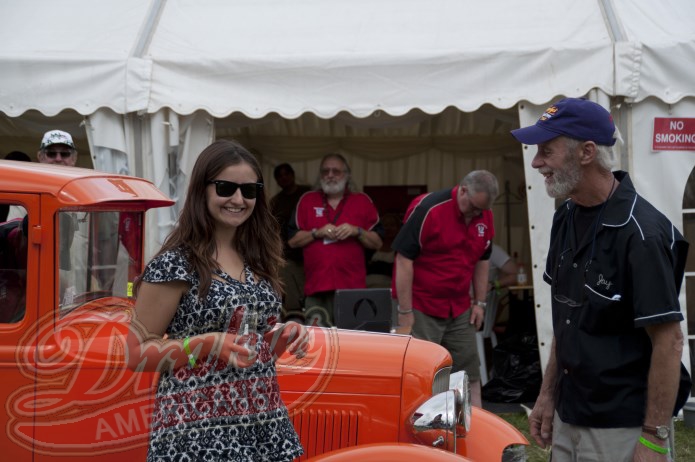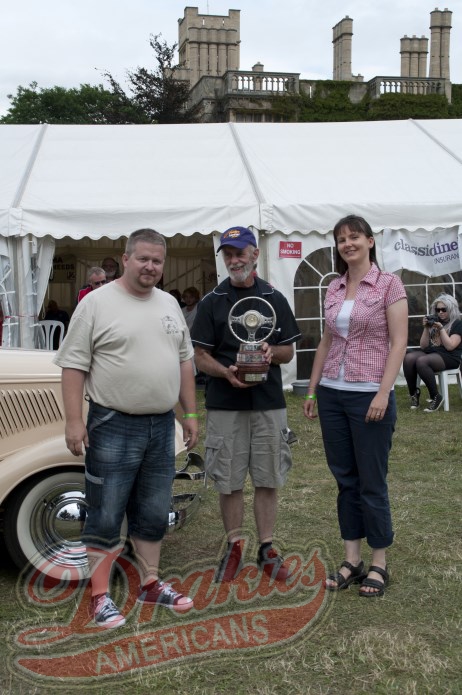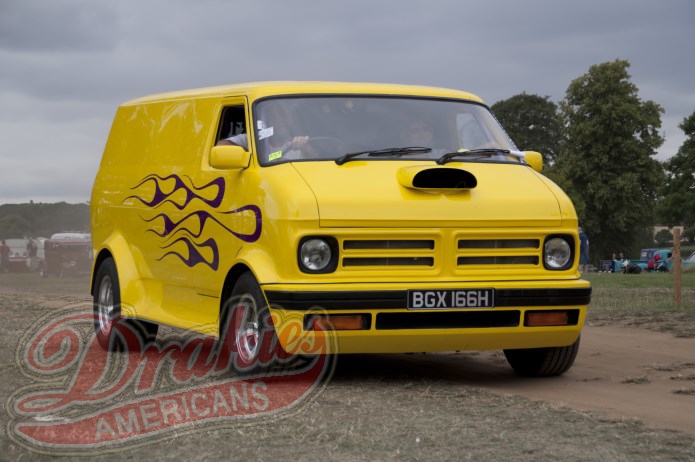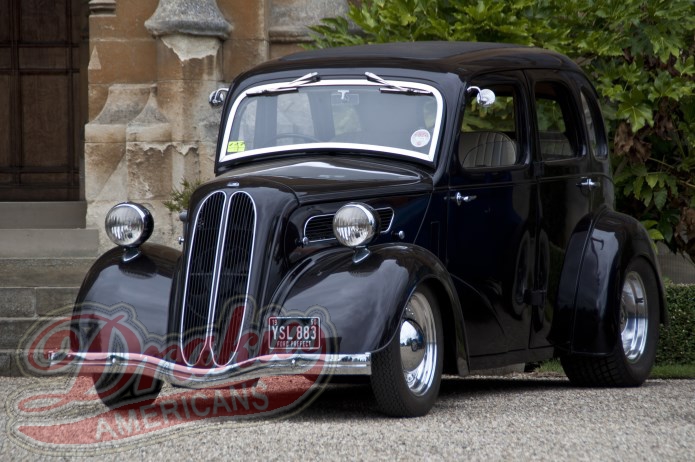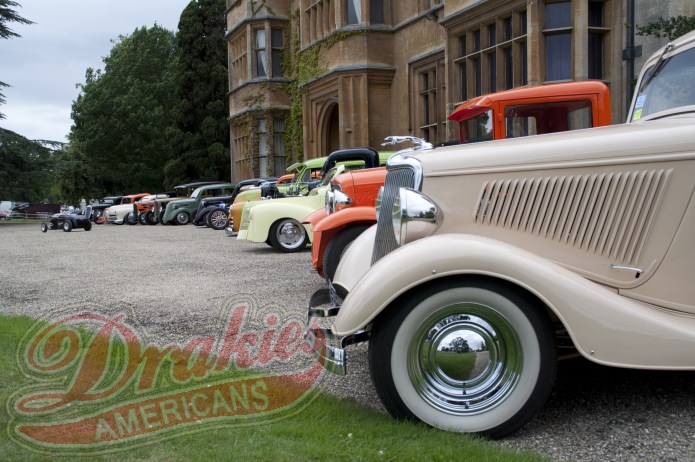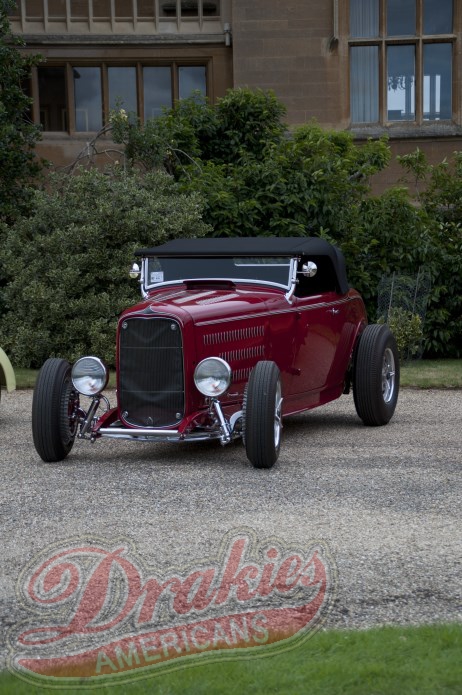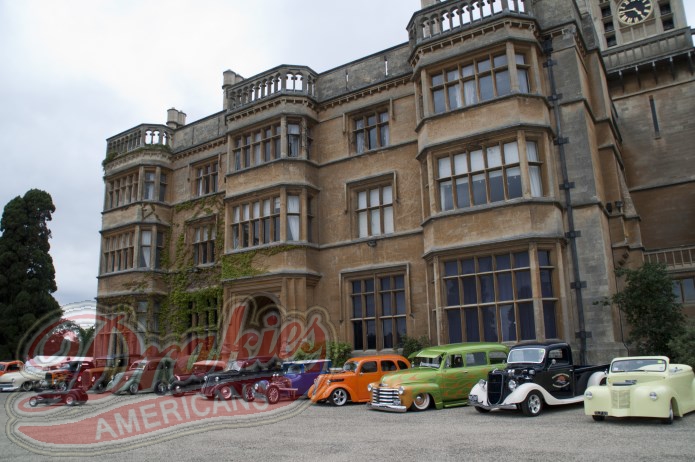 See something you like? Click the link Below
All Pictures and contents are © of Martin (Drakie) Drake.
Please don't steal the picture's I have to earn a living too :)