JACK FROST CROFT CIRCUIT RALLY
A new challenge for a new year, I have been to many Motorsport events over the last few years but never a rally and I thought last year I did a new challenge by doing some circuit racing at Mallory Park, well this was my 2013 one, and unsure if the freezing cold would be an issue not only for me but for my camera with a wind chill of -4. With a fresh dusting of snow overnight I thought well how many chances would you get to do a rally in the snow in England once a year maybe? So why not freeze ya arse off and get on with it, now I know this site is a hot rodding, american car, drag racing website but you have to be a total nutter to do this in the snow! So it has to go on this site as we are all nuts to do what we do! Fantastic day, Fantastic place and I couldn't think of a better way to start the year, So here you go this is what I took at Croft Circuit Rally Event, hope you enjoy what you see.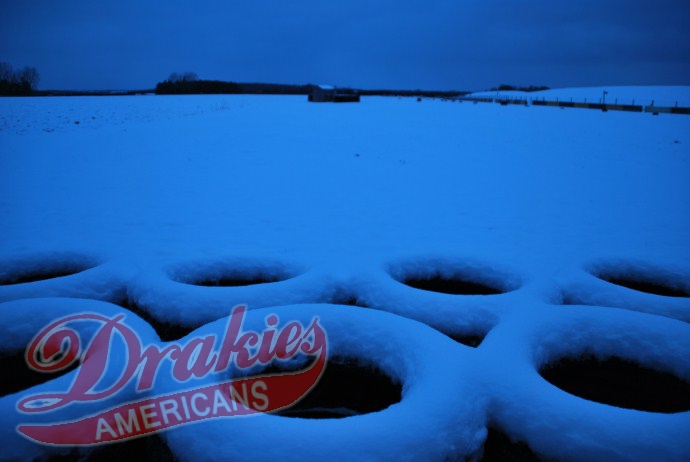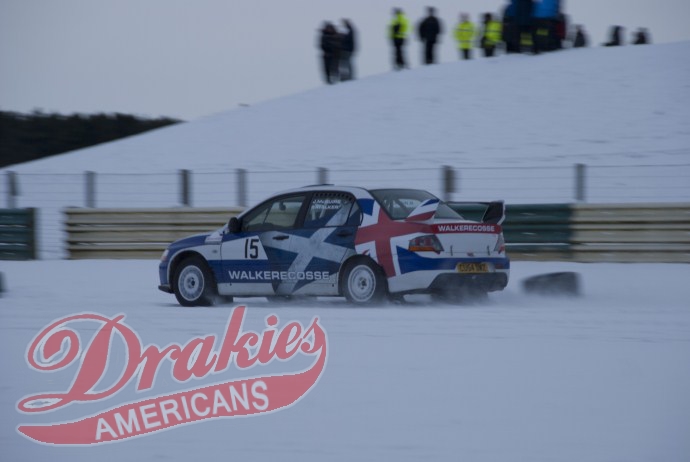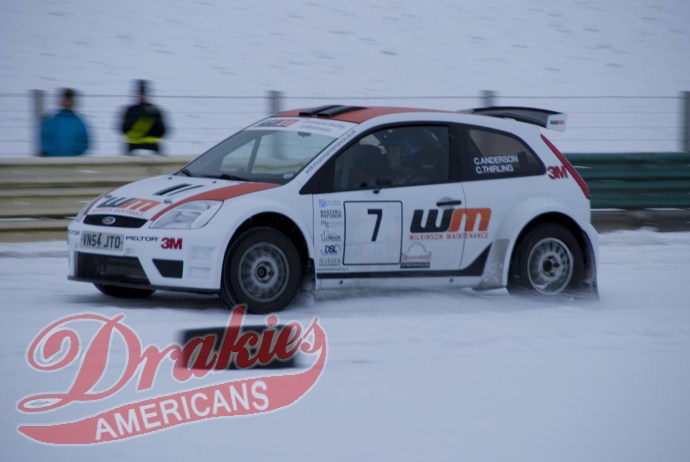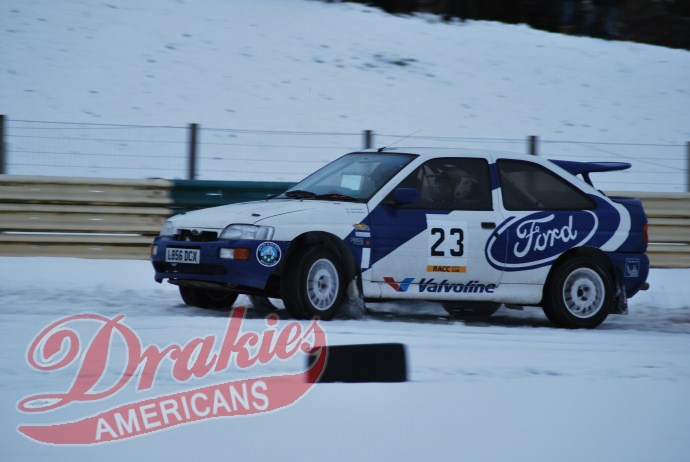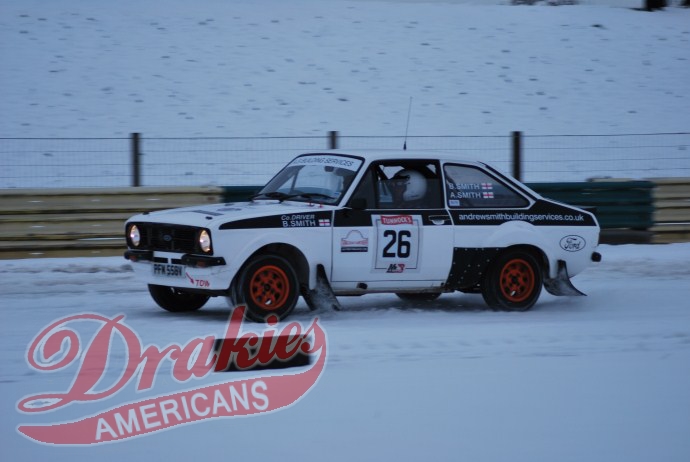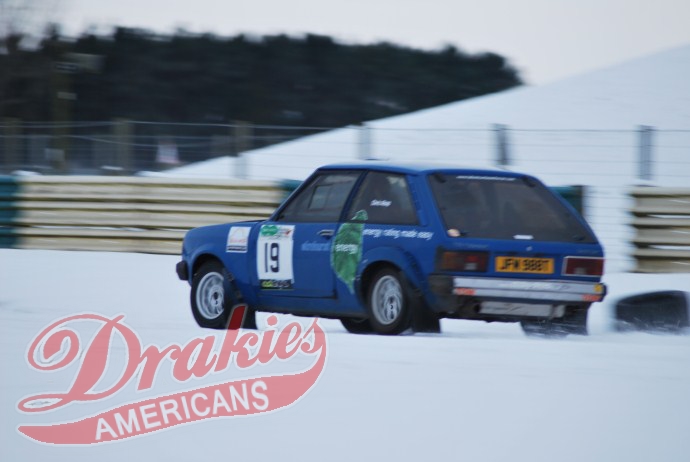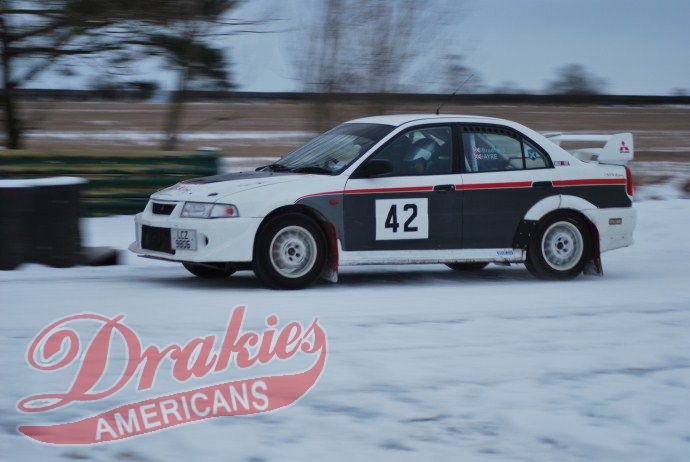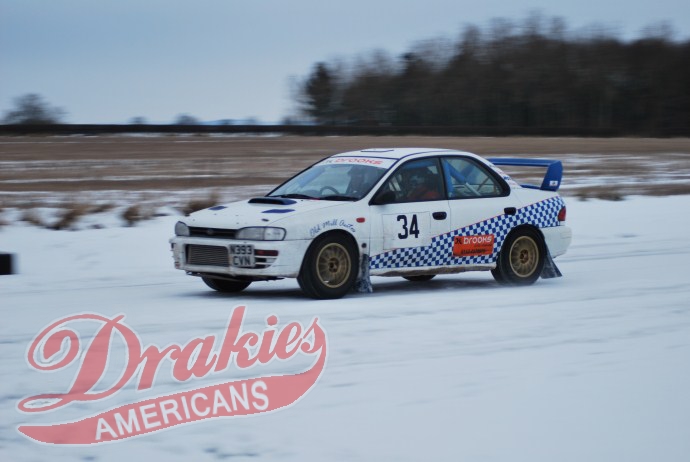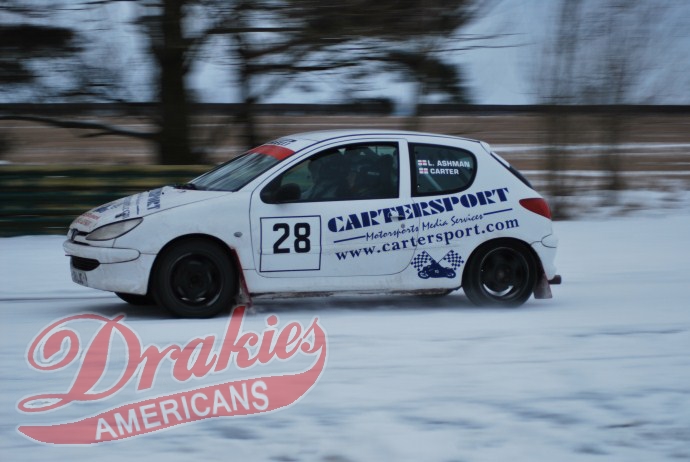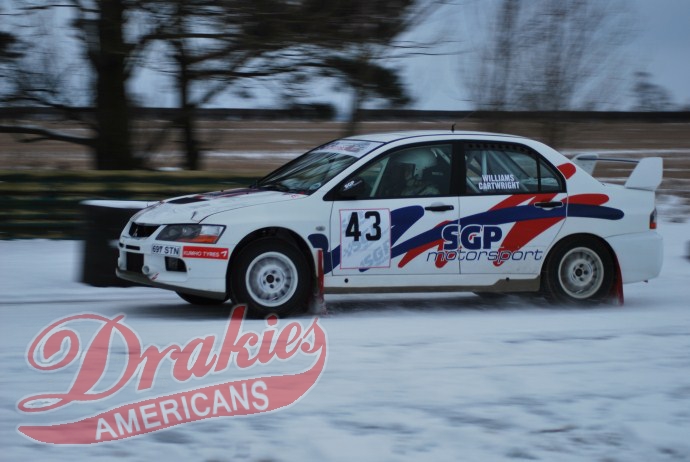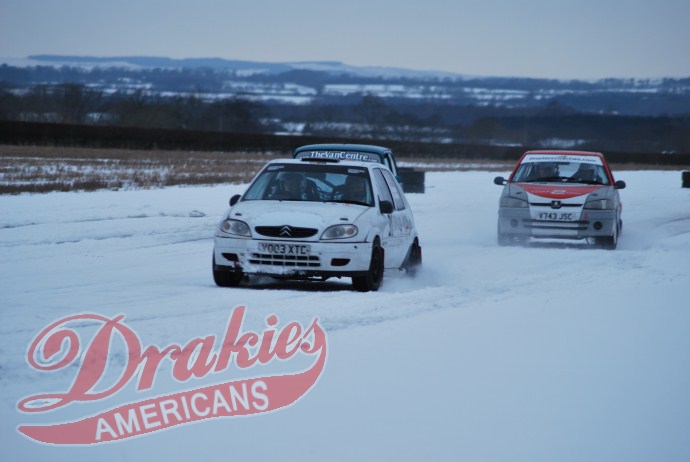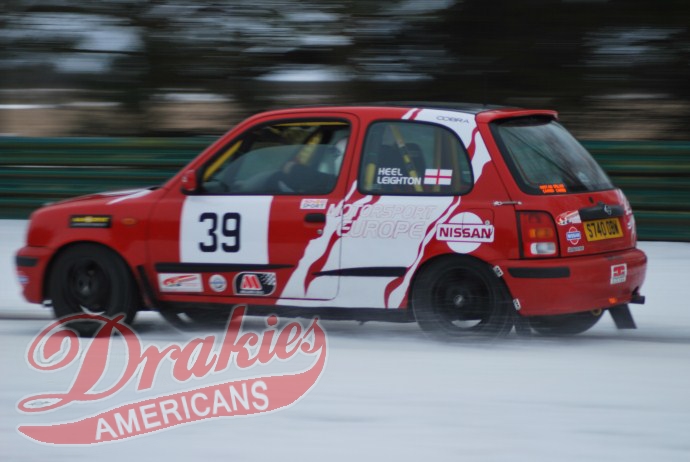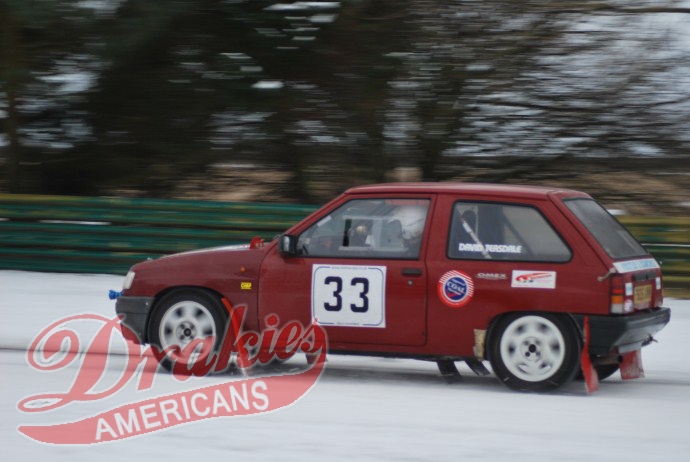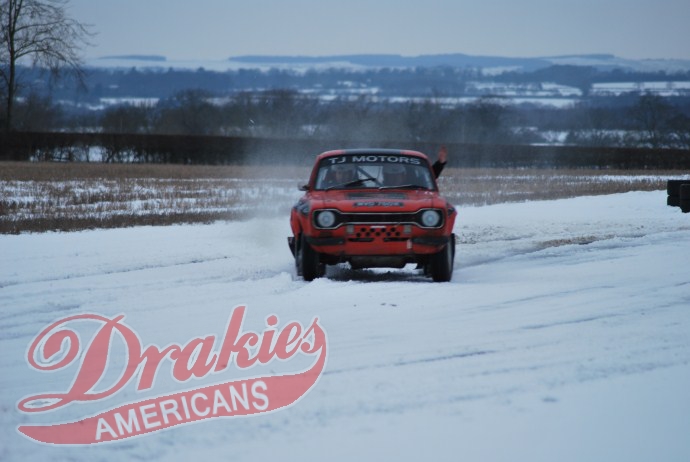 These Guys were out for fun fun fun, and were the showboaters of the day for me fantastic stuff, thanks for the entertainment chaps :)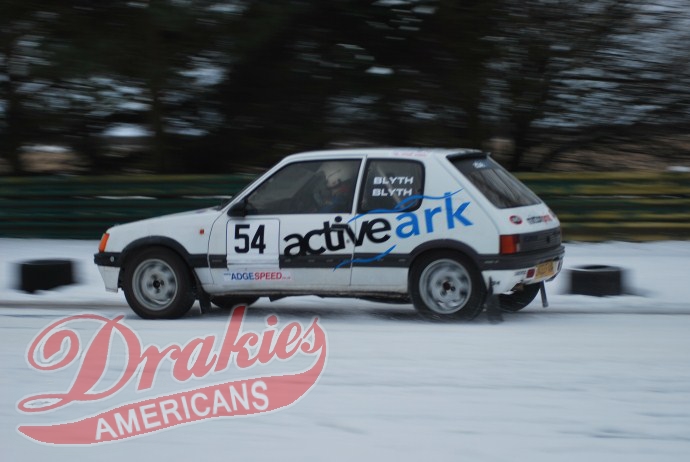 See!! HaHa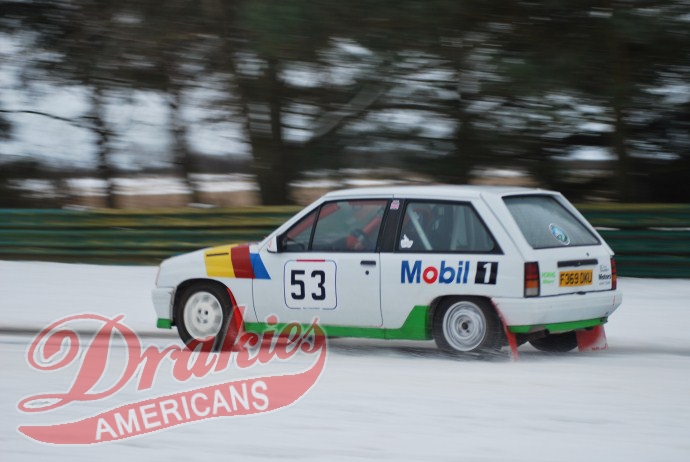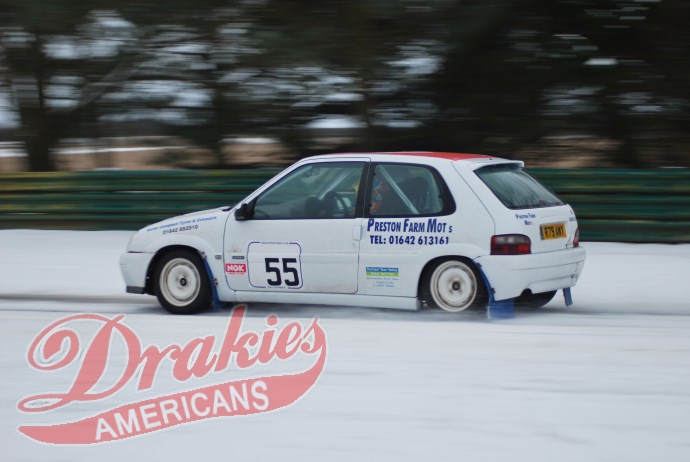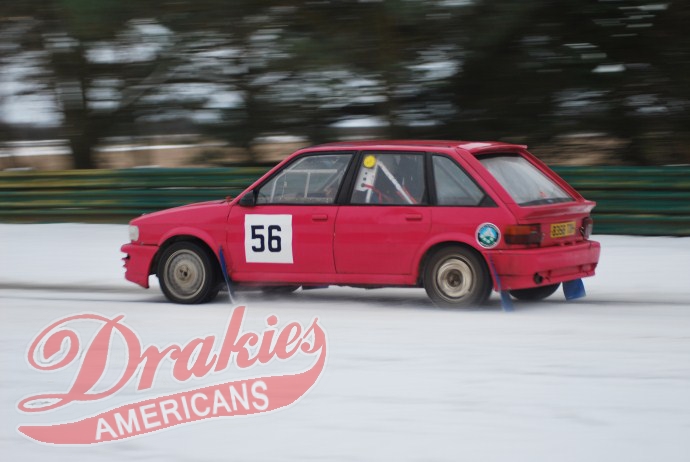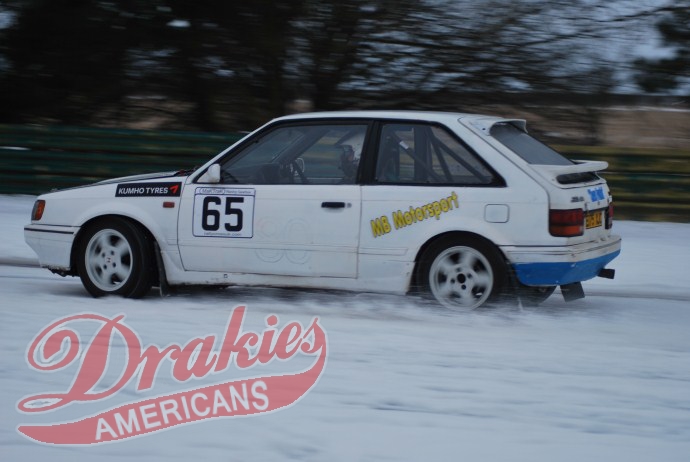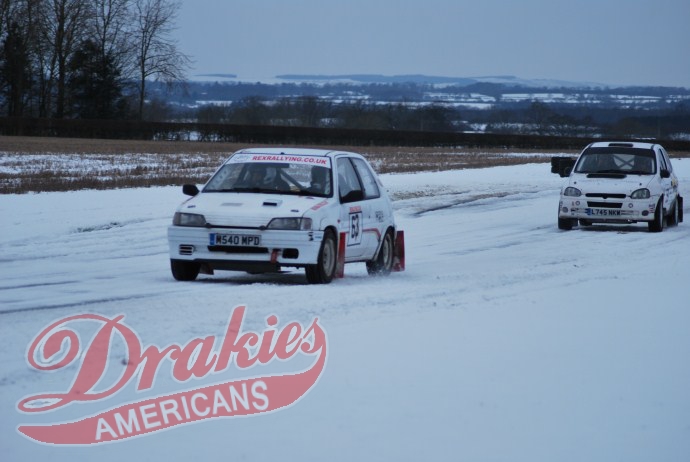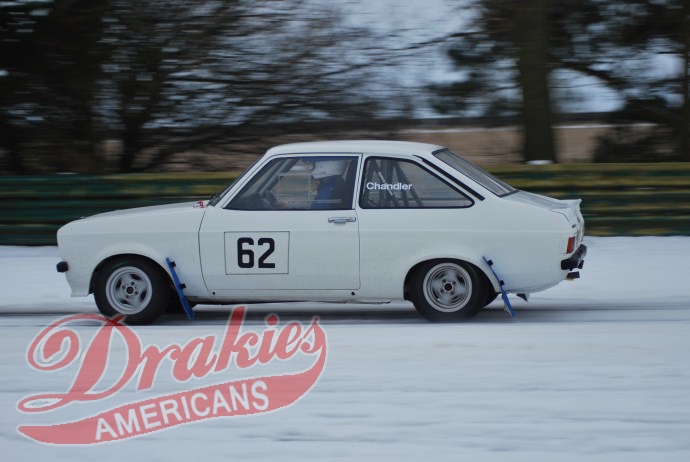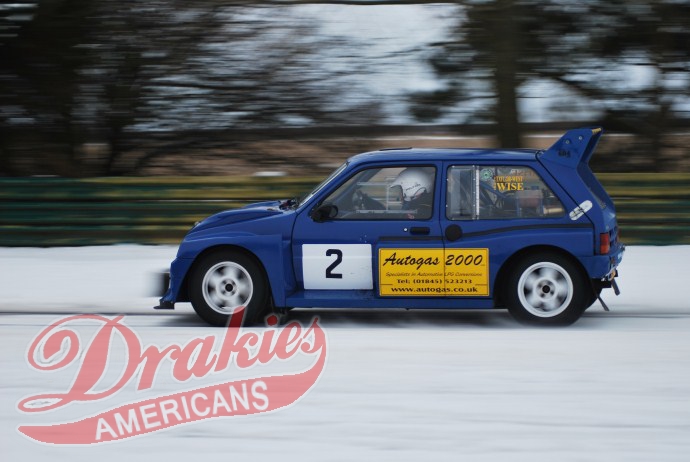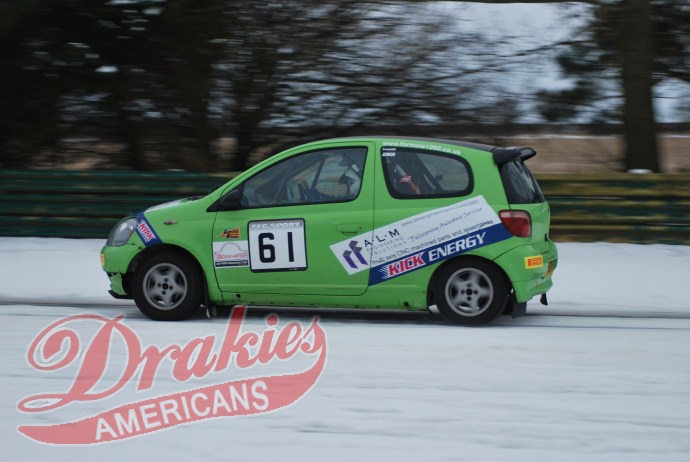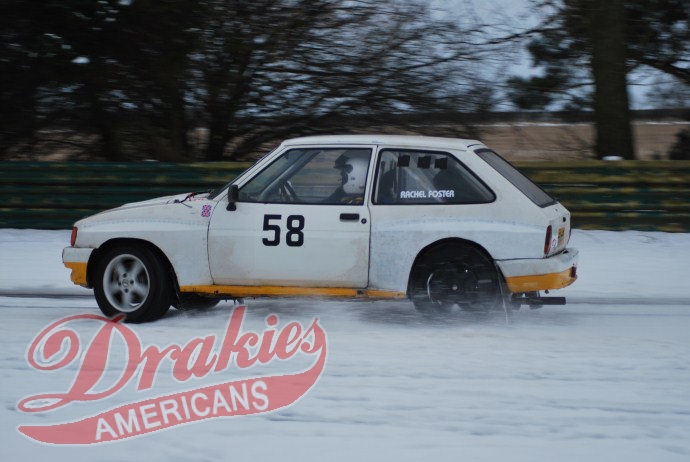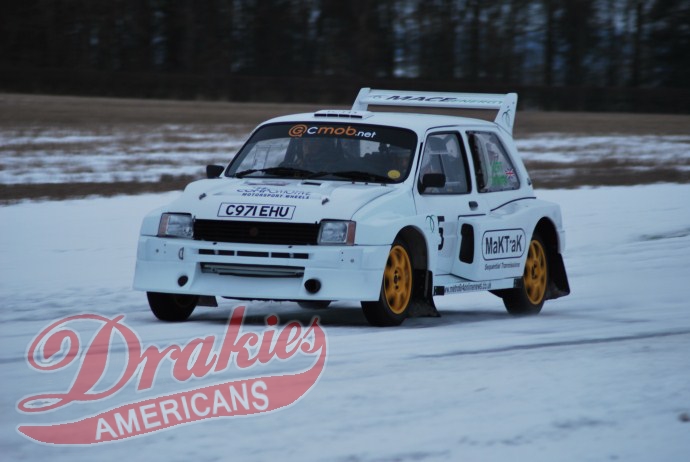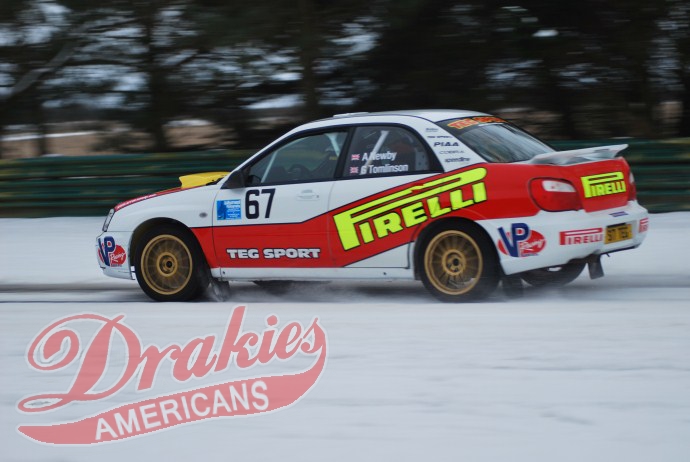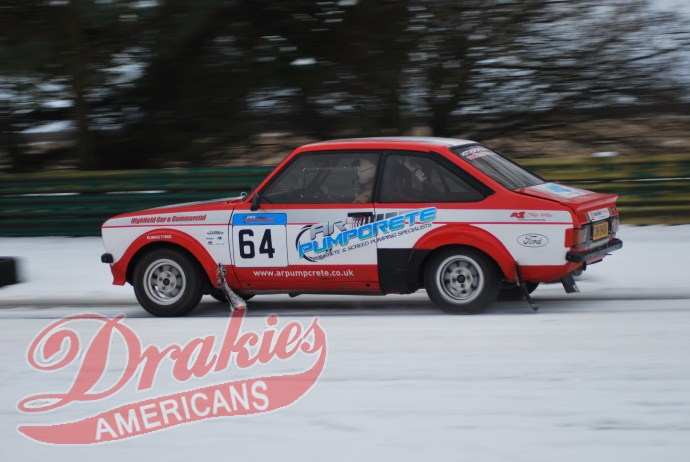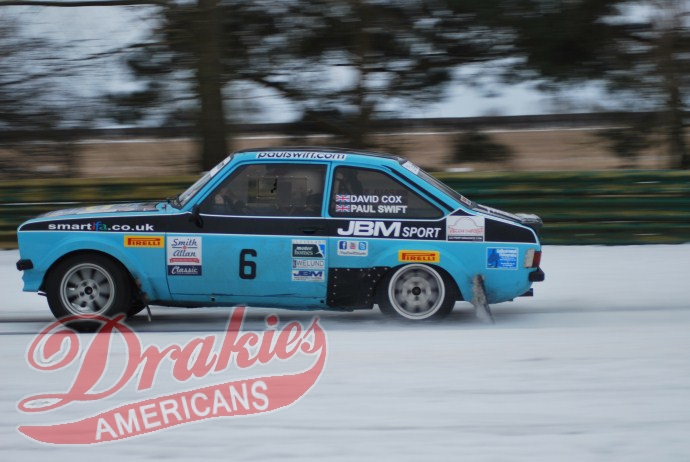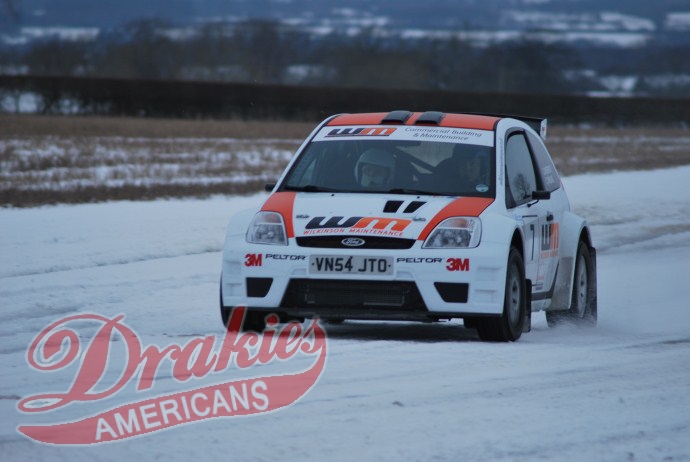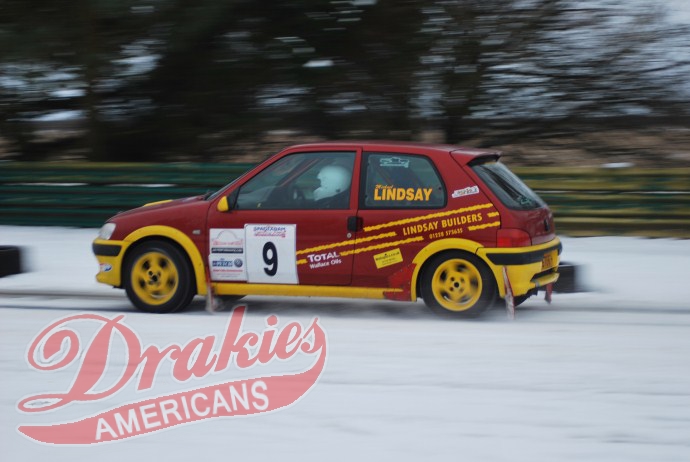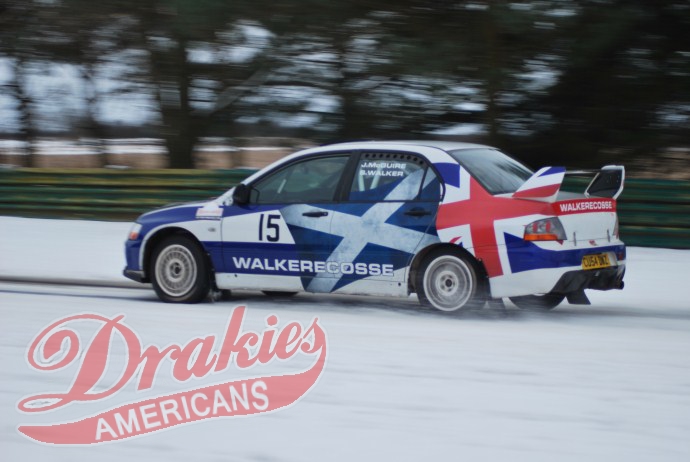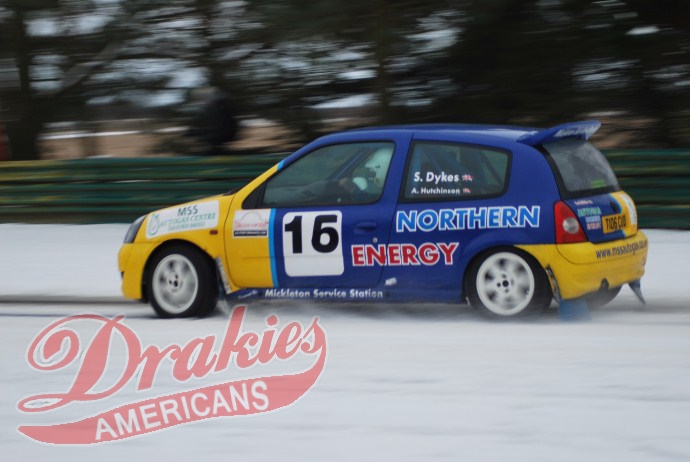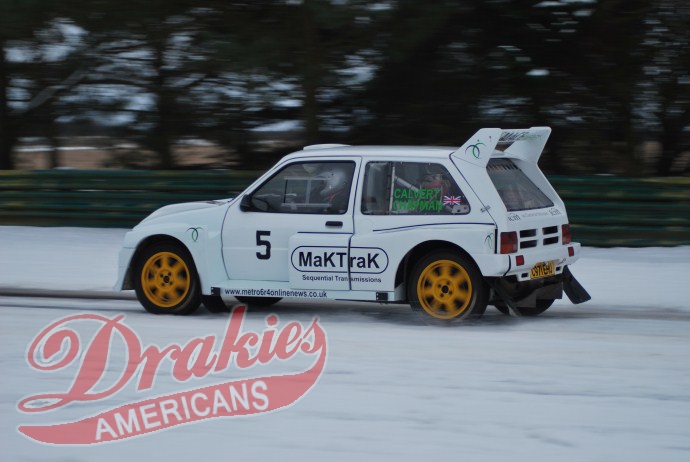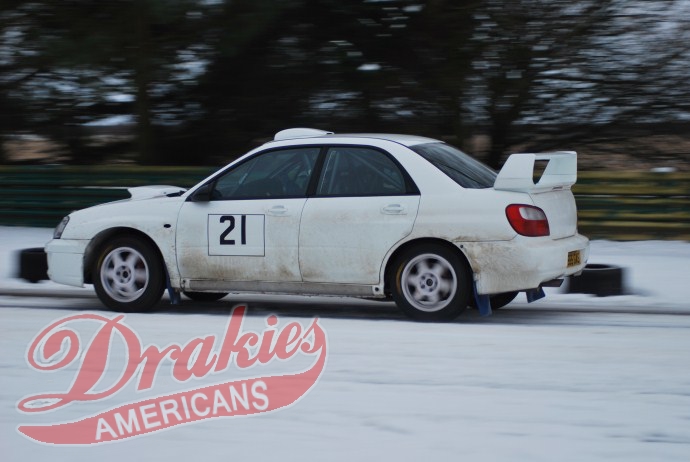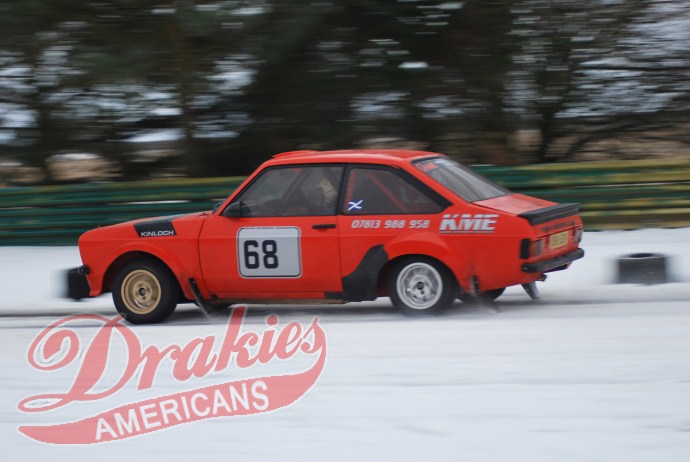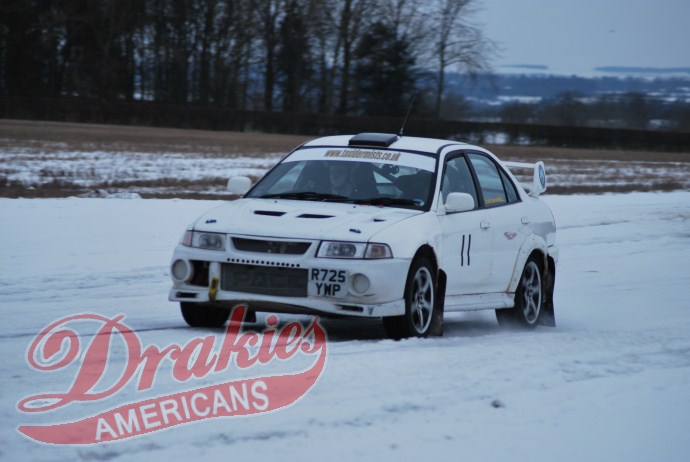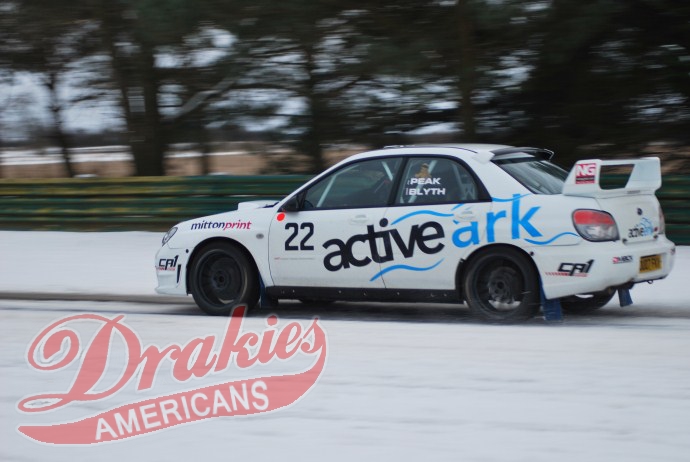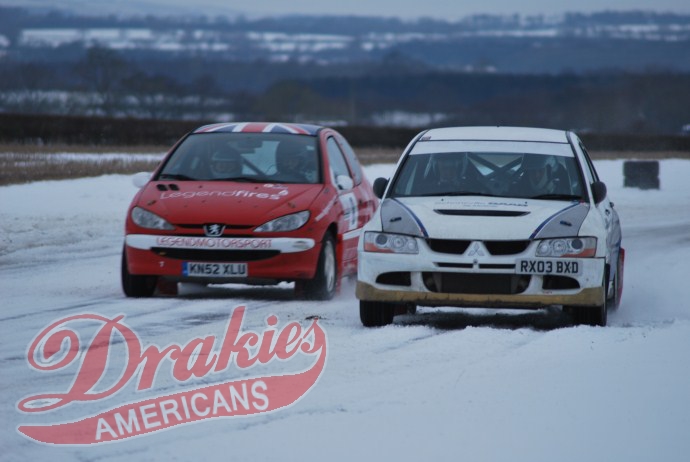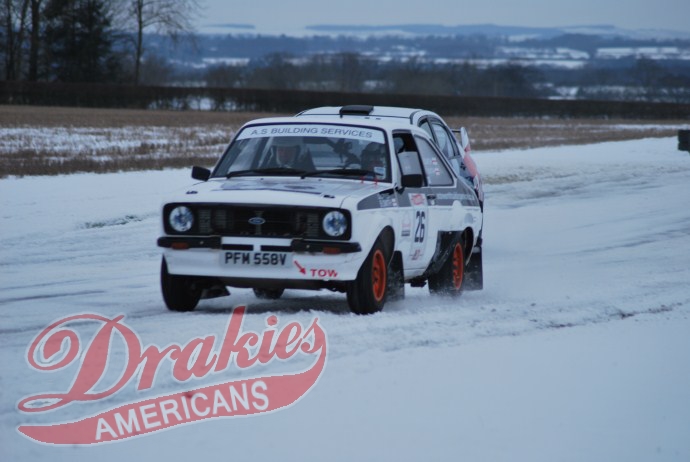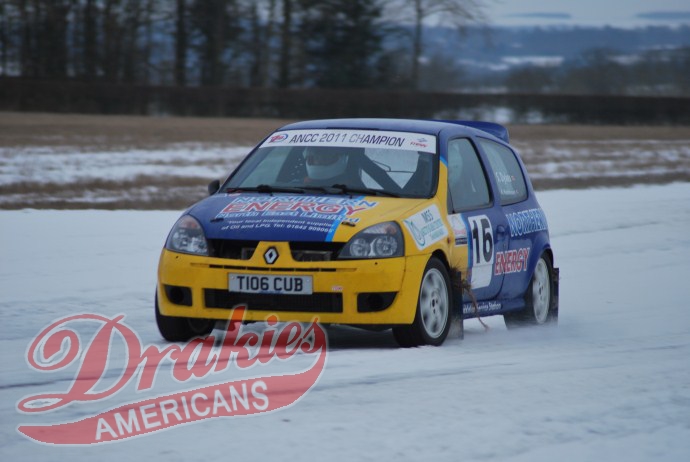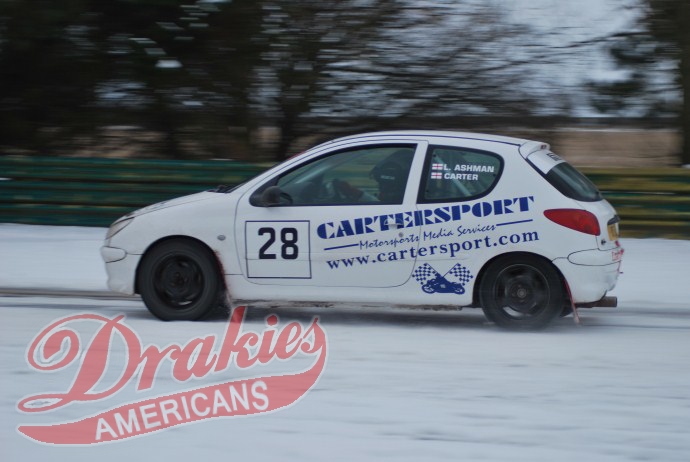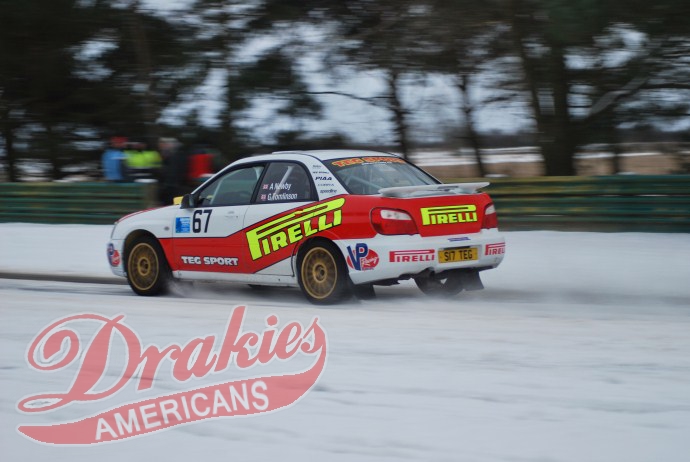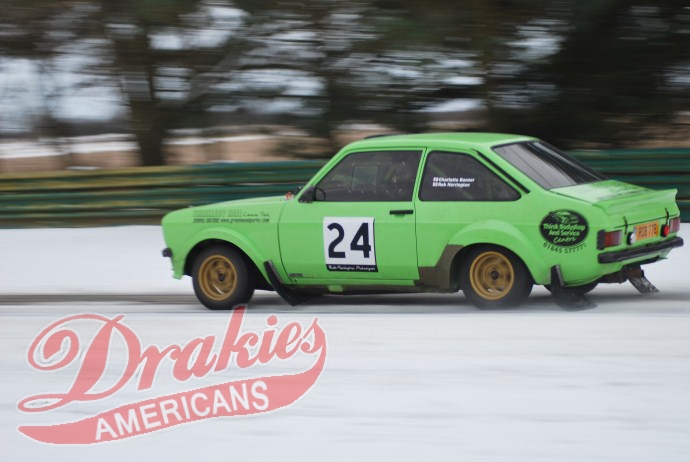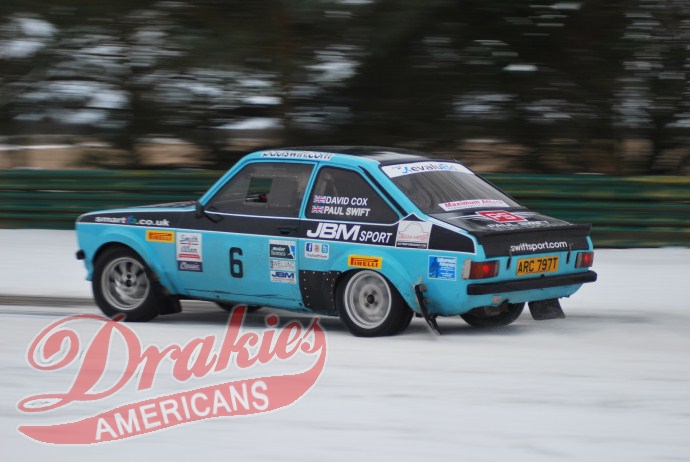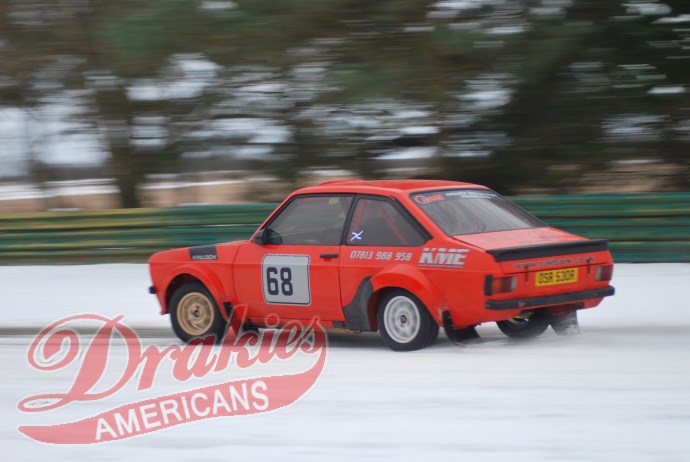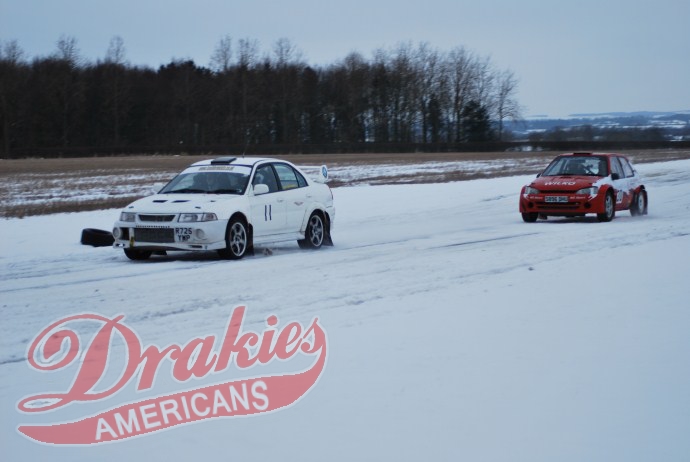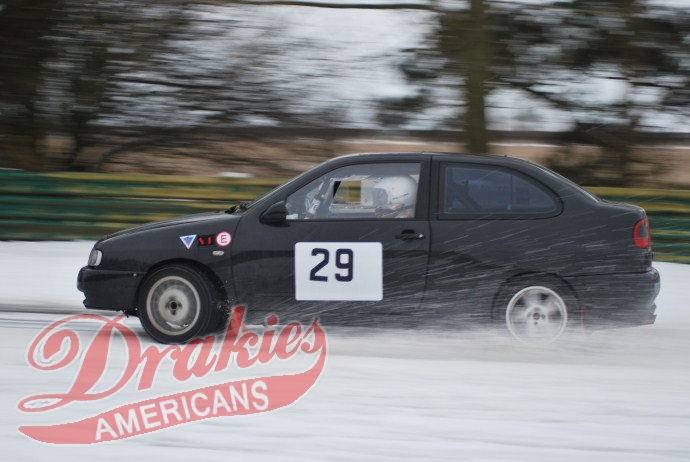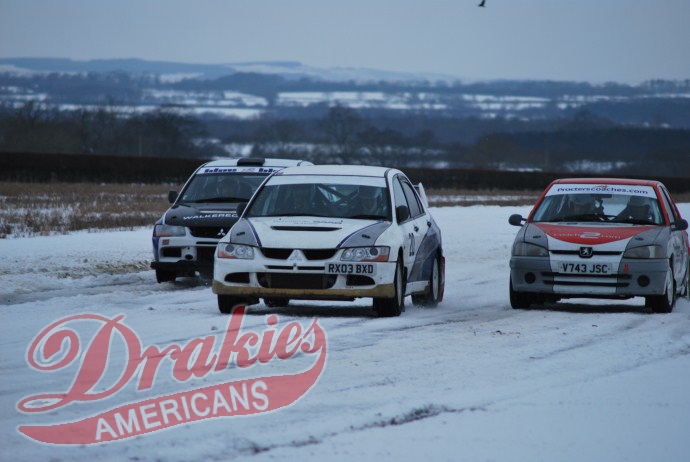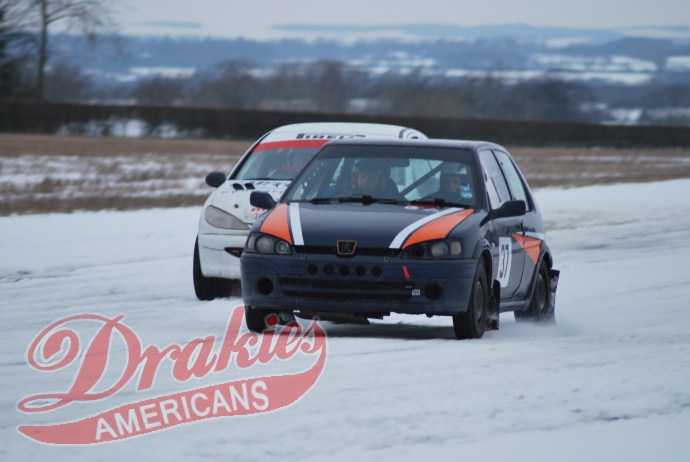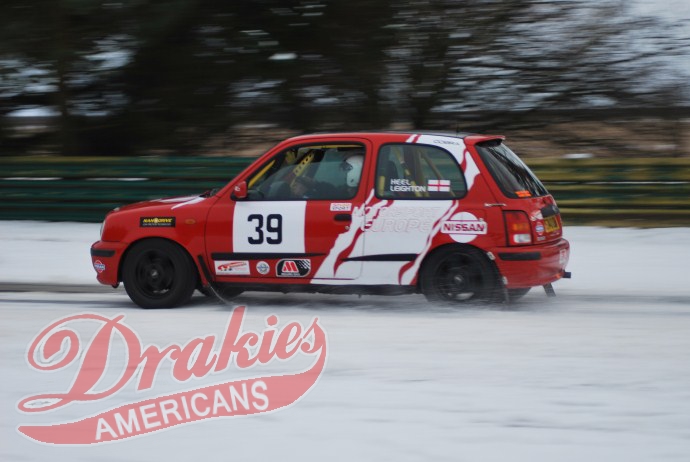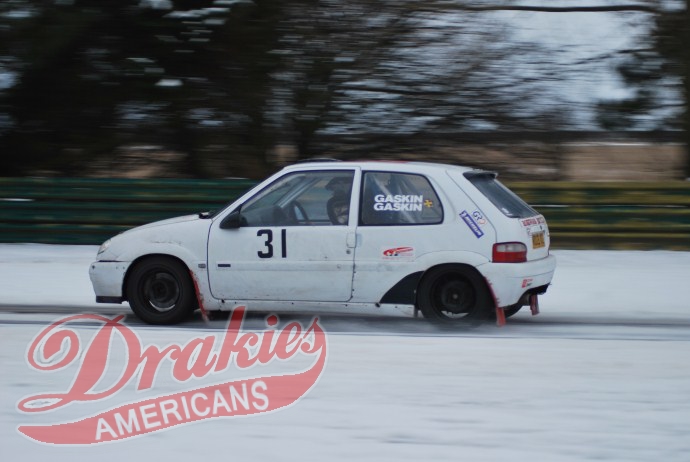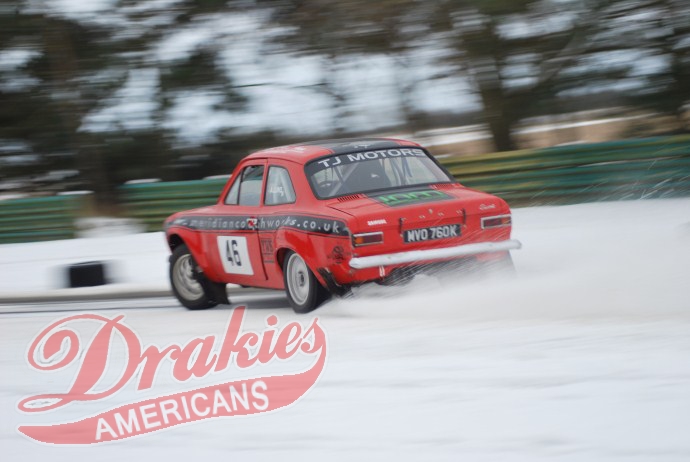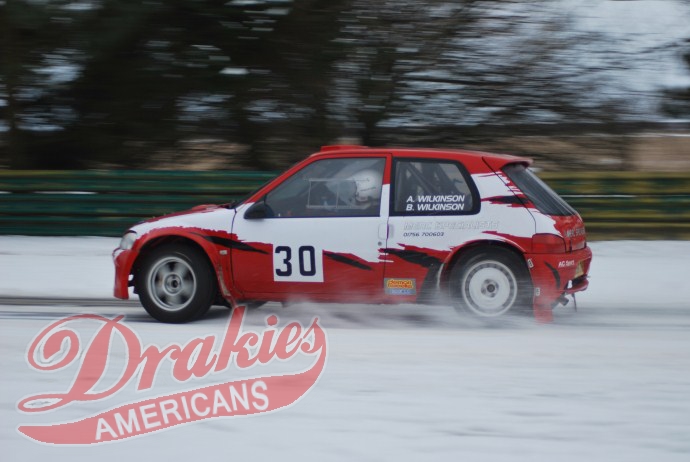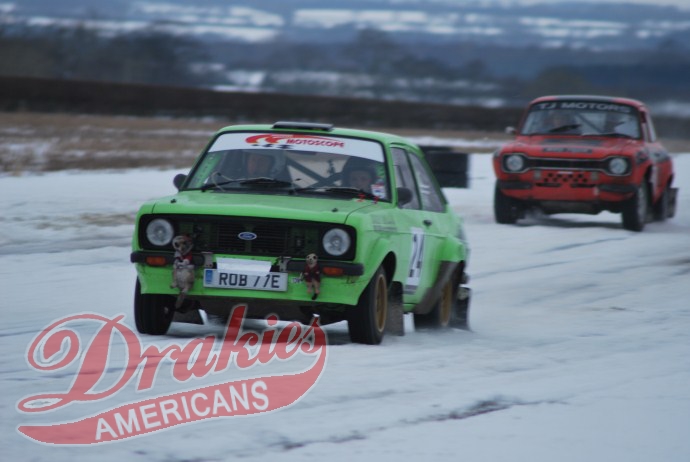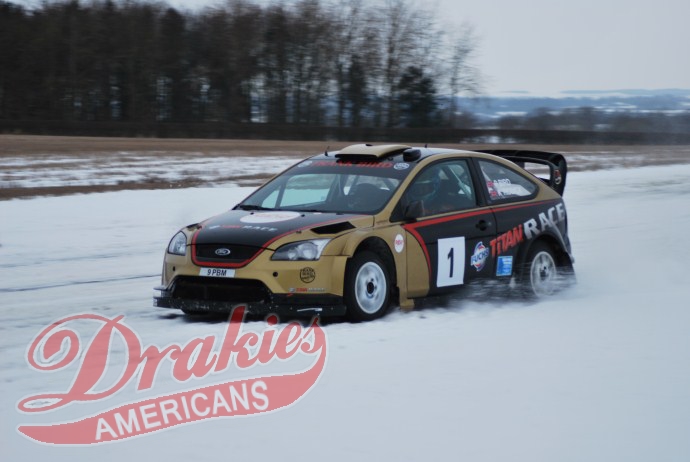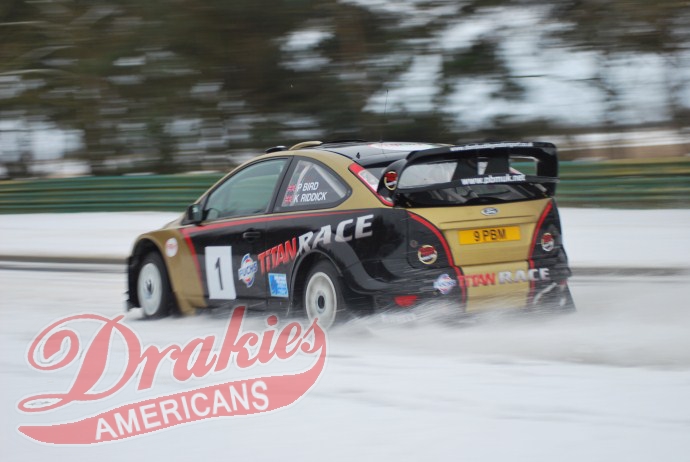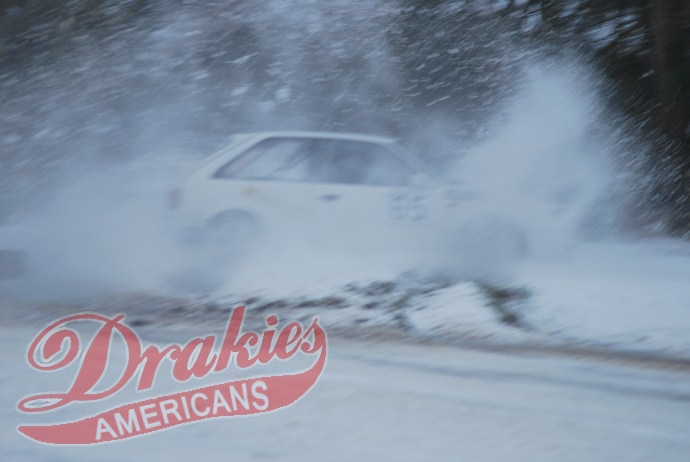 This is one of them grab your camera moments, it maybe blurred but this is what it looks like going off sideways into a snow filled grass bank! Luck would have it that they missed the armco by about 10cm!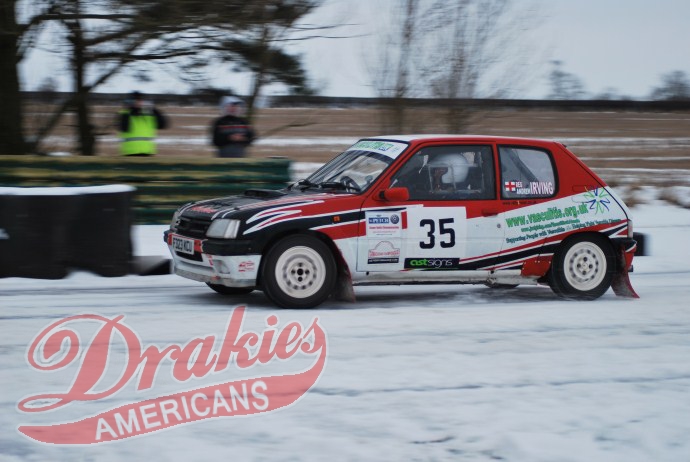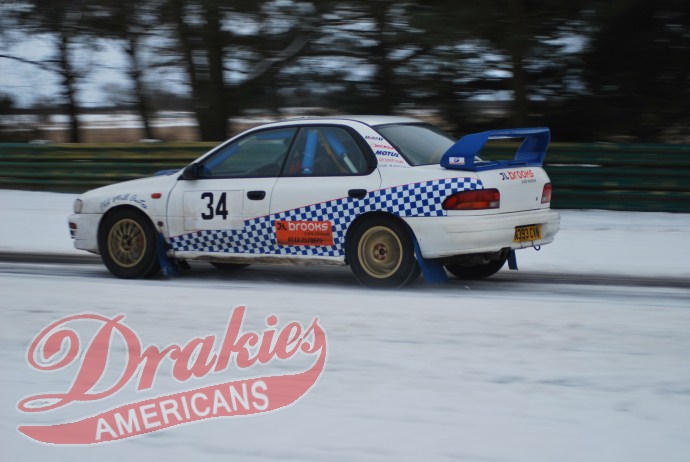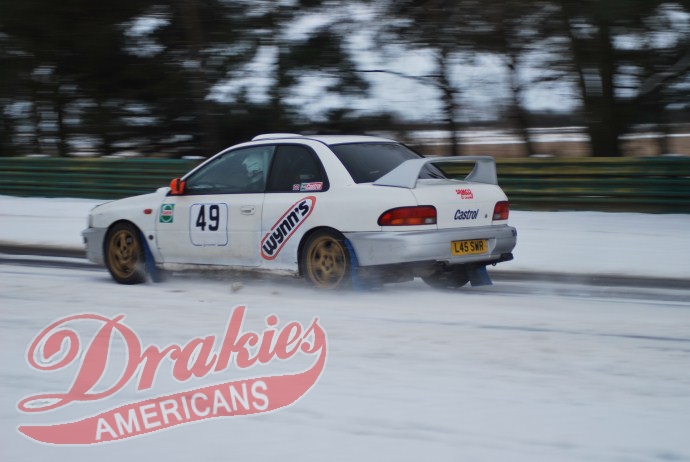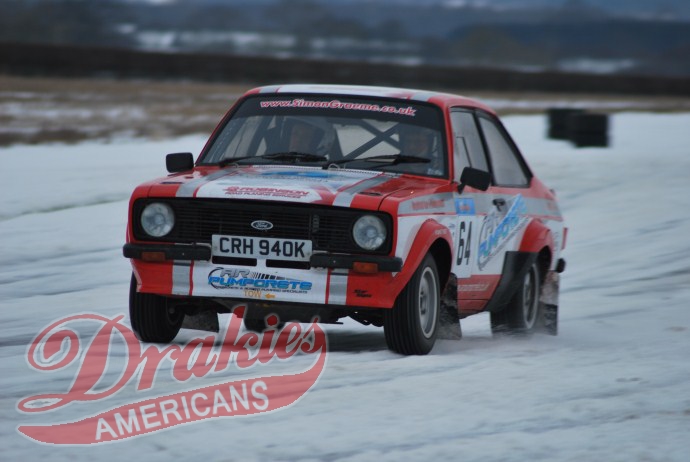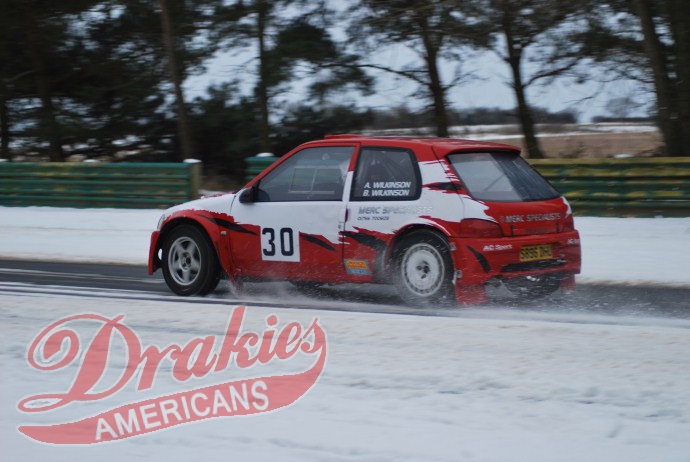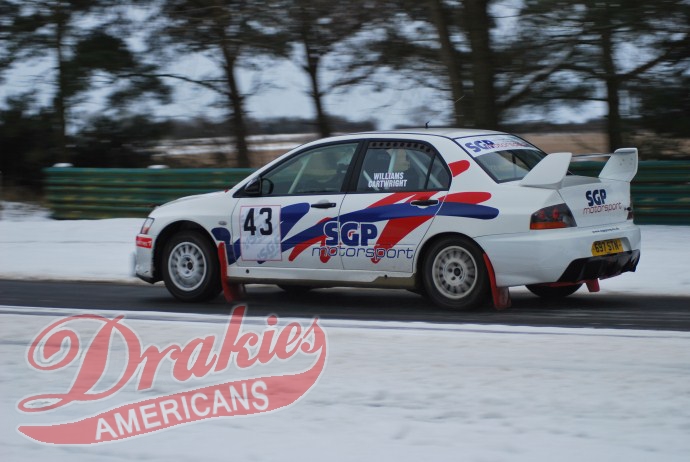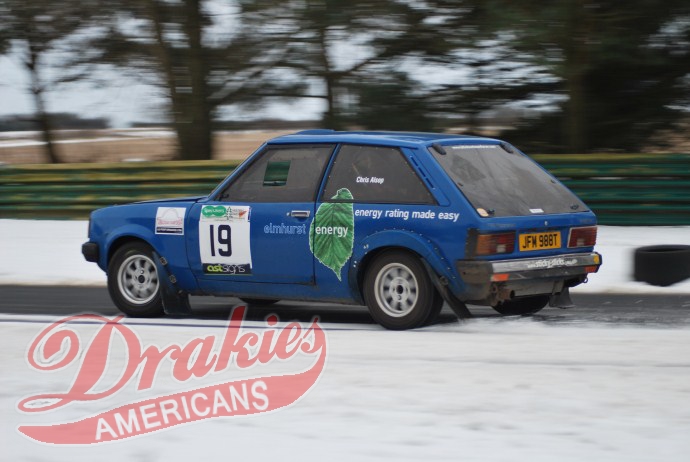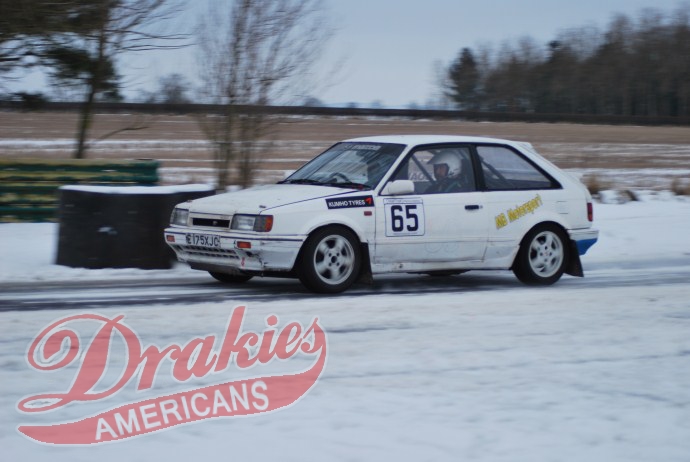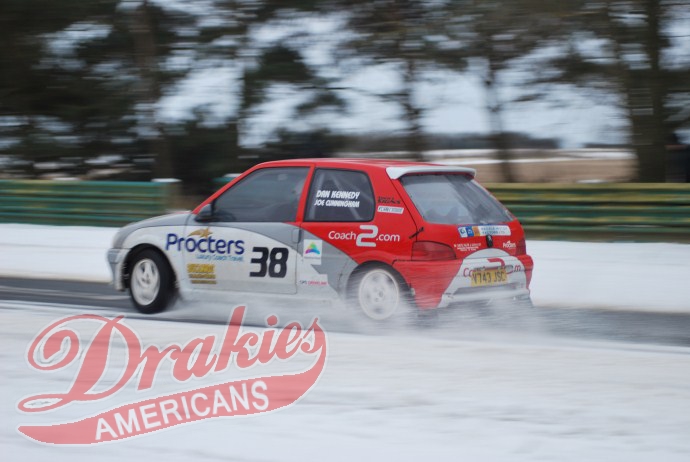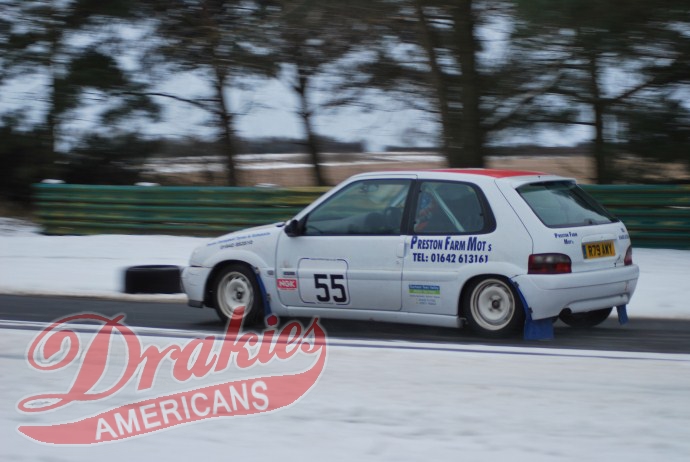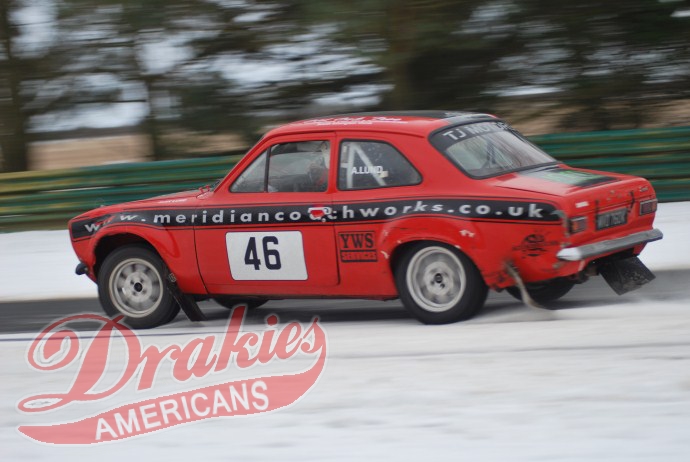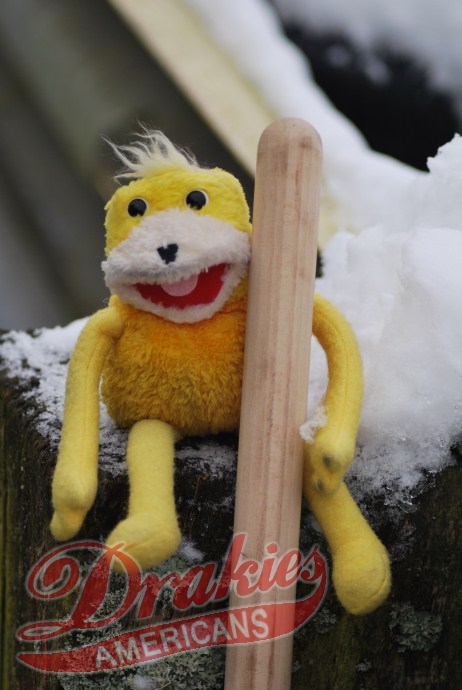 Dinner break, well you have to think of ways to erm... keep you busy??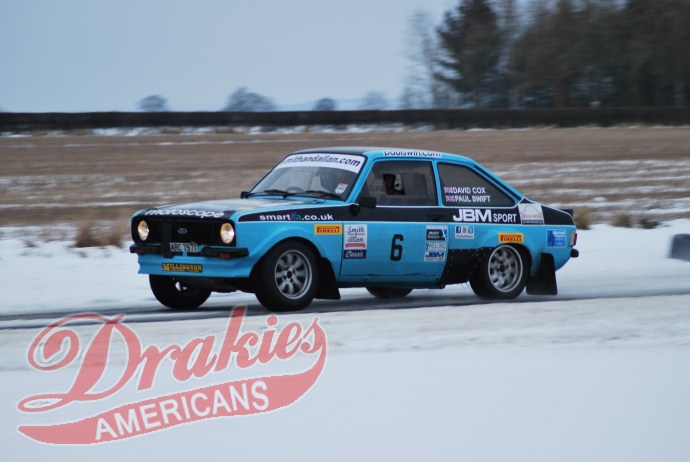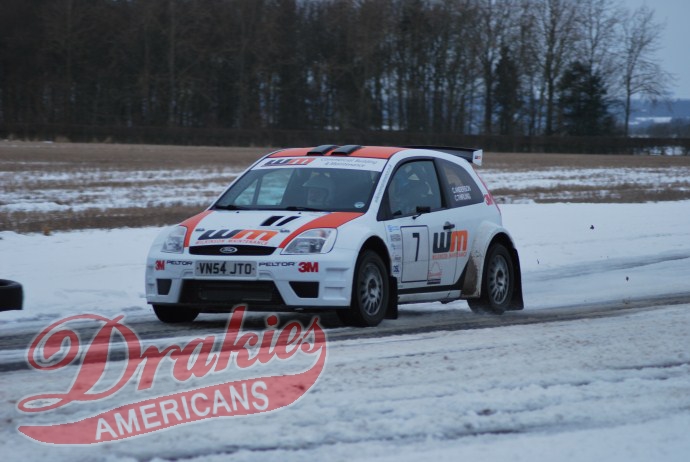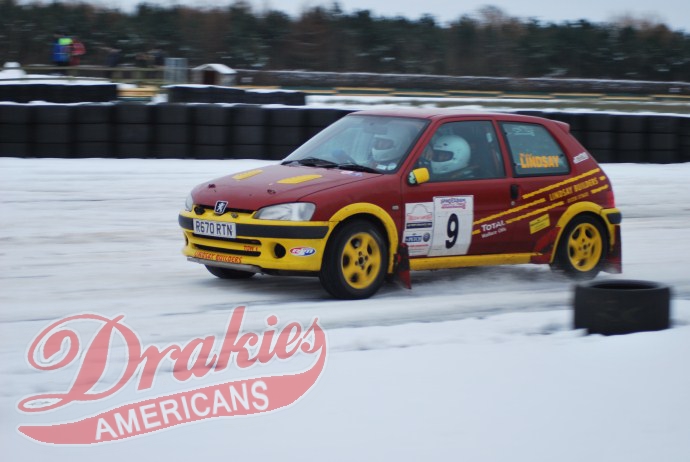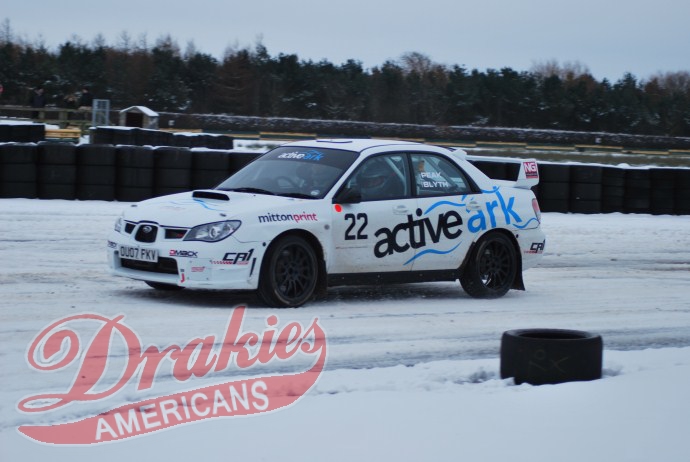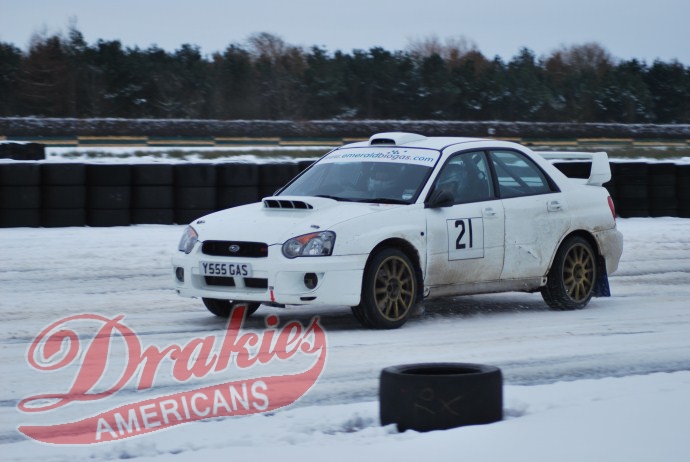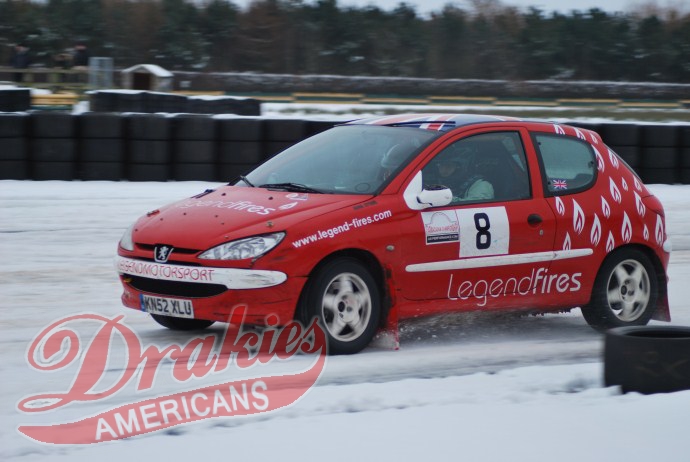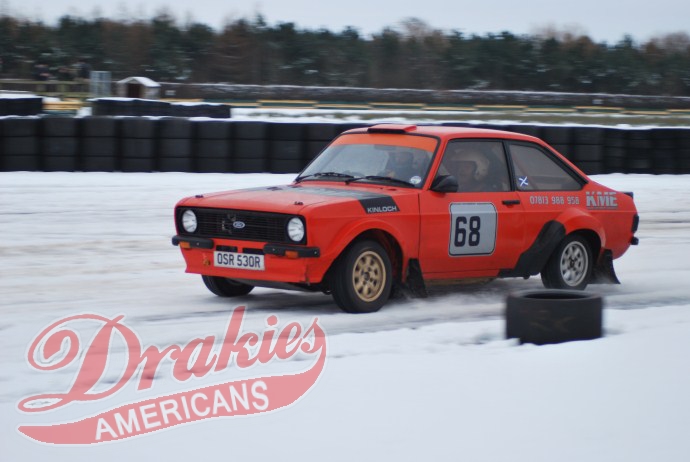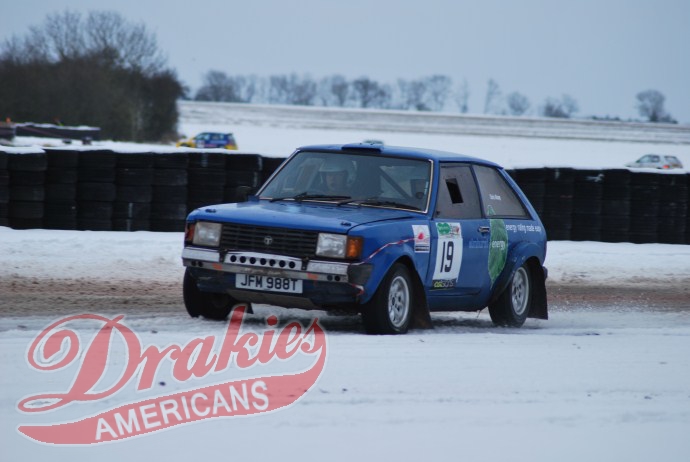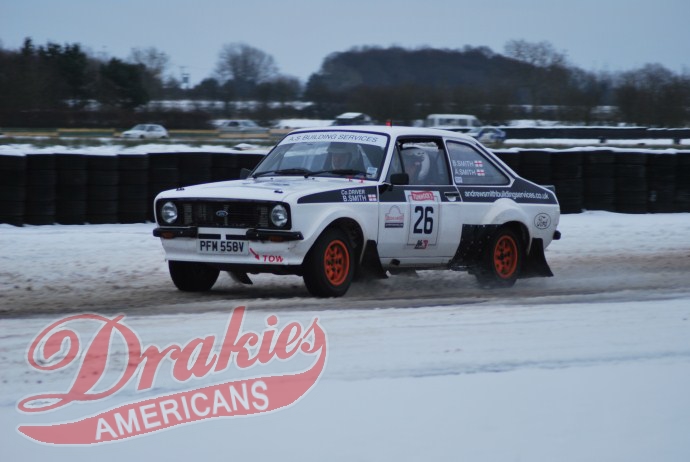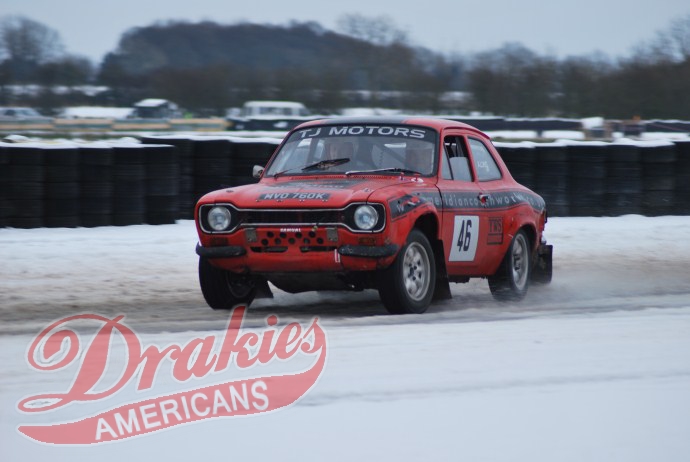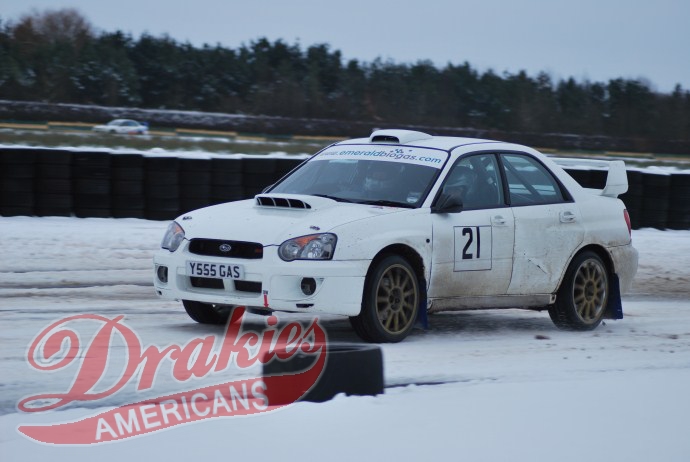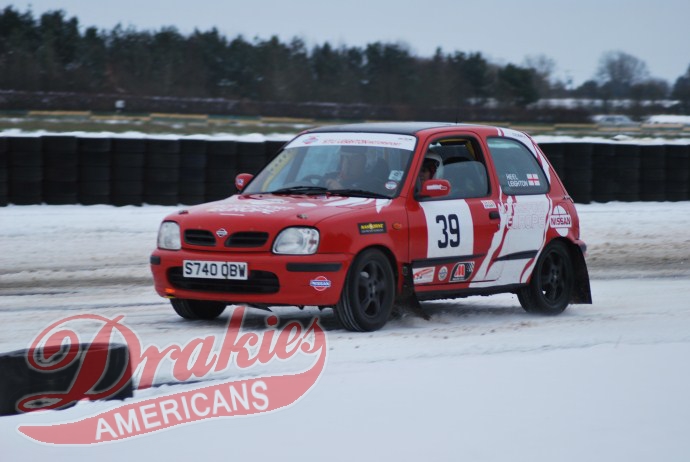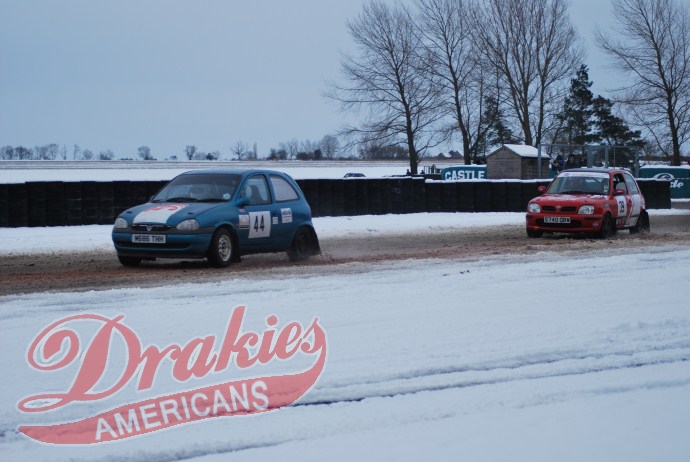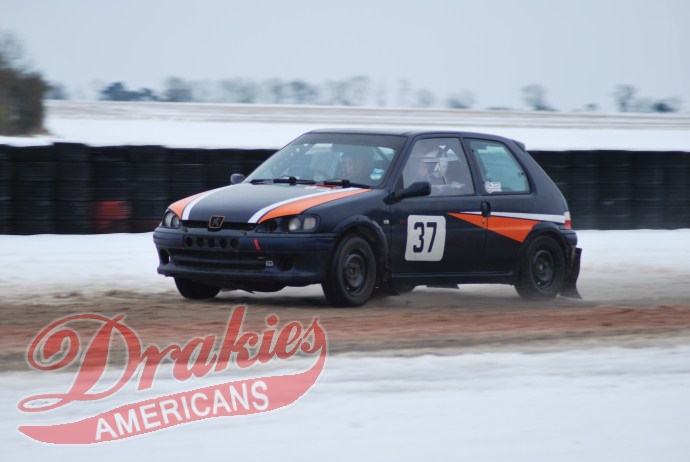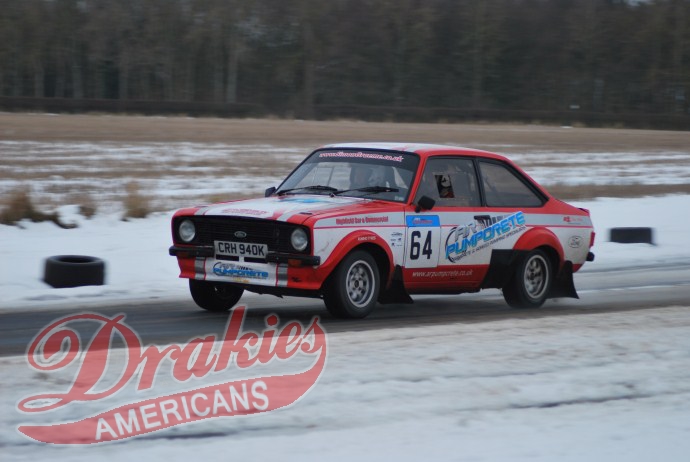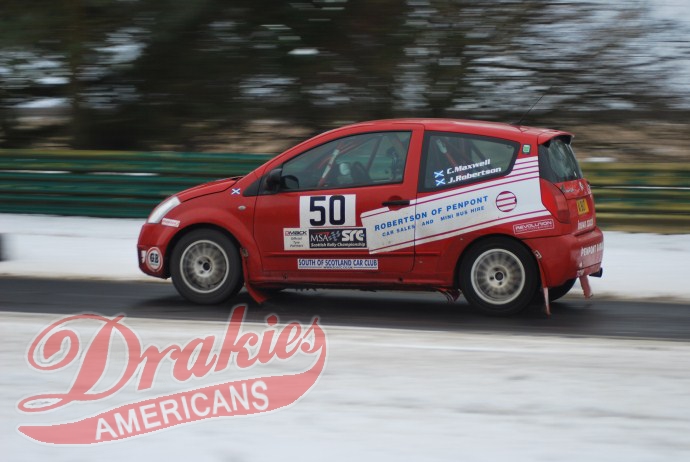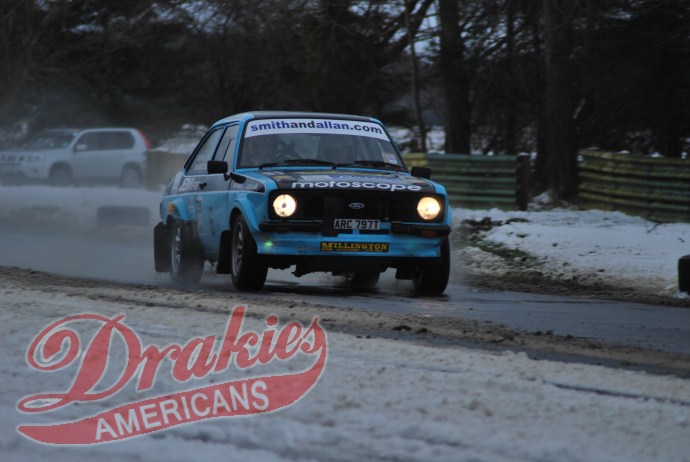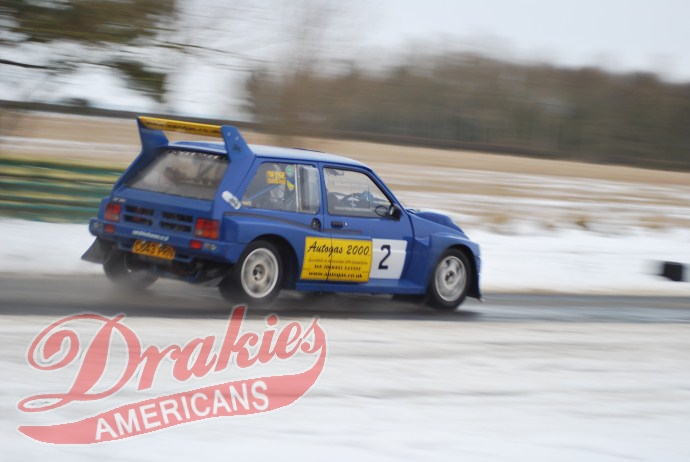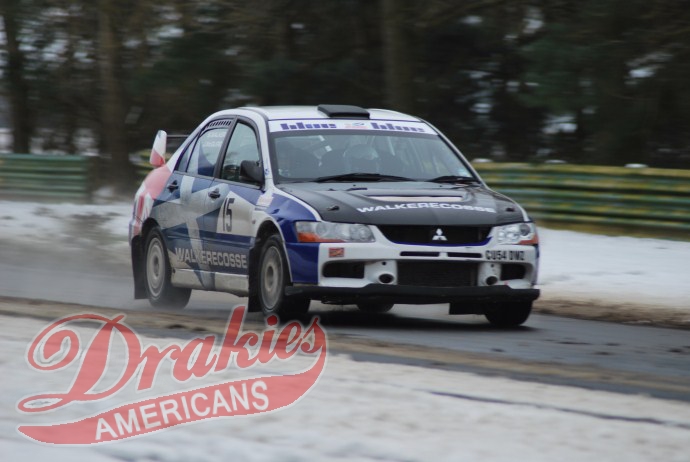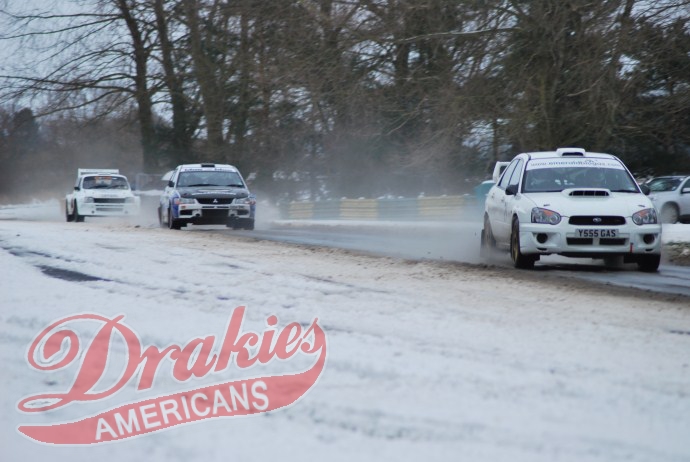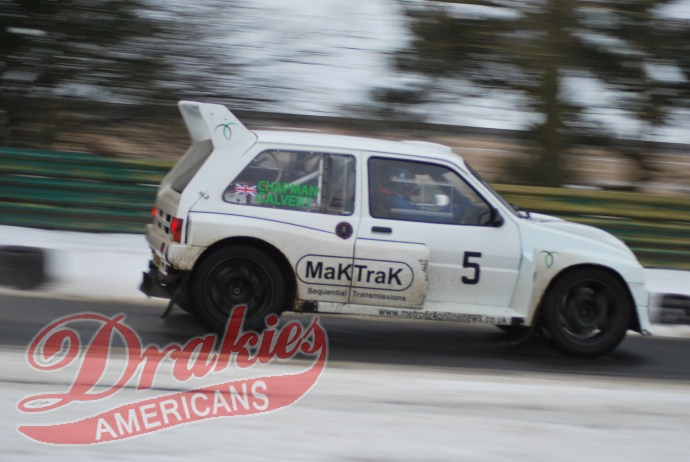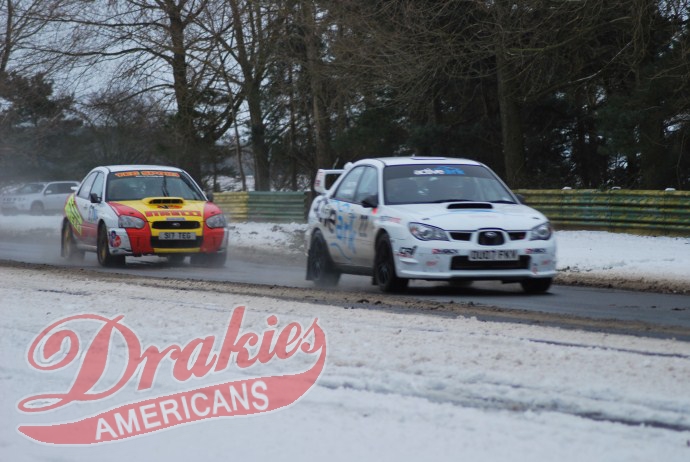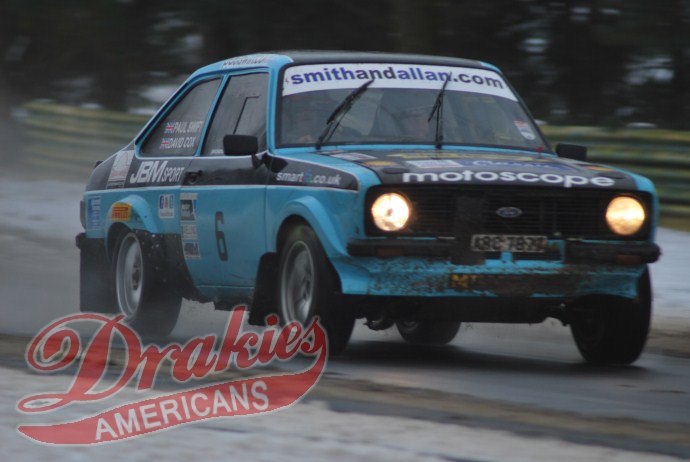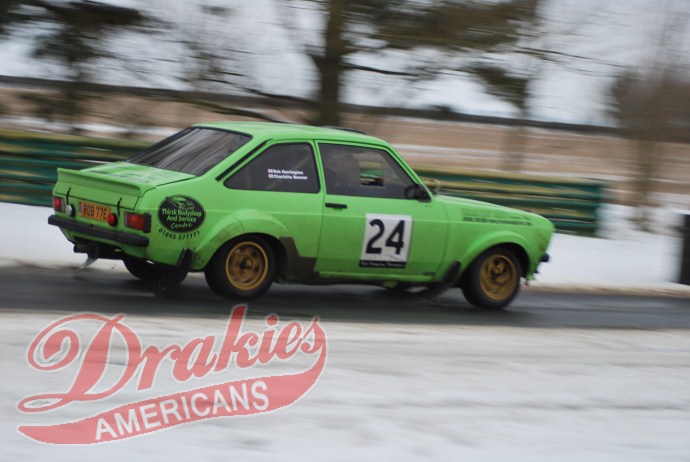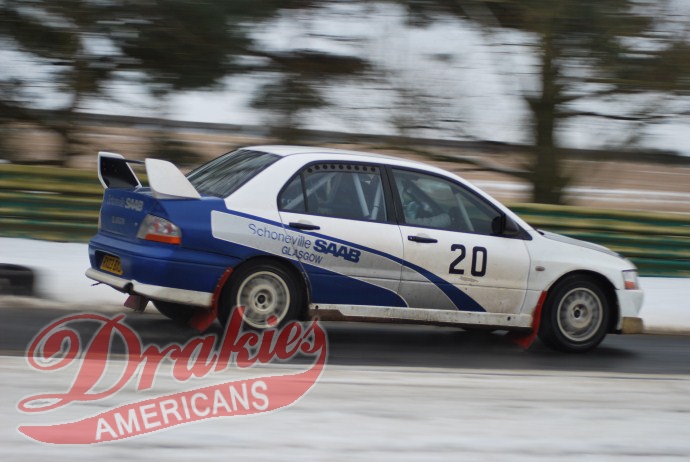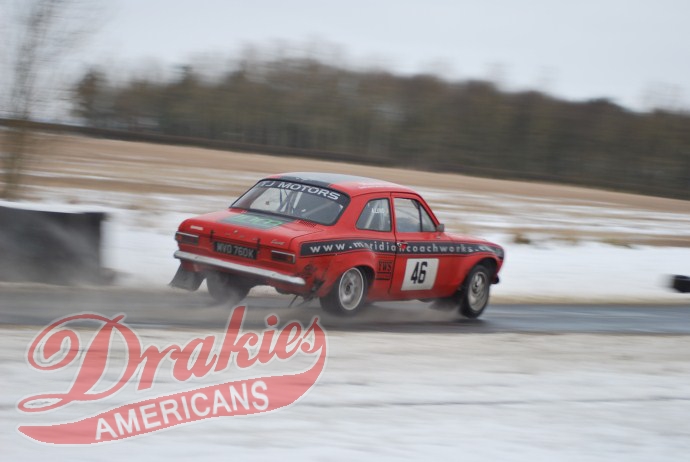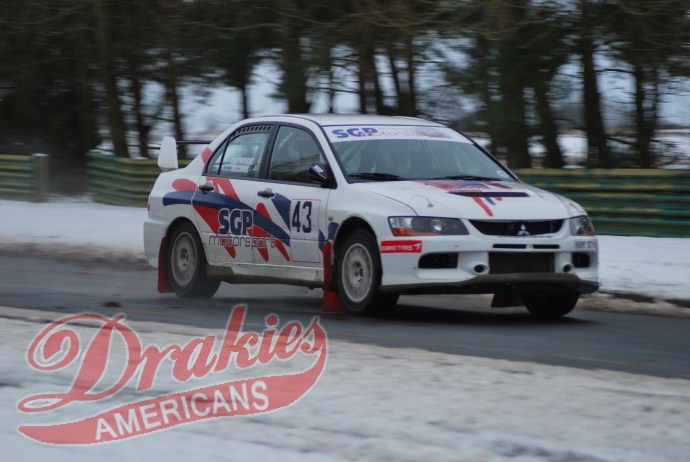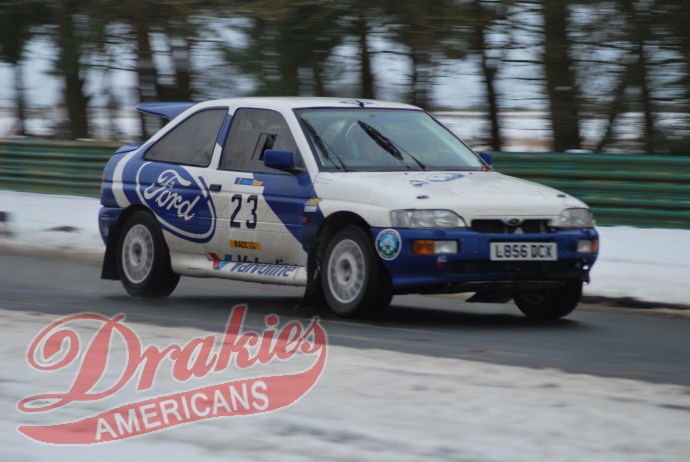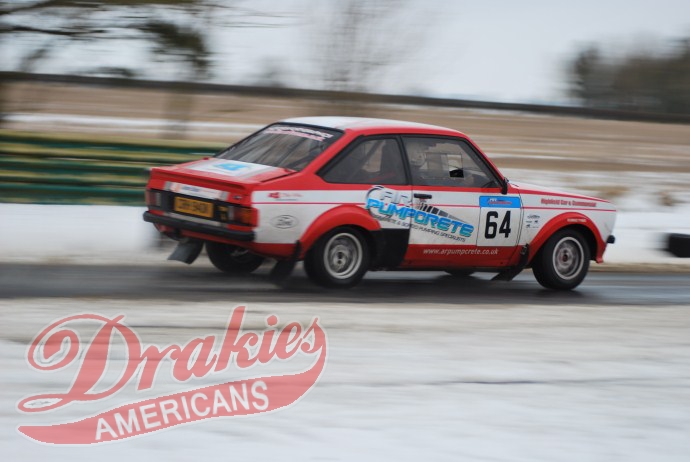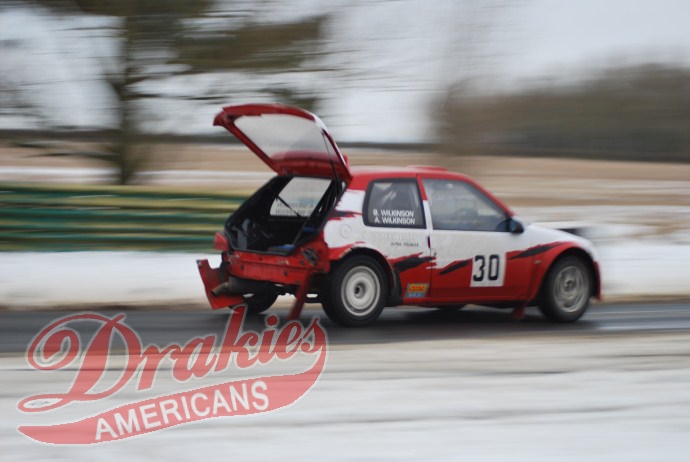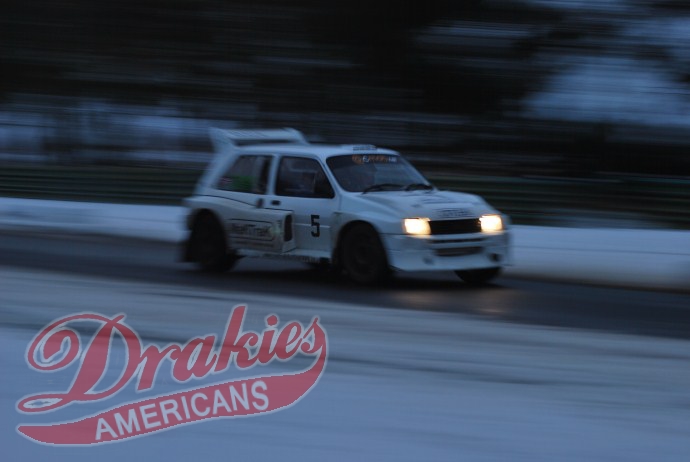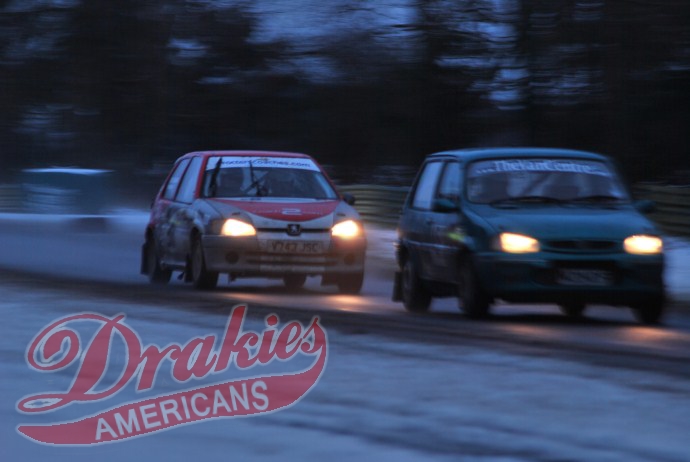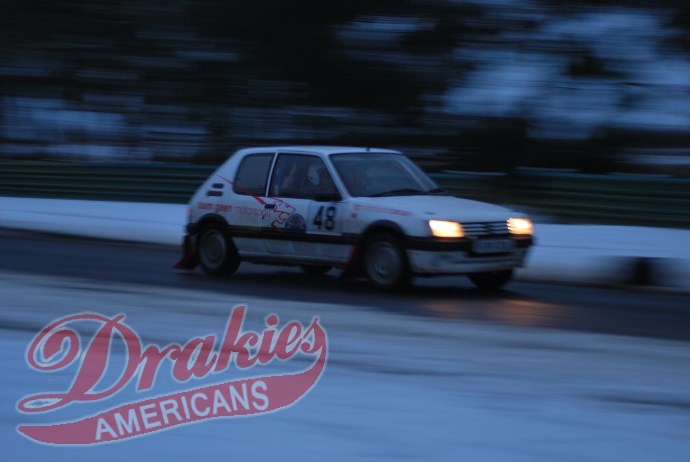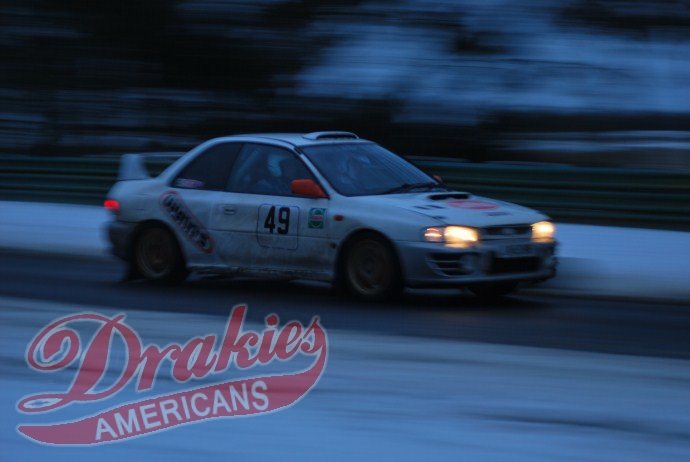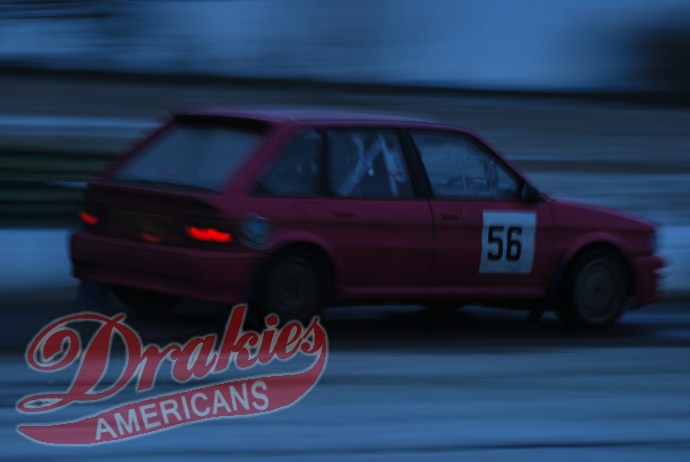 See something you like? Click the link Below
All Pictures and contents are © of Martin (Drakie) Drake.
Please don't steal the picture's I have to earn a living too :)