BLACKPOOL HOT ROD & CUSTOM SHOW
Blackpool is not the first thing that will come to mind when you think of places to go for a American car show. With all the stuff to see and do I cant think of a better place for an indoor show. Blackpool has now hosted this Hot Rod & Custom show for its second year after taking a break from the limelight for some time. Hosted in the winter gardens in the heart of the city, the winter gardens held some of the best custom and classic American muscle you could ever dream of, from AC Cobra's to American Superstock Race car. The 2 day show had something for everyone to like no matter what your taste, including traders to spend some of your hard earned cash on if anything took your fancy.
Along with all the cars on show to drool over, were on stage acts for you to enjoy were, a DJ playing various tunes all day long and live music, burlesque dancers & a fire breather to keep you occupied.
Suffering from a clash of events the turnout was fantastic, along with the the city of lights at your feet, your never short of something to see and do, with a minimal cost of £6 pounds per adult, its hard to say no and go along an see likeminded people and have a laugh.
Hoyles Promotions, the heart of the show did a fantastic job of keeping you entertained and happy, and we look forward to another packed out event next year, well done to all the helpers and crew that made this one happen and run like clockwork.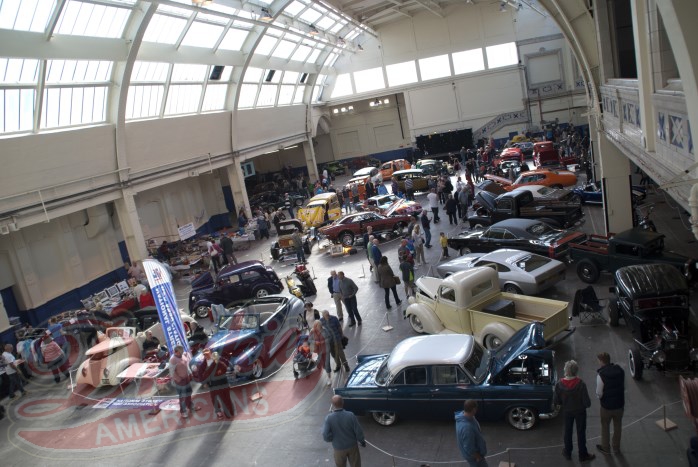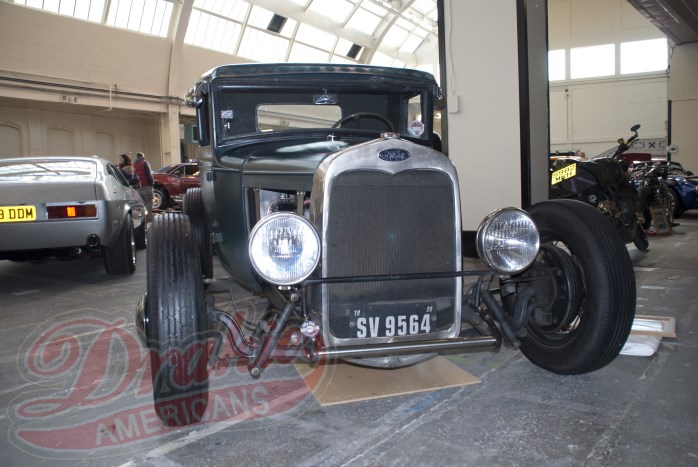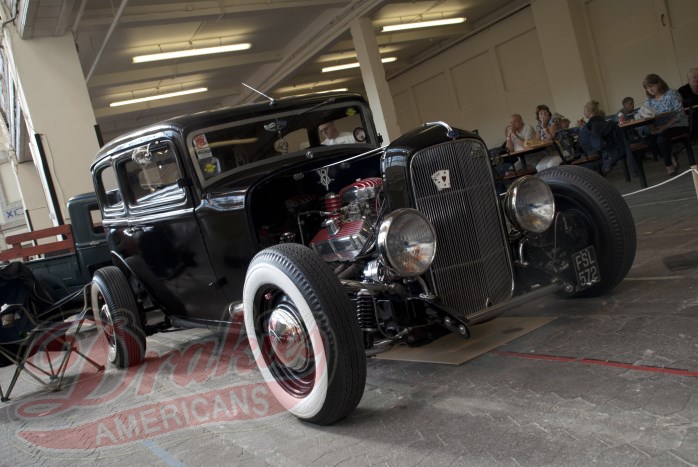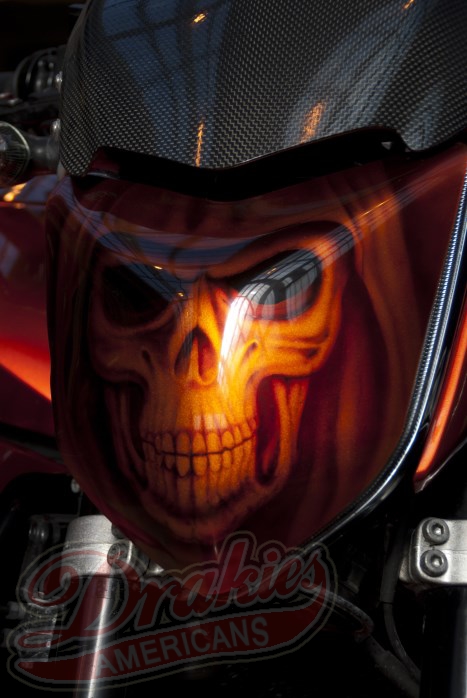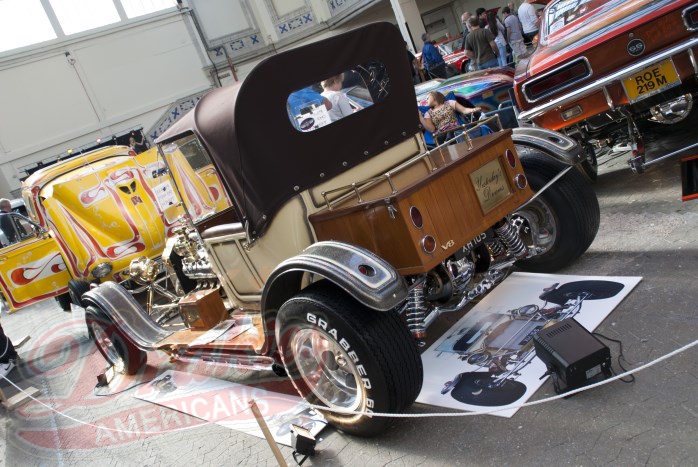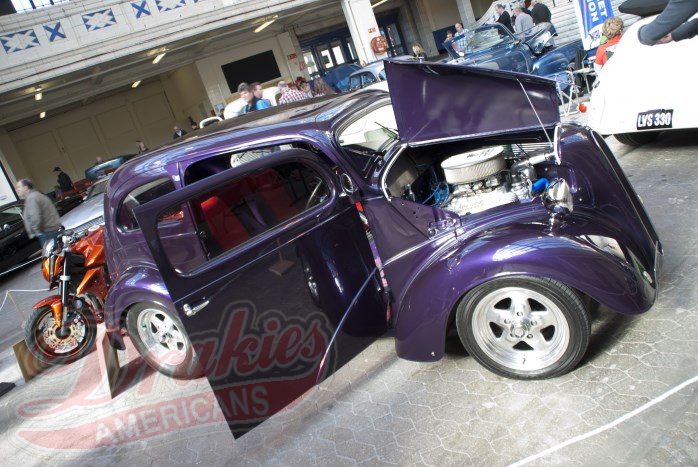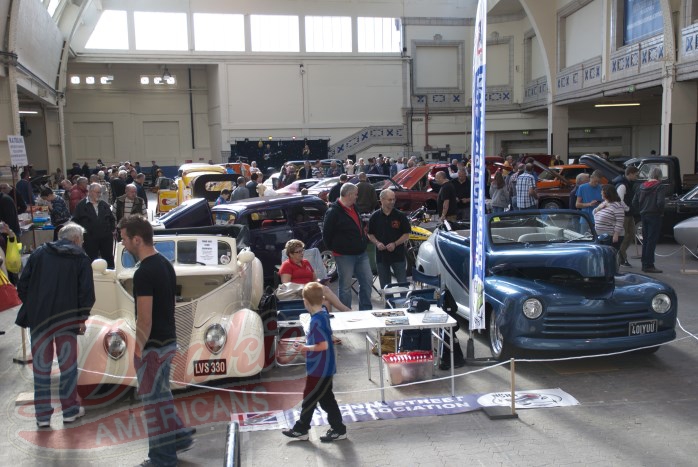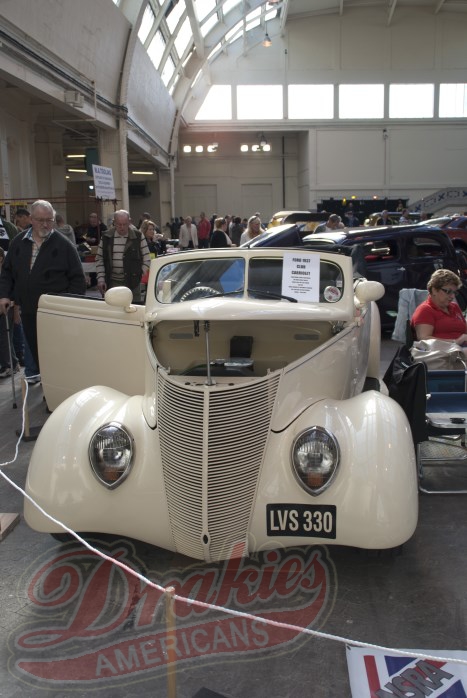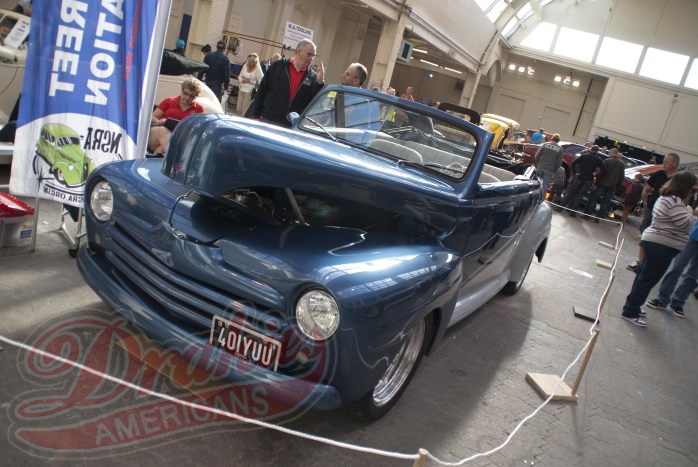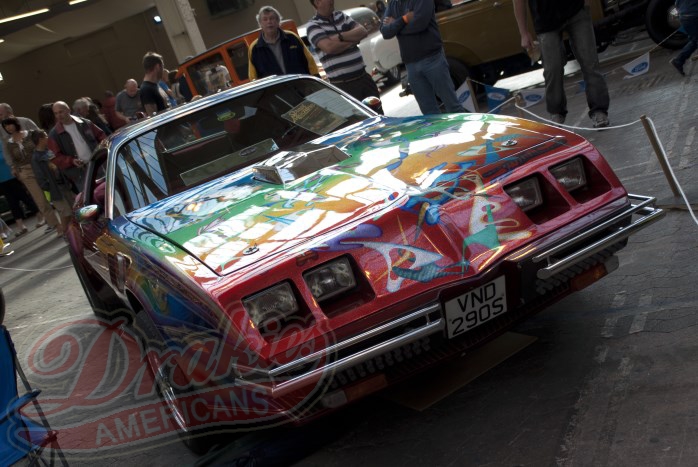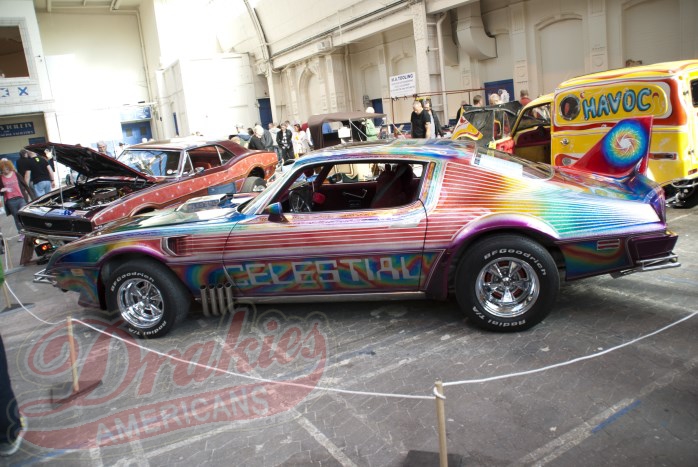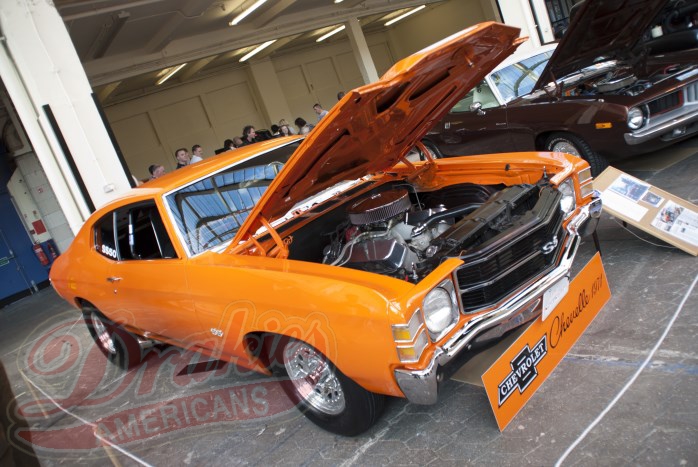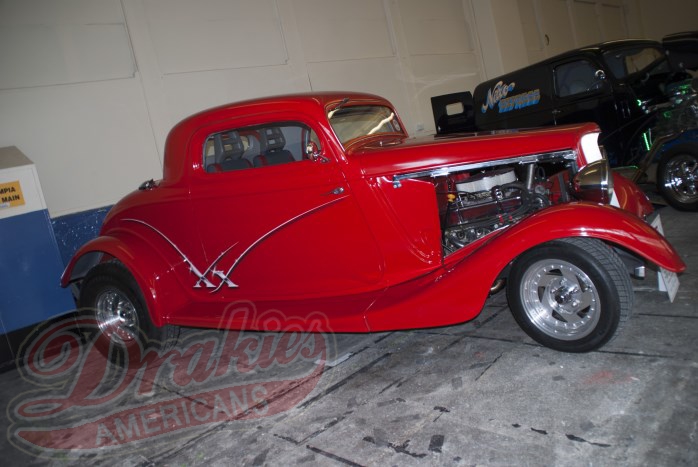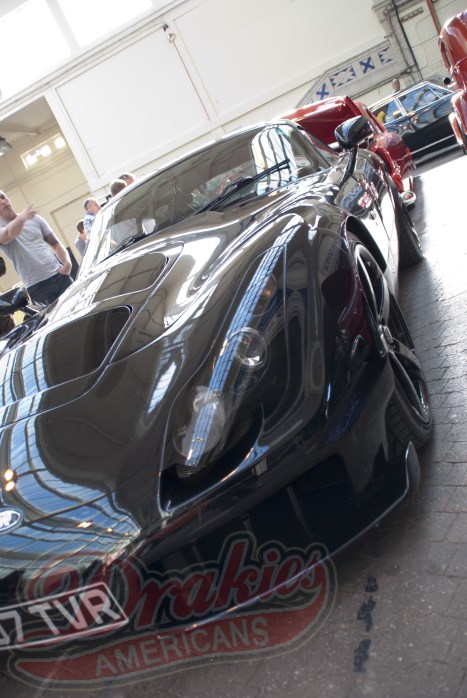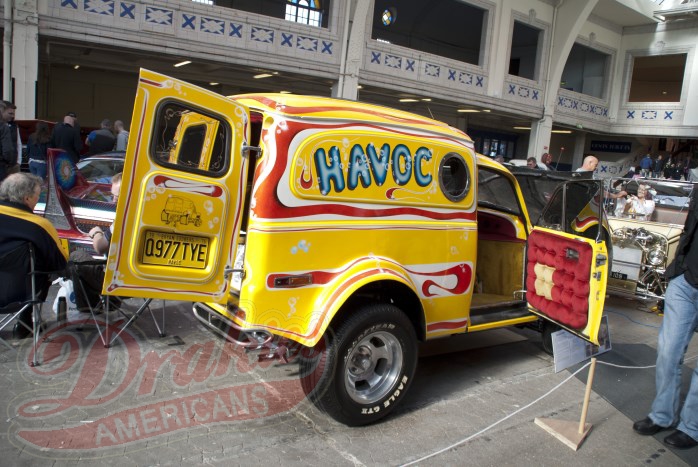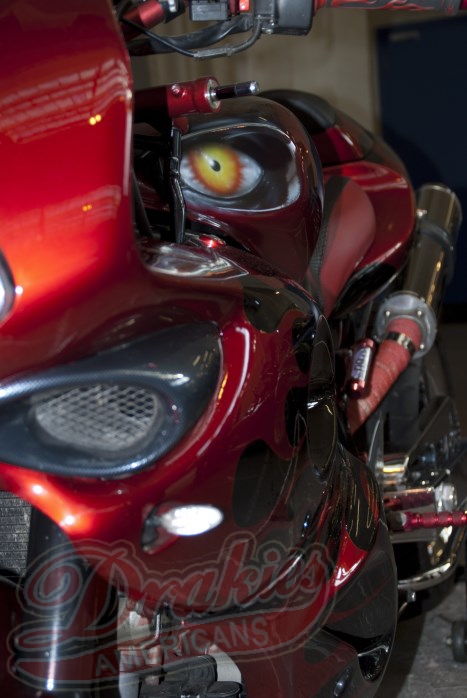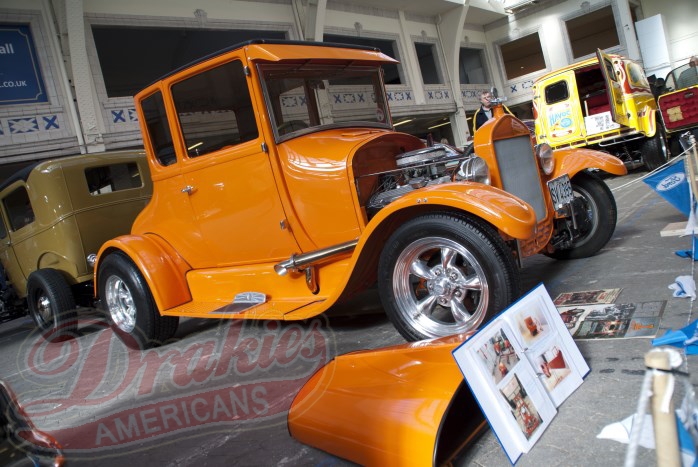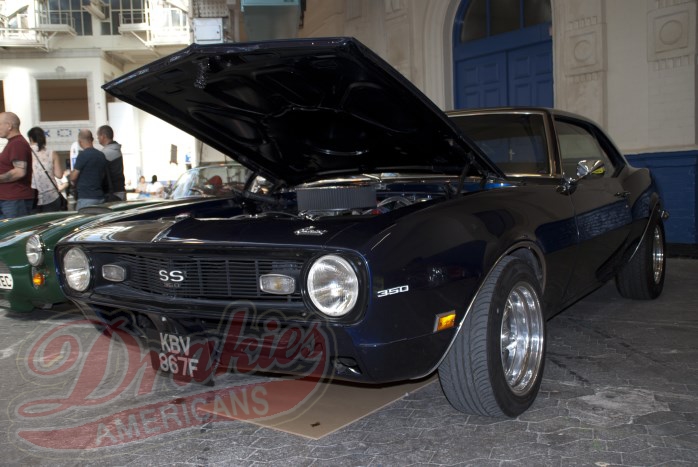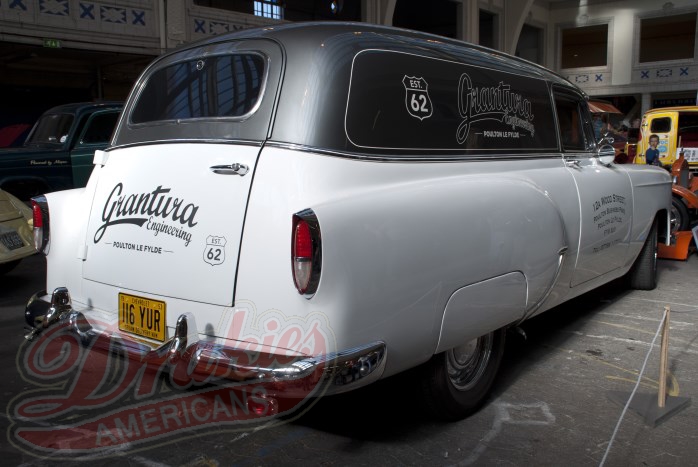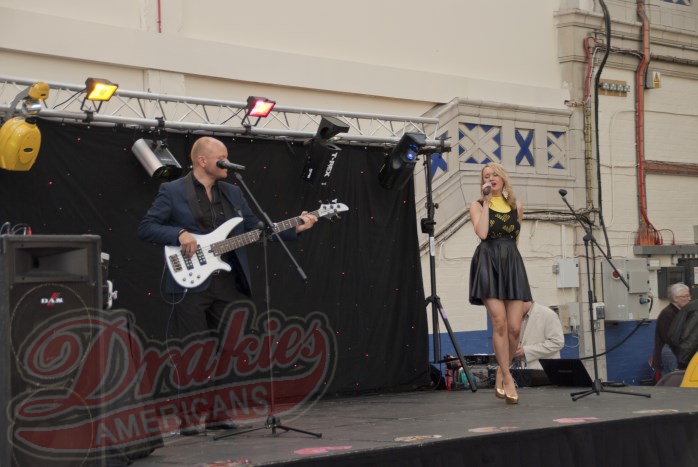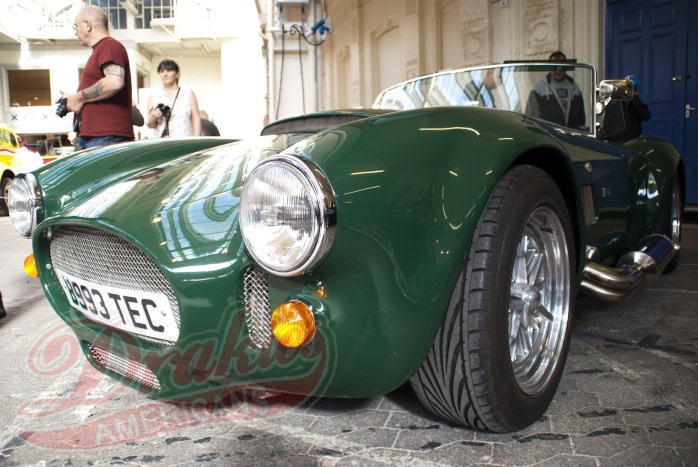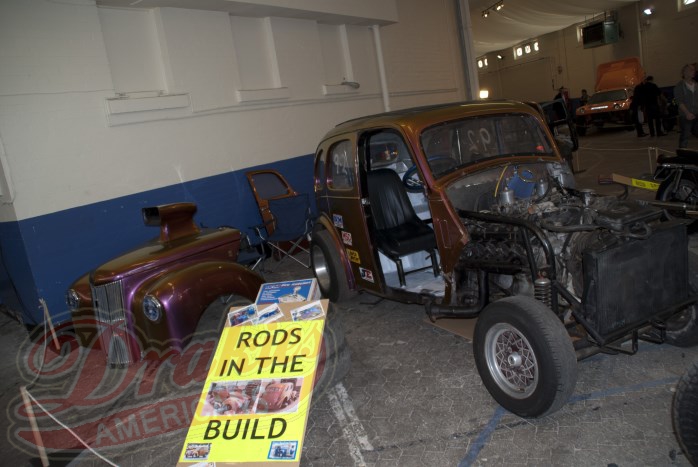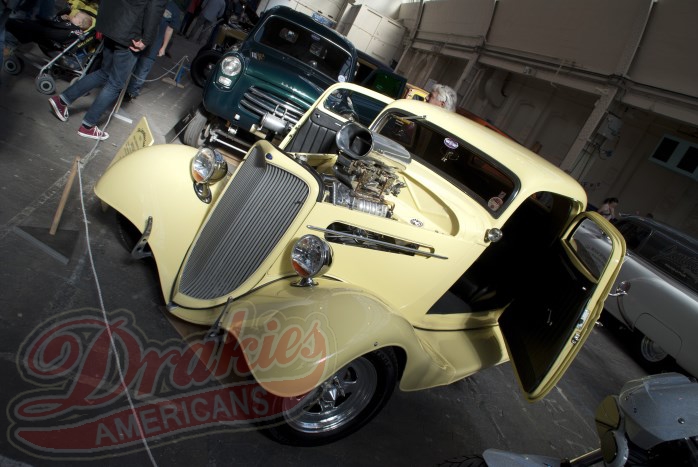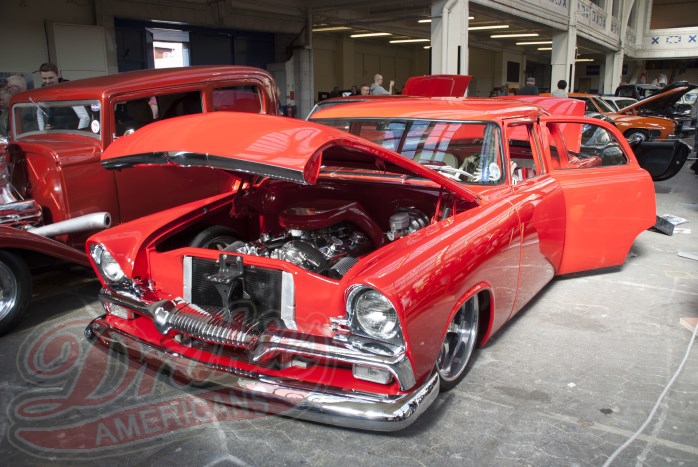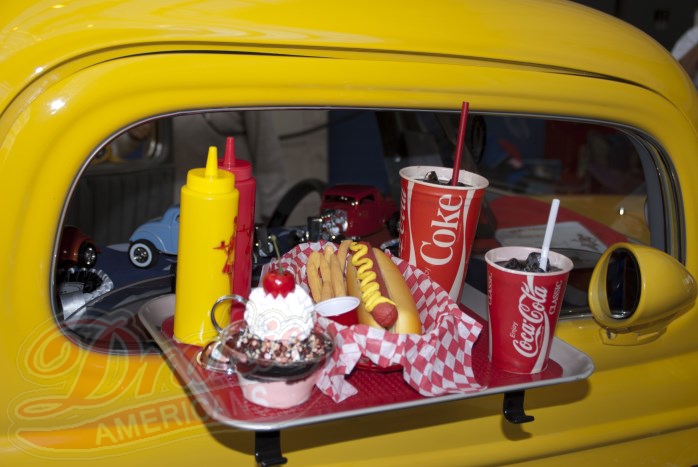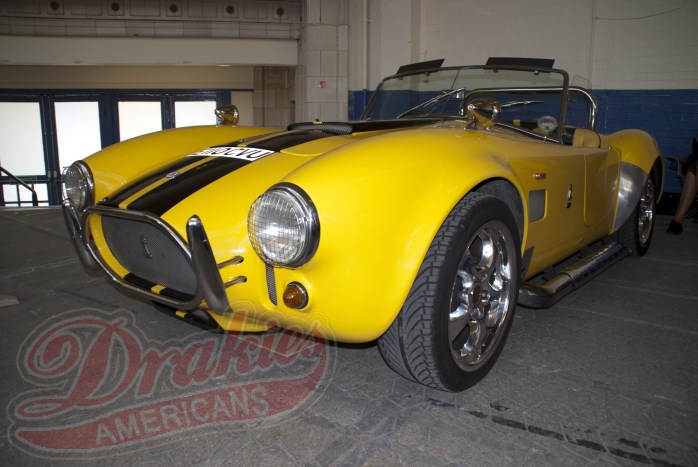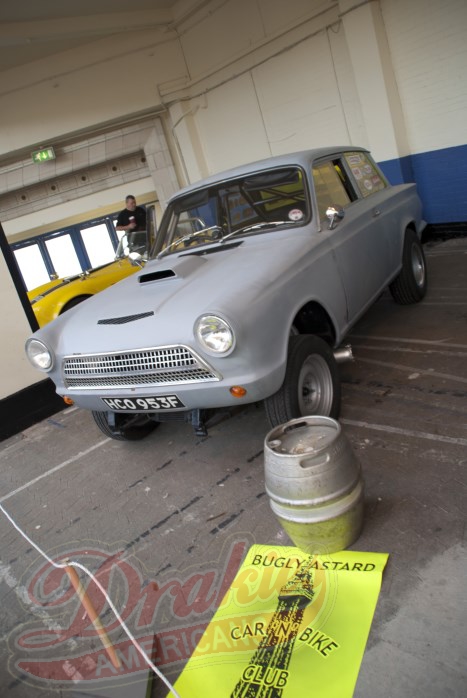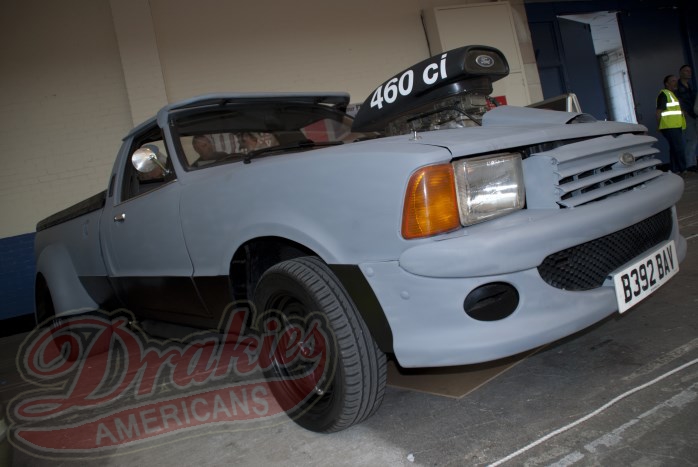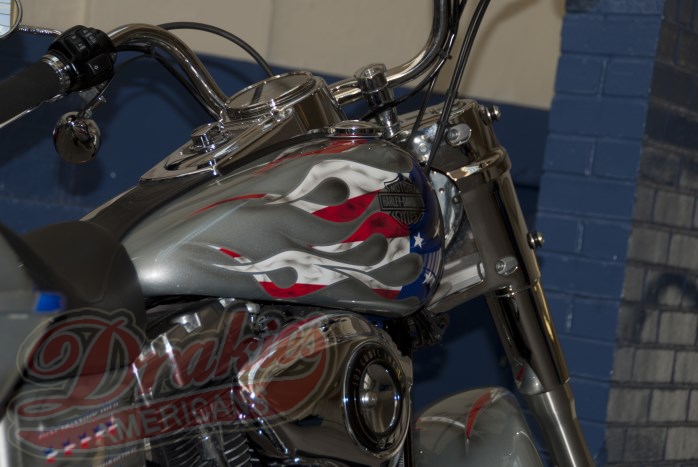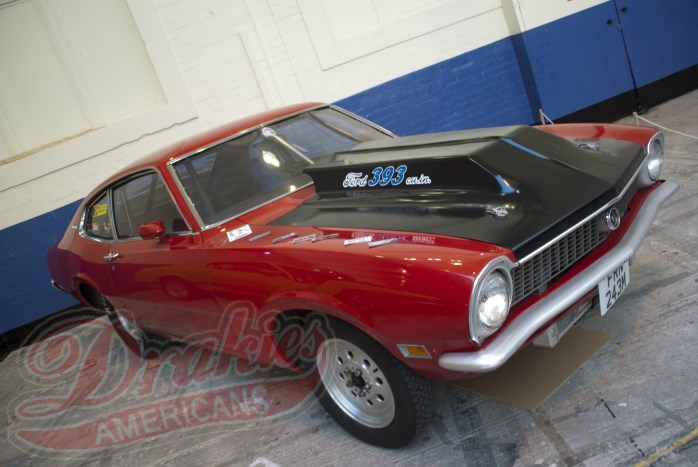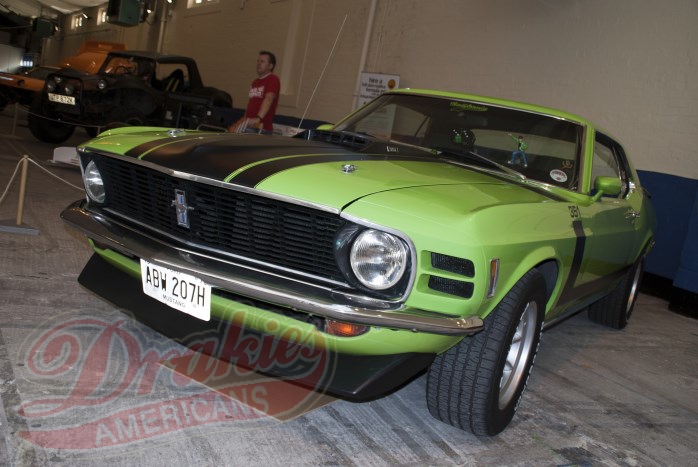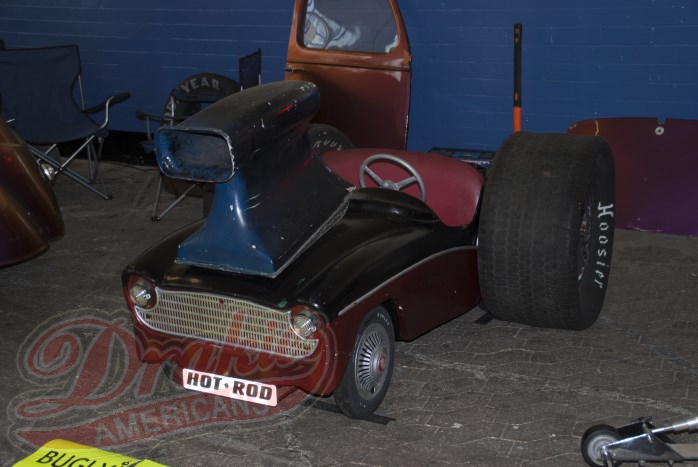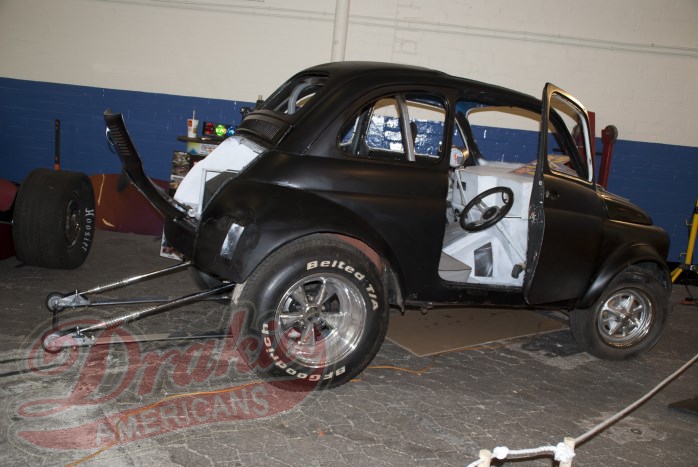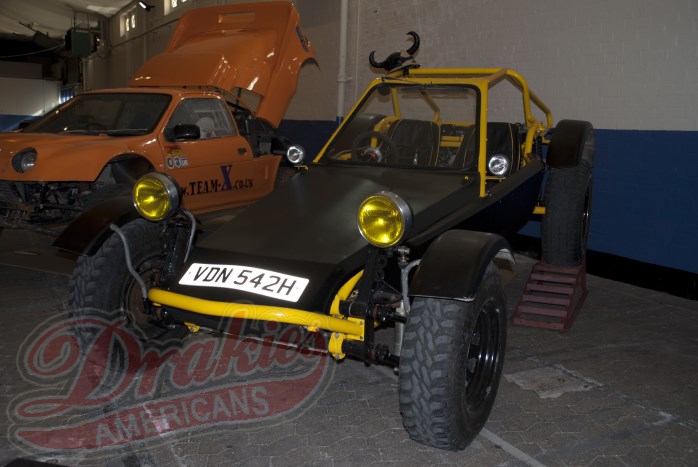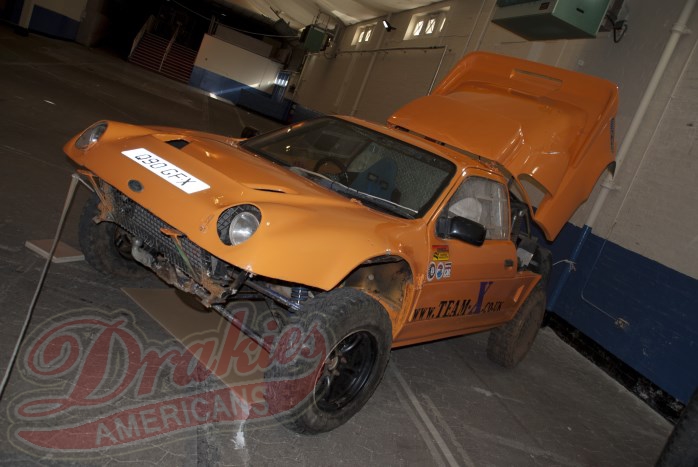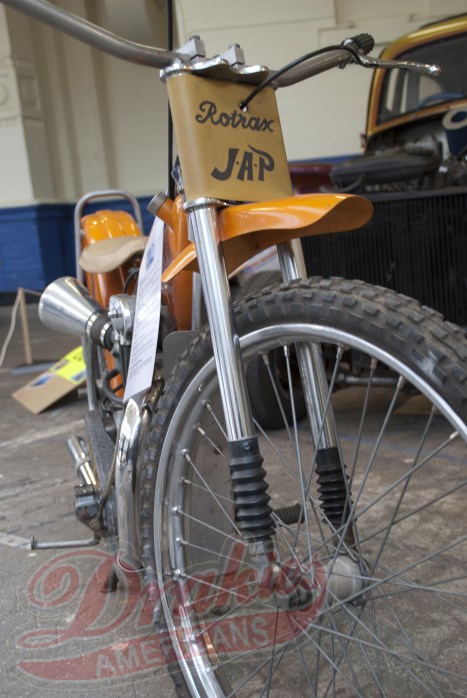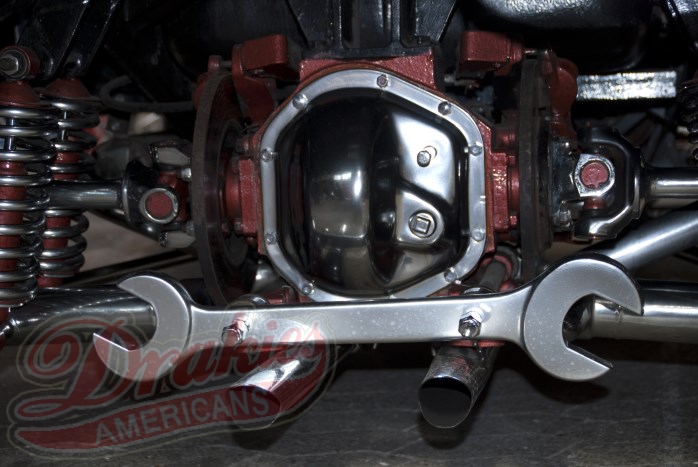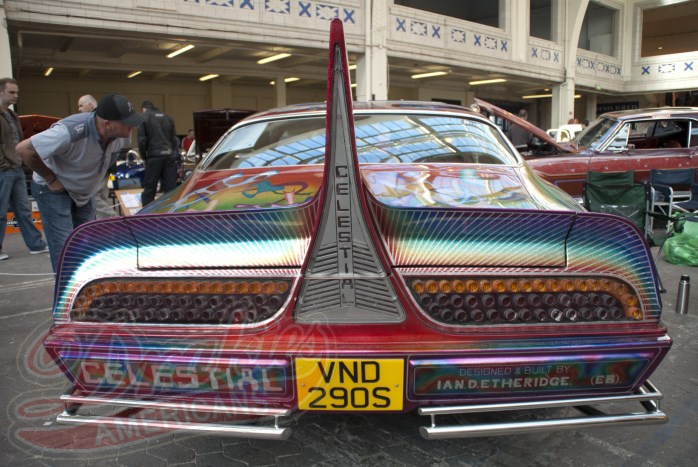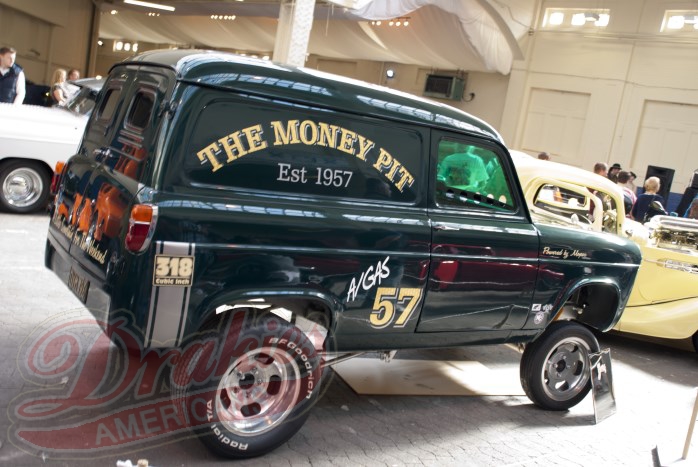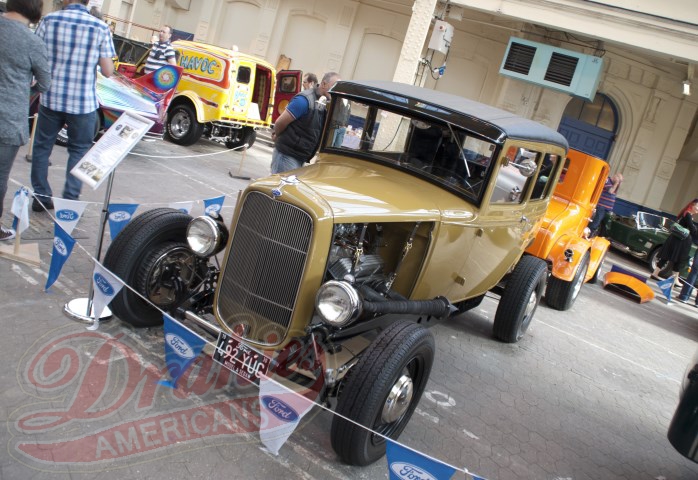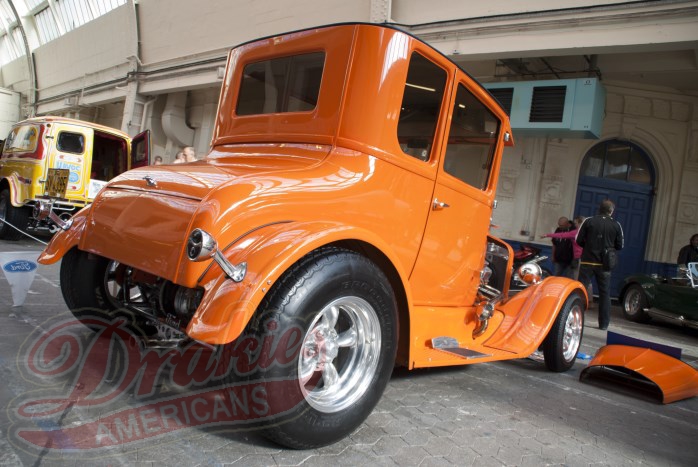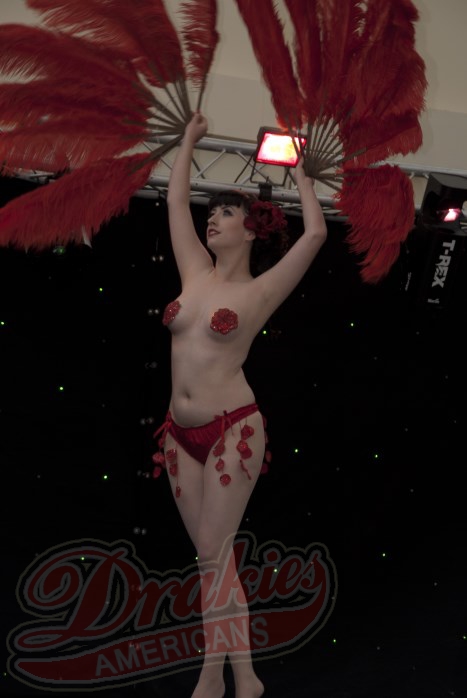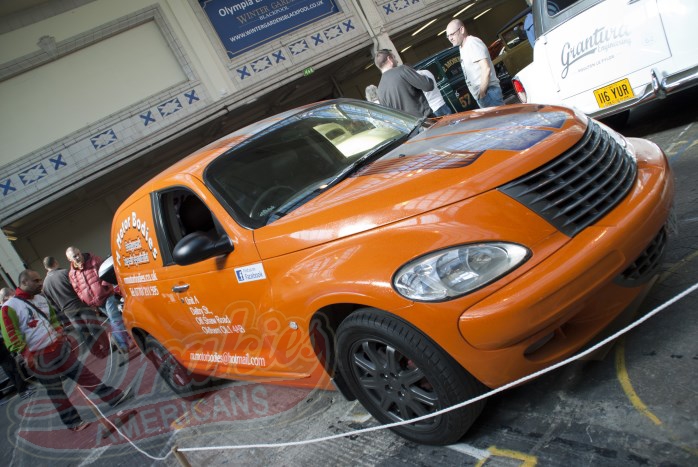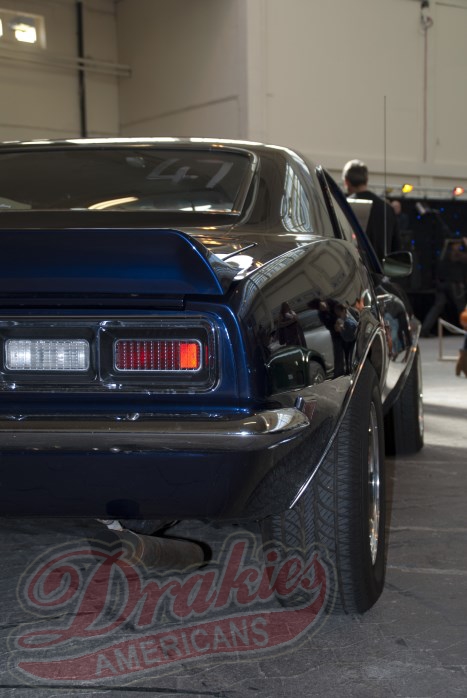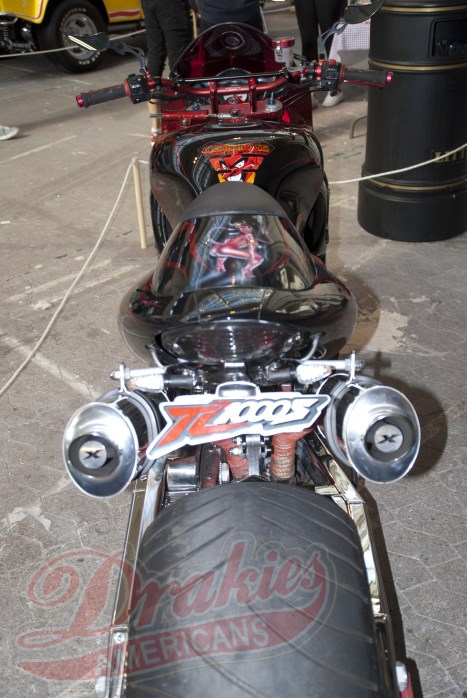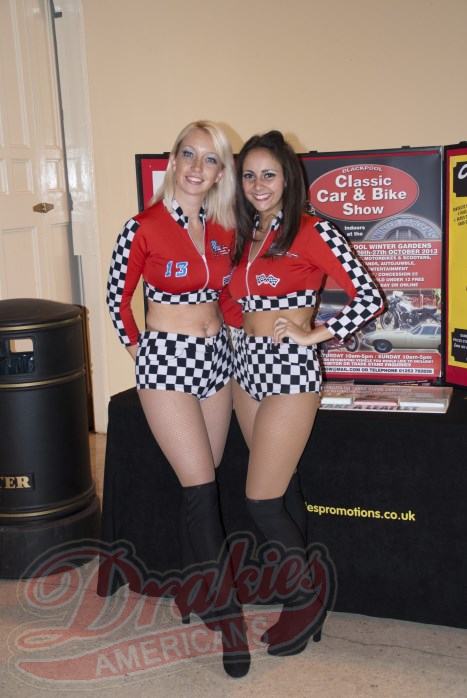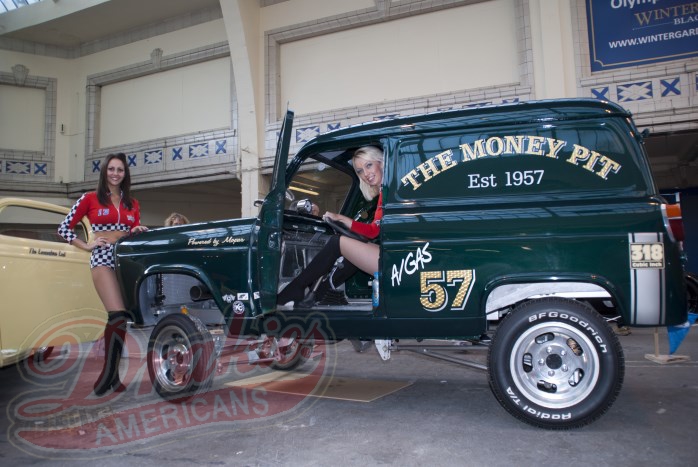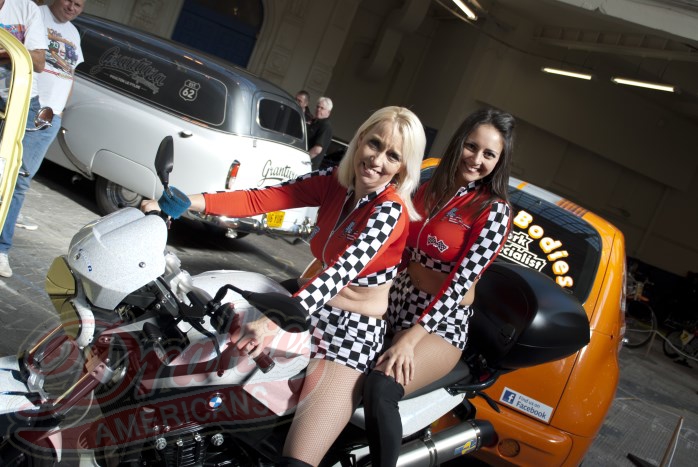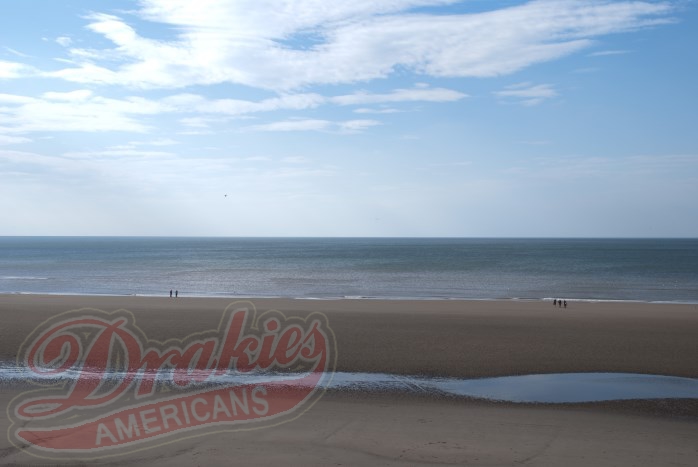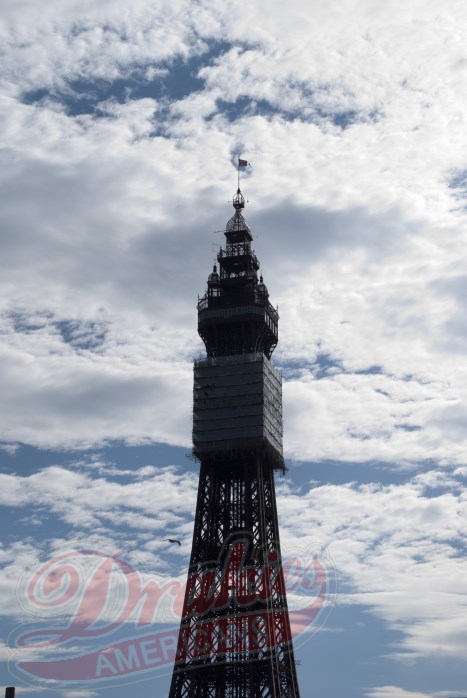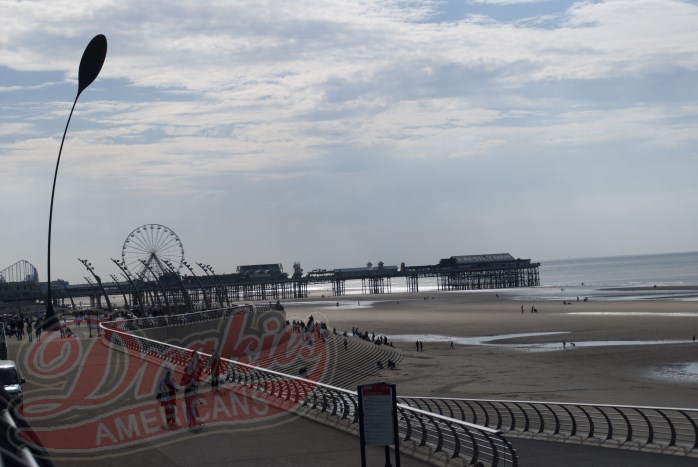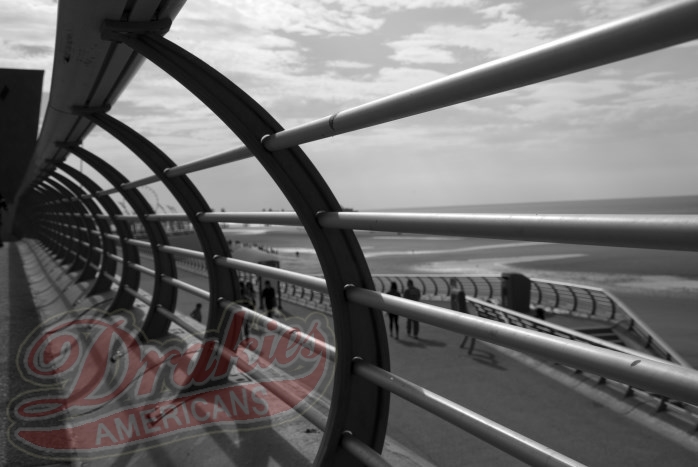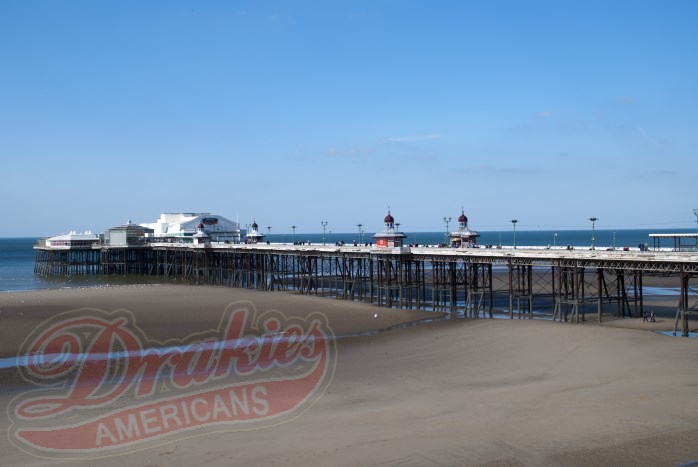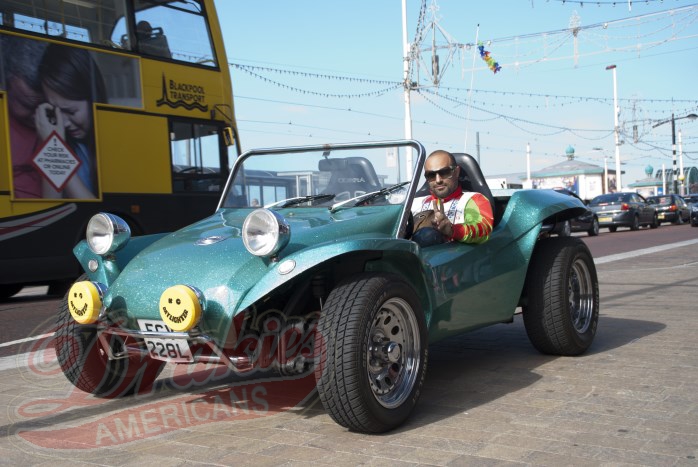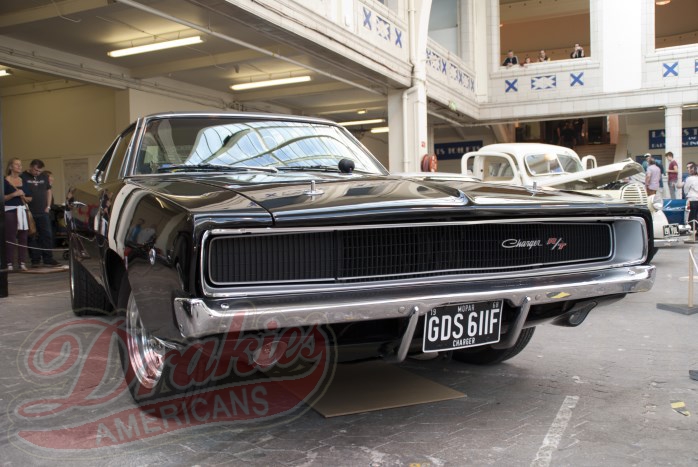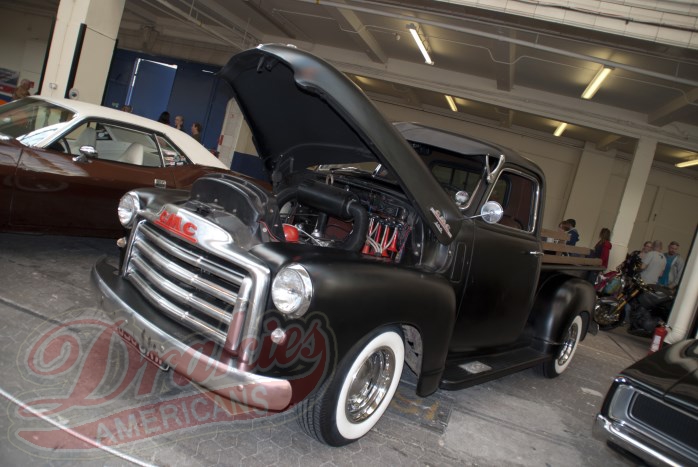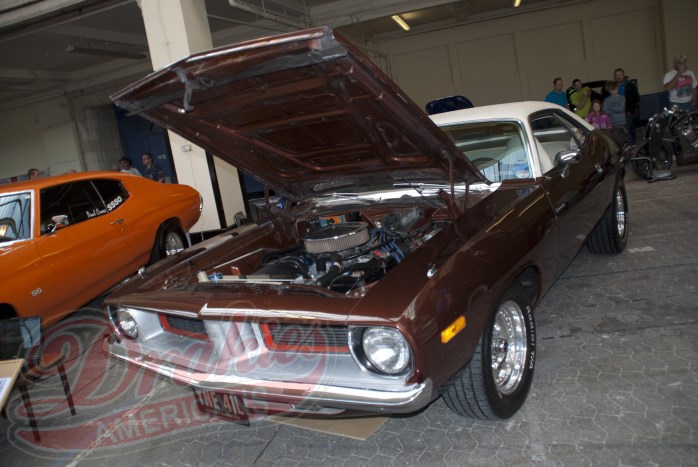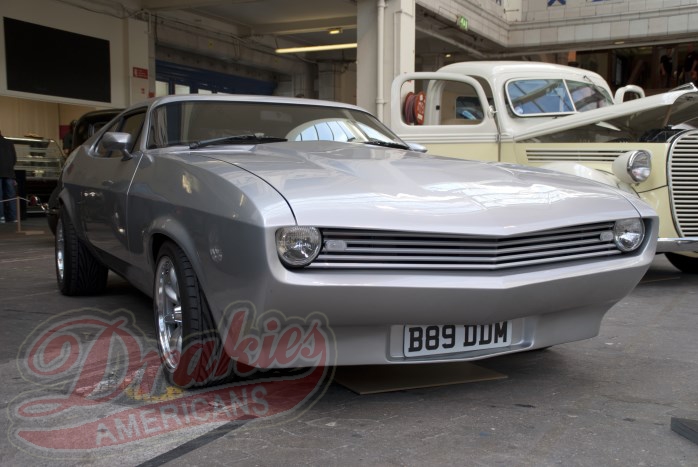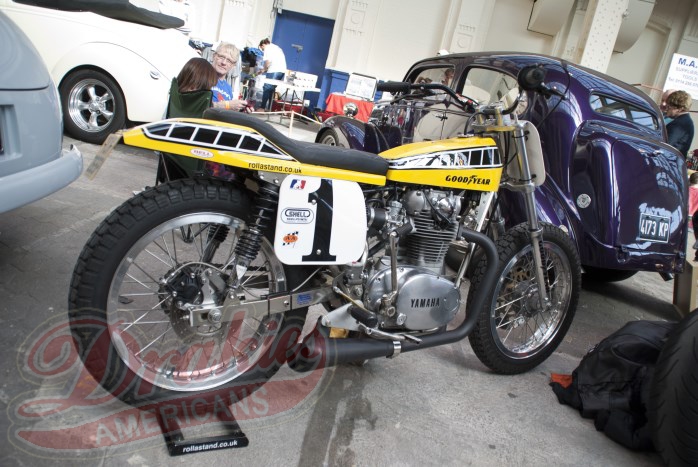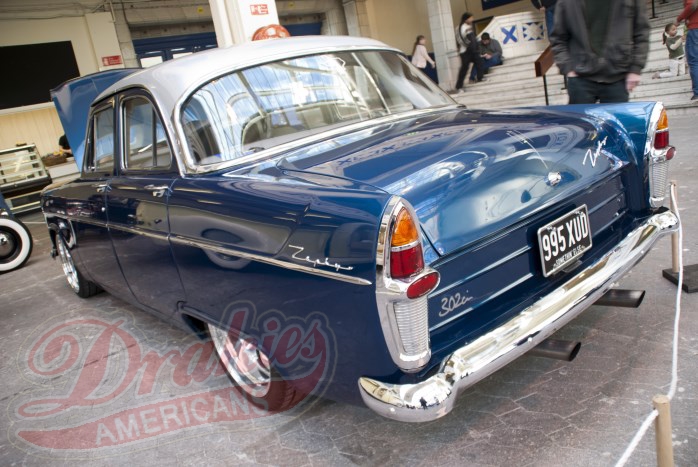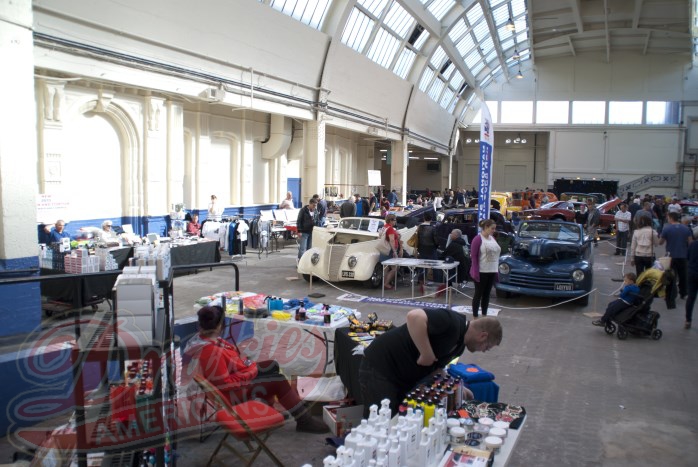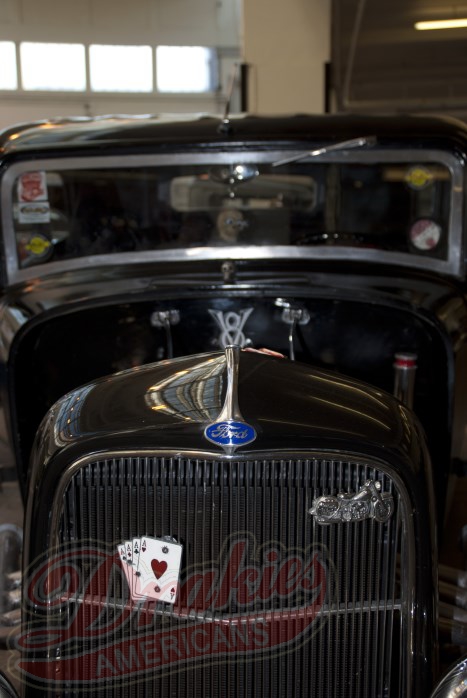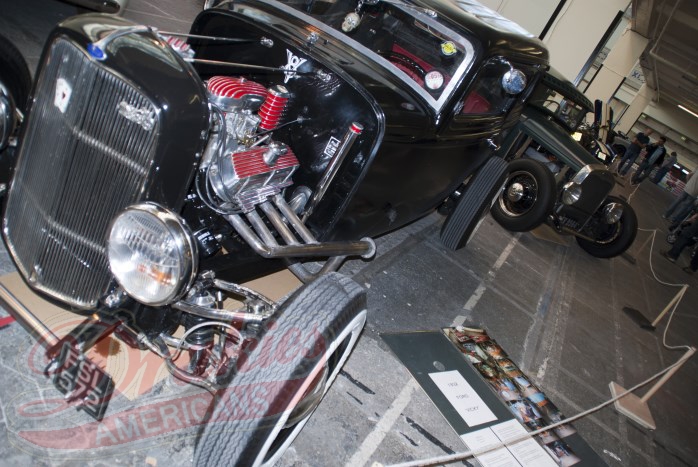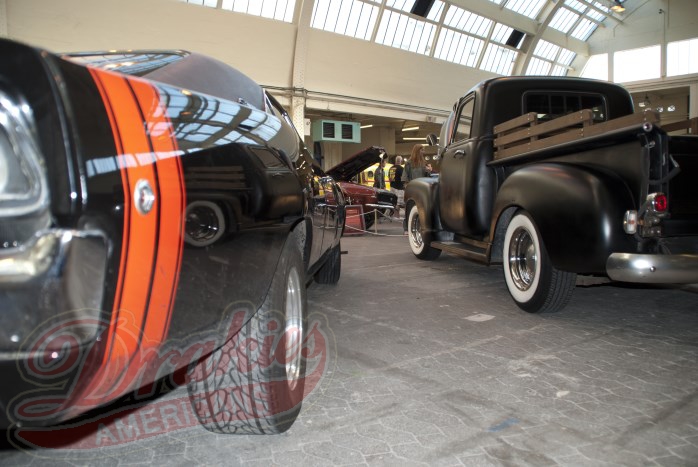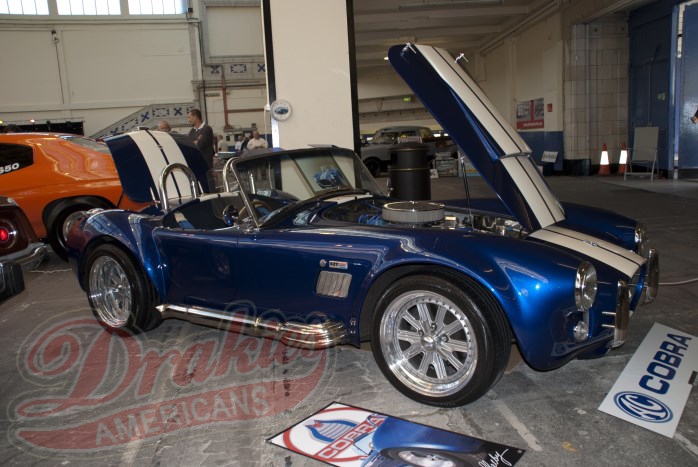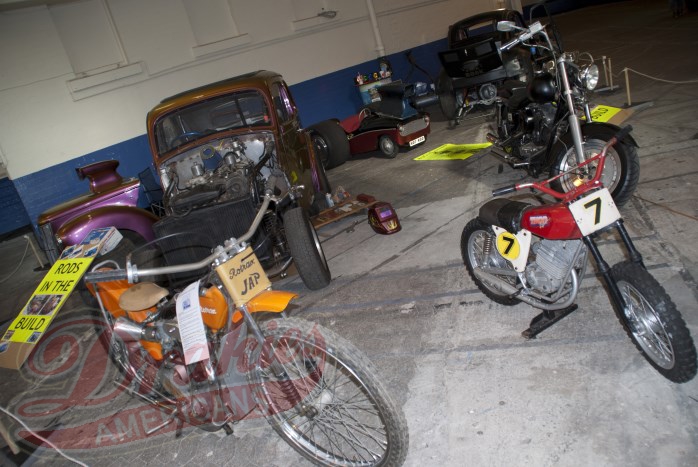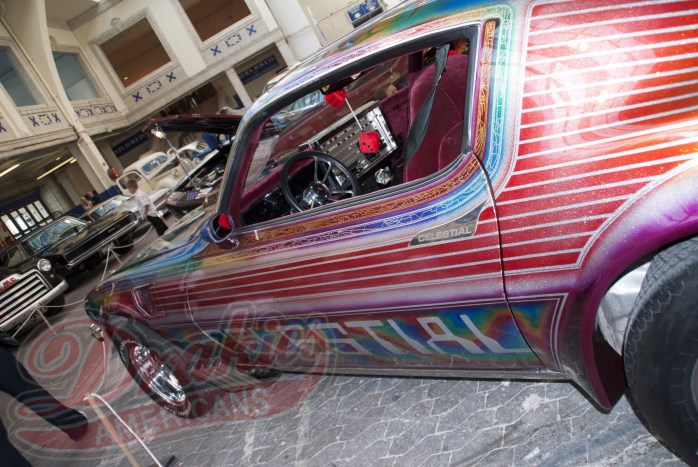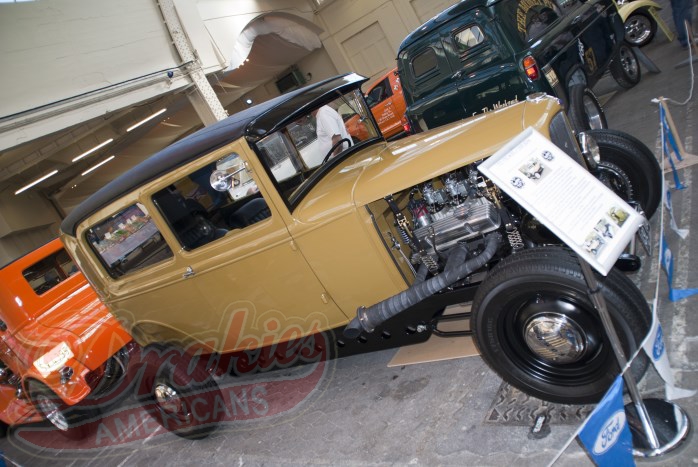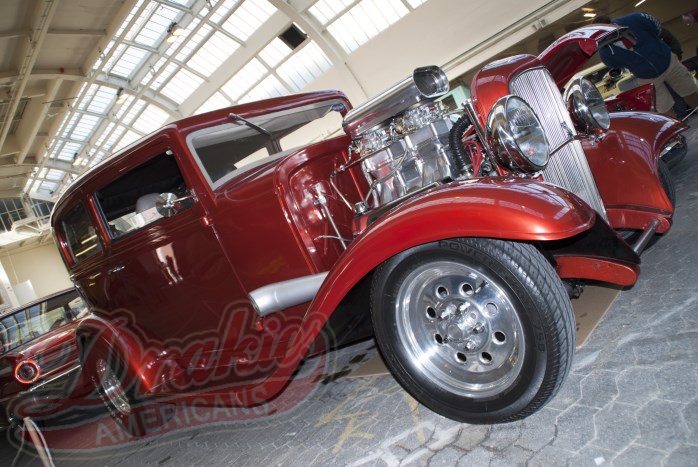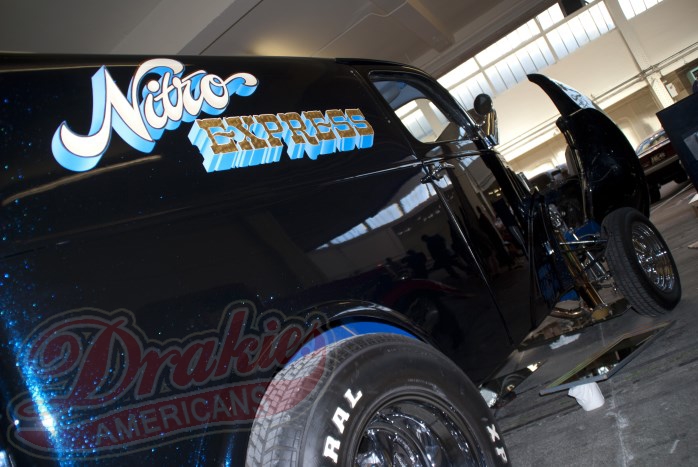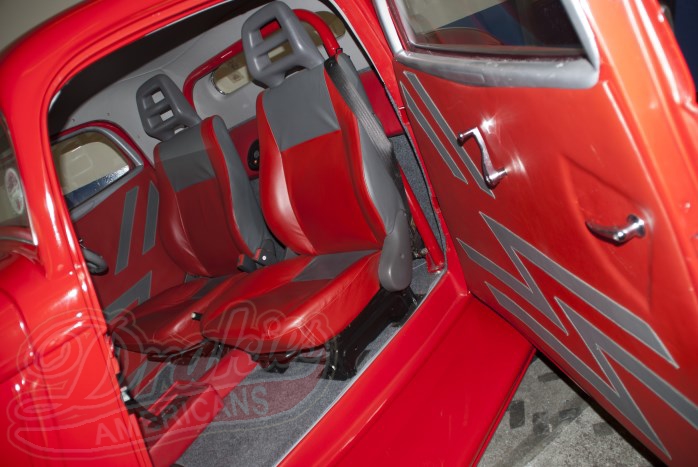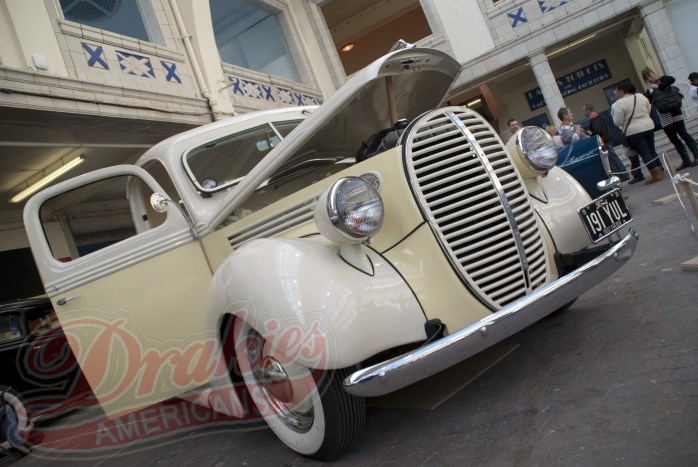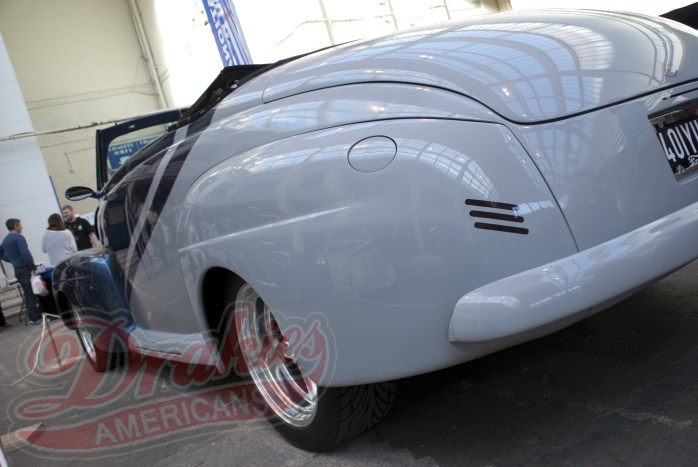 See something you like? Click the link Below
All Pictures and contents are © of Martin (Drakie) Drake.
Please don't steal the picture's I have to earn a living too :)